2
Campsite

matches your search
Campsites

match your search
Shall we refine the search?
Camping holidays near Sète
Your next holiday is right around the corner - and why not choose a campsite near Sète? Our campsites near the town of Sète have swimming pools and children's entertainment, so you'll never be bored. Rent a mobile home or go back to the basics with your own pitch in Agde, Marseillan-Plage or Vic-la-Guardiole. Choose a campsite by the sea or surrounded by picturesque vineyards, and get ready for a Mediterranean adventure!
2
Campsite

matches your search
Campsites

match your search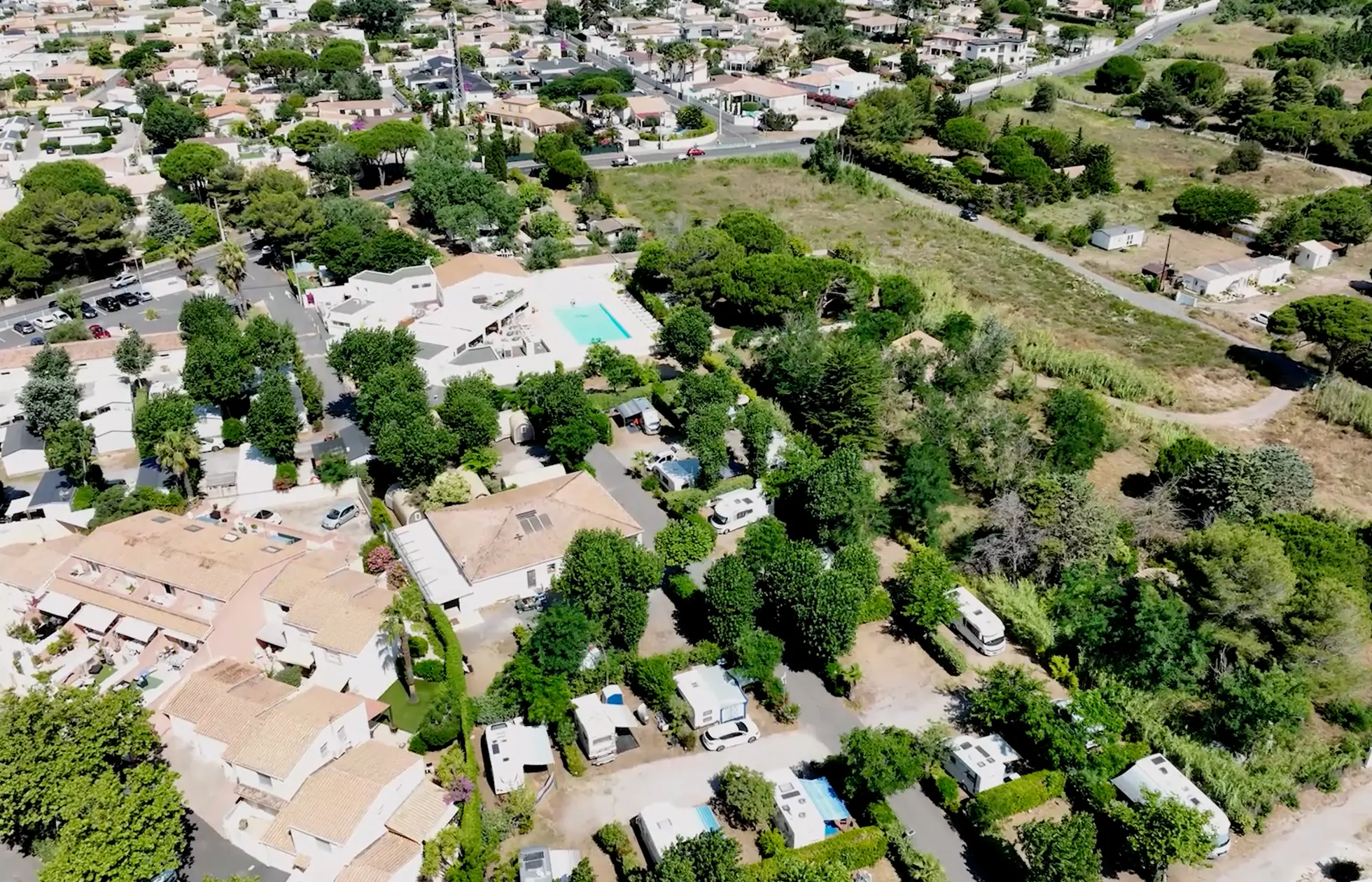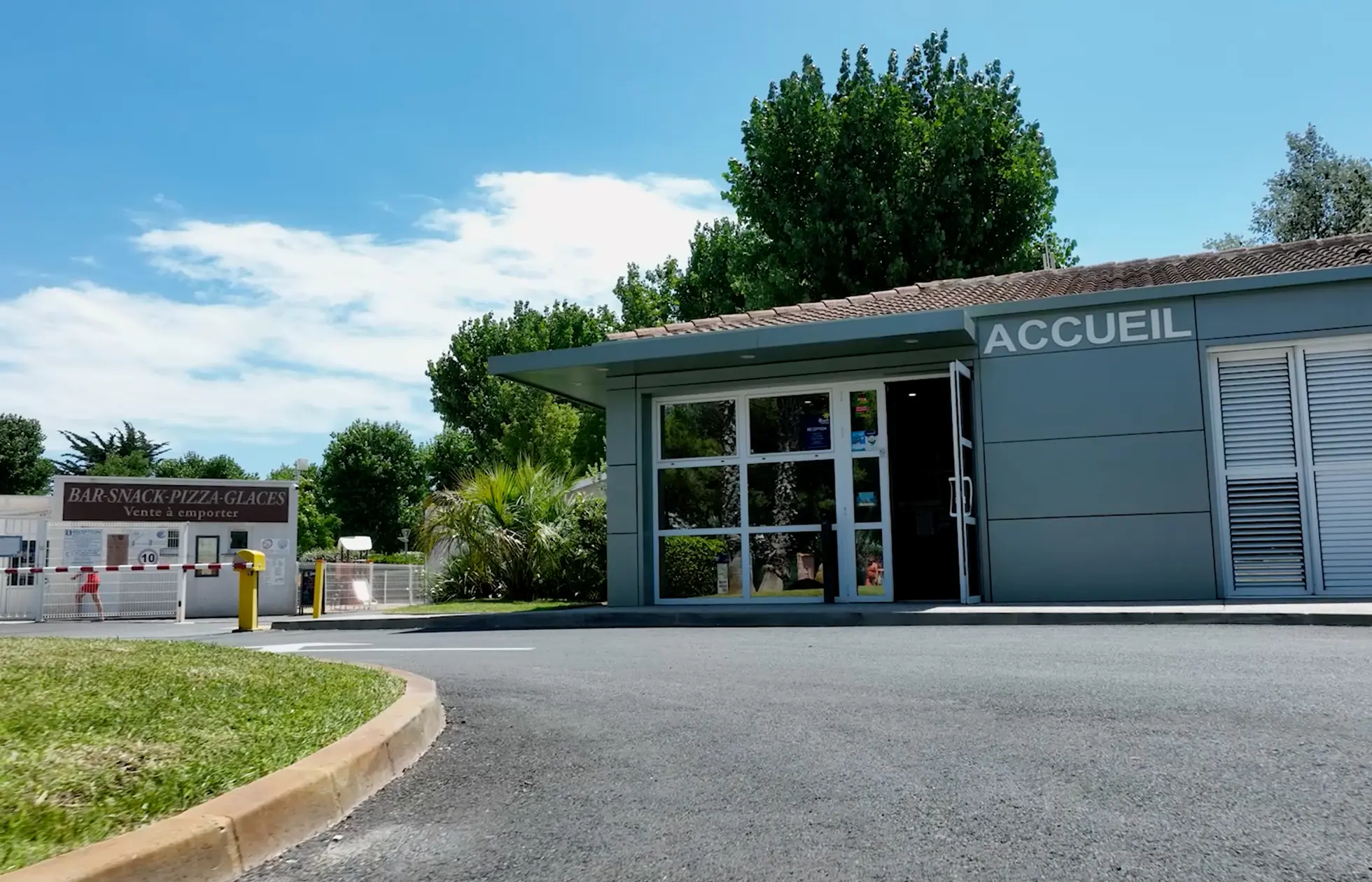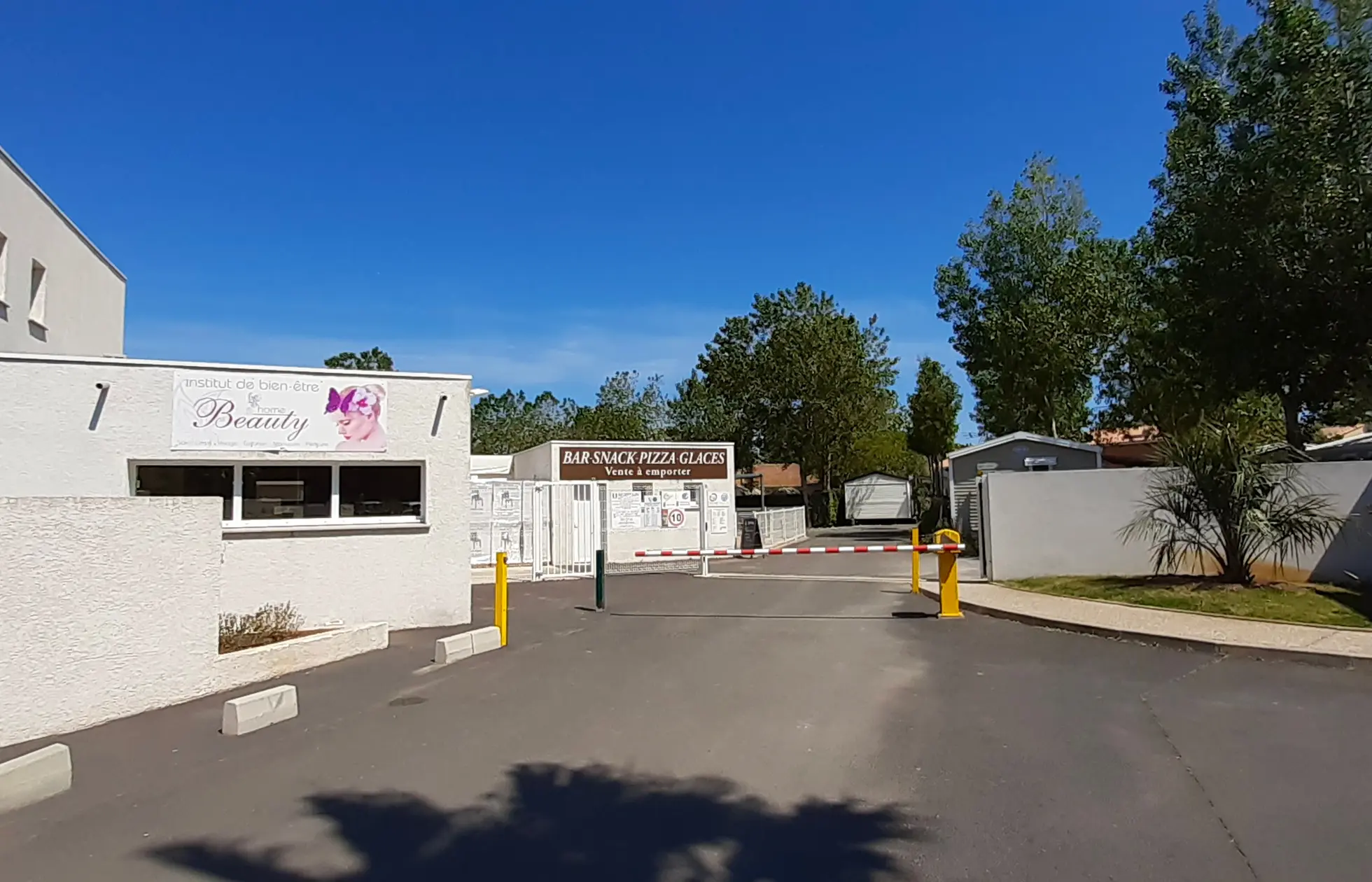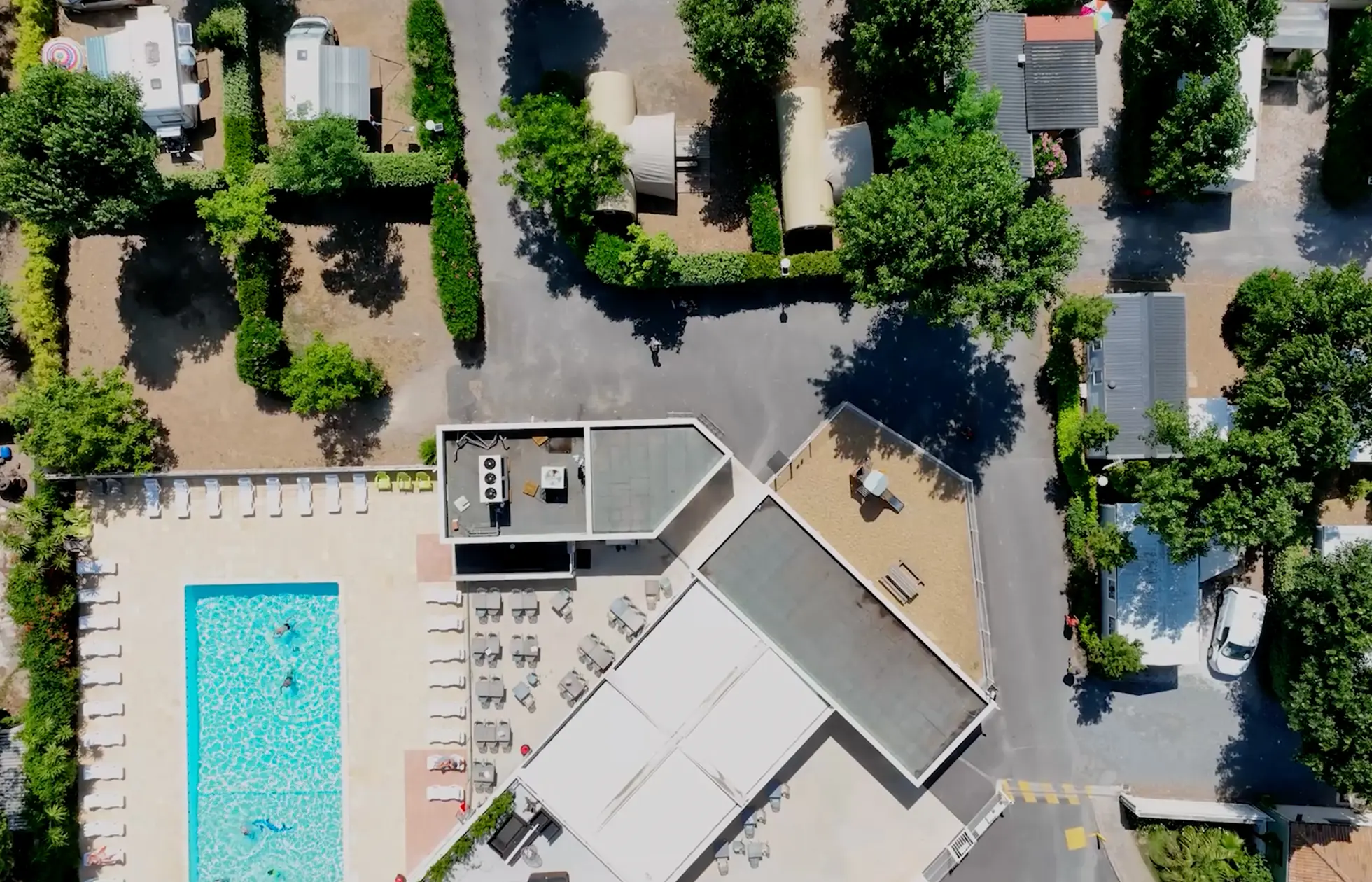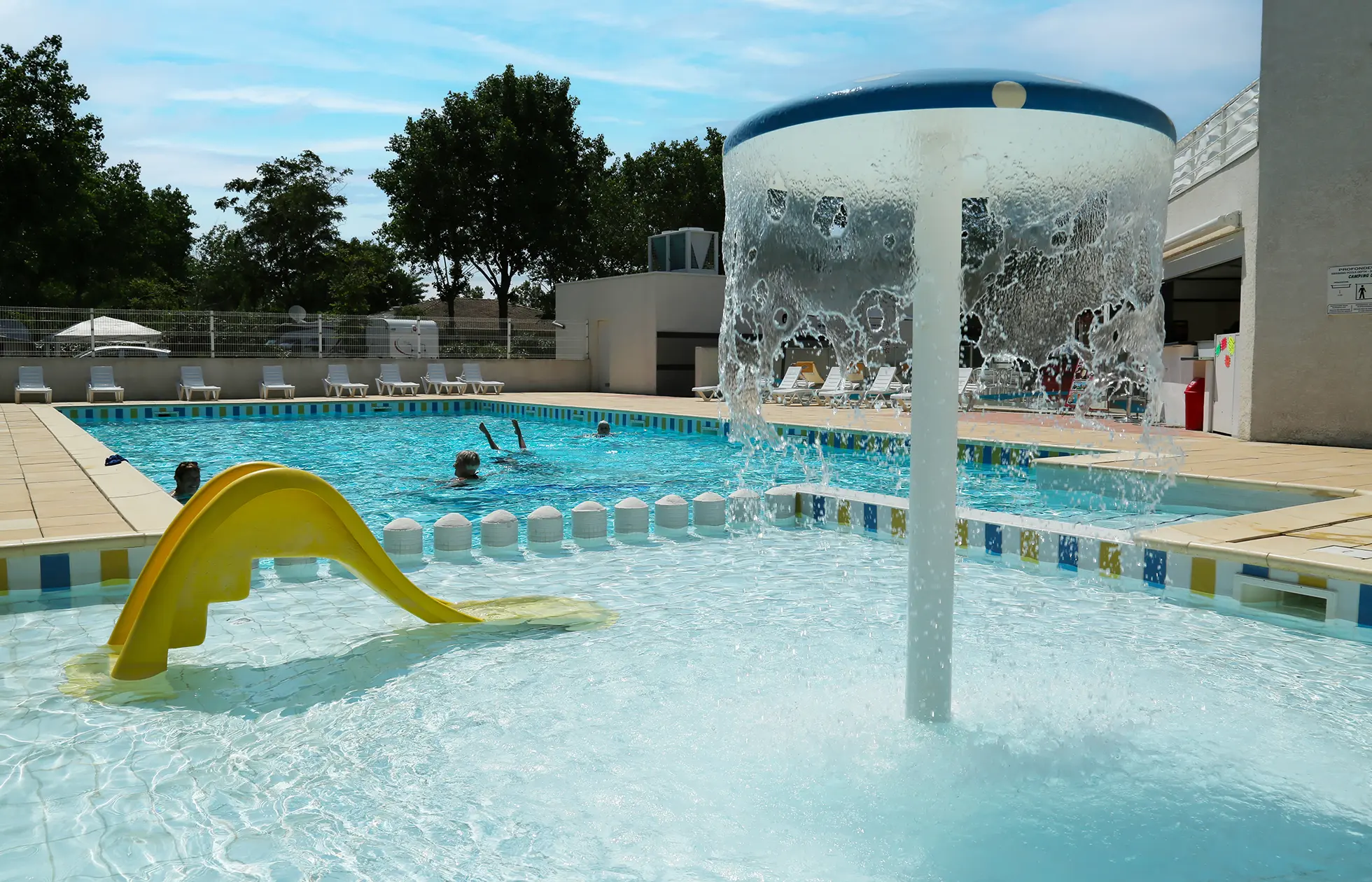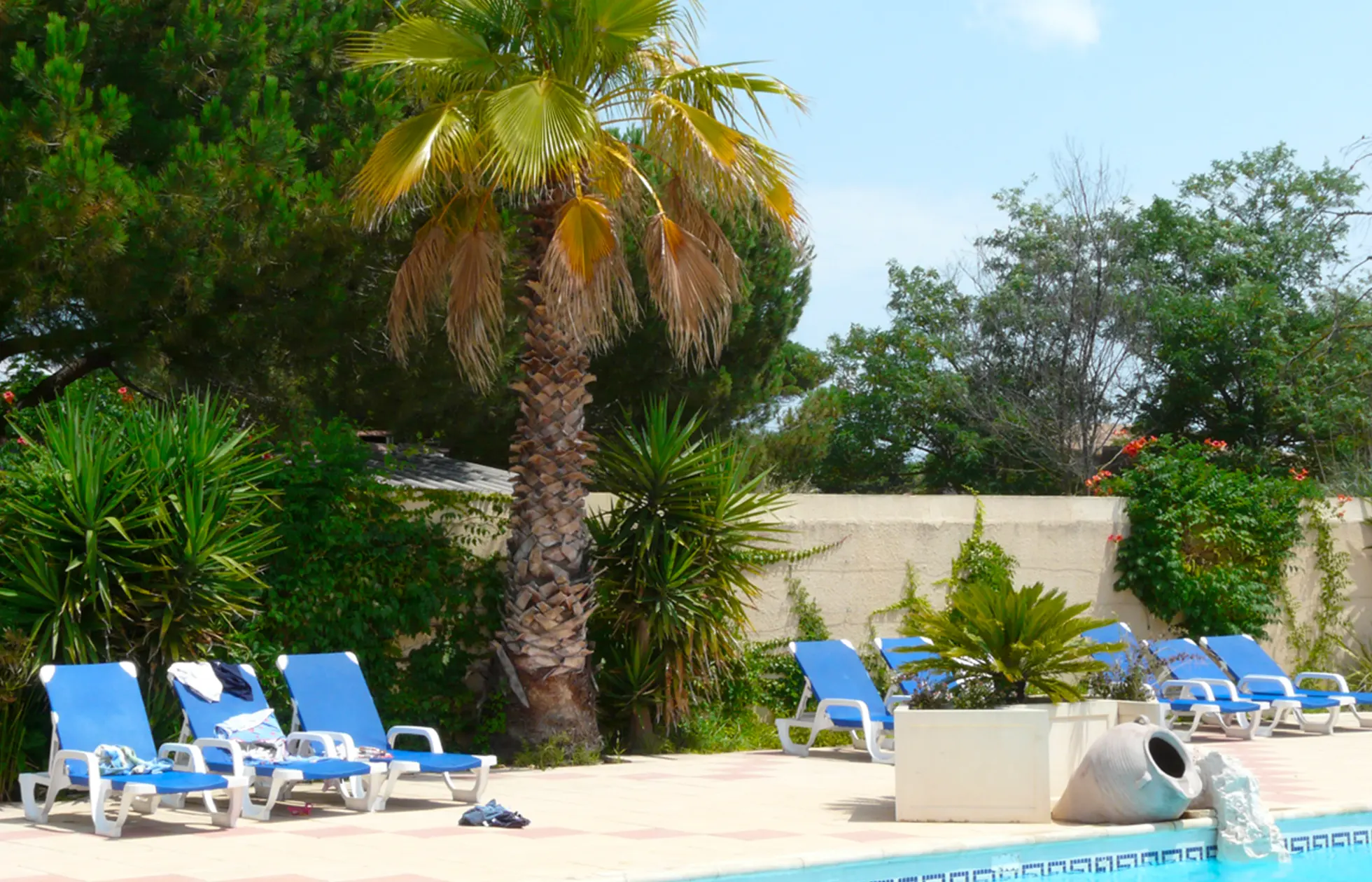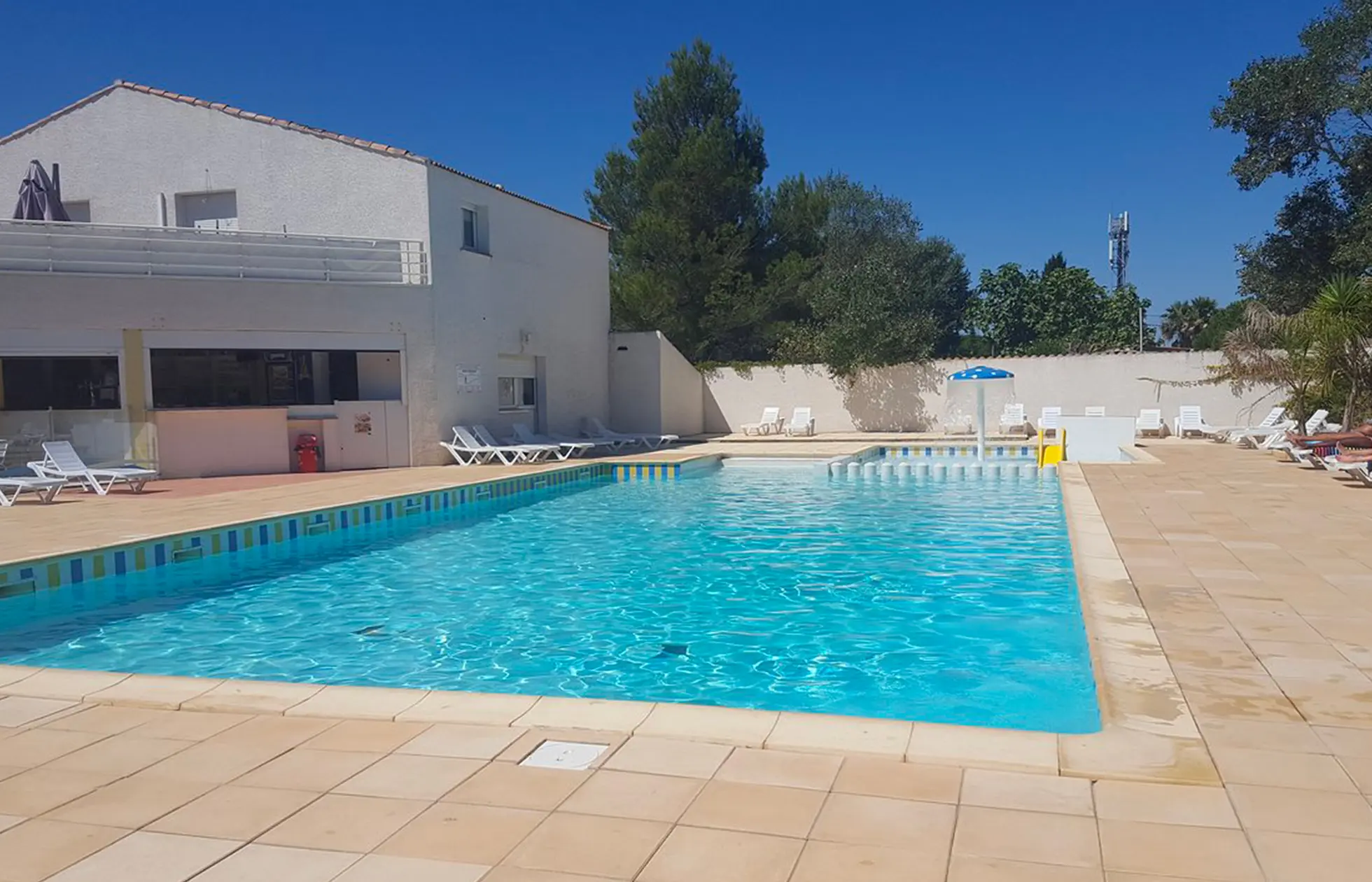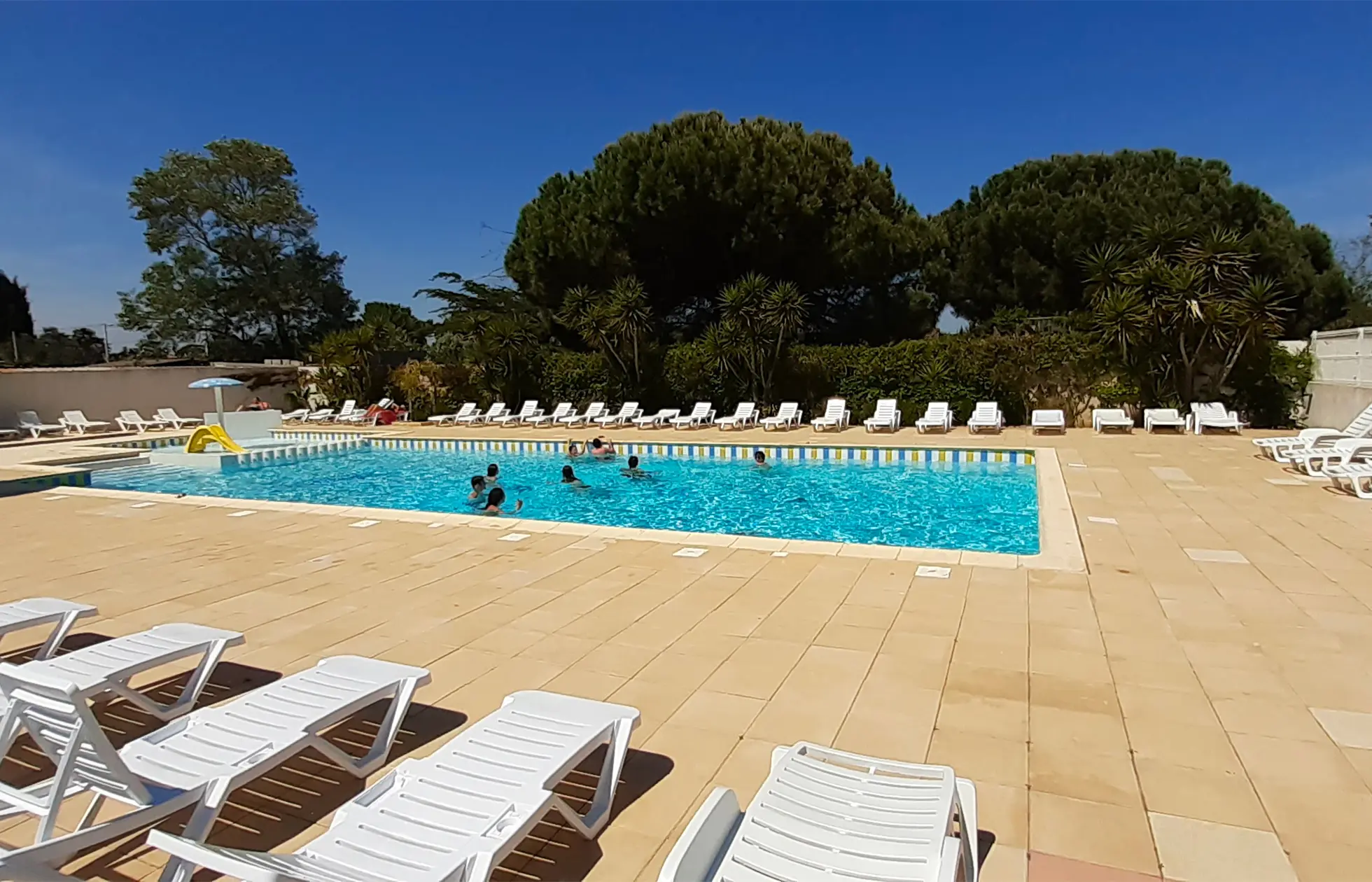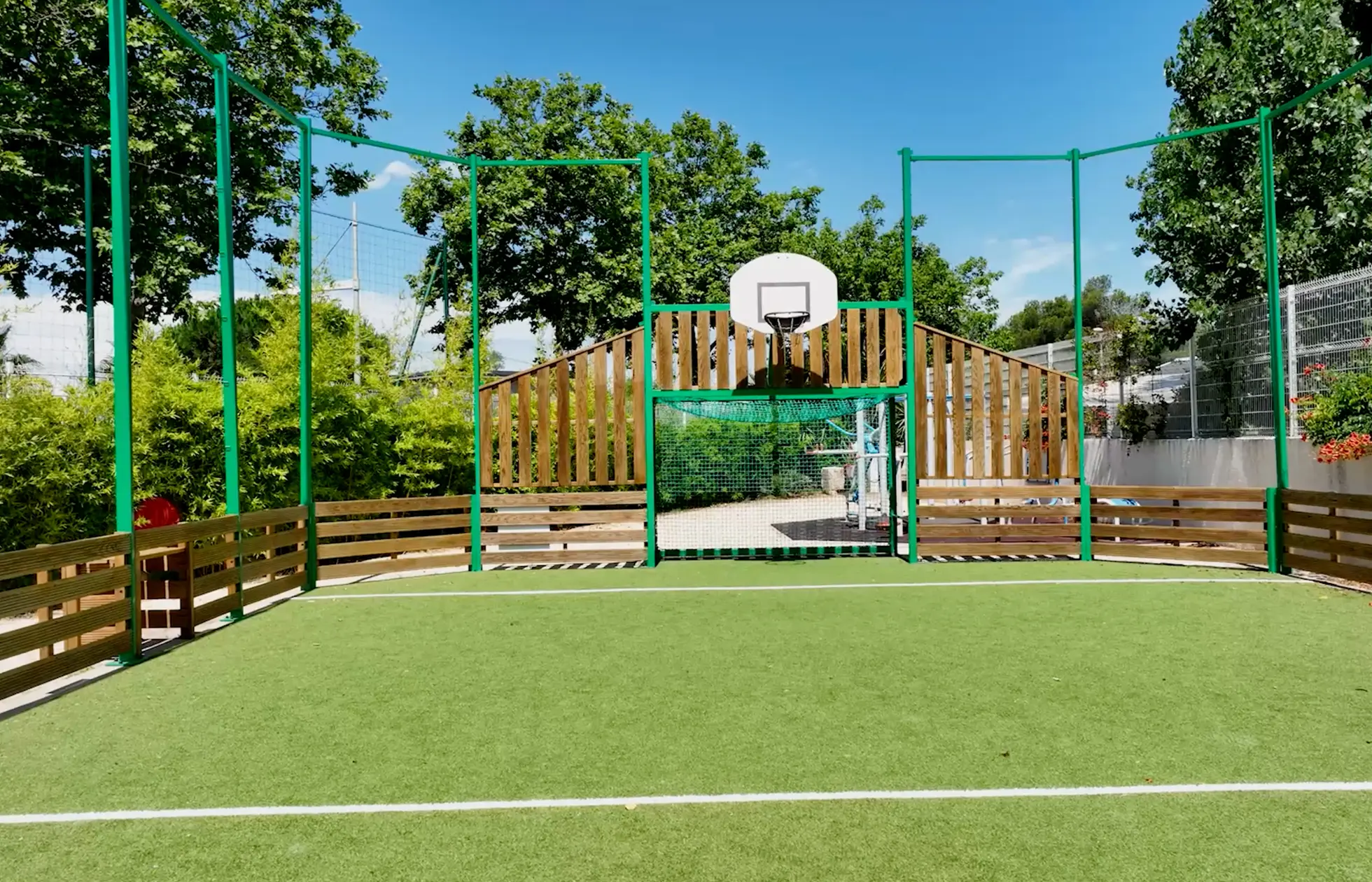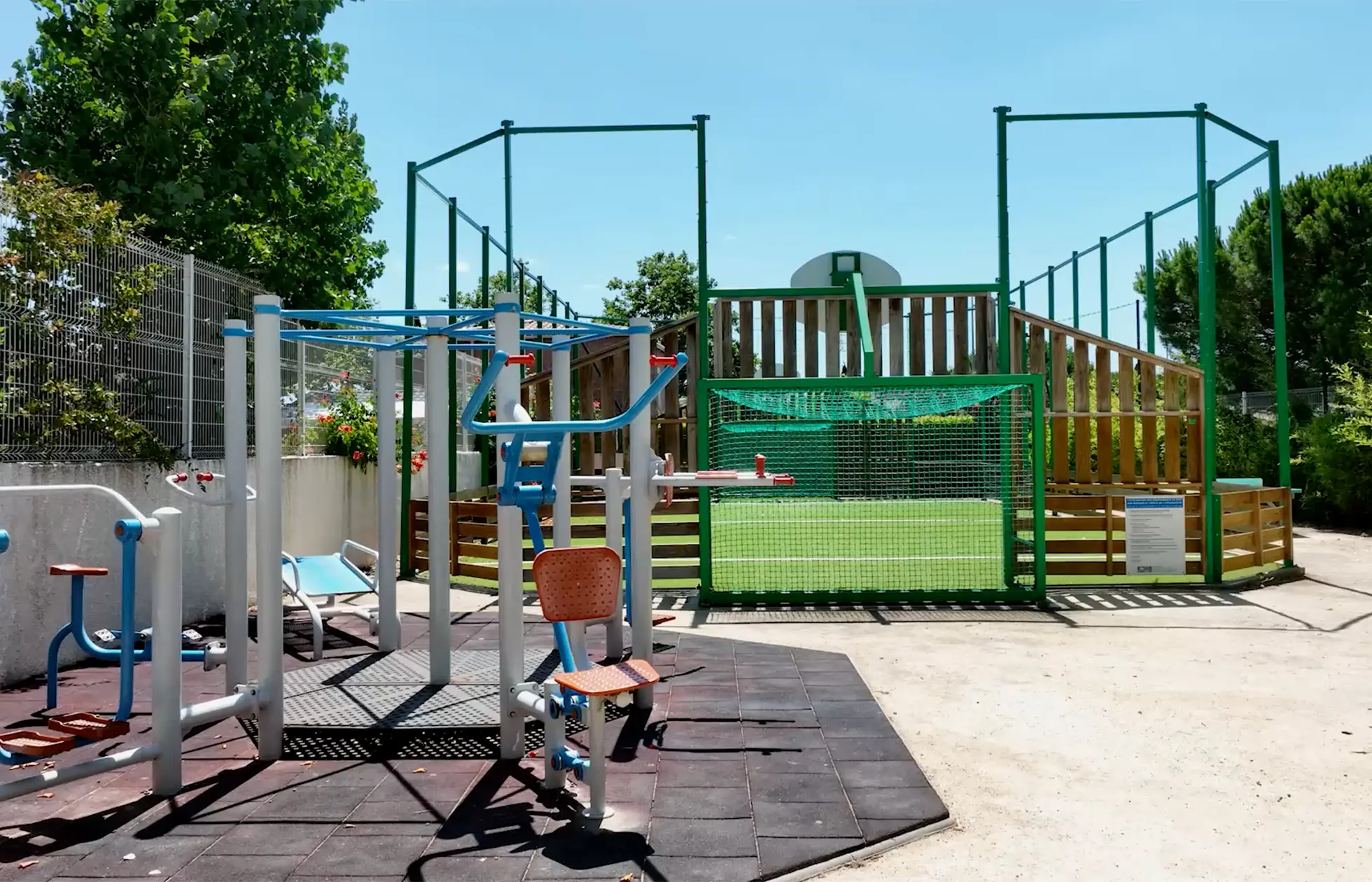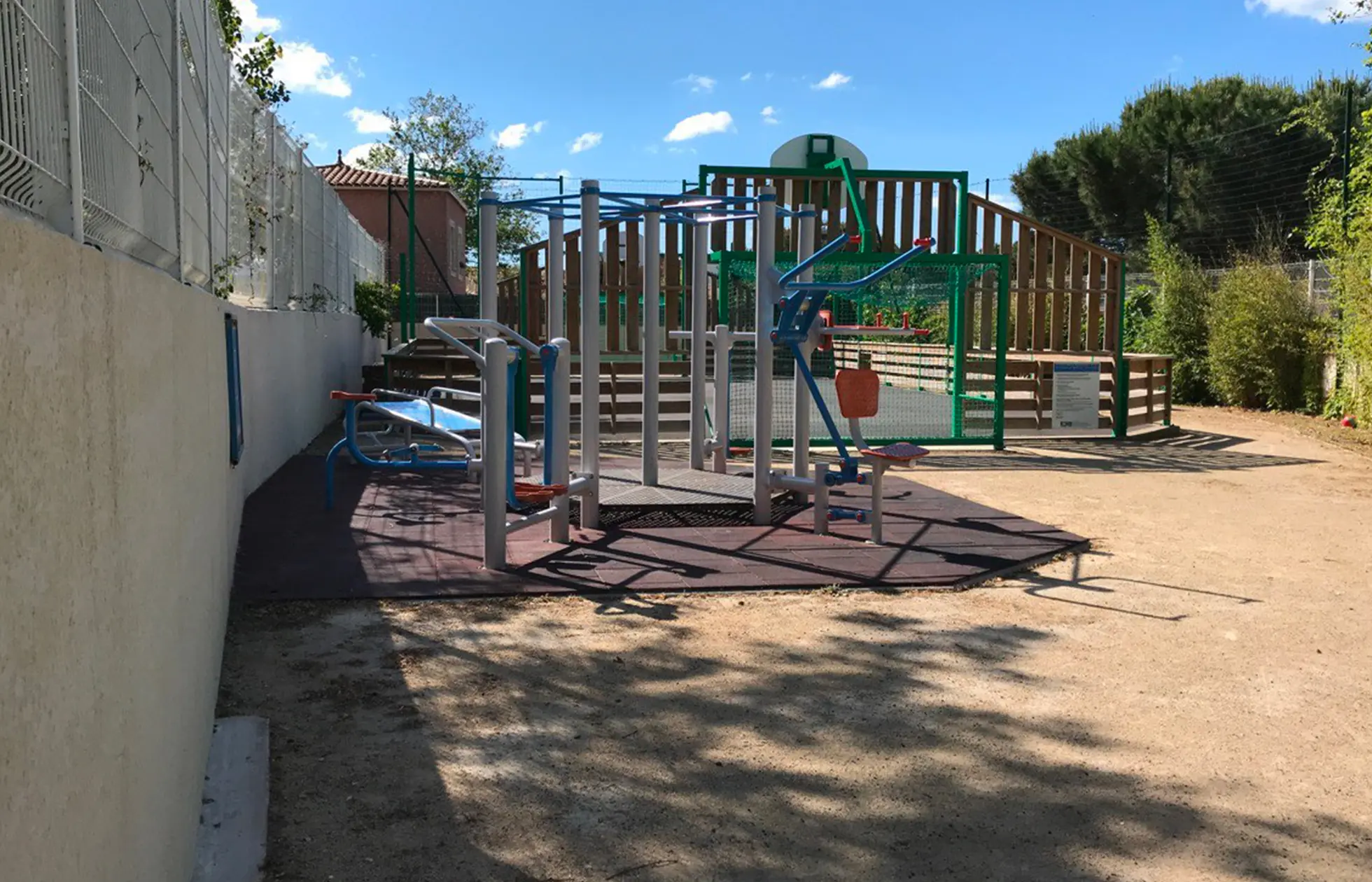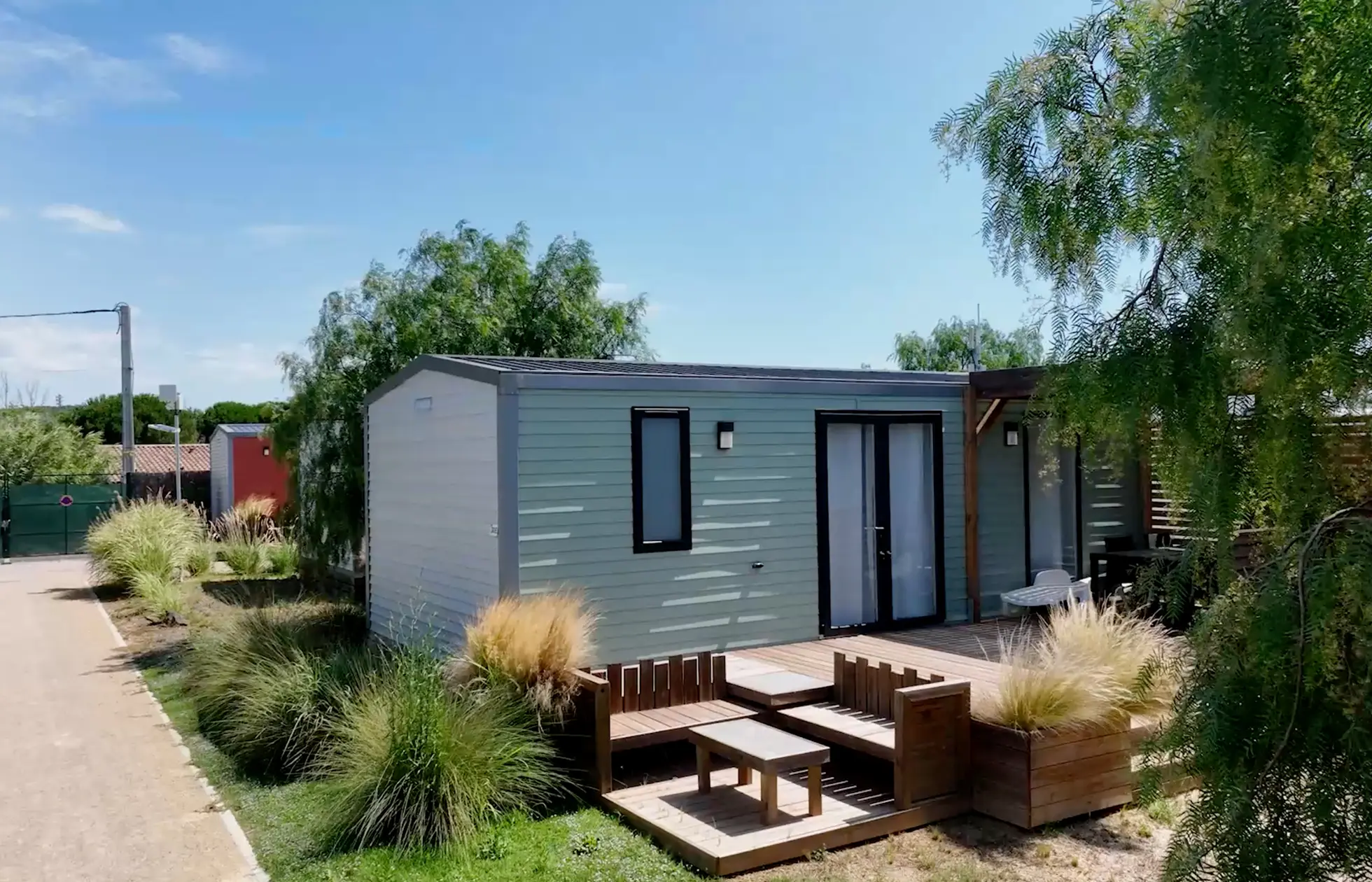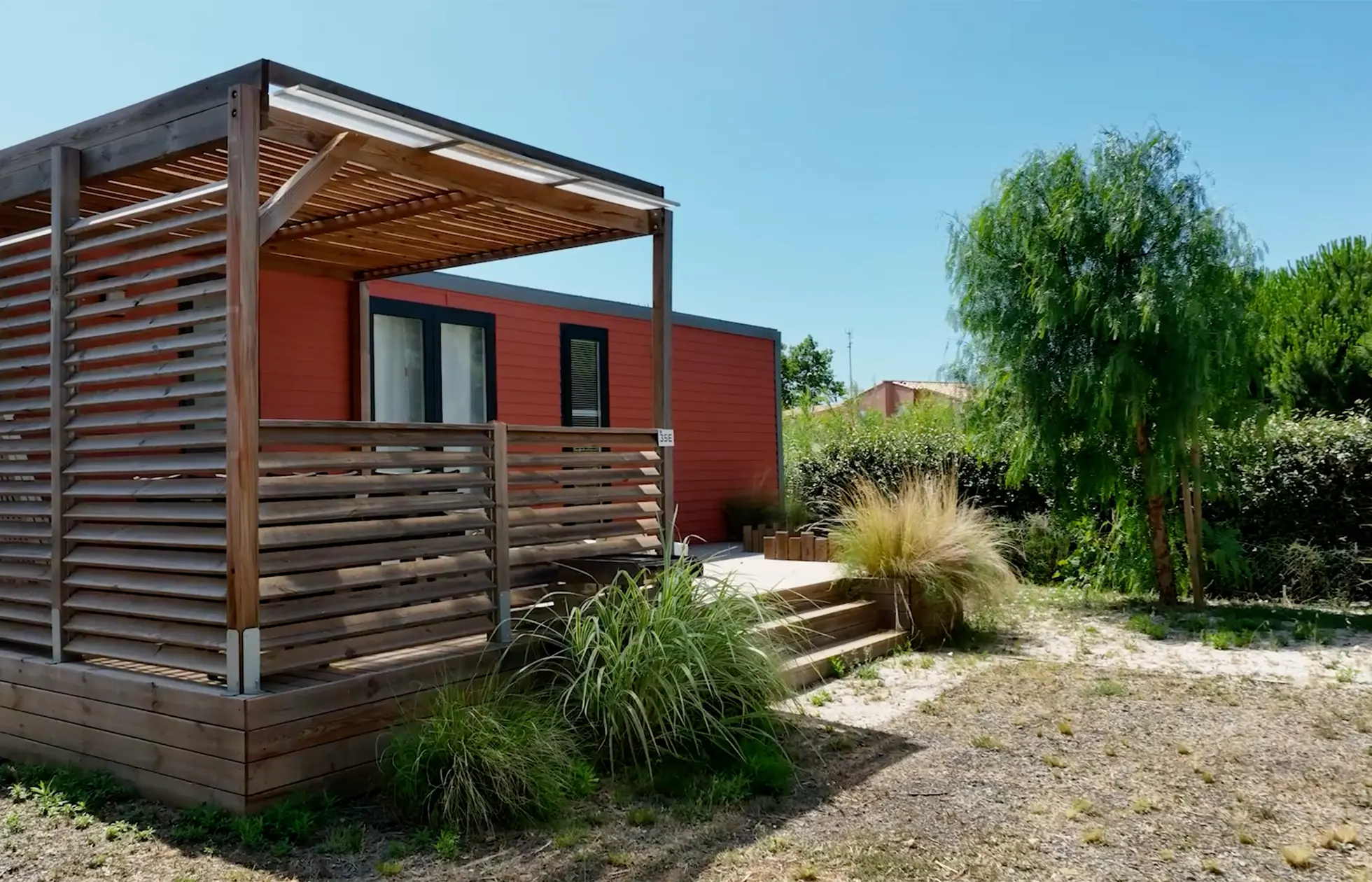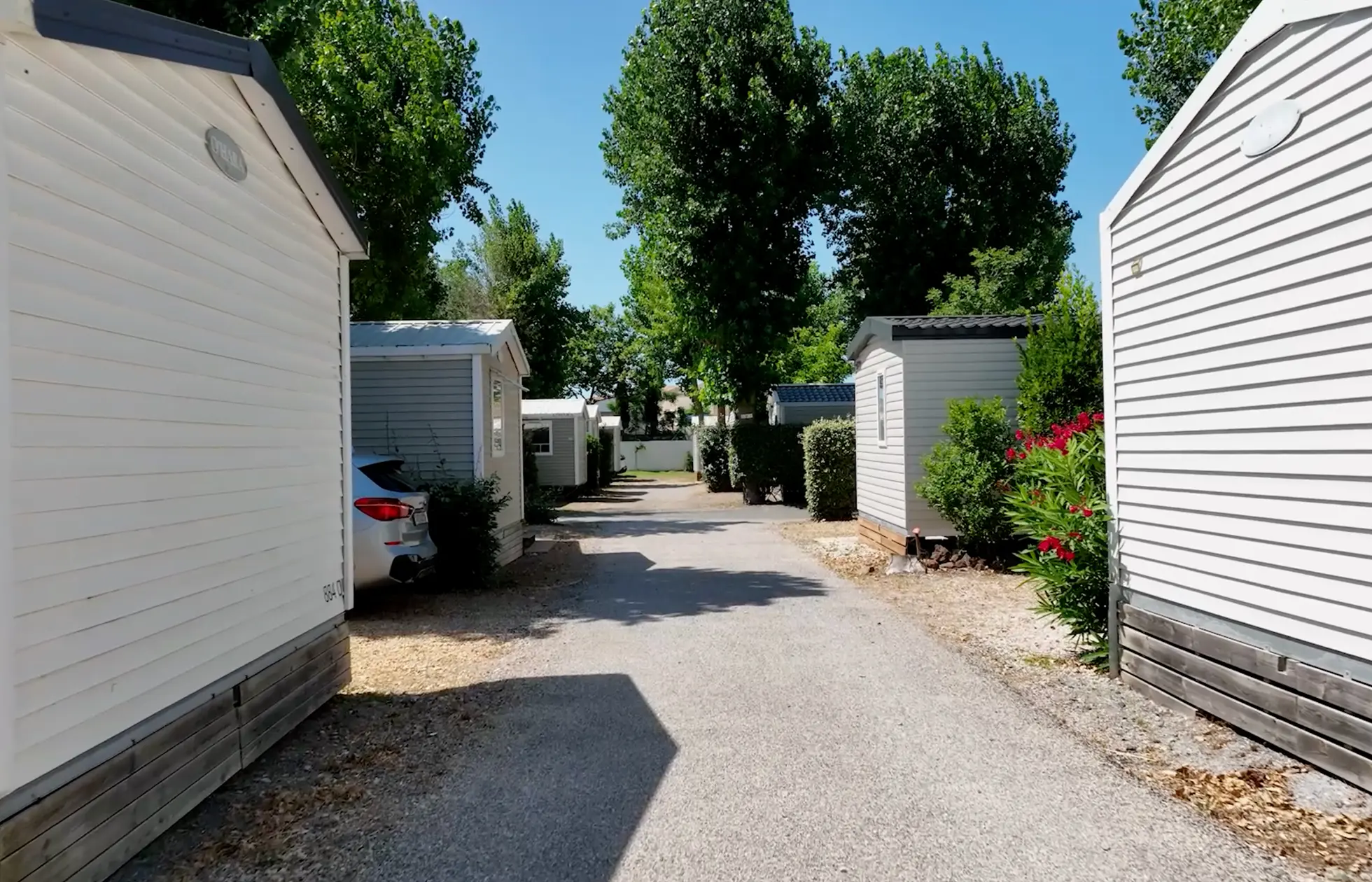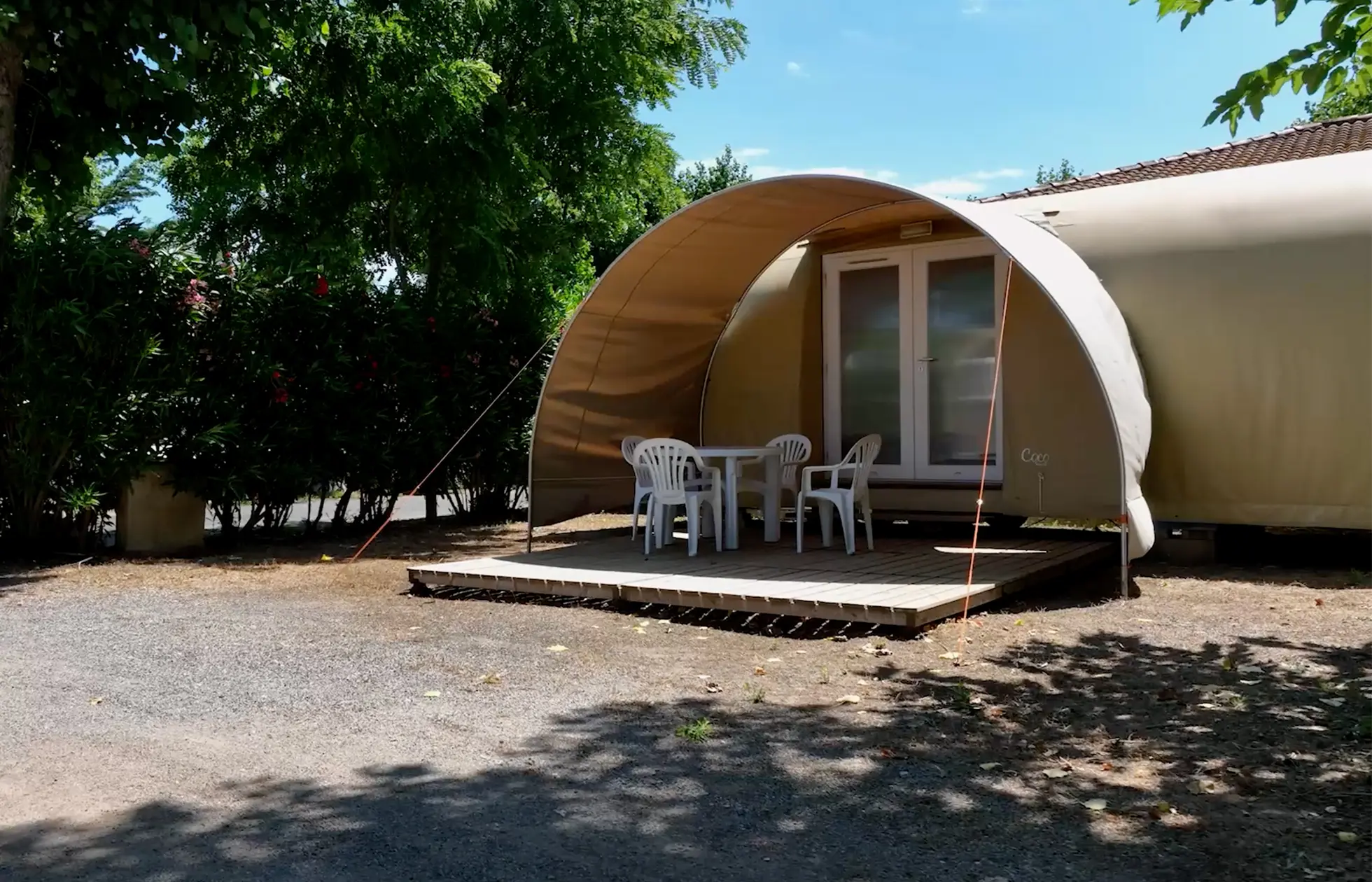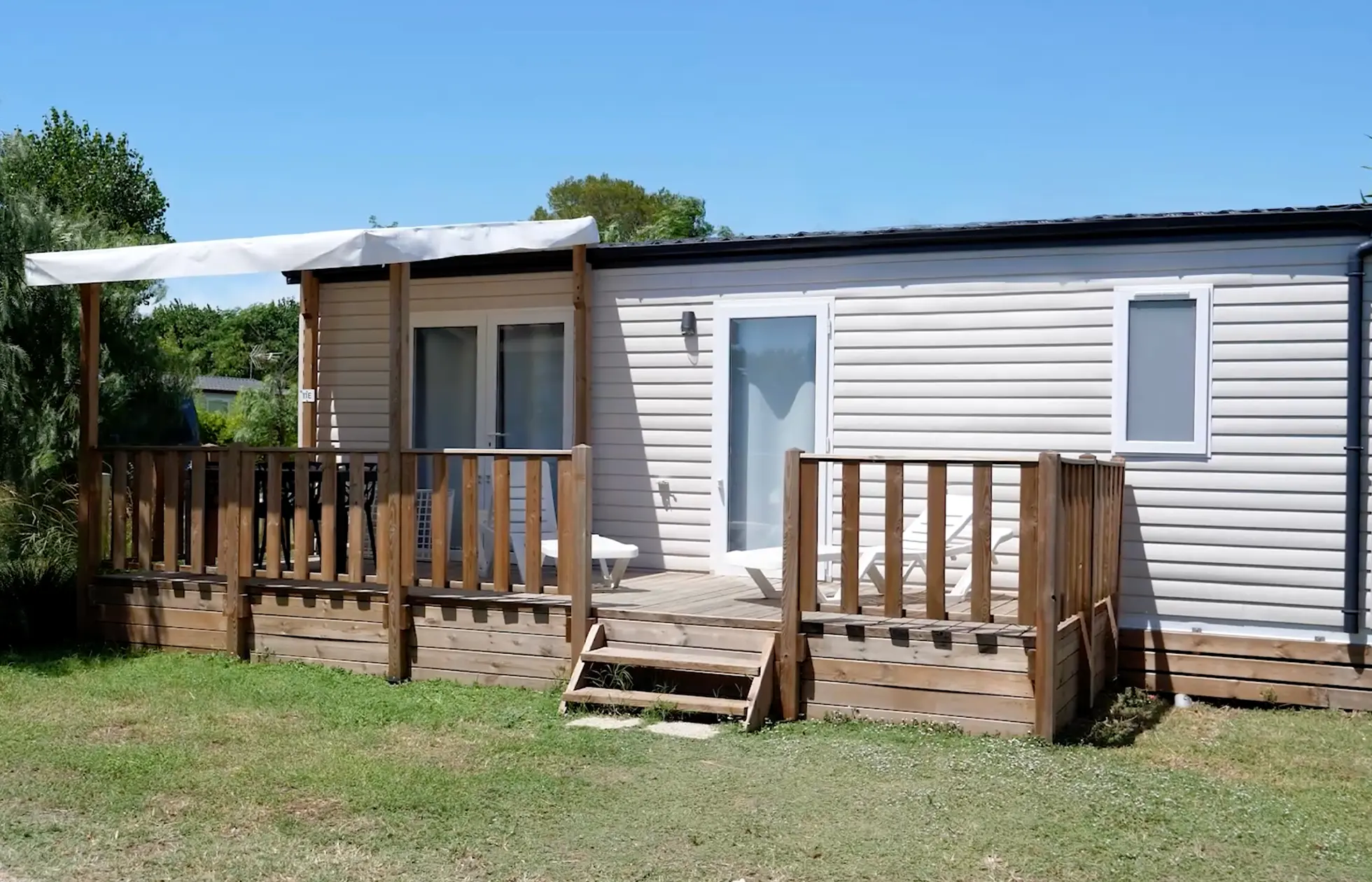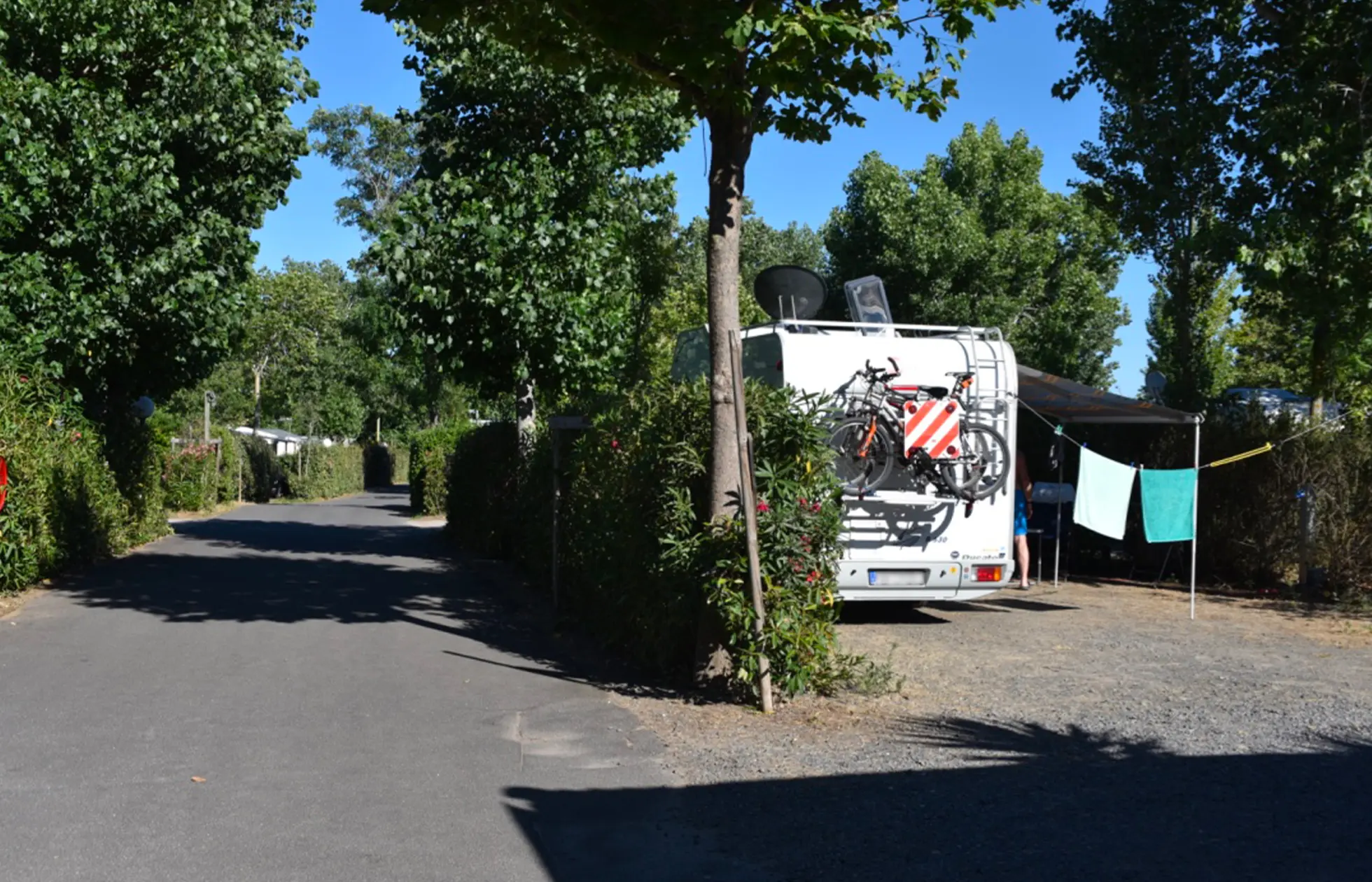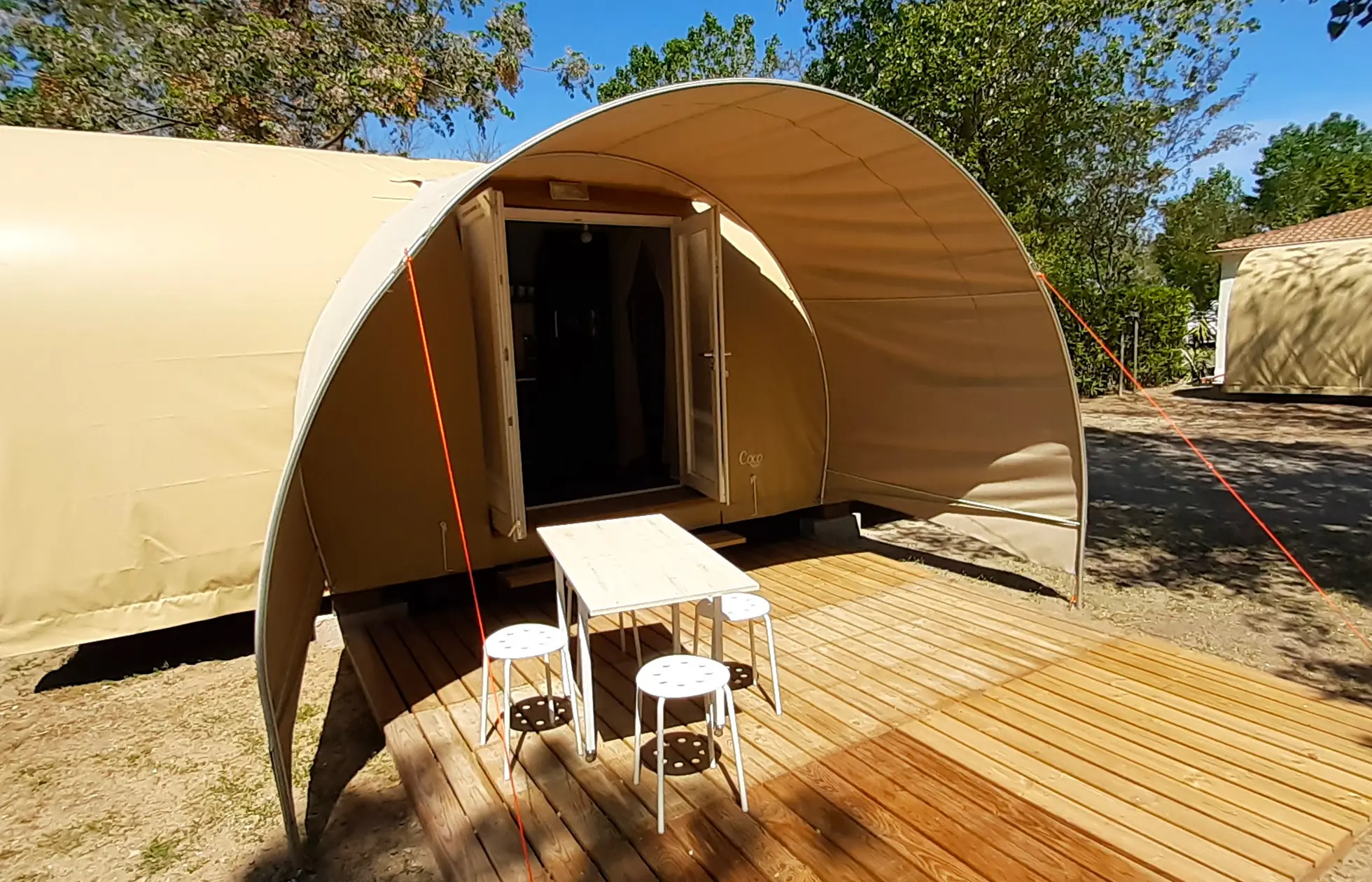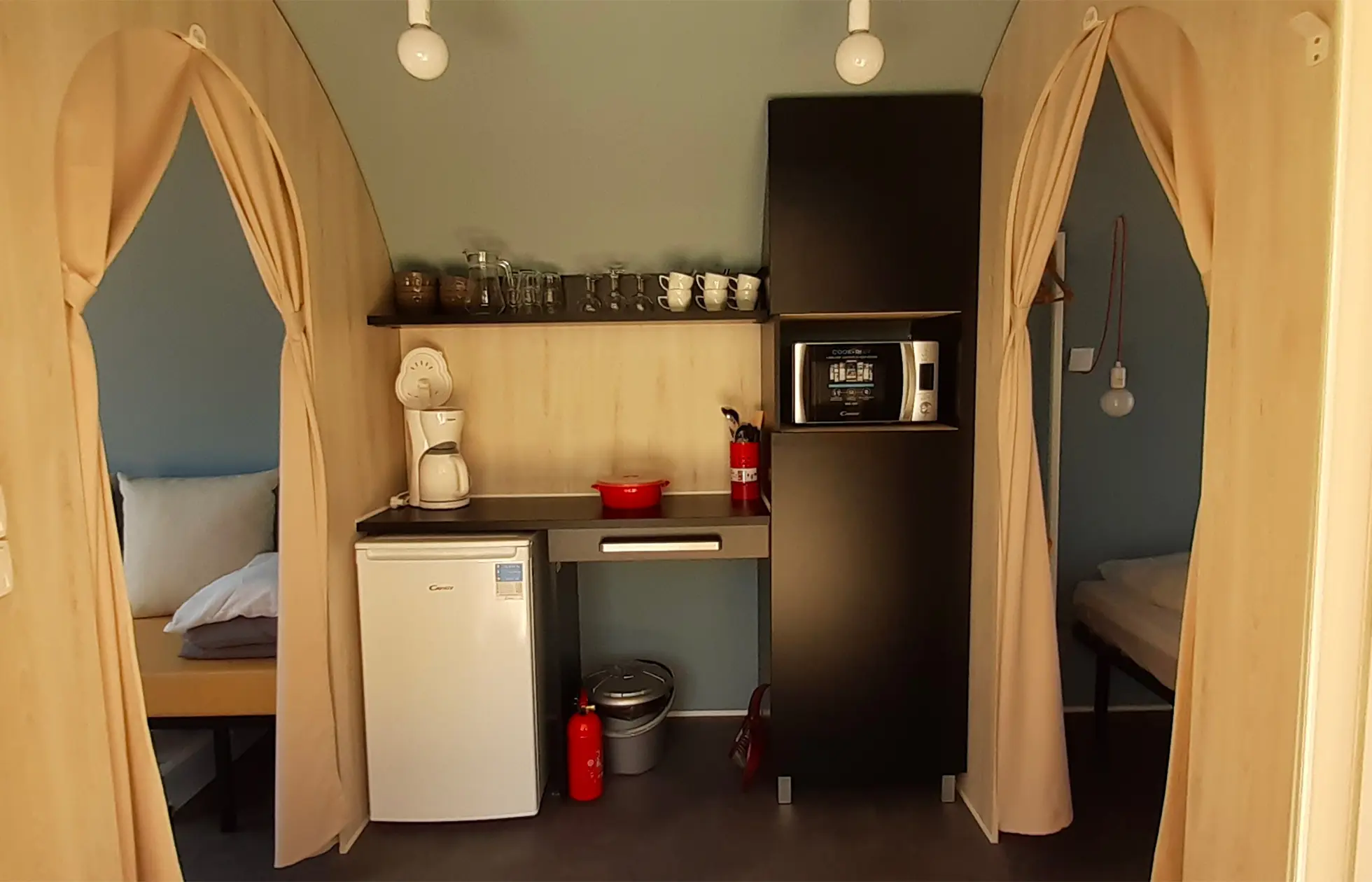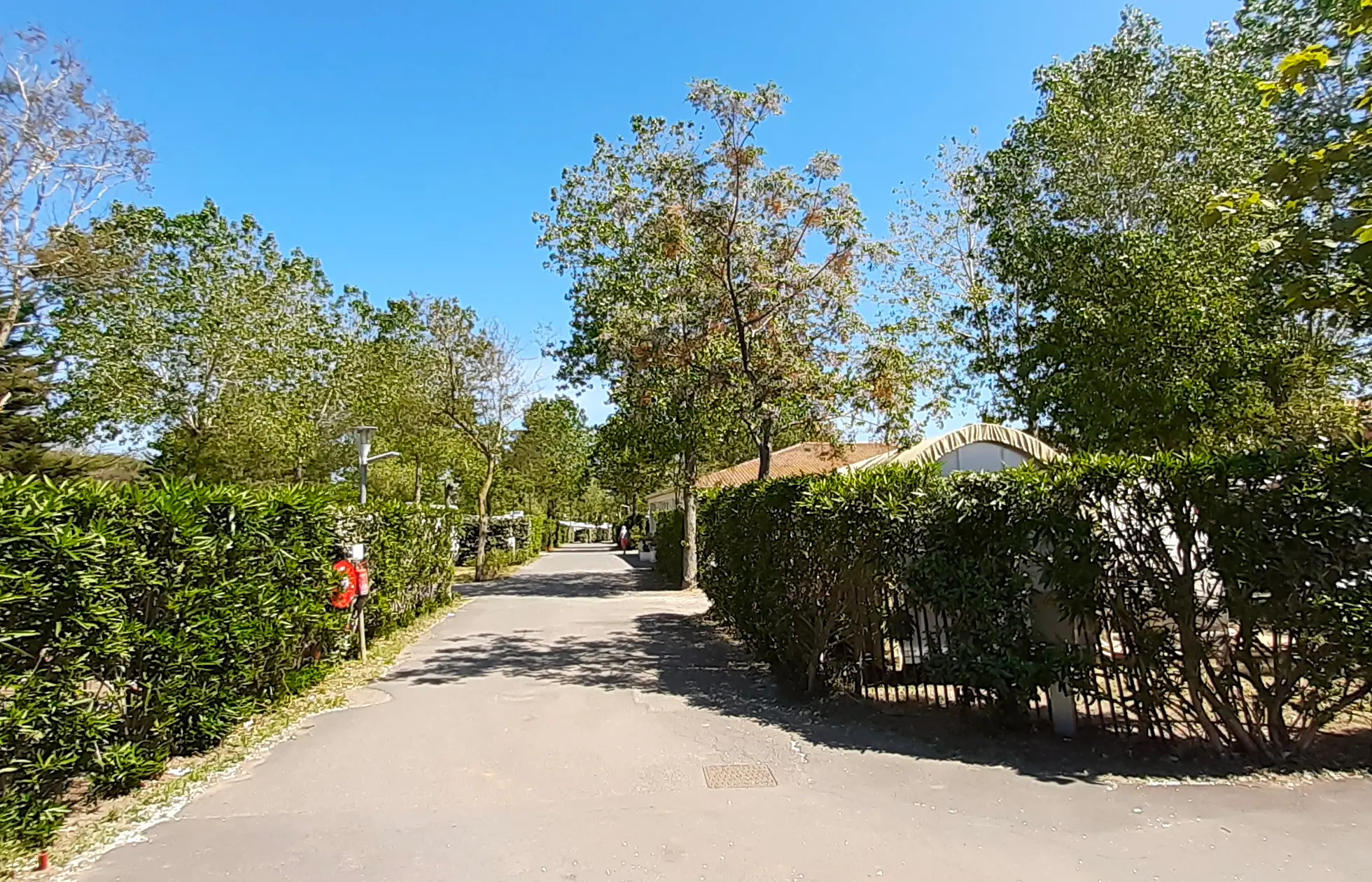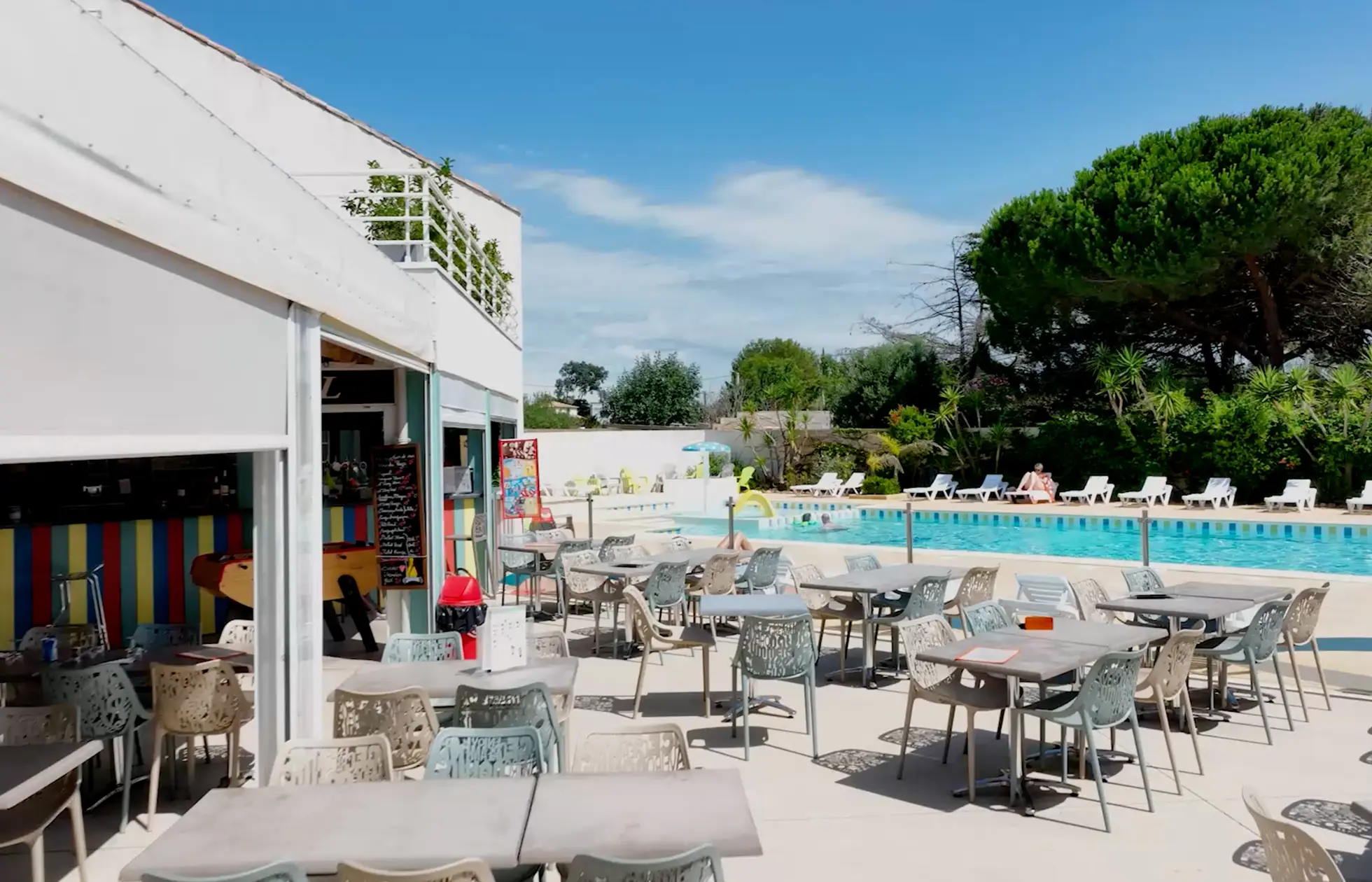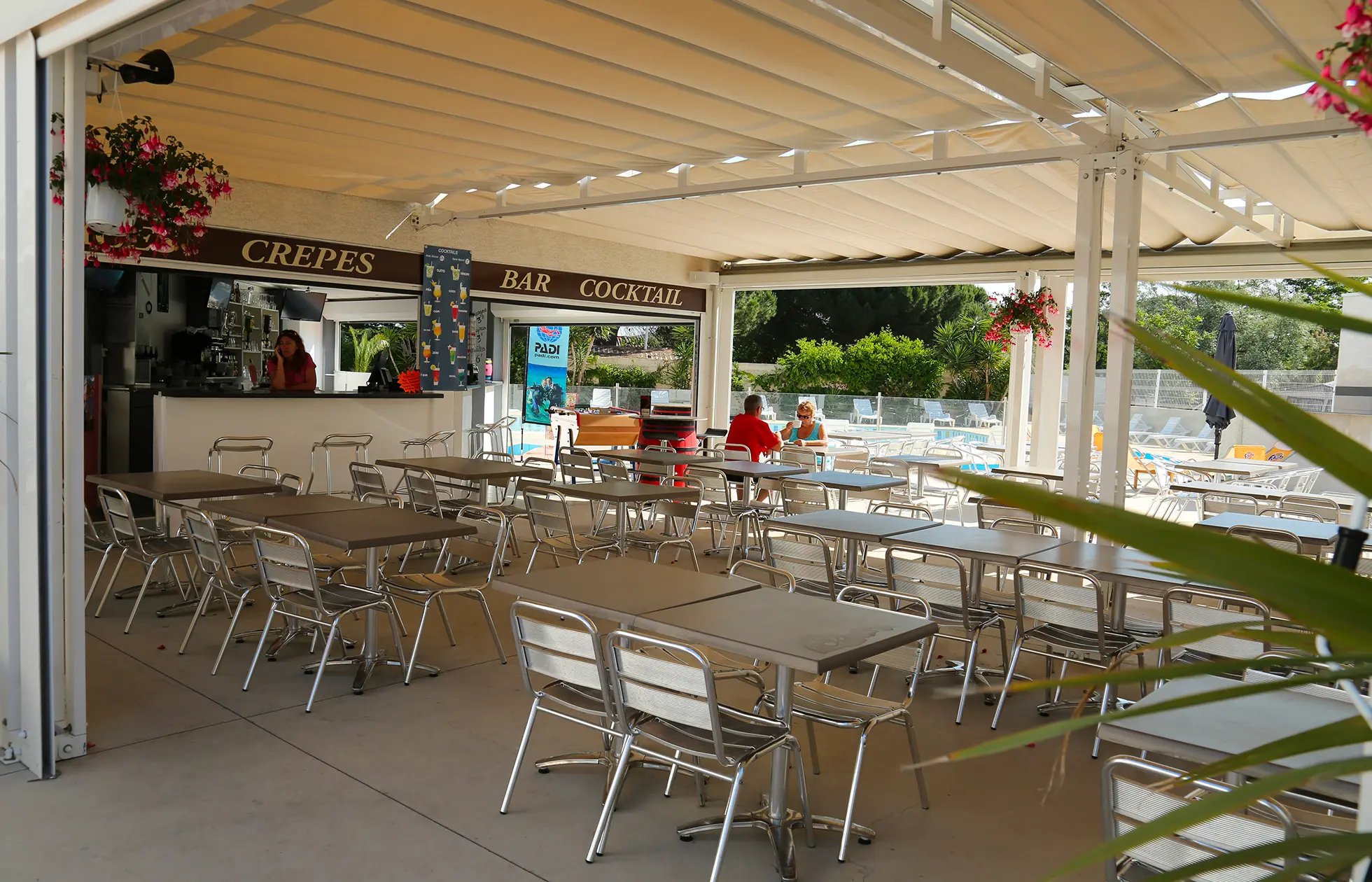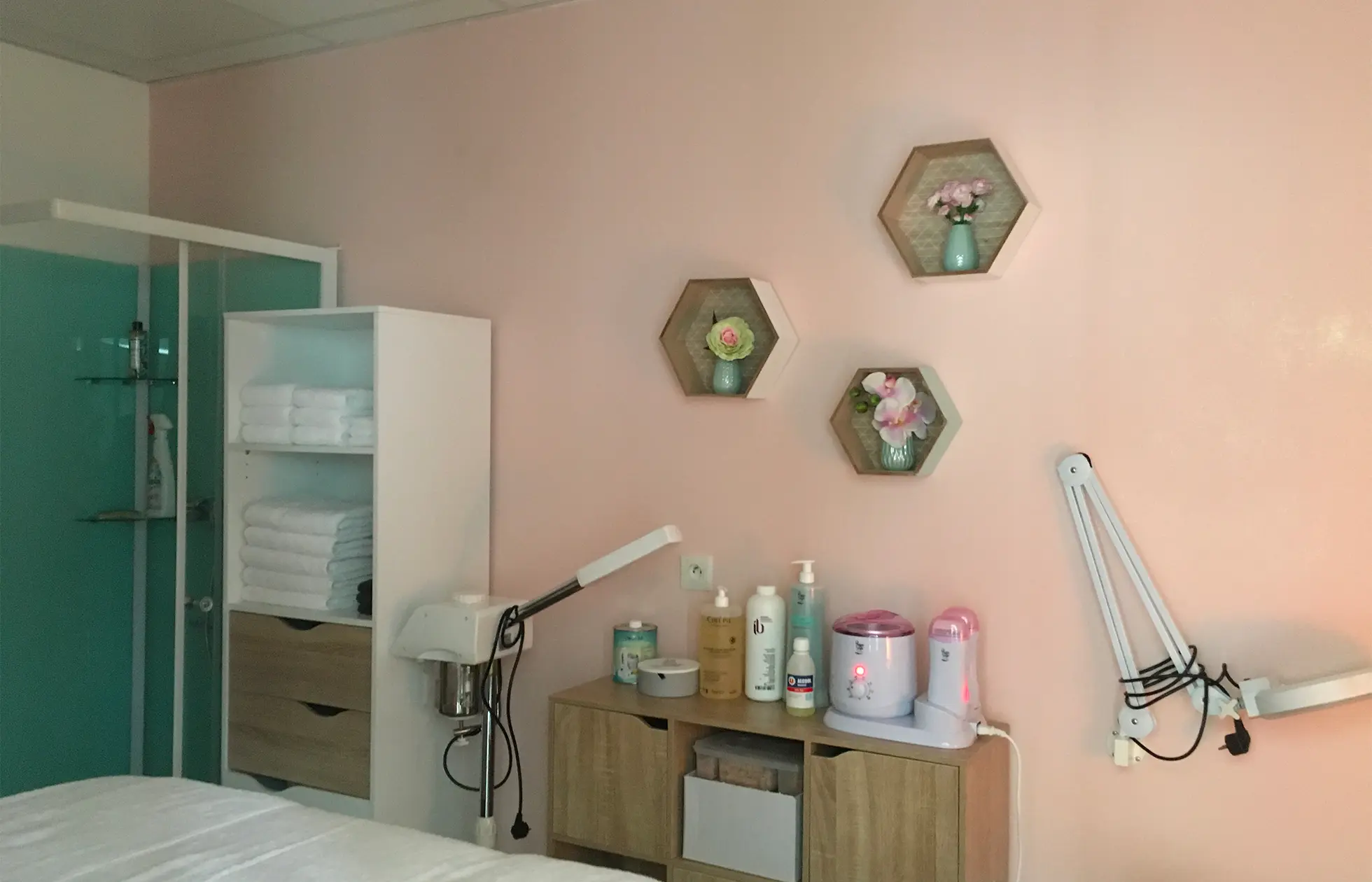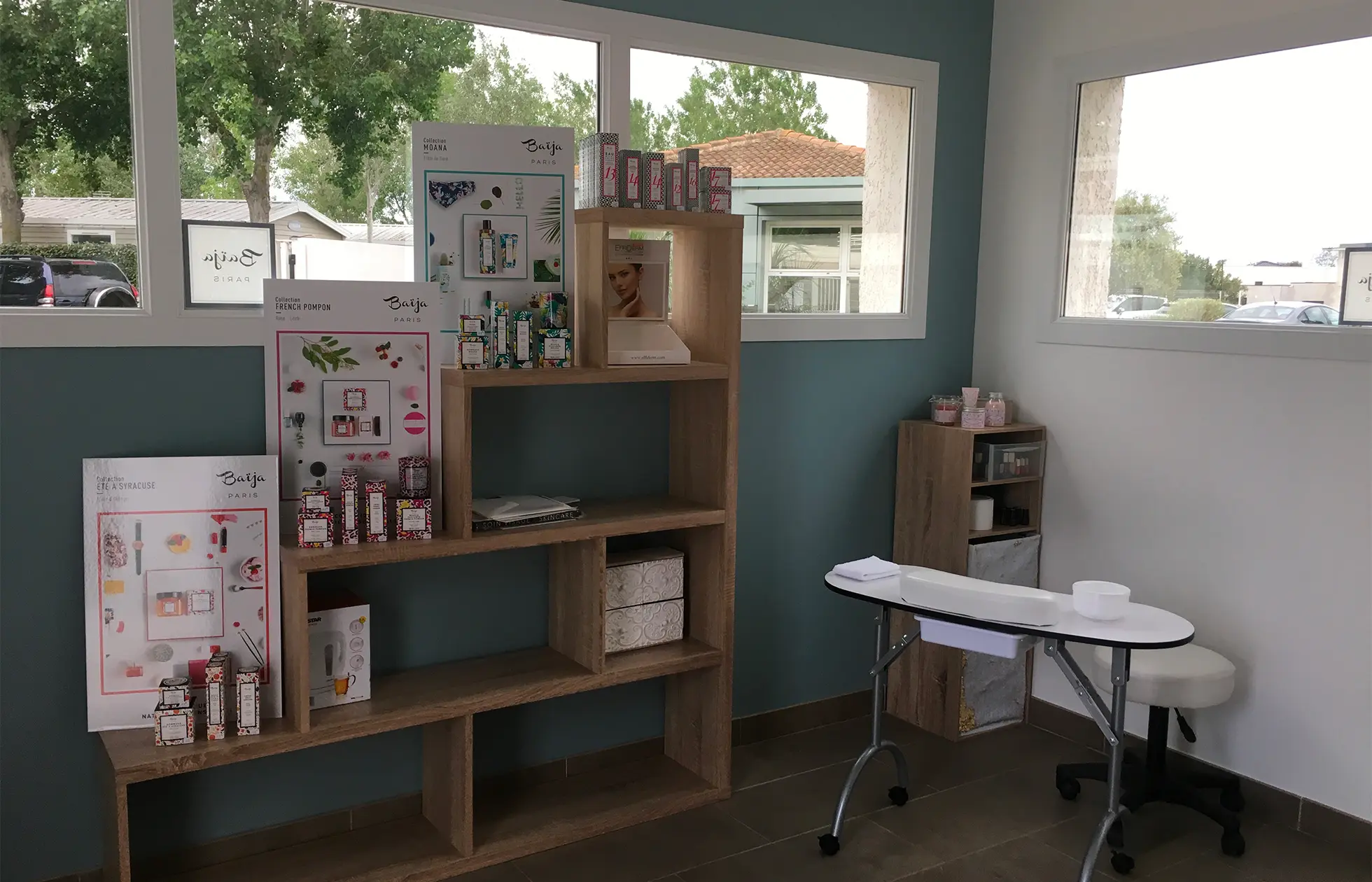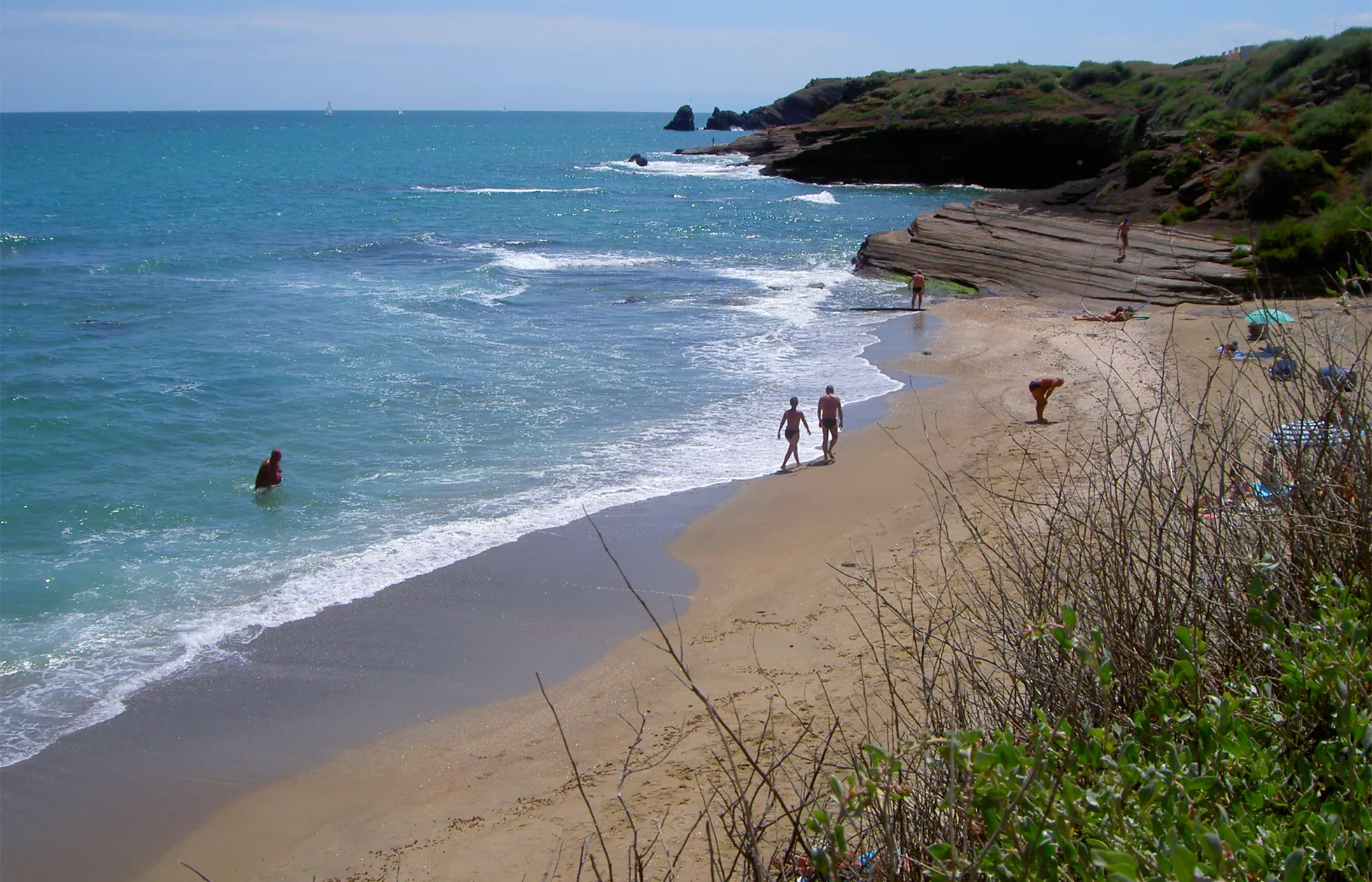 Welcome to Céline & Fabrice
Campsite

Le Rochelongue

Occitania - Agde

A lively campsite in a lively town, it makes the ideal choice for a fun family holiday on France's Mediterranean coast!
From 09/09/2023 to 16/09/2023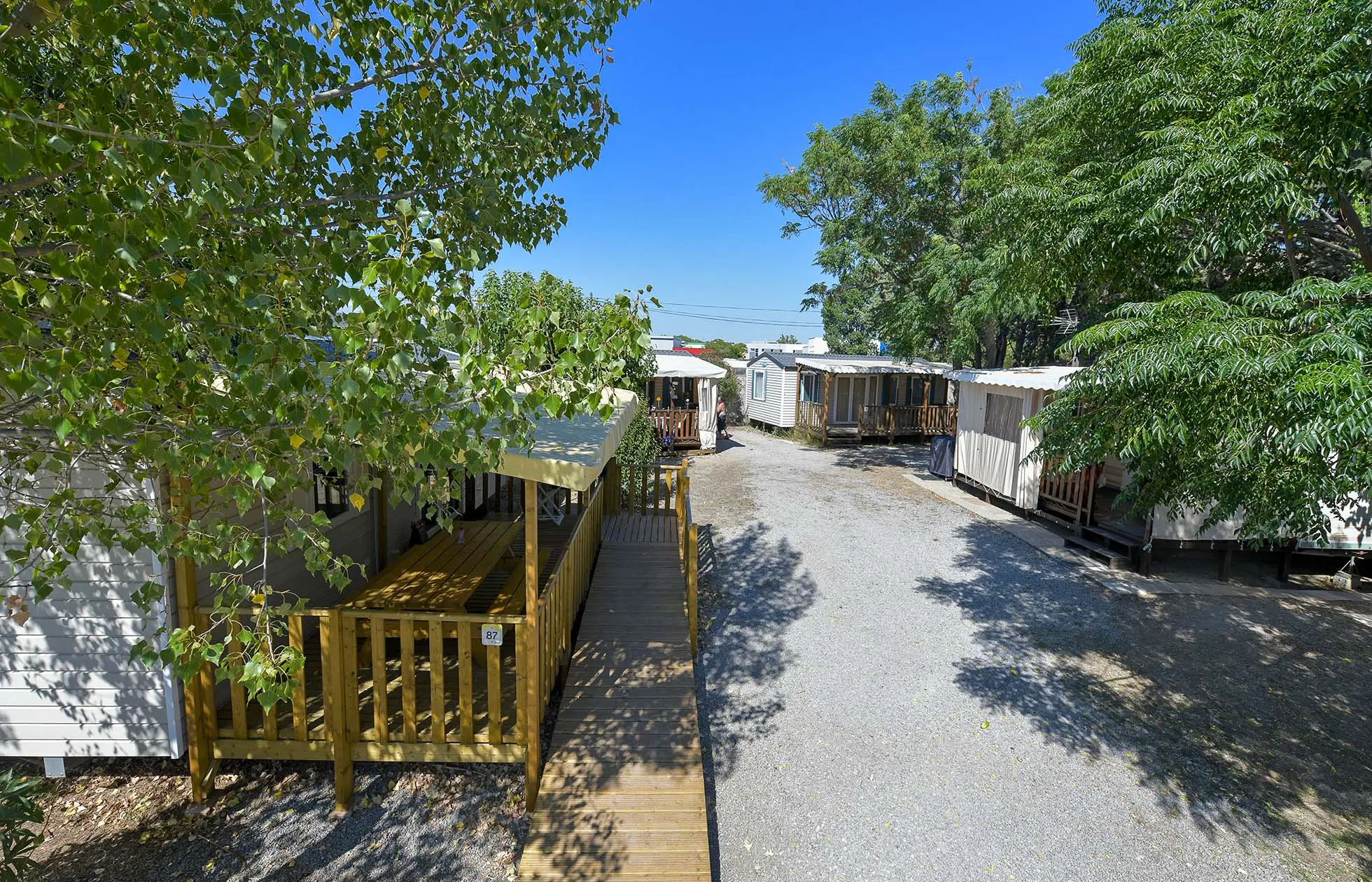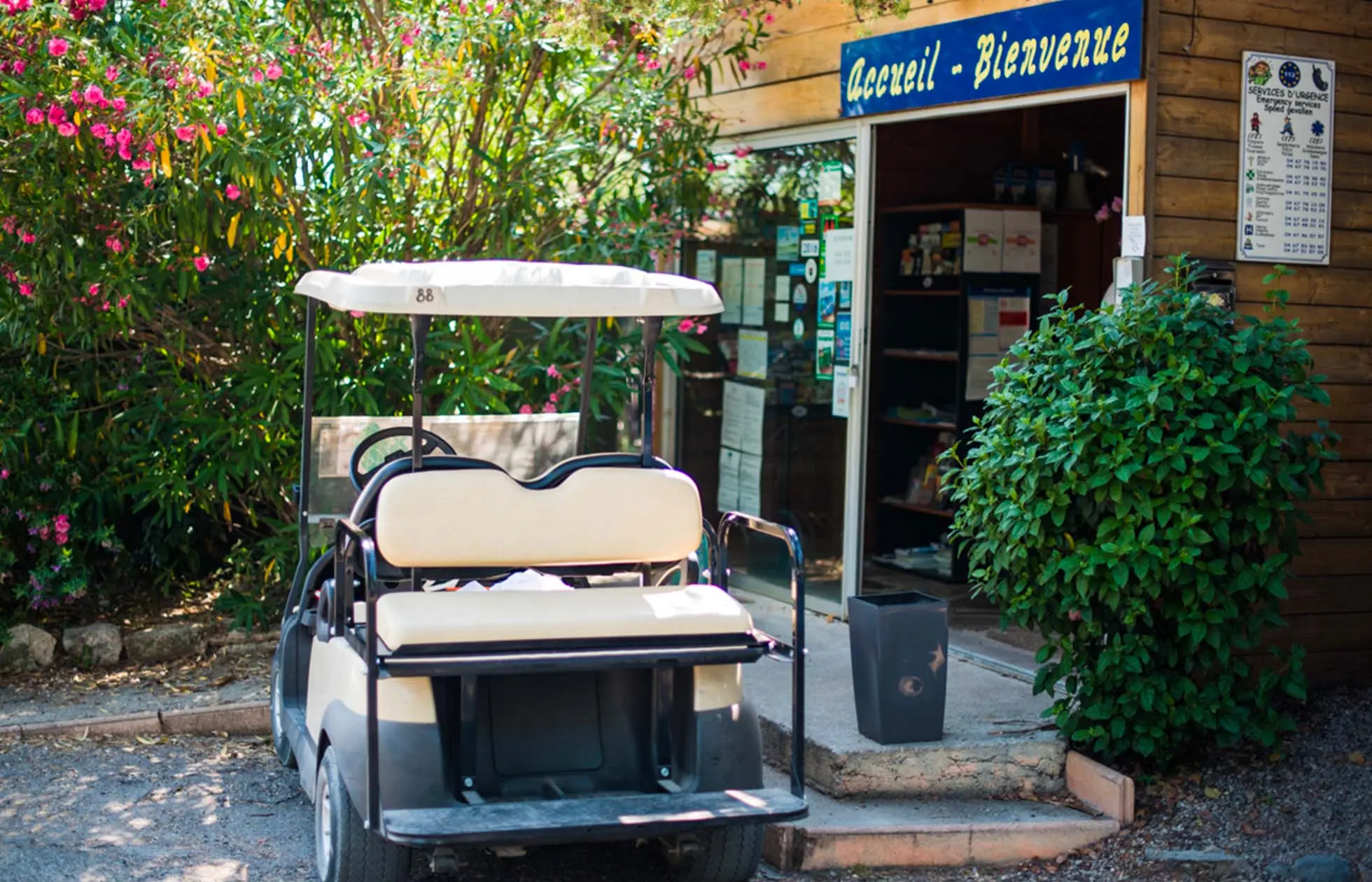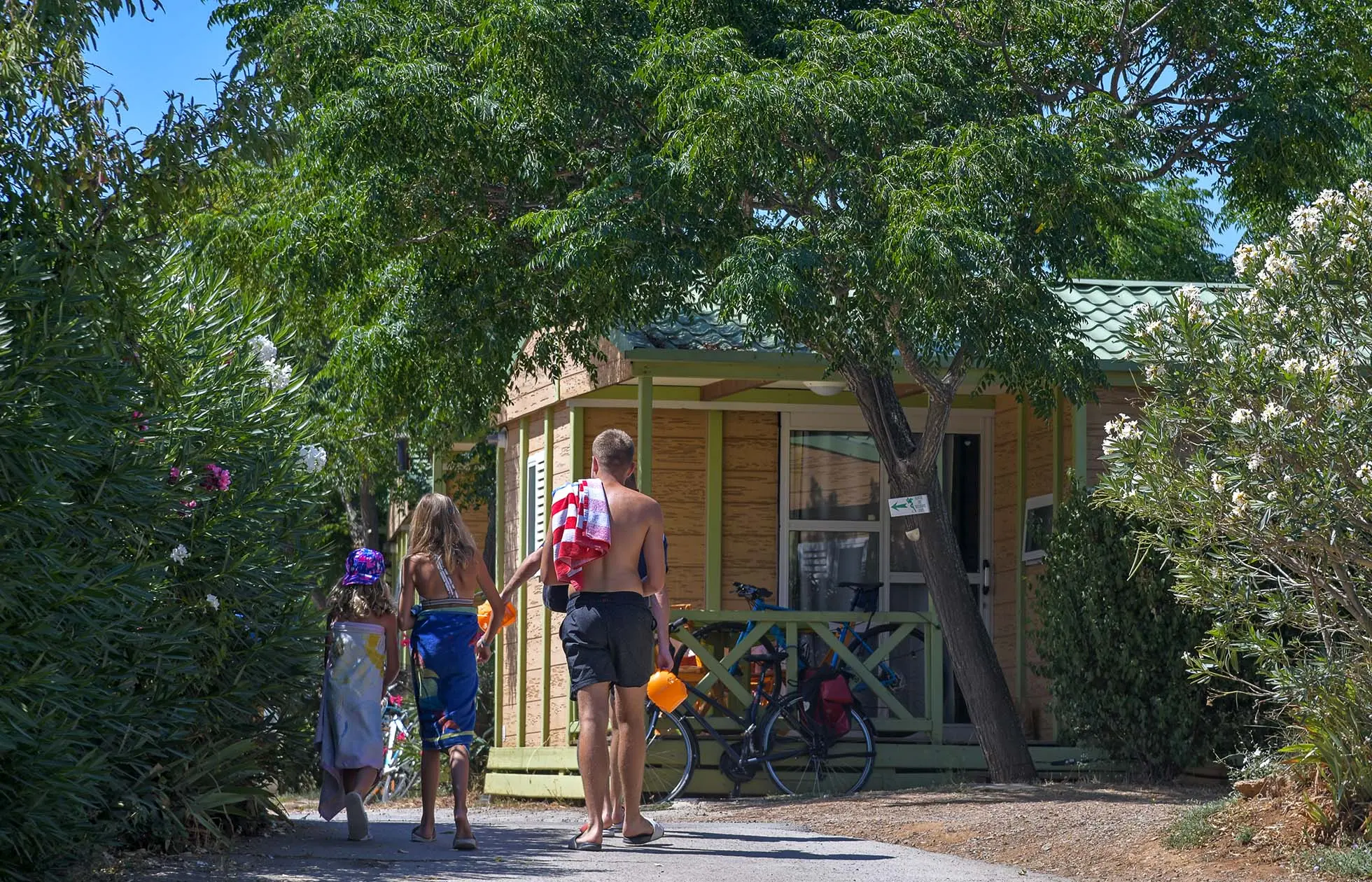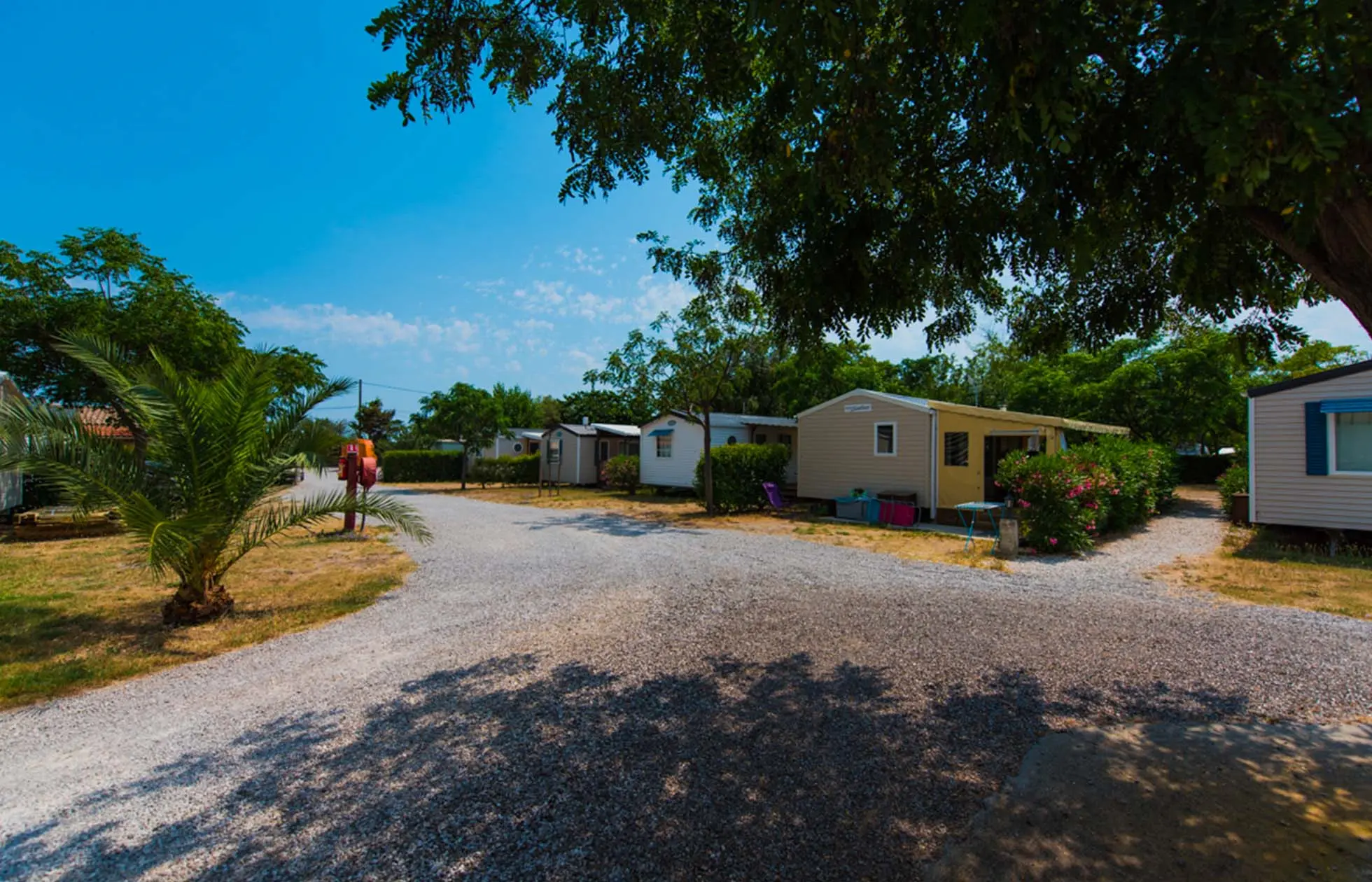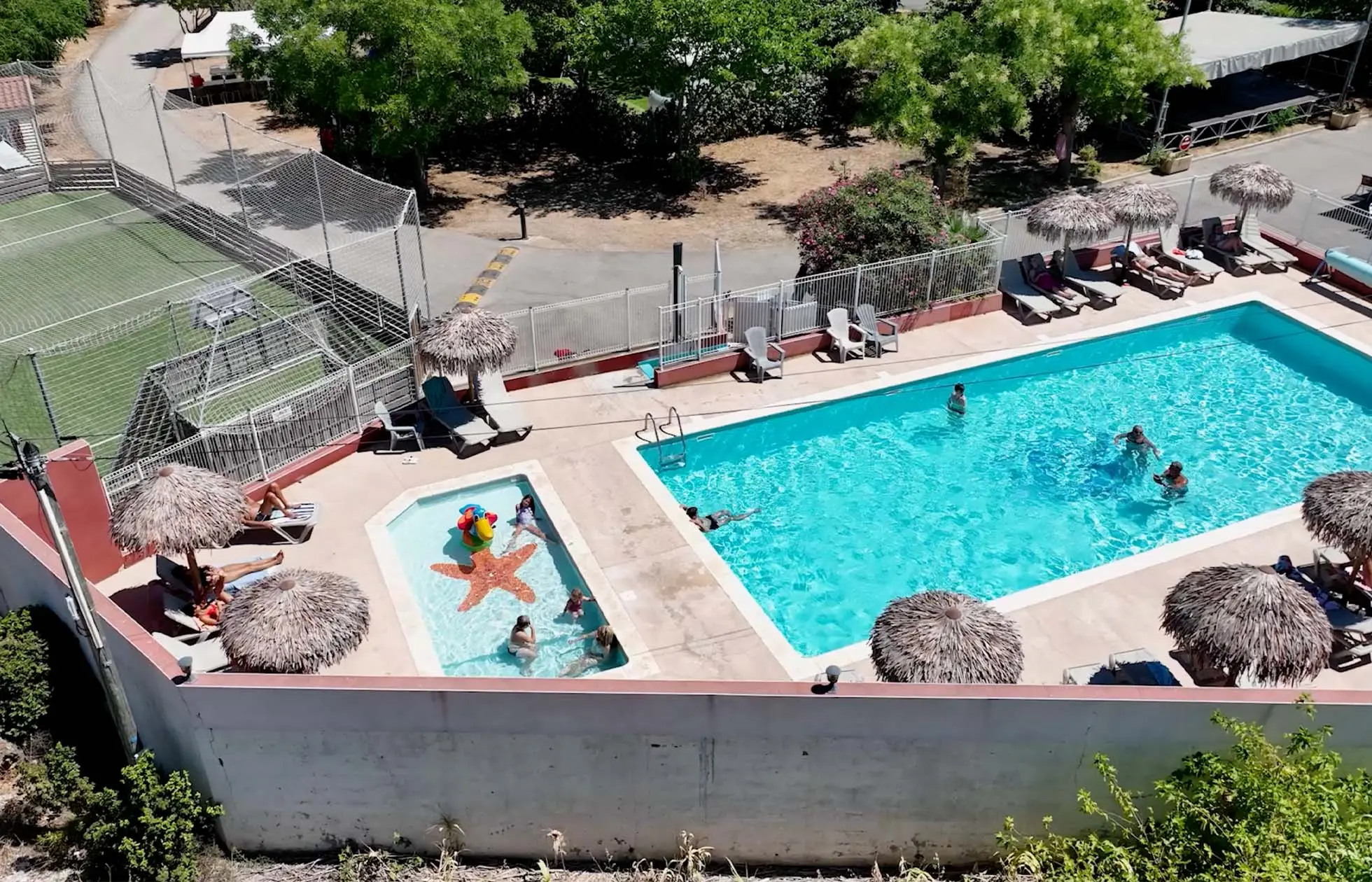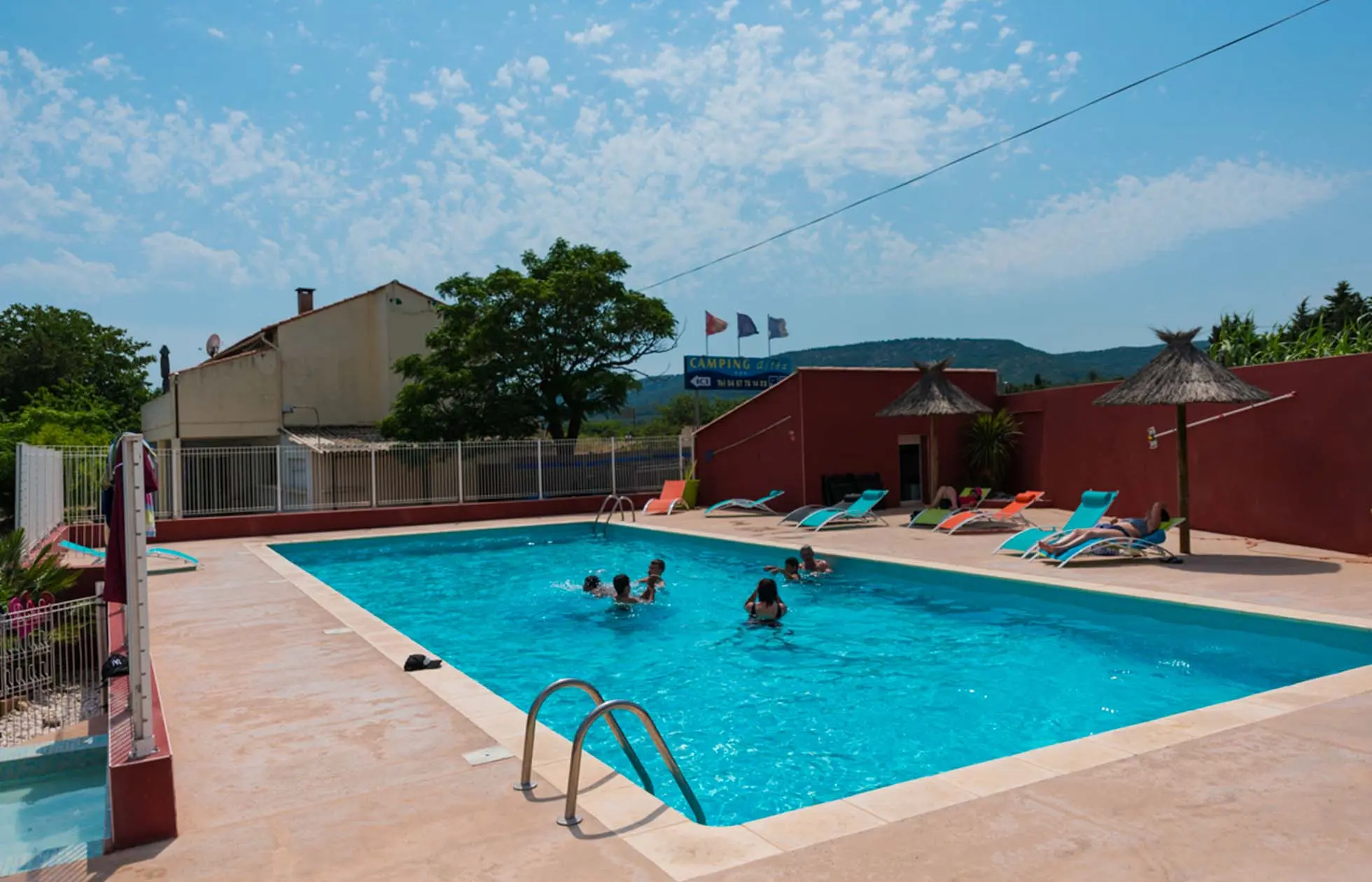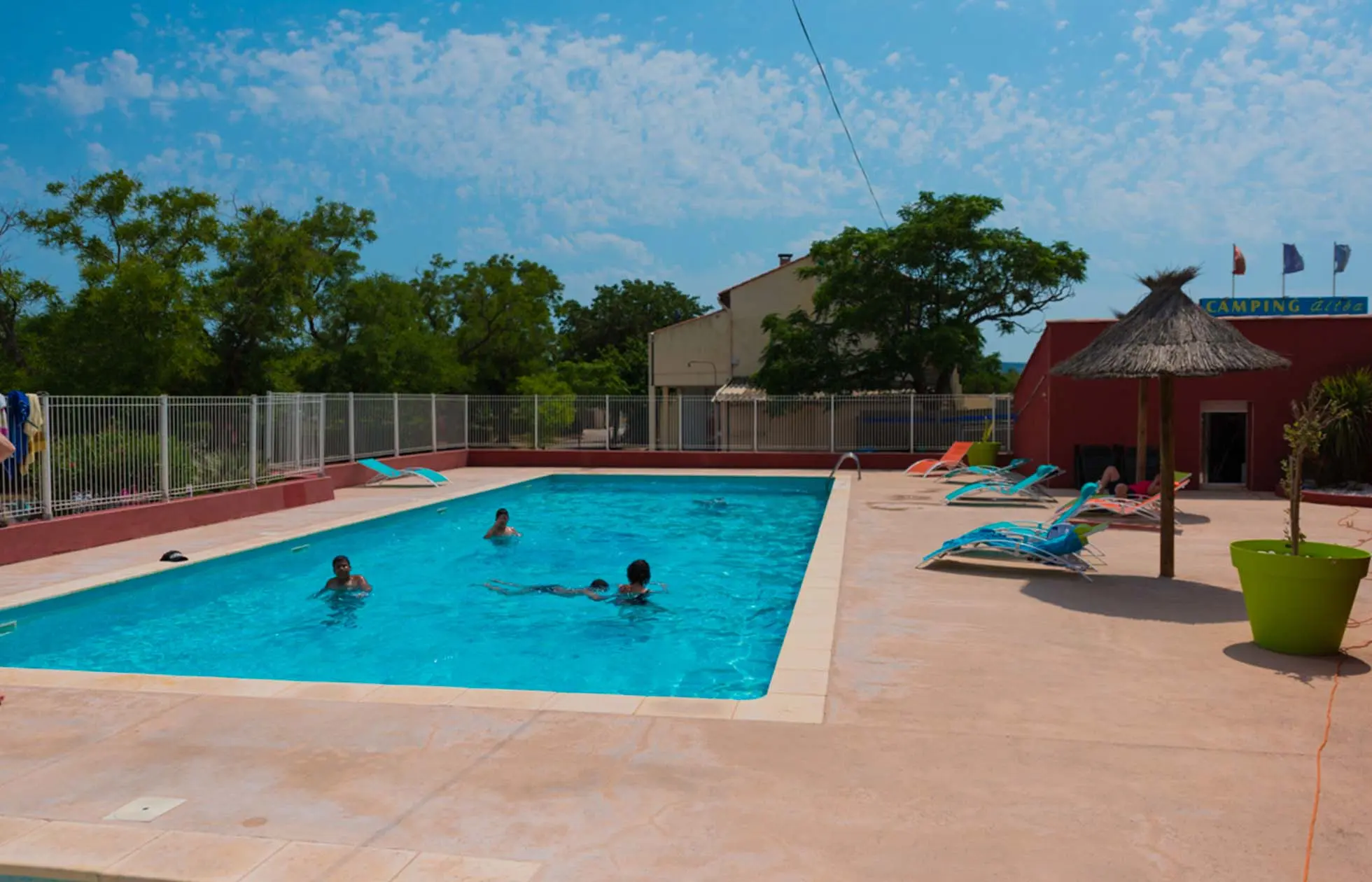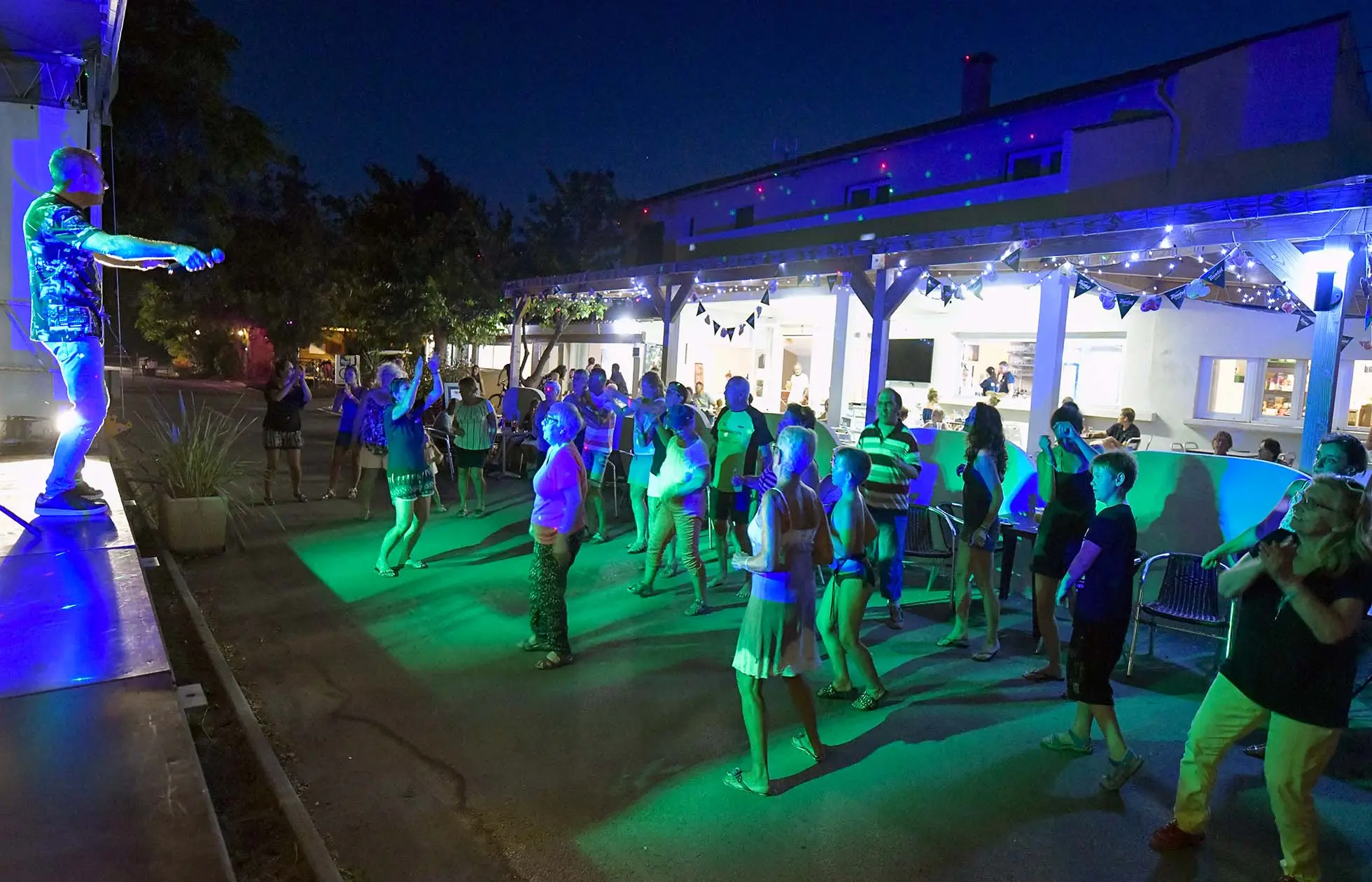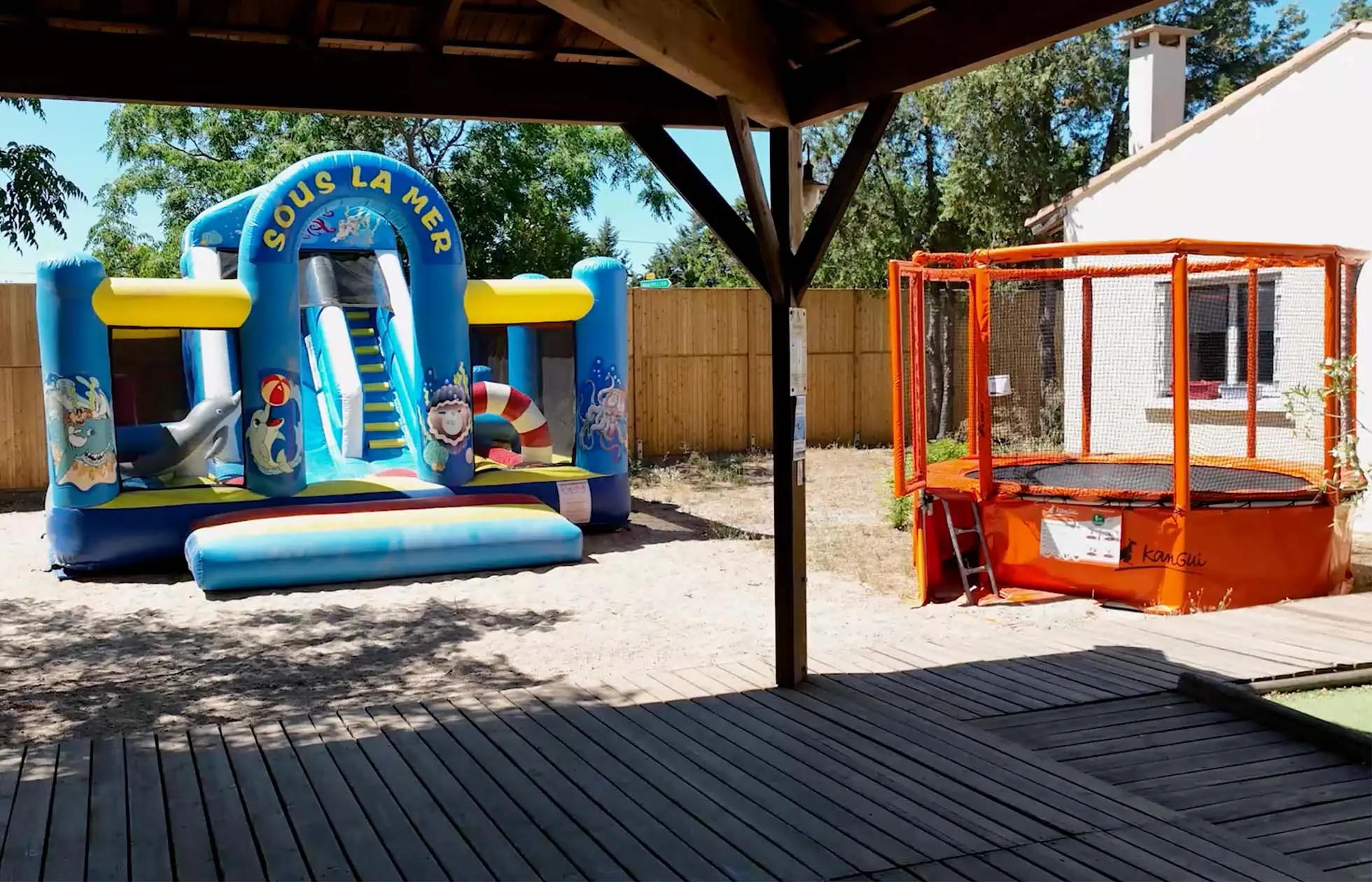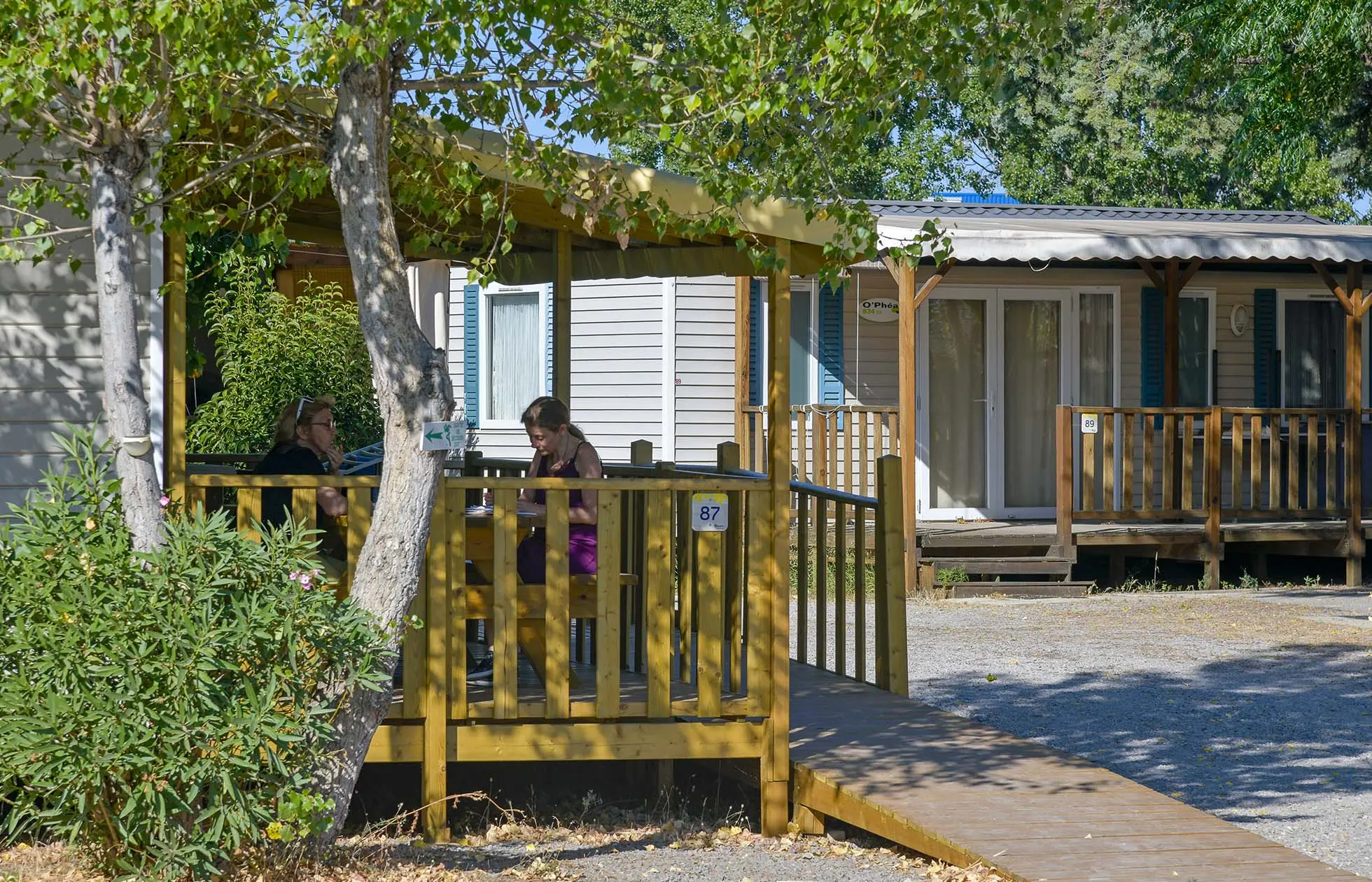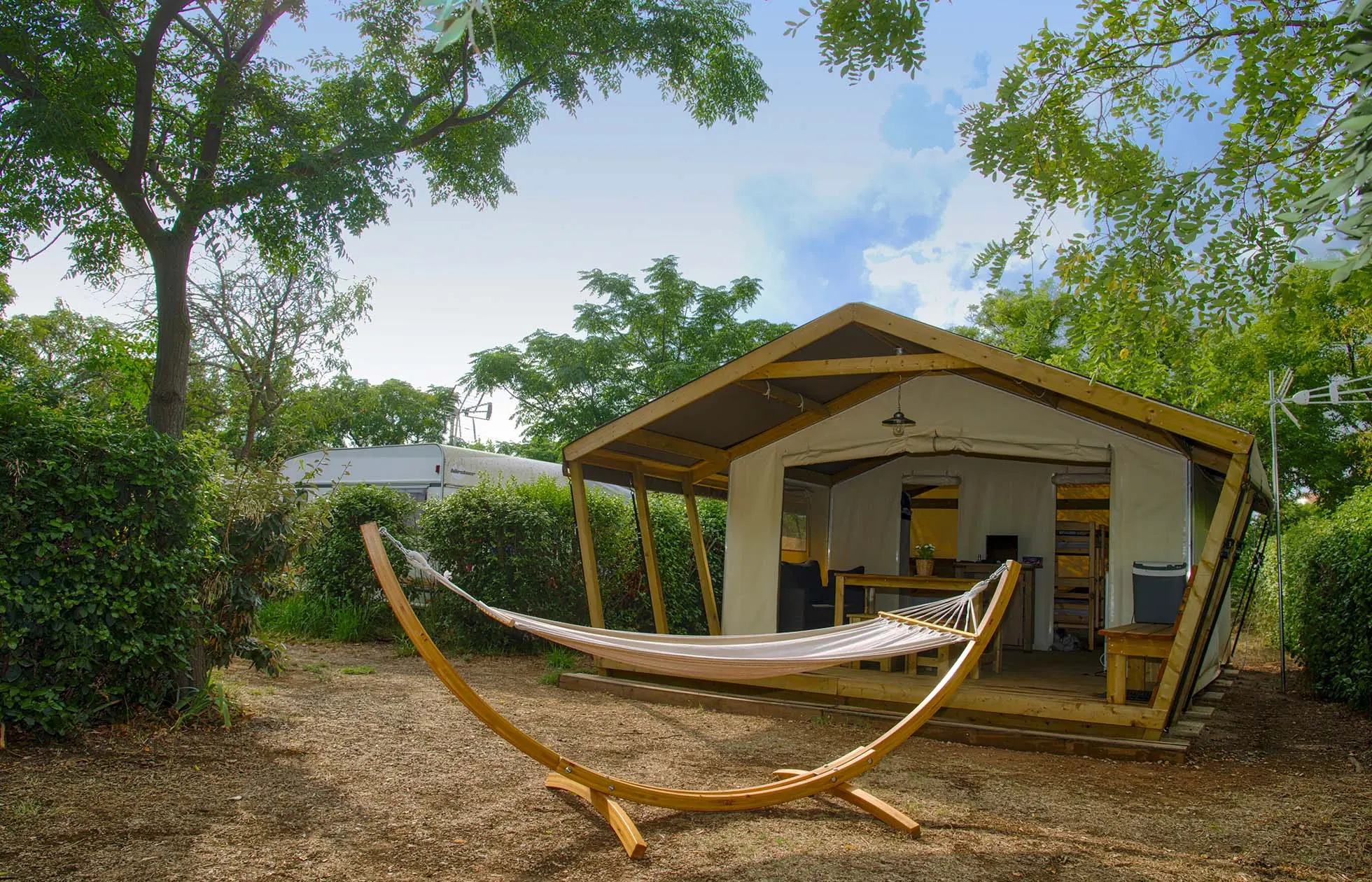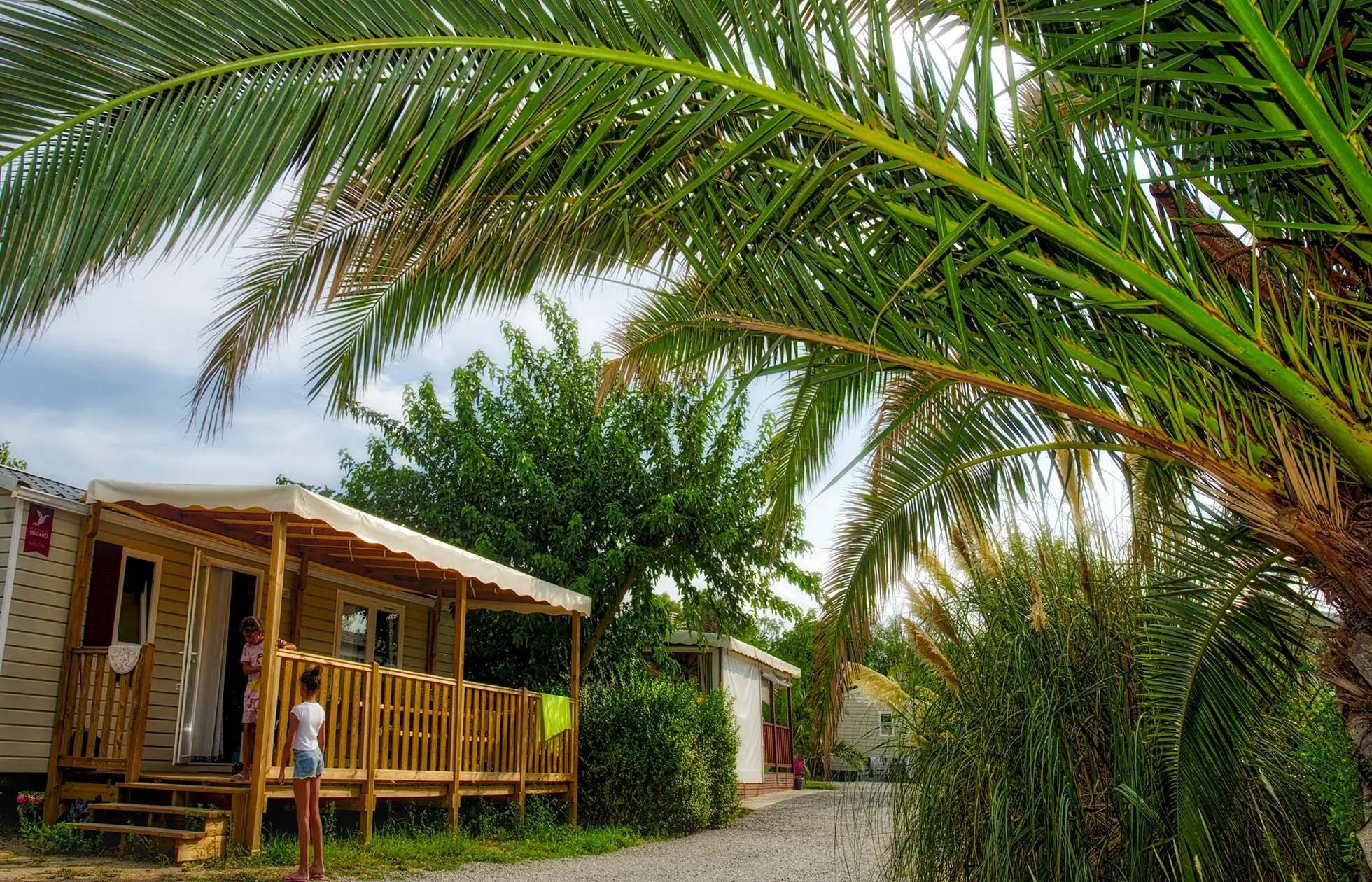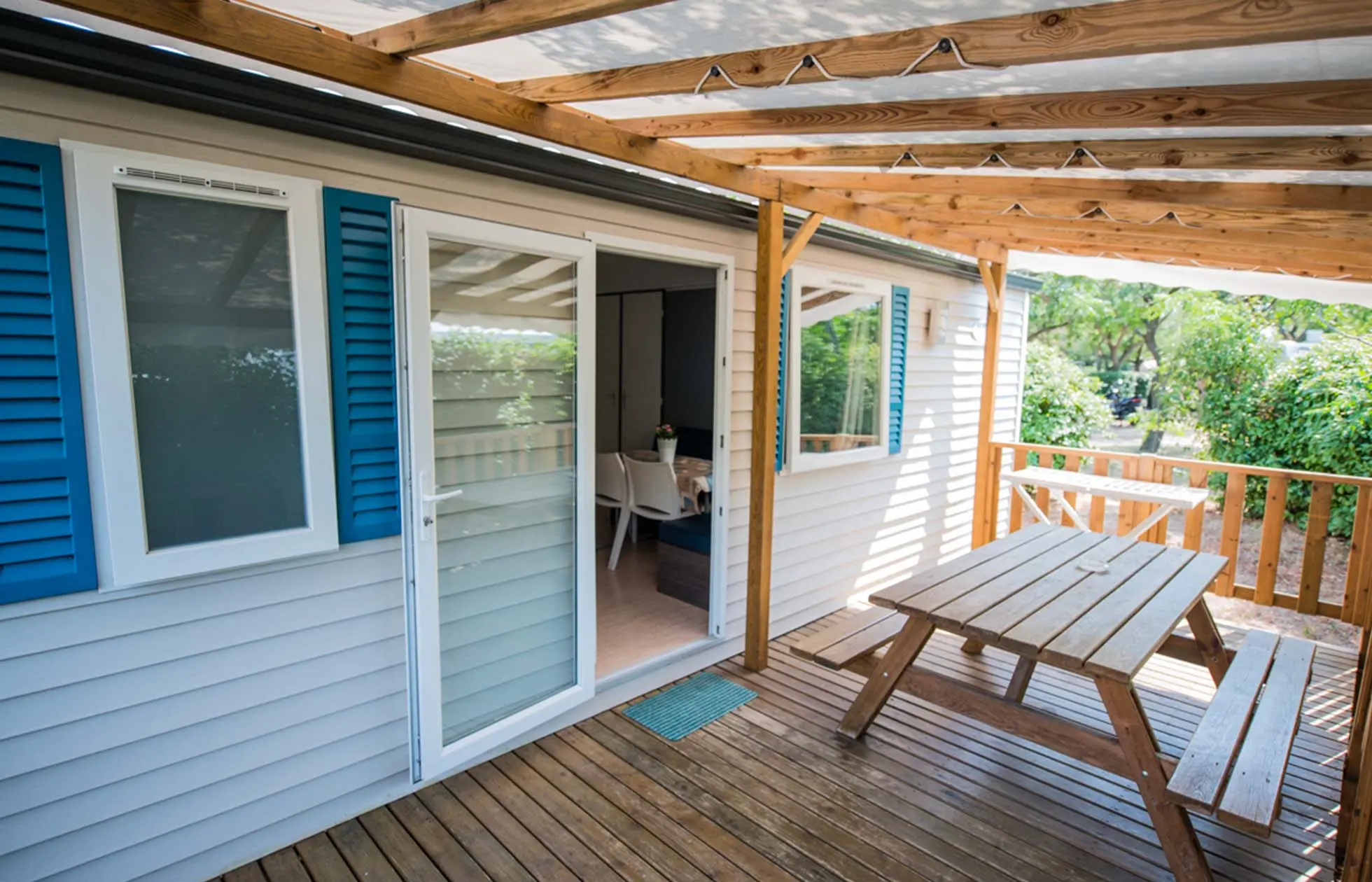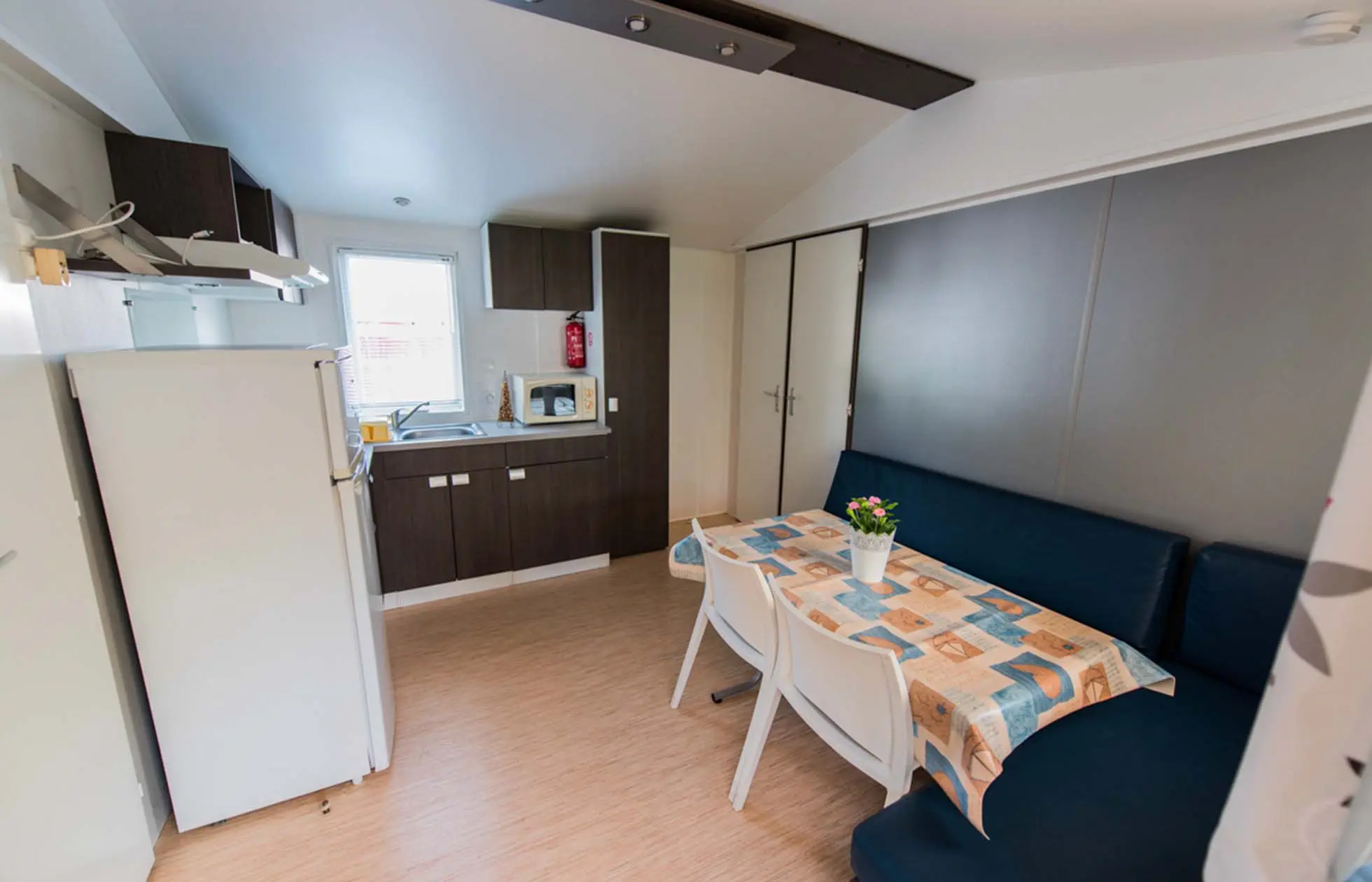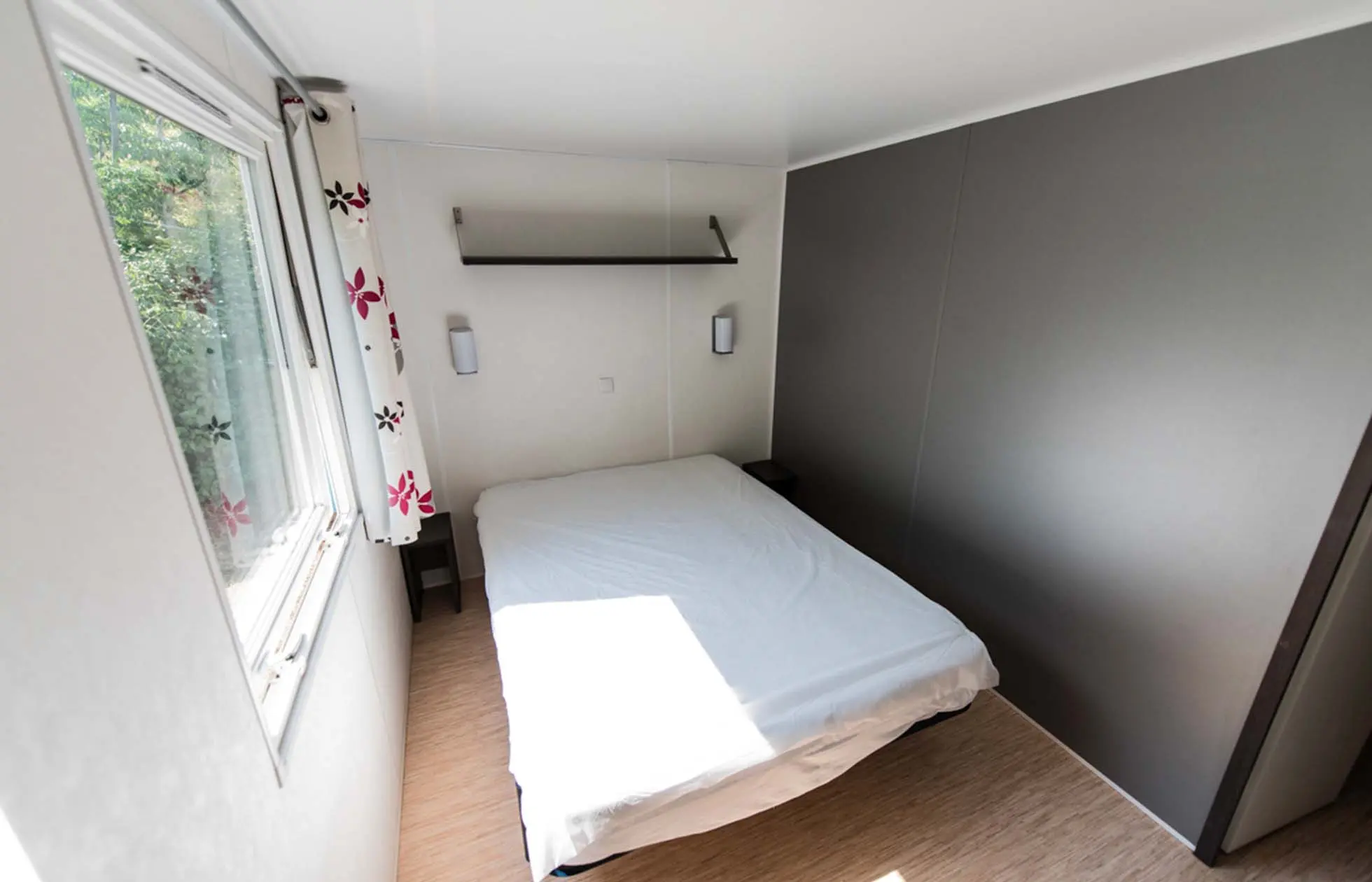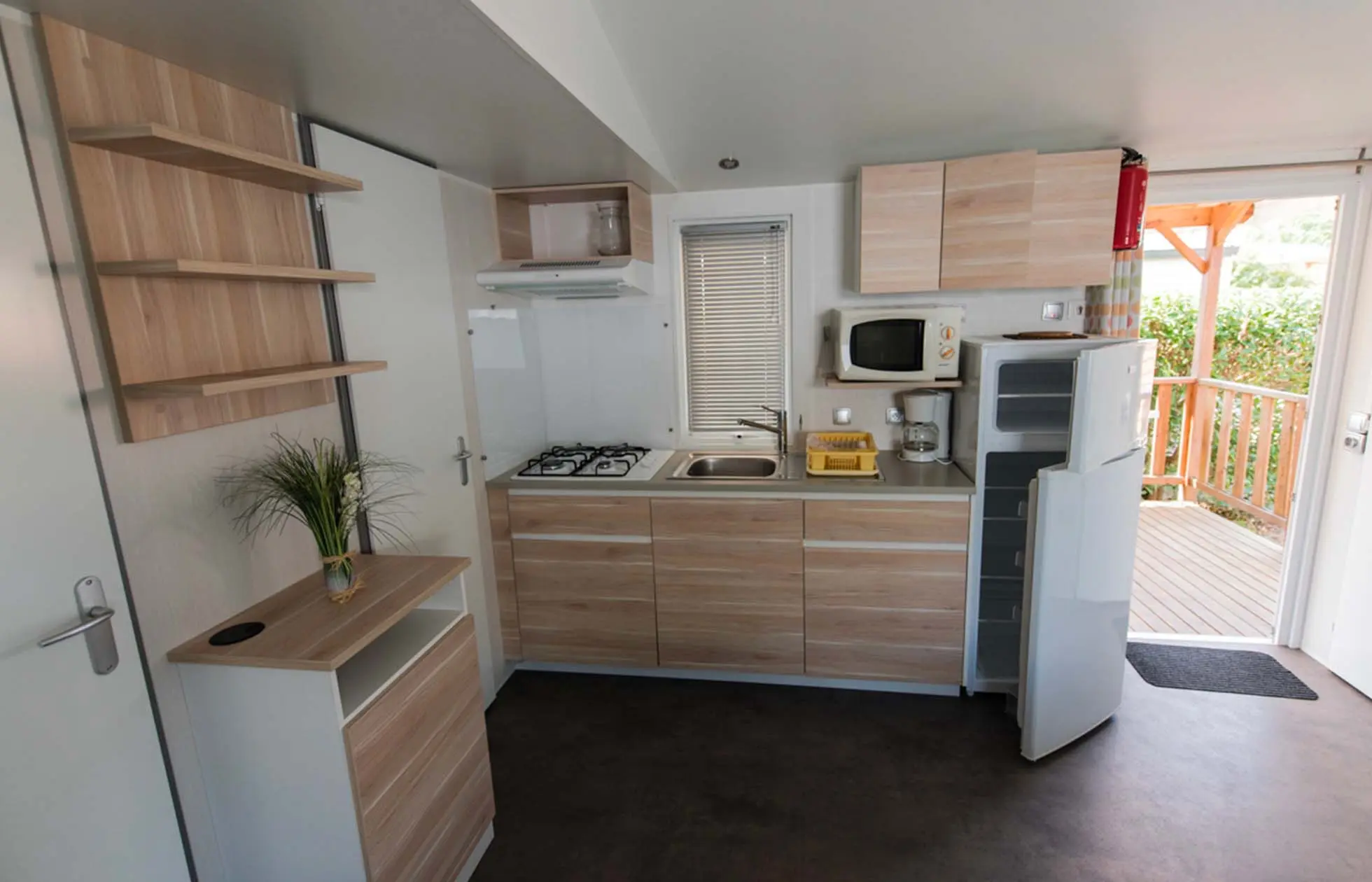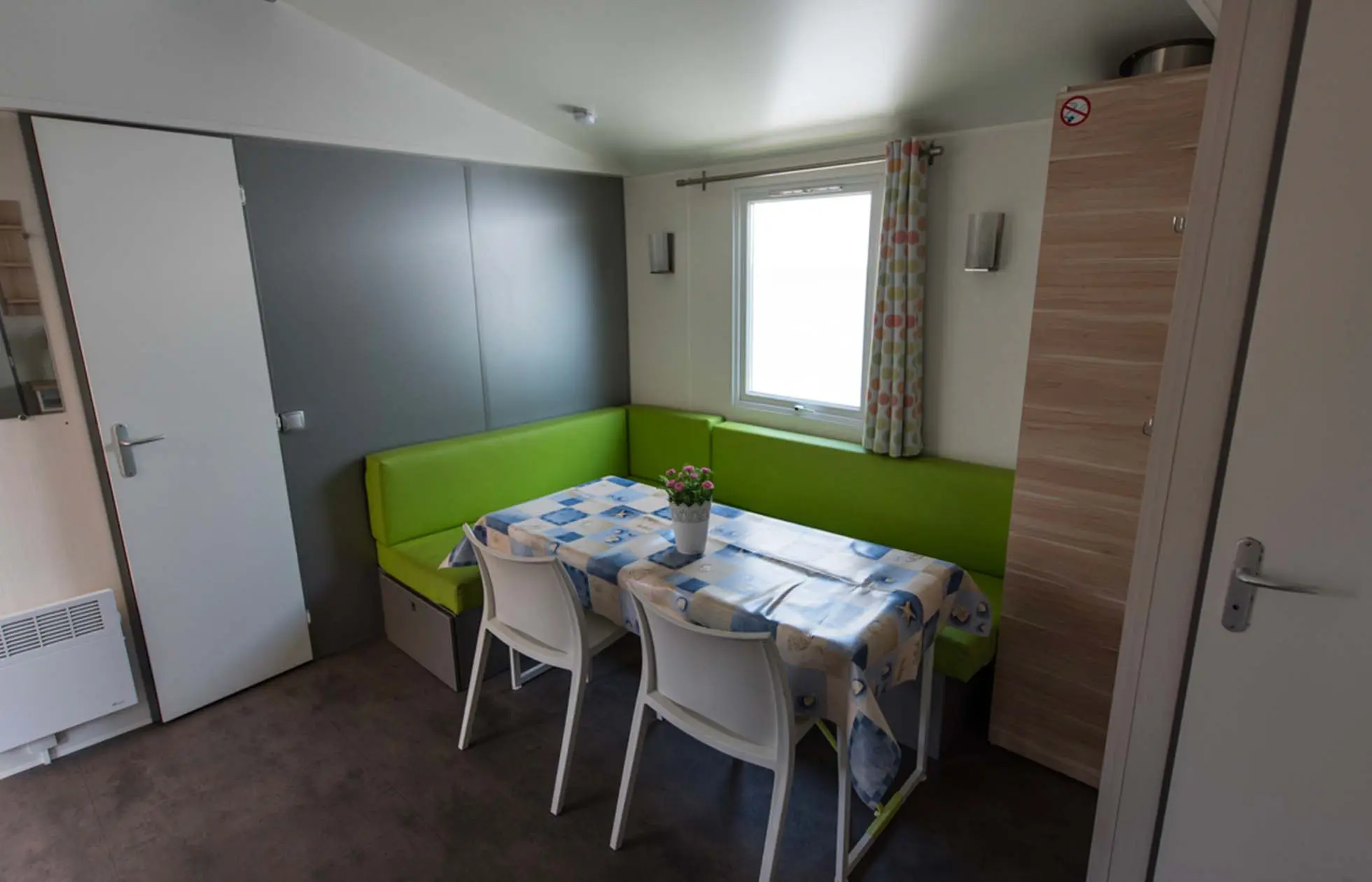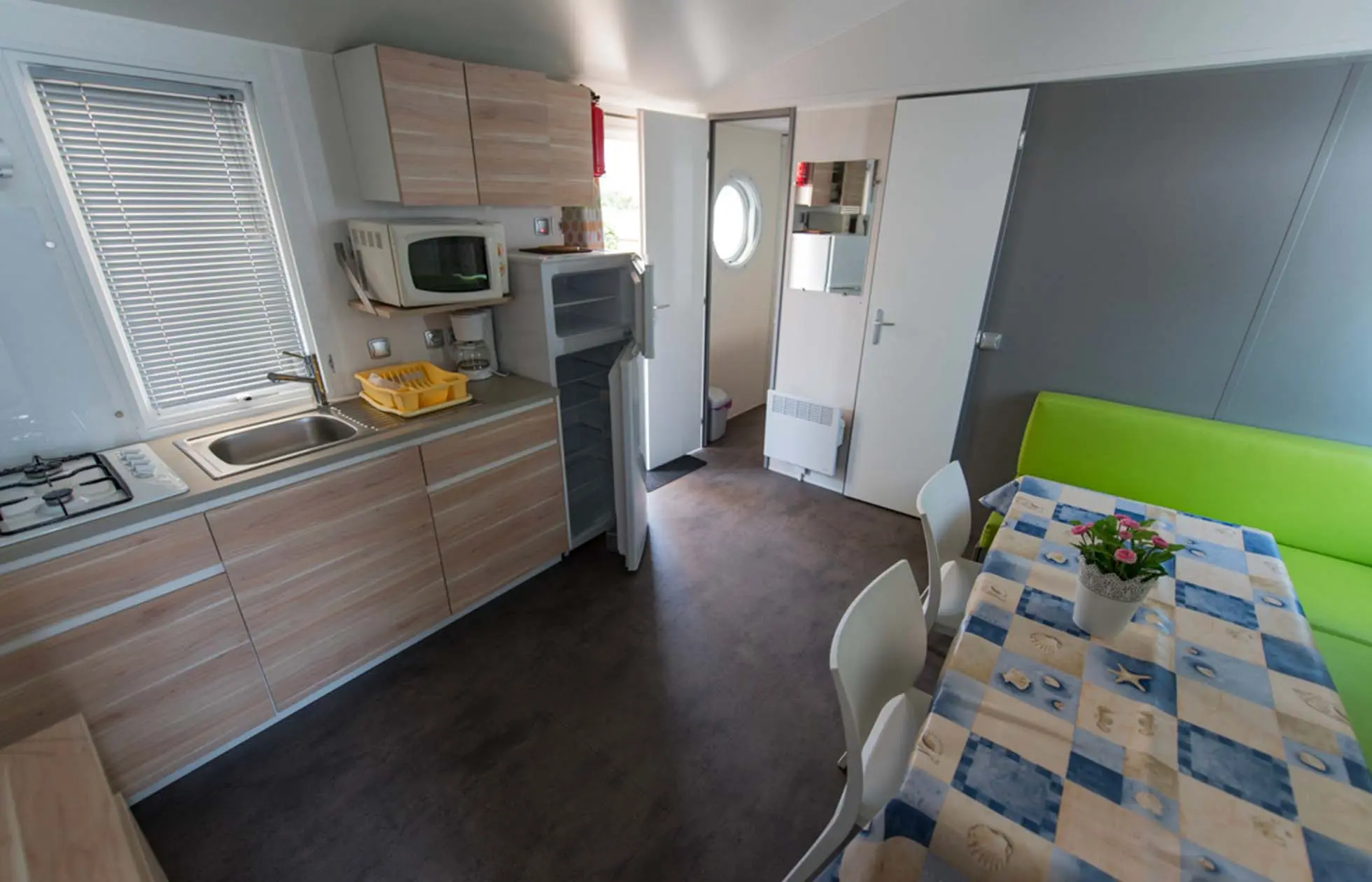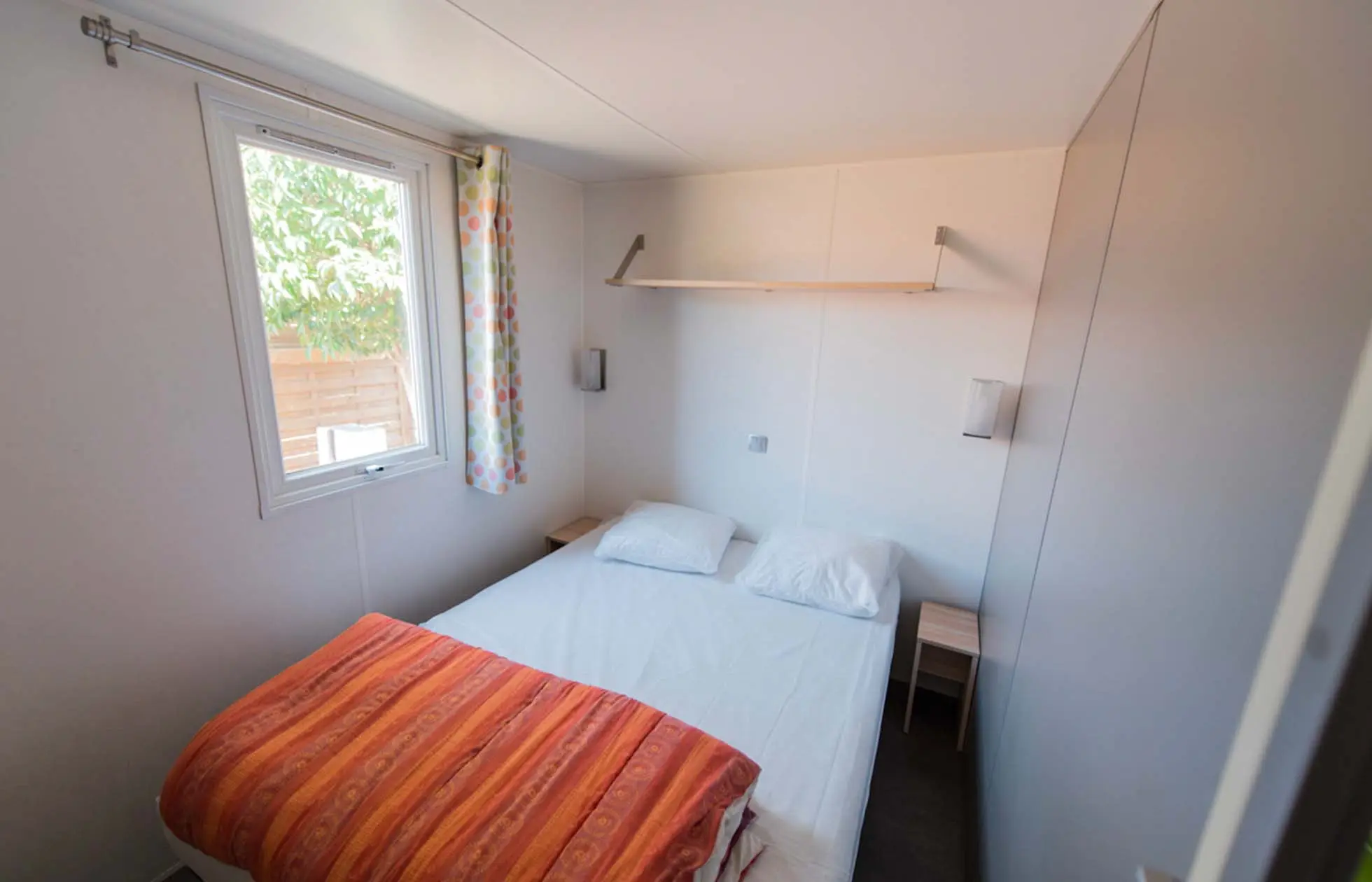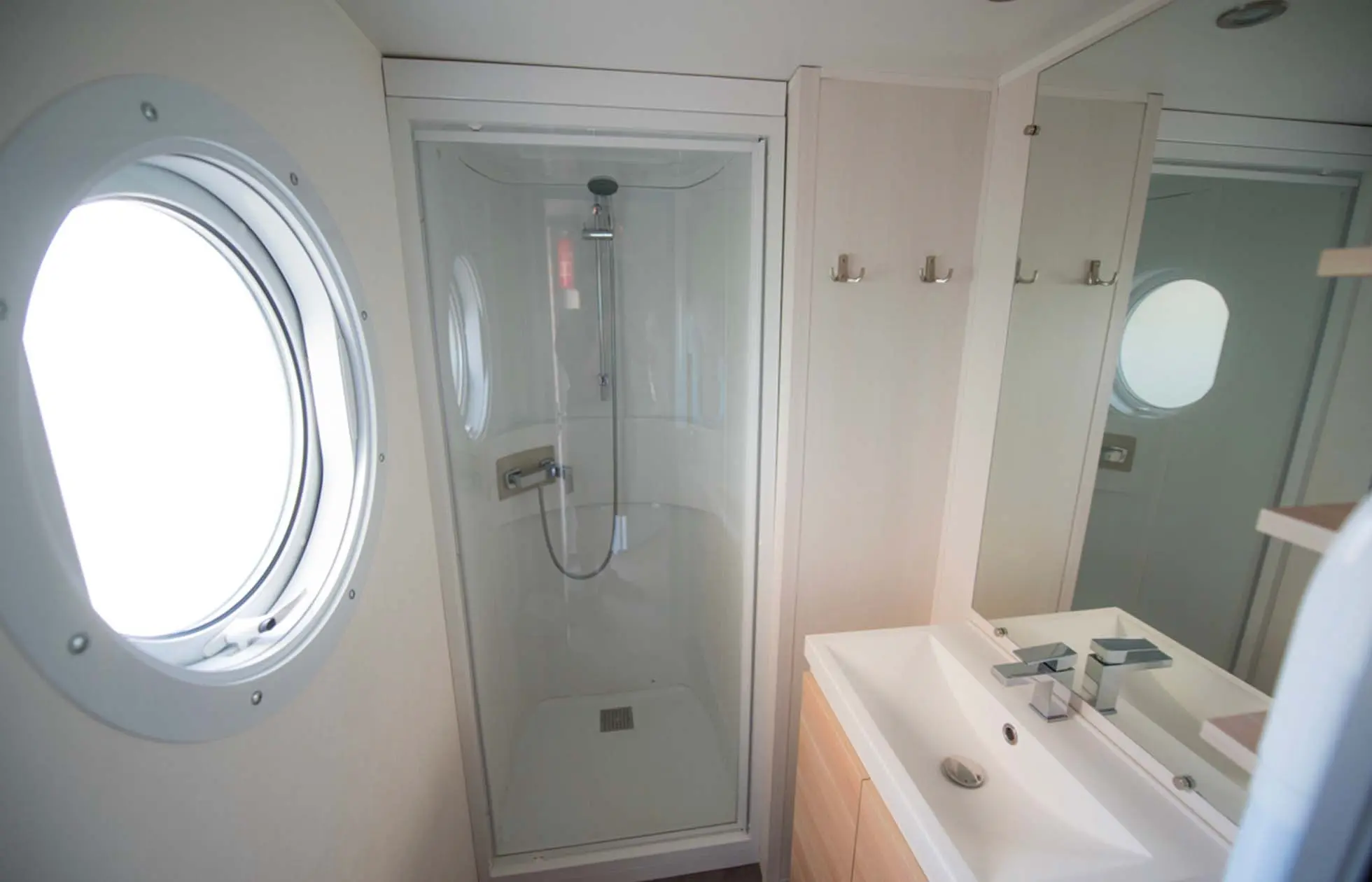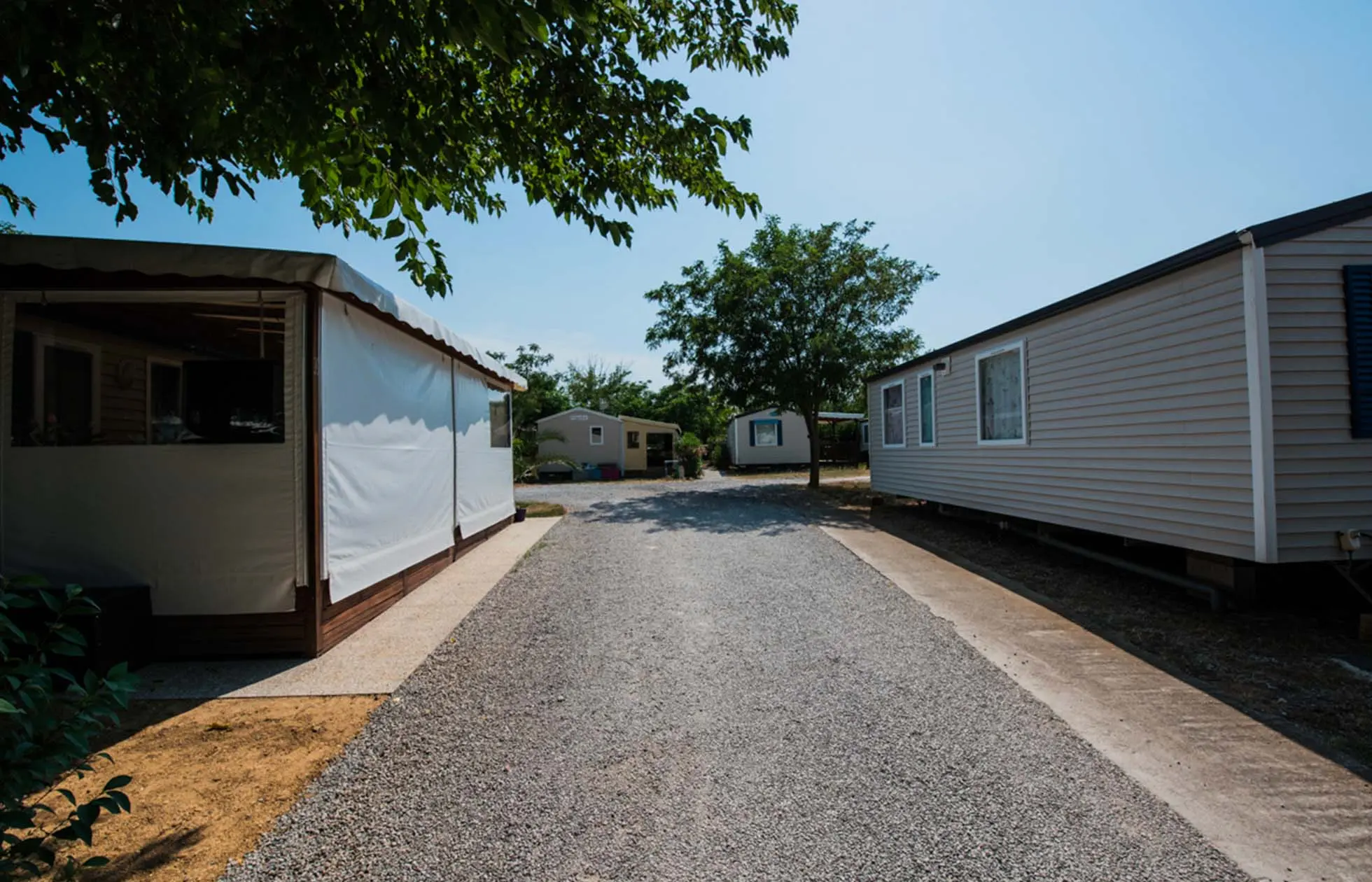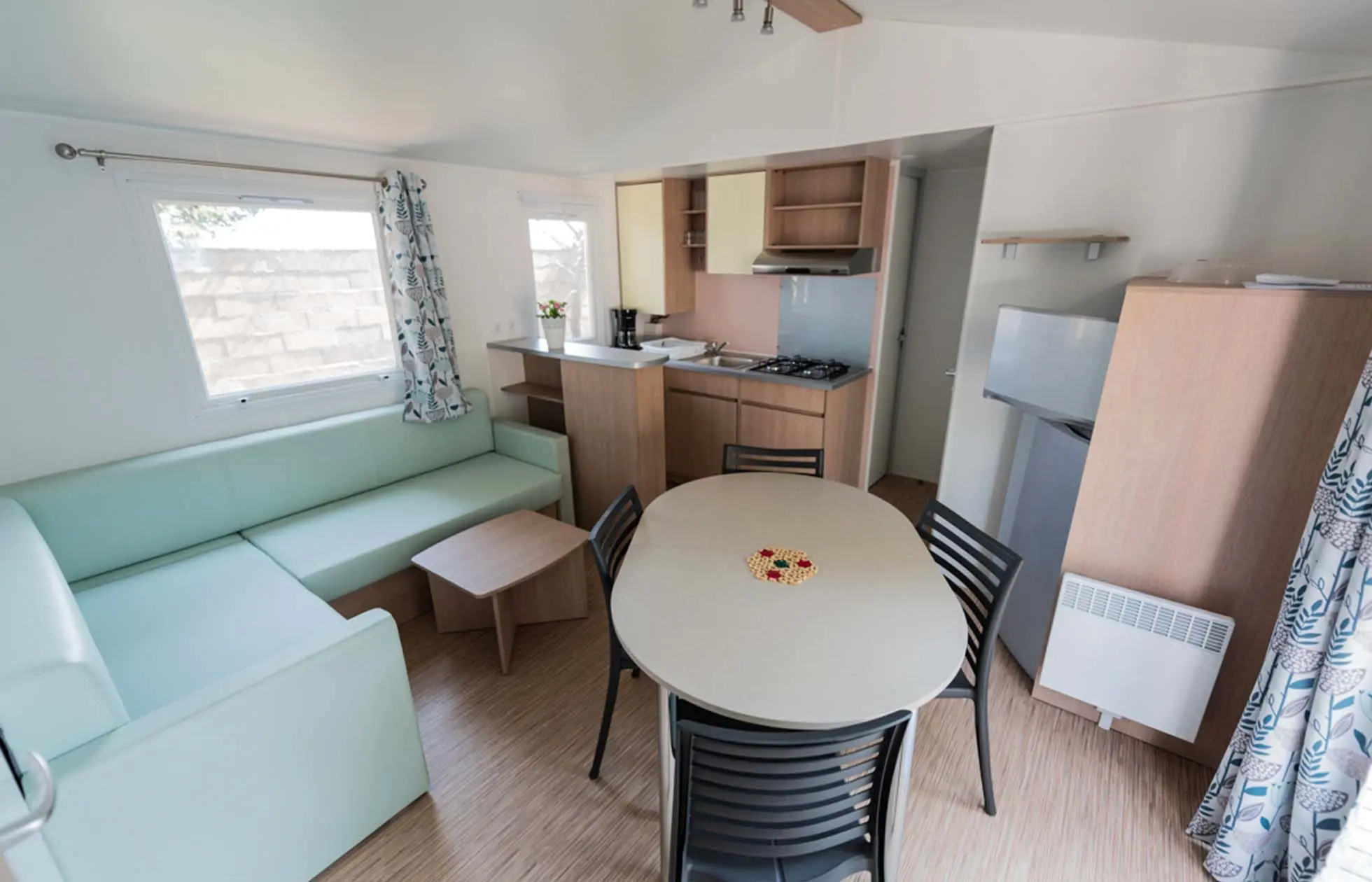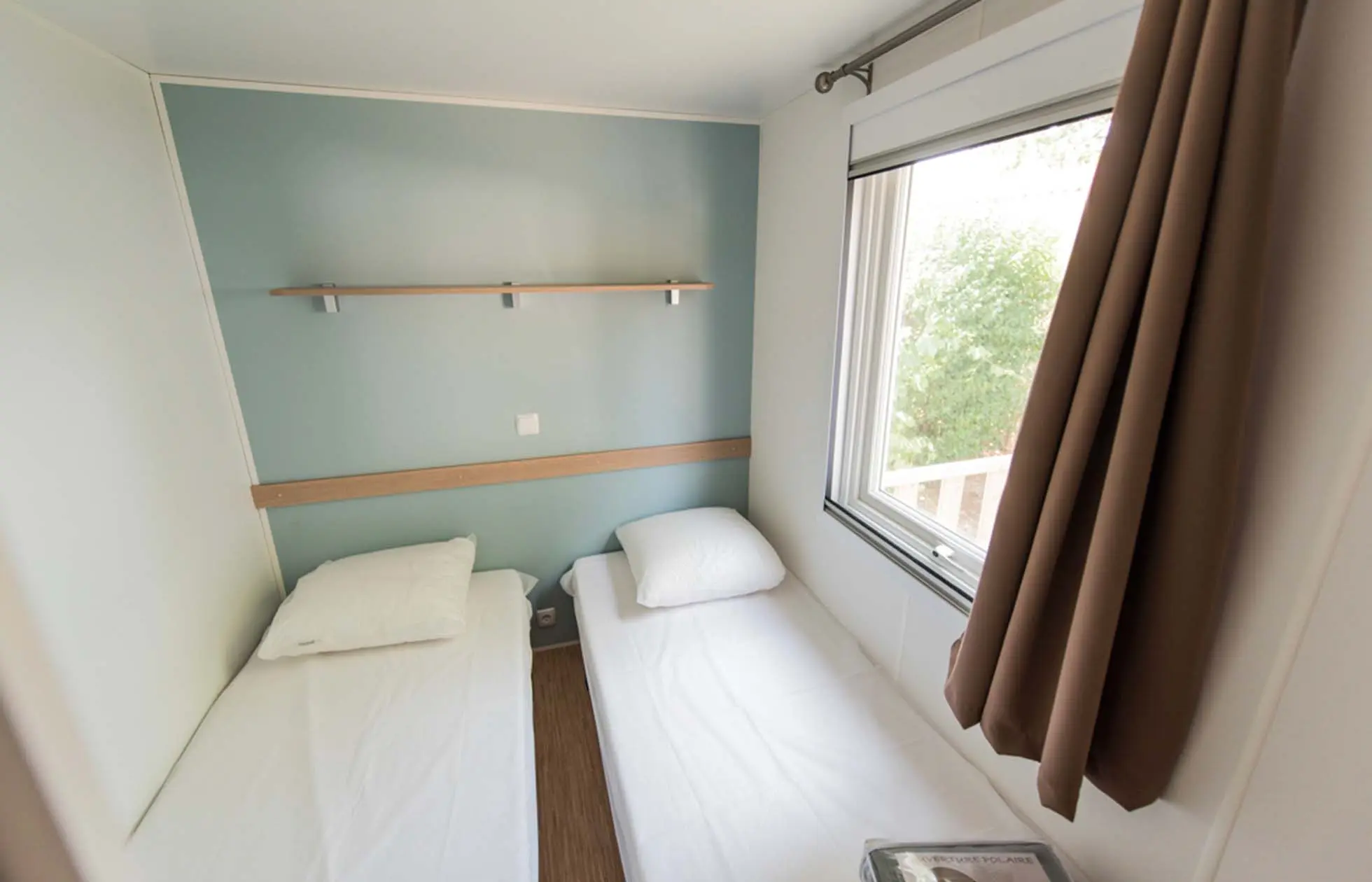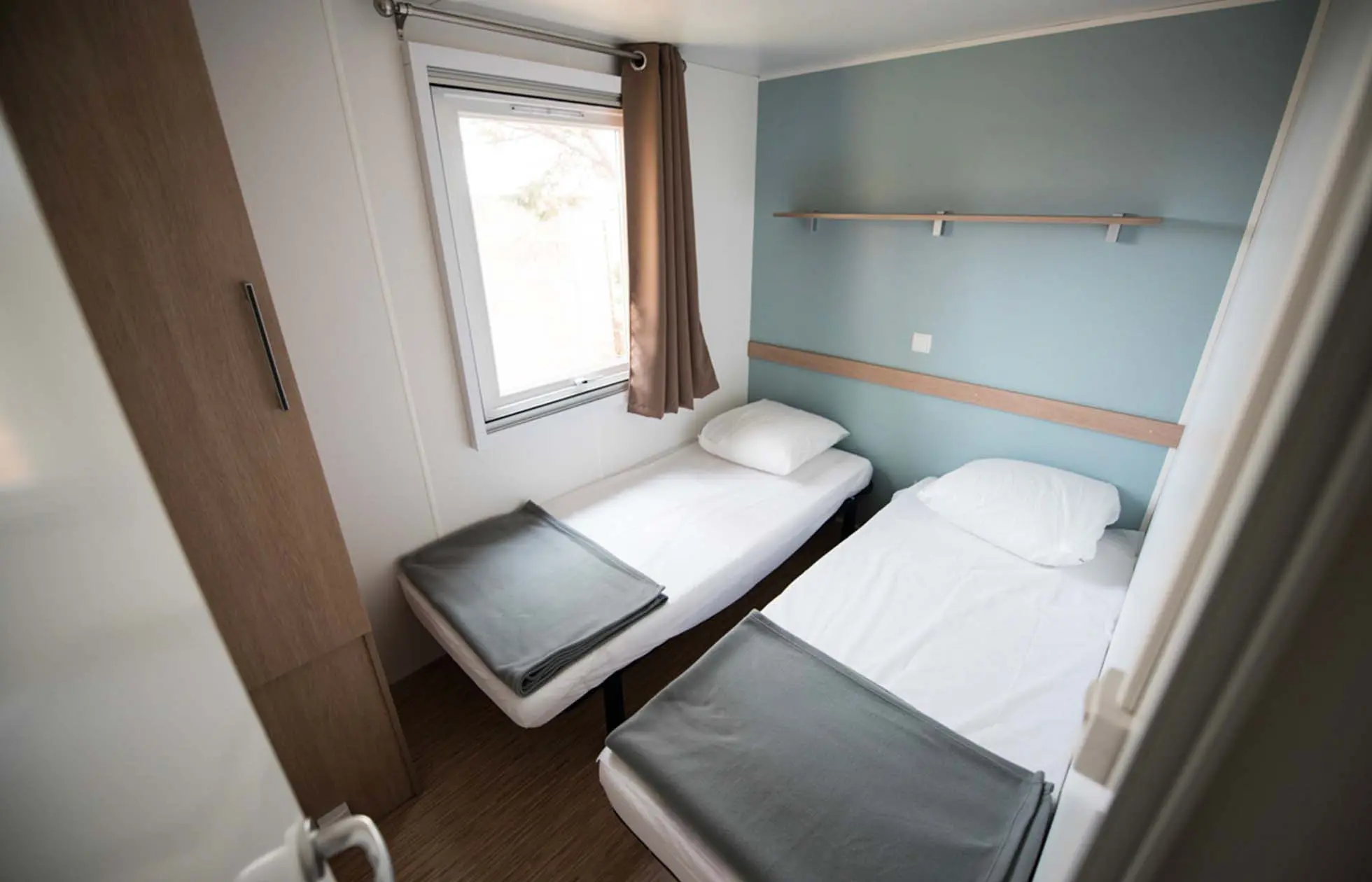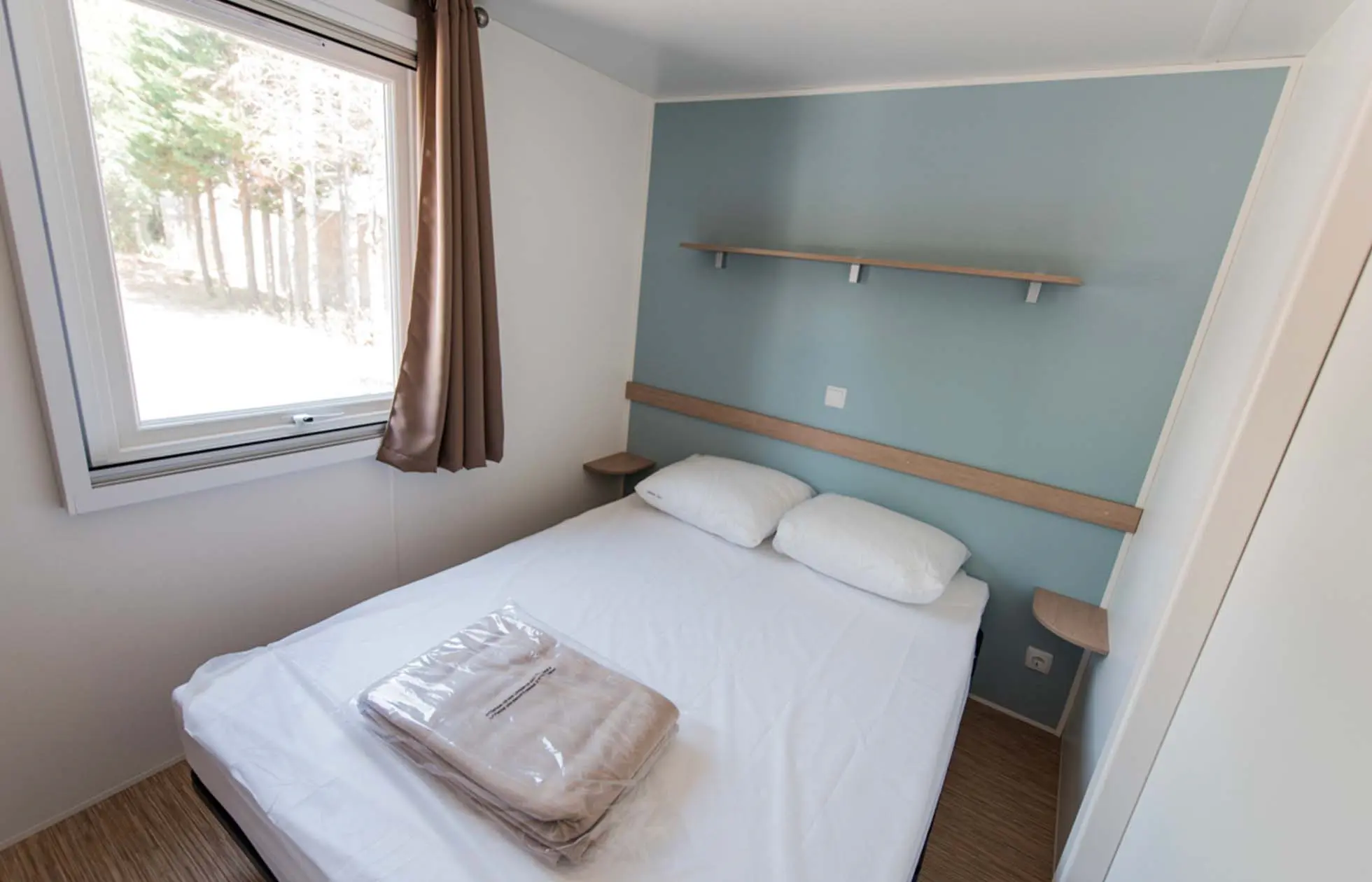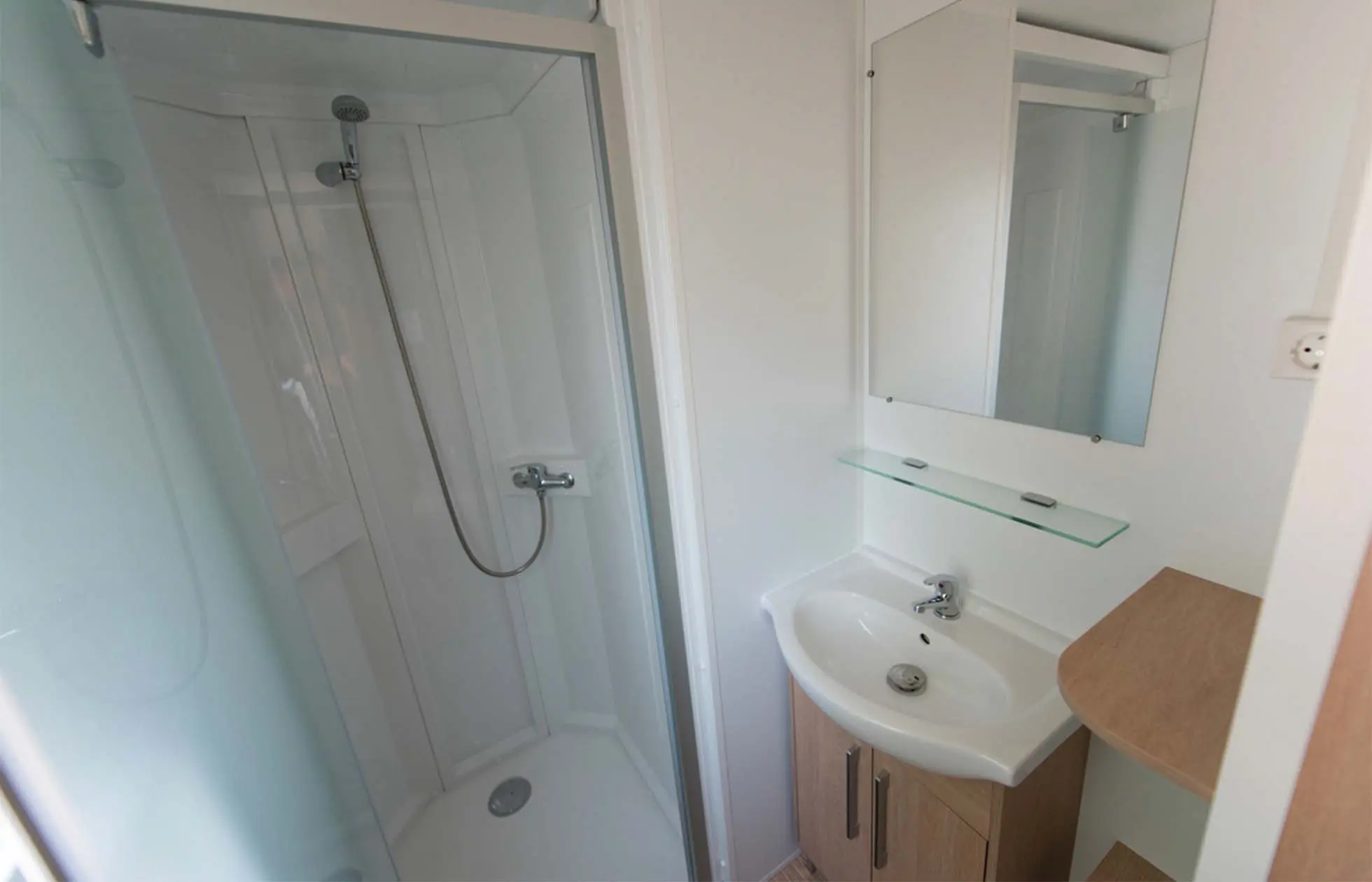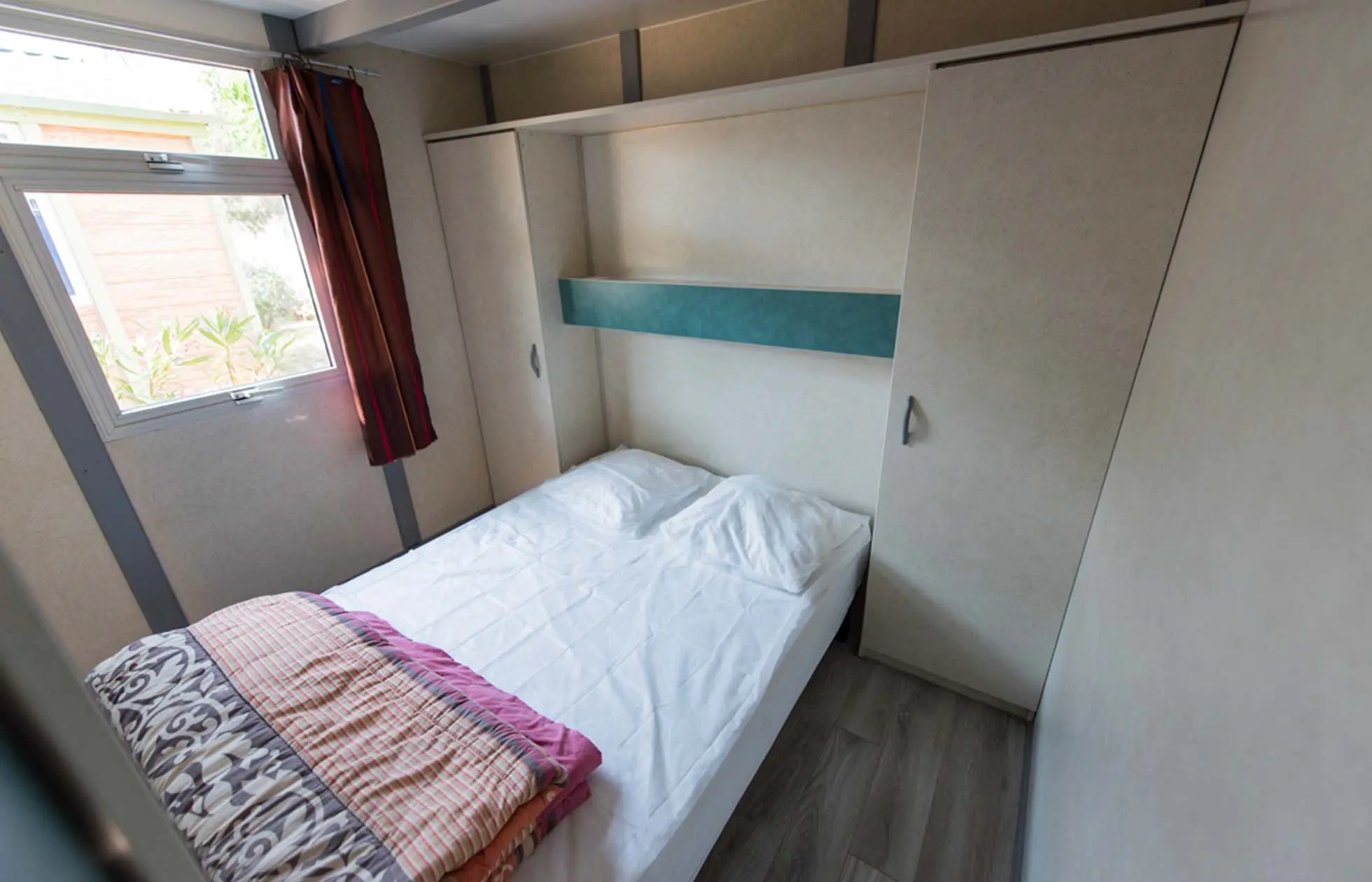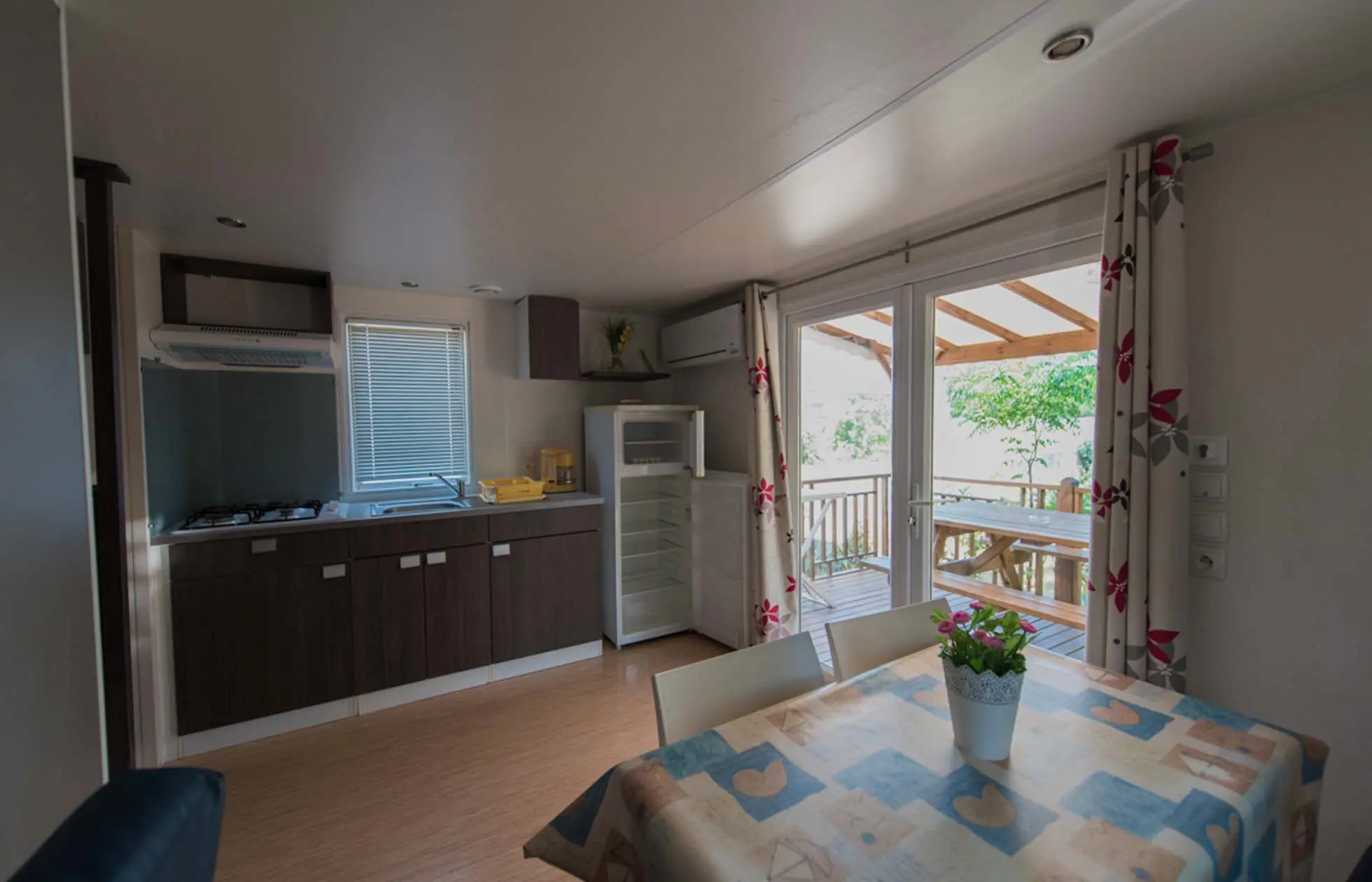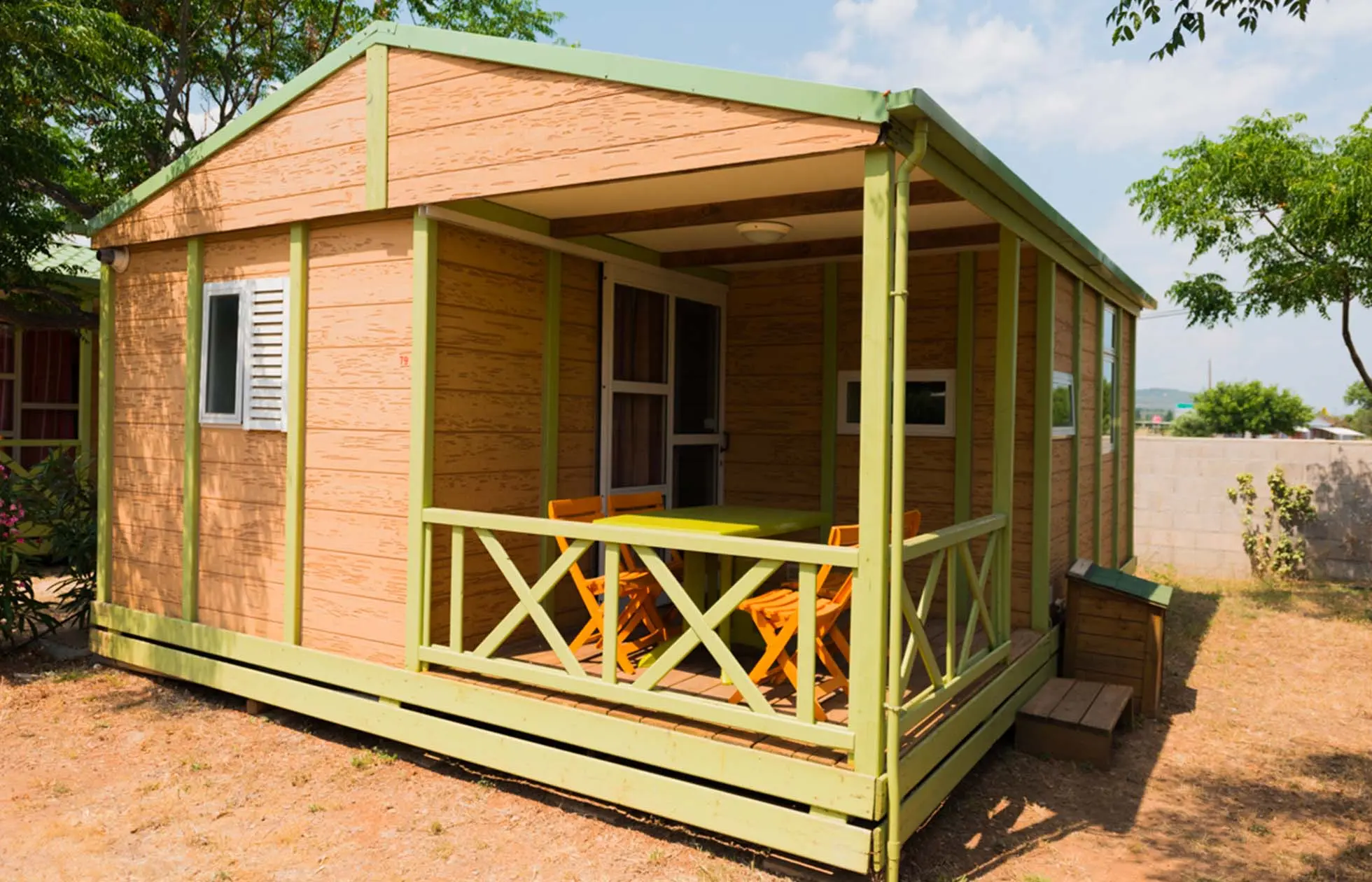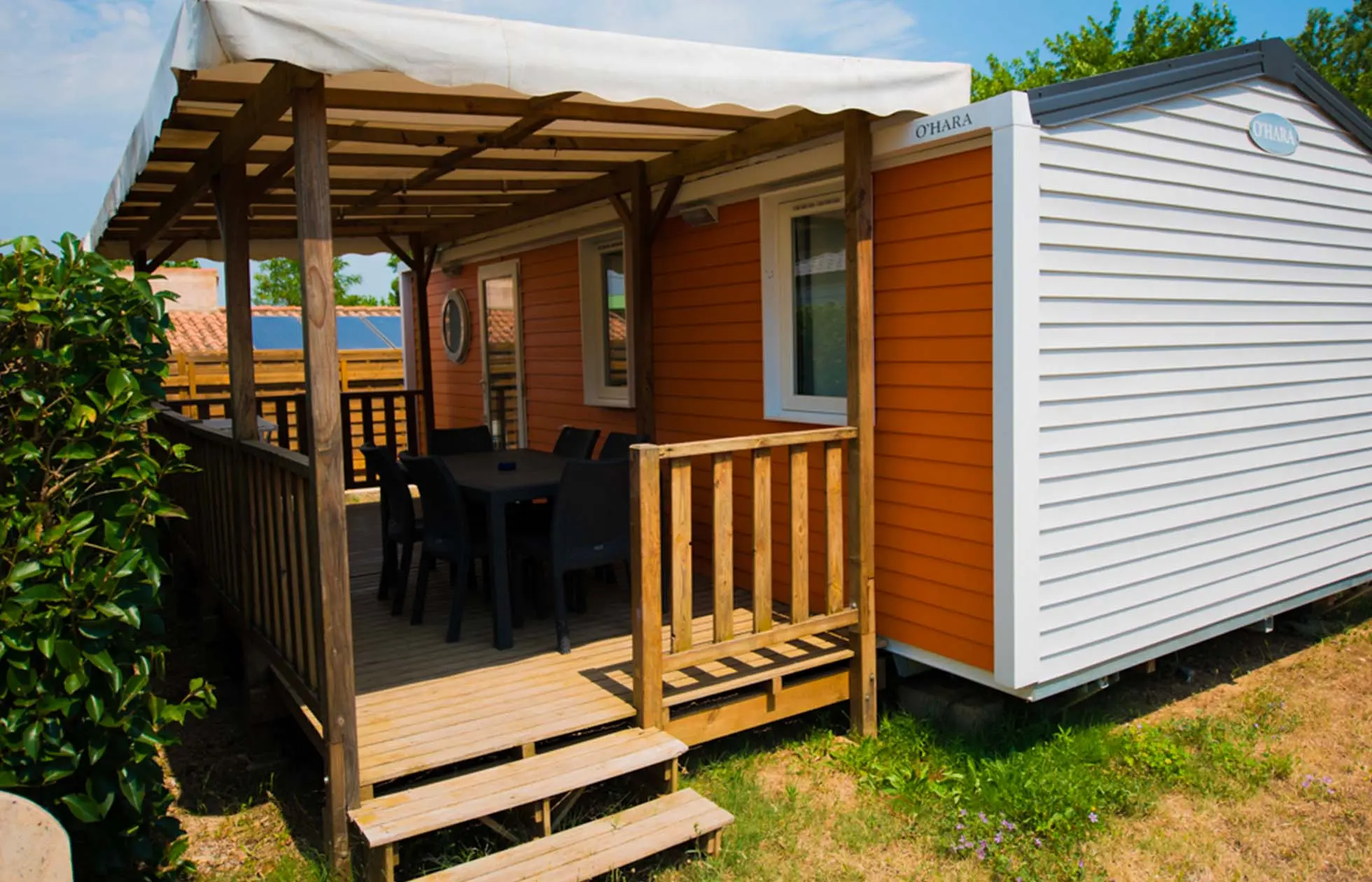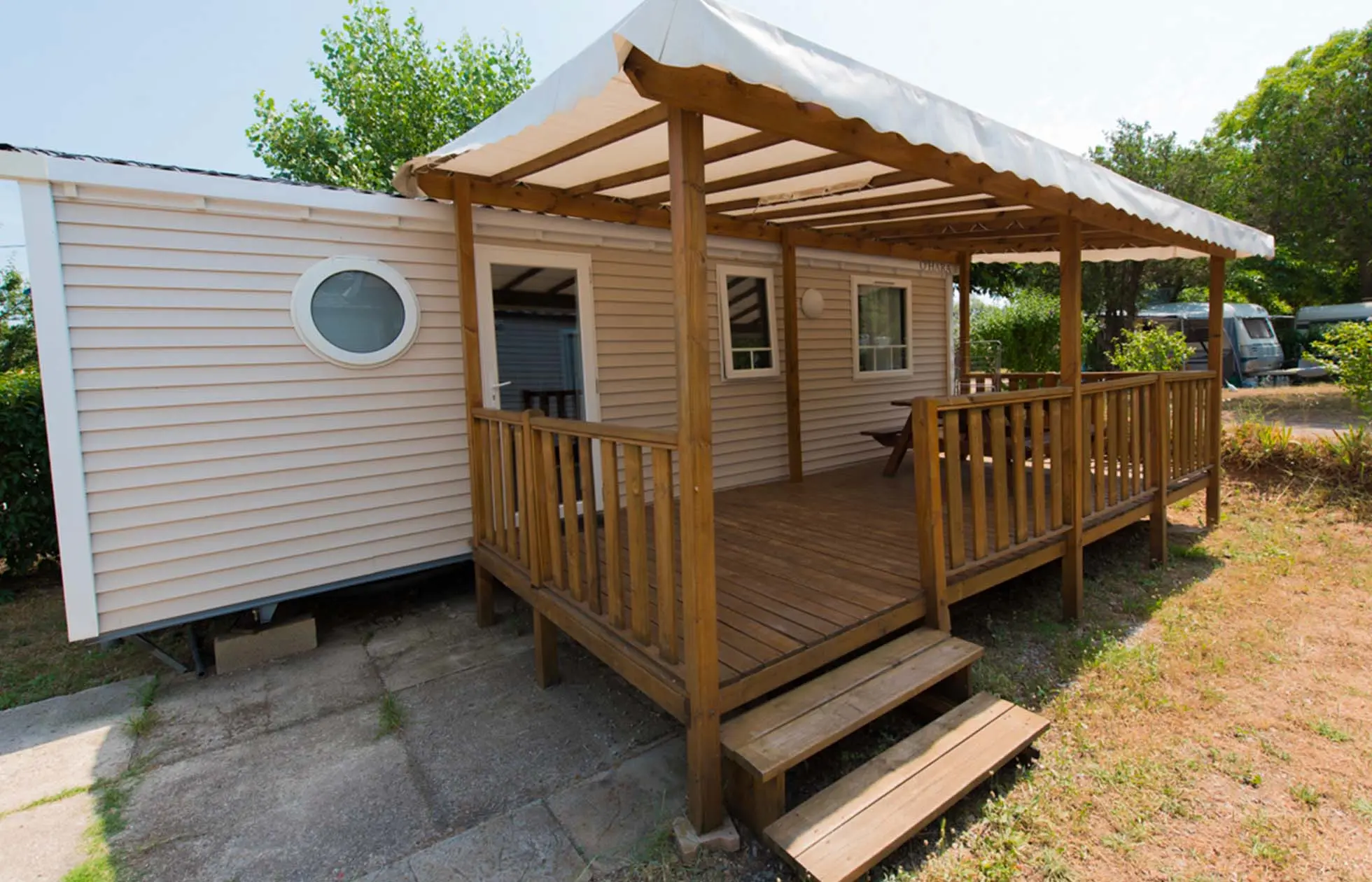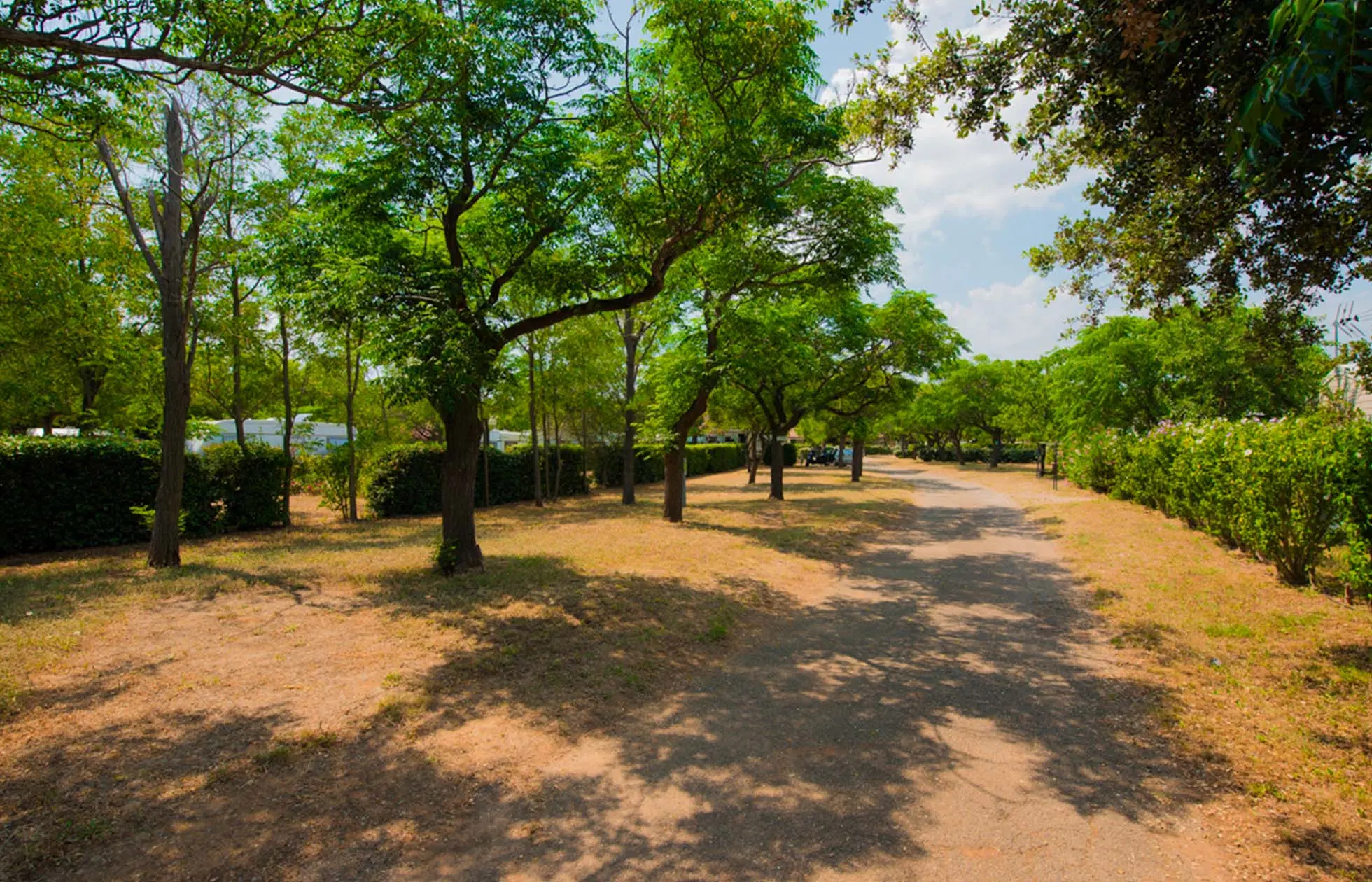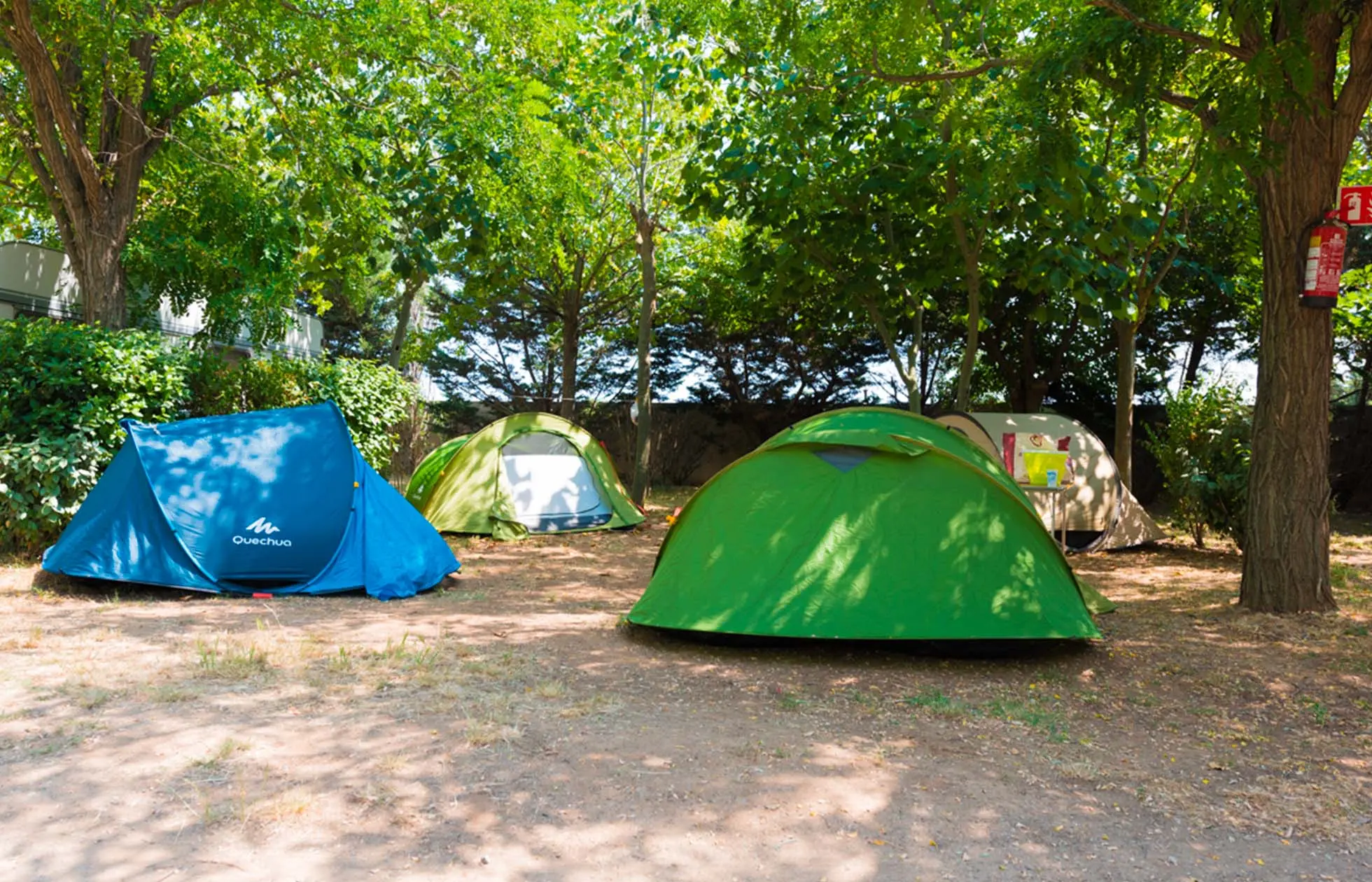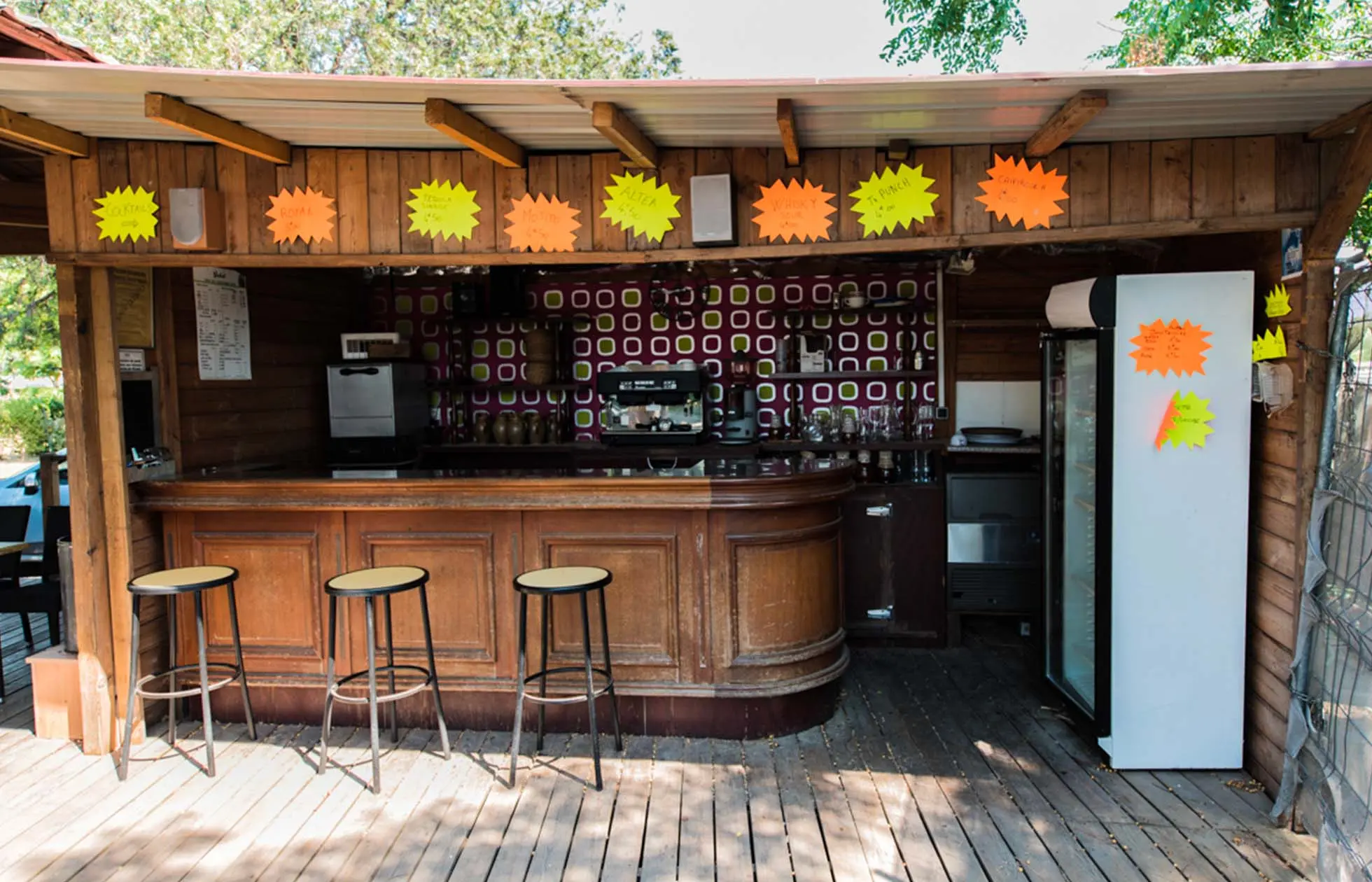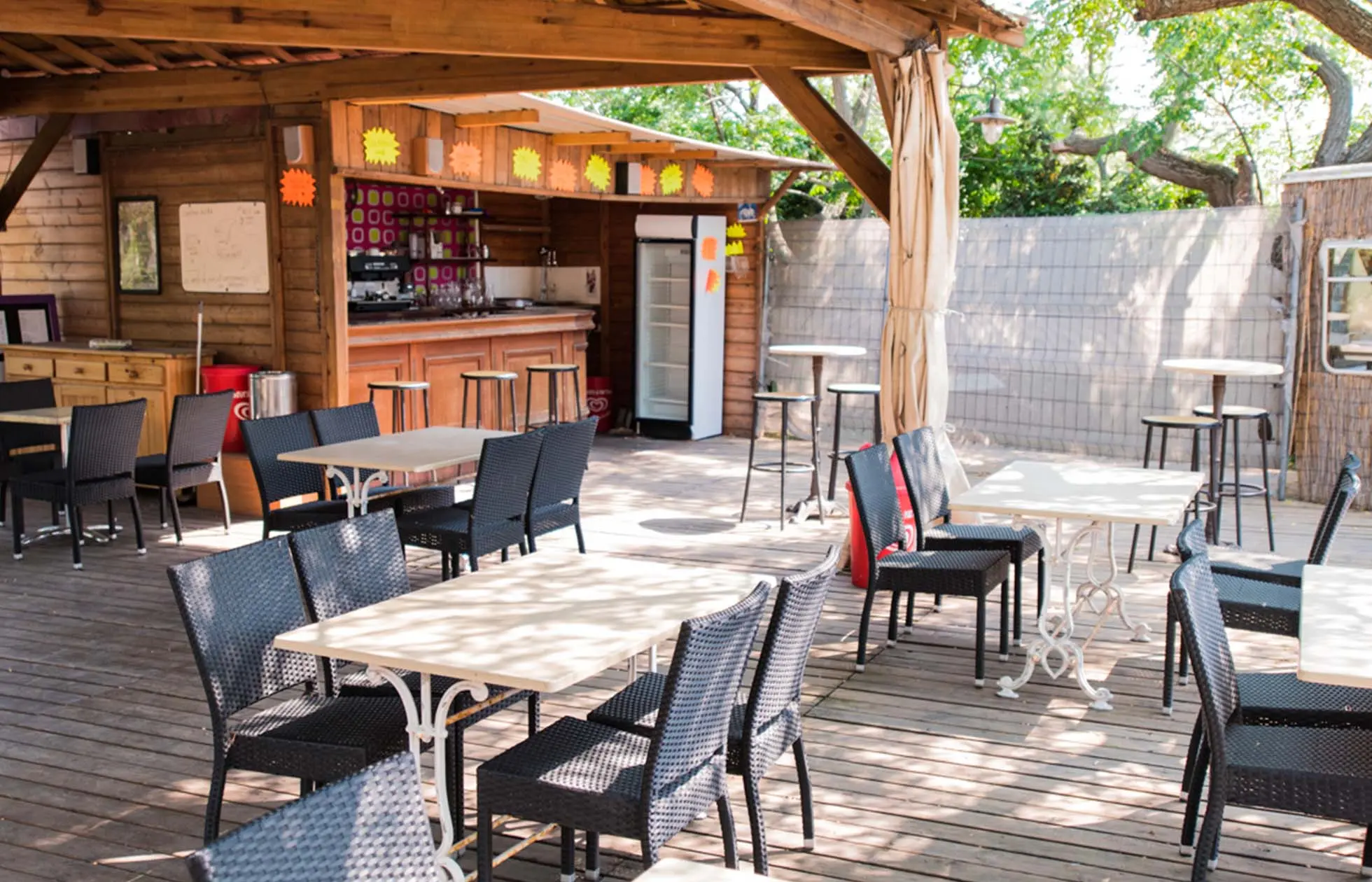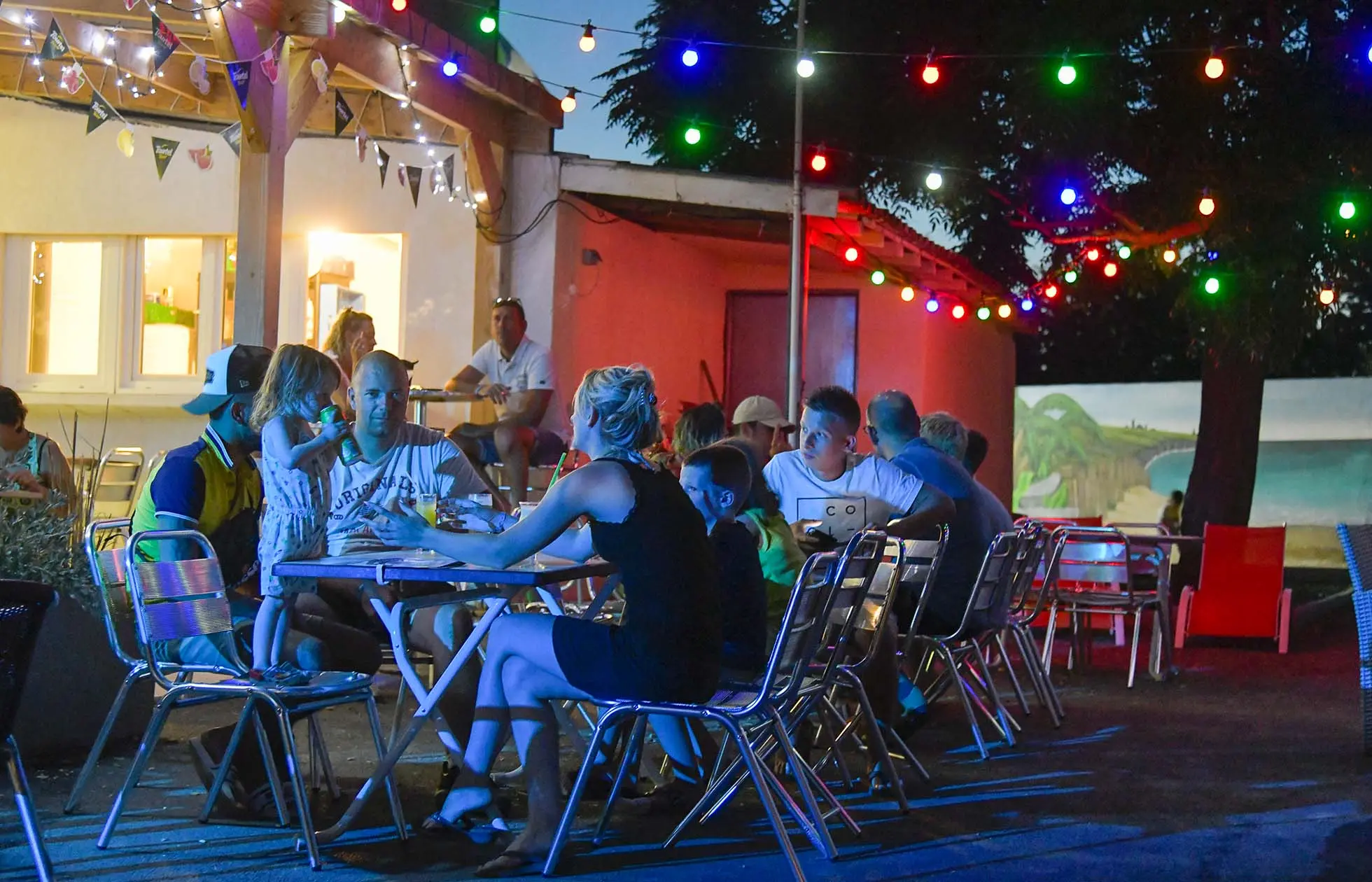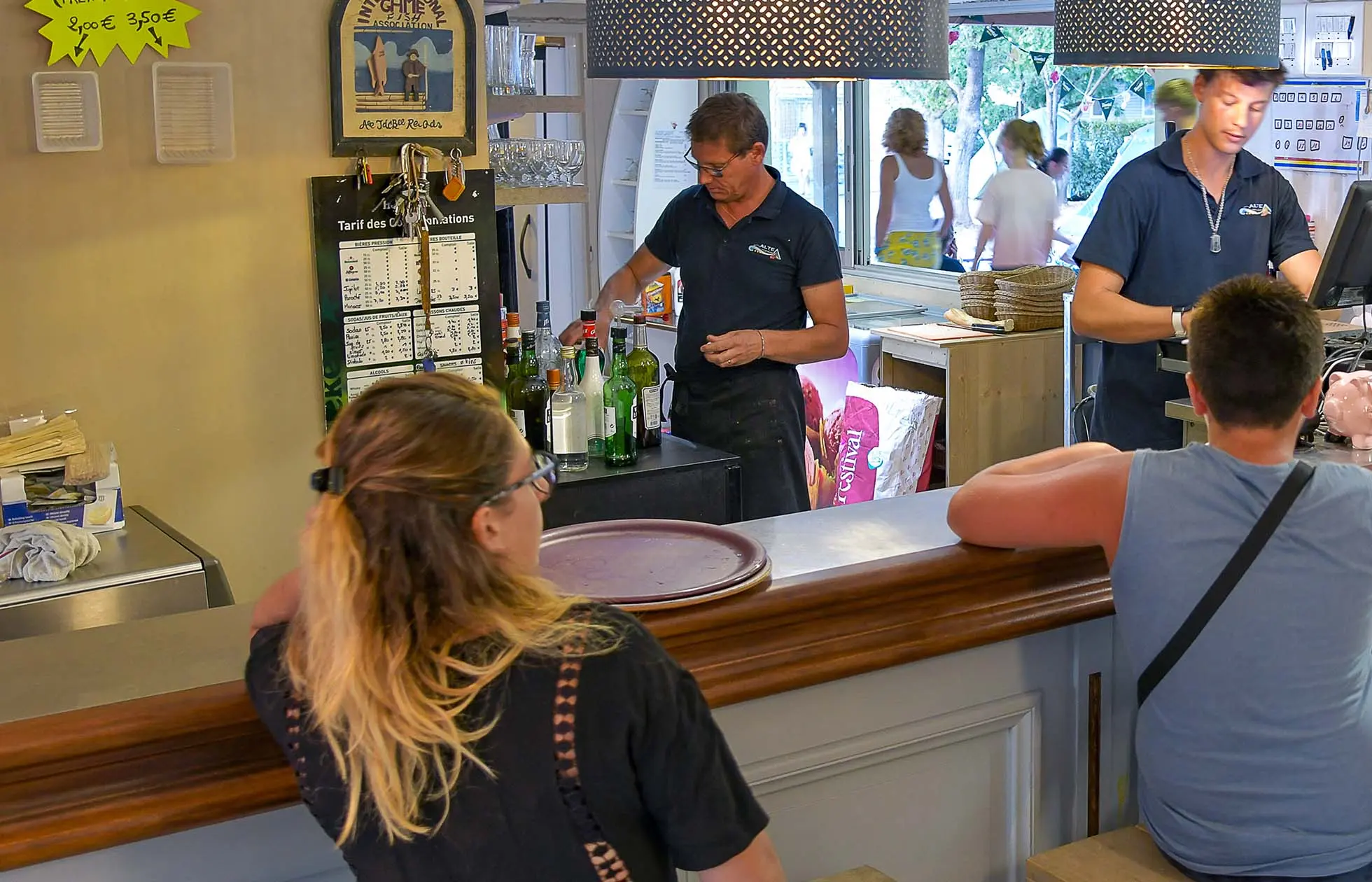 Welcome to Claire & Jean-Sébastien
Campsite

Altéa

Occitania - Vic-la-Gardiole

Set between Sète and Montpellier, this unspoilt campsite promises a family-friendly welcome less than 5 minutes from the beaches of Frontignan.
From 11/03/2023 to 18/03/2023
Discover the city of Sète, its port, its canals
Your camping holiday in Hérault is the perfect chance to discover Sète. This traditional fishing town has it all: the dramatic silhouette of Mont Saint-Clair in the background, the Etang de Thau on one side and the glorious Mediterranean Sea on the other. Cute little canals crisscross through the town, connecting the two bodies of water. Go for a walk along the canals and quays of Sète, and you'll soon see why this town is known as the Venice of Languedoc!
It was Louis XIV who opened the Canal du Midi in 1666. During your camping holiday, follow in his royal footsteps as you wander the streets of Sète. Stroll along the impressive canal, which once transformed Languedoc-Roussillon into a major trading hotspot.
The port is the heart of the town of Sète. Head down there to see the liveliest part of town, with fishing boats, ships, sailboats and even ocean liners at the dock. Set your watch for 4 pm. That's when the fishermen return to the port to sell their fresh catches of the day. You might even be able to pick up some bargain fish for dinner!
From Venice to Naples! The upper part of Sète is known as "Little Naples", as it was settled by fishermen from southern Italy. Can you see the Amalfi Coast influence in its picturesque Mediterranean buildings?
Plan your camping trip to Sète for the summer, and you might be able to catch the annual Saint-Louis festival. Pick a spot on the banks of the royal canal of Sète, so you can watch the nautical jousting tournaments. You'll probably never see this sport played anywhere else in the world!
Enjoy activities by the sea
Your rental accommodation near Sète is the perfect base for some seaside fun! The first question: which beach will you pick? You're spoiled for choice, with great beaches stretching all along the coast, from Frontignan to Marseillan-plage. On both the Mediterranean and the Etang de Thau, you'll find a wealth of options when it comes to water sports. Surfing, kayaking, windsurfing, kitesurfing, diving, fishing...or you can just lie back and sunbathe!
Marseillan-Plage
A campsite in Marseillan is ideal for sun-worshippers. This charming seaside resort is to the south of Sète, near Cap d'Agde. With several kilometres of fine sandy beaches and plenty of activities to keep the kids happy, it comes alive in summer. Enjoy a huge range of water sports on the Etang de Thau!
The beaches of Sète
Choices, choices...Plage du Lido is absolutely huge, with miles and miles of sand to spread out on. If you prefer to stay closer to the town centre, go to the beaches at Corniche and Lazaret or explore the Anau Cove area. That way, you can combine your day at the beach with bar-hopping and fun shopping!
Frontignan-Plage
North of Sète, things get wilder! Head to the Plage des Aresquiers, or choose the wild, untamed beaches of Frontignan on the Etang de Vic.
Take a tour of the Pays de Thau
Hop into the car because it's time for a road trip! Explore the area around Sète, following the shores of the Etang de Thau. Charming villages like Loupian, Balaruc-le-Vieux, Poussan, Gigean and Montbazin are waiting for you. This is a trip through the history of France: you'll find Roman villas, medieval fortifications, old churches and long-abandoned abbeys. Prefer to indulge in a culinary adventure? The vineyards are waiting for you! Sample fresh oysters in Bouzigues, muscat in Frontignan and Vic-la-Gardiole, or even Picpoul in Marseillan.
Are you ready to discover Sète and its surroundings? Book your seaside mobile home close to Sète, complete with a swimming pool. Your next camping adventure is right around the corner!
Find the answer

to your questions
Find the answer

to your questions
If you need information for your next stay, this is the place to look! Take a look at our frequently asked questions - the answer is bound to be there.
Go to the FAQ
Stay up-to-date

with the newsletter