1
Campsite

matches your search
Campsites

match your search
Shall we refine the search?
Camping holidays in Alsace among vineyards and enchanted villages
Want to get away from it all? Discover new things in the heart of magnificent landscapes? Alsace is waiting to welcome you! Wander through lush vineyards, sample the delights of local vintages, and then lose yourself in the picturesque lanes of traditional villages with their half-timbered houses. Alsace is a real fairytale for camping enthusiasts looking for authenticity. You can soak up the culture of Alsace, relax in sumptuous natural surroundings and sample delicious local cuisine. Whether you're passionate about wine or history or simply looking for a holiday with a change of scenery, Alsace is the perfect place to enjoy a memorable stay among its vineyards and enchanting villages.
1
Campsite

matches your search
Campsites

match your search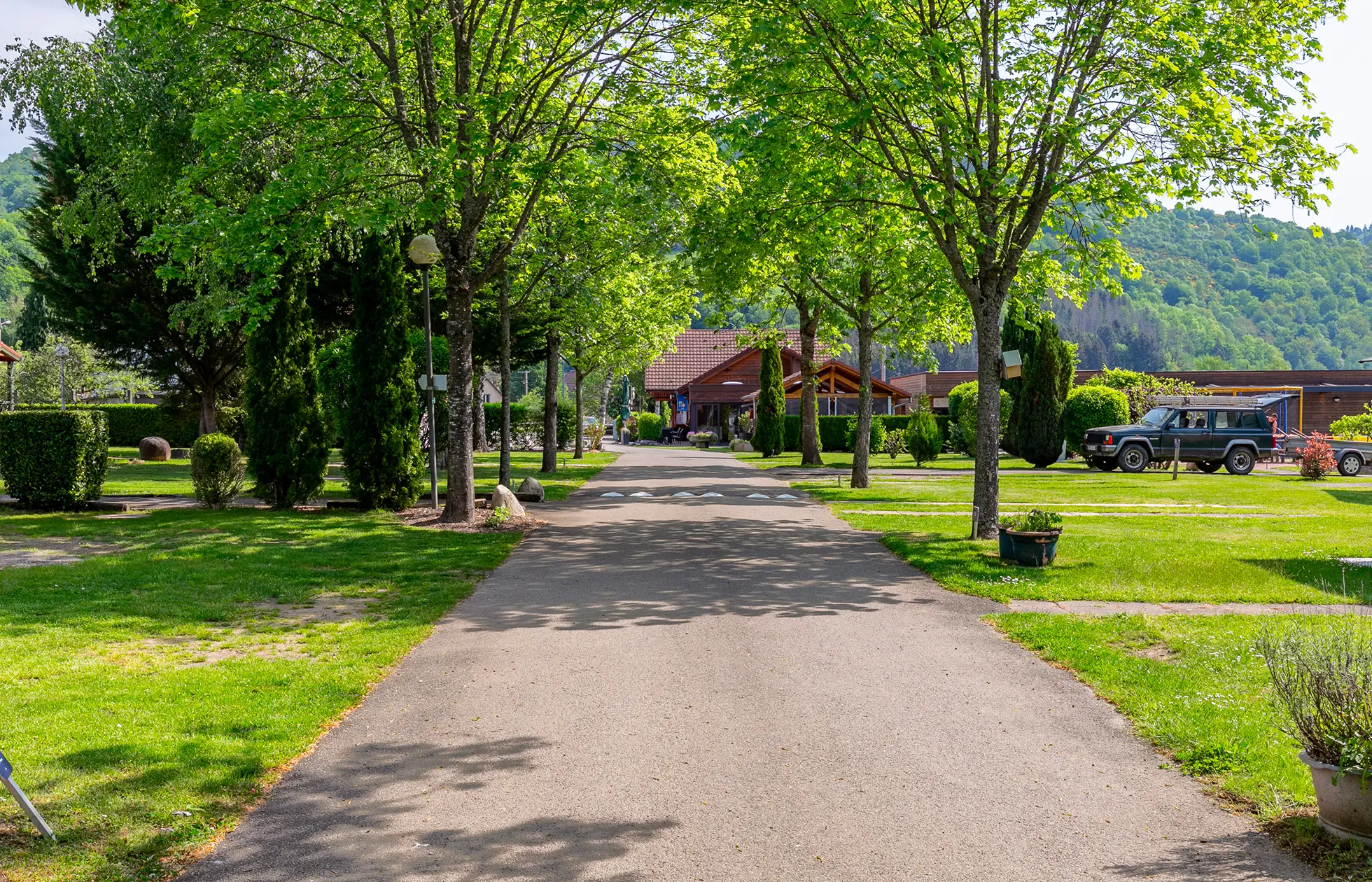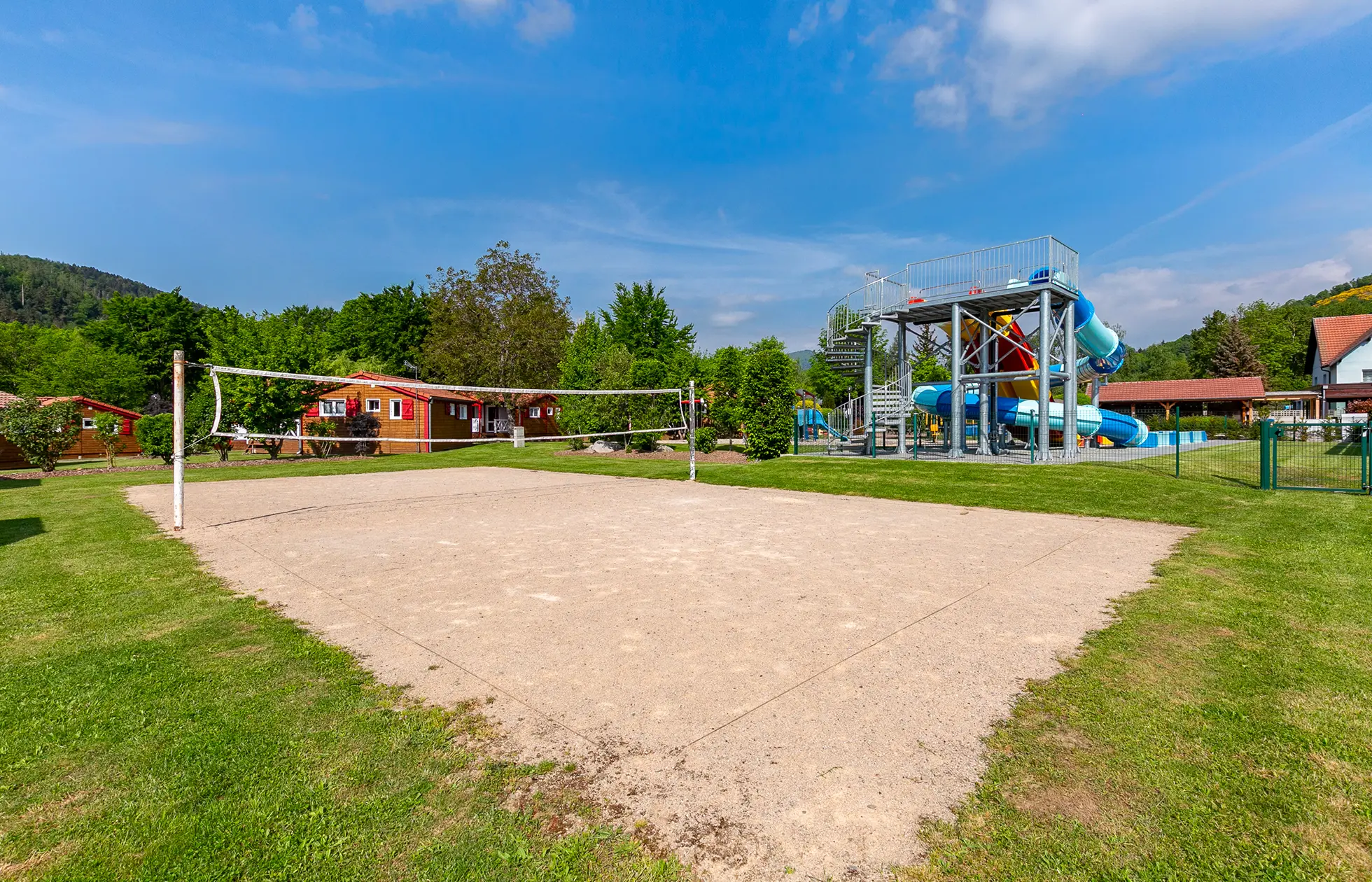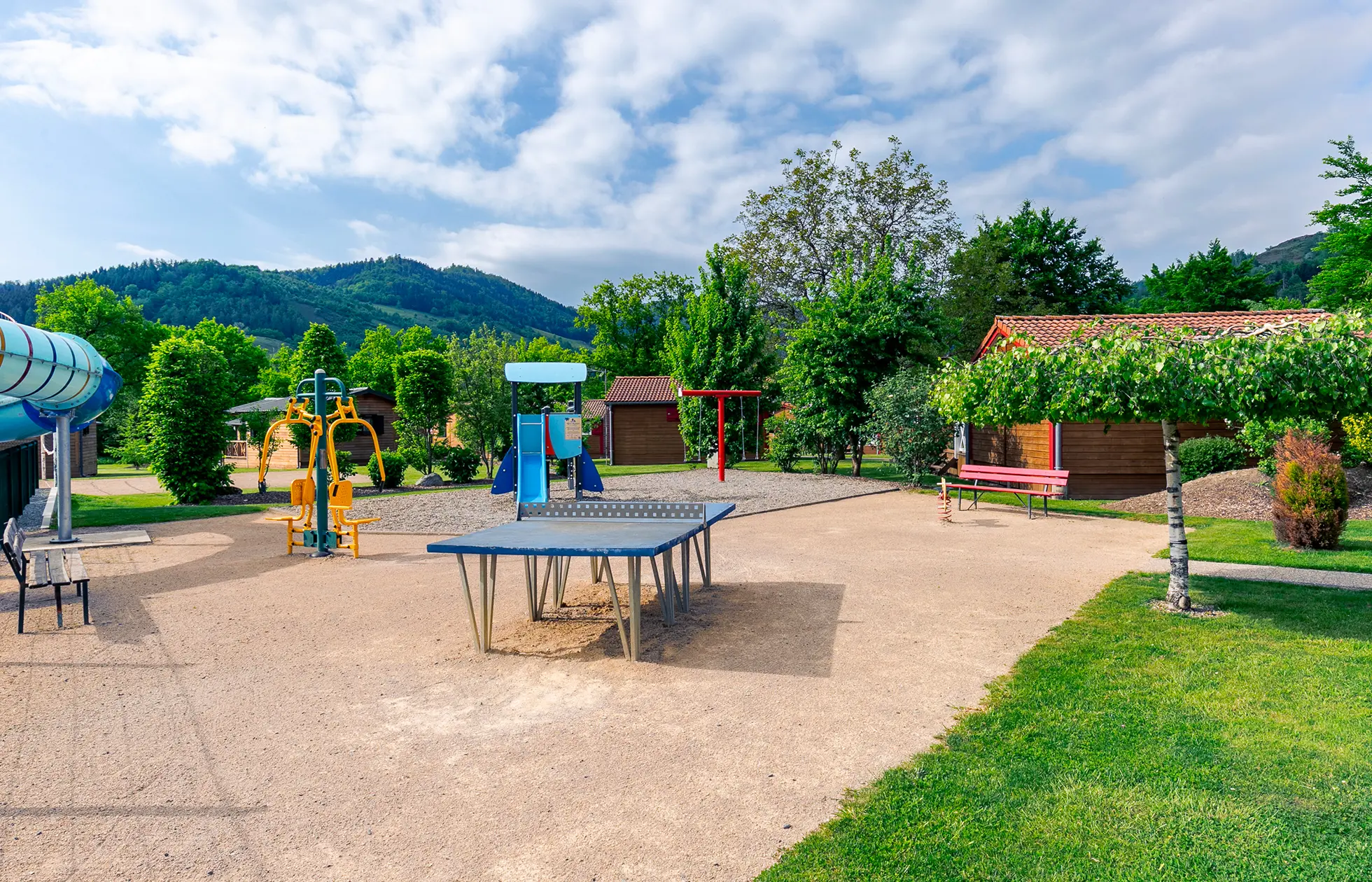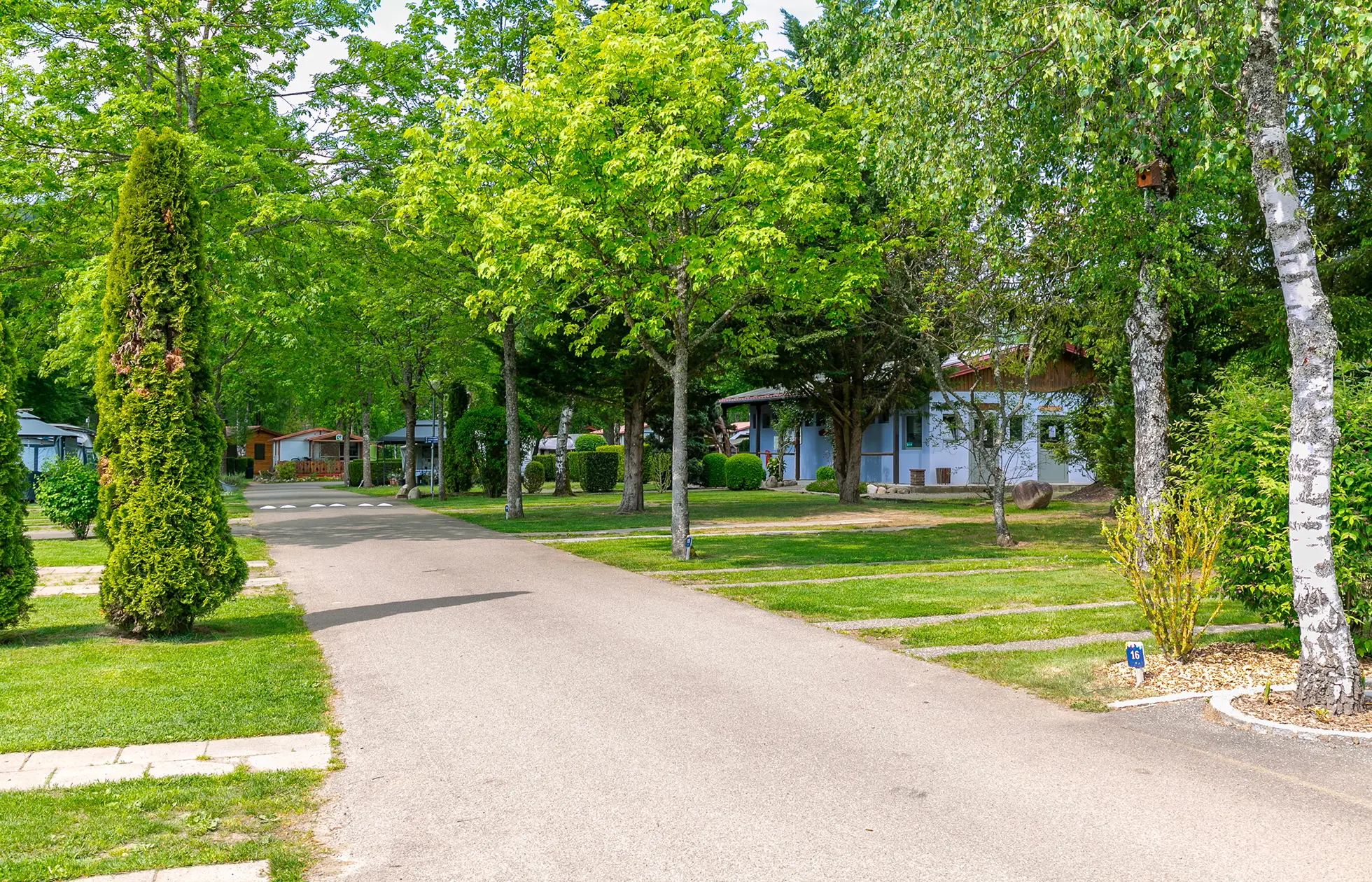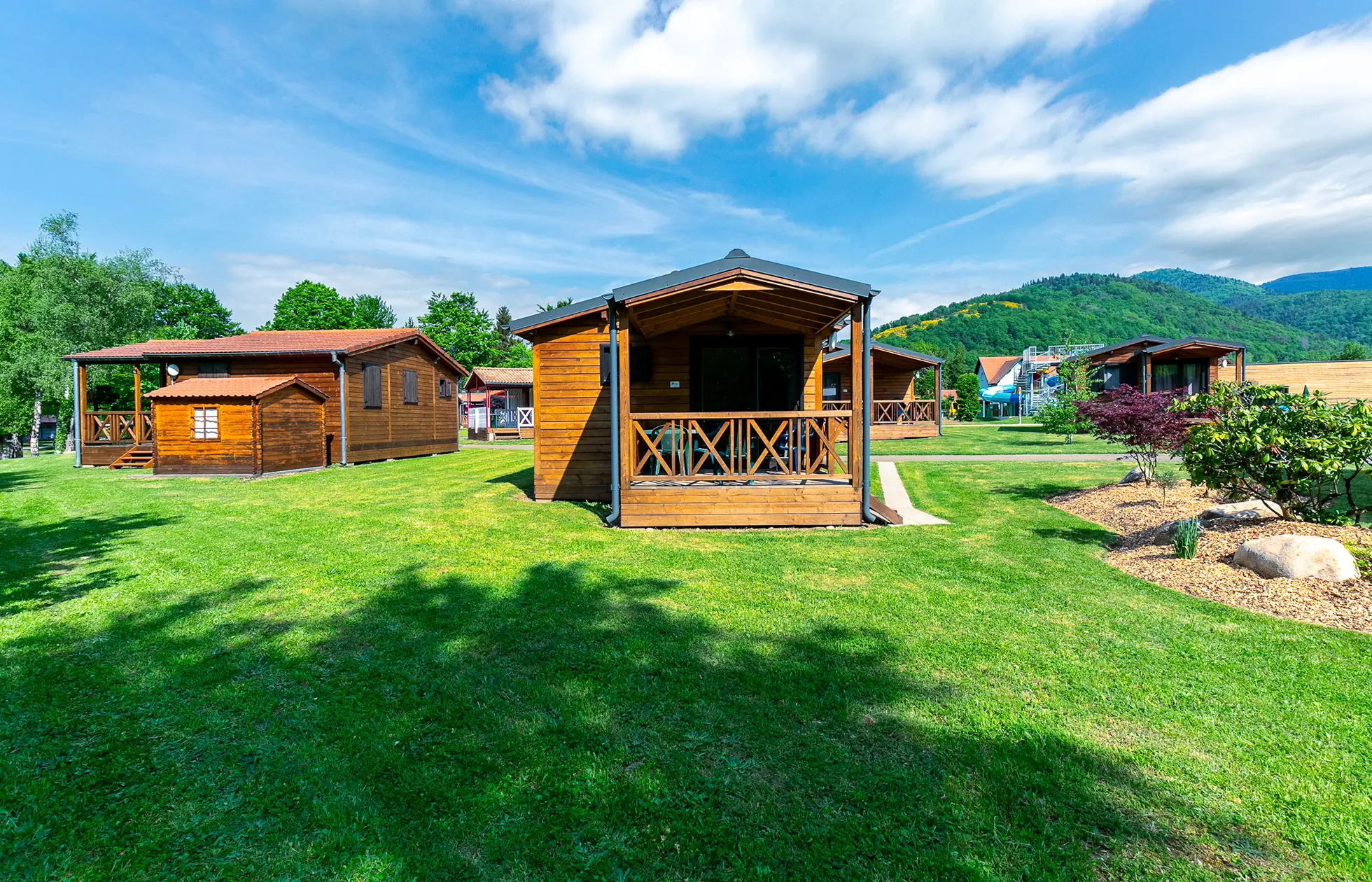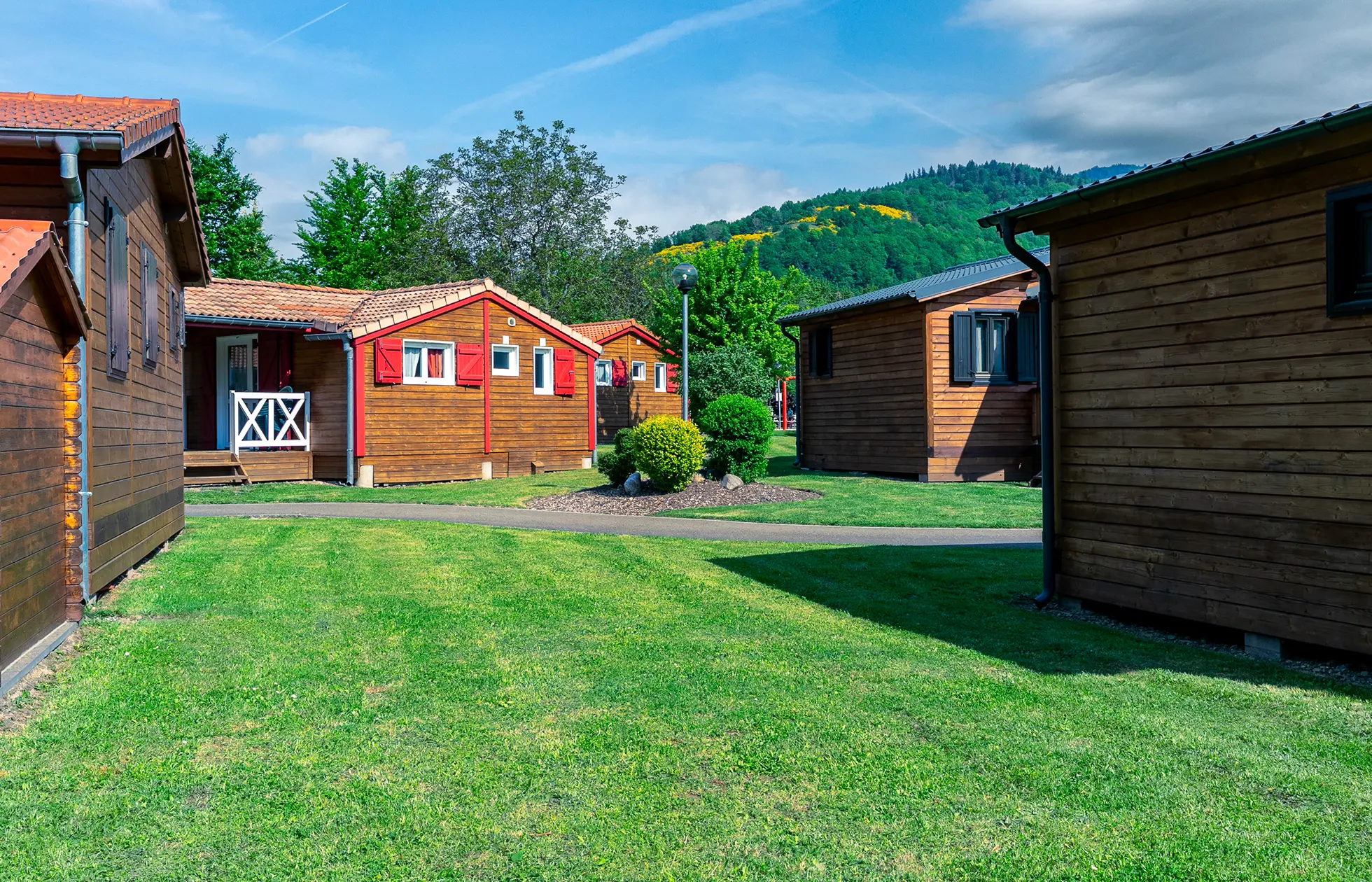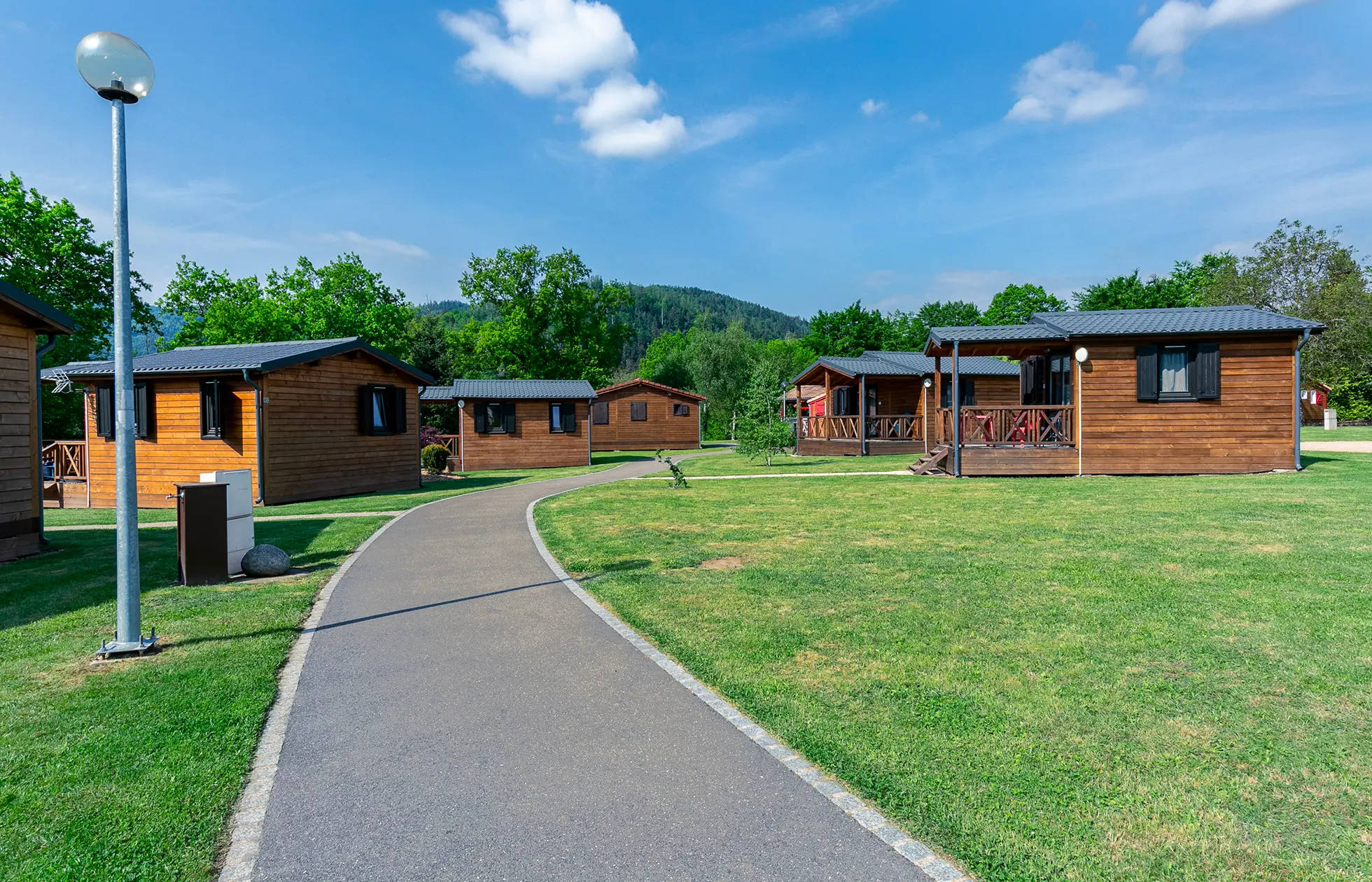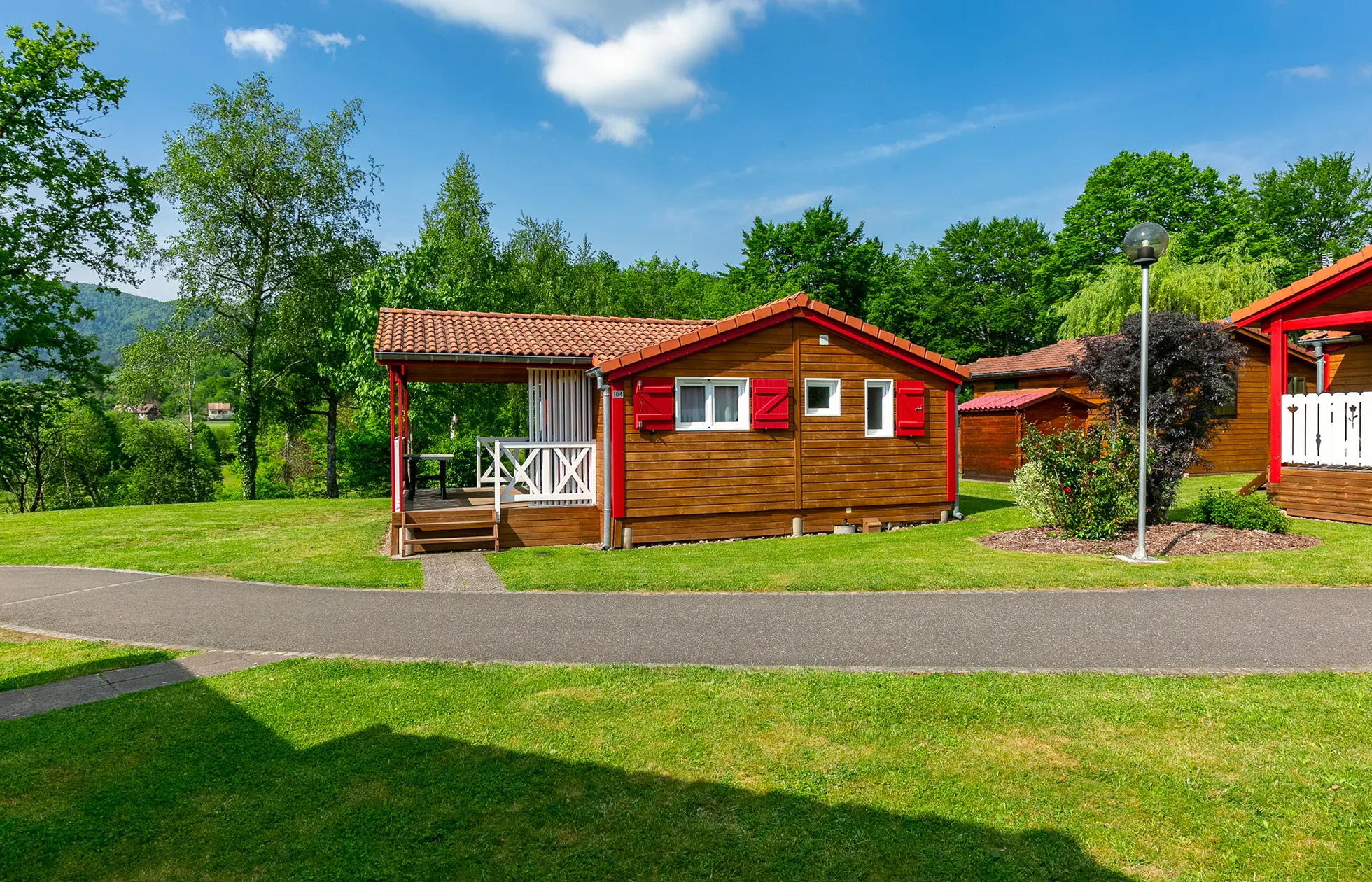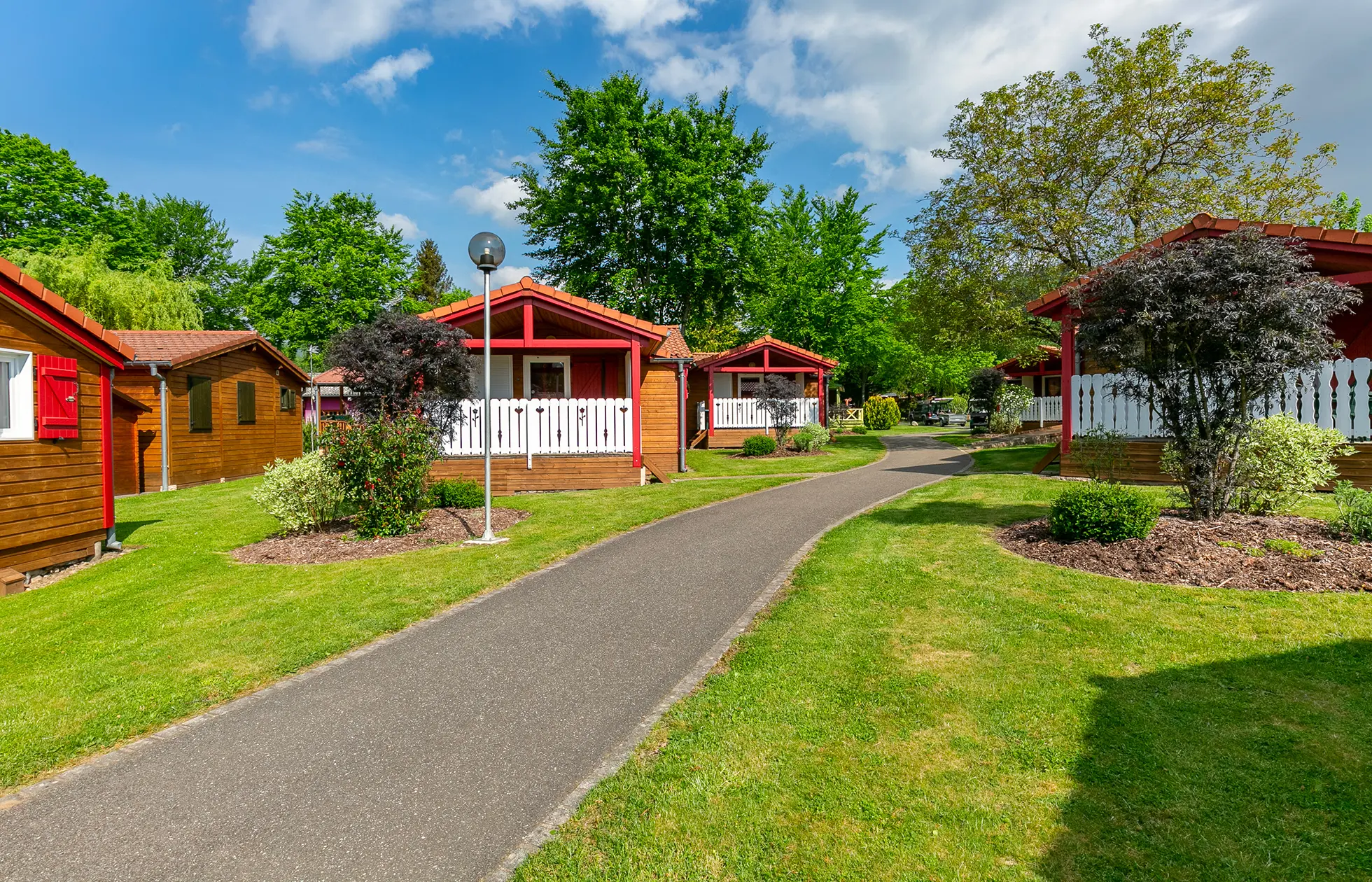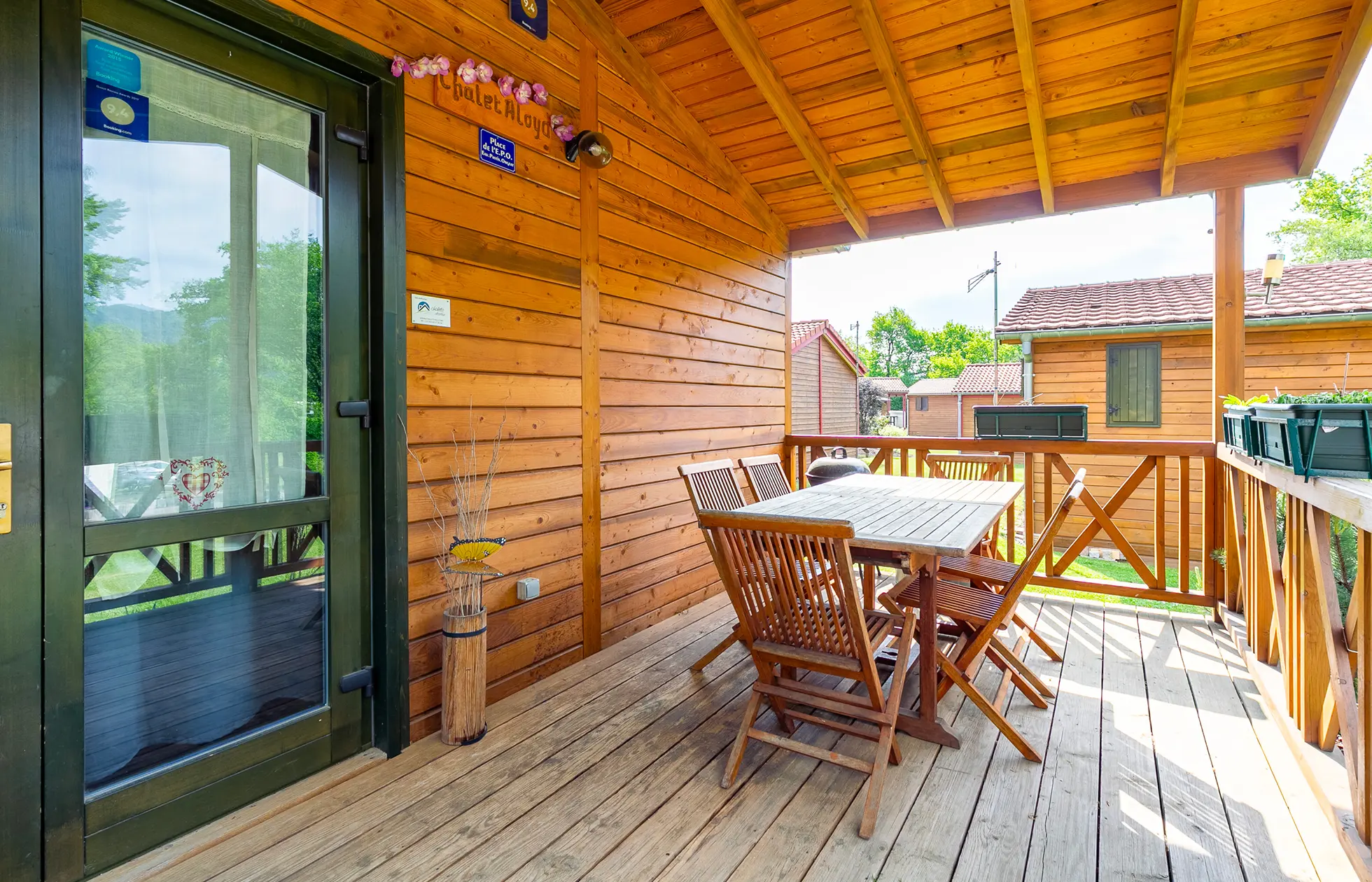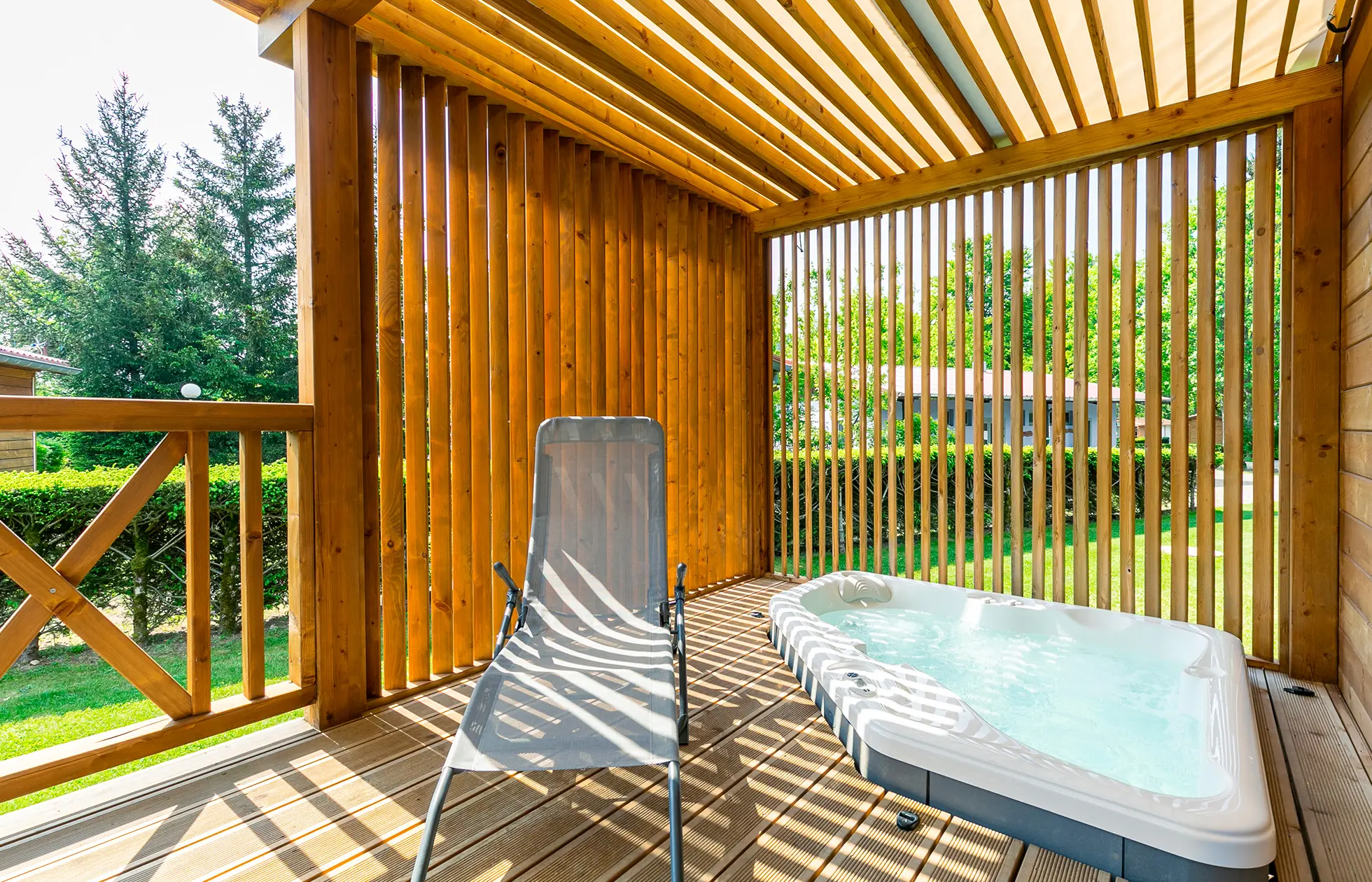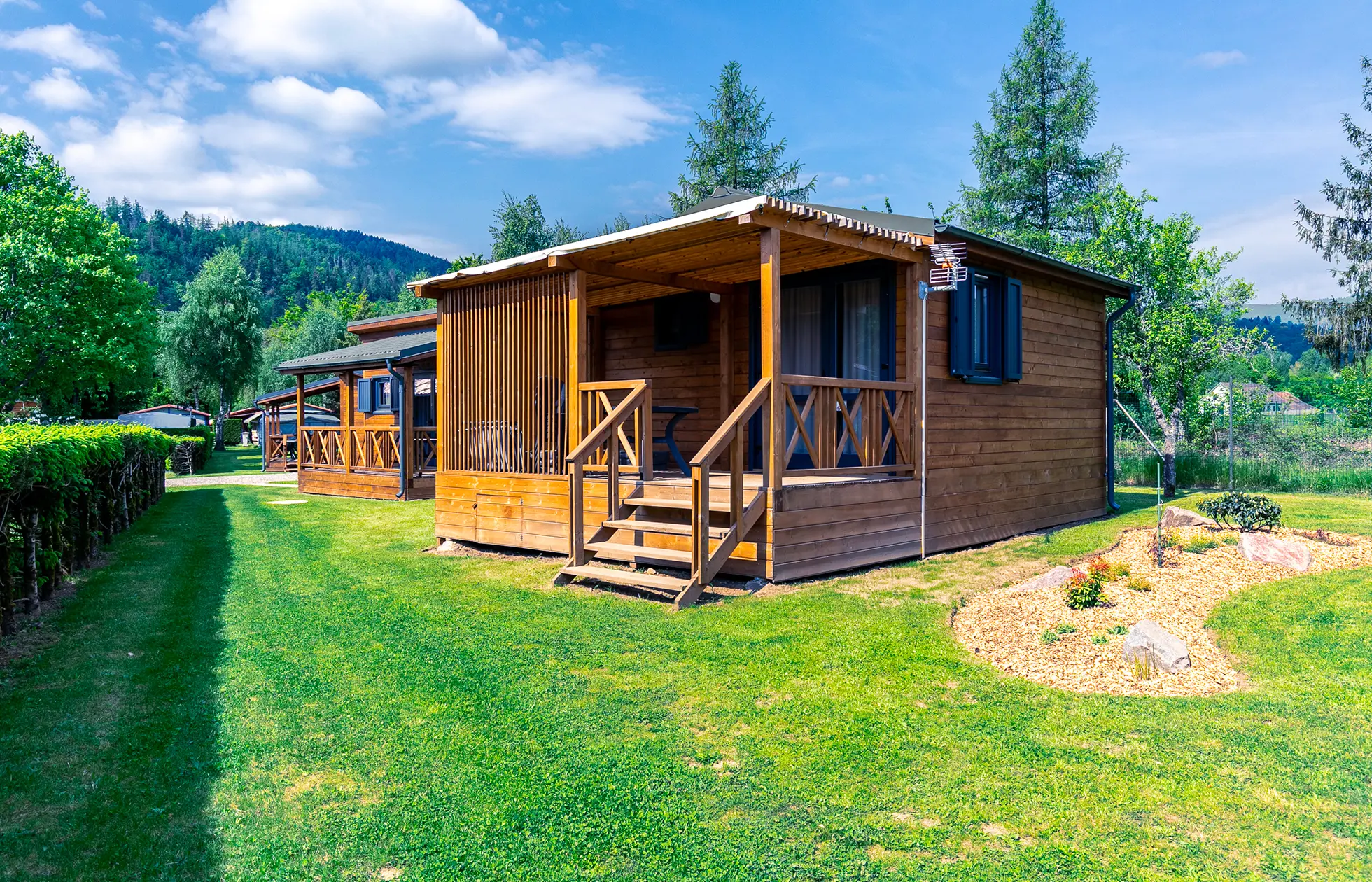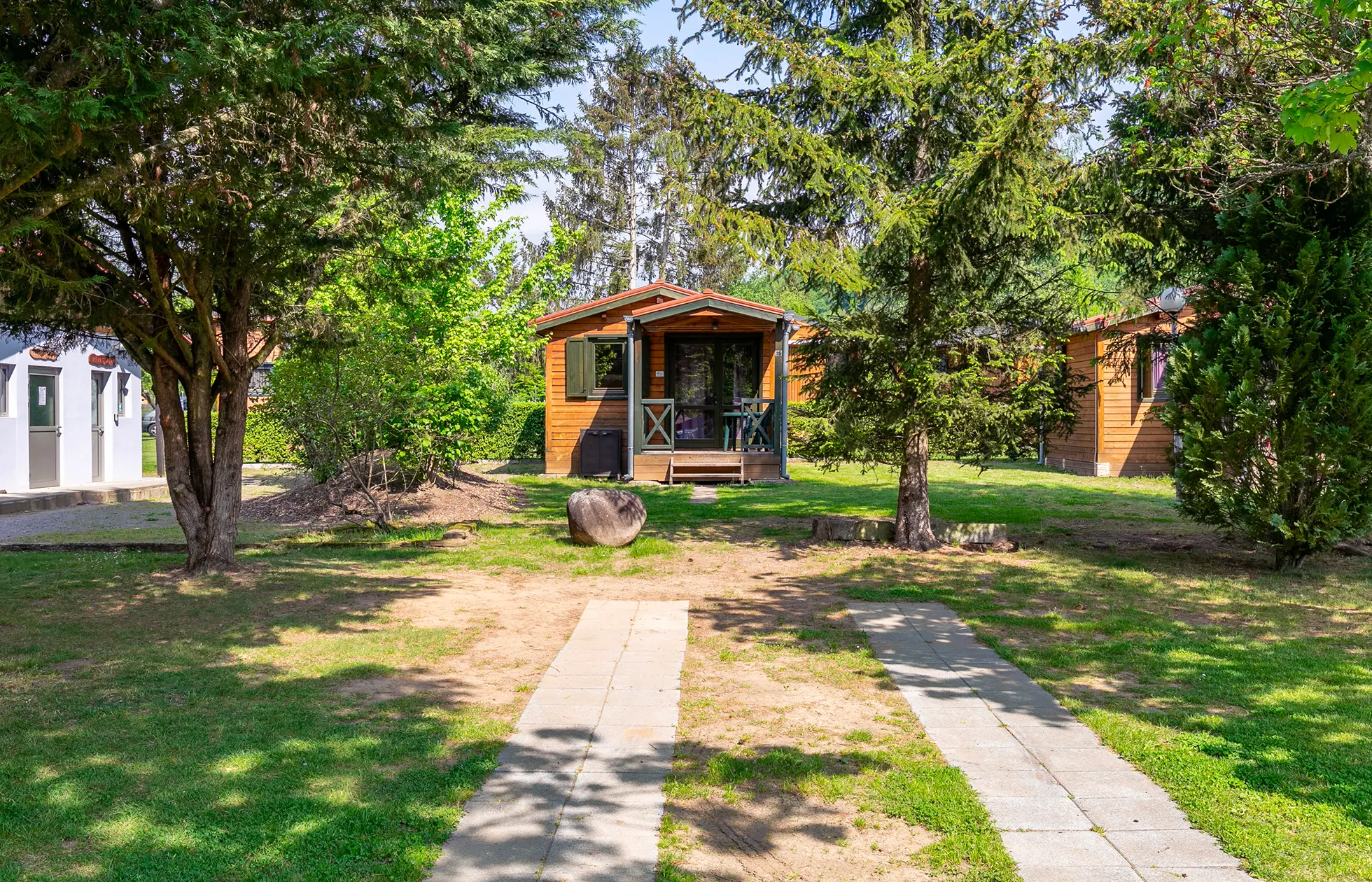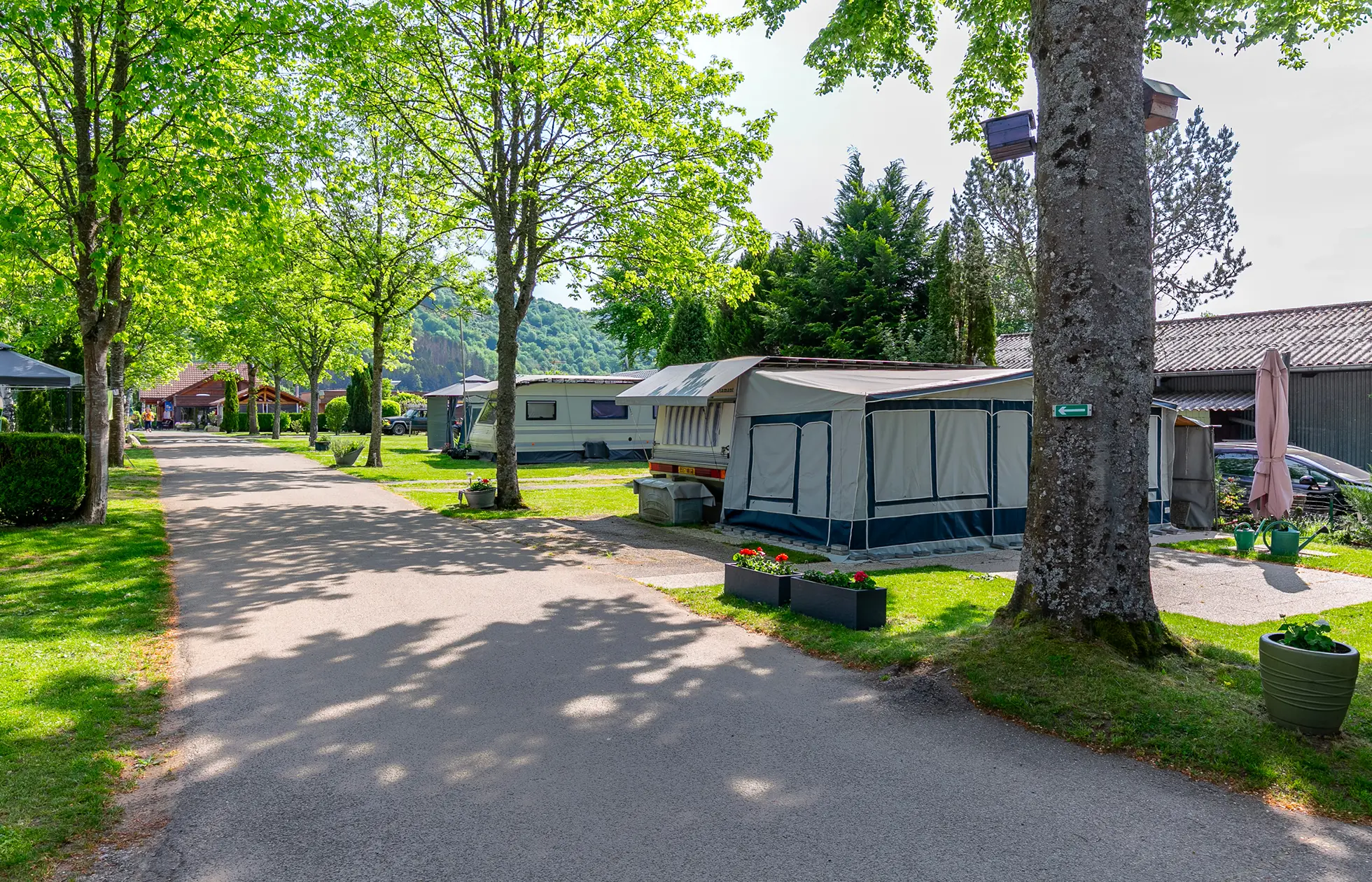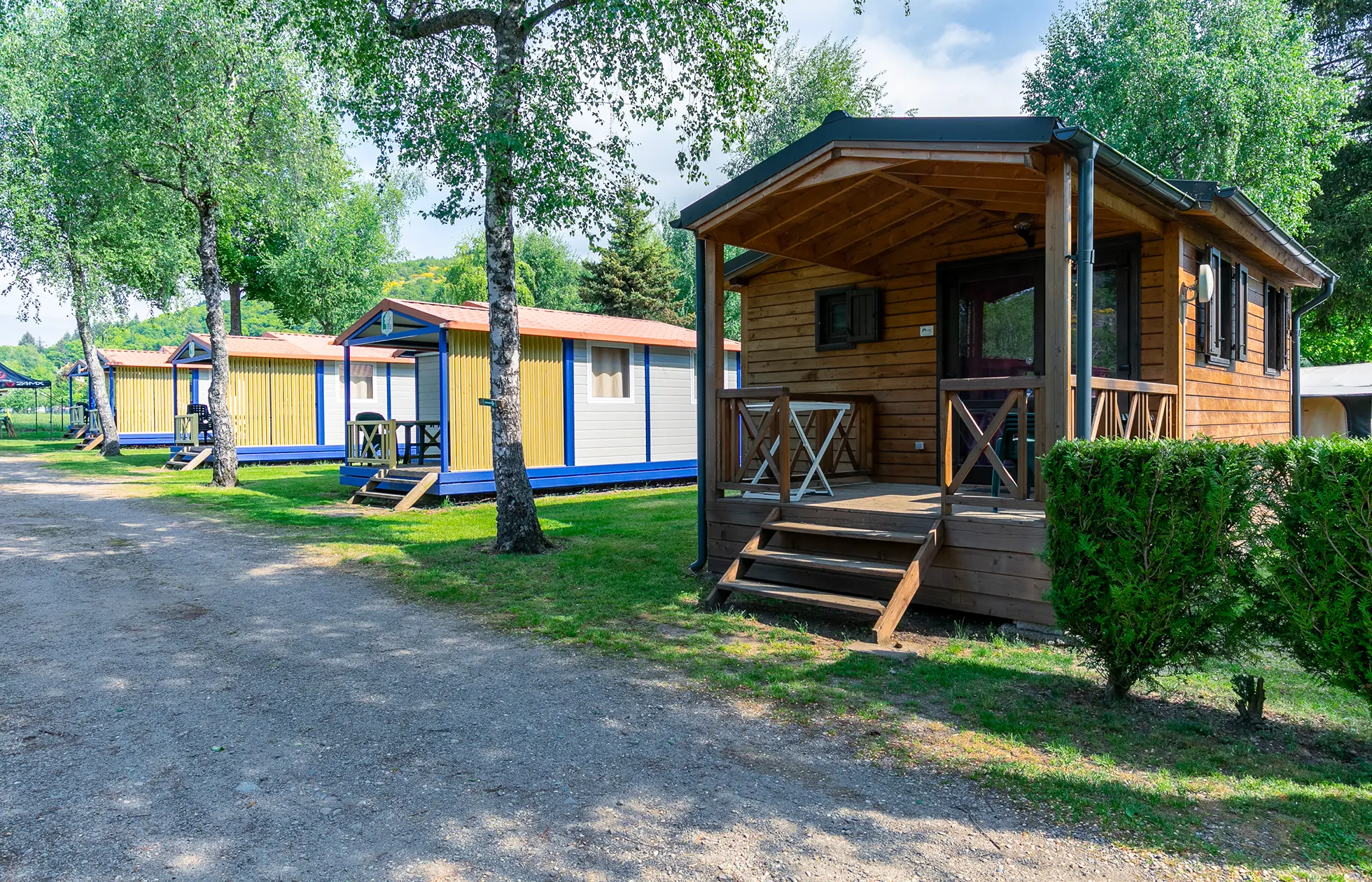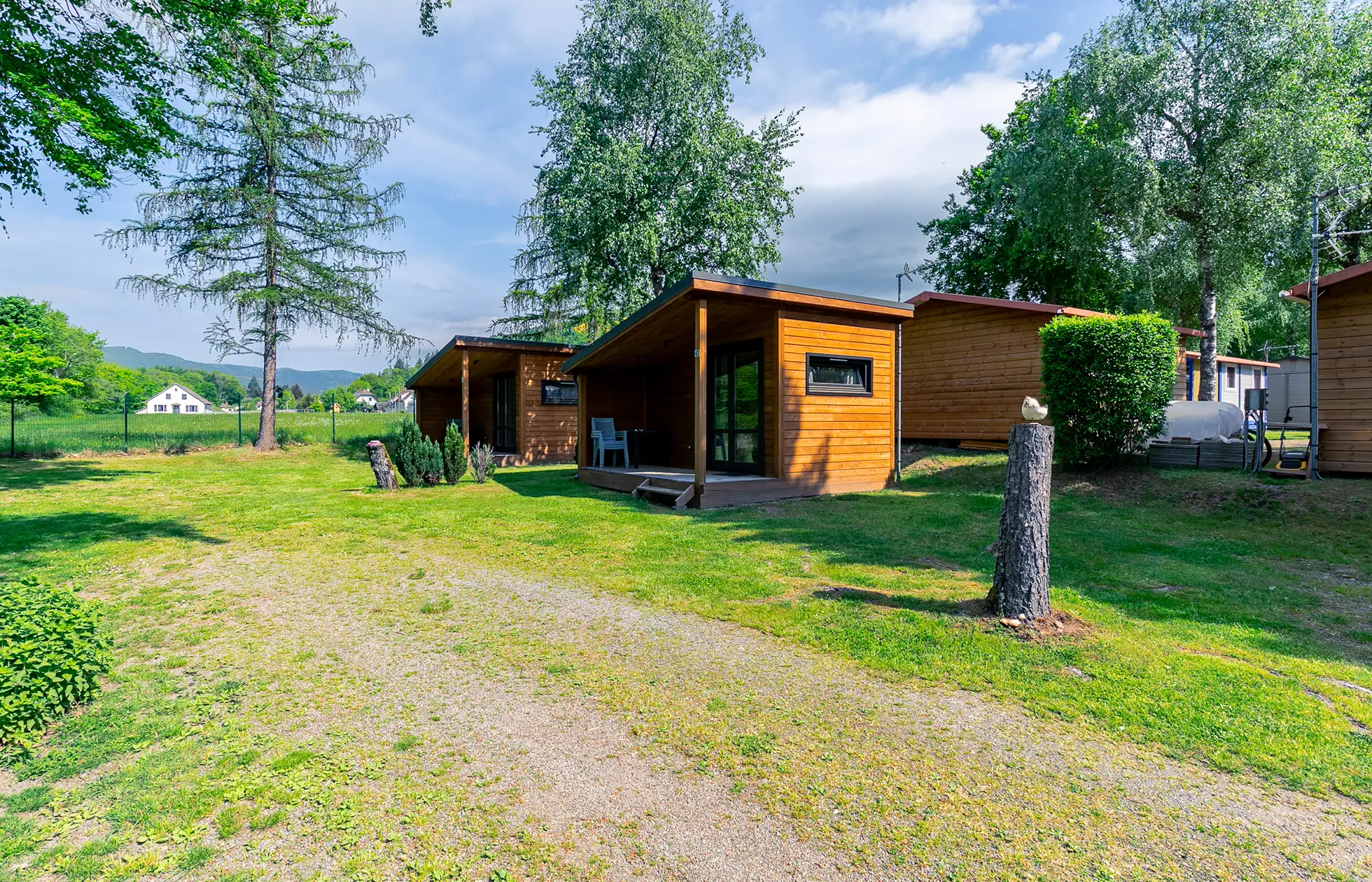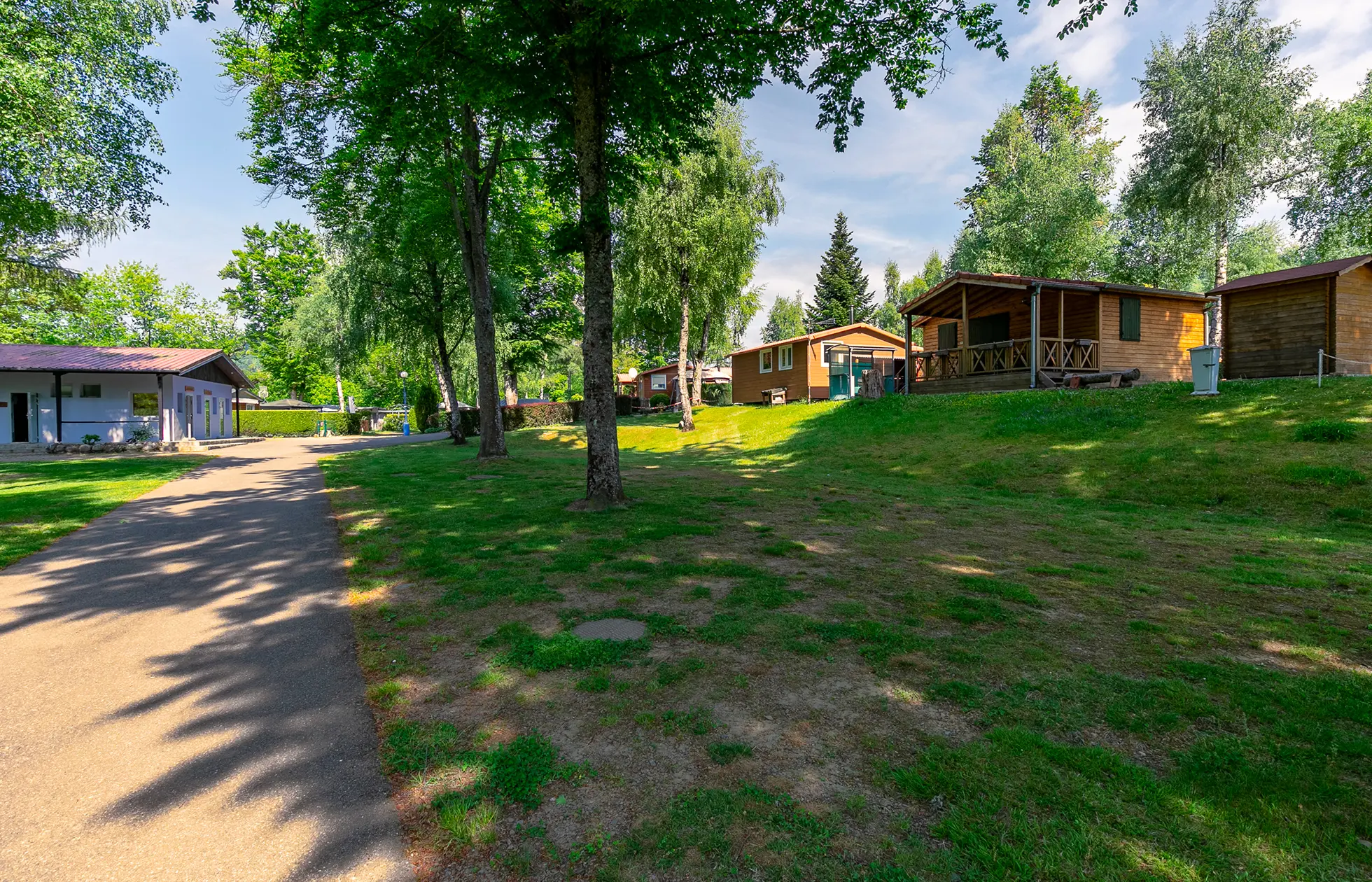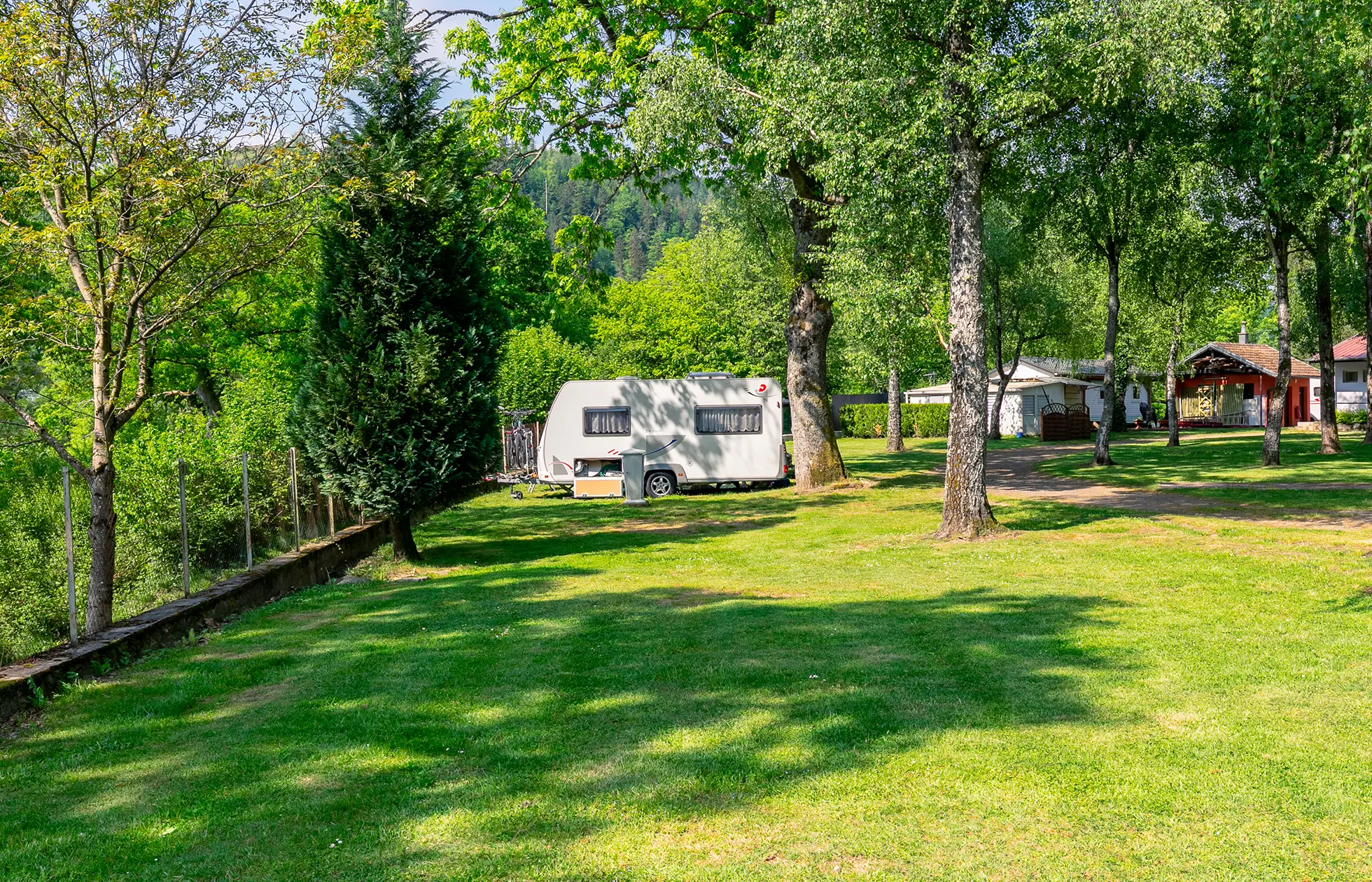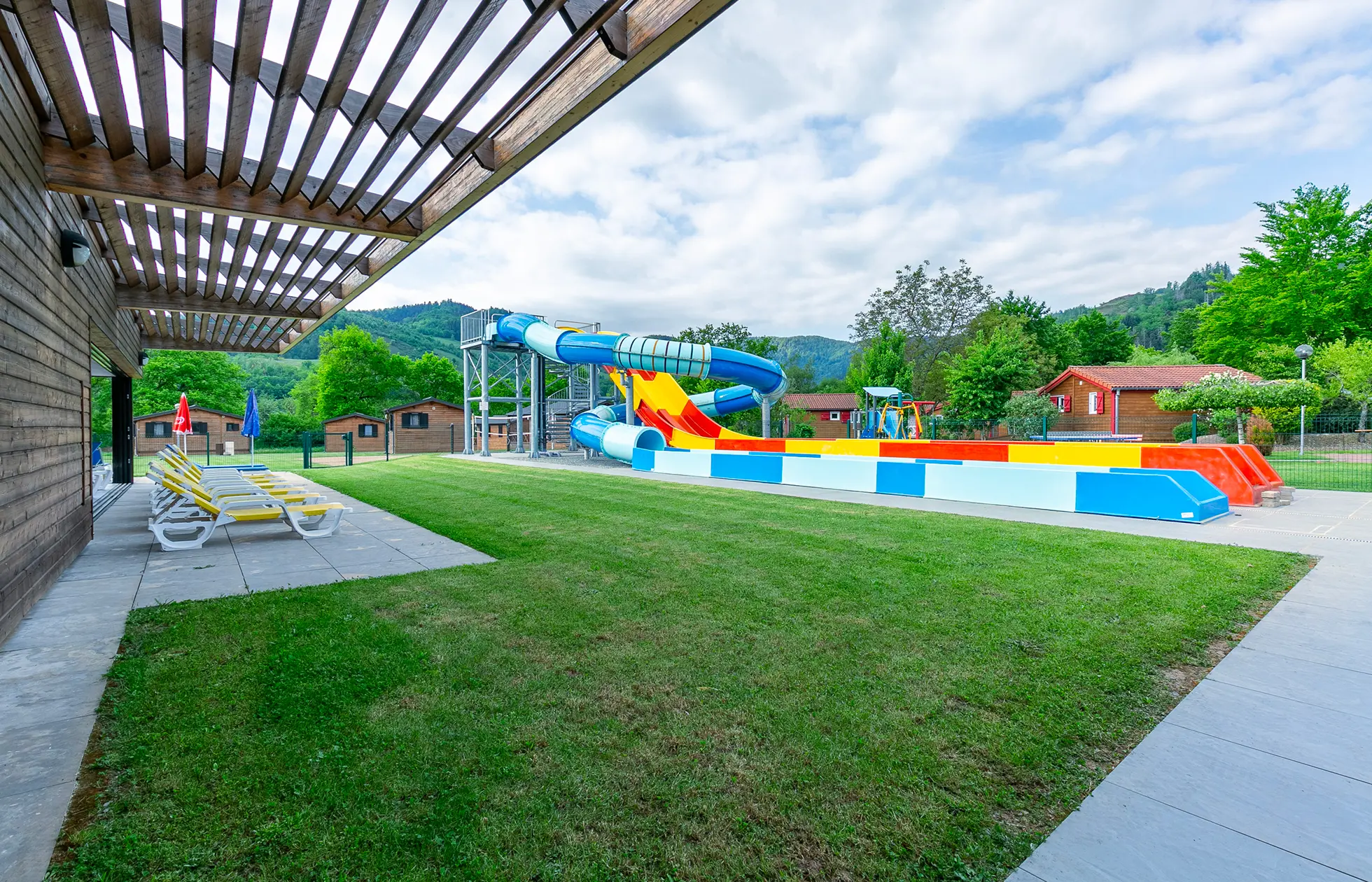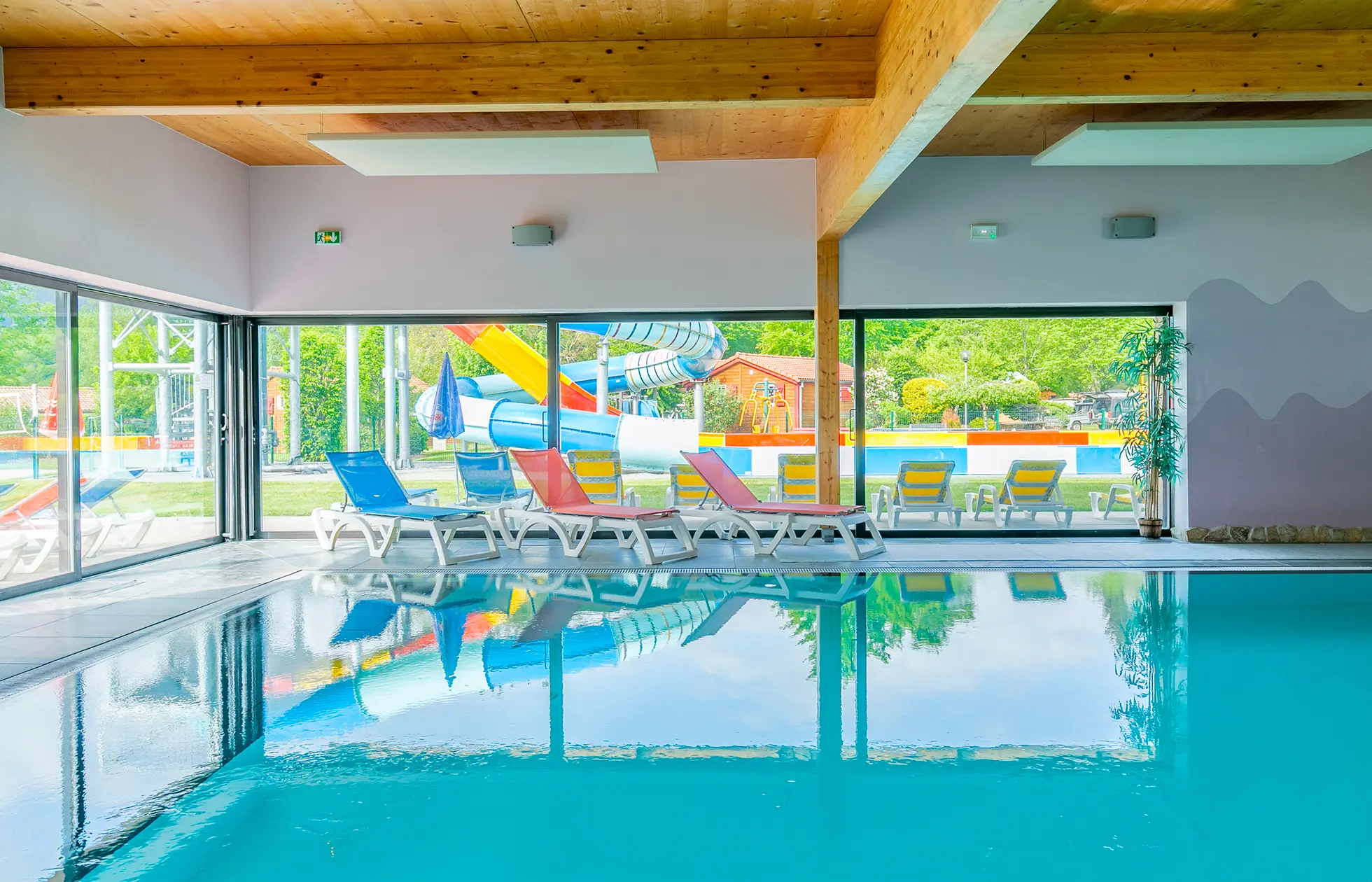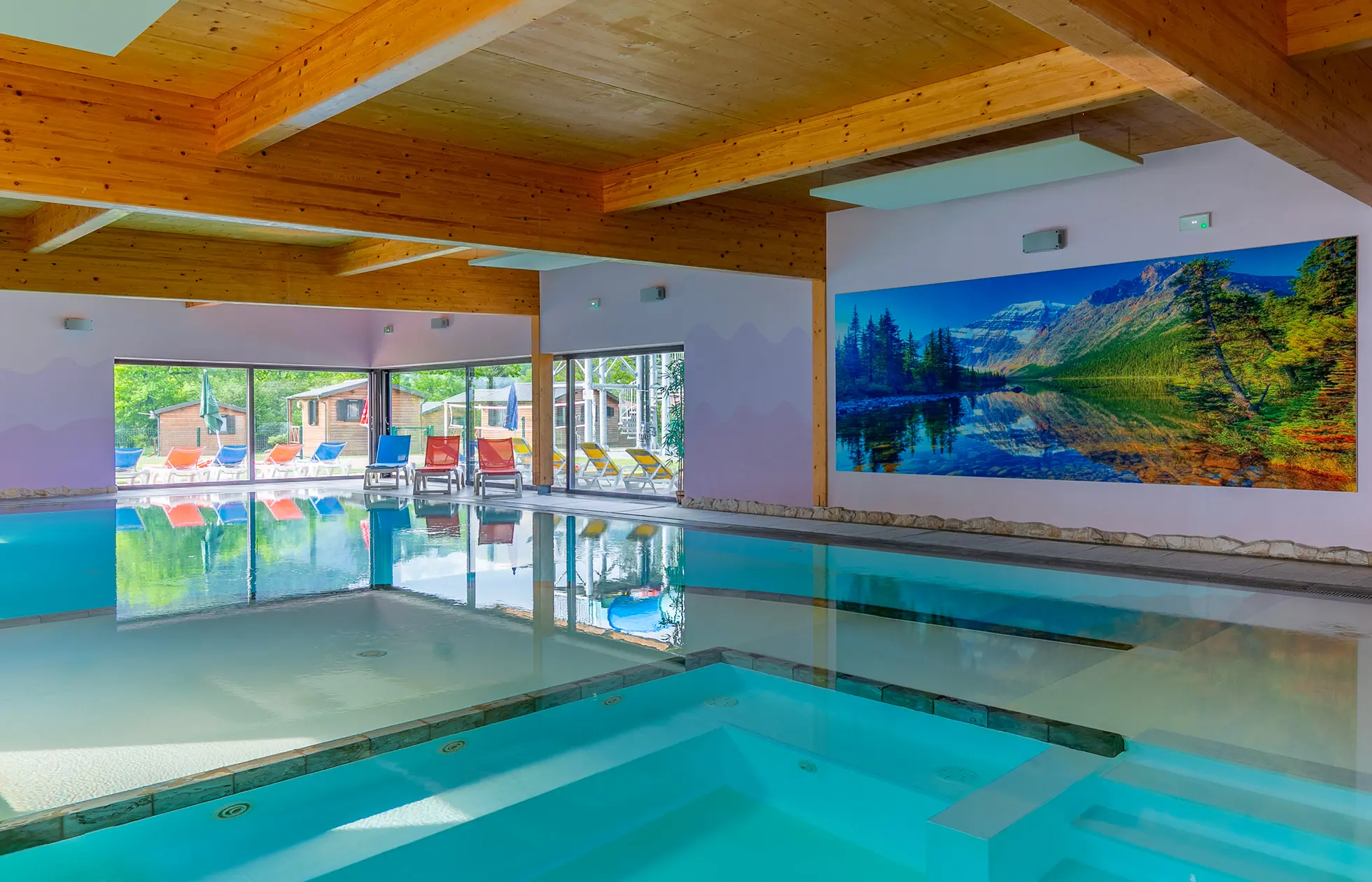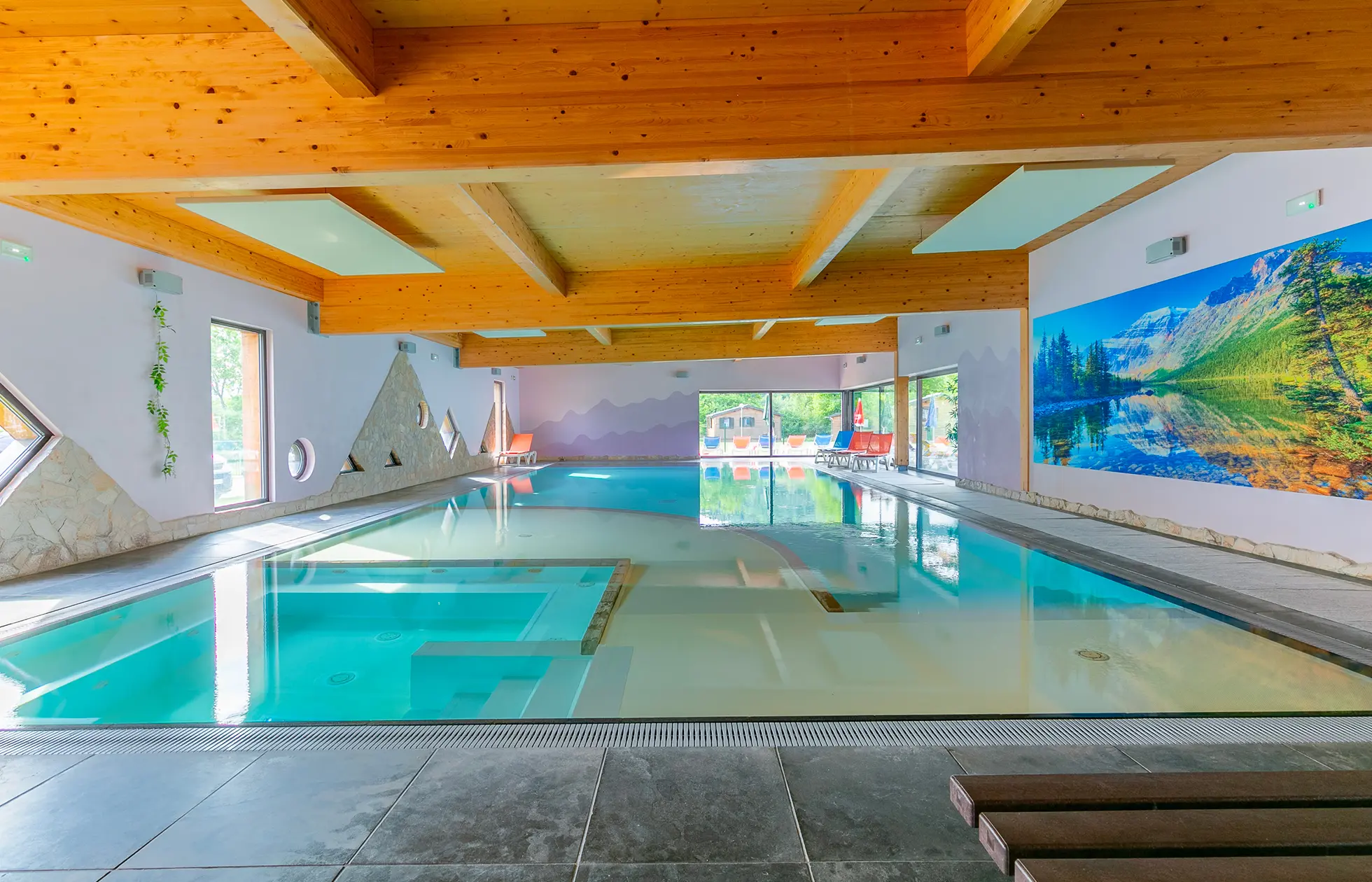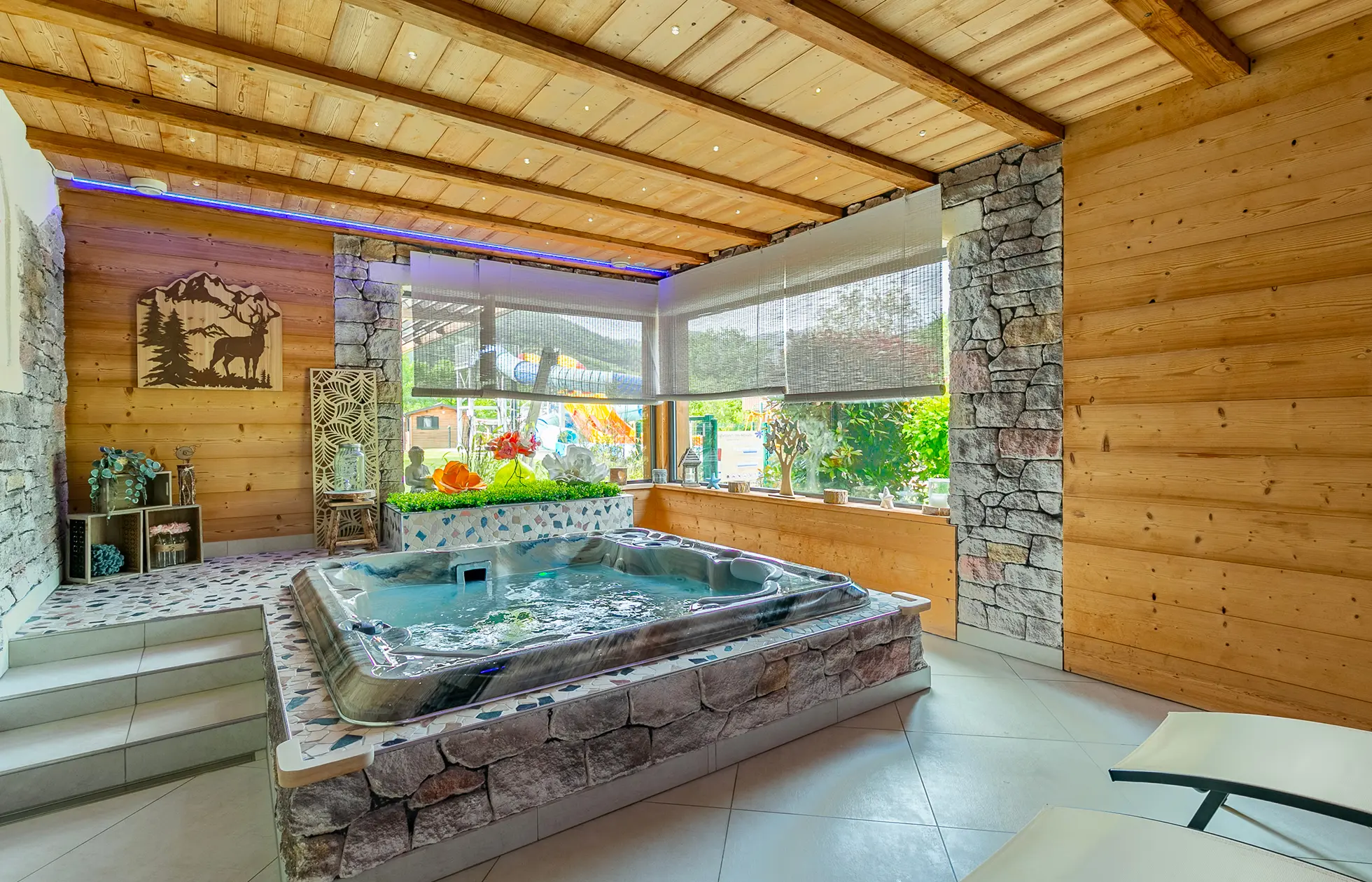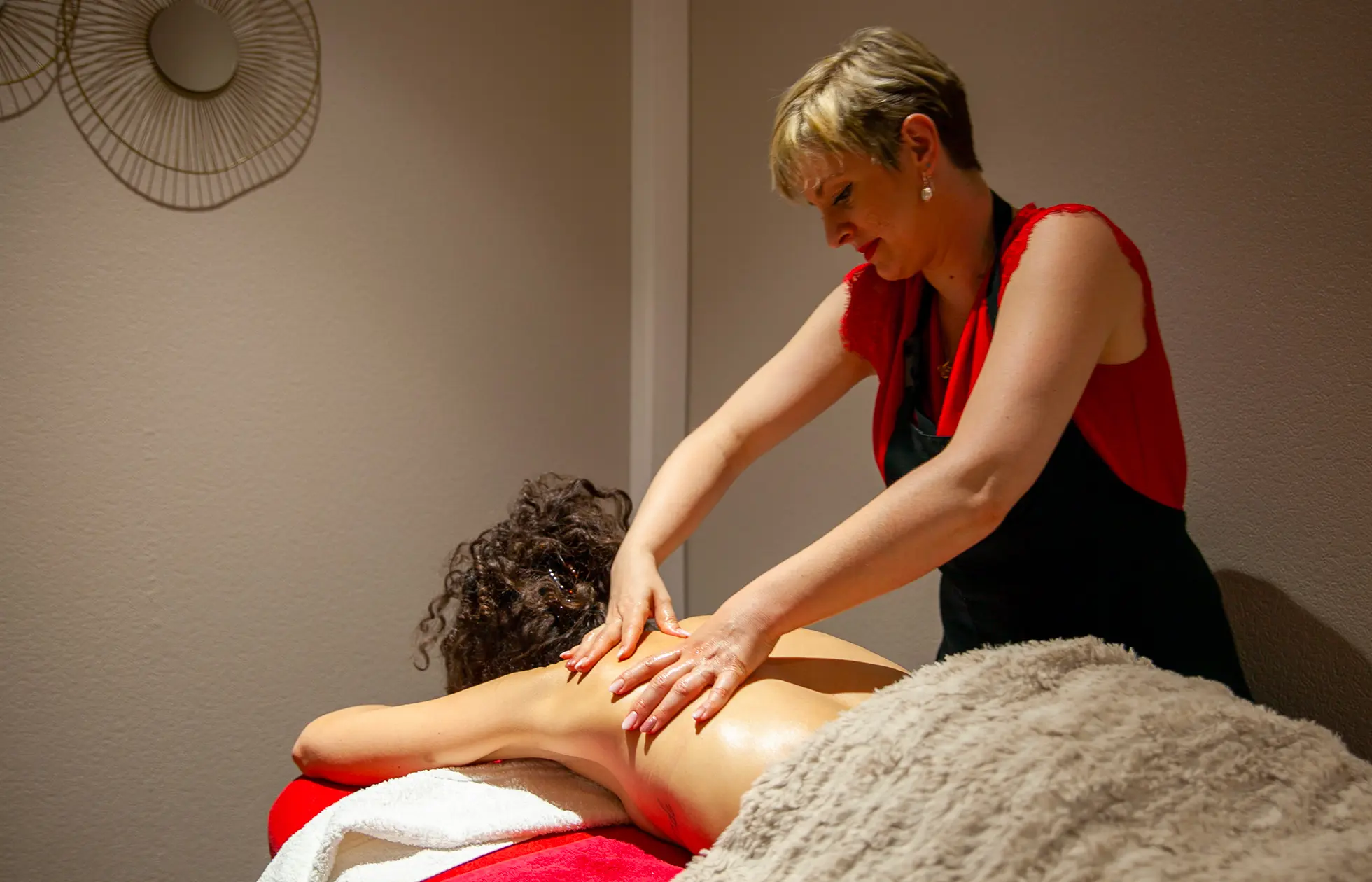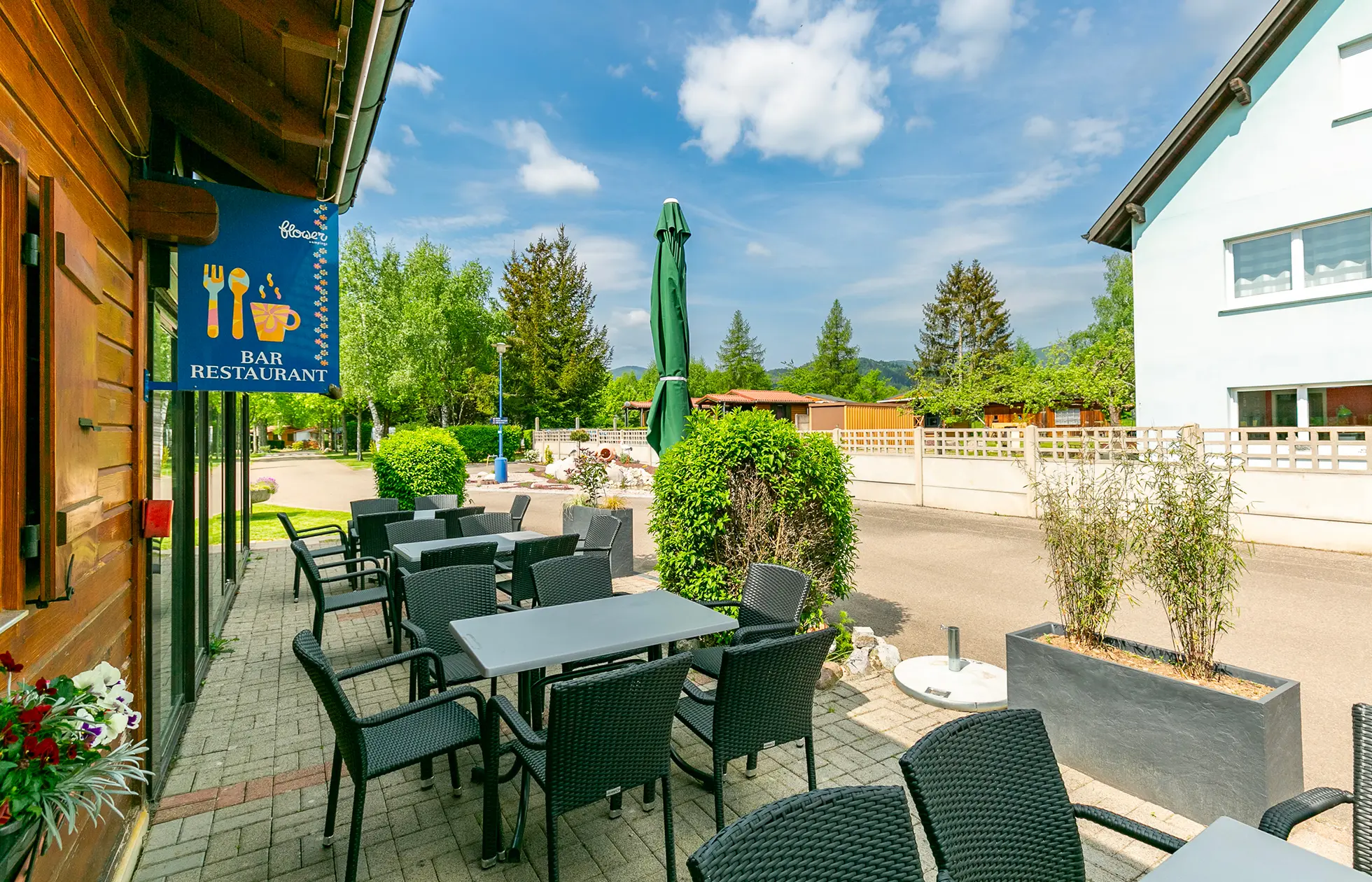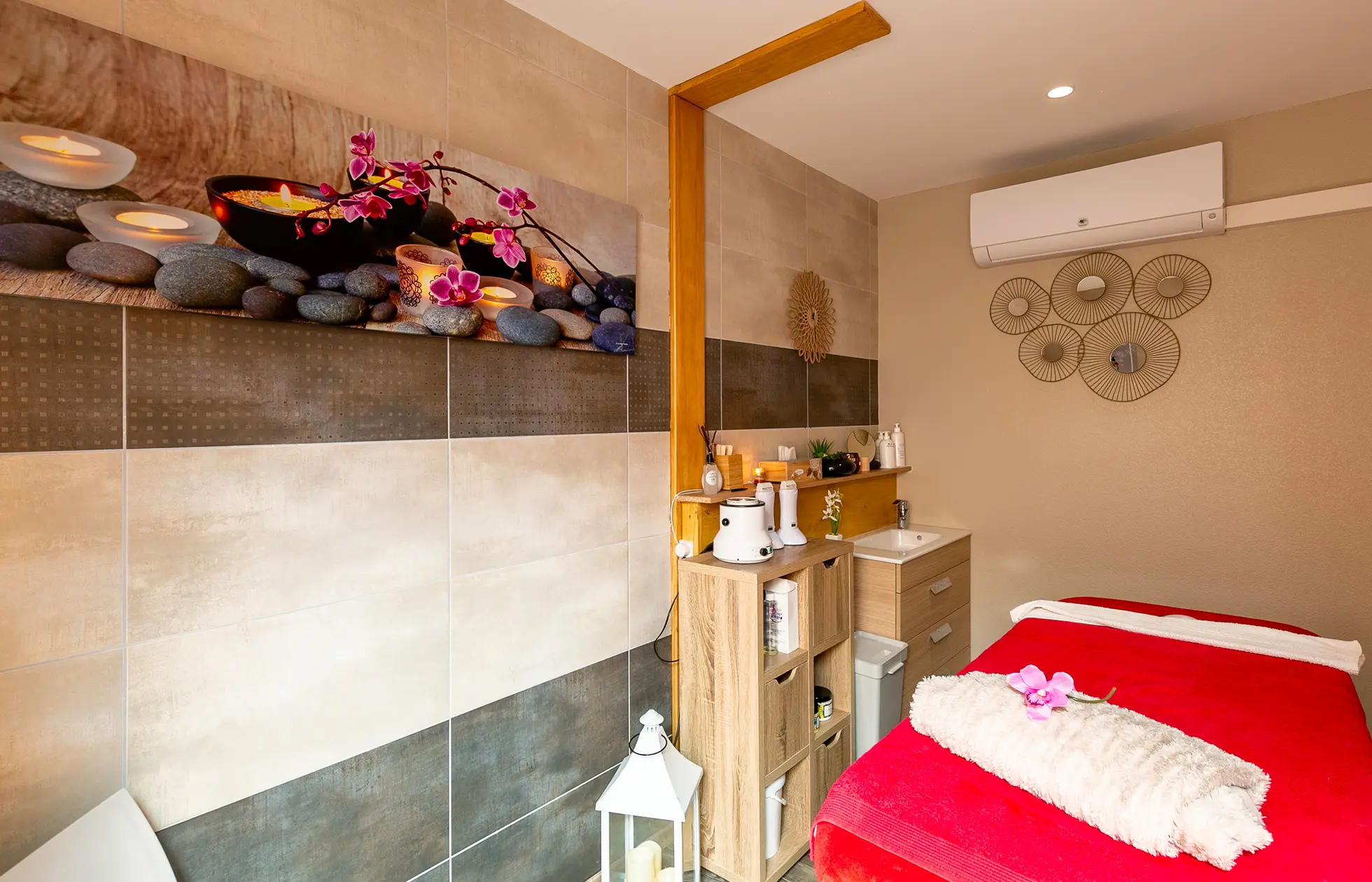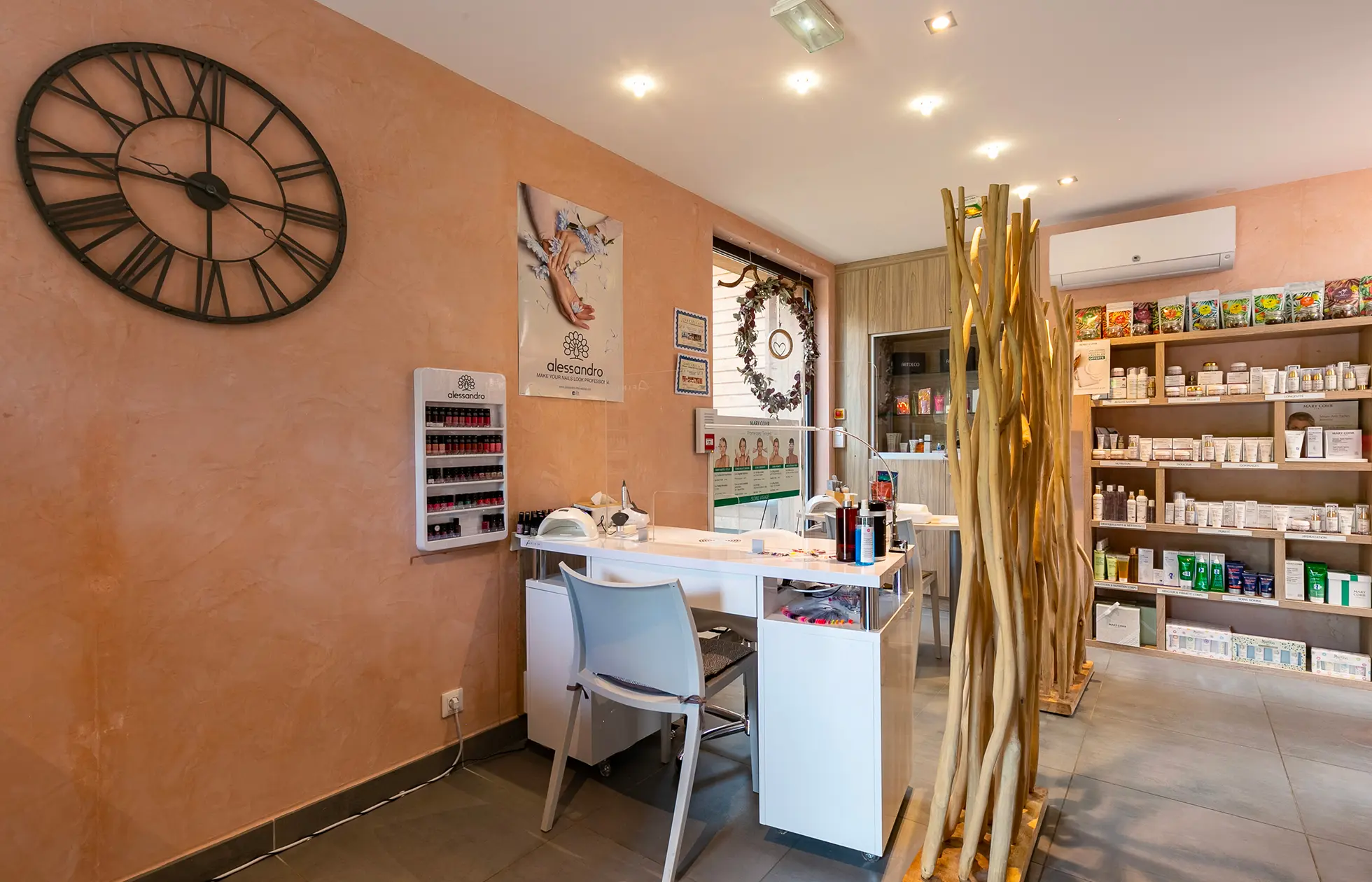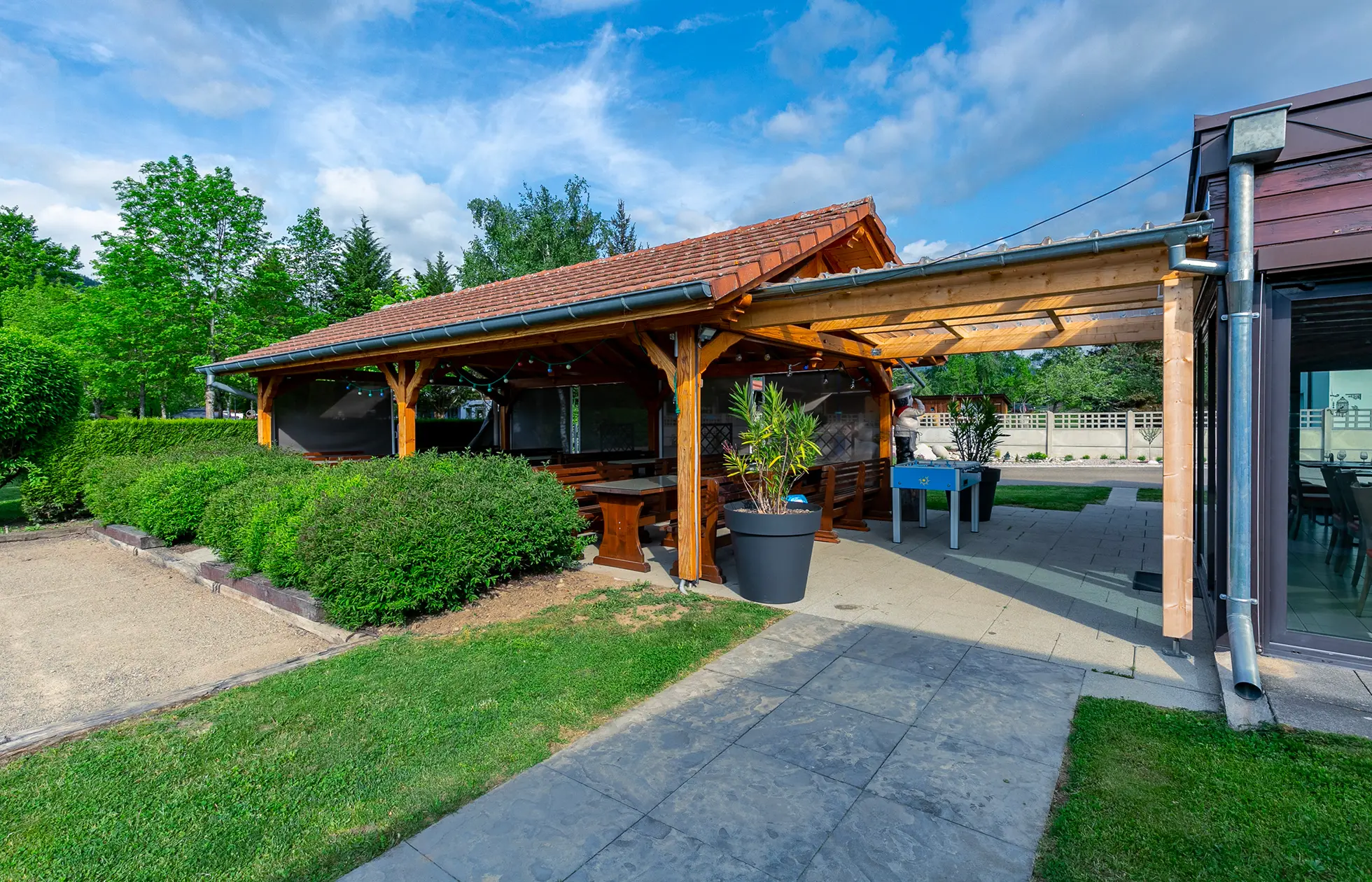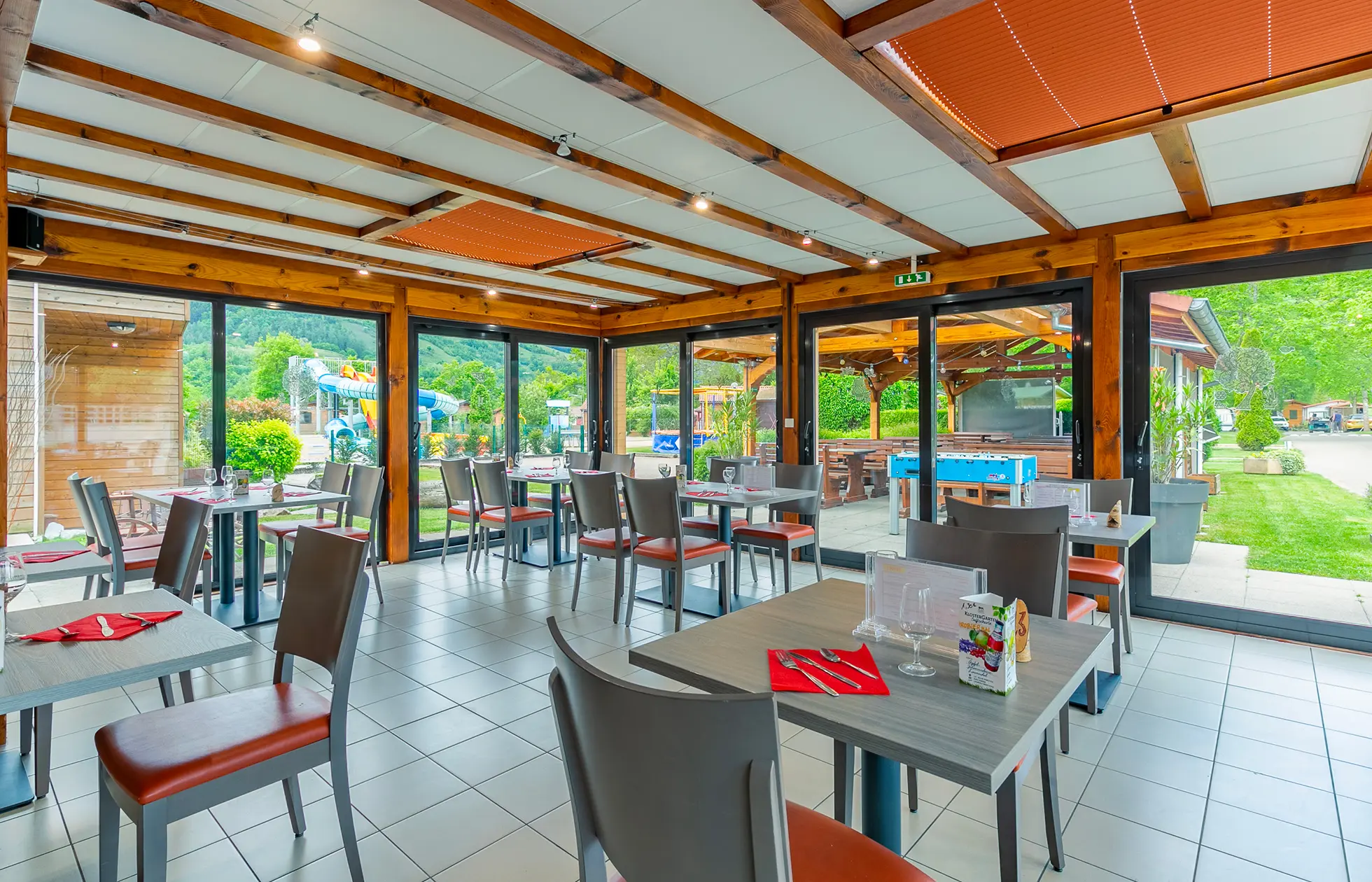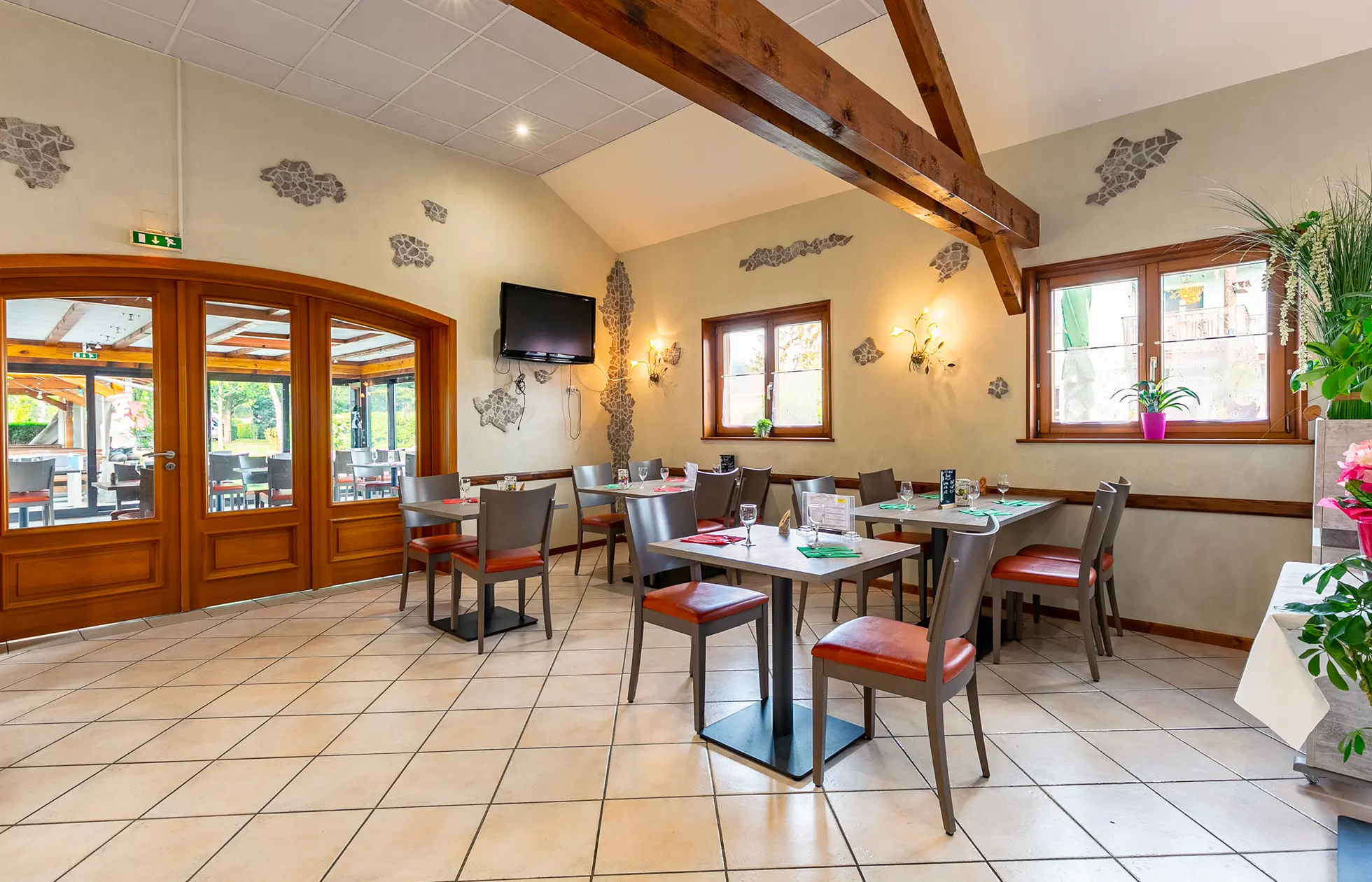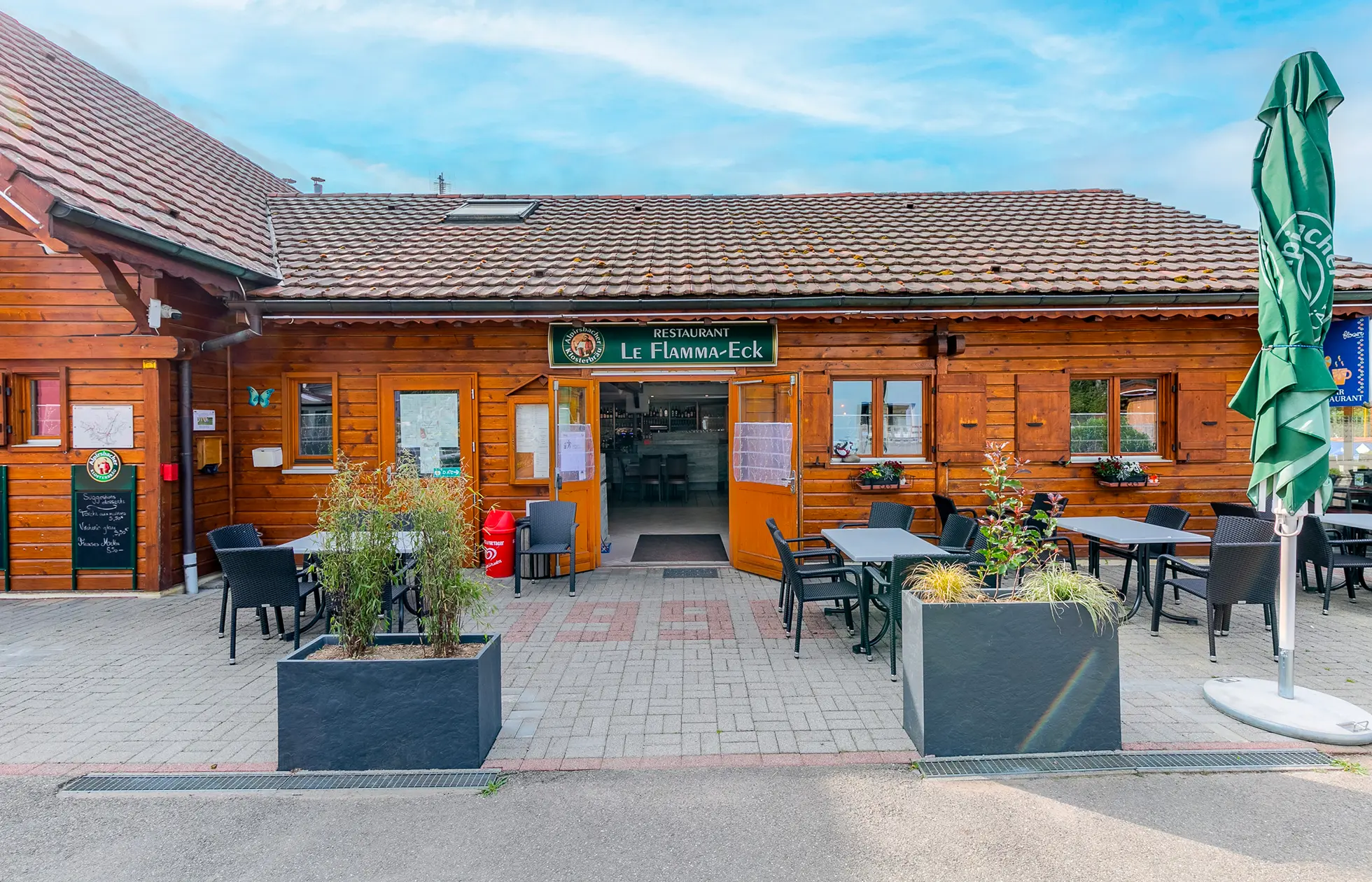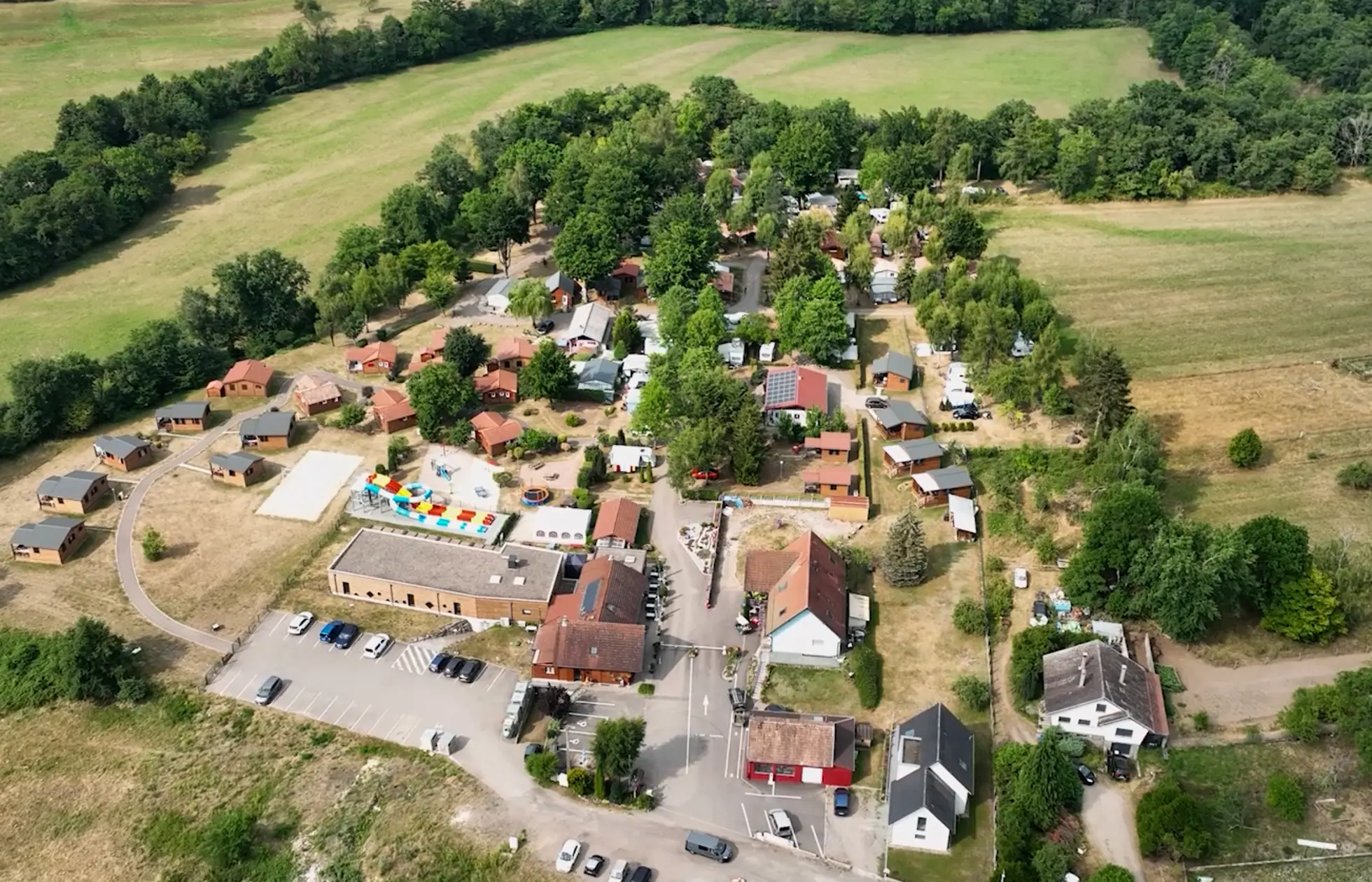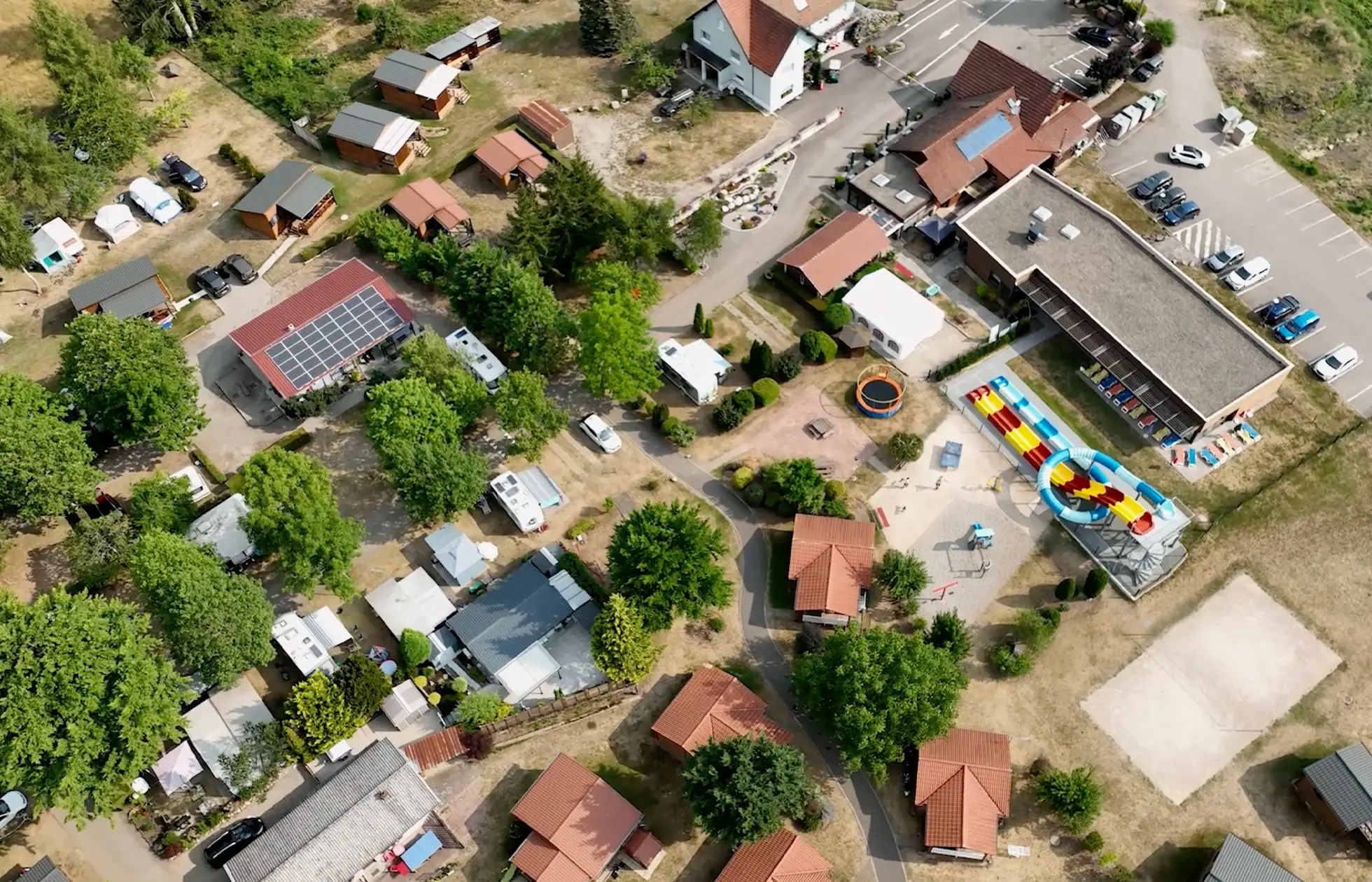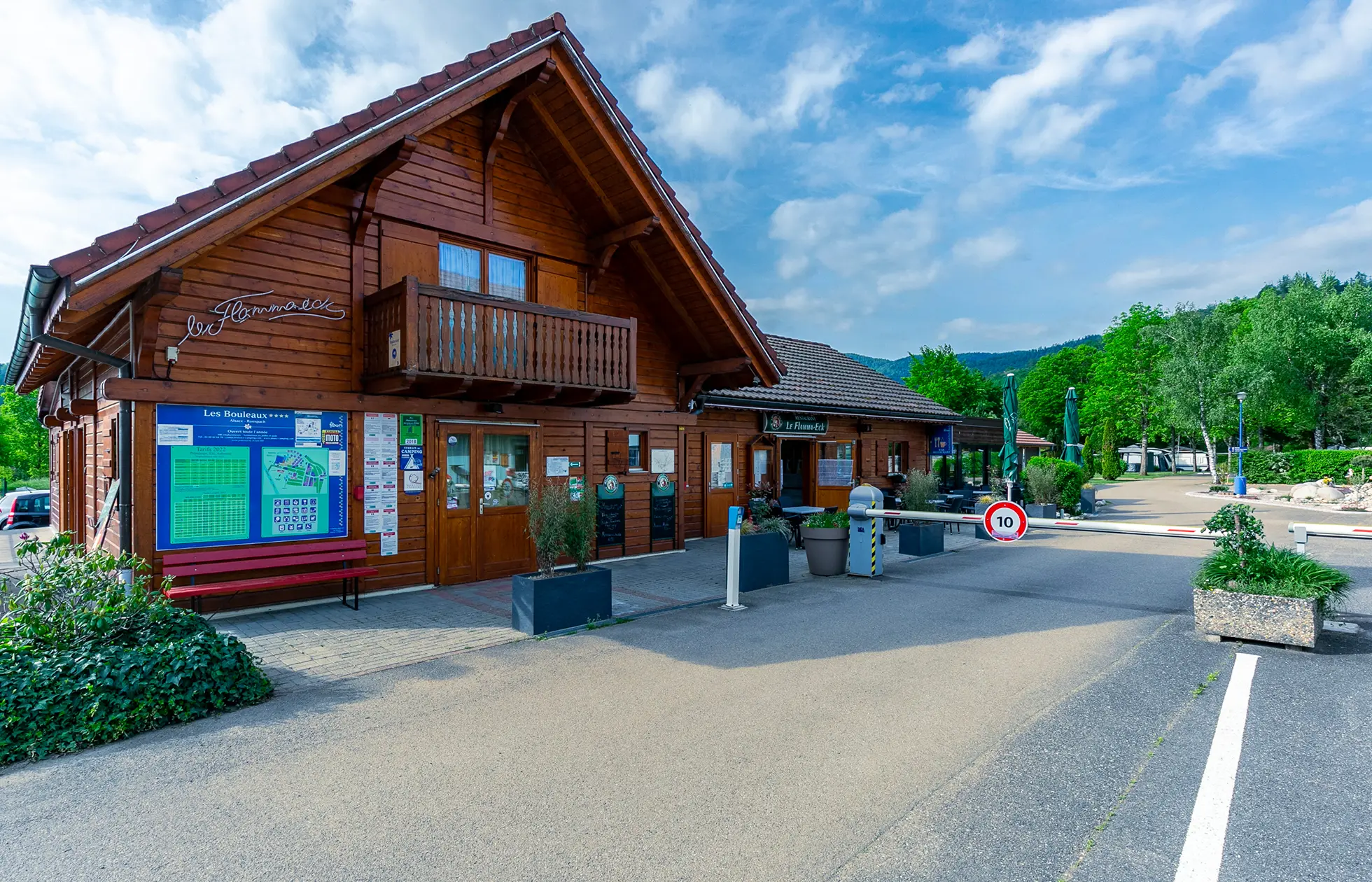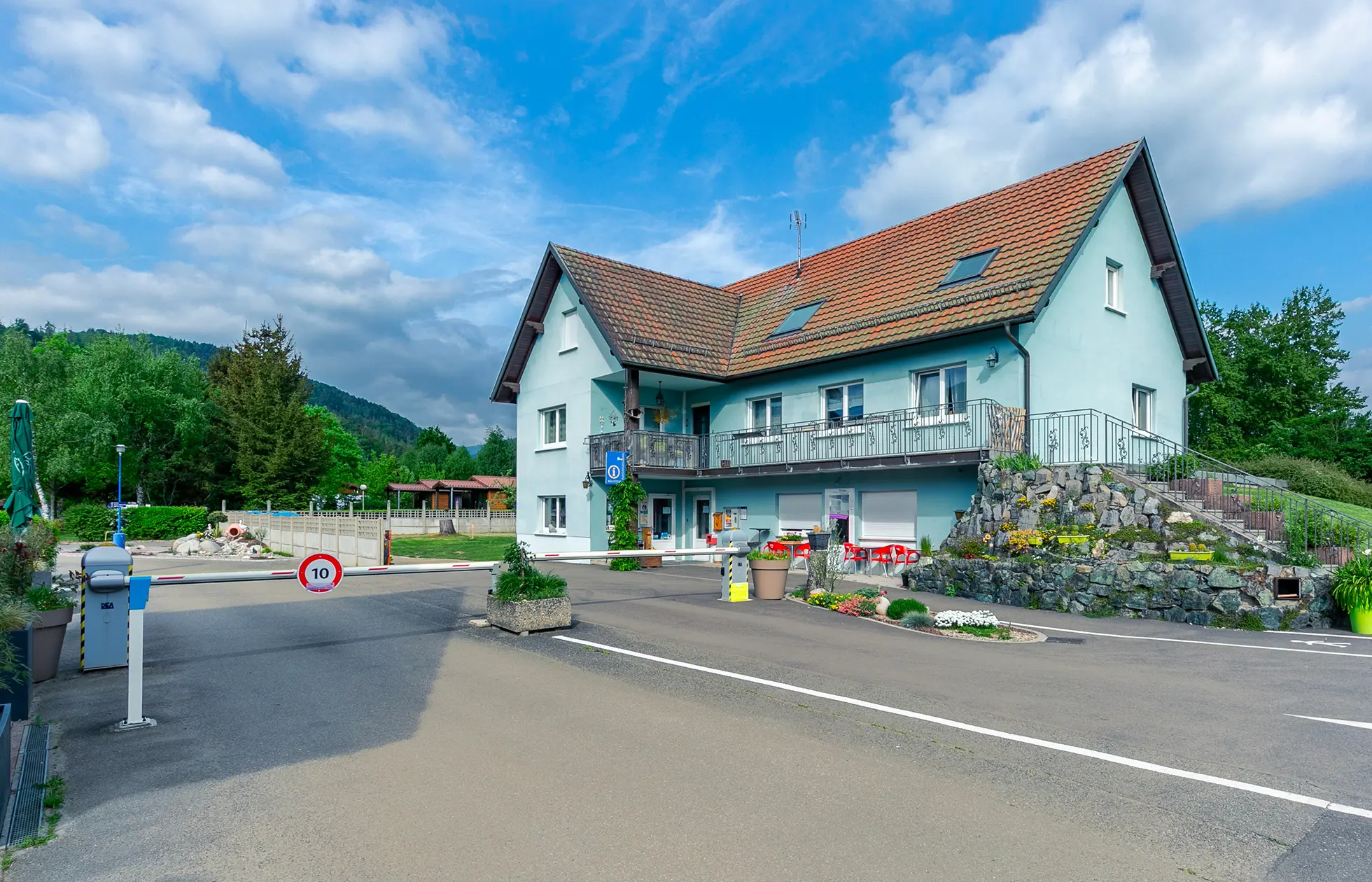 Welcome to Brigitte & Isabelle
Campsite

Les Bouleaux

Grand Est - Ranspach

Flower-filled meadows, the colourful architecture of Colmar and Strasbourg, great Alsatian wines and, of course, the Ballon d'Alsace.
From 08/10/2022 to 15/10/2022
Find the answer

to your questions
Find the answer

to your questions
If you need information for your next stay, this is the place to look! Take a look at our frequently asked questions - the answer is bound to be there.
Go to the FAQ
Stay up-to-date

with the newsletter