1
Campsite

matches your search
Campsites

match your search
Shall we refine the search?
The art of disconnecting and escaping
Looking for a getaway in the heart of nature, away from the hustle and bustle of the city? Look no further! Discover camping in Franche-Comté, a rejuvenating and exciting experience in the heart of one of France's most charming regions.
With its lush green landscapes, rich culture and friendly people, Franche-Comté is well worth a visit! Meet the people who live there, discover the delights of the region and get your fill of wilderness adventures.
1
Campsite

matches your search
Campsites

match your search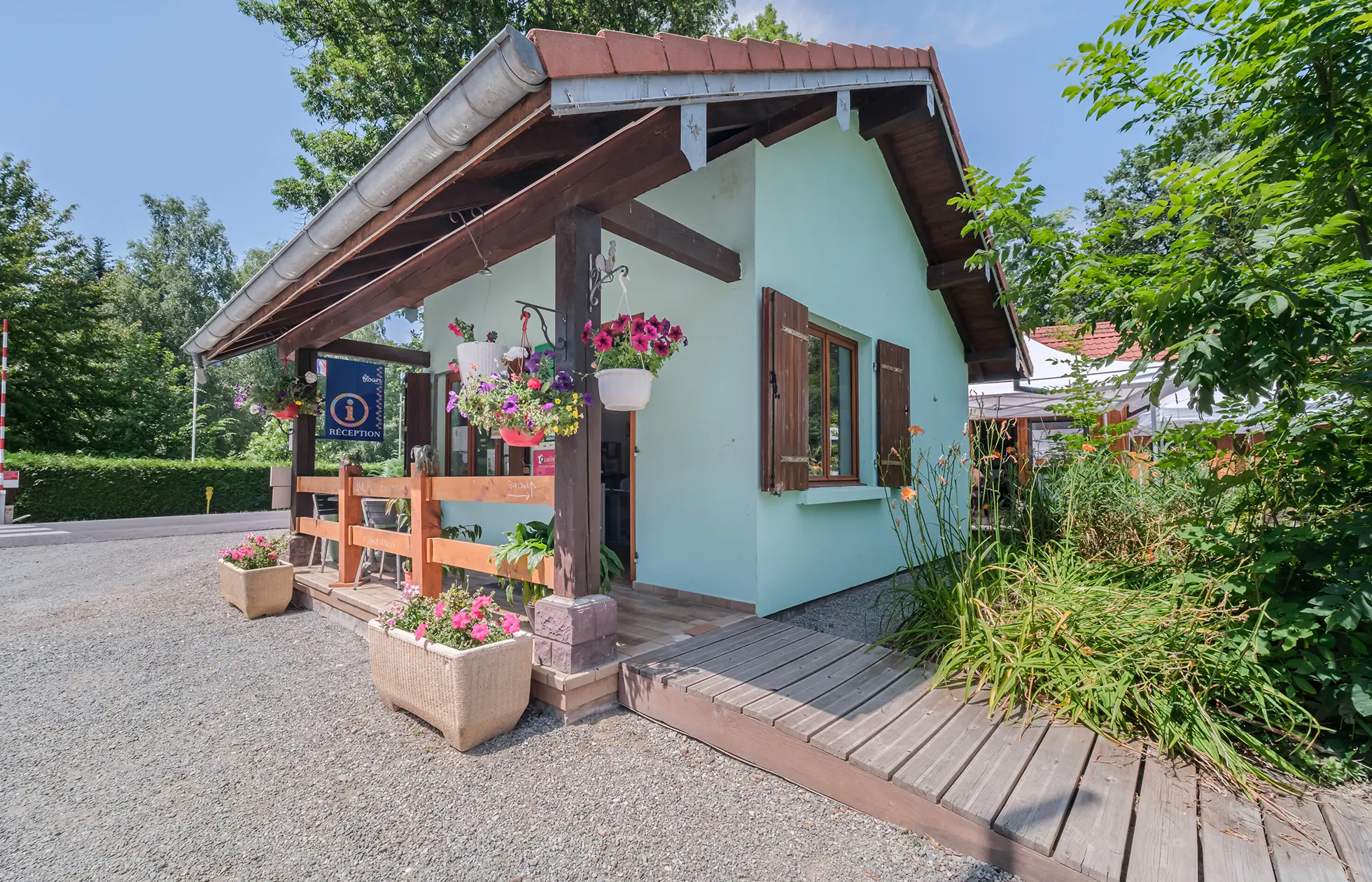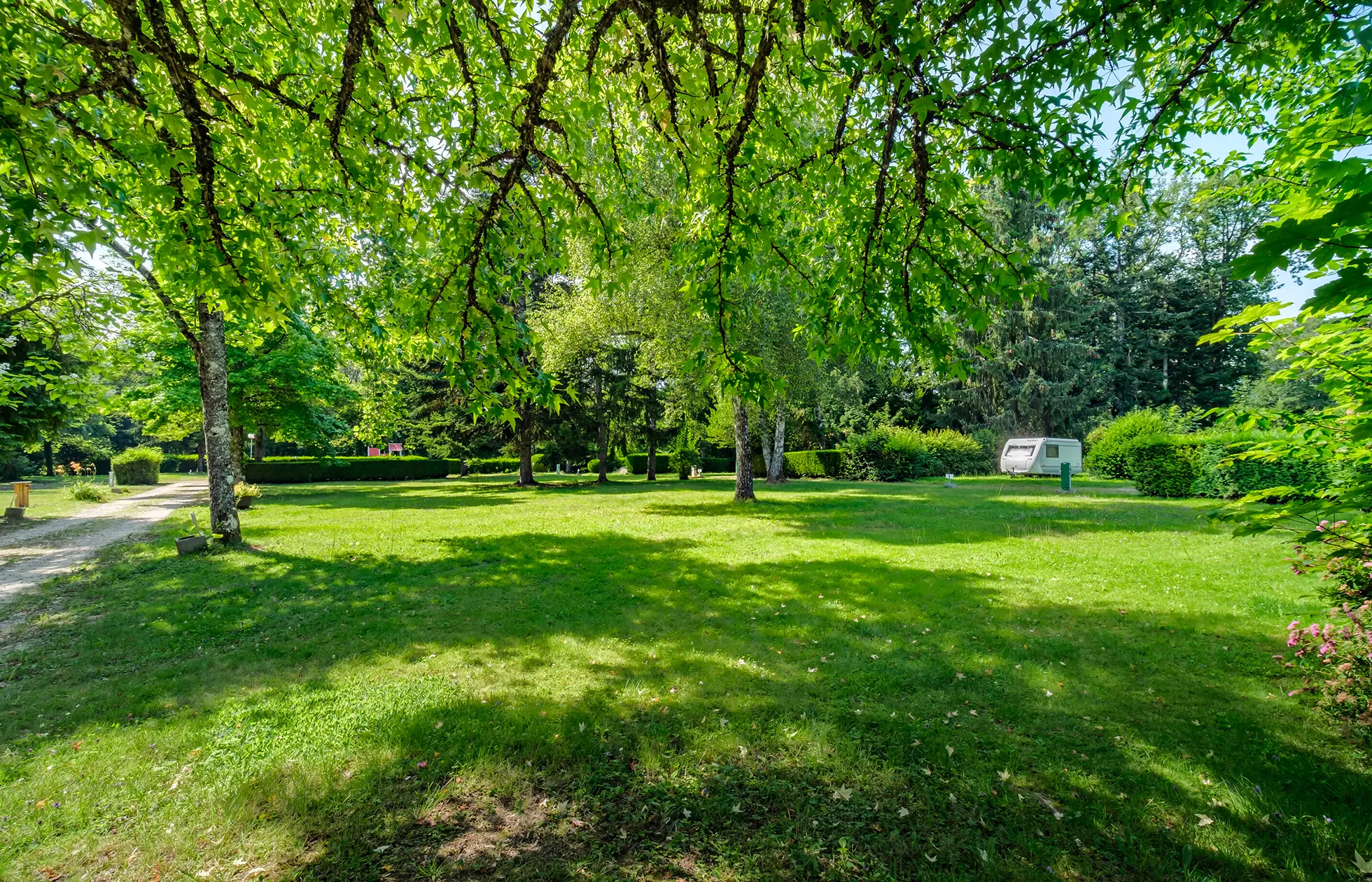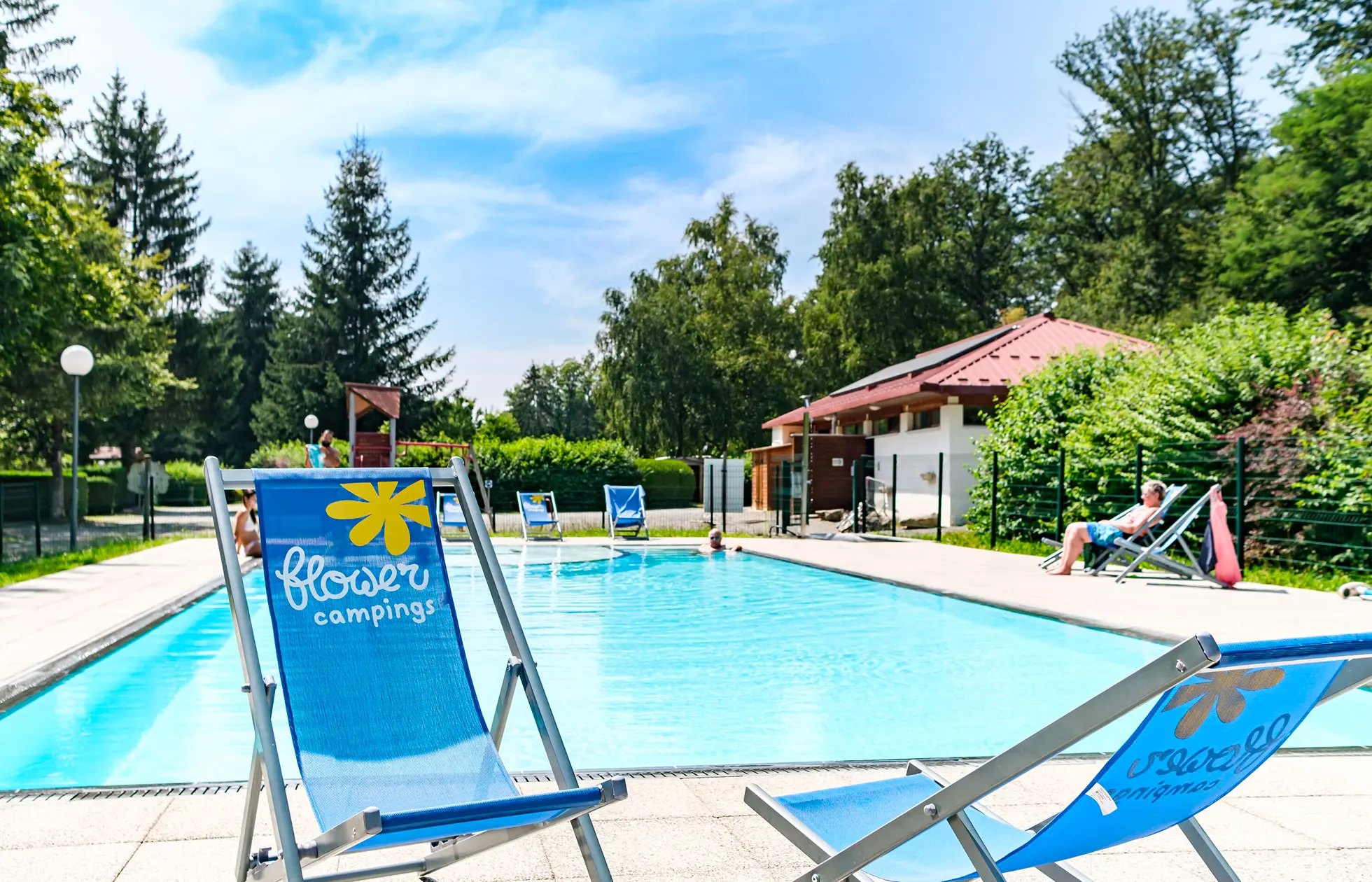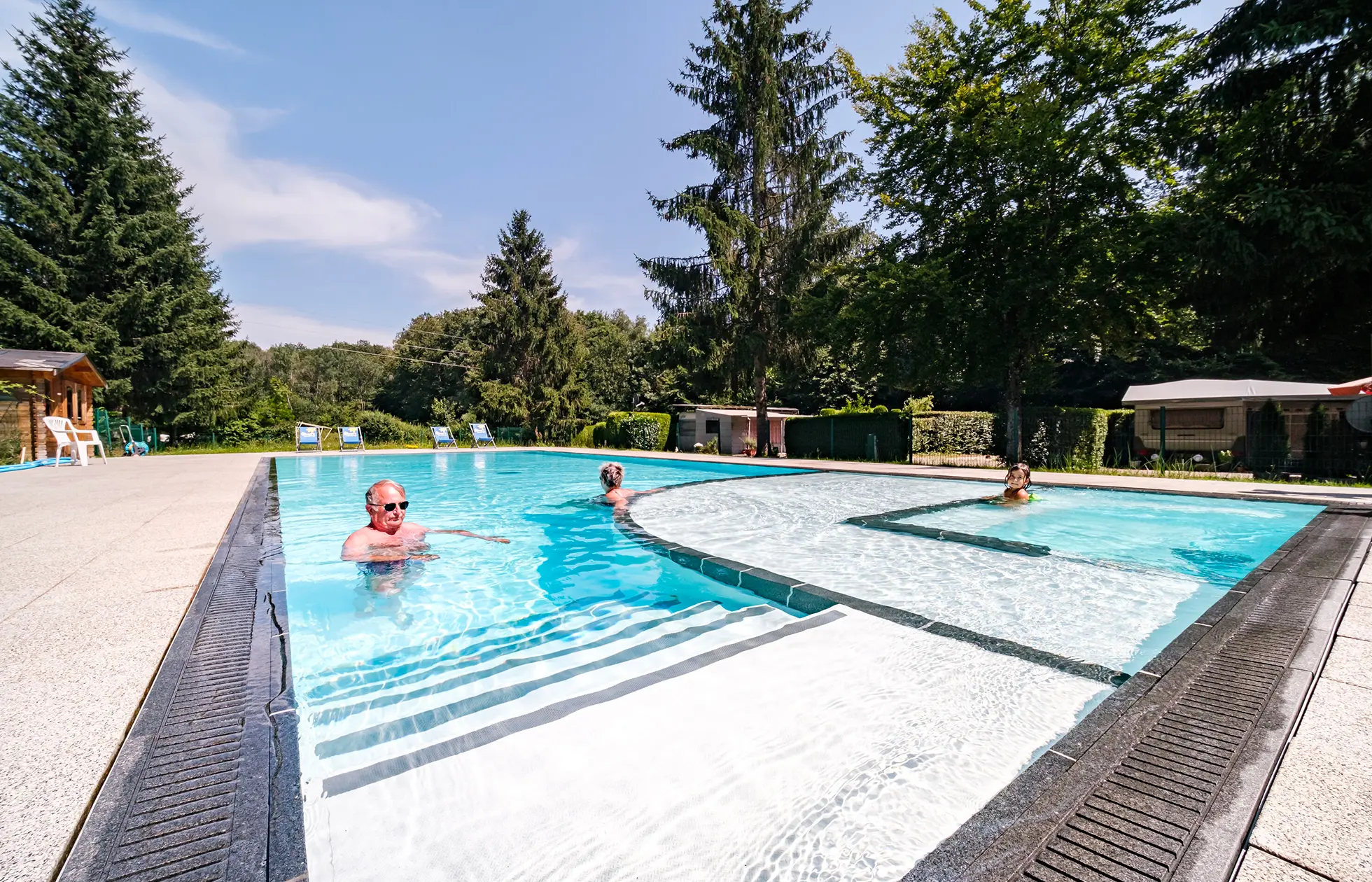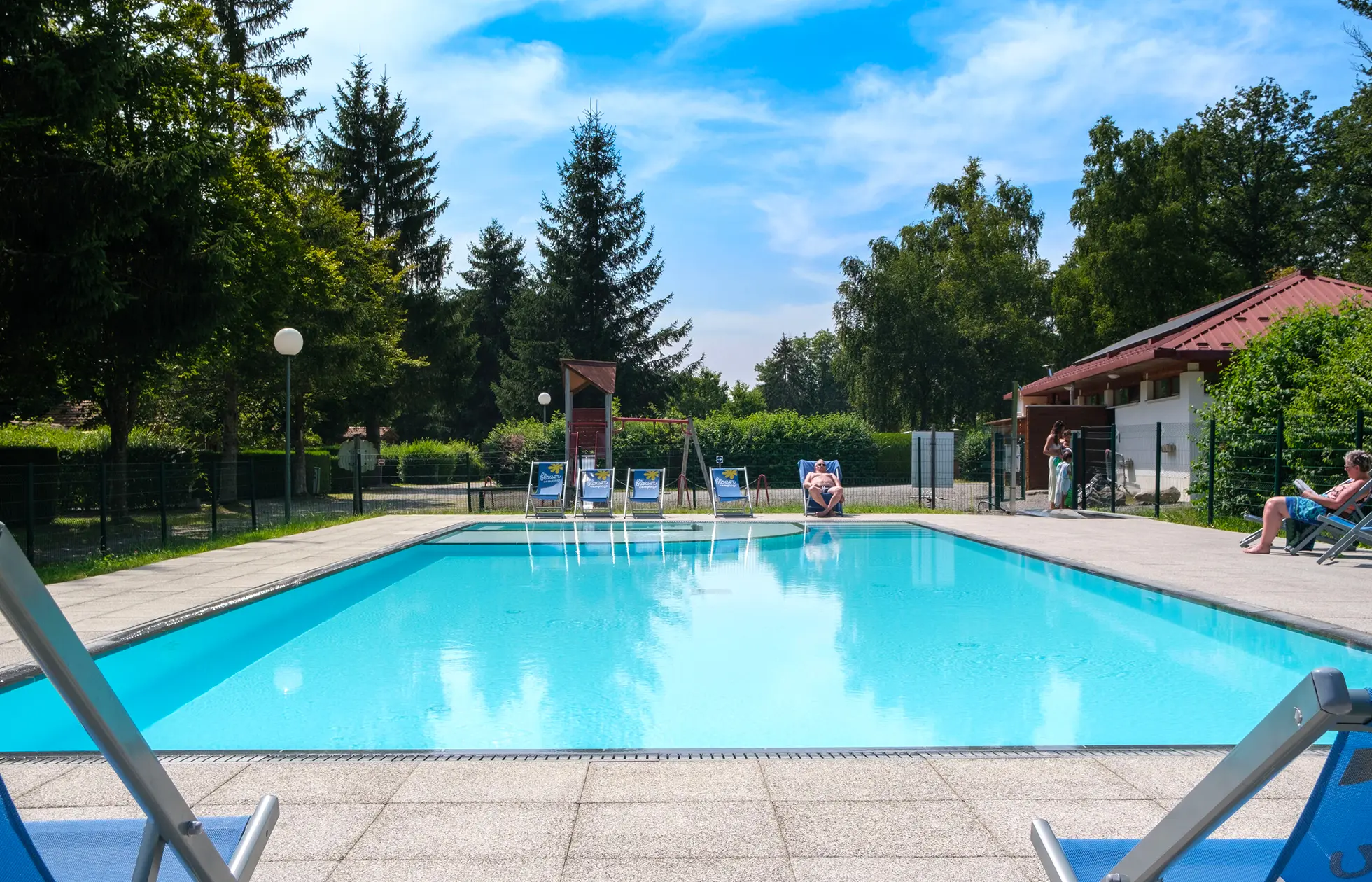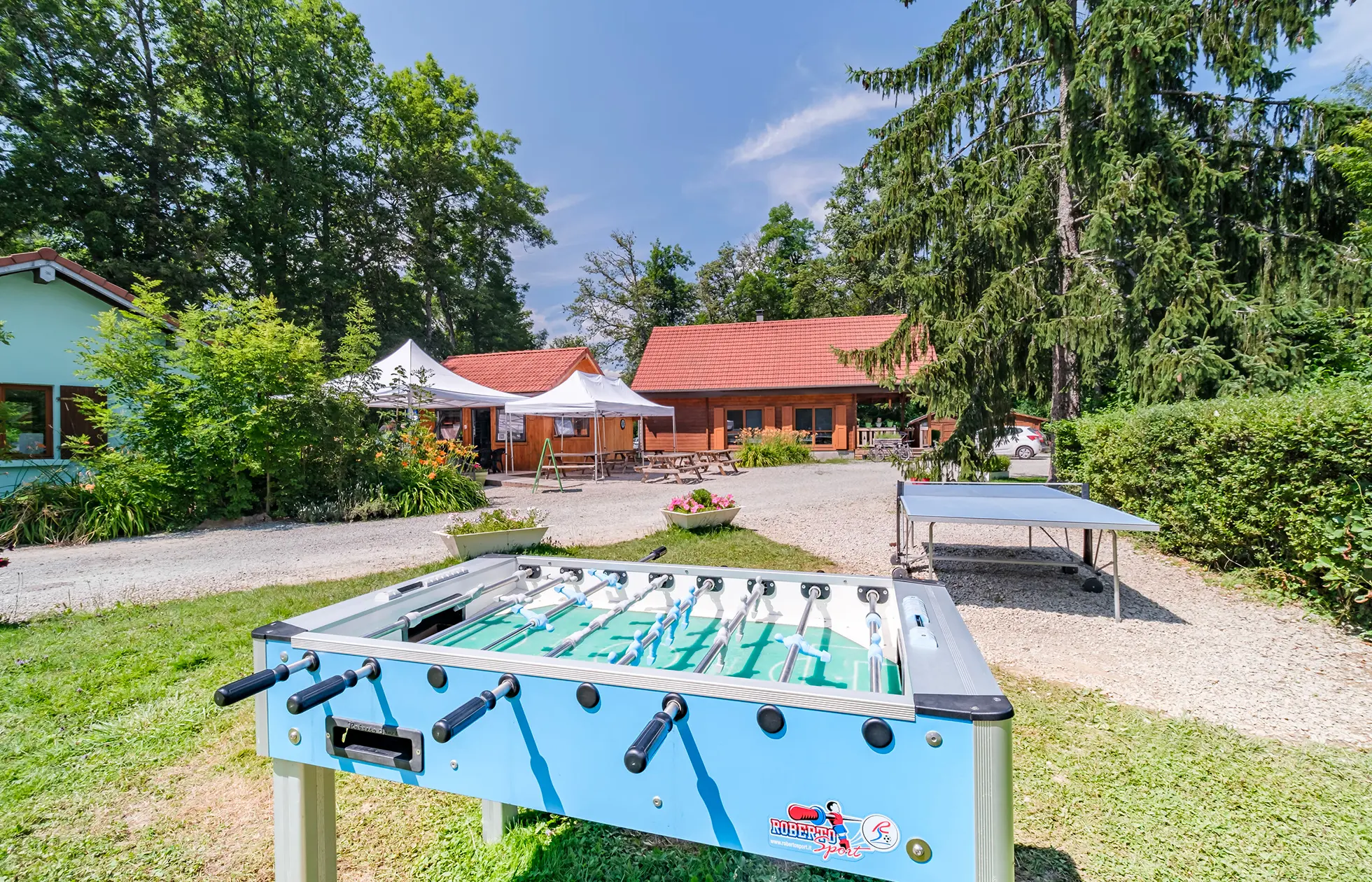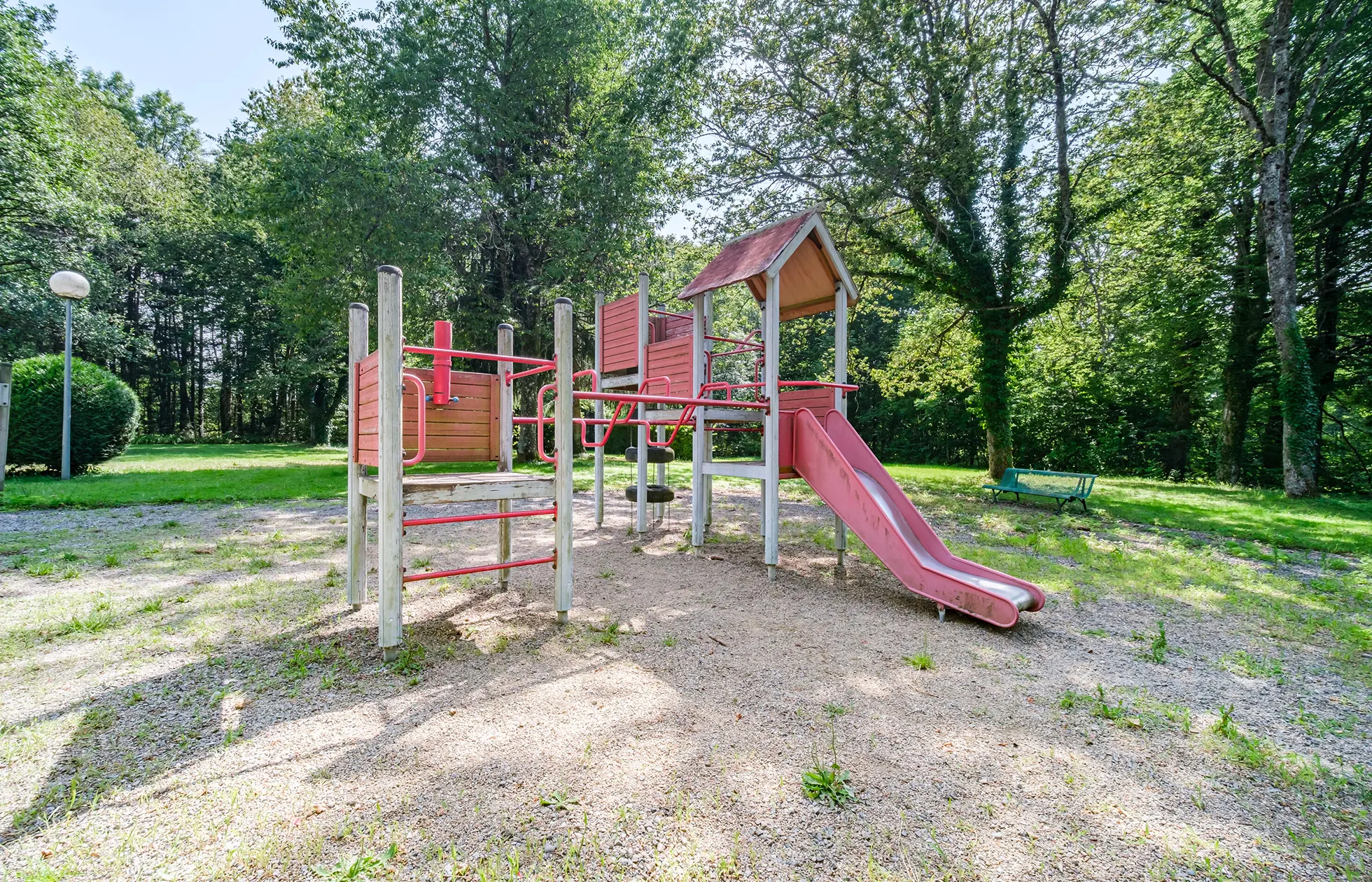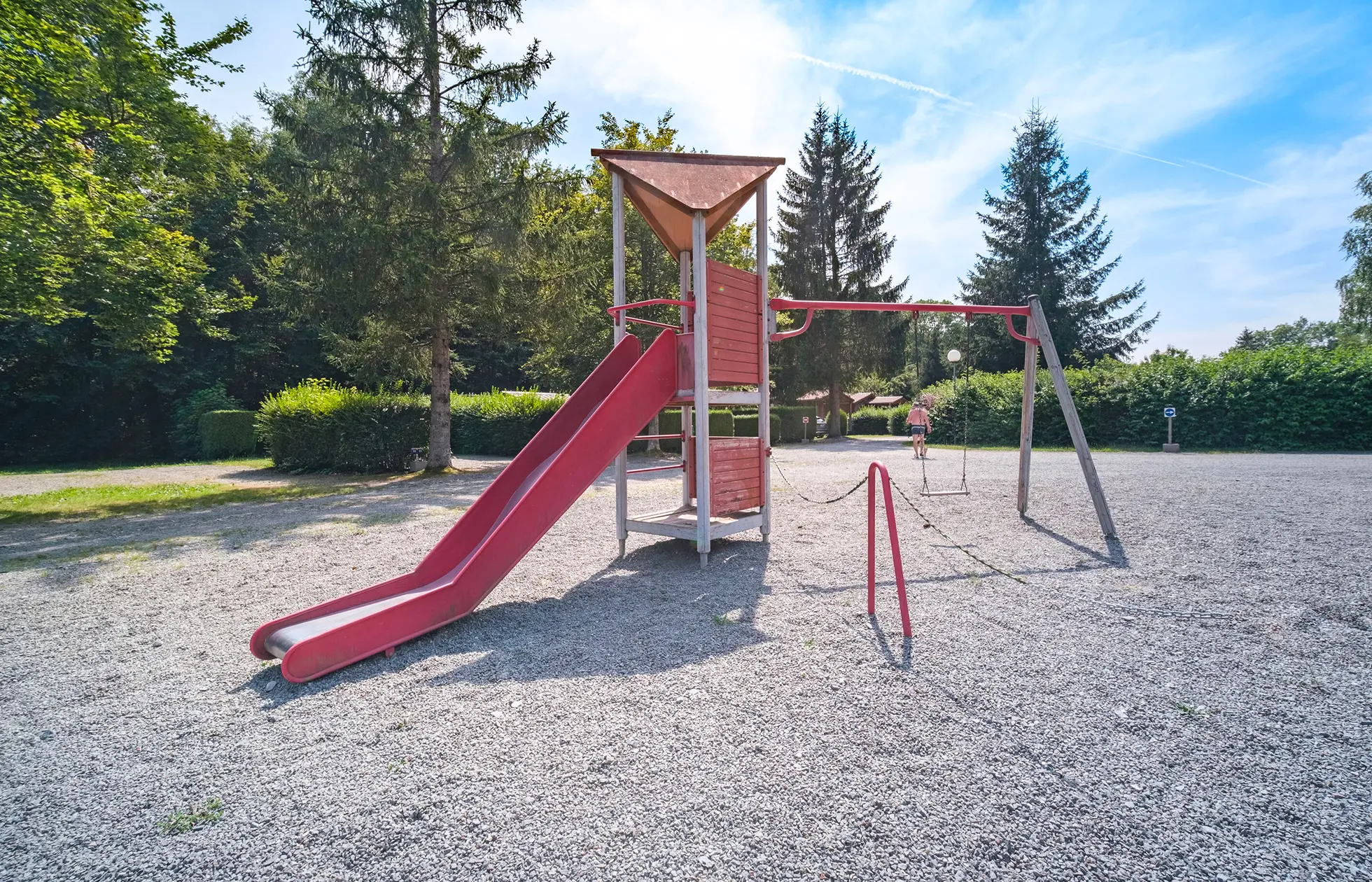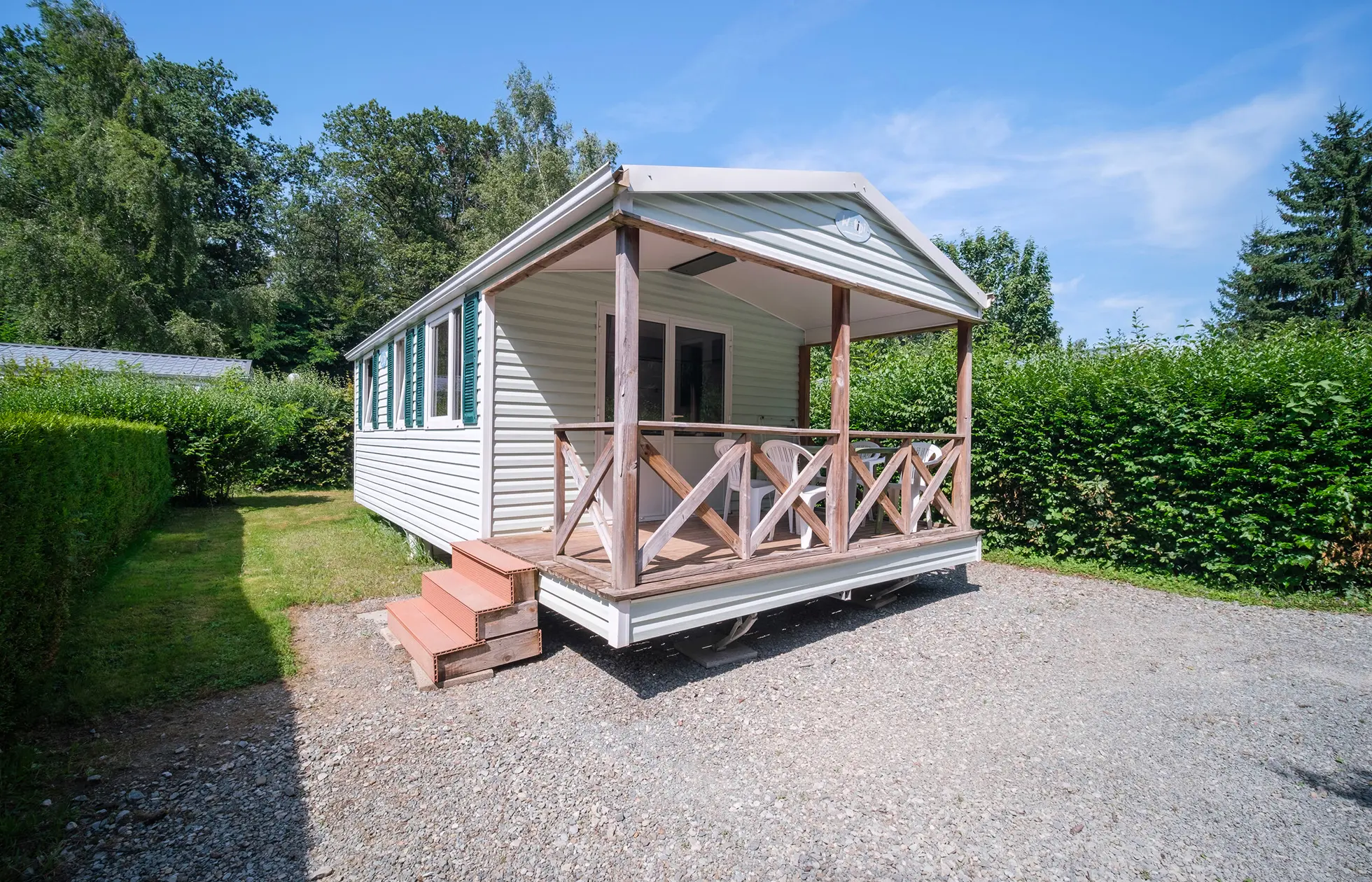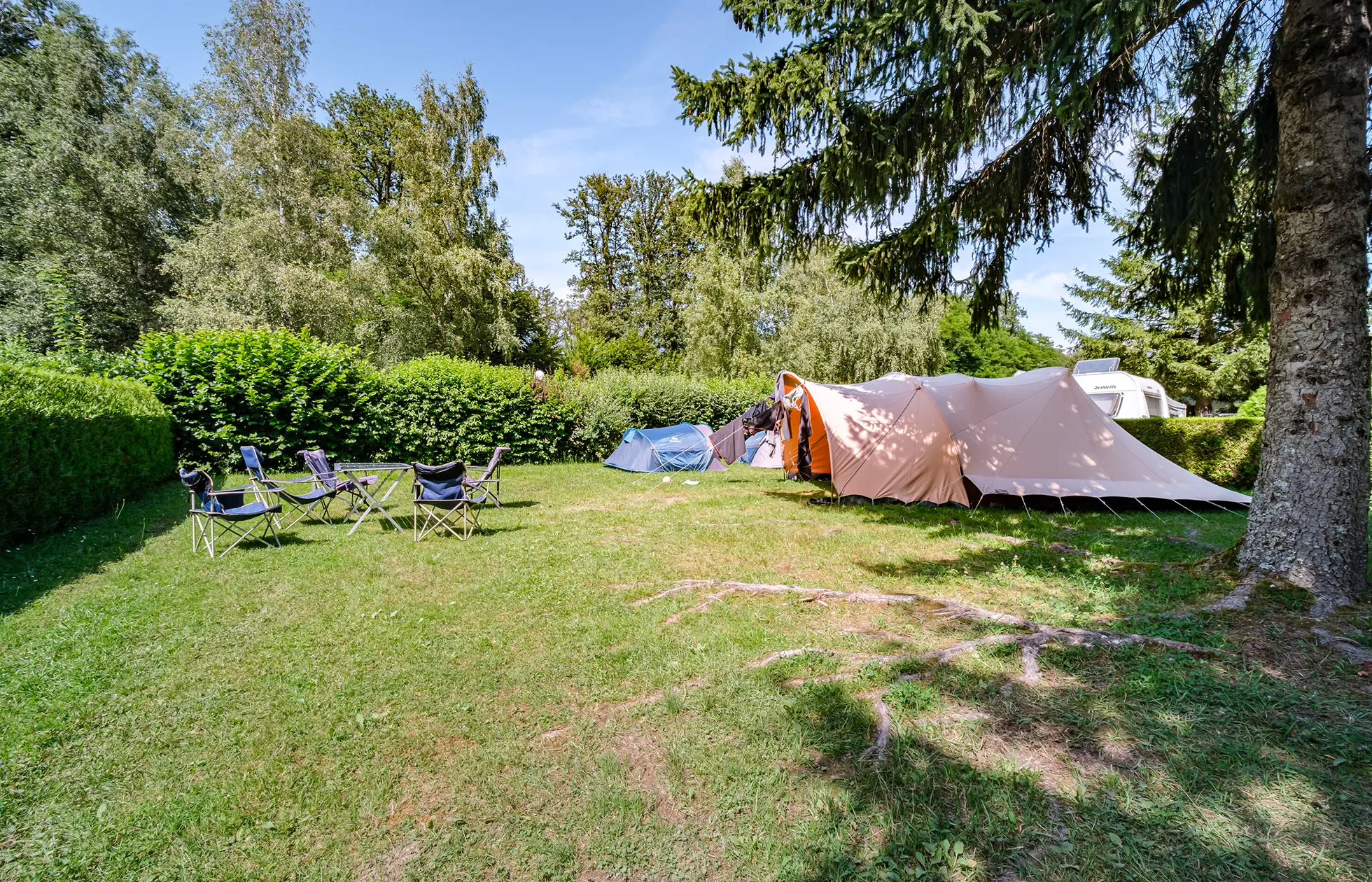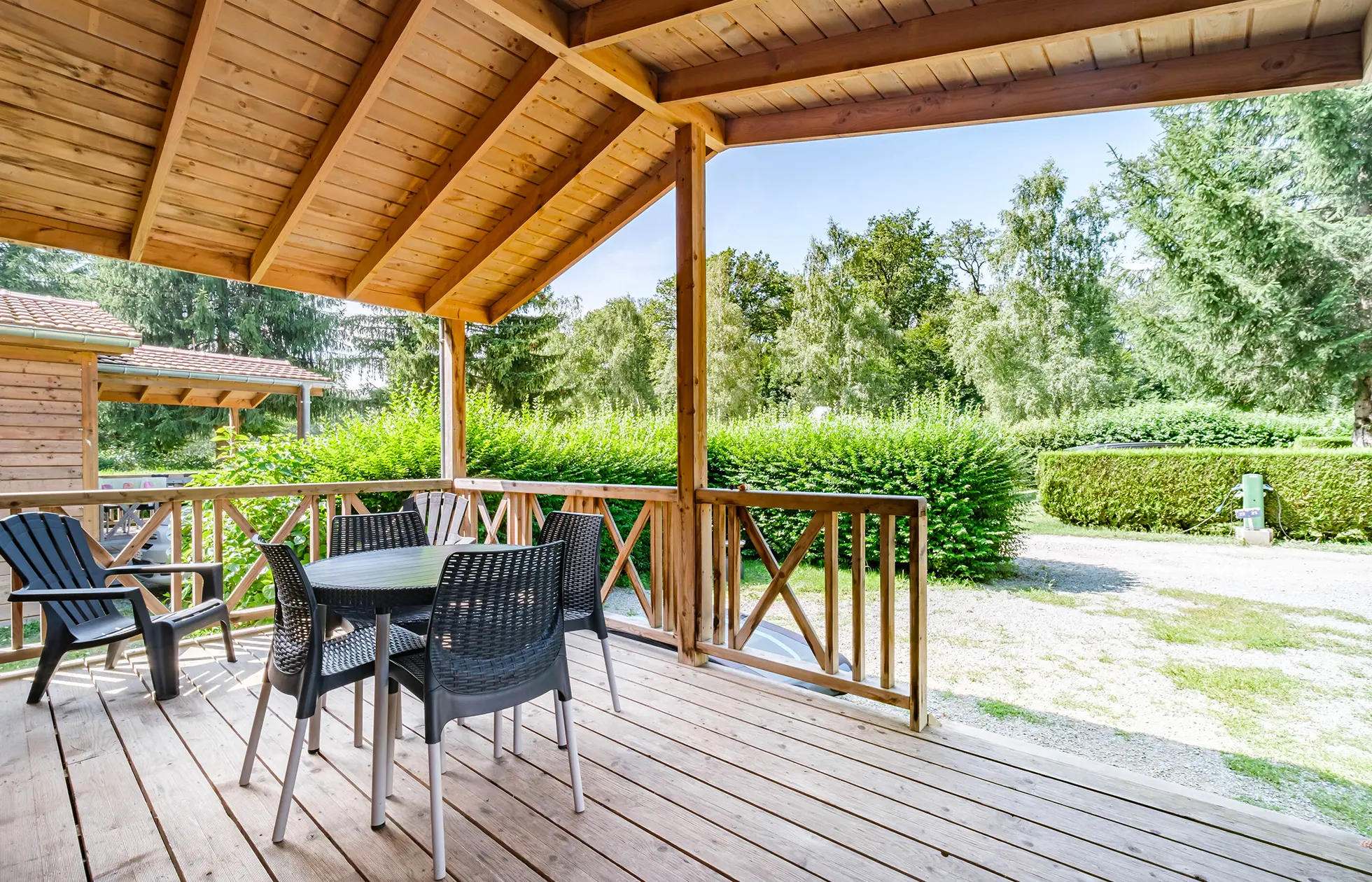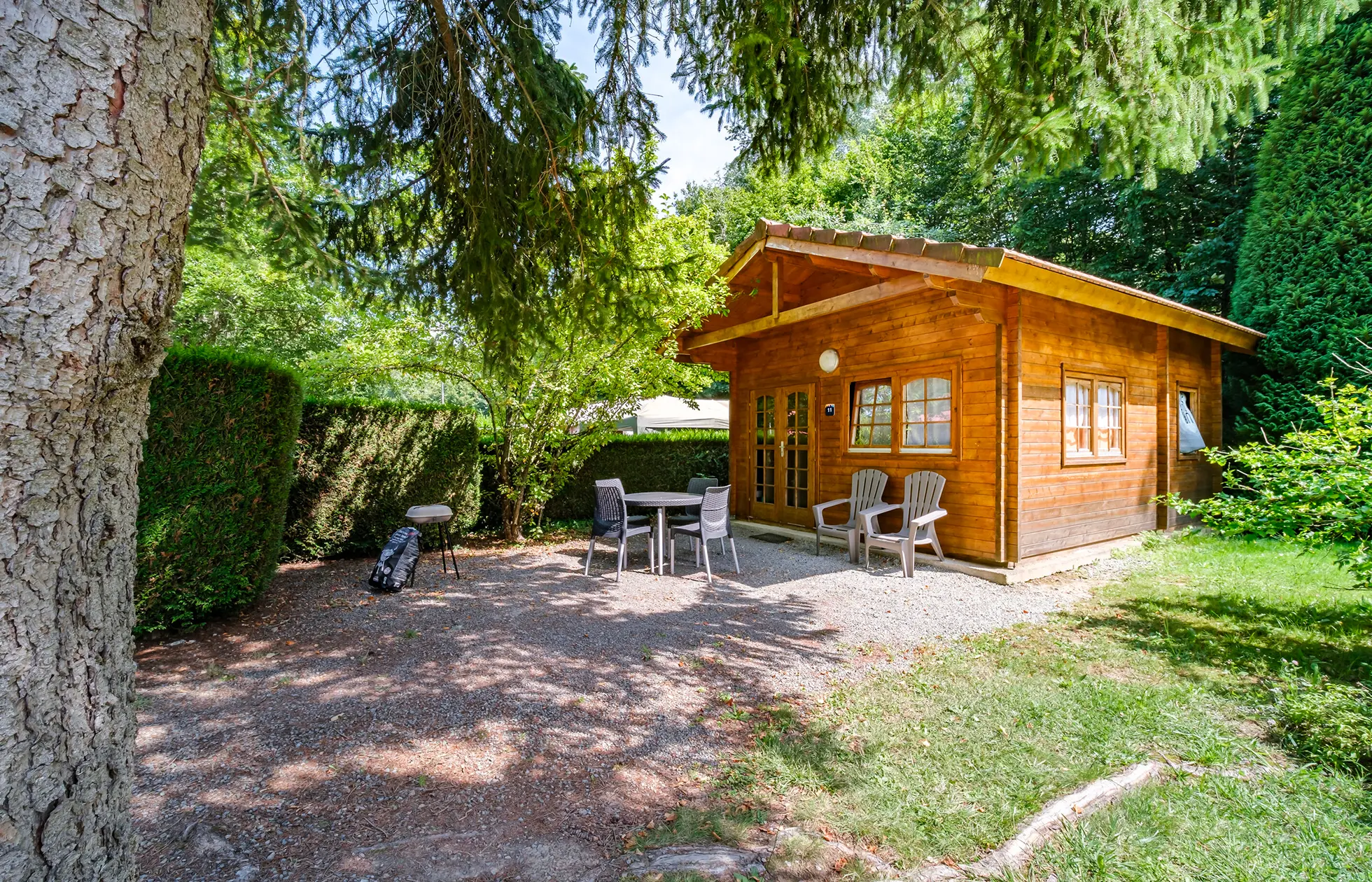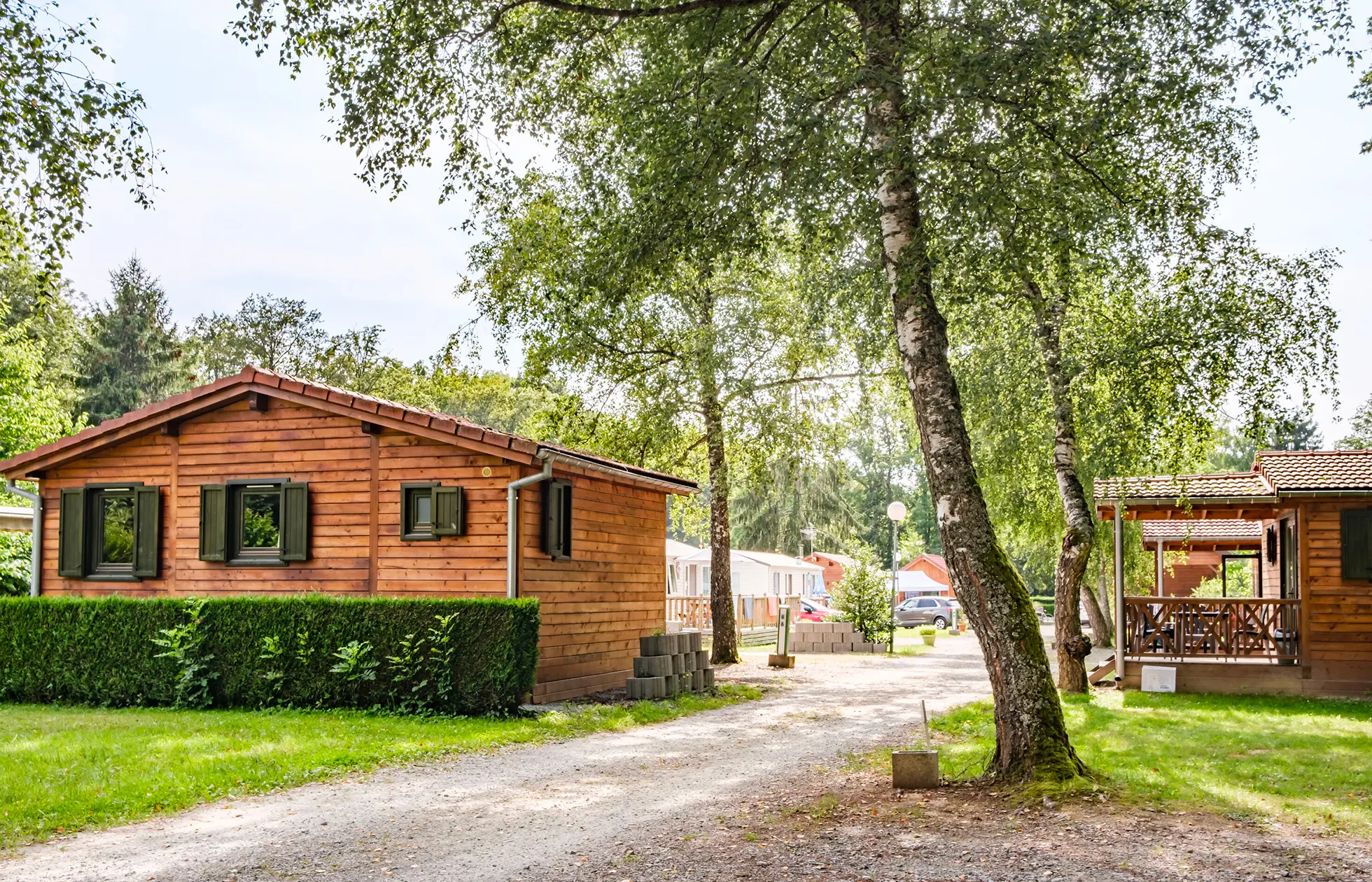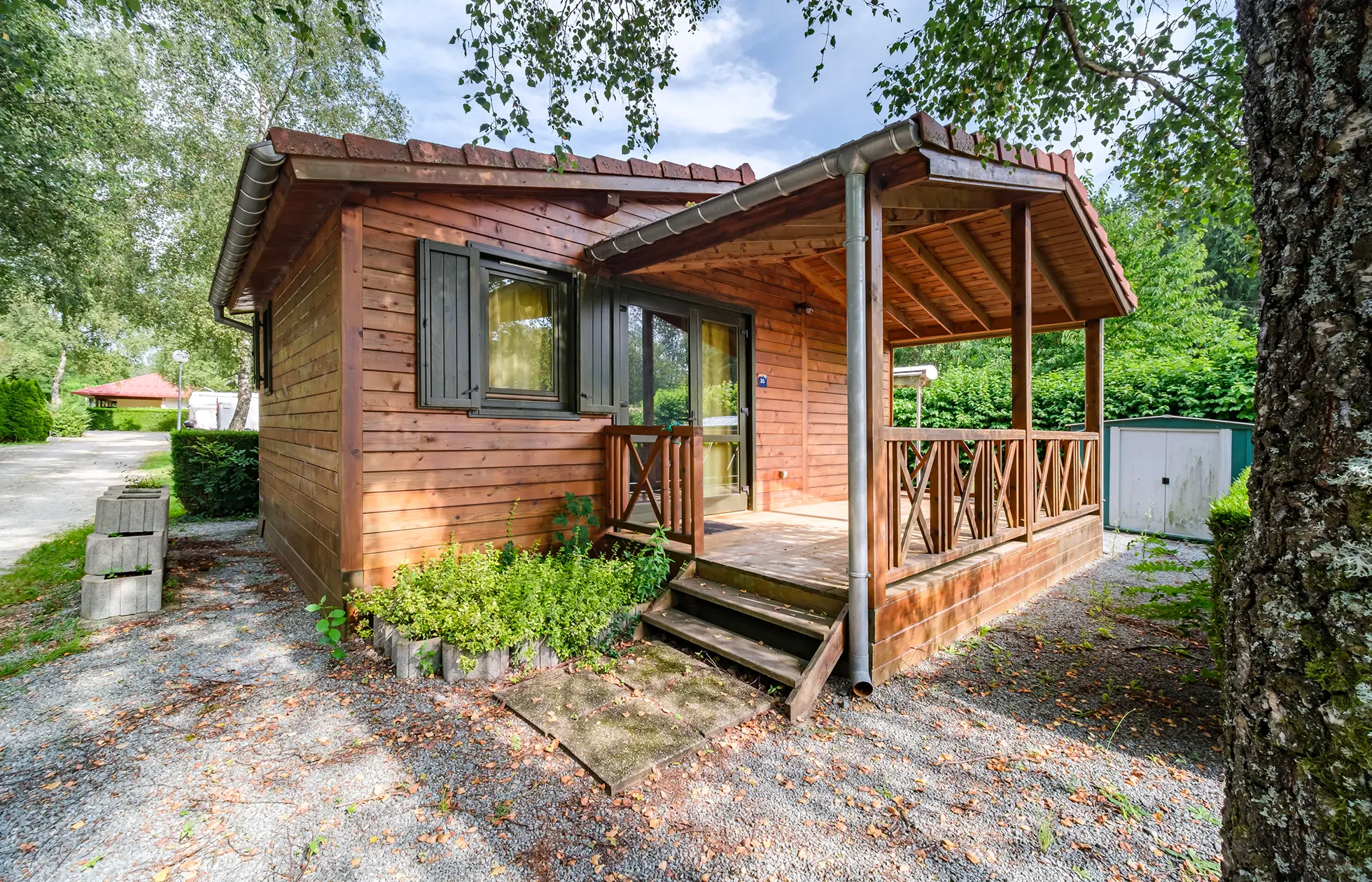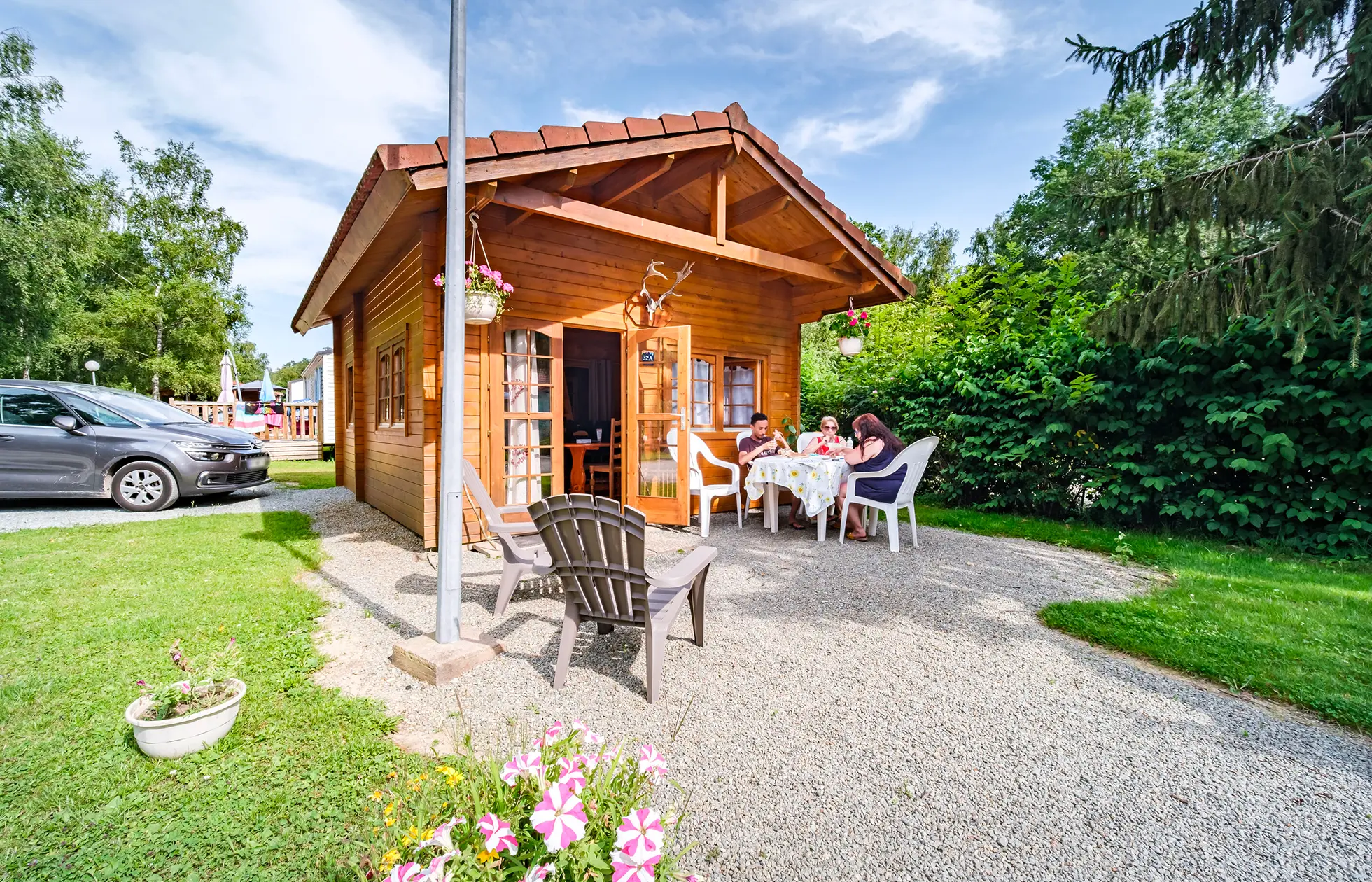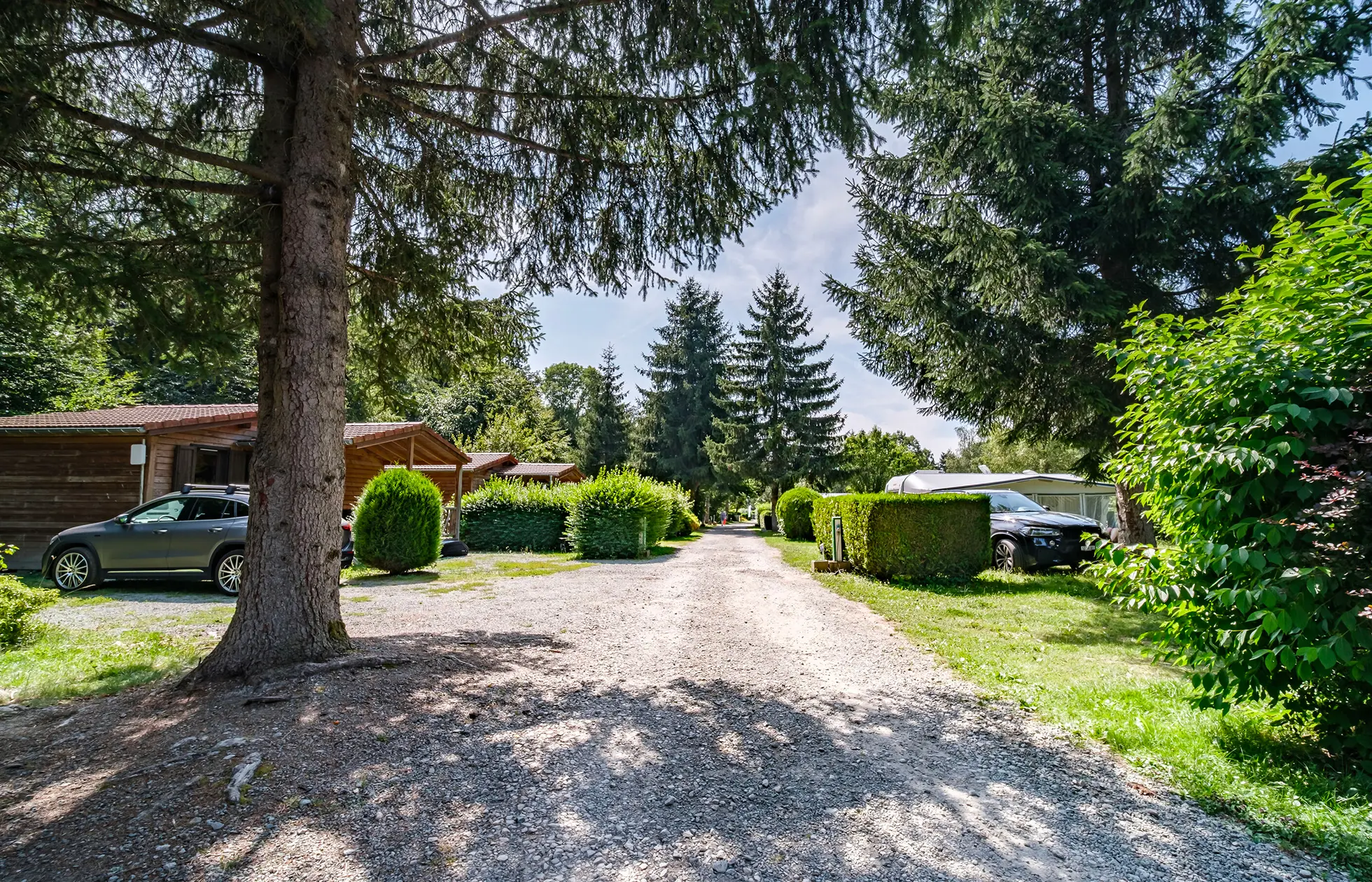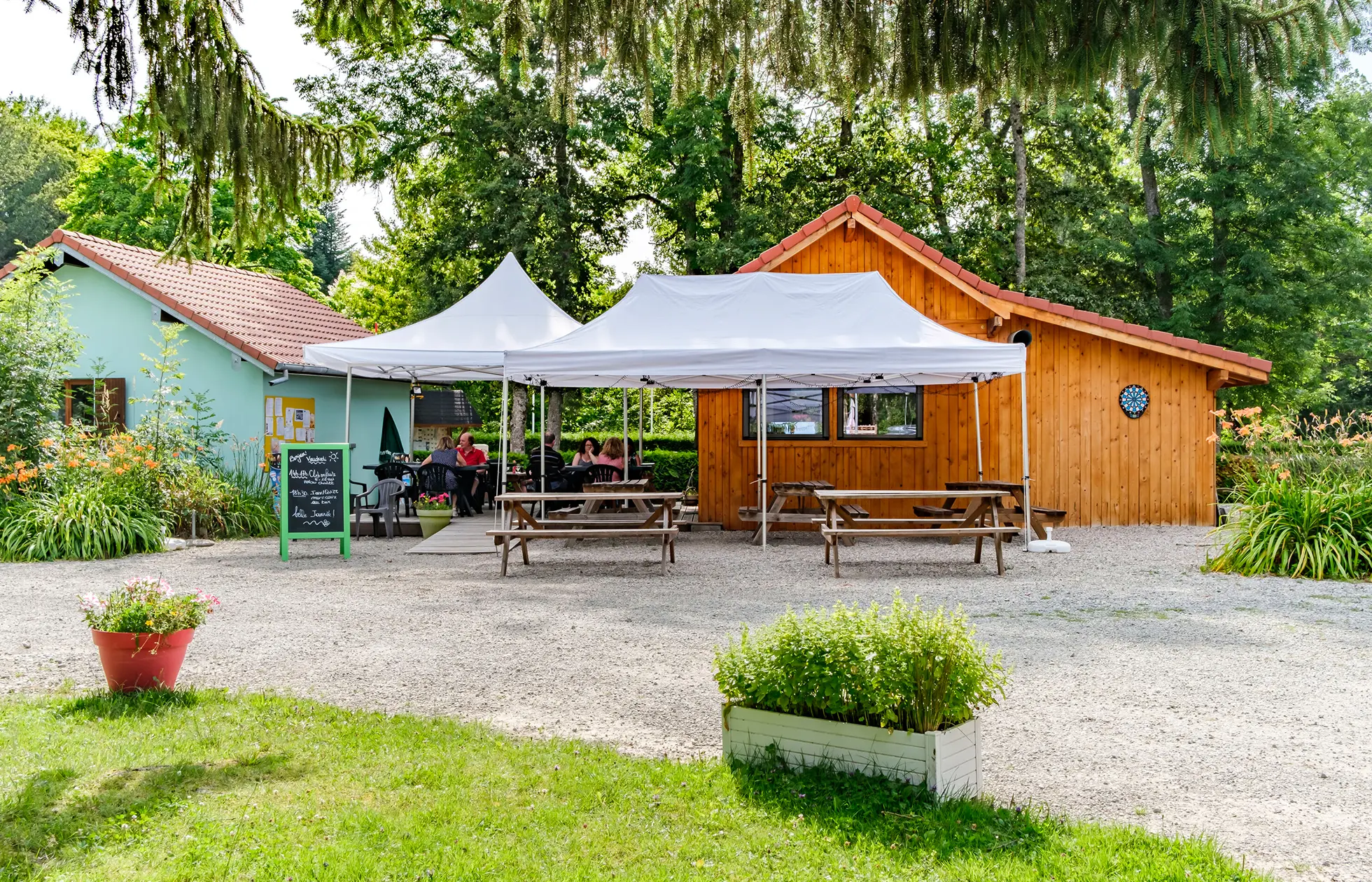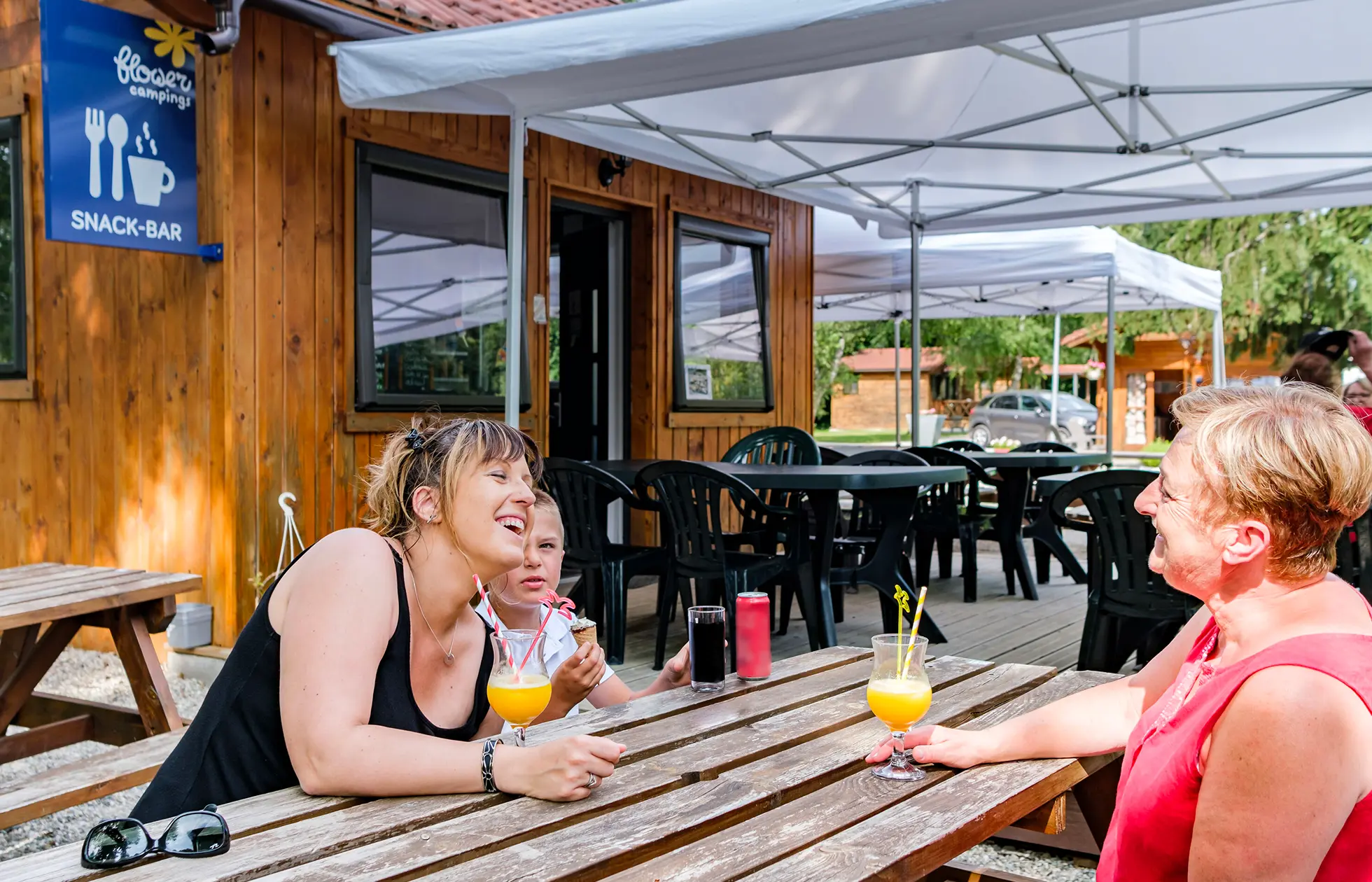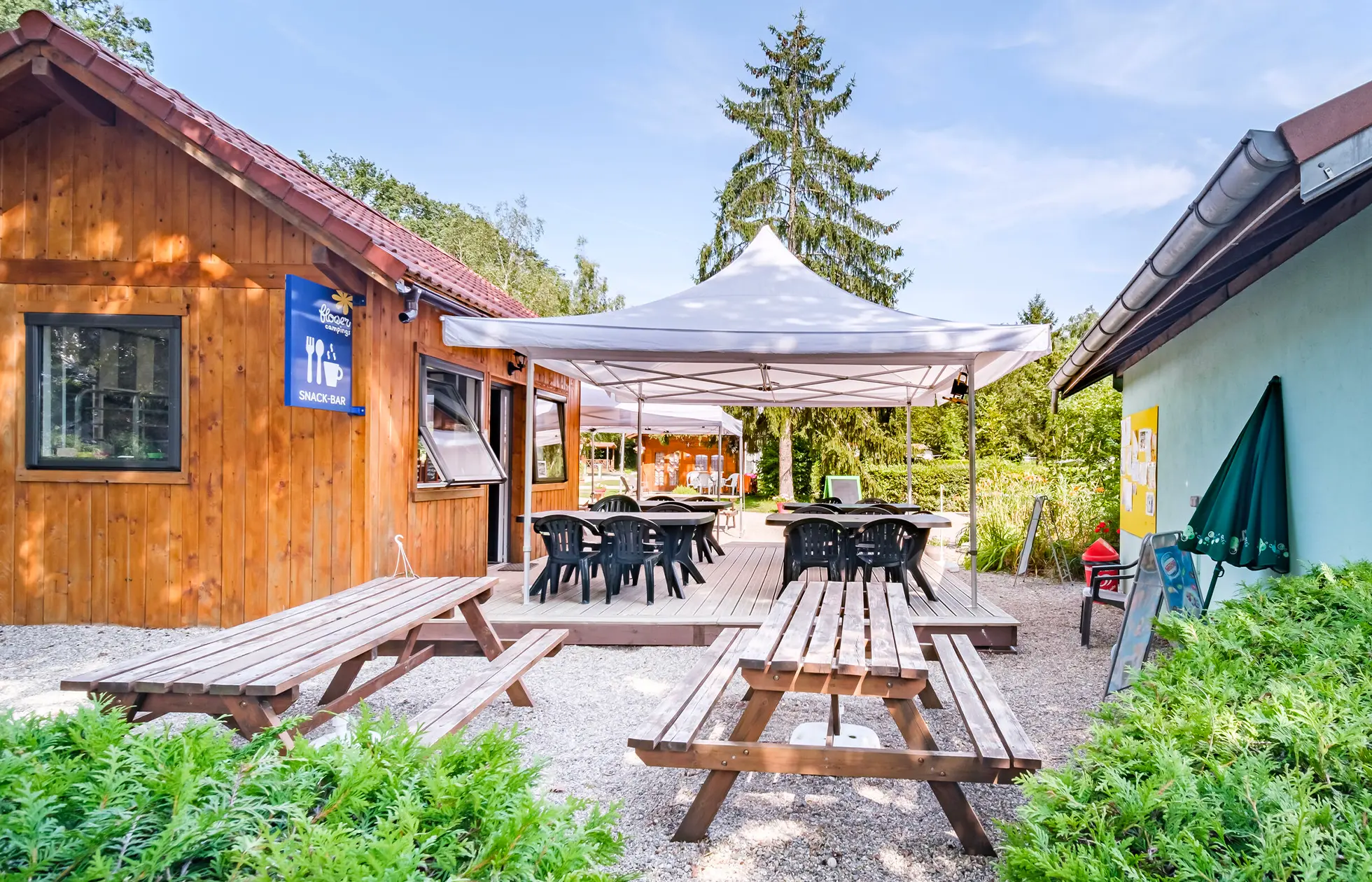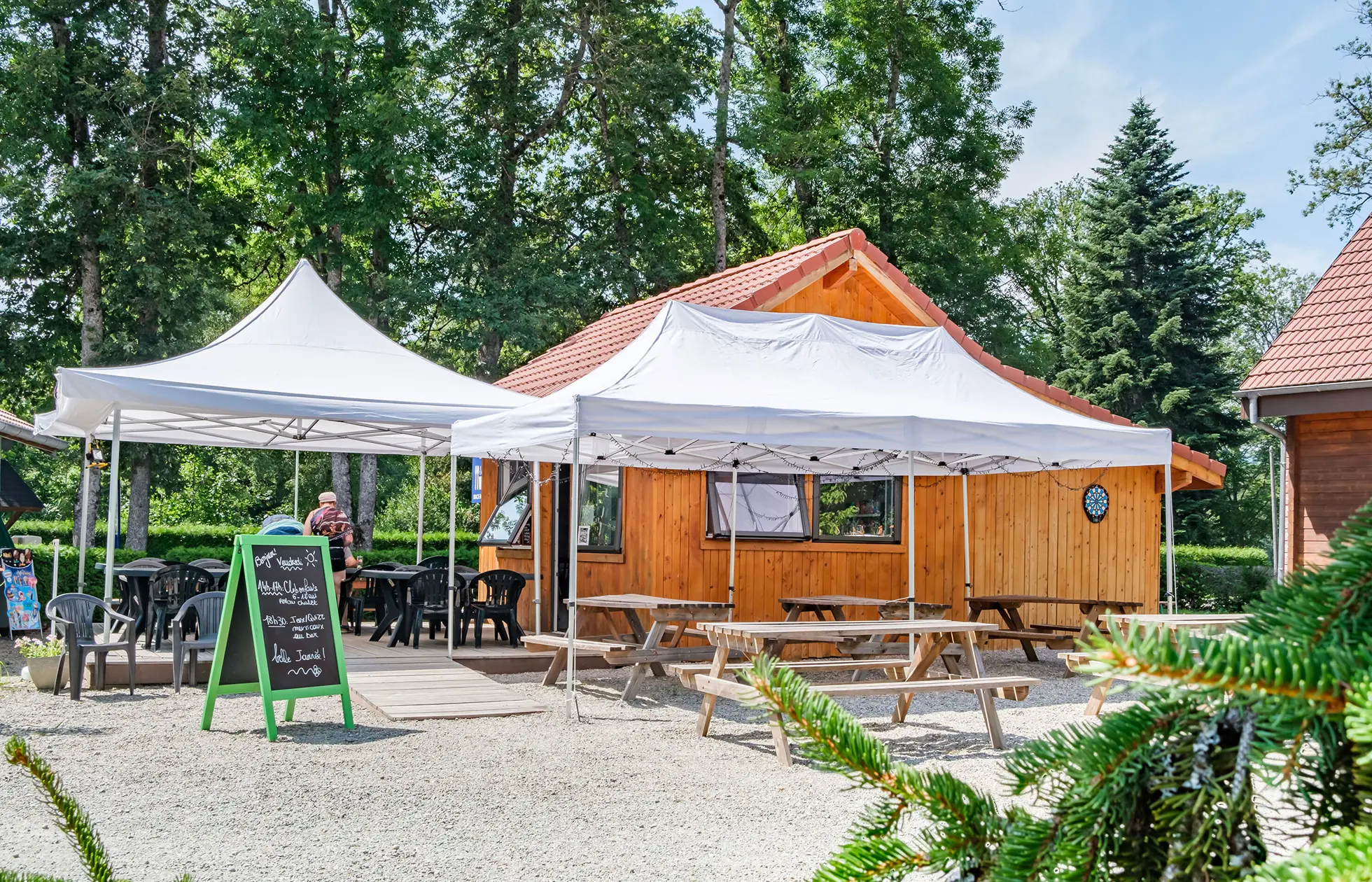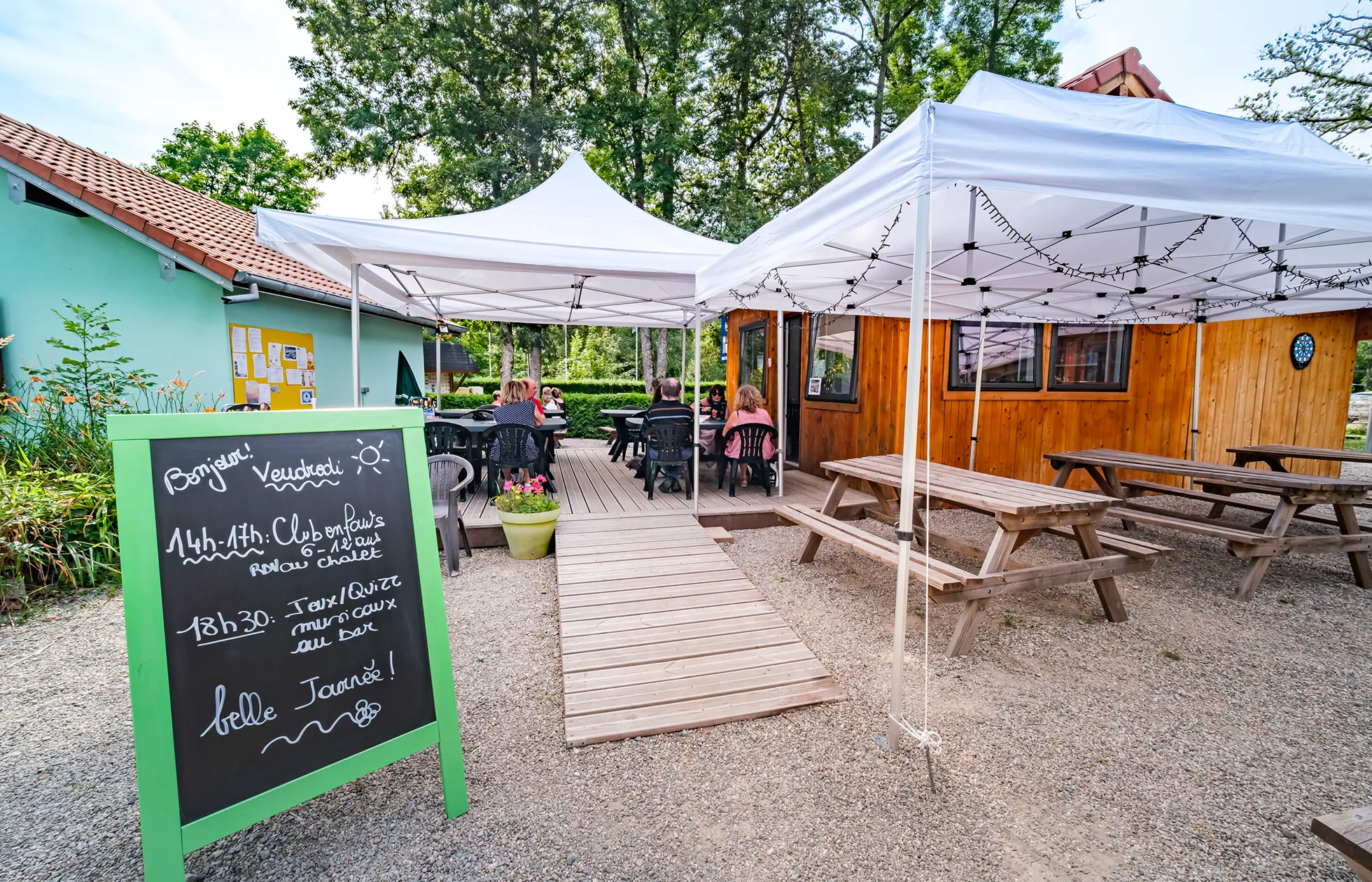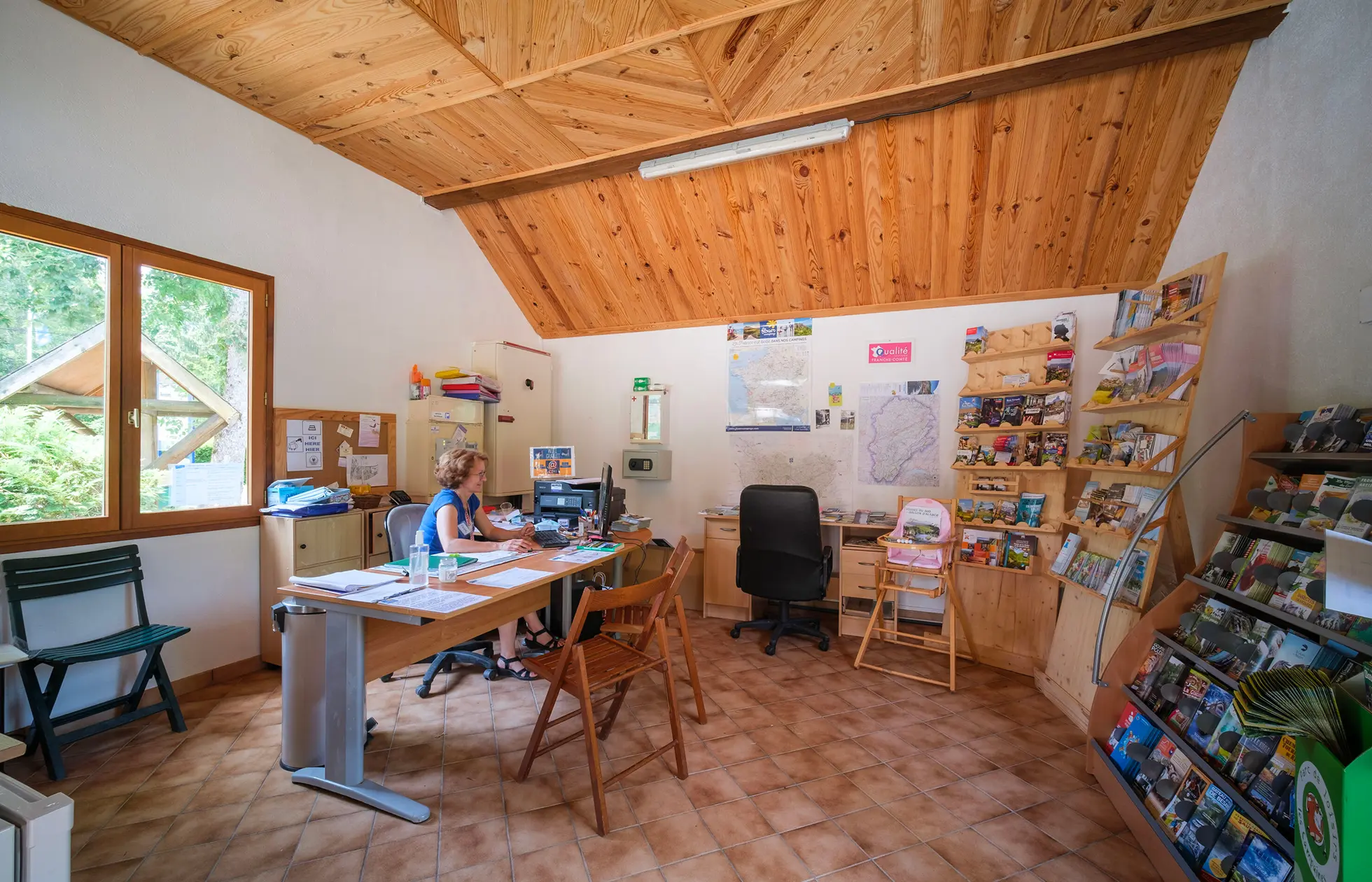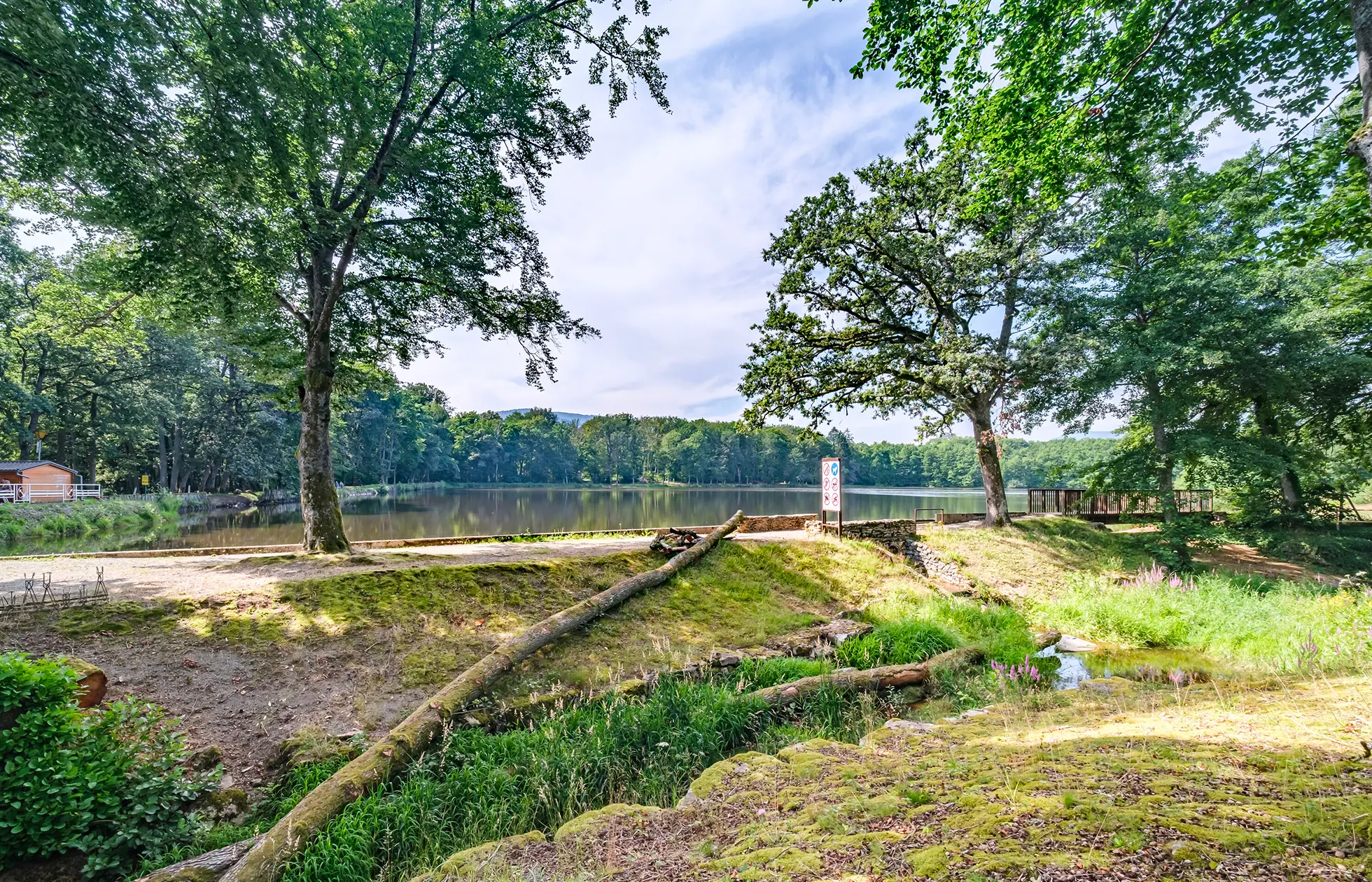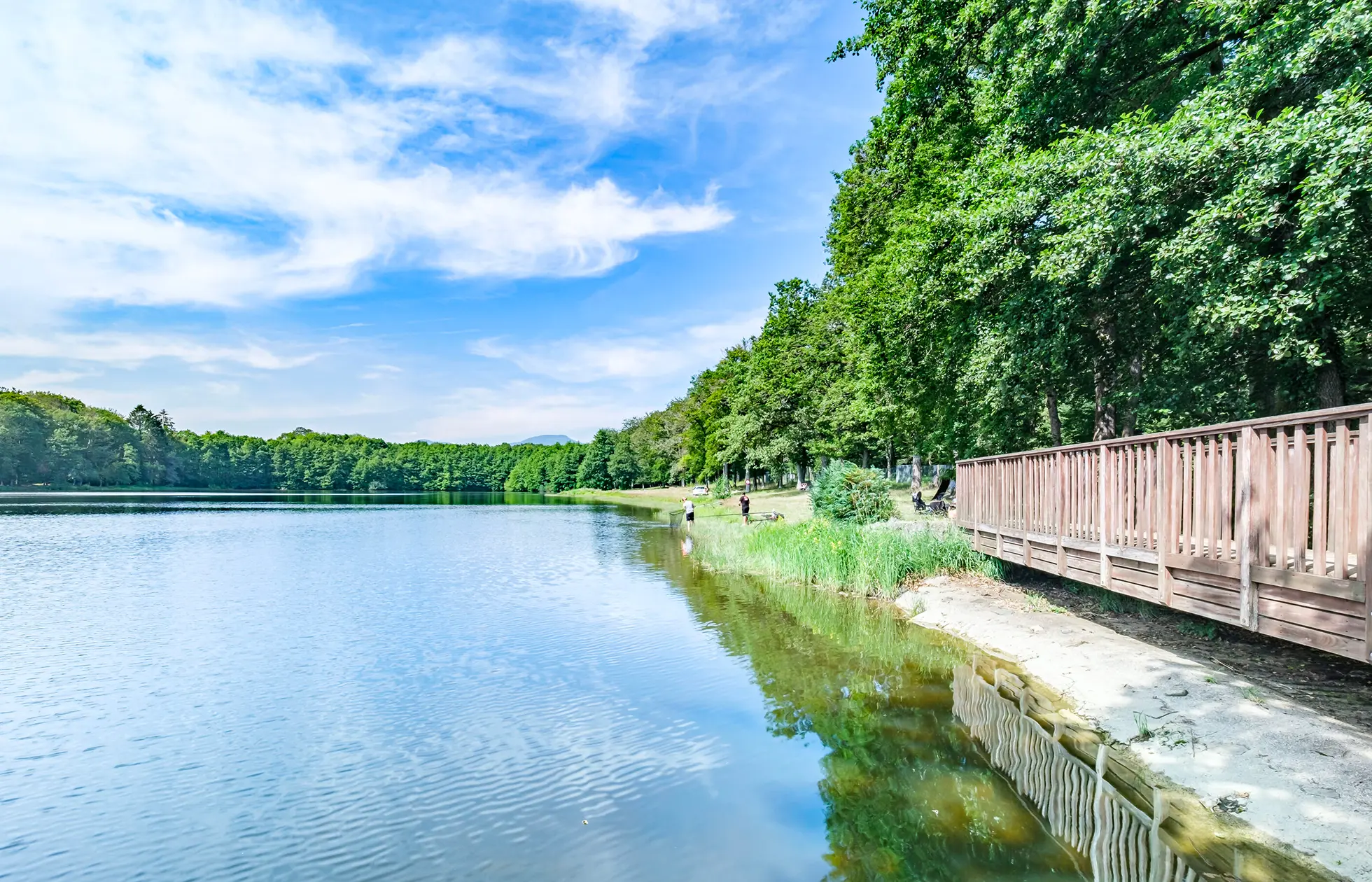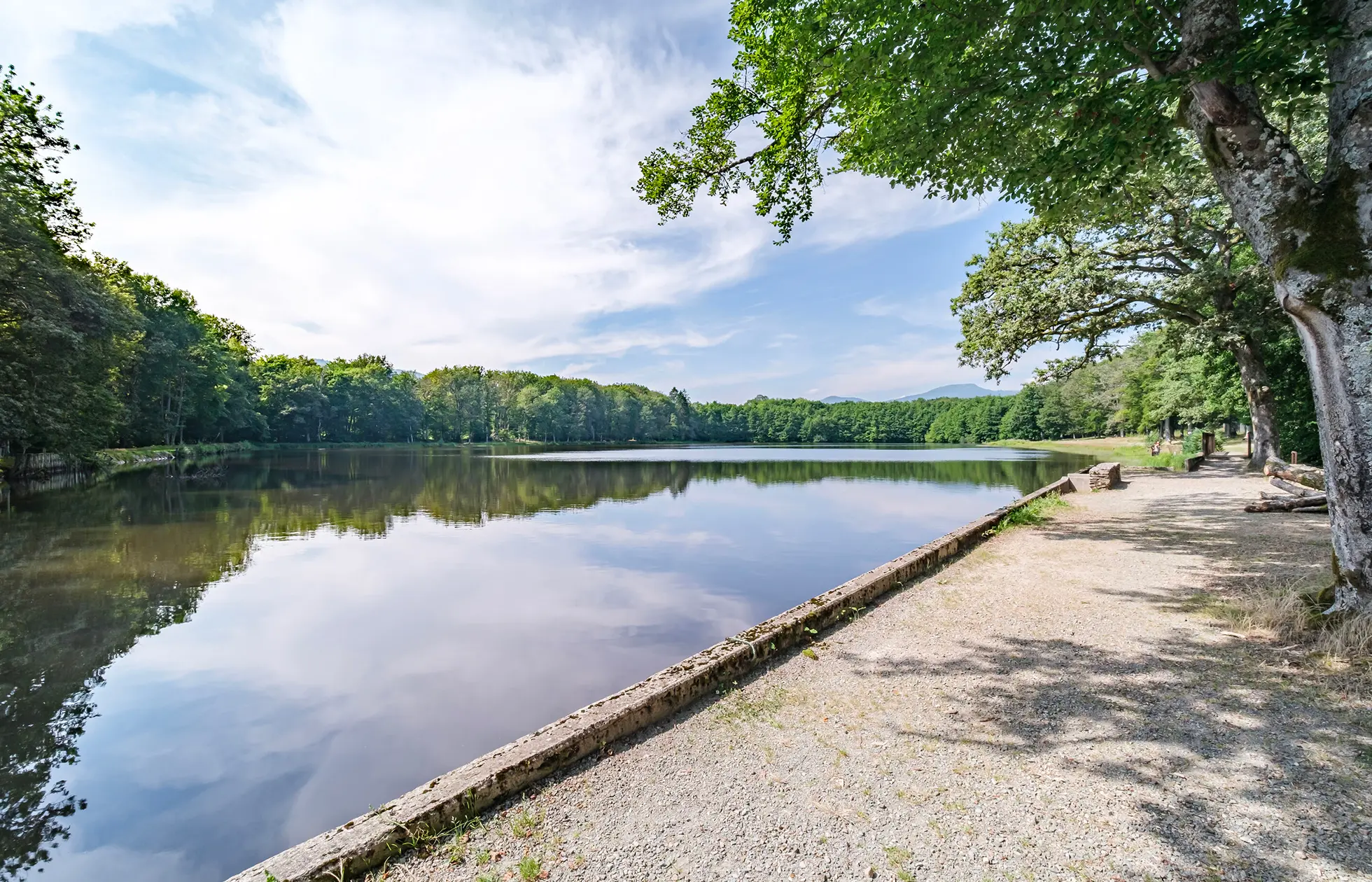 Campsite

du Lac de la Seigneurie

Burgundy Franche Comté - Leval

Enjoy the fresh air of the Lac de la Seigneurie in the foothills of the Vosges, ideal for rest or an activity holiday in the great outdoors.
From 08/04/2023 to 15/04/2023
Find the answer

to your questions
Find the answer

to your questions
If you need information for your next stay, this is the place to look! Take a look at our frequently asked questions - the answer is bound to be there.
Go to the FAQ
Stay up-to-date

with the newsletter