3
Campsite

matches your search
Campsites

match your search
Shall we refine the search?
Campsites in Loire Valley
Visit the vineyards and chateaux of the Loire Valley and explore the history and culture of Central France.
3
Campsite

matches your search
Campsites

match your search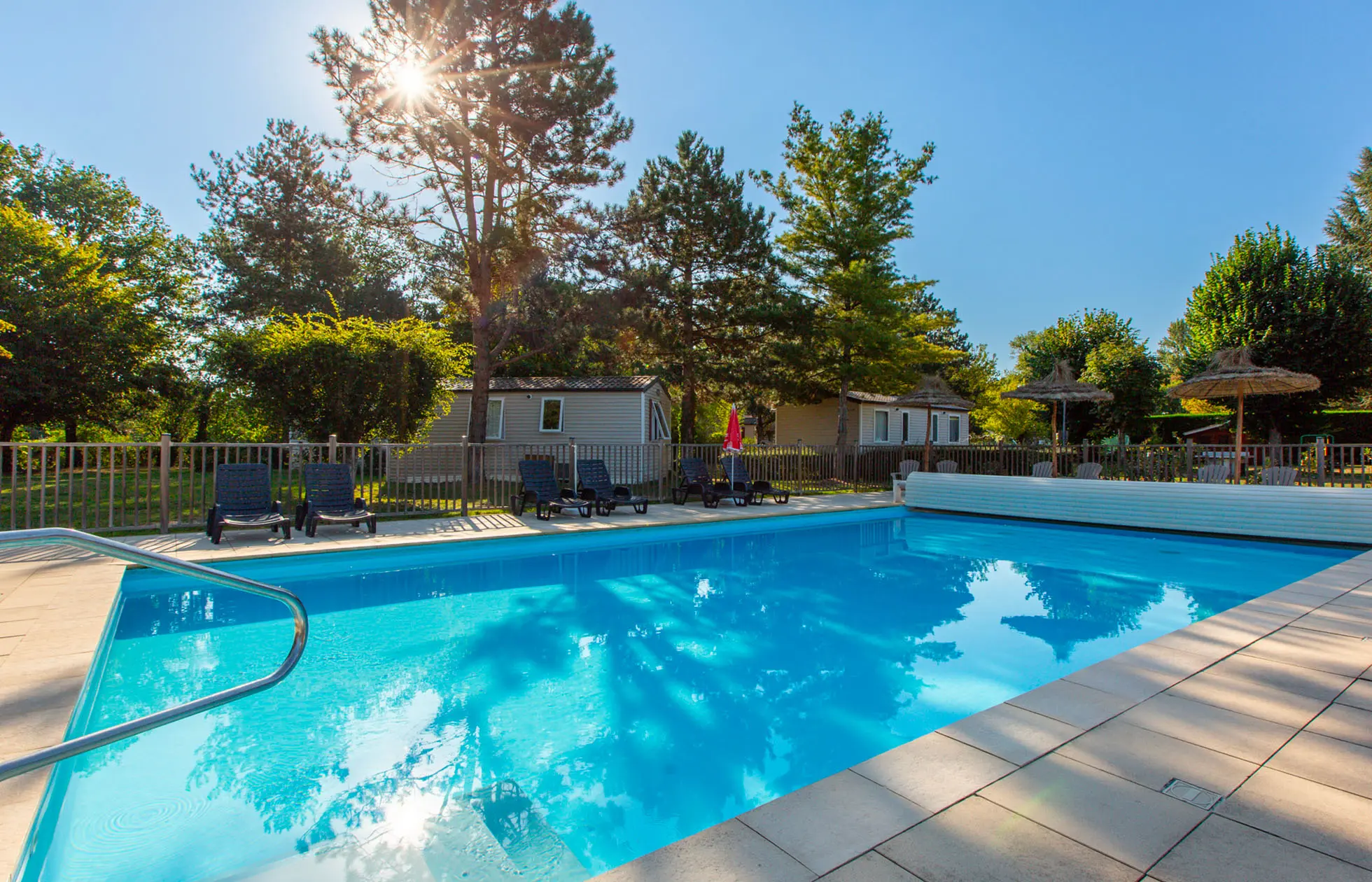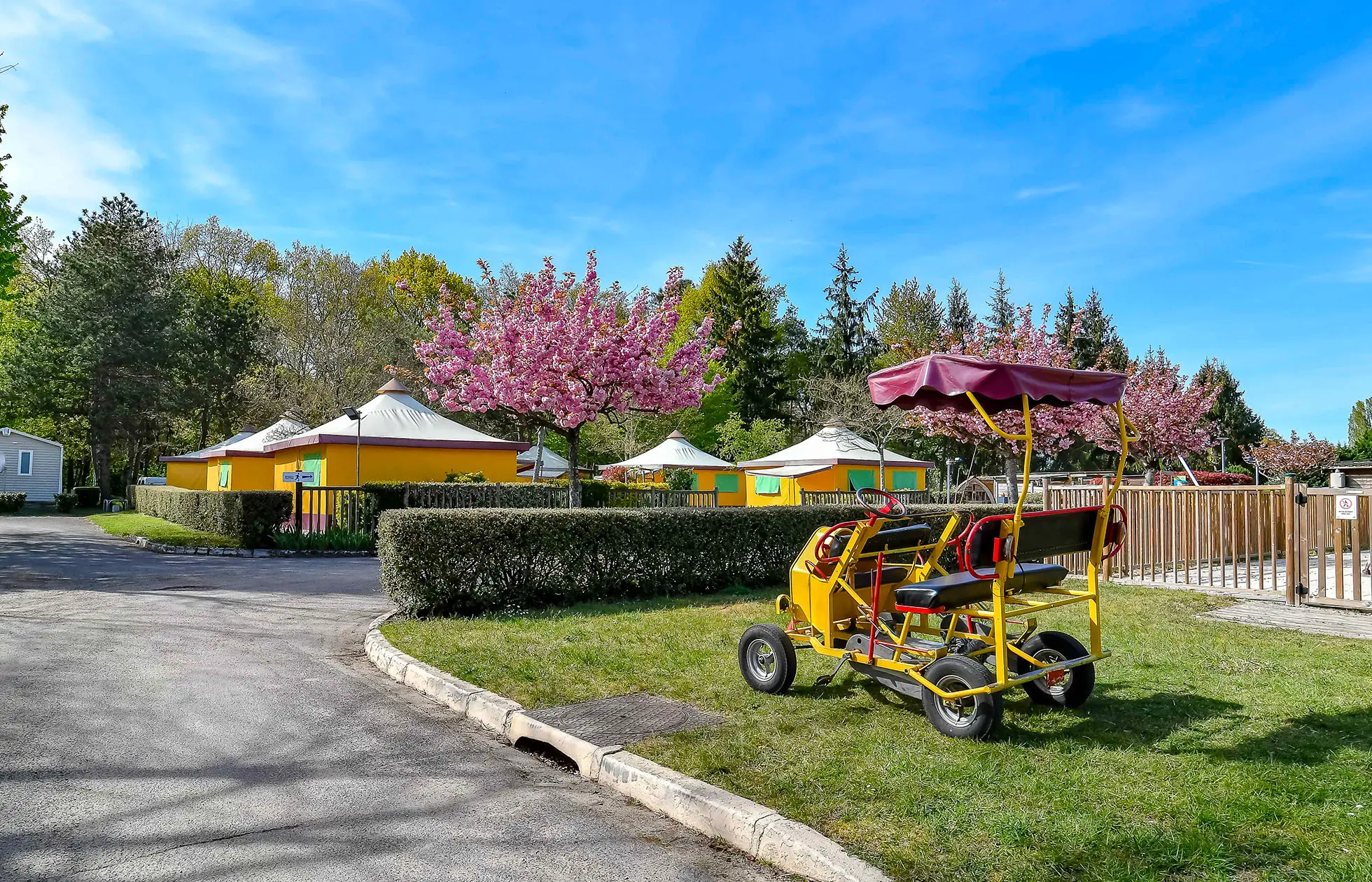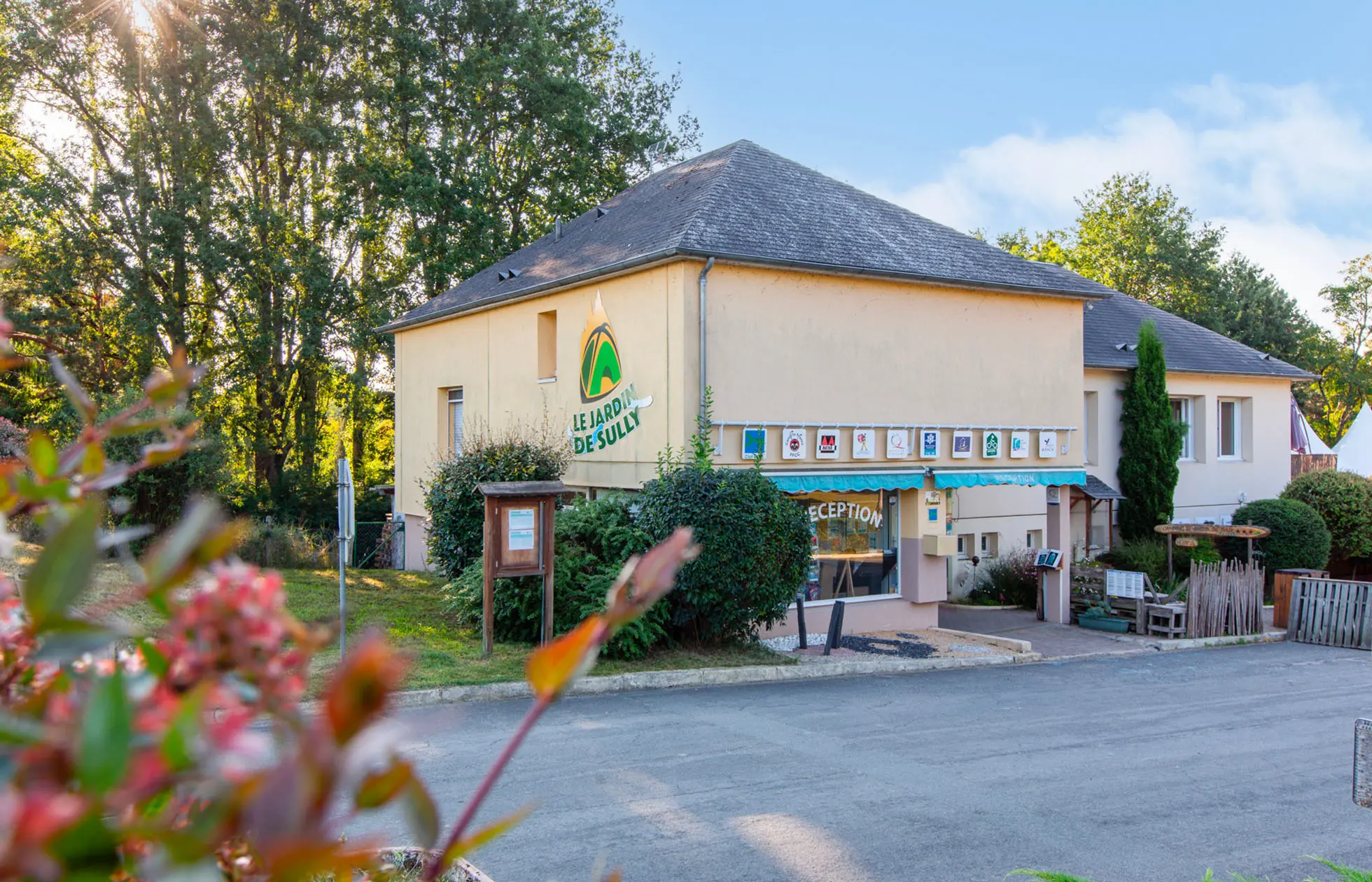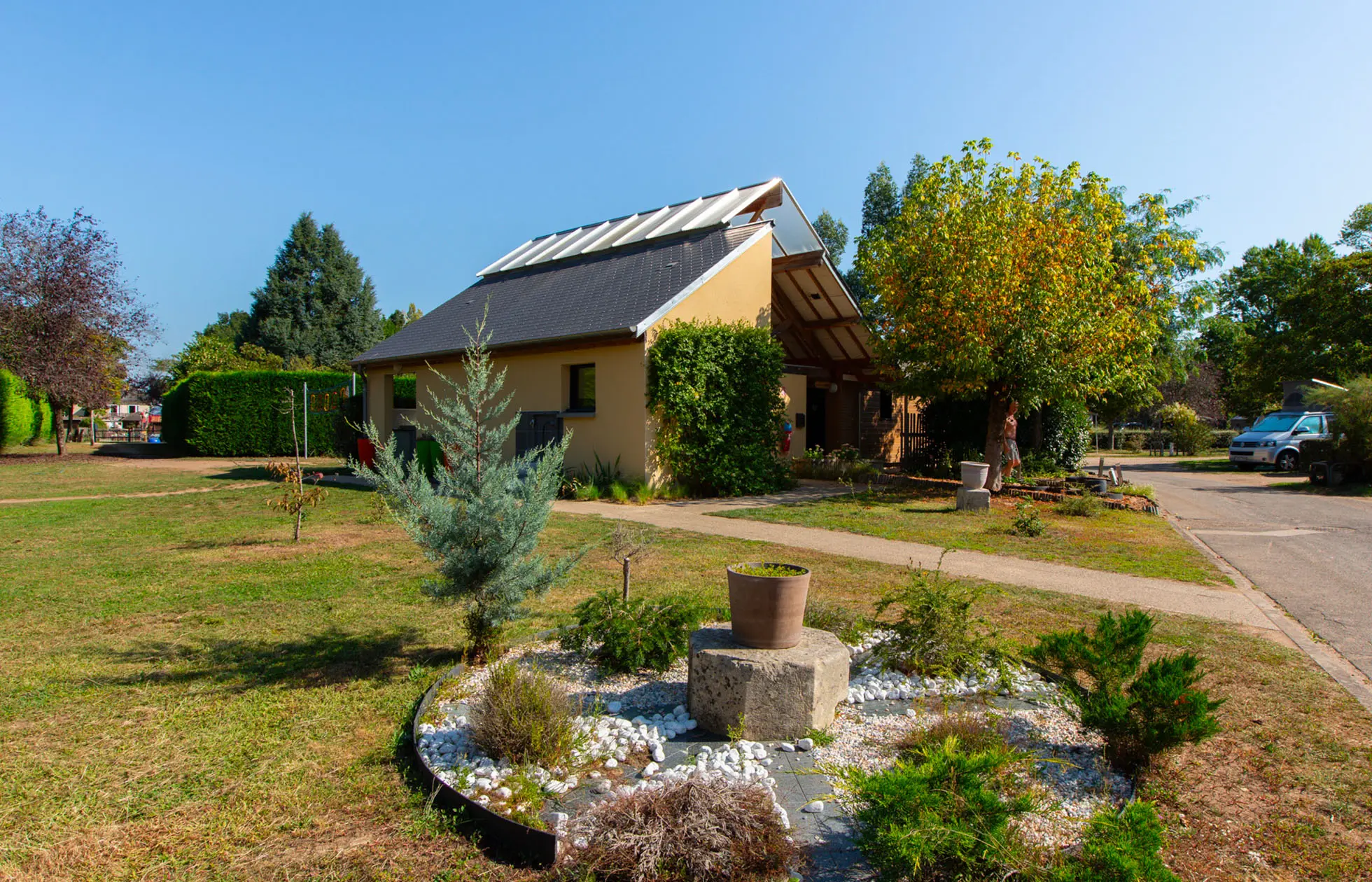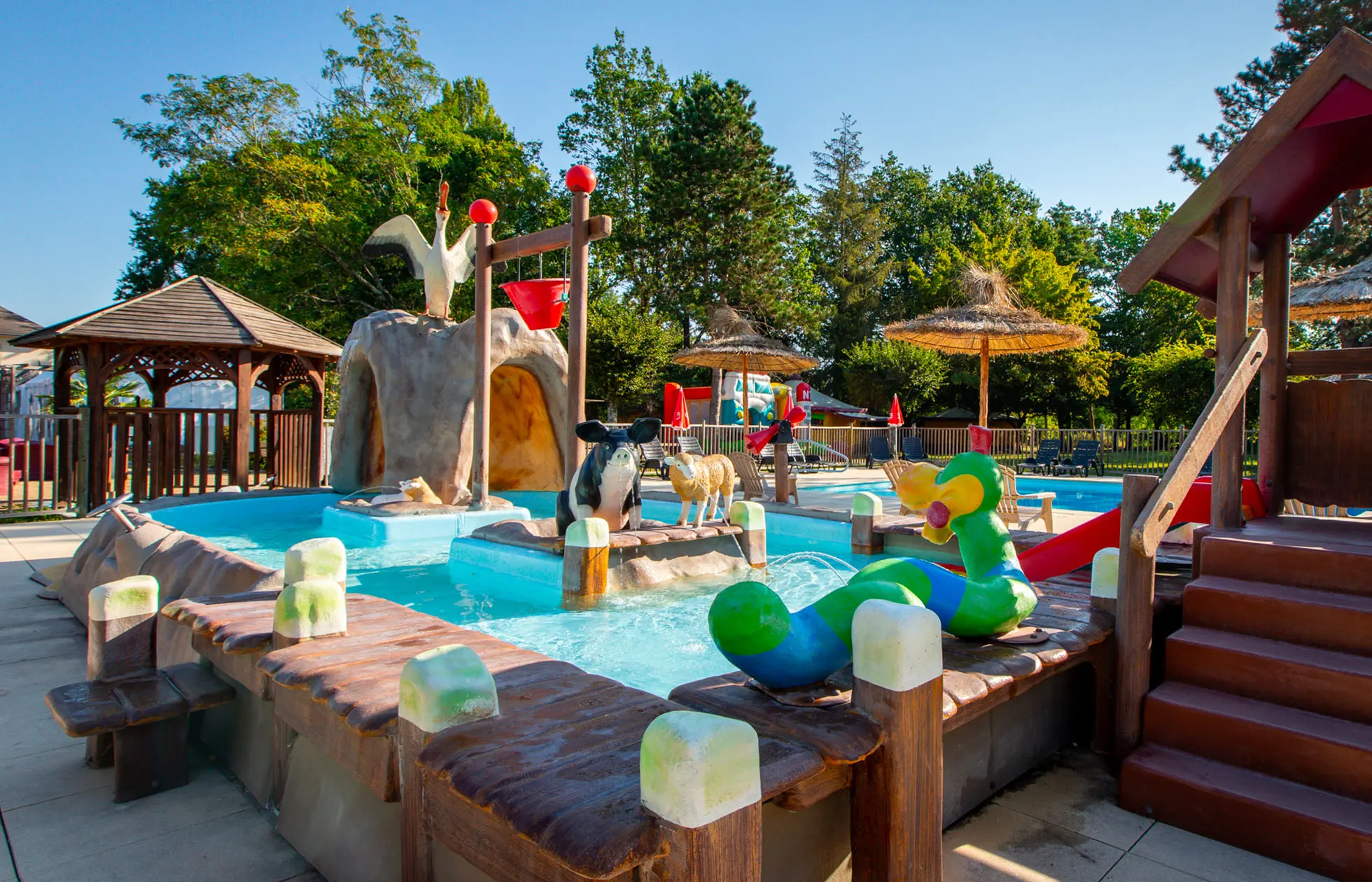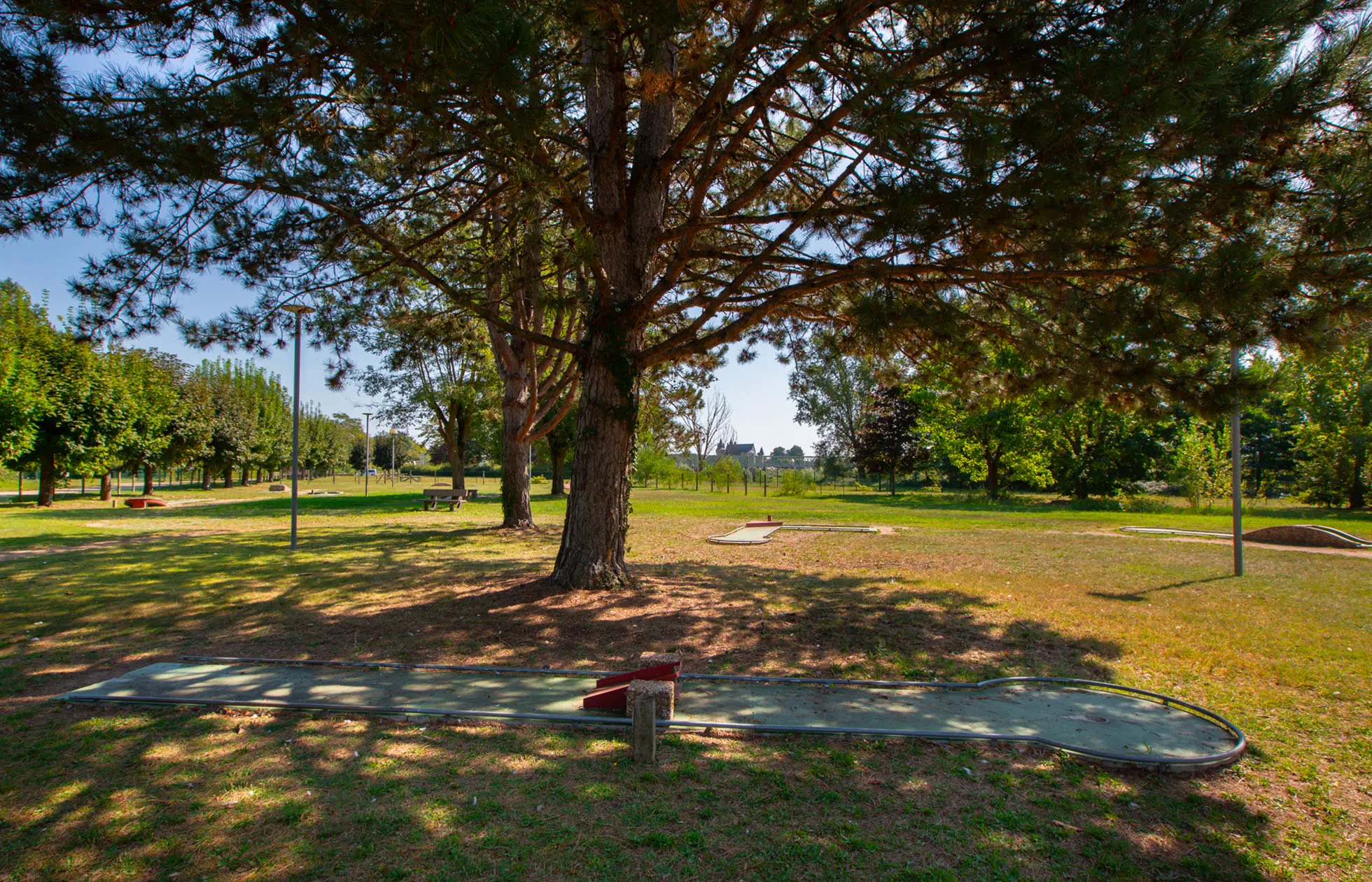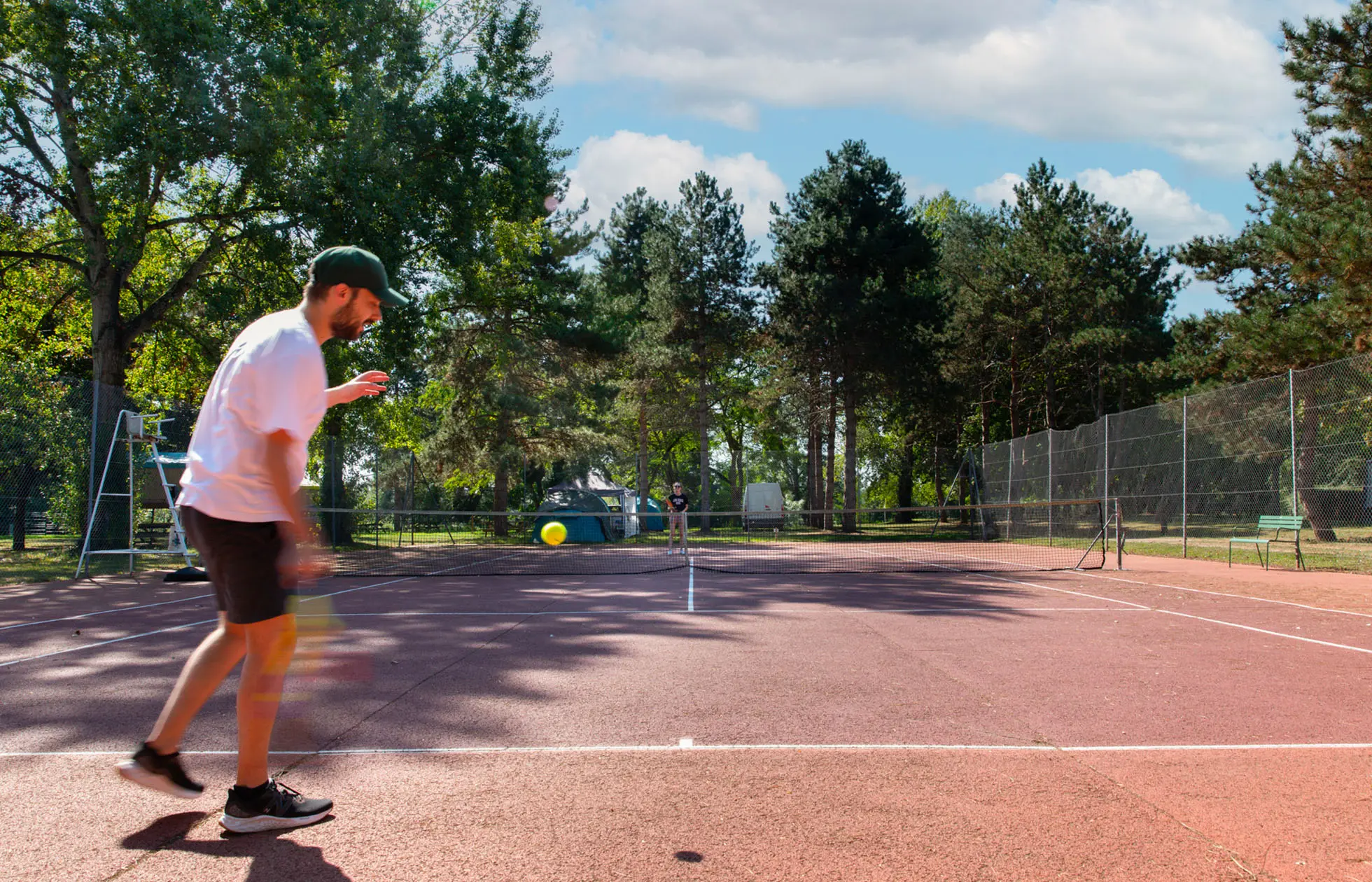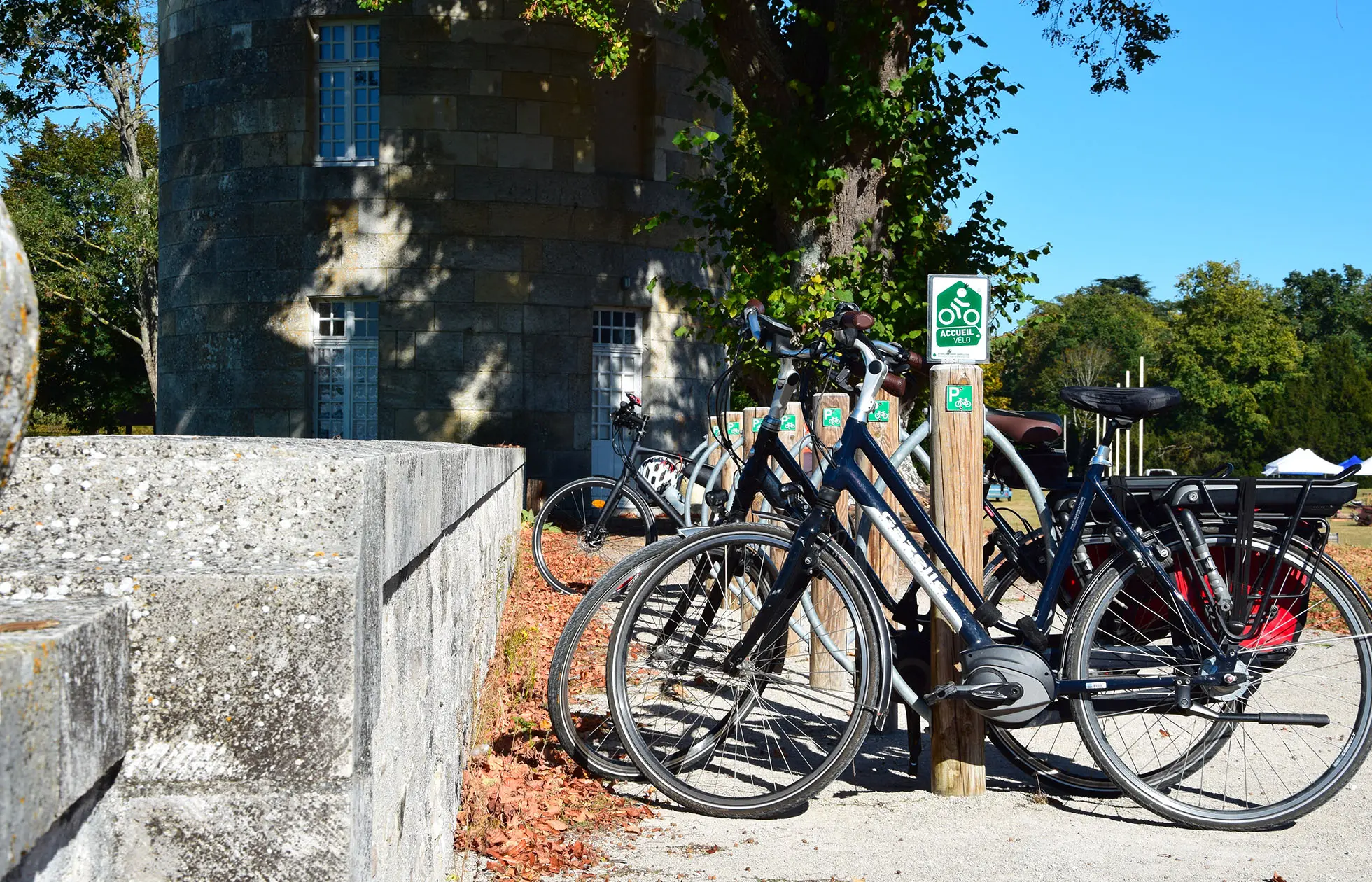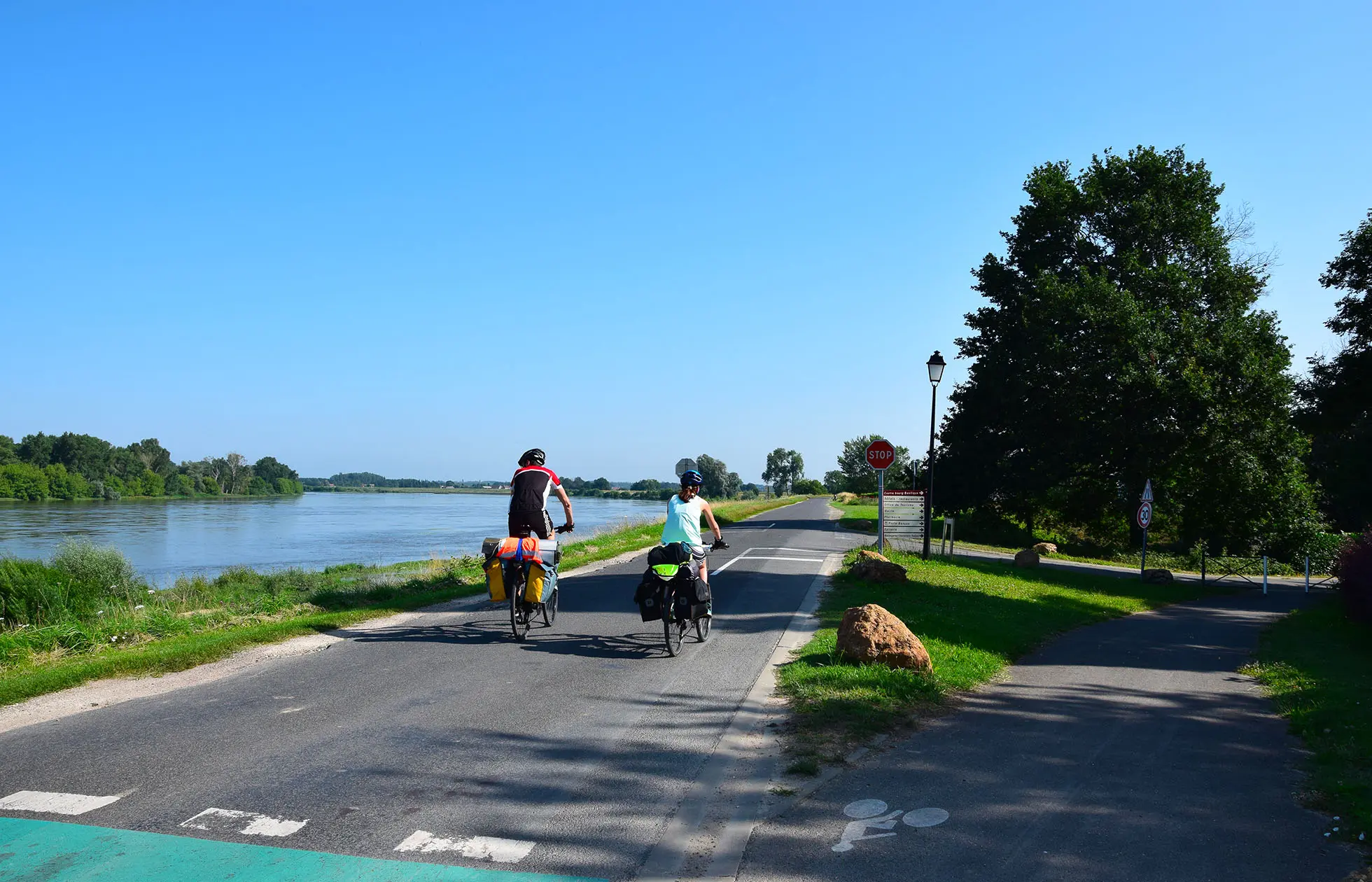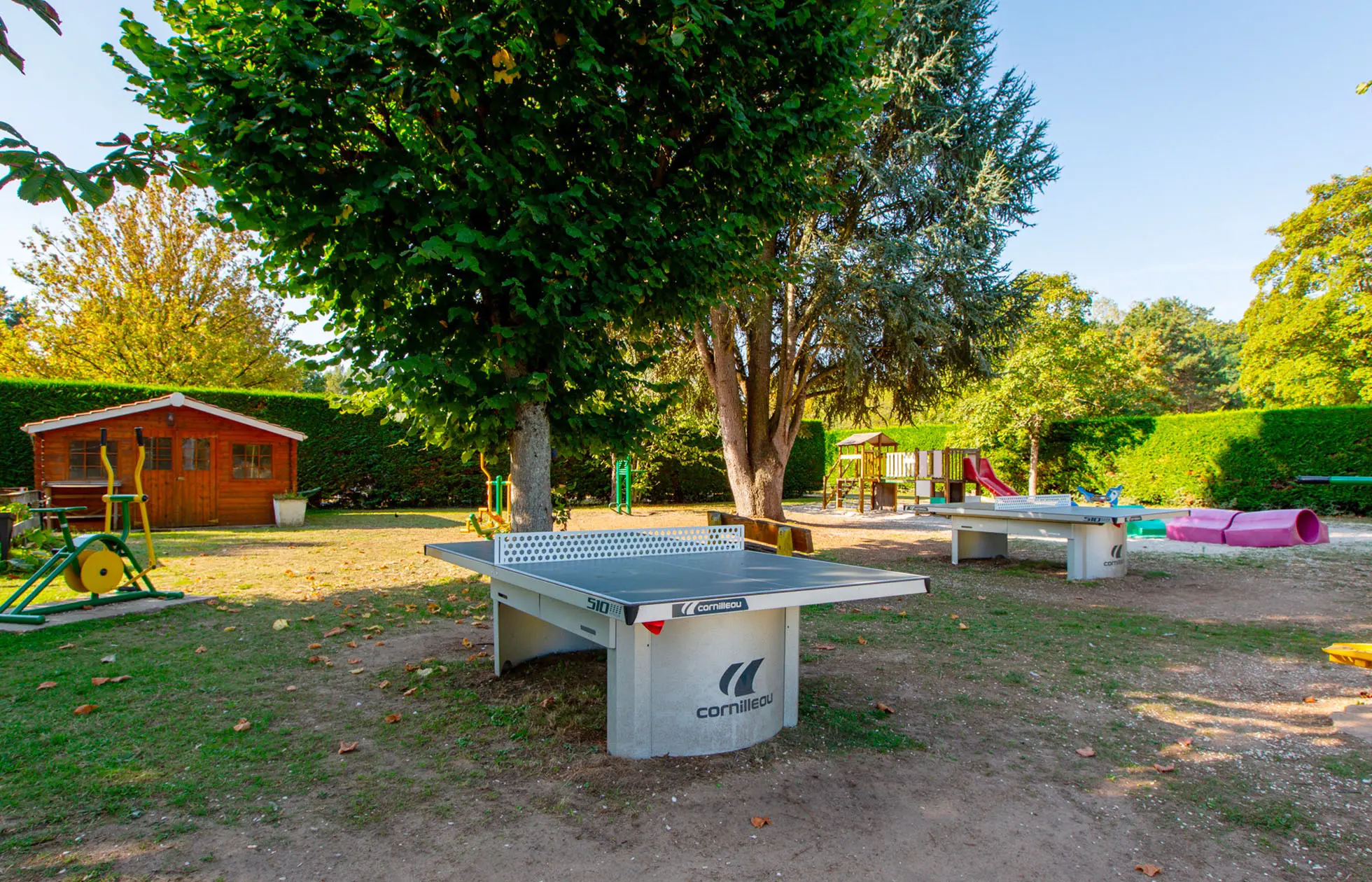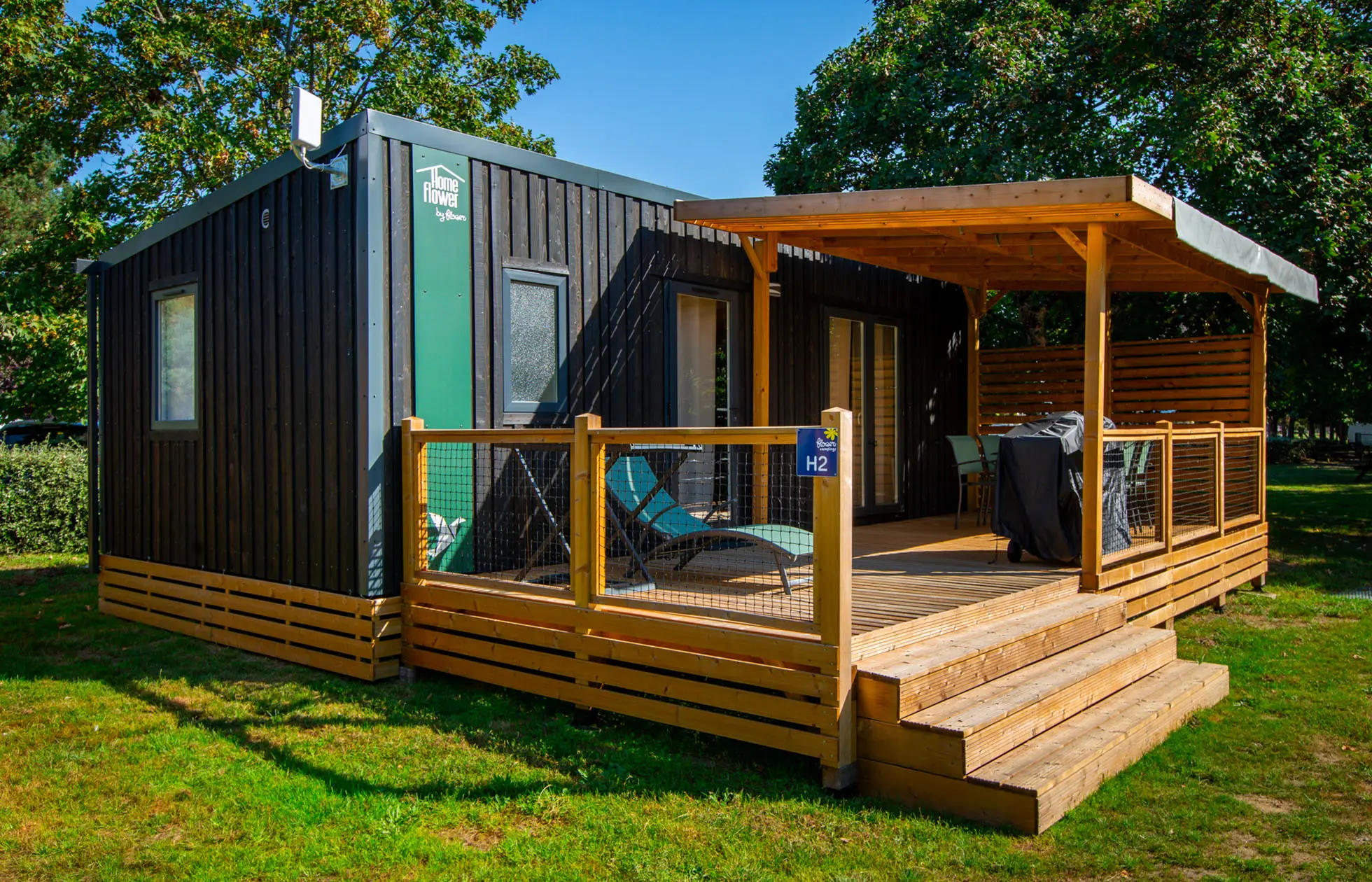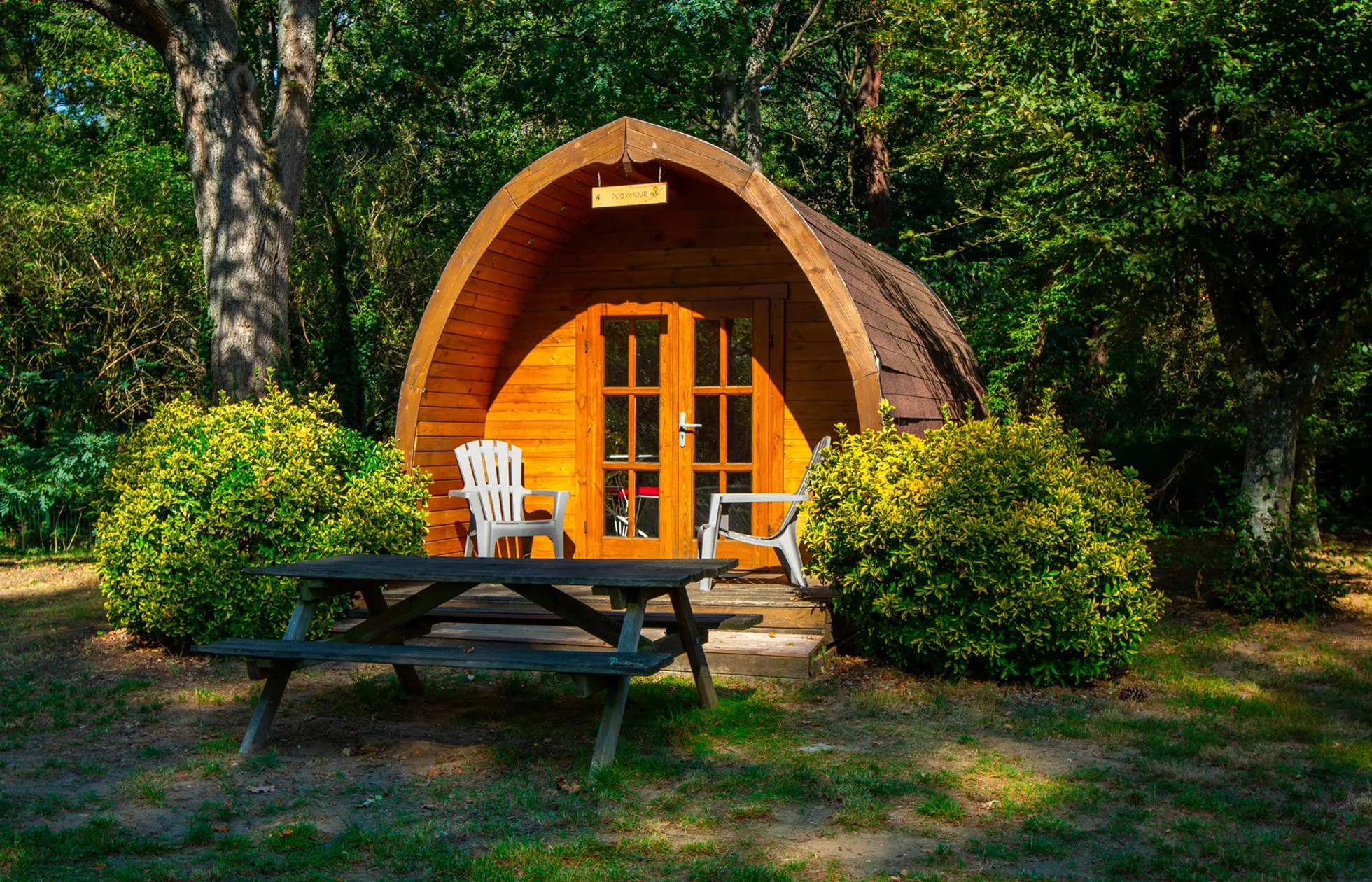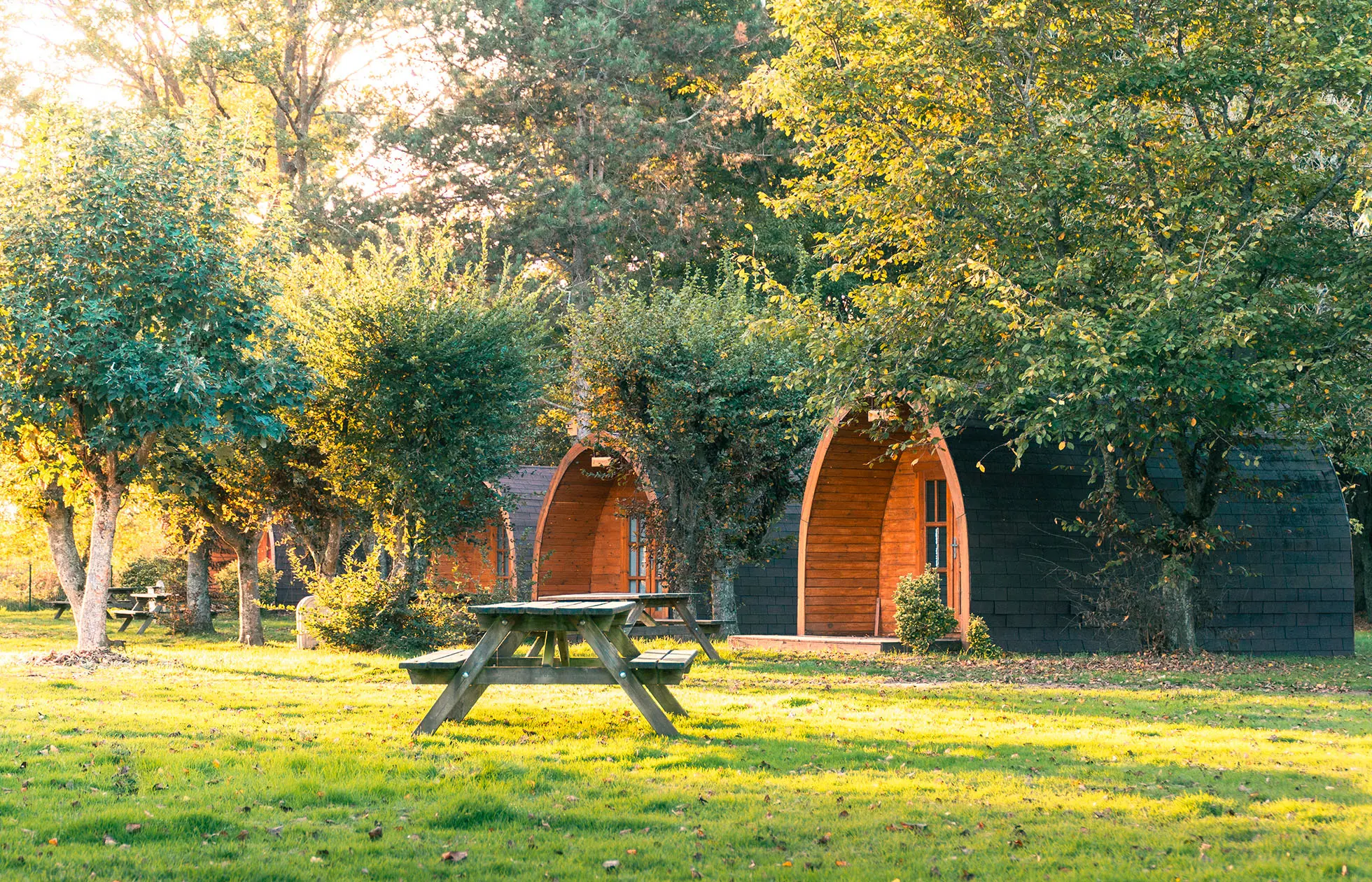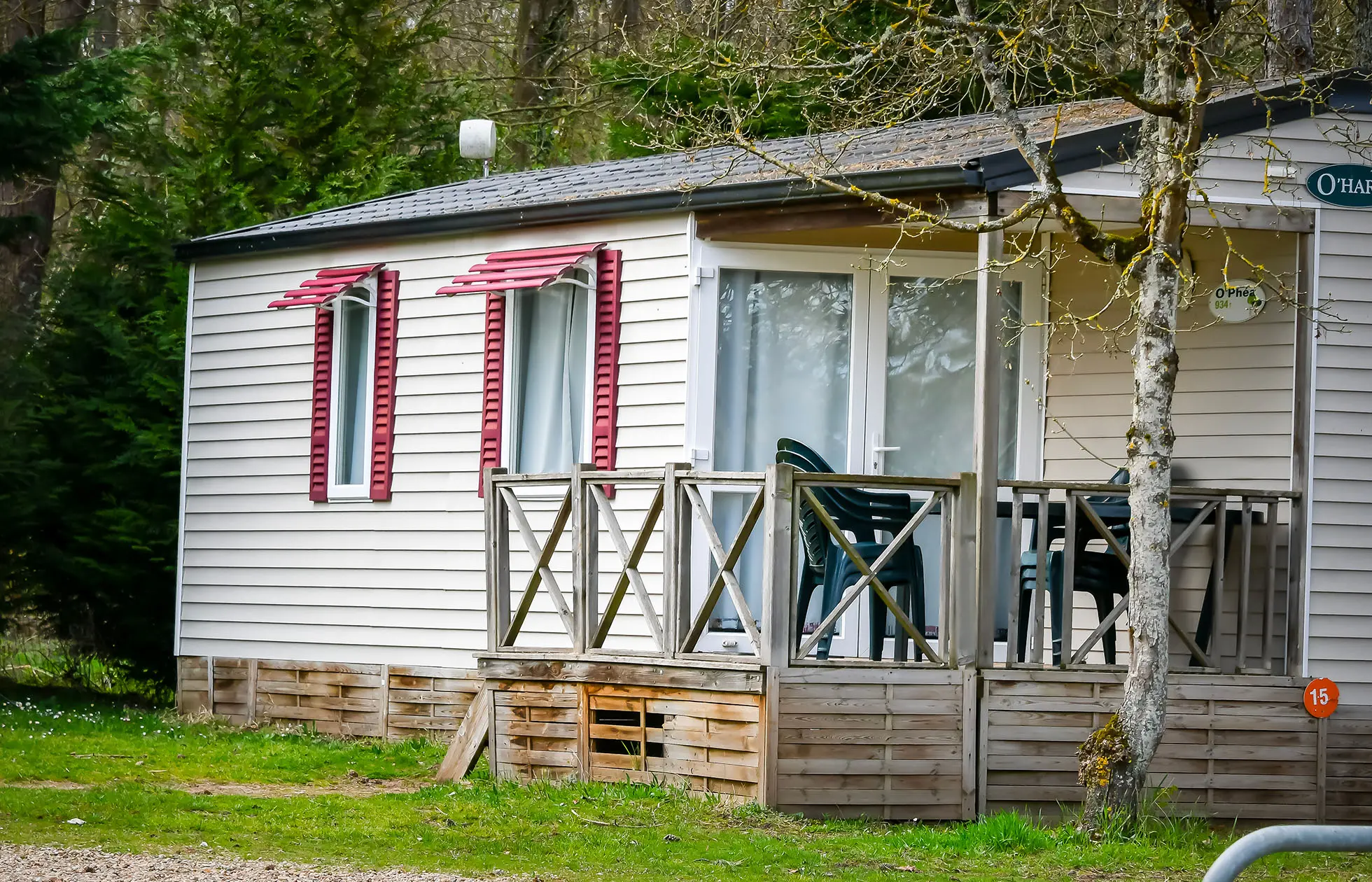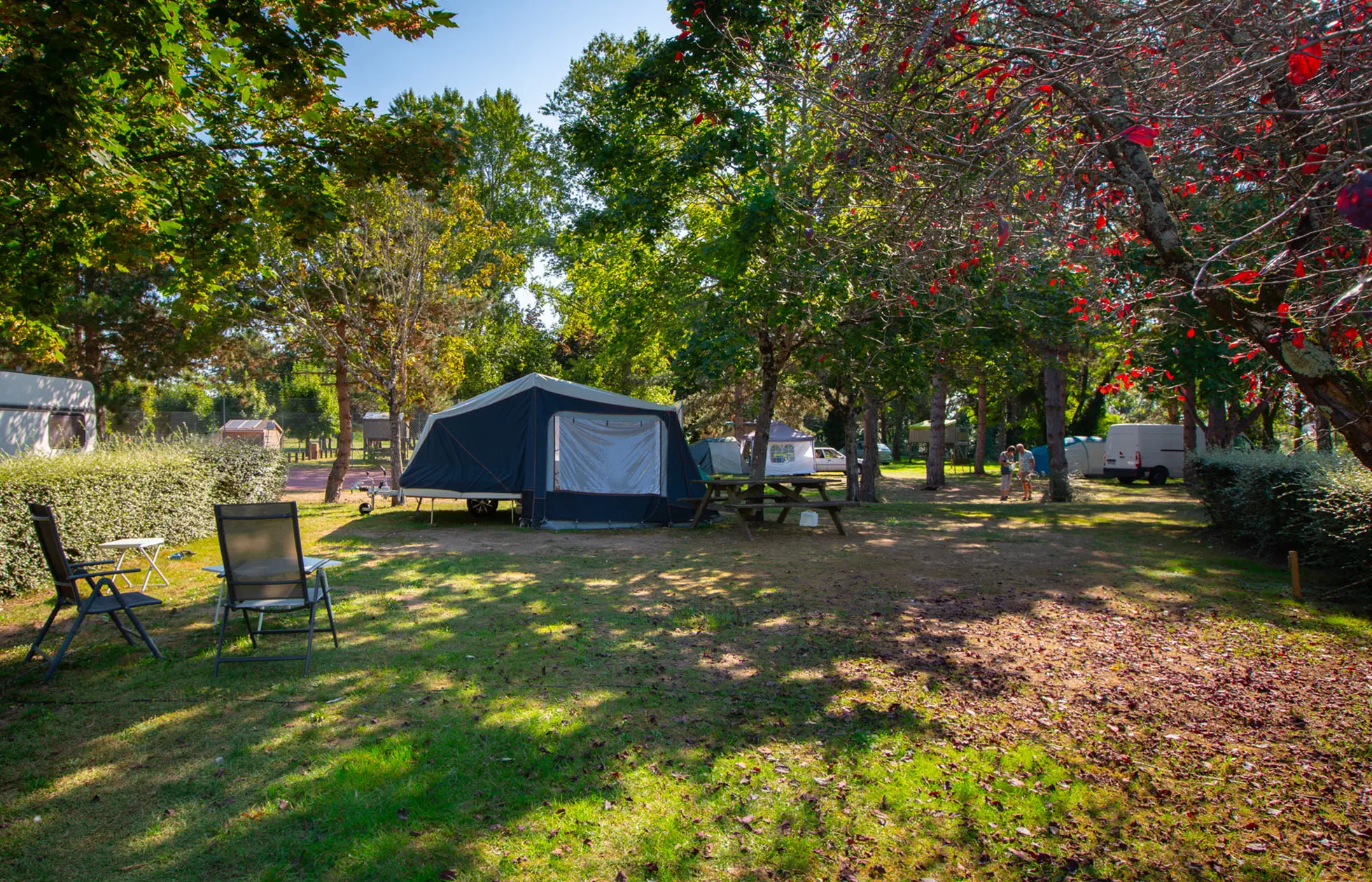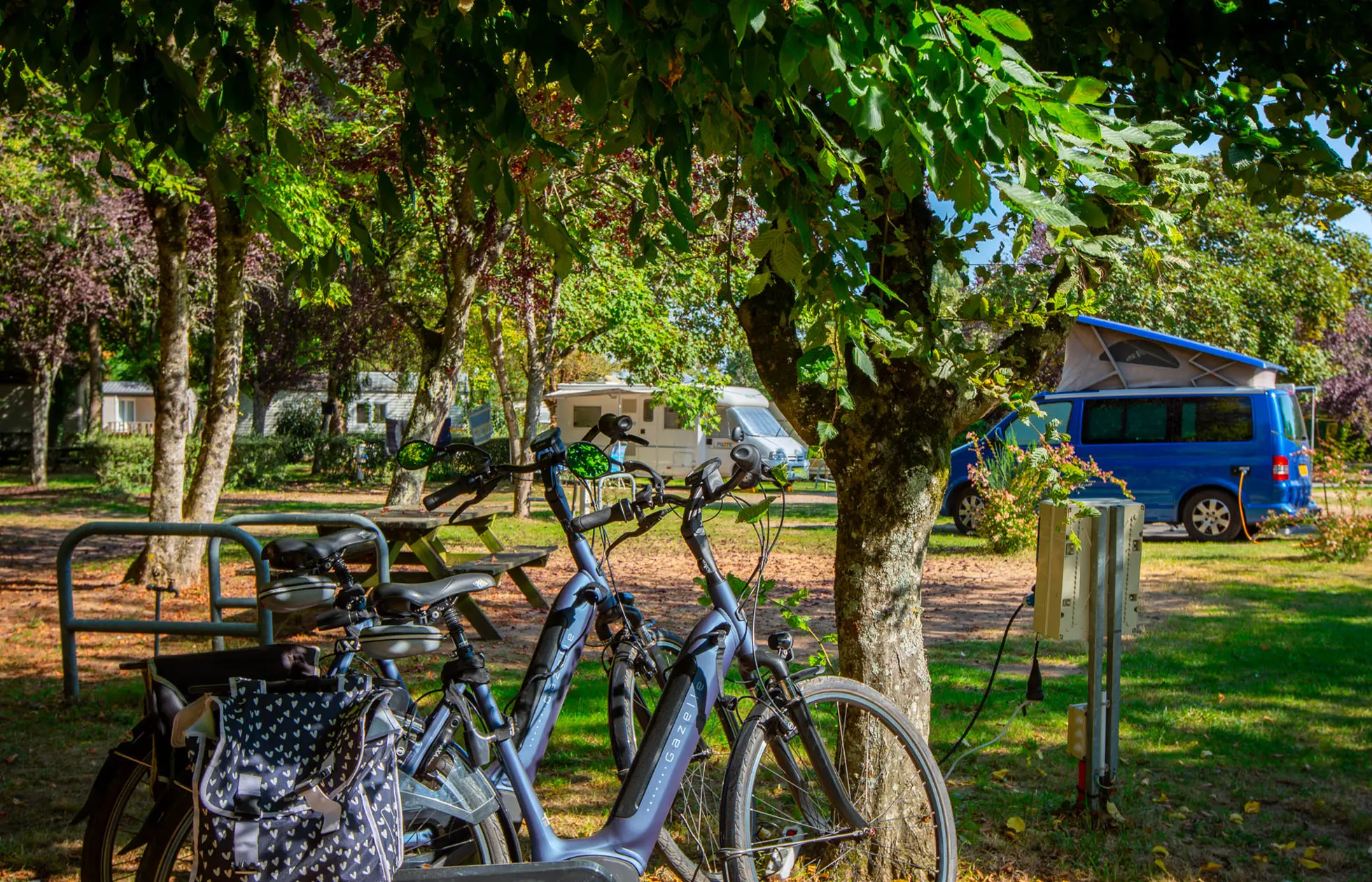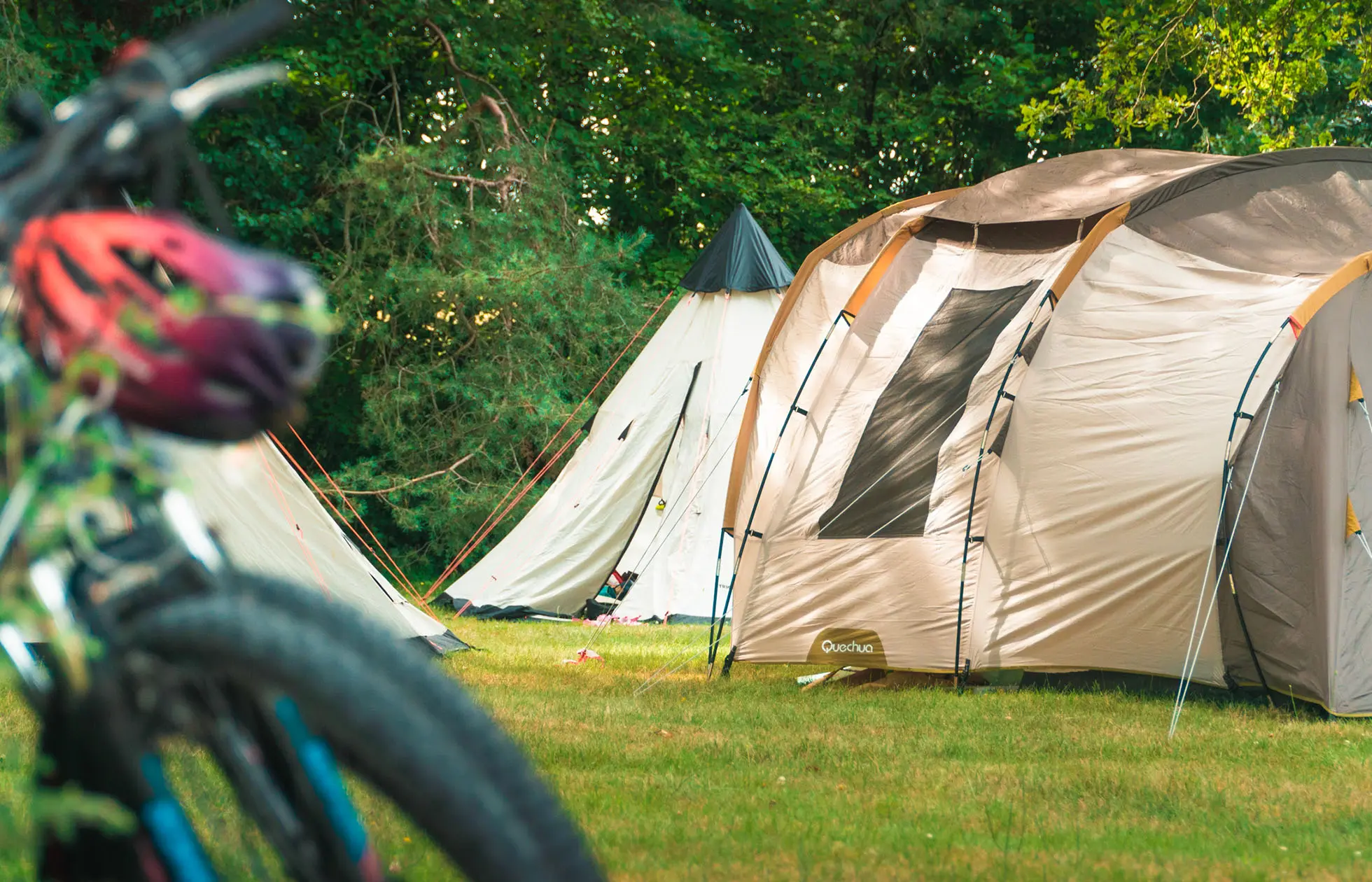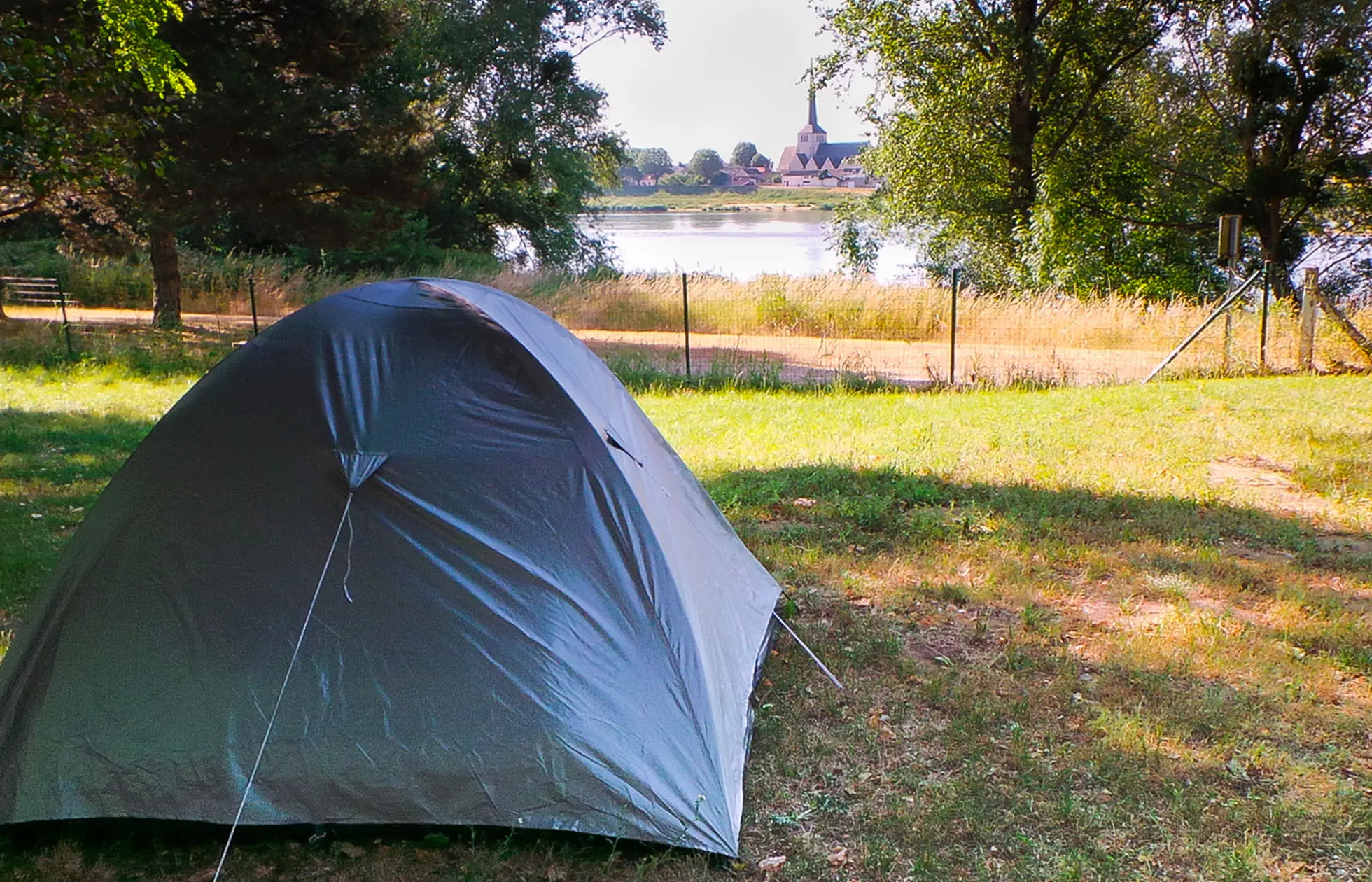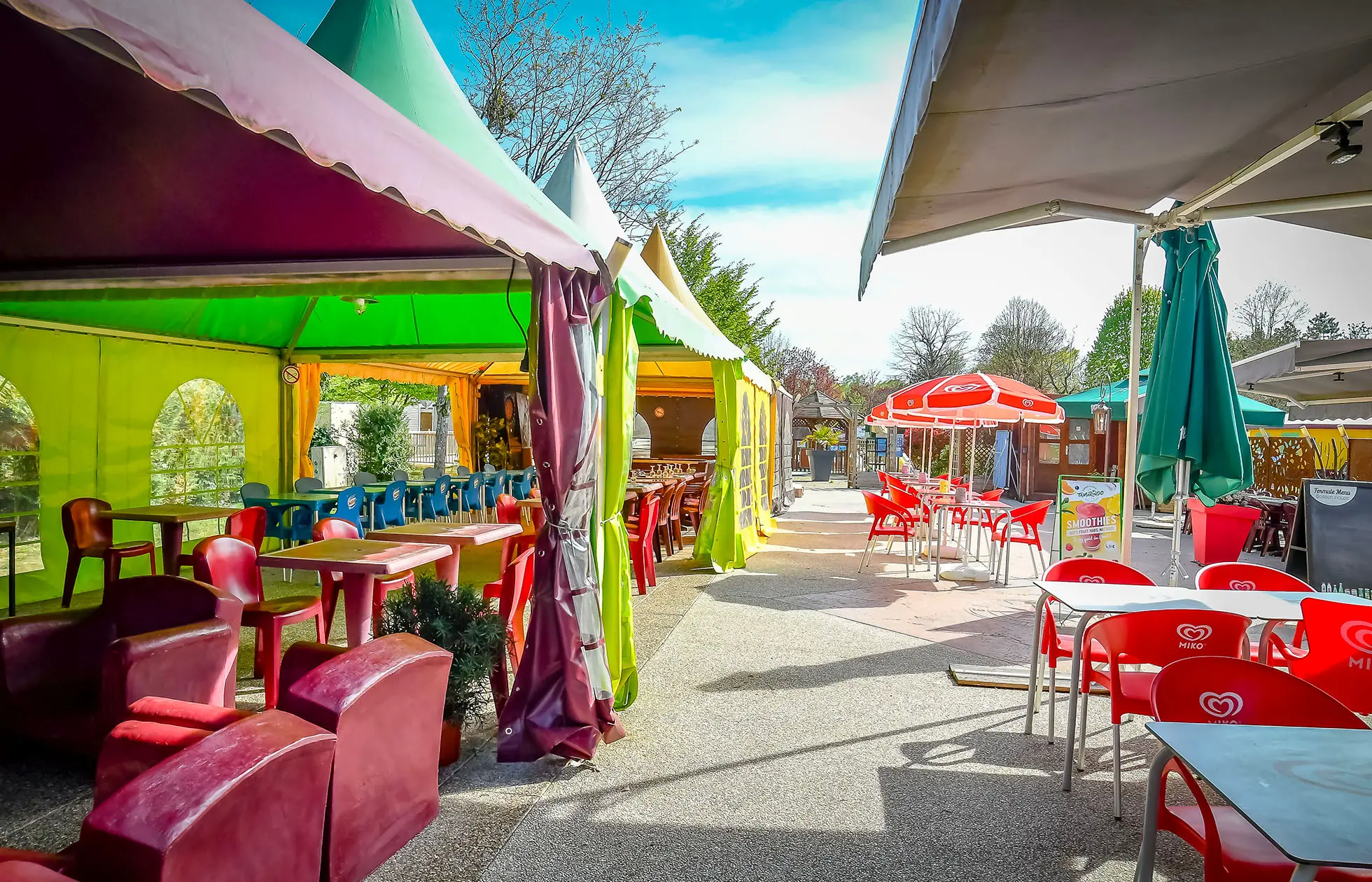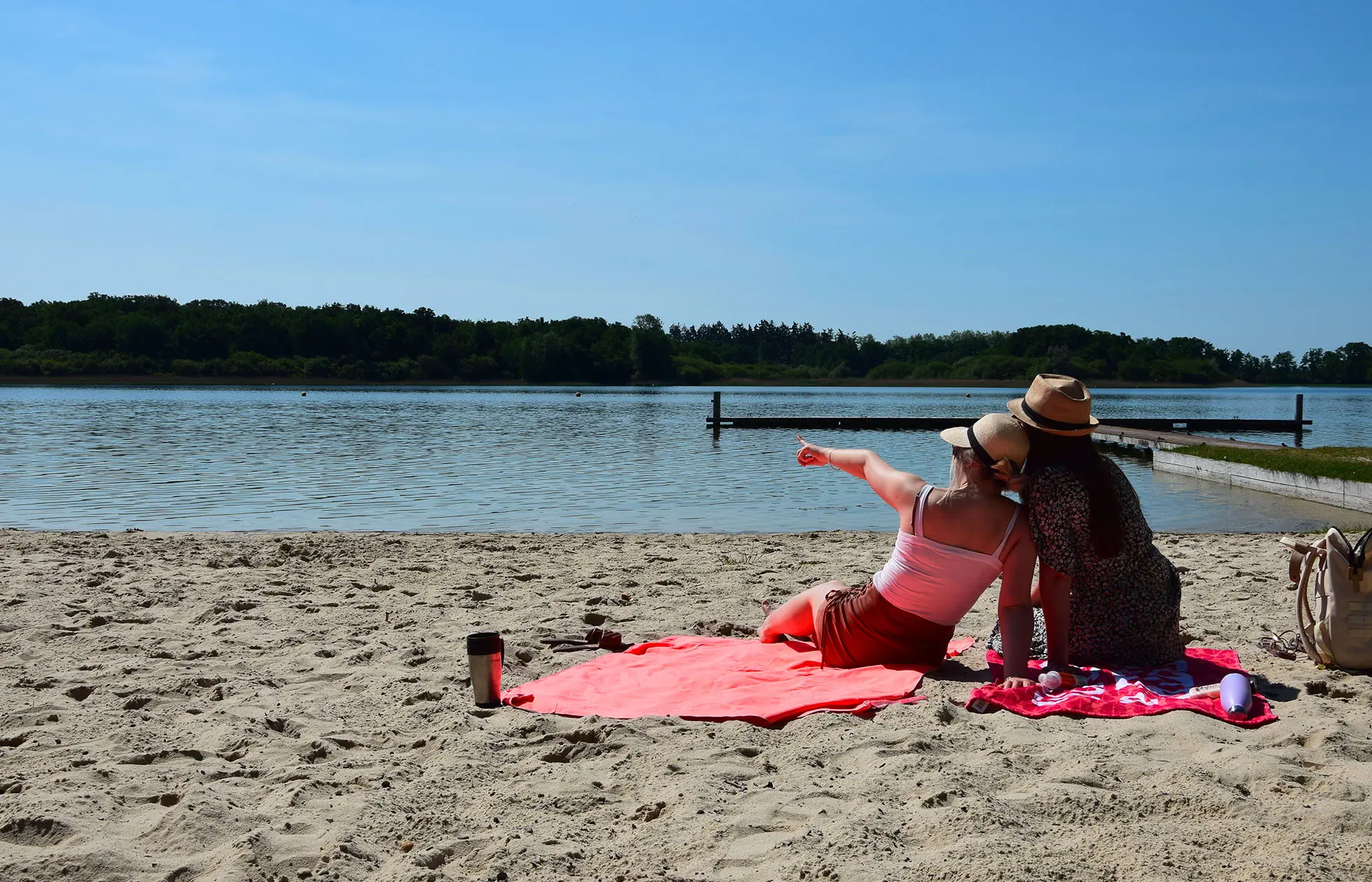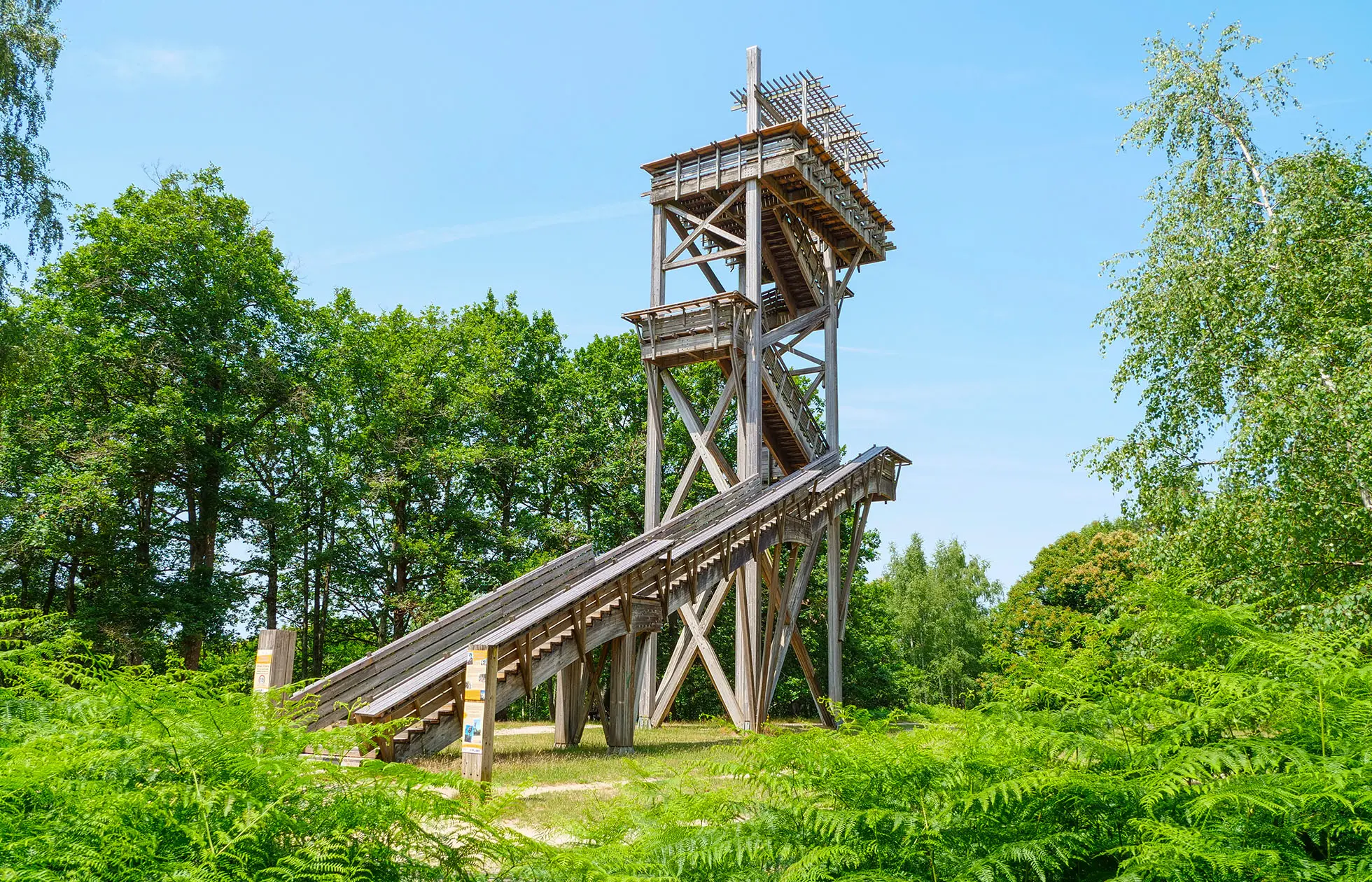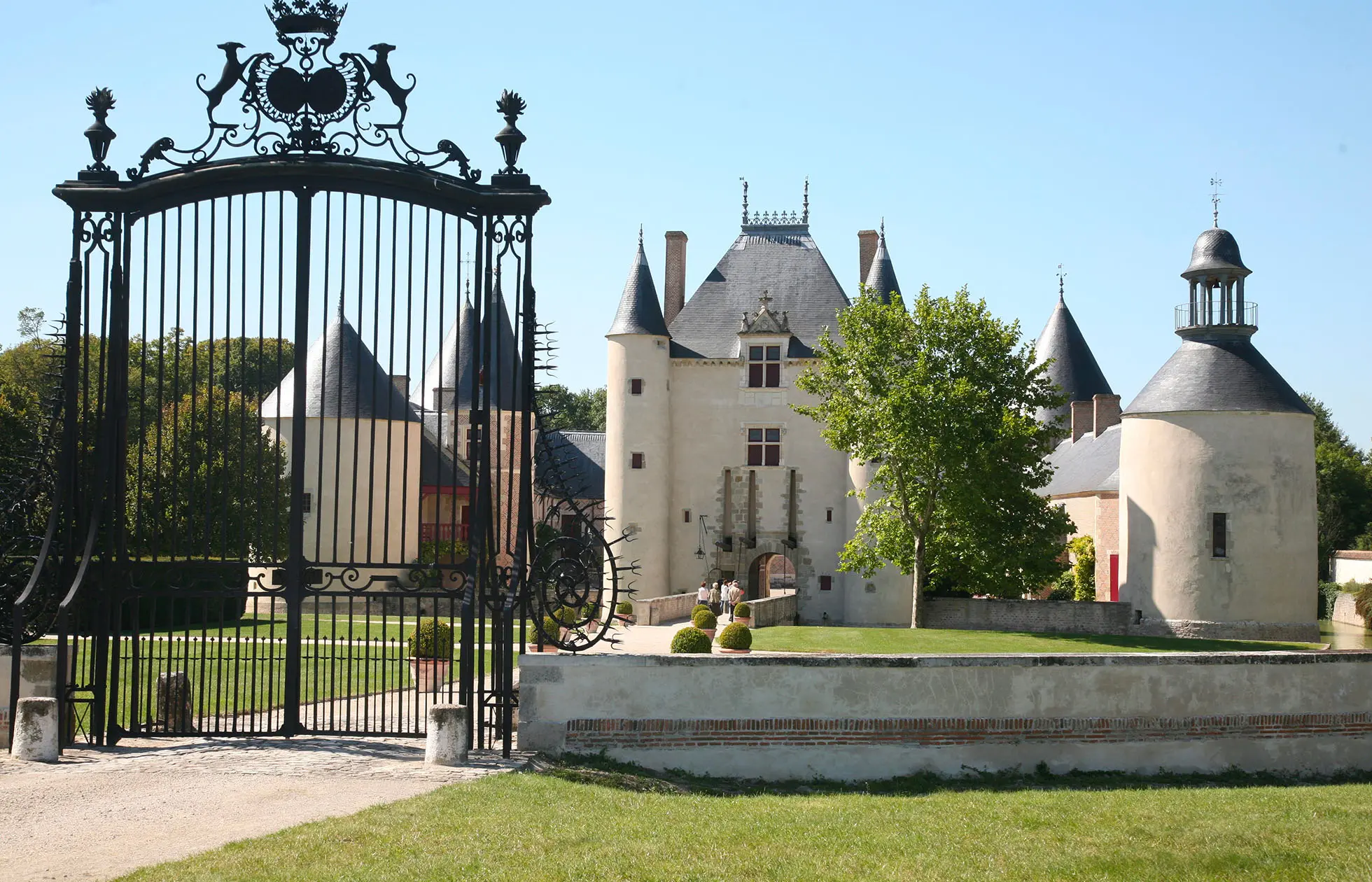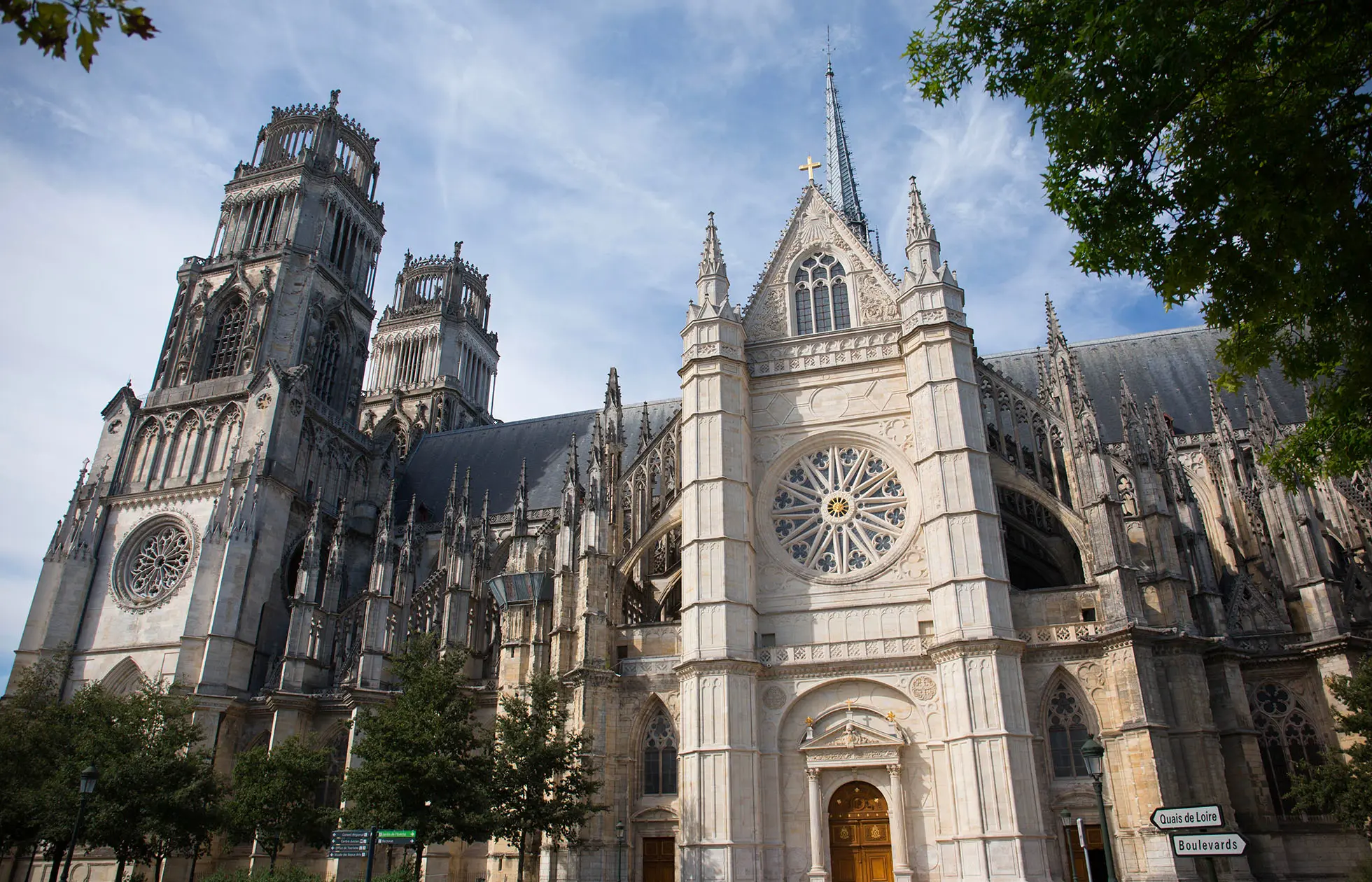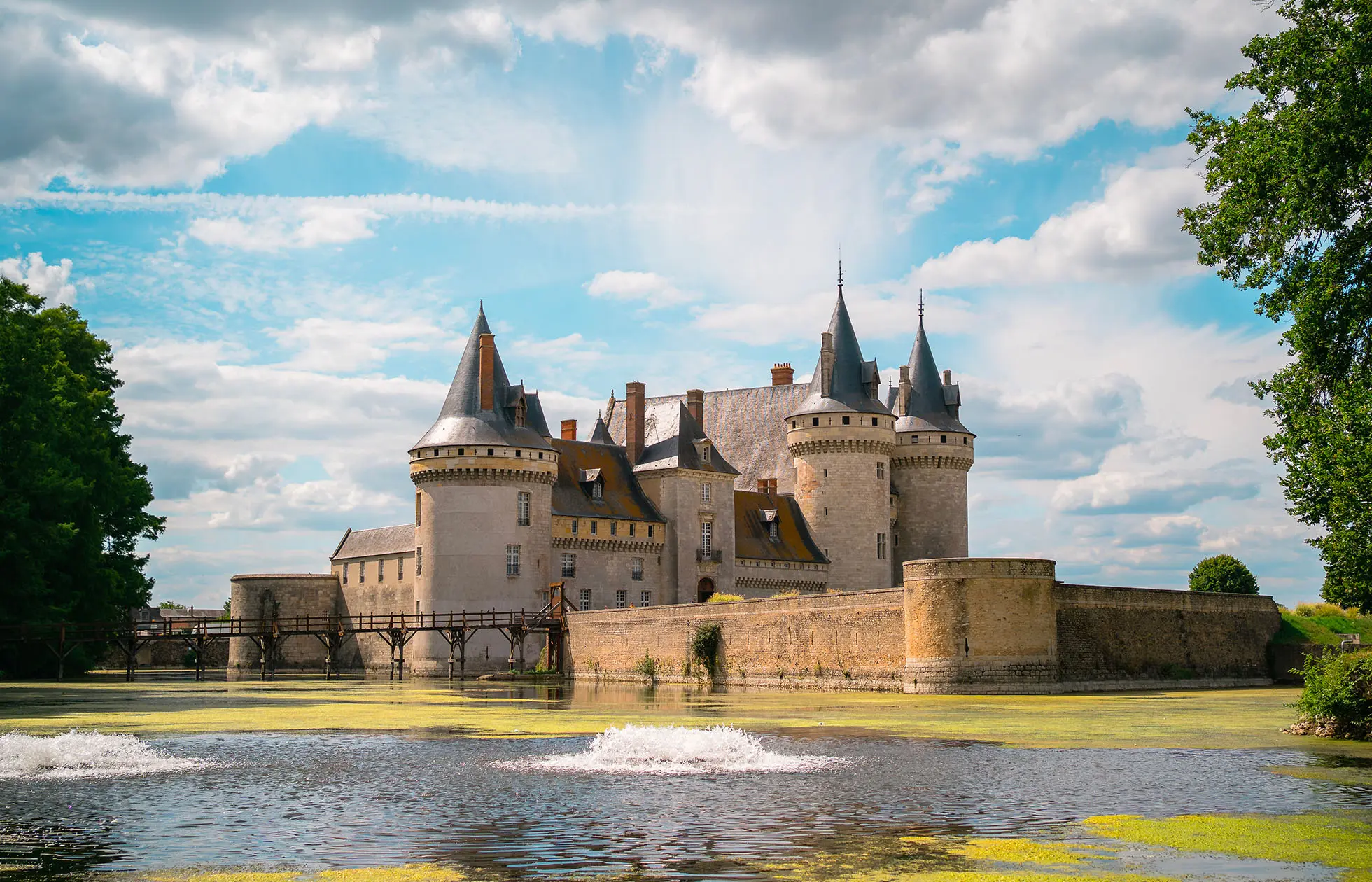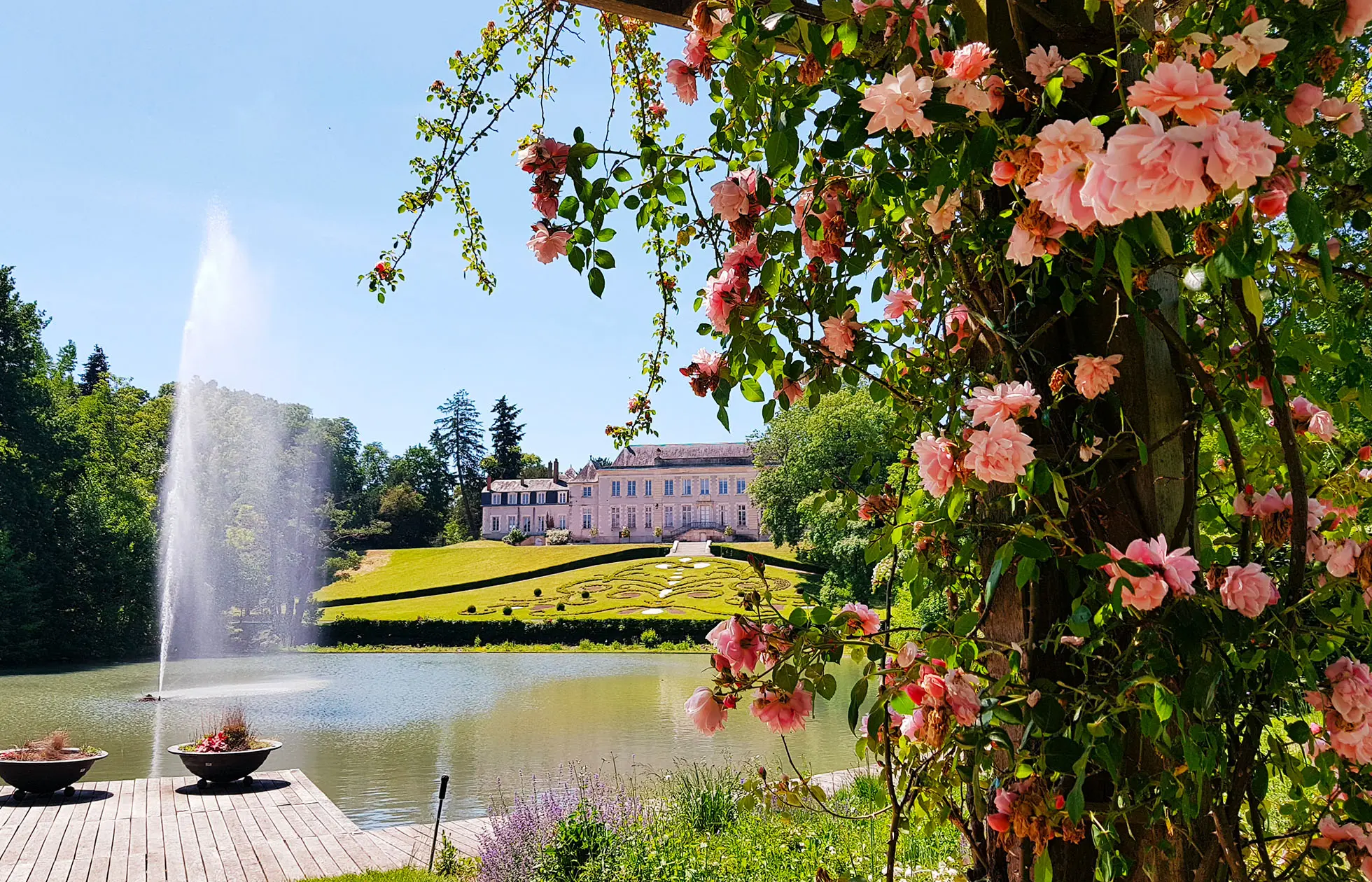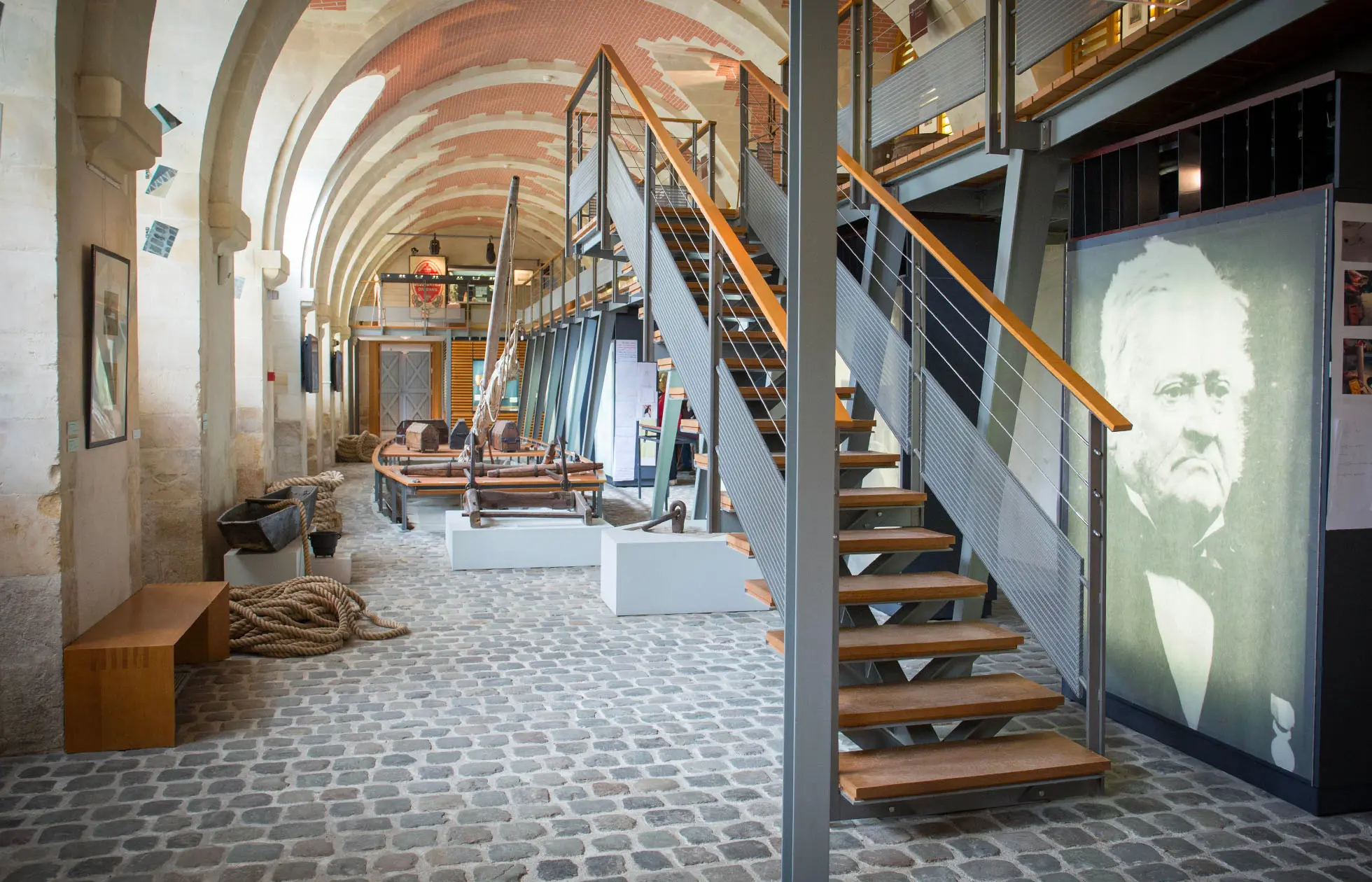 Welcome to Christelle, Ludovic et Thibault
Campsite

Le Jardin de Sully

Centre Val de Loire - Saint-Père-sur-Loire

With a superb location in the heart of Loiret, you'll enjoy easy access to the Loire's castles, riverside walks, bike rides.
From 25/03/2023 to 01/04/2023
Welcome to Benedicte & Benoit
Campsite

Les Granges

Centre Val de Loire - Luynes

Our green and peaceful campsite makes the ideal base for a tour of the Châteaux de la Loire.
From 15/04/2023 to 22/04/2023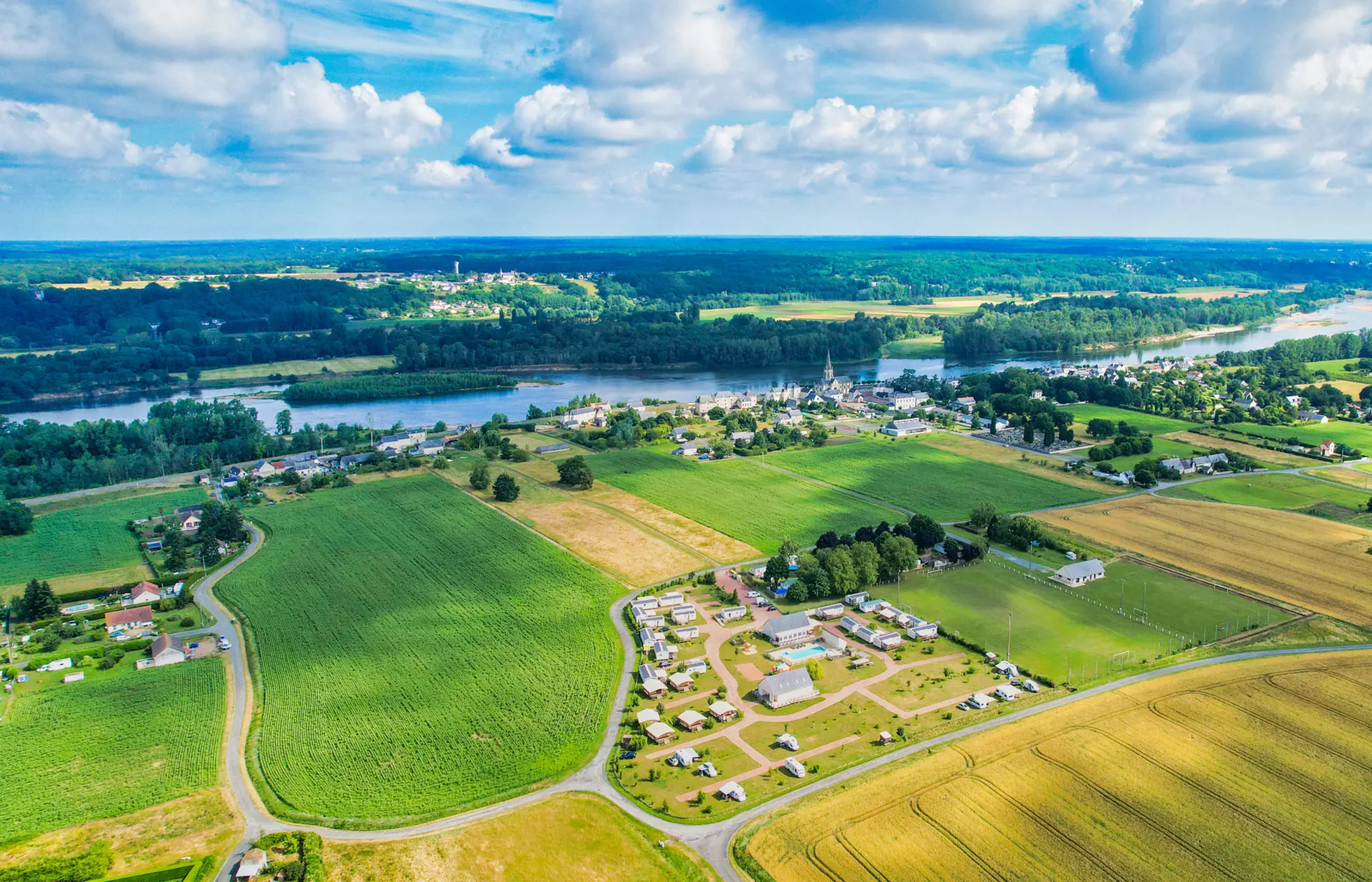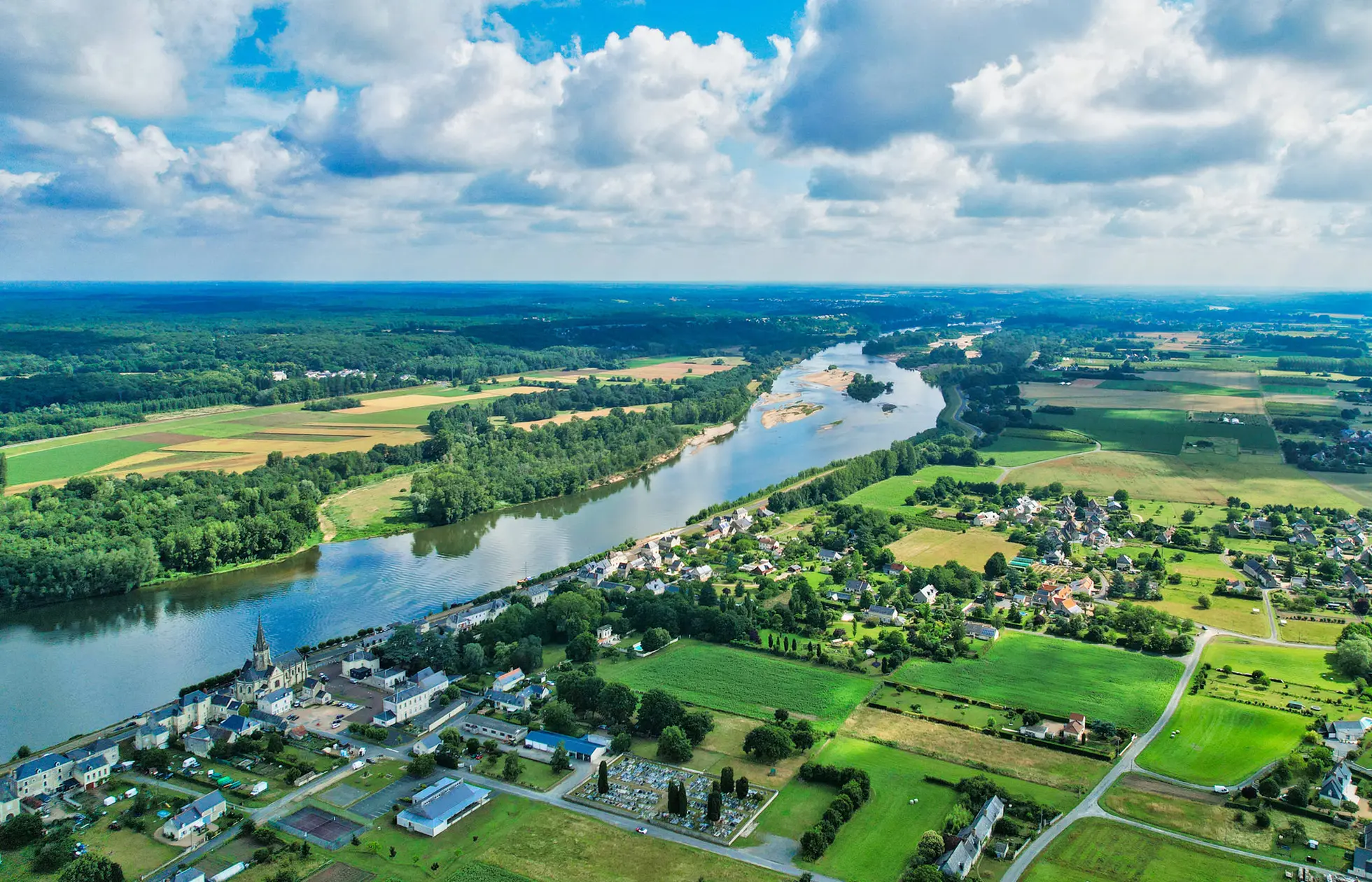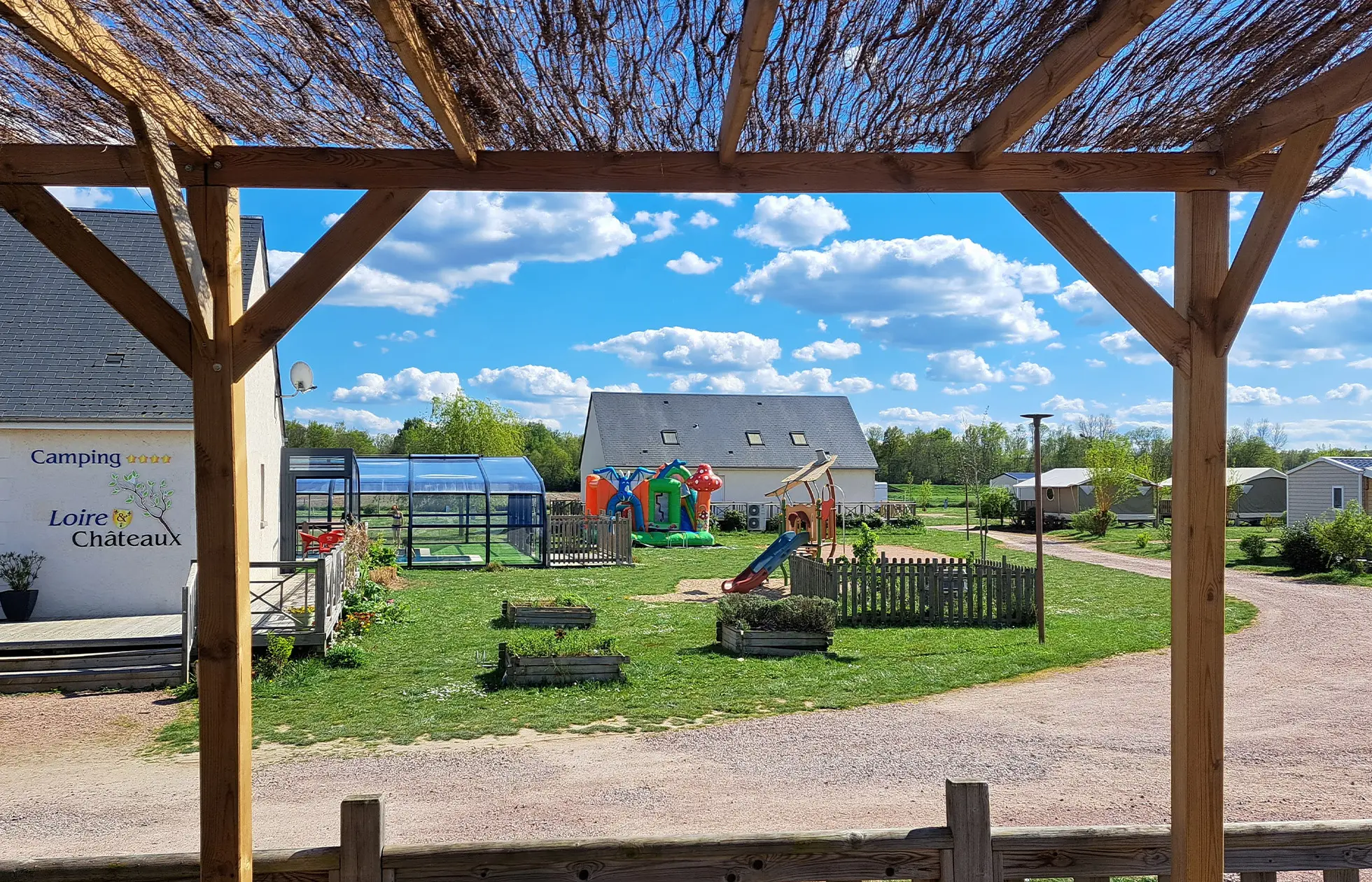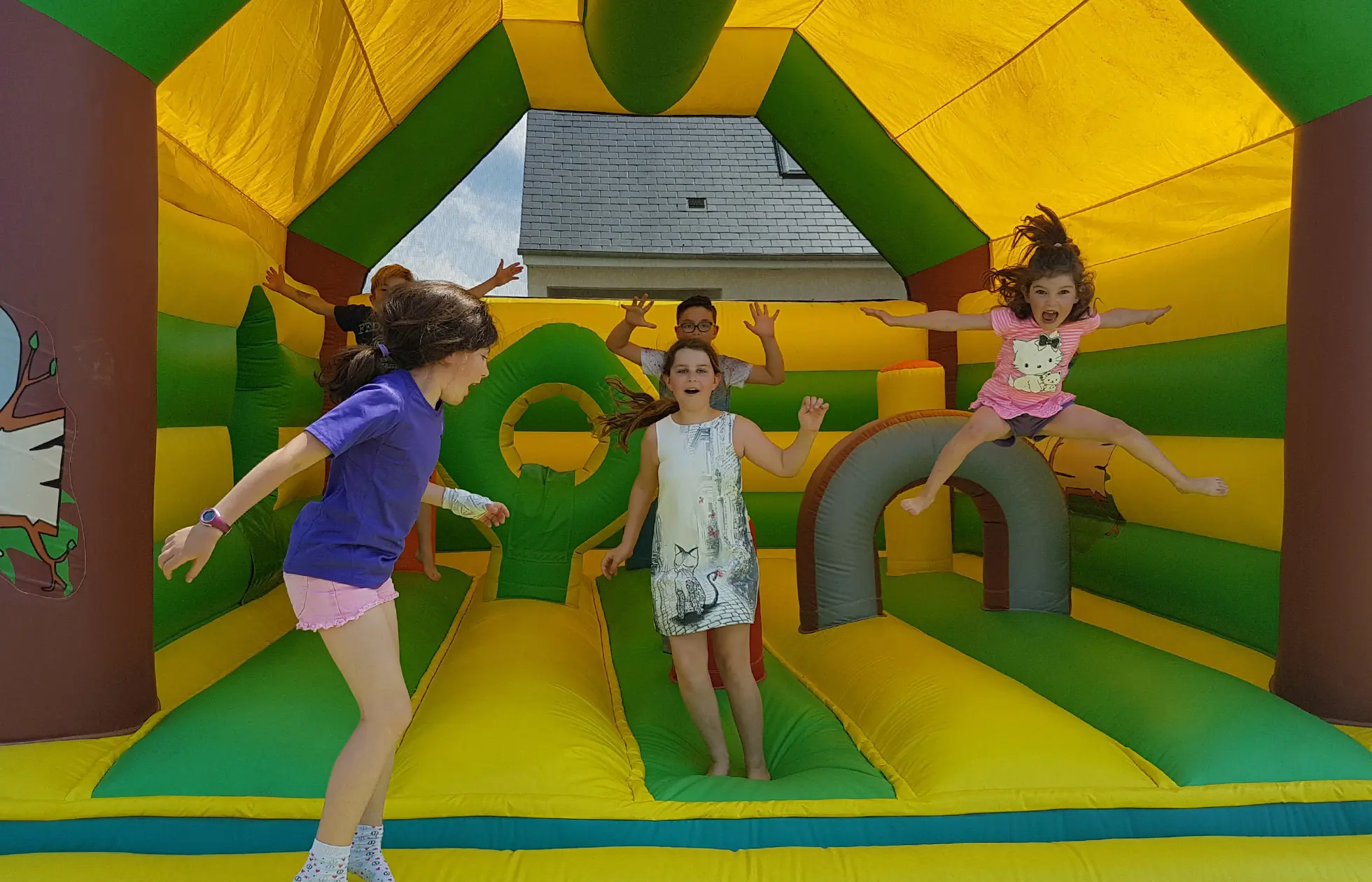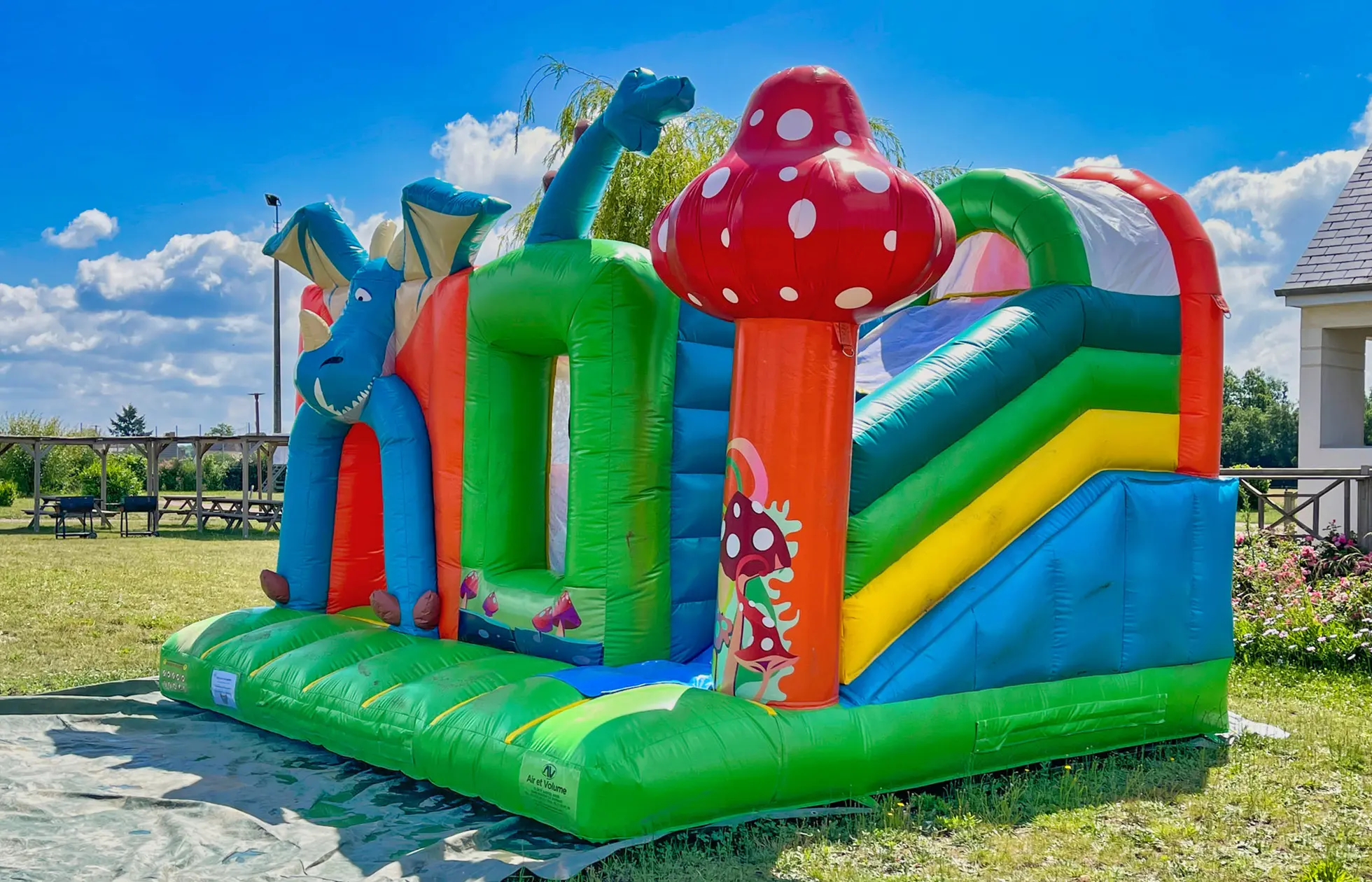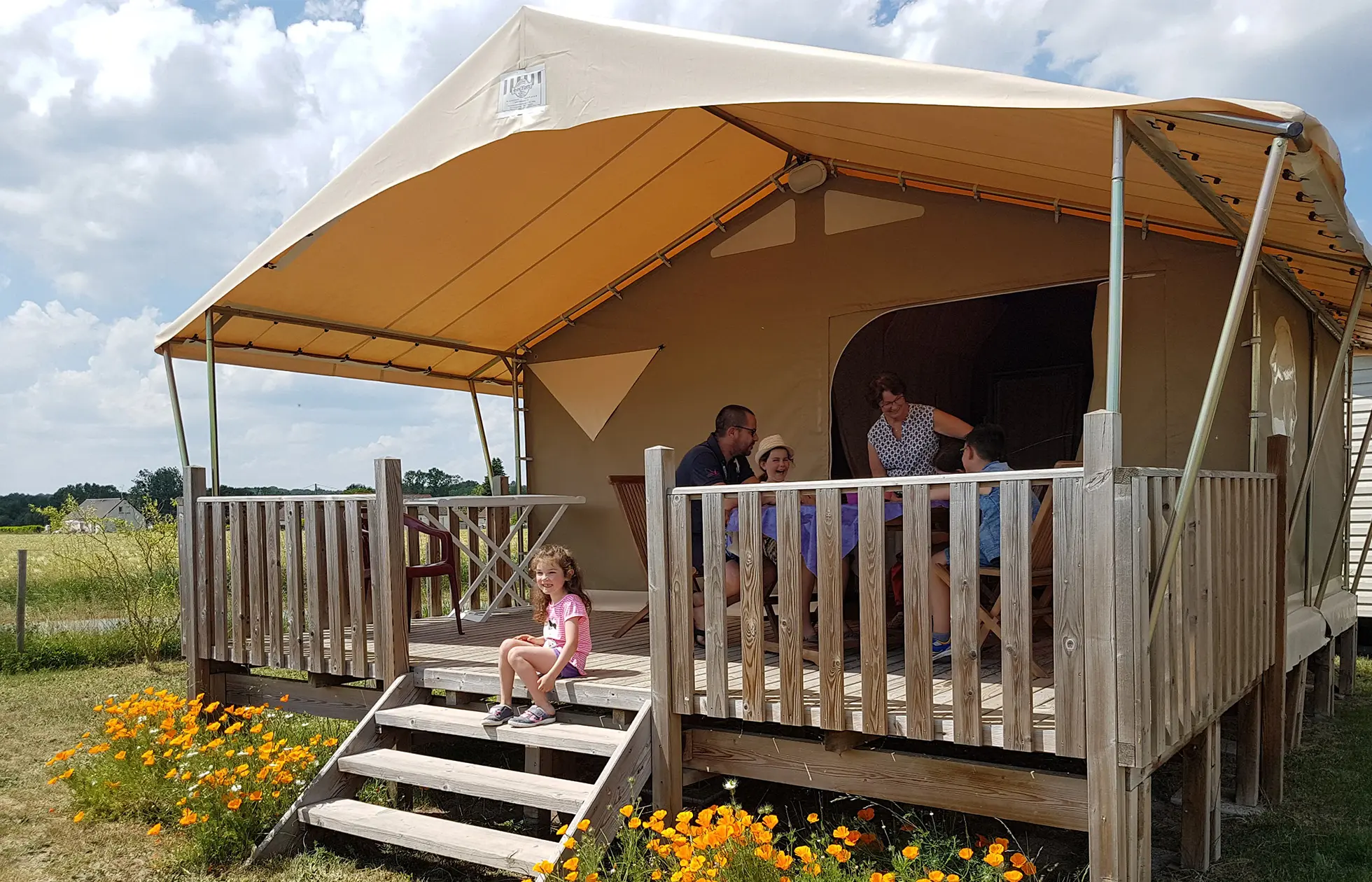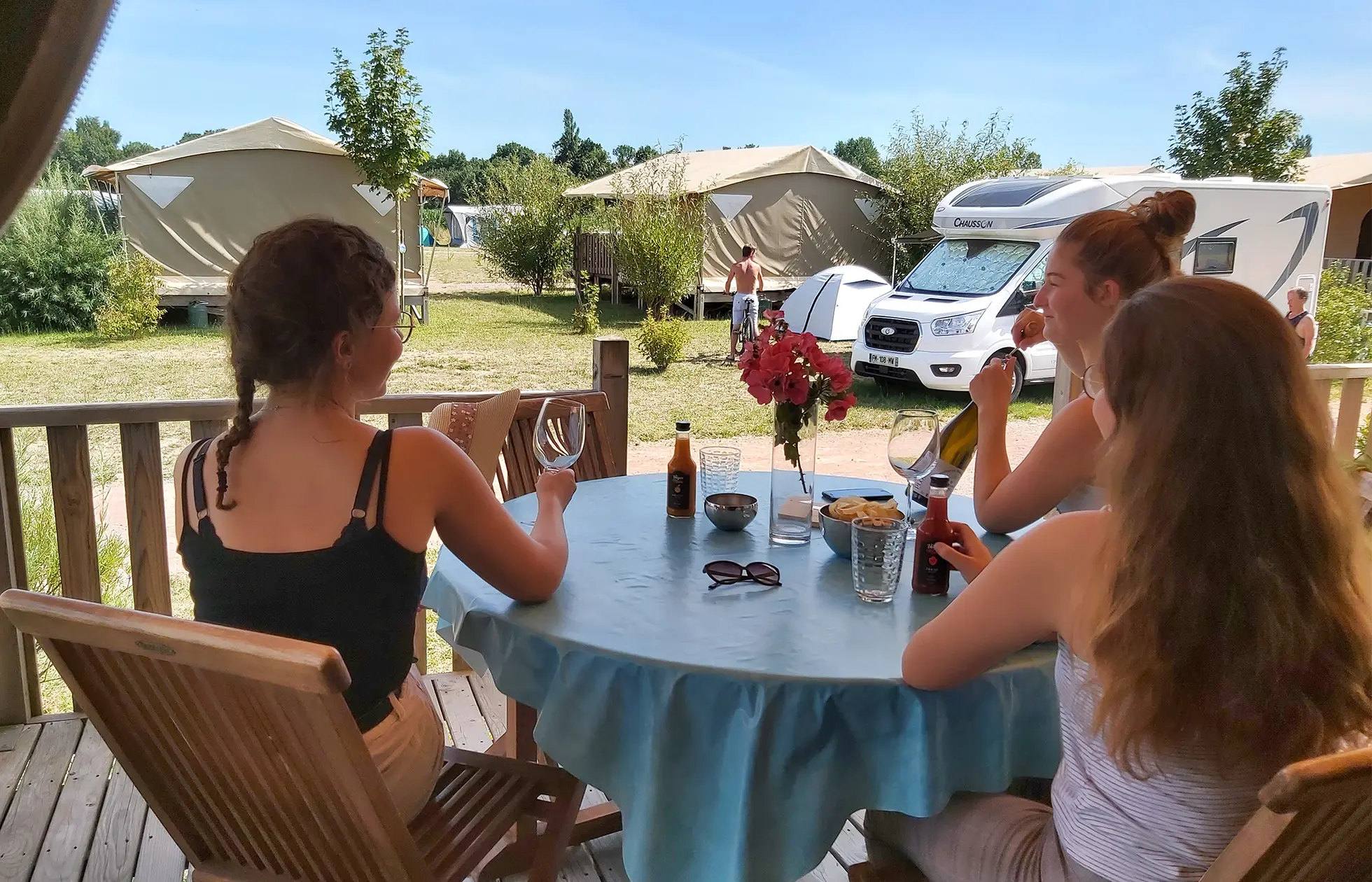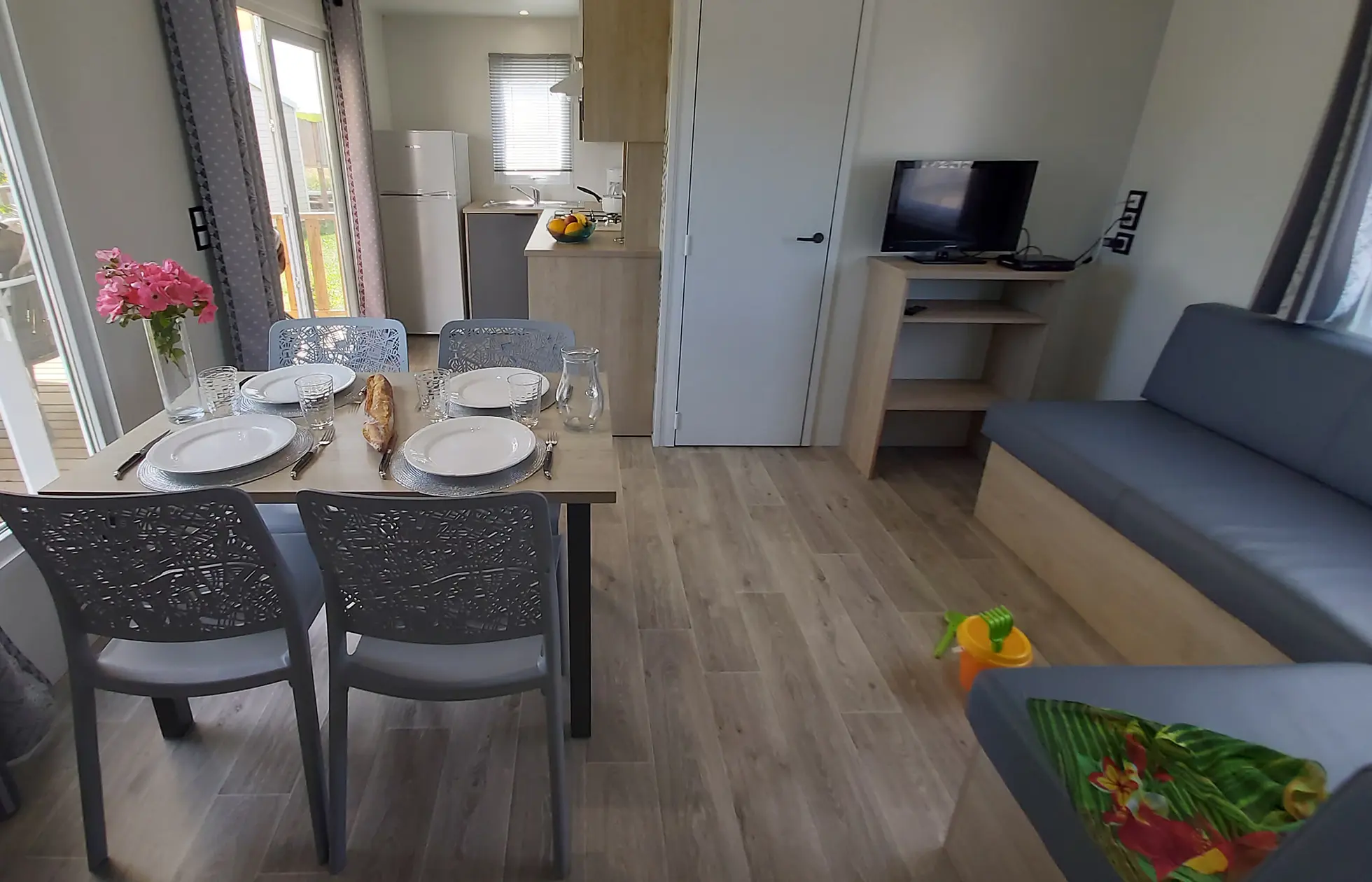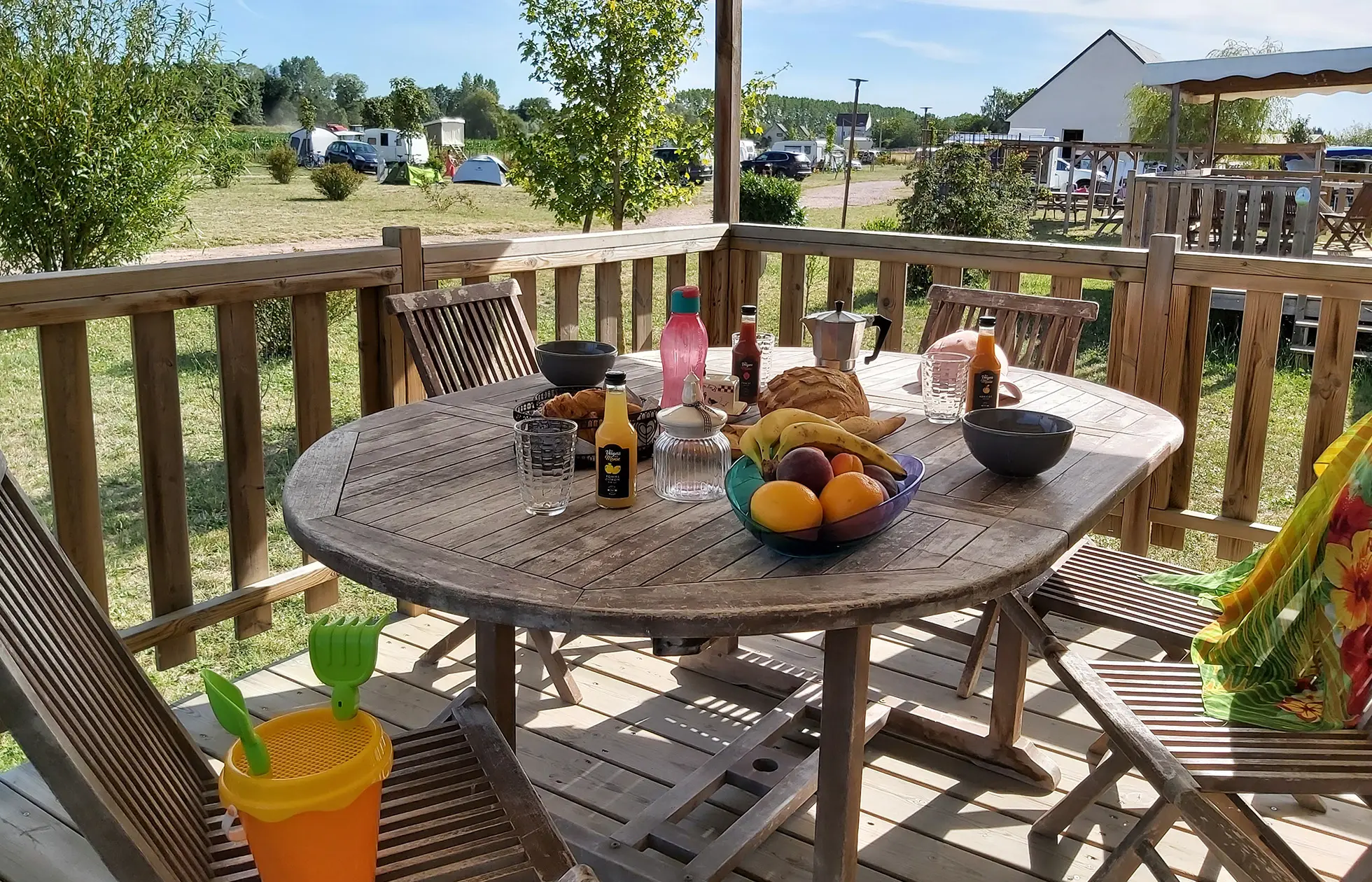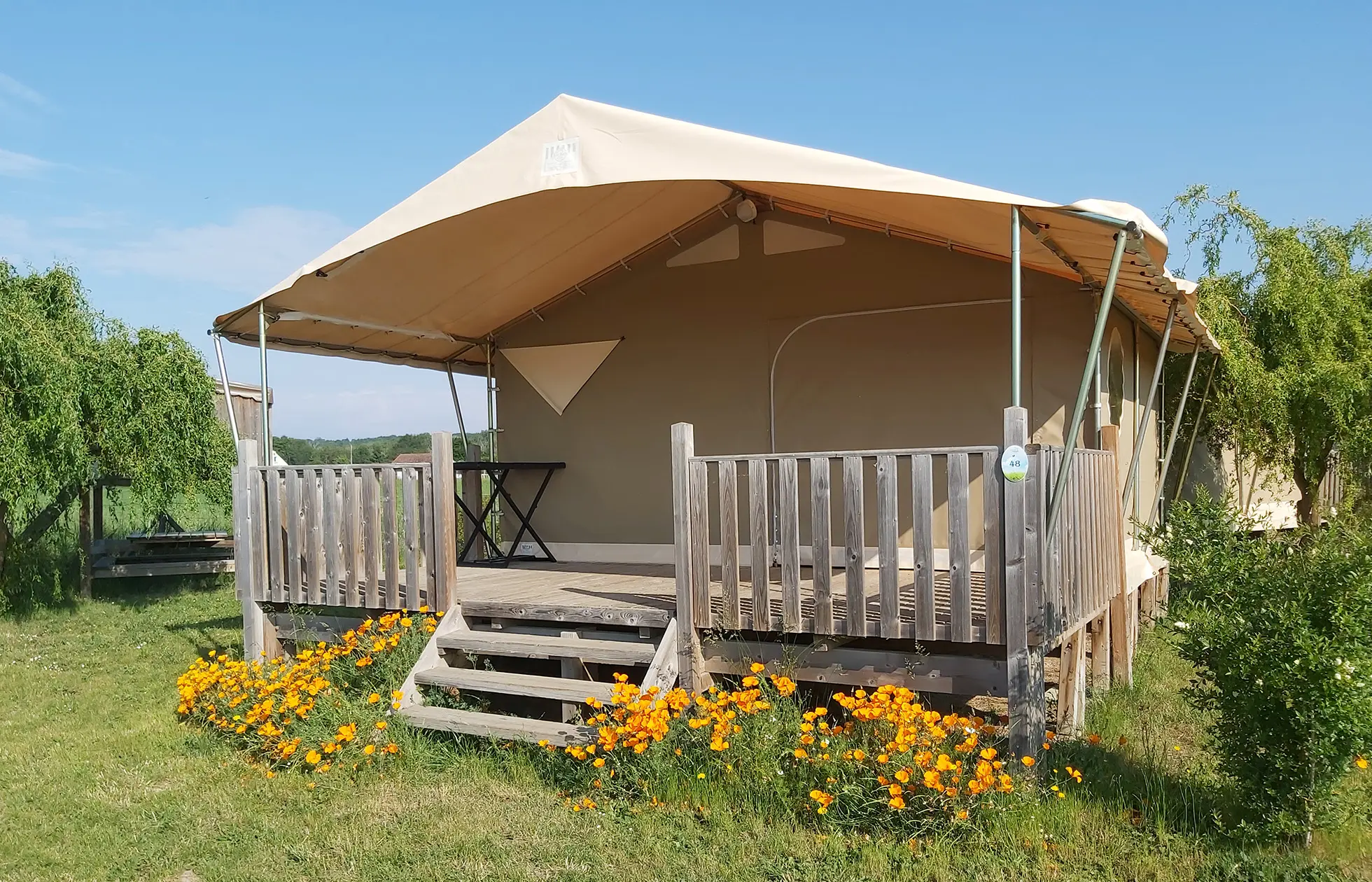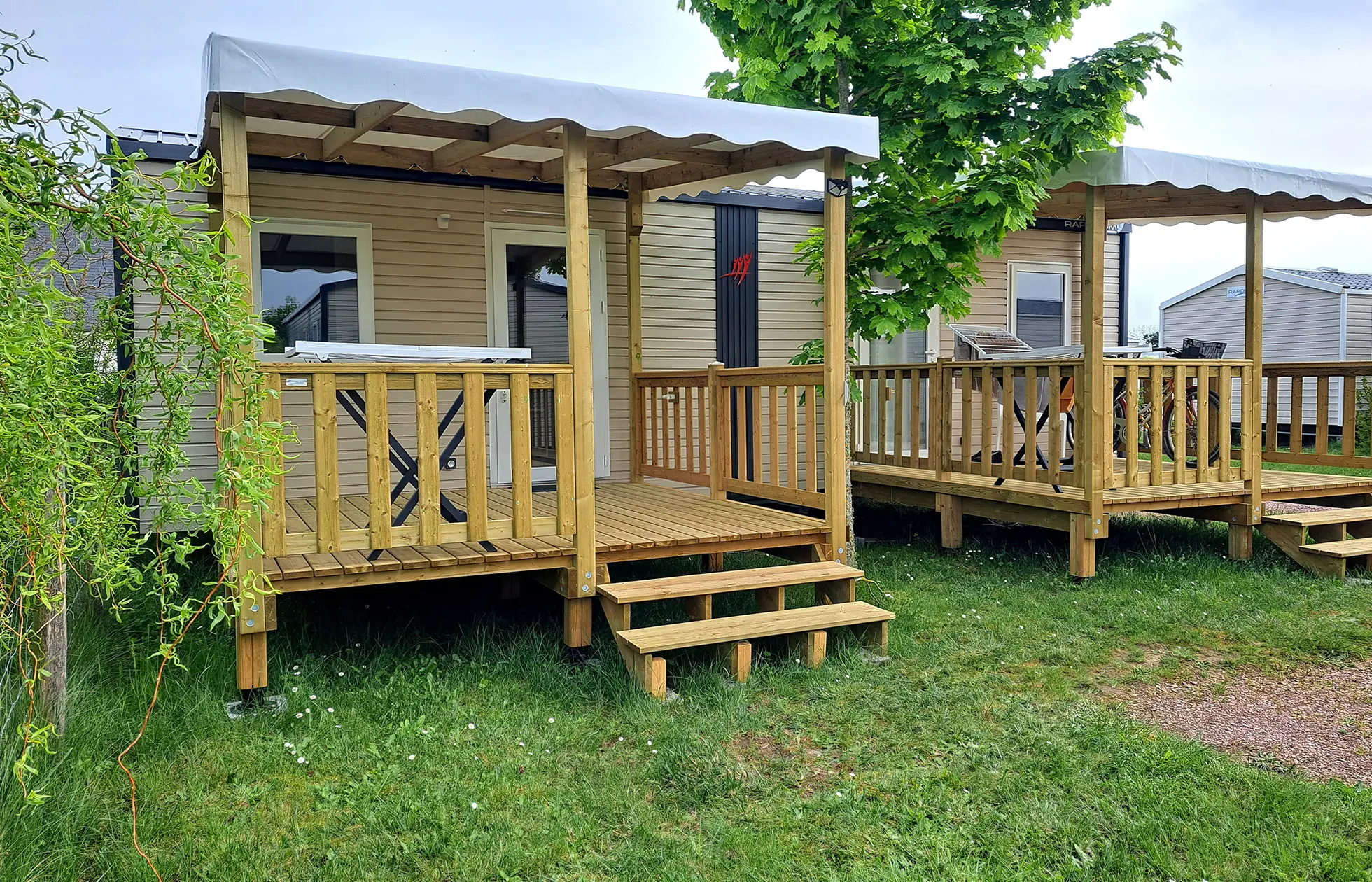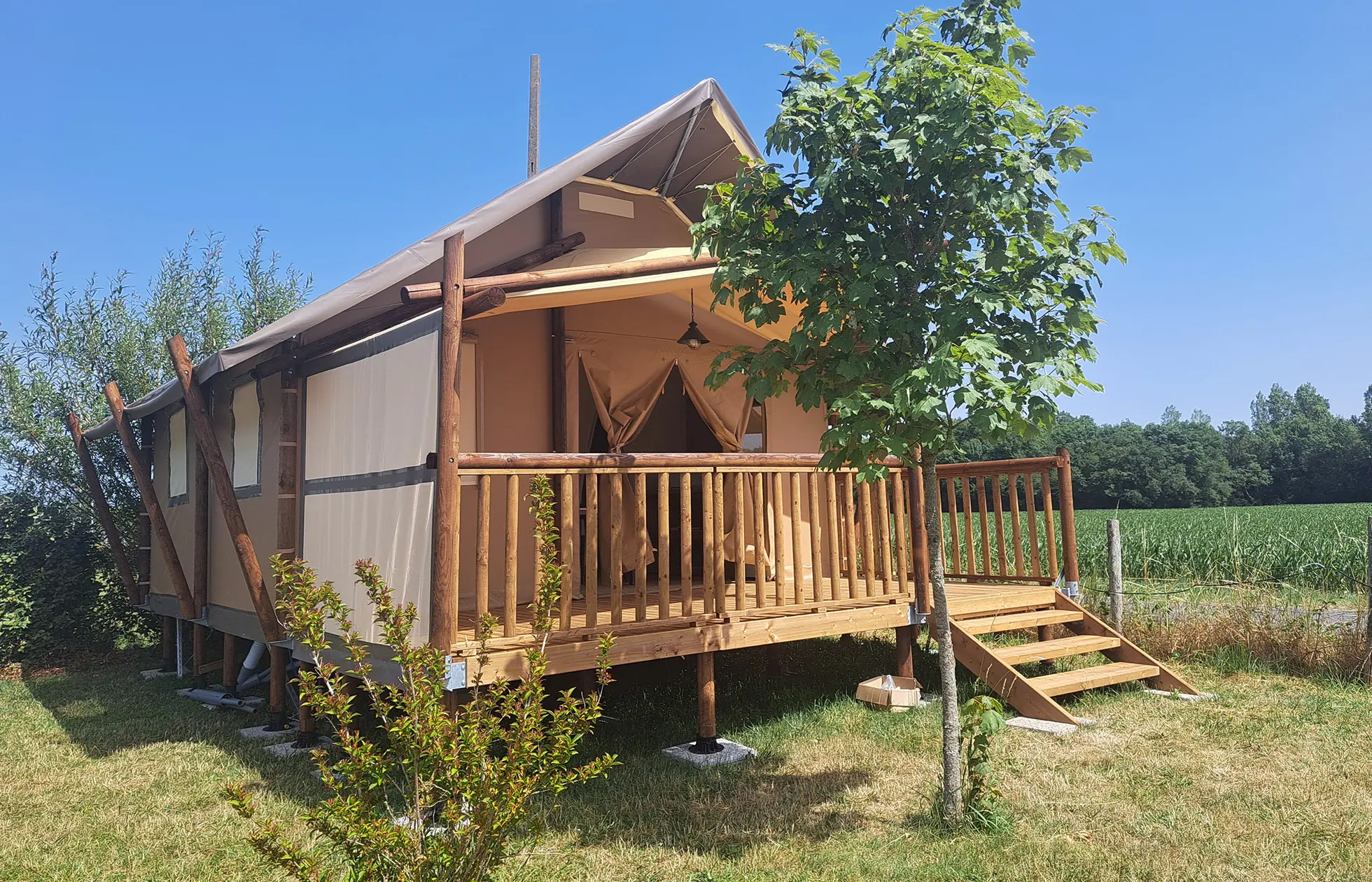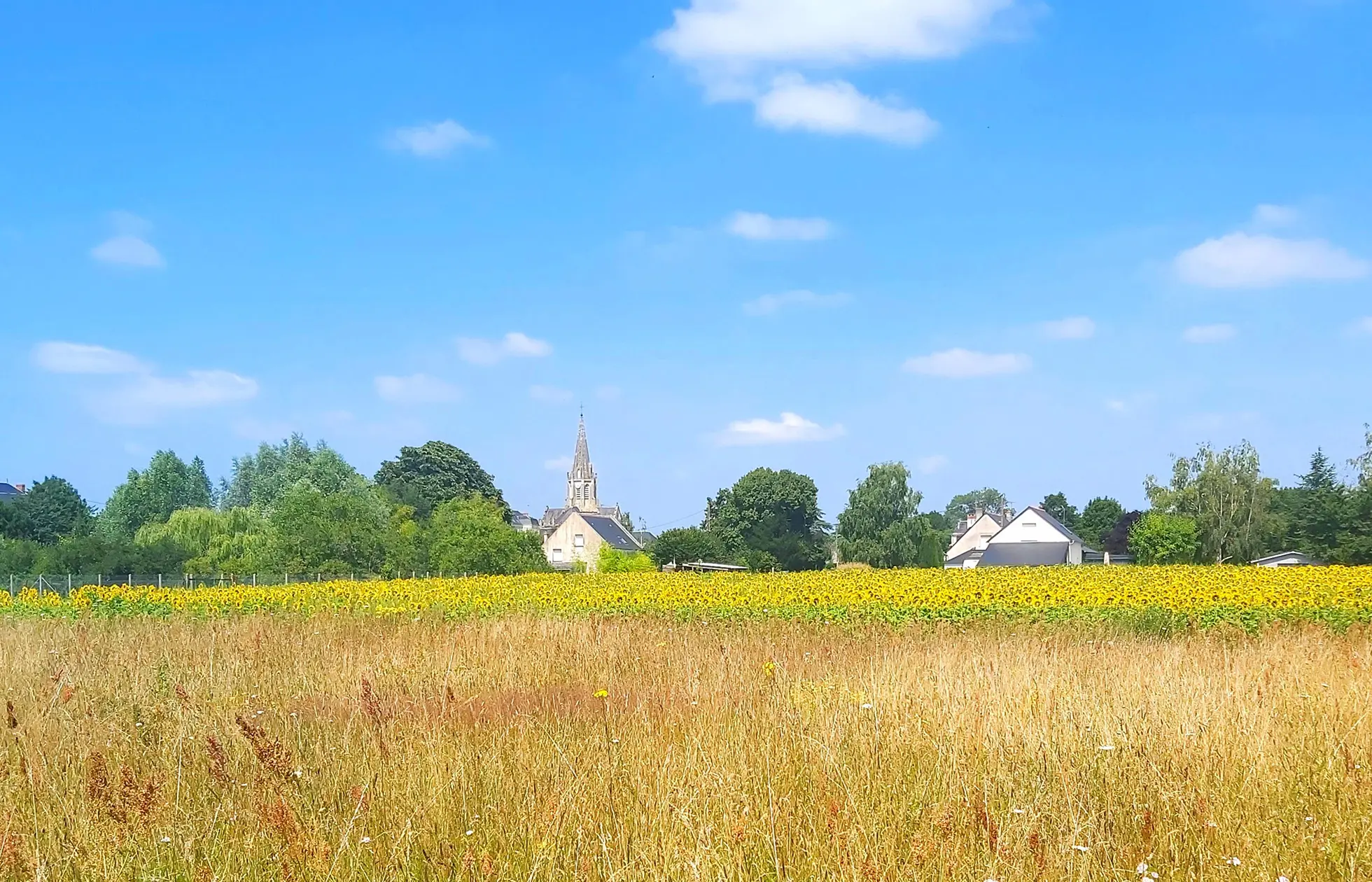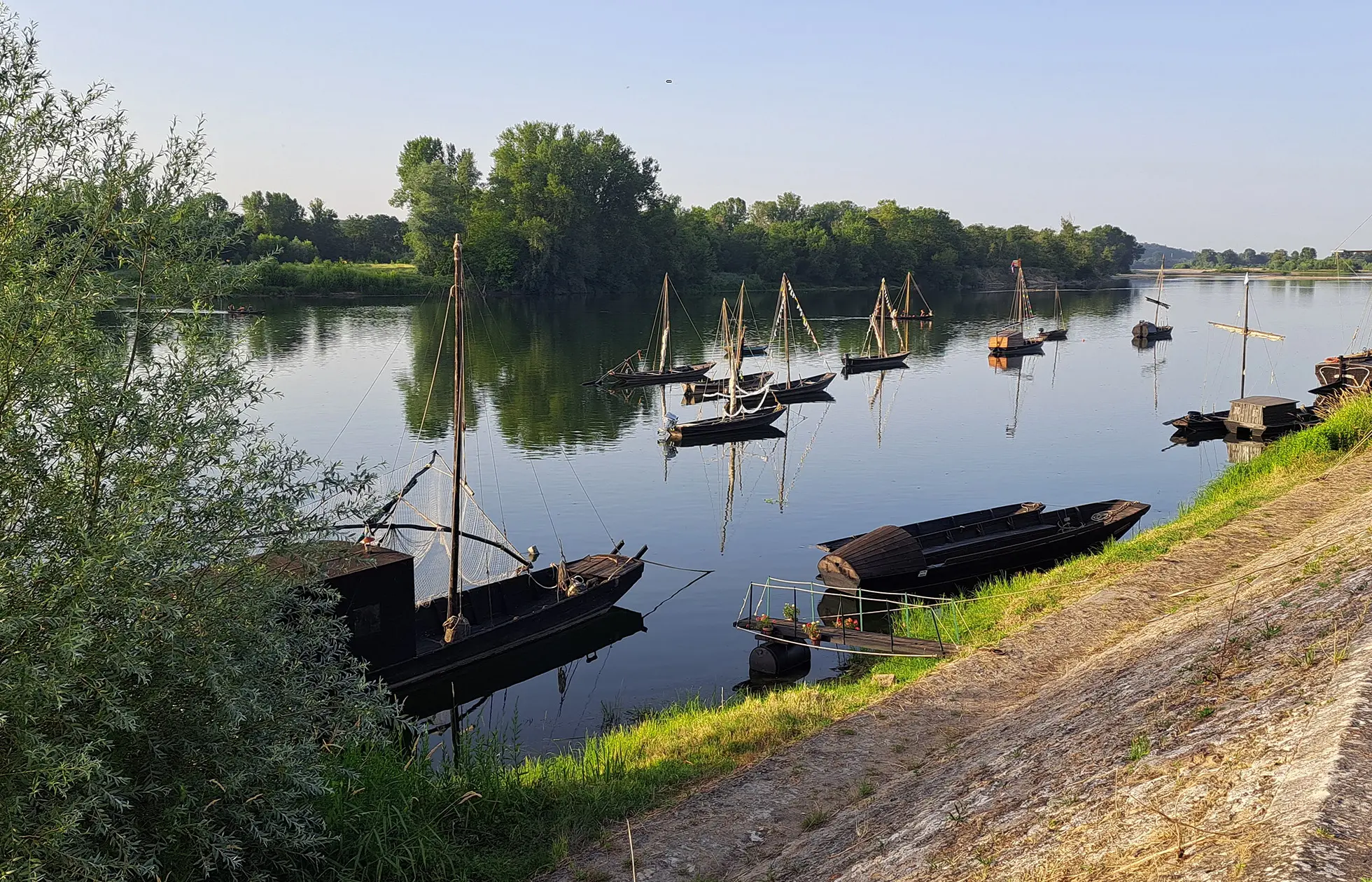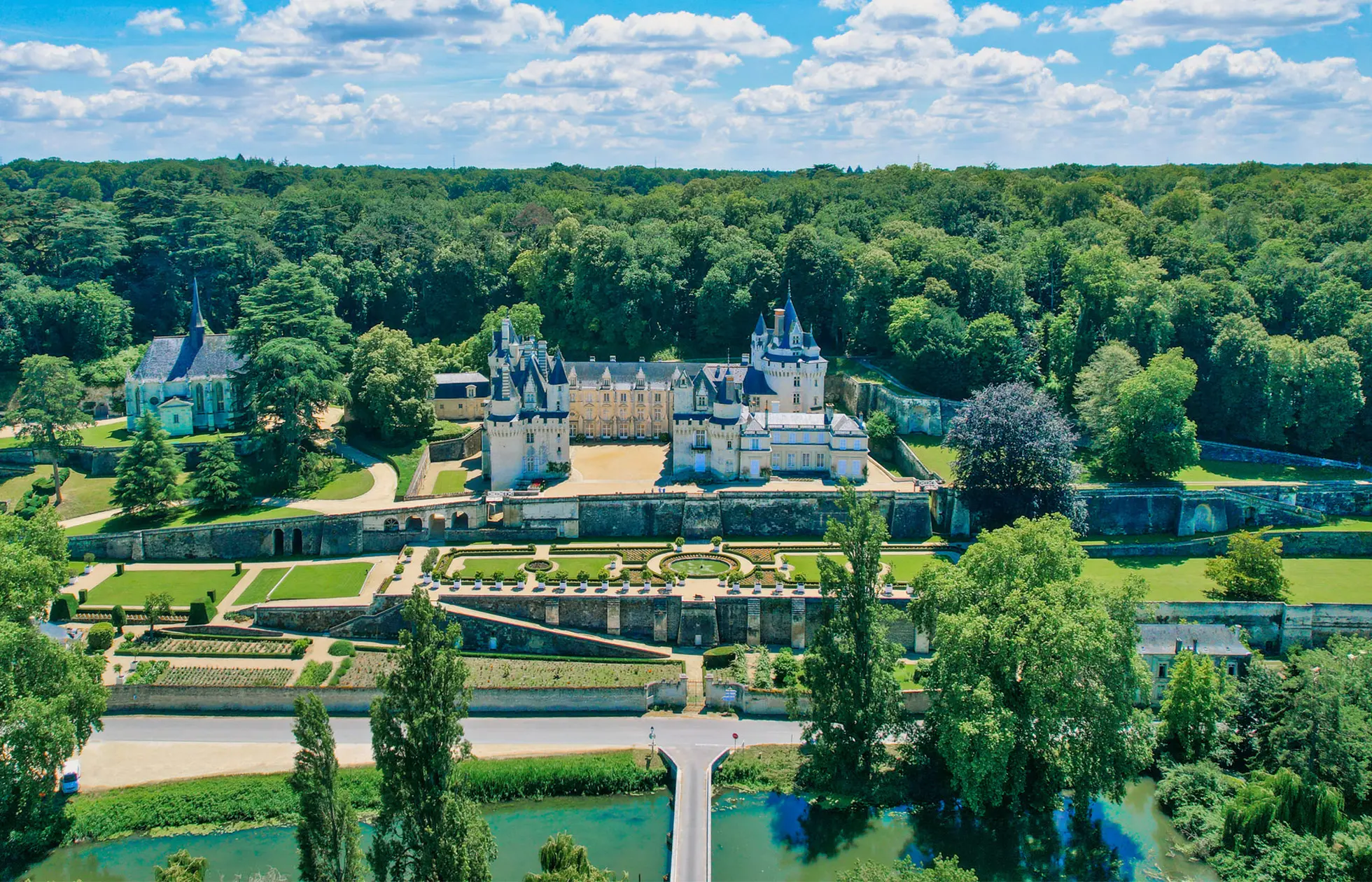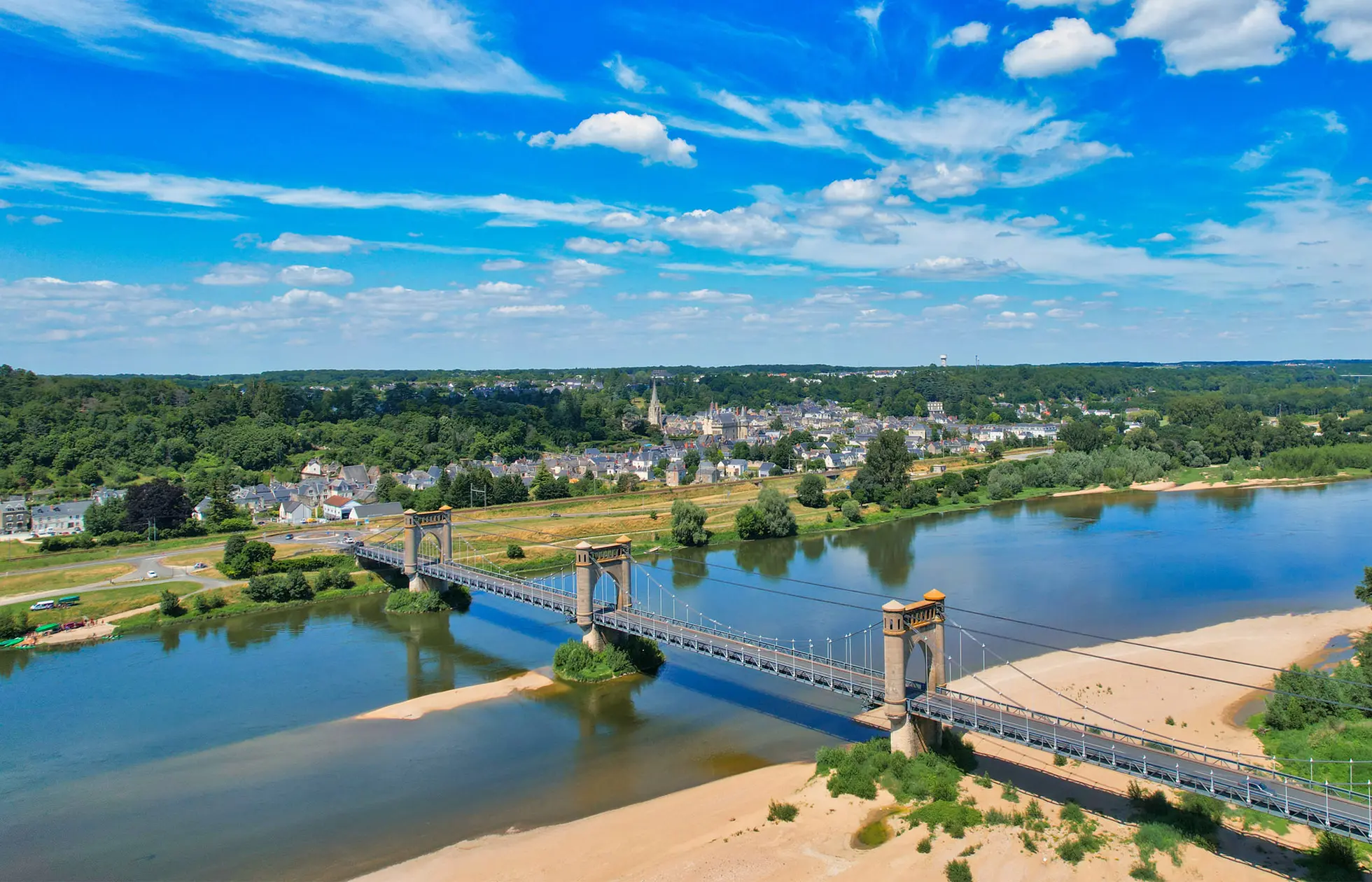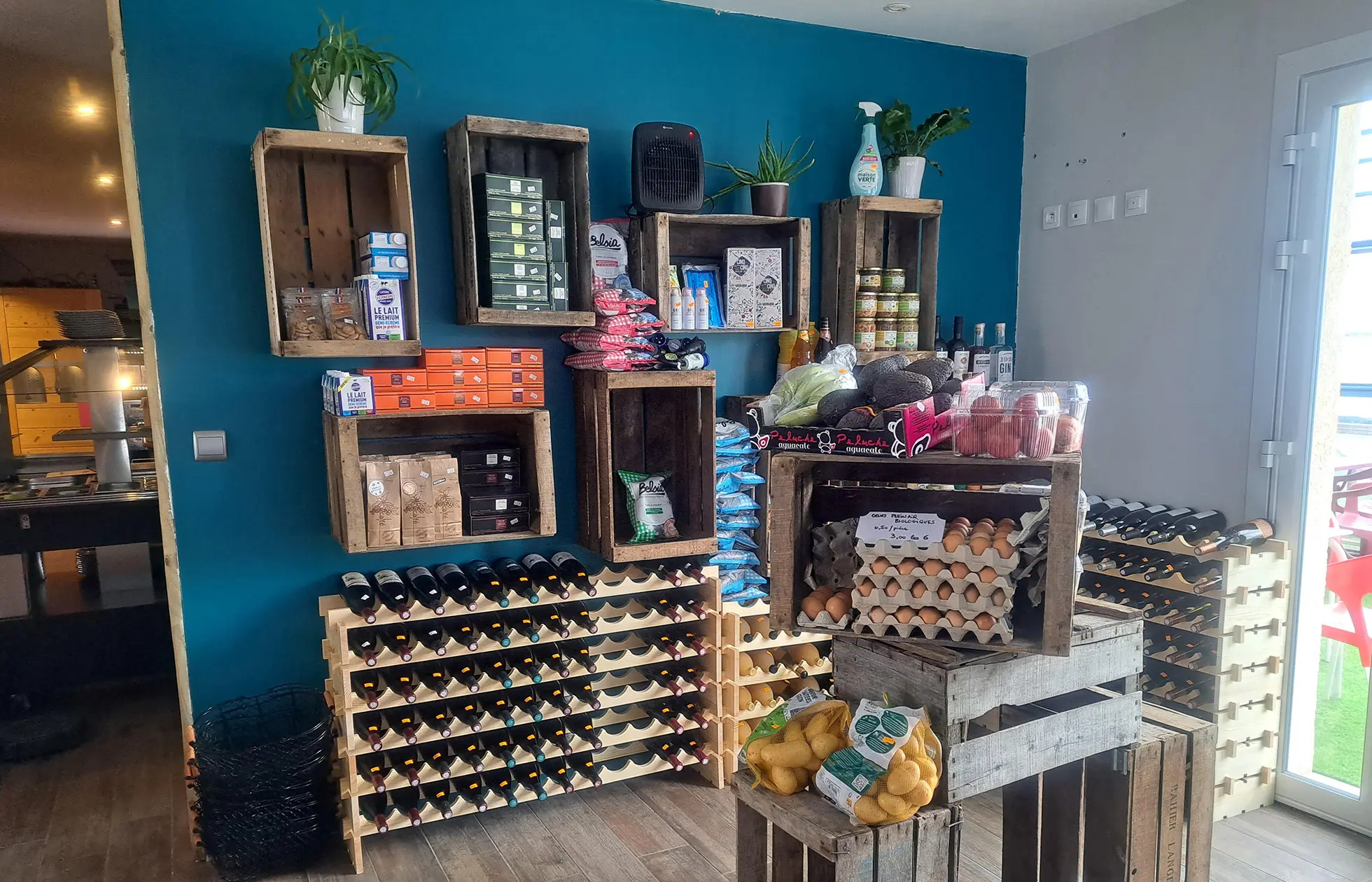 Welcome to Romuald & Laetitia
Campsite

Loire et Chateaux

Centre Val de Loire - Brehemont

Ideally located in the heart of the Loire Valley, close to its famous castles, you will be 500 m from the old port of Bréhémont.
From 22/04/2023 to 29/04/2023
Find the answer

to your questions
Find the answer

to your questions
If you need information for your next stay, this is the place to look! Take a look at our frequently asked questions - the answer is bound to be there.
Go to the FAQ
Stay up-to-date

with the newsletter