2
Campsite

matches your search
Campsites

match your search
Shall we refine the search?
Book your holiday in Northern Brittany
What could be better than a long holiday or weekend at a campsite by the sea on the Côtes d'Armor? Northern Brittany is one of the most naturally beautiful places in France, making it ideal for exploring by car, motorbike or bike, and, if you're feeling adventurous, even on foot. Our campsites on the Côtes d'Armor are the perfect starting point for your adventures in northern Brittany. Located between Saint-Malo and Lannion, our Côtes d'Armor campsites are never far from the sea. Breathe in that fresh Atlantic air while exploring areas like the Côte de Granit Rose, the bay of Saint-Brieuc and the bay of Saint-Malo.
2
Campsite

matches your search
Campsites

match your search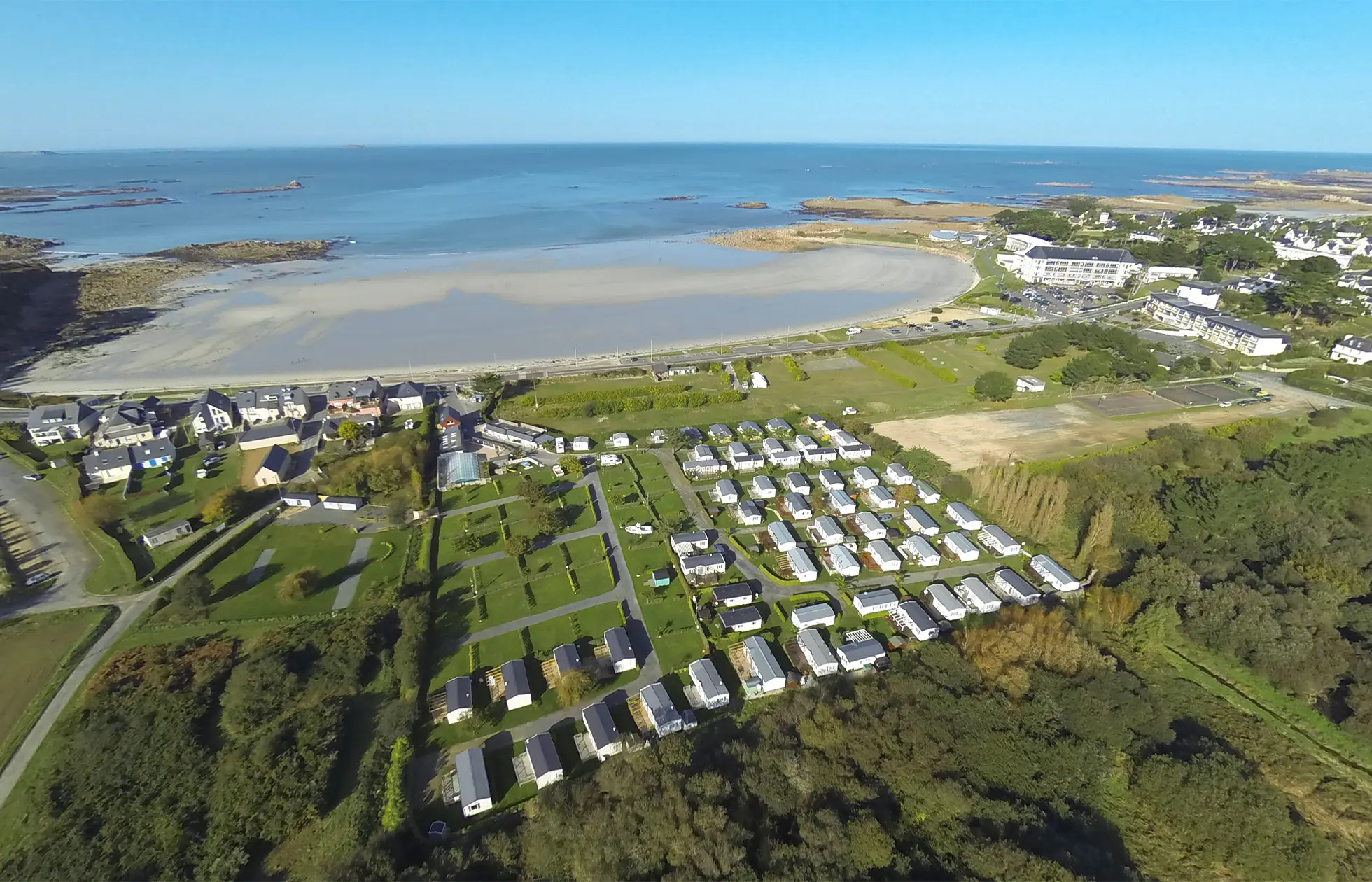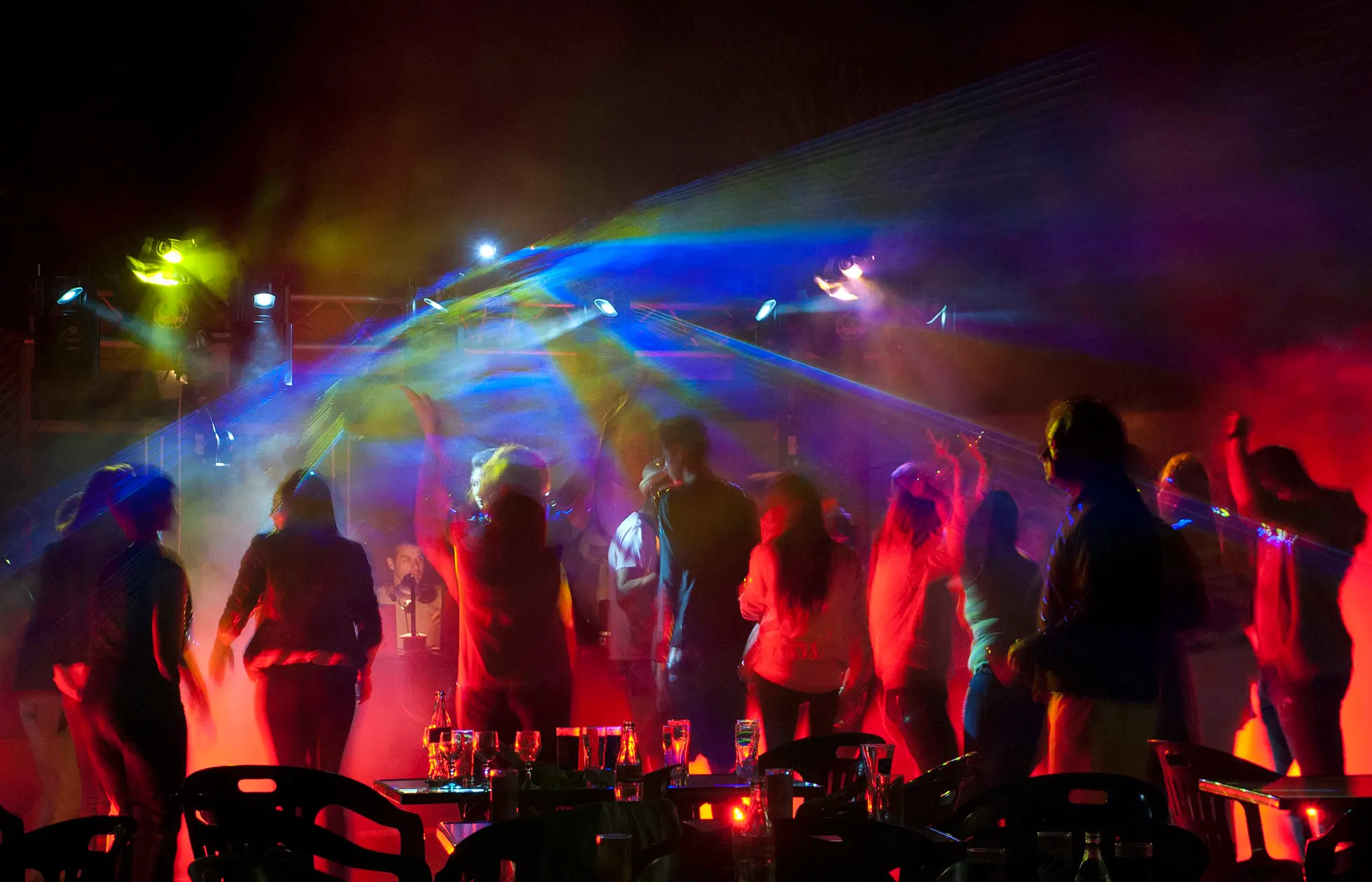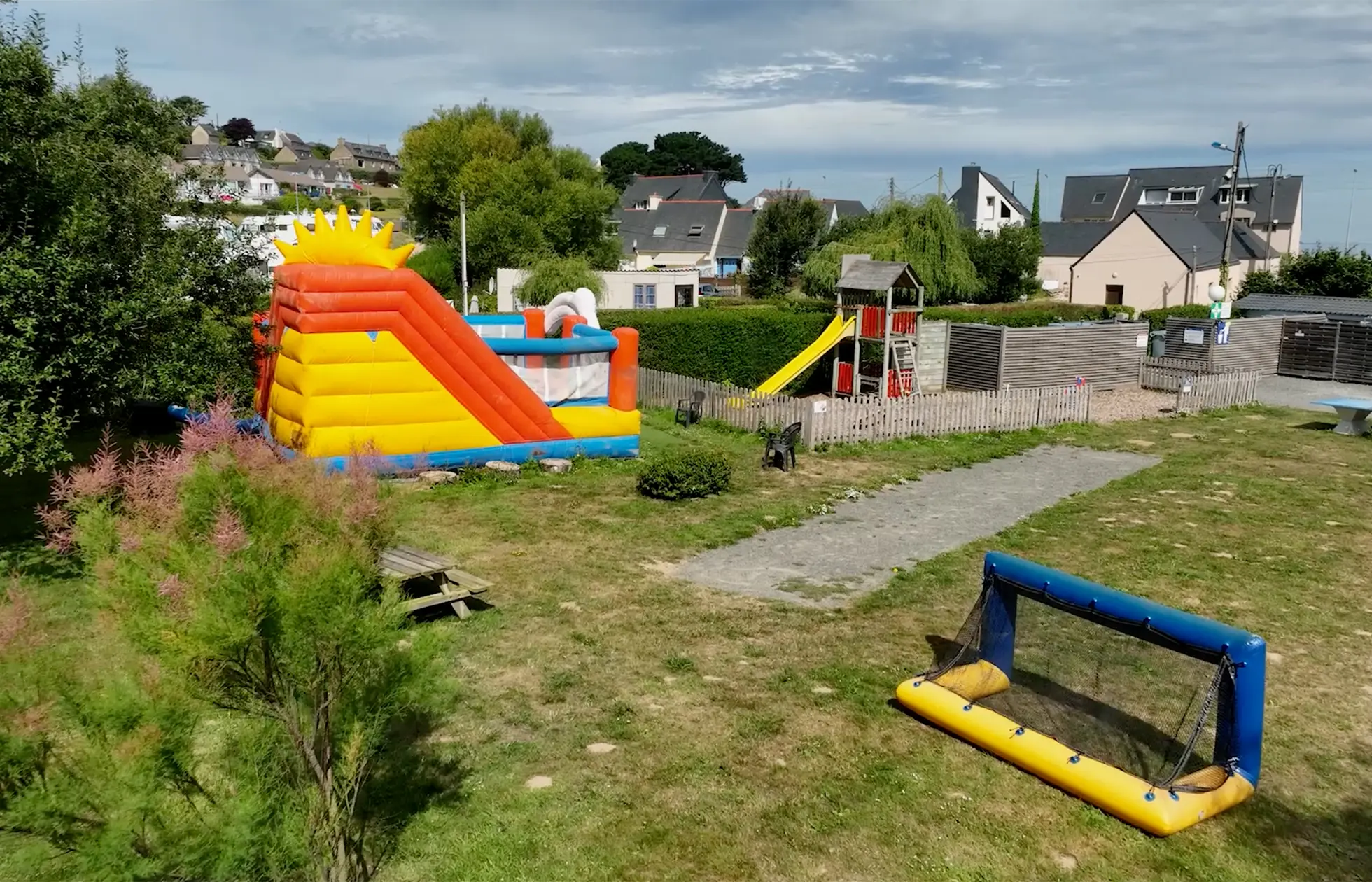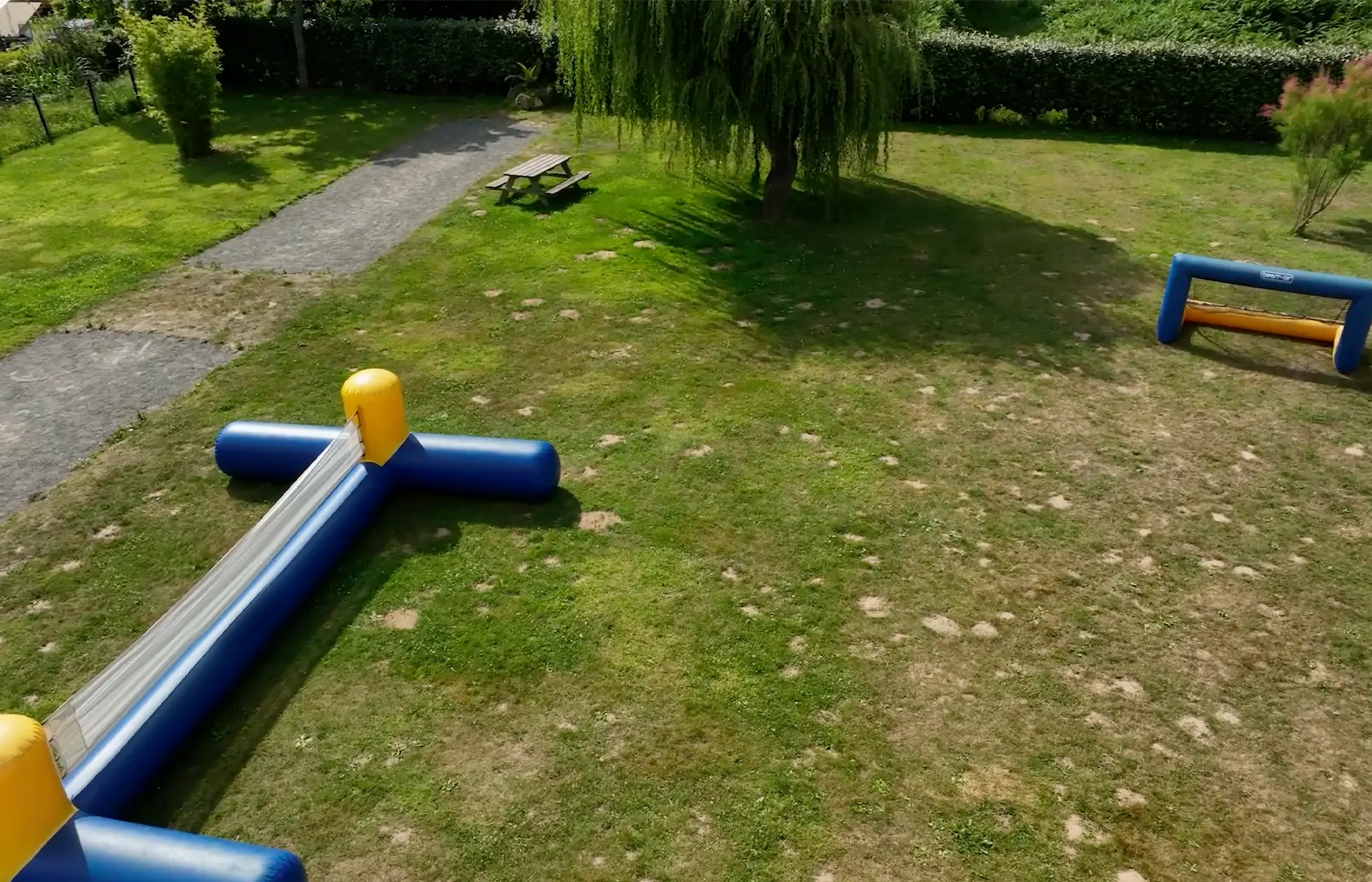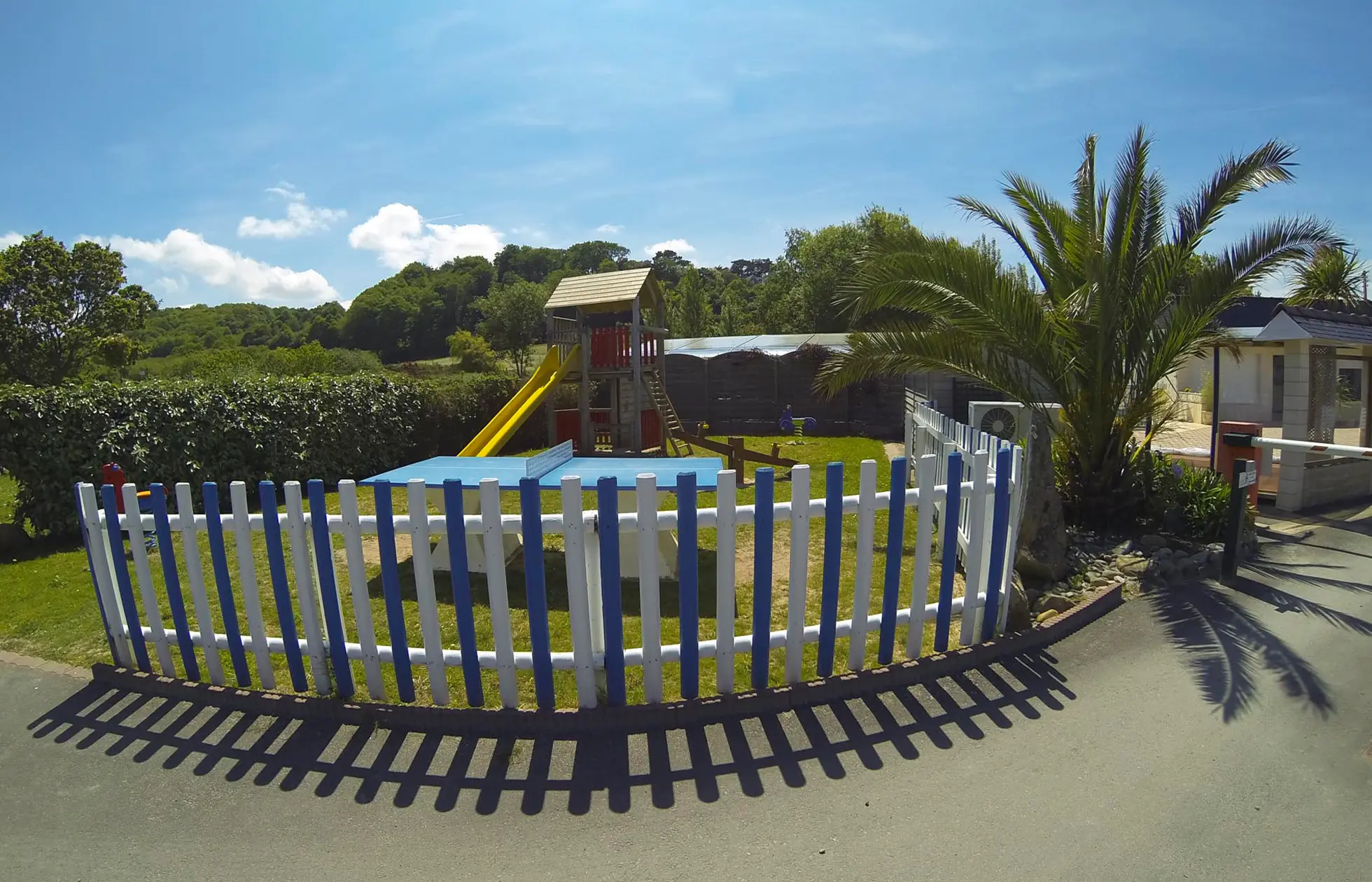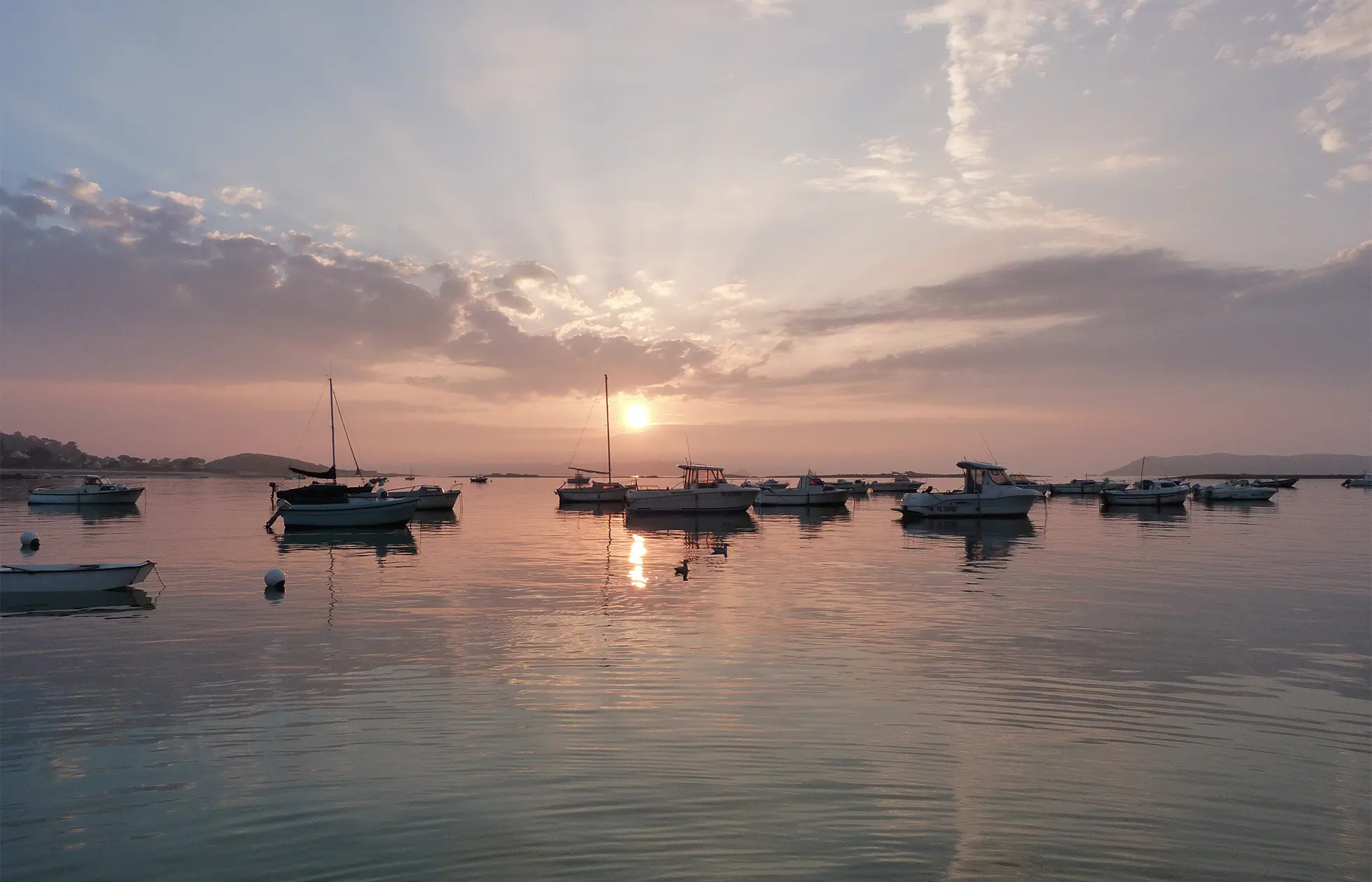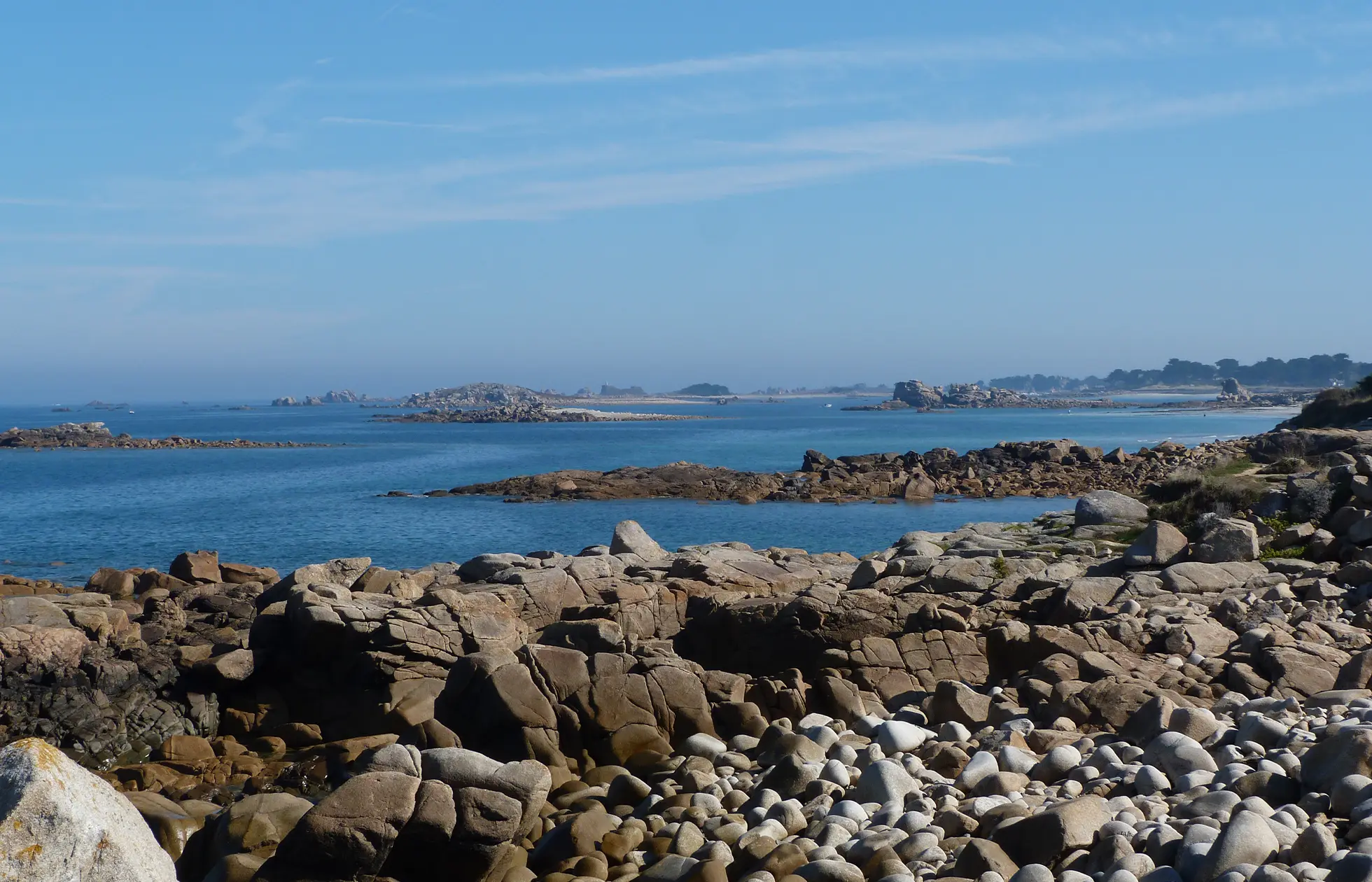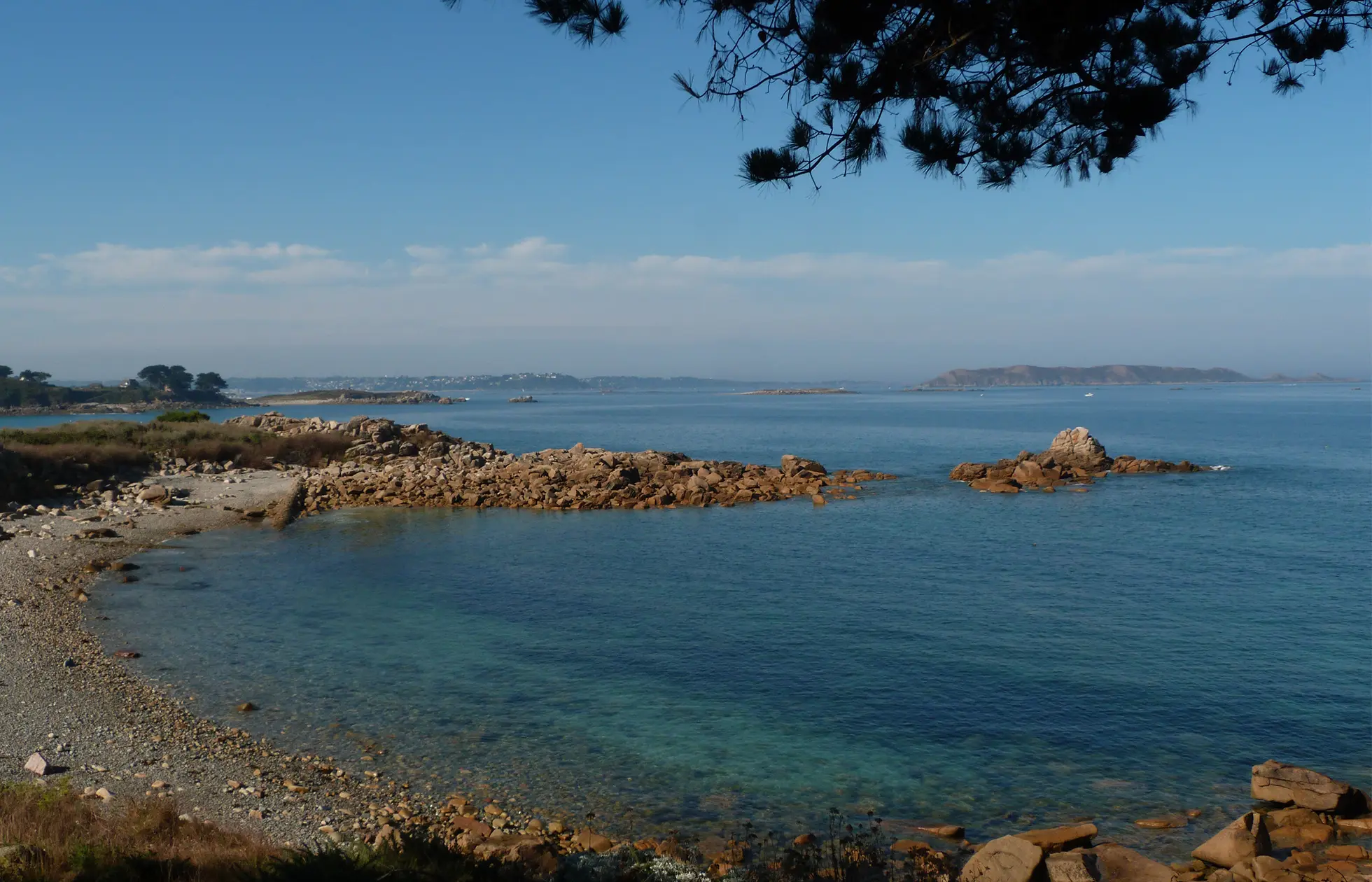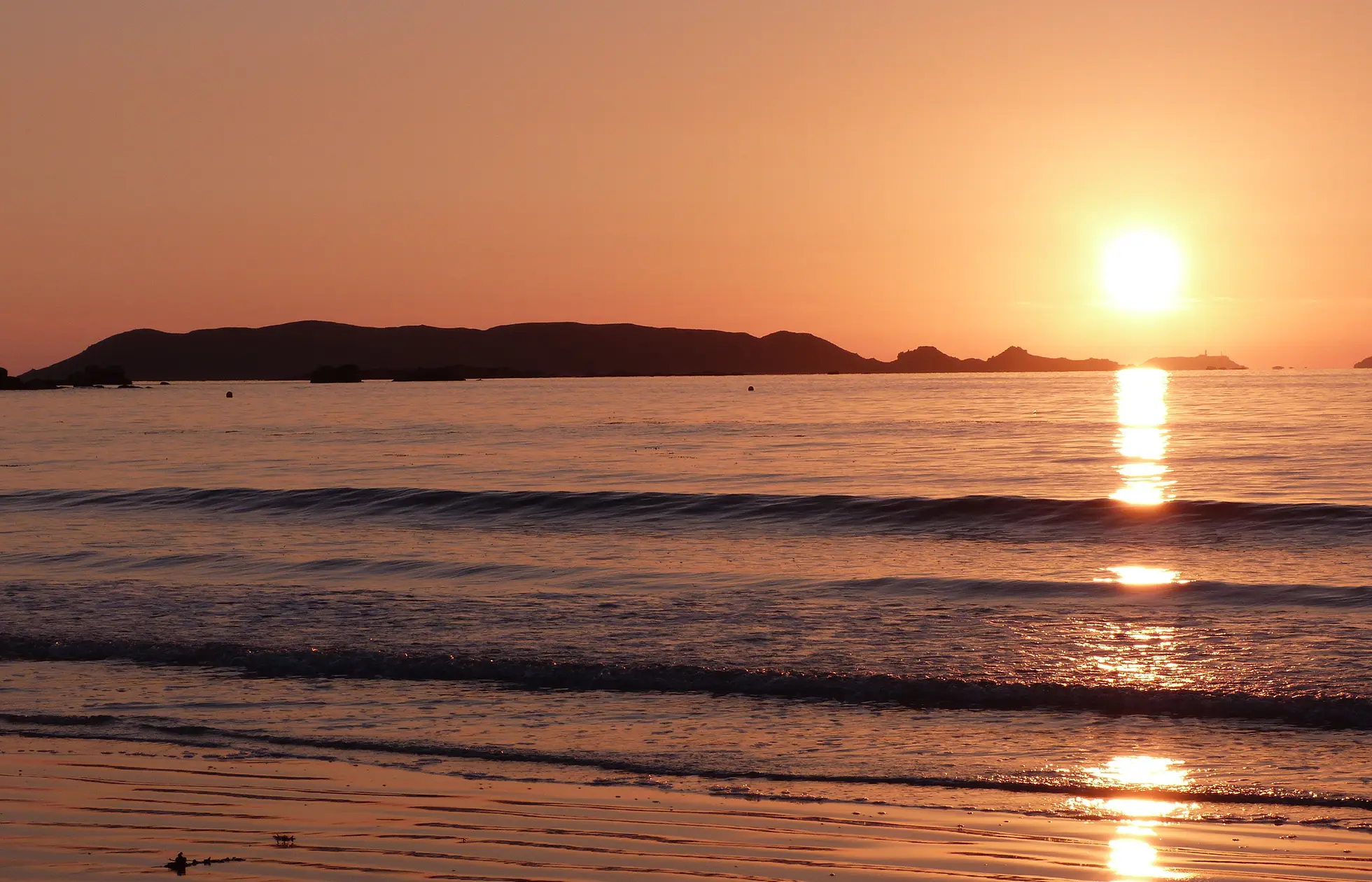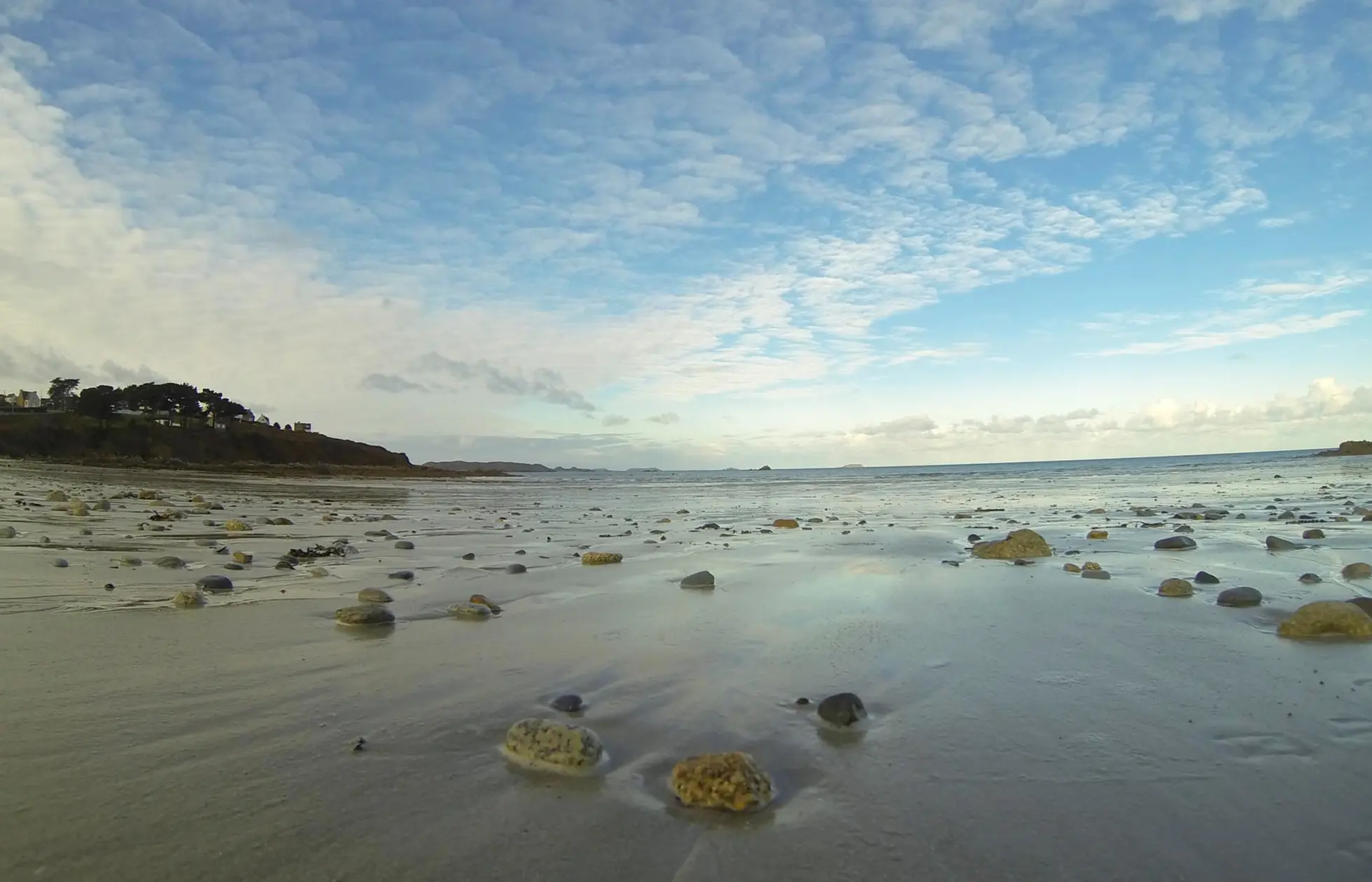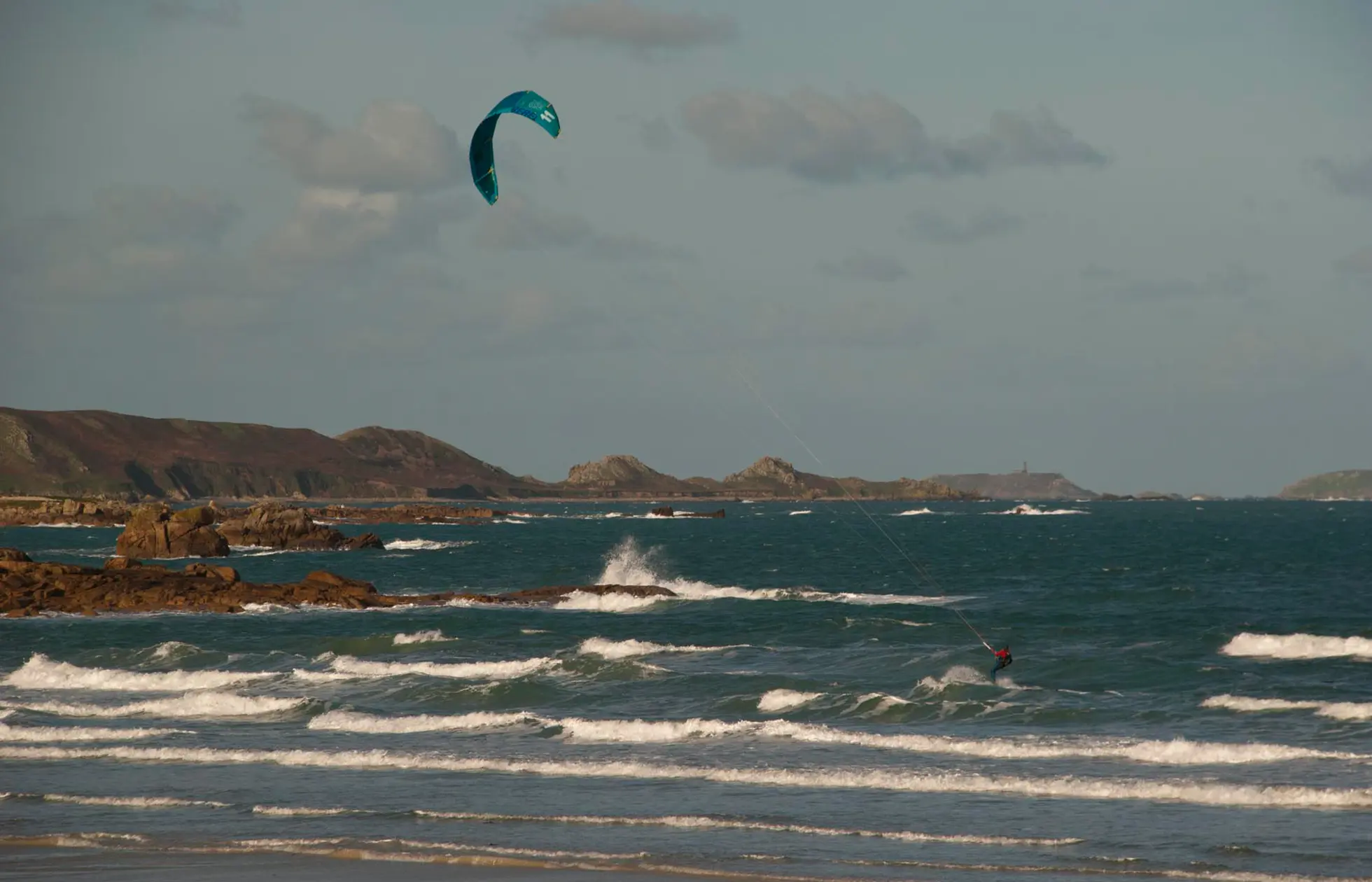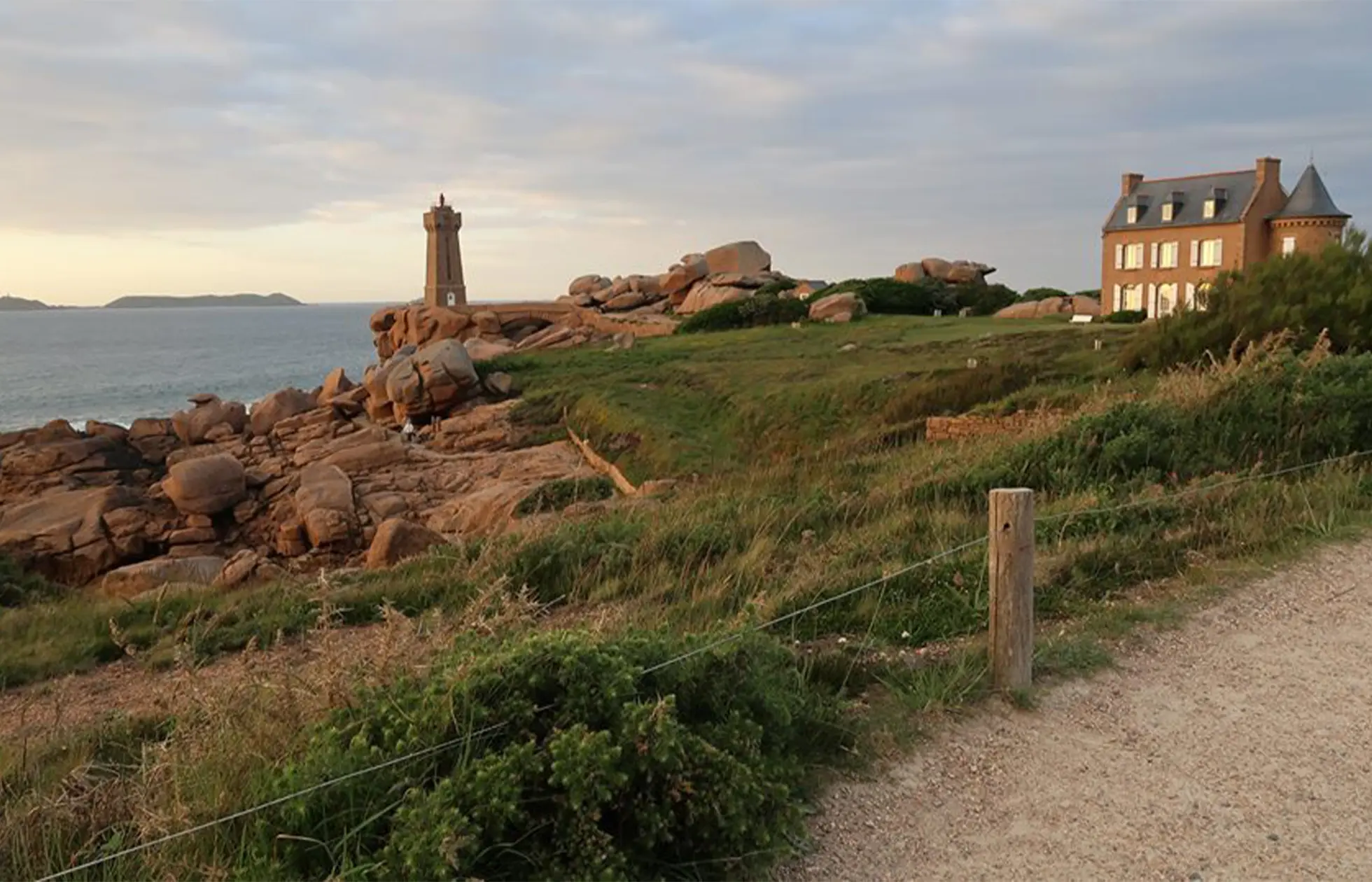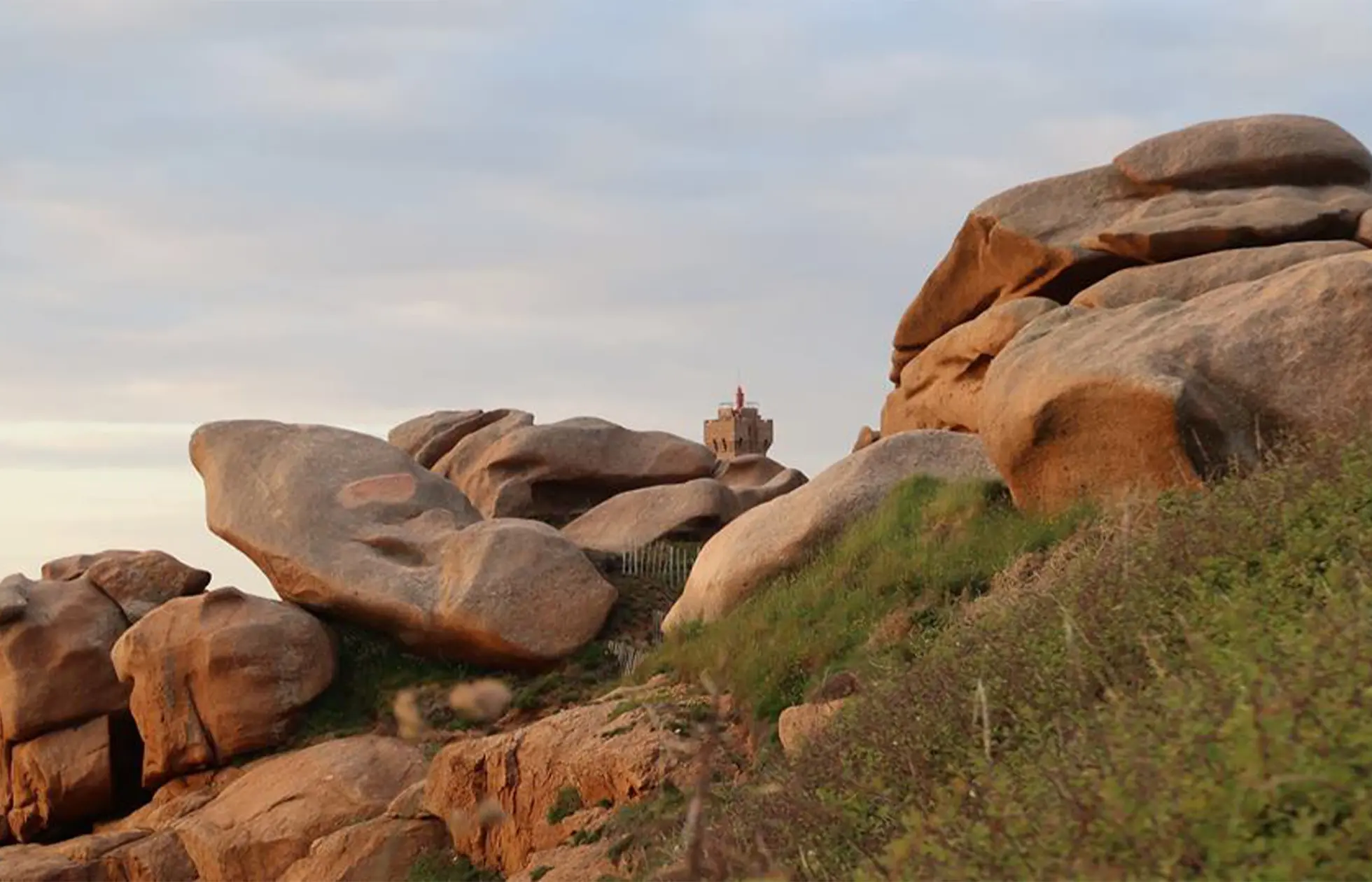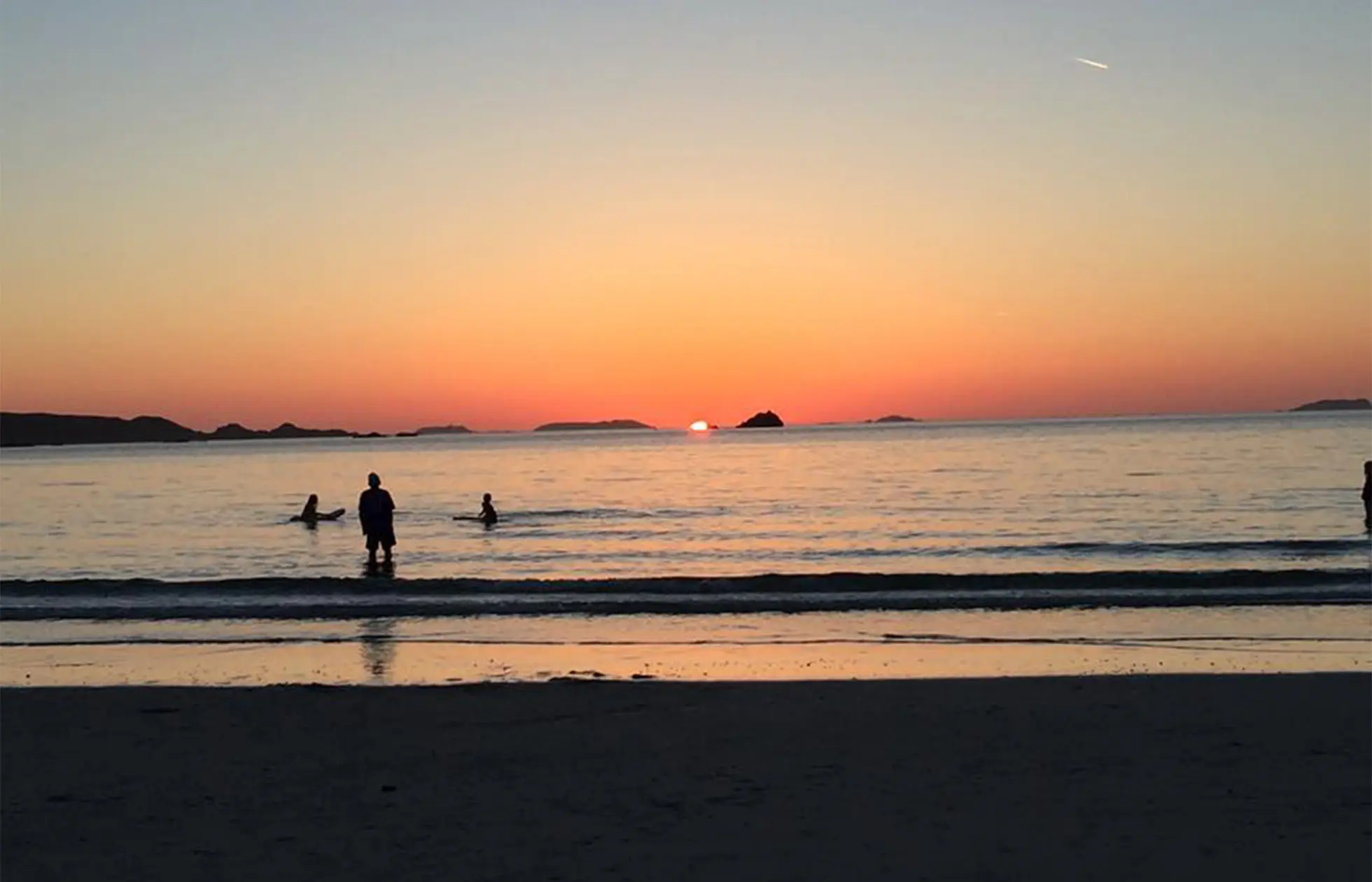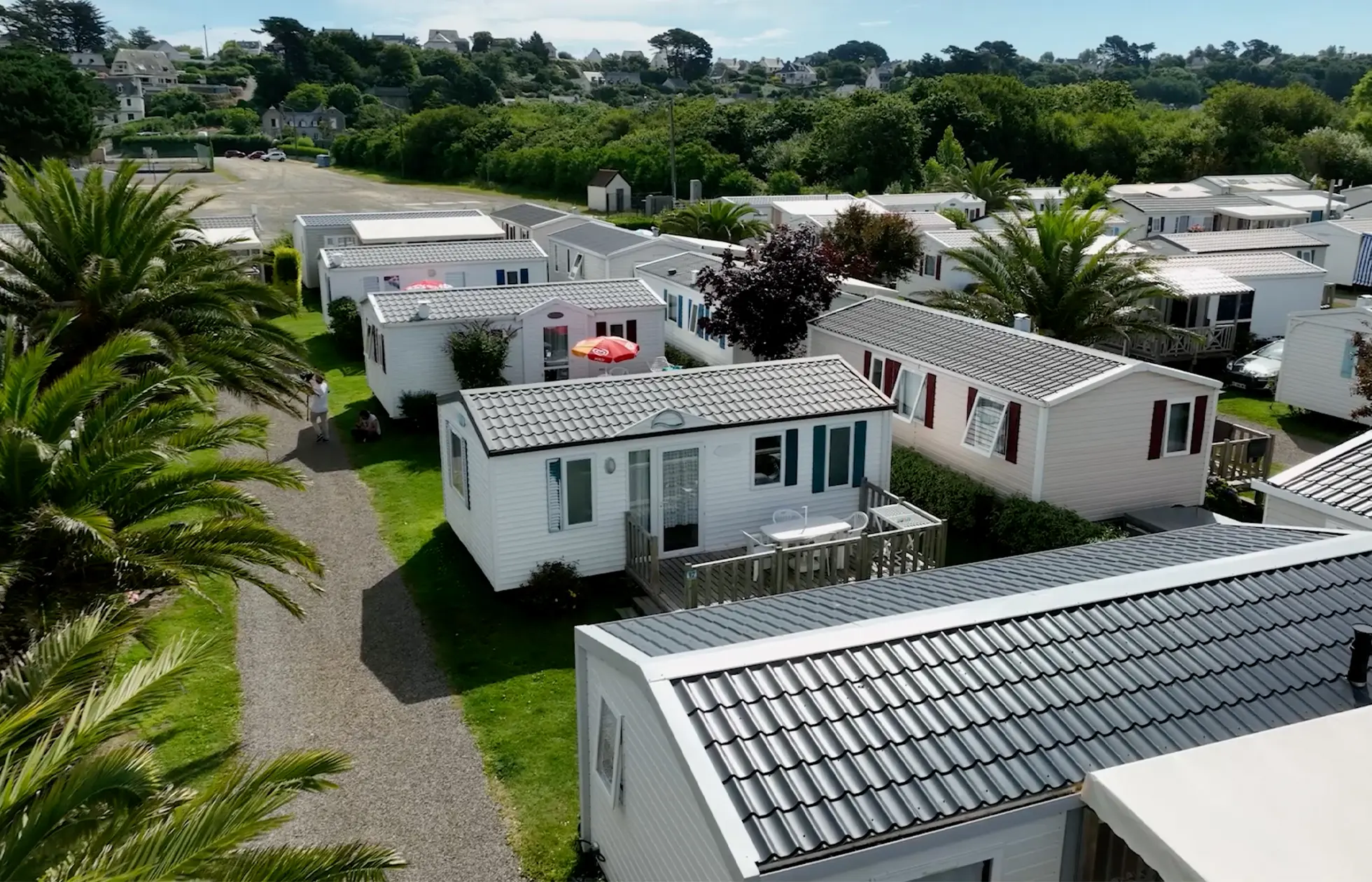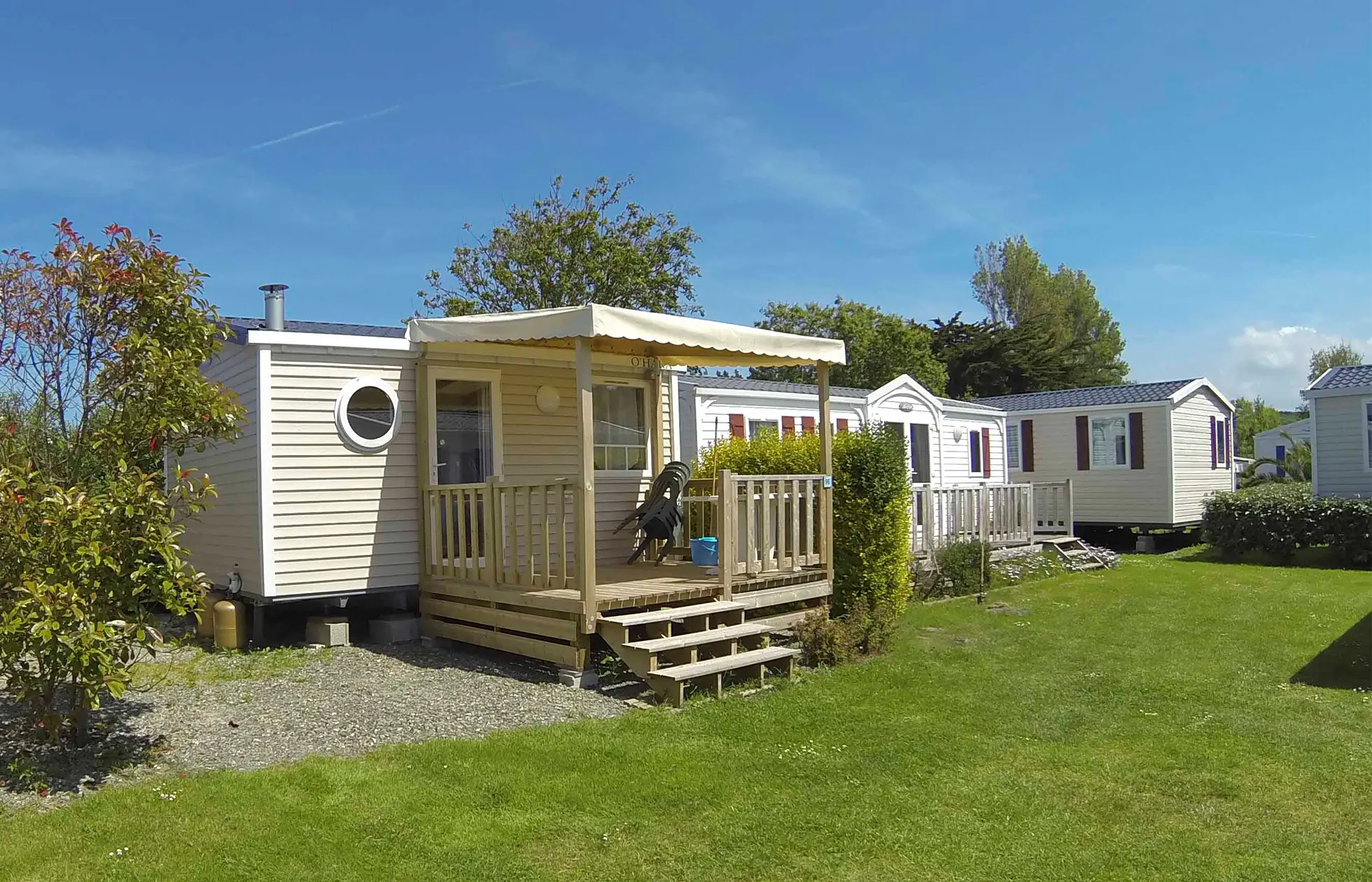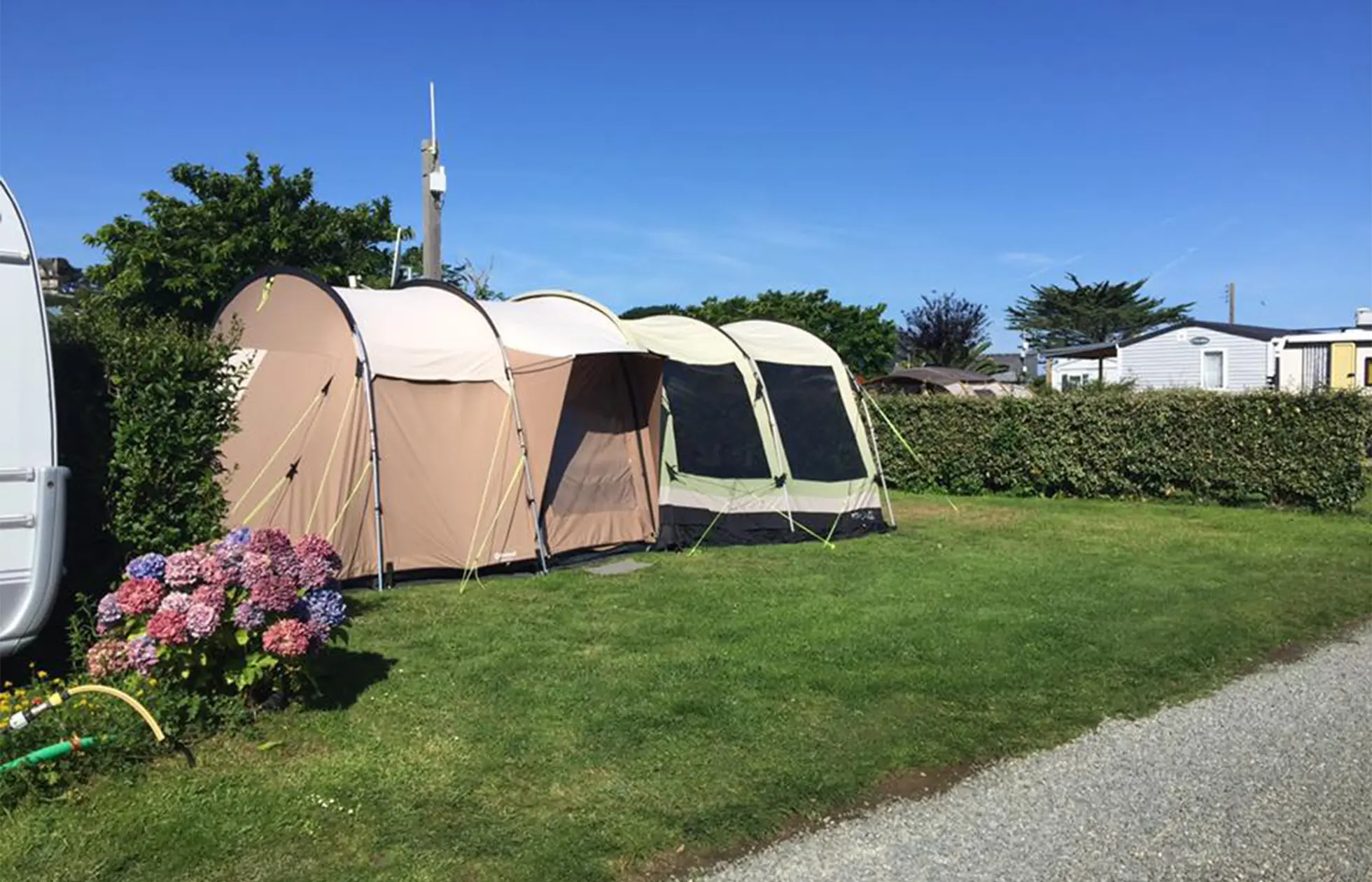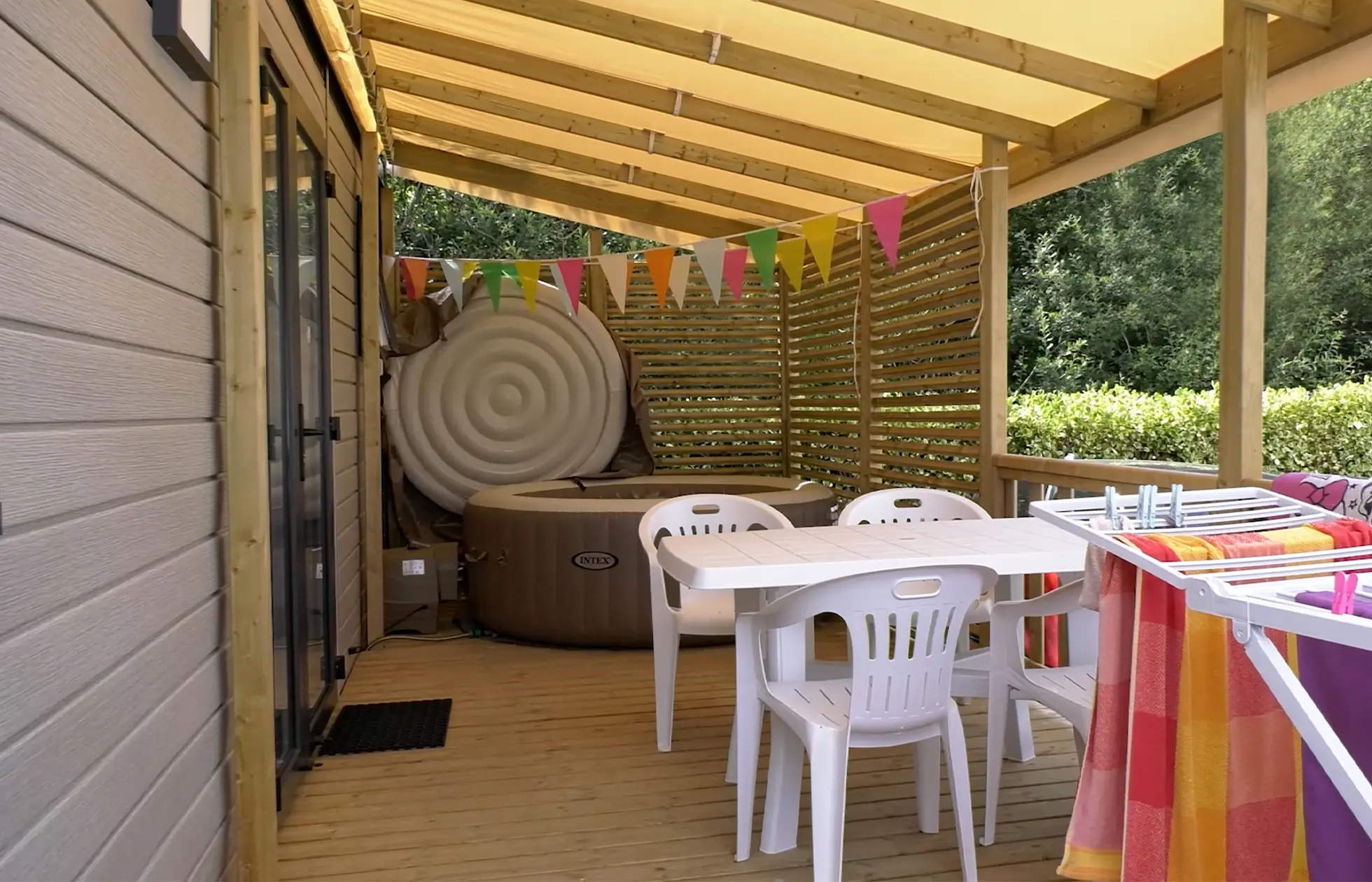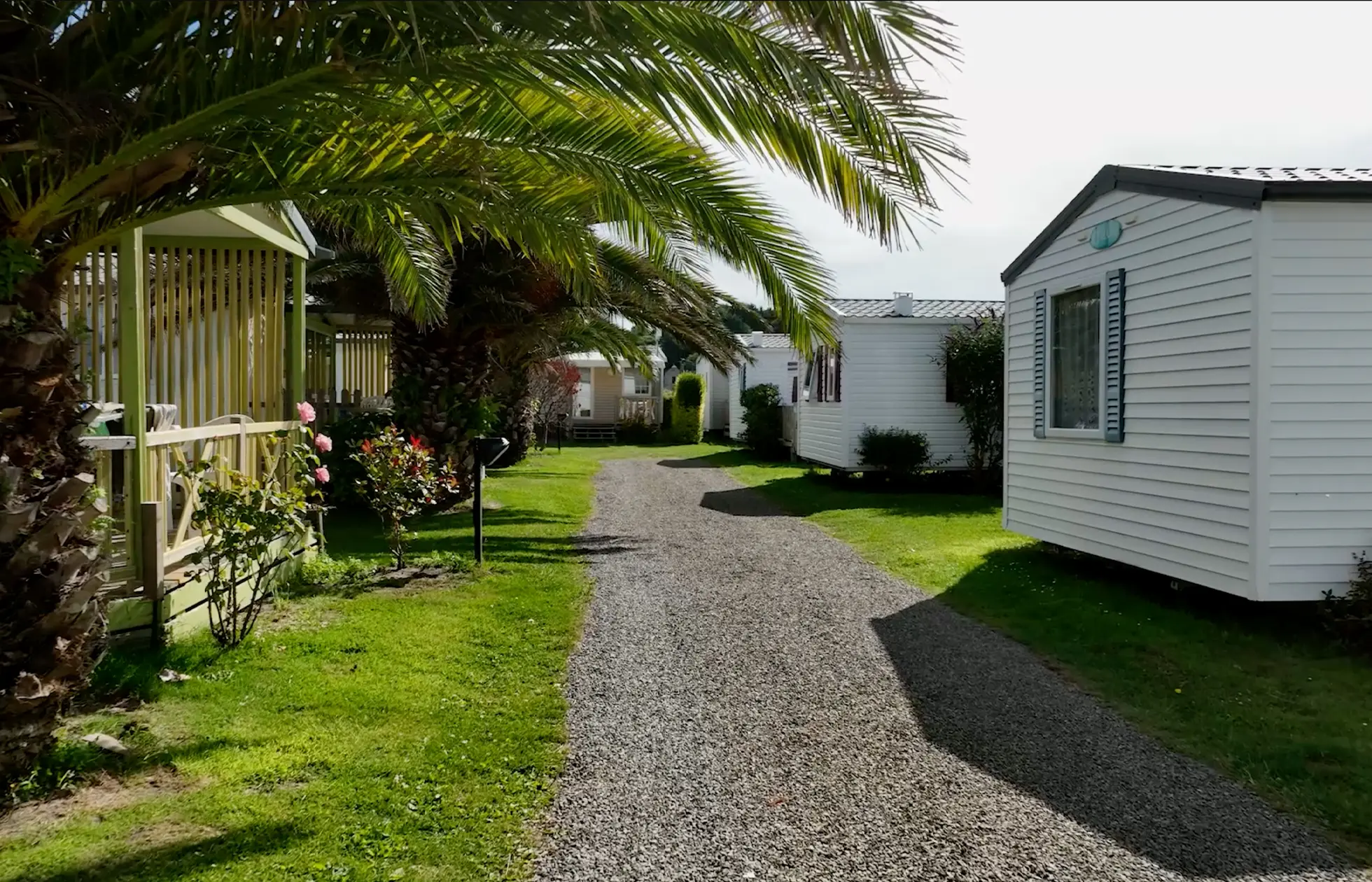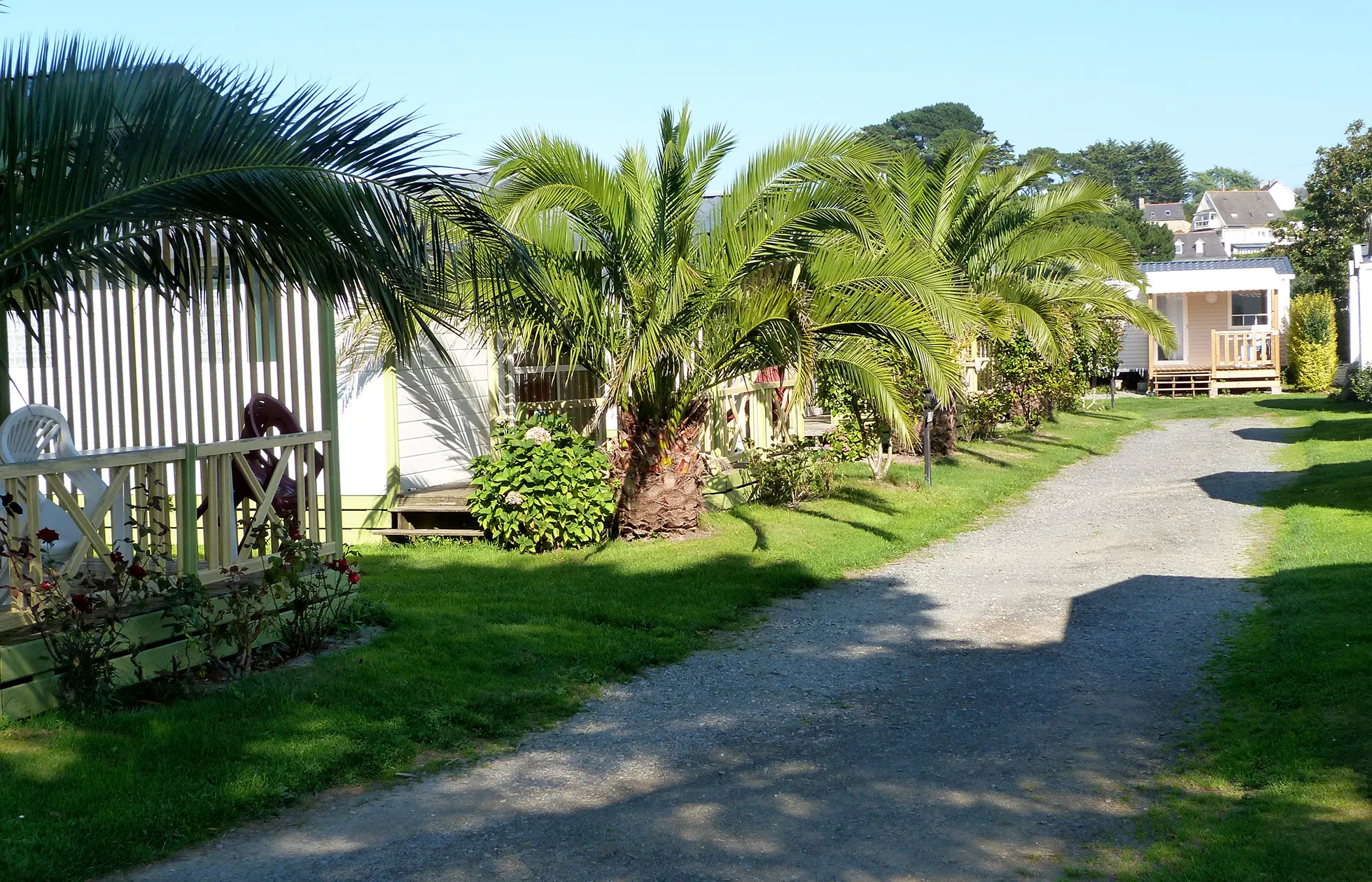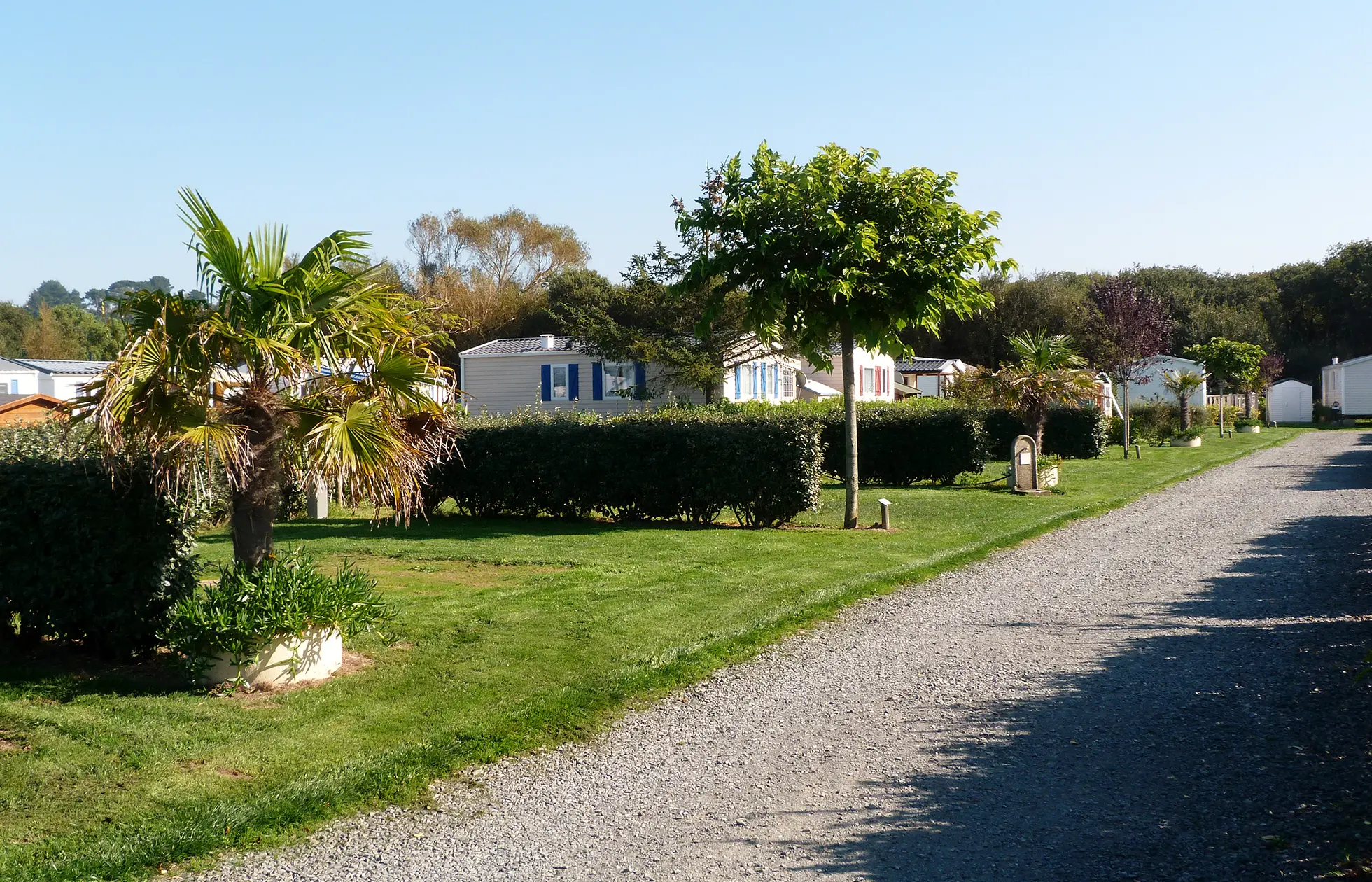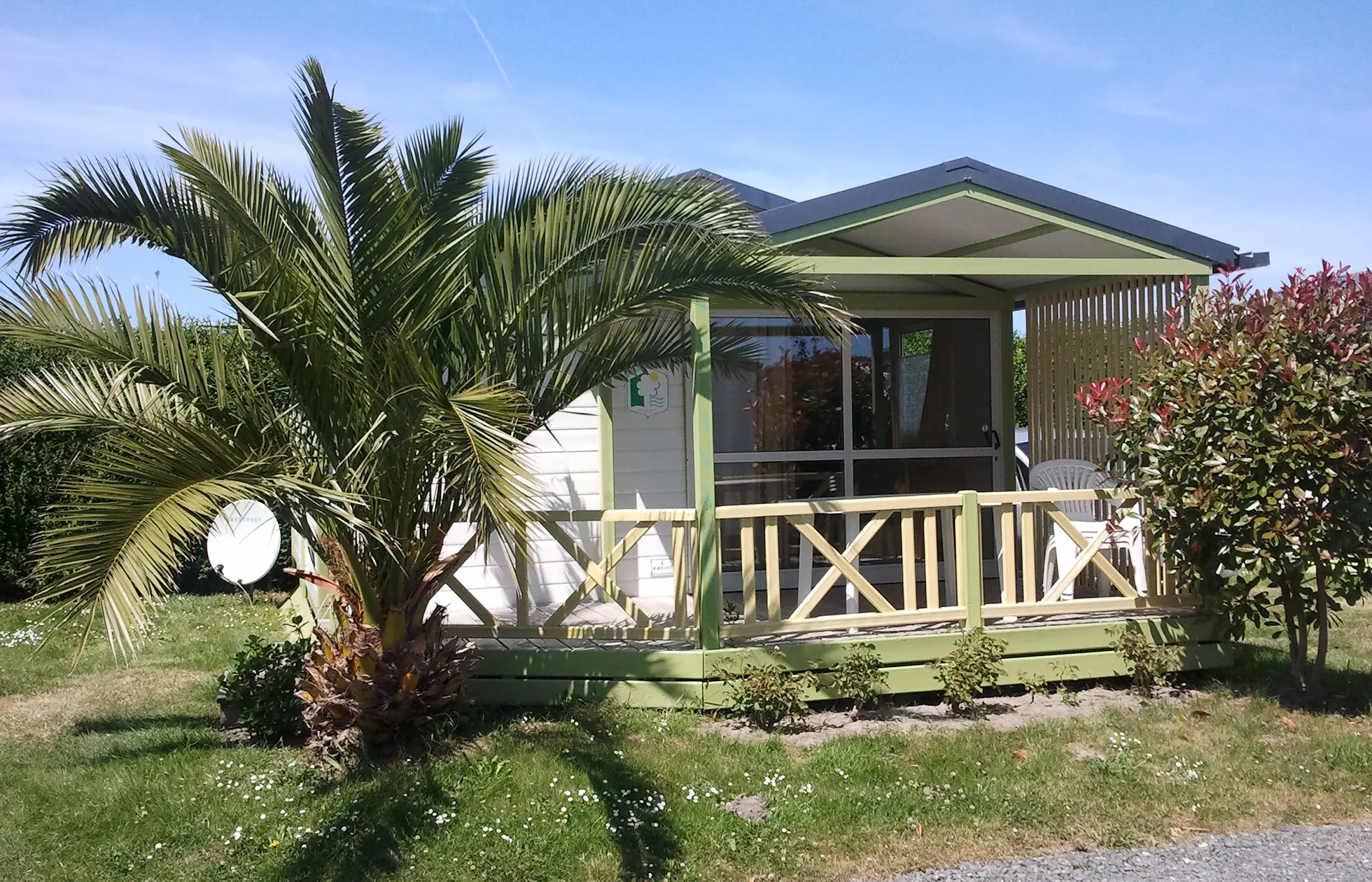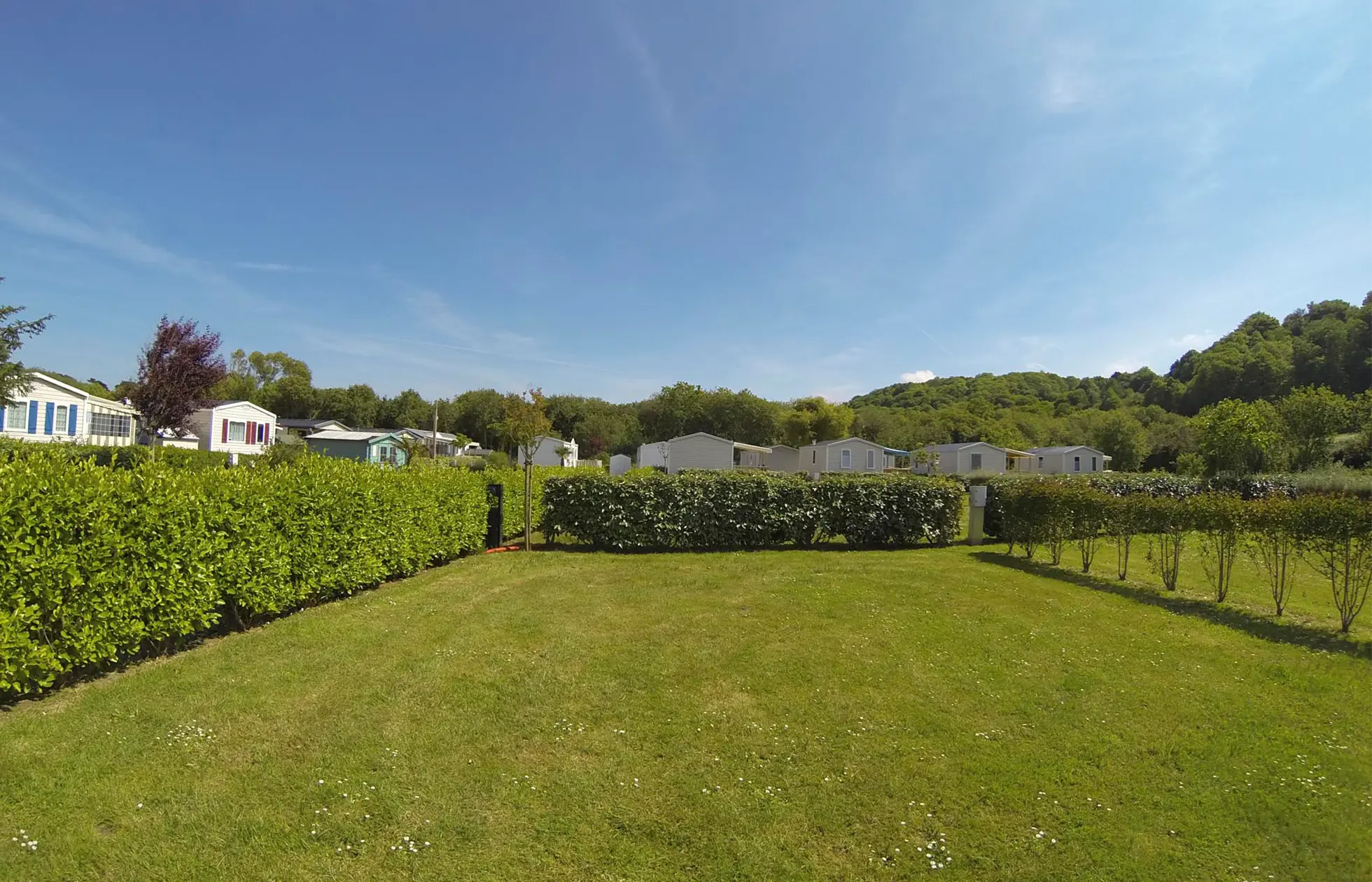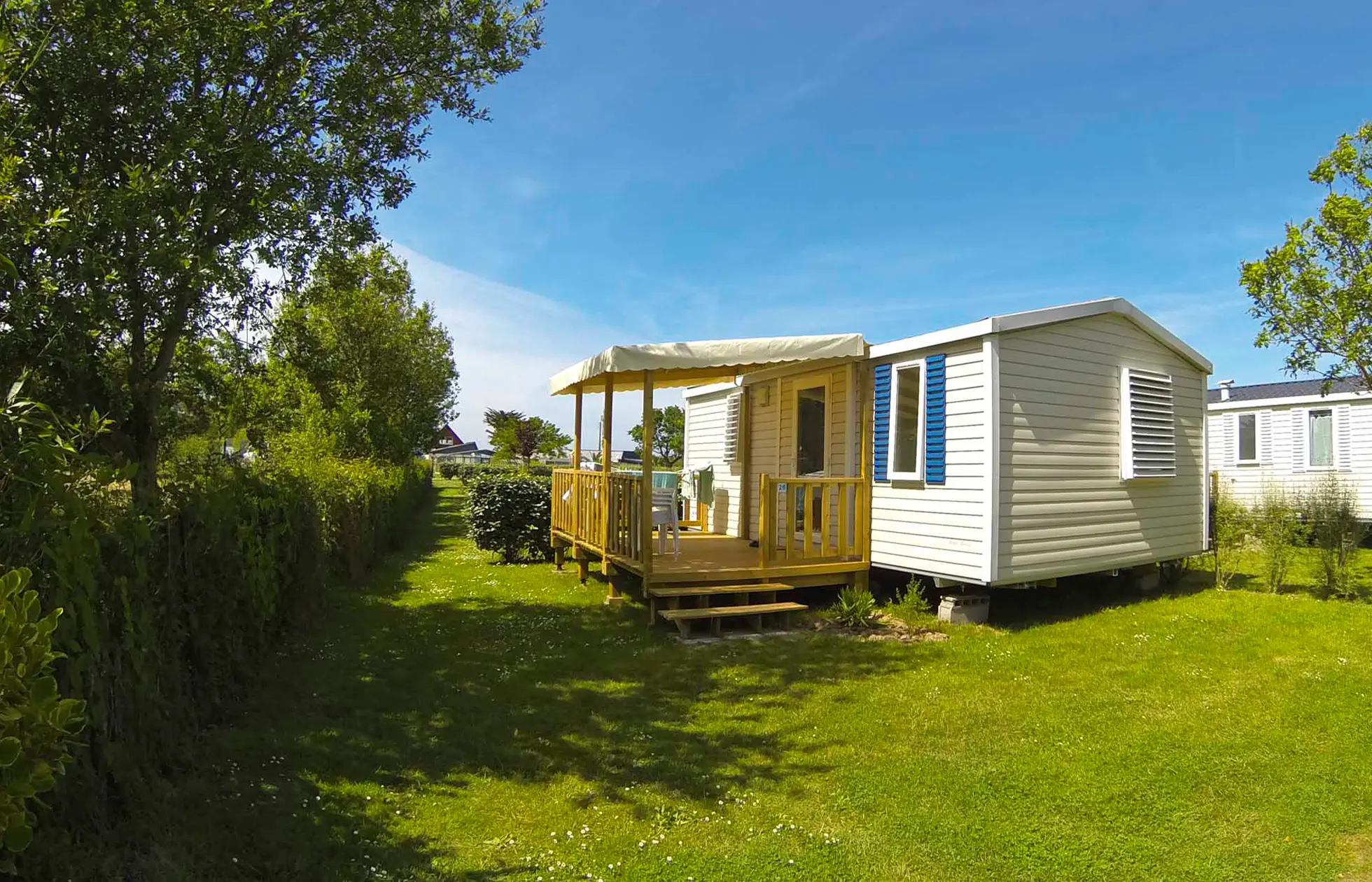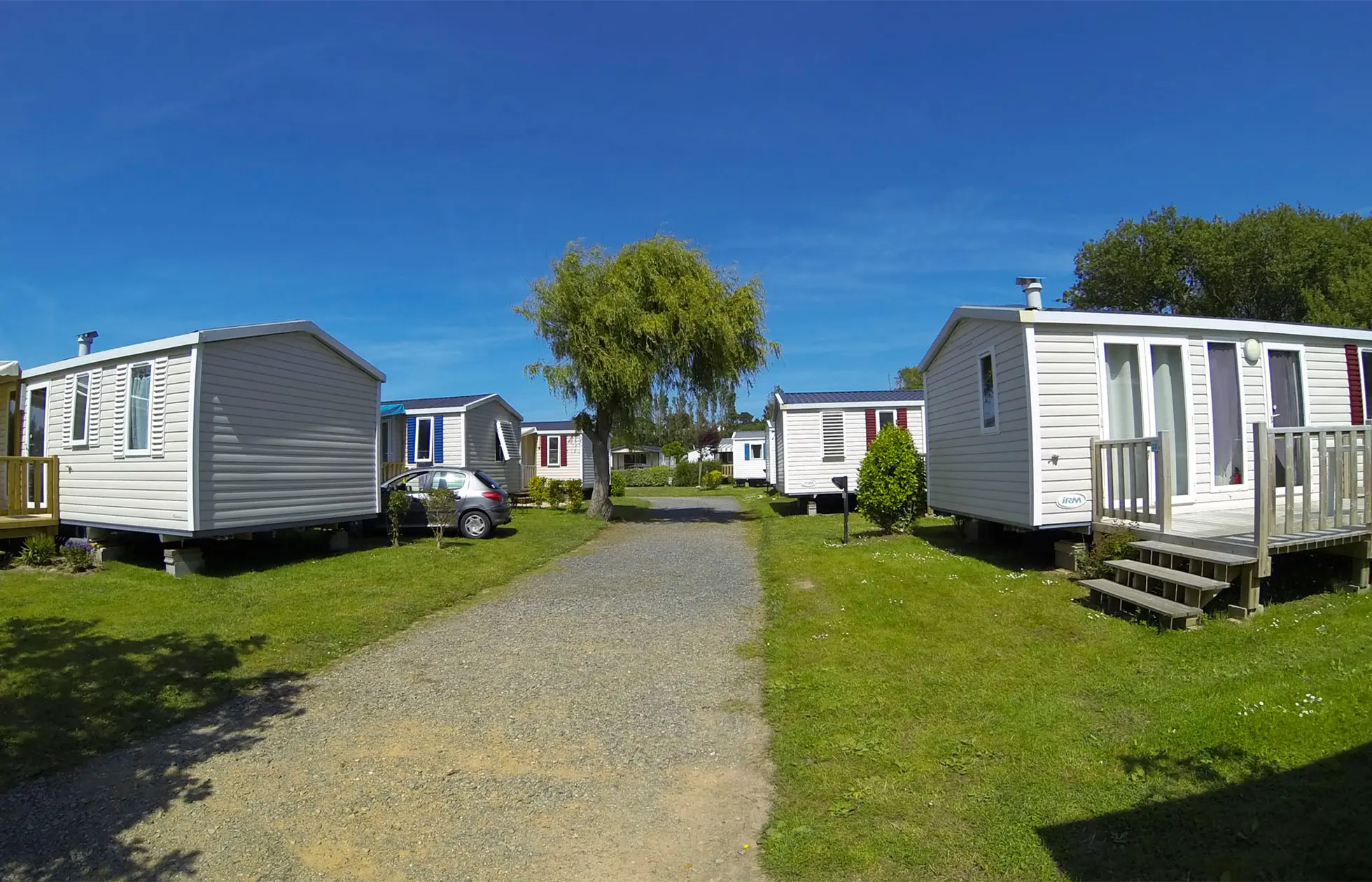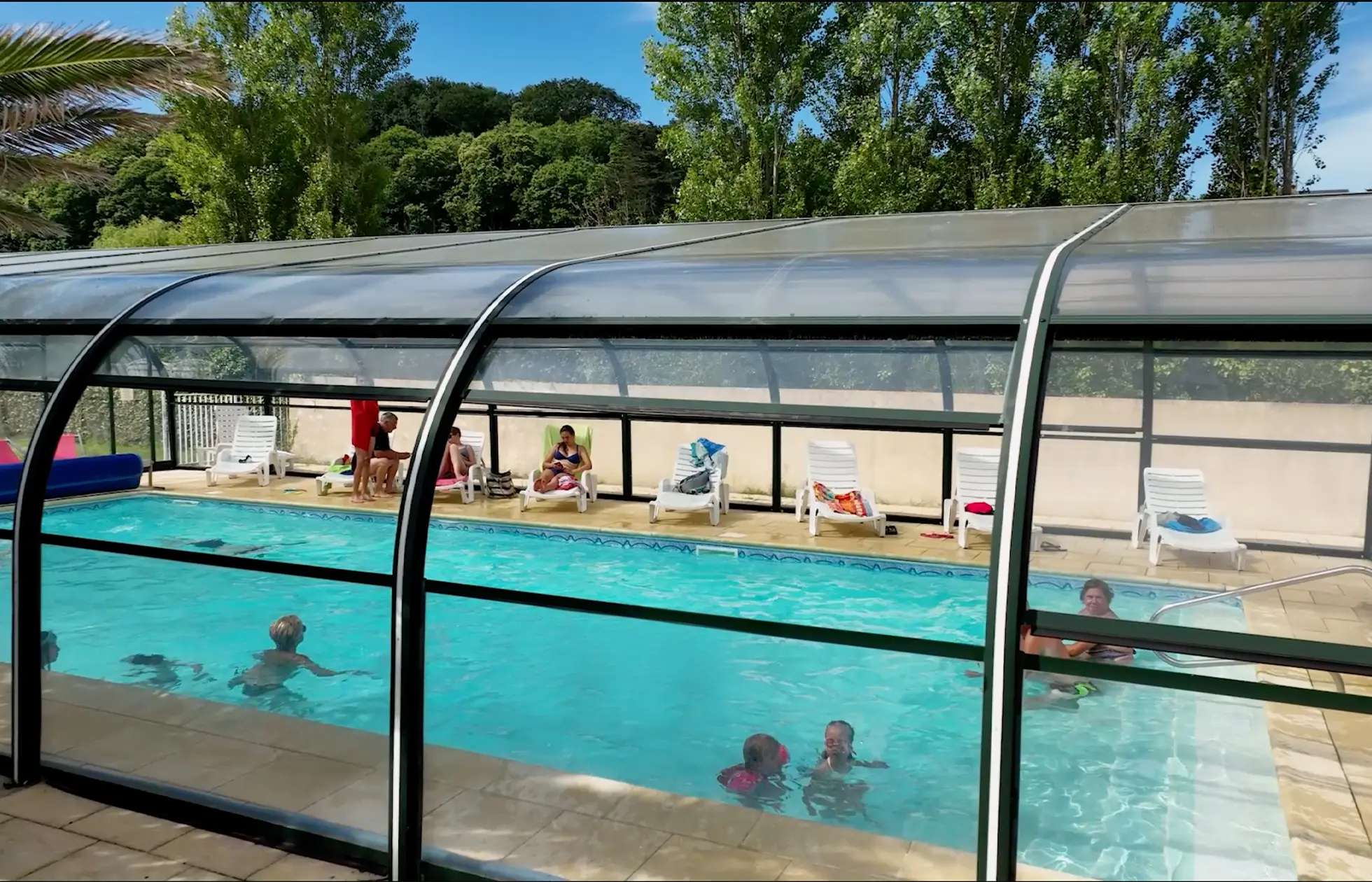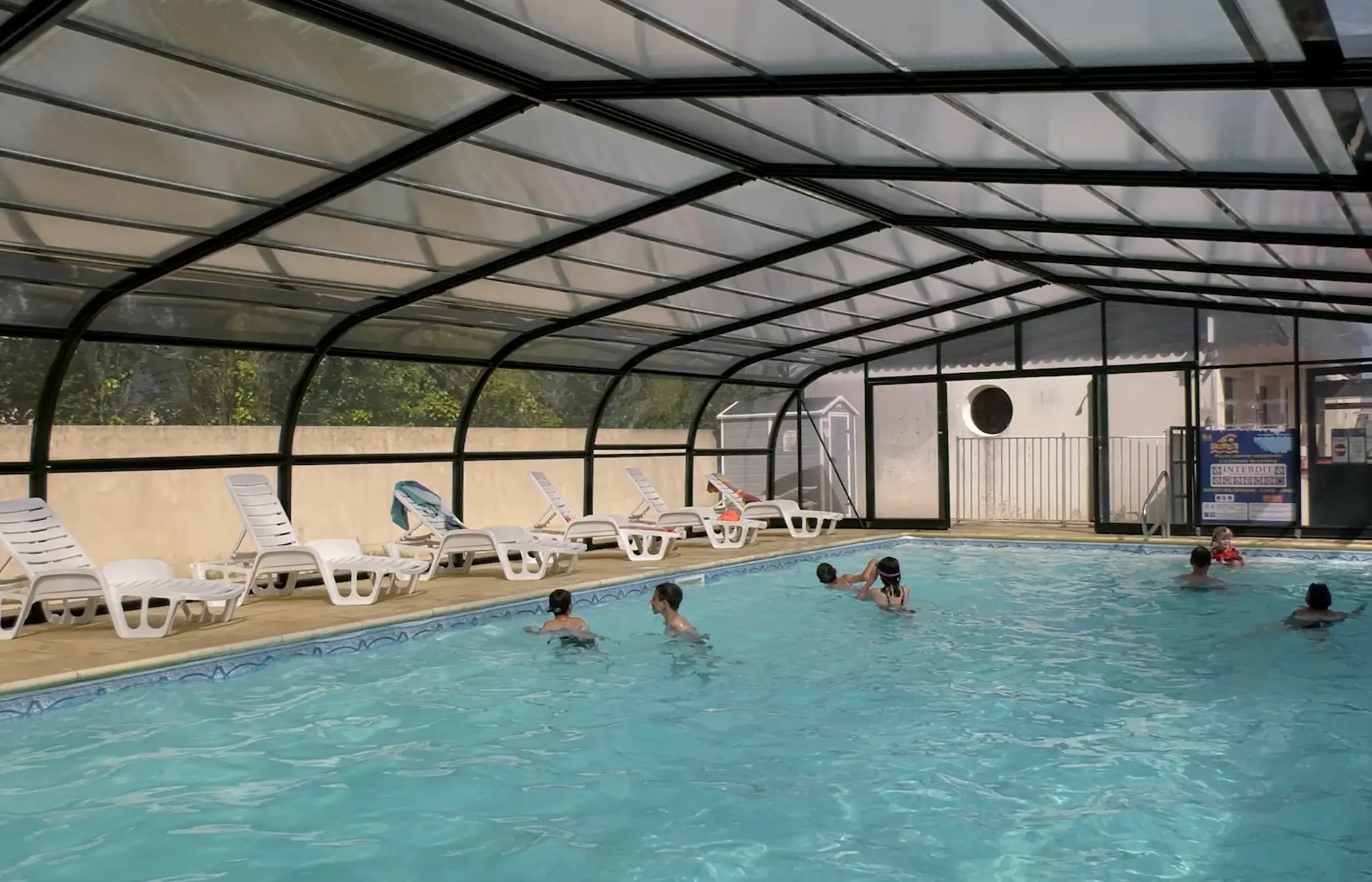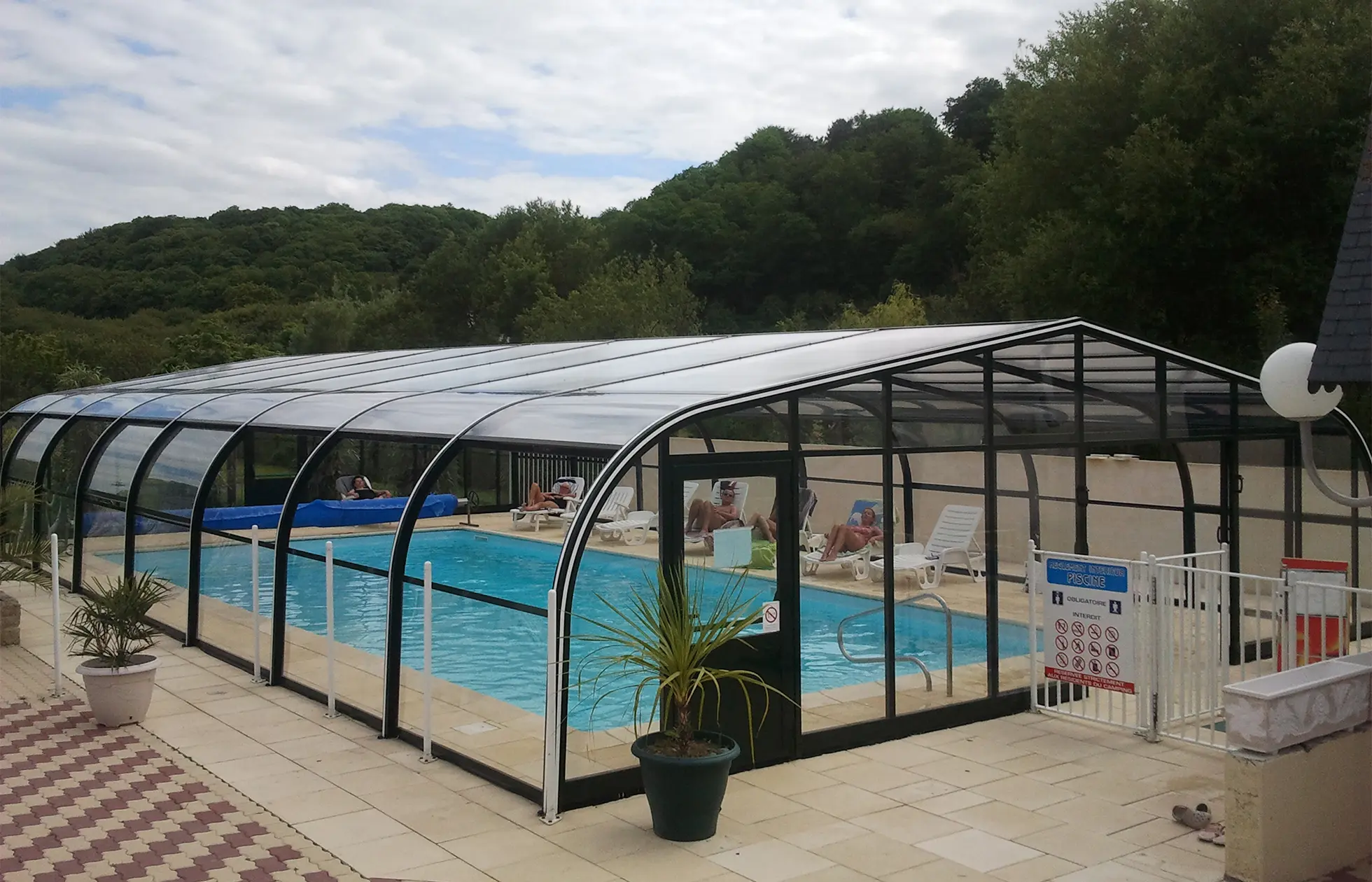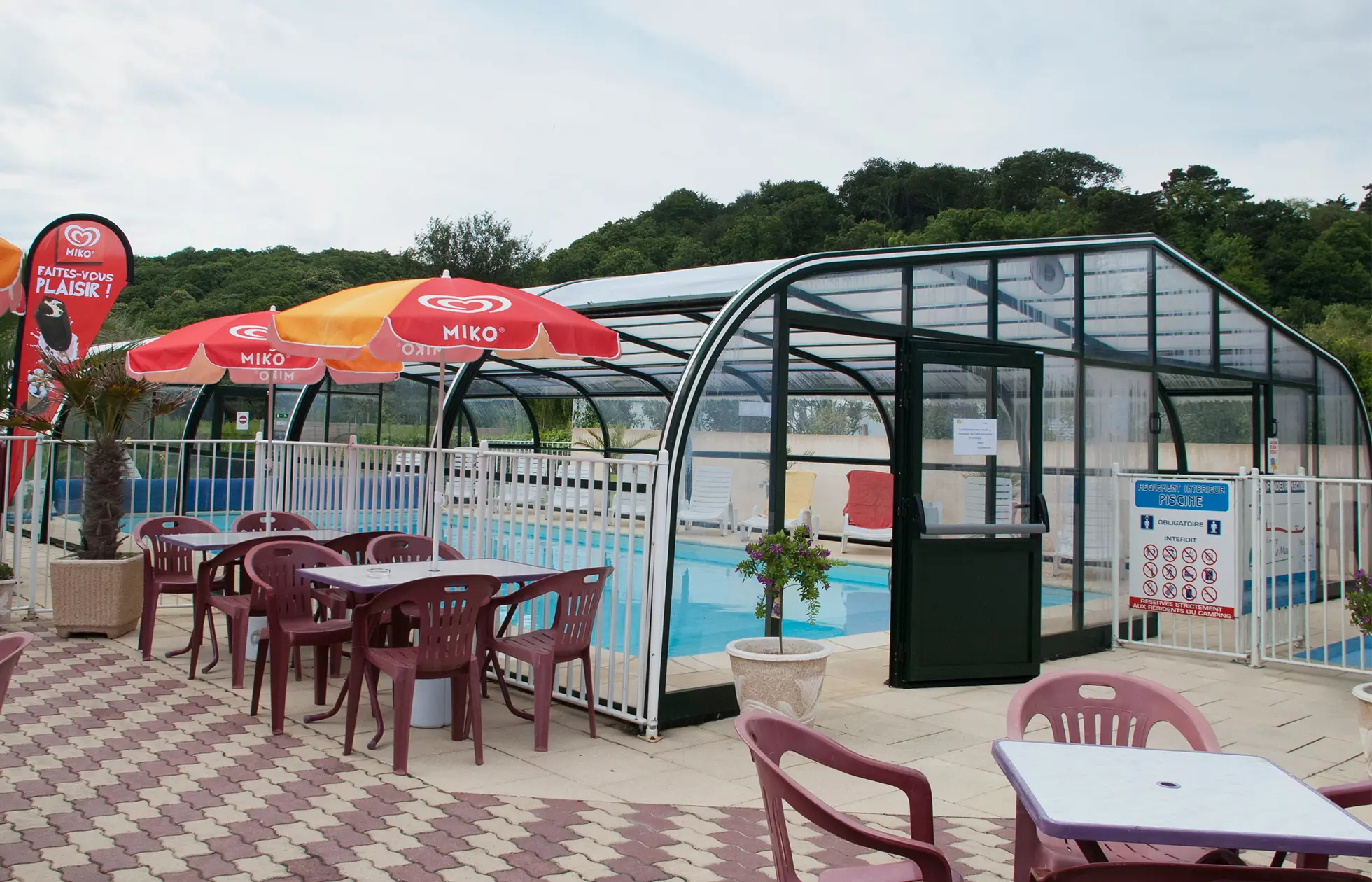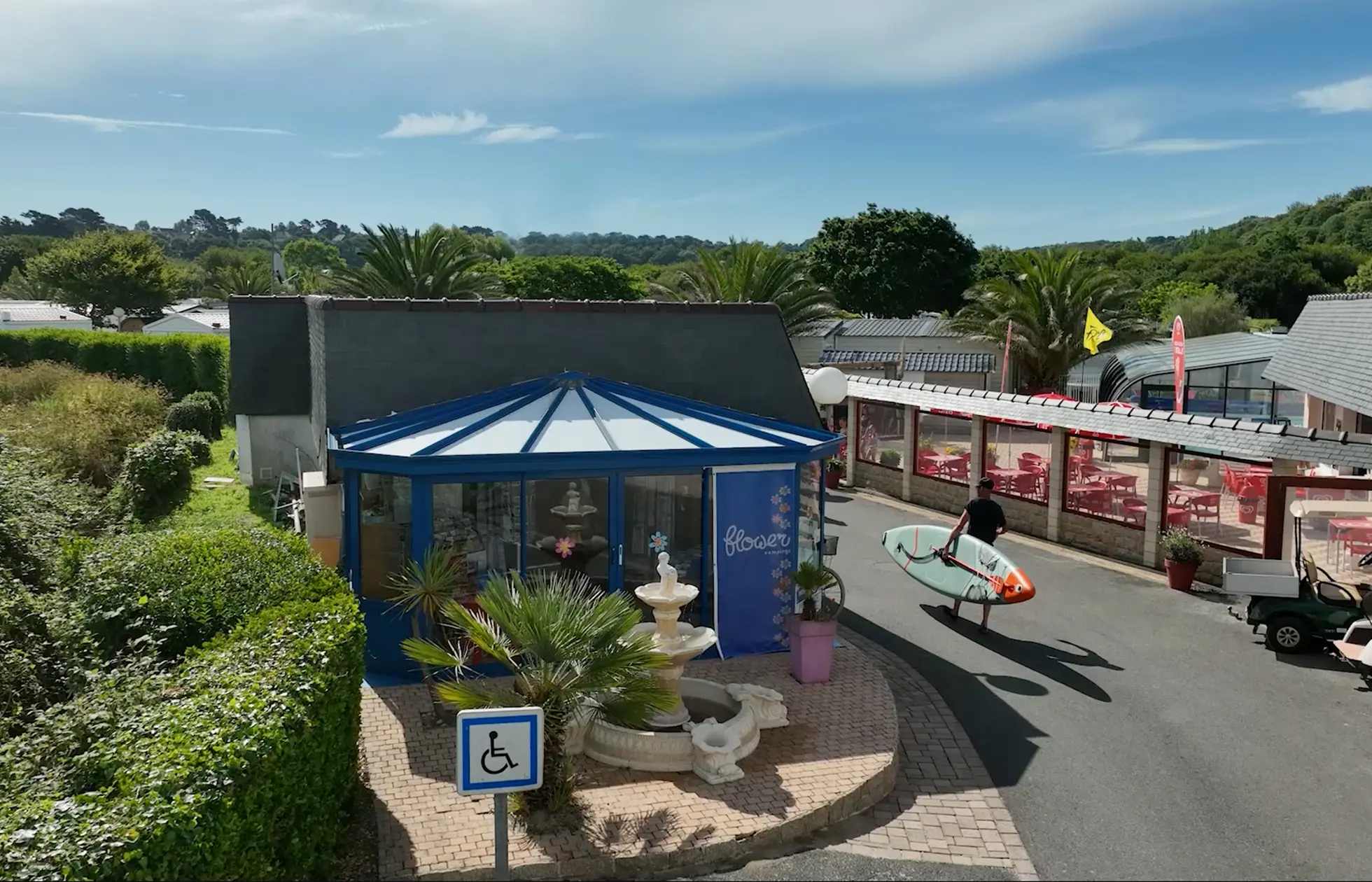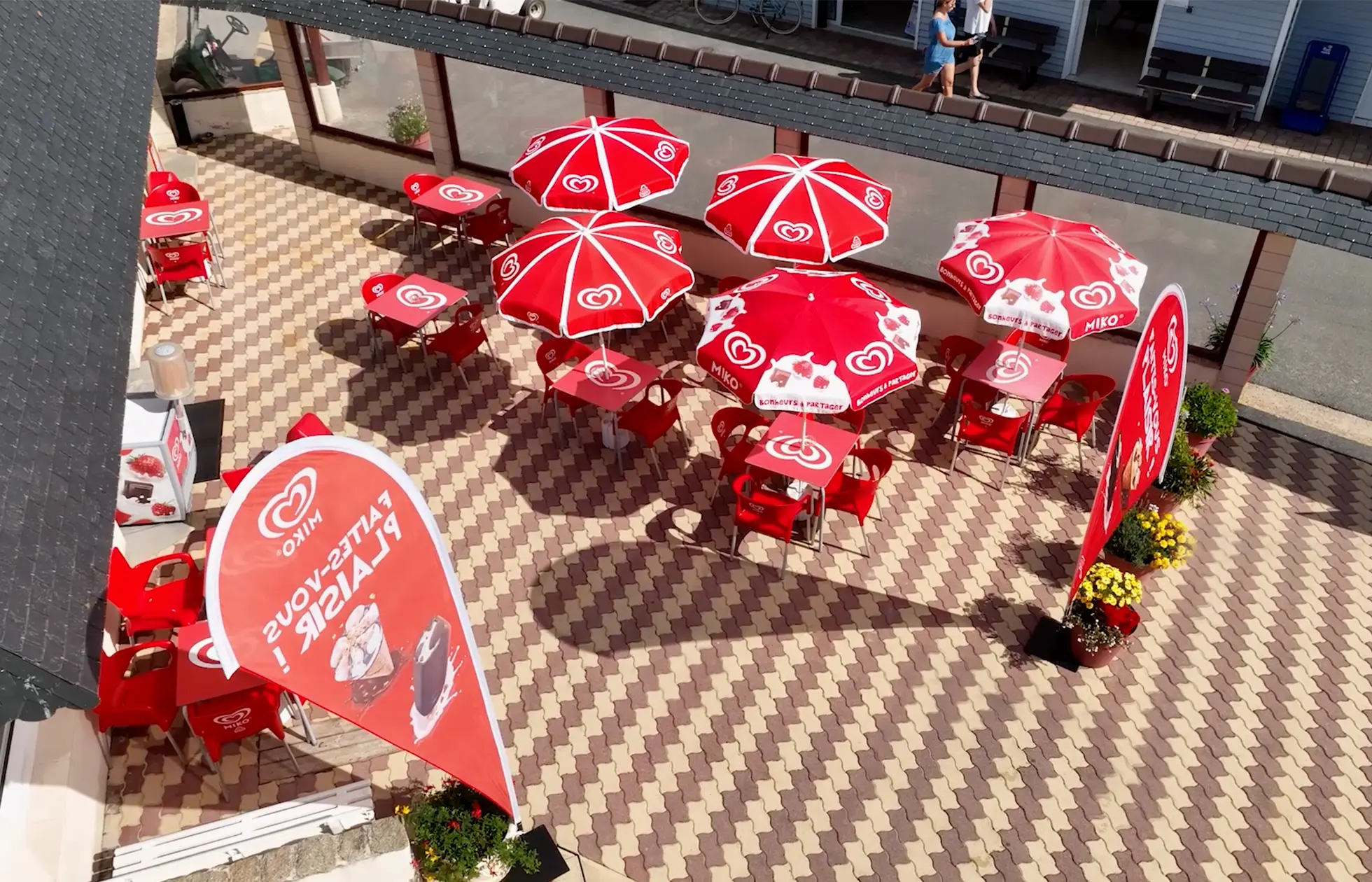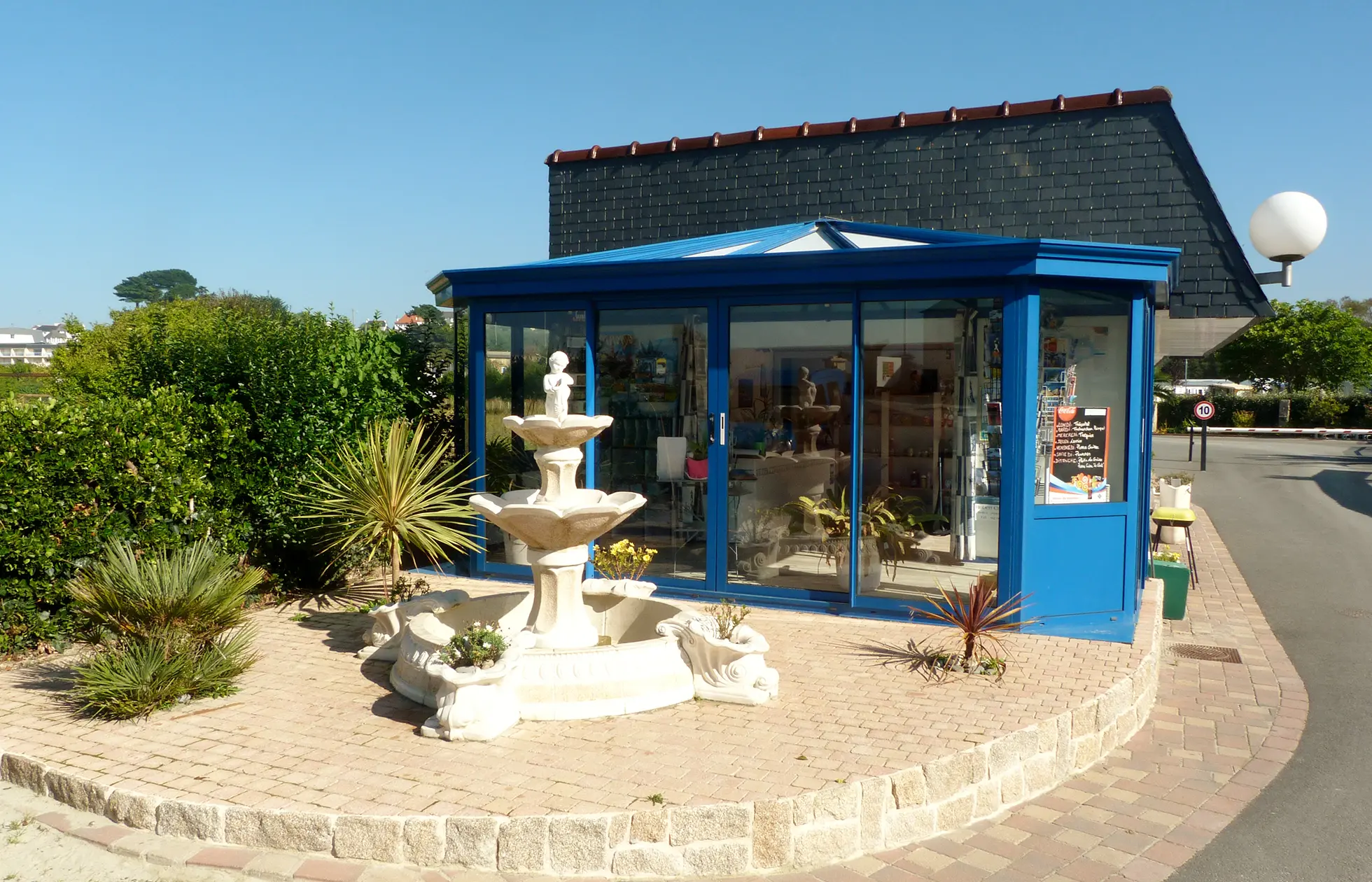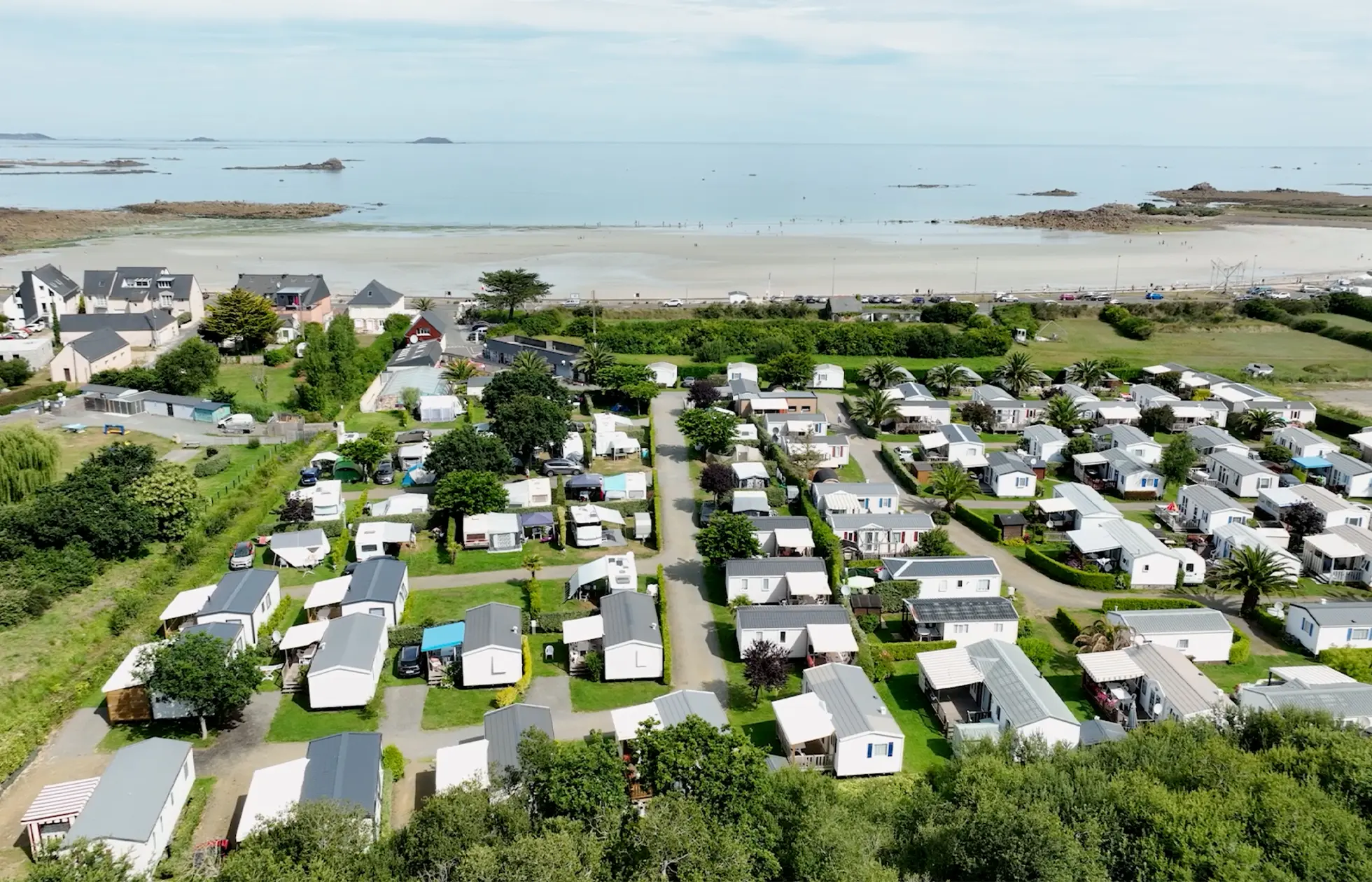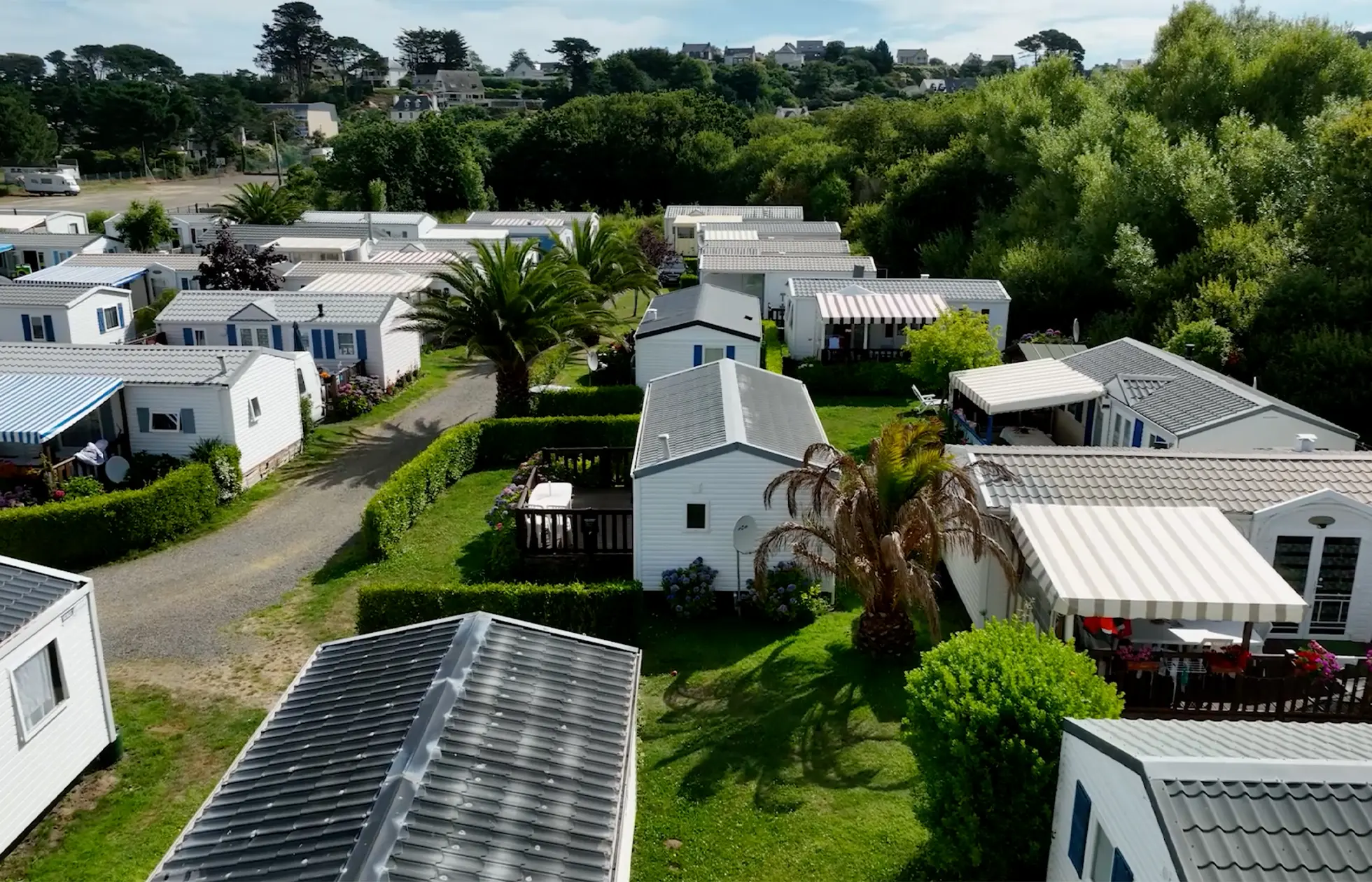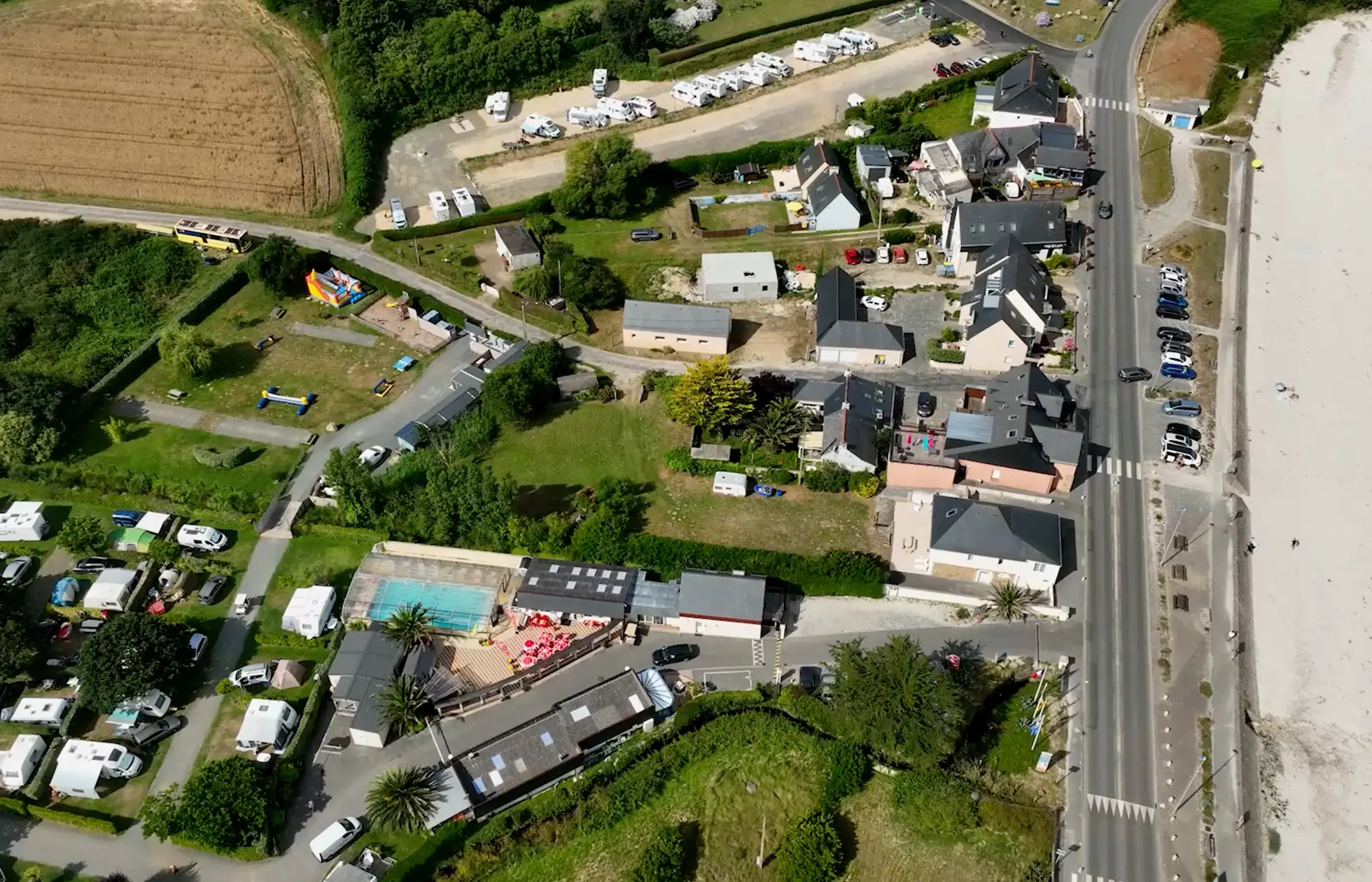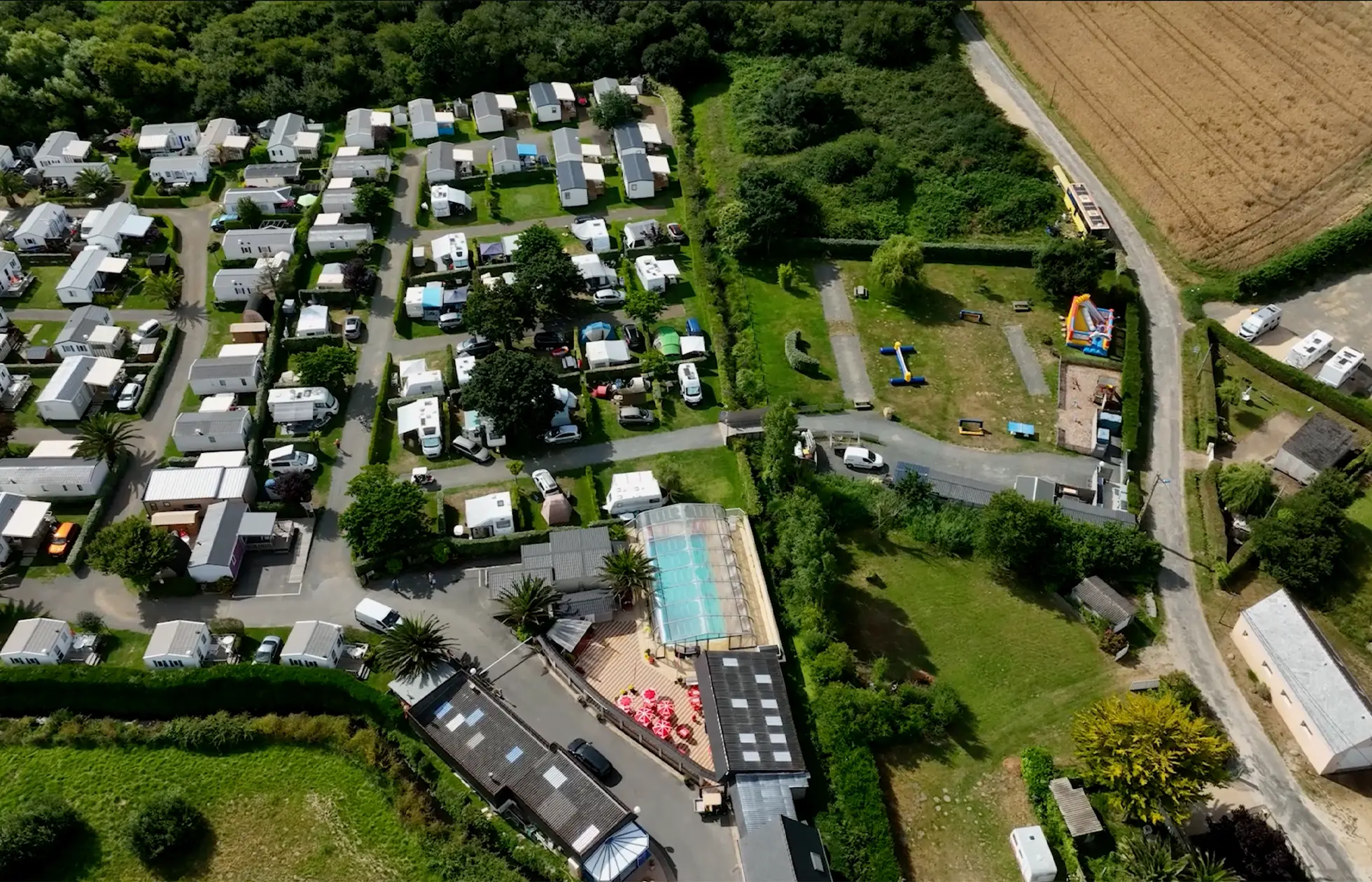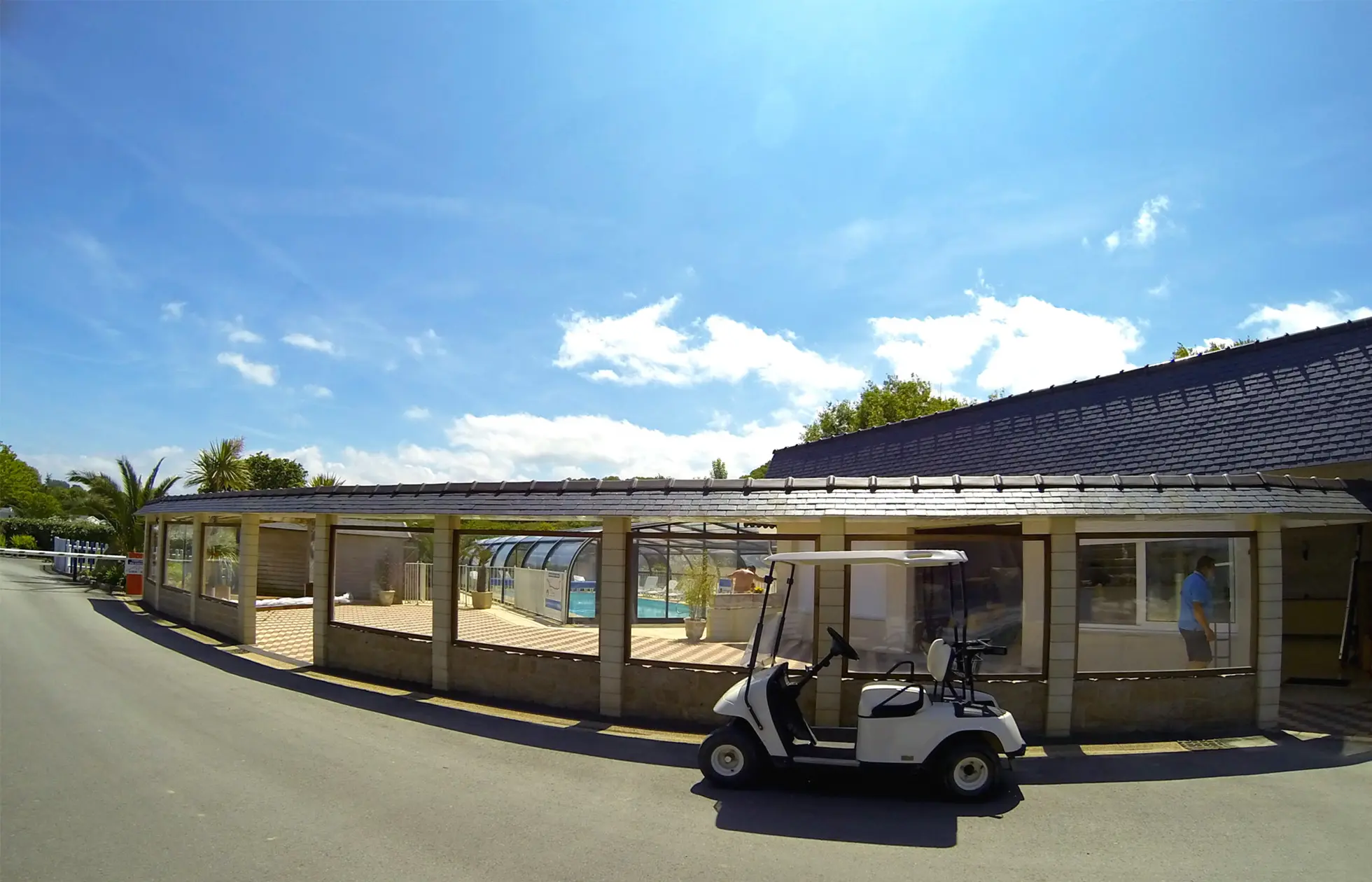 Welcome to Laura, Stefano & Stefano
Campsite

Le Mât

Brittany - Trévou-Tréguignec

A wonderful holiday destination on Brittany's Pink Granite Coast overlooking Trestel with views of the Sept Iles.
From 15/04/2023 to 22/04/2023
Welcome to Catherine & Christian
Campsite

des Vallées

Brittany - Saint-Brieuc

The lovely town of Saint-Brieuc promises culture and history, shopping and beaches… and one of the most remarkable bays in Brittany.
From 14/09/2024 to 21/09/2024
Camping holidays on the Côtes d'Armor near the Côte de Granit Rose
In the mood for some walking? Great! Your camping holiday on the Côtes d'Armor lets you explore the Côte de Granit Rose. Take a long hike along the coast, or hop in the car to discover the small archipelago of Sept-Iles, from Lannion to Paimpol. This windswept corner of France is just right if you value peace and quiet. You'll love the beautiful beaches and mild temperatures, far from the tourist hordes. You'll also find stunning sites to visit, like Ploumanac'h, Guerlédan Lake, Fort La Latte and Cap Fréhel. Go on a journey through history when you visit the beautiful medieval city of Dinan, or you can pick up a fresh catch of the day at the fishing port of Paimpol. You'll also find a huge number of magnificent castles, such as Dinan, Tonquédec, Rosanbo, Roche Jagu, Hunaudaye, Kergrist and Quintin. There are museums galore, letting you learn about art, history, rail or the sea. Want something livelier? Check out the theme parks, such as Village Gaulois and the Cité des Télécoms. It's all waiting for you during your camping holiday on the Côtes d'Armor.
Our campsites on the Côtes d'Armor by the sea
Are you craving that fresh sea breeze? The 3-star Le Mât campsite in Trévou-Tréguigne is just 50 m from Trestol beach. This family-friendly campsite offers mobile home and chalet rentals, as well as camping pitches and a service area for motorhomes.
The 3-star des Vallées campsite is located in Saint-Brieuc. At the gates of the huge bay, the site is bordered by cliffs, coves and dunes, with more than fifteen Breton beaches nearby. What more could you ask for in this stunning natural environment? How about a water park, located right opposite the campsite? It's also a great starting point for a hike, particularly if you want to follow the coastal footpath in Brittany.
Breton cuisine during your camping holiday
Any holiday in France means spending a lot of time at the dining table! At our campsites on the Côtes d'Armor, our staff will happily give you the lowdown on what and where to eat. They'll point you in the direction of rural markets and traditional Breton cuisine. There's a feast waiting for you, with dishes like scallops, gavottes, coco de Paimpol, artisan lollipops from Val-André and fiery Armorik whisky. Pick up a Breton take-out from a store and dine al fresco with the whole family on your camping pitch. Why not try something special like a seafood platter, Breton lobster, far aux prunes or kouign amann? If you're in the mood for something hearty, dig into a steaming bowl of kig ha farz, a classic Breton stew.
Can't get enough of Brittany? Check out our range of campsites in Finistère and our campsites in Morbihan. Have a great holiday at our Côtes d'Armor campsites!
Find the answer

to your questions
Find the answer

to your questions
If you need information for your next stay, this is the place to look! Take a look at our frequently asked questions - the answer is bound to be there.
Go to the FAQ
Stay up-to-date

with the newsletter