3
Campsite

matches your search
Campsites

match your search
Shall we refine the search?
Campsites in Alsace, the Ardennes and the Vosges
From the forests of Ardennes to the uplands of Alsace and the Vosges, this is an area rich in natural beauty and cultural traditions.
Delicacy and subtlety are the watchwords here in everything from the delicate wines through the pretty villages to the unspoilt natural beauty of Alsace and the Vosges.
3
Campsite

matches your search
Campsites

match your search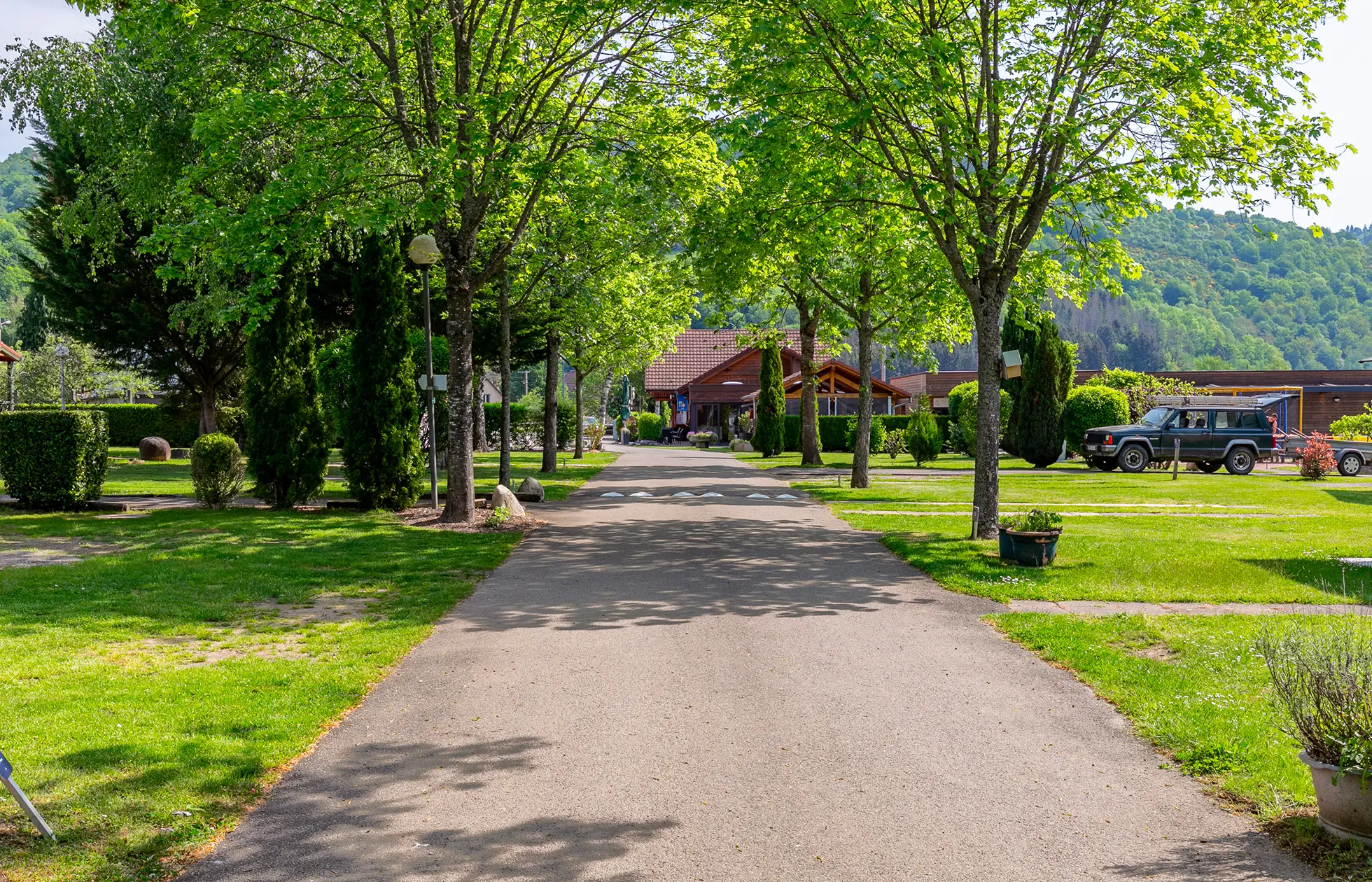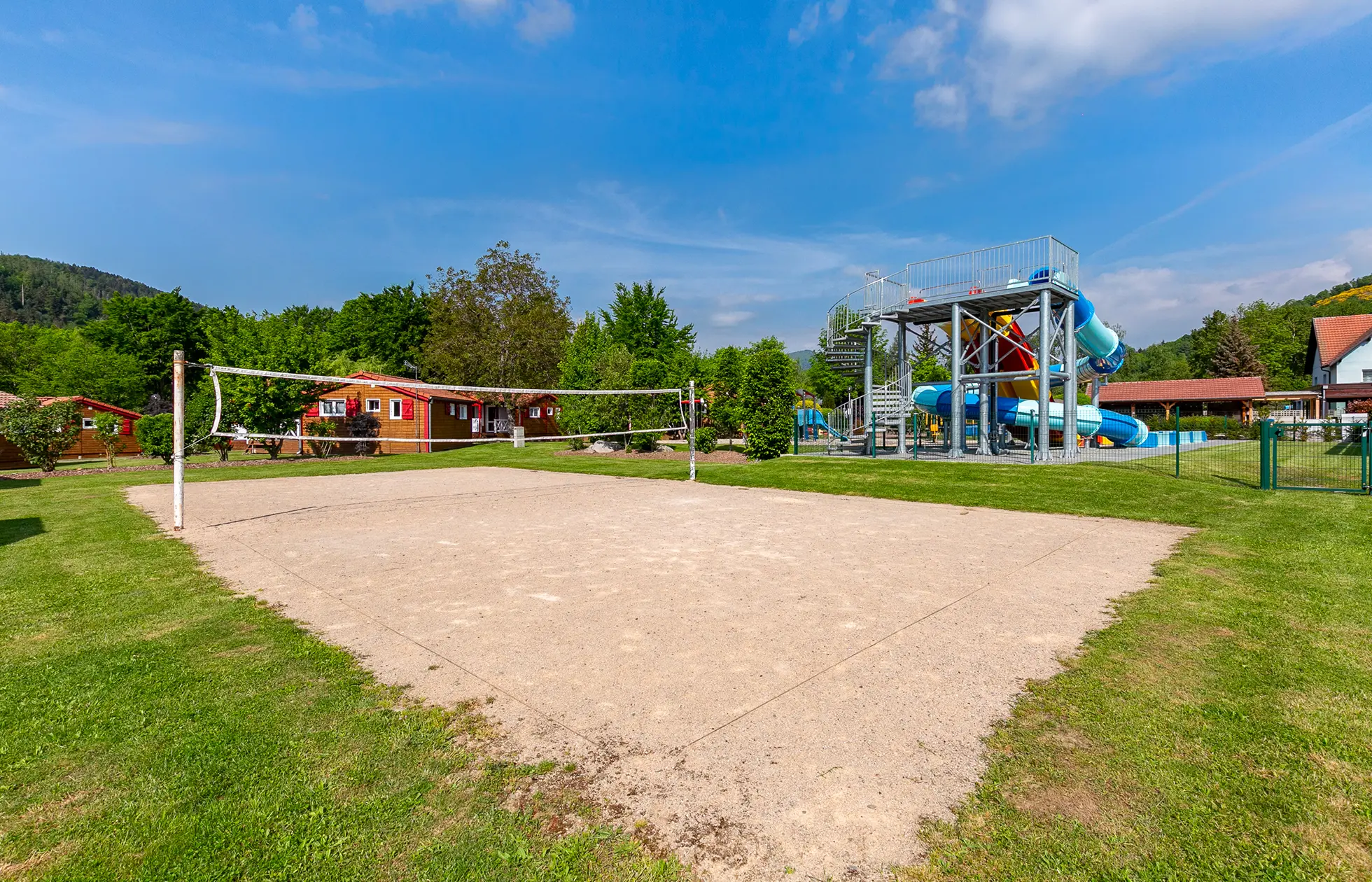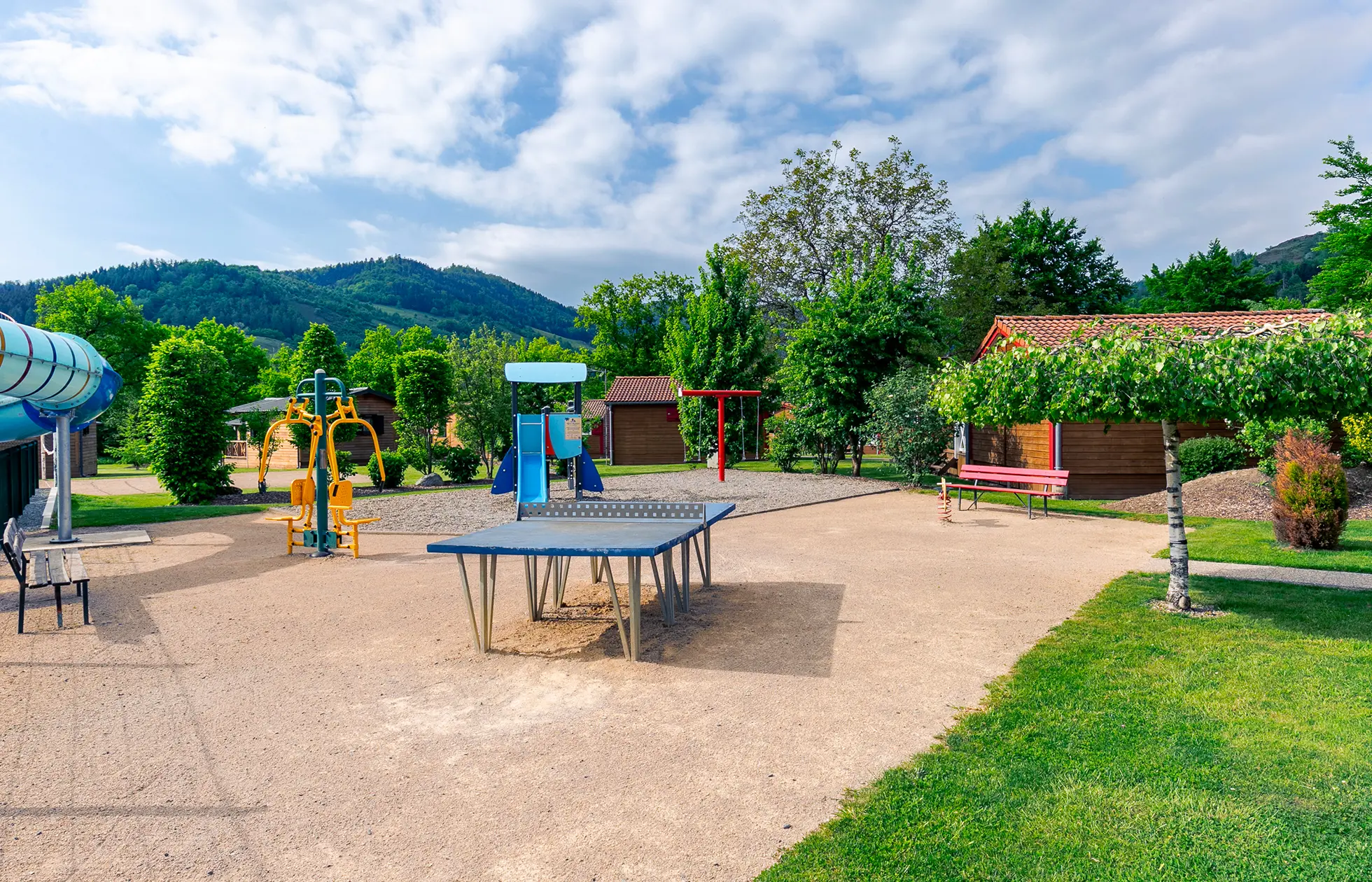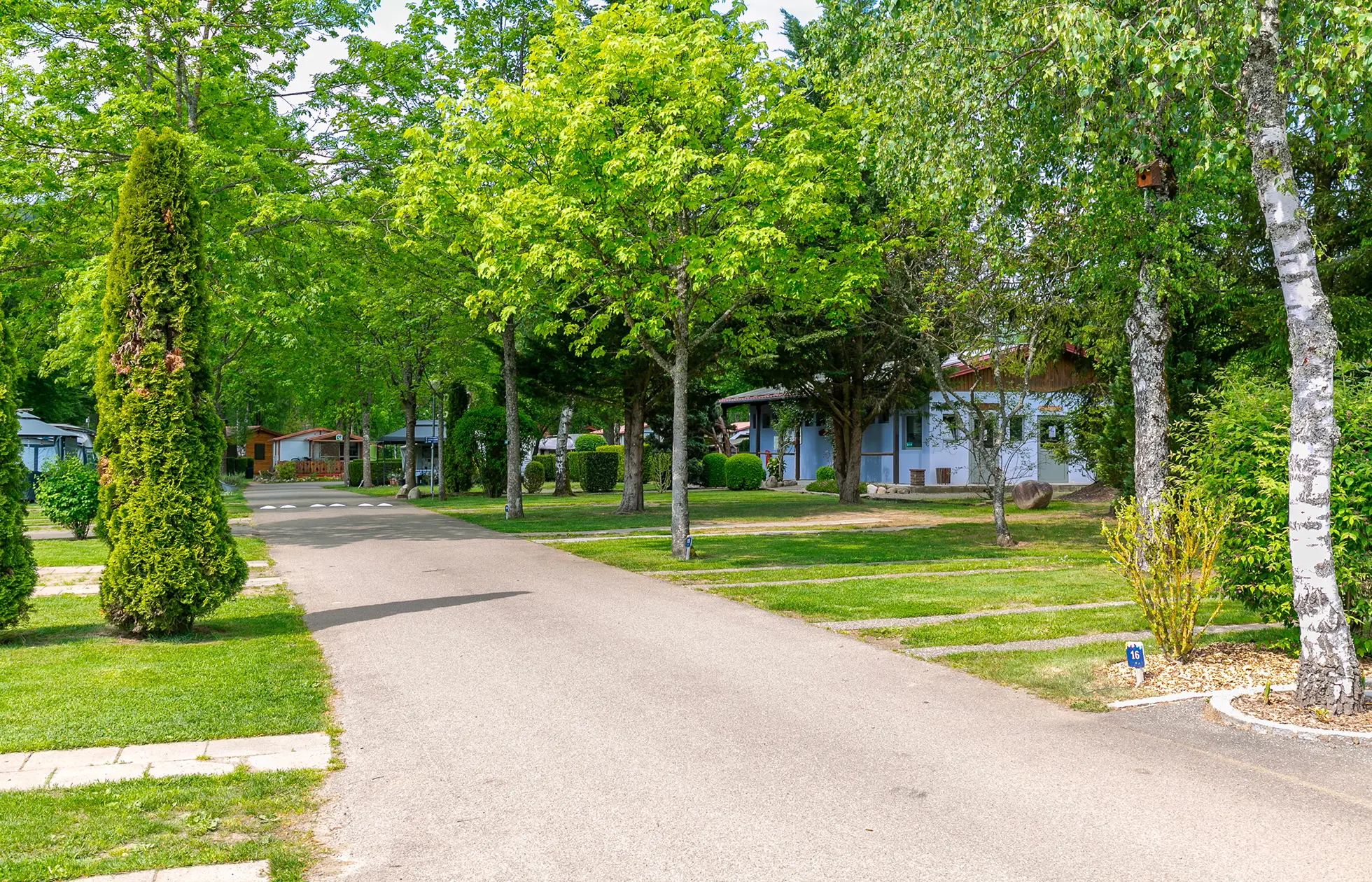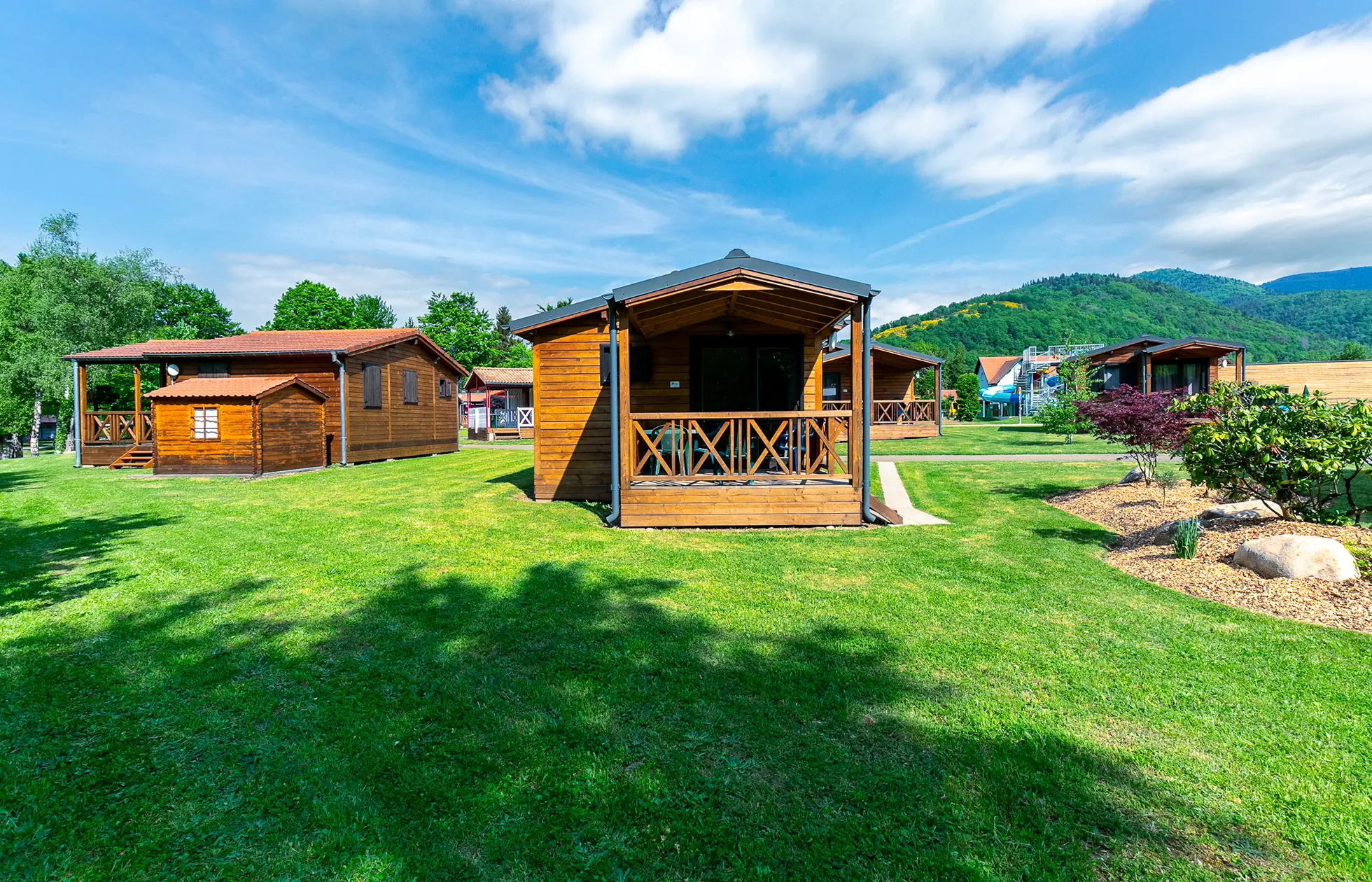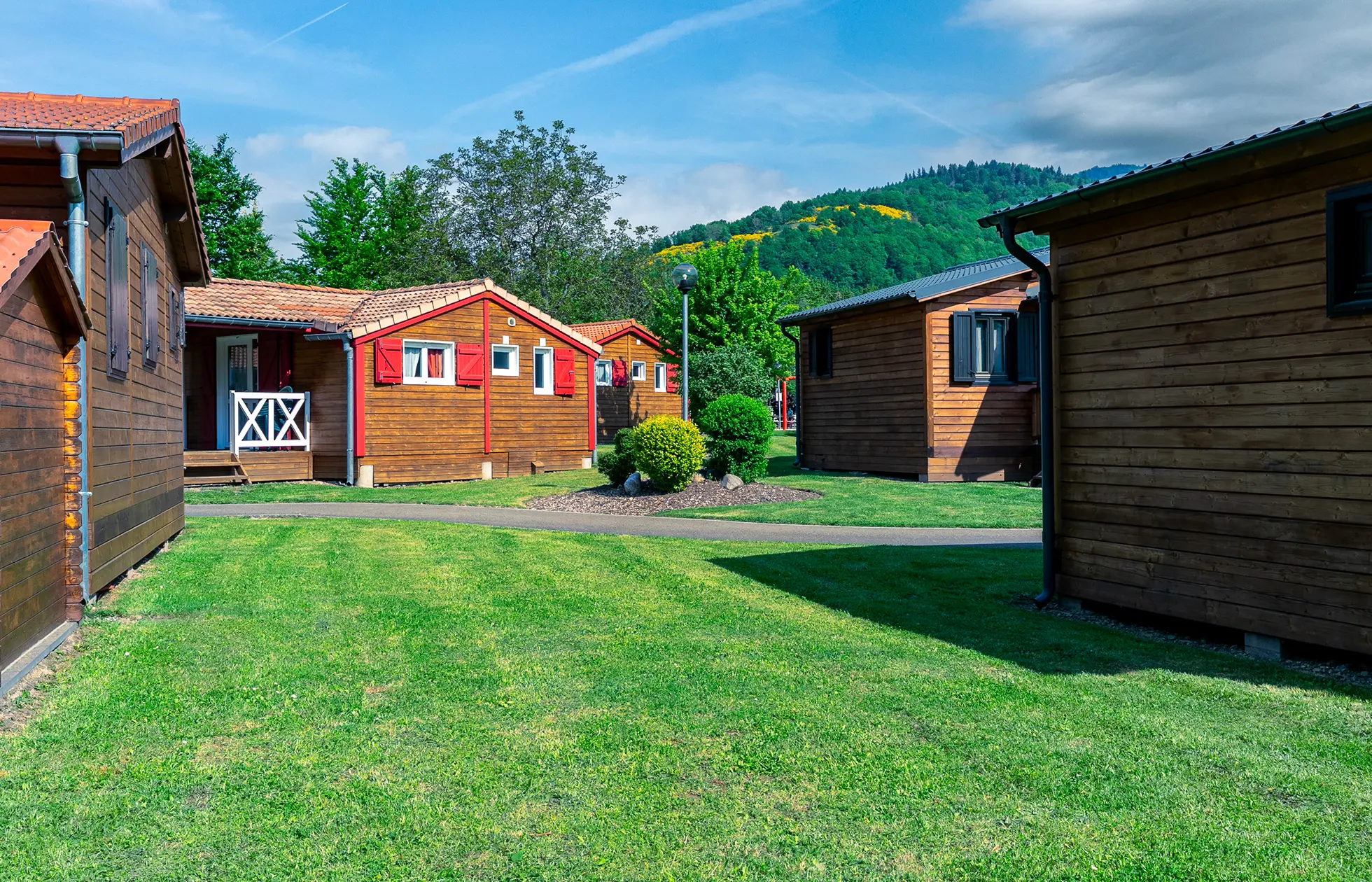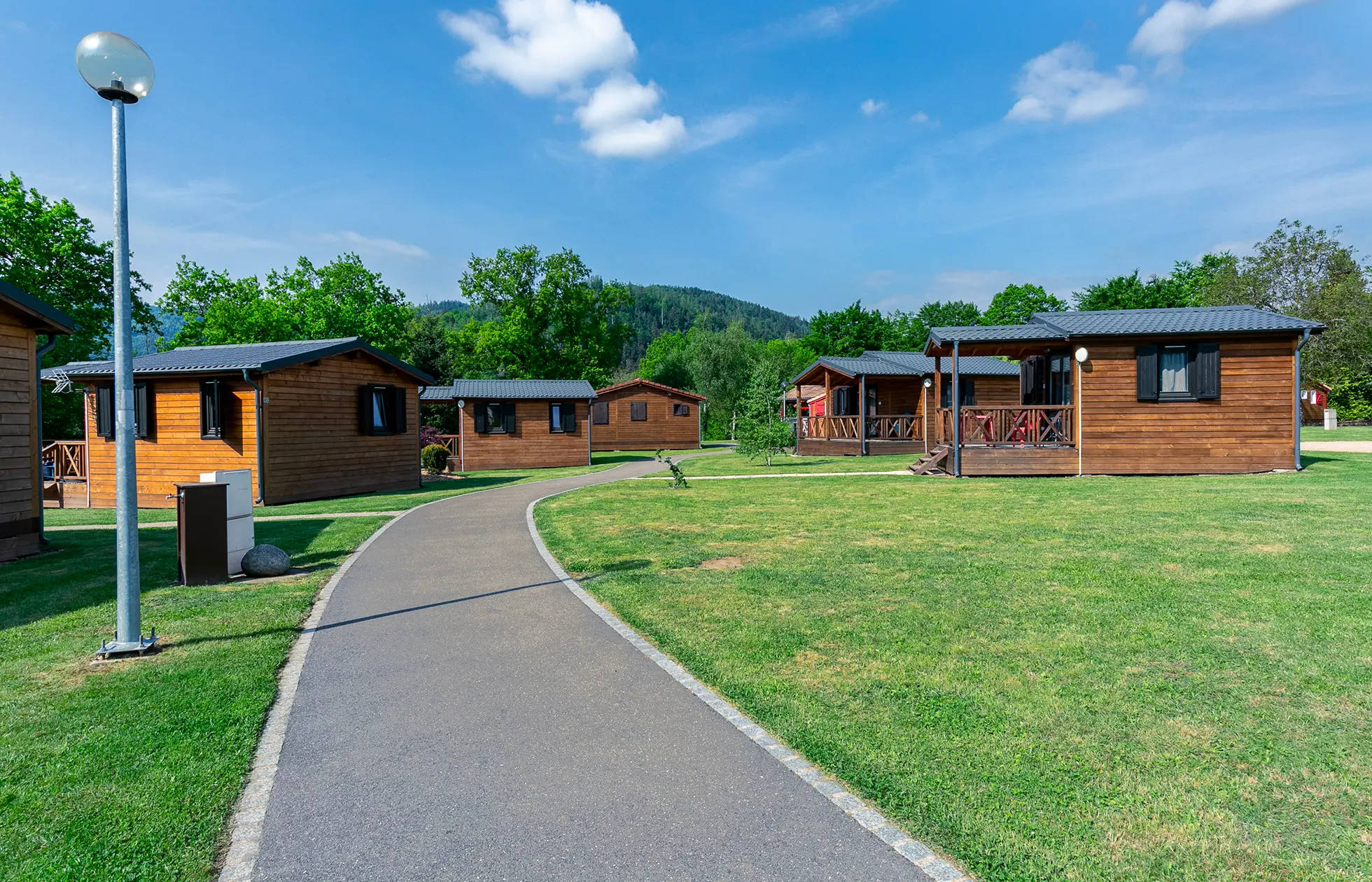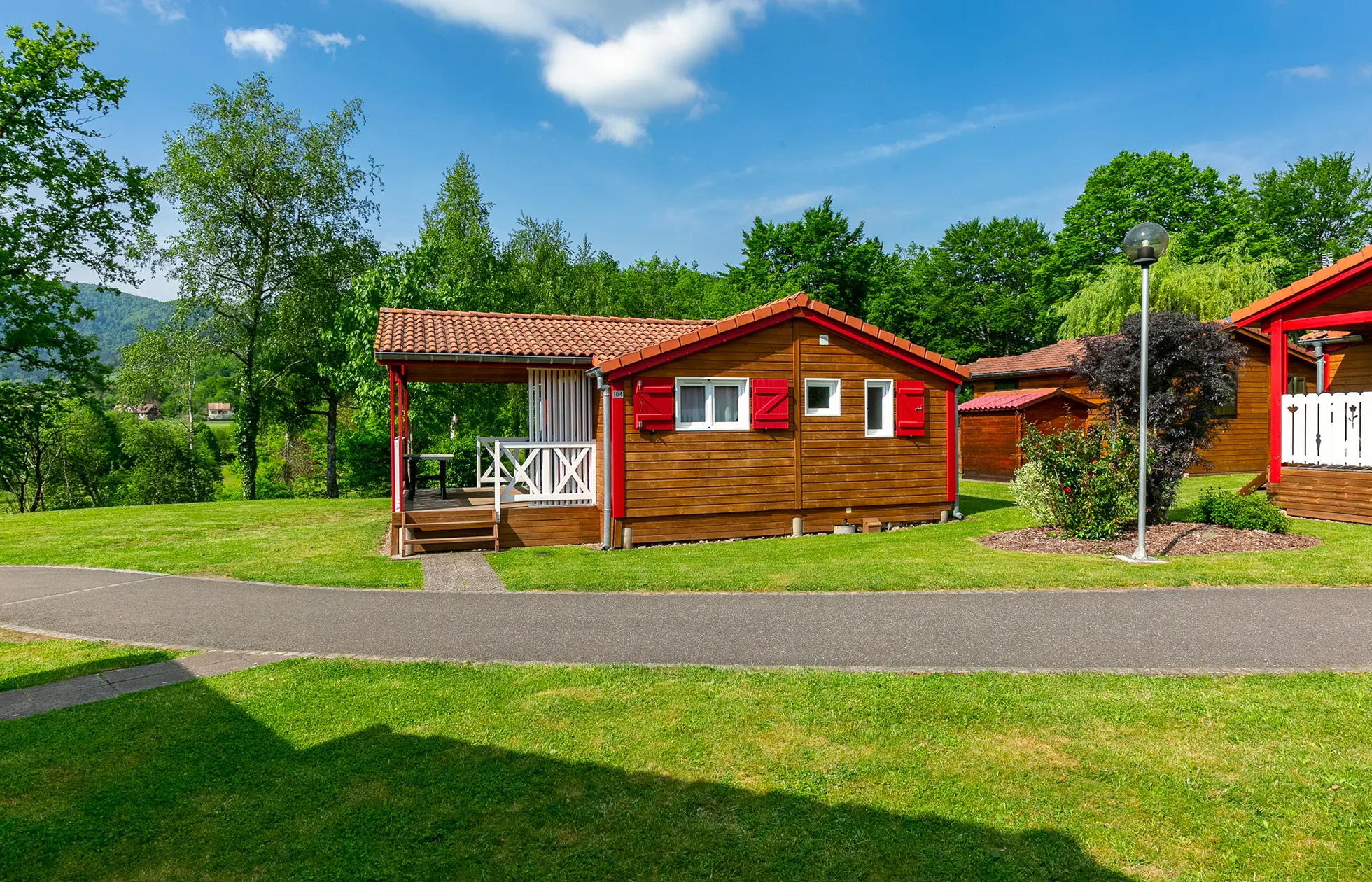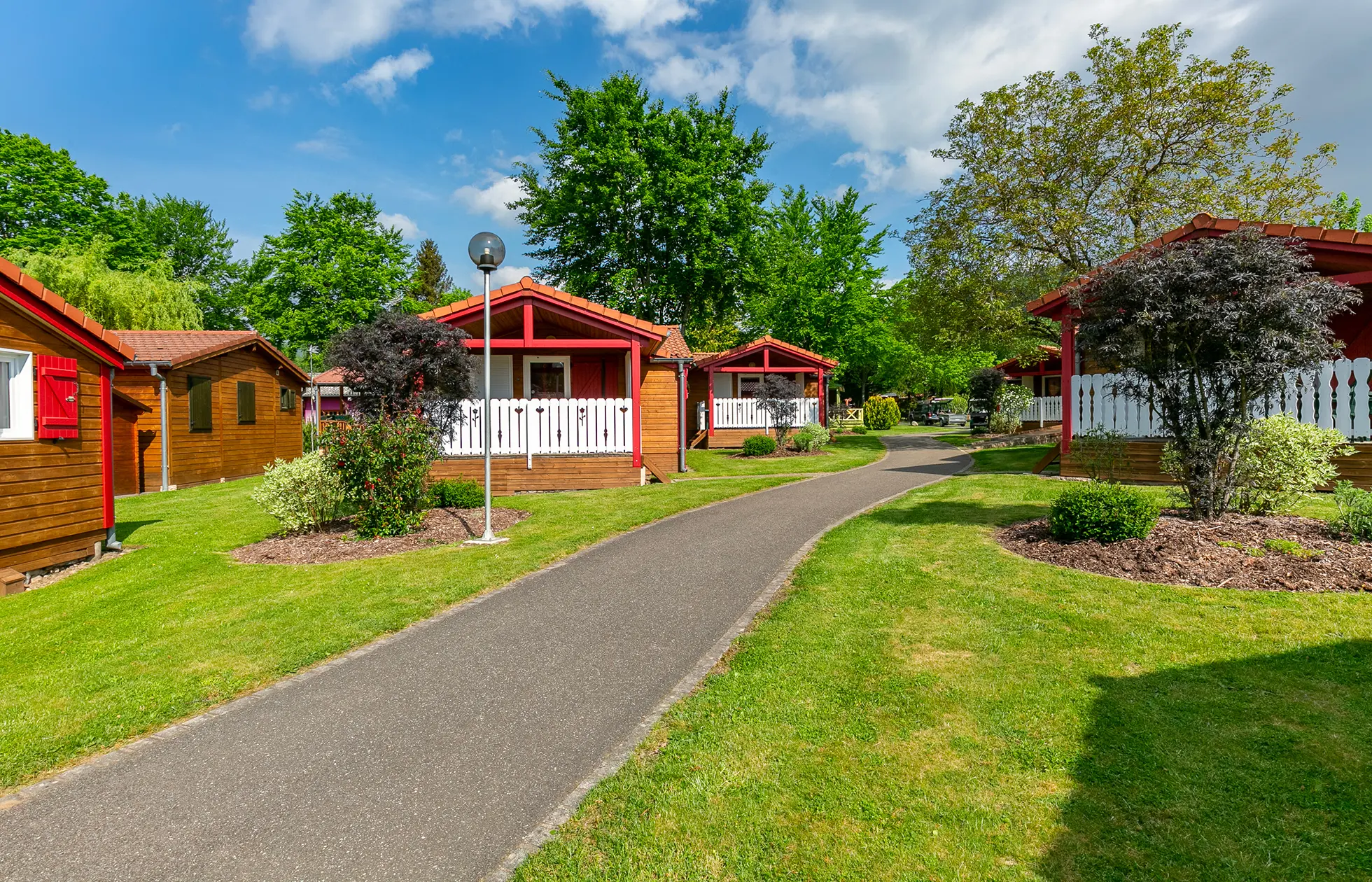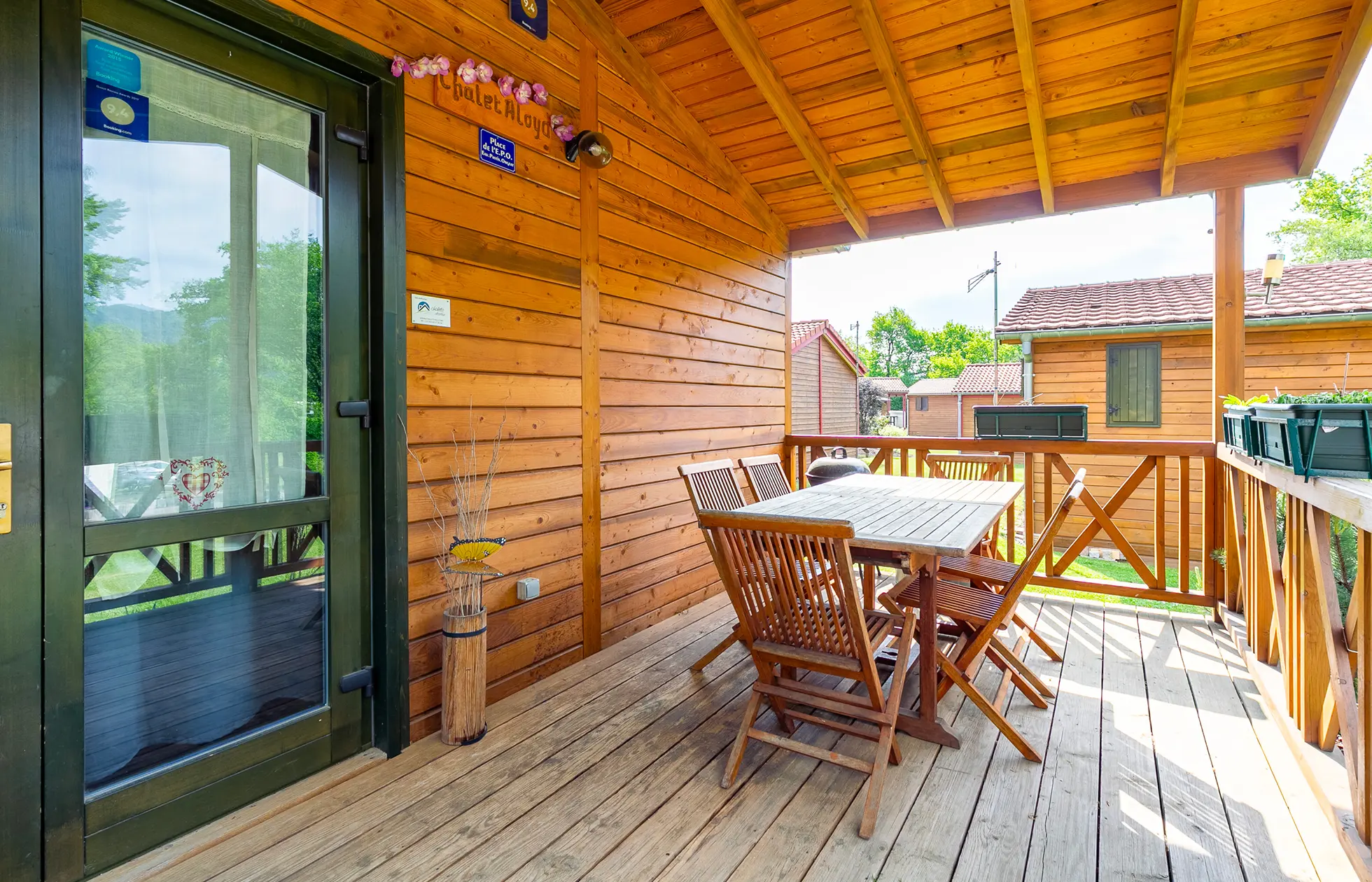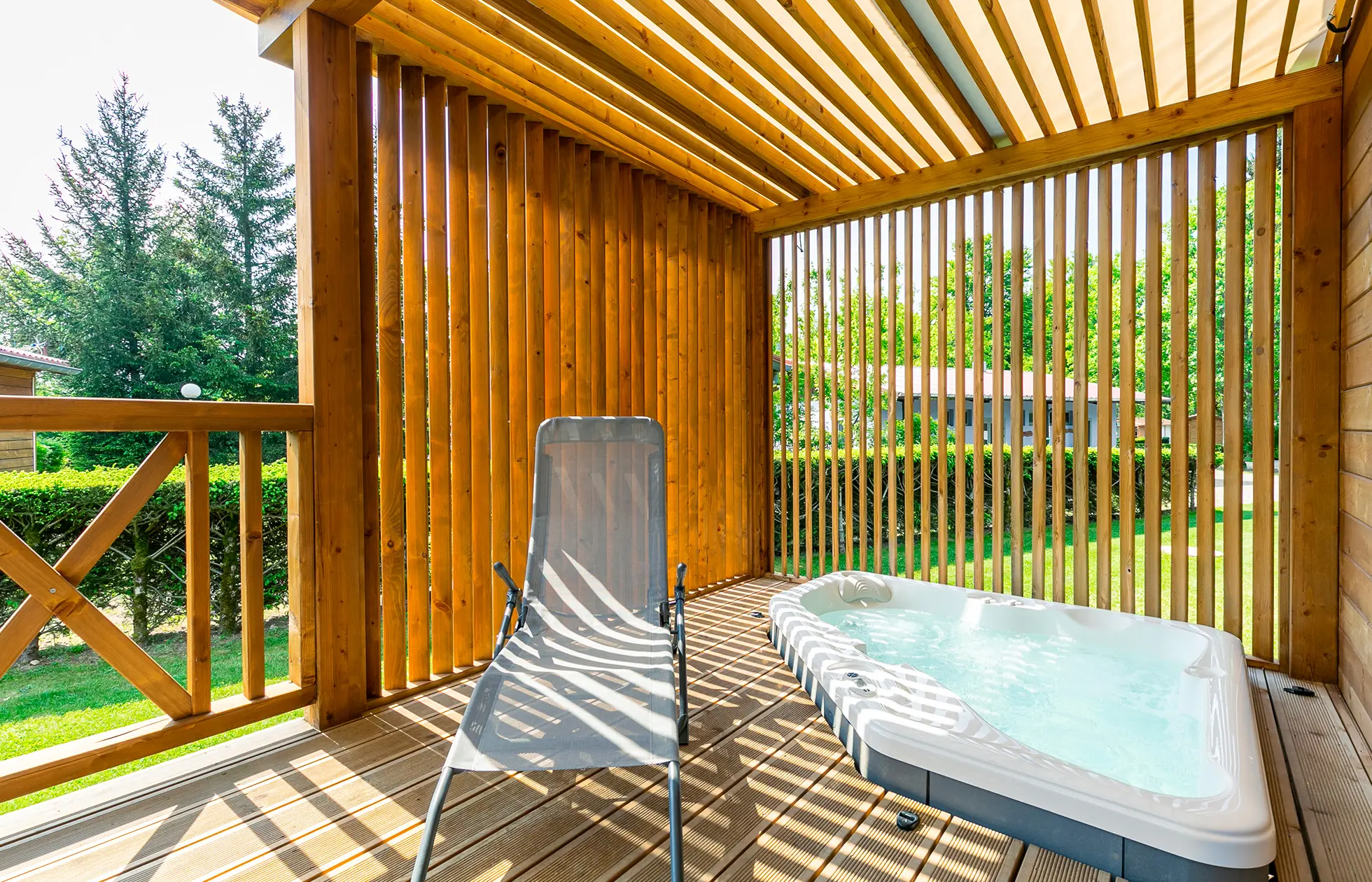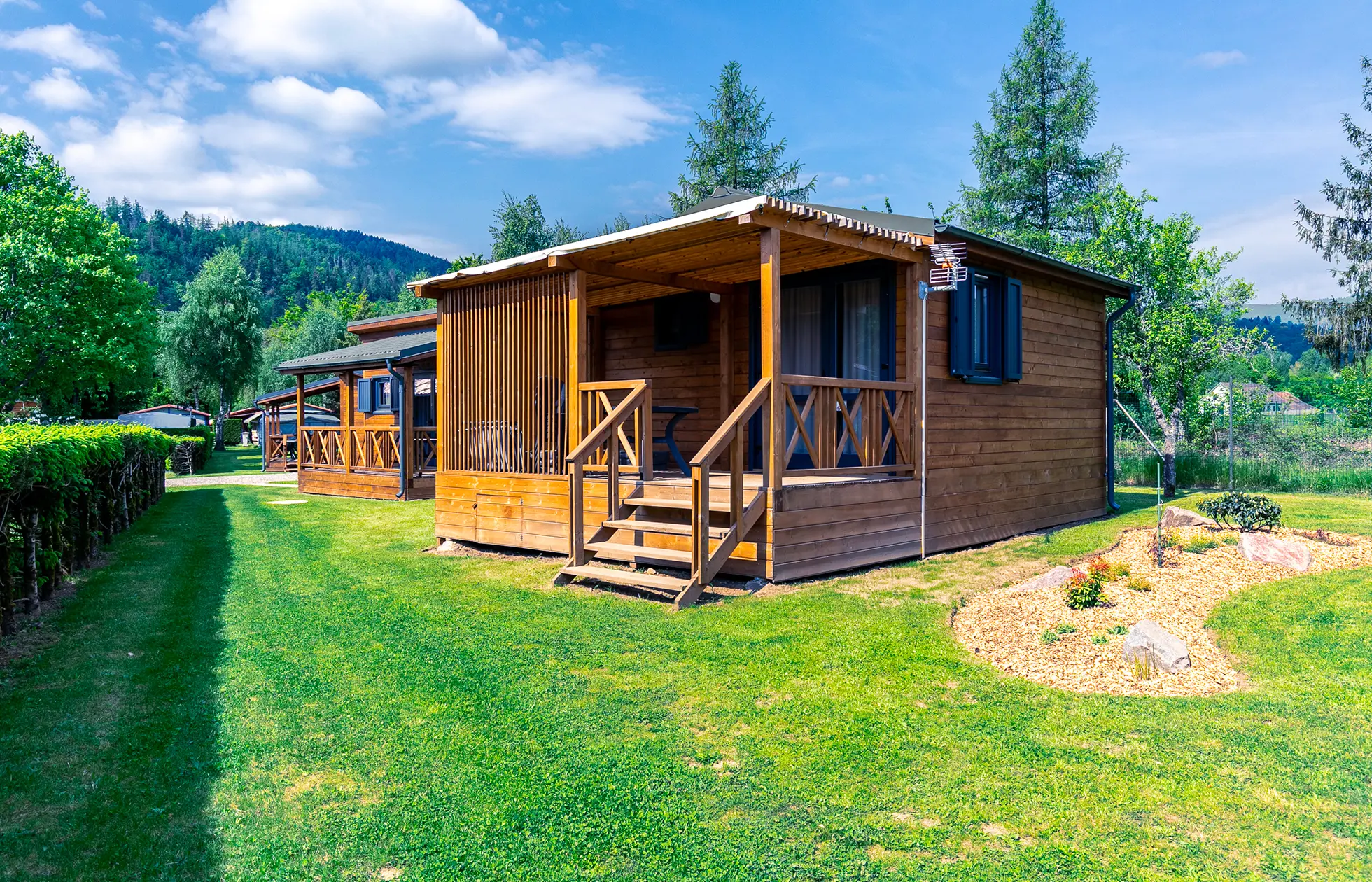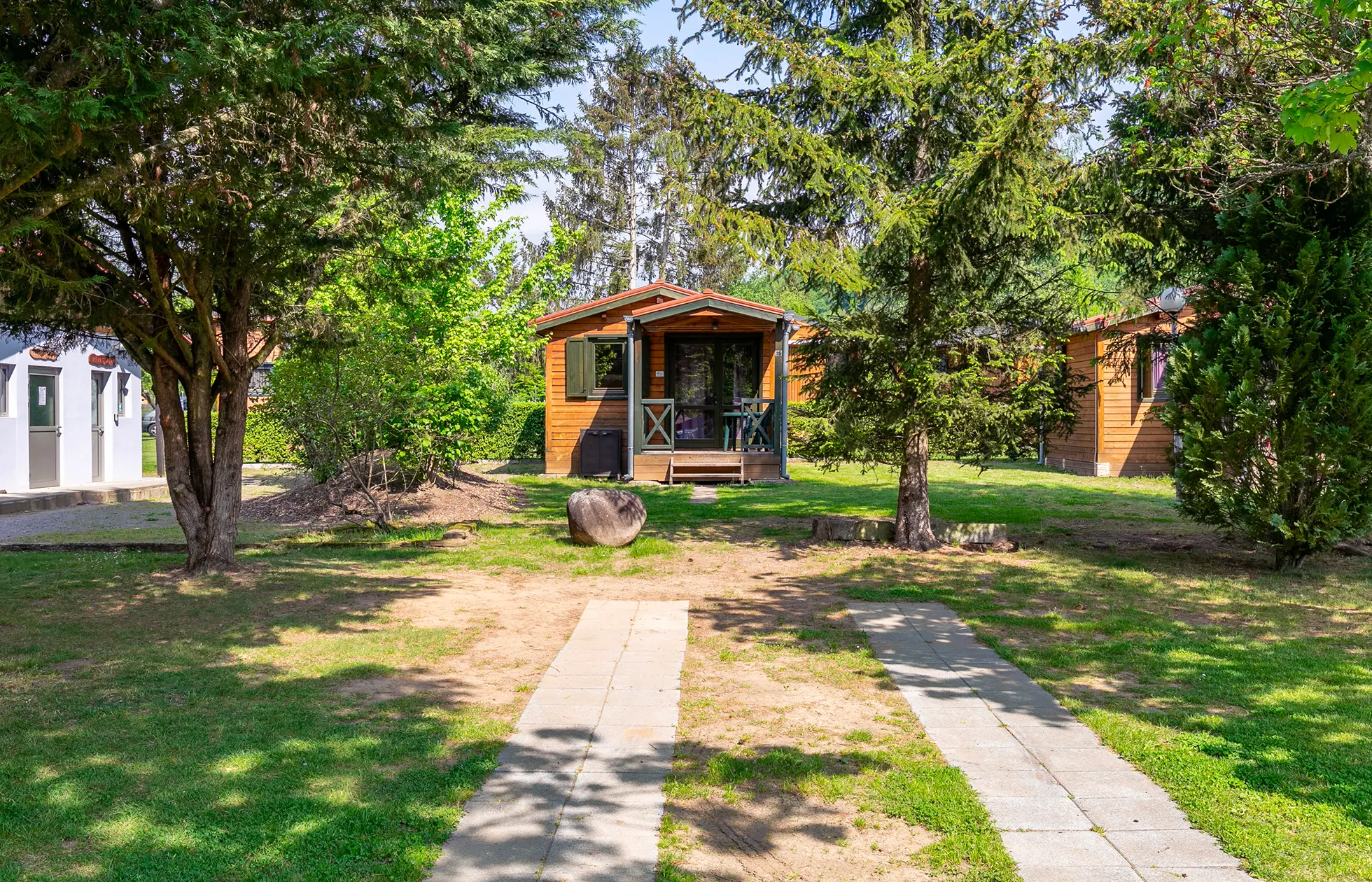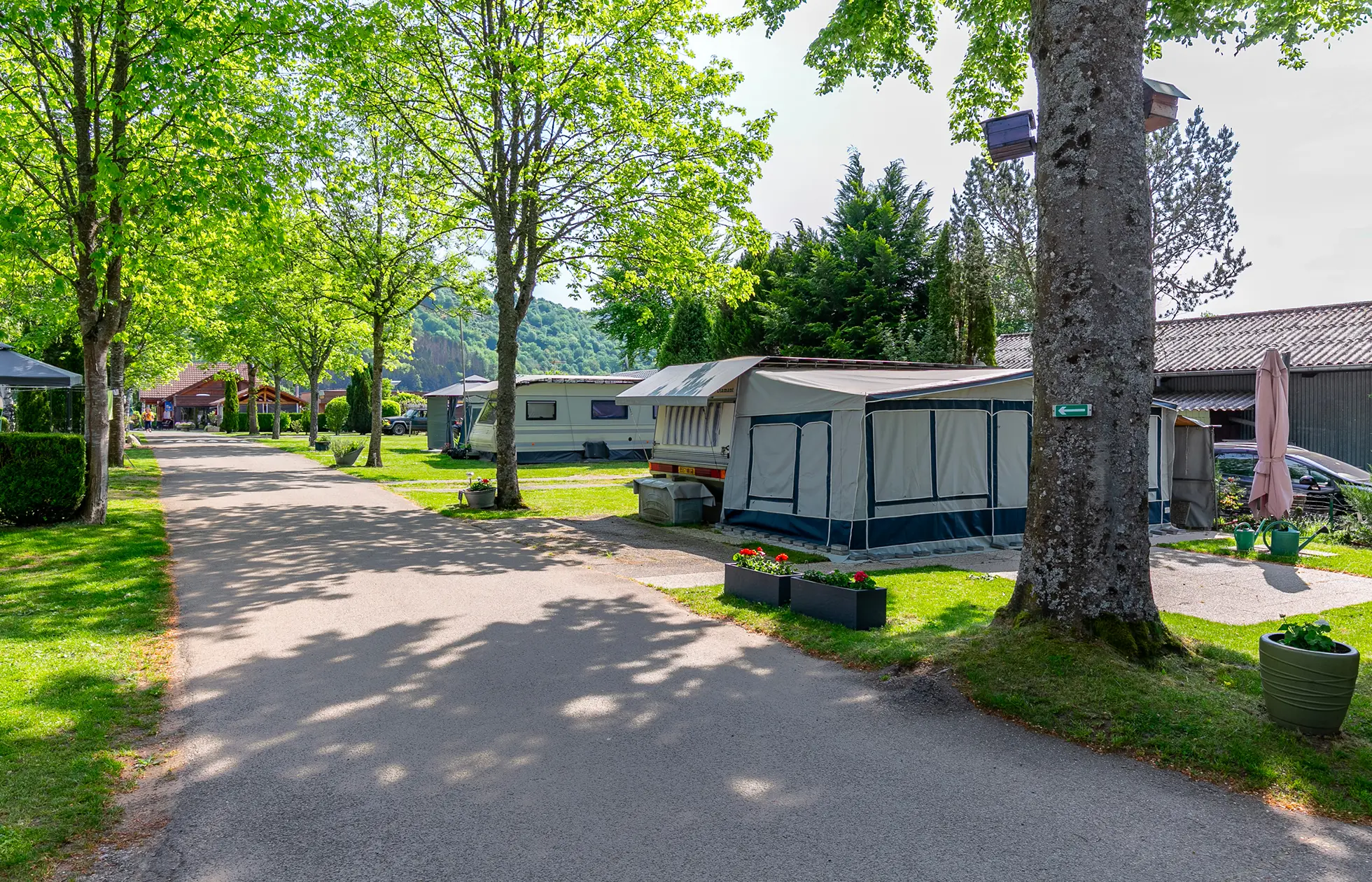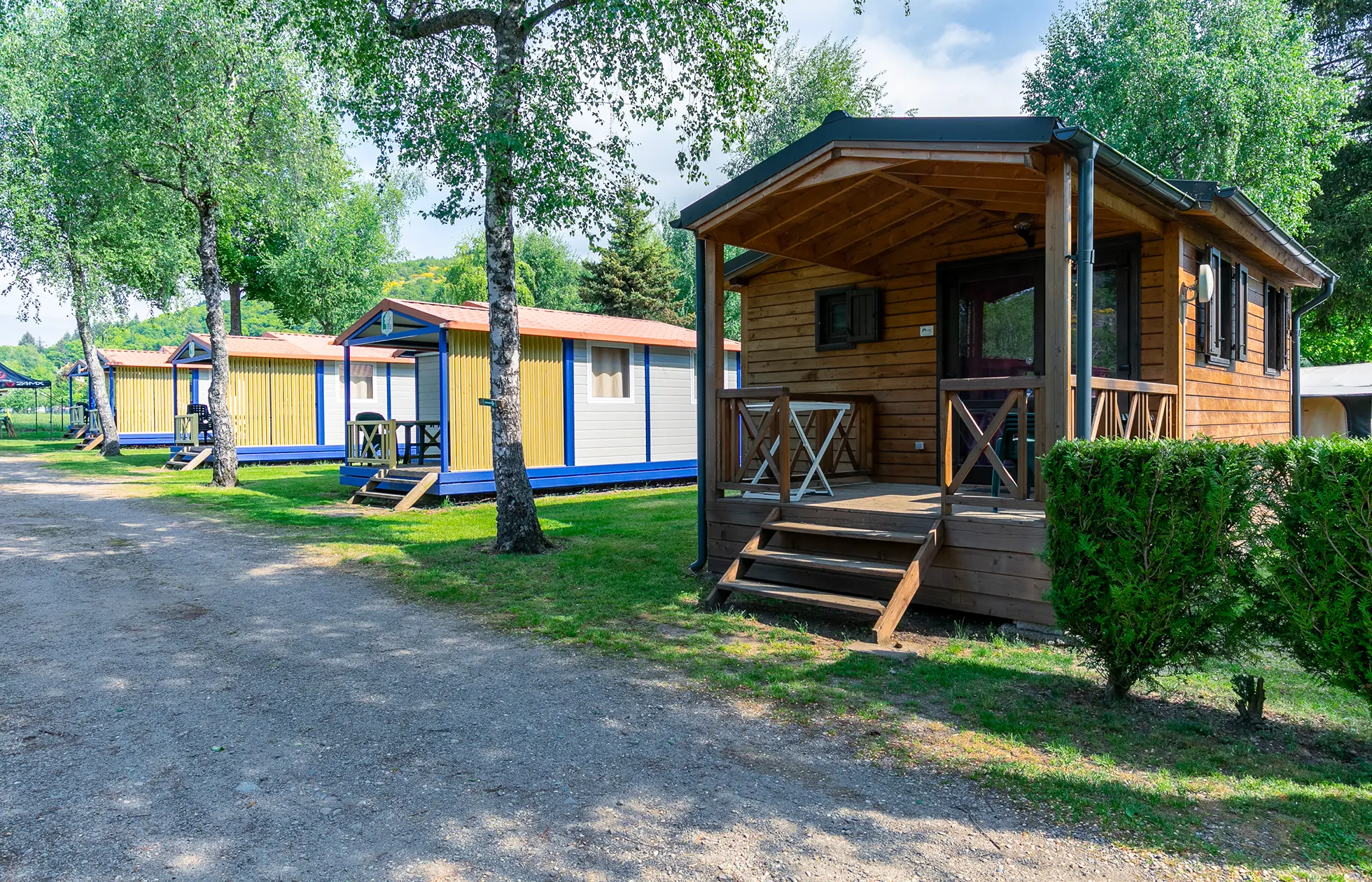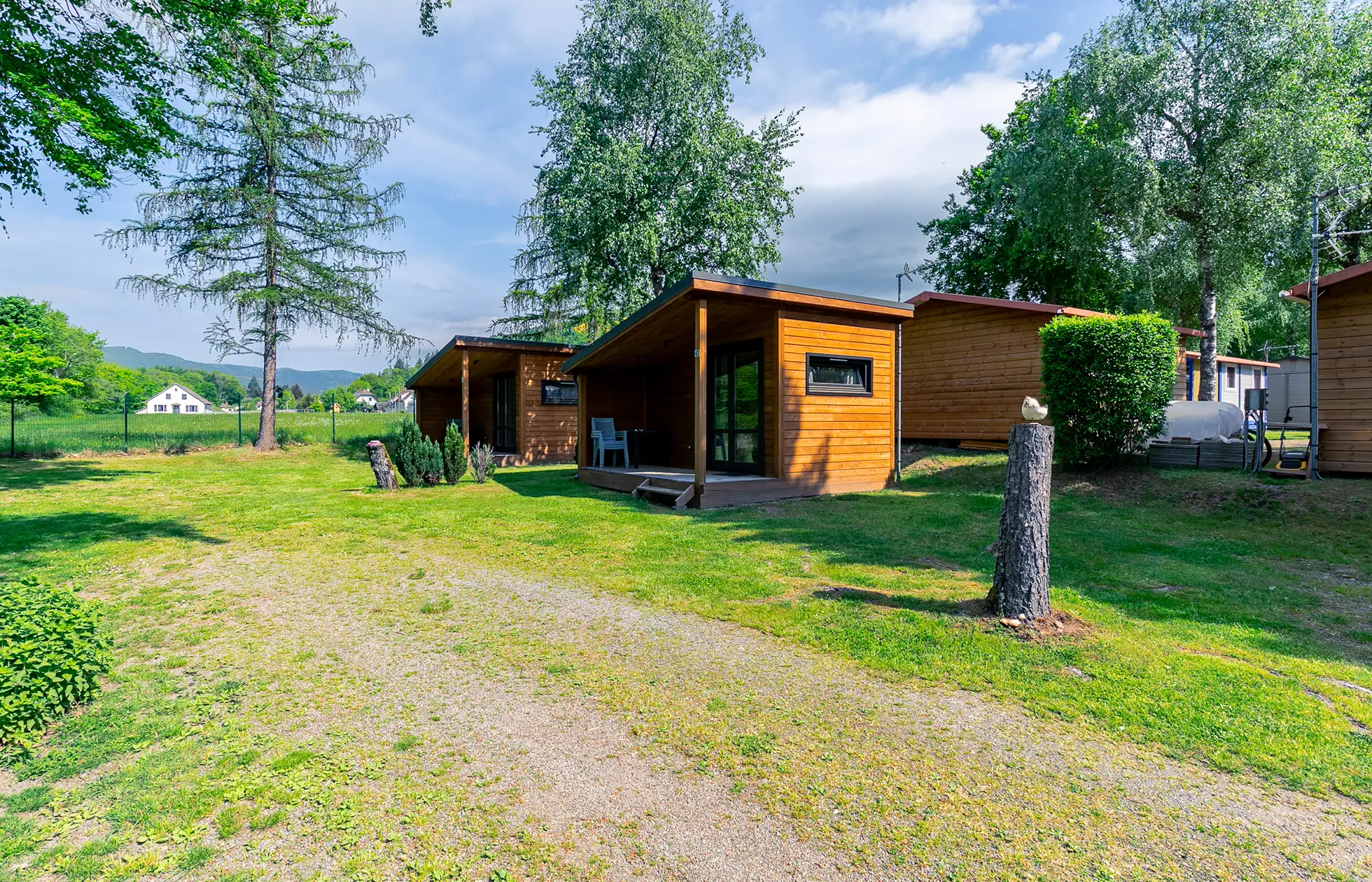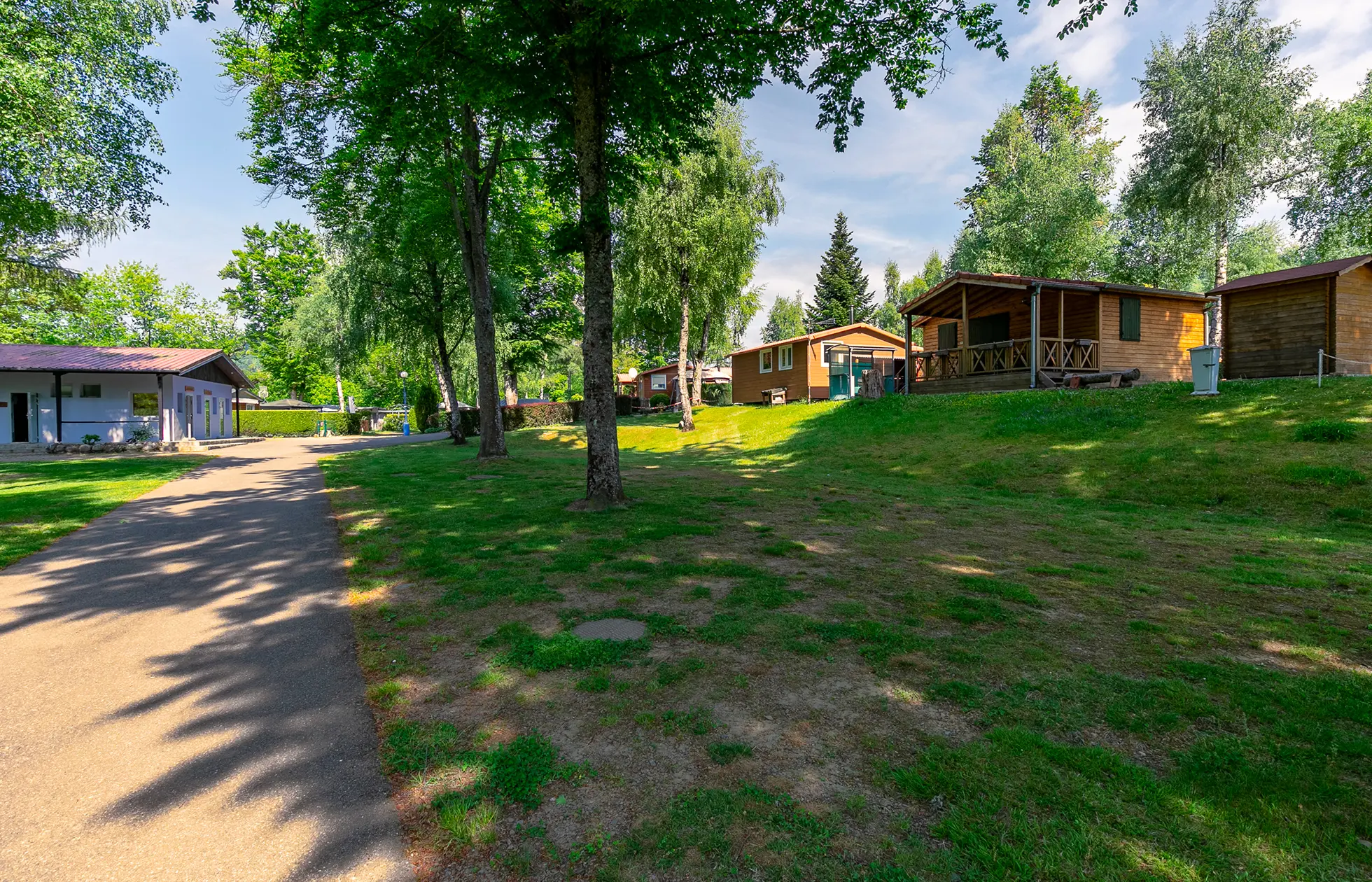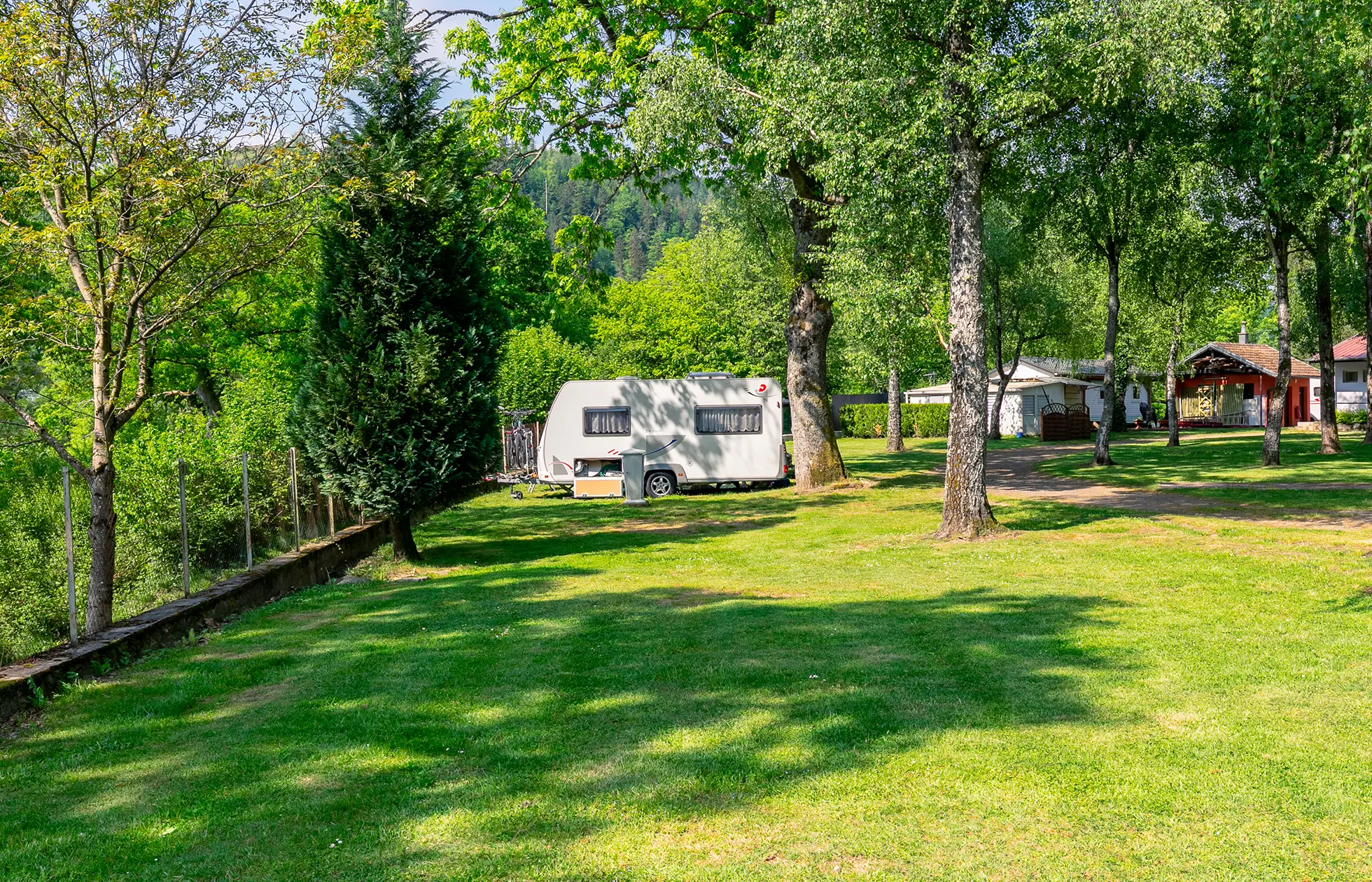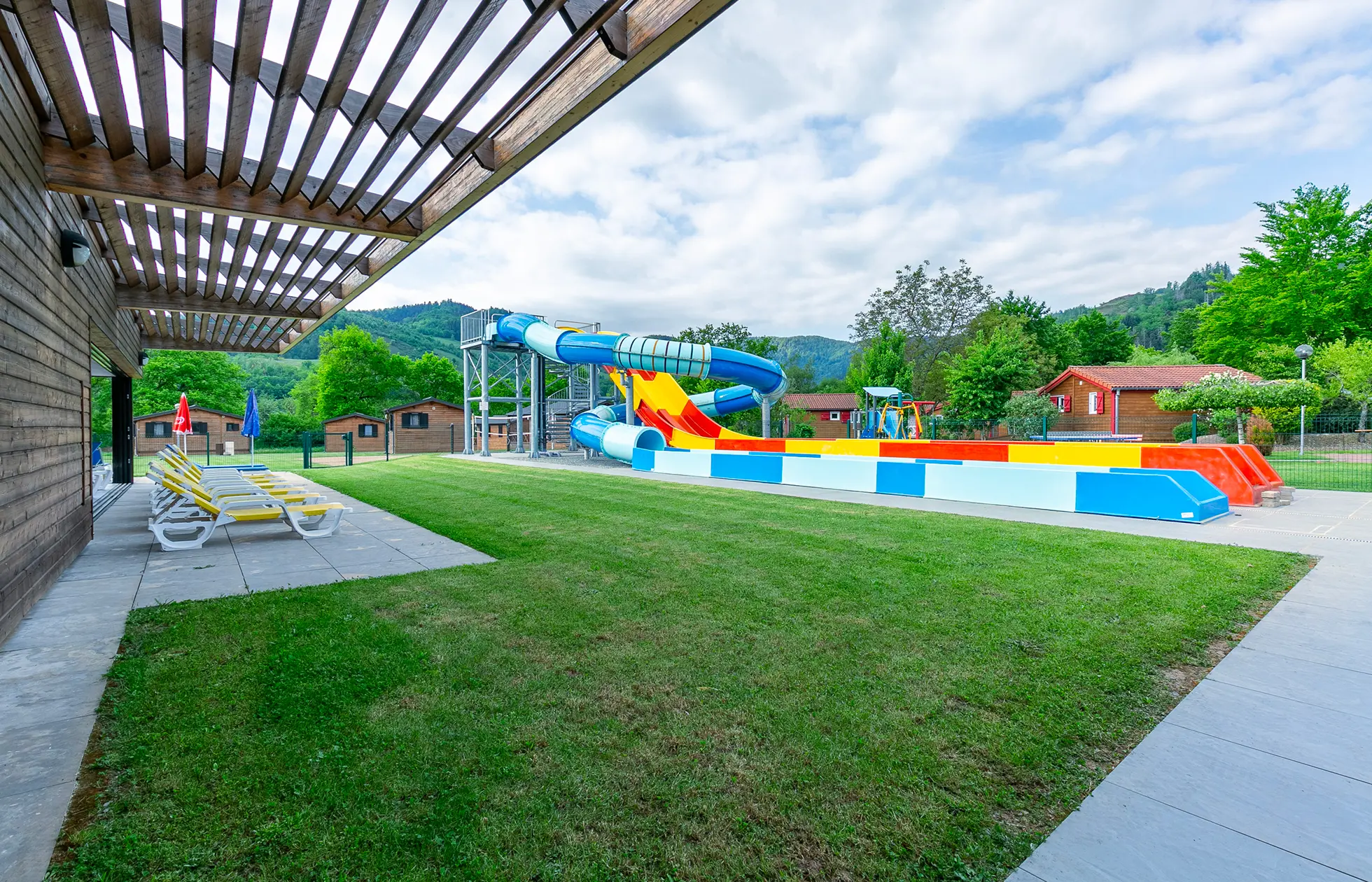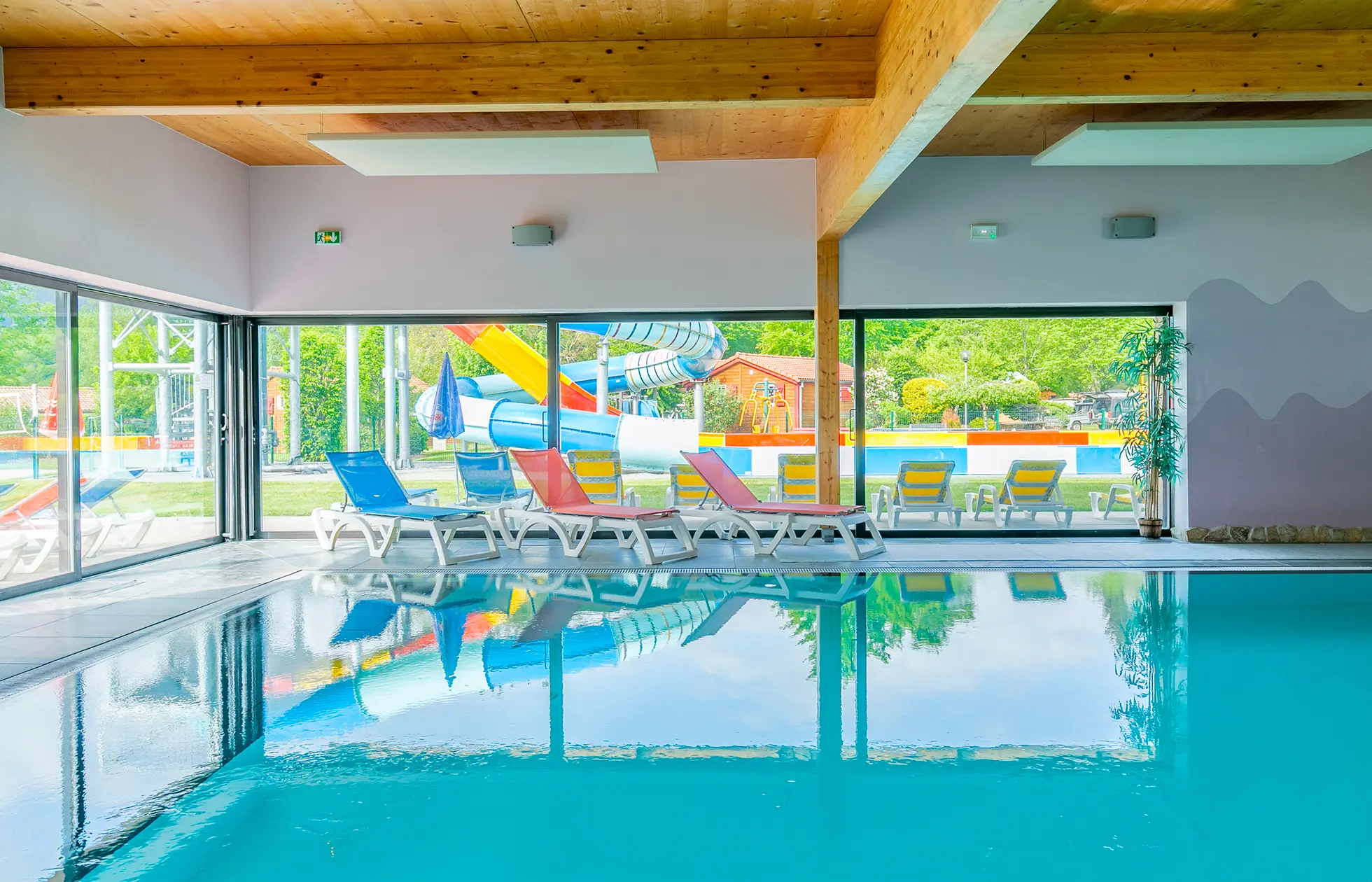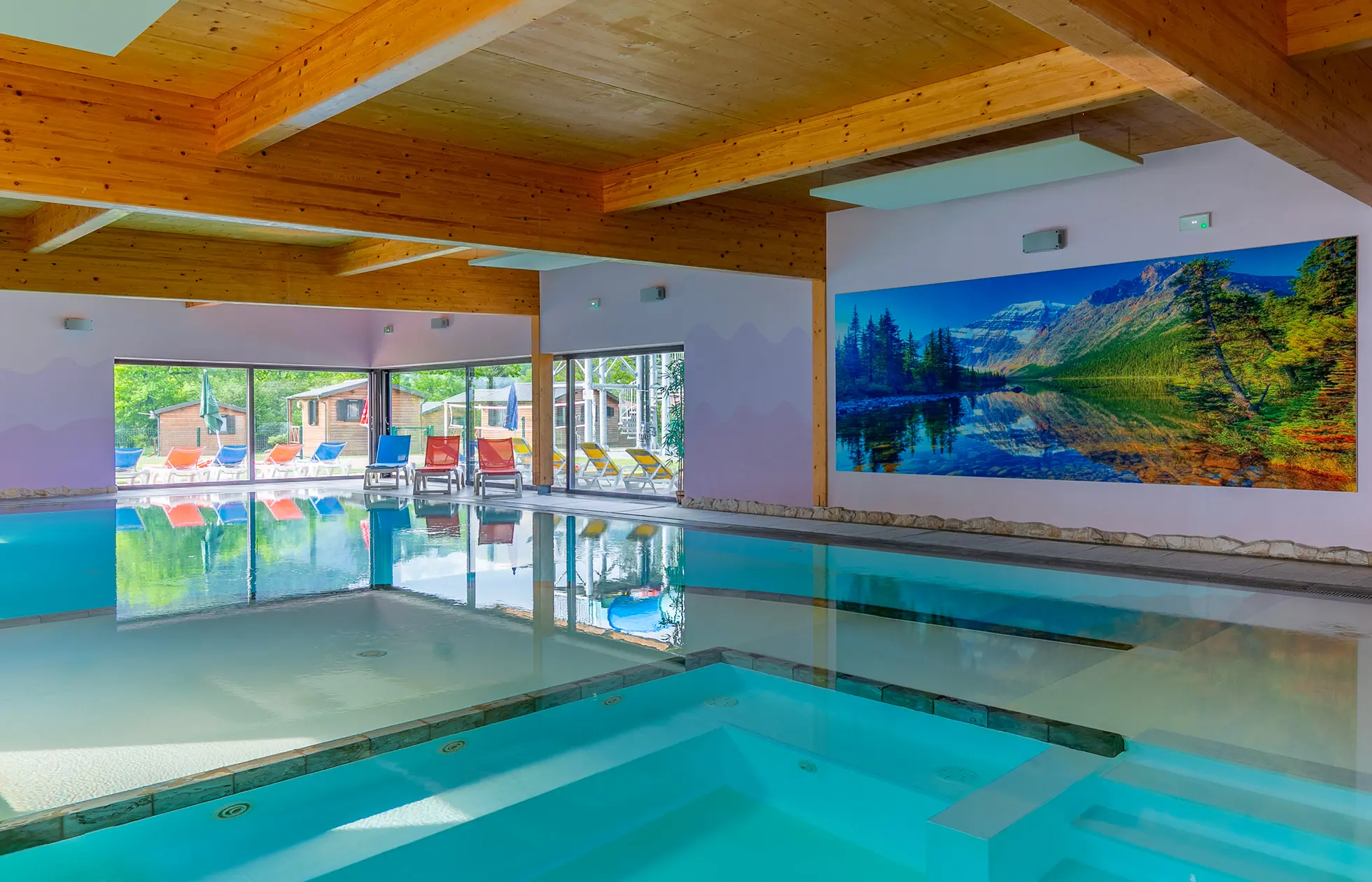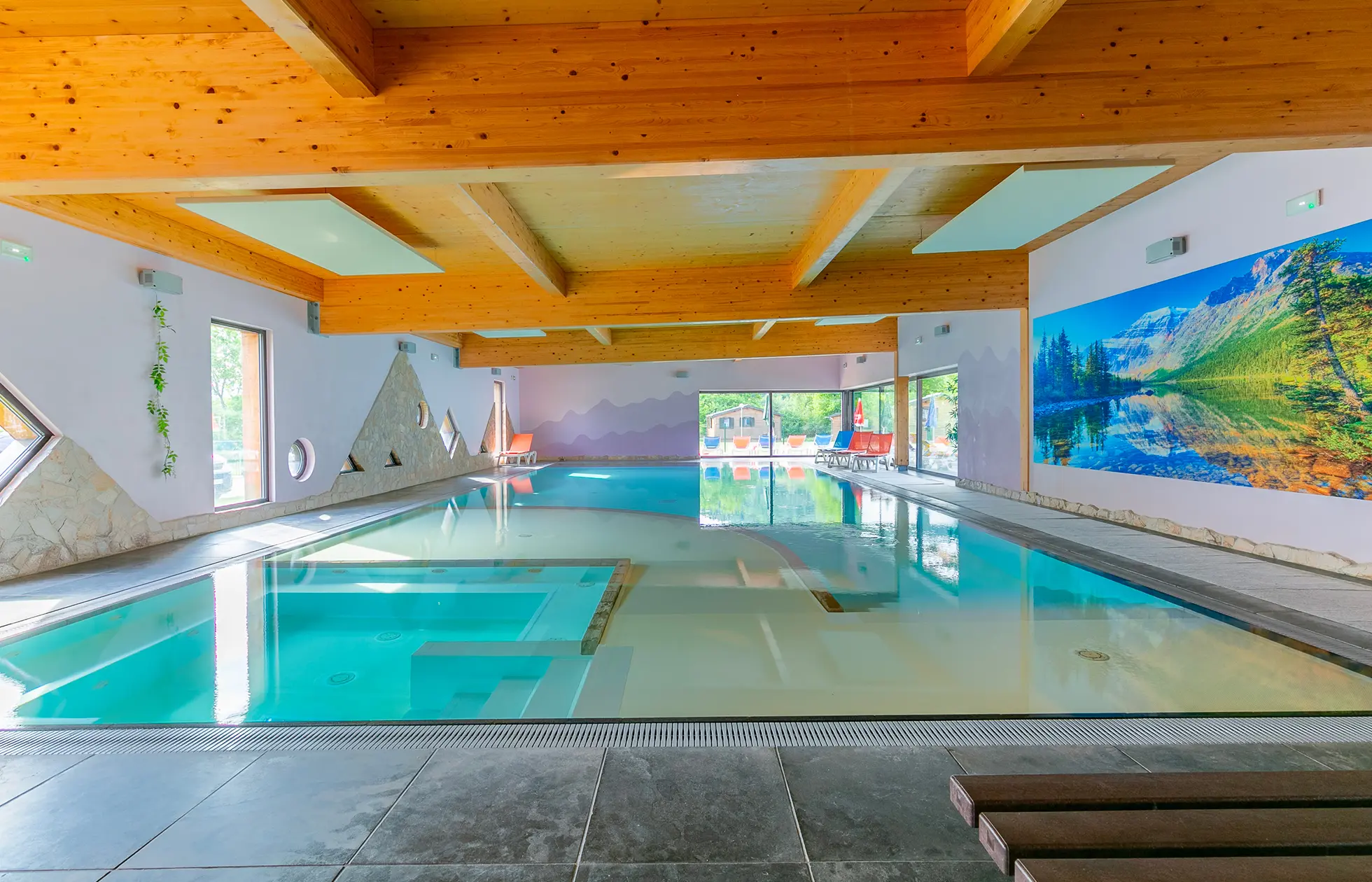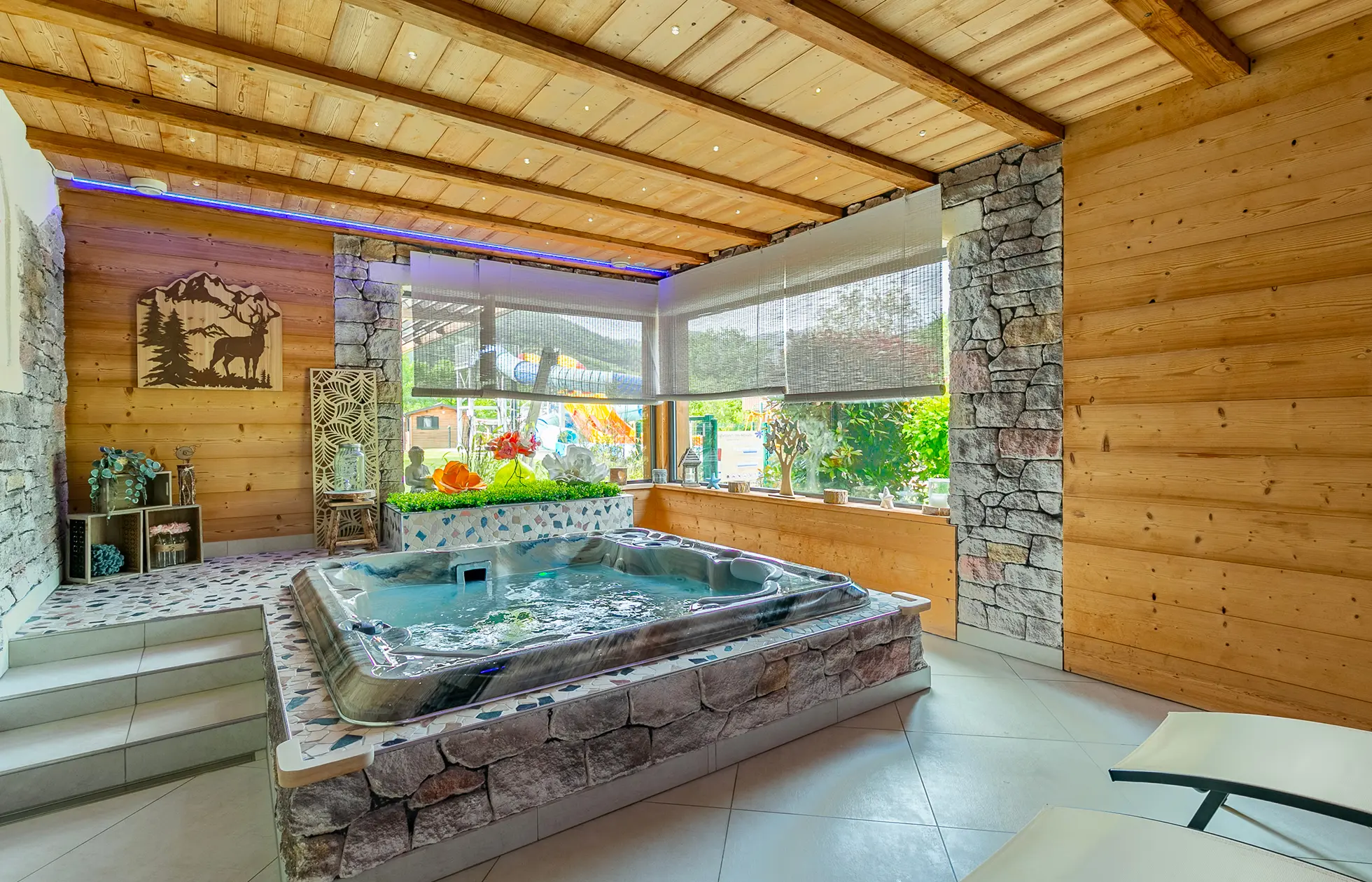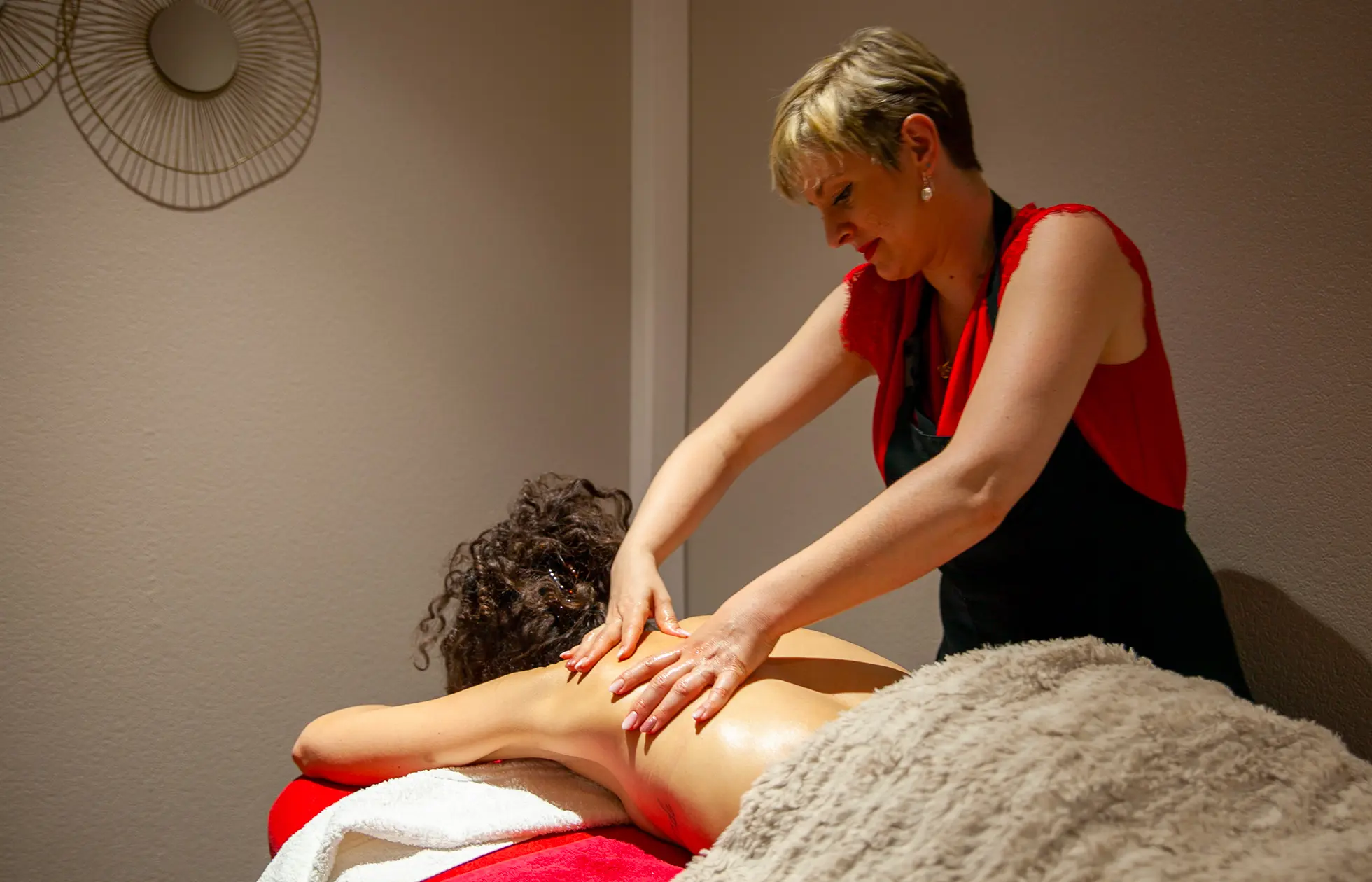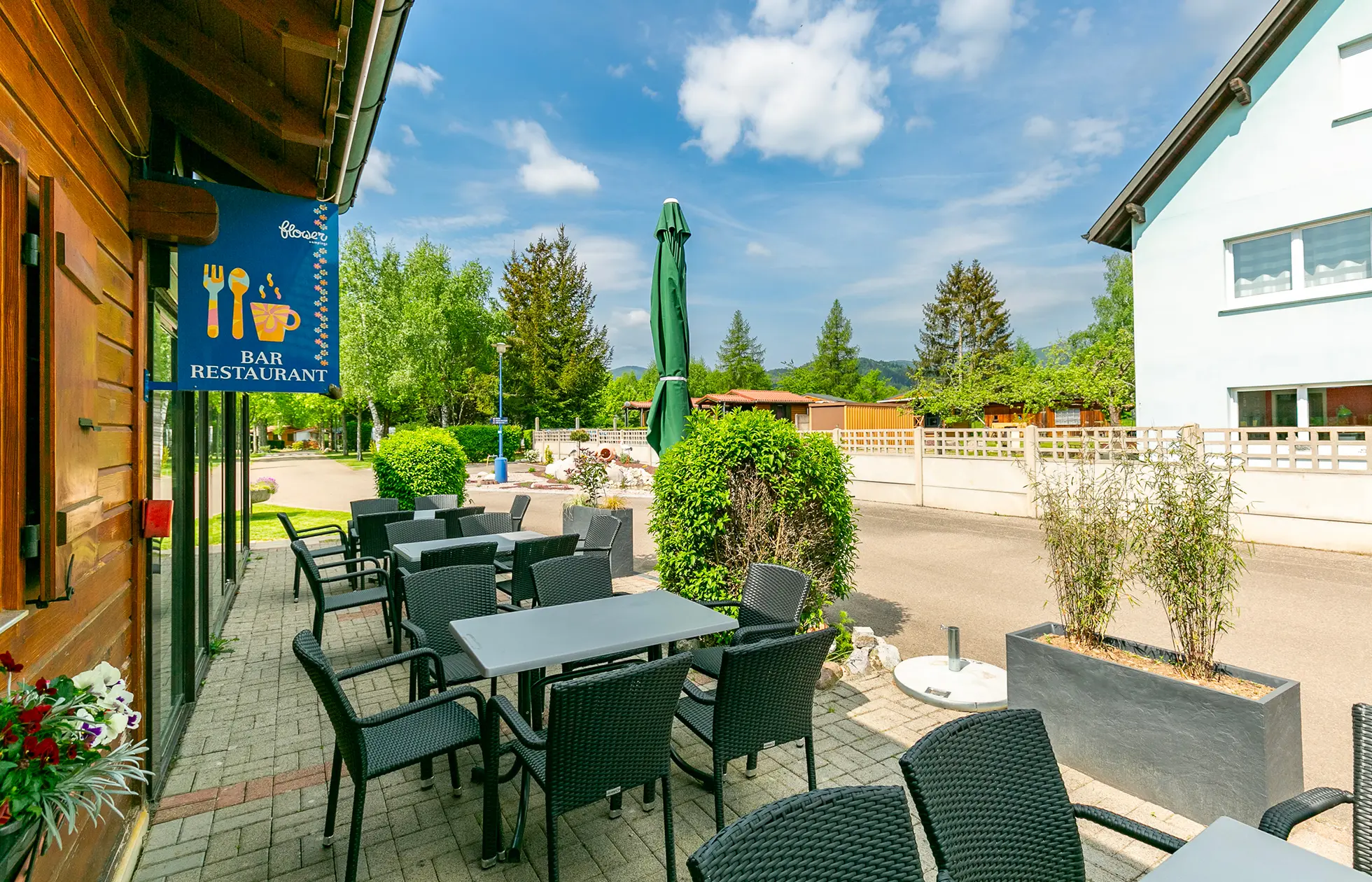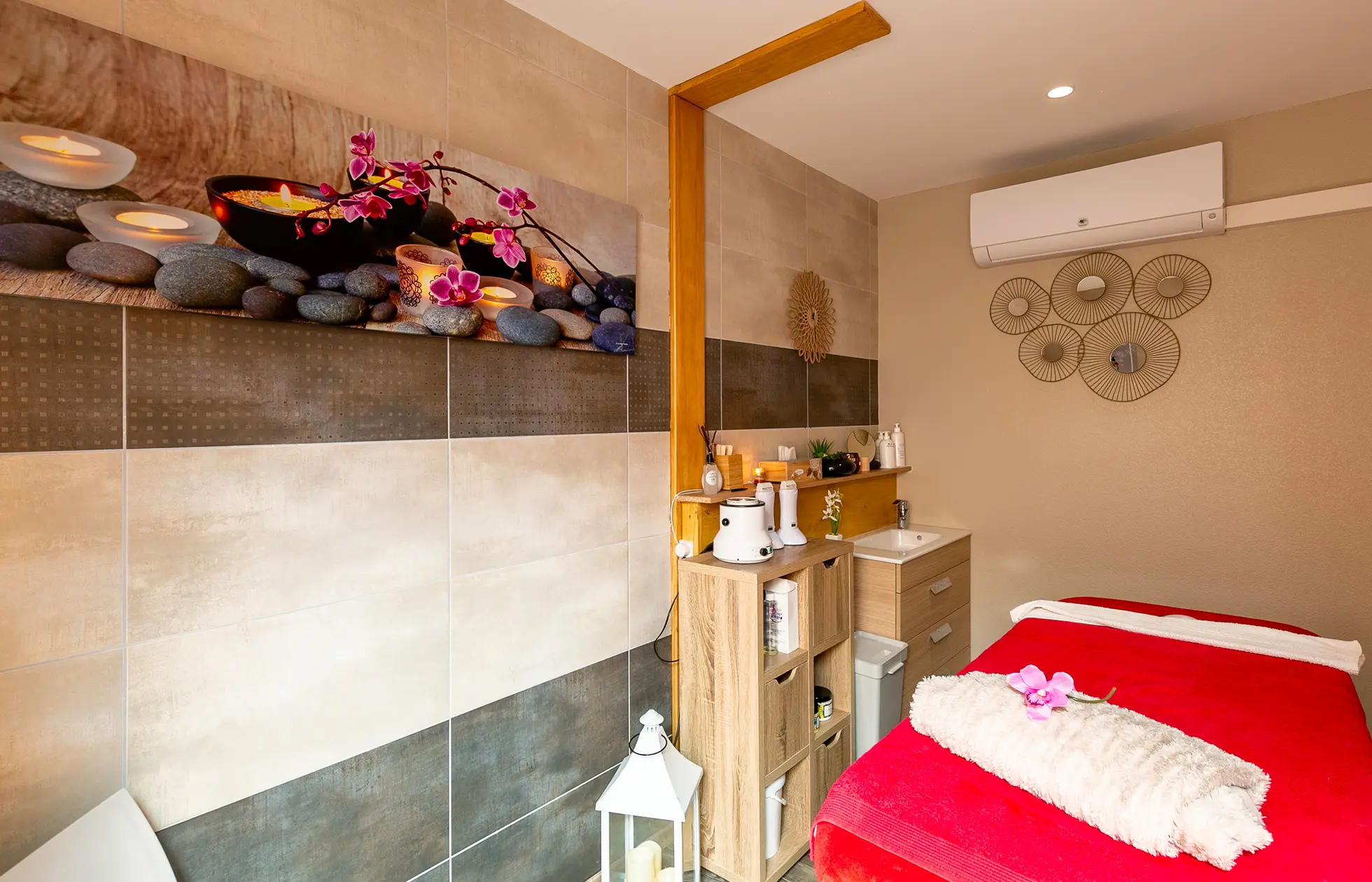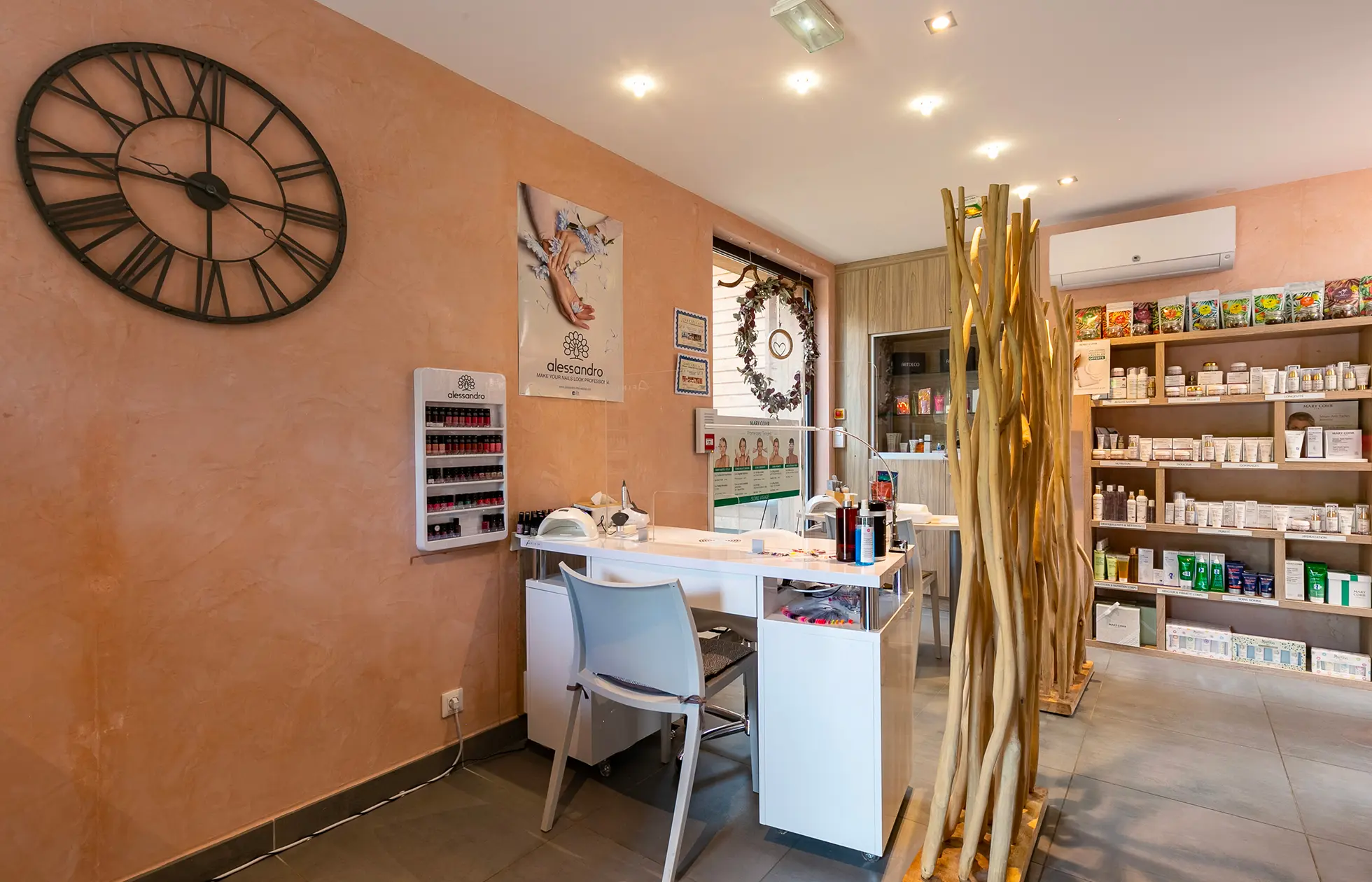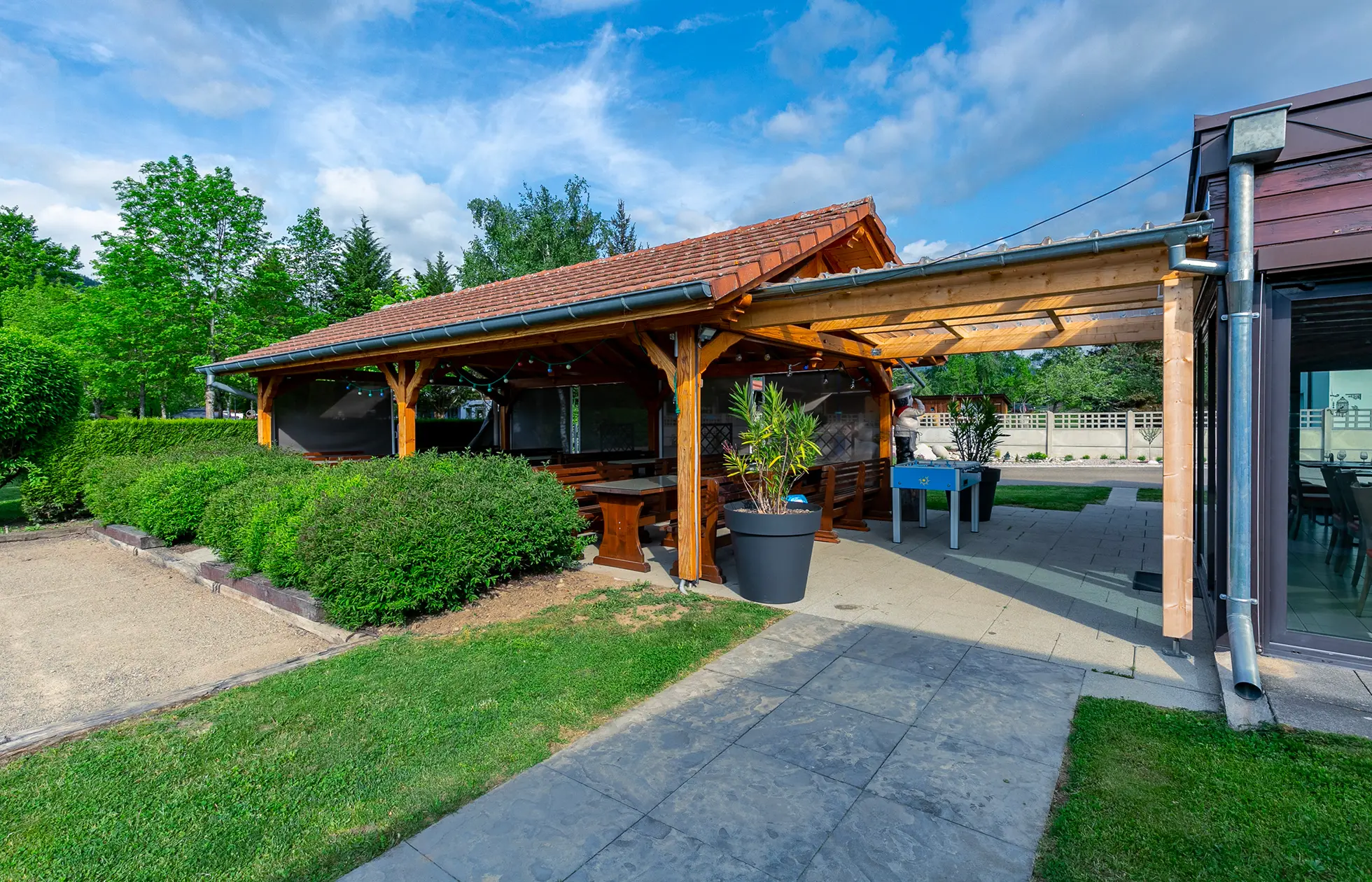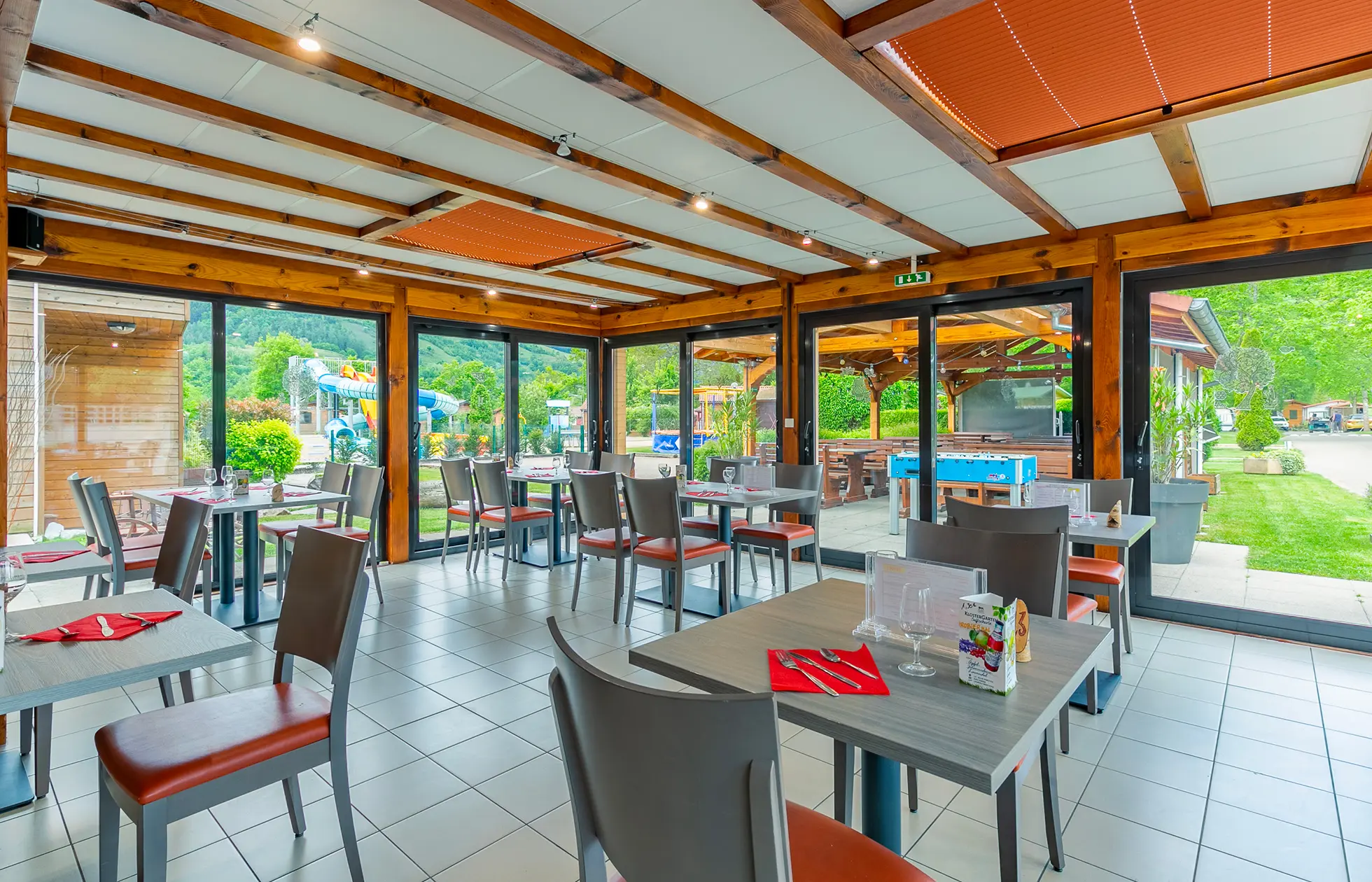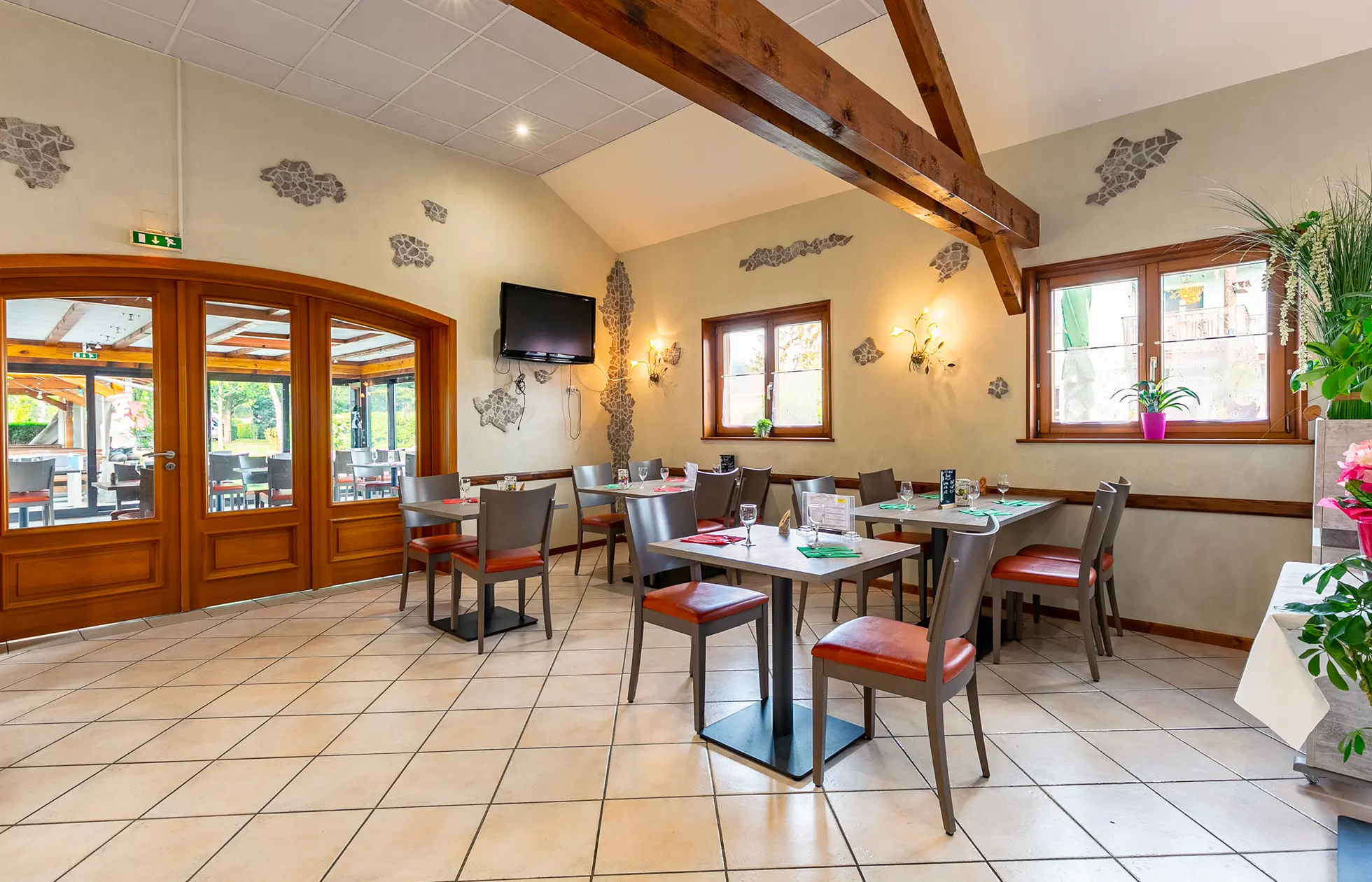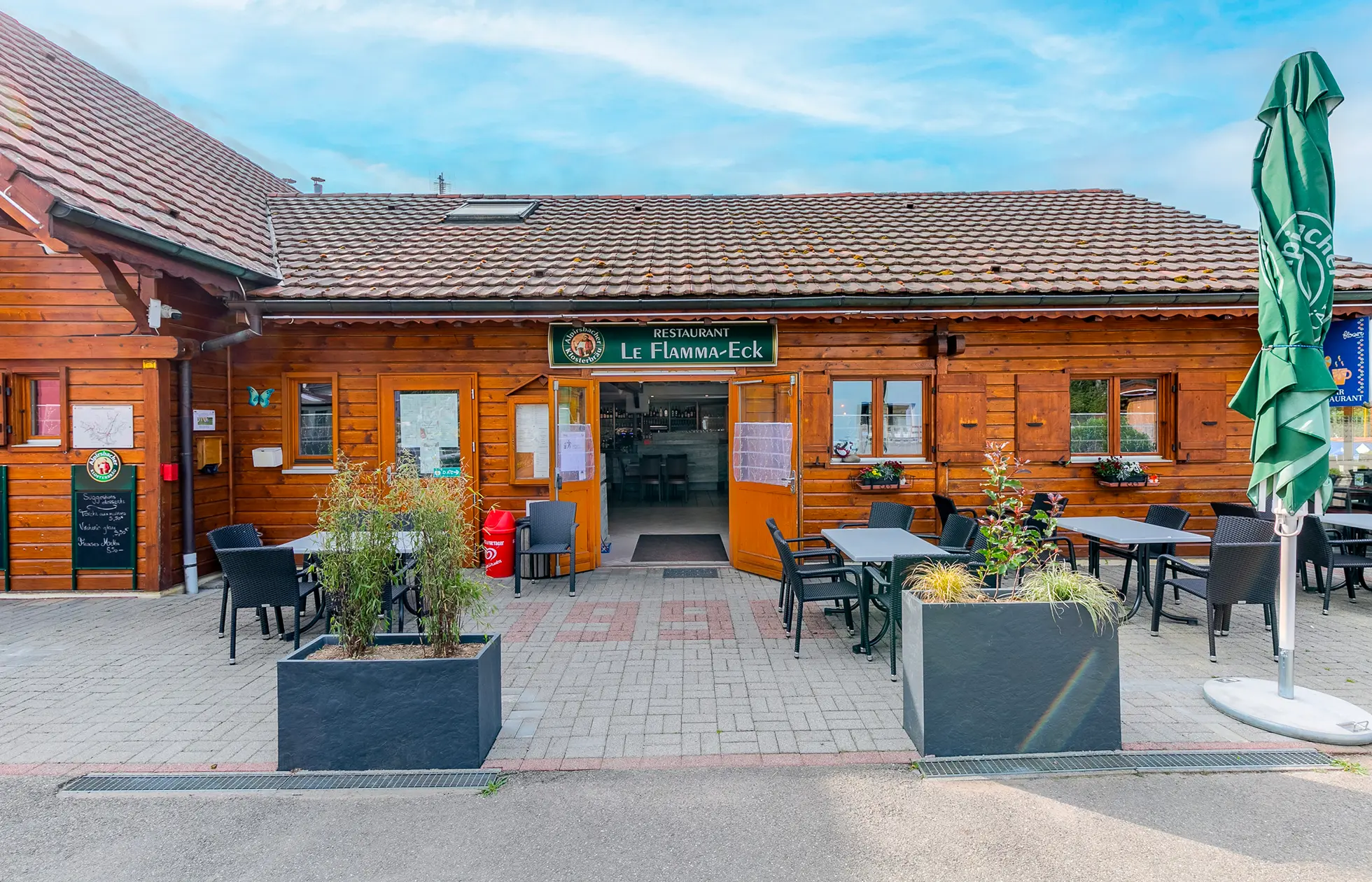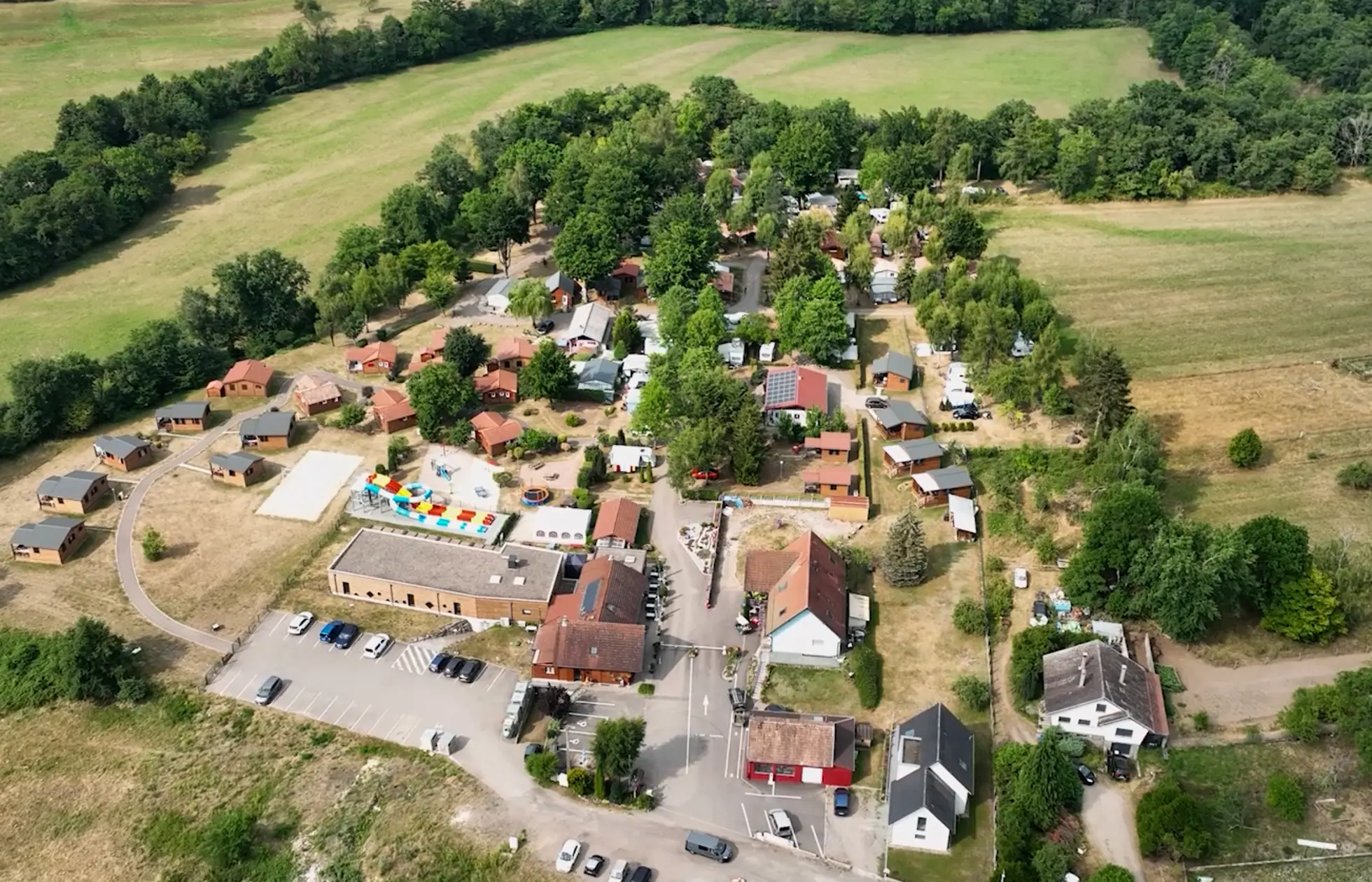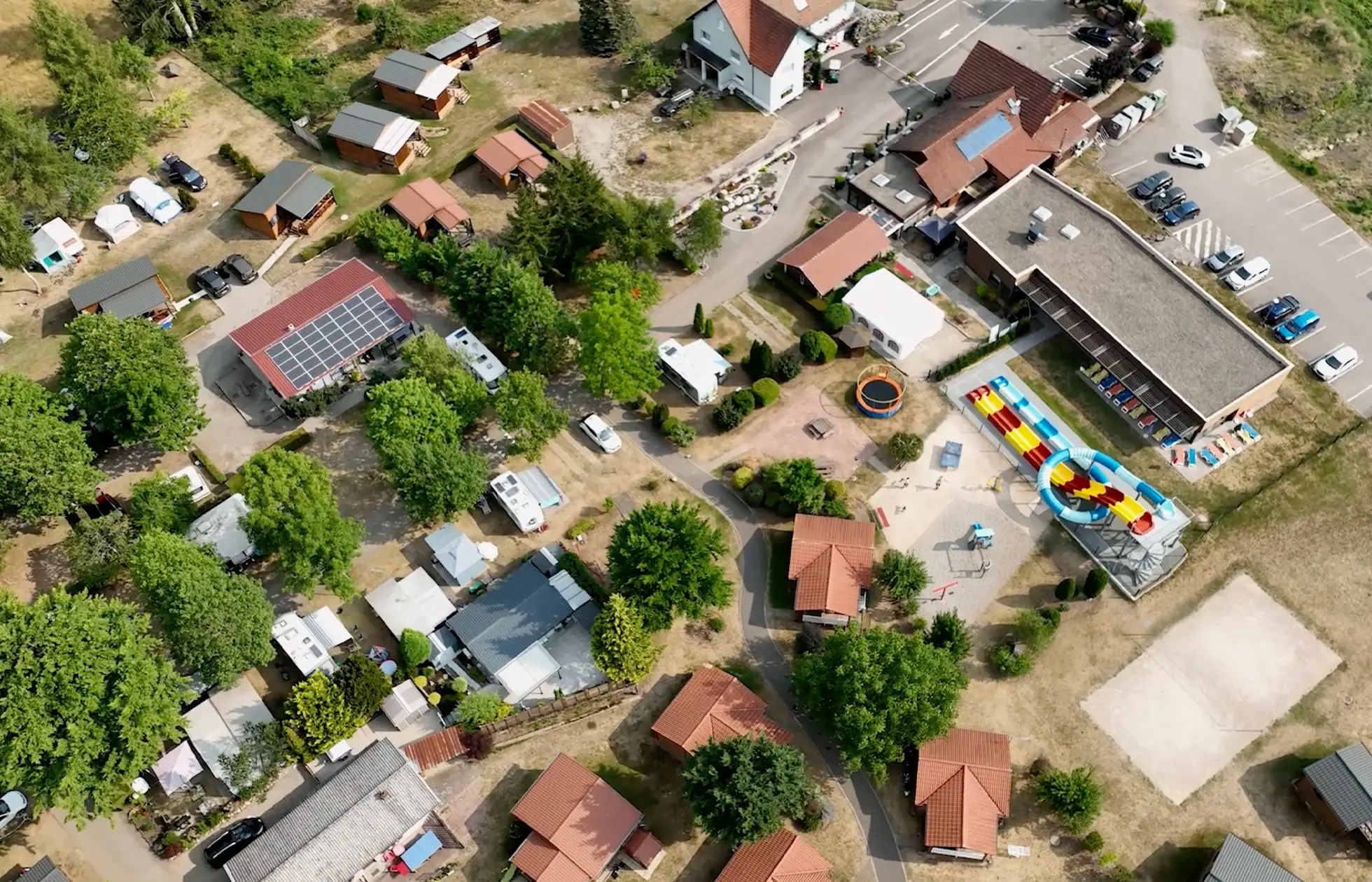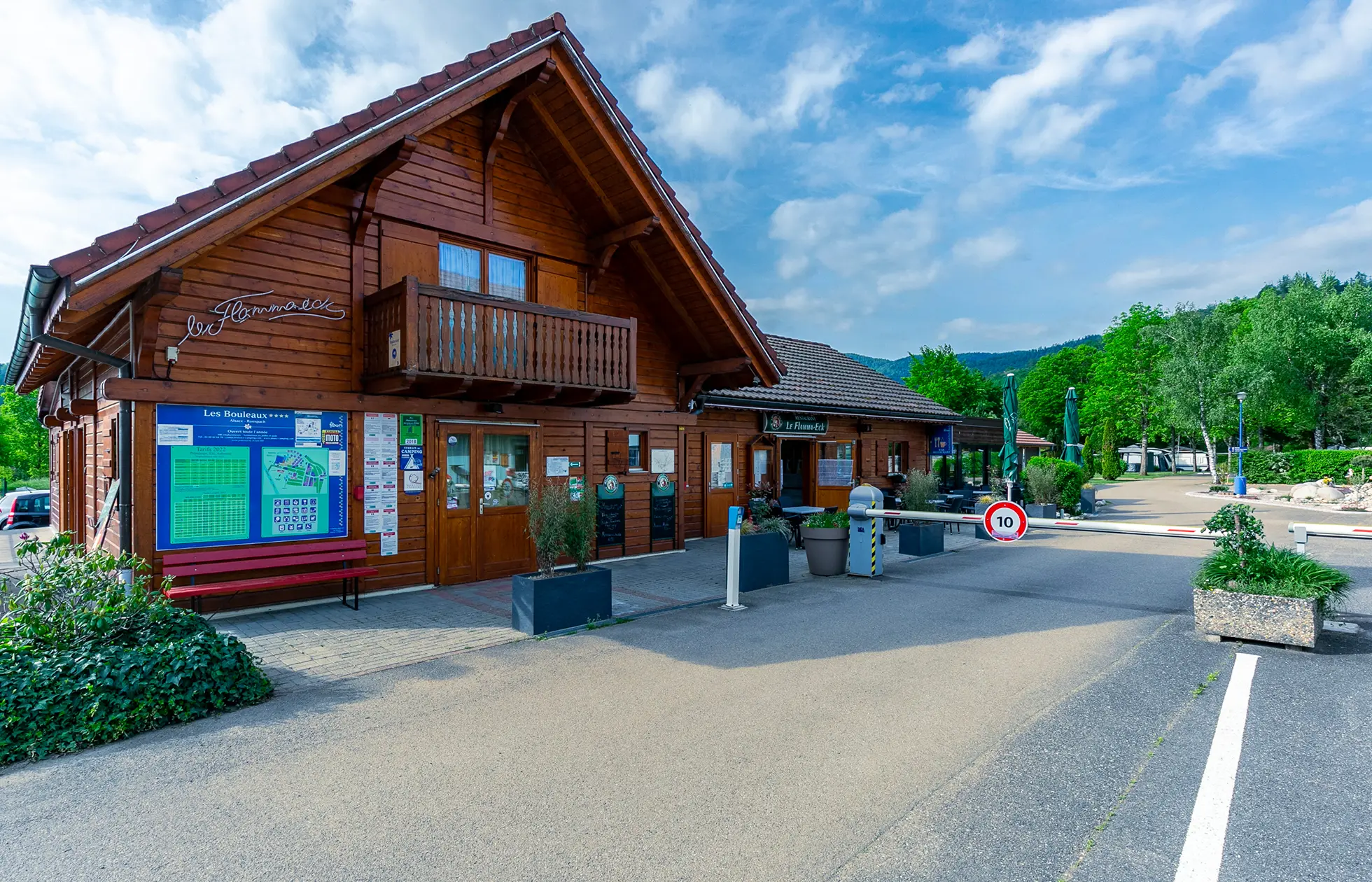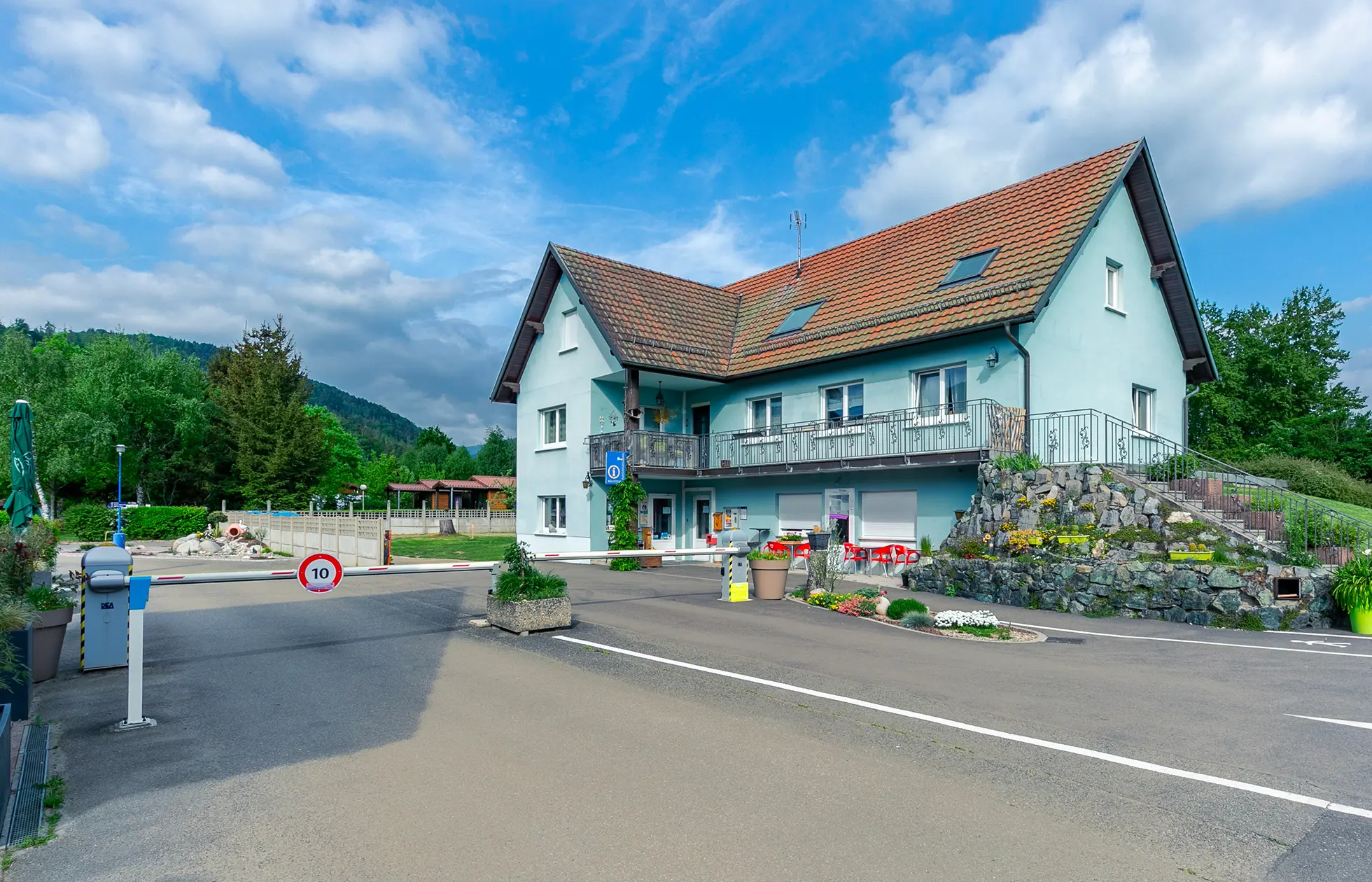 Welcome to Brigitte & Isabelle
Campsite

Les Bouleaux

Grand Est - Ranspach

Flower-filled meadows, the colourful architecture of Colmar and Strasbourg, great Alsatian wines and, of course, the Ballon d'Alsace.
From 08/10/2022 to 15/10/2022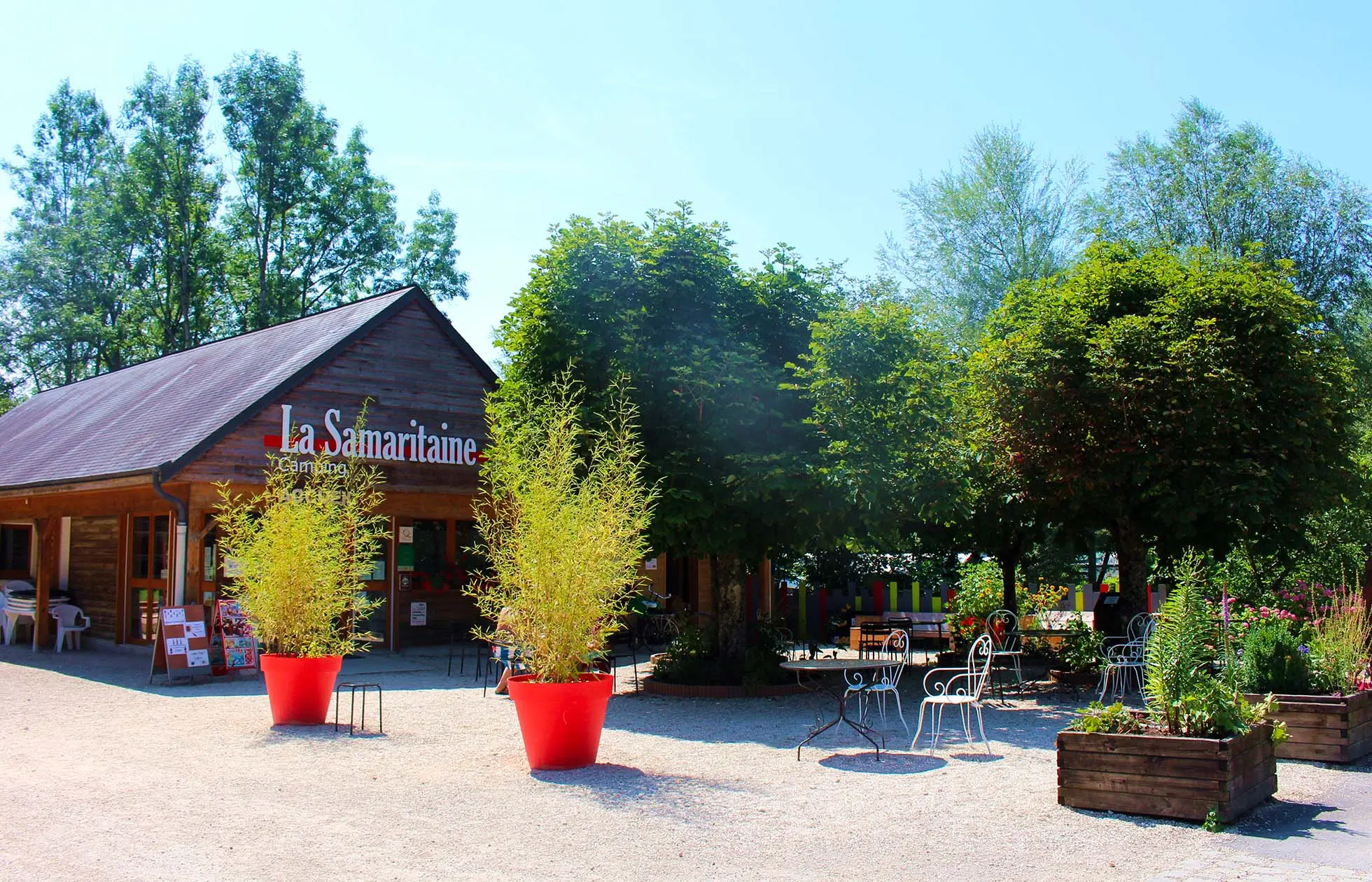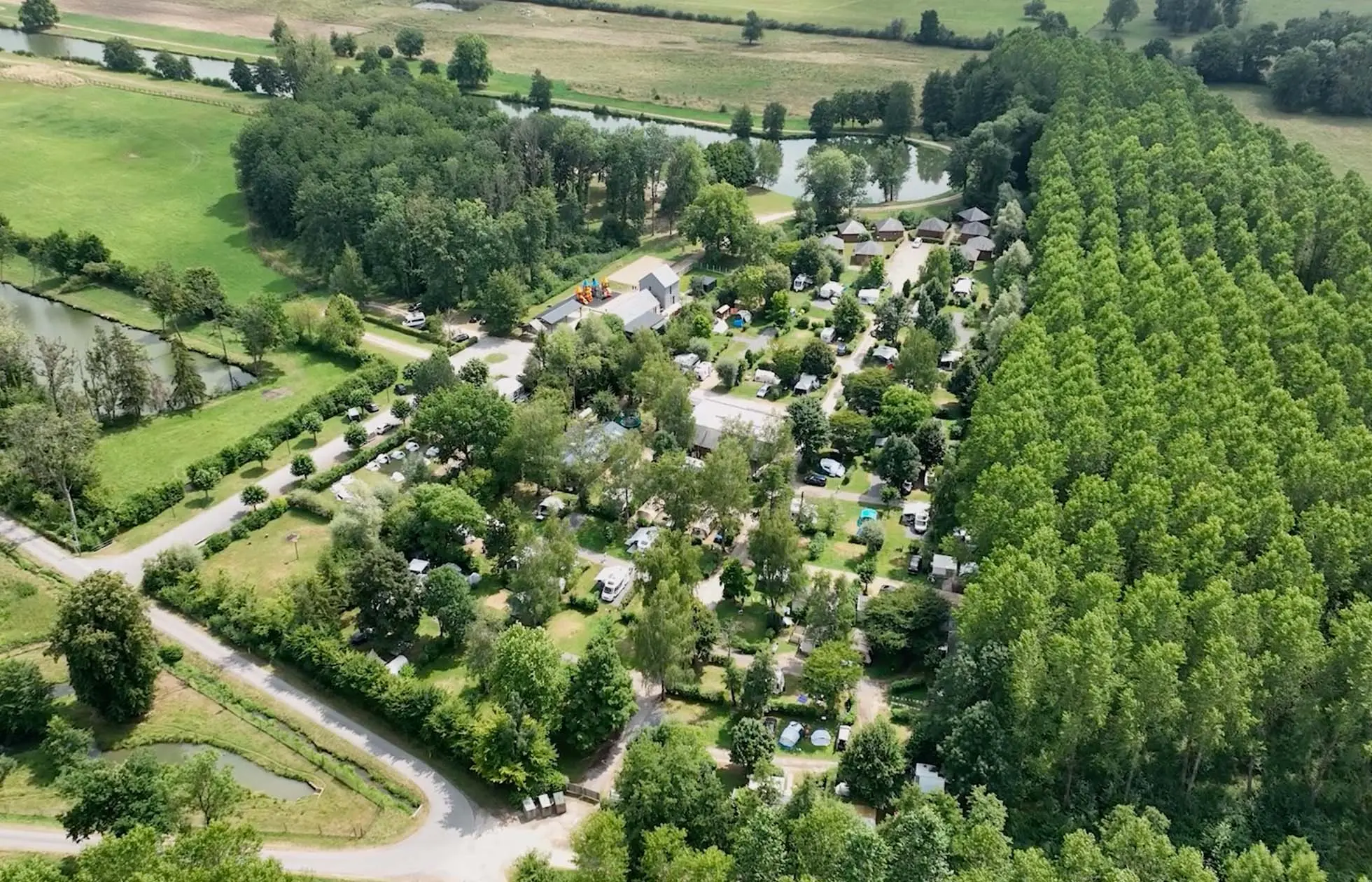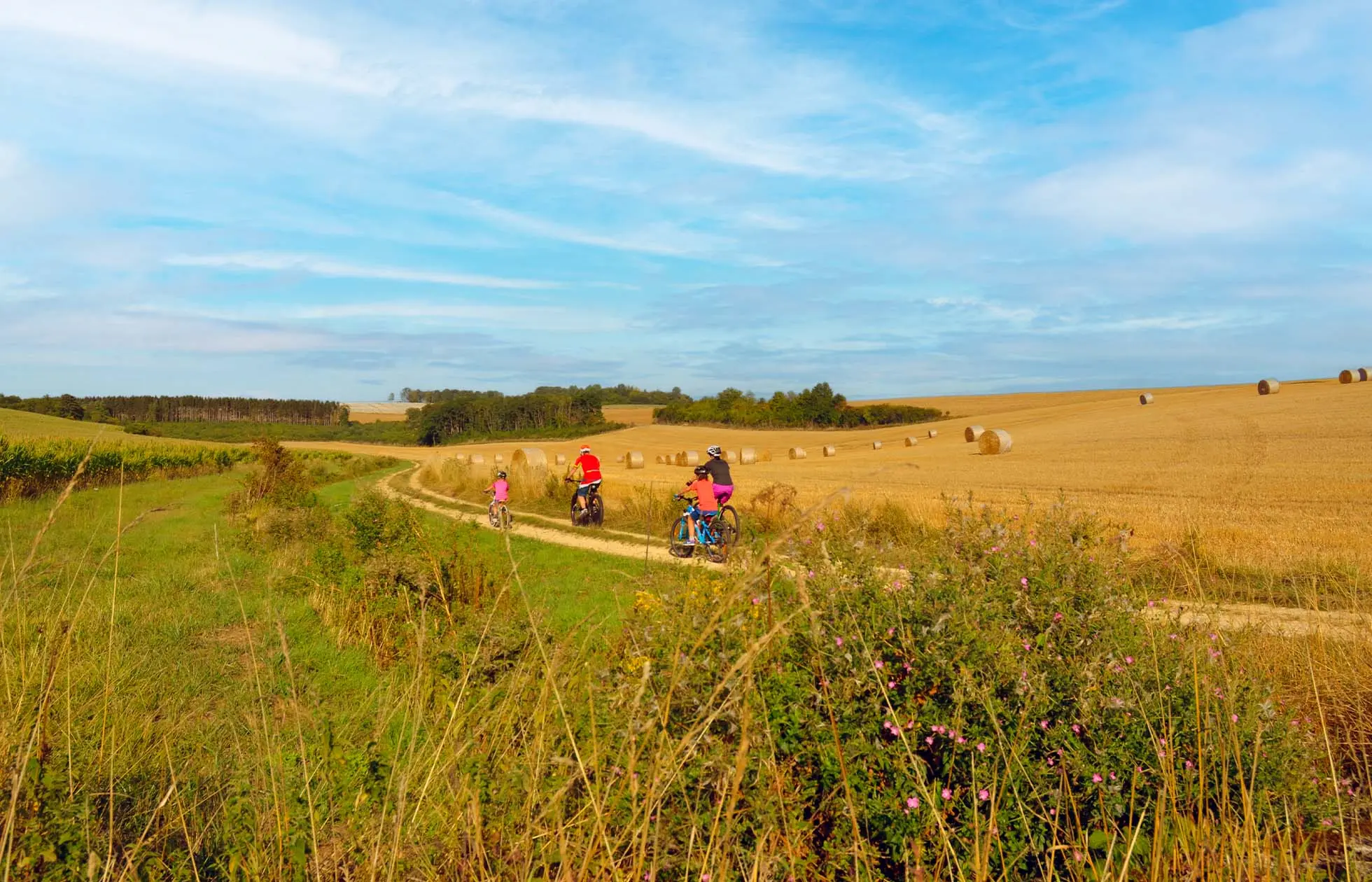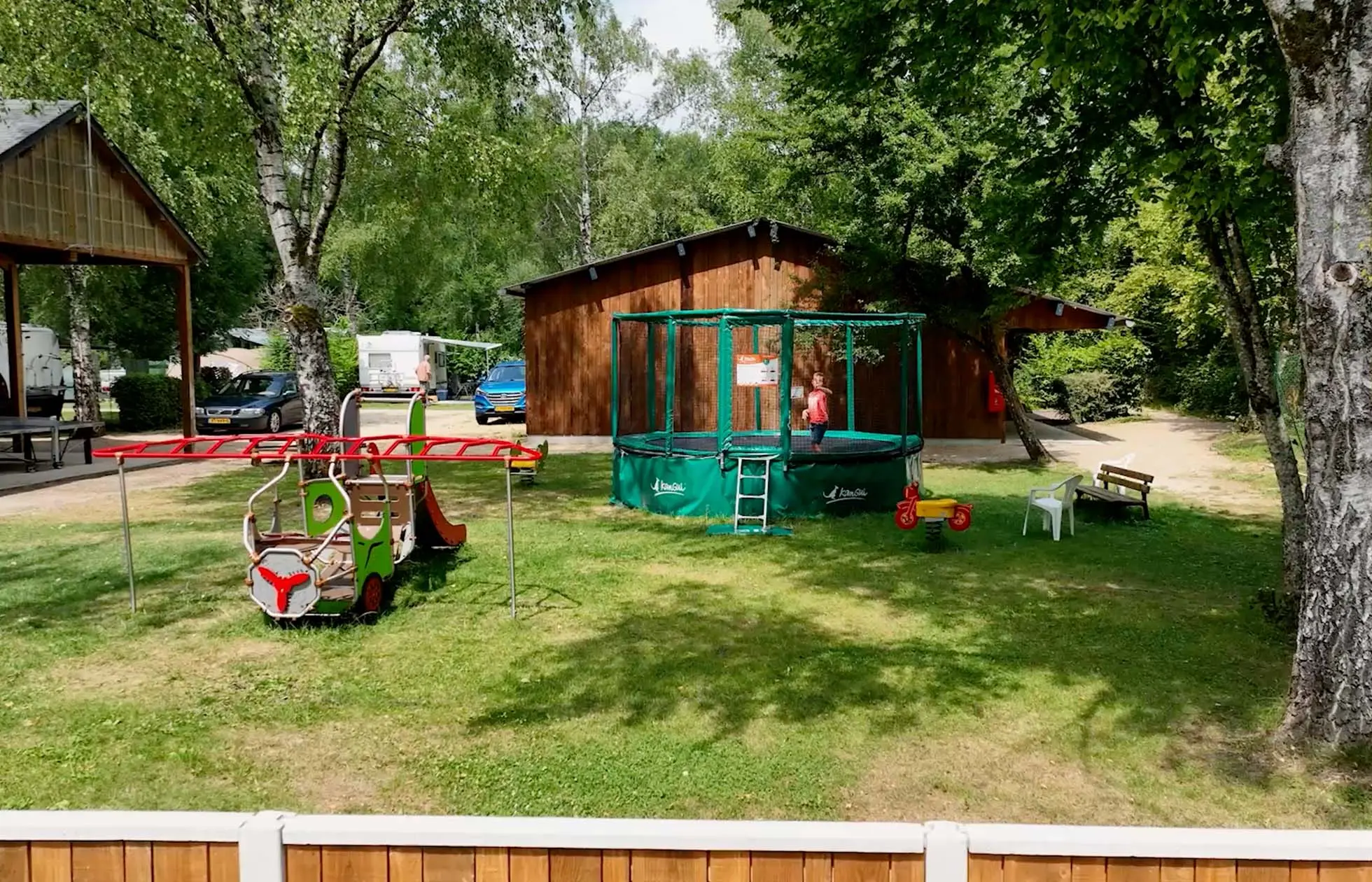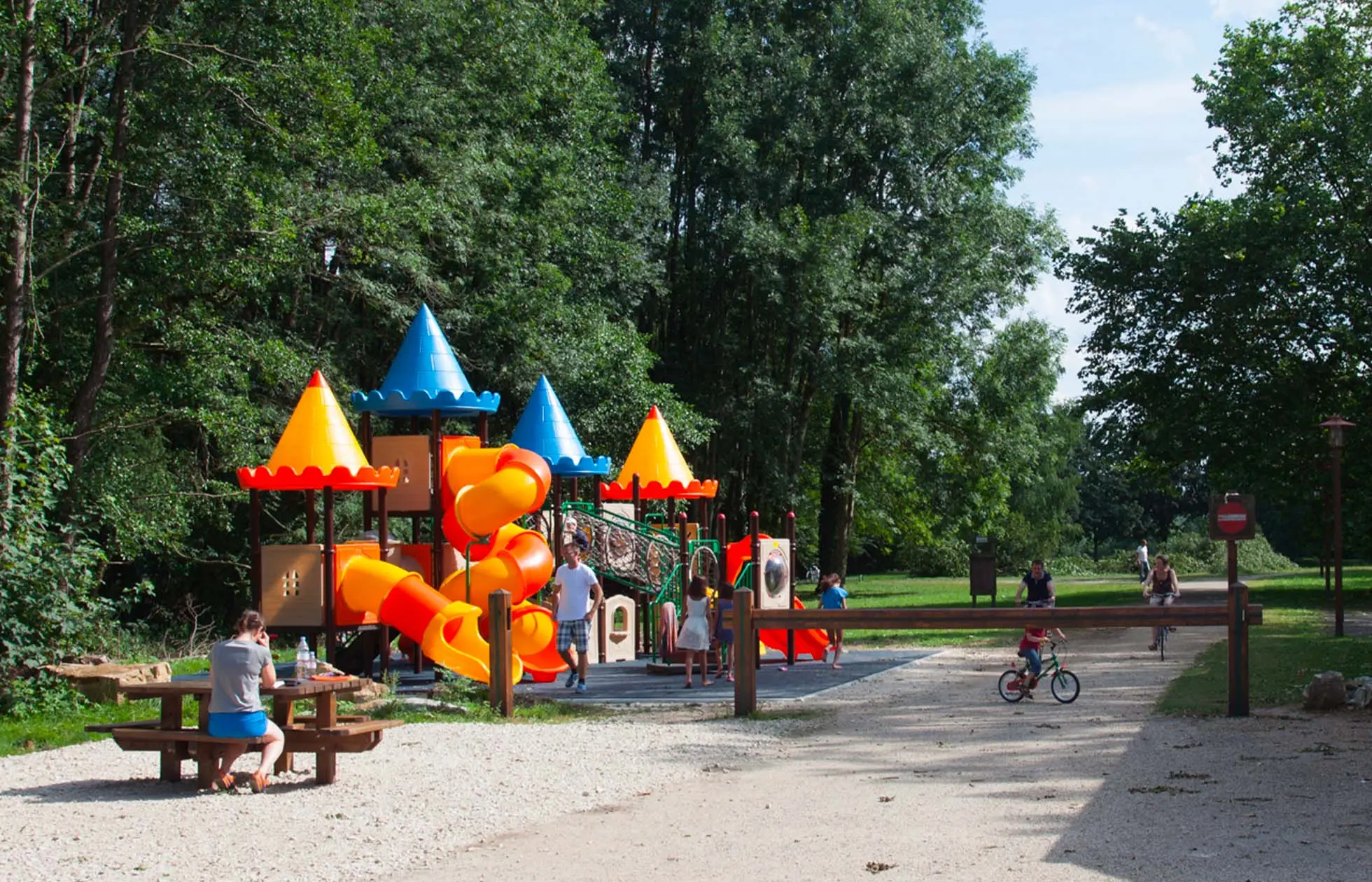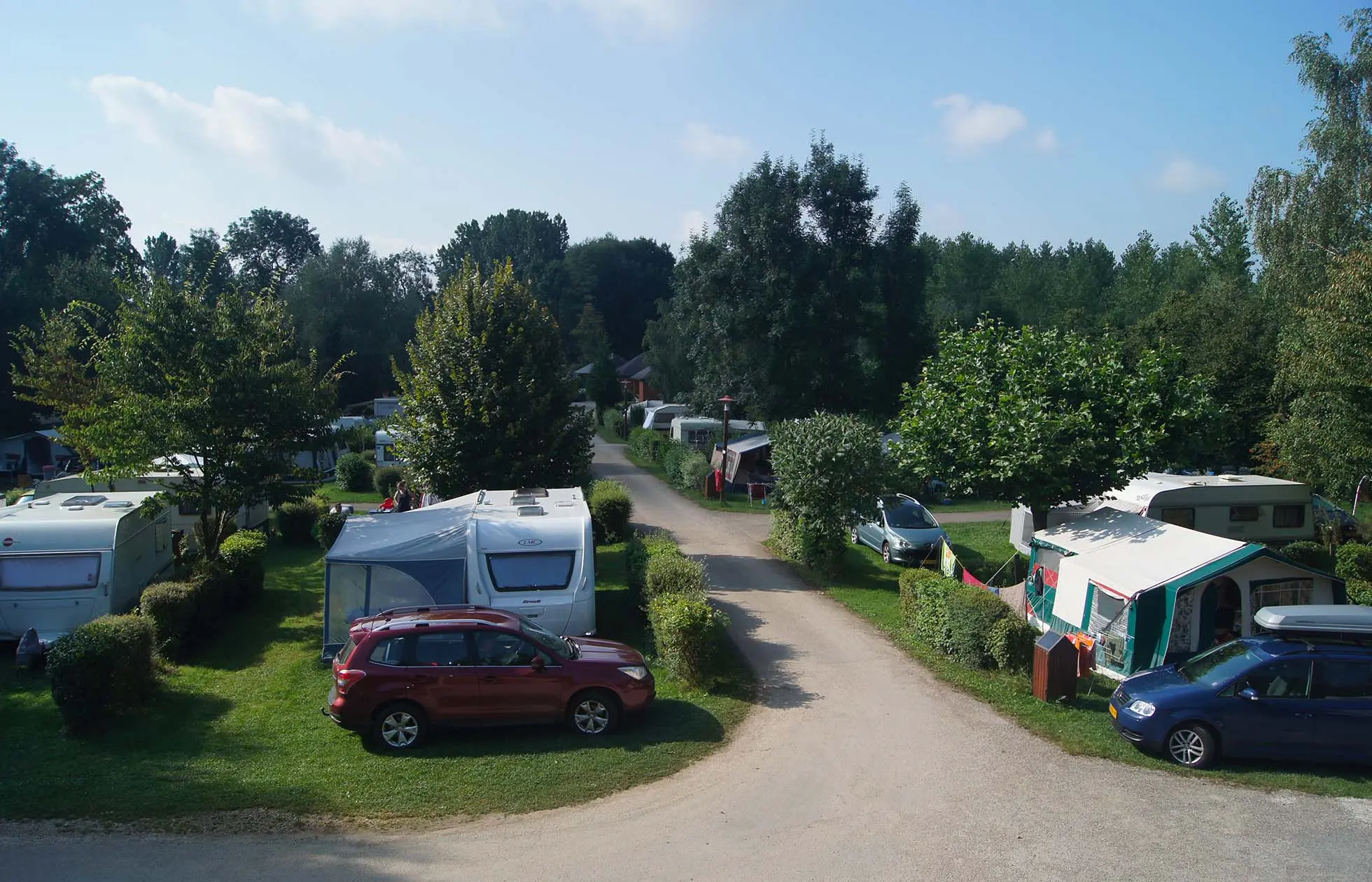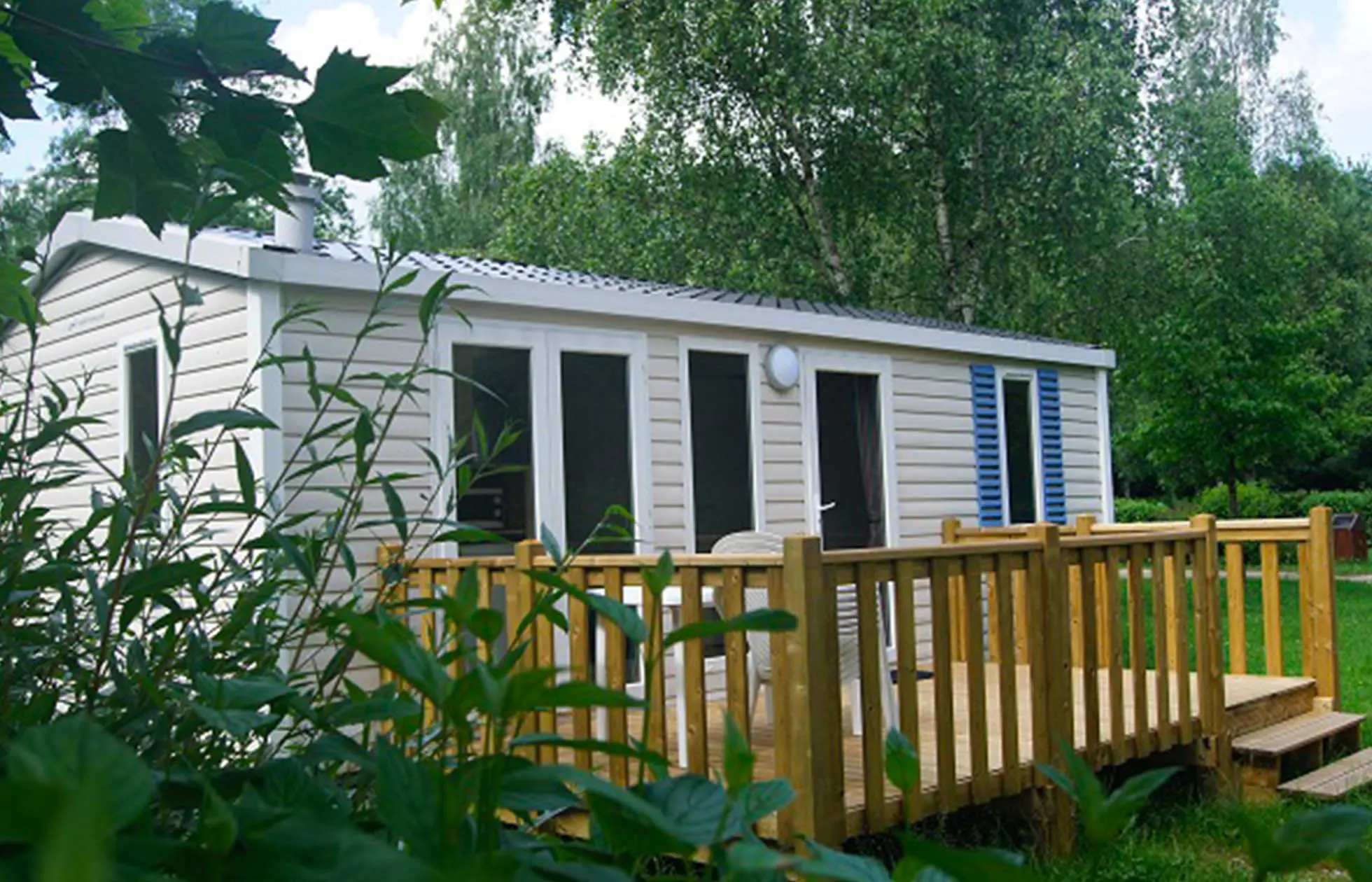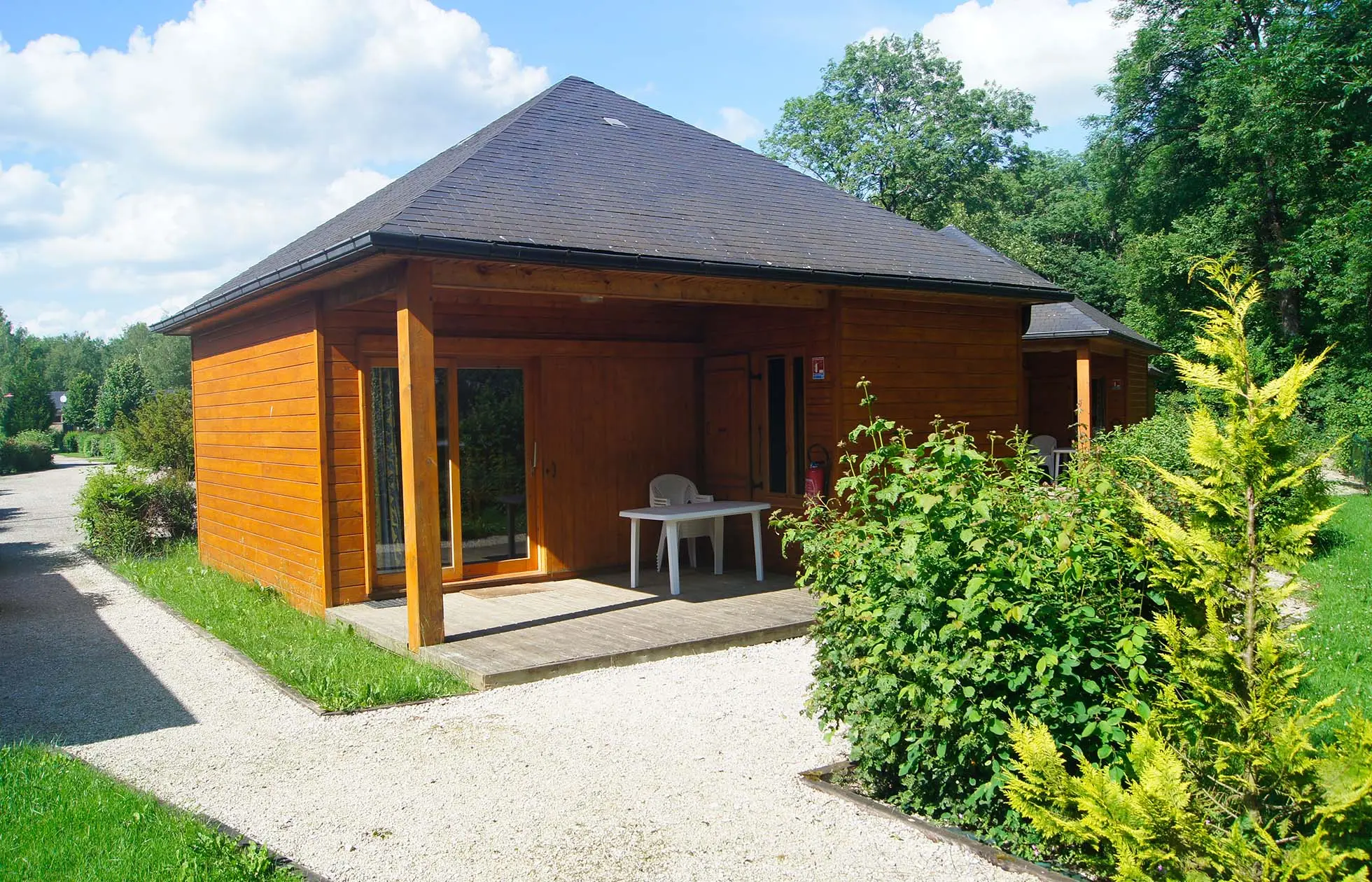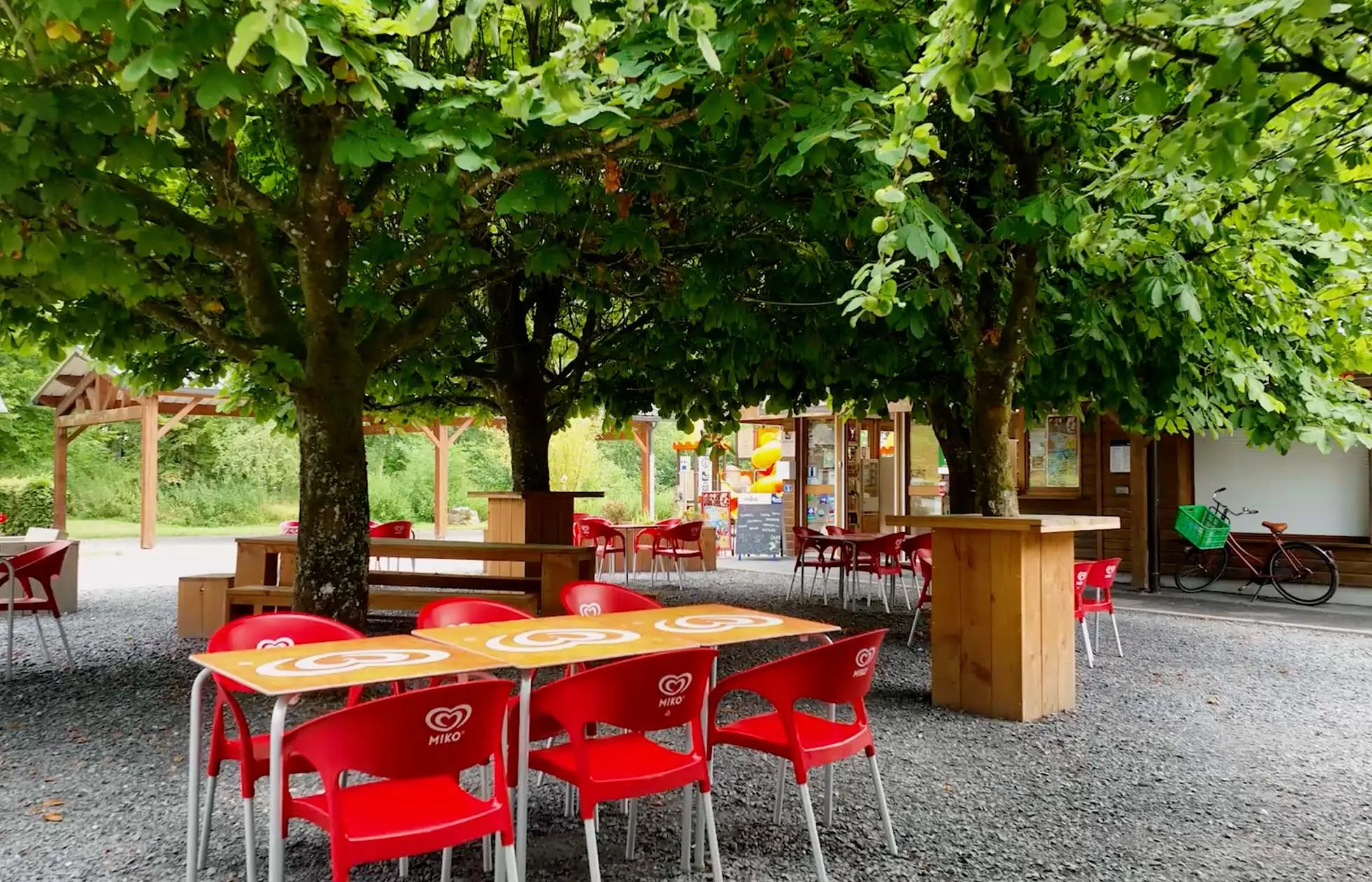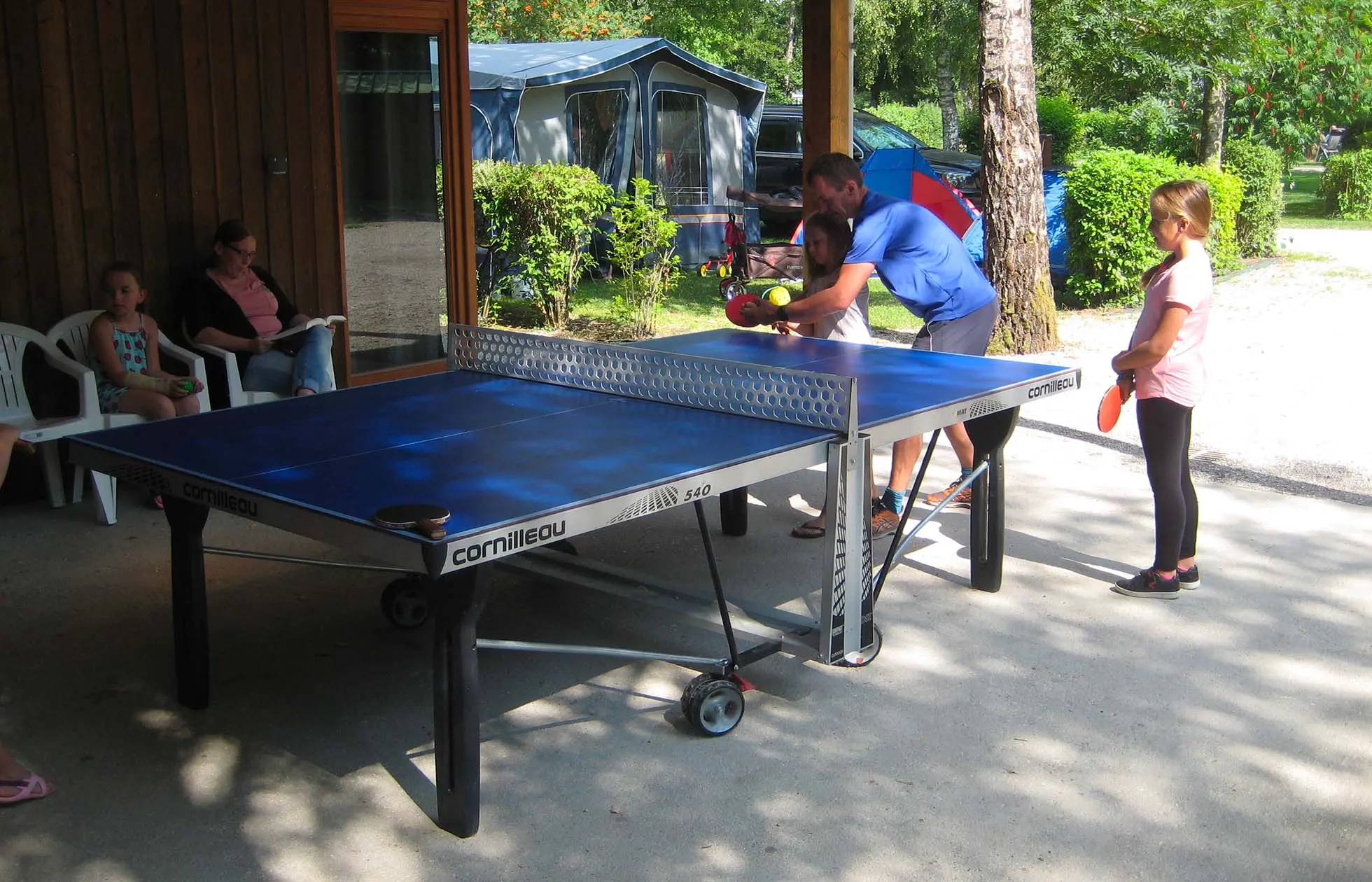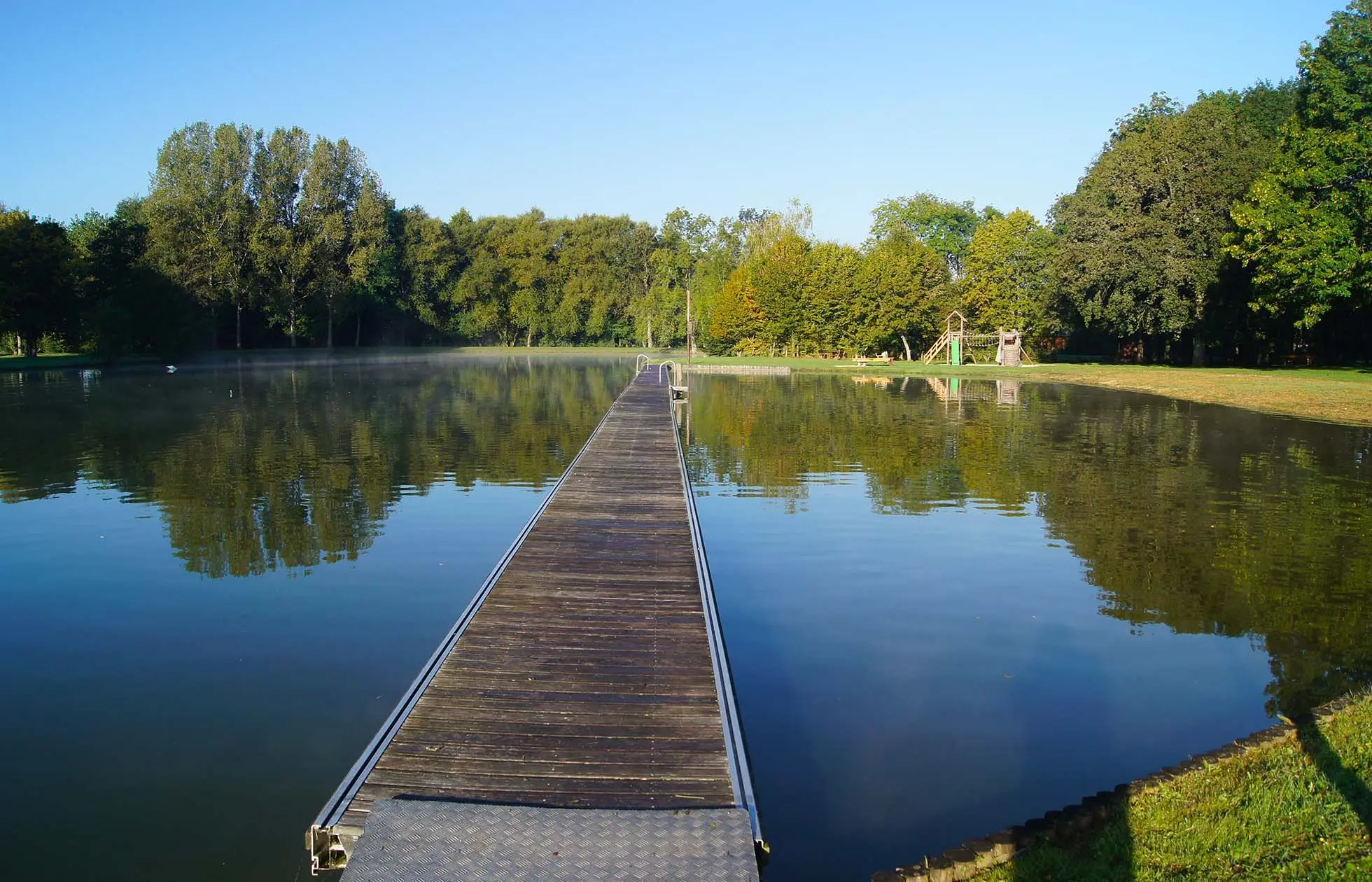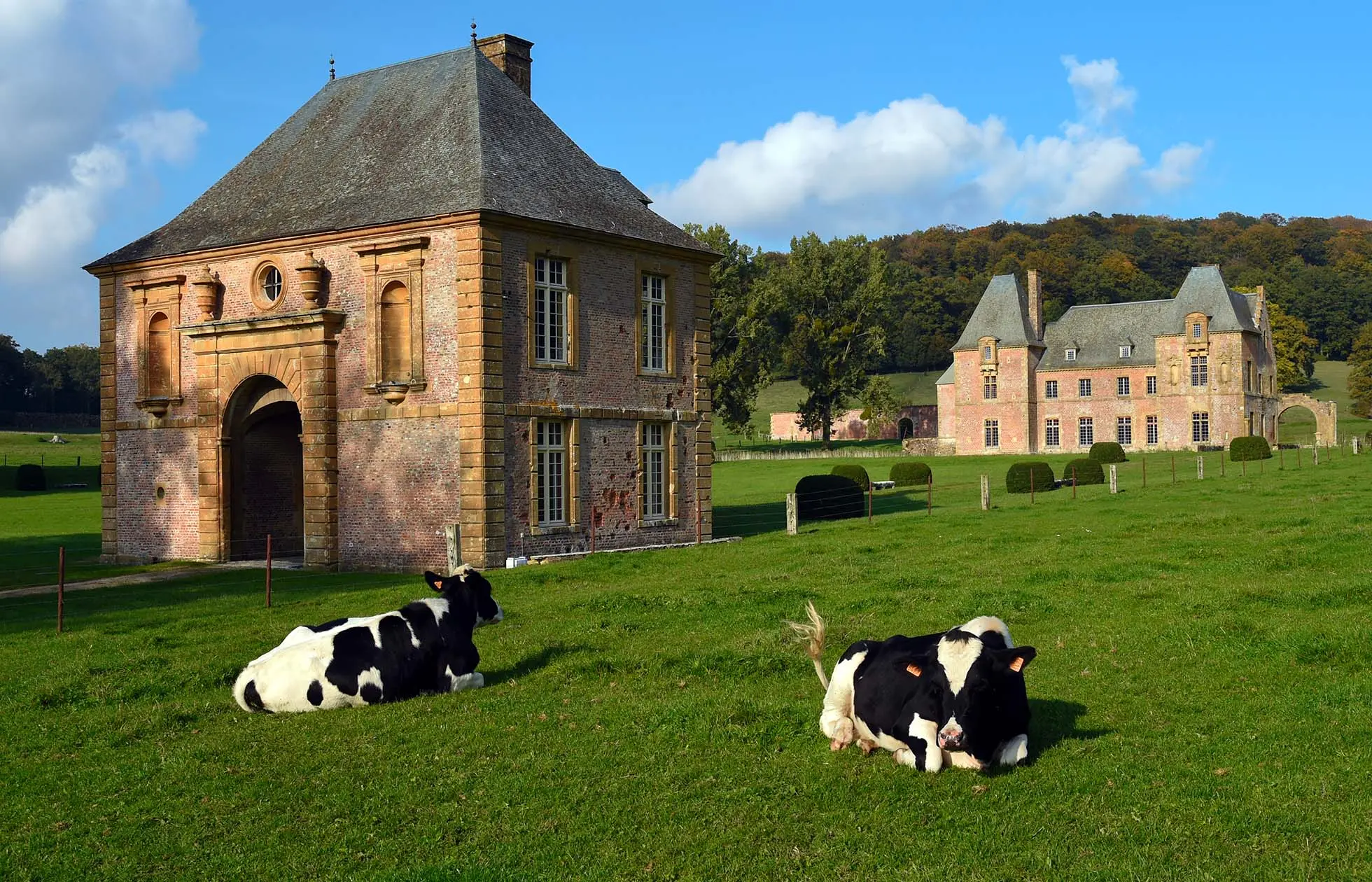 Campsite

La Samaritaine

Grand Est - Buzancy

A camping holiday in the Ardennes amid the magnificent countryside of the Meuse valley close to Champagne.
From 20/04/2024 to 27/04/2024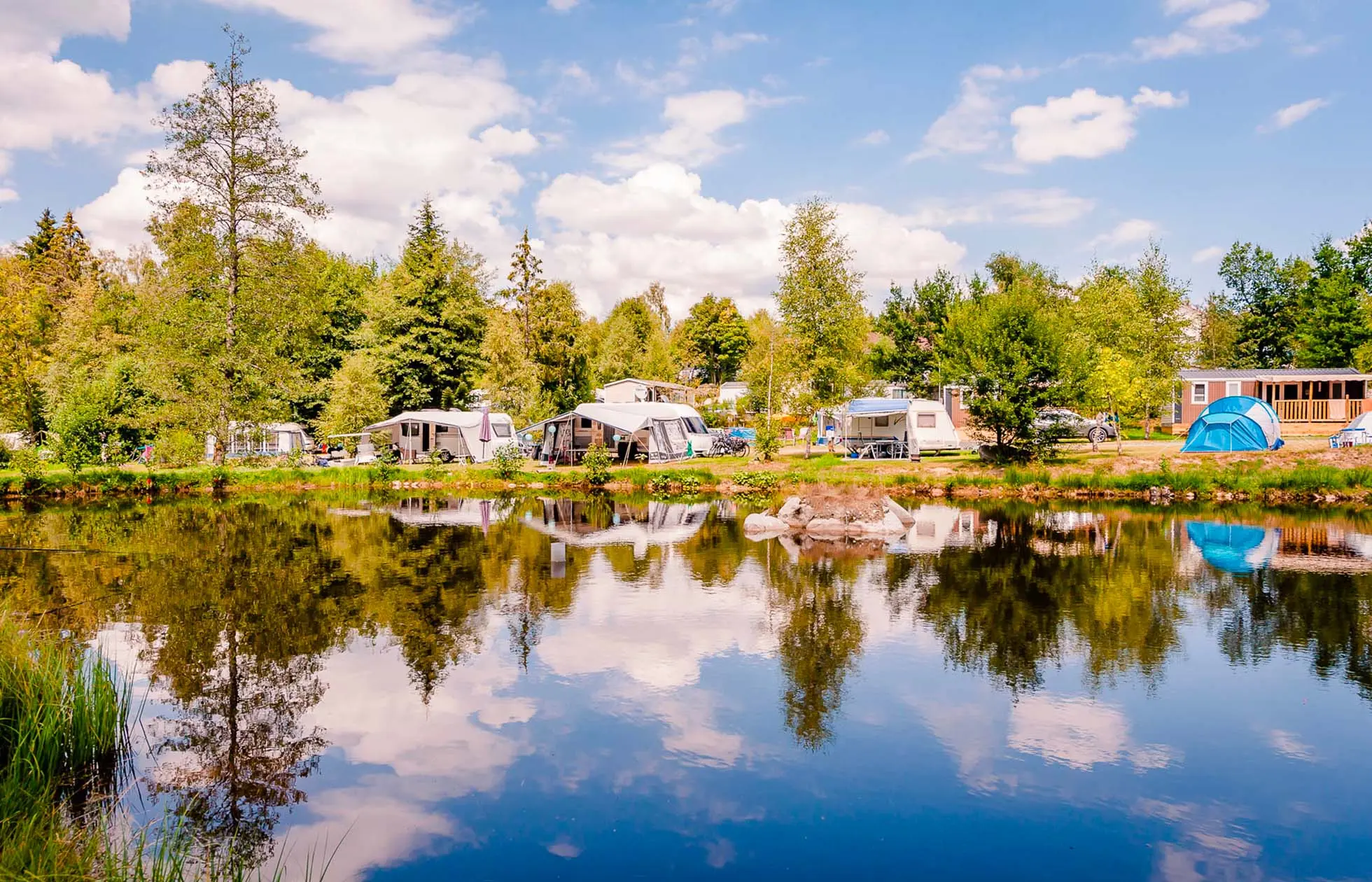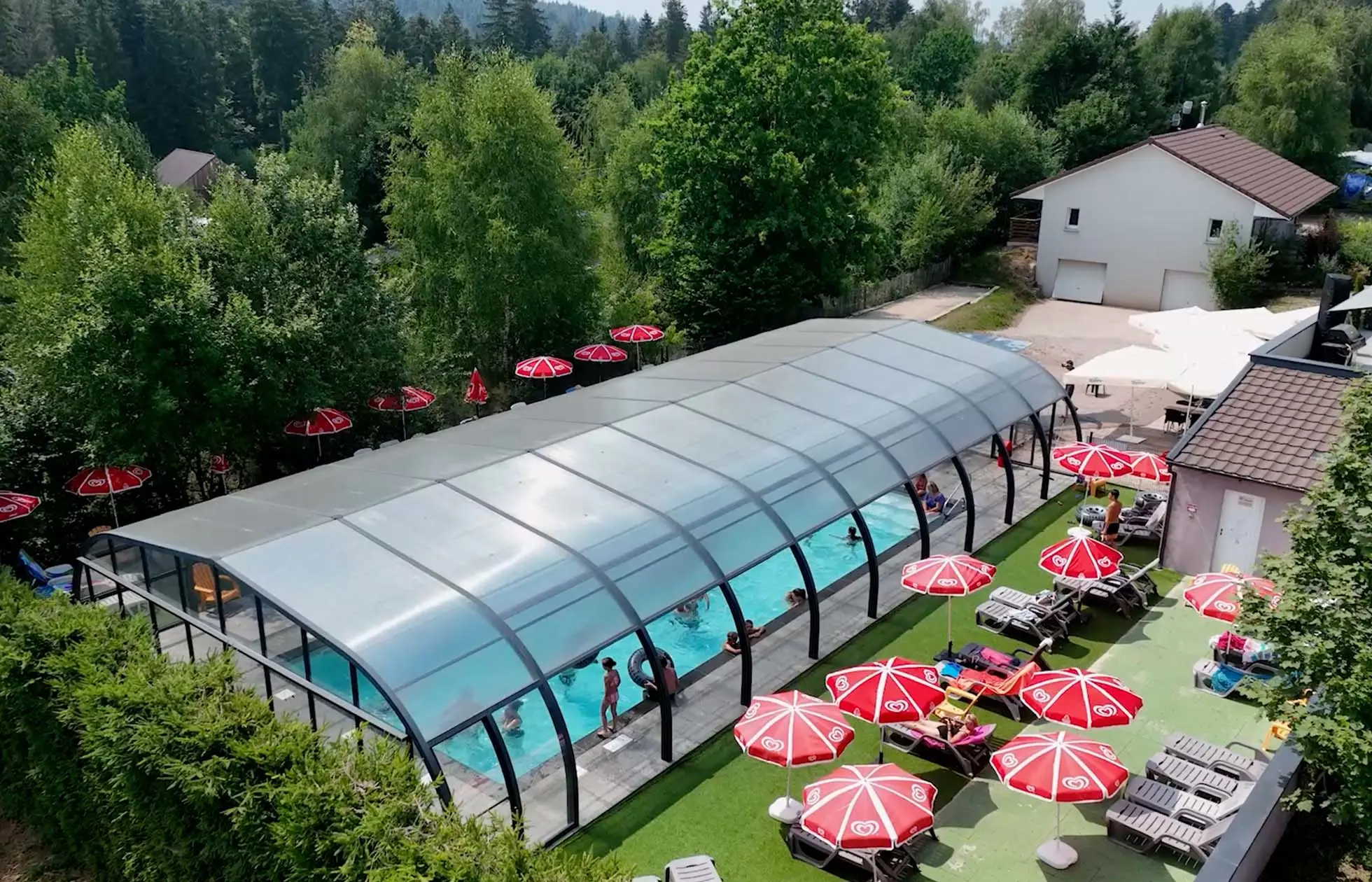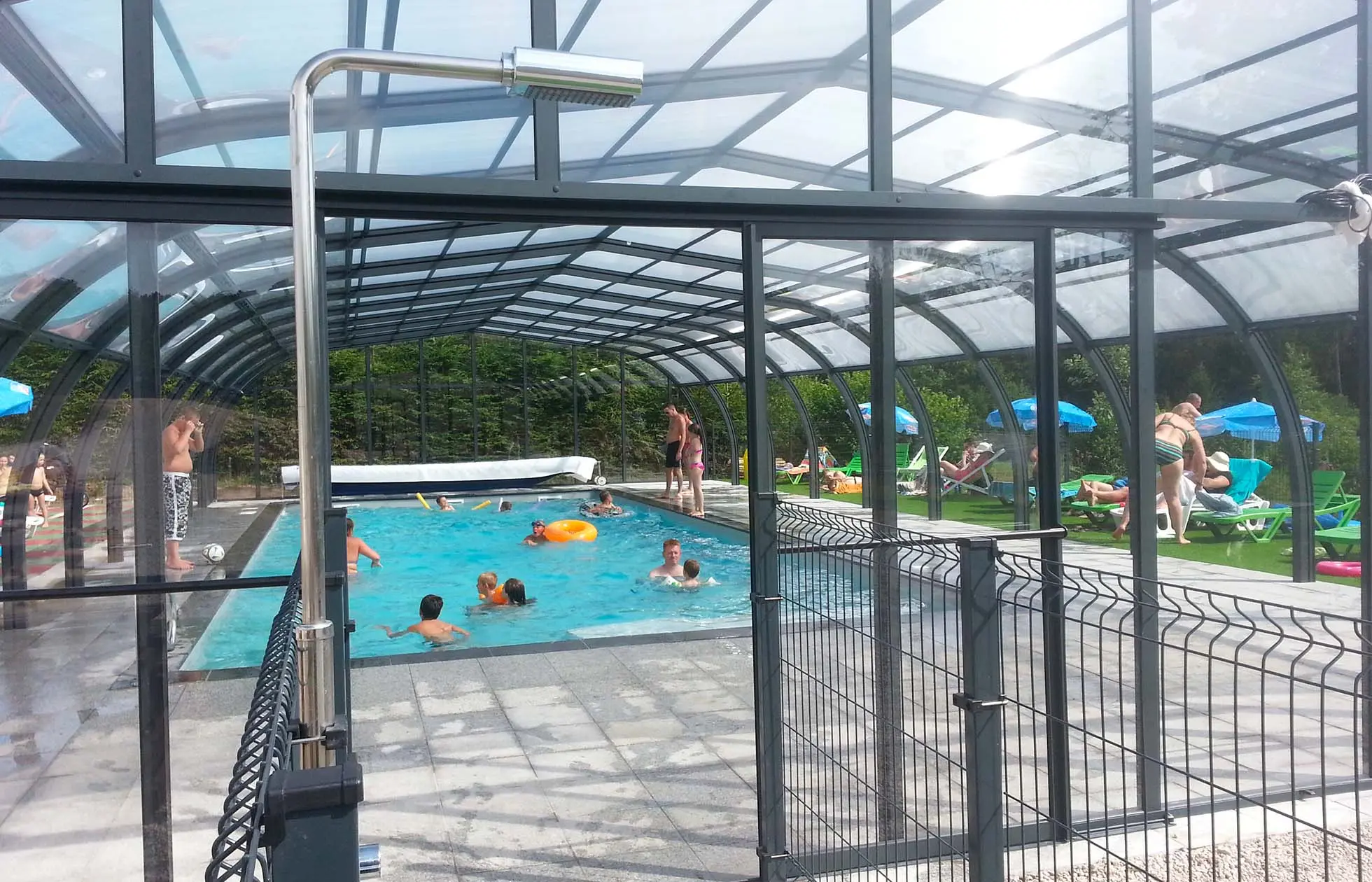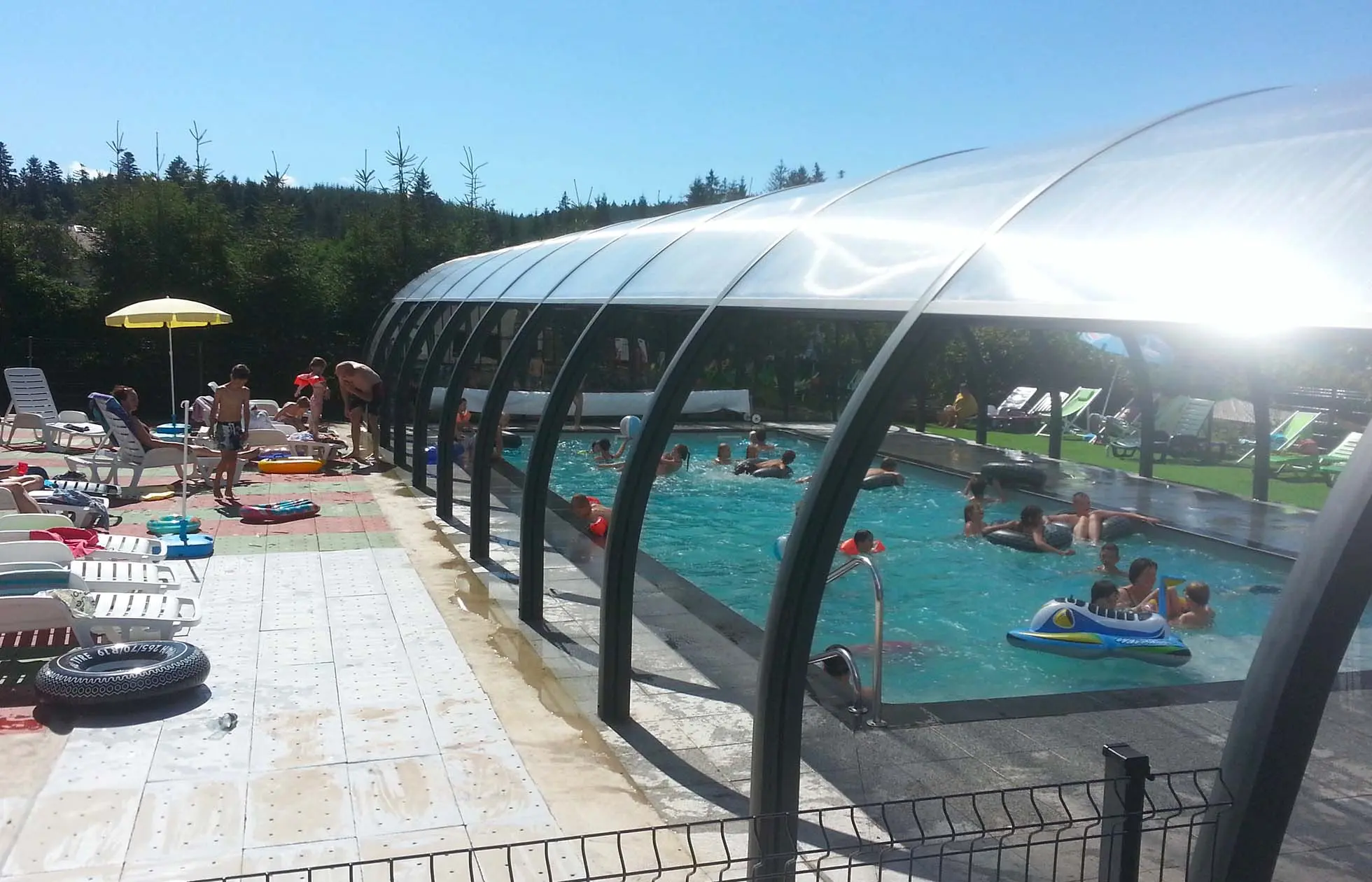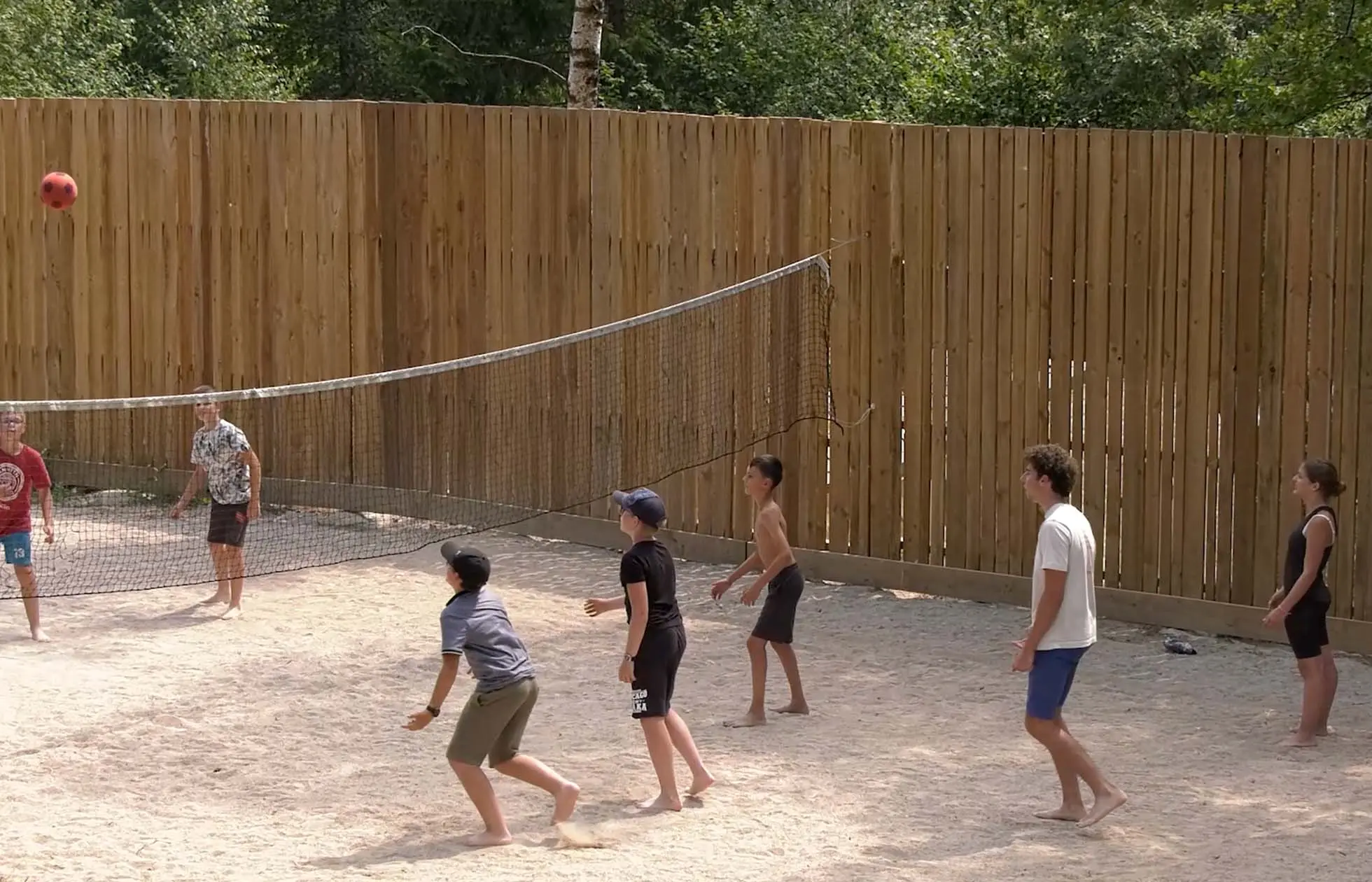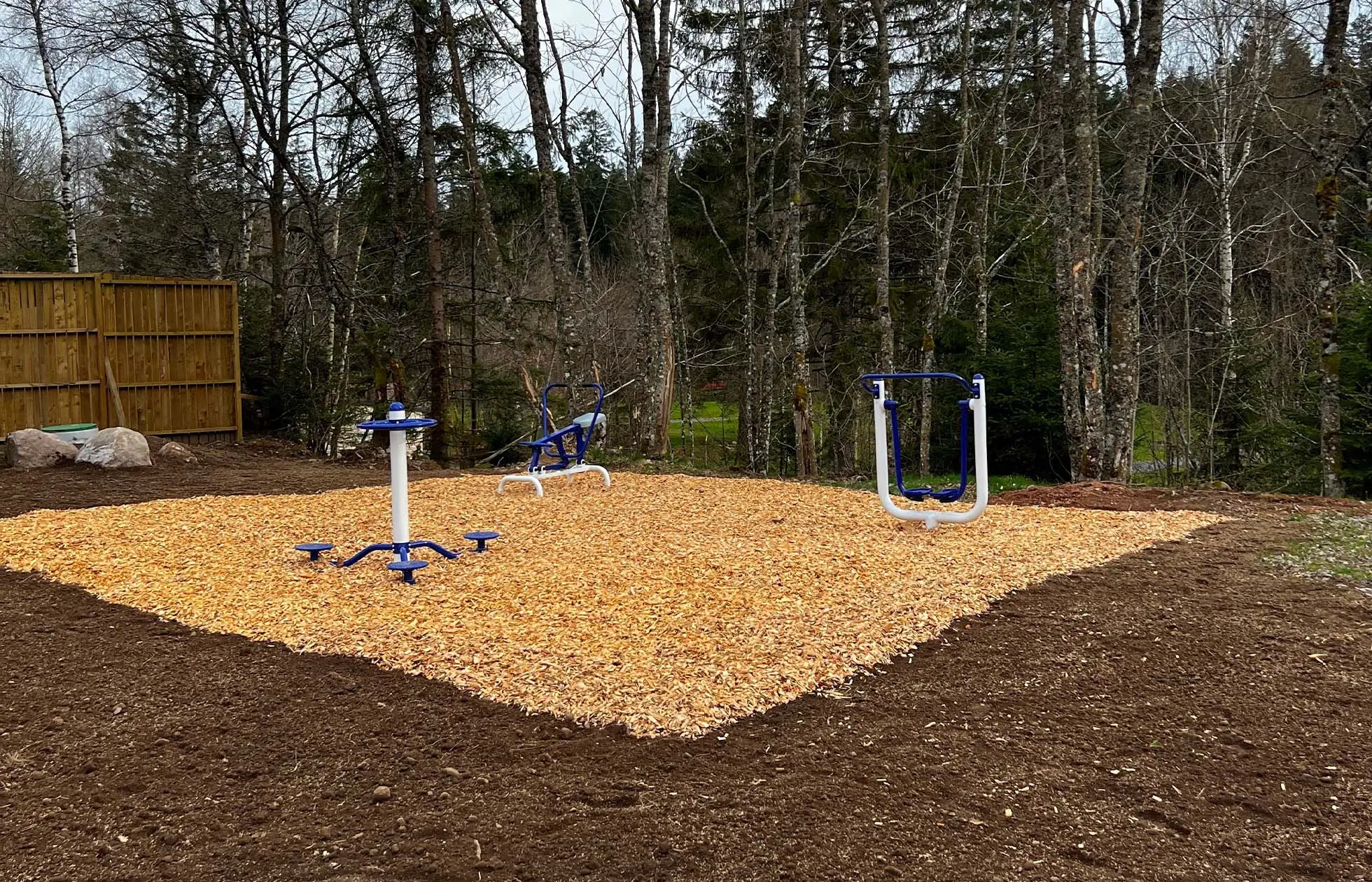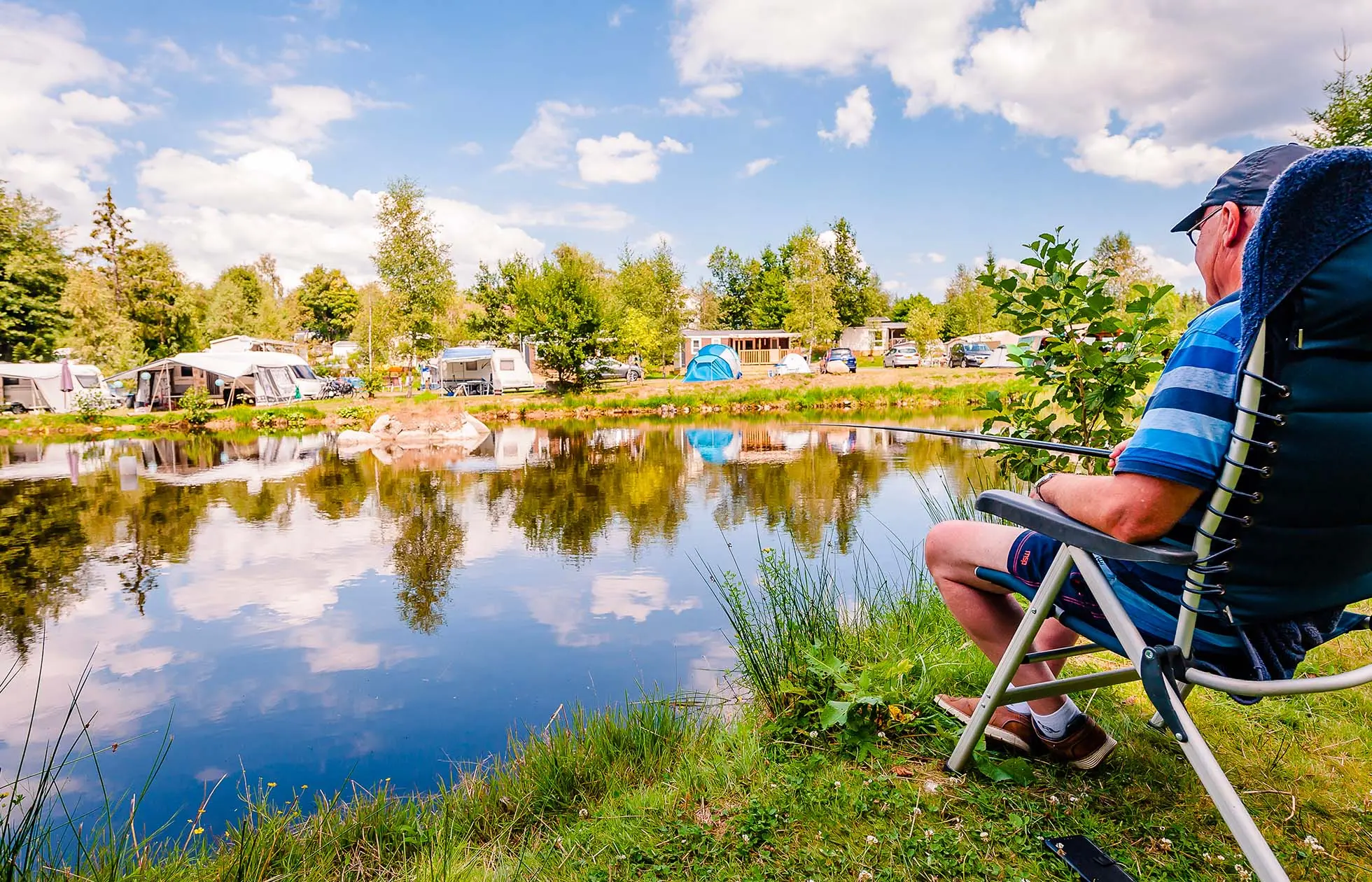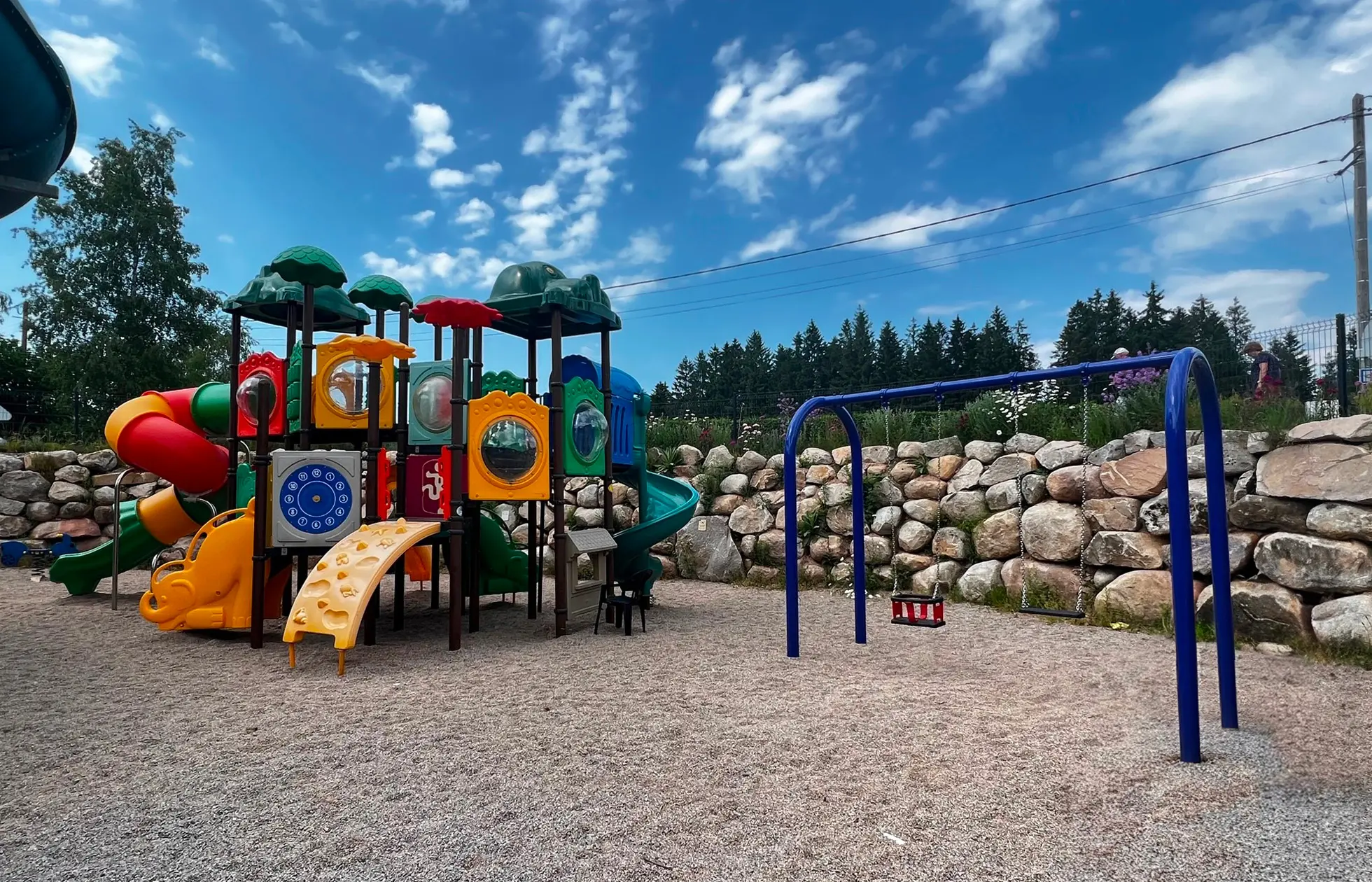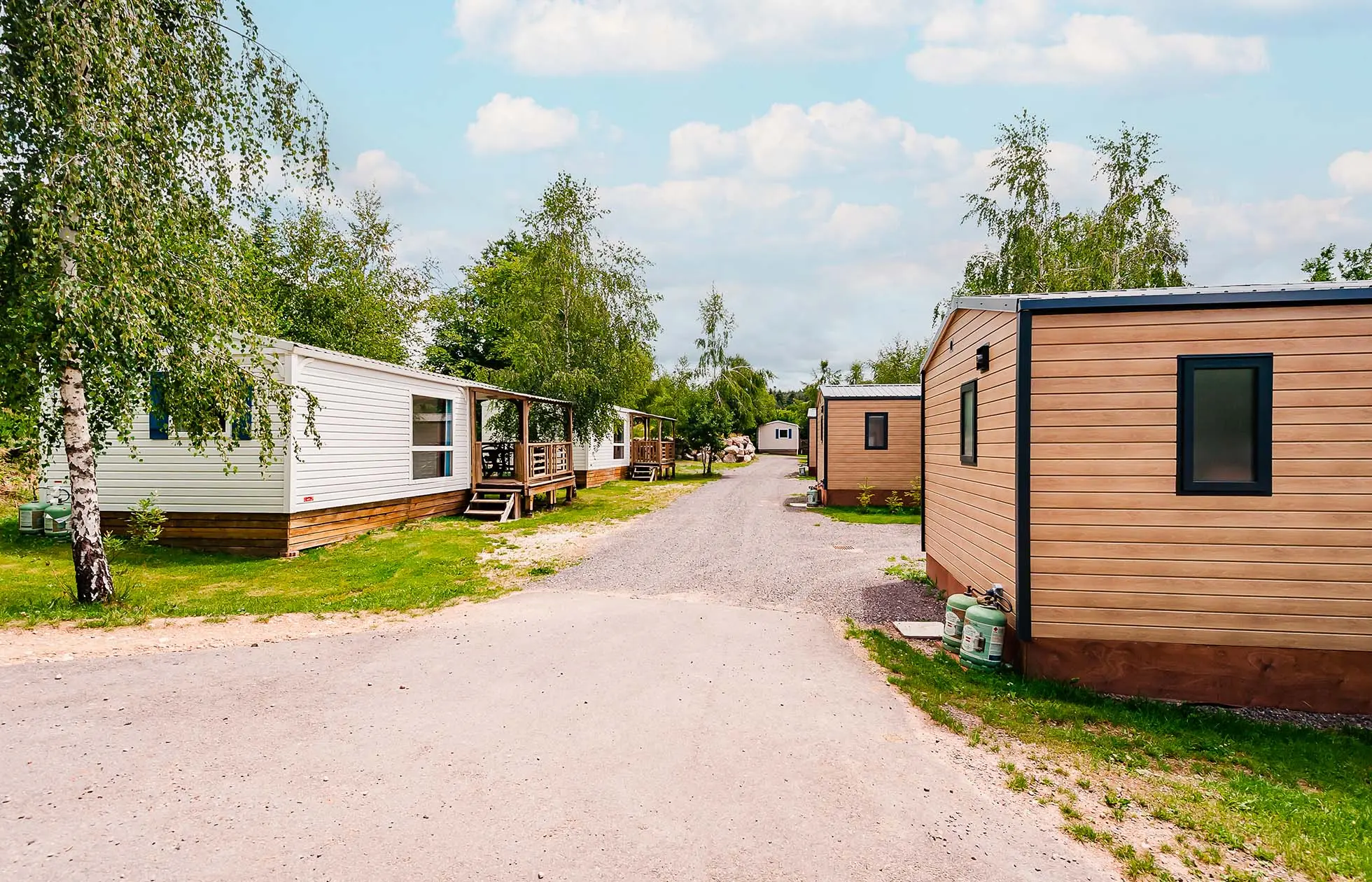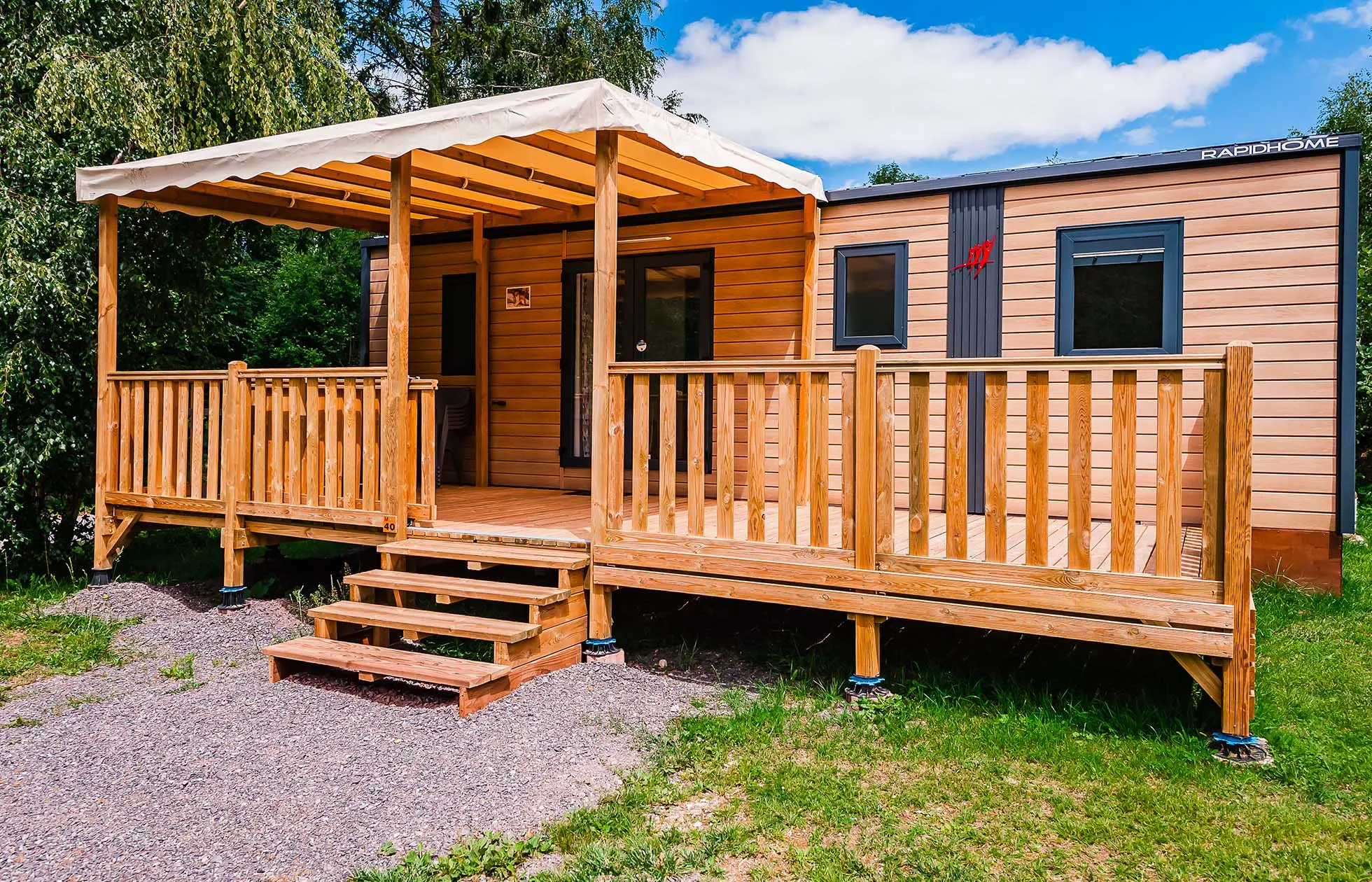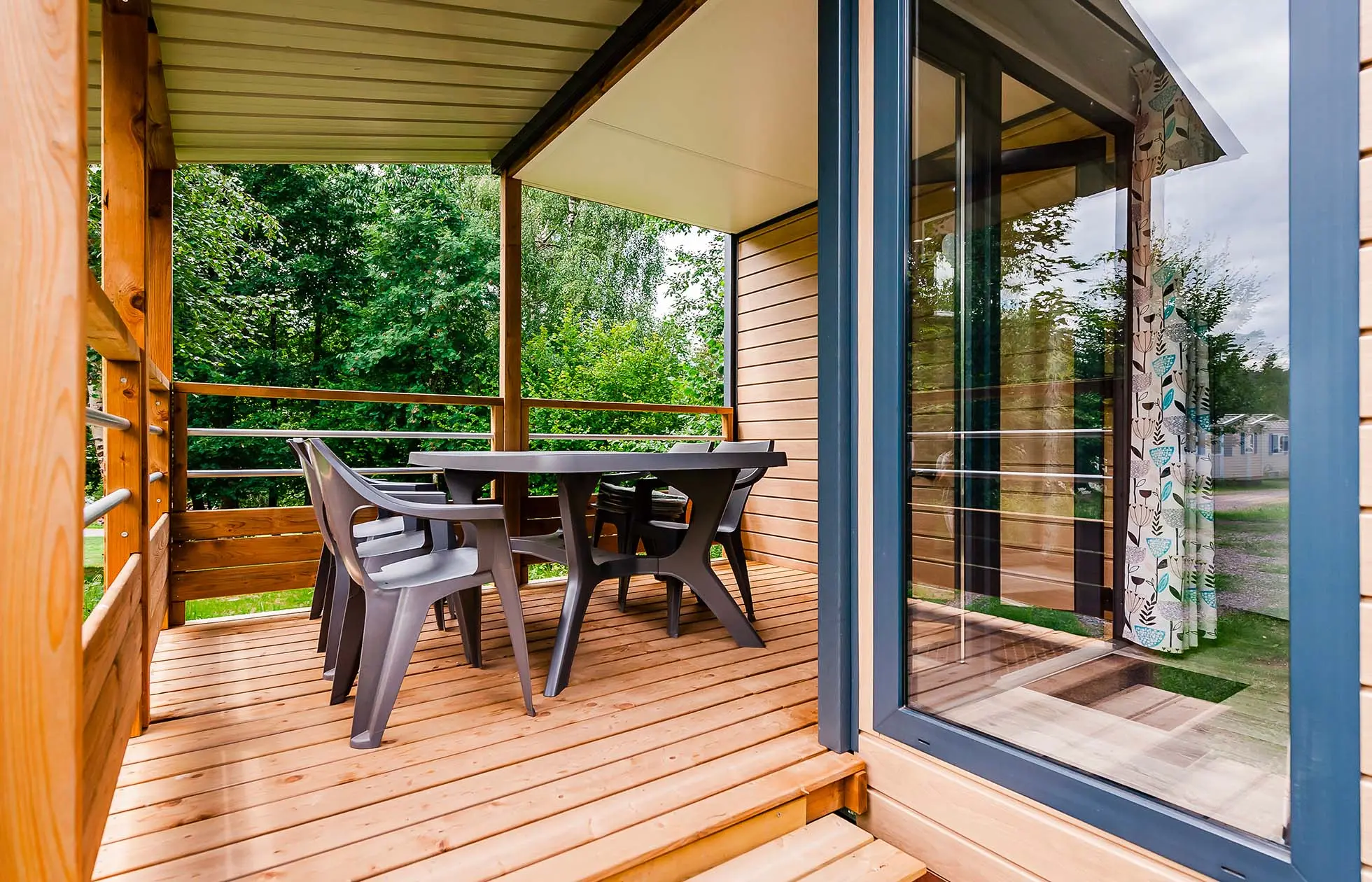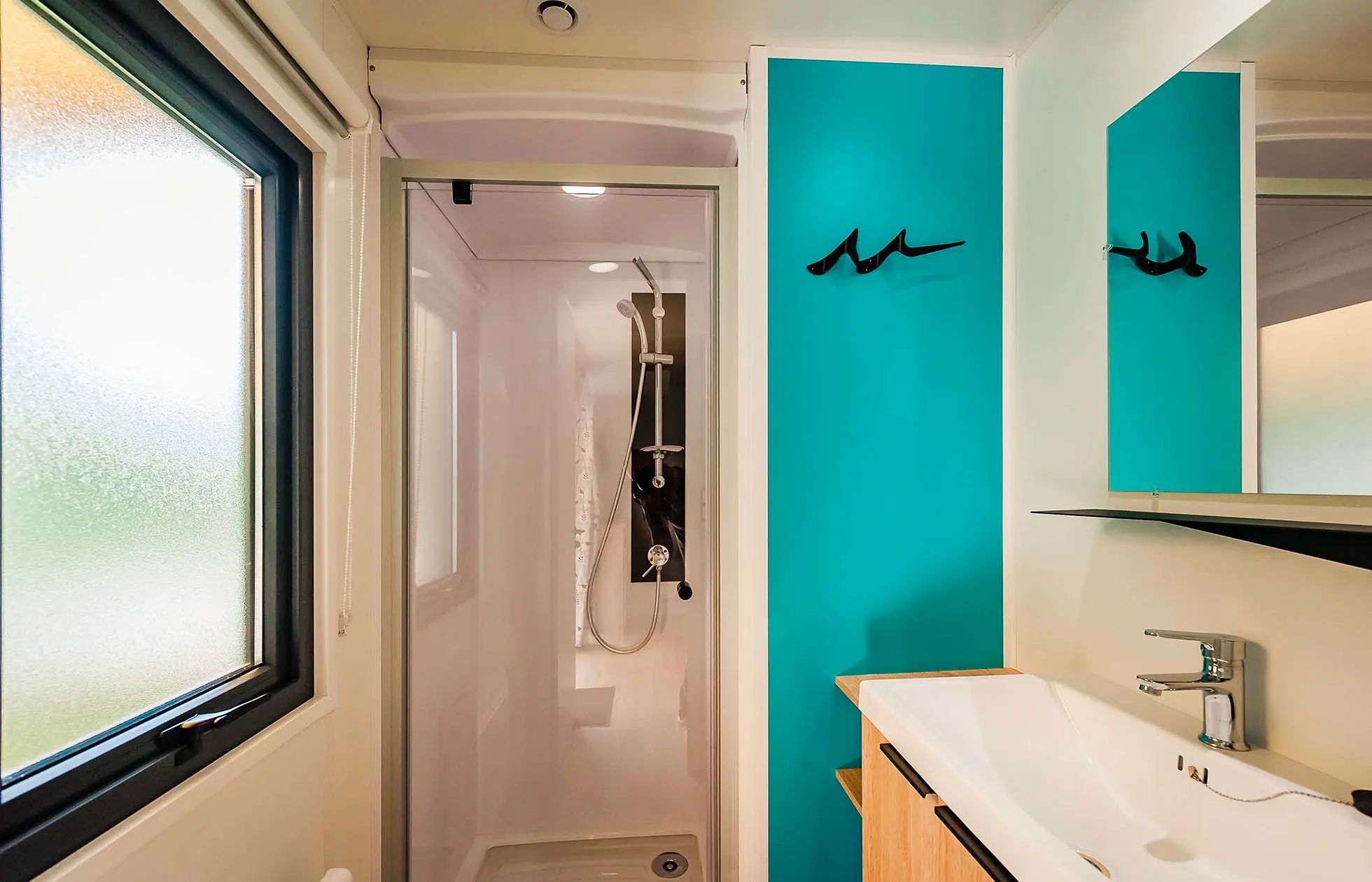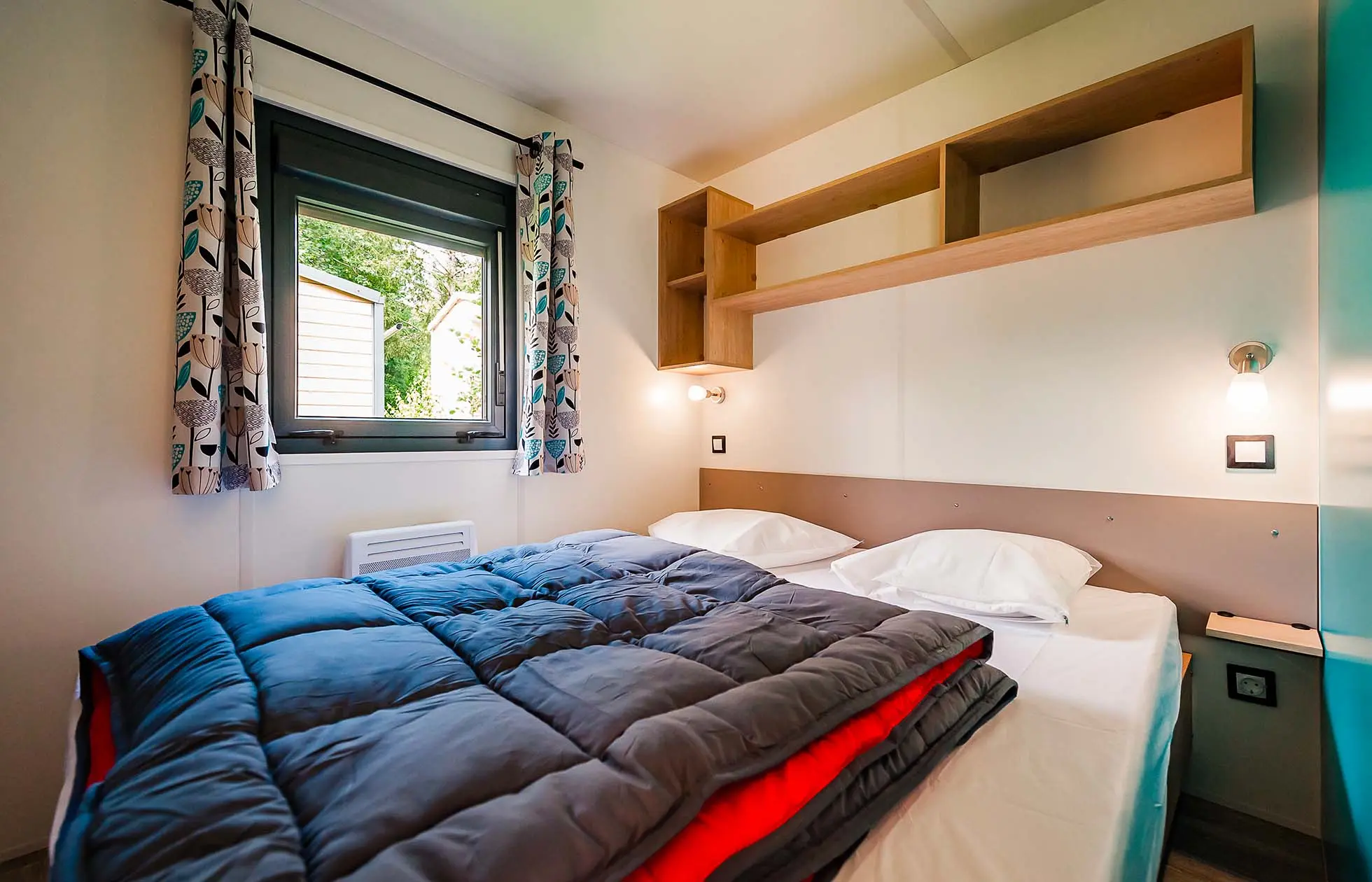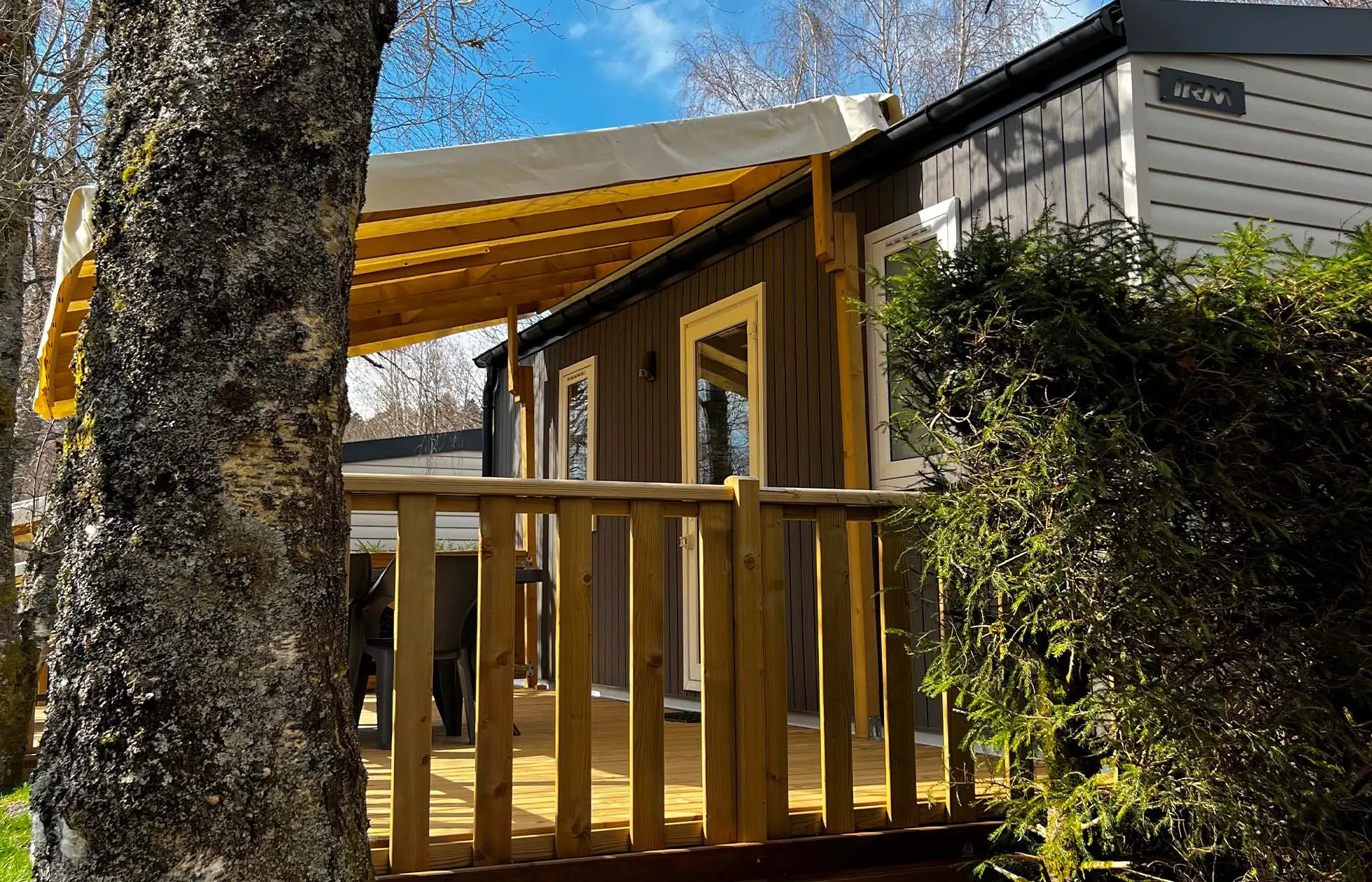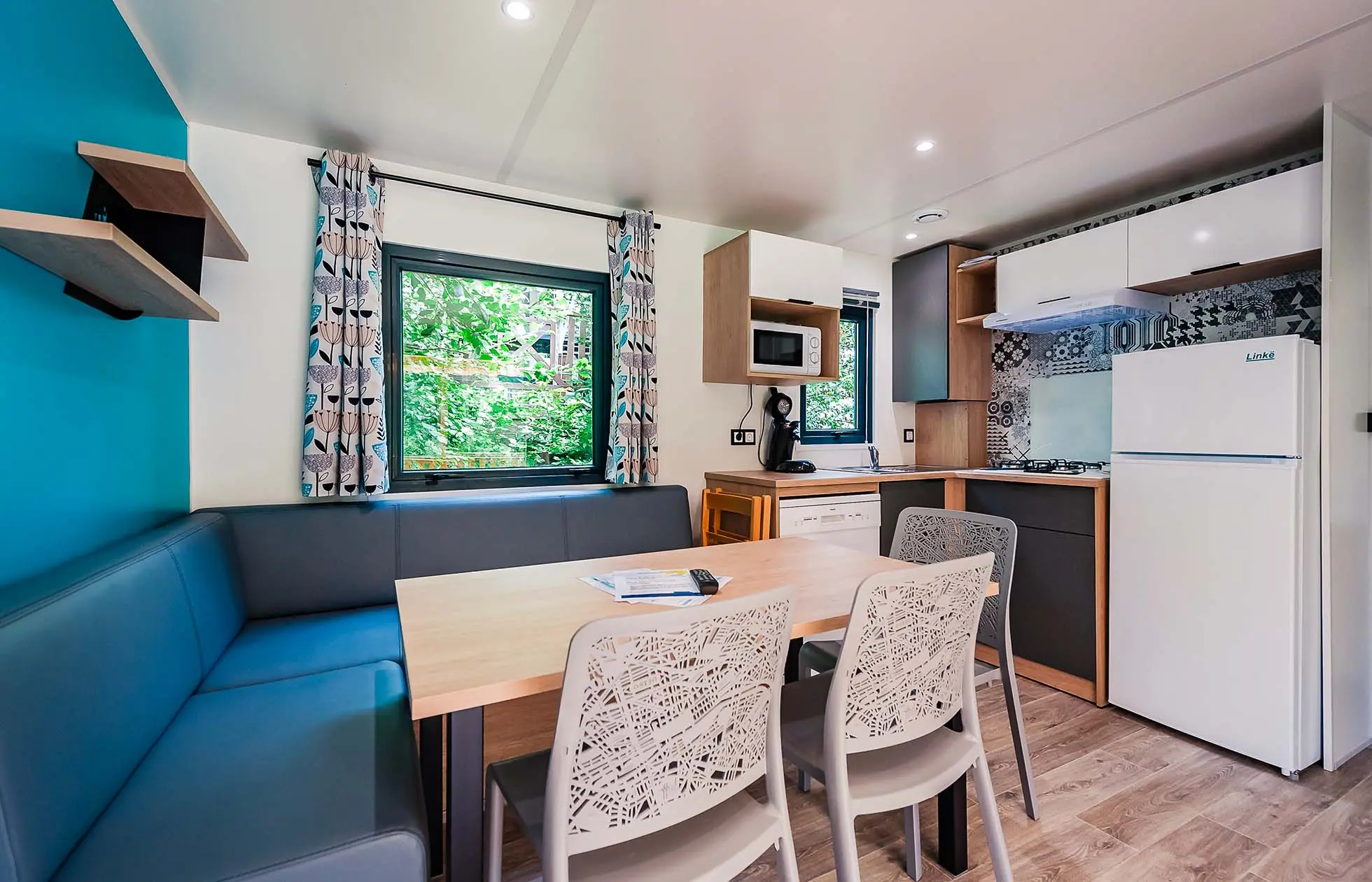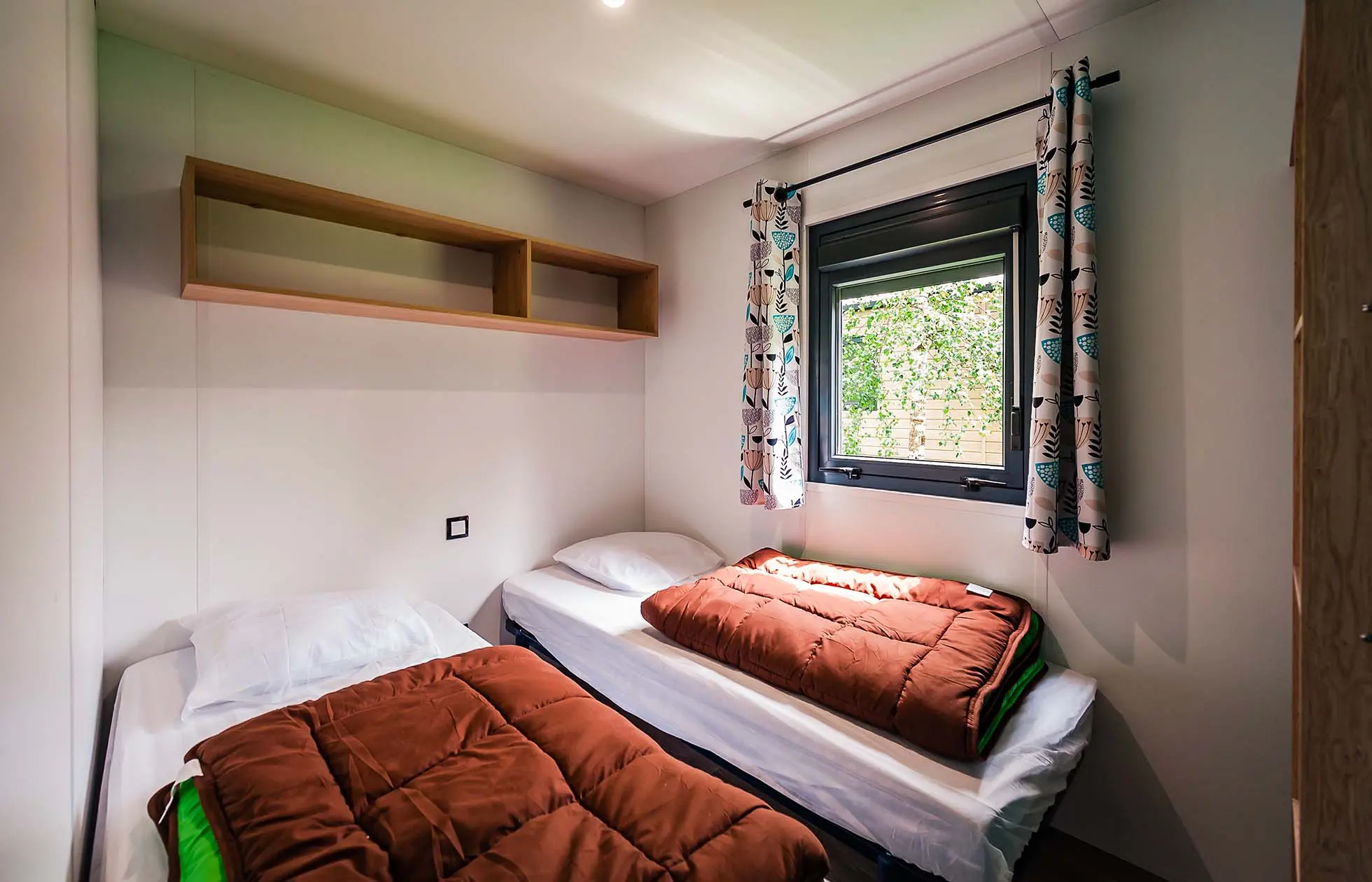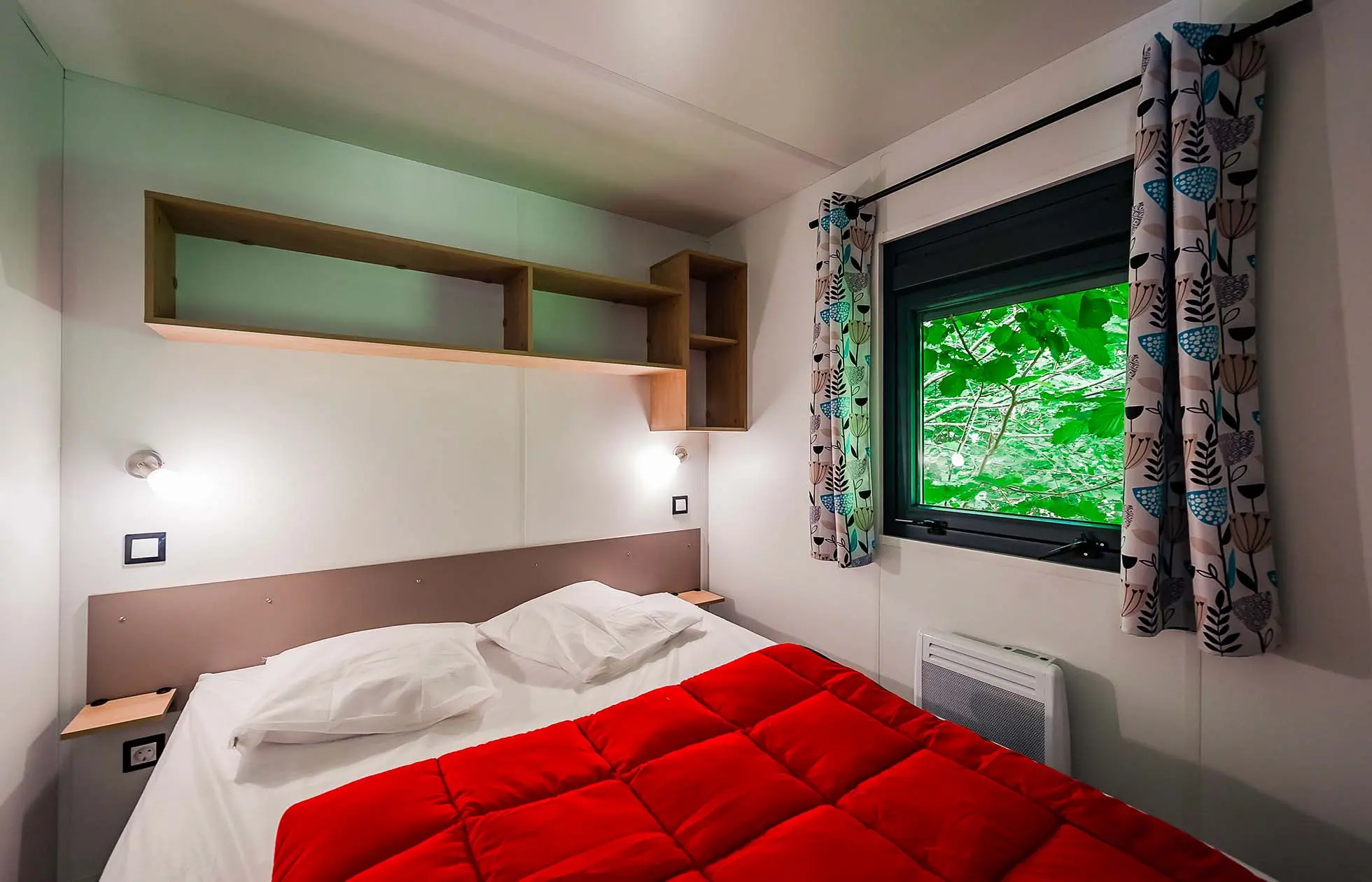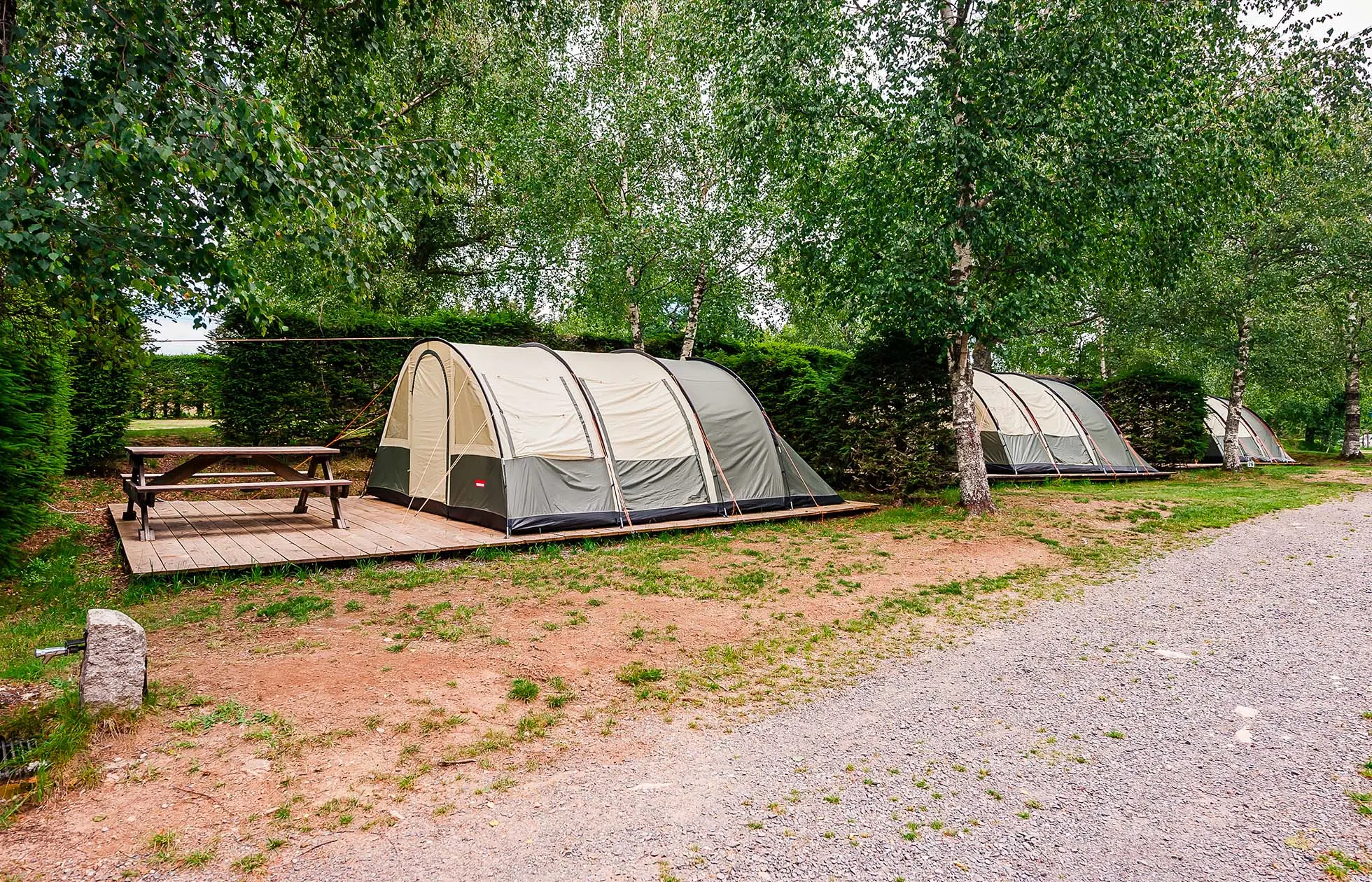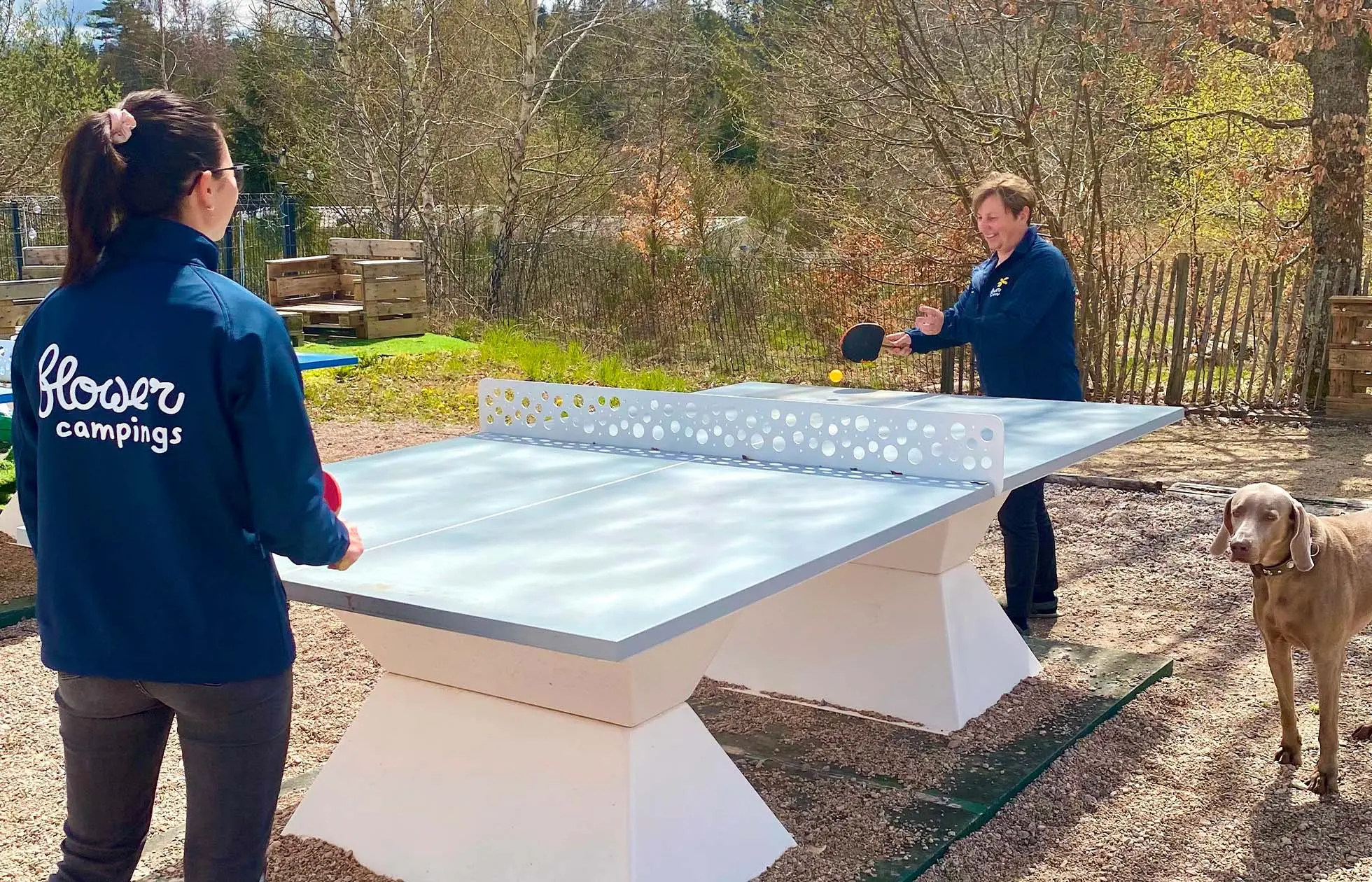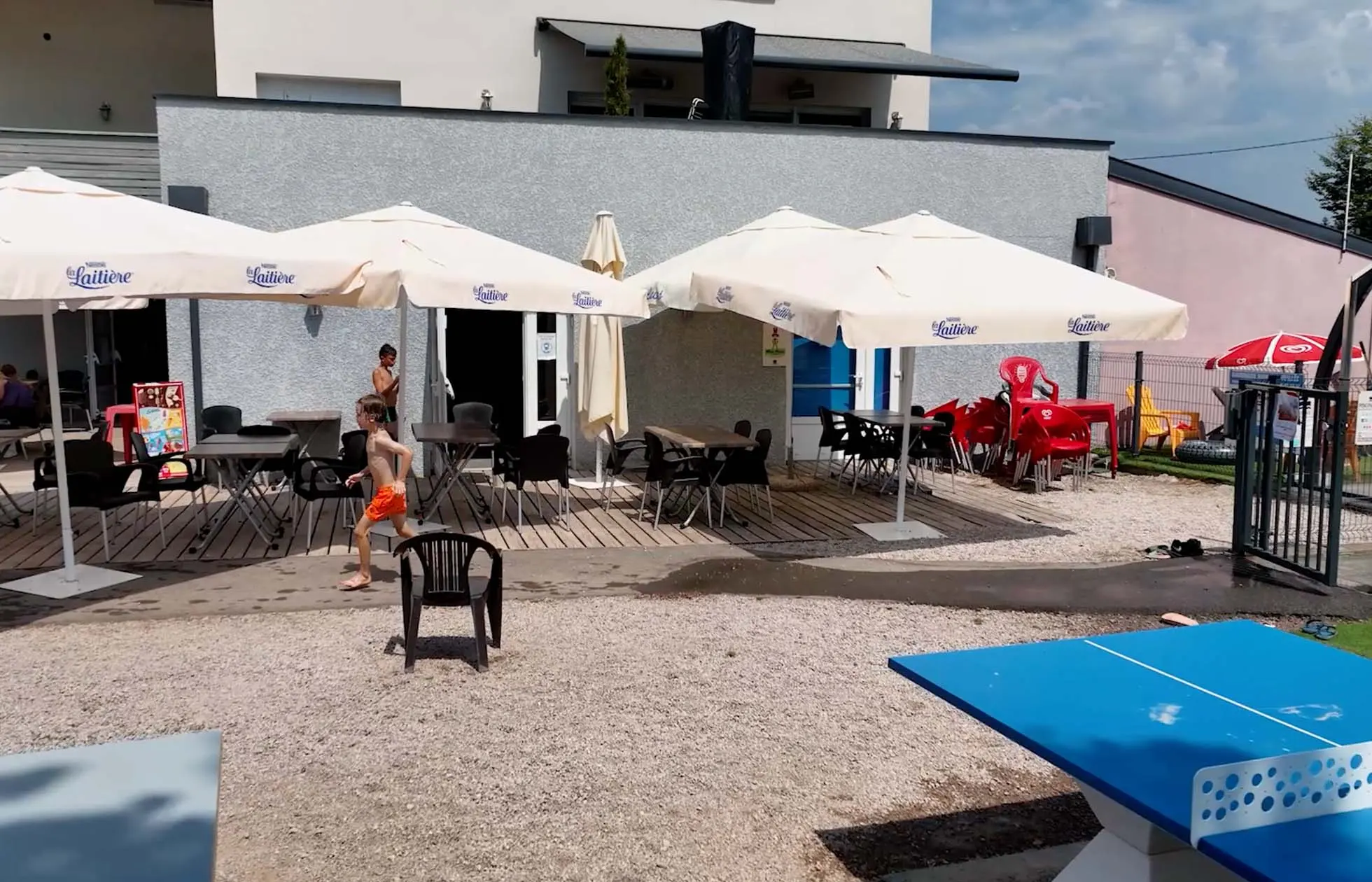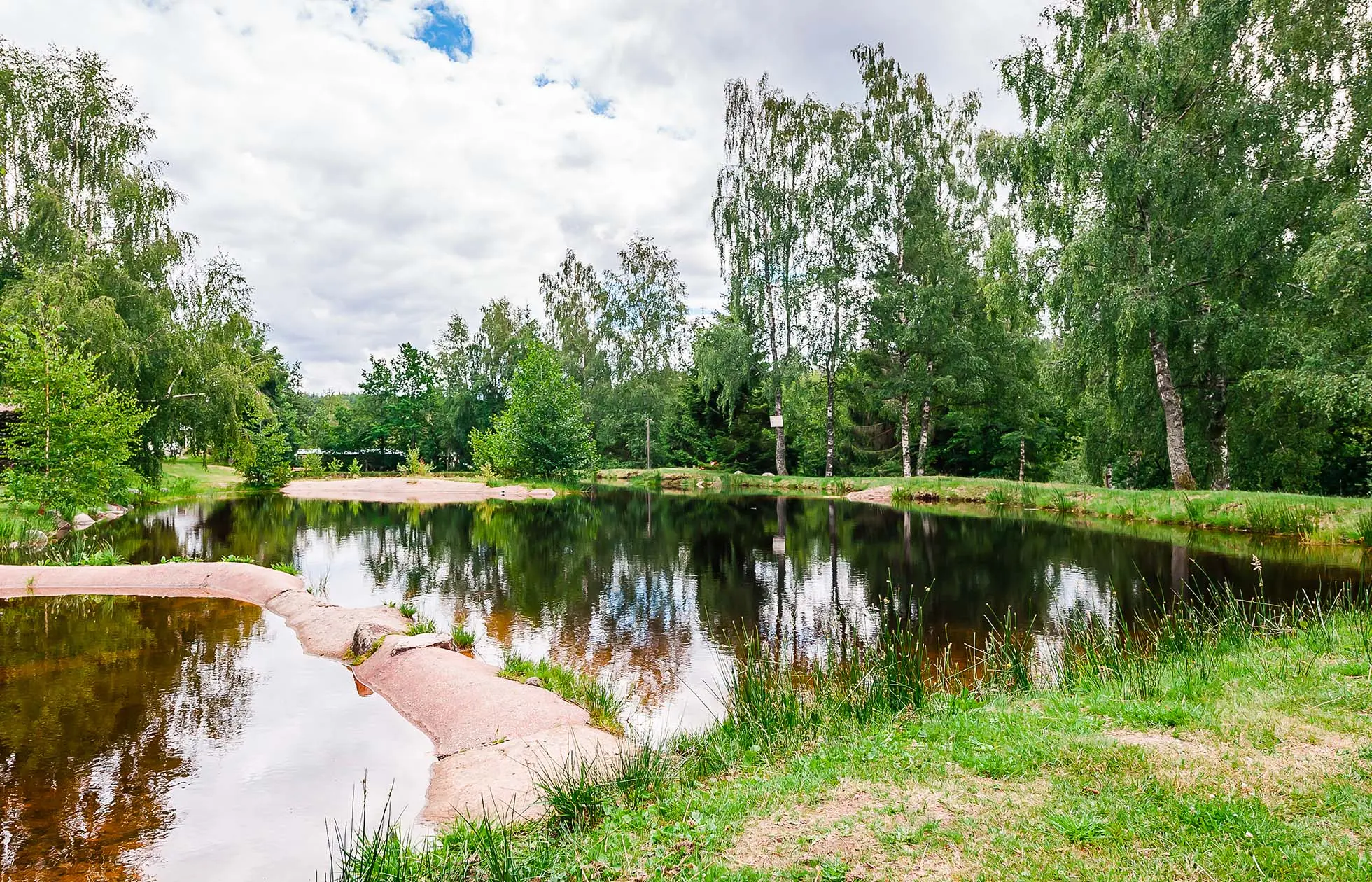 Welcome to Natacha & Rudi
Campsite

La Sténiole

Grand Est - Granges Aumontzey

Enjoy the great outdoors in the heart of the Ballons des Vosges Regional Natural Park.
From 15/04/2023 to 22/04/2023
Find the answer

to your questions
Find the answer

to your questions
If you need information for your next stay, this is the place to look! Take a look at our frequently asked questions - the answer is bound to be there.
Go to the FAQ
Stay up-to-date

with the newsletter