1
Campsite

matches your search
Campsites

match your search
Shall we refine the search?
Your adventure in the land of the Occitan
Welcome to Occitania, a land full of sunshine and character. Head for your campsite in the Haute-Garonne and see the region in a whole new light. At Flower Campings, we're delighted to invite you to discover this paradise of a thousand and one wonders. Get ready for an amazing adventure surrounded by majestic mountains, rivers, lakes and a rich cultural heritage!
1
Campsite

matches your search
Campsites

match your search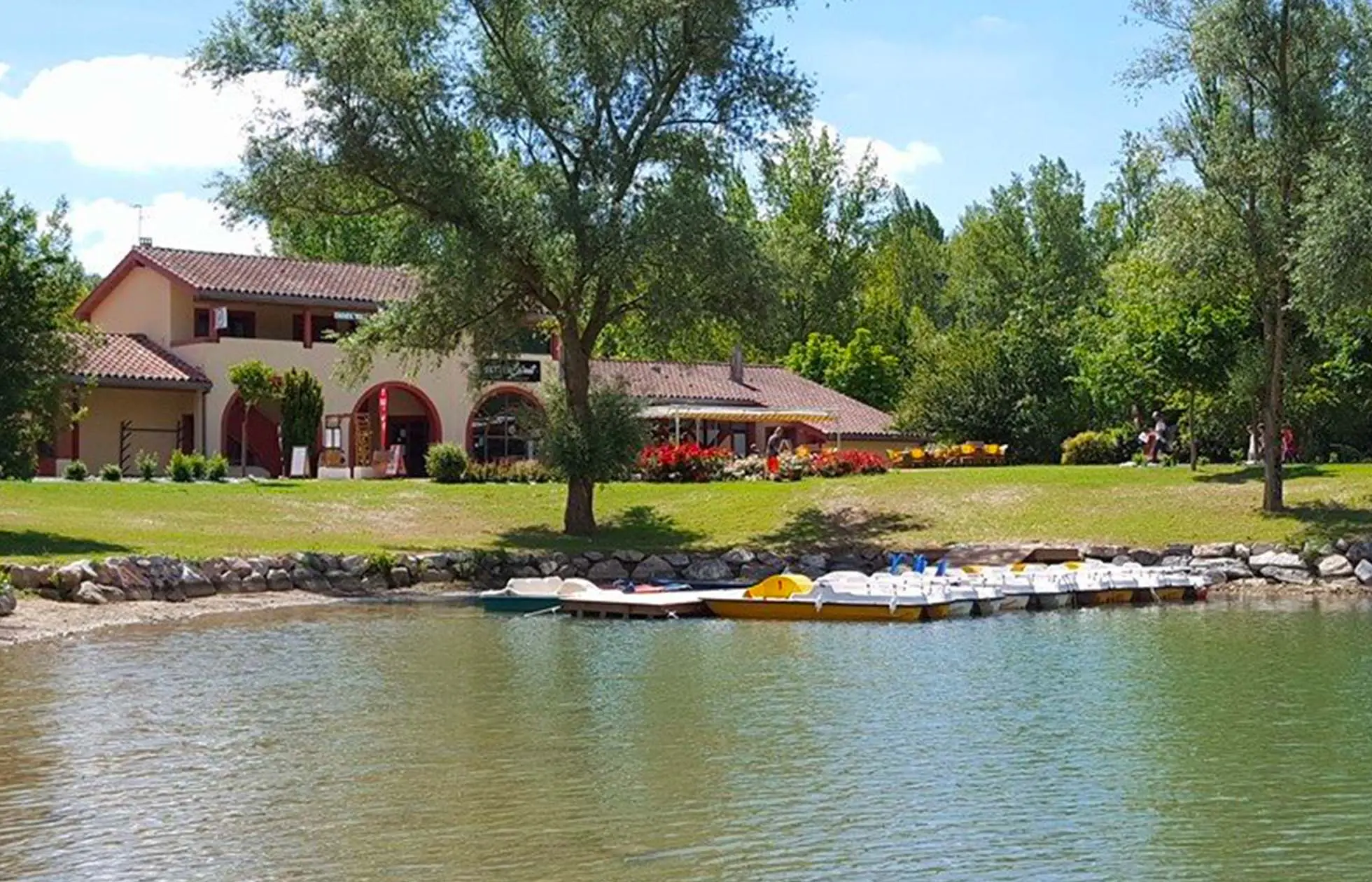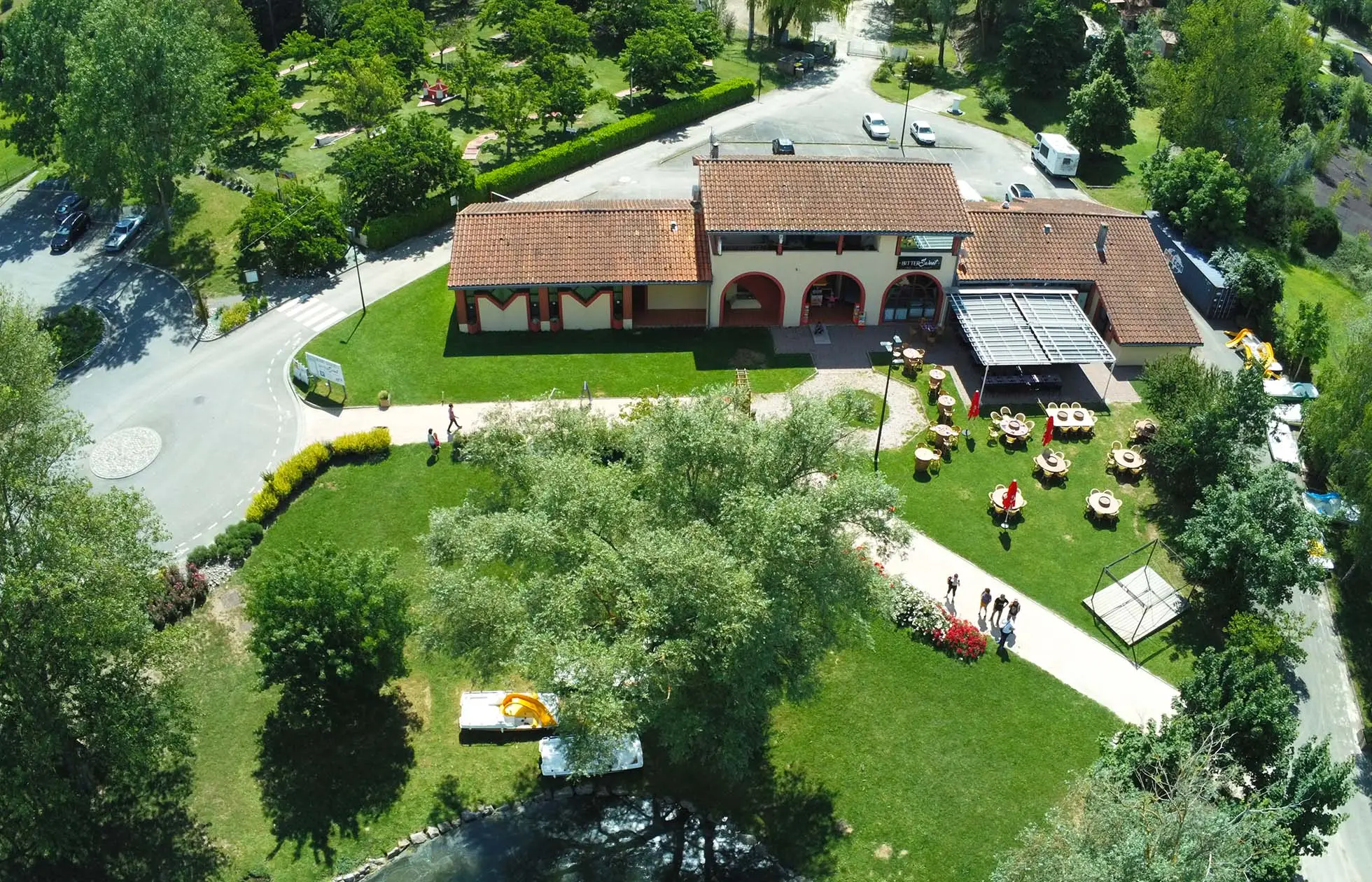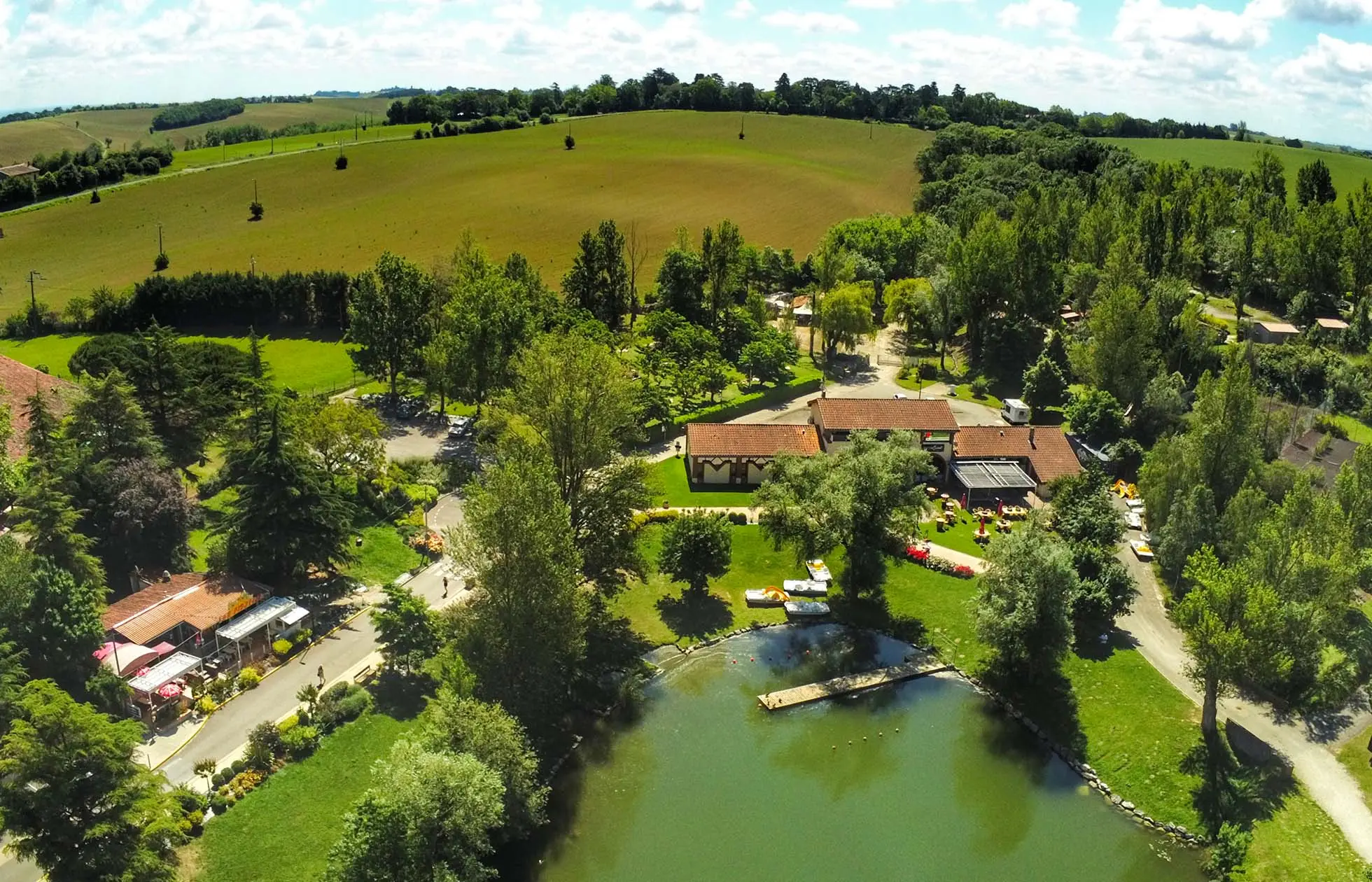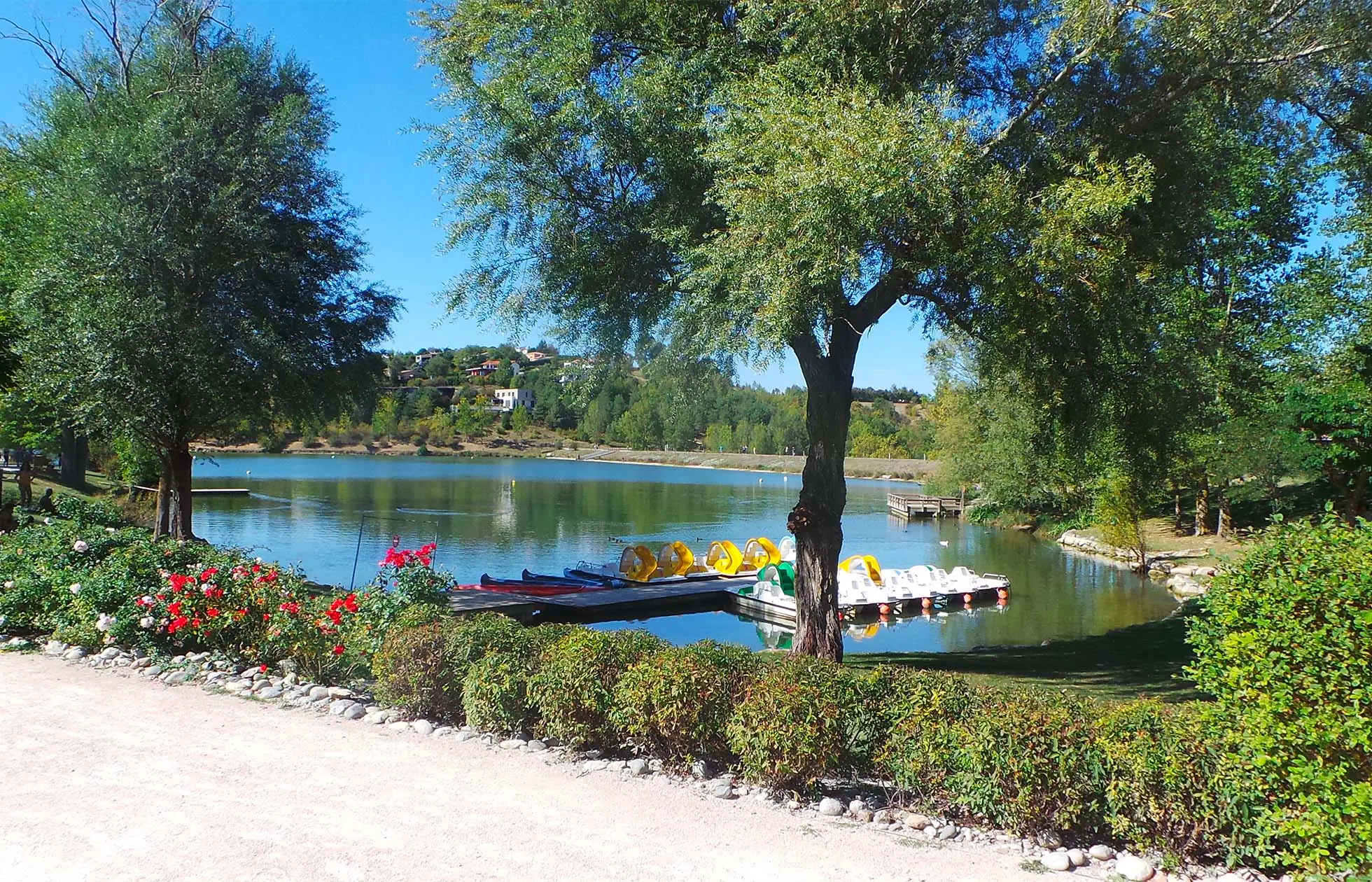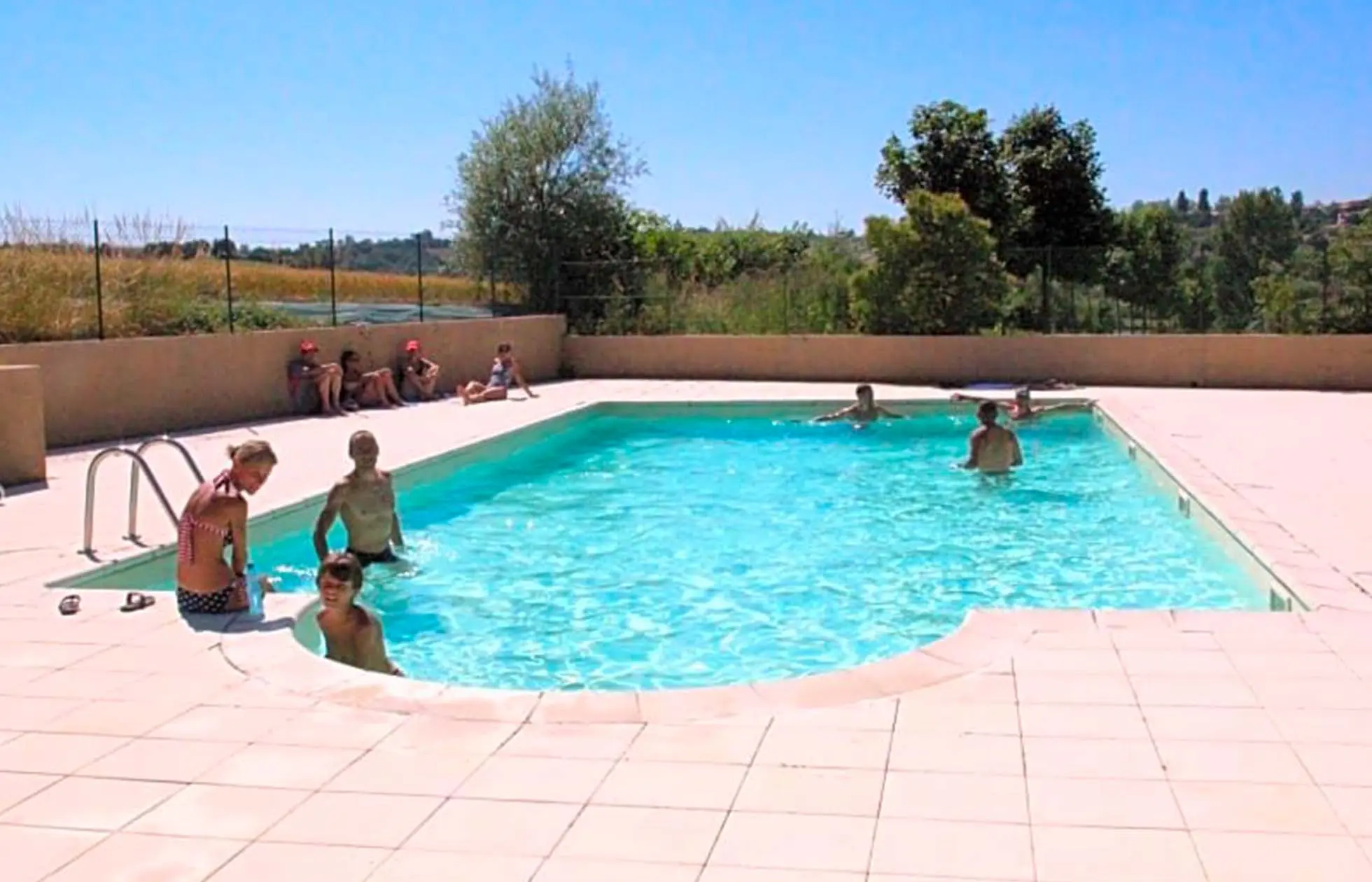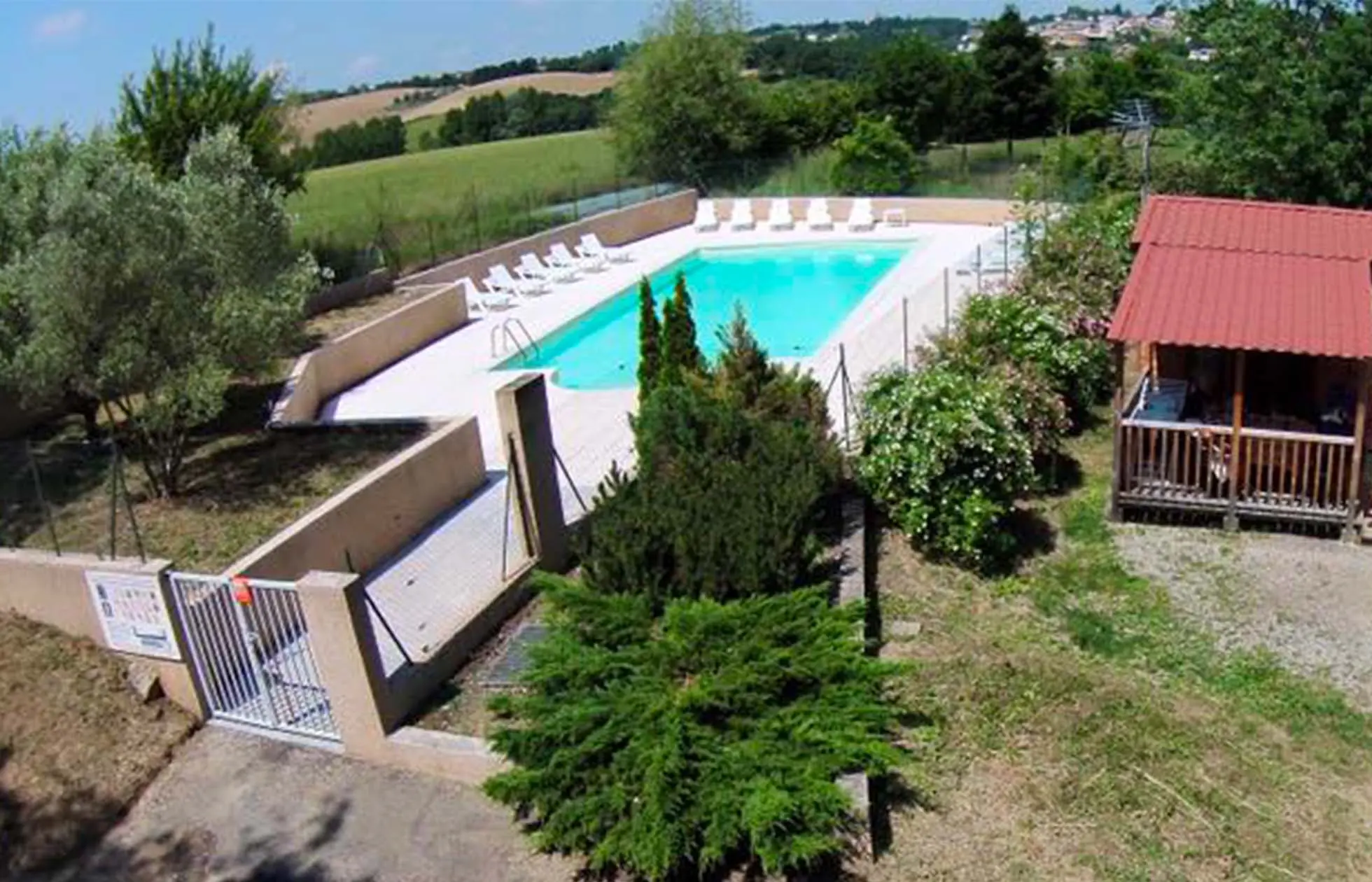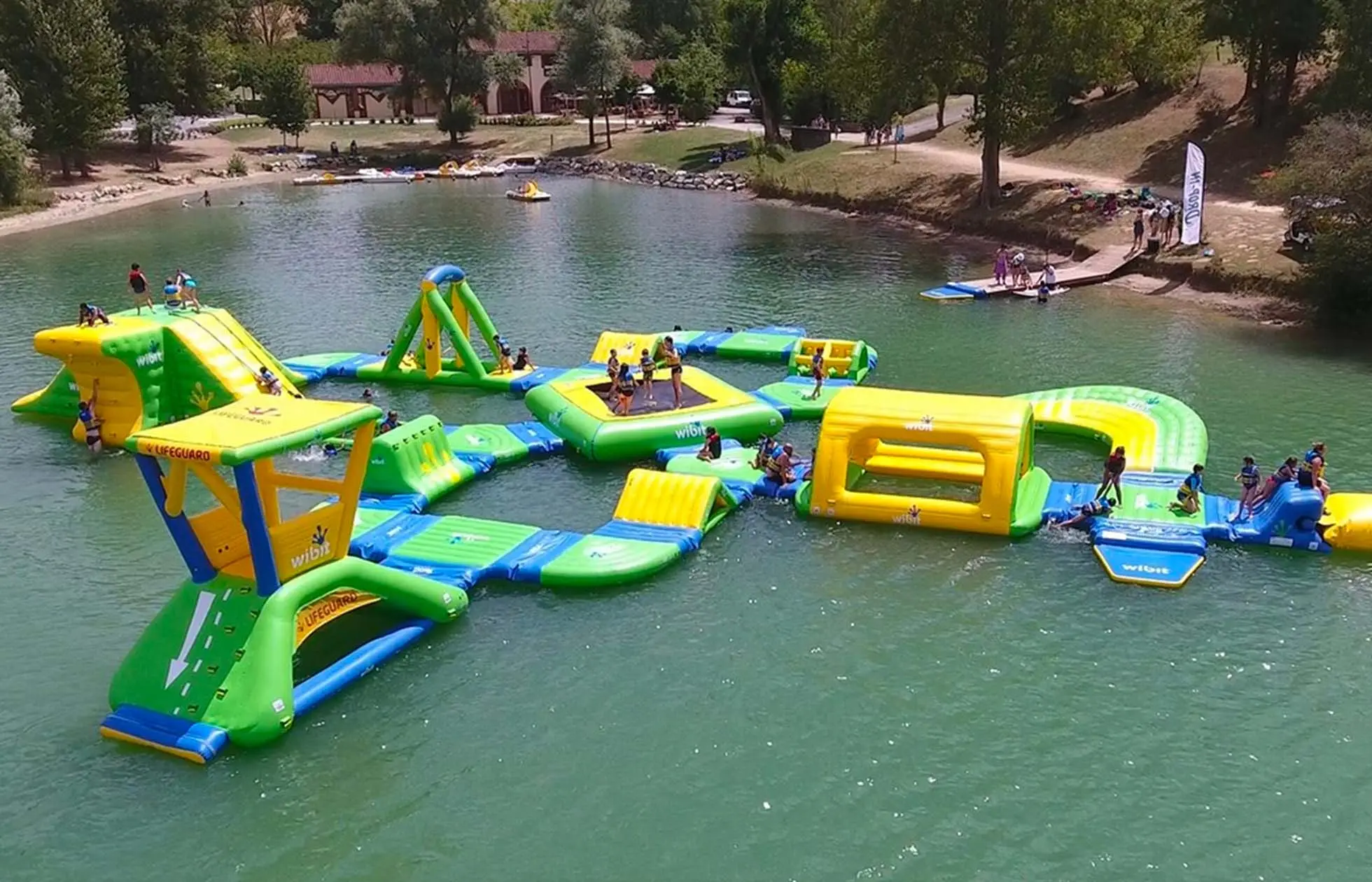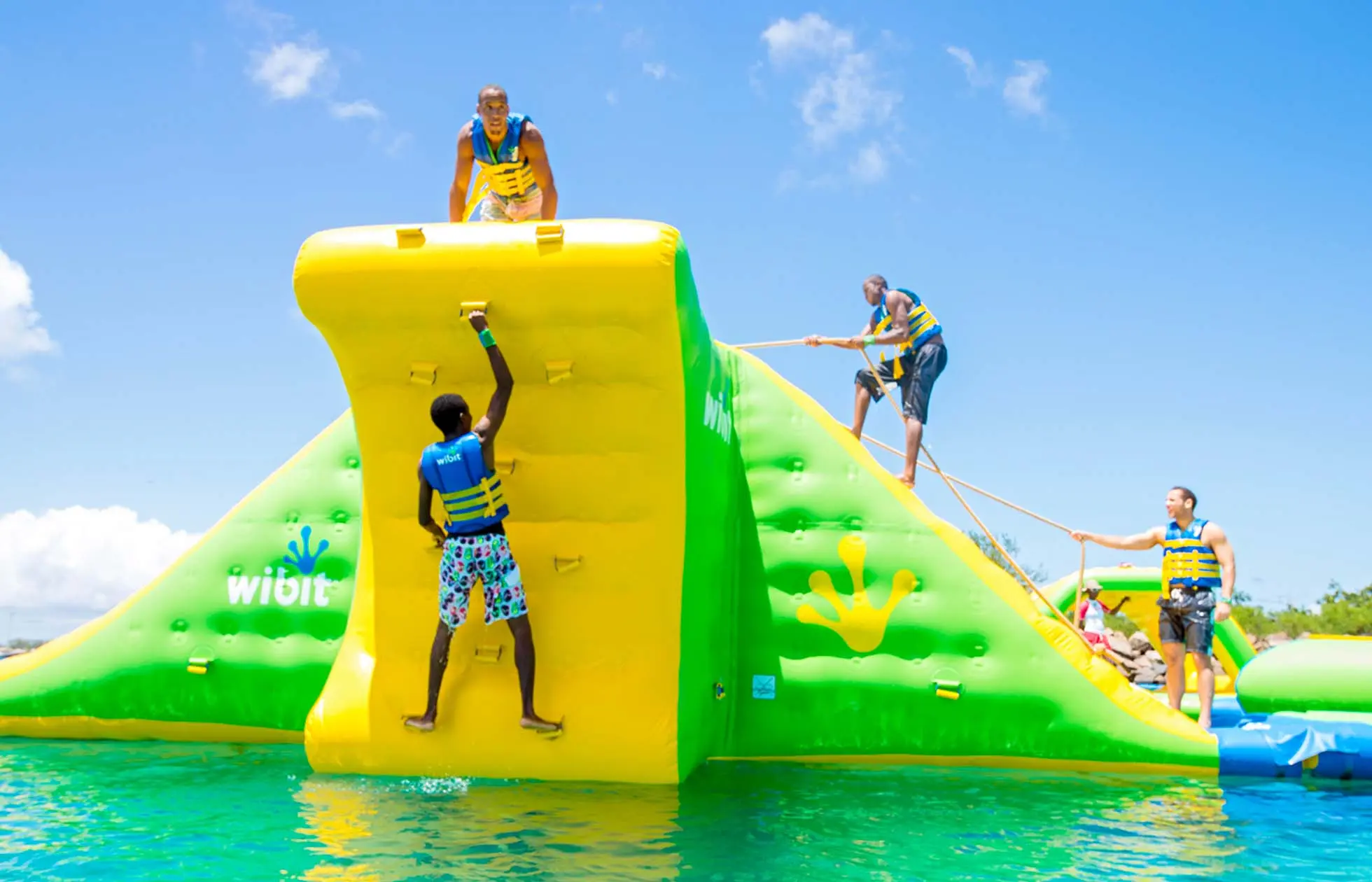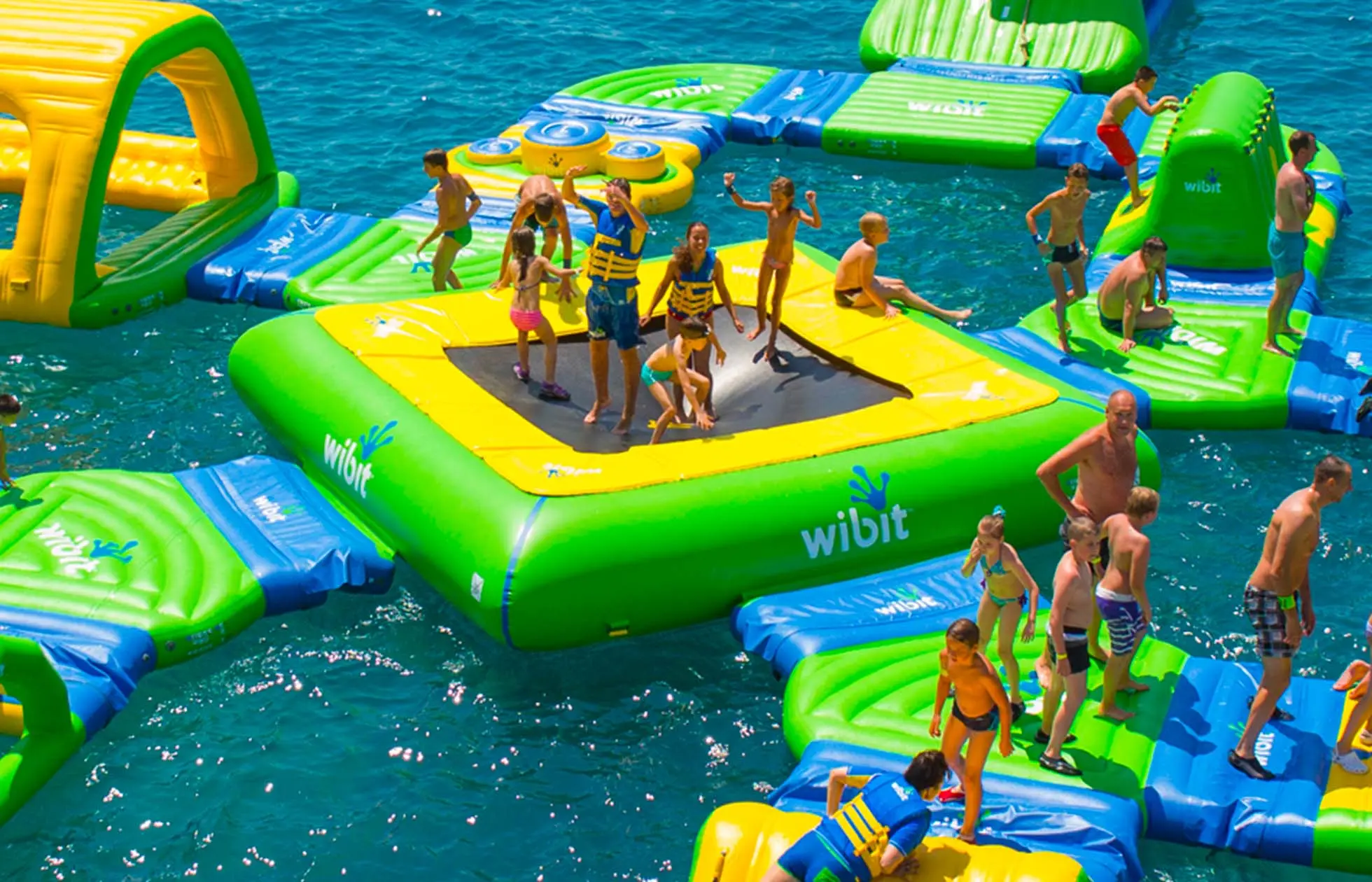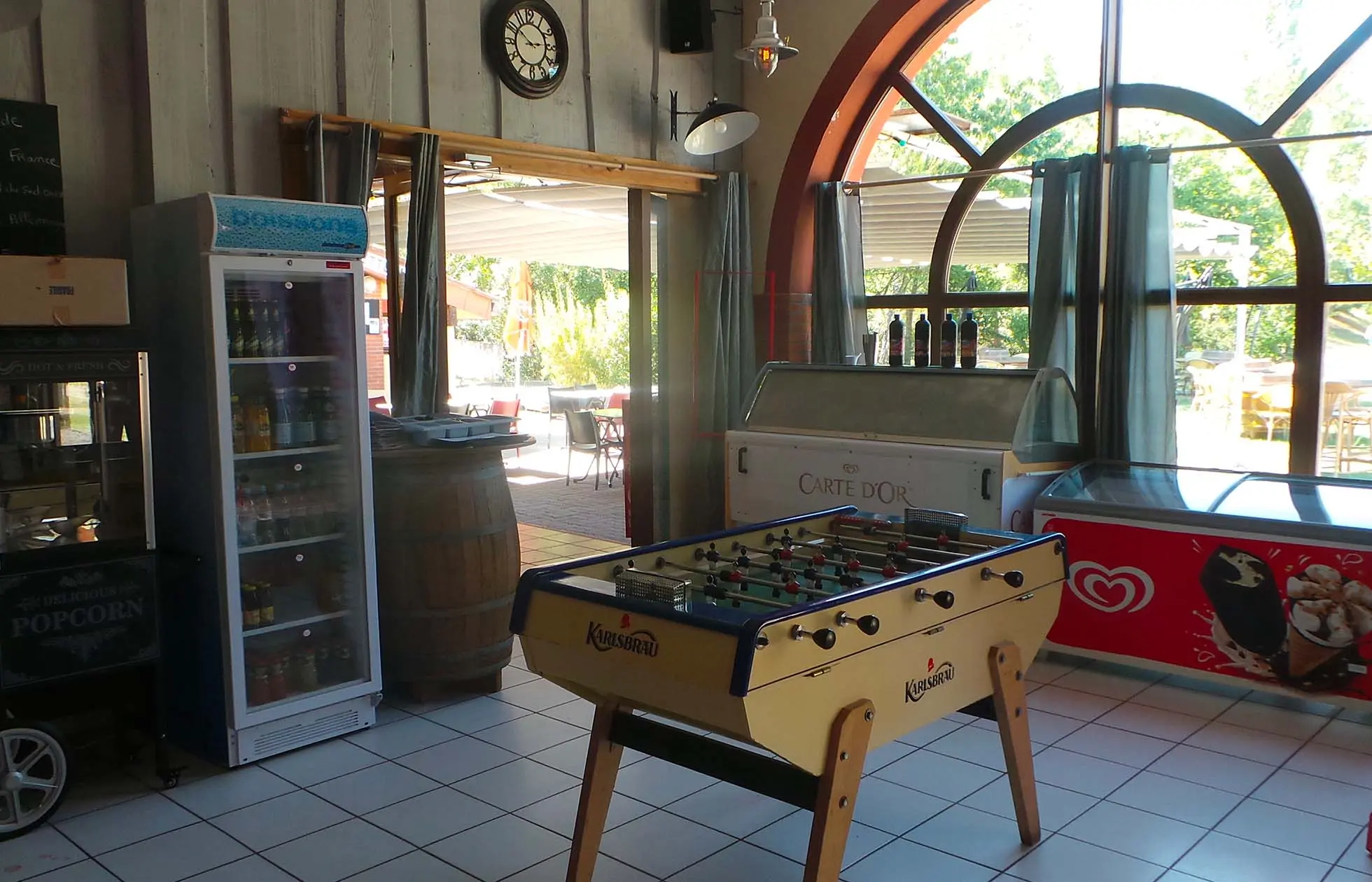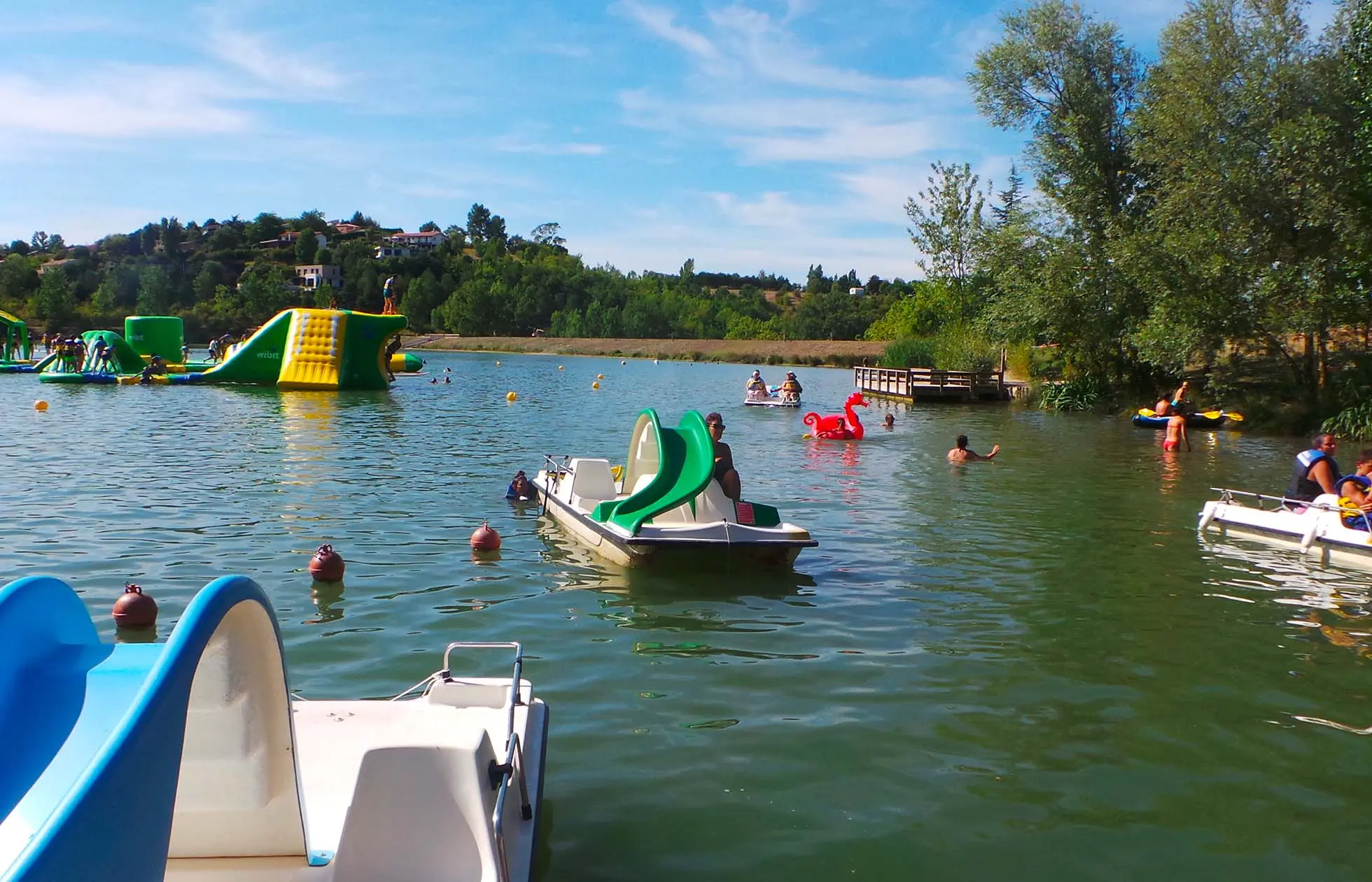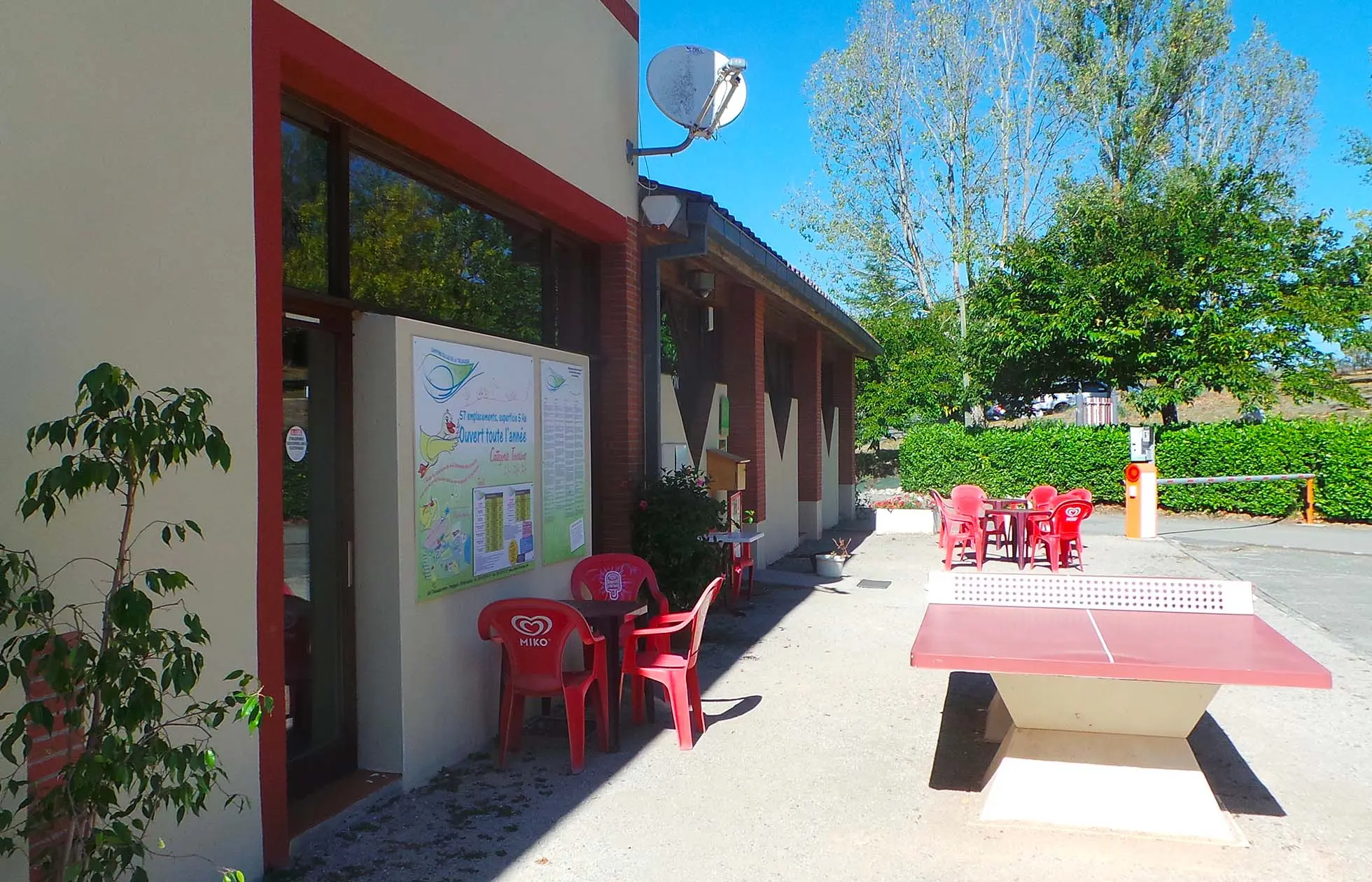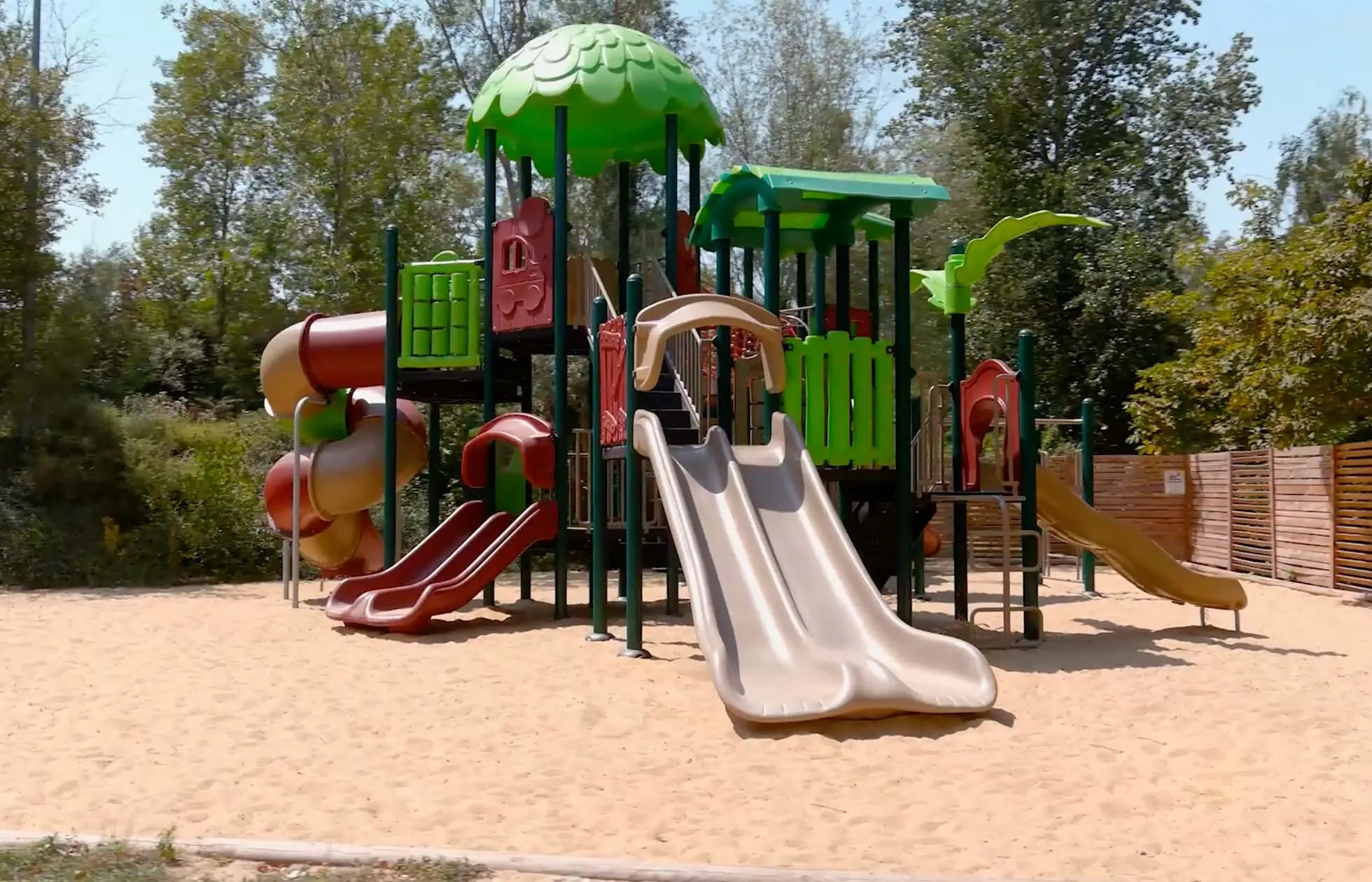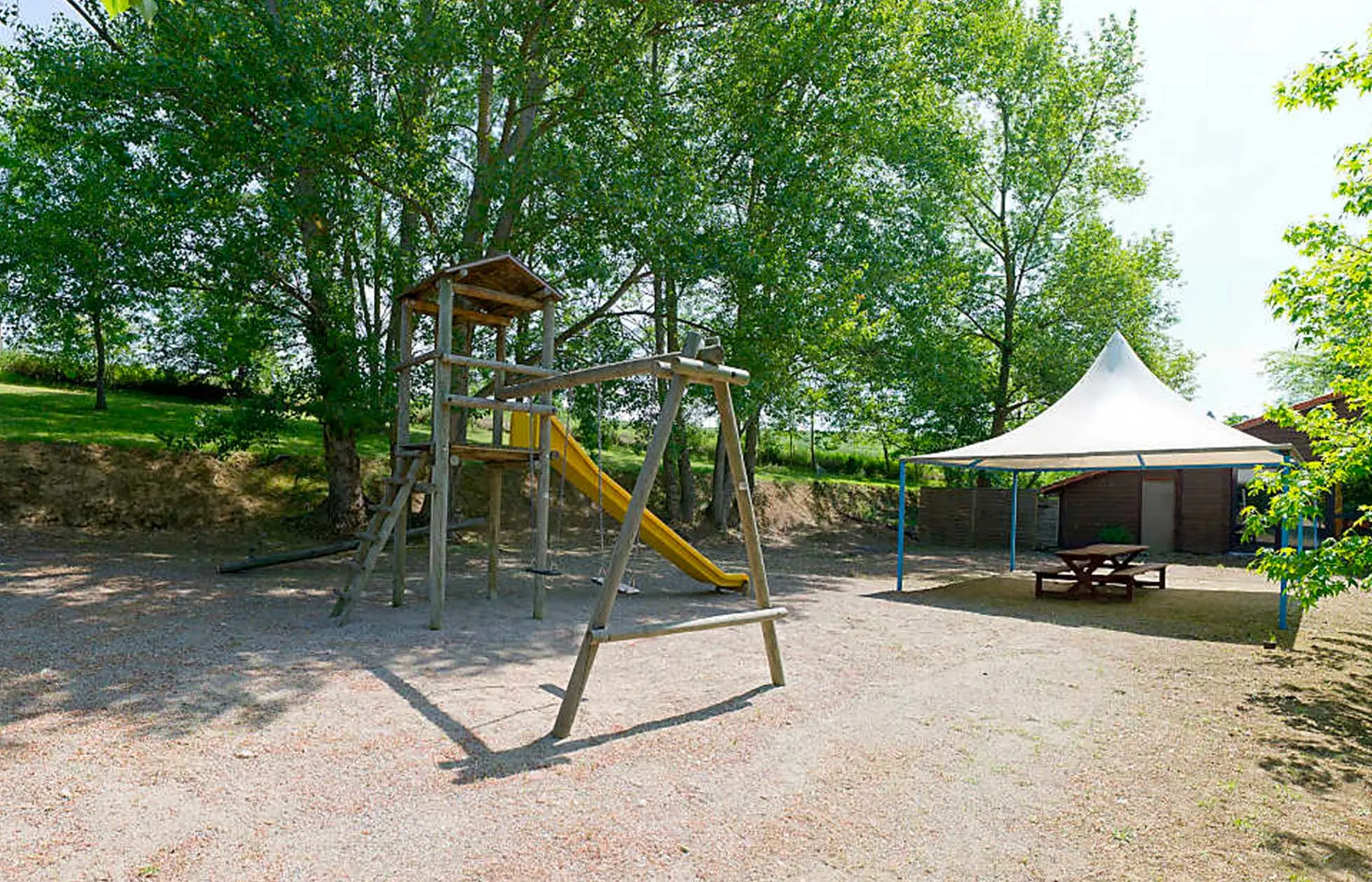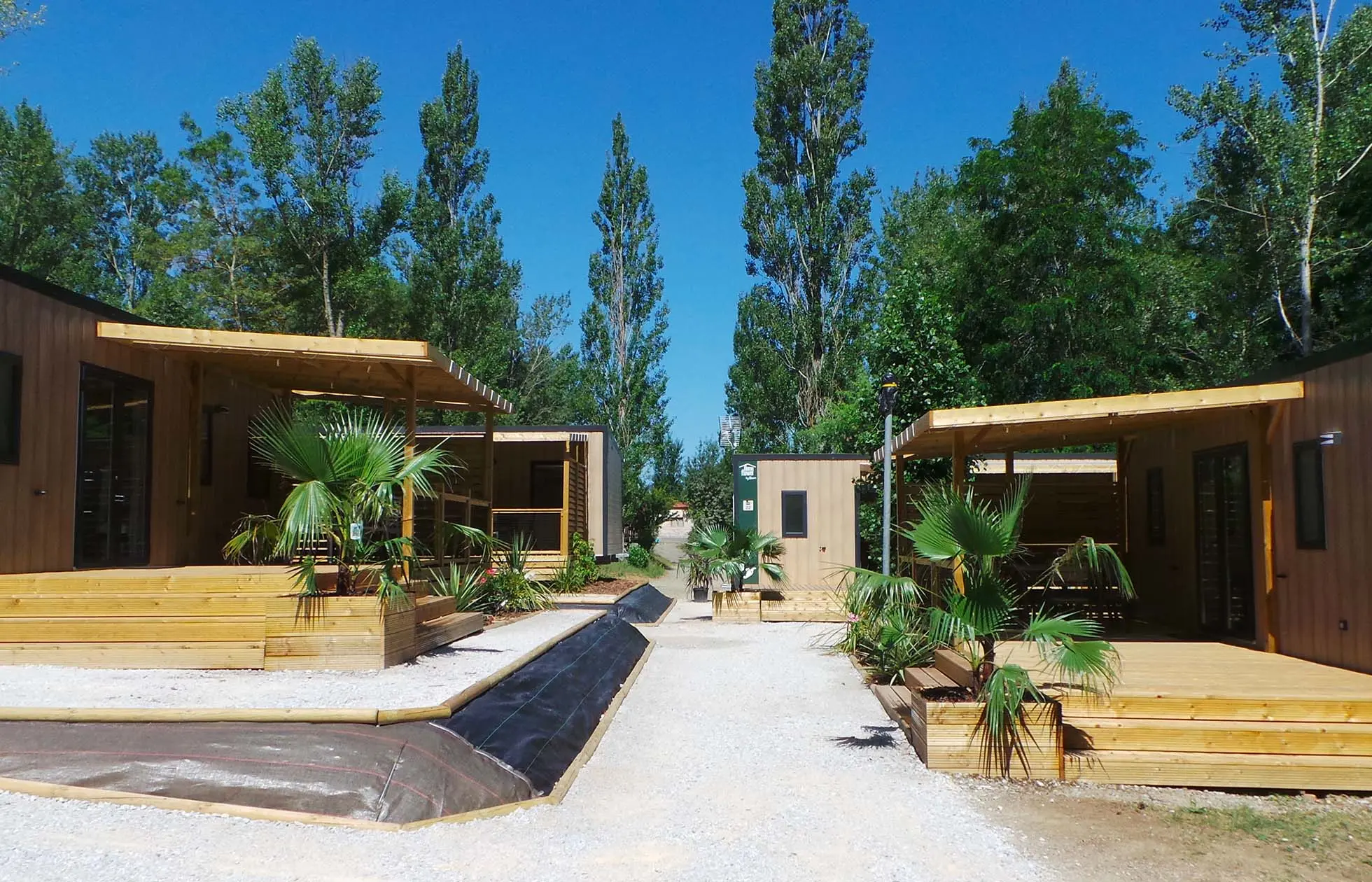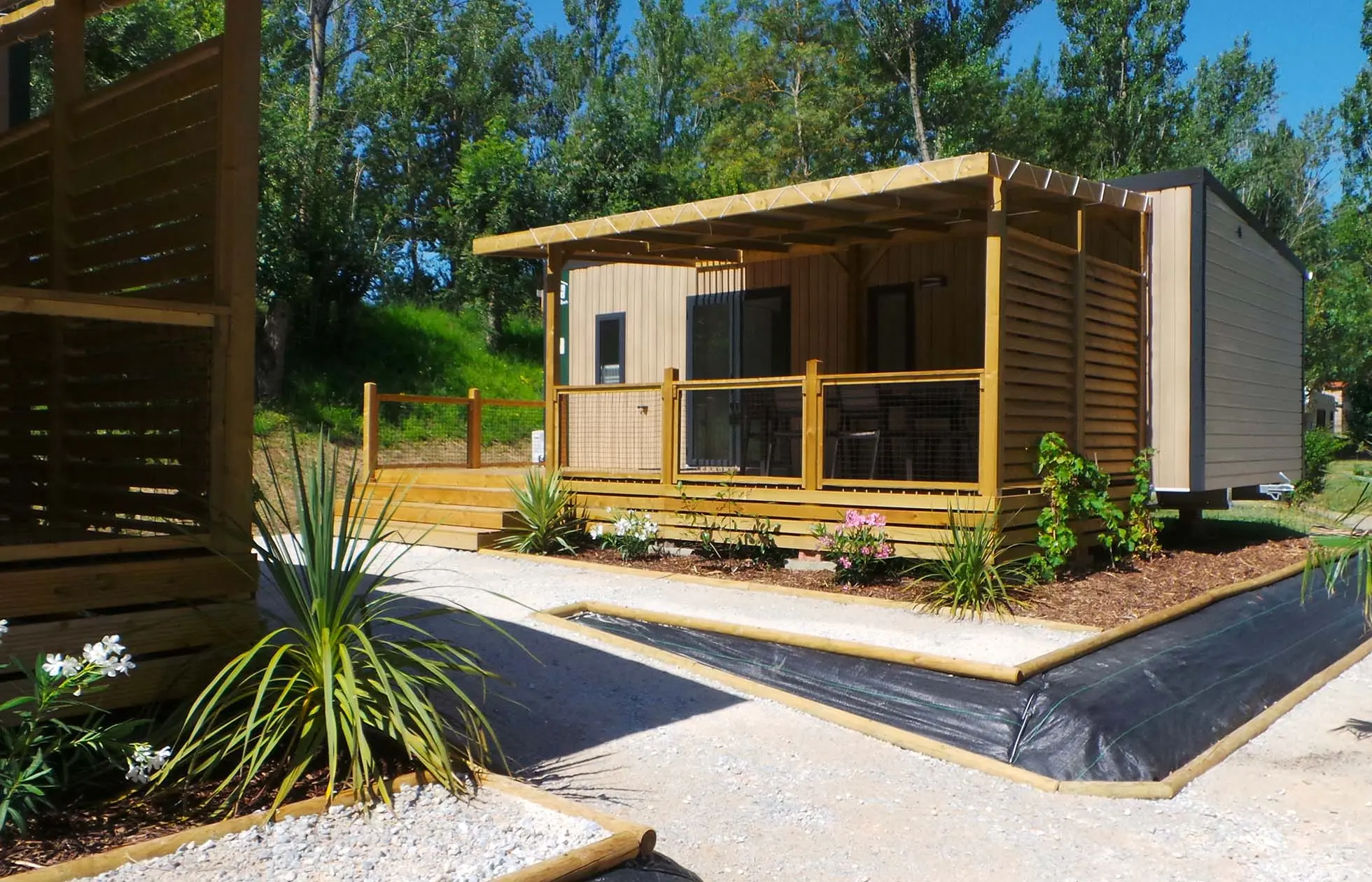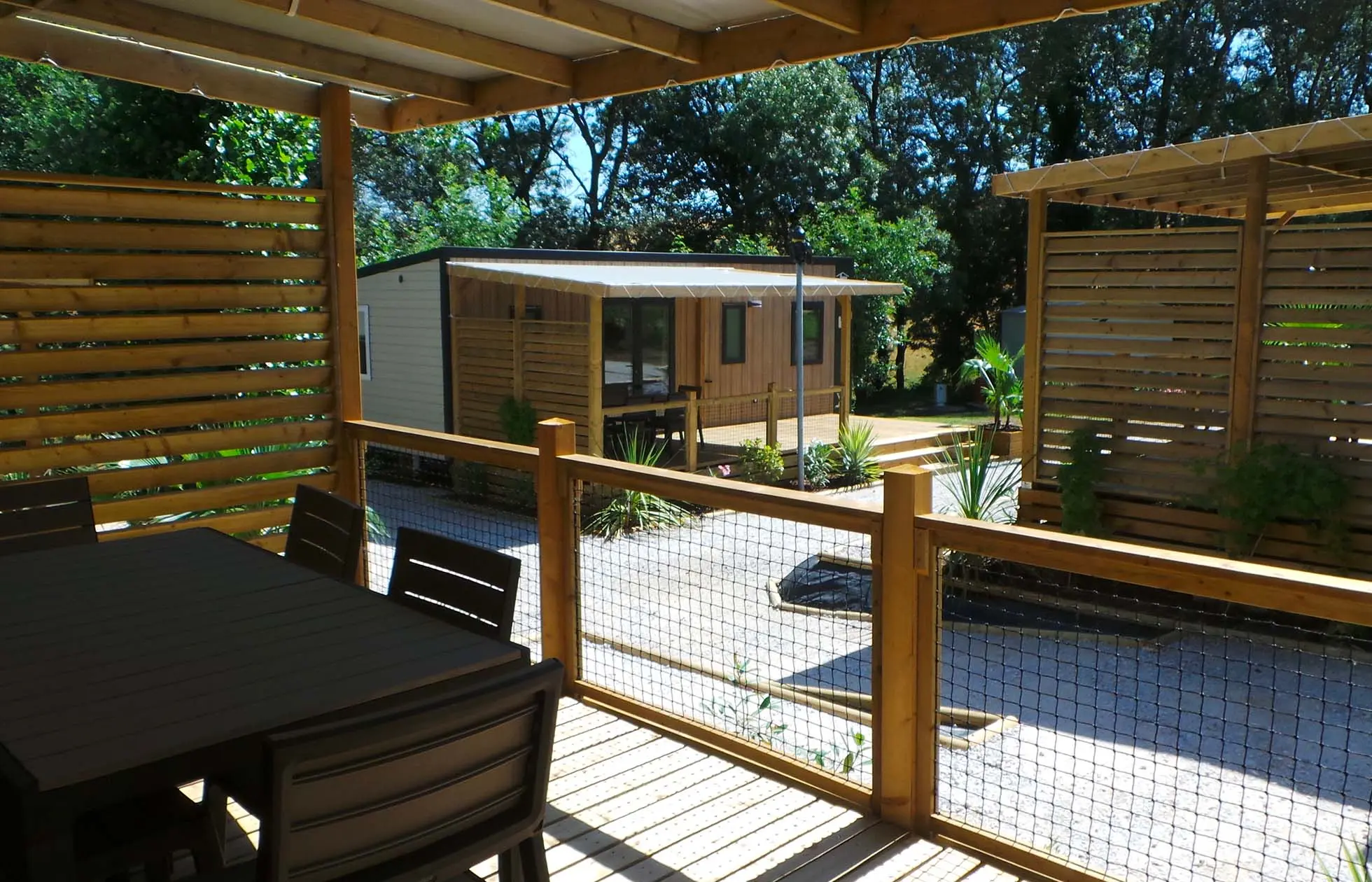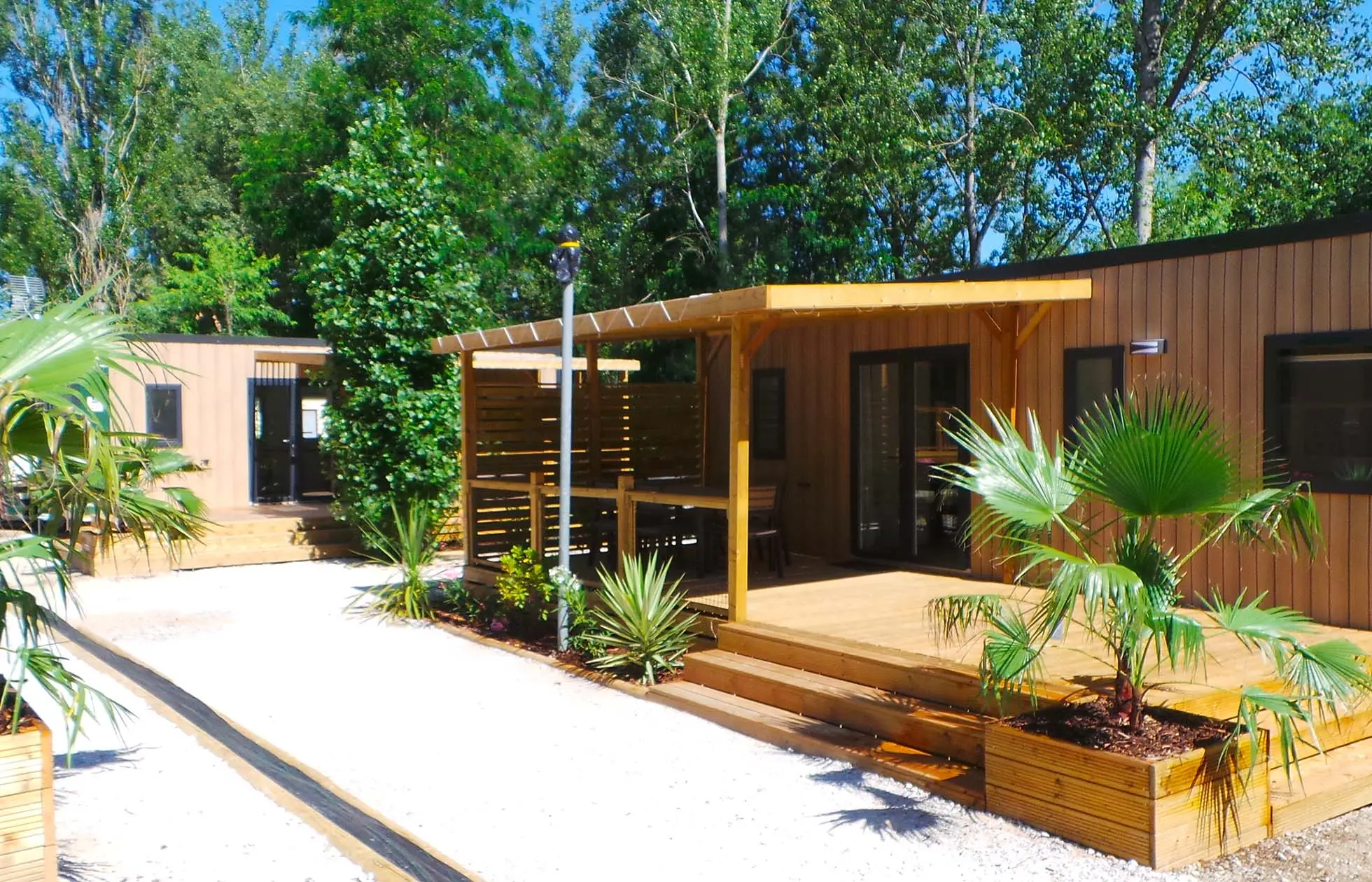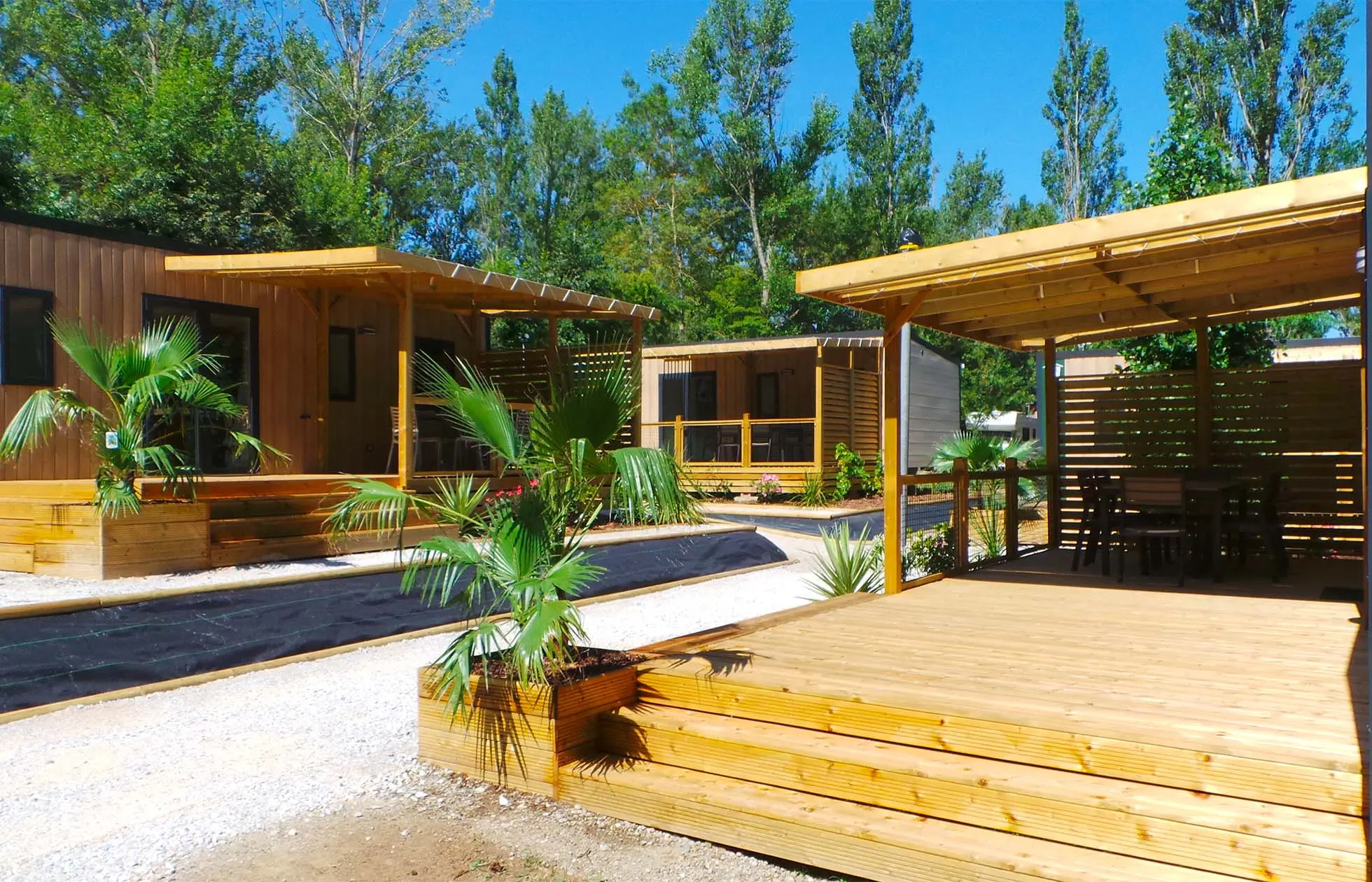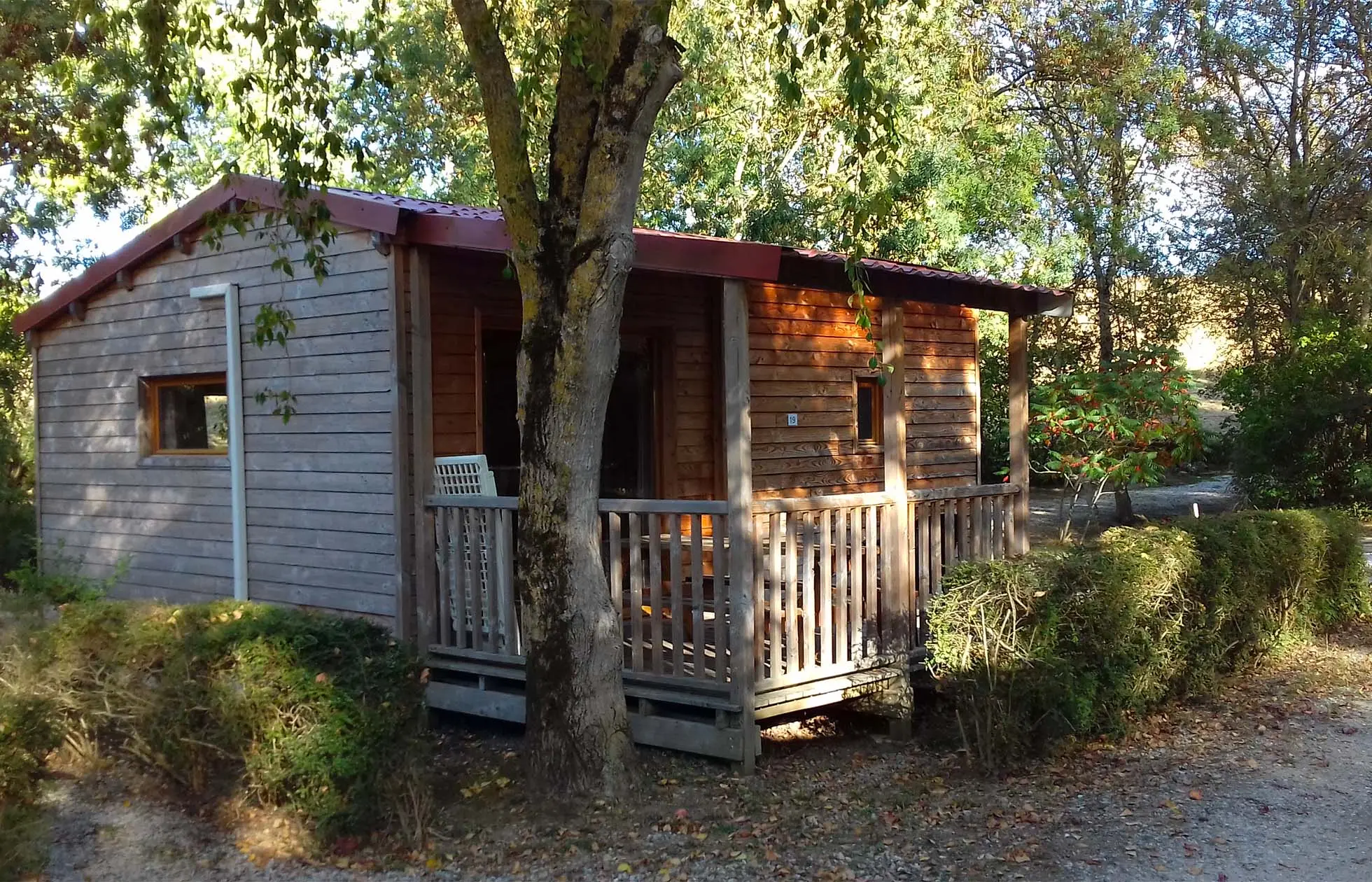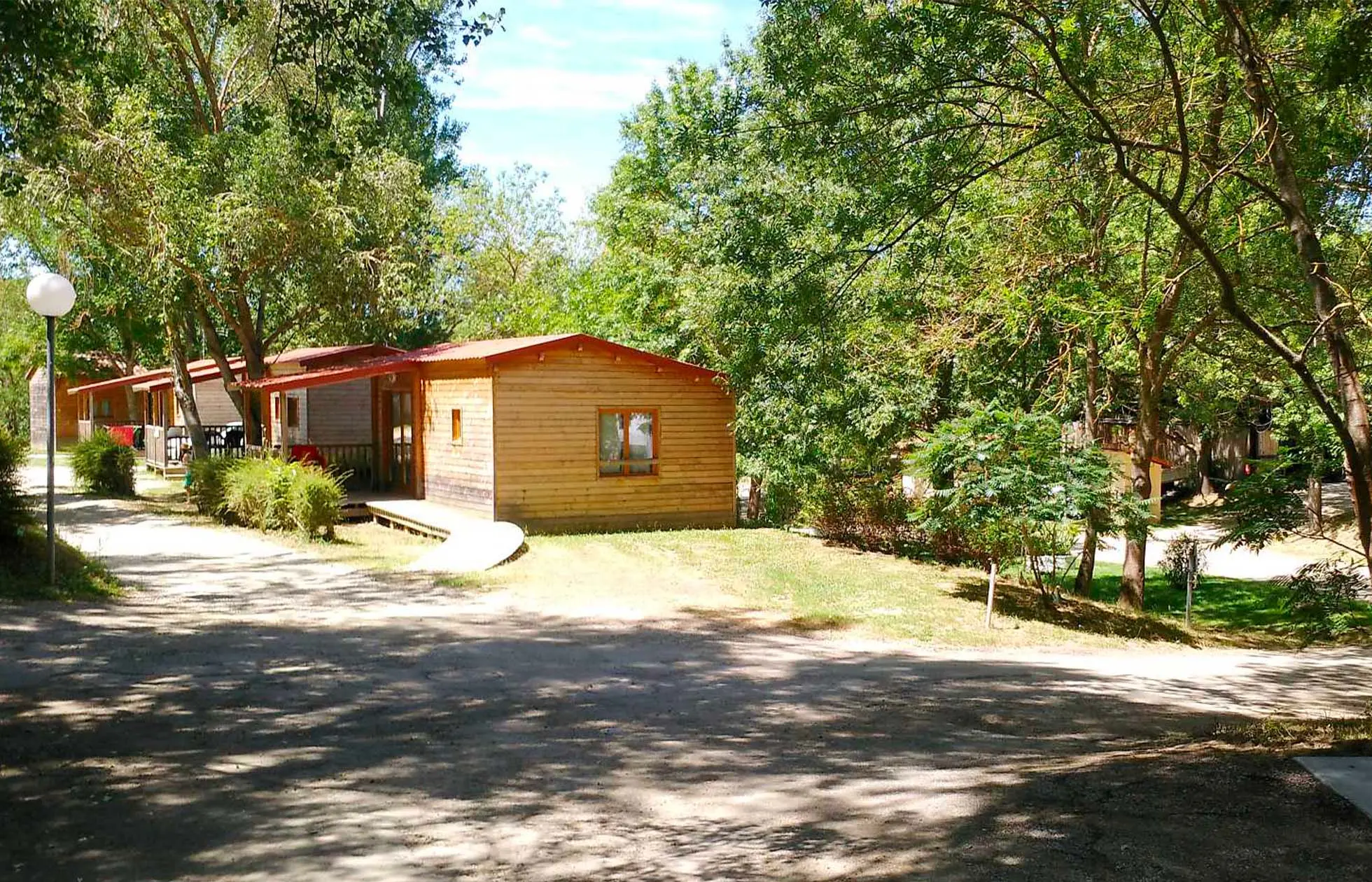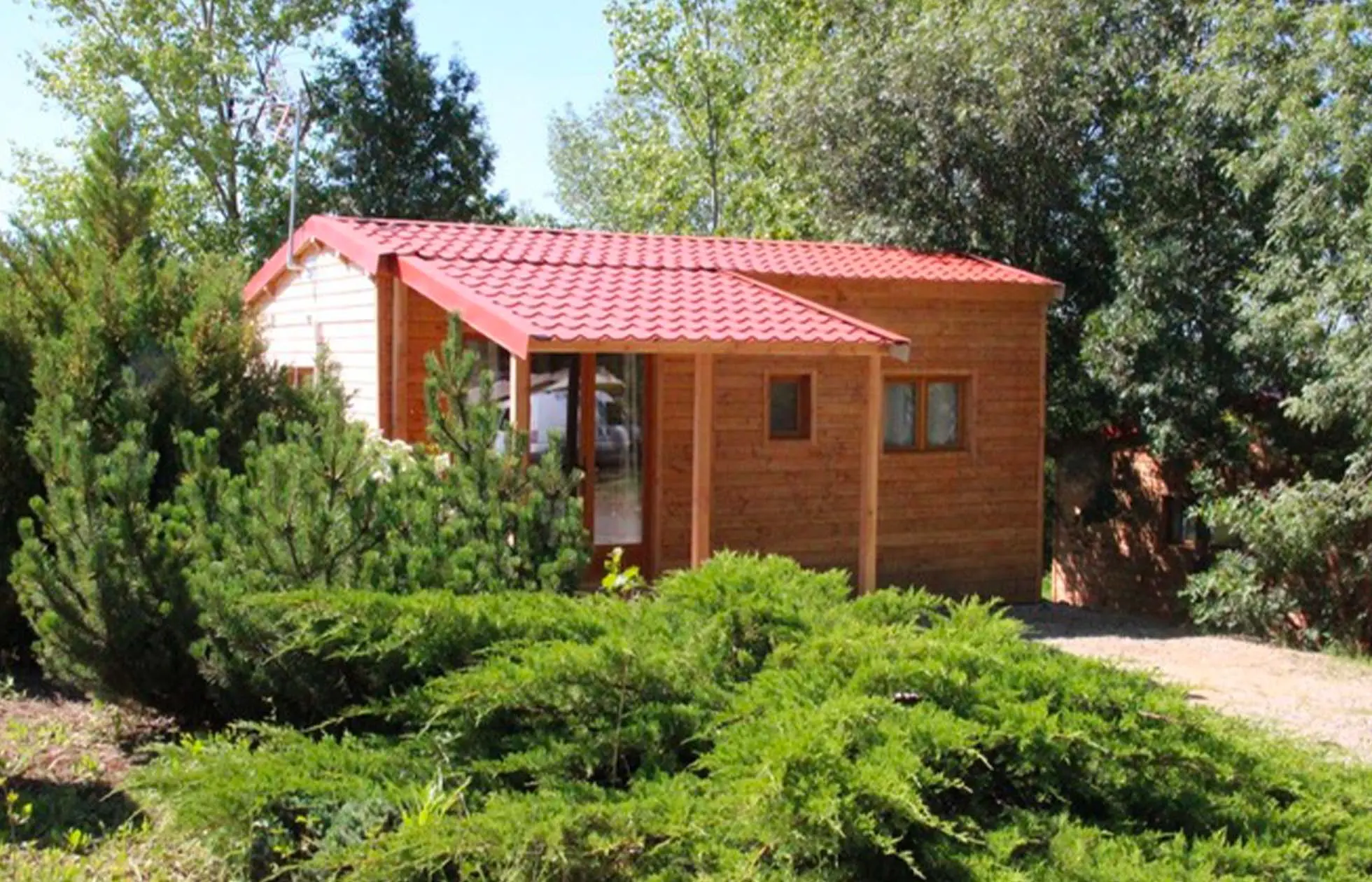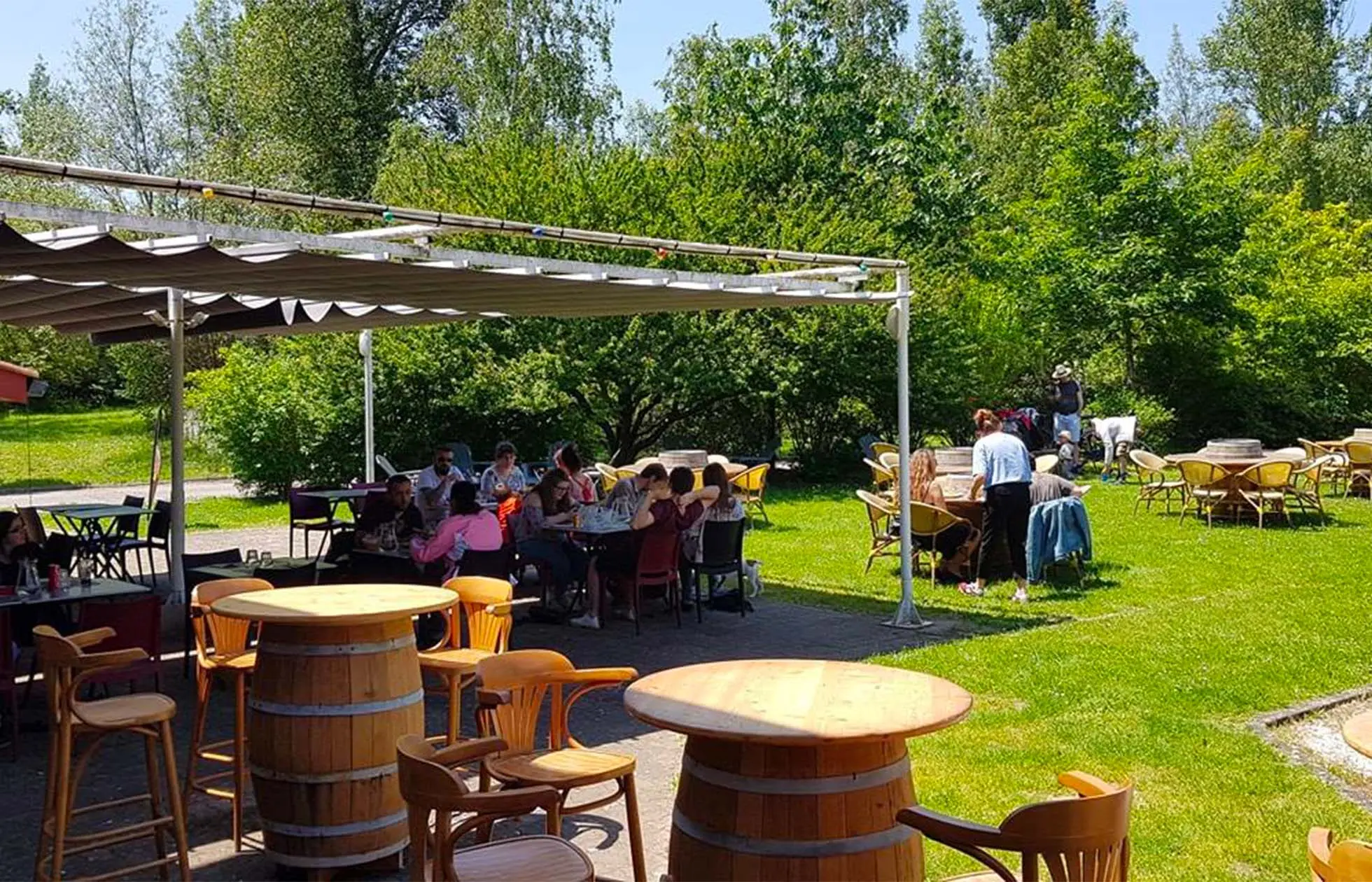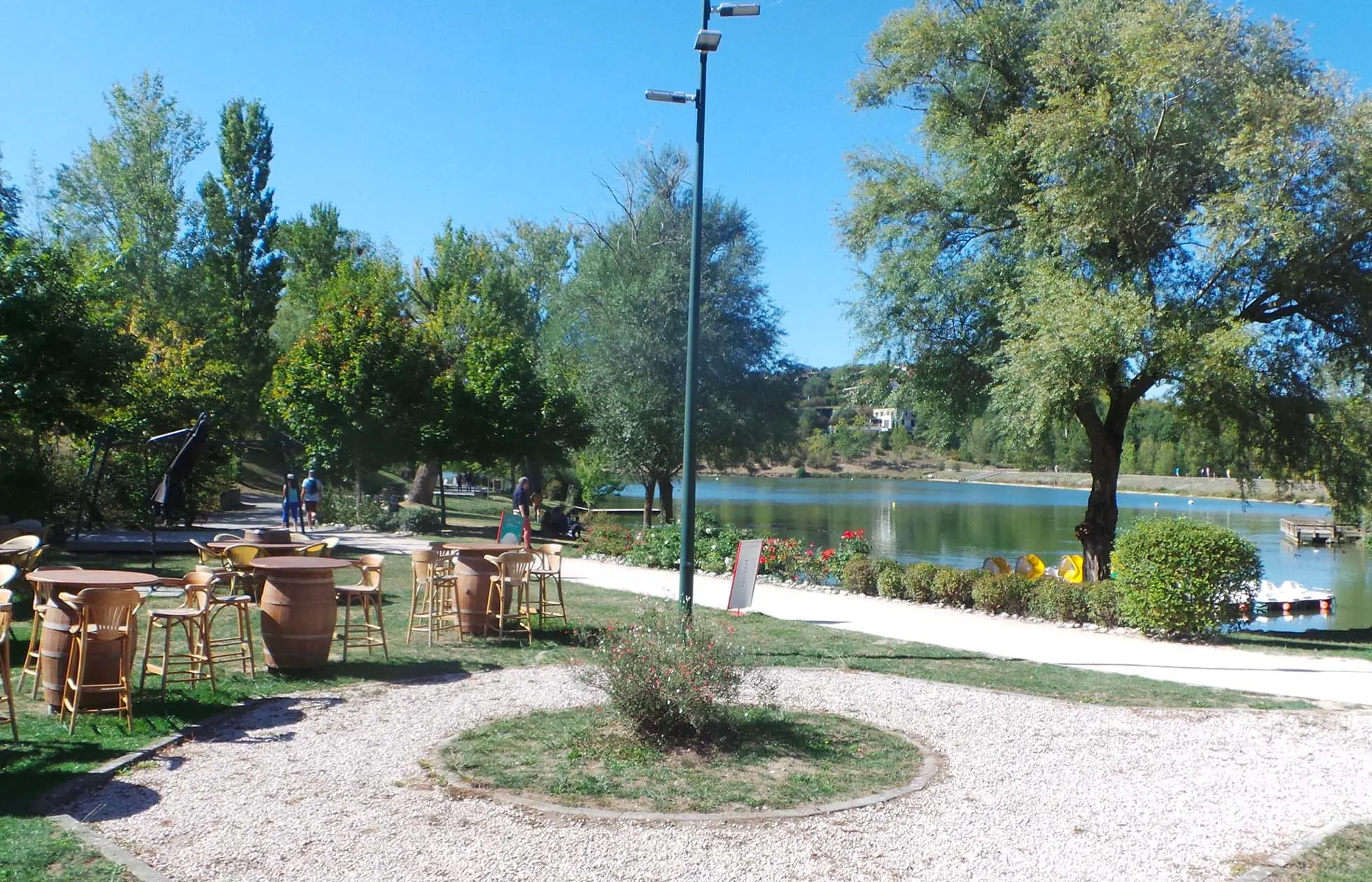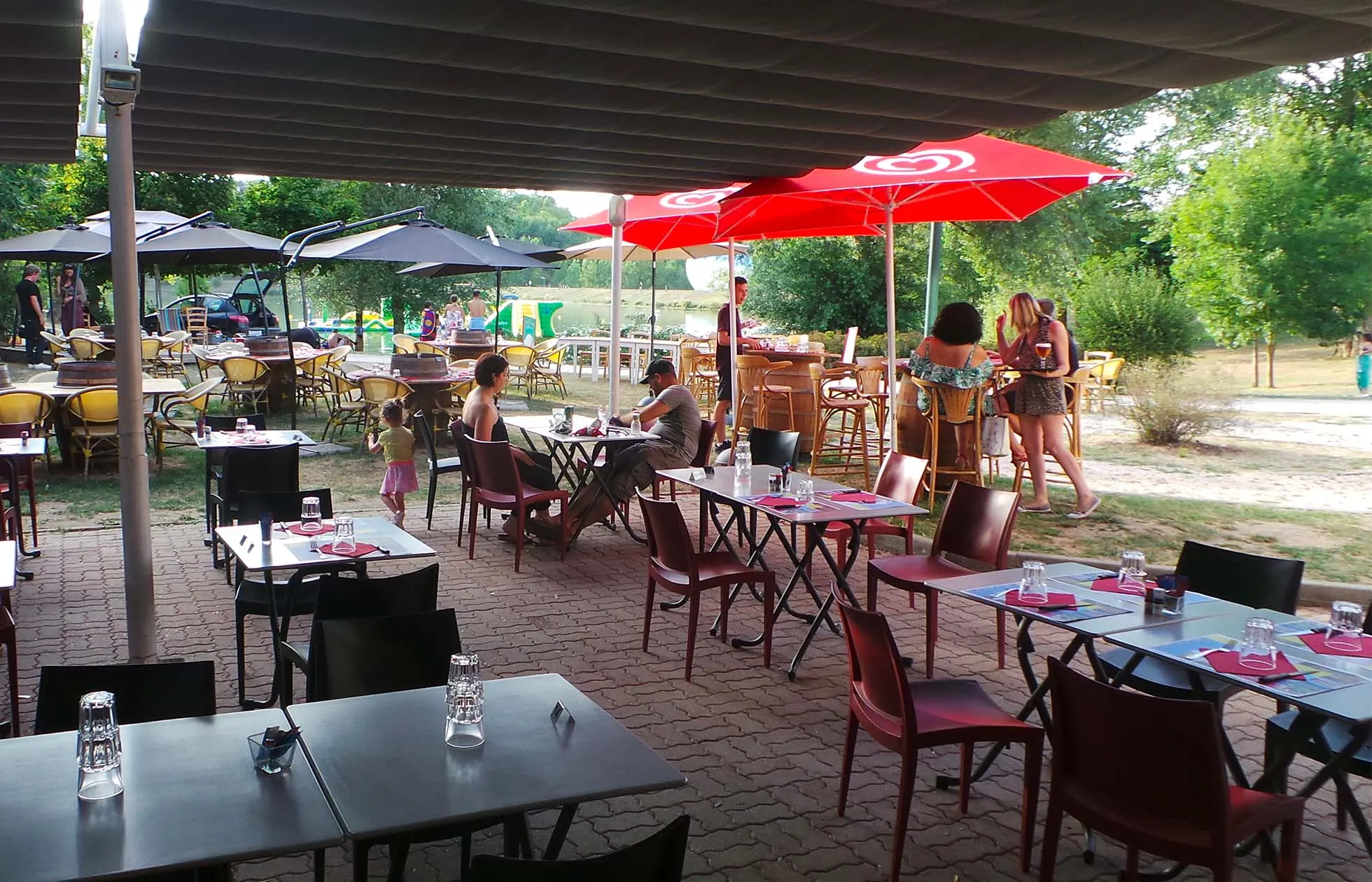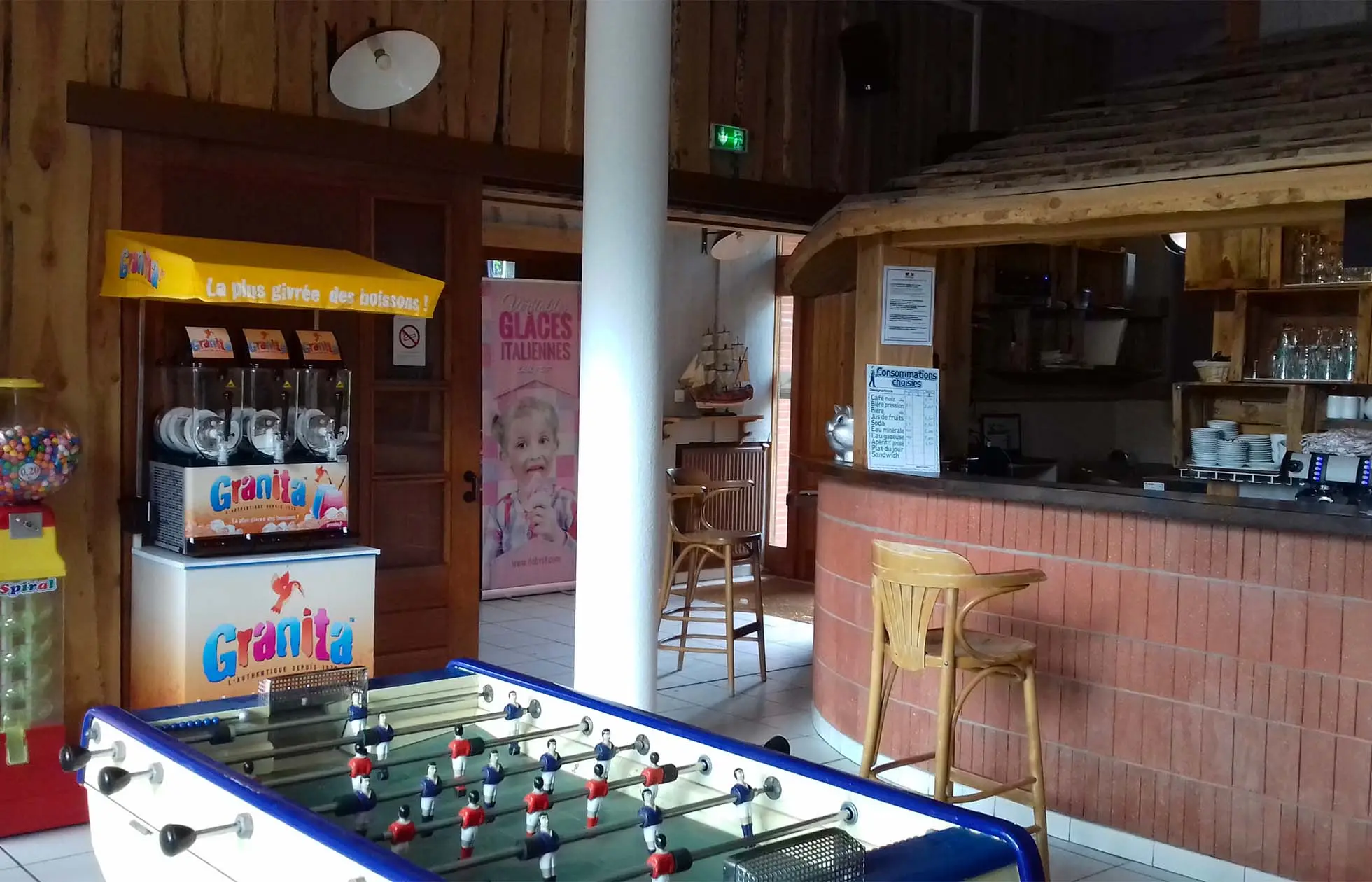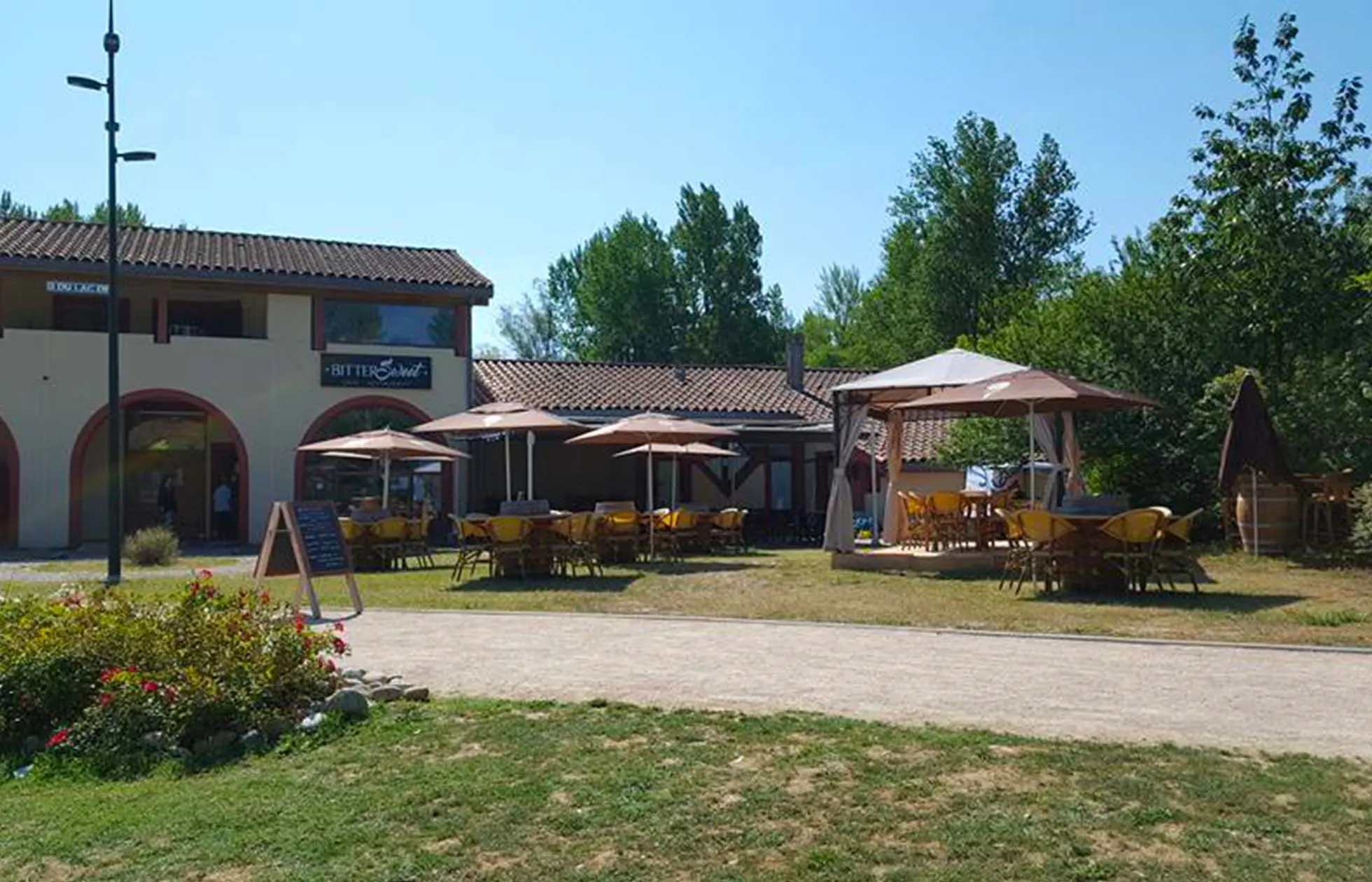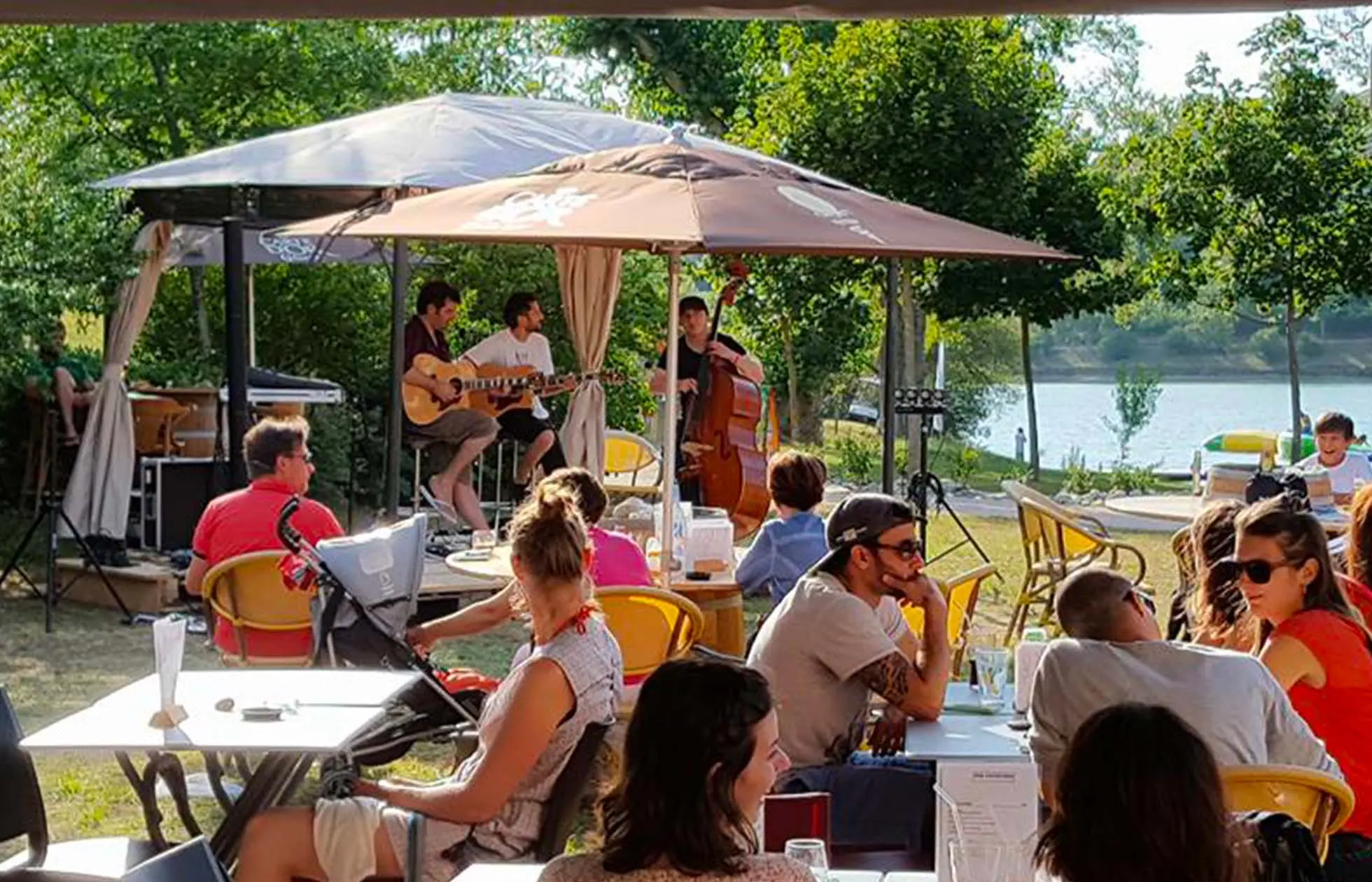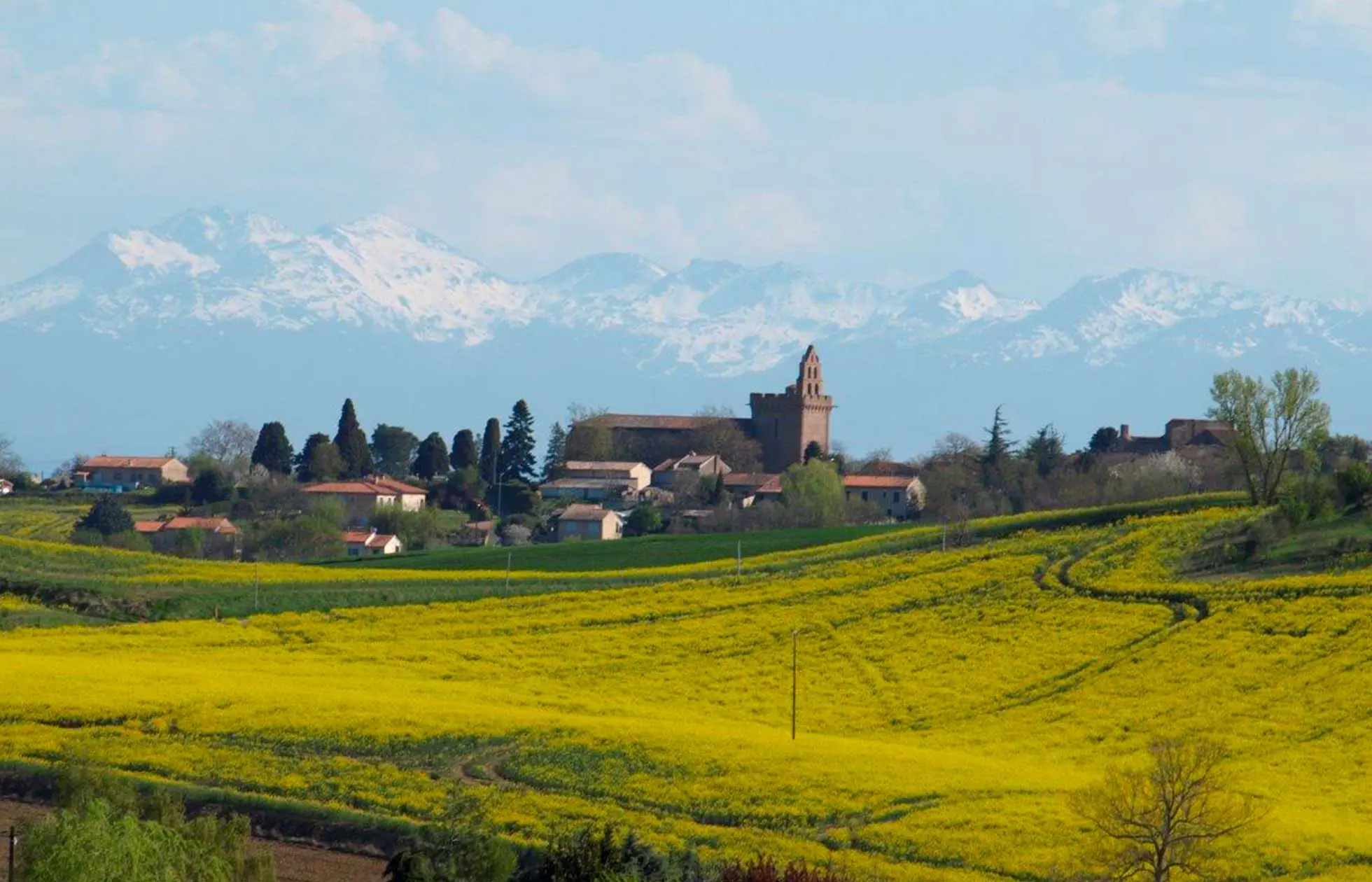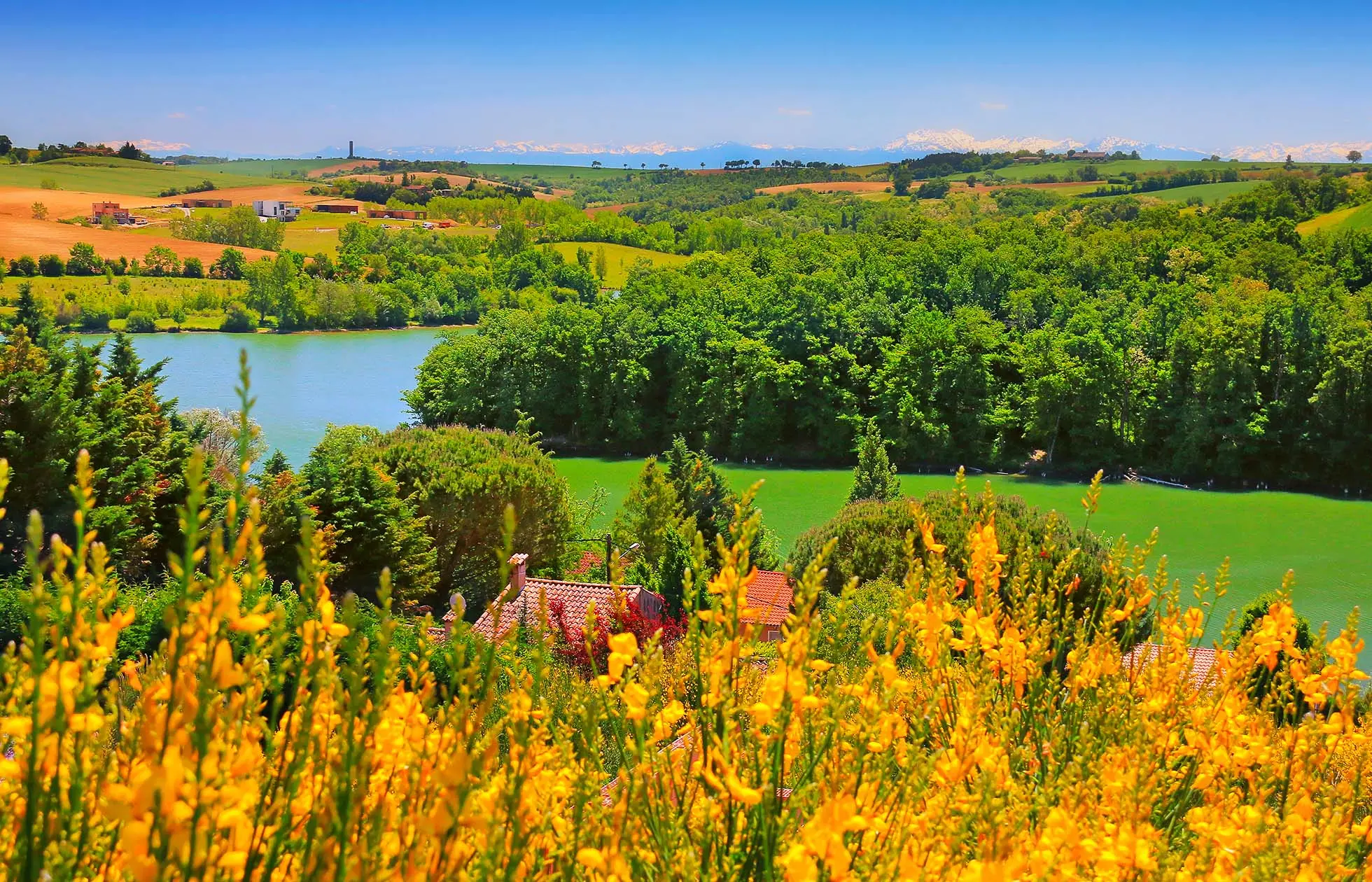 Campsite

du Lac de La Thésauque

Occitania - Montgeard

Set amid lovely countryside on the banks of a lake in the Lauragais close to Ariège, the site is ideally situated for water sports and exploring.
From 31/08/2024 to 07/09/2024
Find the answer

to your questions
Find the answer

to your questions
If you need information for your next stay, this is the place to look! Take a look at our frequently asked questions - the answer is bound to be there.
Go to the FAQ
Stay up-to-date

with the newsletter