2
Campsite

matches your search
Campsites

match your search
Shall we refine the search?
2
Campsite

matches your search
Campsites

match your search
Welcome to Isabelle & Cédric
Campsite

Les Aubépines

Hauts de France - Le Crotoy

A warm Picardie welcome awaits you at this site just a short walk from the Plage de la Maye on the wild and beautiful Somme Estuary.
From 06/04/2024 to 13/04/2024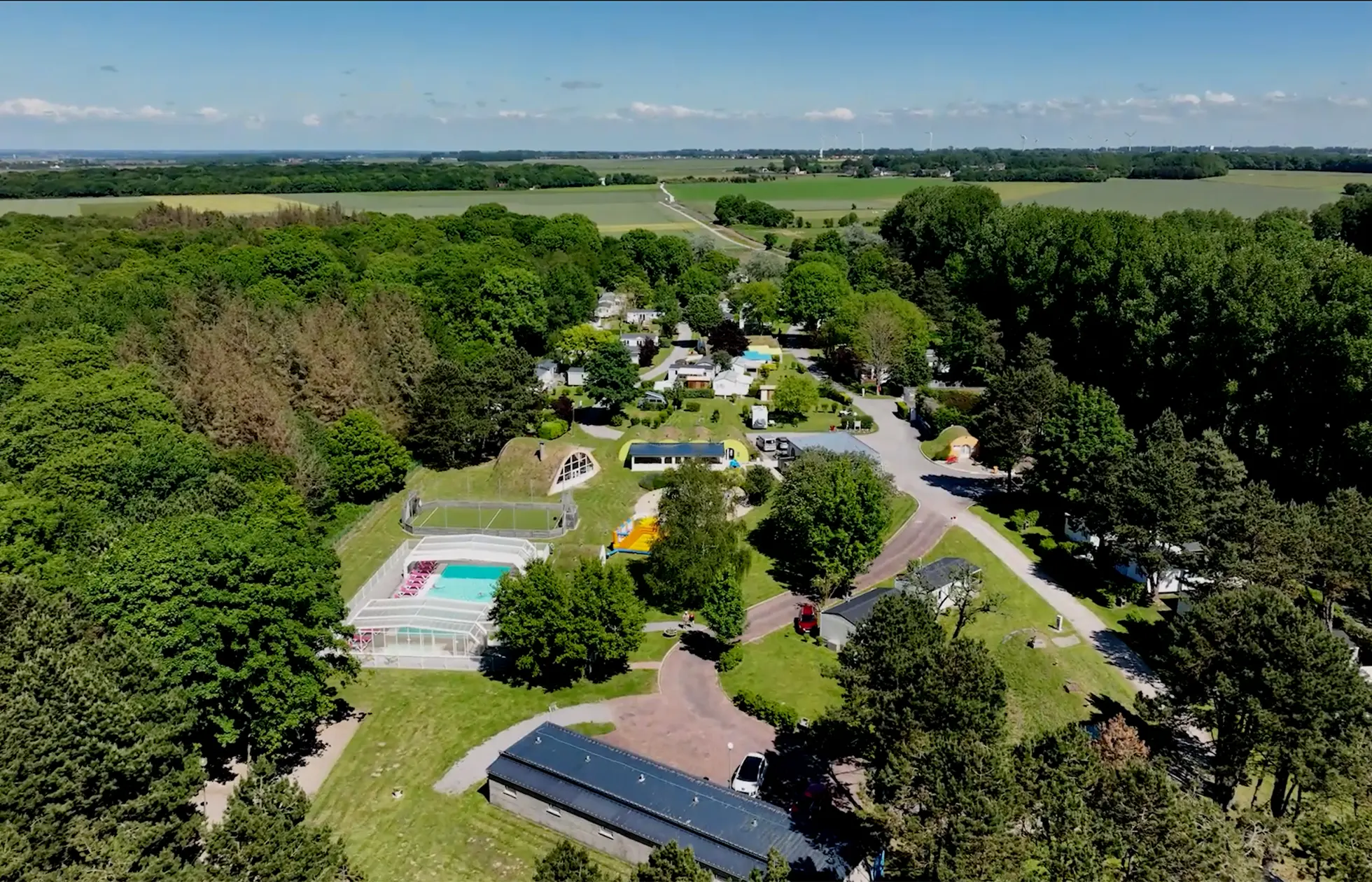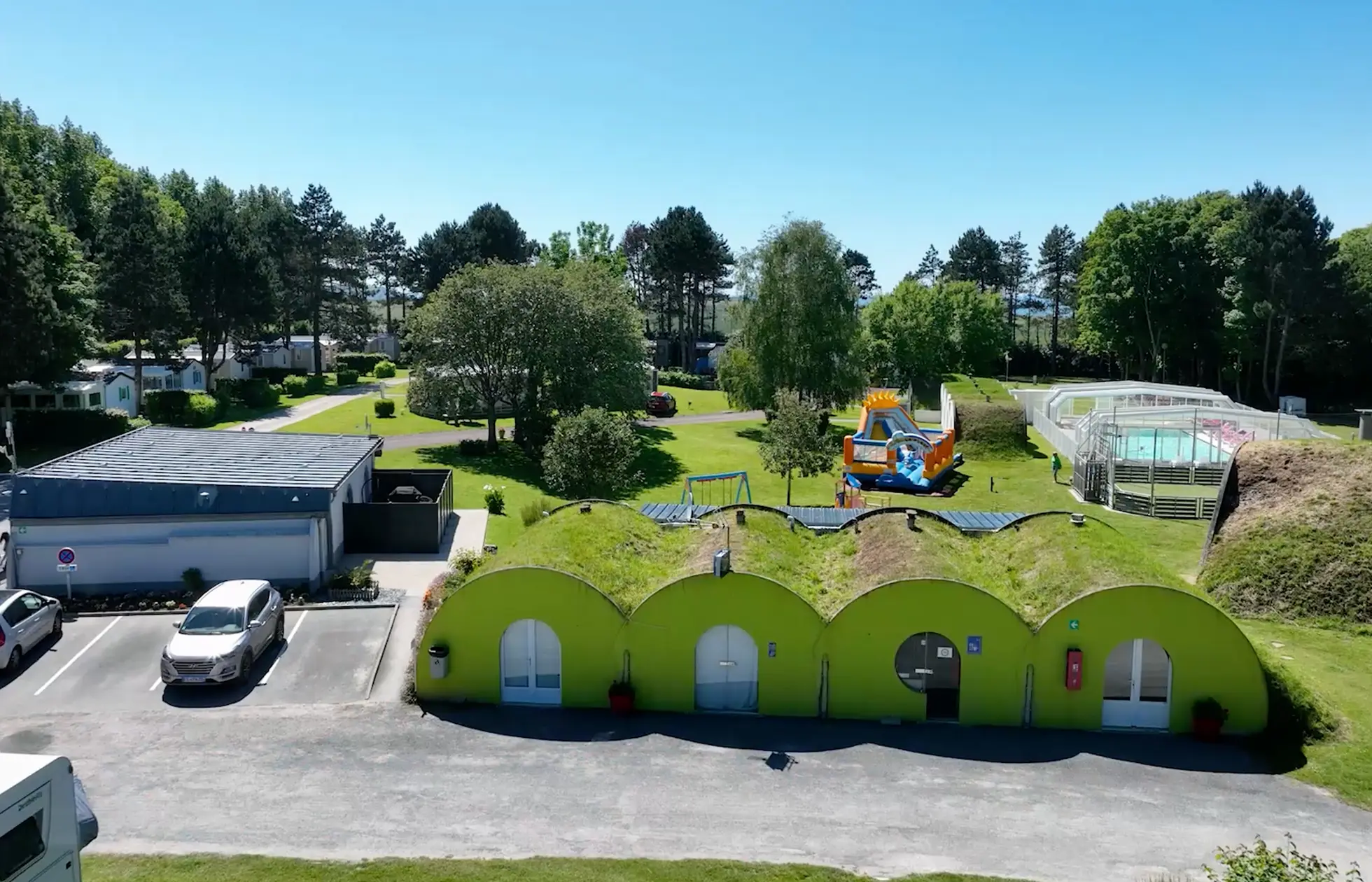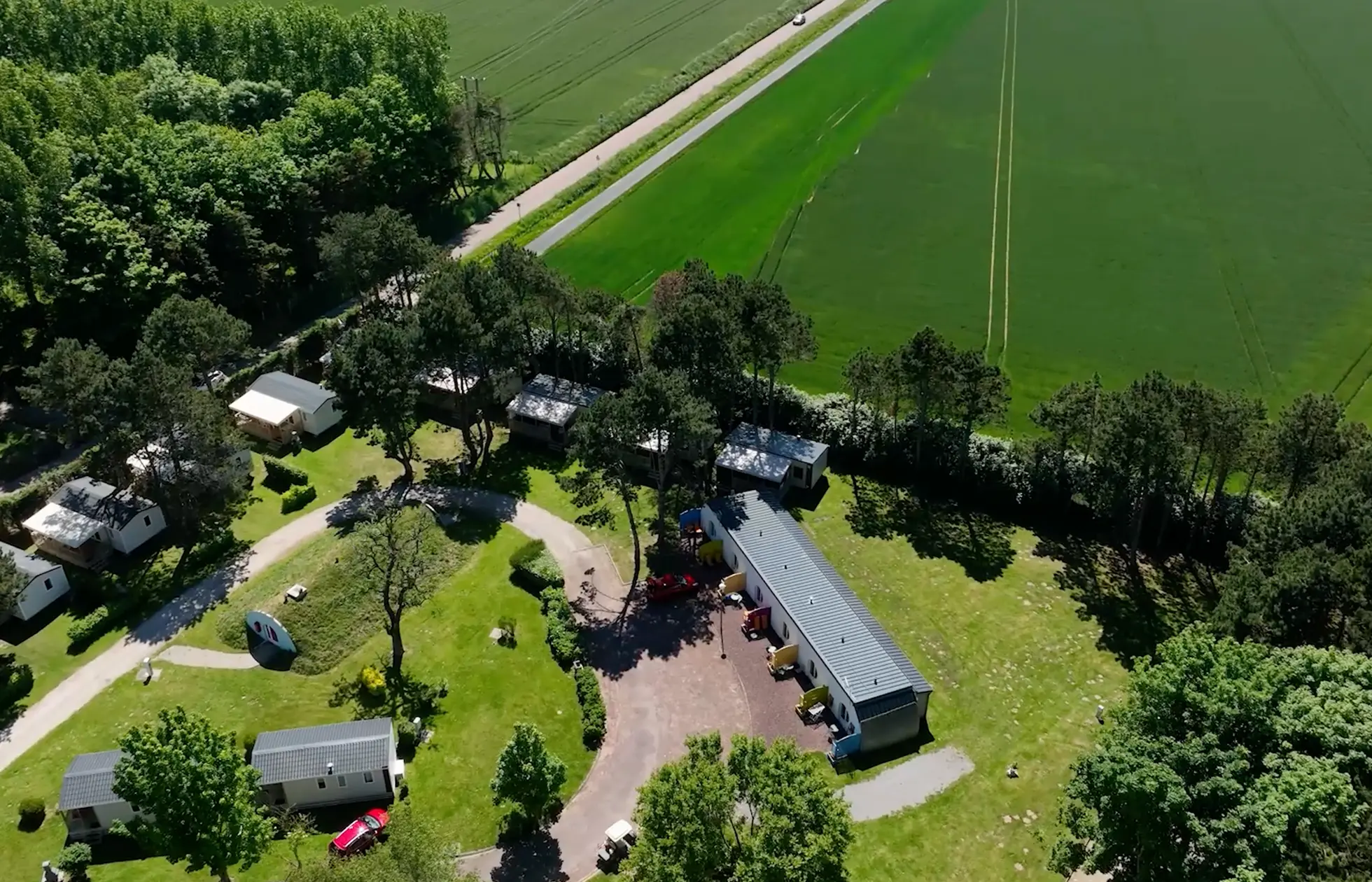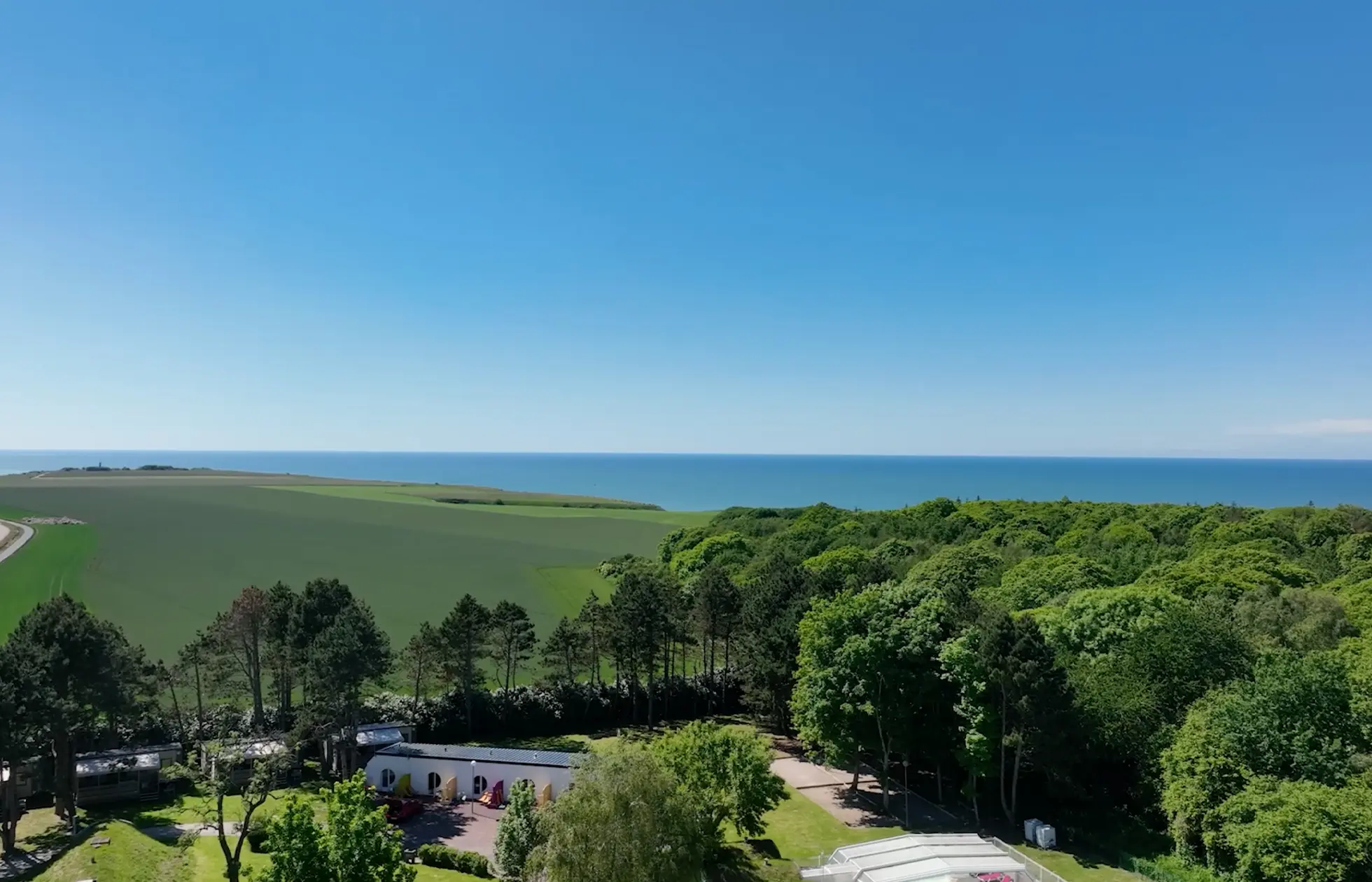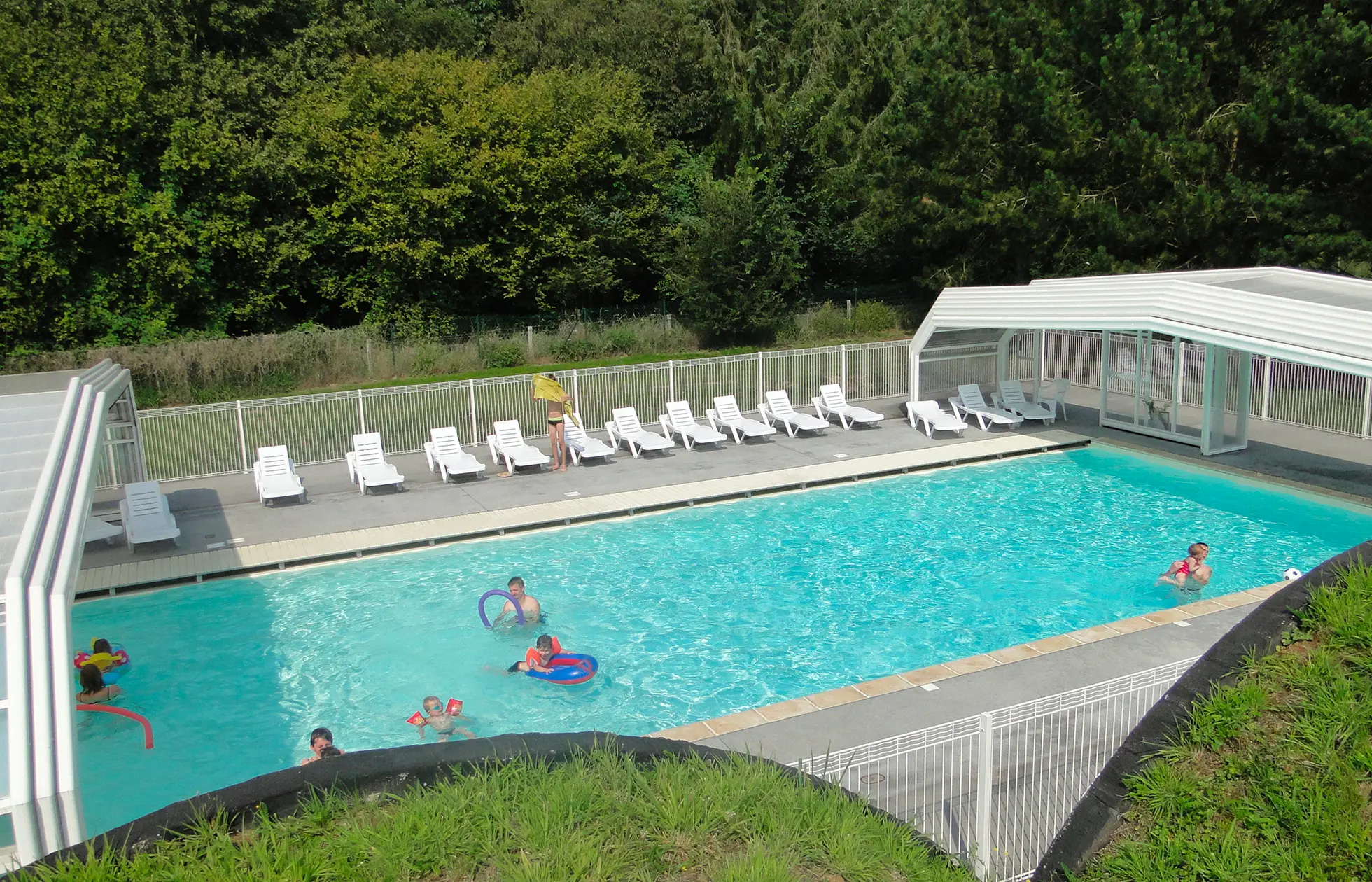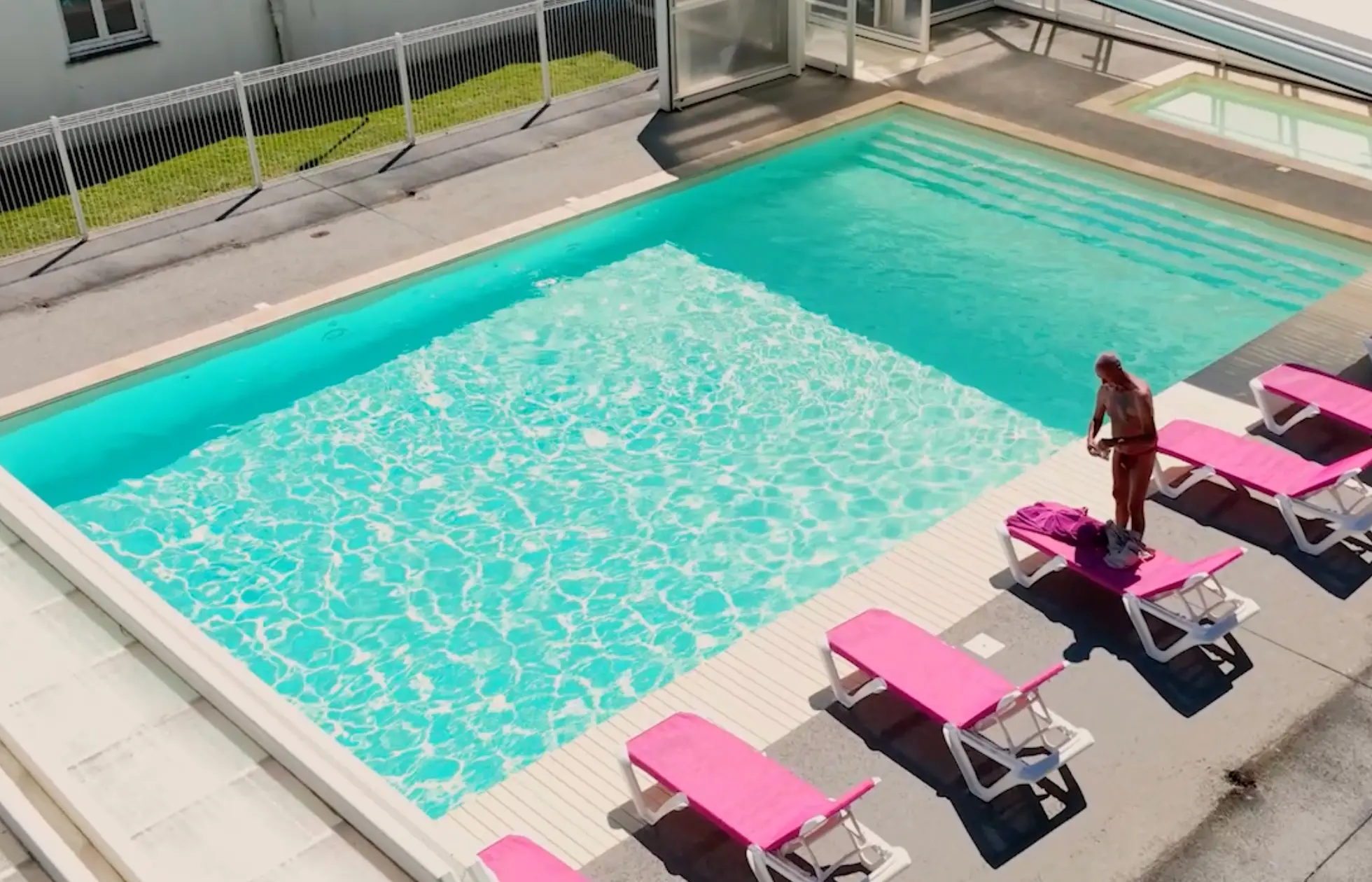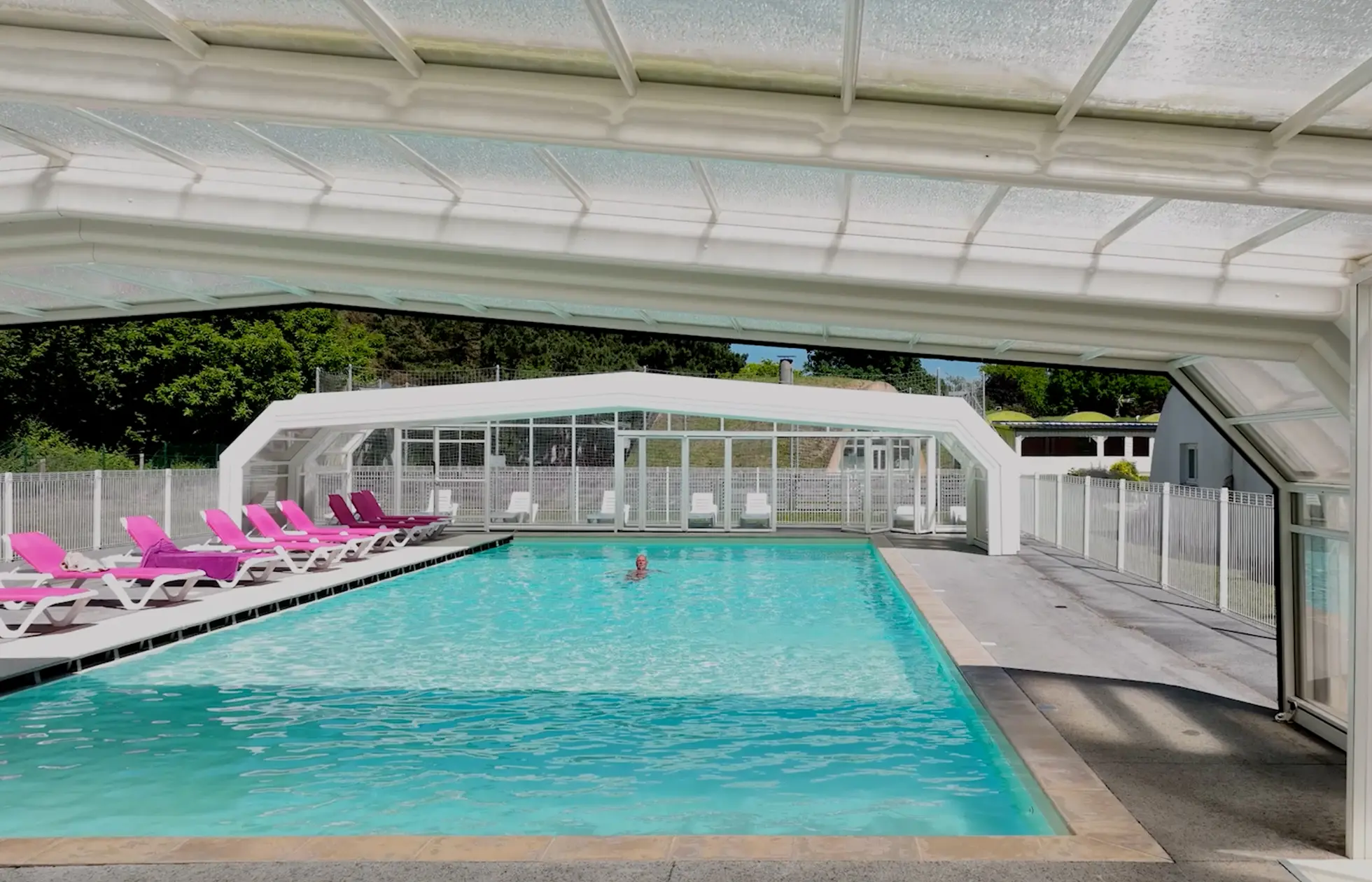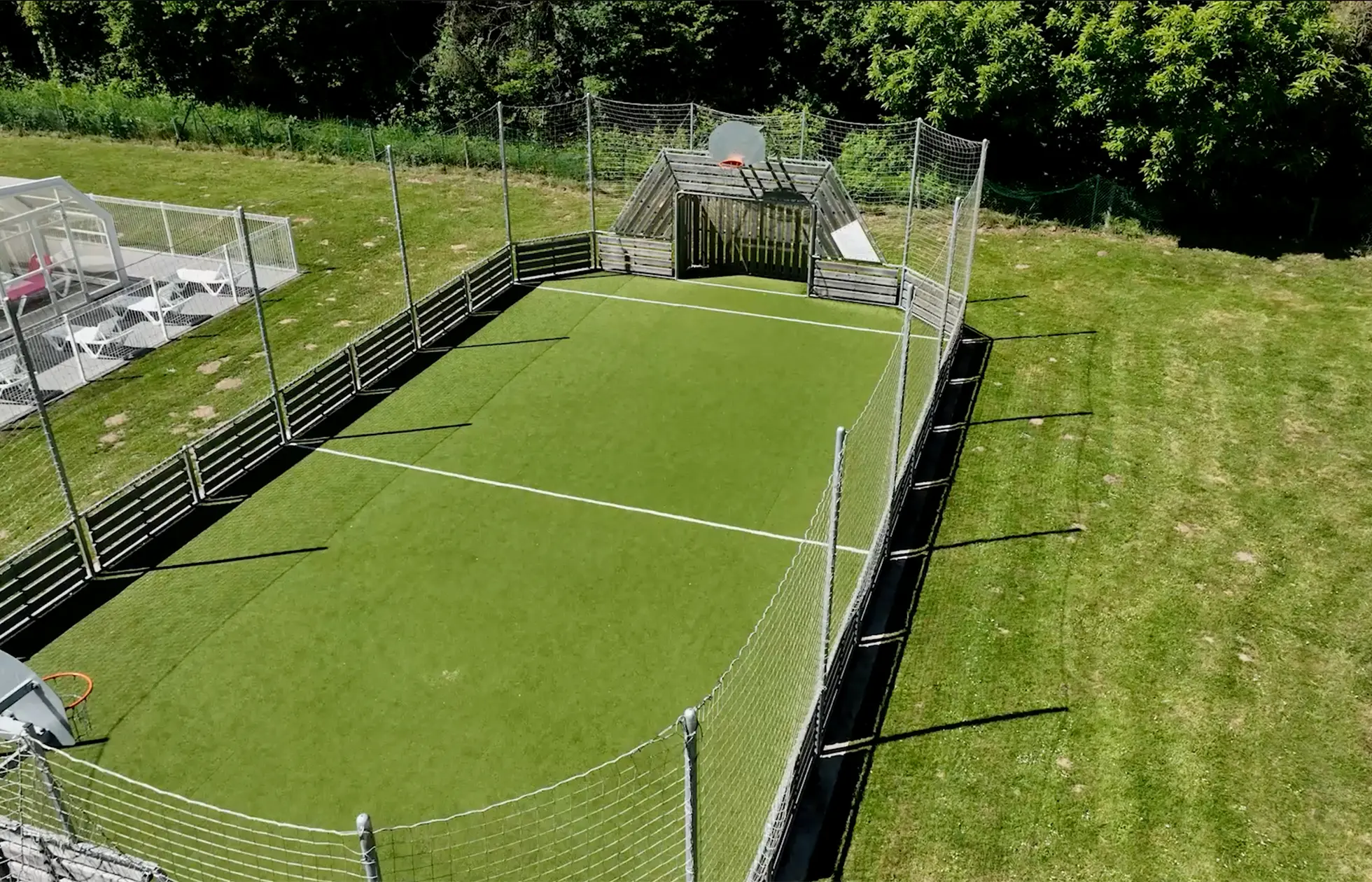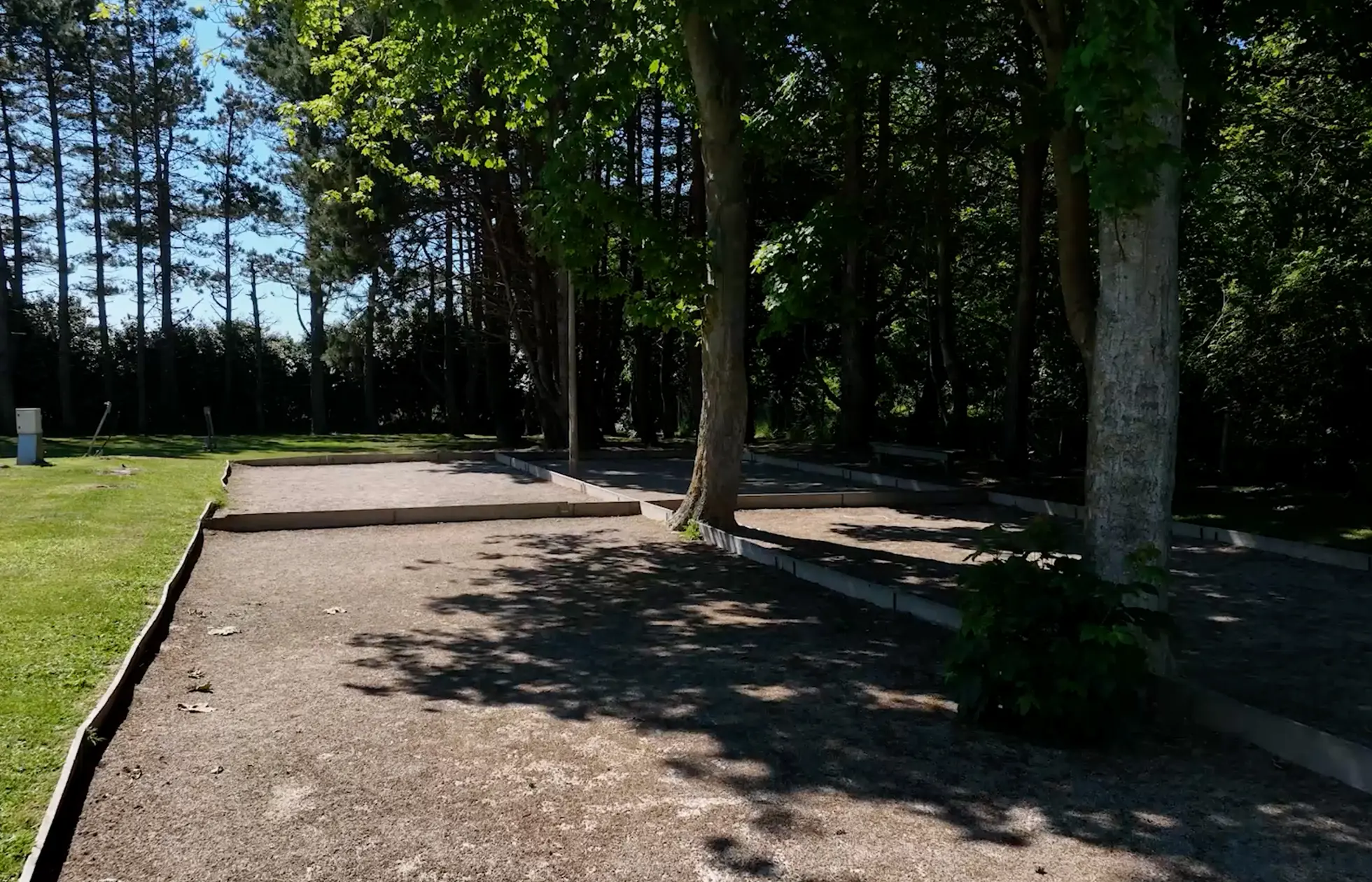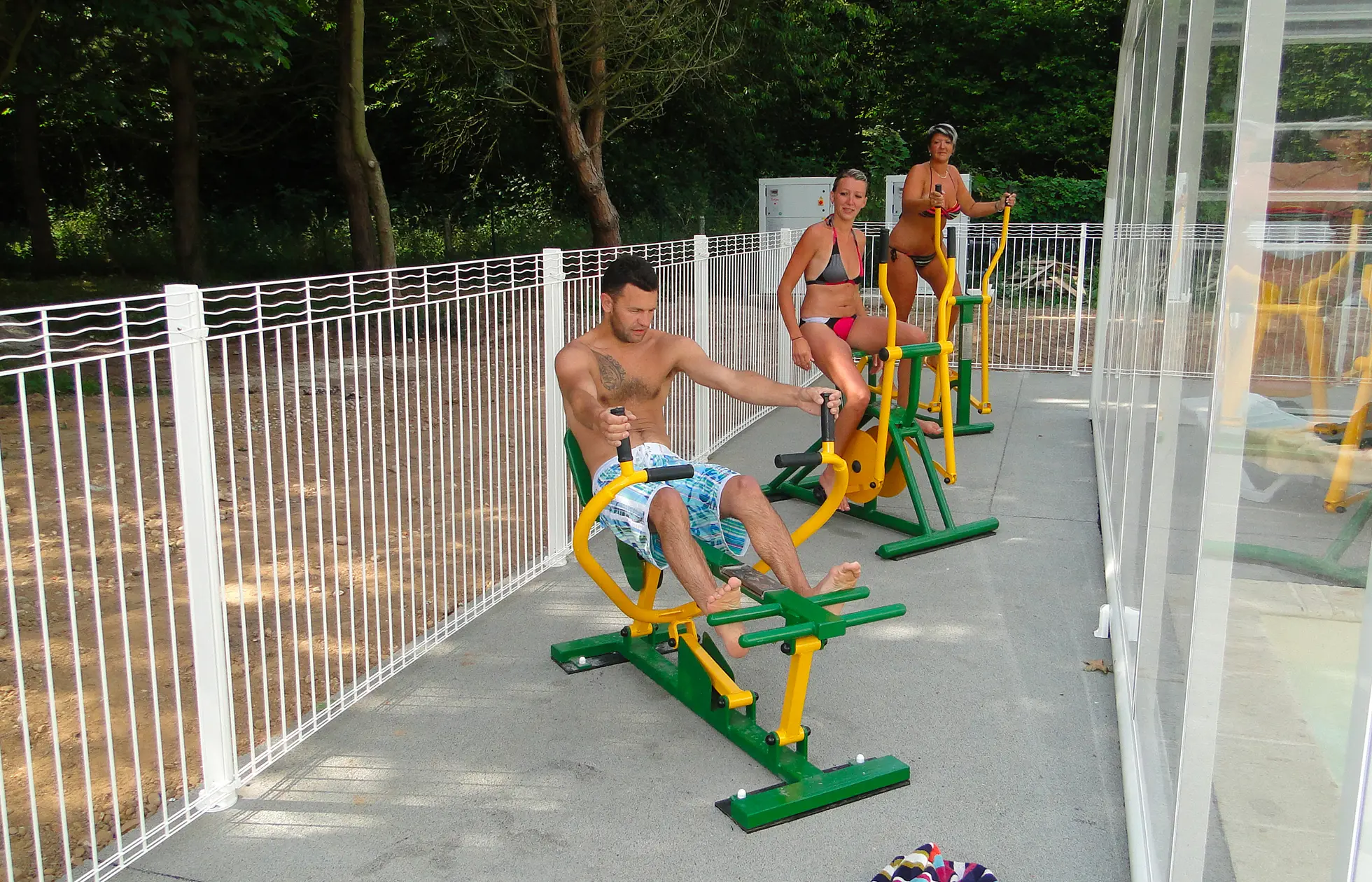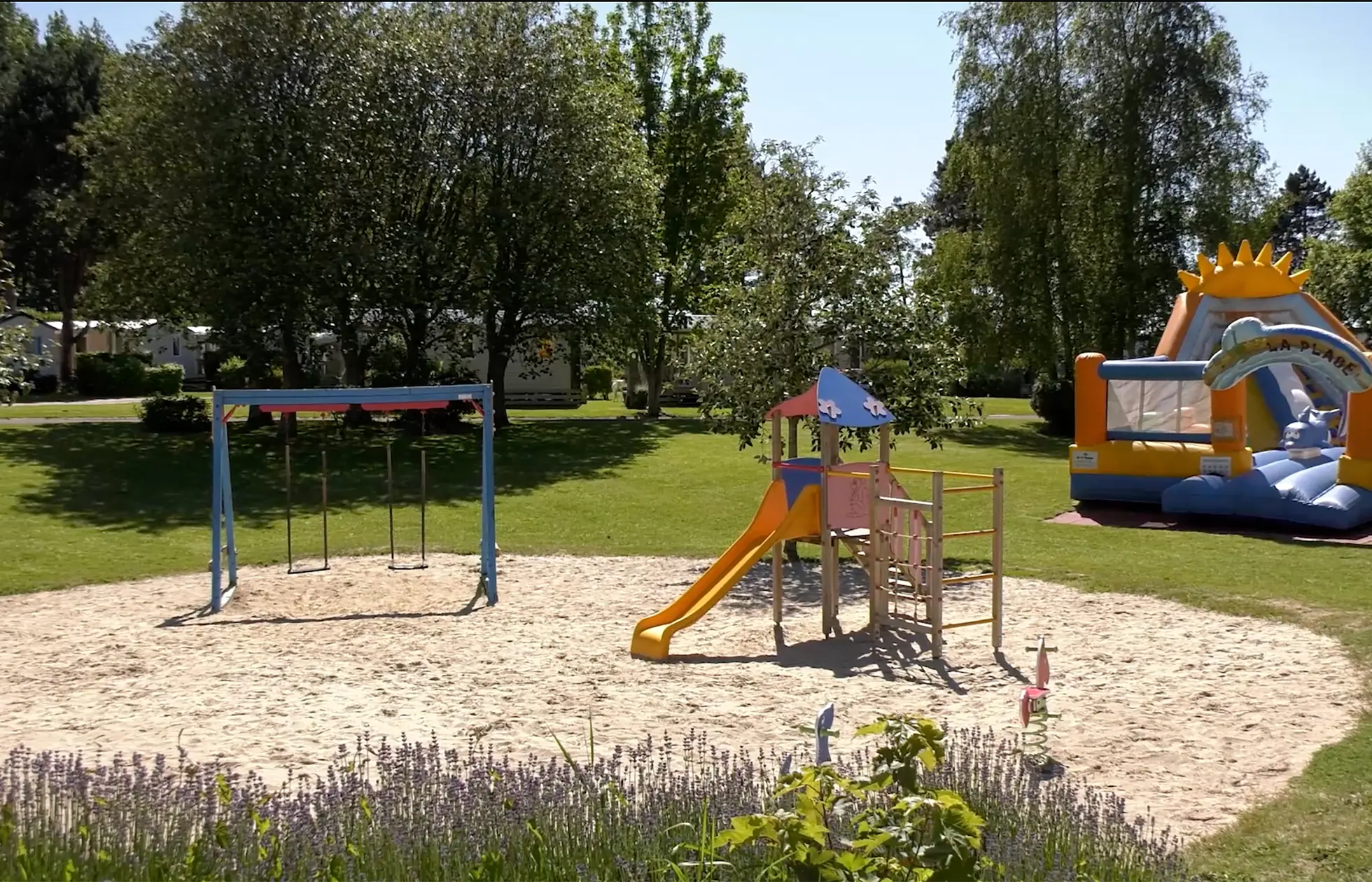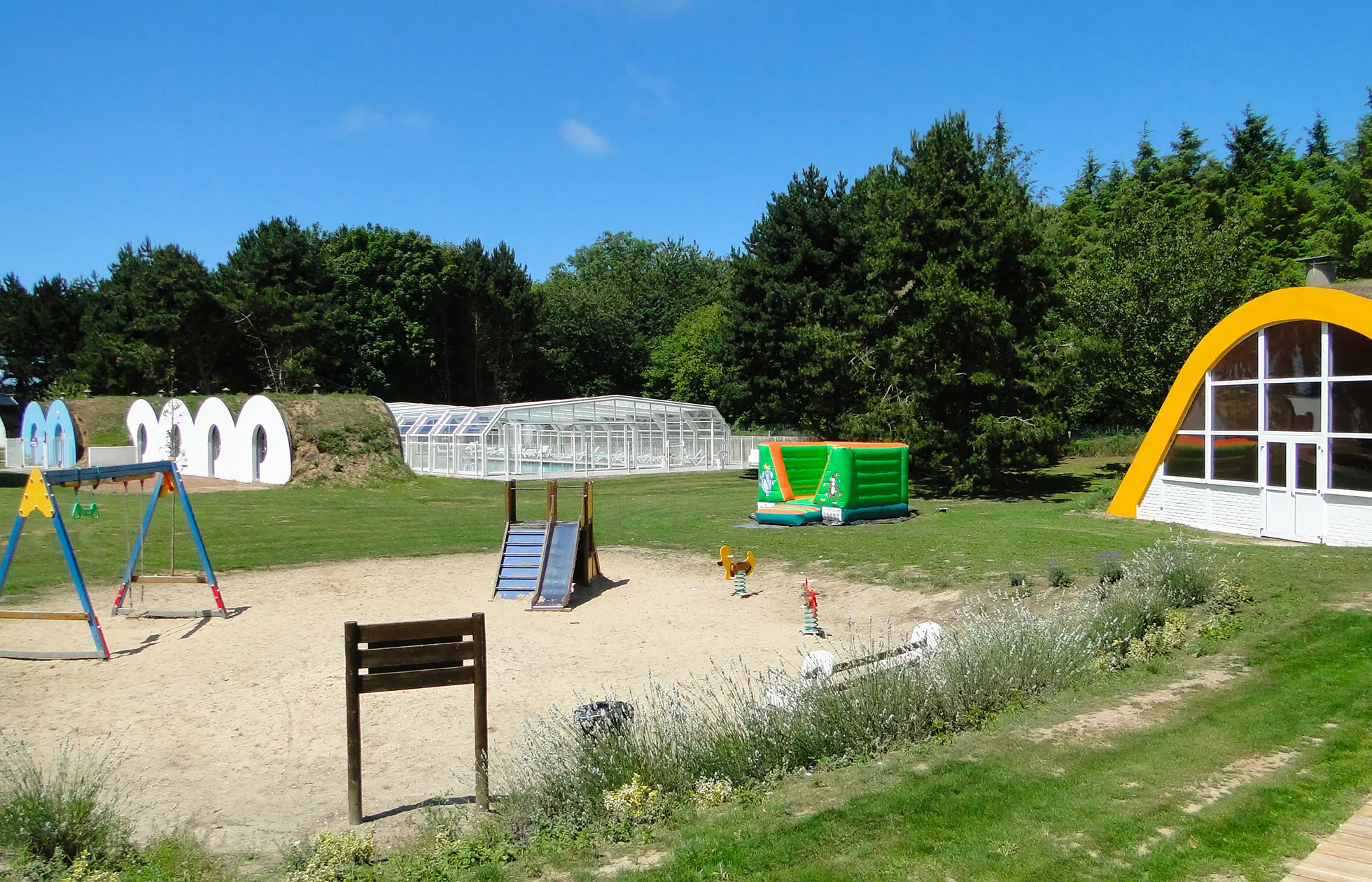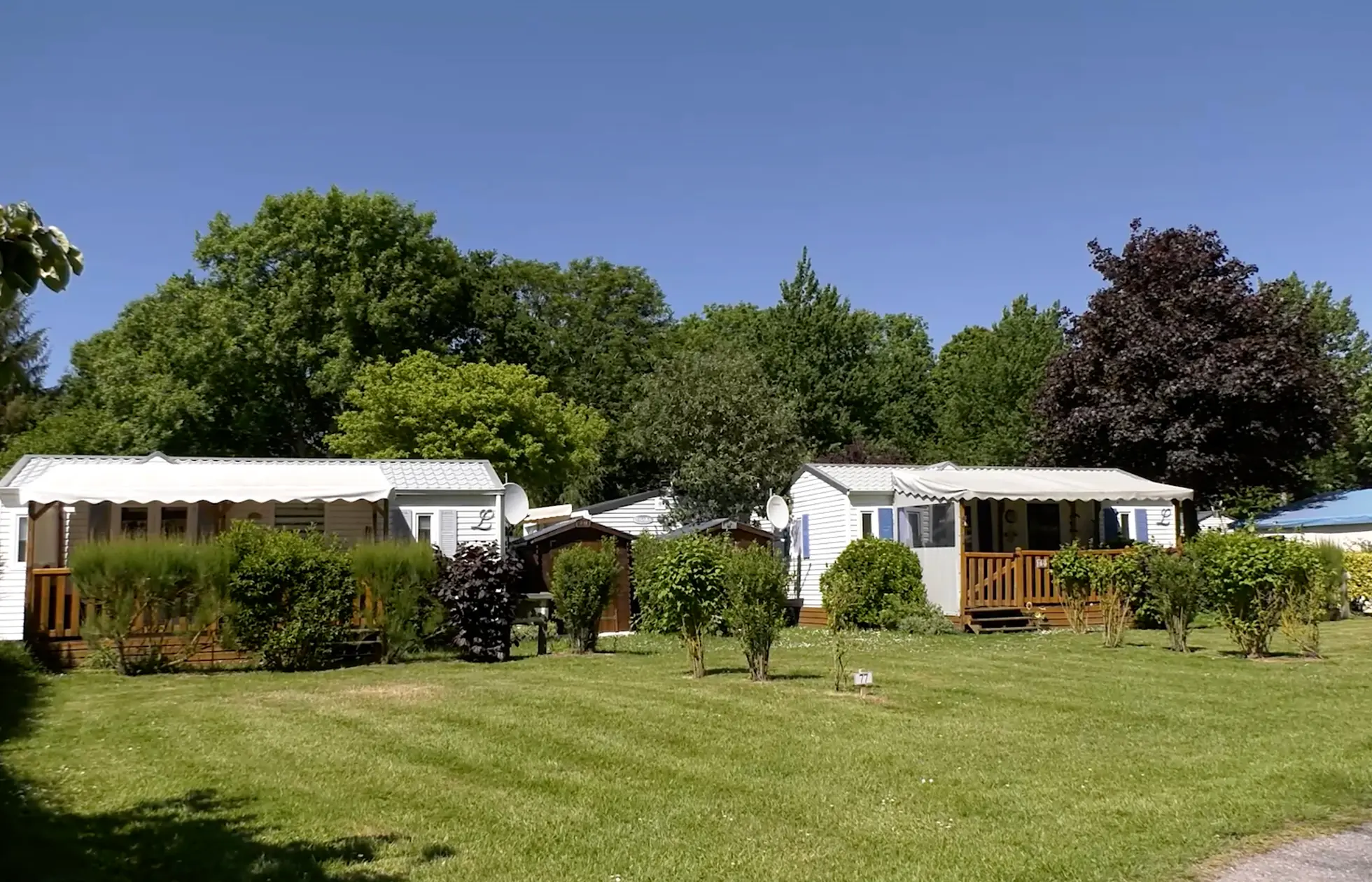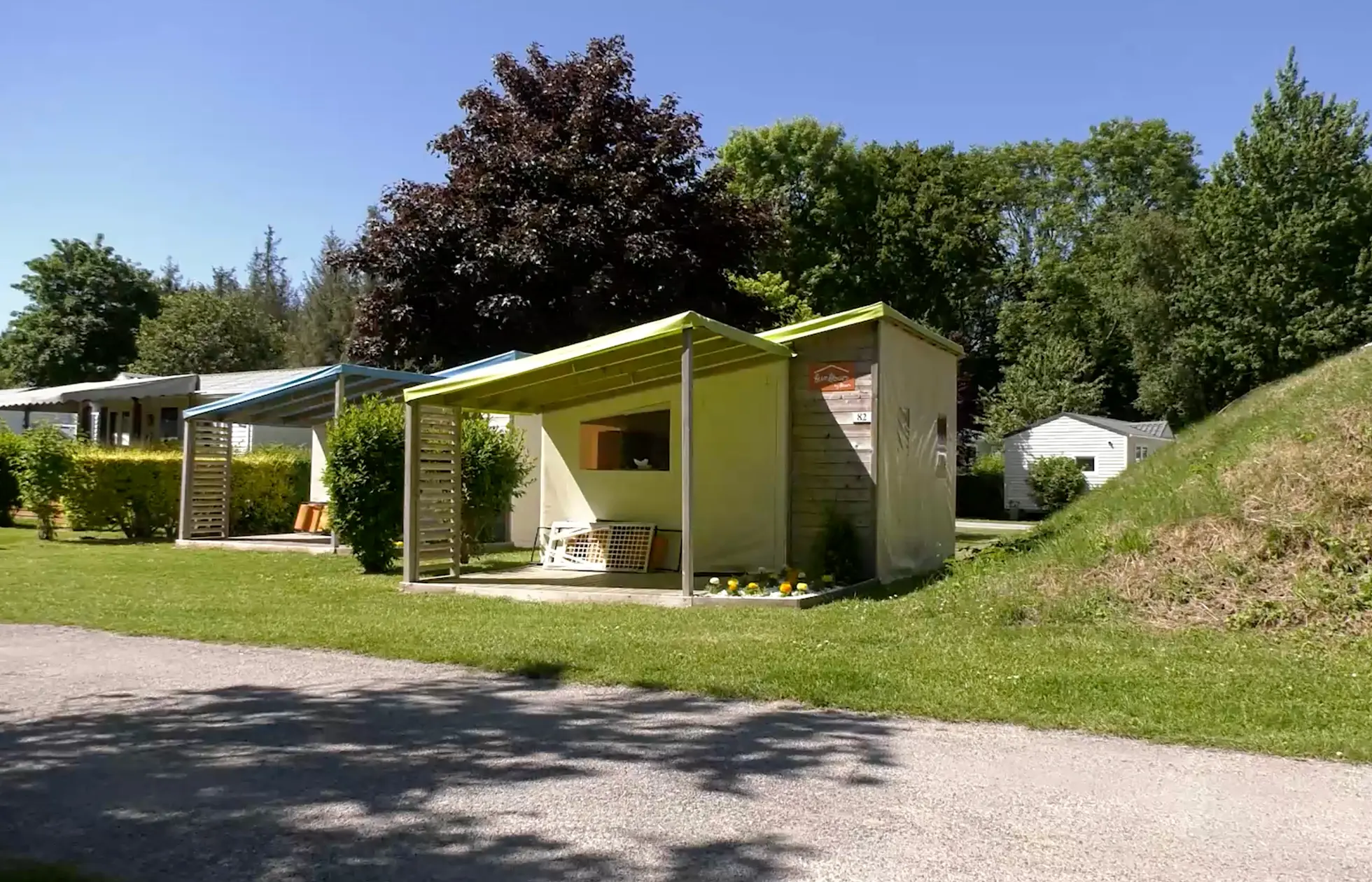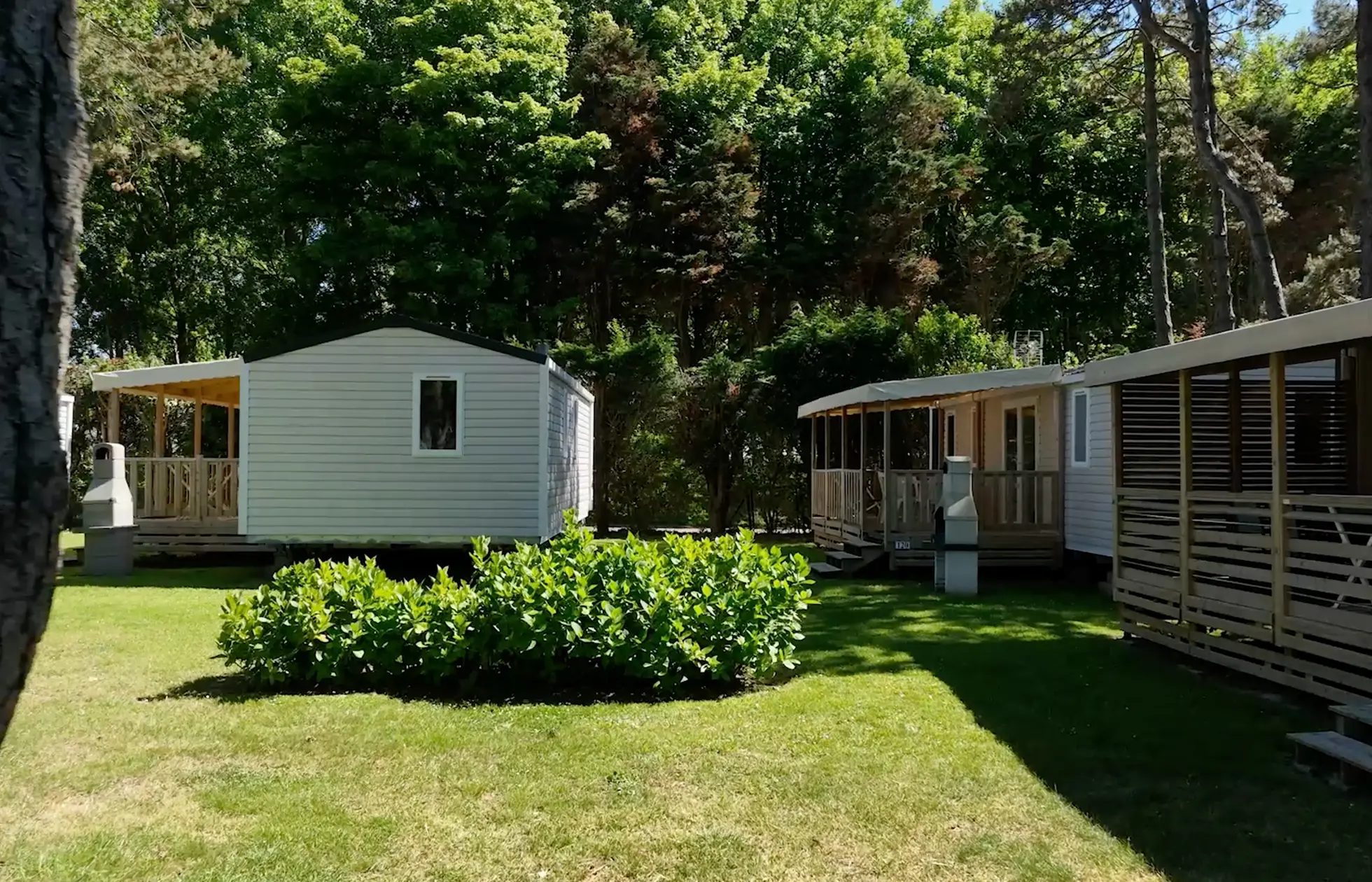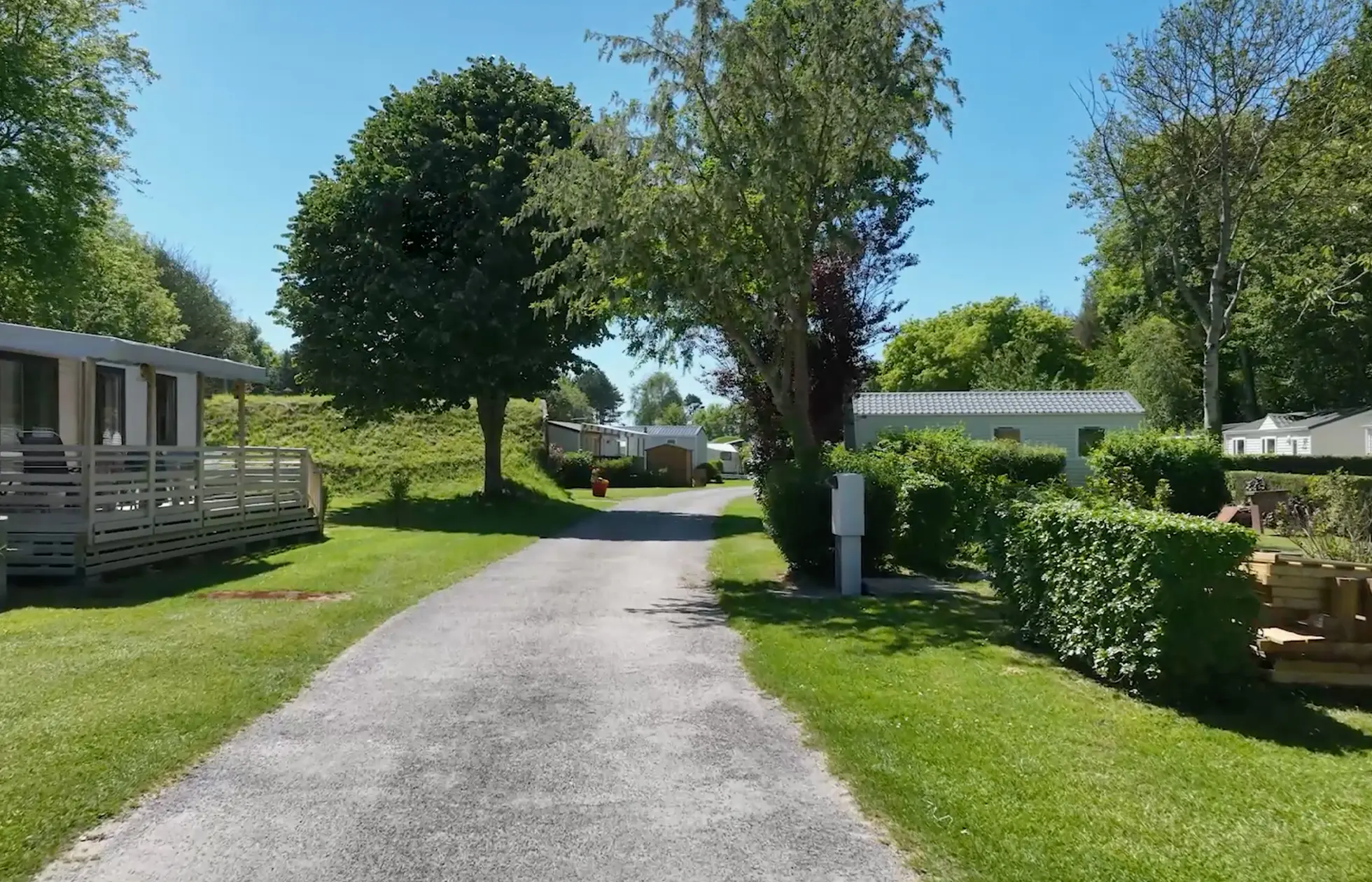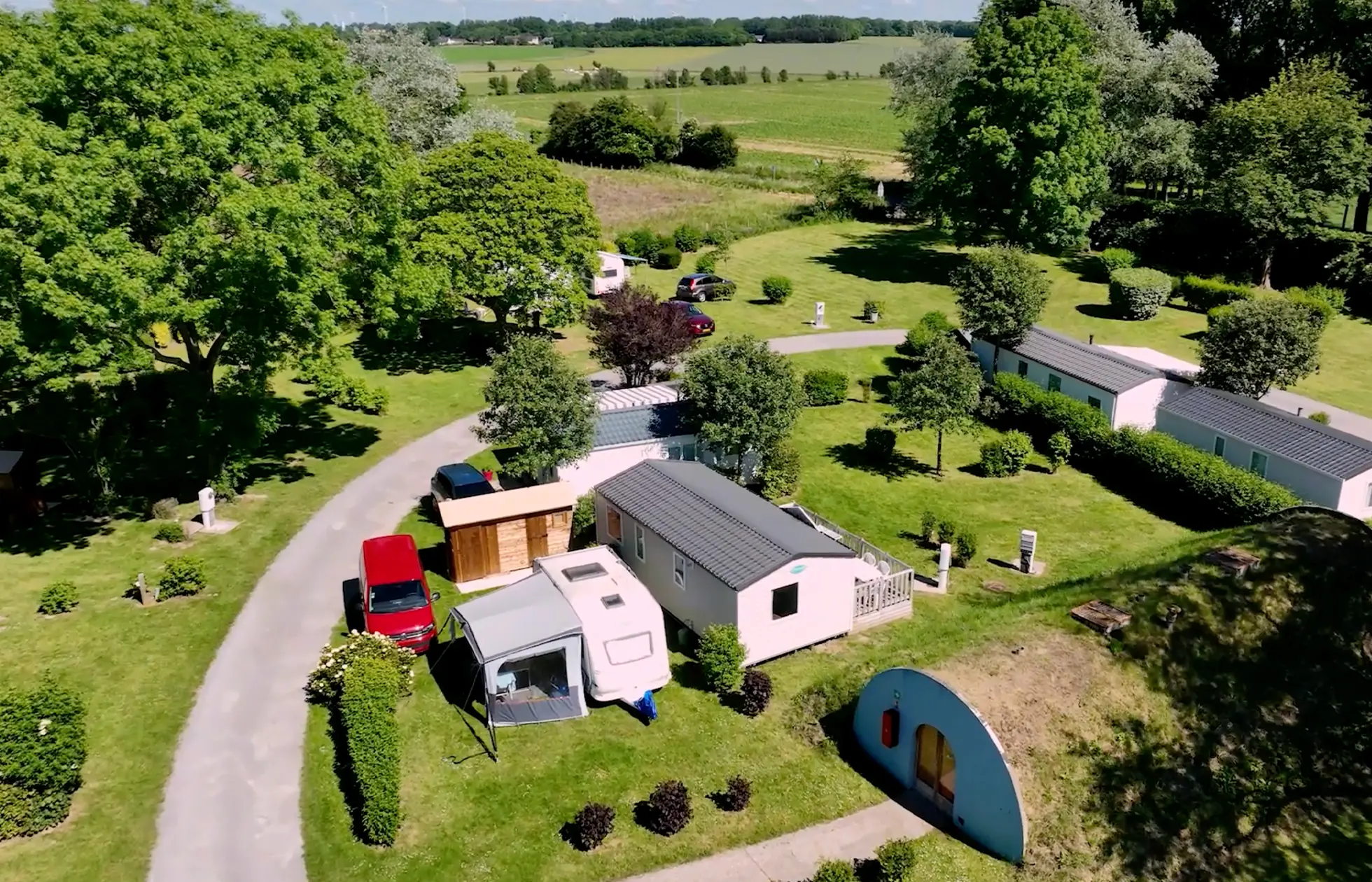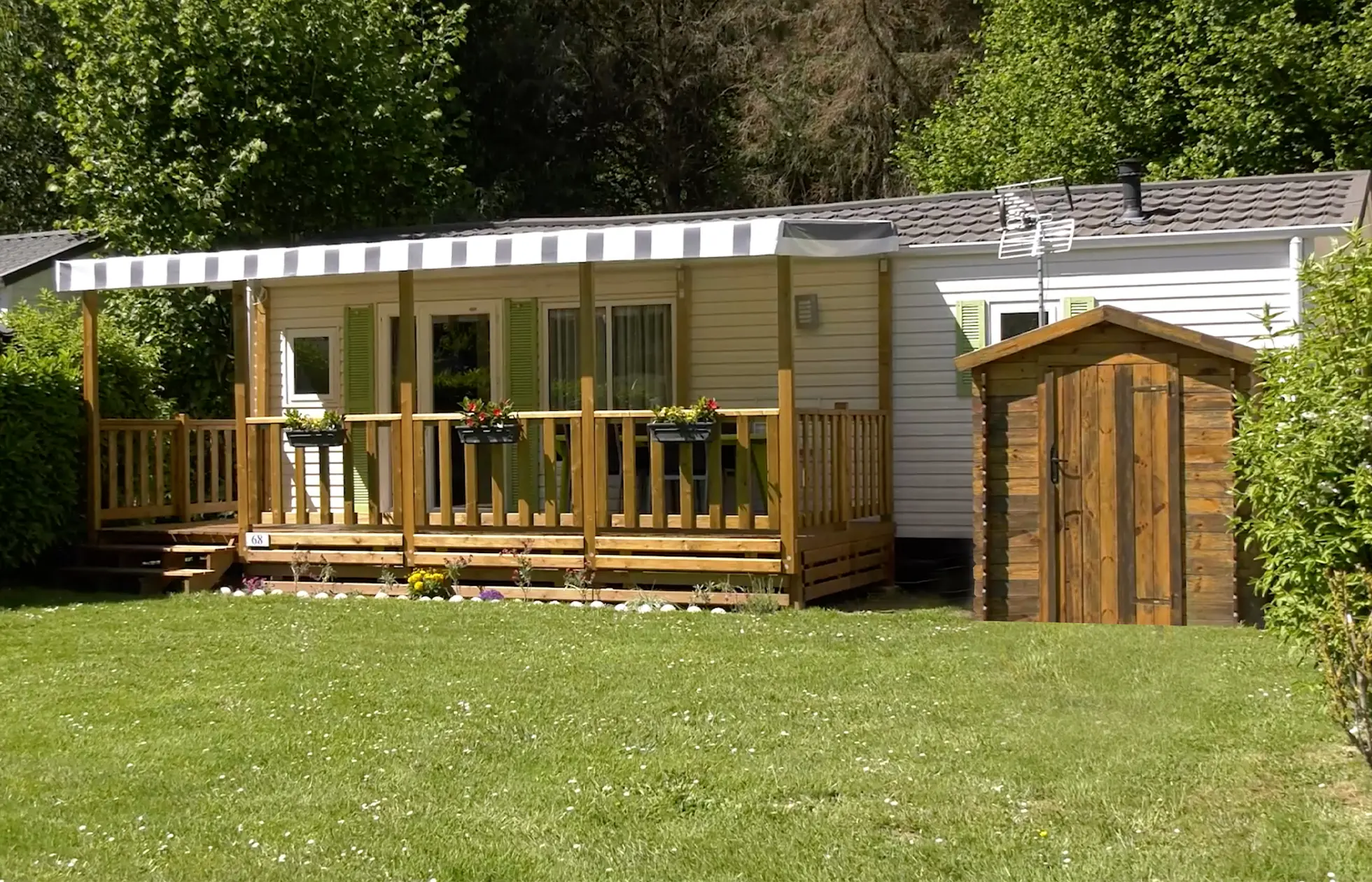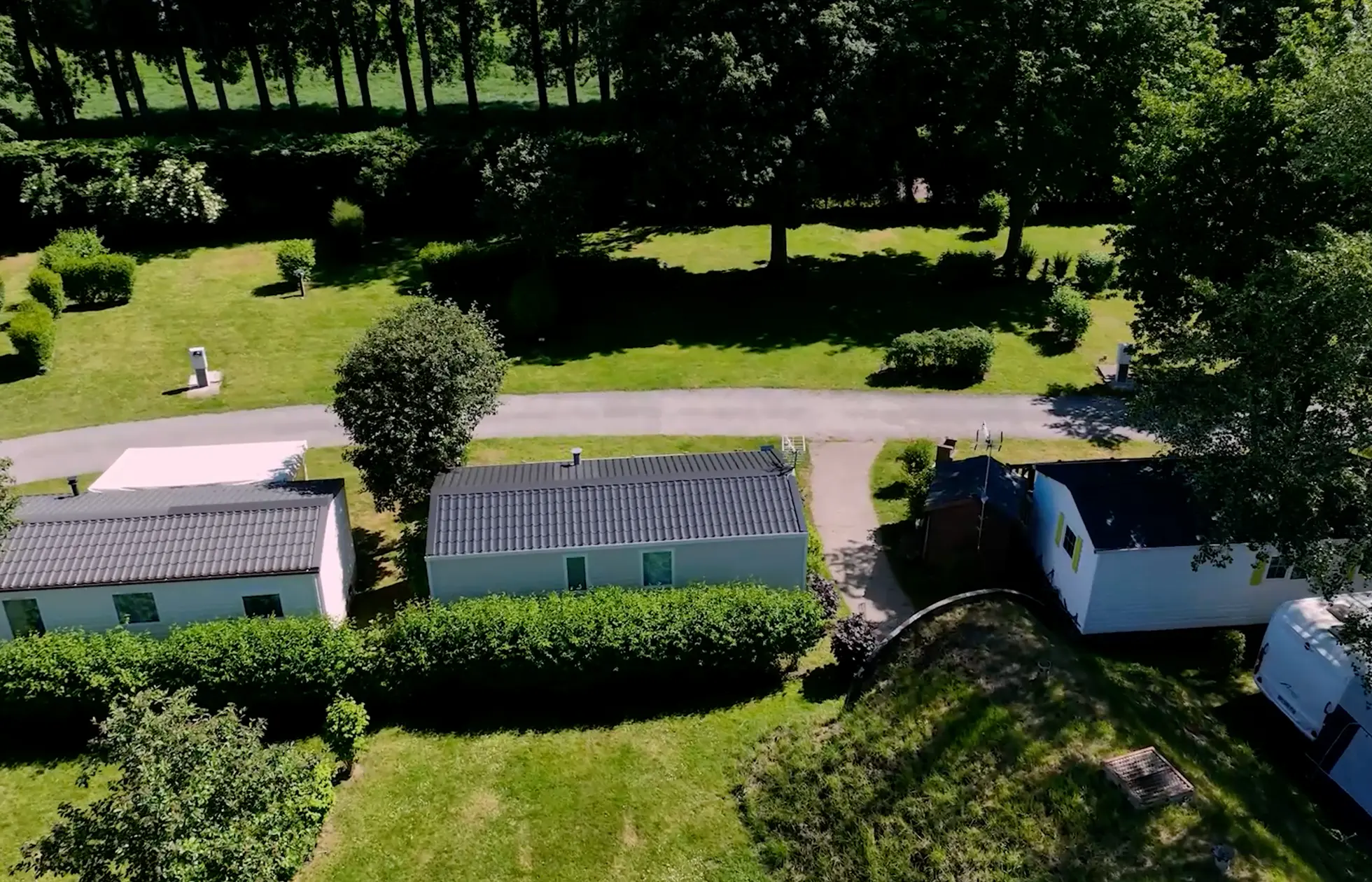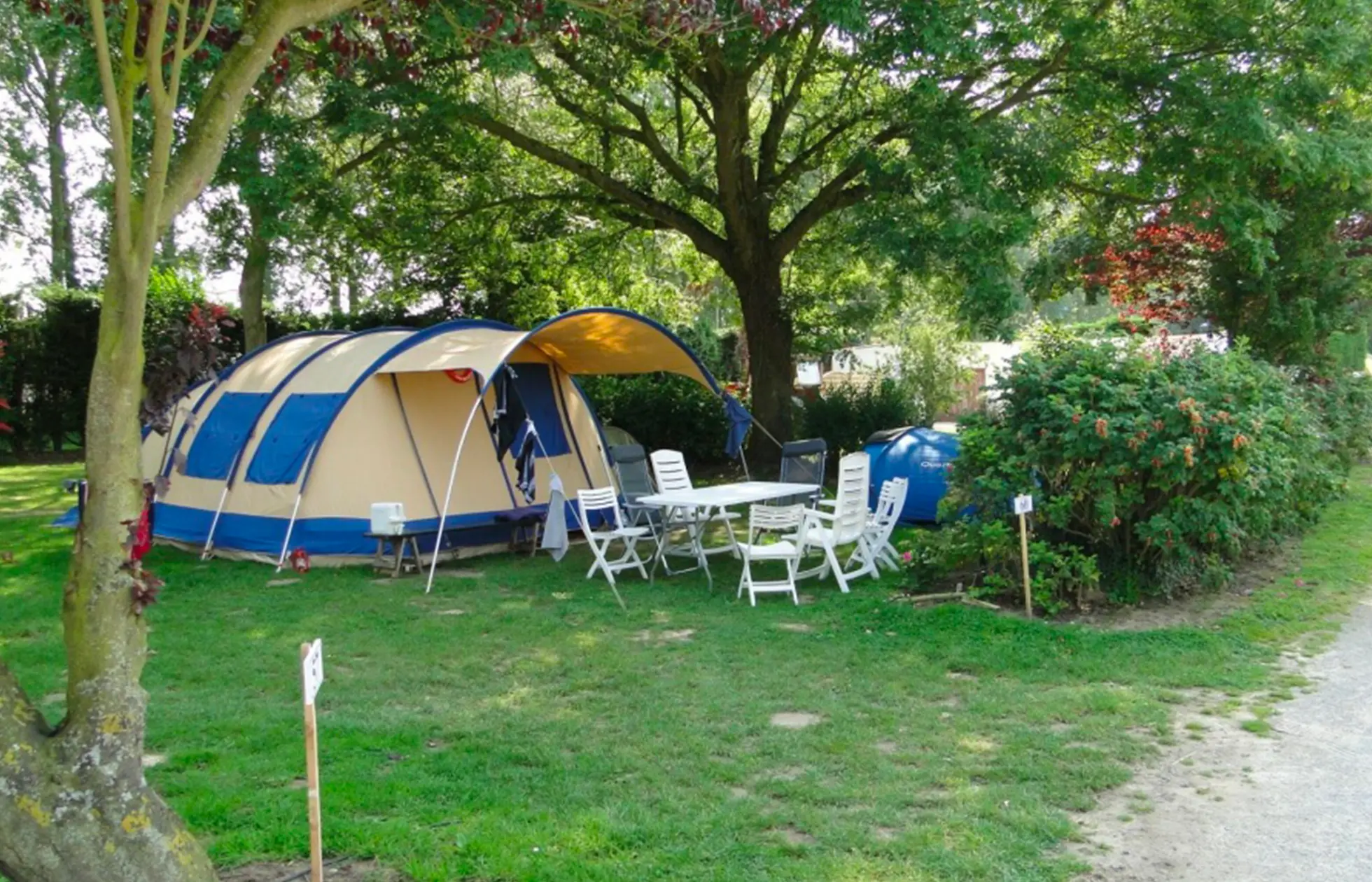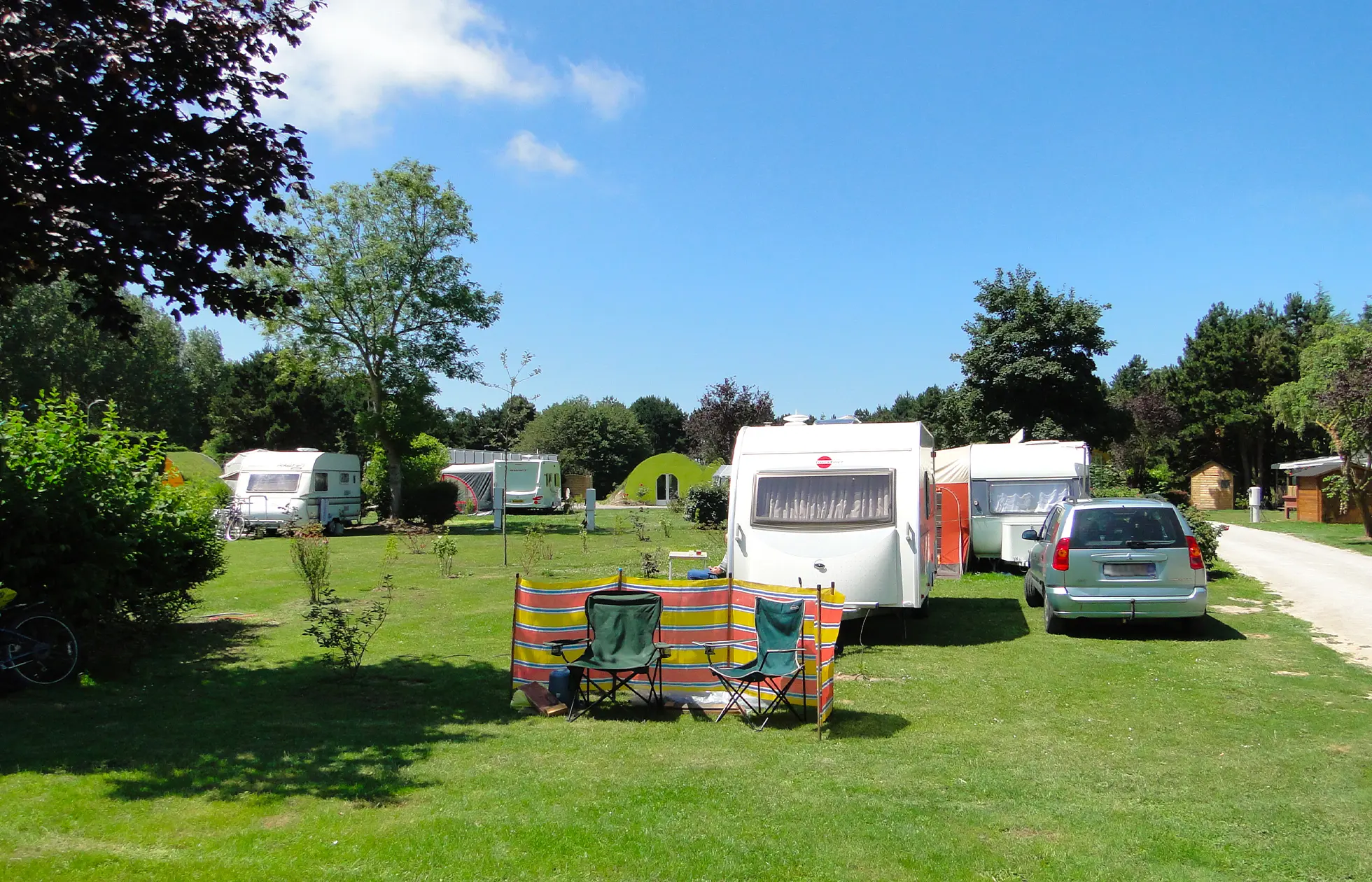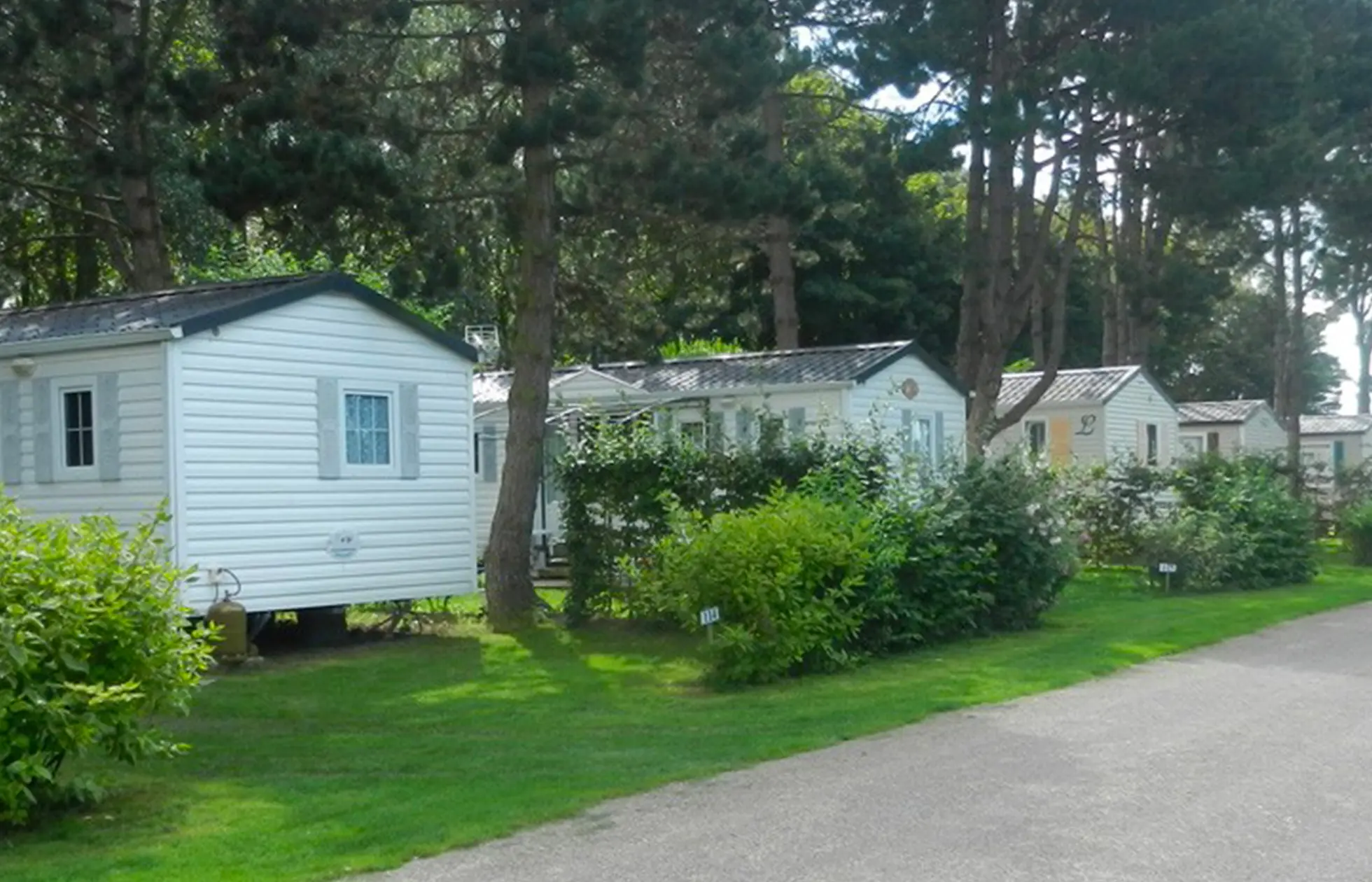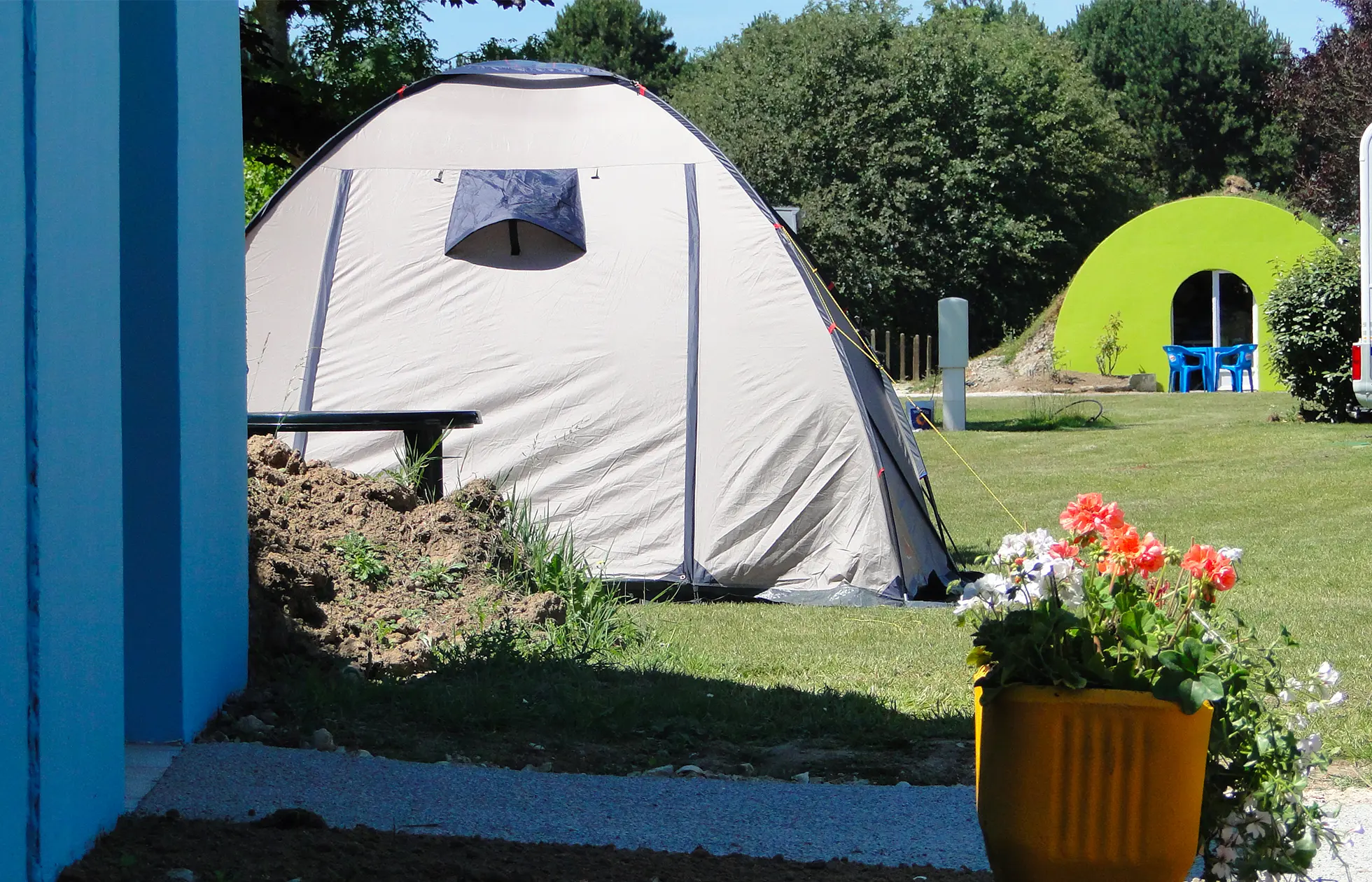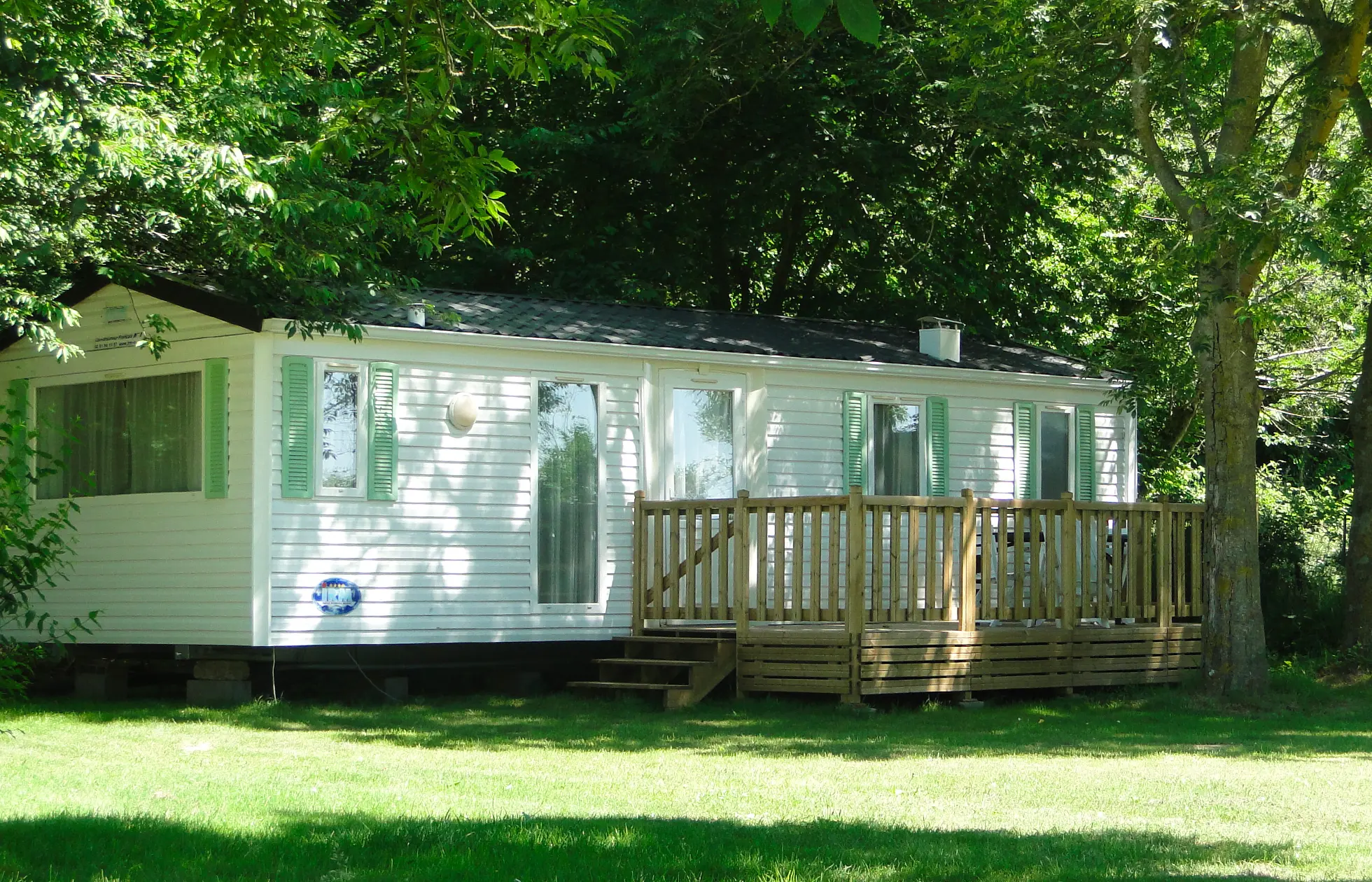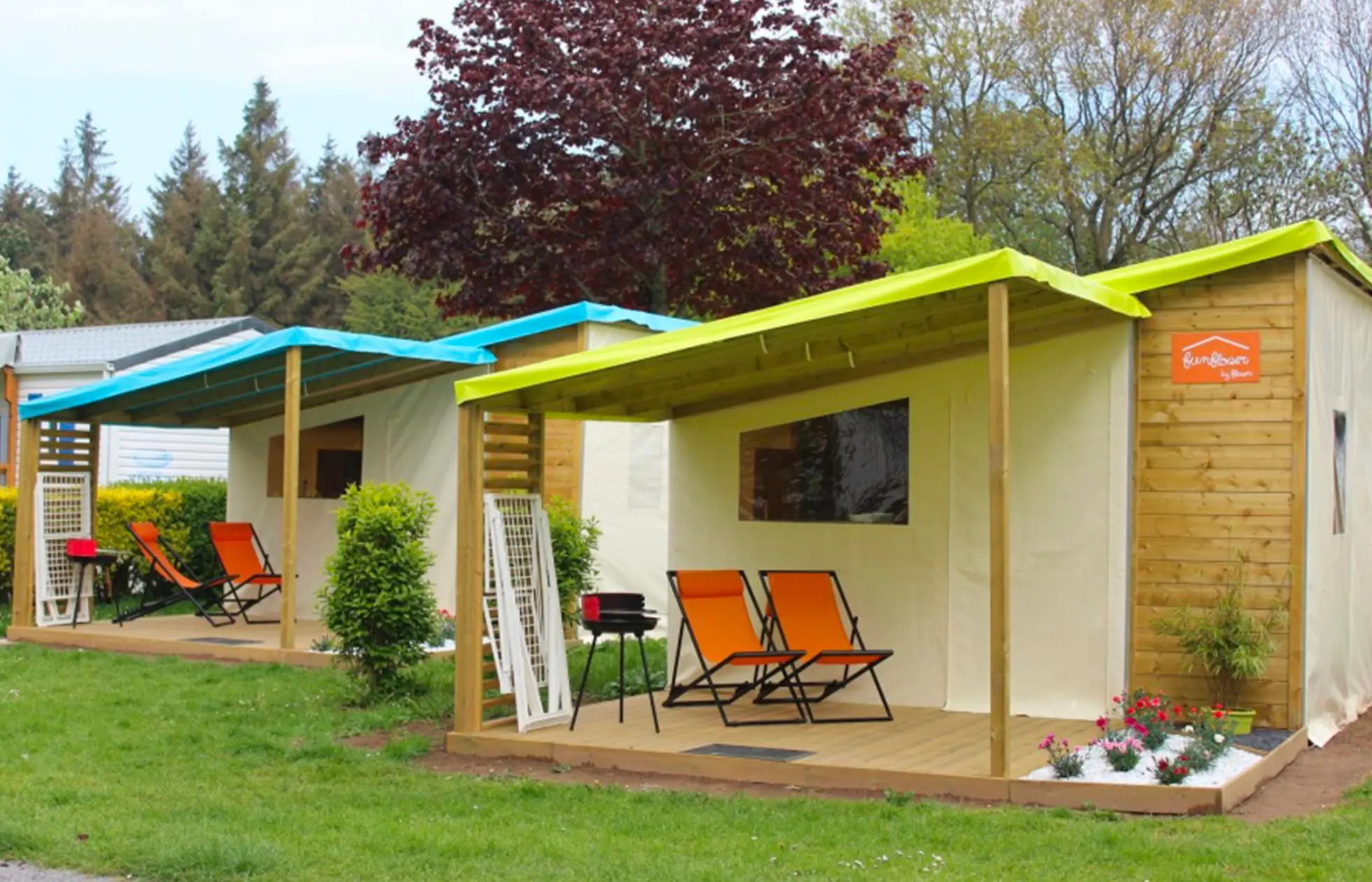 Welcome to Denis & Sabine
Campsite

Le Rompval

Hauts de France - Mers-les-Bains

Nestled in Mers-Les-Bains with its coloured façades, pebble beaches and white cliffs with fabulous views across the bay to Le Tréport.
From 15/04/2023 to 22/04/2023
Find the answer

to your questions
Find the answer

to your questions
If you need information for your next stay, this is the place to look! Take a look at our frequently asked questions - the answer is bound to be there.
Go to the FAQ
Stay up-to-date

with the newsletter