1
Campsite

matches your search
Campsites

match your search
Shall we refine the search?
A land of adventure and nature
The Southern Alps offer an invitation to explore landscapes as diverse as they are spectacular. Take to the many hiking trails that wind through dense forests, climb to craggy peaks or meander through pastures with exceptional views. Unless you prefer the crystal-clear waters of the Alpine lakes, perfect for swimming and water sports? Nature in this region is revealed in all its splendour, offering you new discoveries with every step. Stay at a campsite in the Southern Alps and let your curiosity be your guide. Discover the flora and fauna, soak up the mountain atmosphere and meet the local people.
1
Campsite

matches your search
Campsites

match your search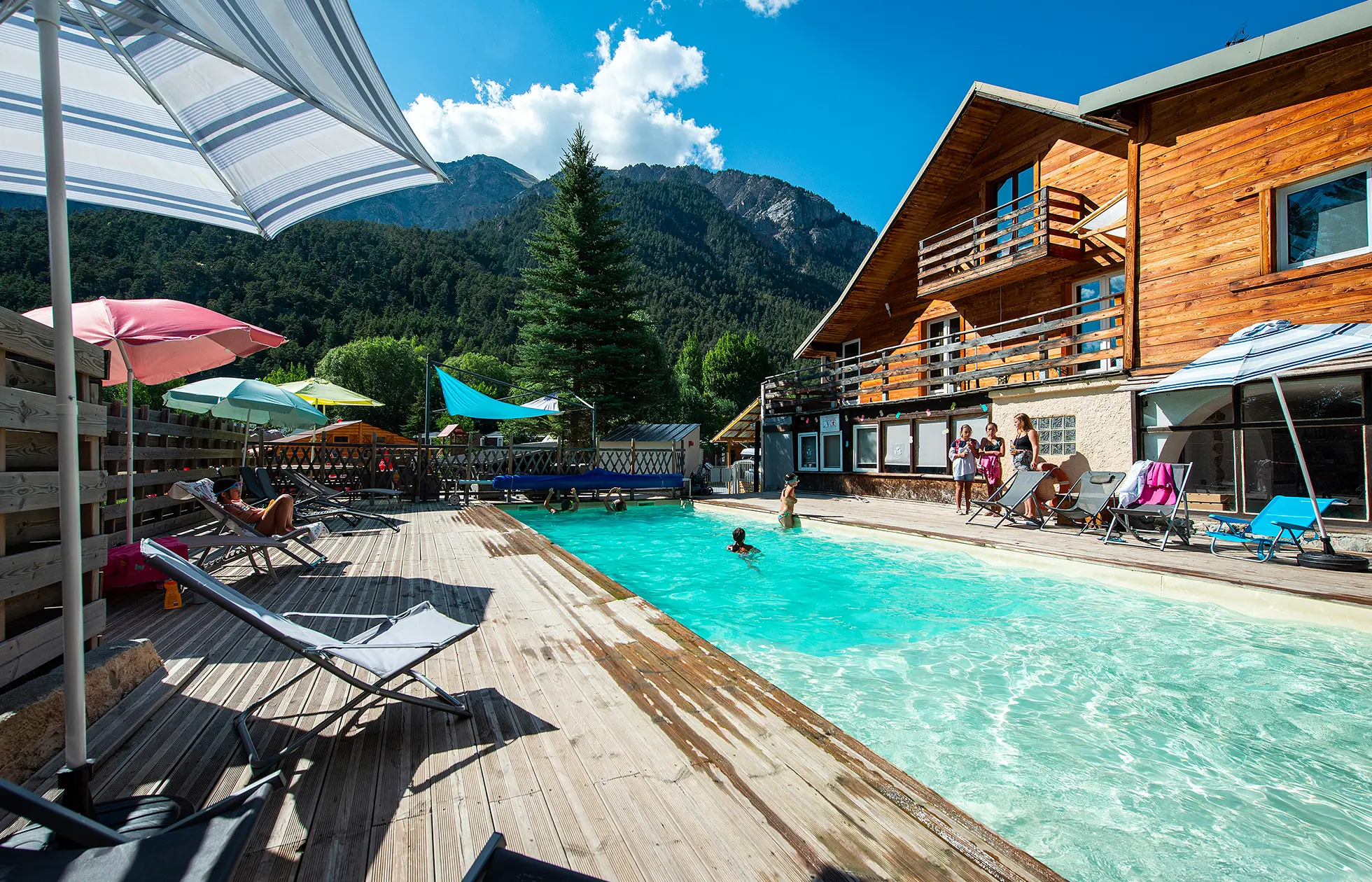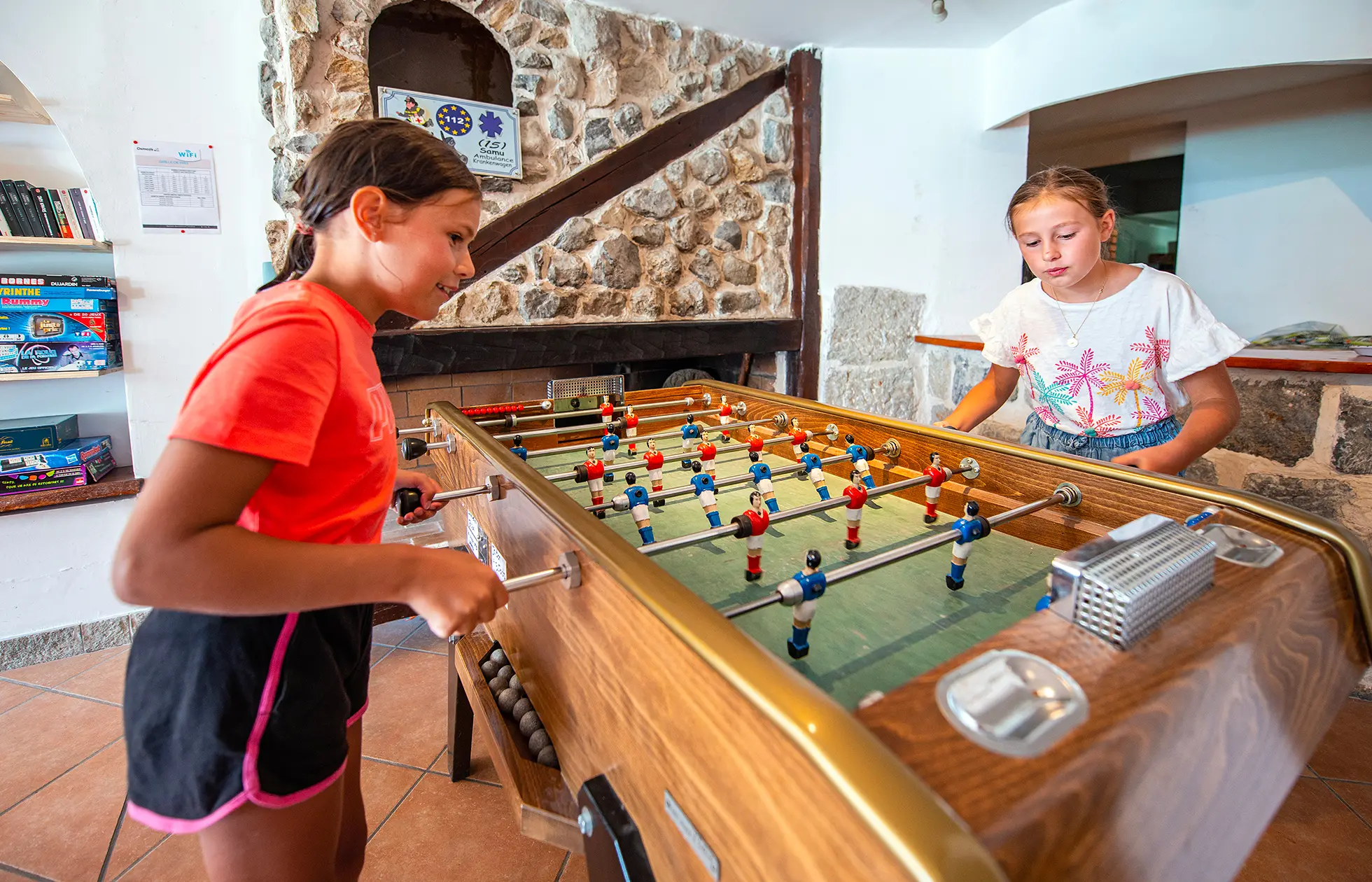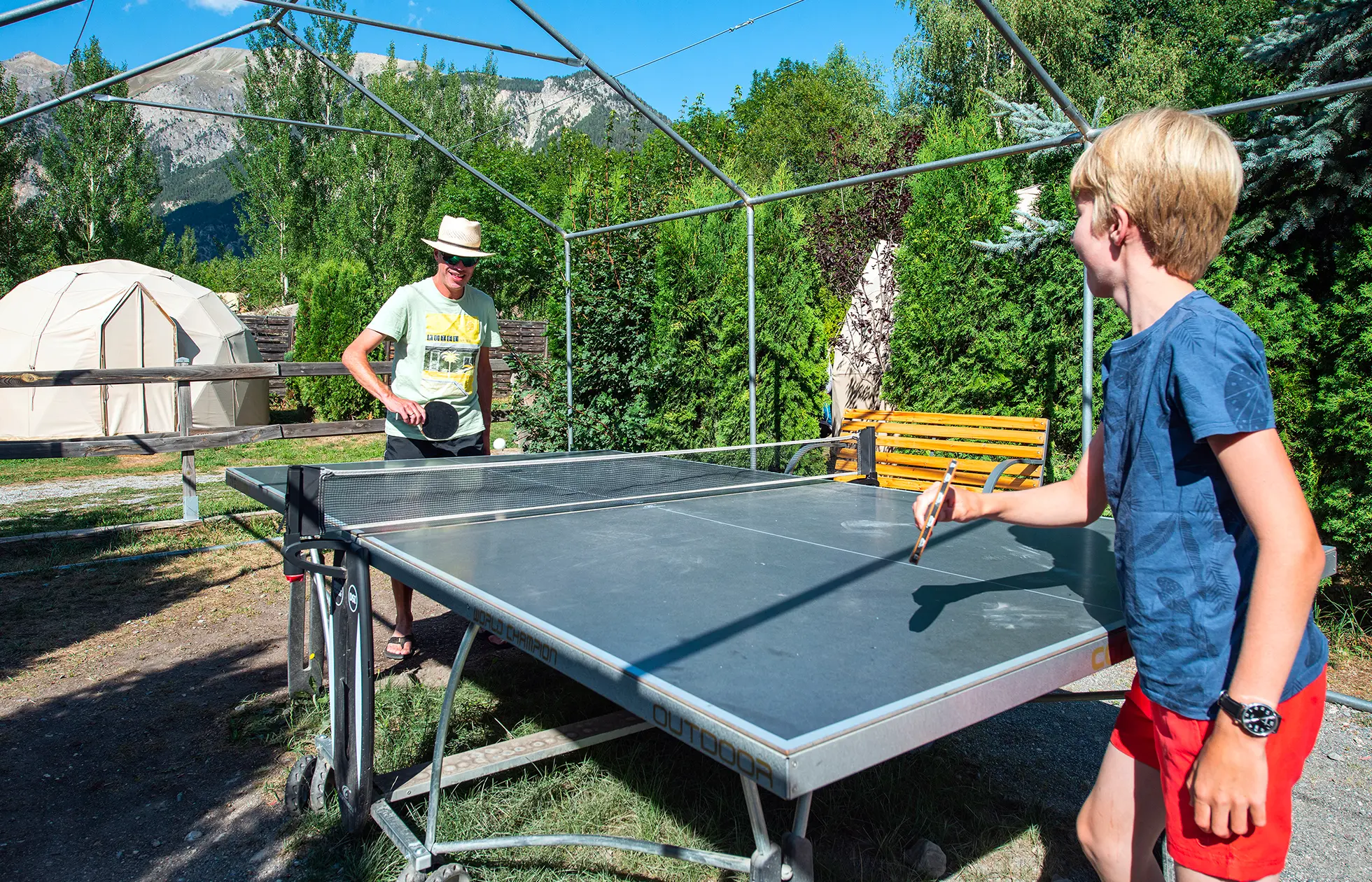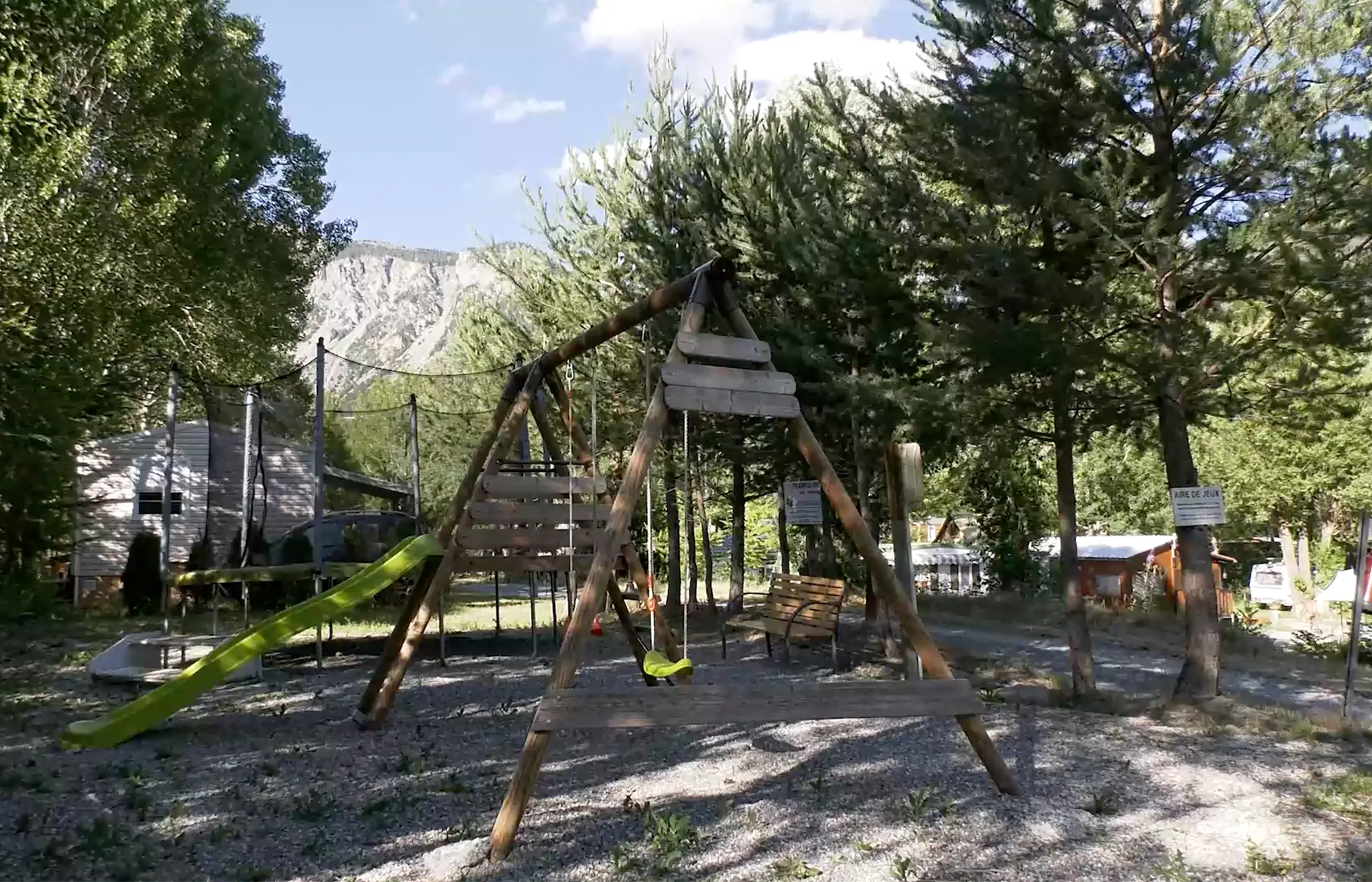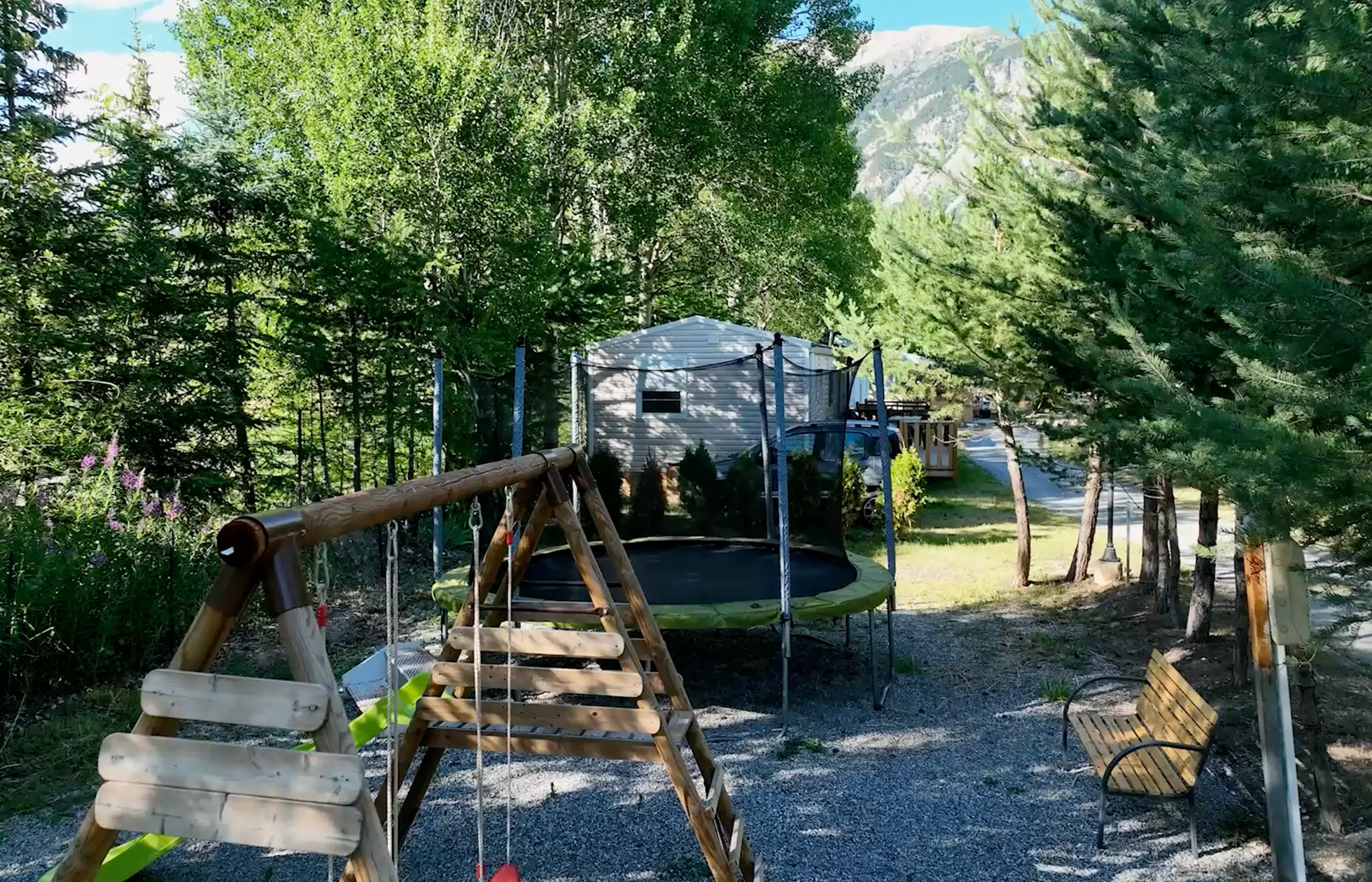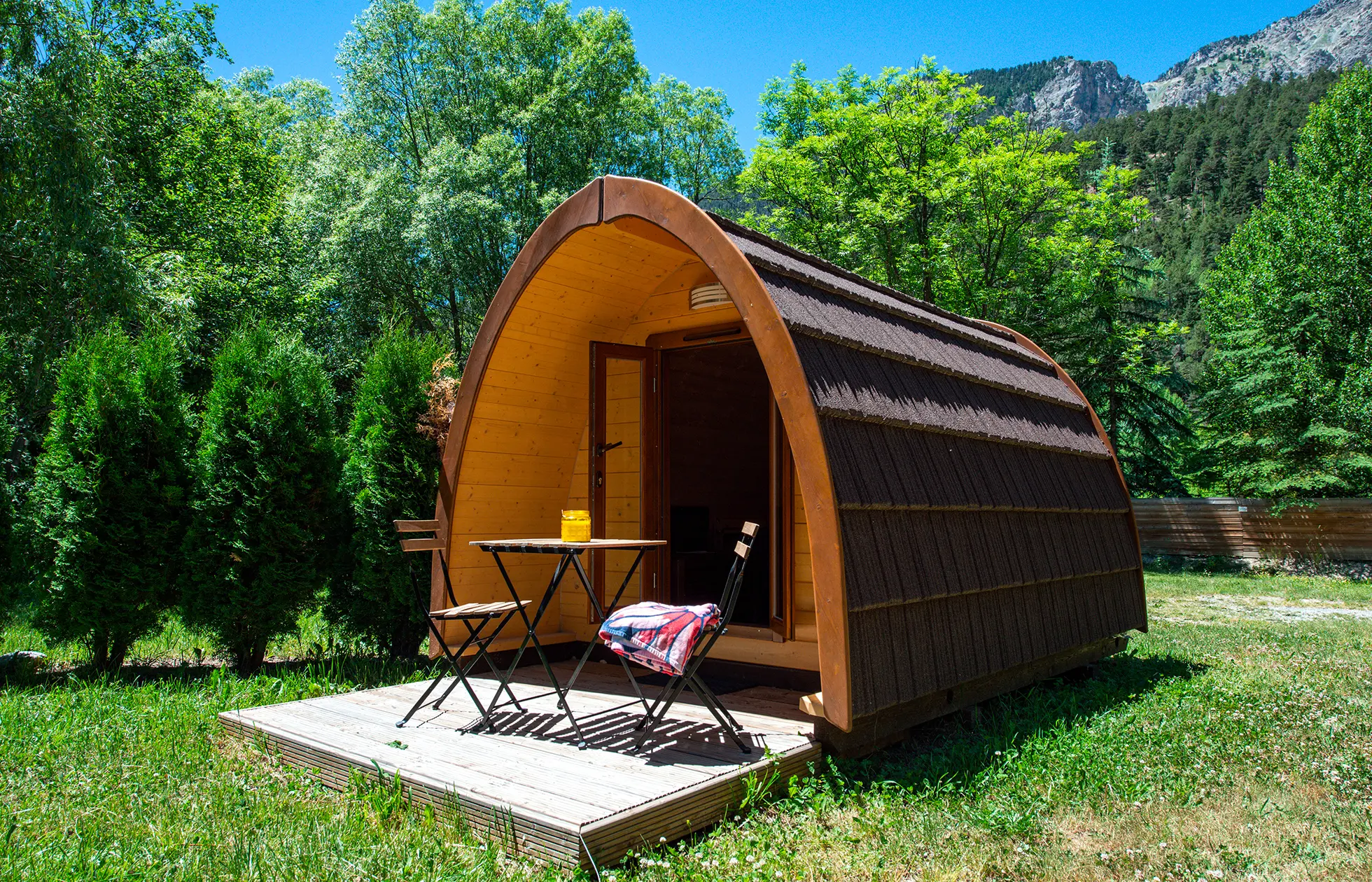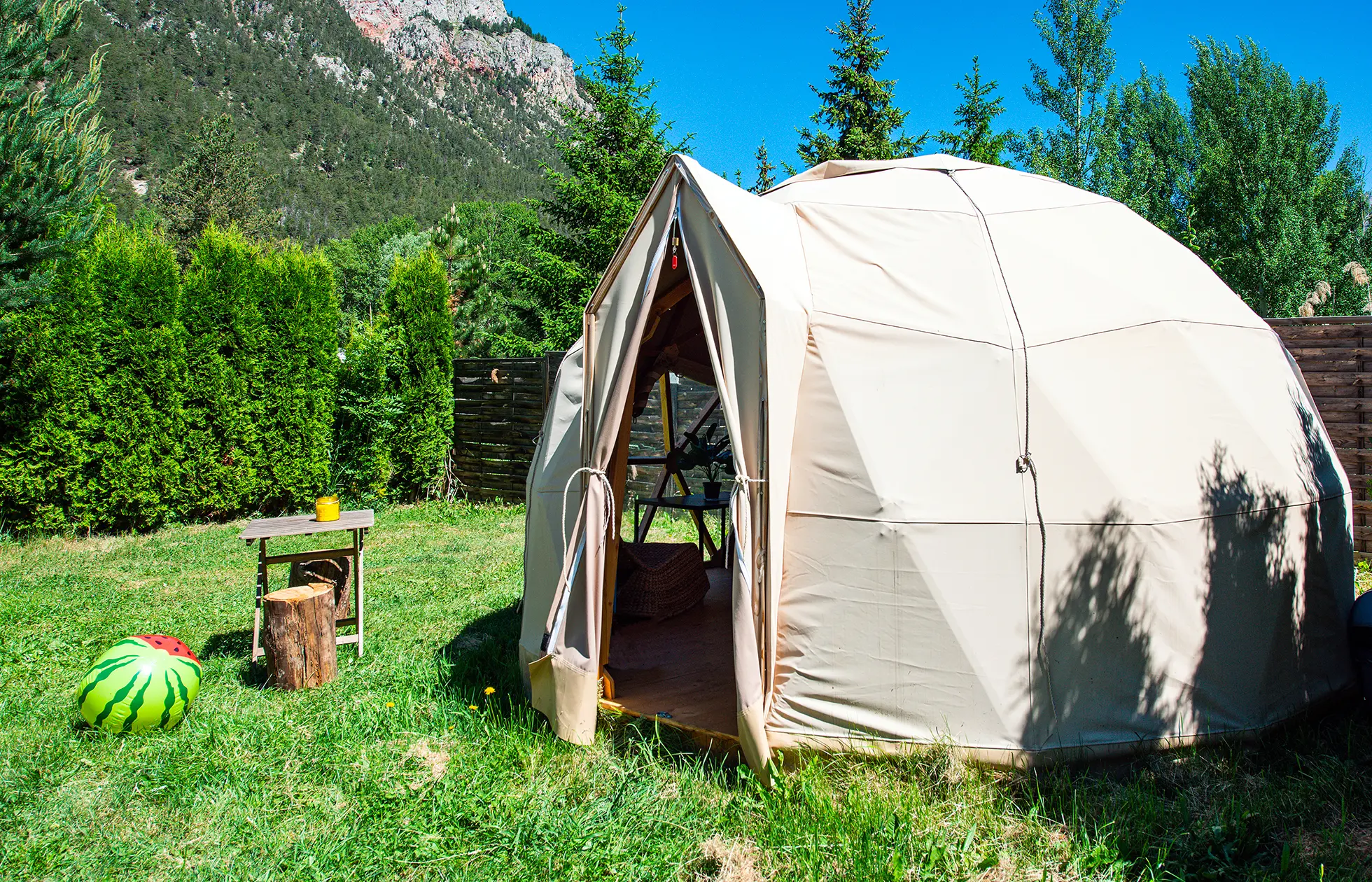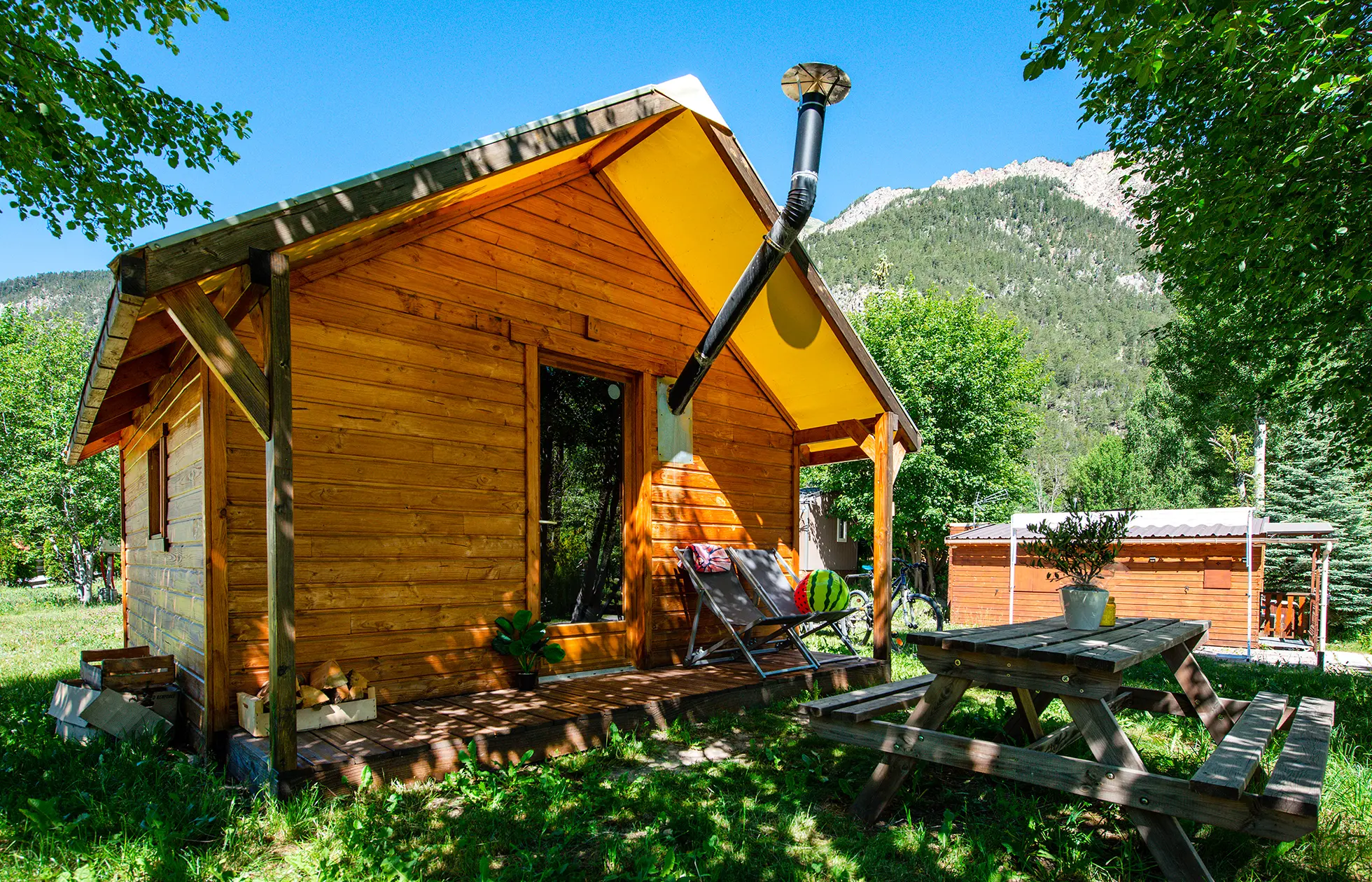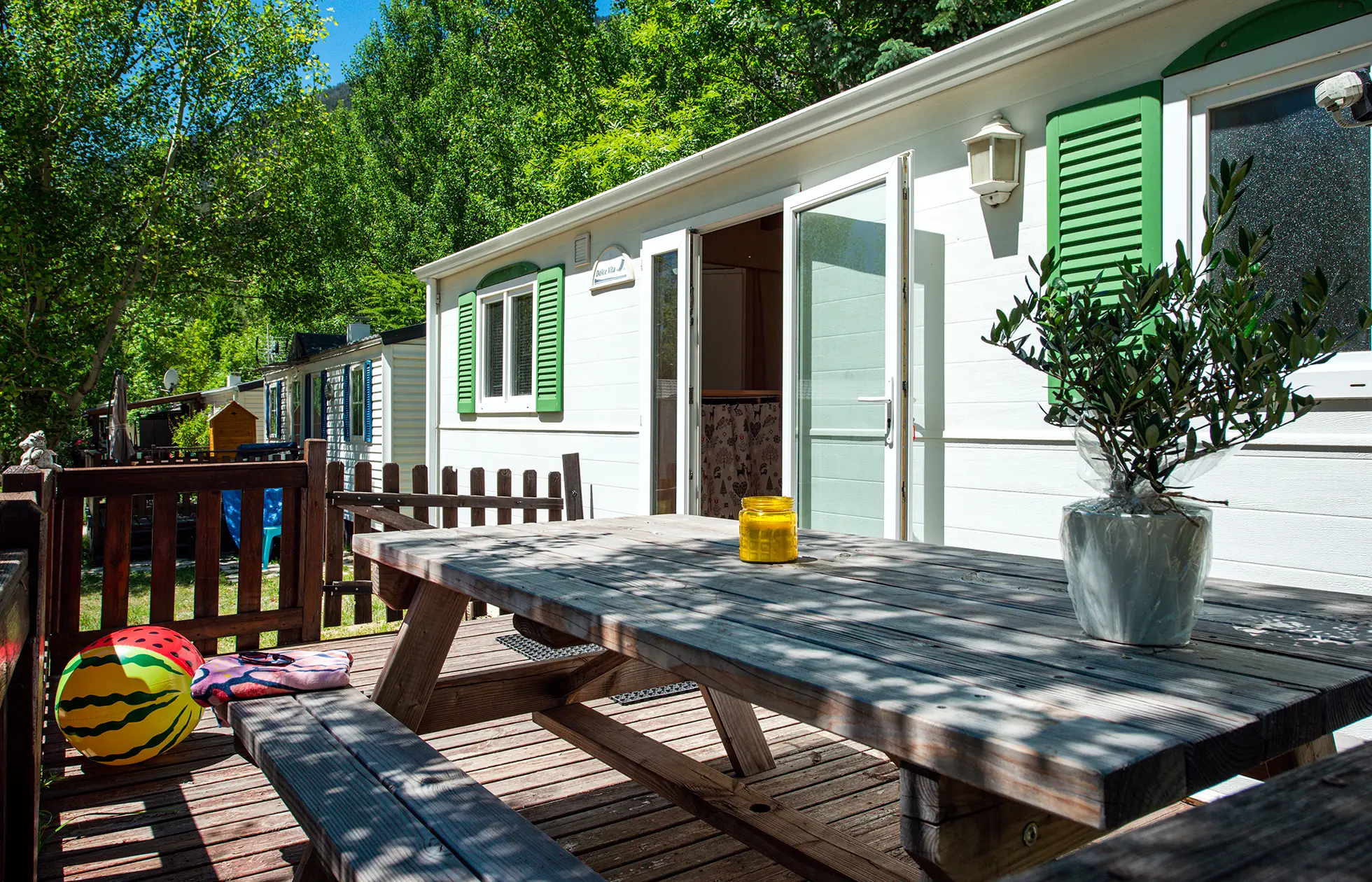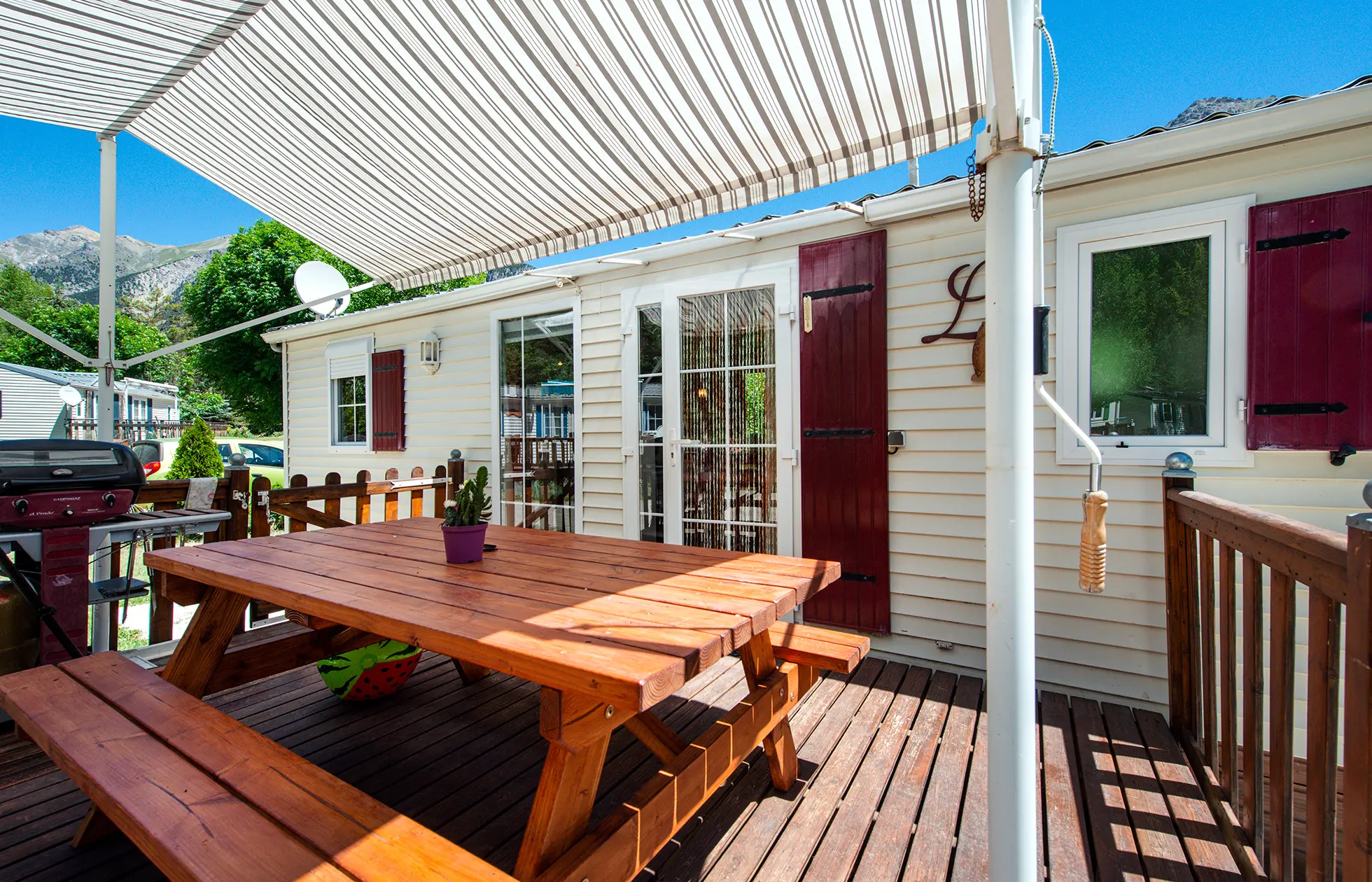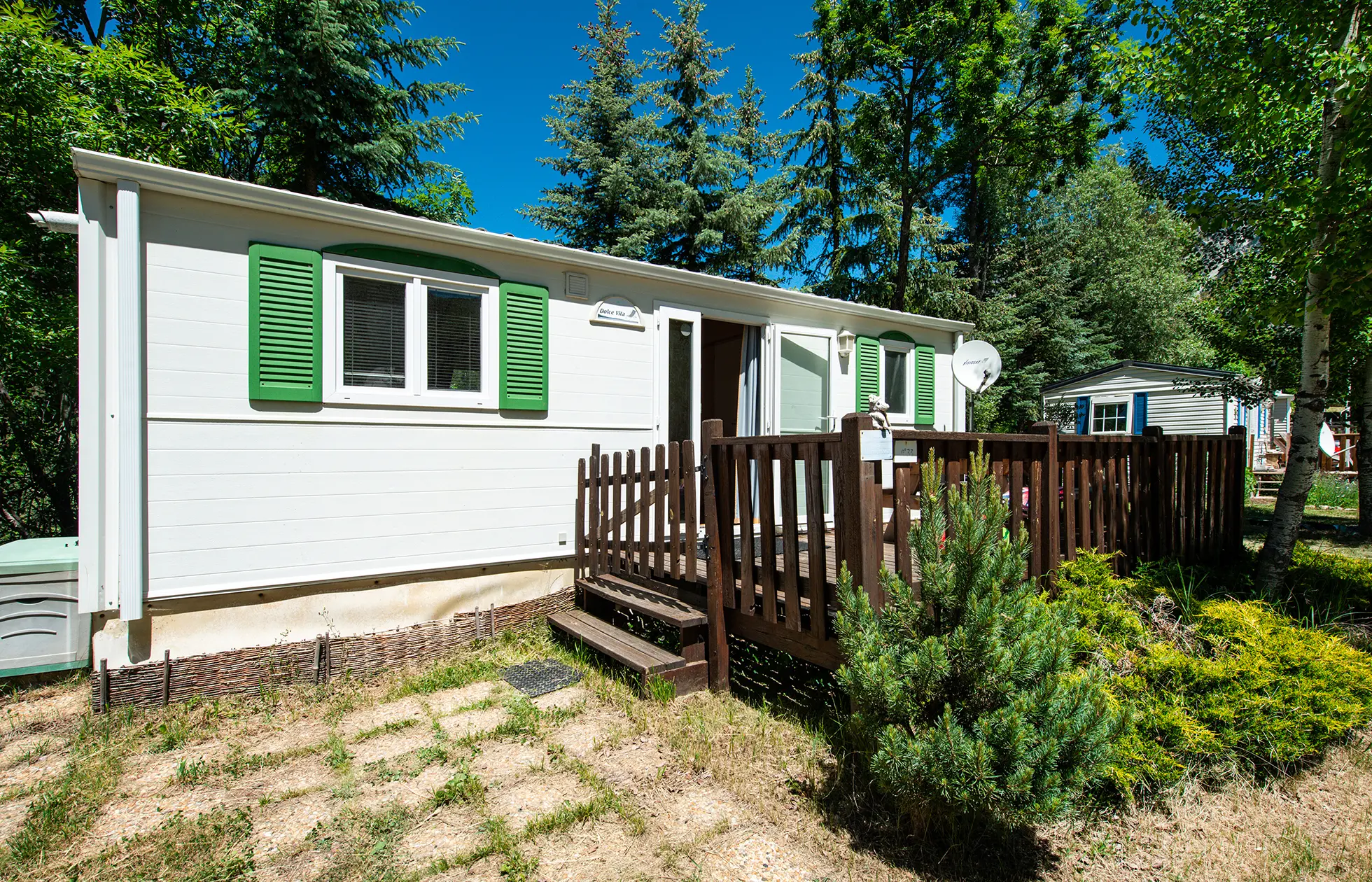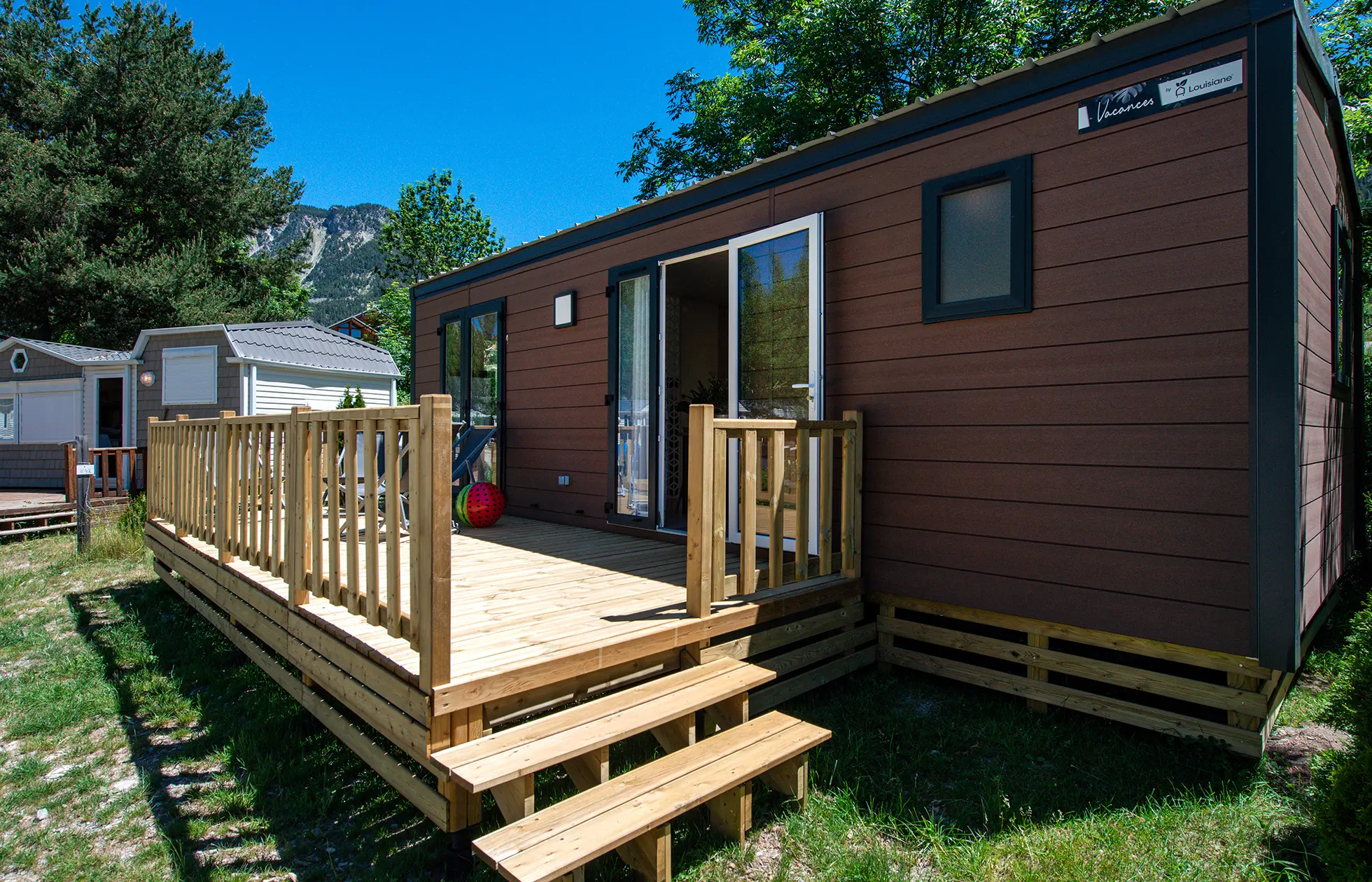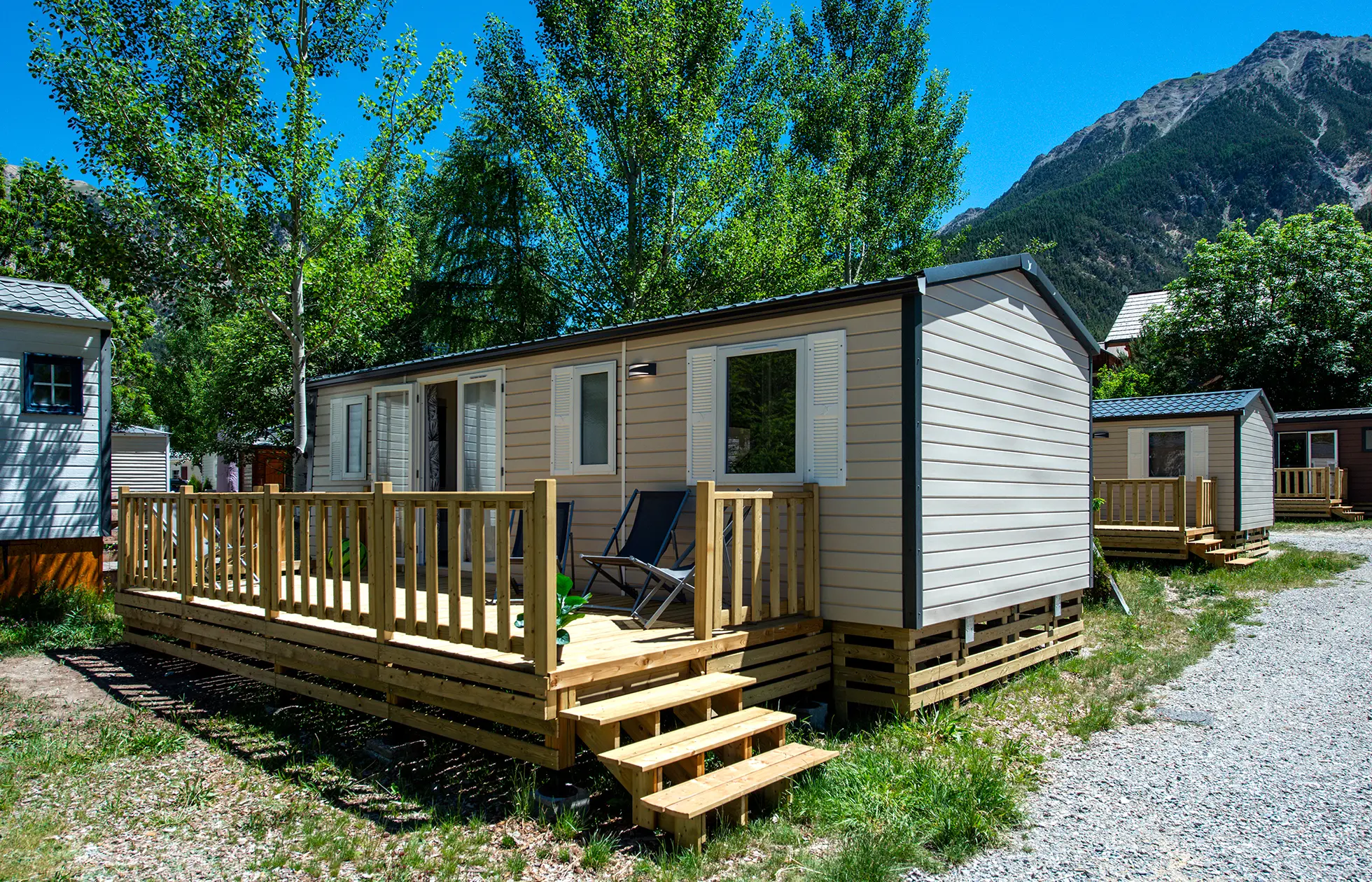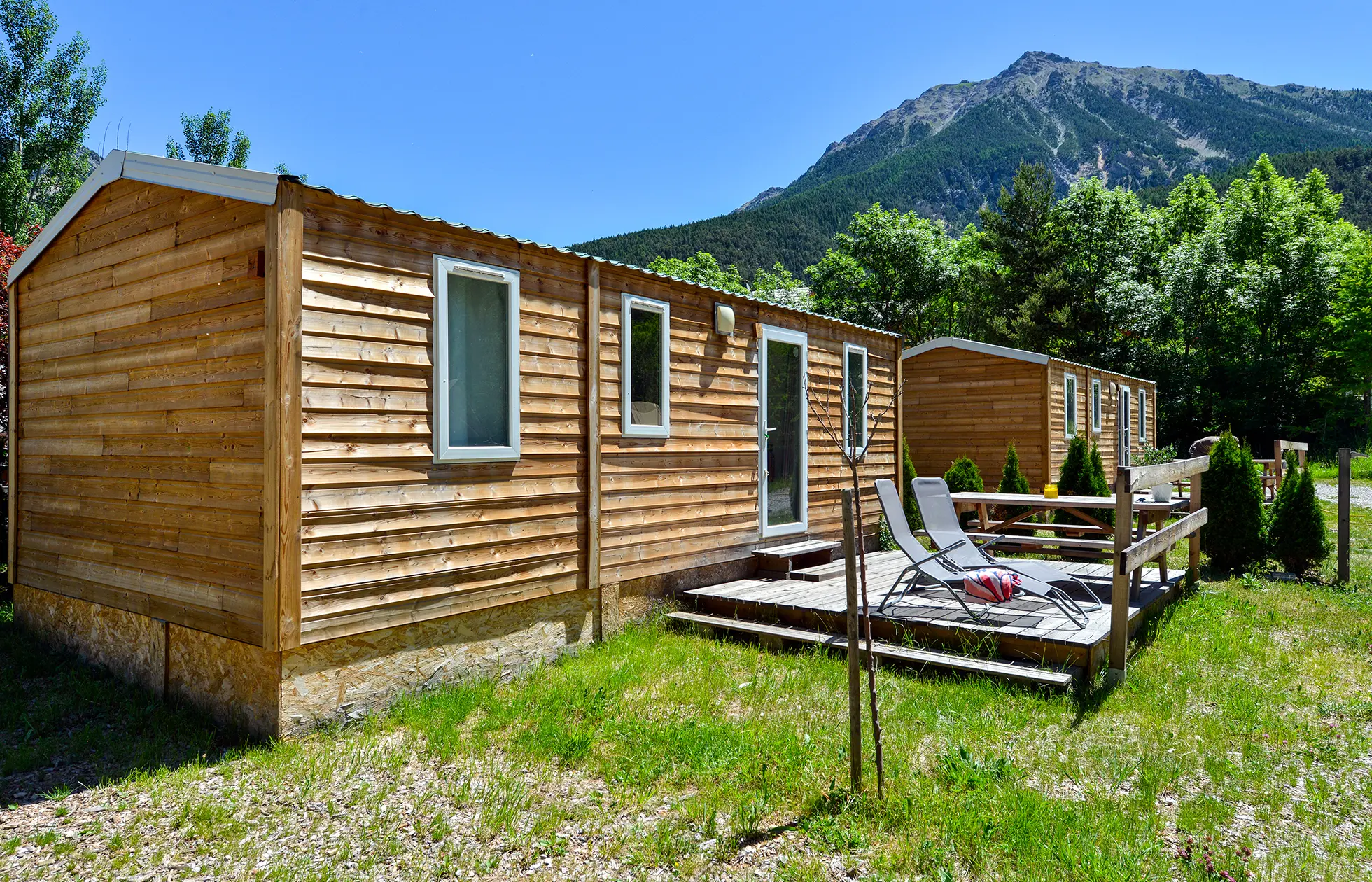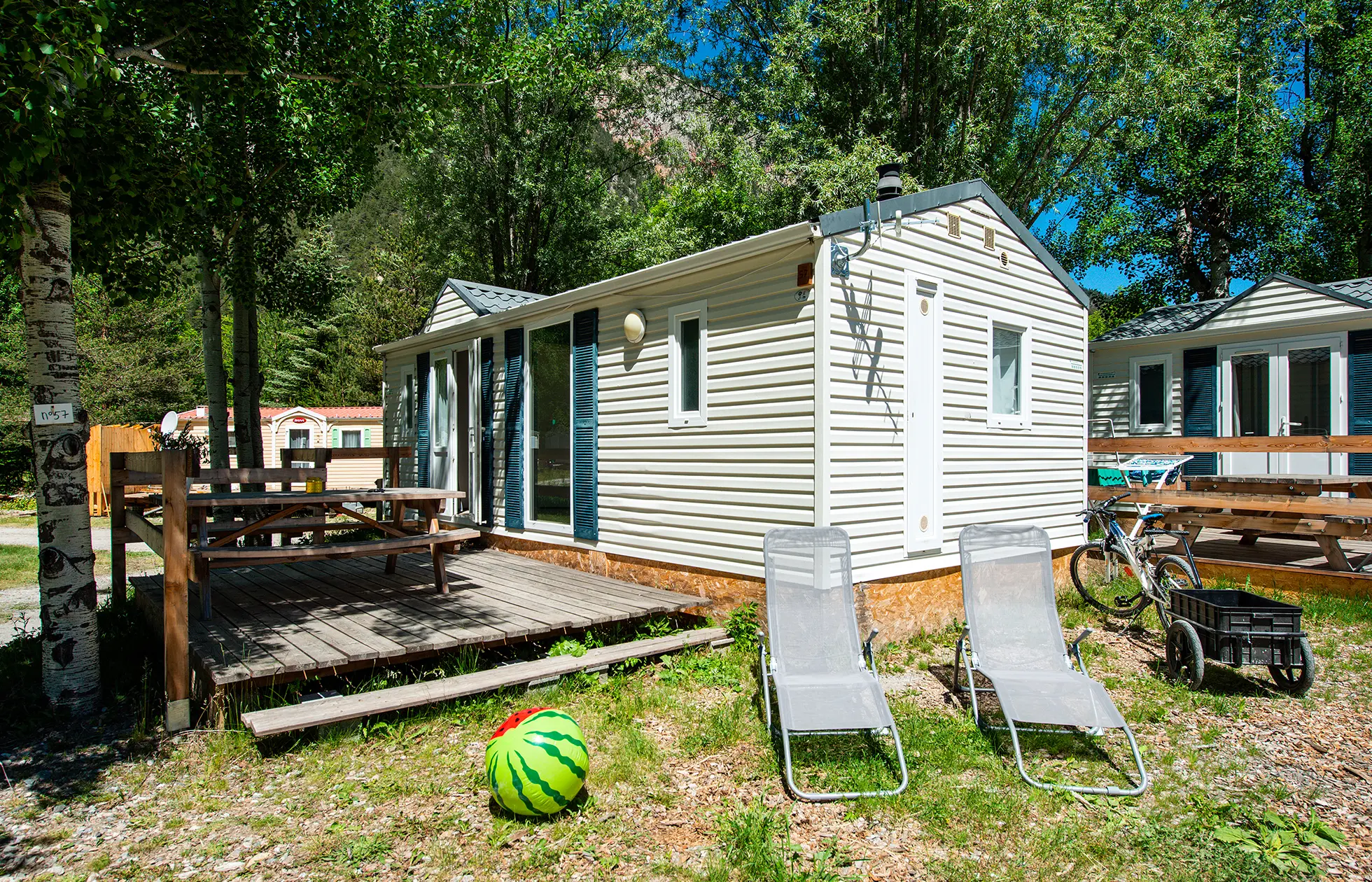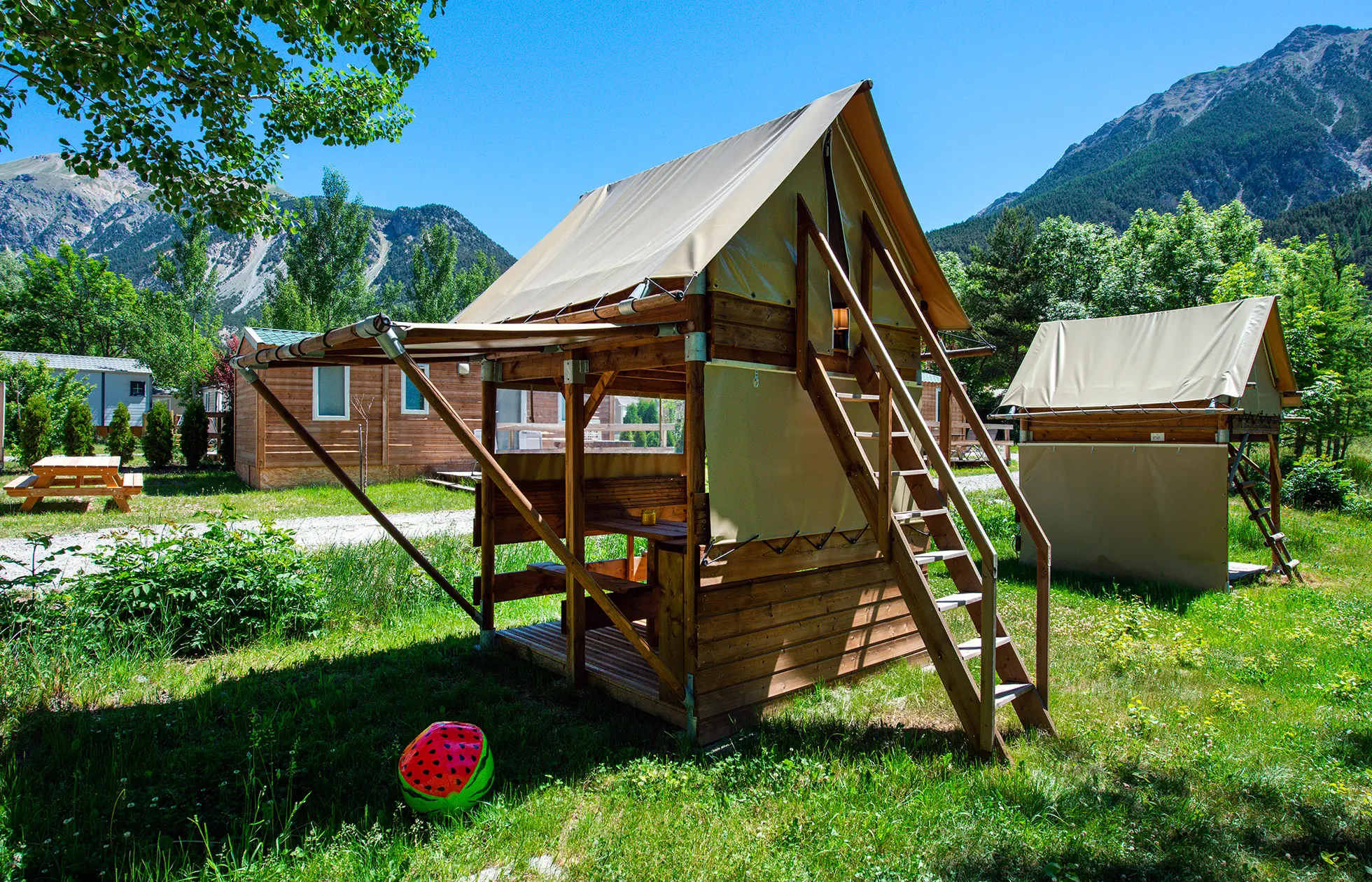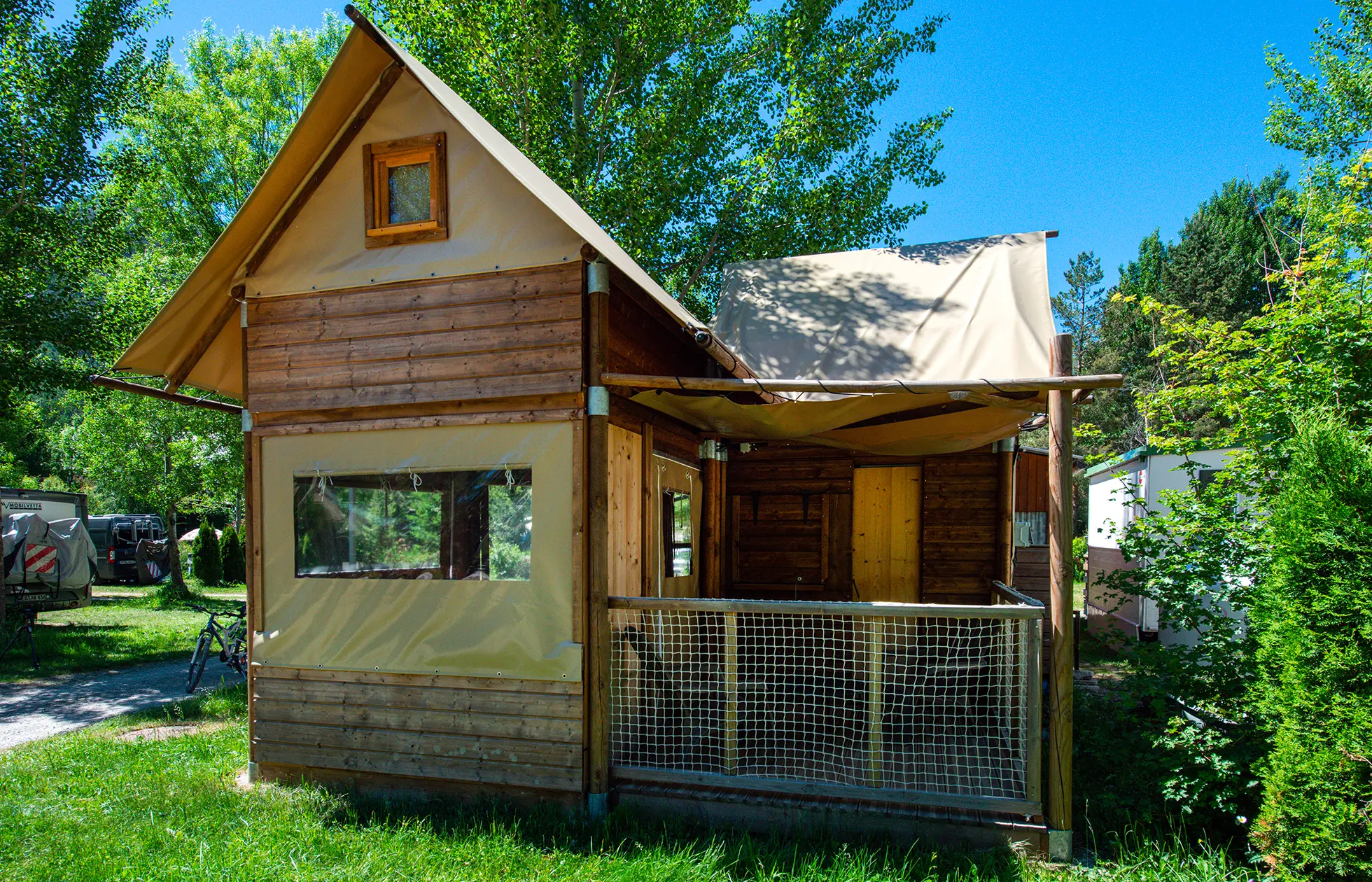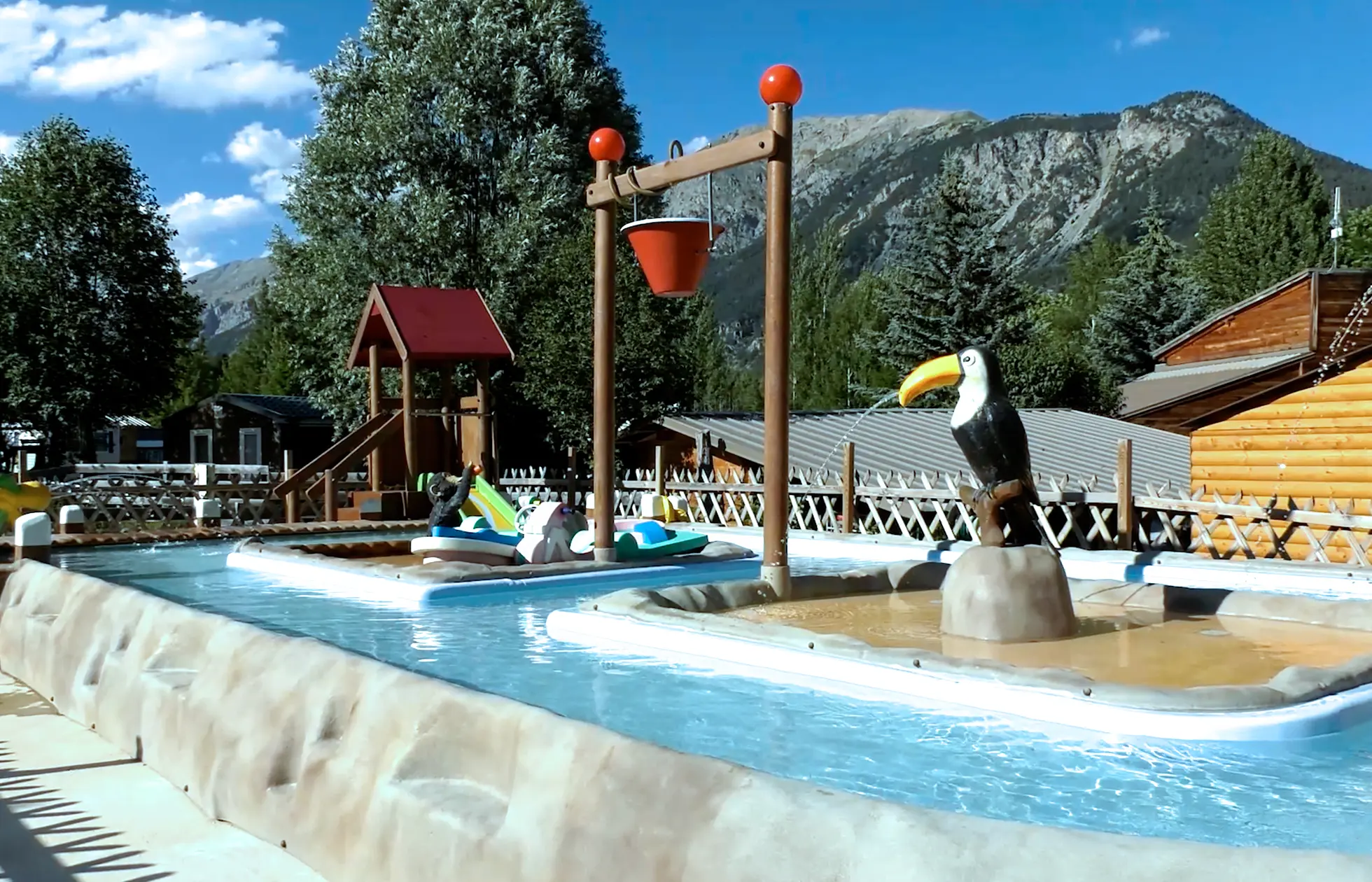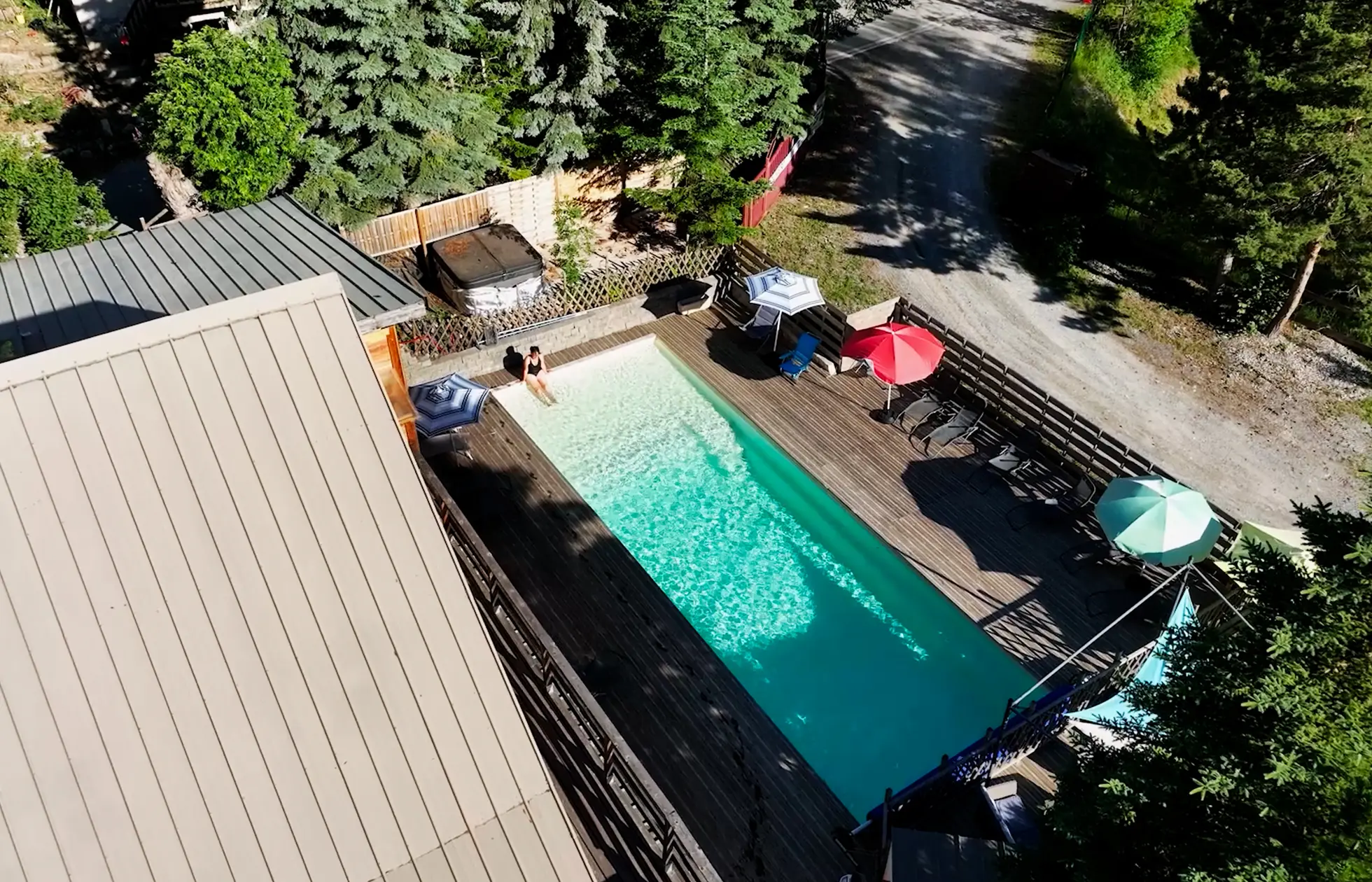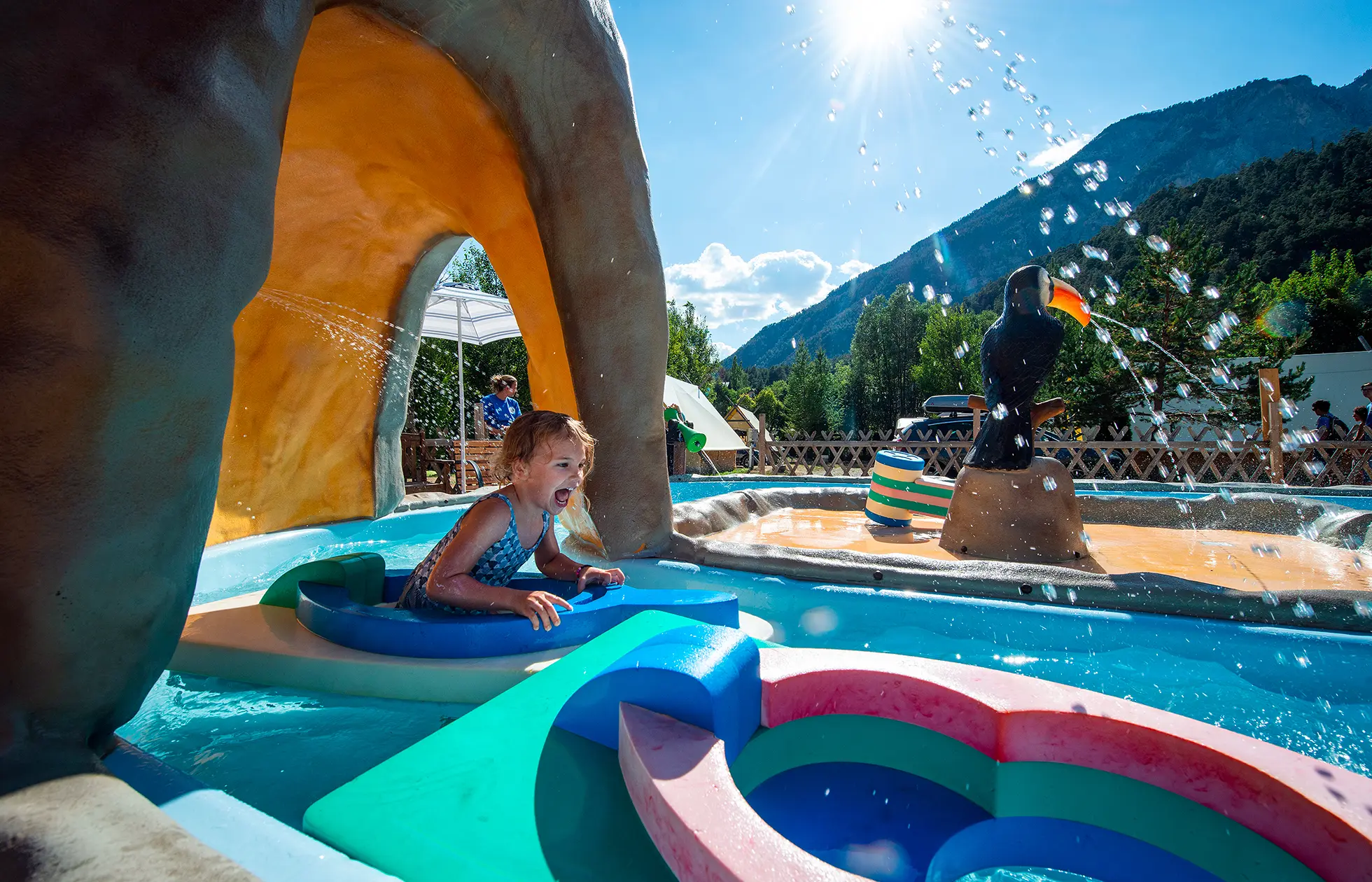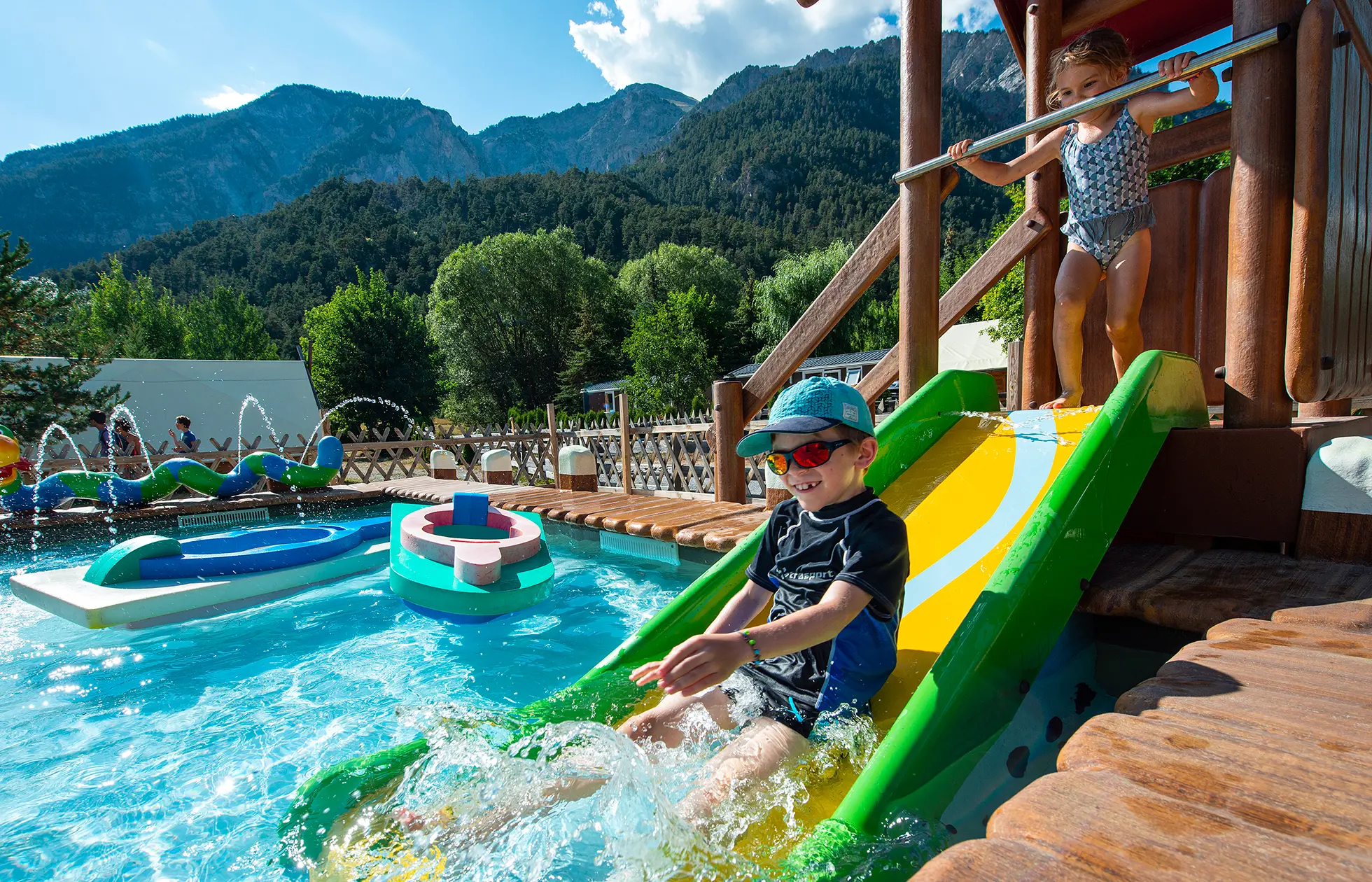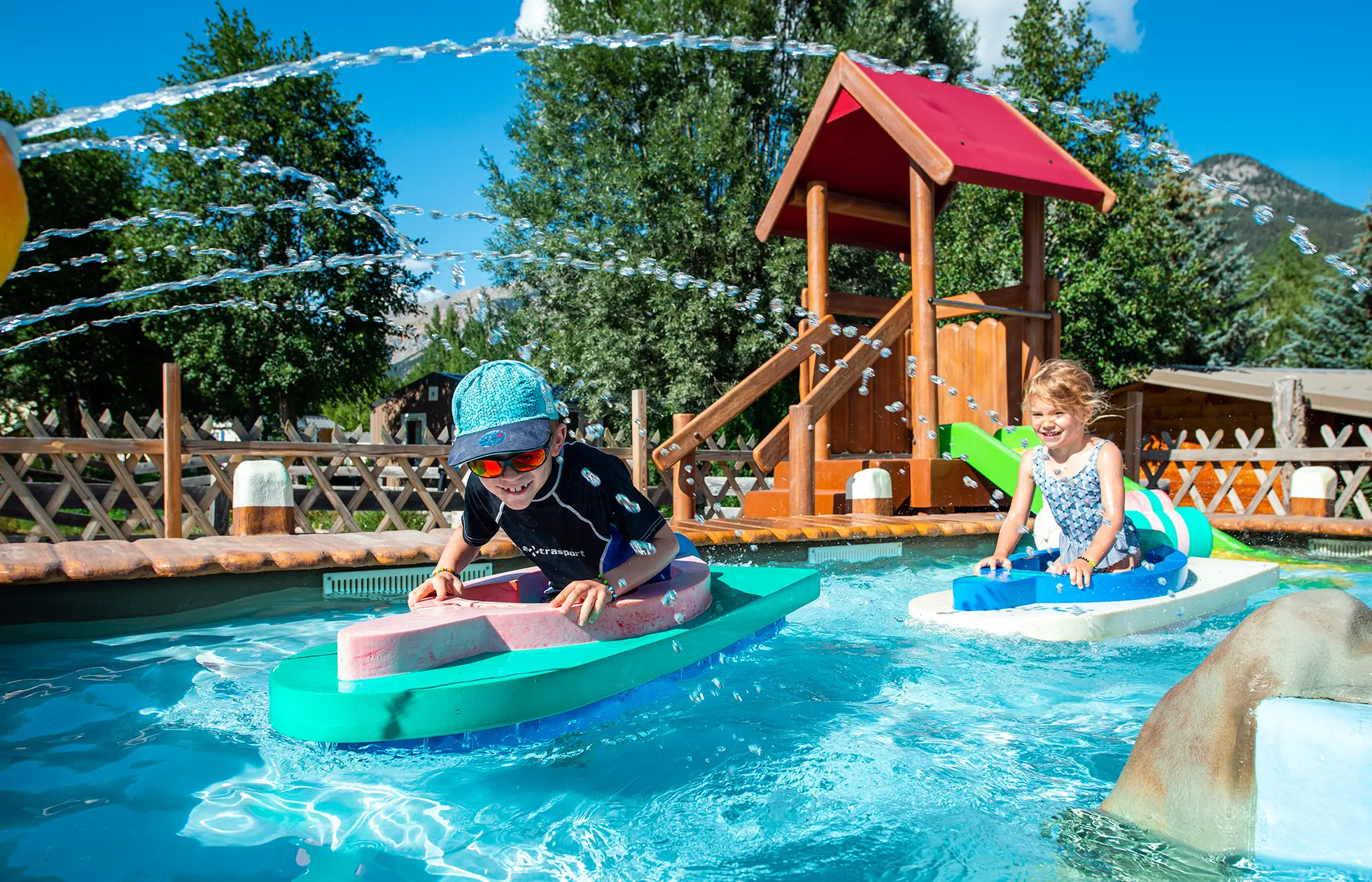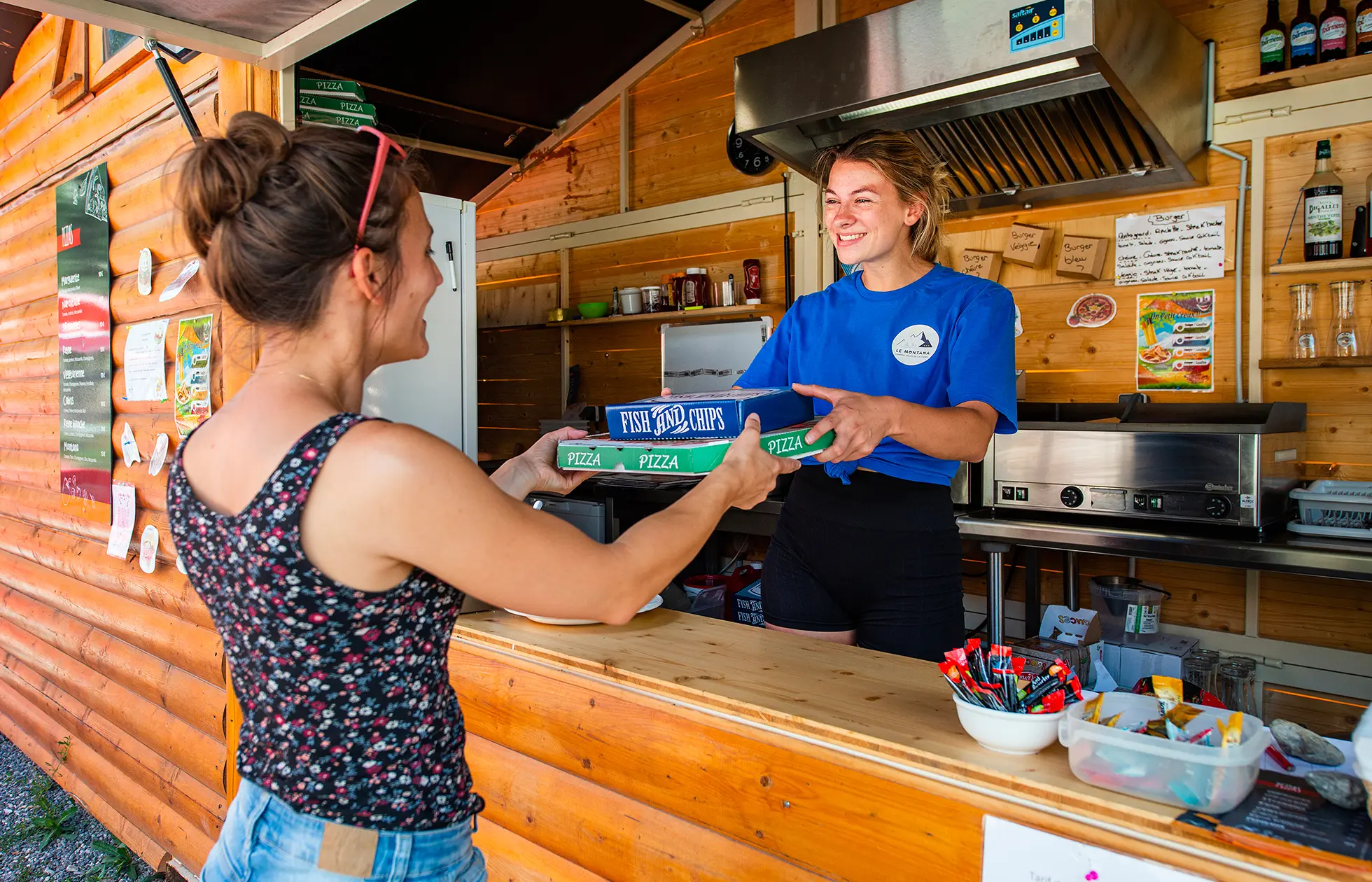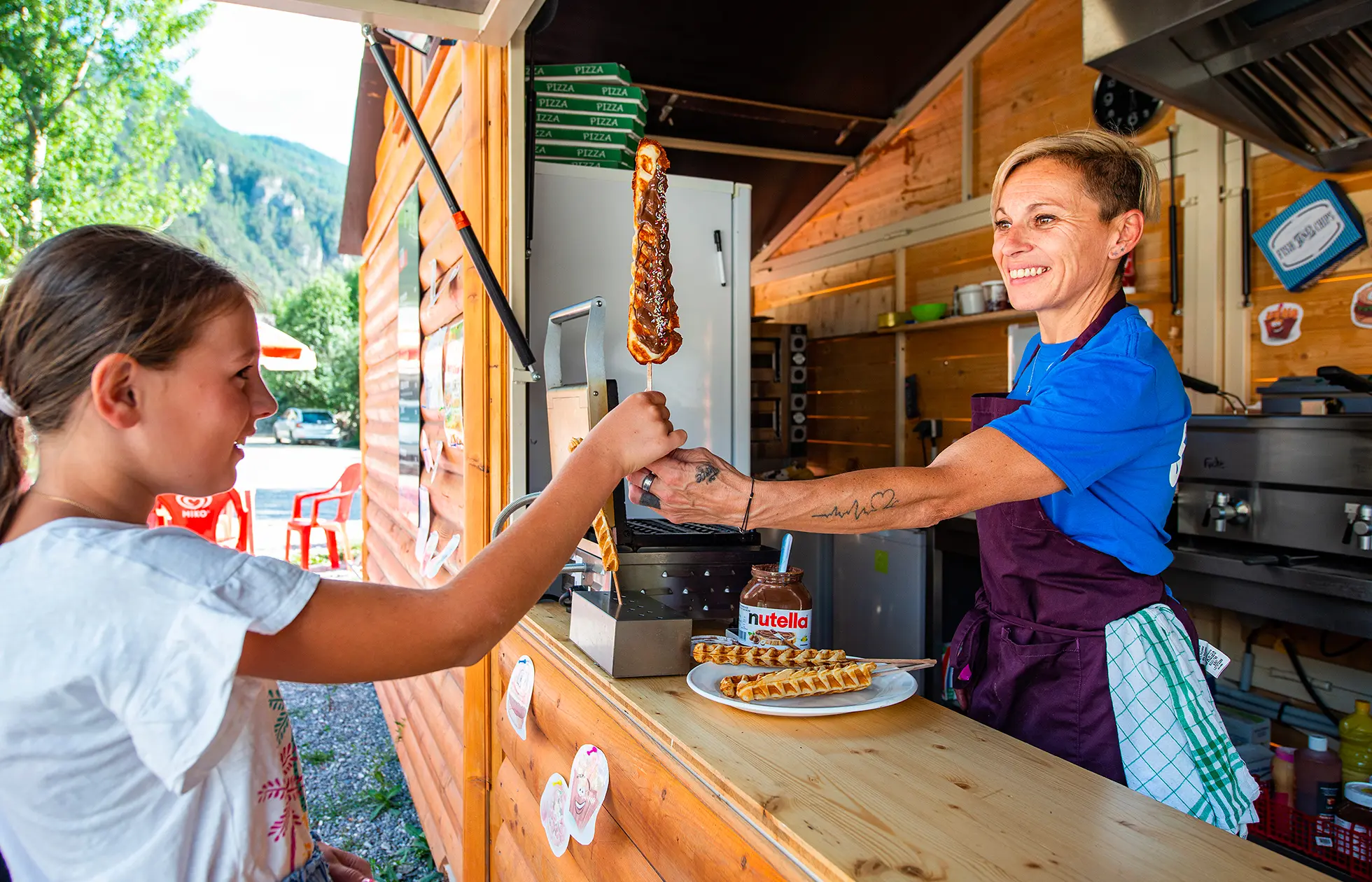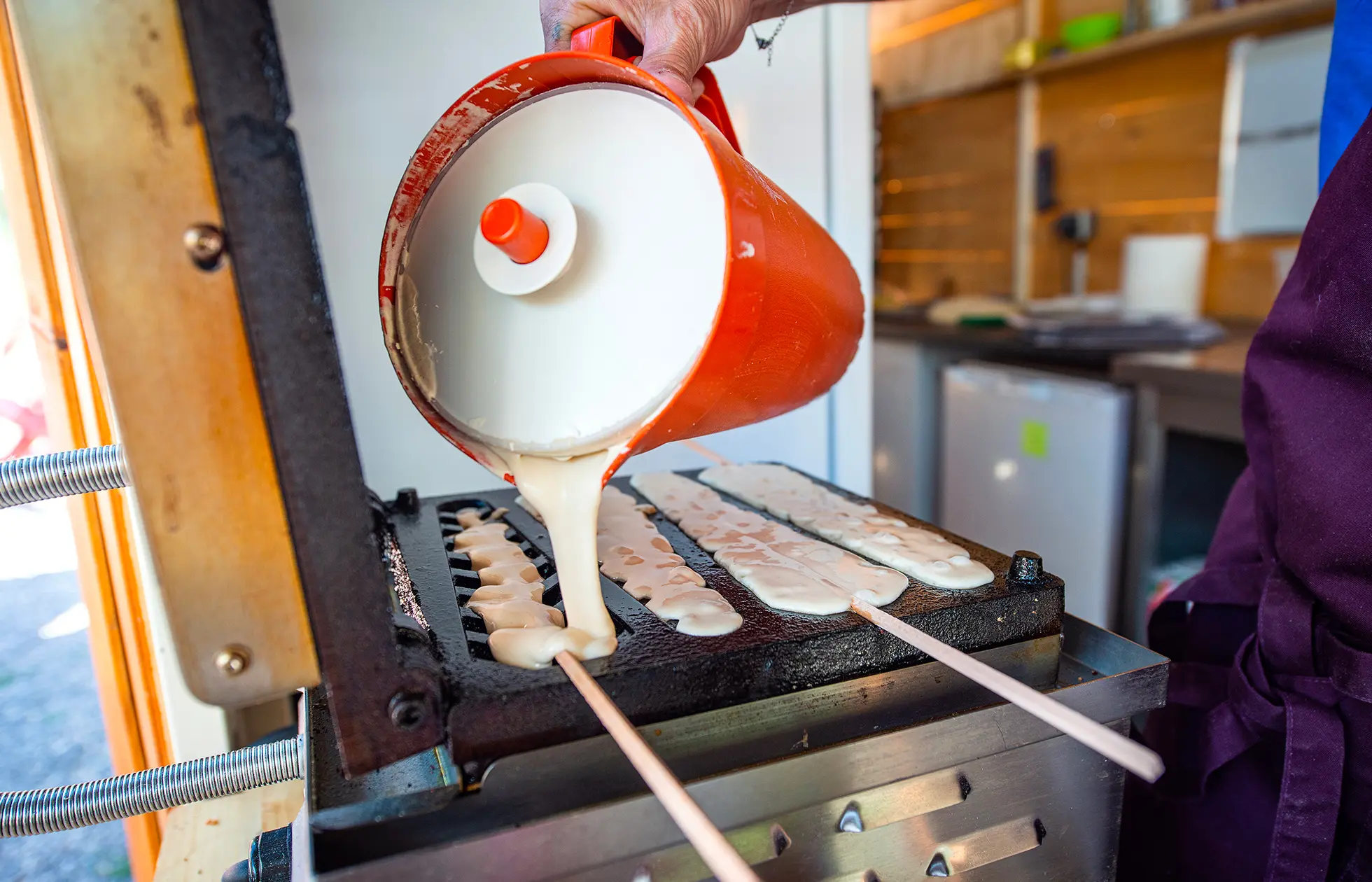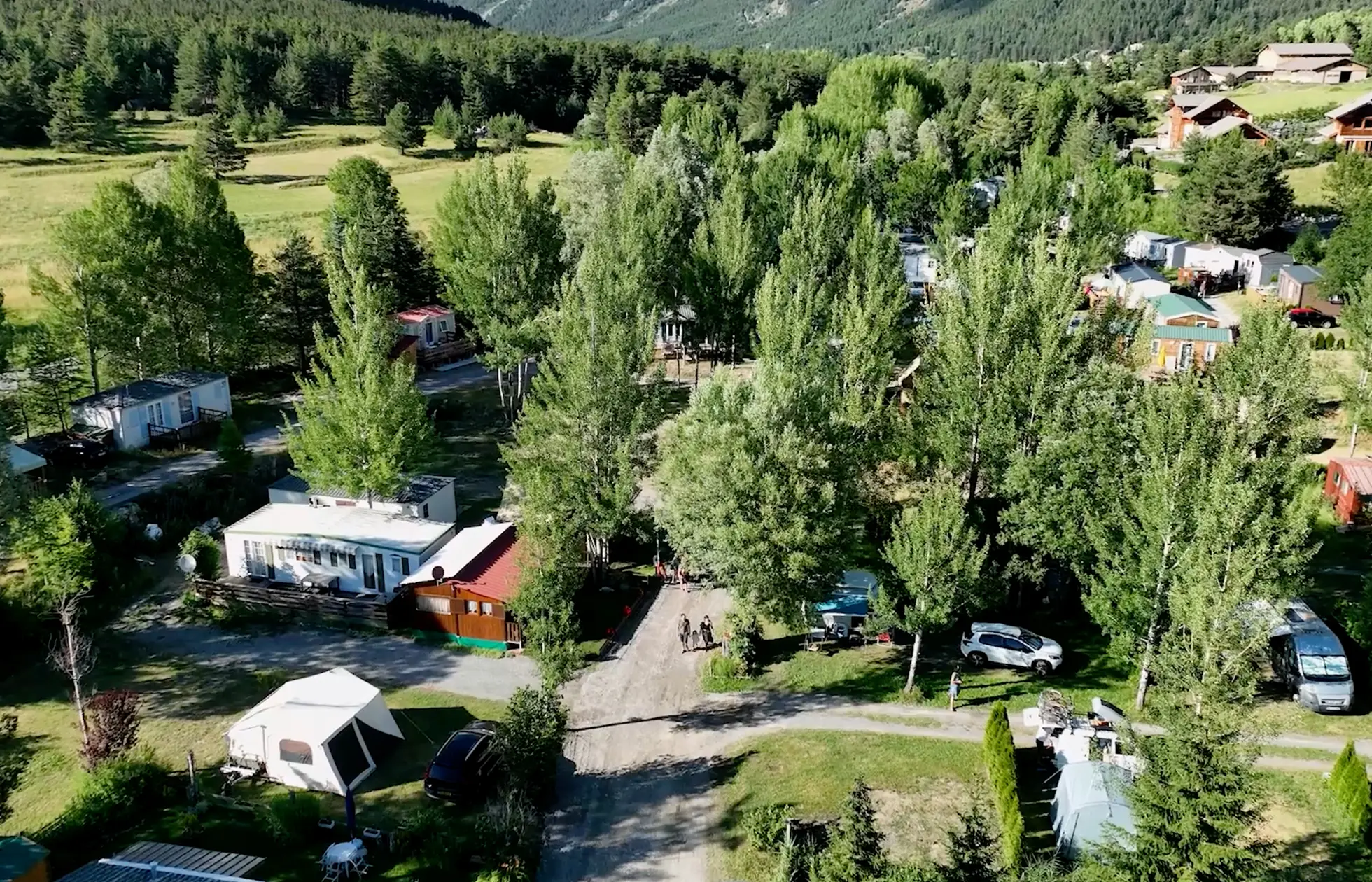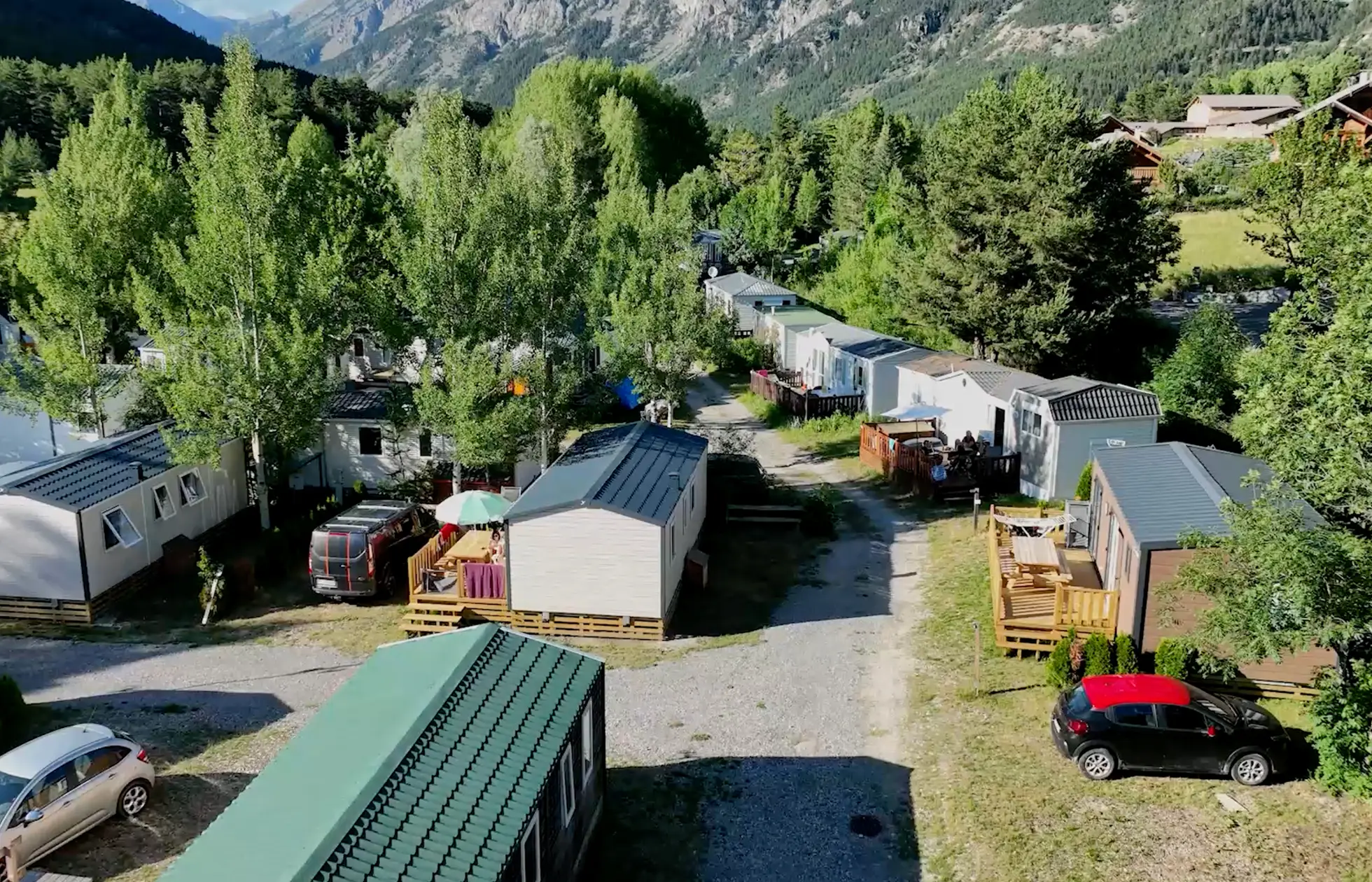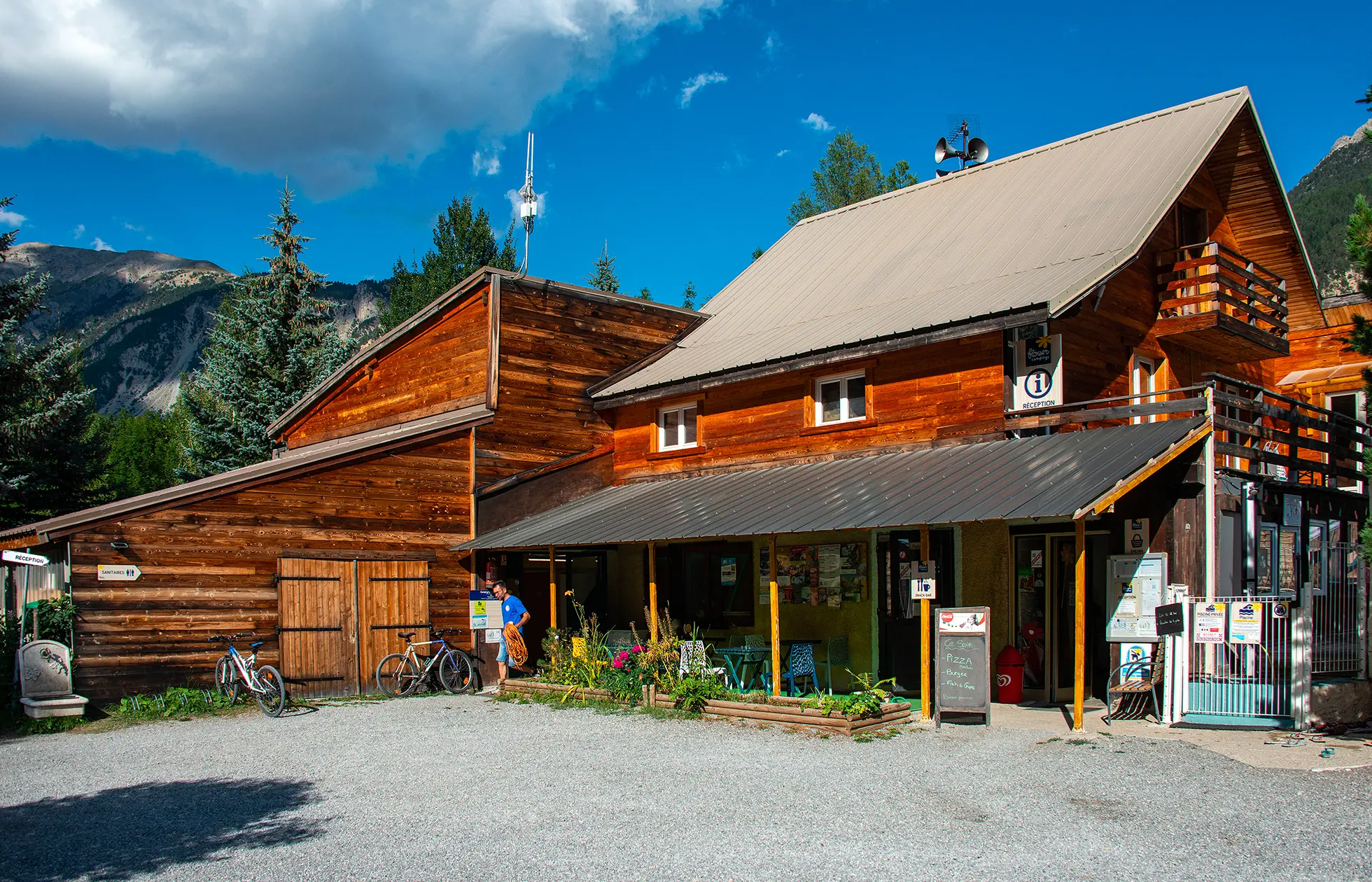 Welcome to Christophe & Delphine
Campsite

Le Montana

Provence Alpes Côte d'Azur - Val des prés

Get ready to enjoy a whole host of activities in the Southern Alps, between Serre Chevalier and Montgenèvre.
From 22/04/2023 to 29/04/2023
Find the answer

to your questions
Find the answer

to your questions
If you need information for your next stay, this is the place to look! Take a look at our frequently asked questions - the answer is bound to be there.
Go to the FAQ
Stay up-to-date

with the newsletter