Our camping options
Here are our tent, caravan and motorhome options.
Our rates are simple, clearly presented and the same across all our campsites.
To make sure you get the best pitches, remember to book your Flower camping holiday as soon as you know your holiday dates.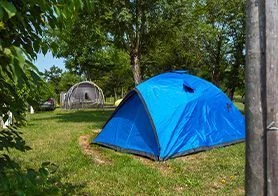 Standard Option
camping pitch for 2 people
+ 1 car
+ 1 tent, caravan or motorhome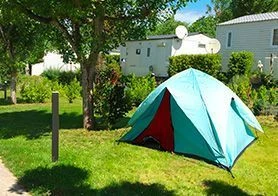 Comfort Option
Standard Option
+ electric hook-up on your pitch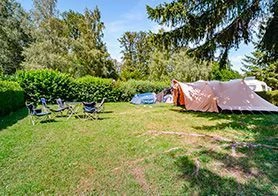 Premium Option
Comfort Option
+ an upgrade to a premium, larger or better equipped pitch or one with an exceptional view.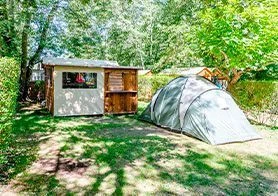 Premium Freecamp
Premium Option
+ sheltered kitechen and private bathroom
Whether you're camping in your own tent, camping with your caravan or camping with your motorhome, enjoy the freedom and comfort of a Flower Campsite.

Loyalty
programme
Ask for your loyalty card and benefit from discounts valid at all Flower Campings sites.
Looking for inspiration ?
The Flower Magazine
Looking for inspiration ?
The Flower Magazine
We share all our tips and tricks for successful camping holidays with you! You'll also find plenty of ideas for holiday destinations all over France. Finally, the Flower Mag keeps you up to date with tourism news and information about the Flower Campings network.