1
Campsite

matches your search
Campsites

match your search
Shall we refine the search?
Discover the south of the Island of Beauty
Corsica is an island with incredibly diverse landscapes. This means that Haute-Corse (North Corsica) and Corse-du-Sud (South Corsica) are very different. It may be impossible to say which is more beautiful, but each region is striking in its own unique way.
Corse-du-Sud (South Corsica) is synonymous with heavenly beaches, charming villages, archipelagos, creeks and cliffs. When you choose to spend your camping holiday in Corsica, you'll be rewarded with unbeatable surroundings, nestled between the sea and the mountains. Choose a Flower campsite in Corsica to stay in a natural environment, bringing you closer to nature.
You'll have plenty of time to relax and chill out, with the swimming pool and the fine sandy beaches to enjoy. Prefer something more dynamic? No problem! There are many ways to explore South Corsica: on foot, by bike, on horseback or even from the air.
1
Campsite

matches your search
Campsites

match your search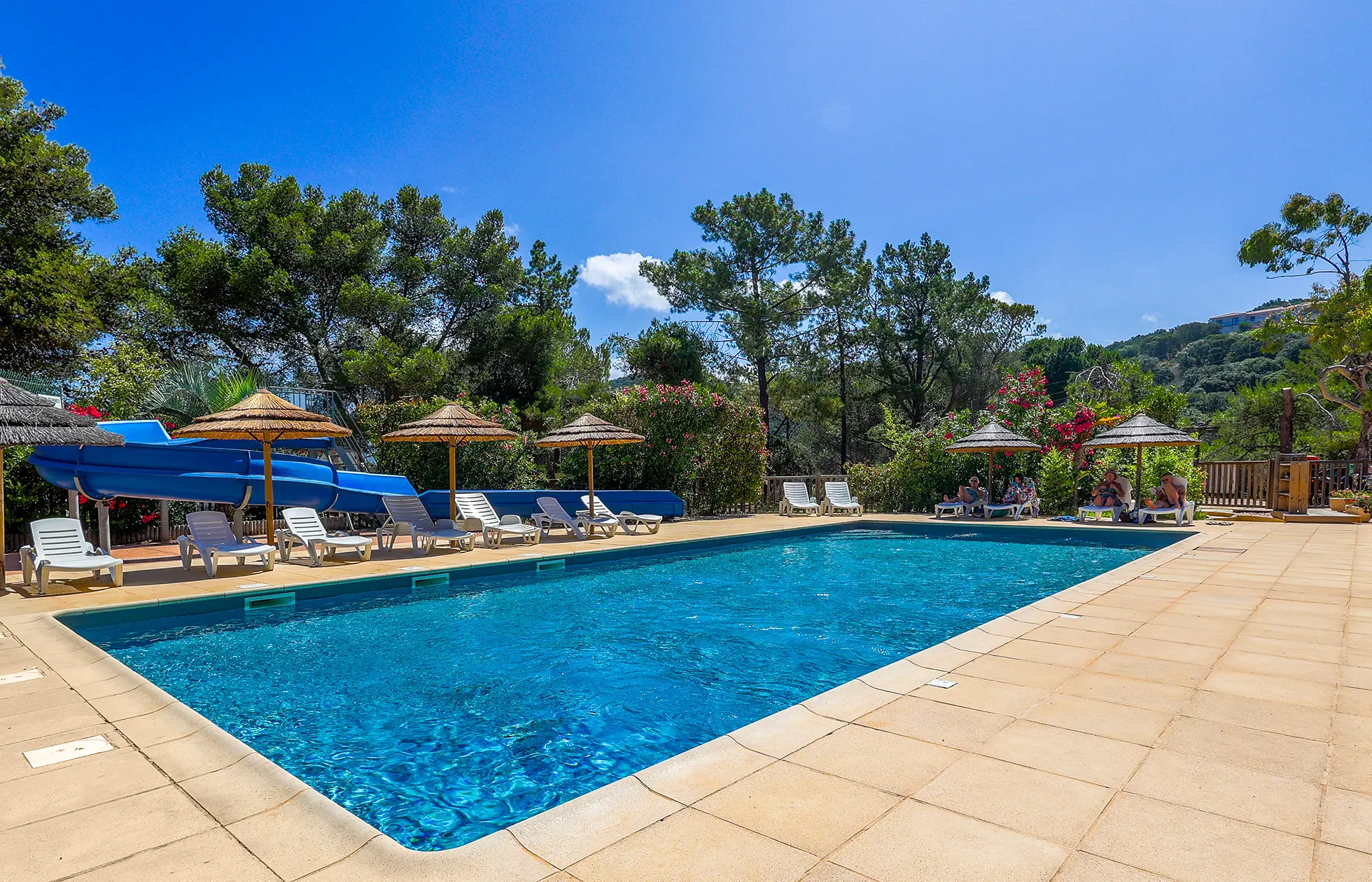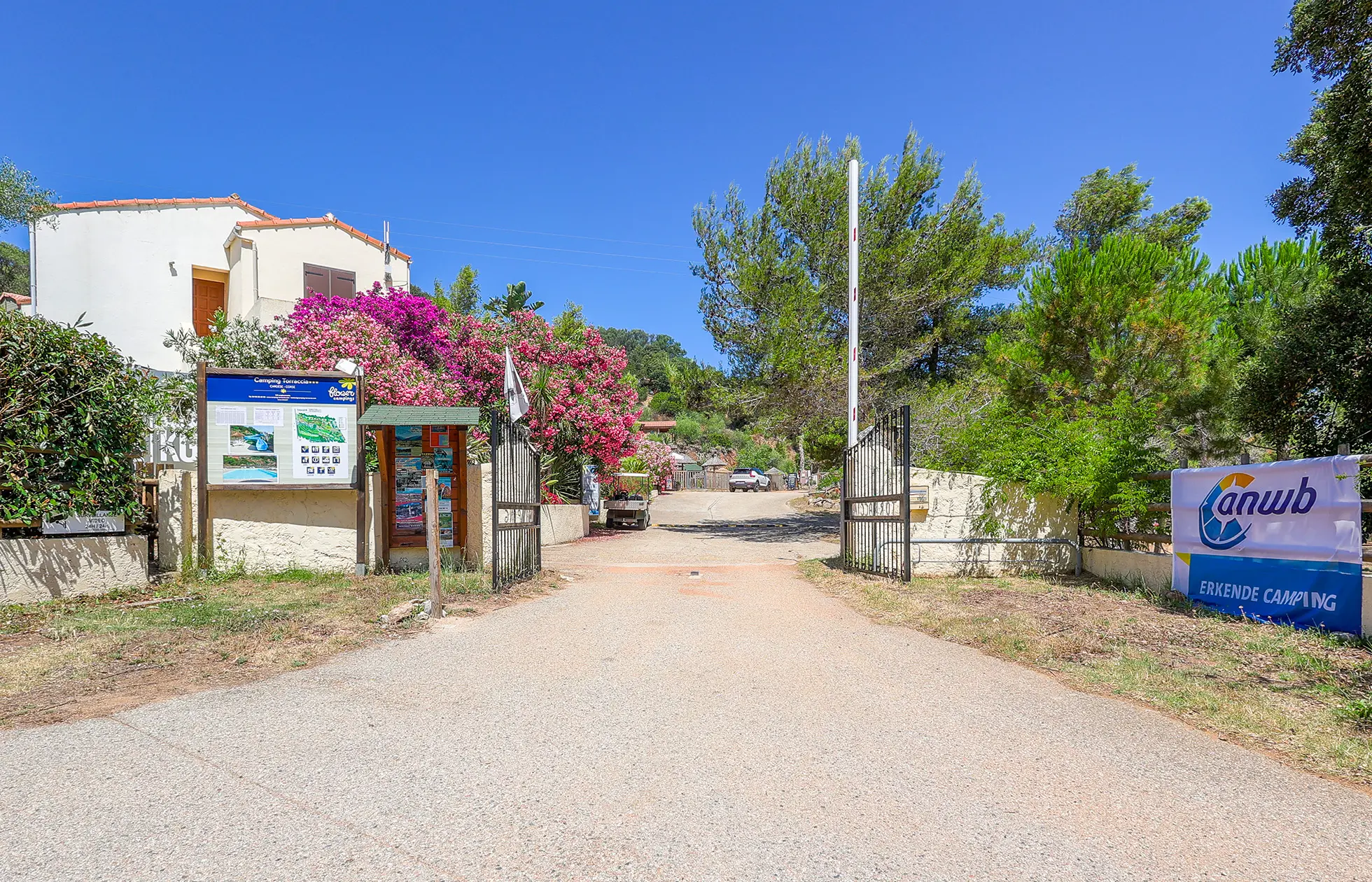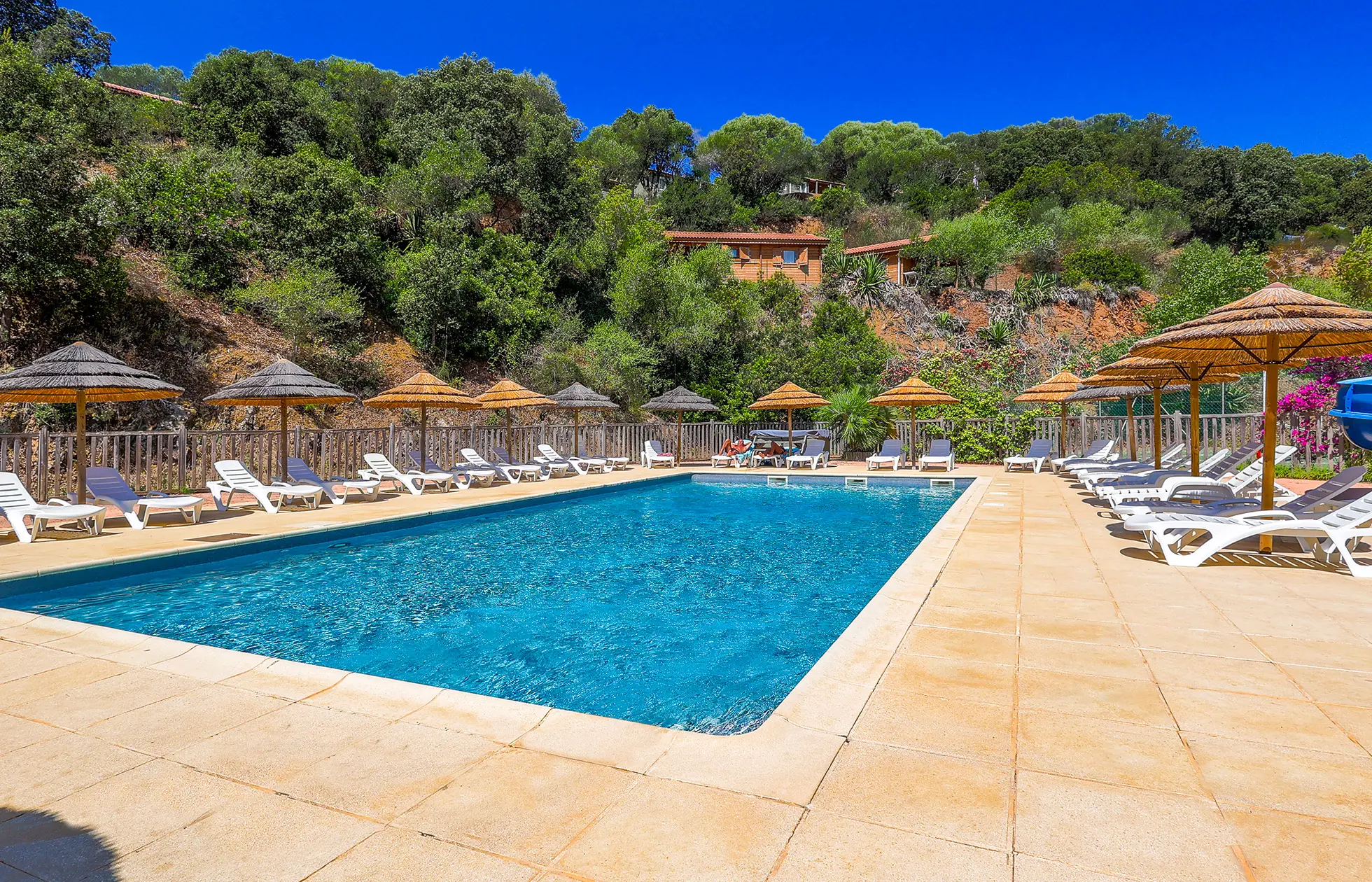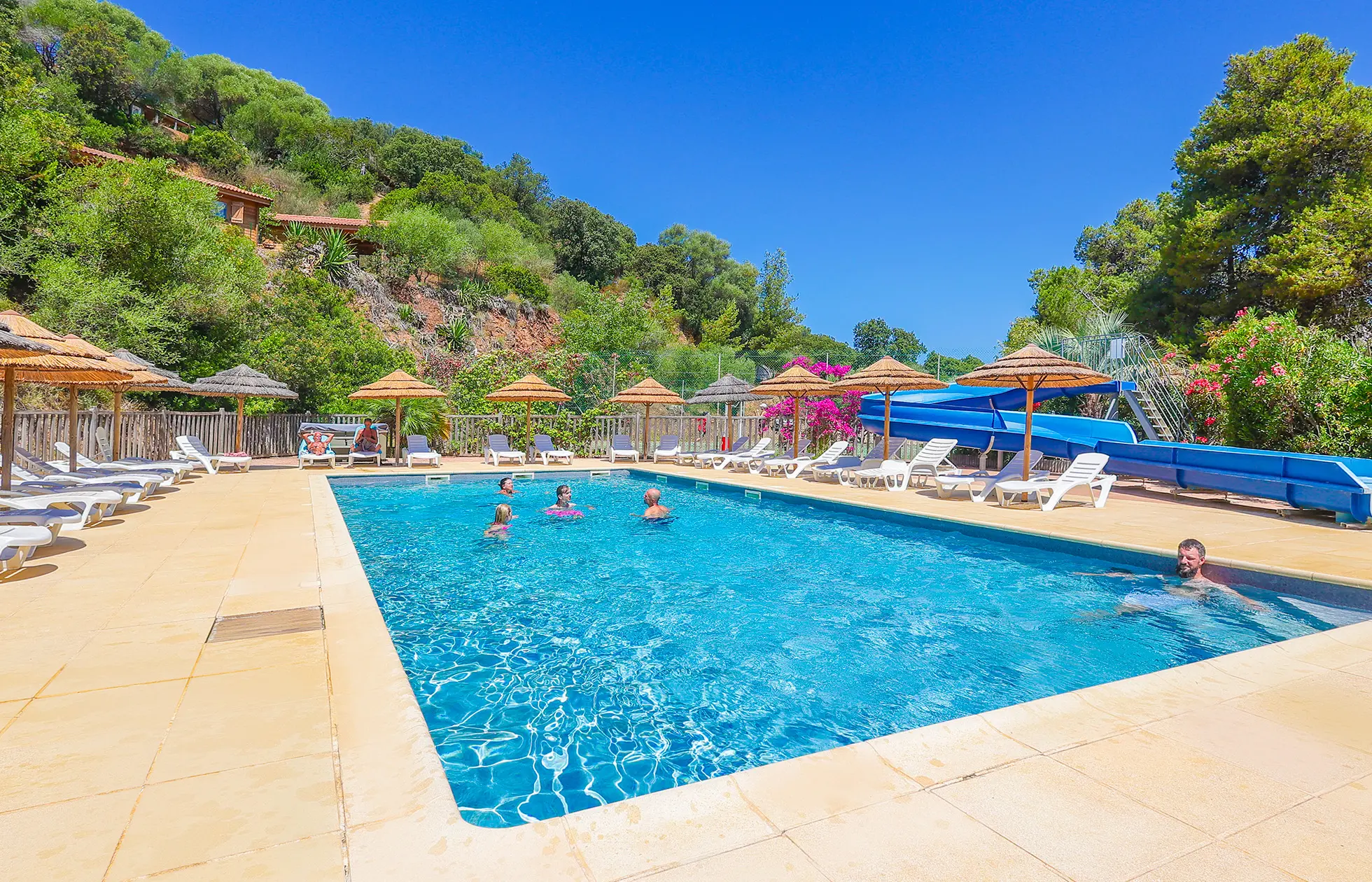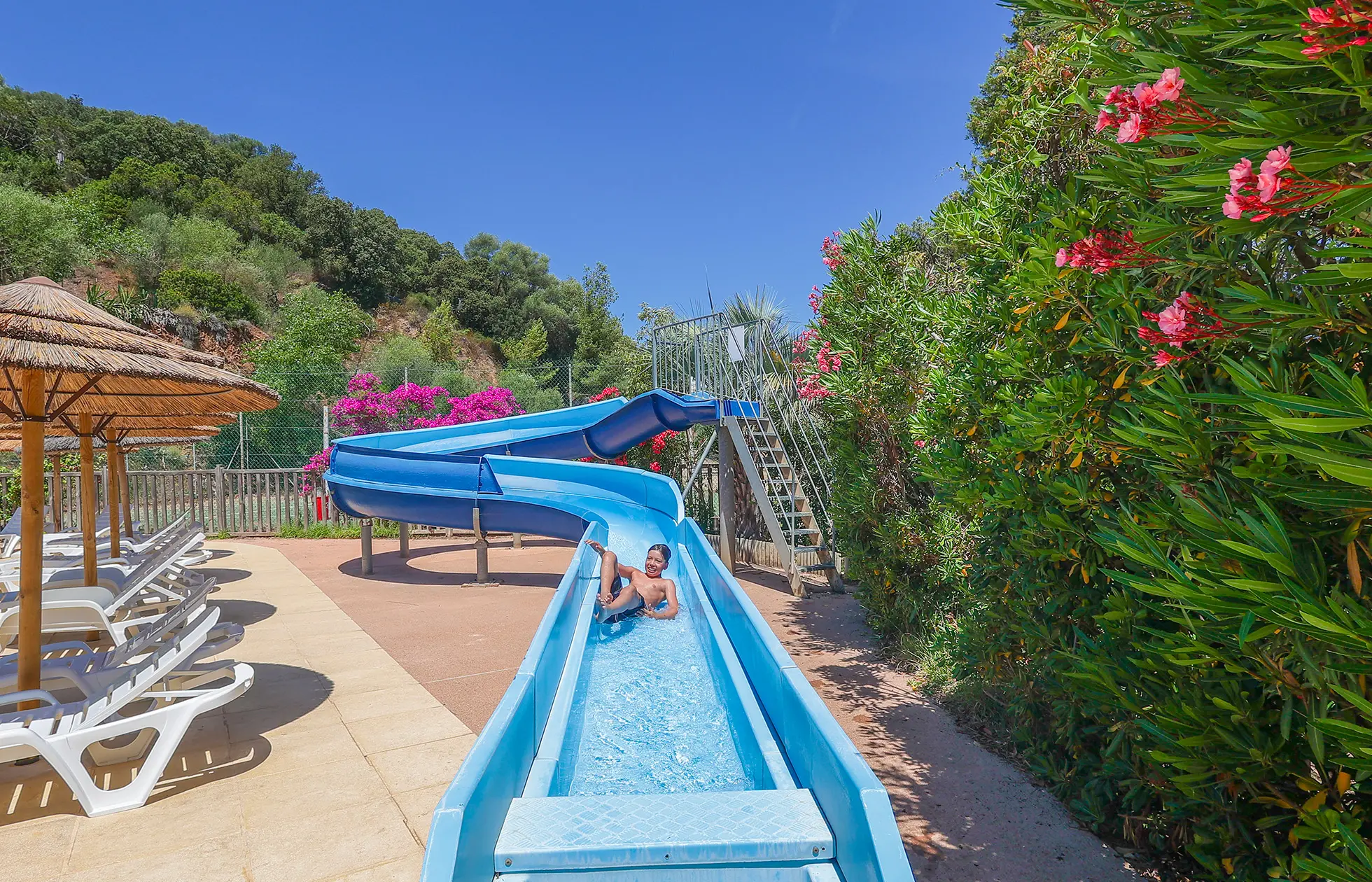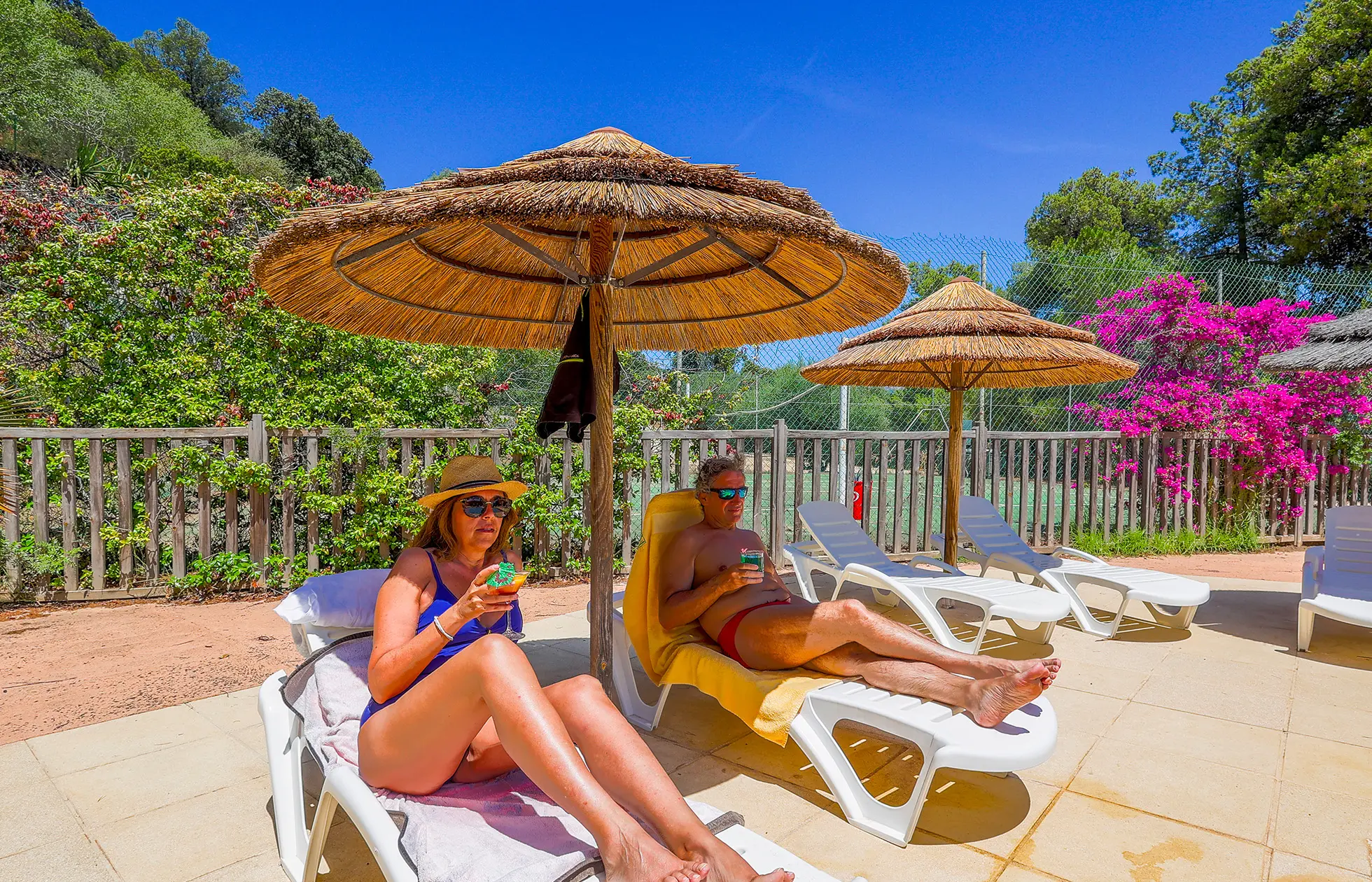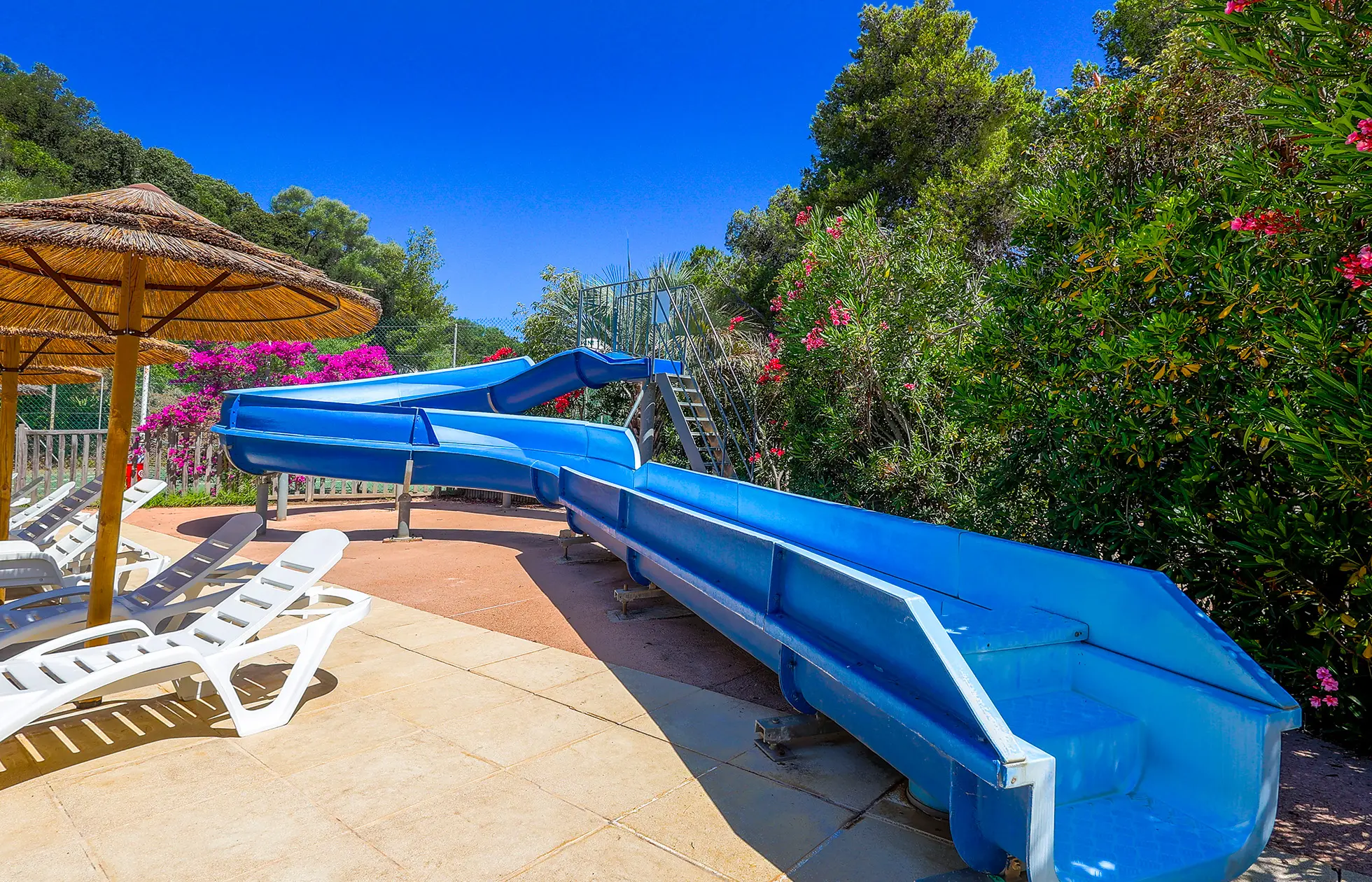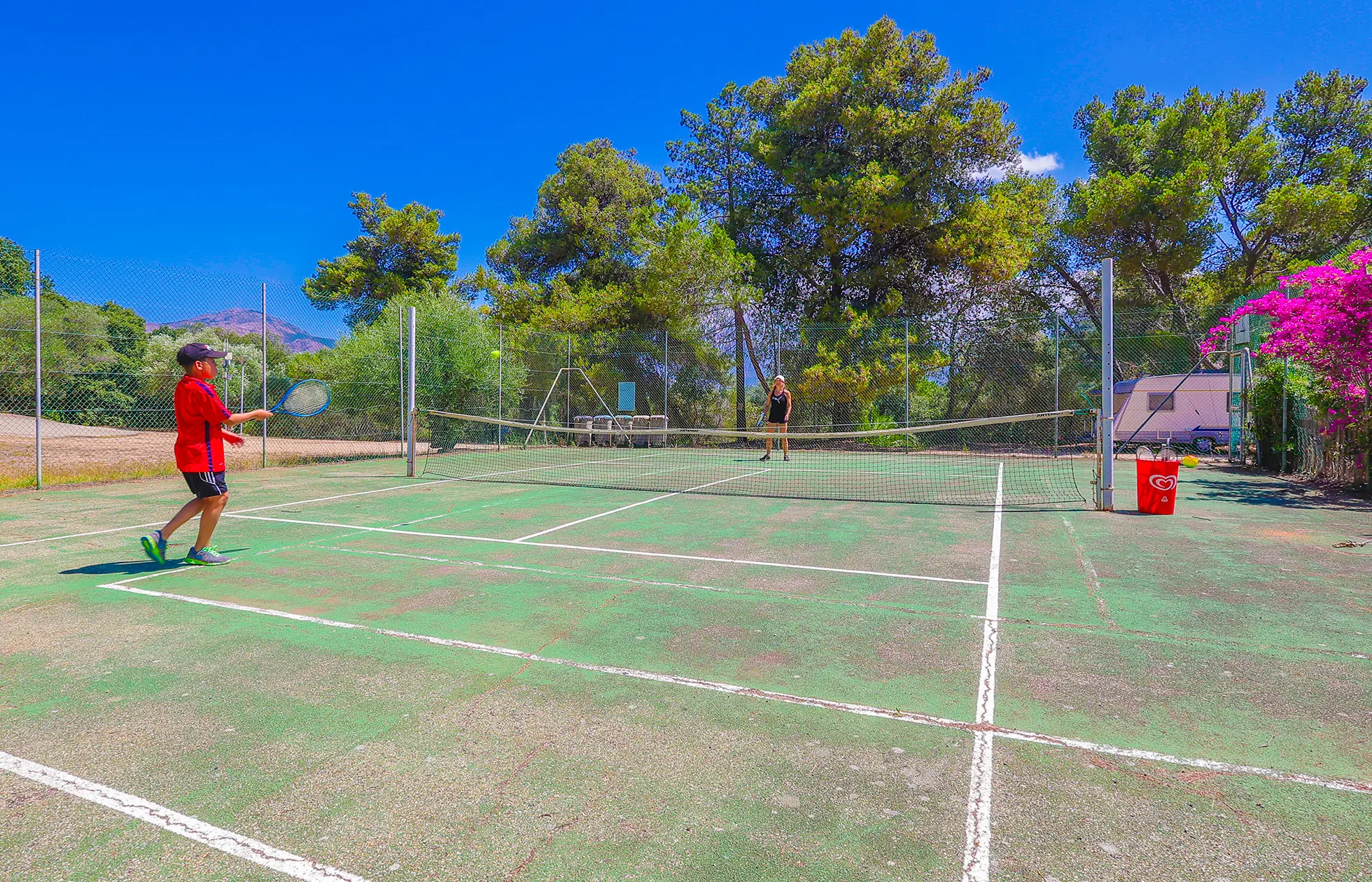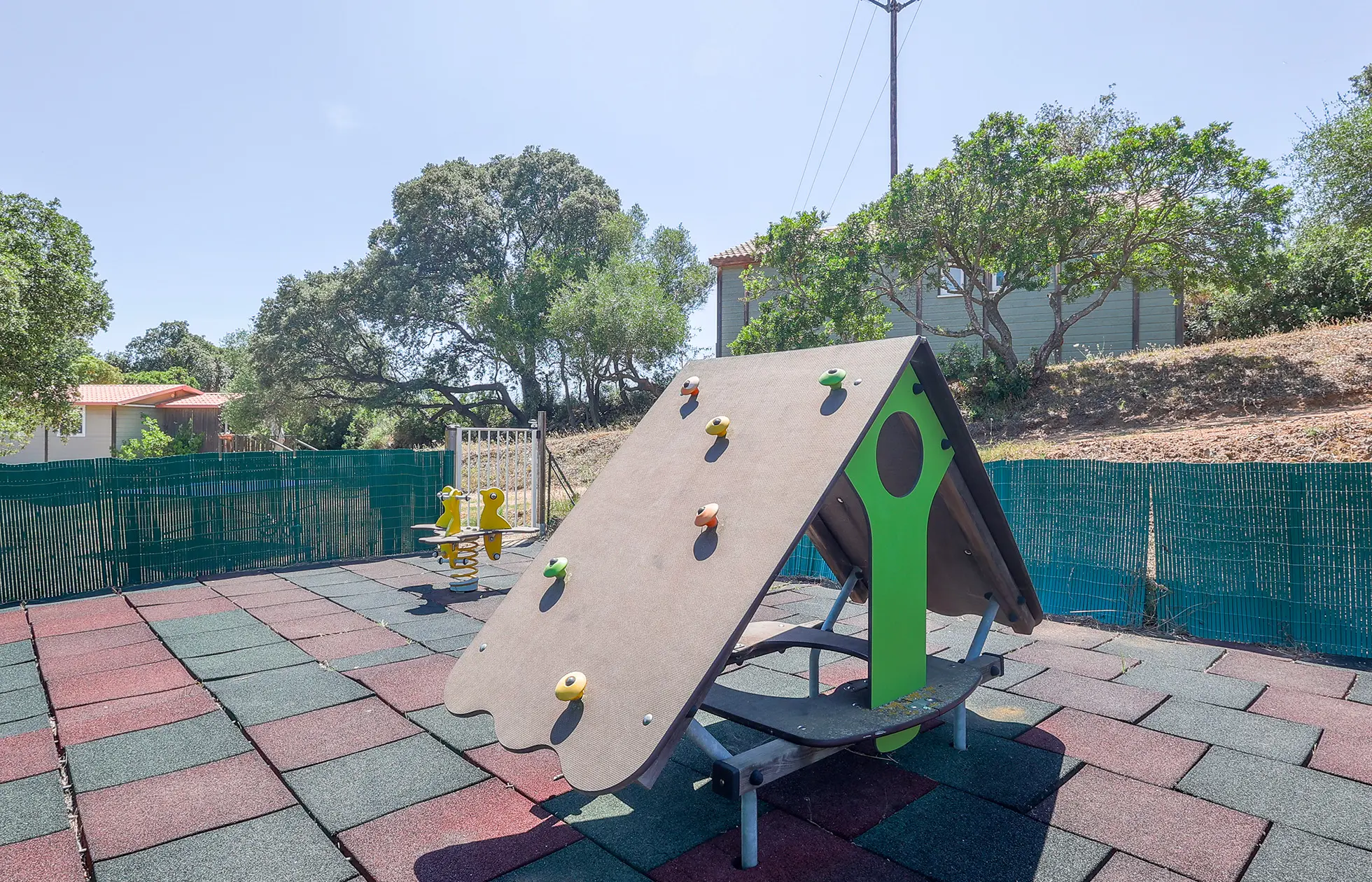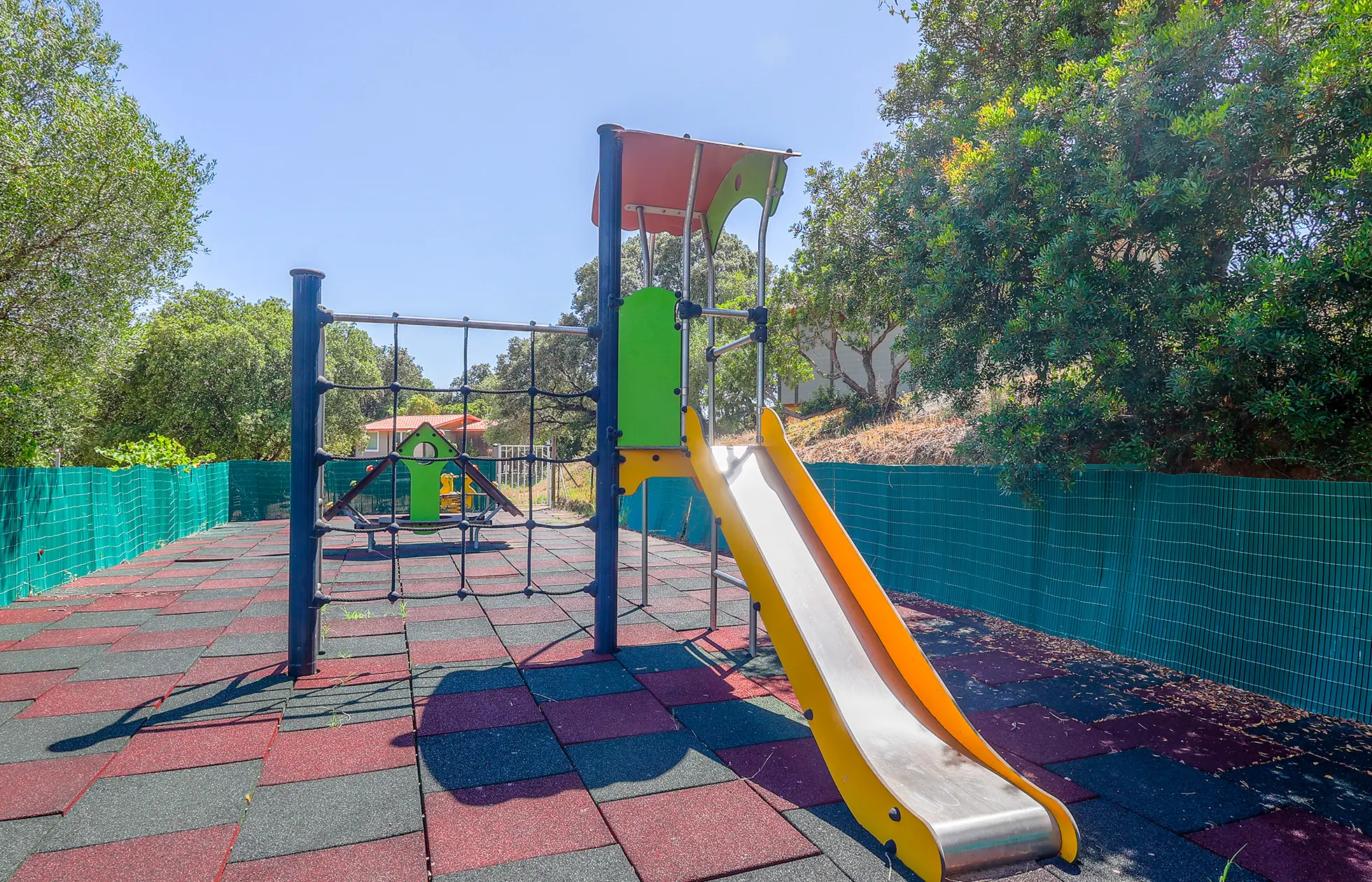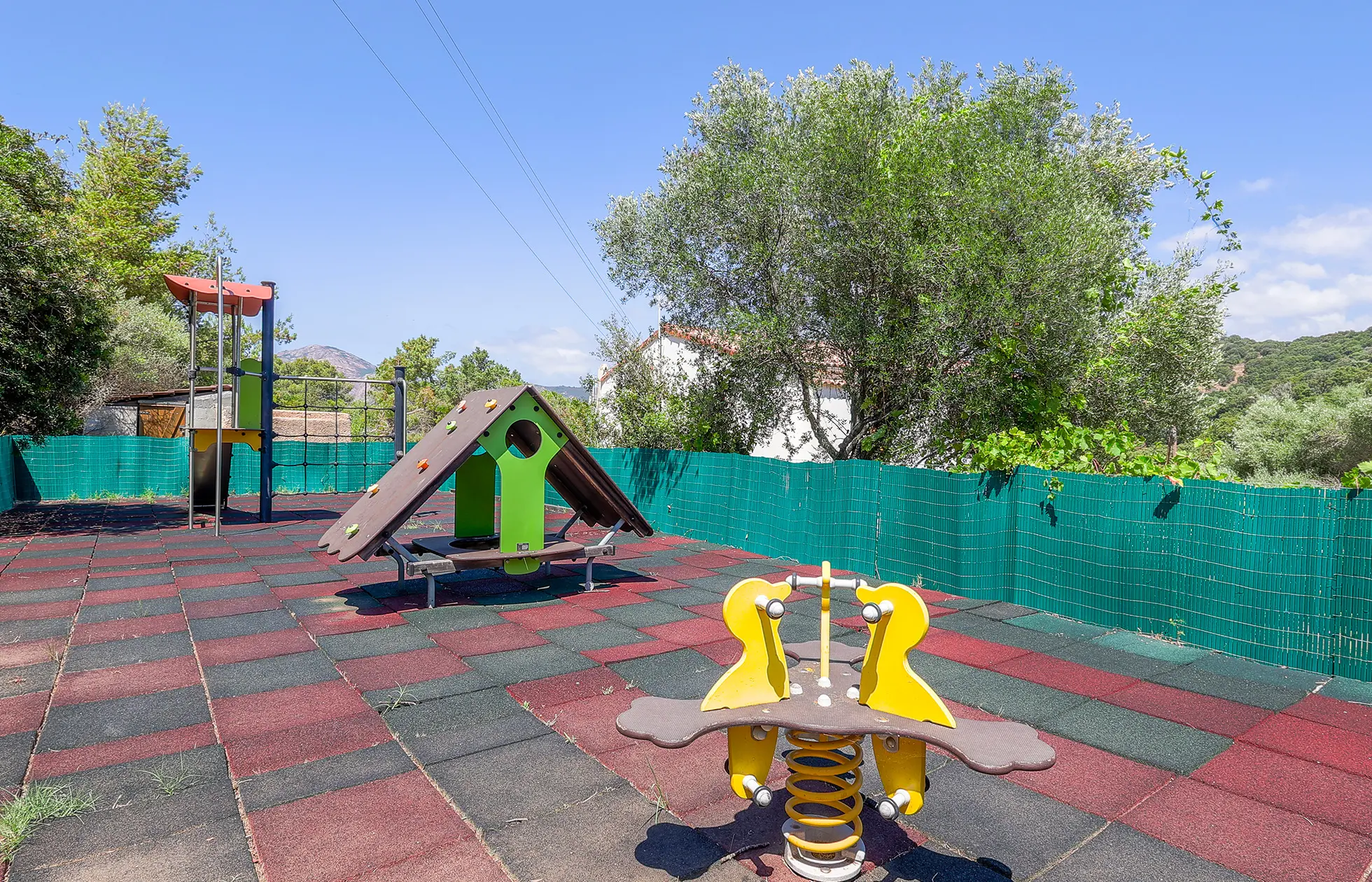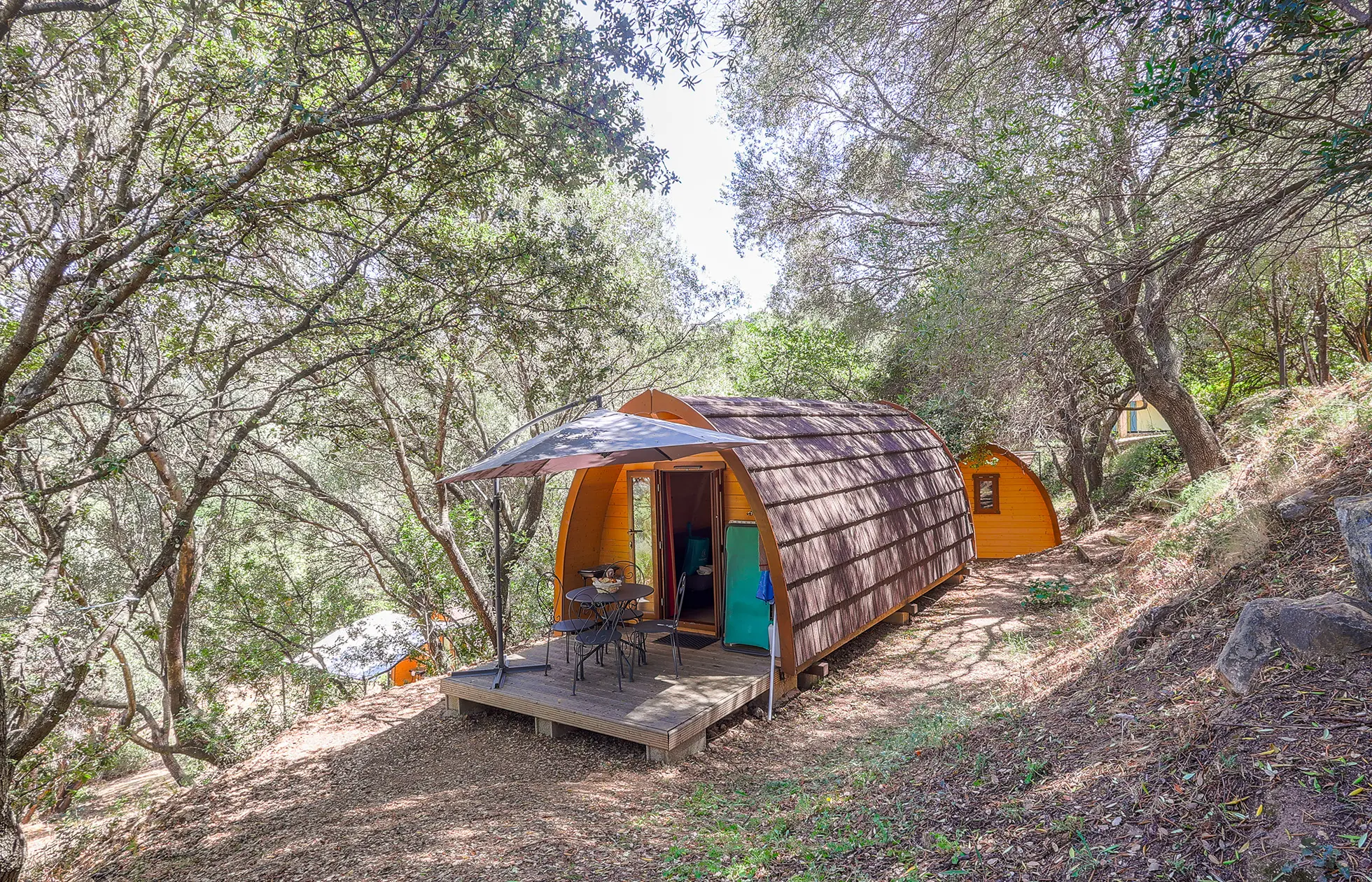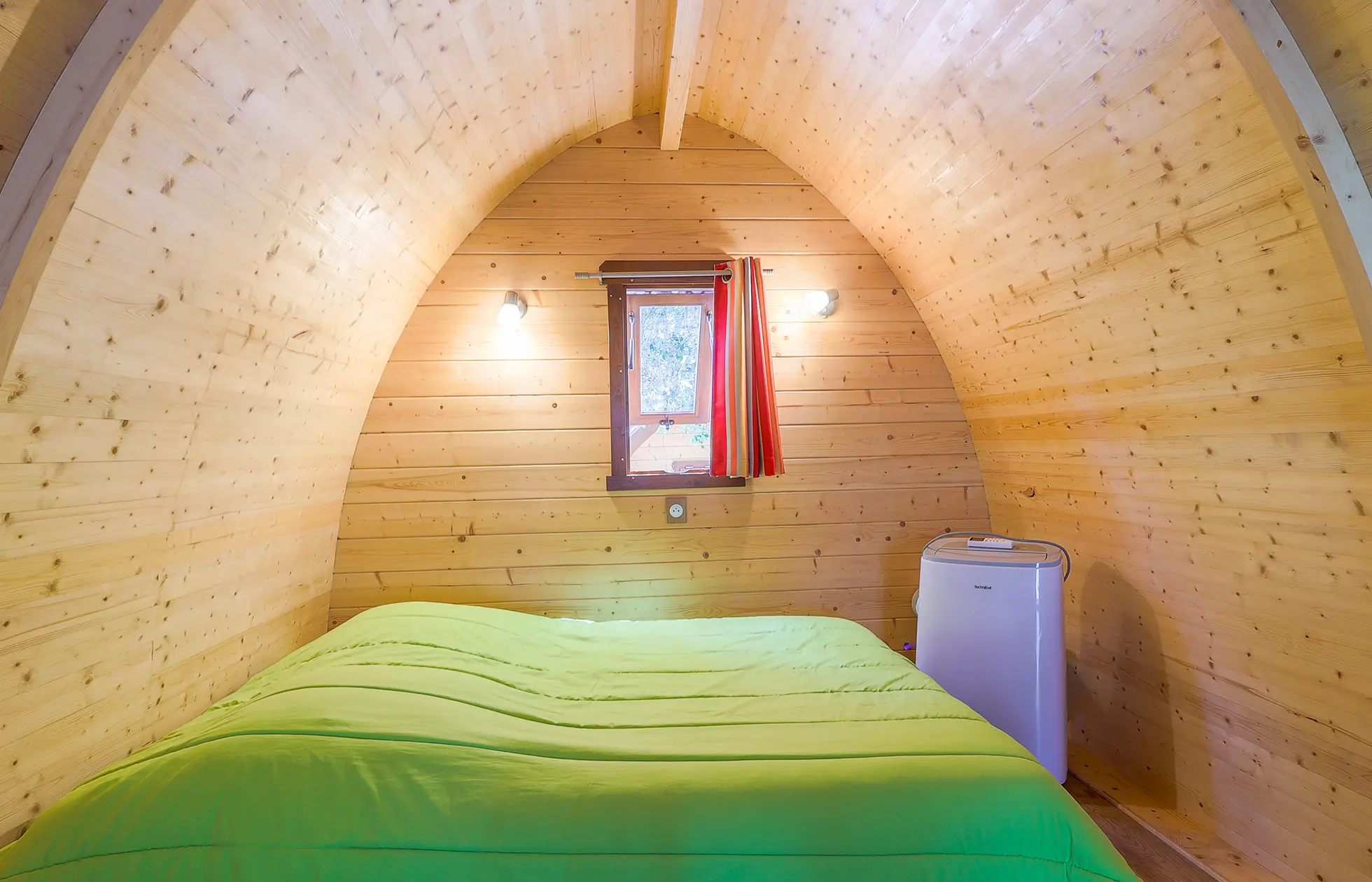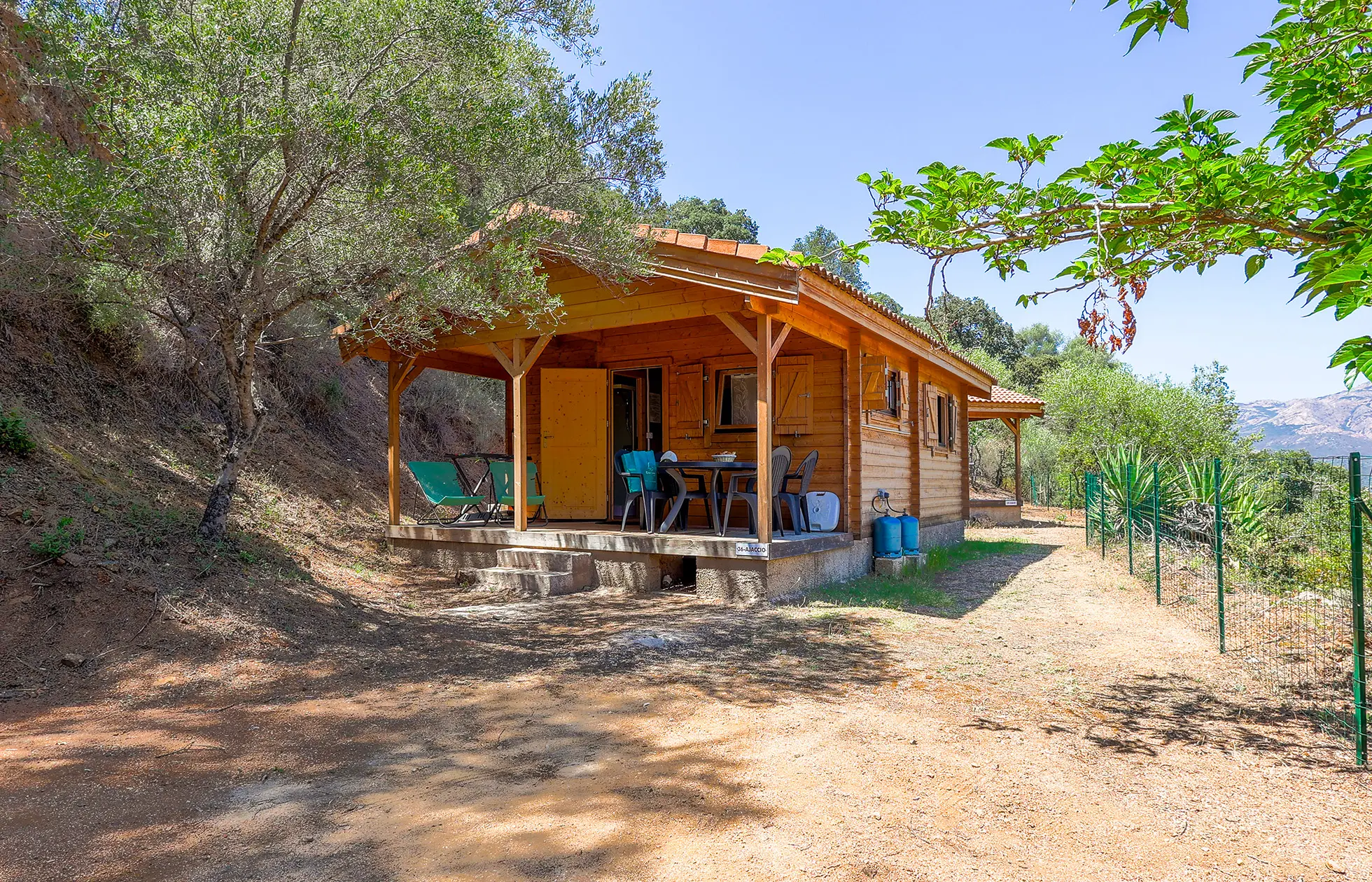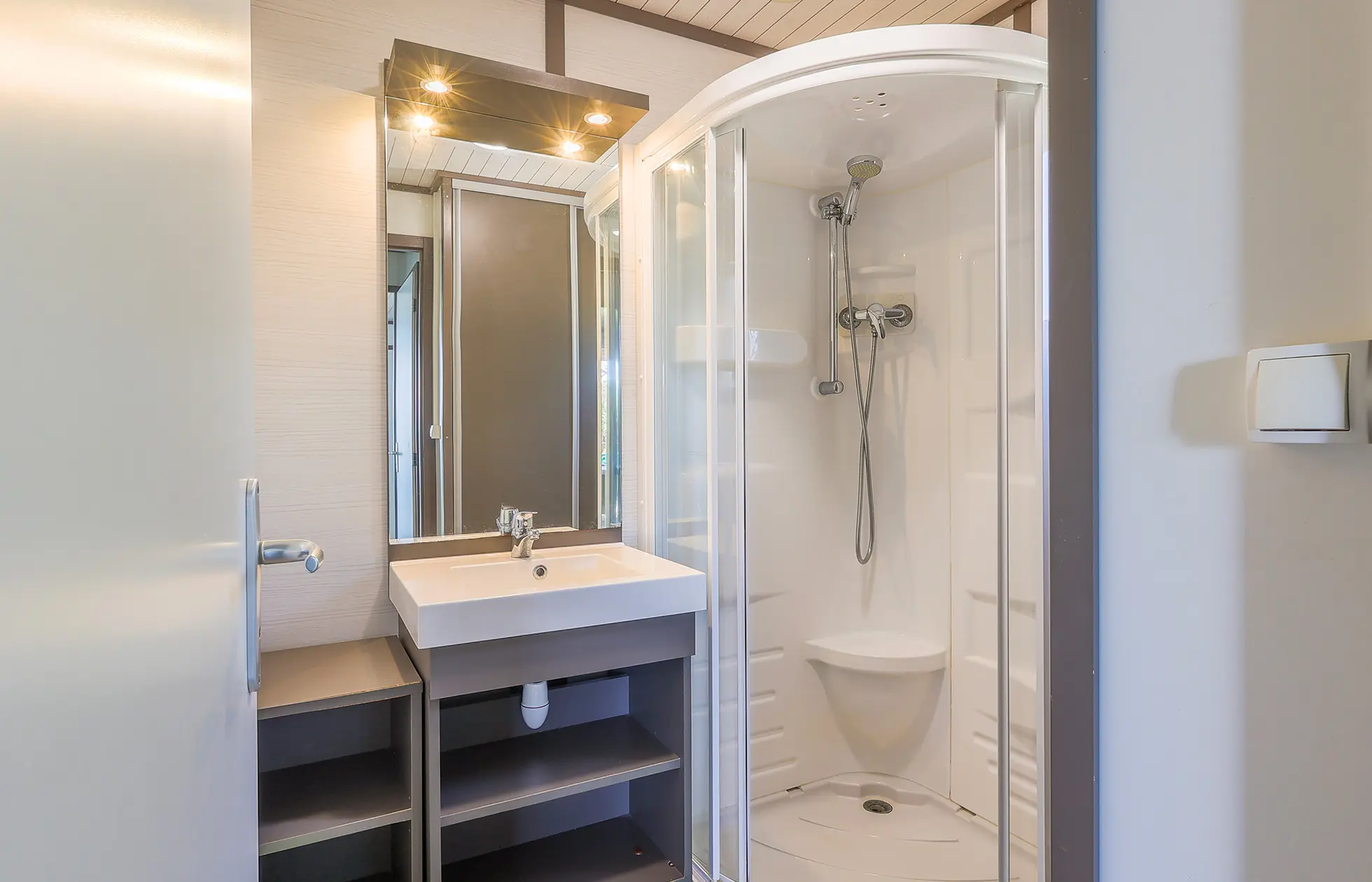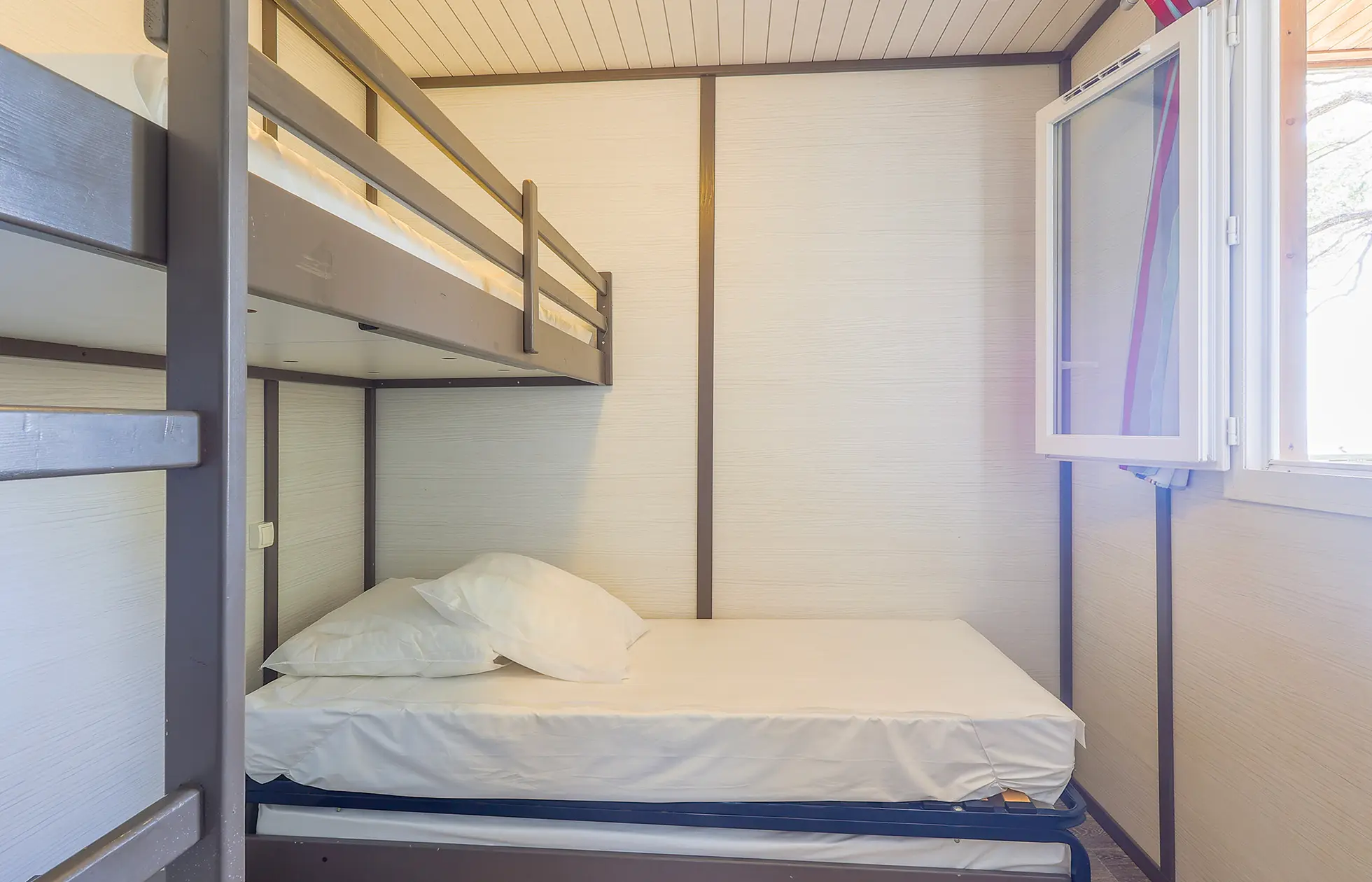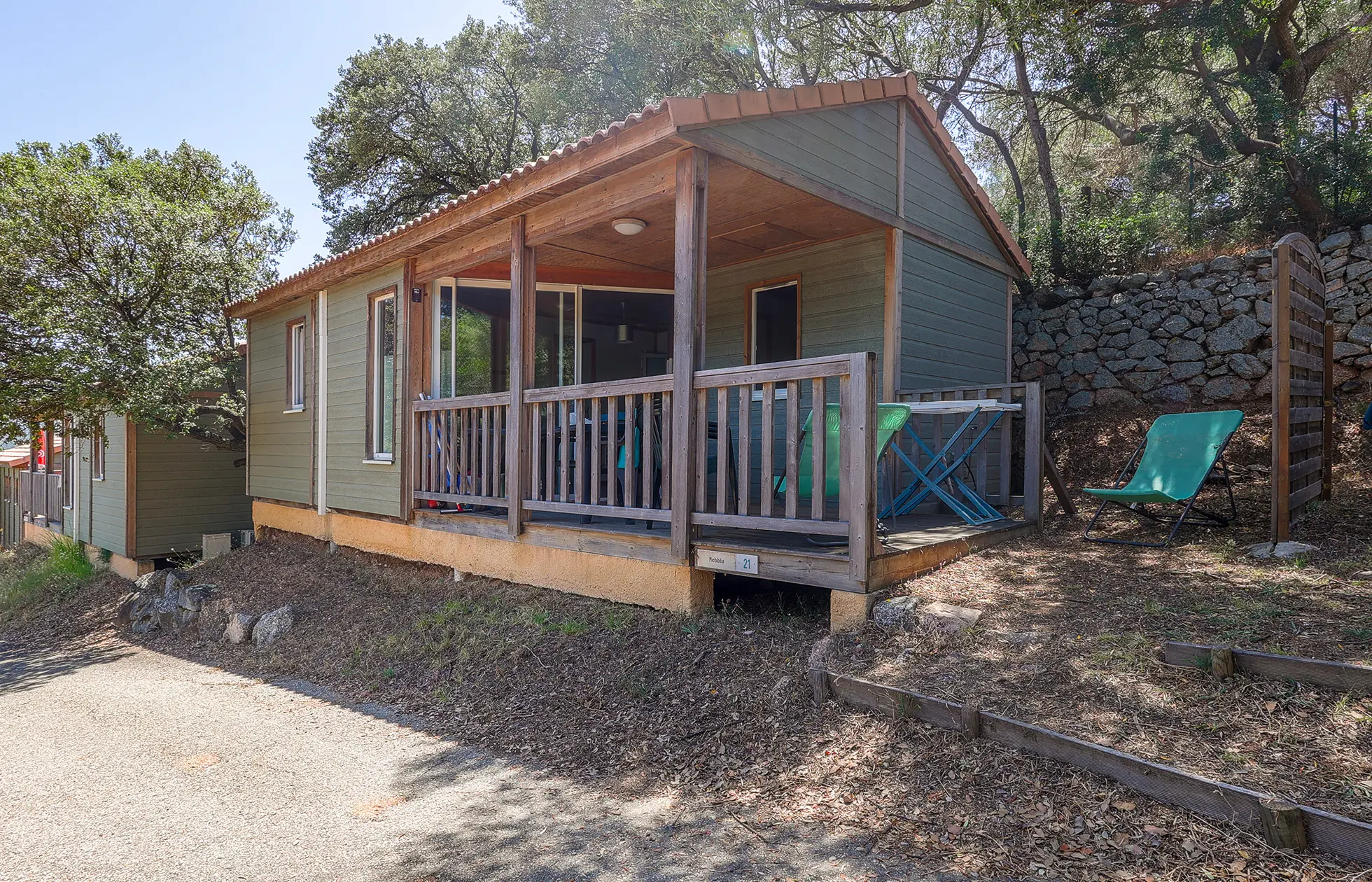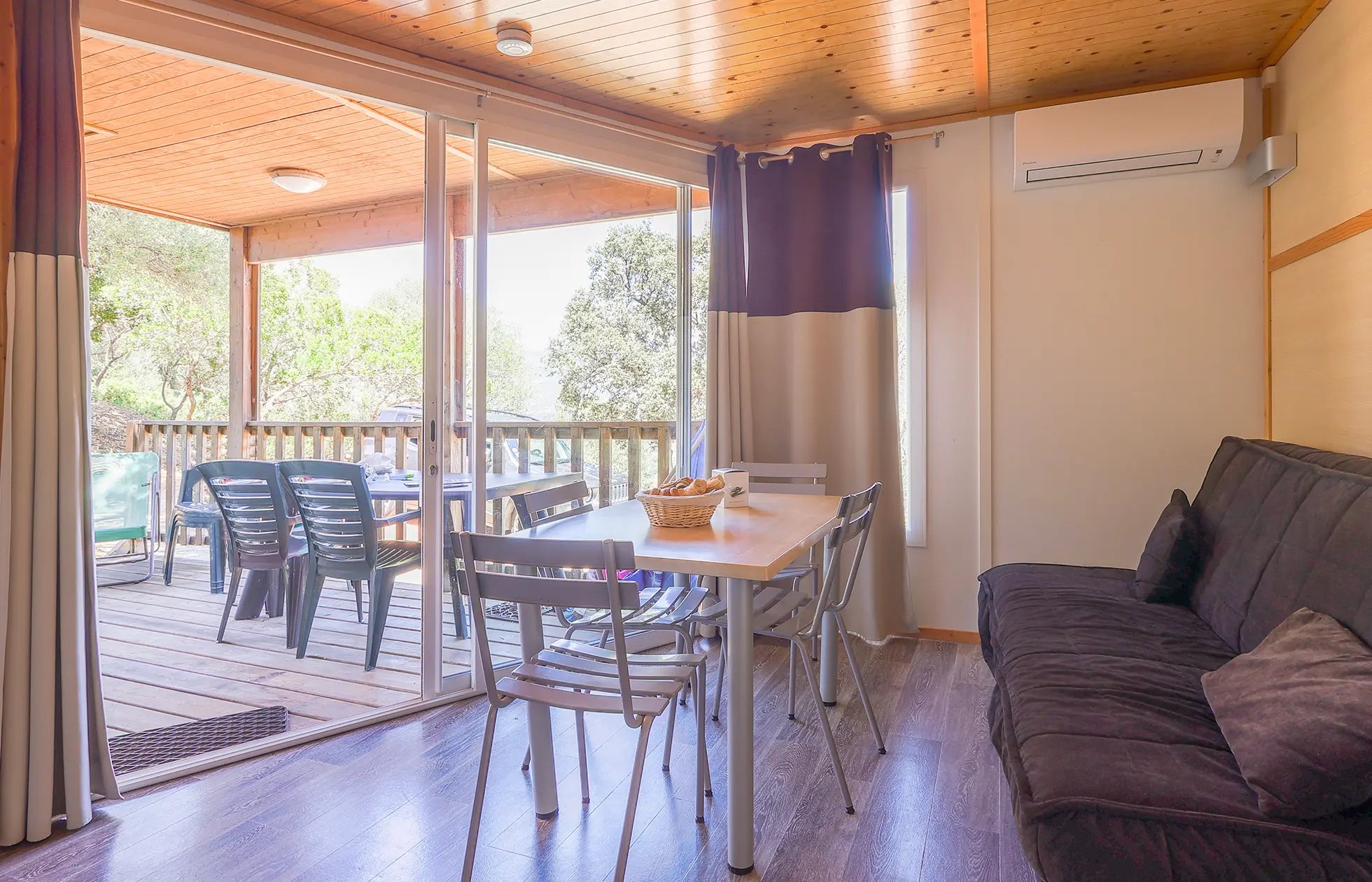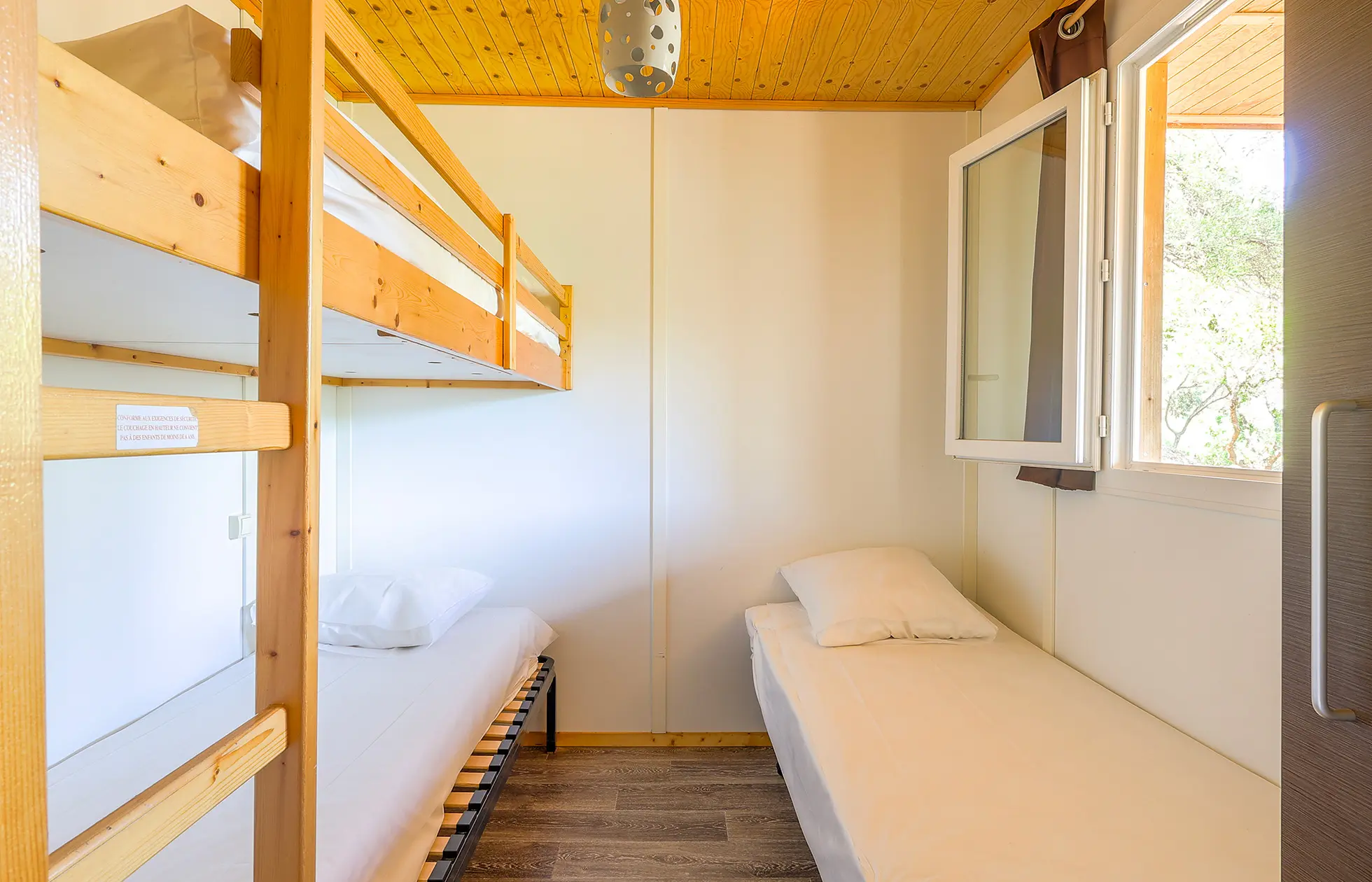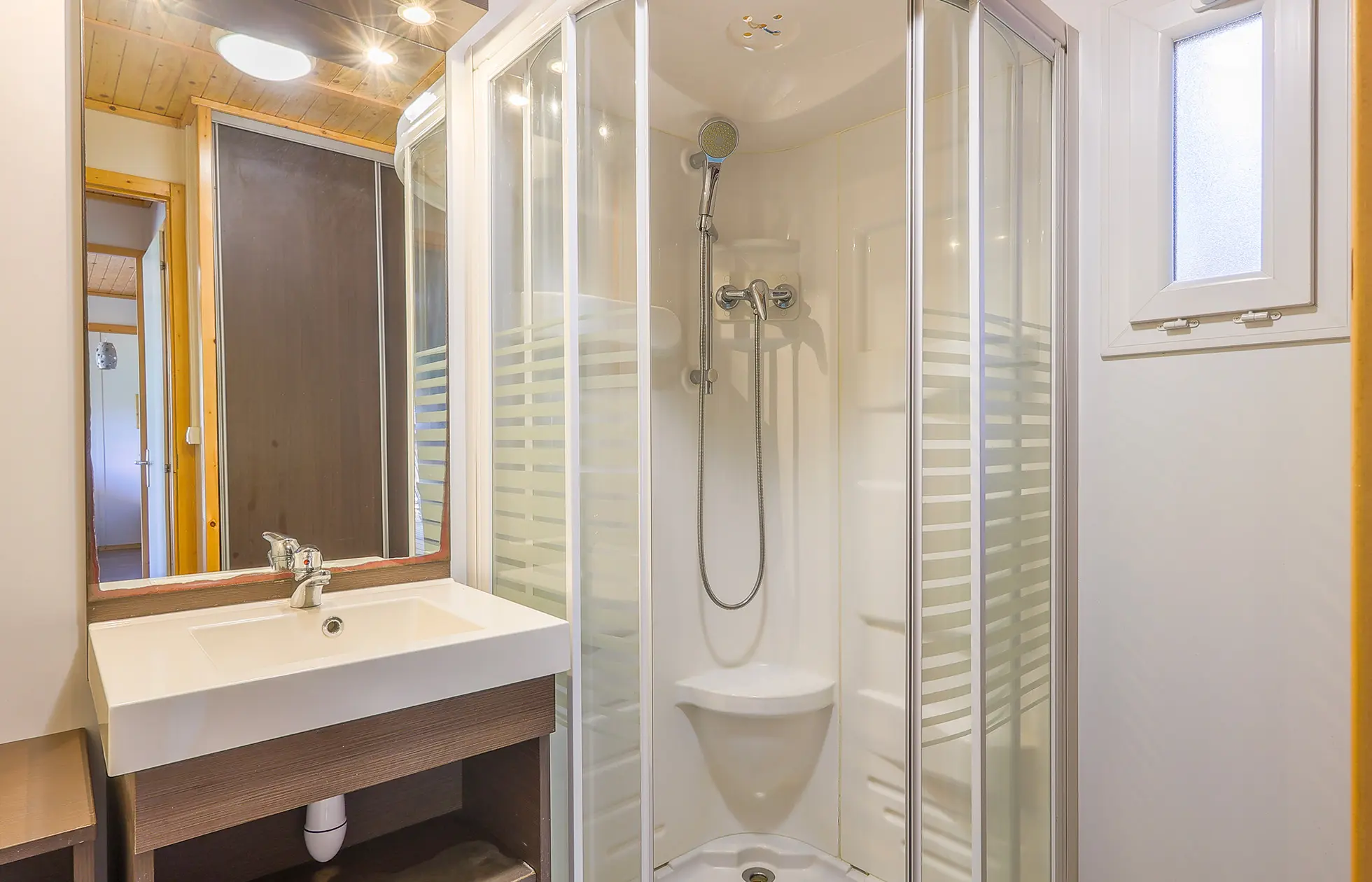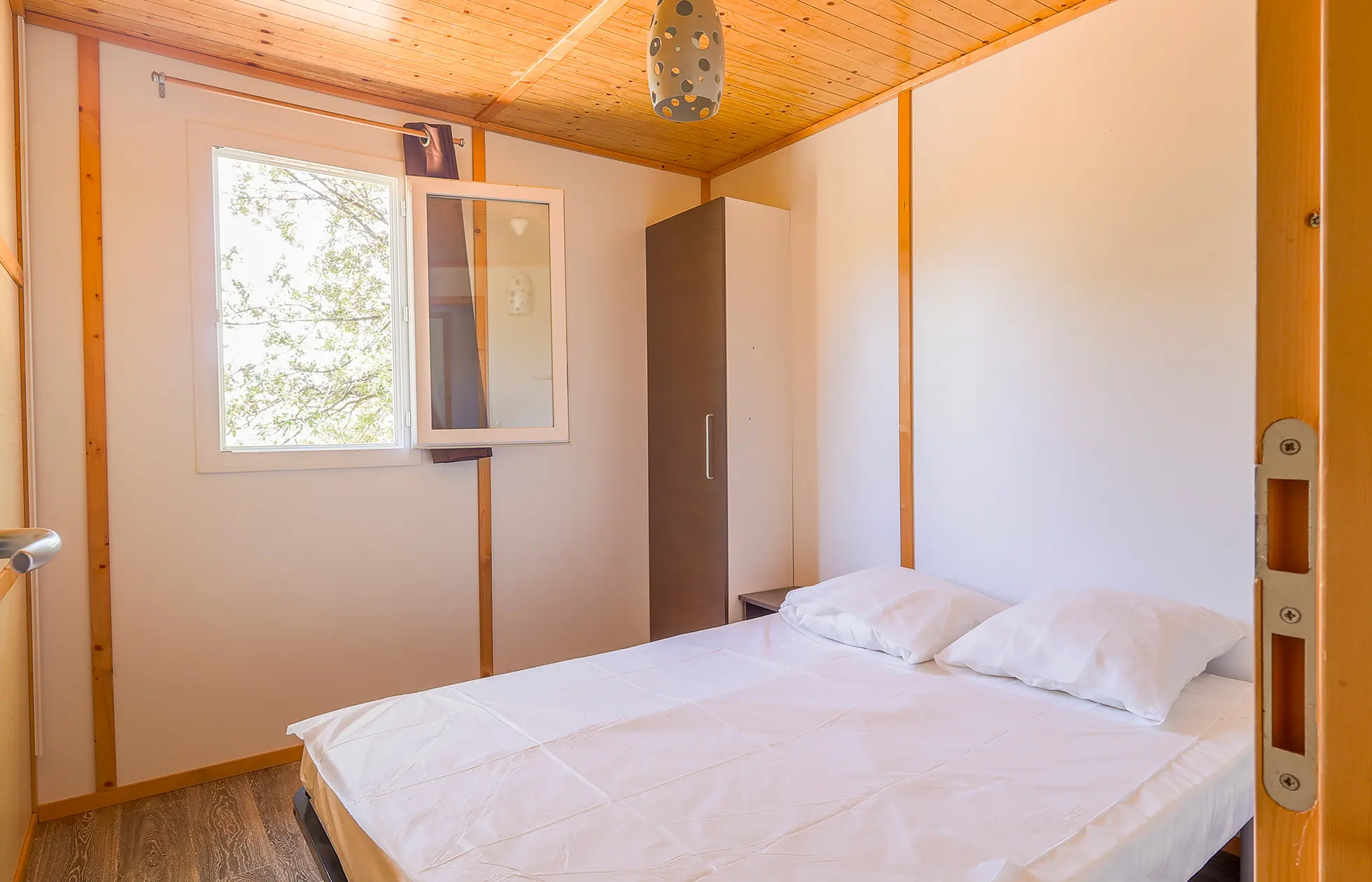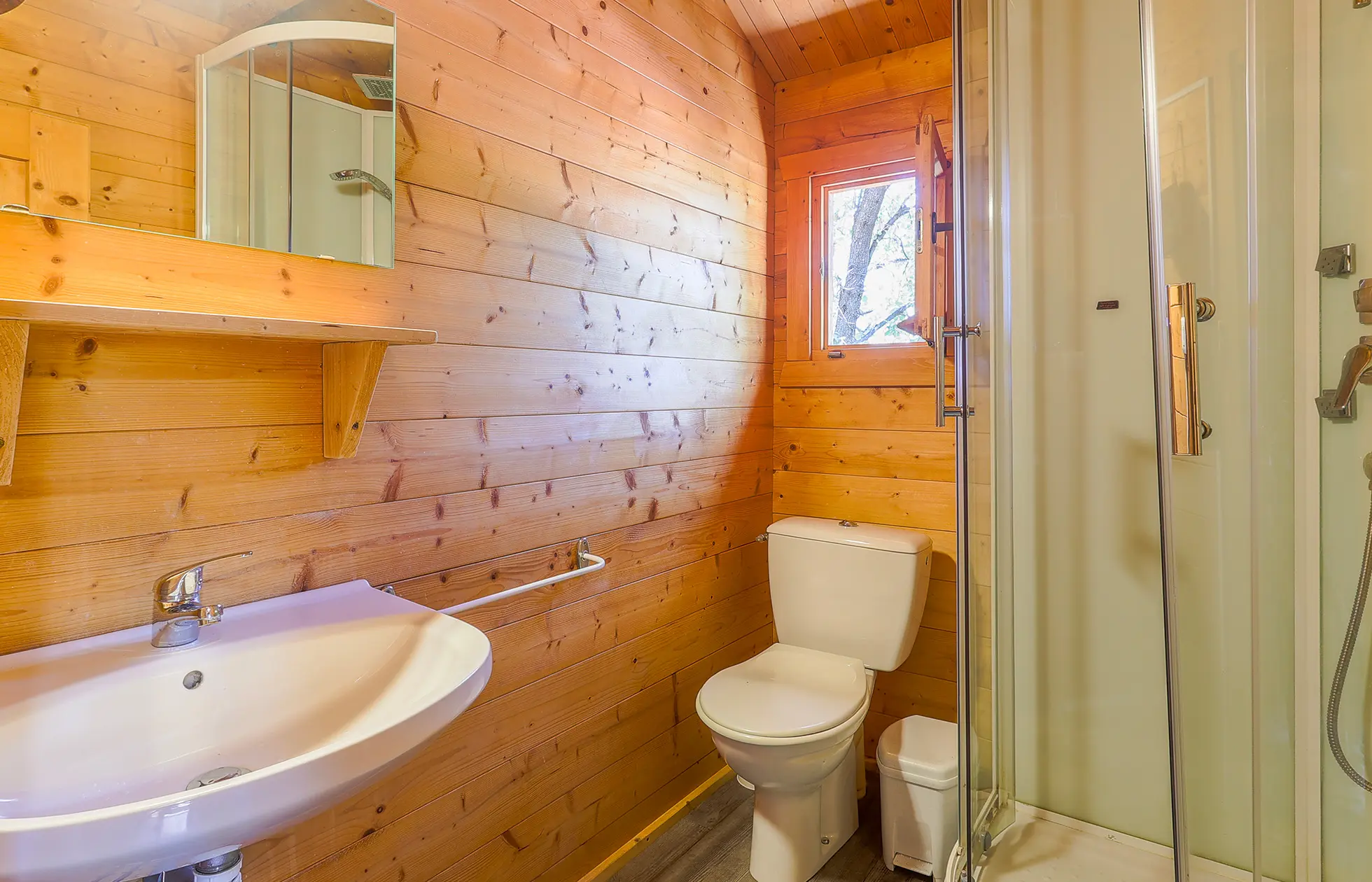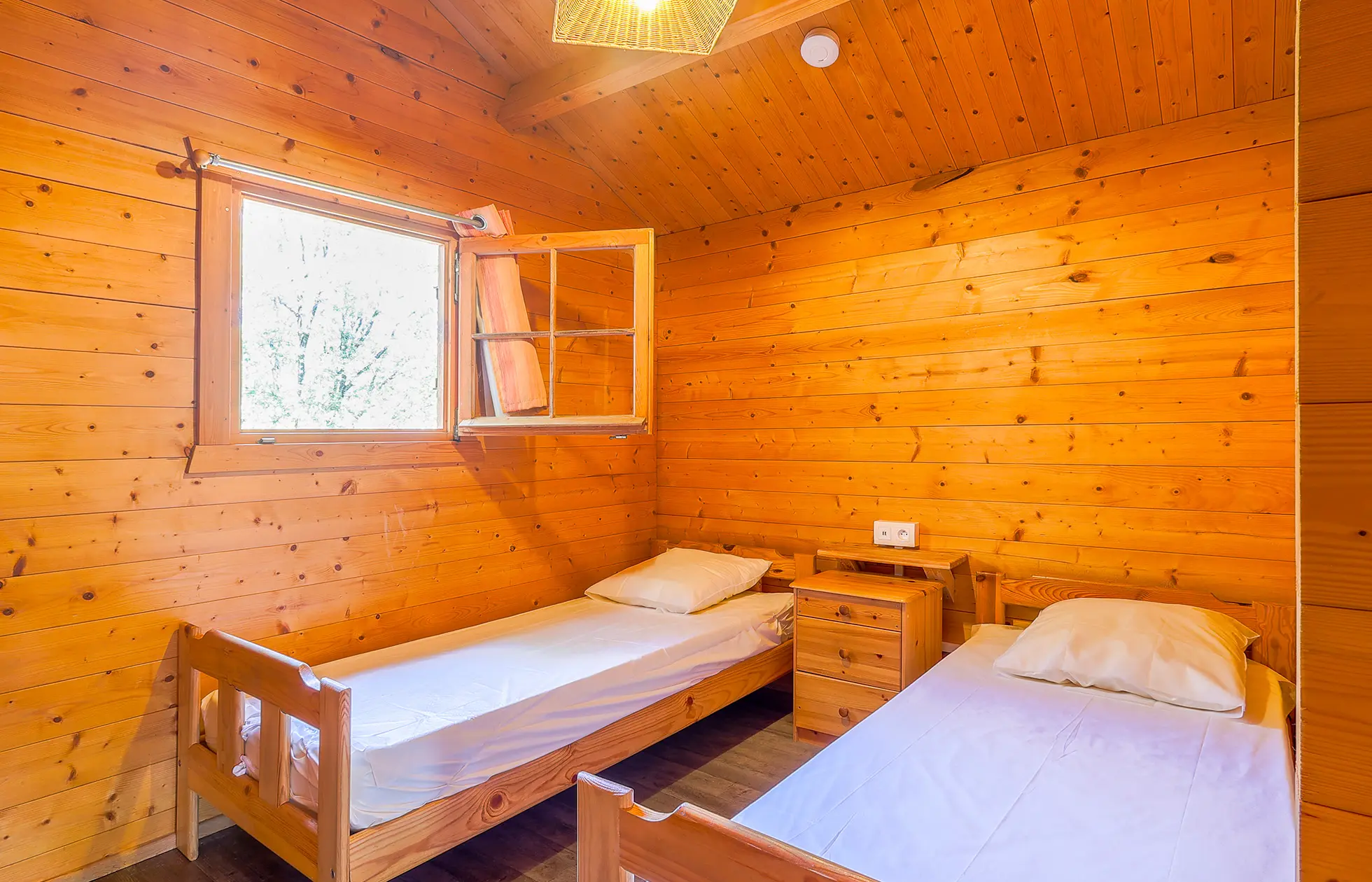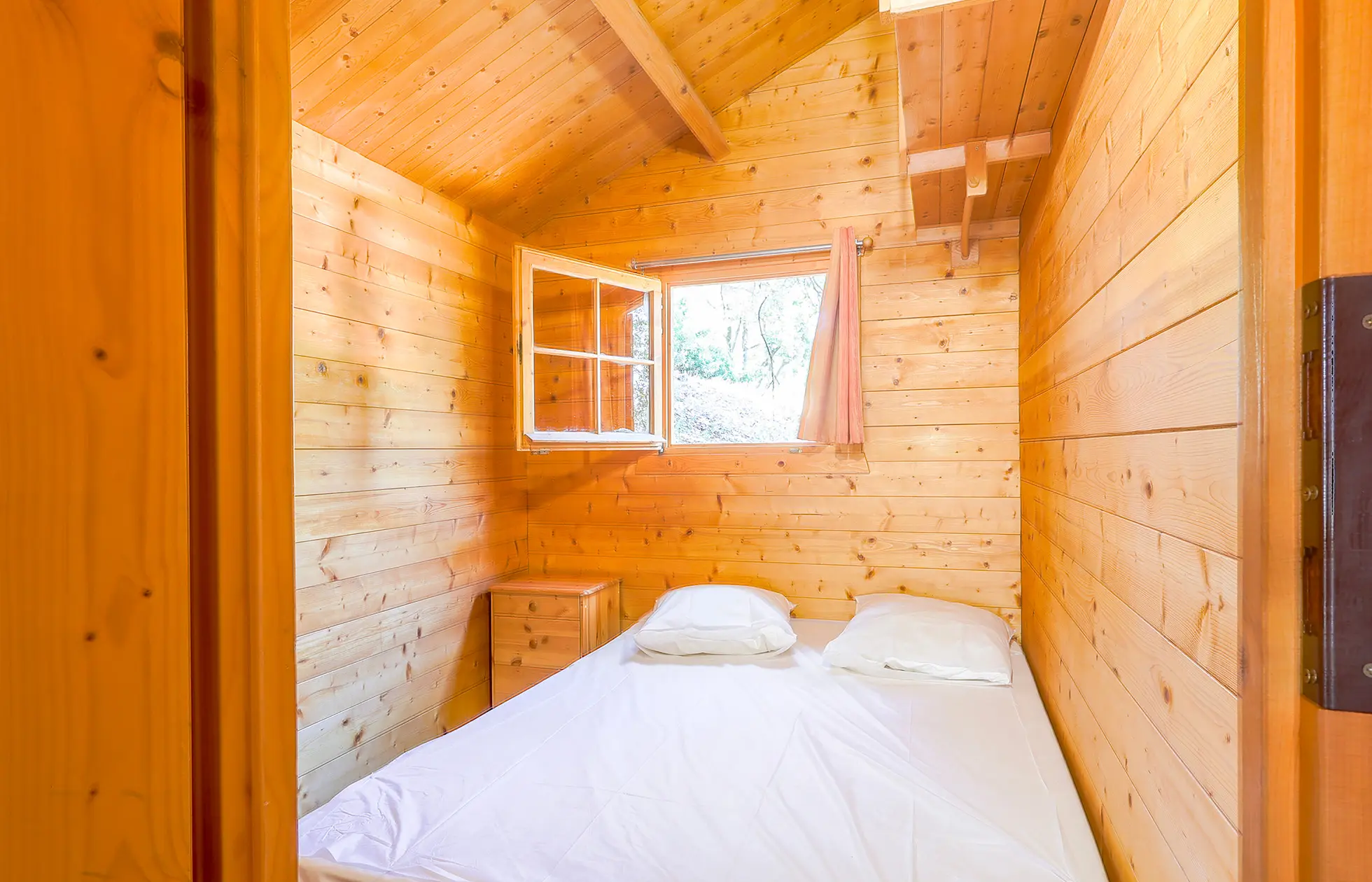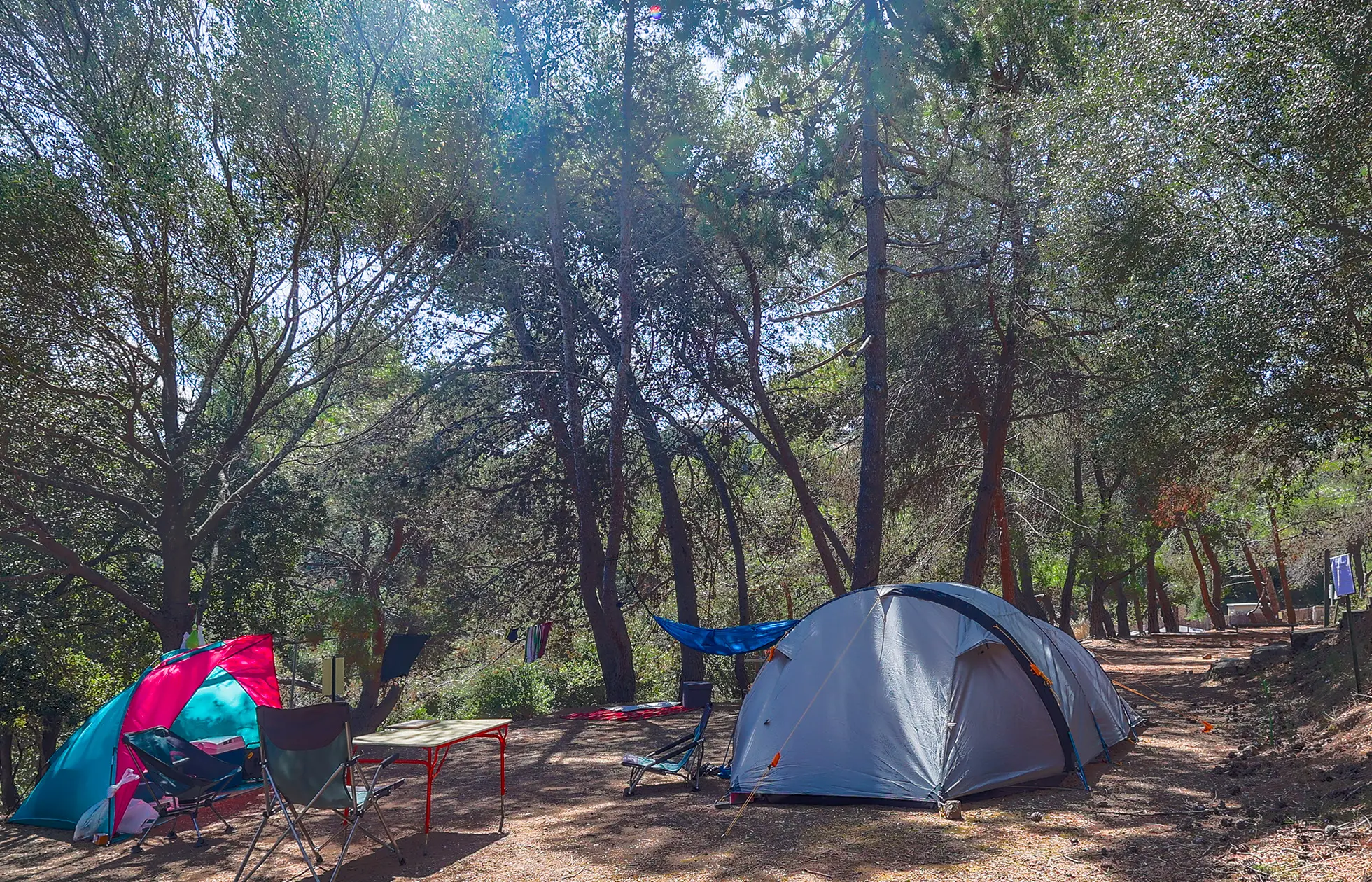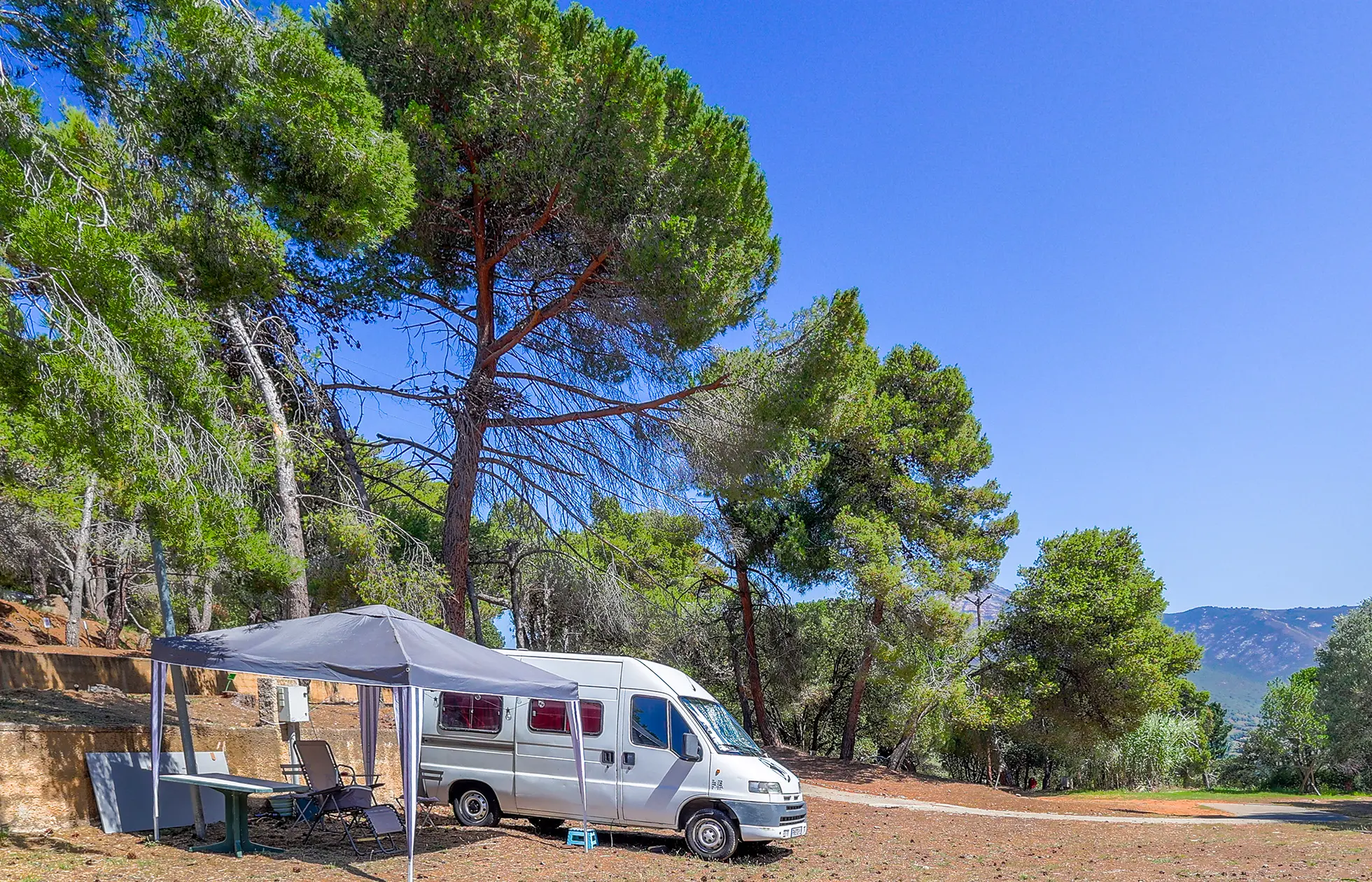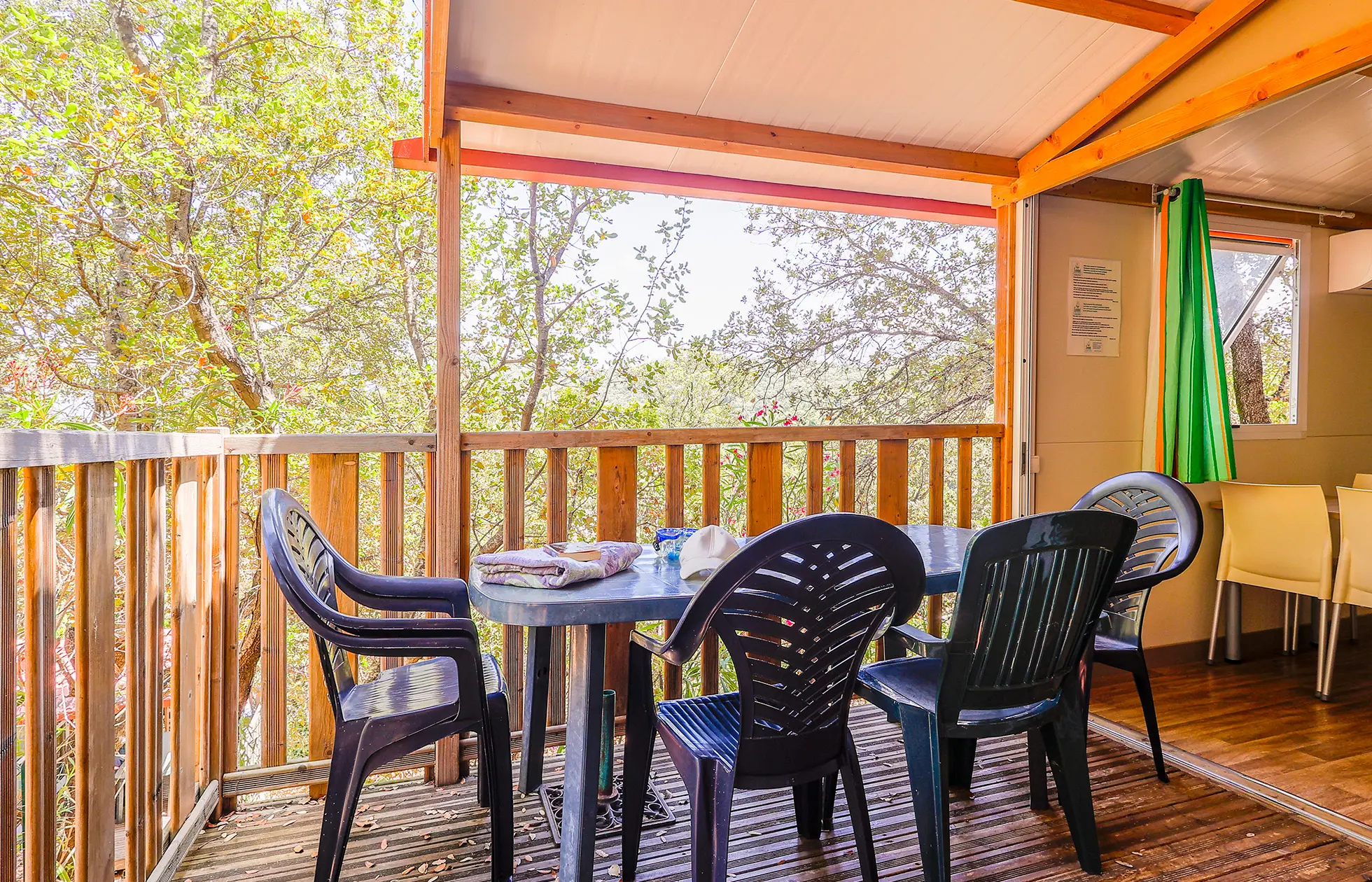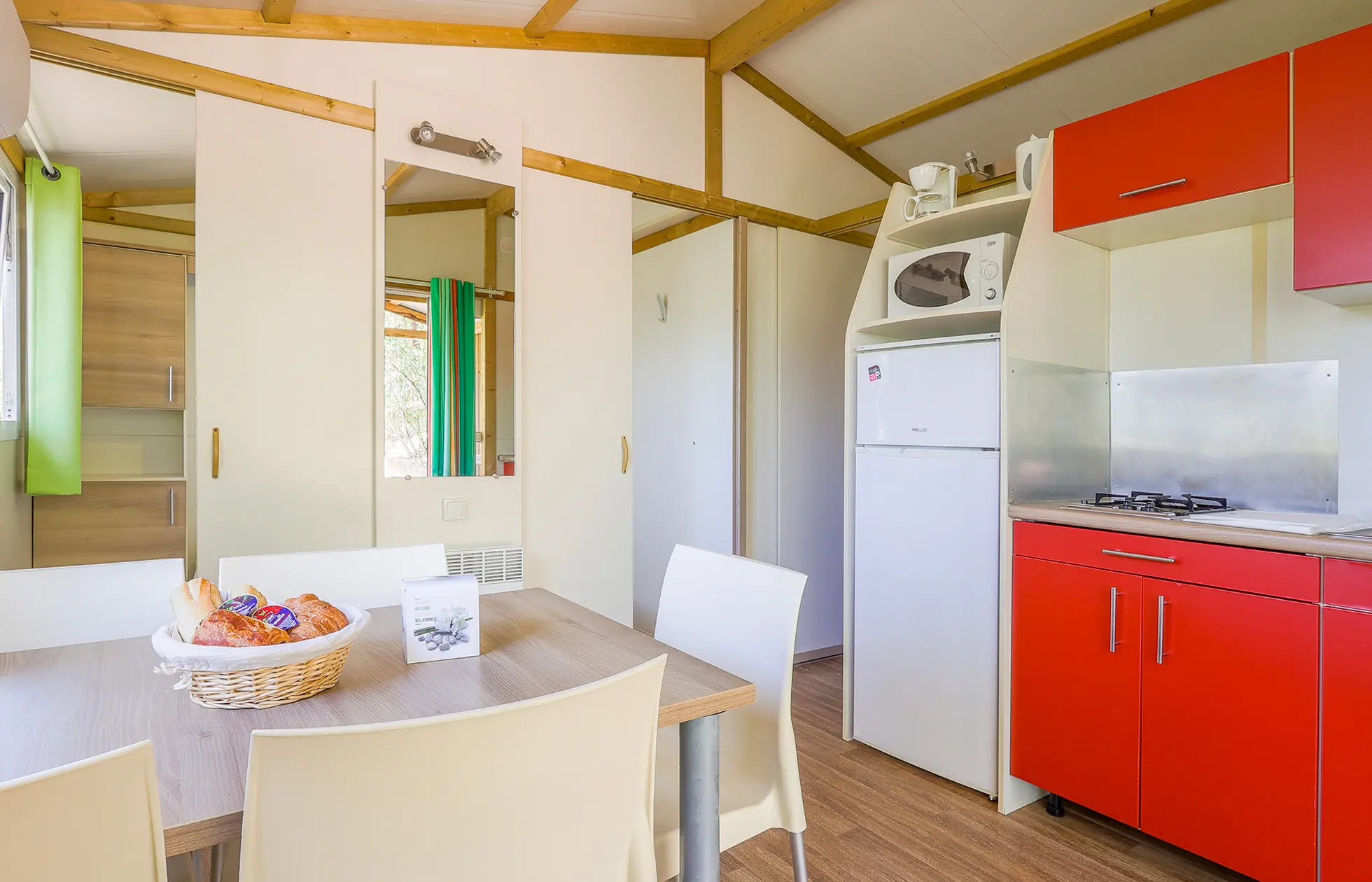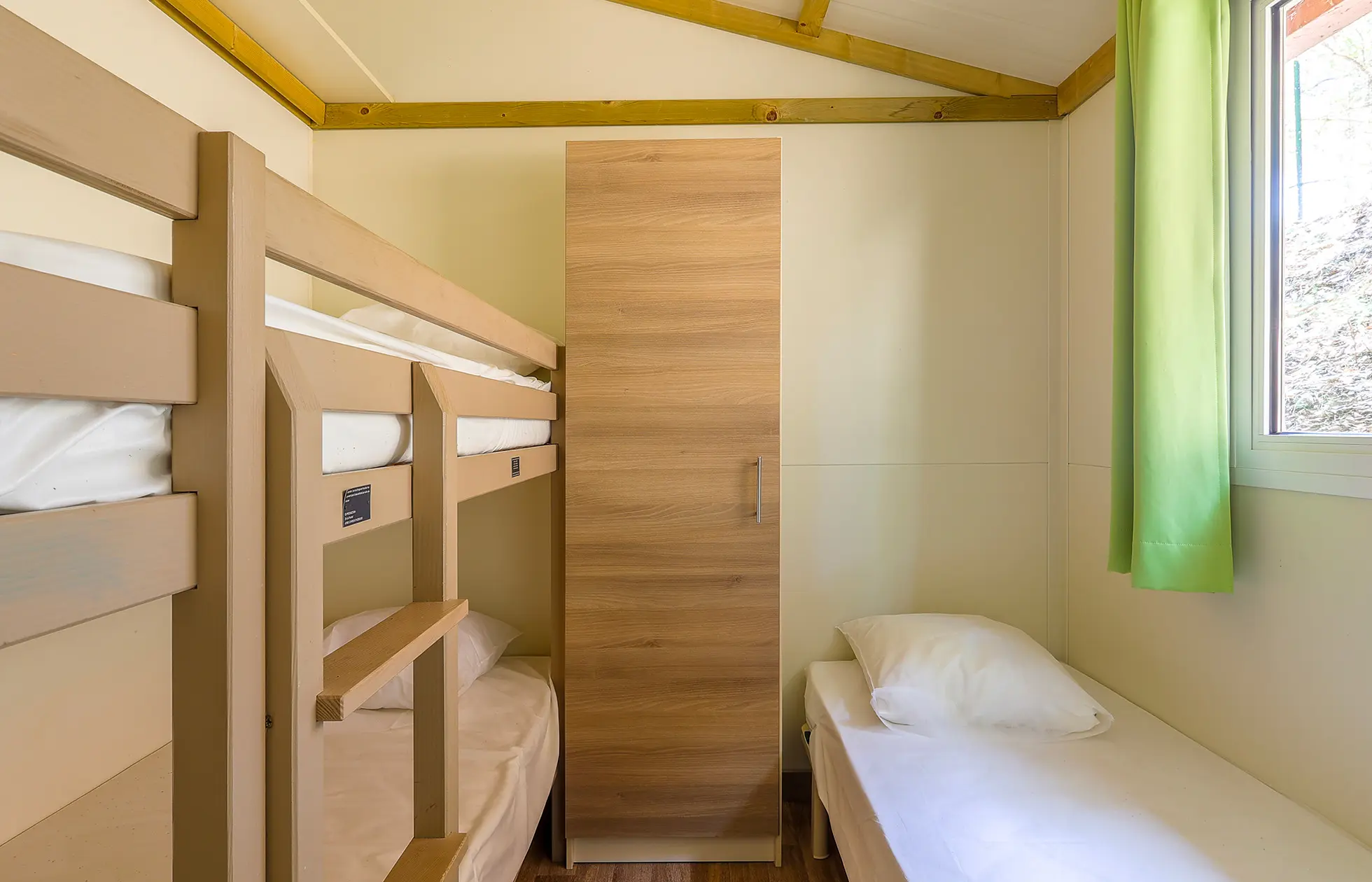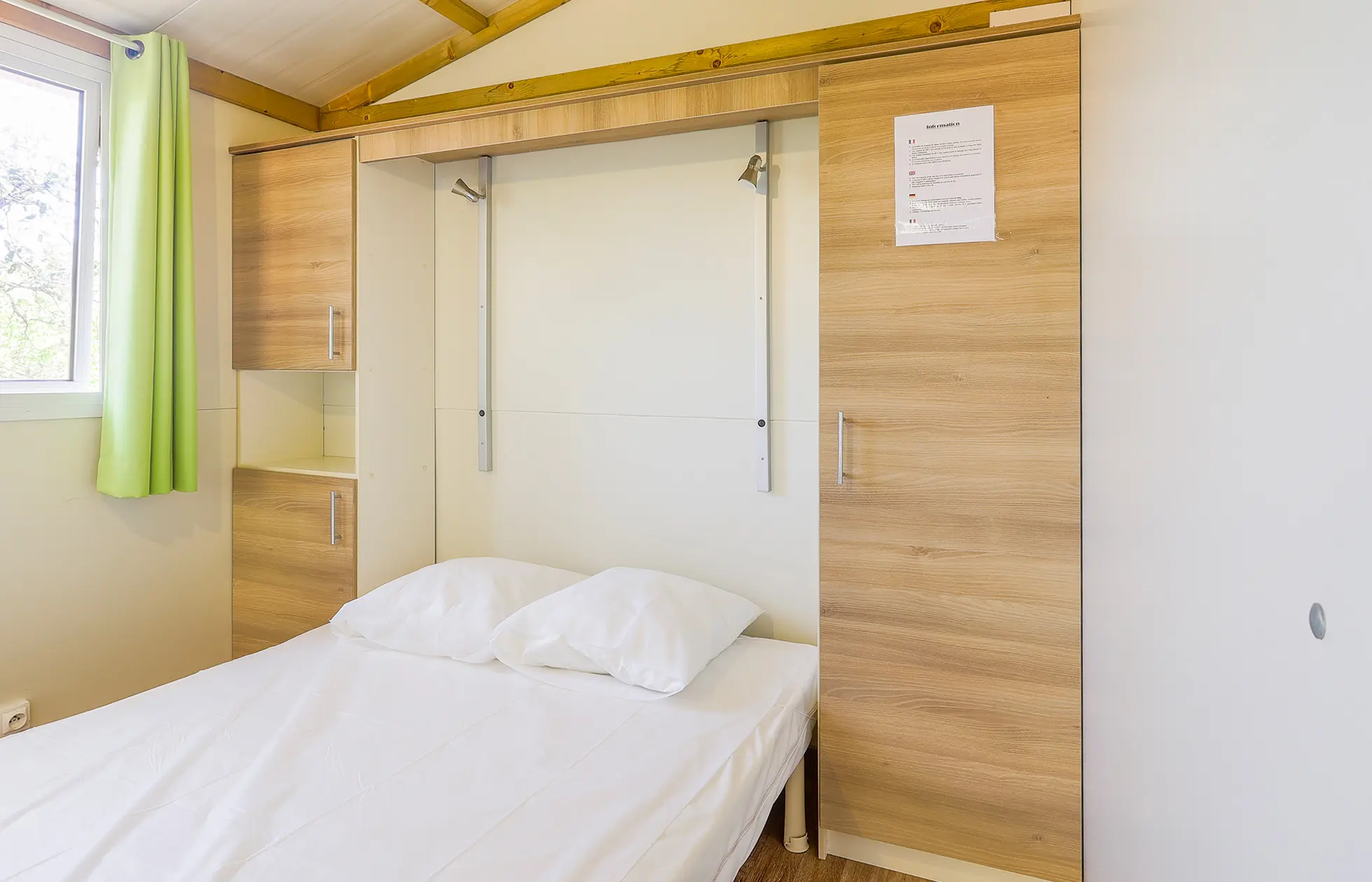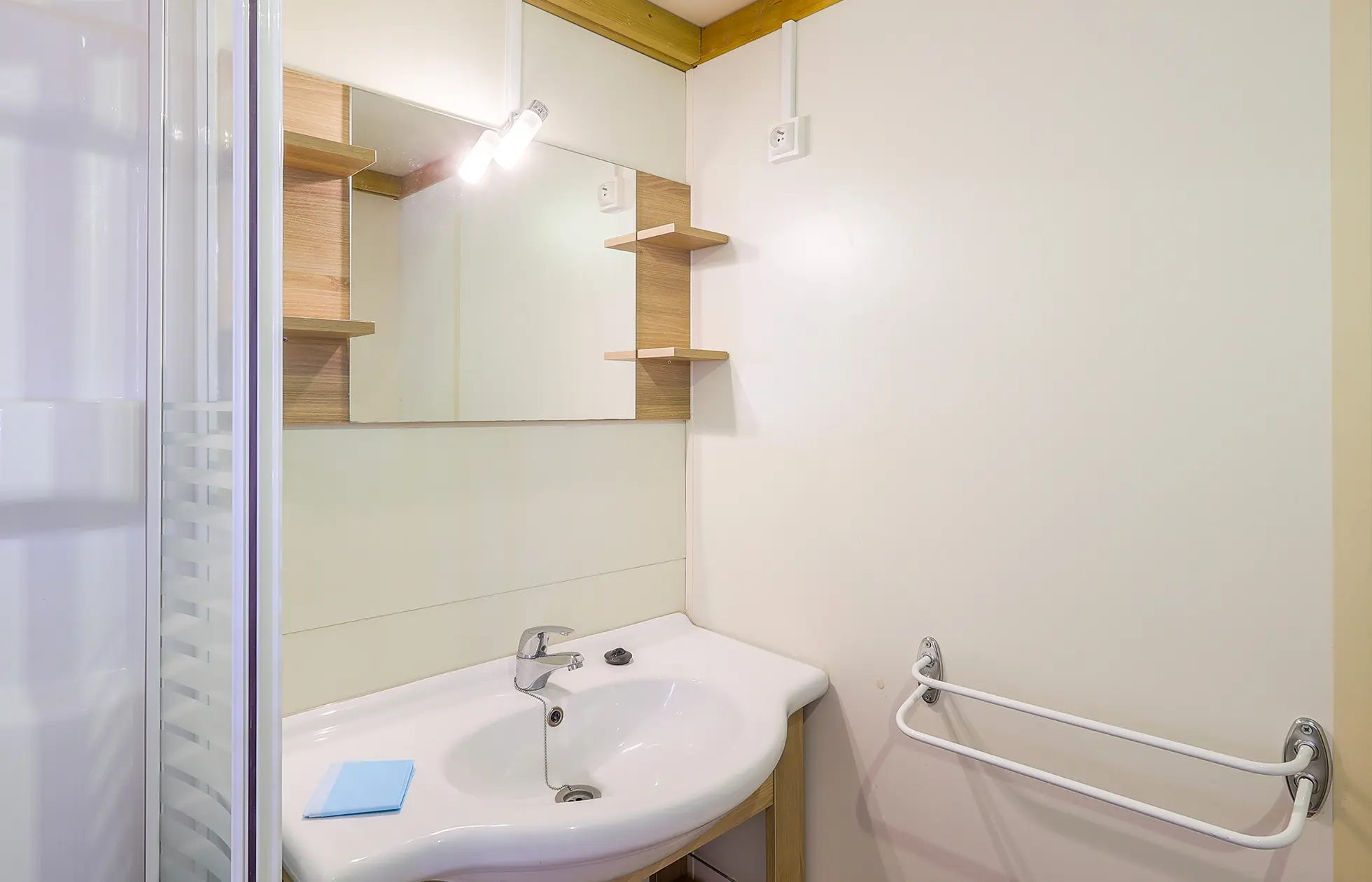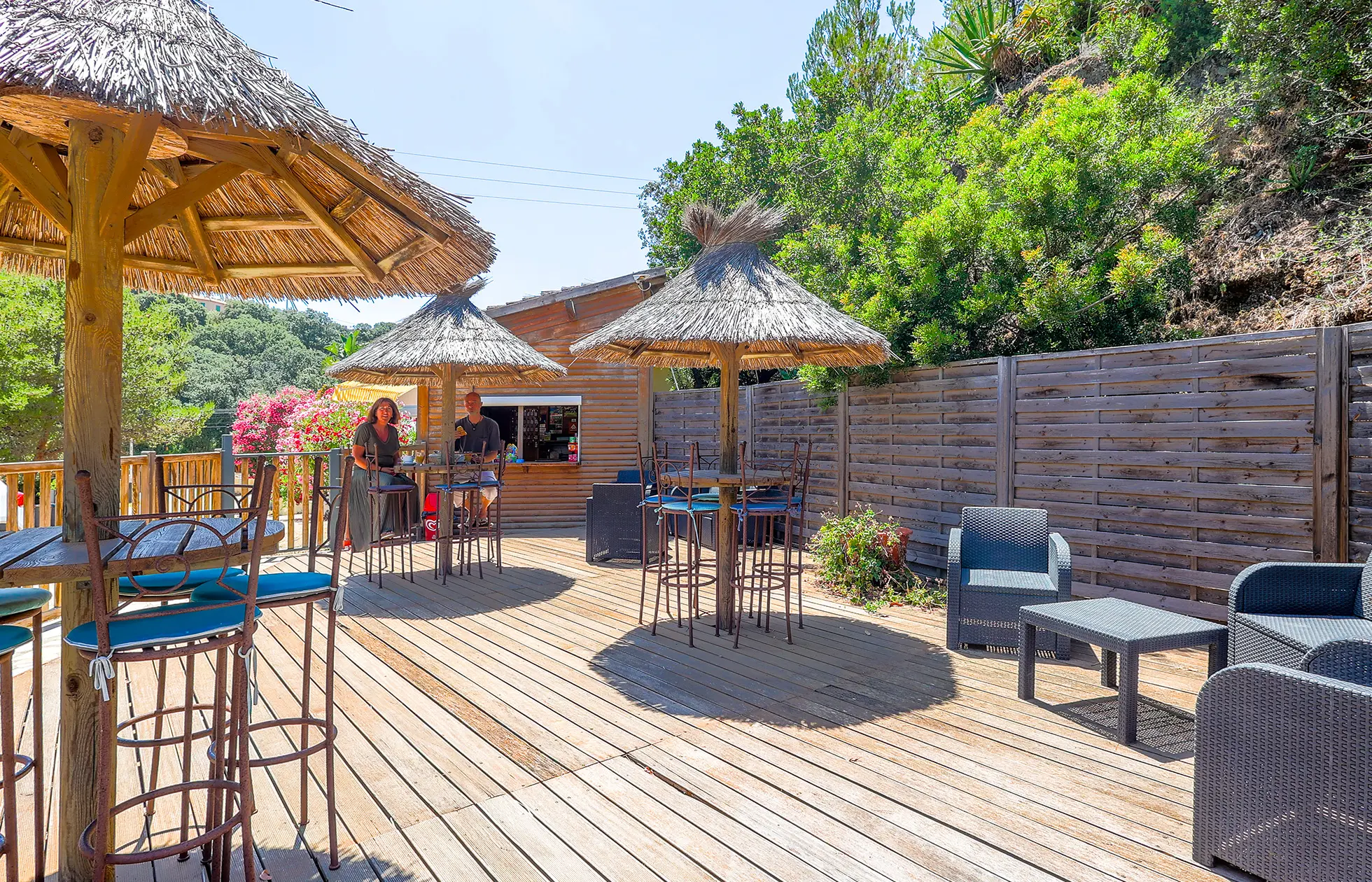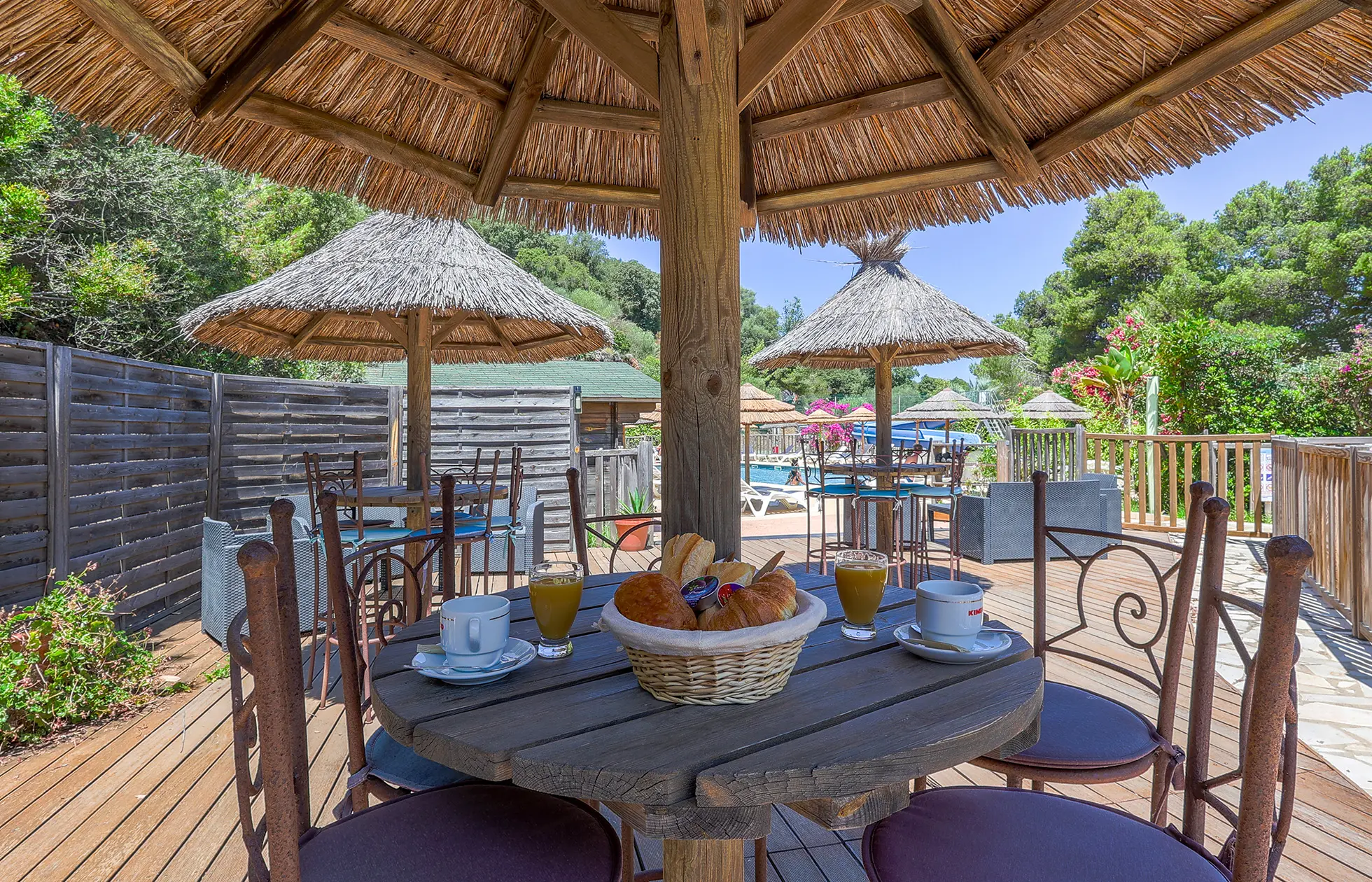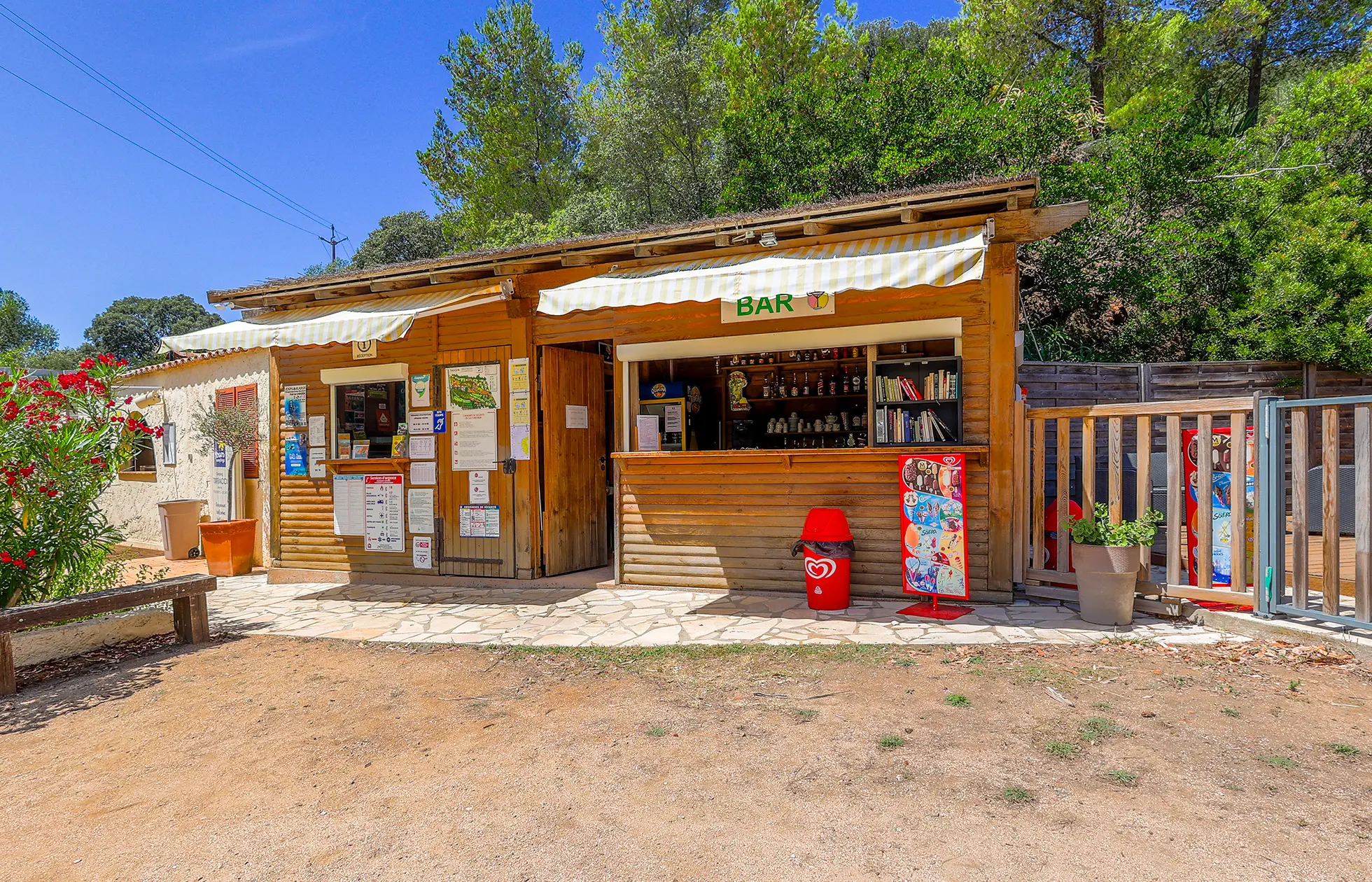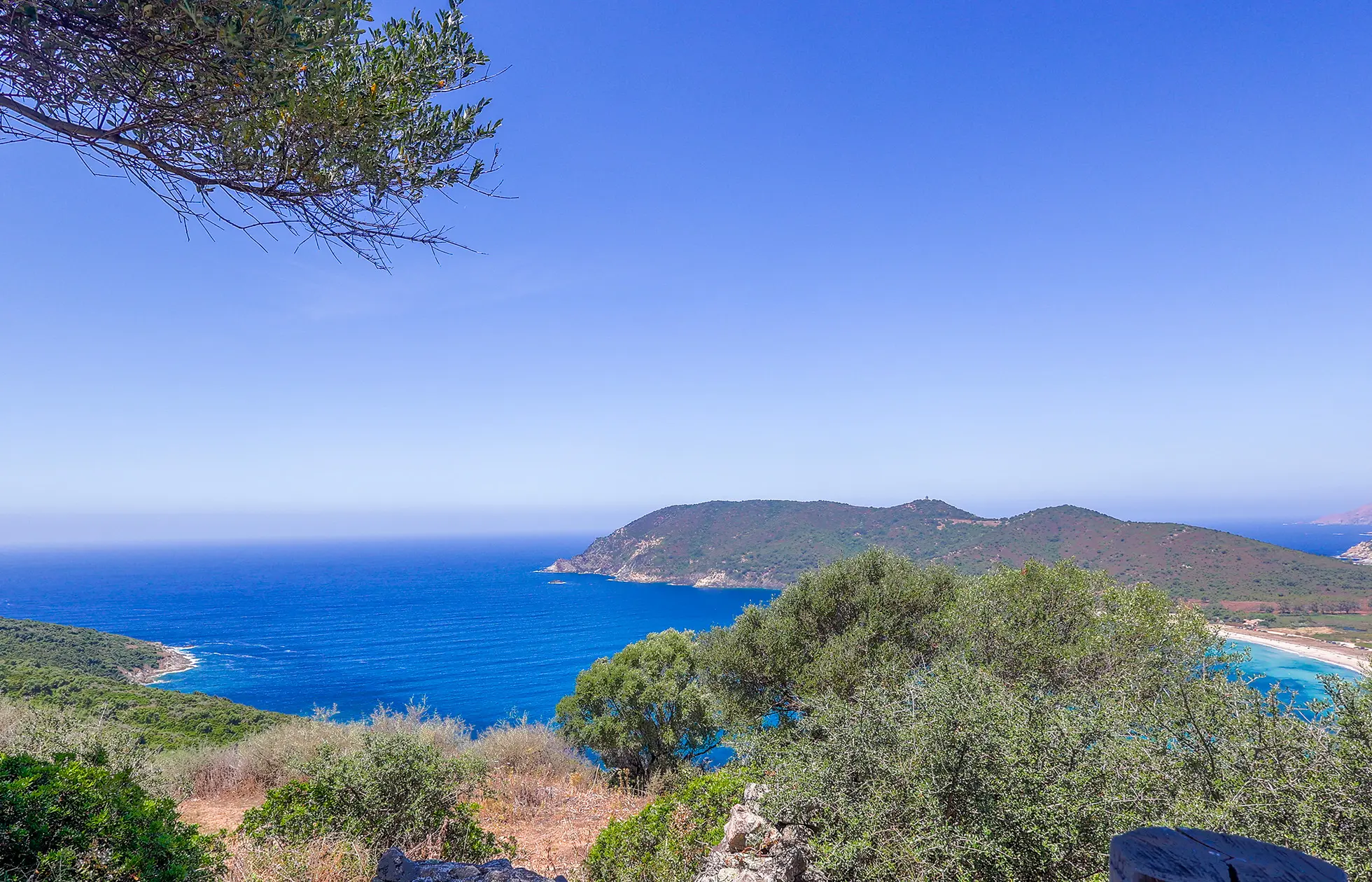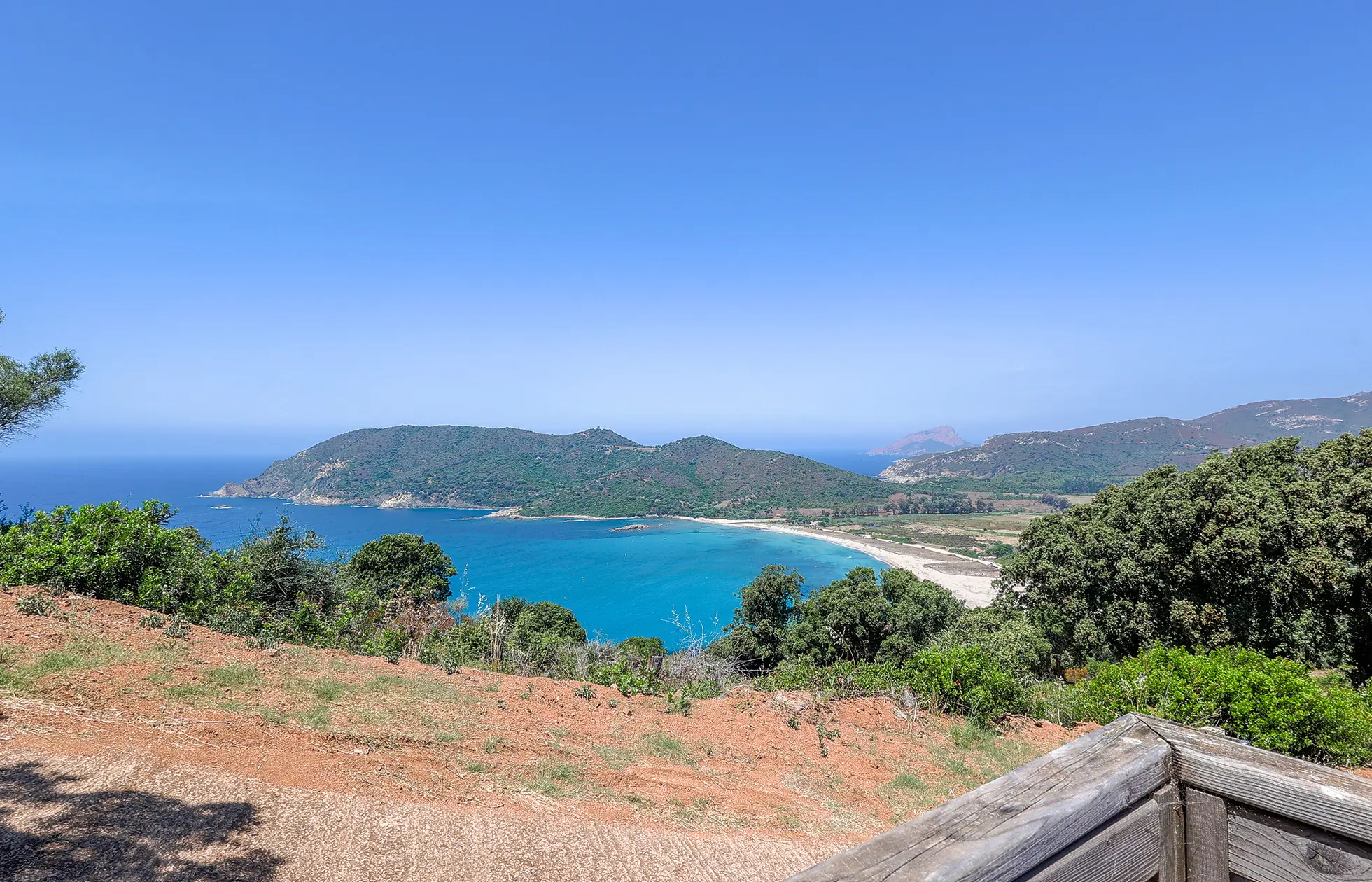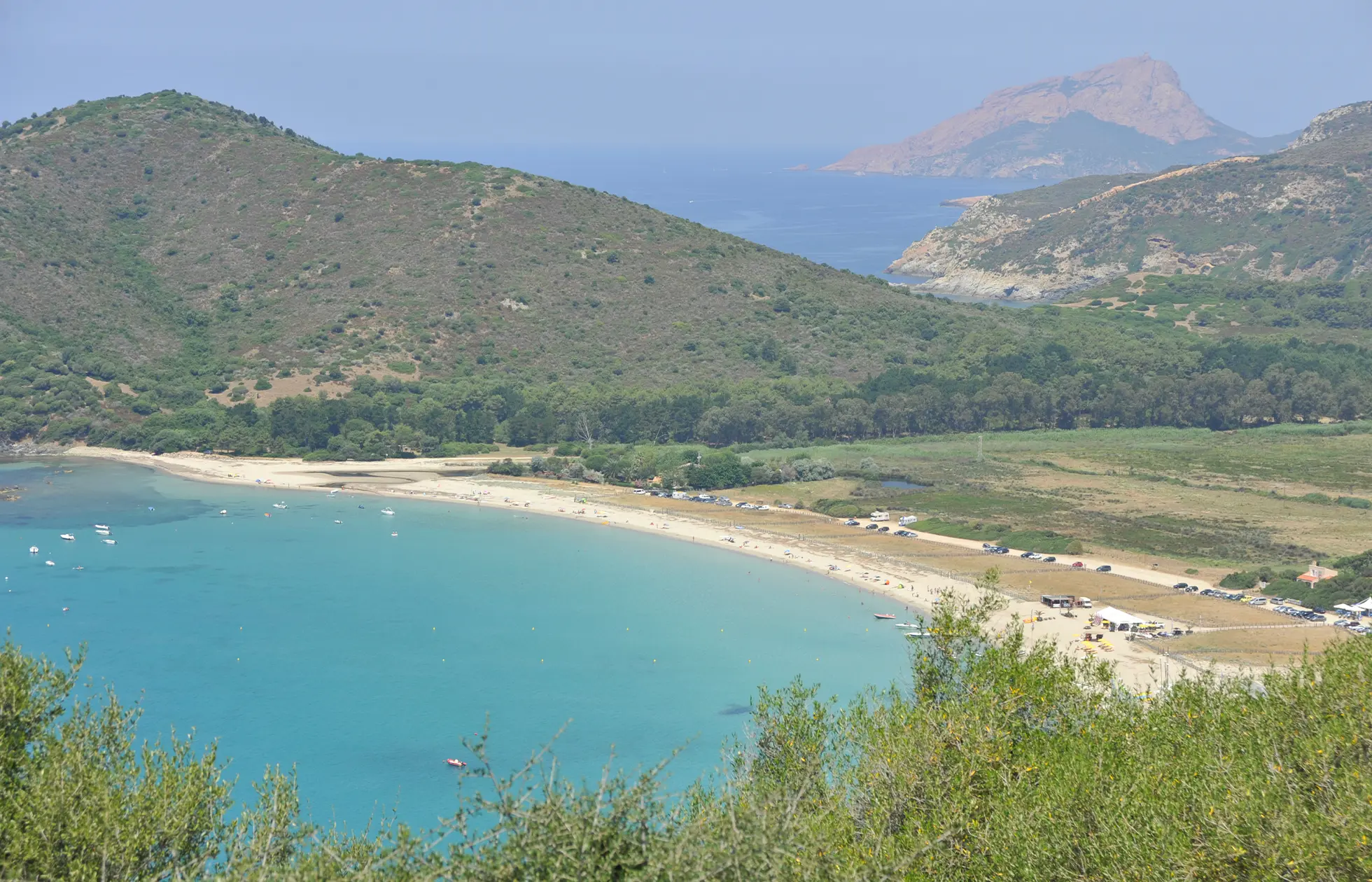 Welcome to Laurence & Dominique
Campsite

Torraccia

Corsica - Cargèse

Come and enjoy the beaches of Chiuni and Pero, each located 2 km from the campsite.
From 11/05/2024 to 18/05/2024
A camping holiday on the Island of Beauty
Take a family holiday at a Flower campsite in Corsica. This exotic holiday destination, with its magnificent surroundings, has plenty to keep you busy. You'll find great facilities and amenities at the campsite for you to enjoy. After a refreshing dip in the site's swimming pool, you'll be ready to lace up your boots and head out to explore the beautiful Corsican landscapes.
Don't miss the chance to meet the local winegrowers, farmers and other producers. There's no better way to discover the gastronomic delights of the Island of Beauty: try the charcuterie, cheeses, wines, liqueurs, canistrelli biscuits, Fiadone cheescake, olive oil, jam and more.
To truly immerse yourself in the local culture, you can also take the opportunity to listen to Corsican chants. The island is famous for its polyphonic choral tradition. As you explore, you'll discover that Corsica is so much more than mountains and beaches. There is a whole, distinct culture to discover.
Discover the most beautiful places in South Corsica
Corse-du-Sud (South Corsica) has no shortage of remarkable places, including UNESCO World Heritage sites and natural reserves and parks. This rich, varied territory has many different landscapes that await you as you prepare for your camping holiday in Corsica.
On the seaside, the Scandola Nature Reserve, the creeks of Piana (near Campsite Torraccia), the Lavezzi Islands, the Santa Giulia Bay, and the Citadel of Bonifacio are among the most beautiful places in Corsica.
Going inland, the Bavella Needles, Sartène, Zonza, Lake Tolla and the Polischellu waterfalls are all sure to charm you.
South Corsica, for sports and relaxation
If your ideal holiday features a mix of blissful relaxation and fun sporting activities, Corse-du-Sud (South Corsica) is a great destination. With both the sea and the mountains to explore, this island is the perfect place for hiking, biking or horse riding.
You can also get your fill of thrills by canyoning or climbing in the Bavella massif. If you want to see Corsica's beauty from another perspective, try renting a sea kayak and exploring the island's many little coves. You can even take to the skies, trying your hand at paragliding. There are plenty of clubs that offer this thrilling activity, especially around Ajaccio.
Finally, when you're ready to relax, the magnificent creeks with their soothing turquoise waters and the long sandy beaches await you.
Find the answer

to your questions
Find the answer

to your questions
If you need information for your next stay, this is the place to look! Take a look at our frequently asked questions - the answer is bound to be there.
Go to the FAQ
Stay up-to-date

with the newsletter