2
Campsite

matches your search
Campsites

match your search
Shall we refine the search?
Recharge your batteries at one of our campsites near the Vercors Mountains
A camping holiday in the Vercors provides the ideal opportunity for exploring a regional natural park in one of the most beautiful areas of the Auvergne Rhône Alpes. To the east lies the Vercors Regional Natural Park with its wide range of outdoor activities. Surrounded by magnificent river cliffs and waterfalls, drive along the breathtakingly winding roads to Pont-en-Royans with its hanging houses or Saint-Marcellin to sample its famous cheese.
2
Campsite

matches your search
Campsites

match your search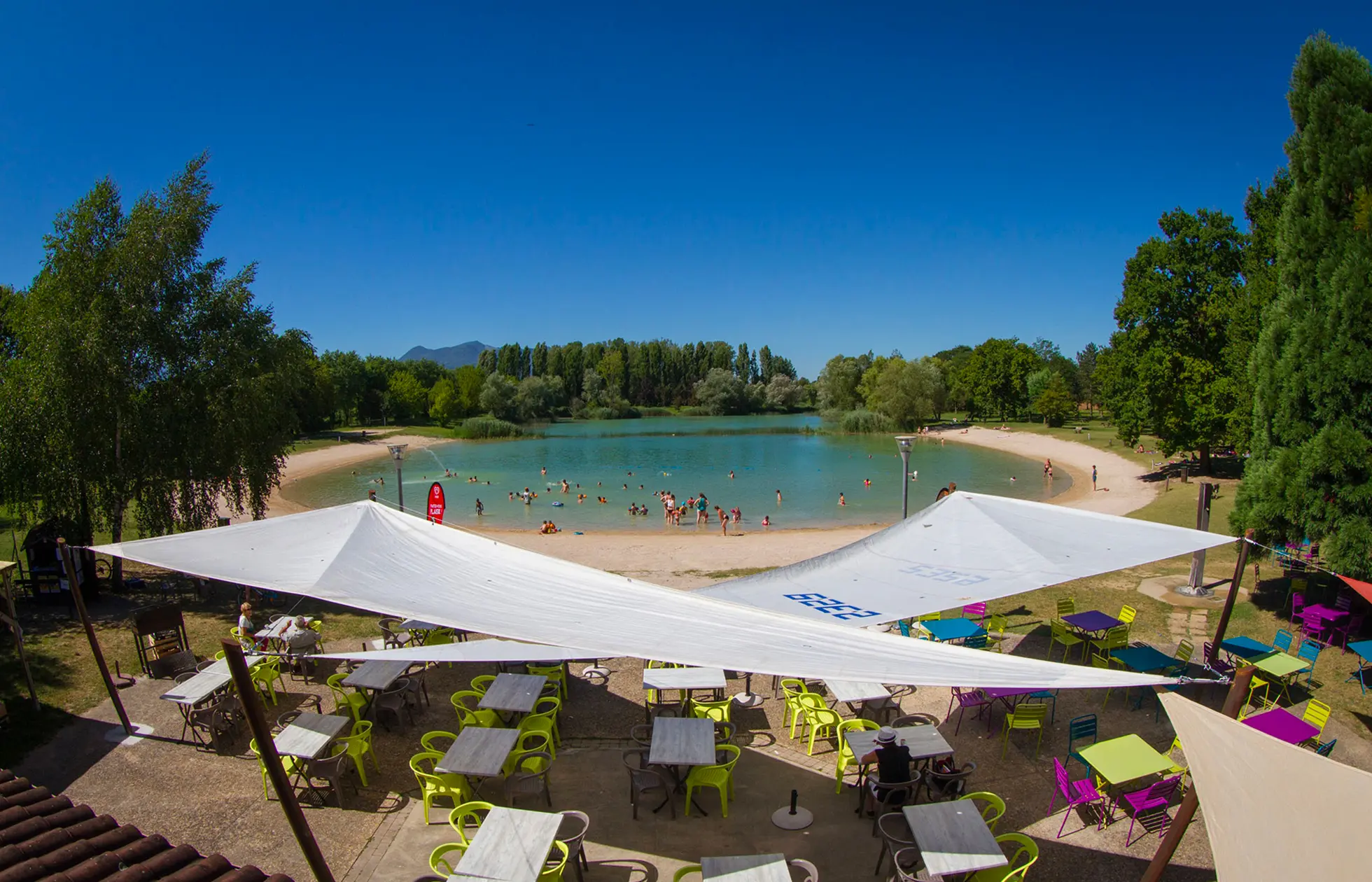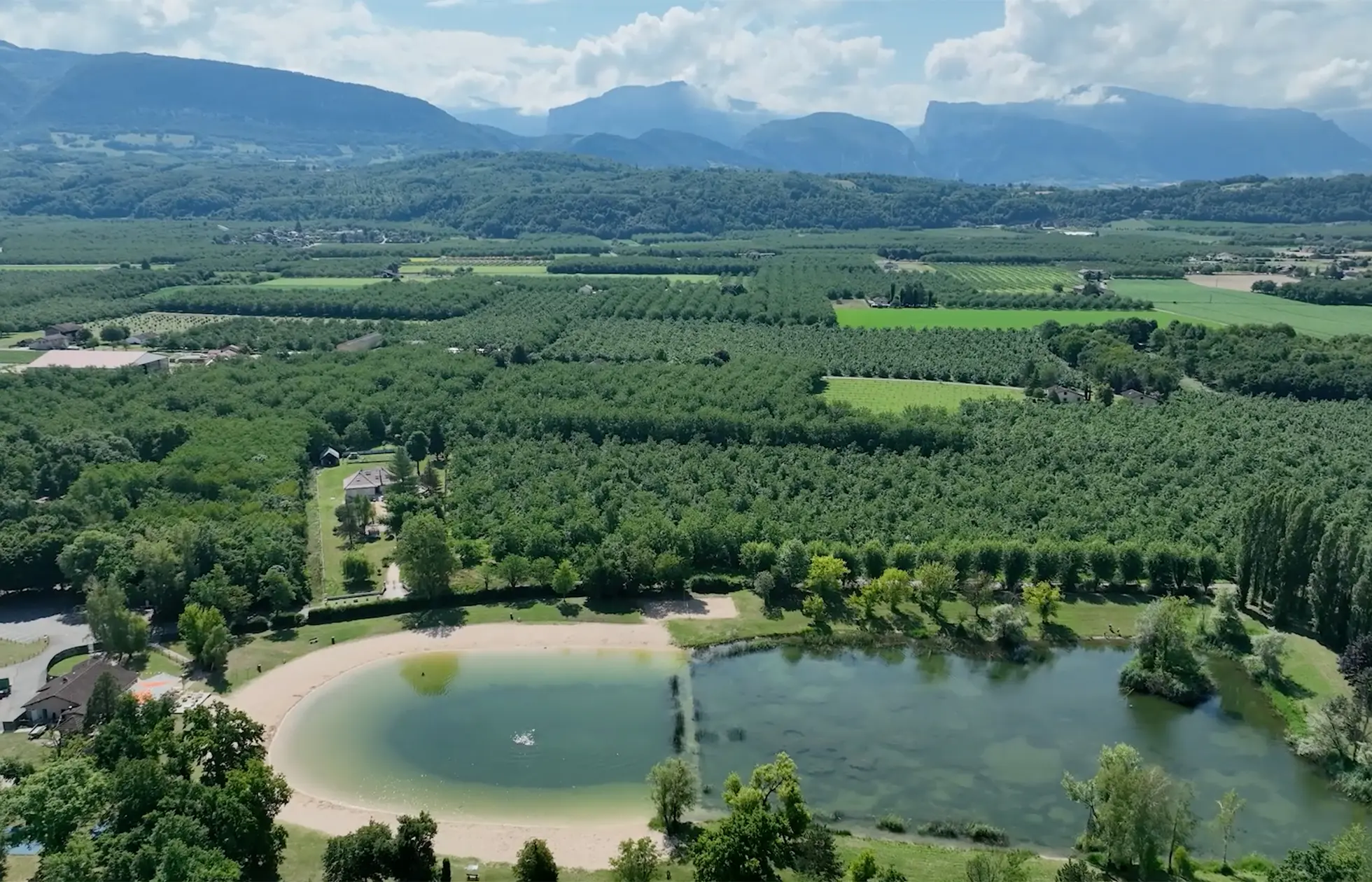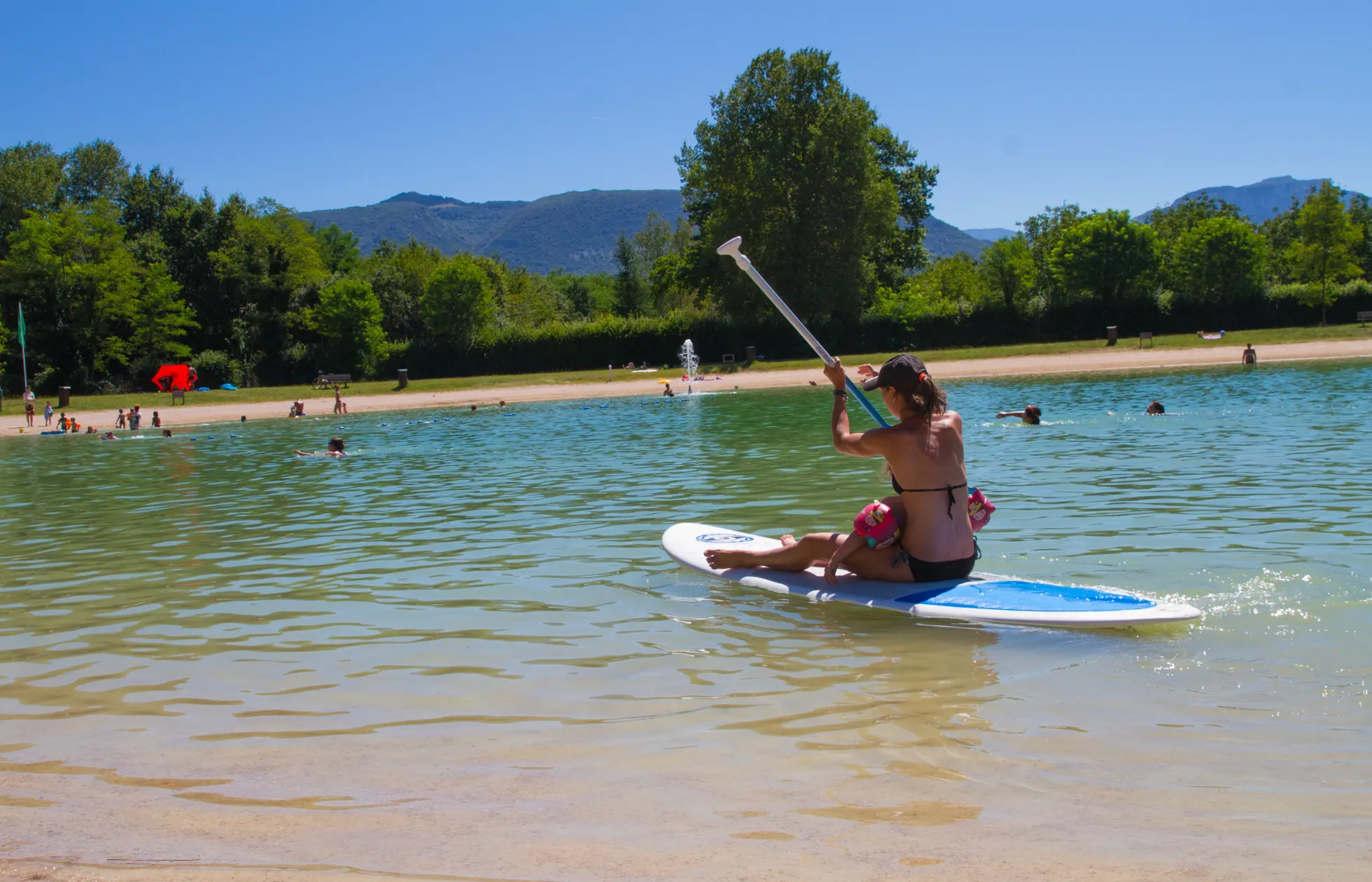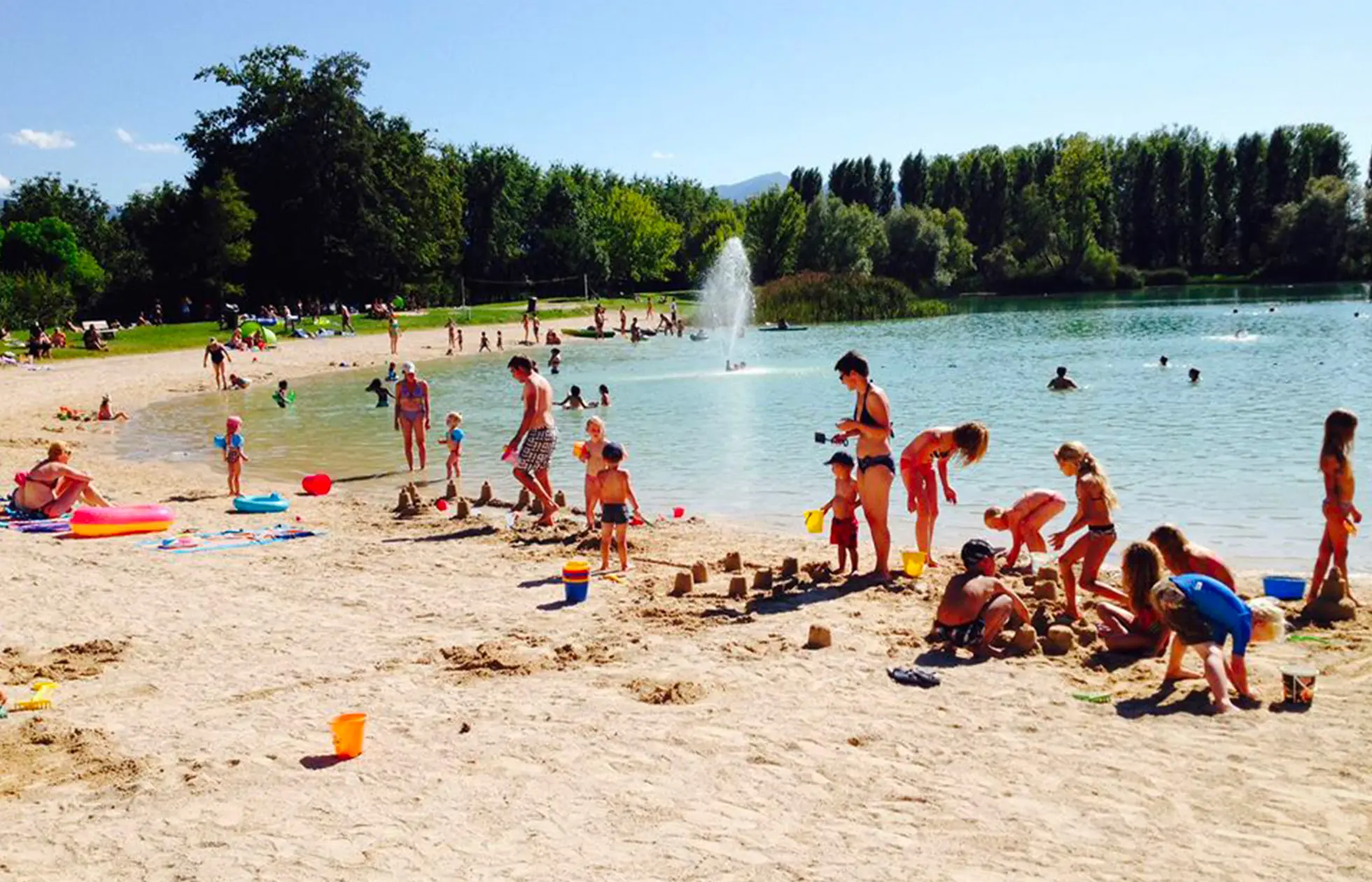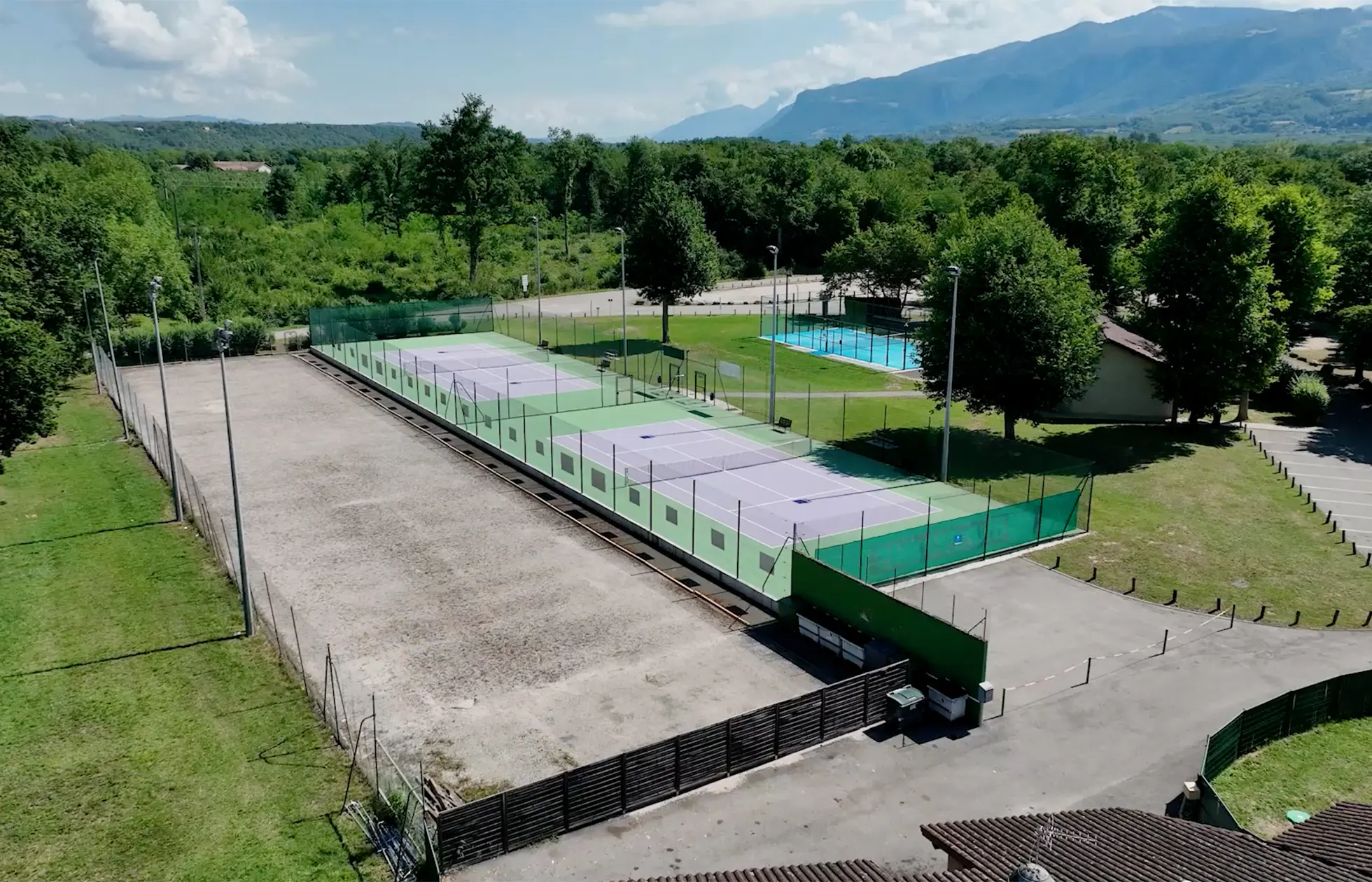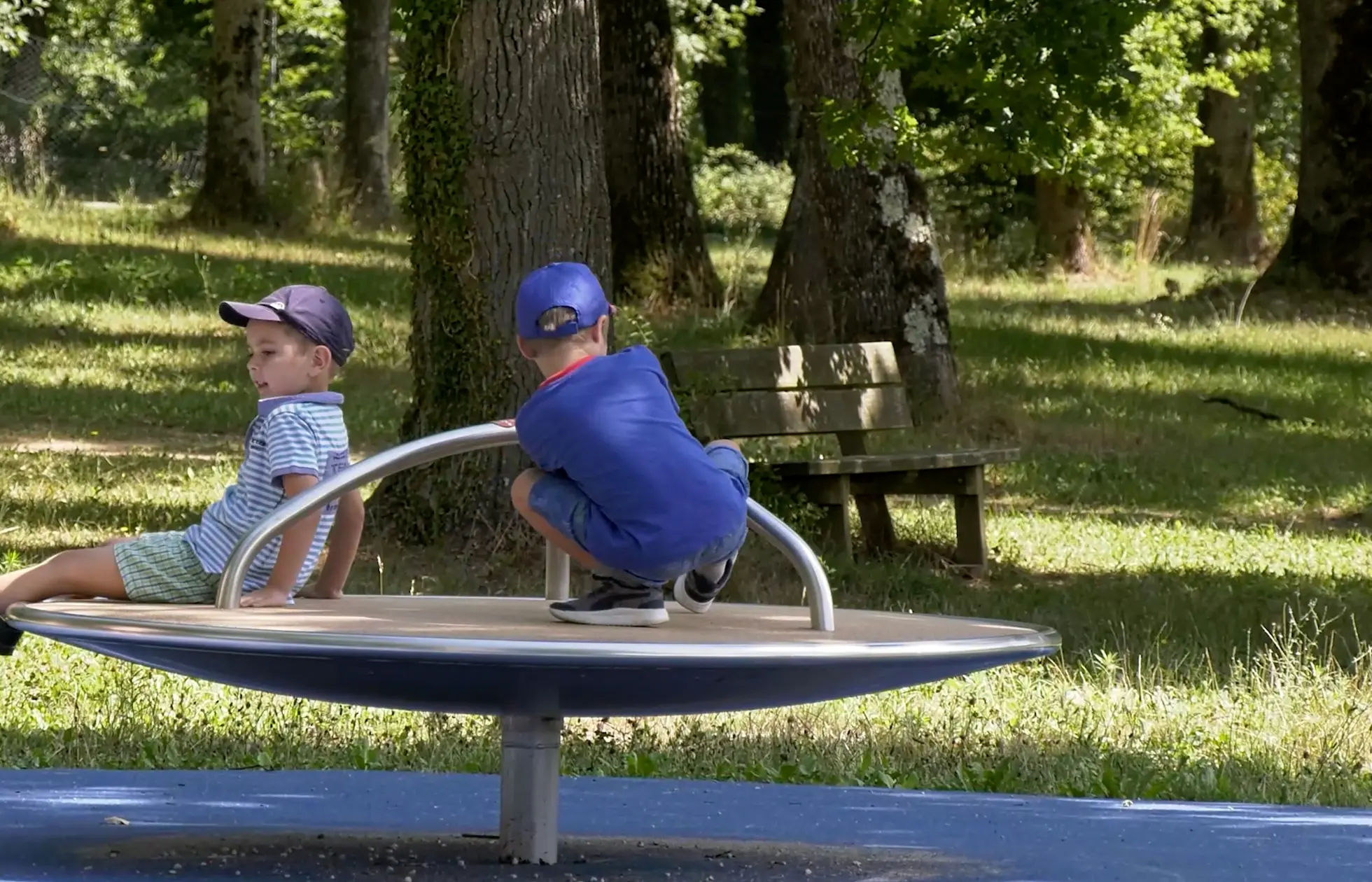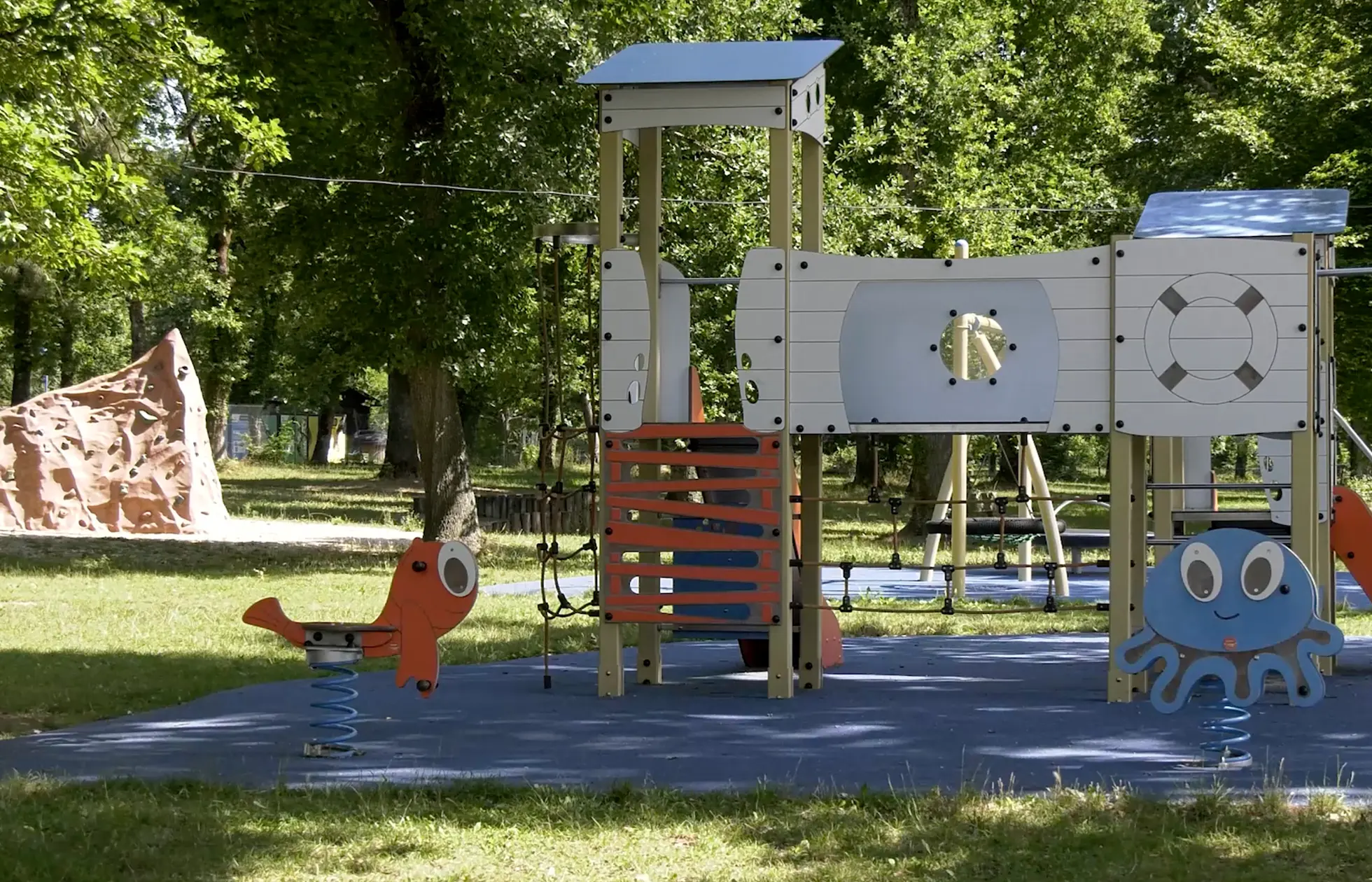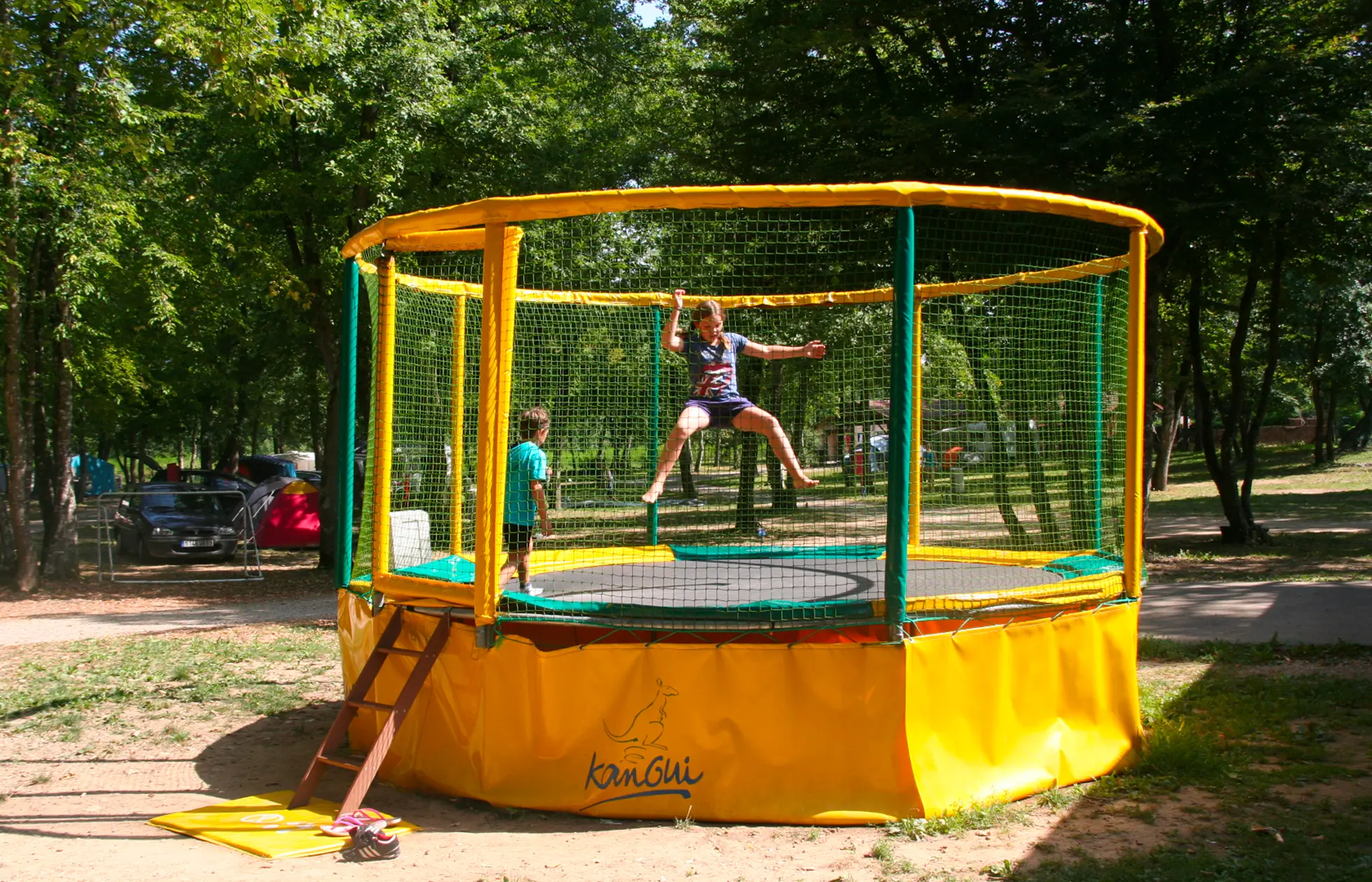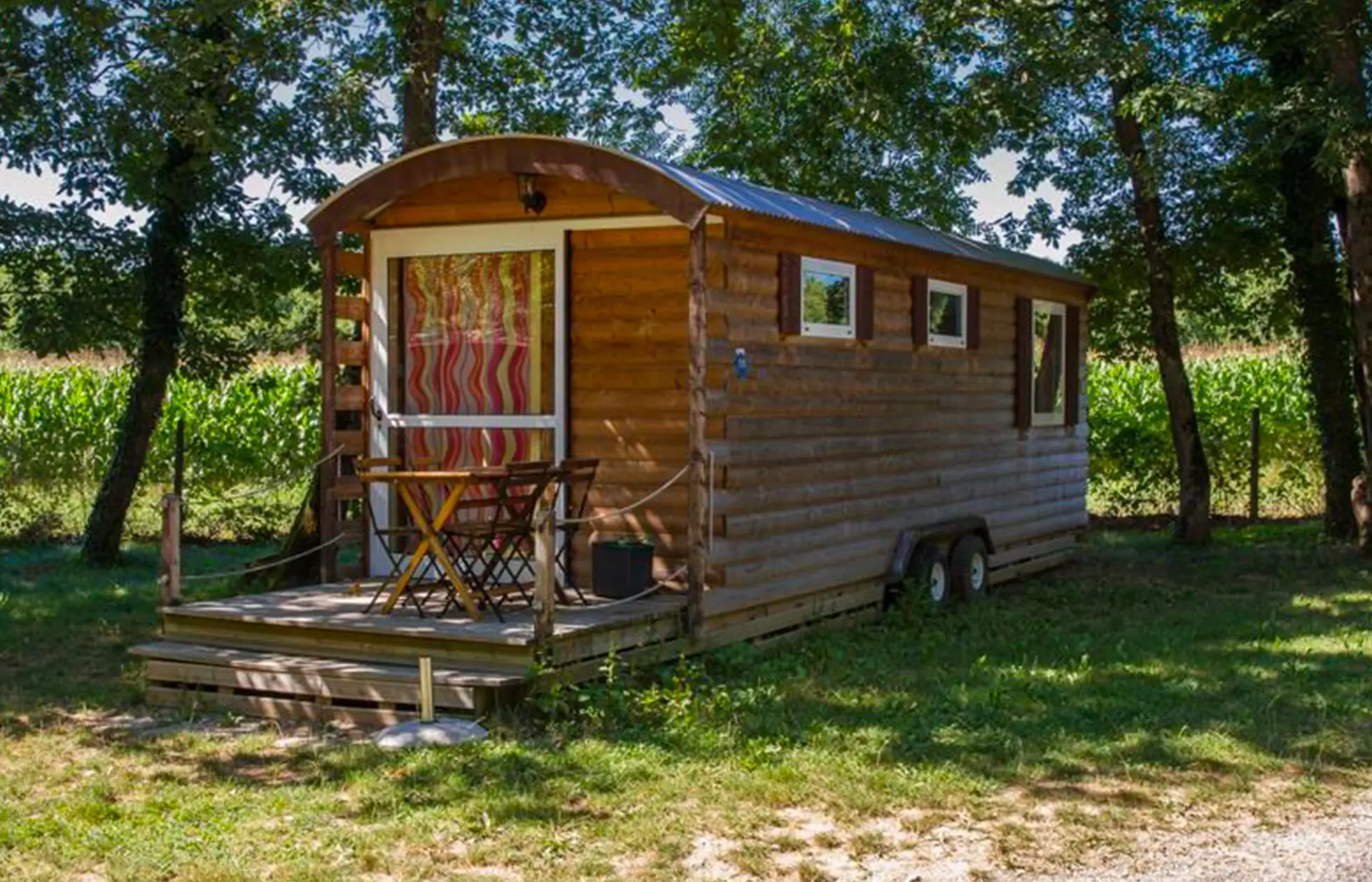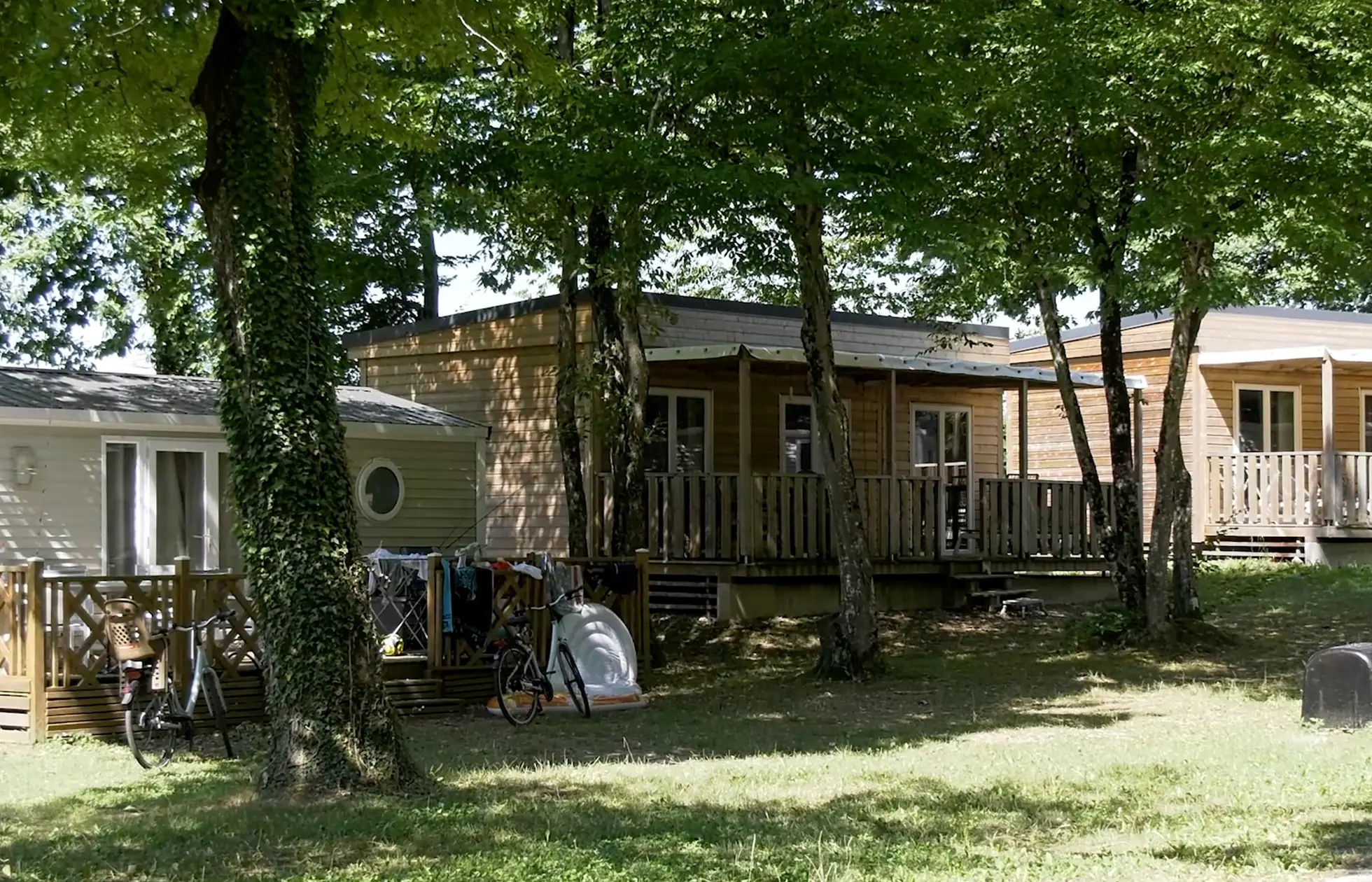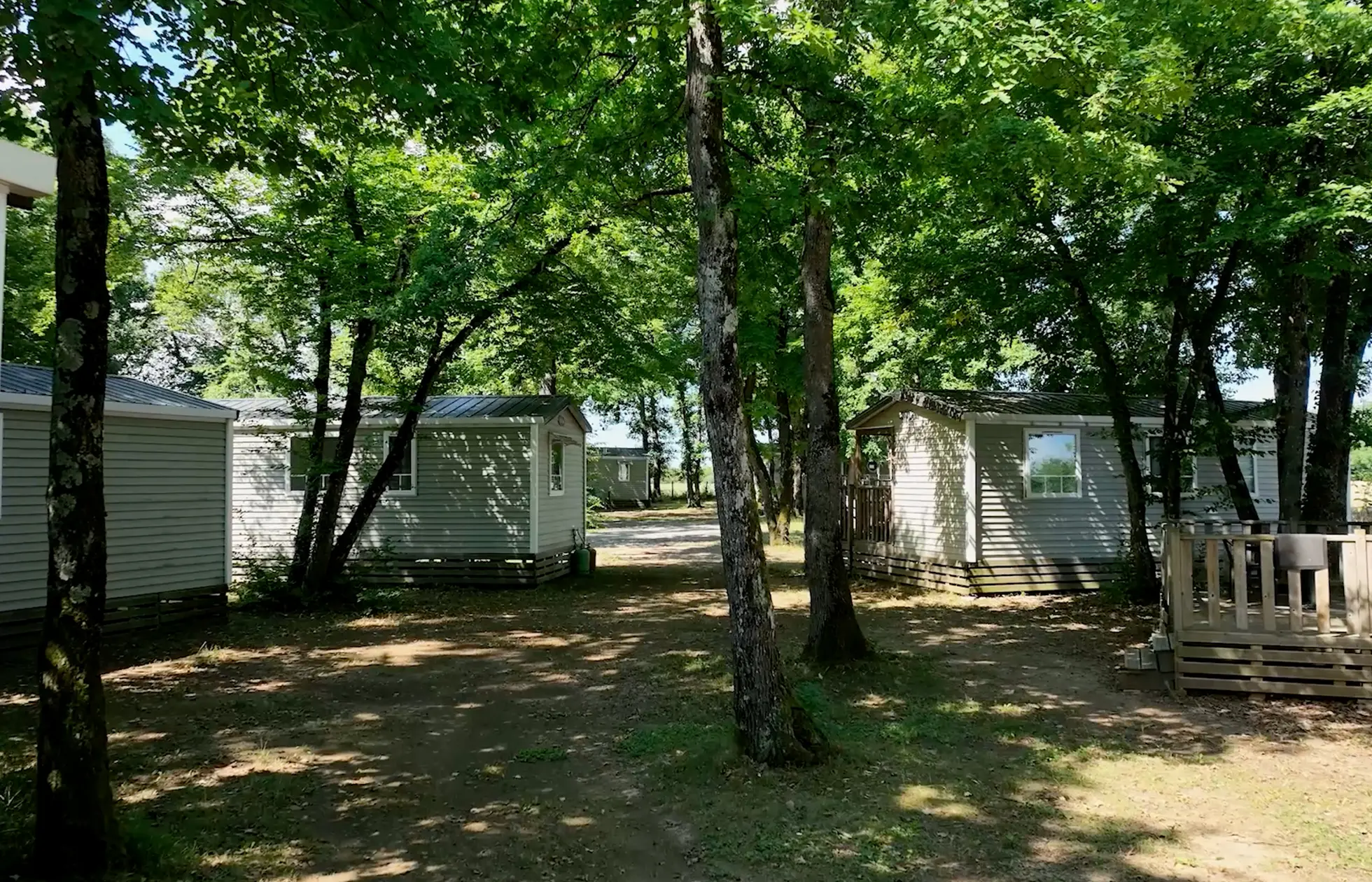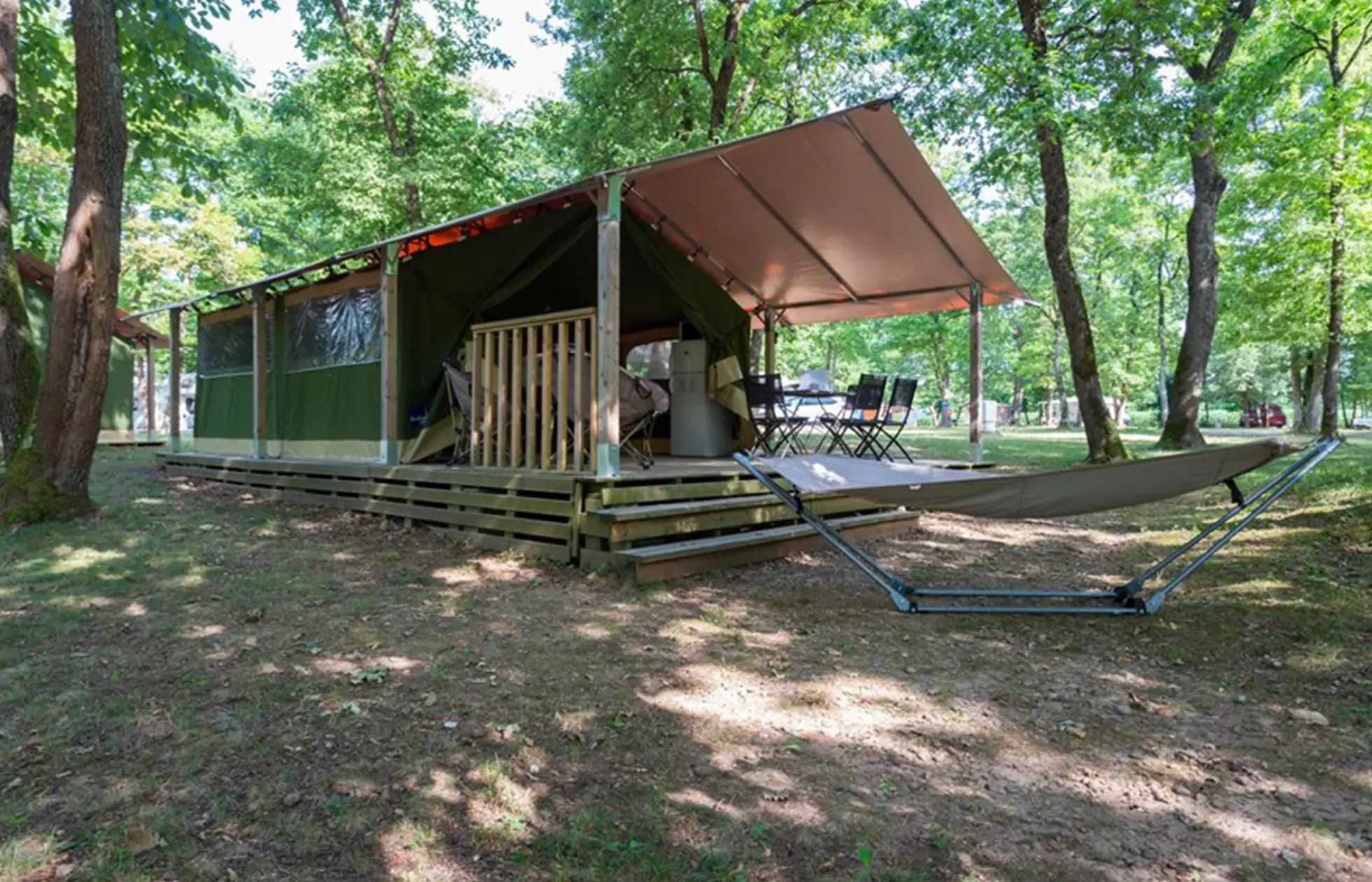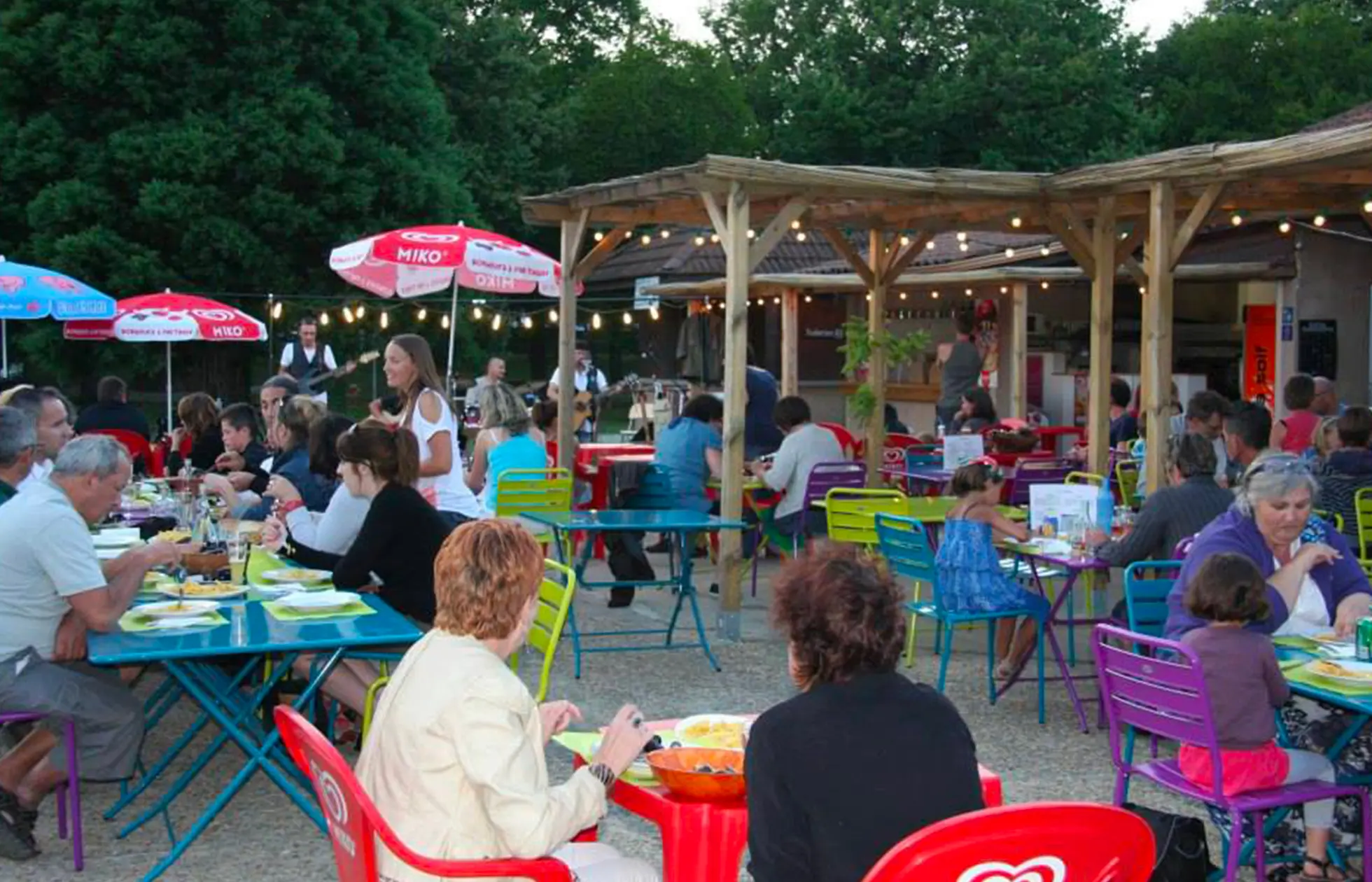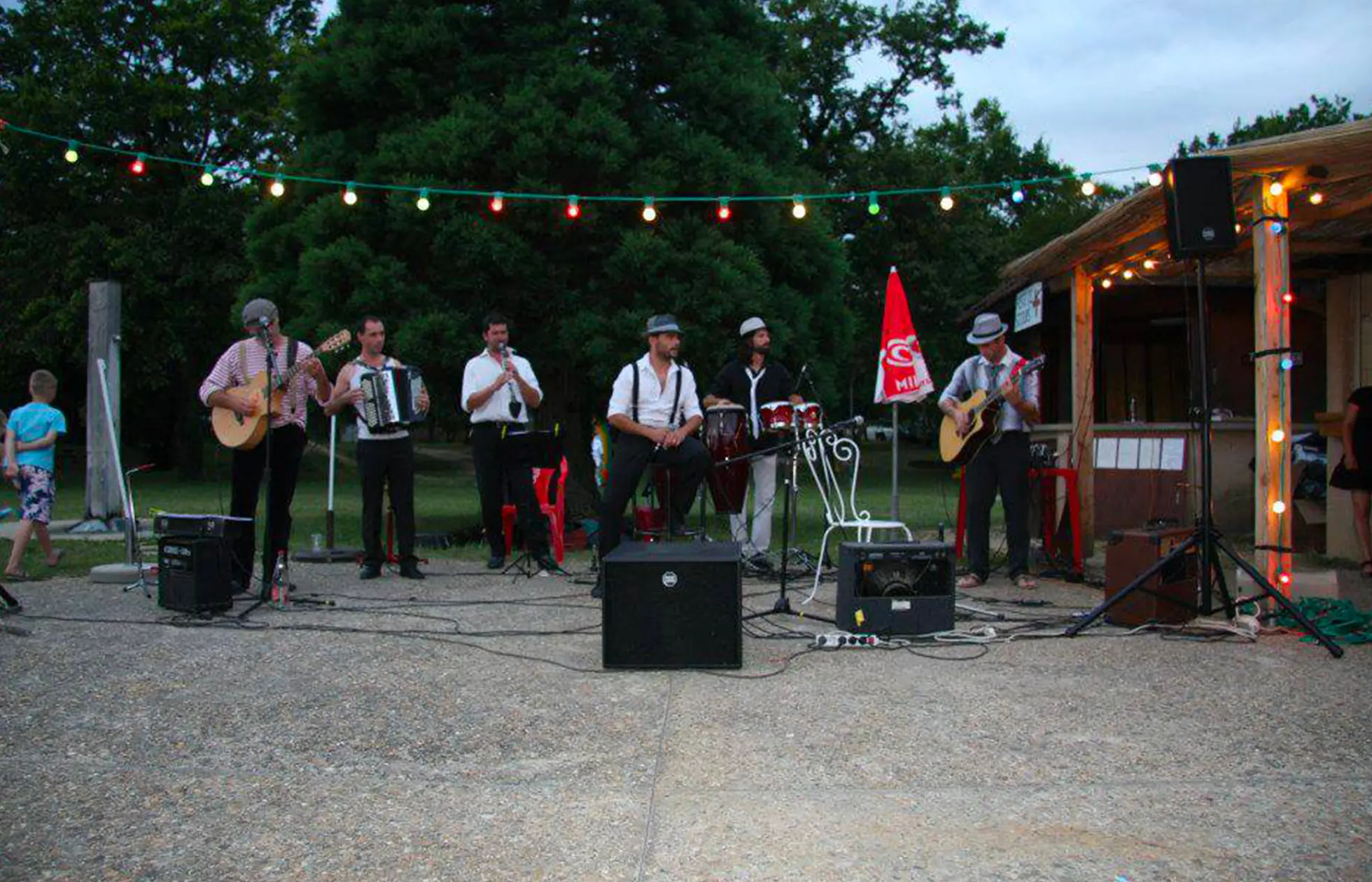 Campsite

Le Lac du Marandan

Auvergne, Rhône Alpes - Saint-Romans

Set on the edge of a fine sandy beach in the midst of parkland, the campsite offers a magnificent panoramic view of the Vercors mountains.
From 02/09/2023 to 09/09/2023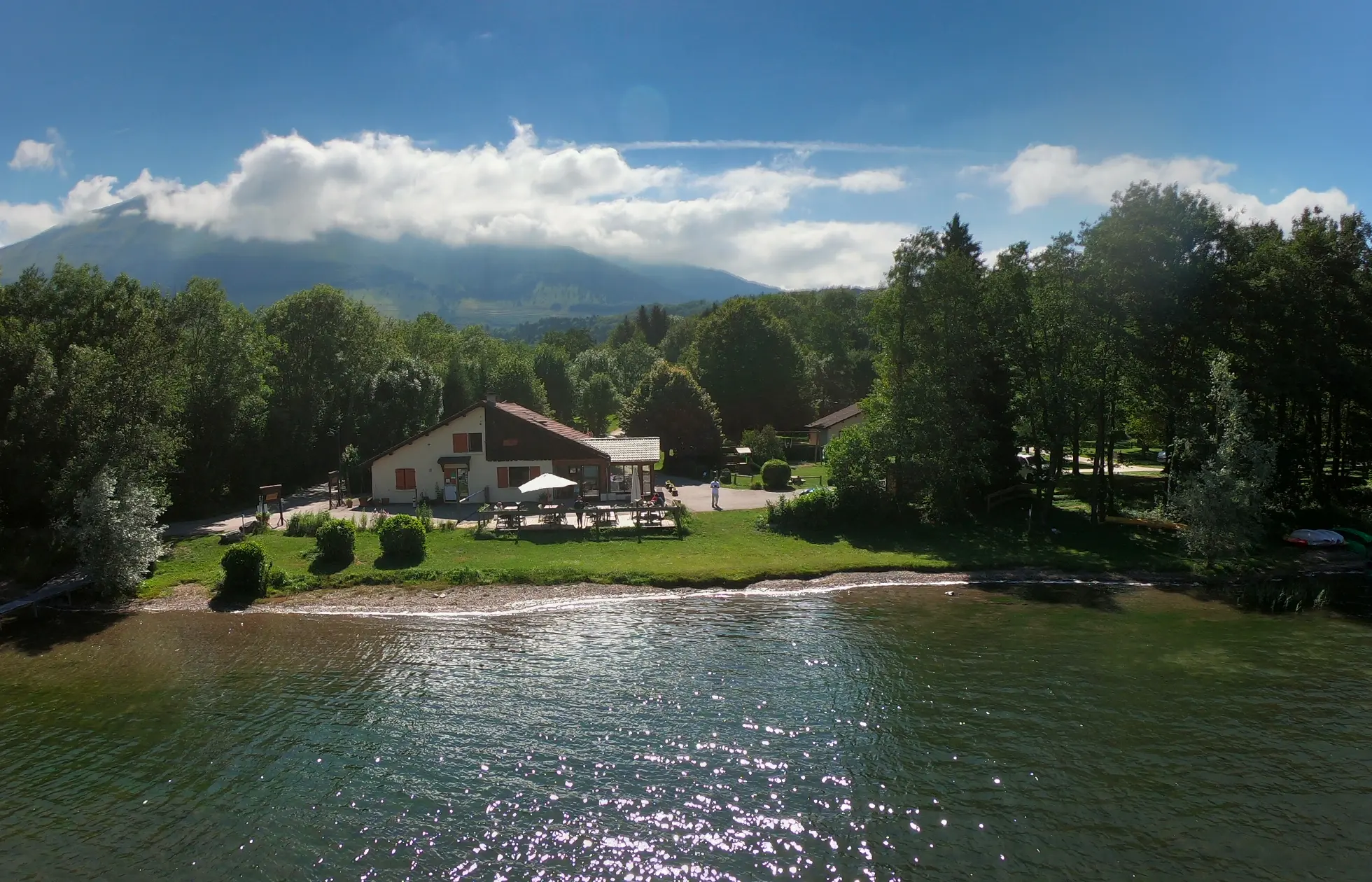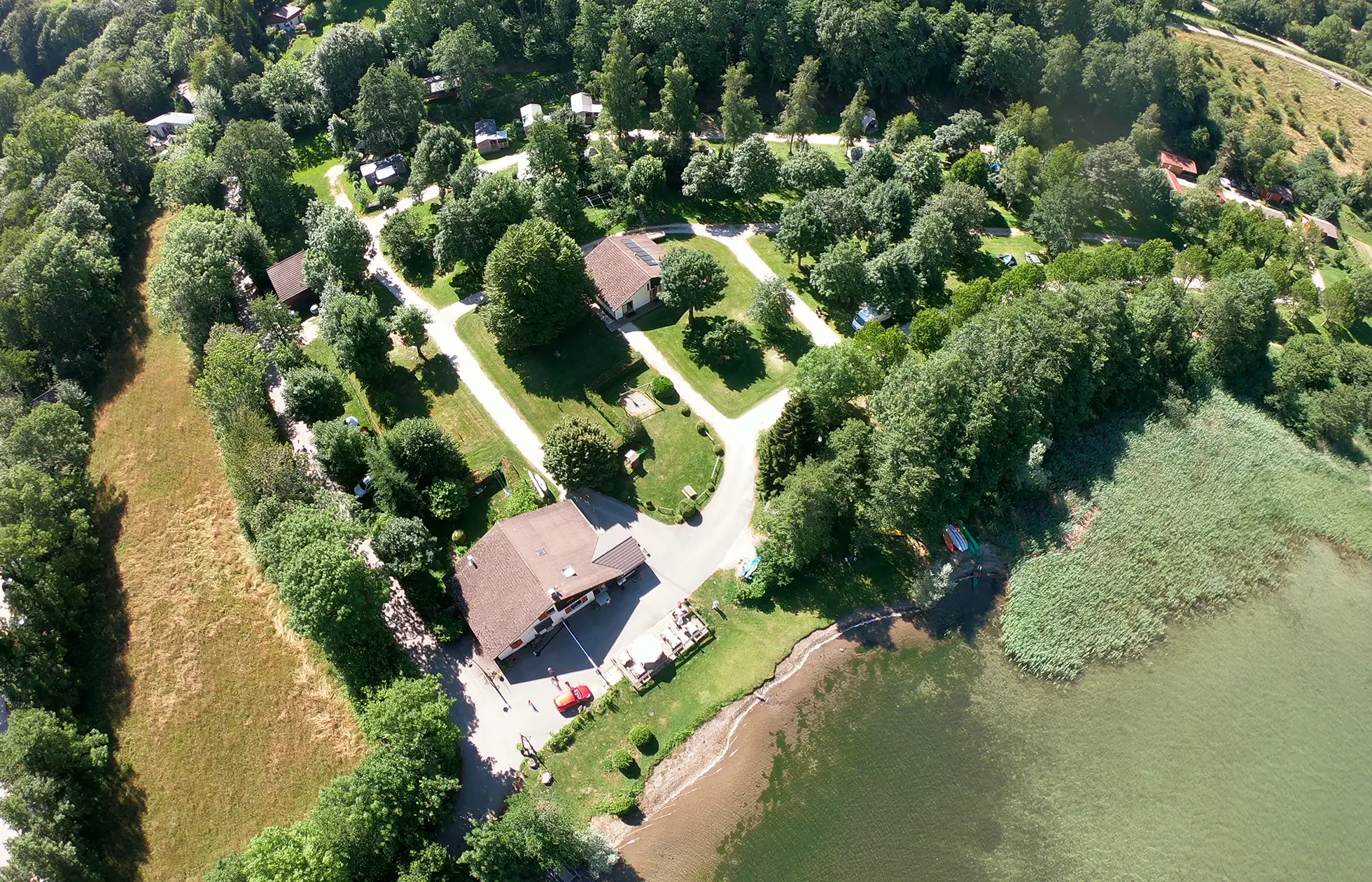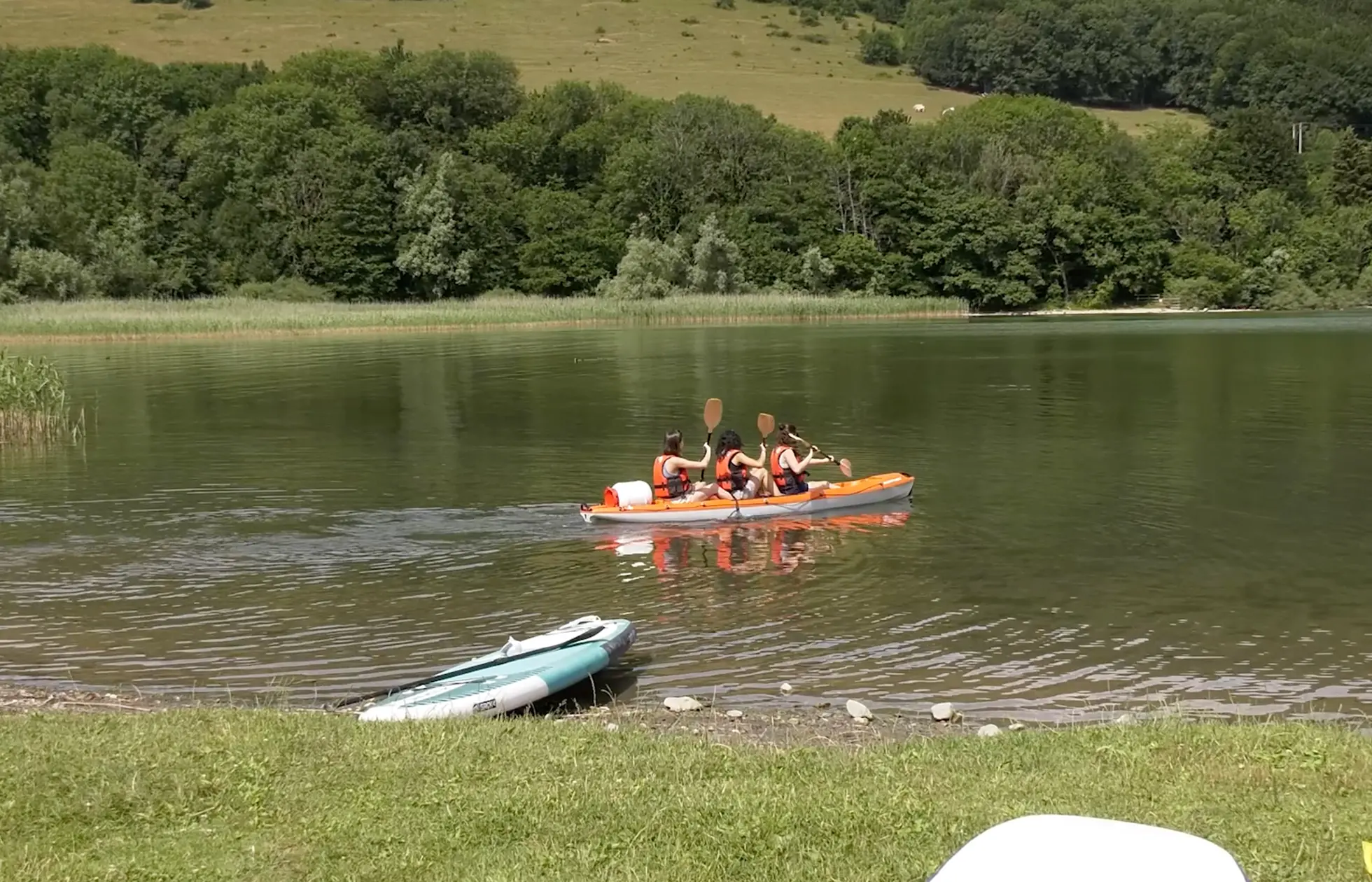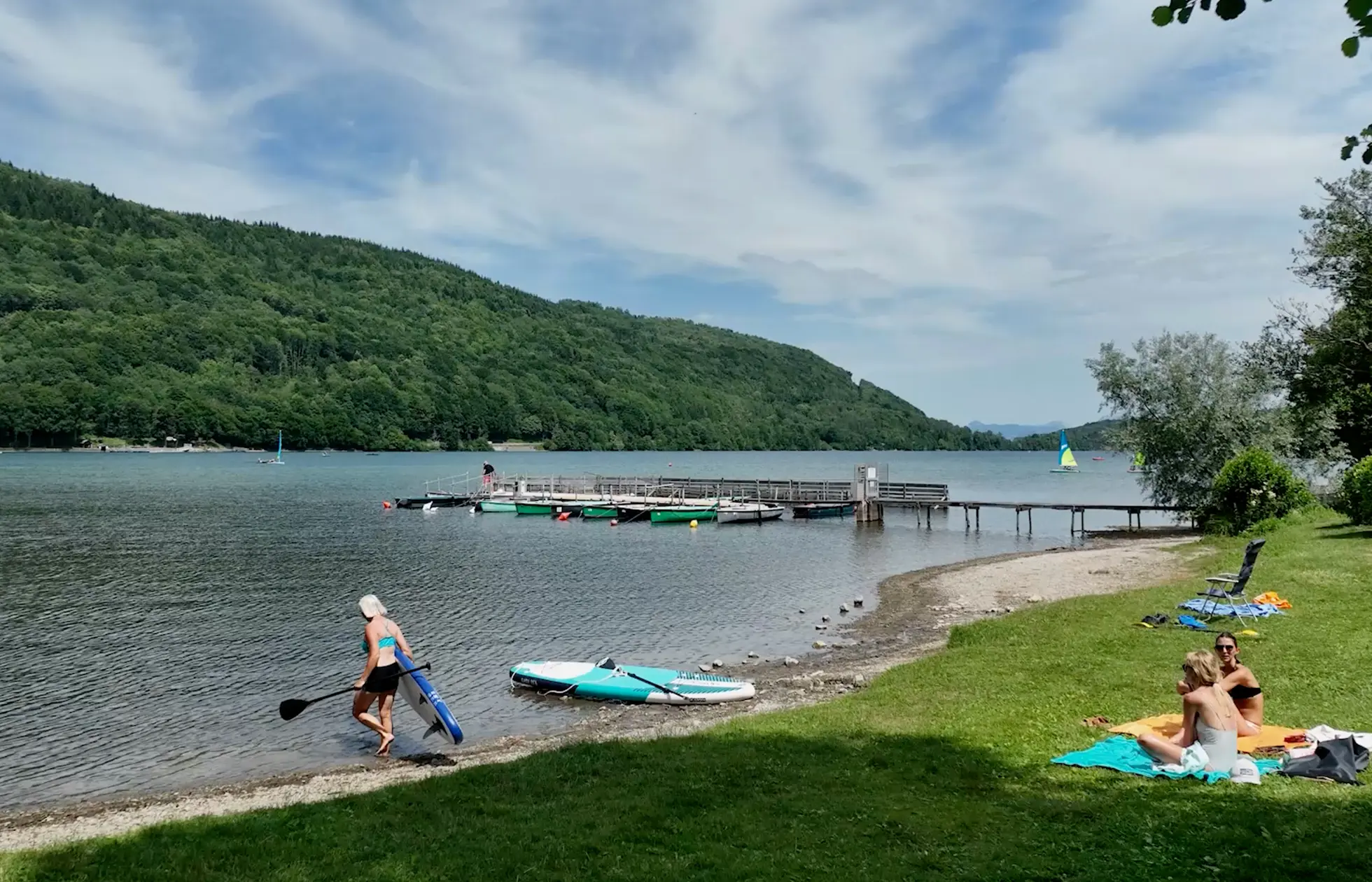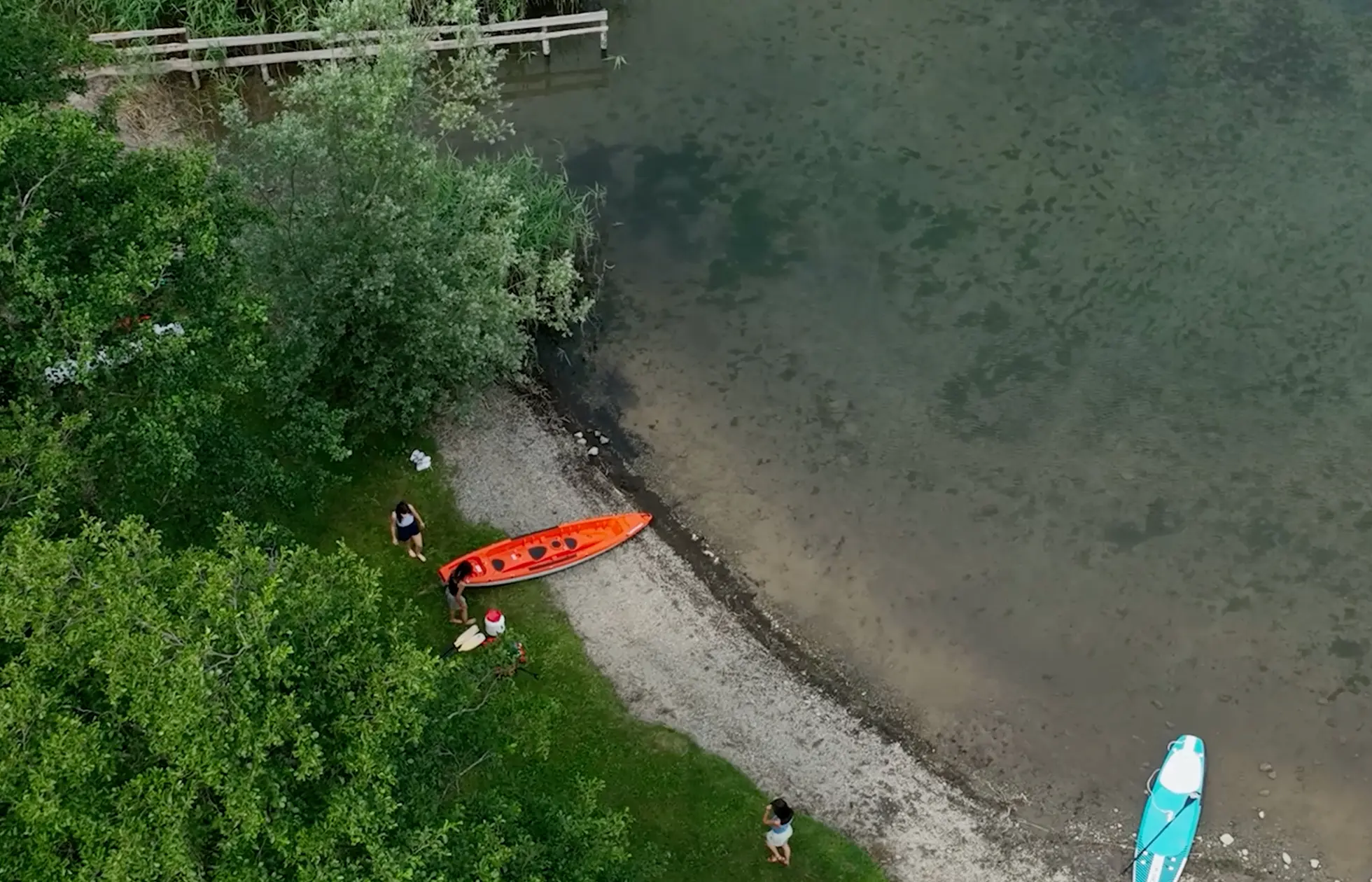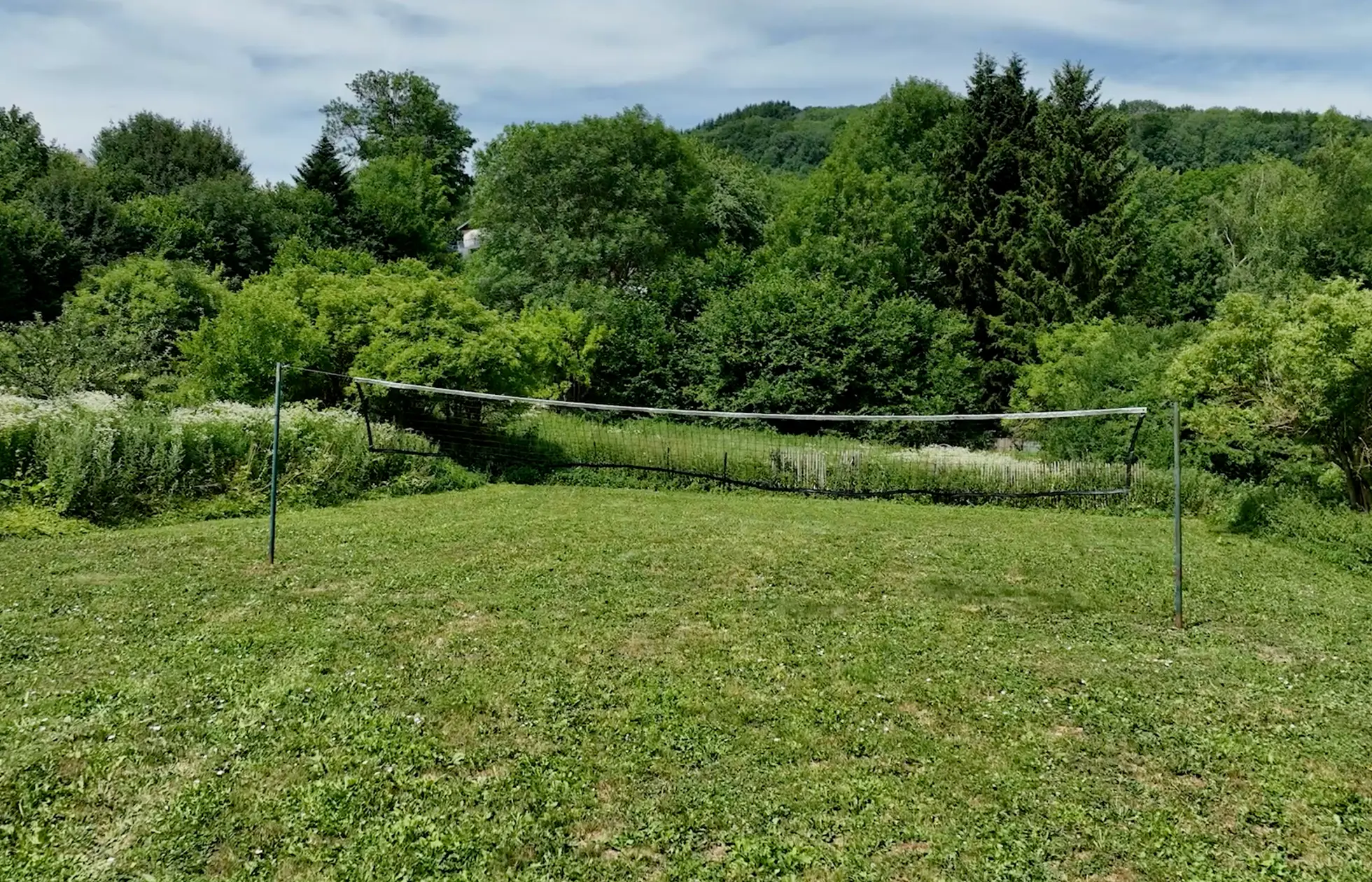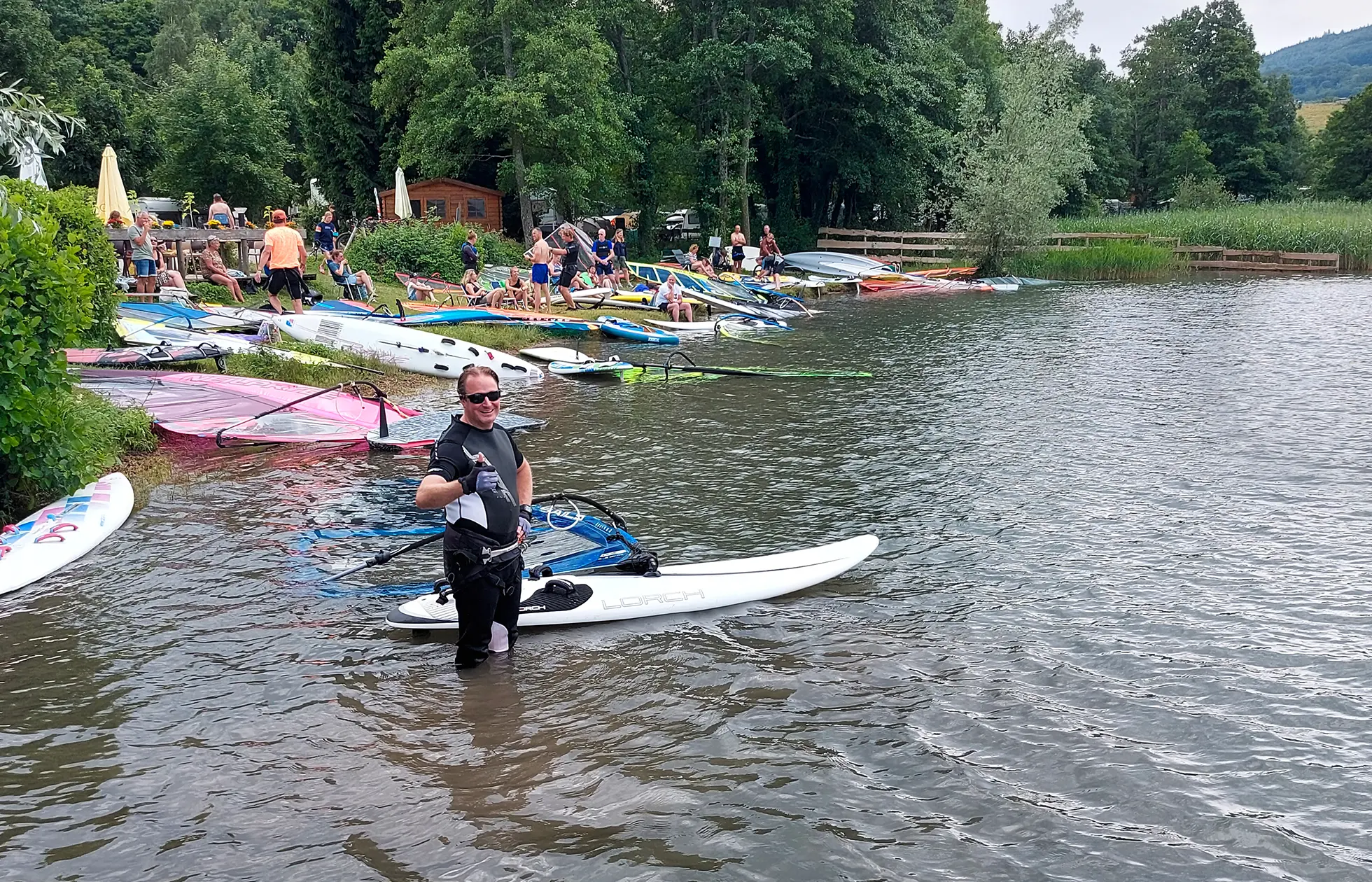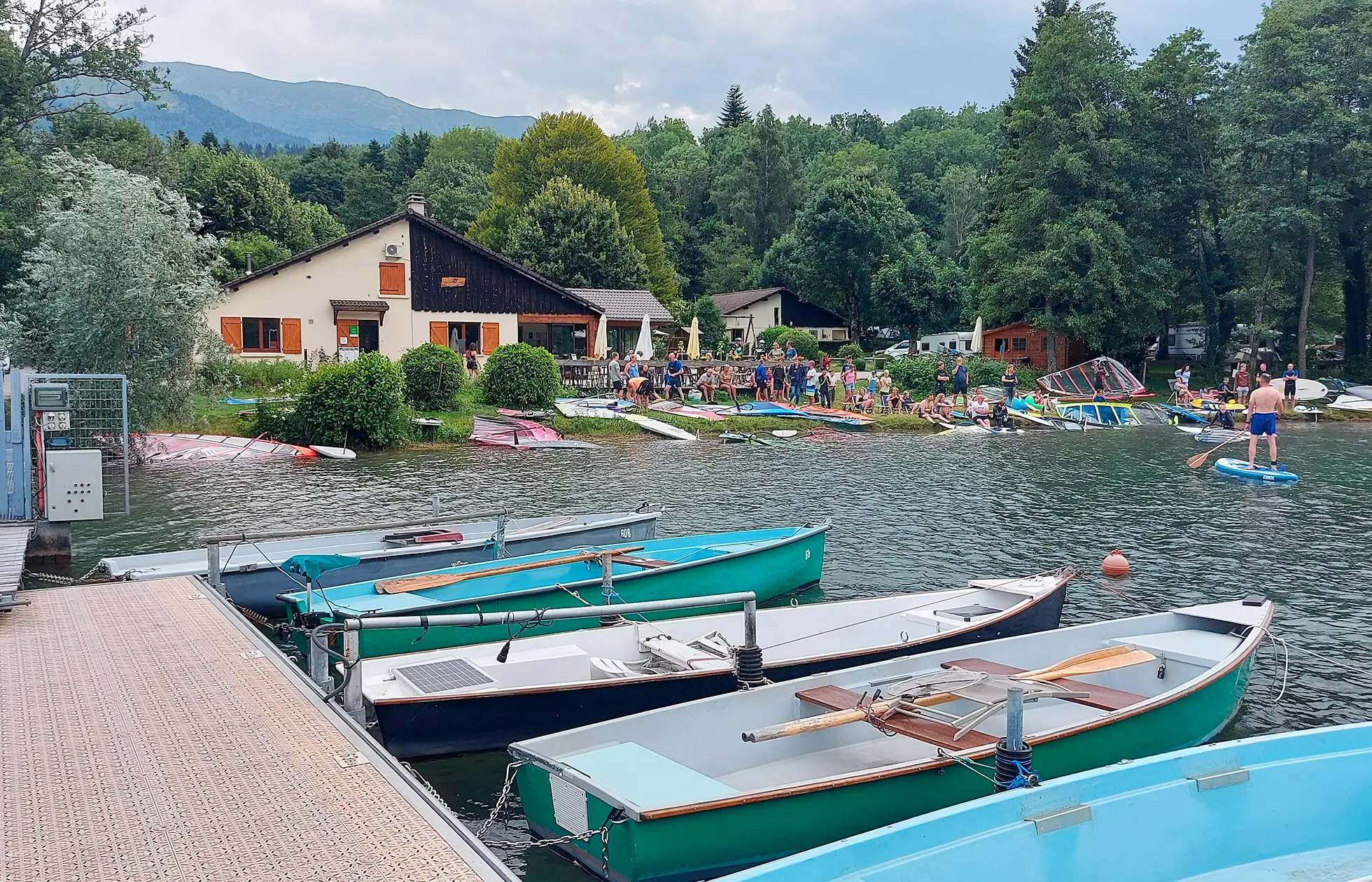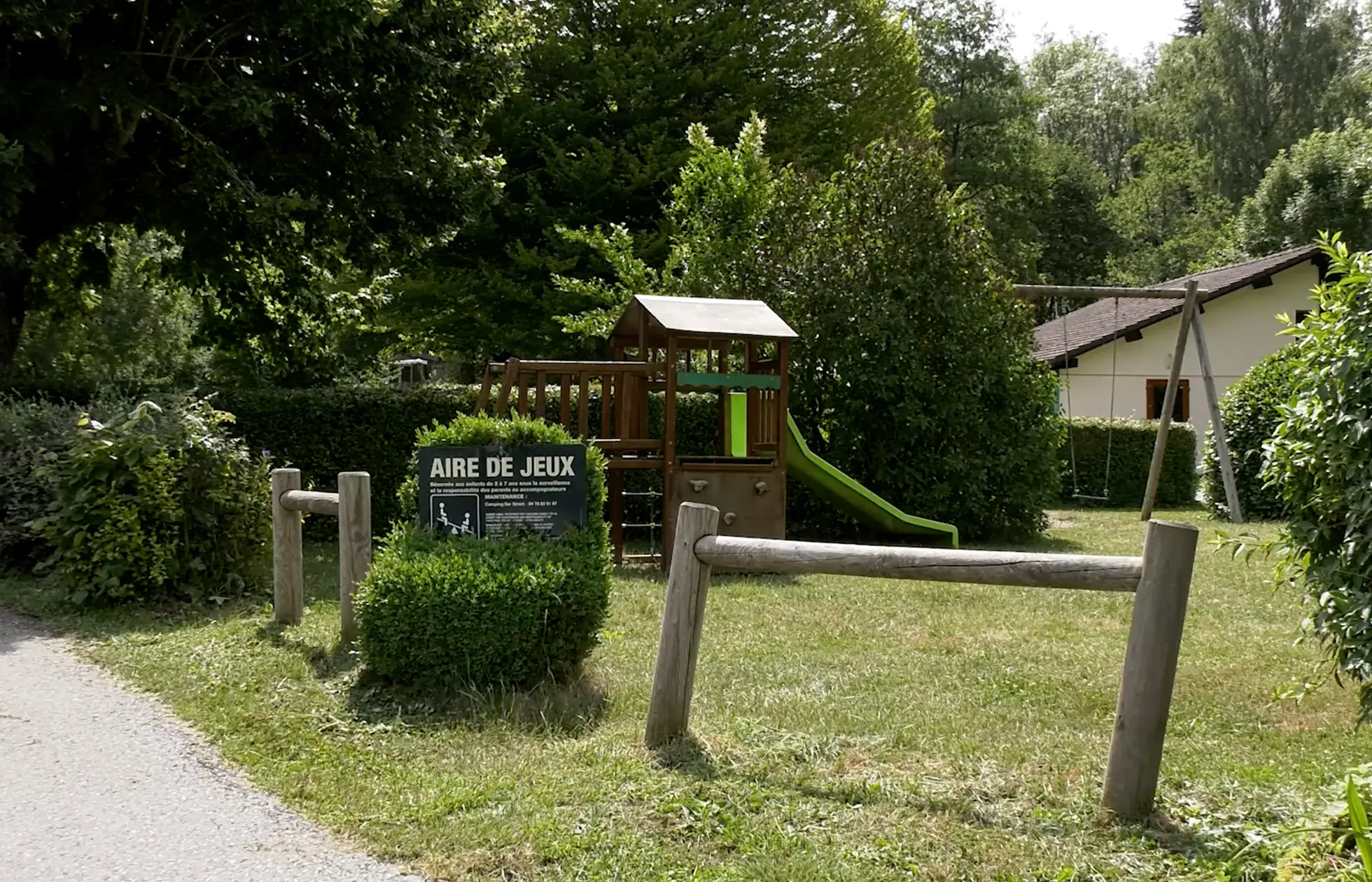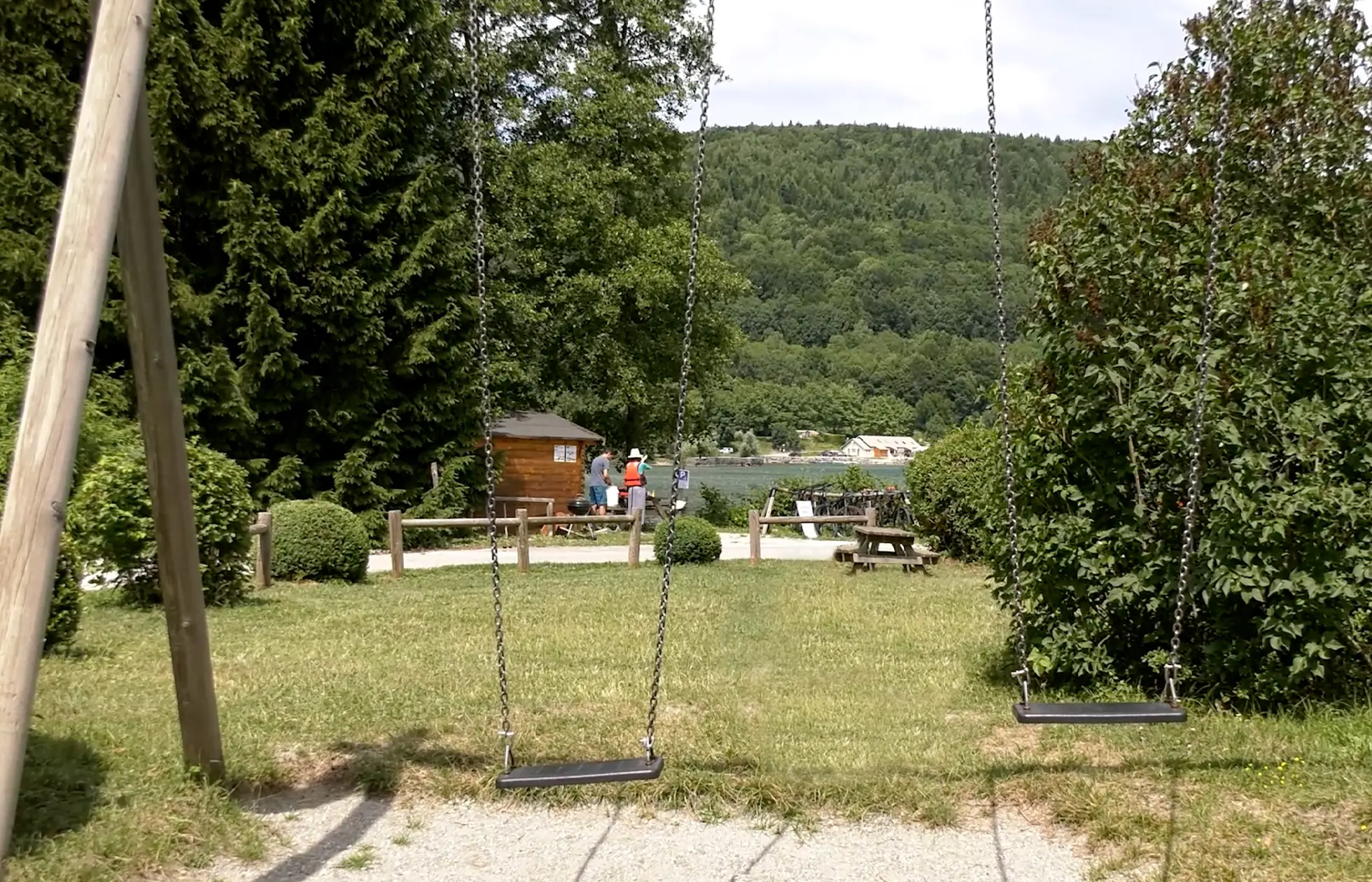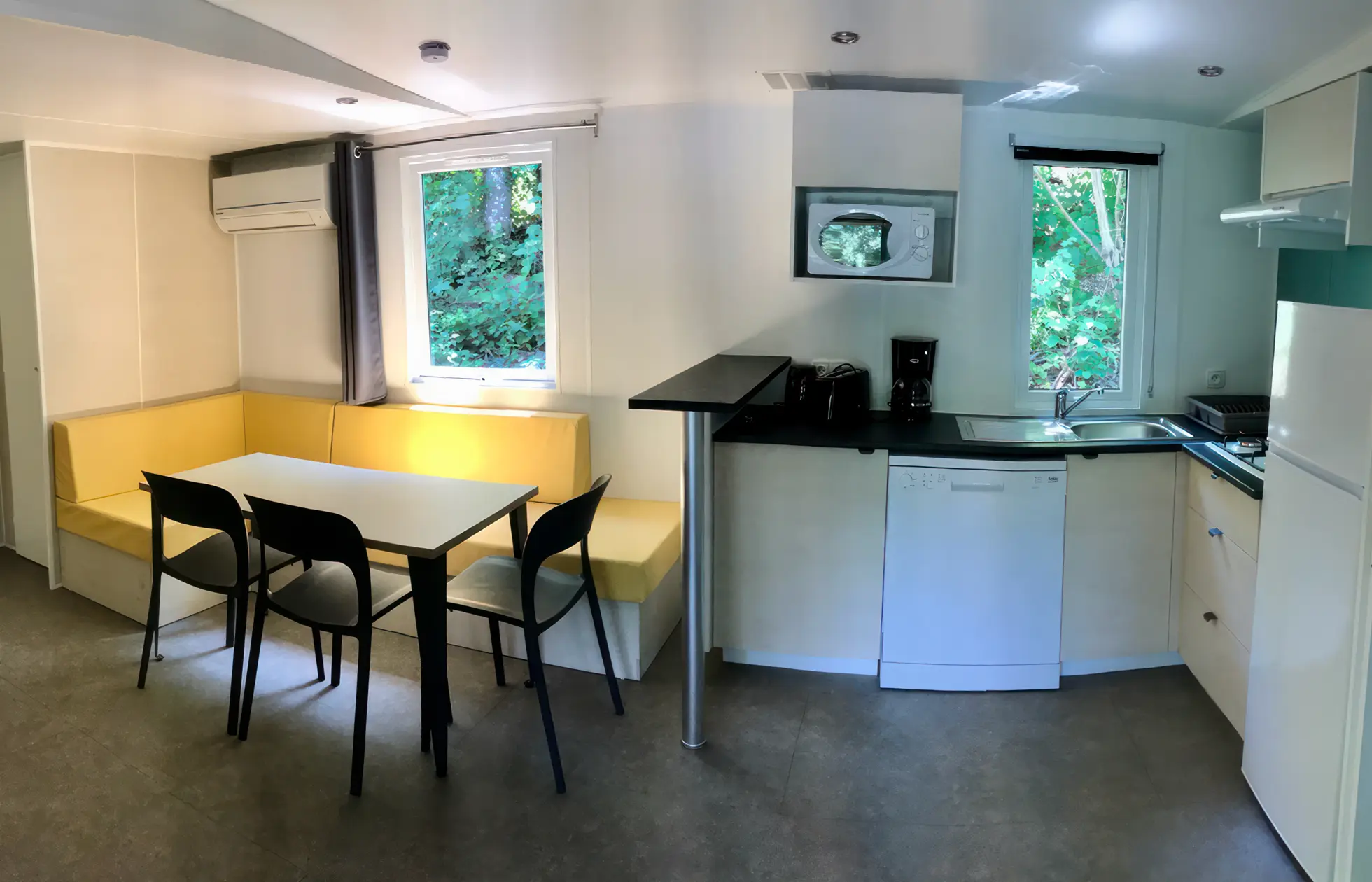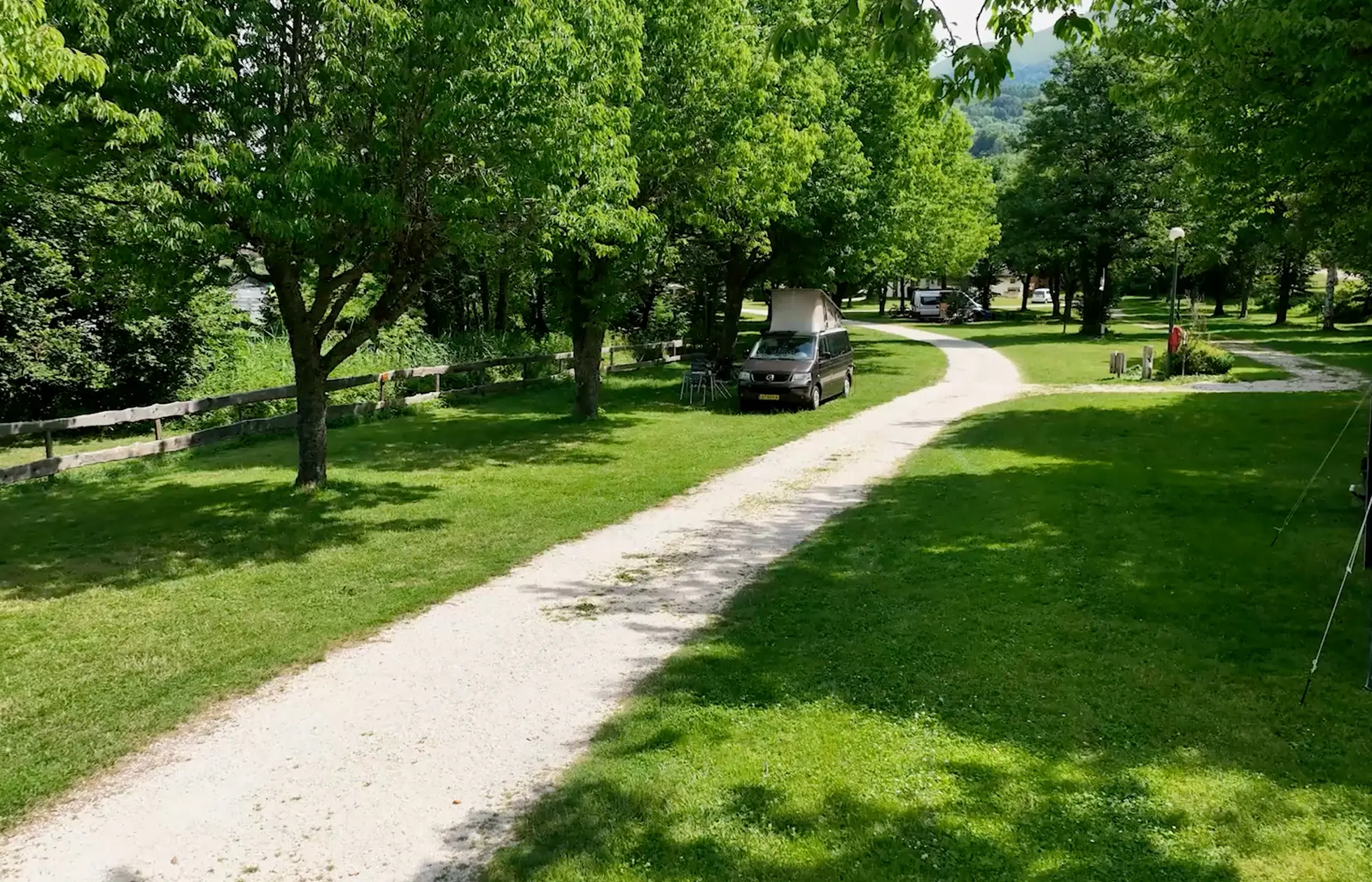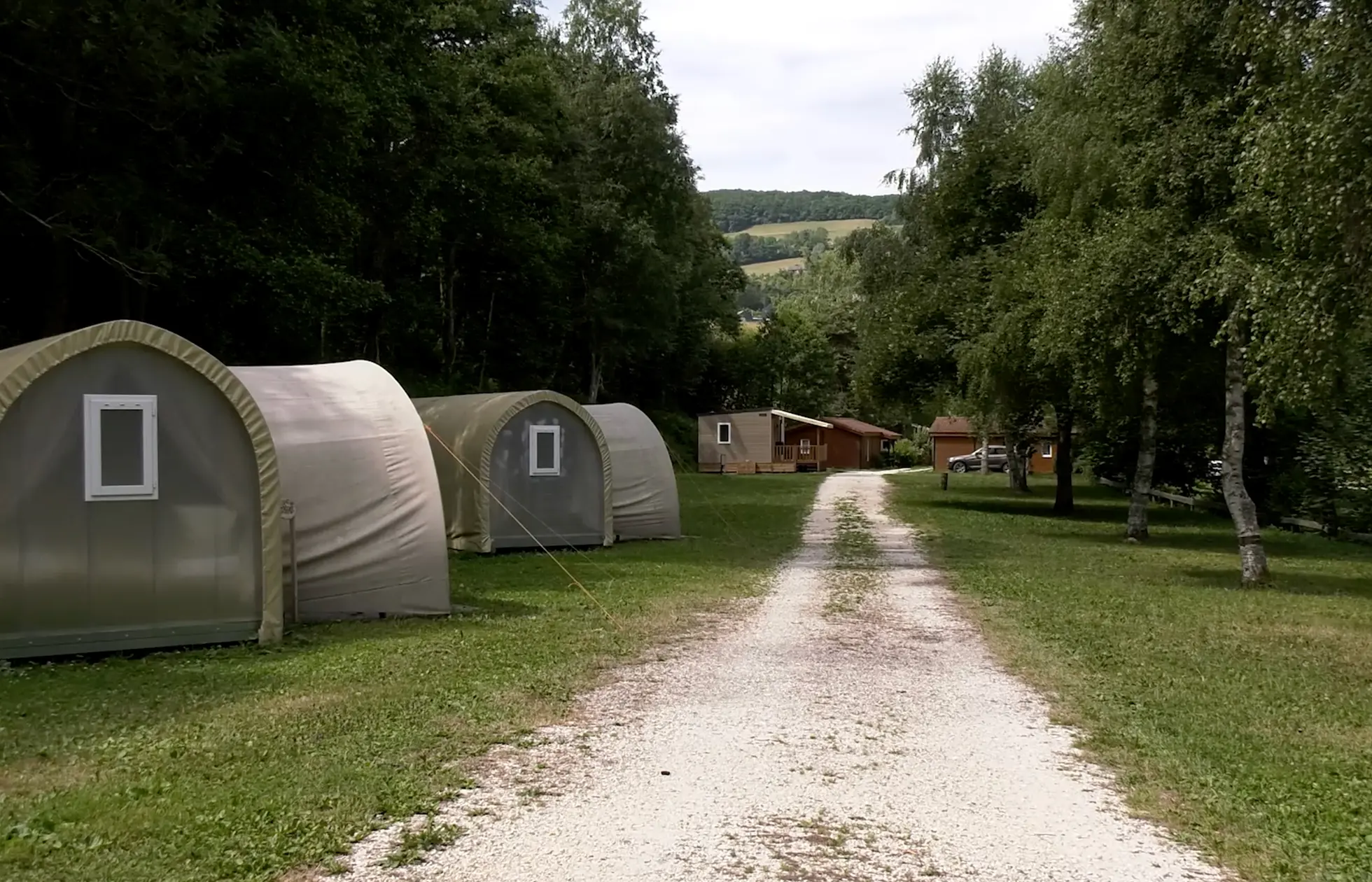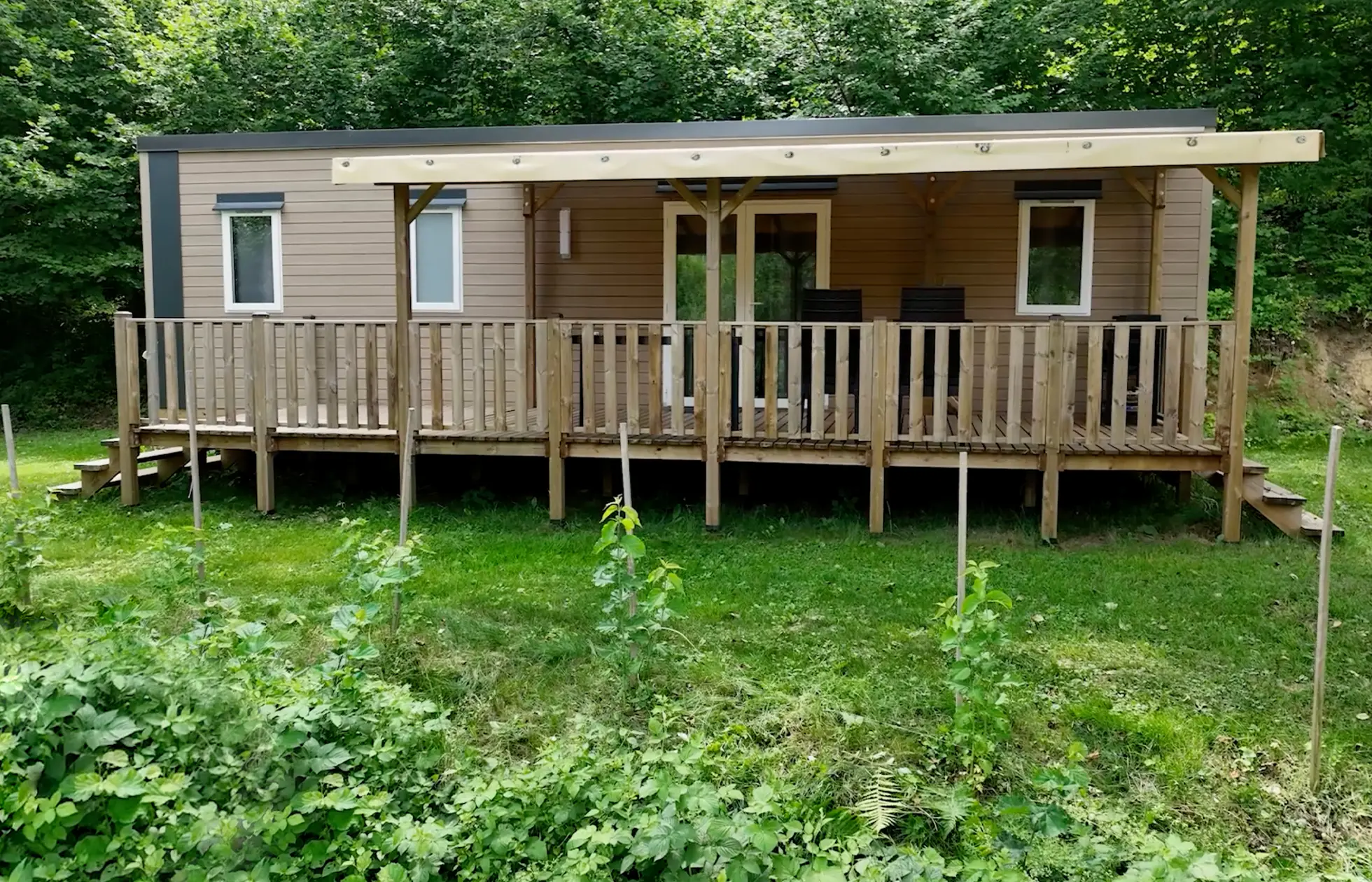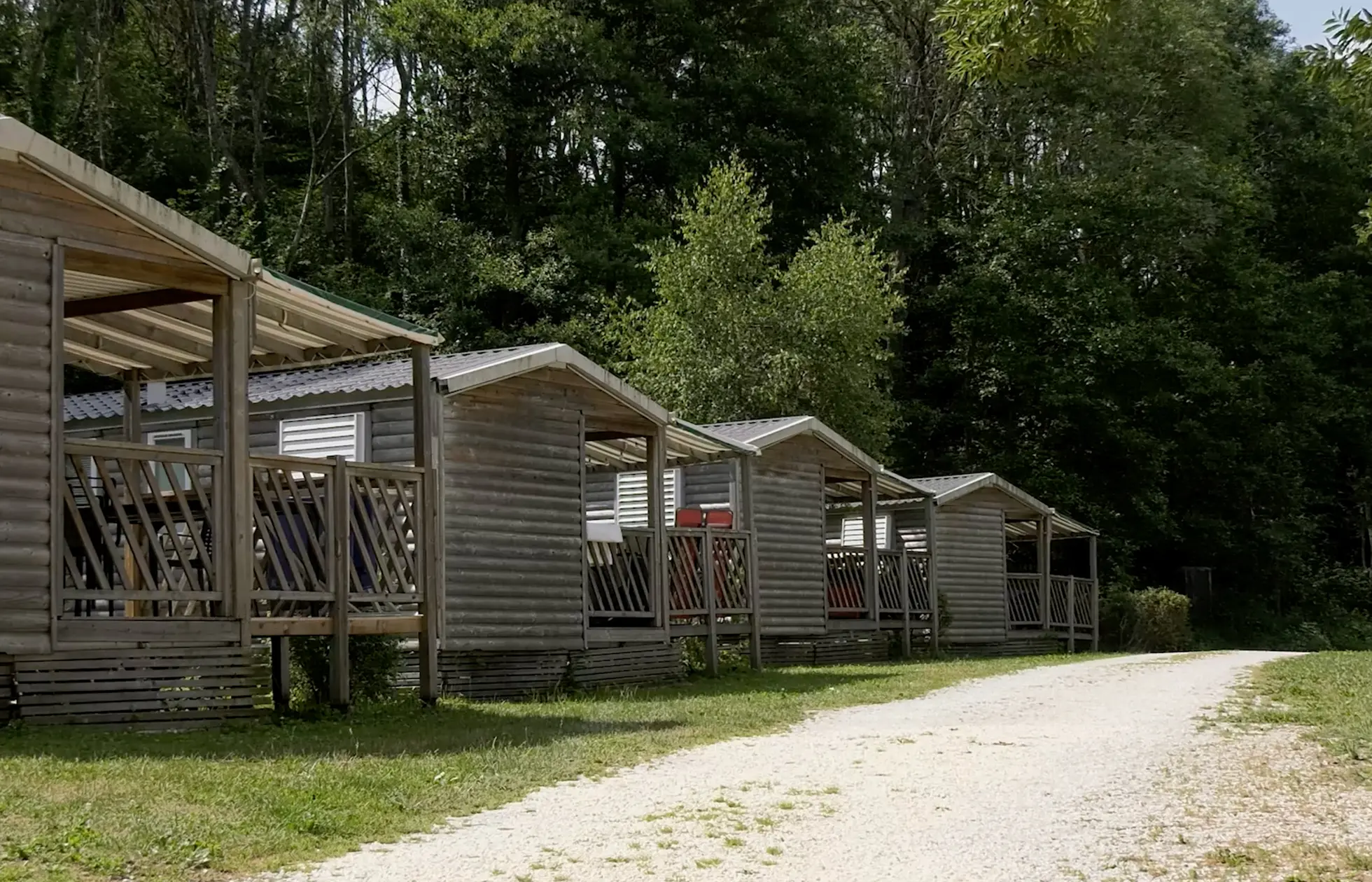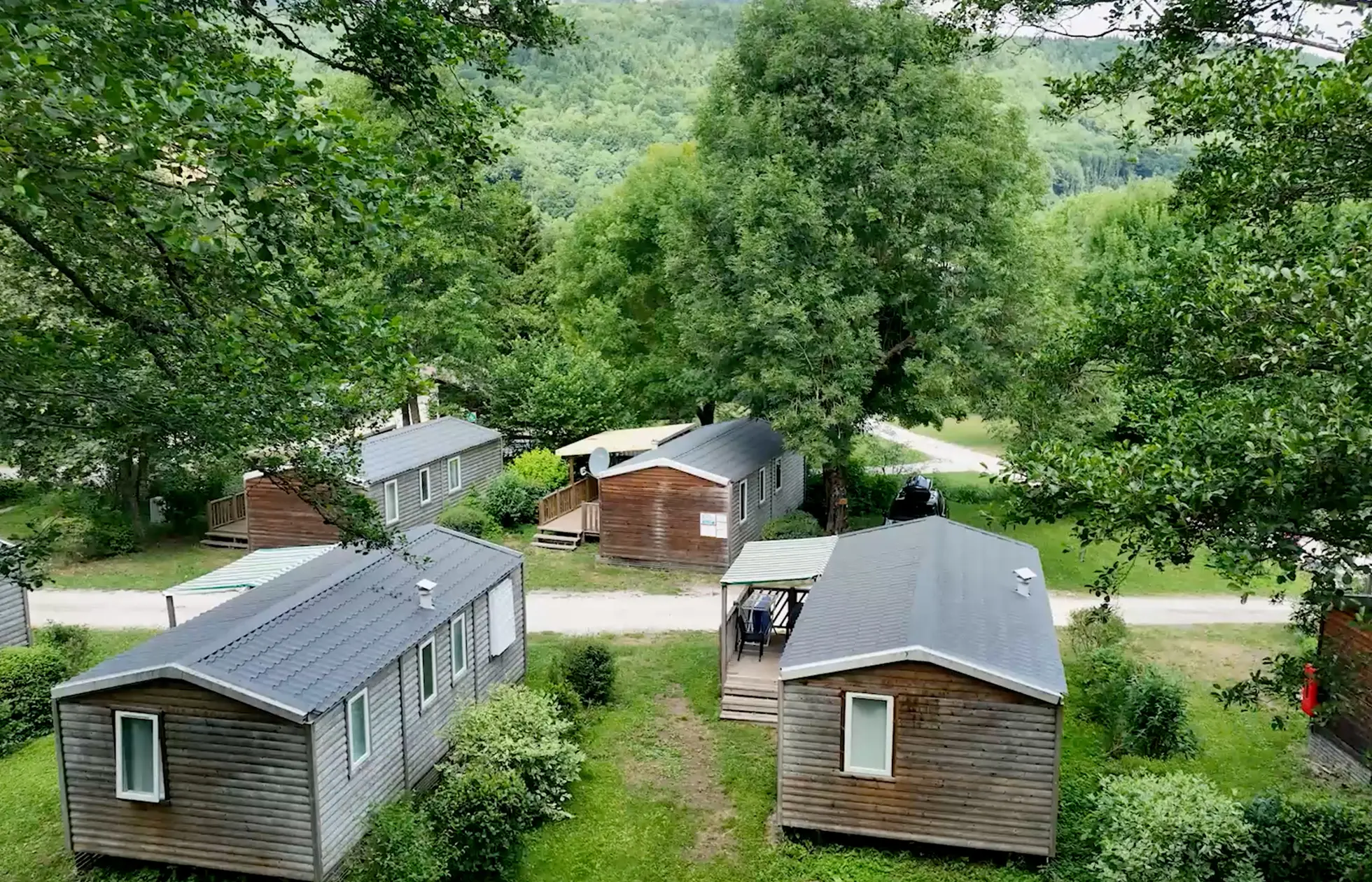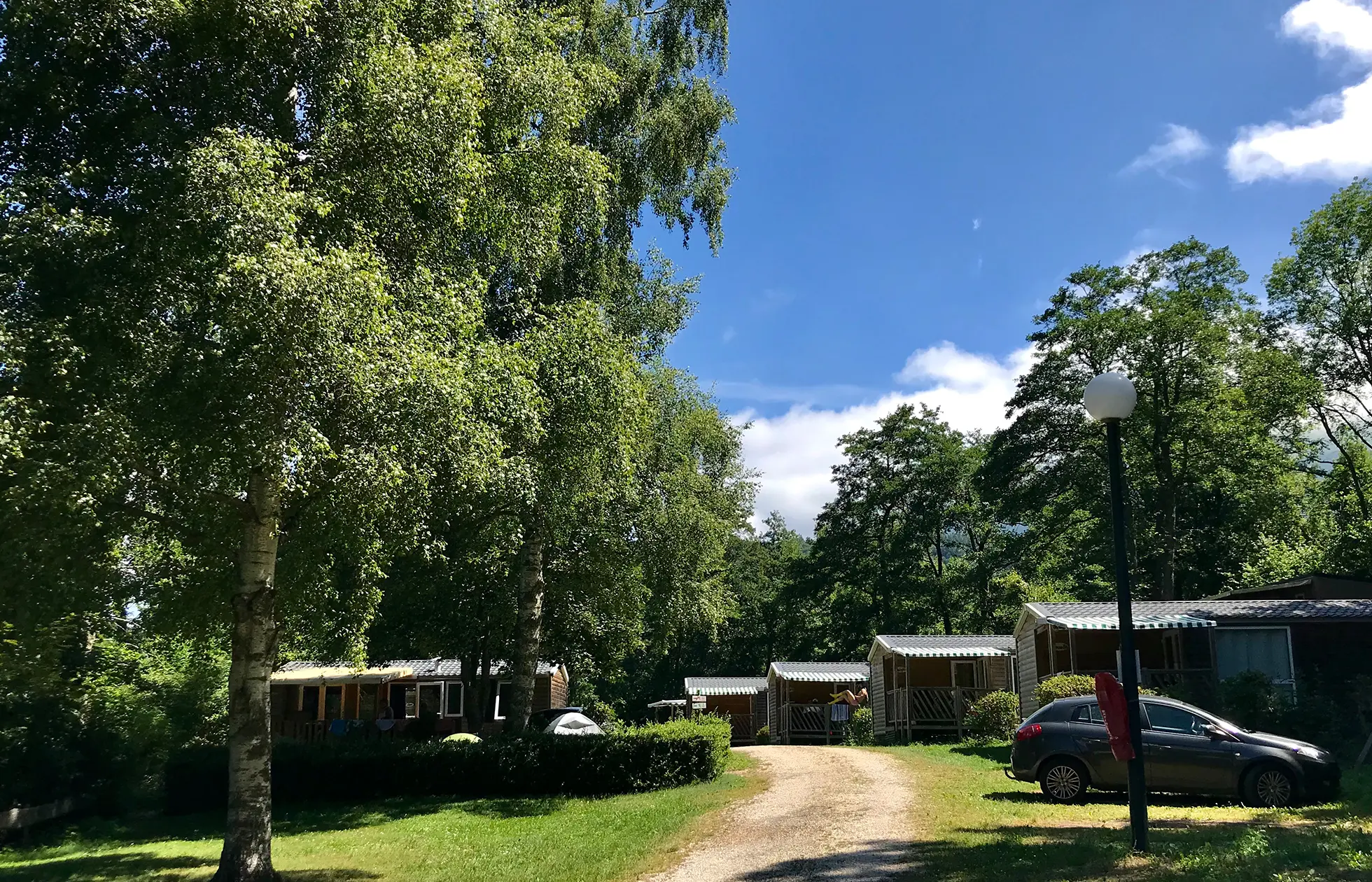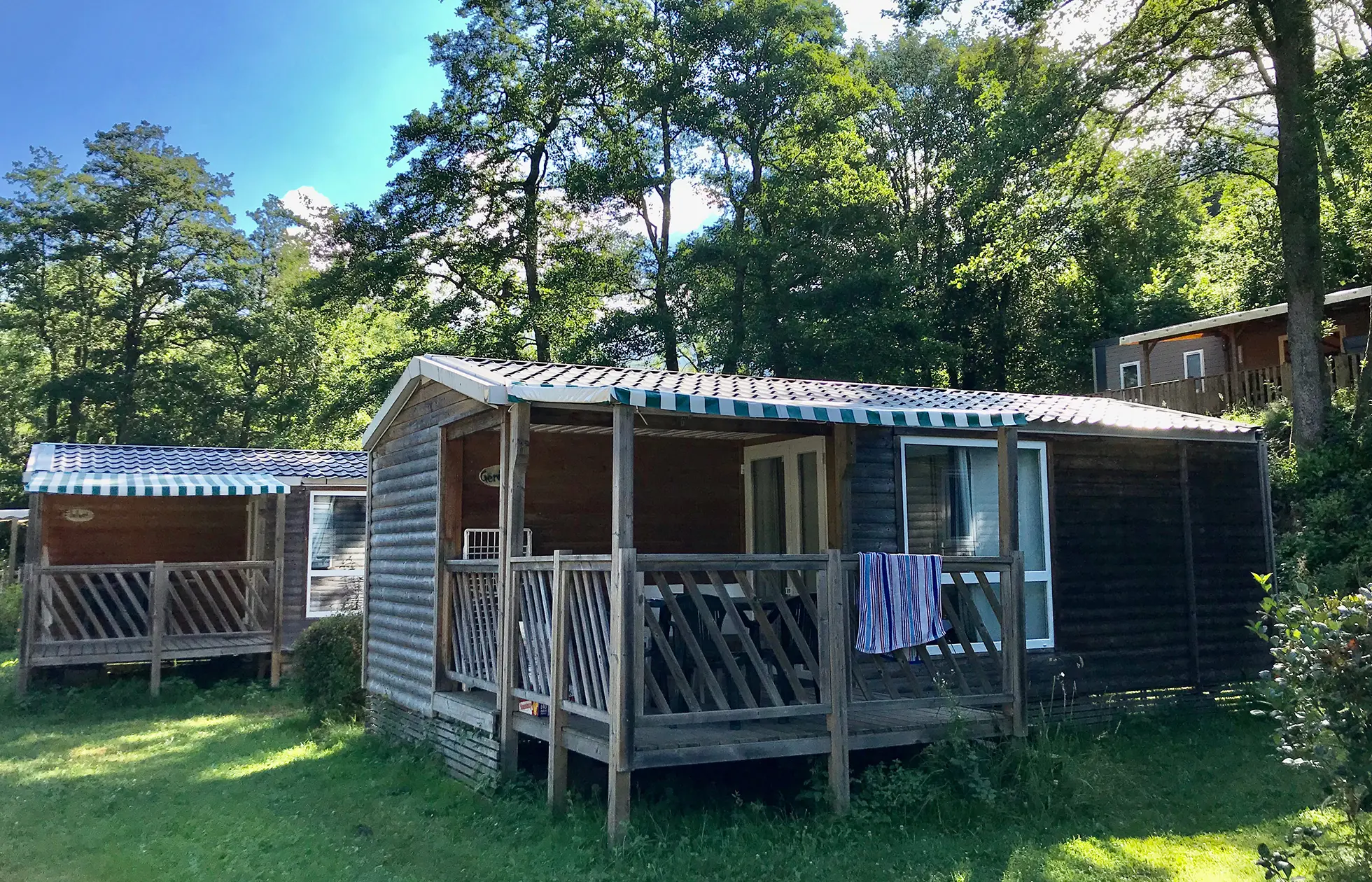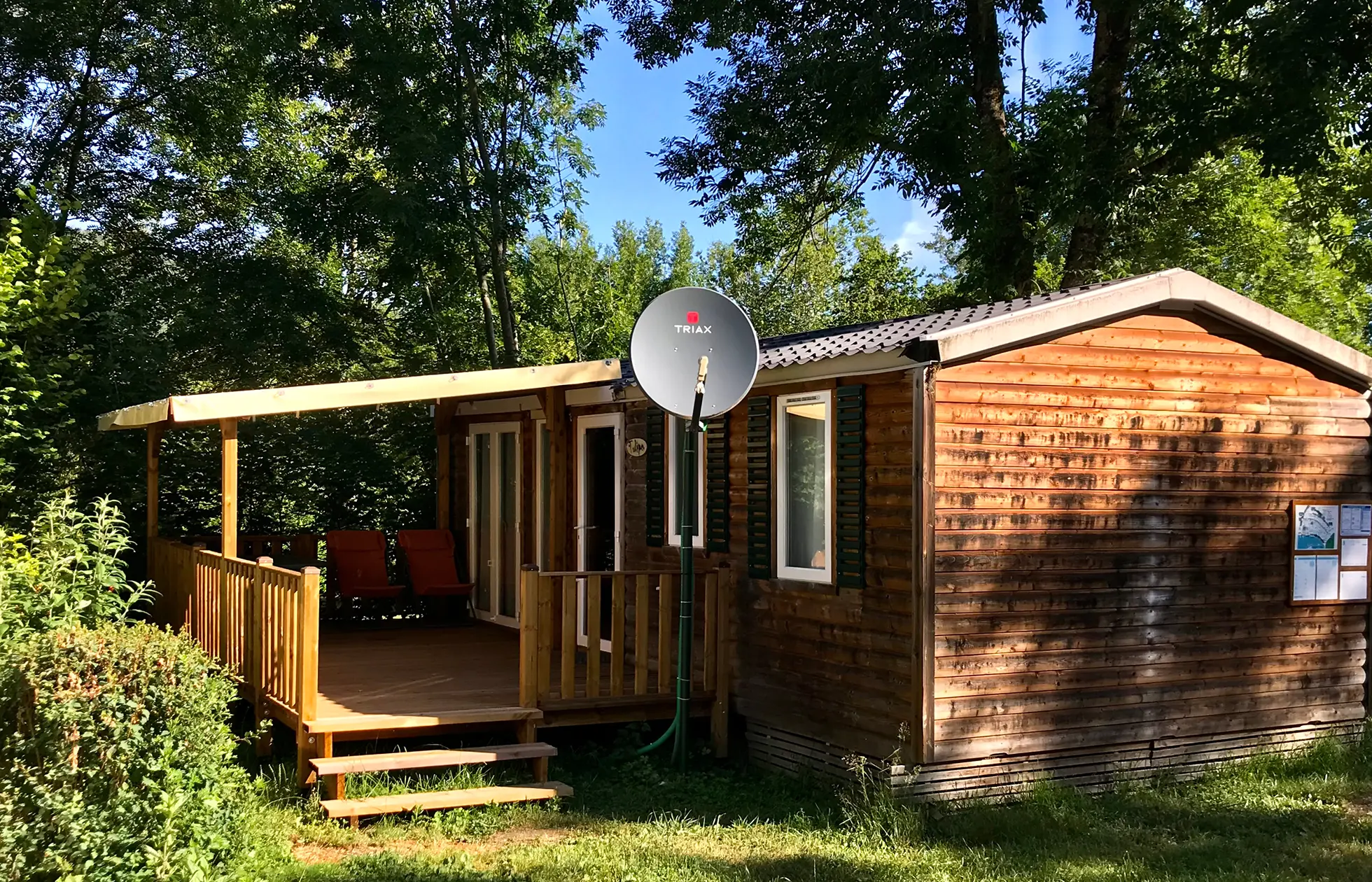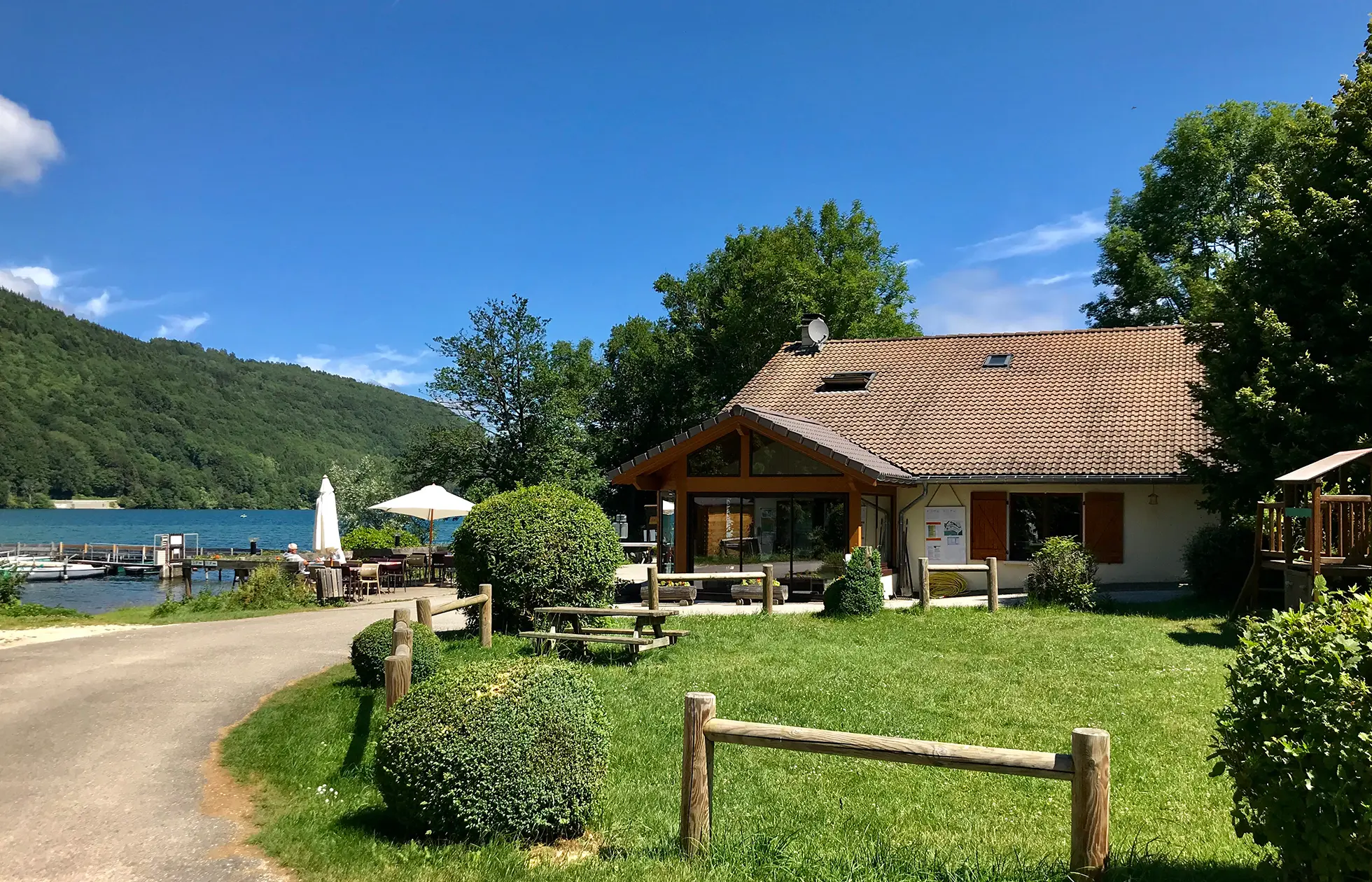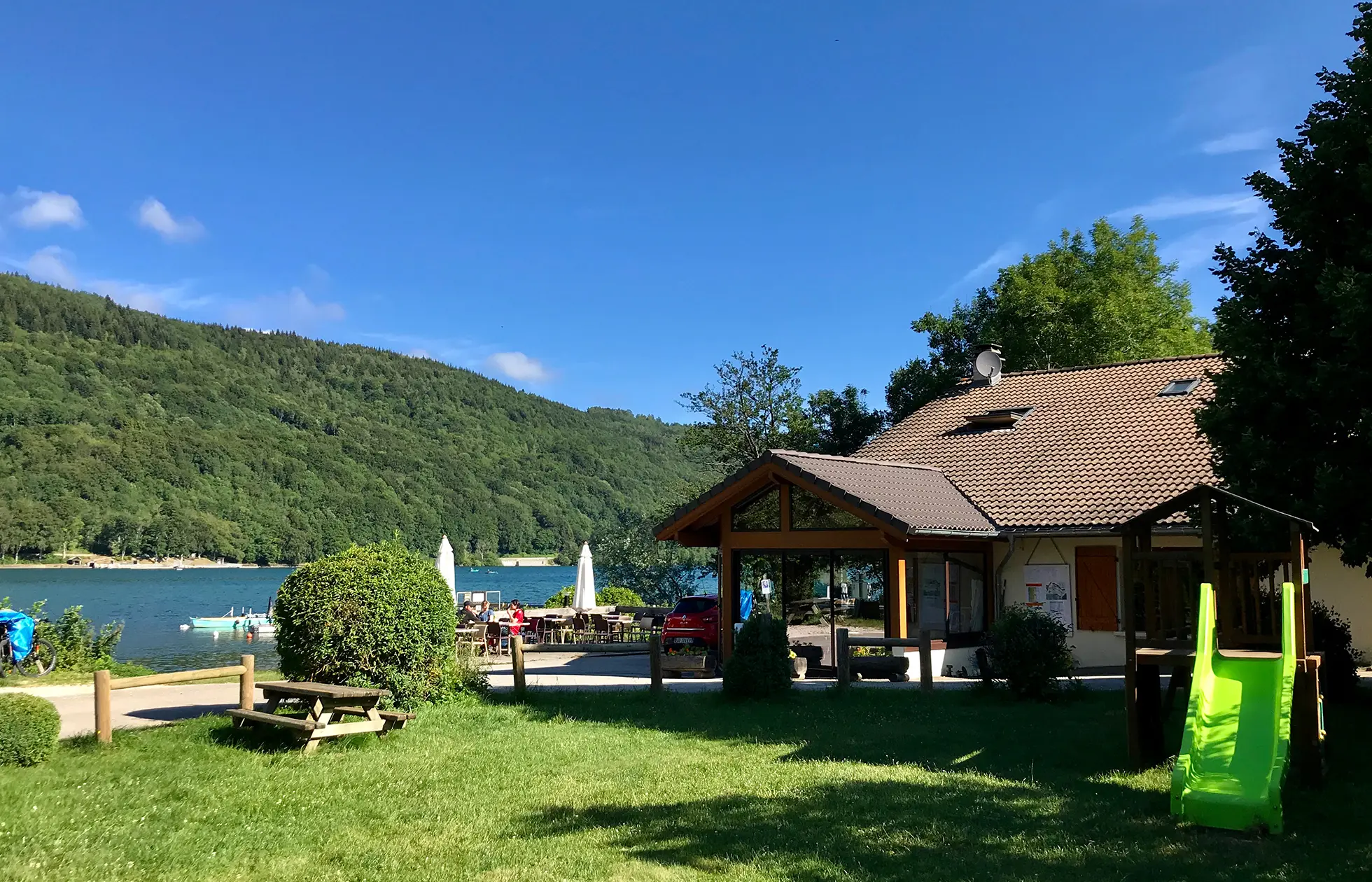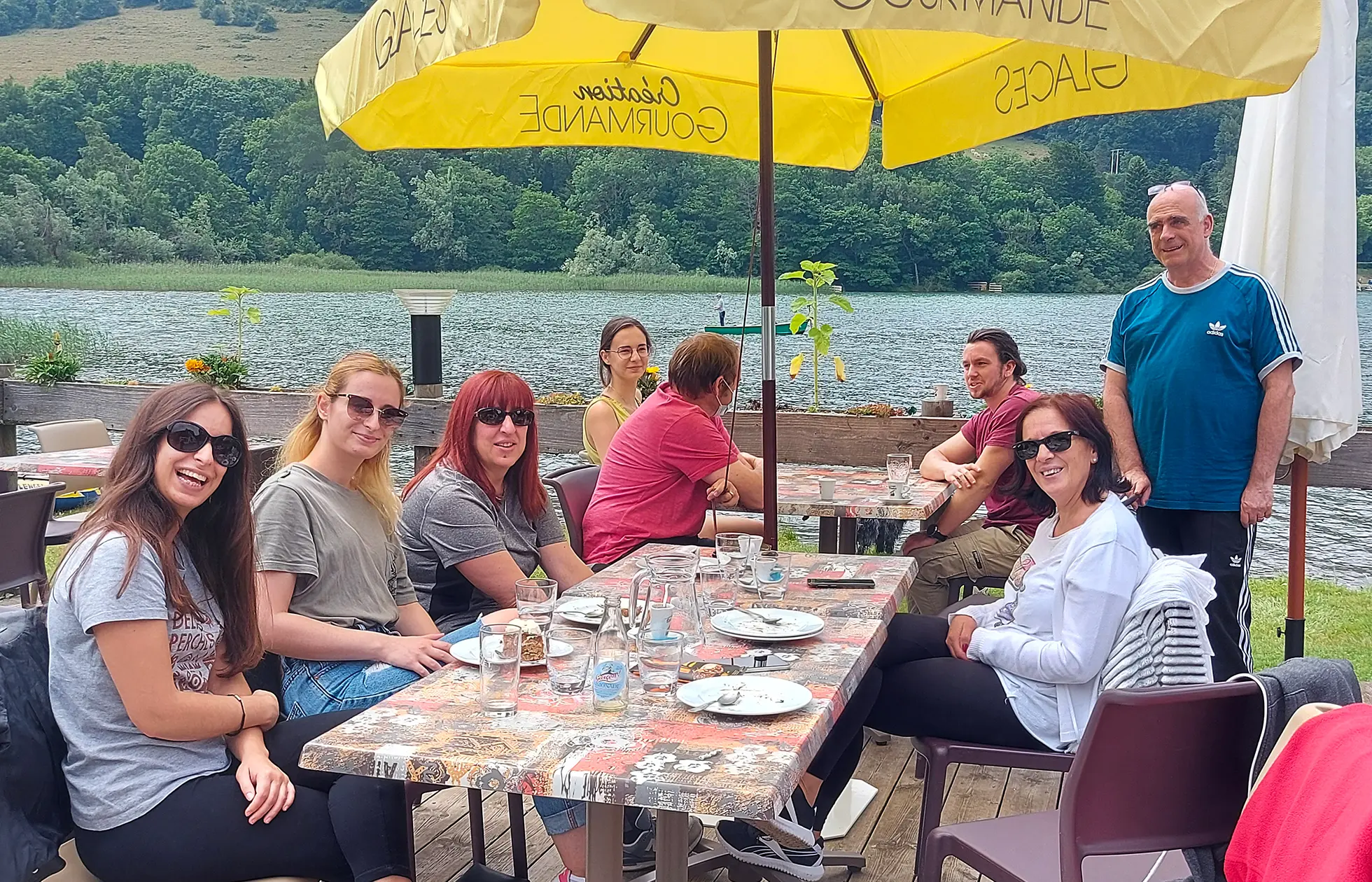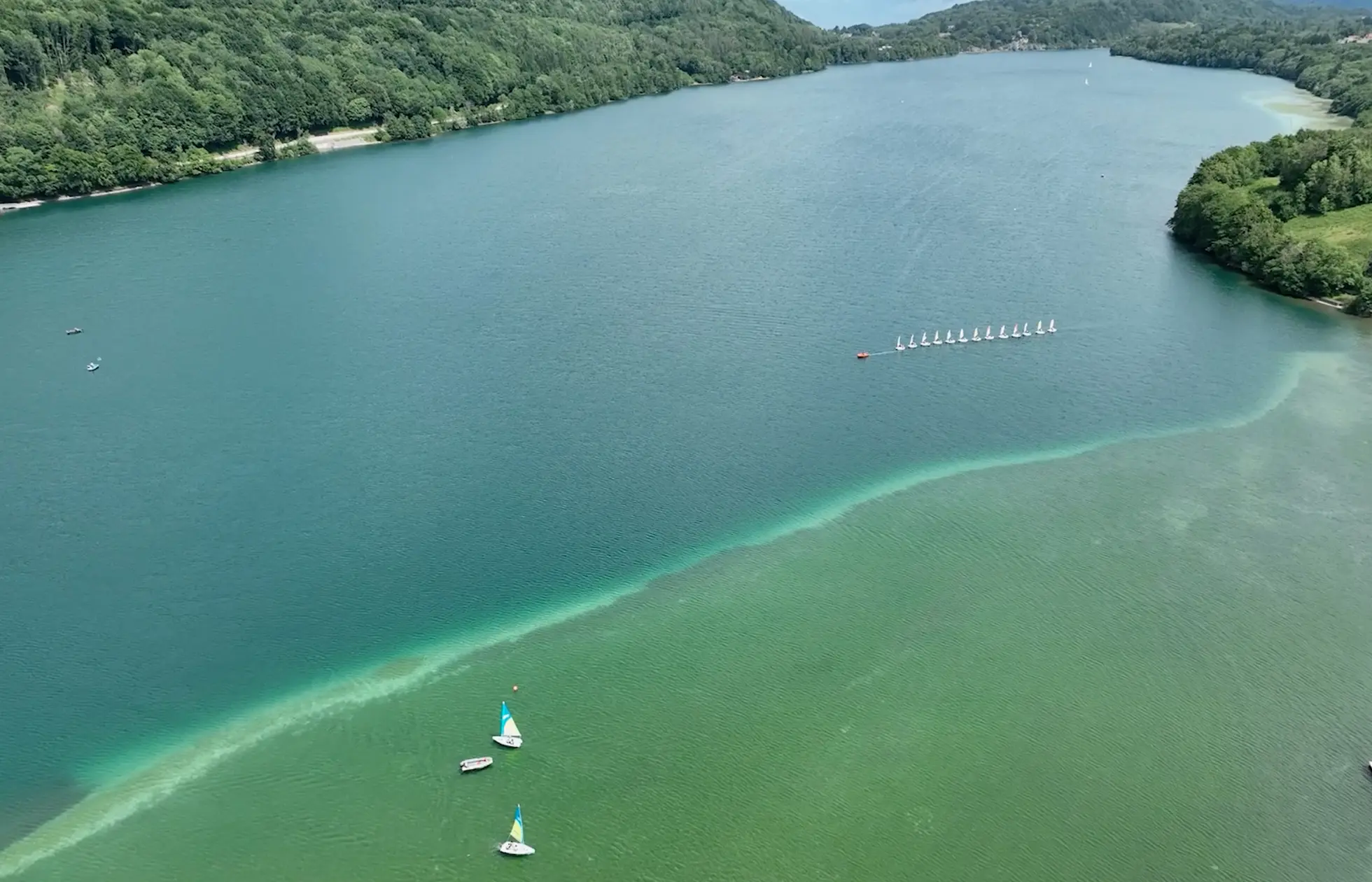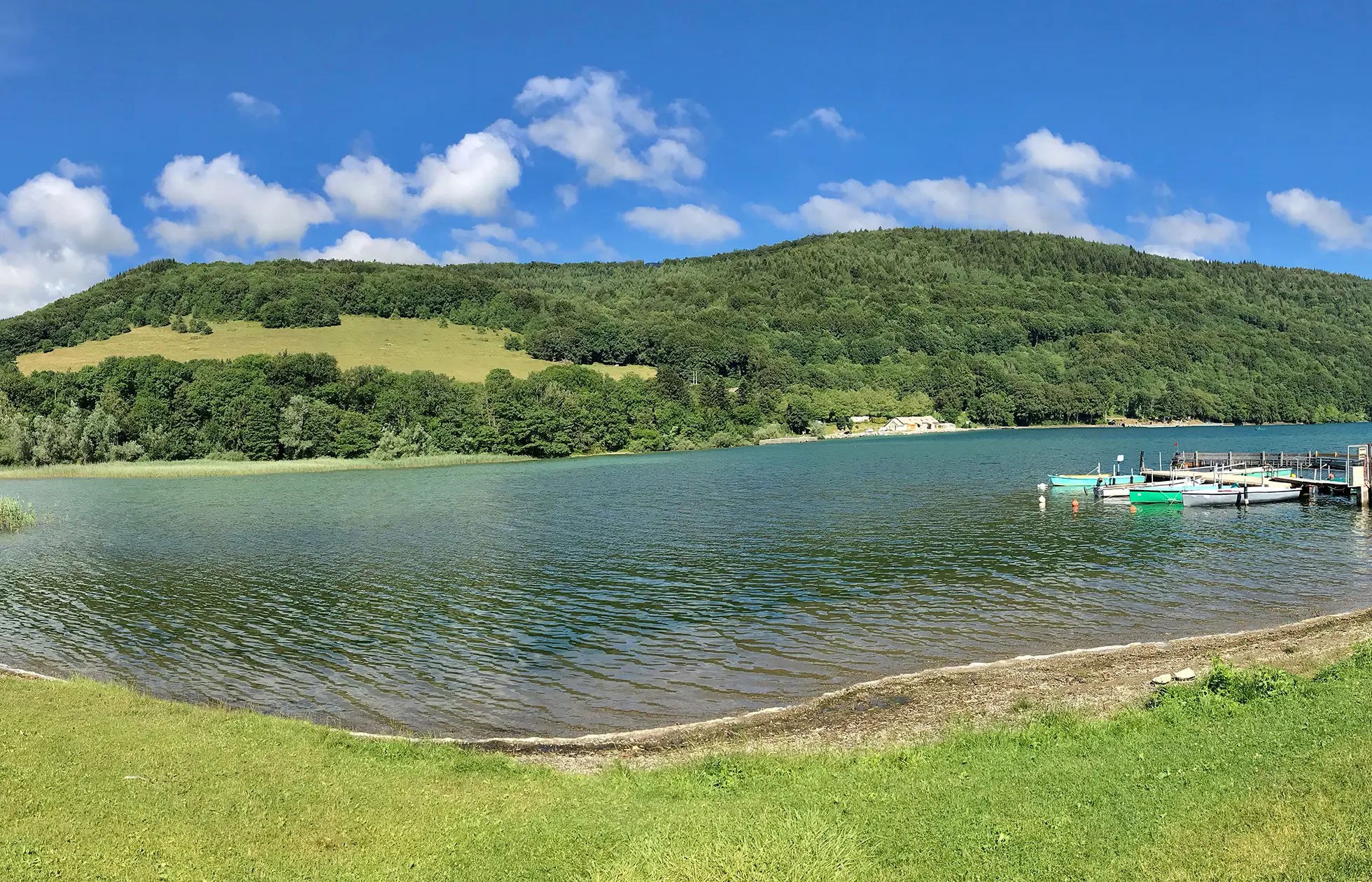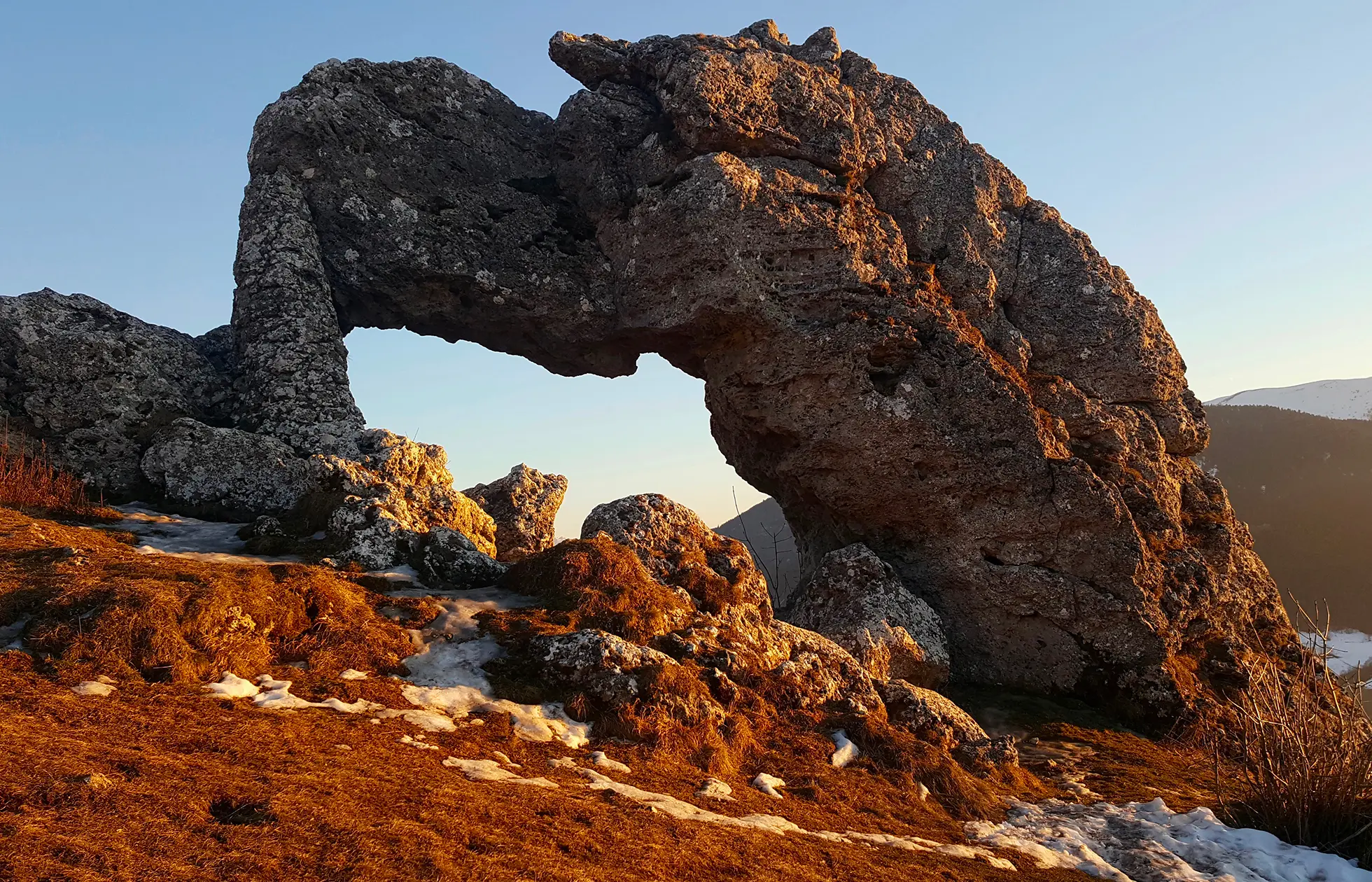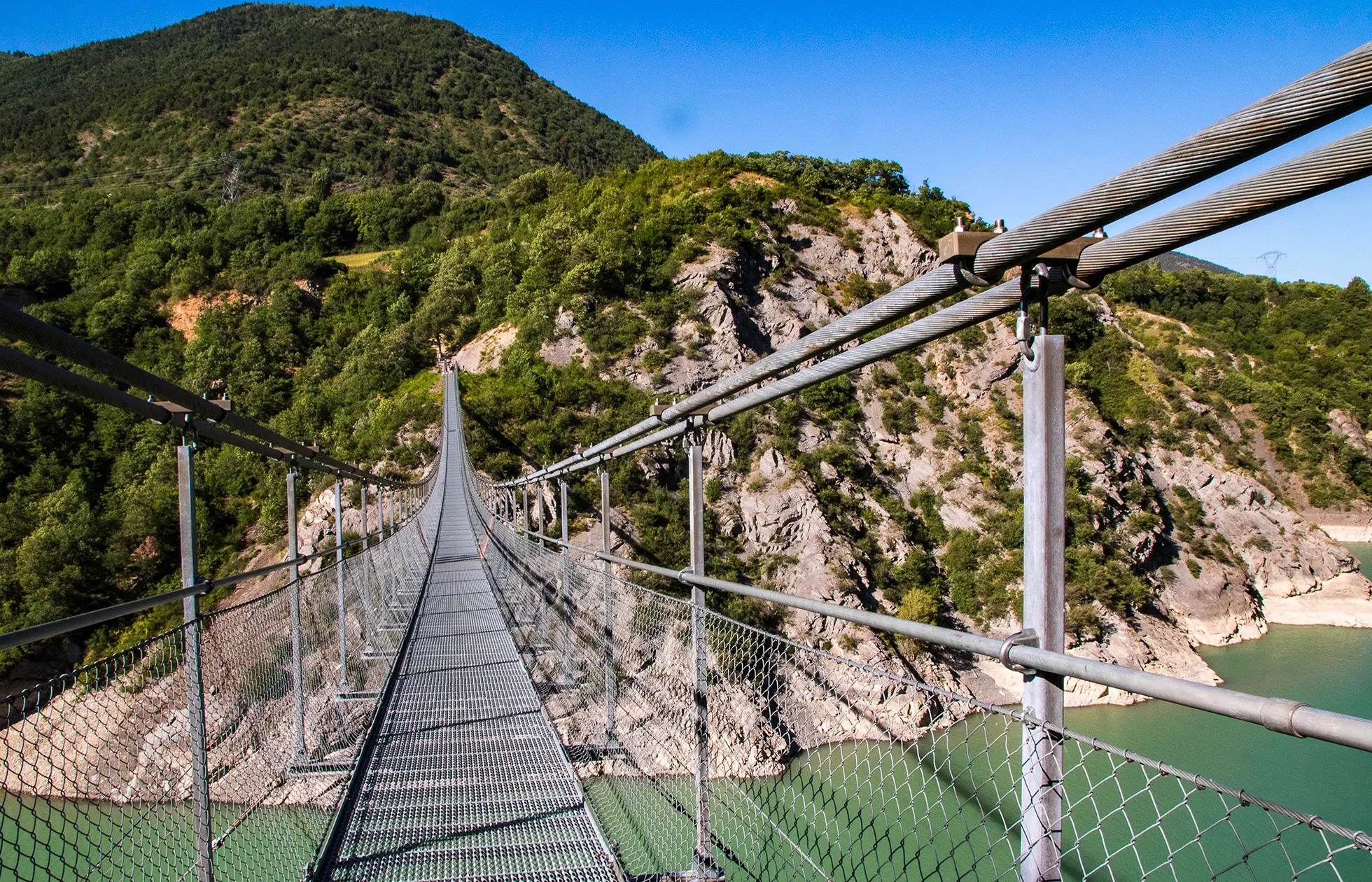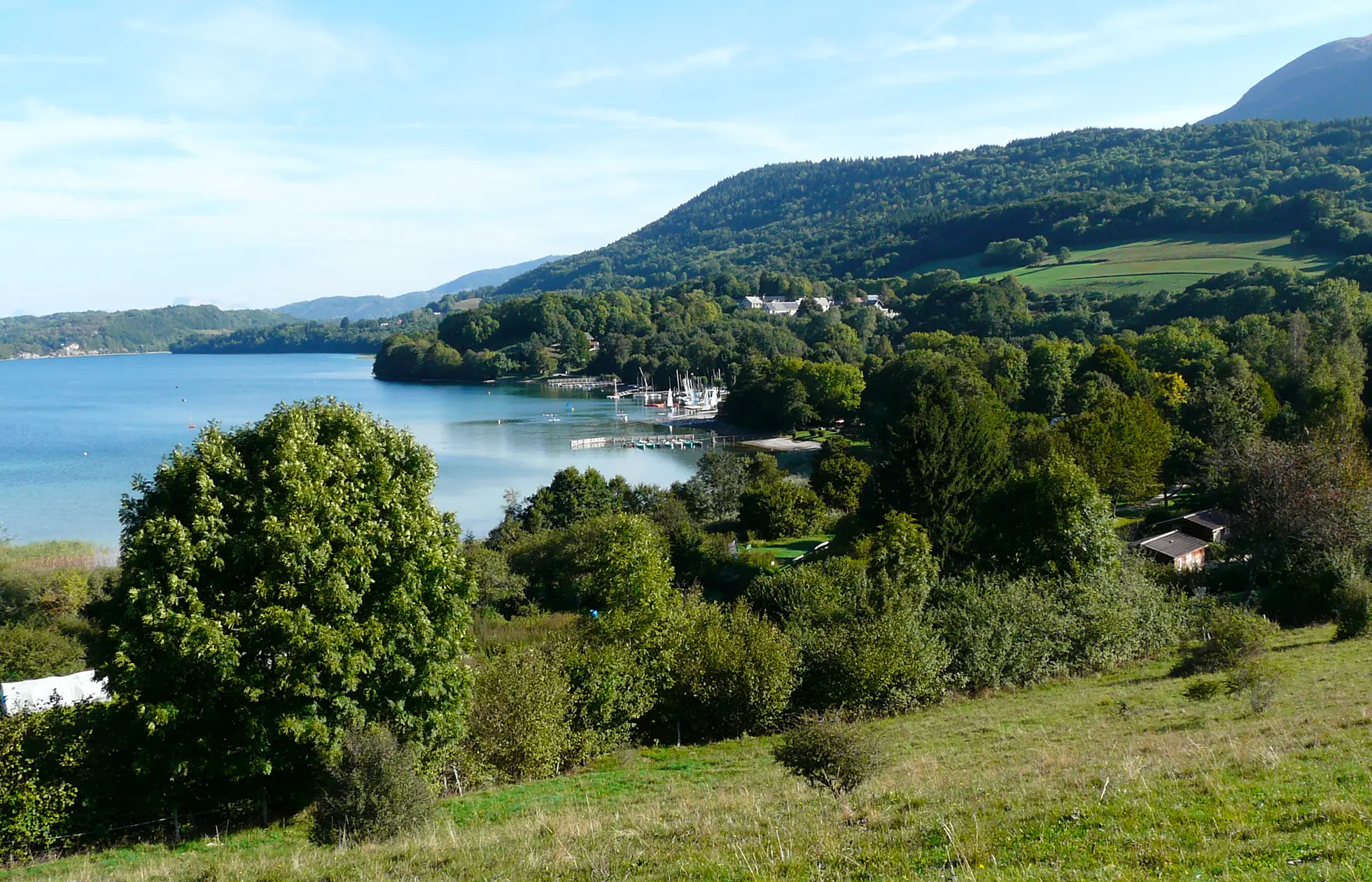 Welcome to Riccardo et Anne-Marie
Campsite

Ser Sirant

Auvergne, Rhône Alpes - Saint Théoffrey

Lake Laffrey dominates daily life in Camping Ser Sirant. This natural body of water is surrounded by other lakes set in an alpine landscape.
From 18/05/2024 to 25/05/2024
A camping holiday in the Vercors plateau, dominated by Alpine peaks to the east, promises a unique experience in France. Whether you opt to stay at a resort close to the cross country and downhill ski slopes or in one of the lively local villages, the green and pleasant valley crowned with woodland provides protection from the elements. A campsite in the Vercors makes a great base for exploring France's largest nature reserve on foot, by bike and even on show shoes!
A campsite in the Vercors makes a great base for a winter sports holiday
Located where the northern and southern Alps meet, our campsites in the Vercors national park make an ideal base for a spot of downhill skiing on one of the many Alpine slopes or a little cross-country skiing at lower altitude. Both the resorts close to the slopes and the local villages, lively in summer and winter alike, enjoy the protection of a gentle, wooded valley.
Enjoy some fine food and wine on a camping holiday in the Vercors
To add the icing to the cake, a camping holiday in the Vercors will even set your taste buds tingling as you savour the many local specialities on offer in the Vercors region. They include:
Well-known cheeses including Saint-Marcellin and Bleu du Vercors
Vercors beer
Grenoble walnuts.
The managers at our campsites in the Vercors will be delighted to provide any information you need and share their encyclopaedic knowledge of their local areas with you.
Find the answer

to your questions
Find the answer

to your questions
If you need information for your next stay, this is the place to look! Take a look at our frequently asked questions - the answer is bound to be there.
Go to the FAQ
Stay up-to-date

with the newsletter