3
Campsite

matches your search
Campsites

match your search
Shall we refine the search?
Treat yourself to an enchanting break
Upper Normandy is a region set between the sea and the countryside, where your desire for adventure in the great outdoors comes to life. Stroll along the spectacular pebble beaches, sample the local flavours and discover the captivating heritage of this region, inscribed in every stone of its châteaux and historic sites. Enjoy unforgettable evenings under the stars.
Every day becomes an adventure in itself at our campsites in Upper Normandy. Whether you're looking for relaxation, adventure or love exploring, our hosts are waiting to share their love of this beautiful region with you.
3
Campsite

matches your search
Campsites

match your search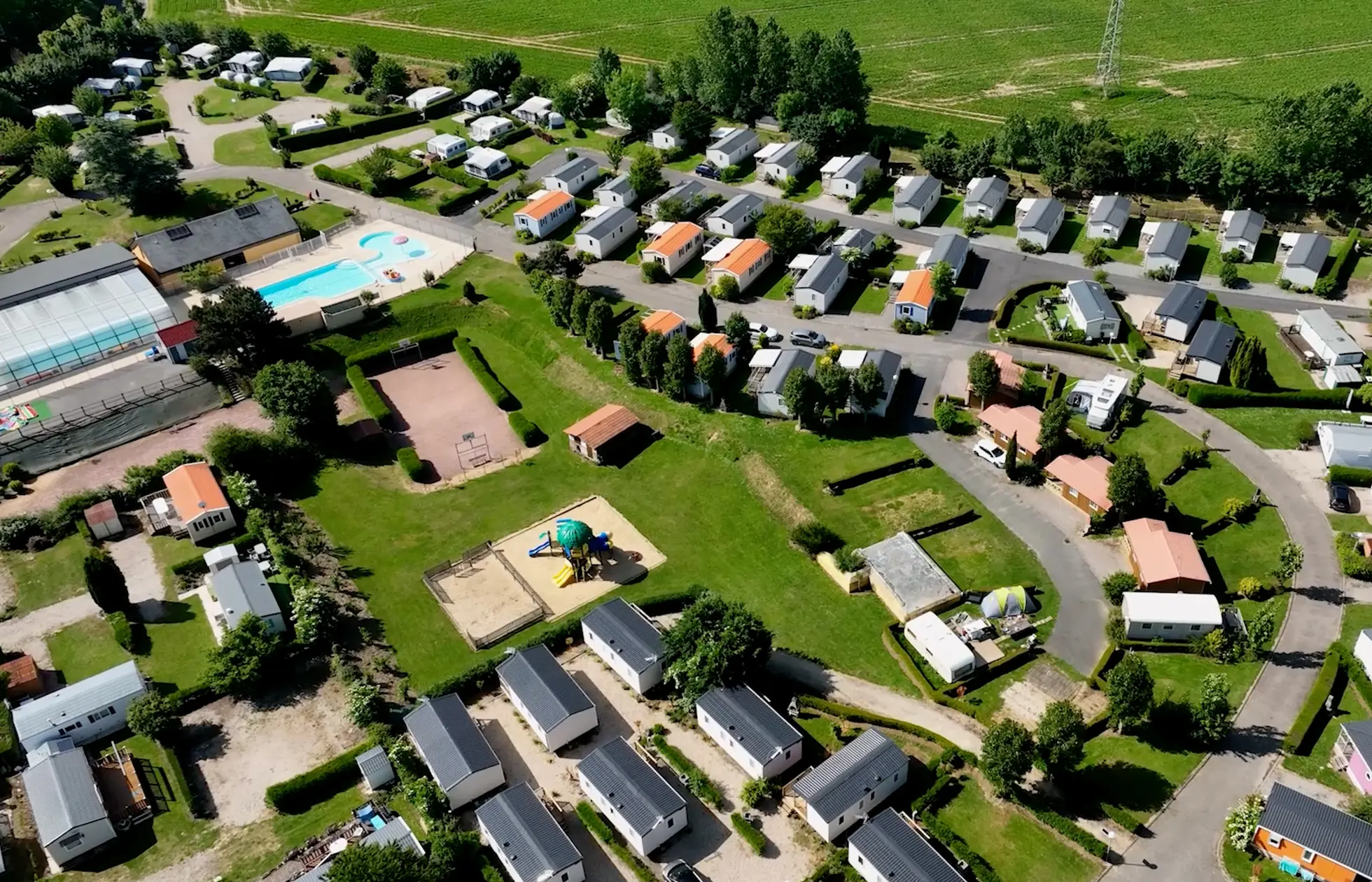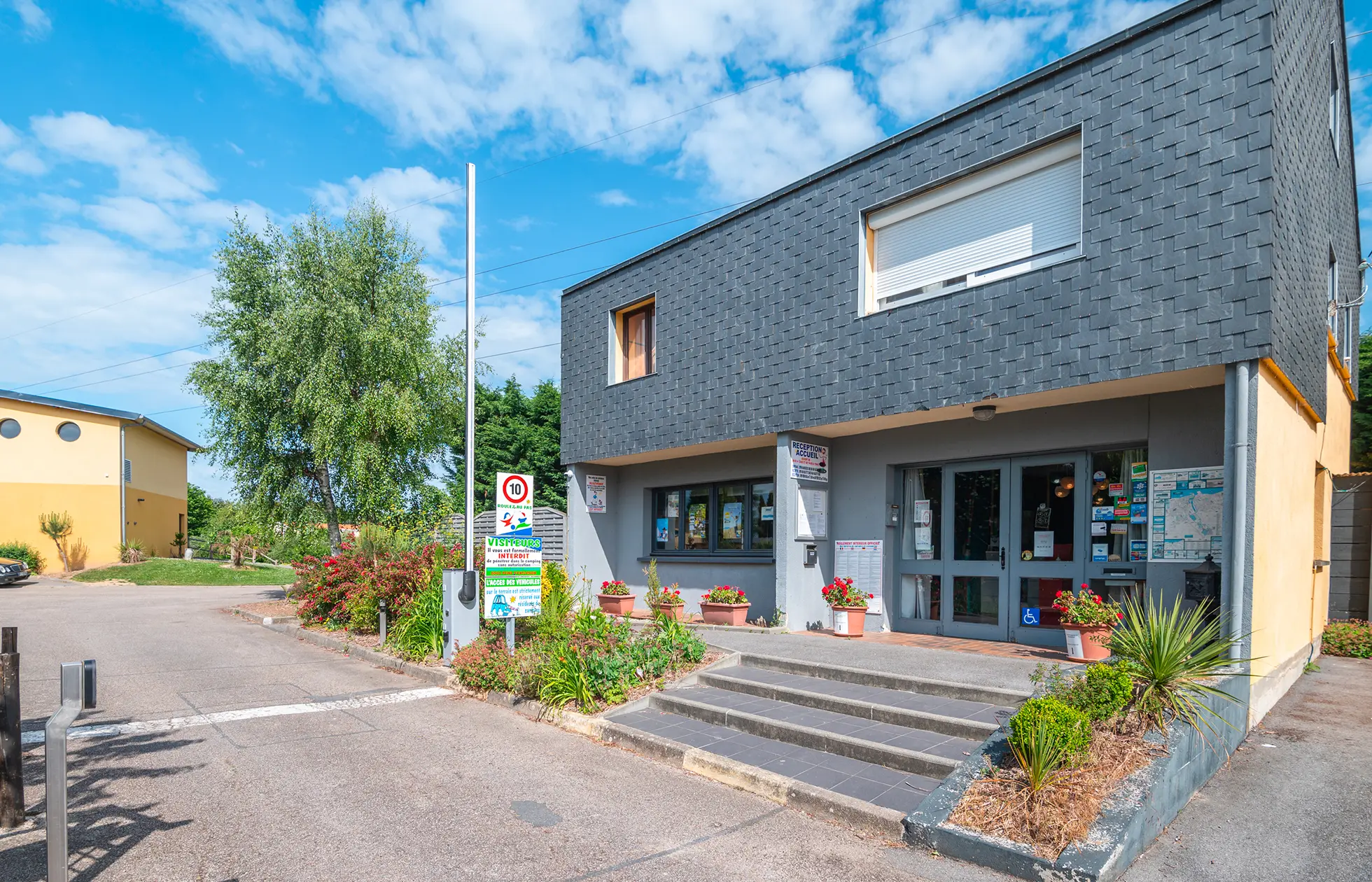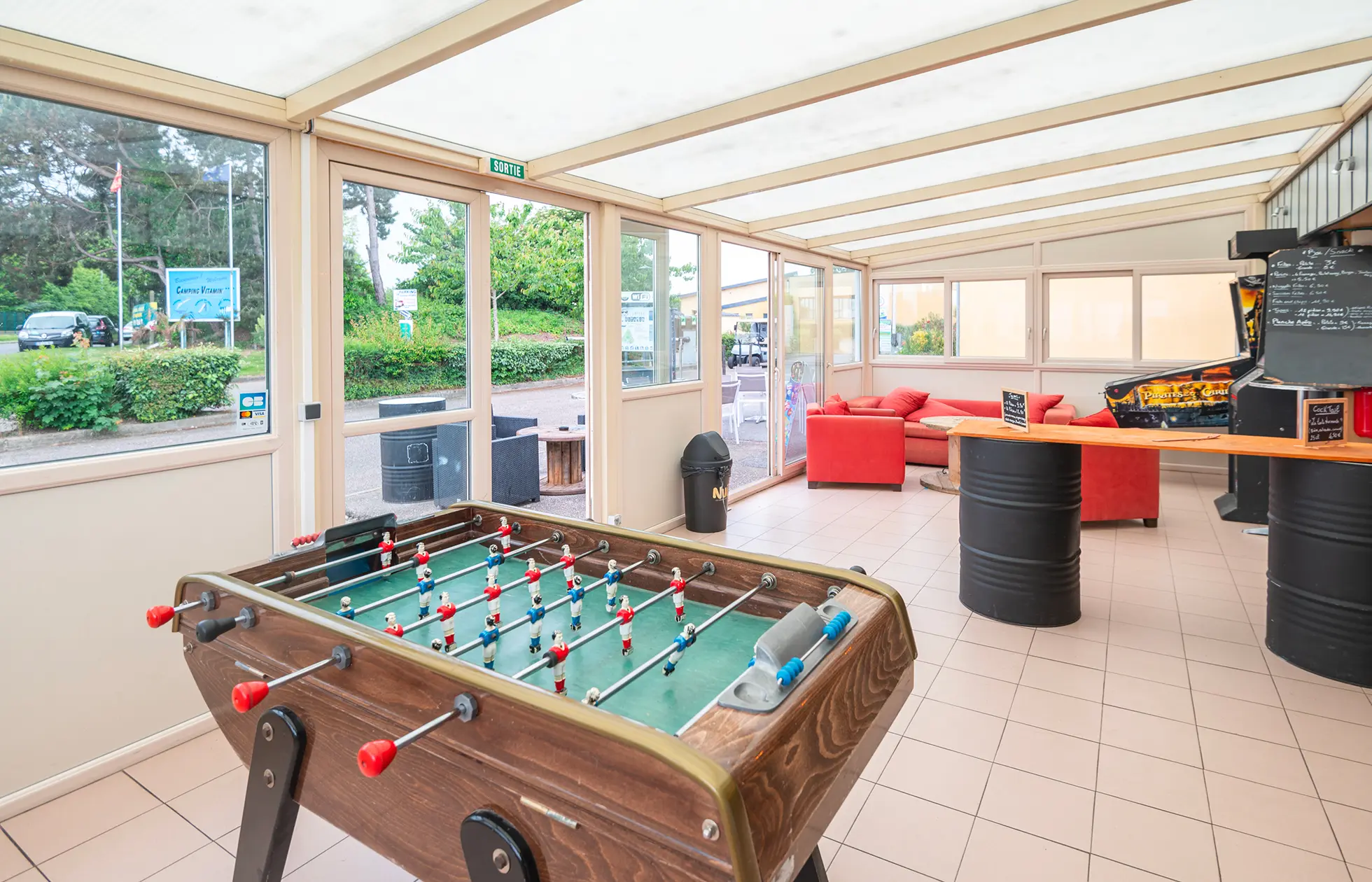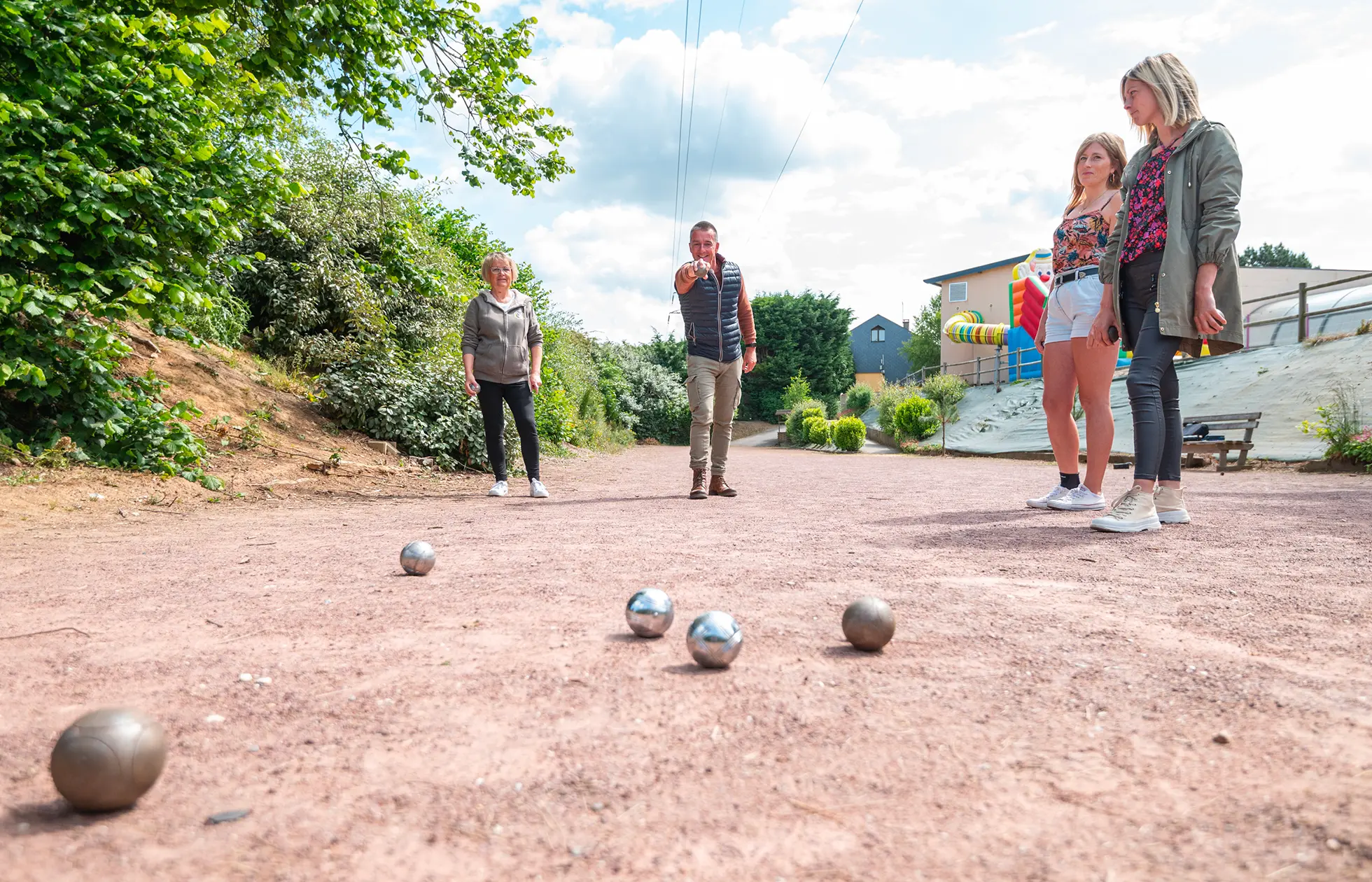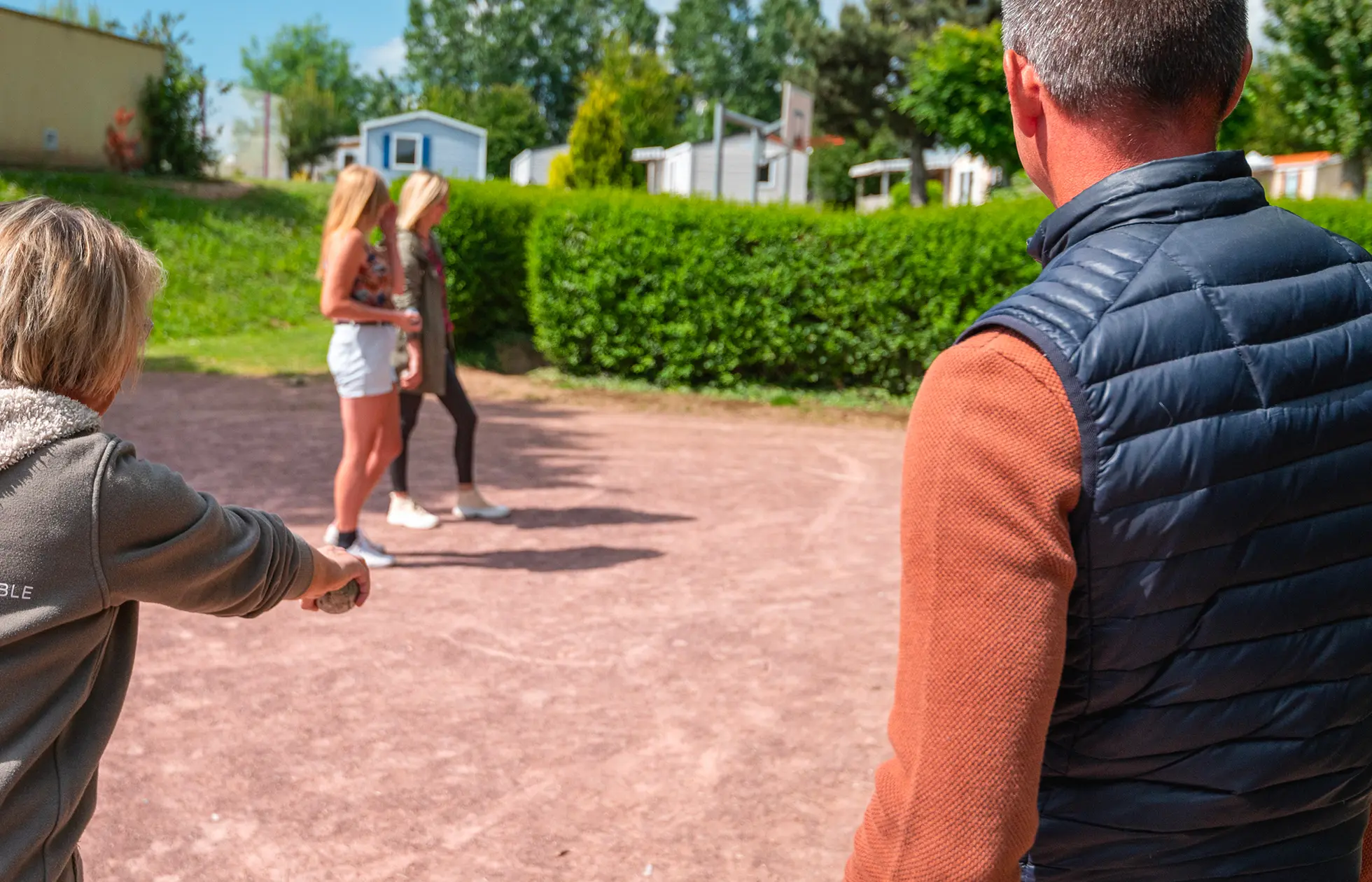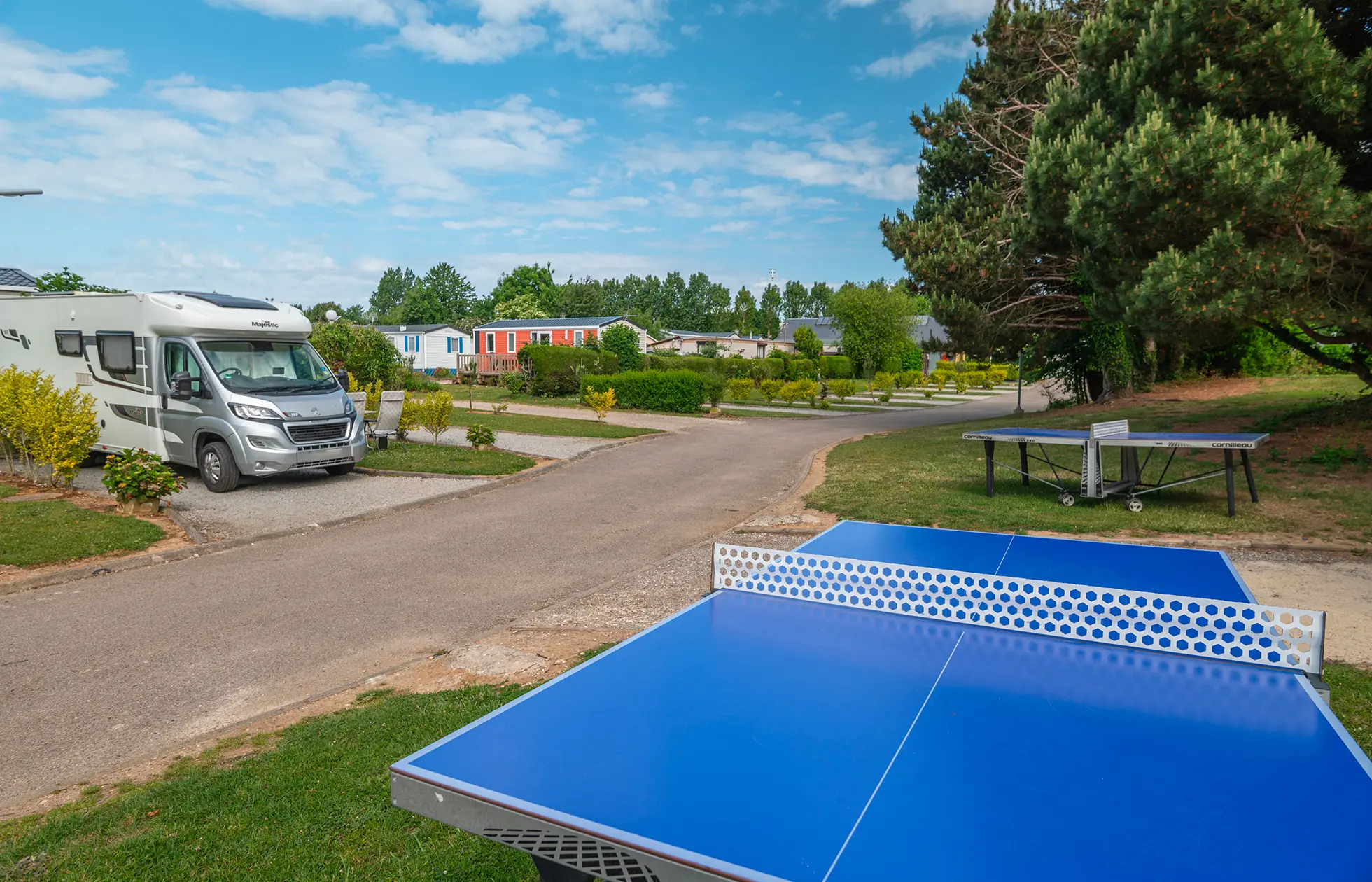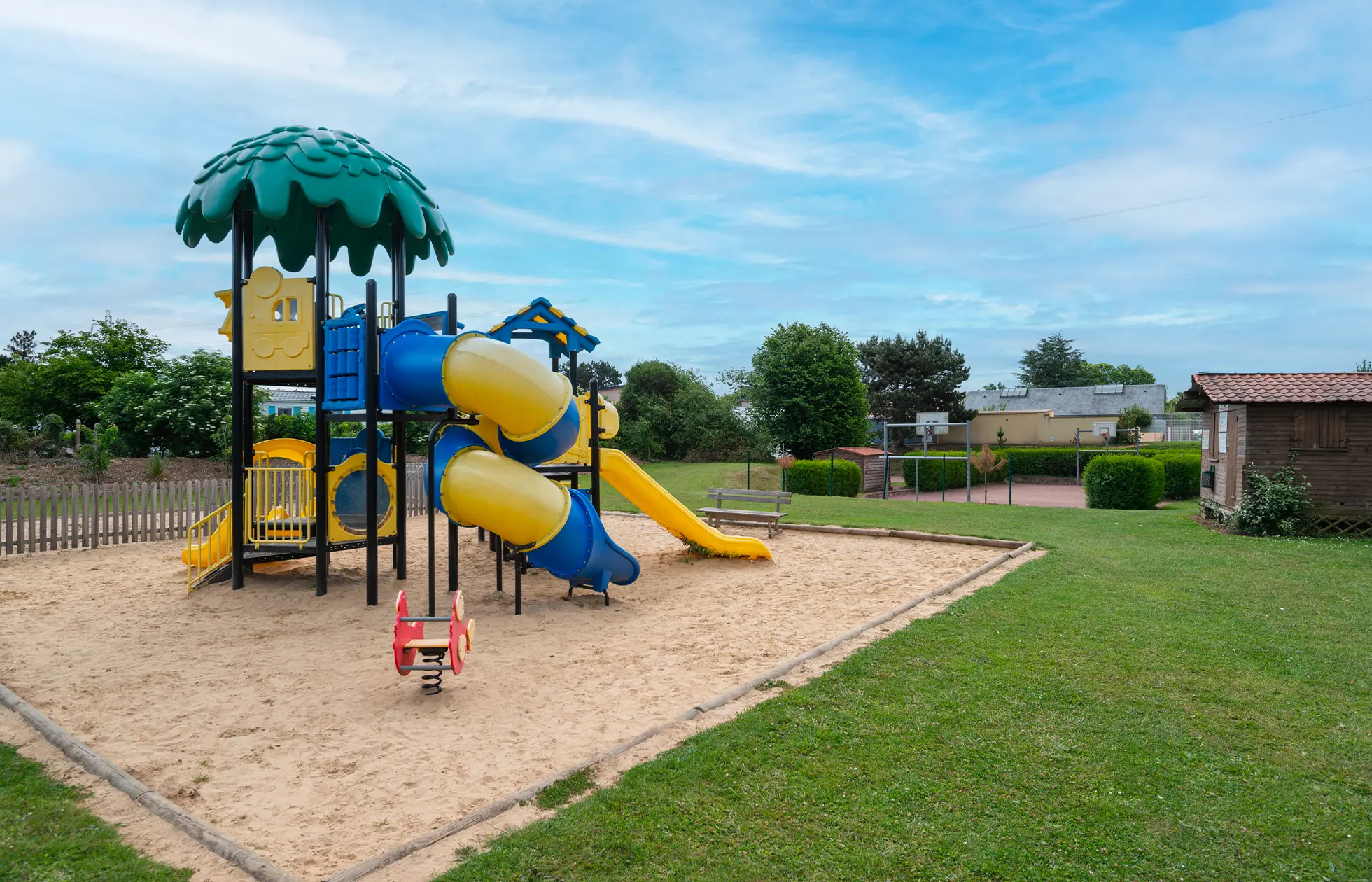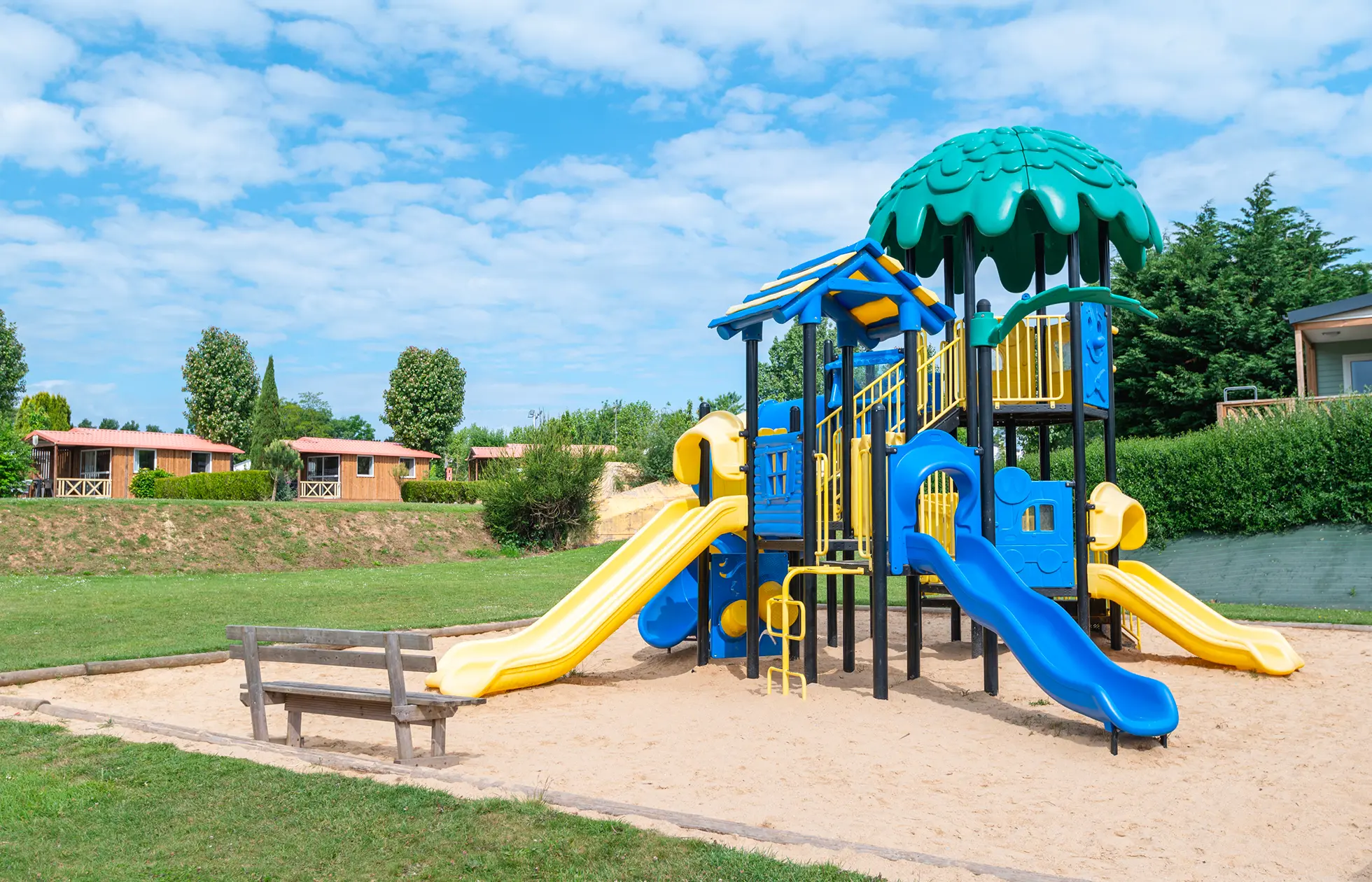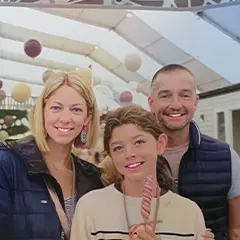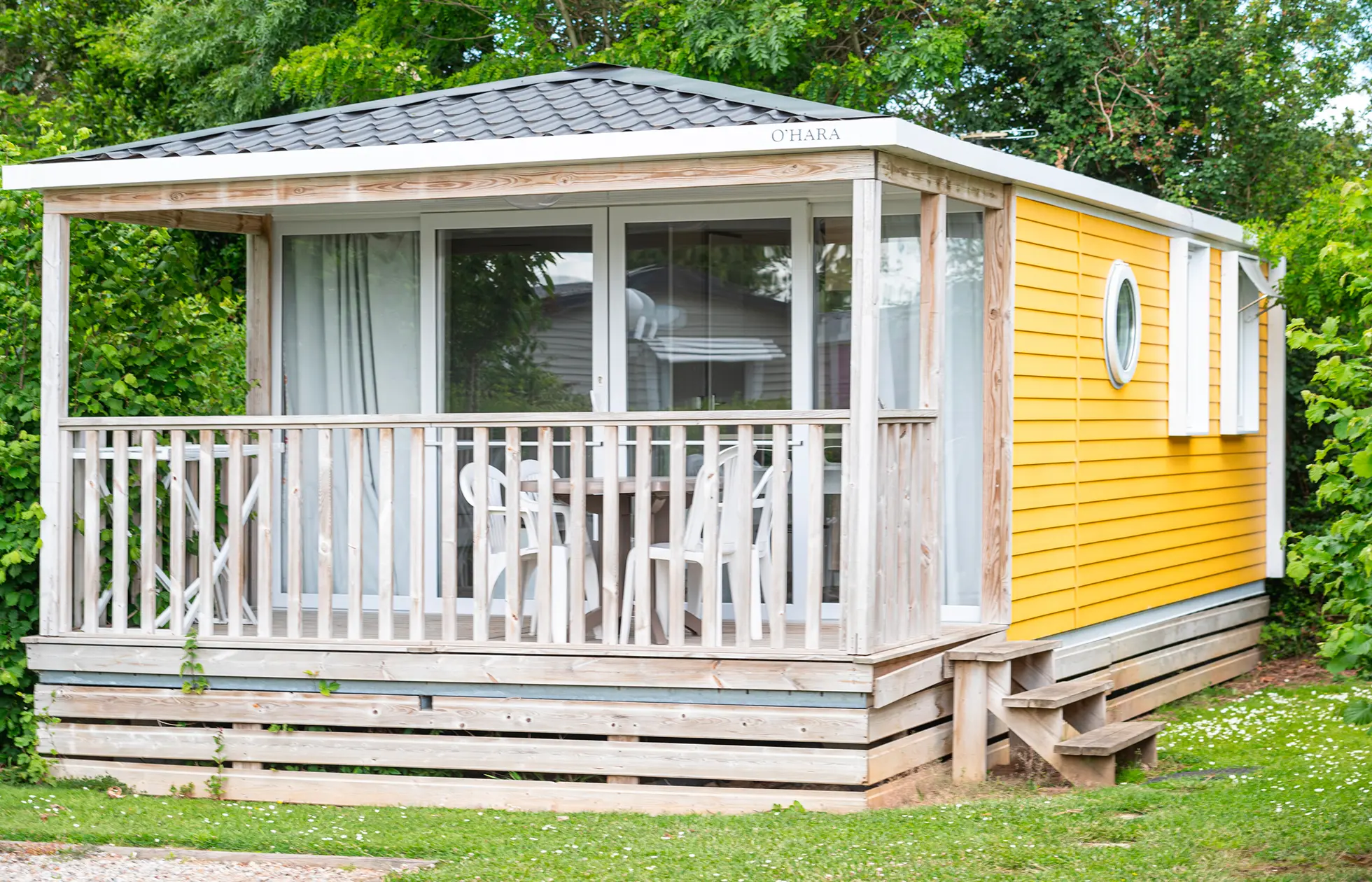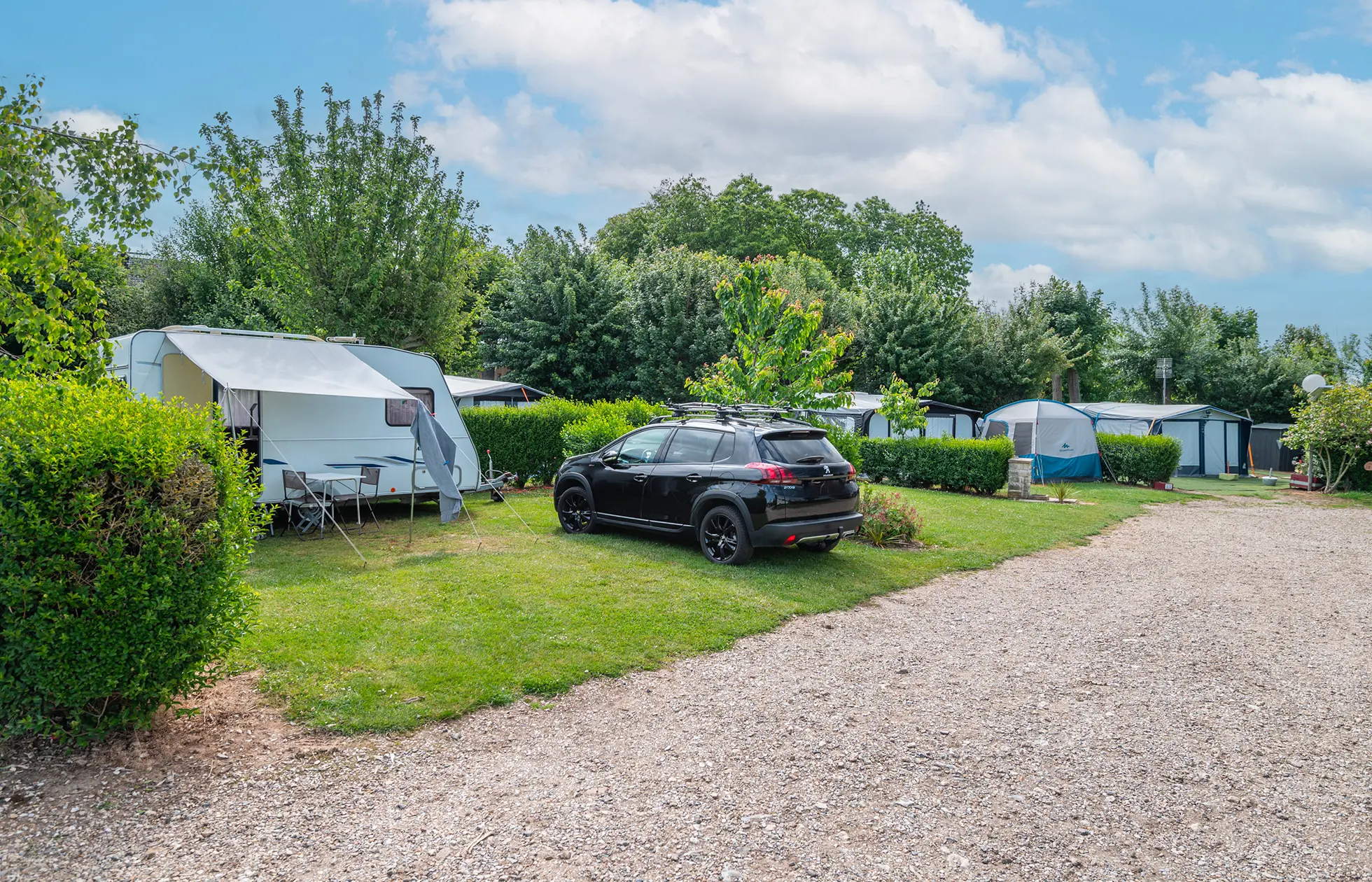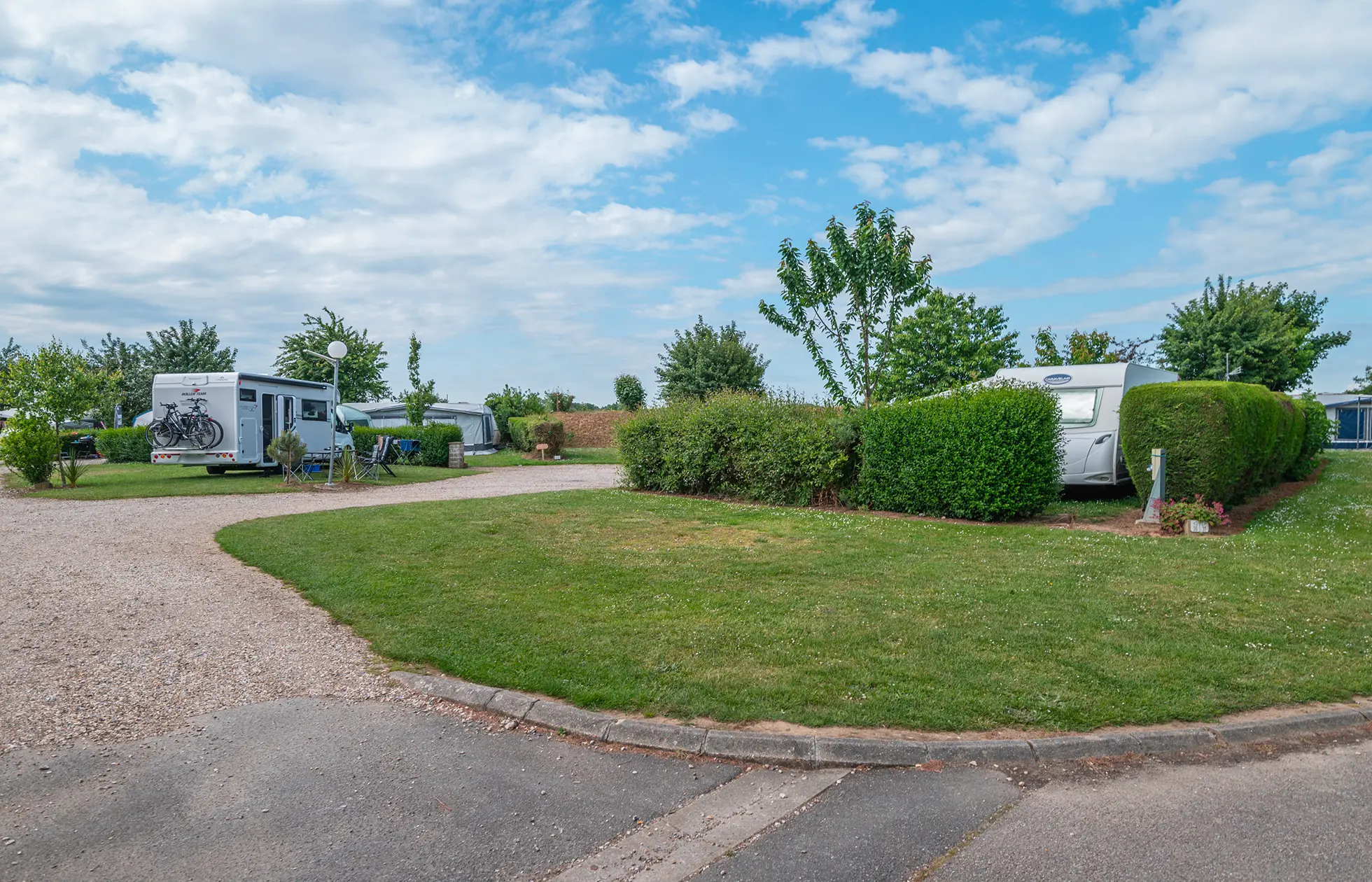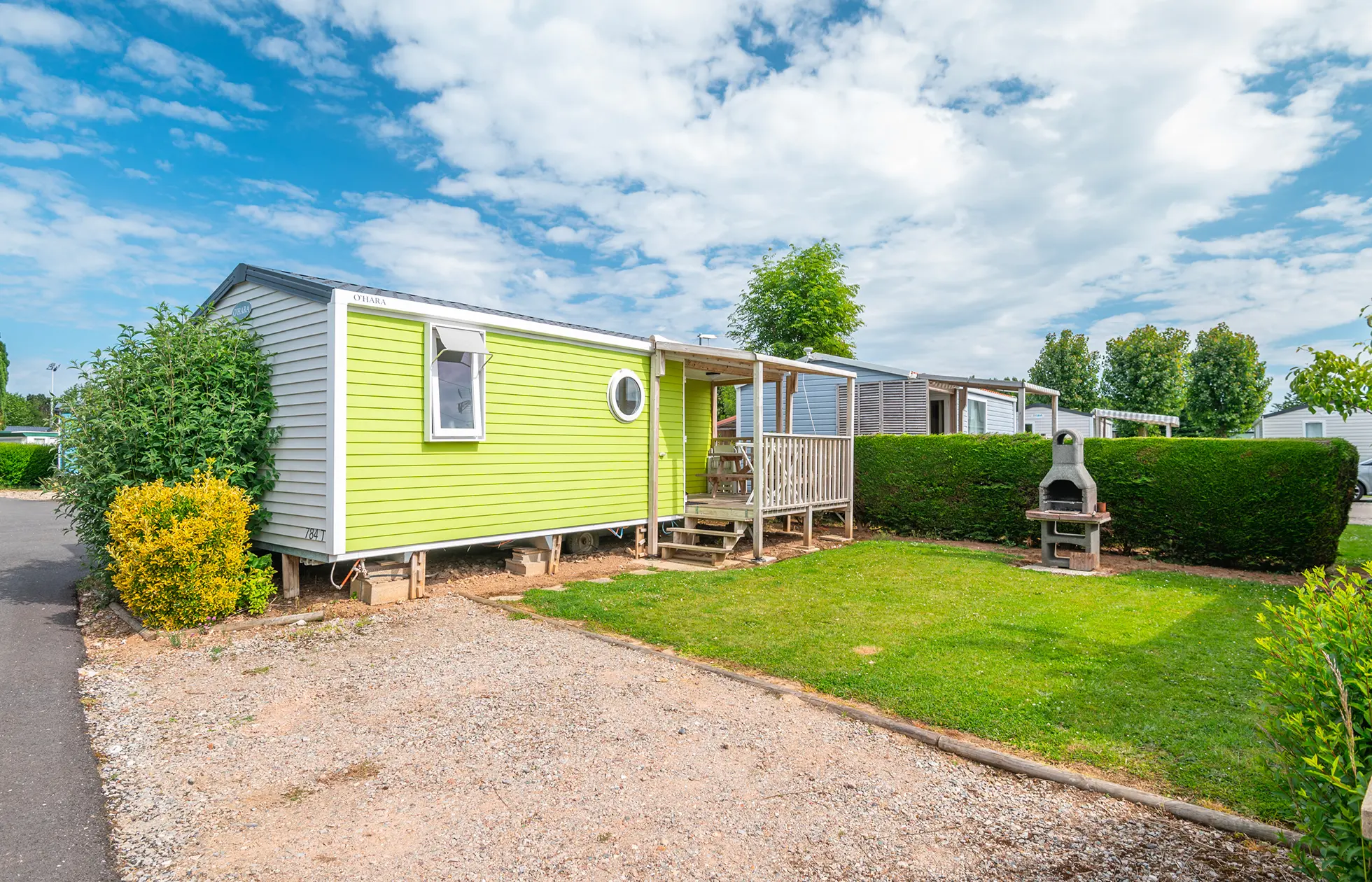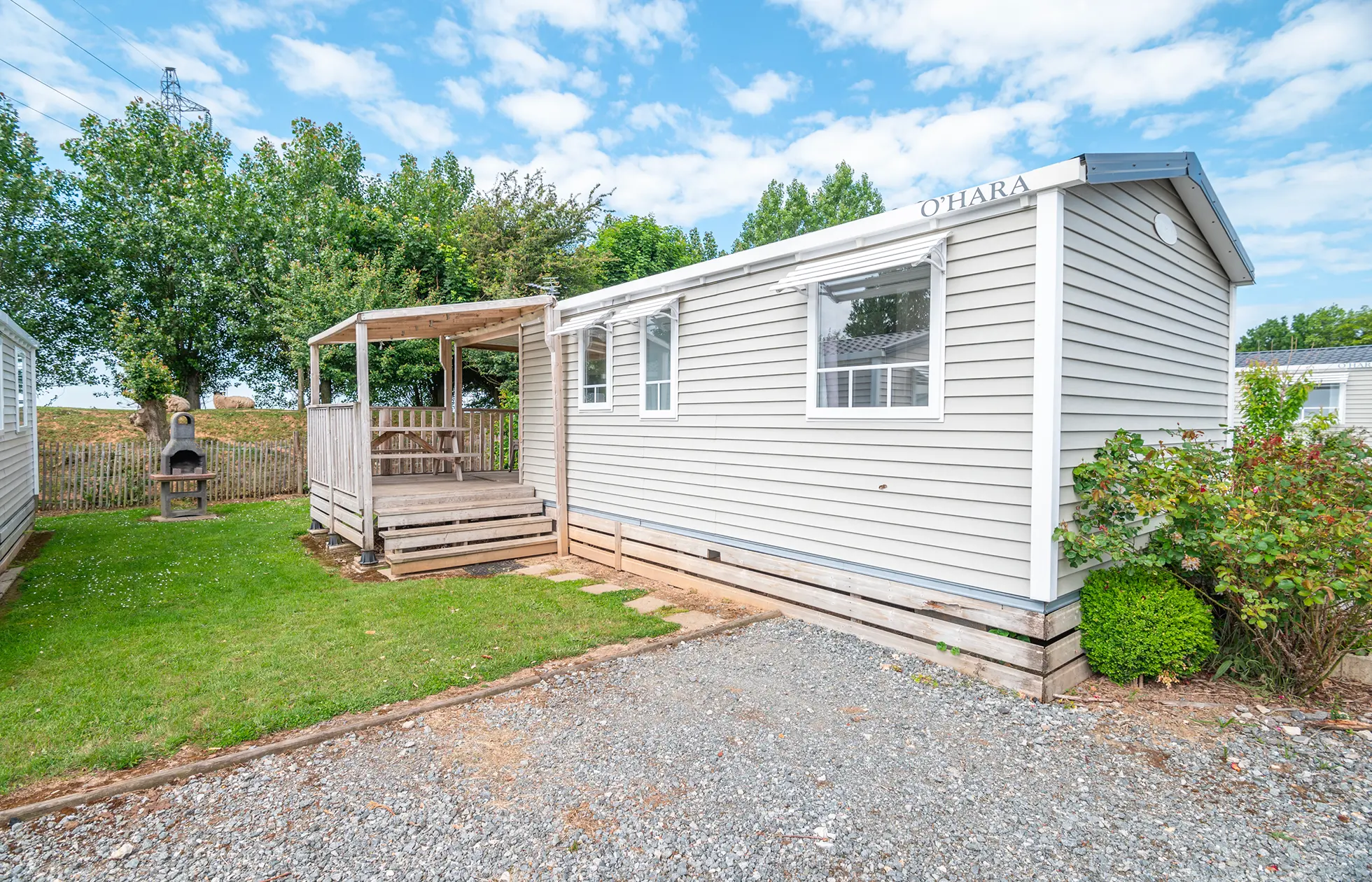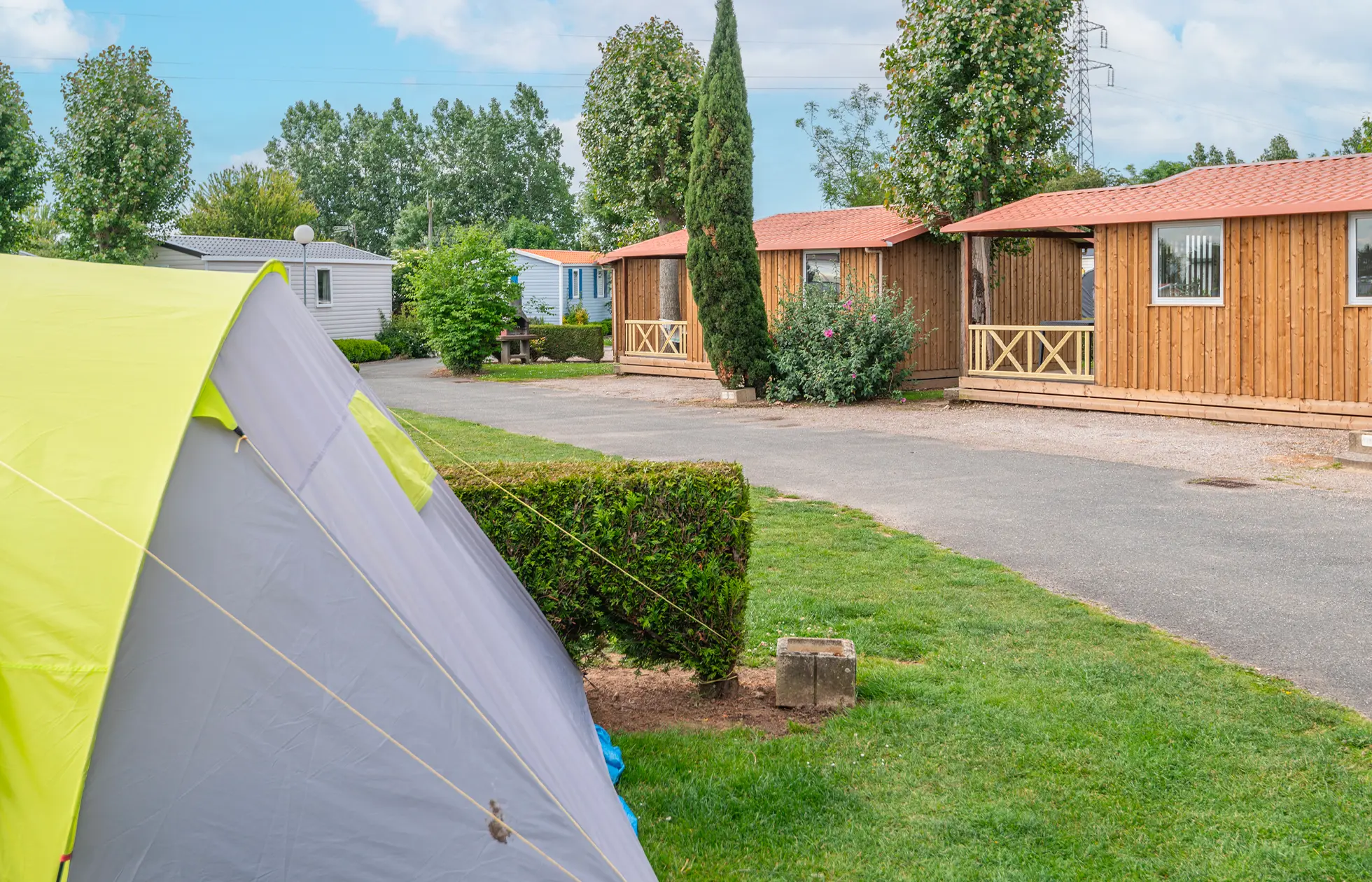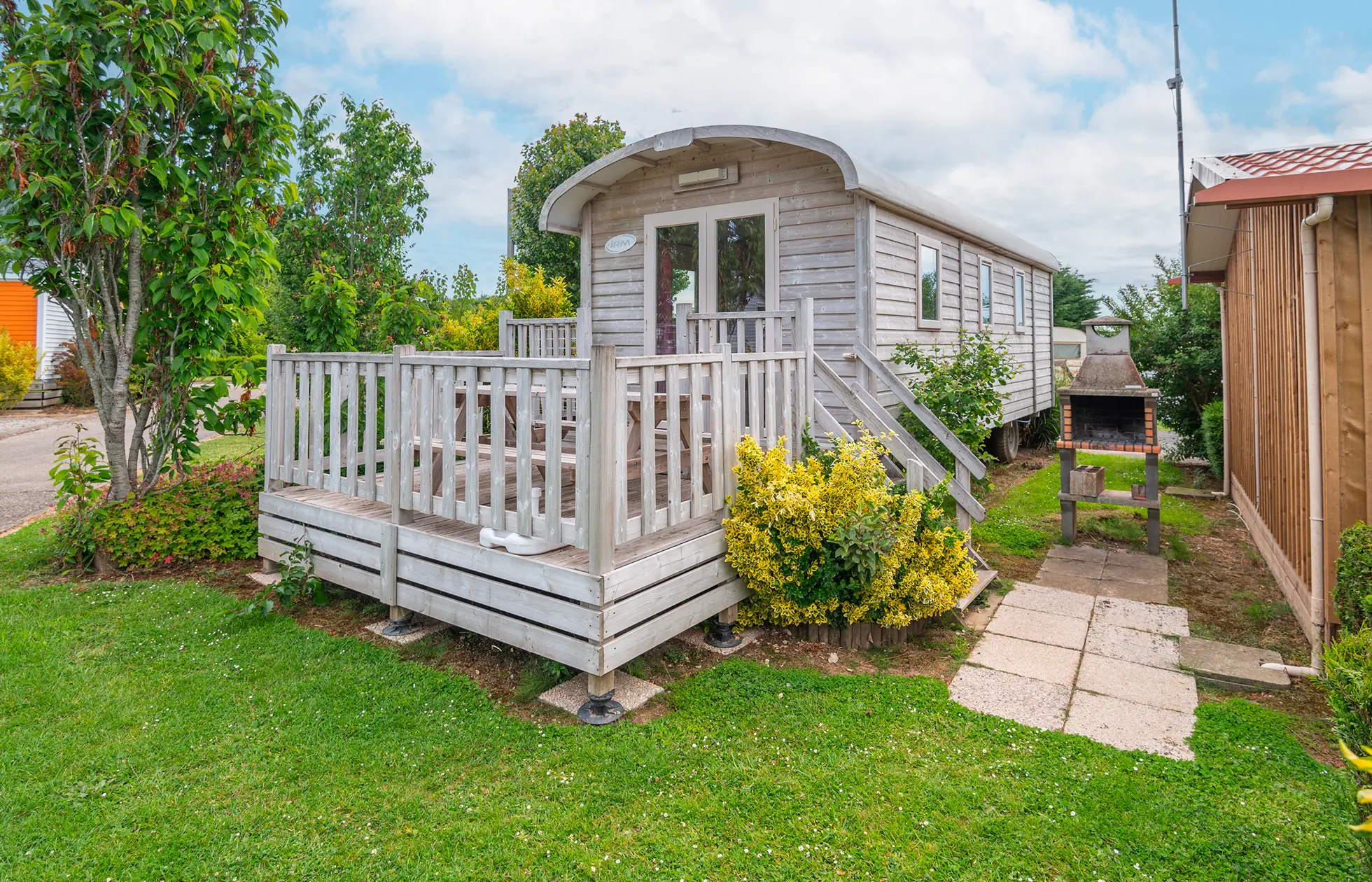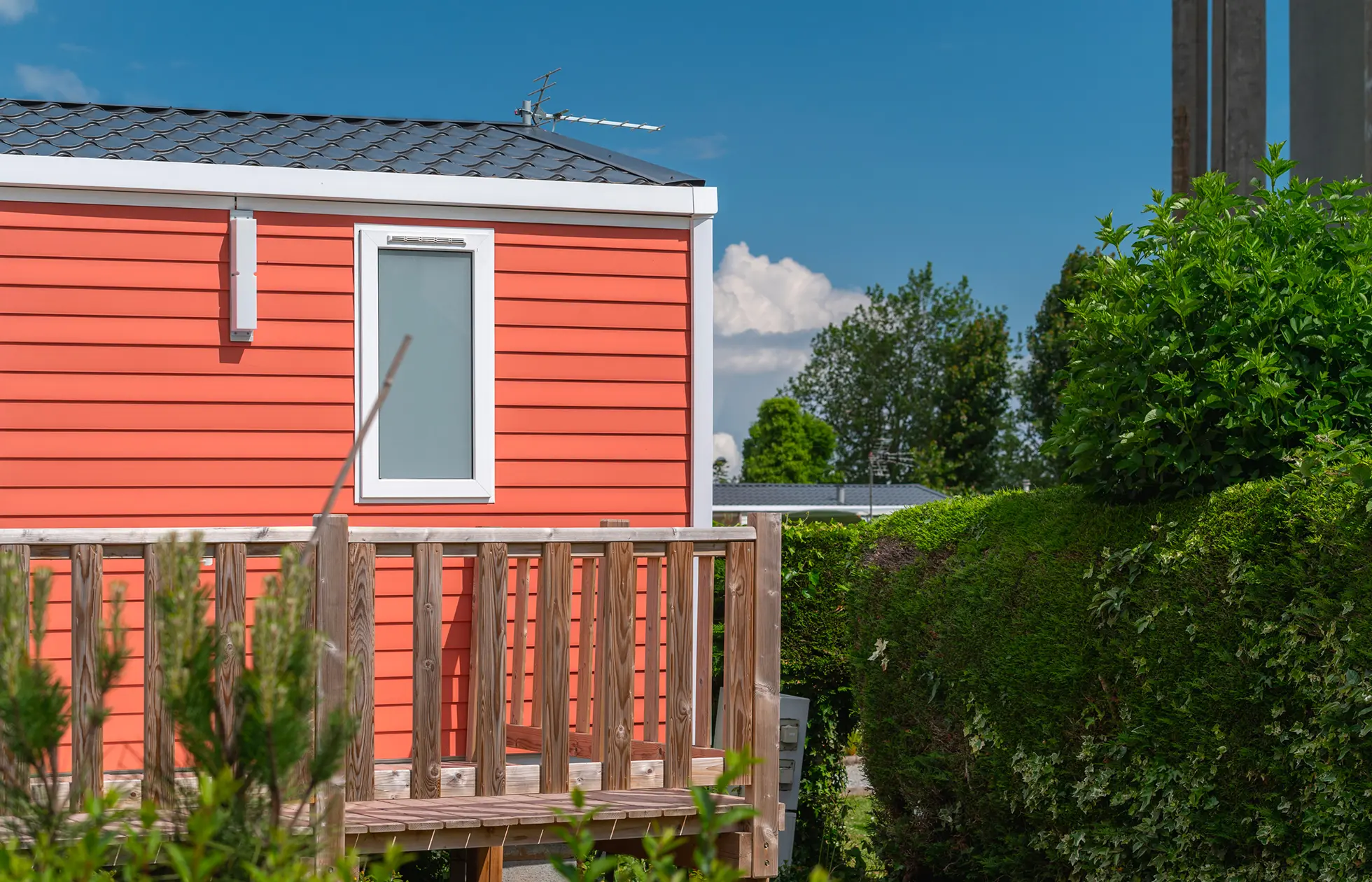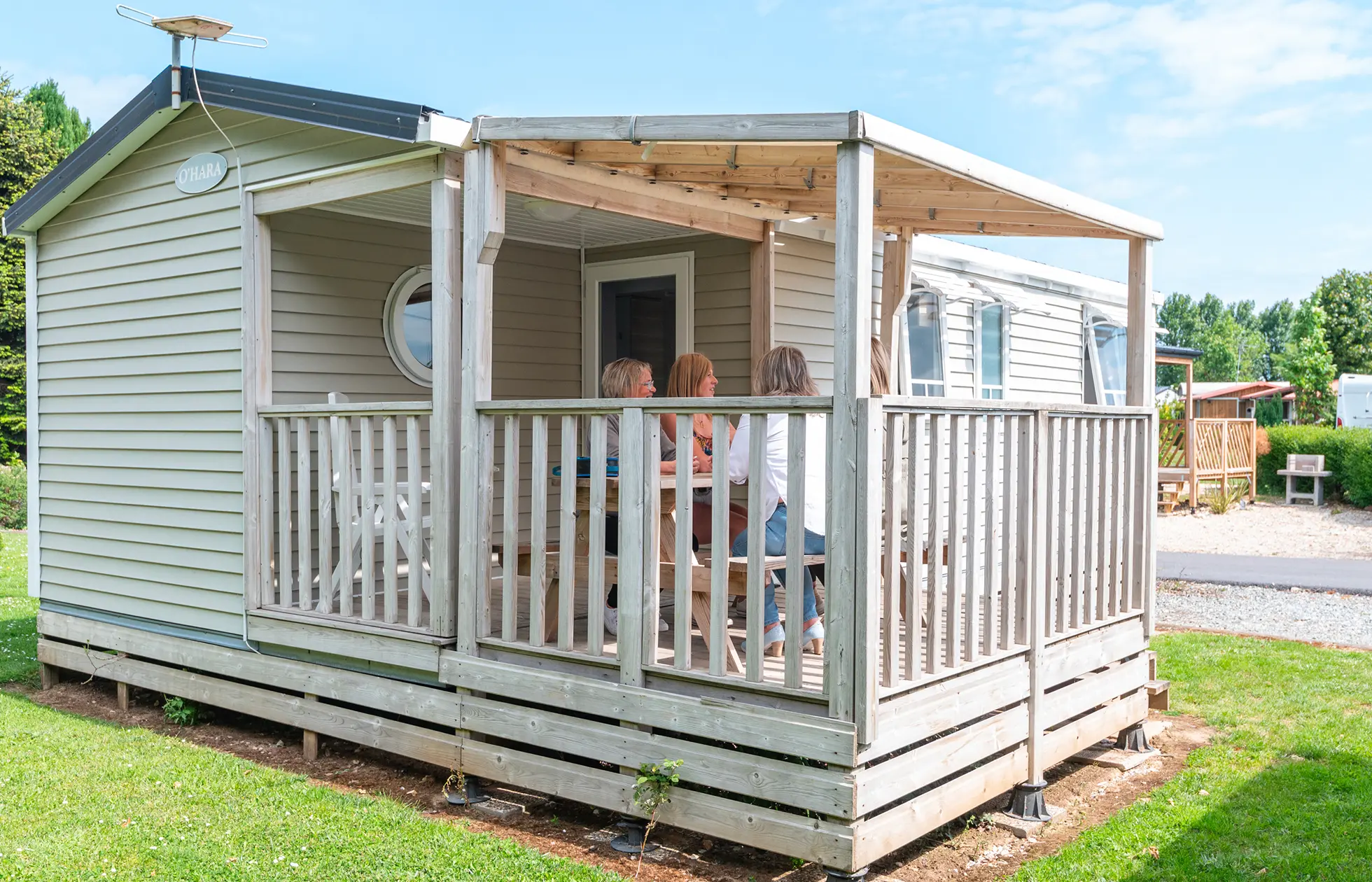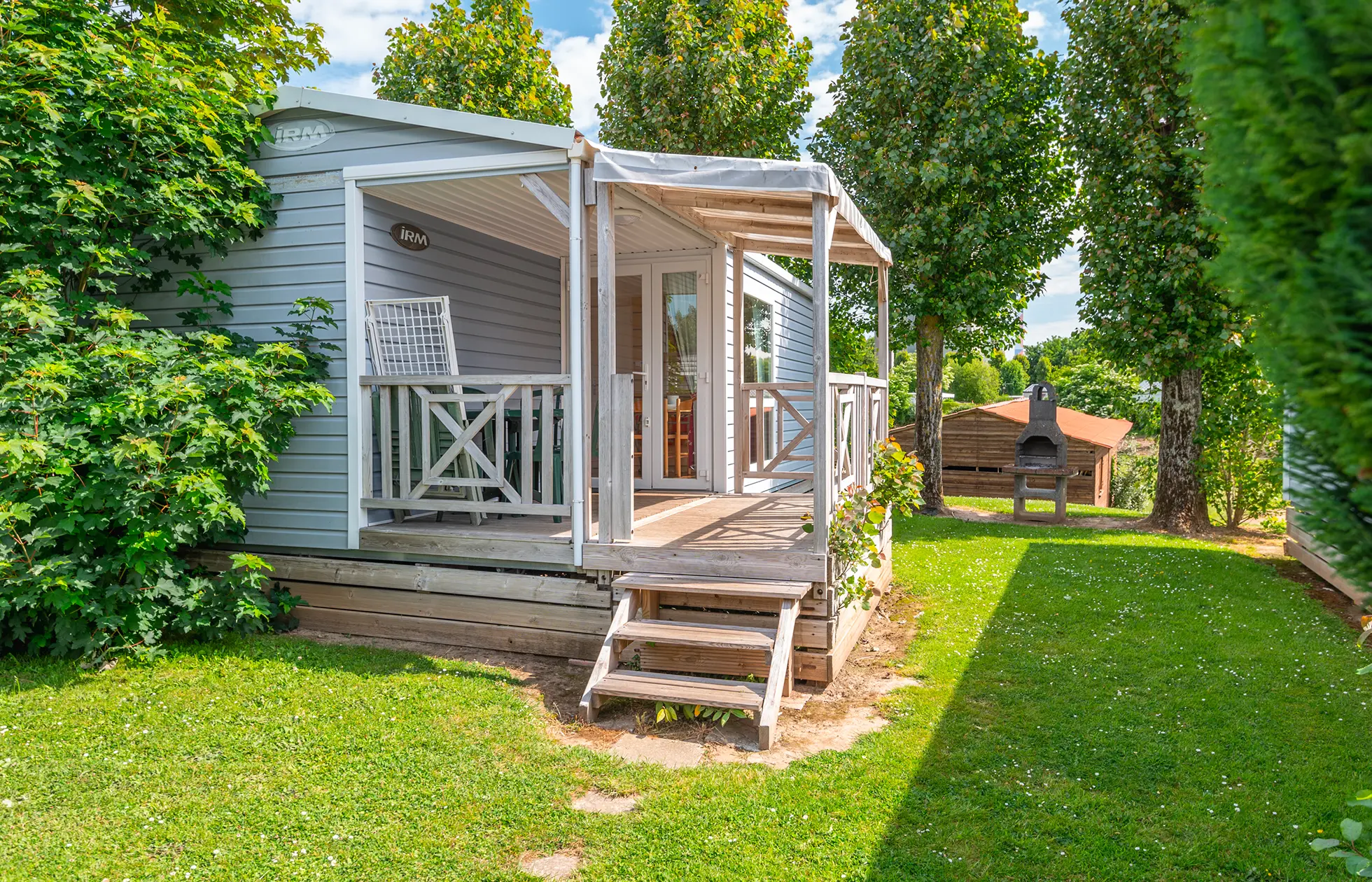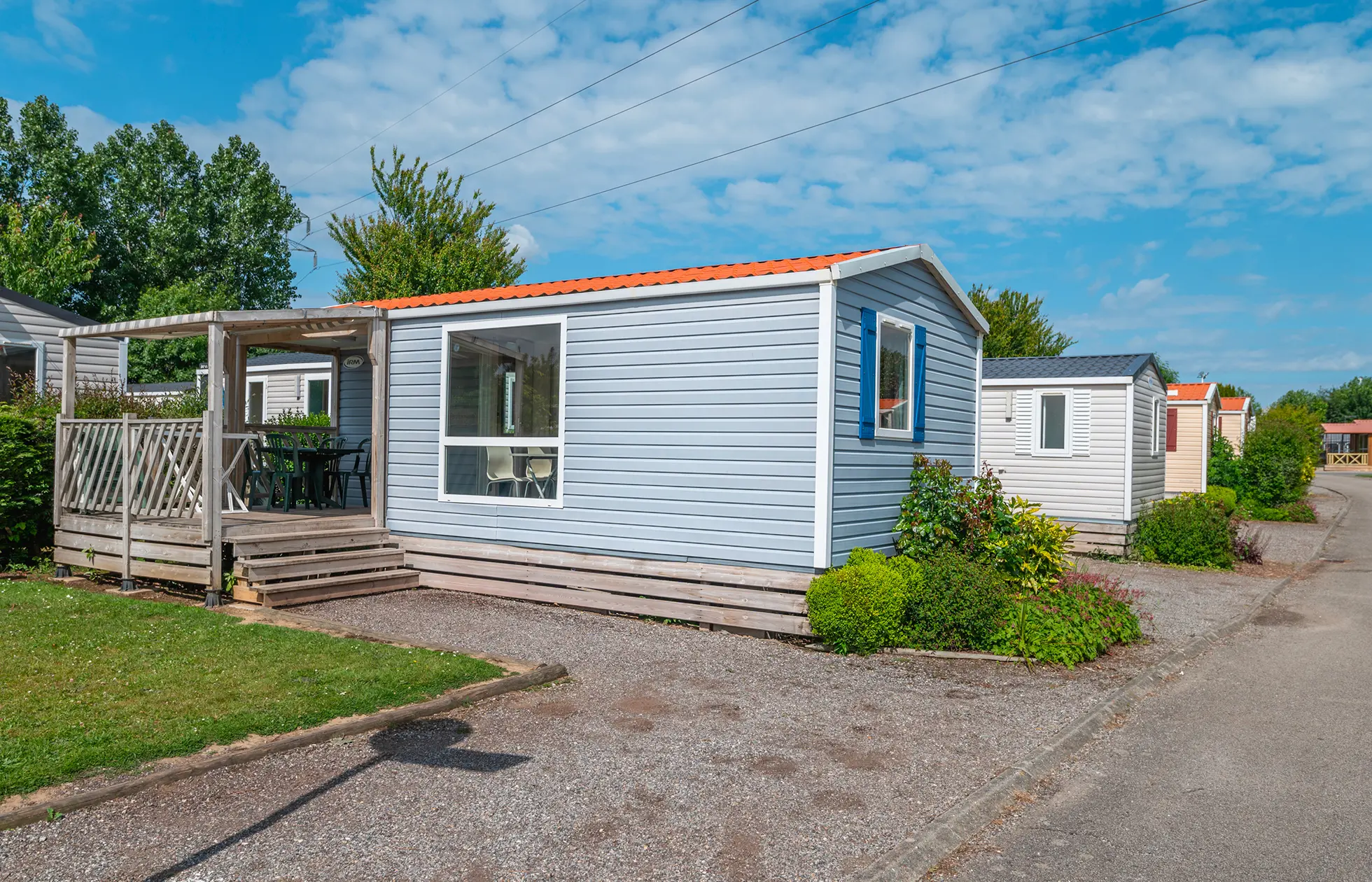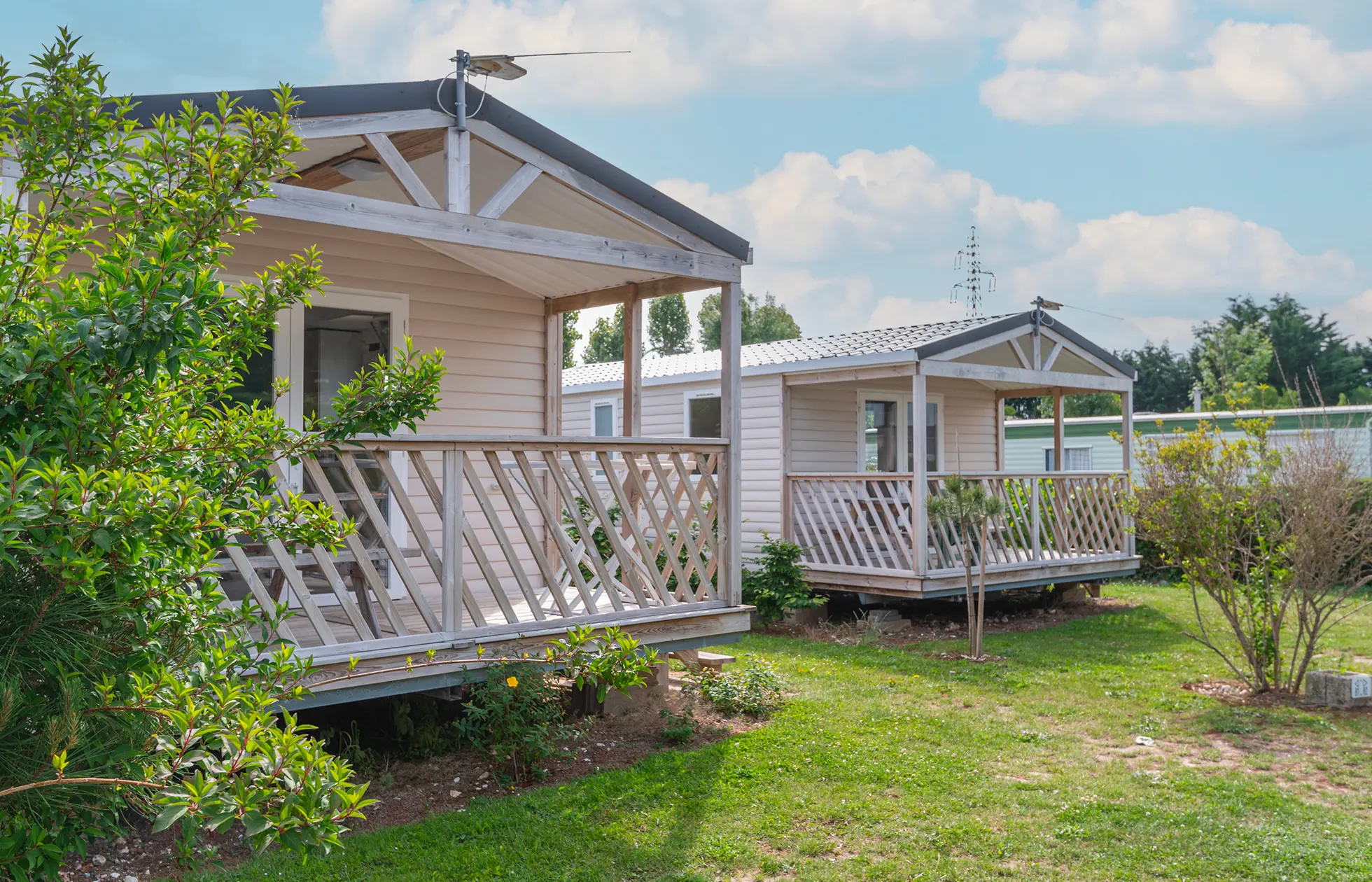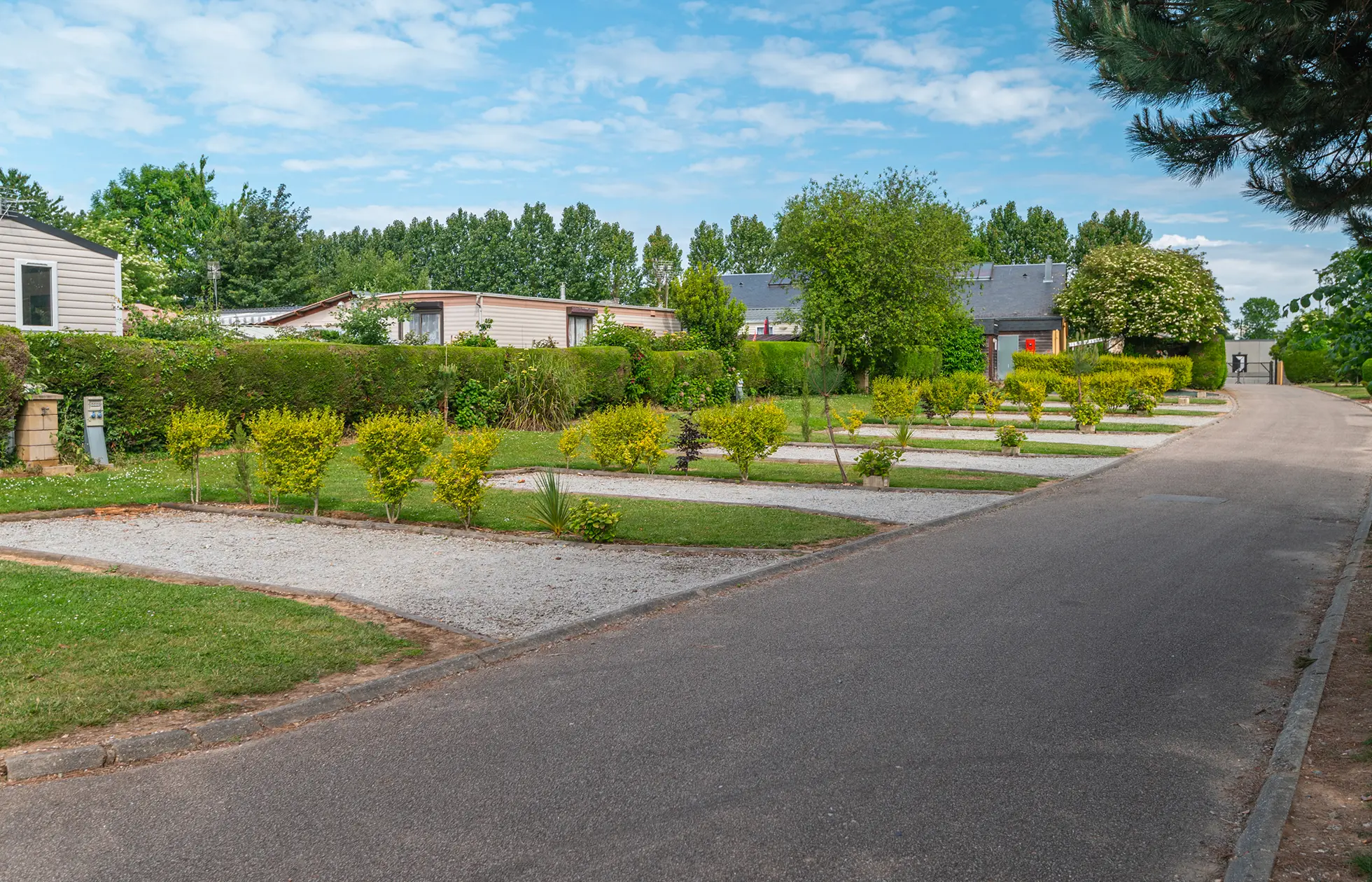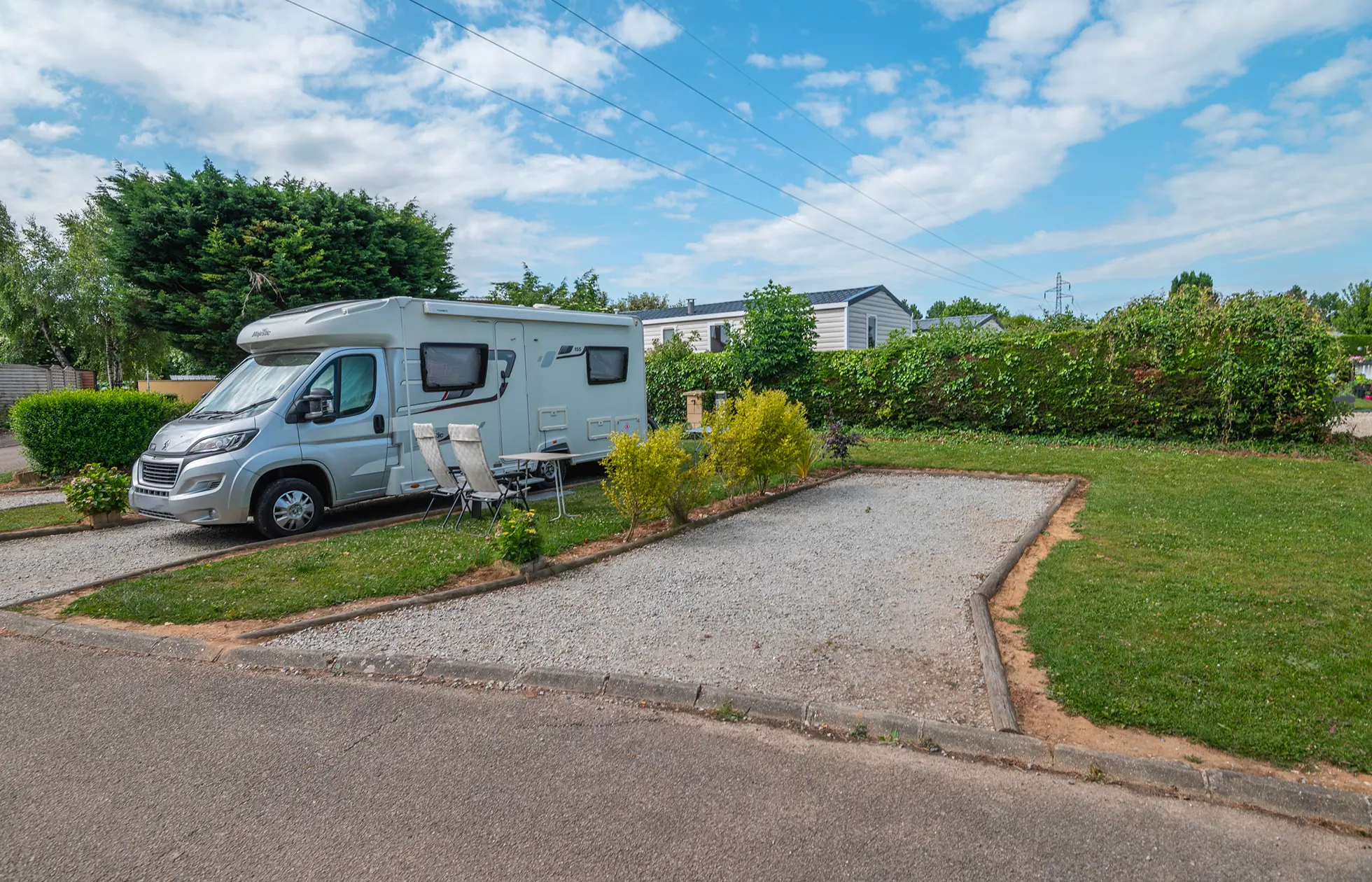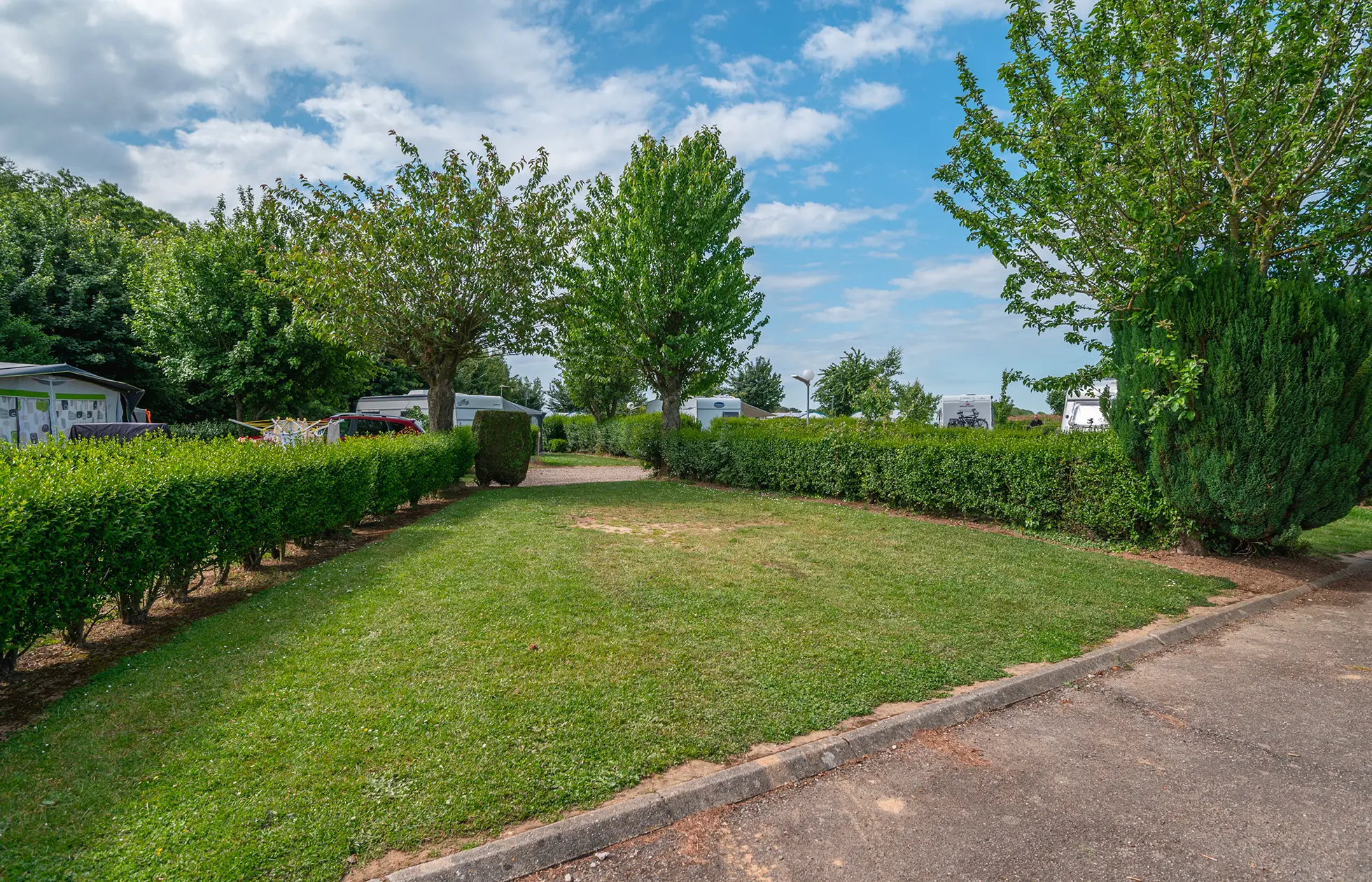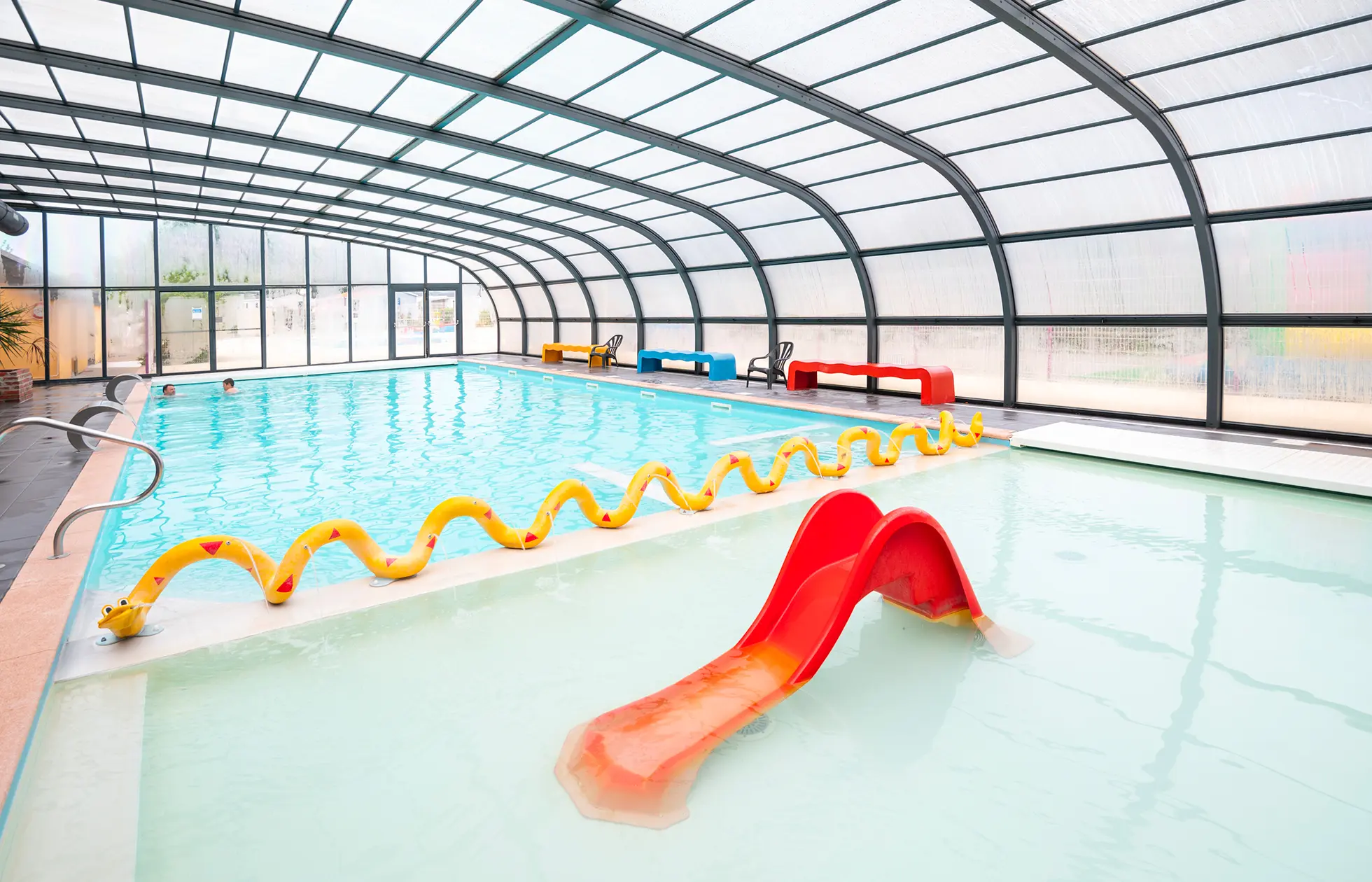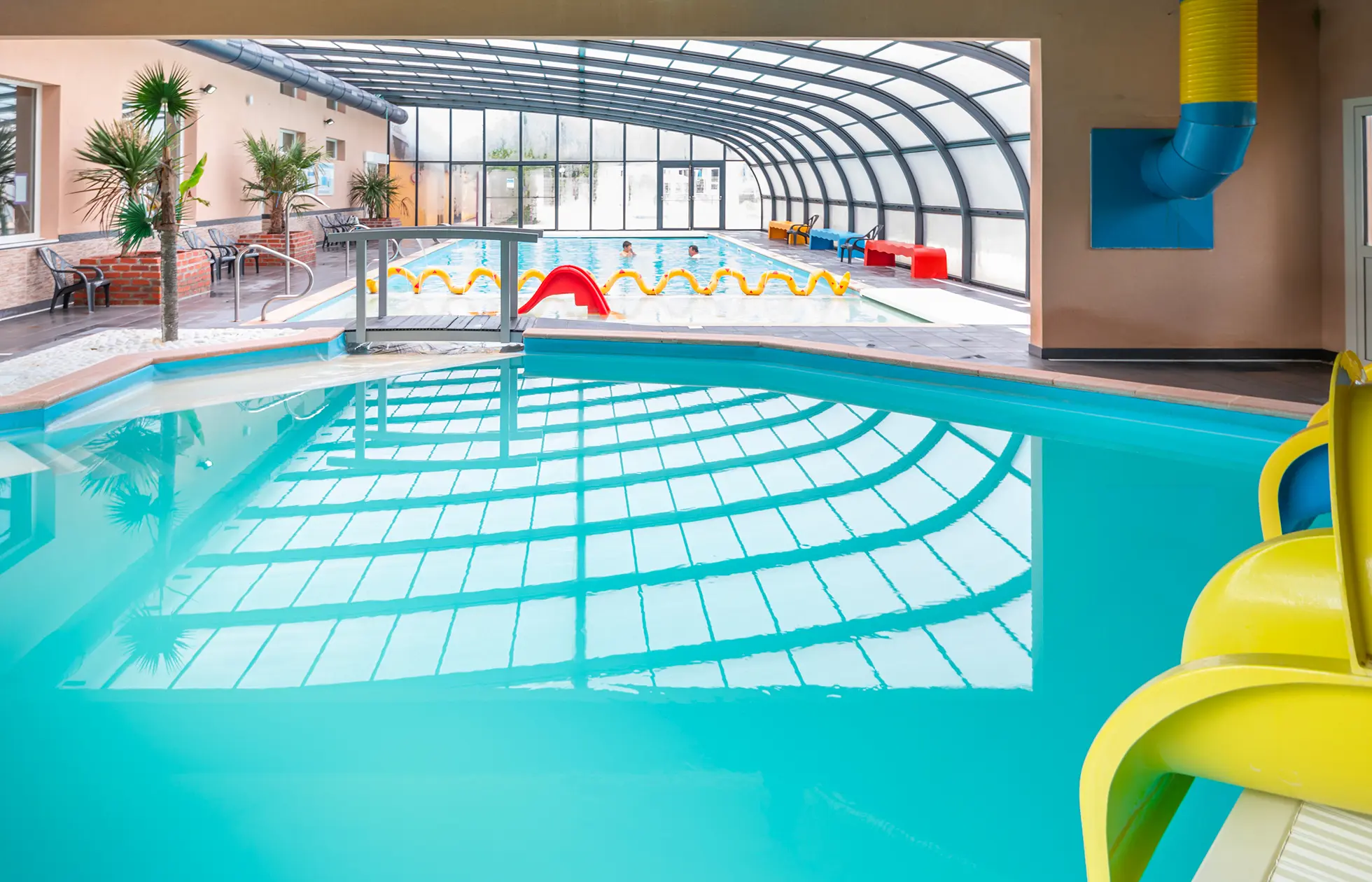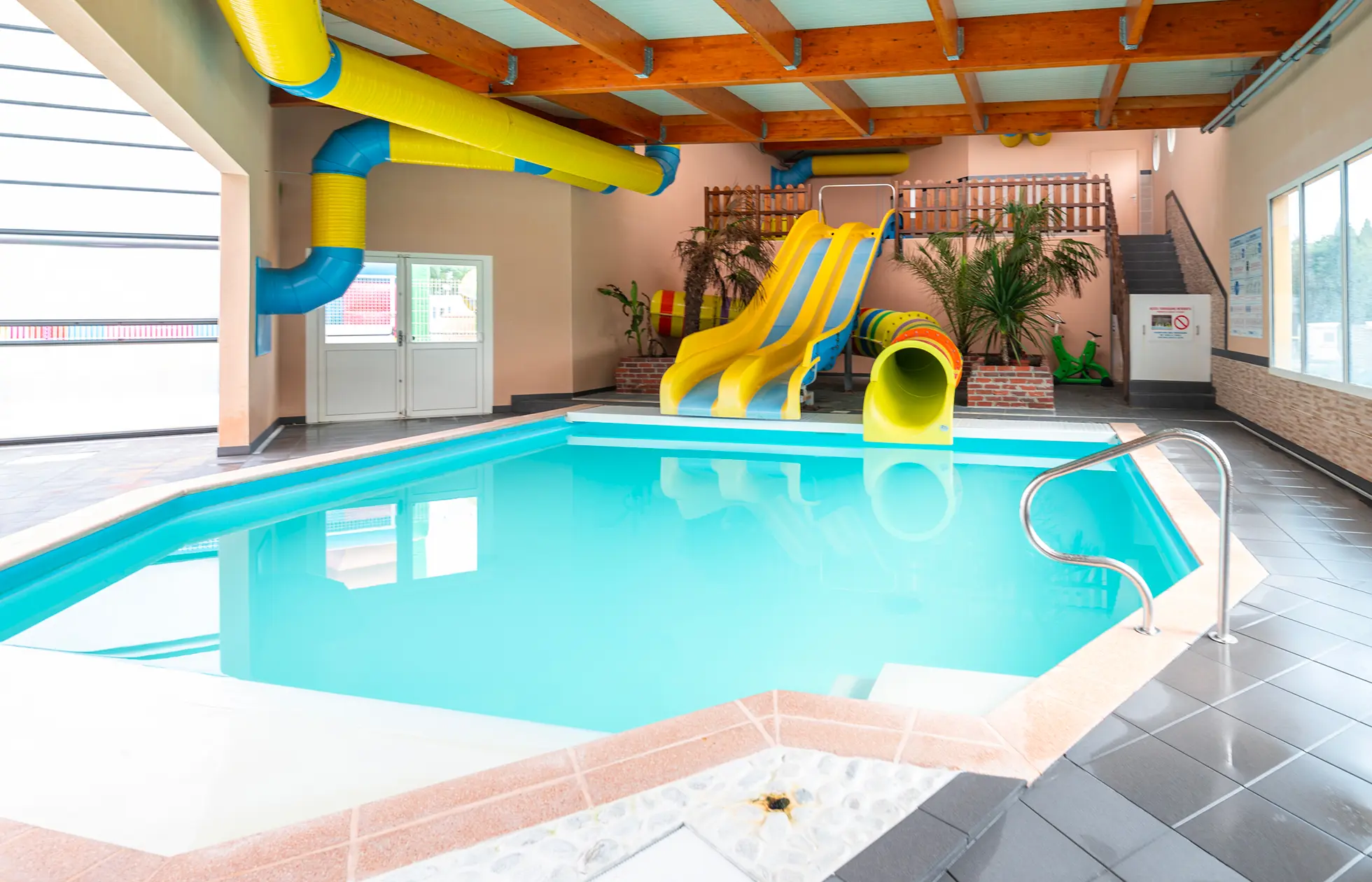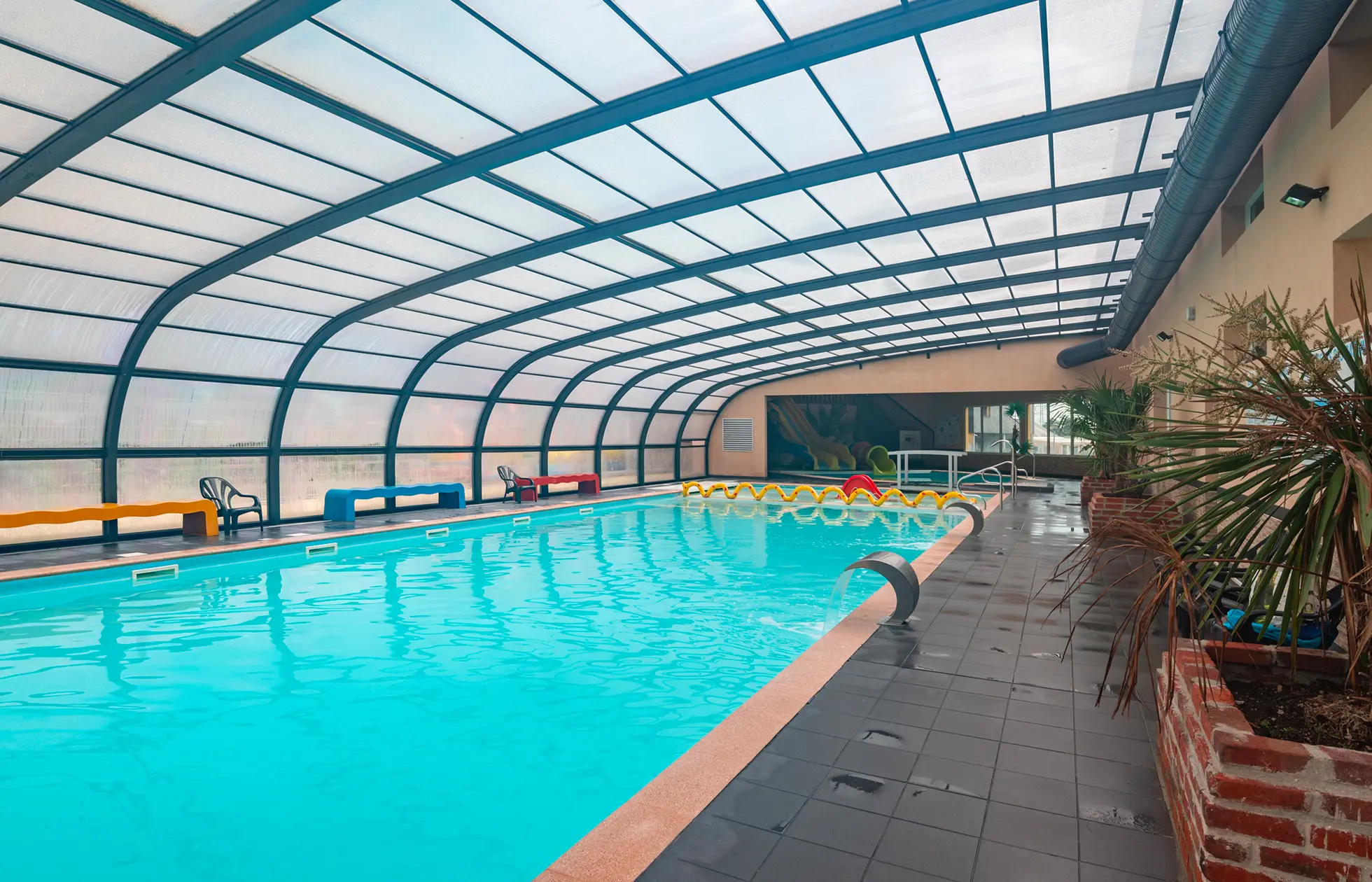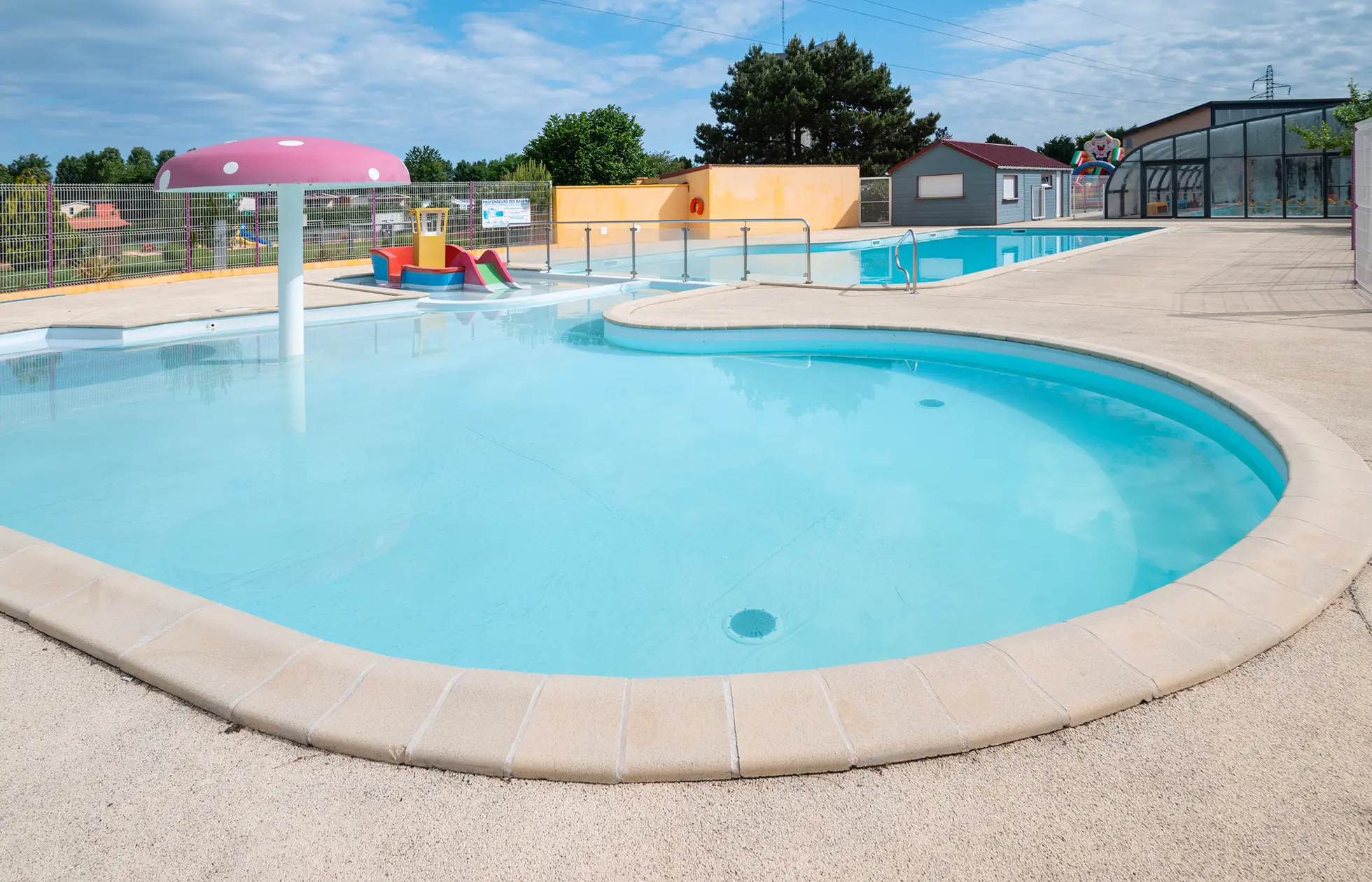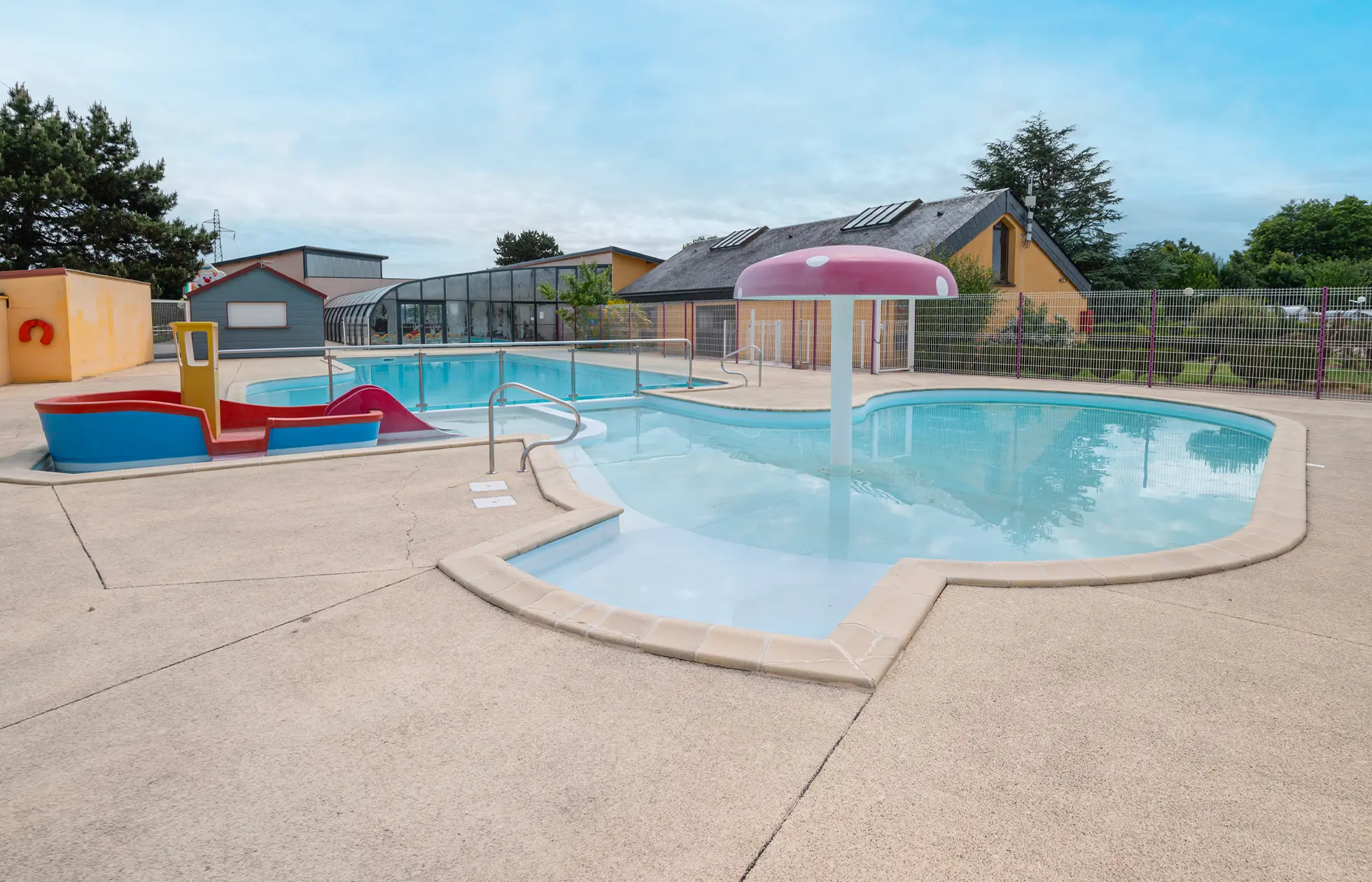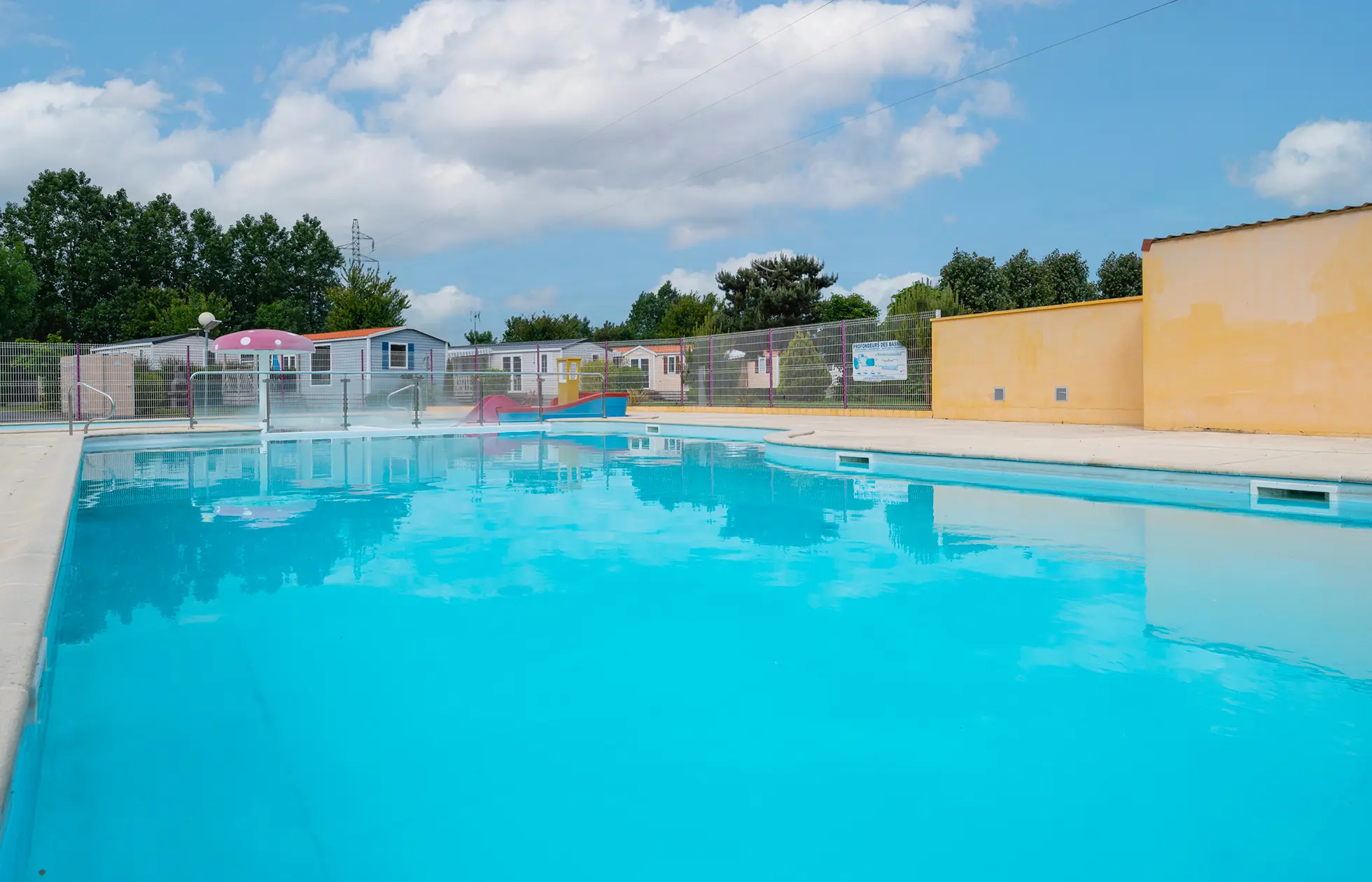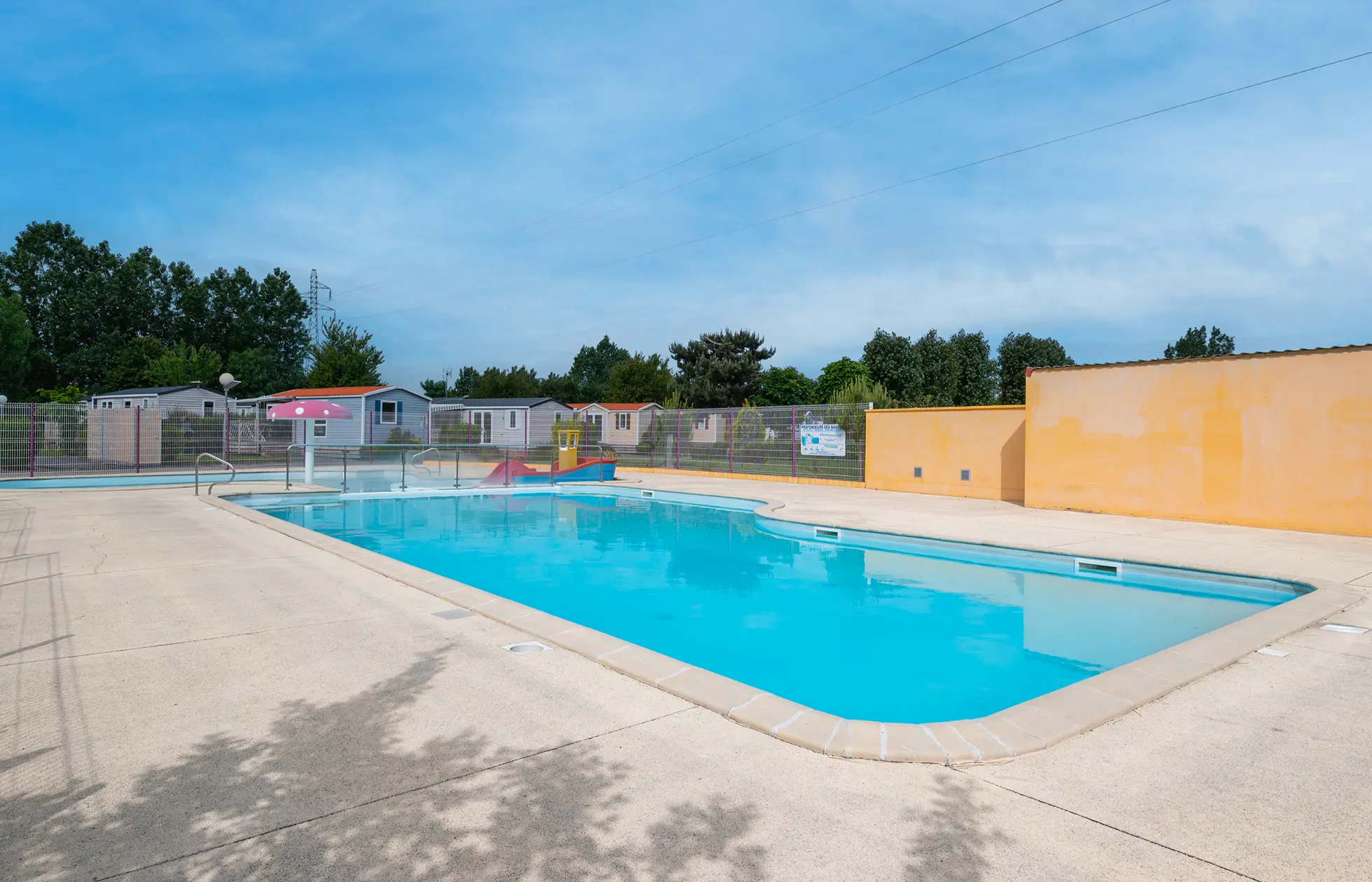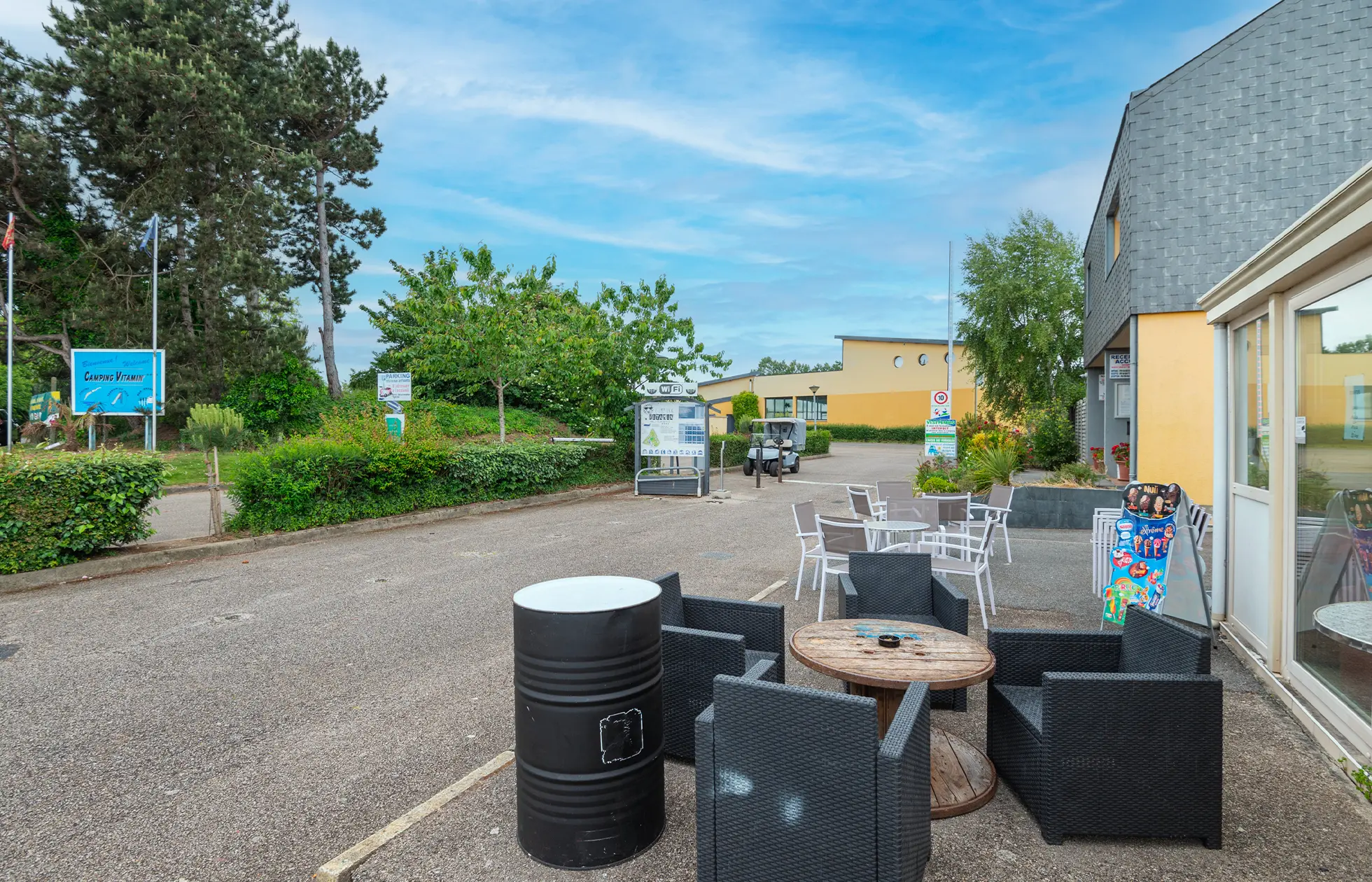 Welcome to Thomas & Prescilia
Campsite

Vitamin

Normandy - Saint Aubin sur Scie

Enjoy a holiday in a warm, family-focused atmosphere at the Vitamin campsite in Saint-Aubin-sur-Scie, a seaside resort located not far from Paris.
From 30/03/2024 to 06/04/2024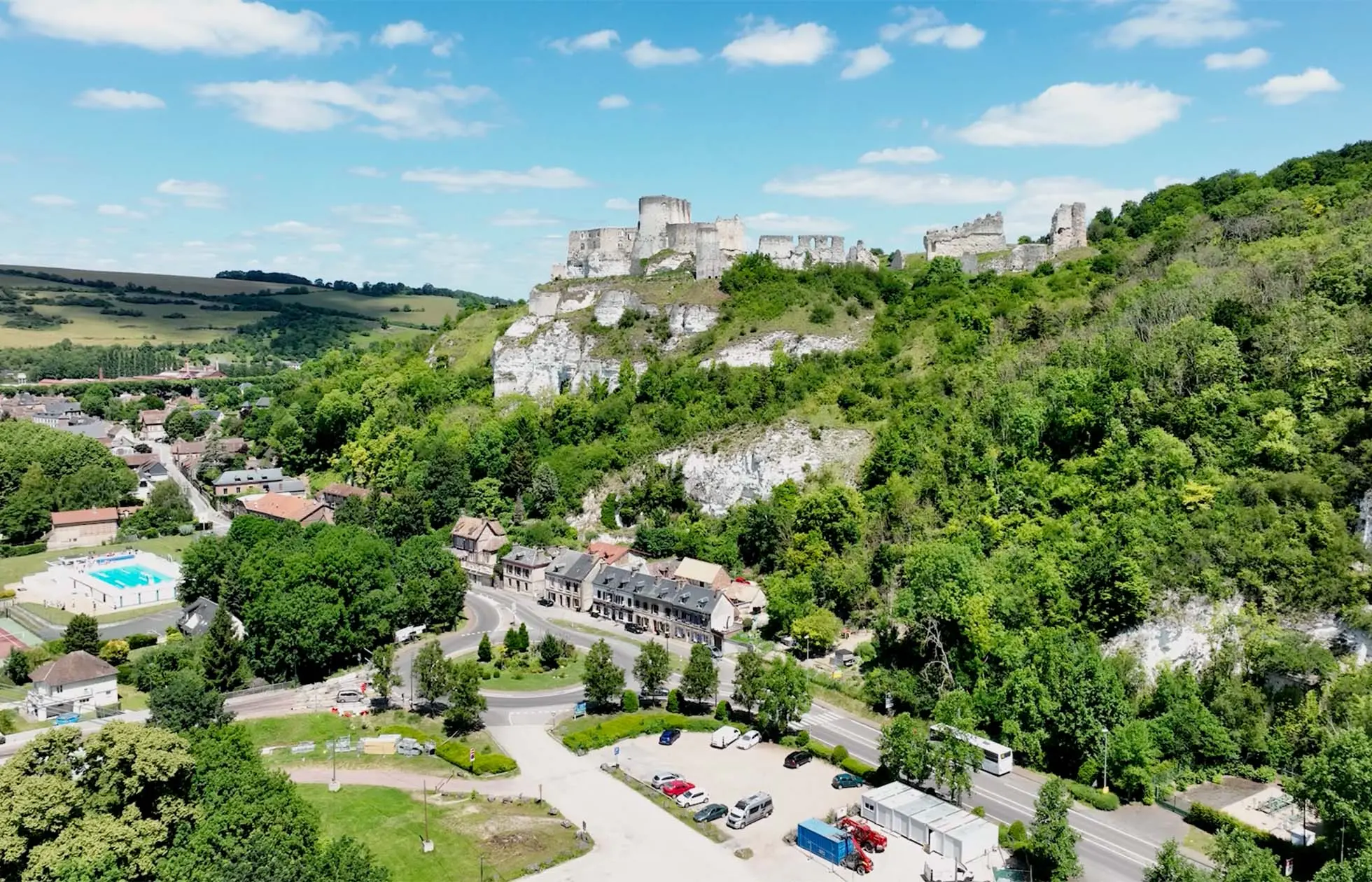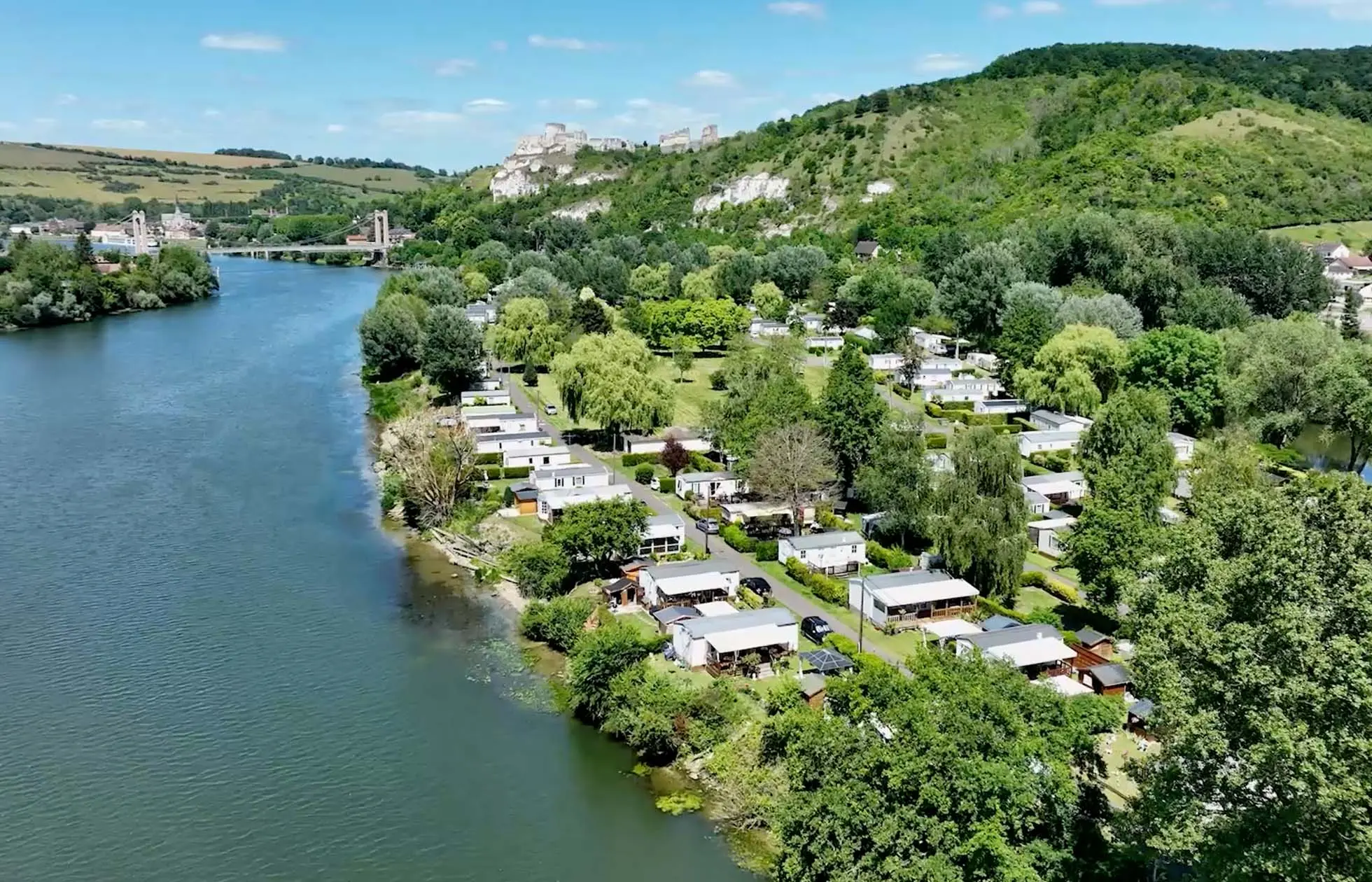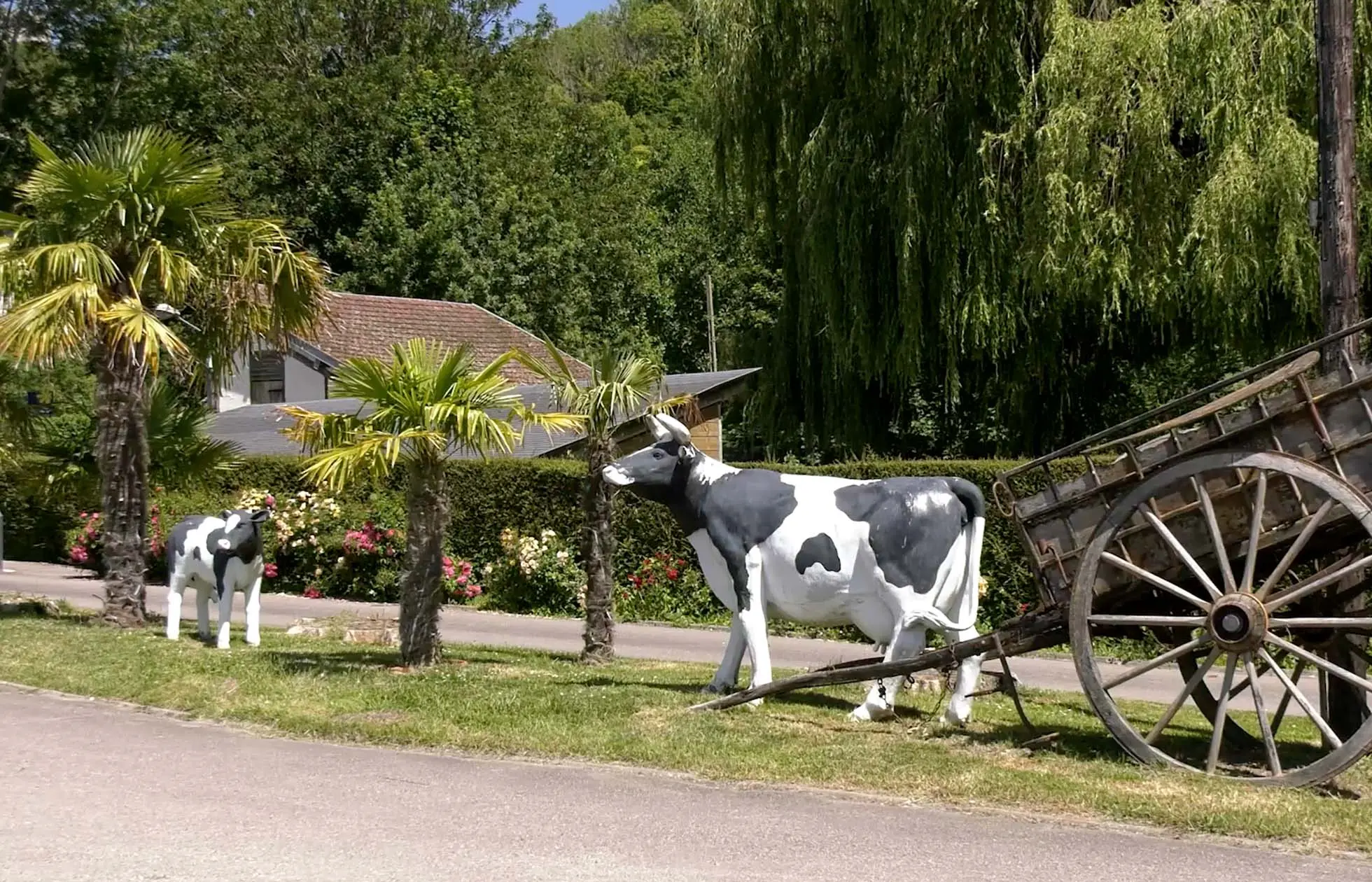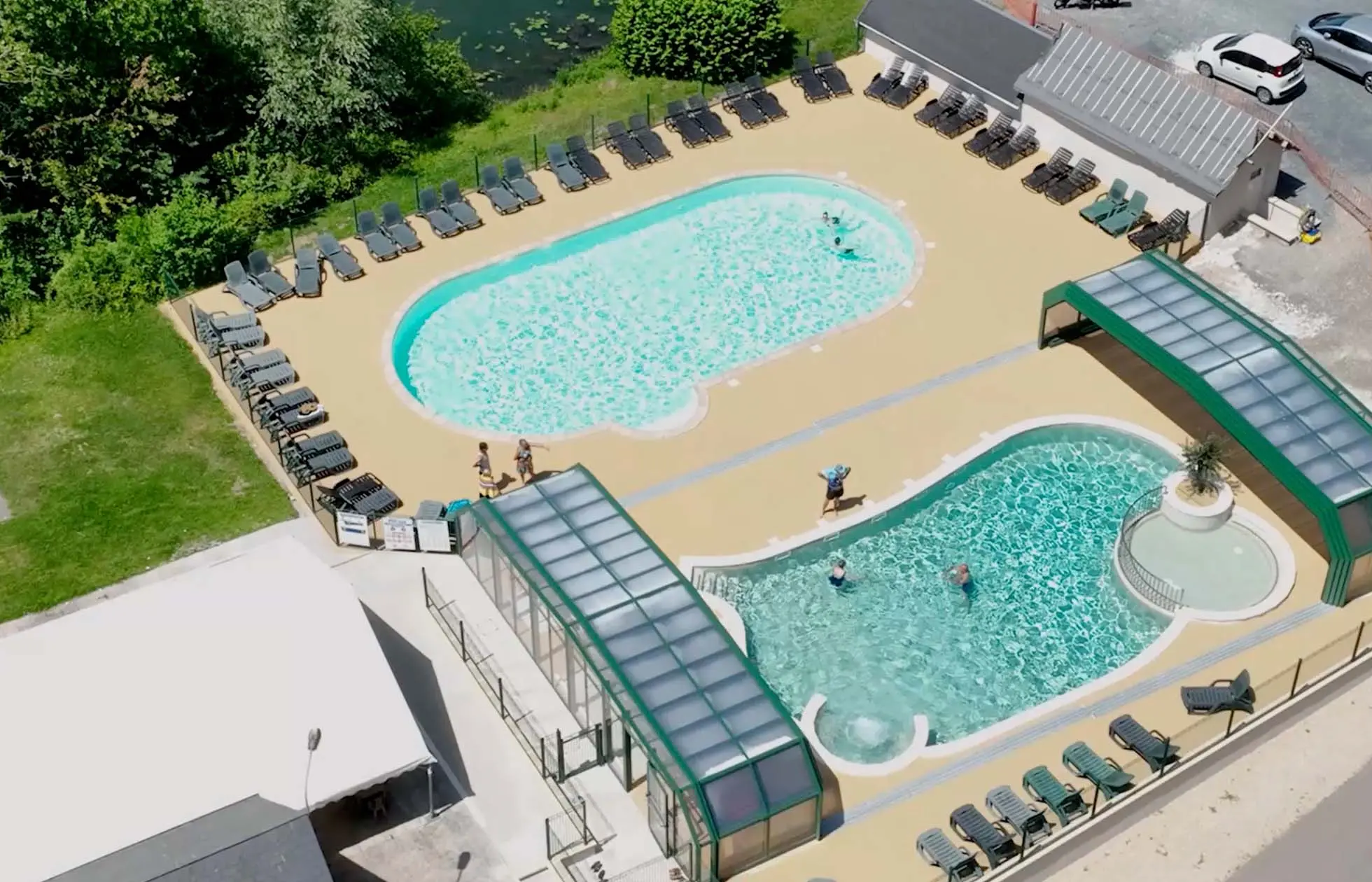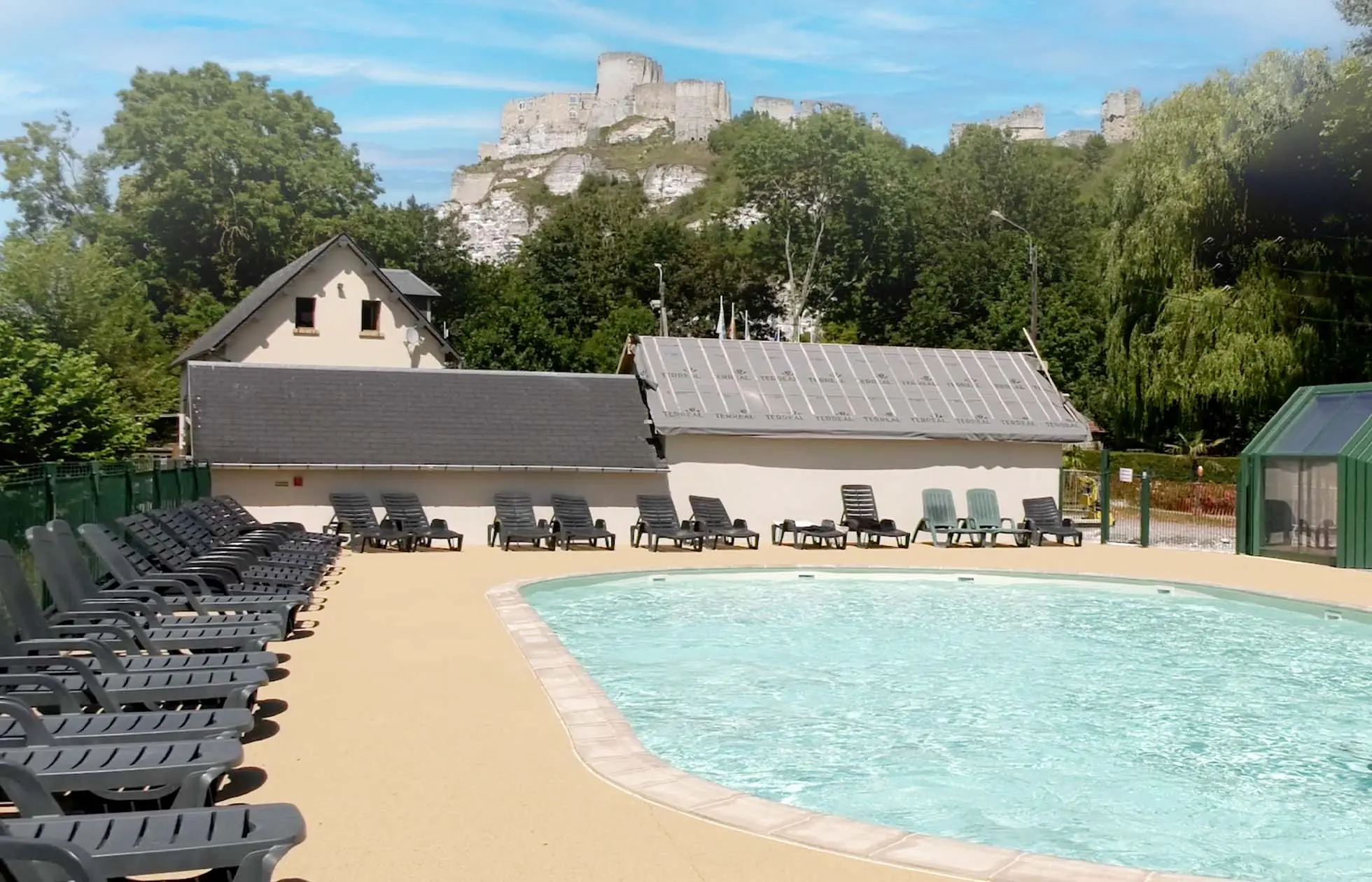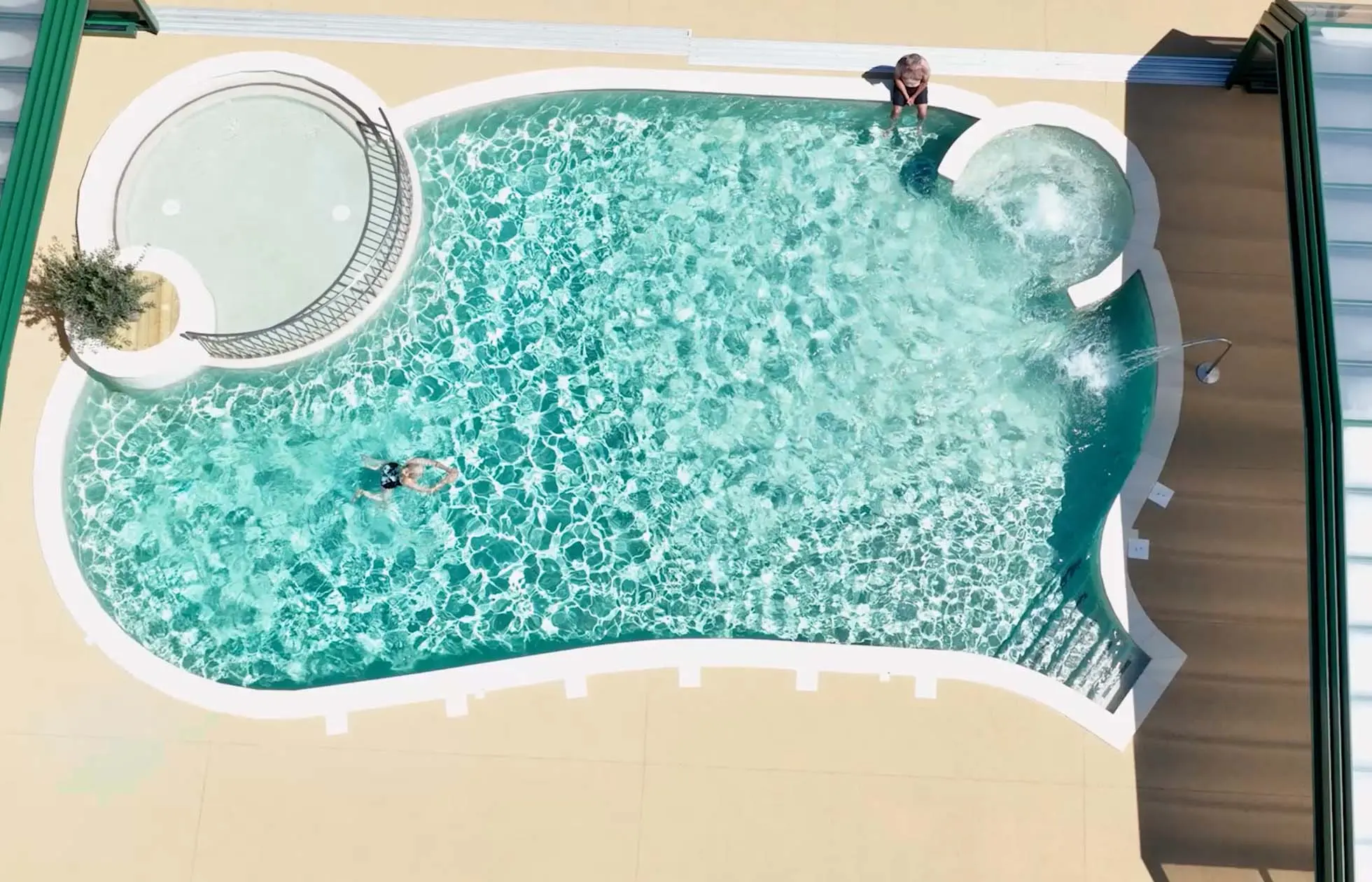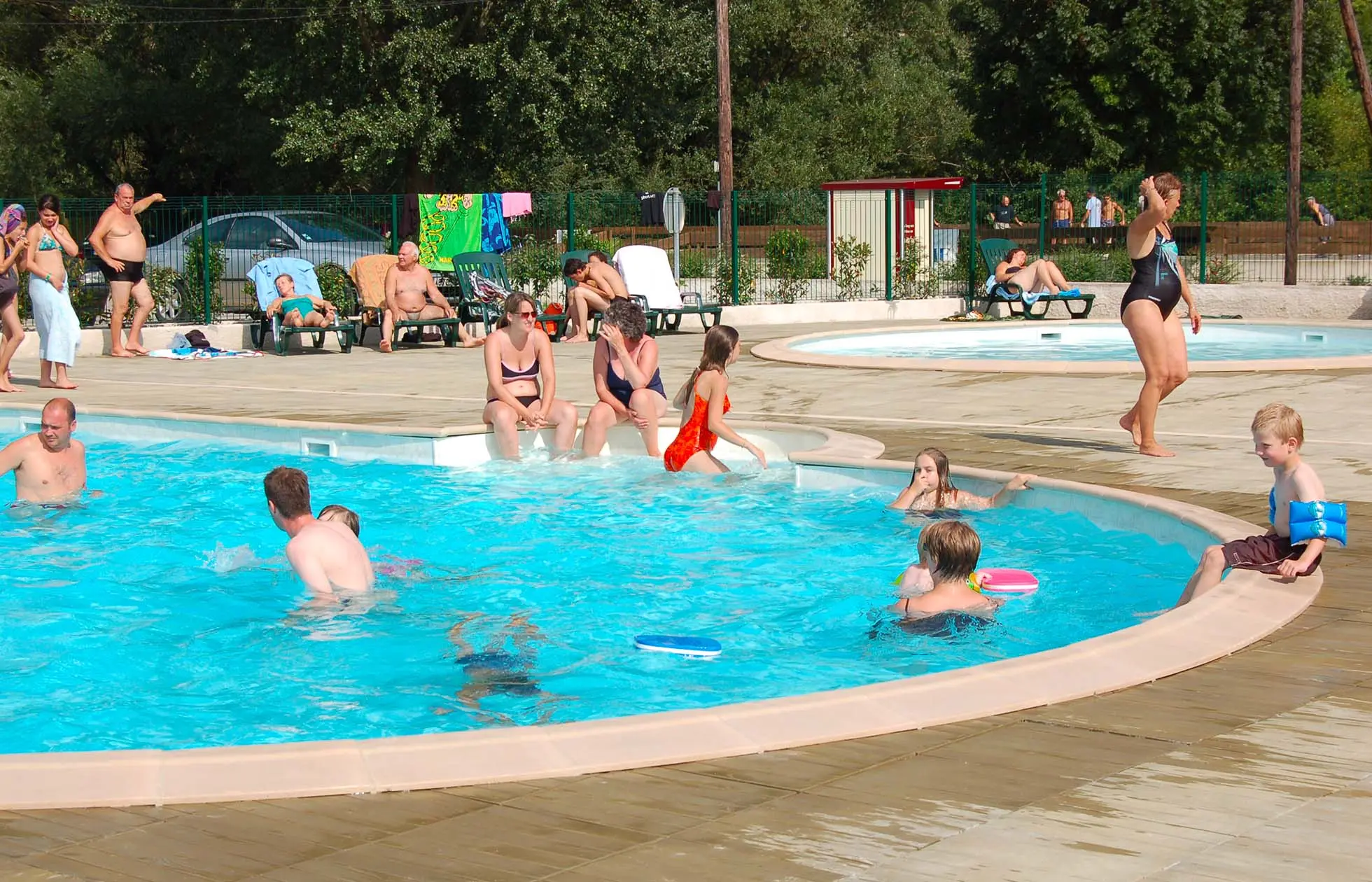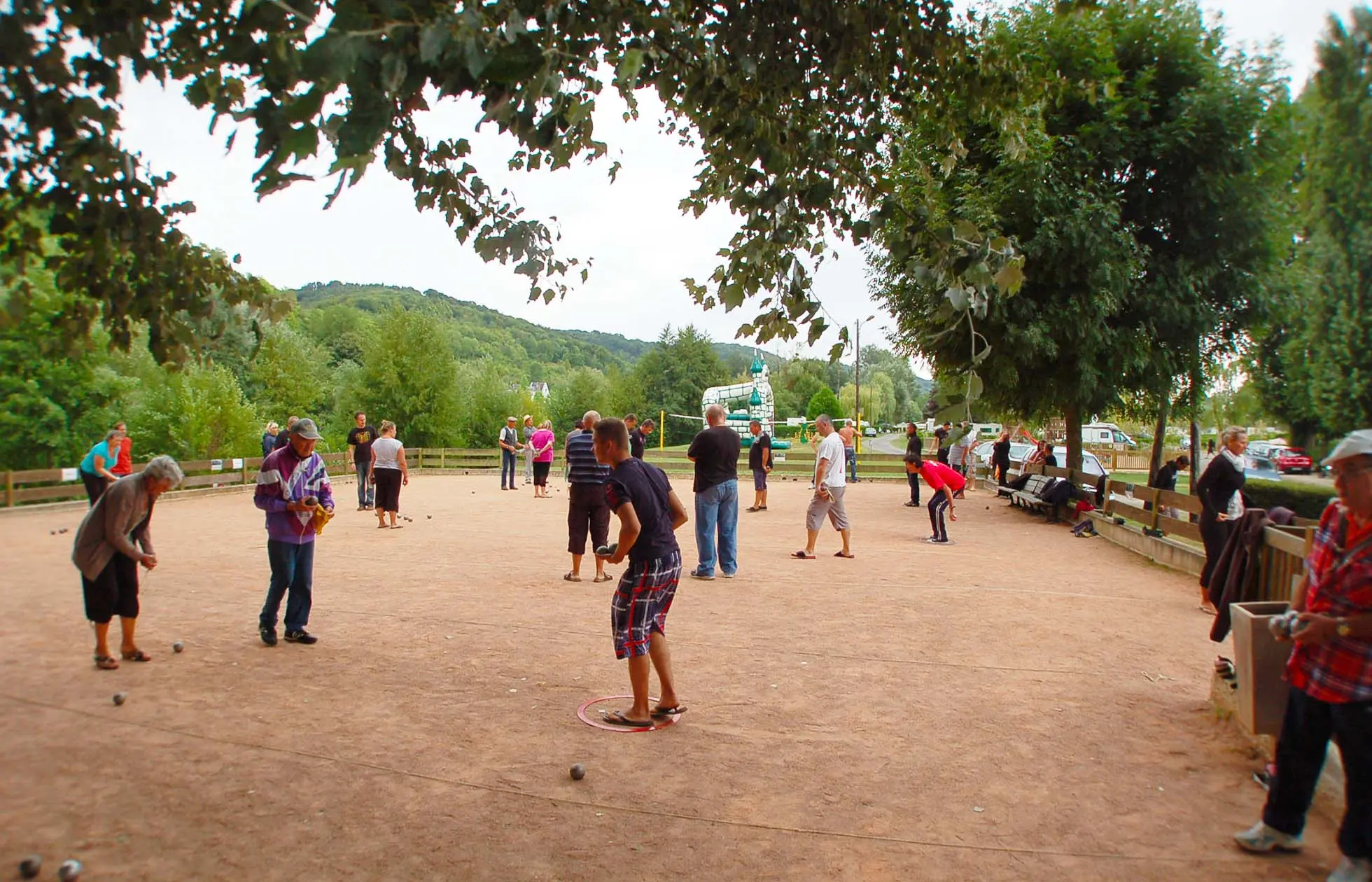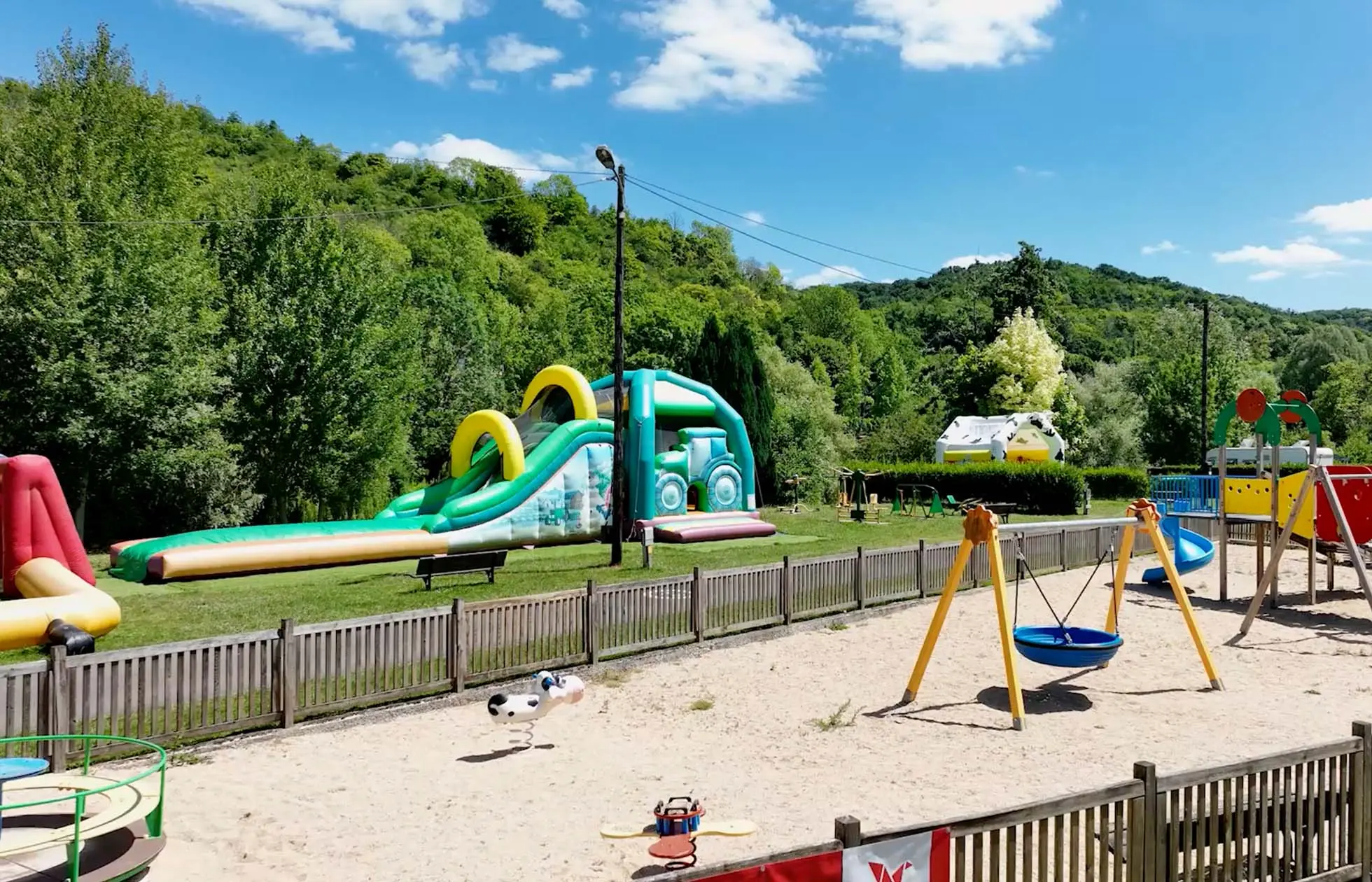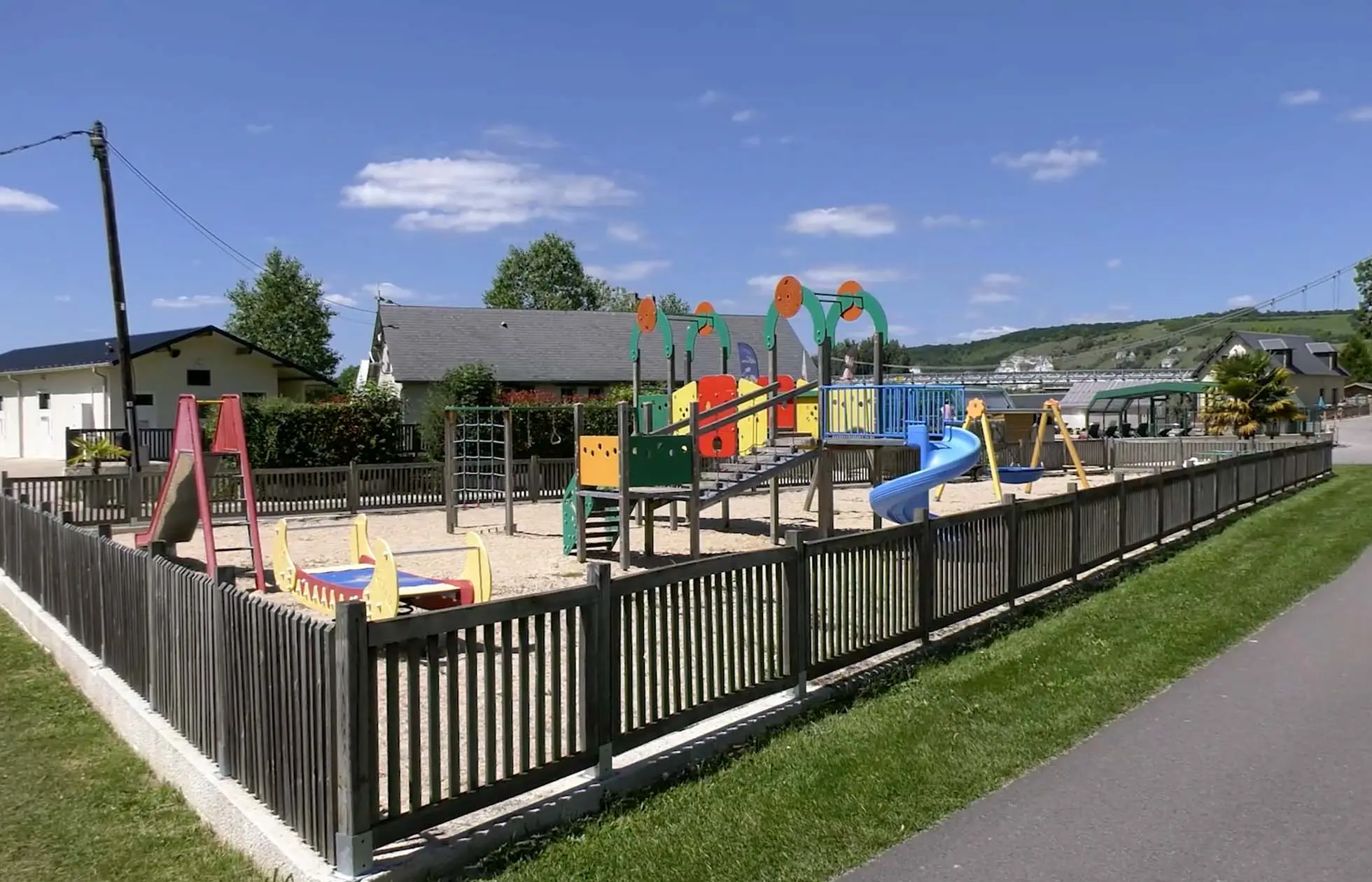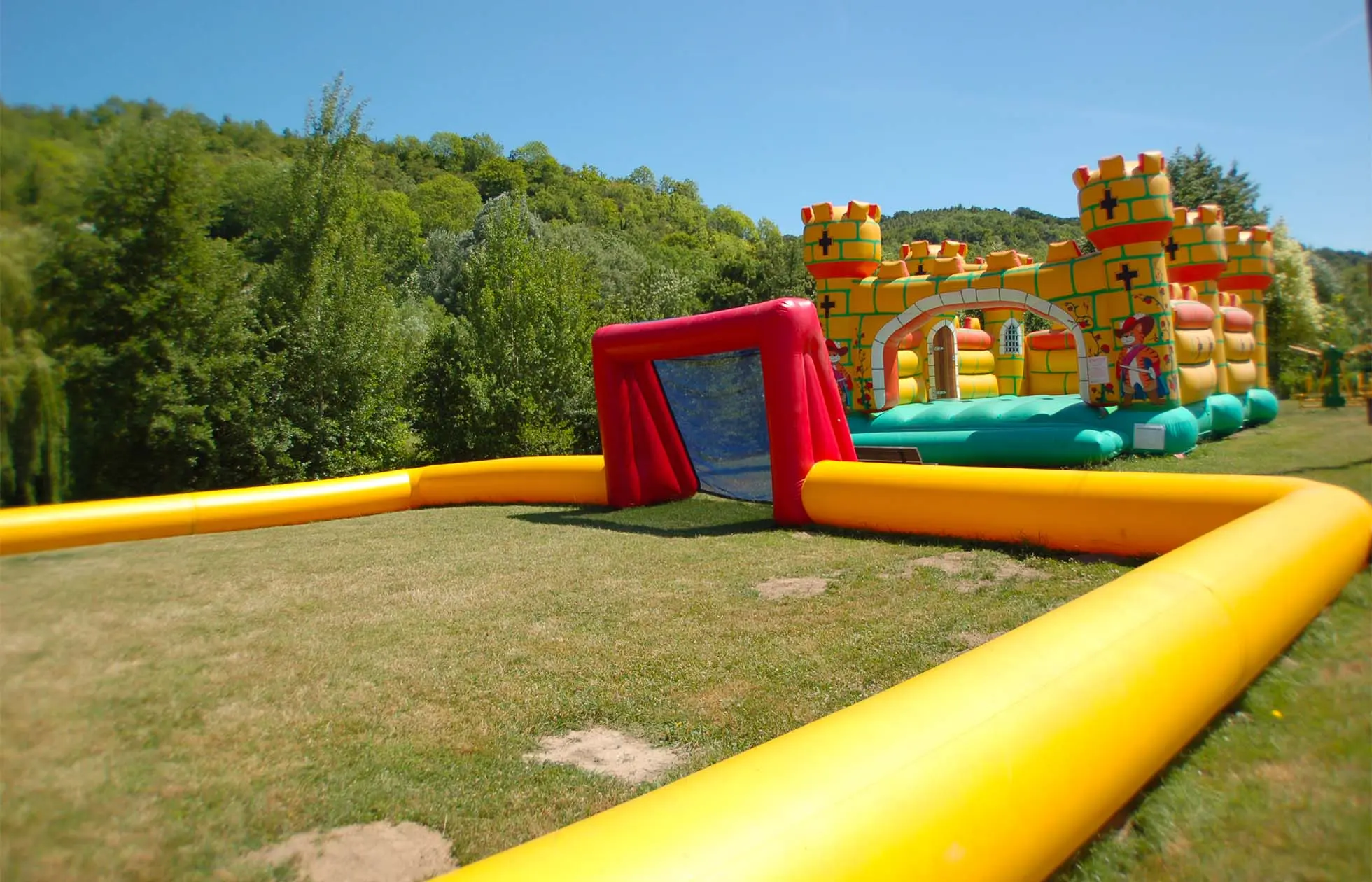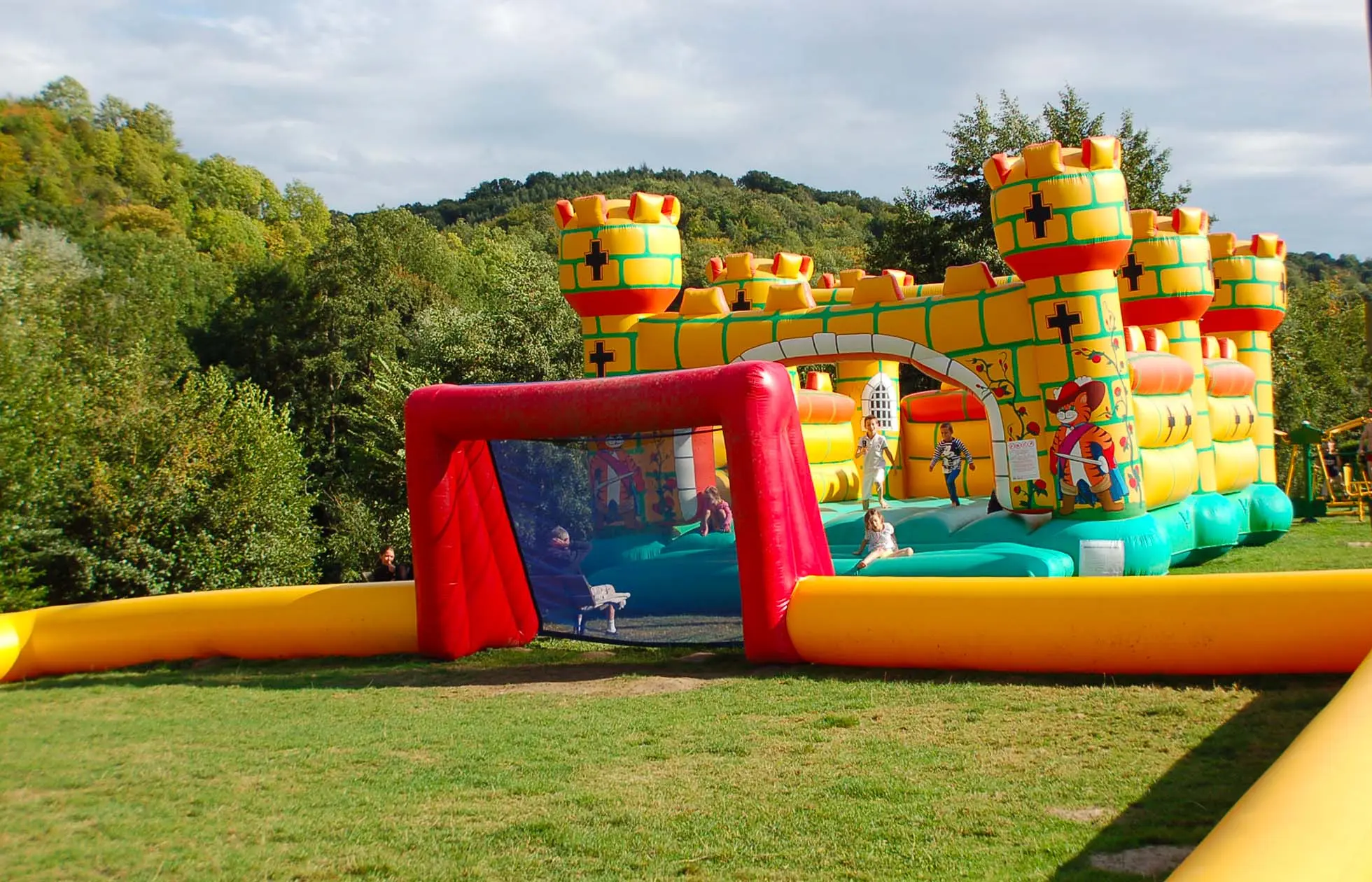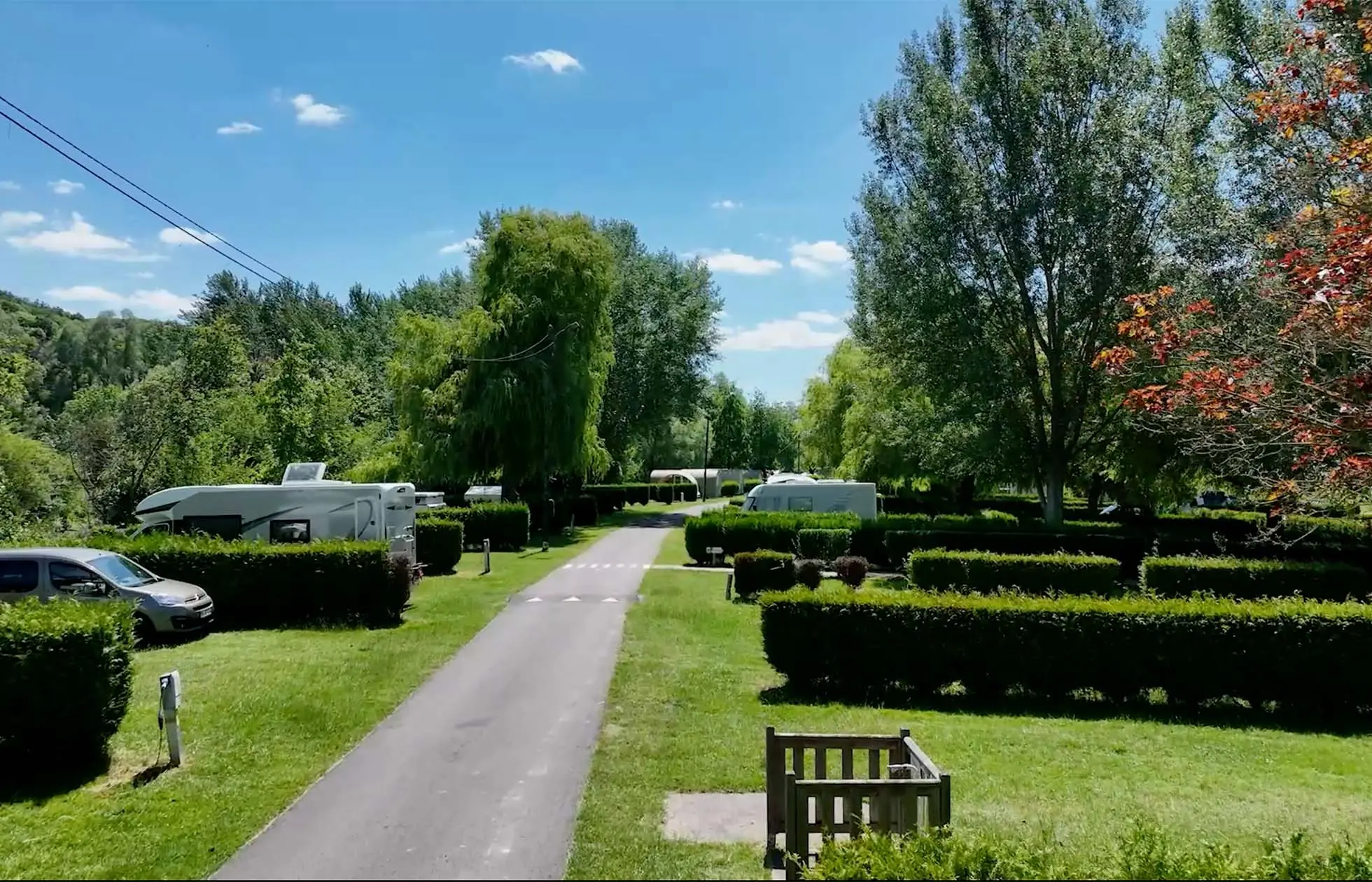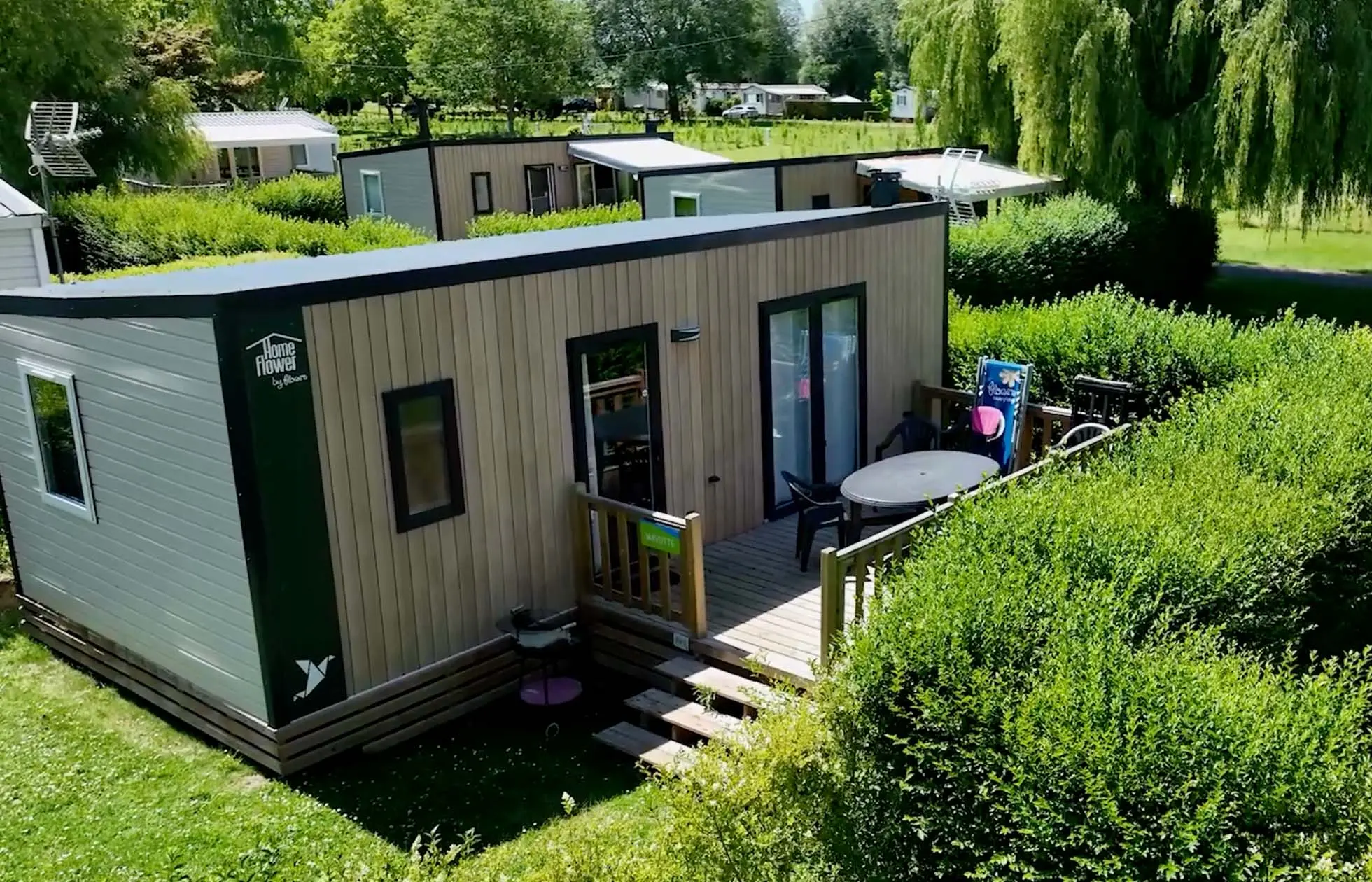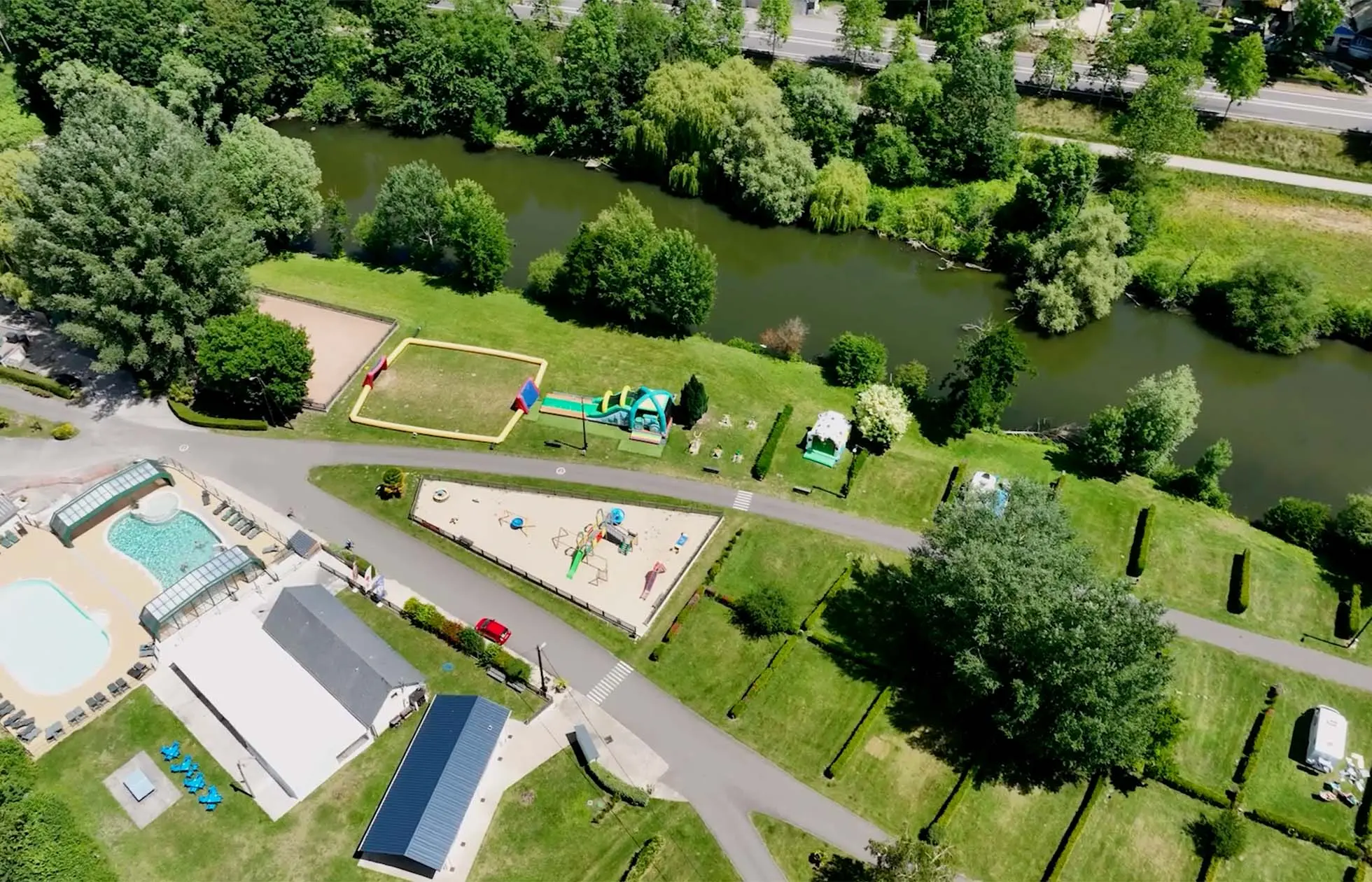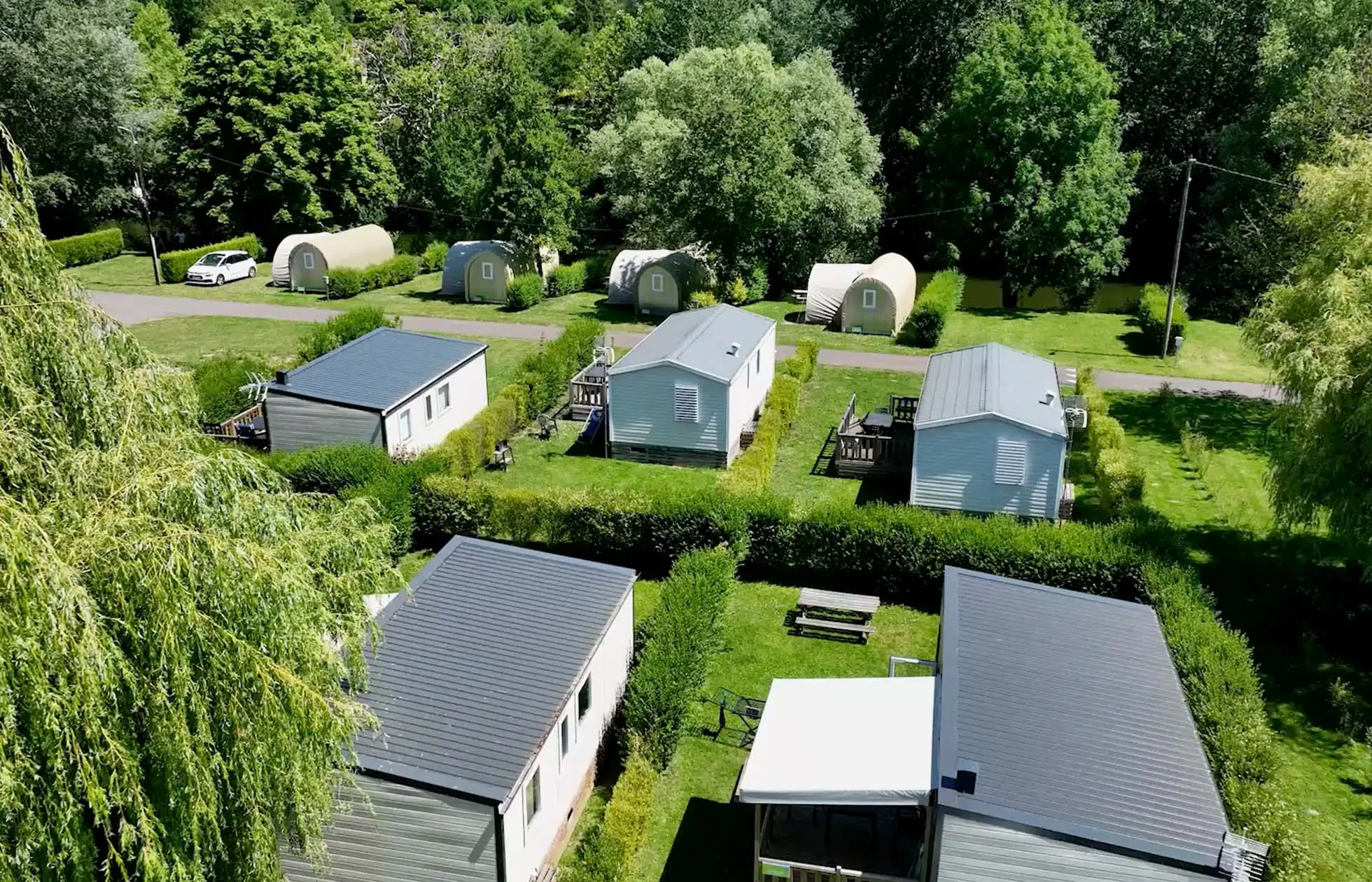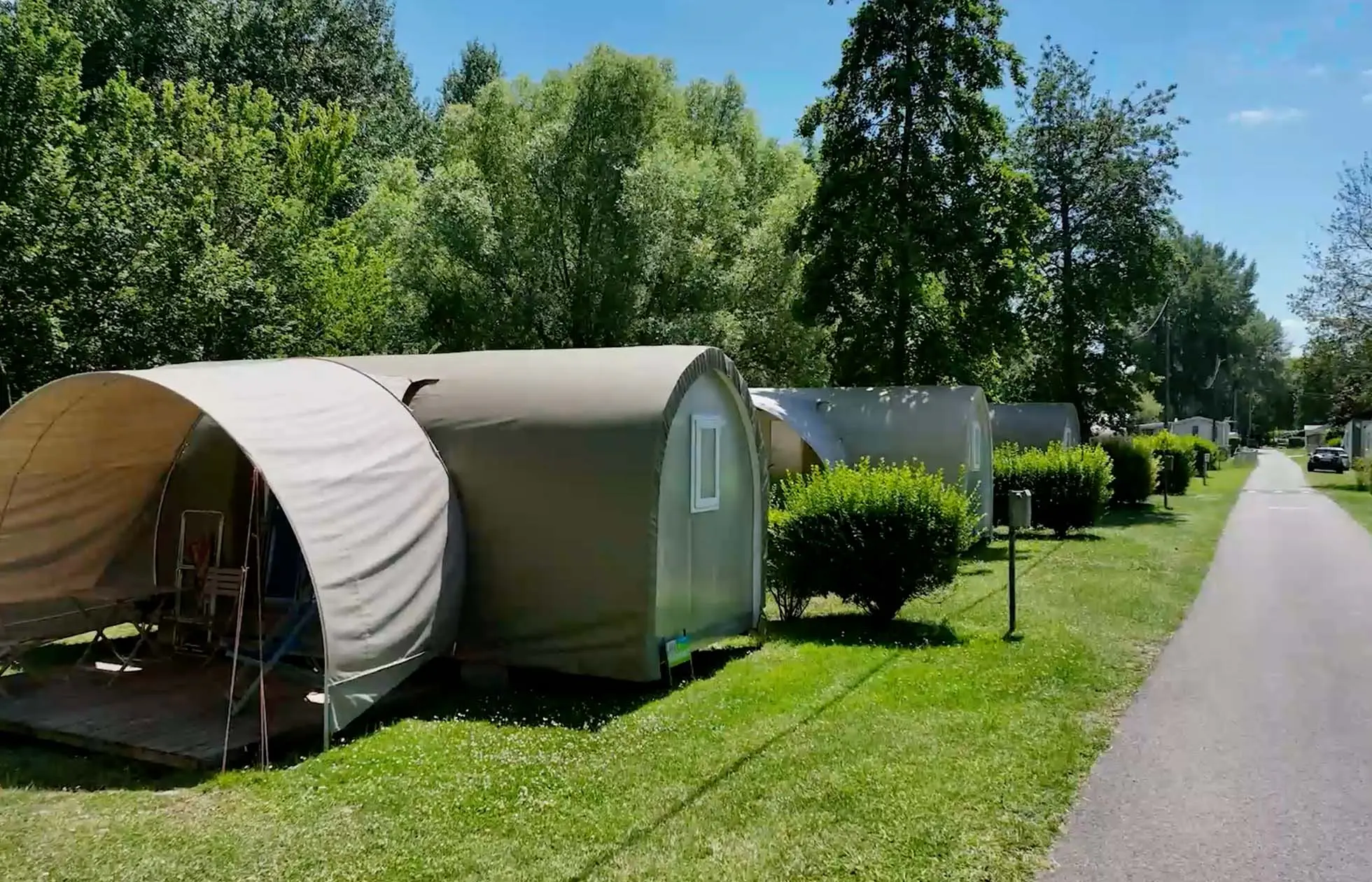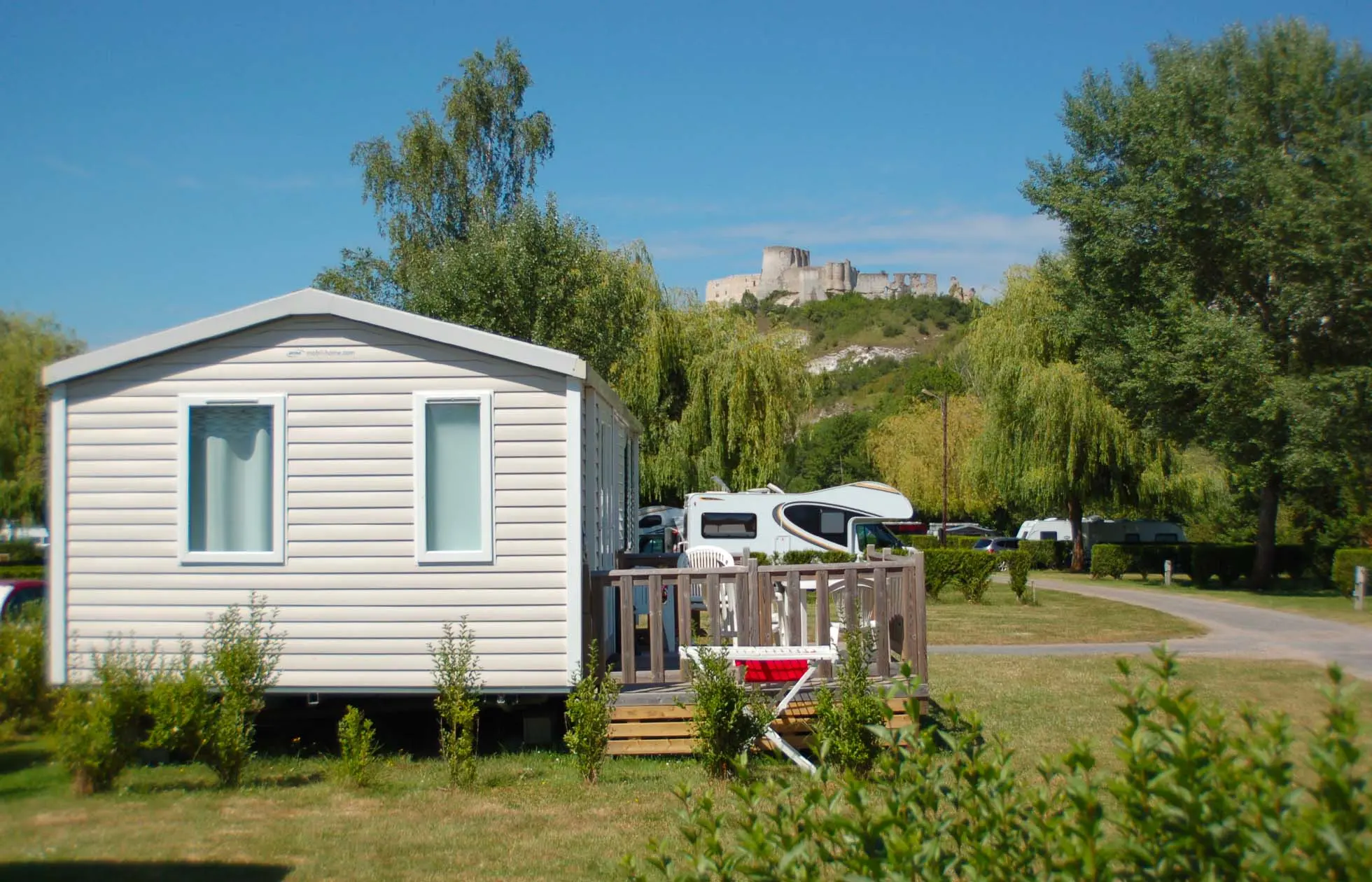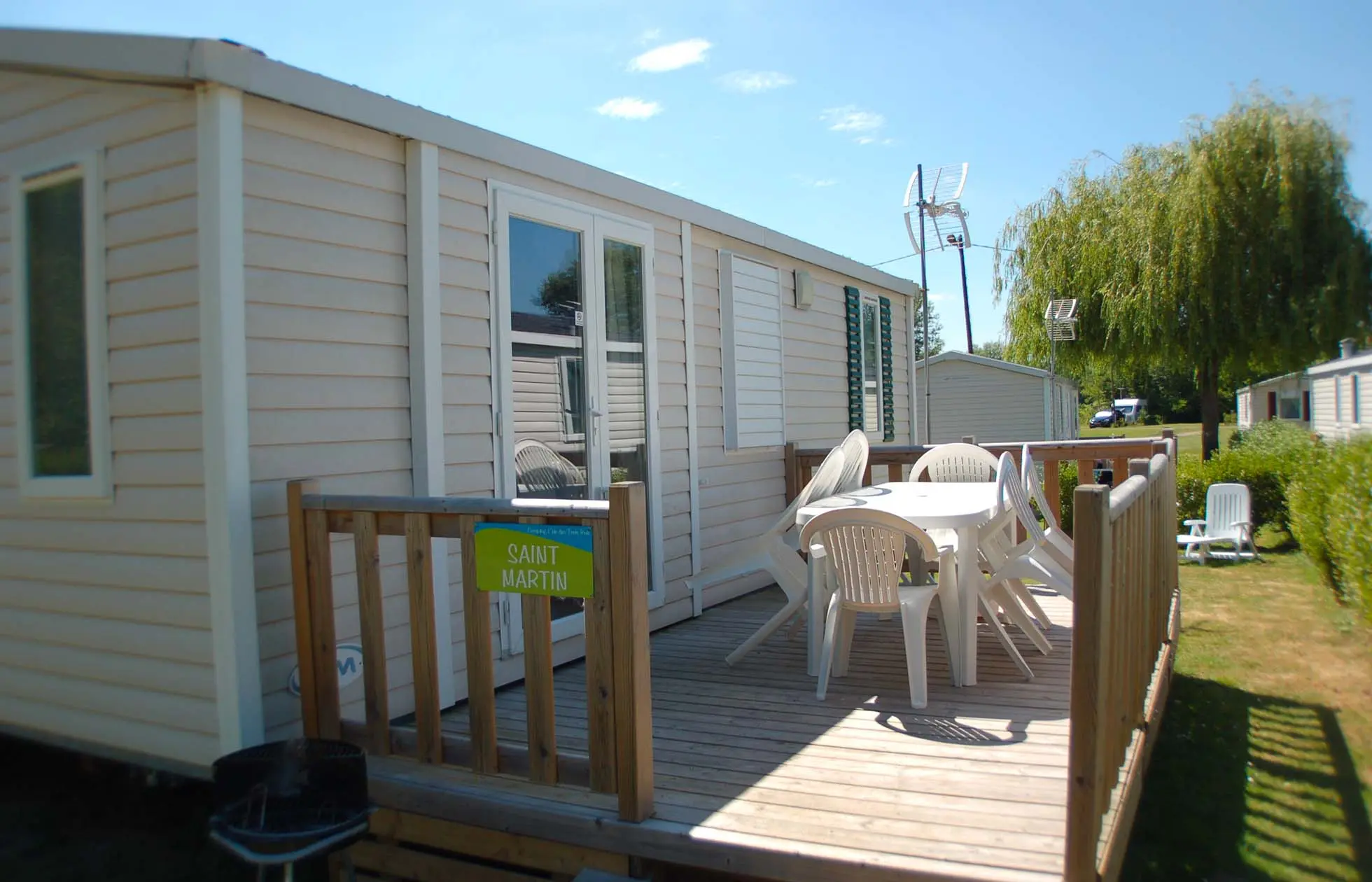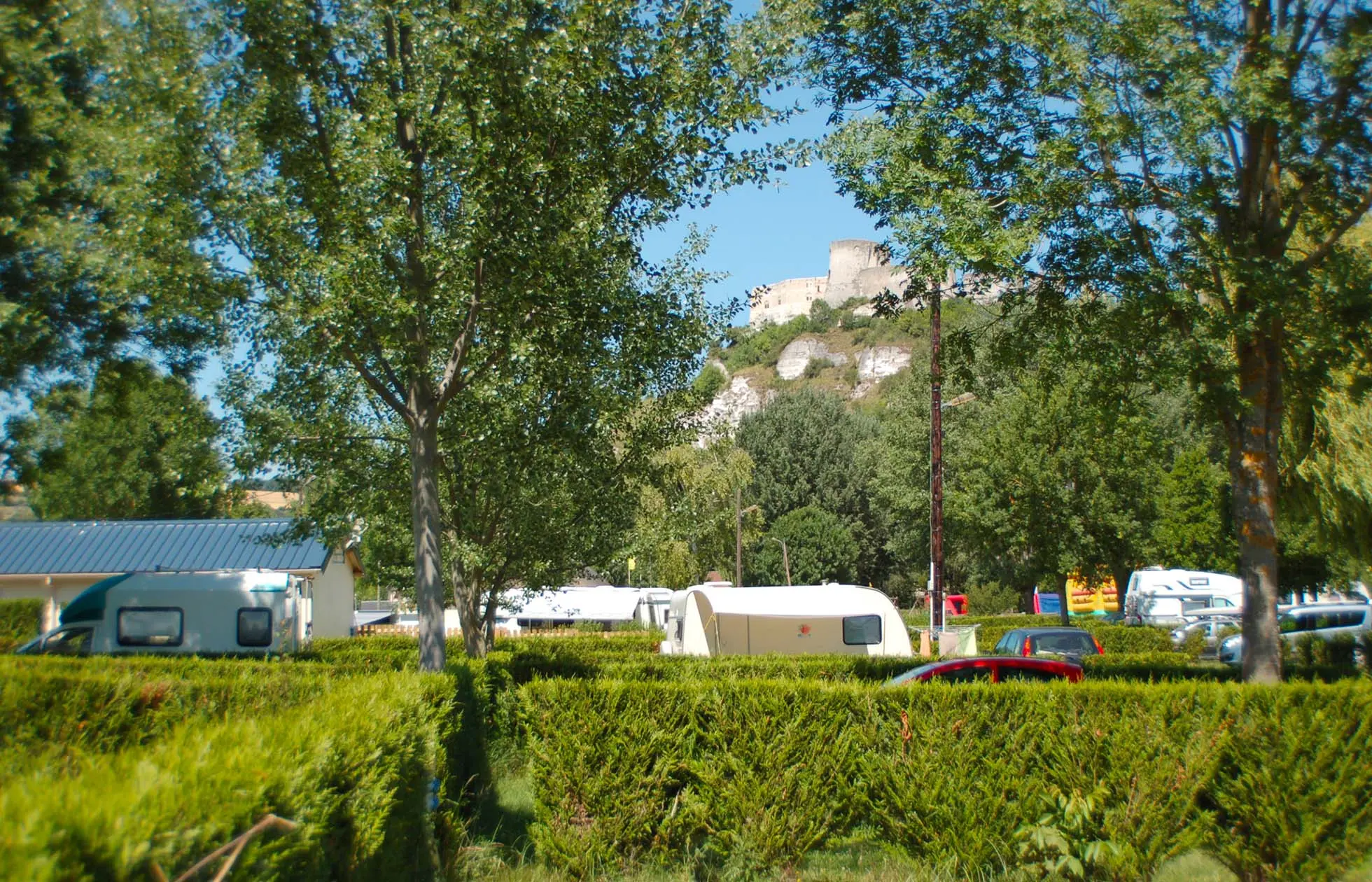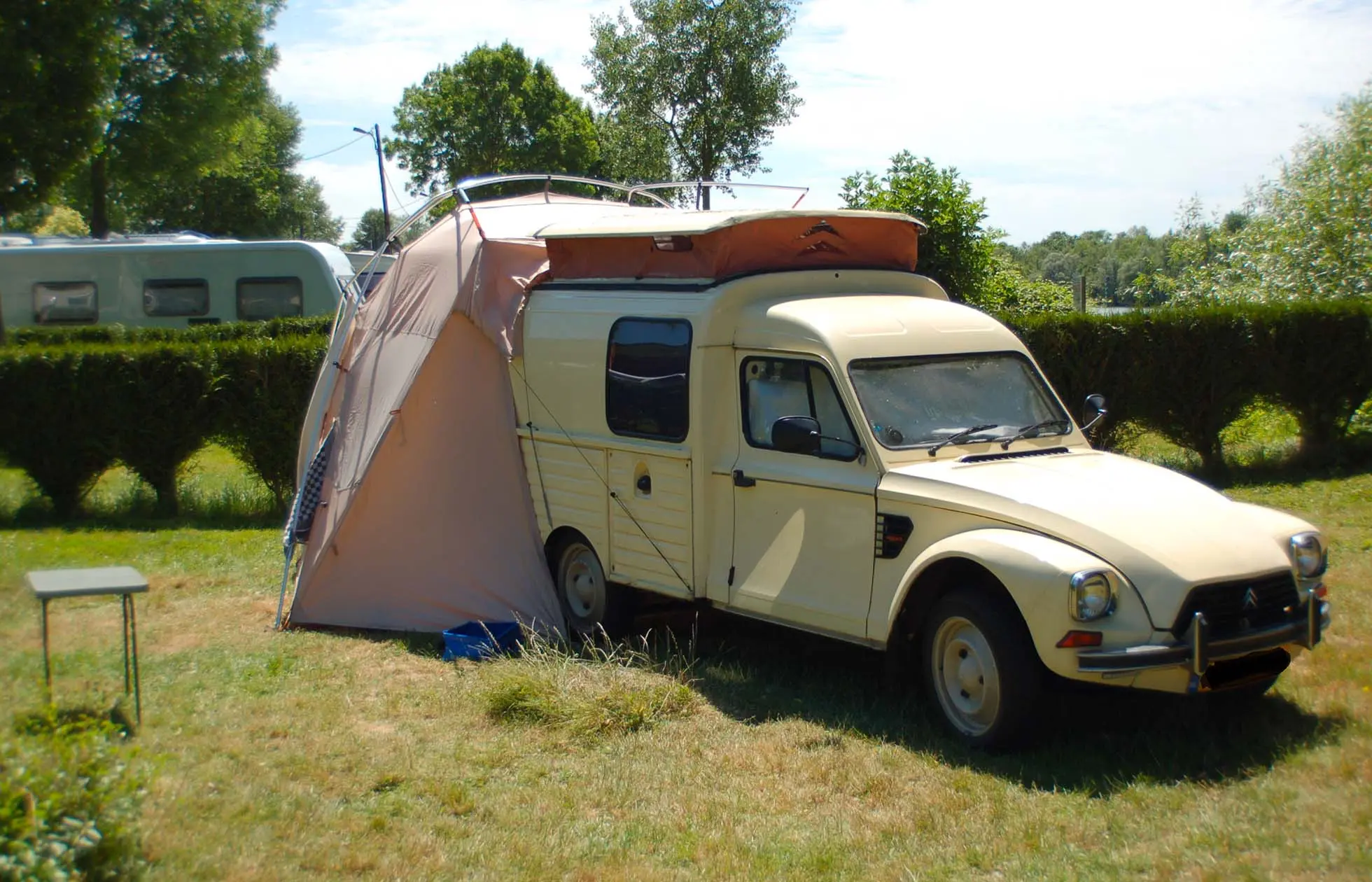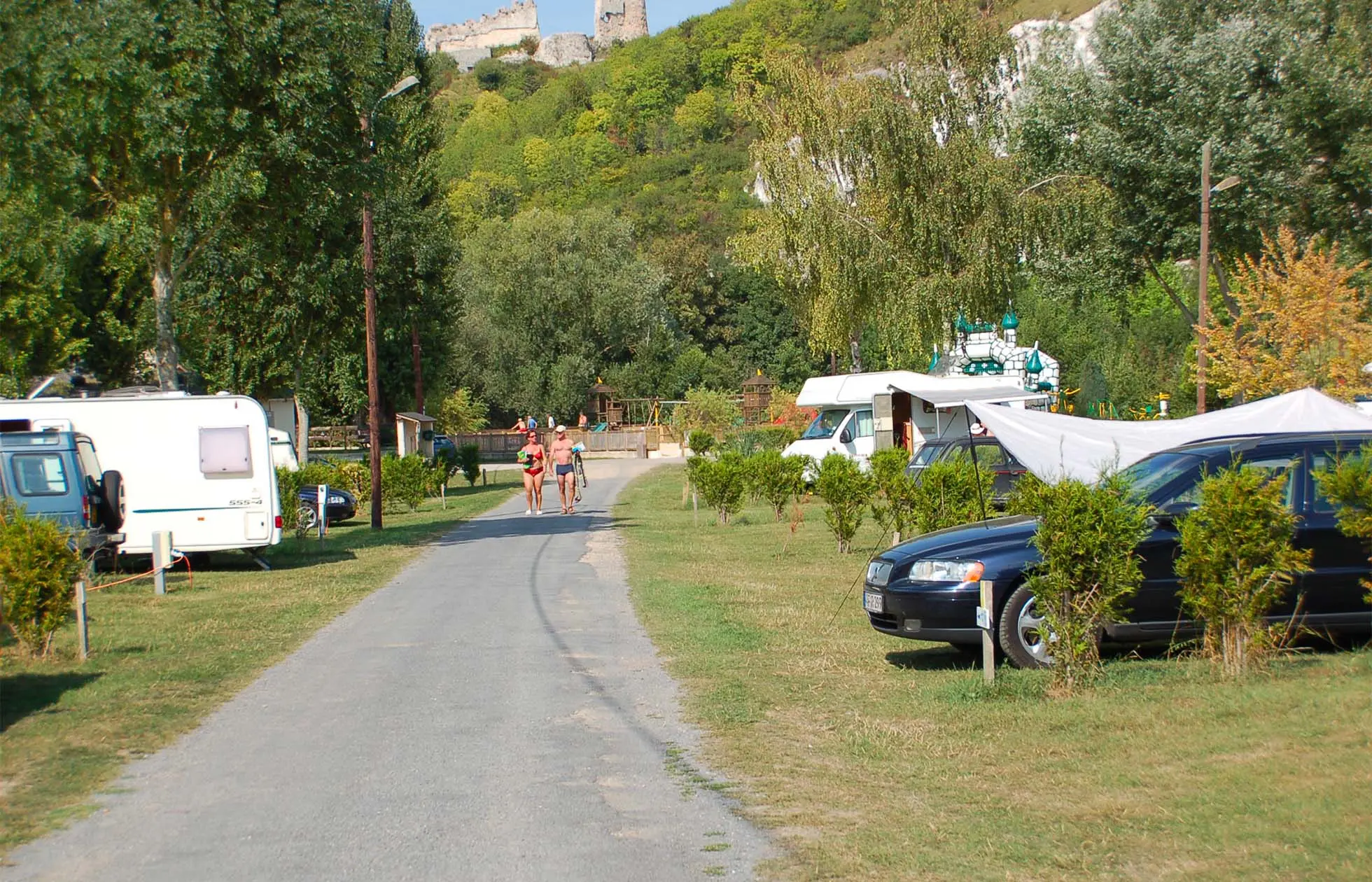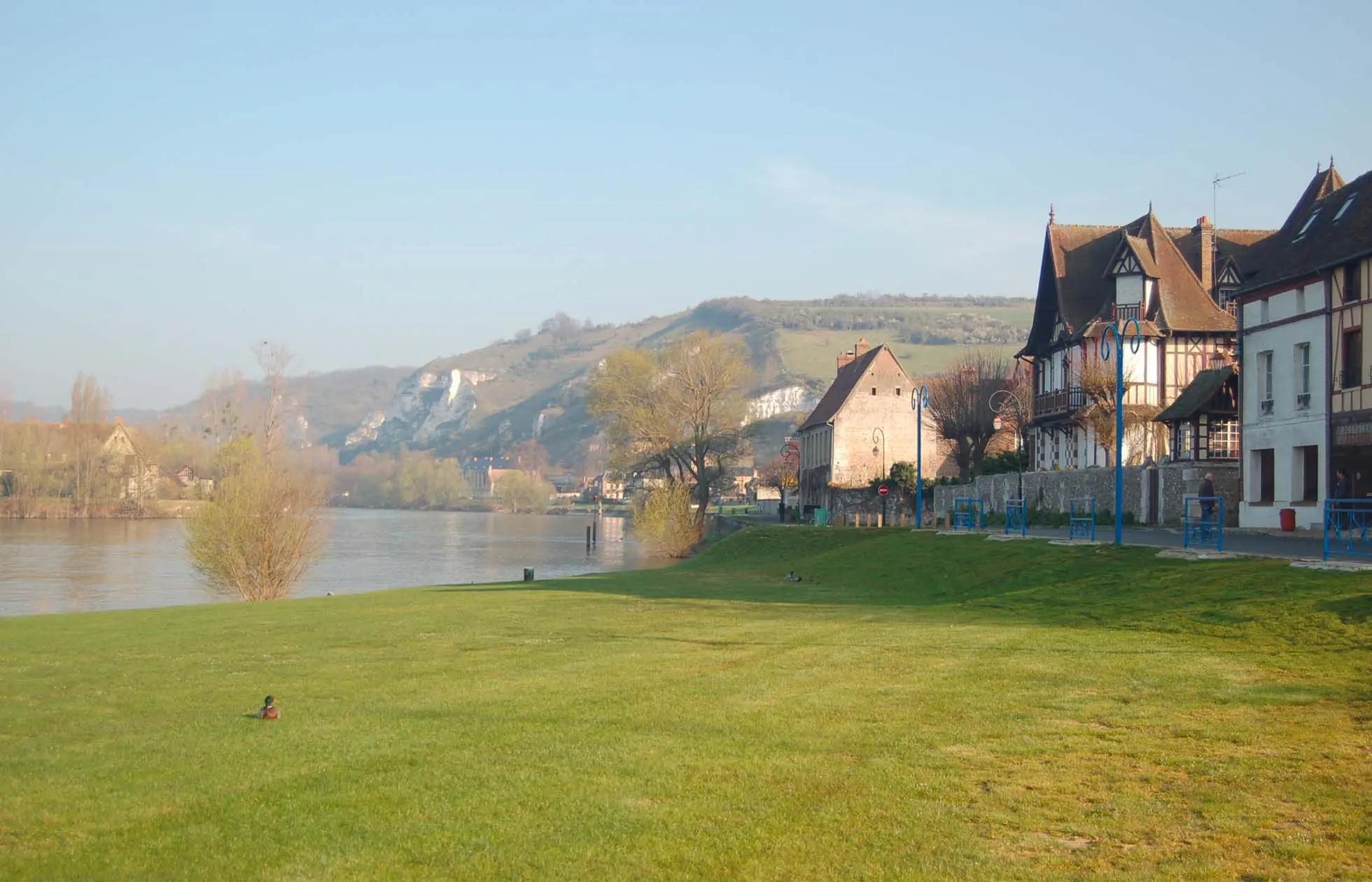 Campsite

L'Île des Trois Rois

Normandy - Les Andelys

Set in verdant countryside on the slopes leading down to the River Seine, this Normandy campsite is just an hour away from Paris!
From 16/03/2024 to 23/03/2024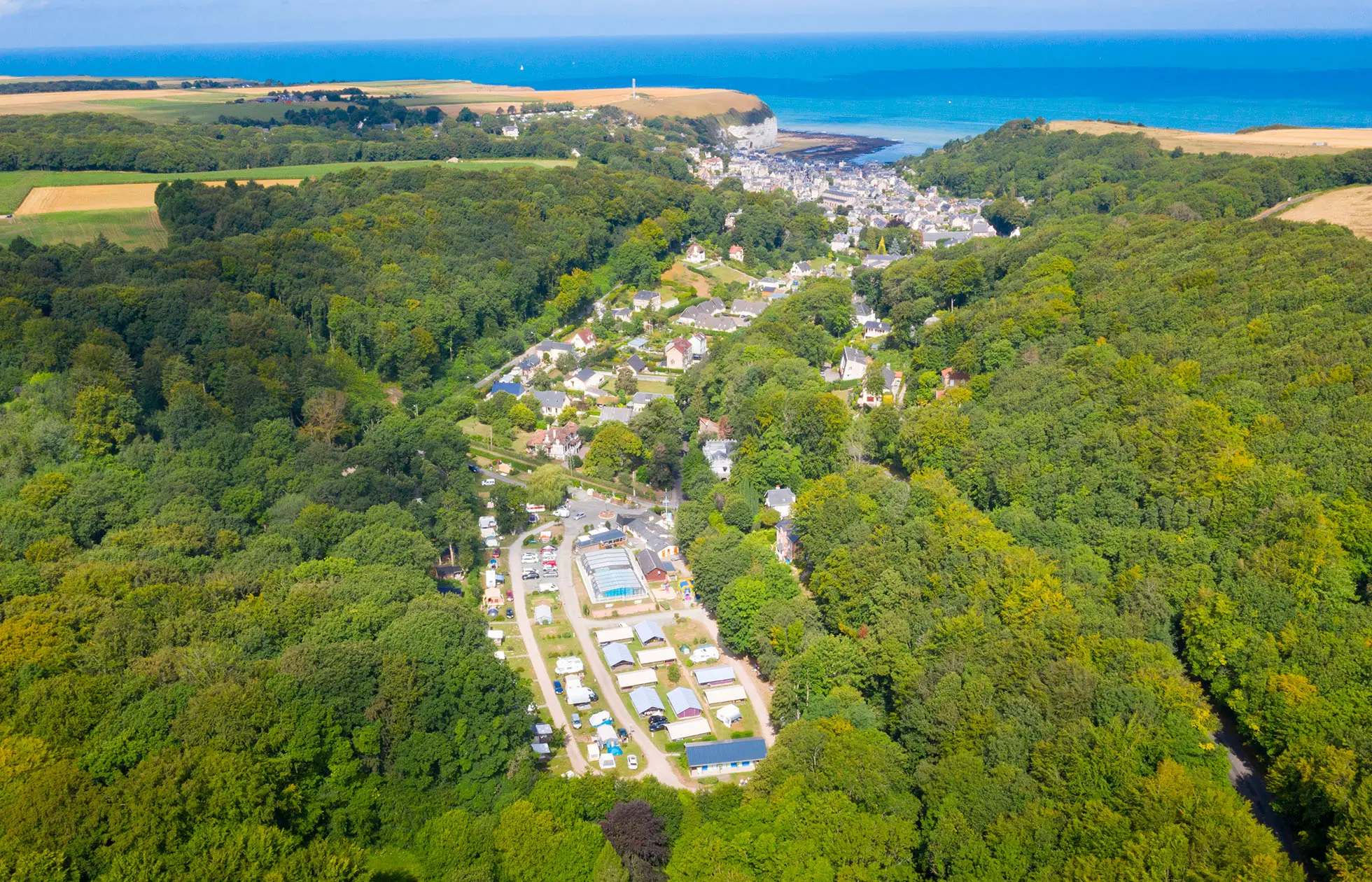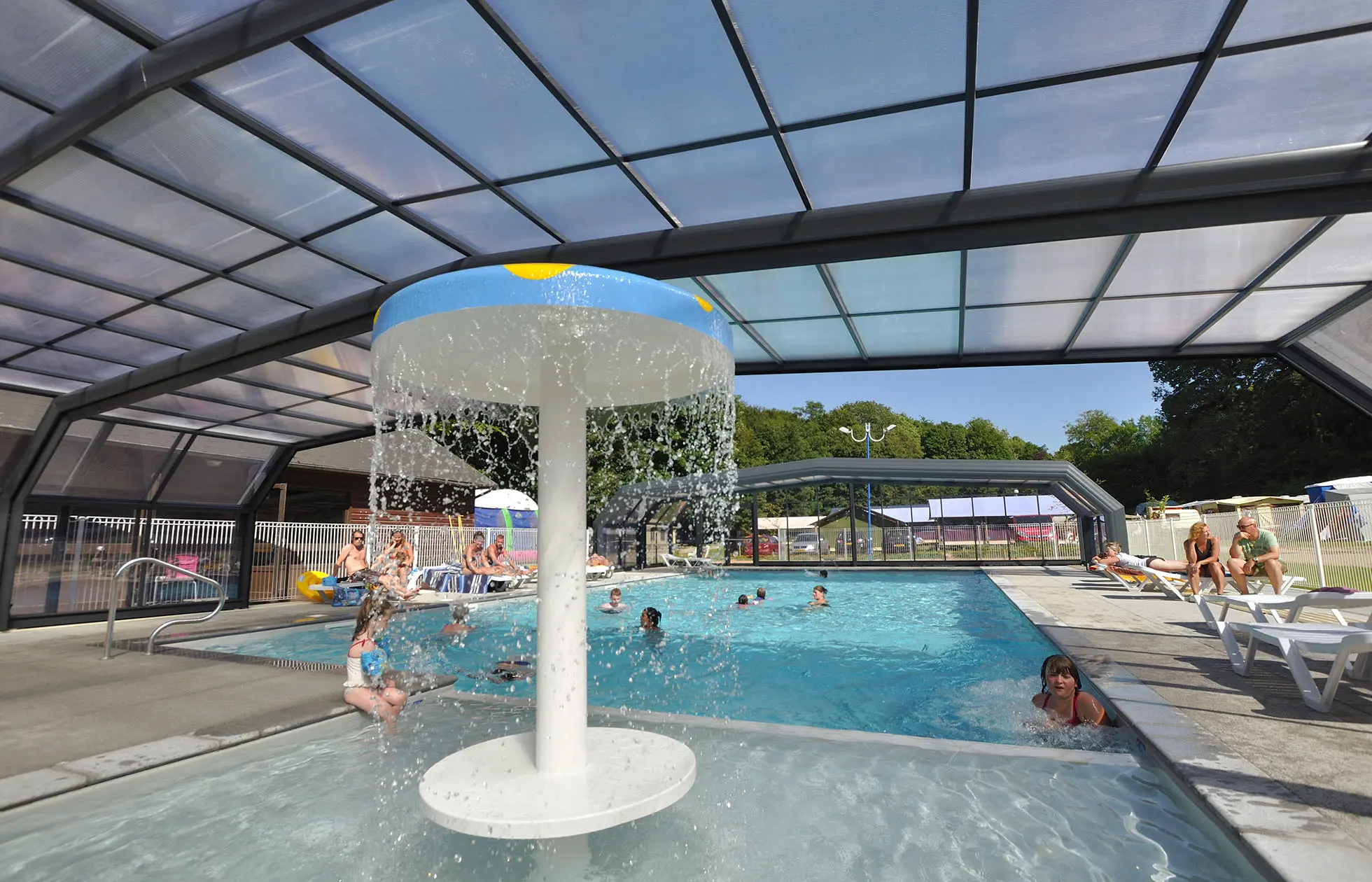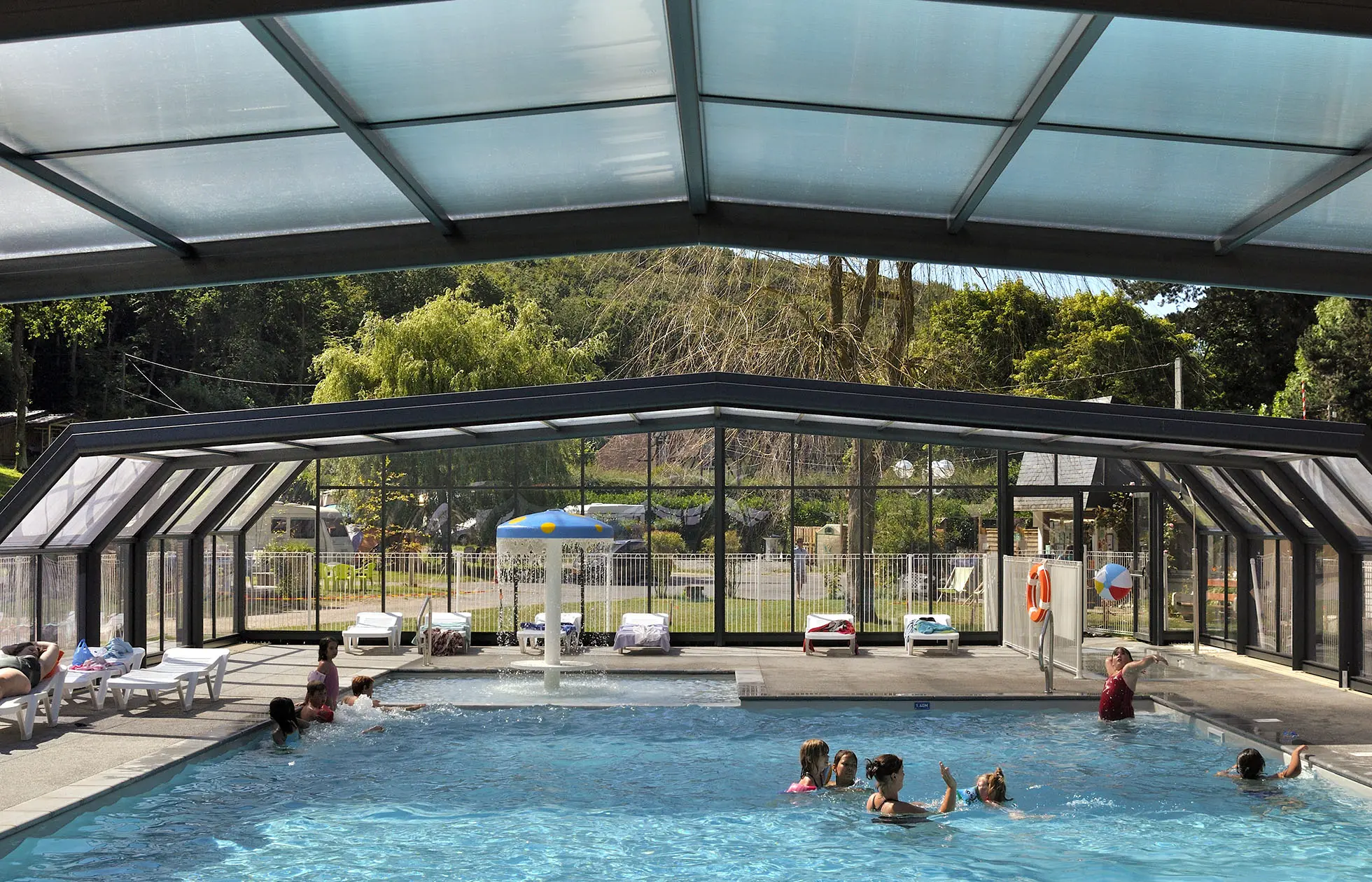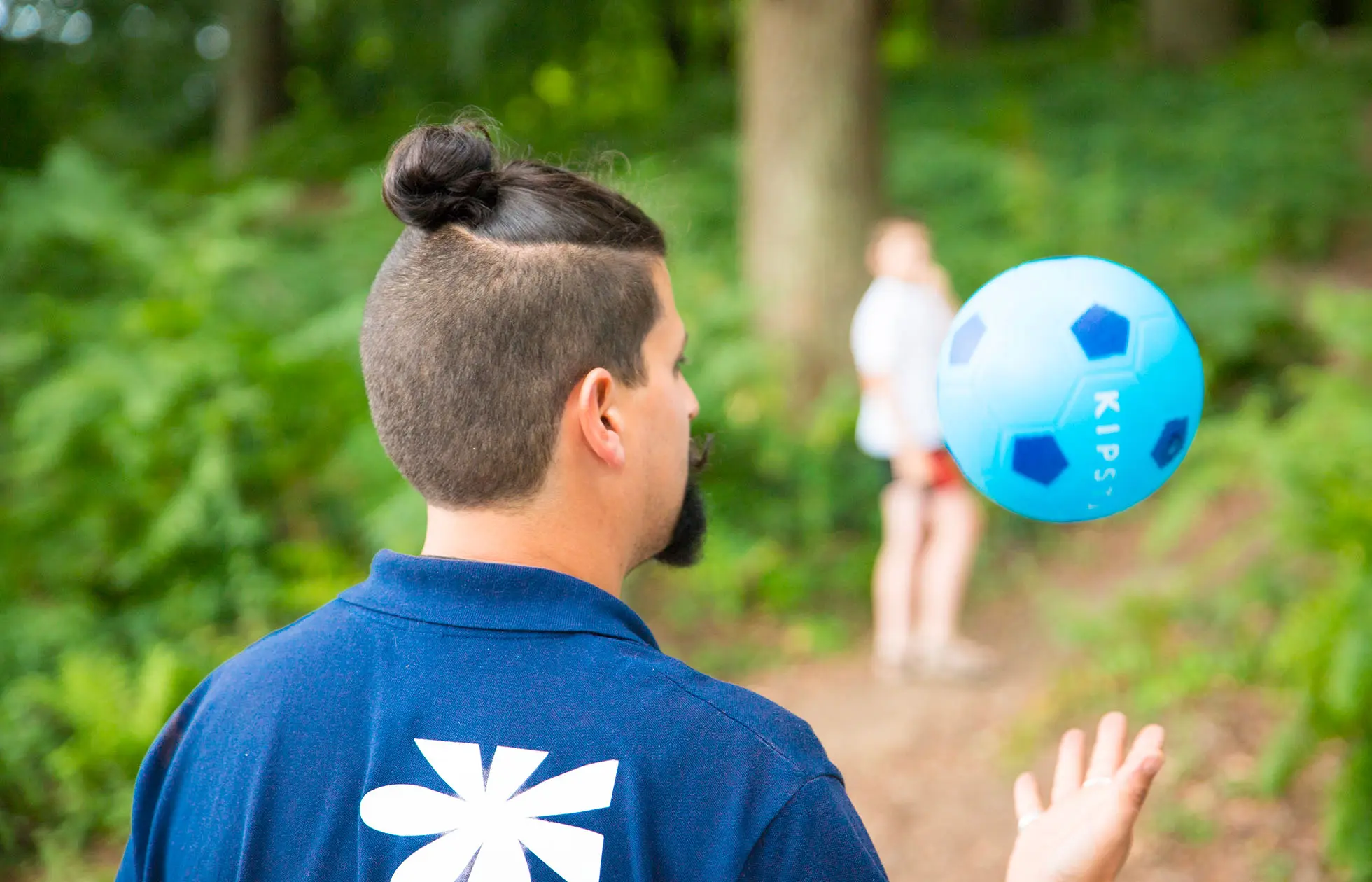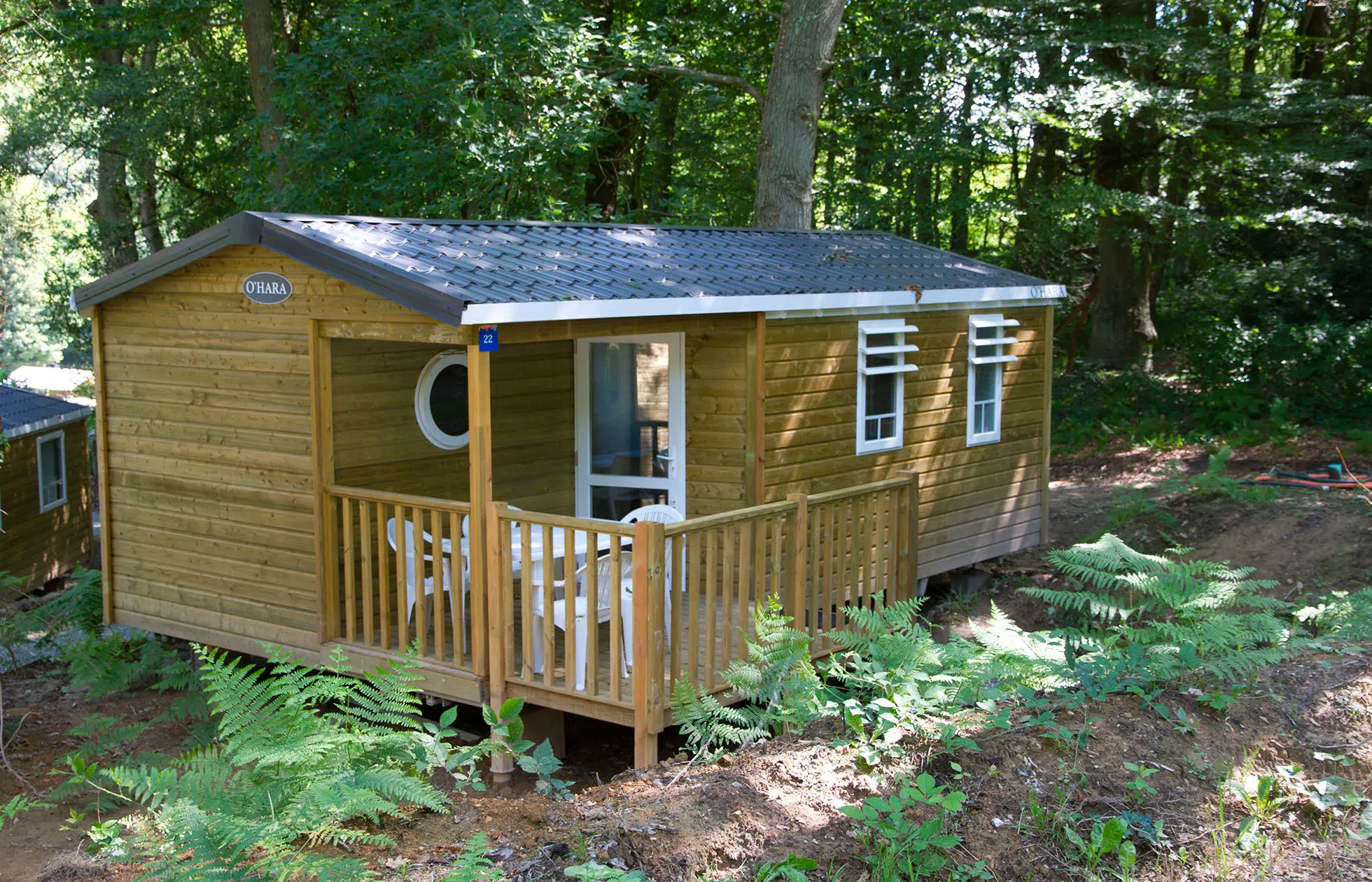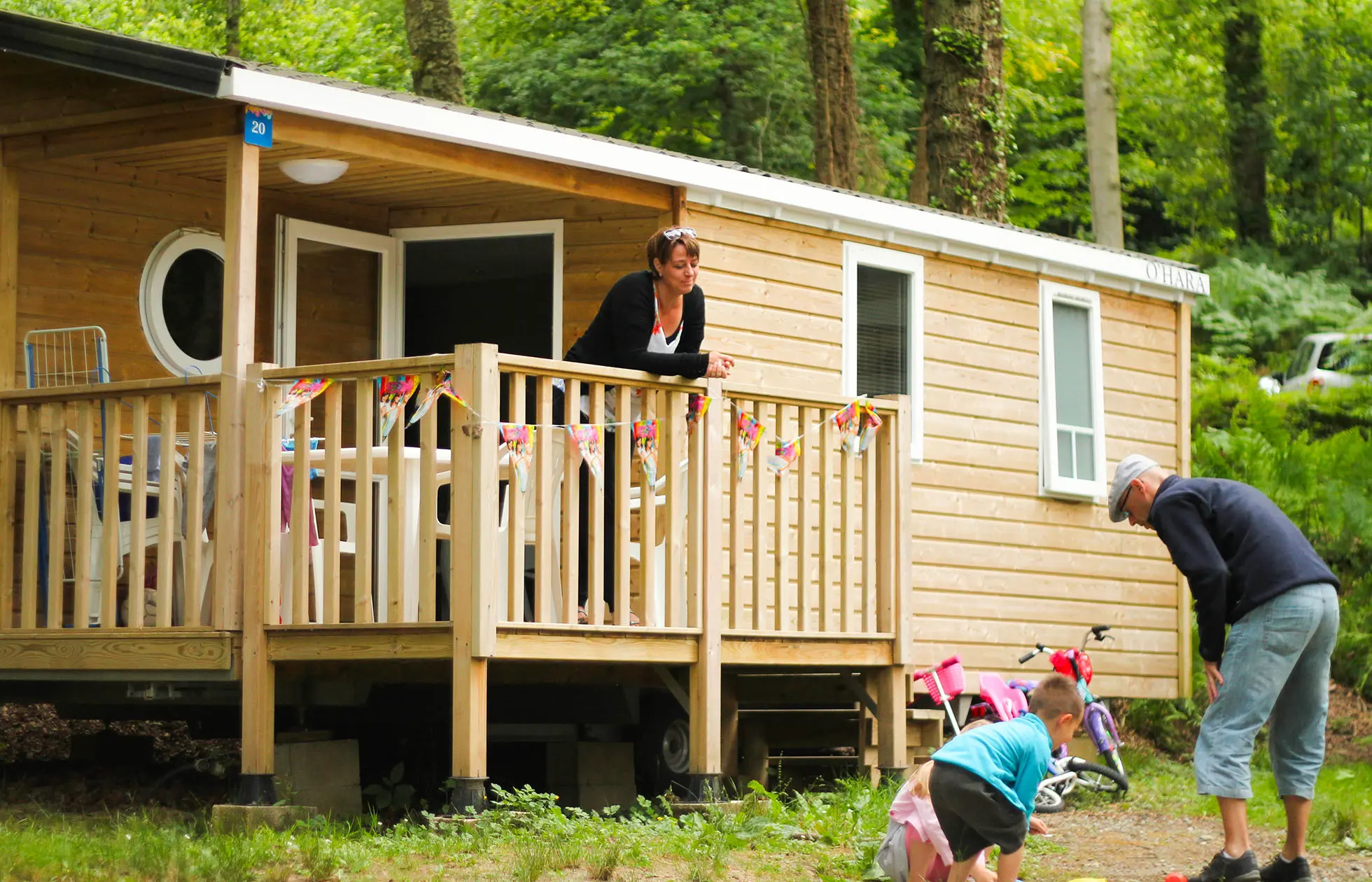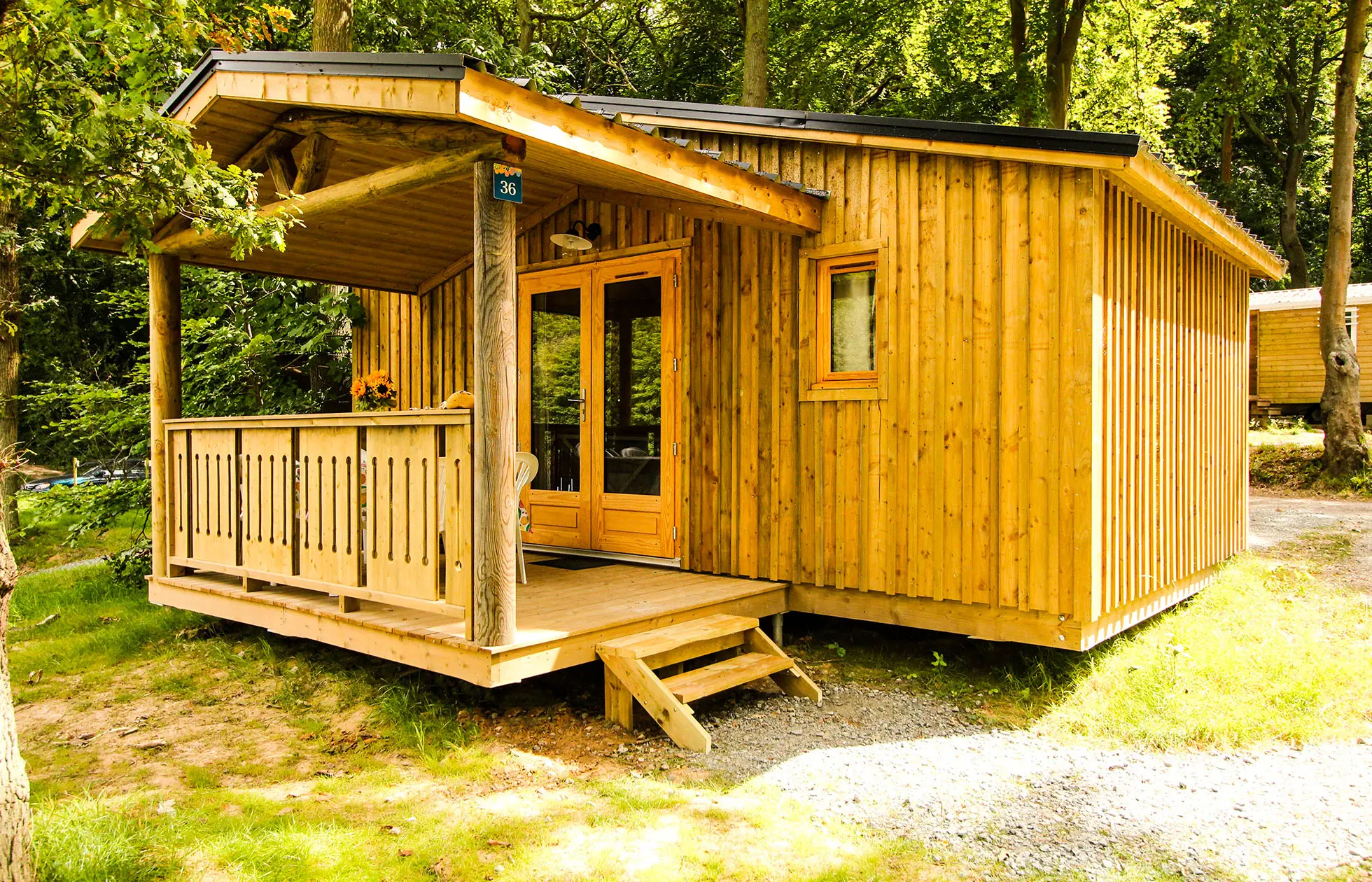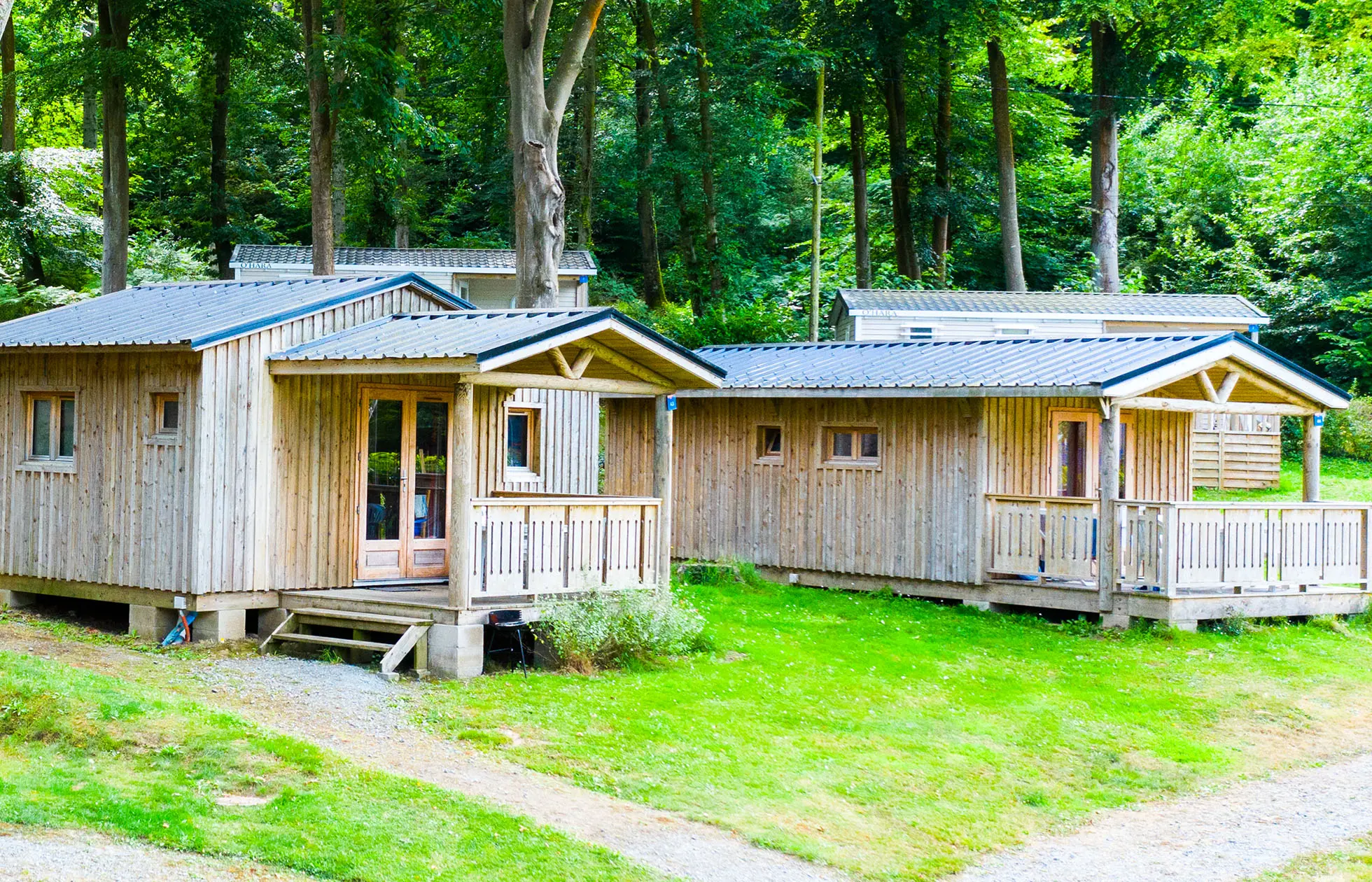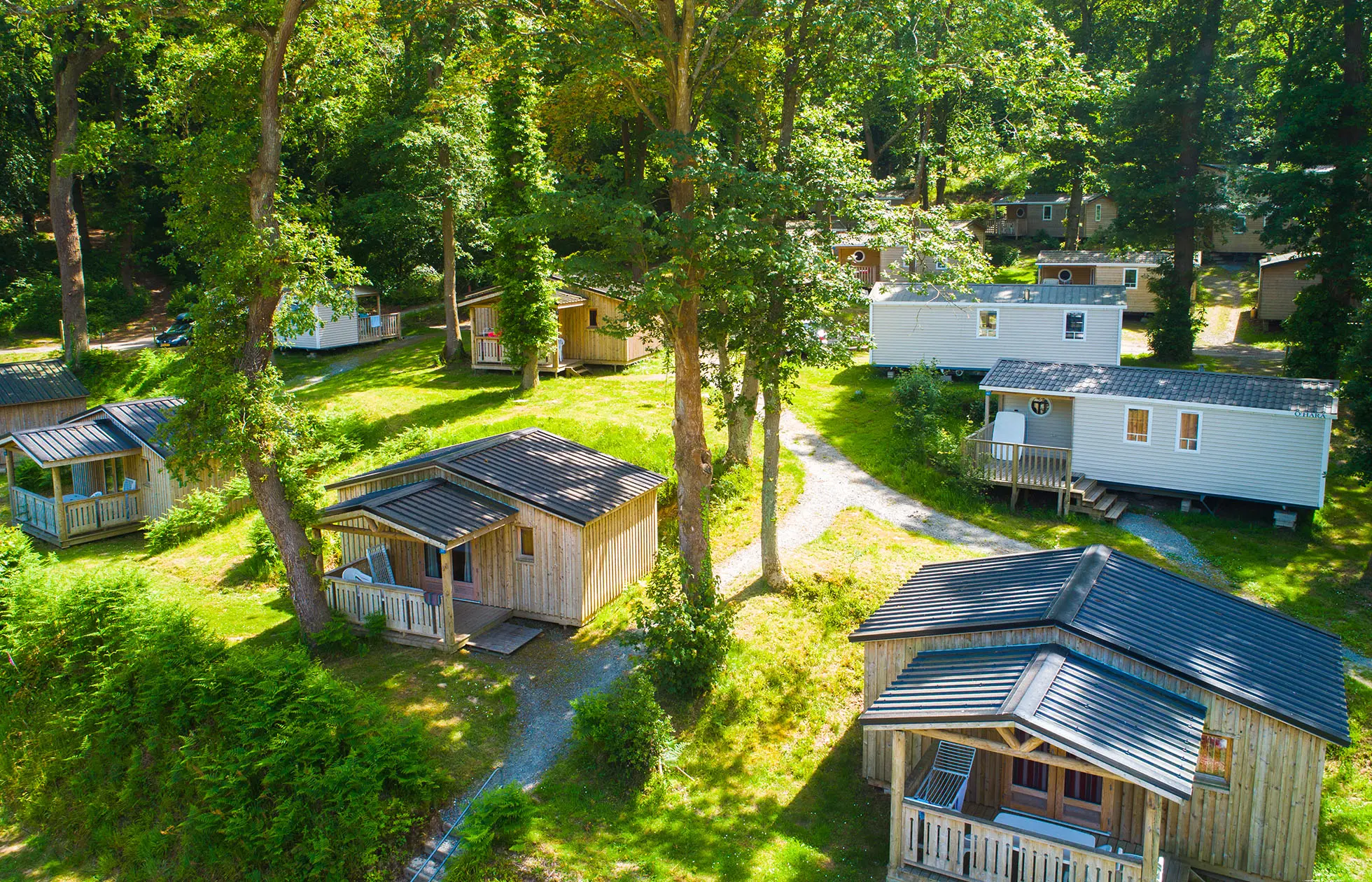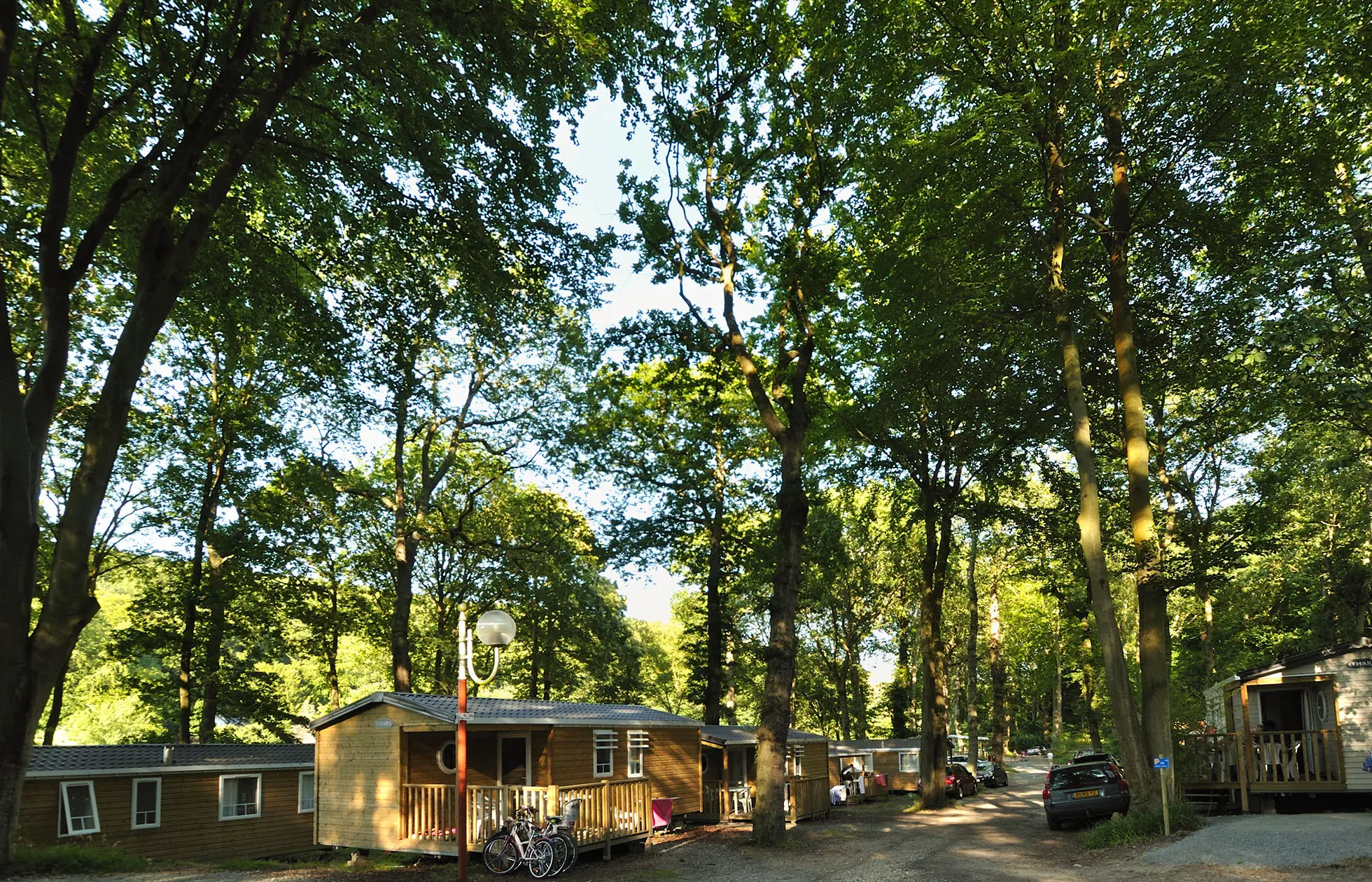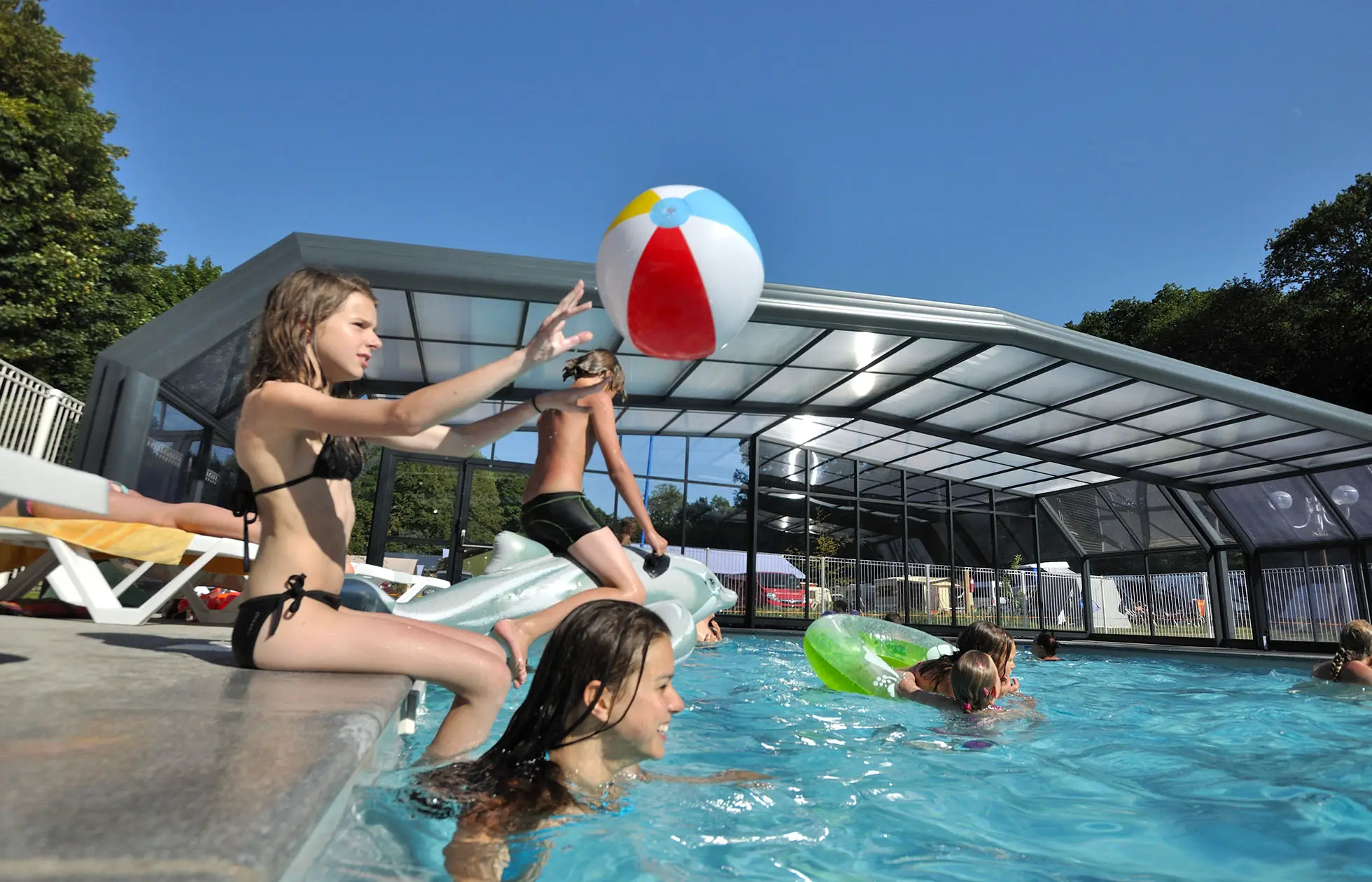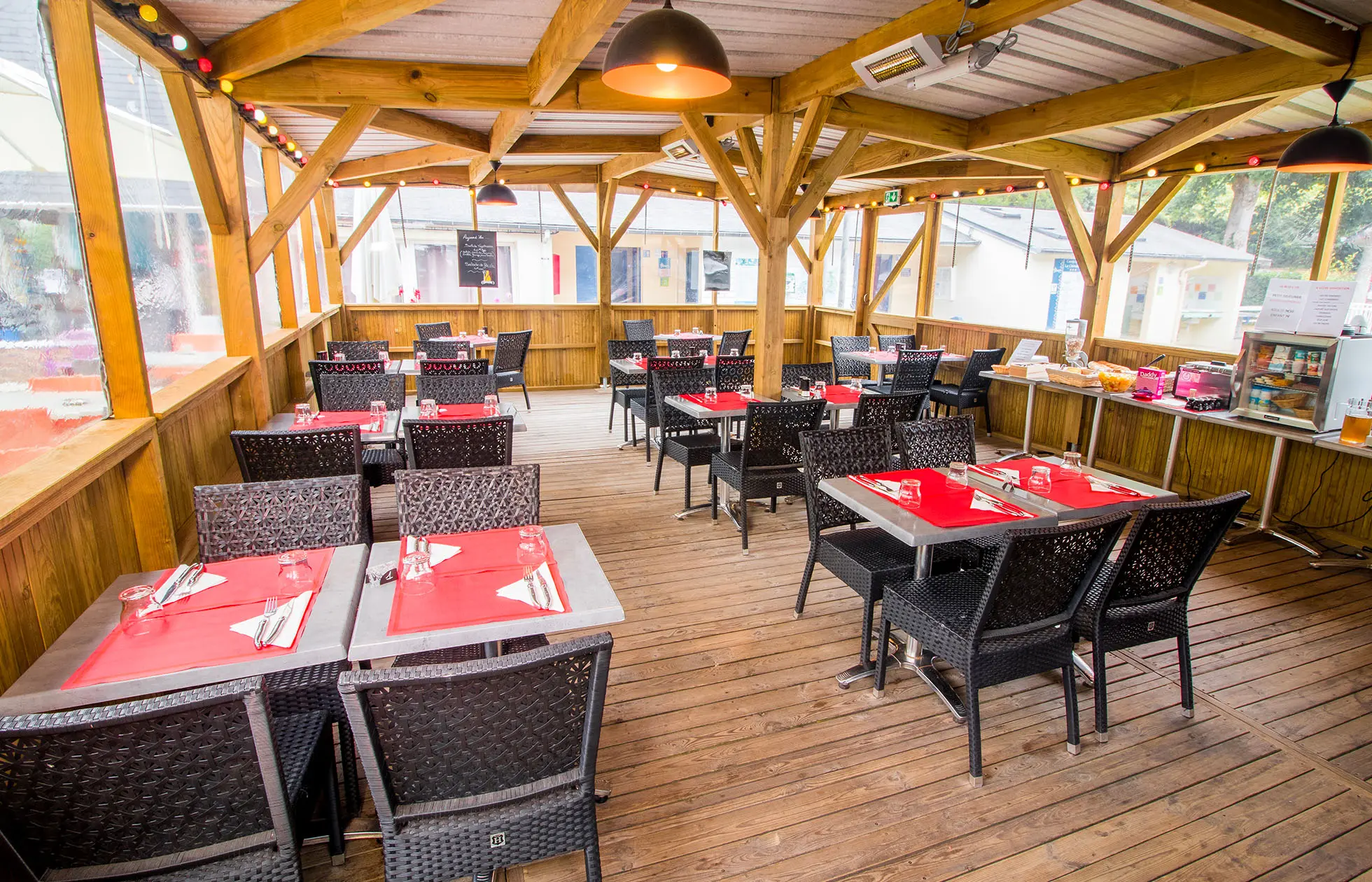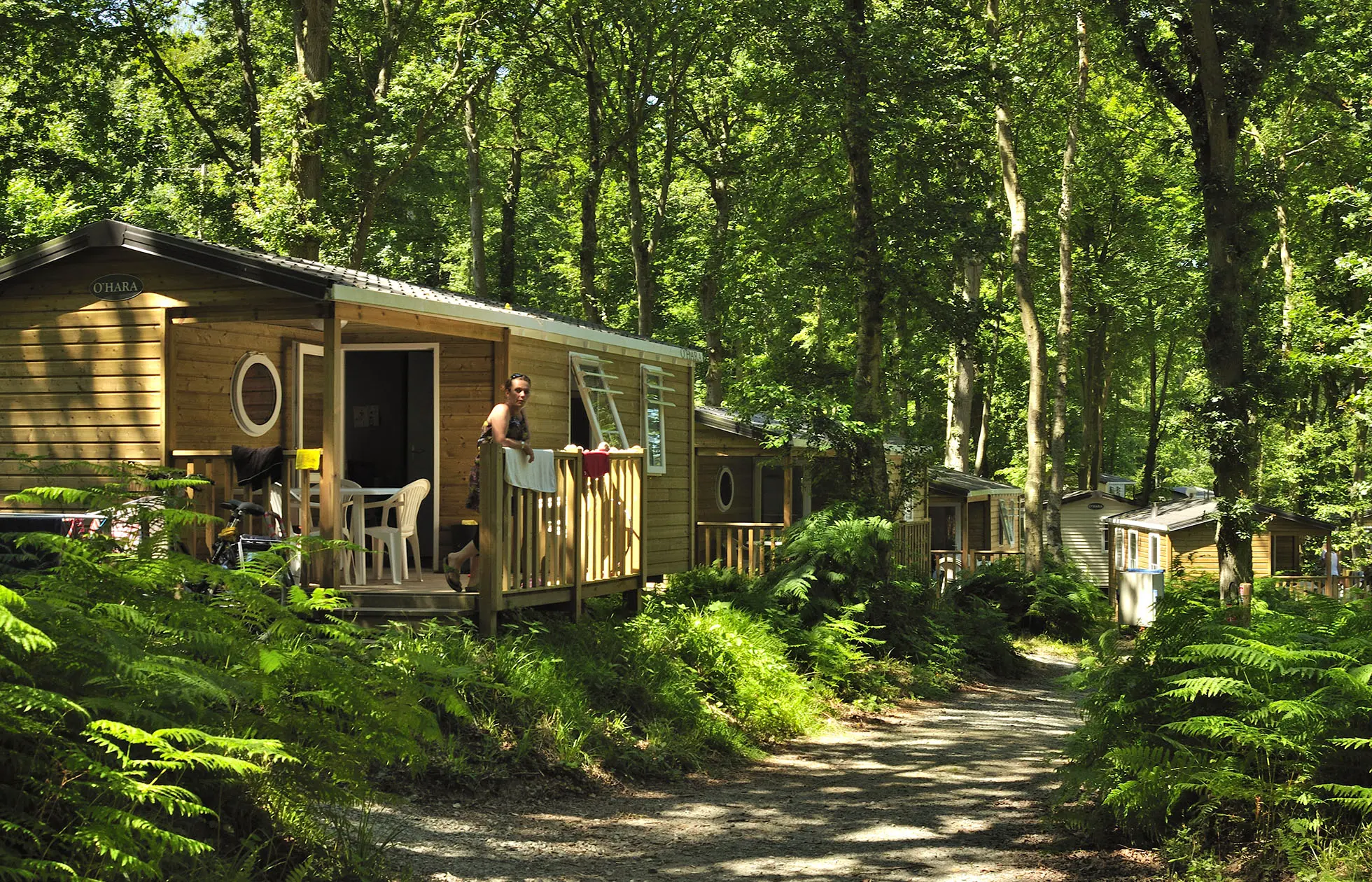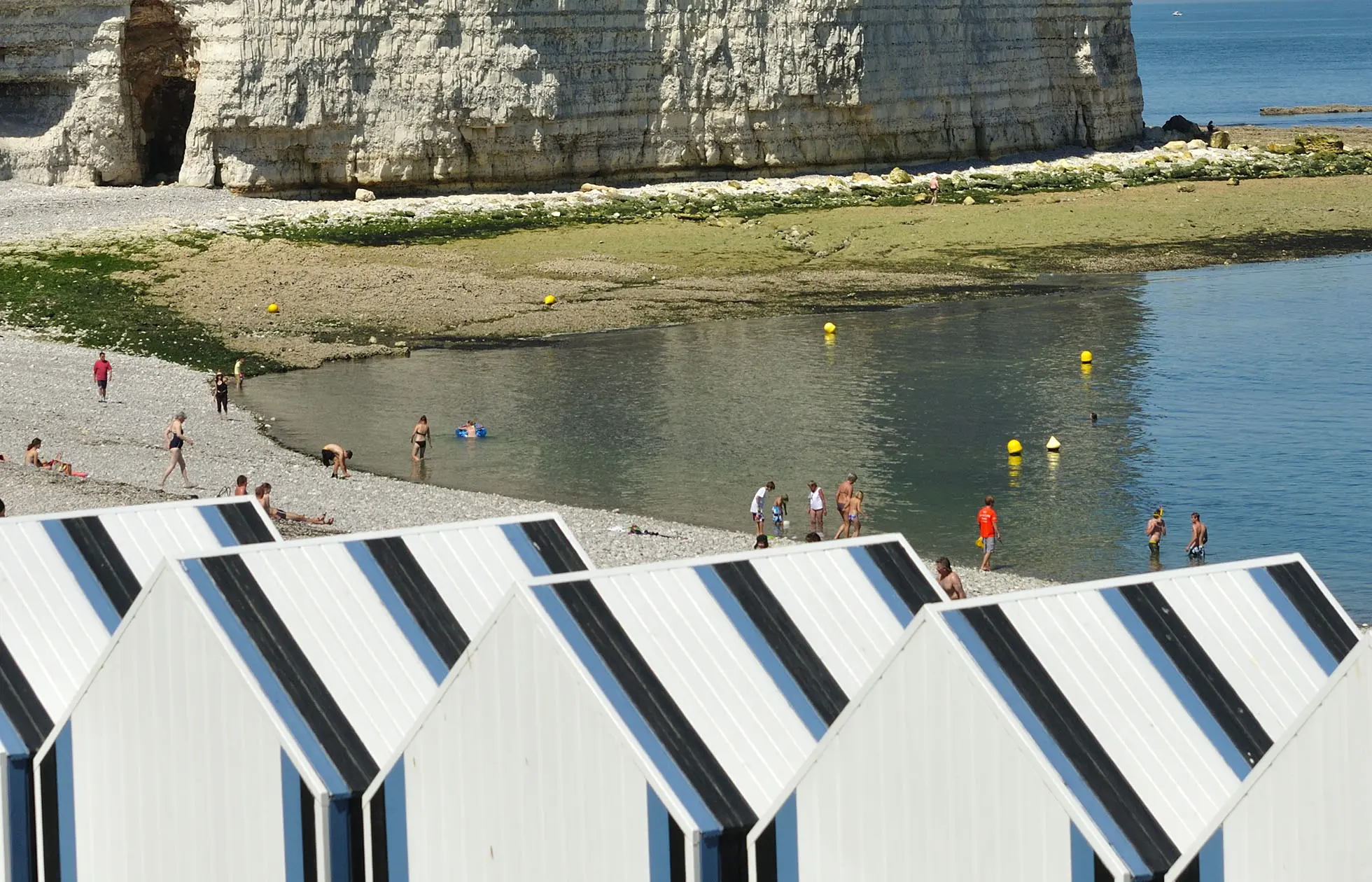 Welcome to L'Equipe du camping
Campsite

La Chênaie

Normandy - Yport

The beach with its blue and white bathing huts, Yport, Fécamp and Etretat, all bathed in the extraordinary light of the Normandy coast.
From 15/04/2023 to 22/04/2023
Find the answer

to your questions
Find the answer

to your questions
If you need information for your next stay, this is the place to look! Take a look at our frequently asked questions - the answer is bound to be there.
Go to the FAQ
Stay up-to-date

with the newsletter