2
Campsite

matches your search
Campsites

match your search
Shall we refine the search?
Camping holidays in Cap d'Agde
What are you planning for your next camping holiday? How about a campsite in Agde? Our campsites in Cap d'Agde and the surrounding region give you the perfect blend of nature, culture, sun and sightseeing. Rent a mobile home or set up your tent on a camping pitch. Get ready to explore the Languedoc under the warmth of the Mediterranean sun.
2
Campsite

matches your search
Campsites

match your search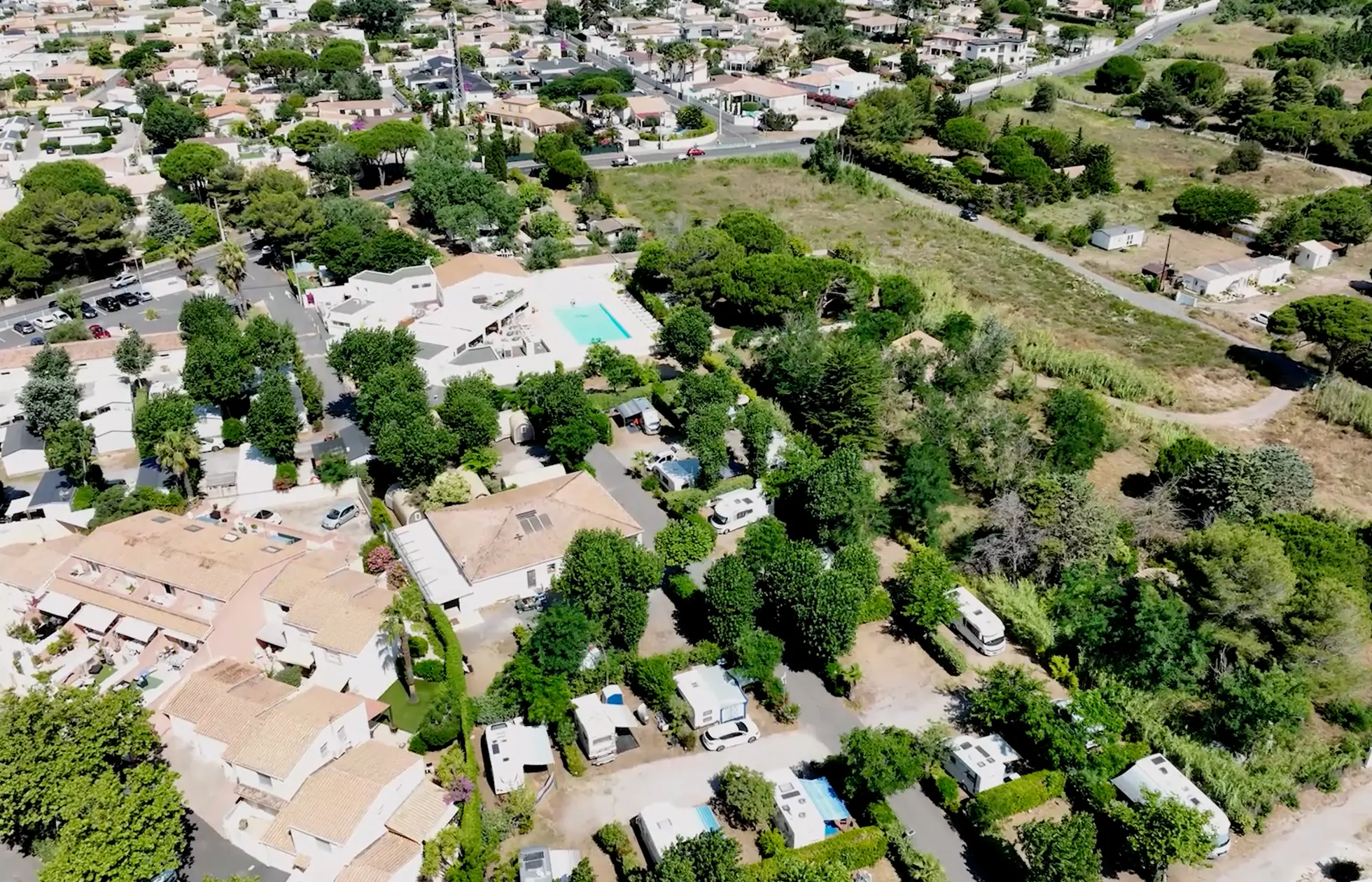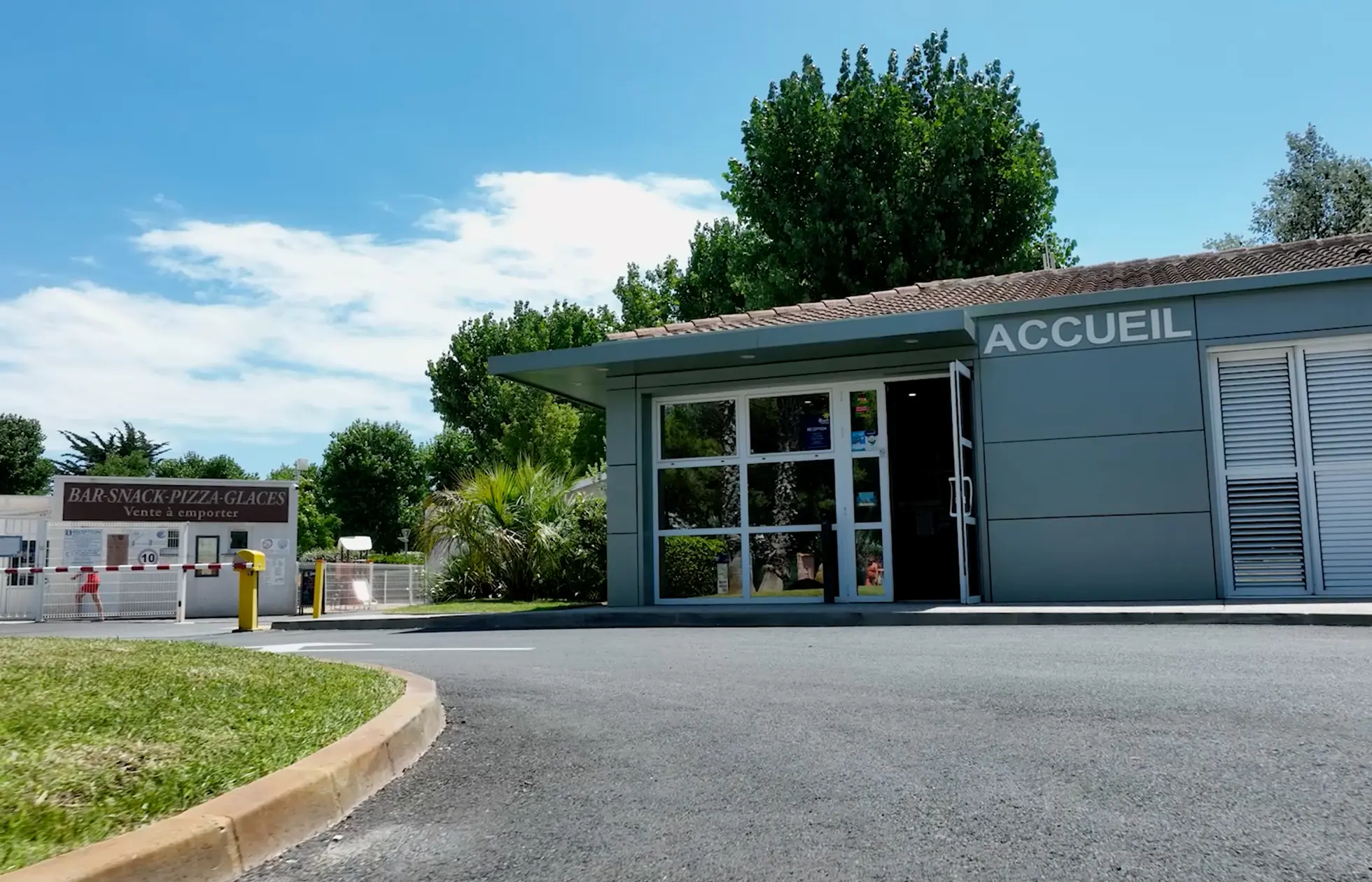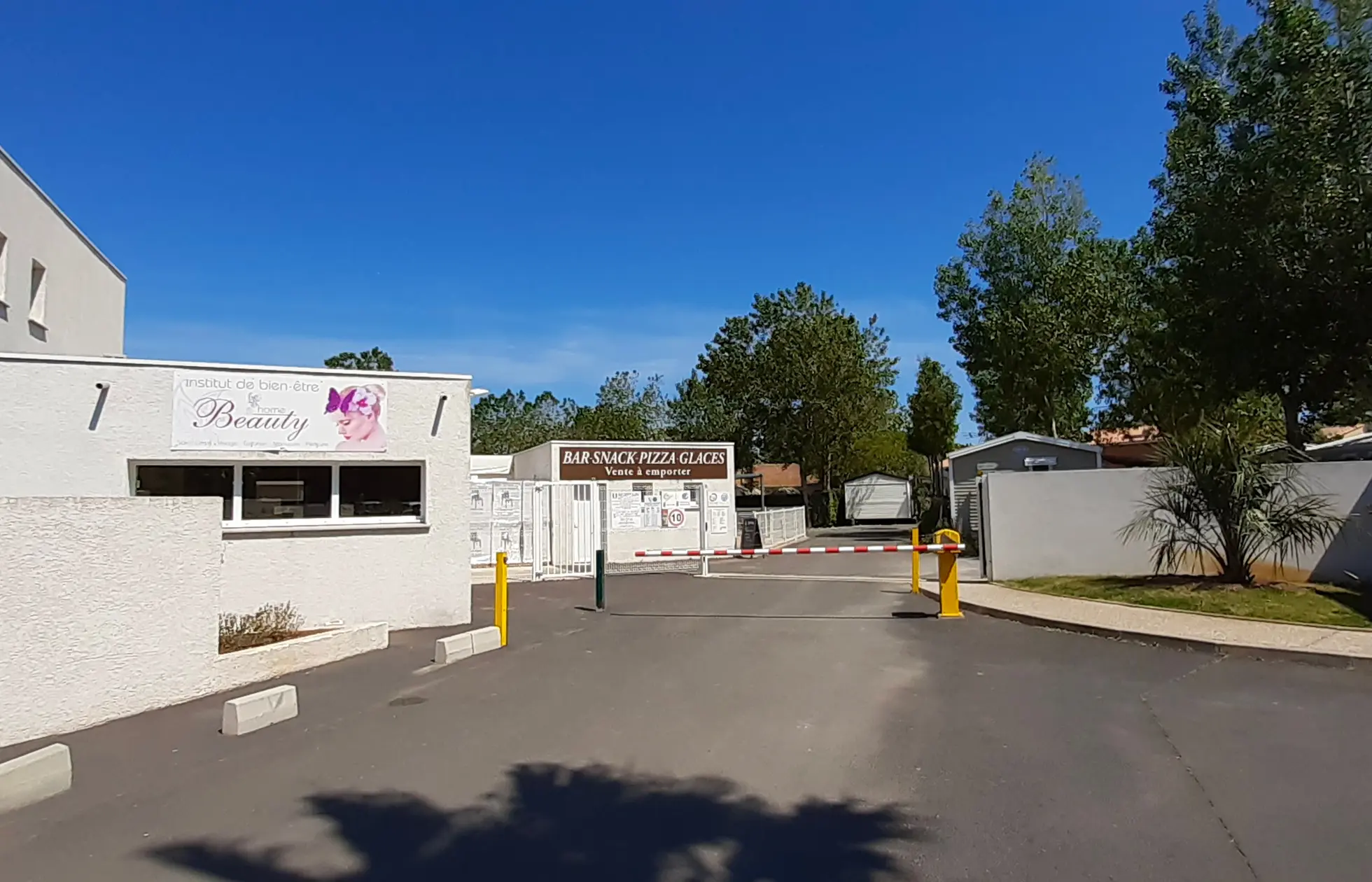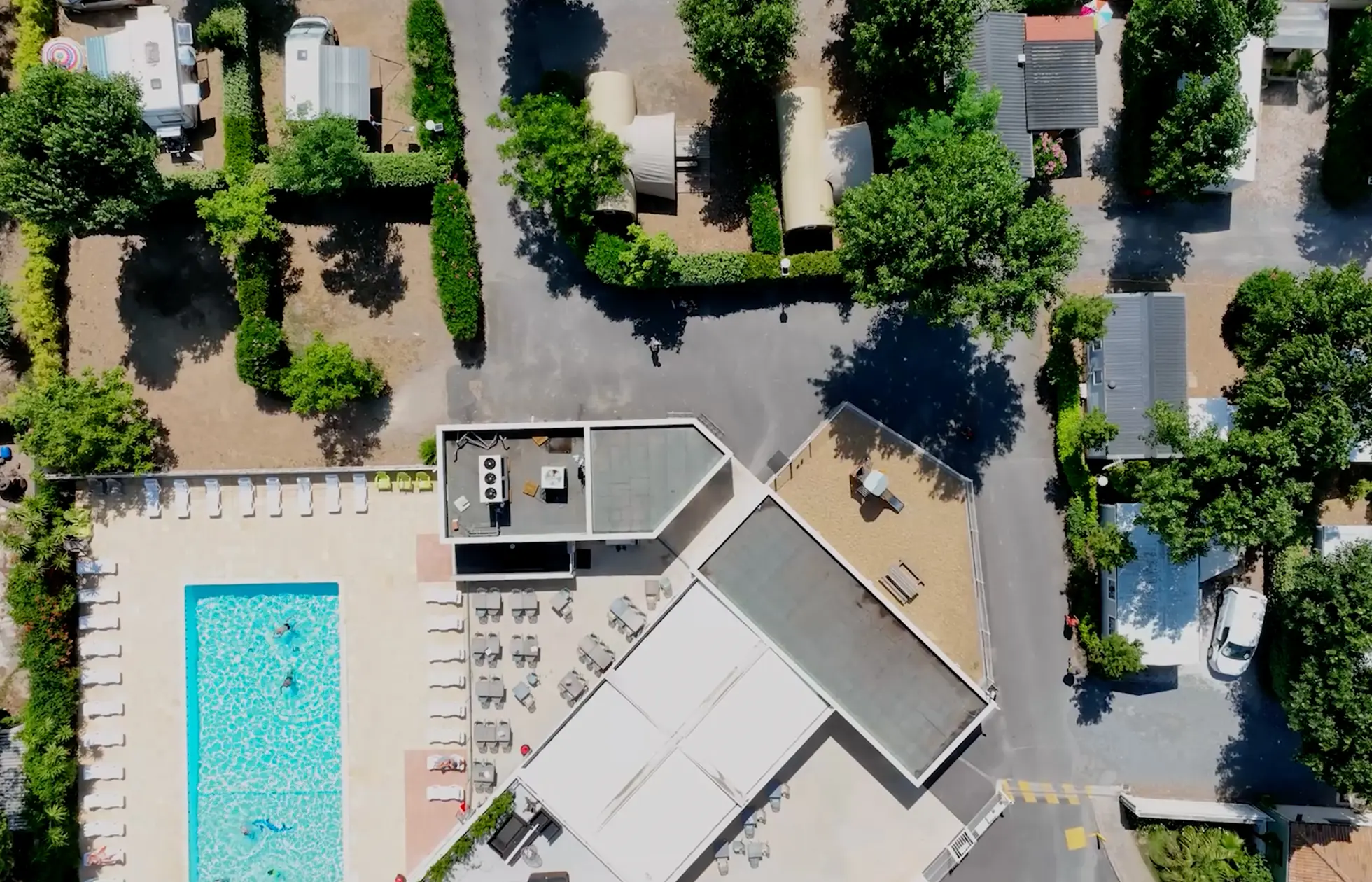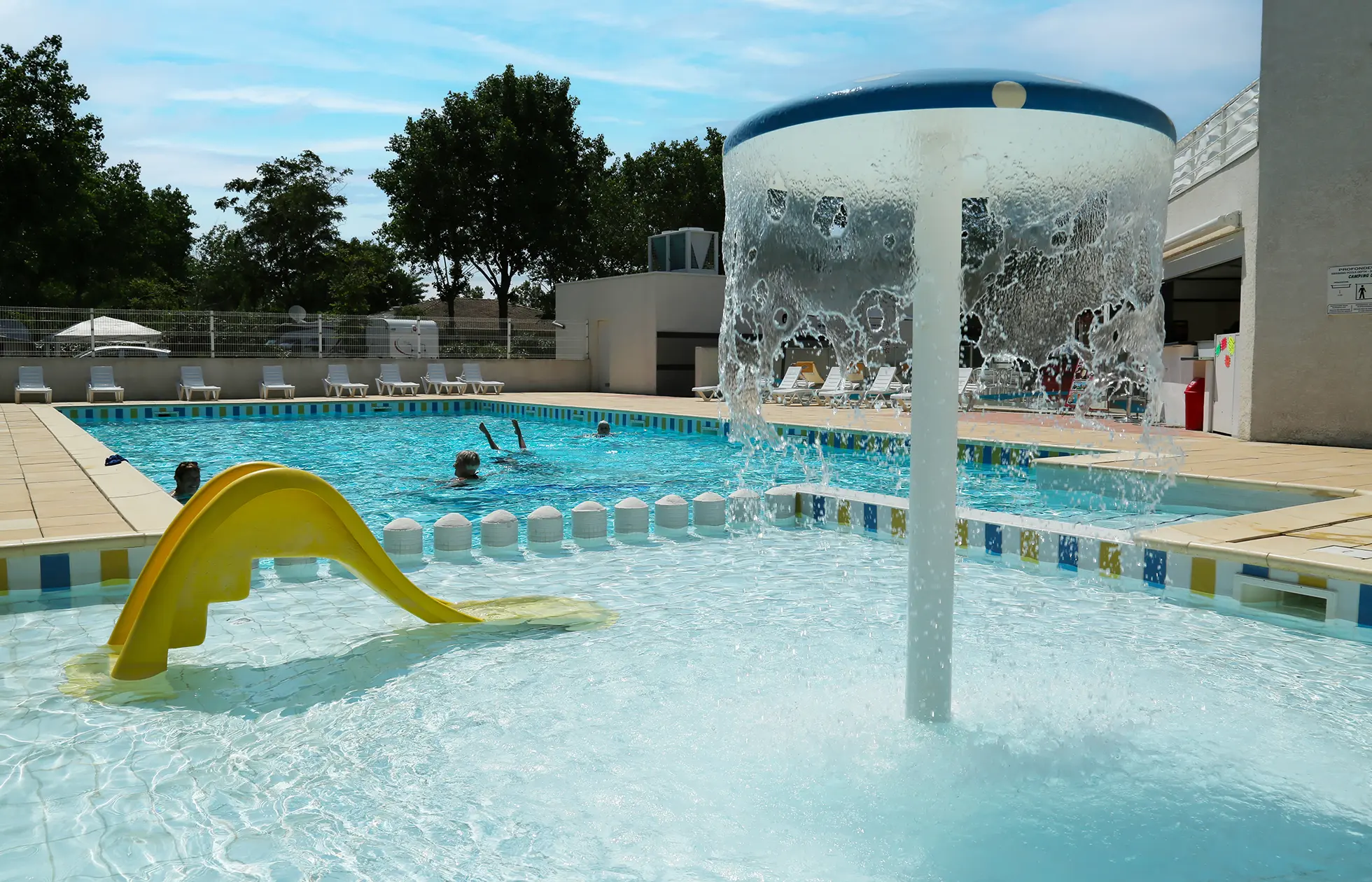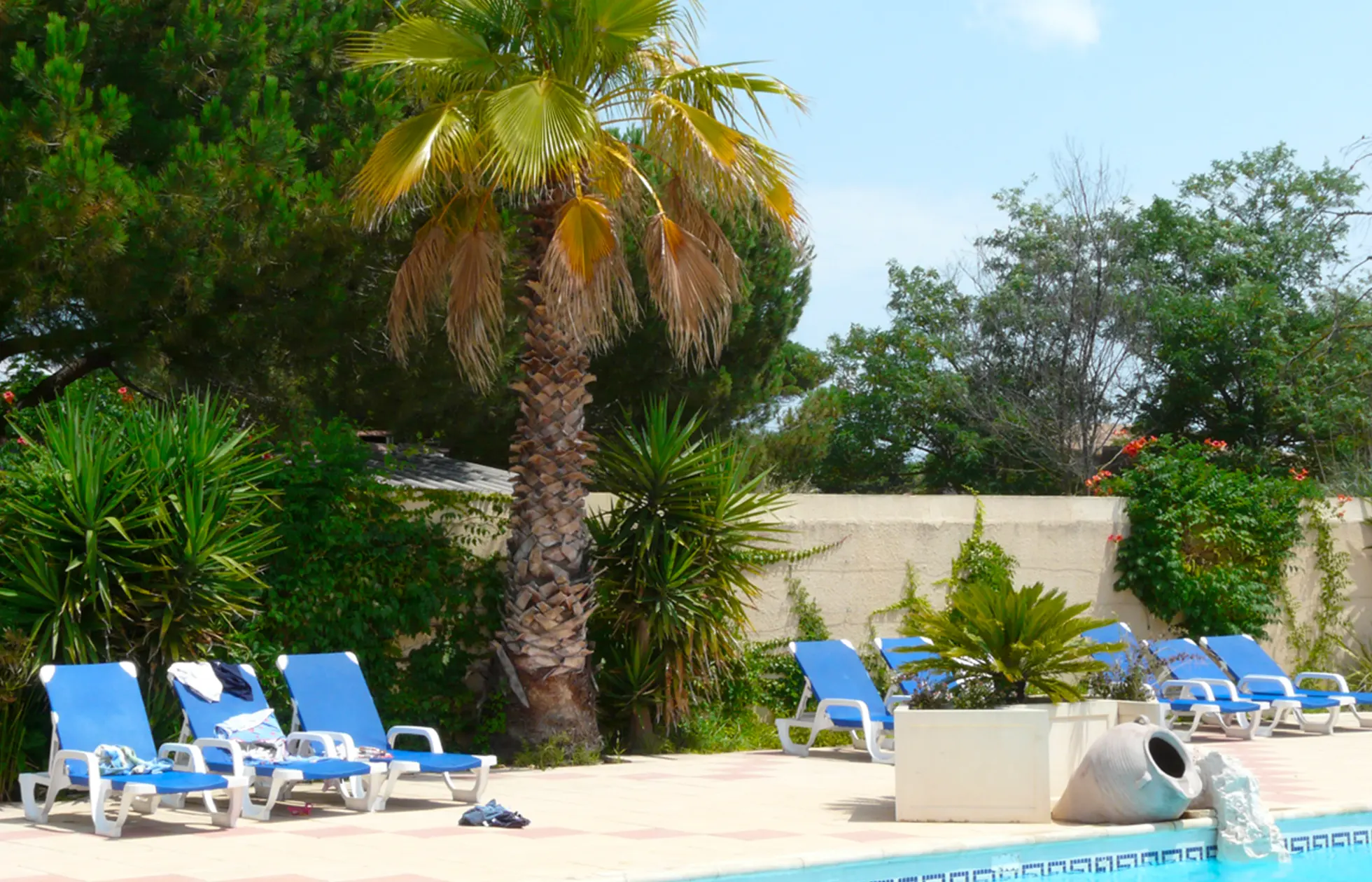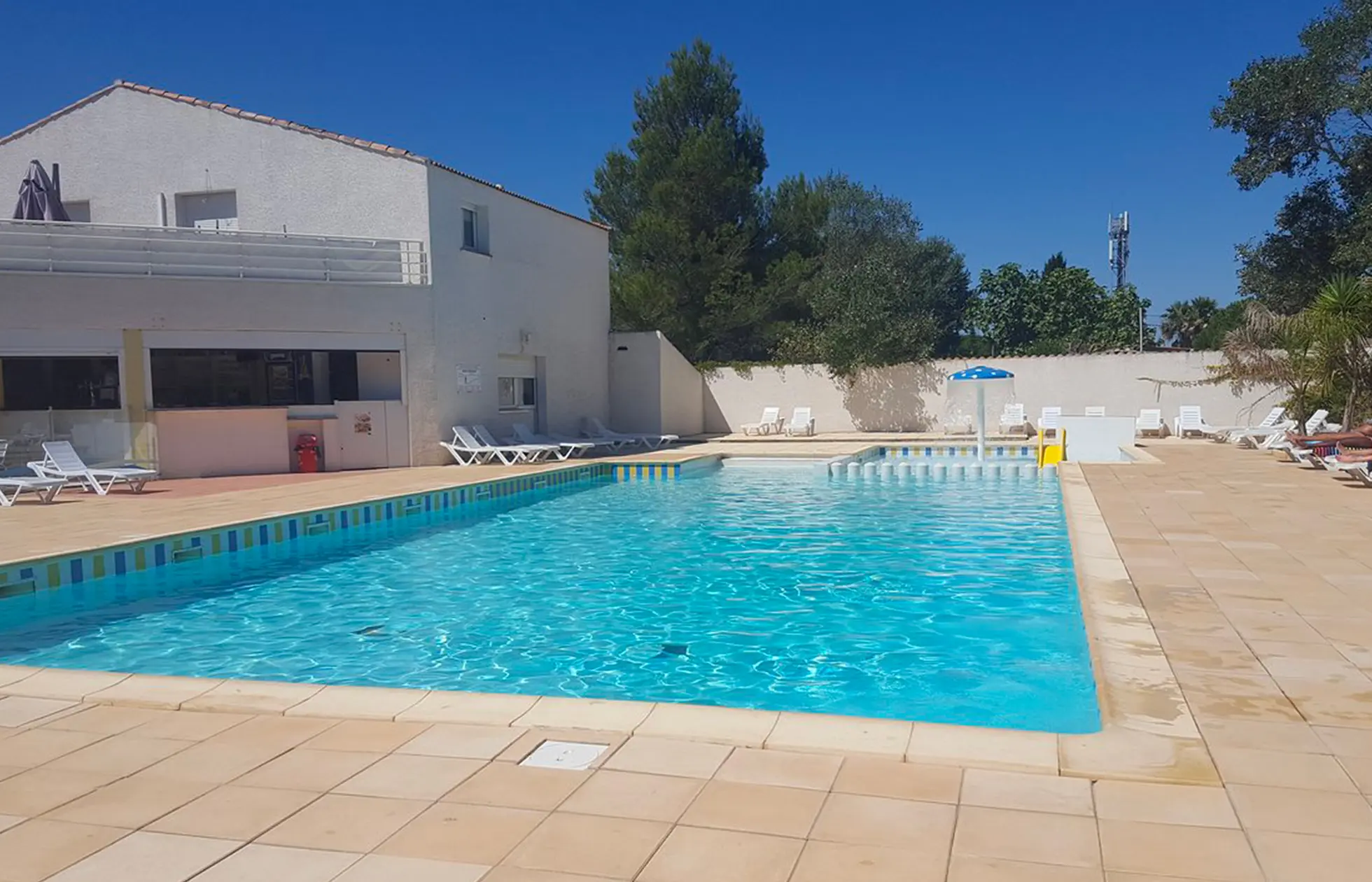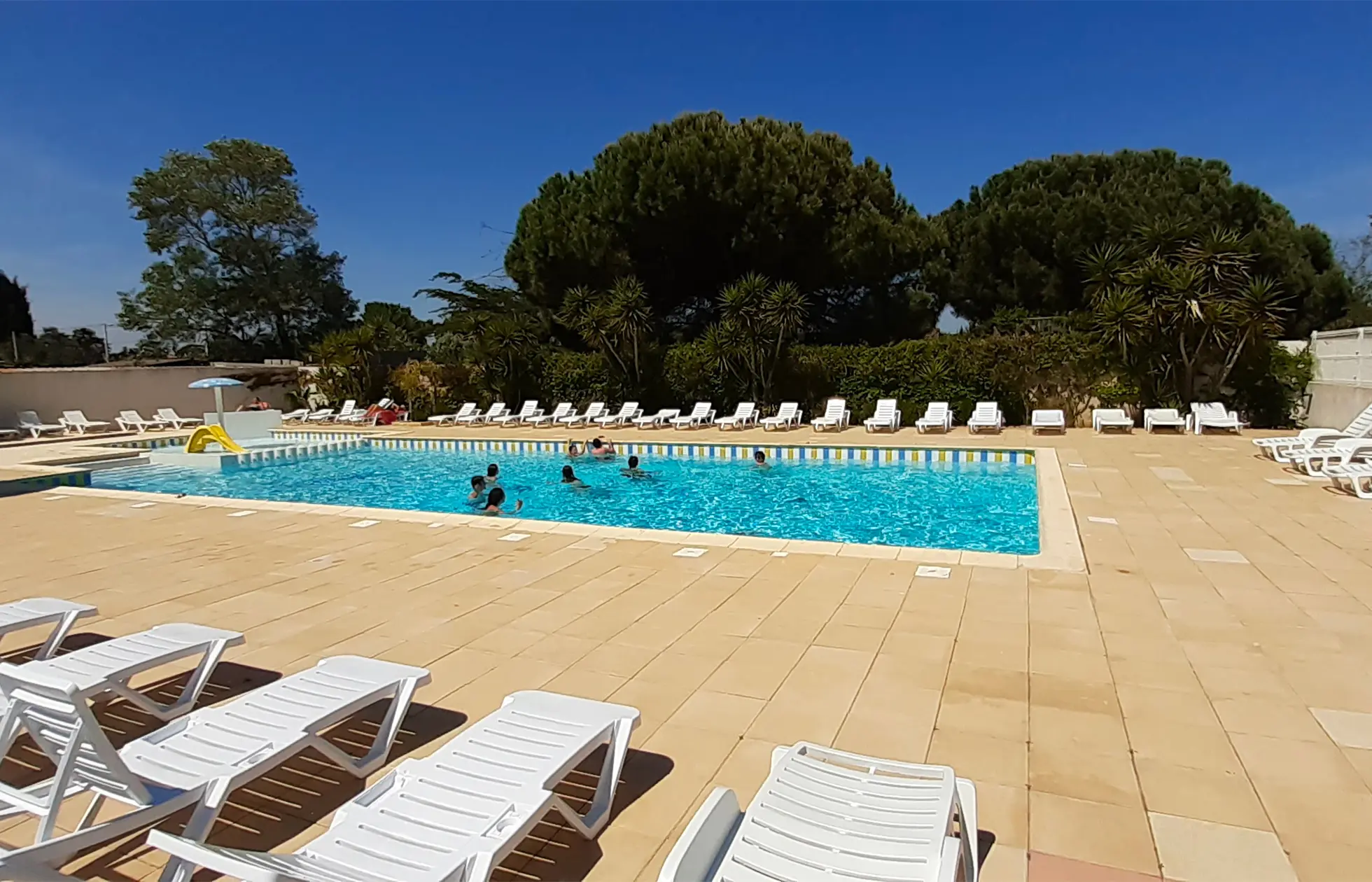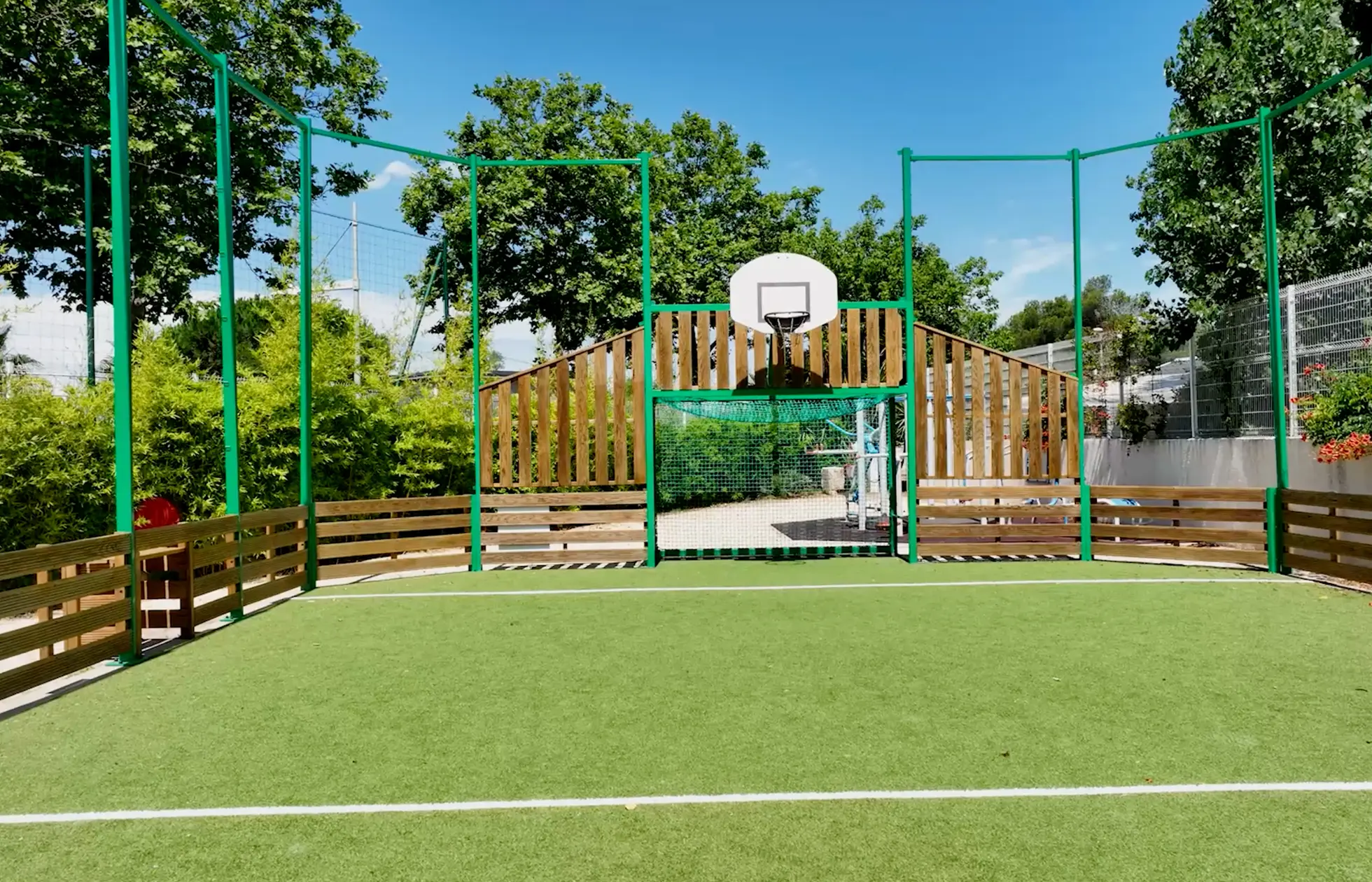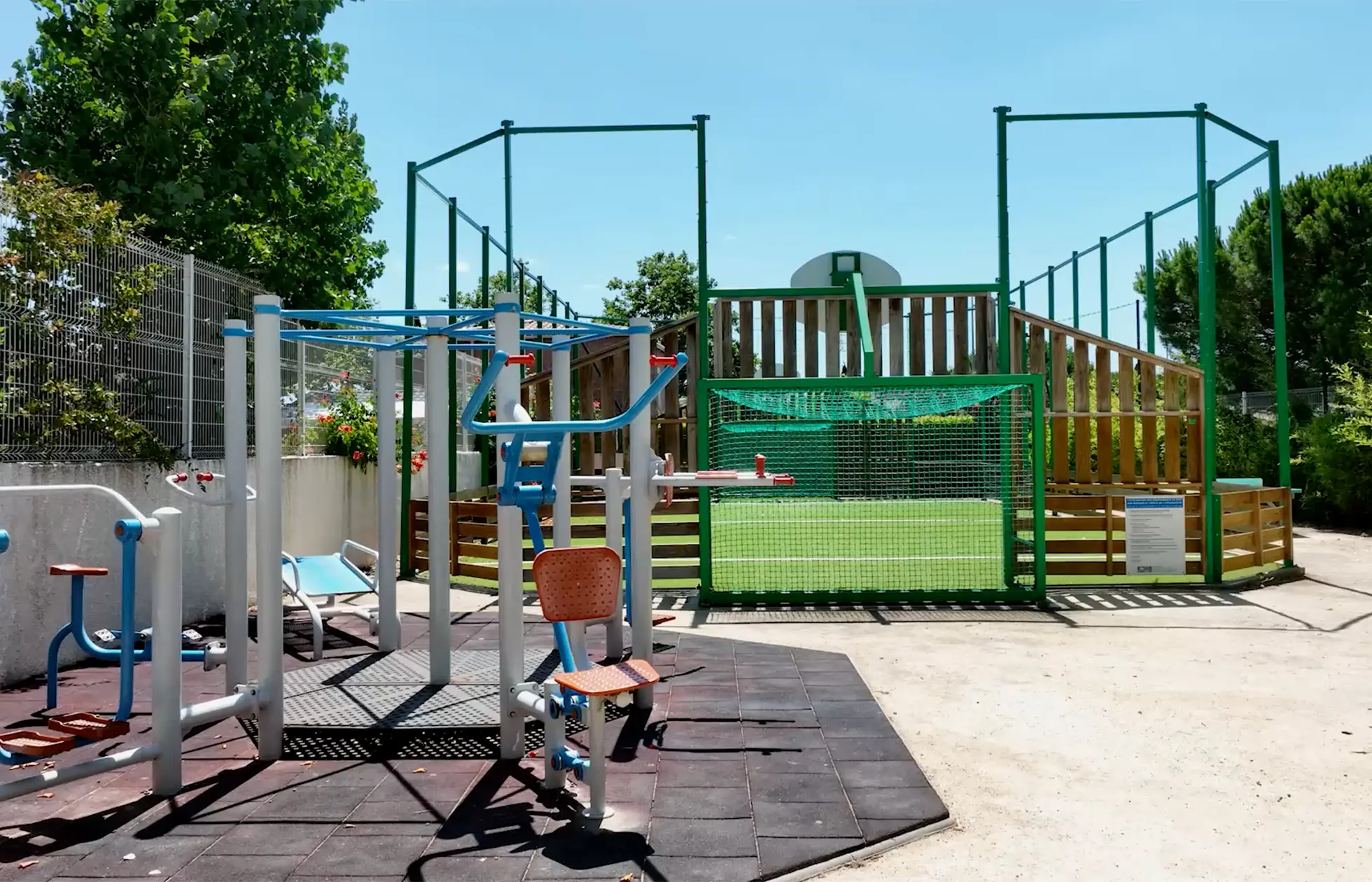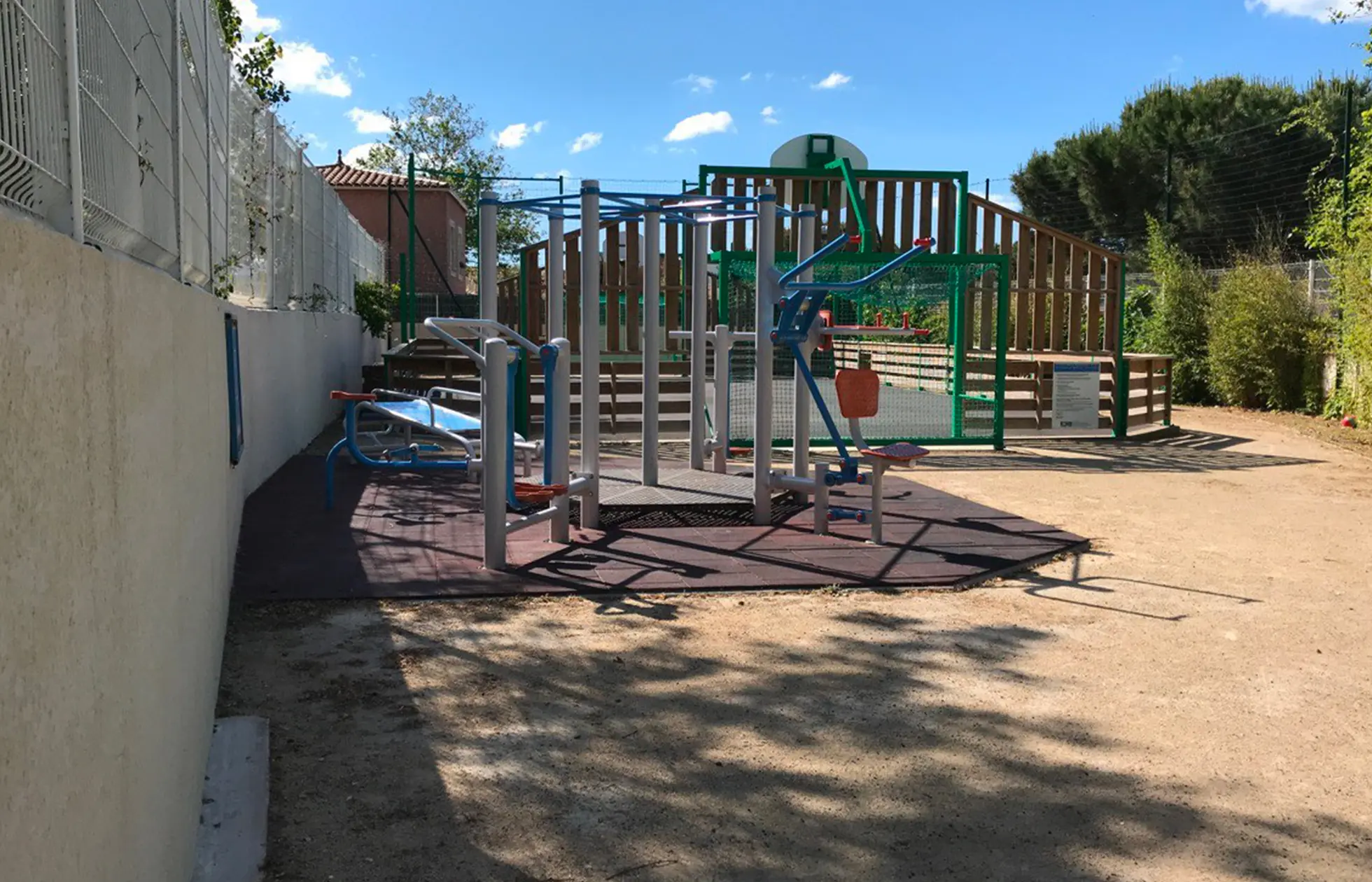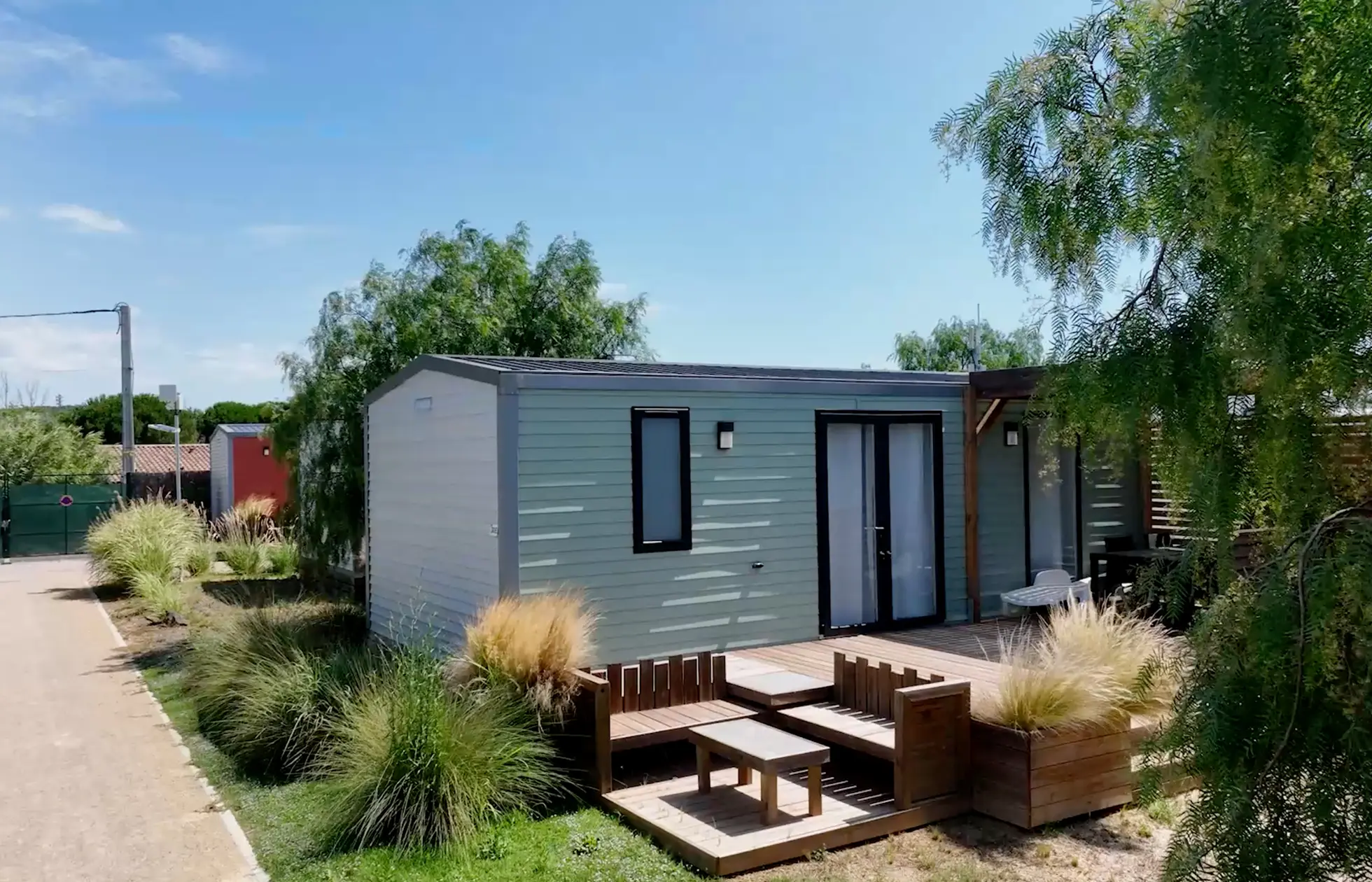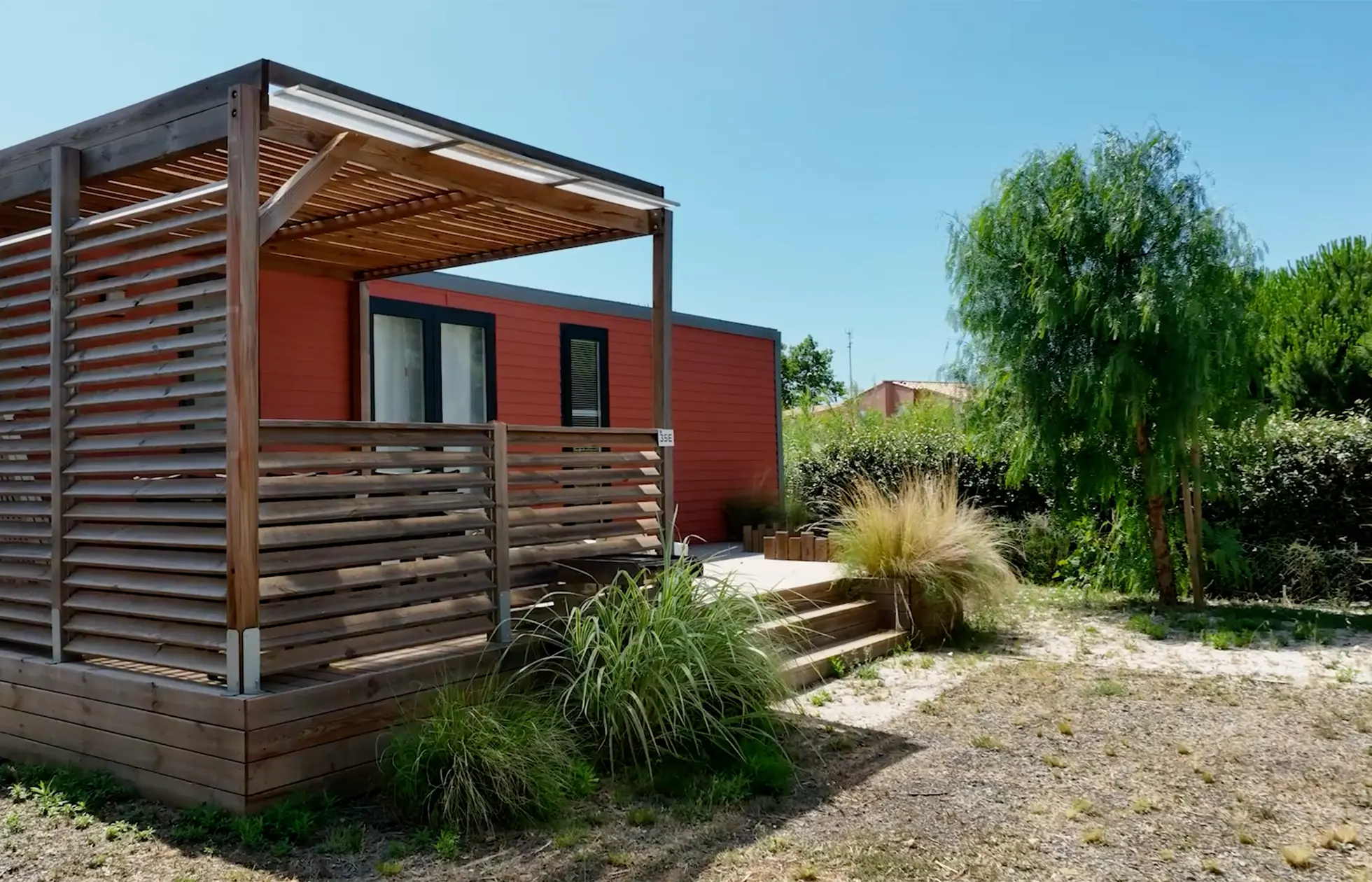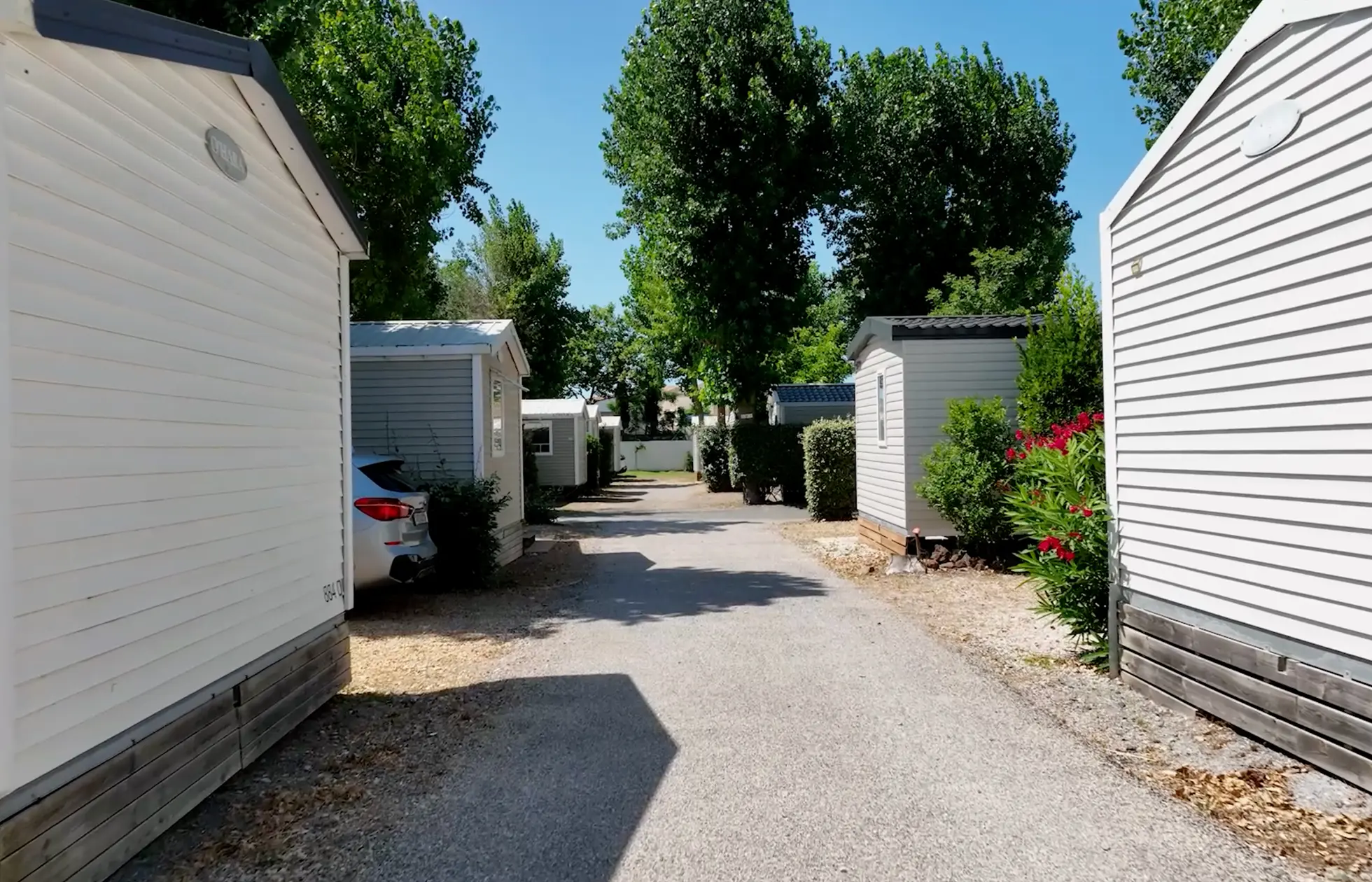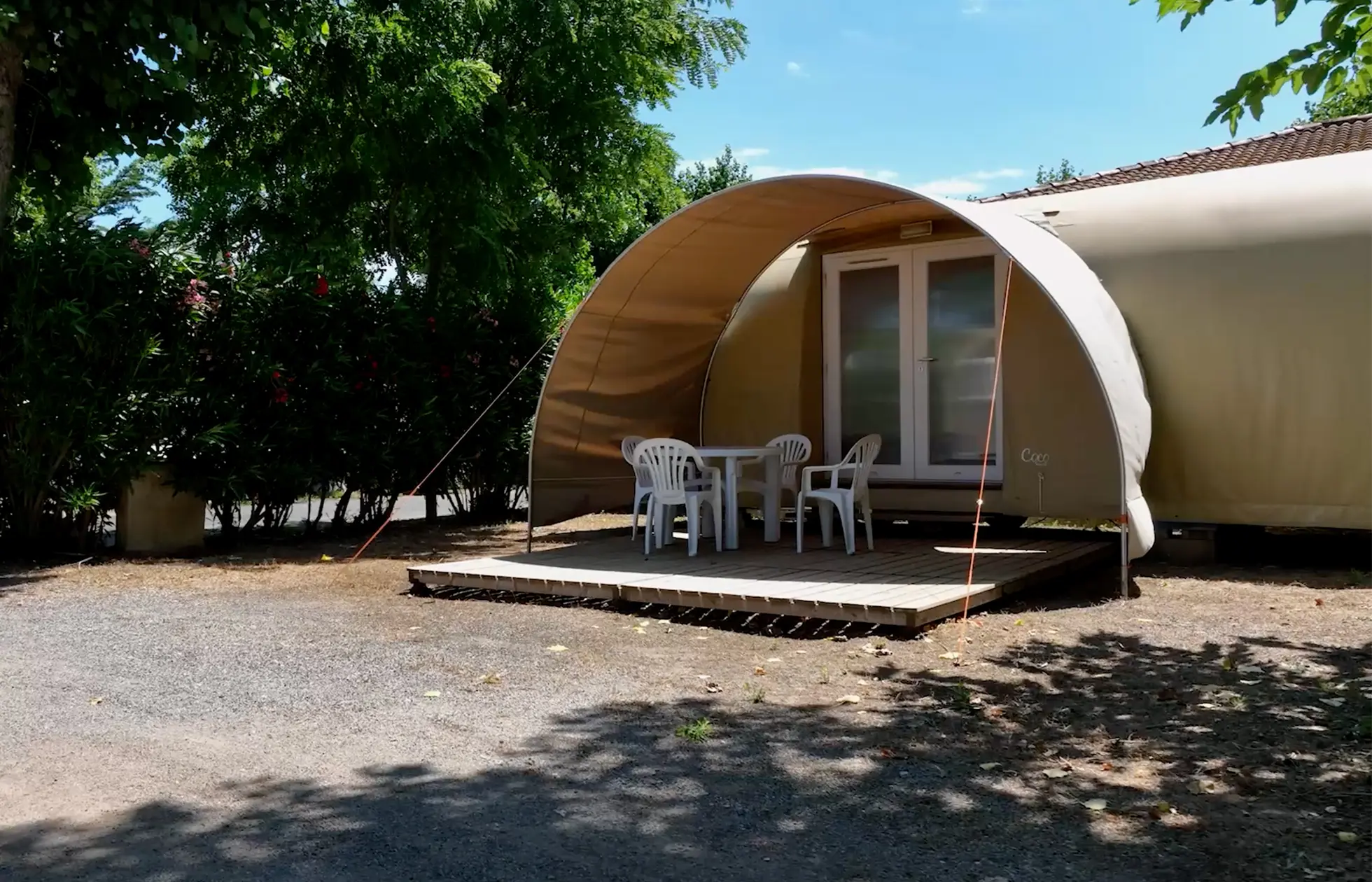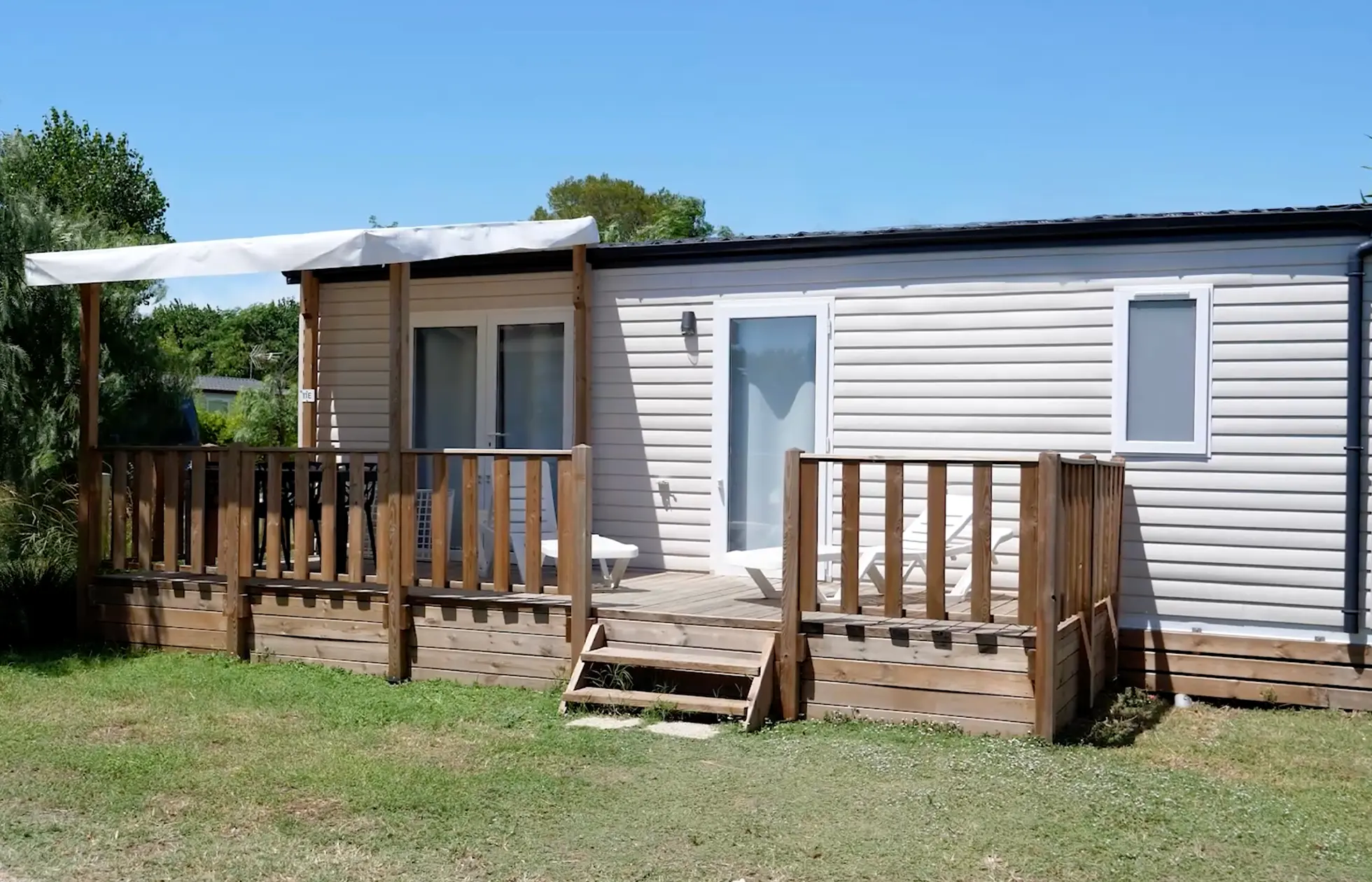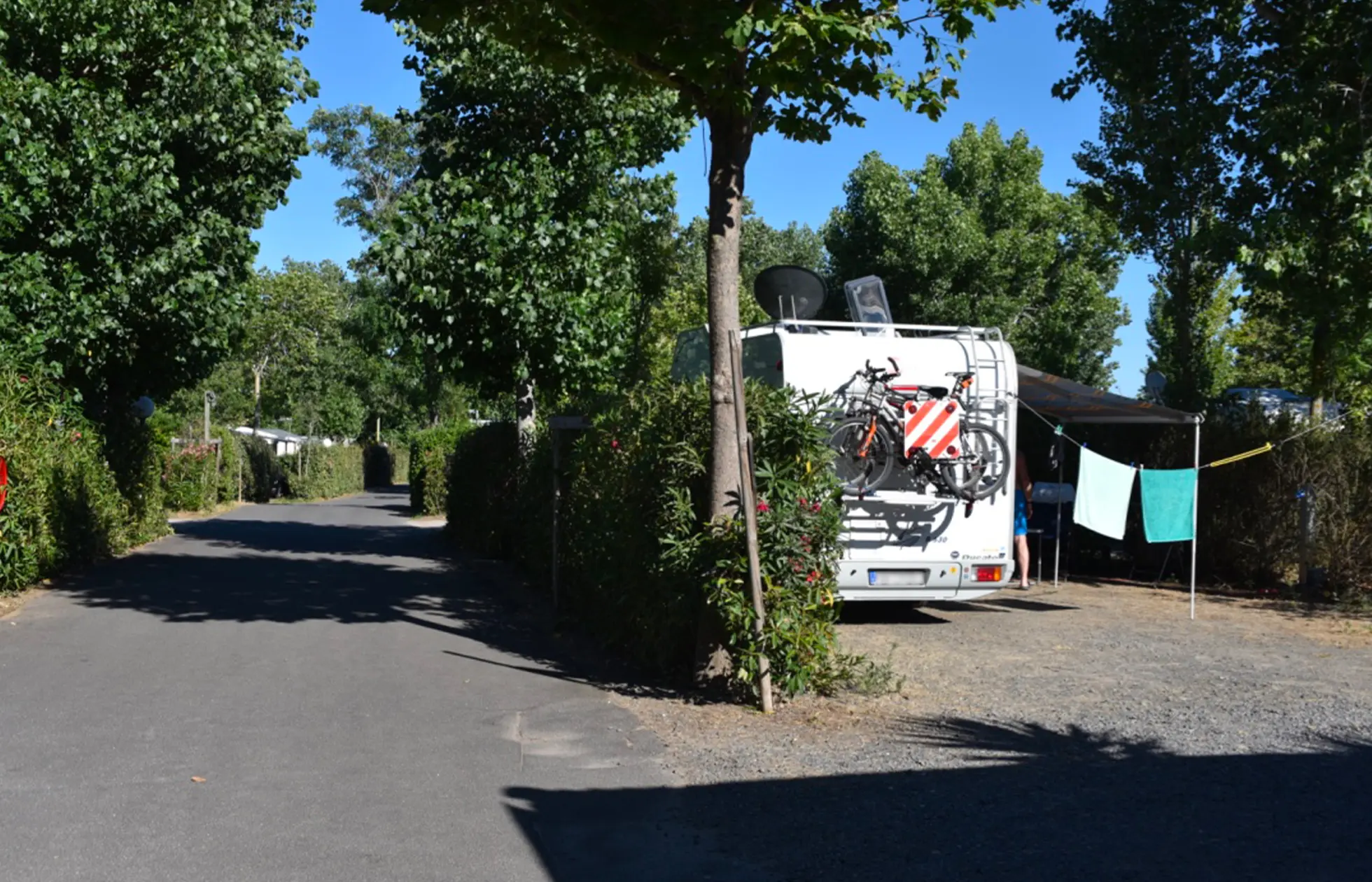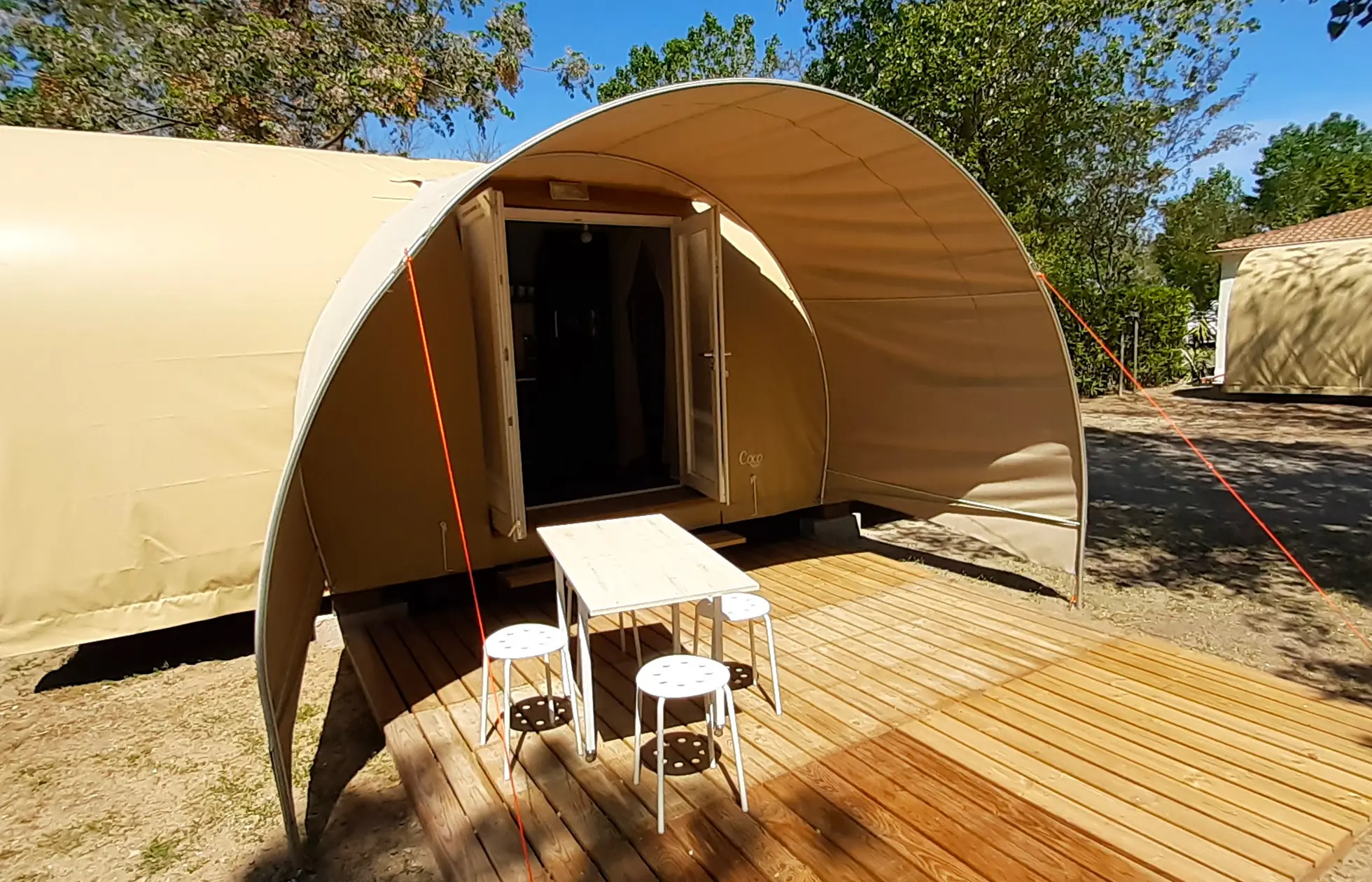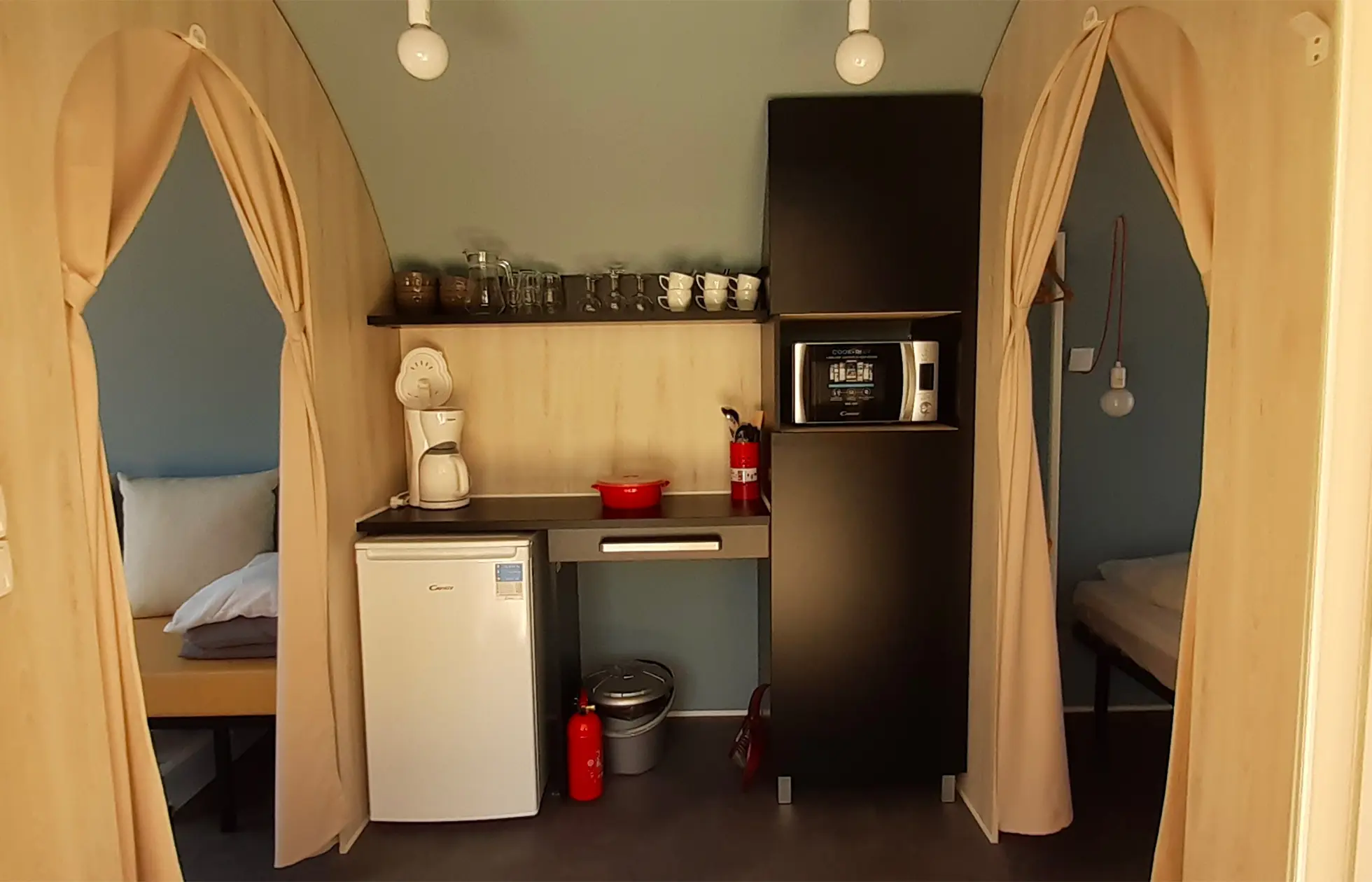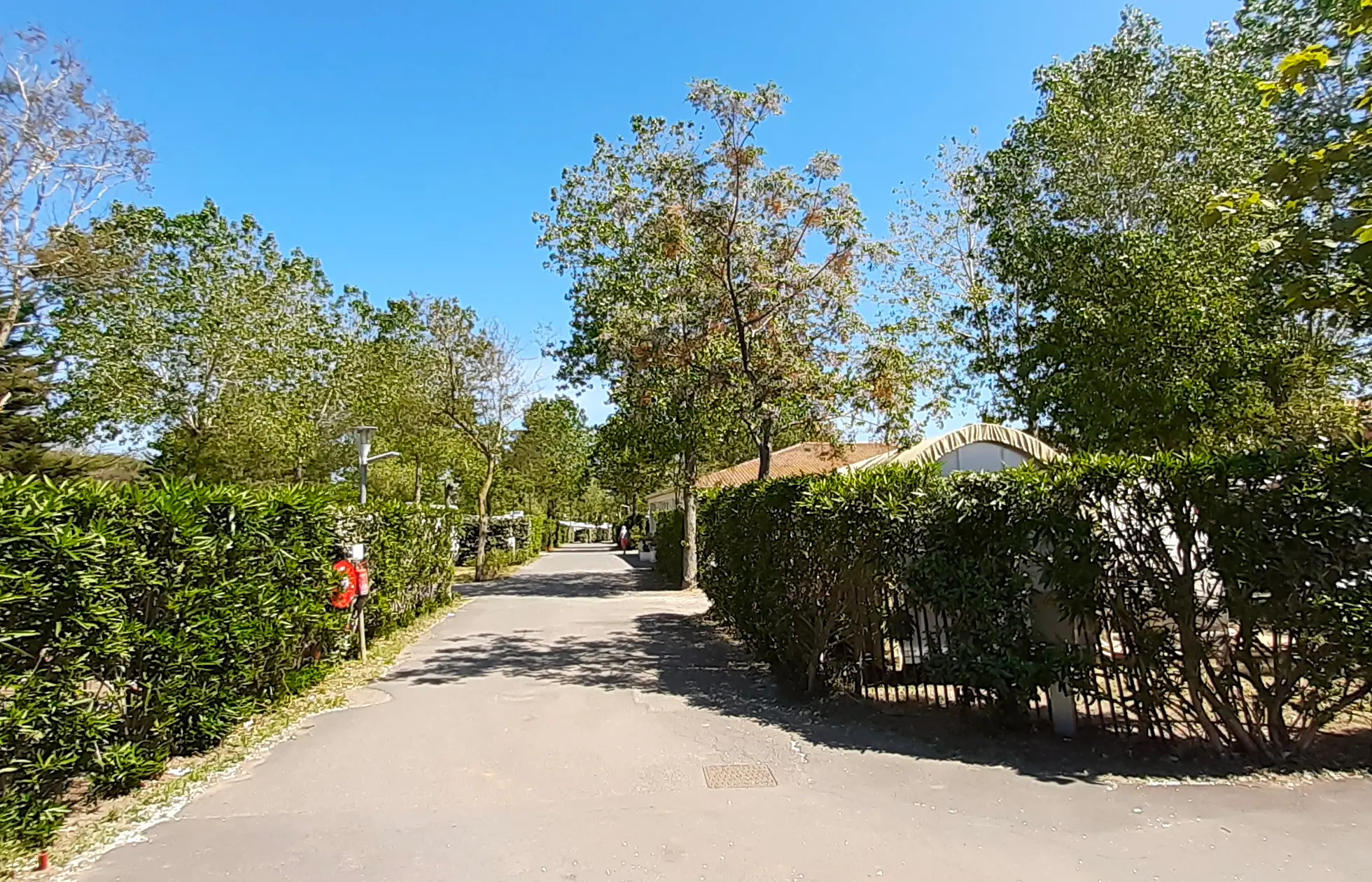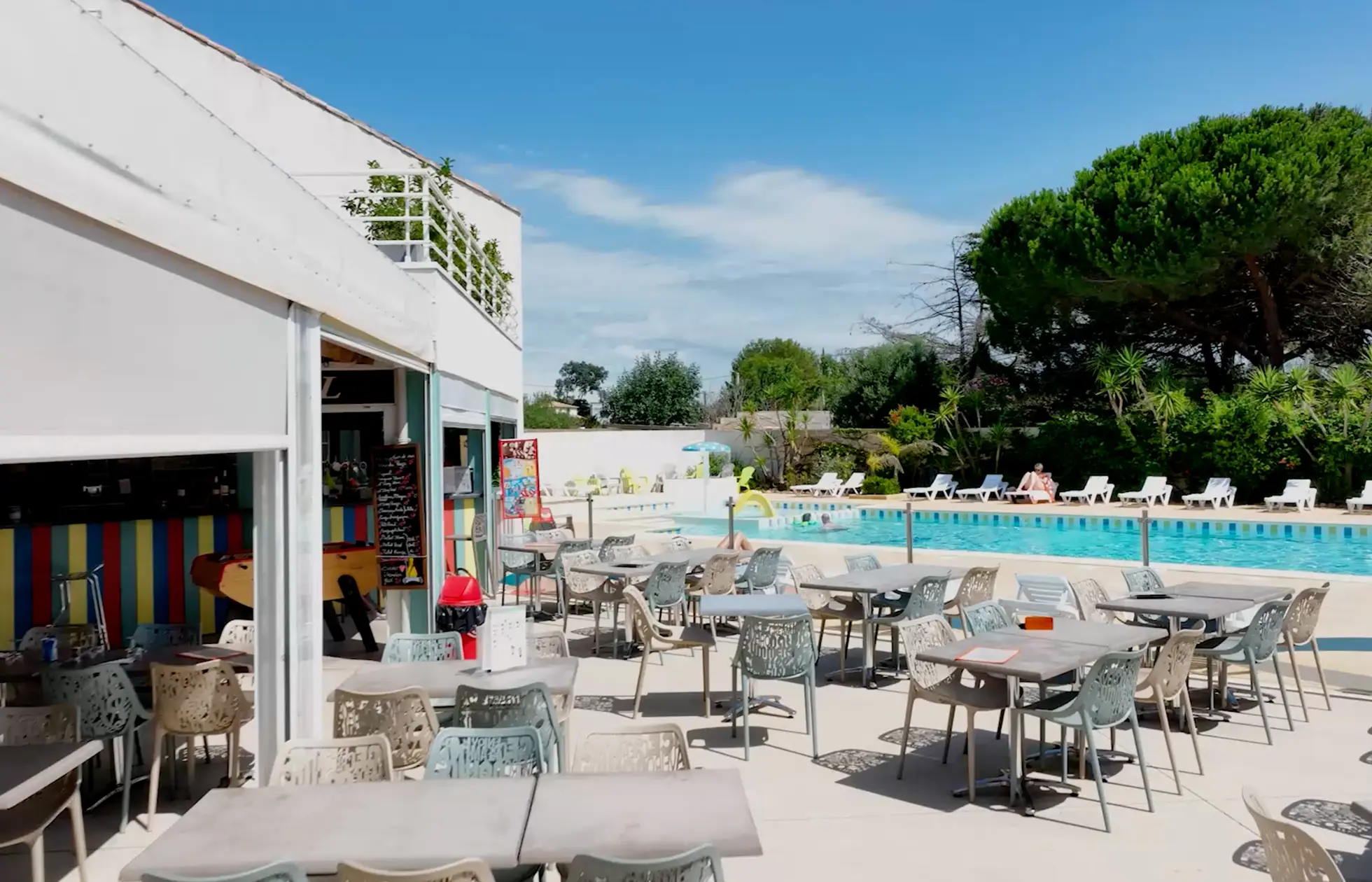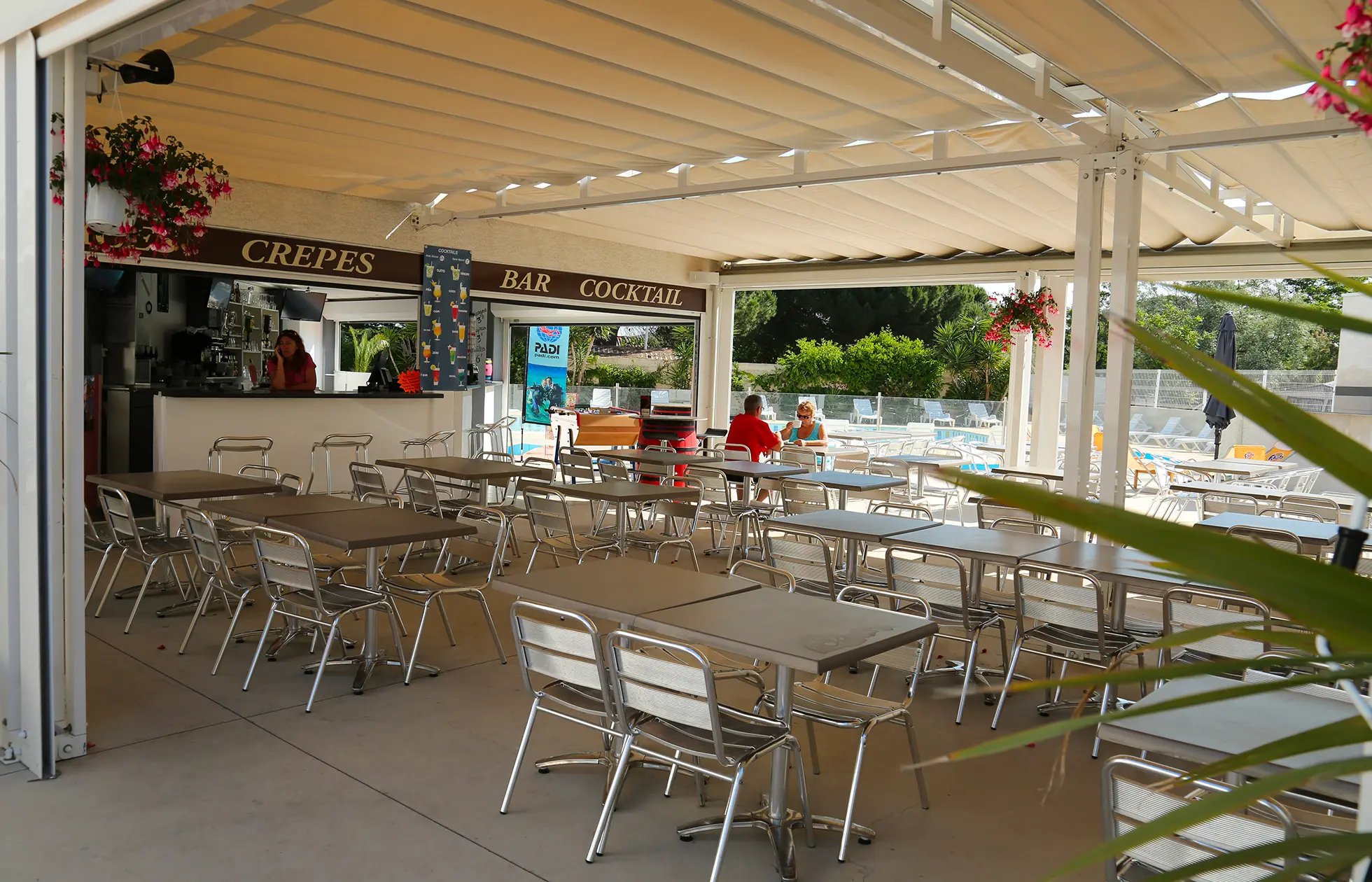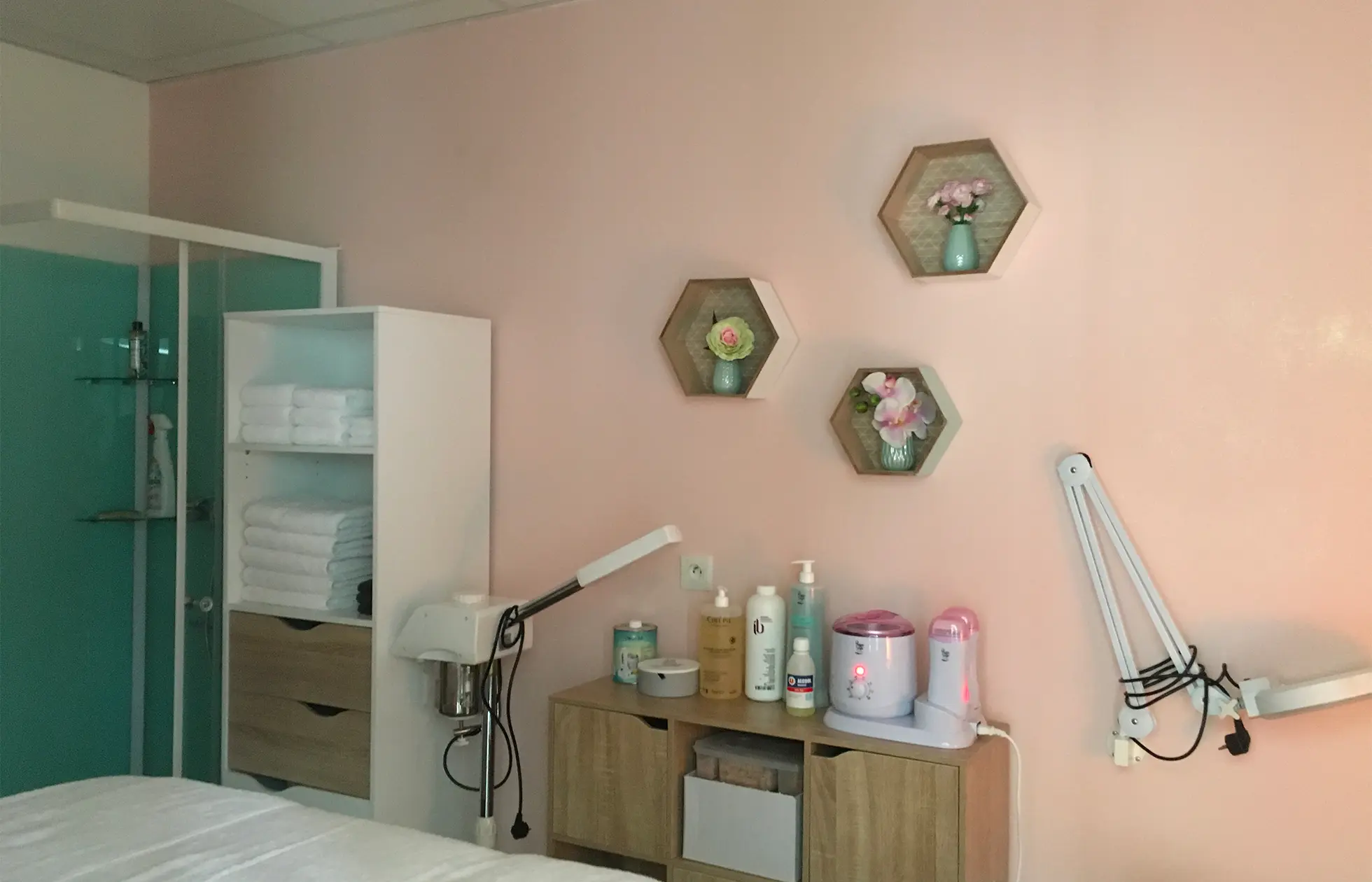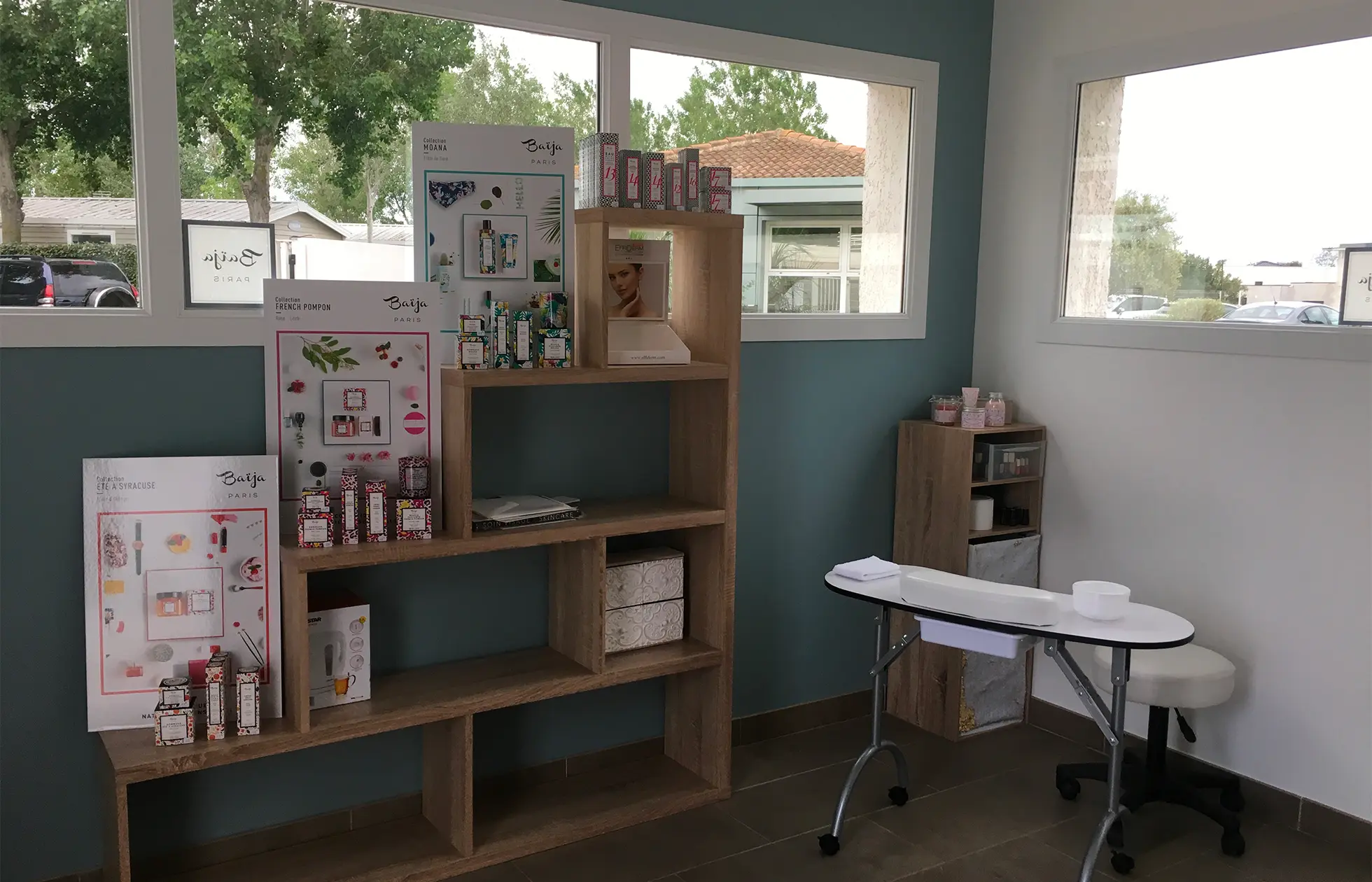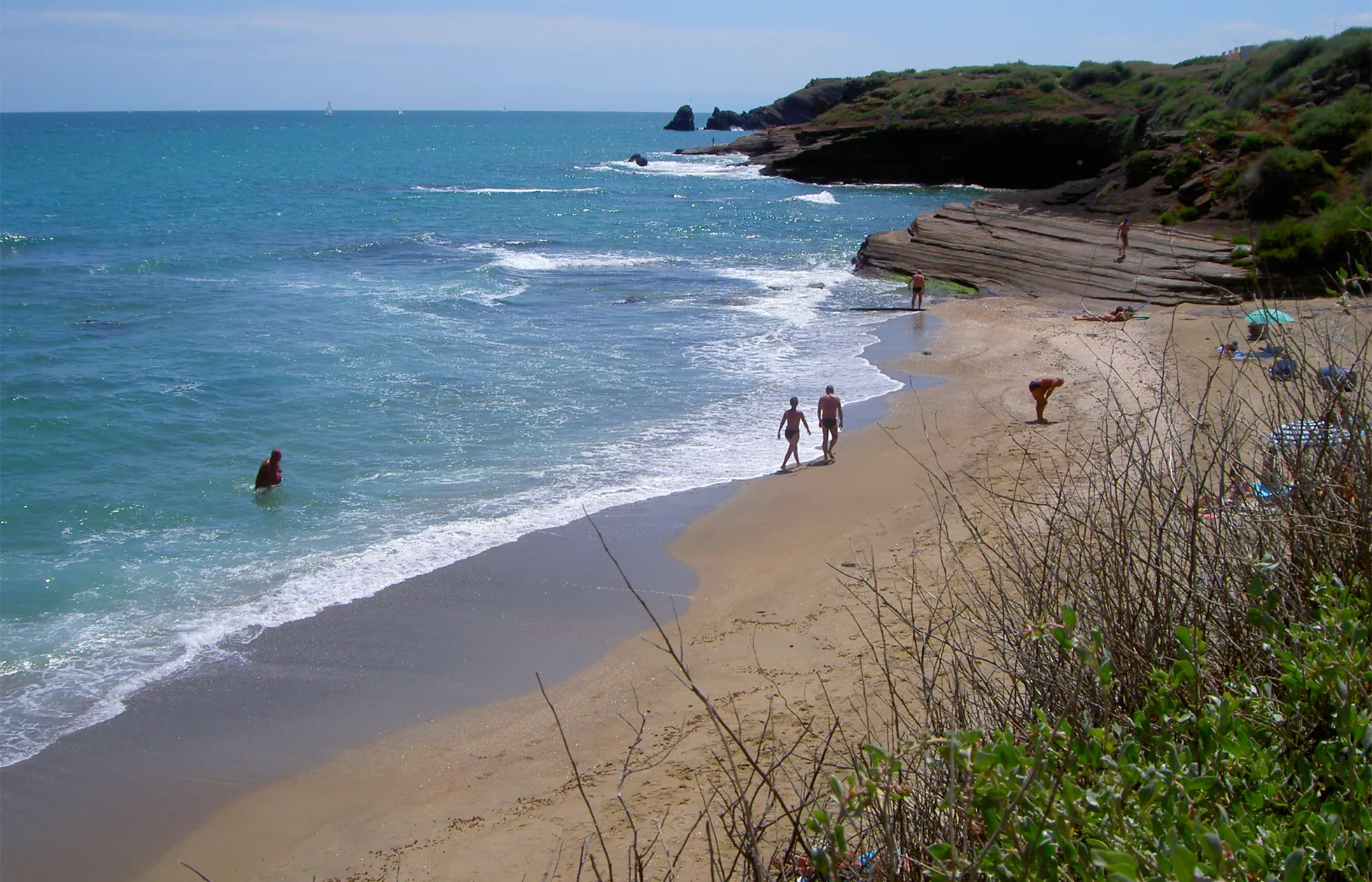 Welcome to Céline & Fabrice
Campsite

Le Rochelongue

Occitania - Agde

A lively campsite in a lively town, it makes the ideal choice for a fun family holiday on France's Mediterranean coast!
From 09/09/2023 to 16/09/2023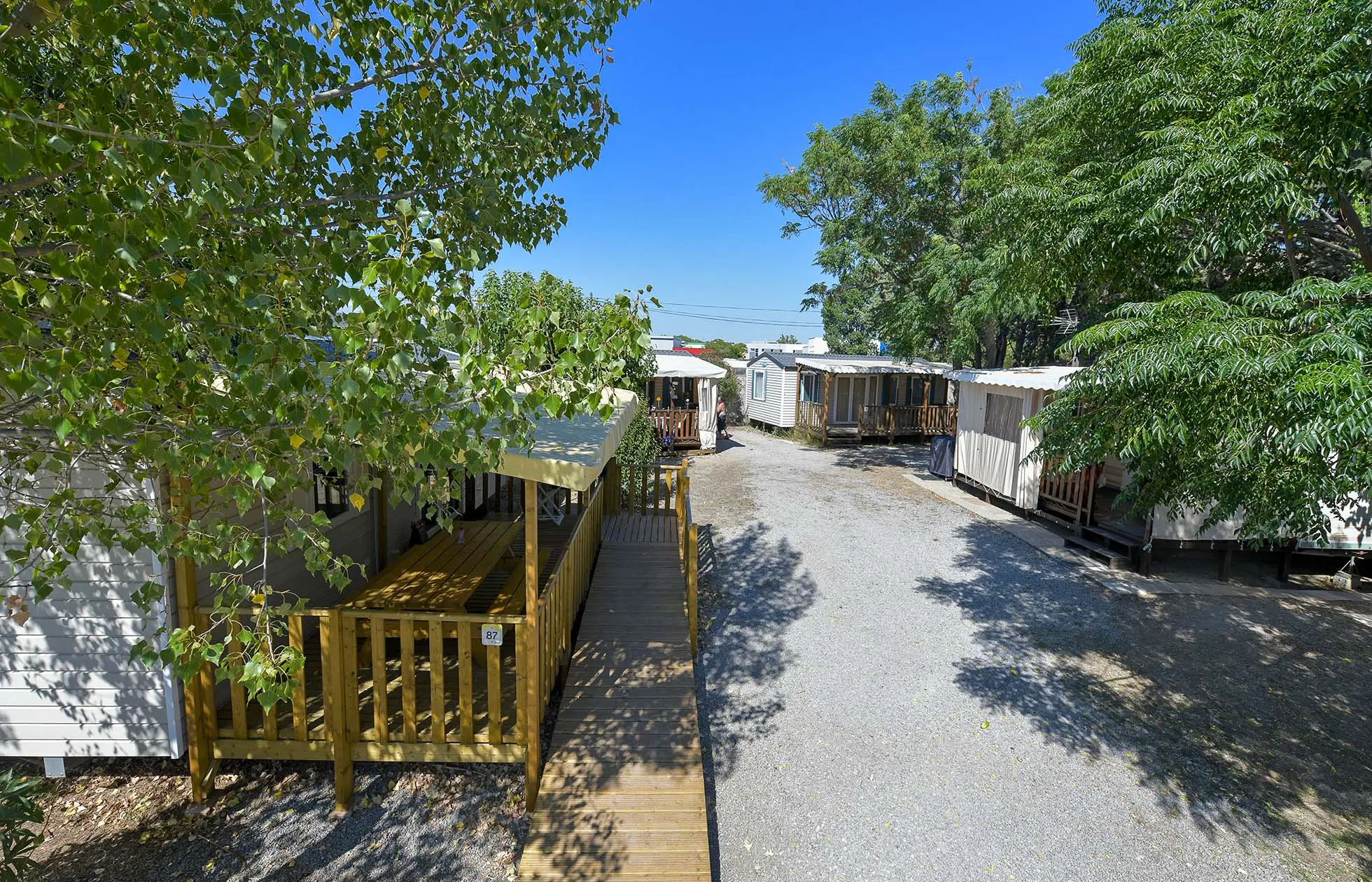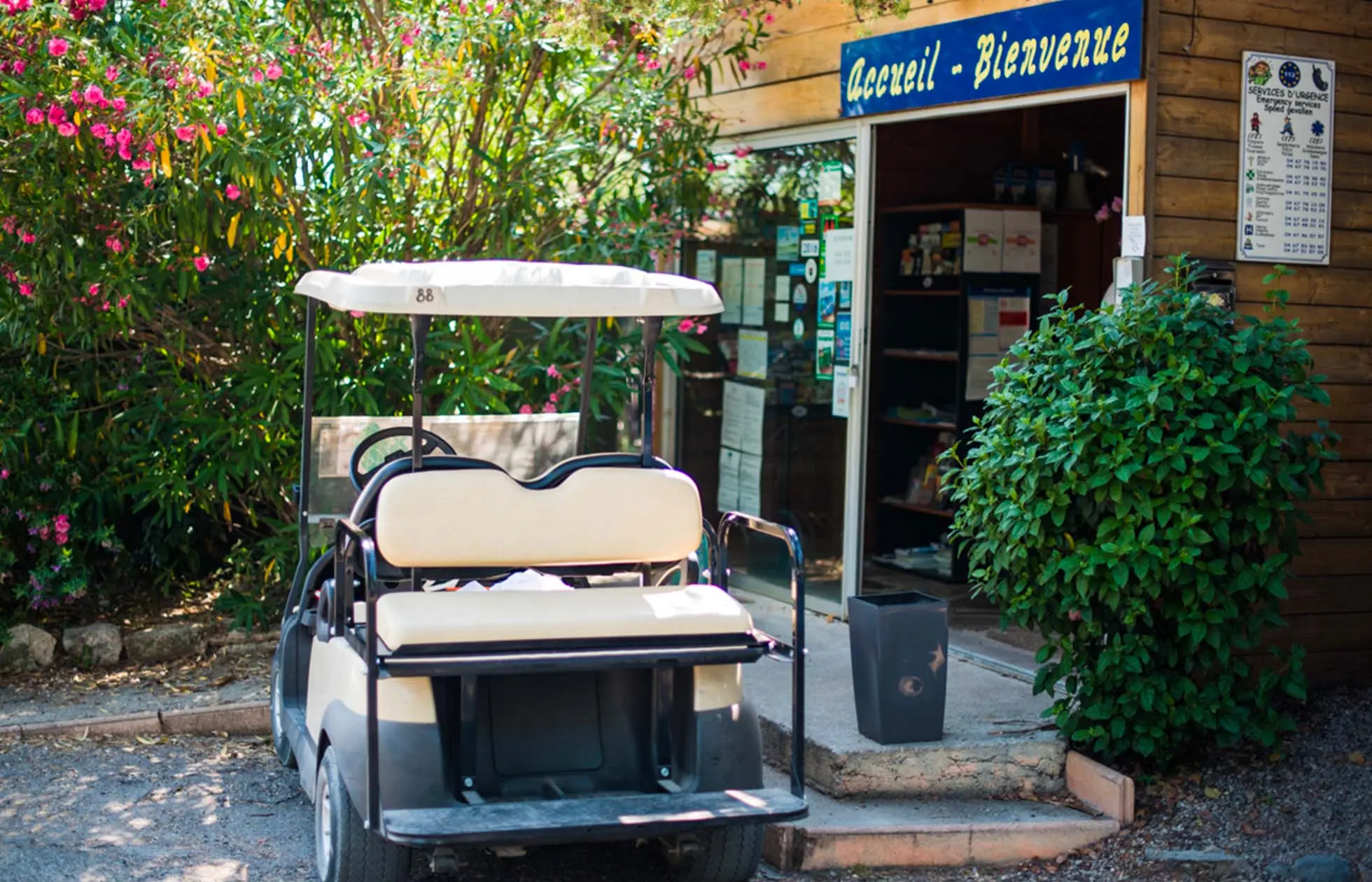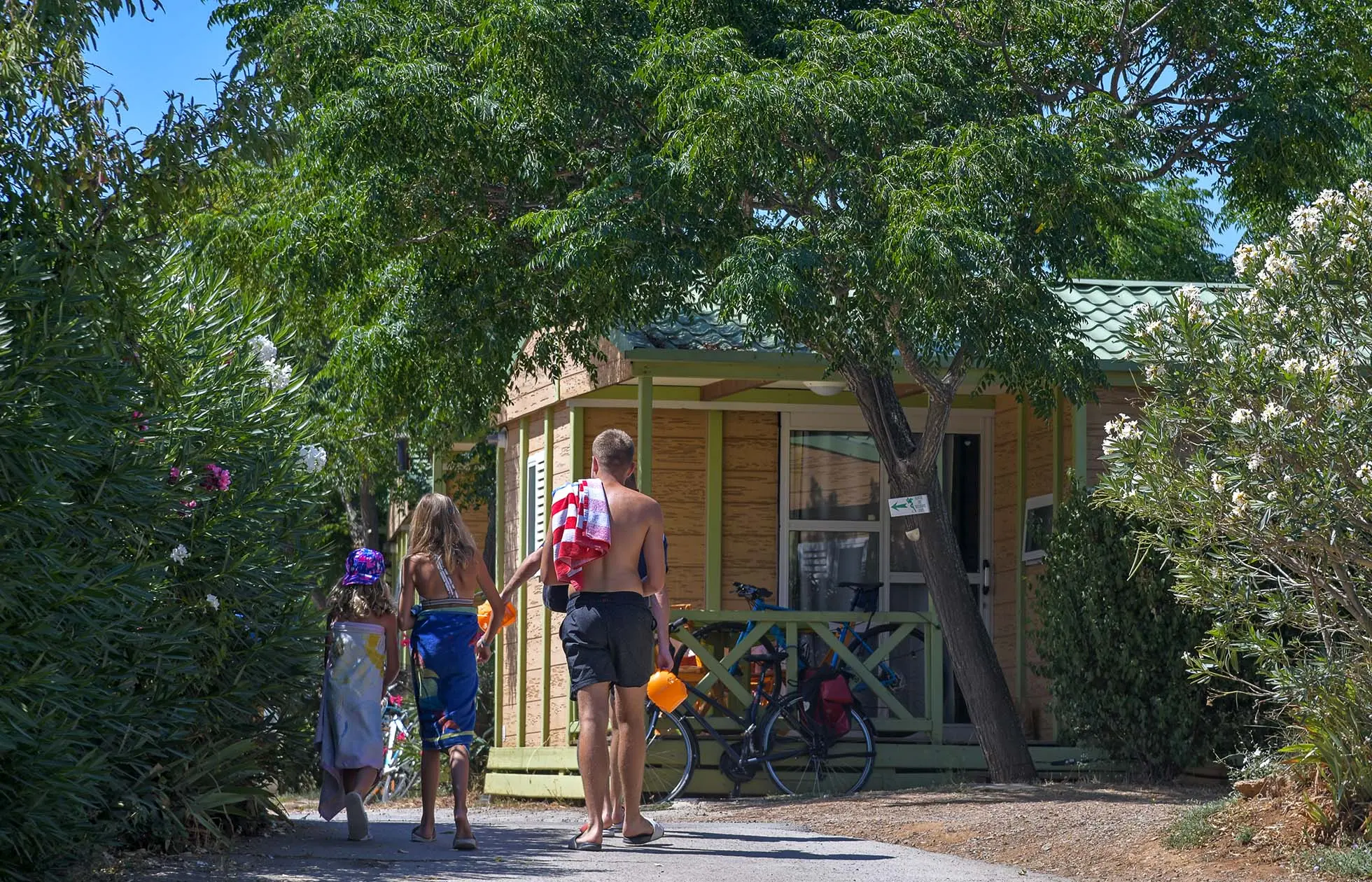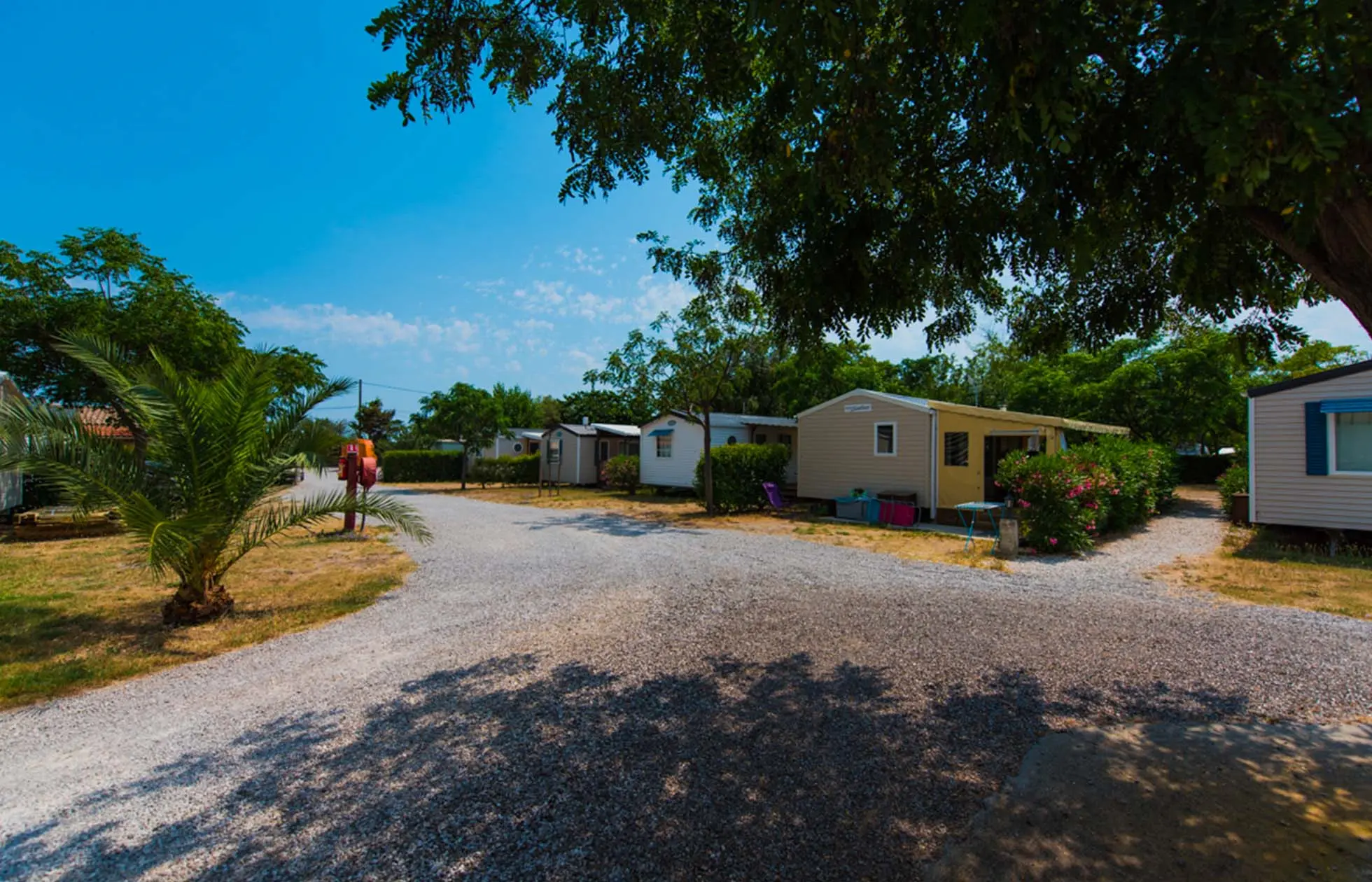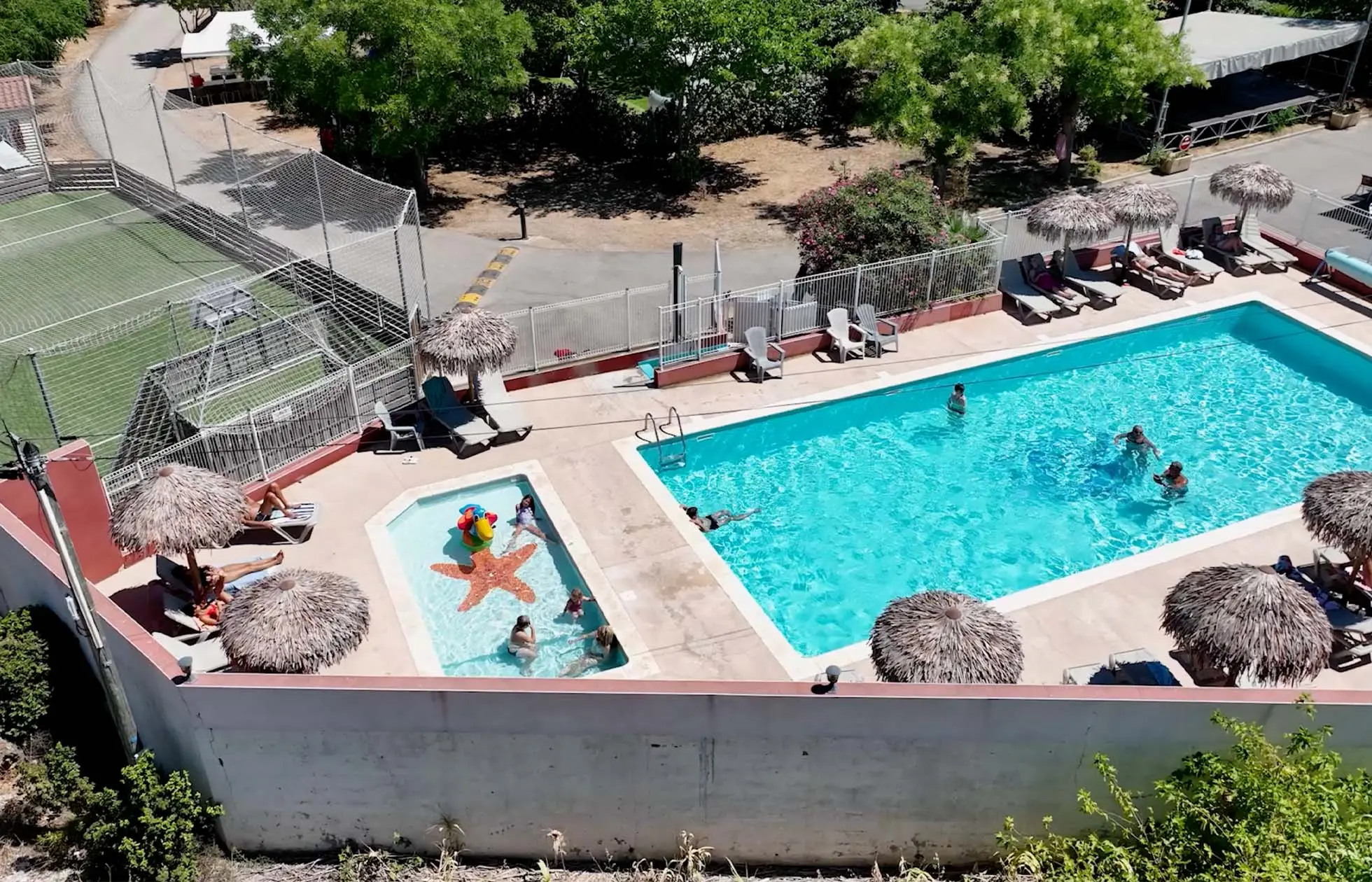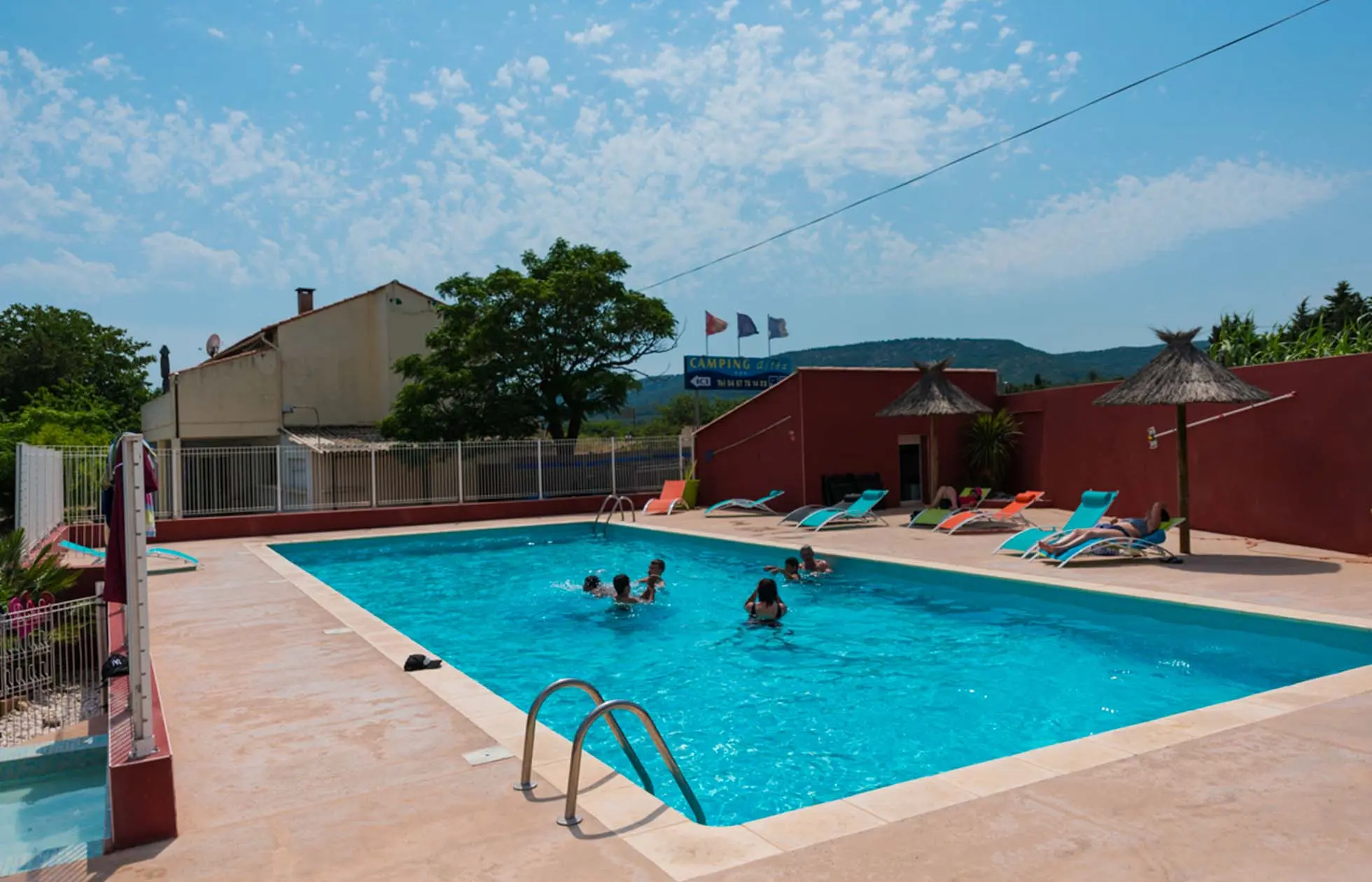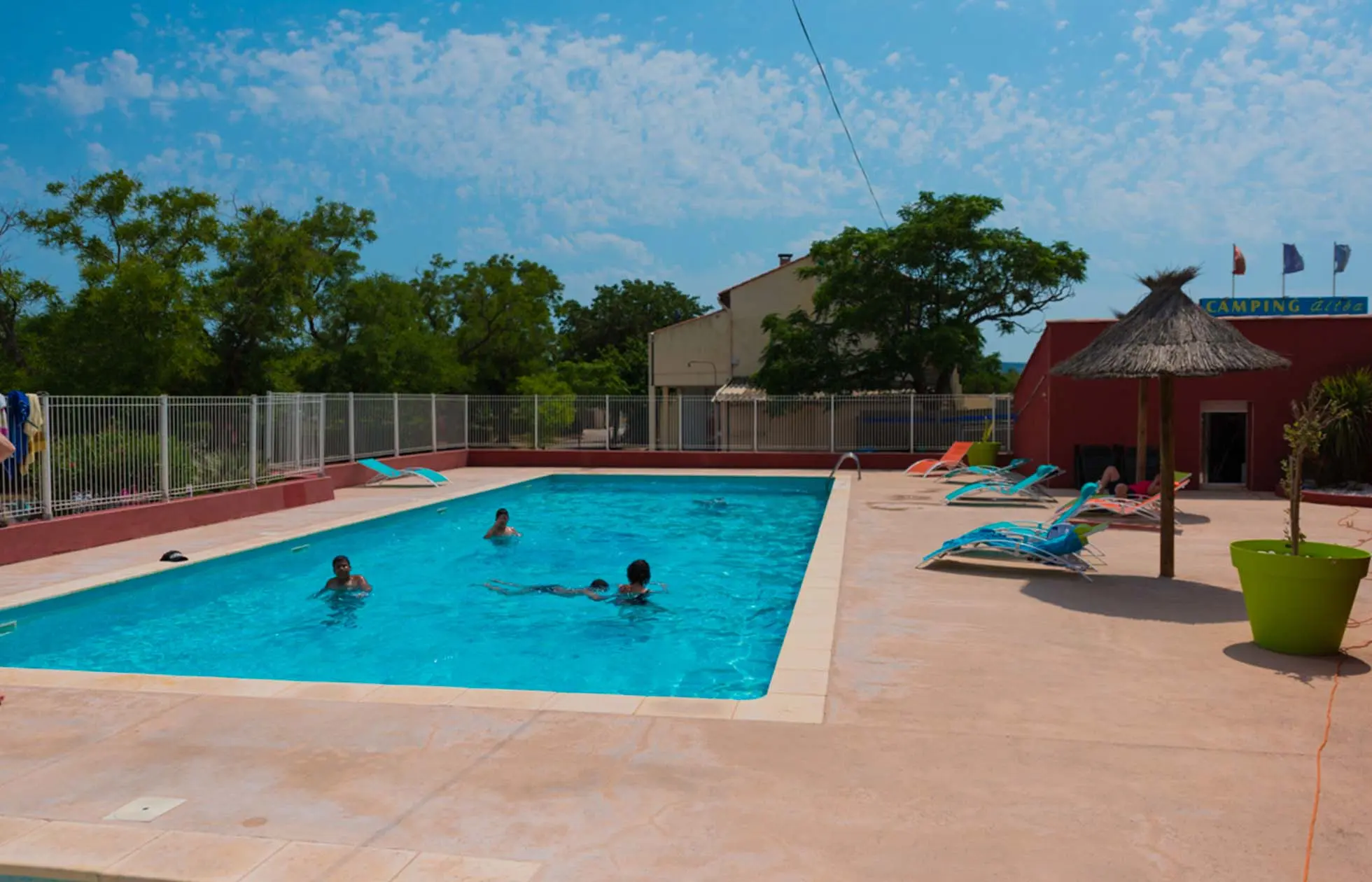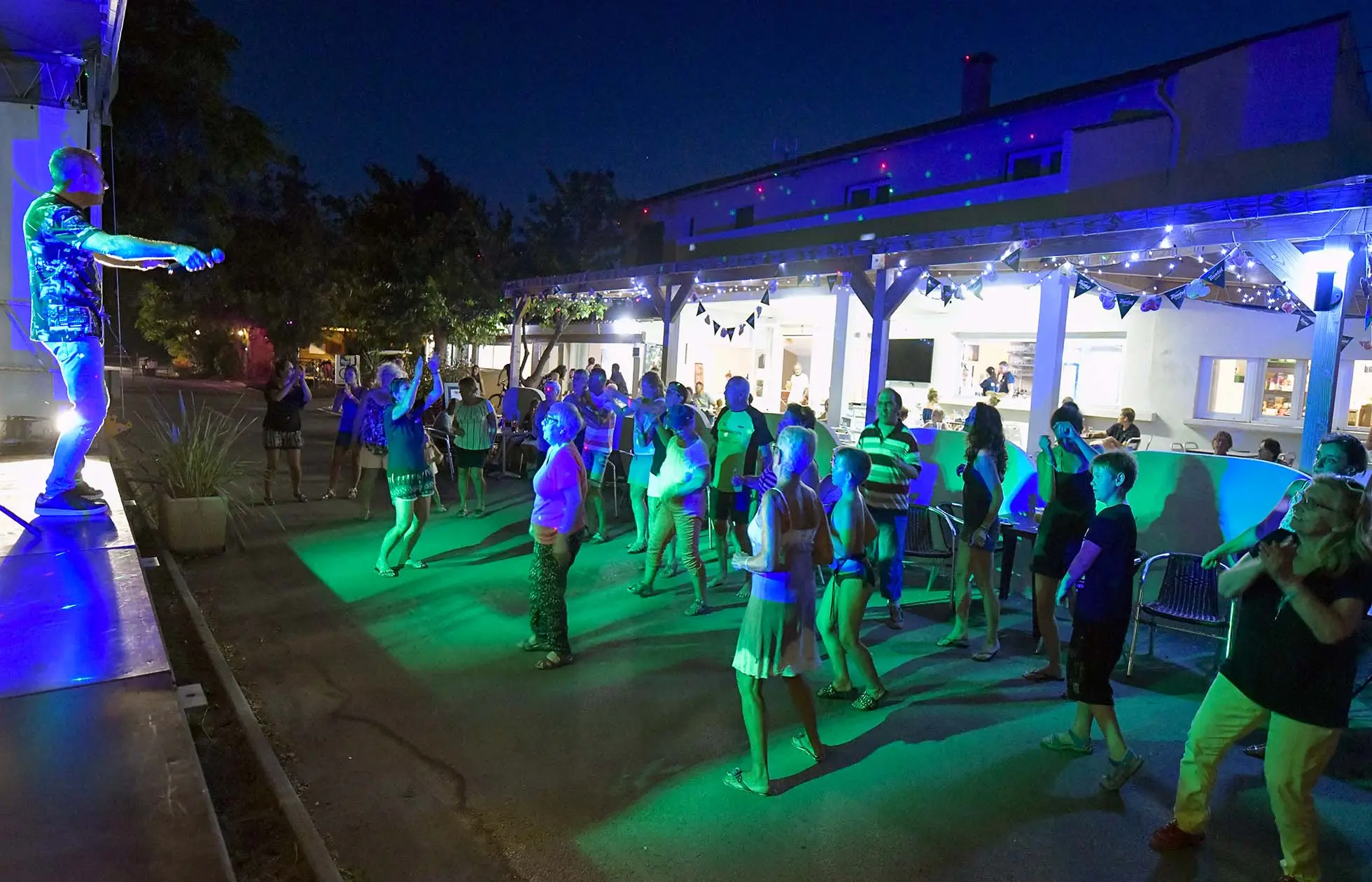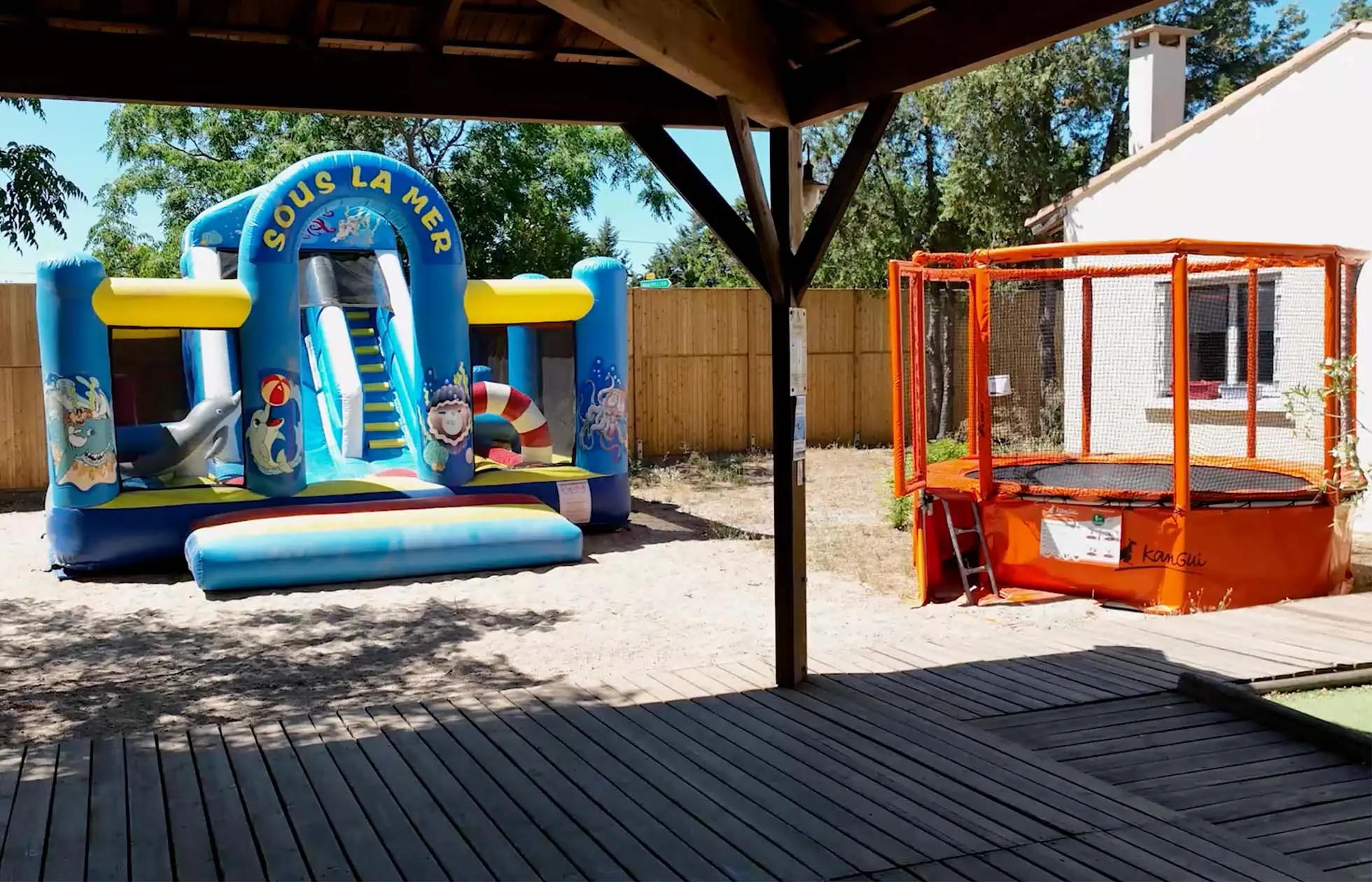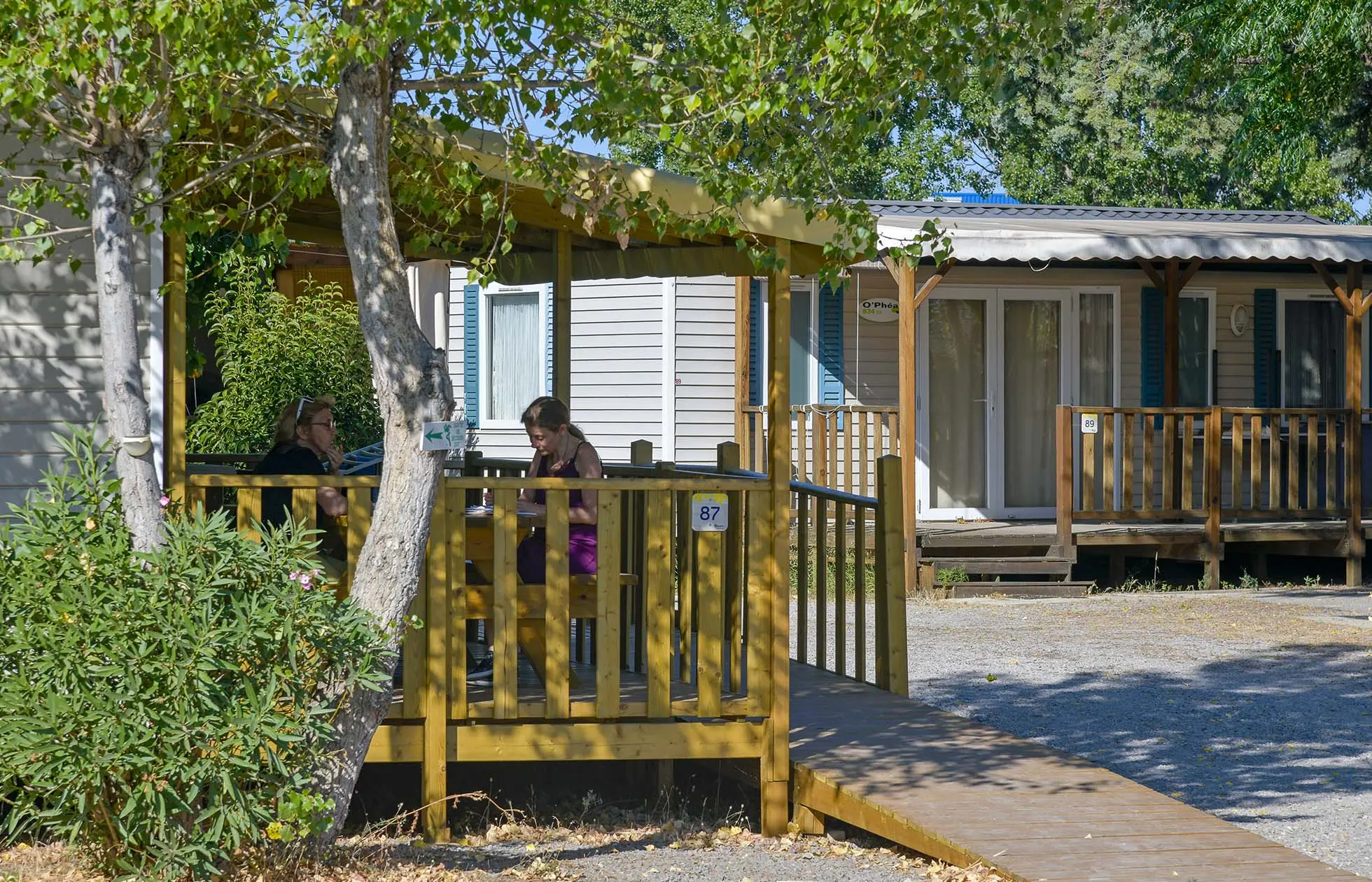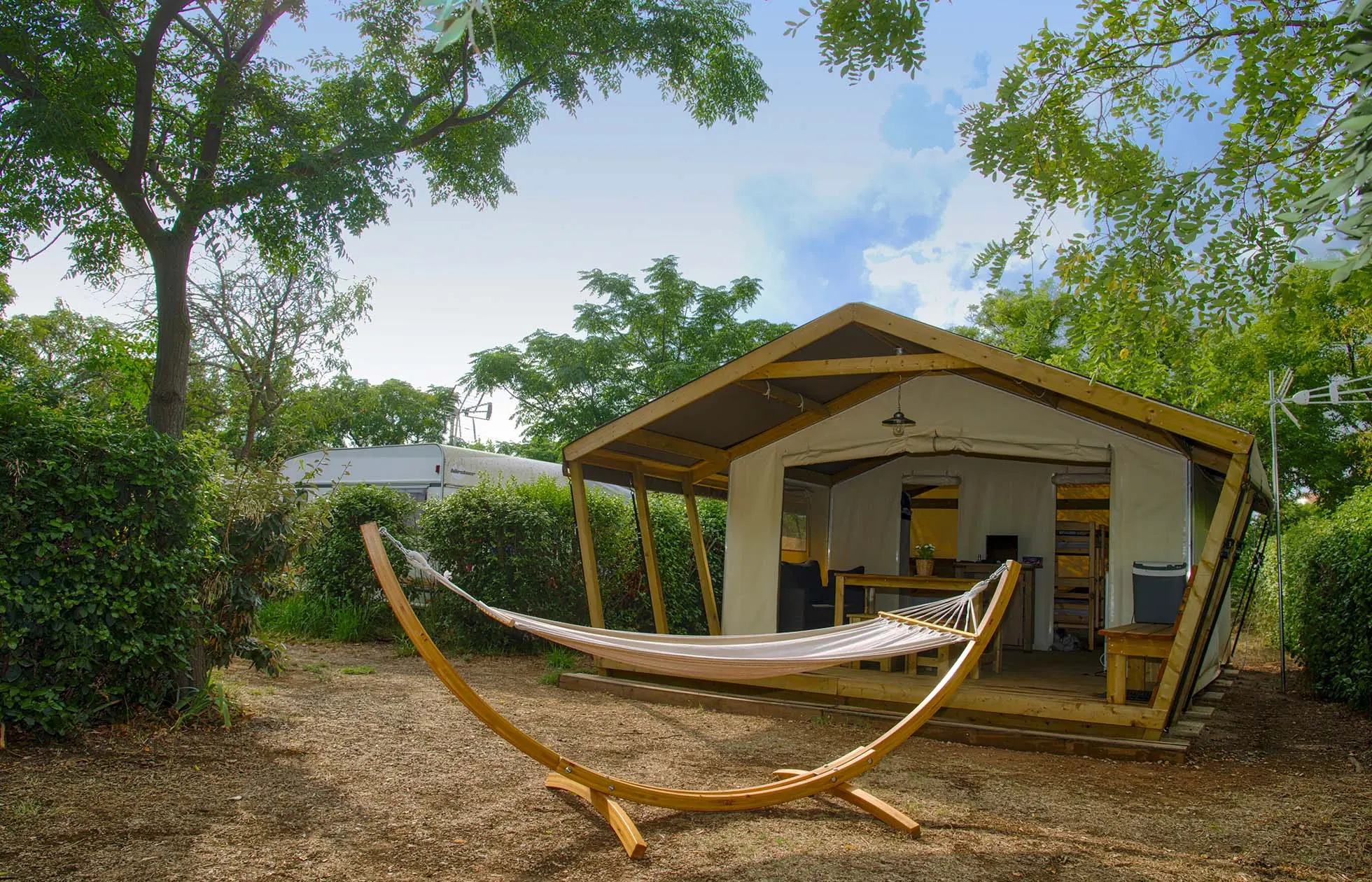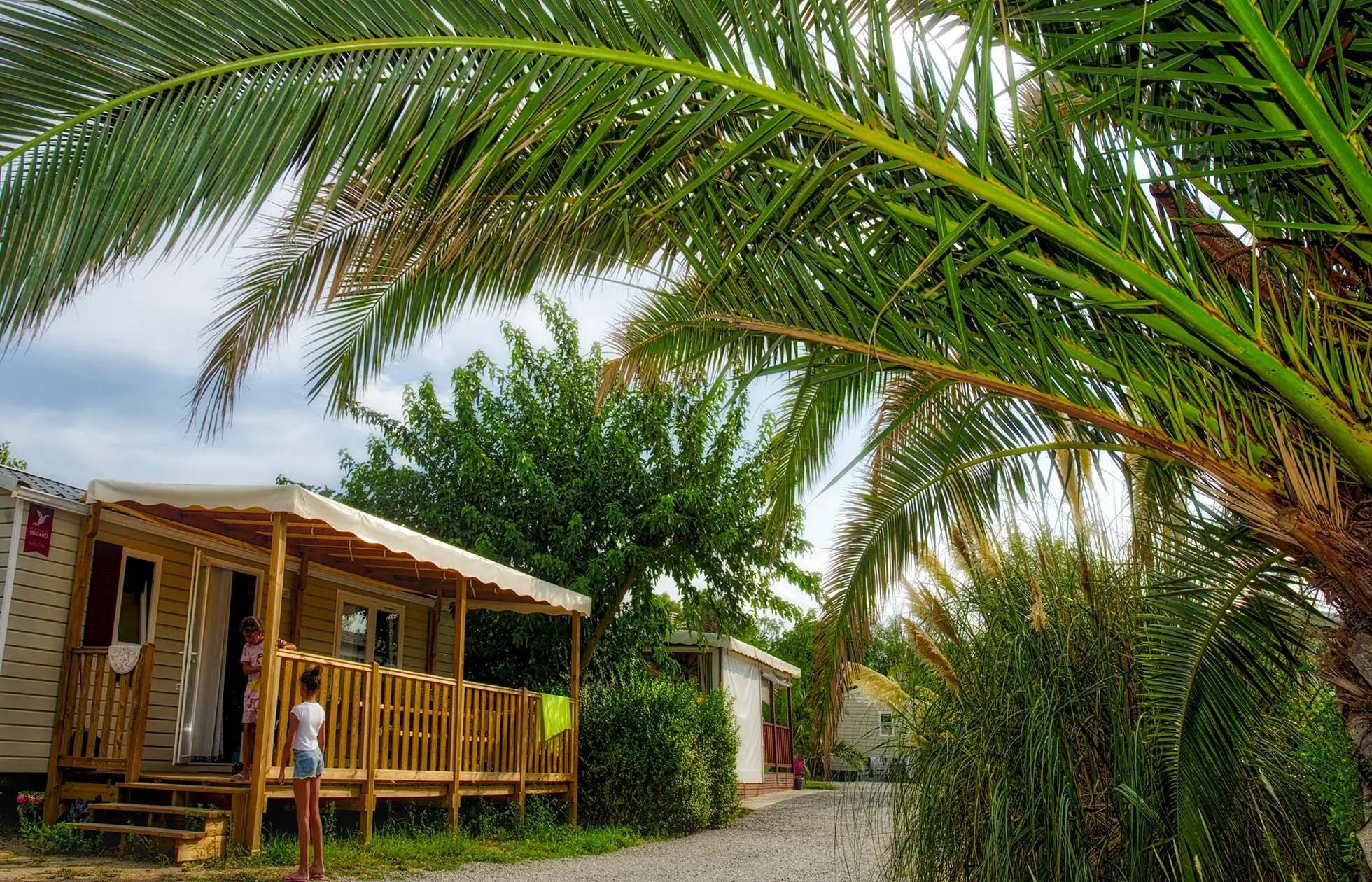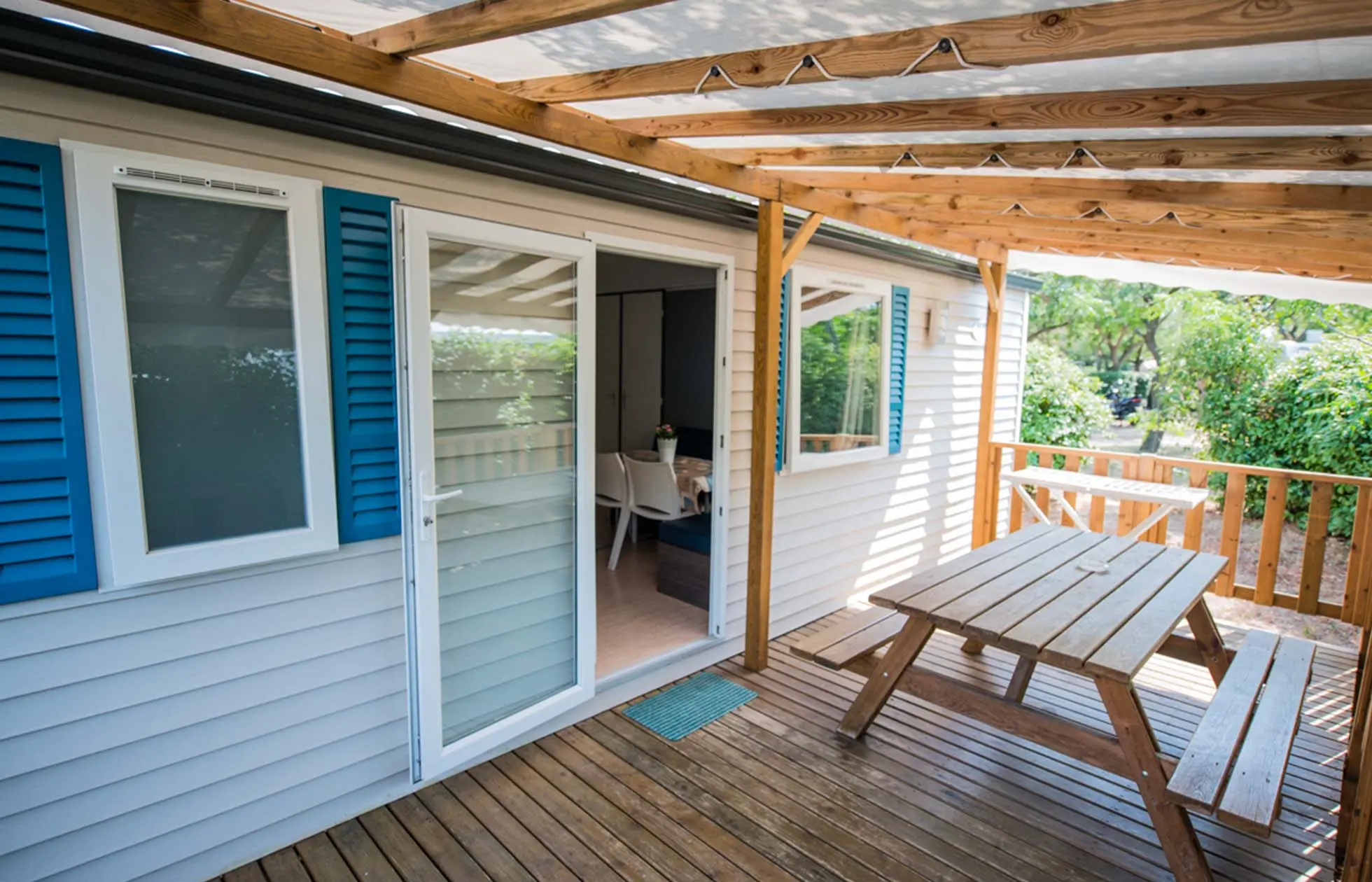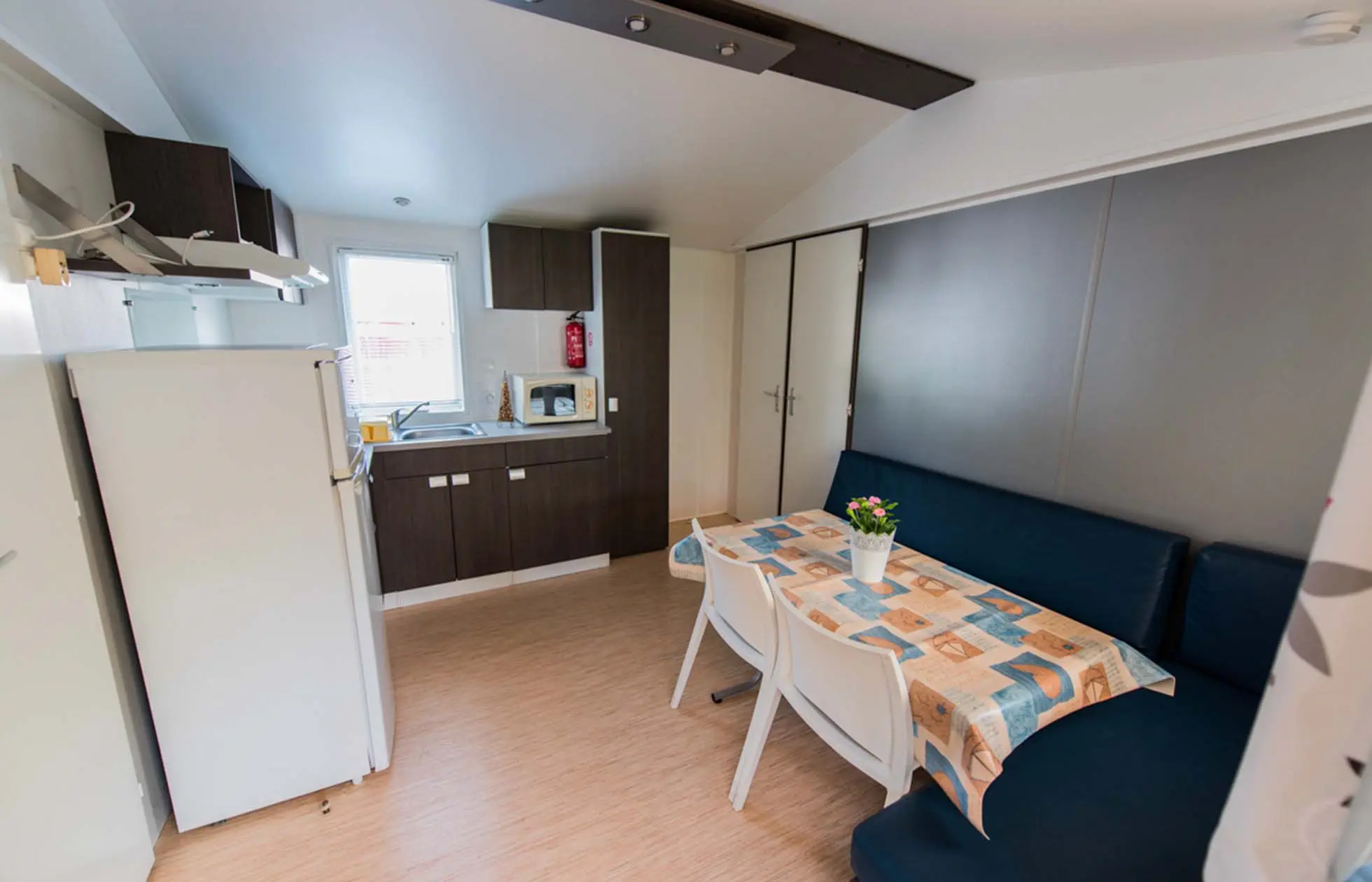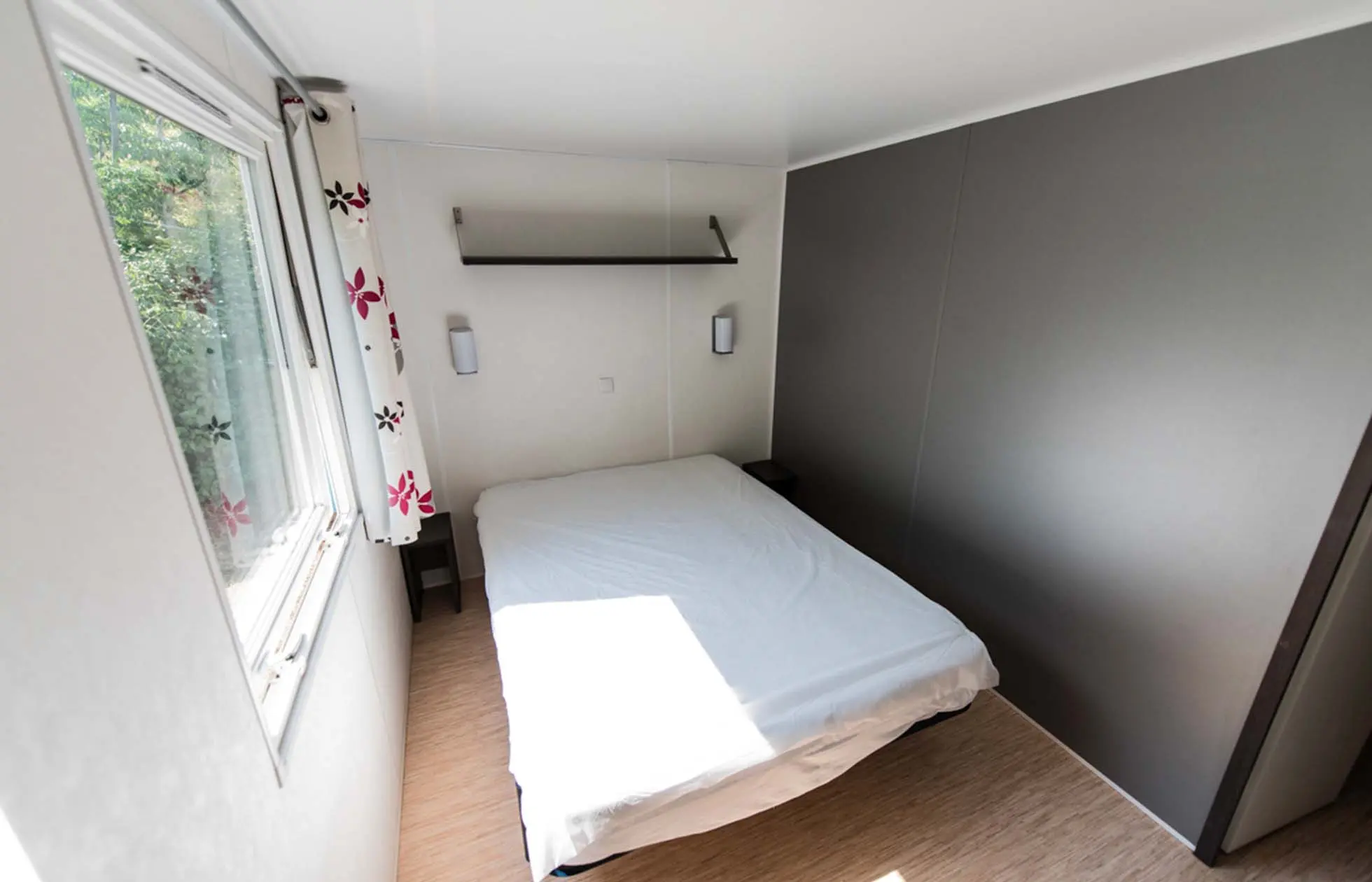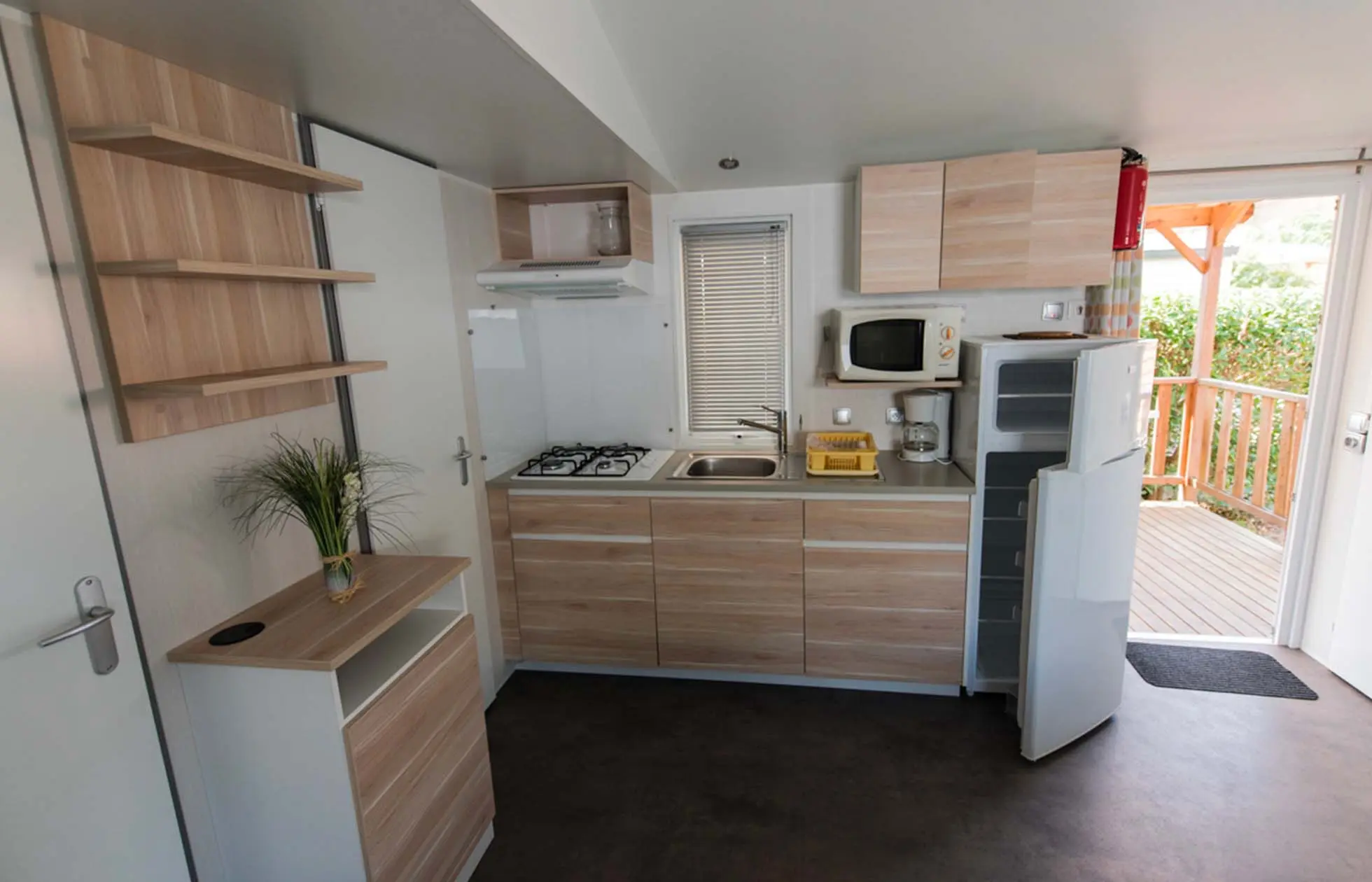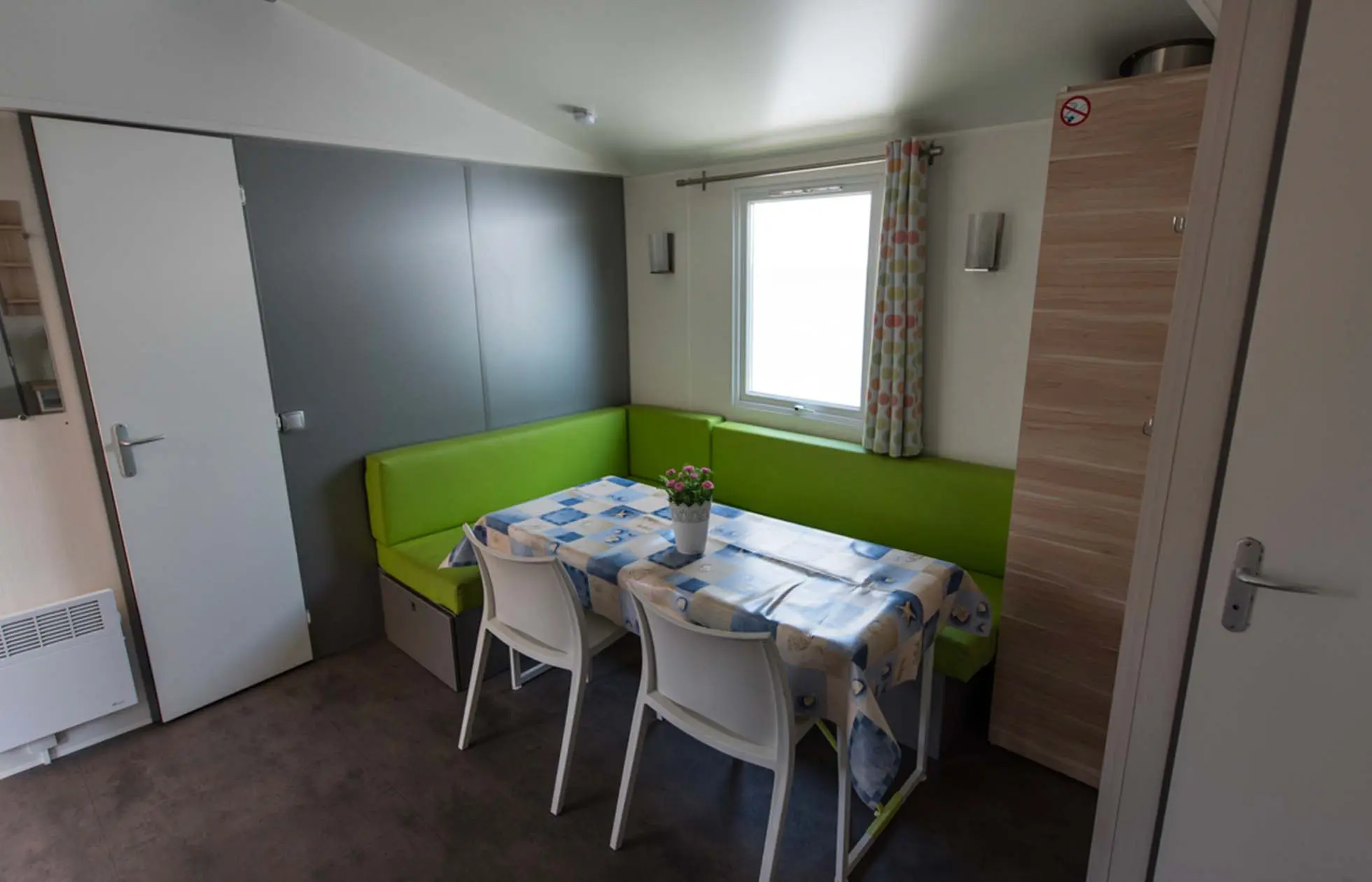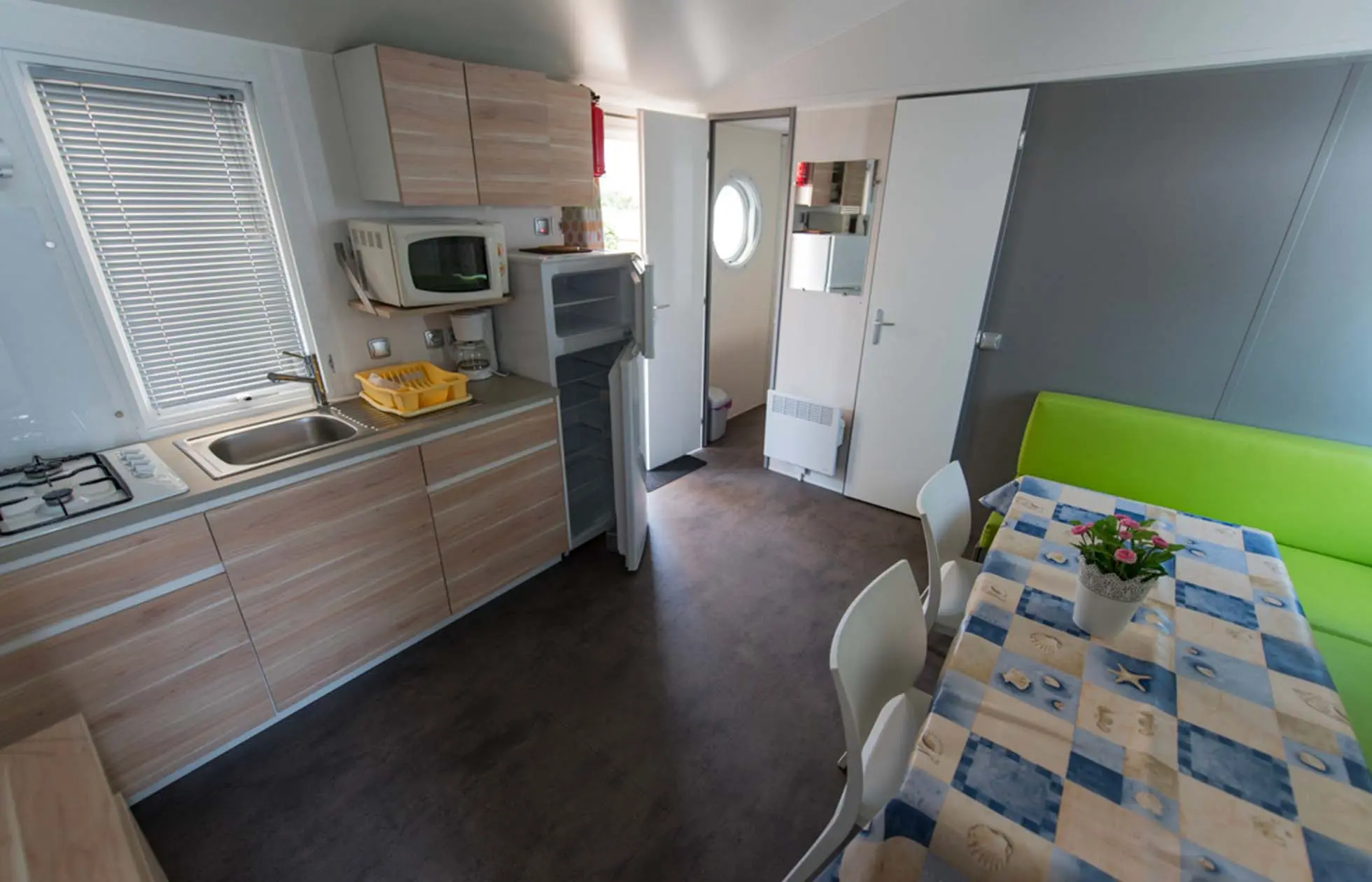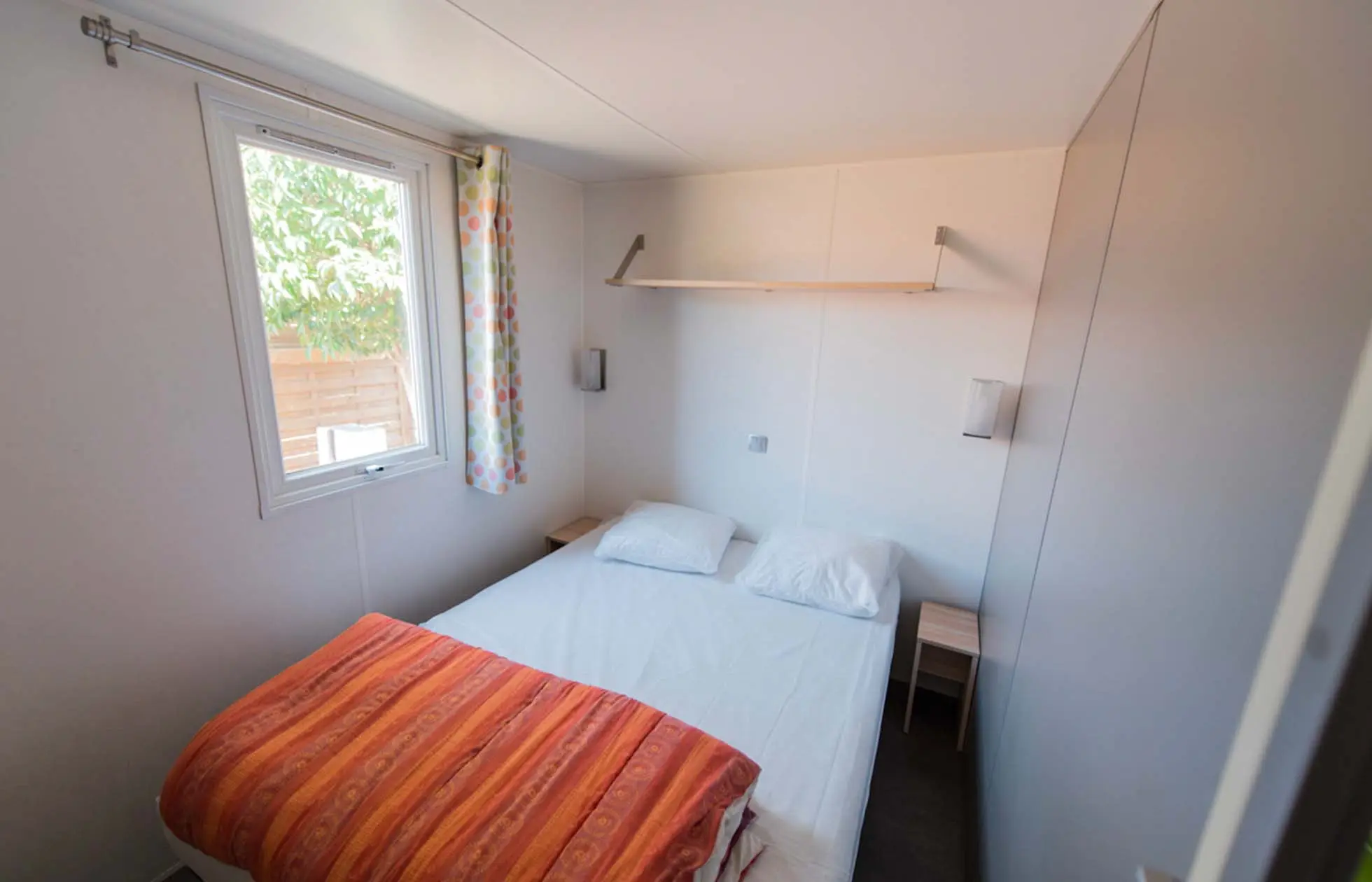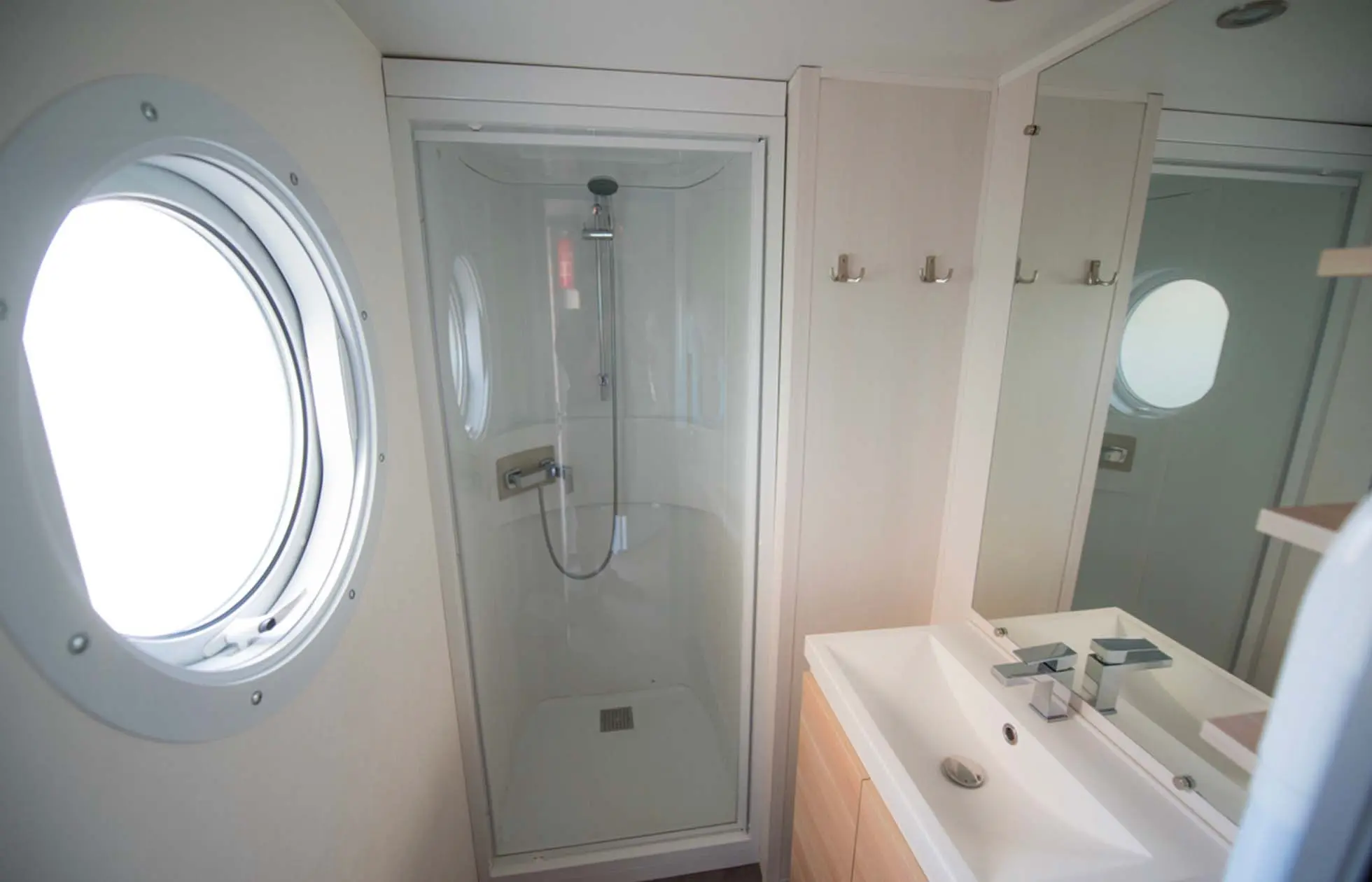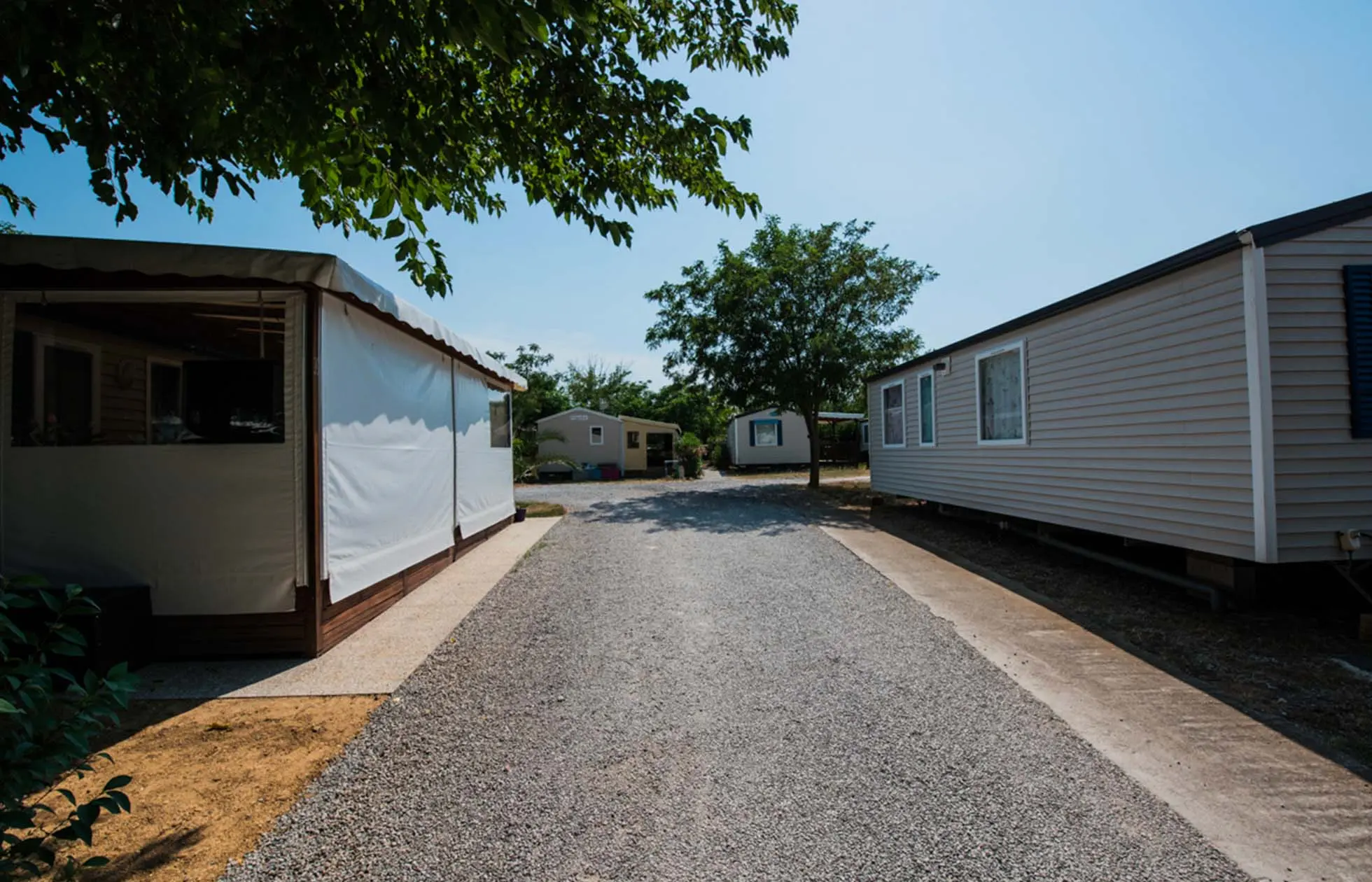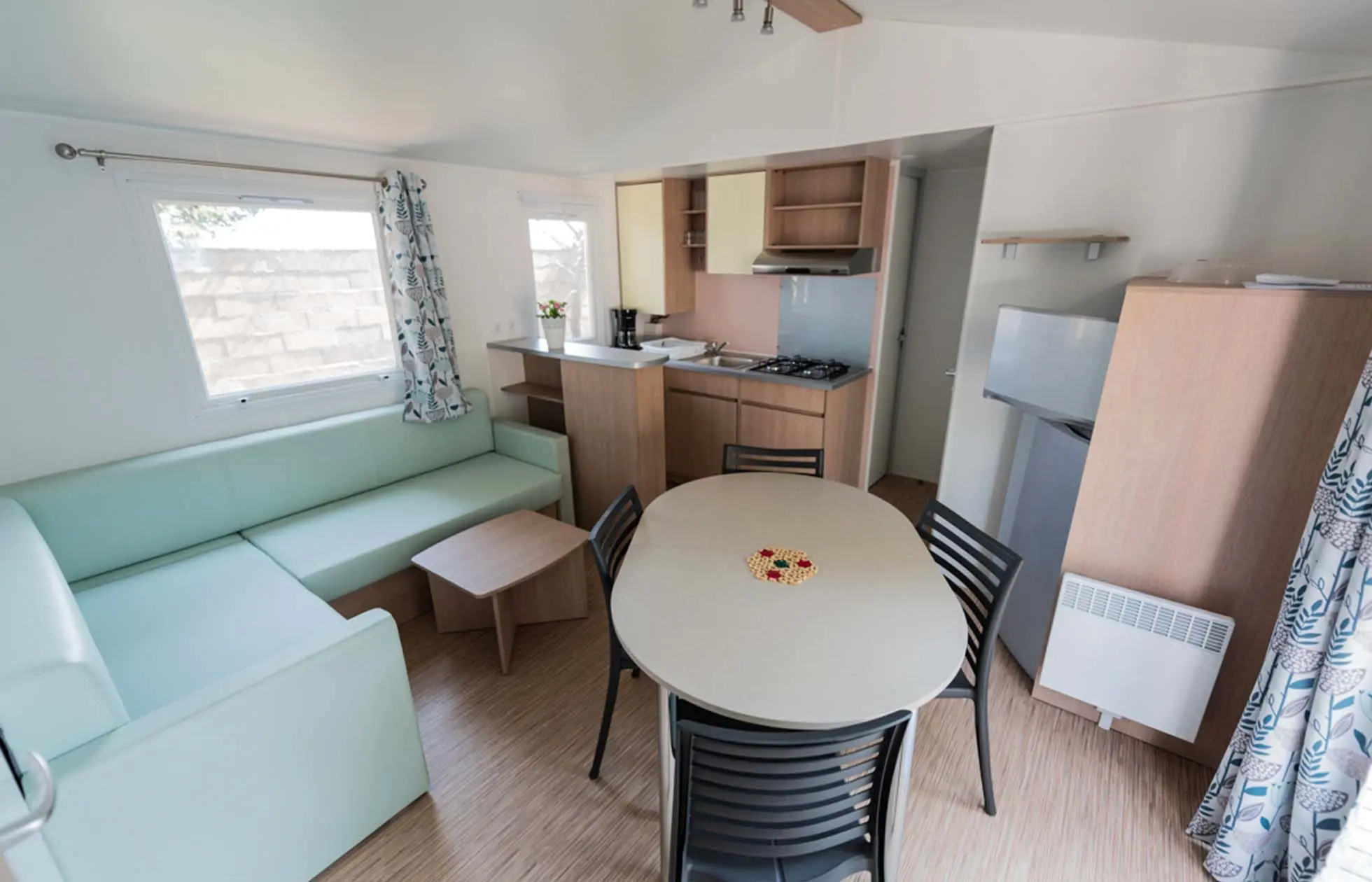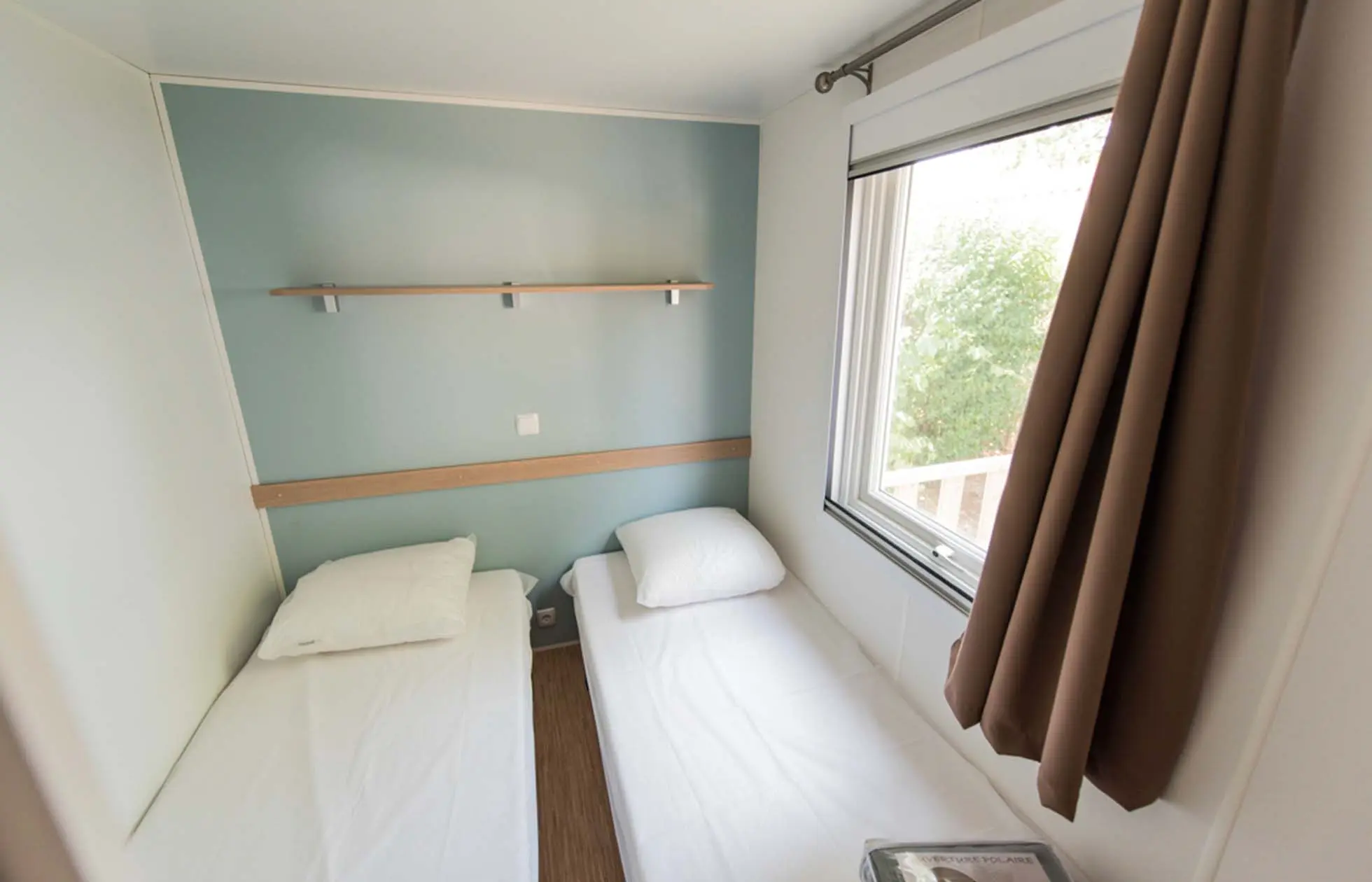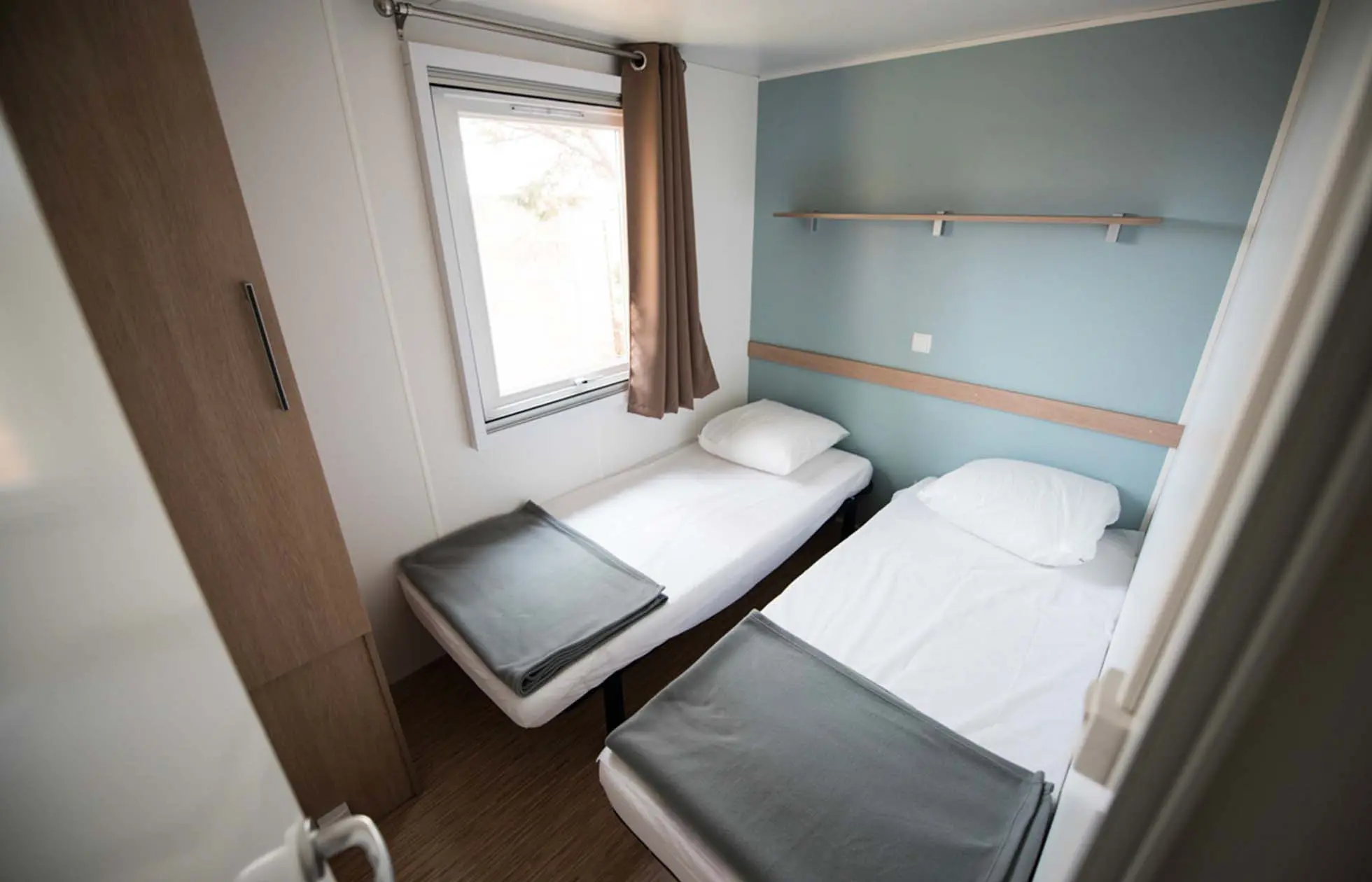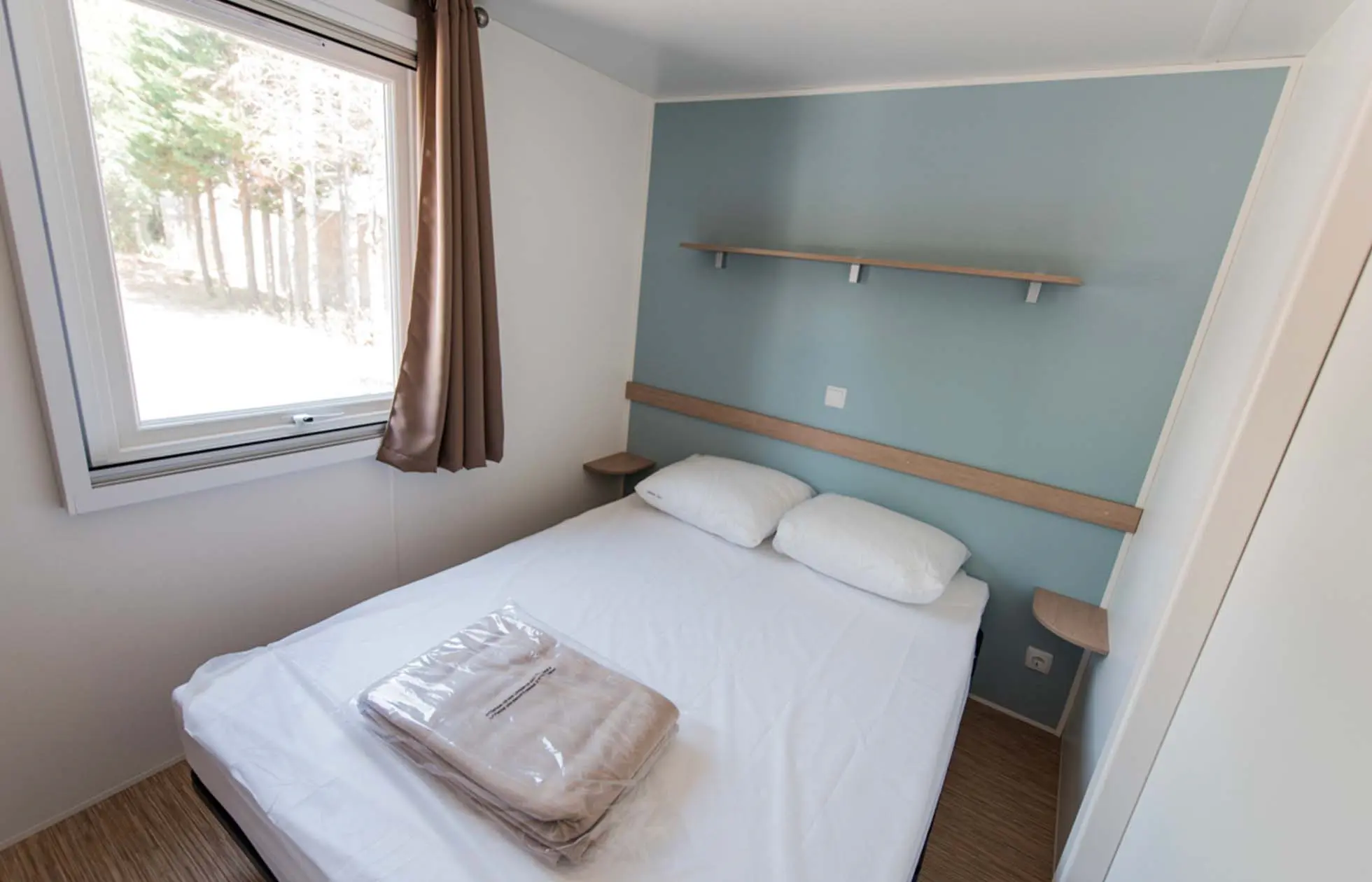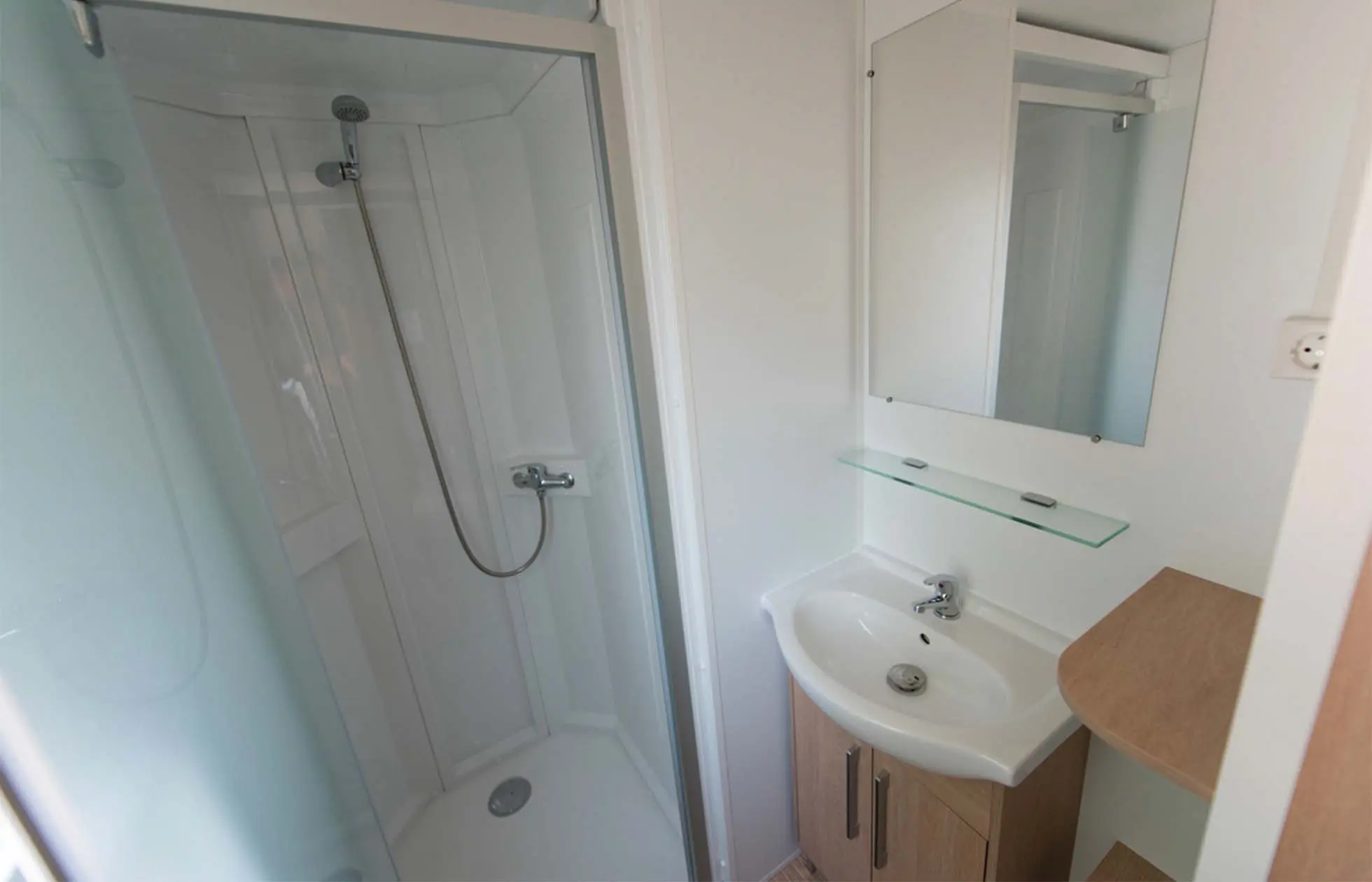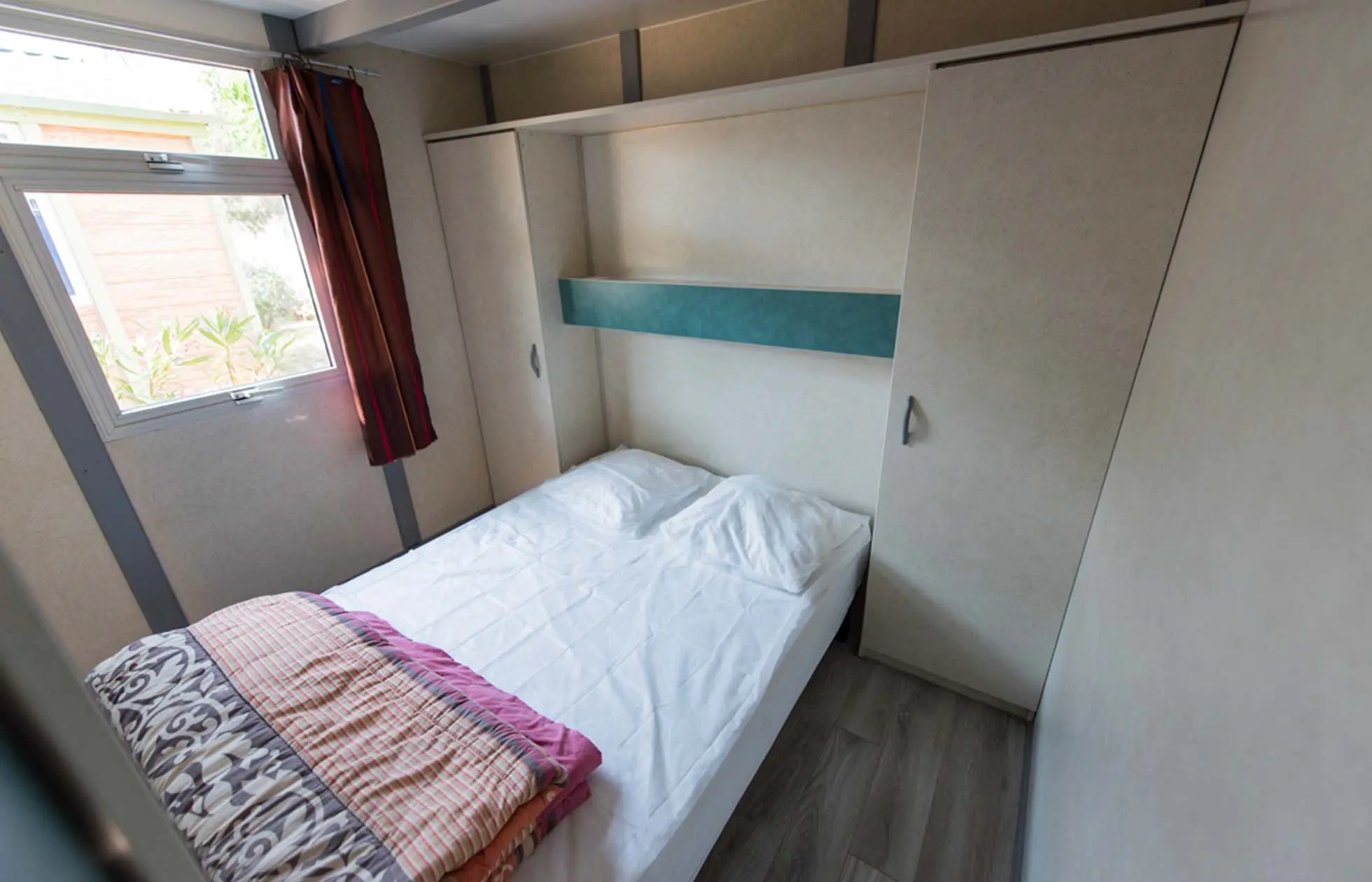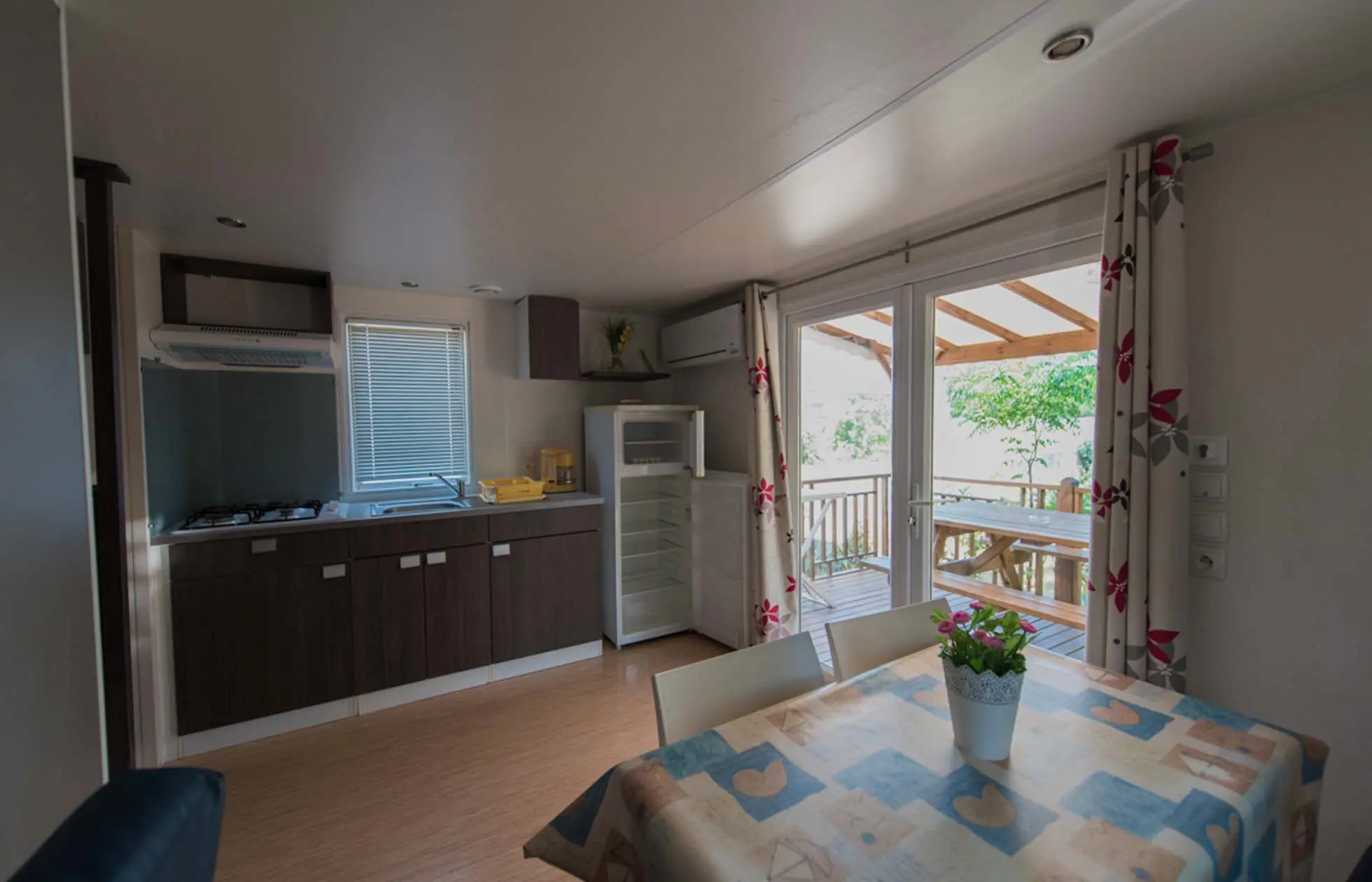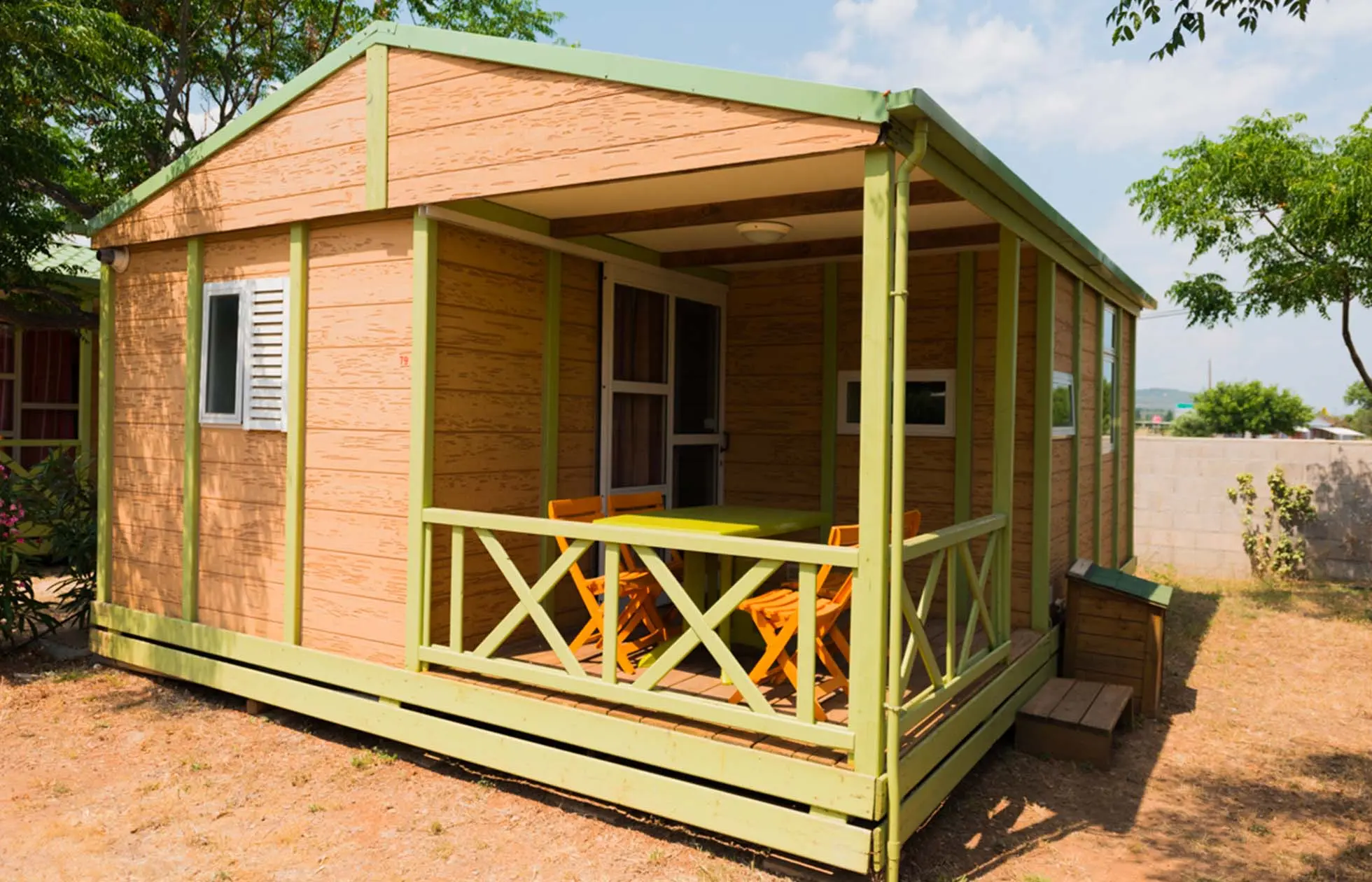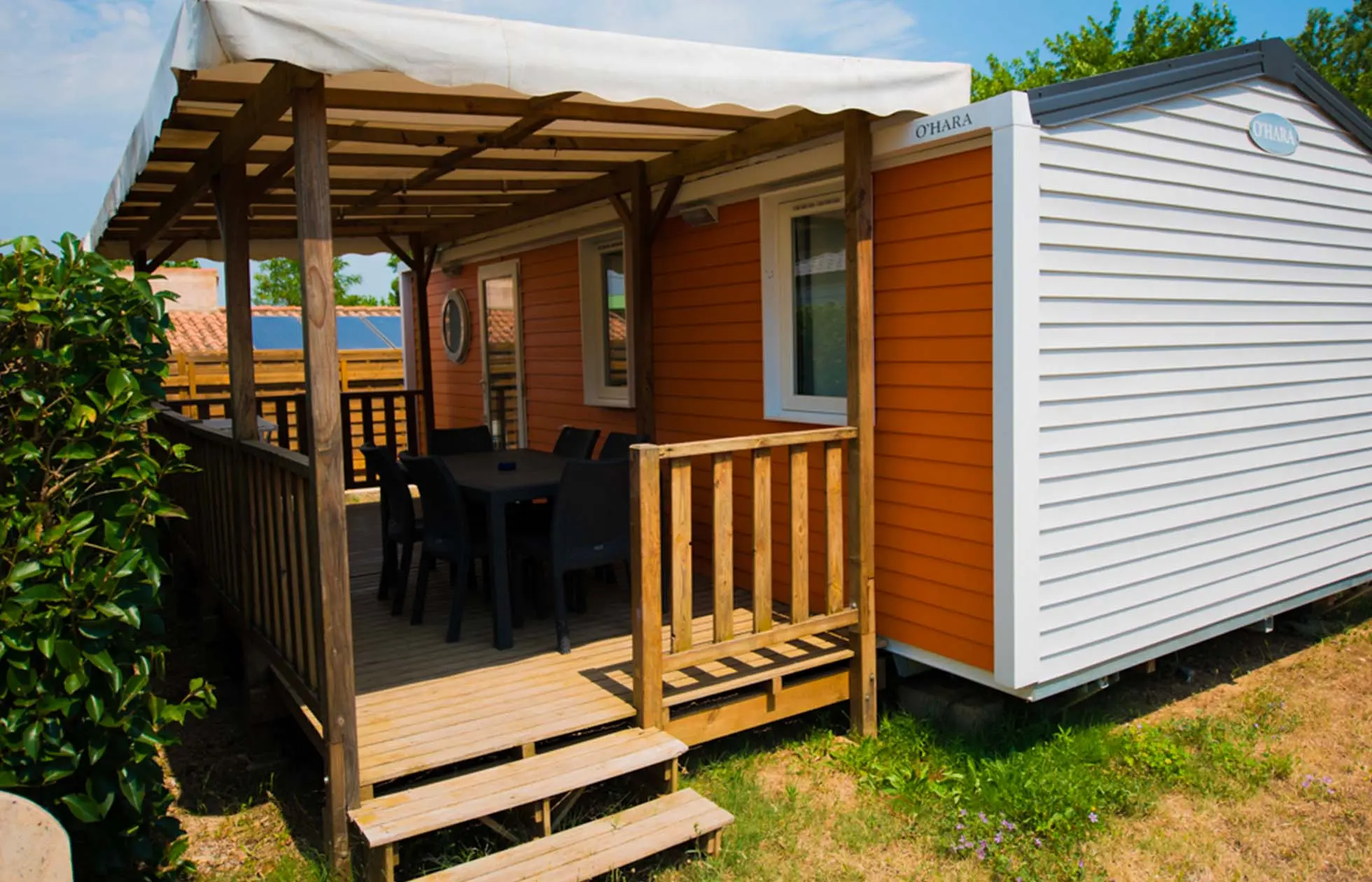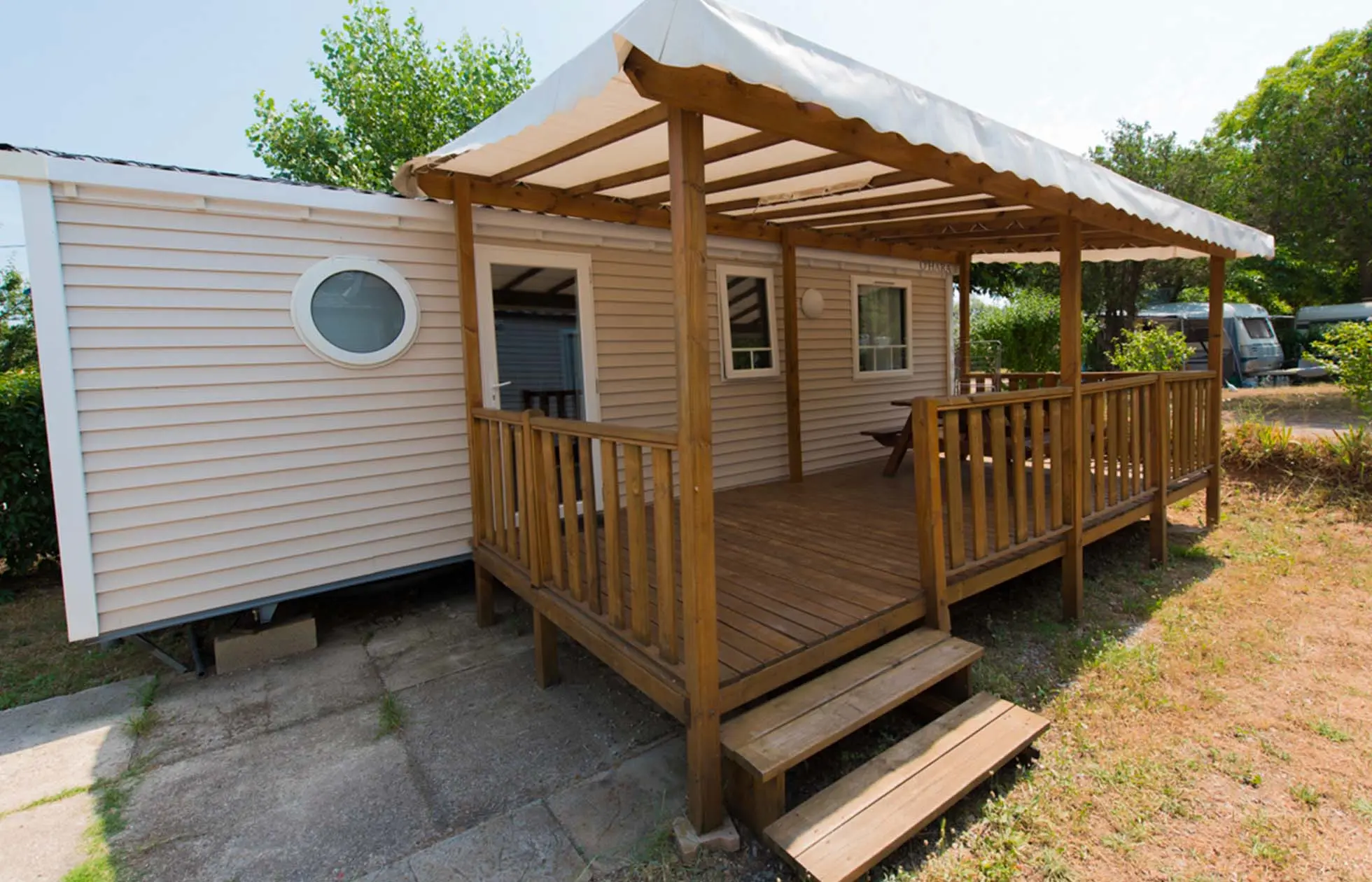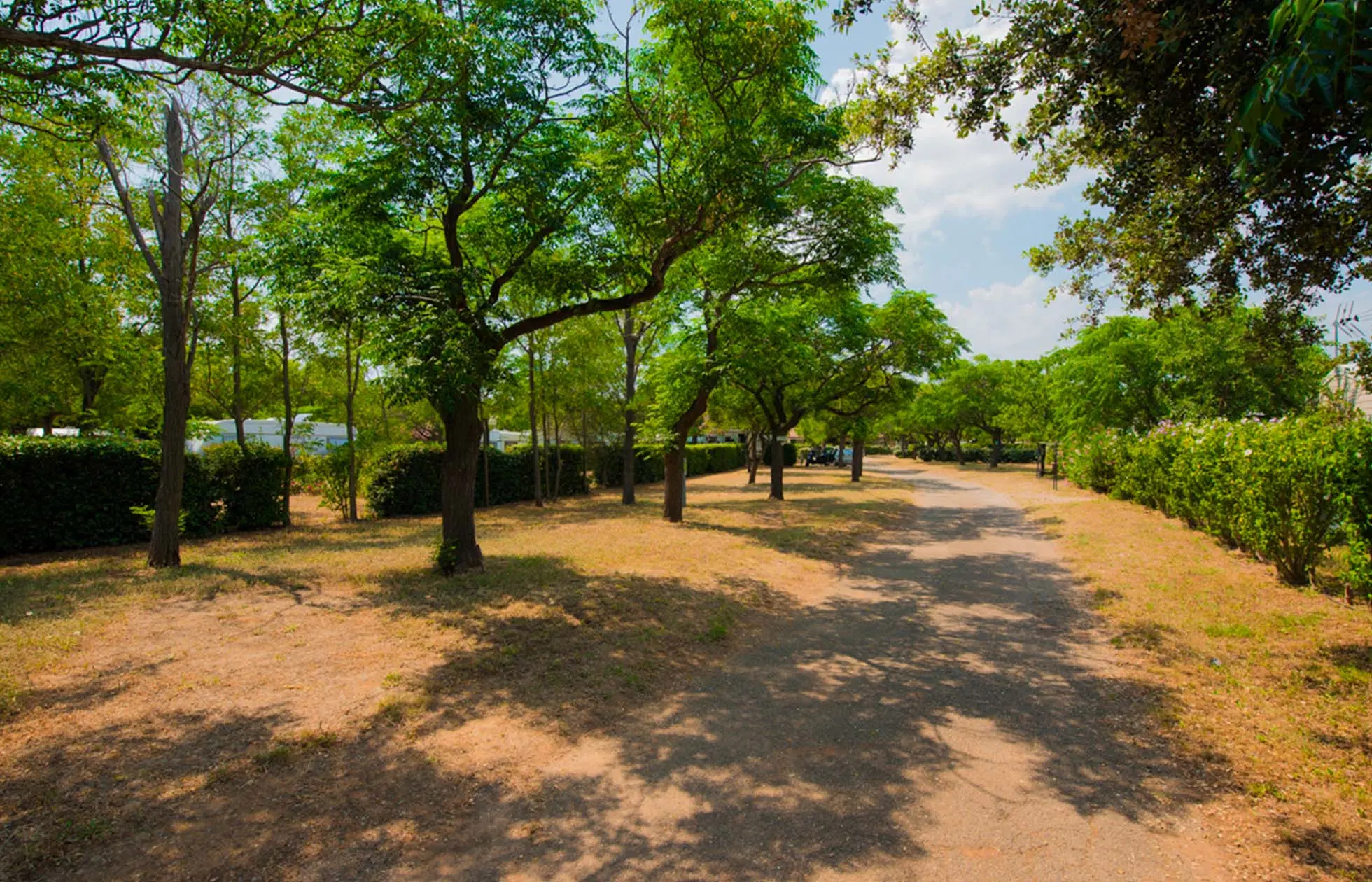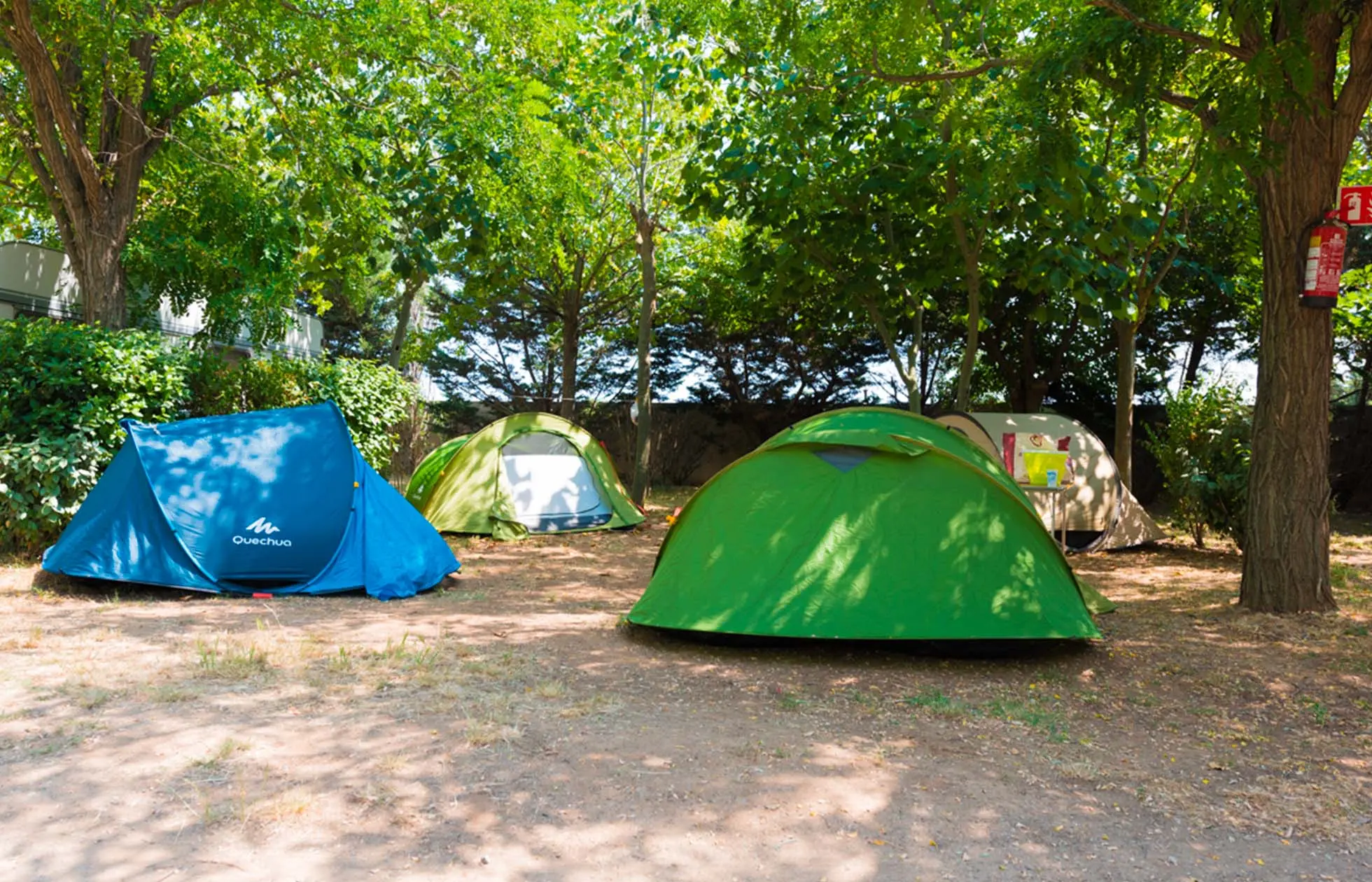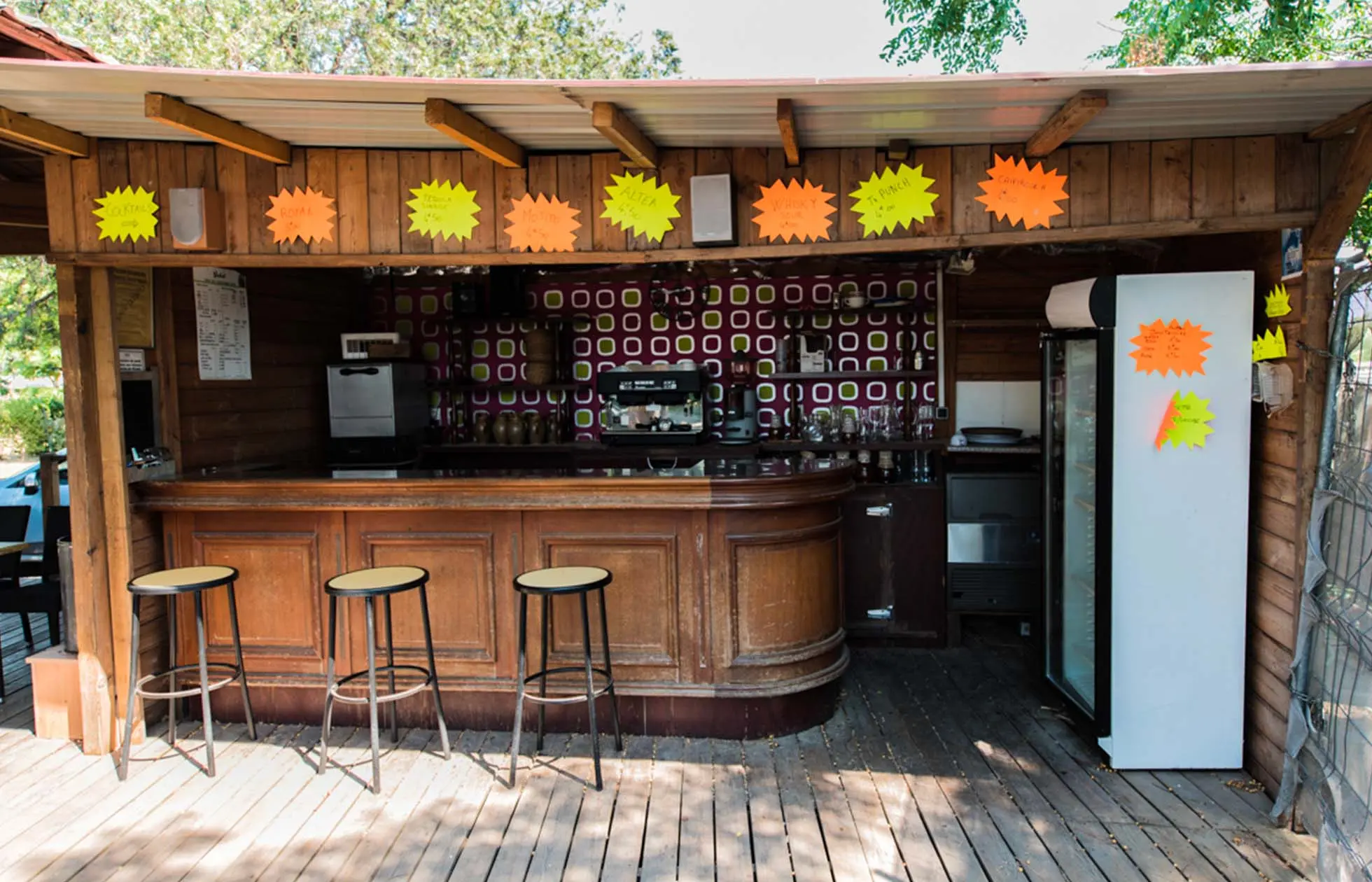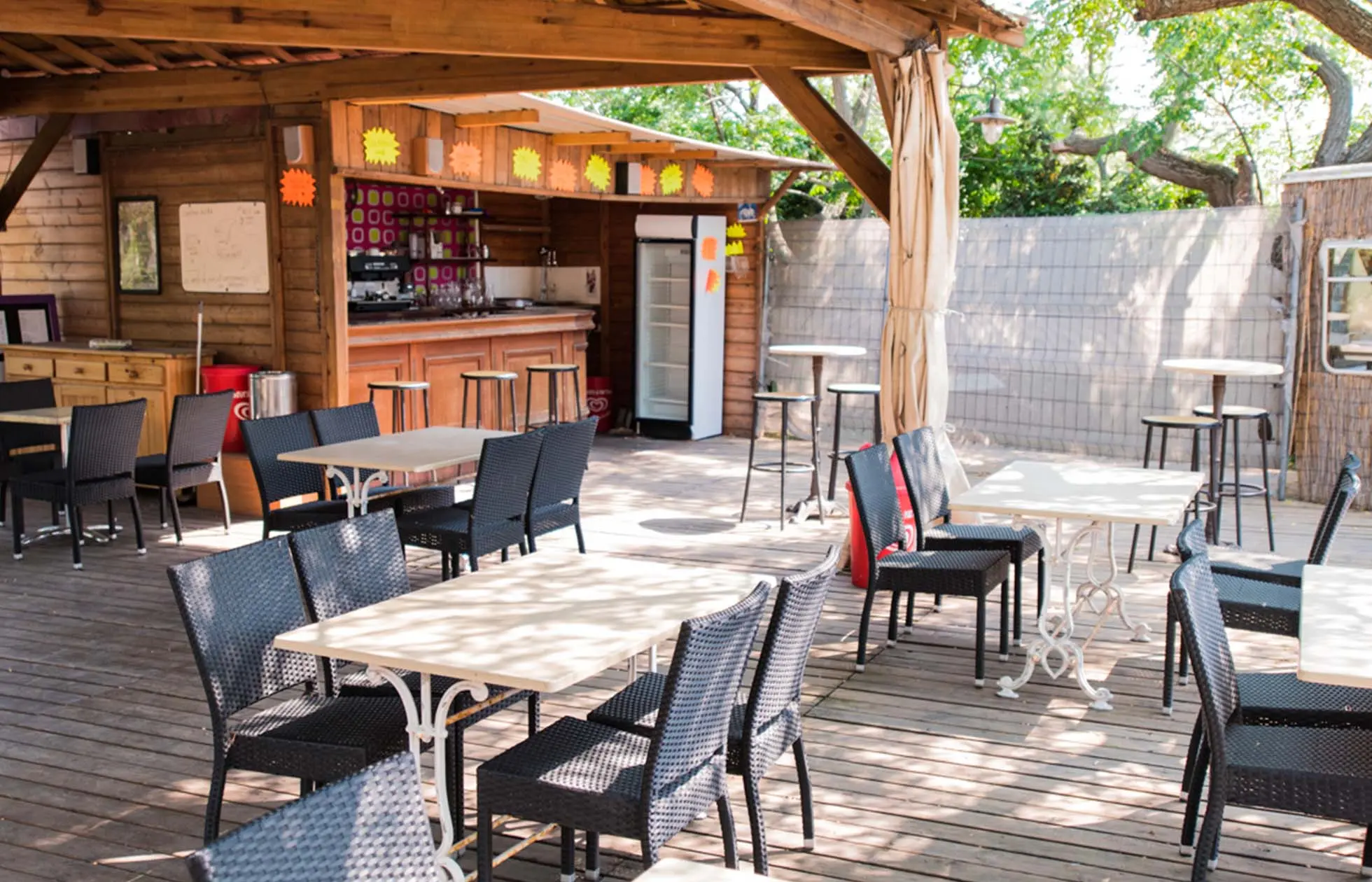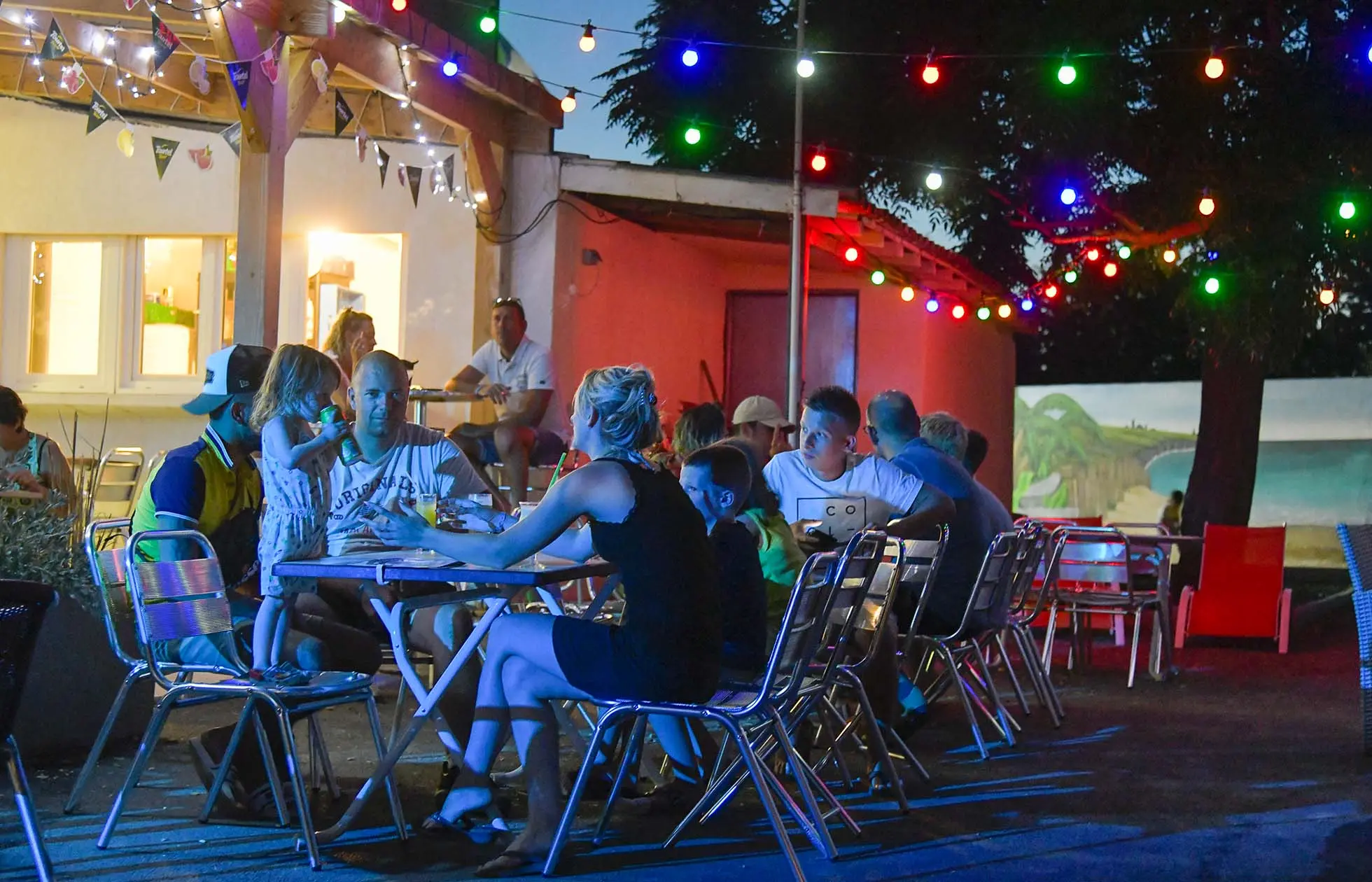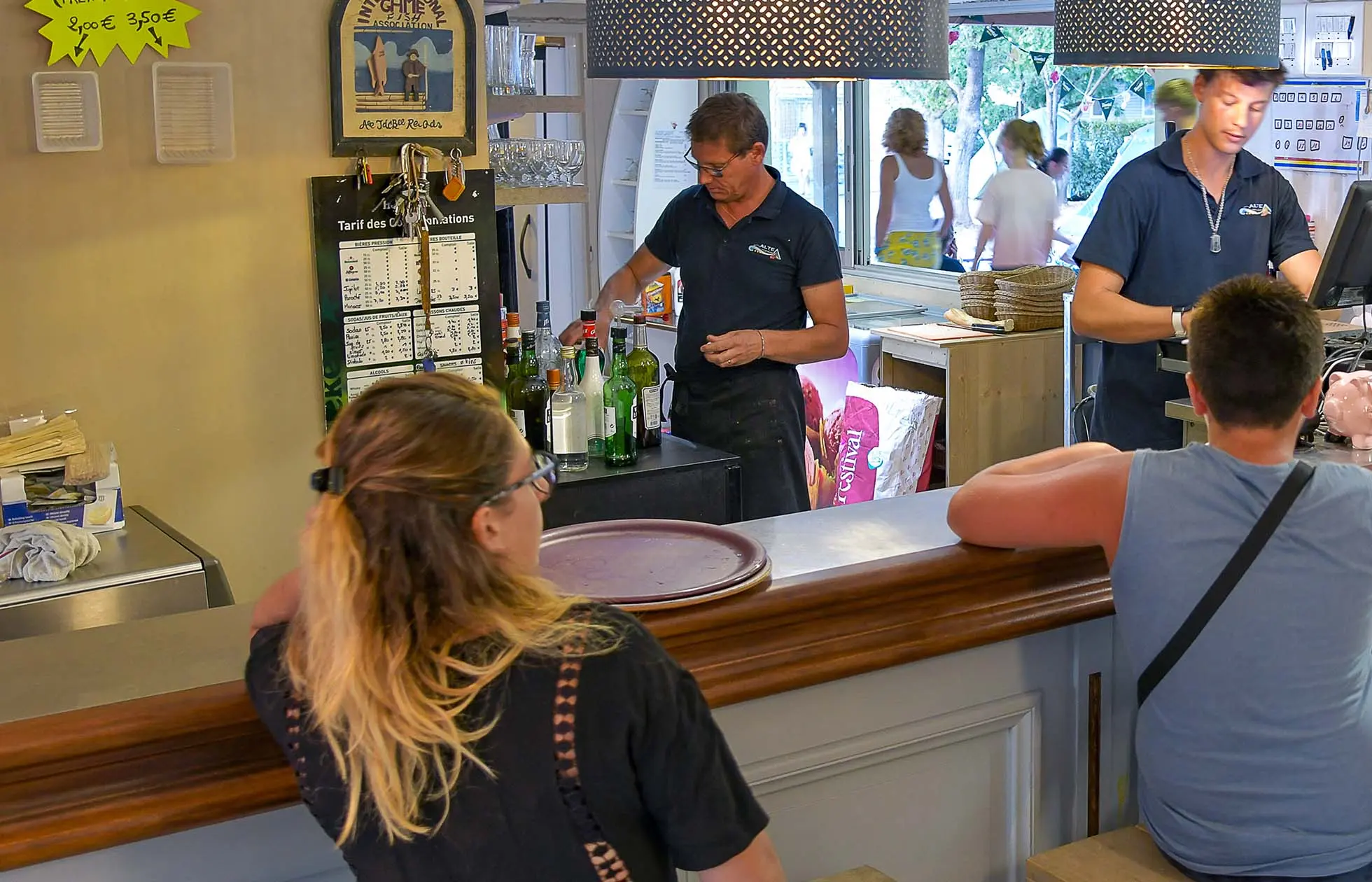 Welcome to Claire & Jean-Sébastien
Campsite

Altéa

Occitania - Vic-la-Gardiole

Set between Sète and Montpellier, this unspoilt campsite promises a family-friendly welcome less than 5 minutes from the beaches of Frontignan.
From 11/03/2023 to 18/03/2023
Your stay in Cap d'Agde
Once a humble fishing port, Cap d'Agde is now a stunning, family-friendly seaside resort. If you're looking for adventure, then head straight to the marina! Here, you'll be able to try all kinds of watersports, relax by the seaside or watch live entertainment. Your dream beach holiday starts here!
When you choose a holiday in Cap d'Agde, you'll be richly rewarded. Stroll along the miles of fine sandy beaches, enjoying the great weather of the south of France. Choose your own adventure, with dozens of hiking trails and cycle paths to explore. Prefer something a little more relaxing? Stay at the campsite and soak up the sun. The kids can spend the day at the campsite's children's club while you sit back and chill. You'll also find a range of amazing water parks and amusement parks (Aqualand, Captain Jako, Dino Land, Dino Park and more). With a massive spa complex, a great aquarium and fantastic beach schools where you can learn new watersports, there really is something for everyone!
Your camping holiday in Cap d'Agde will be a festival of colour, music and fun. Visit in summer, and not only will you find amazing activities at the campsite, but you'll also have plenty of events around the resort. Join in with the fun of concerts, dances and fireworks. Best of all is the Fishermen's Festival in July, when the locals parade through the town wearing traditional Agathois costumes, throwing wreaths into the waves to honour the sailors who were lost at sea.
Visit Agde during your camping holiday
Your camping holiday in the Thau Country means a chance to discover Agde. This city is a delight for anyone with an interest in history. First settled by the ancient Greeks, it has more than 26 centuries of history. Nestled under Mont Saint-Loup, the city of Agde is jam-packed with treasures to uncover.
While enjoying your camping stay, discover 2,600 years of history in the city of Agde. You won't have to look far. As soon as you step into the city centre, you'll find architectural gems everywhere you turn. Check out the ramparts, dating all the way back to the 6th century BC. In the Glacière district, you can see where the ancient Greeks first built the city. The ancient artefacts that have been unearthed here are now housed in the Ephebe Museum, an unmissable sight.
As you stroll along the quays of the Hérault, you'll find charming little boutiques to visit. Stop to toss a coin into the Belle Agathoise fountain, symbolising the city's ancient origins. Then, continue on to visit the stunning 12th-century cathedral. If you've still got the energy, try walking along the Canal du Midi or hiking to the top of Mont Saint-Loup for the best views around. Don't feel like walking? Head straight back to the campsite and relax in total comfort.
Enjoy the Cap d'Agde seaside
Your rental in Agde is ideally placed to let you have some fun by the sea! Grab your sunscreen and your towel, and then start looking for your favourite beach along the stretch between Le Grau d'Agde and Marseillan-plage. With so many fine, sandy beaches and tiny coves along the Hérault, it's almost impossible to choose where to go! If you prefer to be in the water rather than on the sand, you'll have countless options. Which sport do you want to try: stand-up paddleboarding, kayaking, catamaran trips, windsurfing, kitesurfing or even scuba diving in the Natura 2000 marine protected area? The choice is yours!
Le Grau d'Agde
Le Grau d'Agde is a former fishing village, ideally situated at the mouth of the Hérault. Today, it has become a suburb of Agde, but the town still has its own distinct identity. Enjoy a leisurely lunch on the terraces overlooking the river, or go for a dip at the beach.
Rochelongue Beach
Next to the beautiful Maile de Rouchelongue, you'll find three sandy coves to choose from. Relax in the soothing waters or take a stroll down the promenade, which is made just for people-watching. Just a short trip to the east, you can easily visit Richelieu Beach, Leisure Island and the bustling port at Cap d'Agde.
Plage de la Conque
Want something more dramatic? Surrounded by cliffs, this black-sand beach certainly fits the bill! It's an ideal swimming spot and very close to Cap d'Agde.
Are you ready to go on a holiday to Agde and the surrounding area? Now's your chance! Book your mobile home at a campsite with a swimming pool in Agde, by the sea, and have a superb stay under the Mediterranean sun:
Find the answer

to your questions
Find the answer

to your questions
If you need information for your next stay, this is the place to look! Take a look at our frequently asked questions - the answer is bound to be there.
Go to the FAQ
Stay up-to-date

with the newsletter