1
Campsite

matches your search
Campsites

match your search
Shall we refine the search?
Between the mountains and the sea
Treat yourself to a camping holiday in Gard, a region that extends from the Massif Central to the Mediterranean coast, taking in the Cévennes and the Camargue. It boasts an extraordinary variety of natural landscapes including verdant mountain tops and high plateaux, woodland, hills, rivers and caves, Mediterranean scrub land, olive groves, lagoons and beaches. Come and explore the fabulous natural heritage of Gard.
1
Campsite

matches your search
Campsites

match your search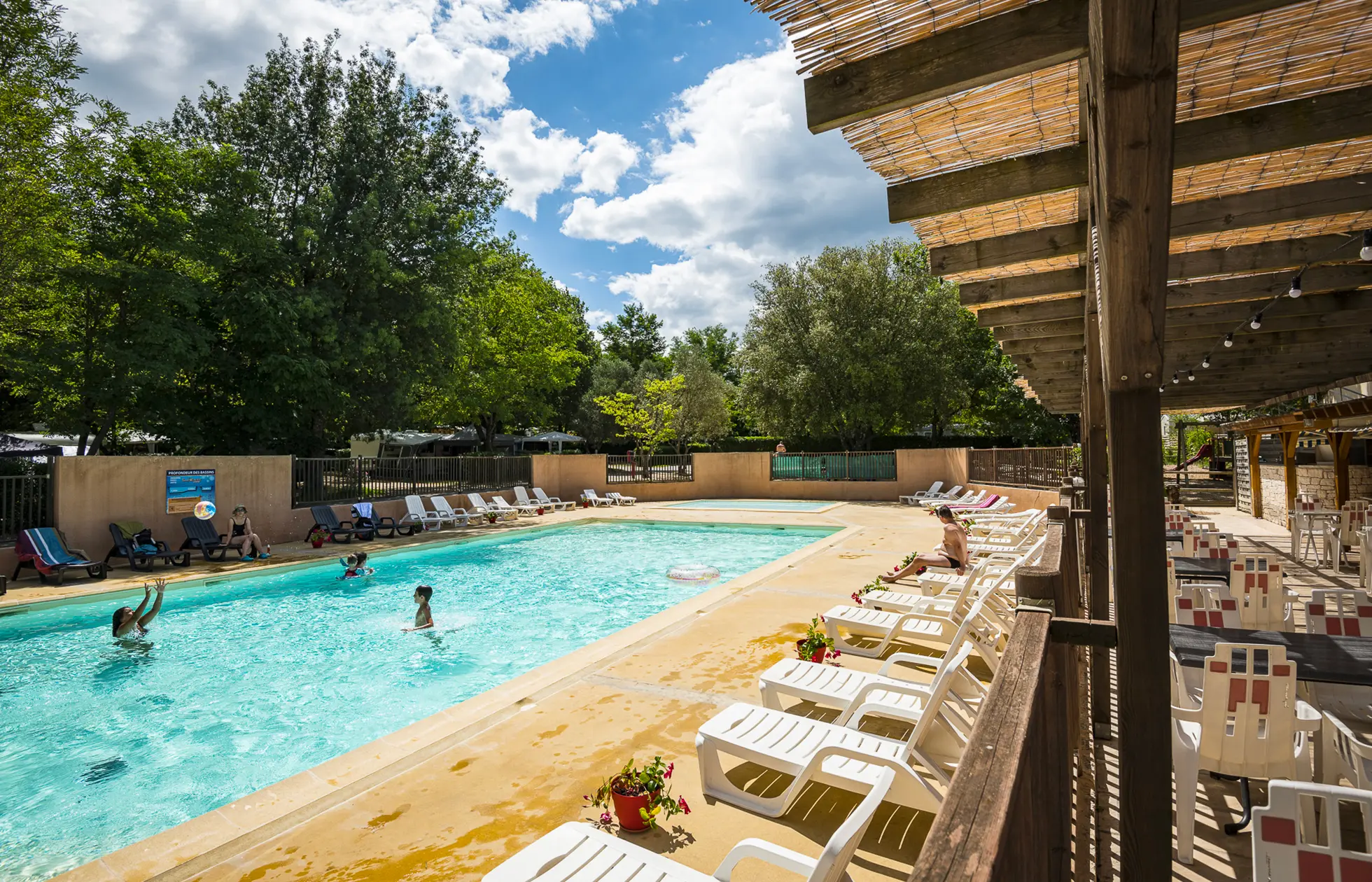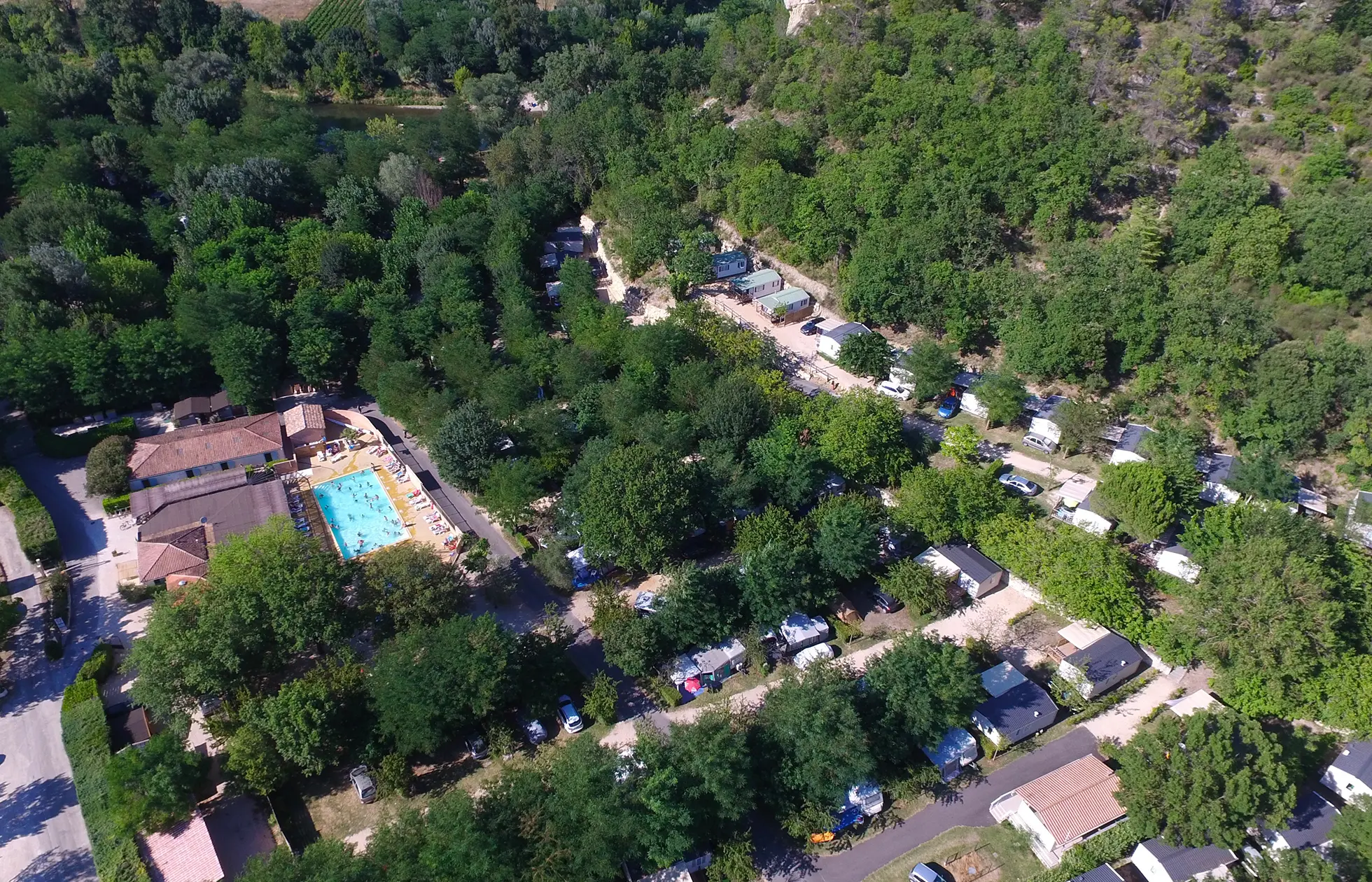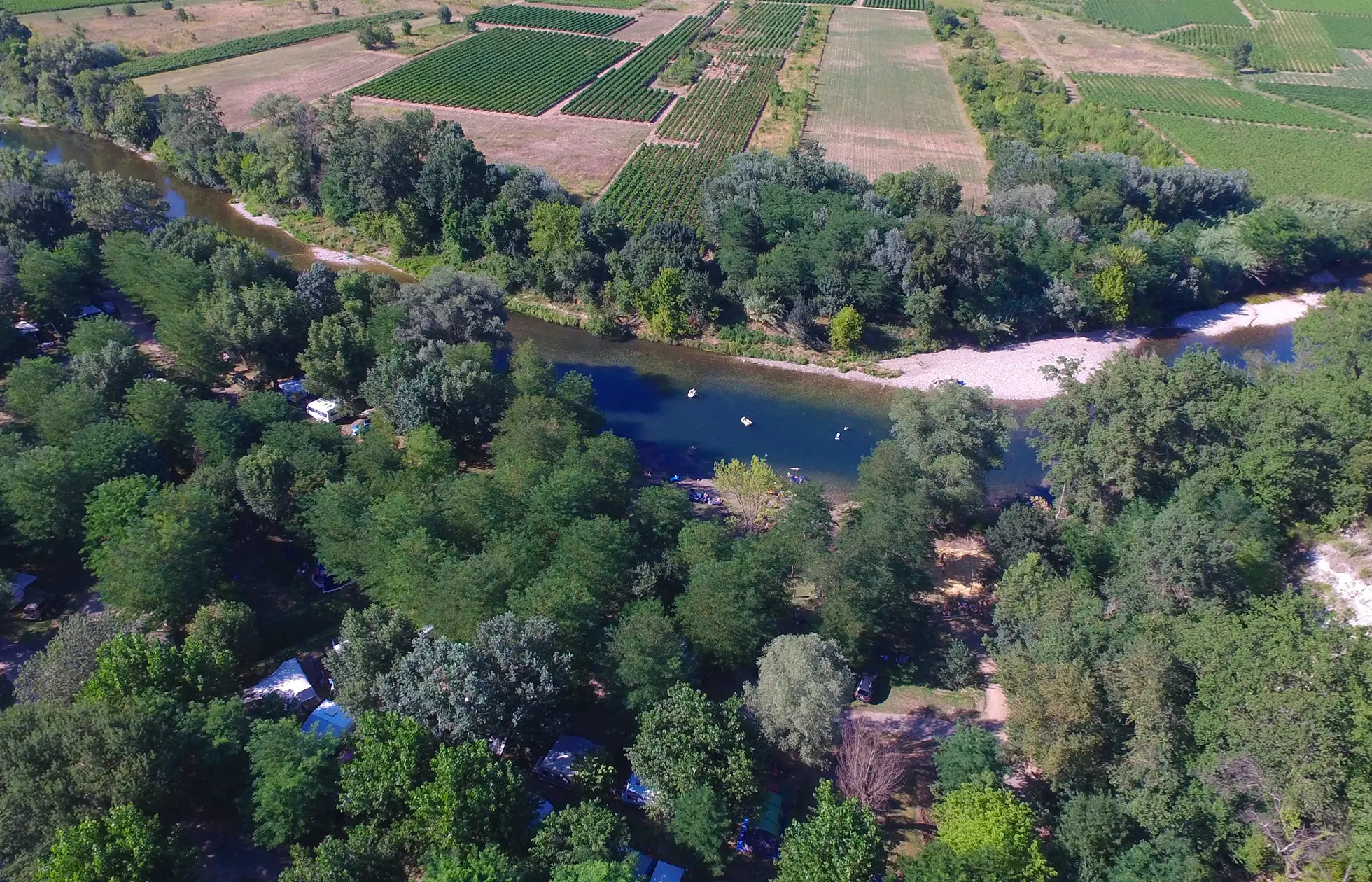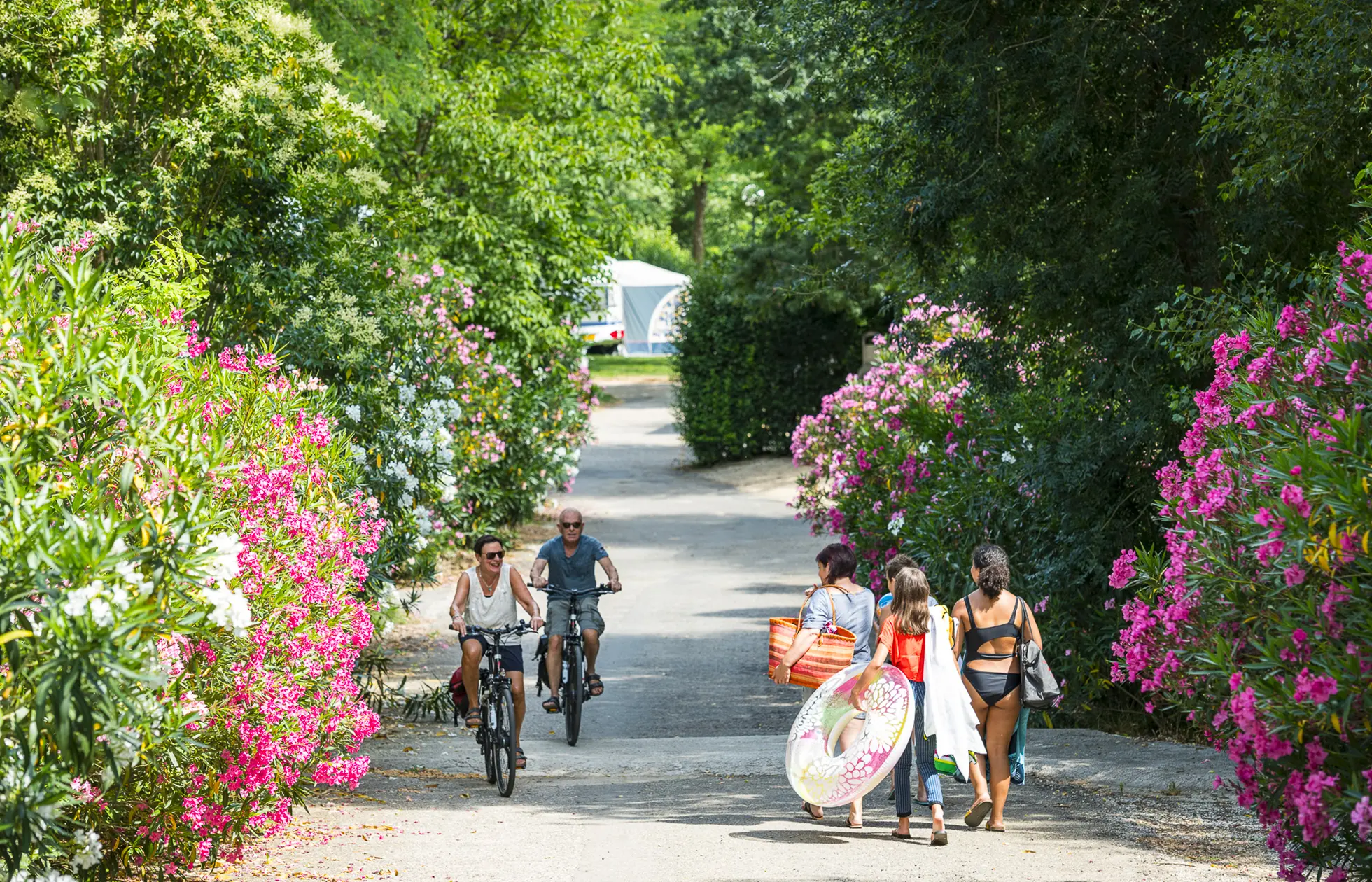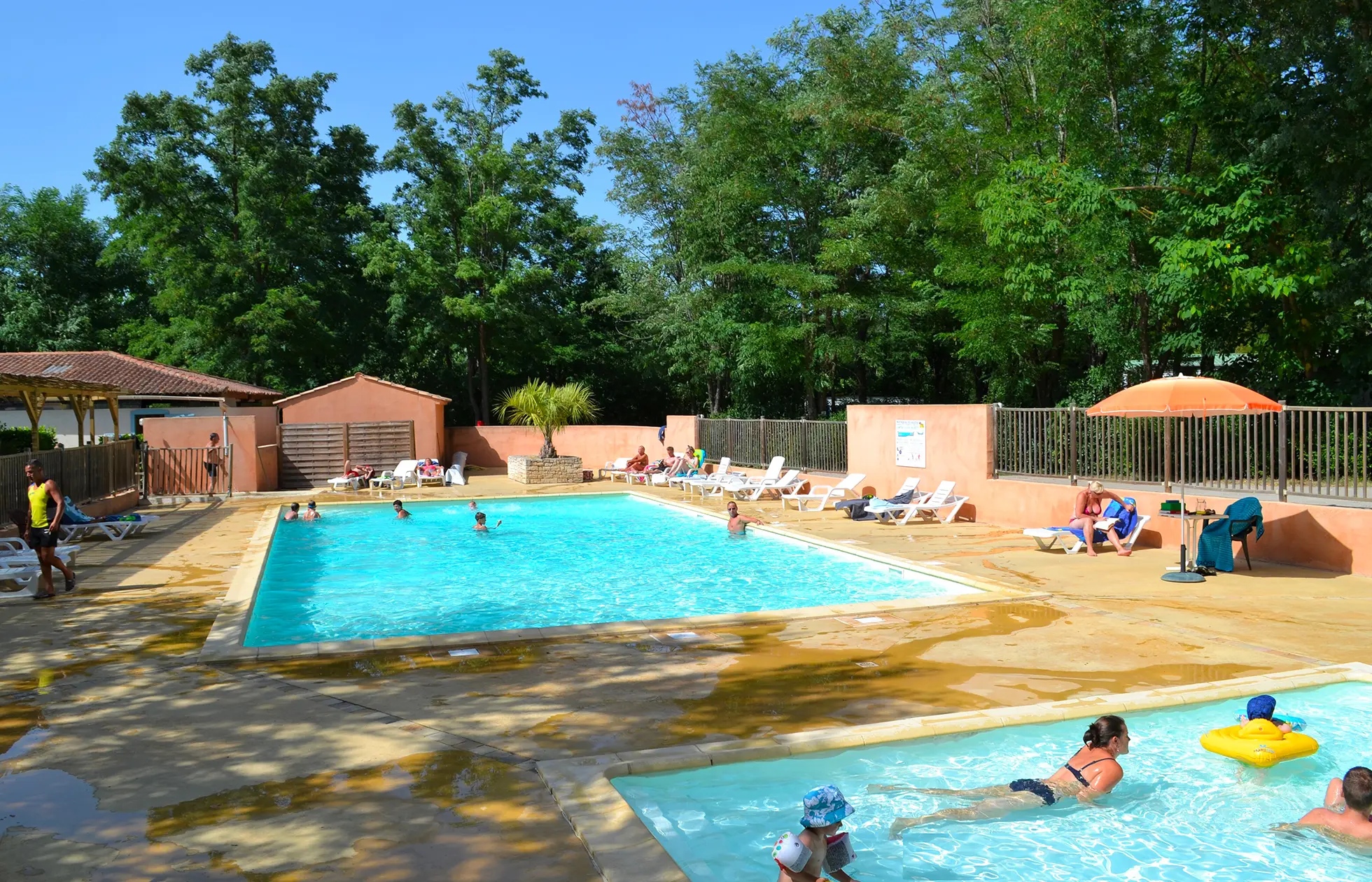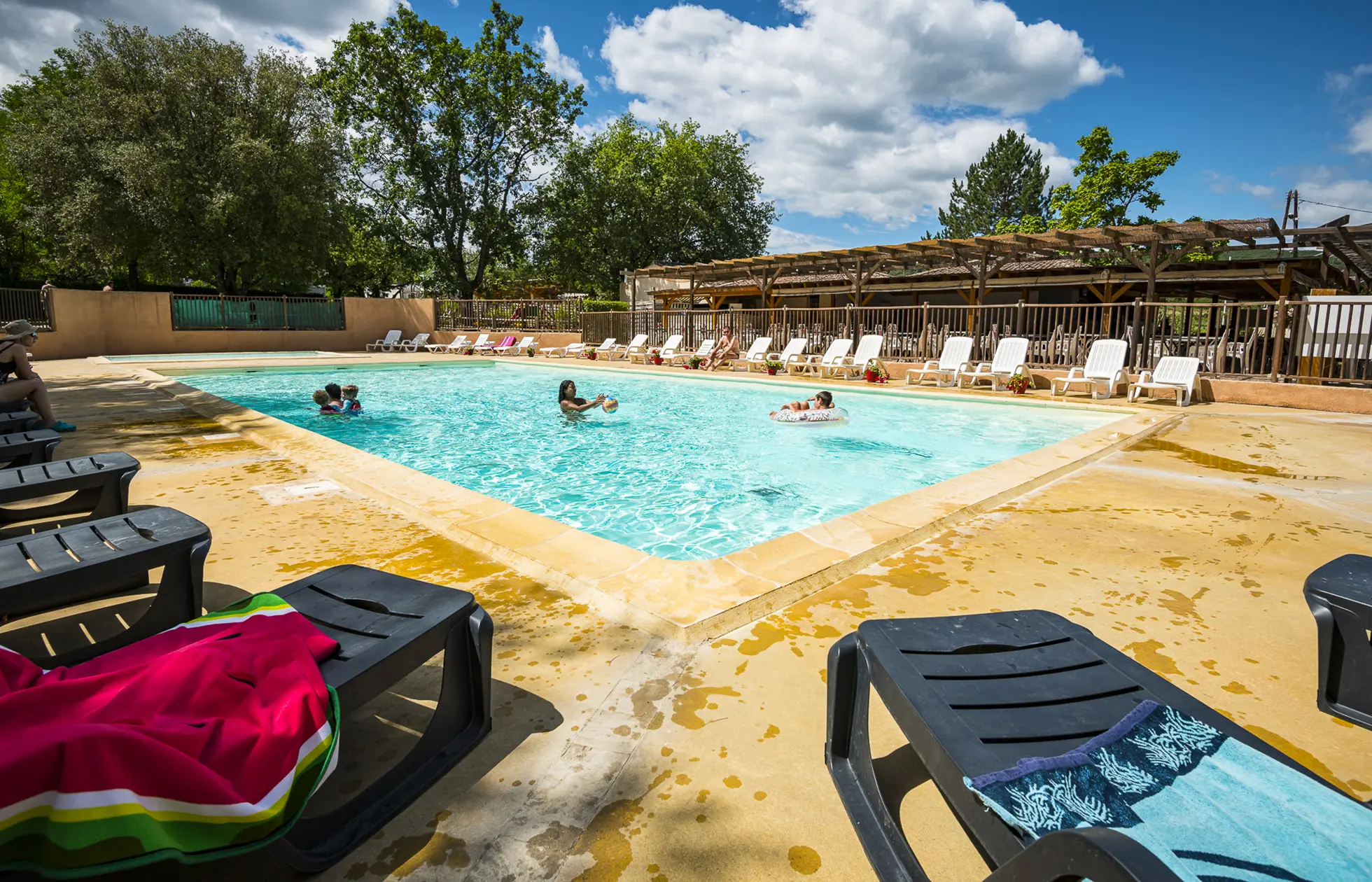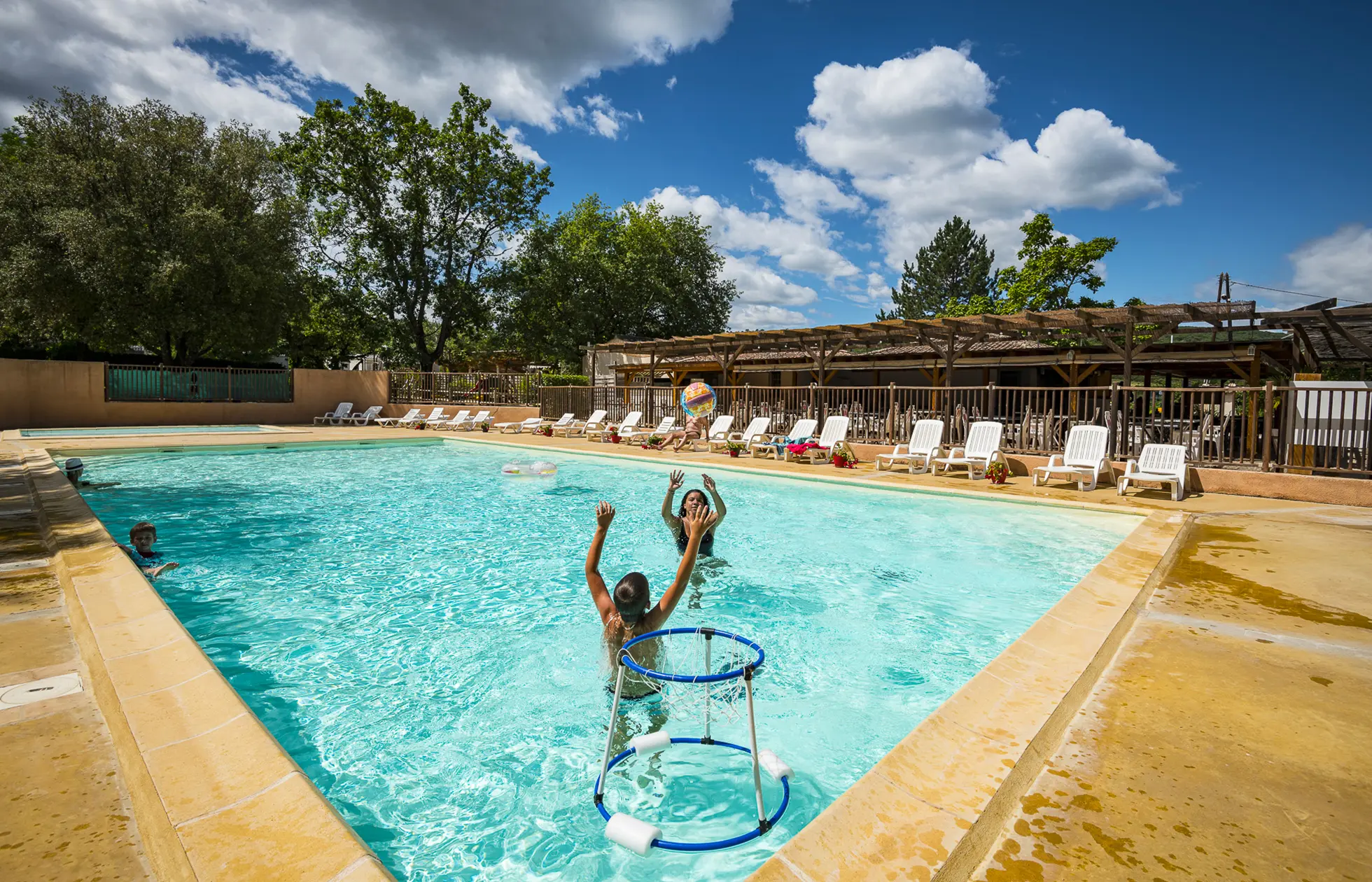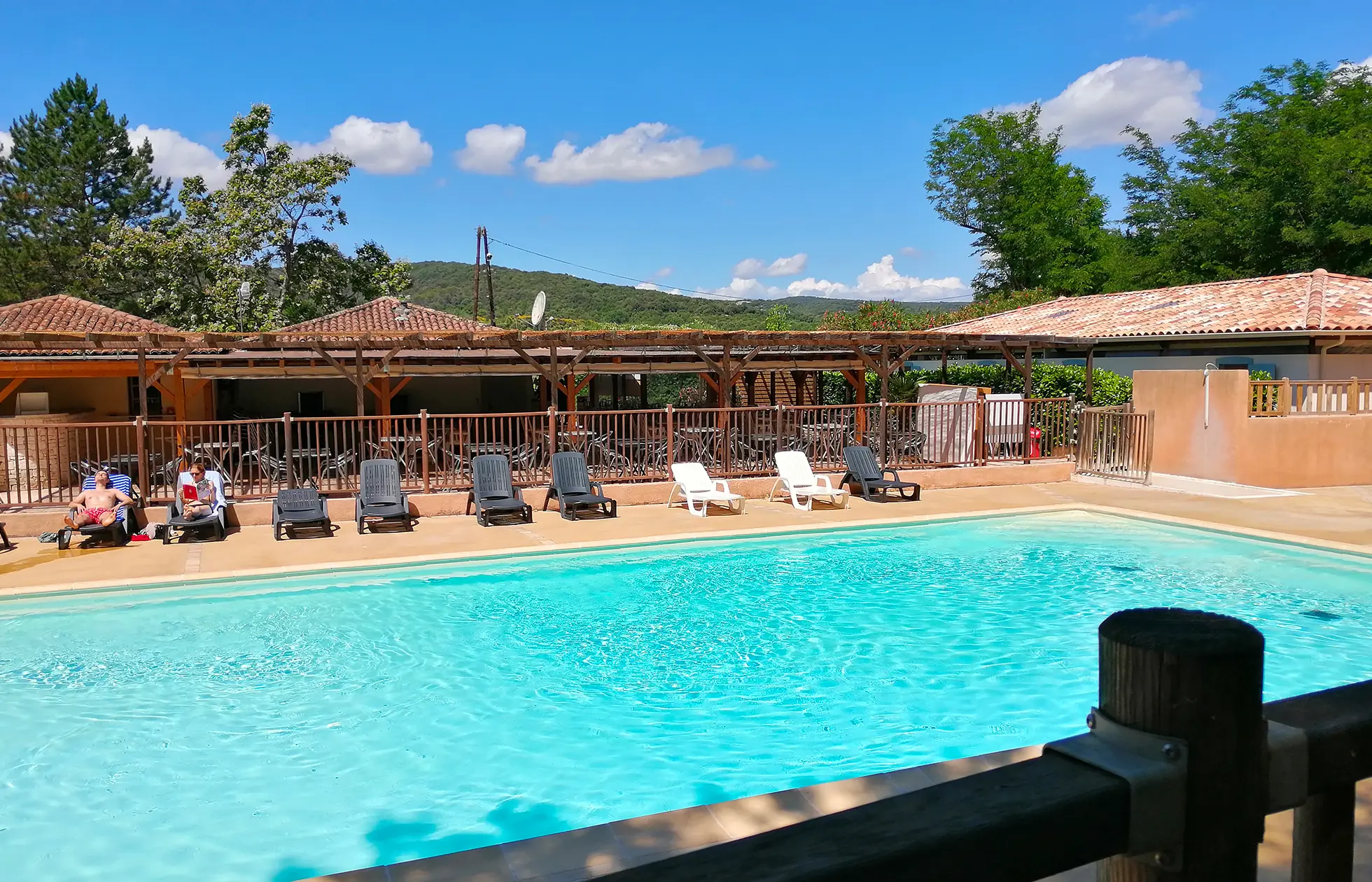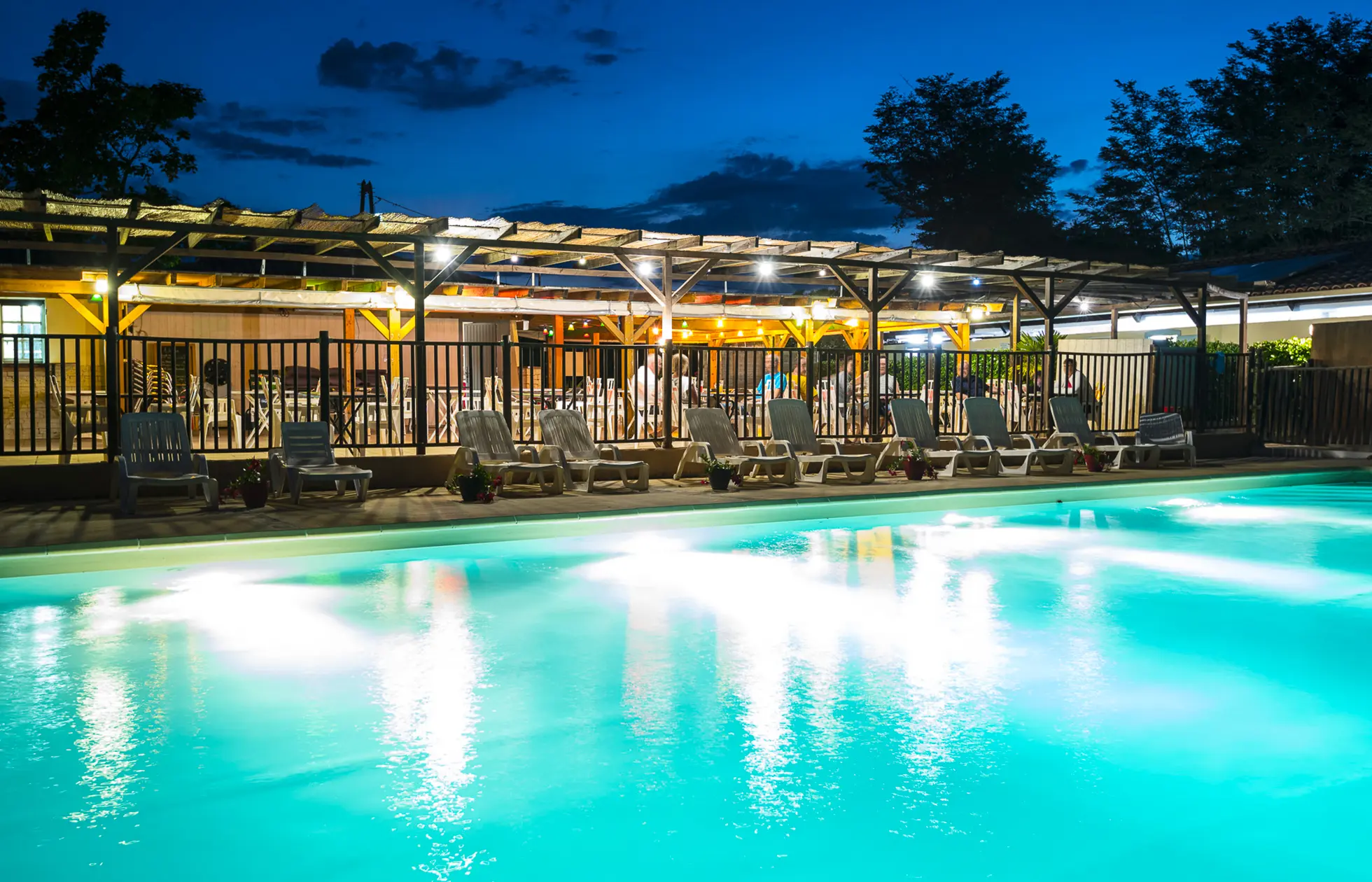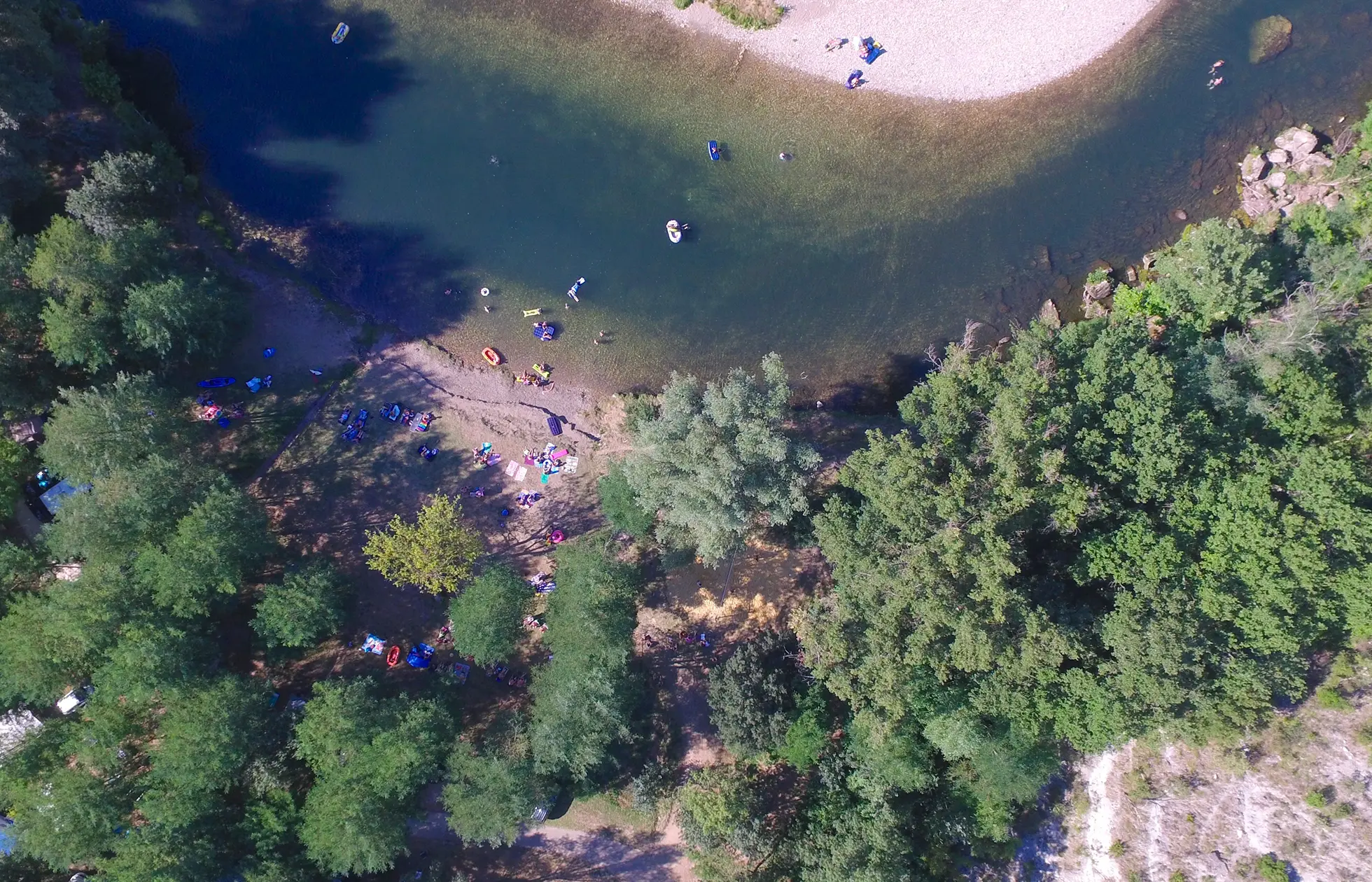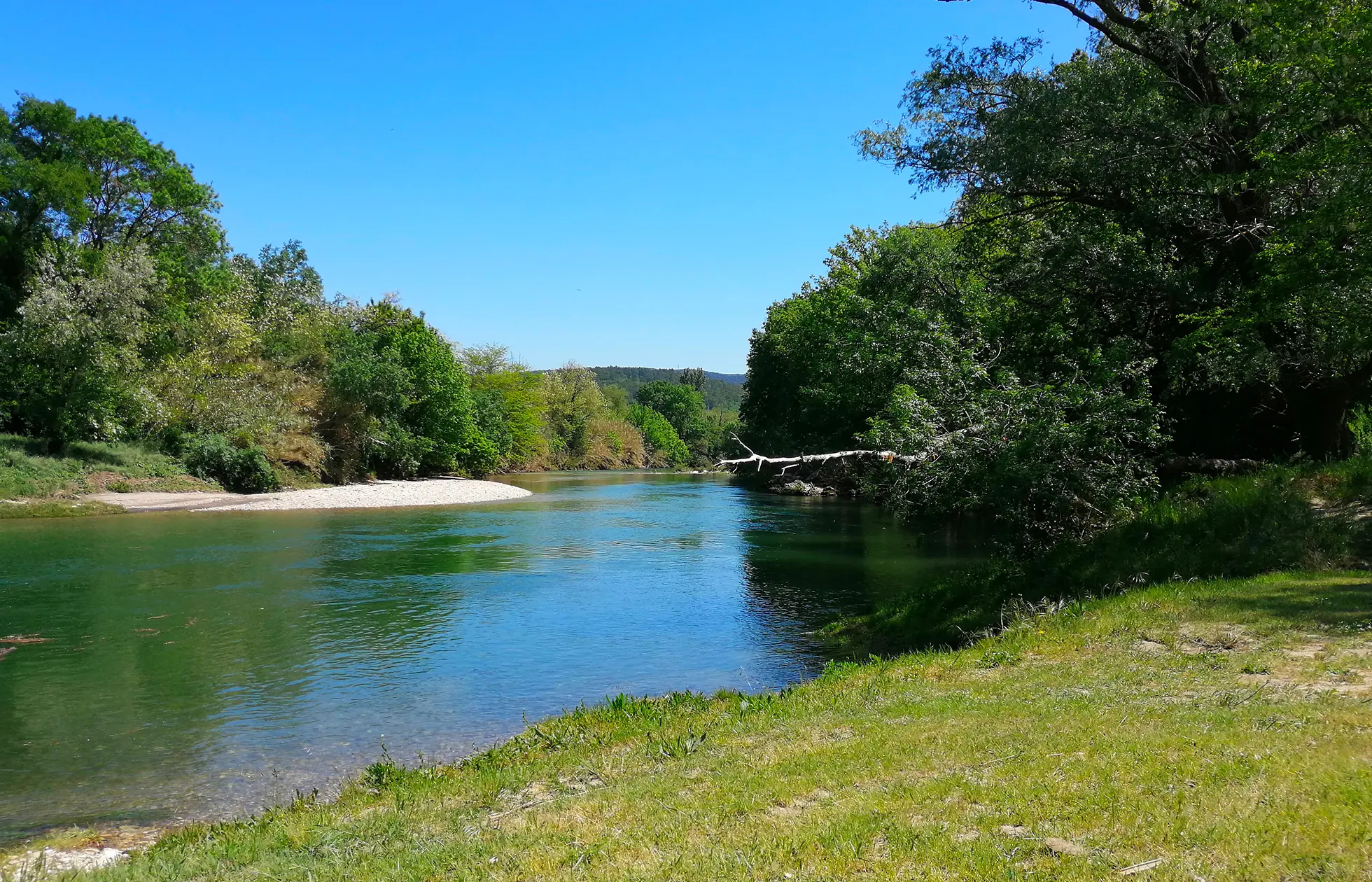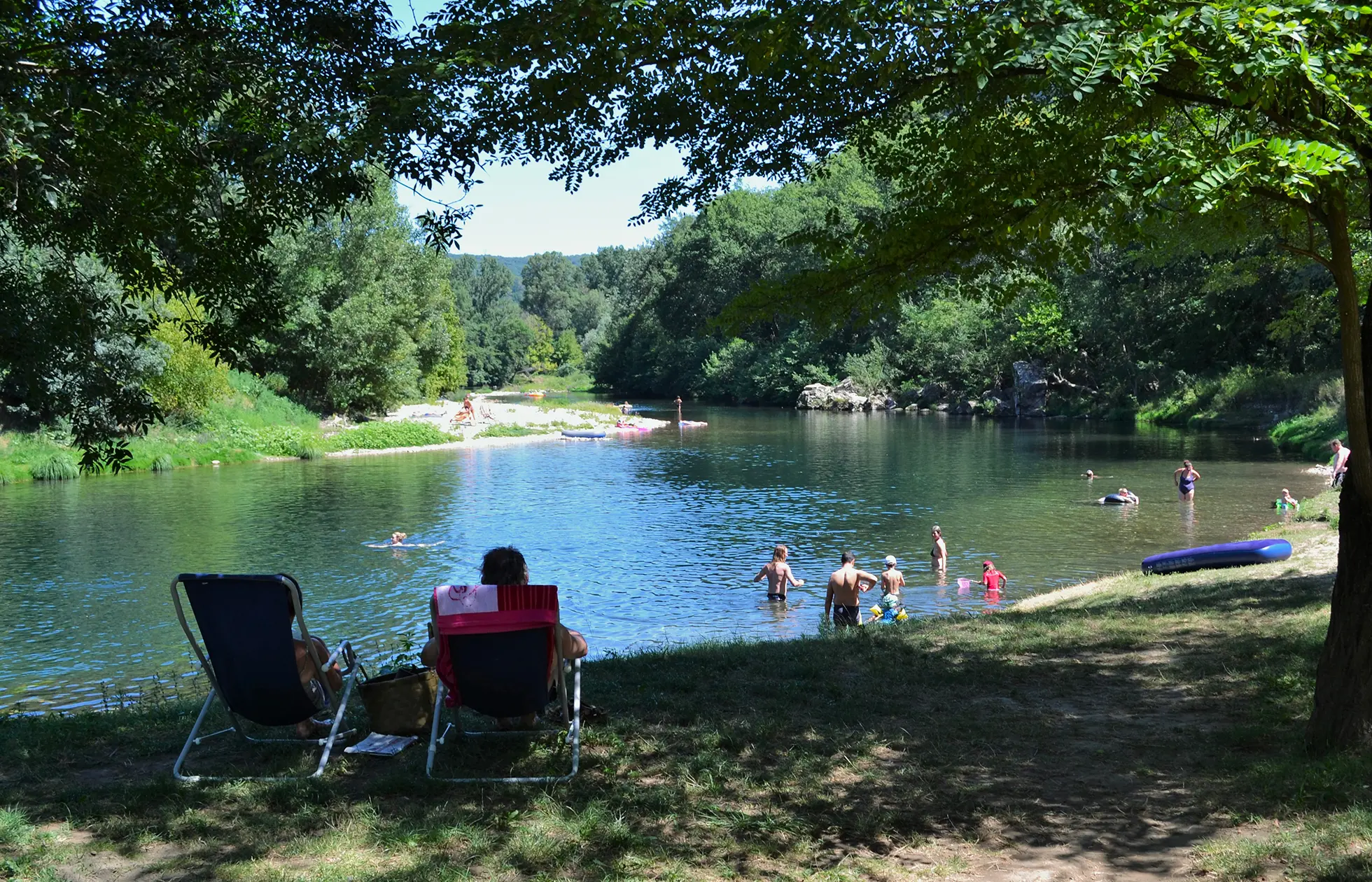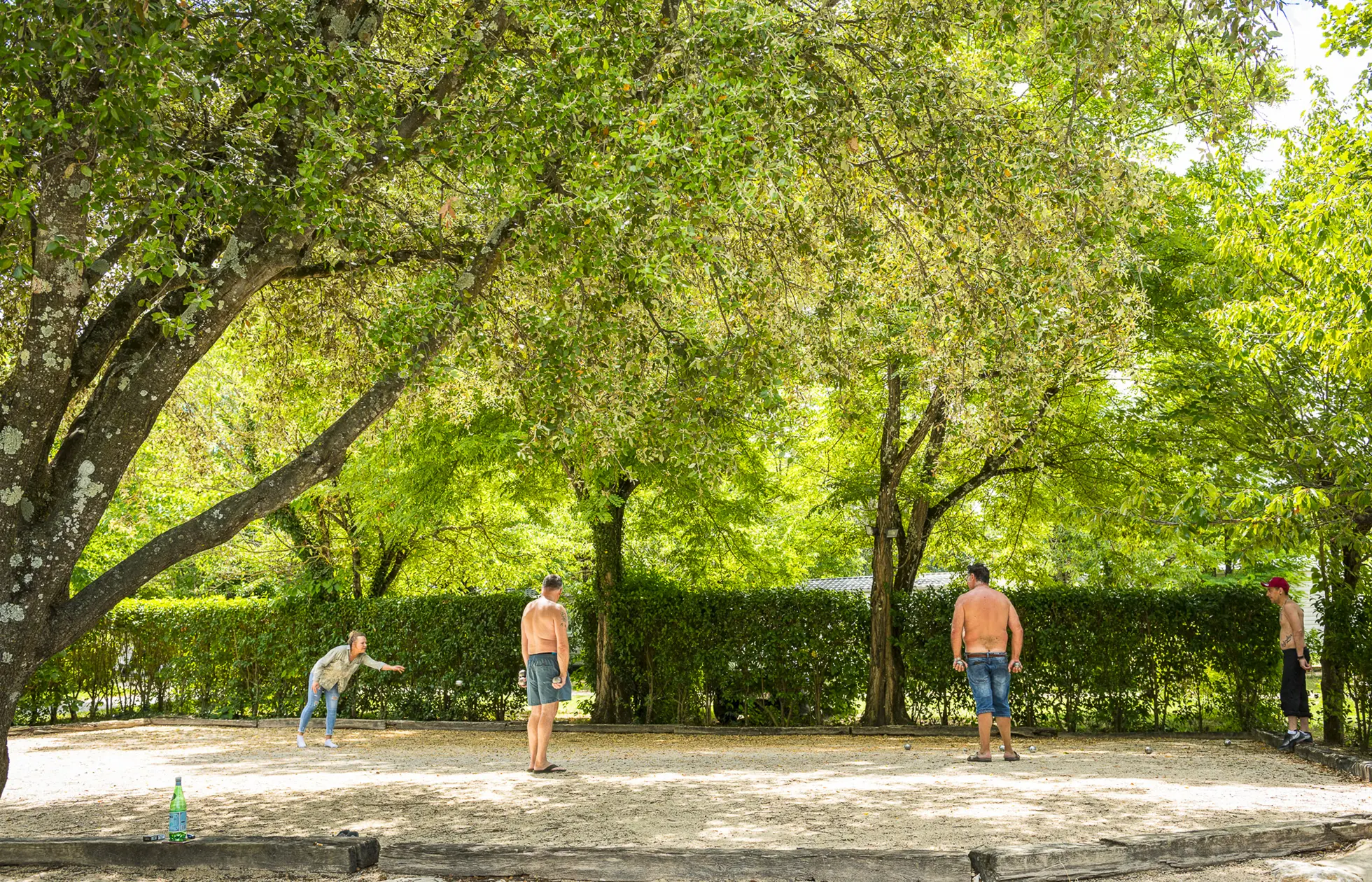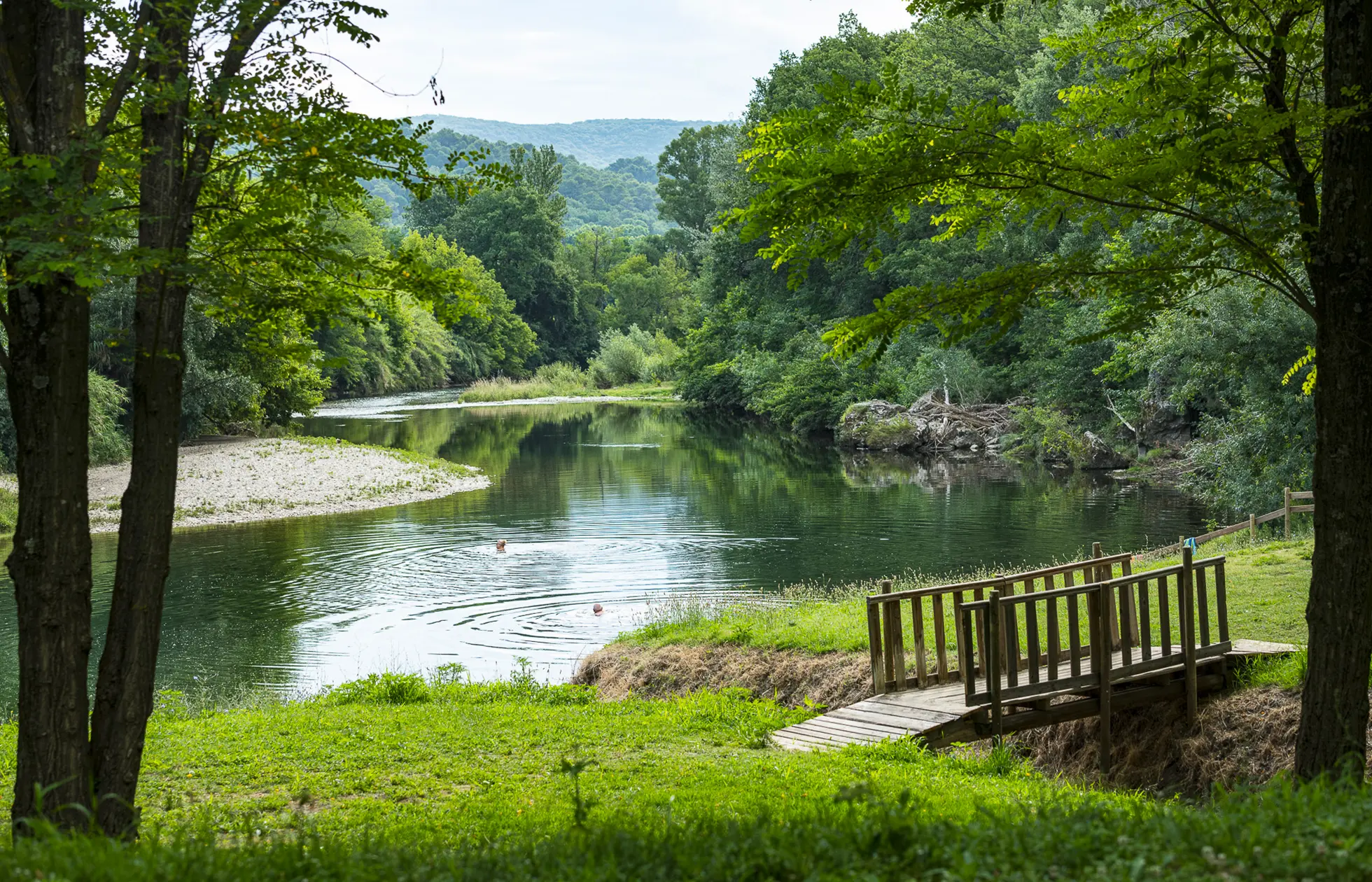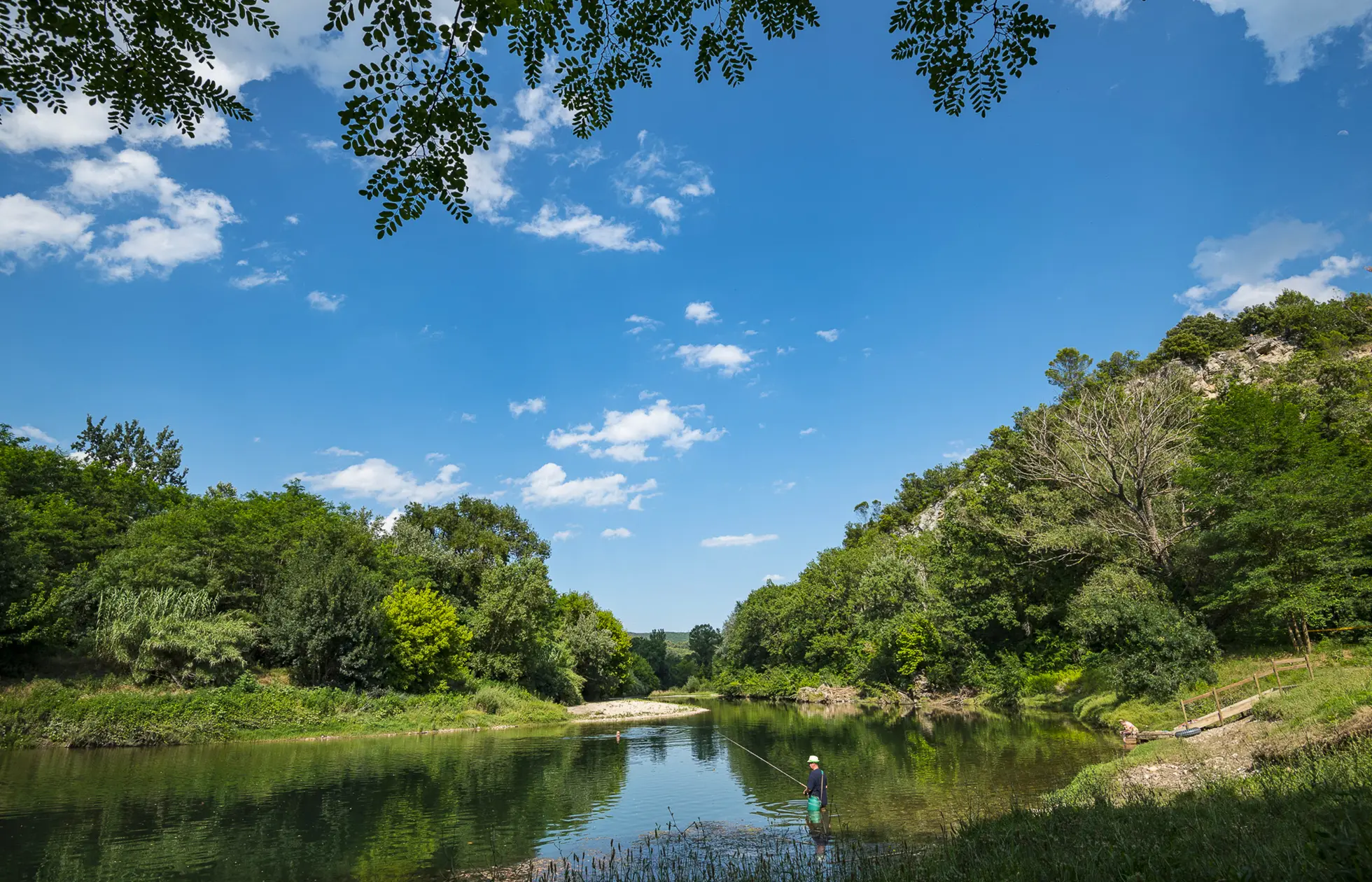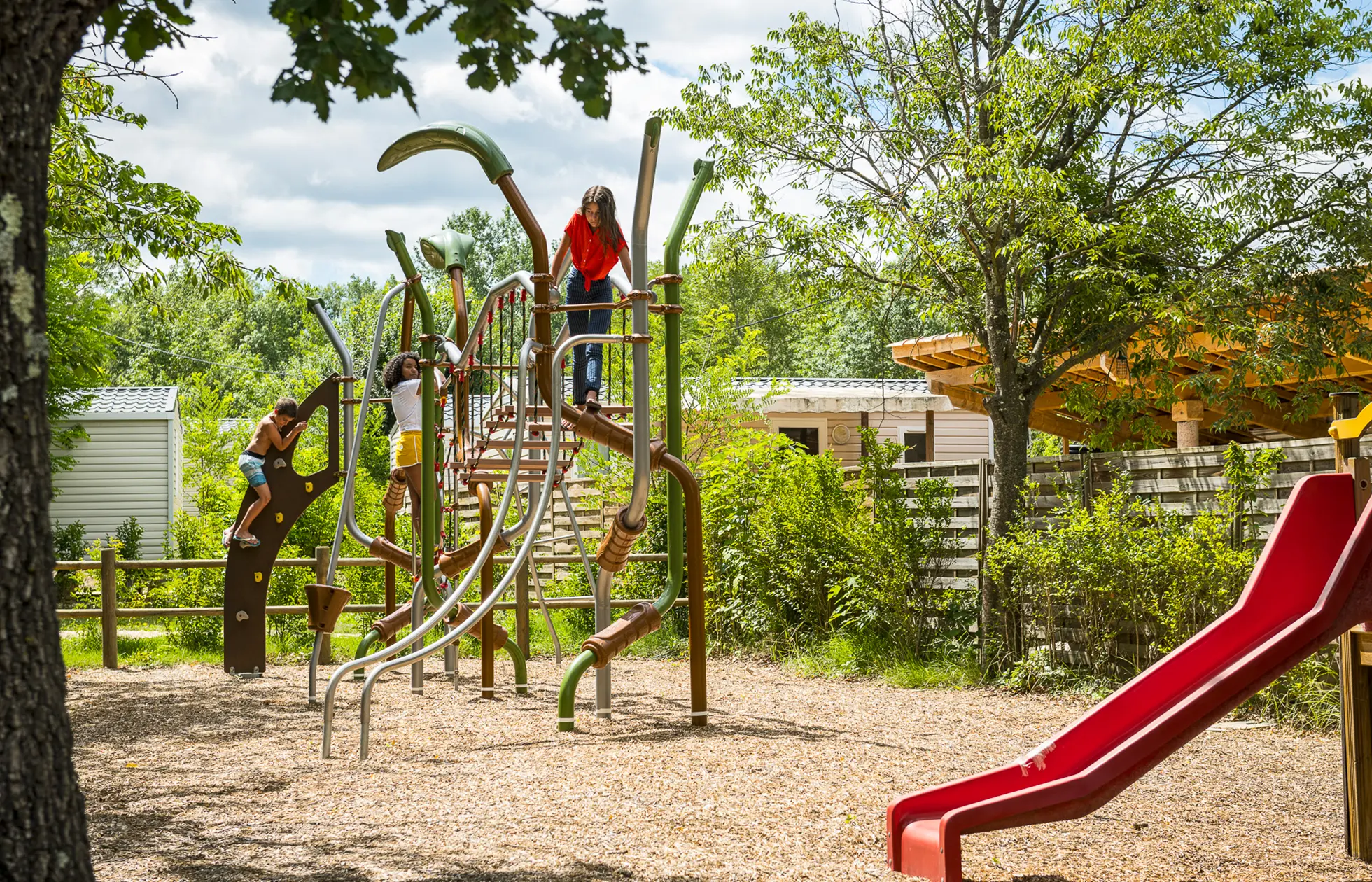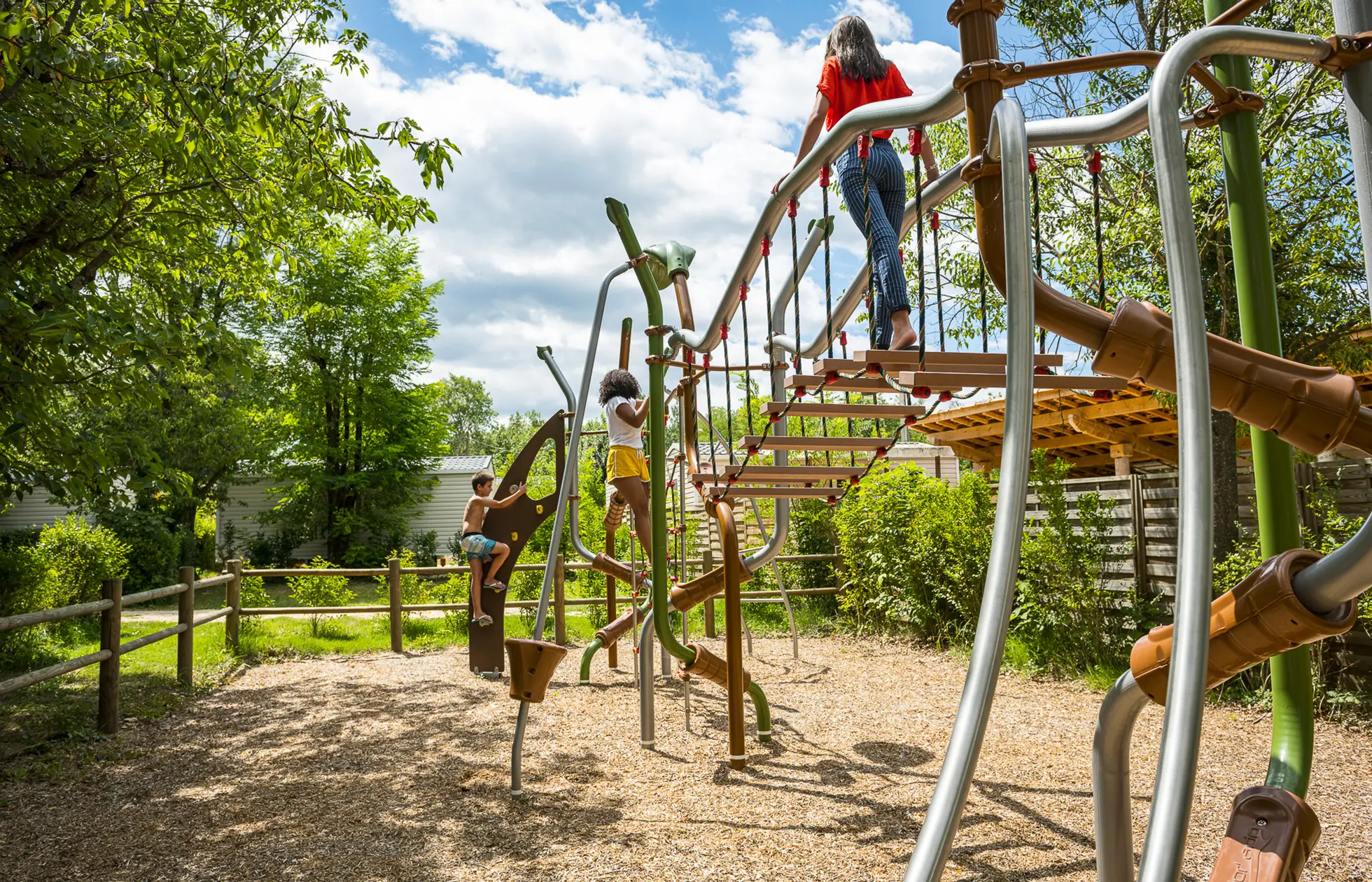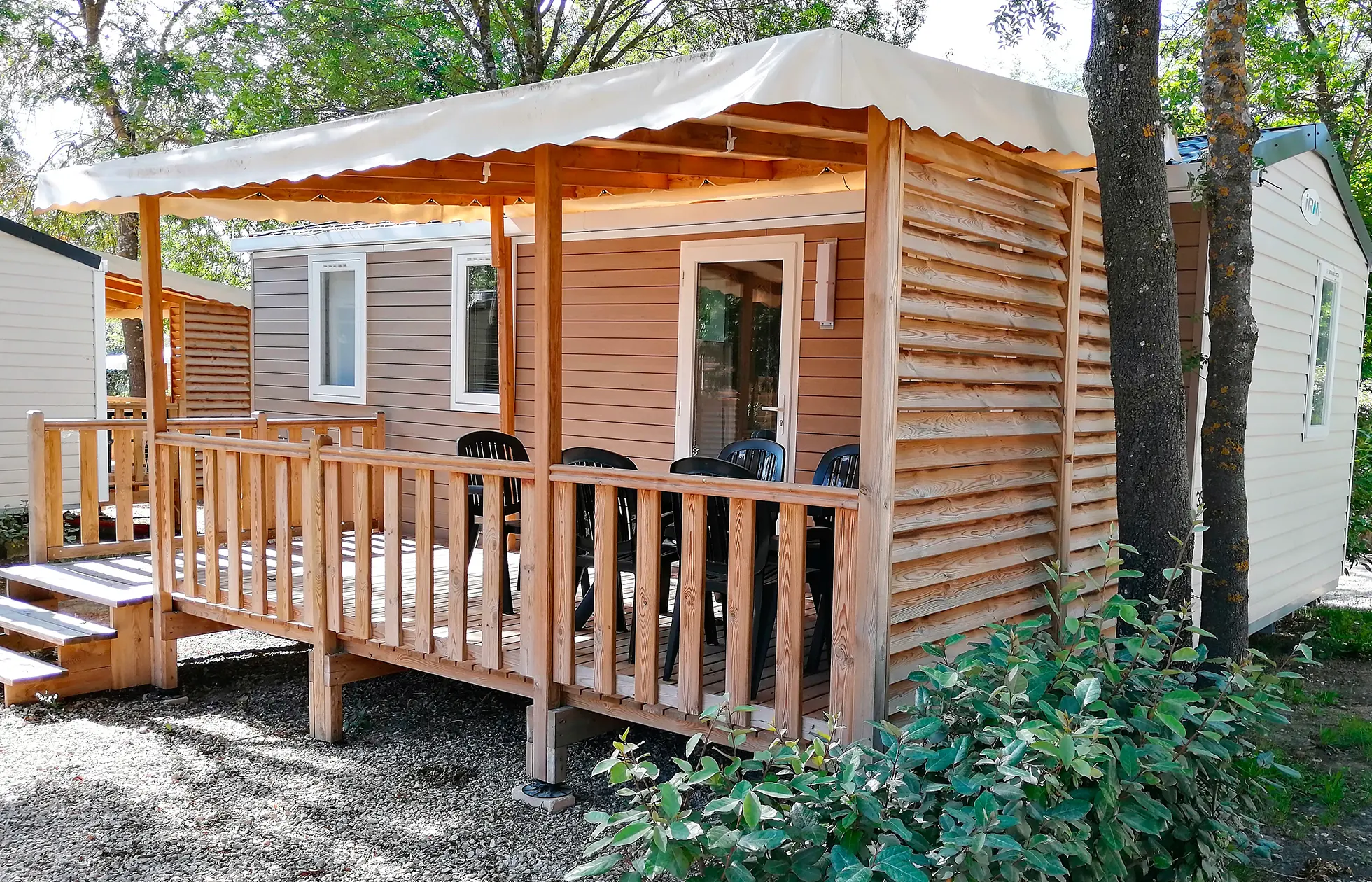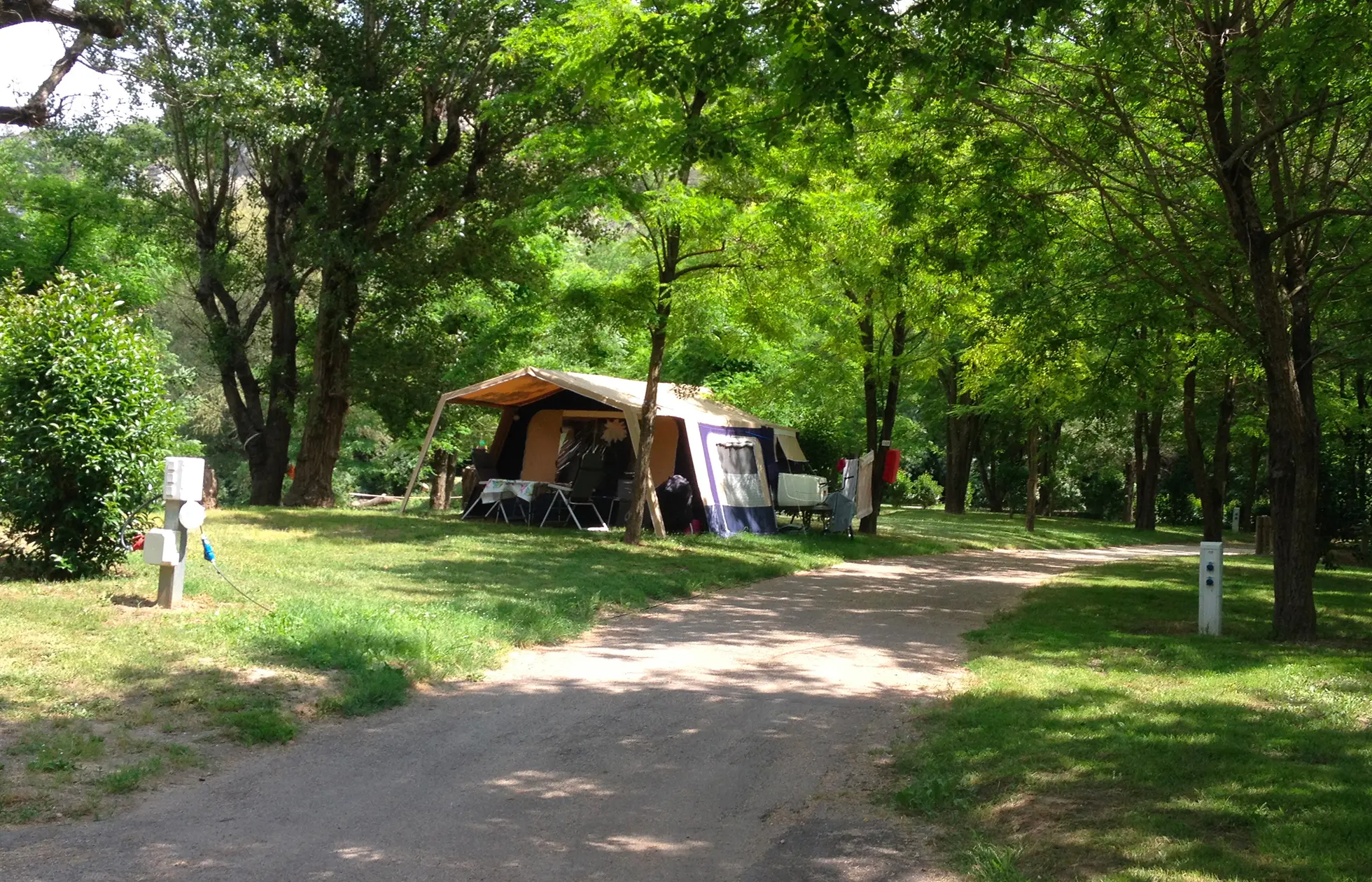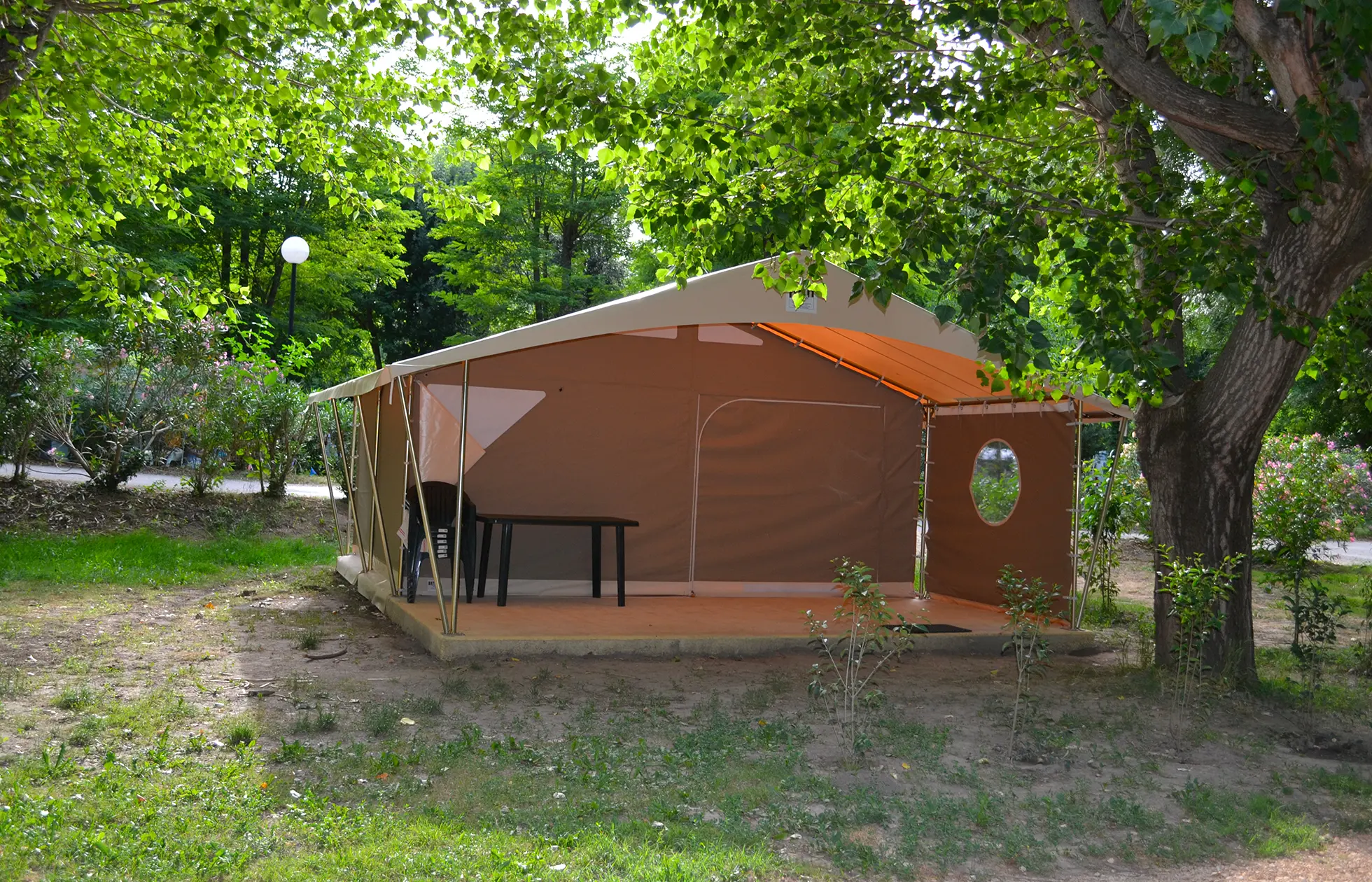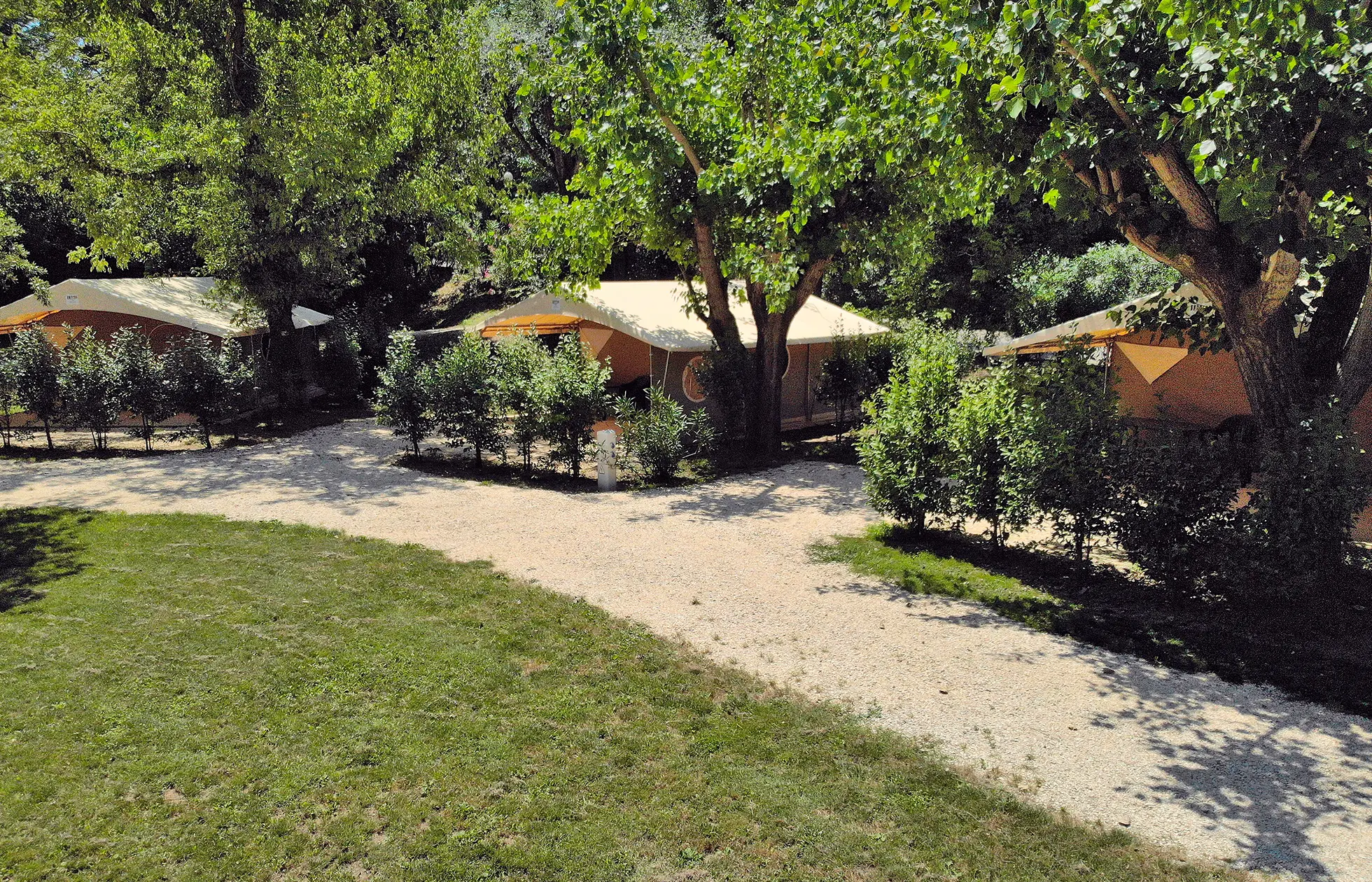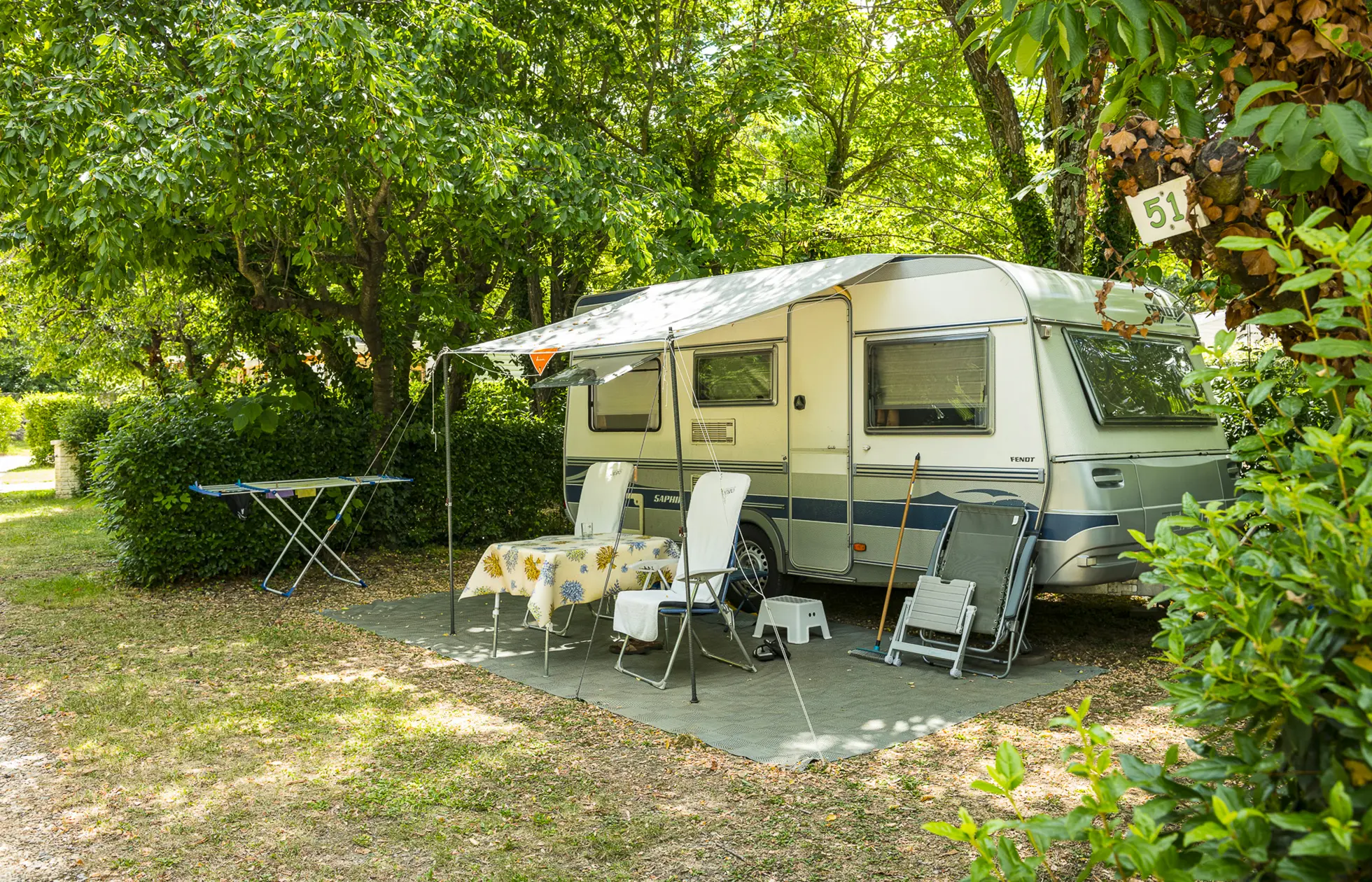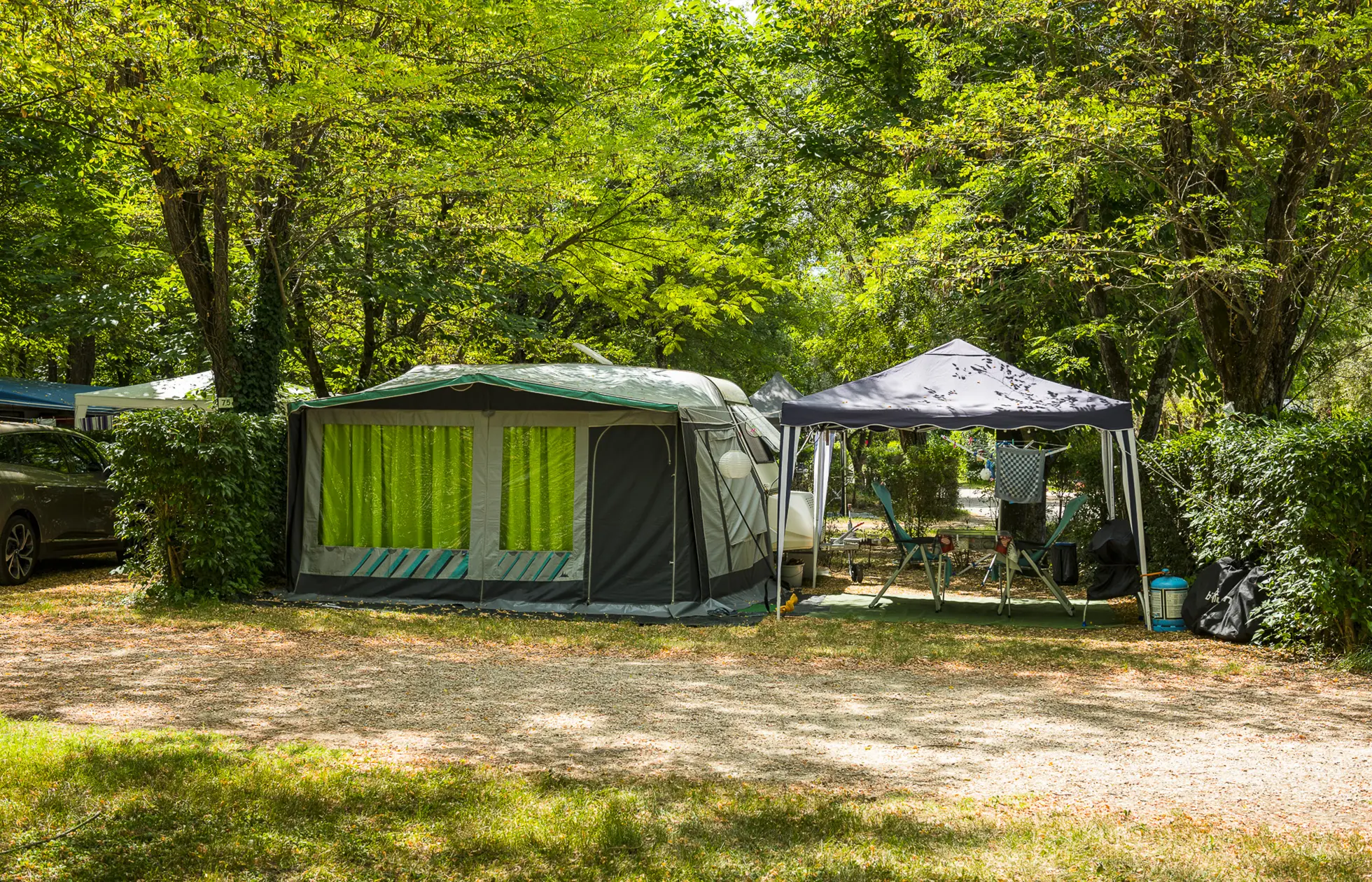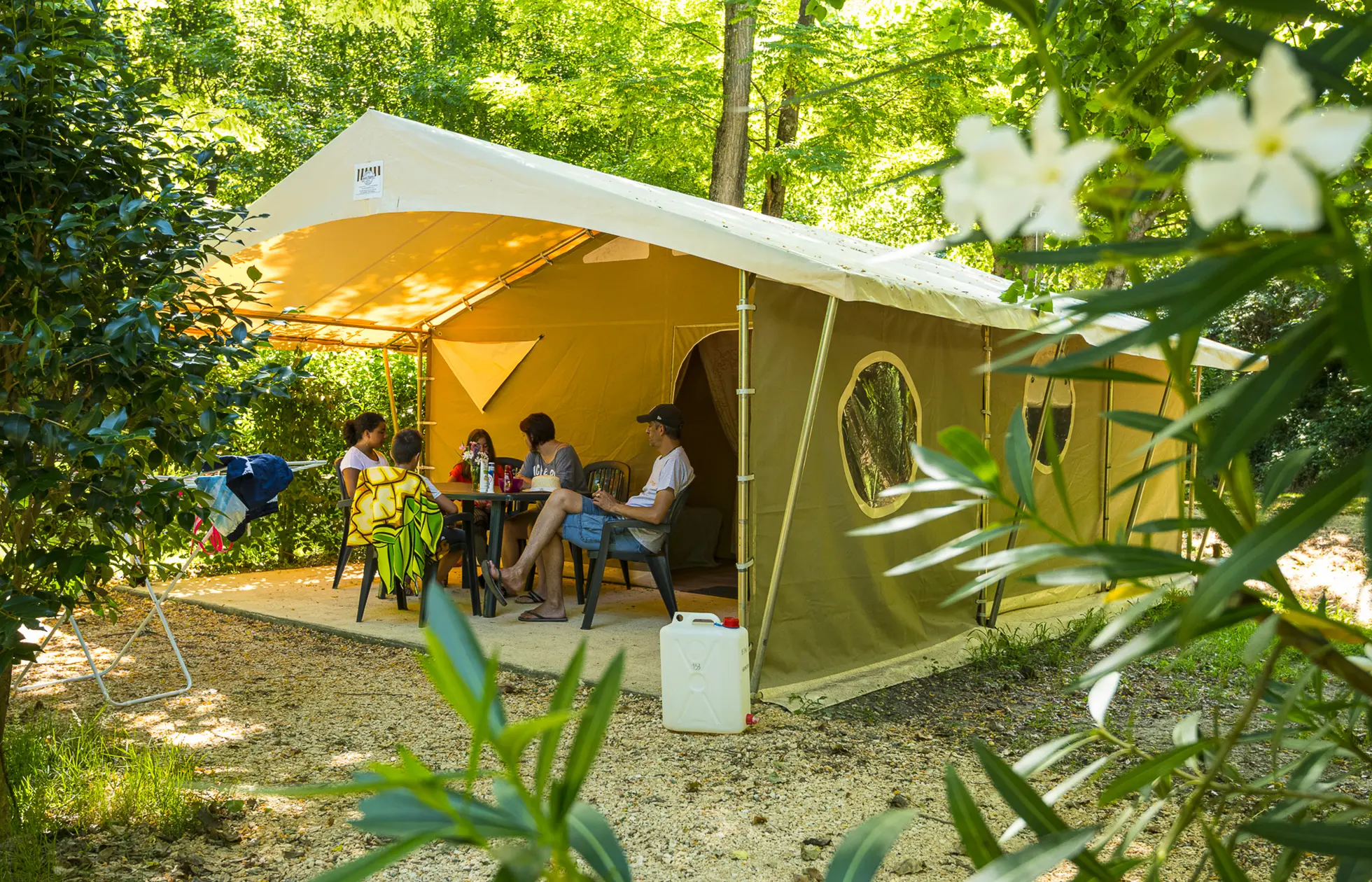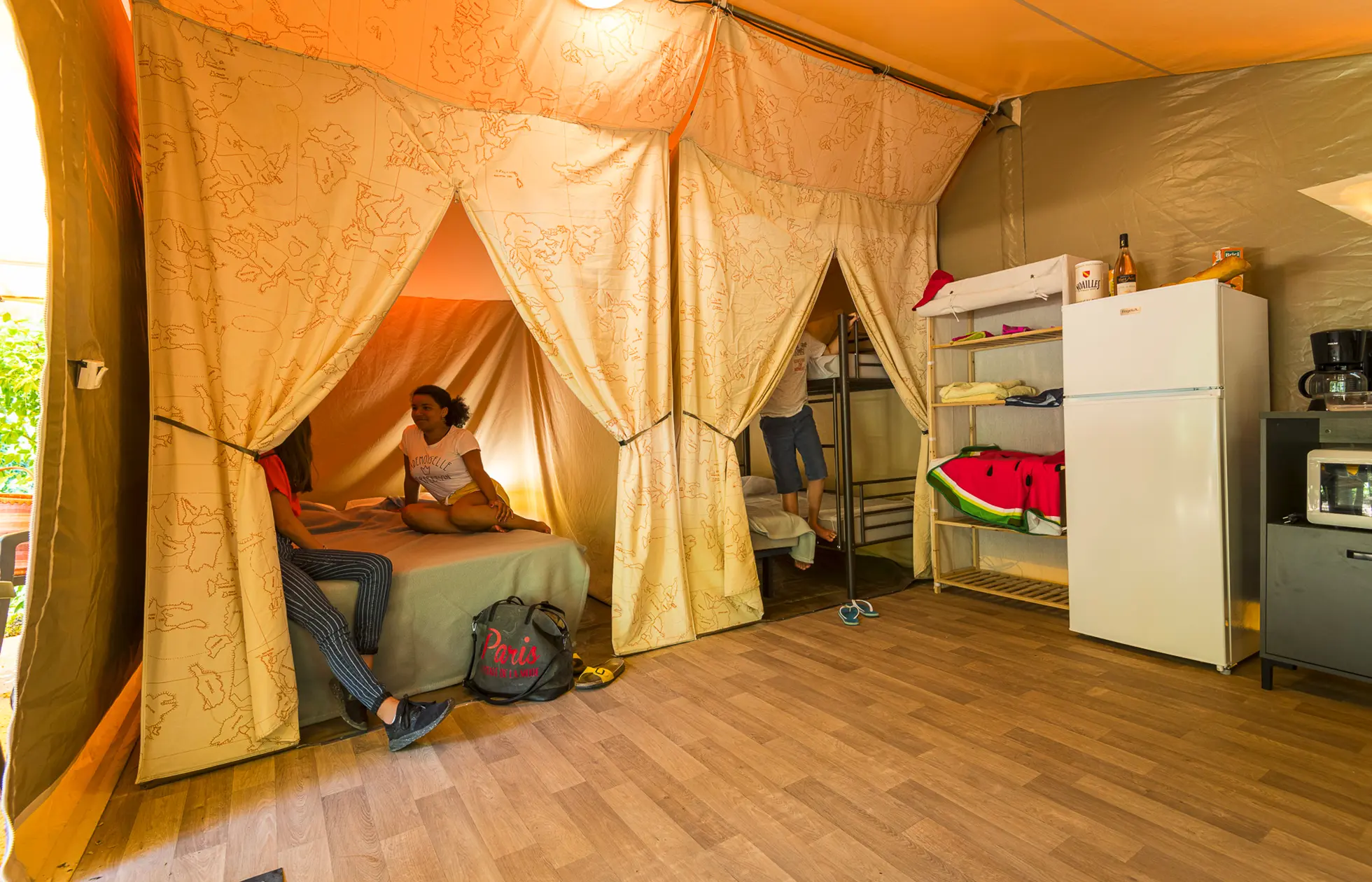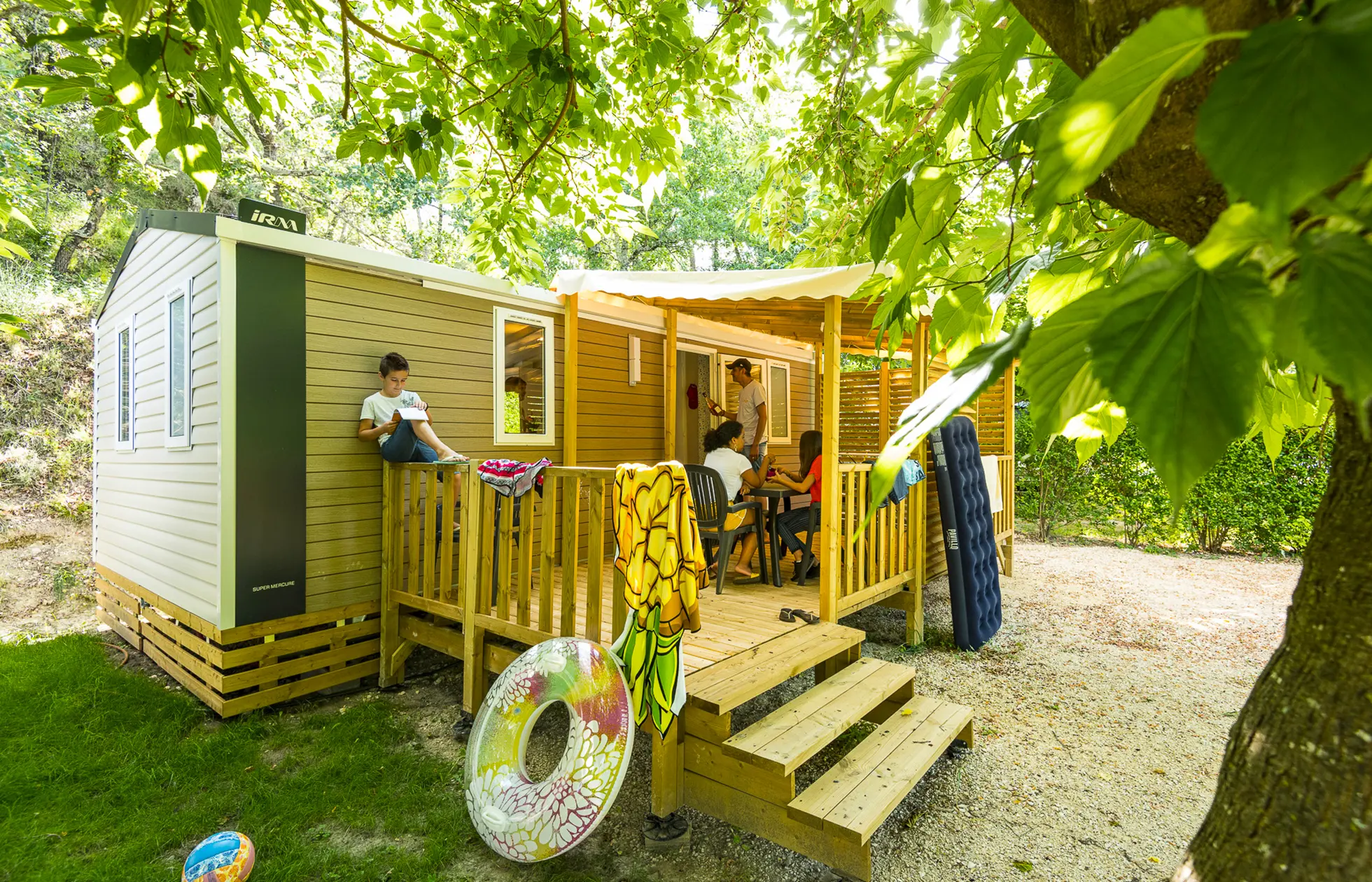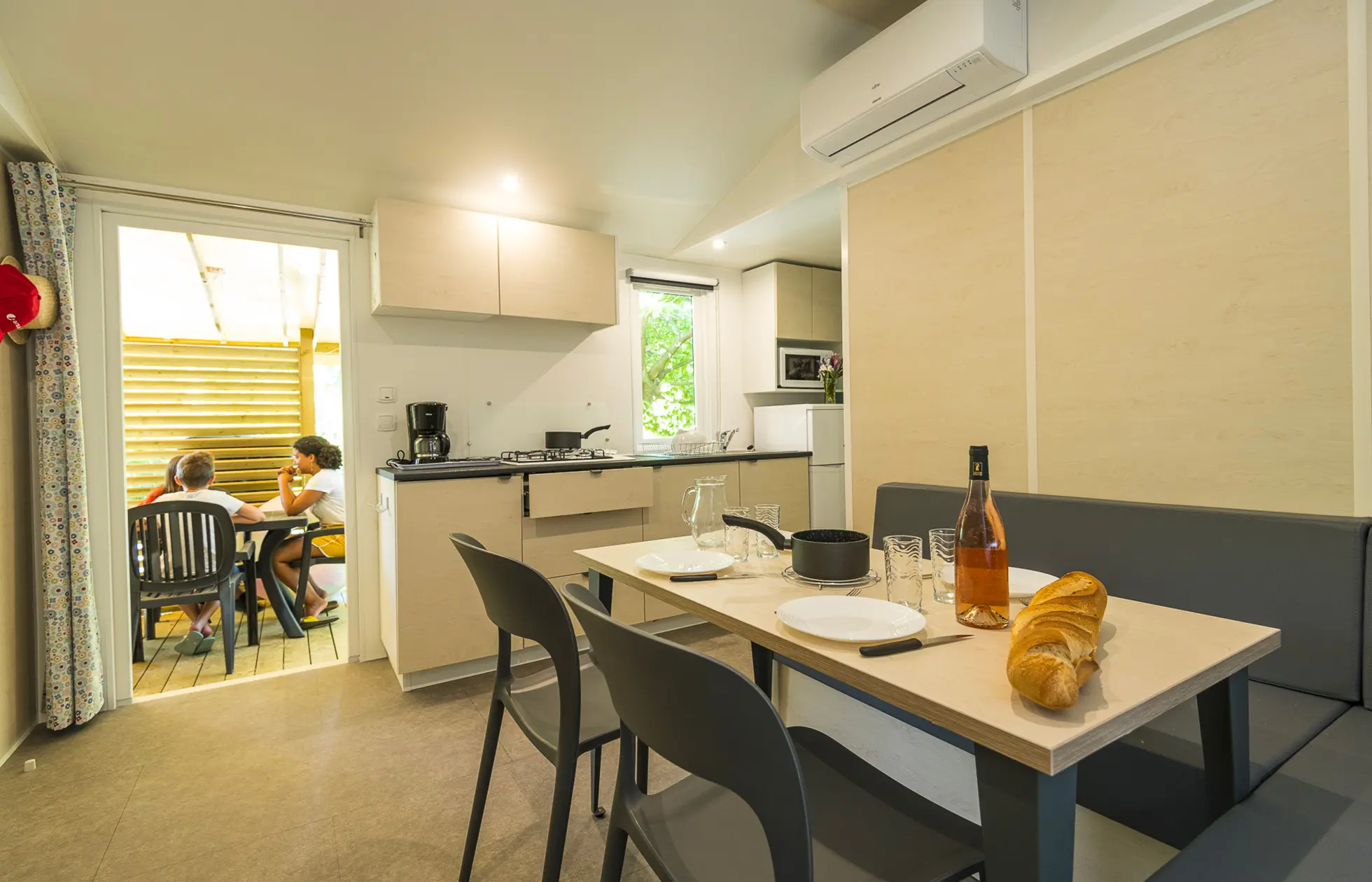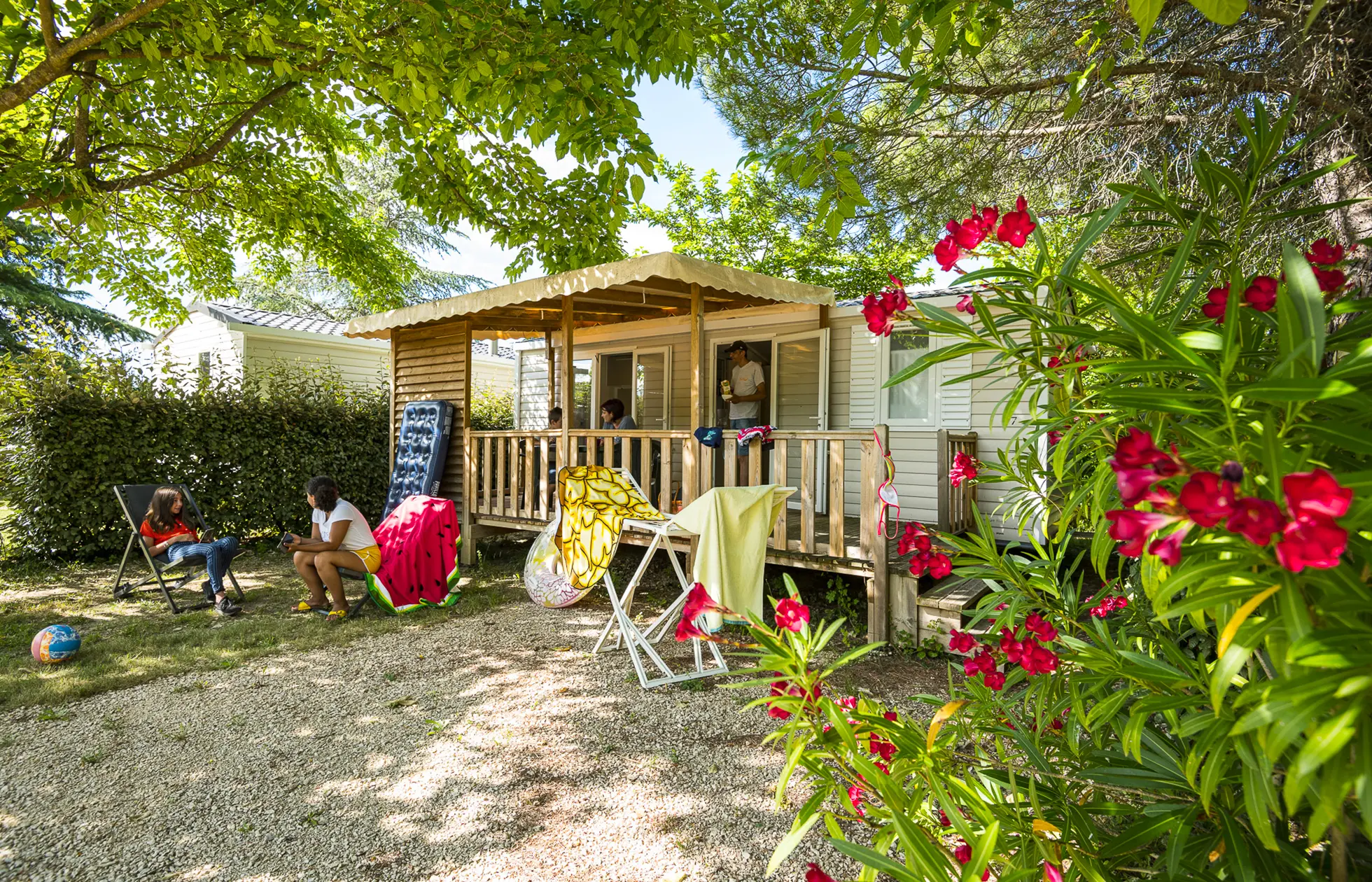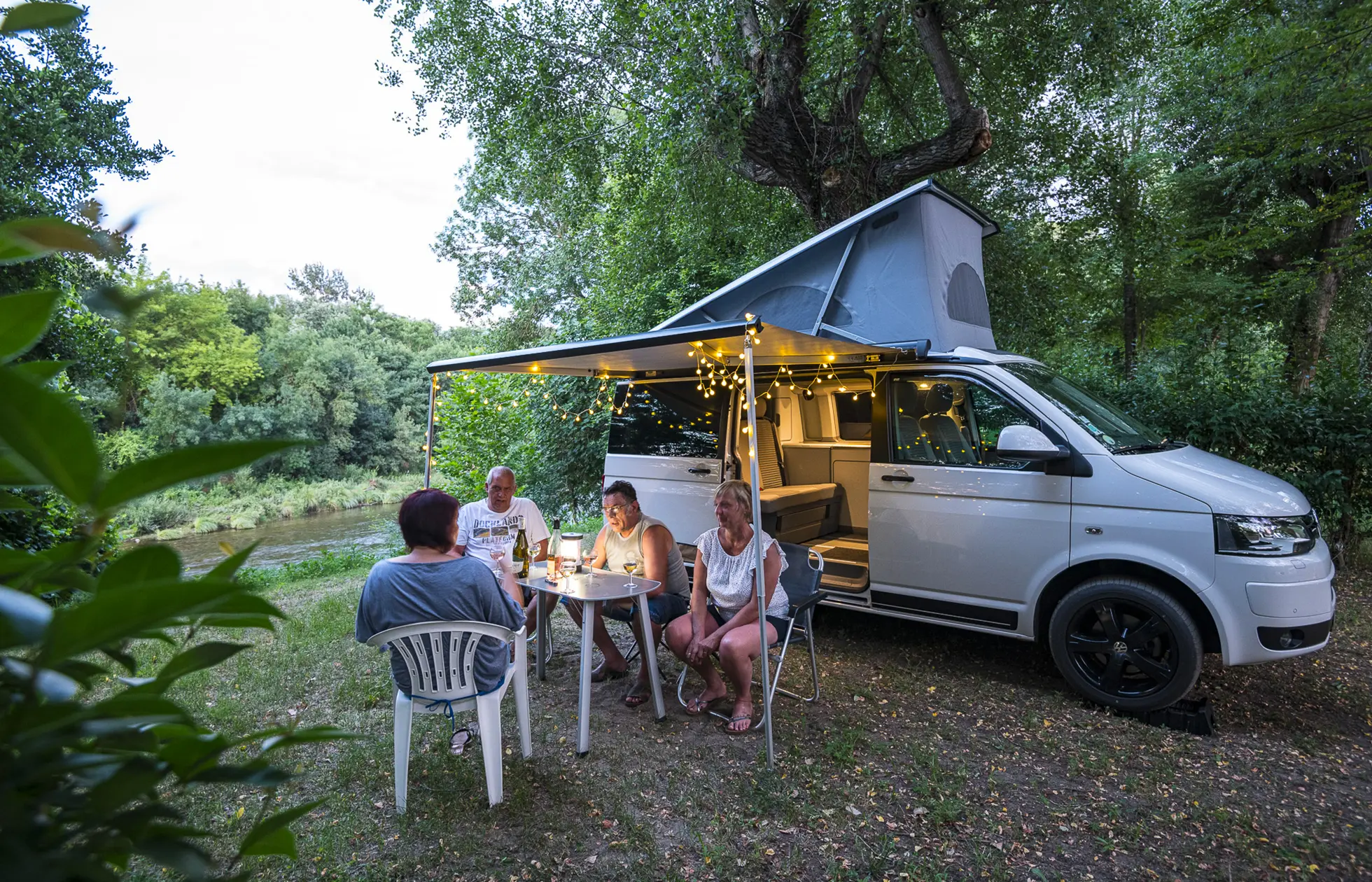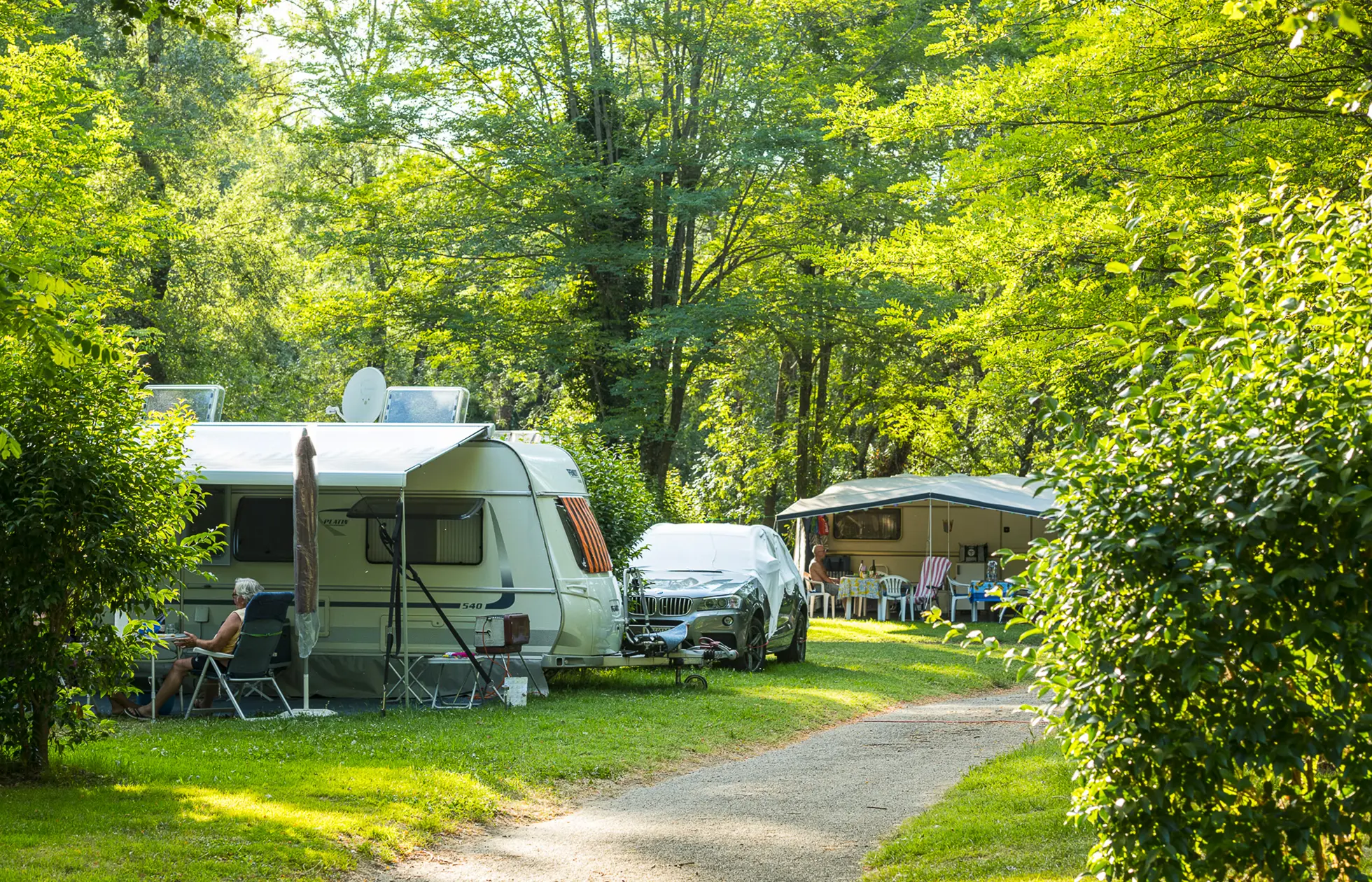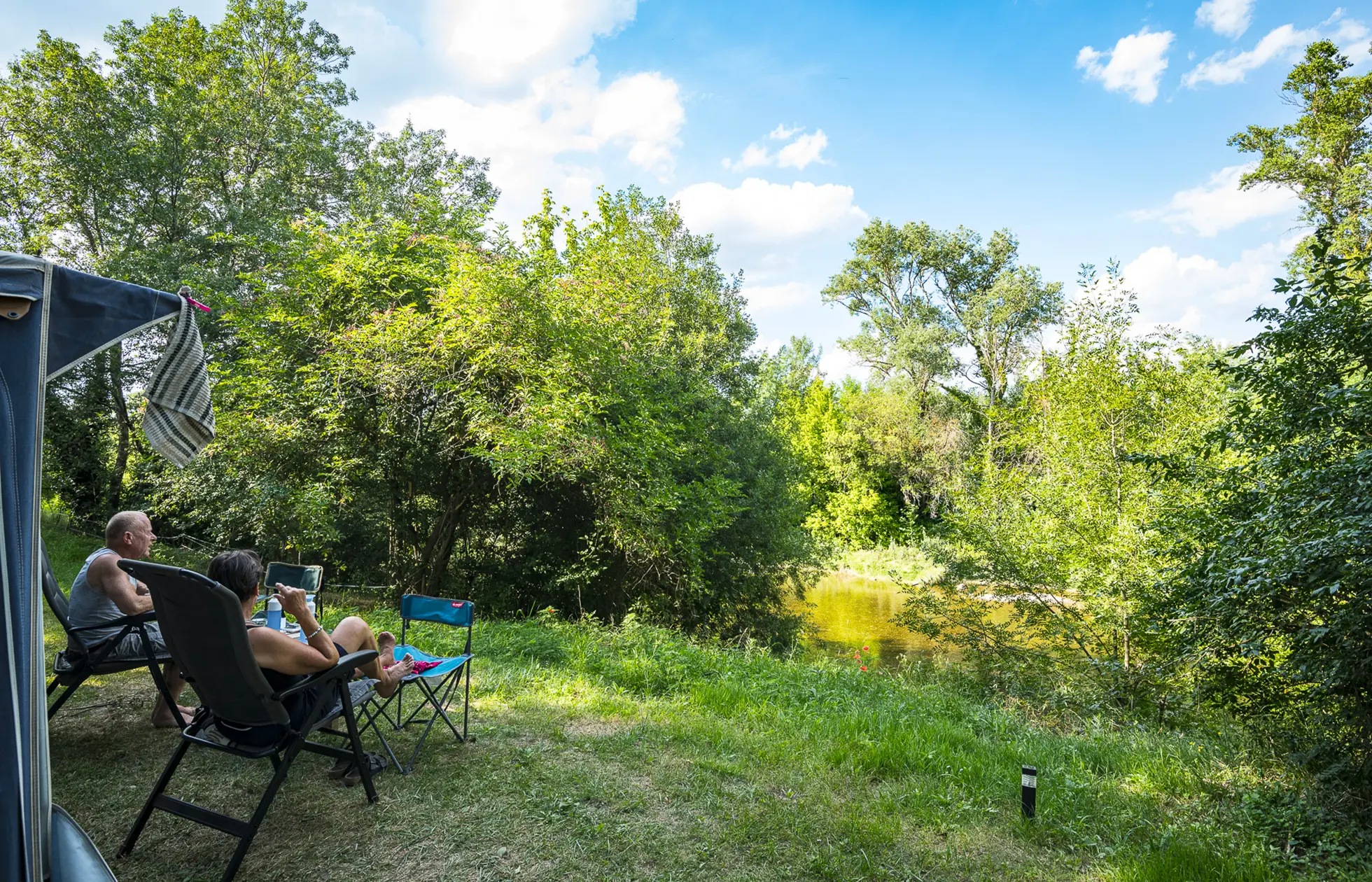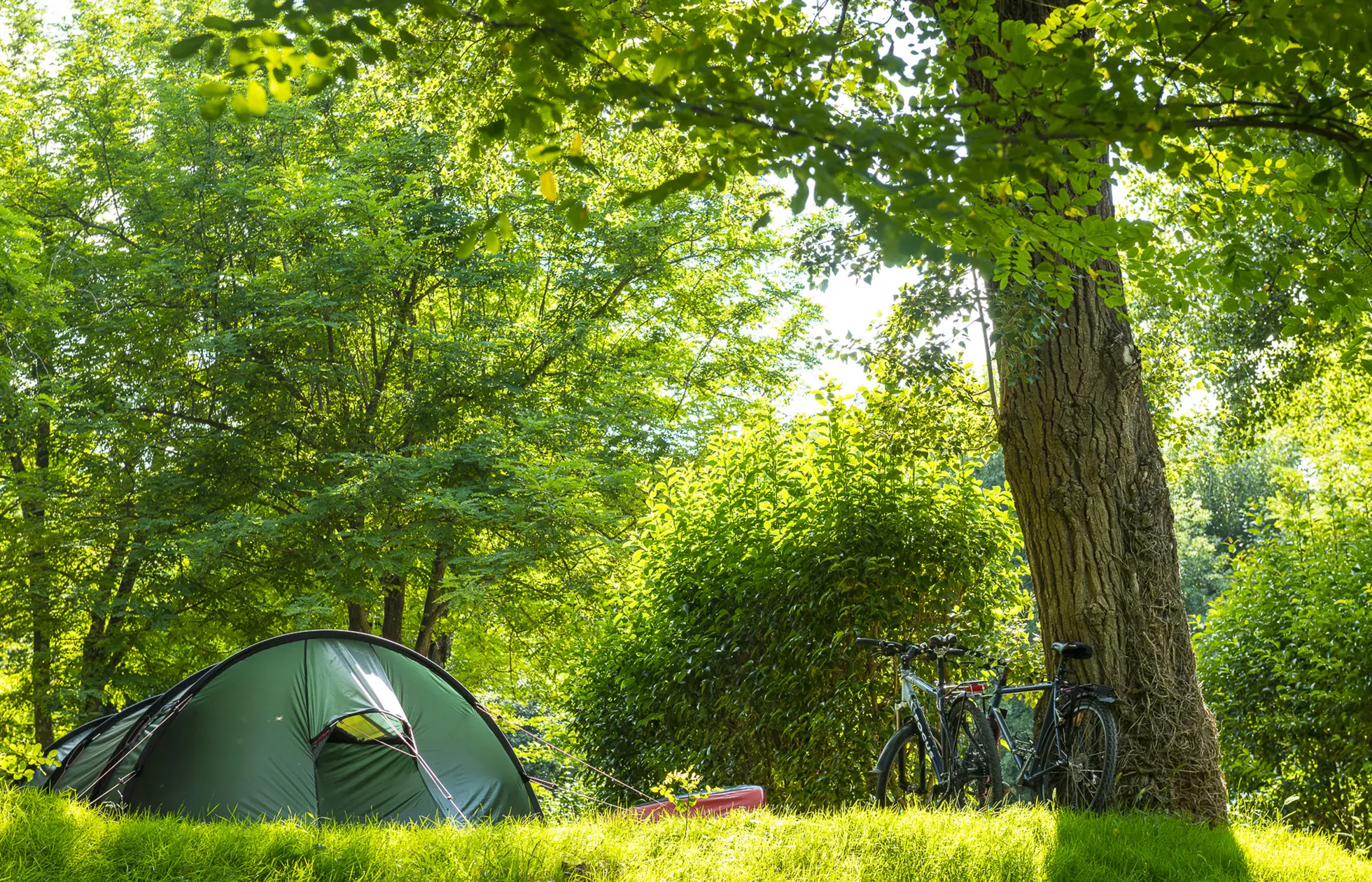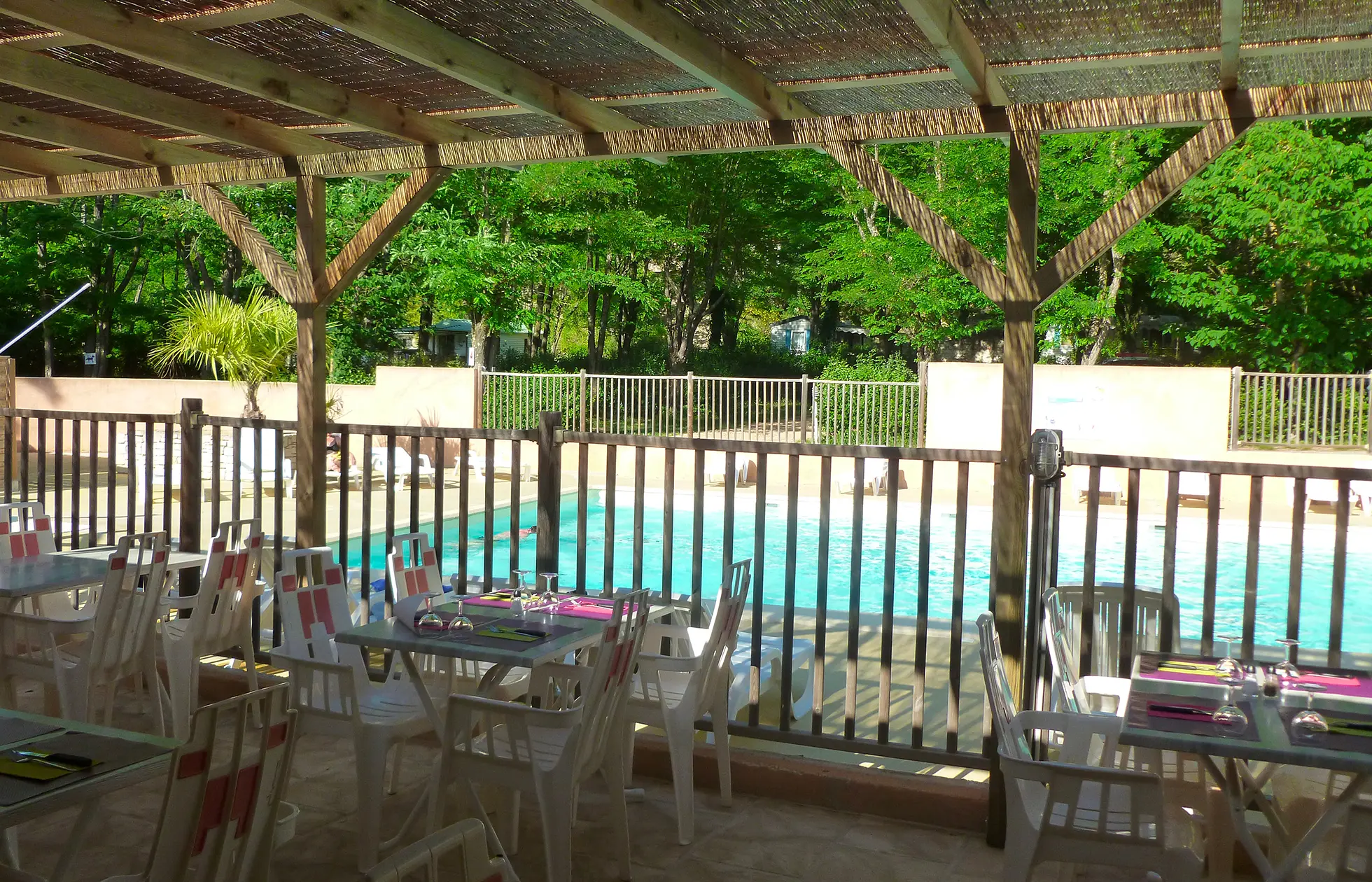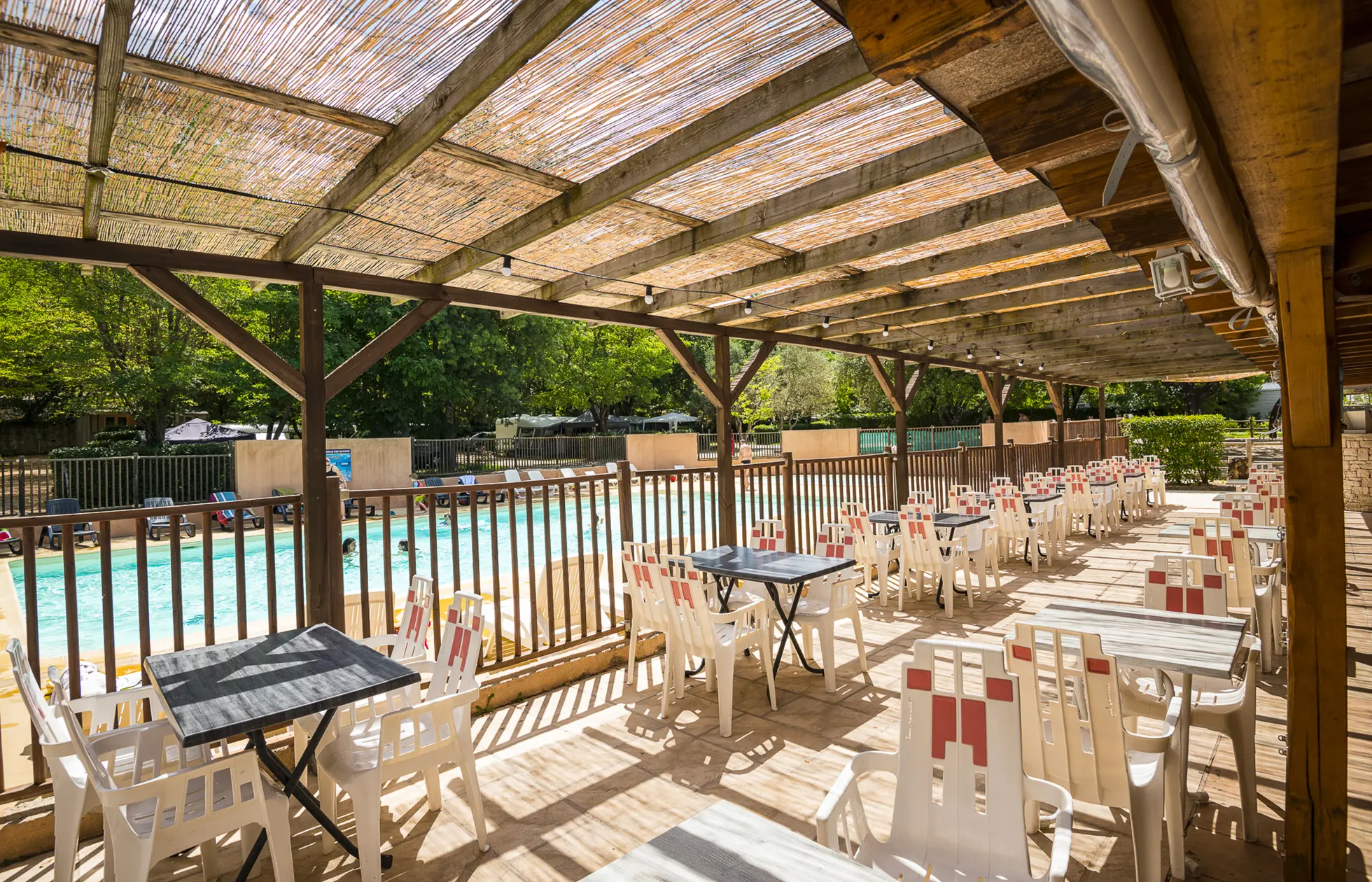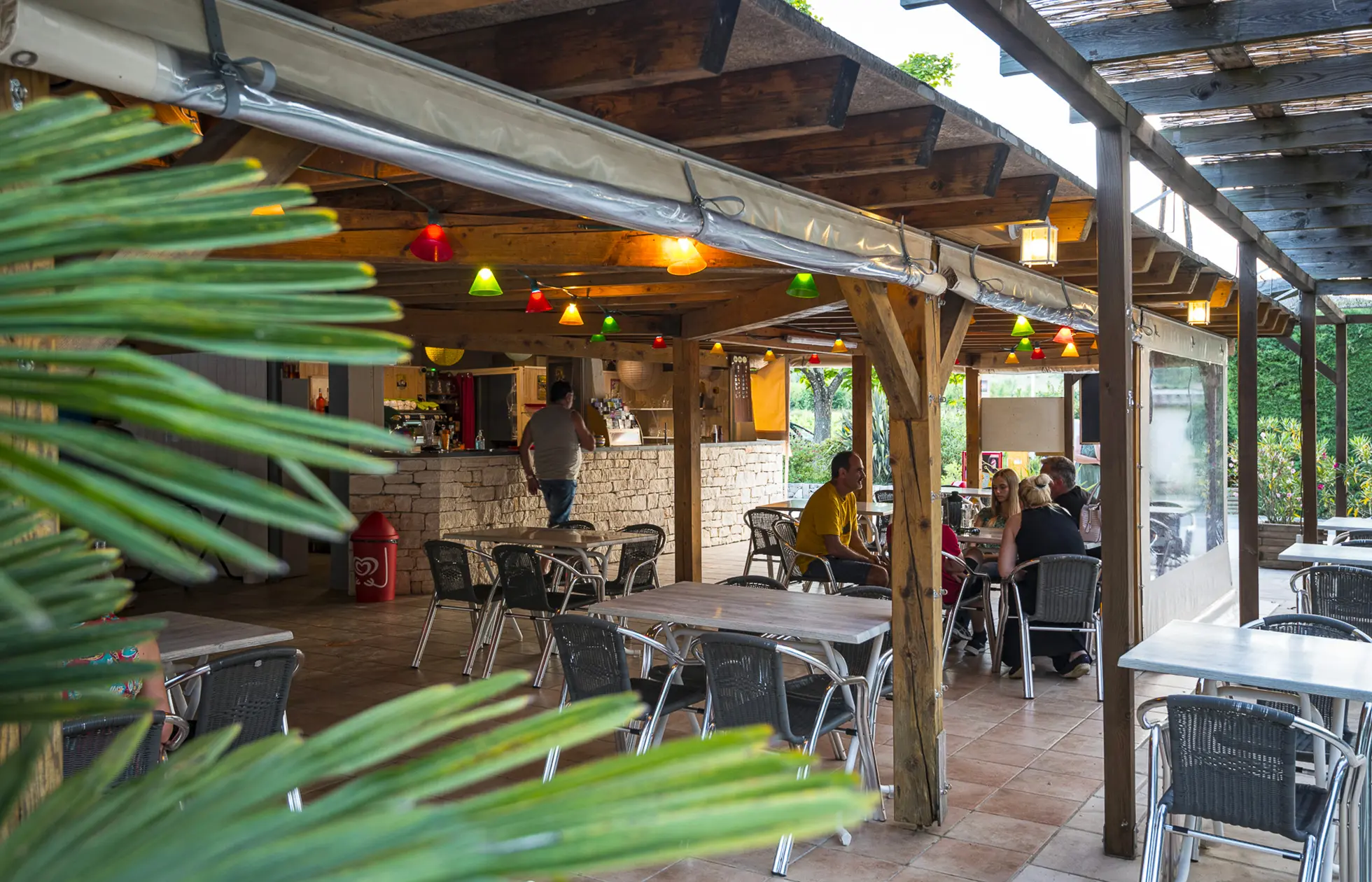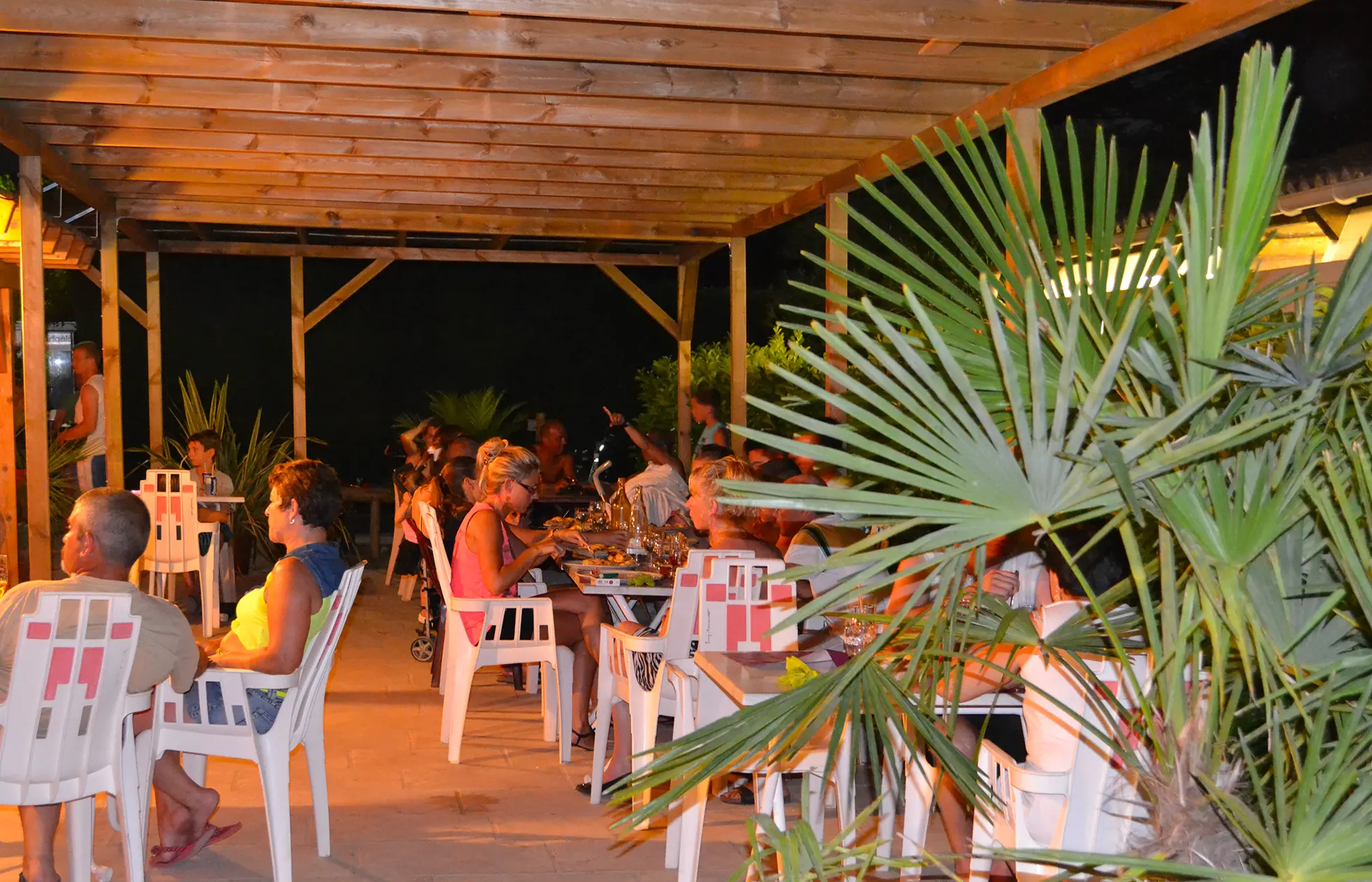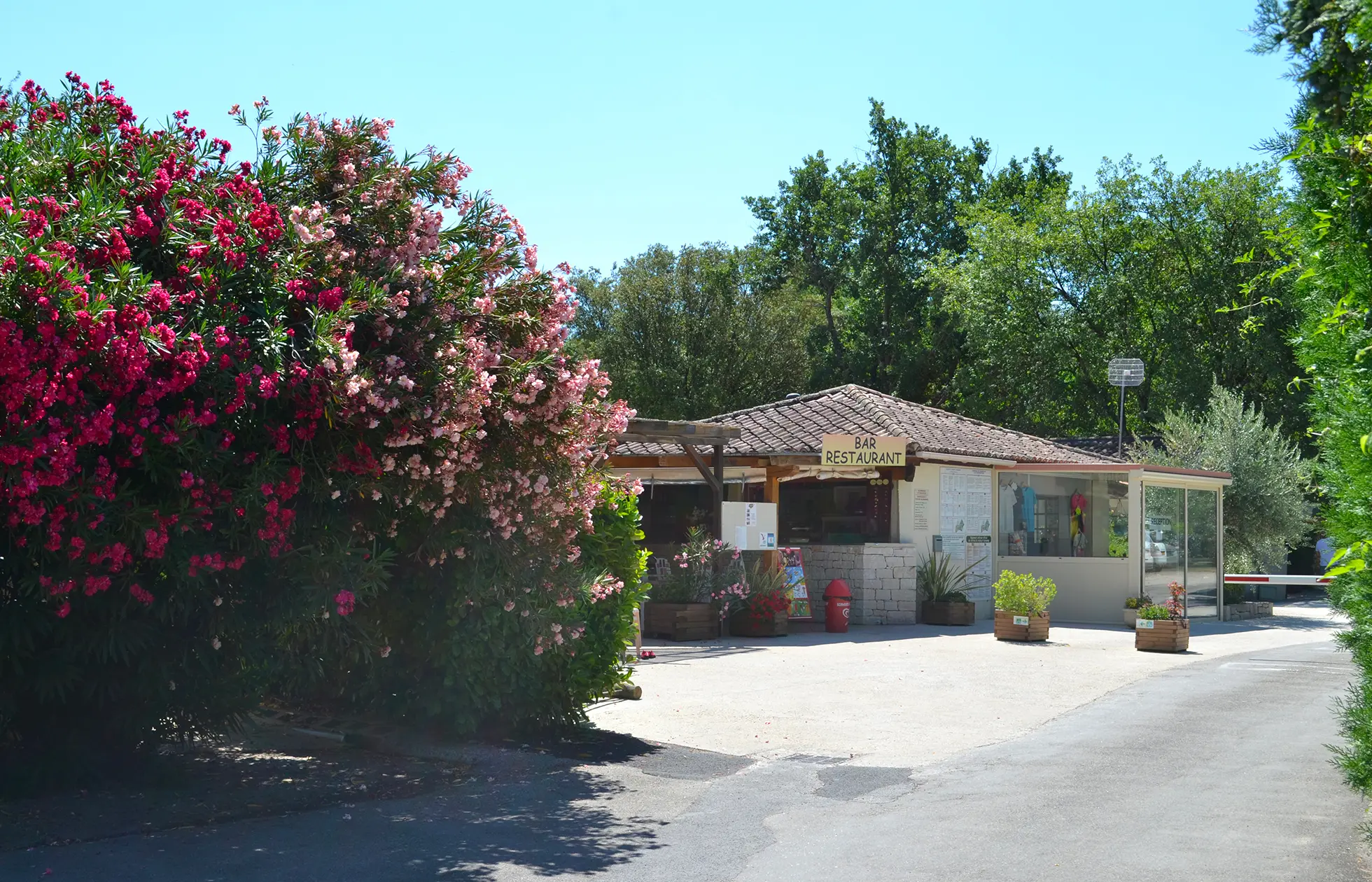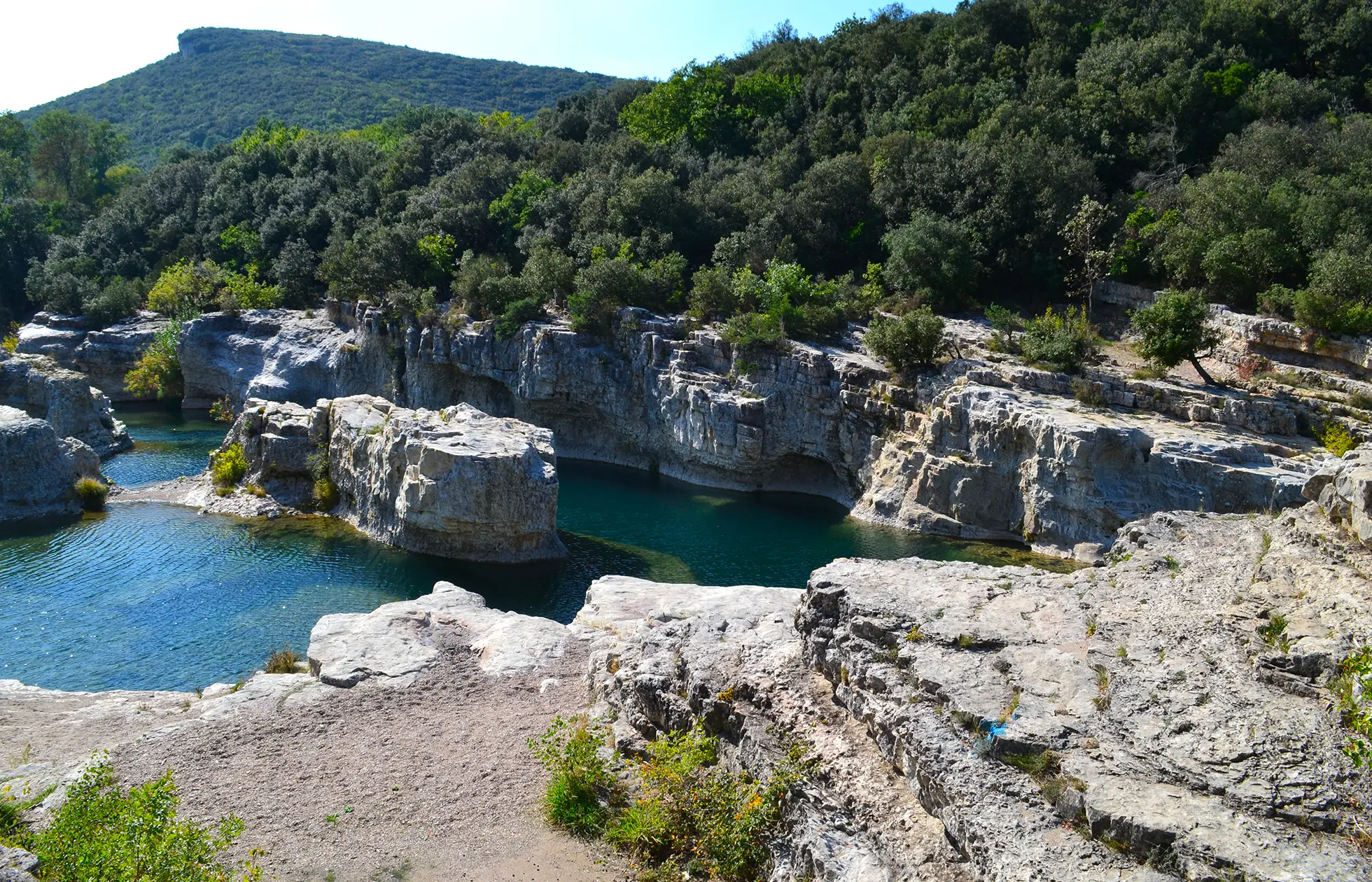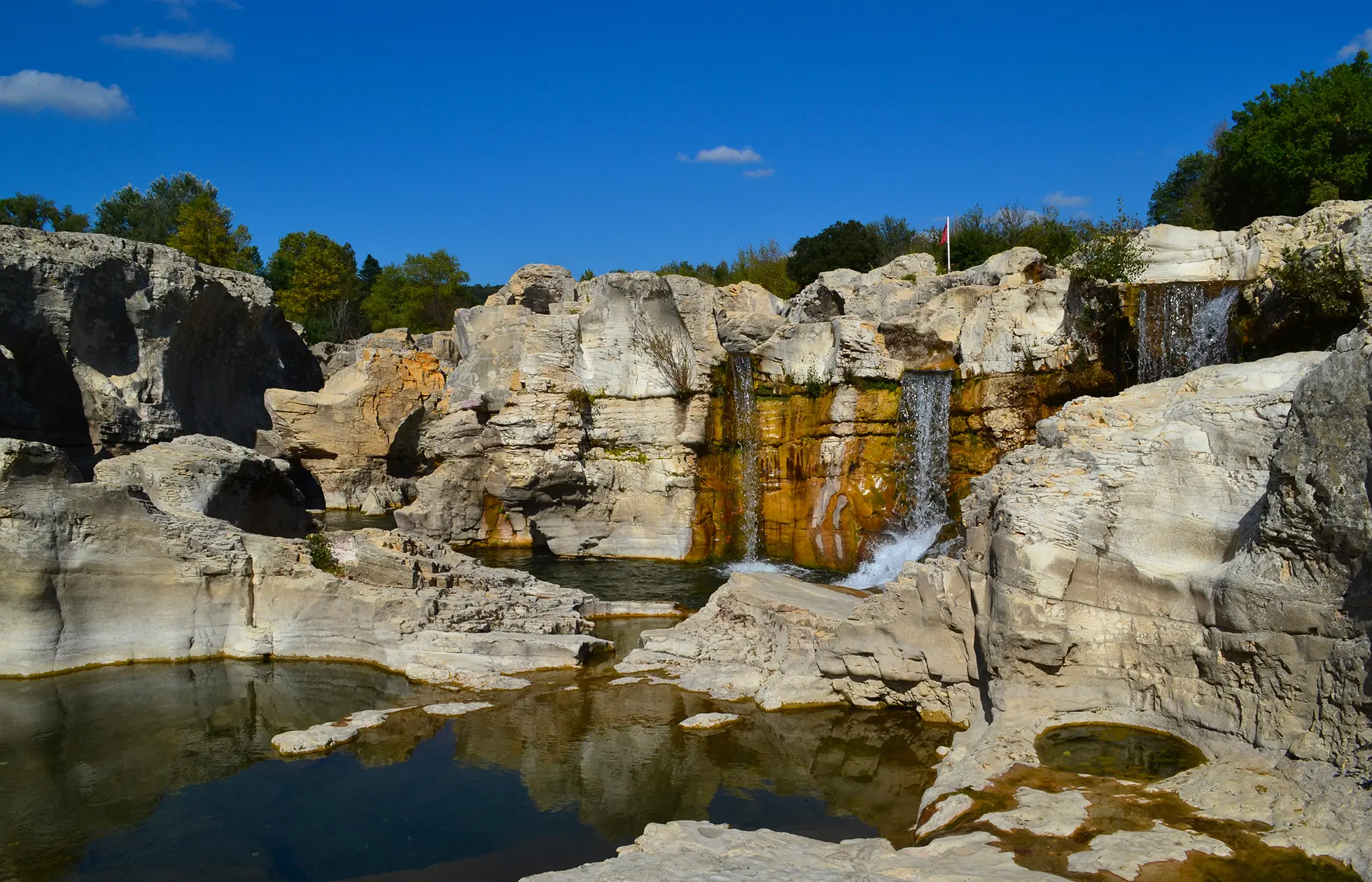 Welcome to Alexandra & Franck
Campsite

Le Saint Michelet

Occitania - Goudargues

Located on the borders of the Ardèche and Gard departments, the site offers direct river access and canoe hire close by ideal for adventure lovers.
From 17/06/2023 to 24/06/2023
A rich cultural heritage
Whether you're a history buff or just curious to discover what the region has to offer, Gard boasts a wide range of historic sites dating back centuries. Its Roman remains, for example, include the wonderful arena of Nîmes together with the Maison Carrée and the Tour Magne, not to mention the famous Pont du Gard bridge. And, of course, your campsite in Gard makes the ideal base for visiting the region's beautiful local villages and UNESCO World Heritage Sites.
Get back to nature with a camping holiday in Gard
A campsite in Gard, in Occitania, nestling between the Cévennes and the Camargue, provides the perfect opportunity to get back to nature. Whether you're staying for a weekend or your summer holiday, you'll find a host of remarkable natural sights. The Cévennes National Park stretches over three departments – Lozère, Gard and Ardèche. With its magnificent scenery, rich local history and natural diversity, not to mention is wide open spaces and vast woodlands, the whole region is a UNESCO World Heritage Site. You'll find that the best way to explore its beautiful landscapes and unspoilt countryside is on foot.
Gard boasts a number of nature reserves protecting habitats as varied as the valleys of the Cévennes to the wetlands of the Camargue. Natural and unspoilt, they are home to thousands of animal and plant species and will enchant young and old alike. Come and marvel at the natural treasures of this beautiful region.
The Gard coast and the Petite Camargue
Visit the charming old Saint Louis quarter of Aigues-Mortes, set inside the town walls it has kept its medieval character, its narrow lanes now full of art galleries and craft shops. Follow the Canal d'Aigues-Mortes and you'll come to the little fishing village of Le Grau-du-Roi and its lovely old port. From your campsite close to Le Grau-du-Roi, you can linger over the stalls selling freshly caught fish which line its banks or stroll around the quiet alleyways and explore the village.
Activities for all the family
Ideal for a family camping holiday, Gard offers a wide range of activities for young and old. What better way to explore the region, for example, than trying some of its hiking trails? Whether you travel on foot, by bike or on horseback, you'll find yourself spoilt for choice.
With its many different landscapes, Gard is a great outdoor playground with a host of different activities on offer. Water sports fans will enjoy the sailing, jet skiing, kite surfing, canoeing, kayaking and canyoning – there's something for every taste amid the stunning local scenery. And if you fancy seeing things from a different angle, you can take to the air in a hot air balloon, glider or micro-light or try your hand at parachuting or paragliding. Thrills and spills guaranteed! If you're planning a camping holiday, book your holiday rental in Gard now and look forward to a family stay in one of France's loveliest regions.
A gourmet holiday in Gard
For those of you who enjoy the pleasures of the table, Gard boasts rich and fertile soils and a long and varied culinary tradition. It promises a wide range of delicious, local produce including Camargue bull, olives, olive oils and gariguette strawberries from Nîmes, the sweet onions of the Cévennes, rice and fleur de sel from the Camargue, truffles, figs and Reinette du Vigan apples.
But Gard also offers a rich diversity of landscapes, some ideally suited to the growing of grapevines. Its soil types and Mediterranean climate produce fruity wines, some made more robust by the specific characteristics of certain grape varieties. A camping holiday in Gard provides the ideal opportunity for sampling its high-quality, widely recognised wines including Côtes du Rhône, Côtes du Rhône Villages, Costières de Nîmes, Coteaux du Languedoc and Côtes du Vivarais as well as numerous Camargue rosés and table wines.
Find the answer

to your questions
Find the answer

to your questions
If you need information for your next stay, this is the place to look! Take a look at our frequently asked questions - the answer is bound to be there.
Go to the FAQ
Stay up-to-date

with the newsletter