2
Campsite

matches your search
Campsites

match your search
Shall we refine the search?
Camping holidays near Cayeux-sur-Mer in the Somme
It's time to commune with nature! Check out our campsites near Cayeux-Sur-Mer. Embrace the wilderness of the Somme and enjoy some of France's most spectacular beaches. Flower Campings brings you holidays immersed in the wonders of nature.
2
Campsite

matches your search
Campsites

match your search
Welcome to Isabelle & Cédric
Campsite

Les Aubépines

Hauts de France - Le Crotoy

A warm Picardie welcome awaits you at this site just a short walk from the Plage de la Maye on the wild and beautiful Somme Estuary.
From 06/04/2024 to 13/04/2024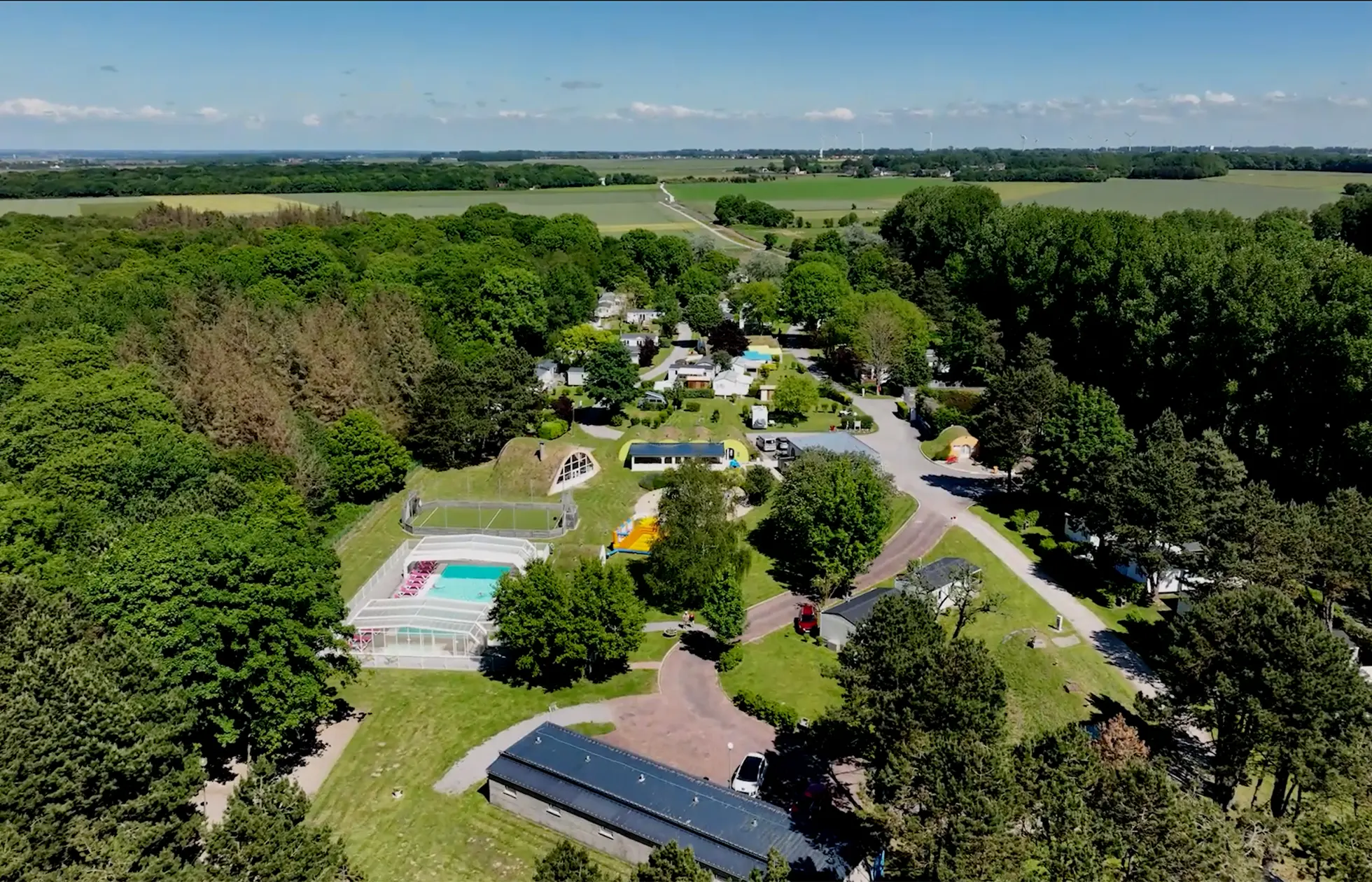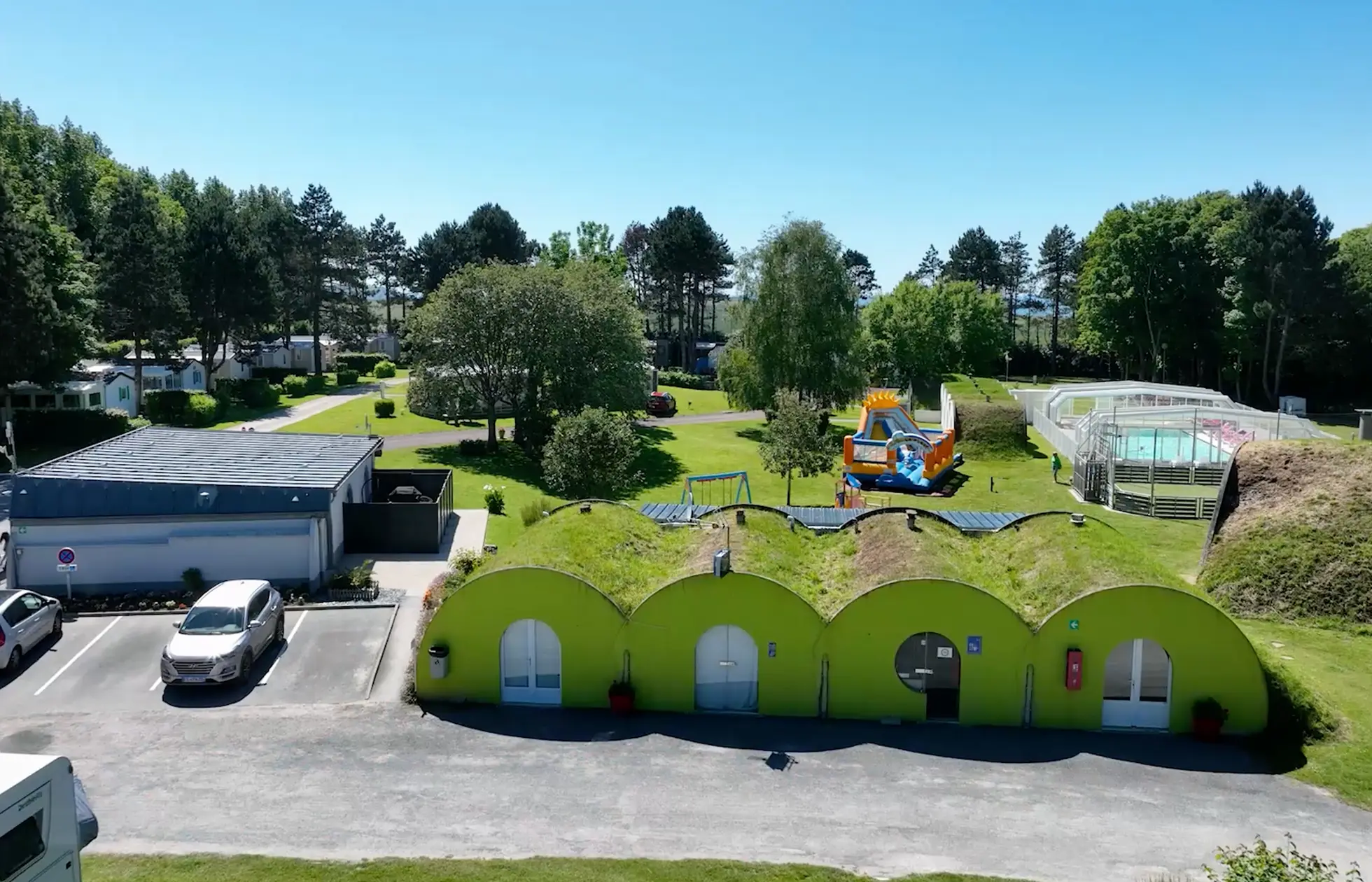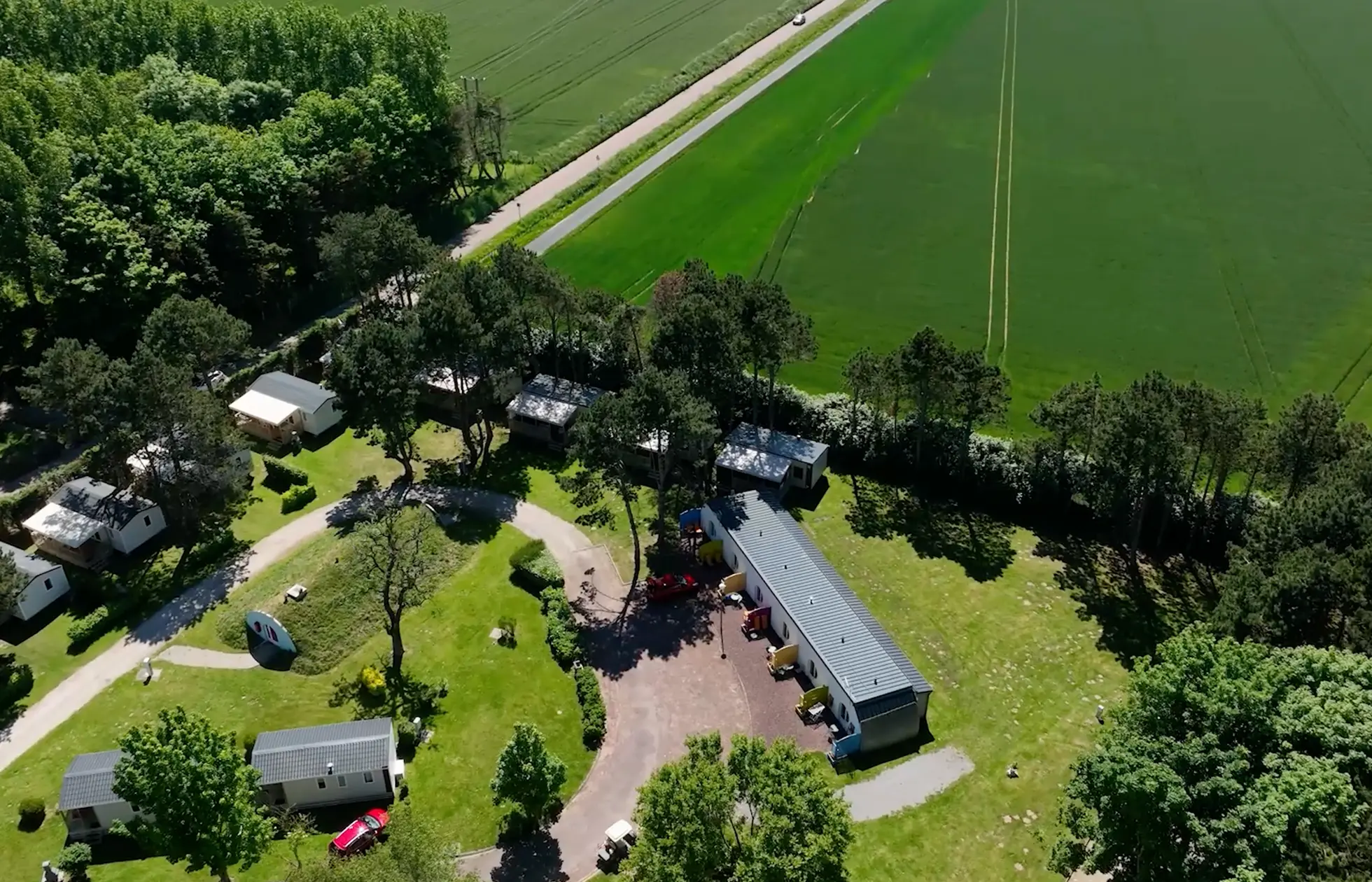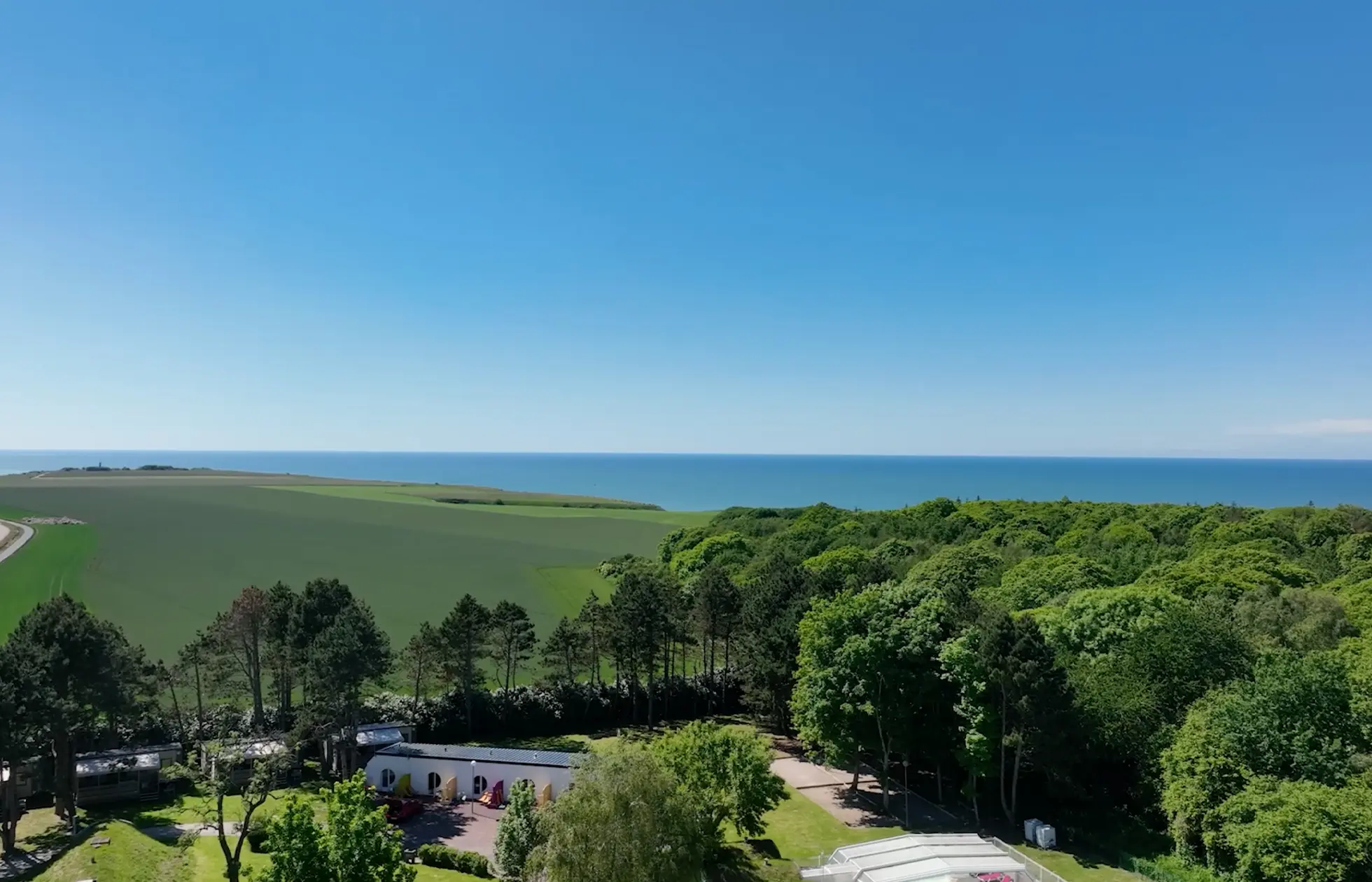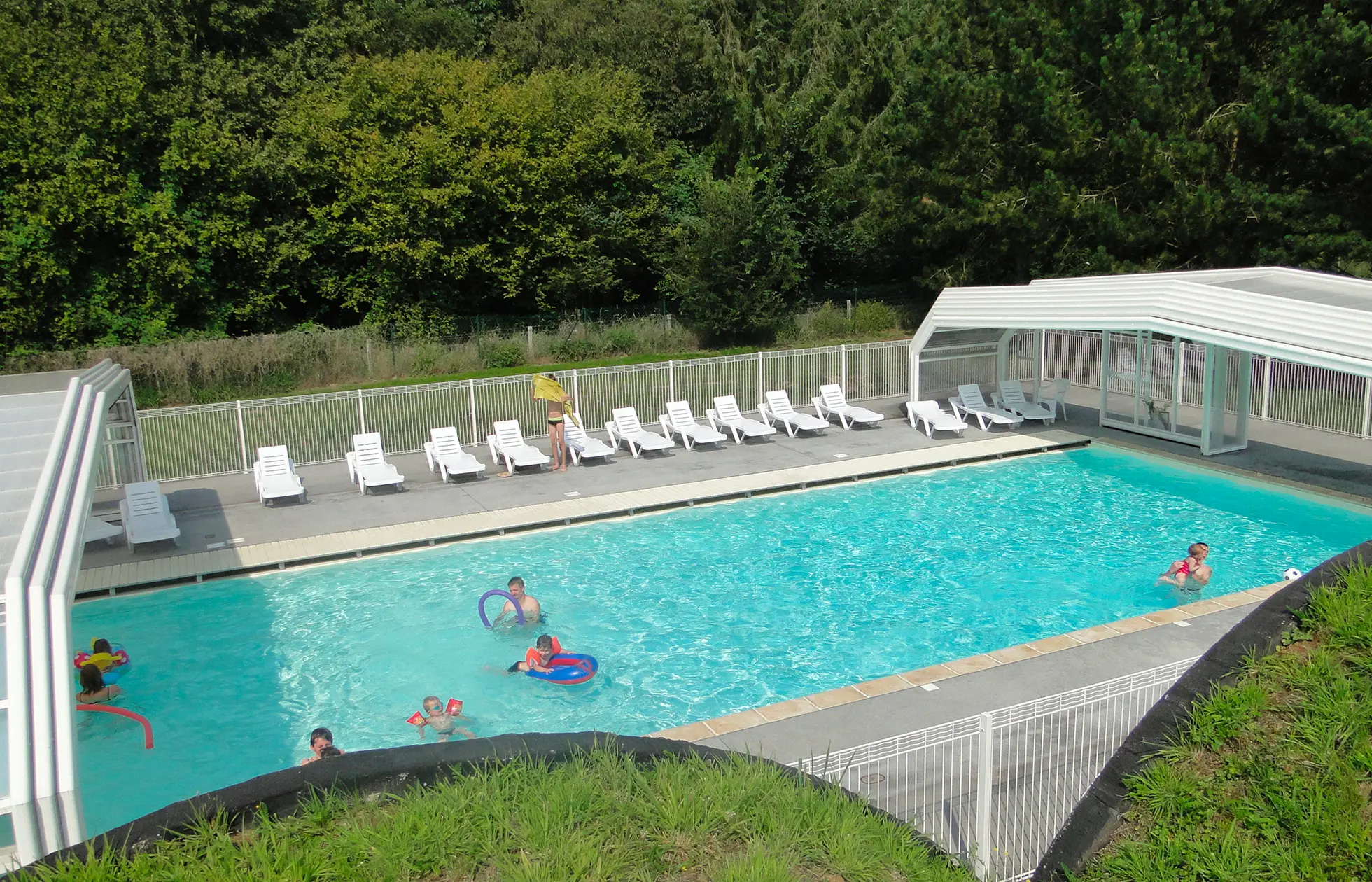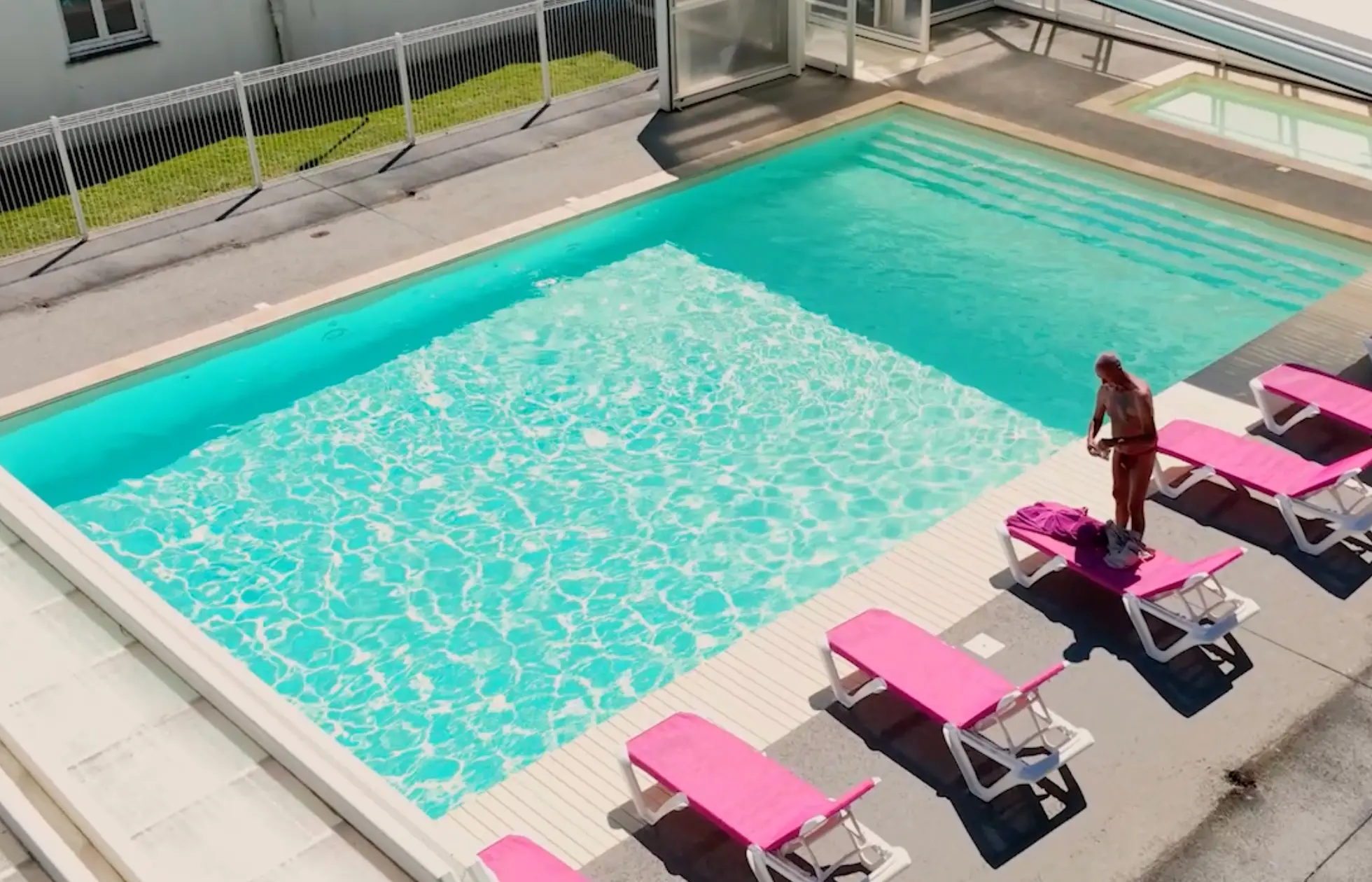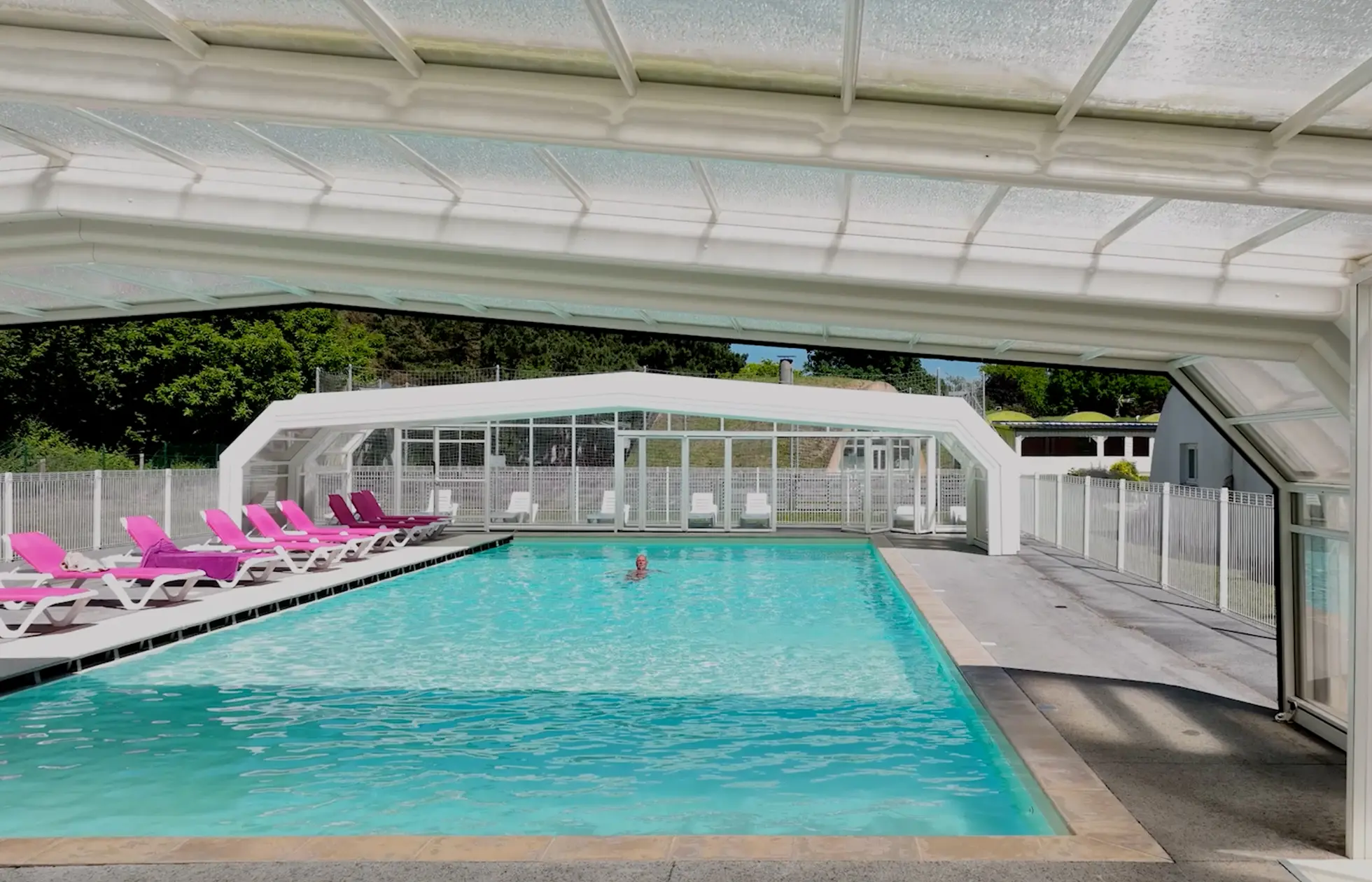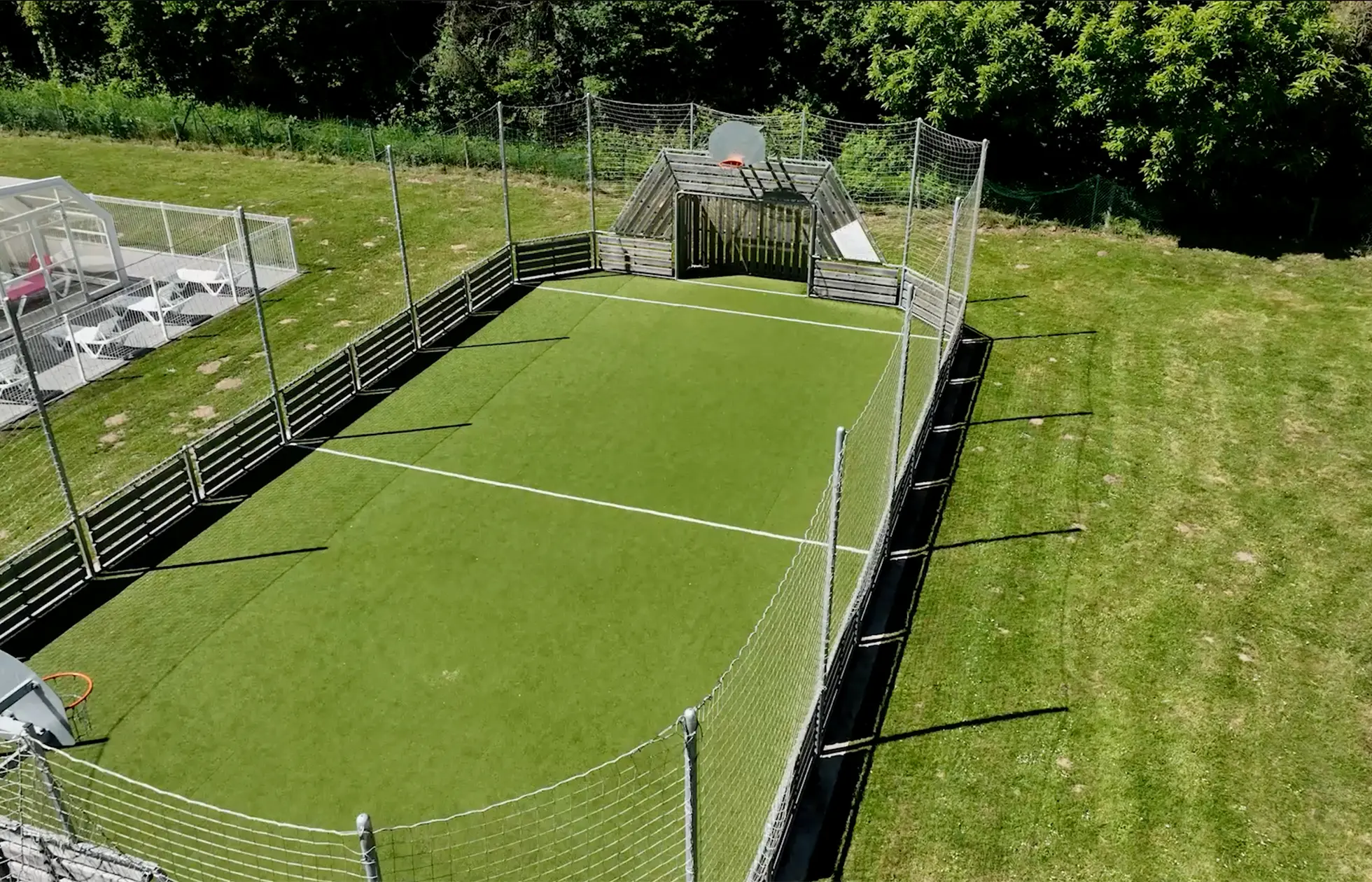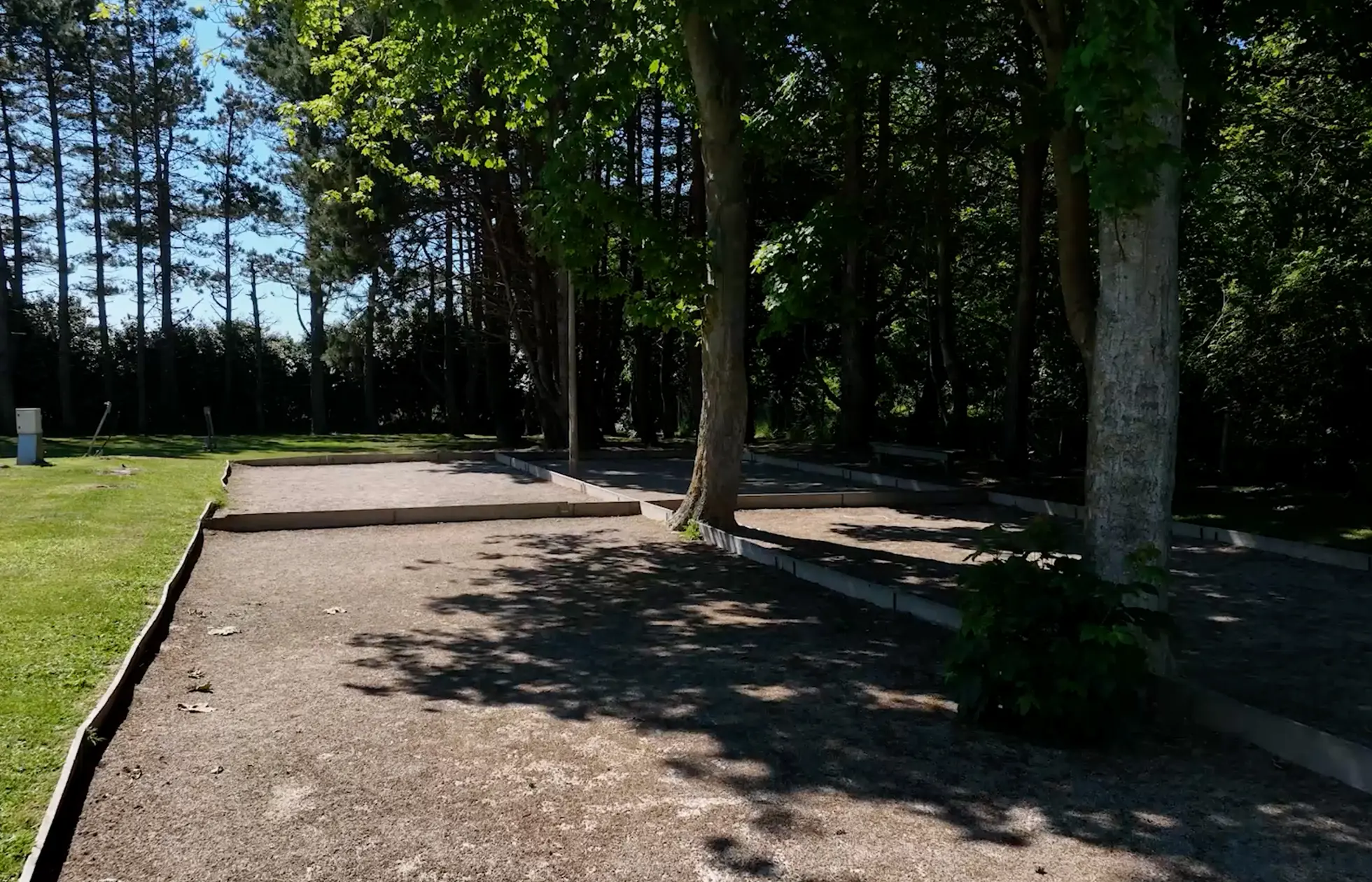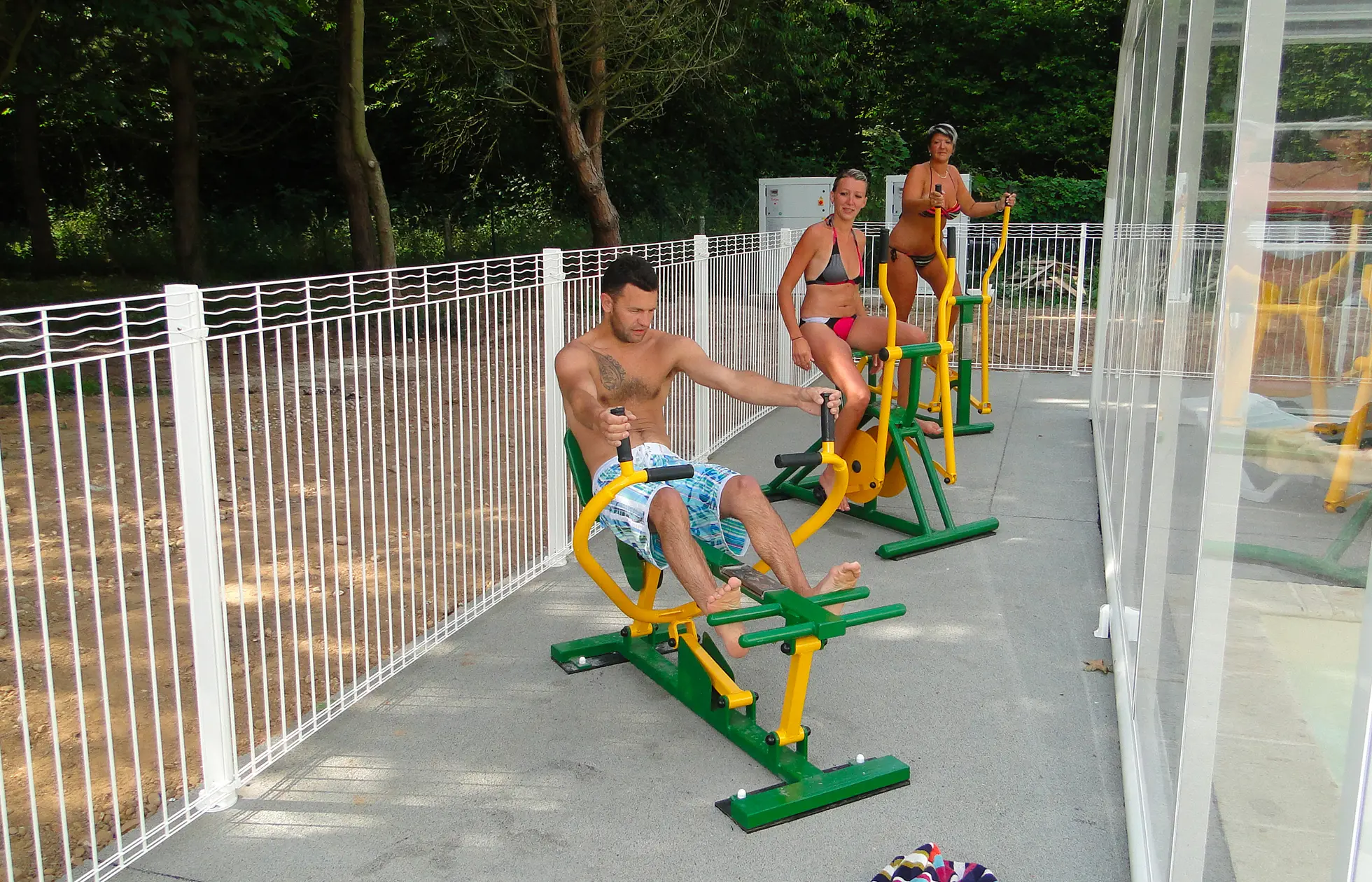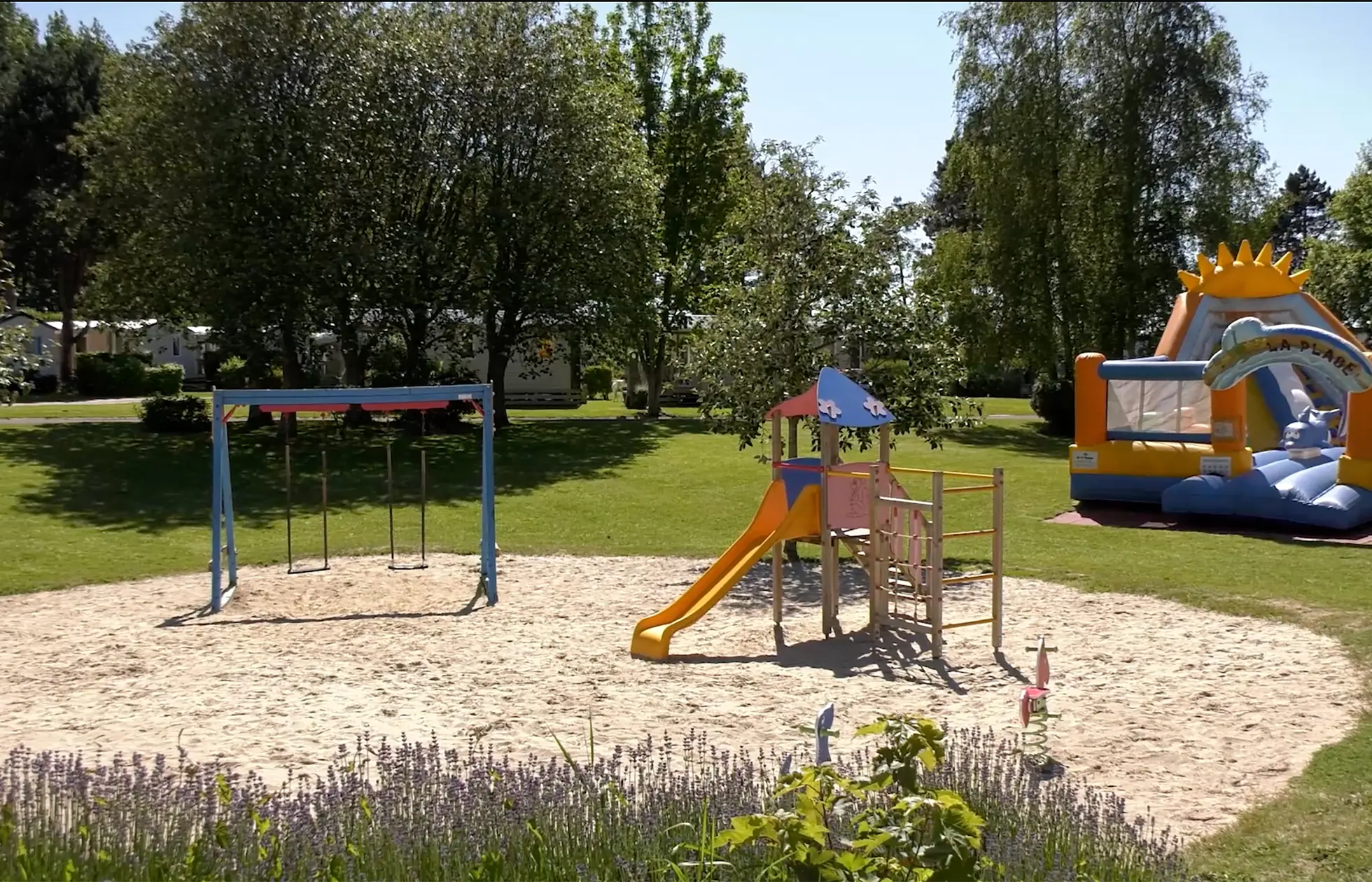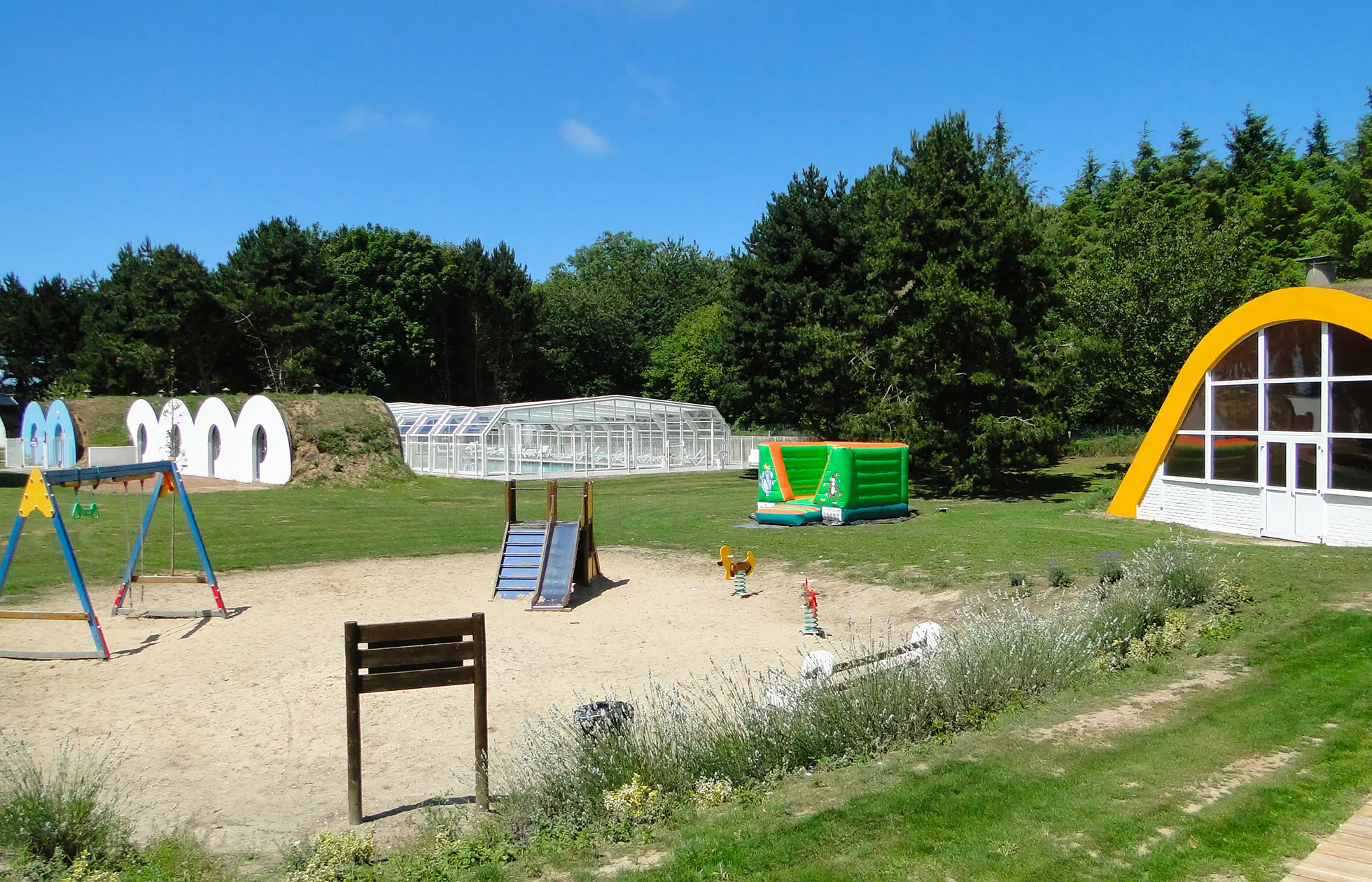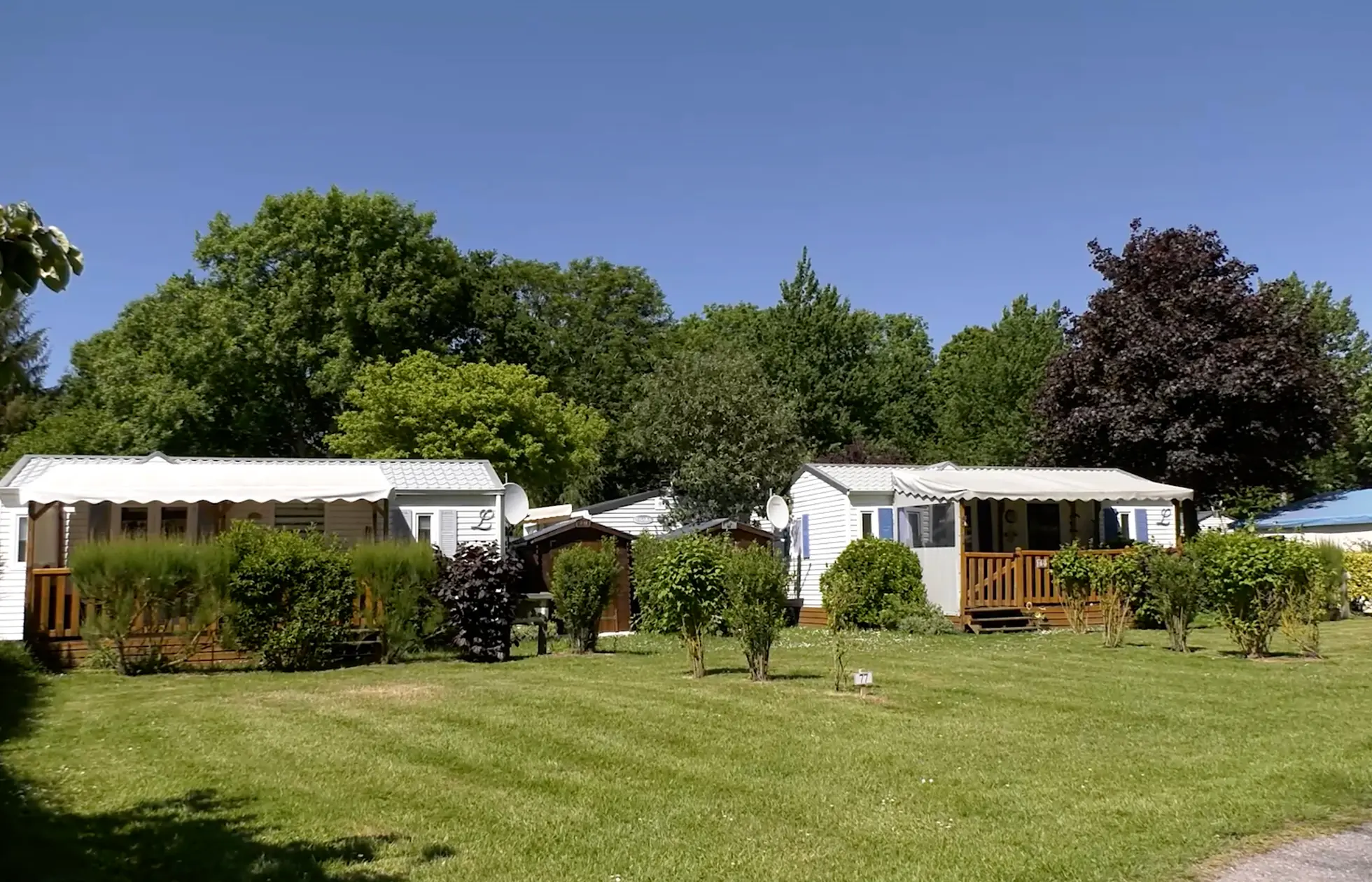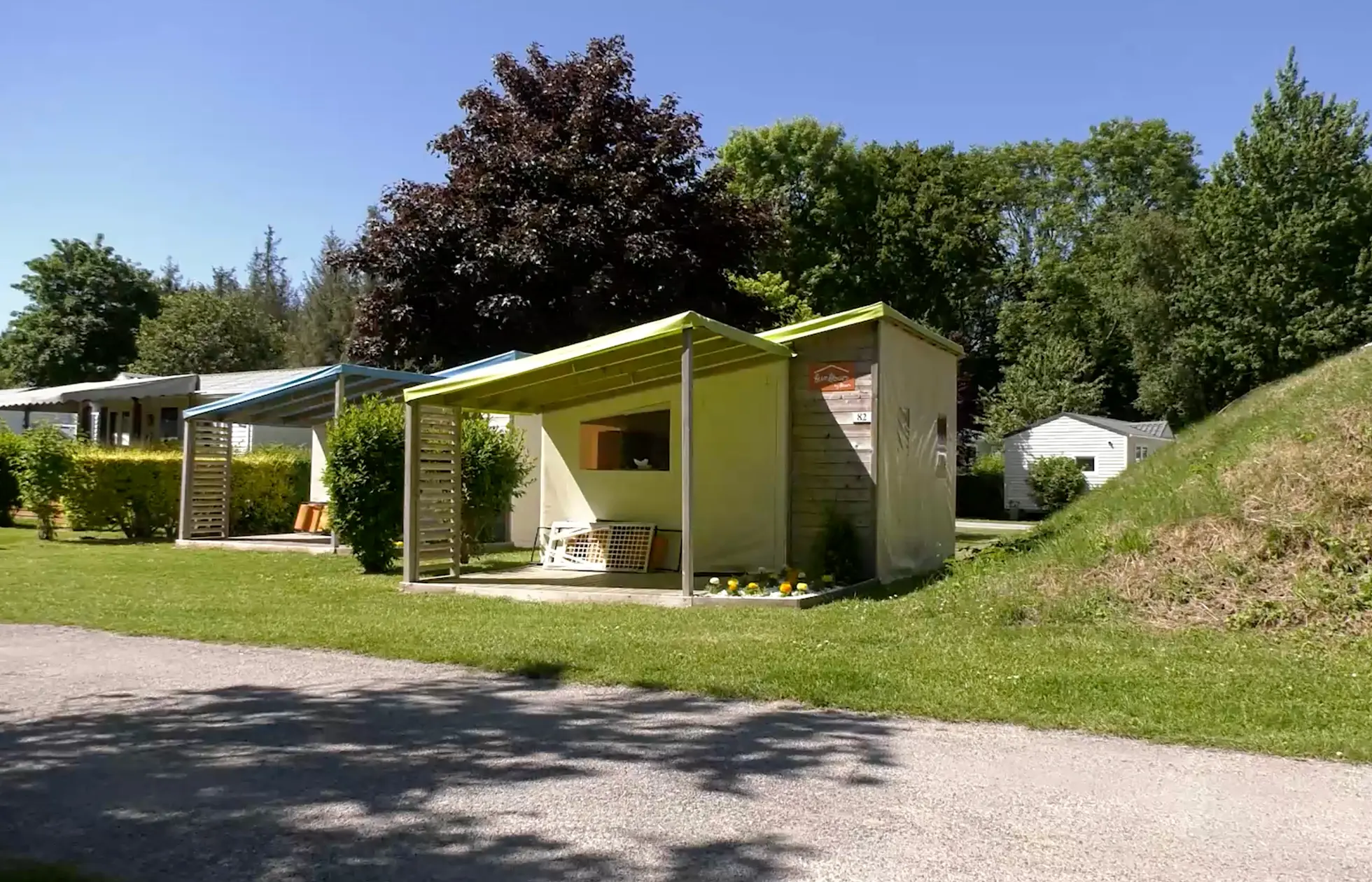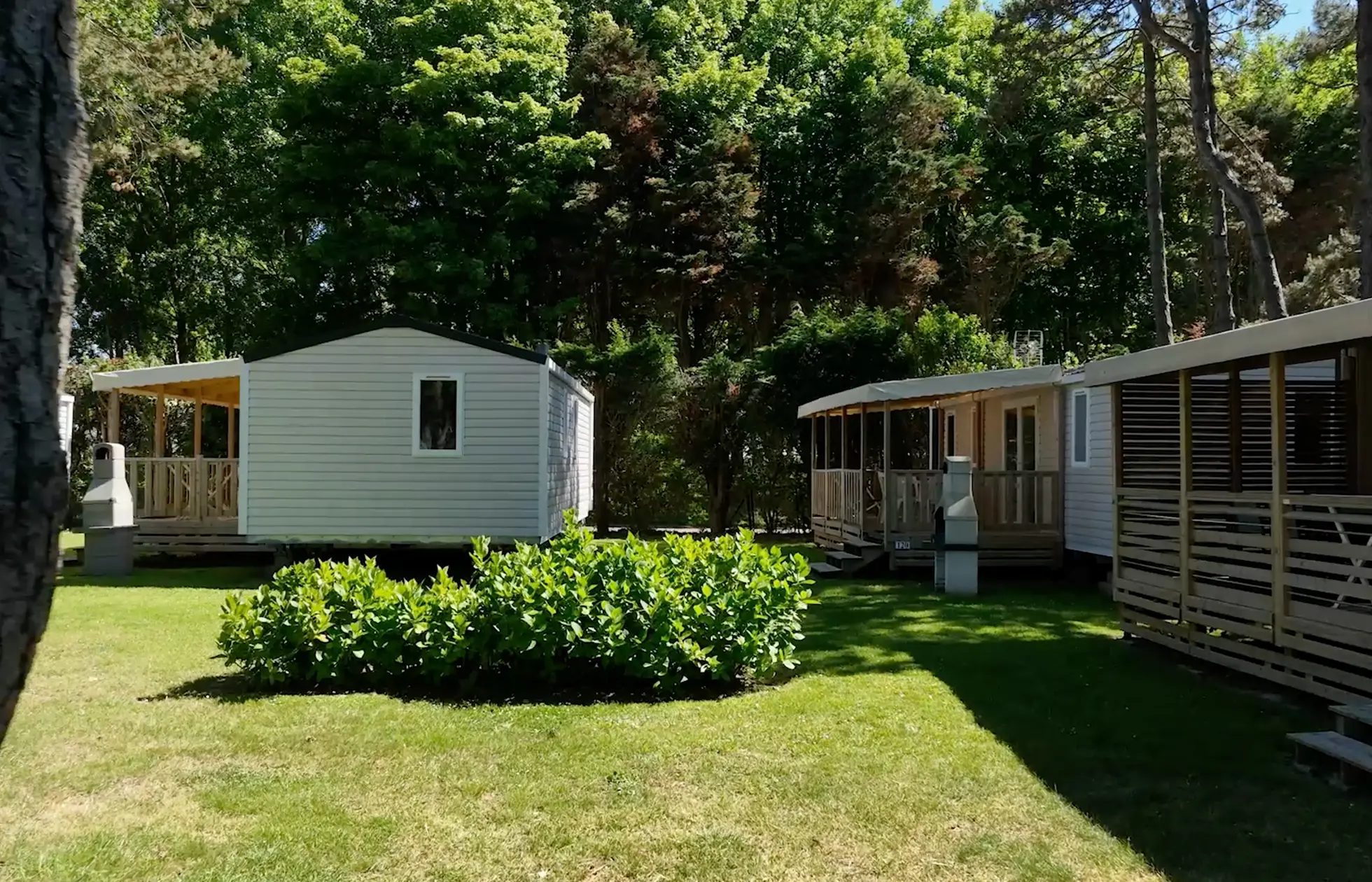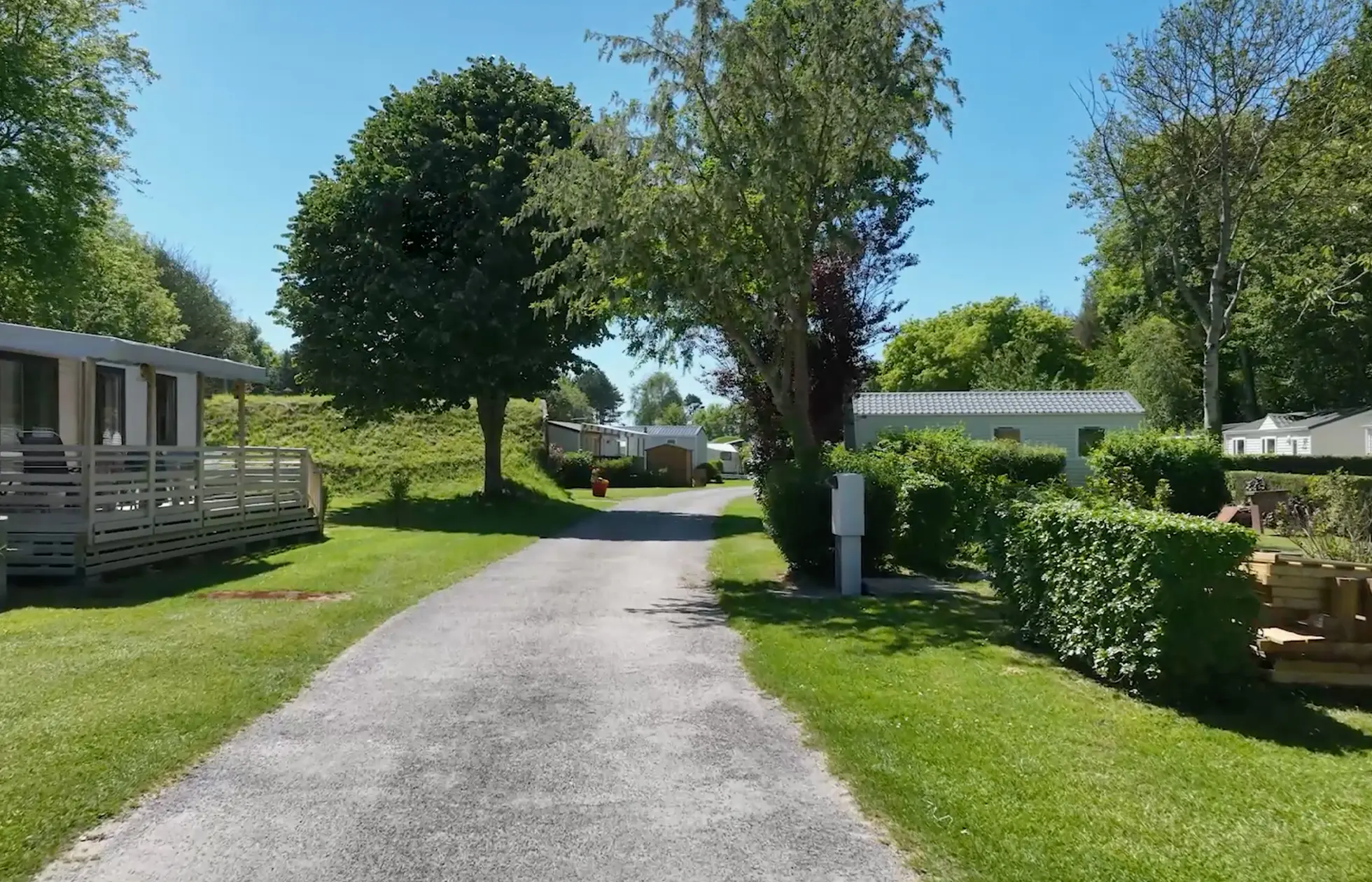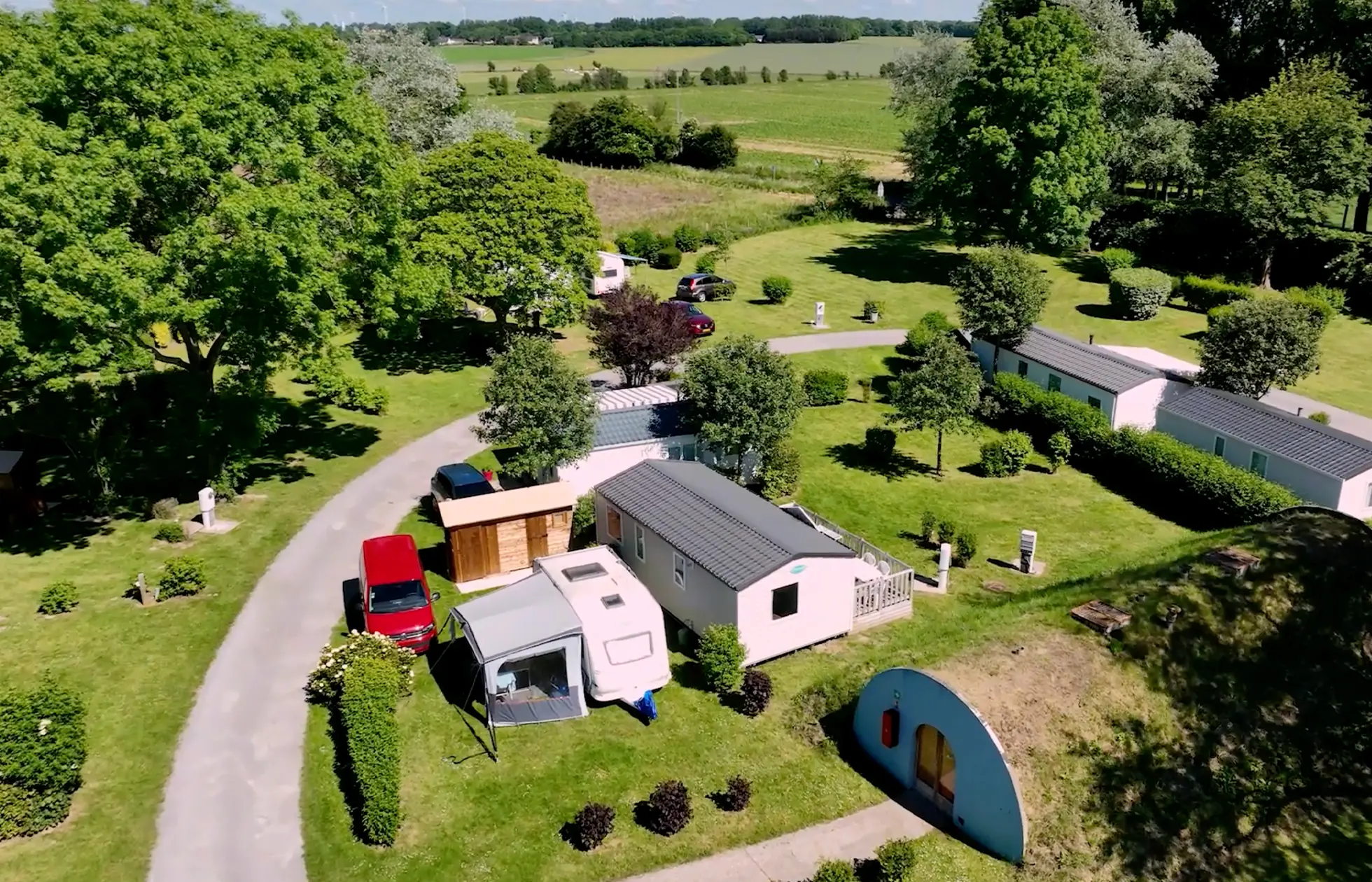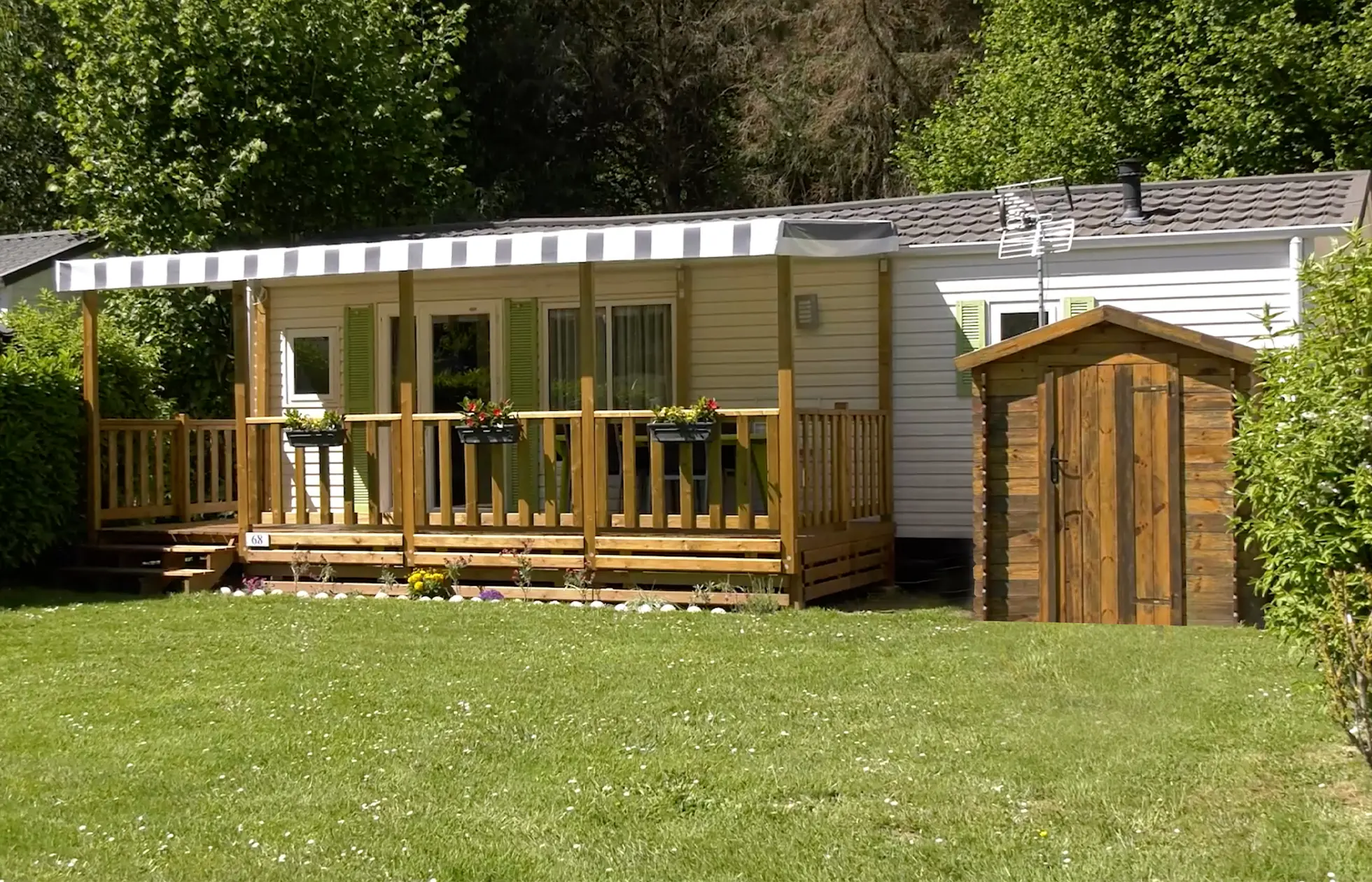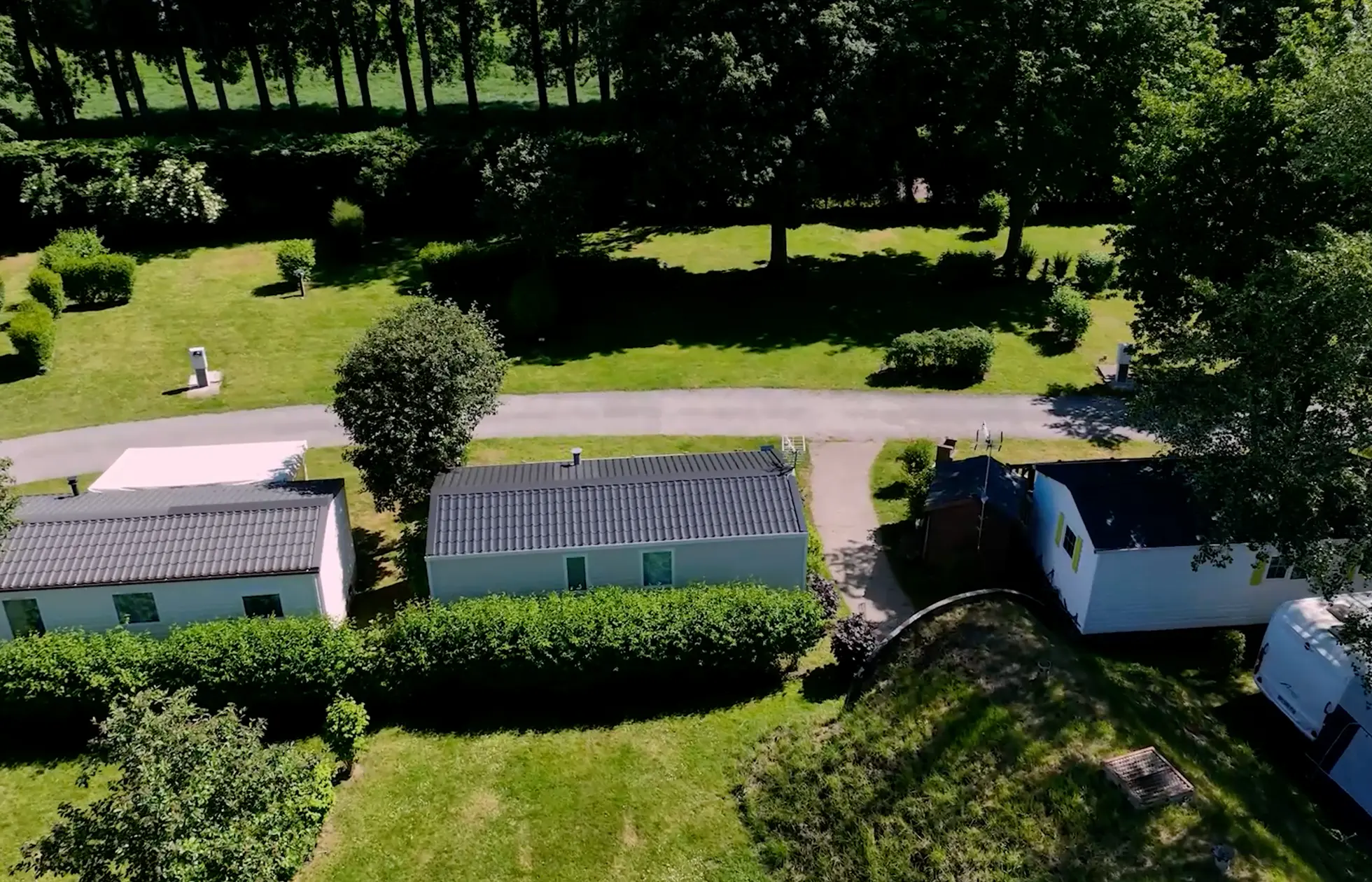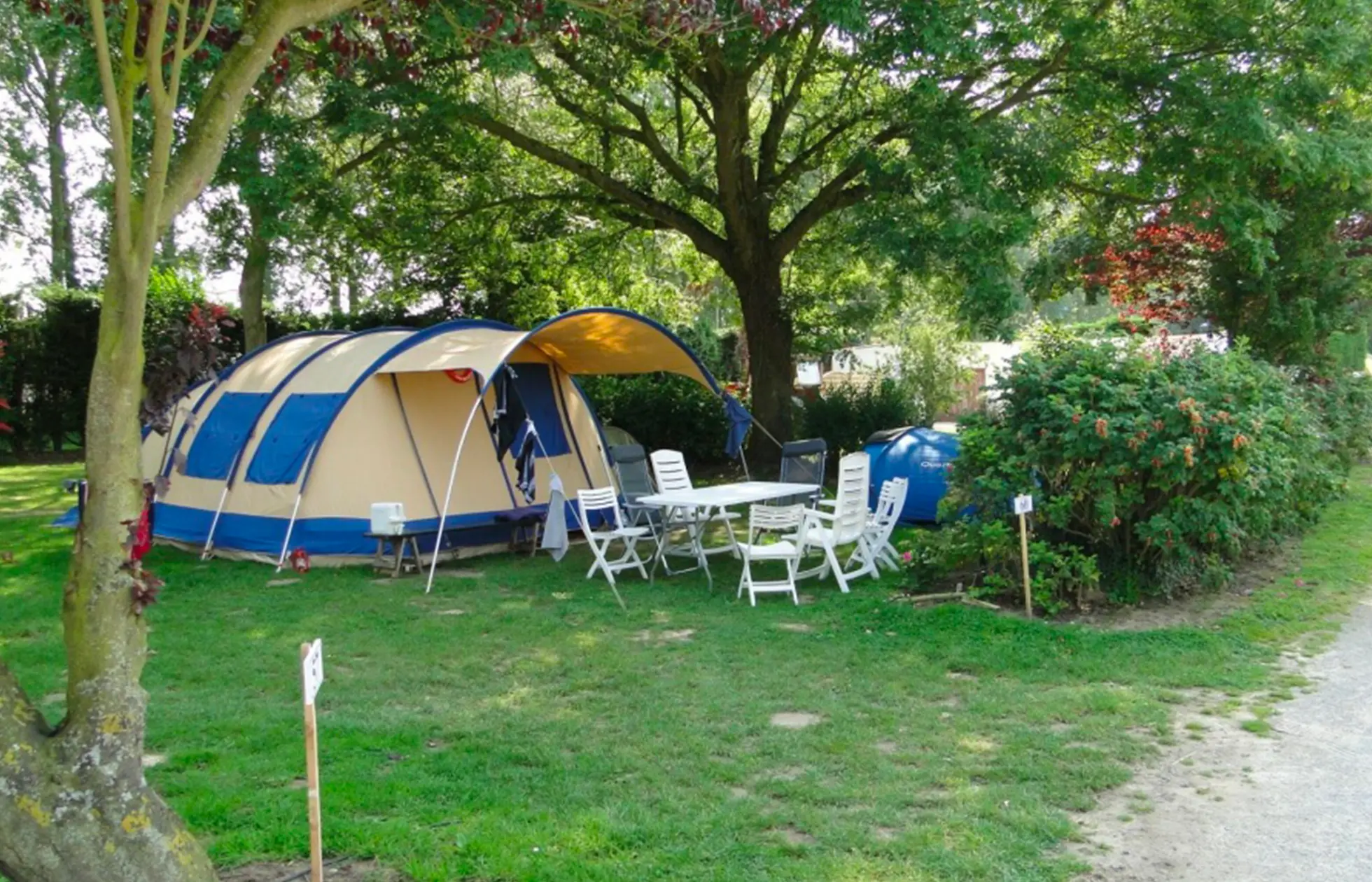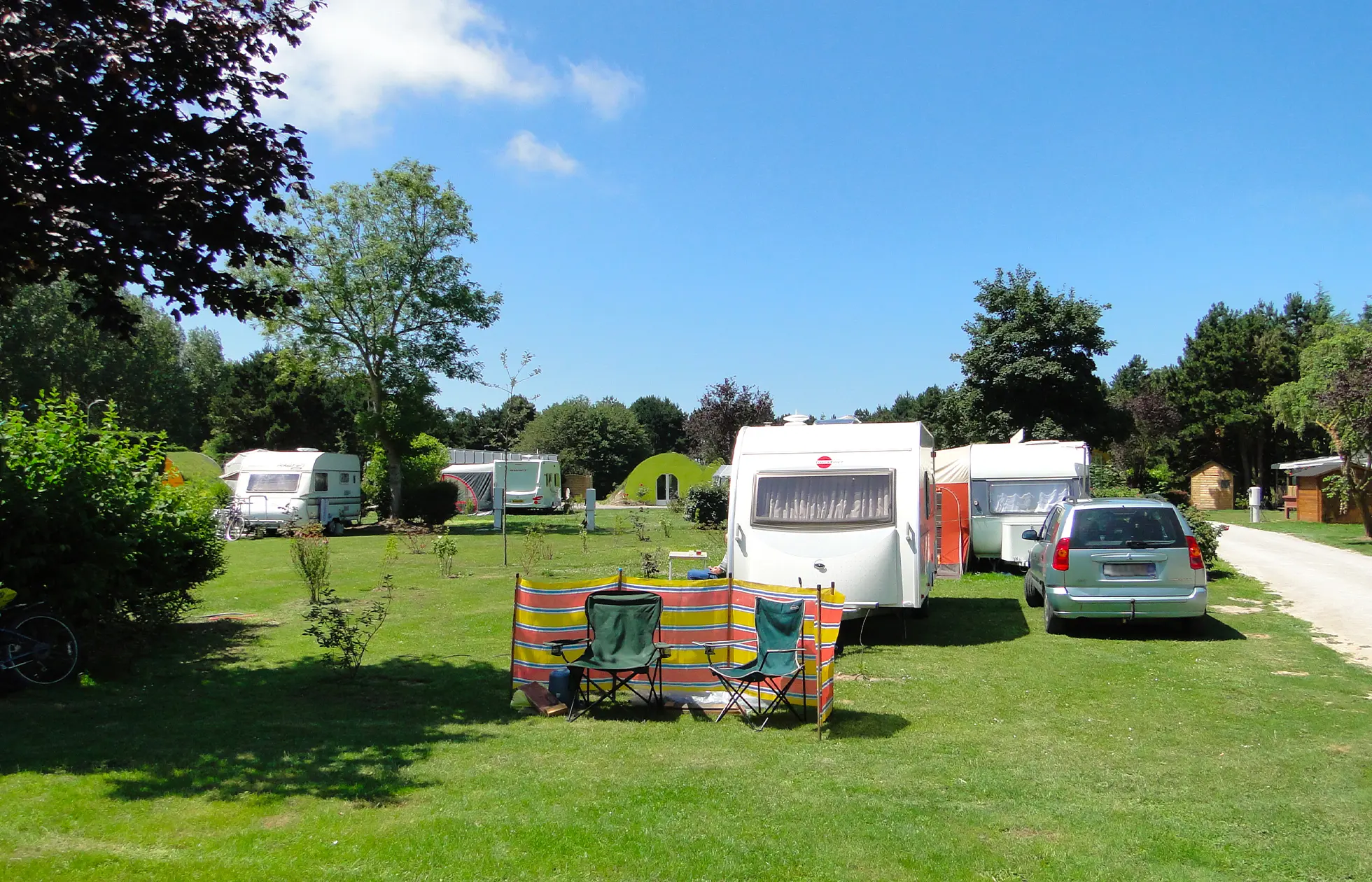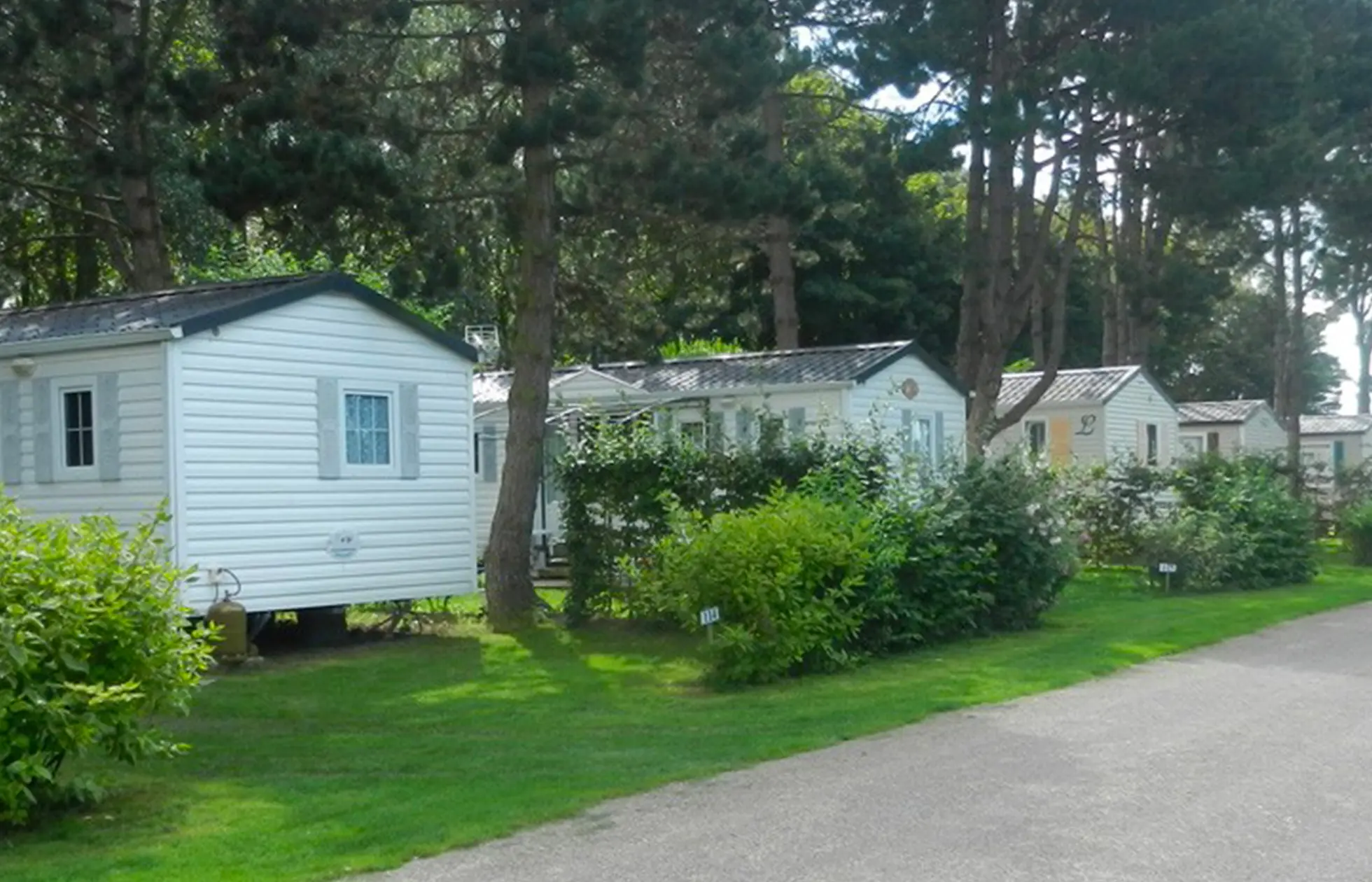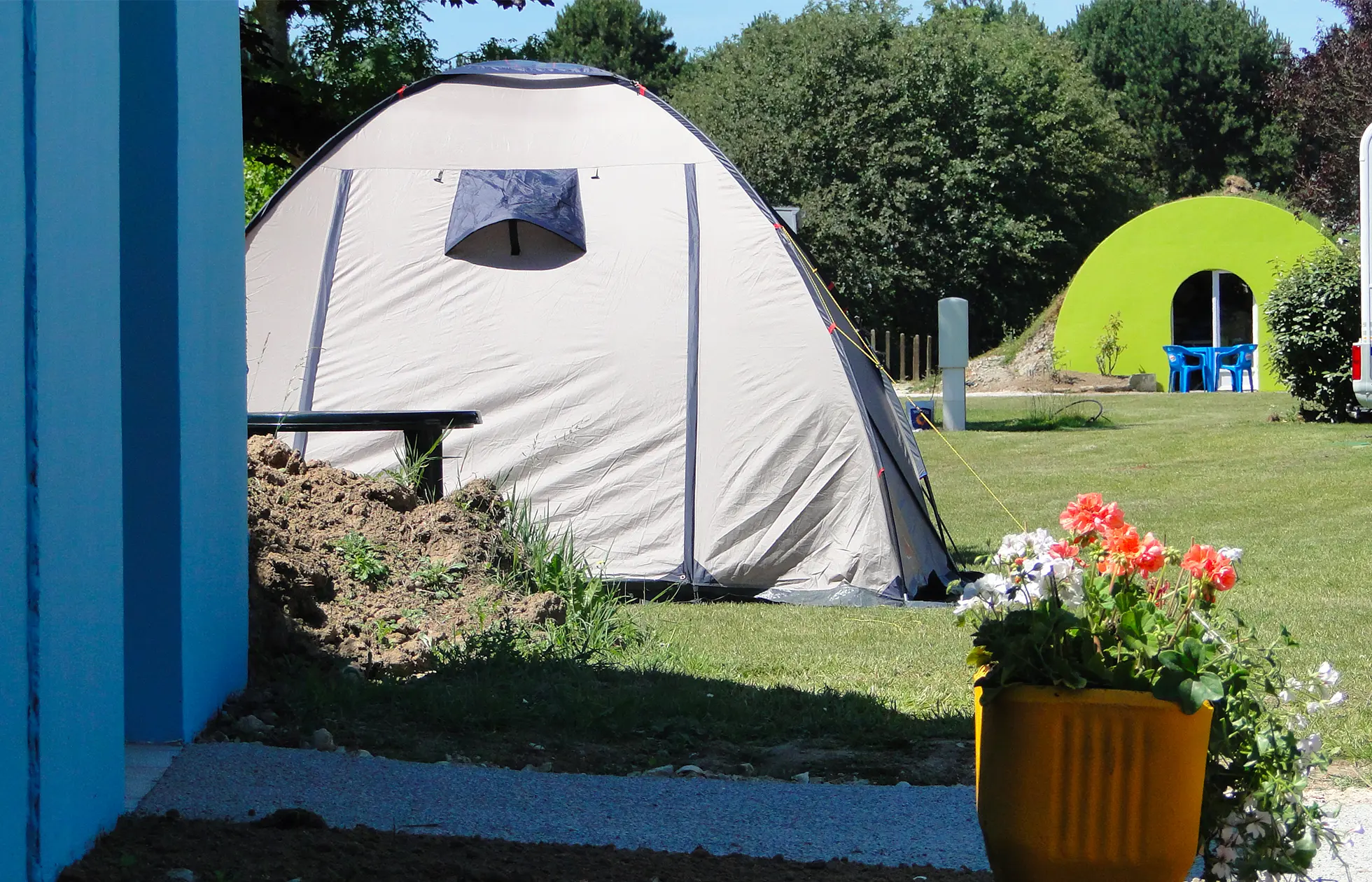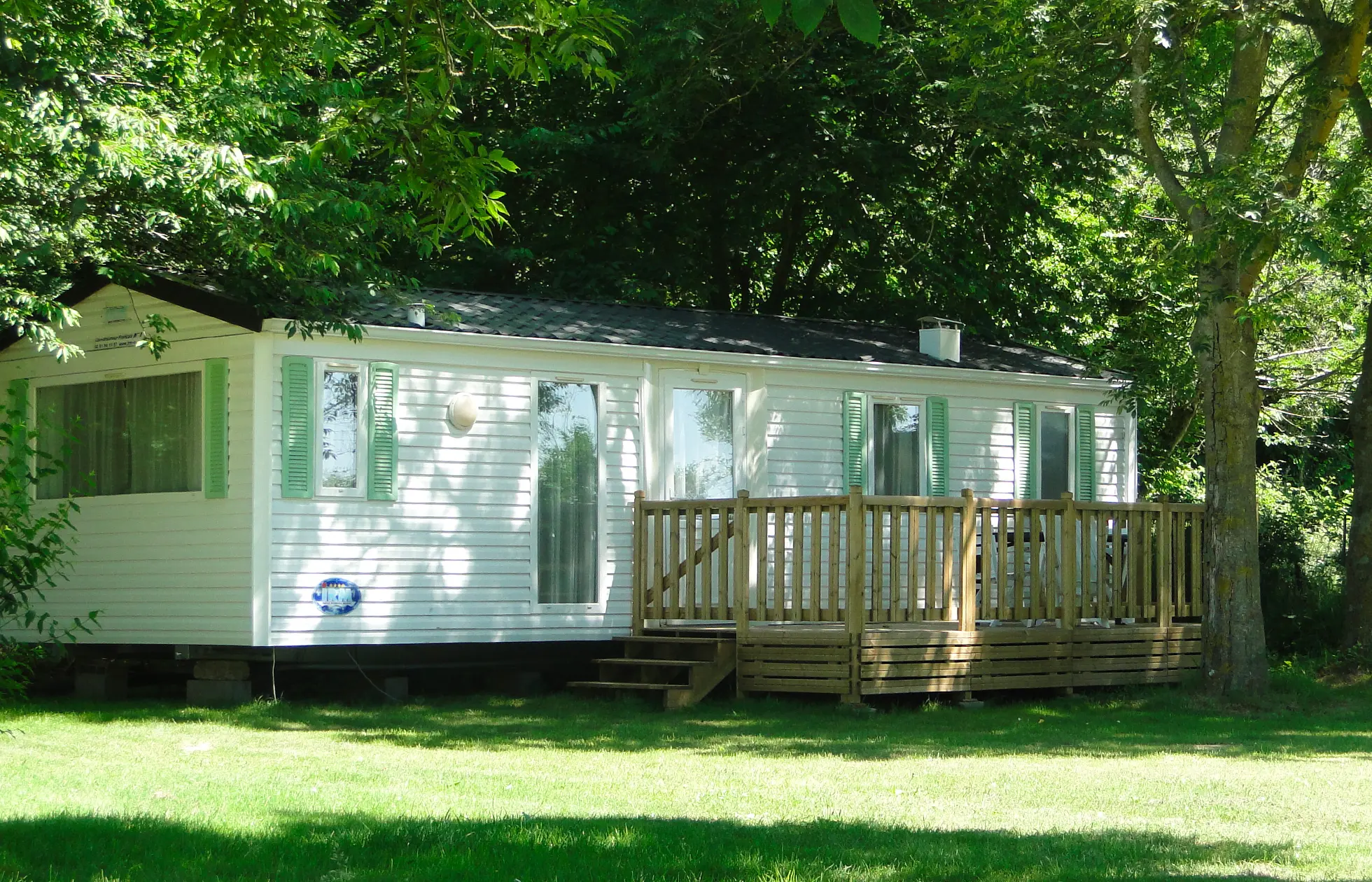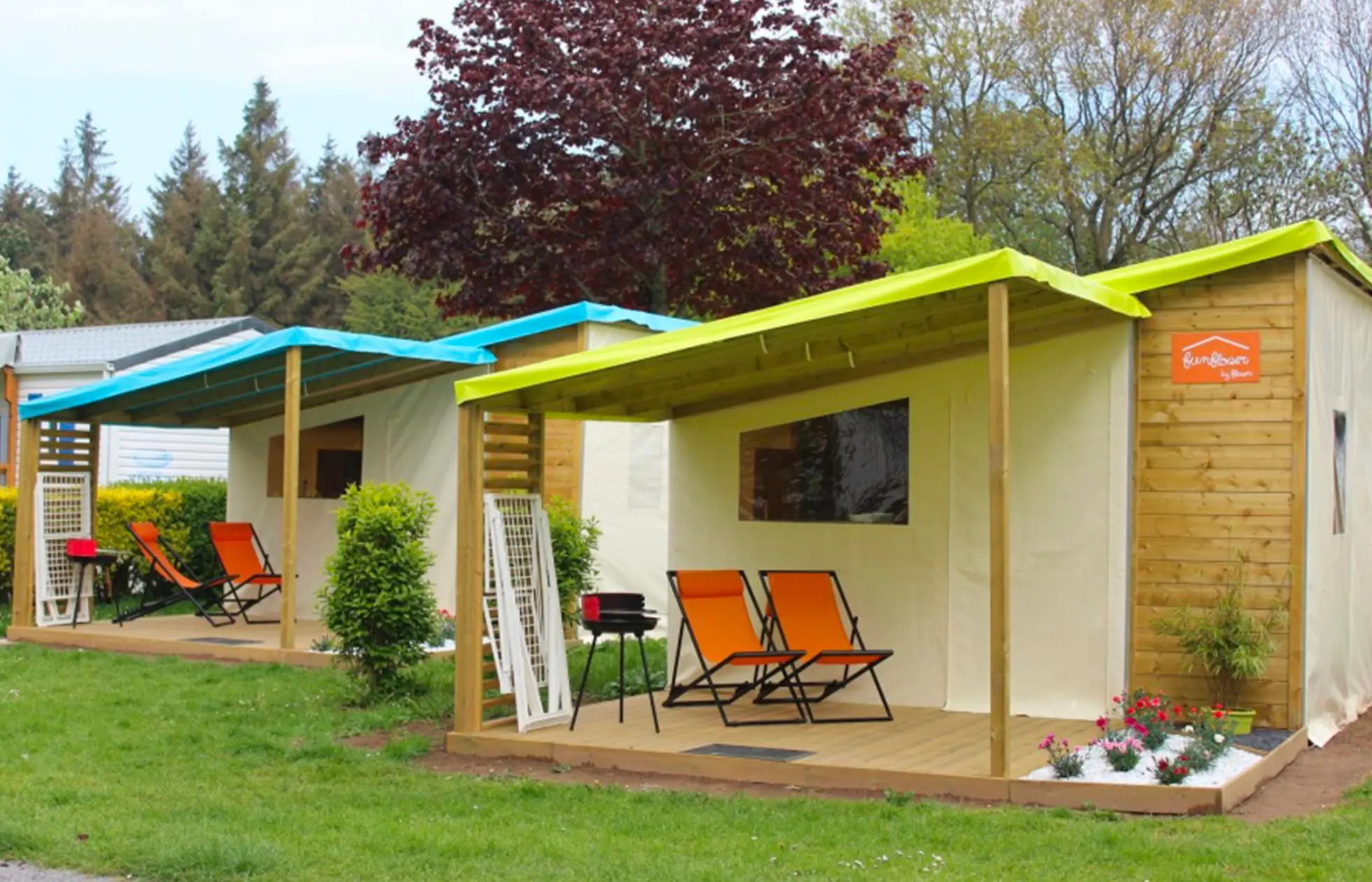 Welcome to Denis & Sabine
Campsite

Le Rompval

Hauts de France - Mers-les-Bains

Nestled in Mers-Les-Bains with its coloured façades, pebble beaches and white cliffs with fabulous views across the bay to Le Tréport.
From 15/04/2023 to 22/04/2023
Family holidays by the sea in Cayeux-sur-Mer
Cayeux-sur-Mar is a small, cosy family seaside resort. The highlight is its 14-km beach, which runs all the way to Pointe du Hourdel. This is where you'll be able to enjoy all the fun of a seaside holiday! Strut your funky stuff on the boardwalk, dive in for some watersports, or just admire the cute, colourful beach huts. You're sure to fall in love with the Cayeux-sur-Mer beach!
Looking for things to do during your camping holiday in Cayeux-sur-Mer? Here are our top tips for an unforgettable holiday:
the wild bird reserve "le hâble d'Ault",
the pine wood, with trails that are perfect for family walks,
Pointe du Hourdel and the largest colony of harbour seals in France,
and, of course, one of the most beautiful kitesurfing spots in northern France!
Discover nature in the Somme Bay
From a campsite near Cayeux-sur-Mer, you'll have Somme Bay as your playground. Famed for its natural beauty, Somme Bay has inspired painters, writers - and now it's your turn! Go for a walk to admire the spot where the sea and sky meet. Take a walk through charming towns like Saint-Valéry-sur-Somme or Crotoy, and watch how the panoramic landscape unfurls.
Everywhere you look, there's something new to admire. Dramatic cliffs, pebble beaches with small colourful huts, and an endless sea. Best of all are the animals and birds, including the adorable harbour seals that you might spot basking on a sandbar.
Our campsites near Cayeux-sur-Mer with heated swimming pools
The 3-star Le Rompval campsite is located in Mers-les-Bains, 3 km from the beach. Choose a pitch to put up your own tent, rent a mobile home for 4 to 6 people, or try one of the unusual types of accommodation on offer. The covered, heated swimming pool lets you enjoy a refreshing swim at any time of year.
The 4-star Les Aubépines campsite is in Crotoy, conveniently situated on the other side of the bay. With its chic and modern accommodation options, this campsite is ideal for lovers of glamping. Dive into the heated swimming pool and relax!
A seafood feast is waiting for you
Cayeux-sur-Mer is the perfect spot if you're a gourmet with a weakness for seafood. Prawns, assorted shellfish, fresh sole and all kinds of other fish will make every meal a feast. Not keen on the creatures of the deep? Try some other local delicacies, such as leek pie, potato pie, sweet gâteau battu, and so much more.
Why not try one of the area's most traditional dishes? Mussels and chips are always a classic, along with fisherman's choucroute. To try something new, nibble on a bowl of salicornia - little gherkins that grow by the sea. Seaside cuisine has never tasted so good!
Find the answer

to your questions
Find the answer

to your questions
If you need information for your next stay, this is the place to look! Take a look at our frequently asked questions - the answer is bound to be there.
Go to the FAQ
Stay up-to-date

with the newsletter