2
Campsite

matches your search
Campsites

match your search
Shall we refine the search?
In the heart of the Somme Bay
Find your dream campsite in Crotoy, in Somme Bay! You'll love the chance to go camping in this family-friendly seaside resort. Choose Flower Campings for service with a smile, top-notch facilities and the chance to visit some of the best attractions in Somme Bay!
2
Campsite

matches your search
Campsites

match your search
Welcome to Isabelle & Cédric
Campsite

Les Aubépines

Hauts de France - Le Crotoy

A warm Picardie welcome awaits you at this site just a short walk from the Plage de la Maye on the wild and beautiful Somme Estuary.
From 06/04/2024 to 13/04/2024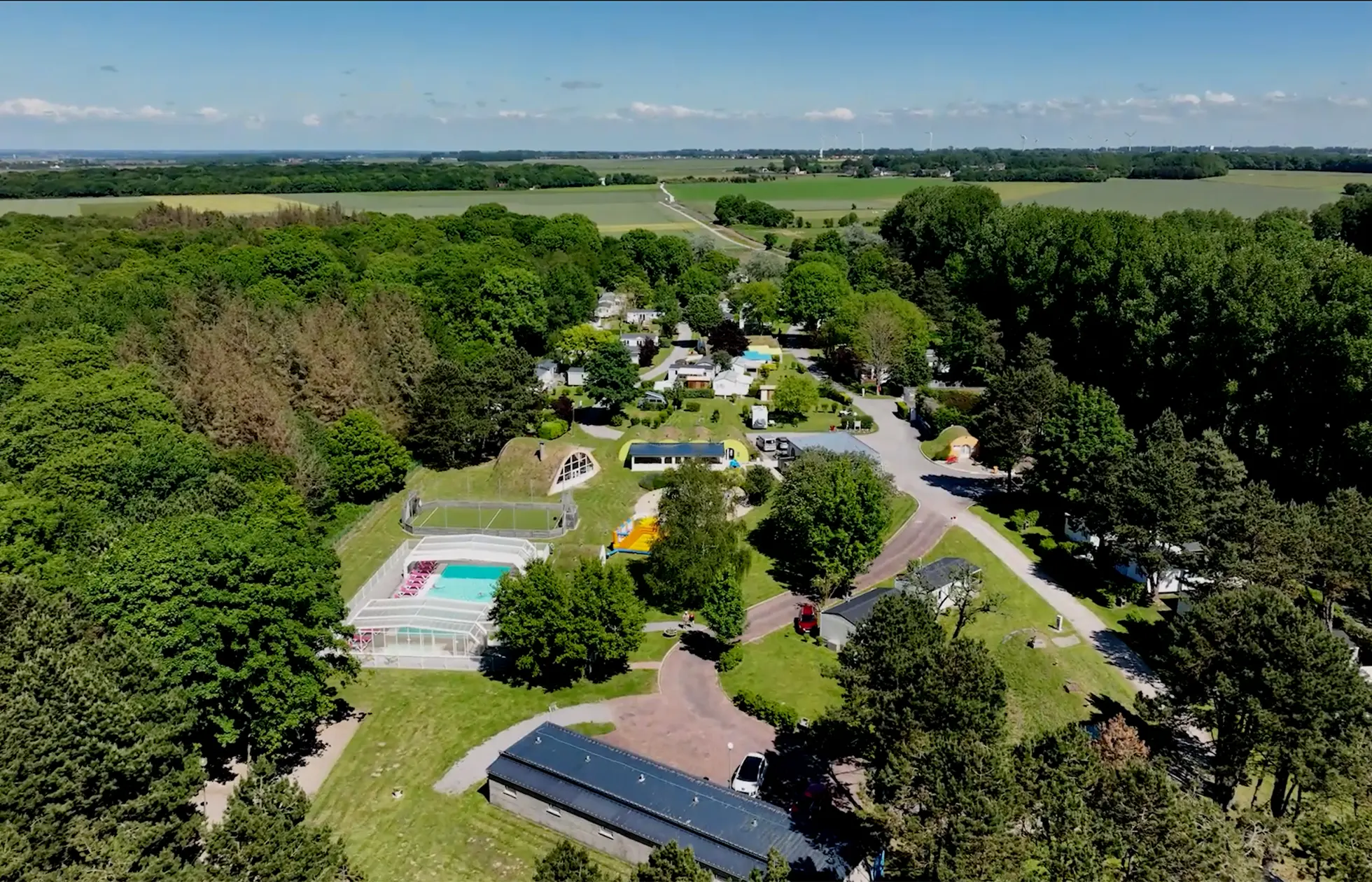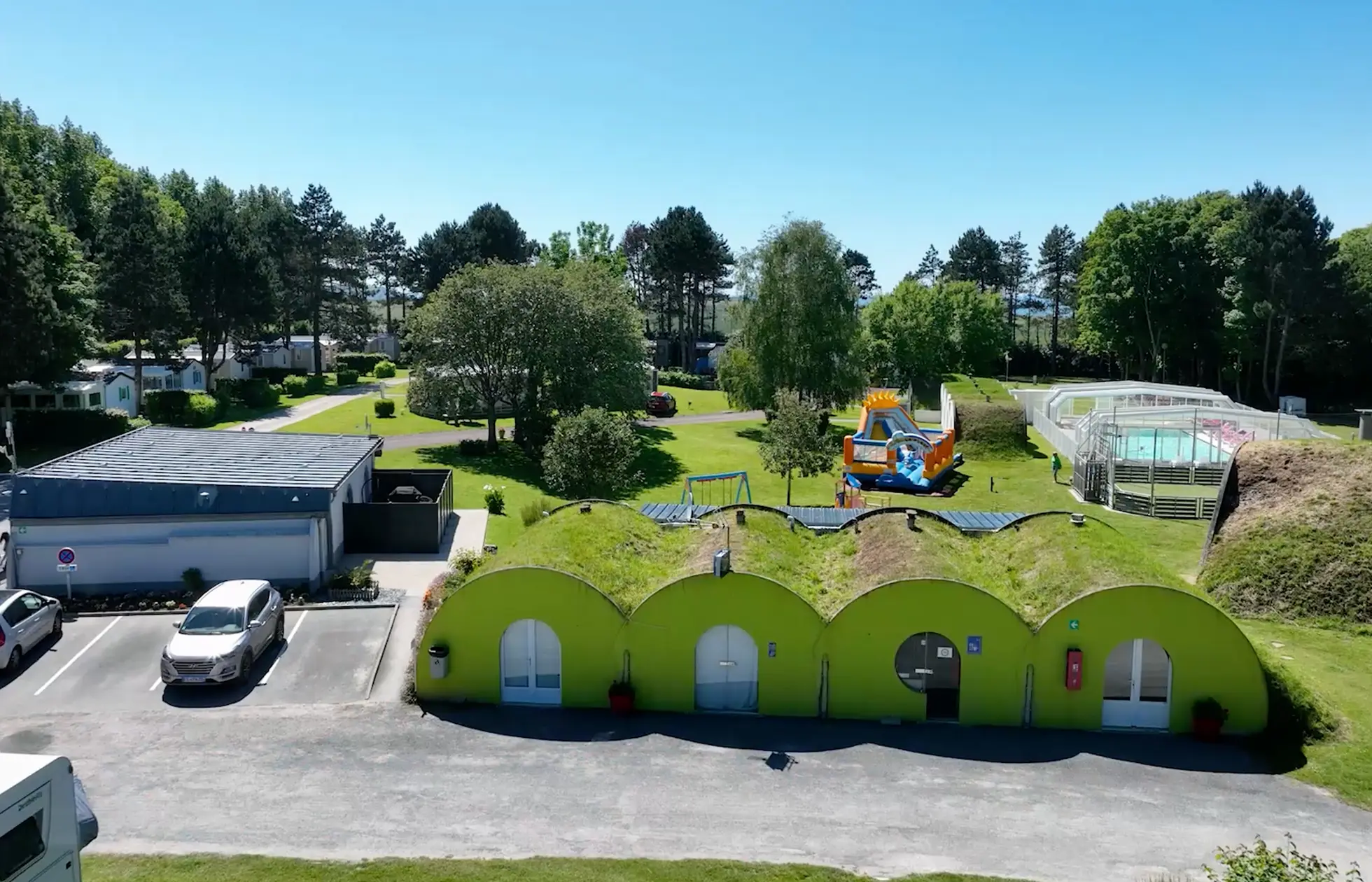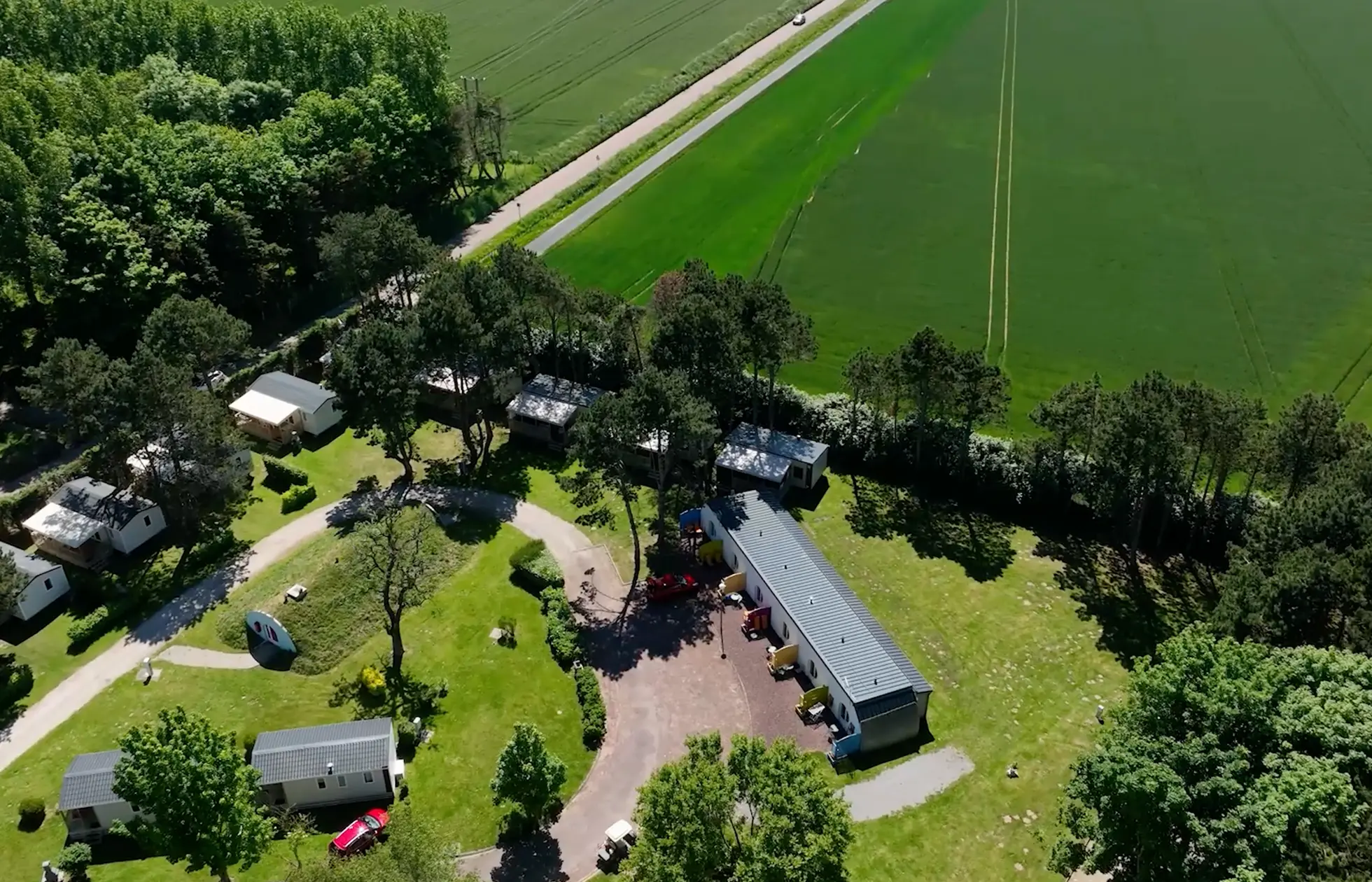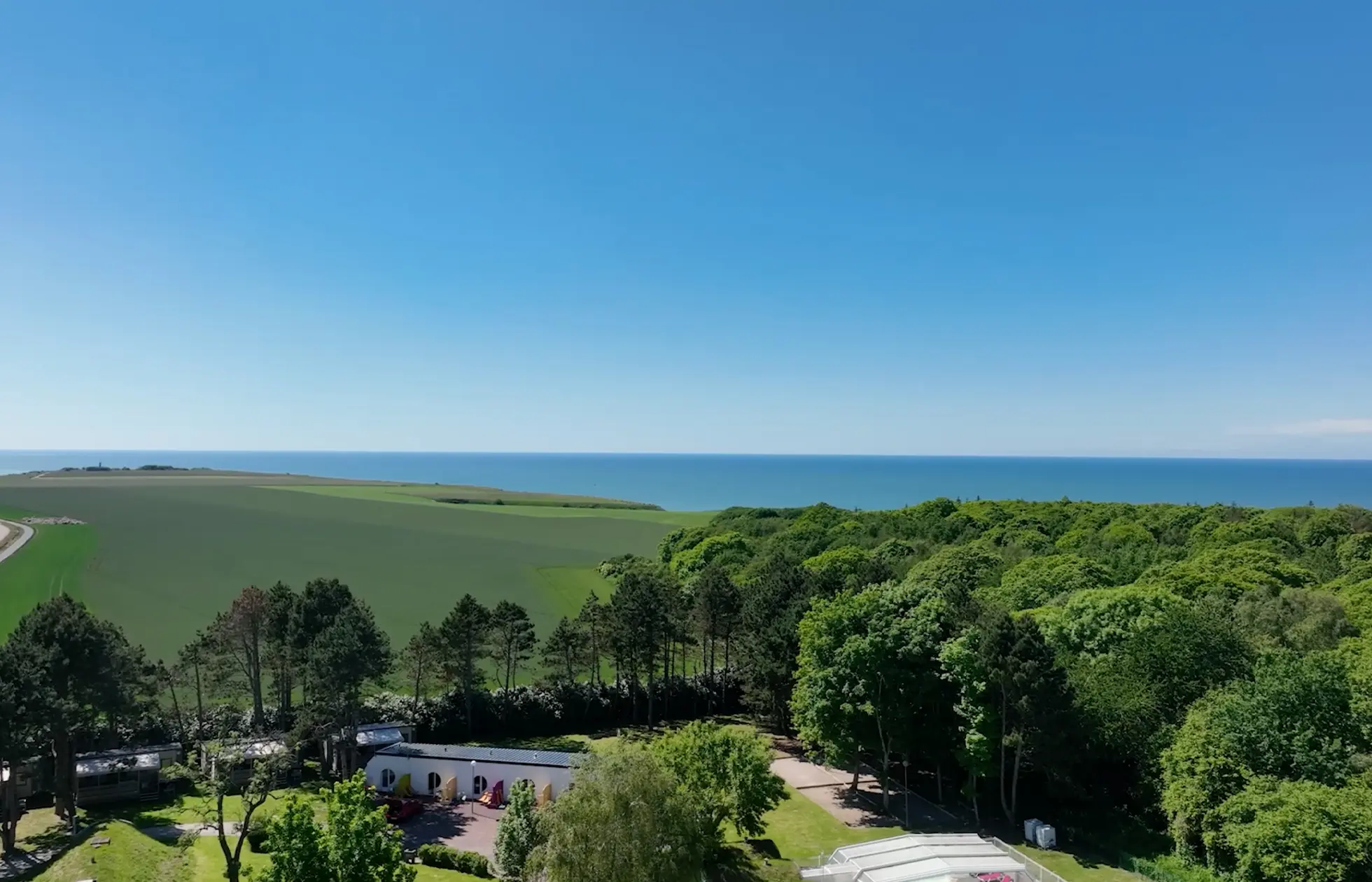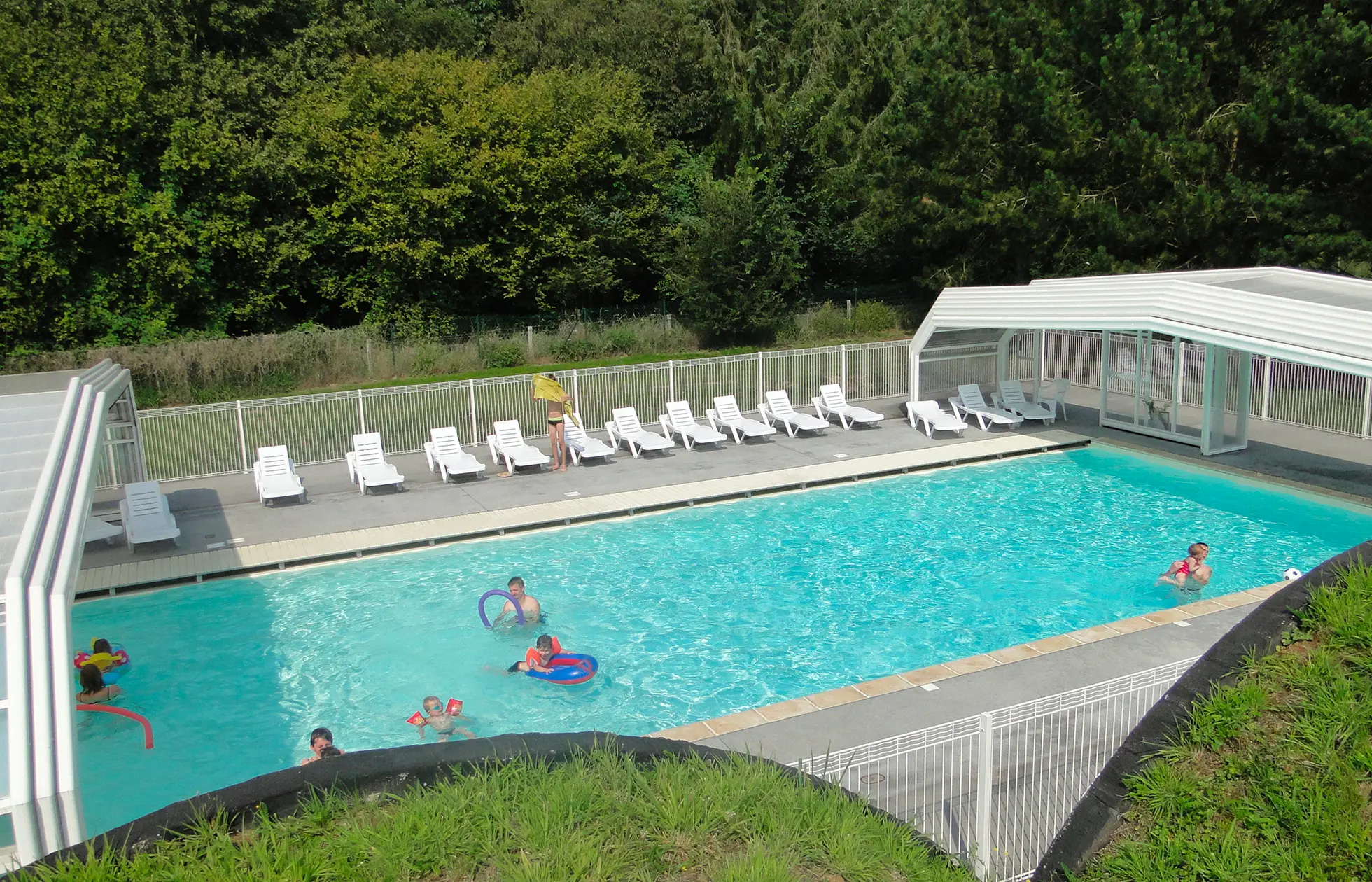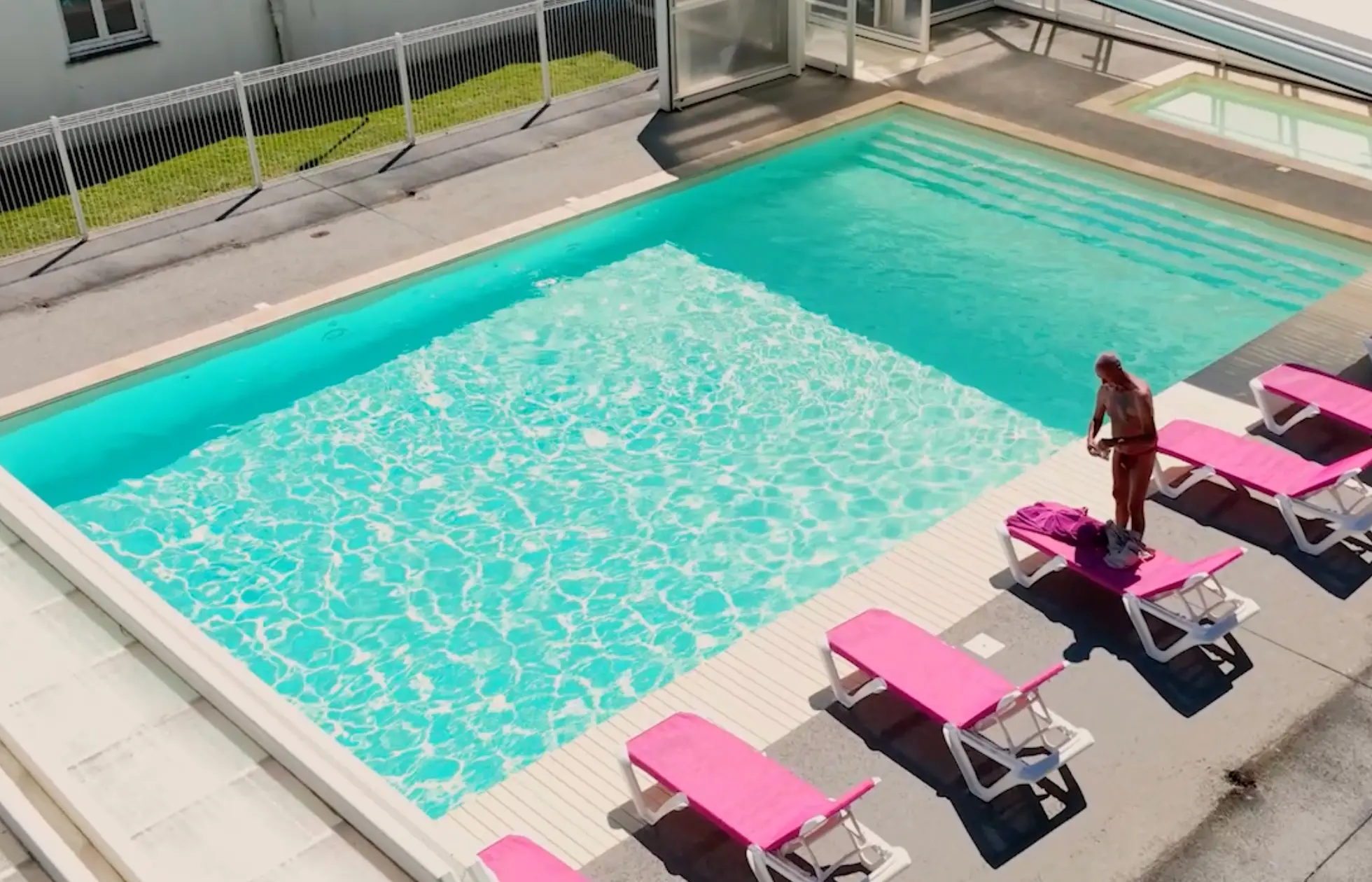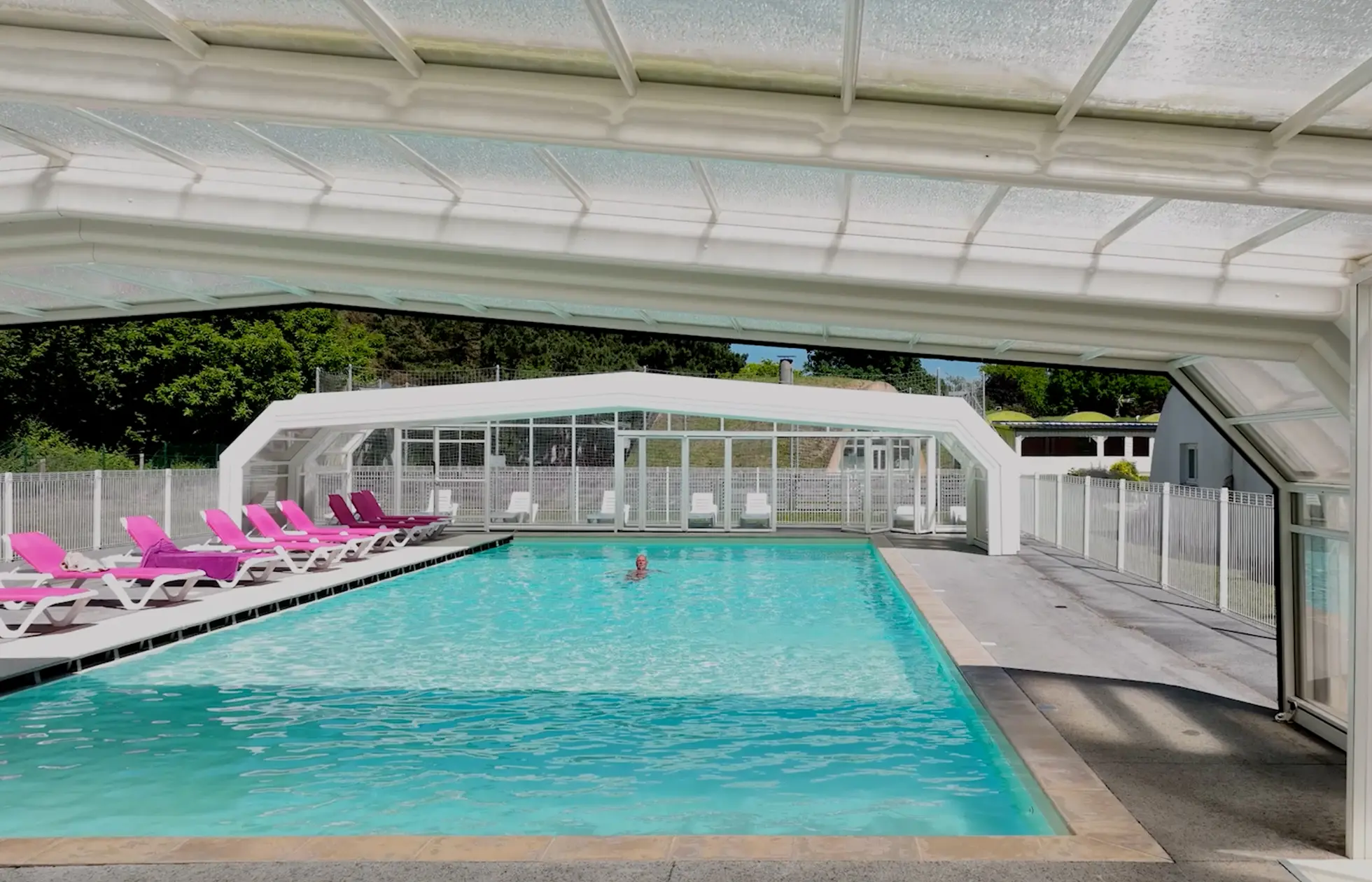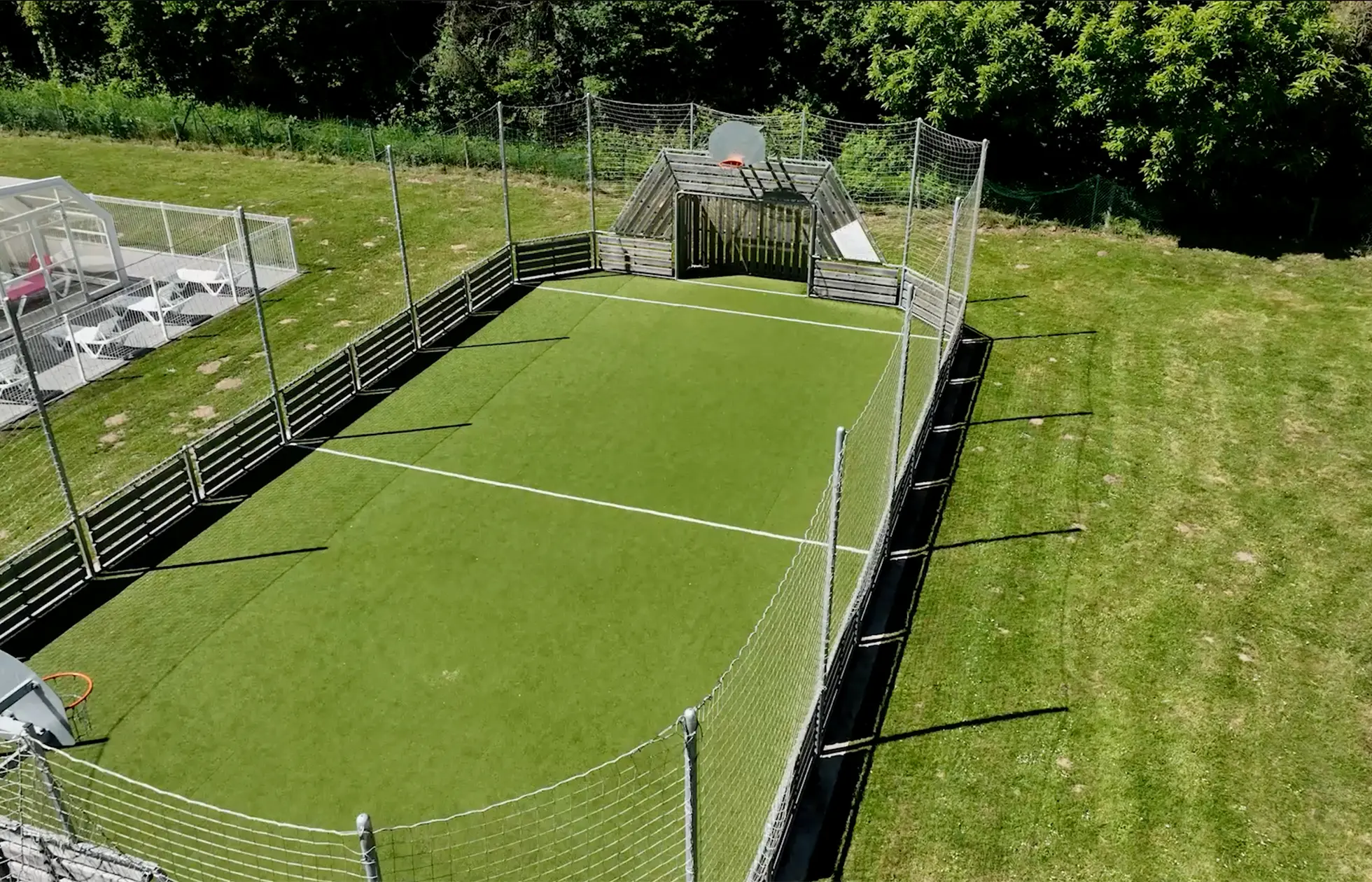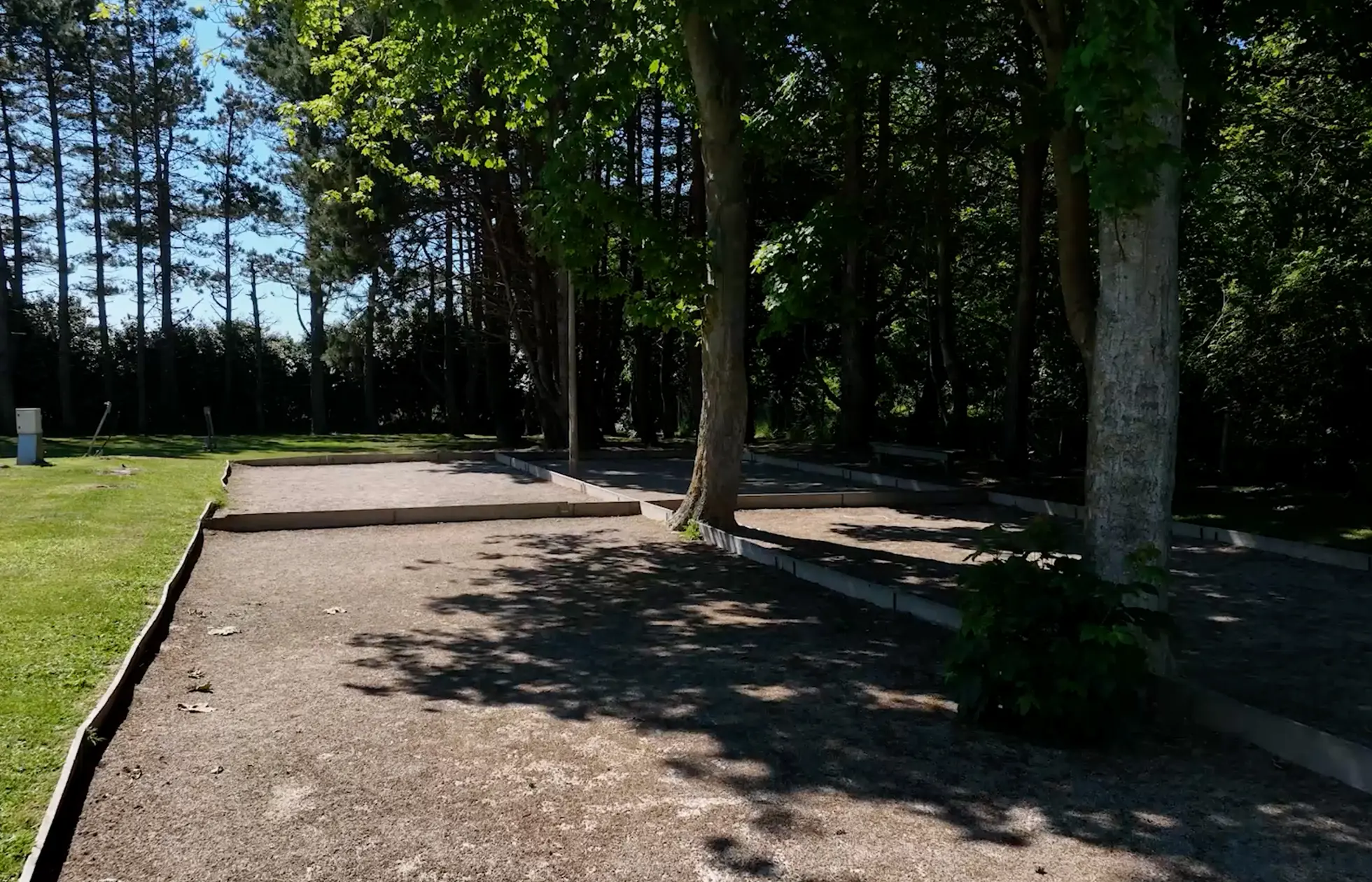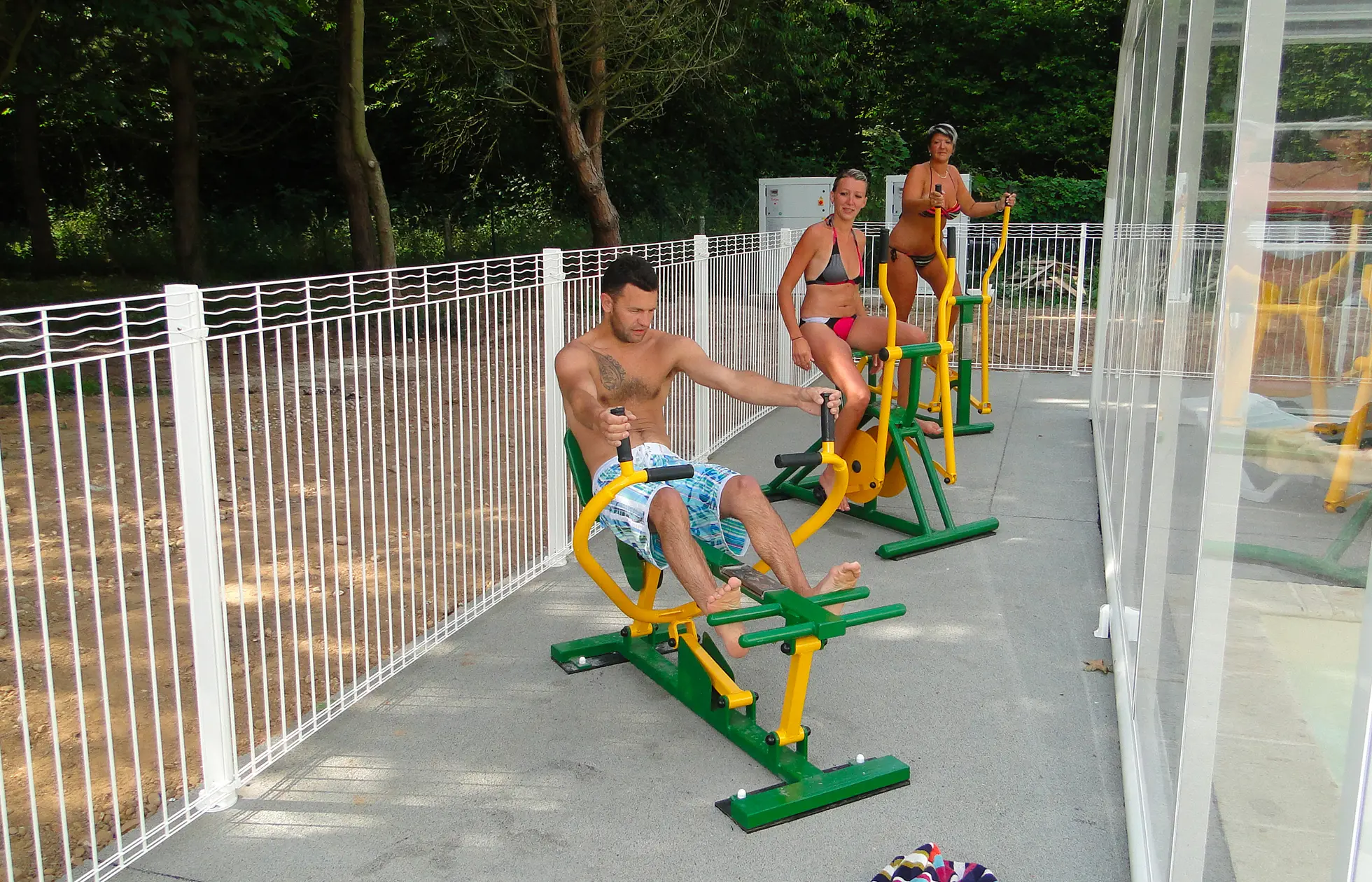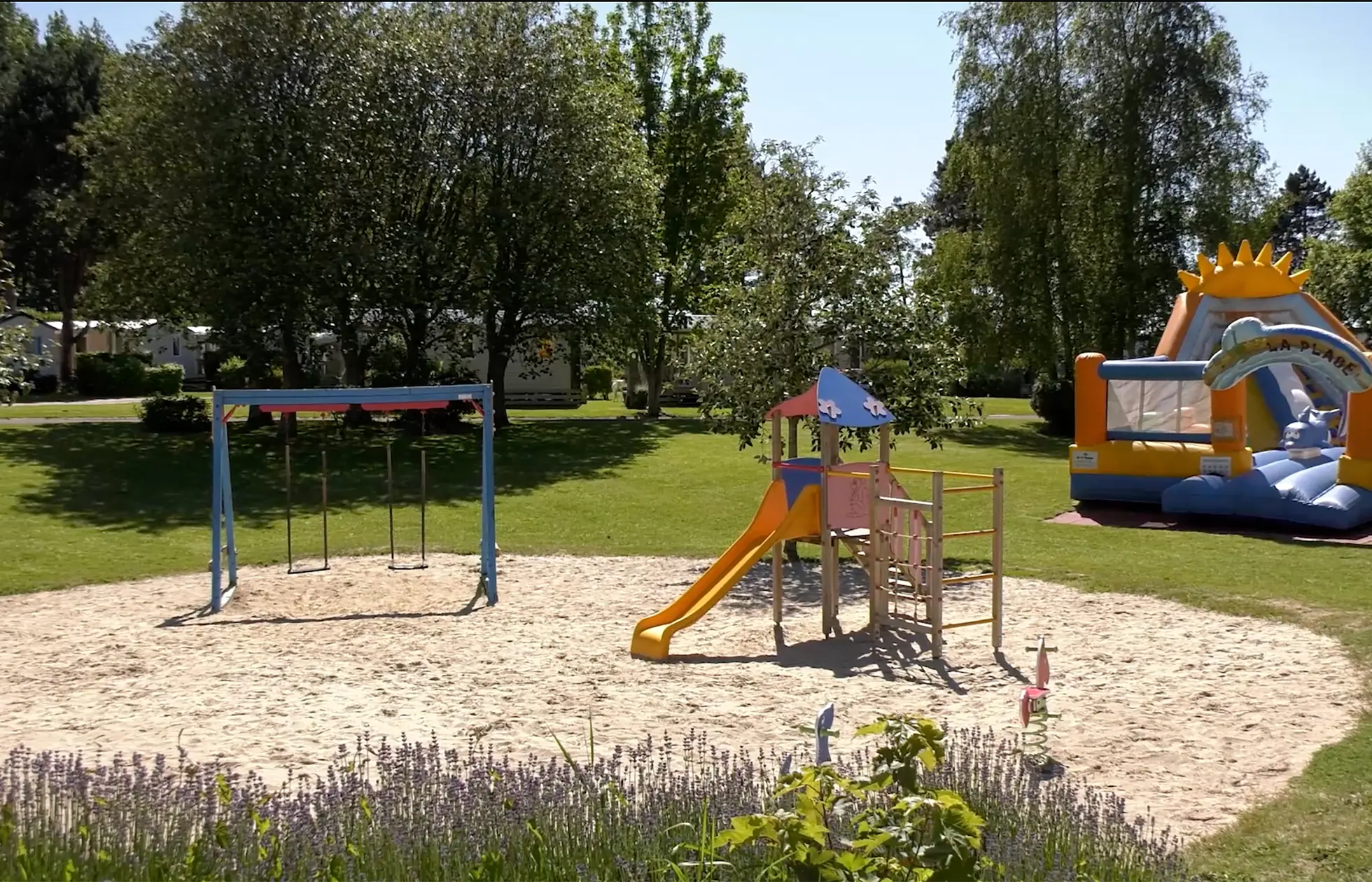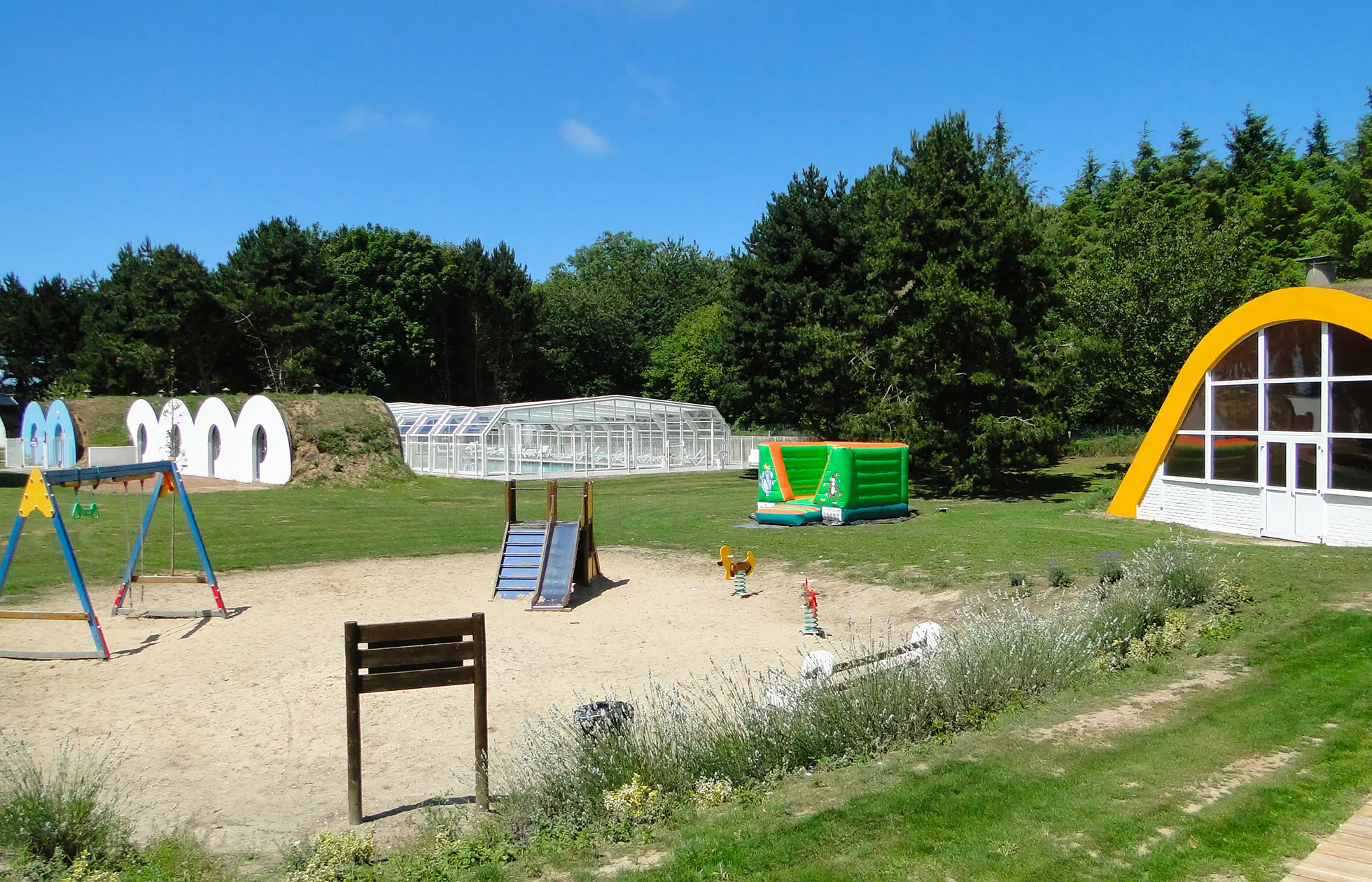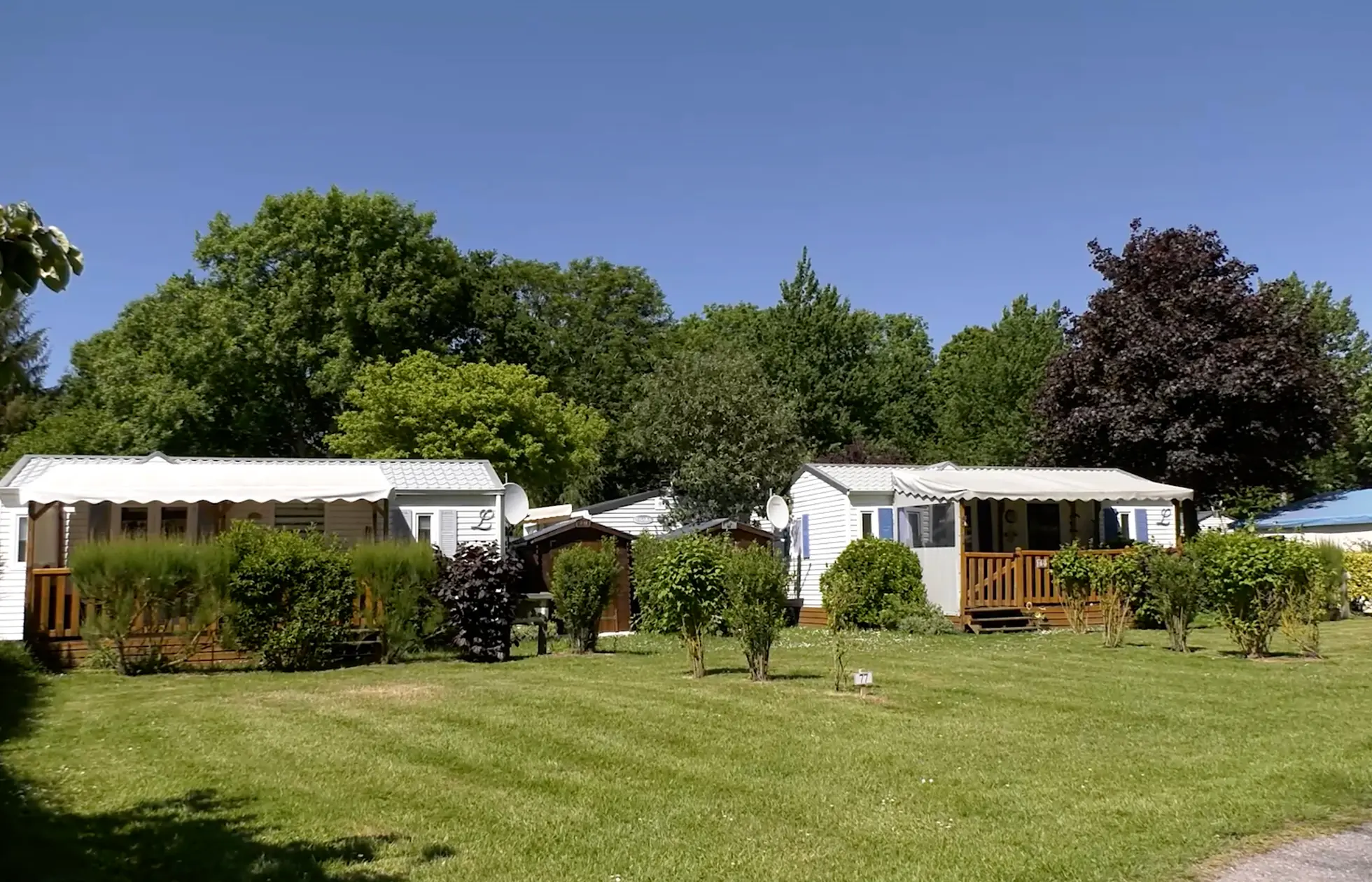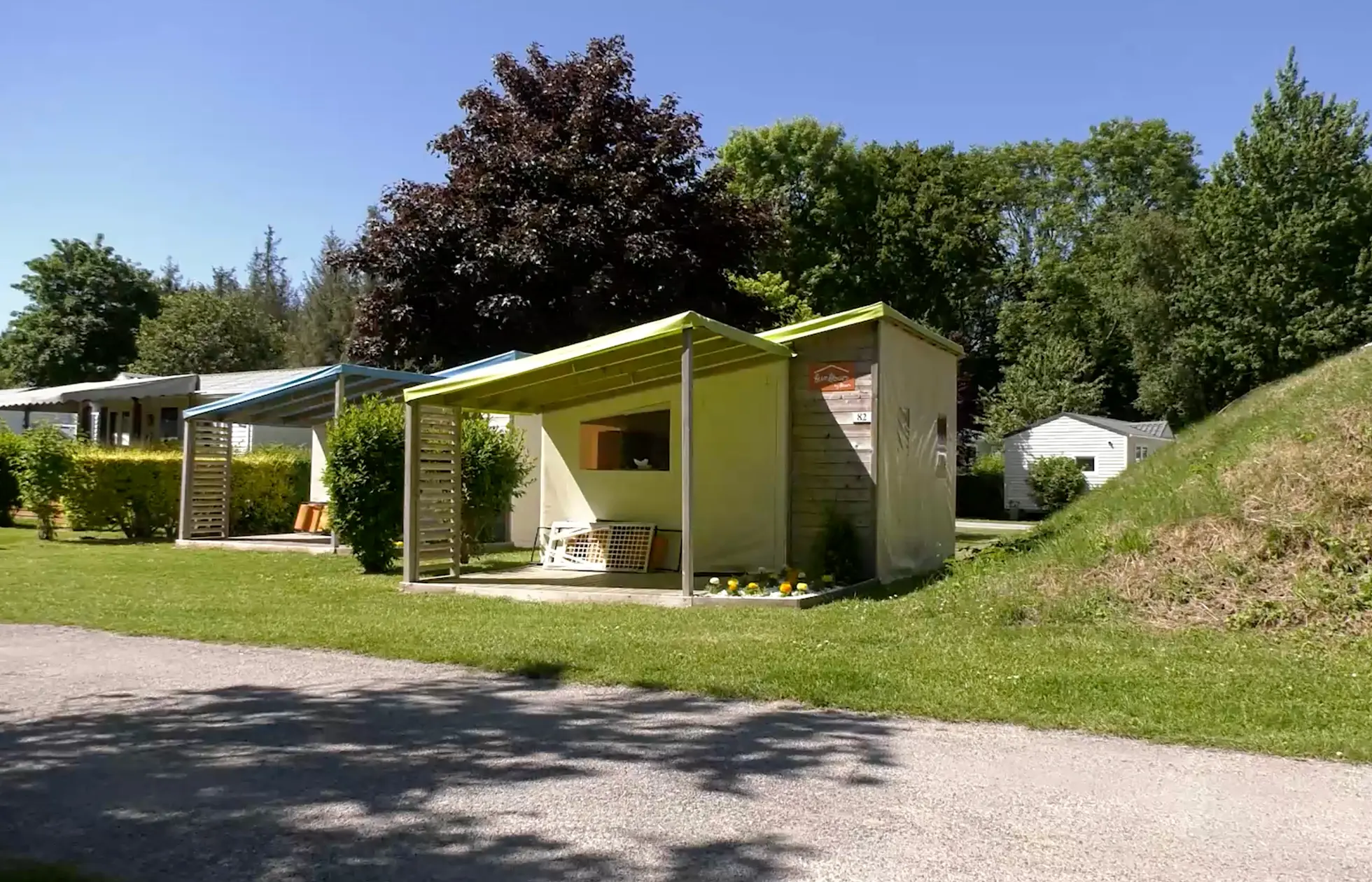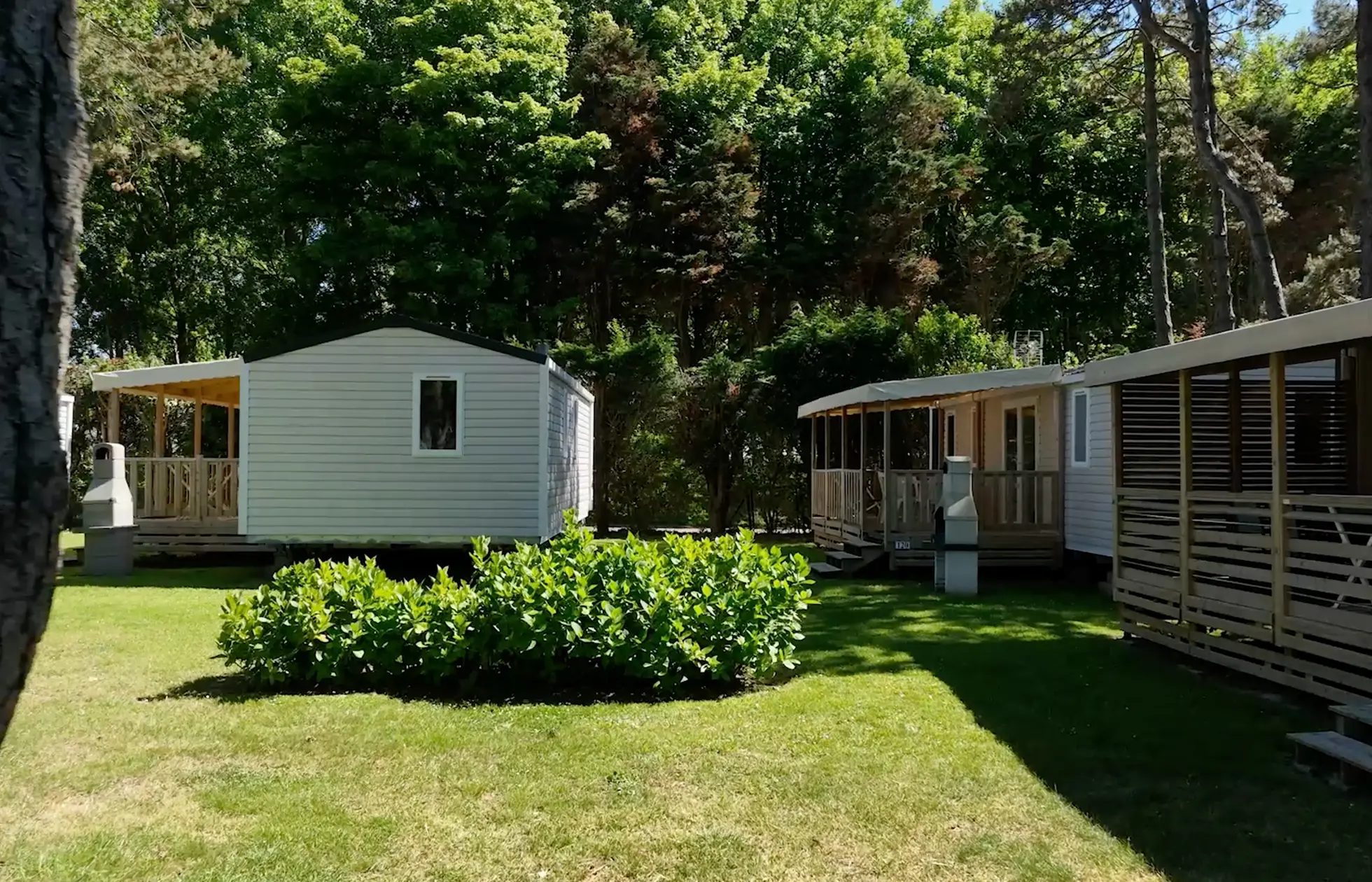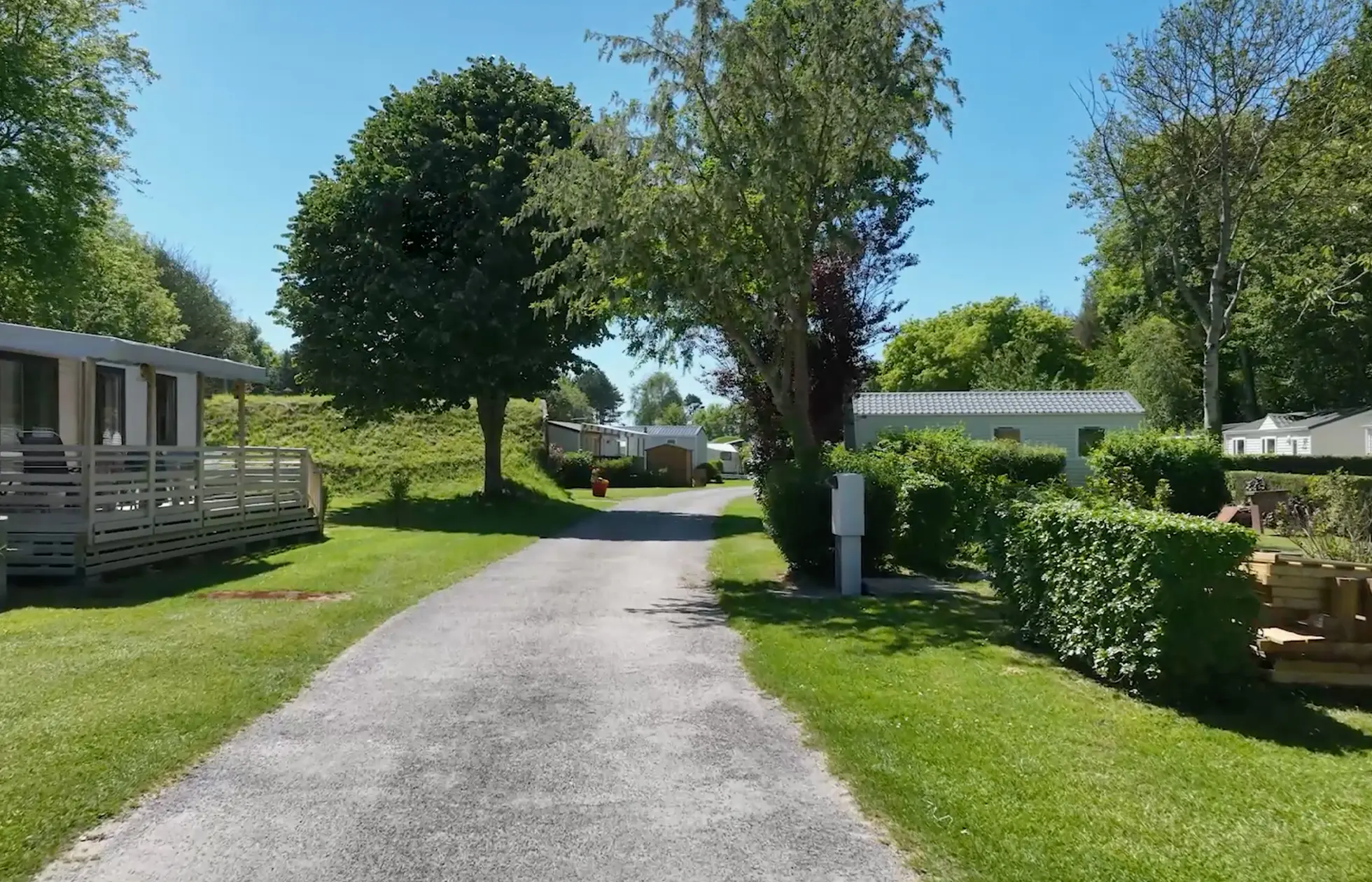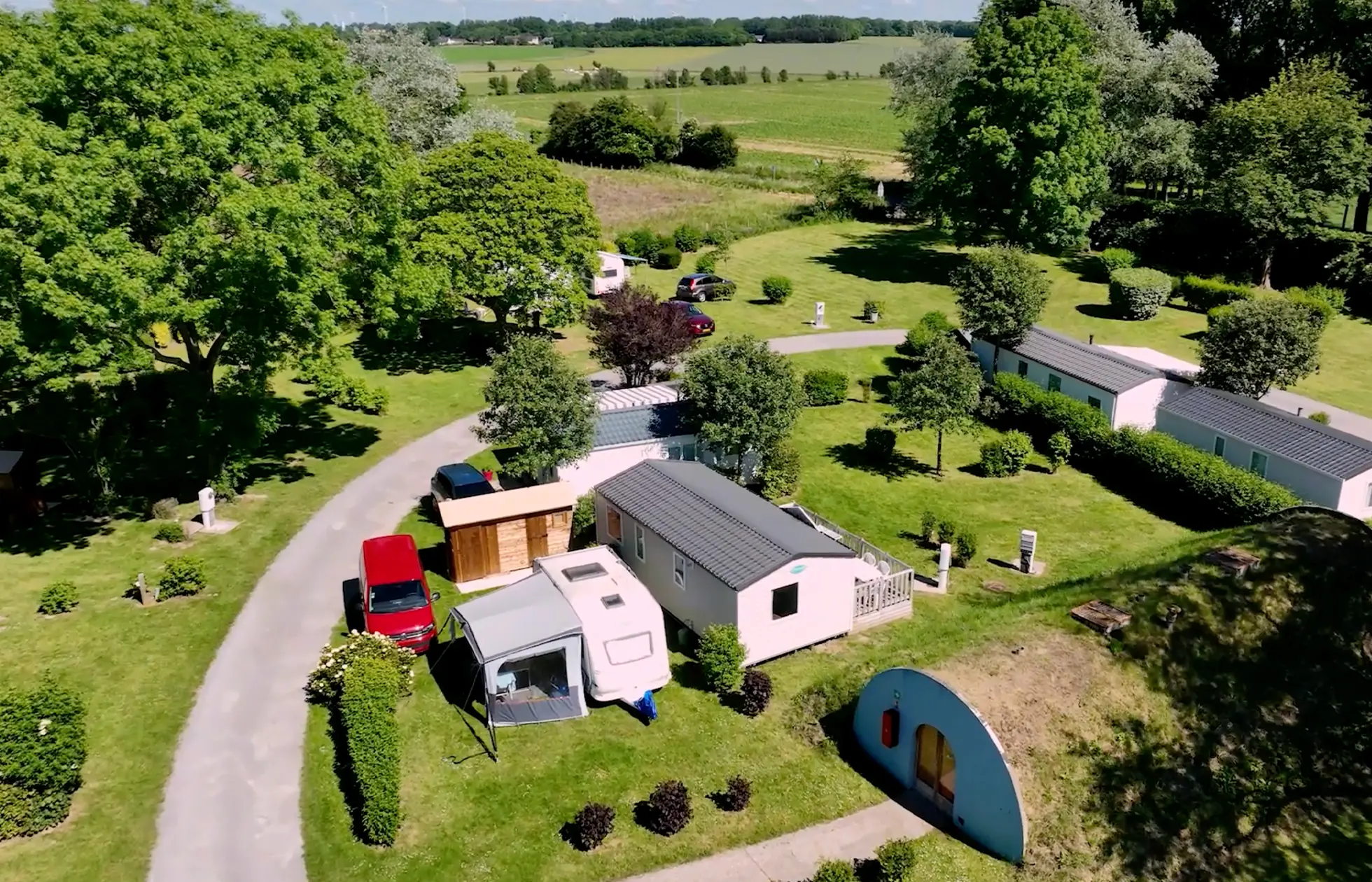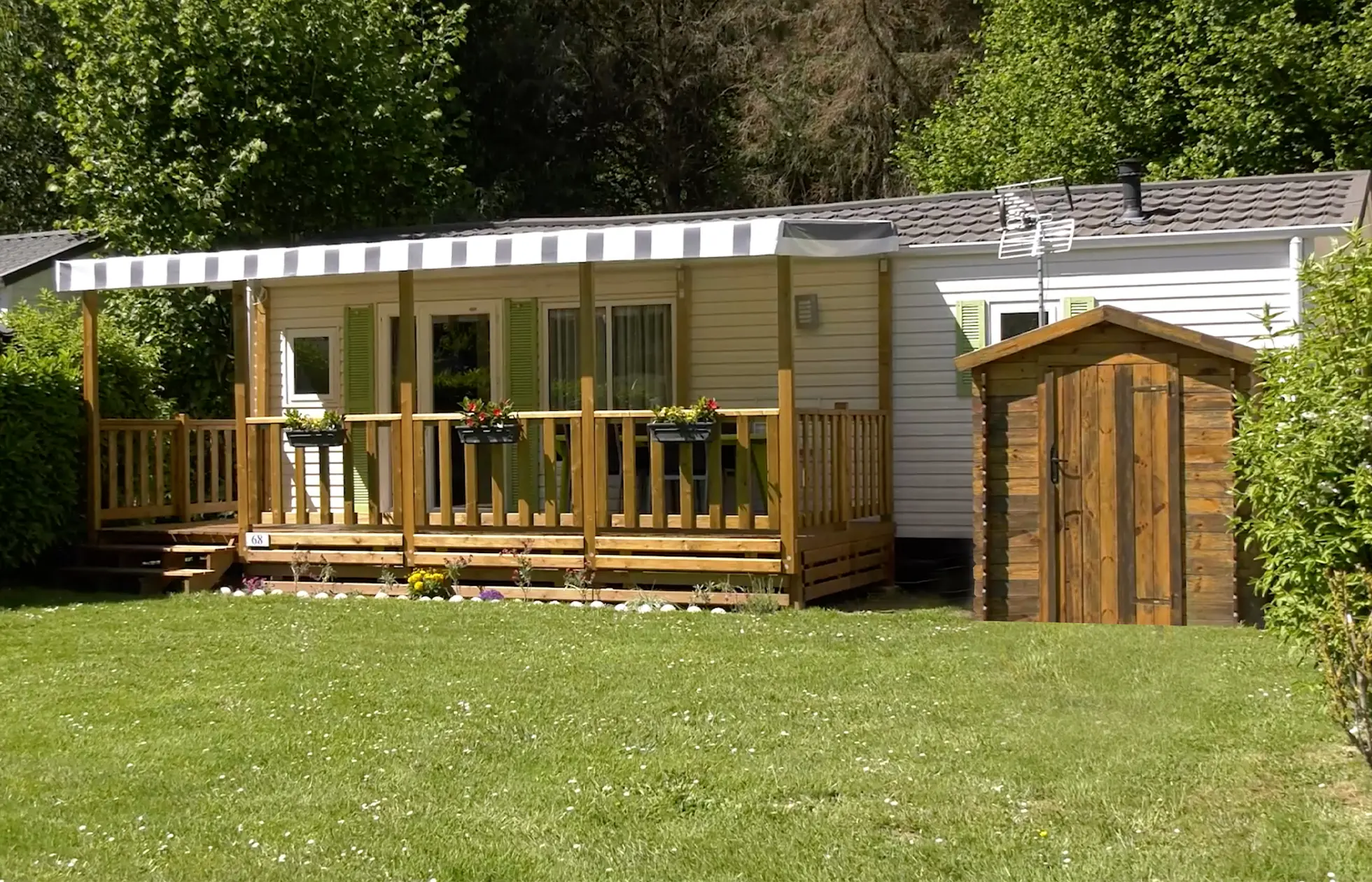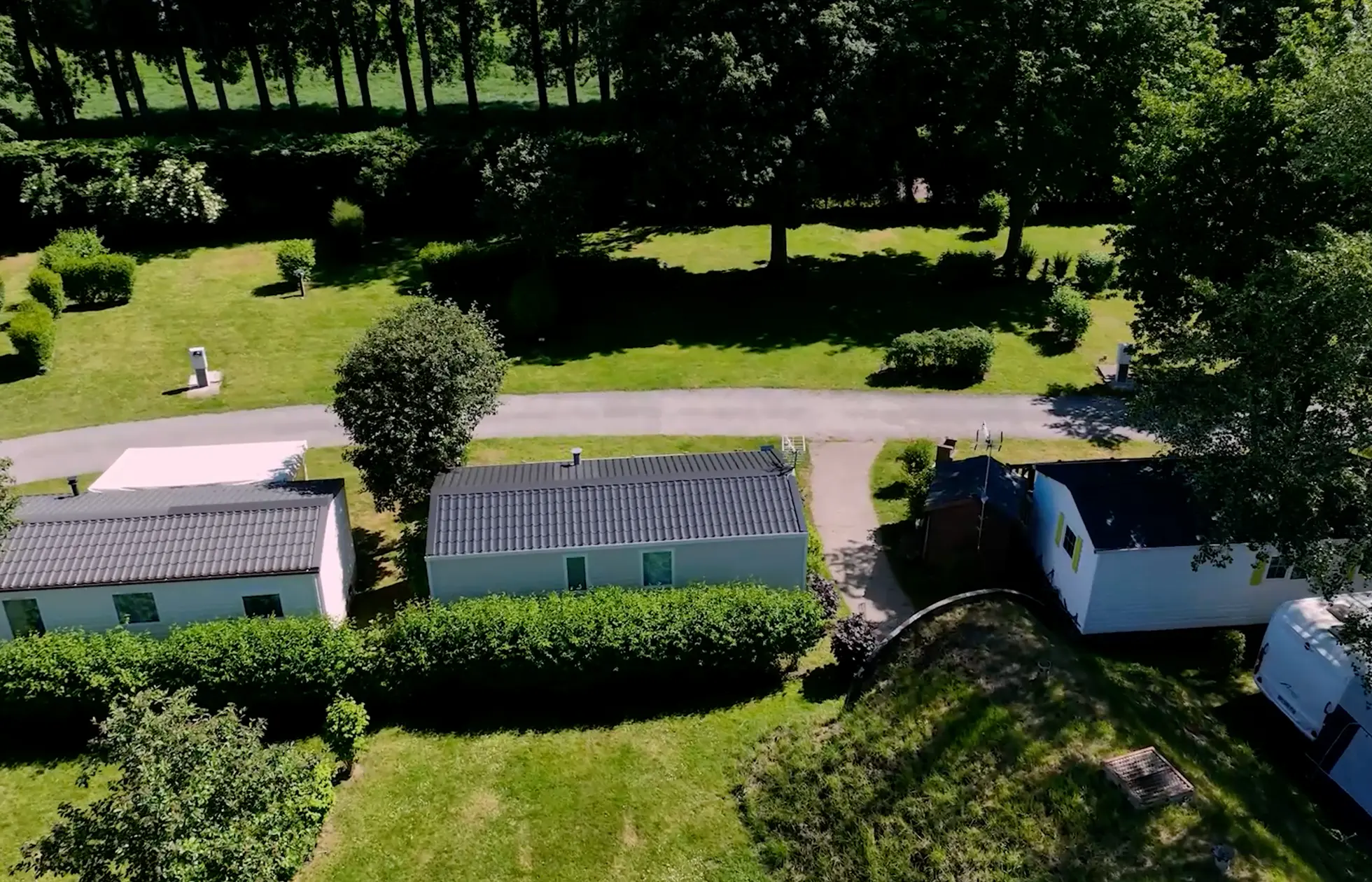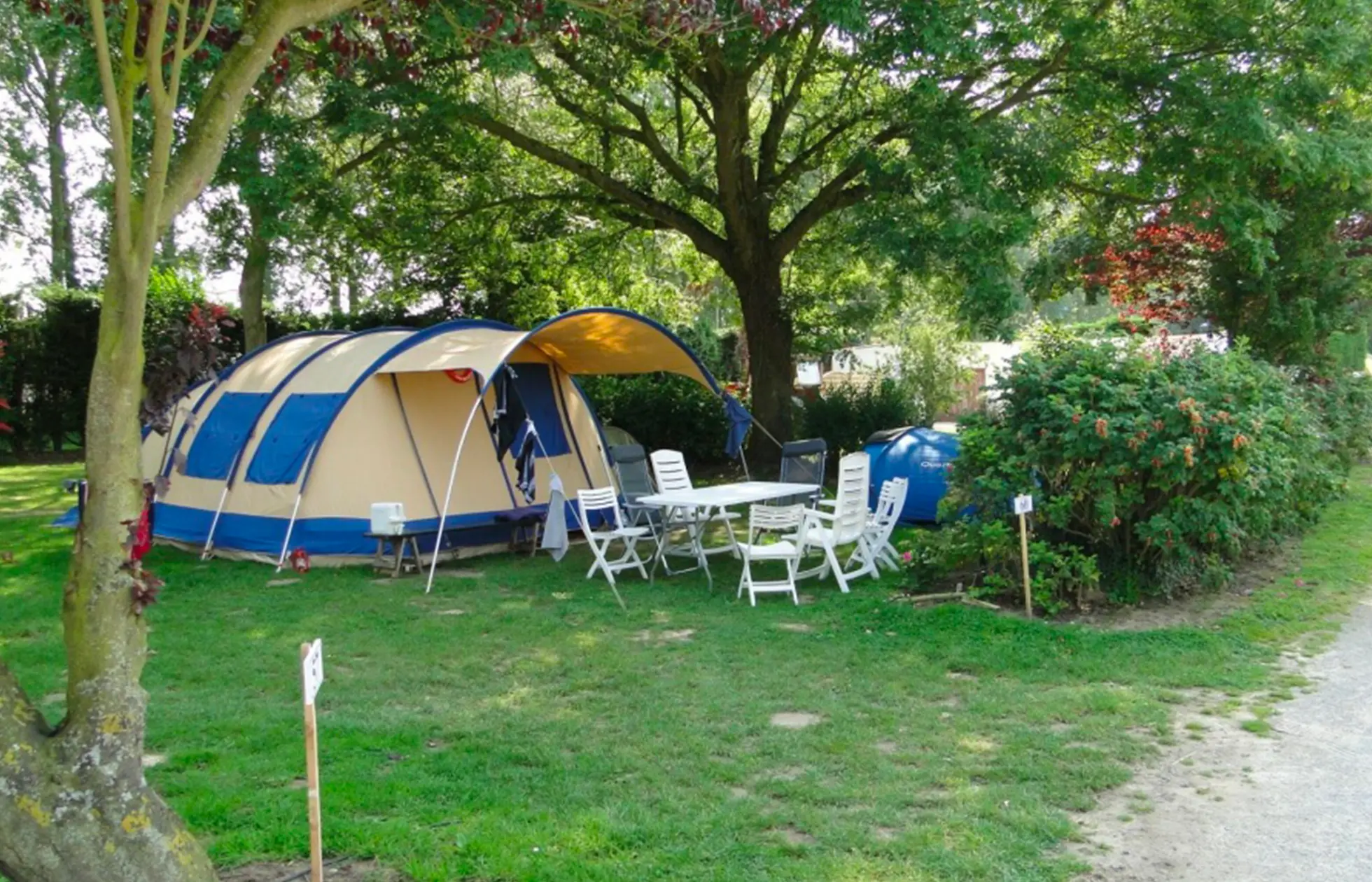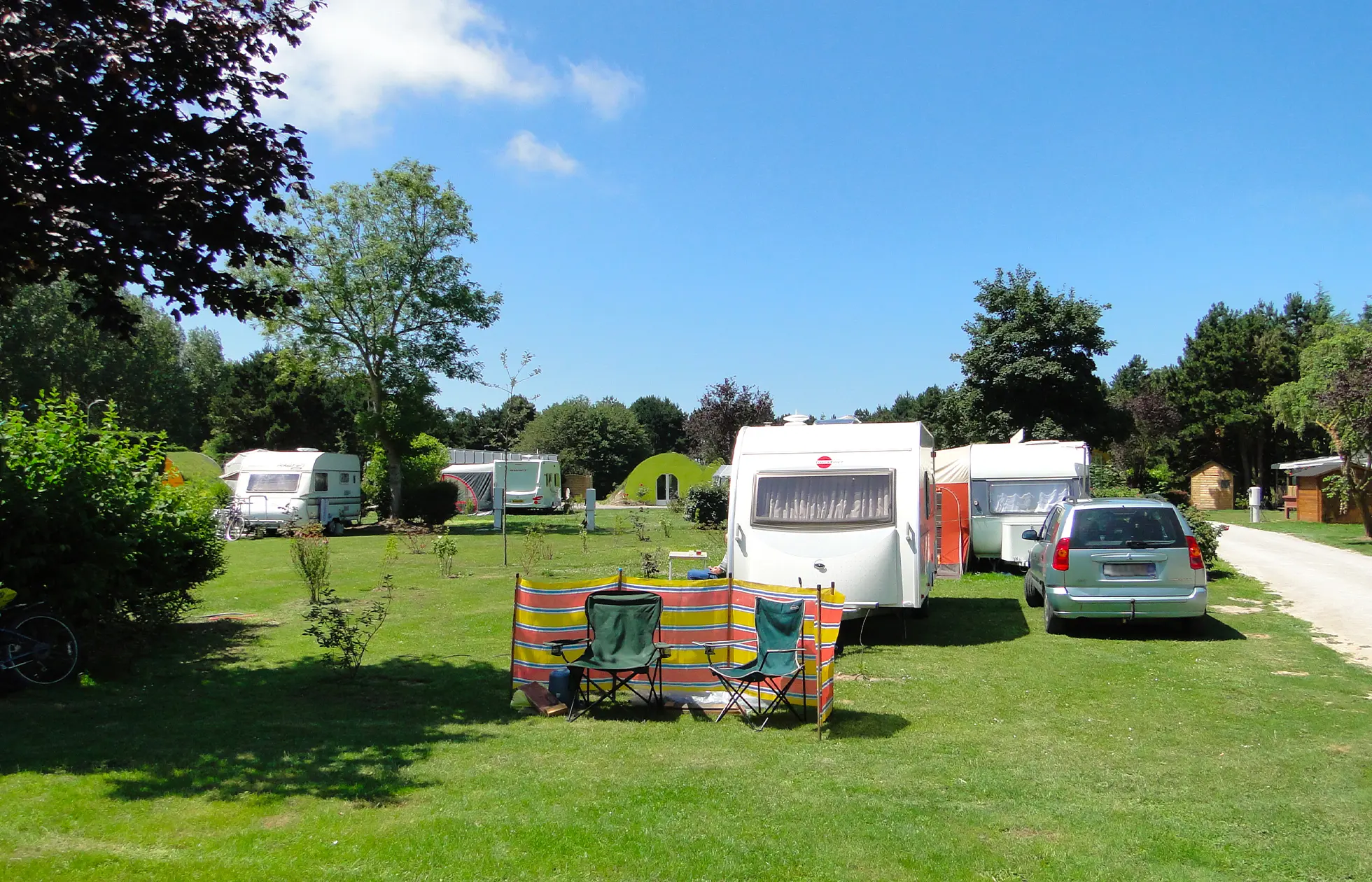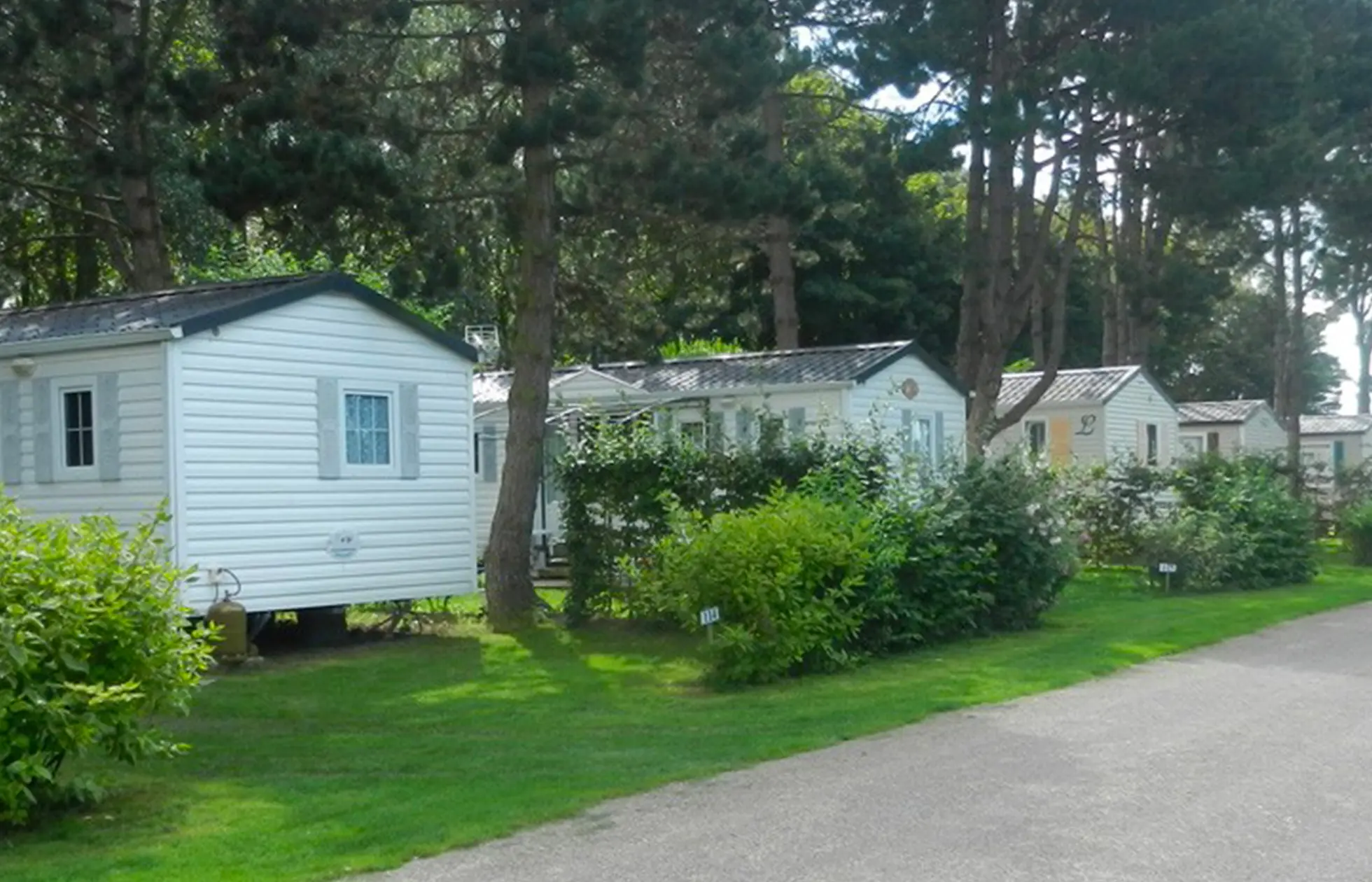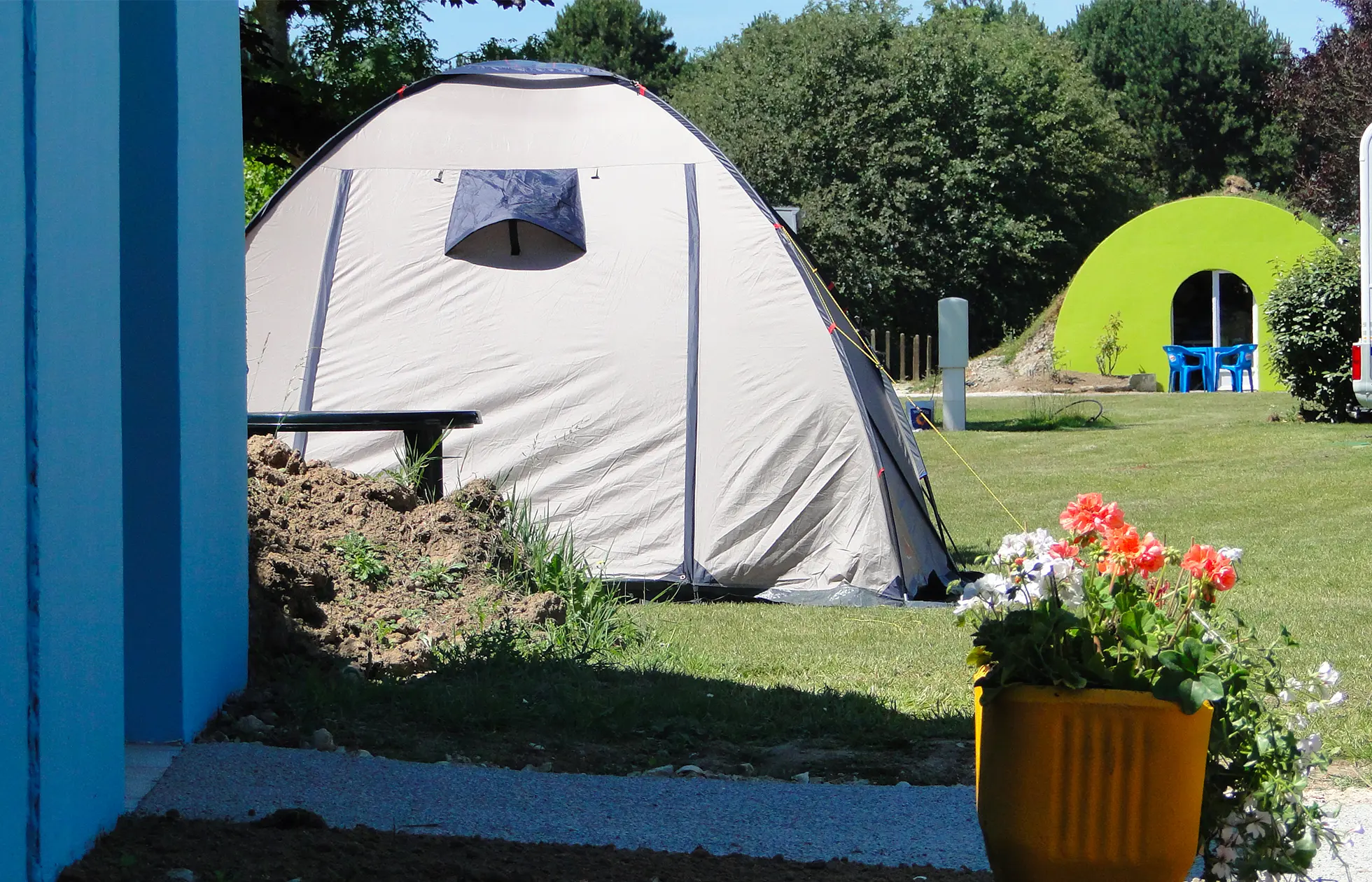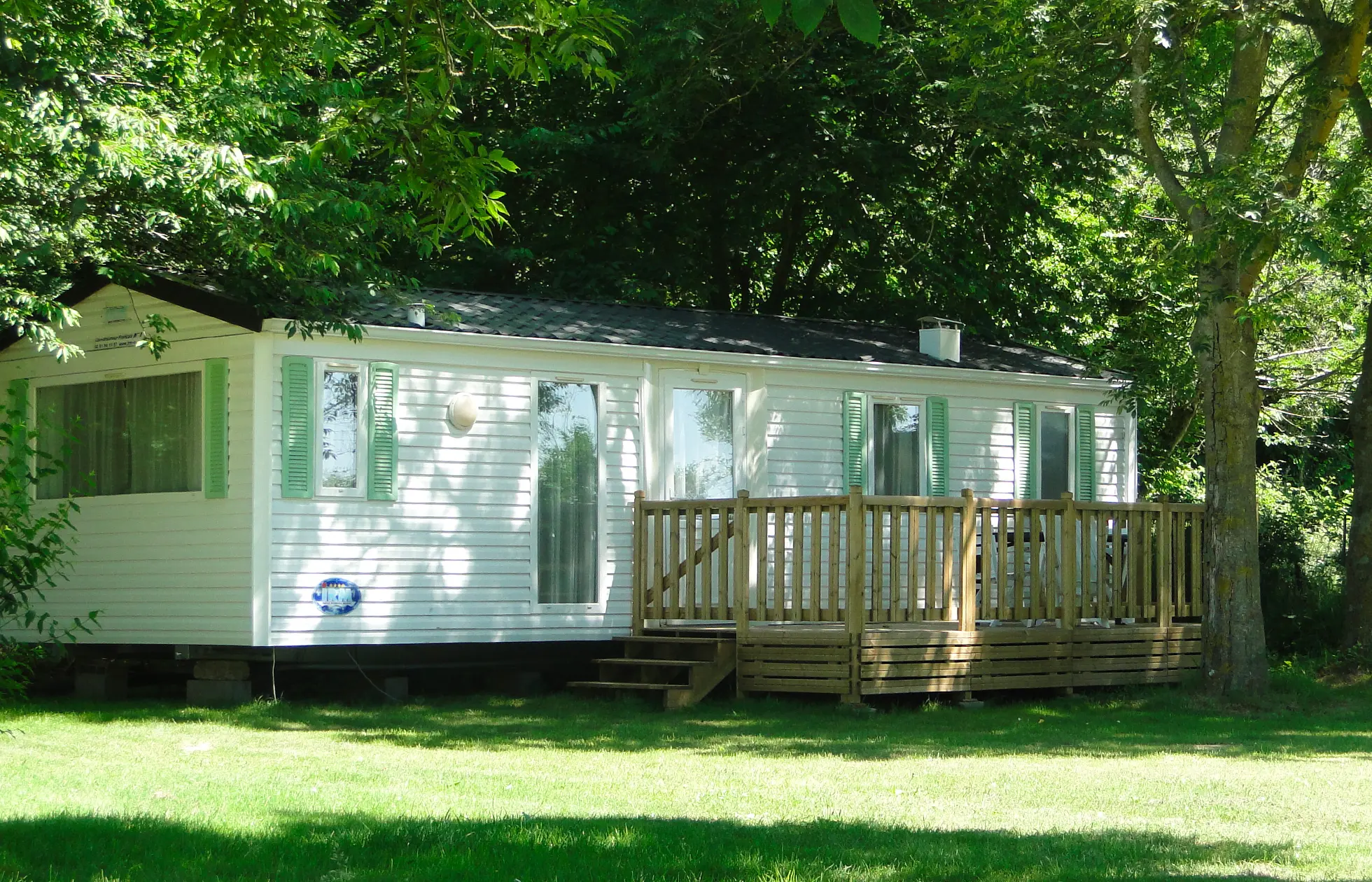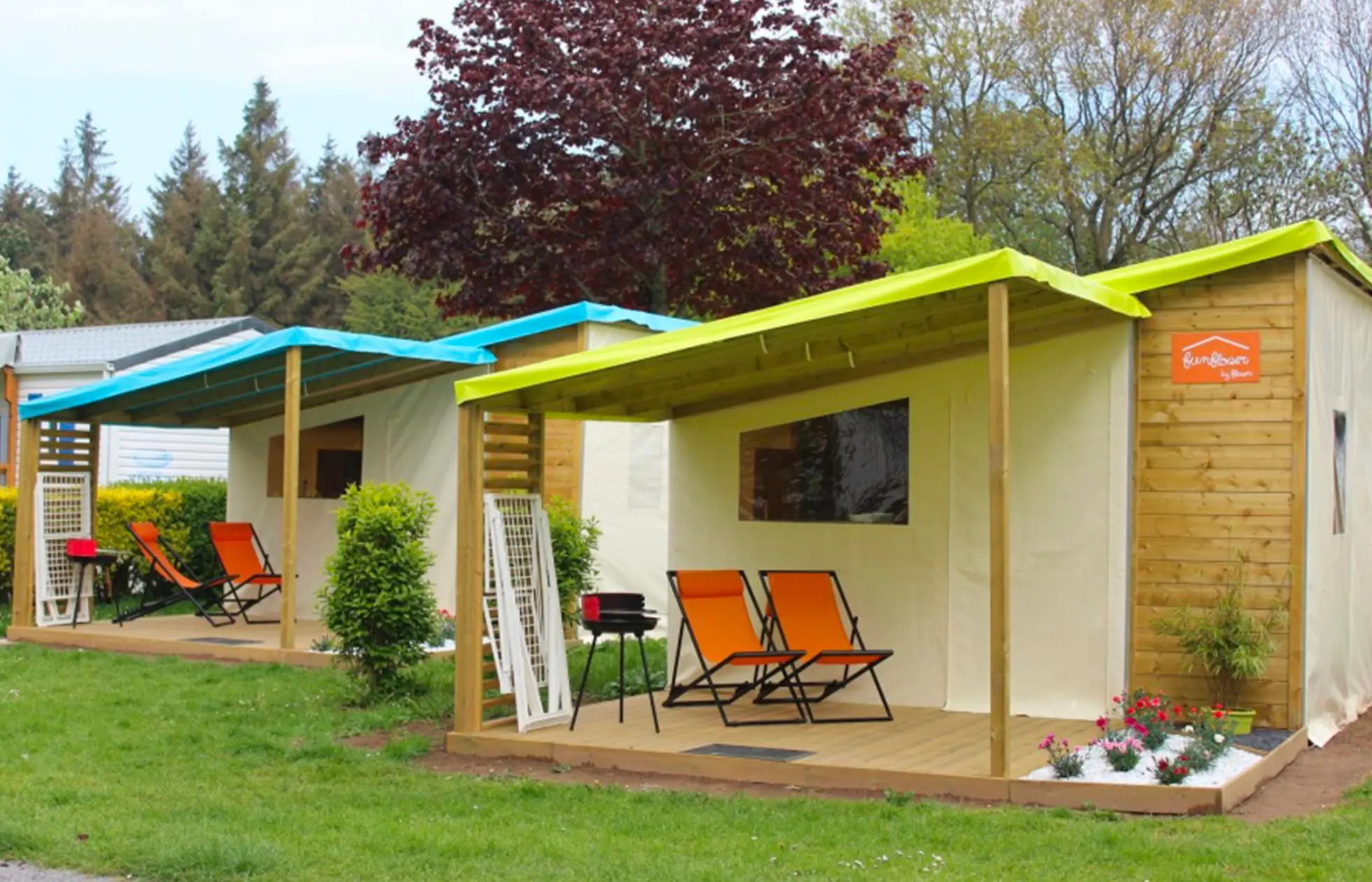 Welcome to Denis & Sabine
Campsite

Le Rompval

Hauts de France - Mers-les-Bains

Nestled in Mers-Les-Bains with its coloured façades, pebble beaches and white cliffs with fabulous views across the bay to Le Tréport.
From 15/04/2023 to 22/04/2023
Campsites in one of the most beautiful bays in France
Nestled in the north of Somme Bay, Crotoy was once a fishing port. Today it's a wonderful resort town, but it still has that old-fashioned, traditional air. Wander its streets to enjoy the fun of a picturesque French fishing village. Looking to lose yourself in nature? Discover the rich flora and fauna of the surrounding Somme Bay.
If you want a charming family seaside resort, you're in luck! Crotoy is the perfect spot to take a walk or go for a day out on the bike. Why not bring the whole family? Your kids will love the chance to see birds and animals in their natural habitat, and there's plenty of peace and quiet to keep the grown-ups happy!
Our campsites near Crotoy are the perfect way to discover the coast of Picardy. These are wild beaches, ideal for exploring and for sparking the kids' imagination. Discover massive dunes and beautiful wildlife. The dazzling North of France is waiting for you! Book your rental in Somme Bay today.
Our campsites in Crotoy
The 4-star Les Aubépines campsite is just 1 km from the wild Maye beach in Crotoy. In a wild, perfectly conserved setting near the Parc du Marquenterre, this is an ideal spot to let your hair down and relax. Kiss your worries goodbye!
The 3-star Le Rompval campsite is located in Mers-les-Bains, 35 minutes from Crotoy. Dramatic, high chalk cliffs and long beaches are waiting for you at this seaside resort. Being close to Crotoy also makes it easy for you to explore Somme Bay.
Discover the farmers' markets of the Somme
What's the best way to get a feel for the local cuisine? Head to the market! You'll find Somme fresh ingredients like fruit, vegetables, meat and, of course, lots of fish and seafood. Pick up the catch of the day from the port's fish market - it doesn't get fresher than this! Back at the campsite, you can prepare yourself a Michelin-quality dinner using the best food caught from Somme Bay.
Book your rental or pitch for a camping holiday in Crotoy in Somme Bay! Surrounded by 100% pure, unspoiled nature, prepare to lose yourself while on holiday with your family.
Find the answer

to your questions
Find the answer

to your questions
If you need information for your next stay, this is the place to look! Take a look at our frequently asked questions - the answer is bound to be there.
Go to the FAQ
Stay up-to-date

with the newsletter