2
Campsite

matches your search
Campsites

match your search
Shall we refine the search?
Camping holidays near Saint-Valéry-sur-Somme
Jump into the pages of a history book with a visit to Saint-Valéry-sur-Somme. This charming medieval town is known for its maritime heritage and stunning views of Somme Bay. Choose a mobile home rental or camping pitch with Flower Campings and set sail for a family holiday full of fun!
2
Campsite

matches your search
Campsites

match your search
Welcome to Isabelle & Cédric
Campsite

Les Aubépines

Hauts de France - Le Crotoy

A warm Picardie welcome awaits you at this site just a short walk from the Plage de la Maye on the wild and beautiful Somme Estuary.
From 06/04/2024 to 13/04/2024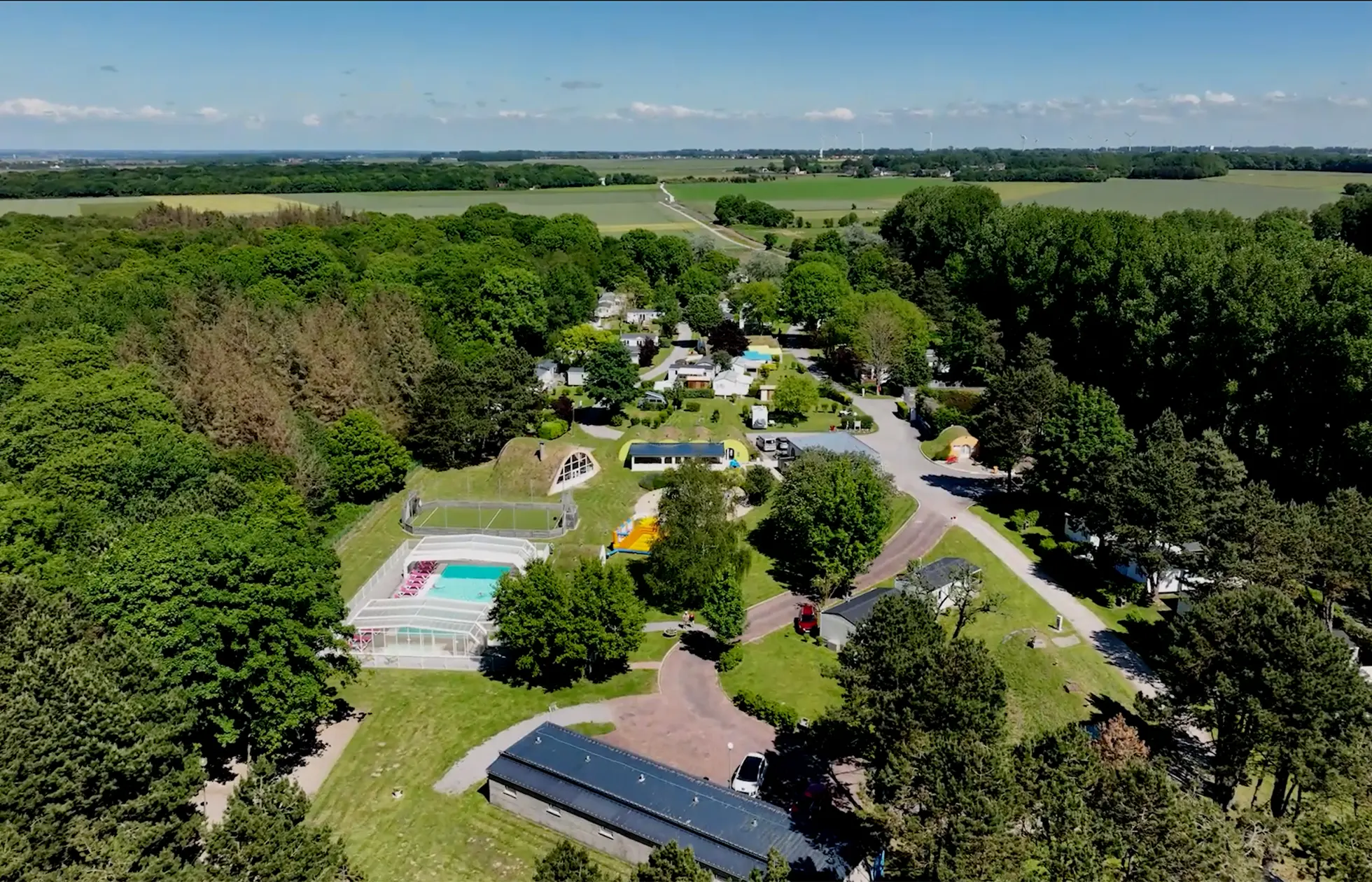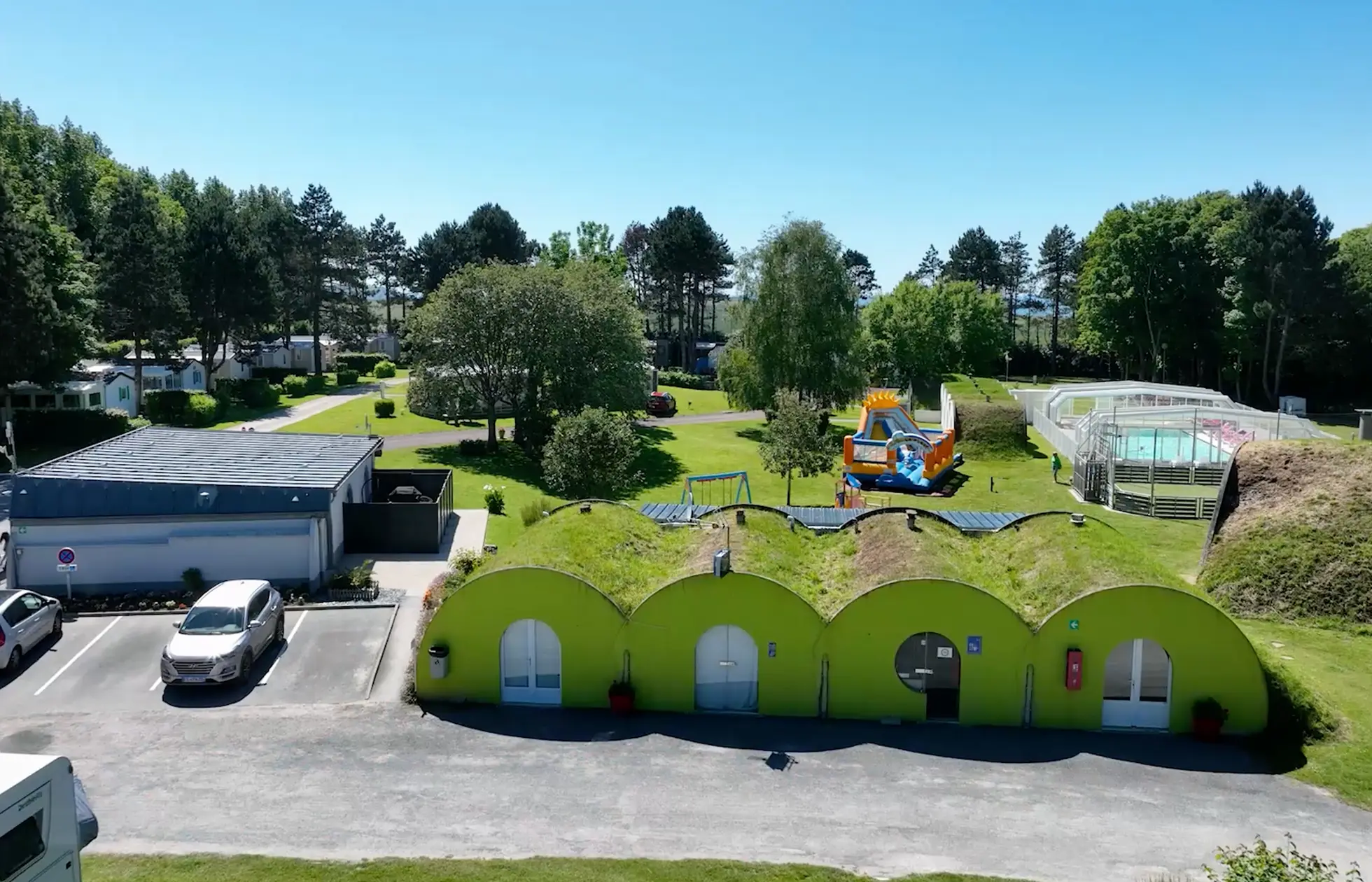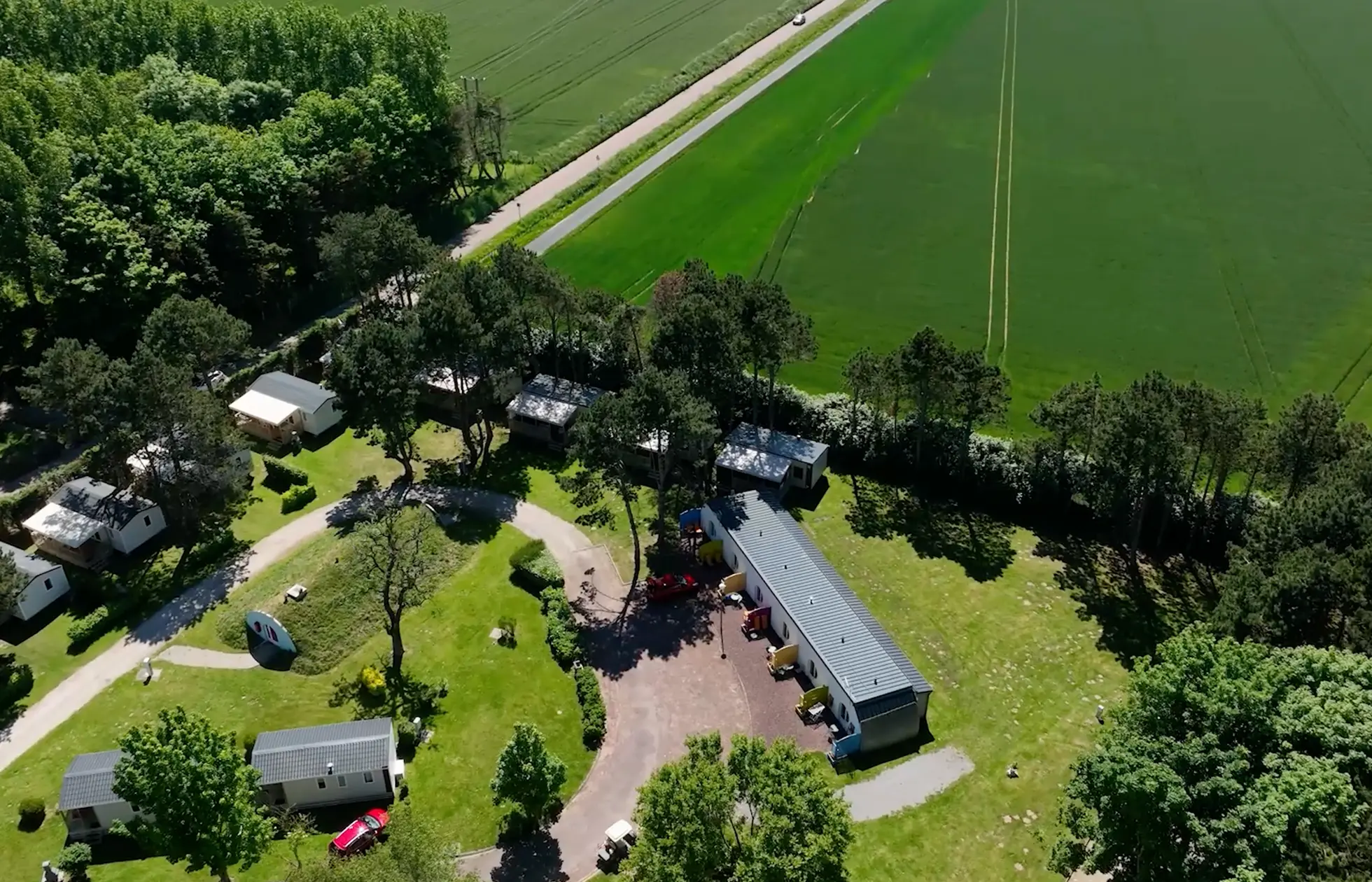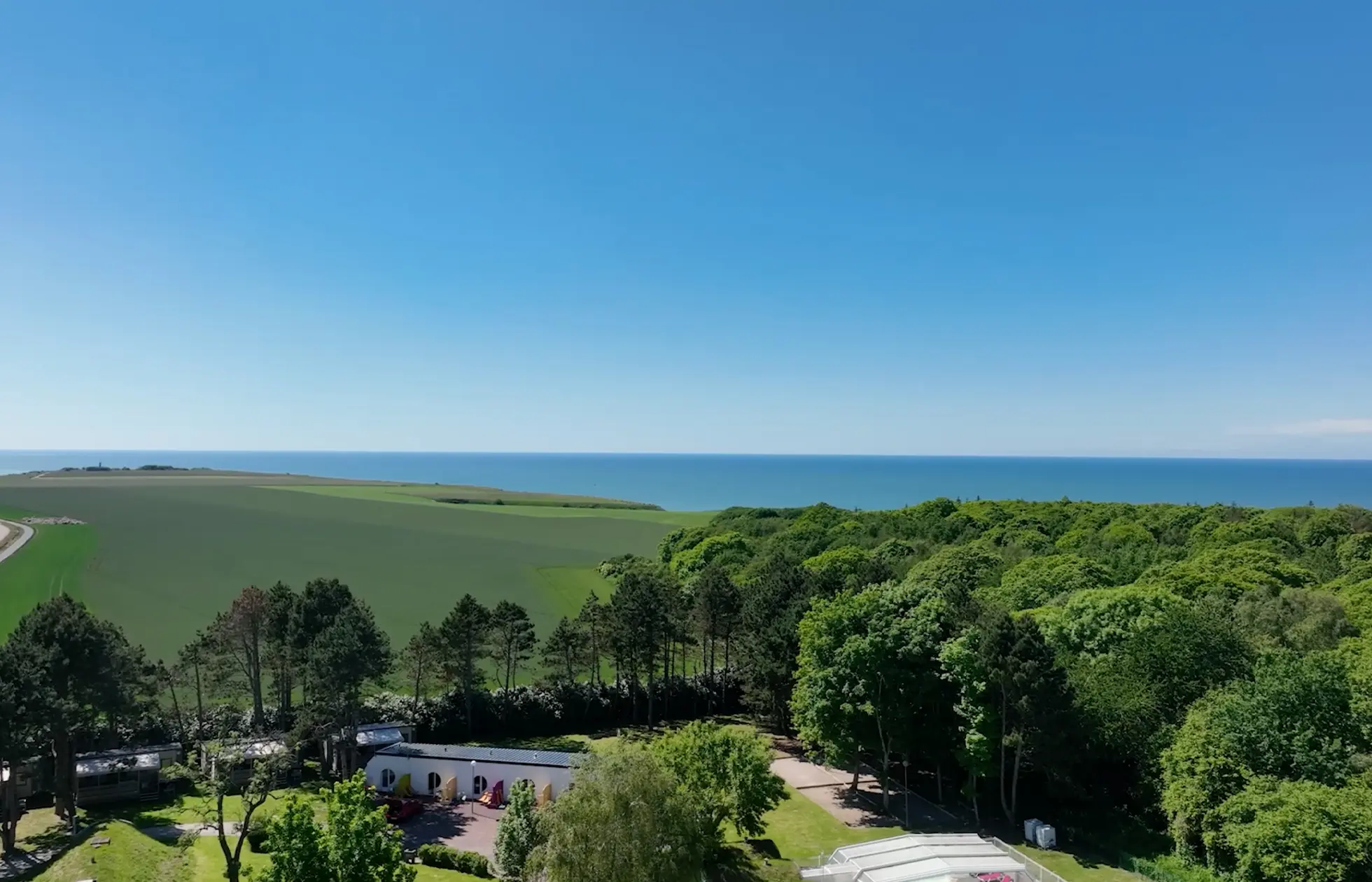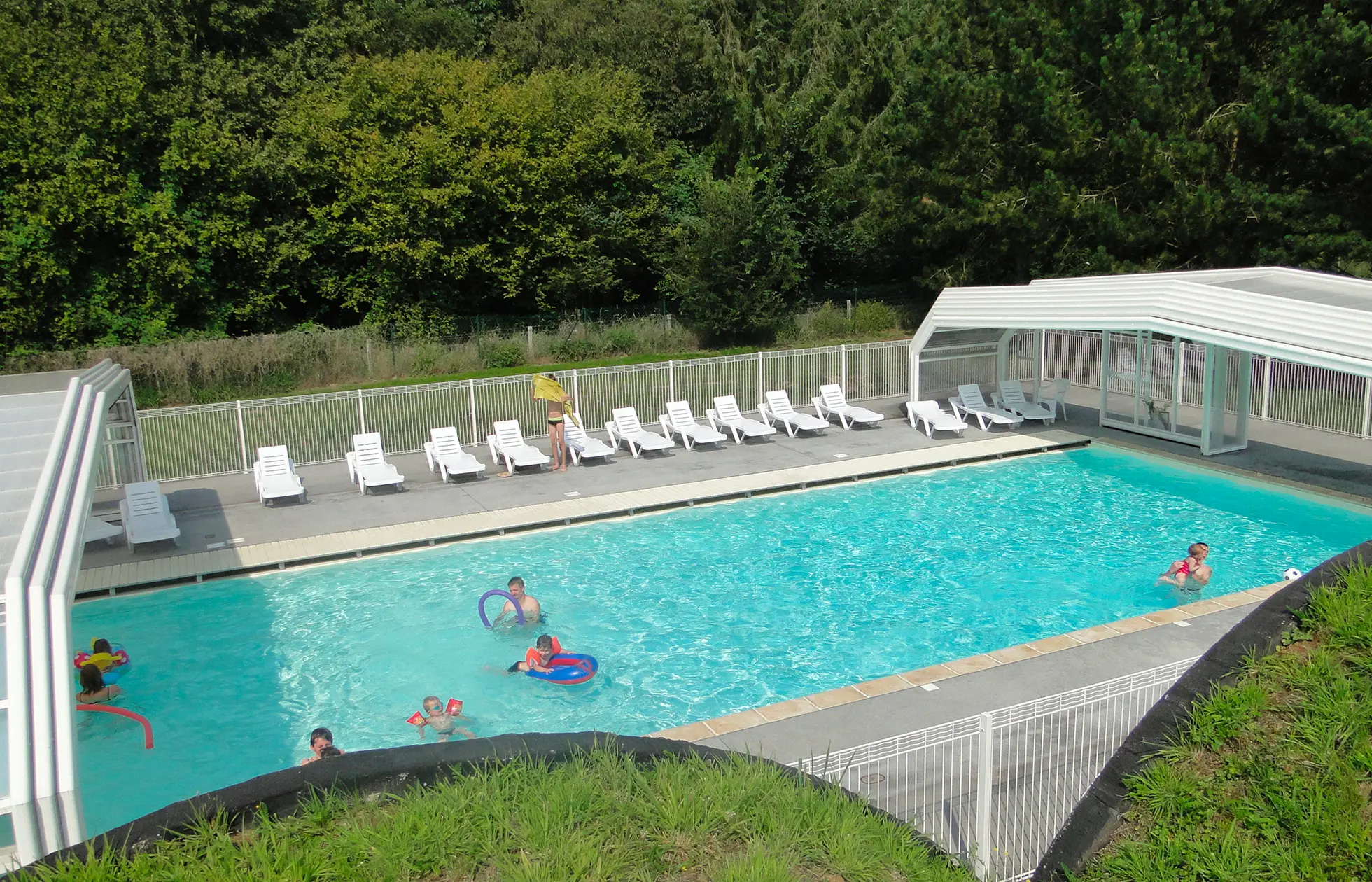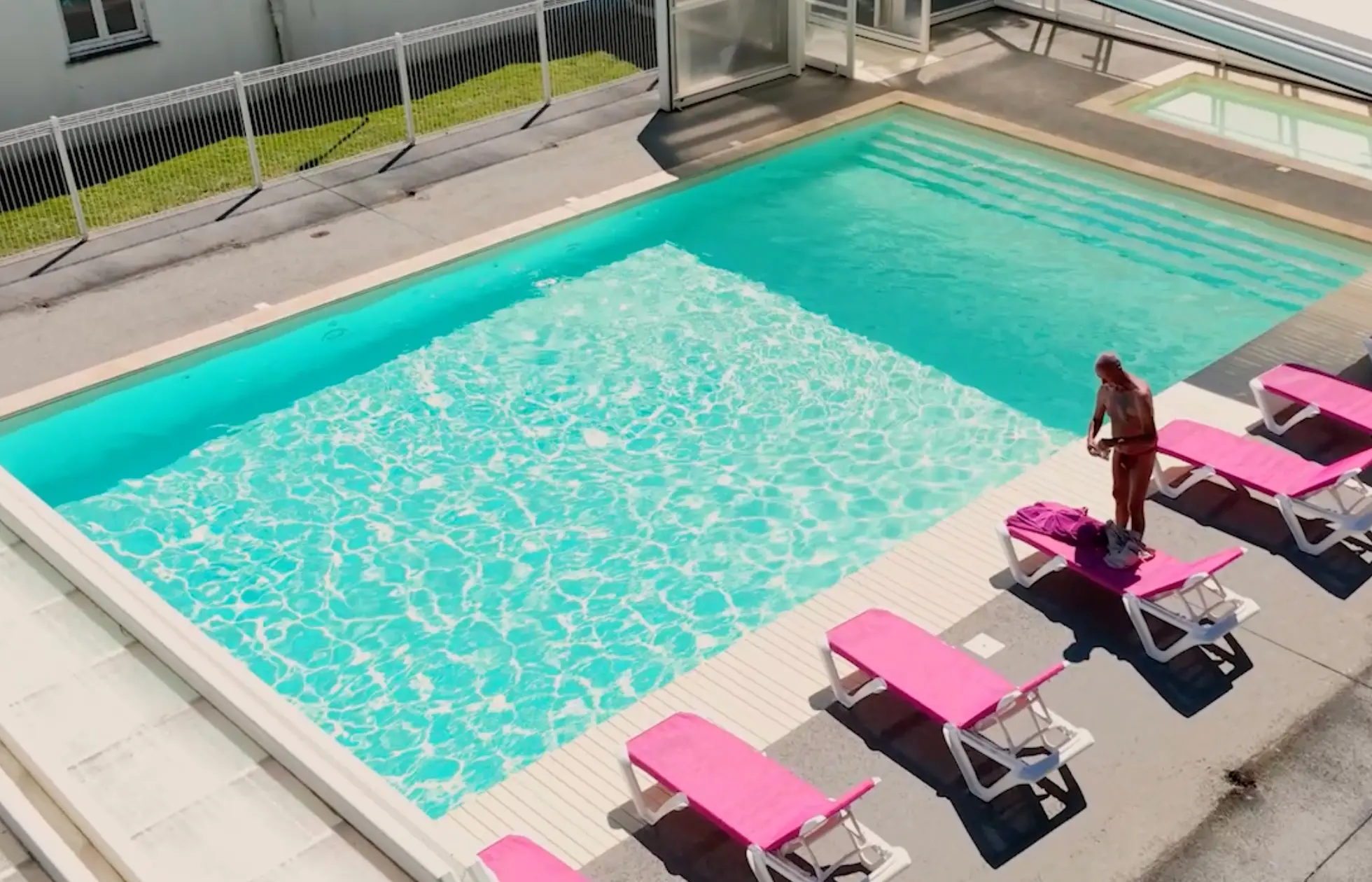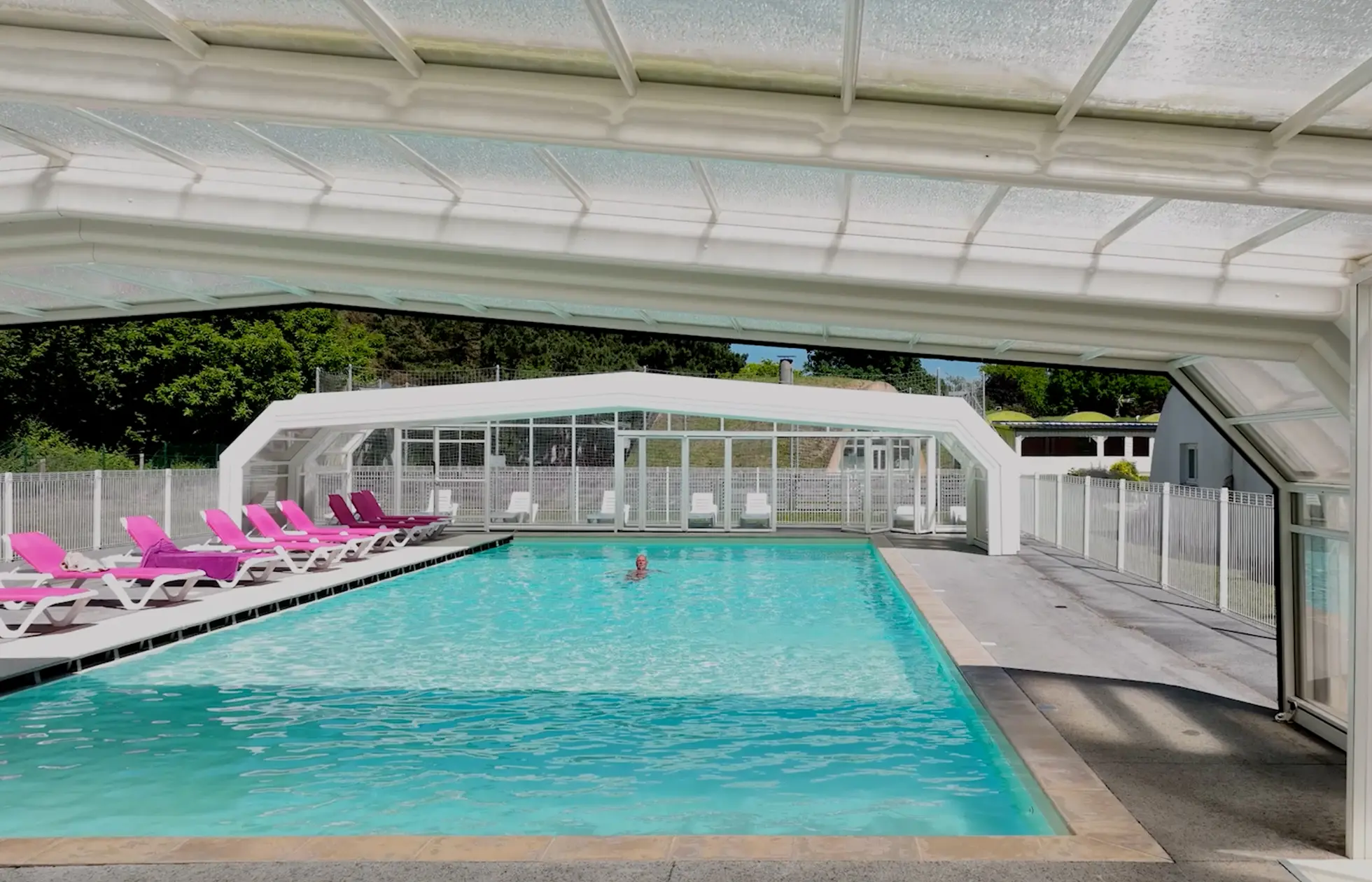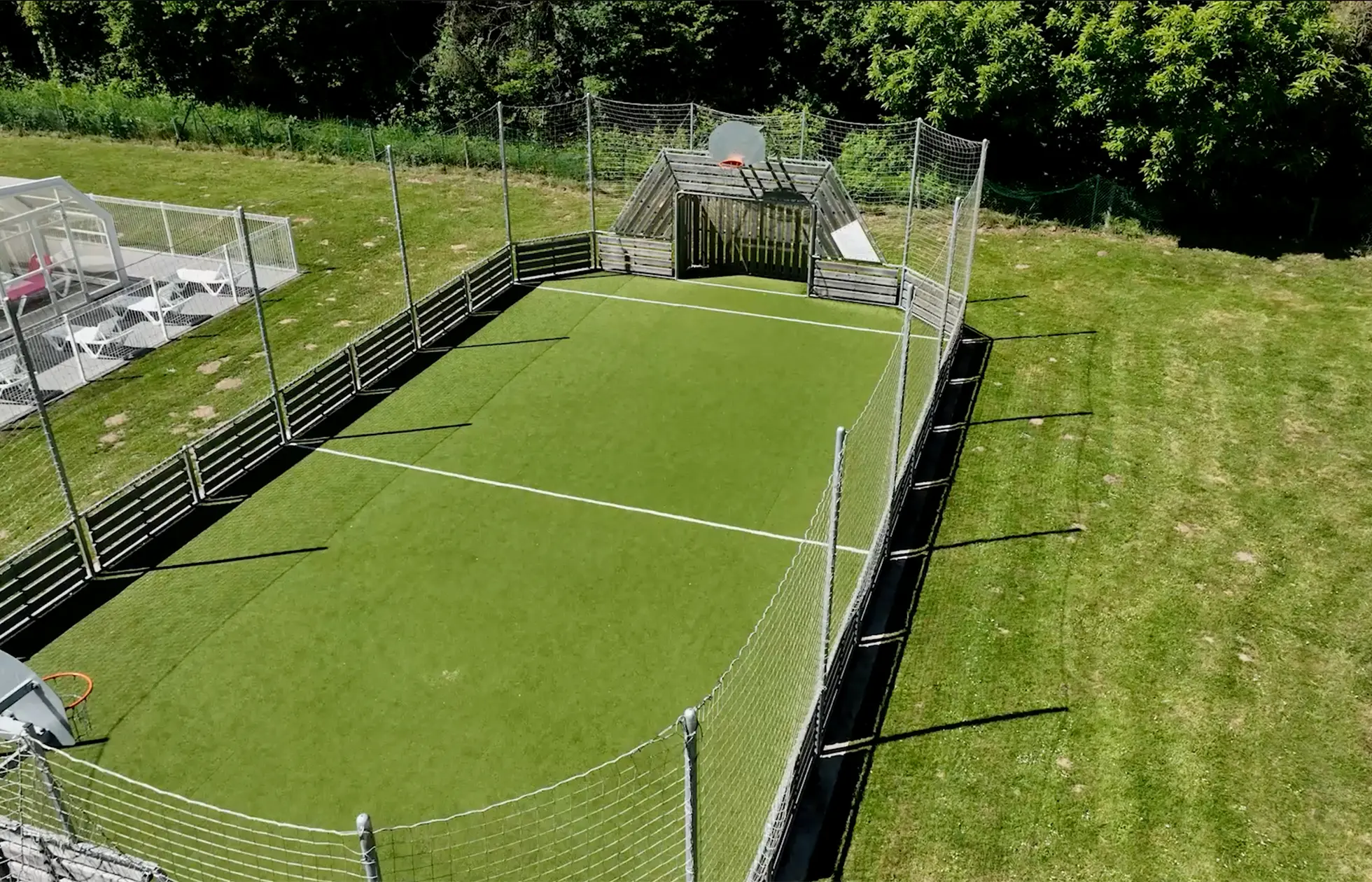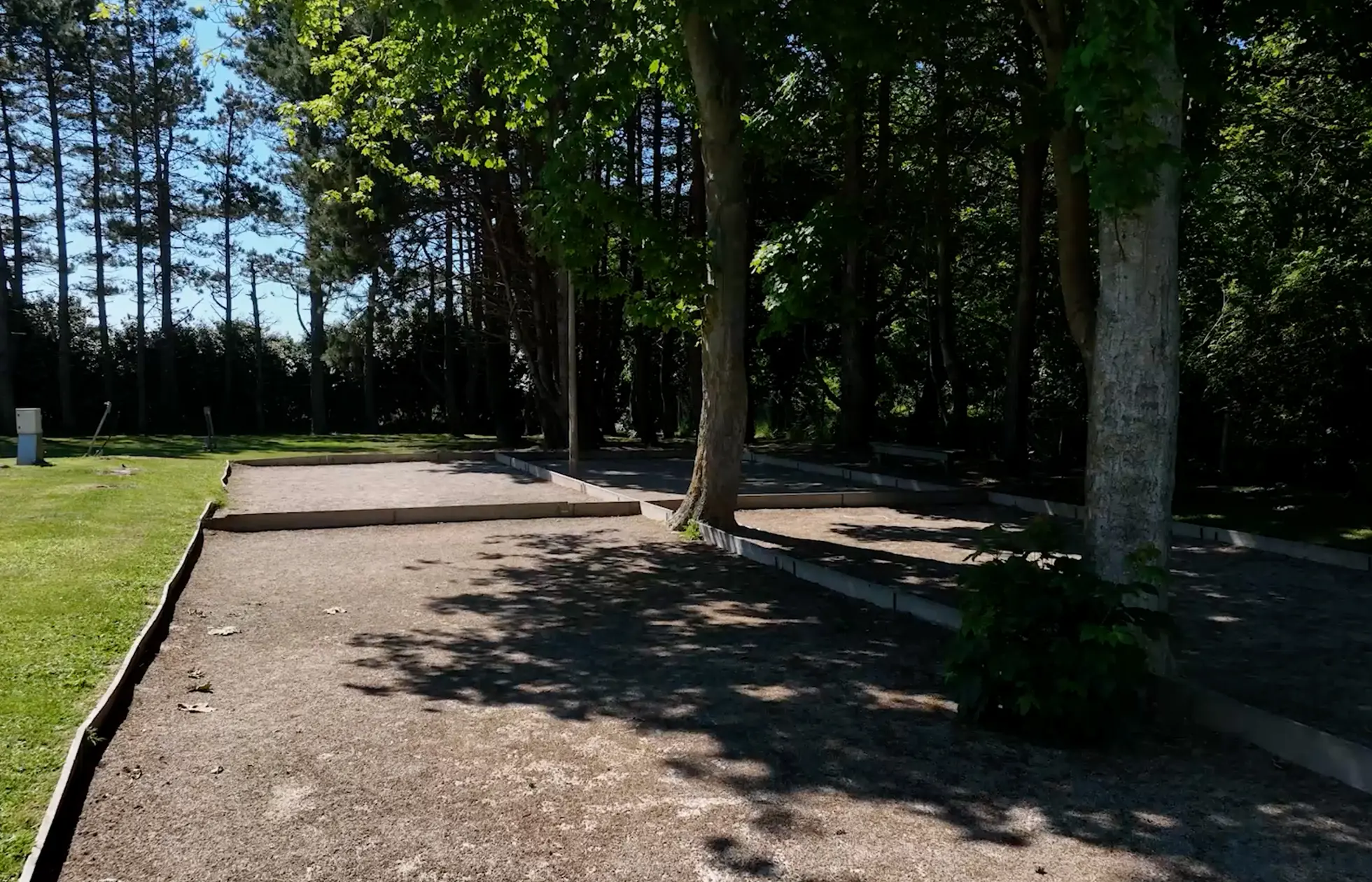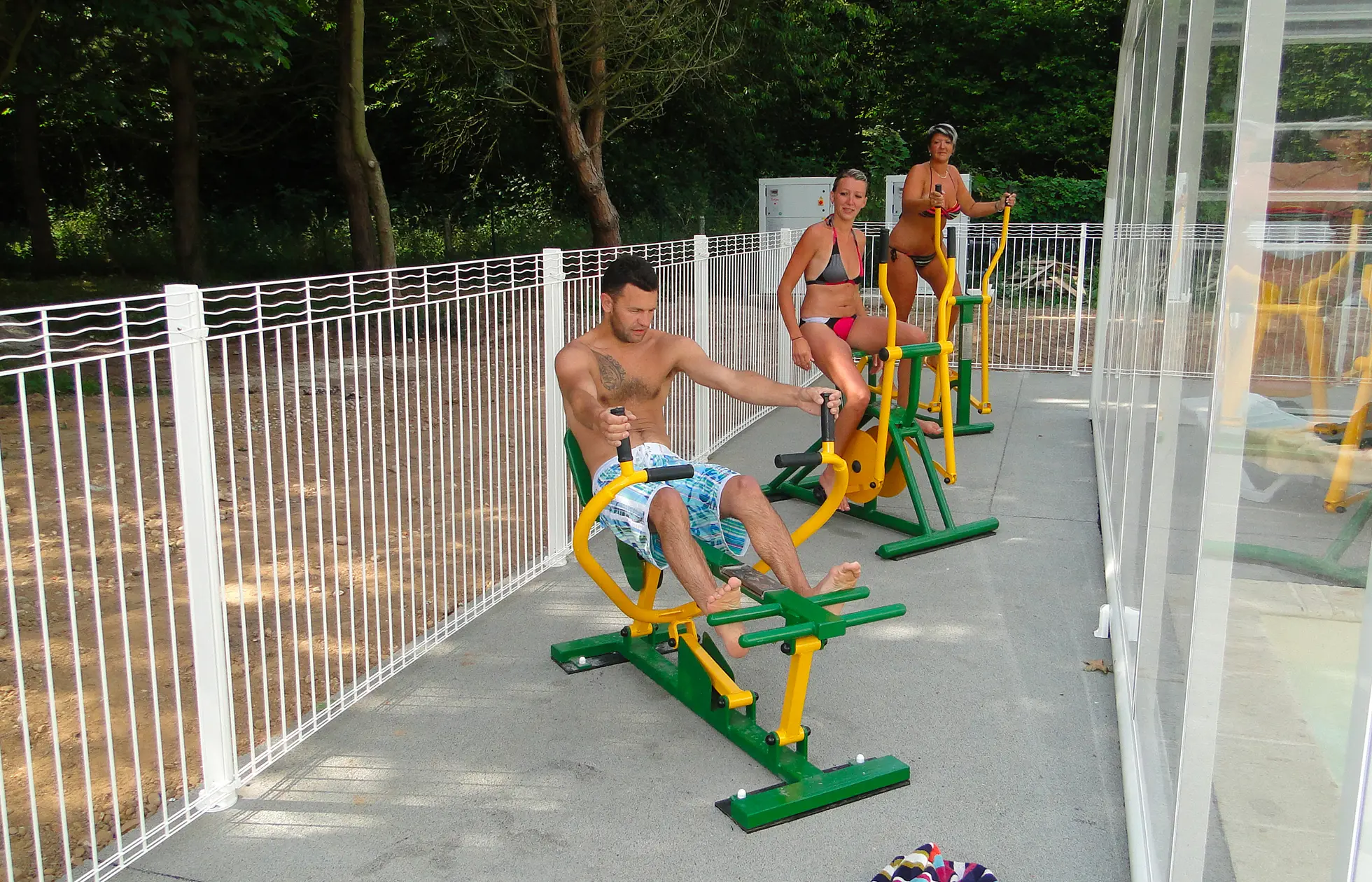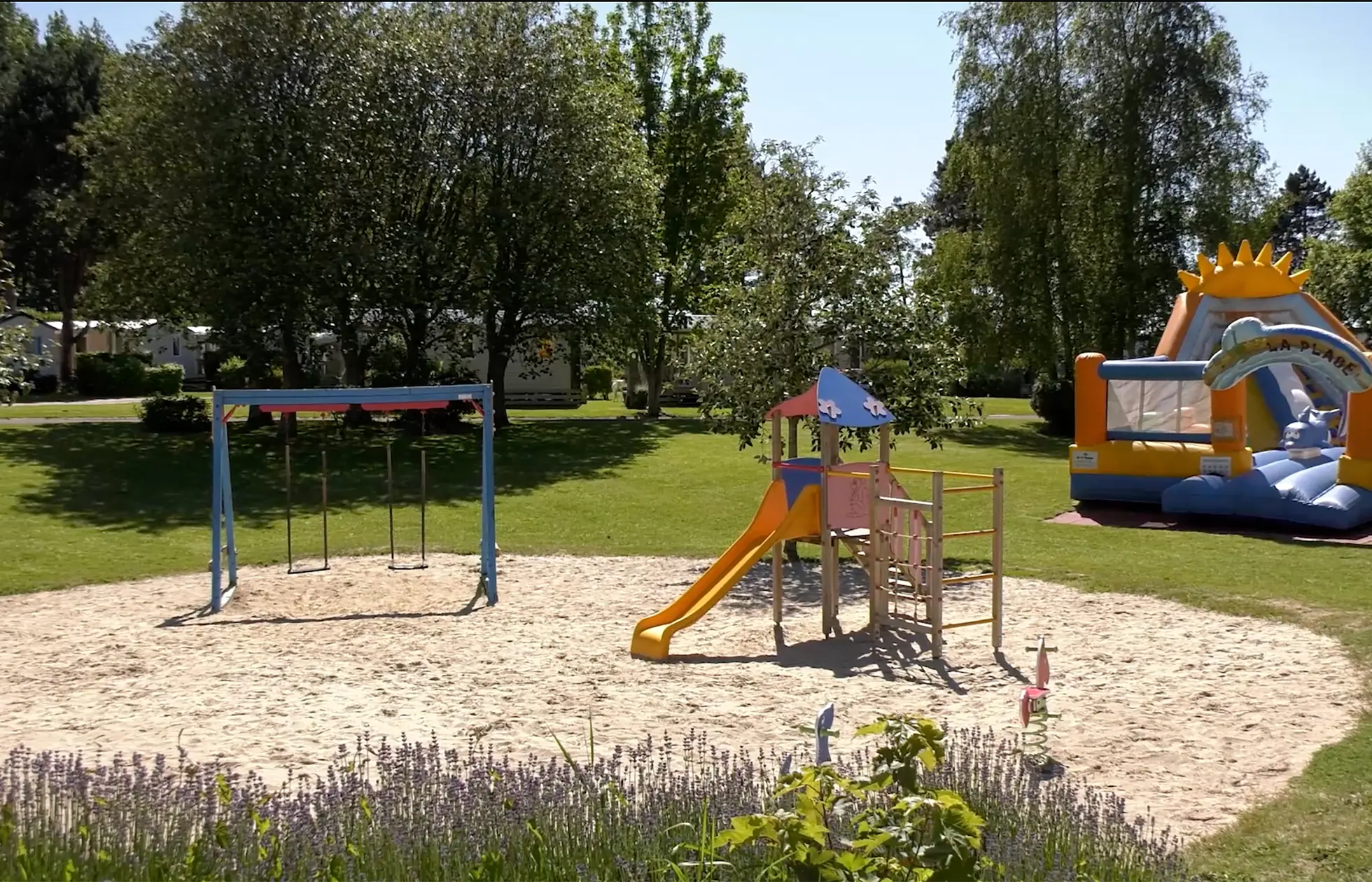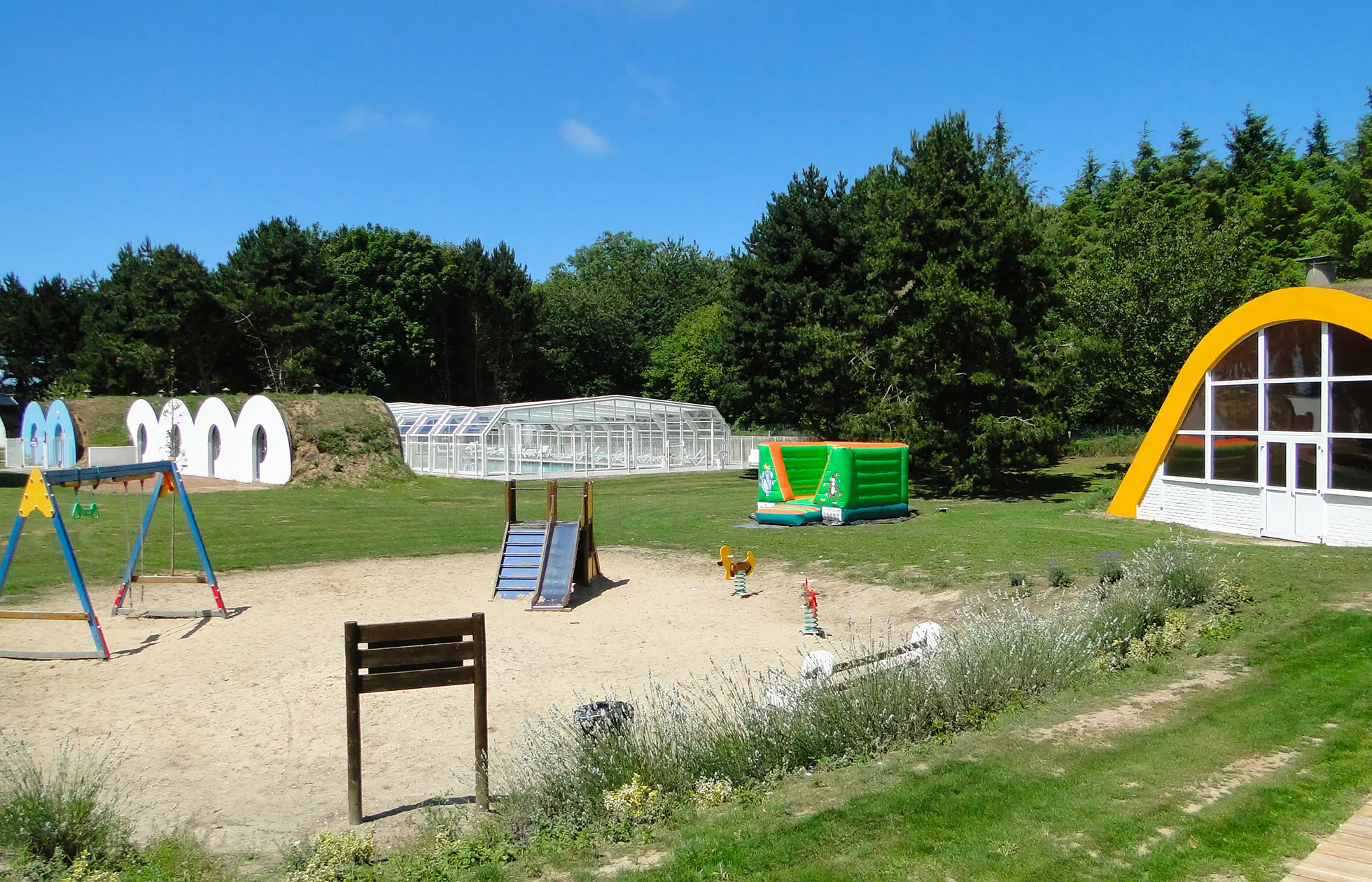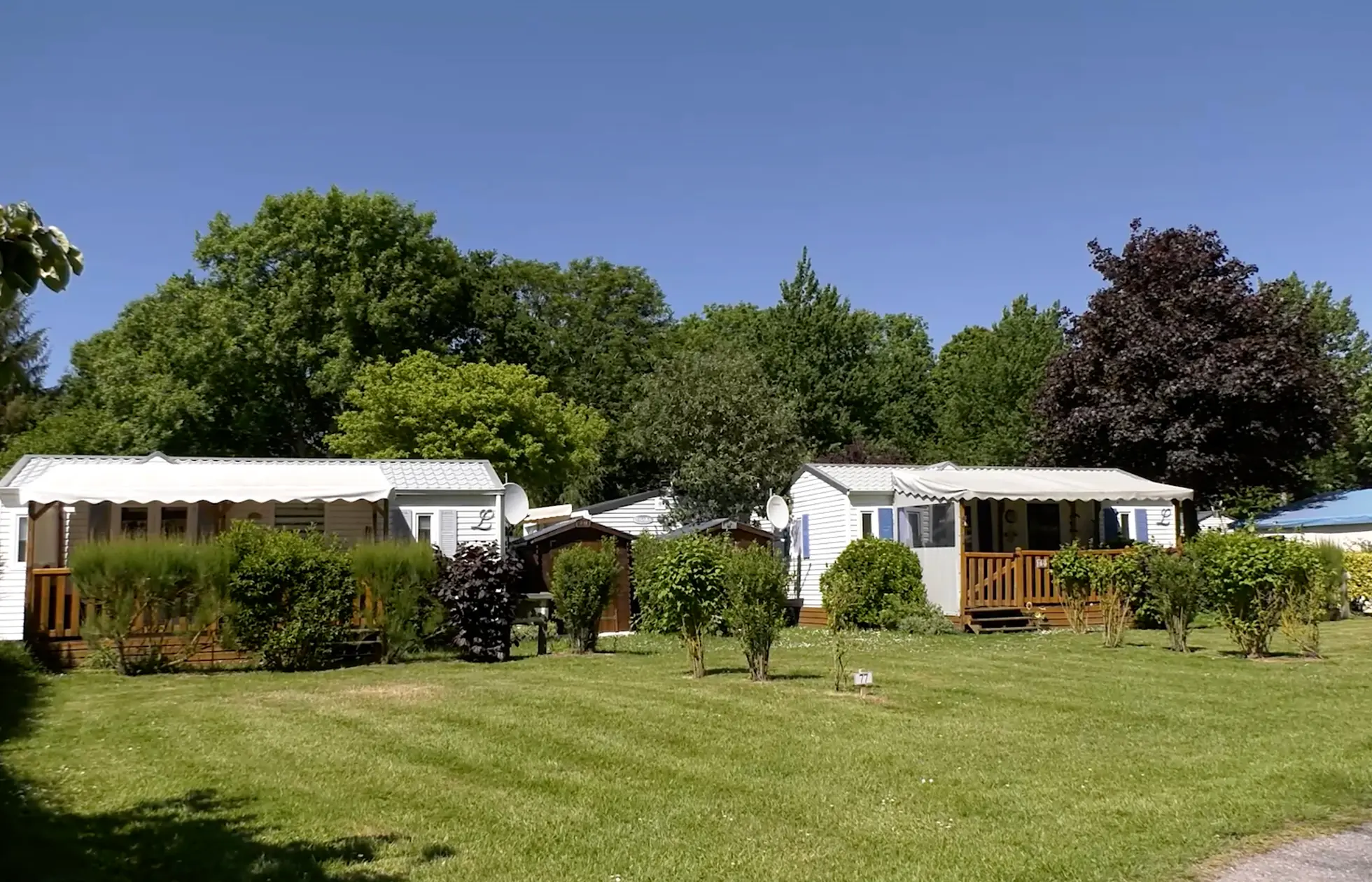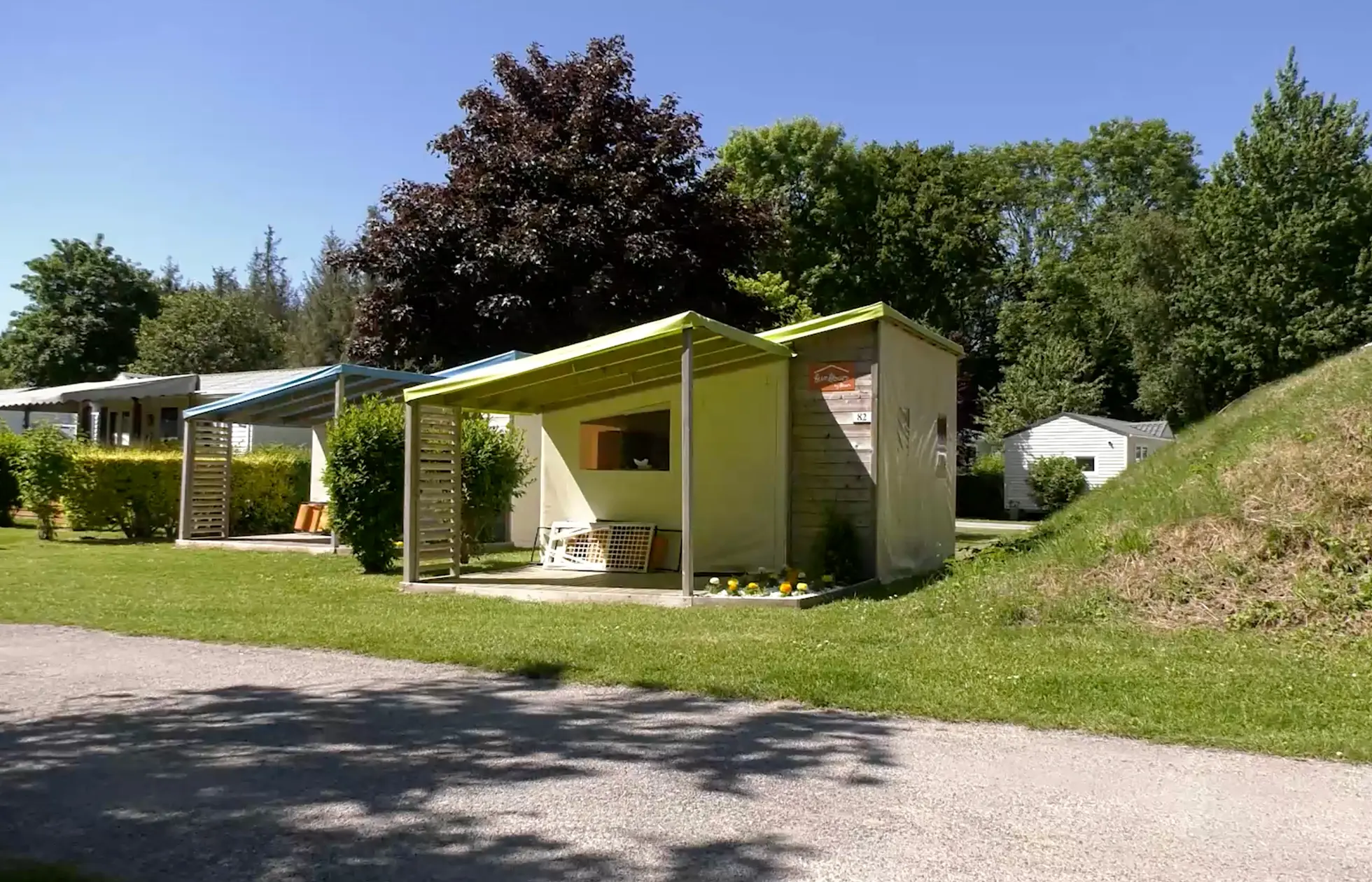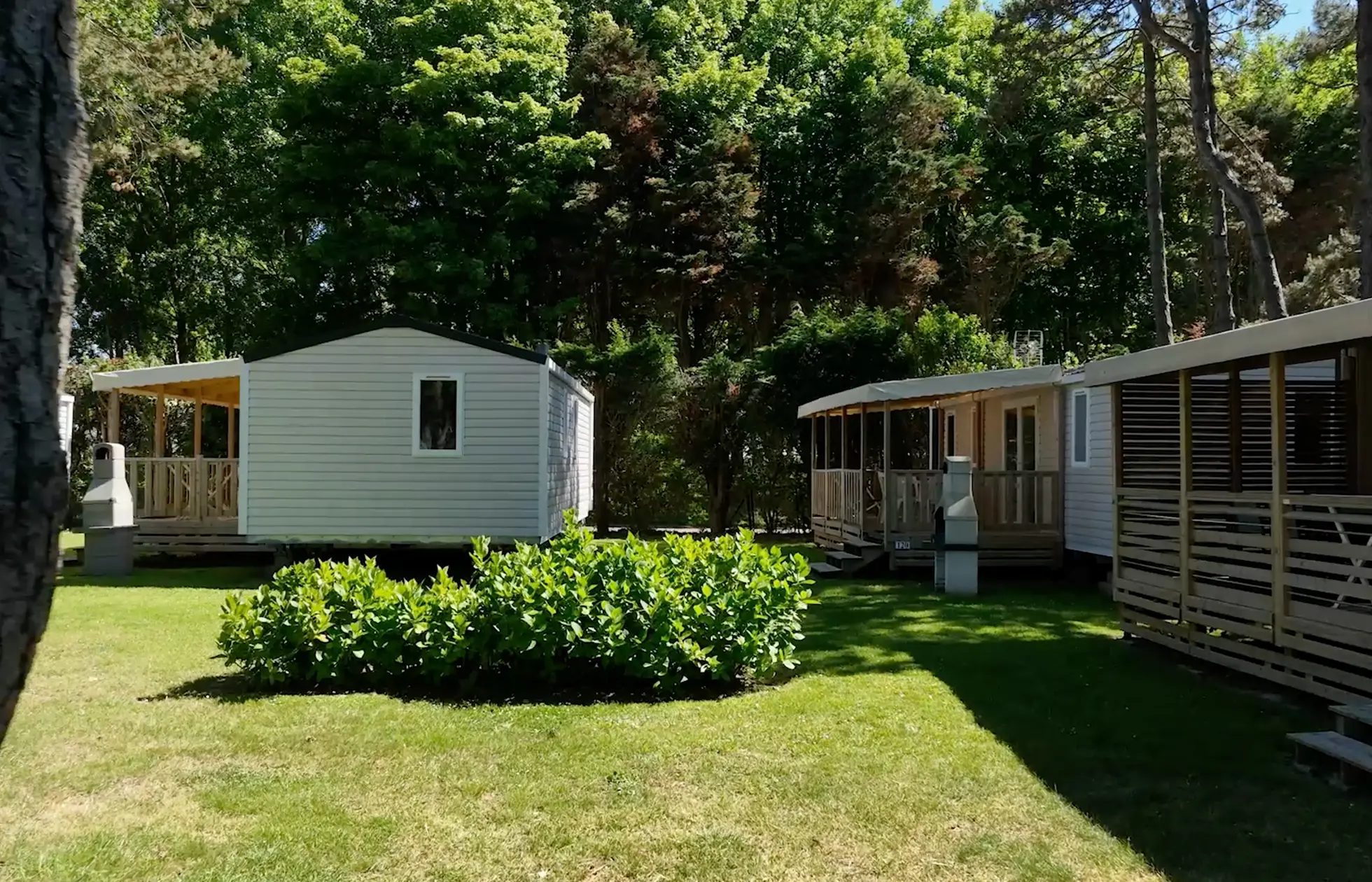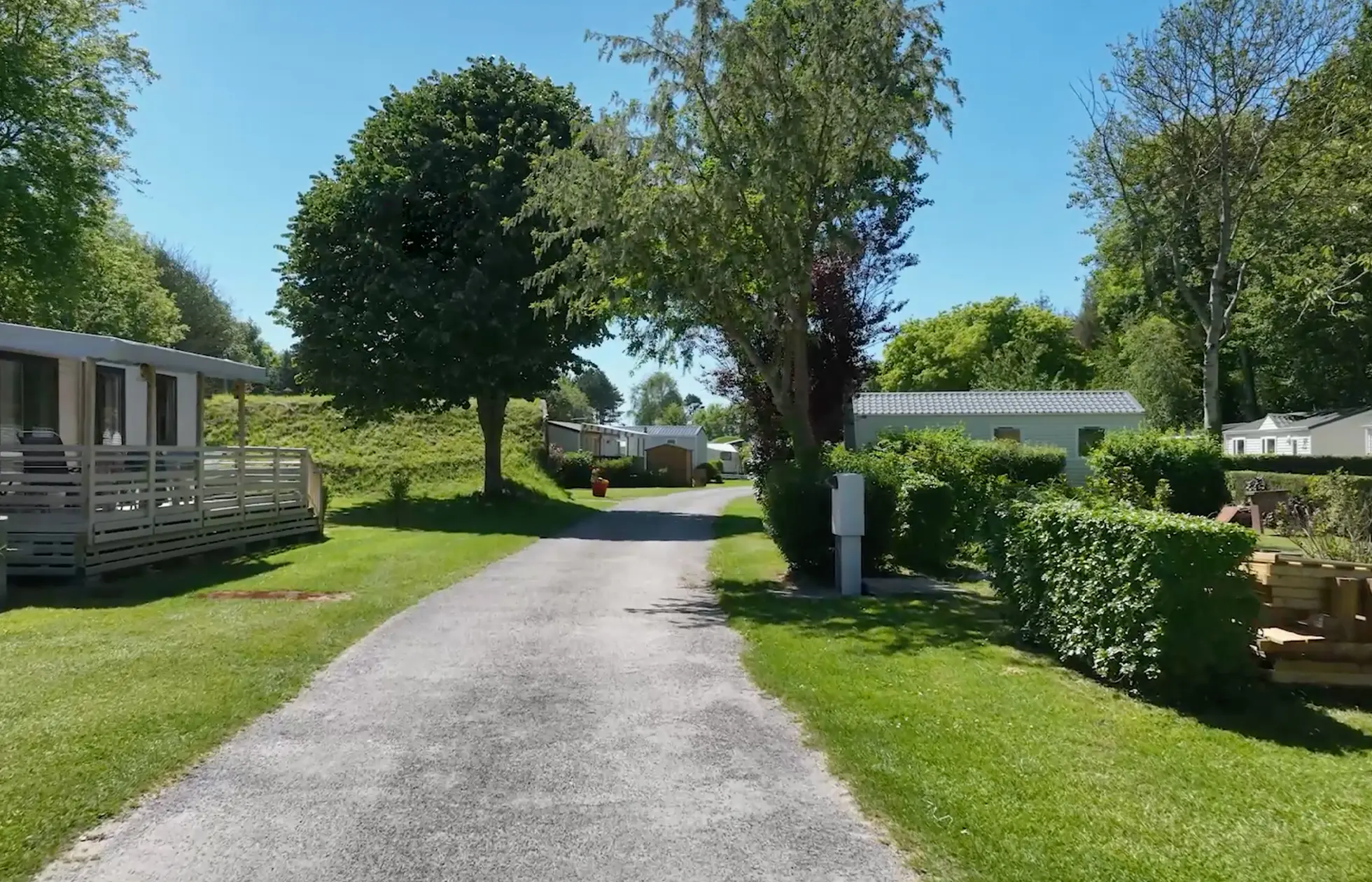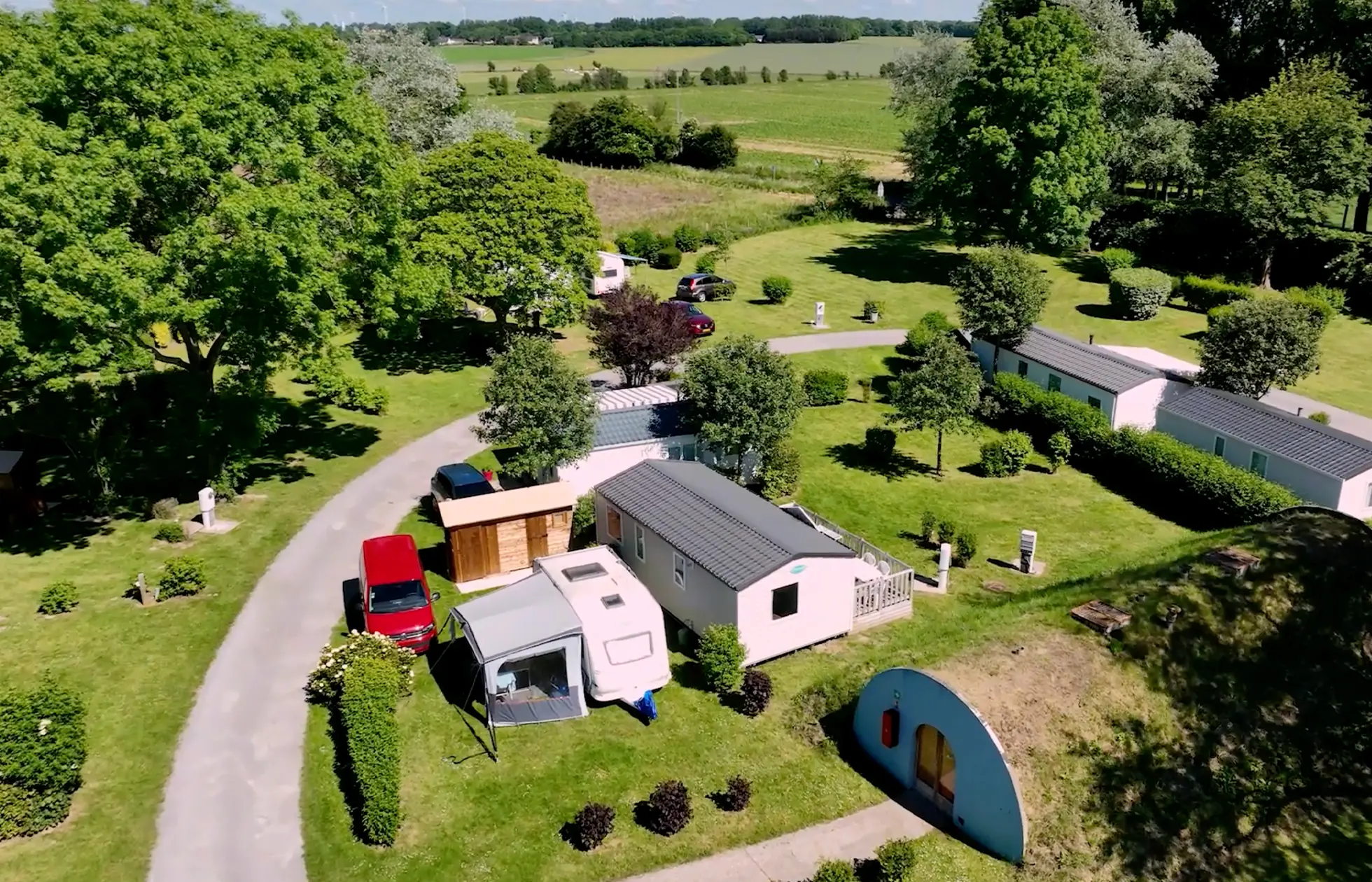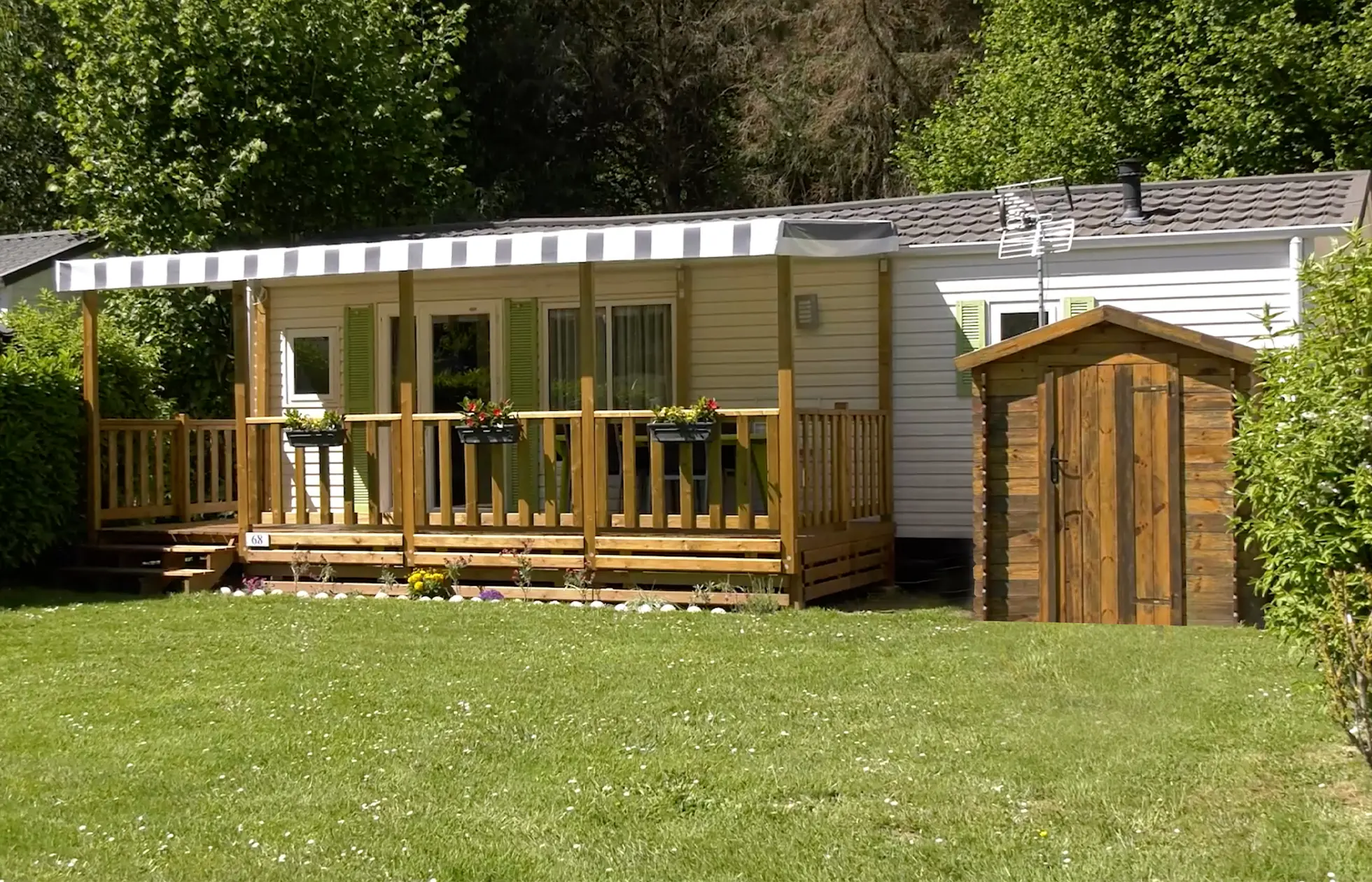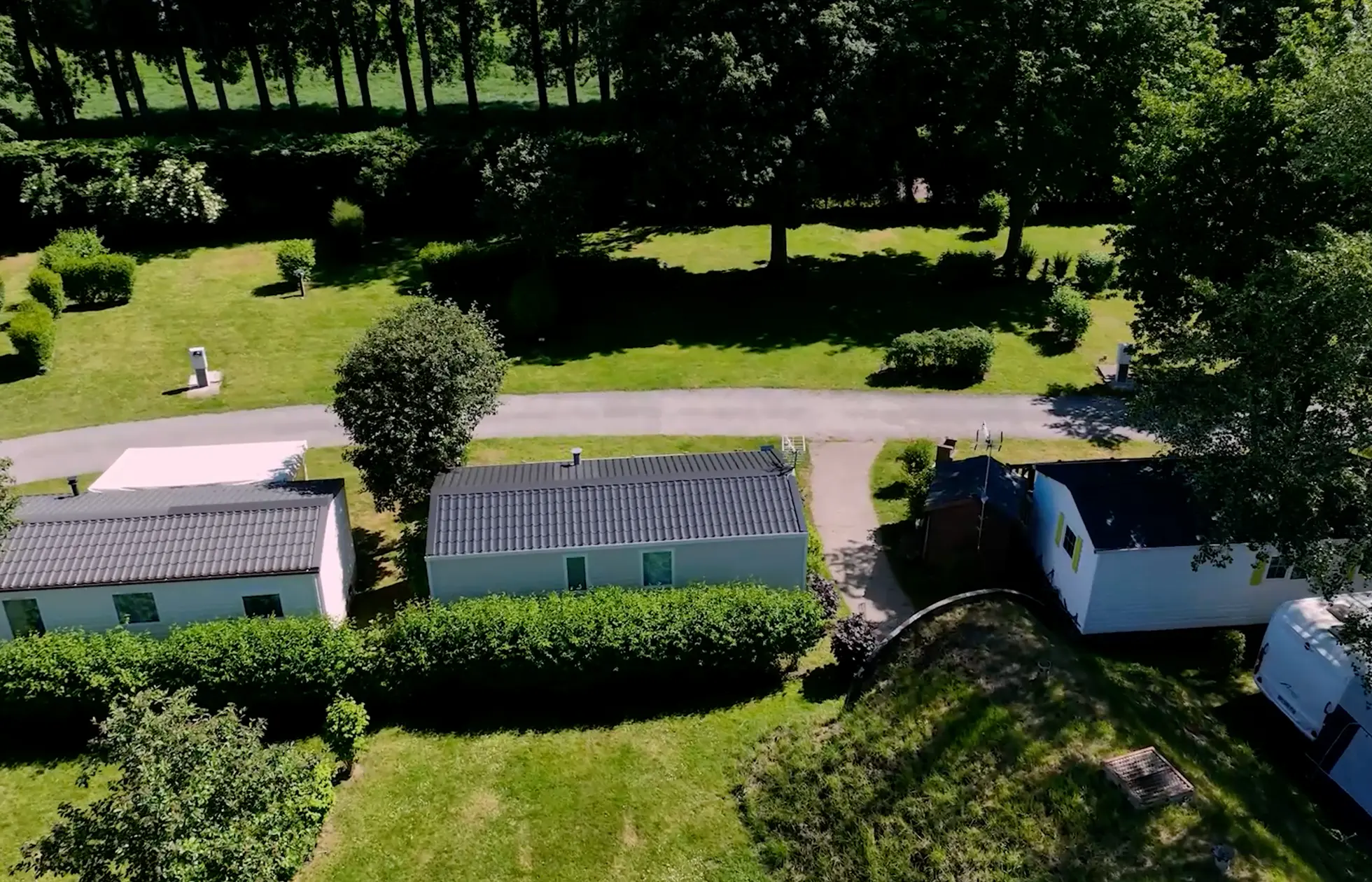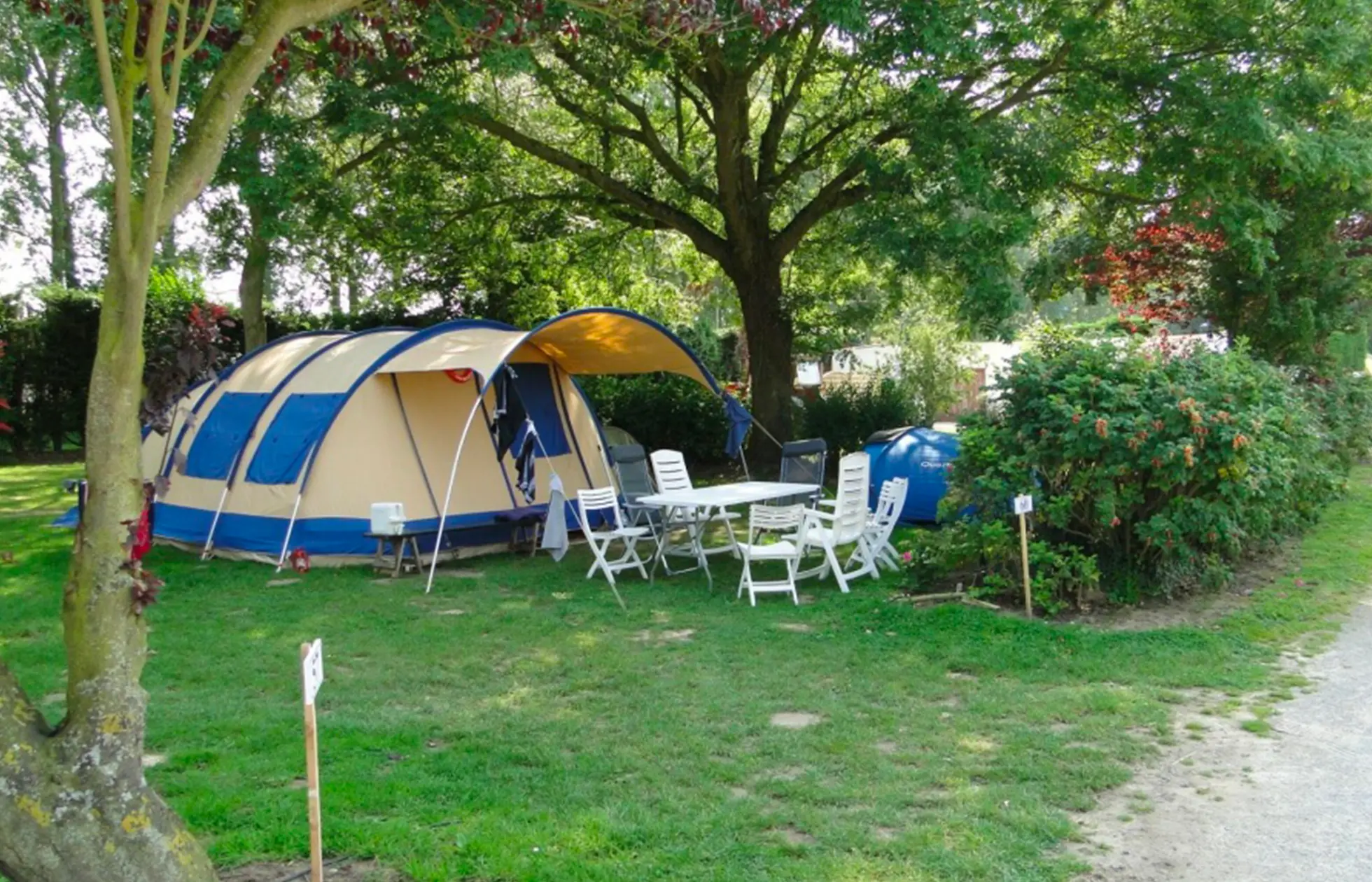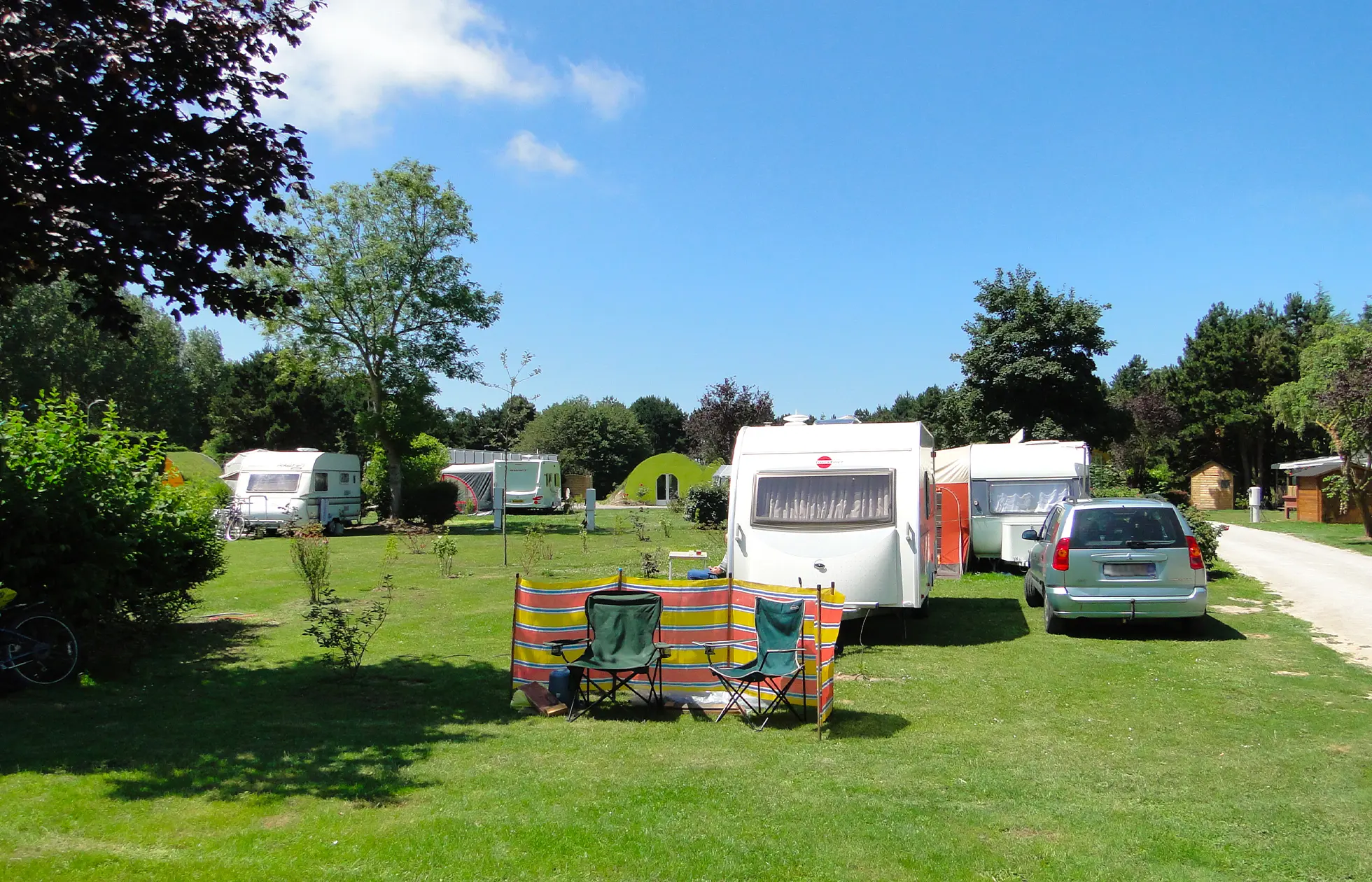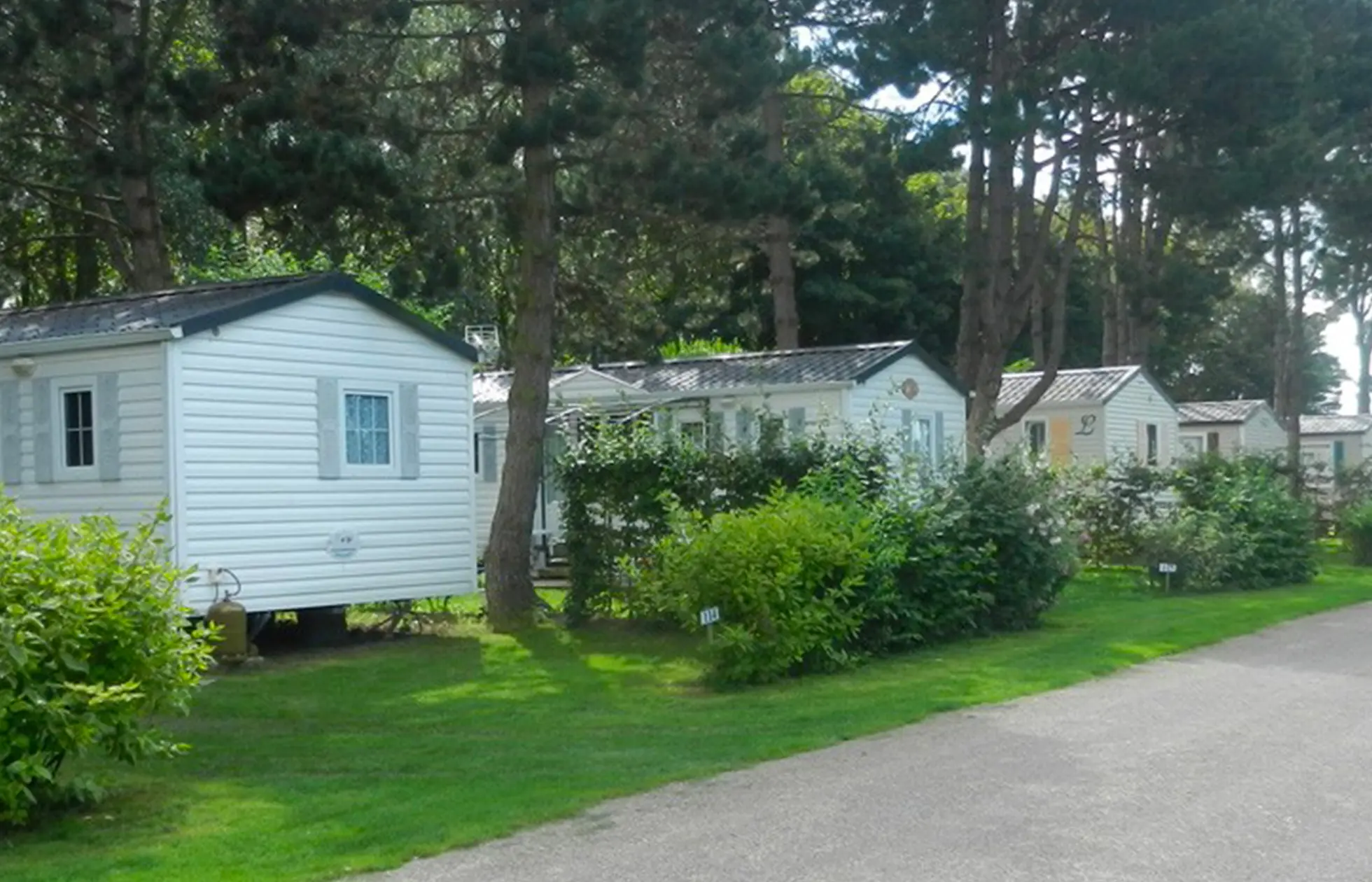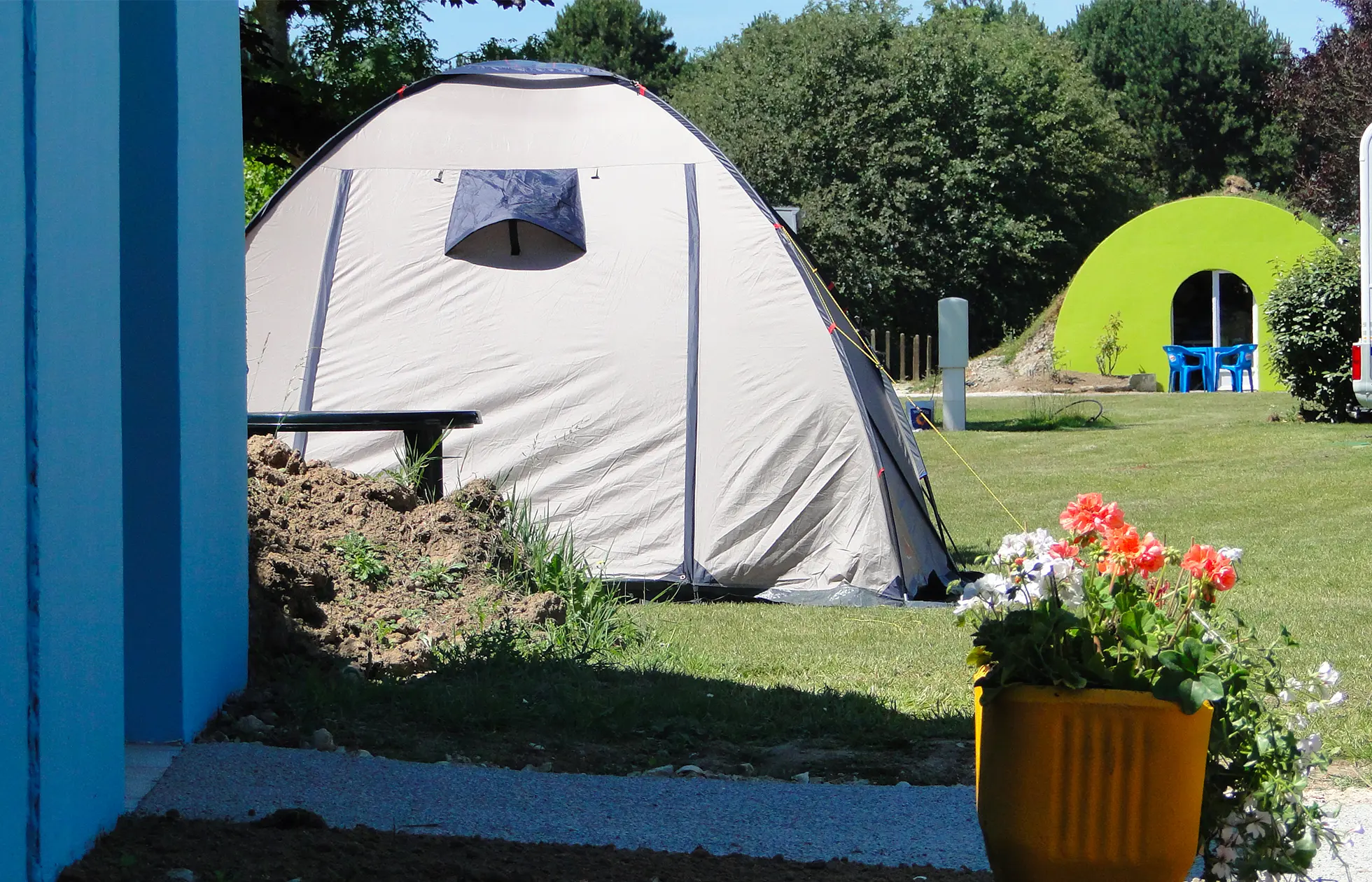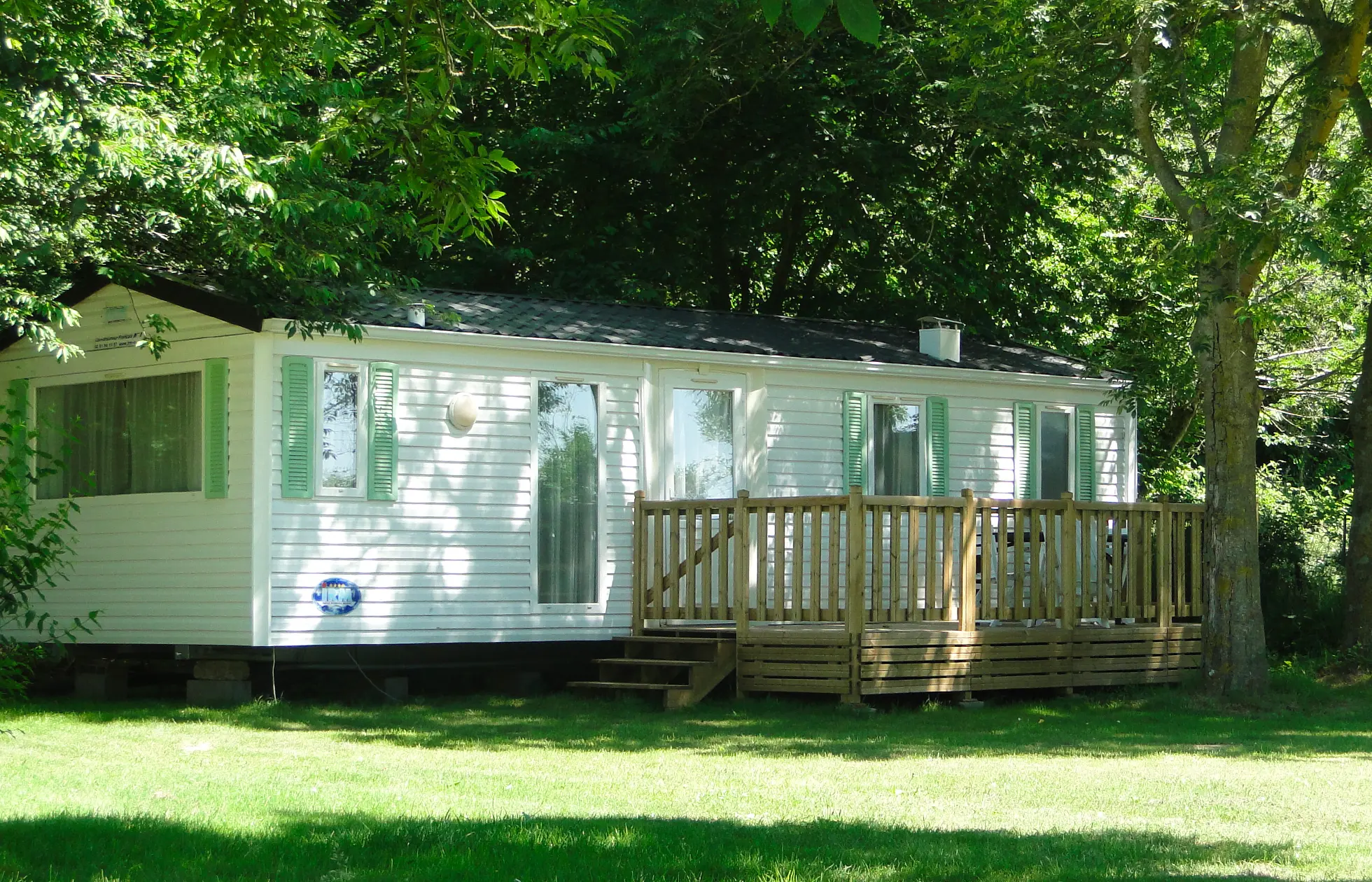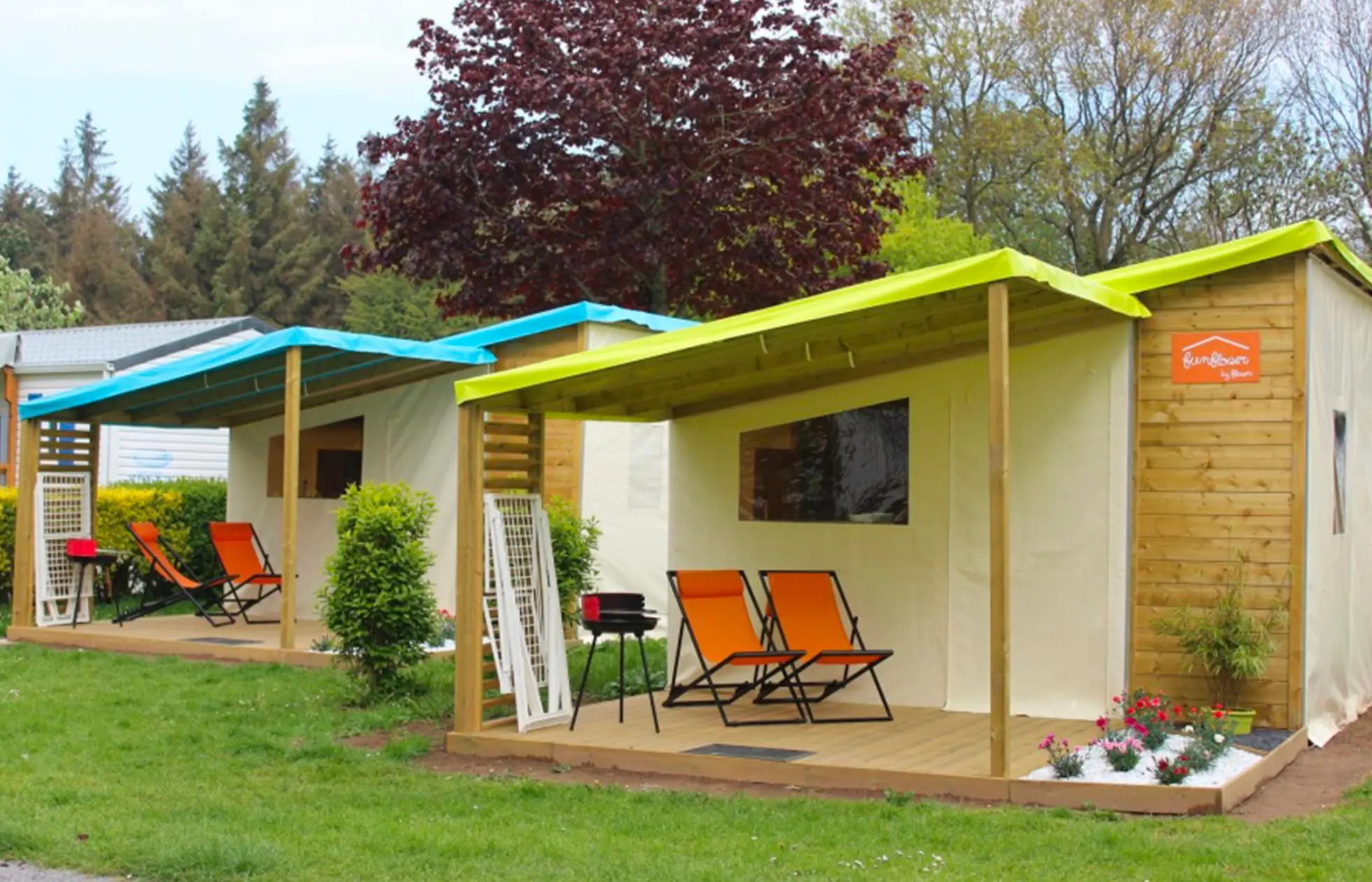 Welcome to Denis & Sabine
Campsite

Le Rompval

Hauts de France - Mers-les-Bains

Nestled in Mers-Les-Bains with its coloured façades, pebble beaches and white cliffs with fabulous views across the bay to Le Tréport.
From 15/04/2023 to 22/04/2023
Activities for the whole family
Discover all the secrets that Somme Bay has to offer. Jump on board a steam train and set out on an epic adventure through the marshland, coastal landscapes and picture-perfect villages. Explore Crotoy, Saint-Valéry-sur-Somme and Cayeux sur Mer by foot or, if you're feeling truly adventurous, hop into a boat or canoe. Admire the bay's seals from the water, or take a coastal walk to get a closer look at the different species of birds. It's all waiting for you!
As you stroll through the flower-lined streets in the medieval town of Saint-Valéry-sur-Somme, you'll be transported to another world. It's a great spot to let the kids' imaginations run wild, with streets that look like something from a fairytale. Stop to admire the sailors' chapel, the Guillaume towers and the old lighthouse. You'll also have some great views here - out there in the distance, can you see the coast of England?
After a day of non-stop activity, it's time to relax! Head back to your campsite in Somme Bay, slip into your swimsuit and jump into the heated swimming pool. You've earned it!
Your campsite in the Somme
Whether you're looking for nature or culture, you'll find it when you go camping in Saint-Valéry-sur-Somme. Take a walk through town and stop at the farmers' market. Pick up some fresh, locally-grown produce to snack on back at the campsite. Want to know more about this beautiful corner of France? Just ask the campsite staff! They'll be happy to help you with all you need to ensure your family holiday in Somme Bay is perfect.
A gourmet getaway in the Somme Bay
With such a variety of landscapes, it's no wonder that the cuisine in Somme is so good. Let your campsite become the base for a gourmet adventure. Try Bouchot mussels, cockles, glasswort, sea buckthorn berries, AOP salt marsh mutton and the famous ficelle picarde. Oh, and don't miss Somme refreshing beers!
Do you have a bit of a sweet tooth? Try the local gâteau battu, a soft version of brioche. And don't worry - you will have plenty of chances to burn off those extra calories while continuing your adventures in the beautiful surroundings of Saint-Valéry-sur-Somme.
Find the answer

to your questions
Find the answer

to your questions
If you need information for your next stay, this is the place to look! Take a look at our frequently asked questions - the answer is bound to be there.
Go to the FAQ
Stay up-to-date

with the newsletter