3
Campsite

matches your search
Campsites

match your search
Shall we refine the search?
Camping holidays by the sea in Les Sables d'Olonne
Our campsites in Les Sables d'Olonne have swimming pools, entertainment and all the facilities you need for hours of fun. What will you choose for your holiday in Vendée? You can rent a mobile home, a canvas bungalow or a chalet. If you're a veteran of the camping scene, you might prefer the more traditional approach: book an empty pitch and set up your own tent, caravan or camper van at one of our Les Sables d'Olonne campsites. Come for a holiday or a long weekend in Les Sables d'Olonne, or check out our full range of campsites in Vendée if you want to go somewhere else in the area.
3
Campsite

matches your search
Campsites

match your search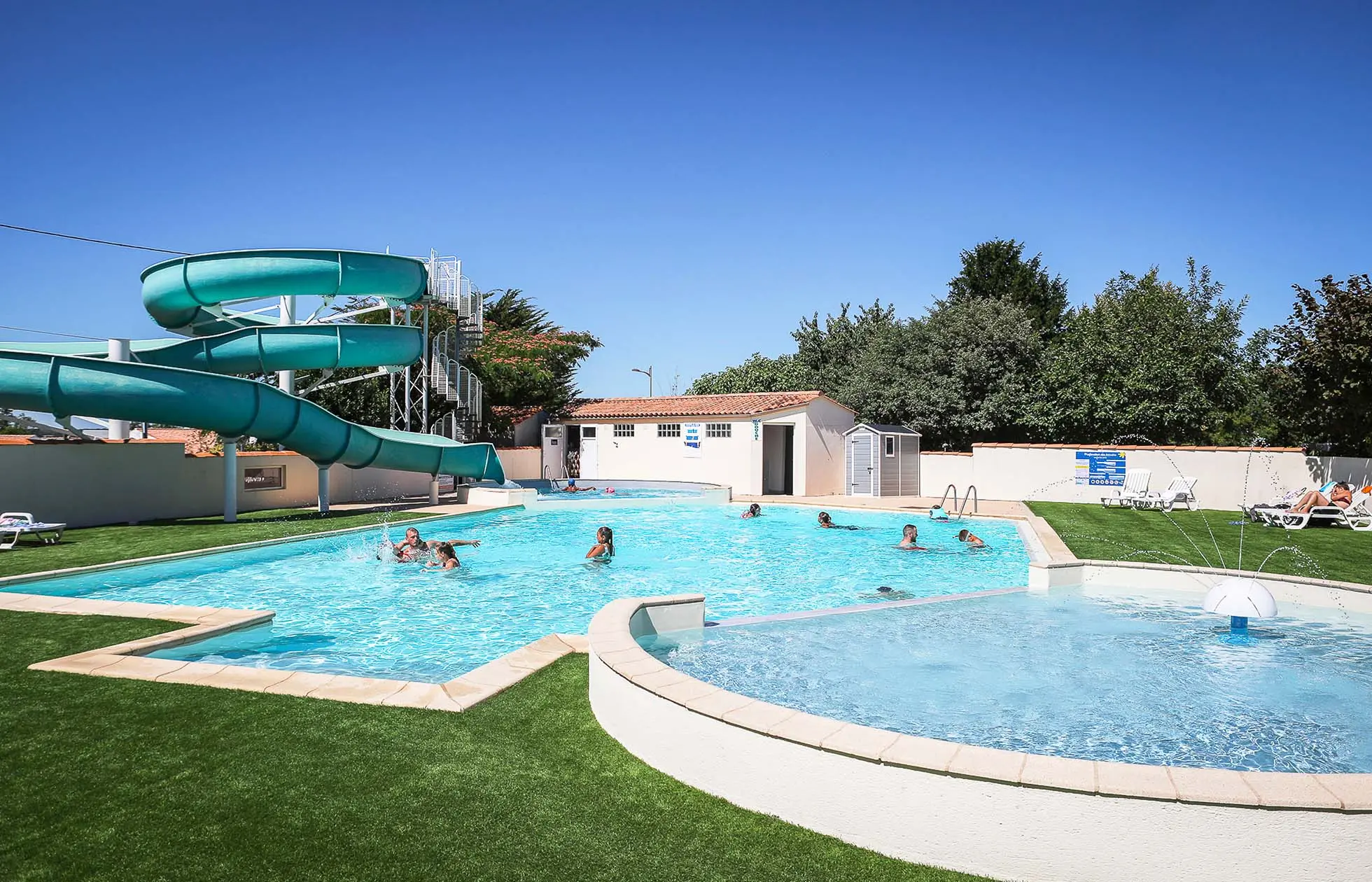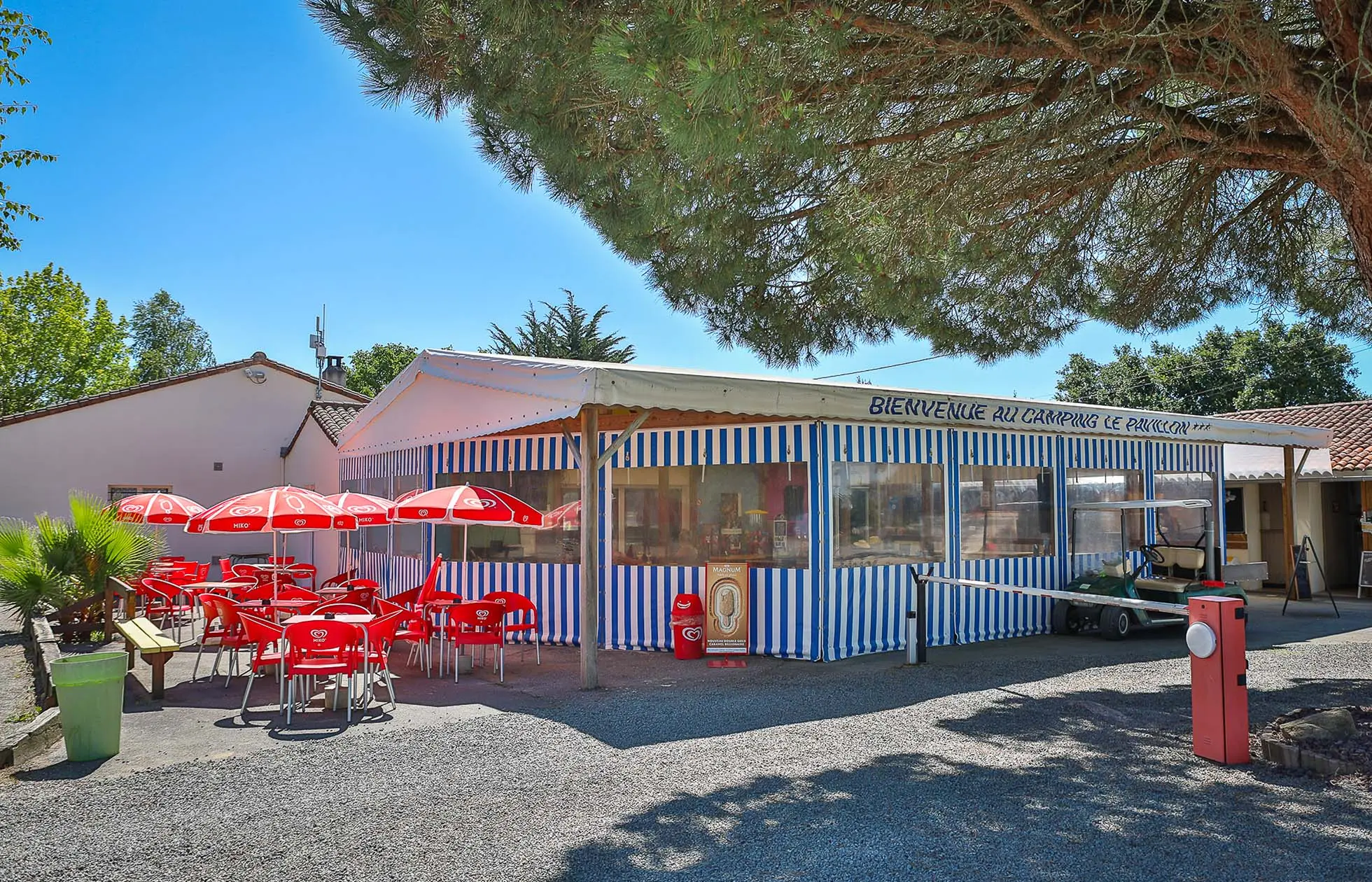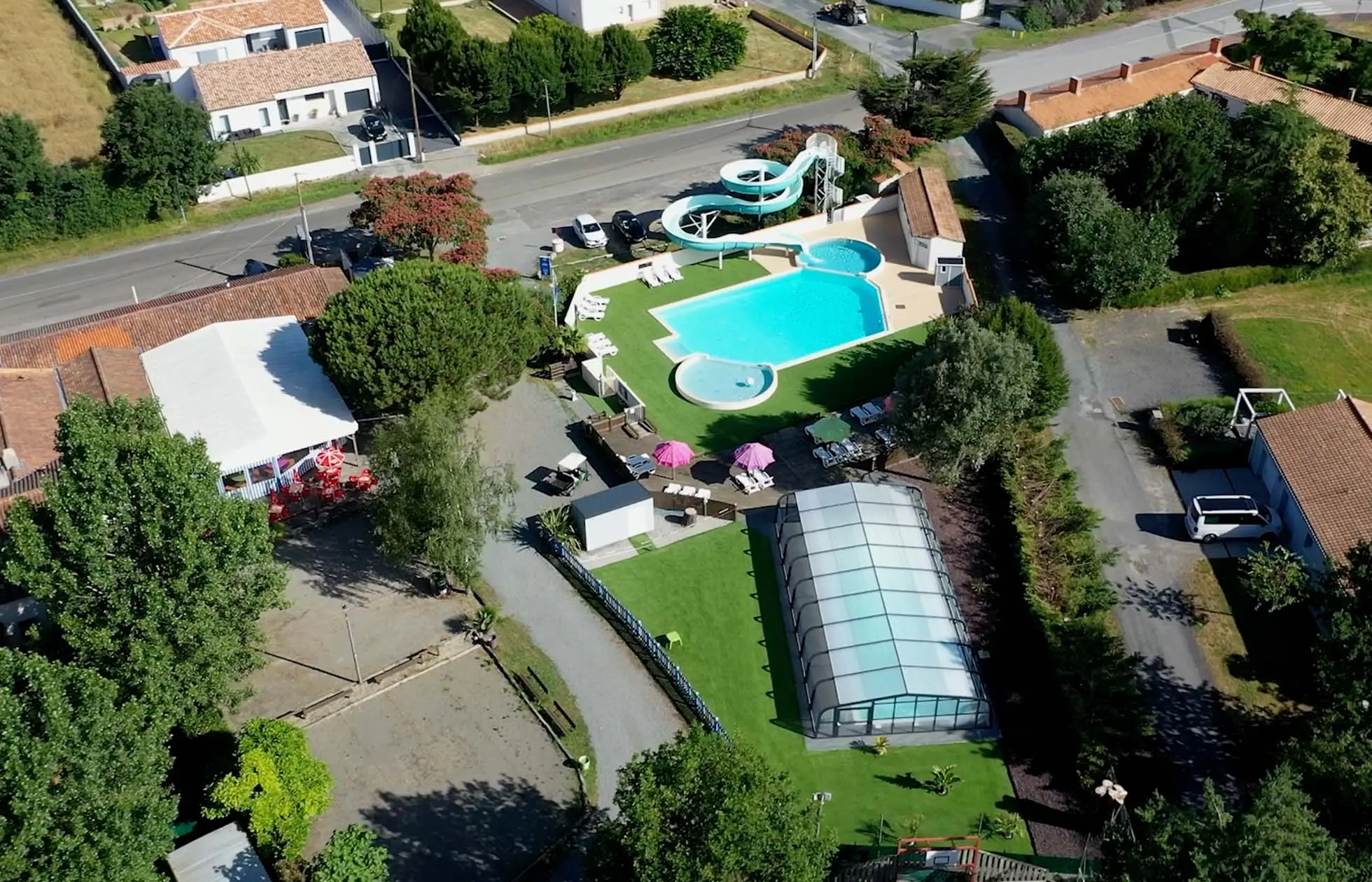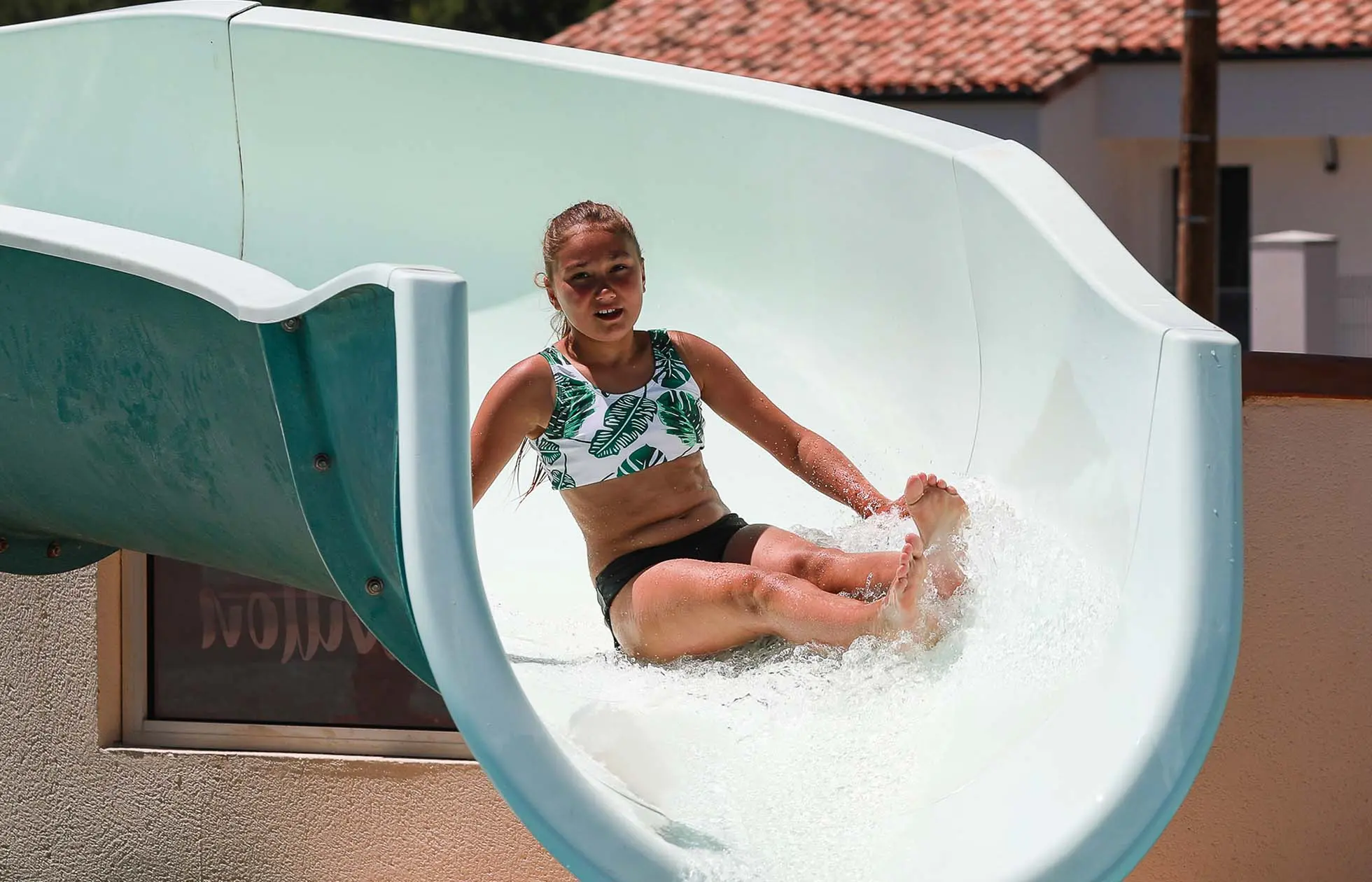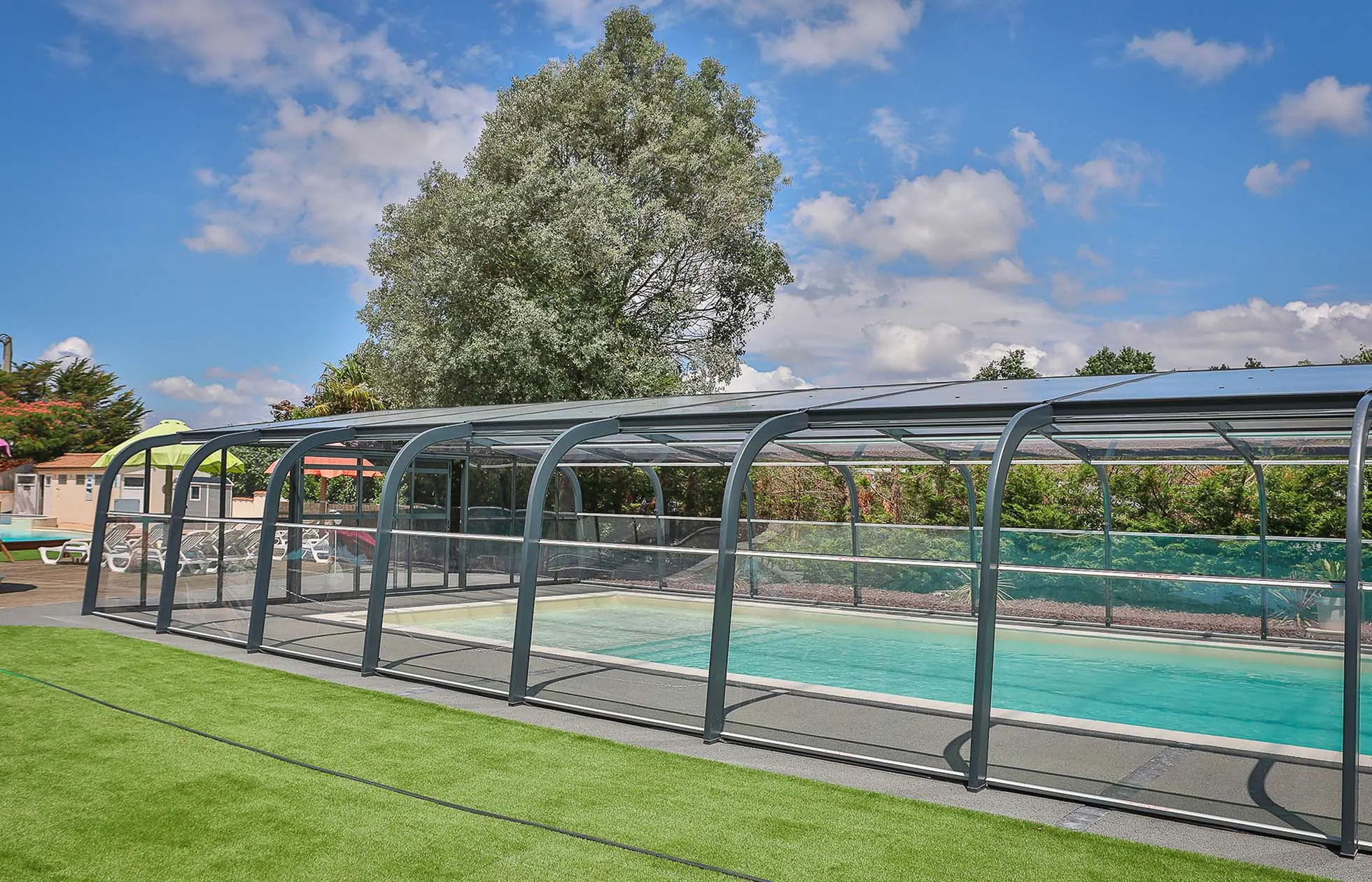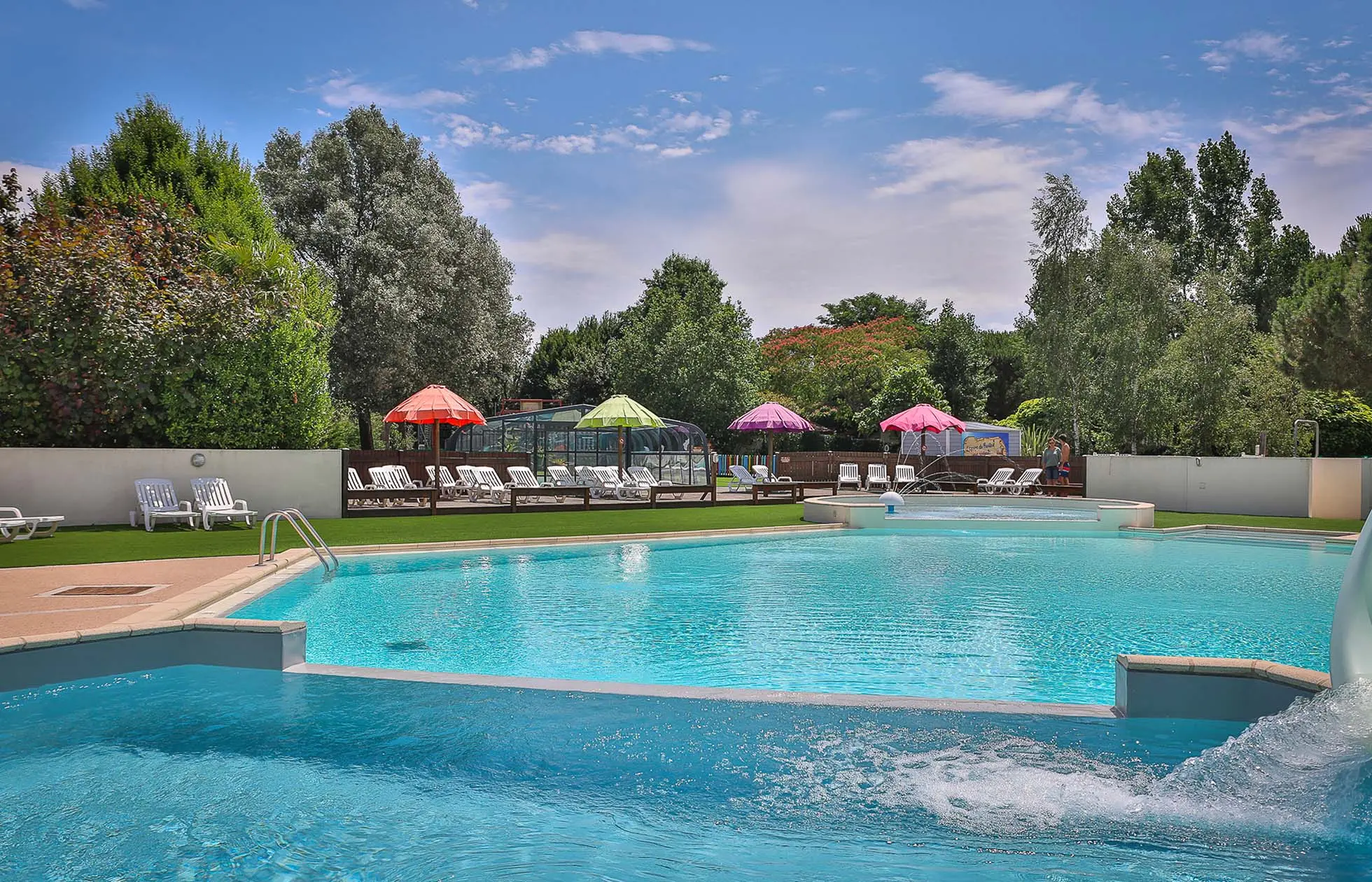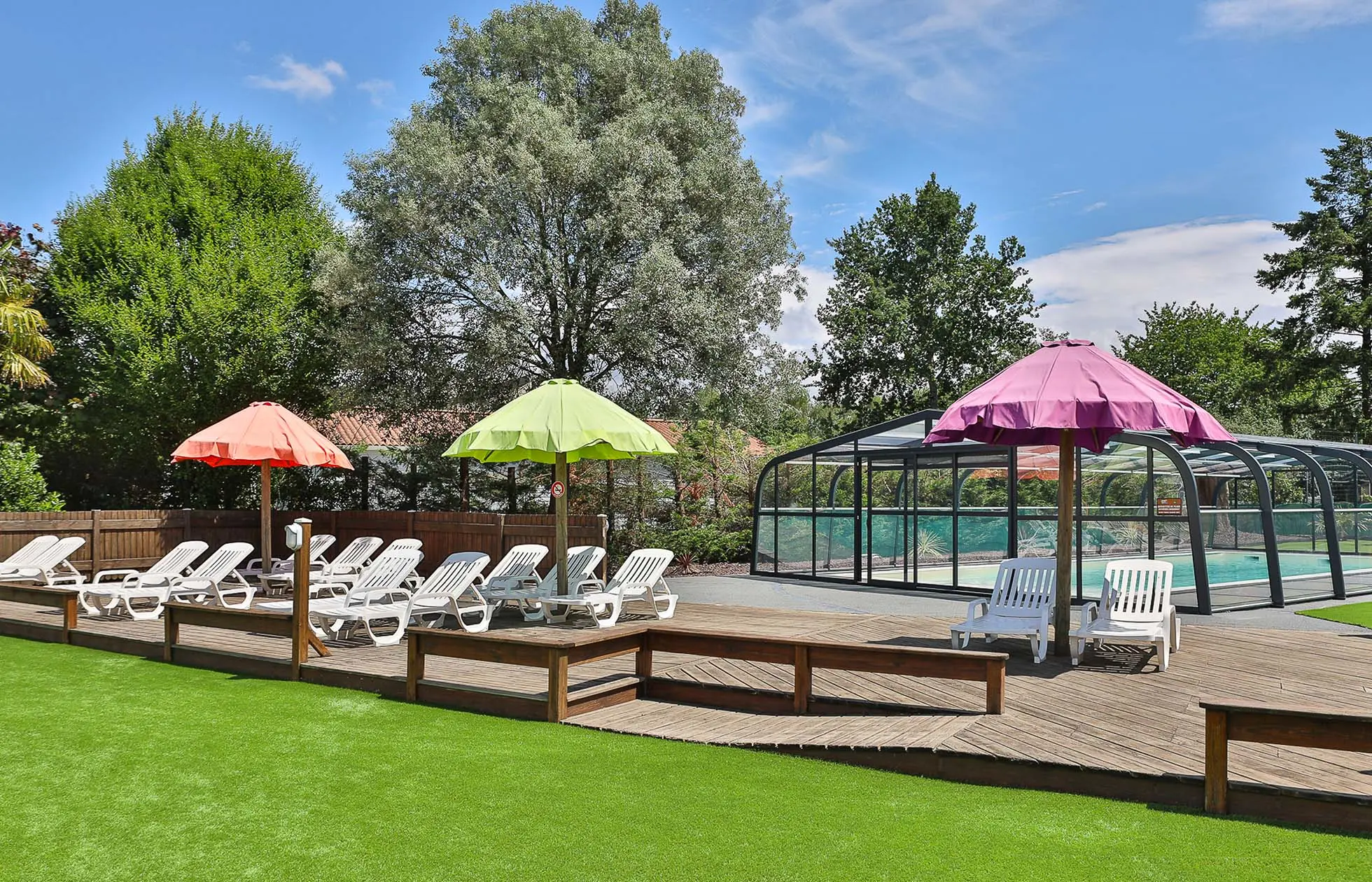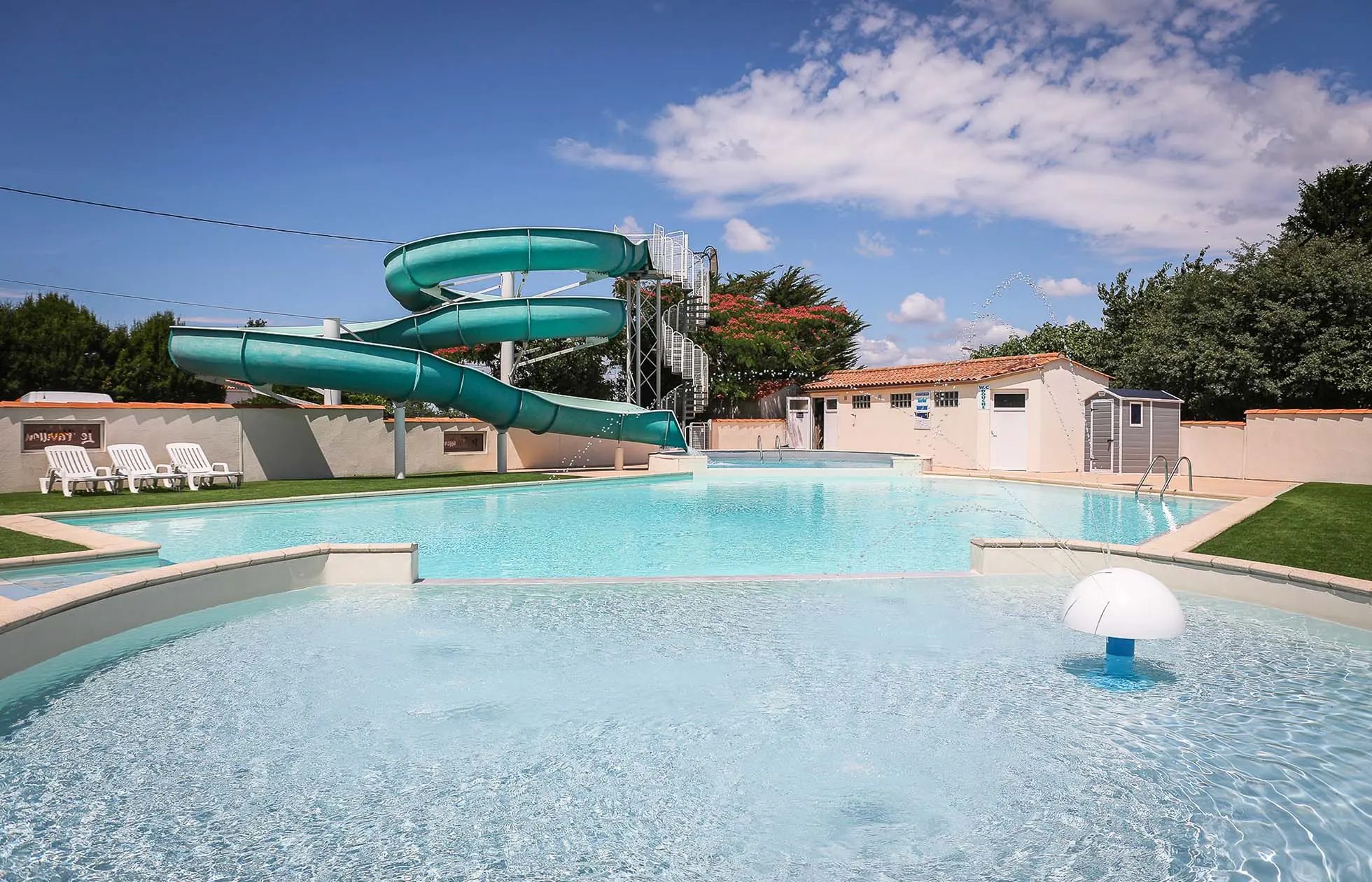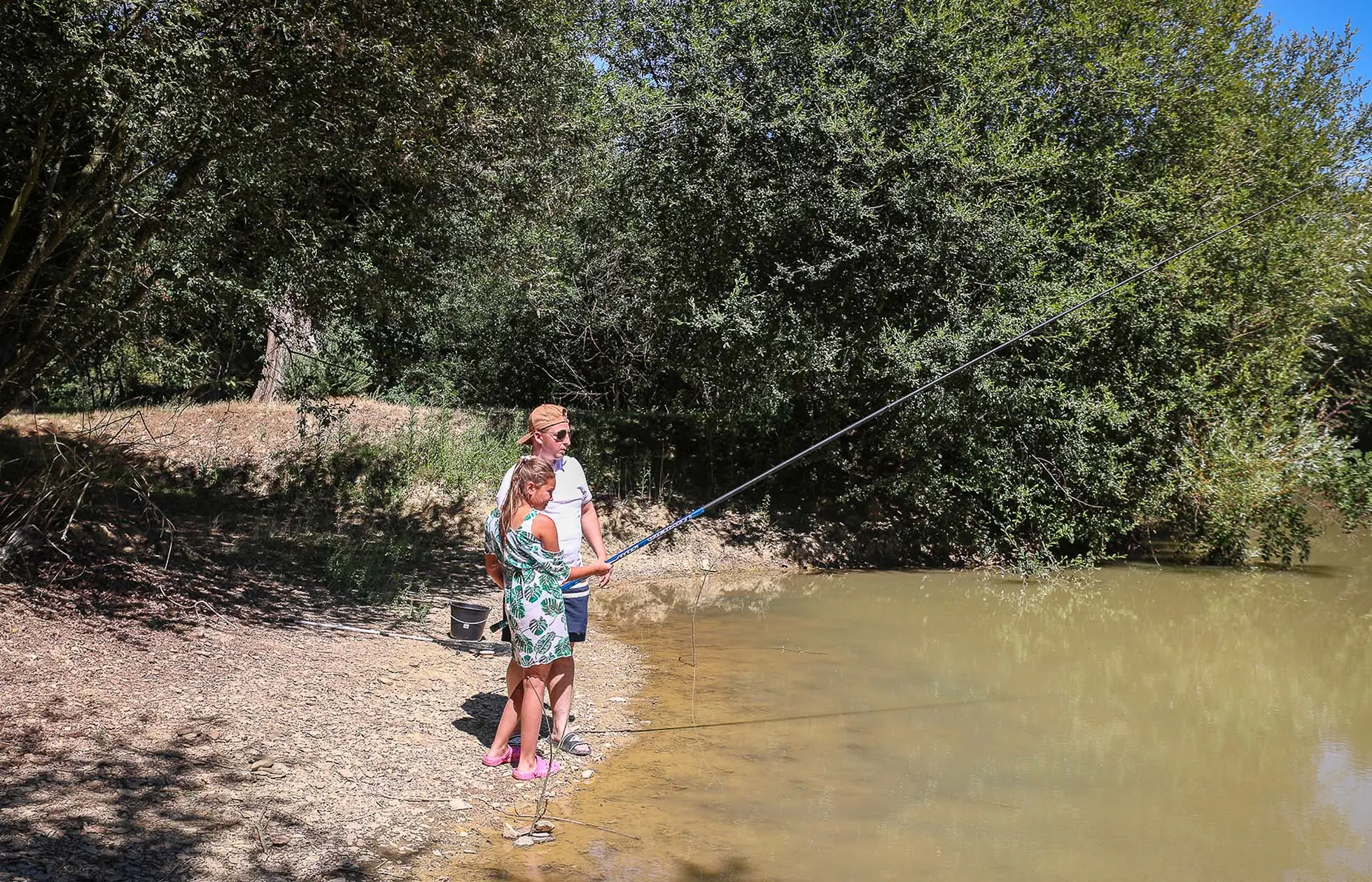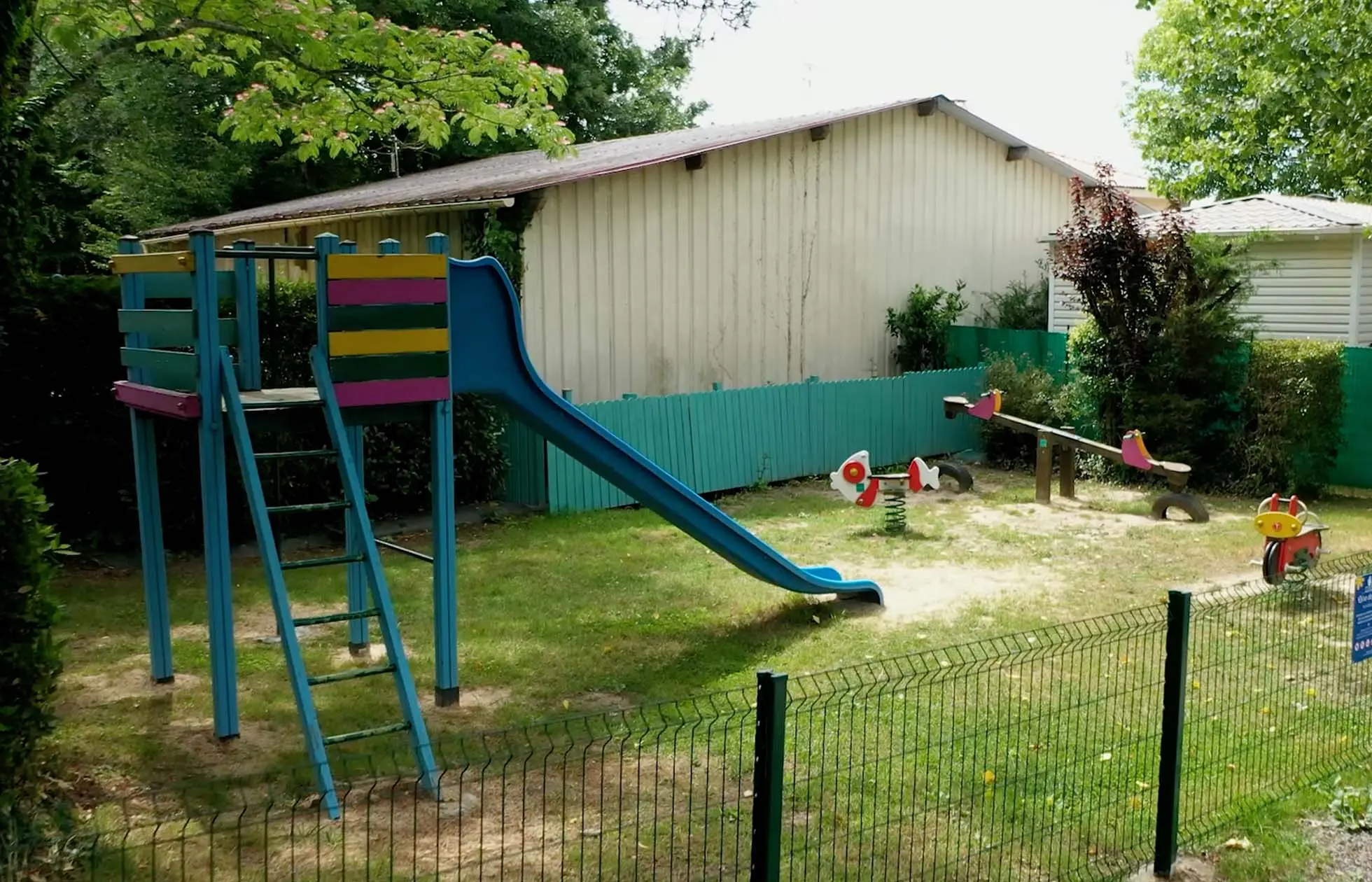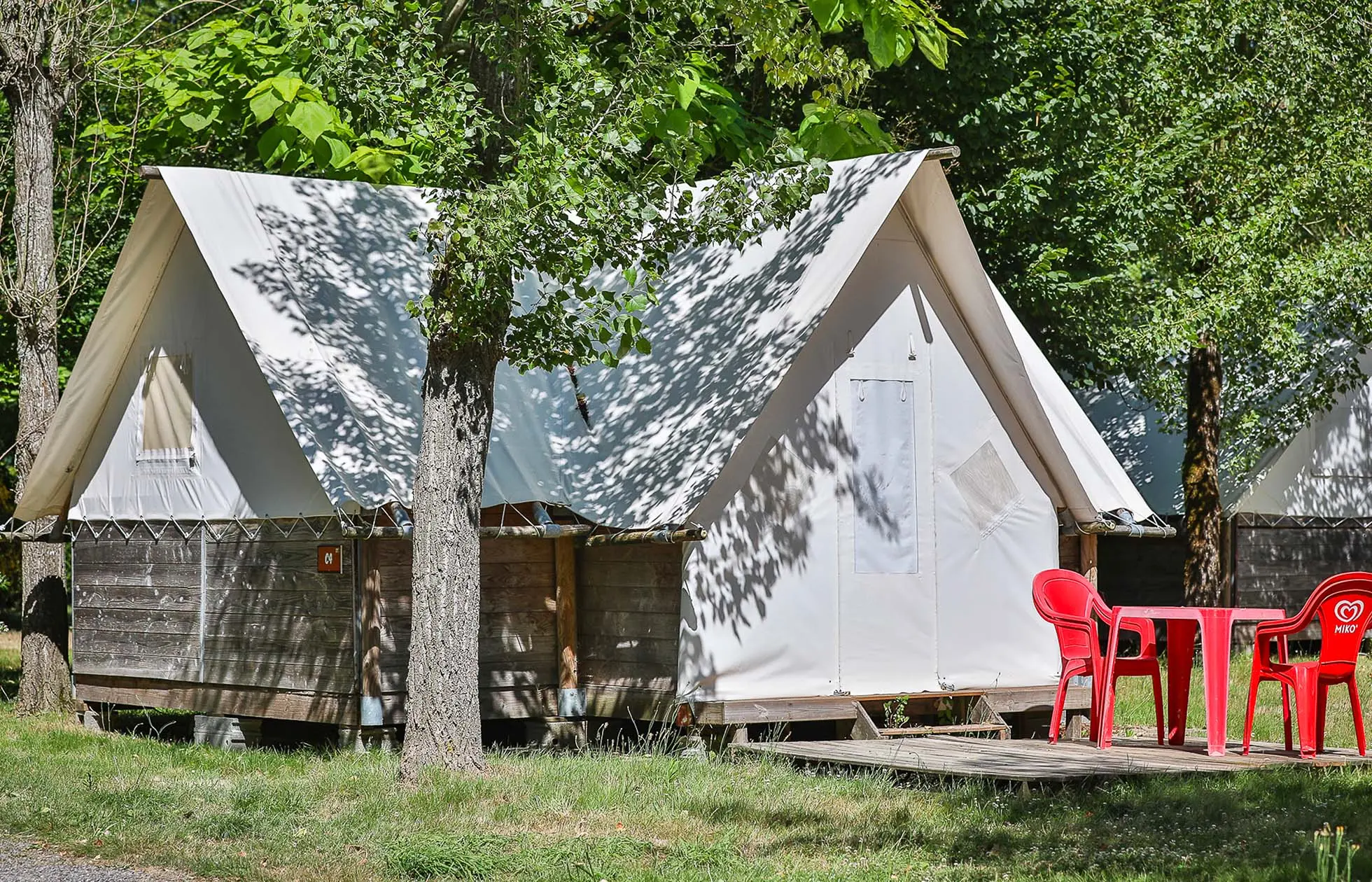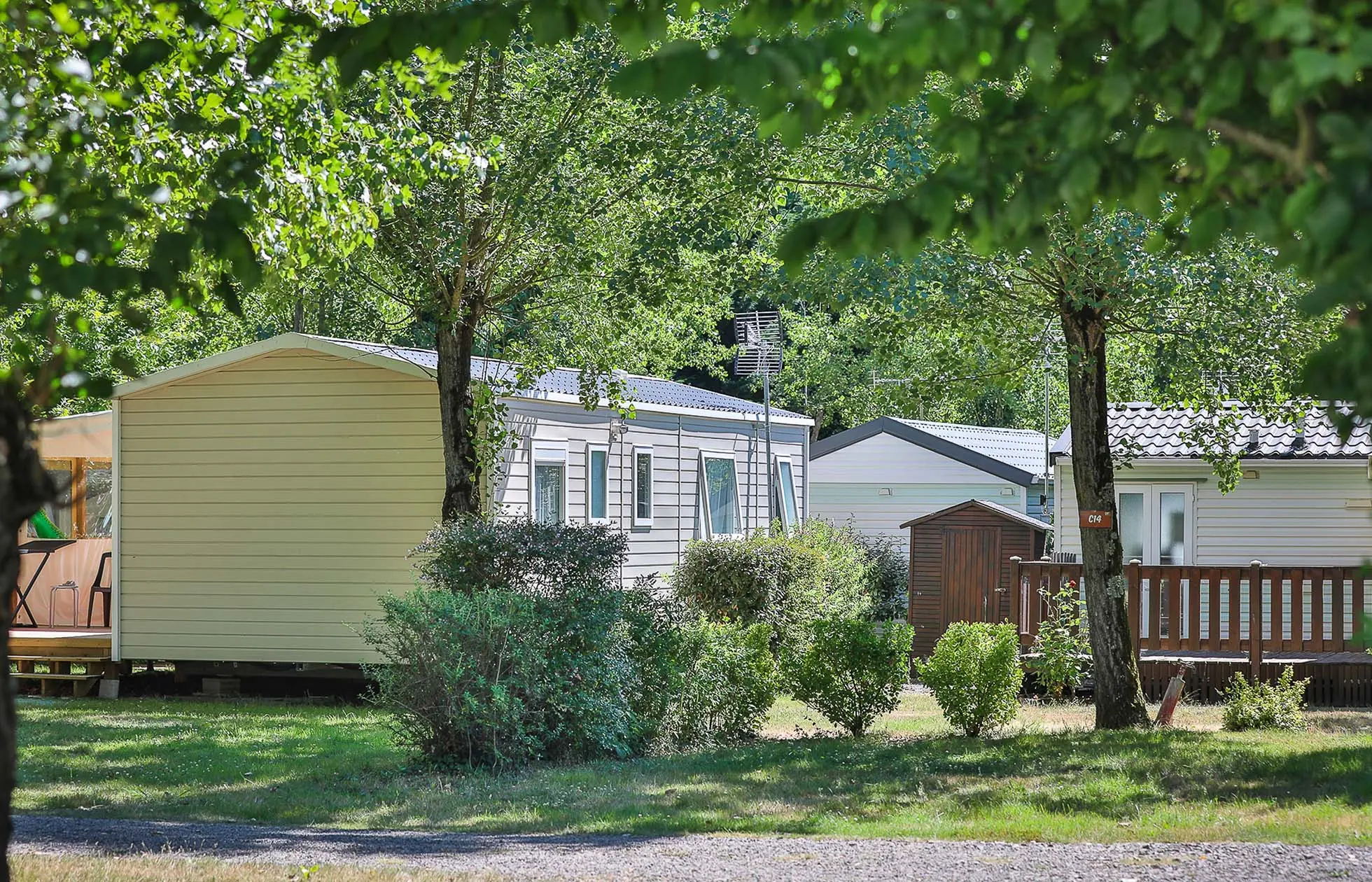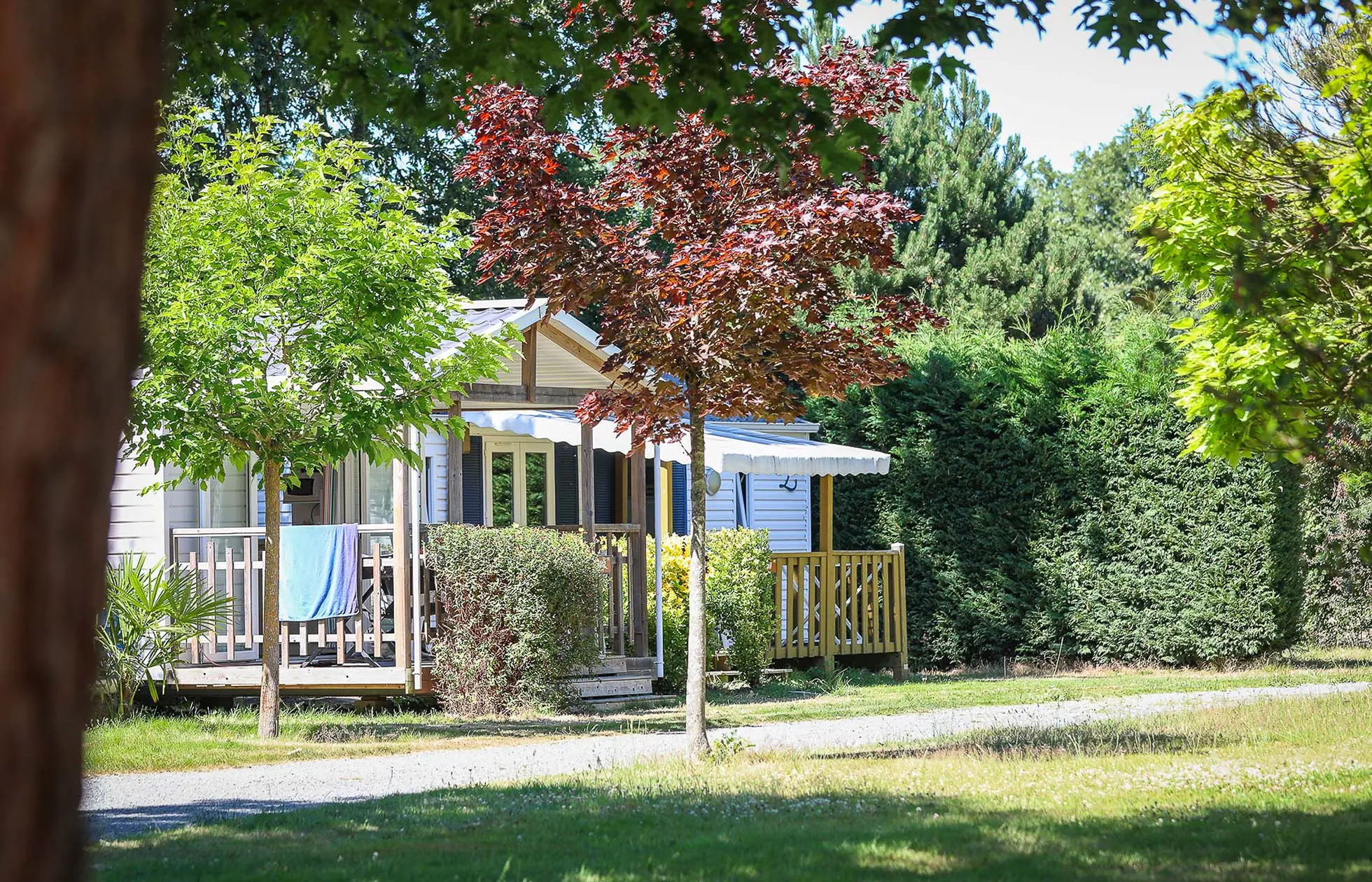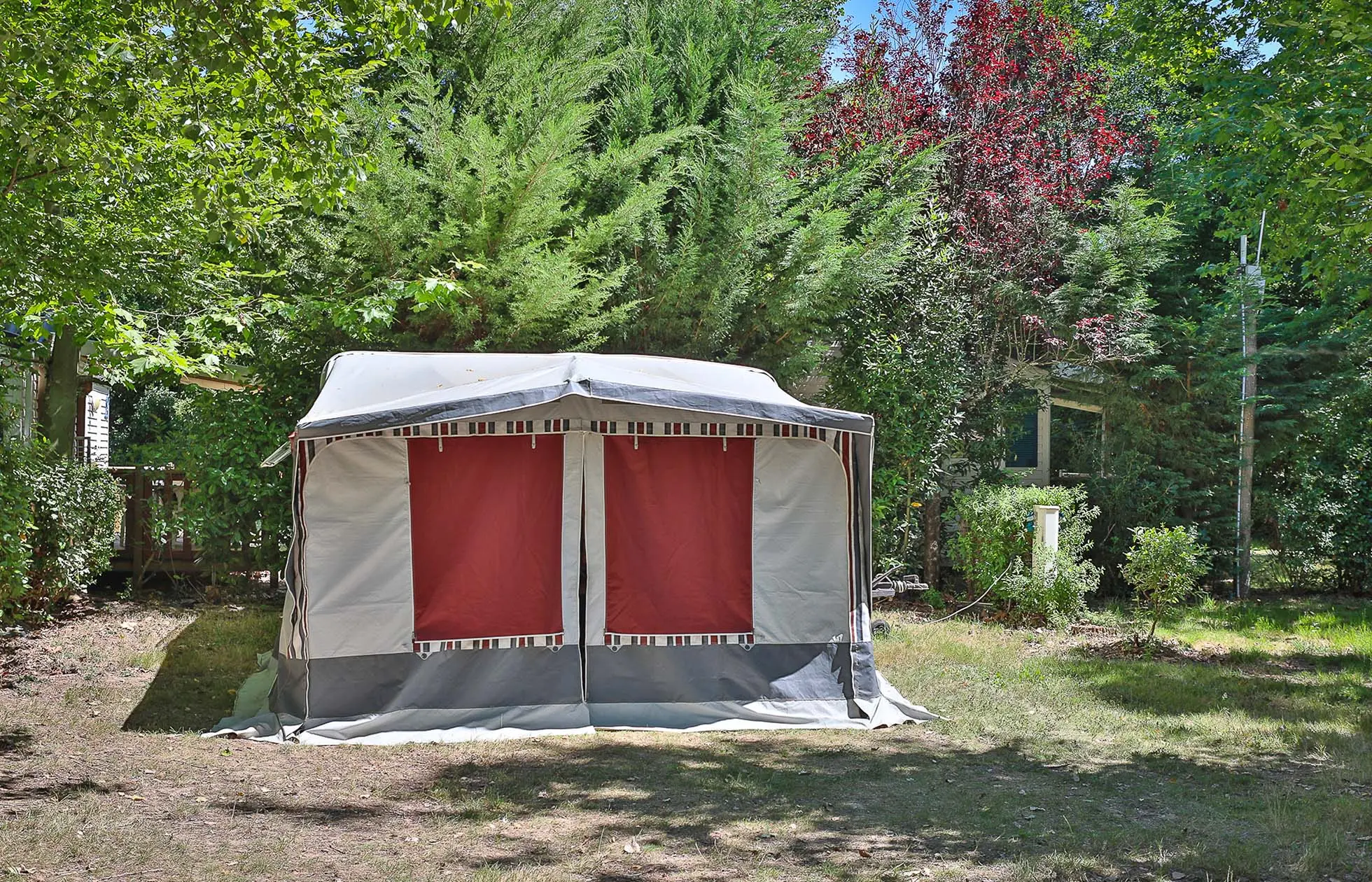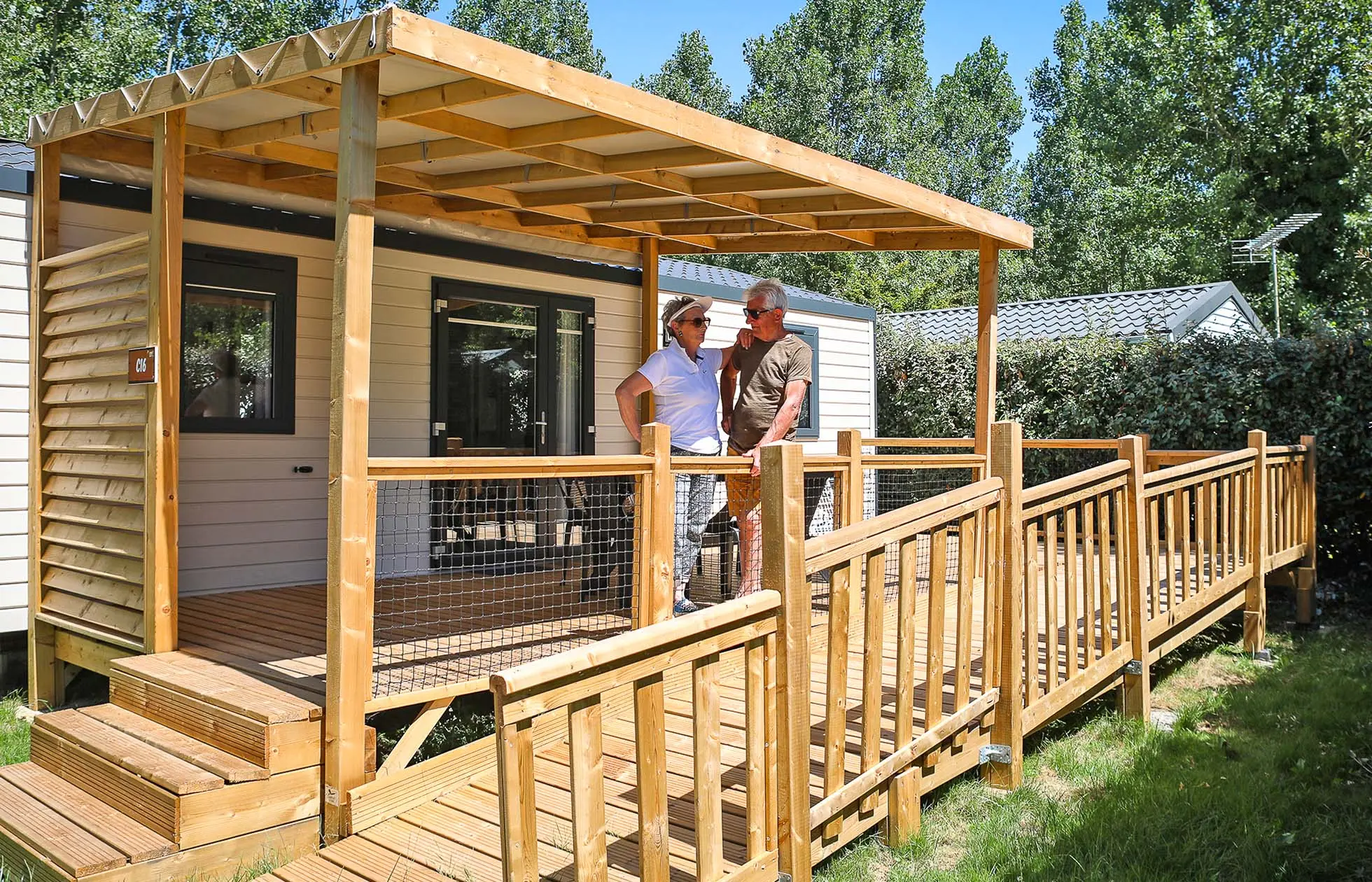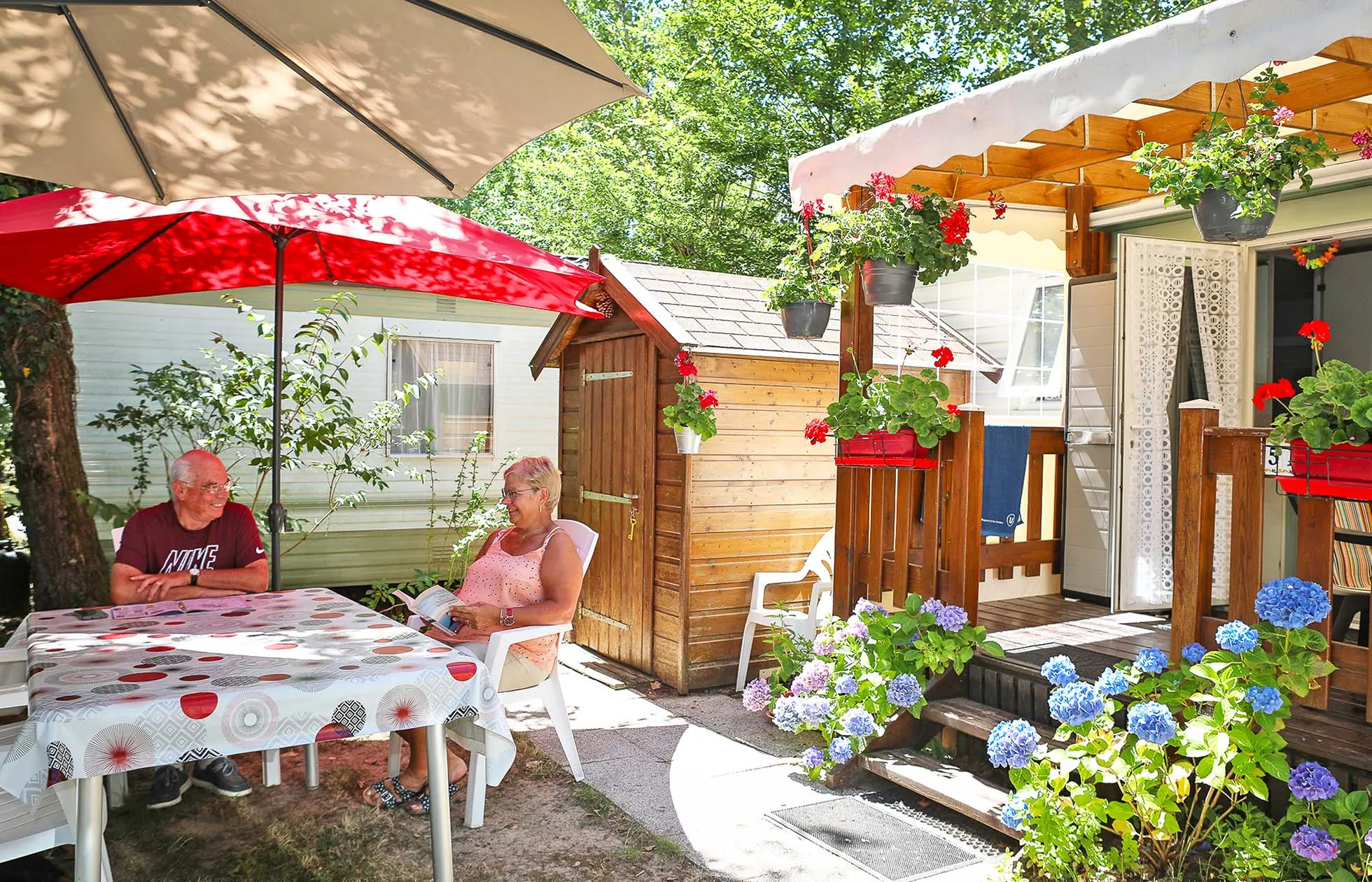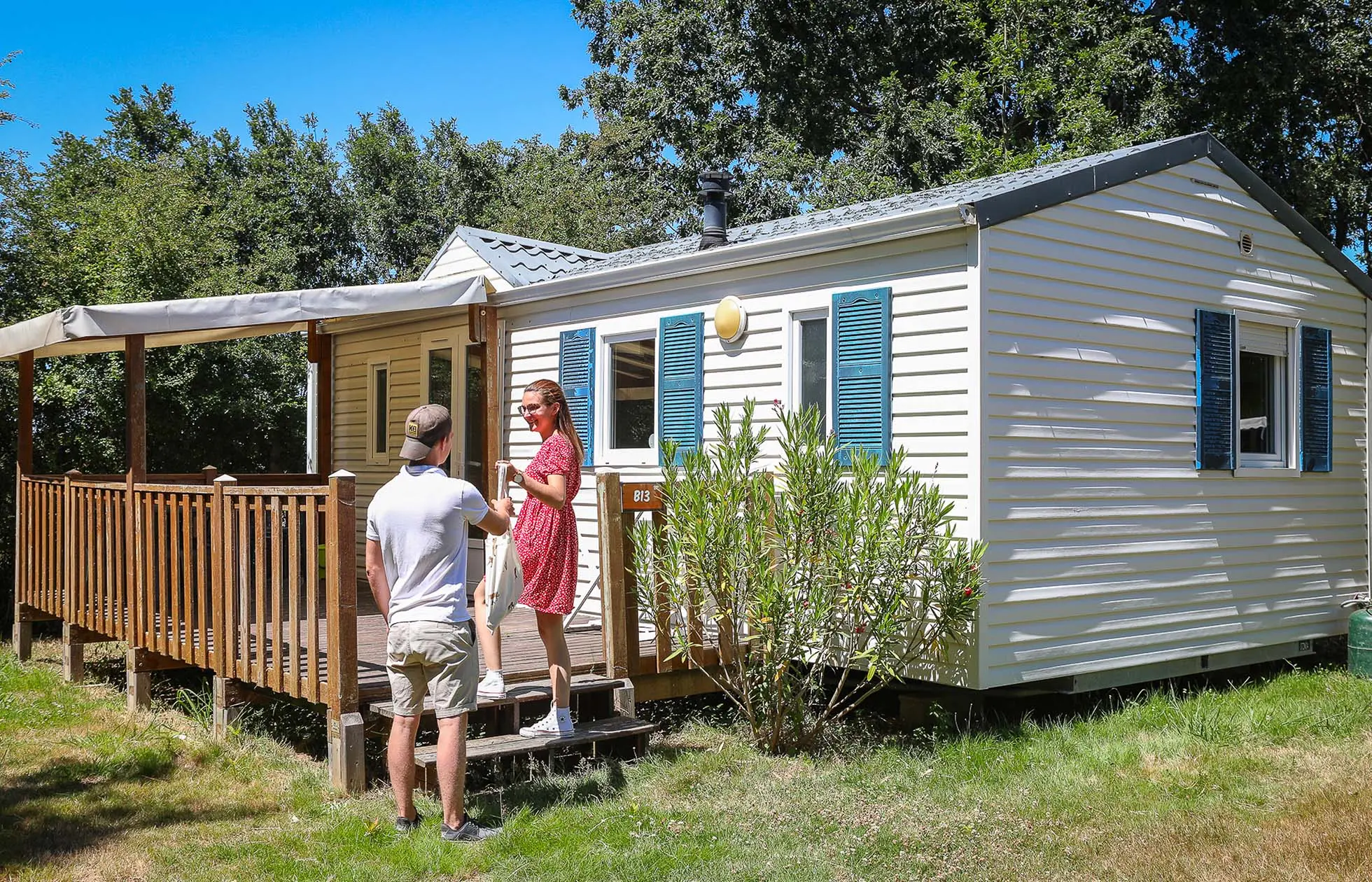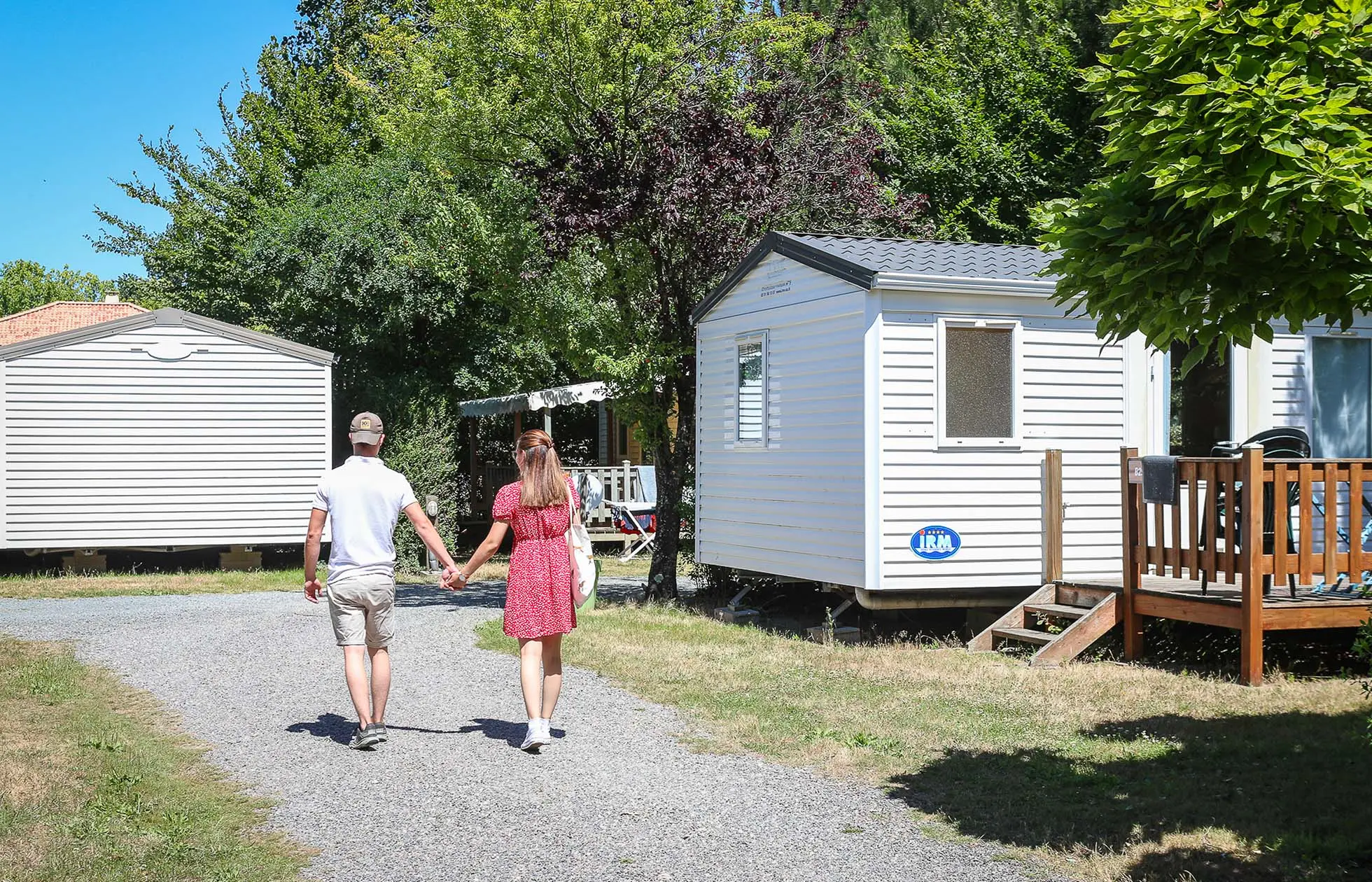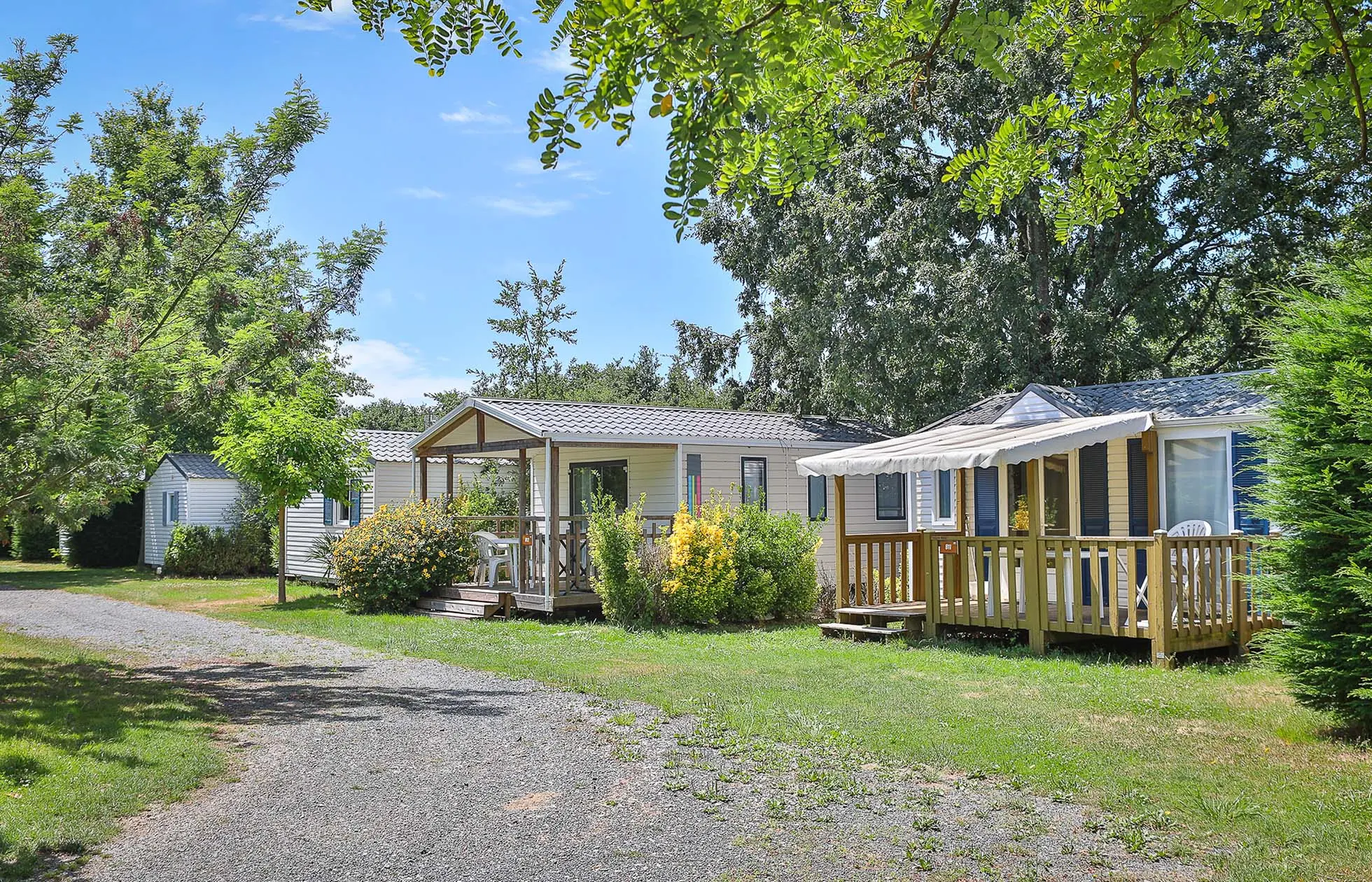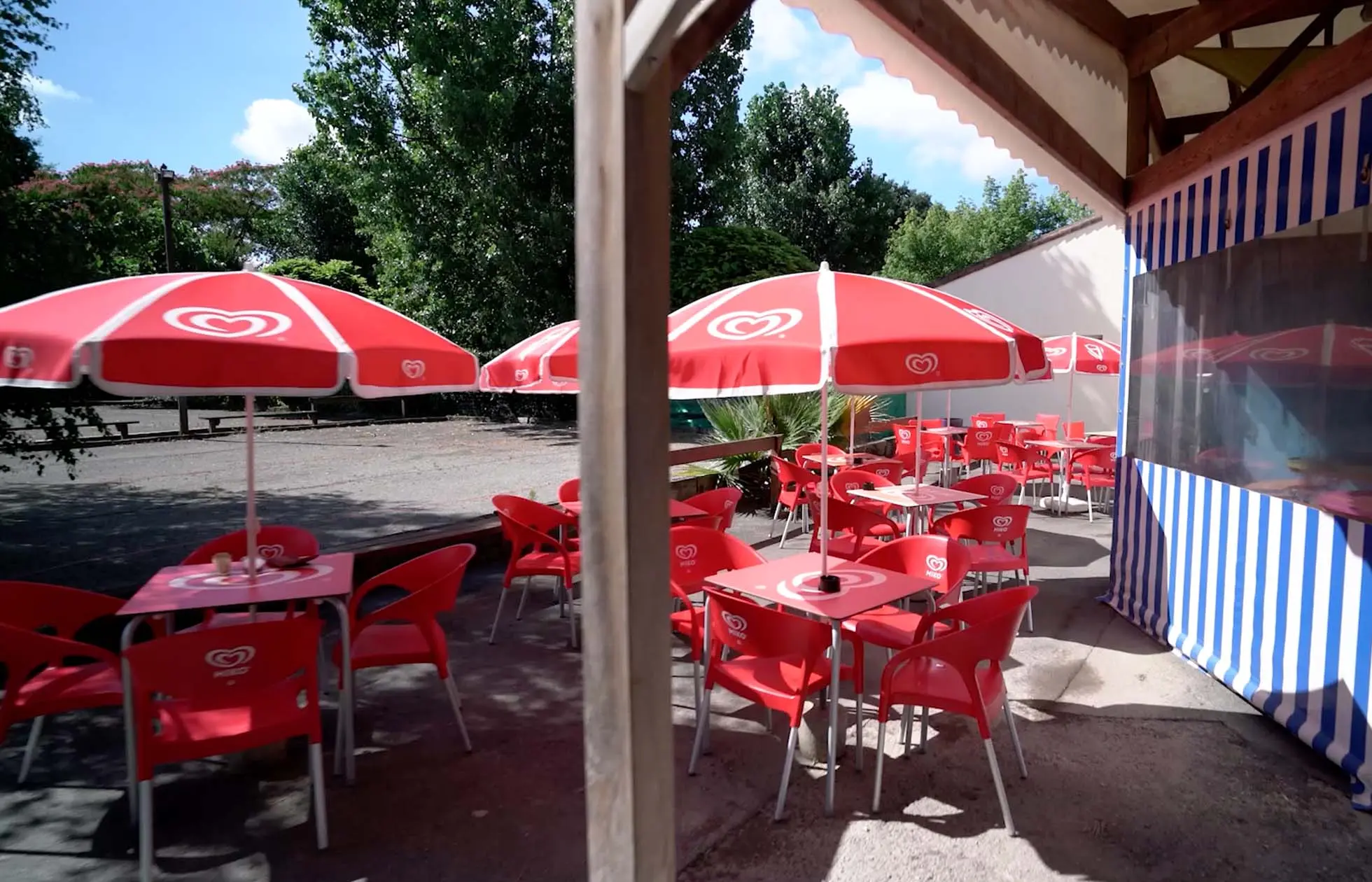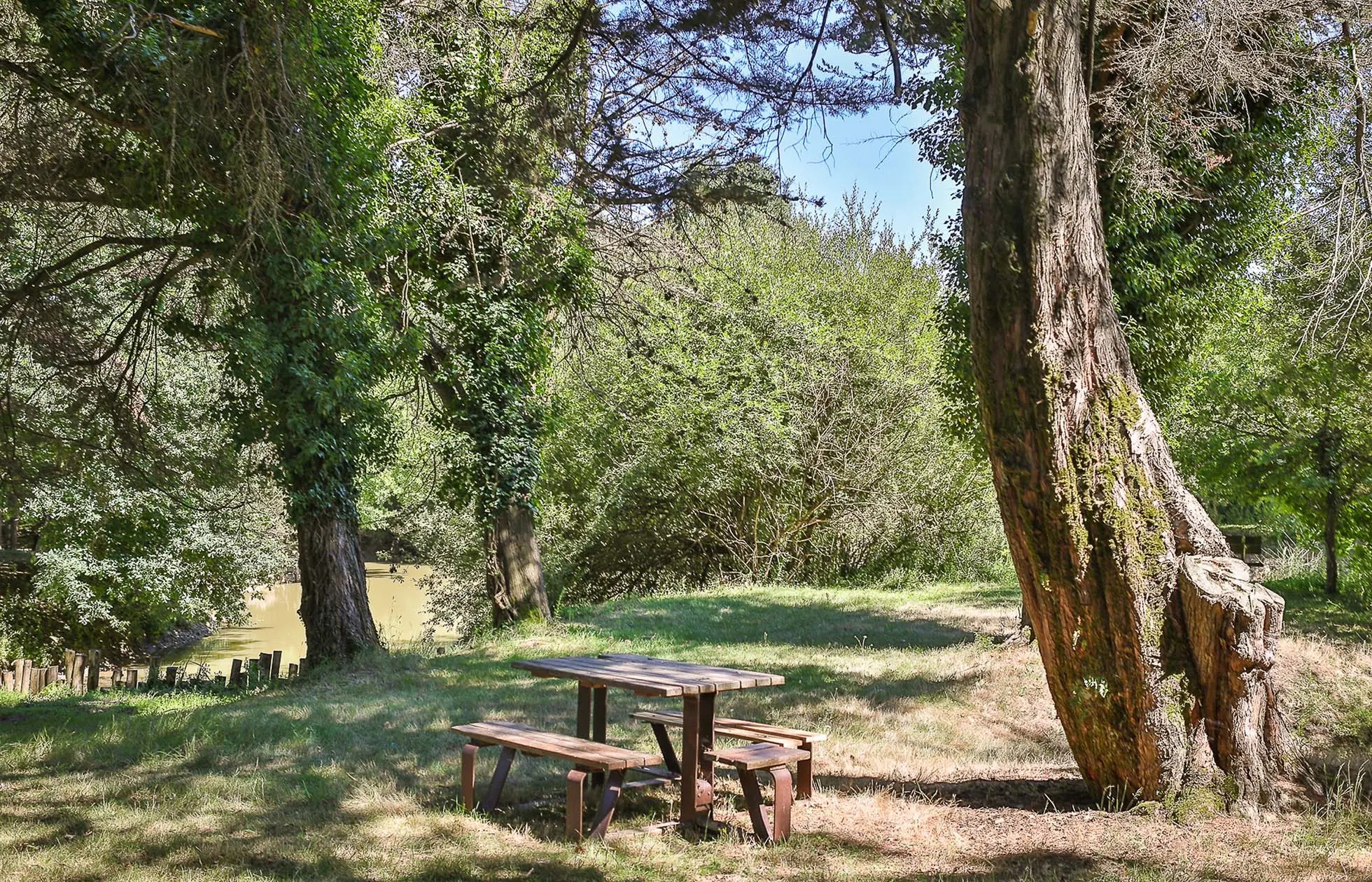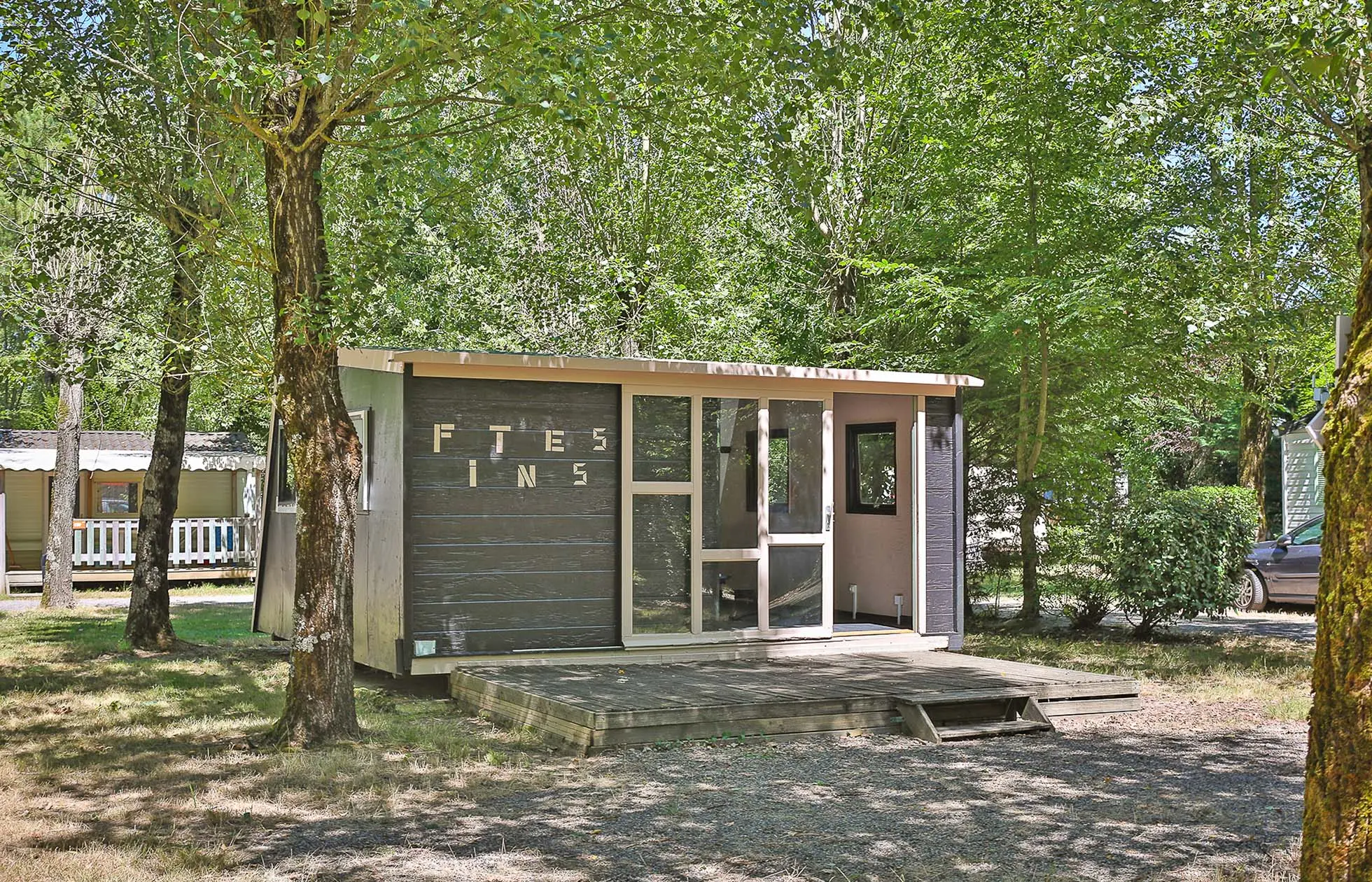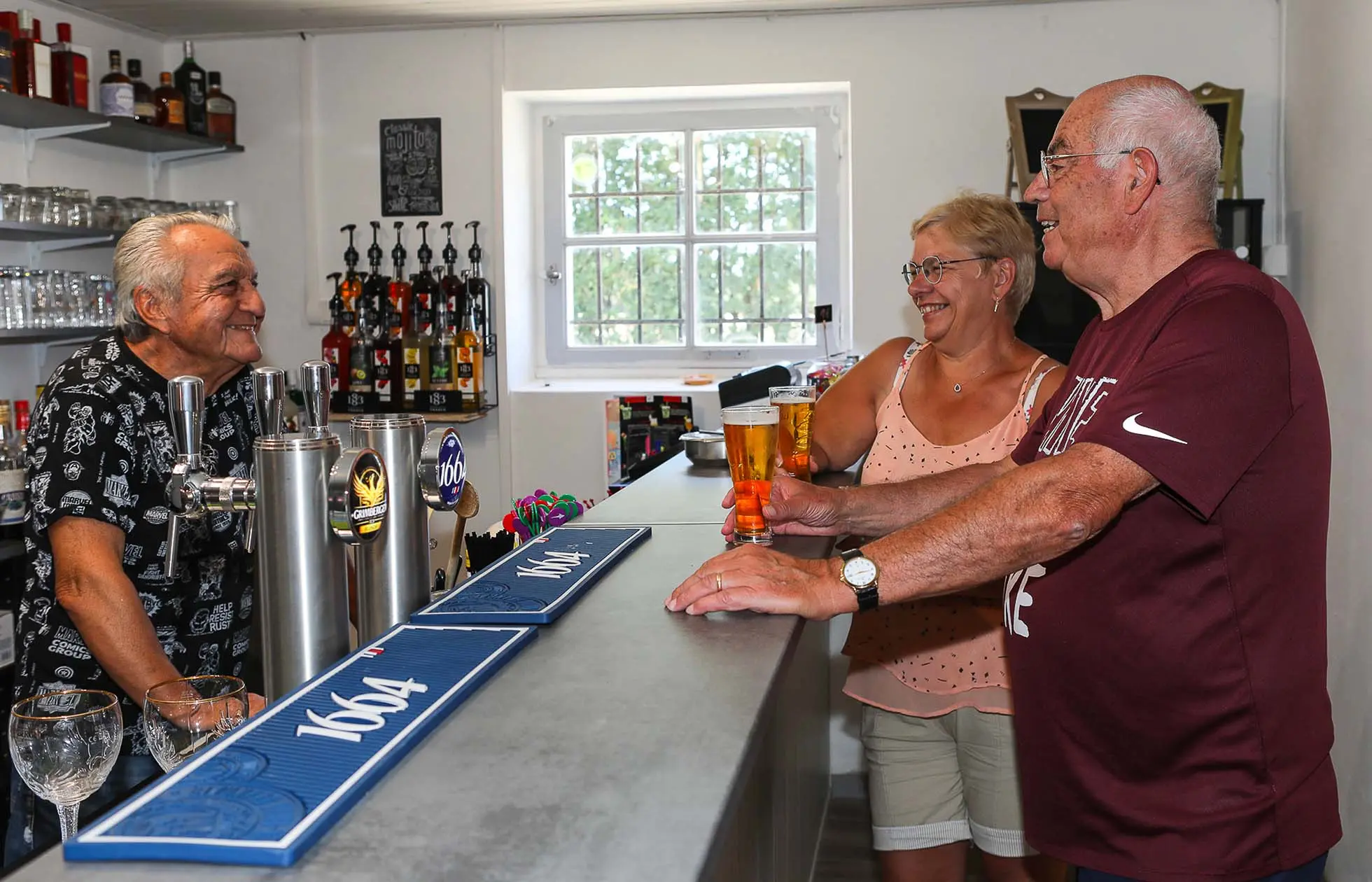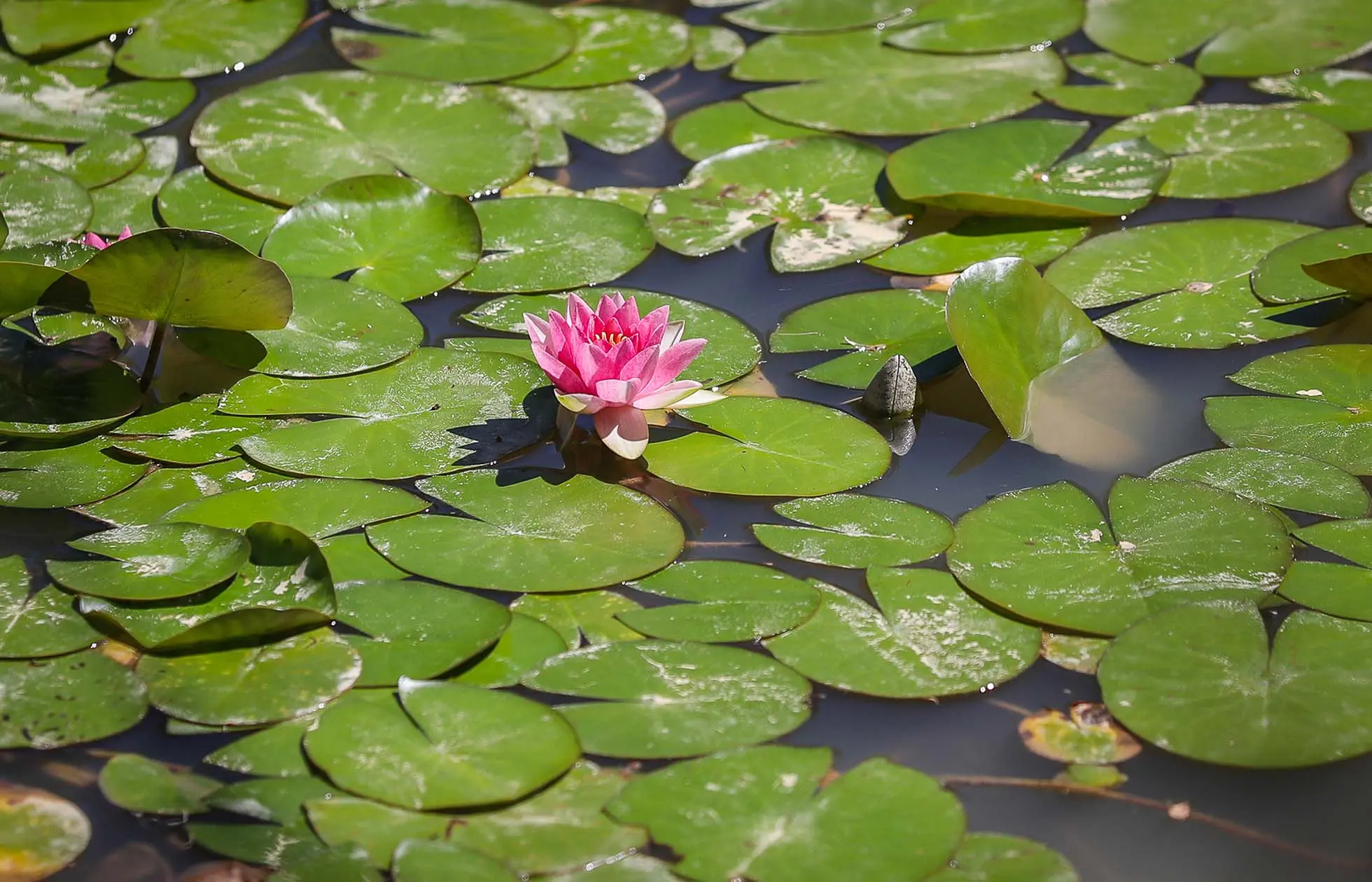 Welcome to Valérie & Farid
Campsite

Le Pavillon

Pays de la Loire - Les Achards

Le Pavillon offers the perfect setting for a great family holiday, close to the sea and local woodland.
From 06/04/2024 to 13/04/2024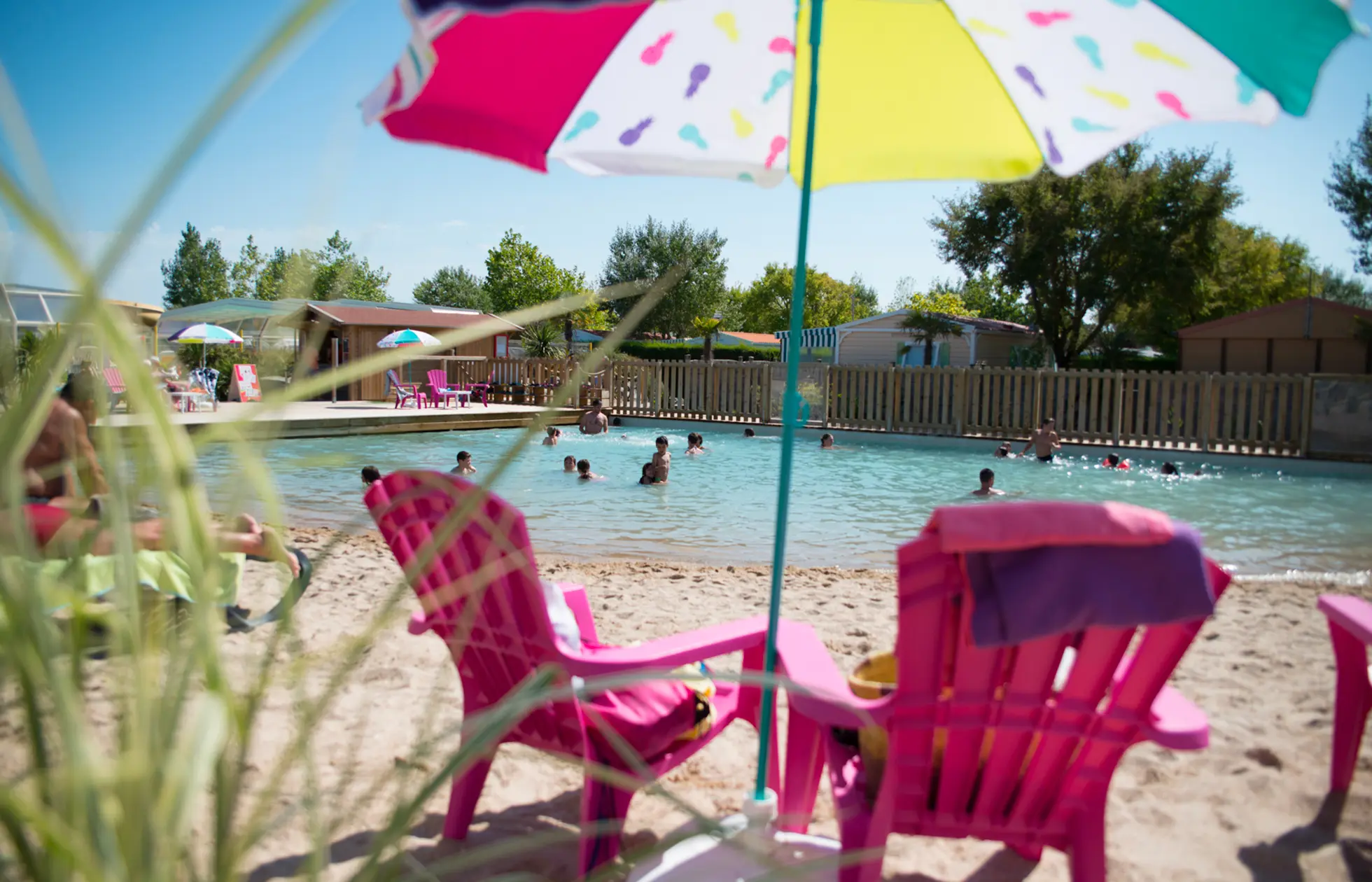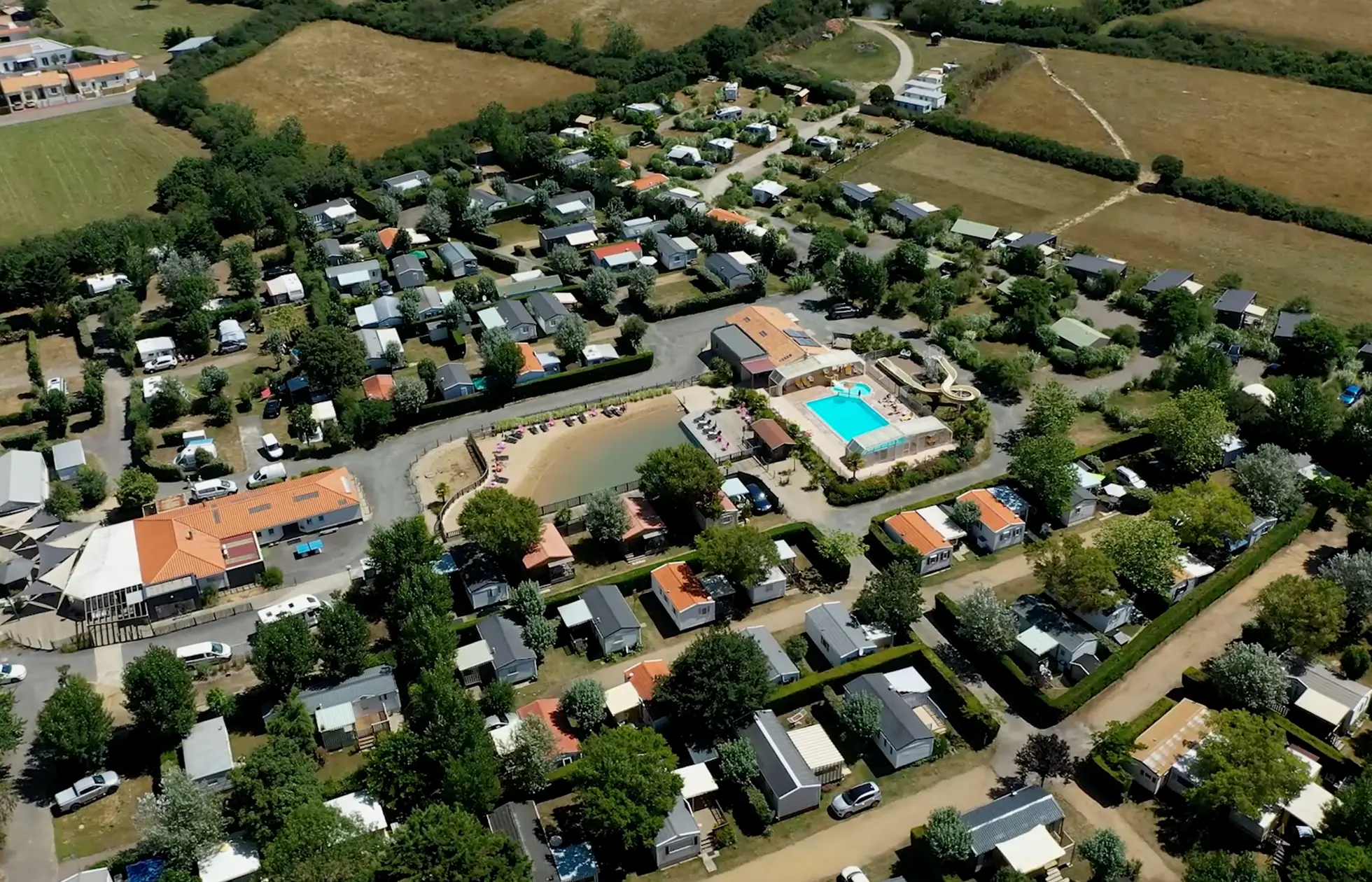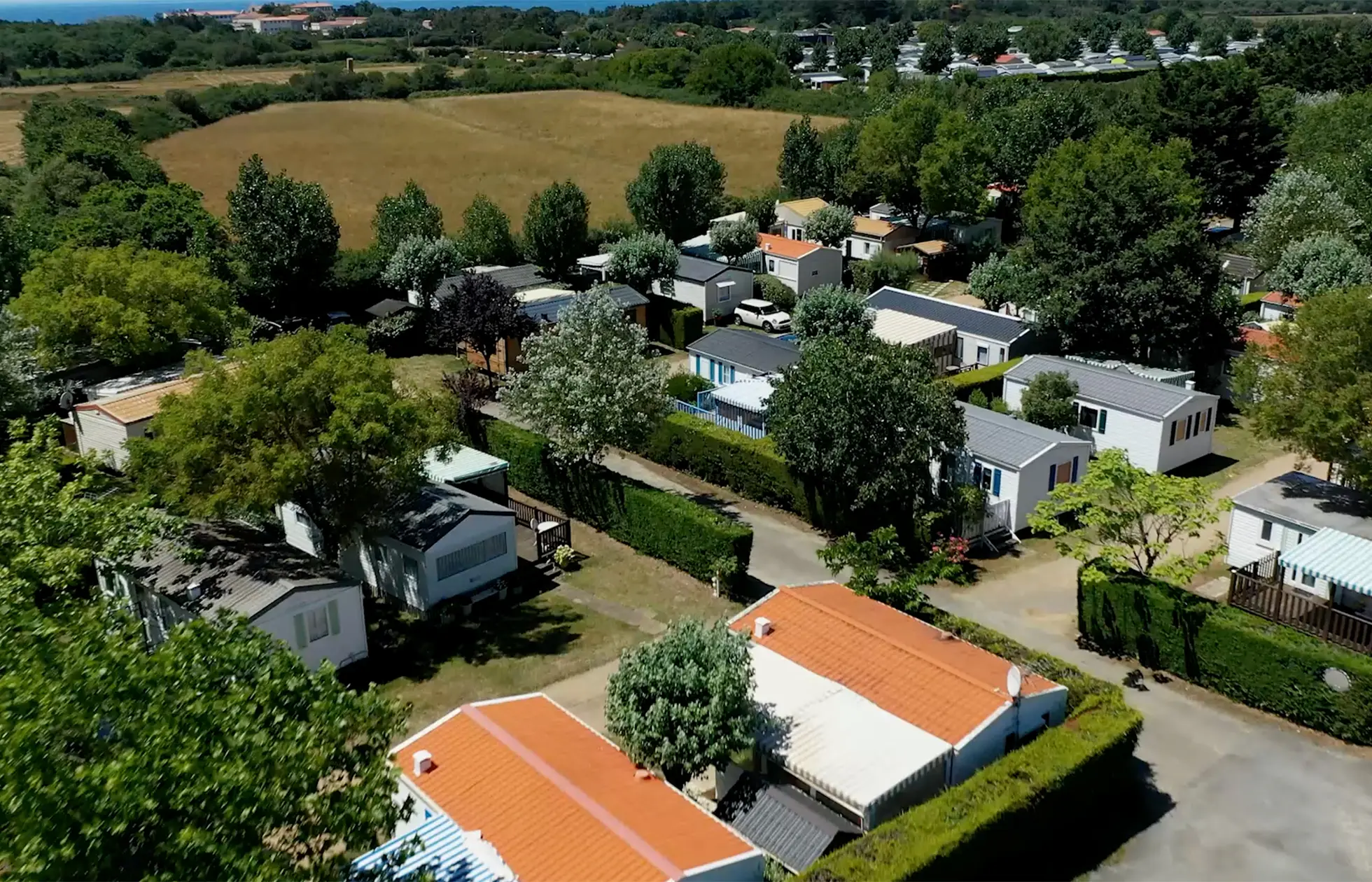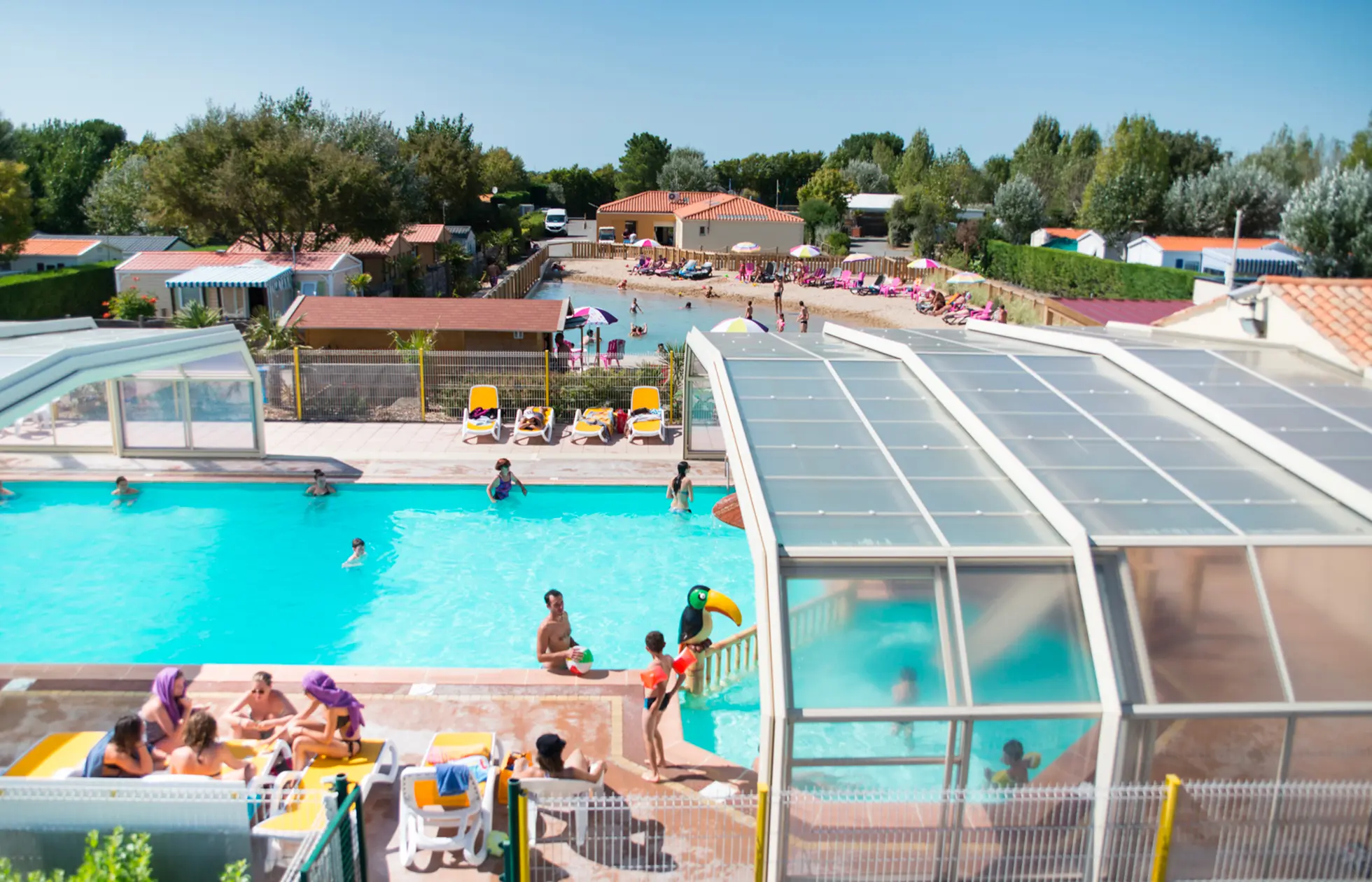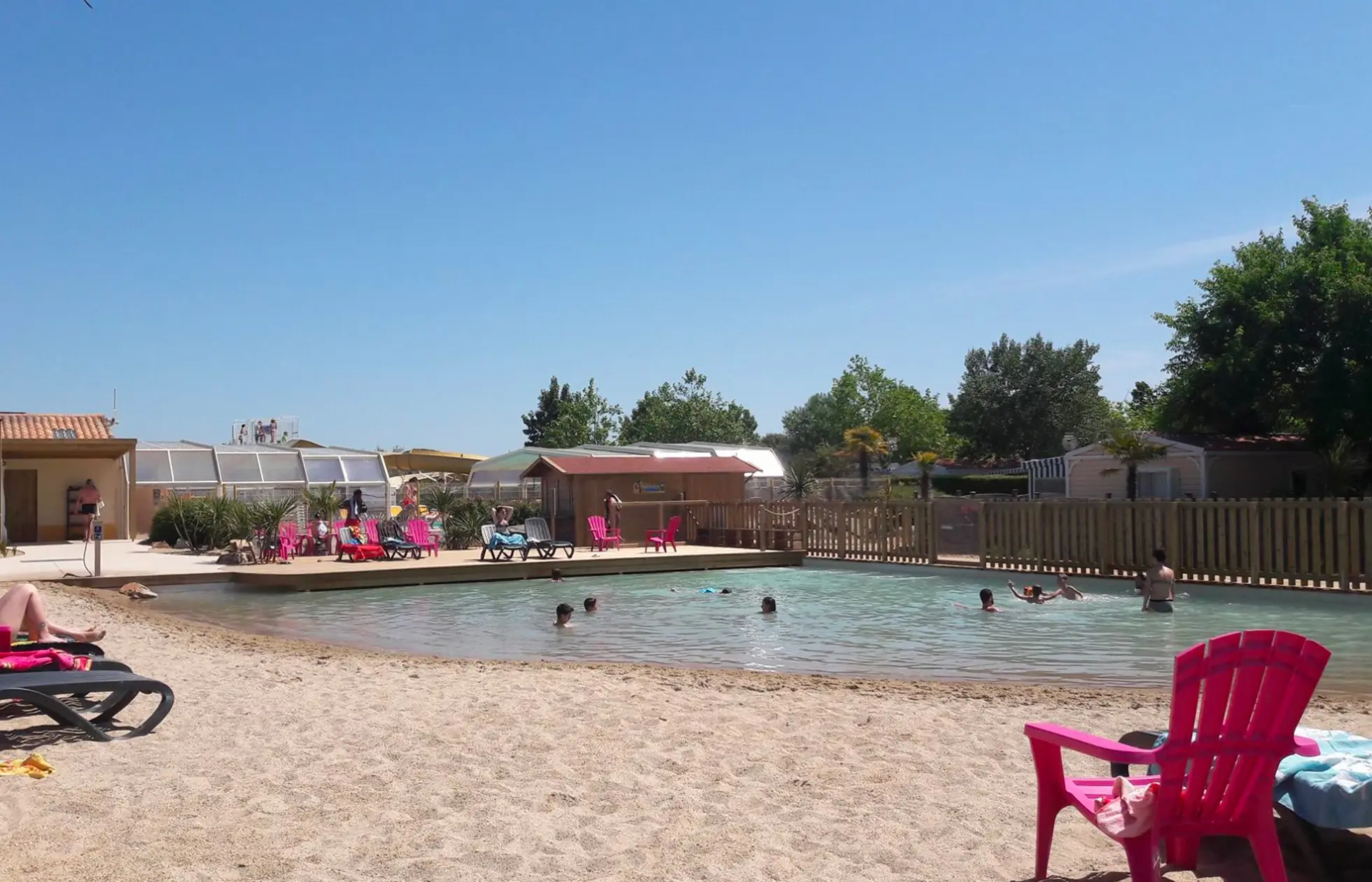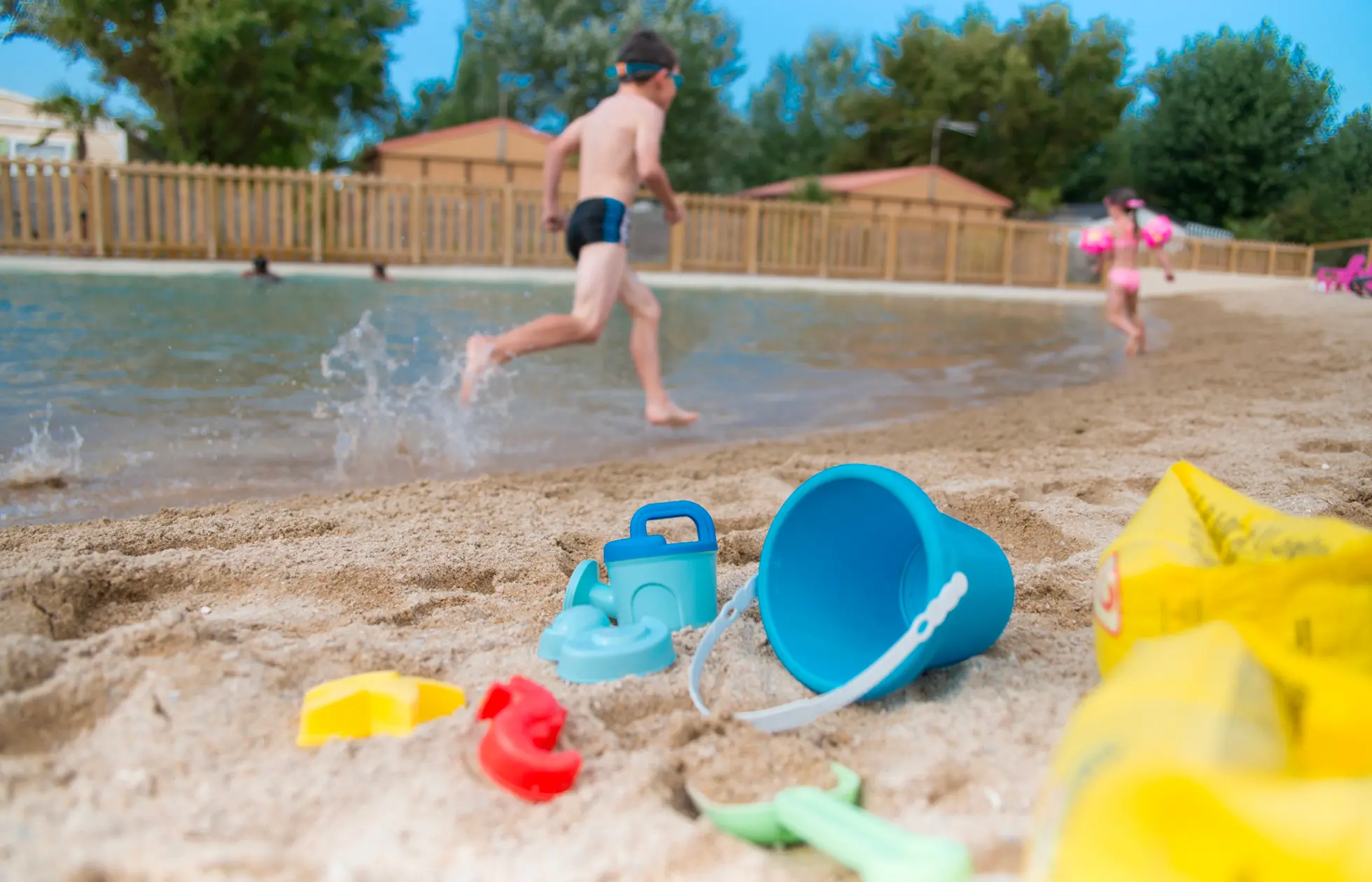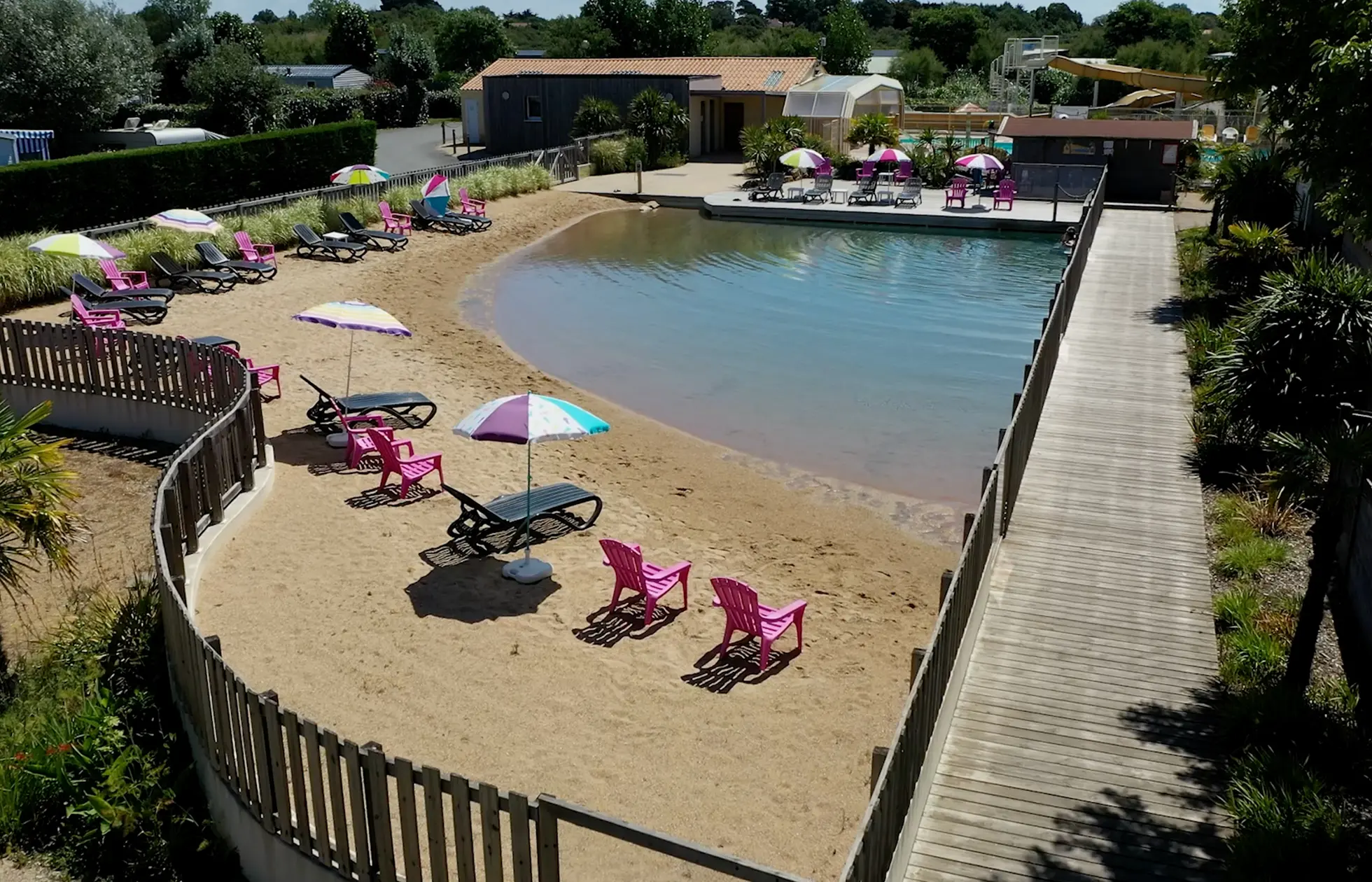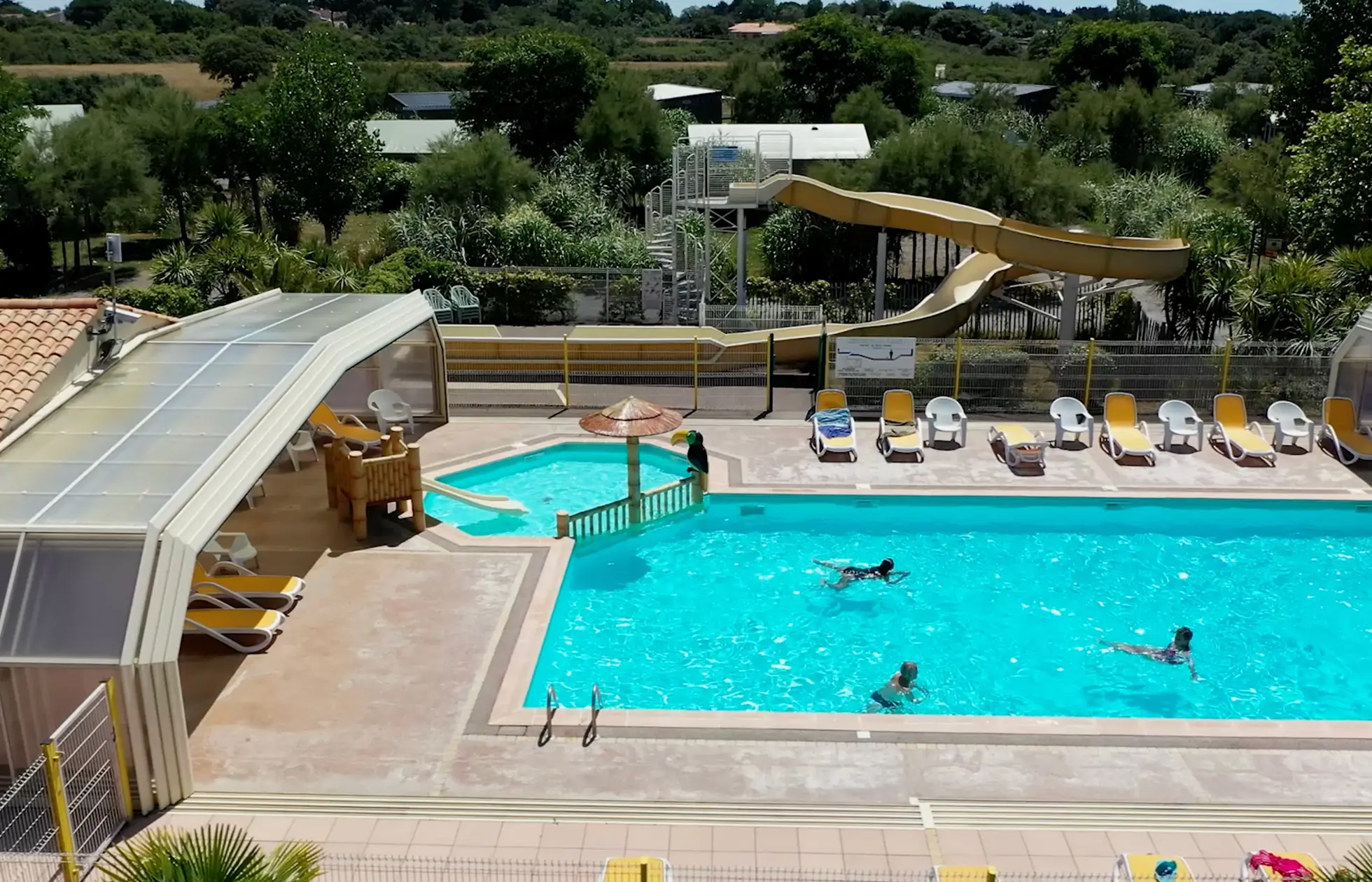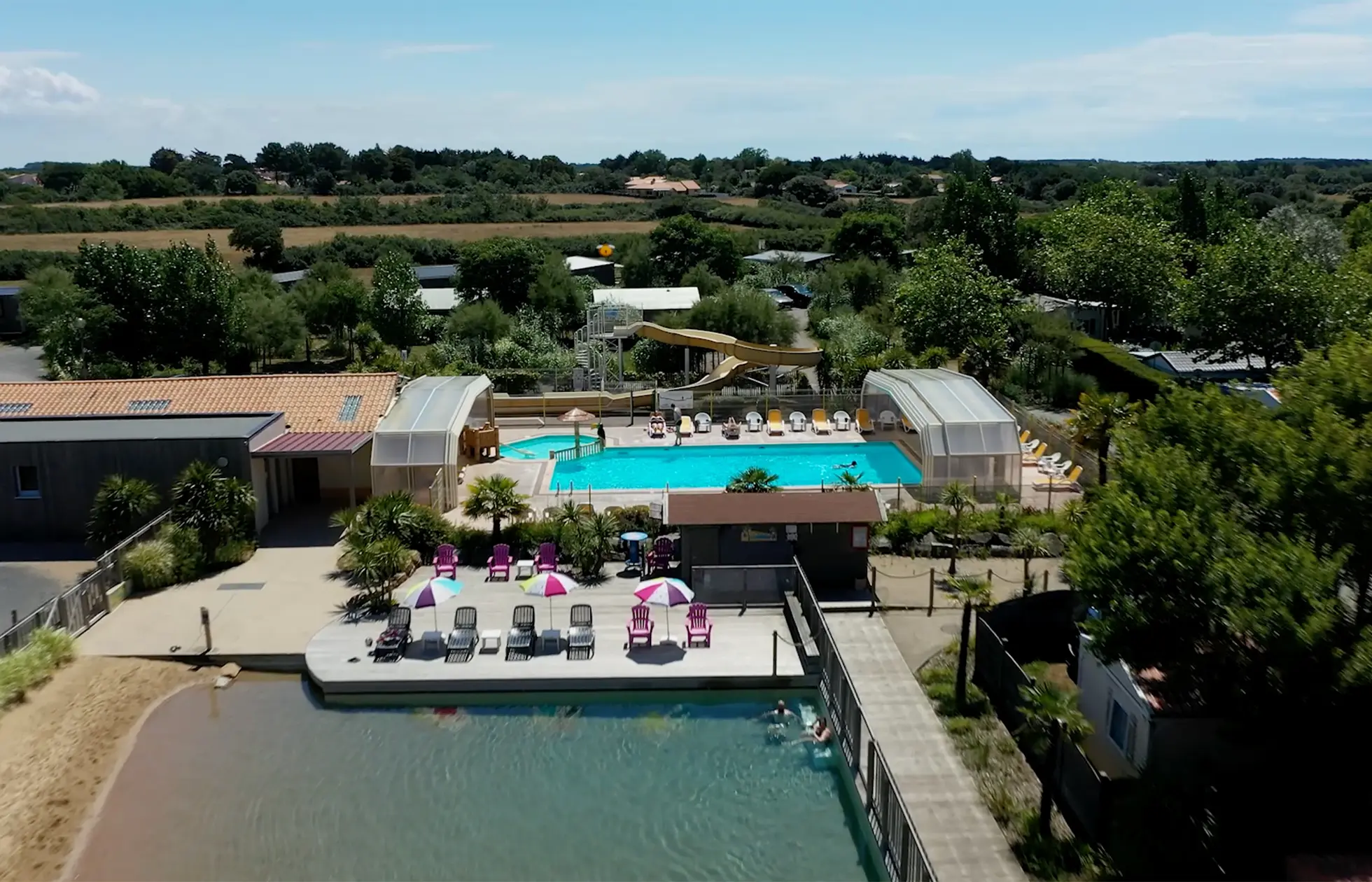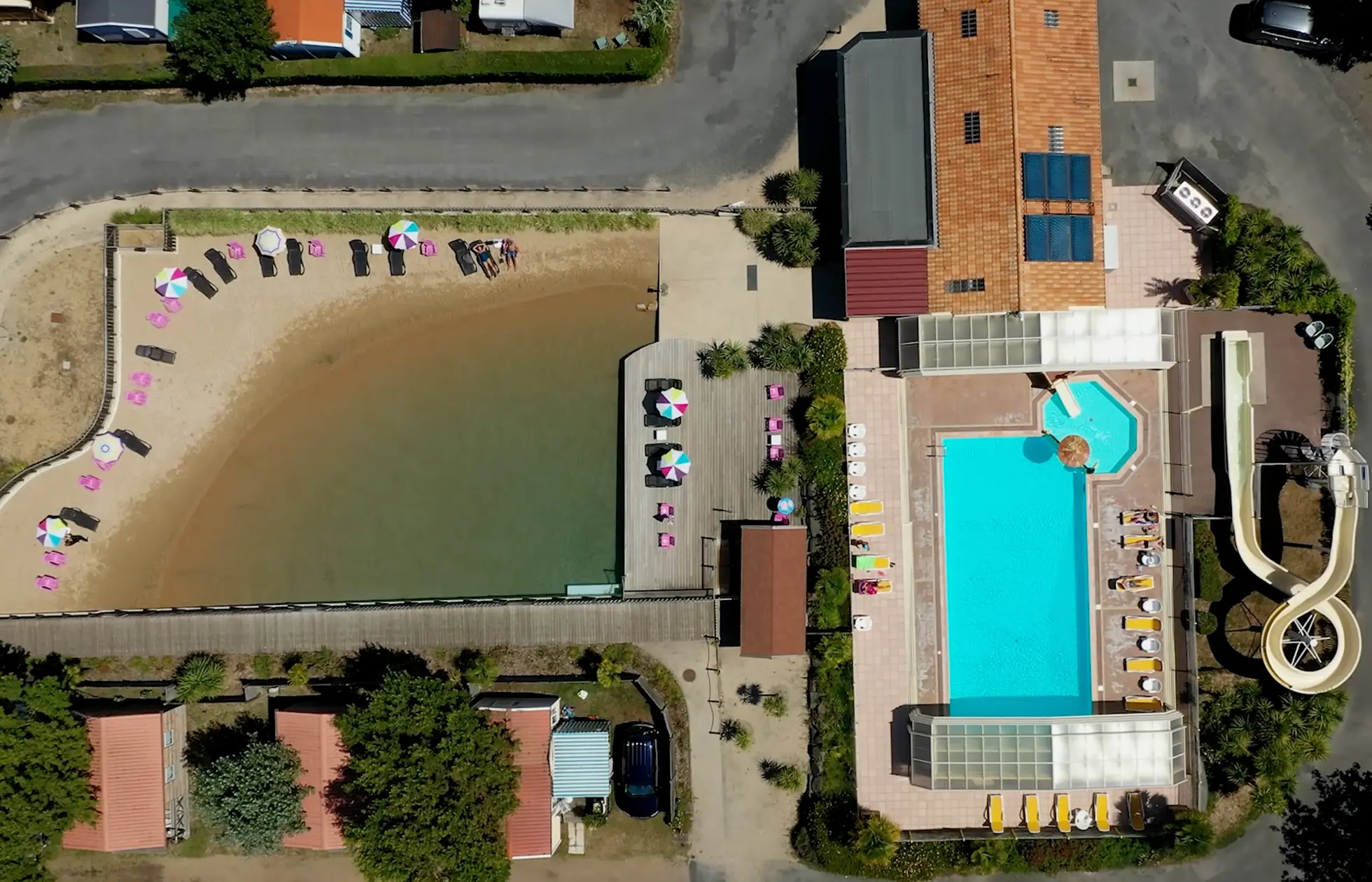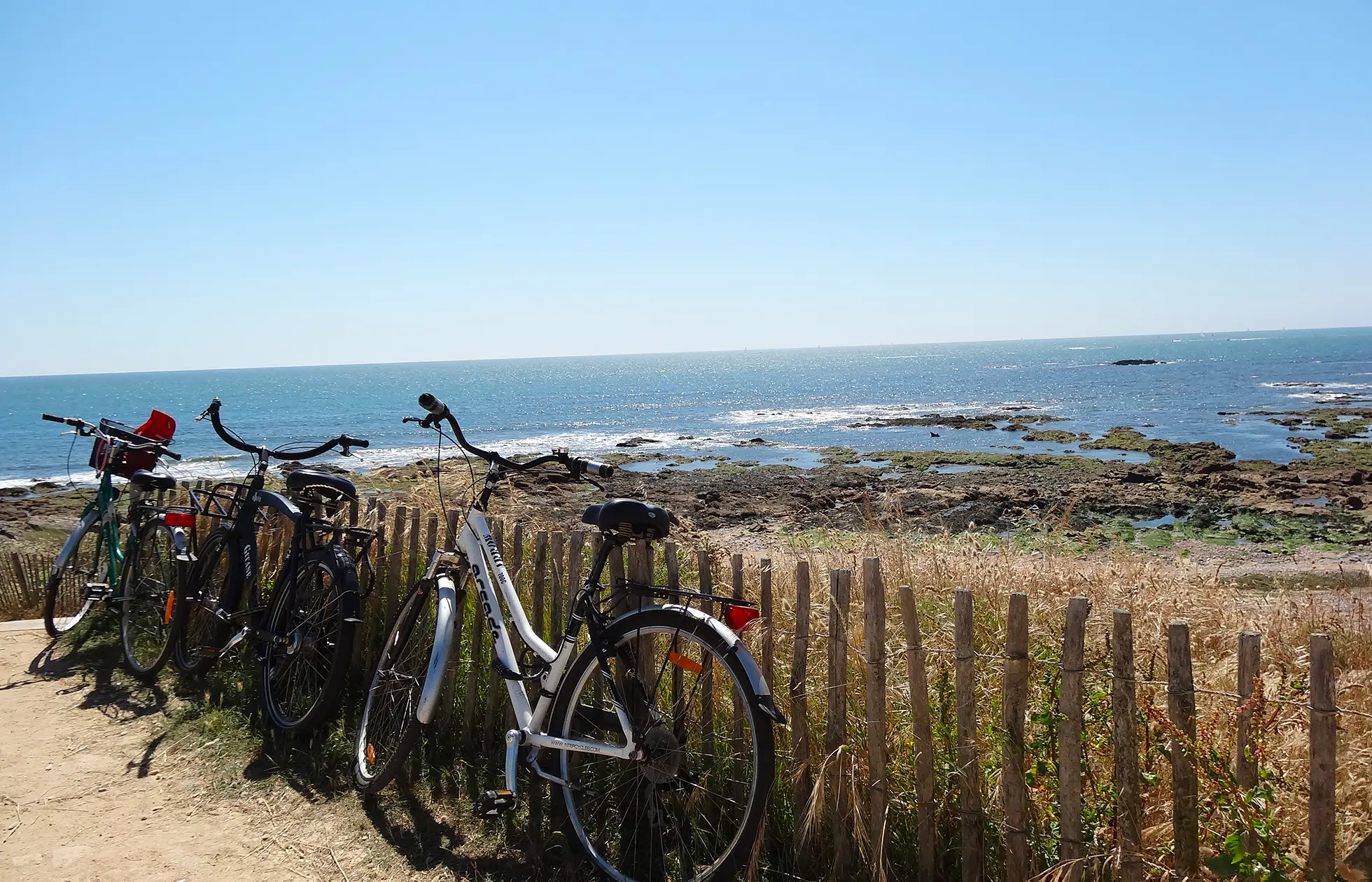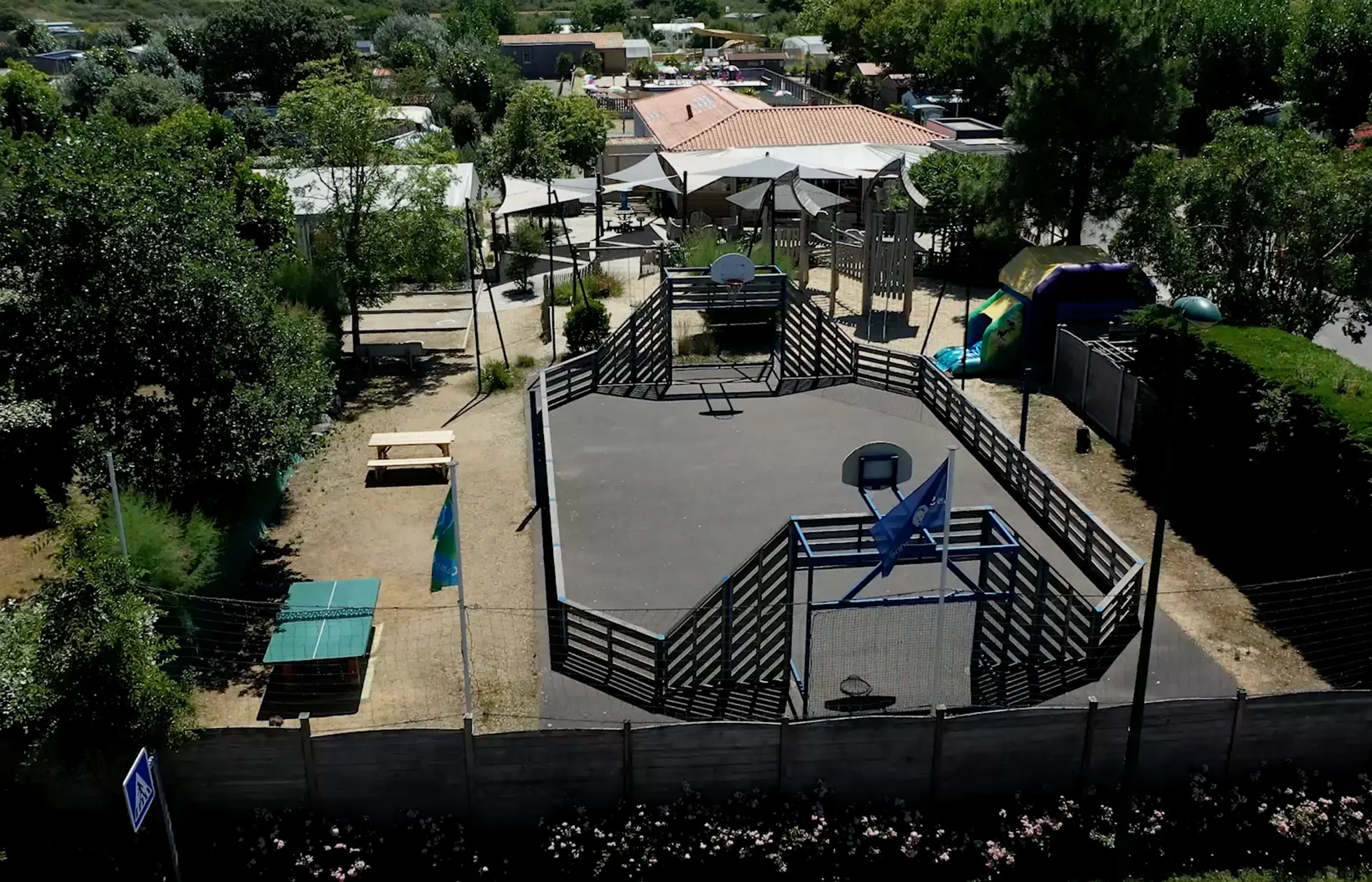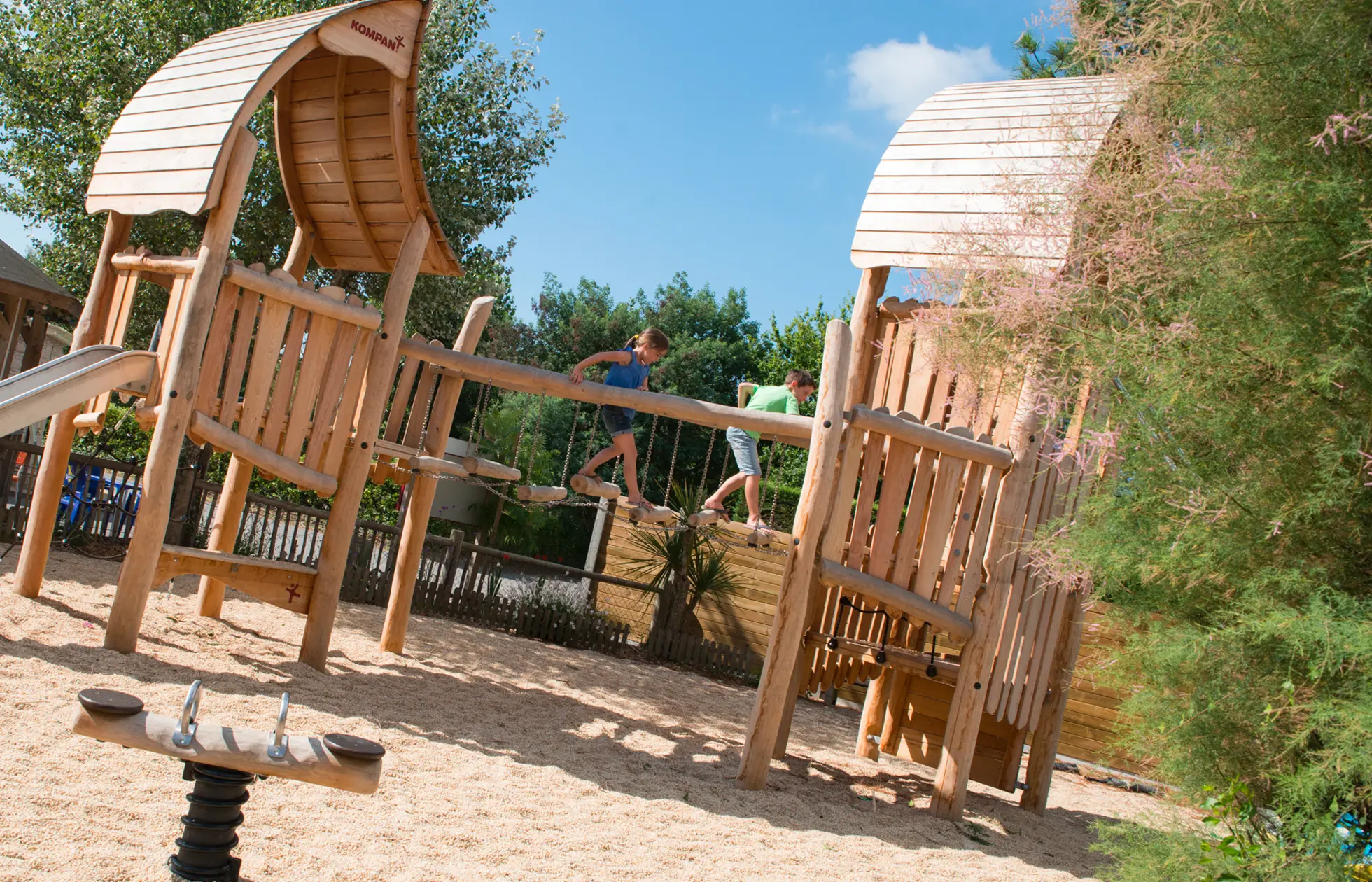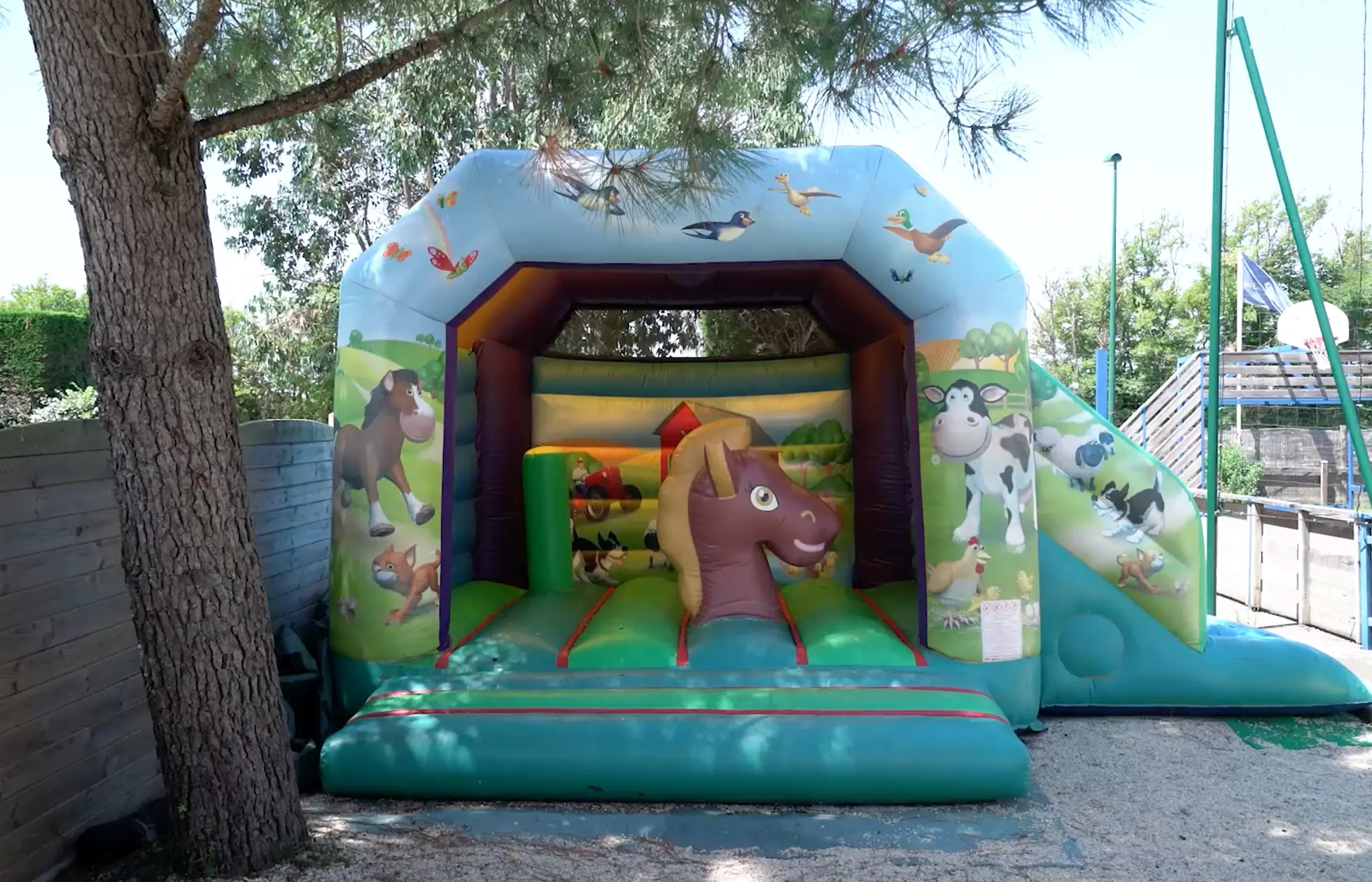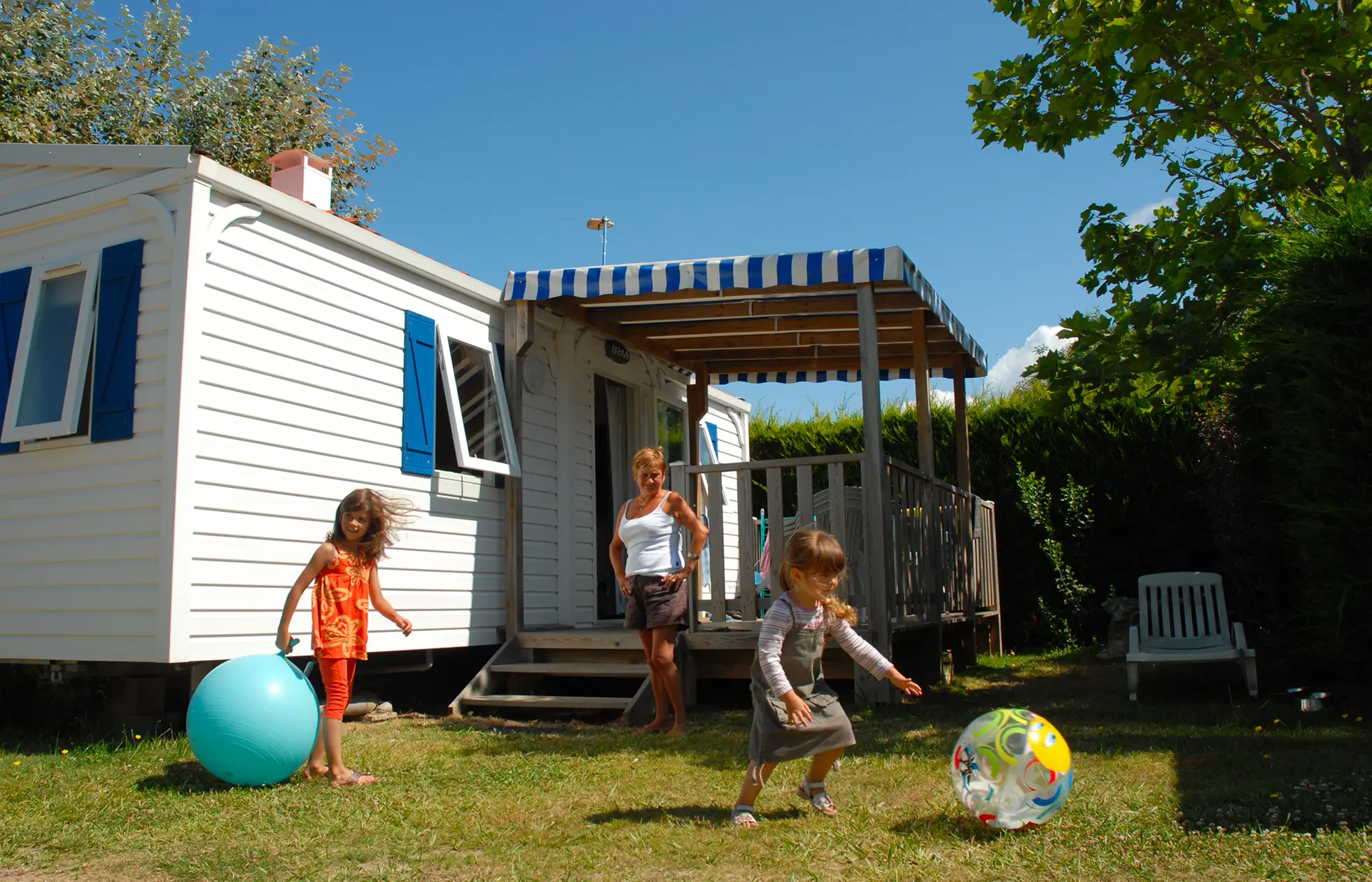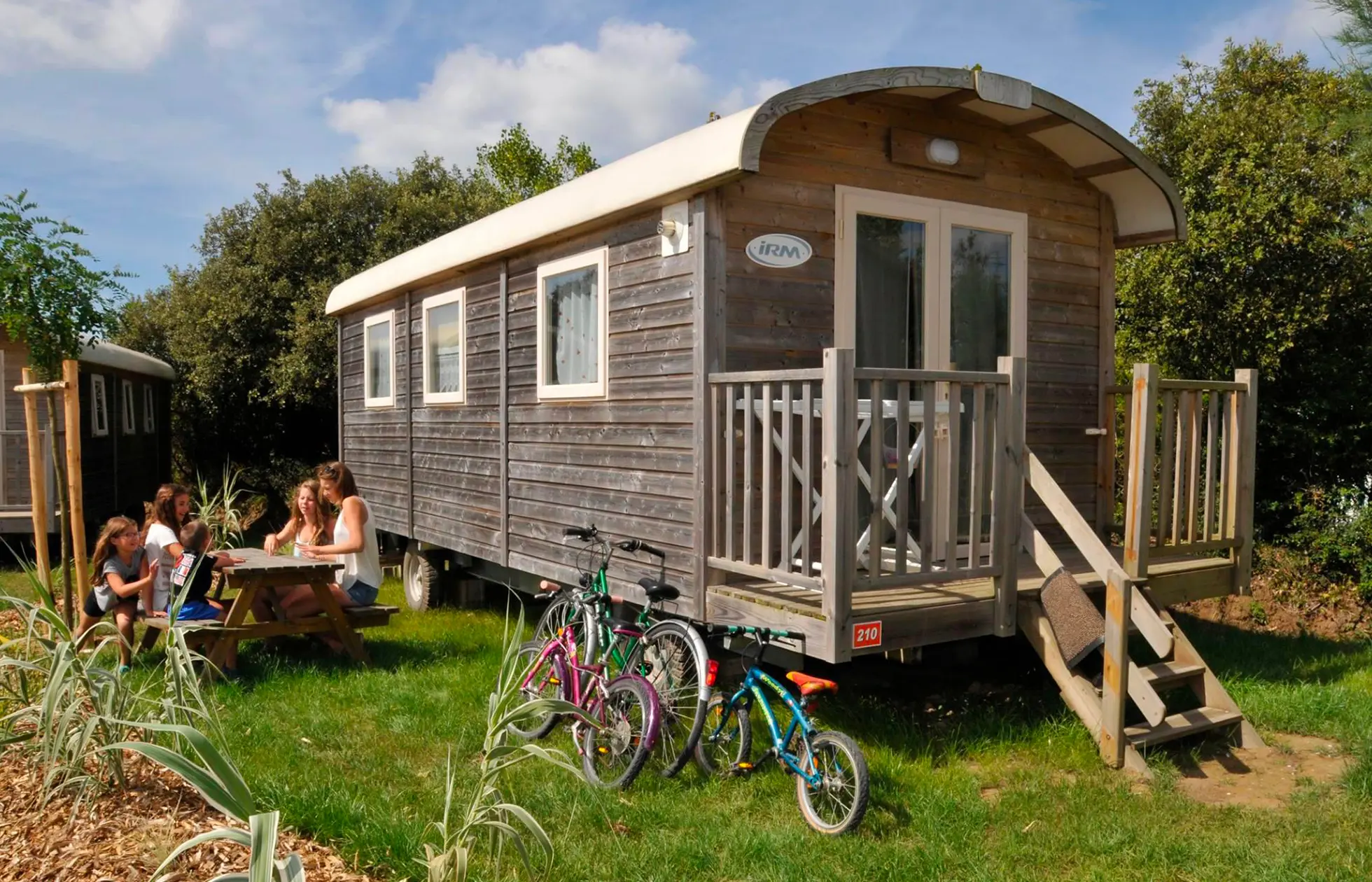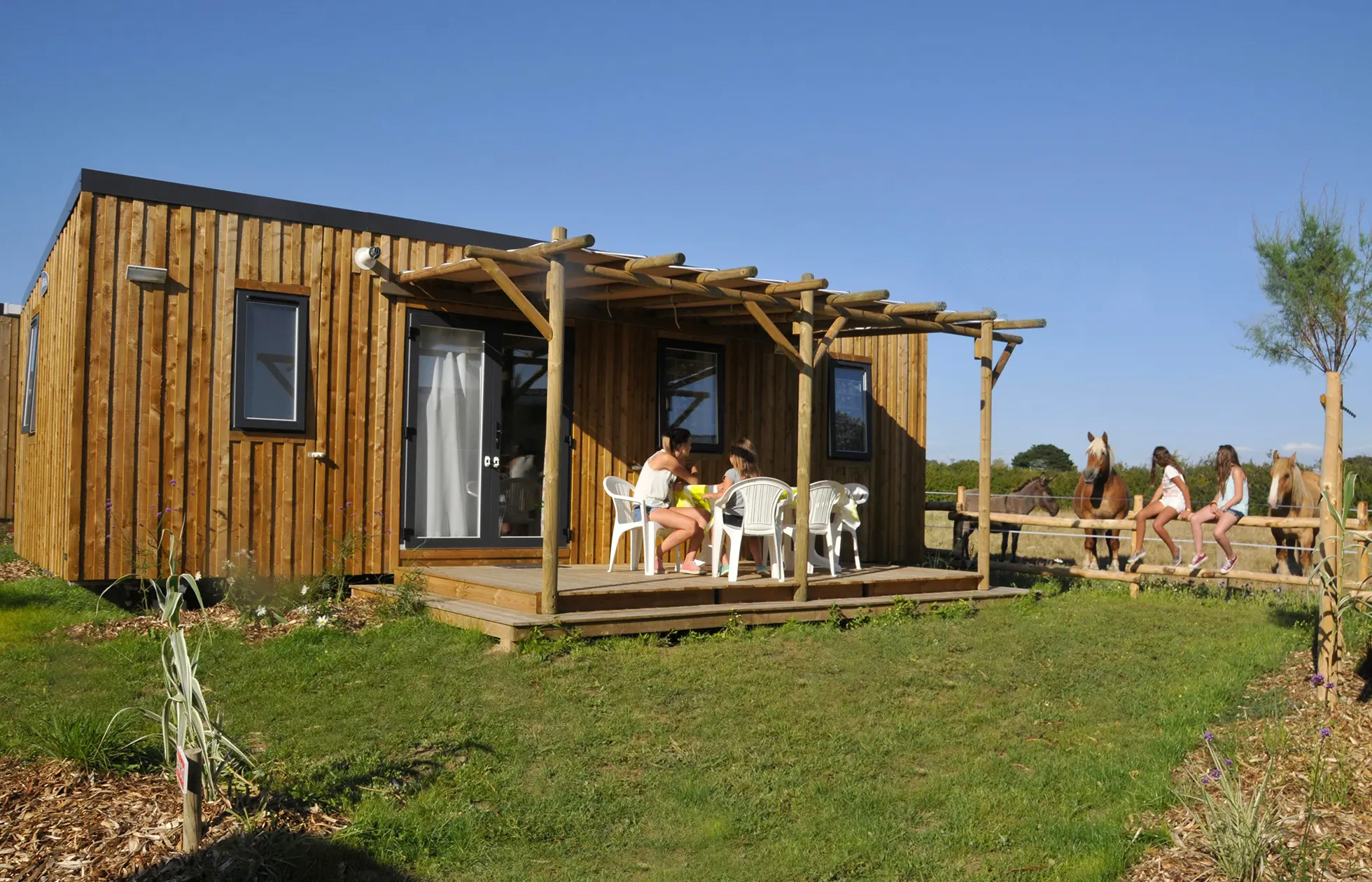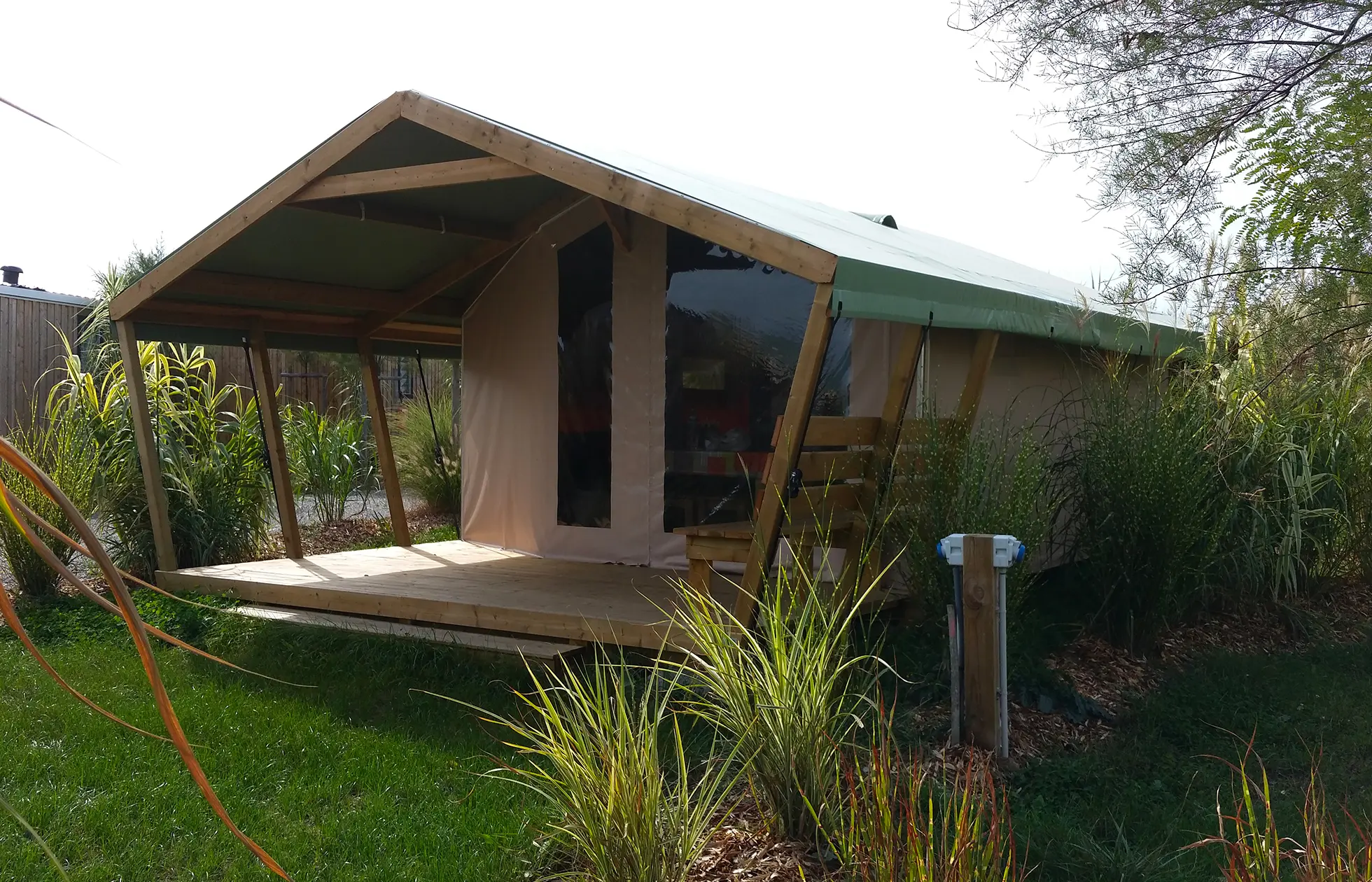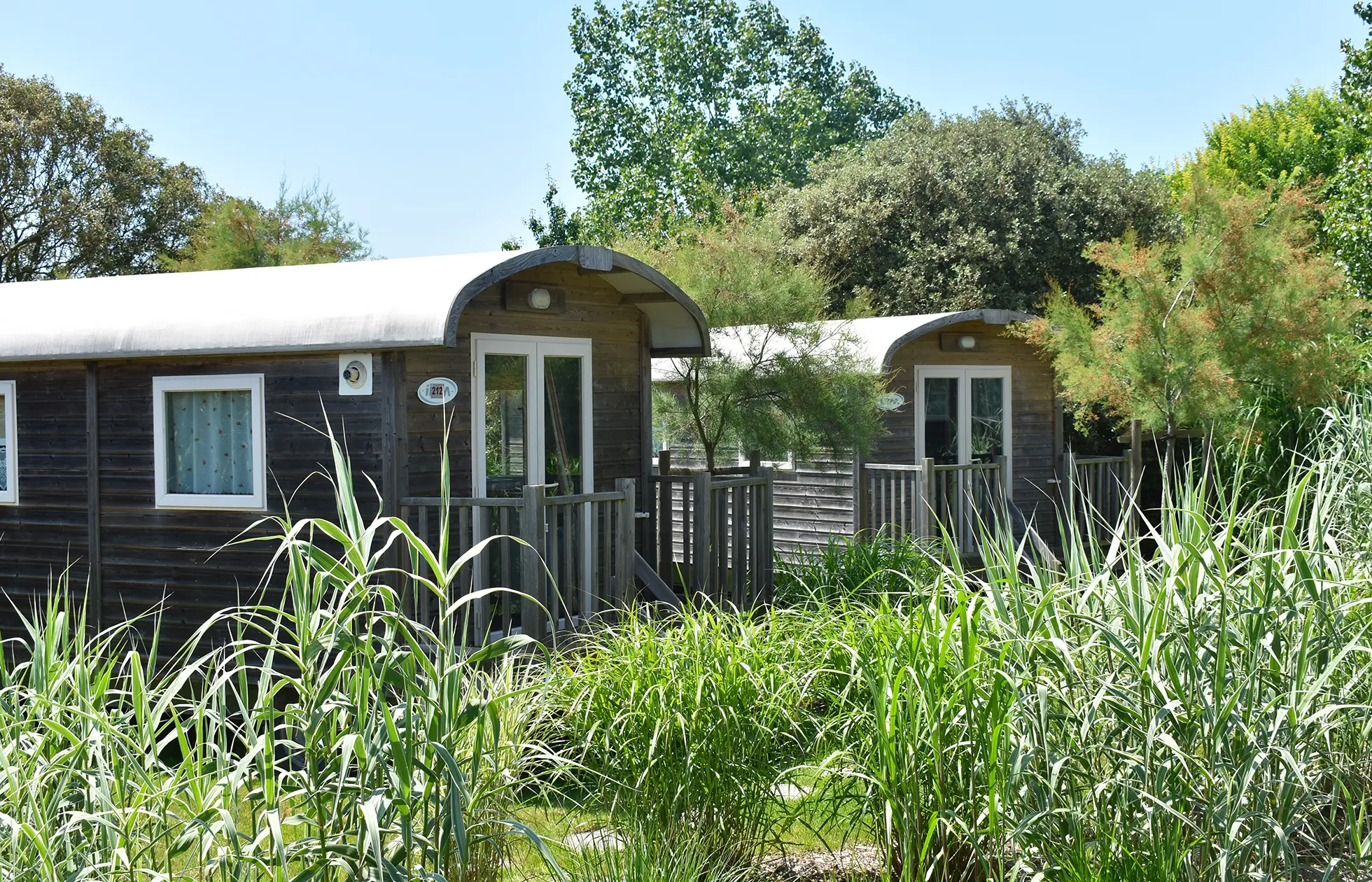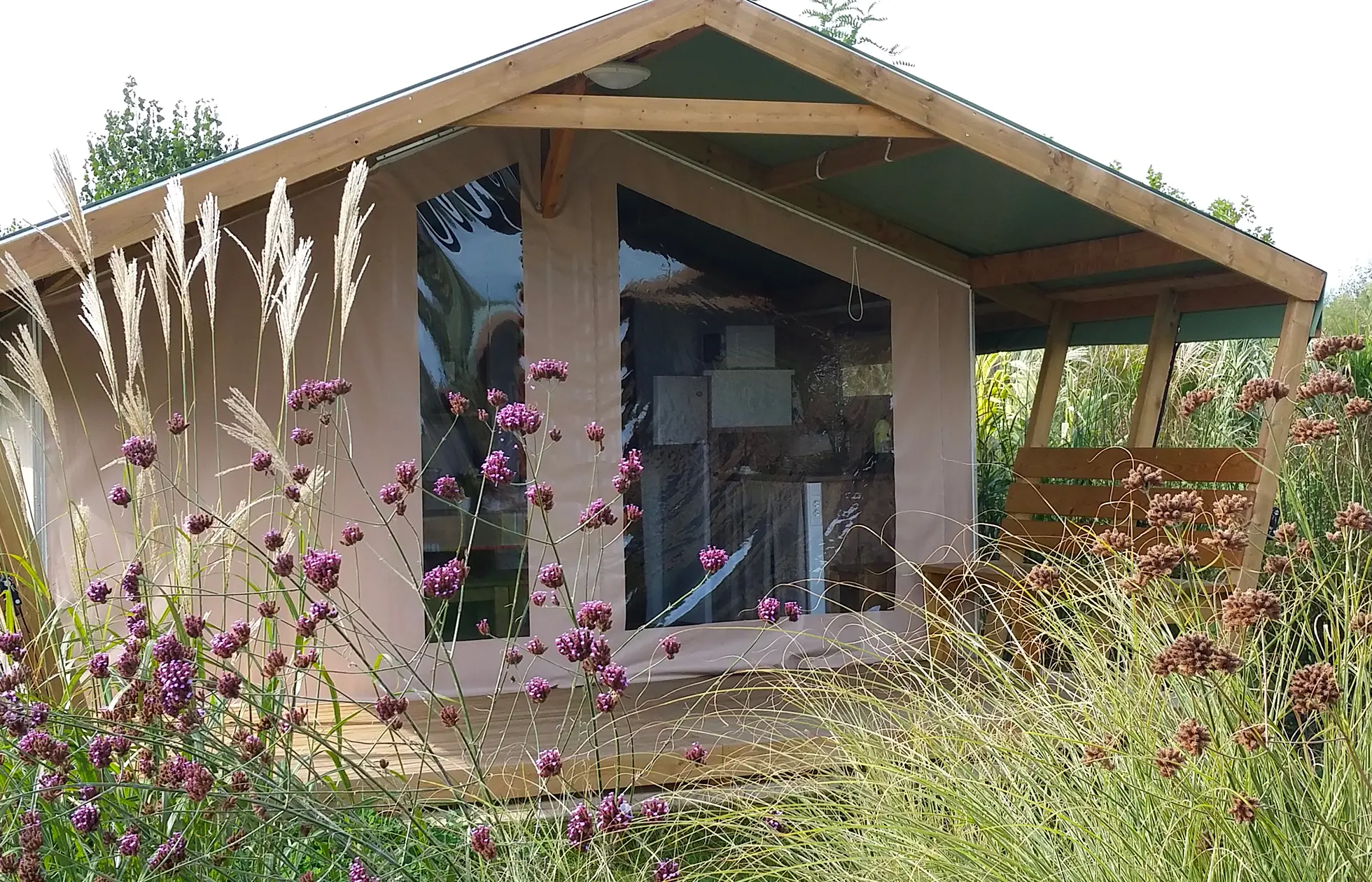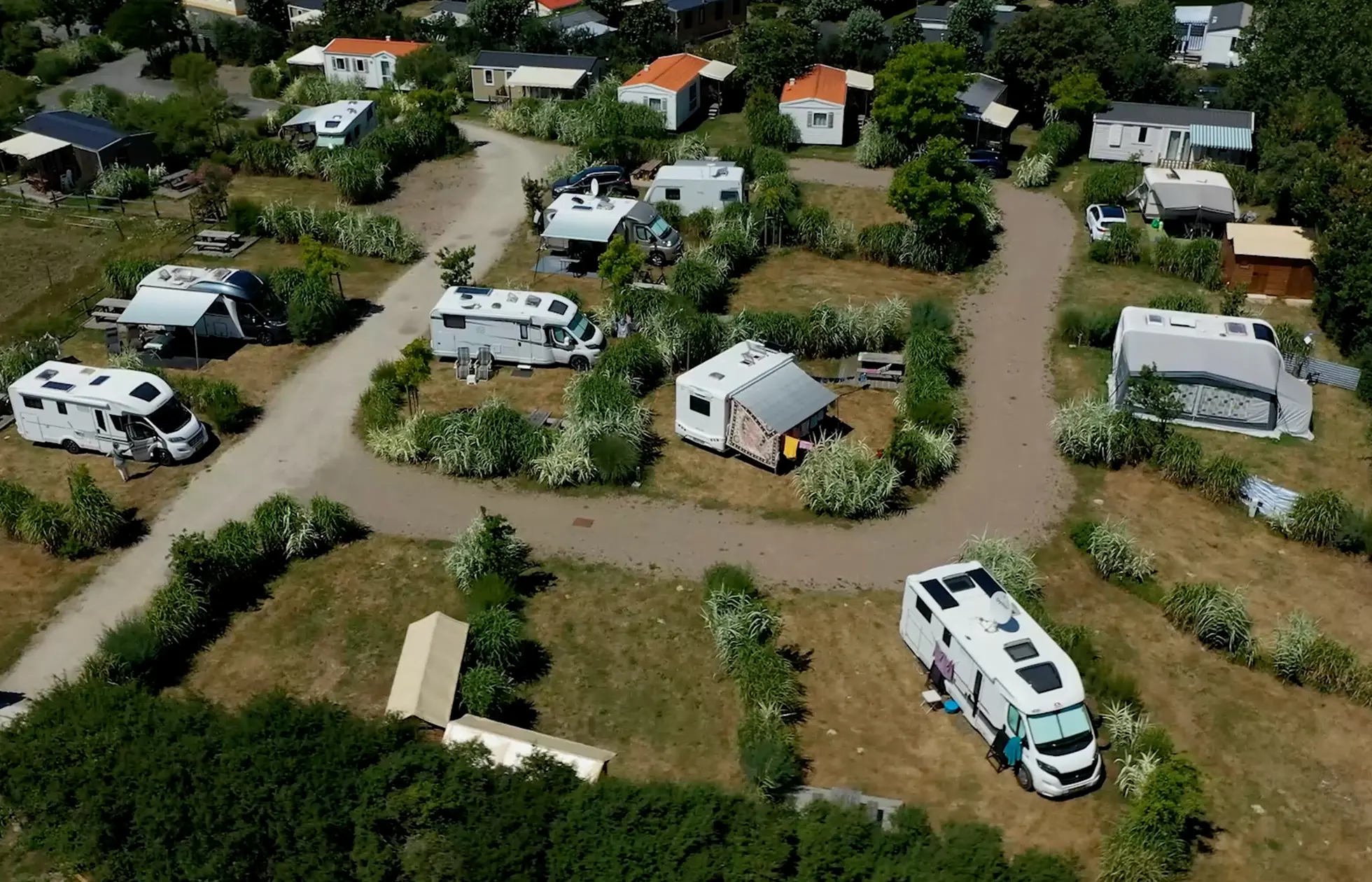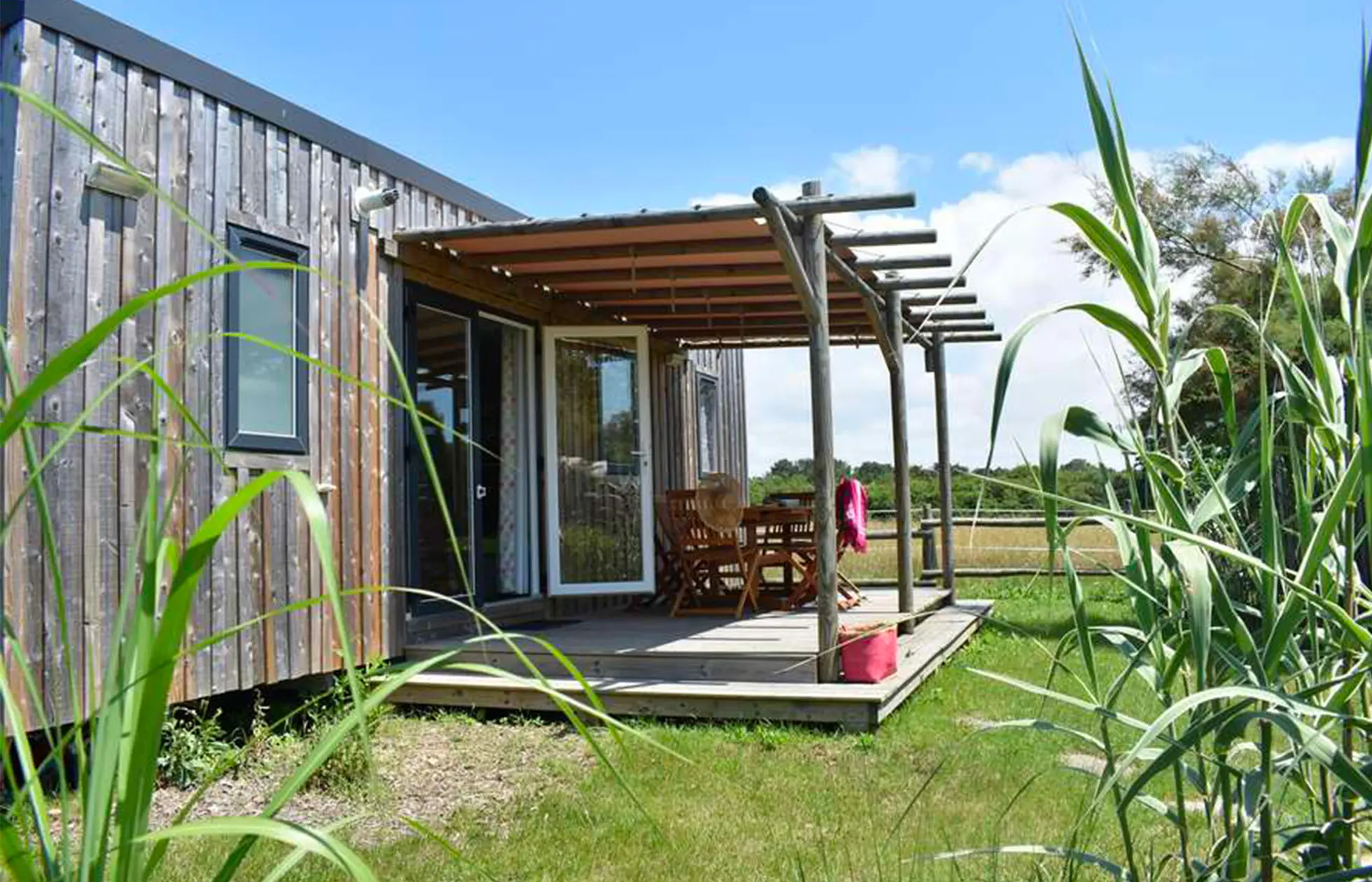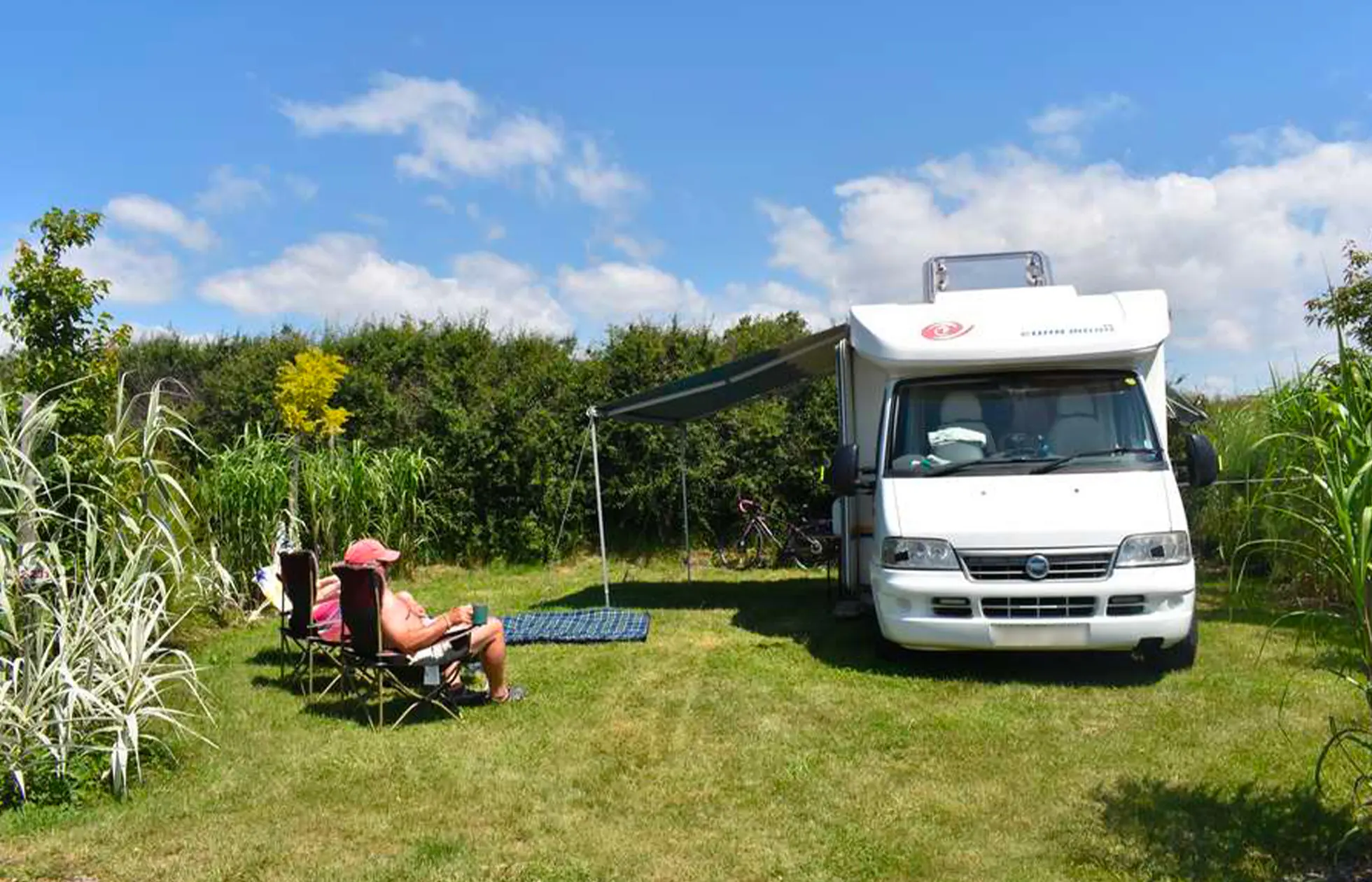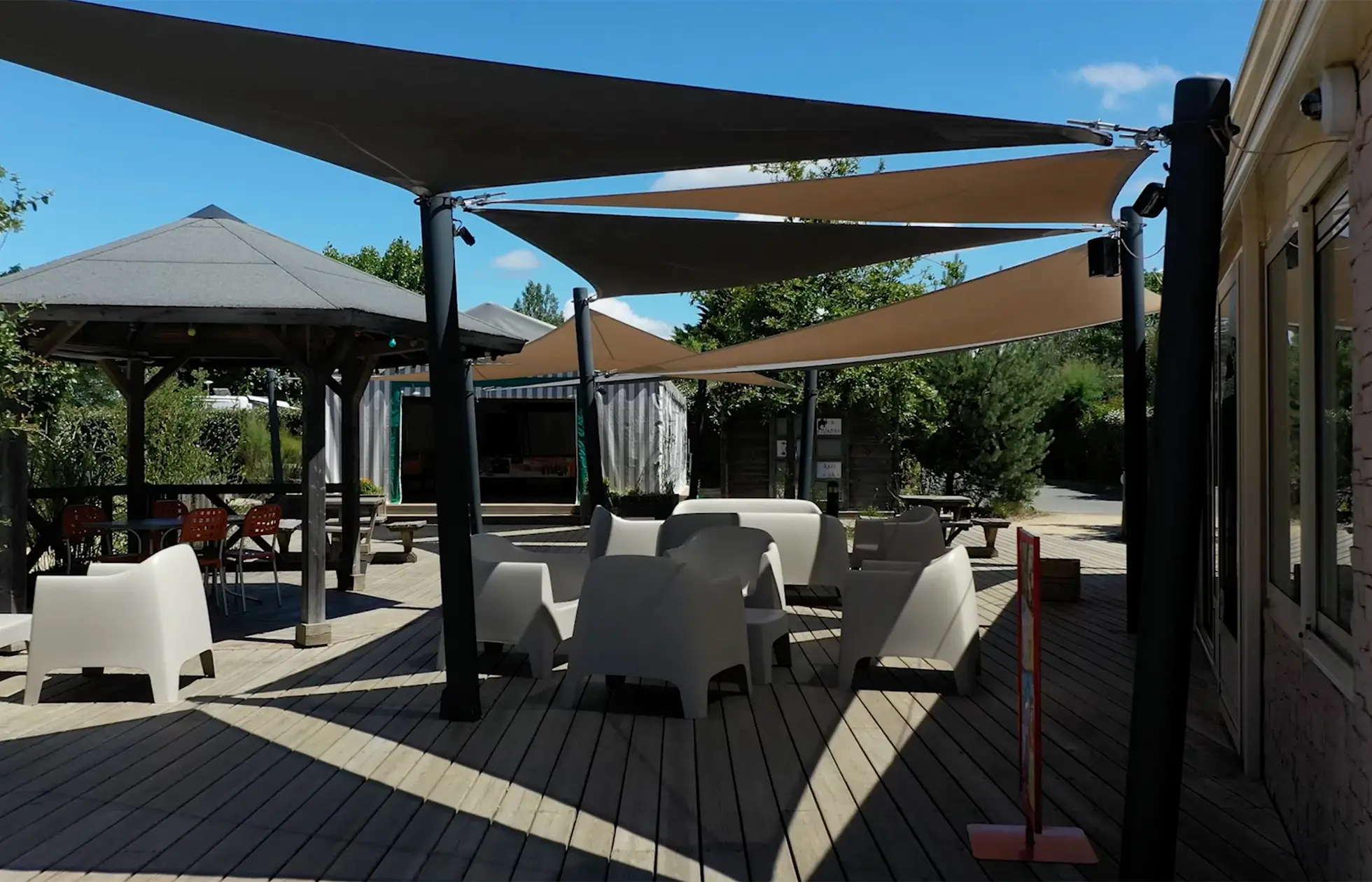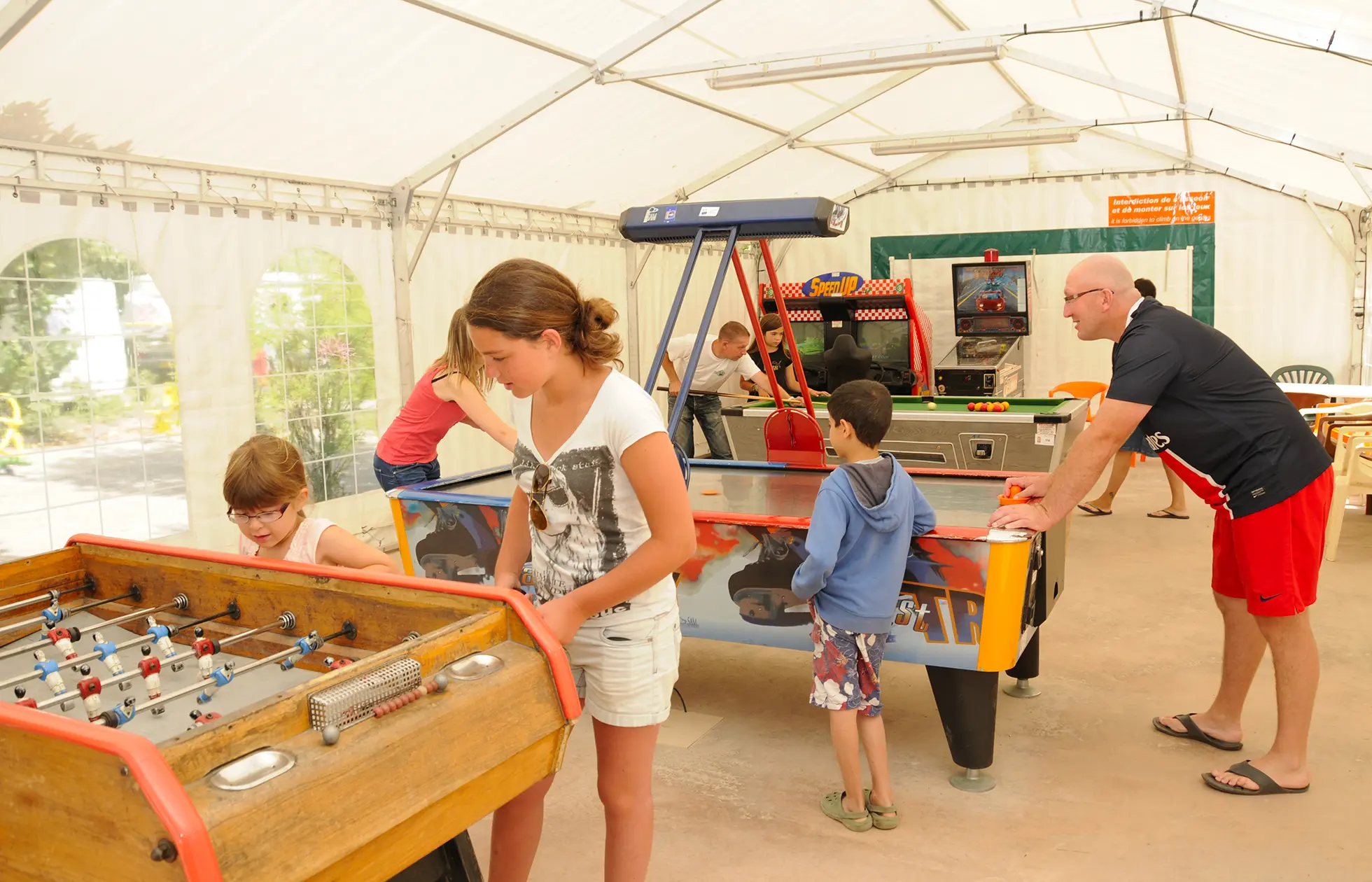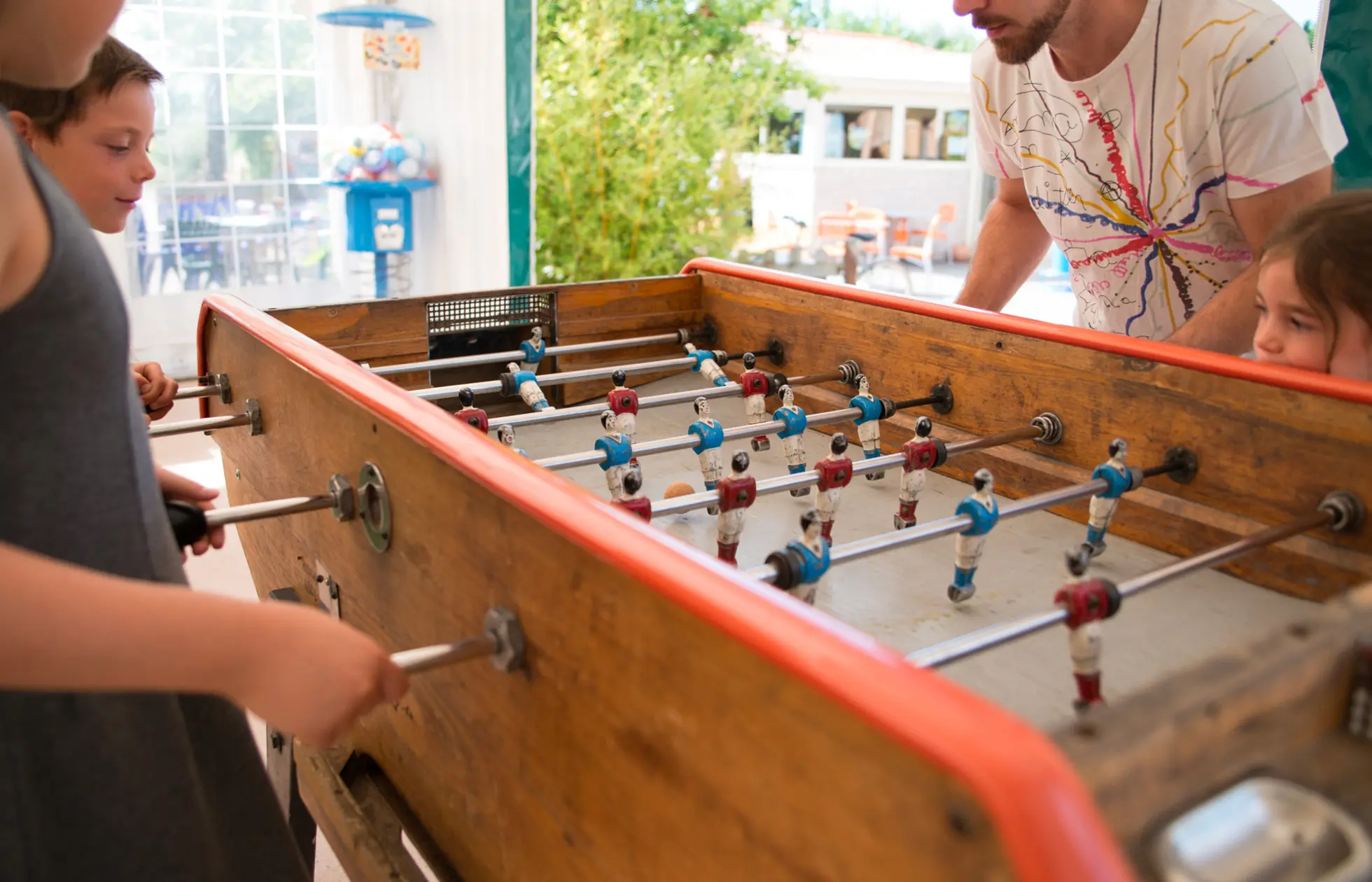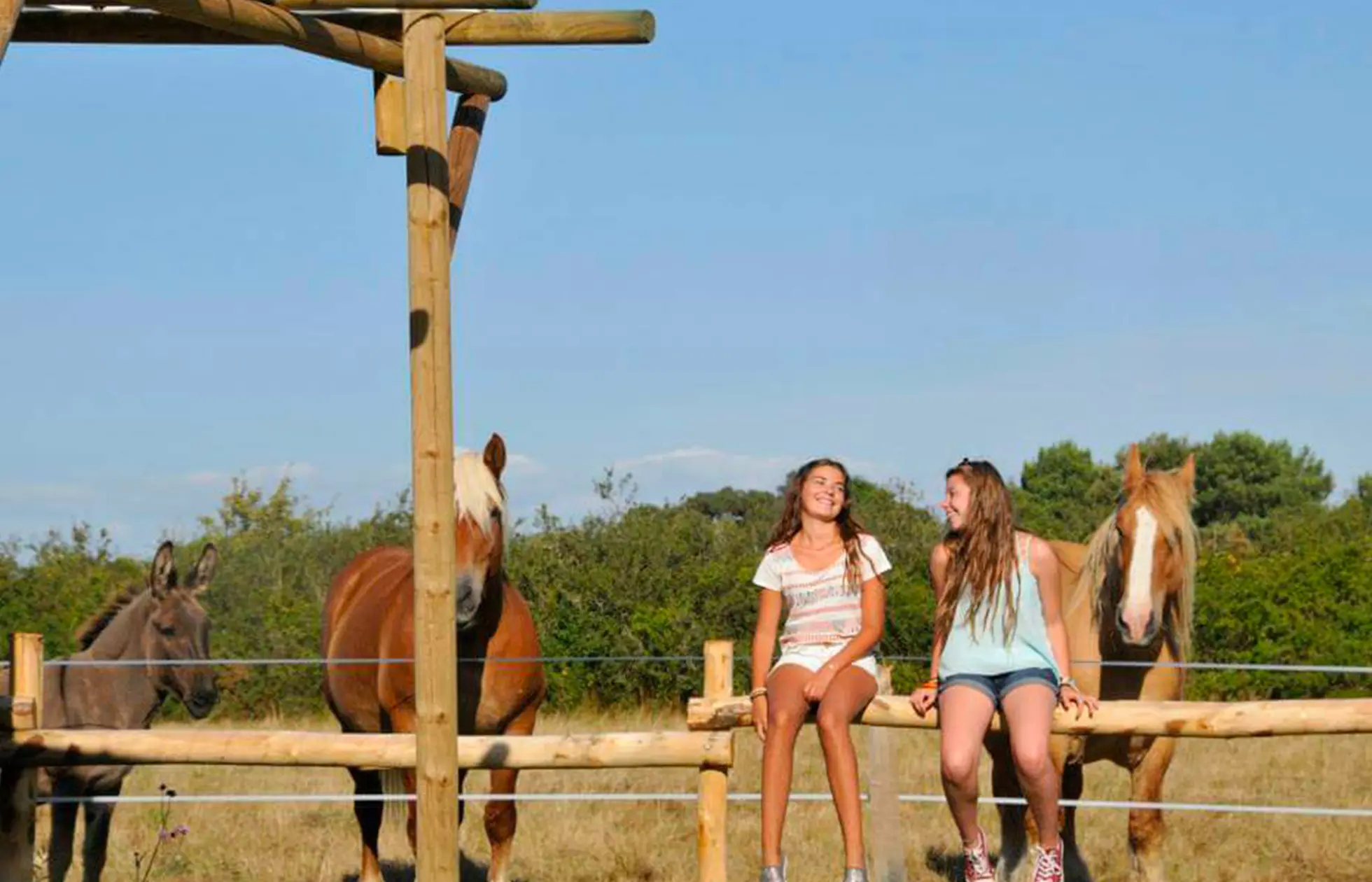 Campsite

Le Petit Paris

Pays de la Loire - Château d'Olonne

The site enjoys a lovely location close to the coast, ideal for a camping holiday in the fresh sea air.
From 06/04/2024 to 13/04/2024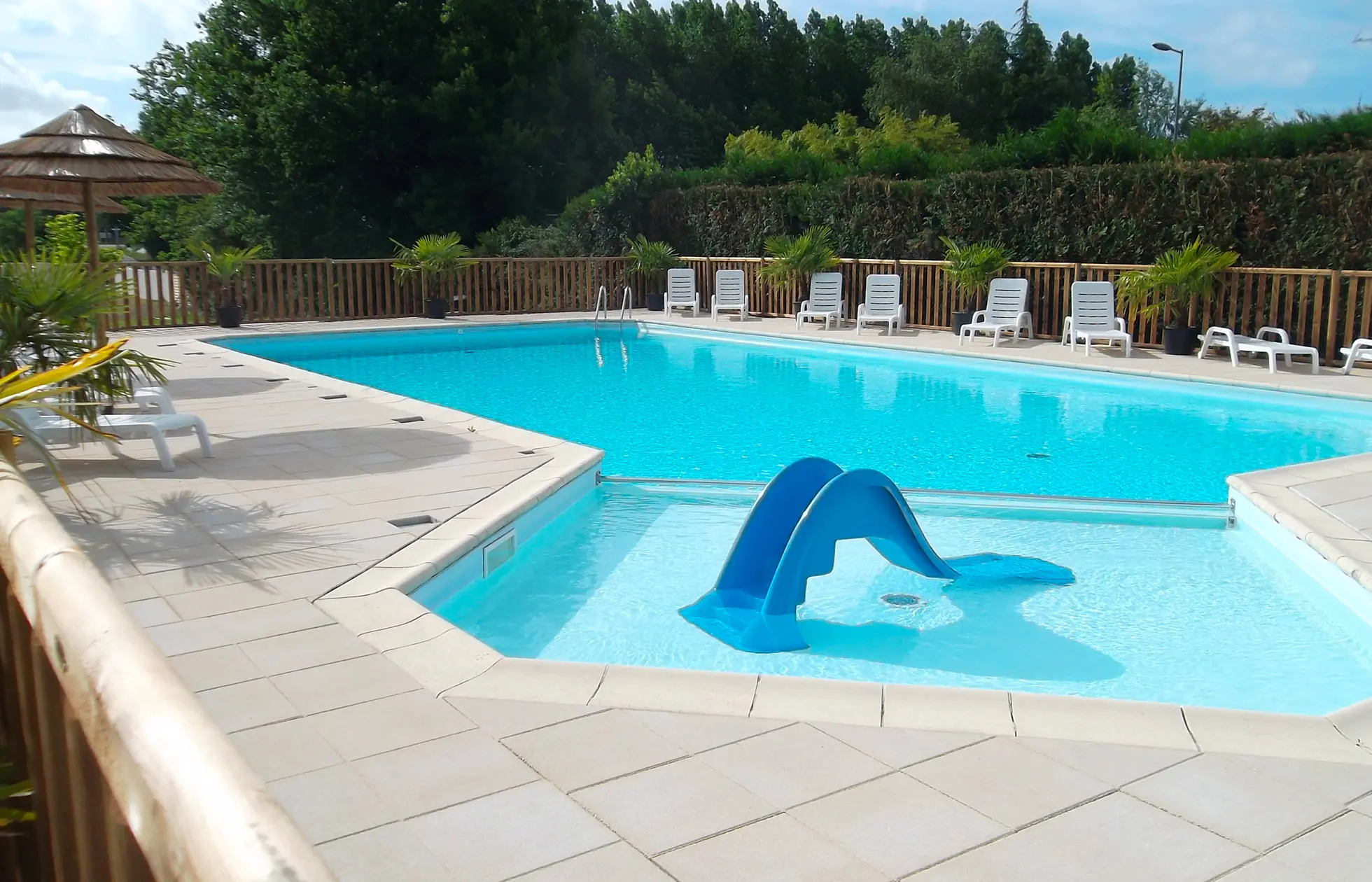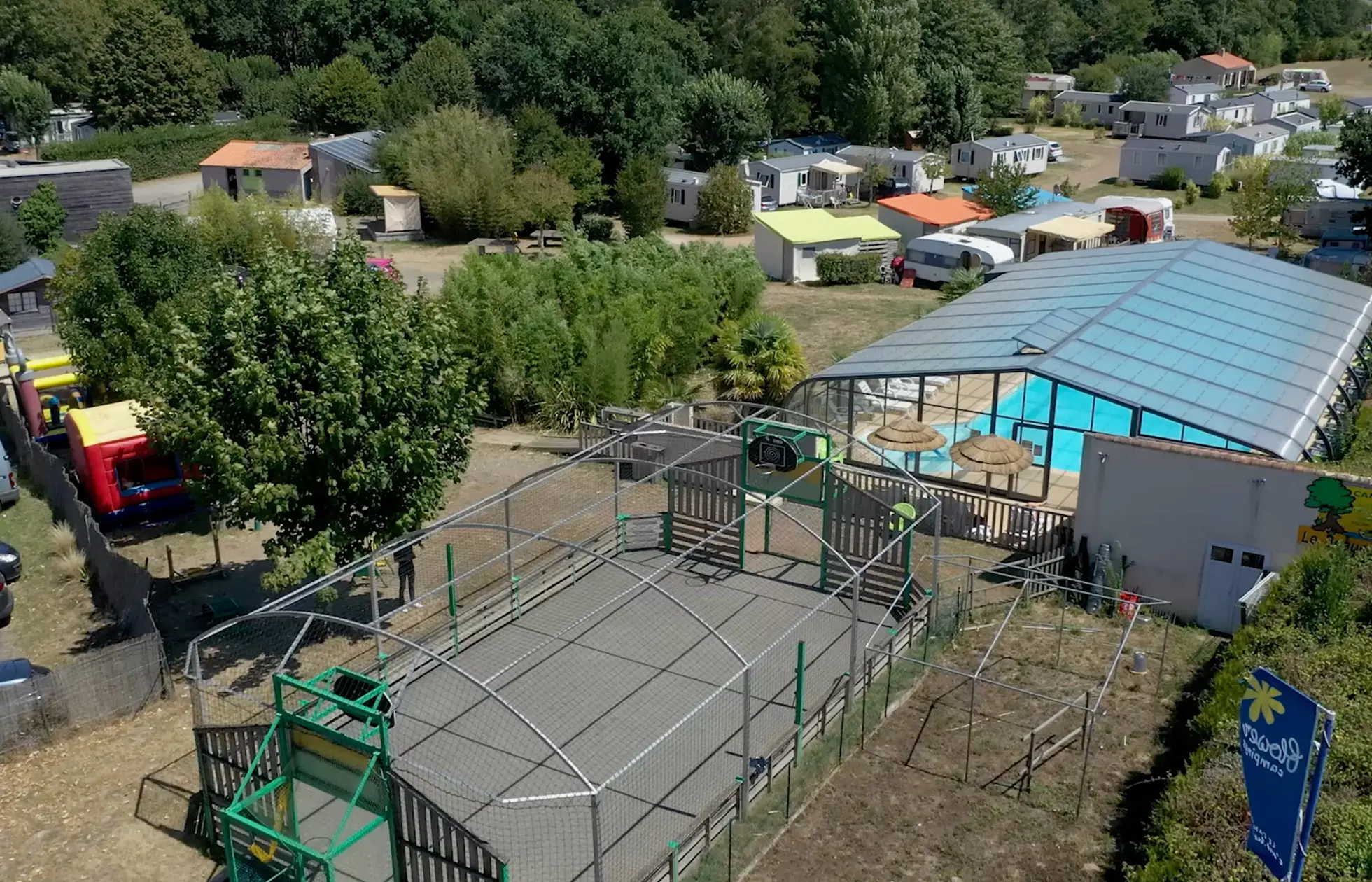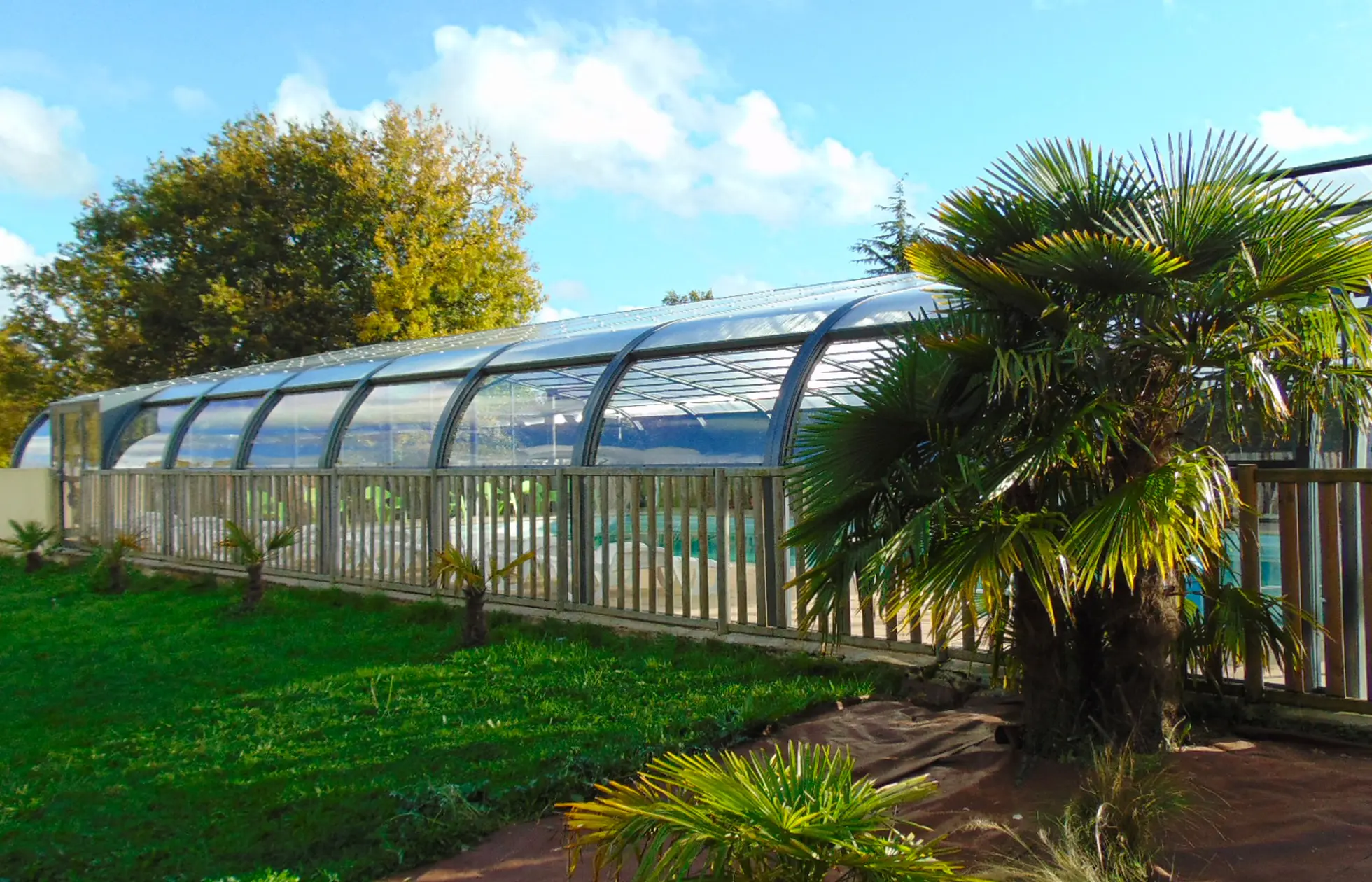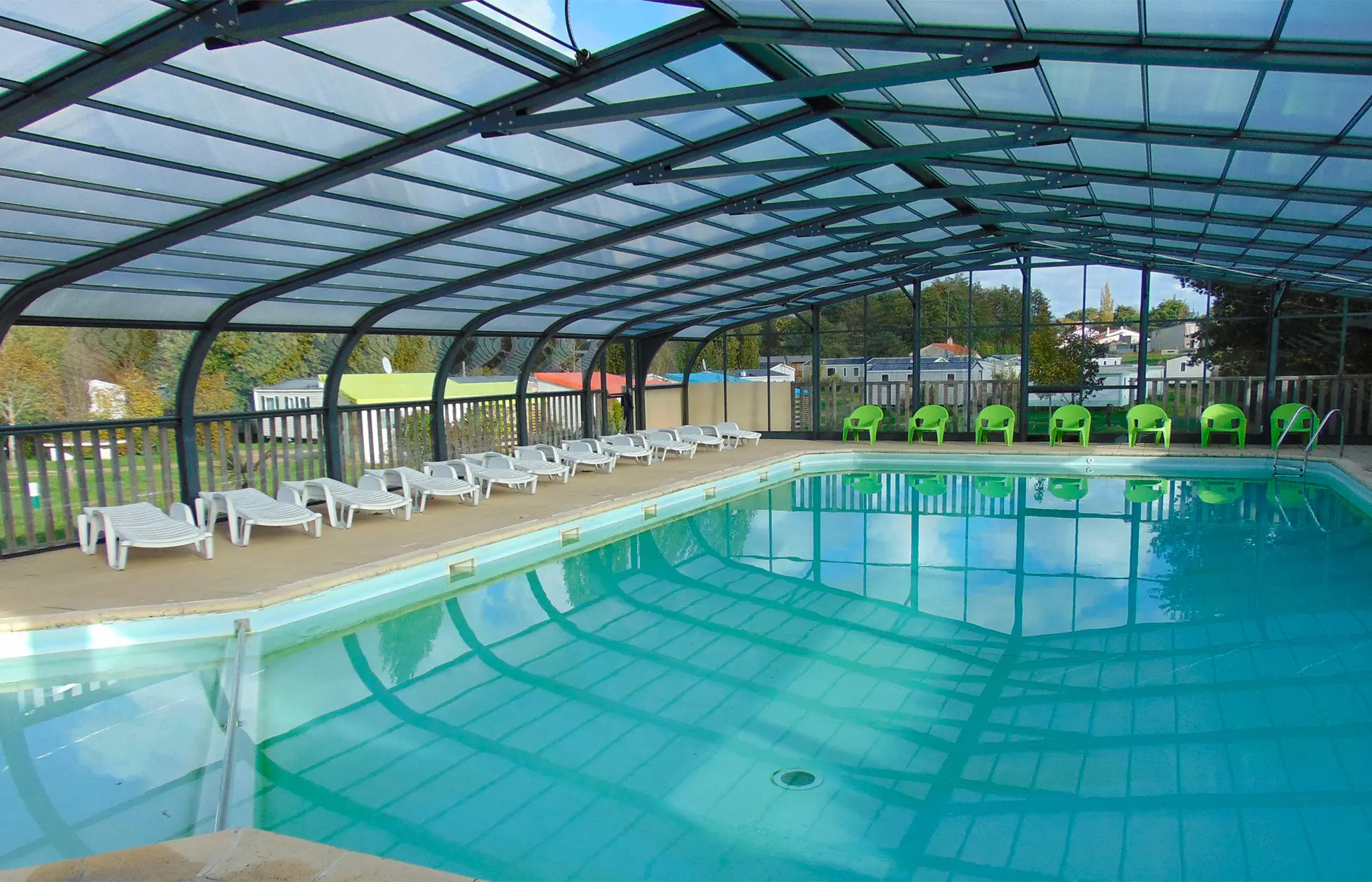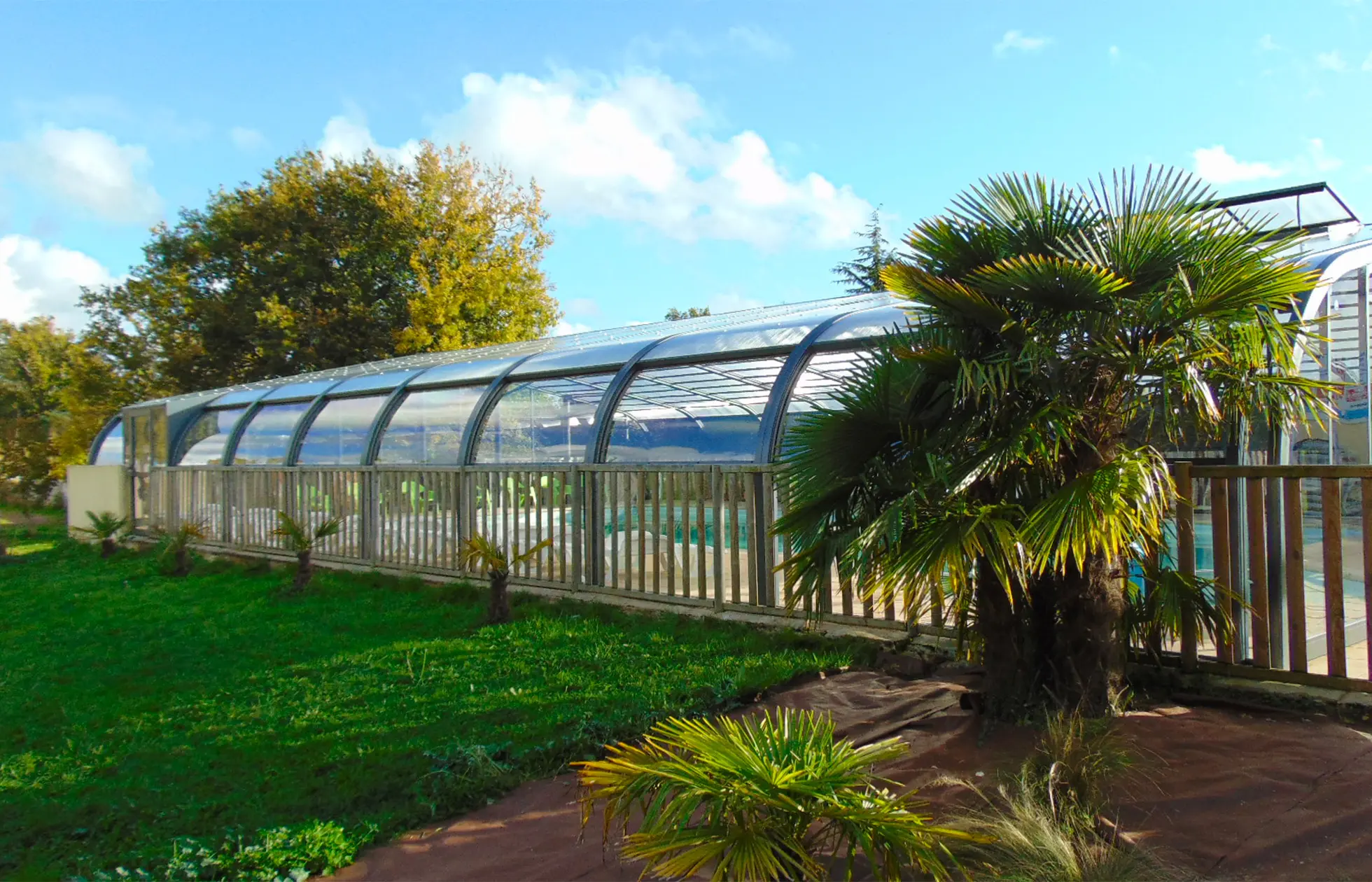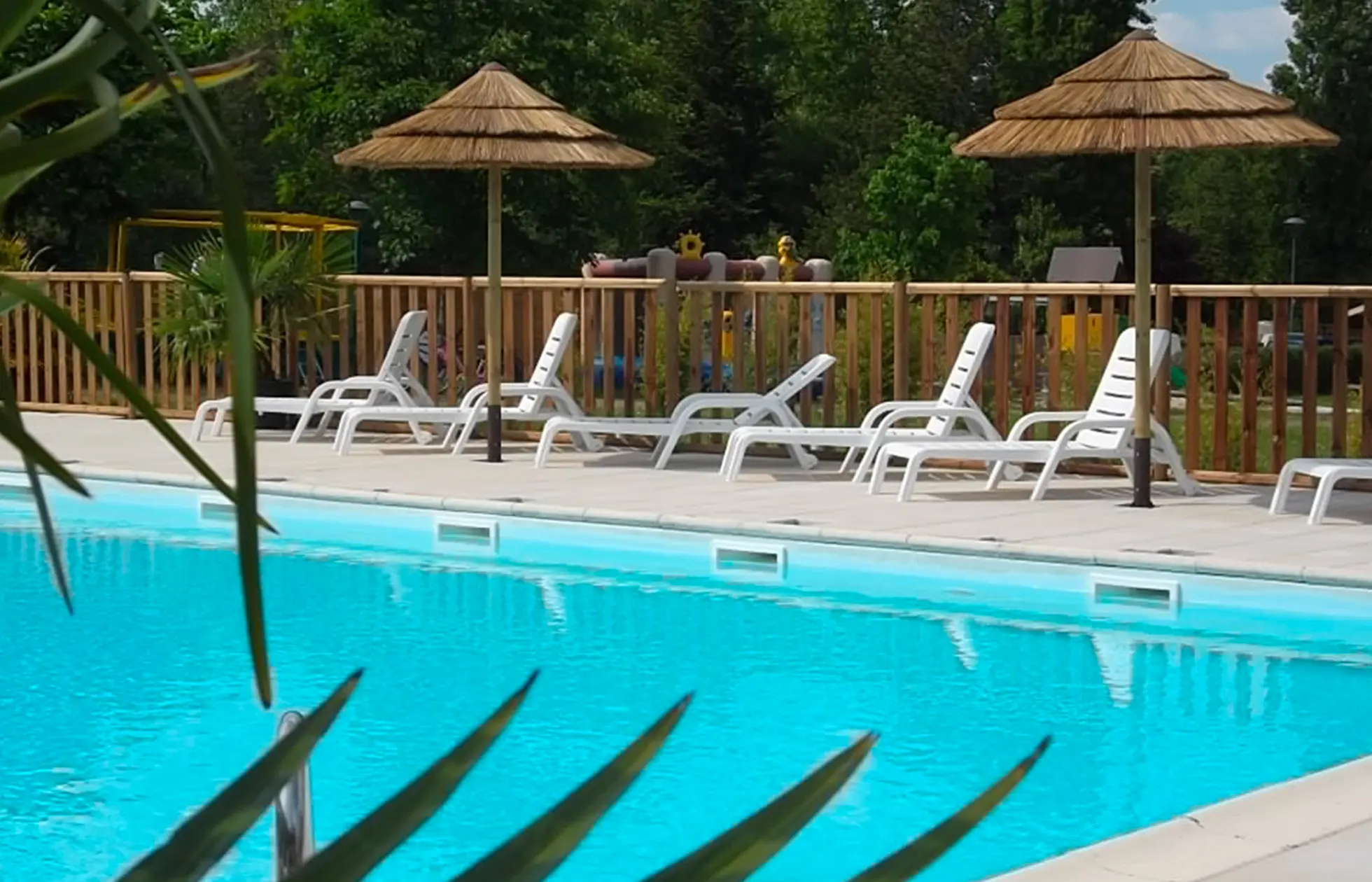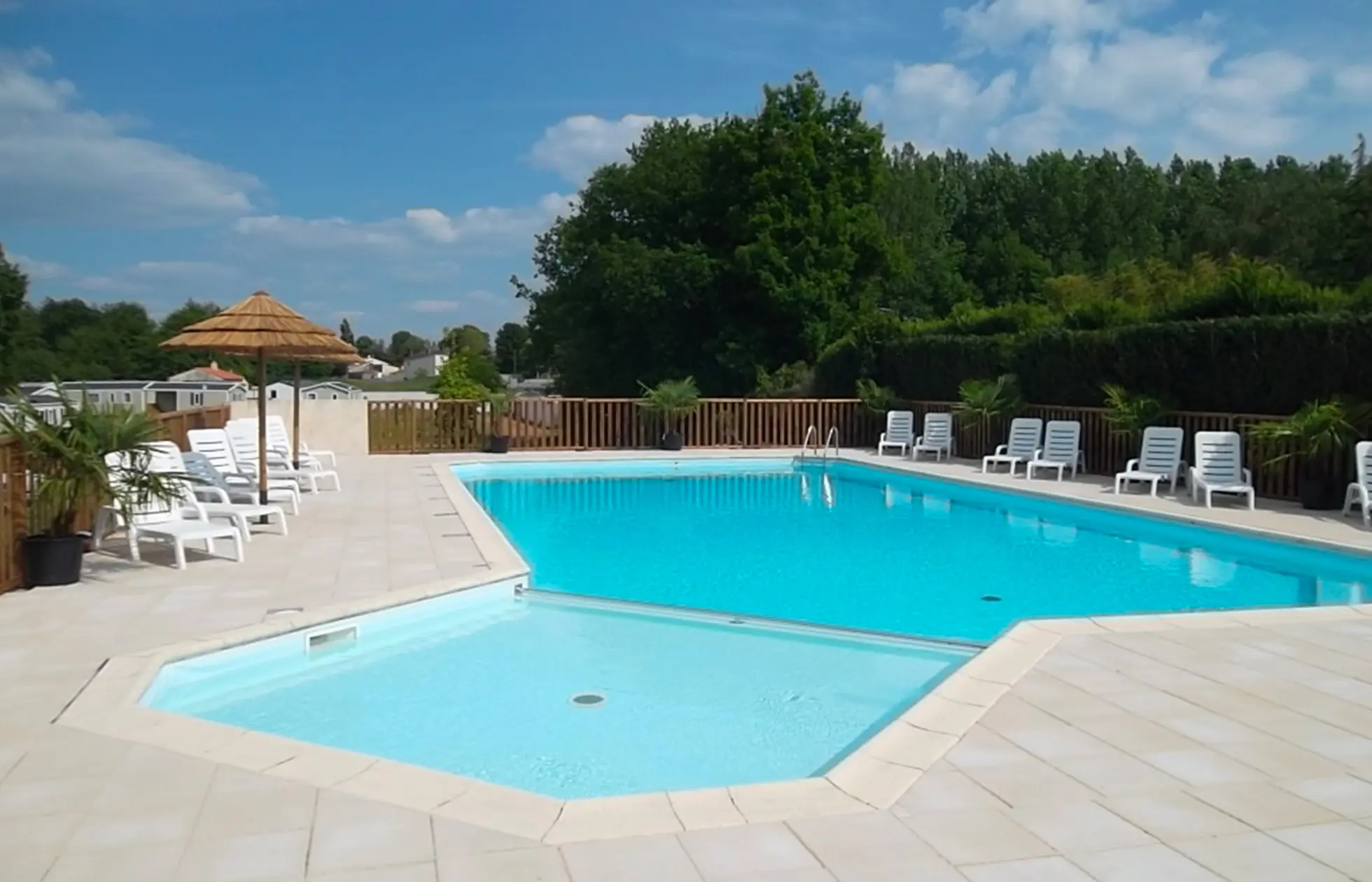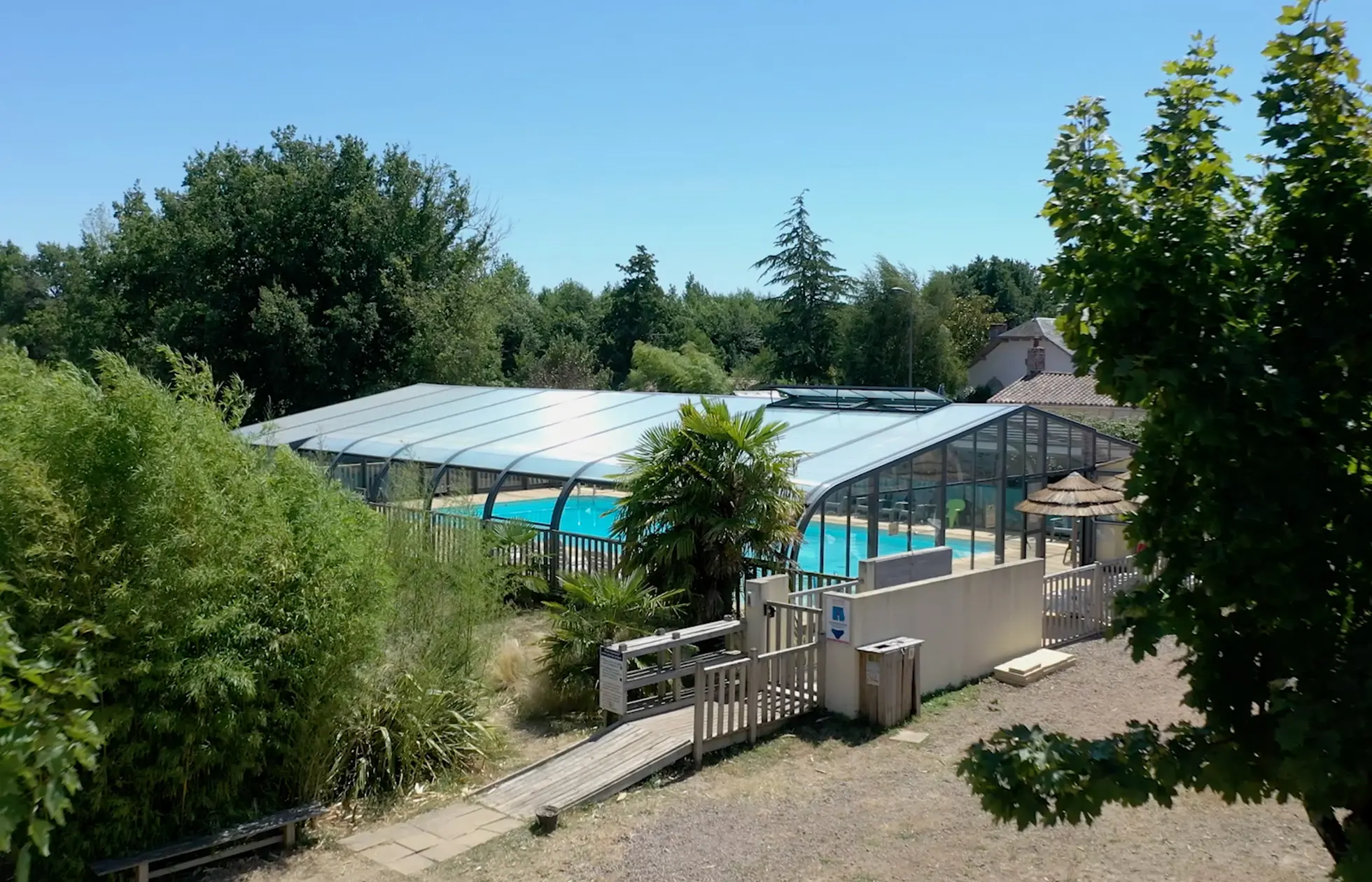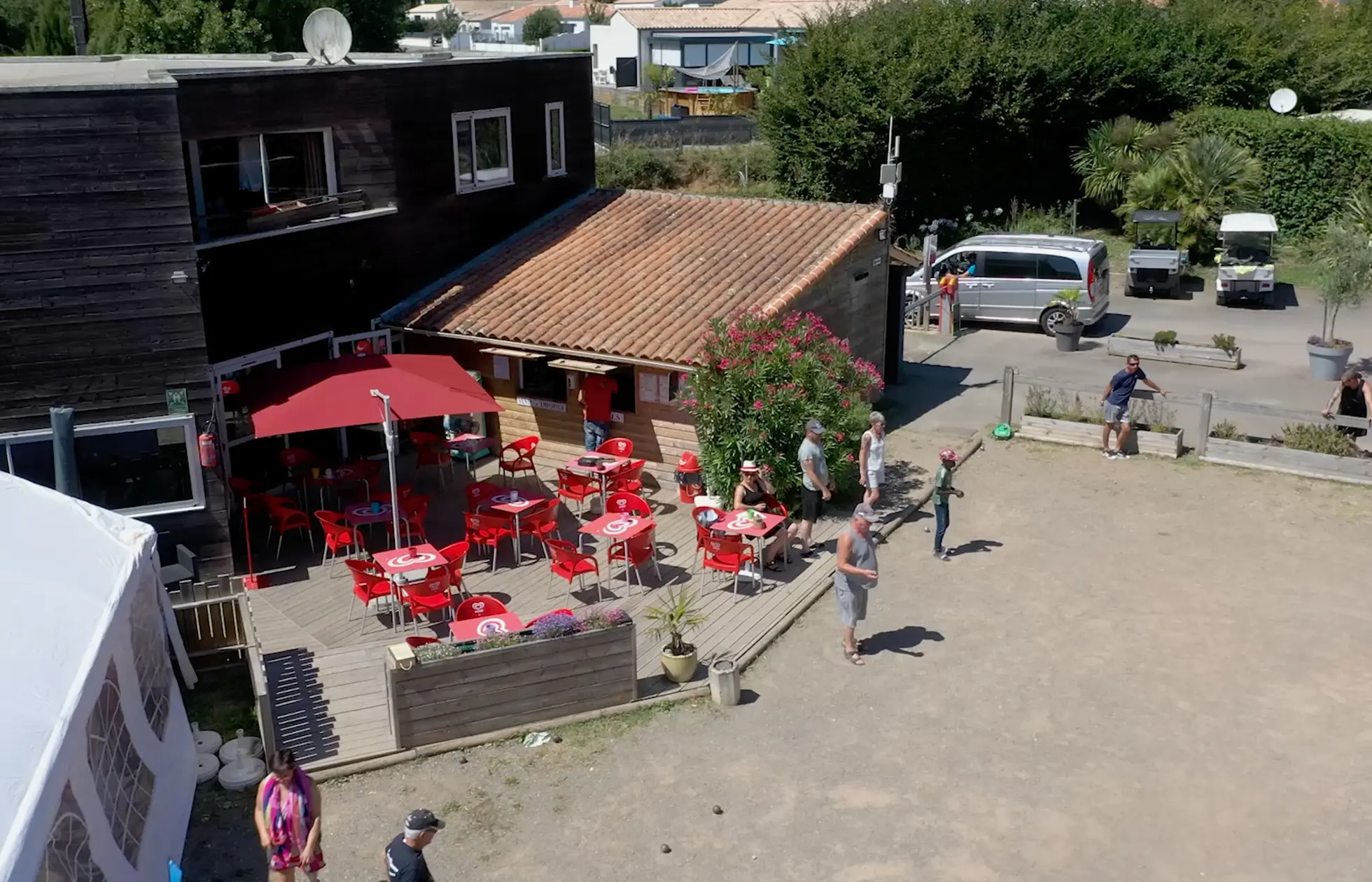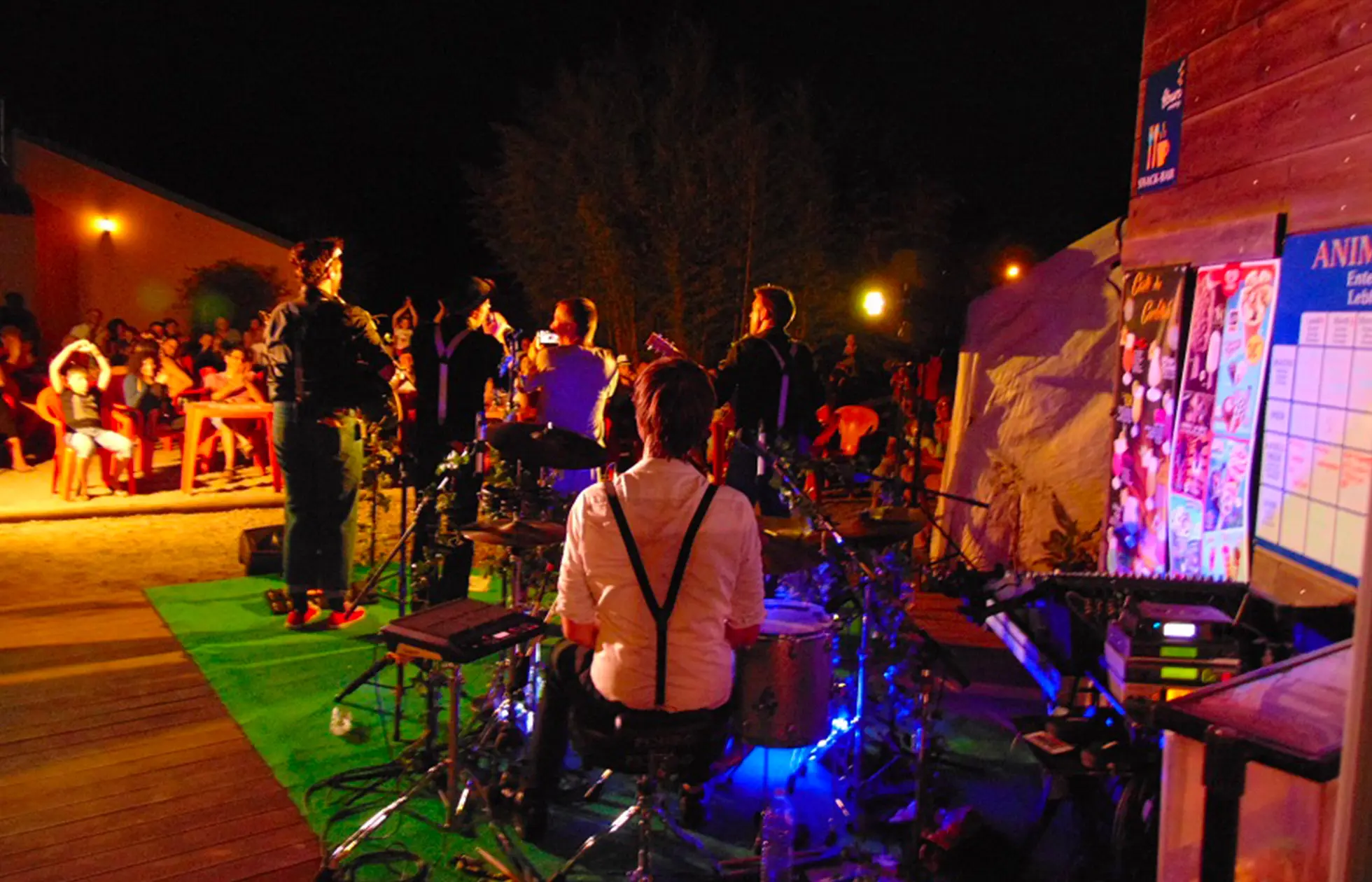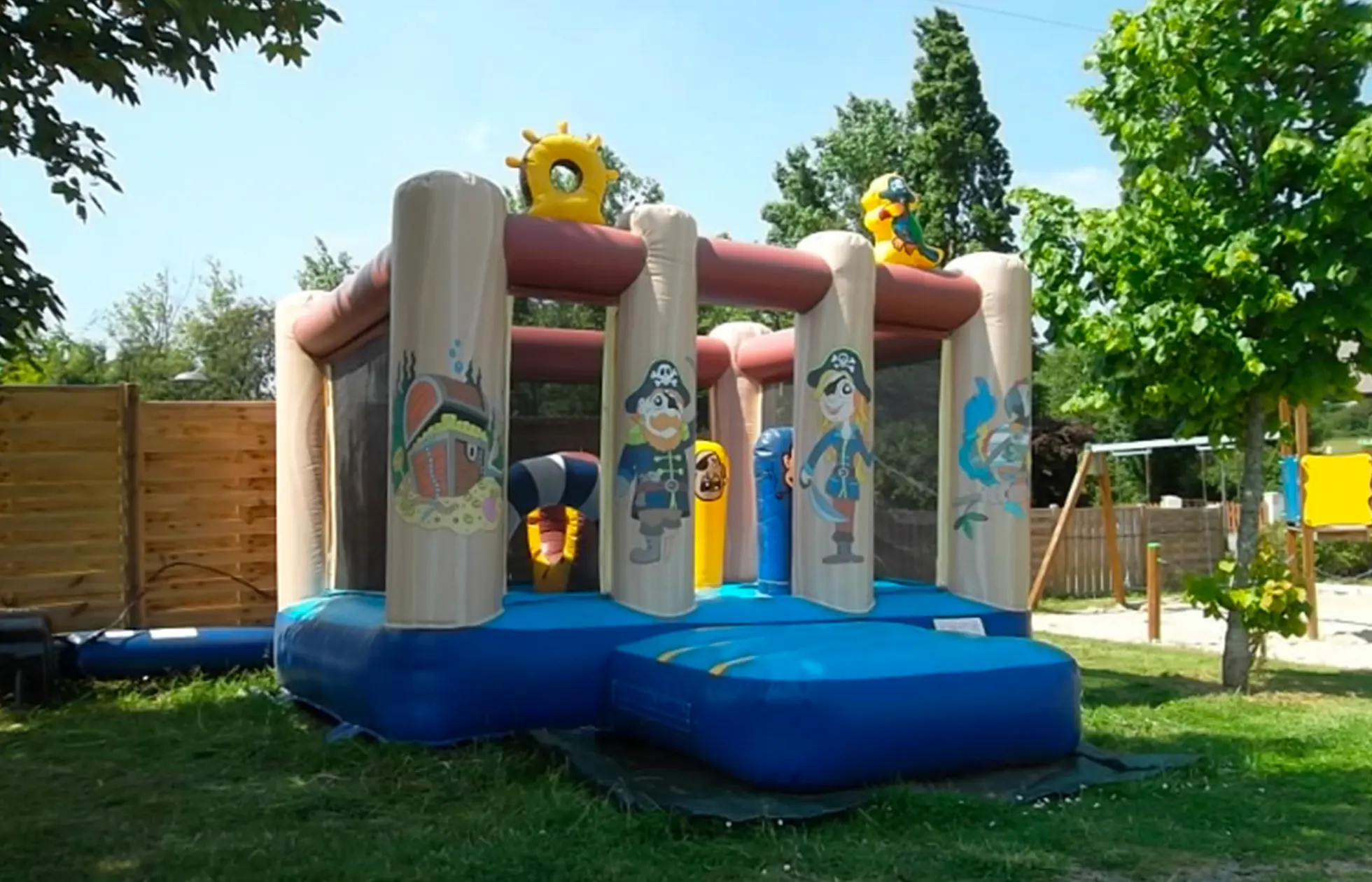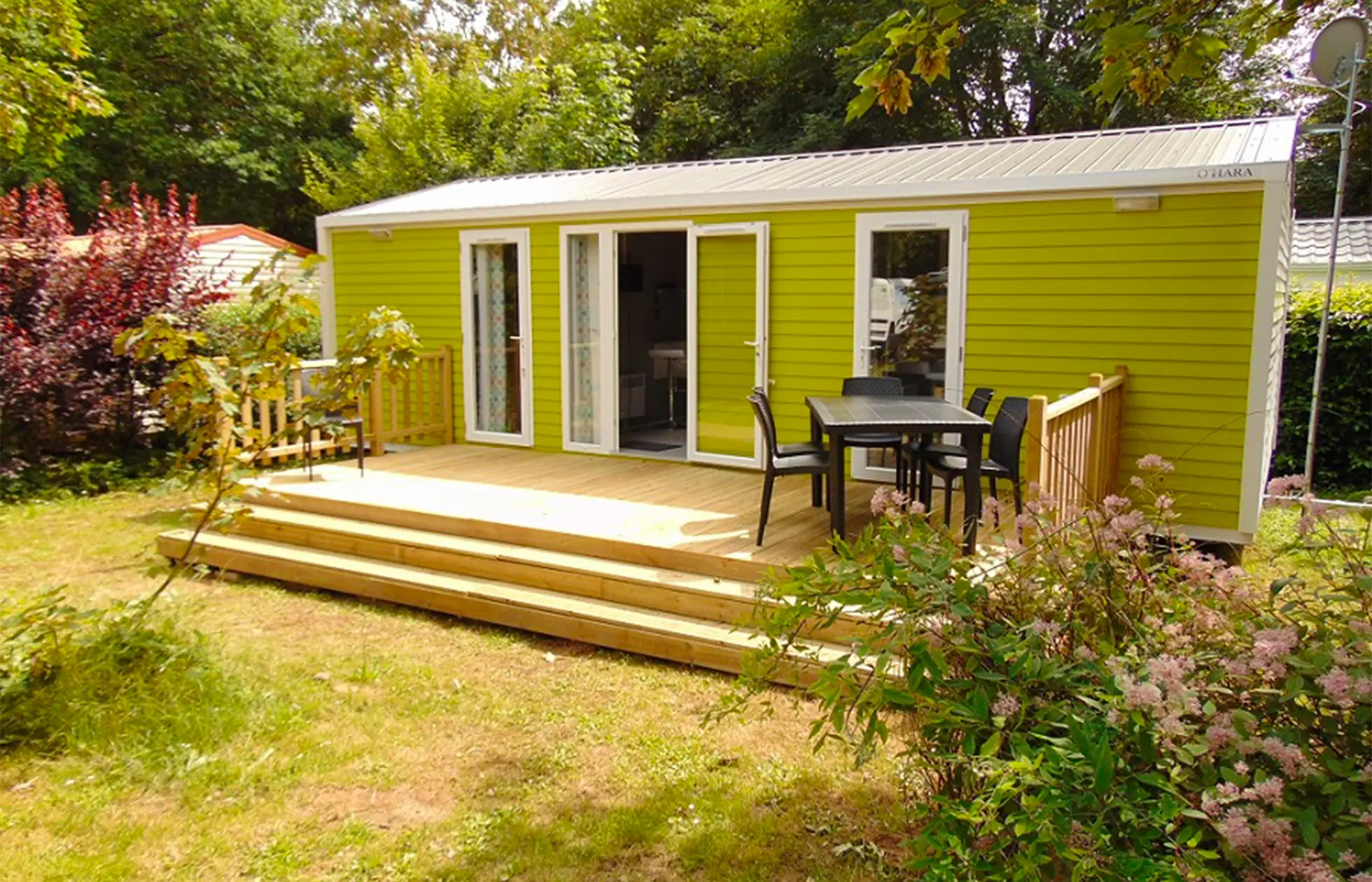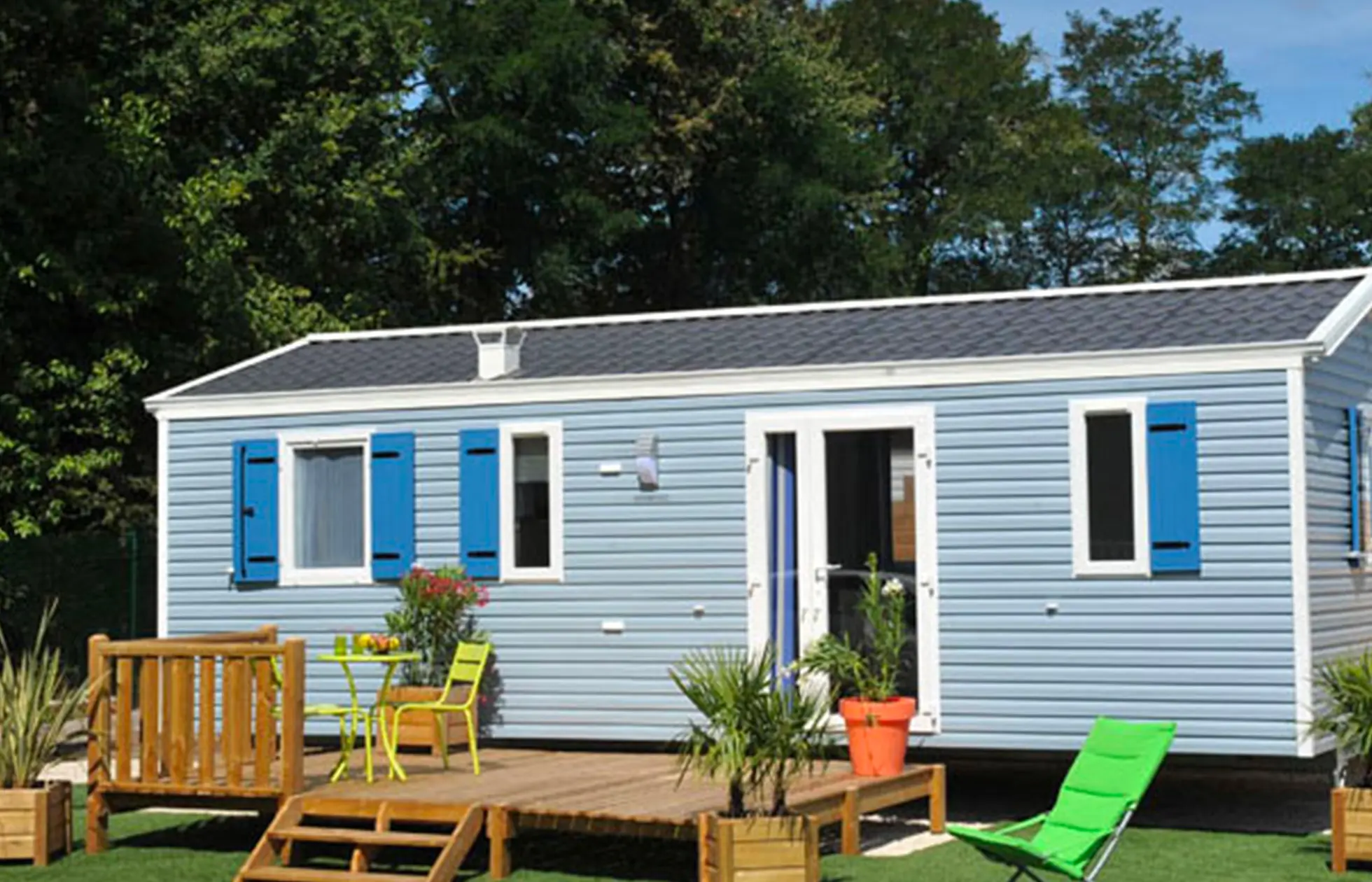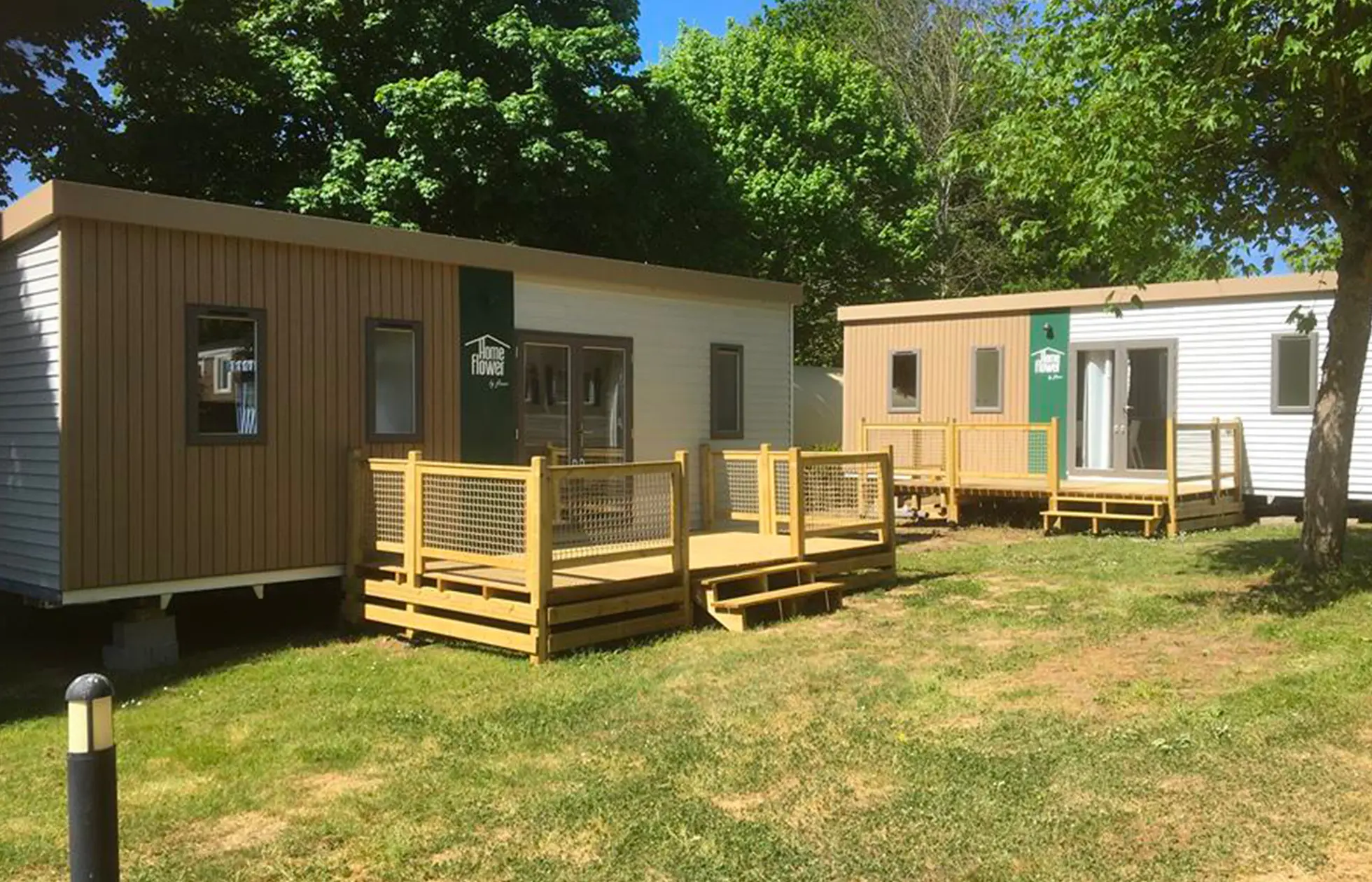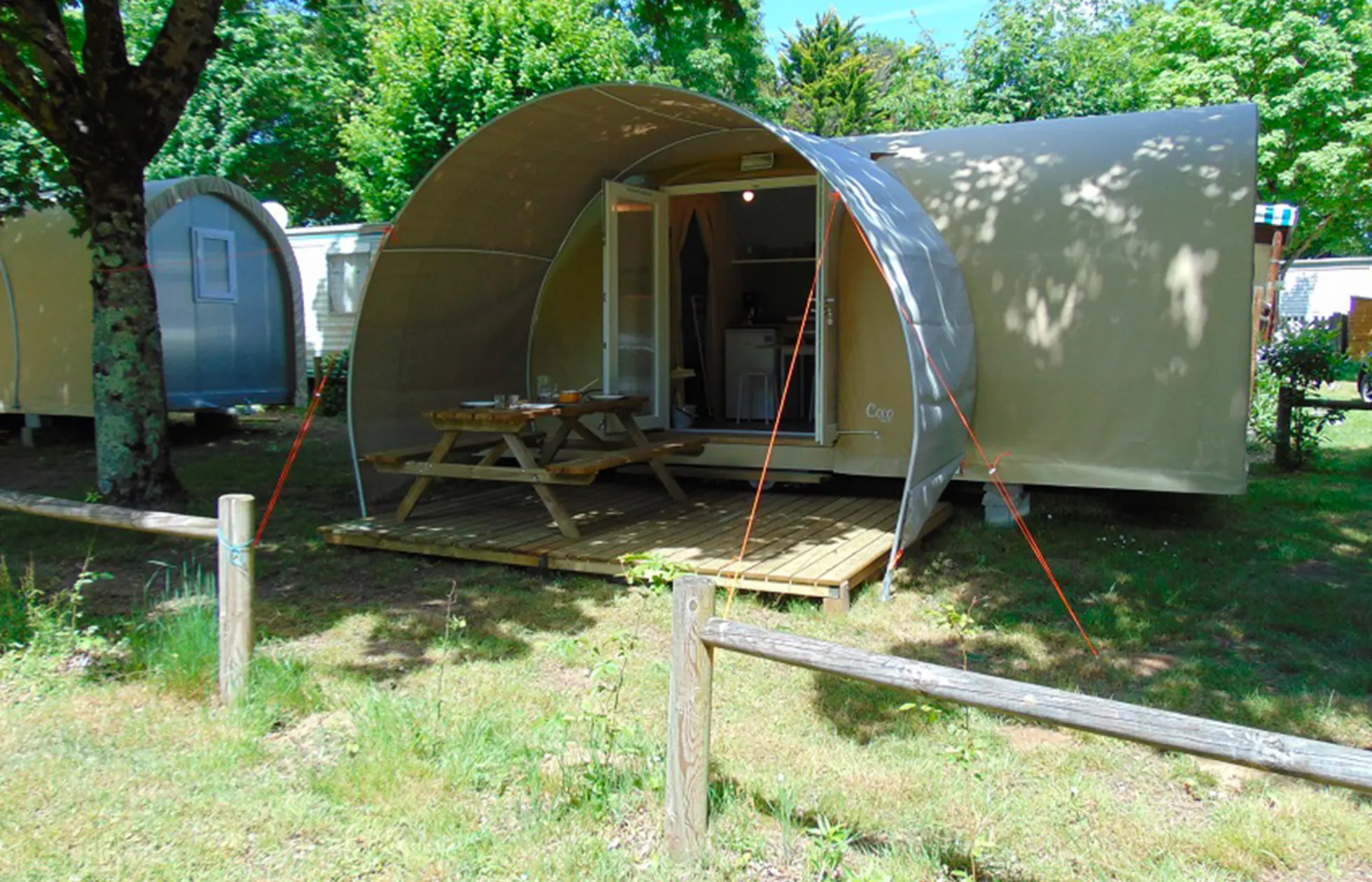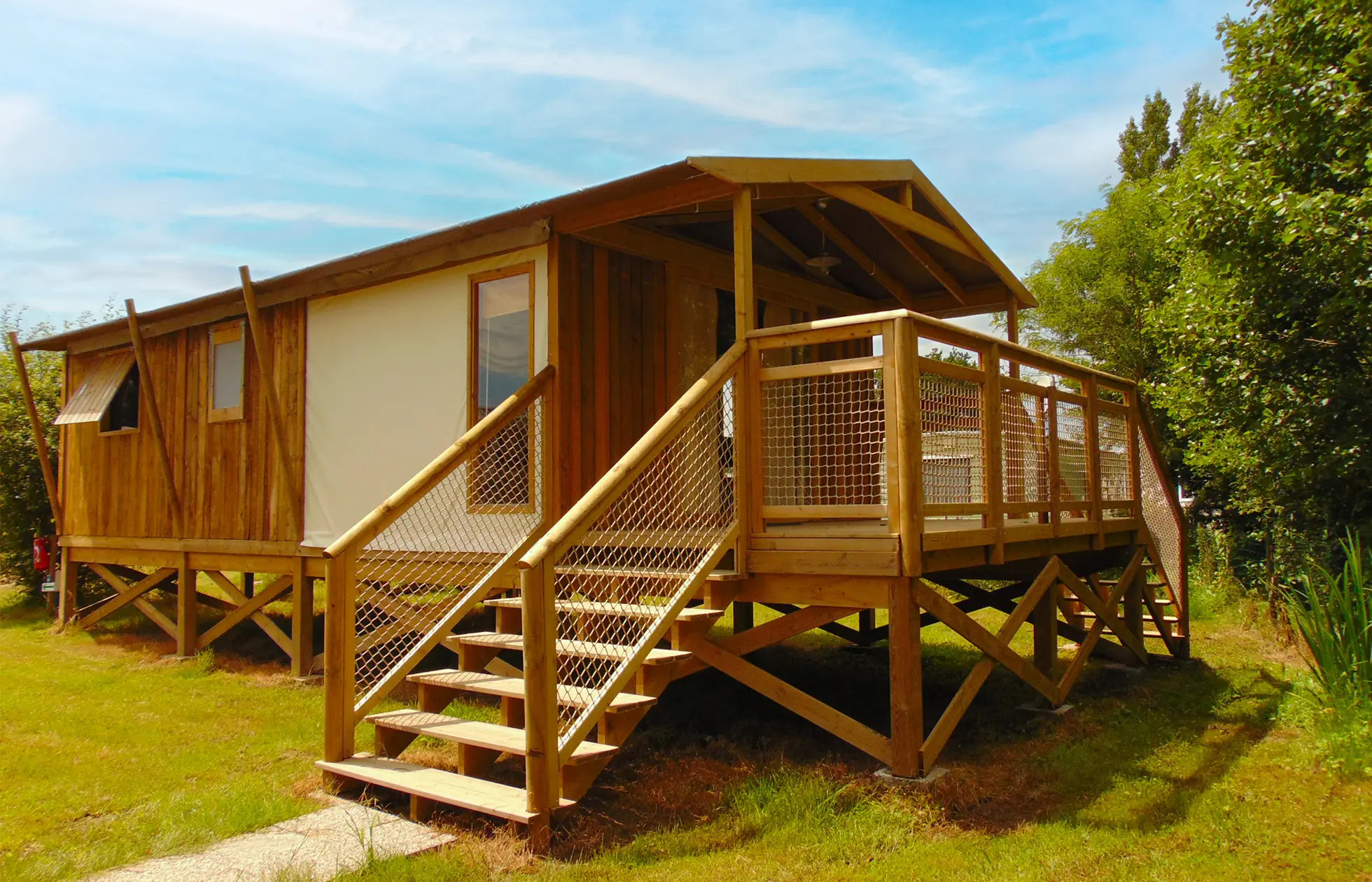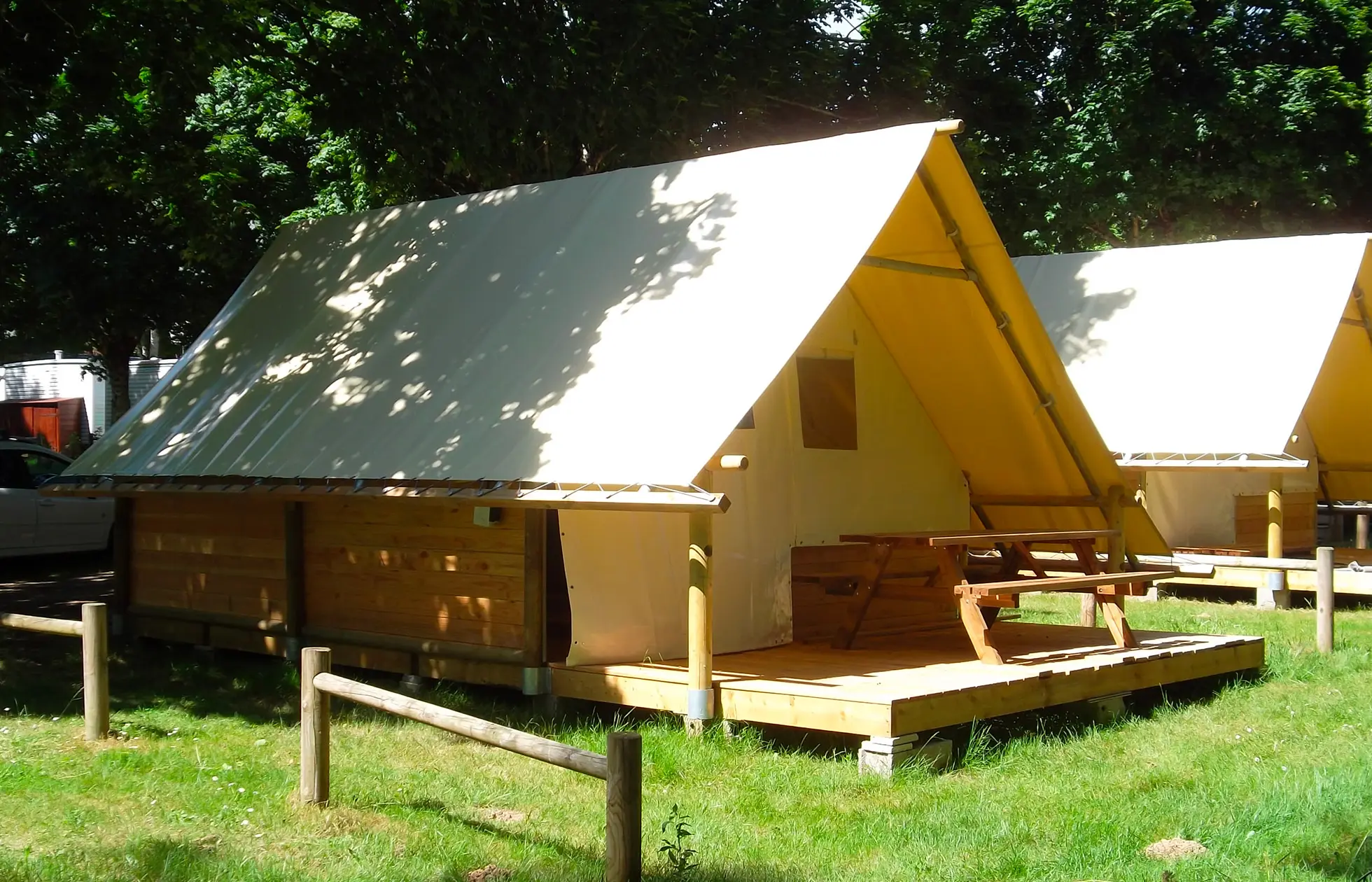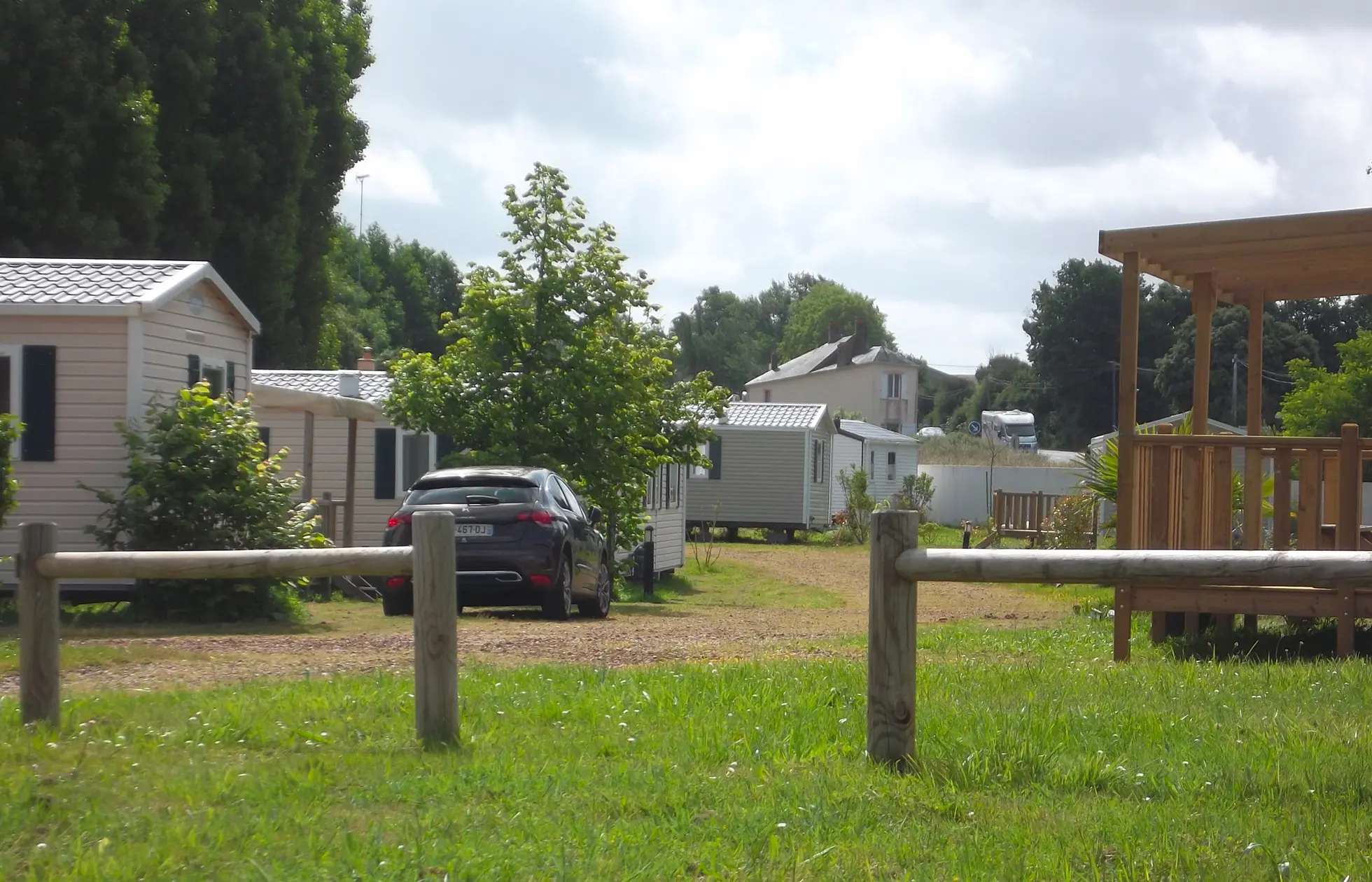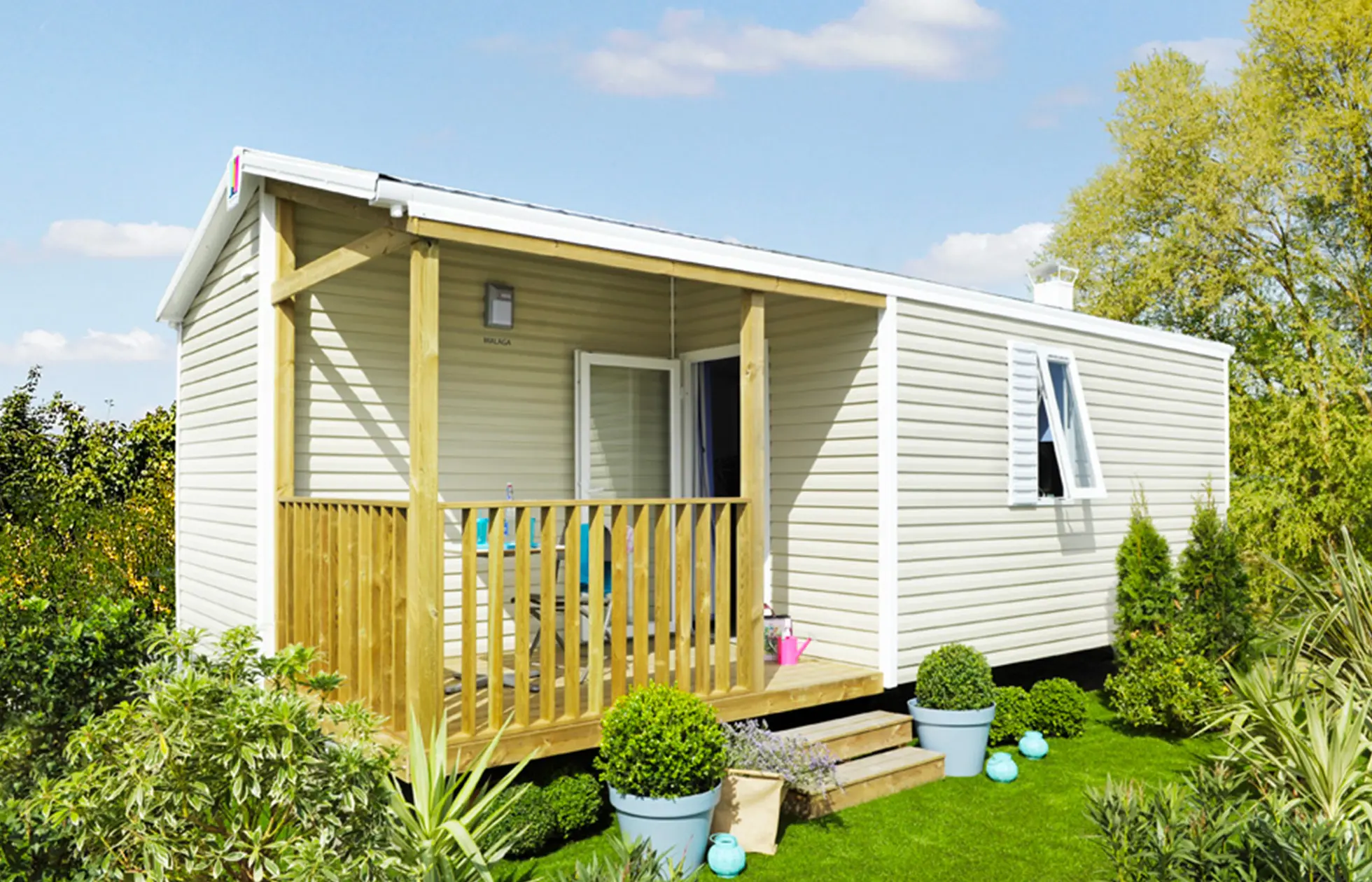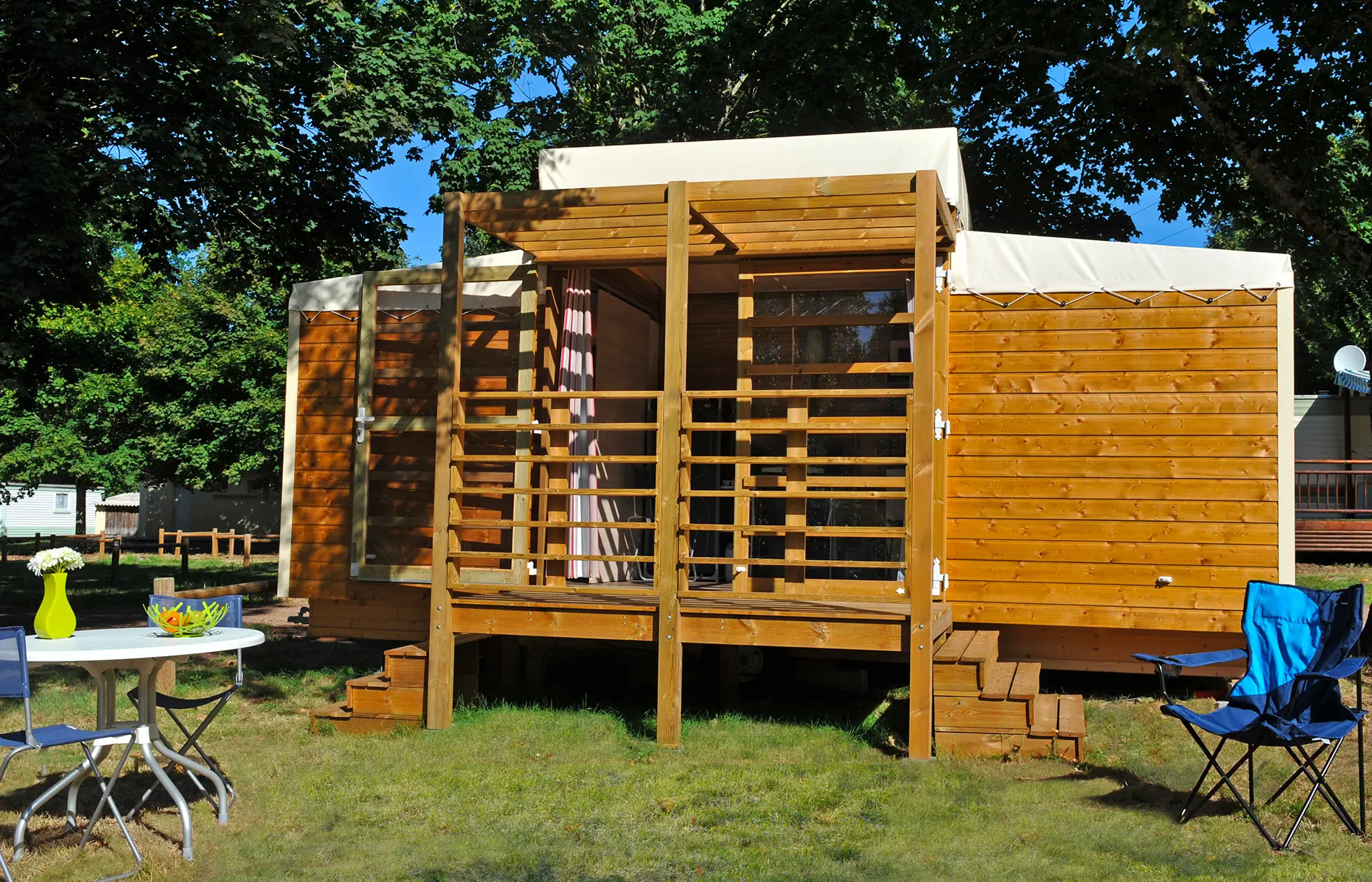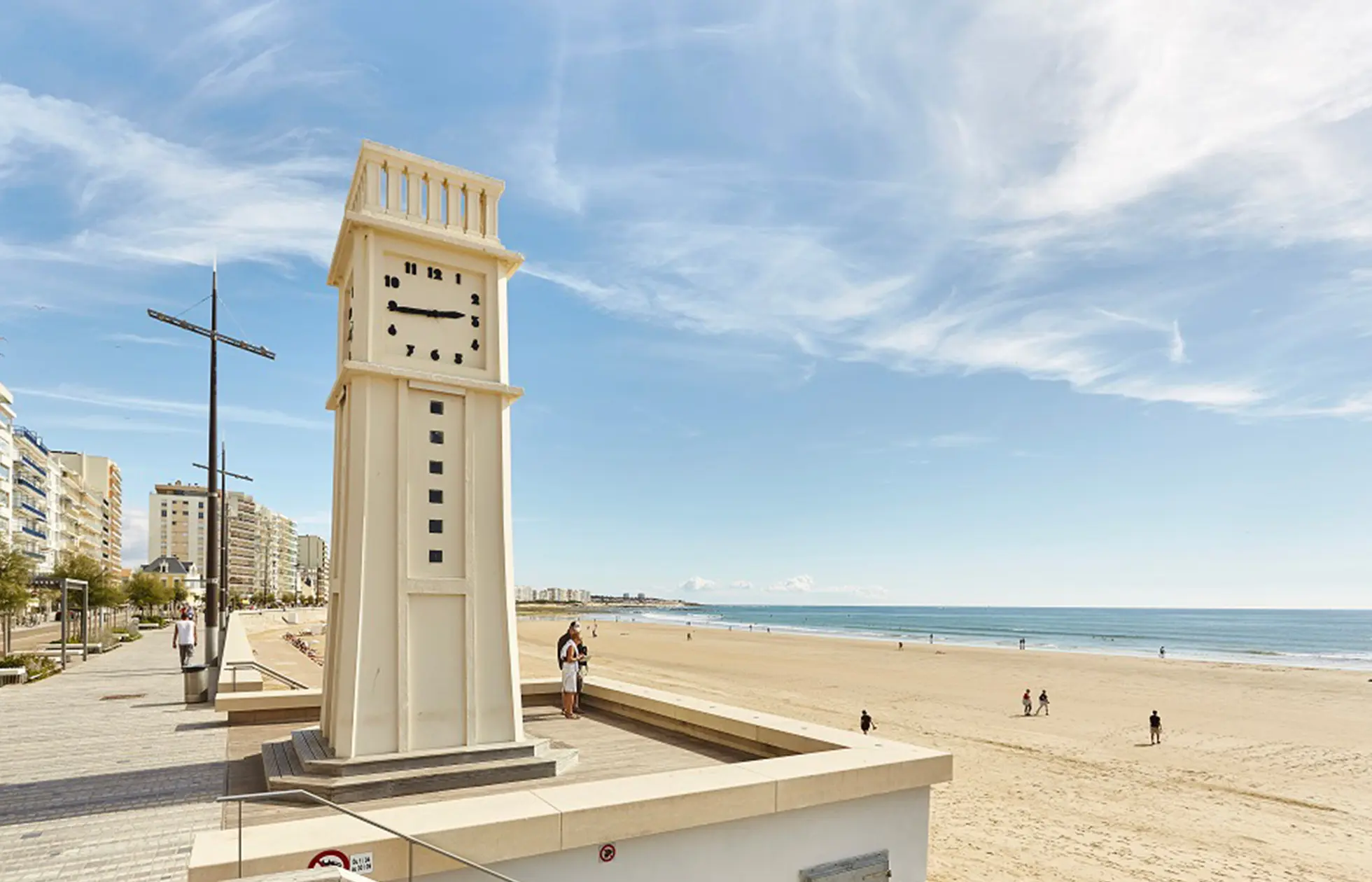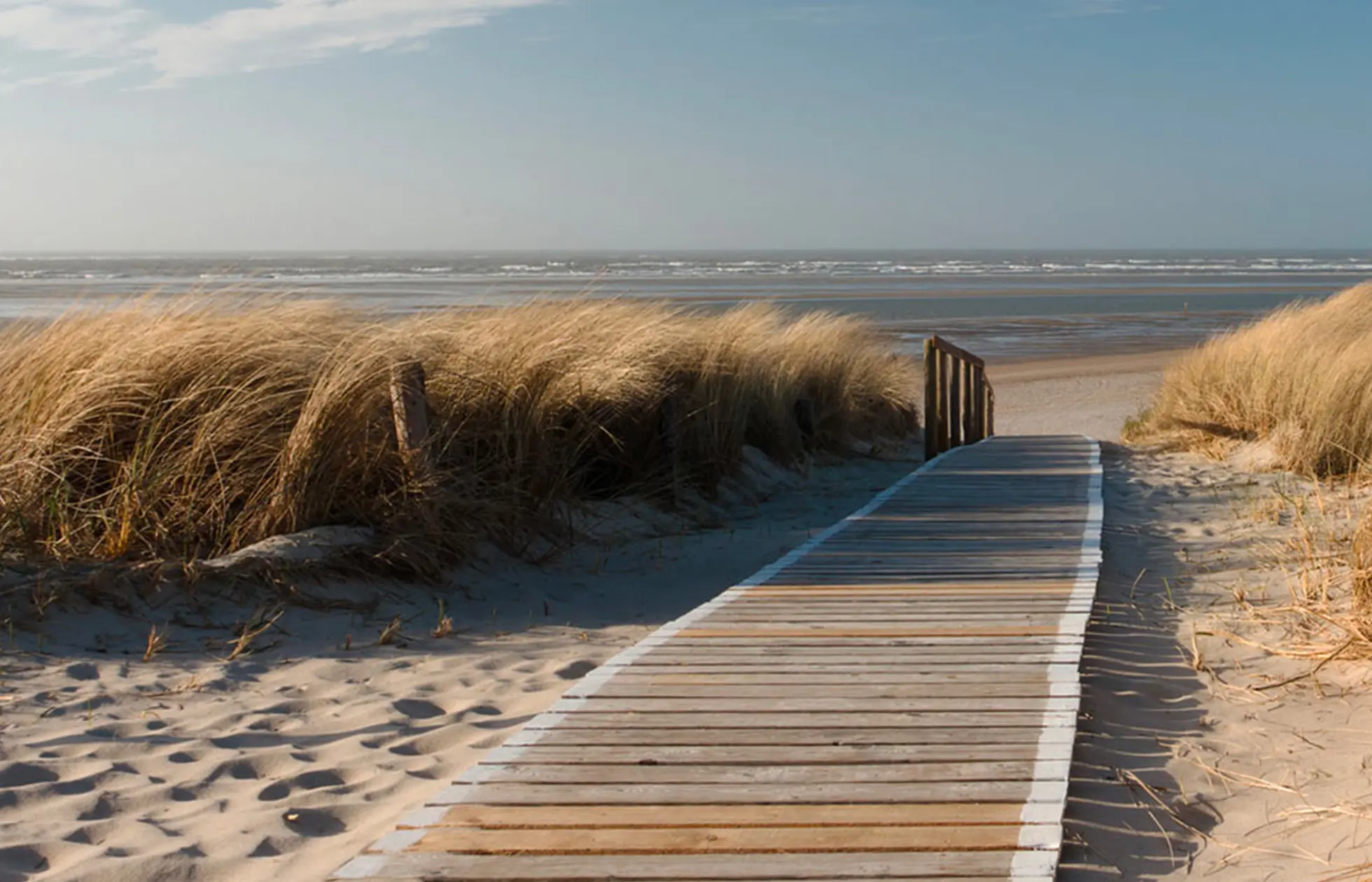 Campsite

Beauchêne

Pays de la Loire - Avrillé

Enjoy the calm of this lakeside campsite set between beach and marsh in the heart of the Vendée.
From 06/04/2024 to 13/04/2024
Our top must-sees and must-dos in and around Les Sables d'Olonne
Your camping holiday in Les Sables d'Olonne can be jam-packed with action if that's what you're looking for. You'll find concerts, shows, events, exhibitions, flea markets, traditional festivals and sports competitions - what more could you ask for? If you're staying in Vendée, then a day at the Puy du Fou park is an absolute must. This theme park will get your heart racing and your adrenaline pumping! To turn the volume back down, head south to the Marais Poitevin, where you can relax on a peaceful, scenic boat trip.
While enjoying your camping holiday in Les Sables d'Olonne, try a day out at the Ecozoo. Enjoy a charming tour of the city on the little tourist train, a visit to the salt marshes, the panorama of the Baie des Sables, the Sainte-Croix Abbey Museum and the Shell Museum. We also recommend taking a detour to the tiny Penotte Island, where the buildings are decorated with shells. If that's not enough for you, continue your holiday with a visit to the bird observatory, or head to La Chaume, Les Sables d'Olonne's old town. There are also walks, cruises, fishing trips and more. Live out your childhood dreams when you board the Kifanlo, Sud Vendée or Diva schooner, and discover what life is really like for sailors on the high seas.
Leisure, nature and culture in Les Sables d'Olonne
Feeling sporty? Then set off on foot or by bike to discover the natural wonders of Les Sables d'Olonne. Enjoy an adventure that takes you from seaside paths to the lush, green countryside. From the Île de Penotte, follow the embankment, passing the stunning museum of the Abbey of Sainte-Croix. This is an unforgettable way to see the best of the region - and you'll be getting fit while you do it!
Of course, no trip to this area would be complete without spending time on the sea. You'll have plenty of opportunities to explore the cultural and maritime heritage of the Sables d'Olonne region. All you have to do is select your vessel. Will you take a sightseeing boat, a schooner, a sailboat or a remarkable fishing boat classified as a Historic Monument? The choice is yours!
Les Sables d'Olonne, village of the Vendée Globe
The Vendée Globe is an iconic solo sailing race around the world - and it all starts right here in Les Sables d'Olonne! You'll be surprised by how quiet it is when you head down to the small jetty in the off-season - but come again at race time, and you'll find a huge carnival atmosphere. Brave skippers compete in the Vendée Globe race around the world, non-stop and without any kind of assistance. Stay at a campsite in Les Sables d'Olonne during race season, and you can watch an incredible display of sporting prowess that is sure to impress the whole family.
Camping on the Vélodyssée!
Are you up for the challenge of the Vélodyssée with your family? This huge bike route is a great way to see the wonders of France, taking you through forests and seaside landscapes. You'll find Flower campsites near the route, ready to welcome and help you recover from those saddle sores! Some of our bike-friendly campsites have the national "Accueil Vélo" label. When you see it, you'll know that the campsite has a range of services, especially for cyclists. Book your stay at one of our campsites on the Vélodyssée route today.
Our seaside campsites in Les Sables d'Olonne for your holidays in Vendée
At Flower Campings, we're ready to give you a warm welcome for your family camping holiday in Vendée. Our campsites are just what you need for making memories together, with something to keep every member of the family happy. We have sports tournaments, guided walks, evening entertainment, and so much more. Both the young and the not-so-young will find plenty to entertain them at our campsites in Les Sables d'Olonne:
The 4-star Le Petit Paris campsite is located in Château d'Olonne, a stone's throw from the beautiful beaches of Vendée. This is a campsite for lovers of nature, with soothing green surroundings and refreshing seaside air. You'll love the lagoon pool, heated indoor pool and waterslide. Rent a mobile home, canvas bungalow or chalet here, or you can set up your tent on one of the numerous camping pitches.
The 3-star Le Pavillon campsite is located in Les Achards, between Les Sables d'Olonne and Lake Jaunay. This is a great location, between the sea and the countryside. If you want variety as you explore the riches of the region, you've come to the right place.
The 3-star Beauchêne campsite is in Avrillé, located in a relaxed, shady setting on the edge of a pond. Take a leisurely stroll from the campsite down to the beaches of Vendée for fun on the sand. You'll also find great day-trip destinations nearby, like the salt marshes, Île d'Olonne or the Les Sables d'Olonne zoo.
At Flower Campings, we are delighted to welcome you to stay with us at our campsites in Les Sables d'Olonne! You'll find something to suit all tastes and budgets. Check out our 4 different ranges of mobile home rentals in Vendée and choose the one that's right for you. Are you ready to join us for a camping adventure in Les Sables d'Olonne?
Find the answer

to your questions
Find the answer

to your questions
If you need information for your next stay, this is the place to look! Take a look at our frequently asked questions - the answer is bound to be there.
Go to the FAQ
Stay up-to-date

with the newsletter