3
Campsite

matches your search
Campsites

match your search
Shall we refine the search?
Holidays near the Vendée island of Noirmoutier
Known as the island of mimosas, thanks to its remarkably unique microclimate, the island of Noirmoutier is a fabulous destination for anyone who loves nature. Our campsites near Noirmoutier will let you stay right on the edge of the beach — and that means plenty of water sports! If you'd rather not get your feet wet, stay on the land and explore the stunning natural surroundings. Plus, this is France, which means foodies are in for a real treat. Noirmoutier has amazing cuisine, with the perfect blend of ingredients from land and sea. Book your mobile home rental or campsite pitch today for a dream holiday in Vendée or Loire-Atlantique!
3
Campsite

matches your search
Campsites

match your search
Campsite

La Guichardière

Pays de la Loire - La-Plaine-sur-Mer

Sea, sand and seafood close to Pornic in Loire-Atlantique.
From 15/04/2023 to 22/04/2023
Welcome to Élodie & Nicolas
Campsite

Le Val de Vie

Pays de la Loire - Maché

Holiday at our unspoilt riverside site with outdoor activity centre. It makes the ideal base for exploring the sights and sounds of Vendée.
From 20/05/2023 to 27/05/2023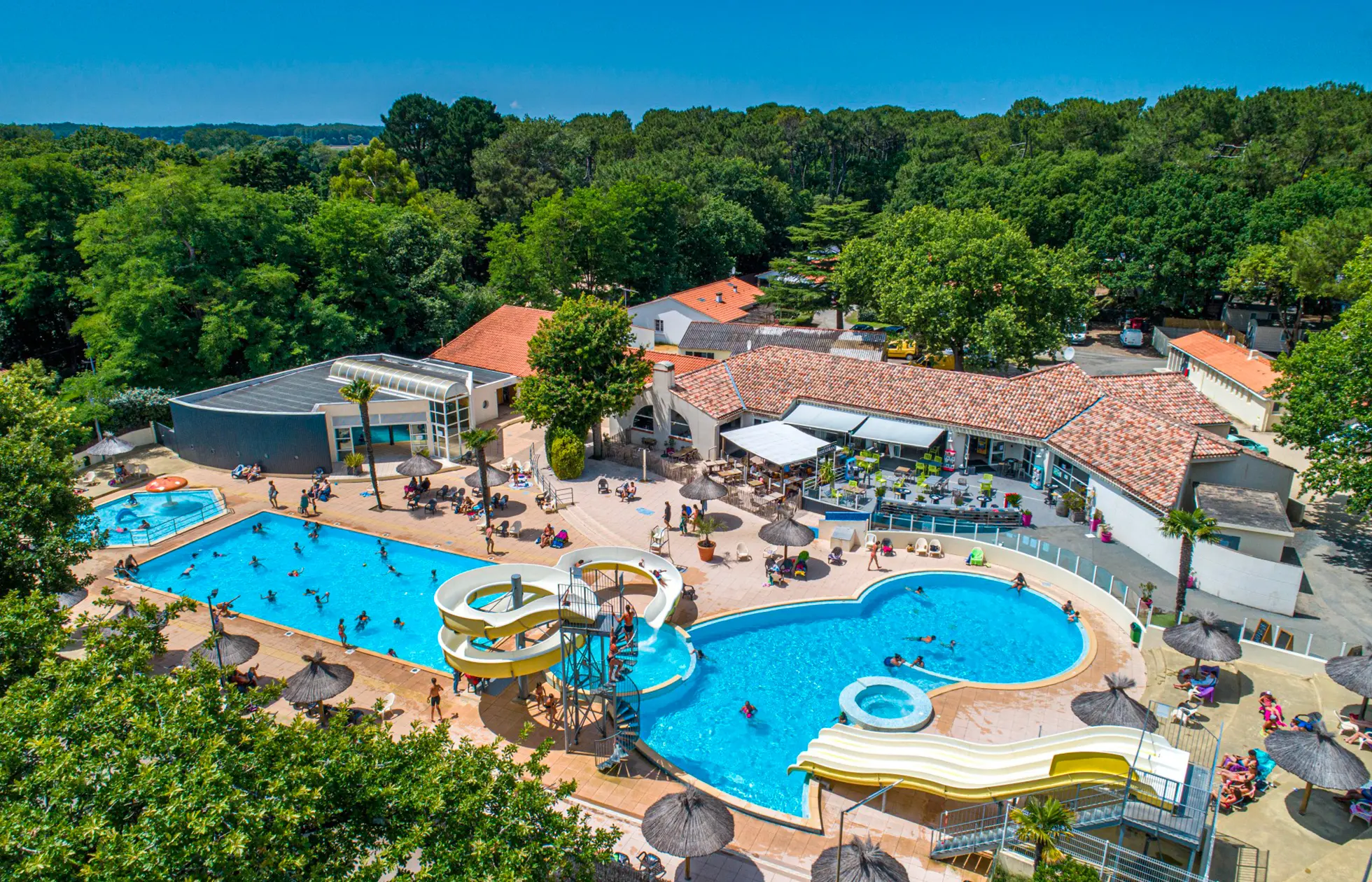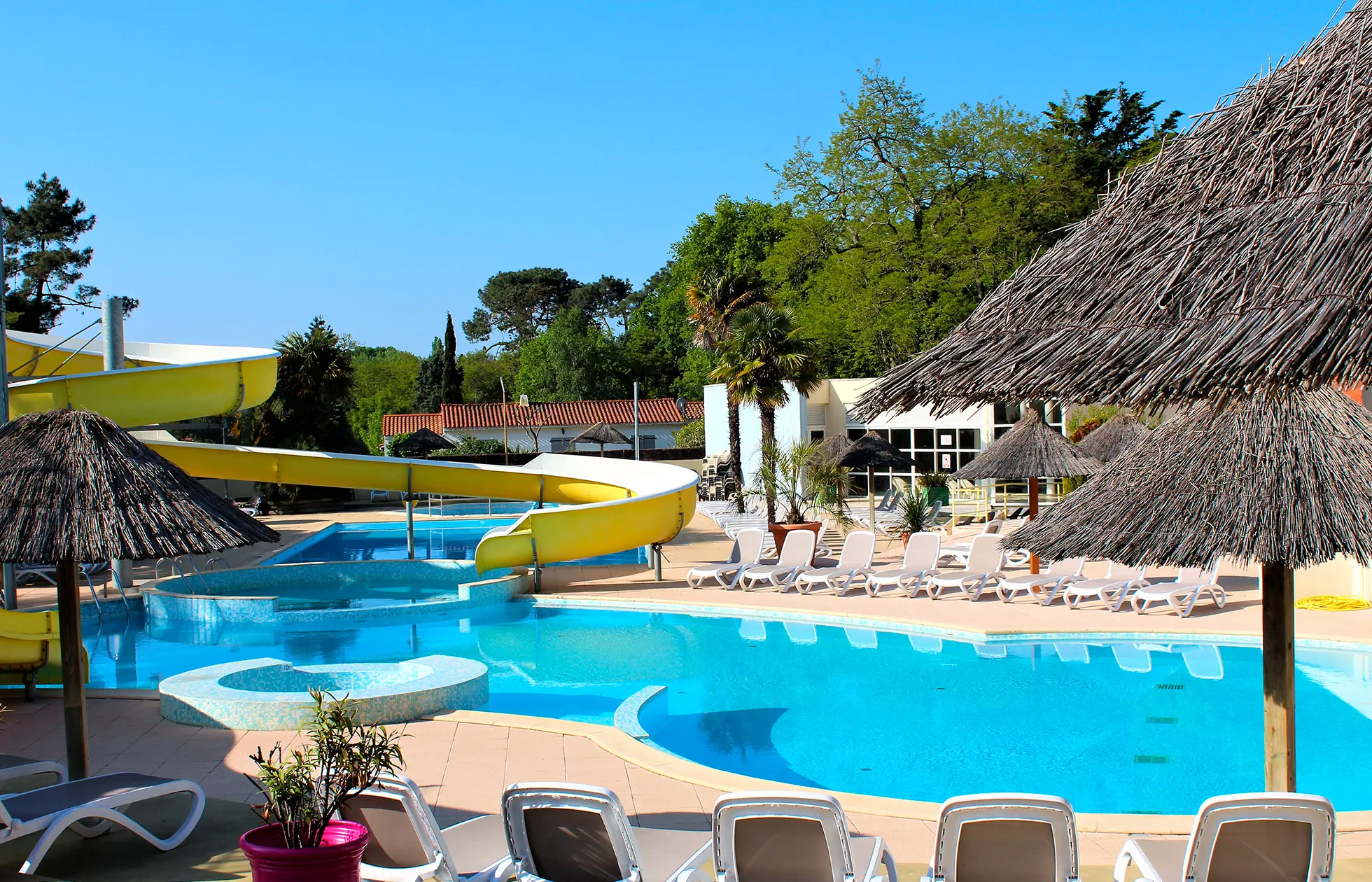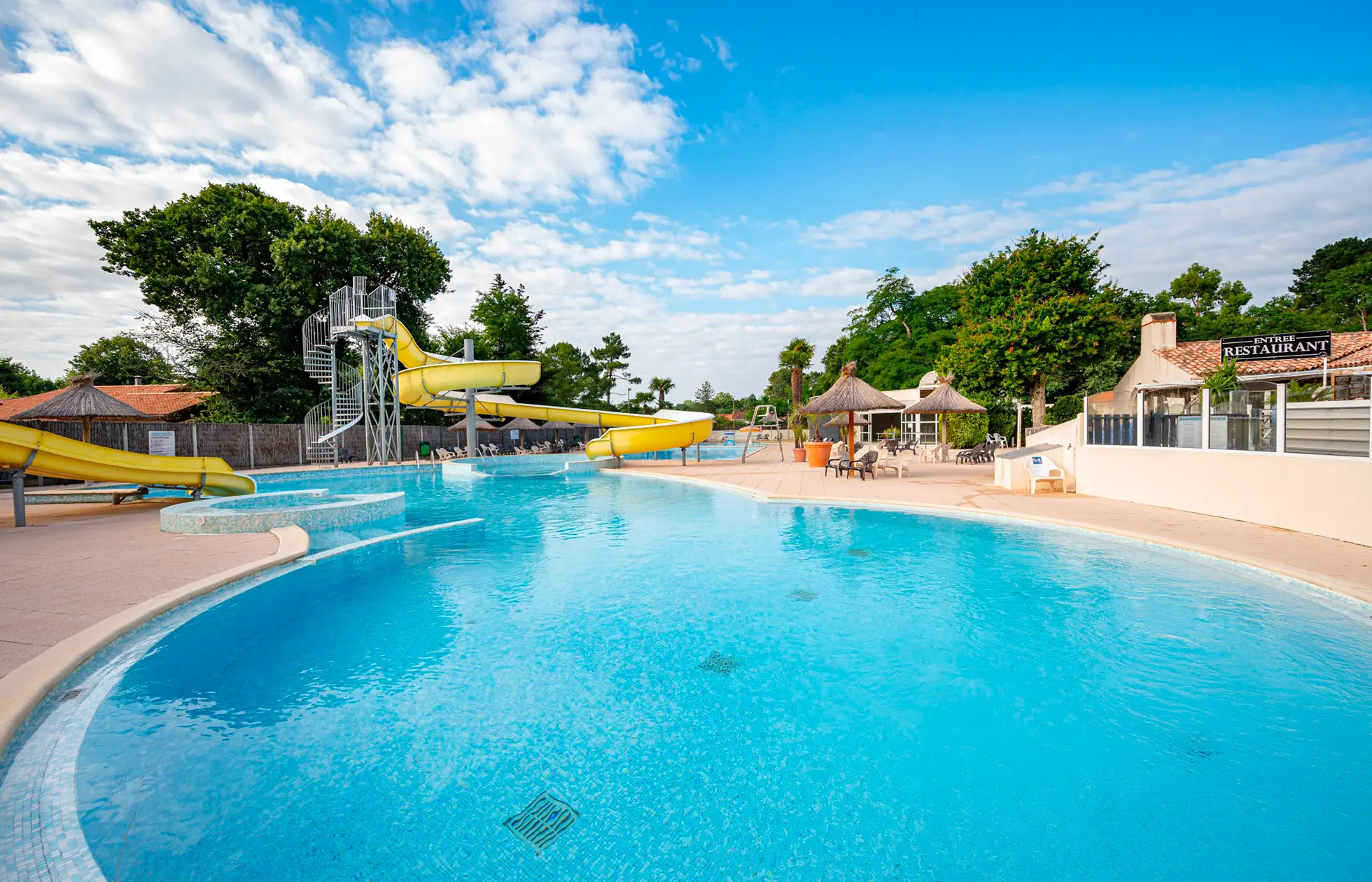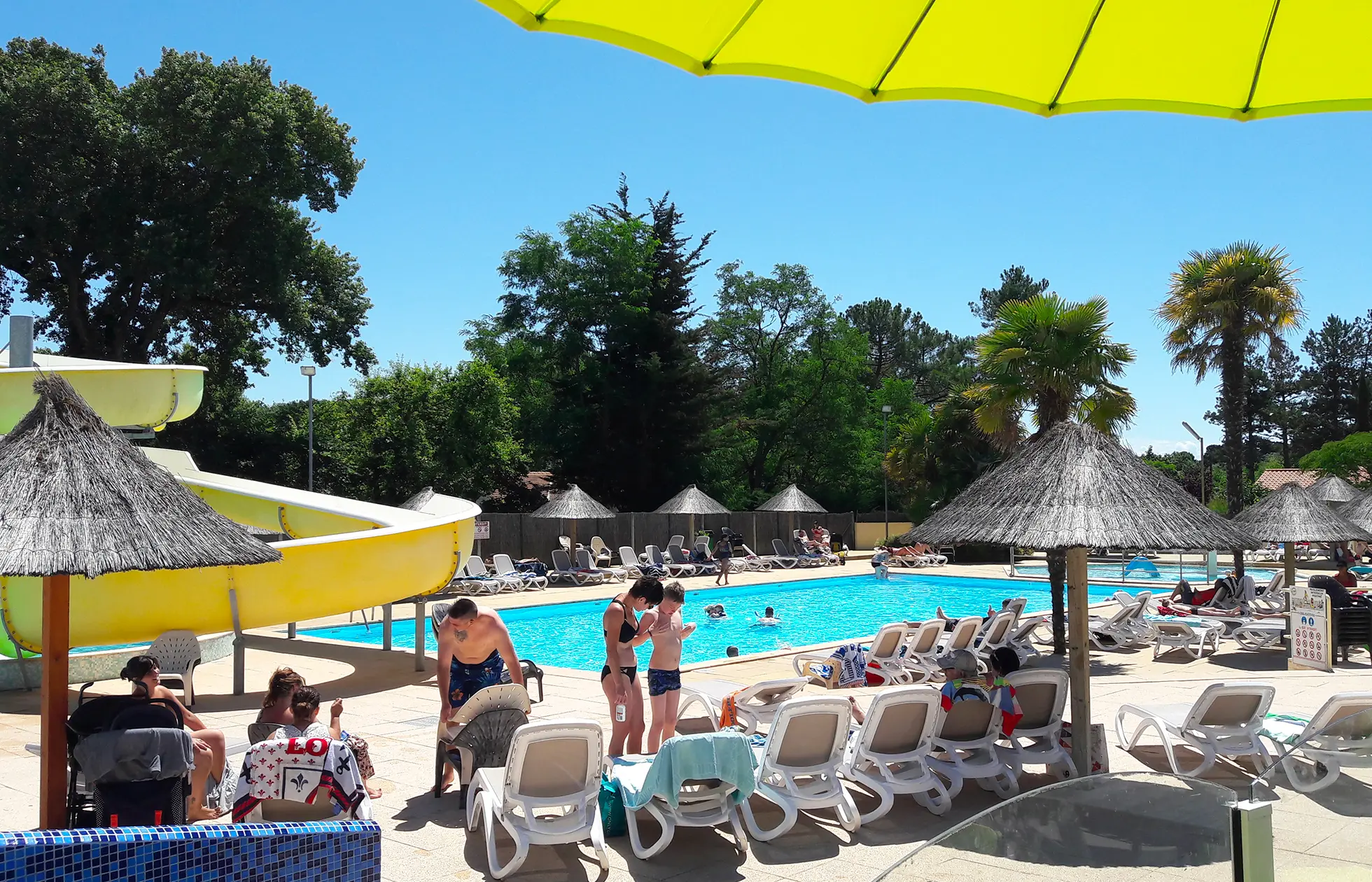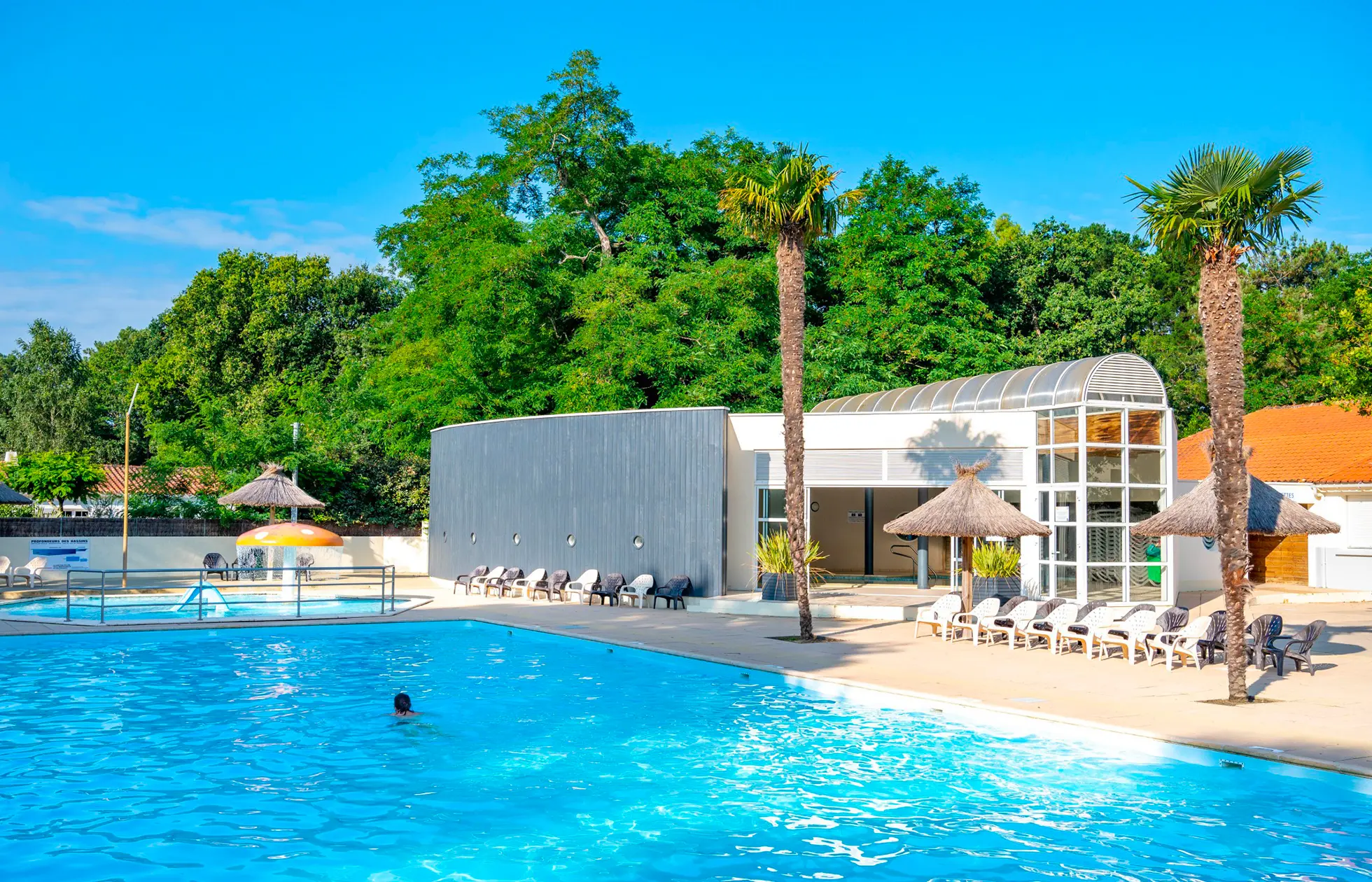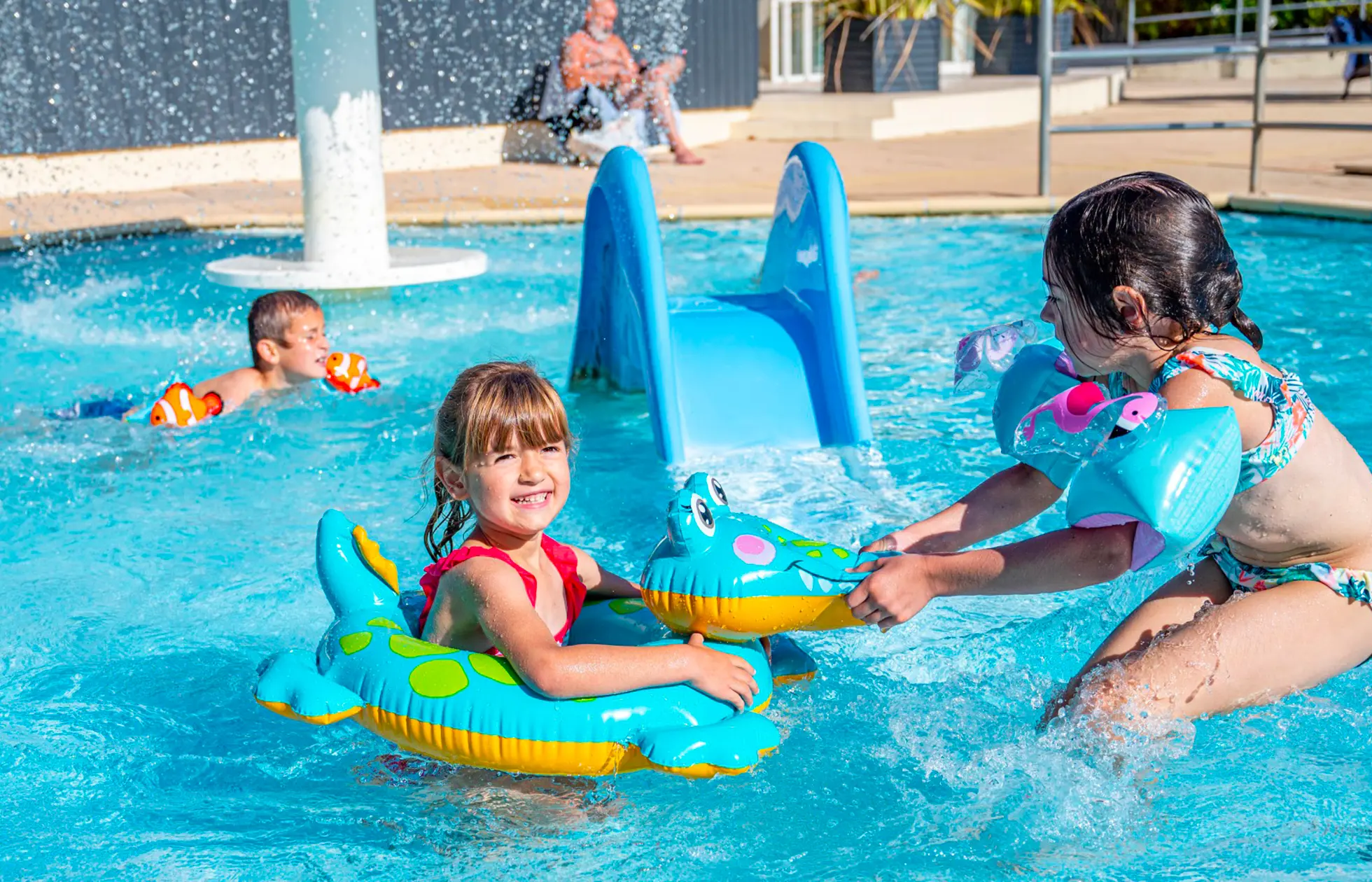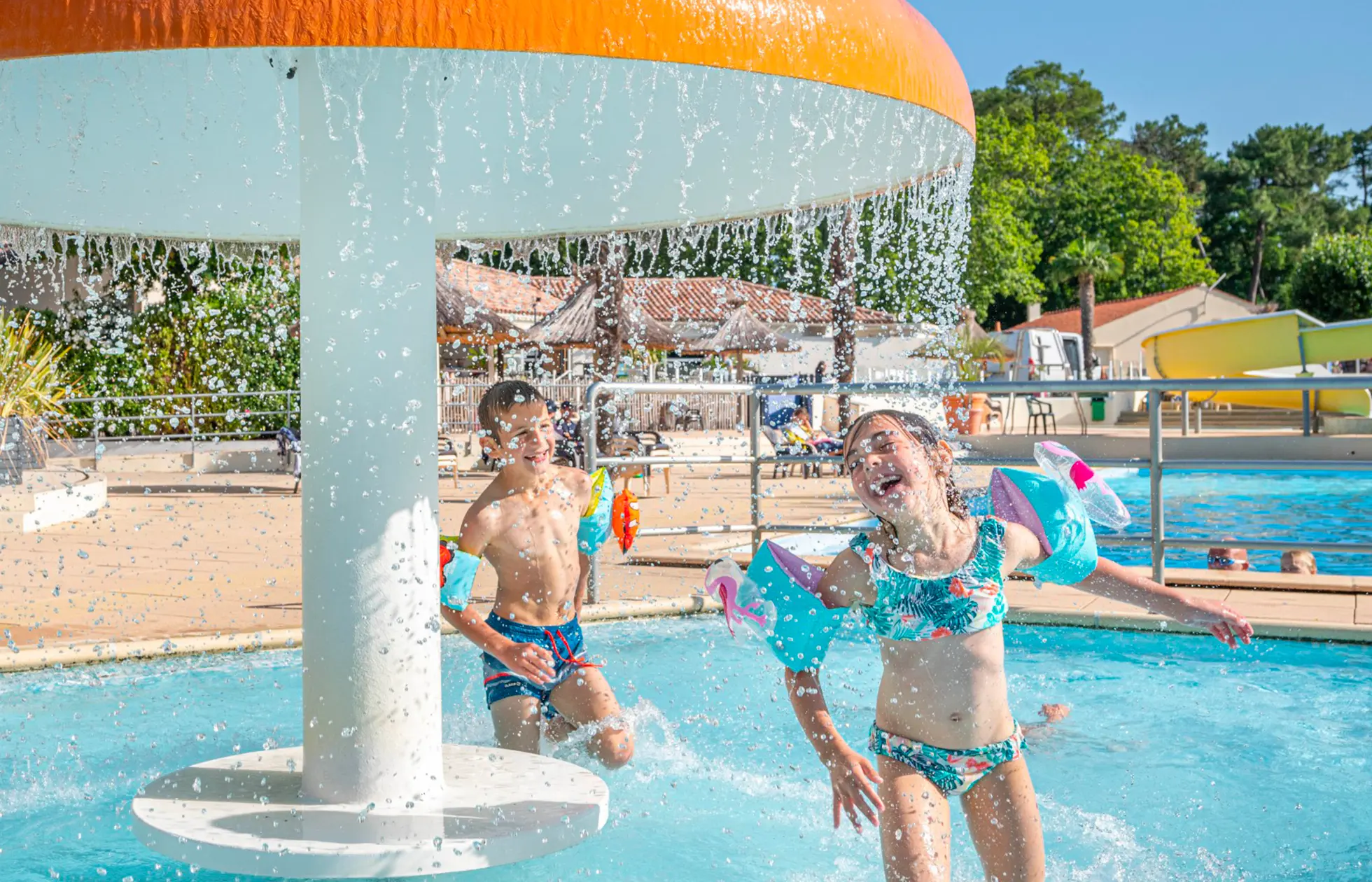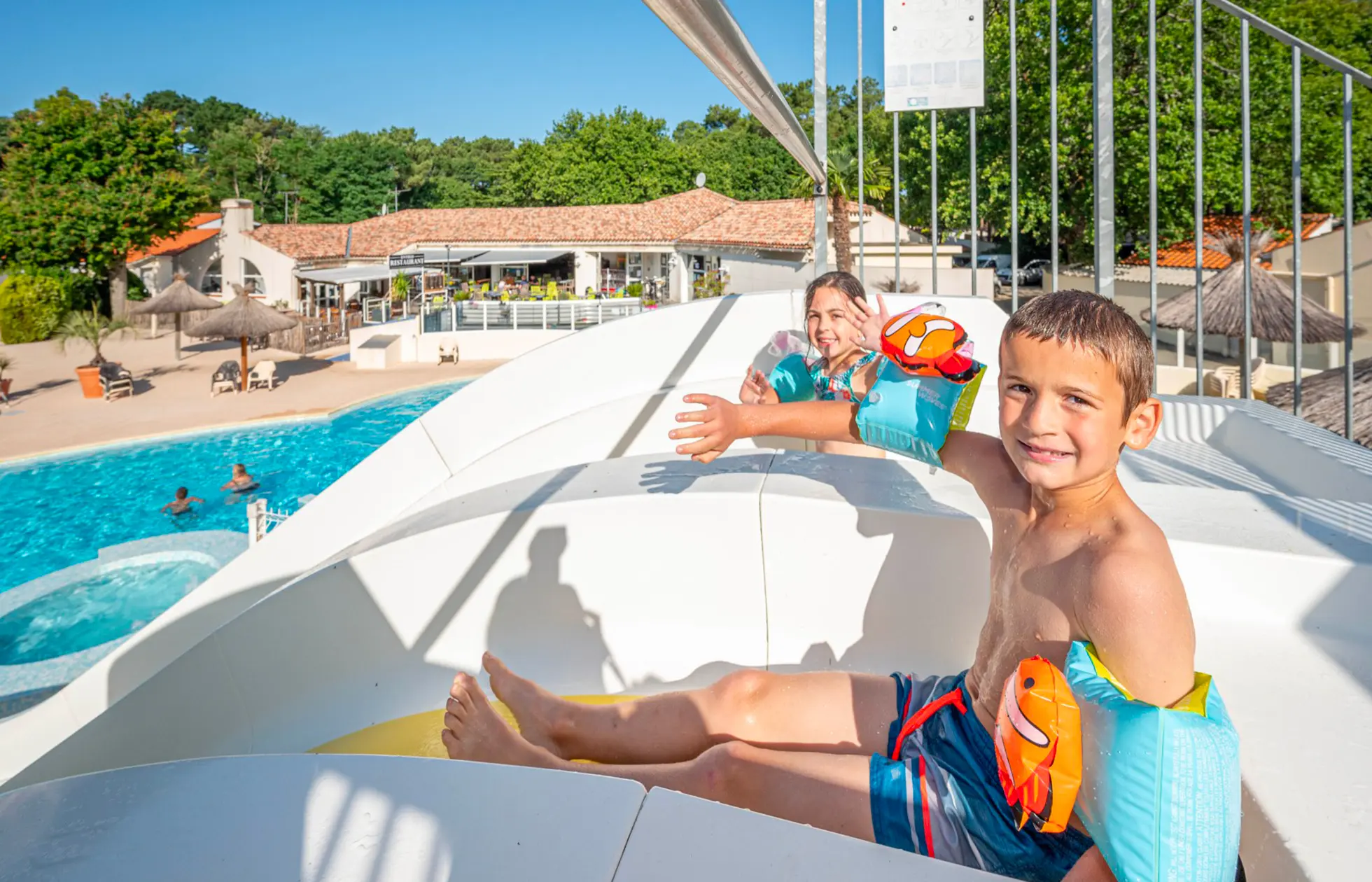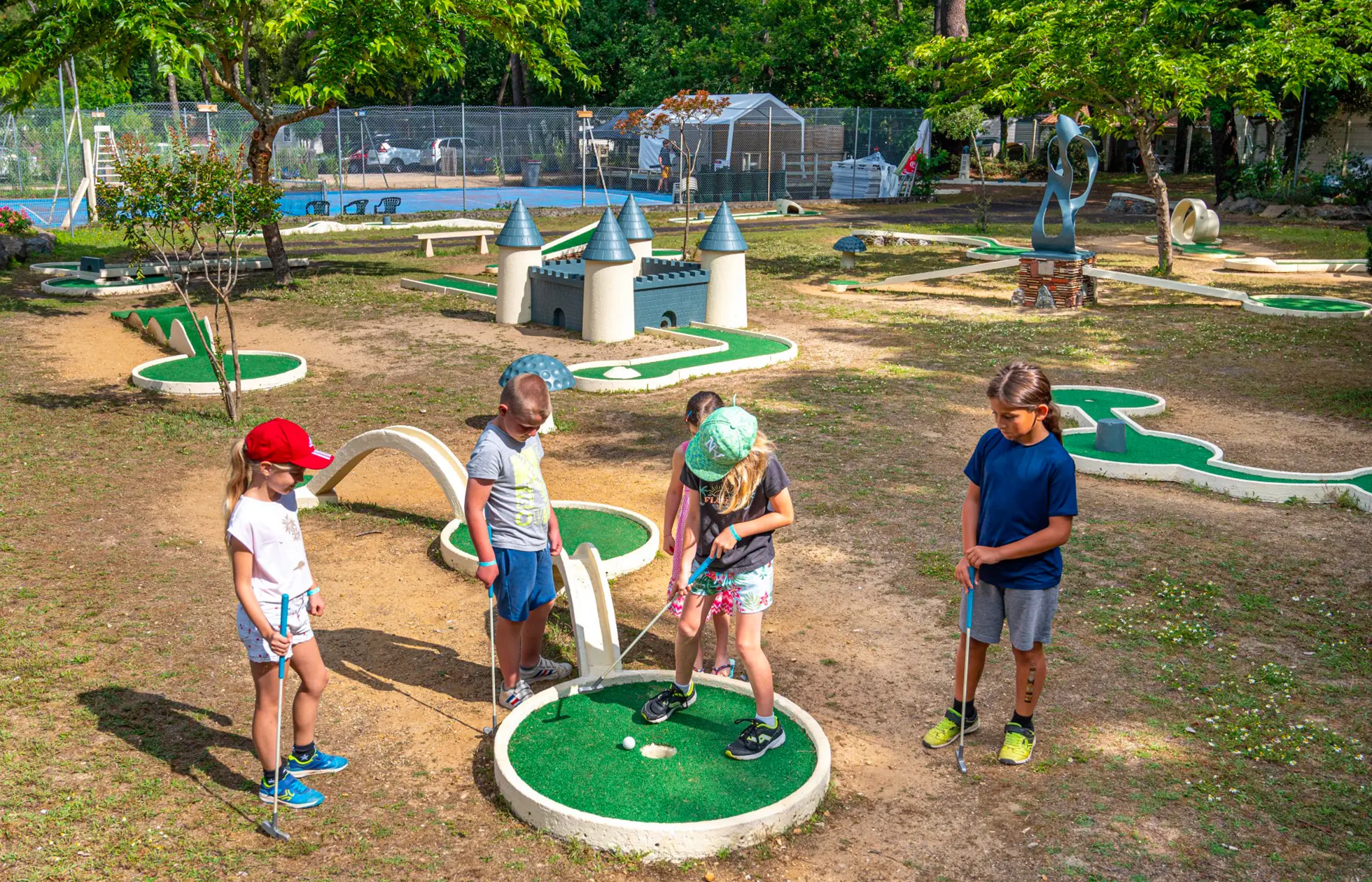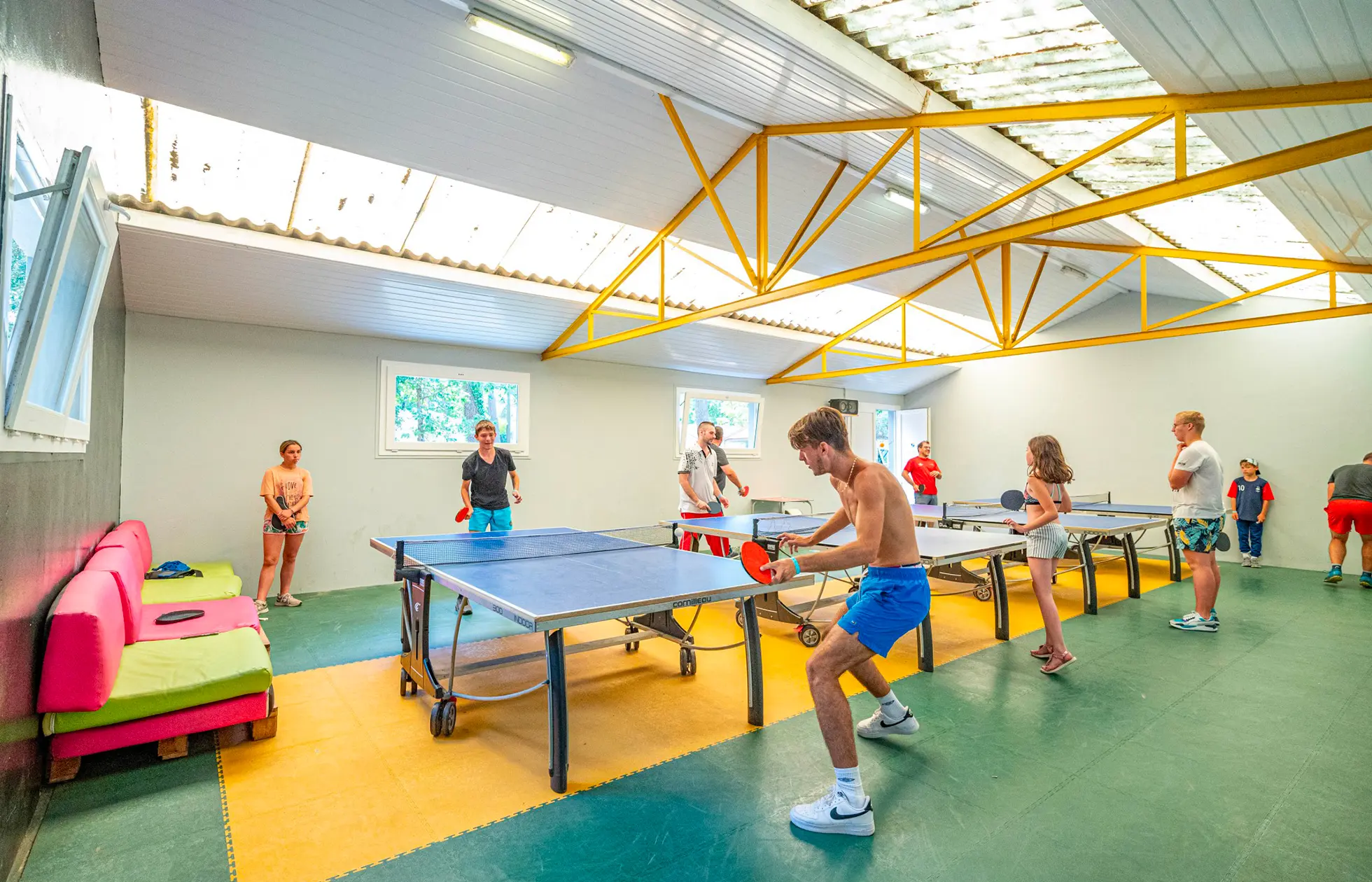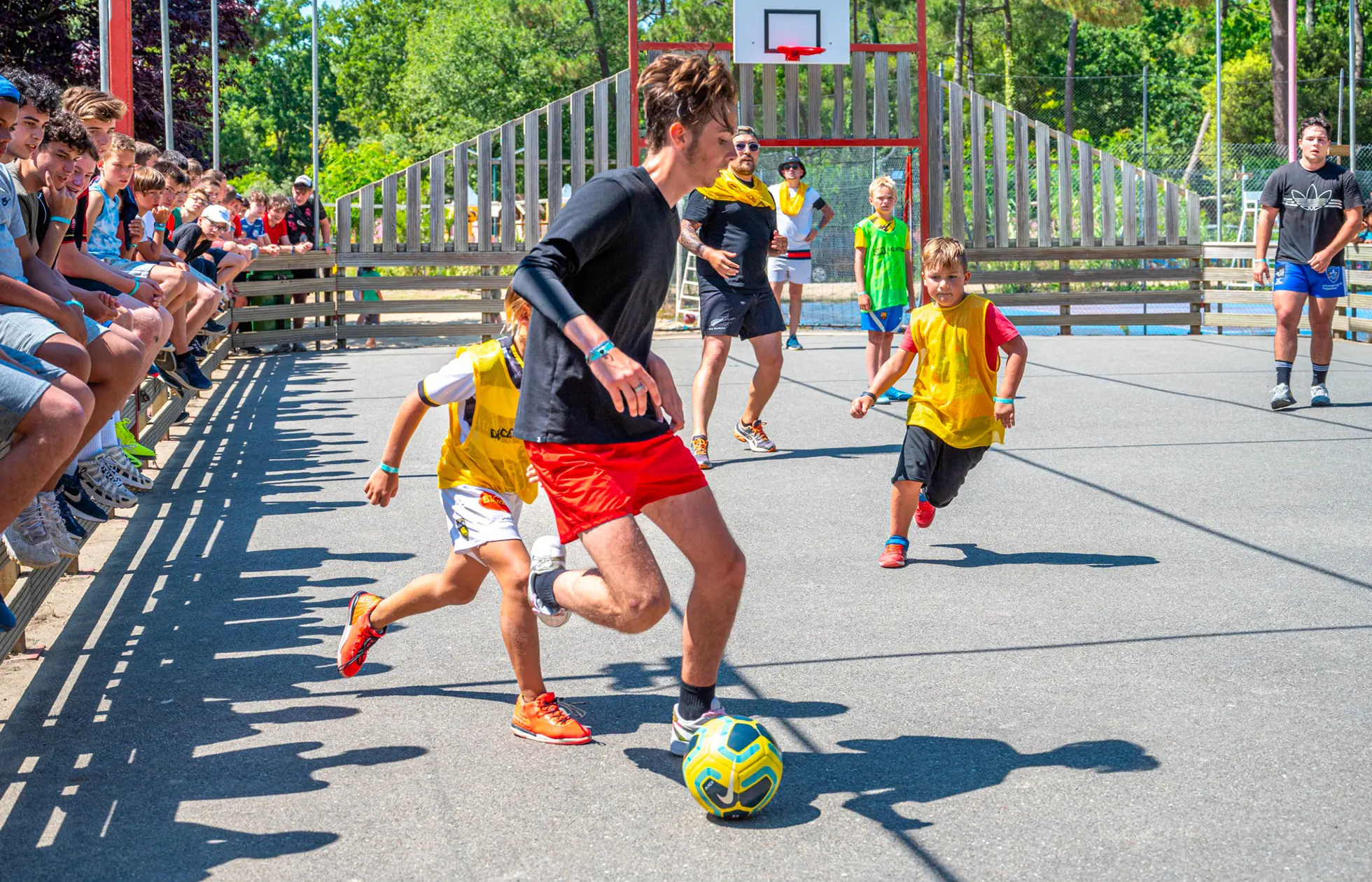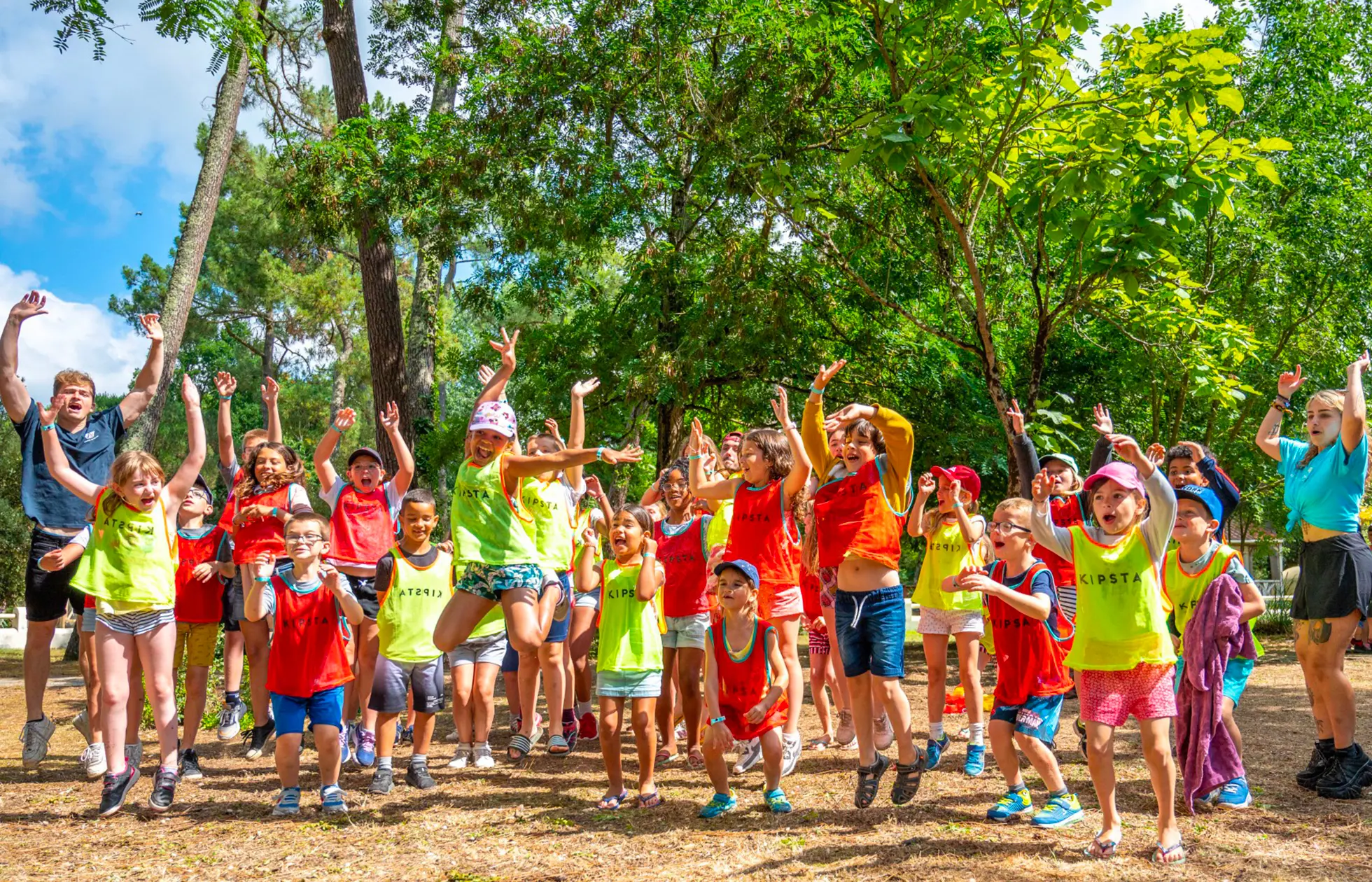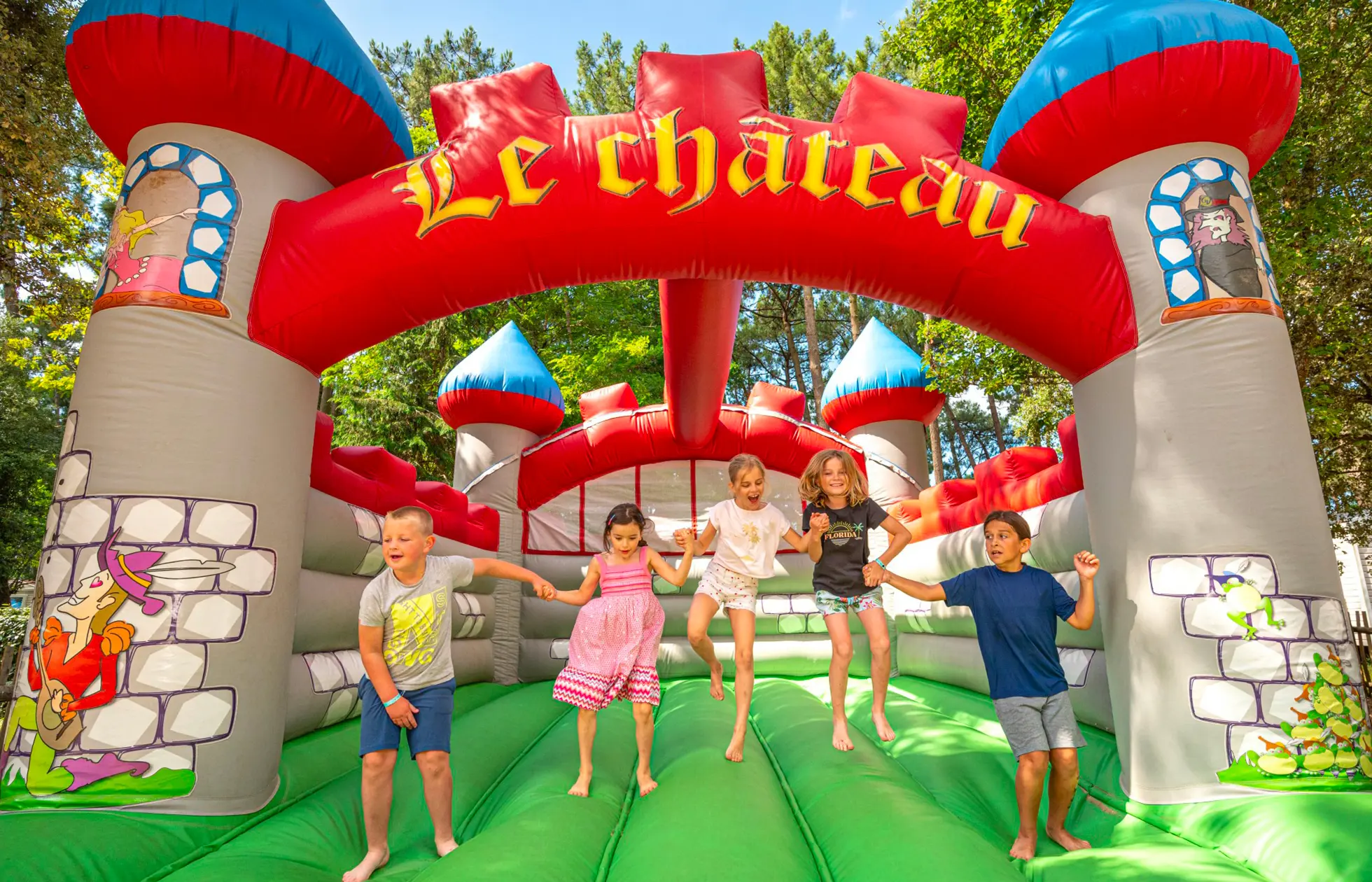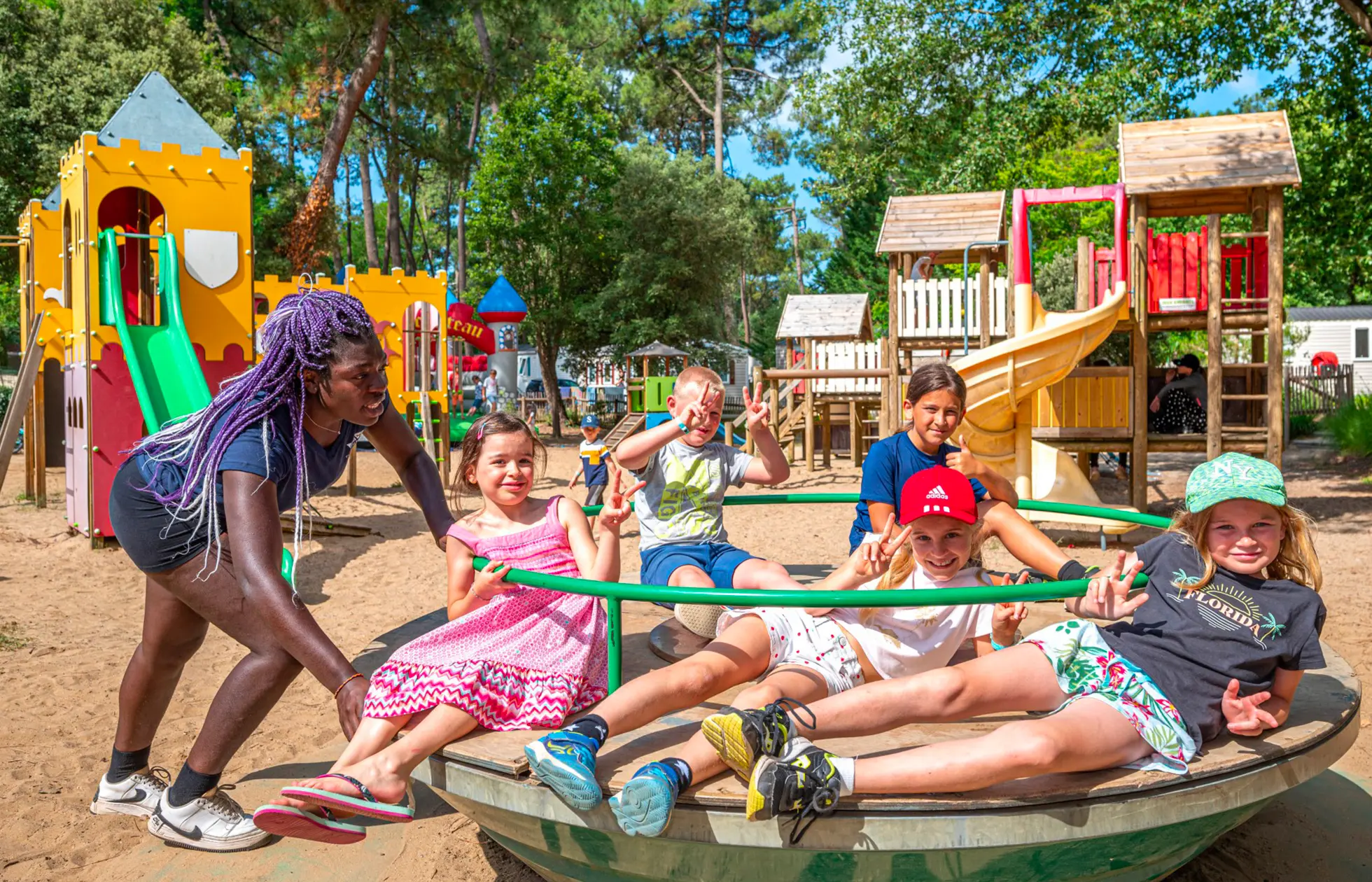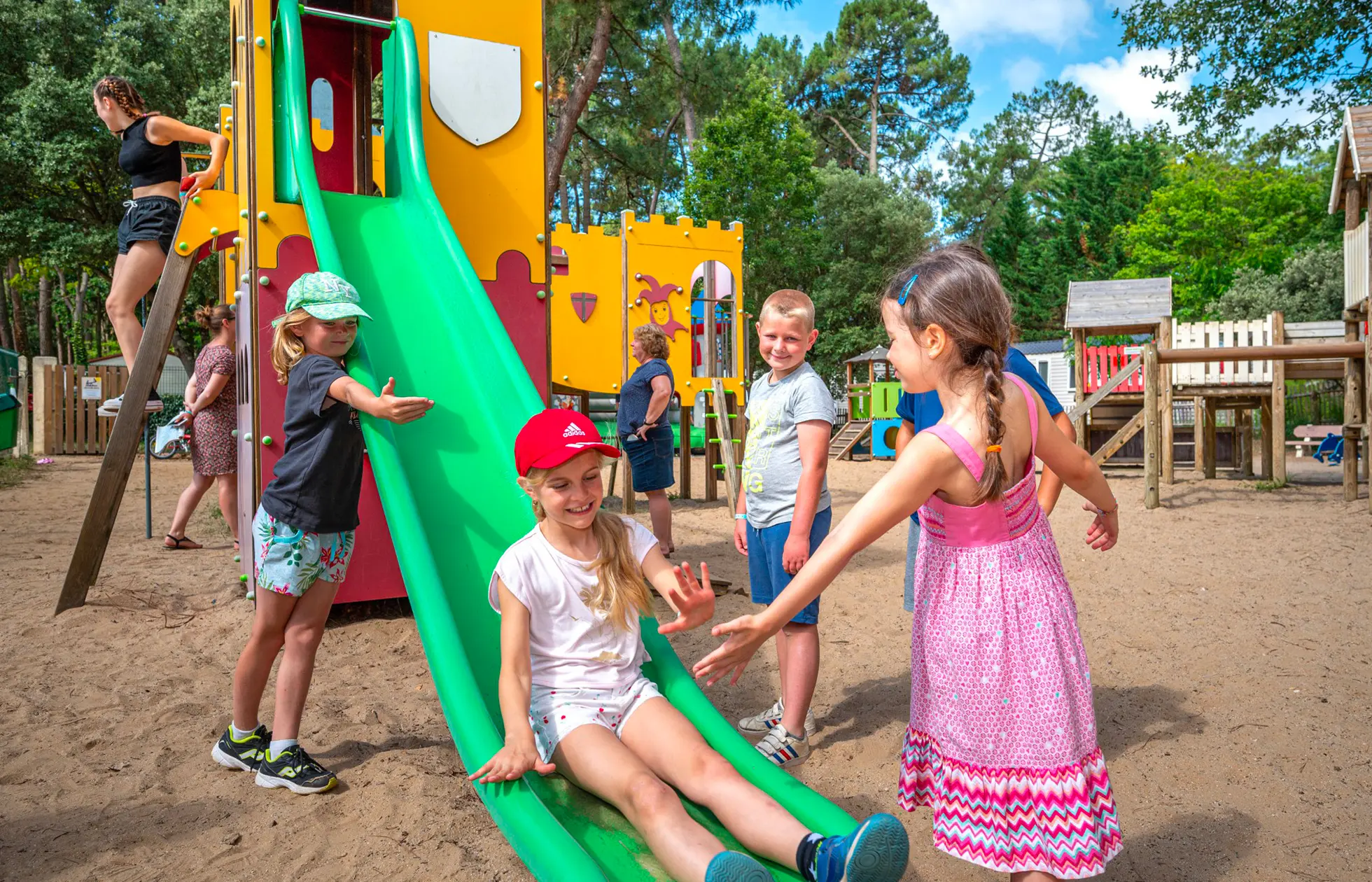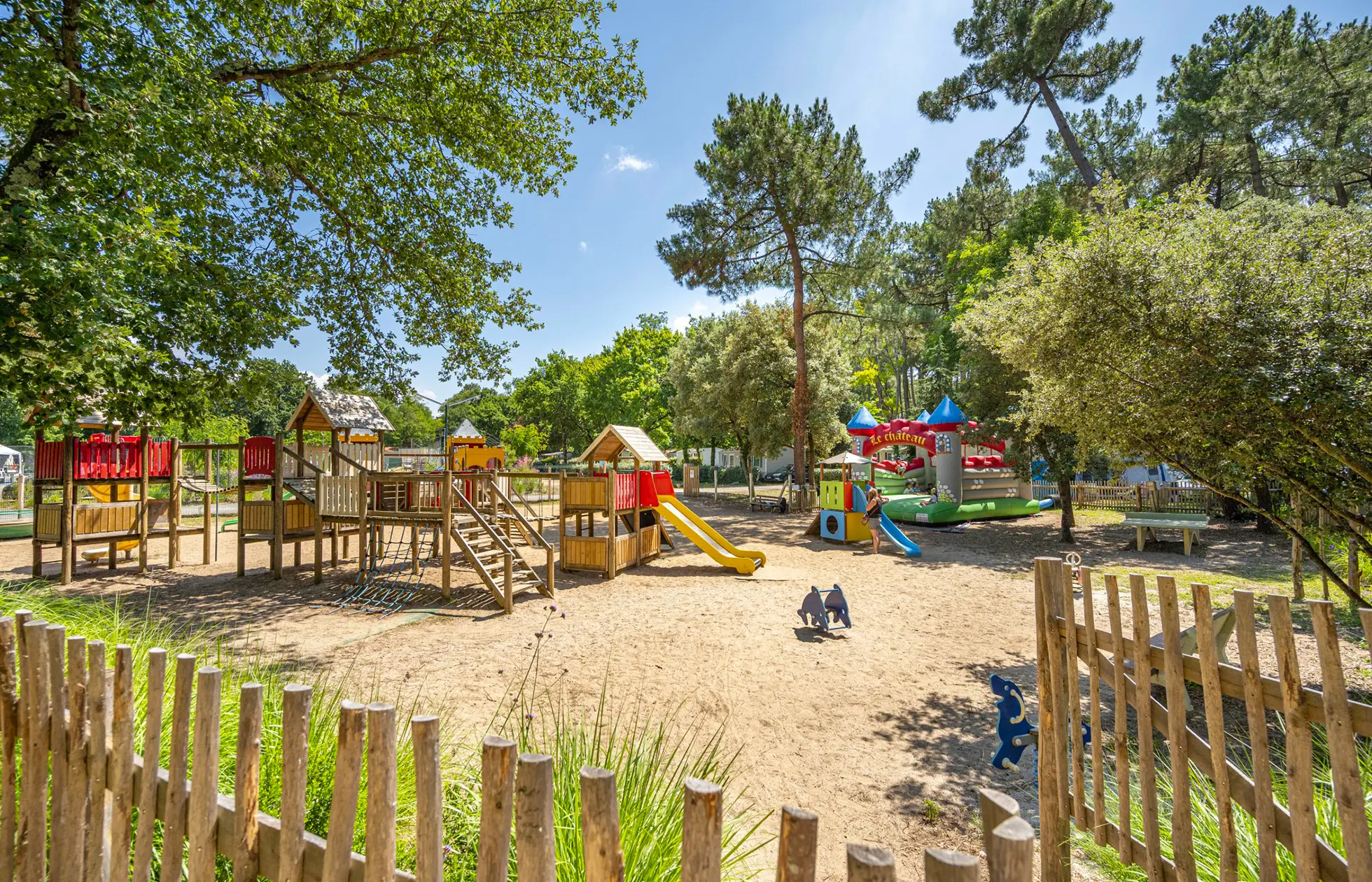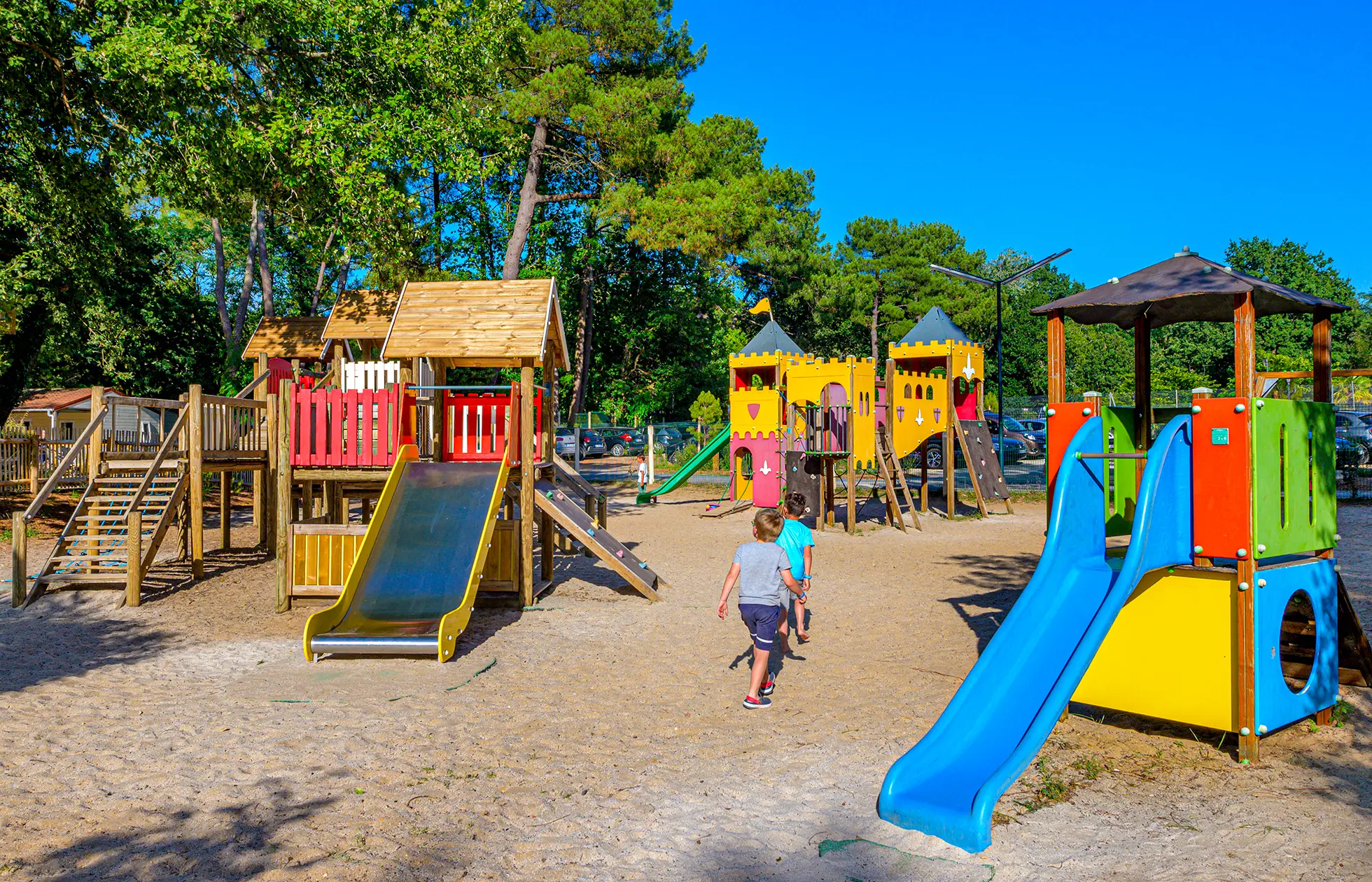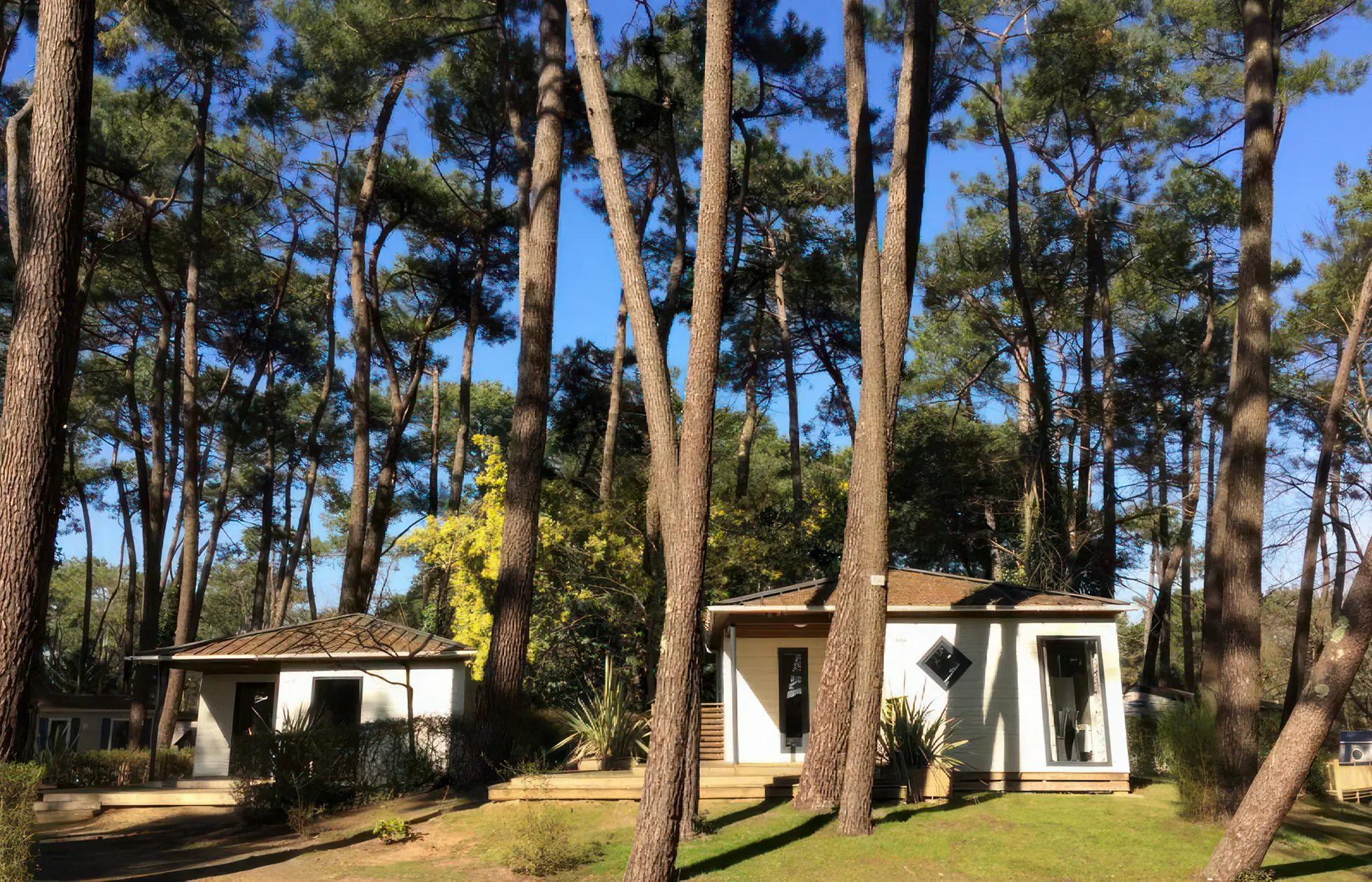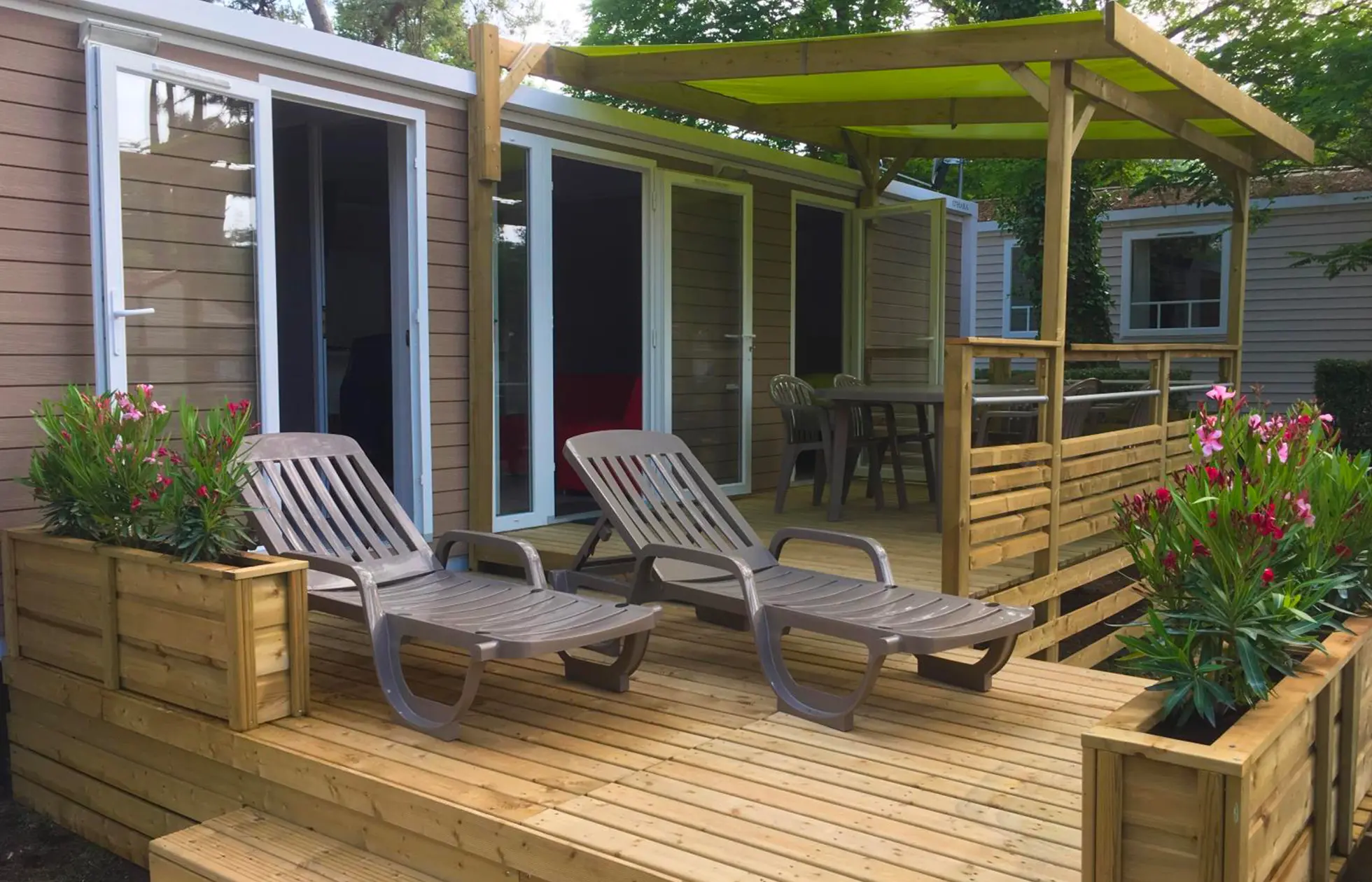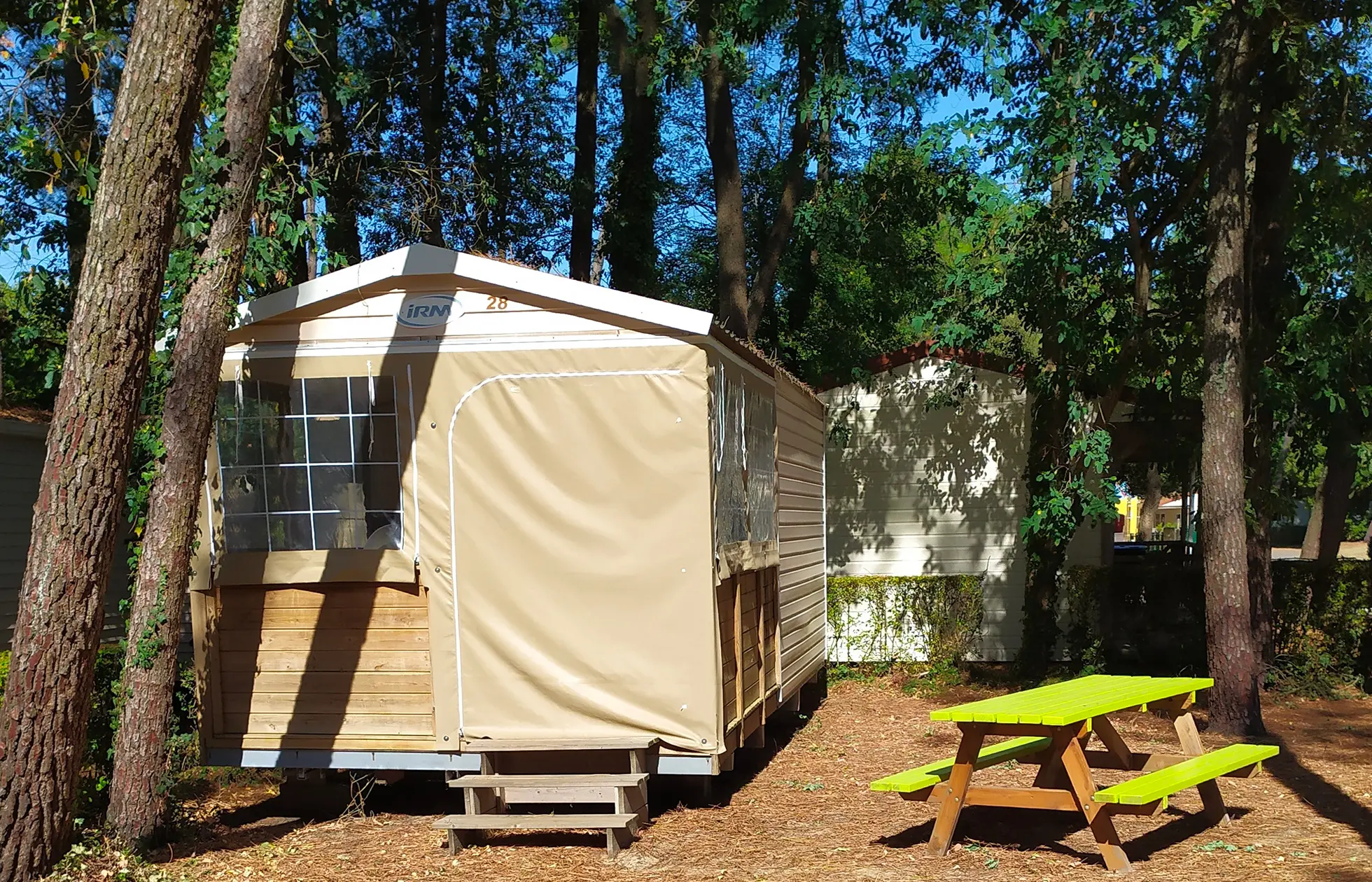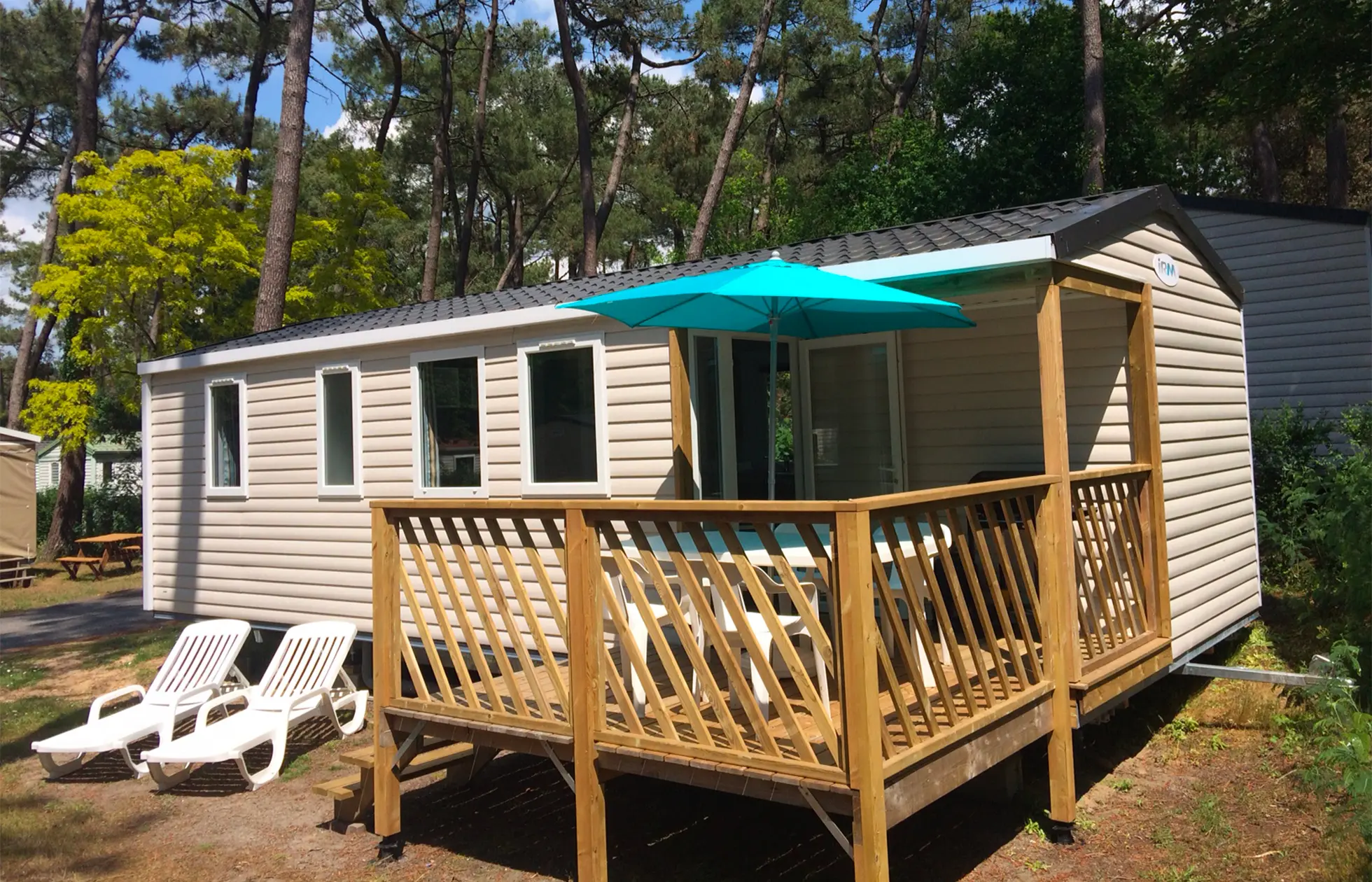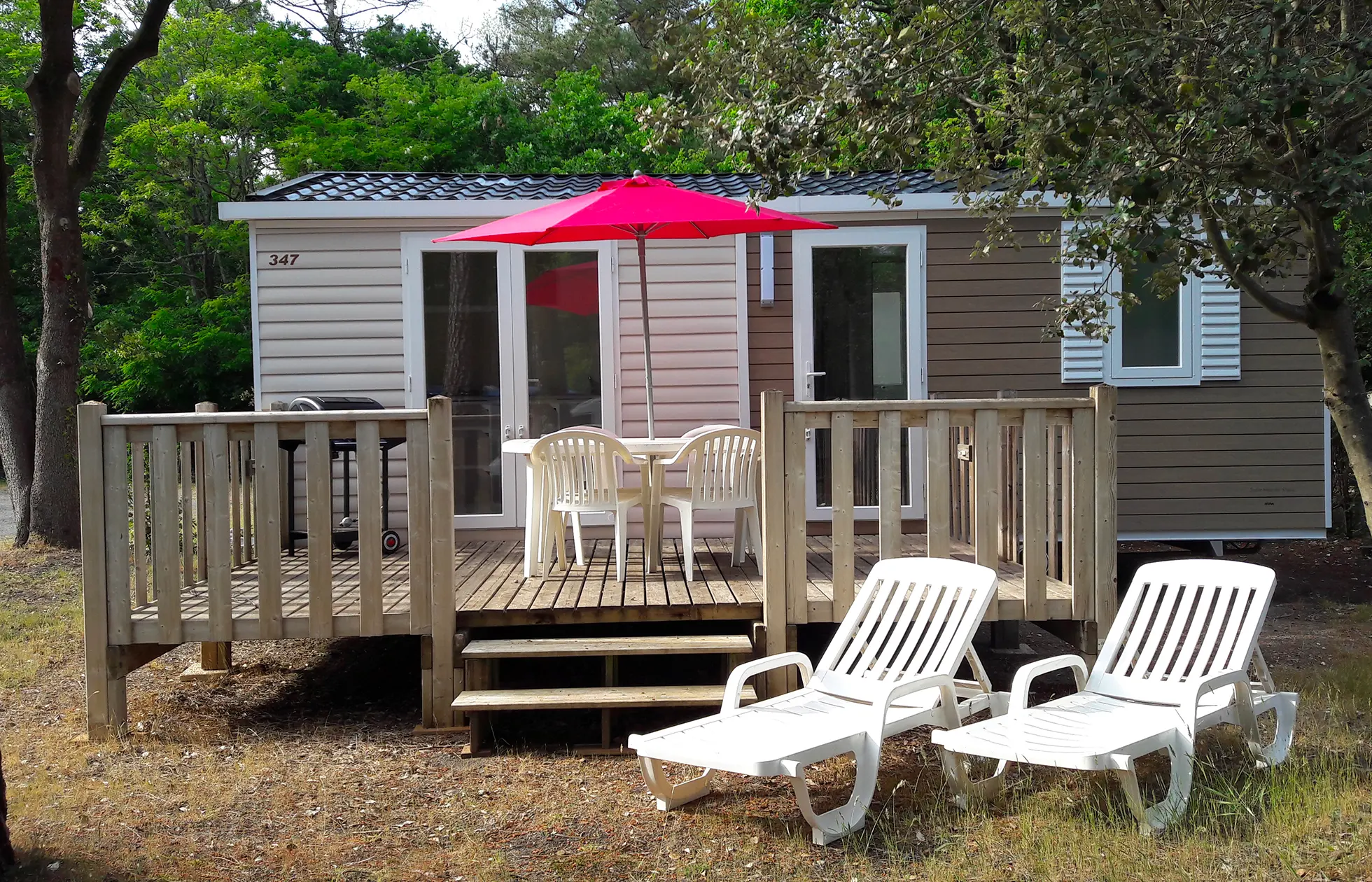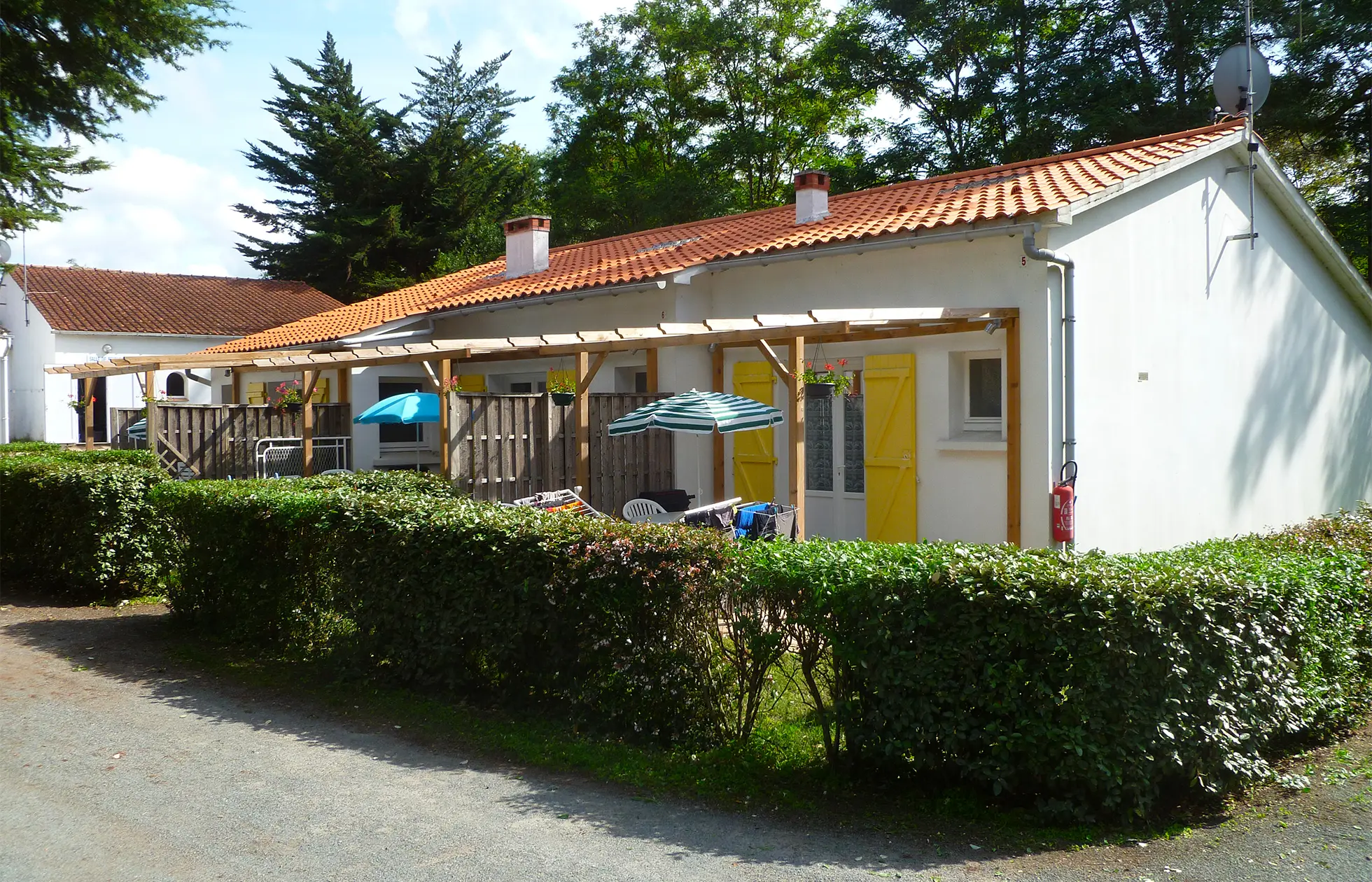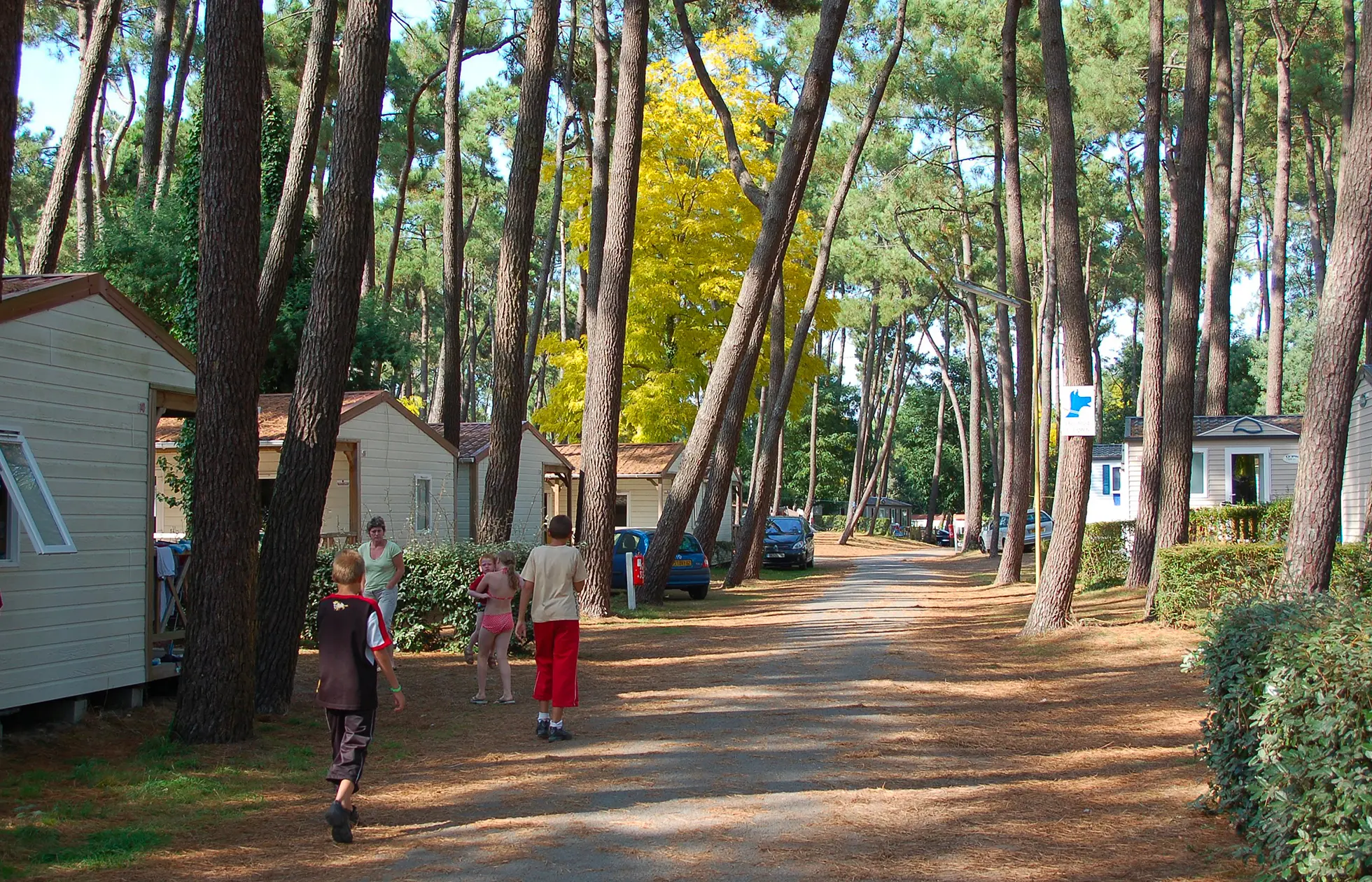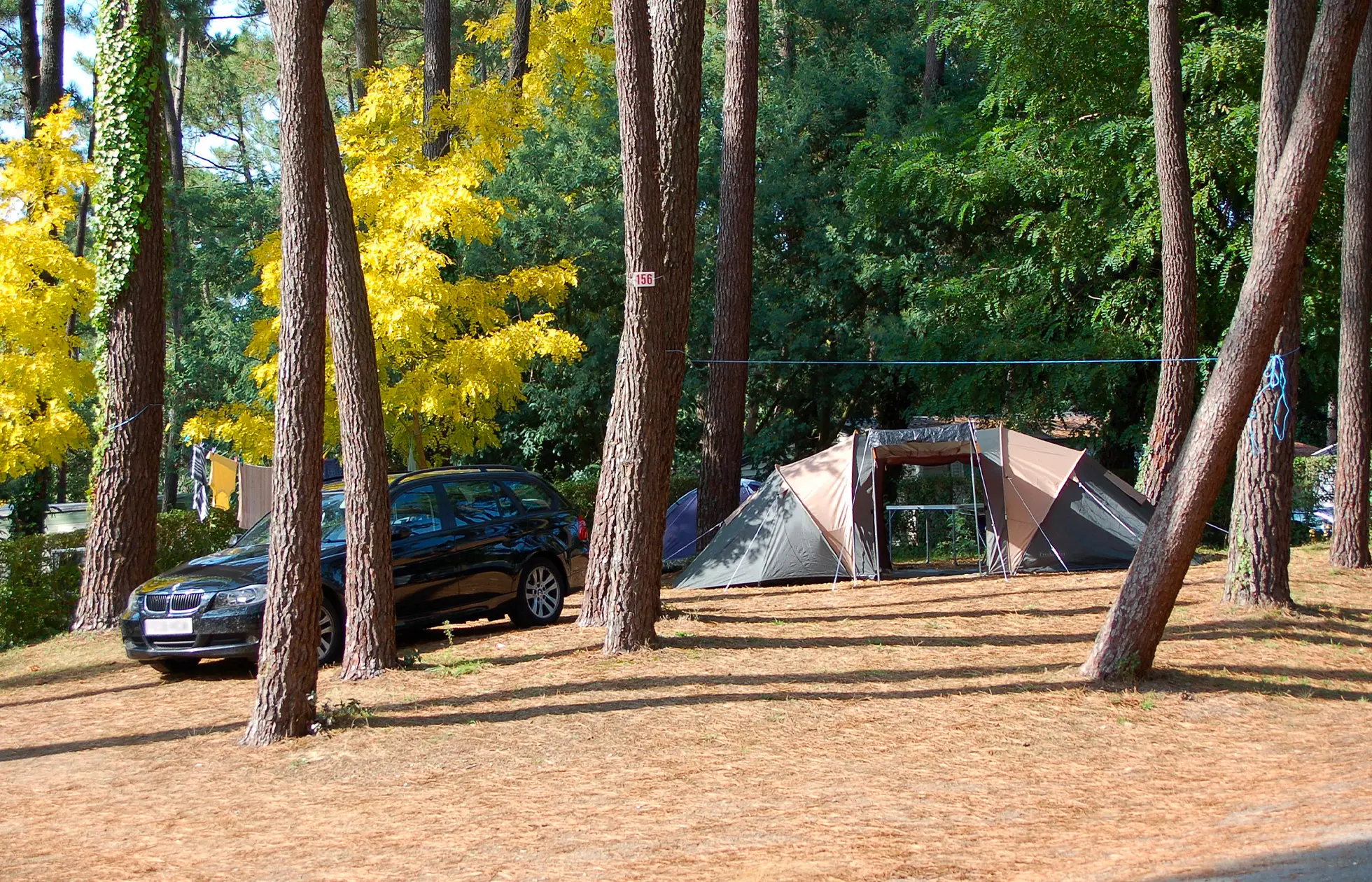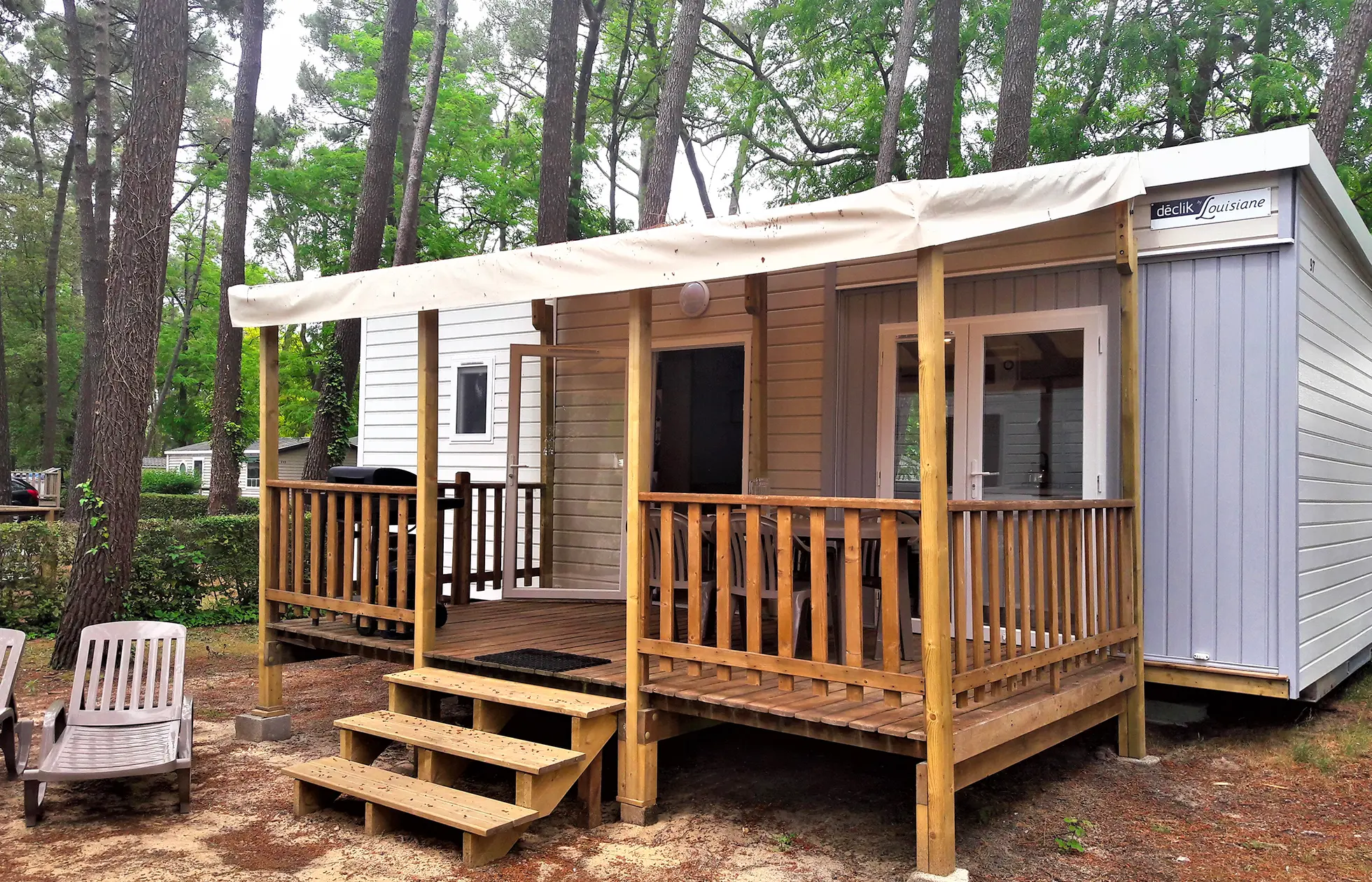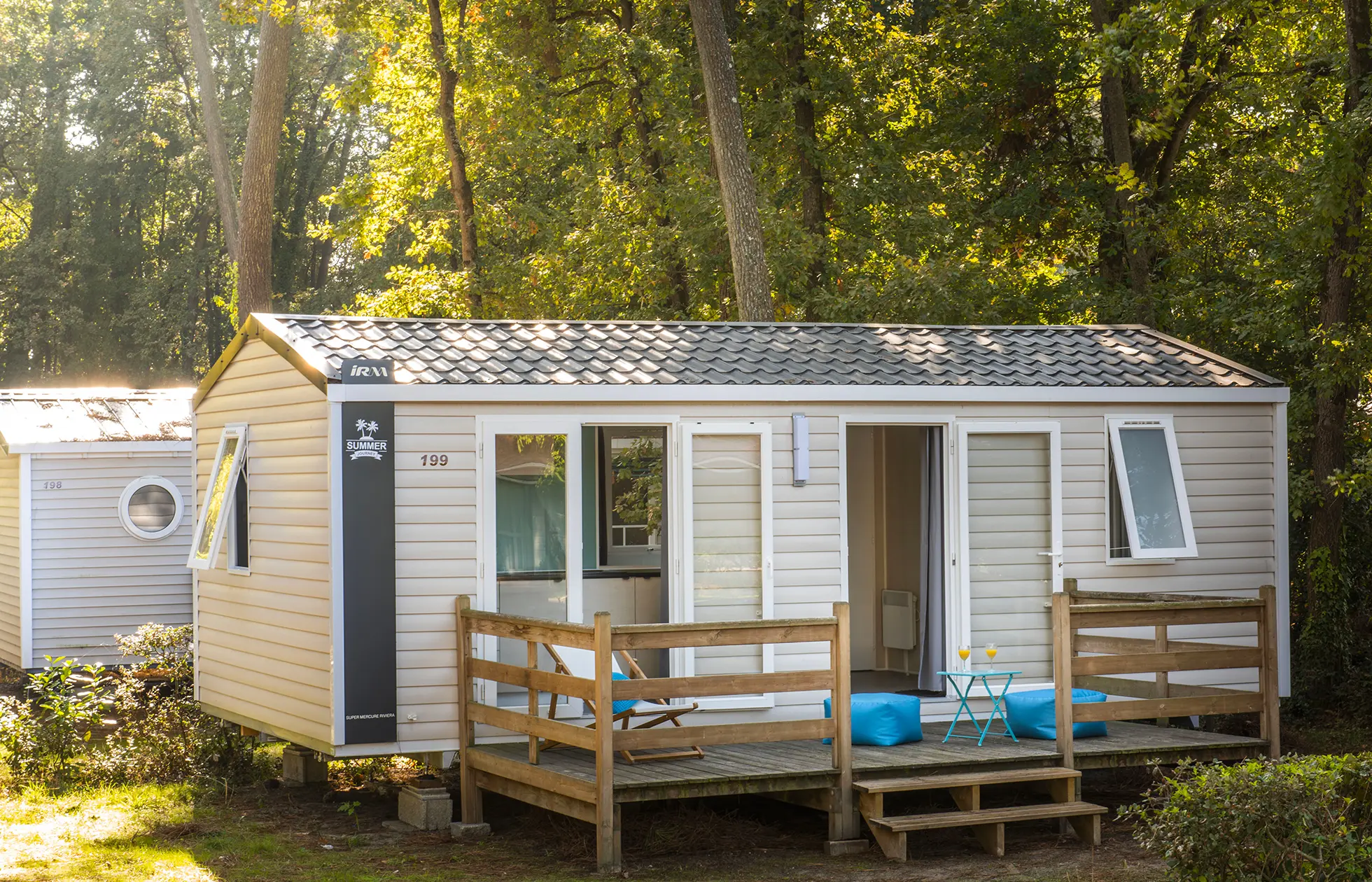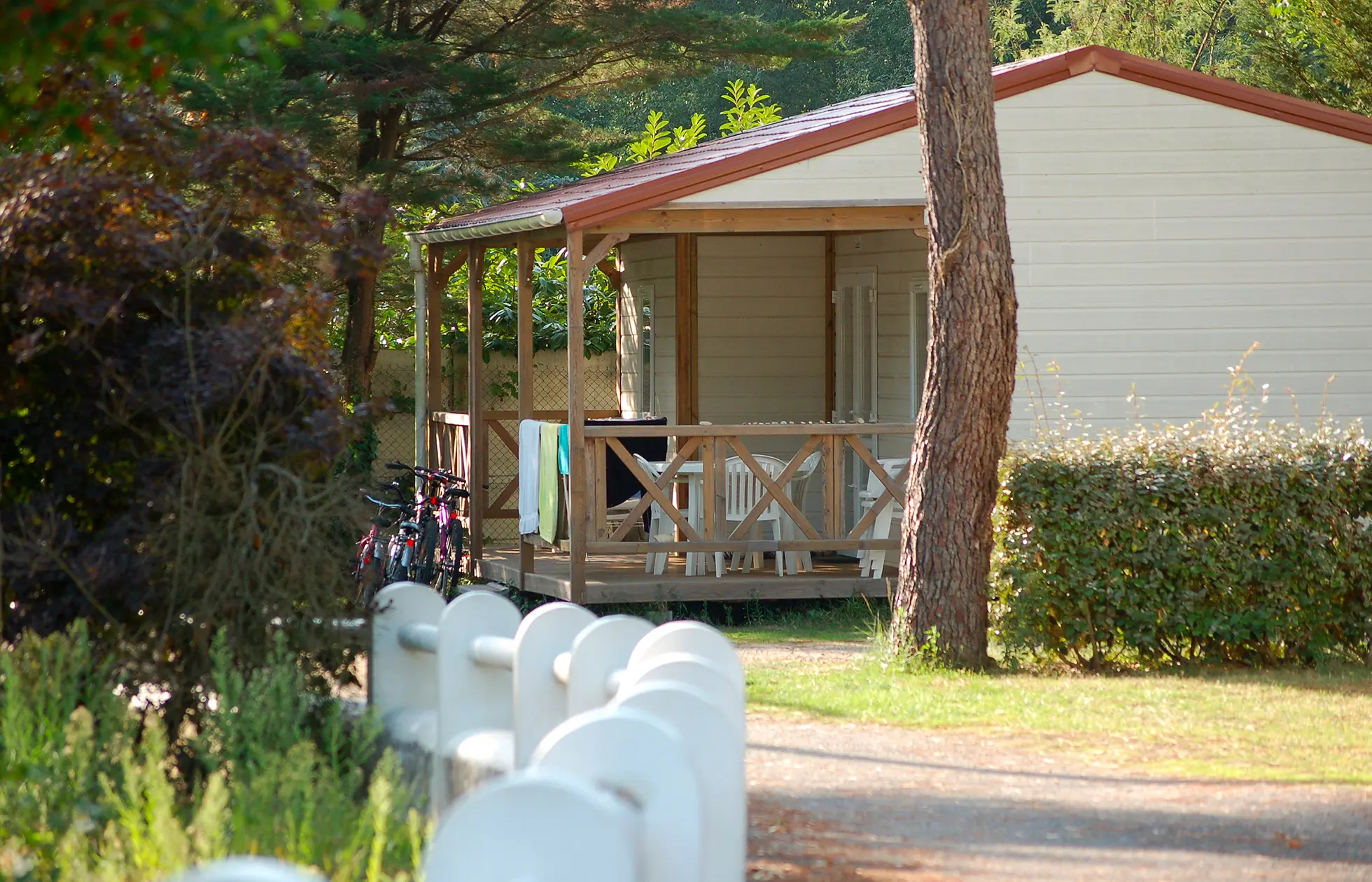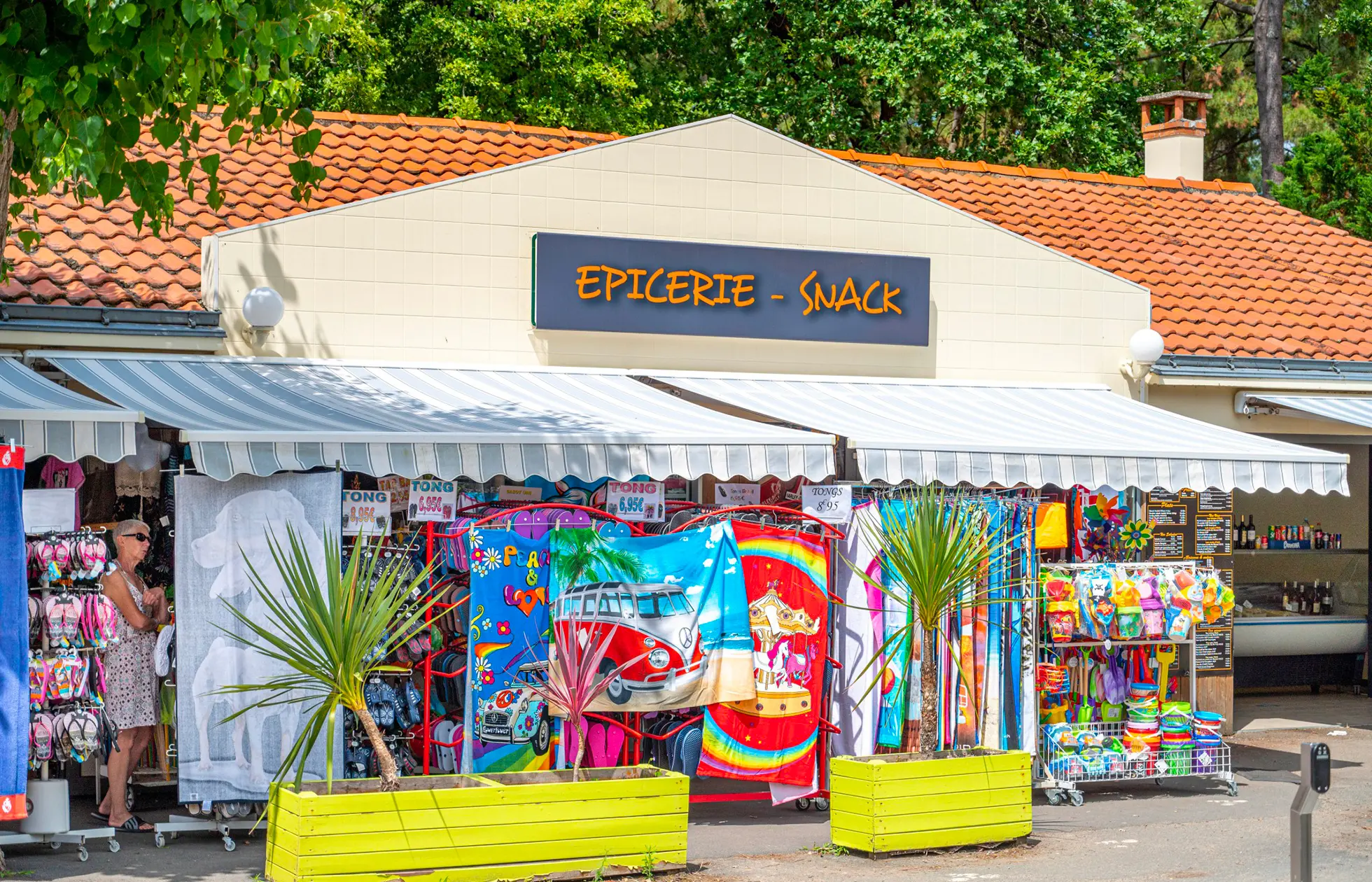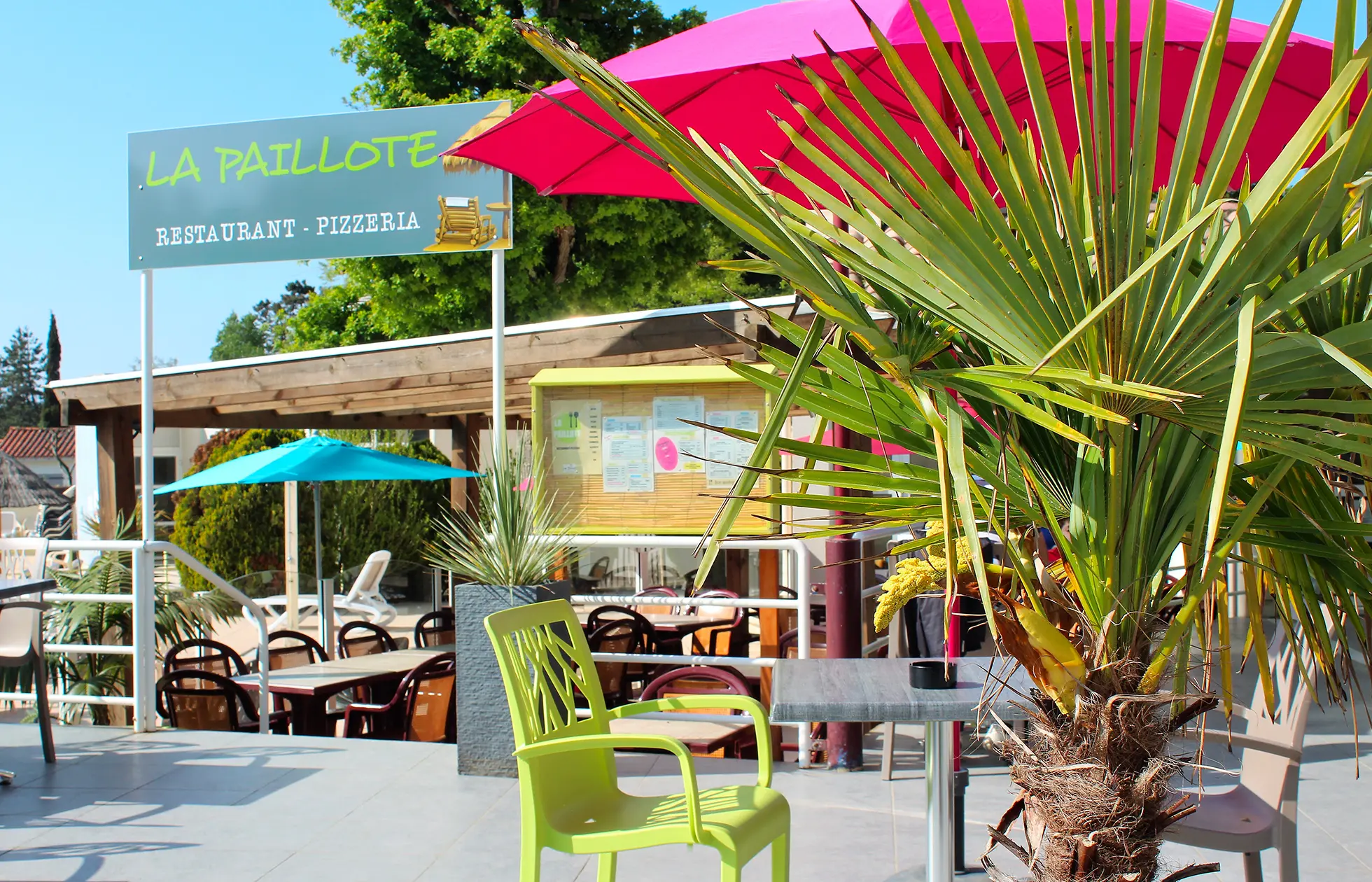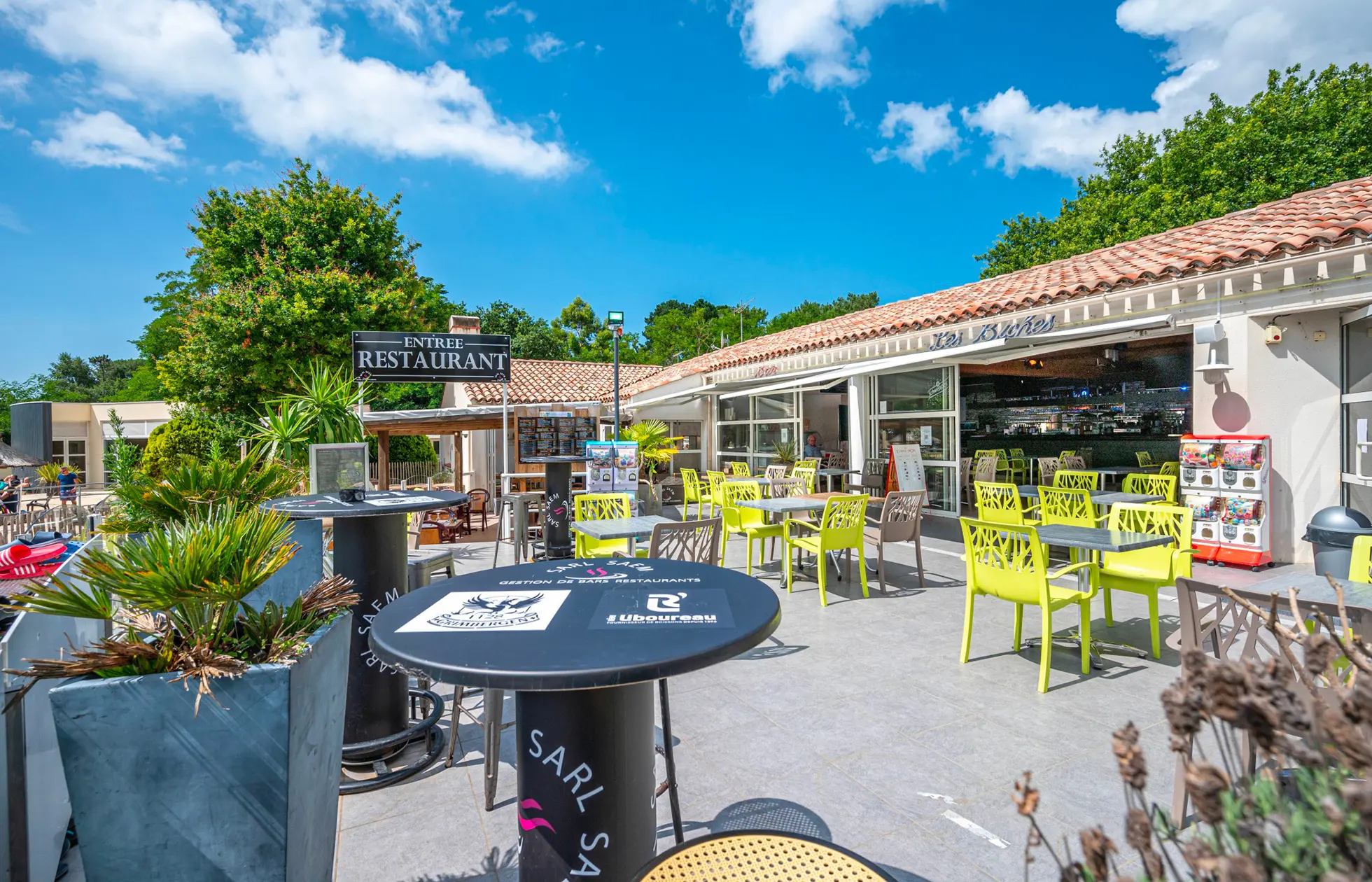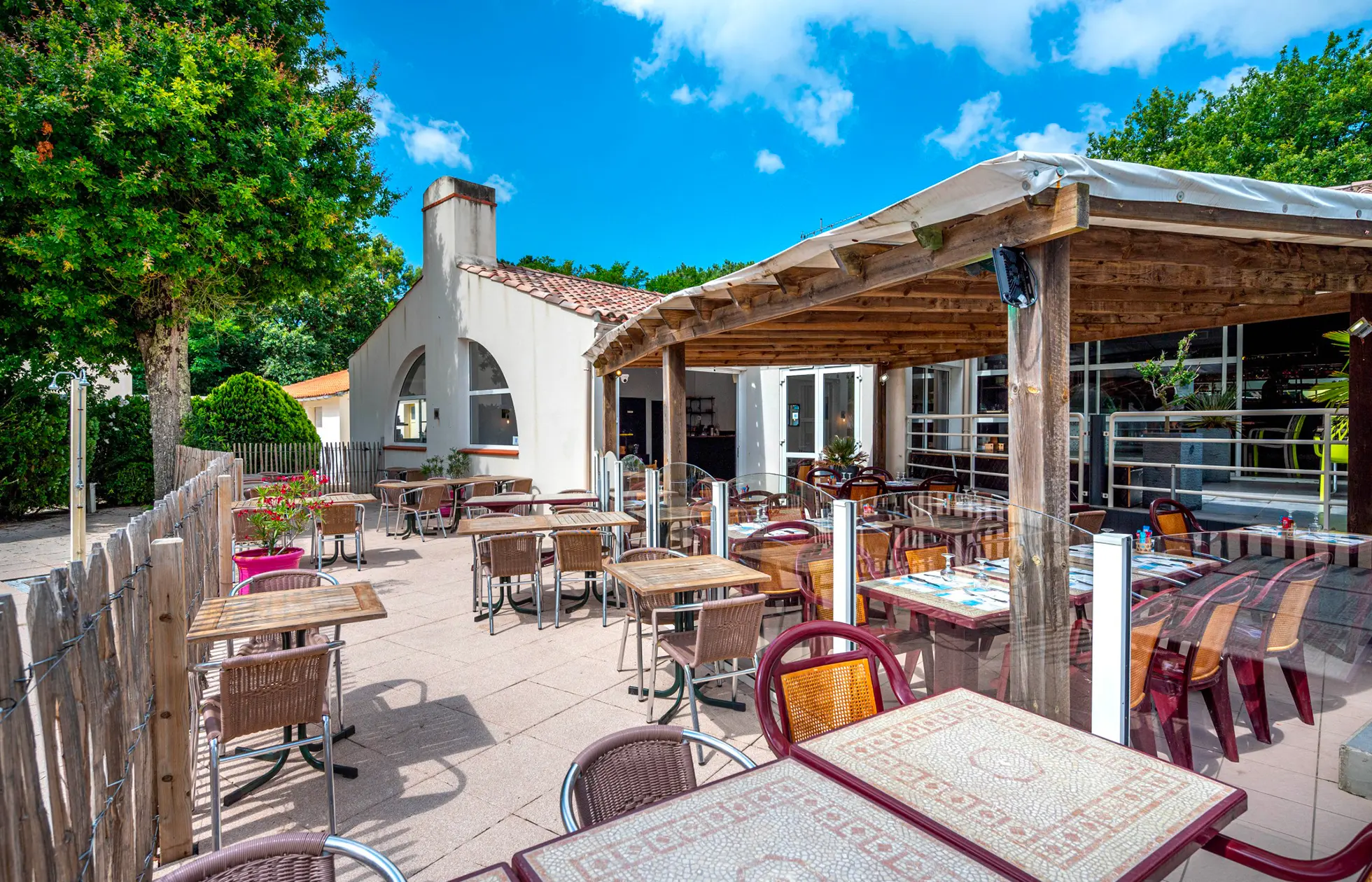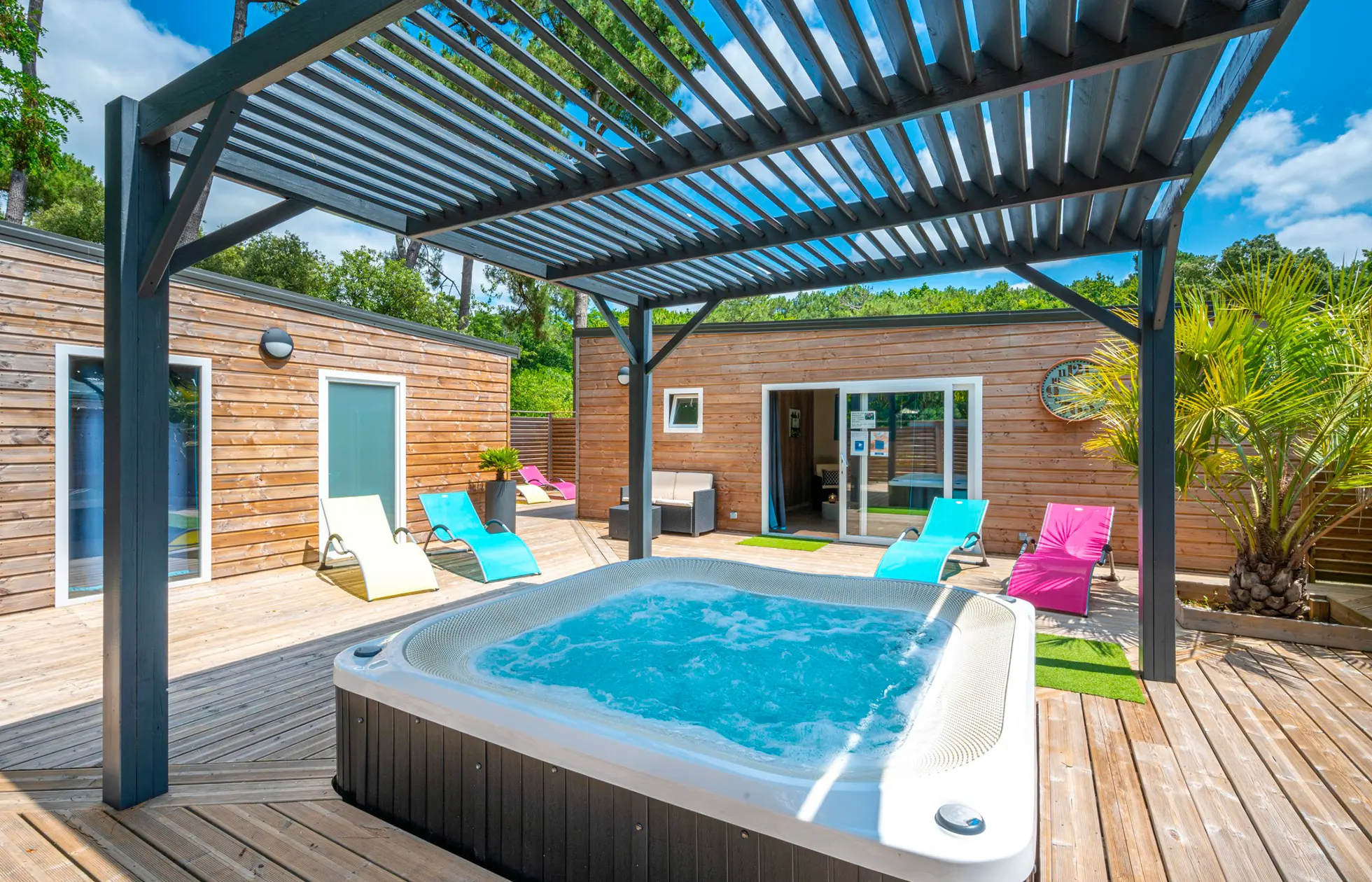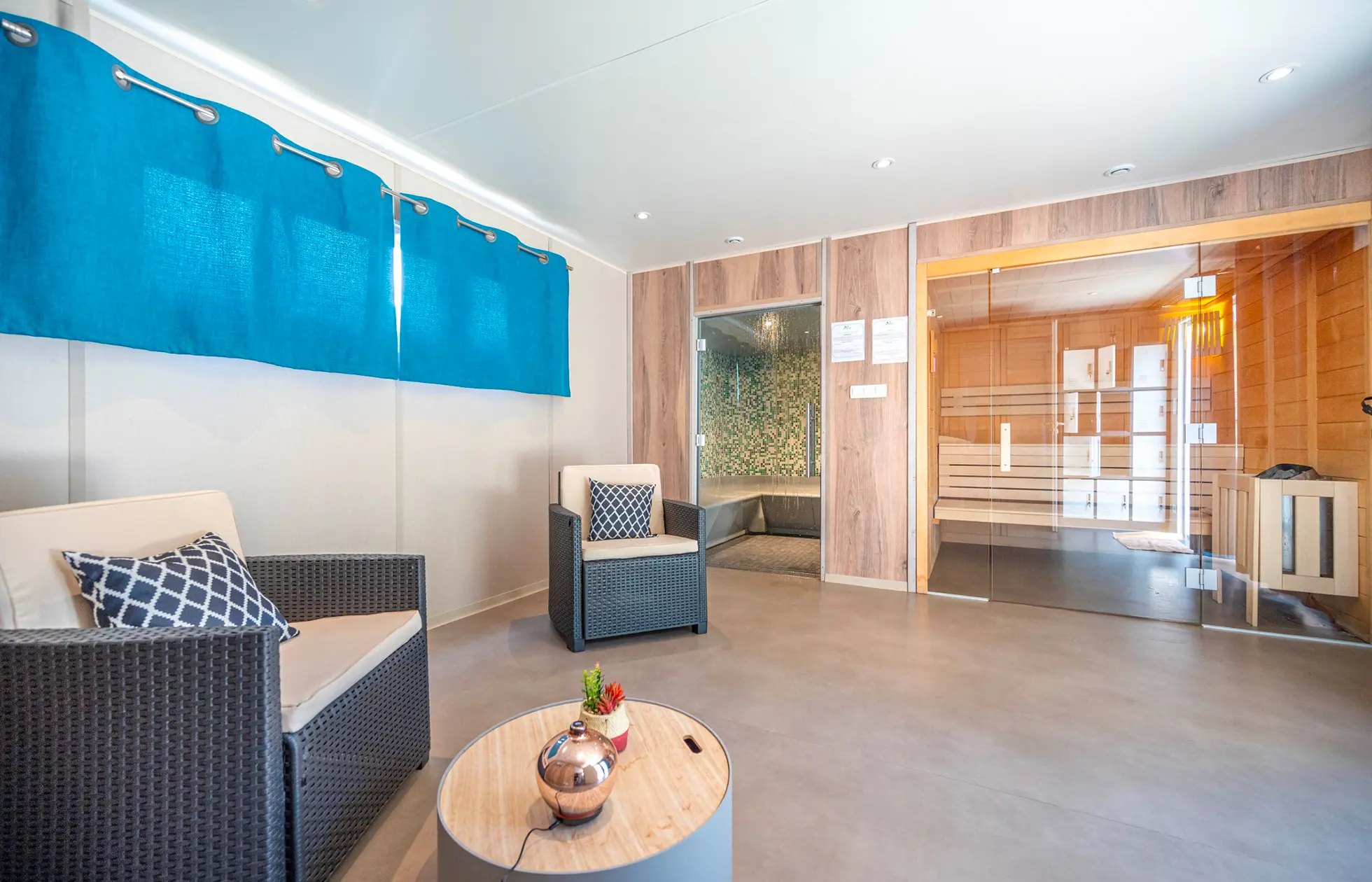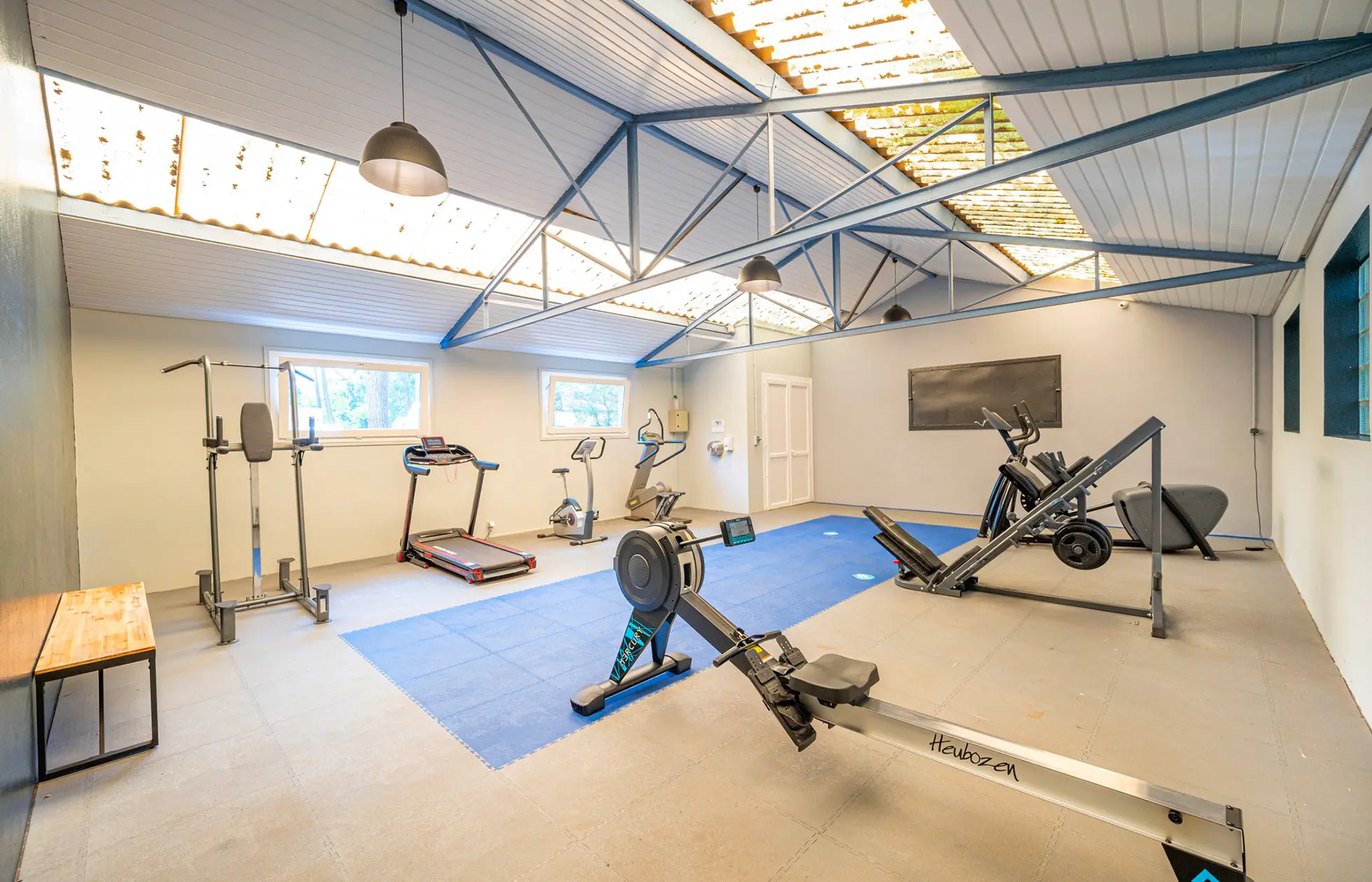 Welcome to Adeline & Laurent
Campsite

Les Biches

Pays de la Loire - Saint-Hilaire-de-Riez

Set in pine woodland, this campsite with its many activities and its water park promises a holiday that is both quiet and lively.
From 06/05/2023 to 13/05/2023
Ideal destination for a sporting camping holiday
If you're looking for a sporty camping holiday, you're in luck. The island of Noirmoutier is perfect for all kinds of water sports. Whether you're a novice surfer or a seasoned champion of the waves, you're sure to have fun. Sailing, diving, paddling, sand yachting, kite surfing, jet-skiing, kayaking...which one will you choose? Just pick the starting point for your adventure: the port of l'Herbaudière, the port of Morin or the traditional port of Noirmoutier en l'île. An underwater kingdom is waiting for you!
Want to try your hand at fishing? With options like coastal fishing, lure fishing and outings at sea, this is a great place to give it a go. While you're busy with your rod, there are dozens of fun activities to keep the whole family happy, including kids, making this an ideal destination for your family holiday. Breathe in that fresh sea air as you enjoy your campsite in Vendée or Loire-Atlantique.
Discover the unmissable sites of Noirmoutier
Your campsite with a swimming pool near Noirmoutier is just the starting point. Dig out your map and start planning your adventure. For a fun family outing, try the Noirmoutier aquarium or the Océanile water park. Prefer something more historic? Try the Château de Noirmoutier museum. The iconic castle will take you on a journey through history. When you've had enough, the beach is waiting for you! Choose between the beaches of the seaside resorts of Saint-Jean-de-Monts et Saint-Hilaire-de-Riez, Bretignolles-sur-Mer and Les Sables d'Olonne, all ideal for fun in the sun.
Noirmoutier for foodies
Let your tastebuds come to life with the delicious local cuisine. Potatoes grown by the sea have a unique, salty-sweet taste that will make every other spud seem dull by comparison! The island is also famous for its oysters, a decadent treat for your camping holiday. Stroll along the port during market hours to pick up the catch of the day. Then, take it back to the campsite to prepare a lip-smackingly good meal, perfectly seasoned with the famous local sea salt.
Find the answer

to your questions
Find the answer

to your questions
If you need information for your next stay, this is the place to look! Take a look at our frequently asked questions - the answer is bound to be there.
Go to the FAQ
Stay up-to-date

with the newsletter