2
Campsite

matches your search
Campsites

match your search
Shall we refine the search?
Discover the Côte des Lumières in the Vendée
Would you like a holiday by the sea? Try a campsite near Saint-Hilaire-de-Riez! Enjoy a totally relaxing stay in the Vendée at one of our family-friendly campsites near Saint-Hilaire-de-Riez campsites and its stunning beaches.
Come and discover this region with Flower Campings. Stay at one of our campsites with a swimming pool in the Vendée, in Saint-Hilarire-de-Riez or in another nearby area. You'll be beside the lake or close to the sea, making this a perfect place for natural adventures. Spend your days at the campsite, enjoying the top-of-the-range services. Looking for a spa? Aquatic fun zone? Restaurant? Evening entertainment? We've got it all!
2
Campsite

matches your search
Campsites

match your search
Welcome to Élodie & Nicolas
Campsite

Le Val de Vie

Pays de la Loire - Maché

Holiday at our unspoilt riverside site with outdoor activity centre. It makes the ideal base for exploring the sights and sounds of Vendée.
From 20/05/2023 to 27/05/2023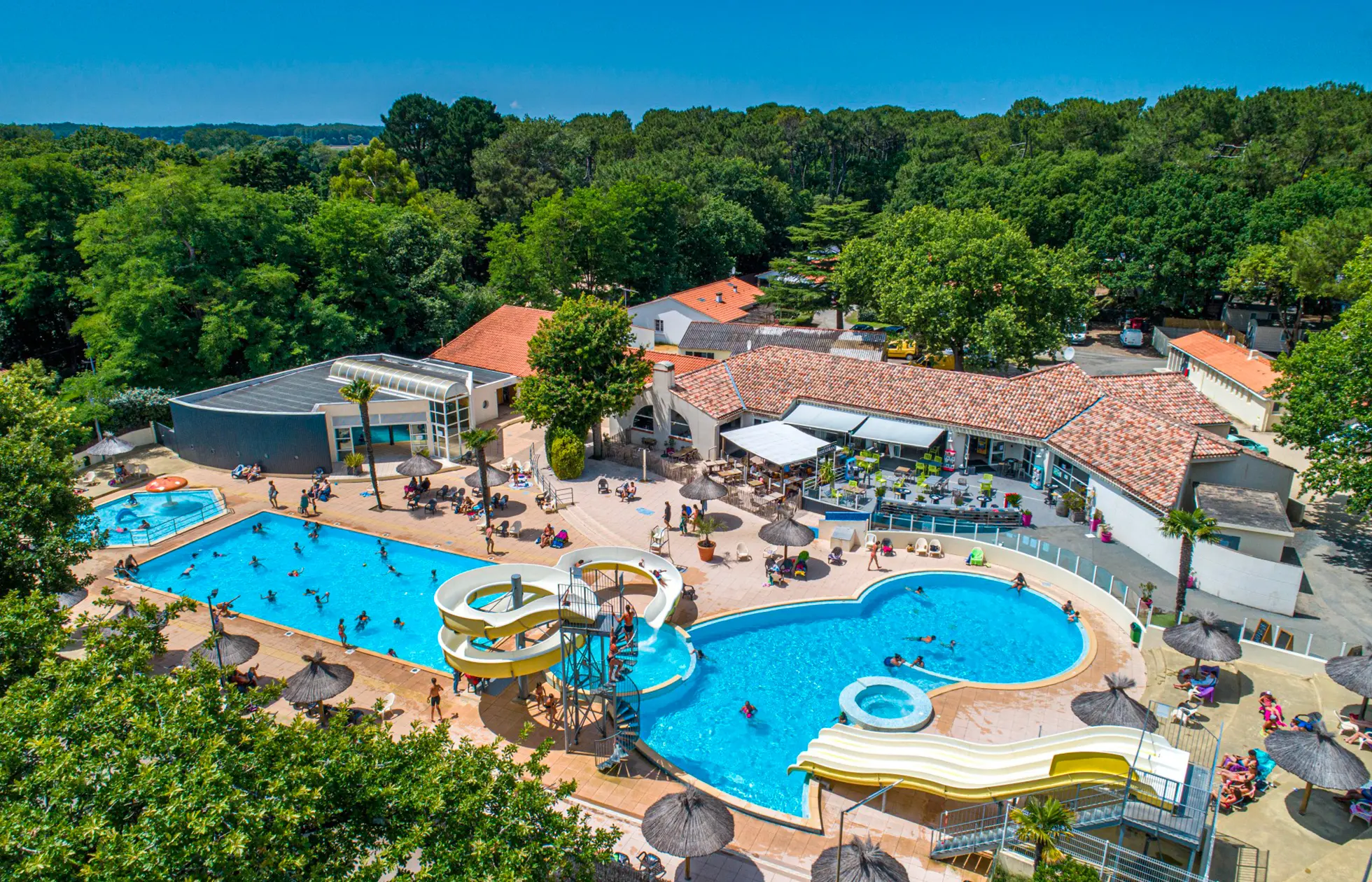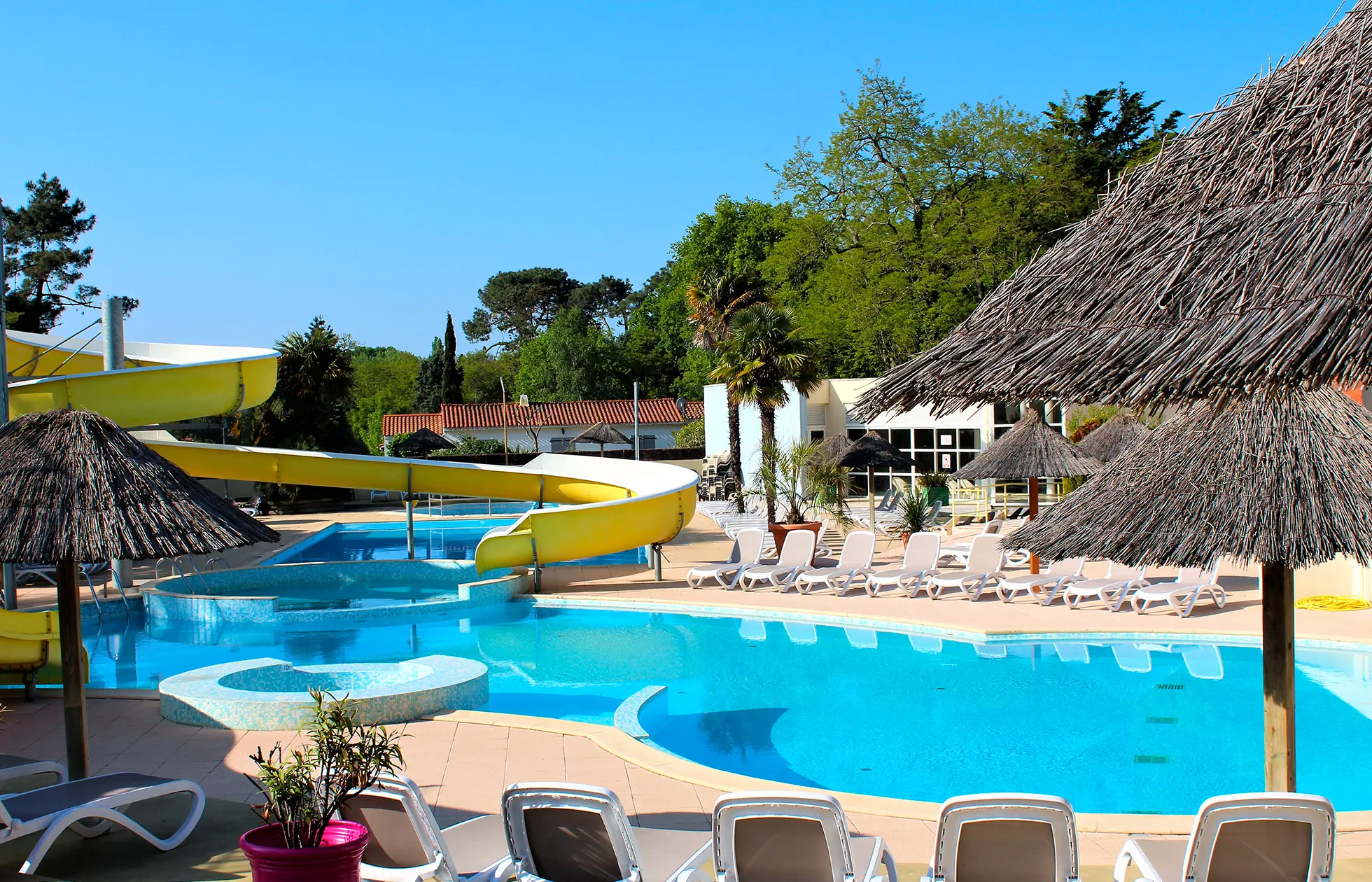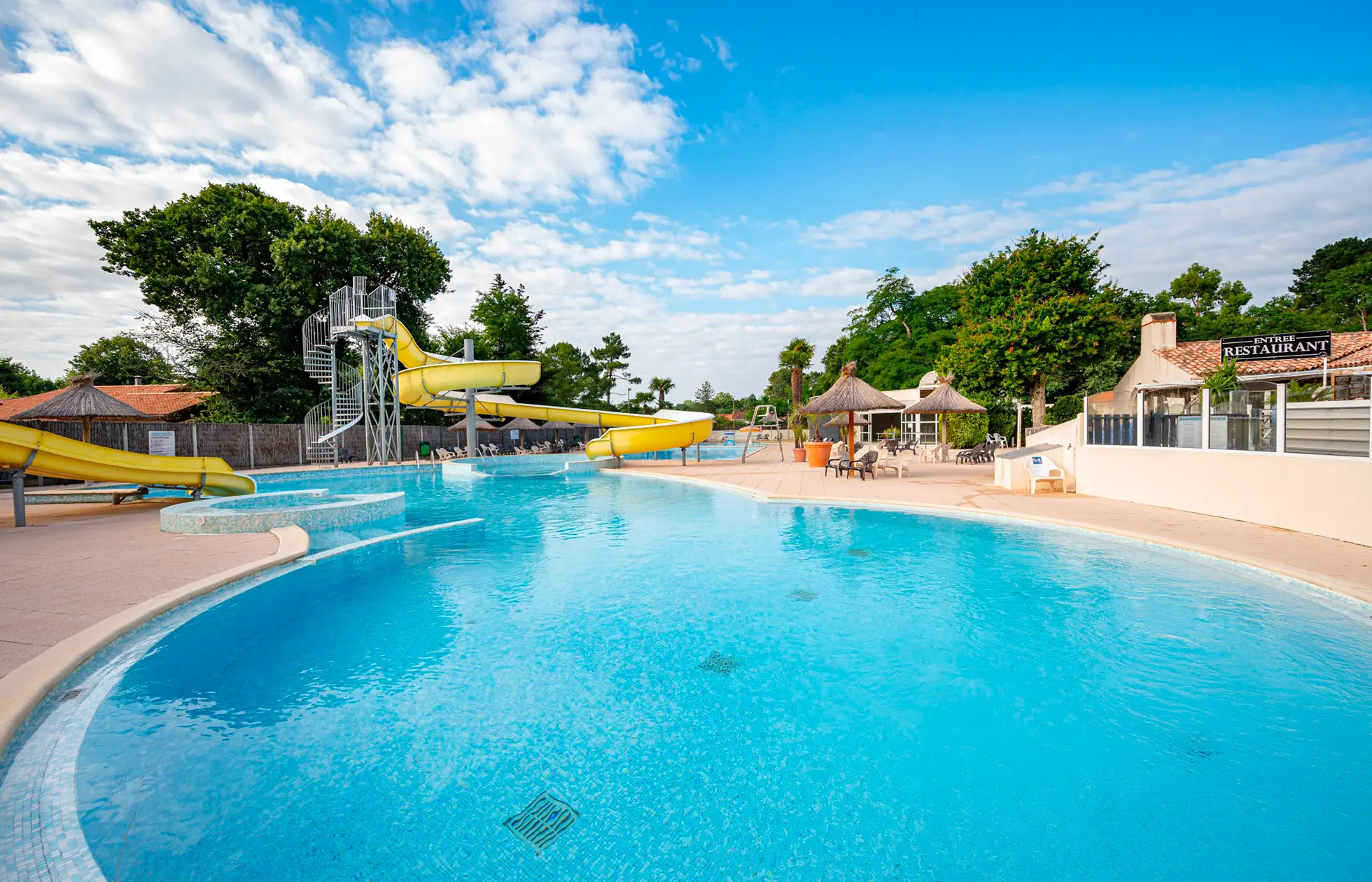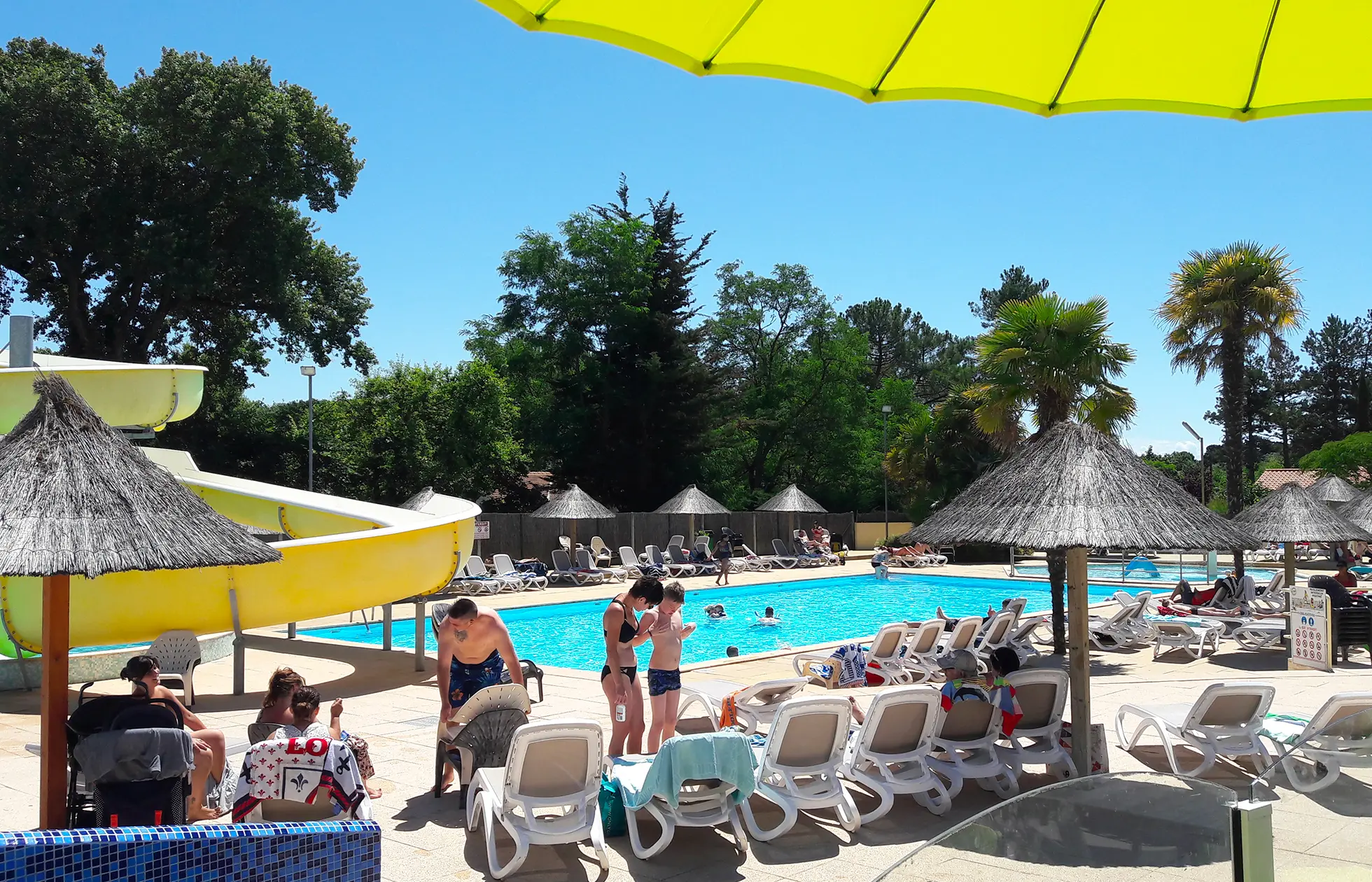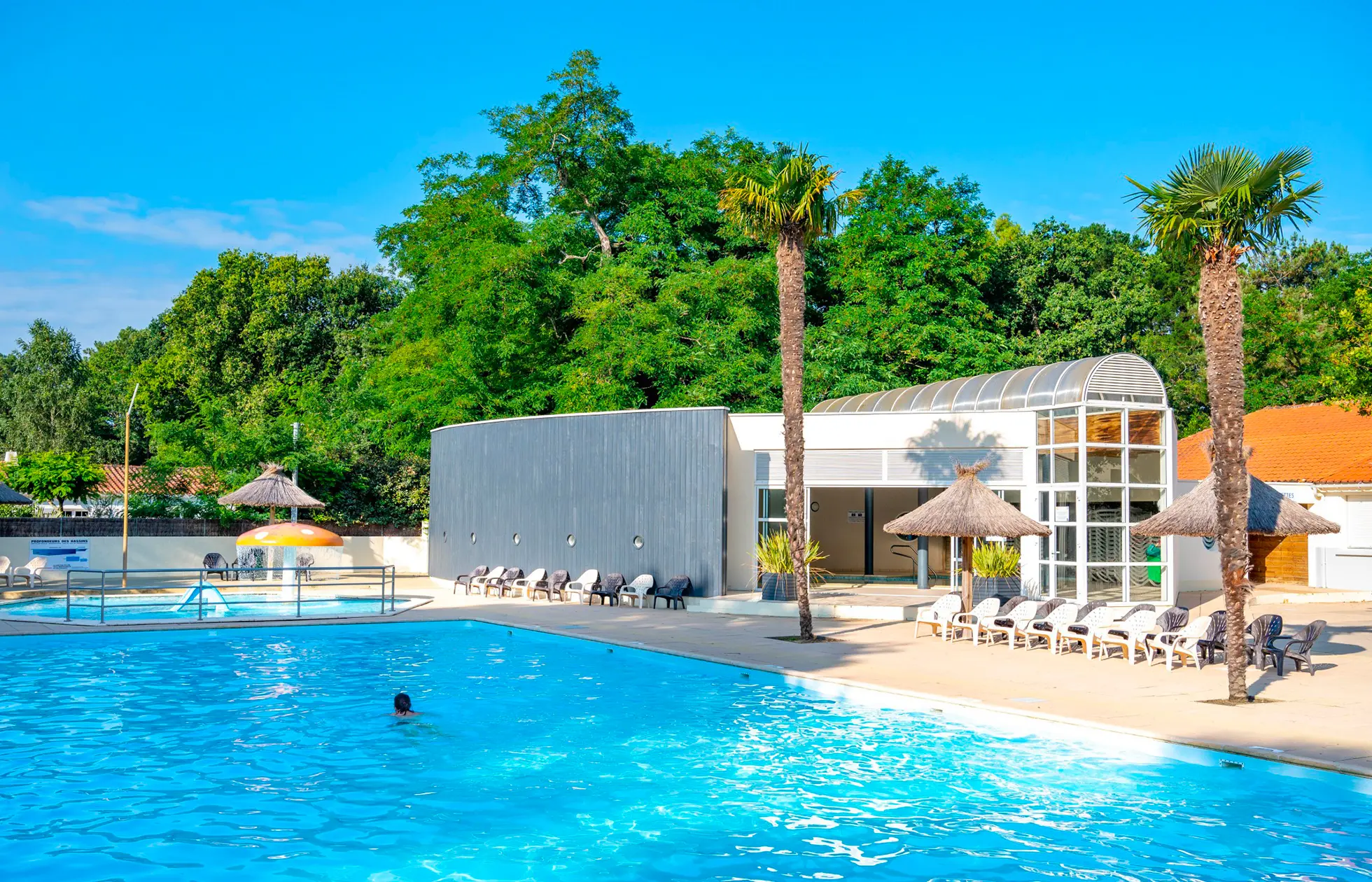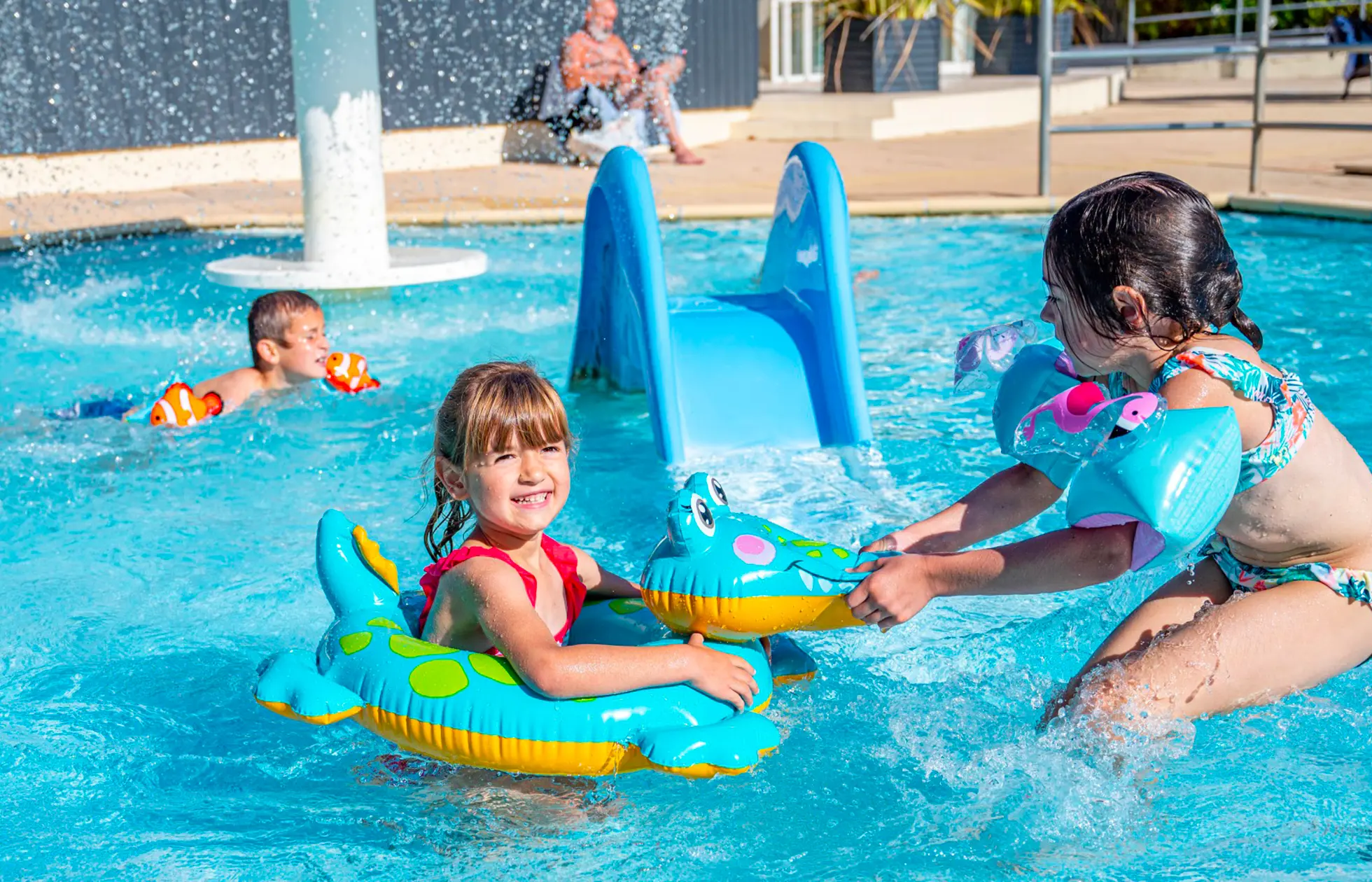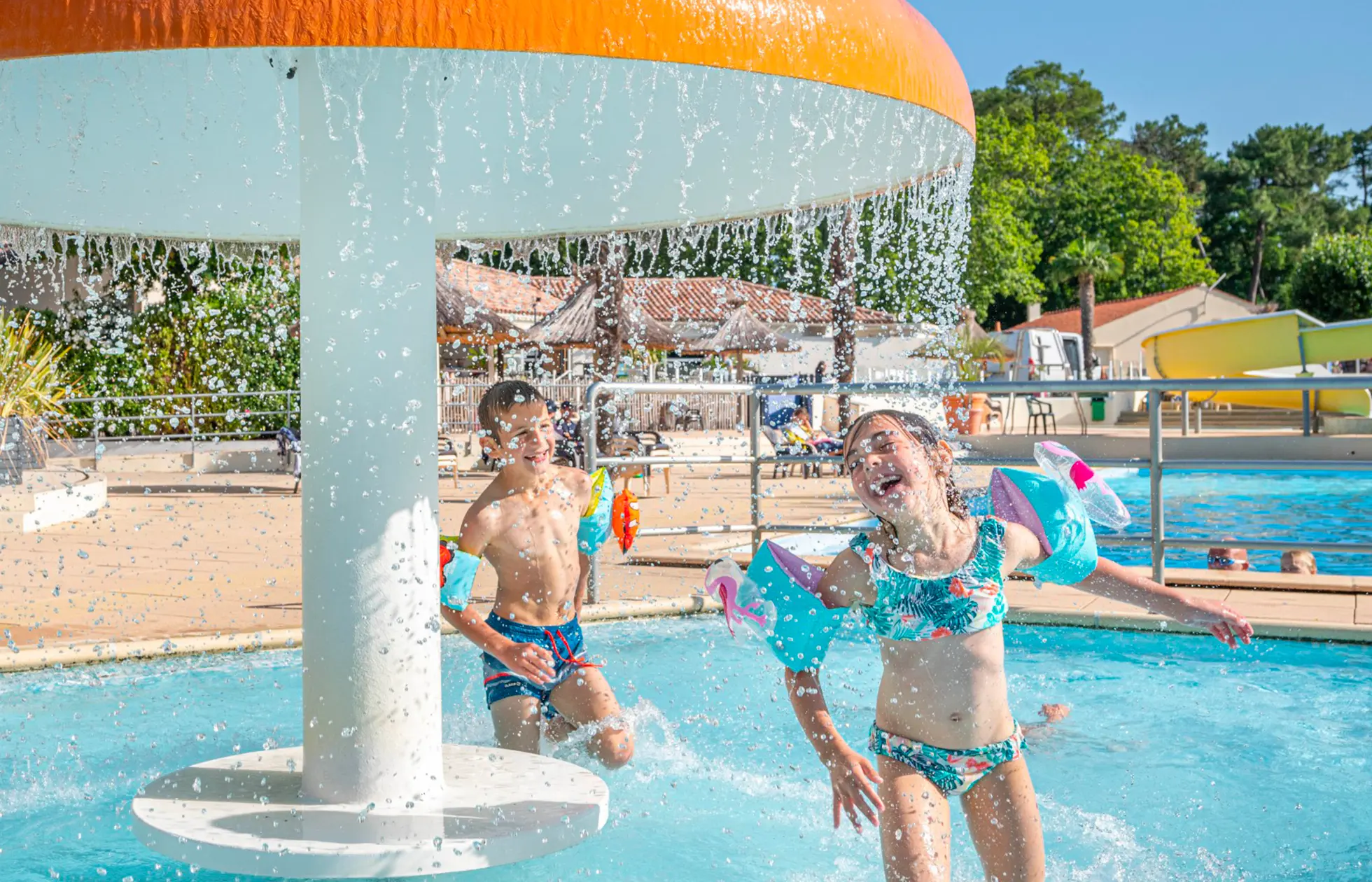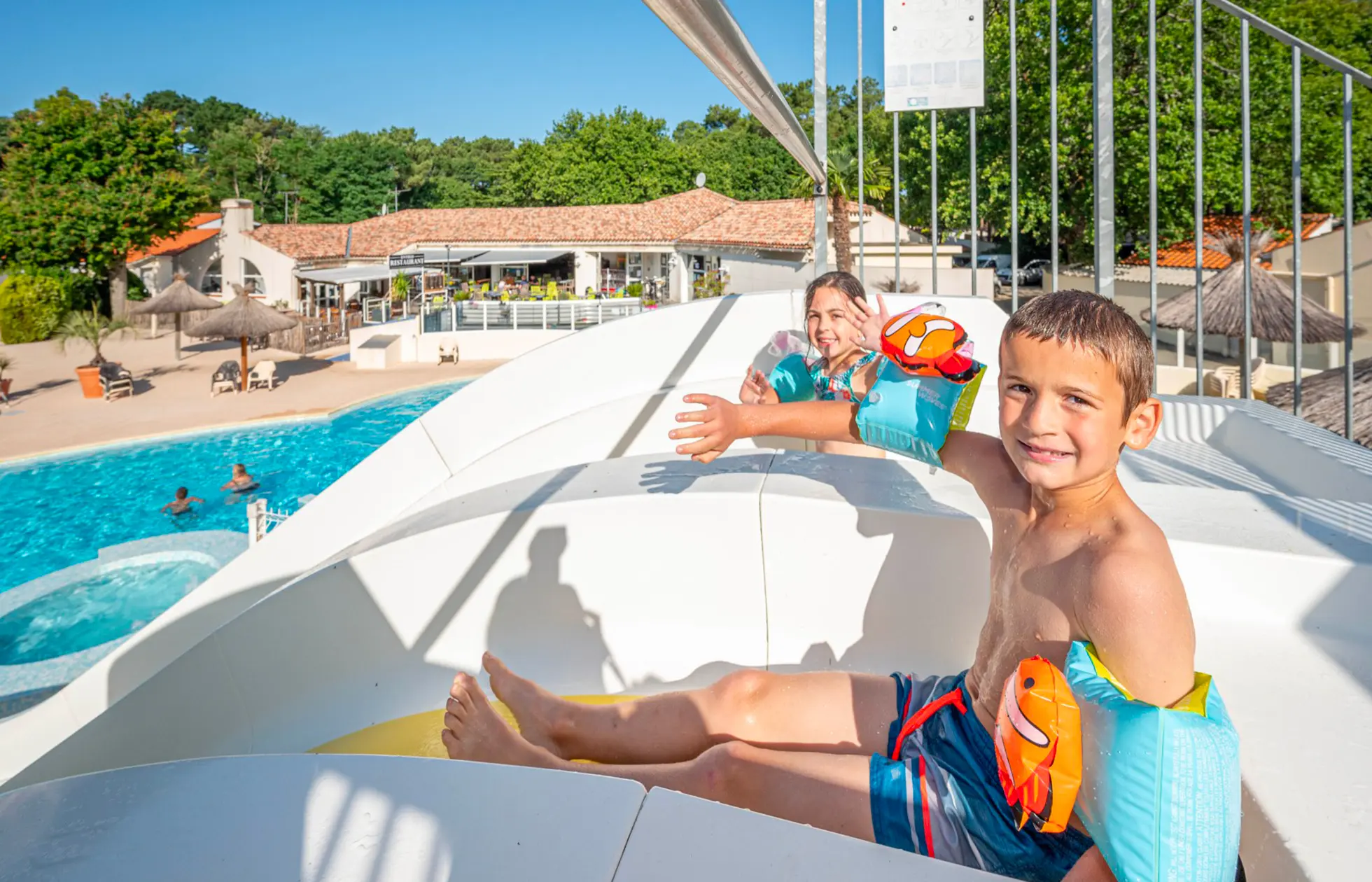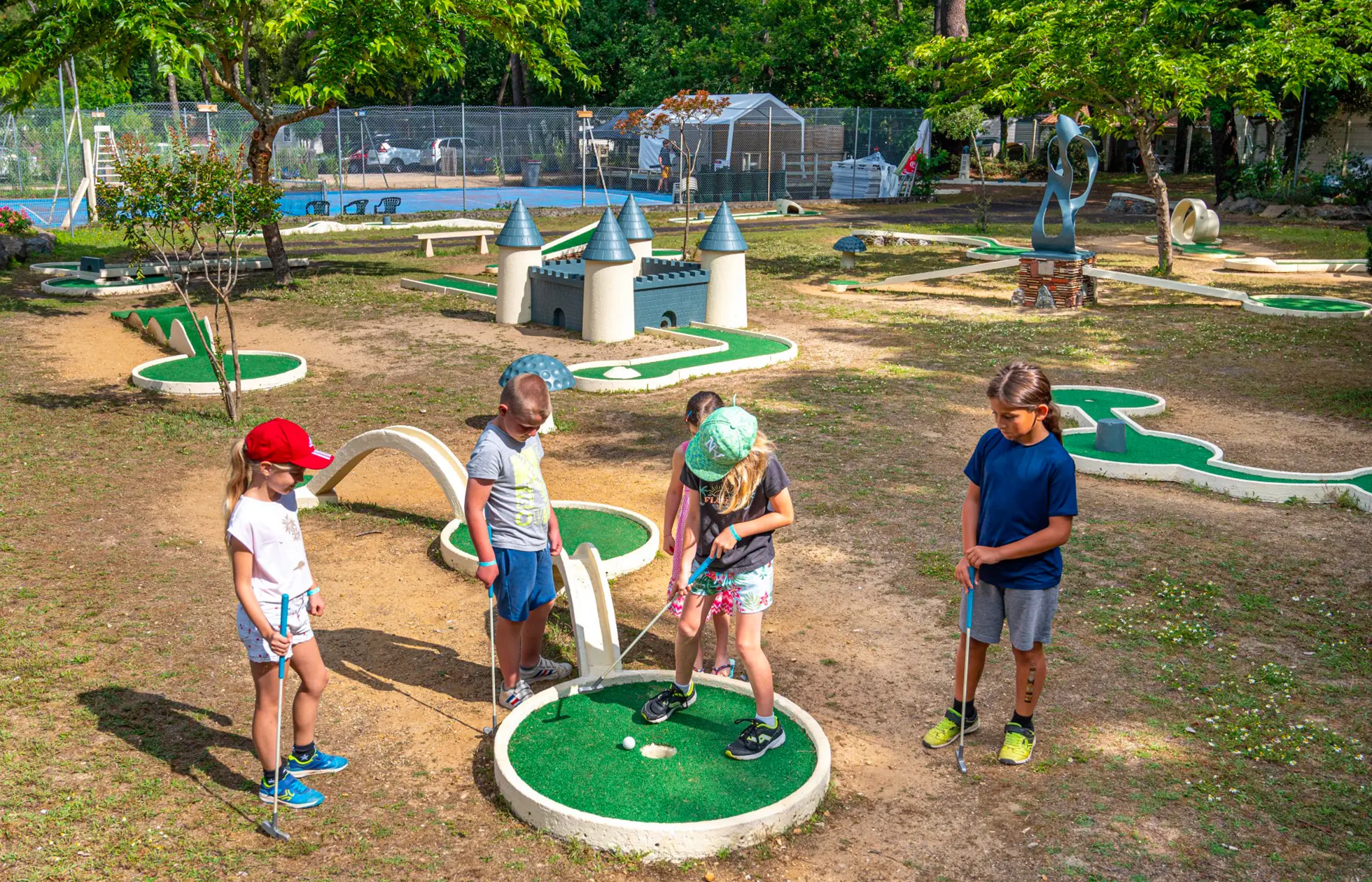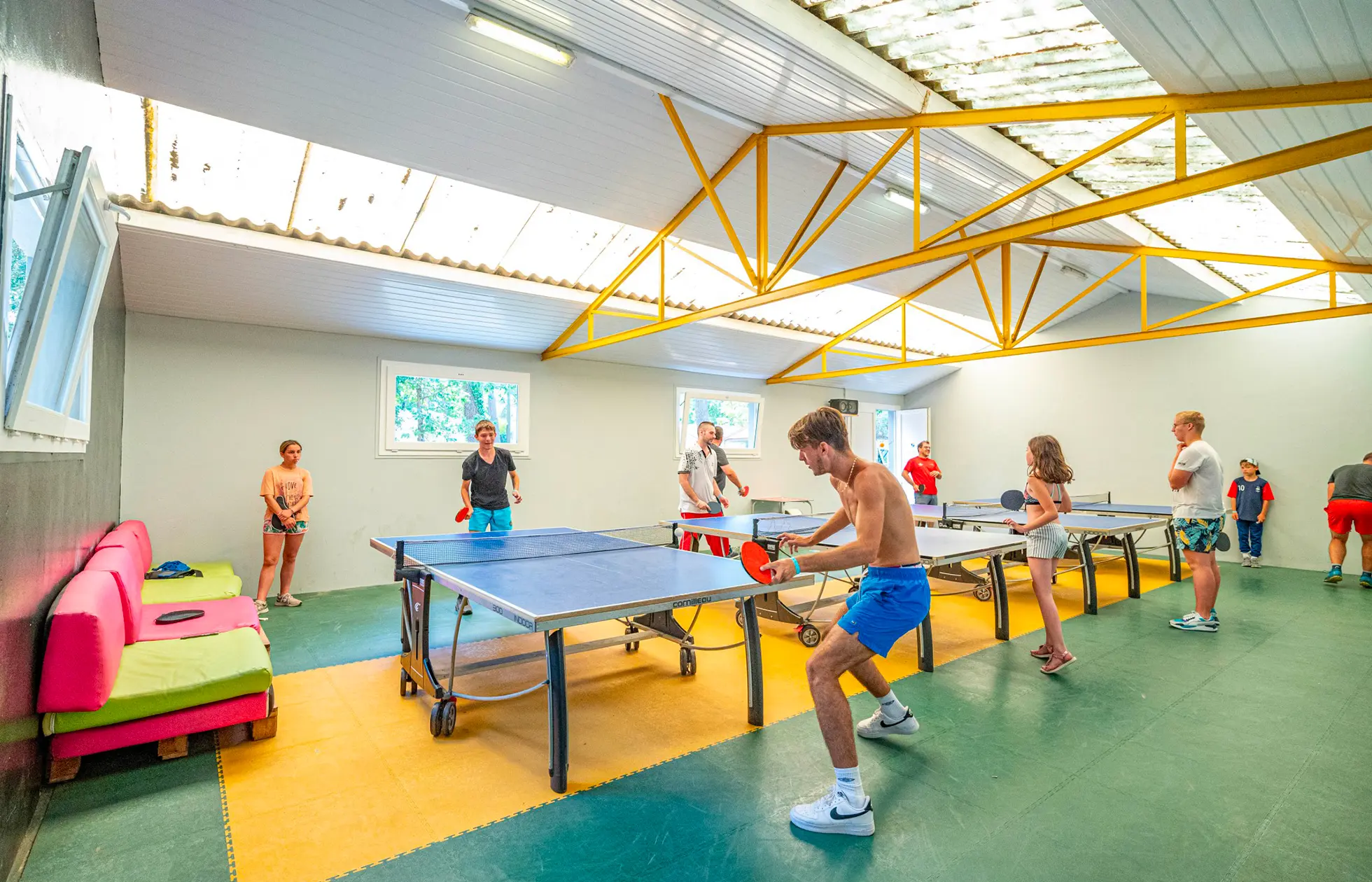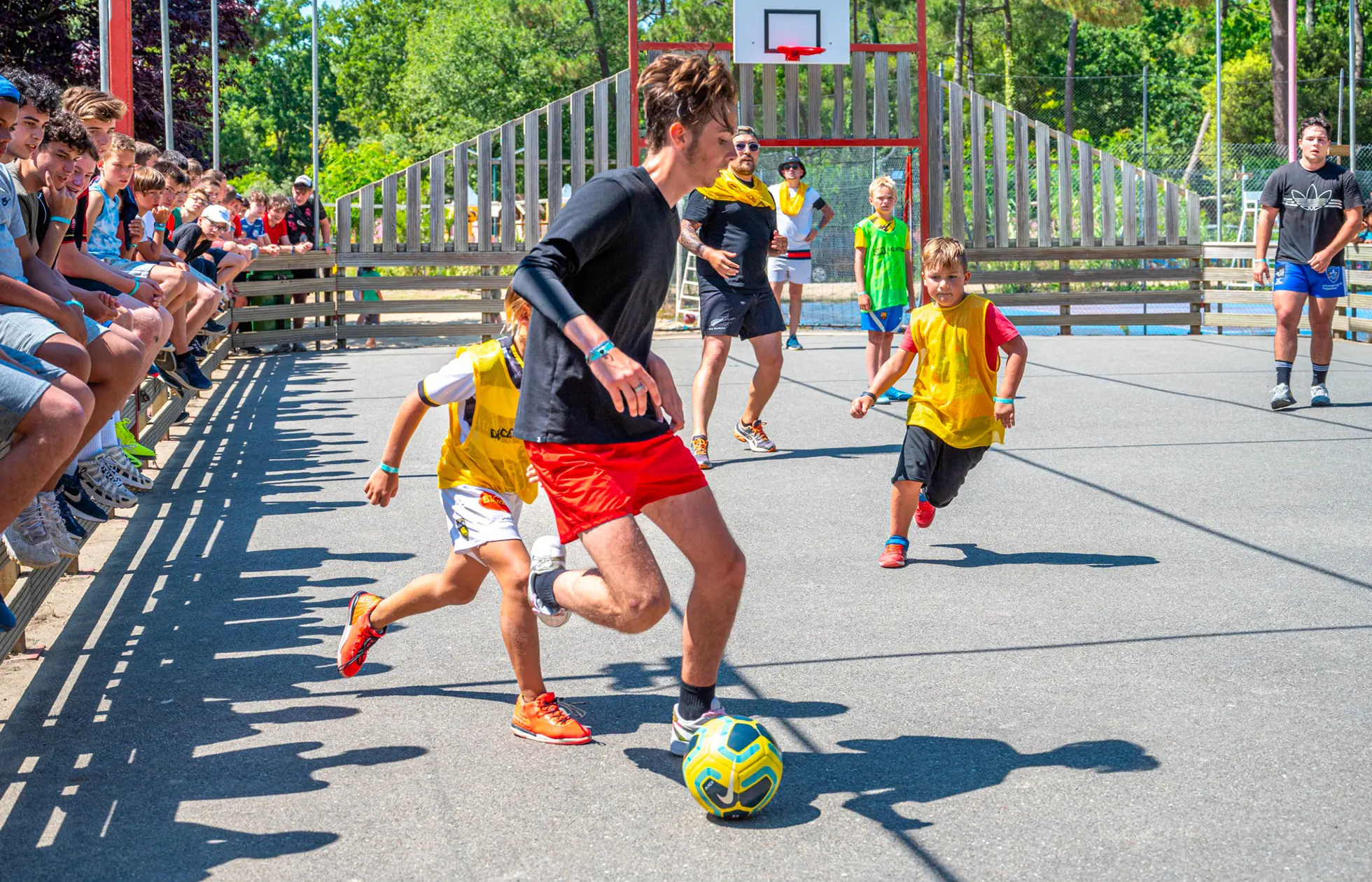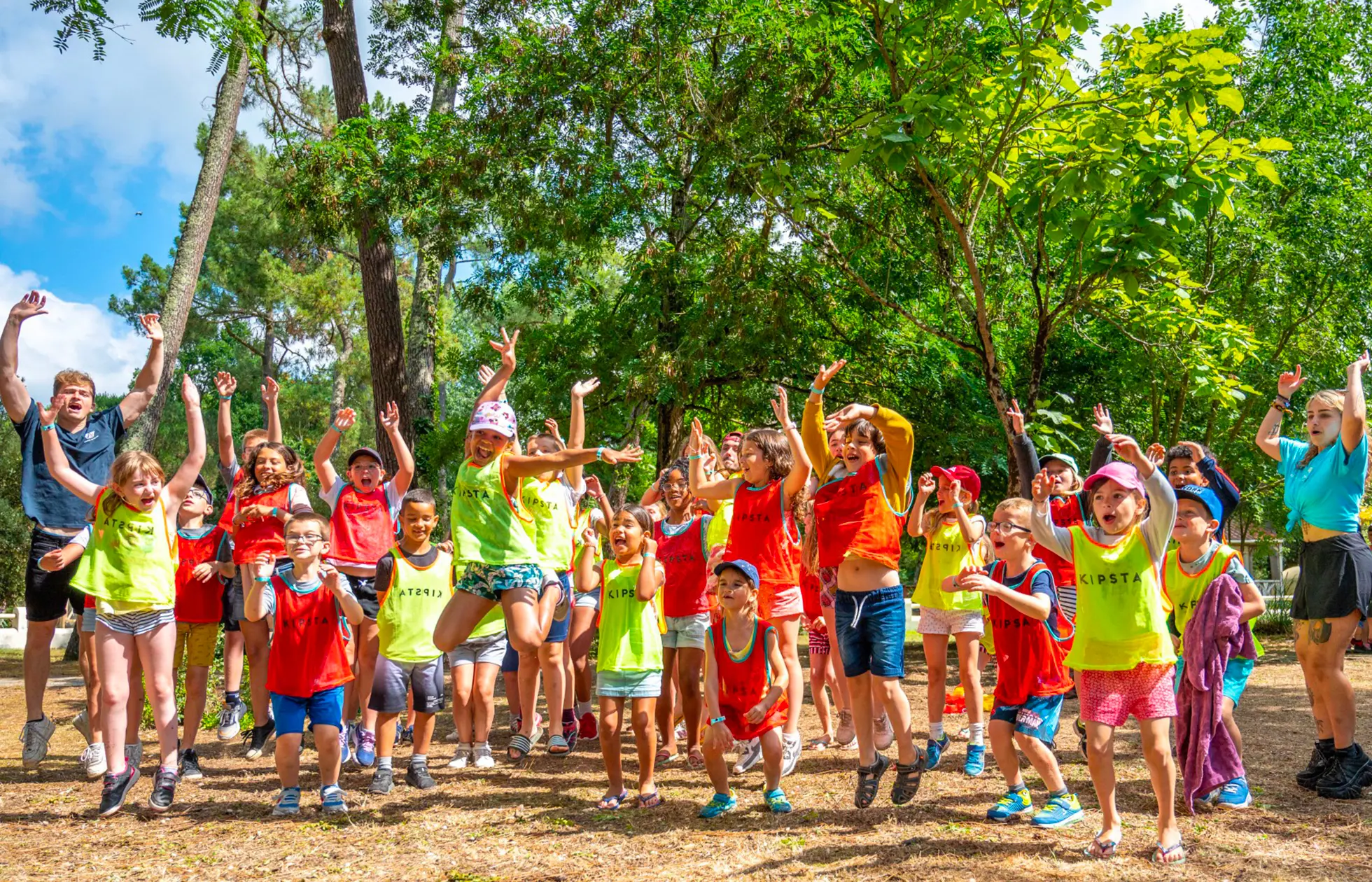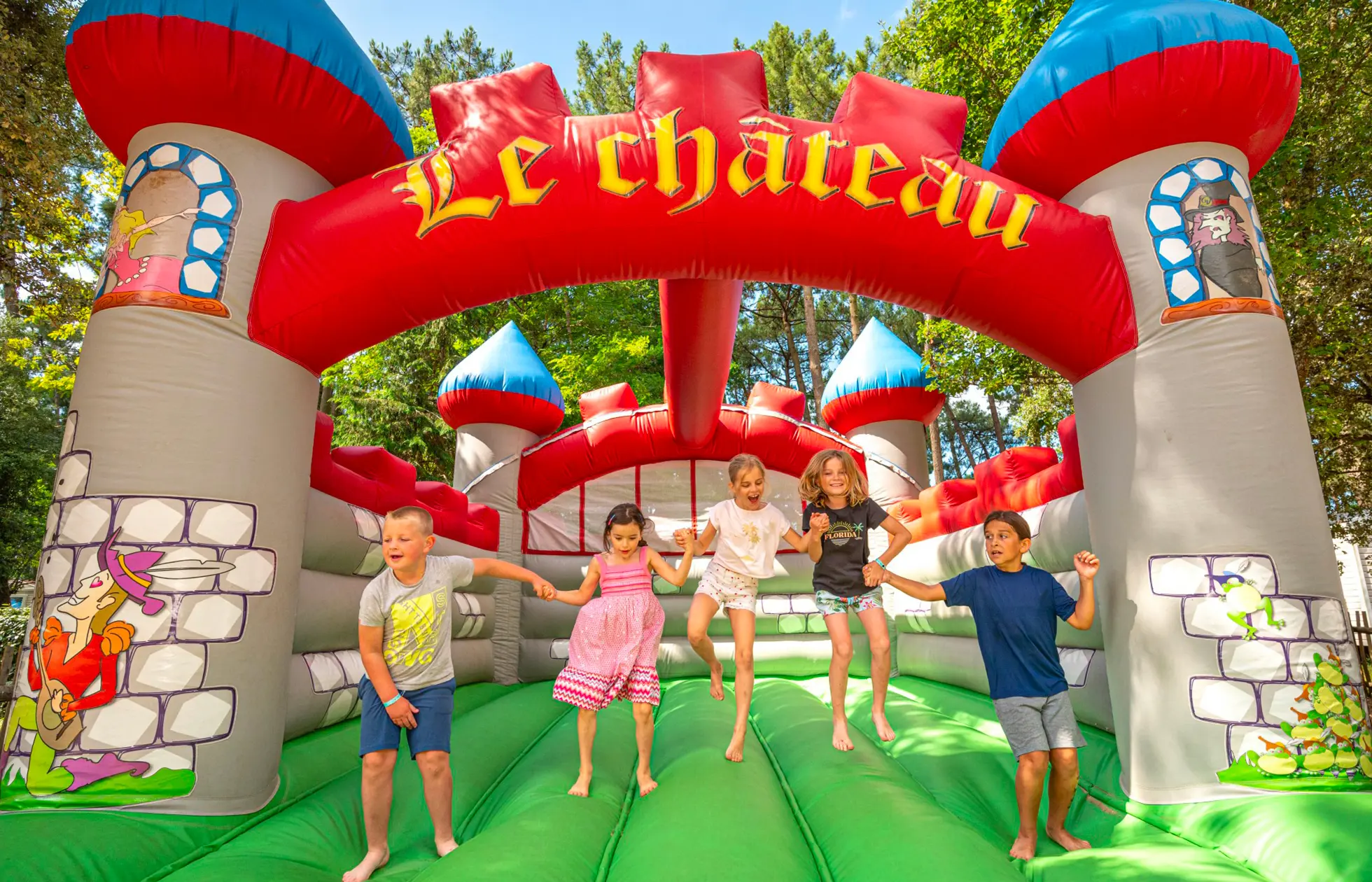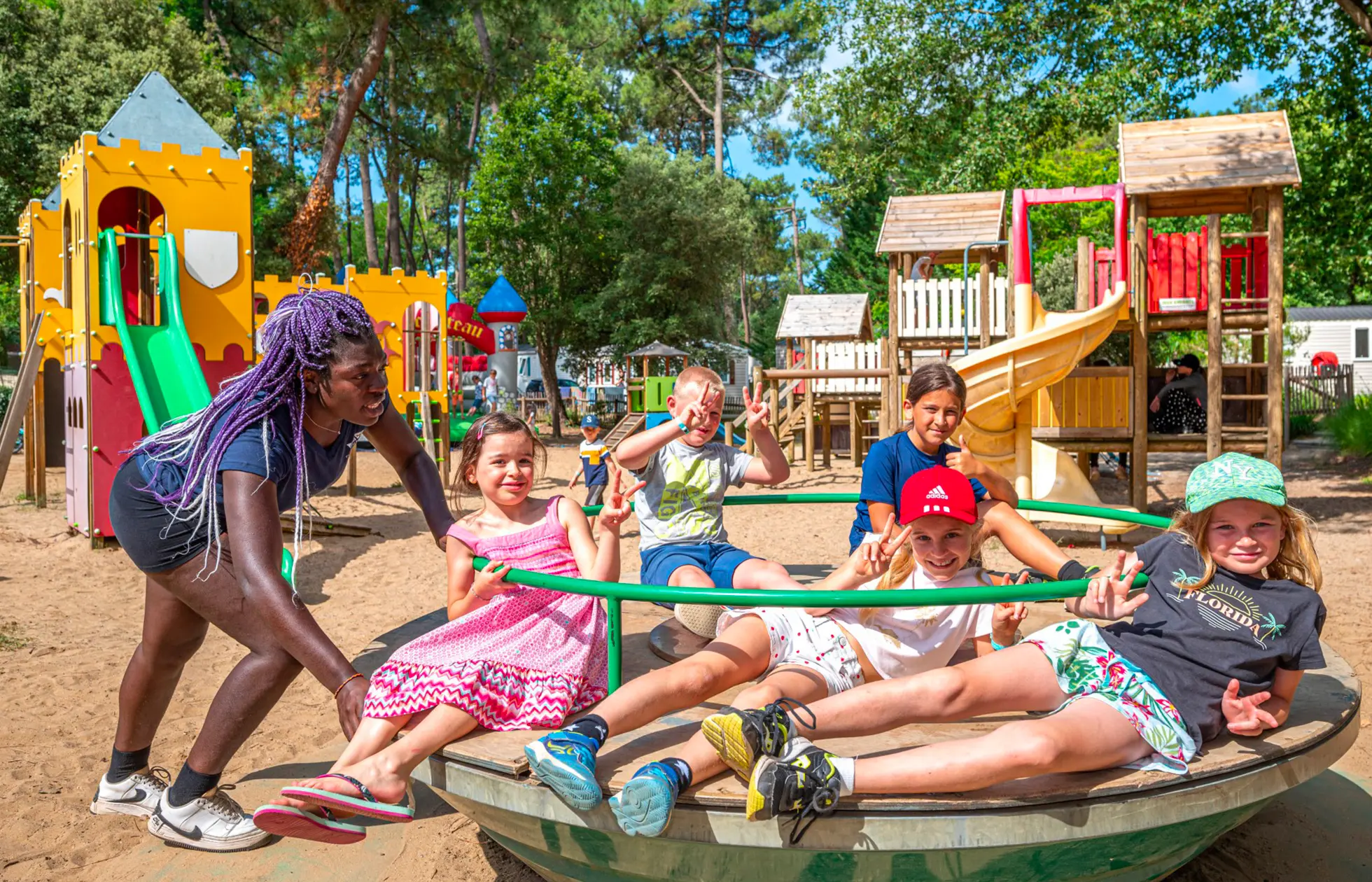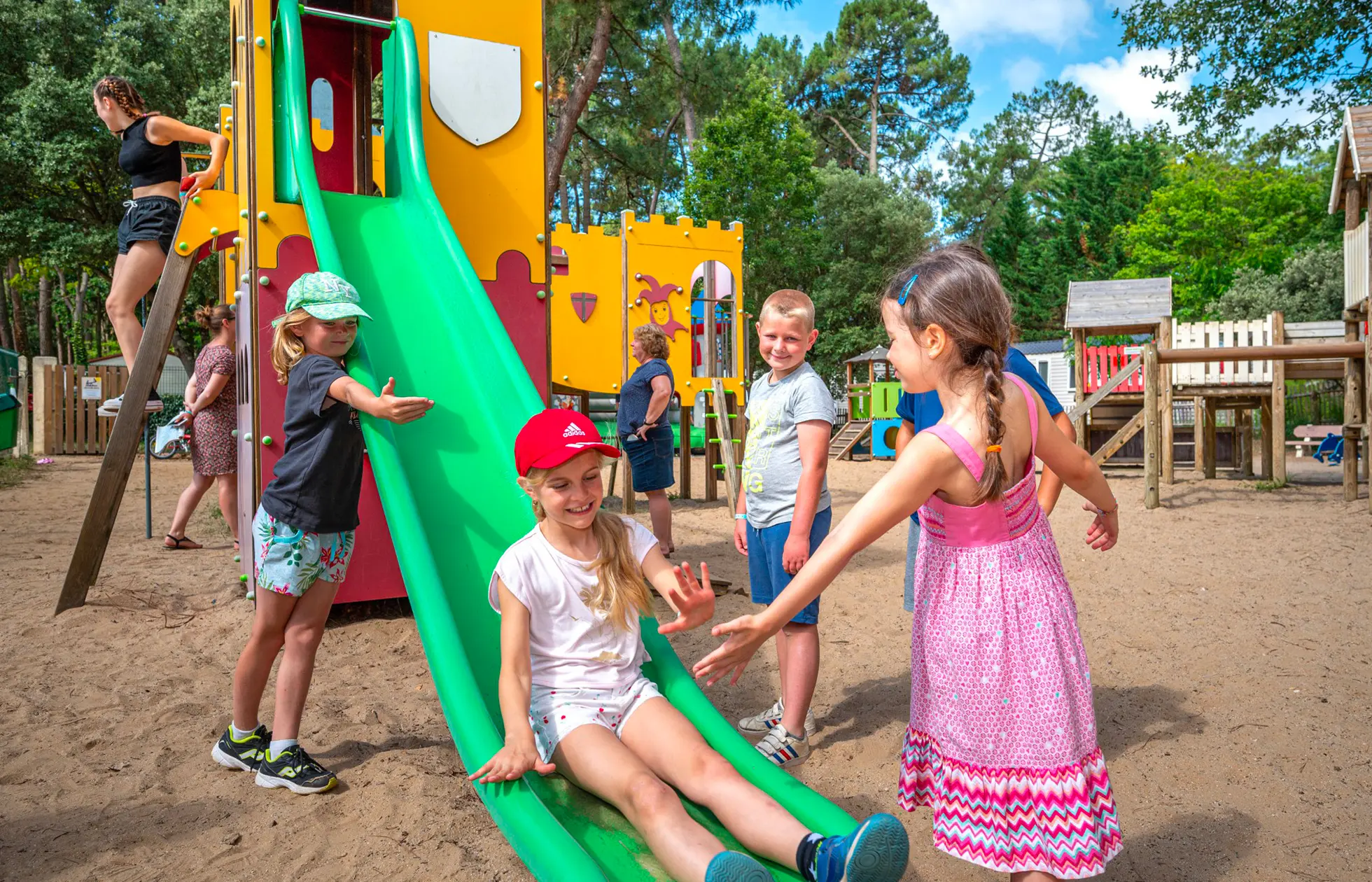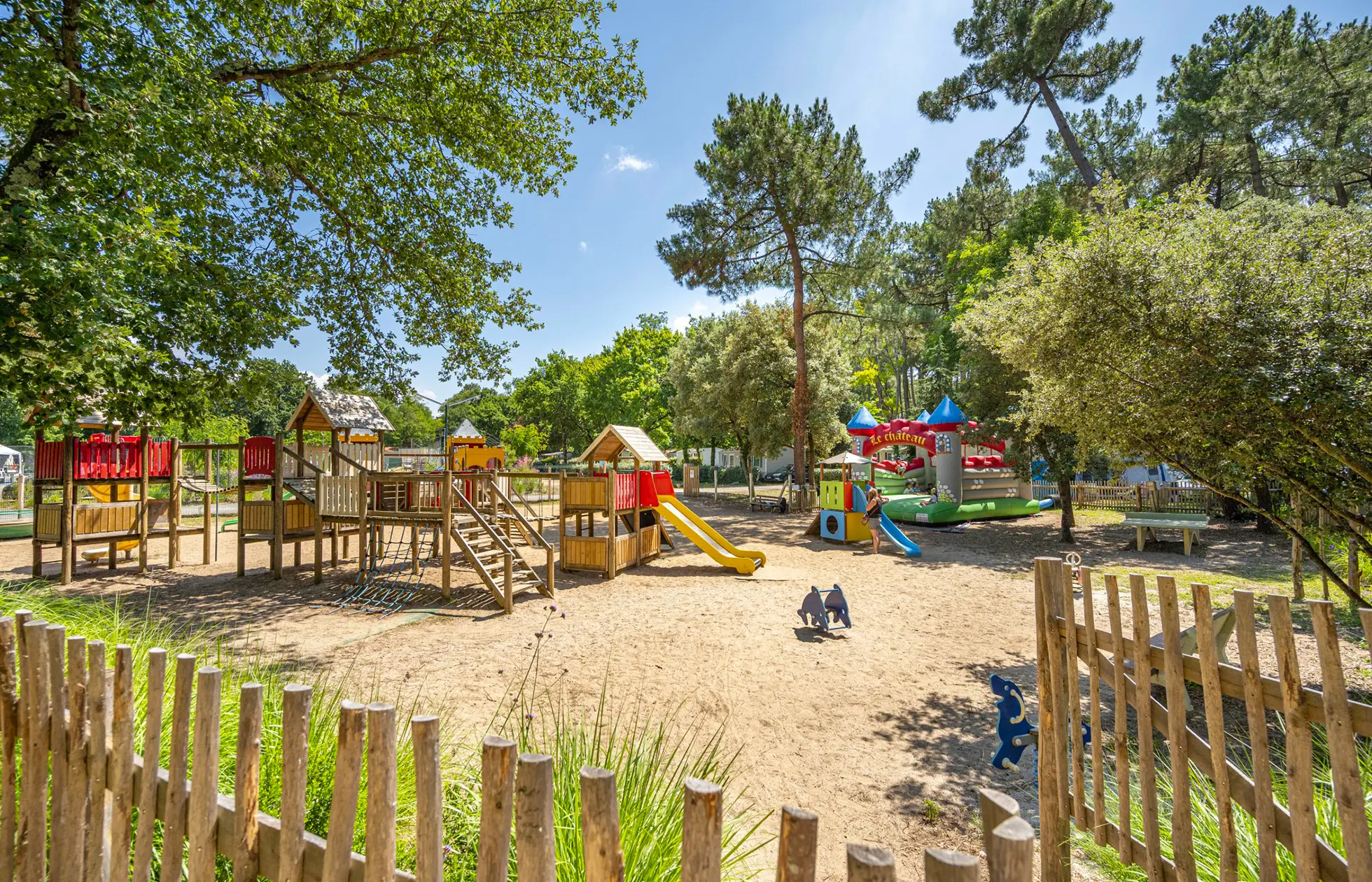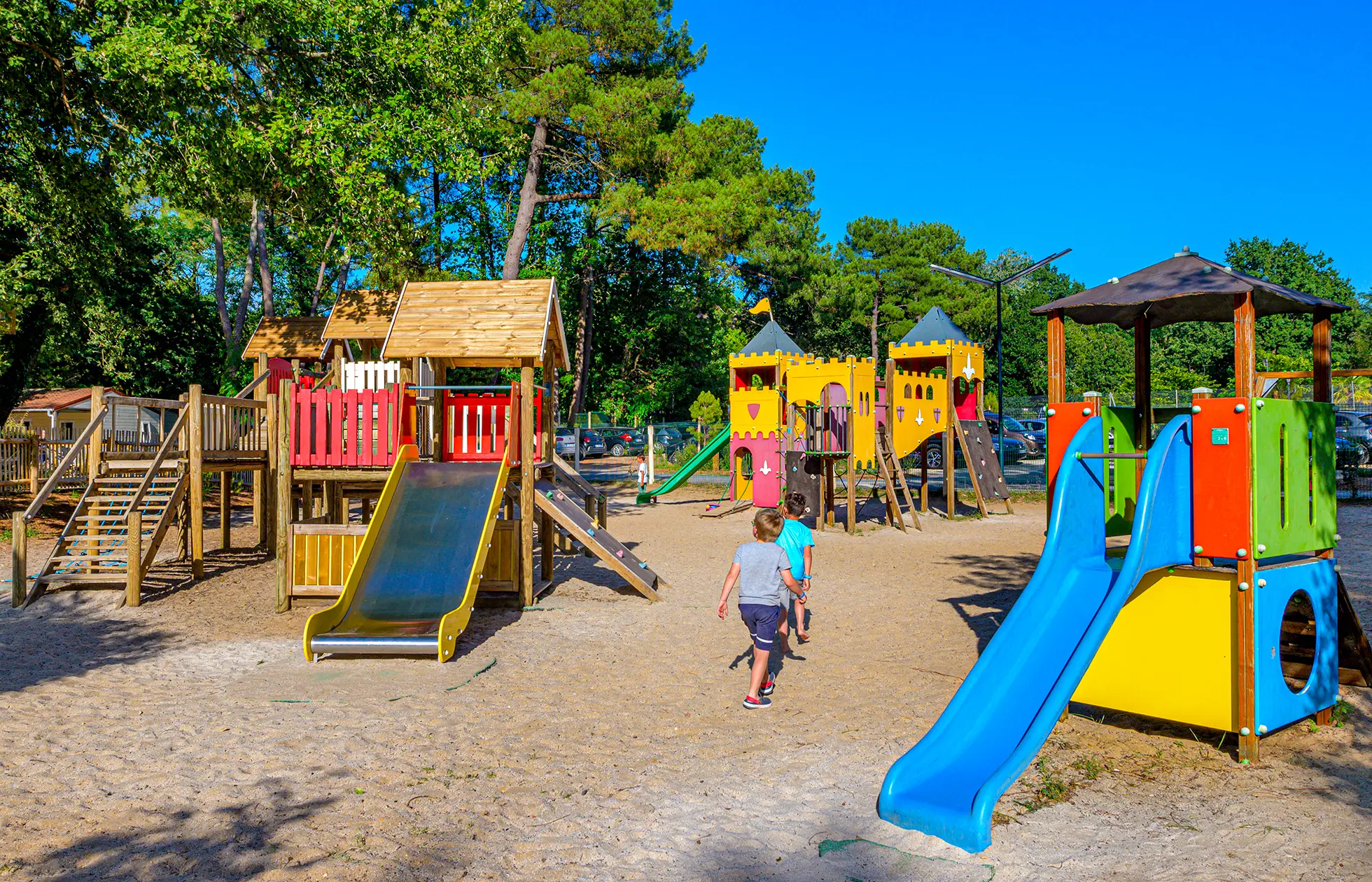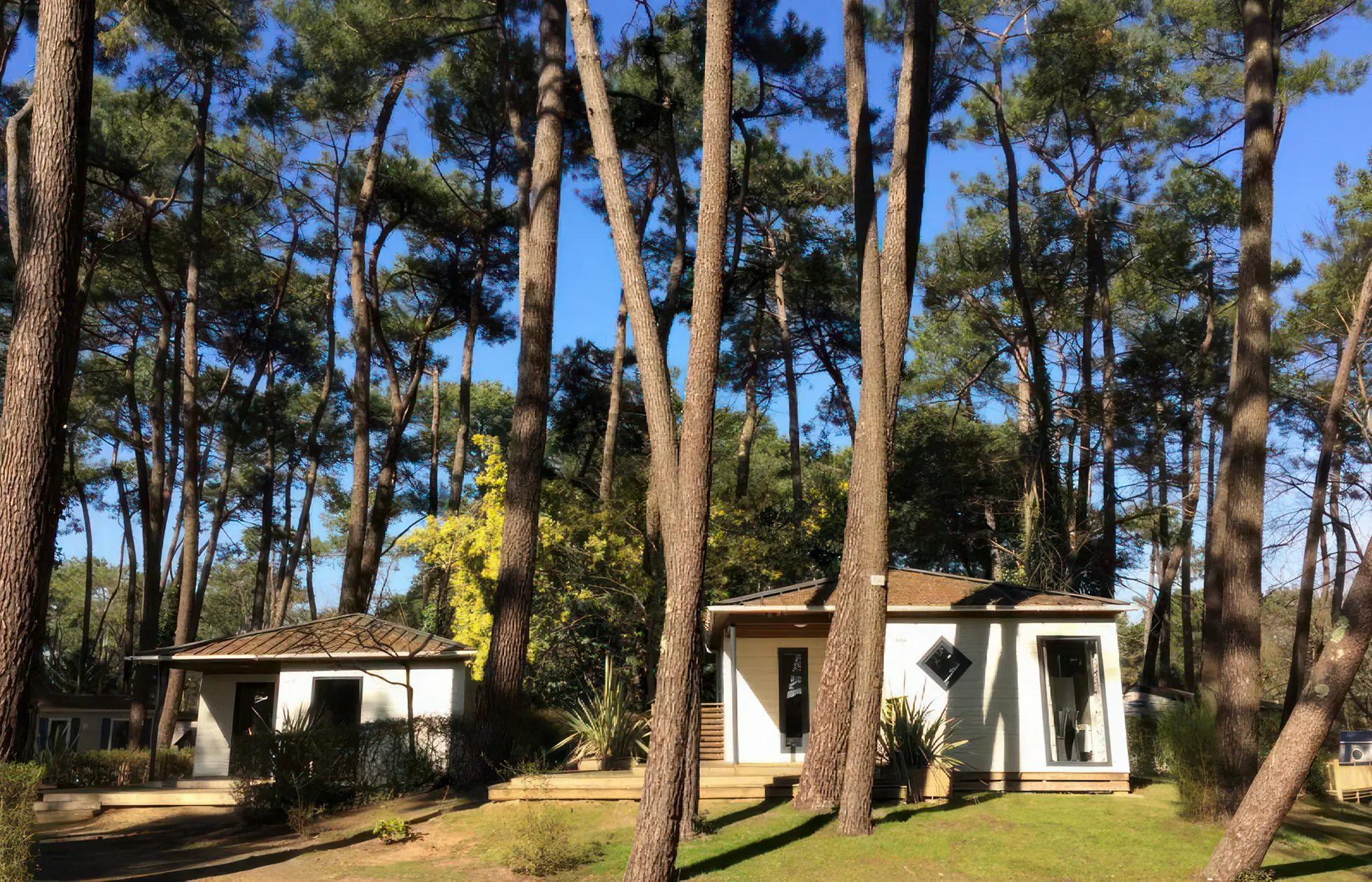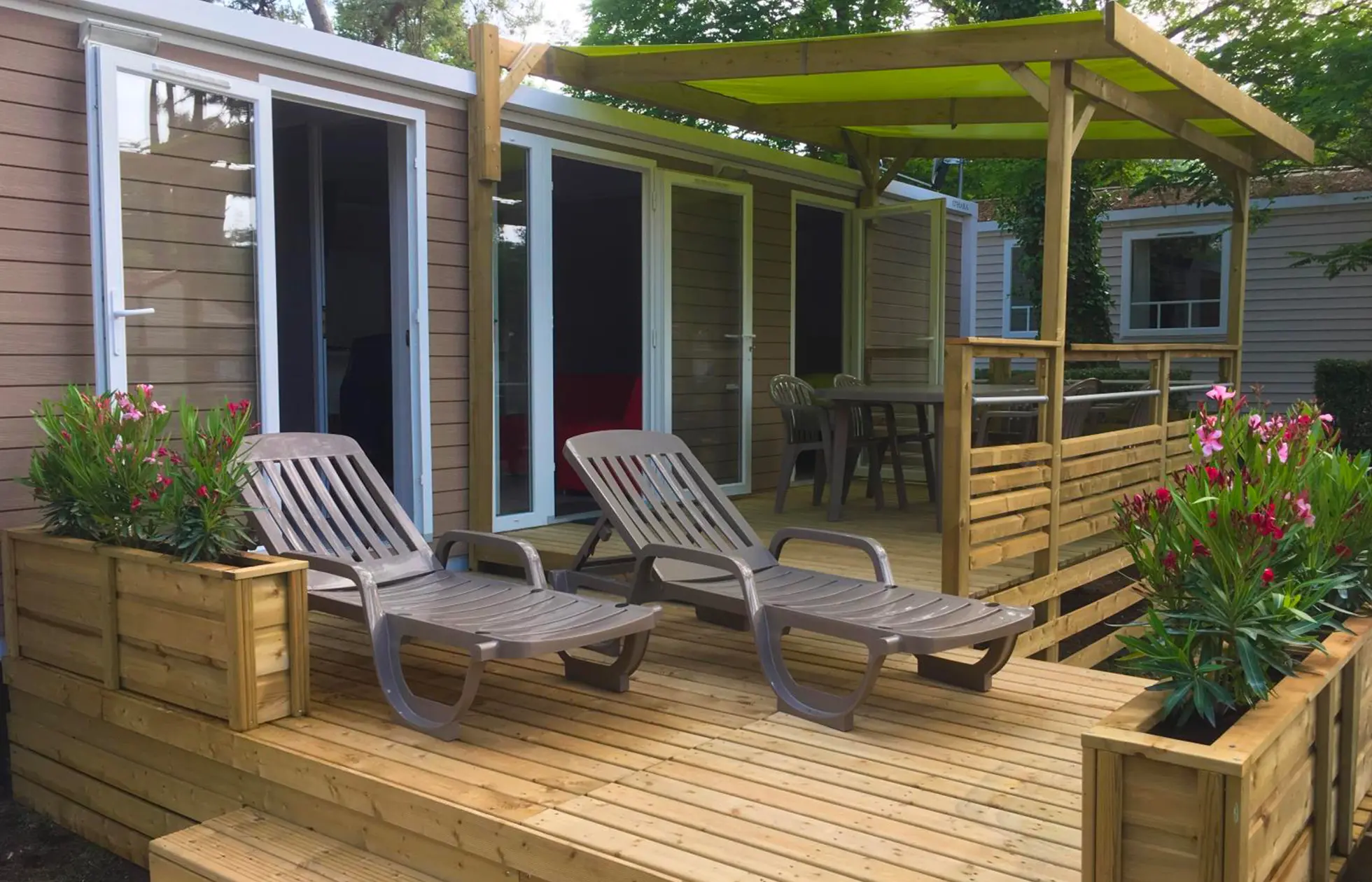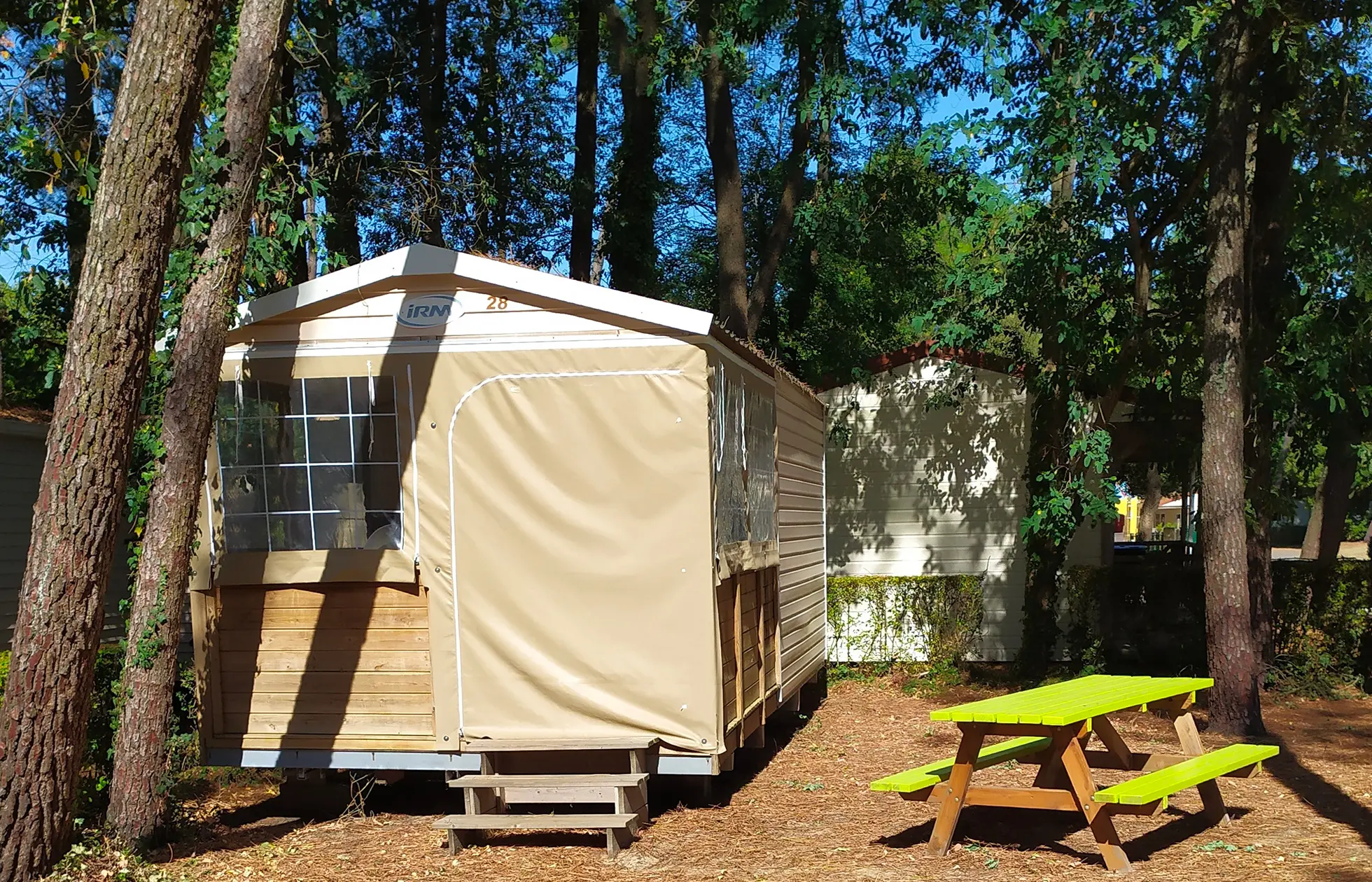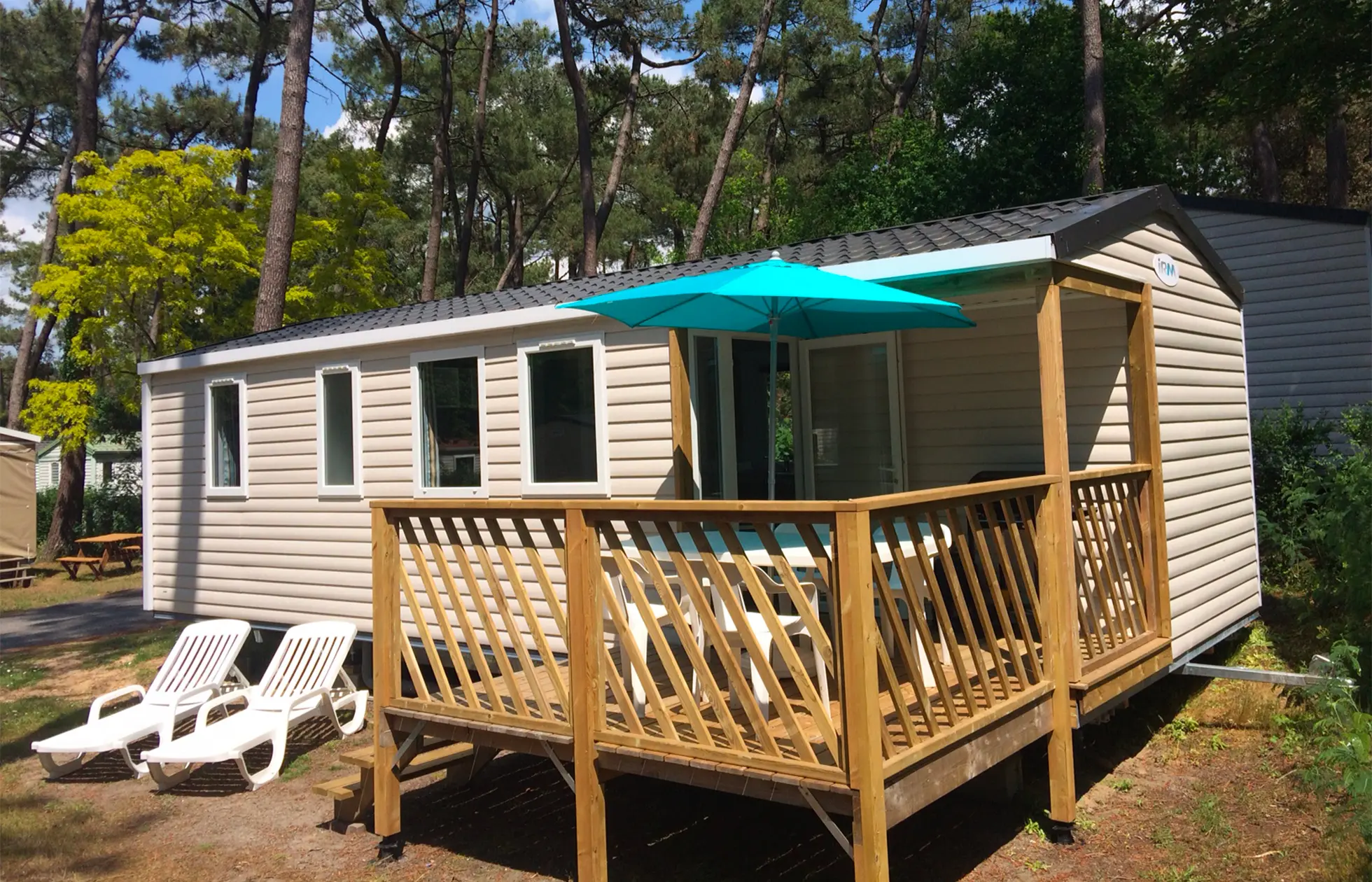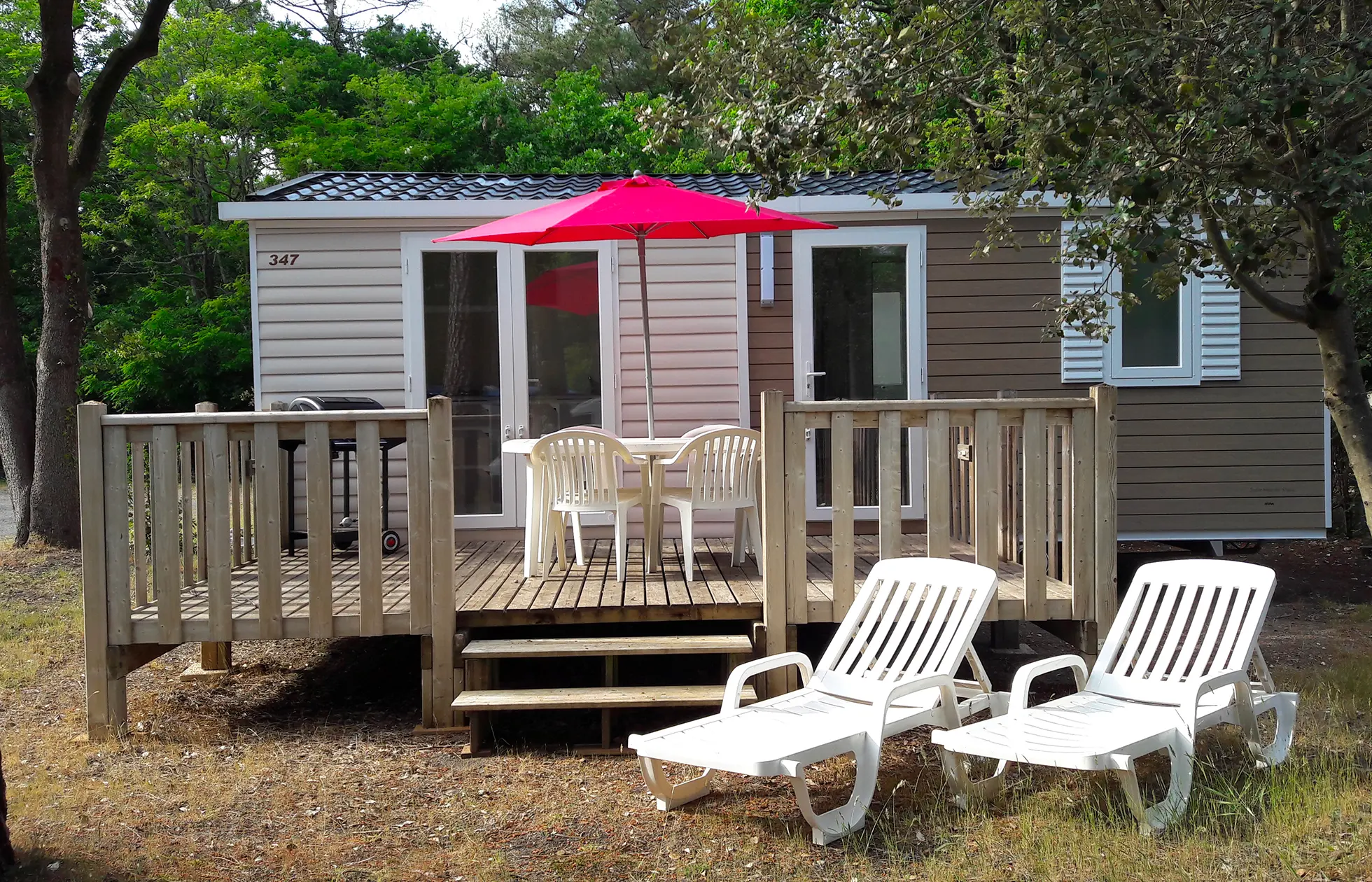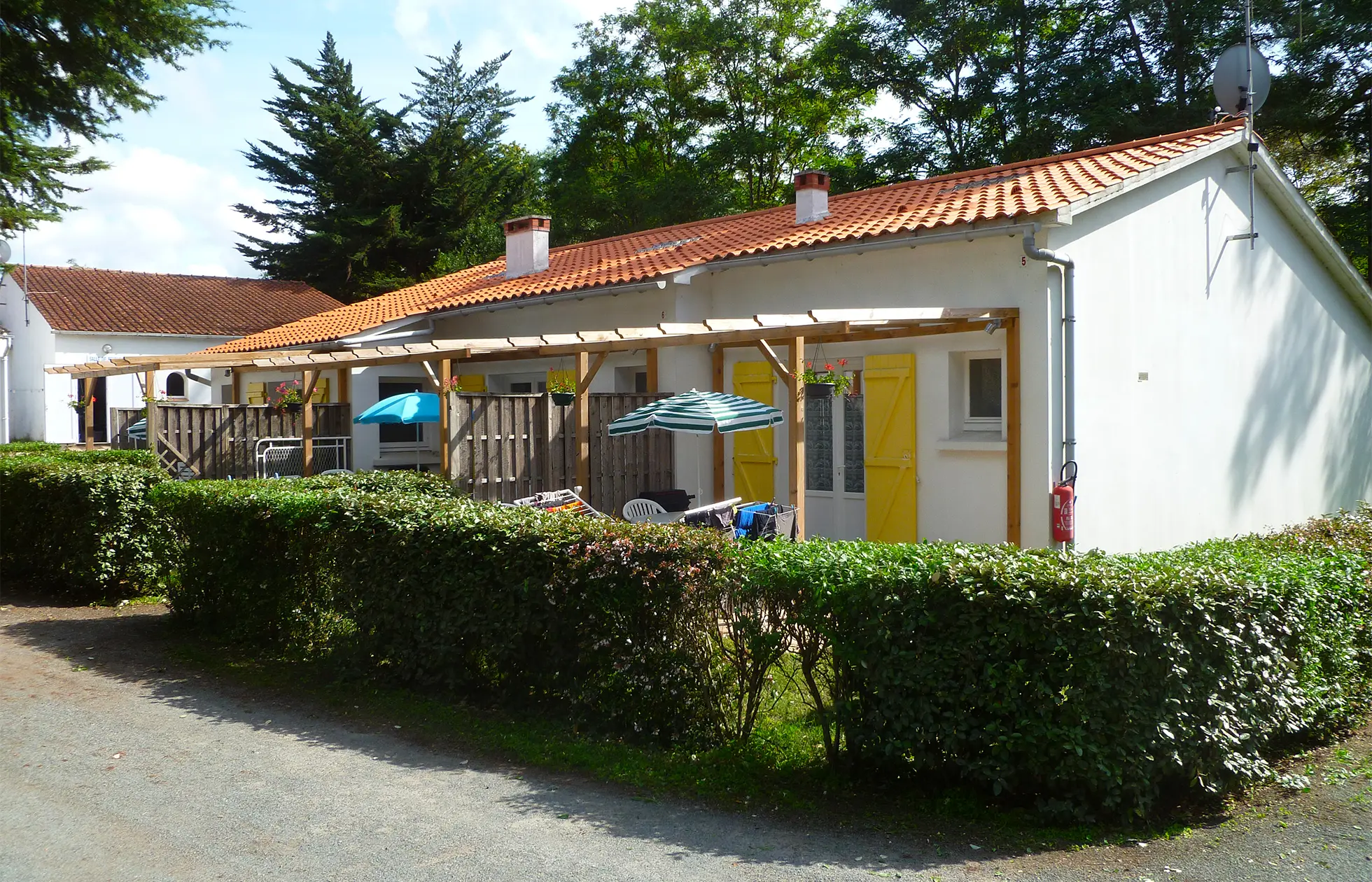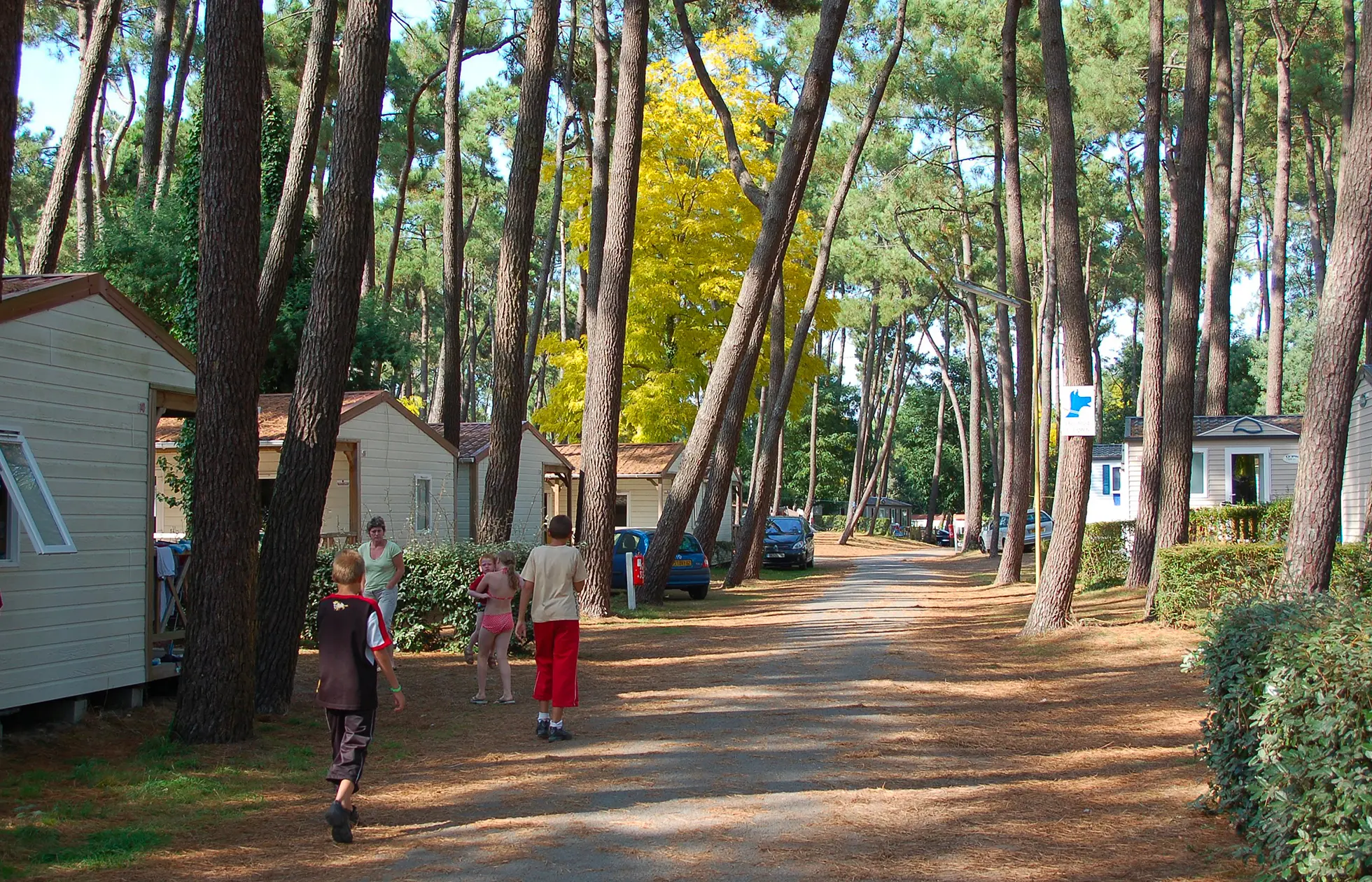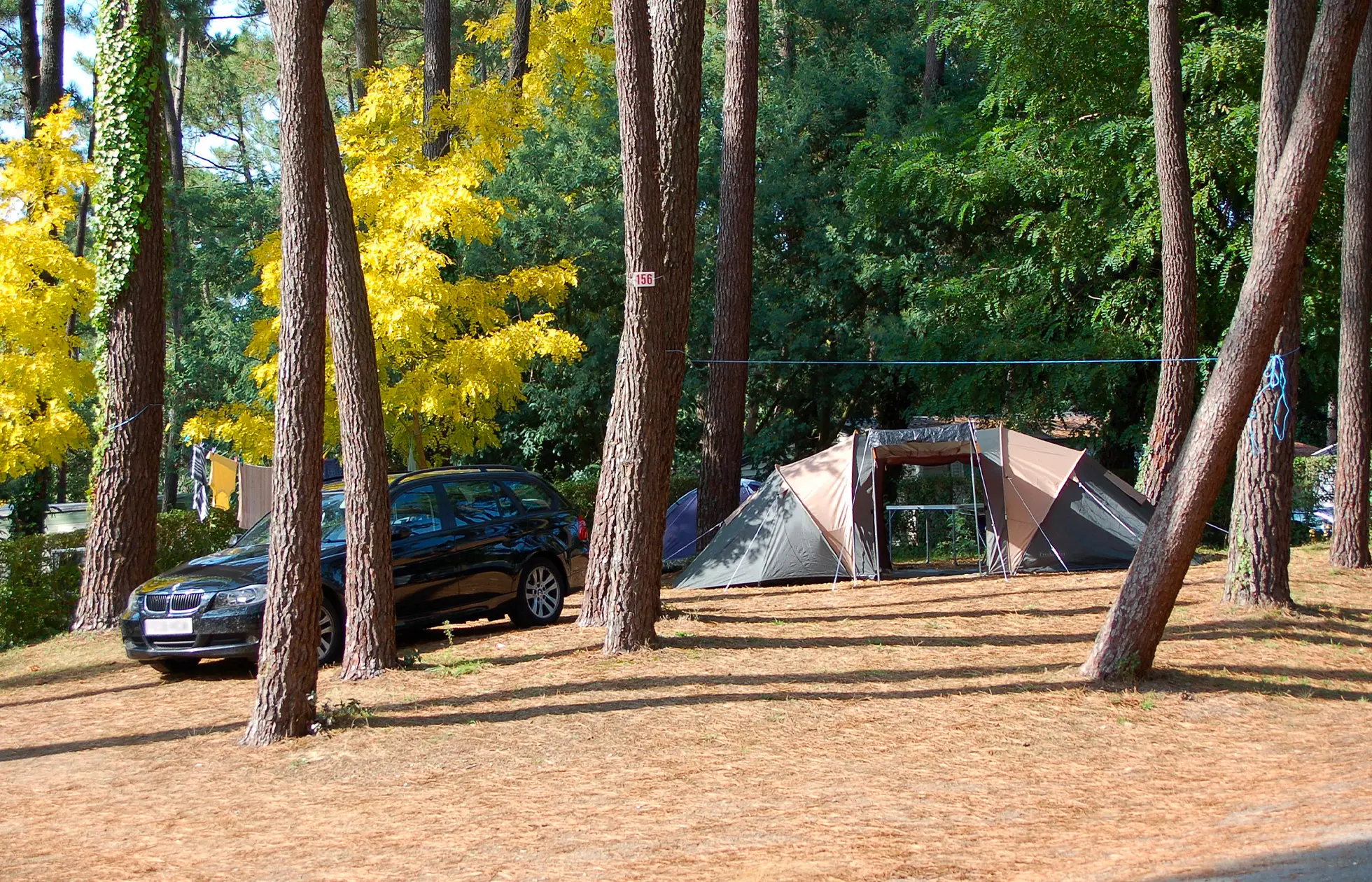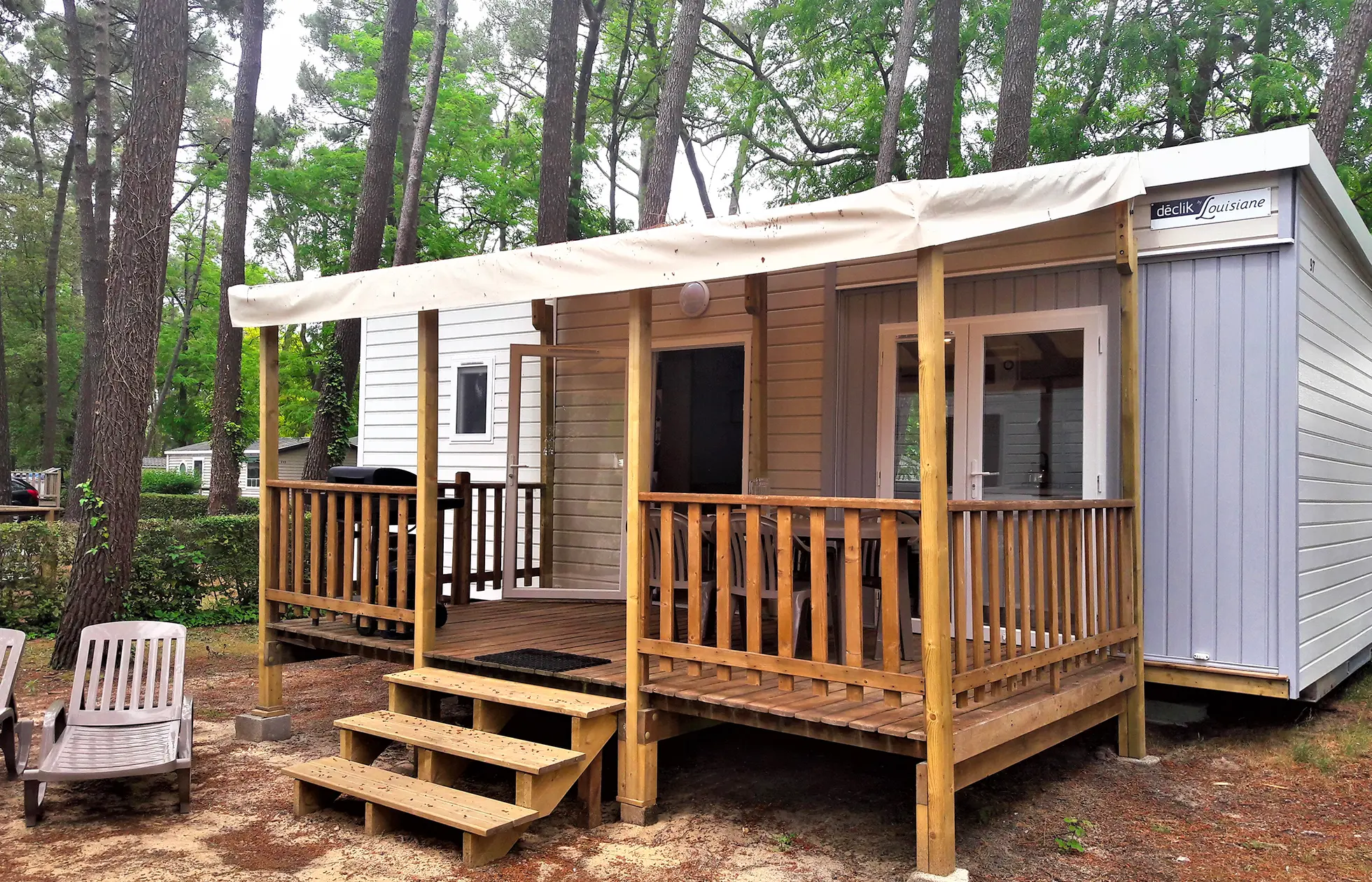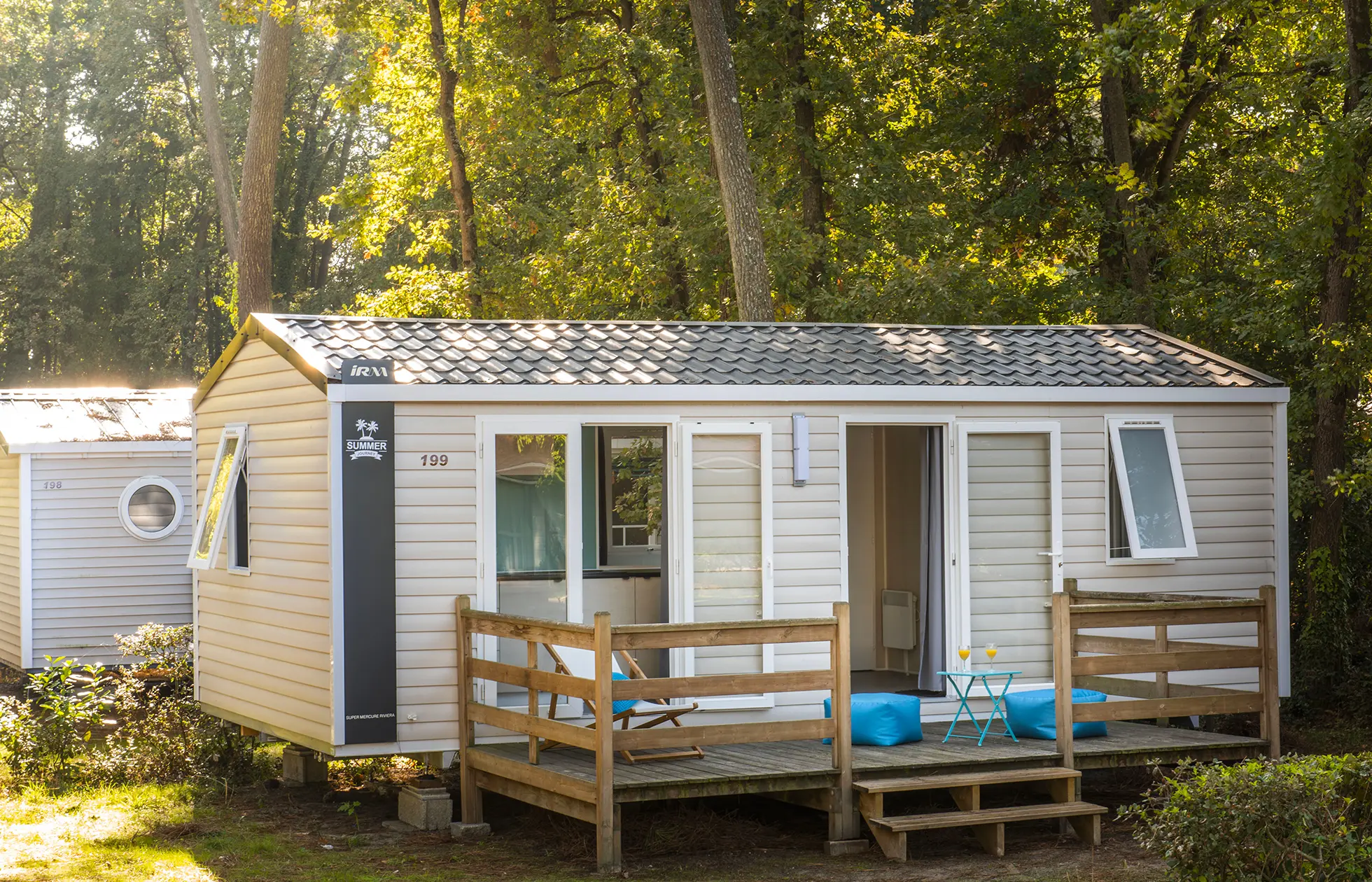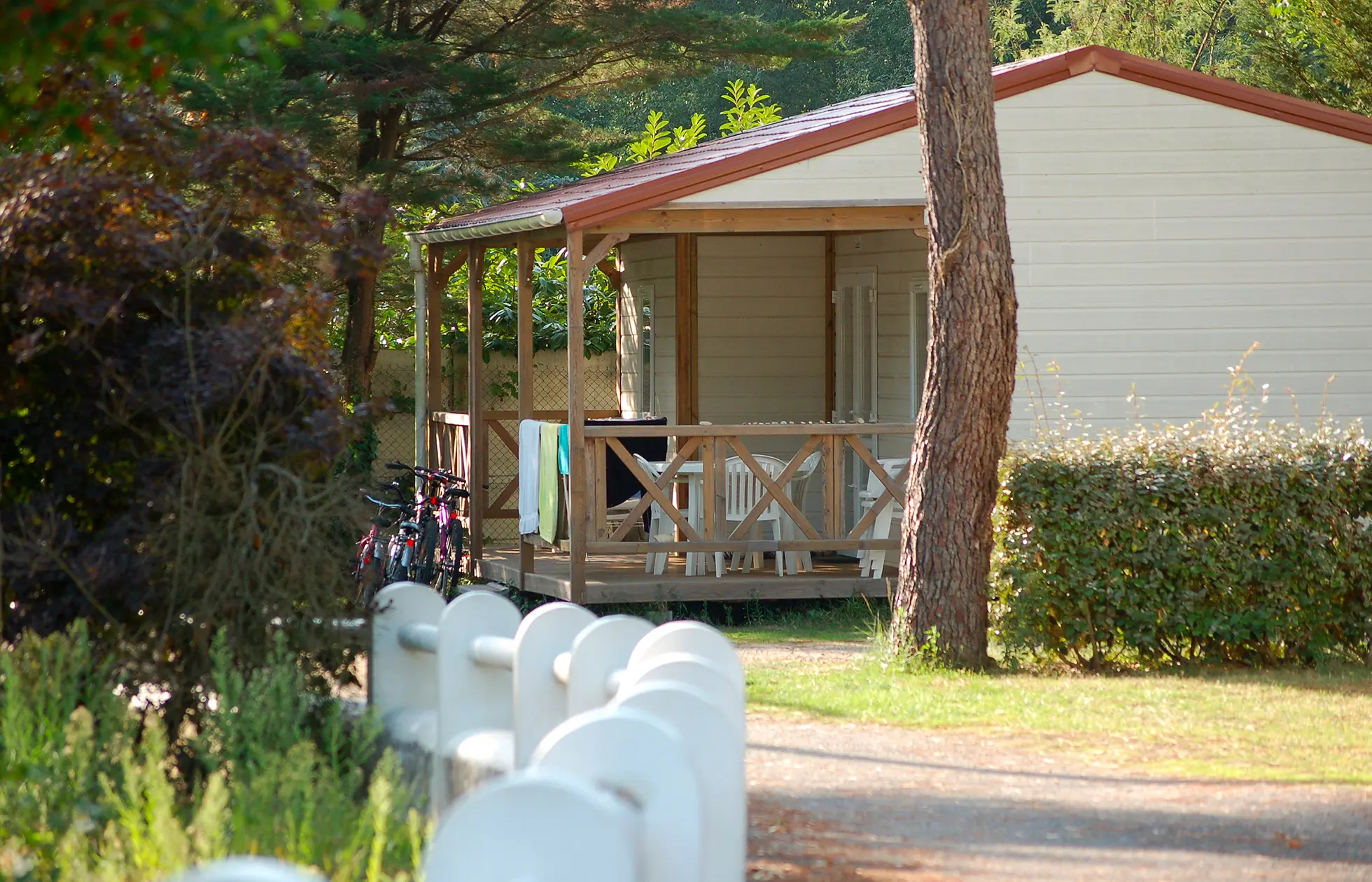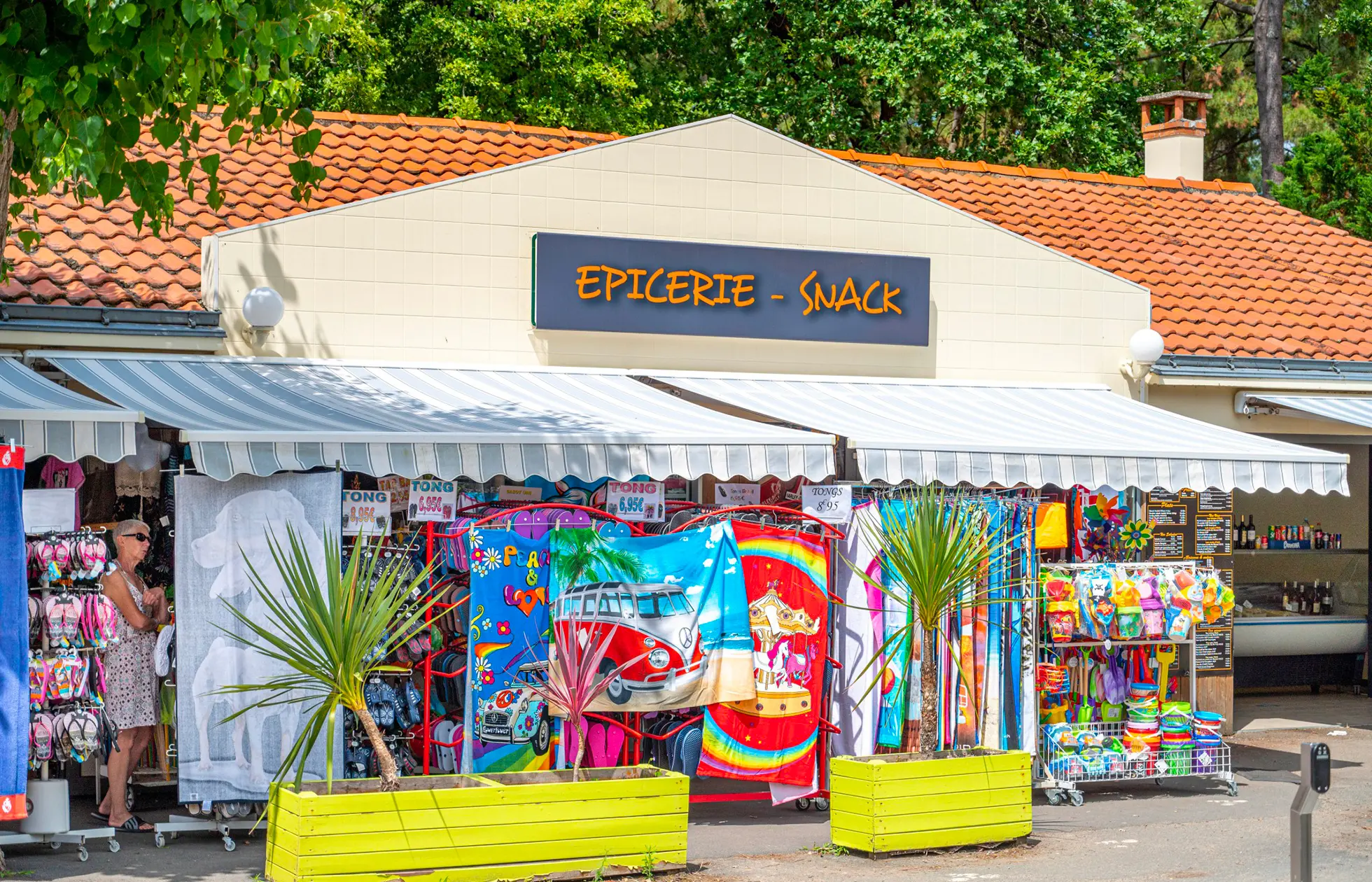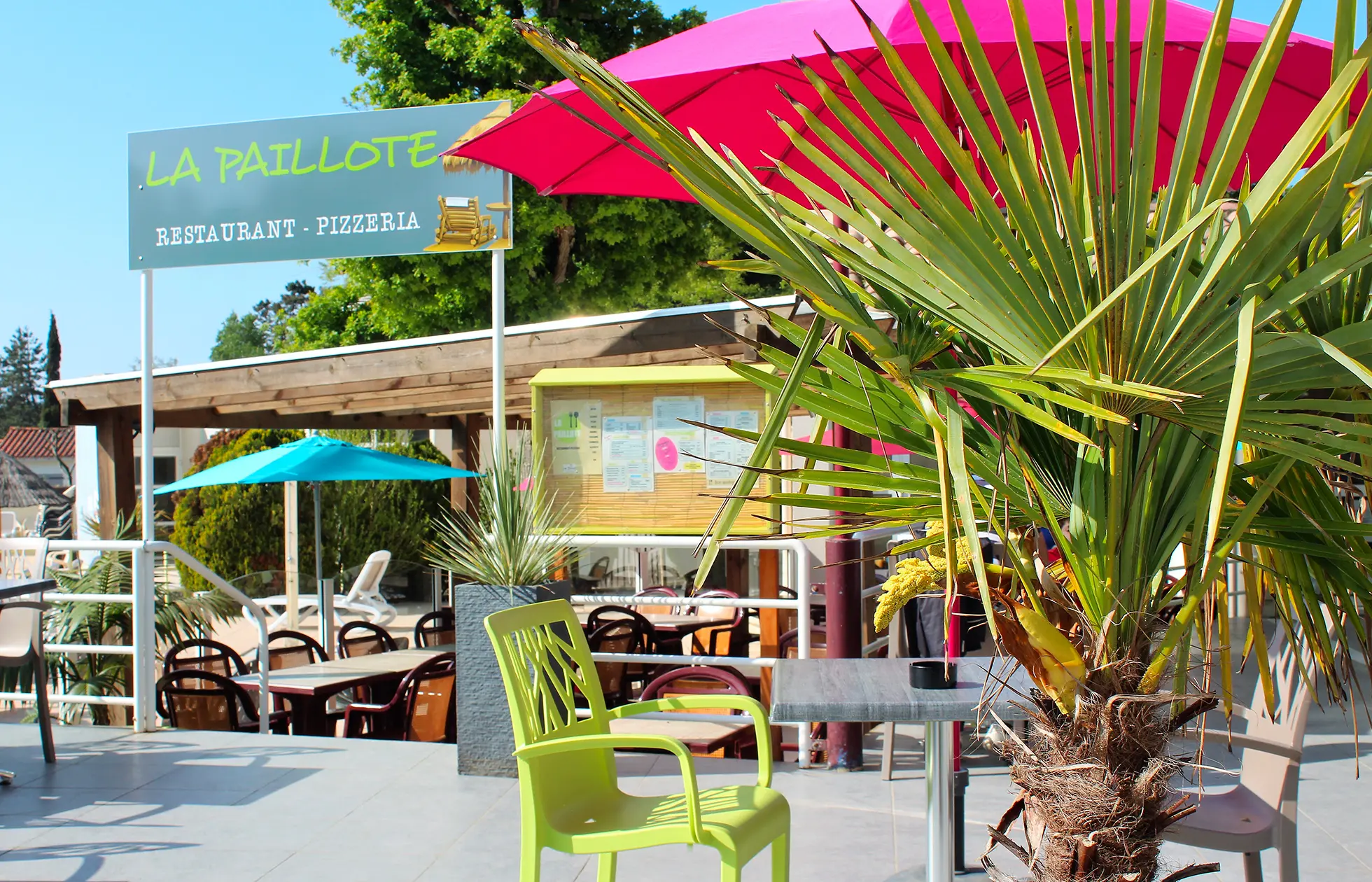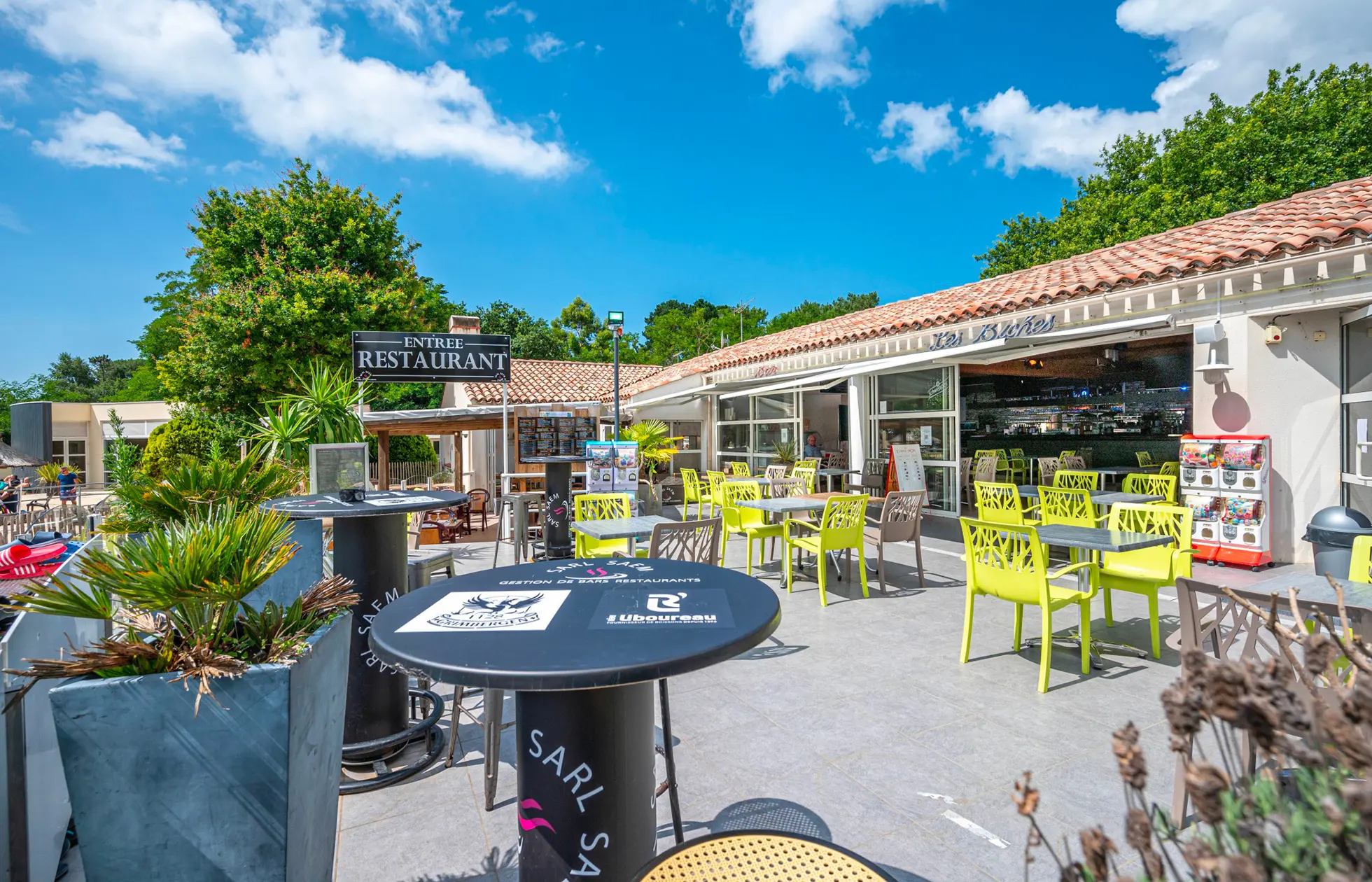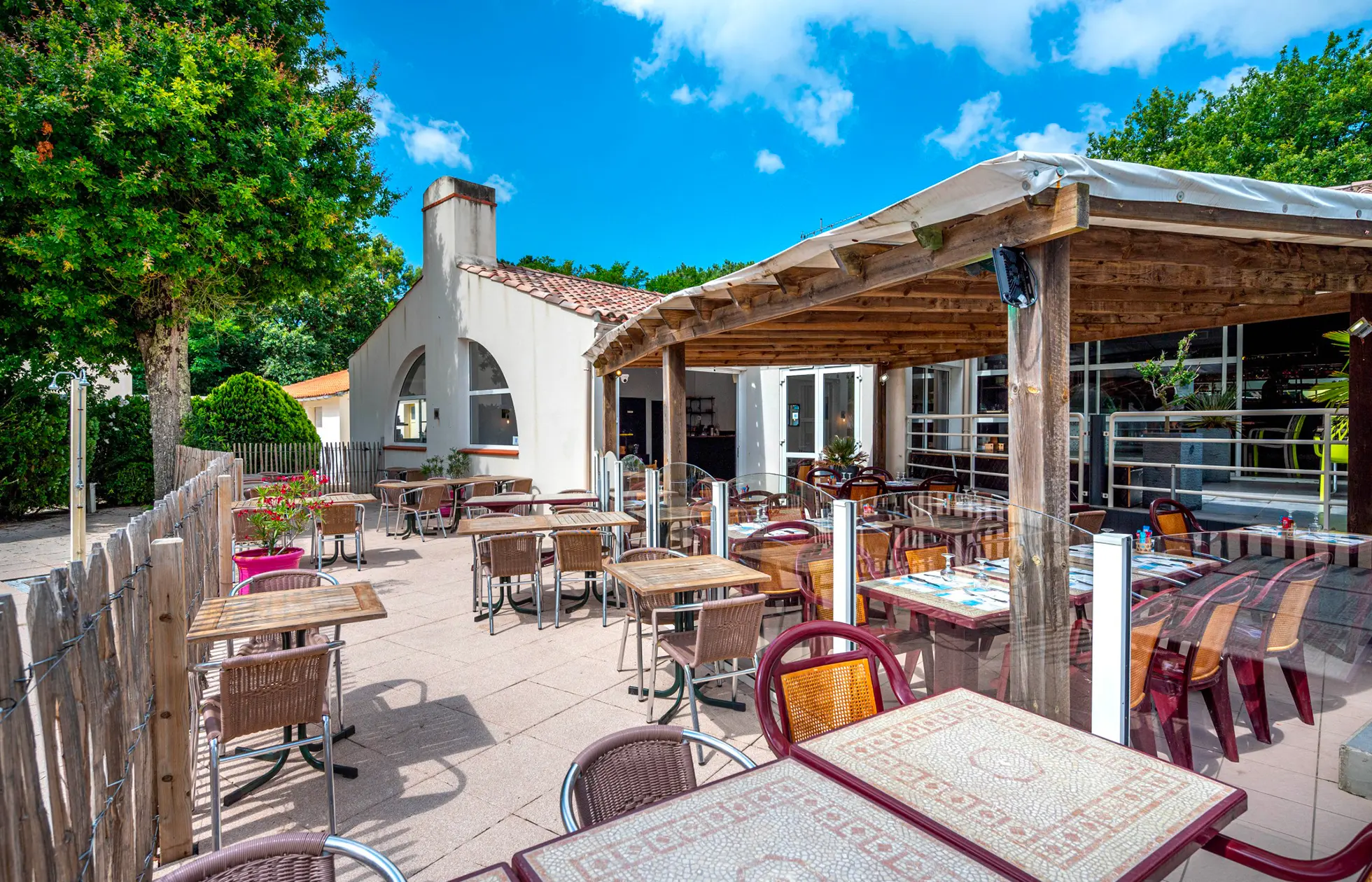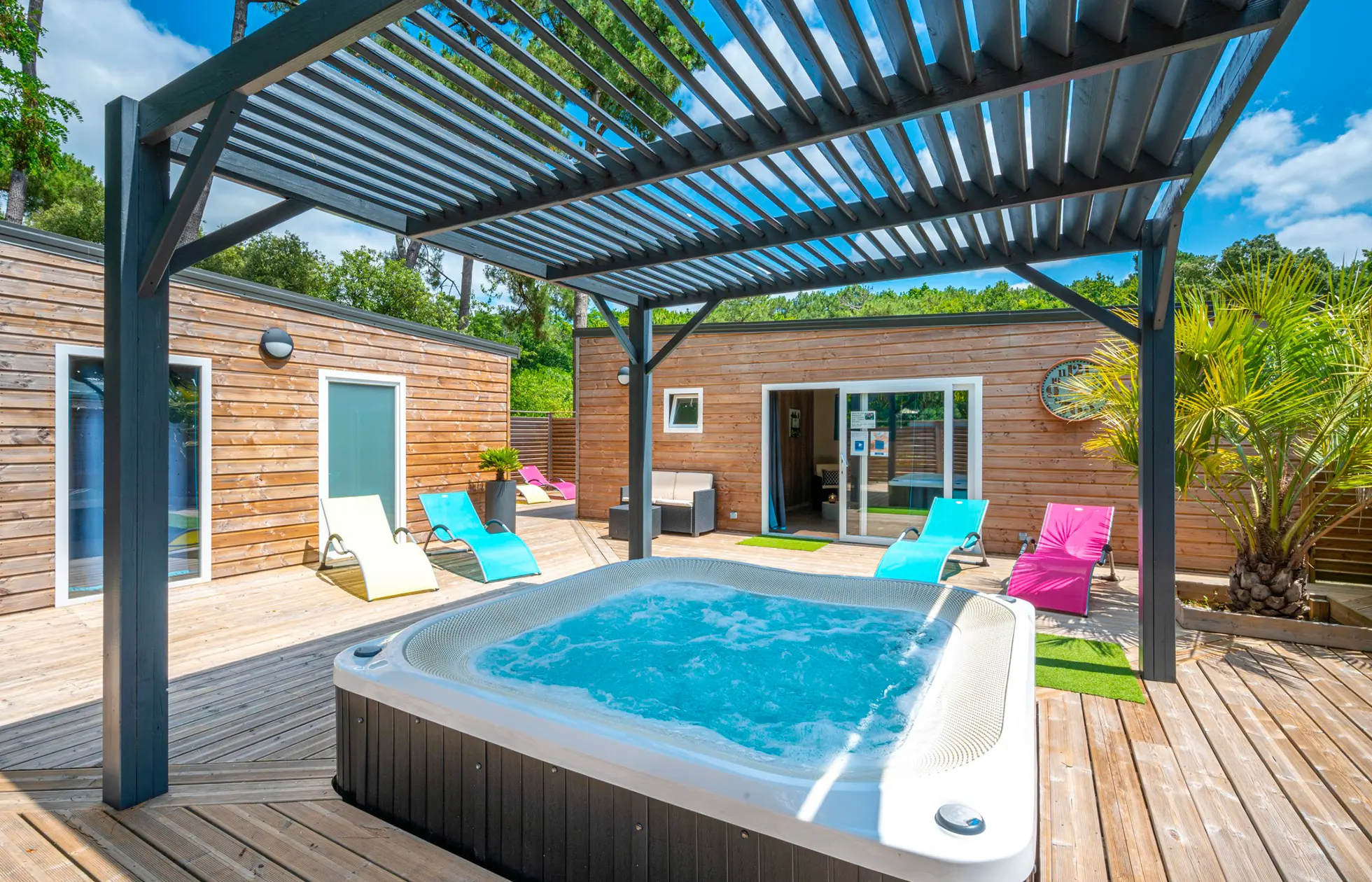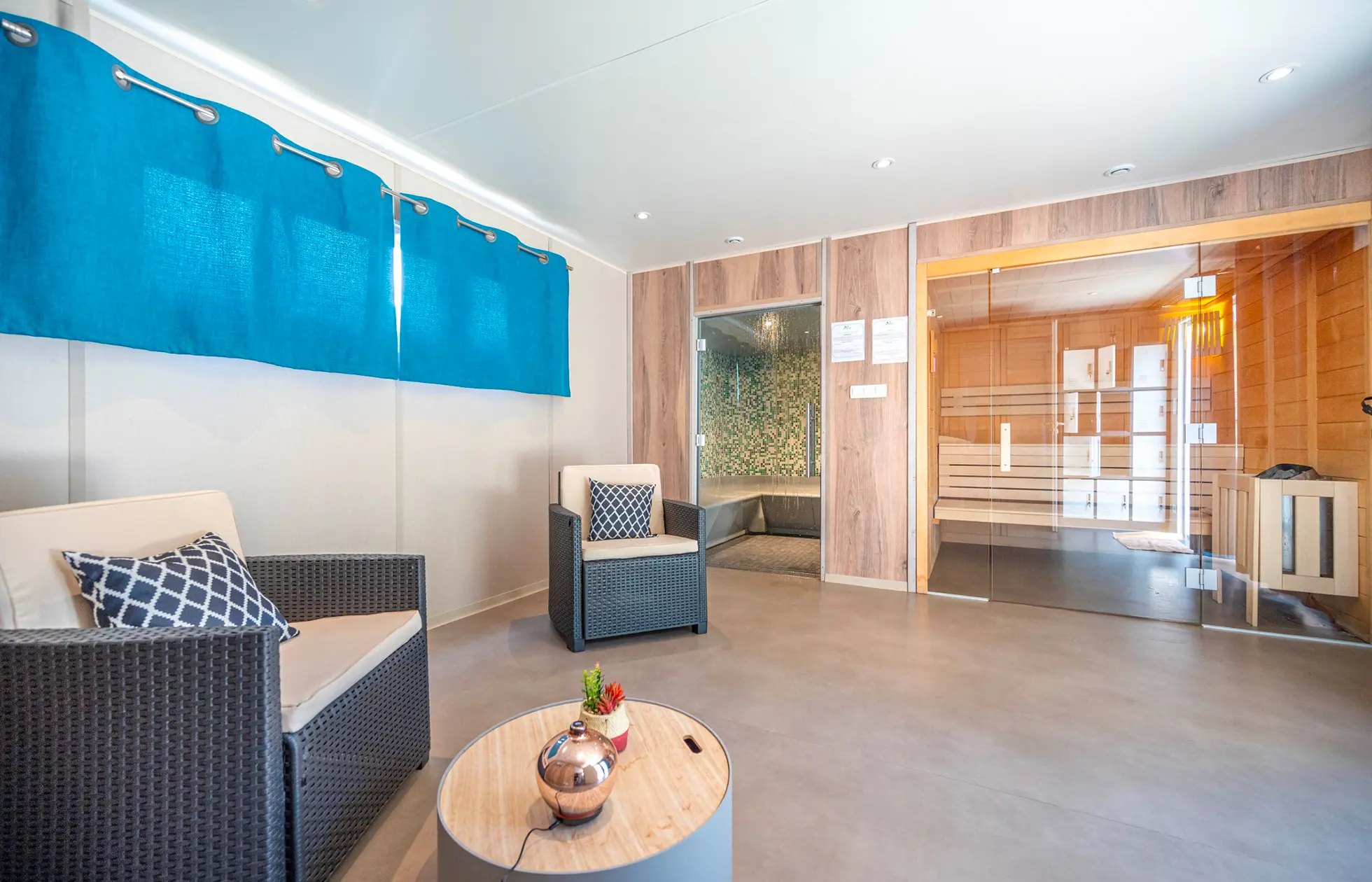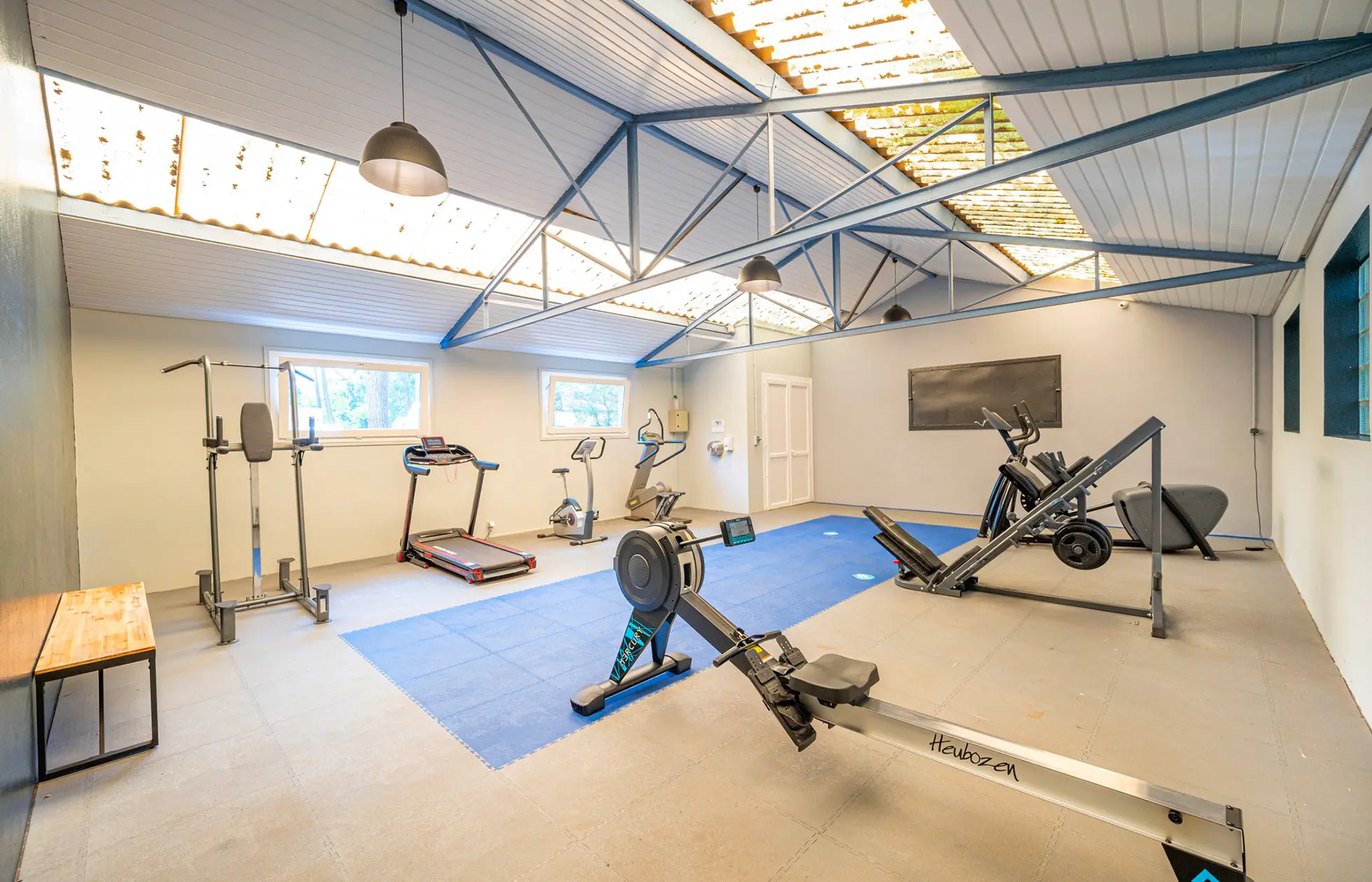 Welcome to Adeline & Laurent
Campsite

Les Biches

Pays de la Loire - Saint-Hilaire-de-Riez

Set in pine woodland, this campsite with its many activities and its water park promises a holiday that is both quiet and lively.
From 06/05/2023 to 13/05/2023
The best things to see and do in Saint-Hilaire-de-Riez
Saint-Hilaire-de-Riez is a resort with both seaside and nature, providing you with everything you need for a great holiday. You'll be right on the Atlantic coast, nestled between forests and marshes. With more than 10 km of beaches, this is the perfect spot for nature lovers.
Want to enjoy the great outdoors? Your stay at the Saint-Hilaire-de-Riez campsite is ideal for enjoying a wide range of activities in the heart of nature: slip into your swimsuit and try stand-up paddleboarding, windsurfing or kayaking. Take a catamaran trip from a charming port, such as Sion, Les Demoiselles and Les Vallées. Prefer to take it easy? Chill out on the sand or go swimming, sand yachting or shore fishing on the beautiful beaches of Les Demoiselles, 60 Bornes, Becs, Mouettes, La Pège, Riez and Sion.
All around you is the beauty of nature: marshes, dunes, forests and more. Try horse riding in the forest or follow a hiking trail. Visit the spectacular salt marshes or take a long walk along the coastal path.
Travelling with the kids? Sites like Dino's Park, the Atlantic Toboggan water park or the treetop obstacle courses at the Feeling Forest adventure park are waiting for you. There's something for all the family when you go camping in Saint-Hilaire-de-Riez!
Exploring near Saint-Hilaire-de-Riez
On the beautiful Lumière coast, Saint-Hilaire-de-Riez is a perfect destination to enjoy an unforgettable holiday discovering the Vendée. We have many campsites near Les Sables d'Olonne and Bretignolles-sur-Mer for you to choose from. Situated off the shore of Saint-Hilaire, the island of Yeu is truly an unmissable spot. Take a trip from Saint-Gilles-Croix-de-Vie to see this natural marvel for yourself.
Our campsites near Noirmoutier will let you discover the region around you. The island can be reached by the picturesque Passage du Gois, which is only accessible at low tide or by the bridge. Spend your day enjoying beach activities, taking walks in the Barbâtre pine forest and strolling around the Sebastopol Polder nature reserve.
If you're going on a camping holiday in Saint-Hilaire-de-Riez with your children, don't miss out on a quick visit to the Château de Talmont. Along with all kinds of fabulous activities to enjoy here, there's also a great family-friendly escape room game for all ages.
Find the answer

to your questions
Find the answer

to your questions
If you need information for your next stay, this is the place to look! Take a look at our frequently asked questions - the answer is bound to be there.
Go to the FAQ
Stay up-to-date

with the newsletter