2
Campsite

matches your search
Campsites

match your search
Shall we refine the search?
Camping holidays near Saint-Tropez
Do you dream of a camping trip near Saint-Tropez? With a holiday or a weekend in the Var with Flower Campings, you can discover the most glamorous city in France. Our campsites near Saint-Tropez come with a refreshing swimming pool, where you can relax. Choose a comfortable mobile home rental with two or three bedrooms, or go back to nature with your own camping pitch.
2
Campsite

matches your search
Campsites

match your search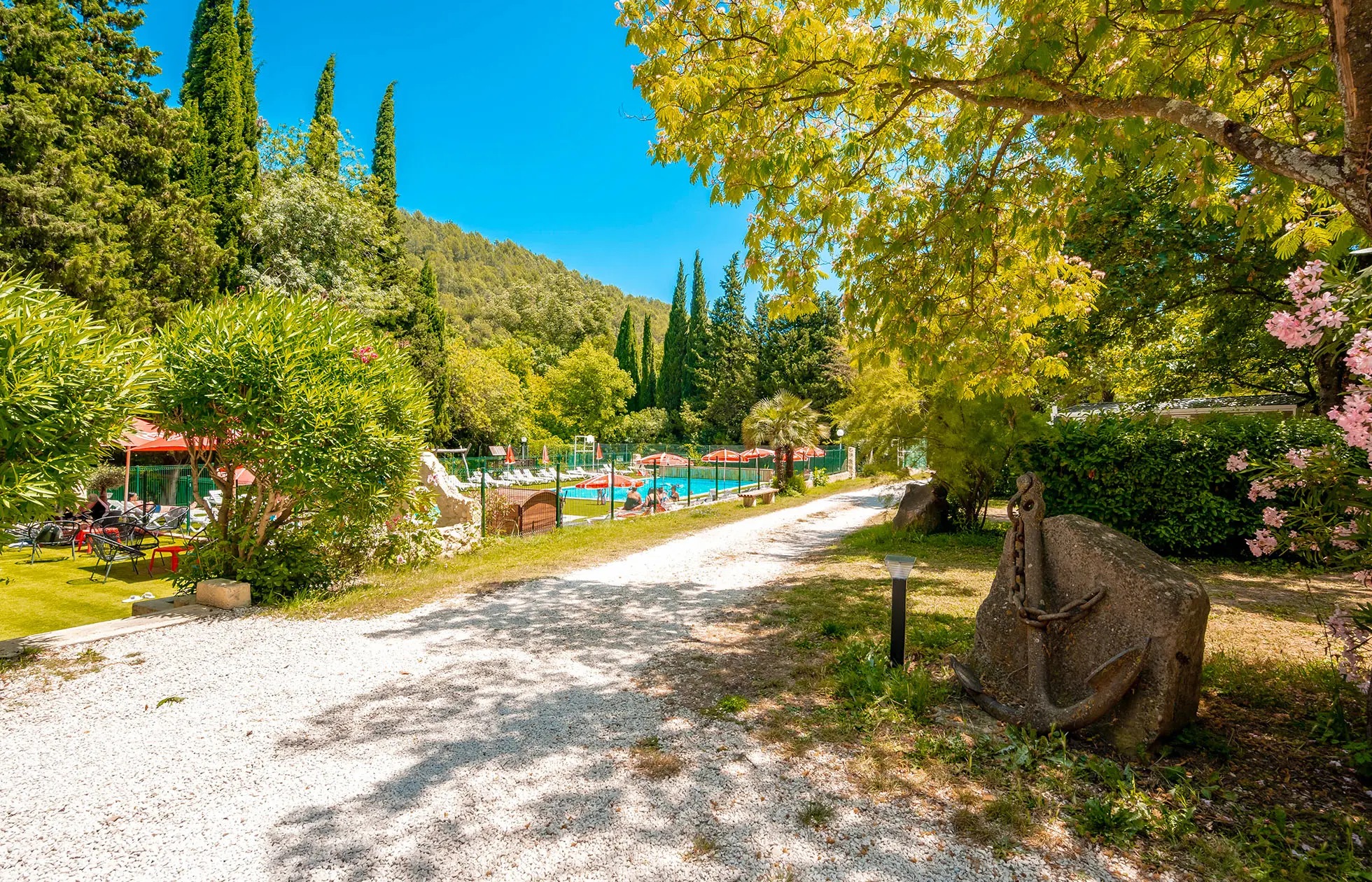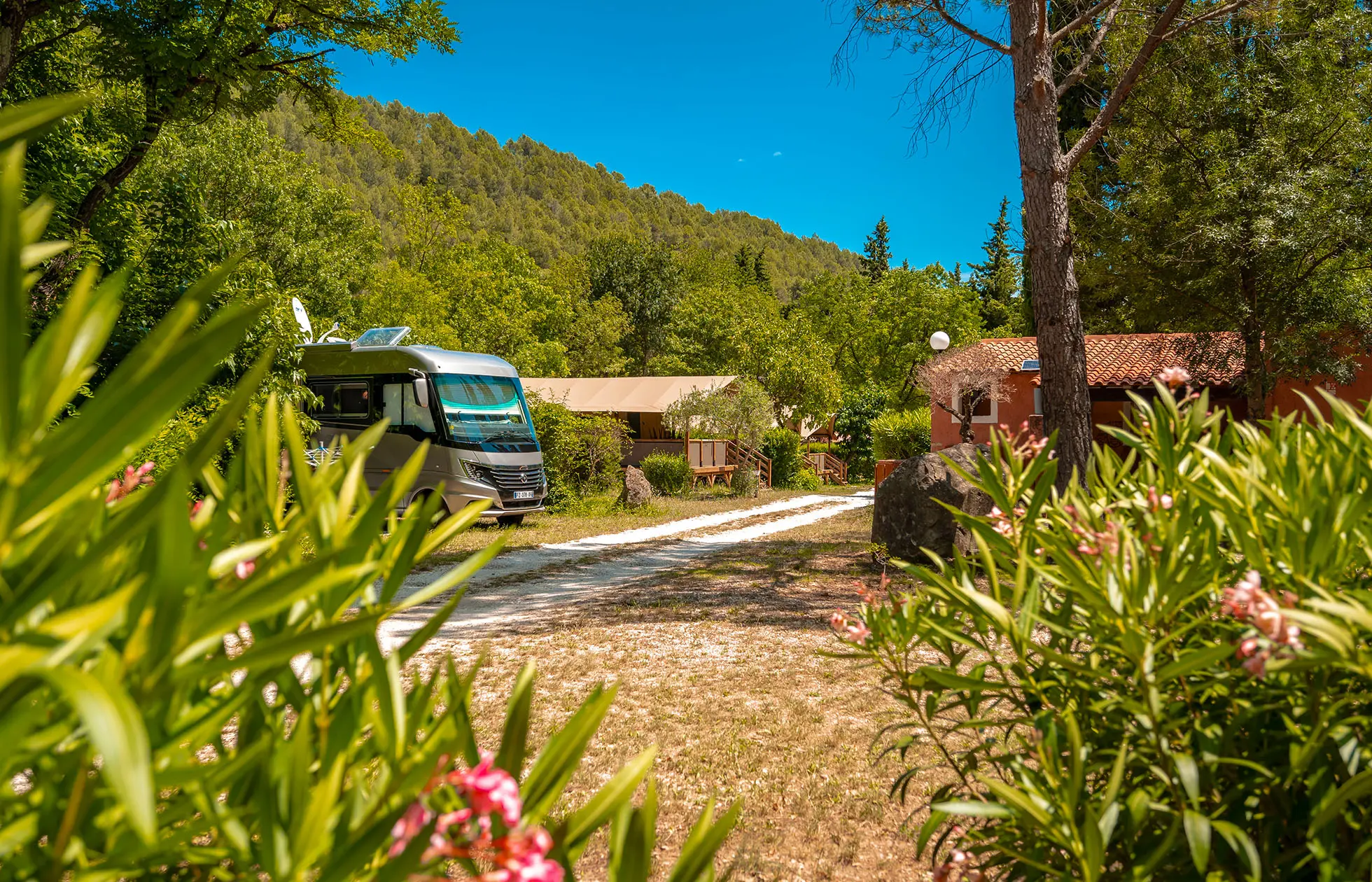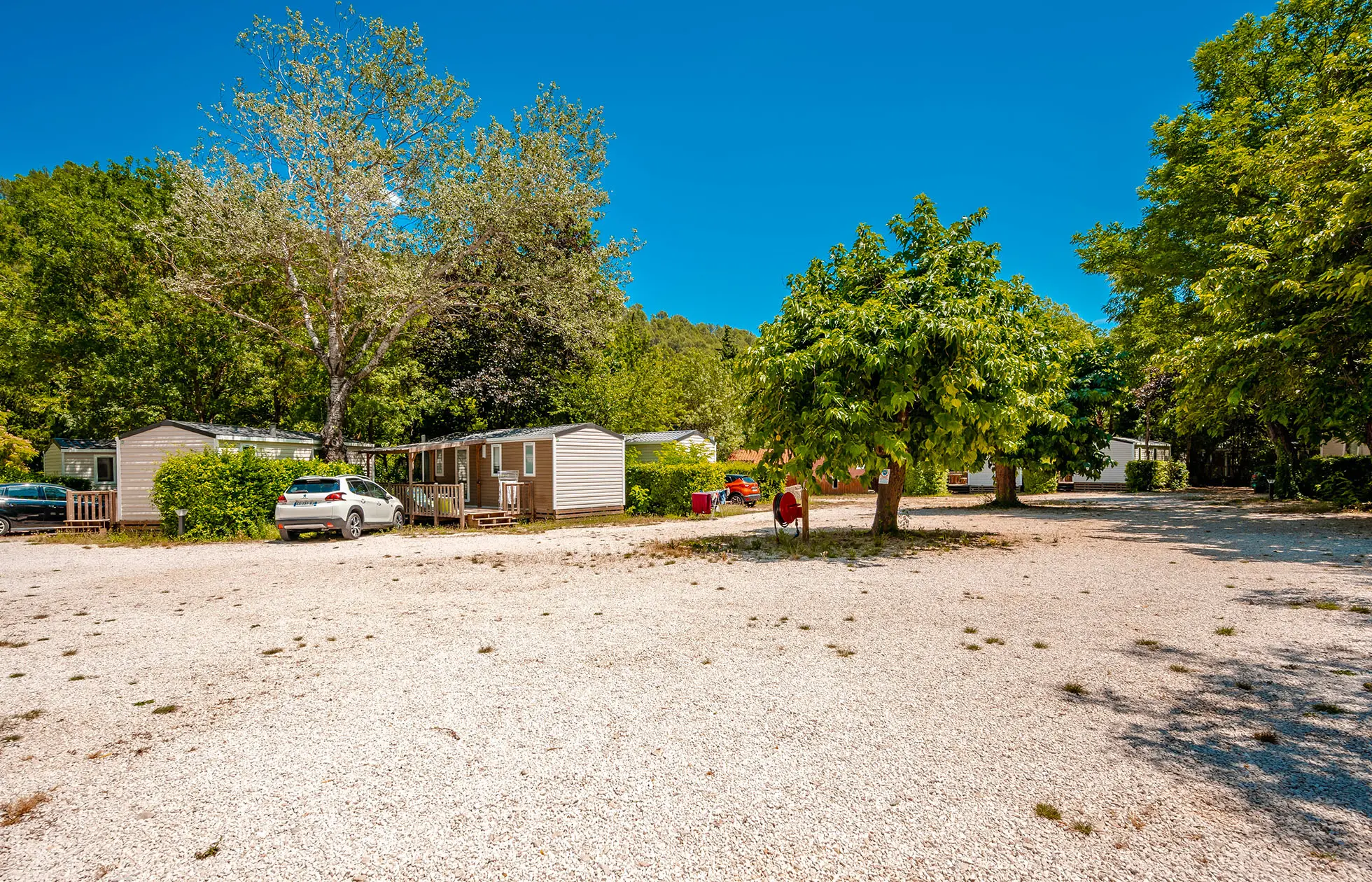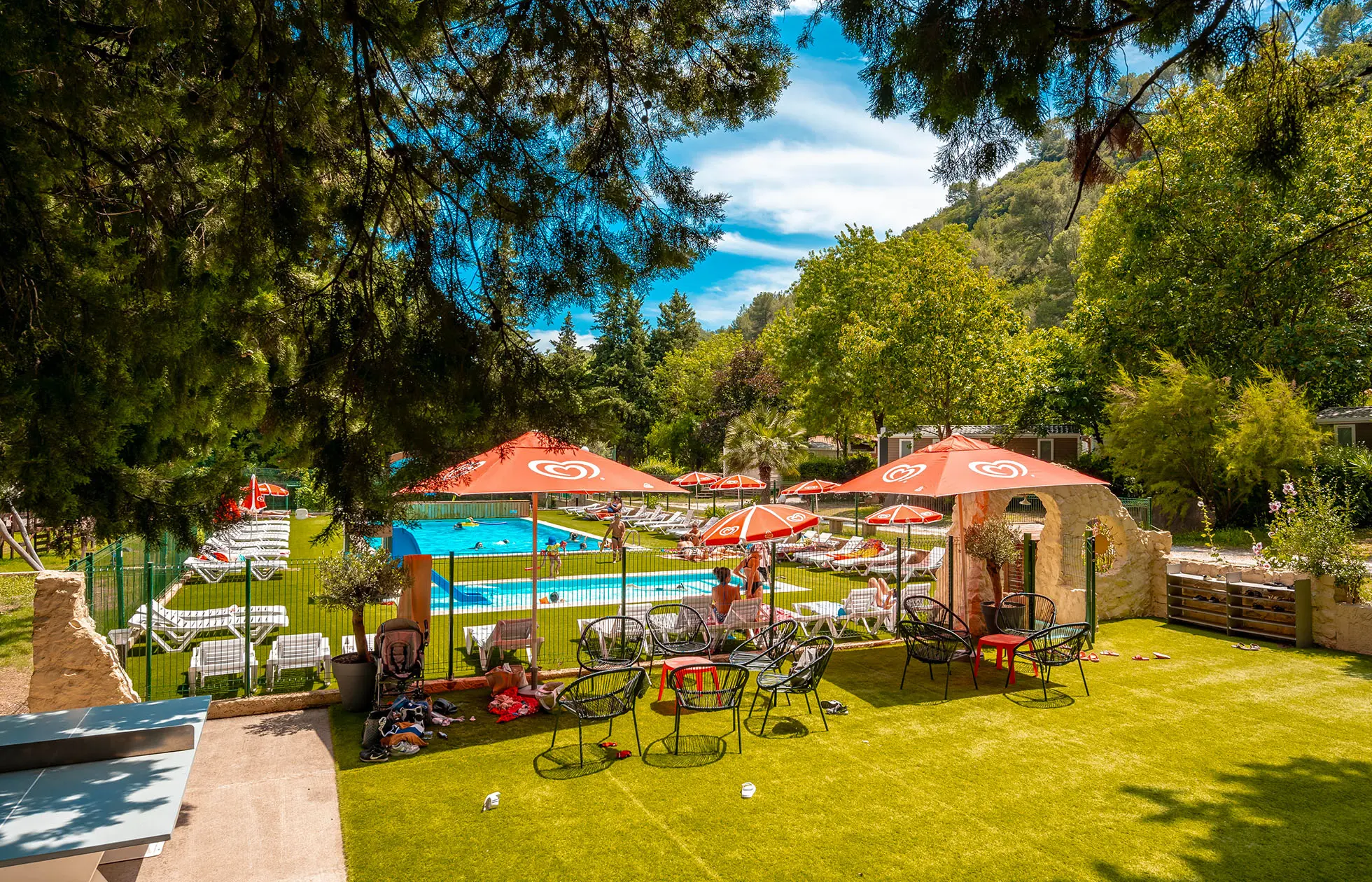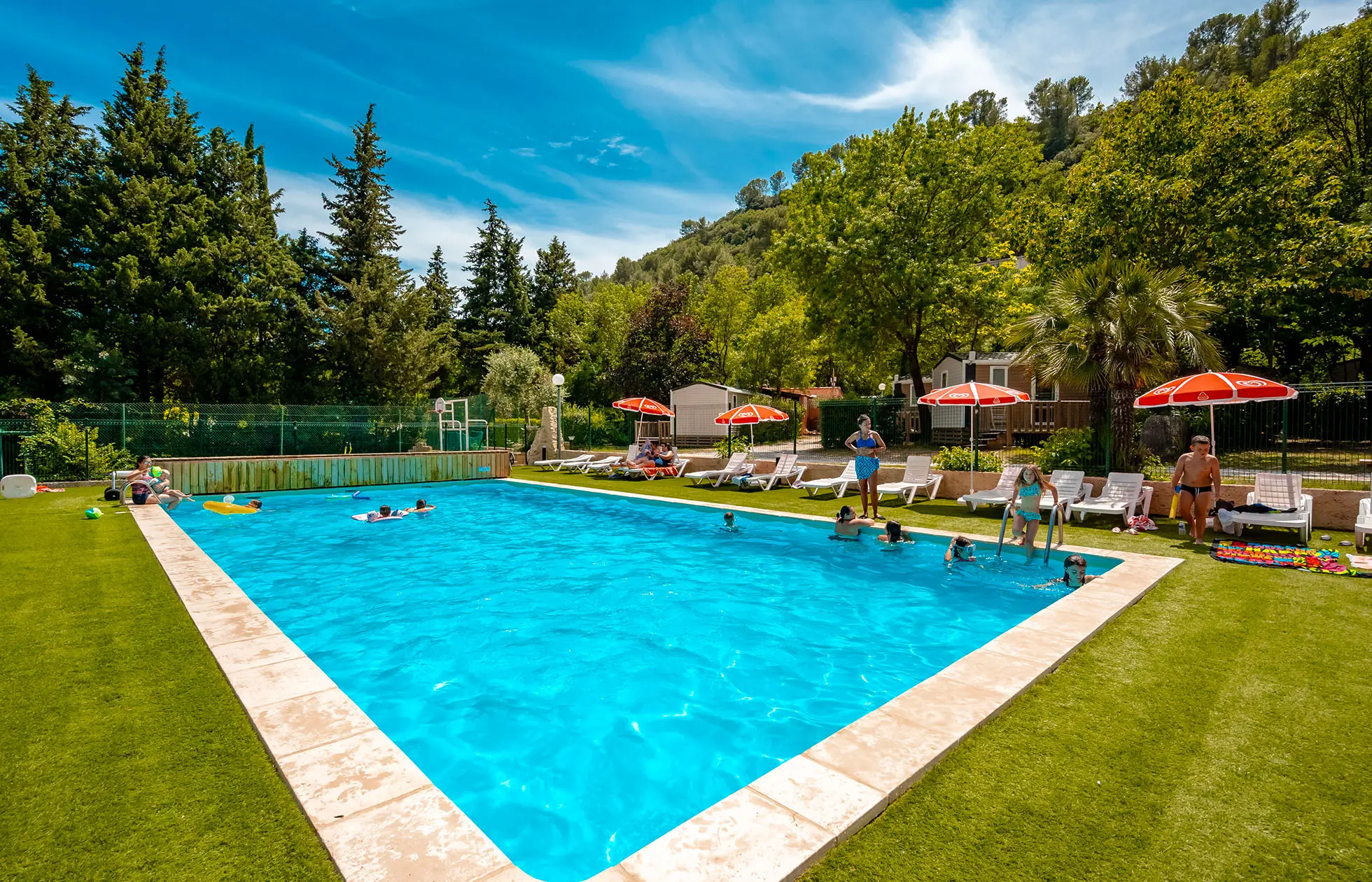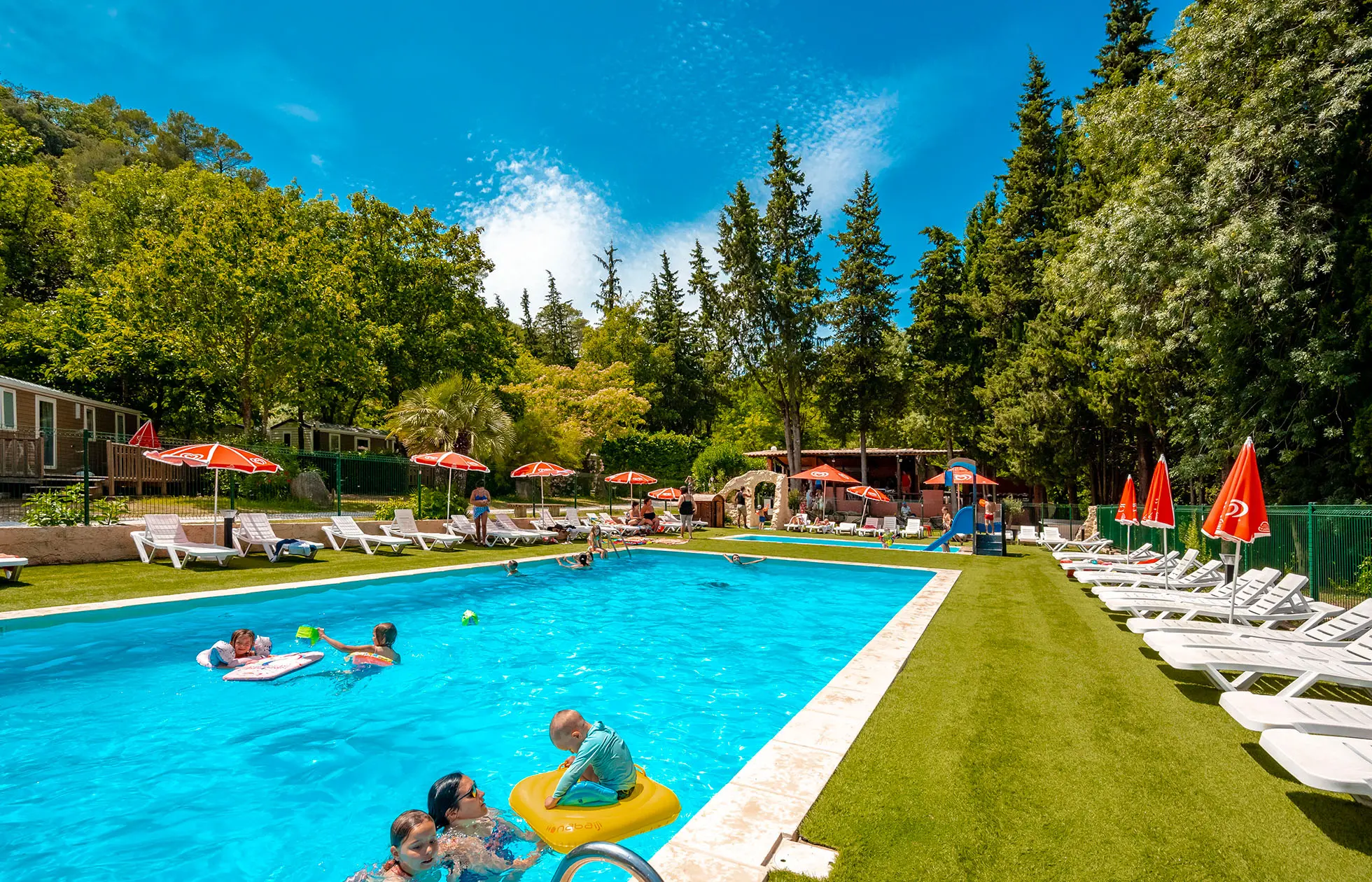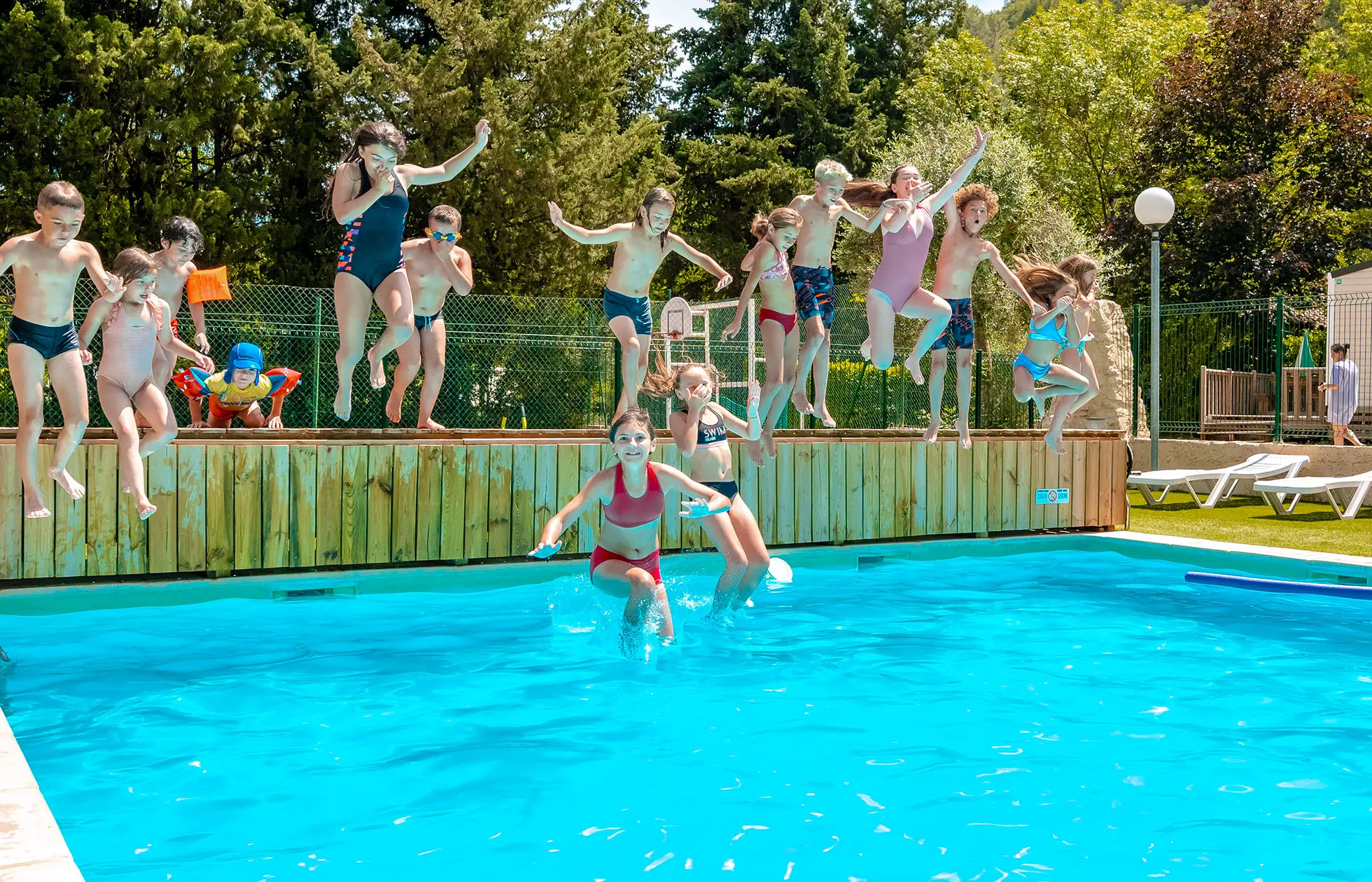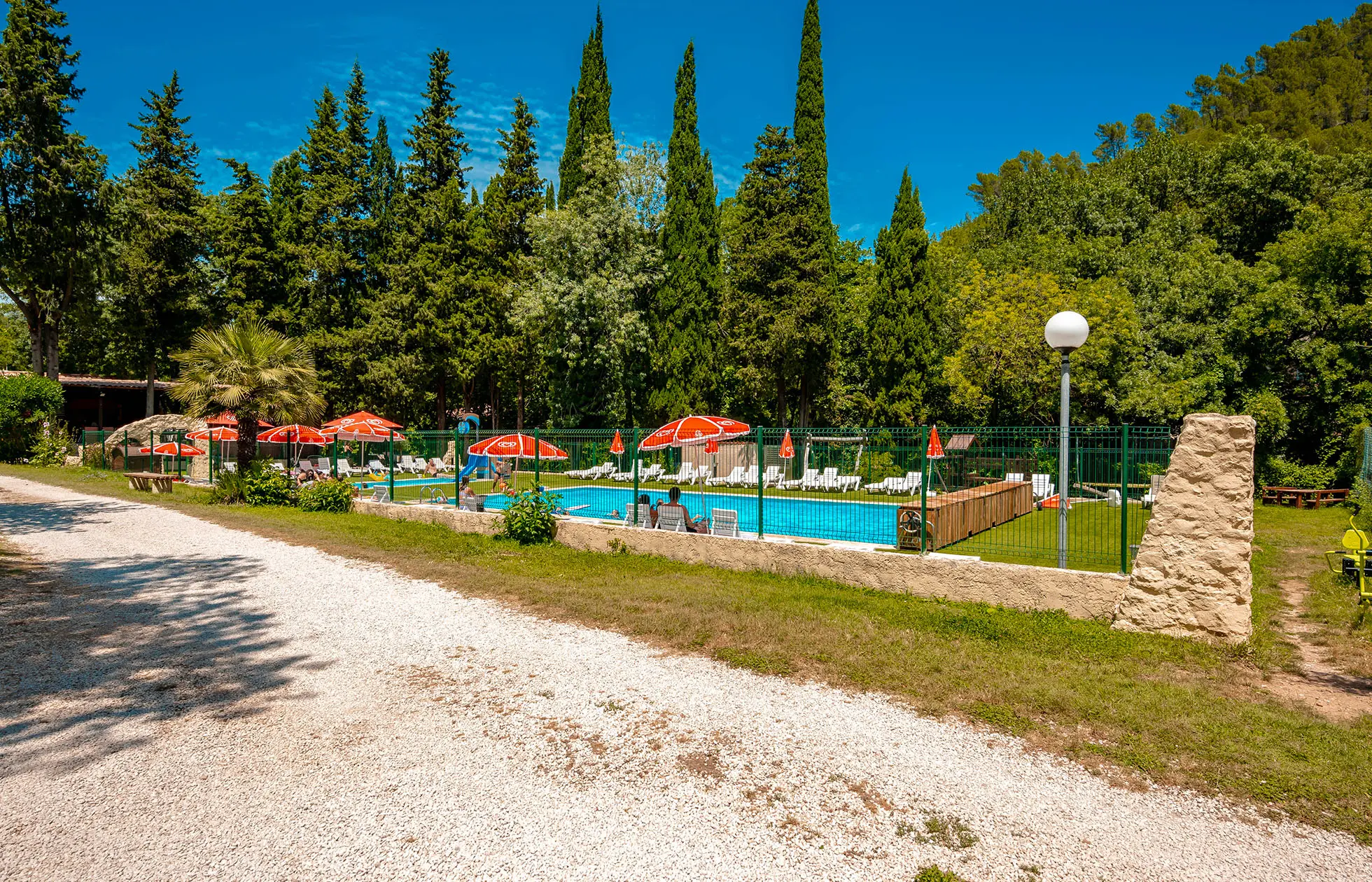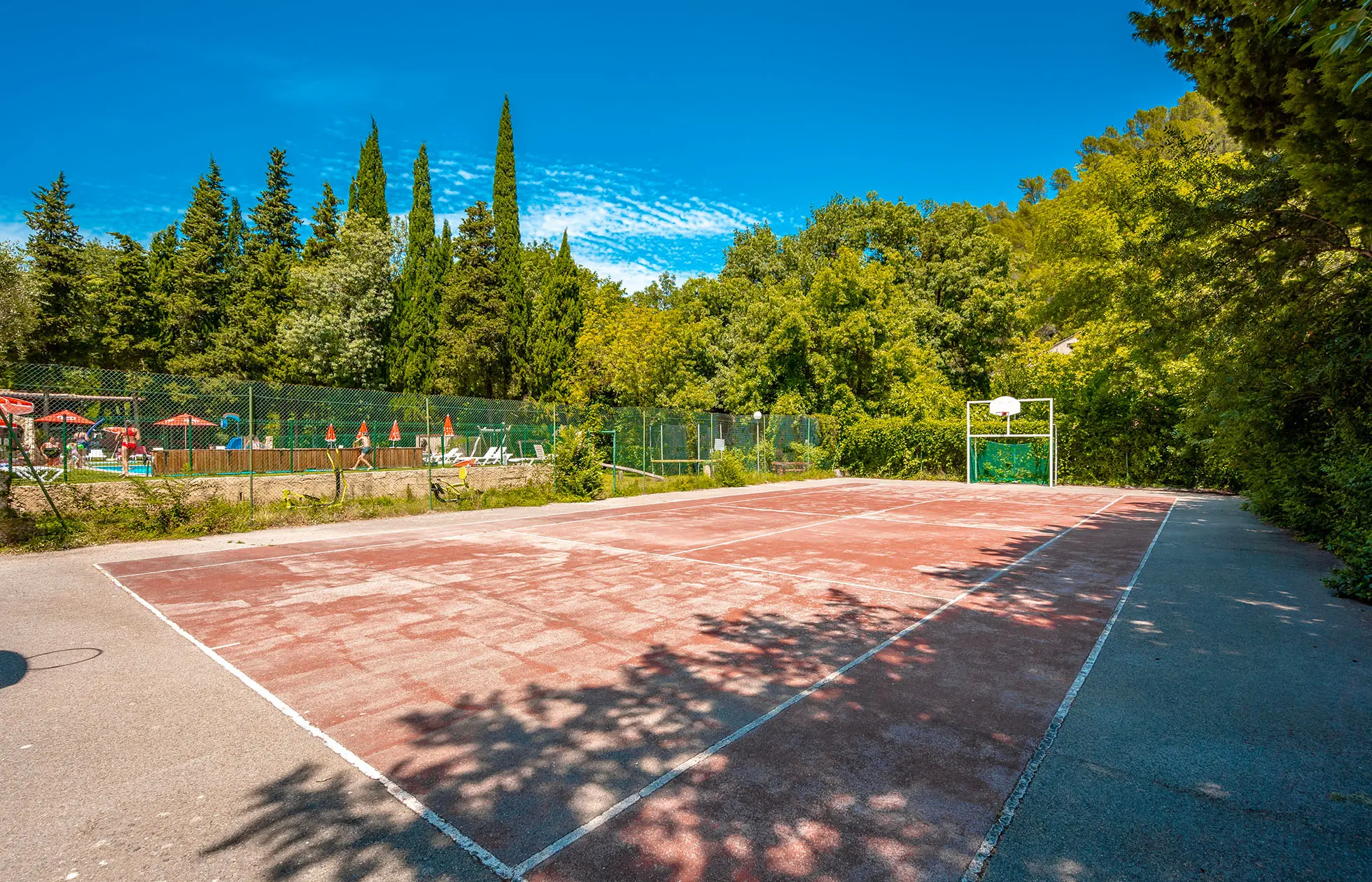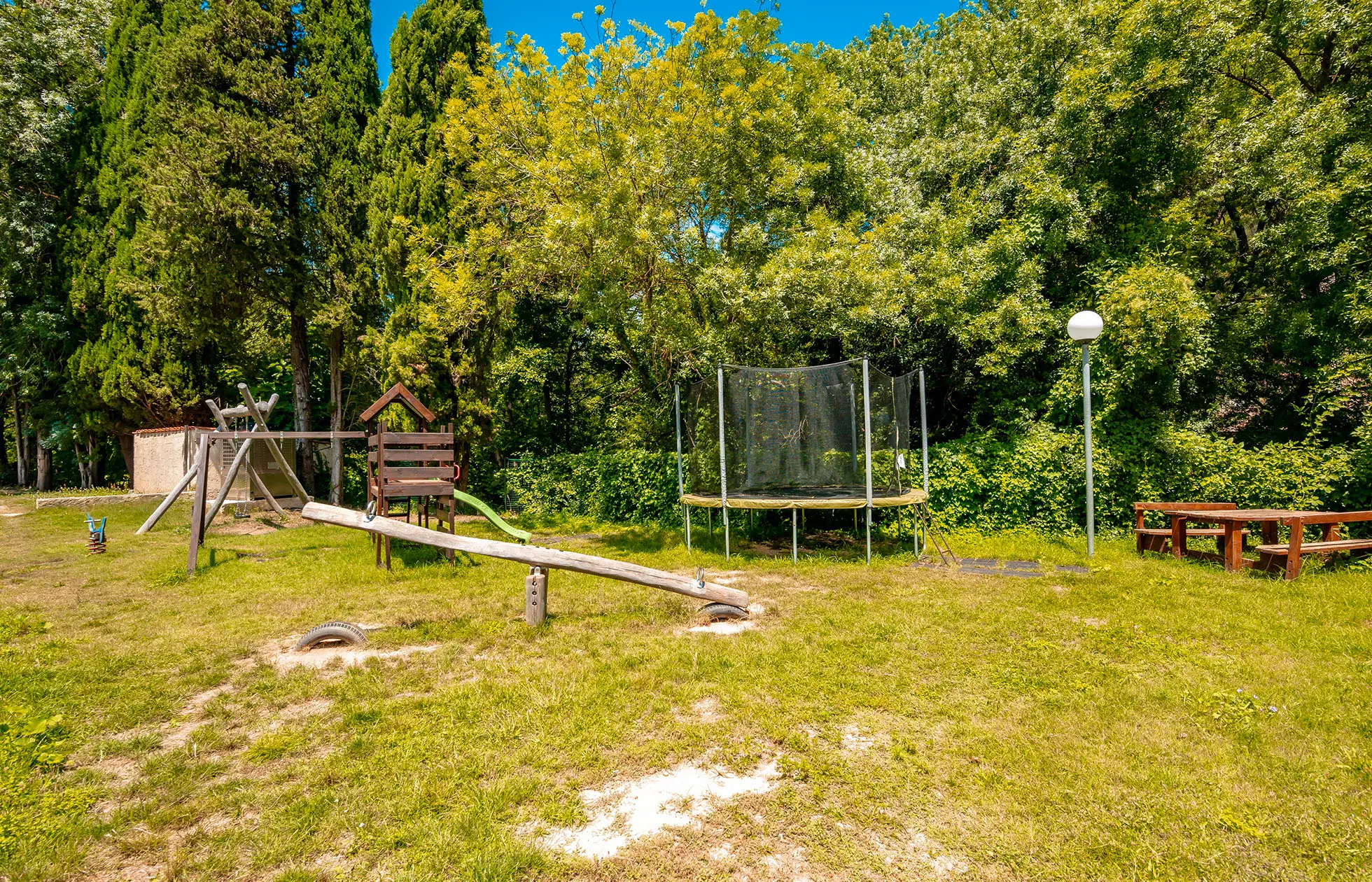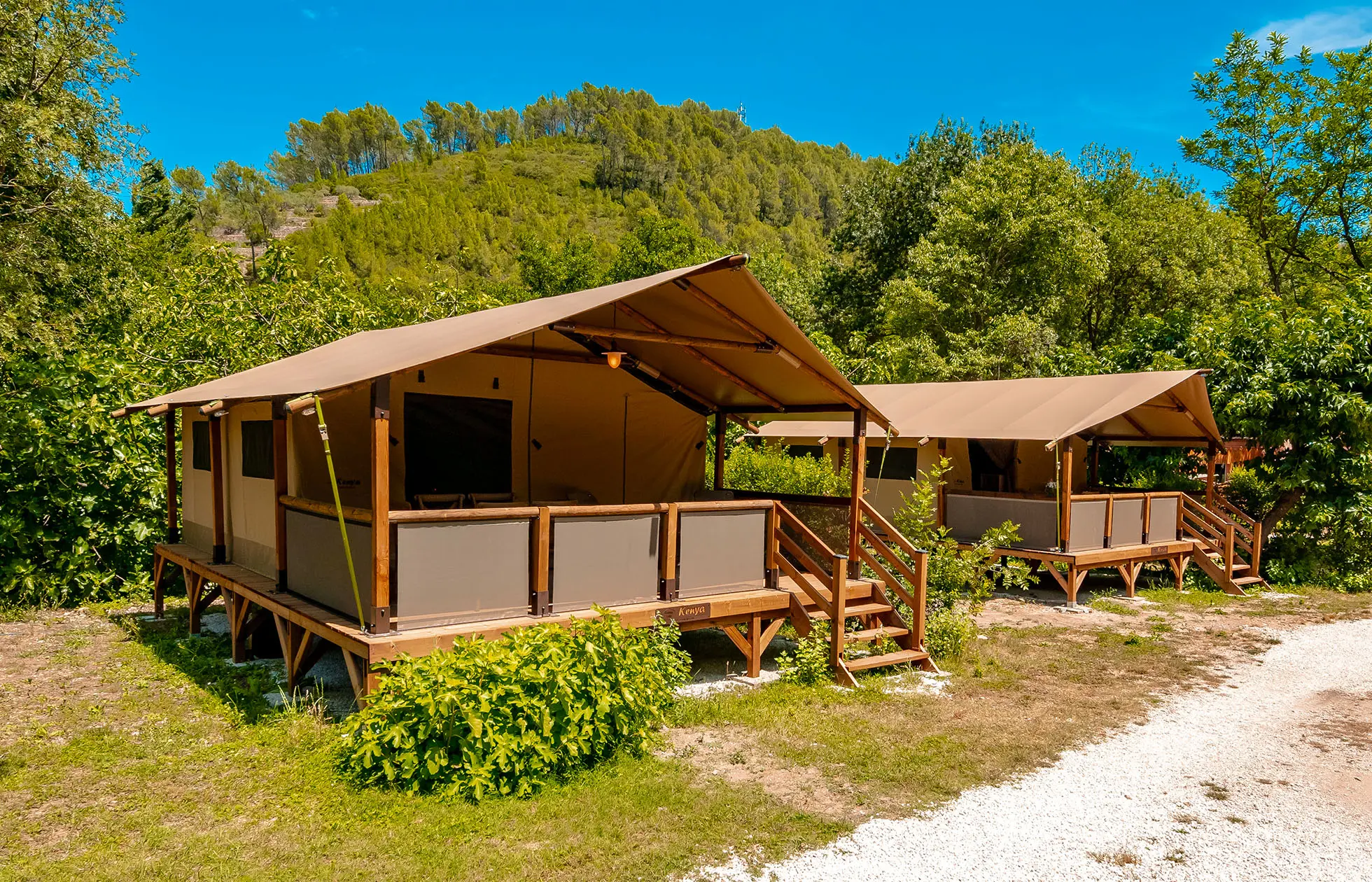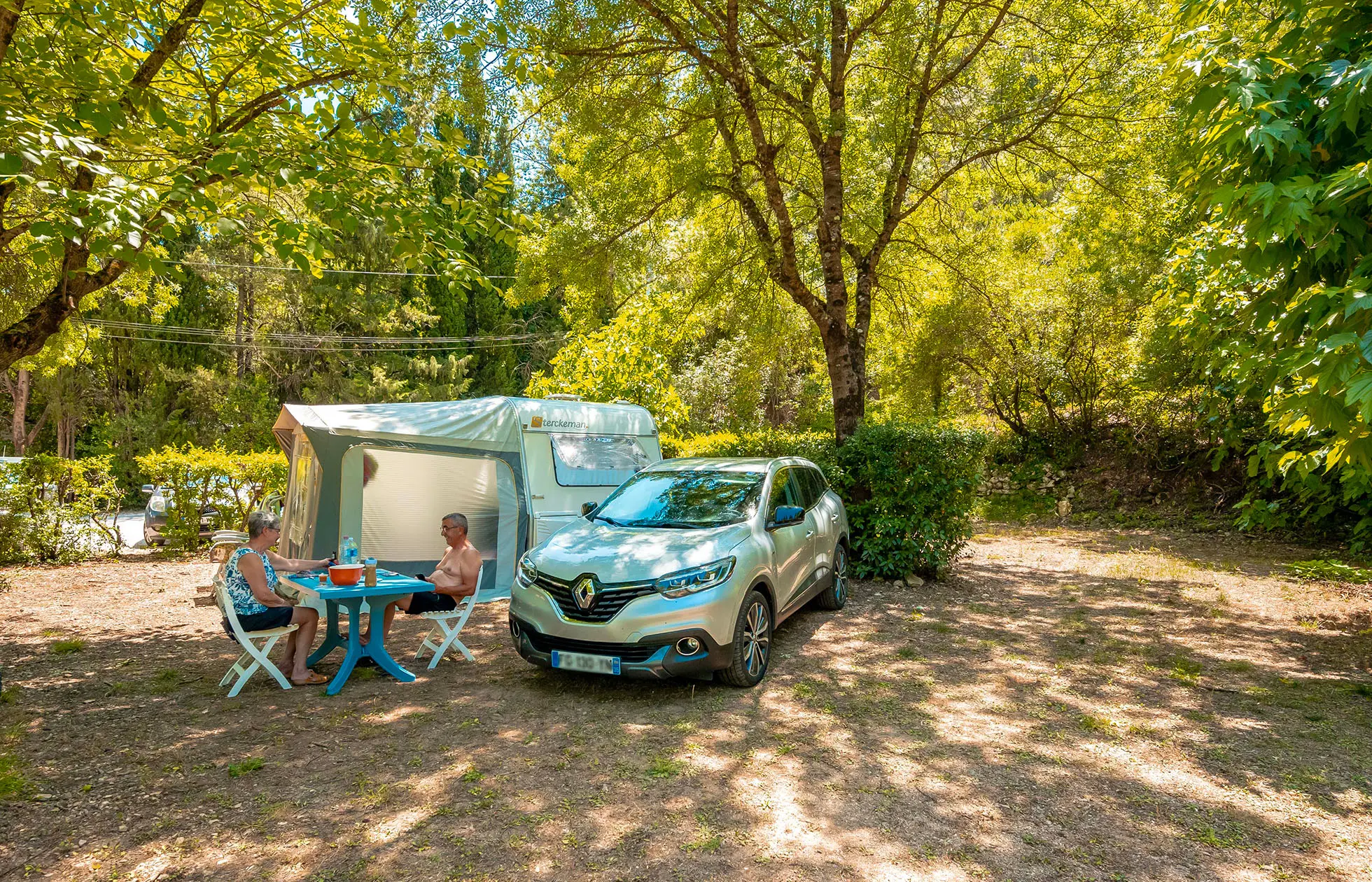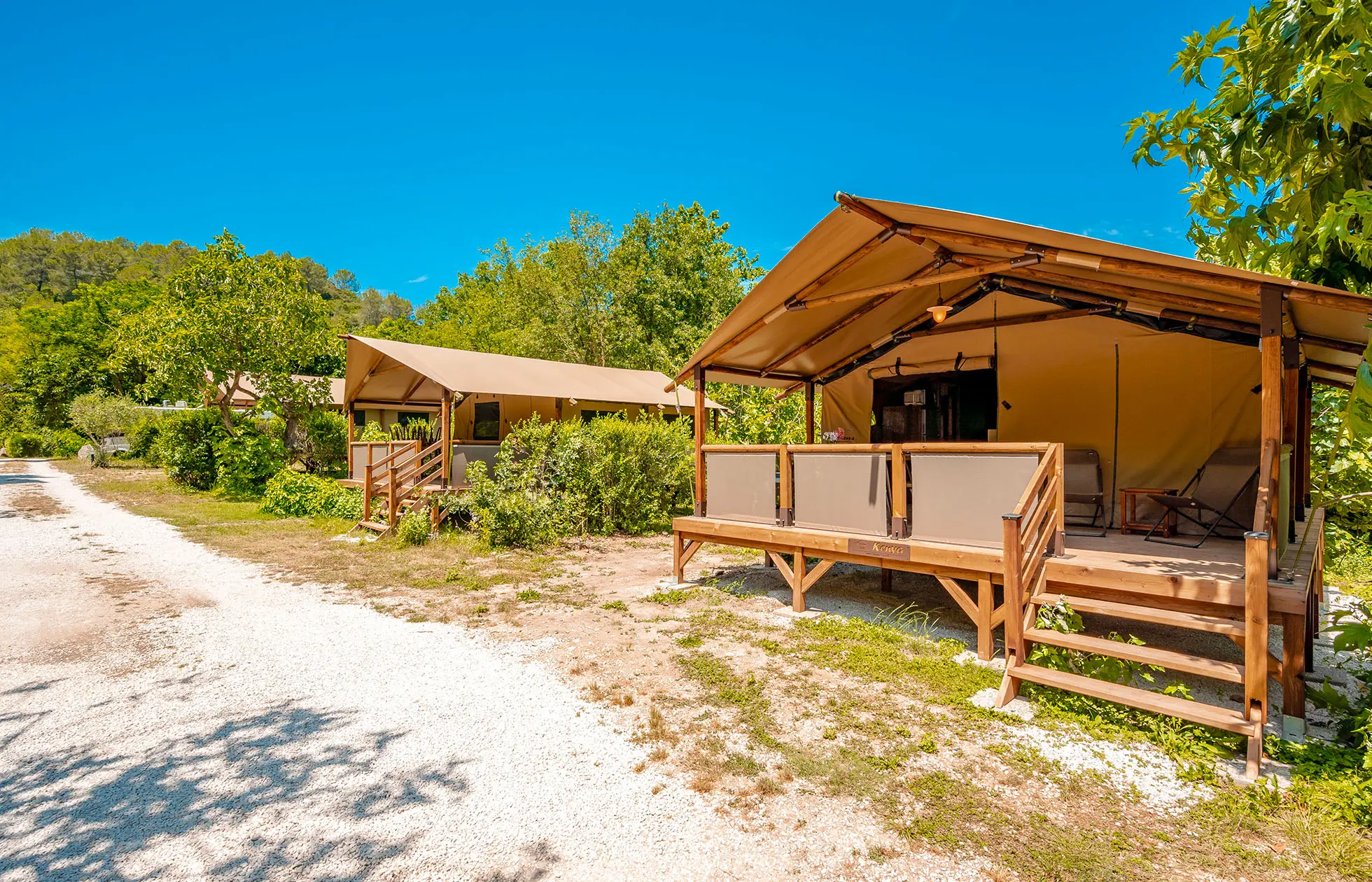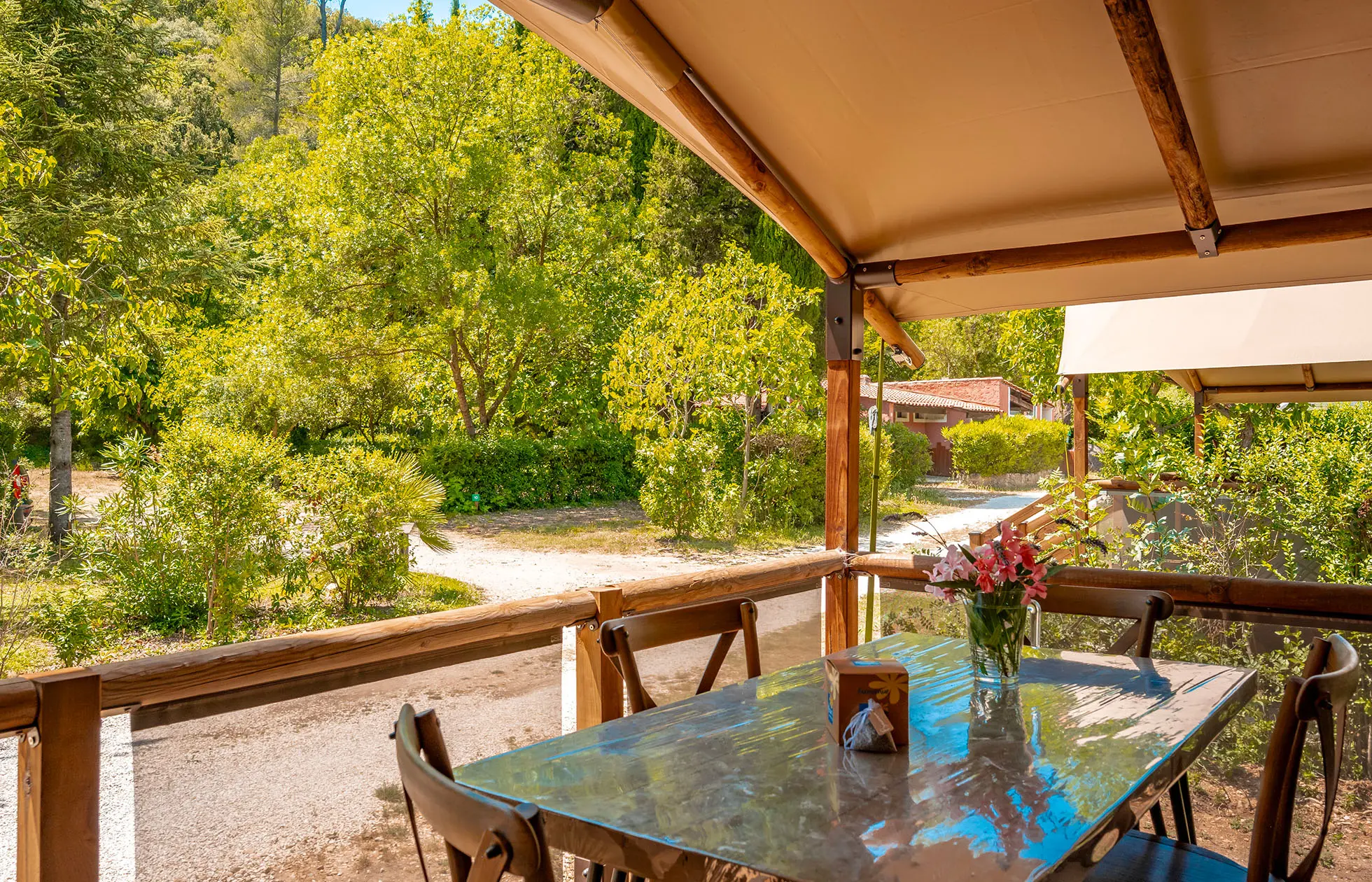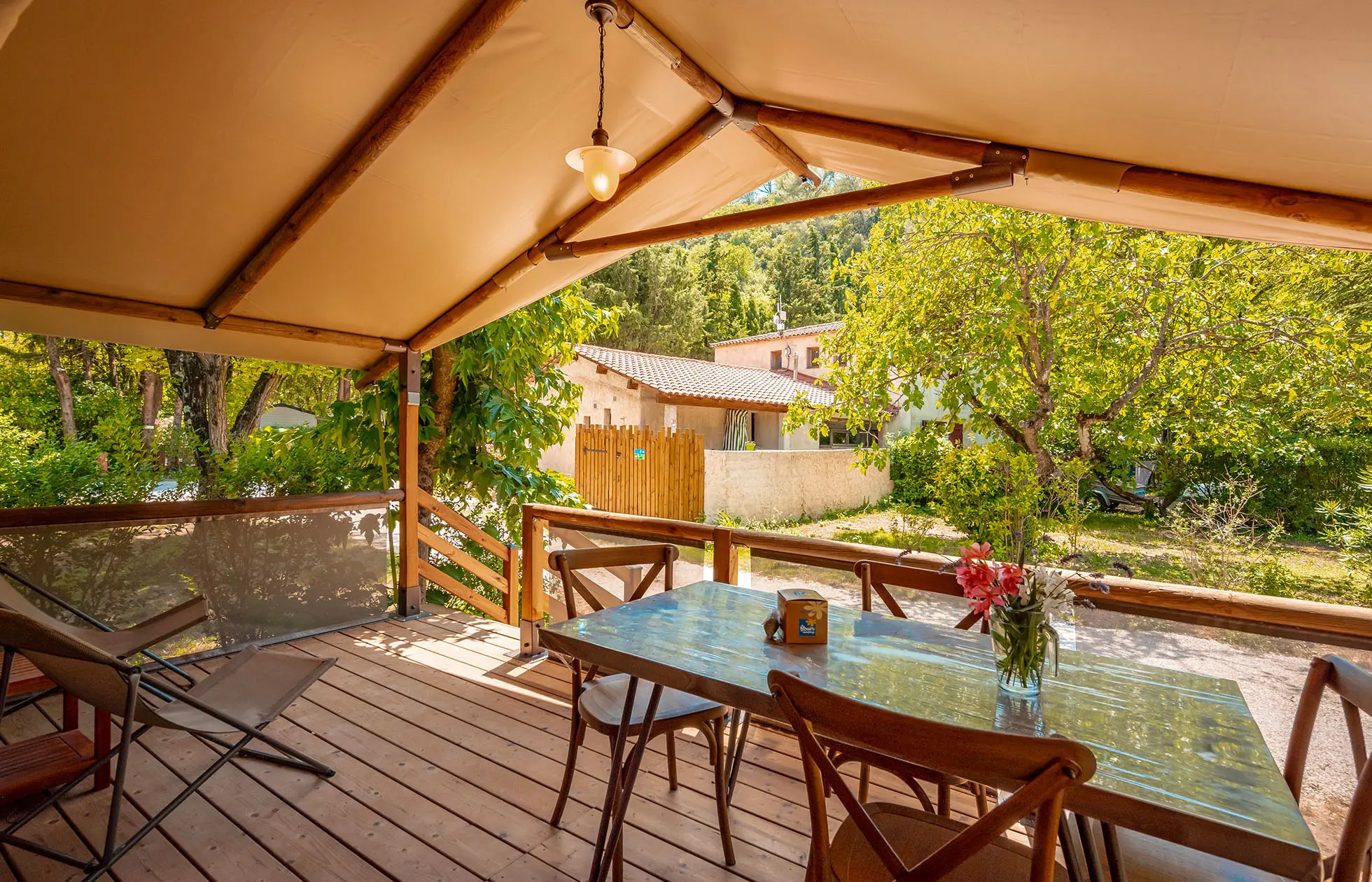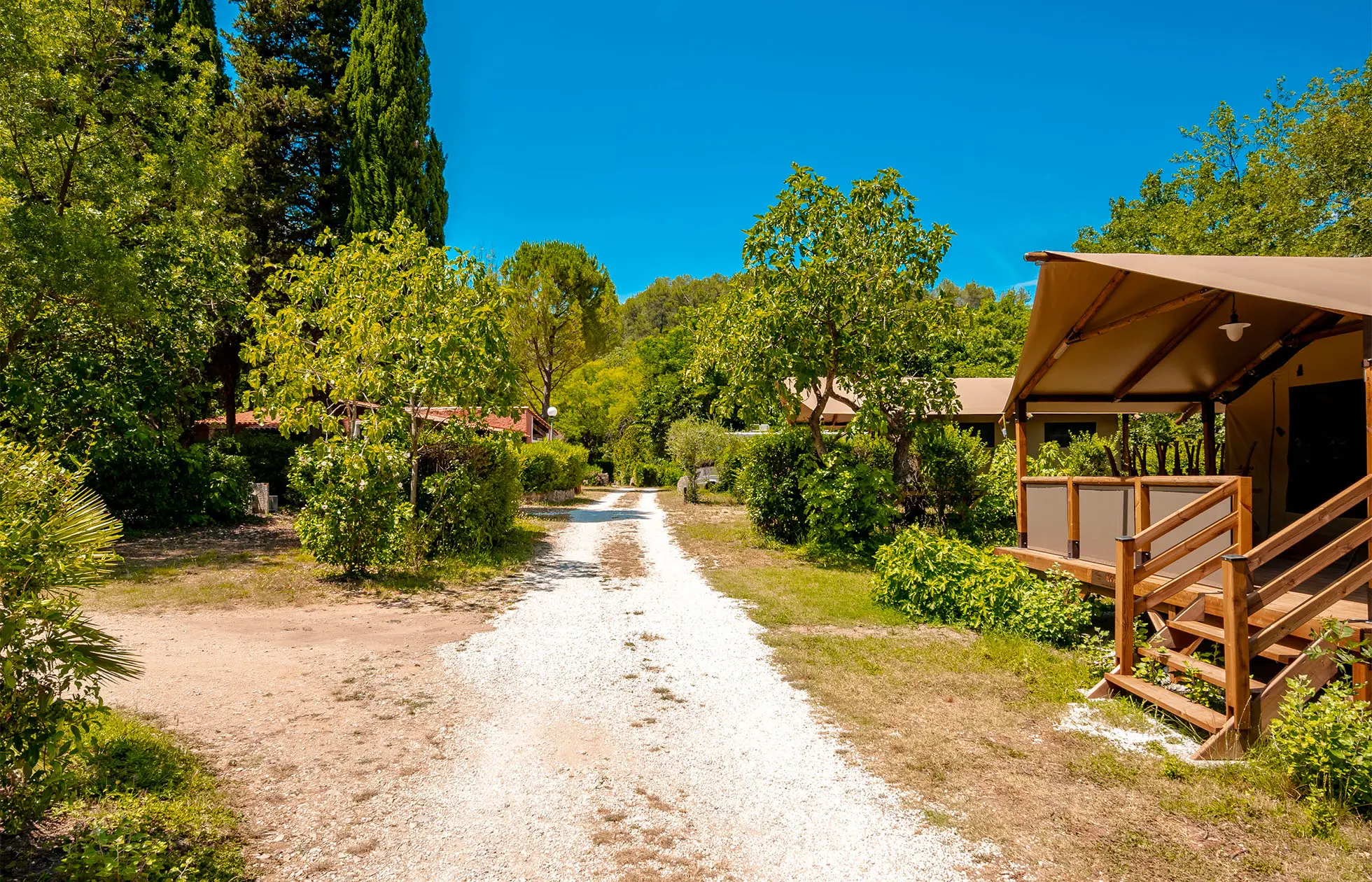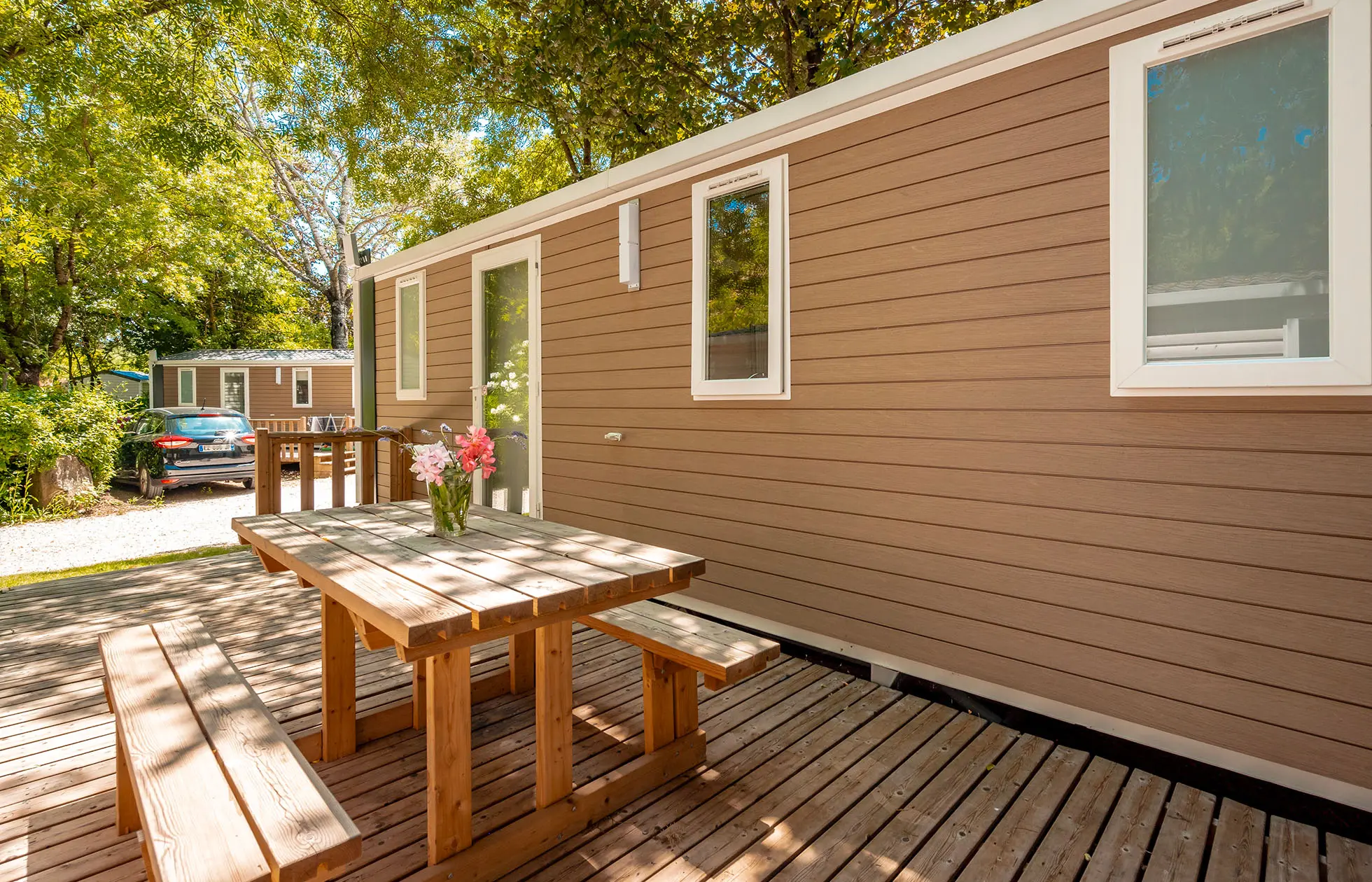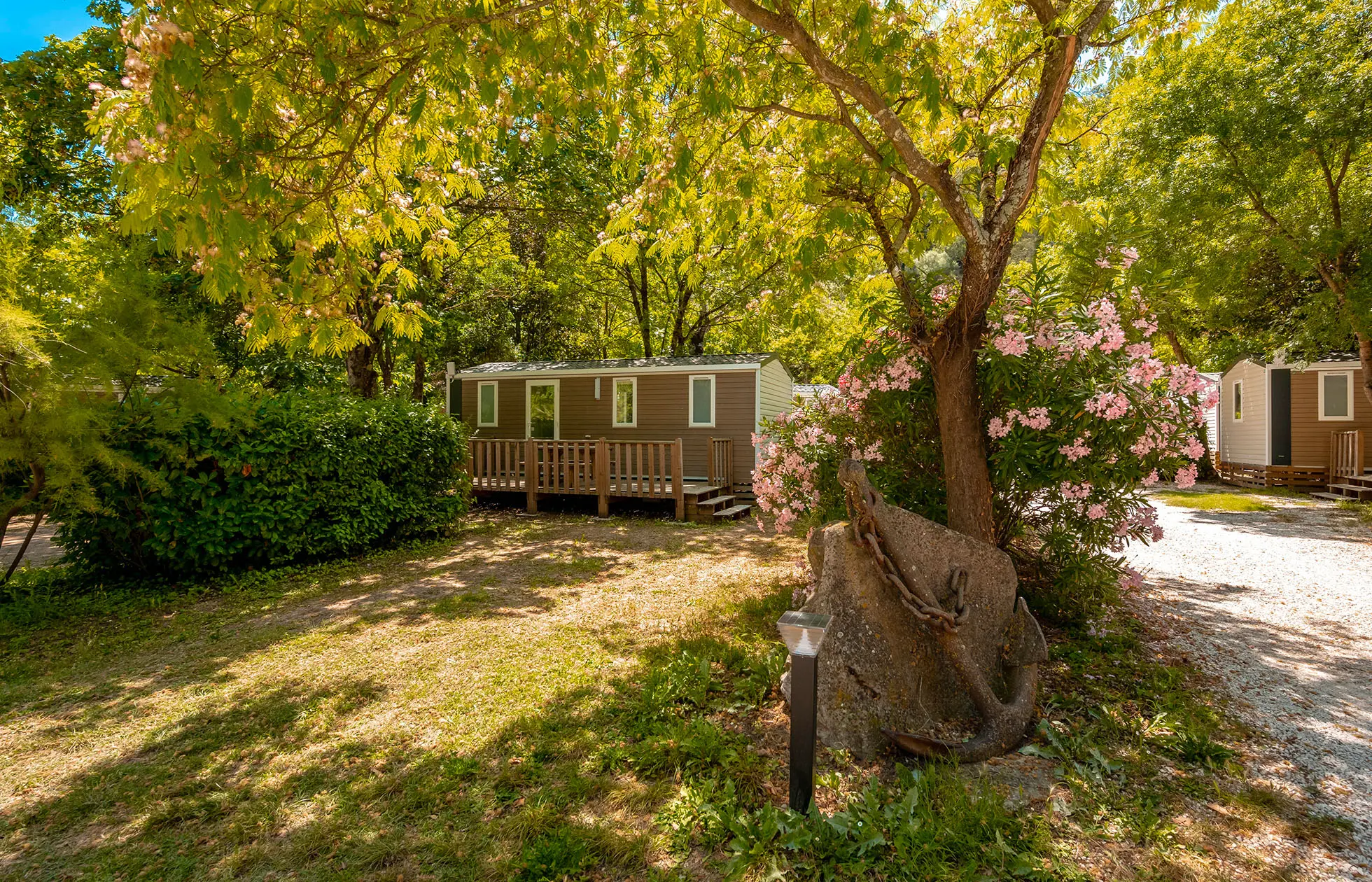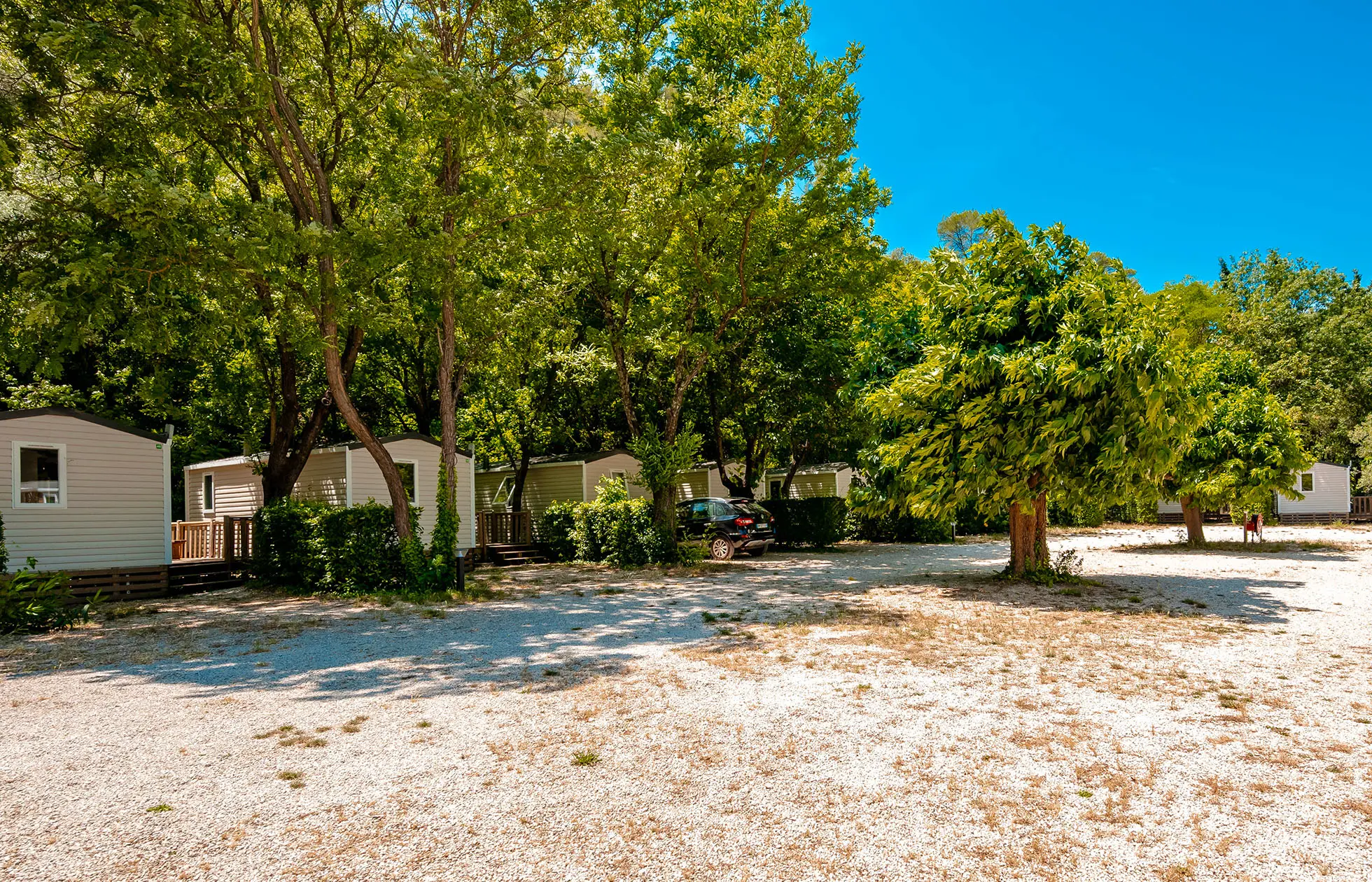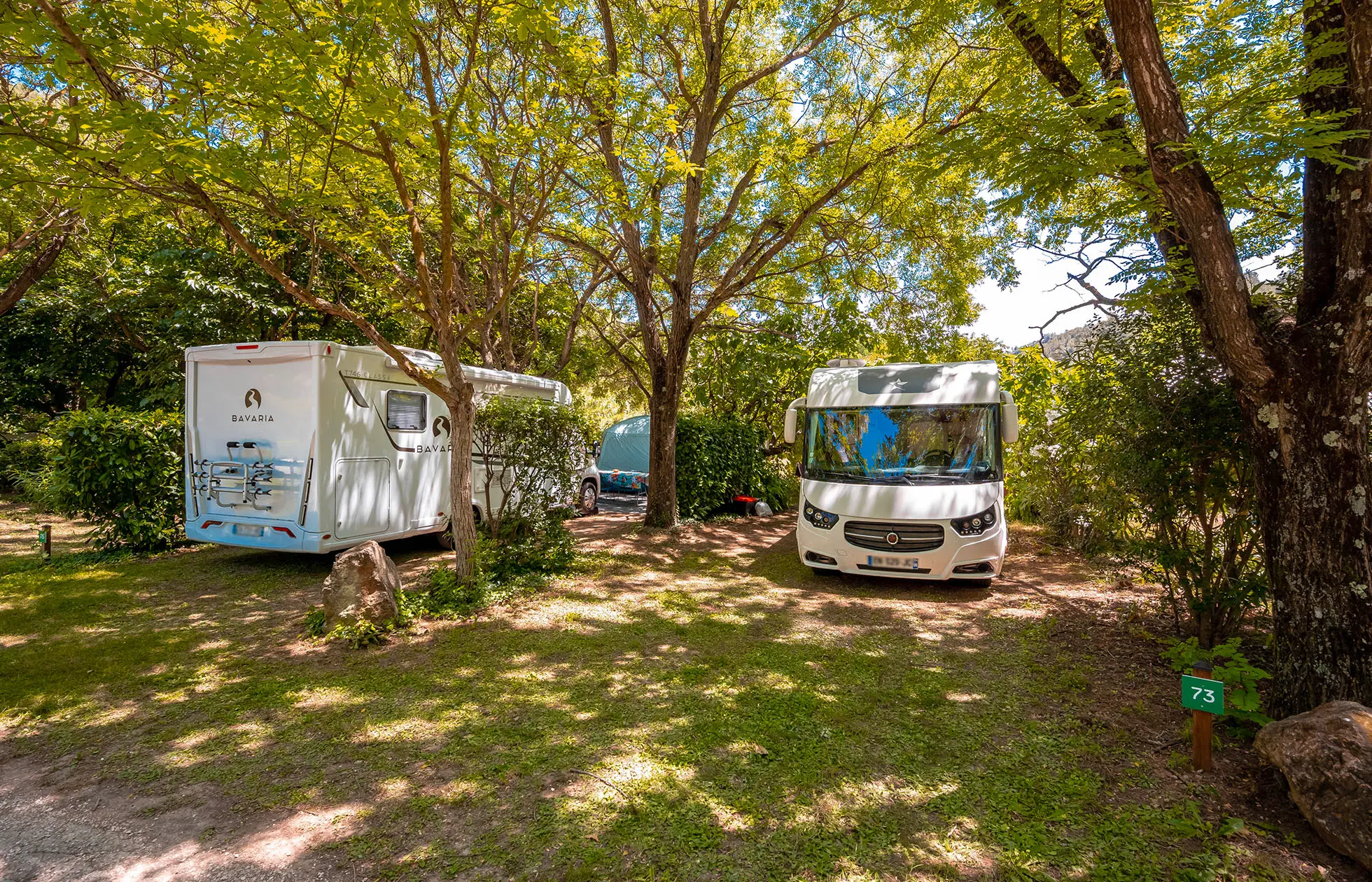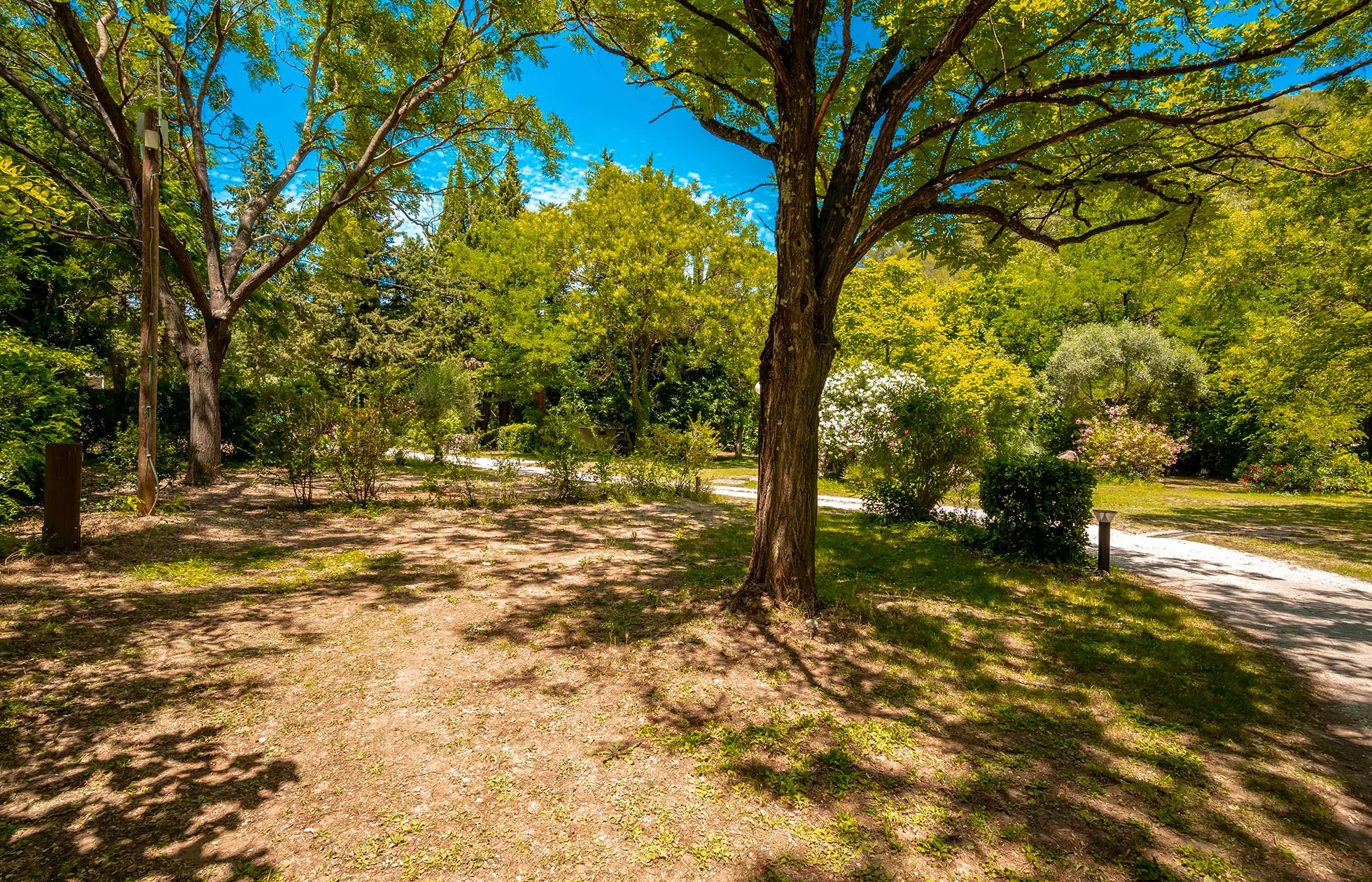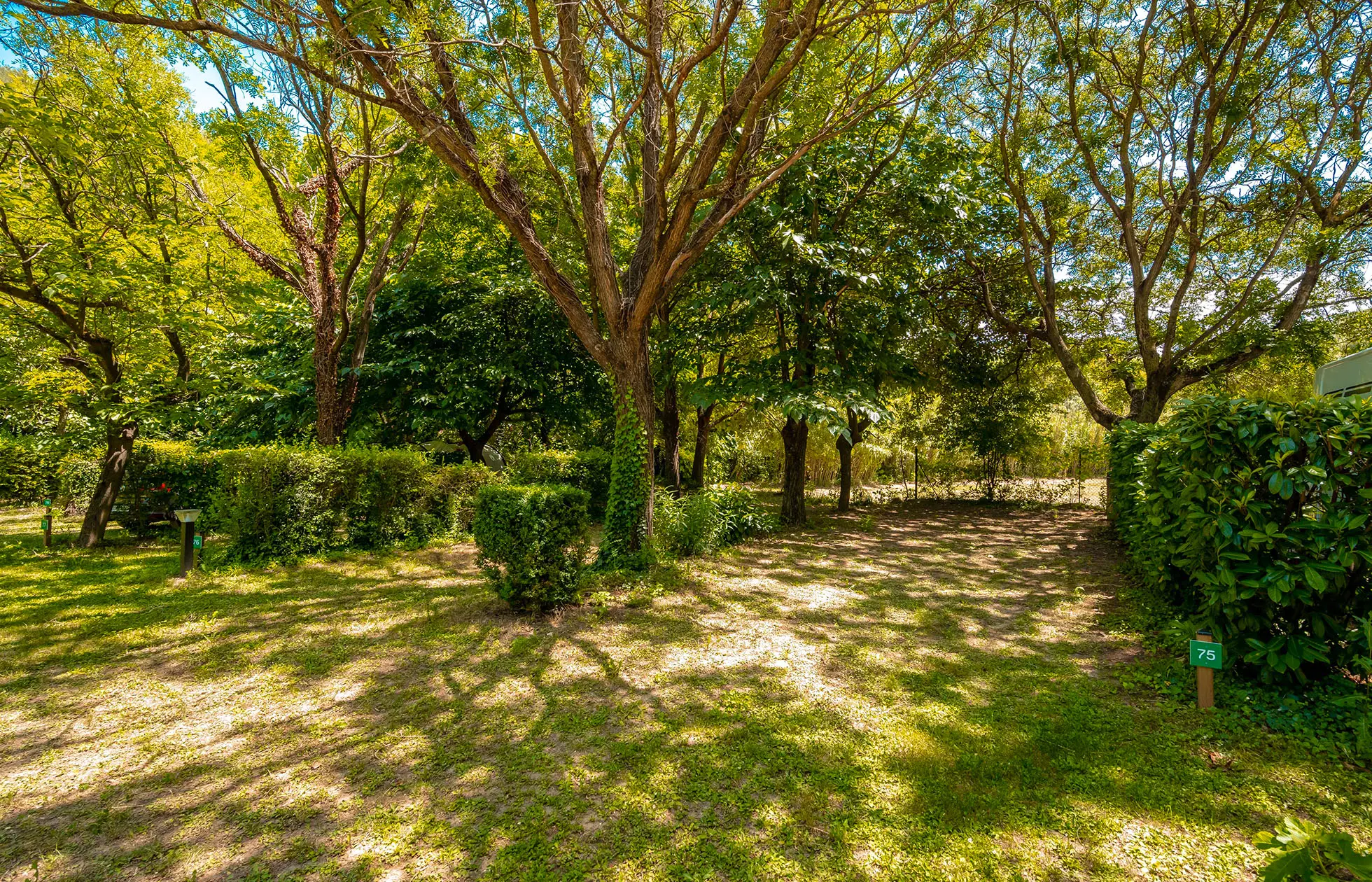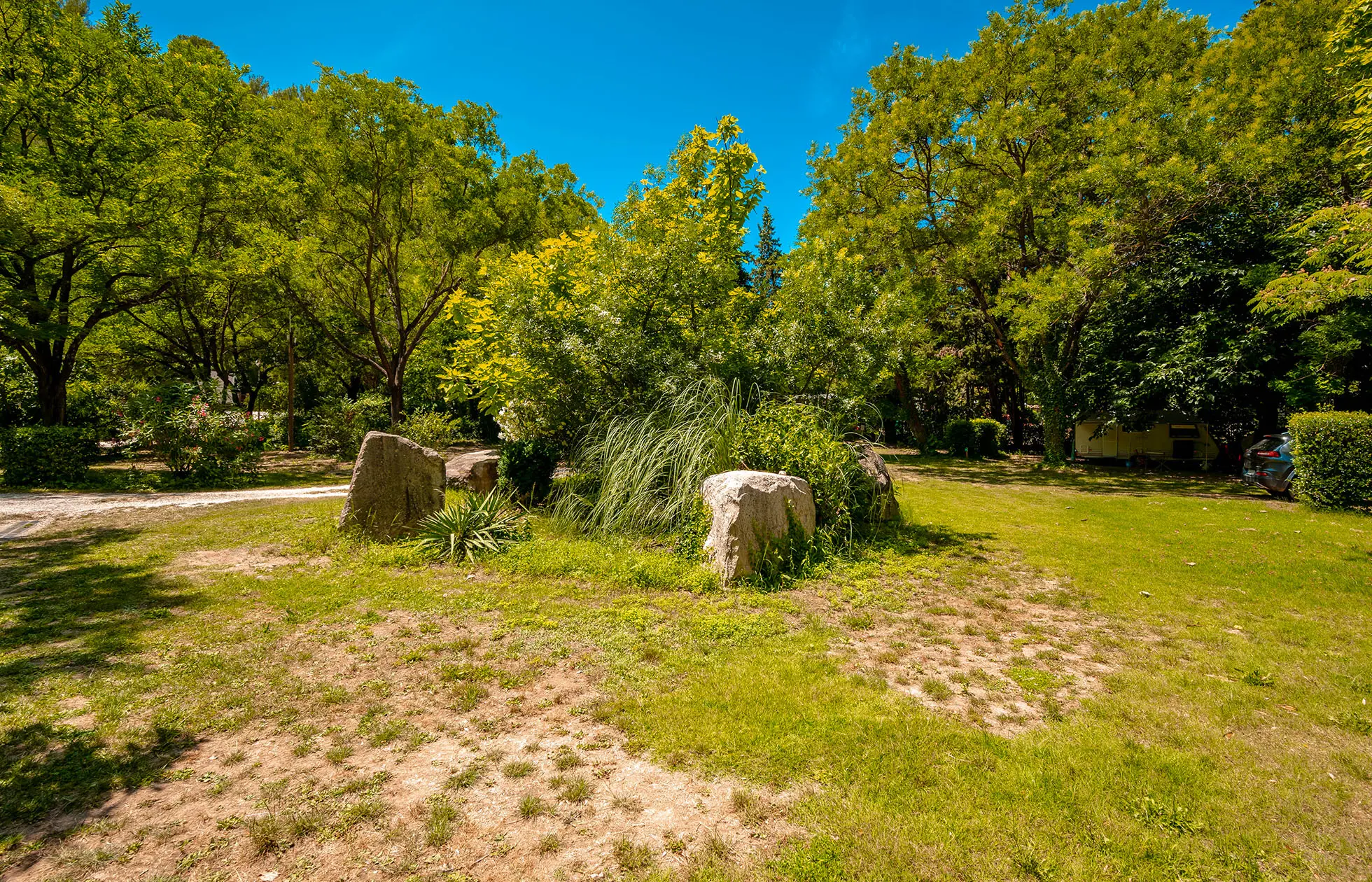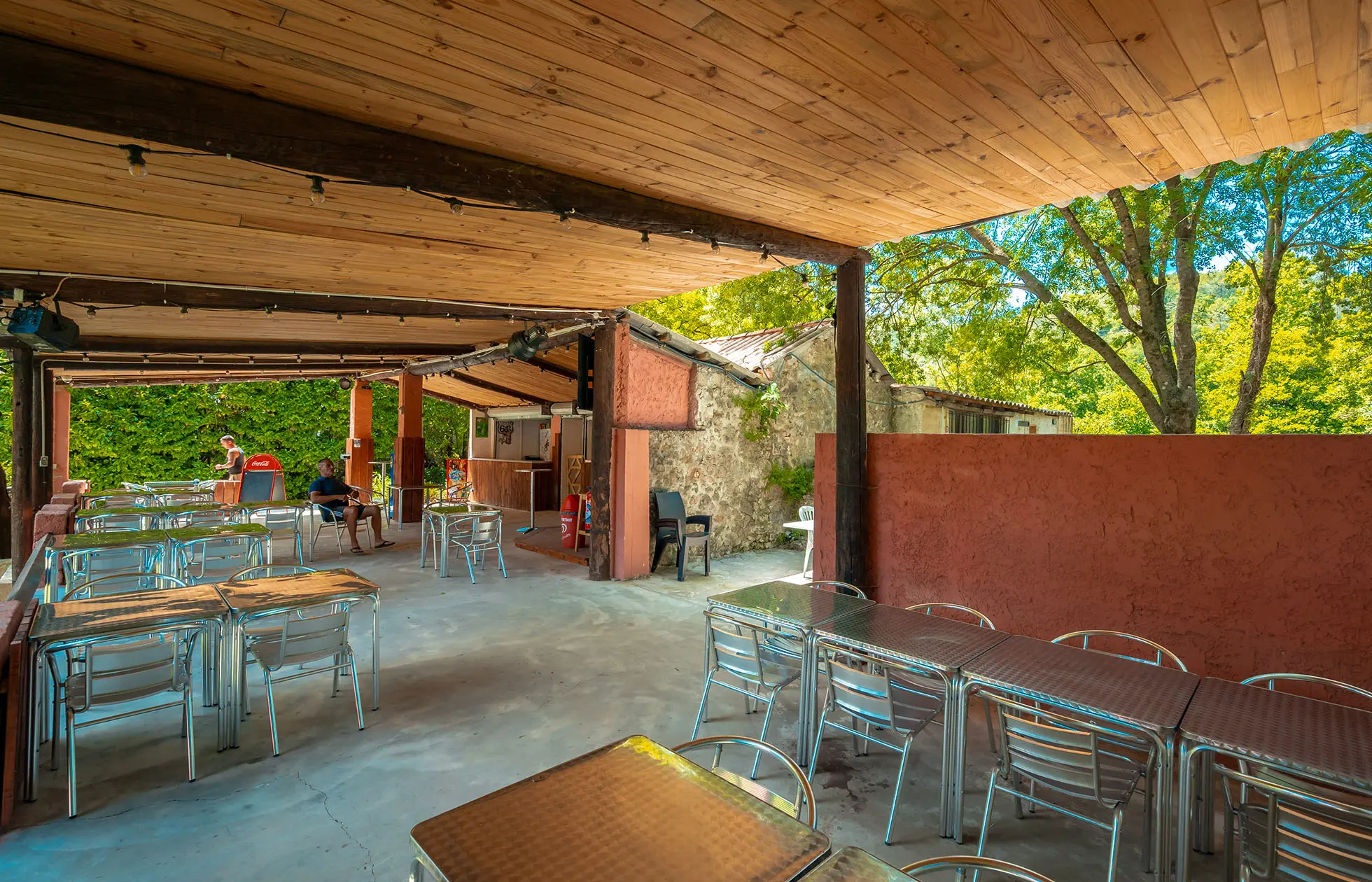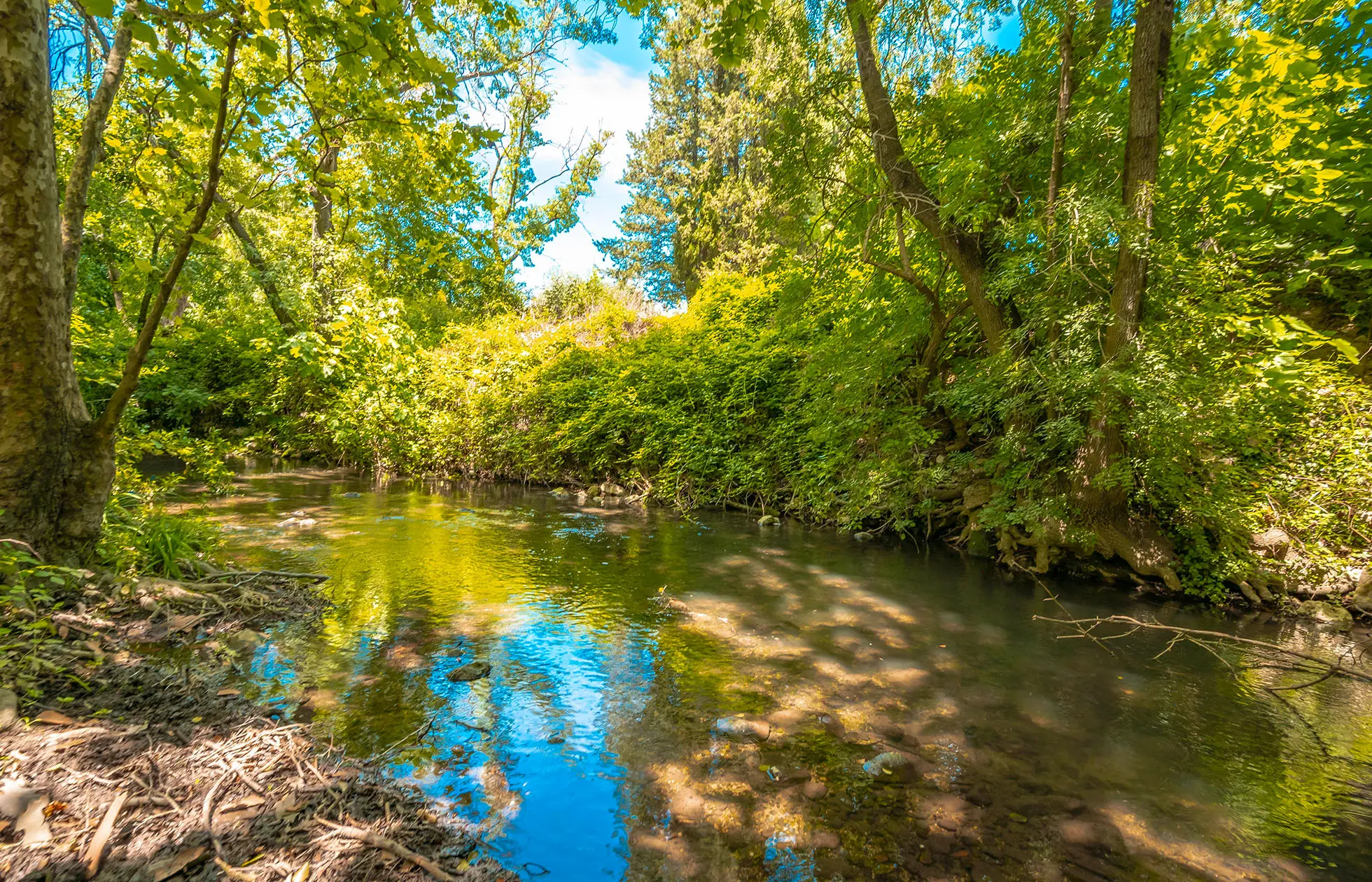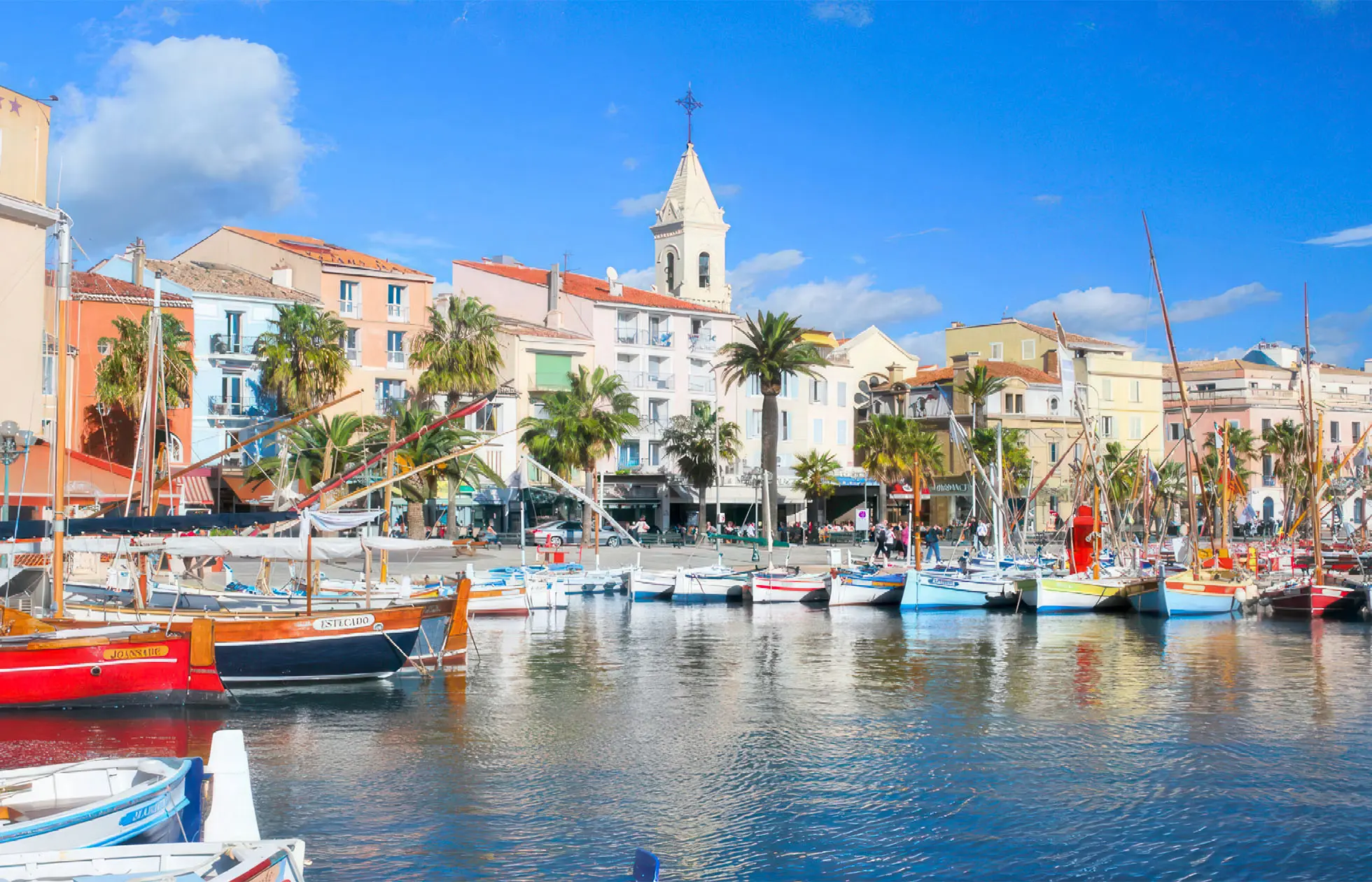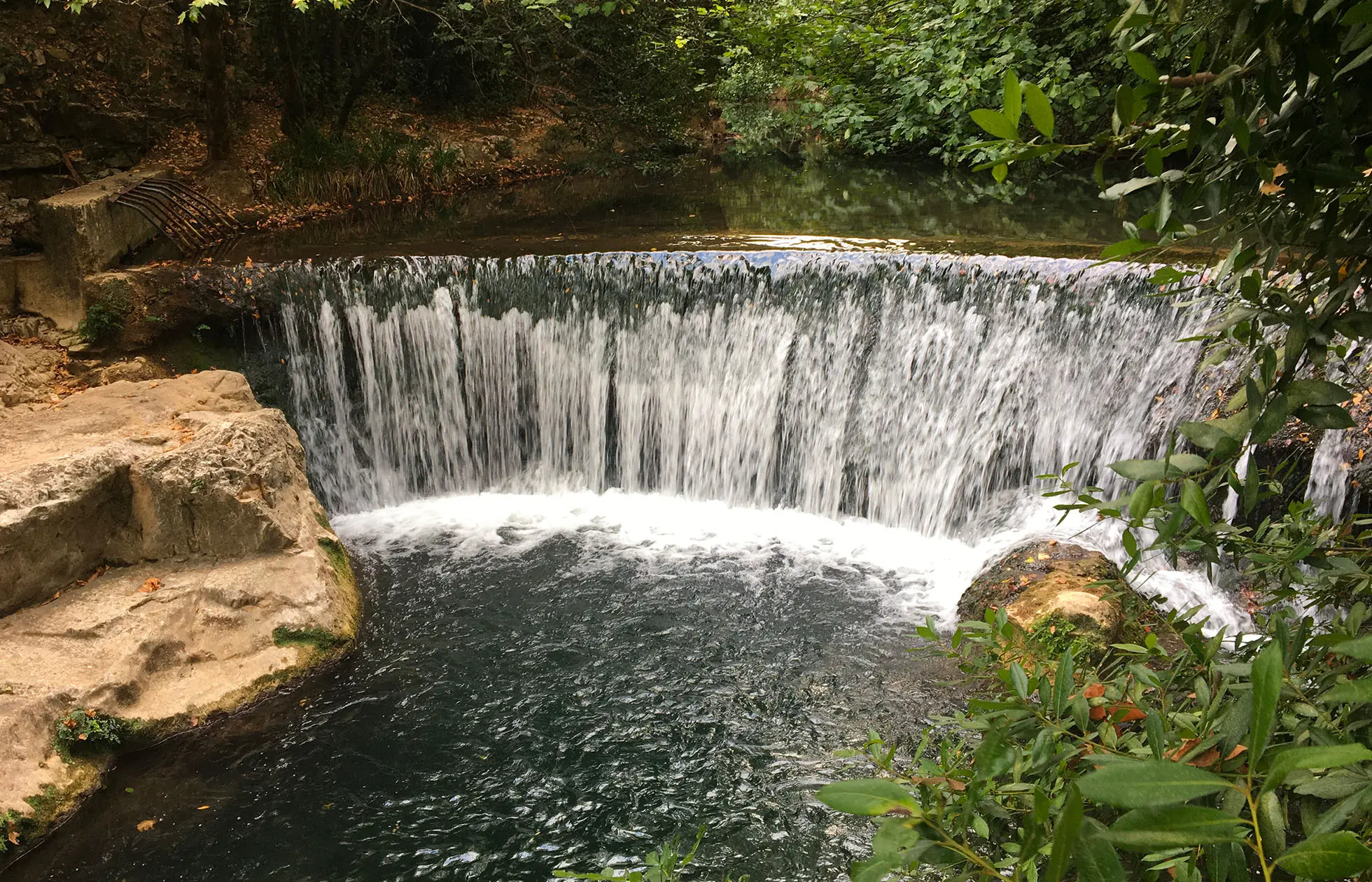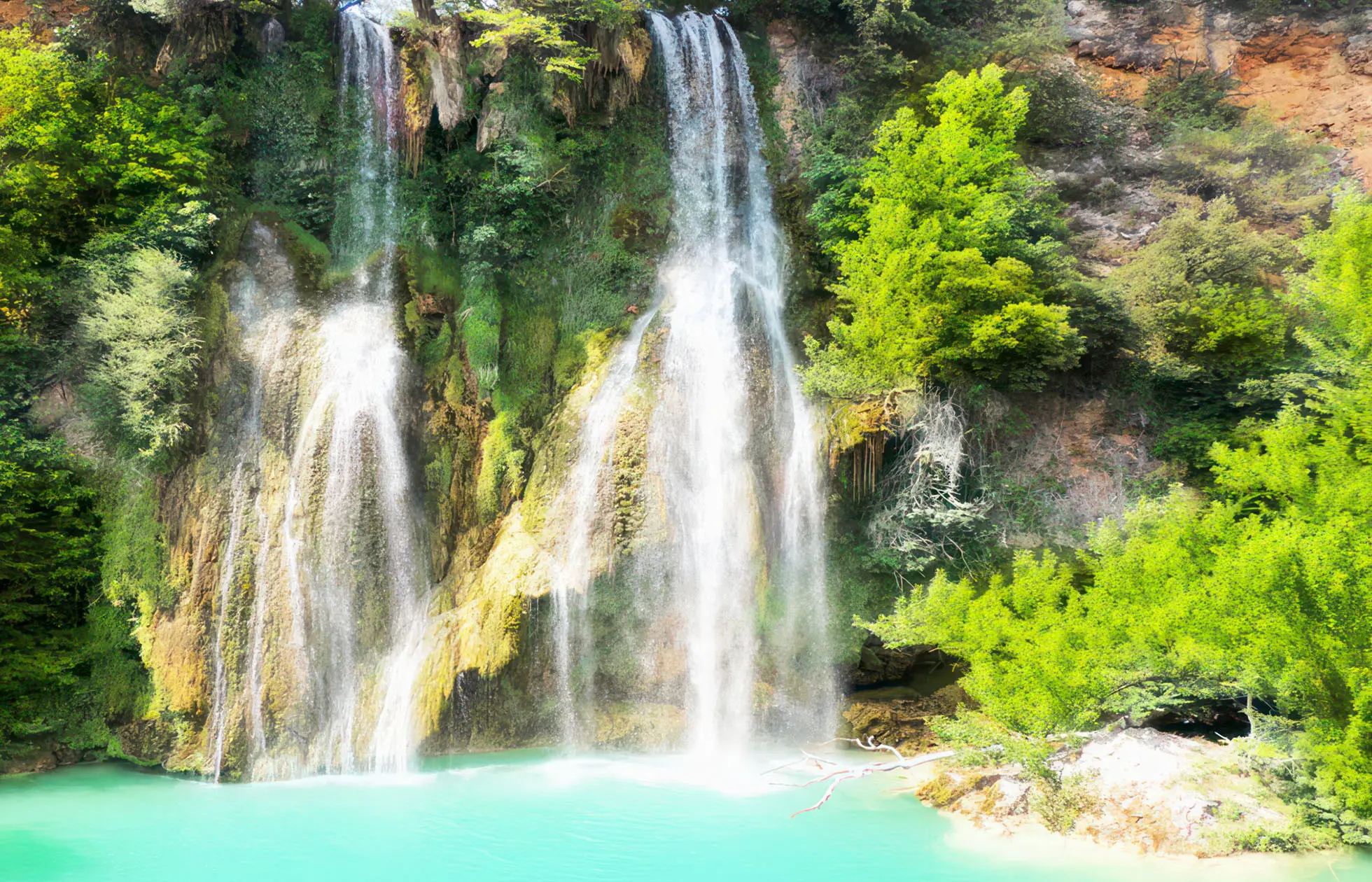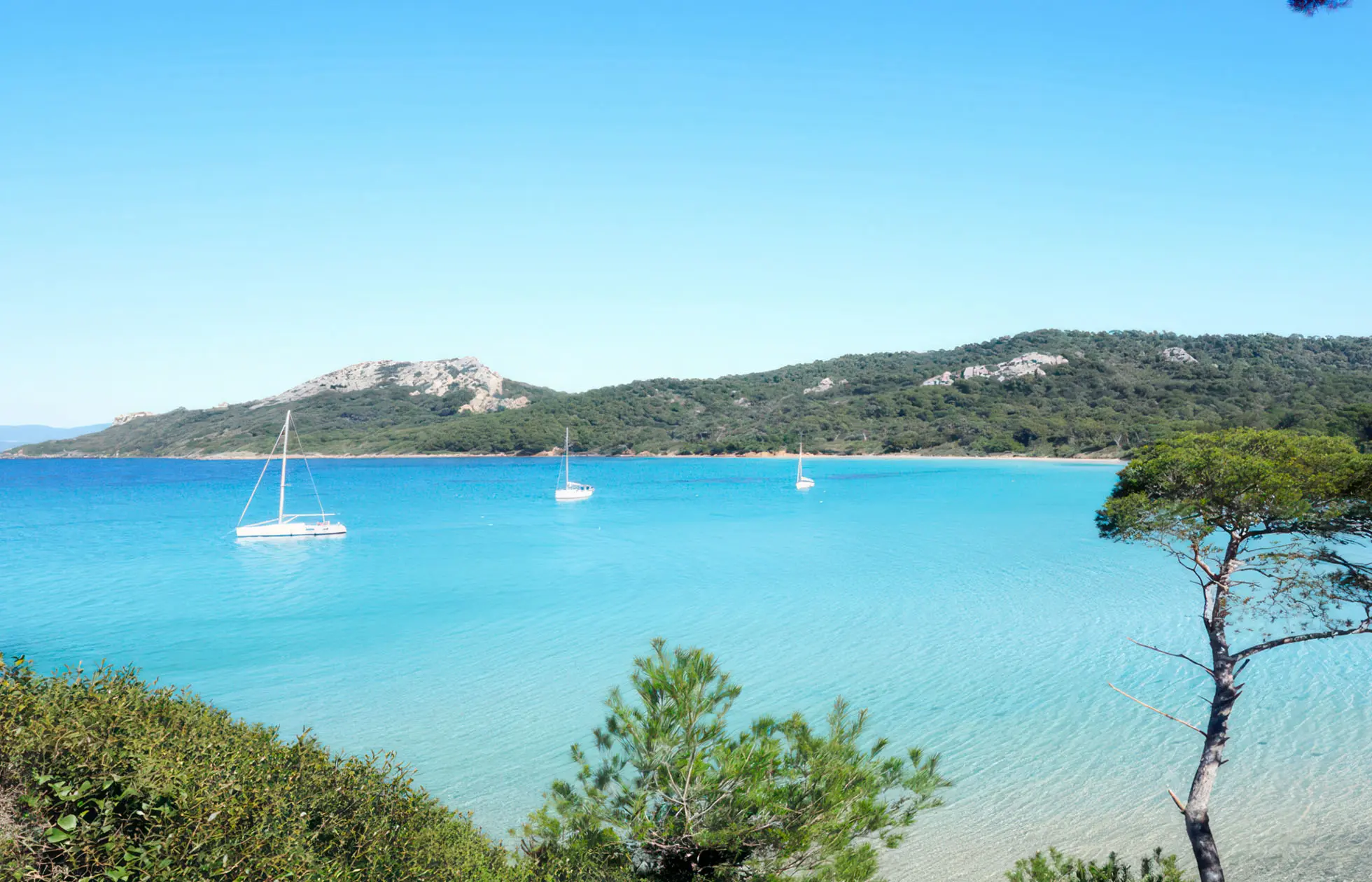 Welcome to Emilie, Vincent & leur famille
Campsite

Les Tomasses

Provence Alpes Côte d'Azur - Belgentier

Set in the heart of the countryside, not far from Toulon, the site promises a quiet and comfortable family-friendly holiday close to the beaches.
From 06/05/2023 to 13/05/2023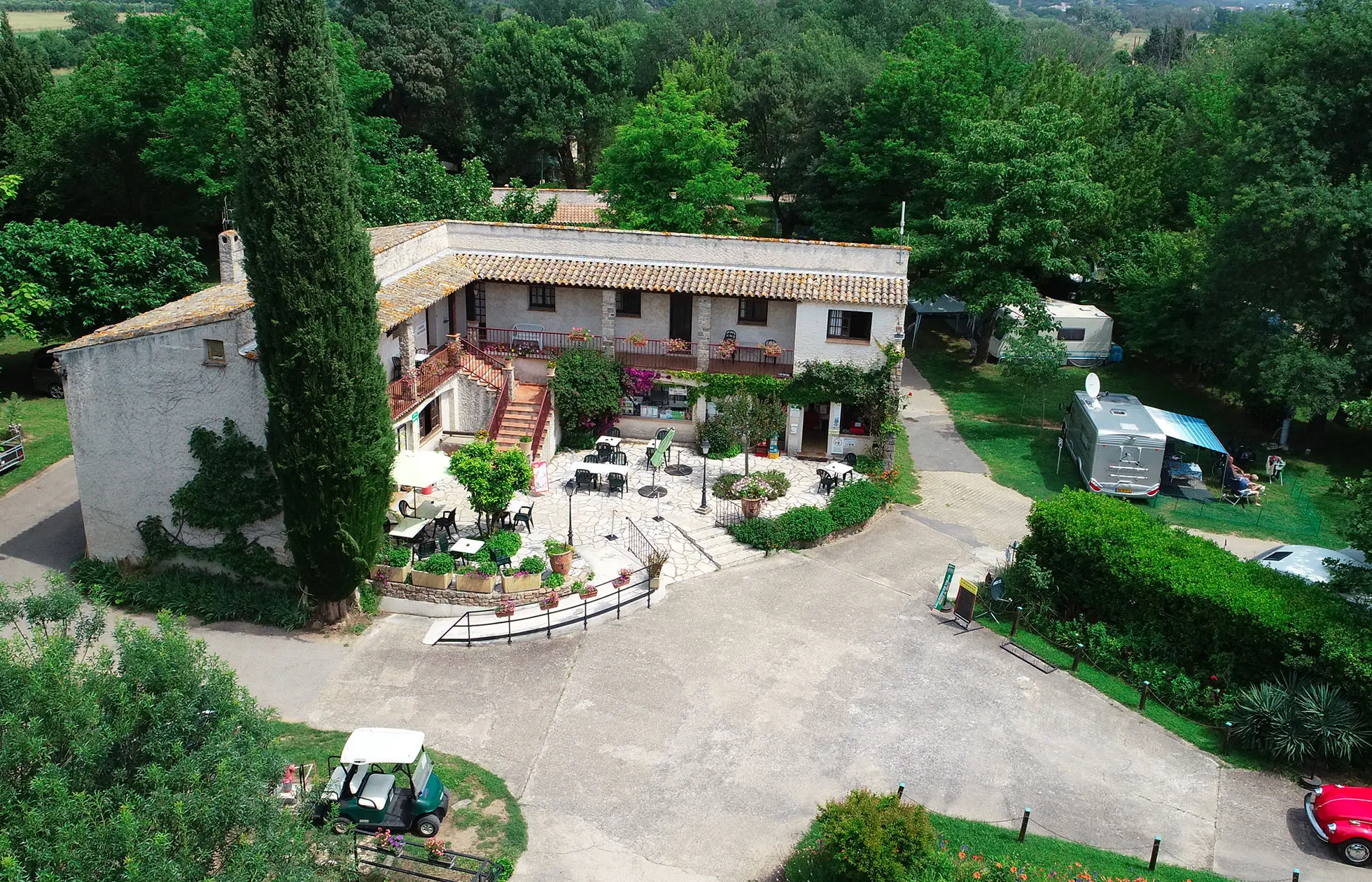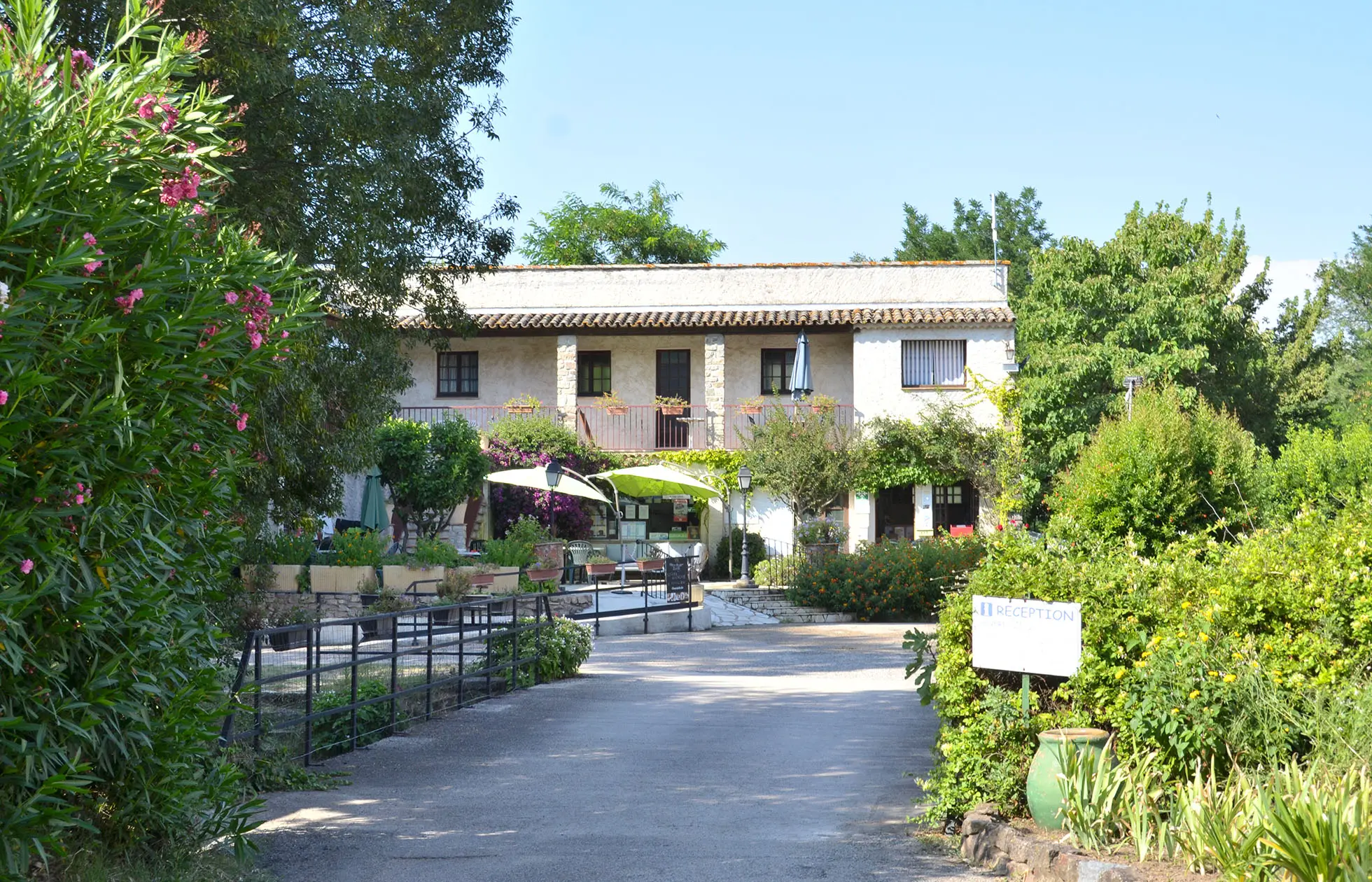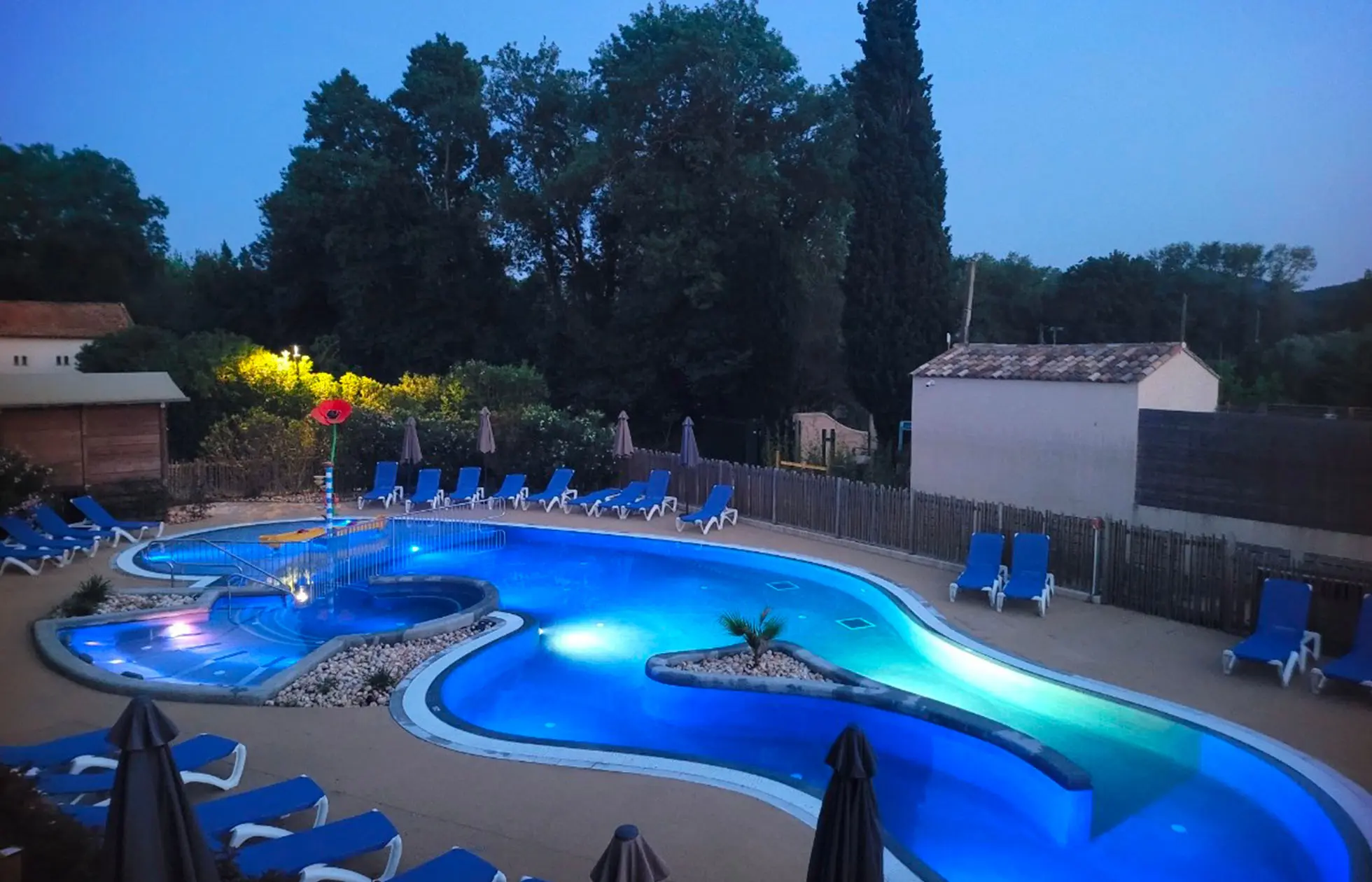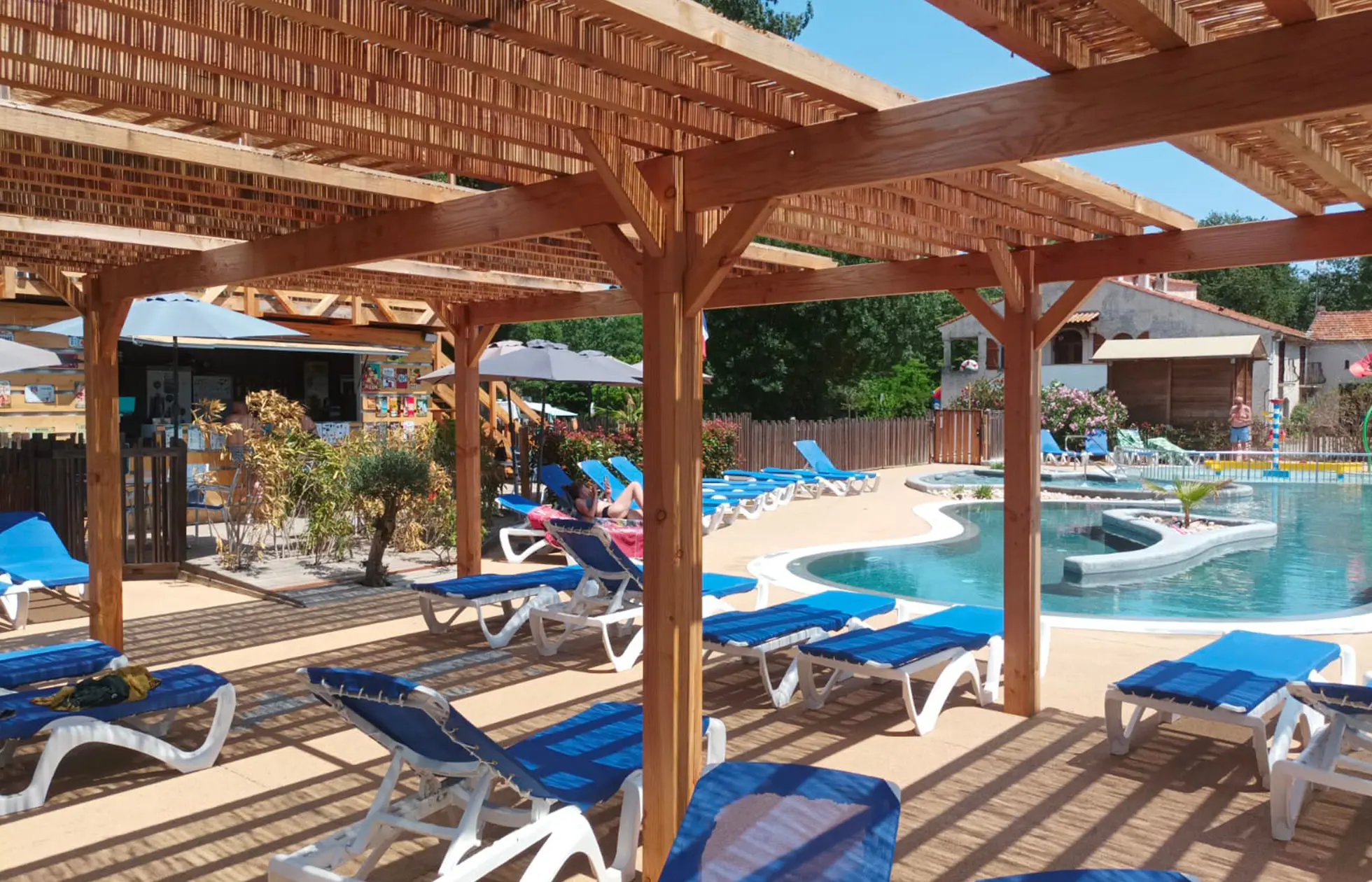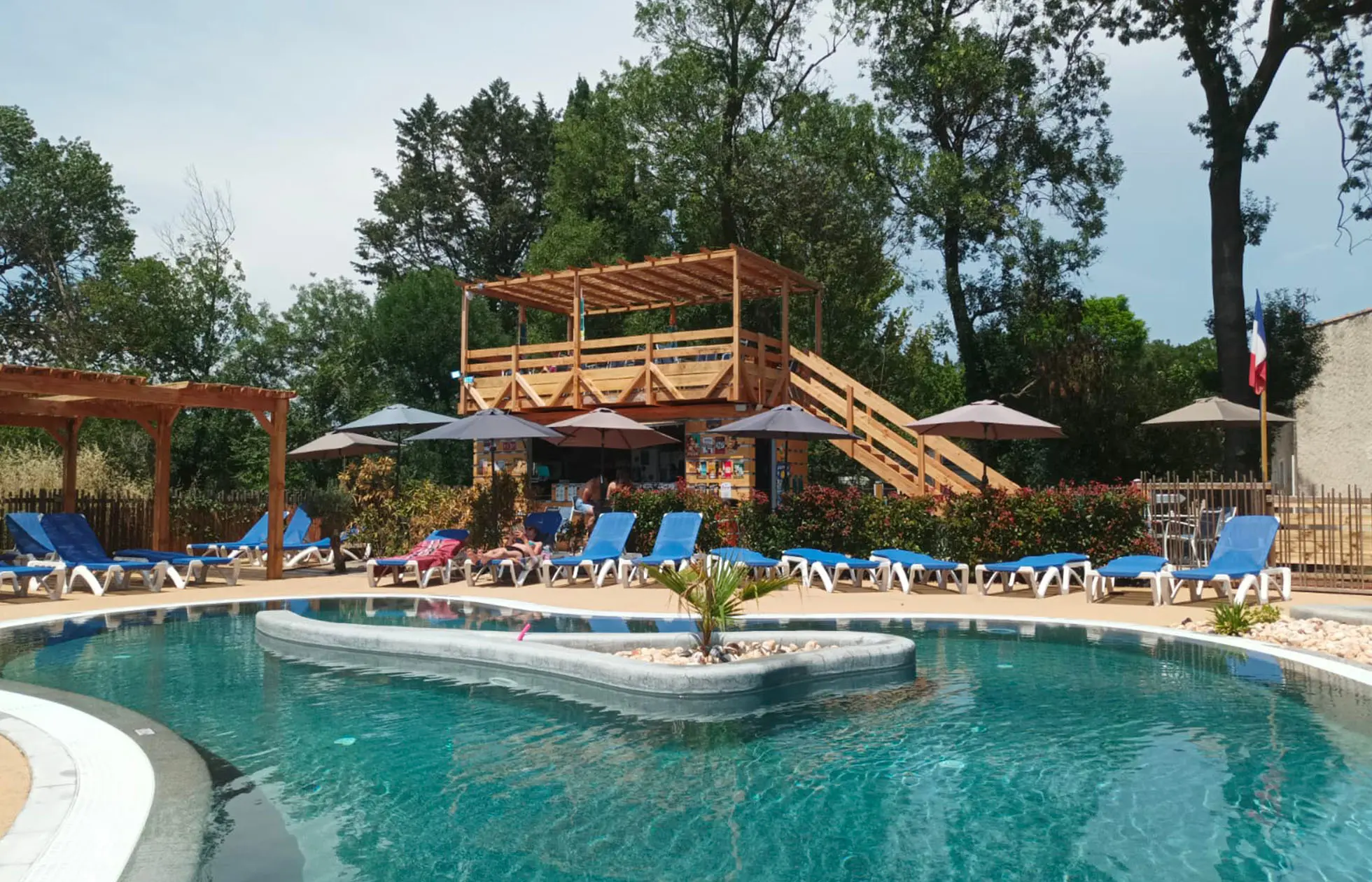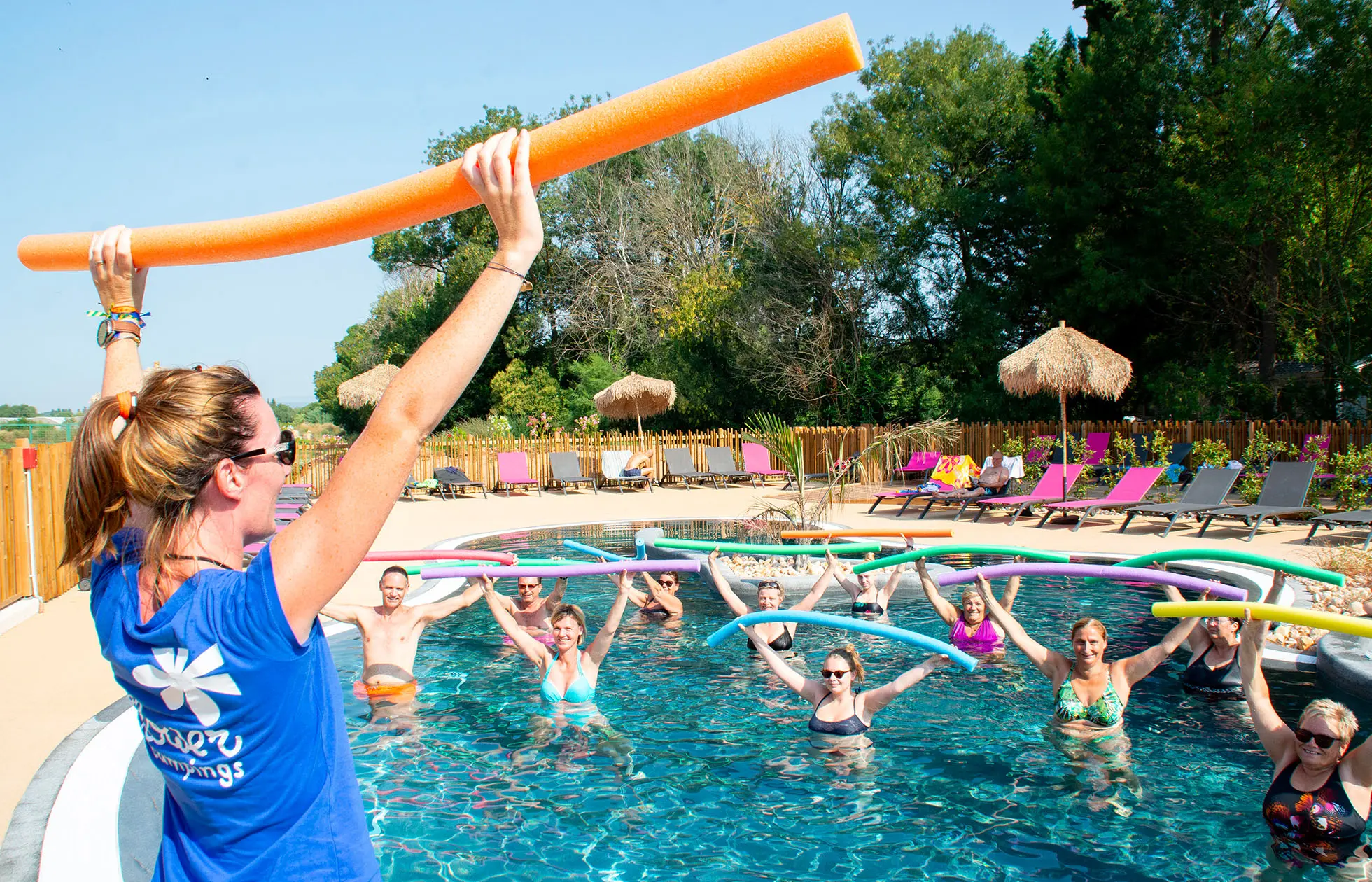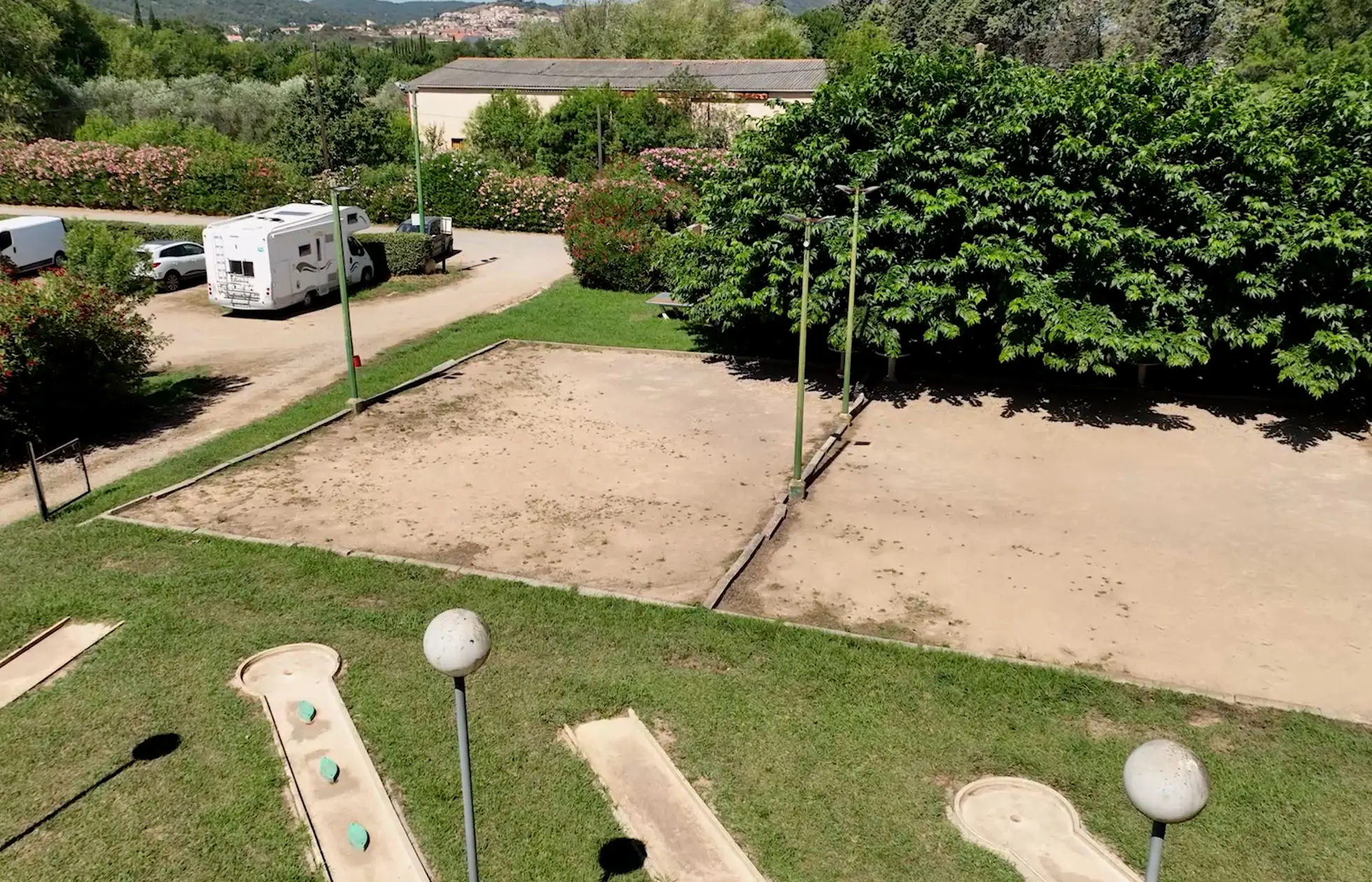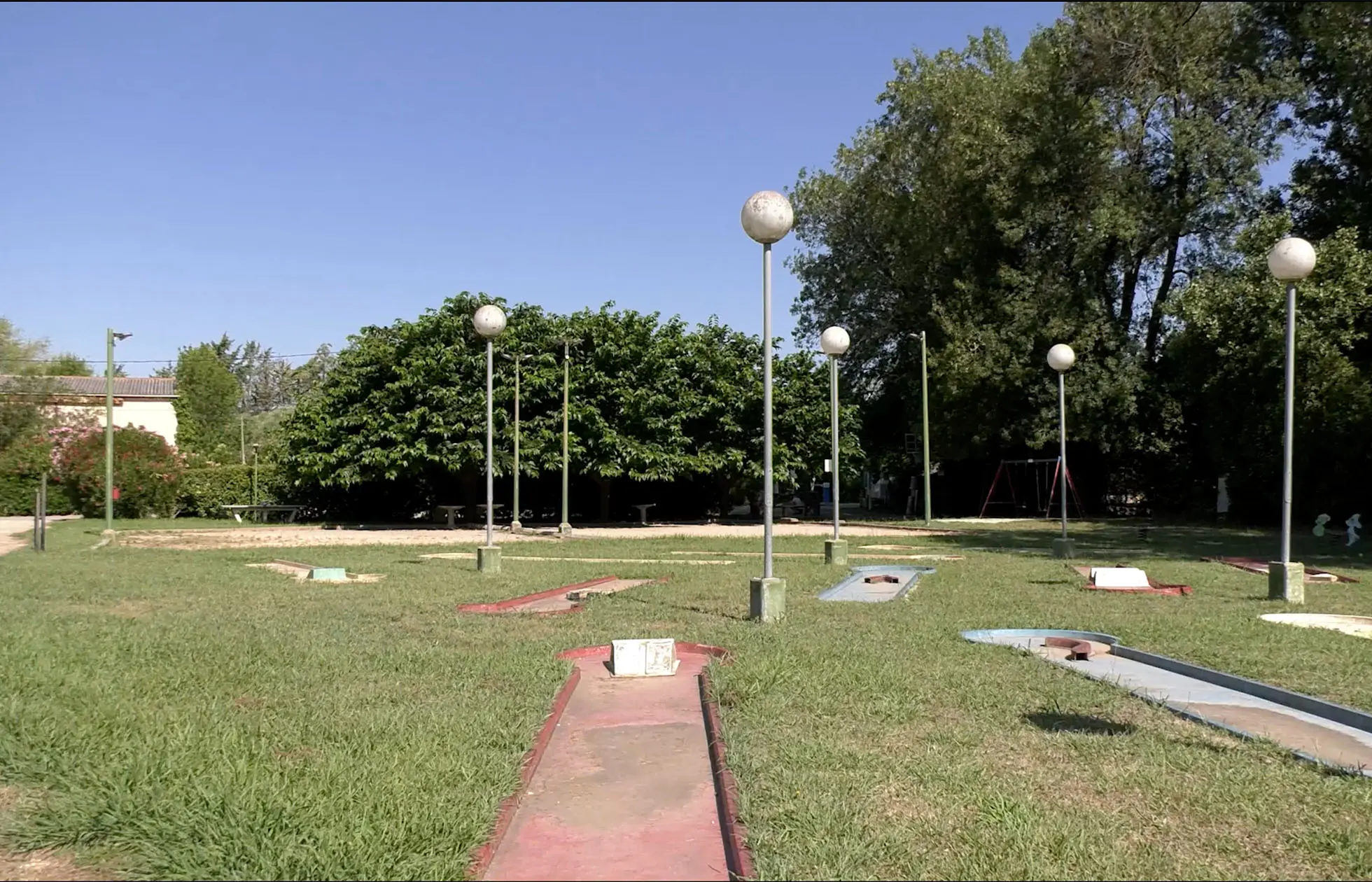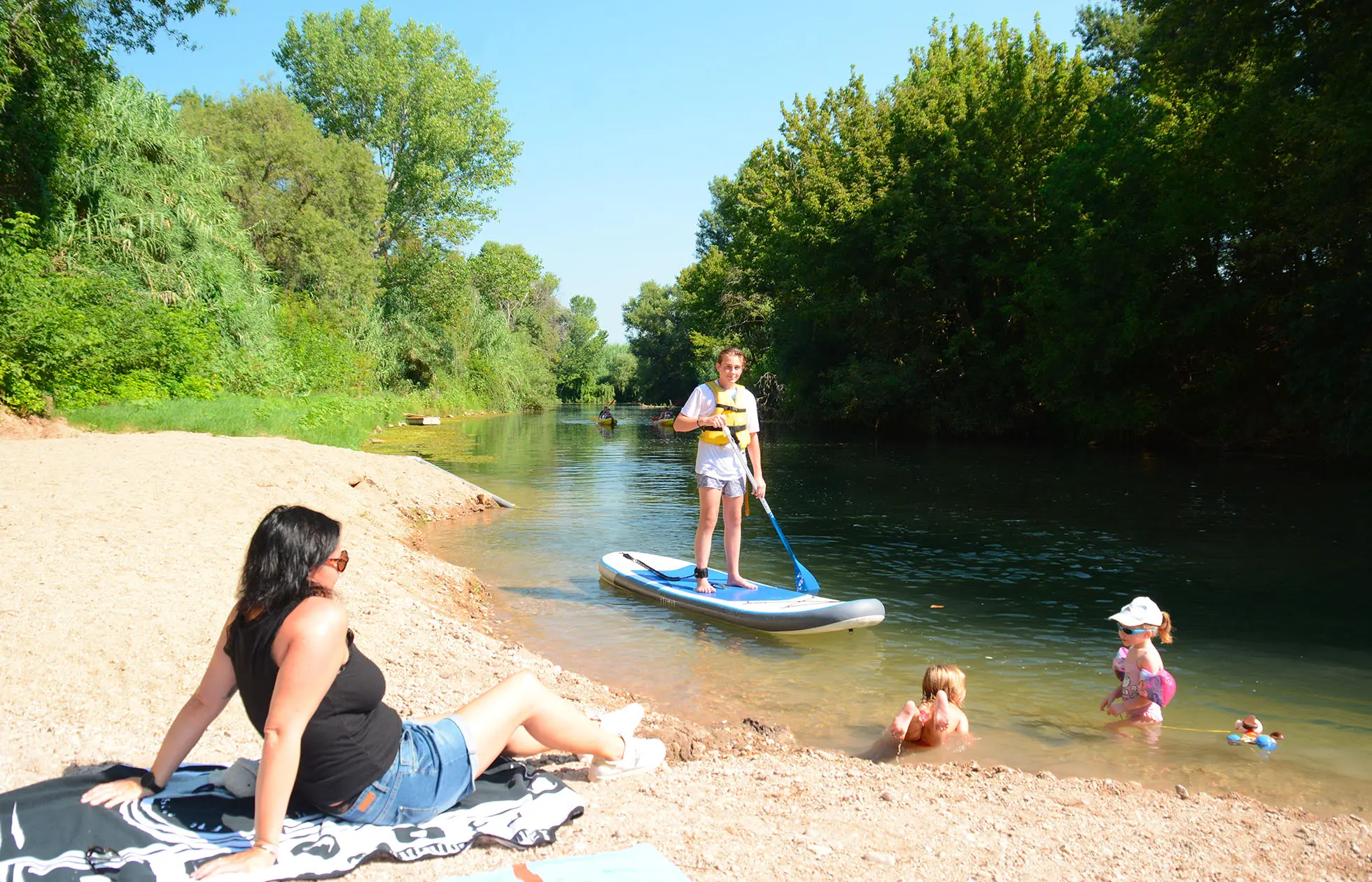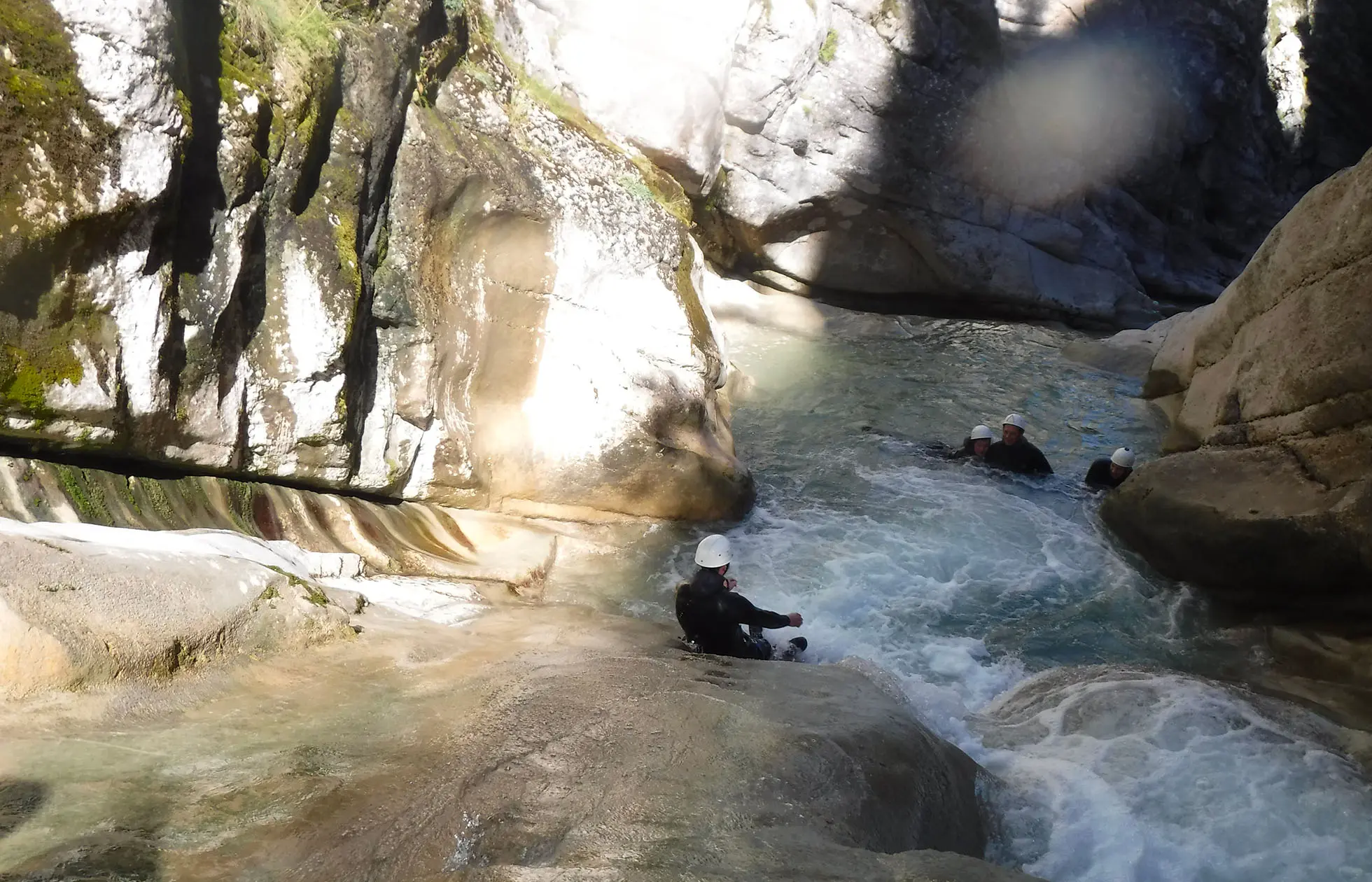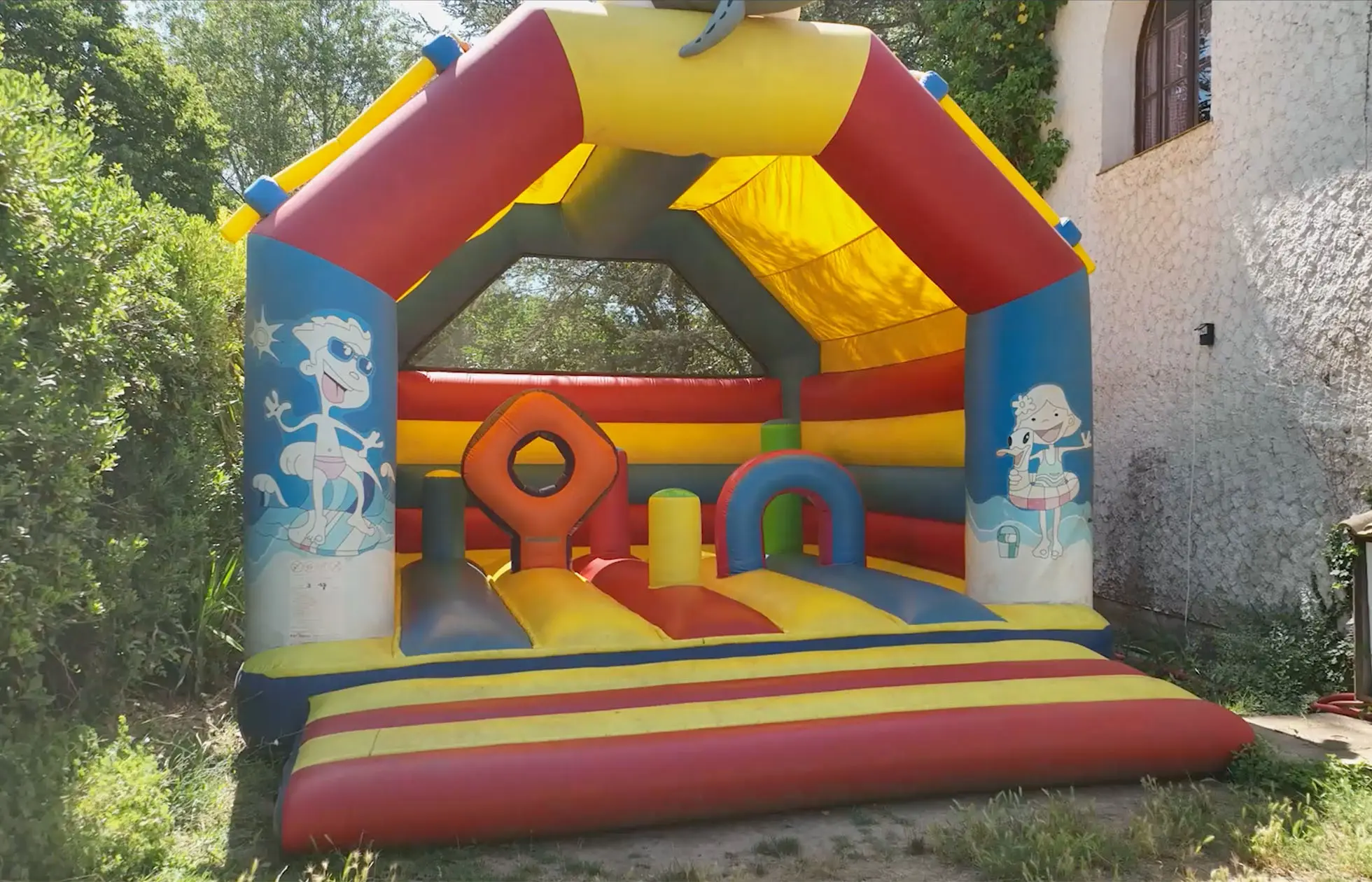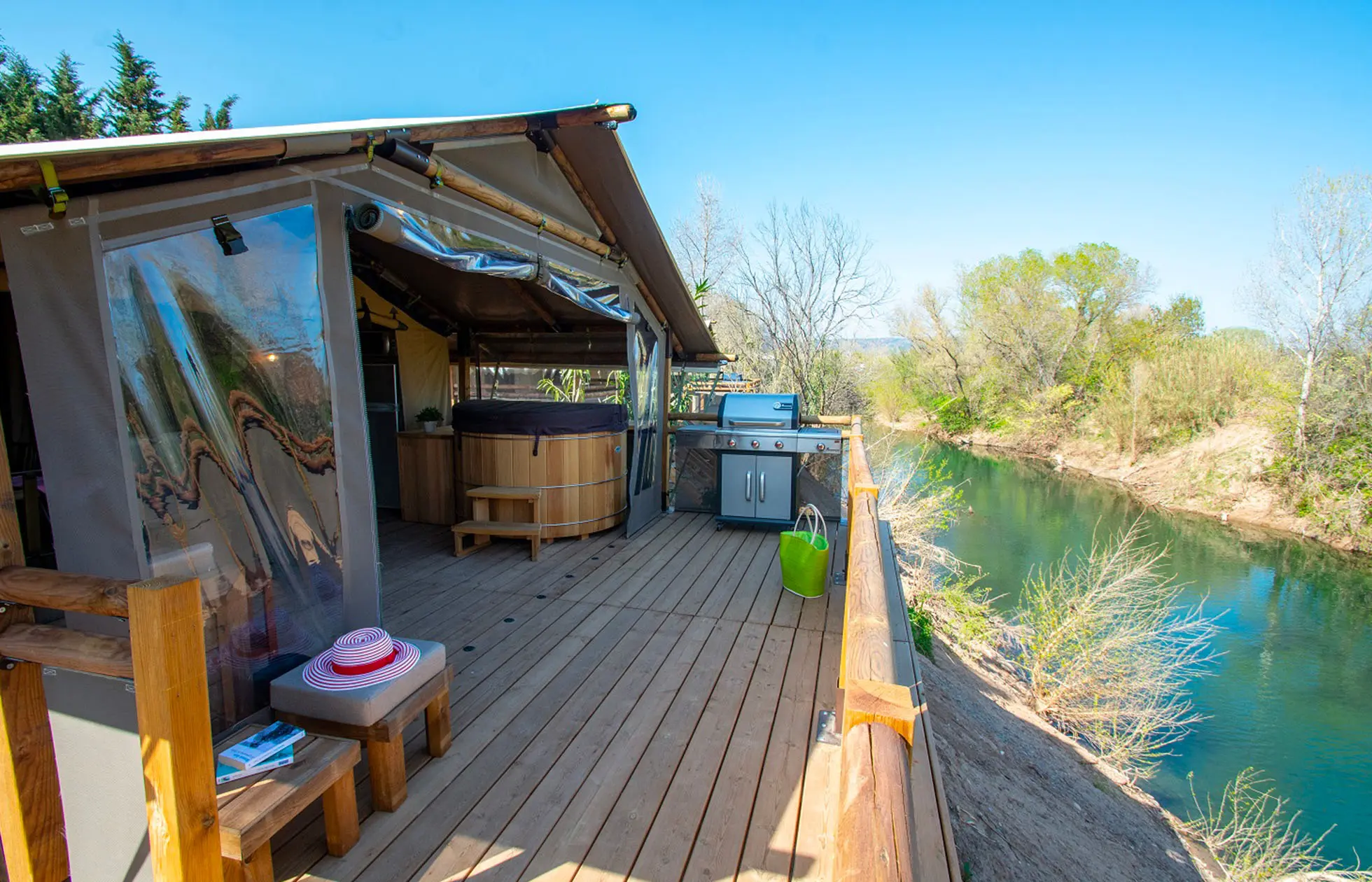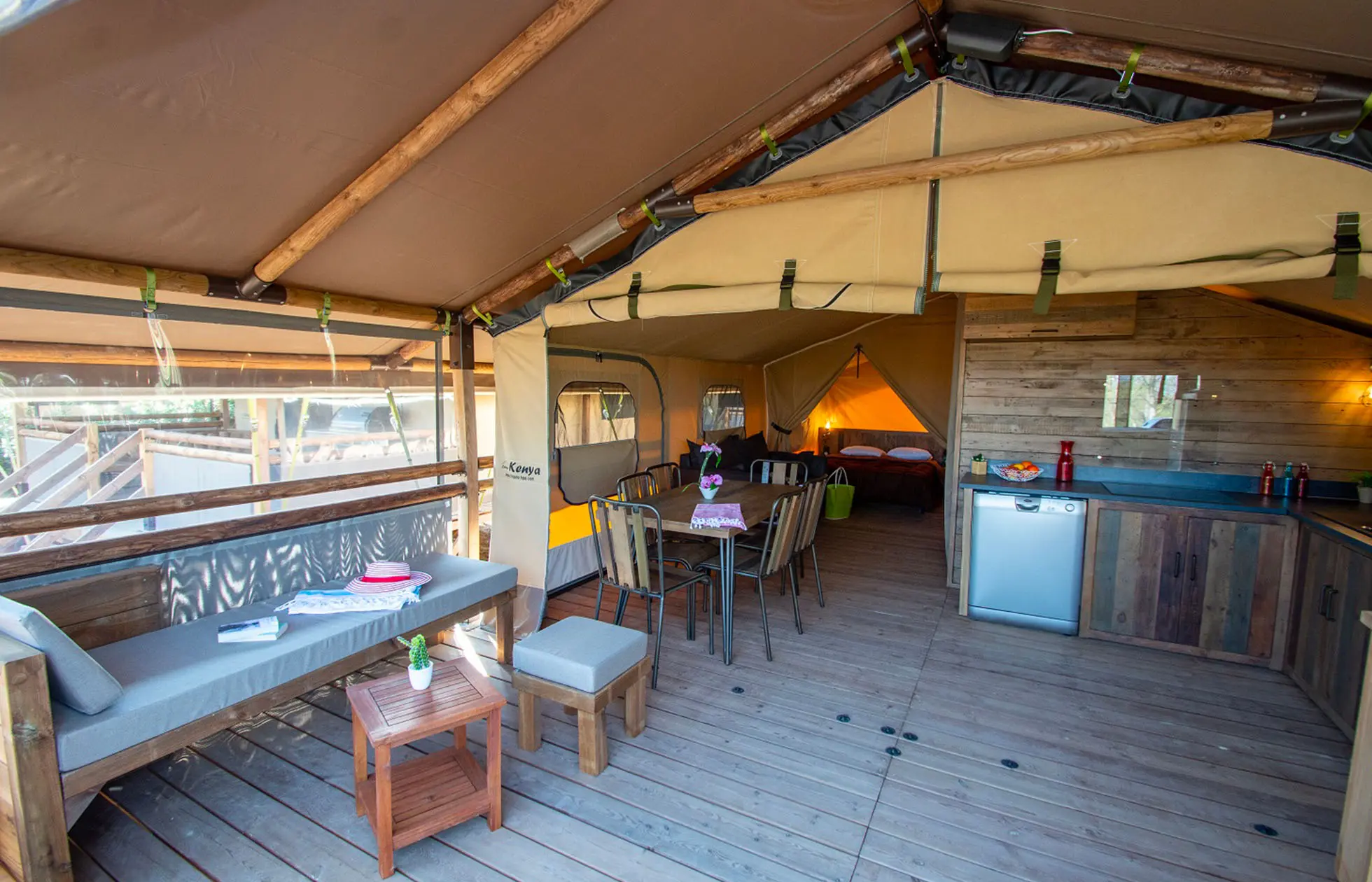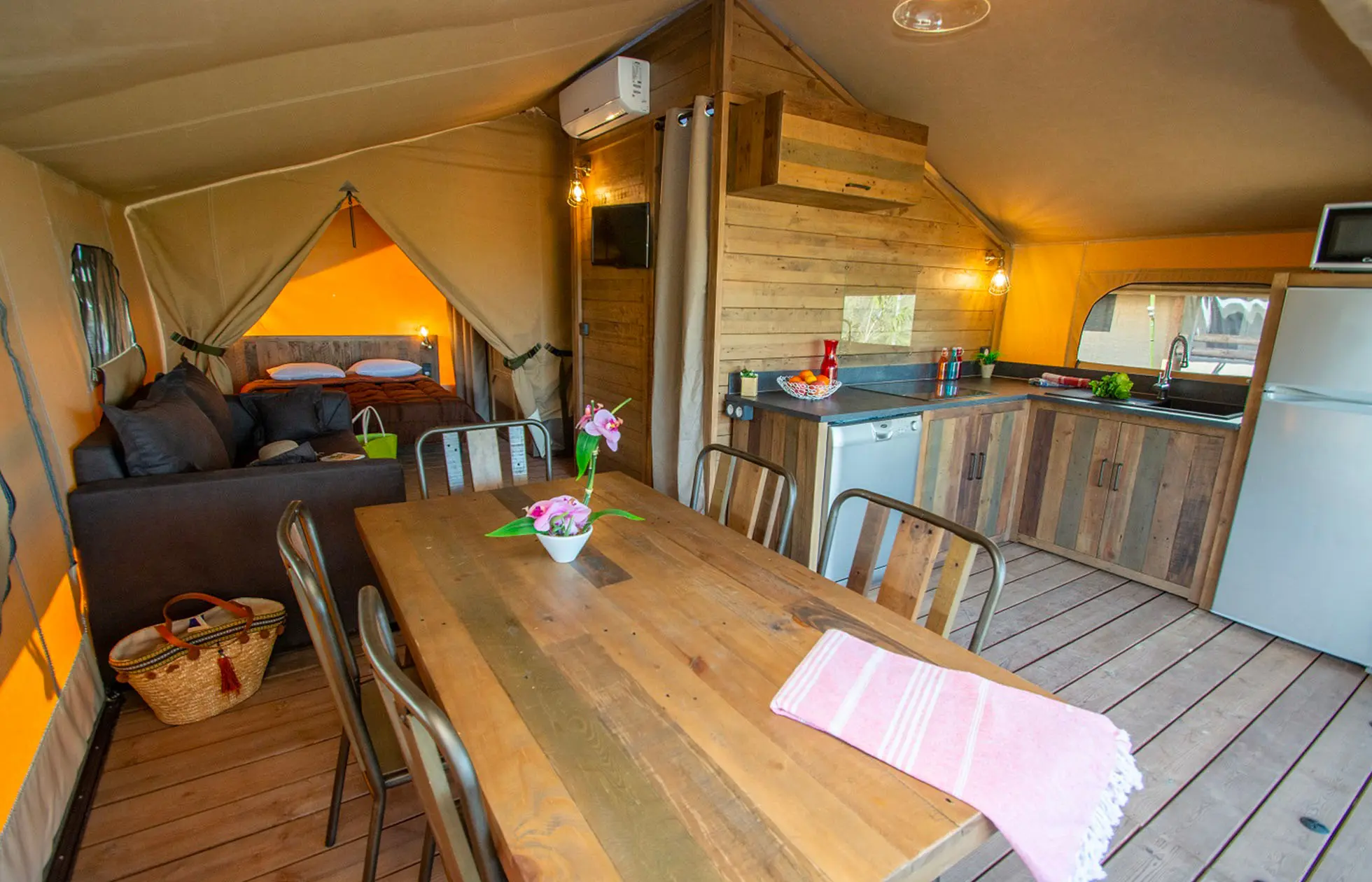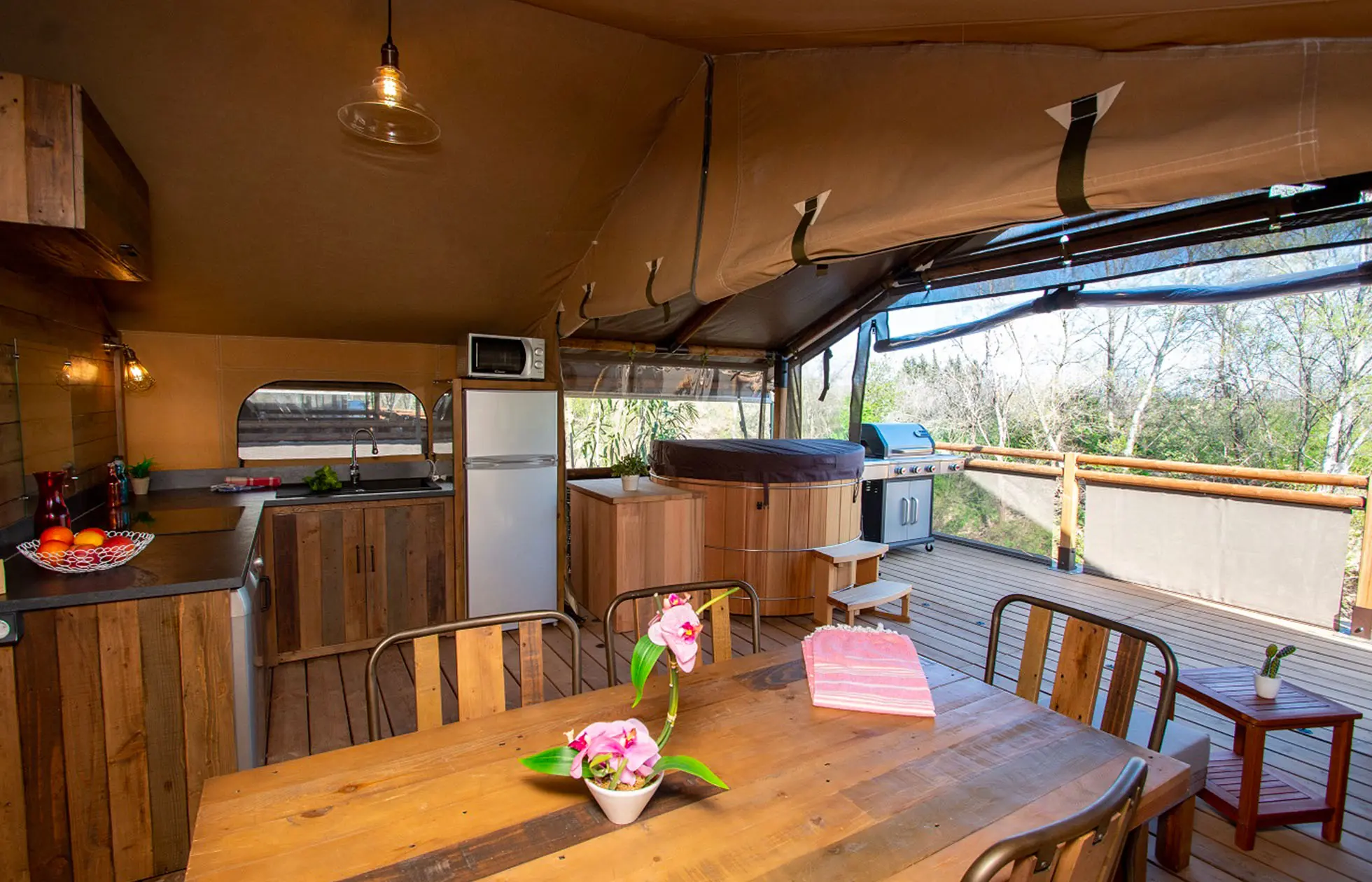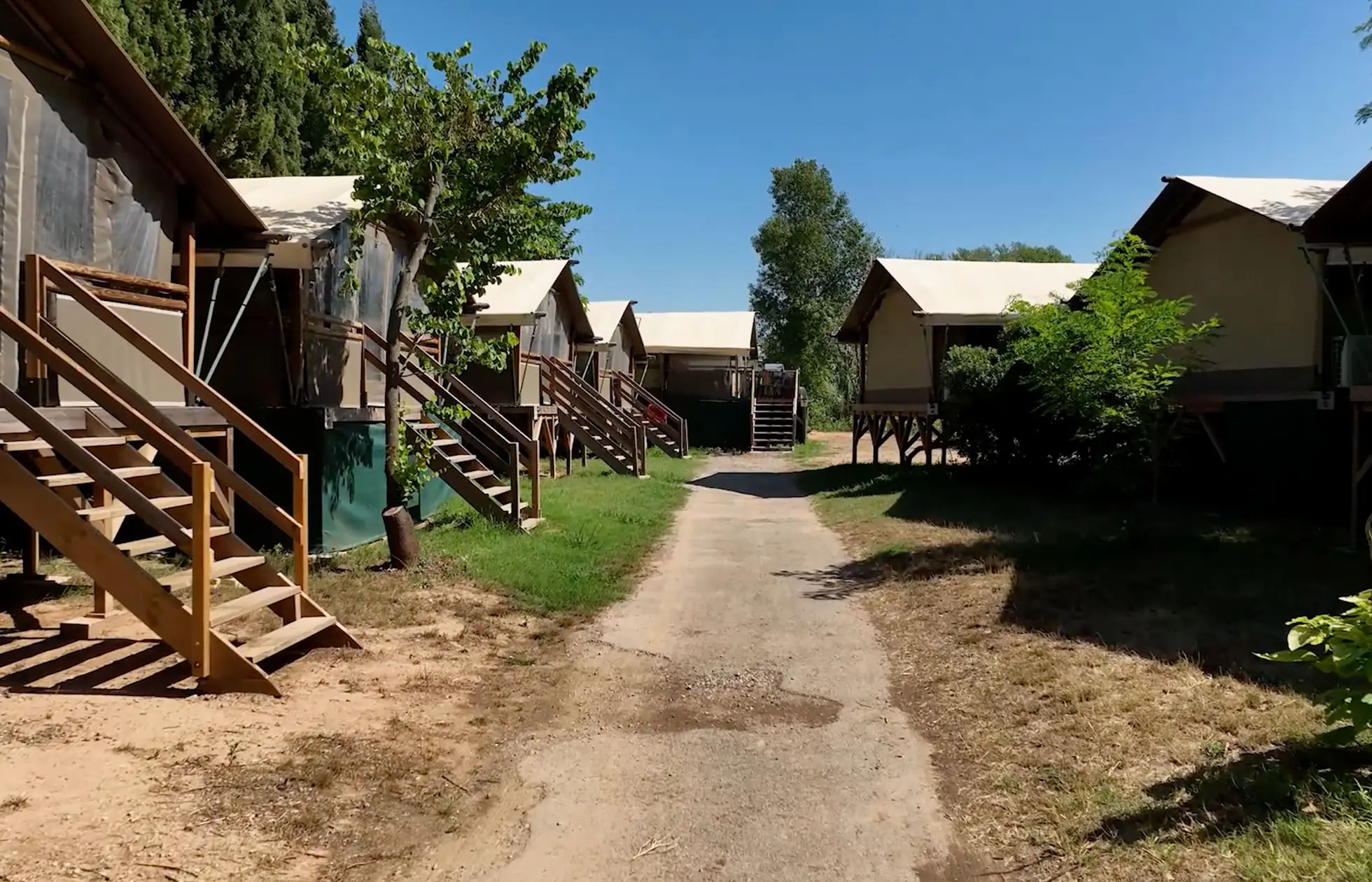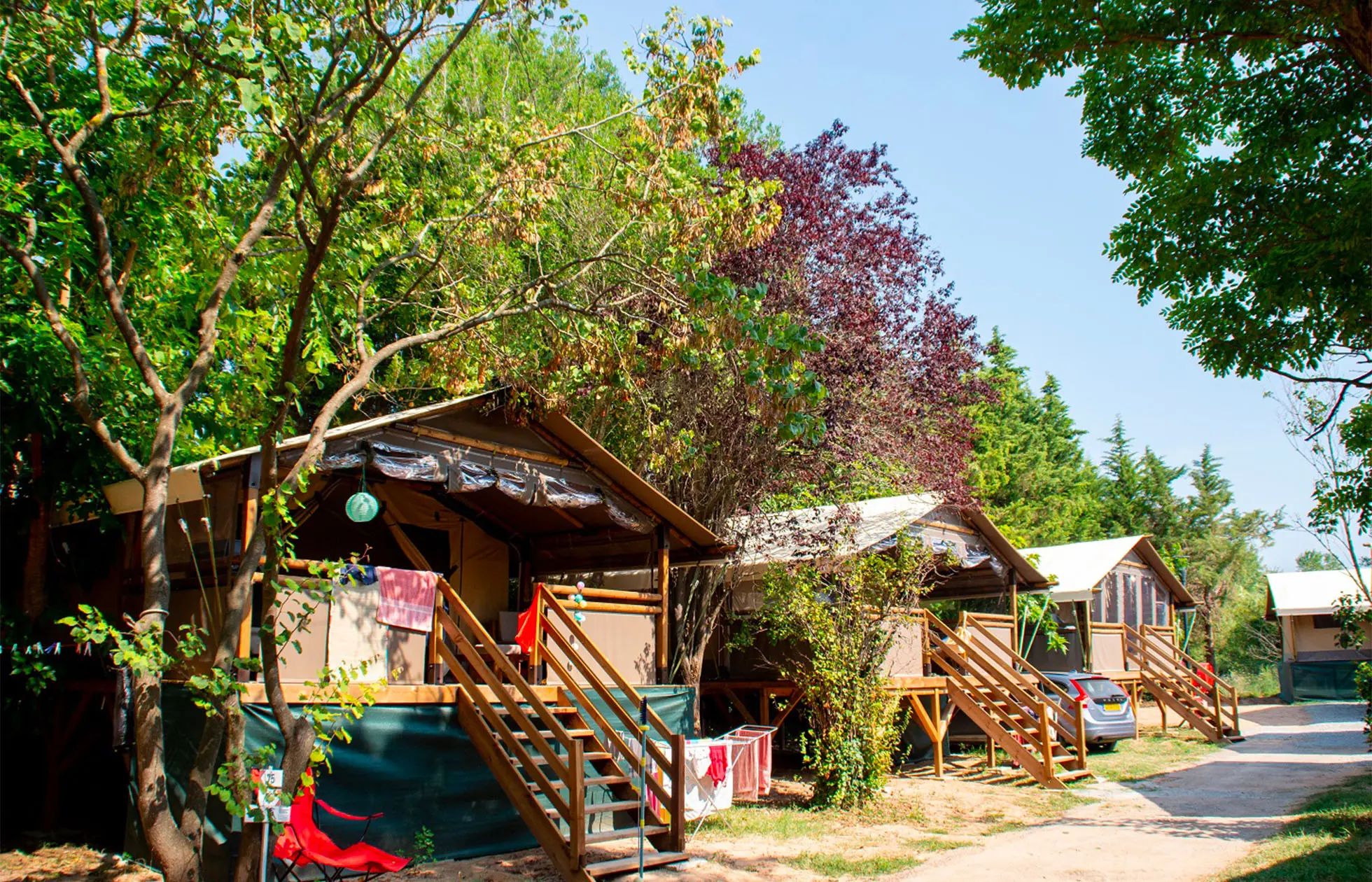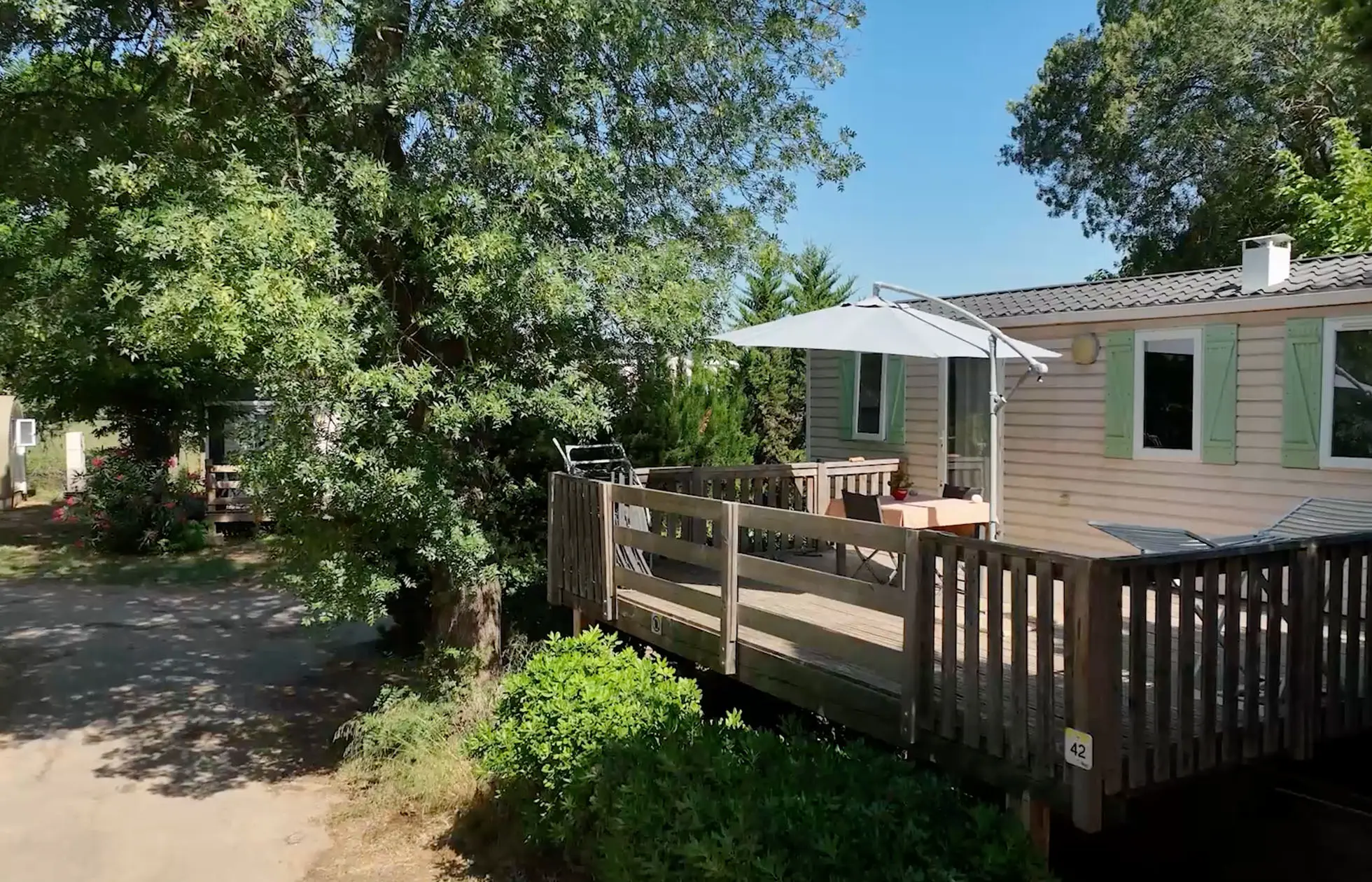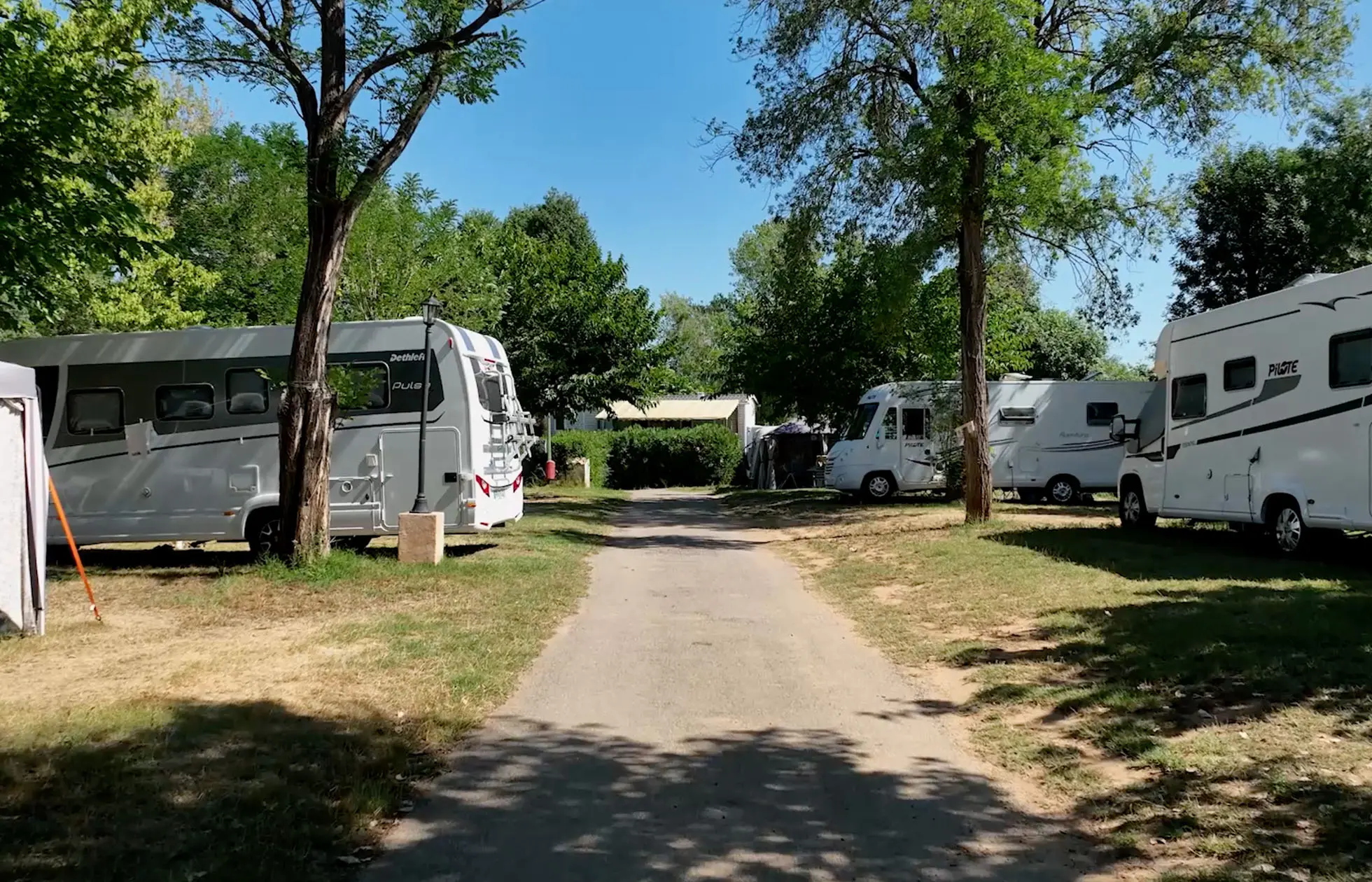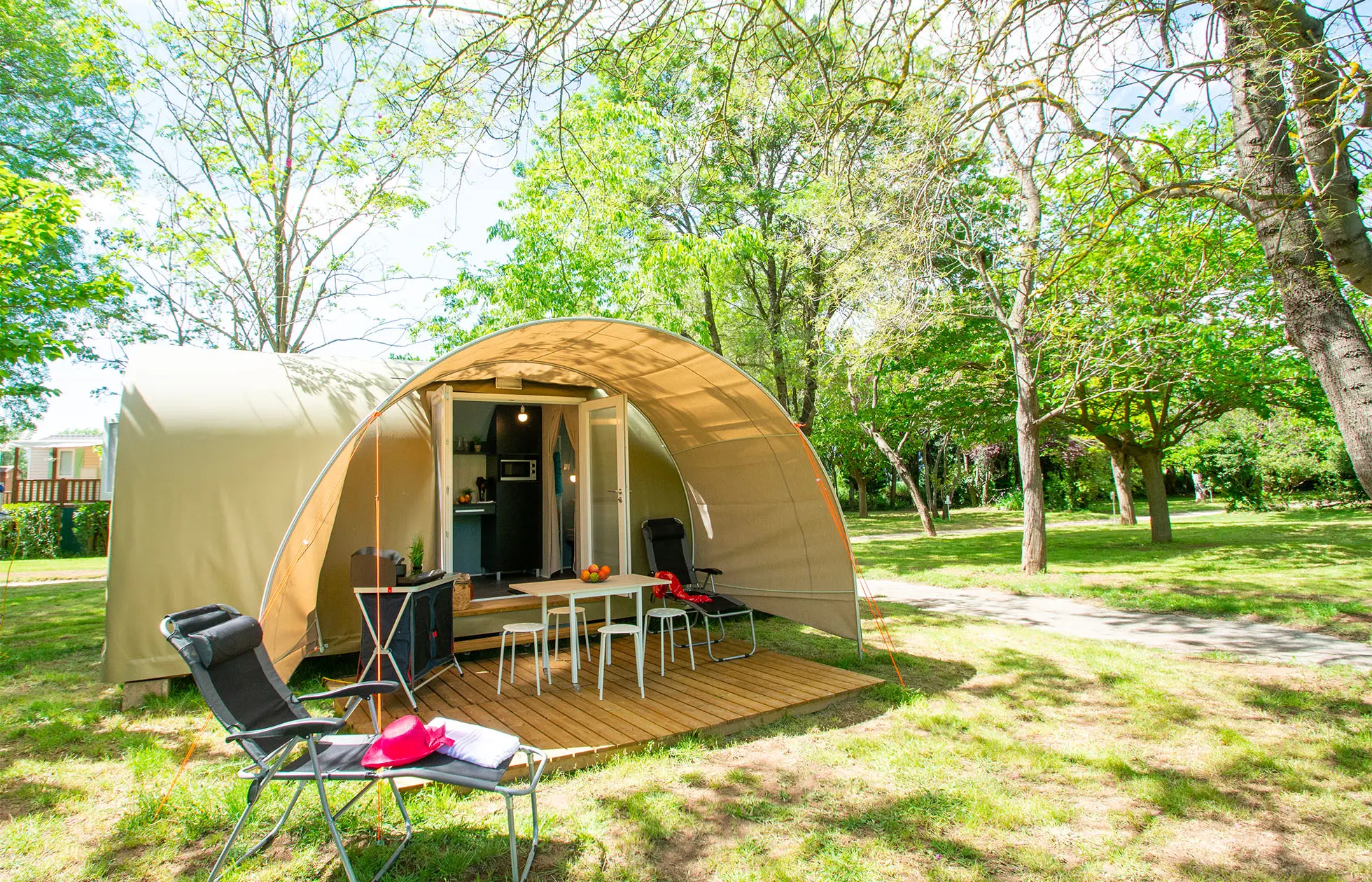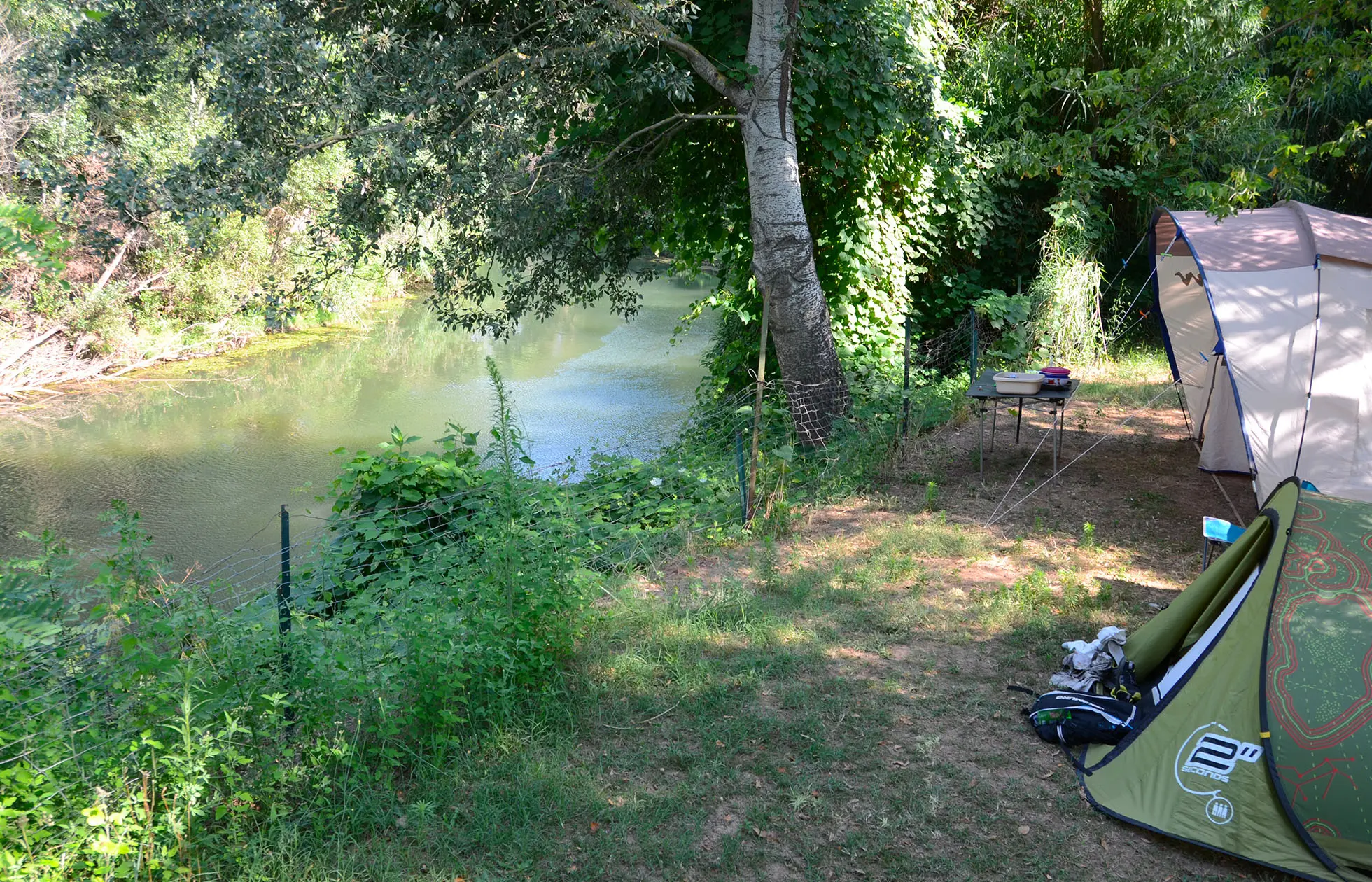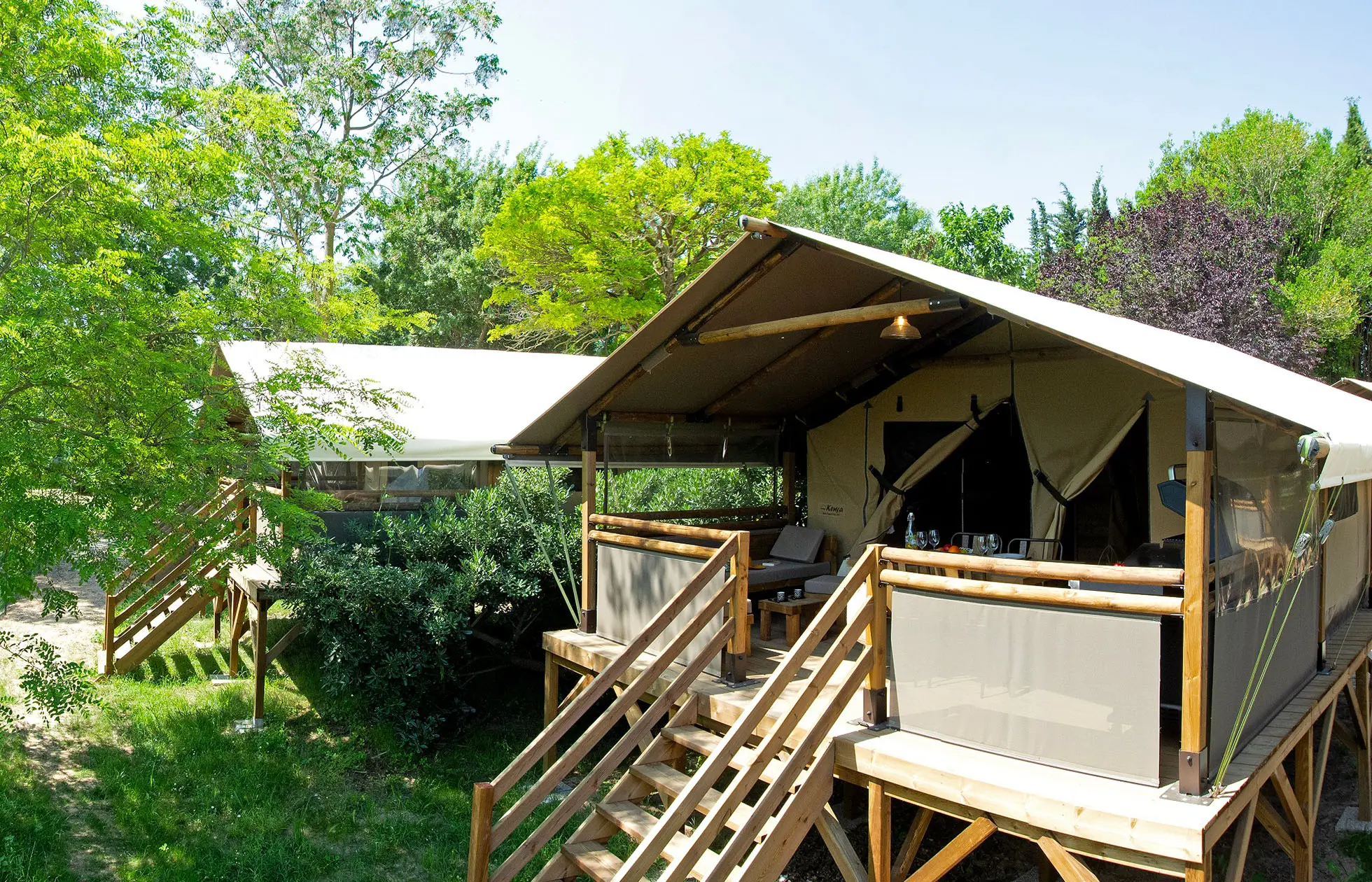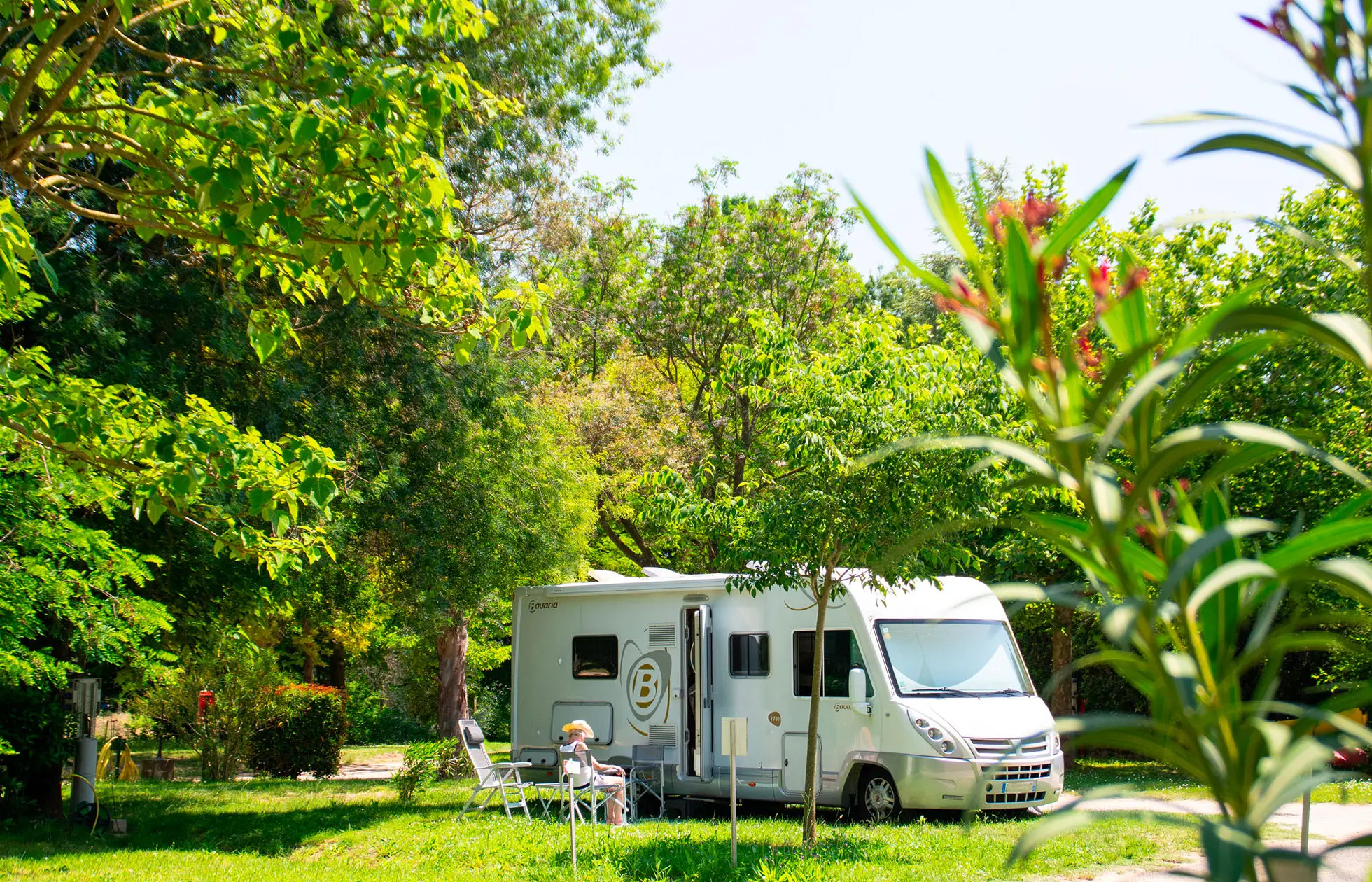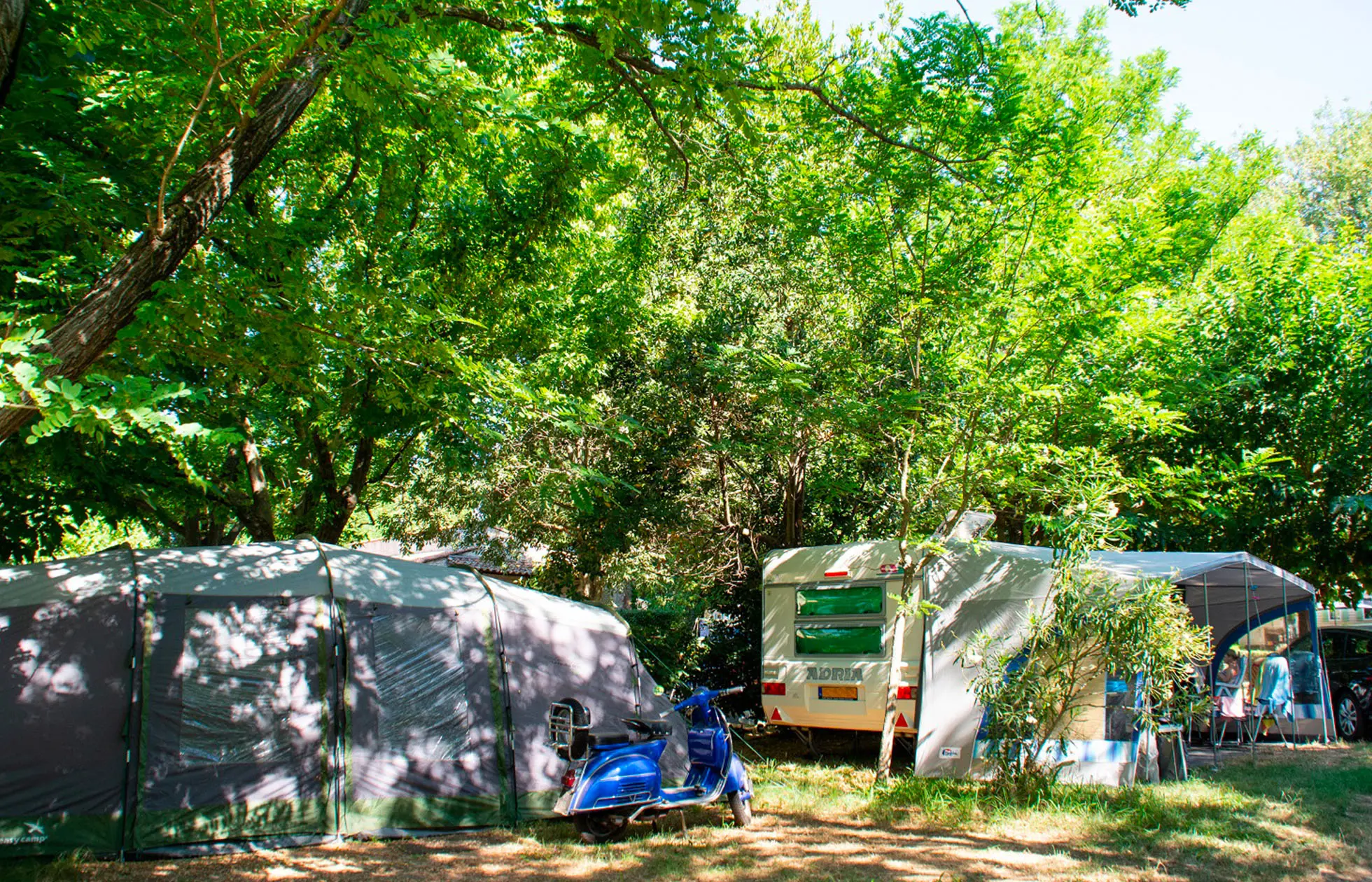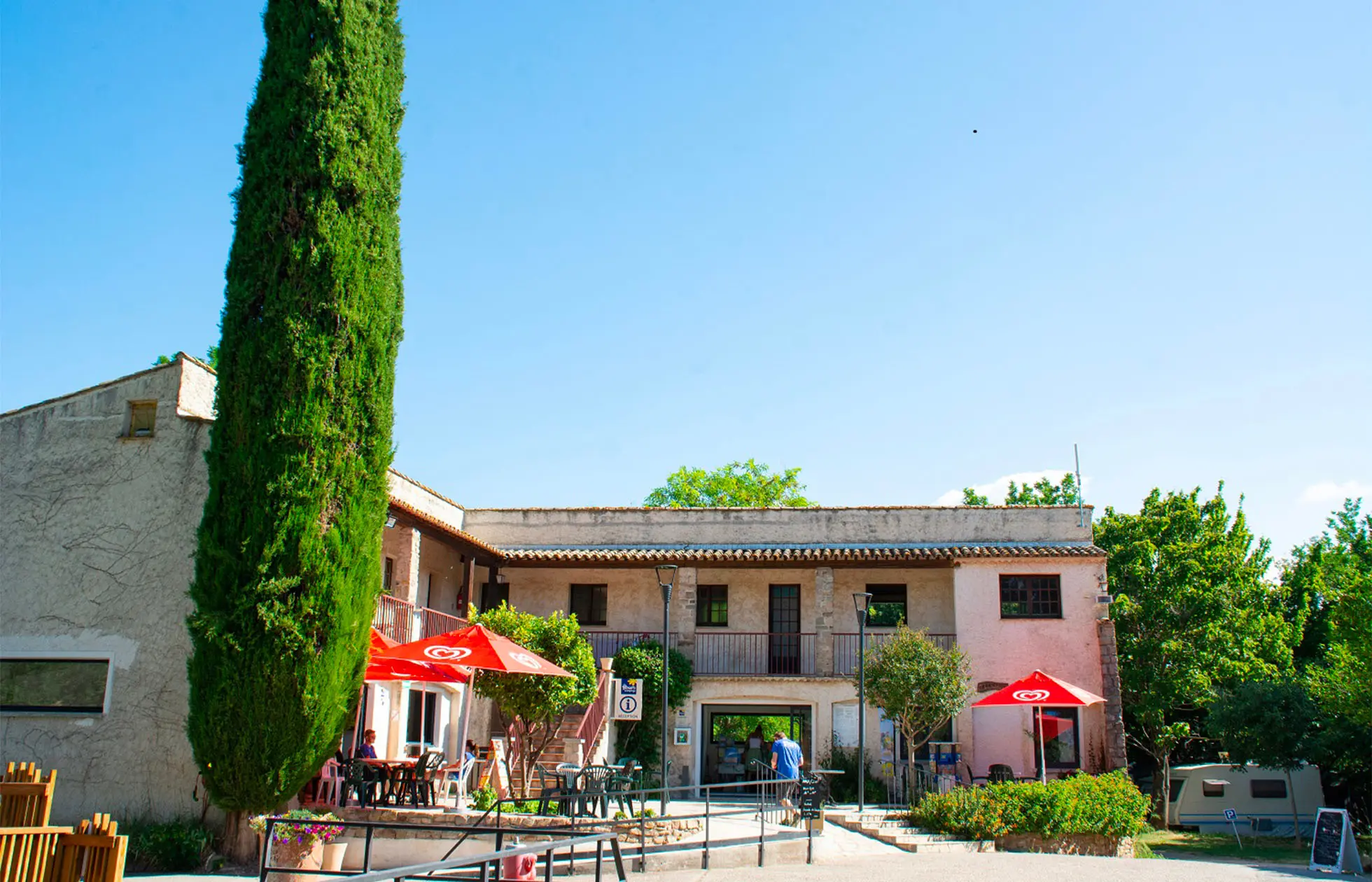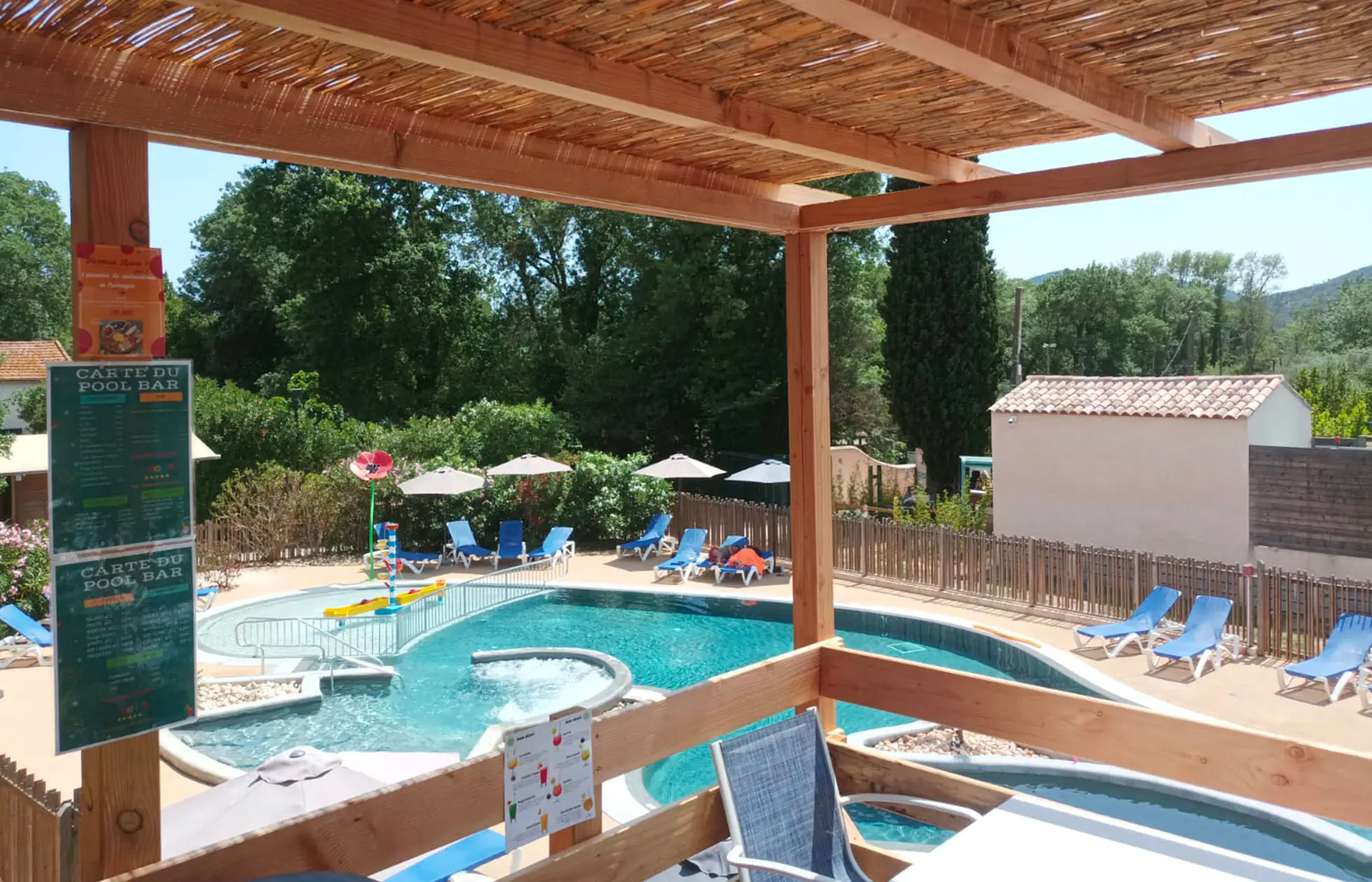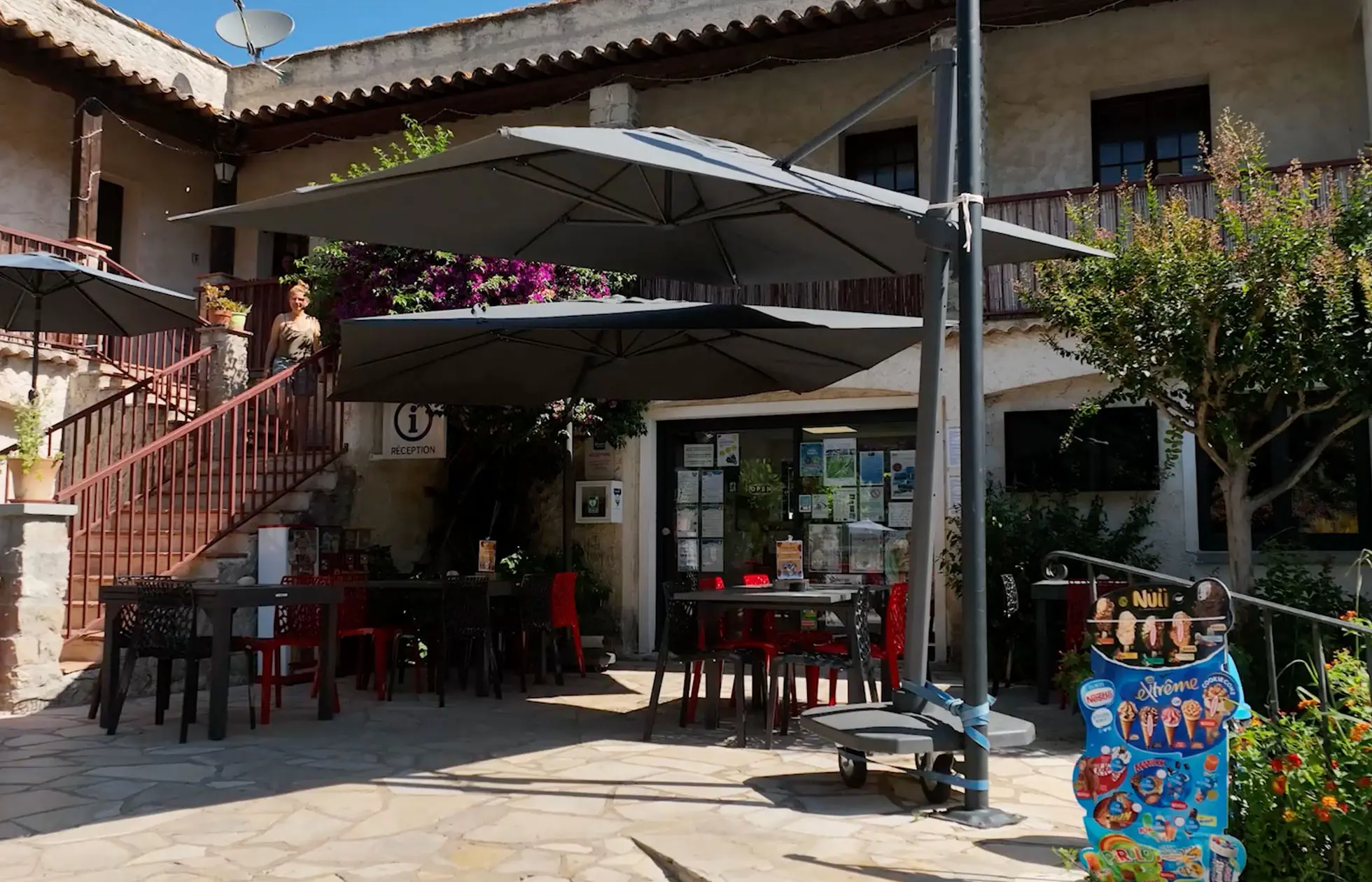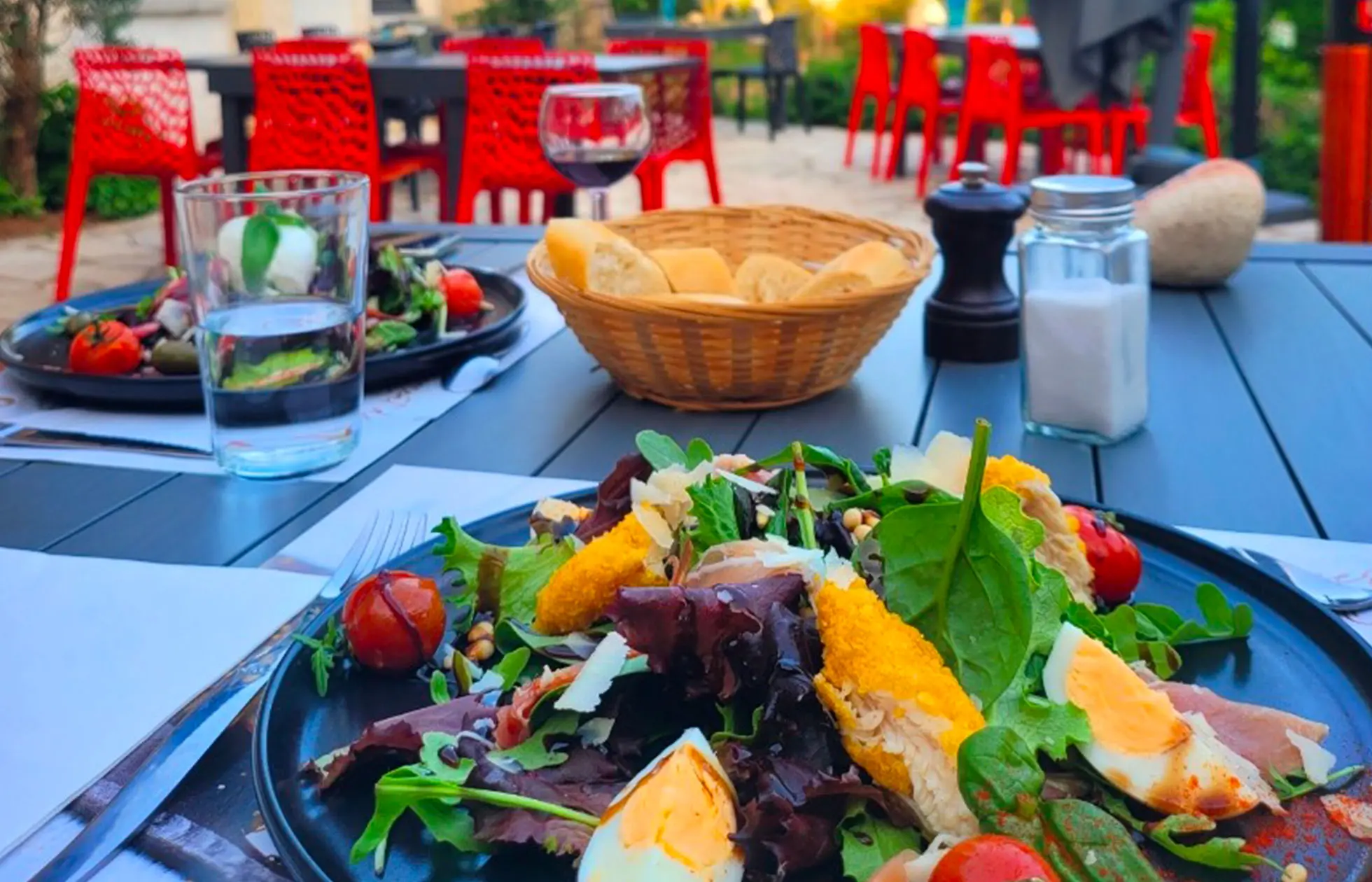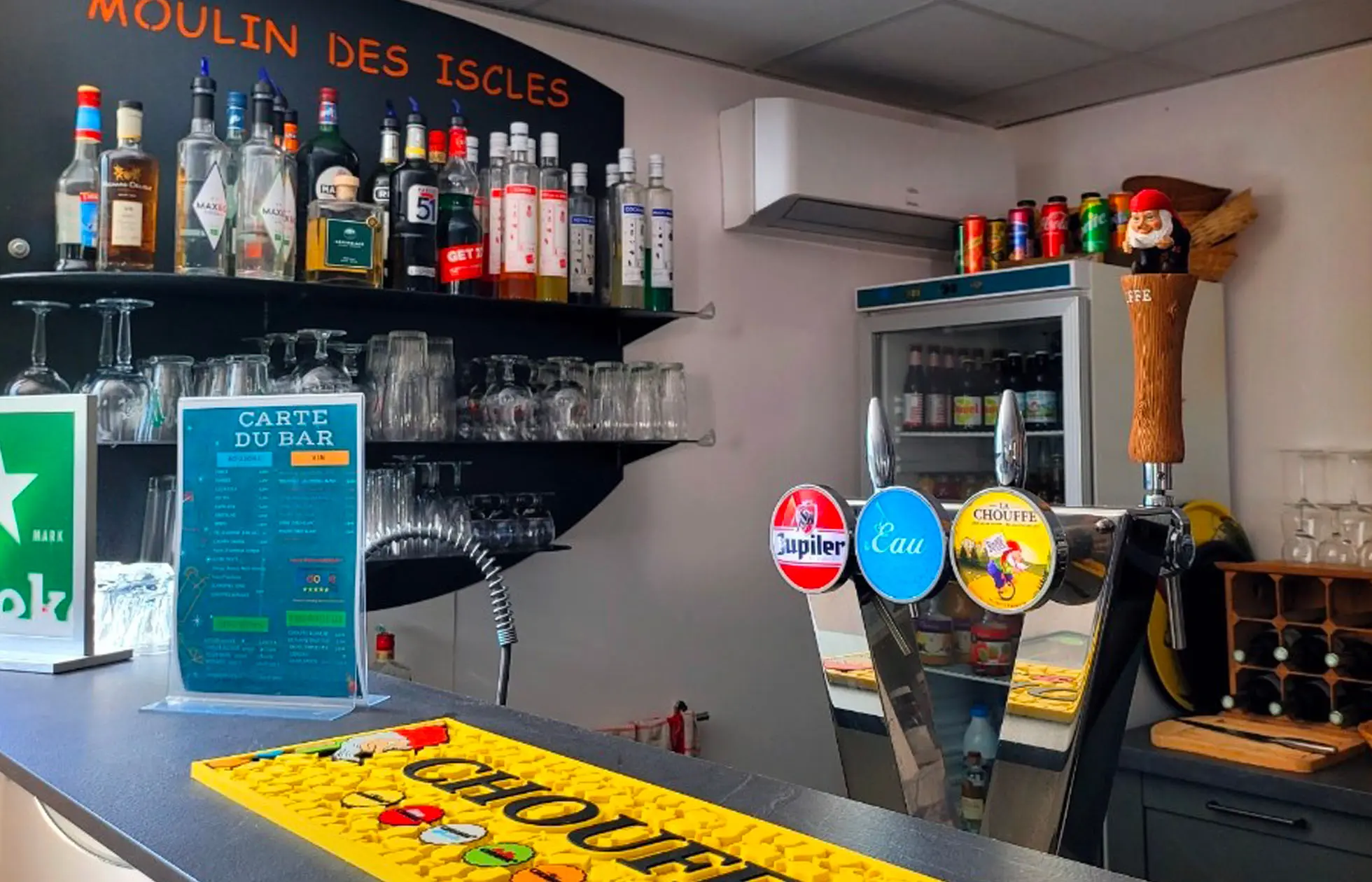 Campsite

Le Moulin des Iscles

Provence Alpes Côte d'Azur - Roquebrune-sur-Argens

The campsite sits on the banks of a river in the medieval village of Roquebrune-sur-Argens, far from the tourist crowds but close to the beach.
From 04/02/2023 to 11/02/2023
Join the glitterati in Saint-Tropez
Even if you've never been to Saint-Tropez, you're definitely bound to have heard of it! This world-famous seaside resort on the Côte d'Azur is known as the playground of the rich and famous — and now you, too! You may not have your own luxury yacht, but you can certainly join the world's jet-setters with a glamorous holiday in Saint-Tropez.
This is a glamorous destination that oozes French chic. Take a walk around the old port to start your holiday, admiring the colourful façades of the buildings. Stop for a coffee on a terrace overlooking the sea, where you can relax and daydream about your own celebrity lifestyle! For a touch of culture, visit the Annonciade Museum, a 16th-century chapel that has been converted into a stylish art gallery. On your way out, stop for a quick selfie with the iconic red bell tower at the Notre-Dame de l'Assomption church.
If you prefer to take it easy, just sit back and admire the views of the Gulf from the citadel of Saint-Tropez. You can also visit the Maritime History Museum of Saint-Tropez. Want to enjoy the full French experience? Pop into the Gendarmerie et Cinéma Museum, dedicated to the antics of Louis de Funès in the French film series that put this town on the map, "Le Gendarme de Saint-Tropez". While enjoying your sightseeing, don't forget to try the local speciality: the tarte tropézienne, which is a thick layer of cream between two orange blossom-flavoured sponge cakes covered with crunchy sugar. Delicious!
The beaches of the Gulf of Saint-Tropez
Yes, tourism in the Gulf of Saint-Tropez is a great way of indulging your inner celeb — but there's more to it than just people-watching in a bar! If you're into history, nature or art, you'll be surprised by just how much Saint-Tropez has to offer. When you're not sipping on a trendy cocktail by the port, you can go deeper, learning about the traditions of Provence and the Mediterranean. Check out the local markets of Grimaud, Gassin or Ramatuelle to pick up some fresh produce for your dinner.
Your campsite near Saint-Tropez will be your base for exploring some of the best beaches in the Var, from La Croix Valmer to Fréjus, via Sainte-Maxime and the Giens peninsula. Search the Côte d'Azur for tiny little coves with perfectly clear waters, or relax on a large expanse of sand.
Within the town of Saint-Tropez, you can enjoy a cocktail (or two!) on those world-famous beaches: "La Bouillabaisse", "La Ponche", "Les Graniers", "Les Canebiers", "La Moutte" or "Les Salins". In nearby Ramatuelle, check out beaches like Escalet, Cap Camarat and the legendary Plage de Pampelonne. If you visit La Croix-Valmer, enjoy a spectacular nature walk to Cap Taillat, which will take you past stunning beaches, including Briande, Taillat and Ranc. On the other side of the gulf, enjoy the best views of Saint-Tropez from the beaches of Grimaud, Sainte-Maxime, Roquebrune-sur-Argens and Saint-Aygulf.
Wherever you go, you'll never be far from the beautiful turquoise waters of the Gulf. Why not get out onto the water? We can't promise a luxury yacht, but you can enjoy sailboat trips from ports like Port Cogolin or Port Grimaud. Fancy something more energetic? The Gulf of Saint-Tropez is also ideal for water sports: kitesurfing, windsurfing, water skiing and more.
Feeling tired after a busy day on the water? Then it's time to head back to relax at the campsite. Take a seat on the terrace of your mobile home and admire the views of the vineyards with a glass of local wine. Enjoy our campsites with swimming pools on the Côte d'Azur, where you and the kids can splash and play as much as you like. We also have evening entertainment and fun activities, so there's never a dull moment!
The charming towns and villages of the Gulf of Saint-Tropez
Tired of socialising with the rich and famous? Then it's time to explore the lands around Saint-Tropez! This part of France is ideal for a road trip, with medieval towns like Ramatuelle, Gassin, Grimaud and Cogolin. It's also great if you want to sample the local cuisine. Spend a day hopping between towns, vineyards and restaurants. You're sure to enjoy a gourmet getaway with stunning views of the bay of Saint-Tropez!
You'll also love strolling around Port Grimaud or Port Gogolin. The marinas here are packed with delights, including quaint shops, tasty restaurants and delightful cafés.
What will your Saint-Tropez holiday bring? Whether you want to join the jet set or simply get away from it all, this destination is the place for you! You can even turn it into a long road trip across Provence, visiting places like the Massif des Maures, the plain of Argens, the Côte d'Azur, the Luberon and the Gorges du Verdon.
Book your mobile home rental in Saint-Tropez today! It's time to discover this legendary resort!
Find the answer

to your questions
Find the answer

to your questions
If you need information for your next stay, this is the place to look! Take a look at our frequently asked questions - the answer is bound to be there.
Go to the FAQ
Stay up-to-date

with the newsletter