3
Campsite

matches your search
Campsites

match your search
Shall we refine the search?
Discover the pearl of the Jade Coast
Are you ready to experience an unforgettable family holiday at our campsite near Pornic with a swimming pool? Our fully-equipped mobile homes and pitches are waiting for you to enjoy the sea. It's your chance to discover the rich heritage of the Pays de Retz!
Stay at a Flower Campings campsite in Loire-Atlantique, conveniently situated close to the beach and with its very own swimming pool. Sit back and relax during a calming weekend or holiday getaway in Pornic. Will you choose a chalet, a mobile home, or a camping pitch for your own tent or caravan?
3
Campsite

matches your search
Campsites

match your search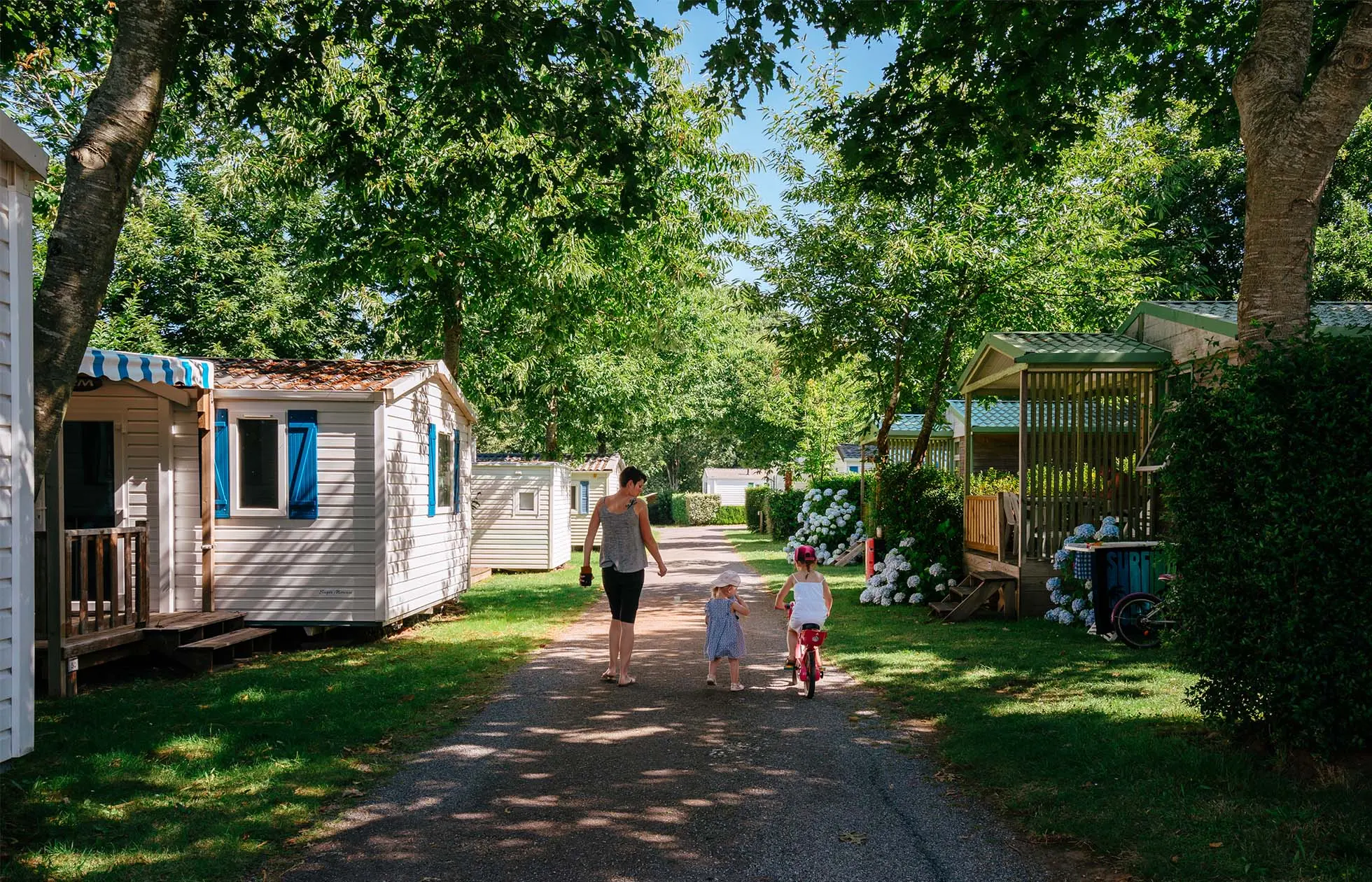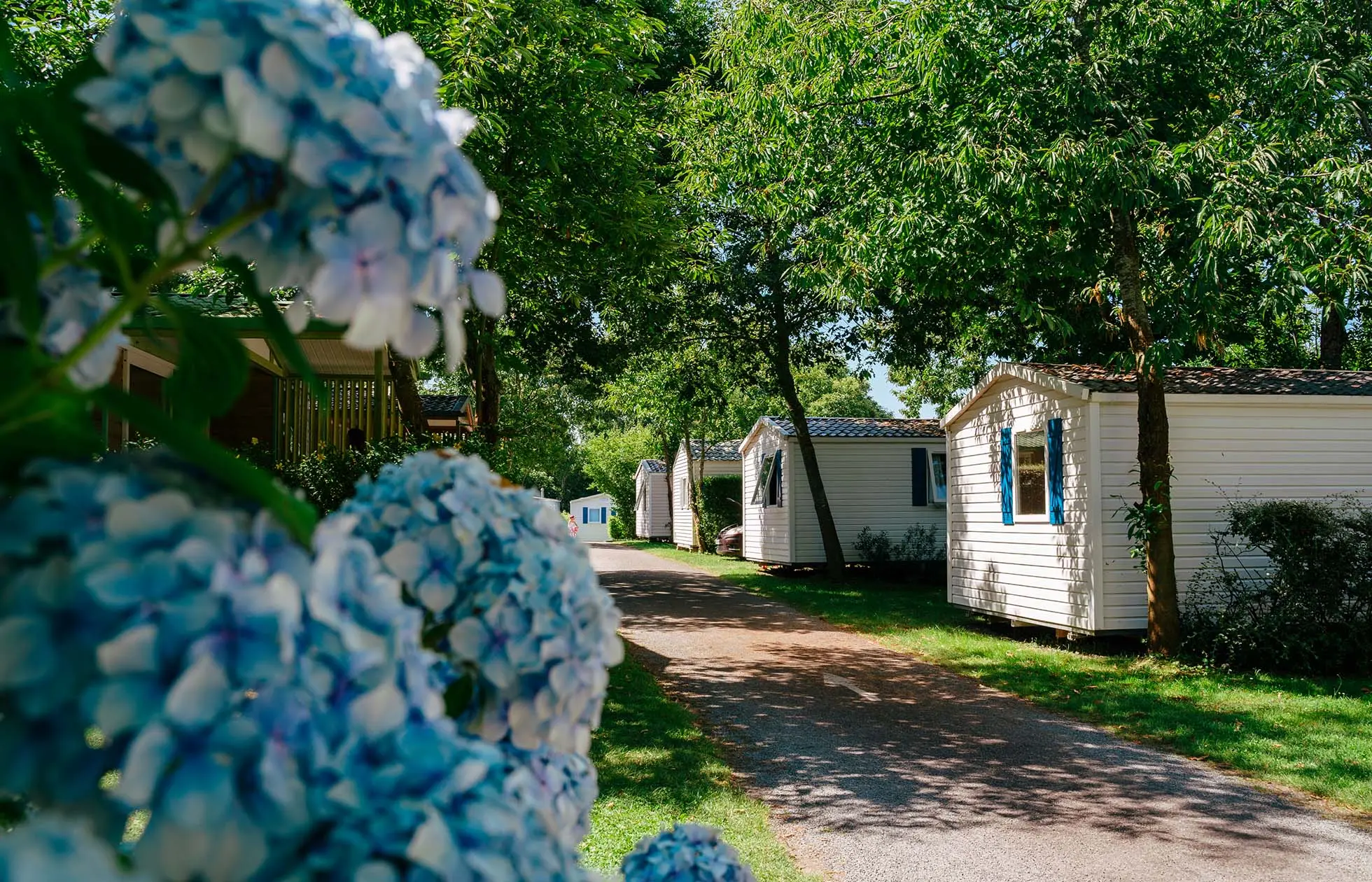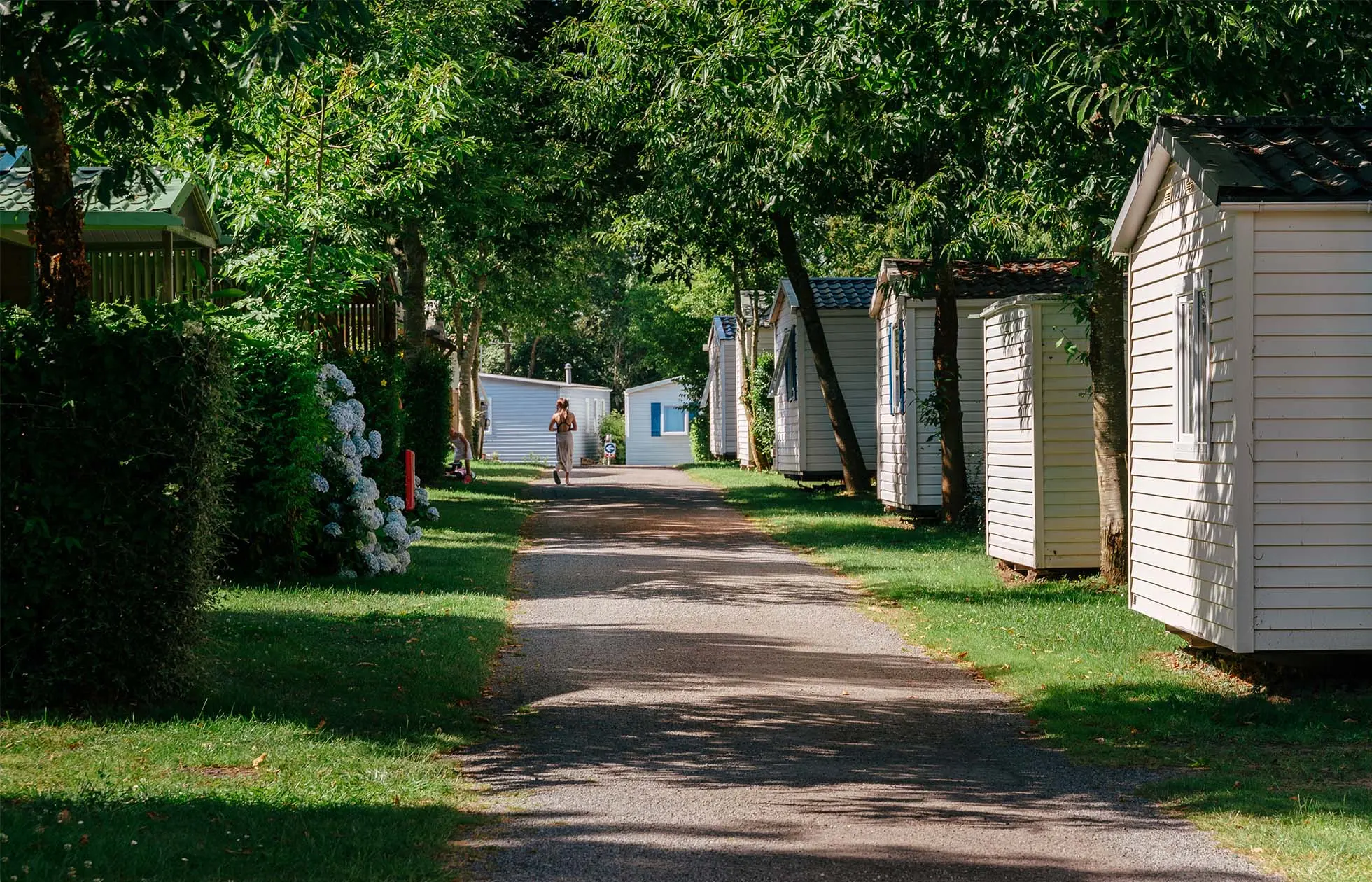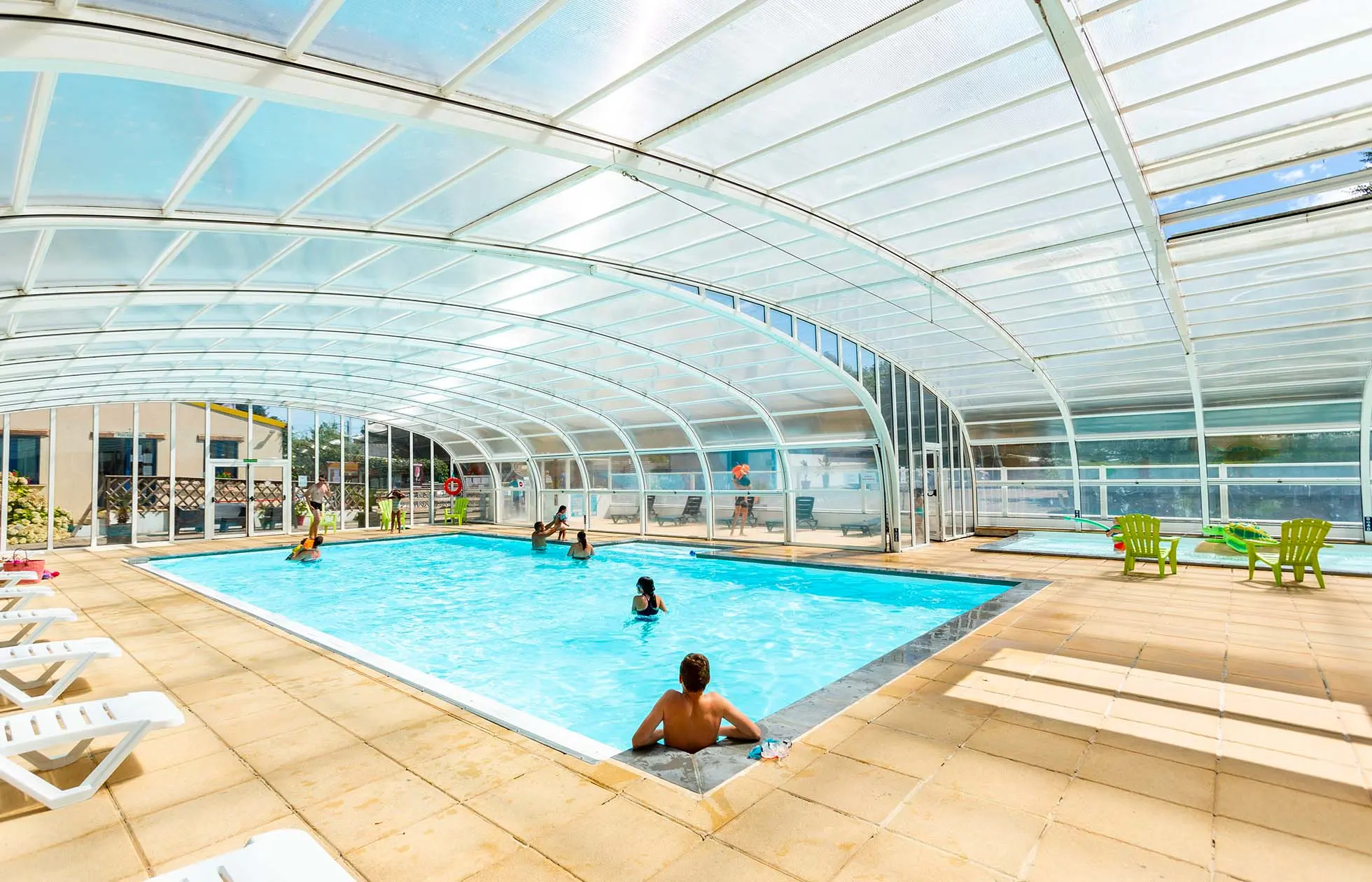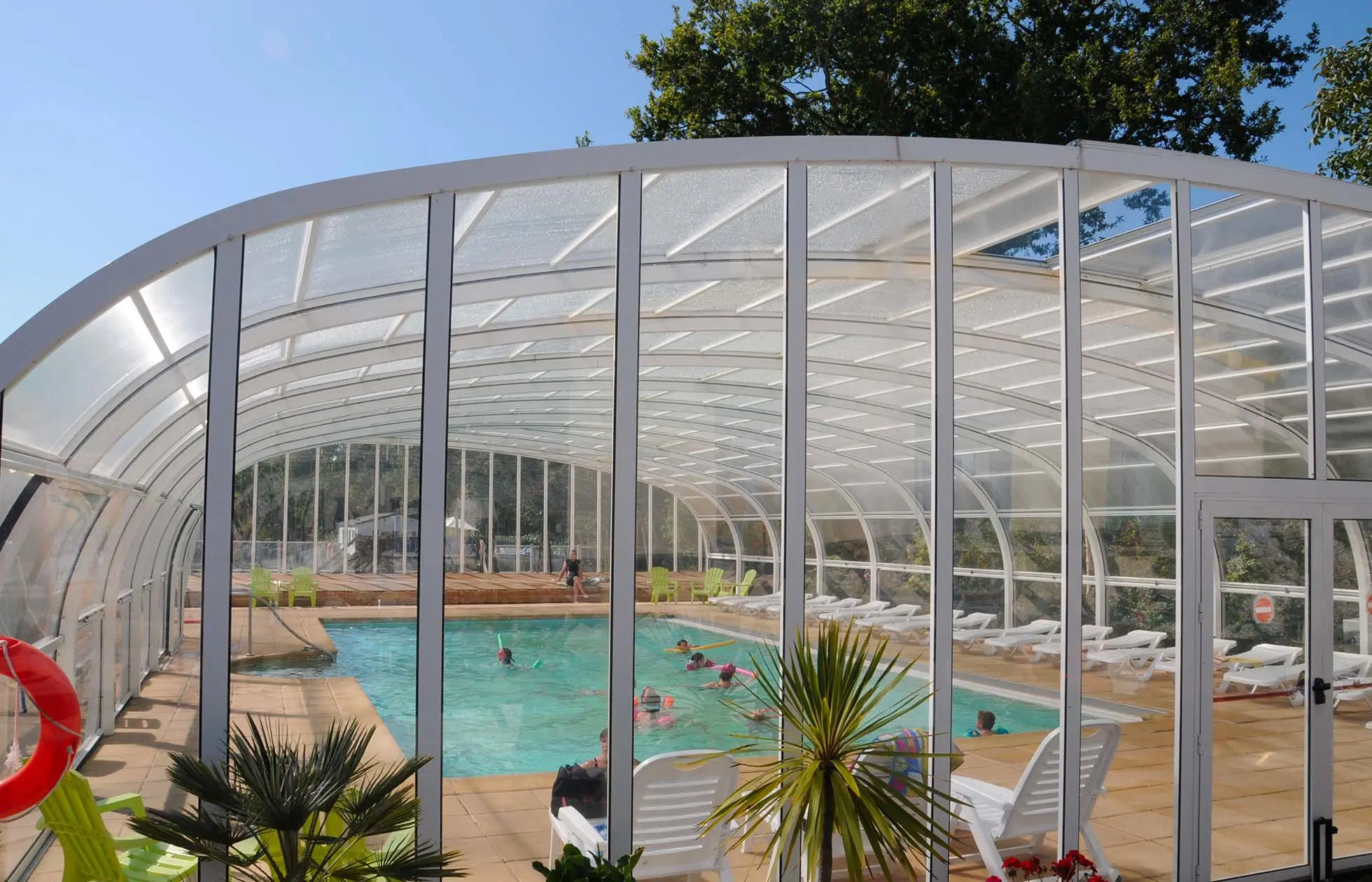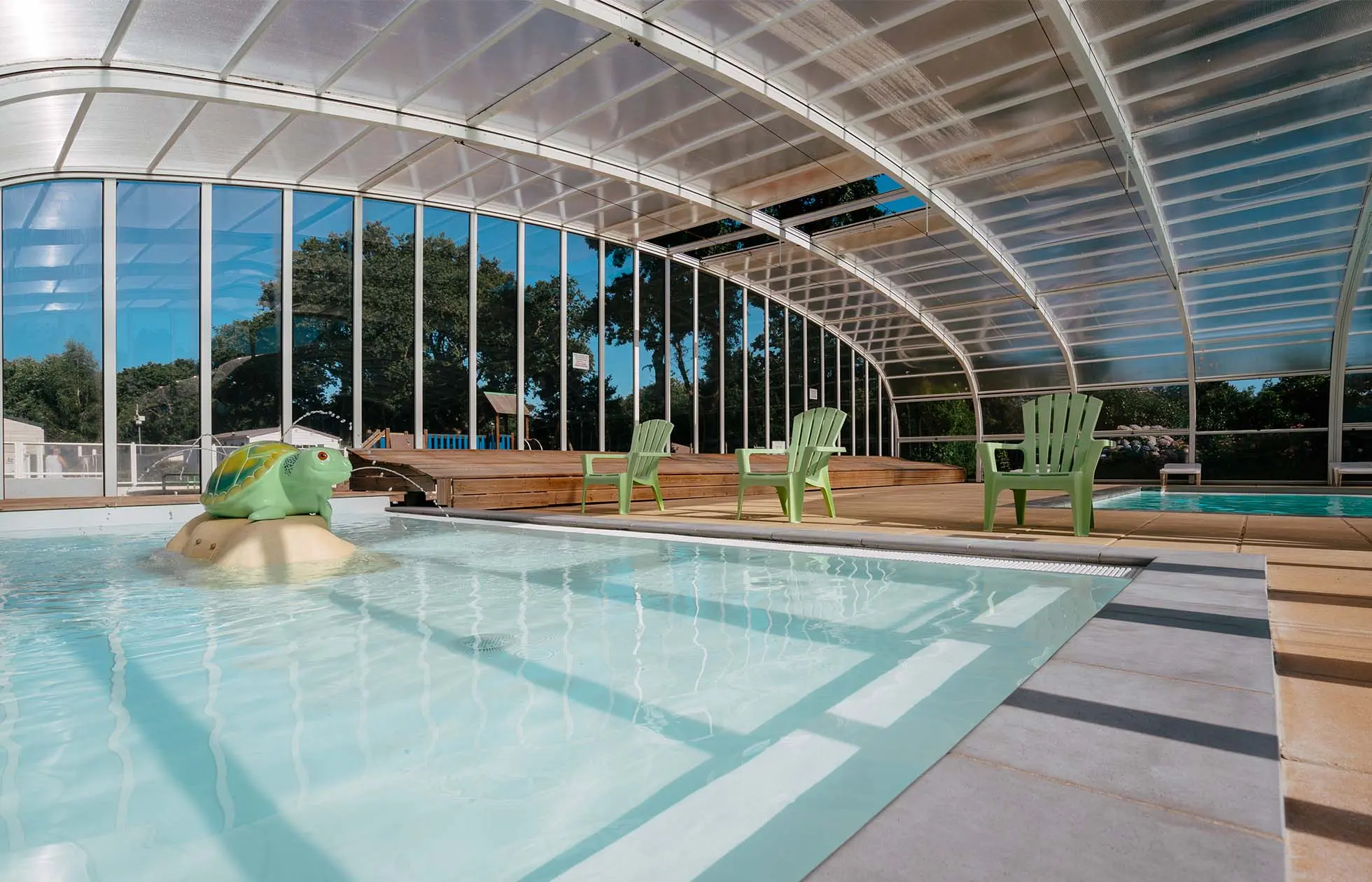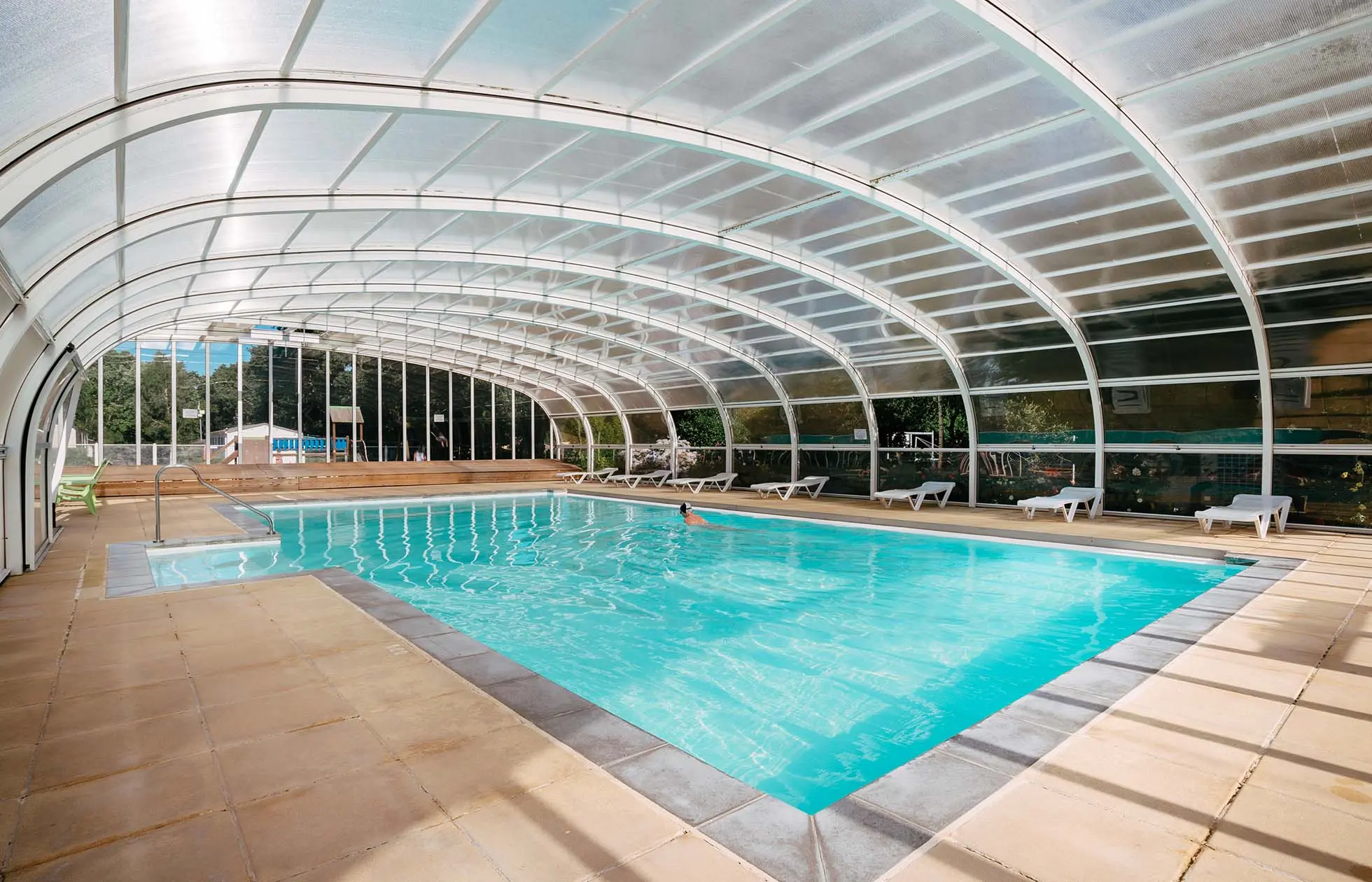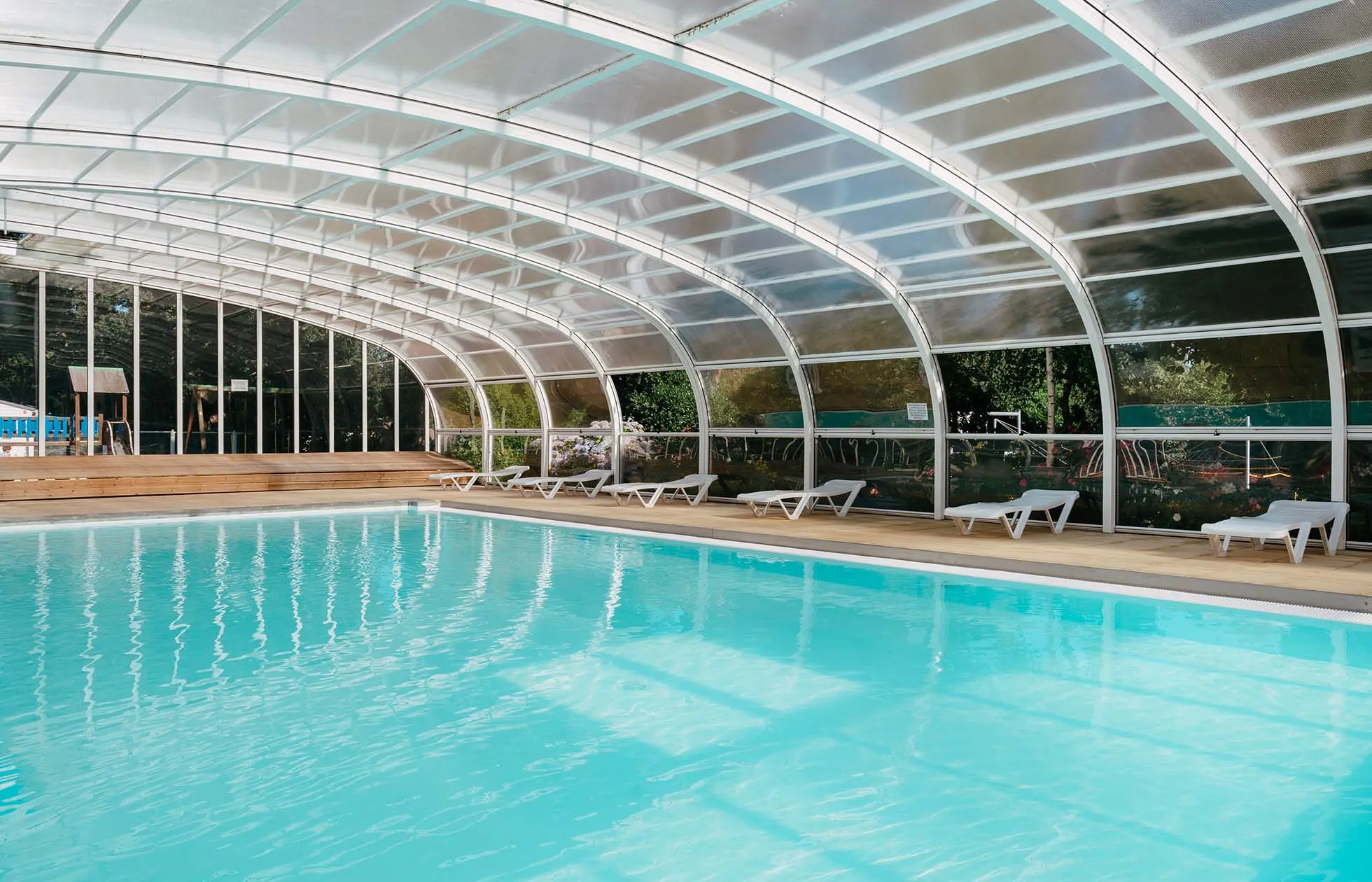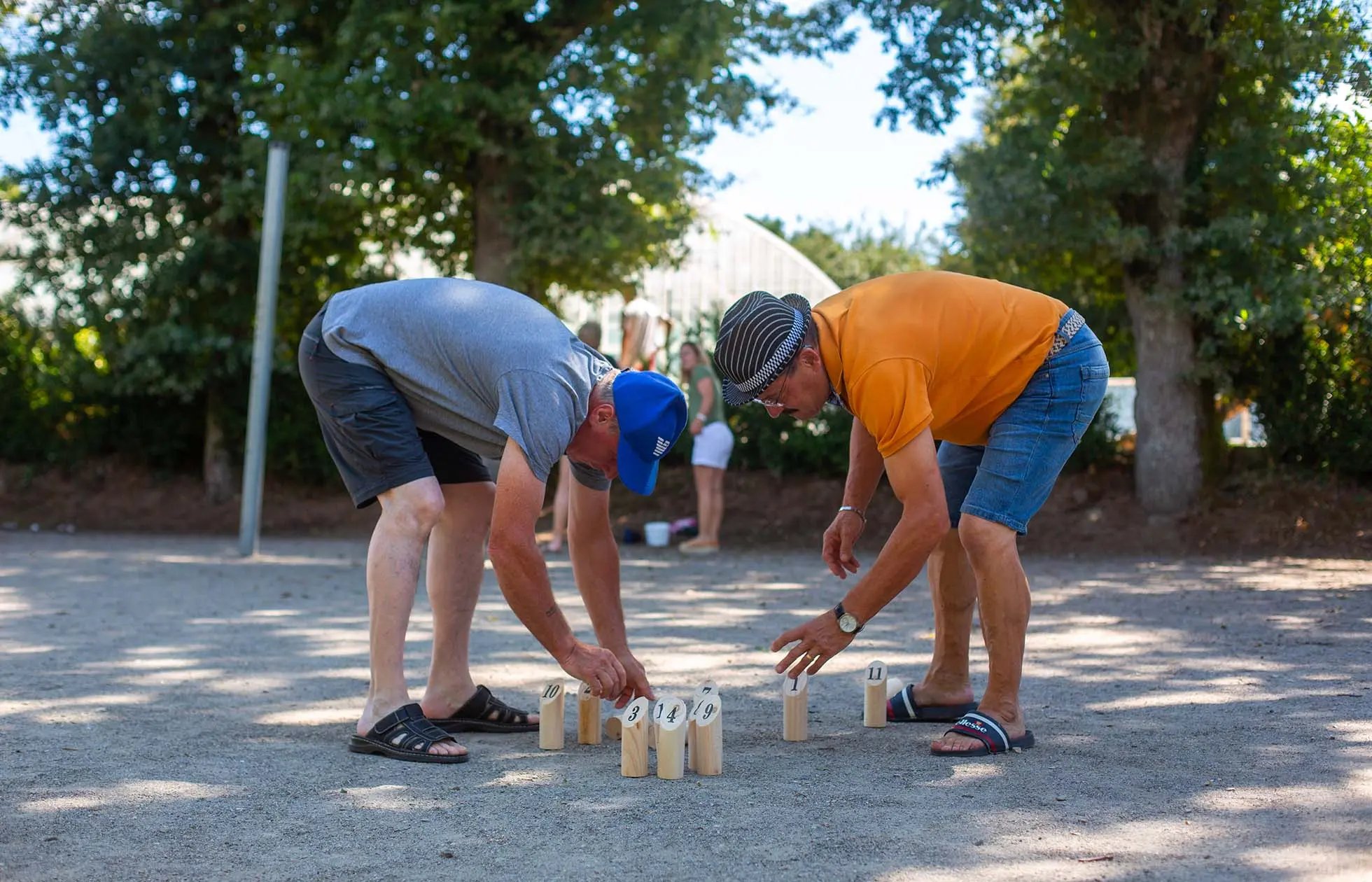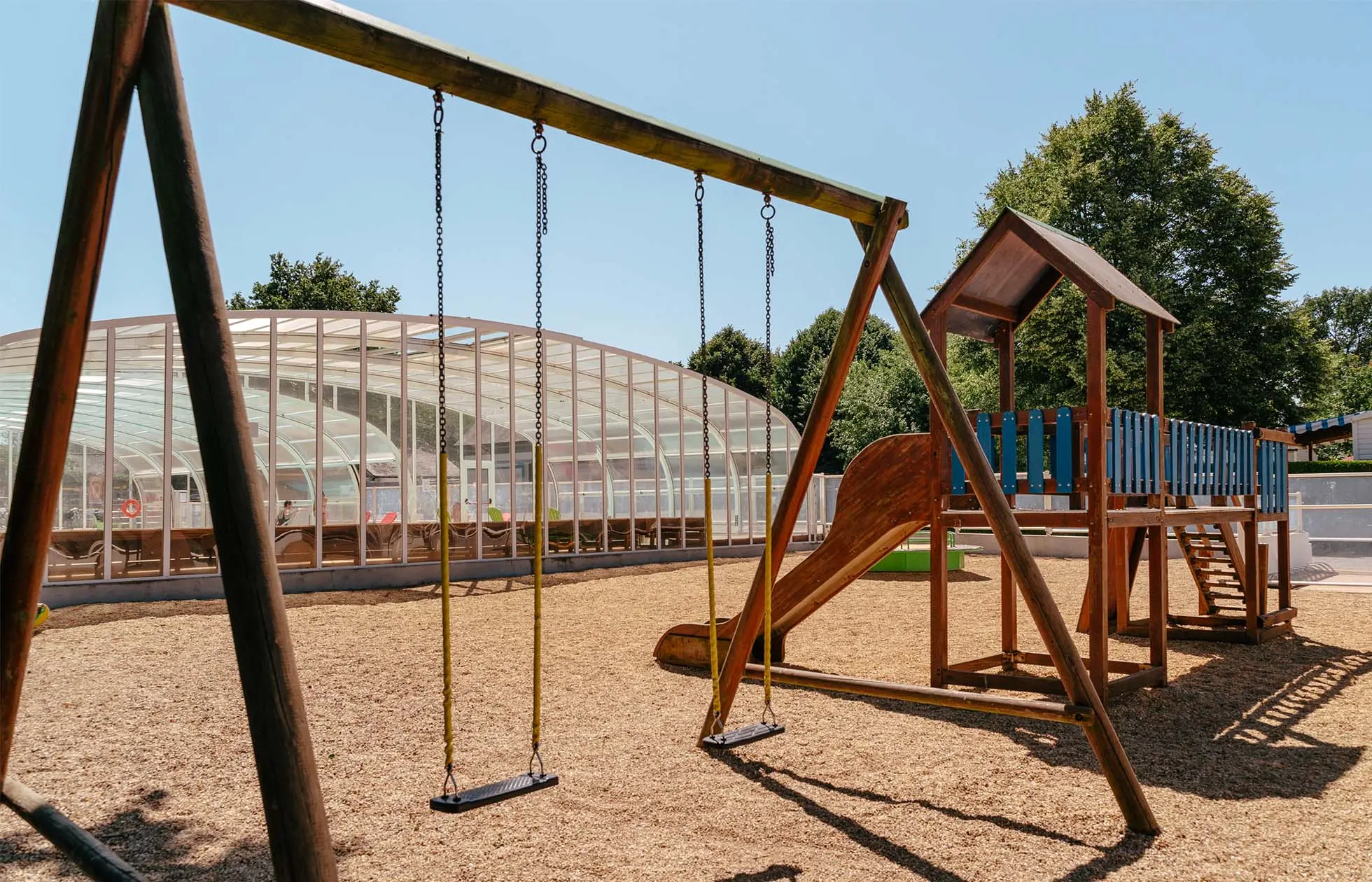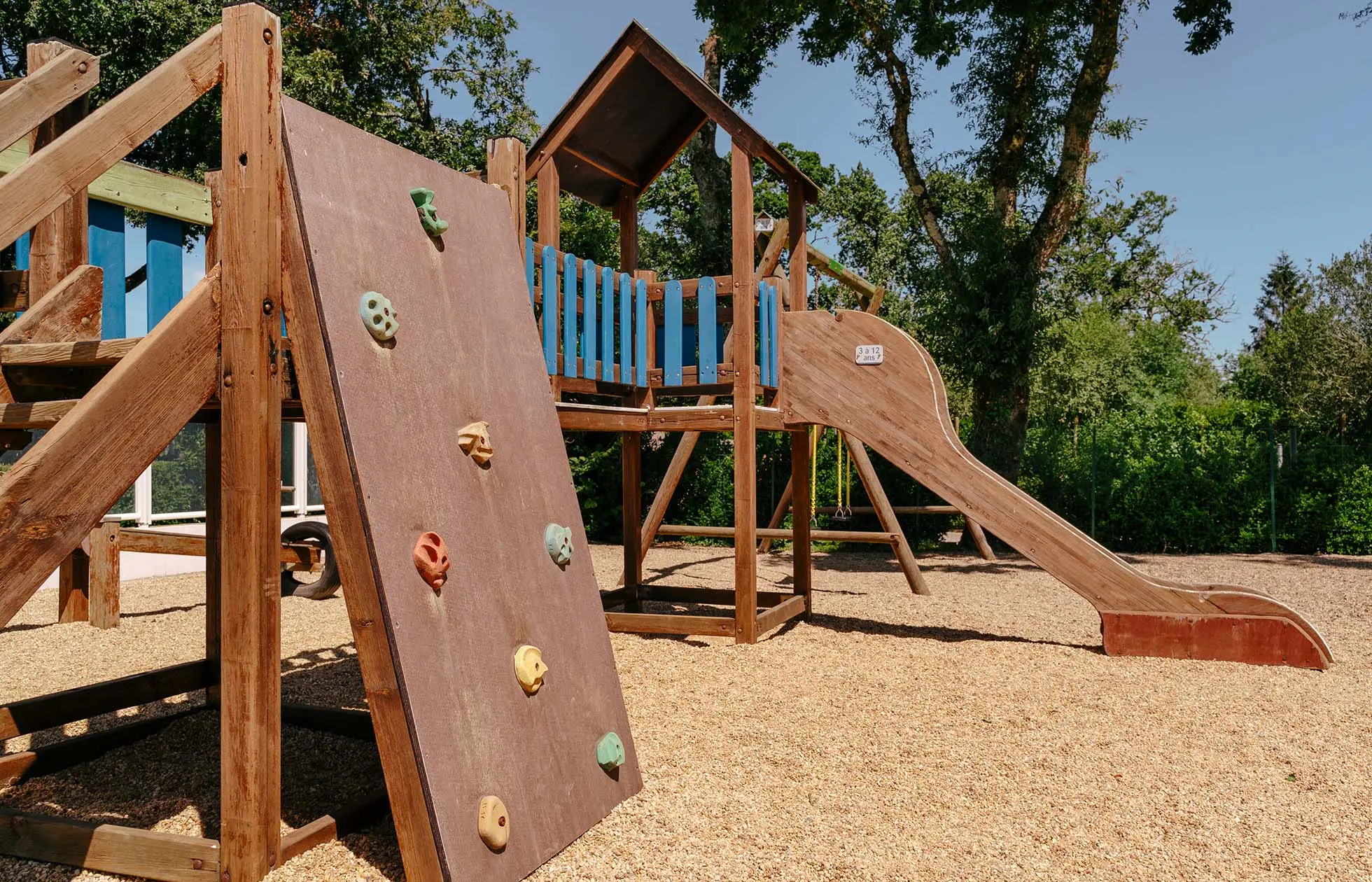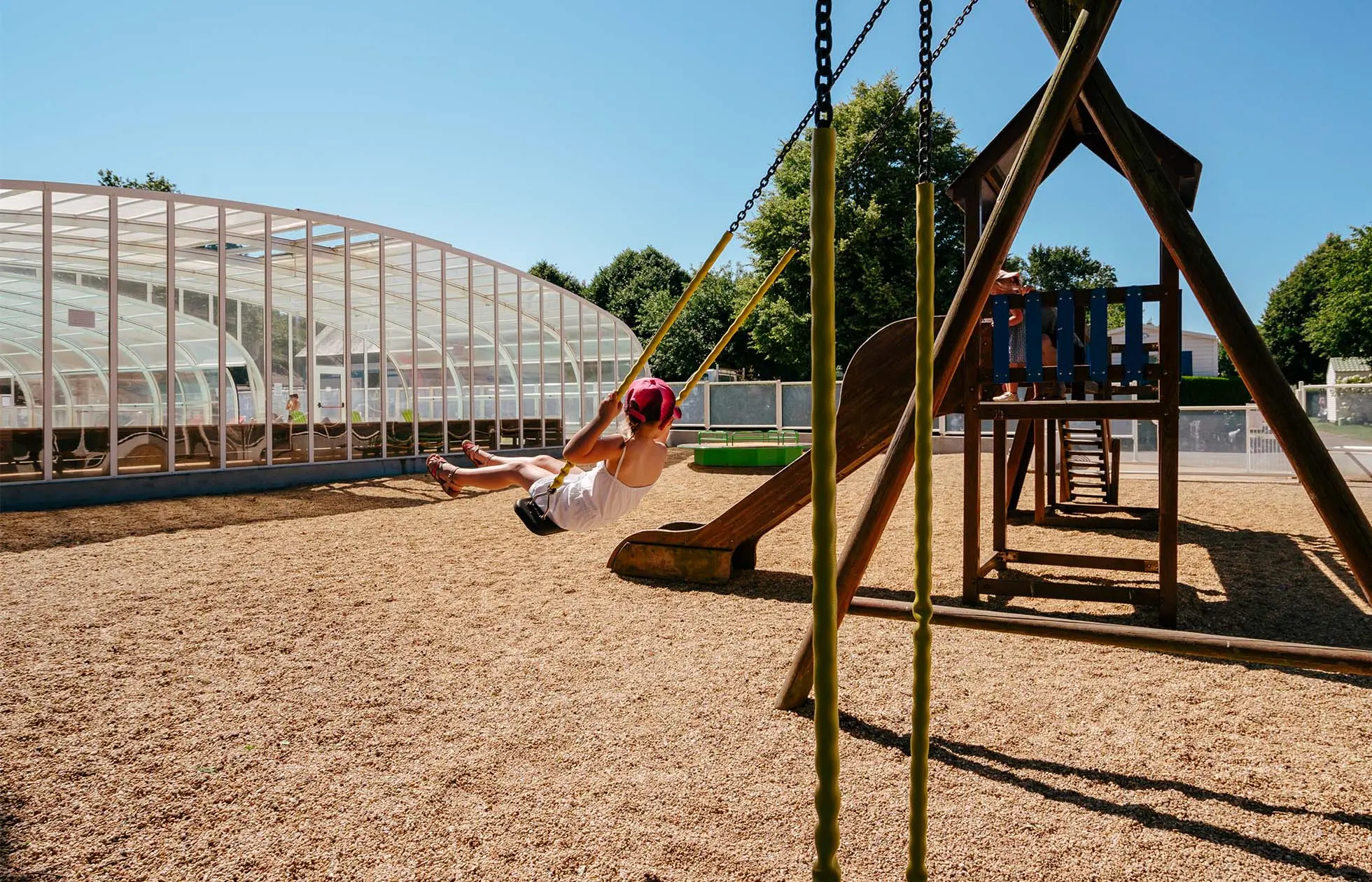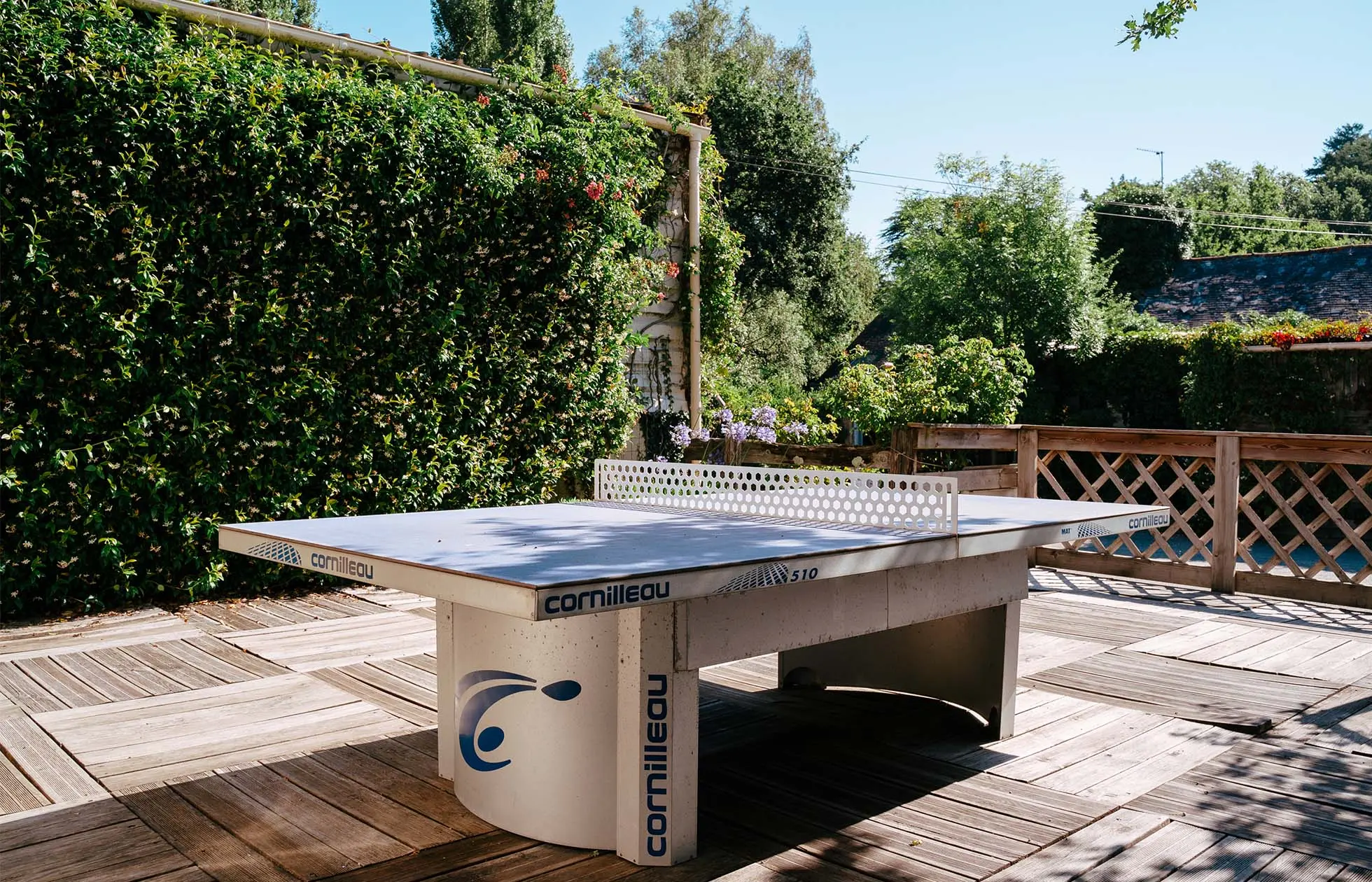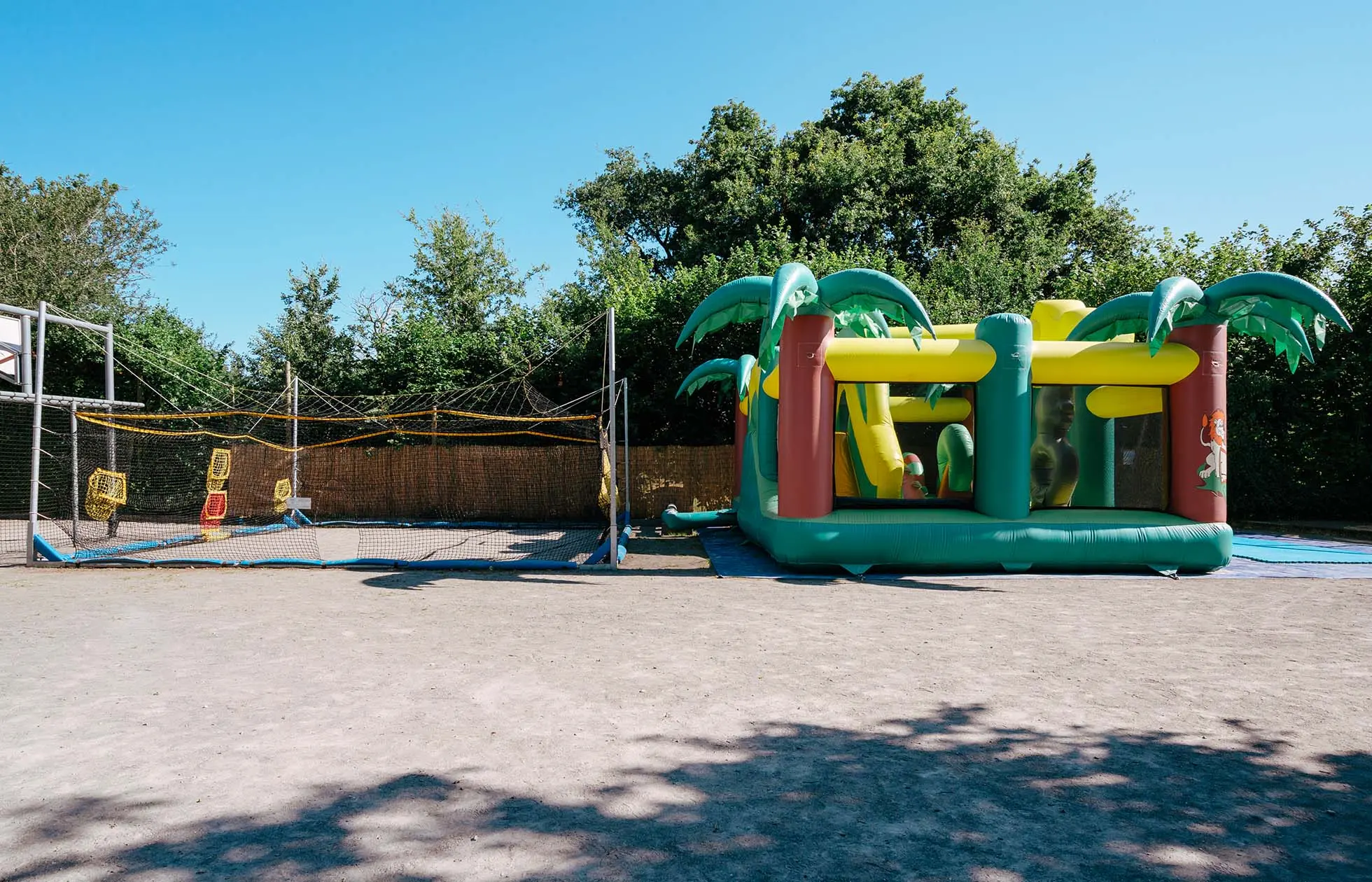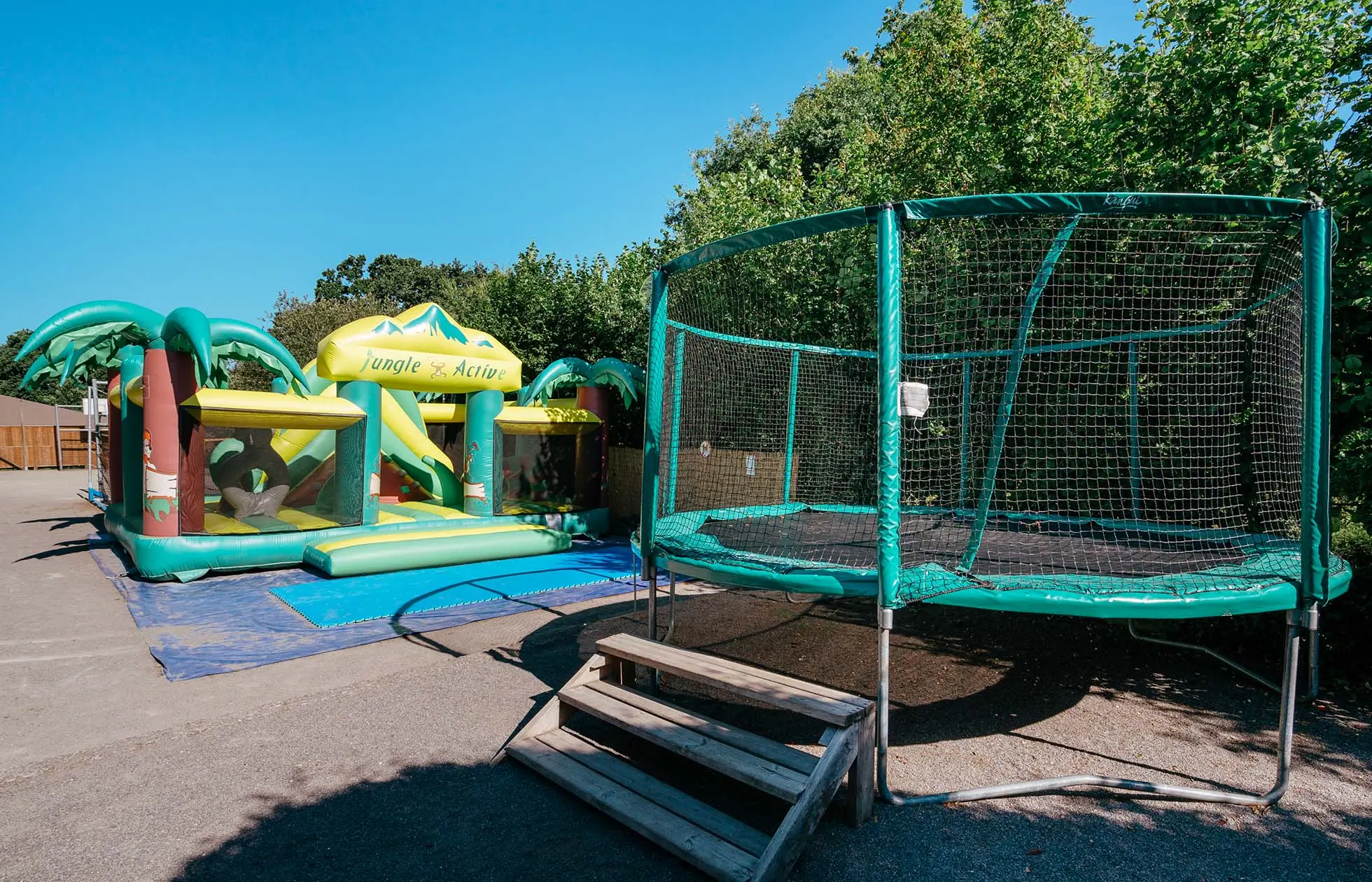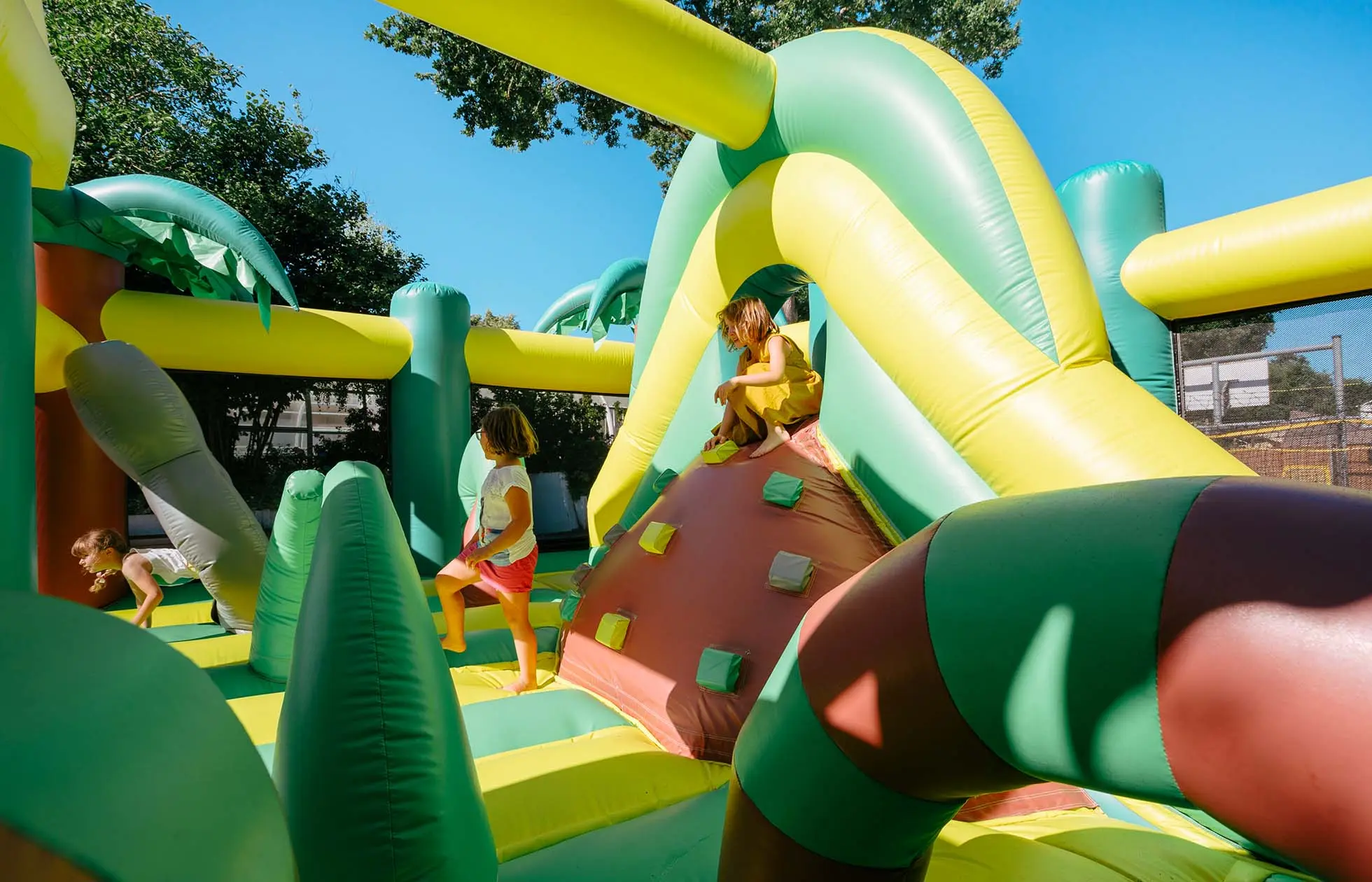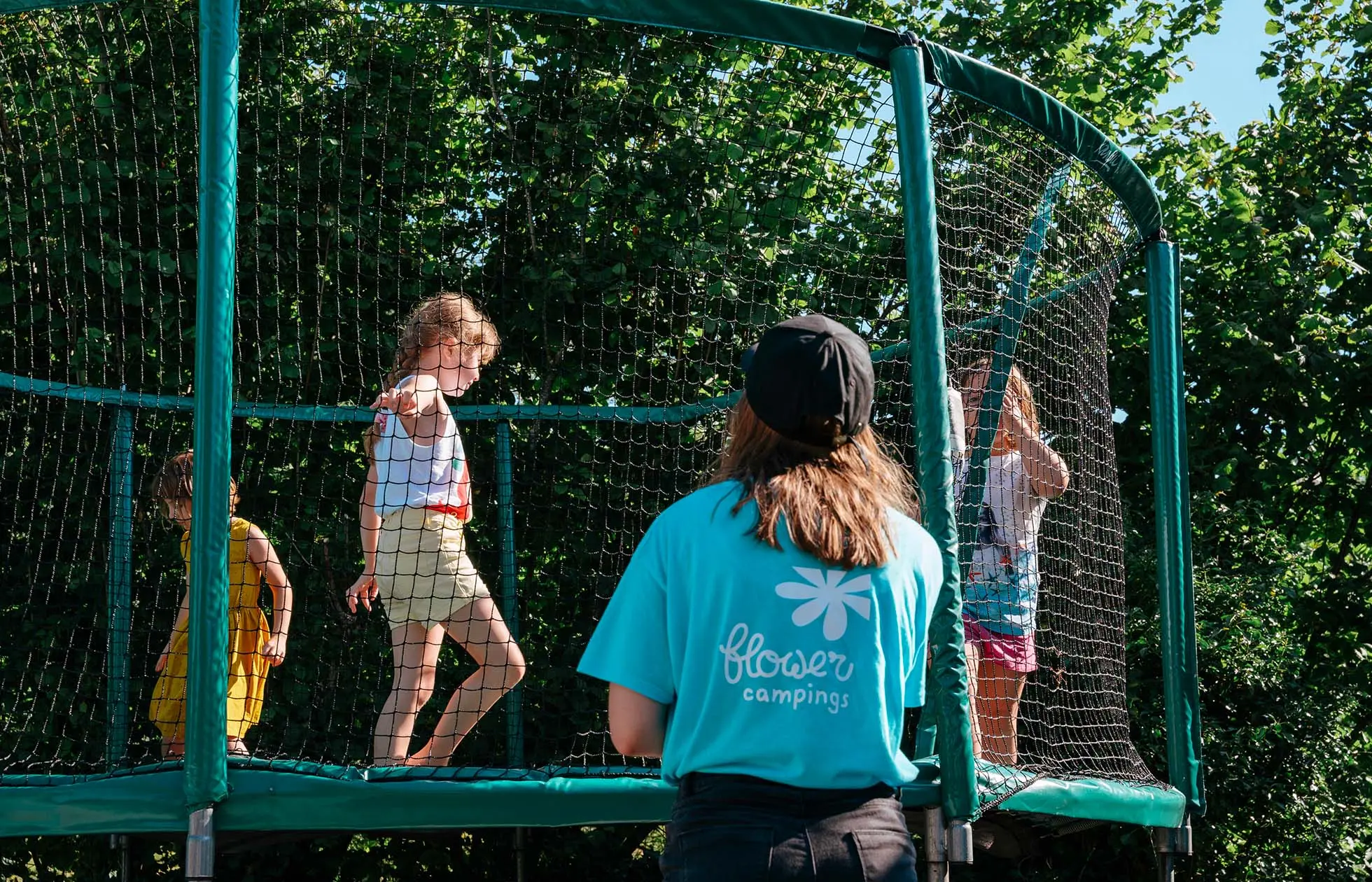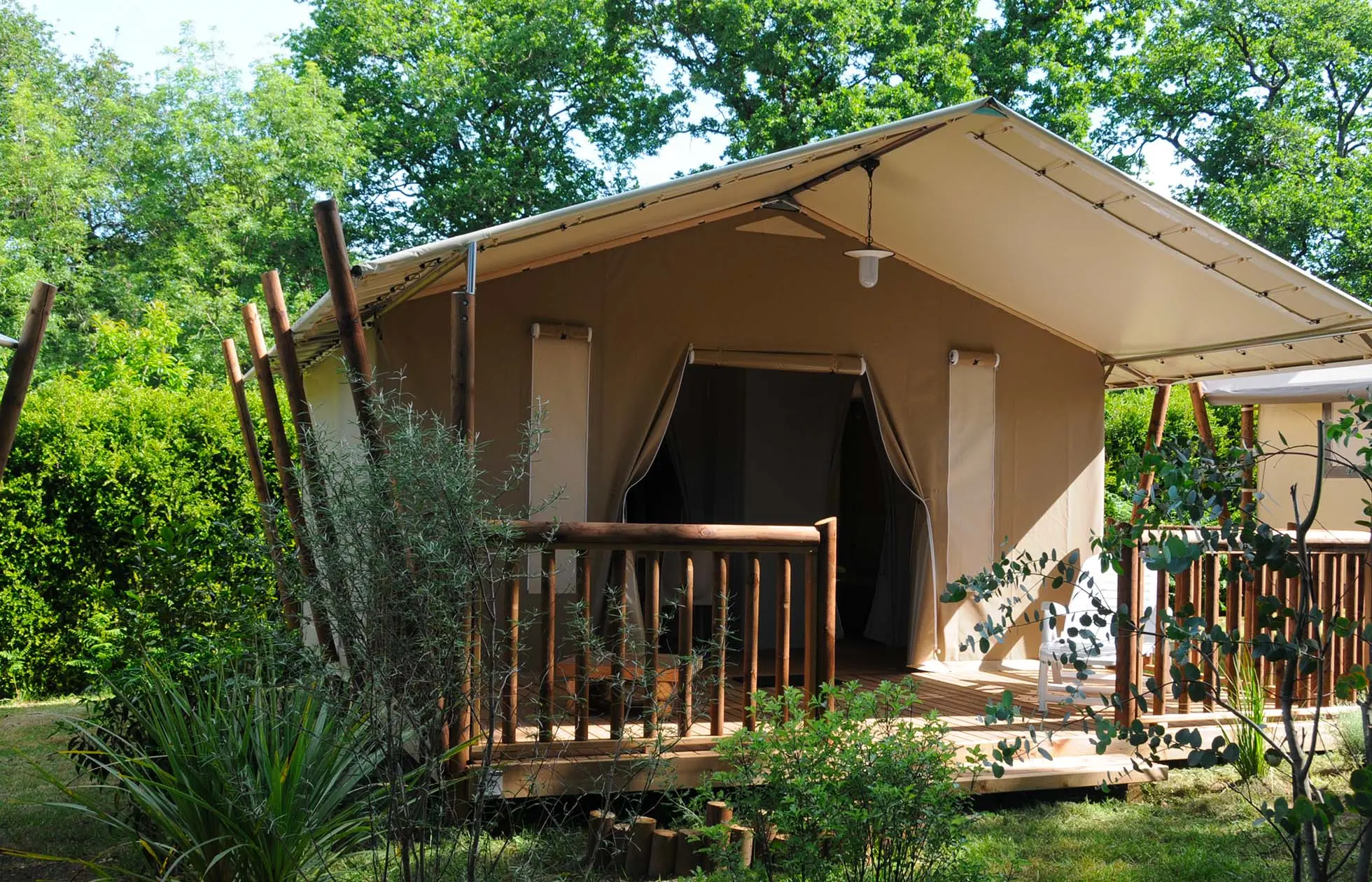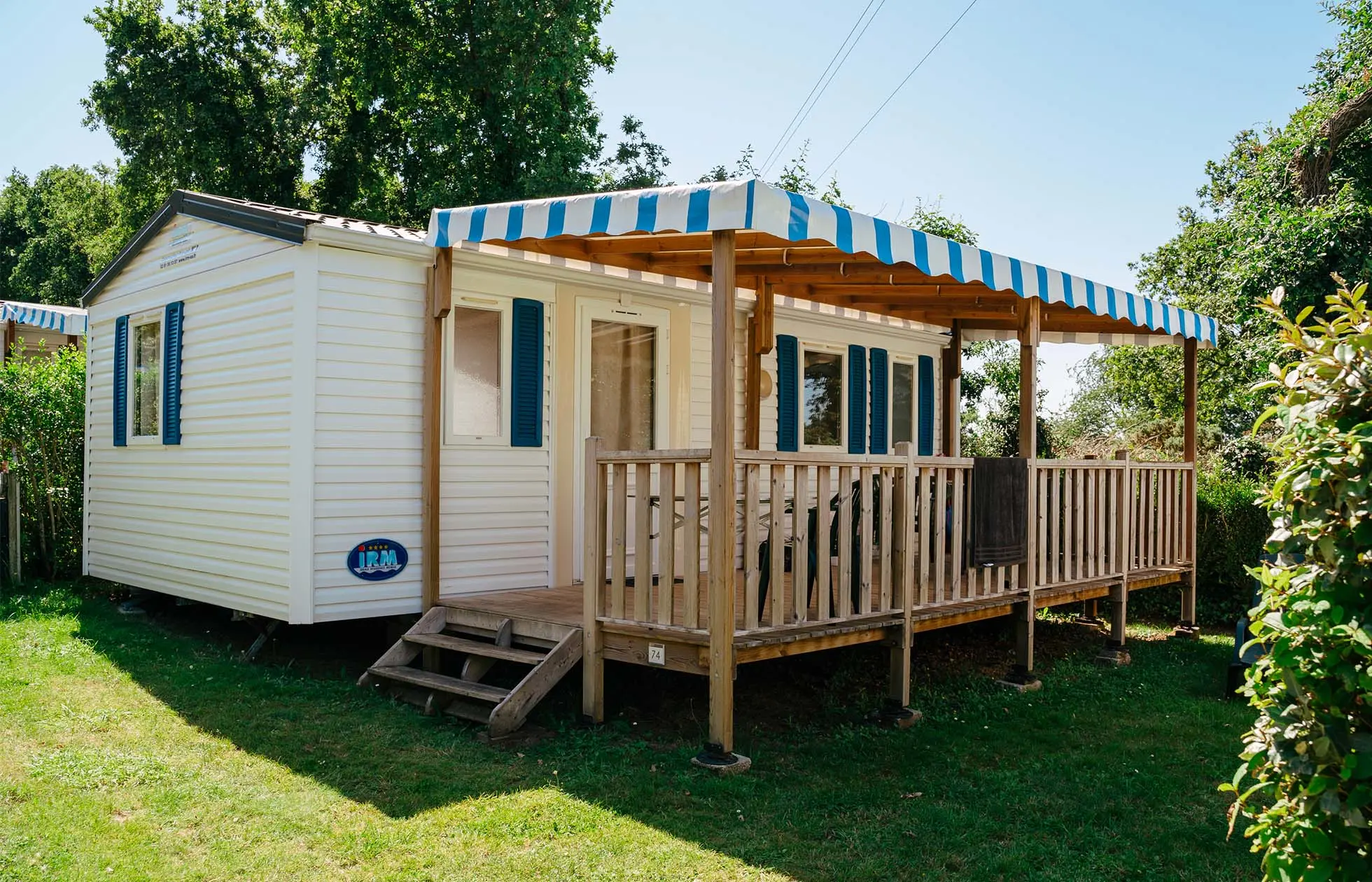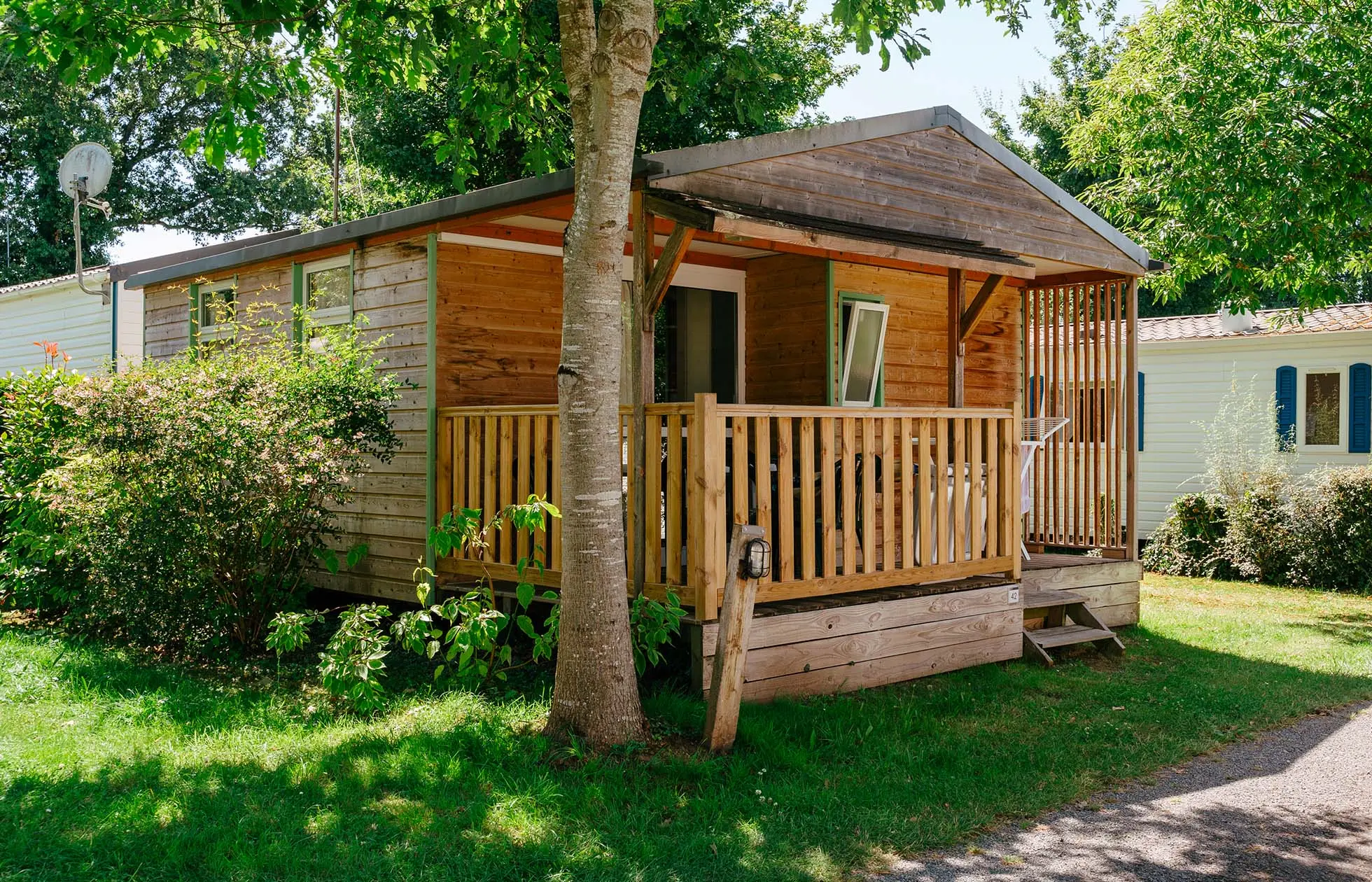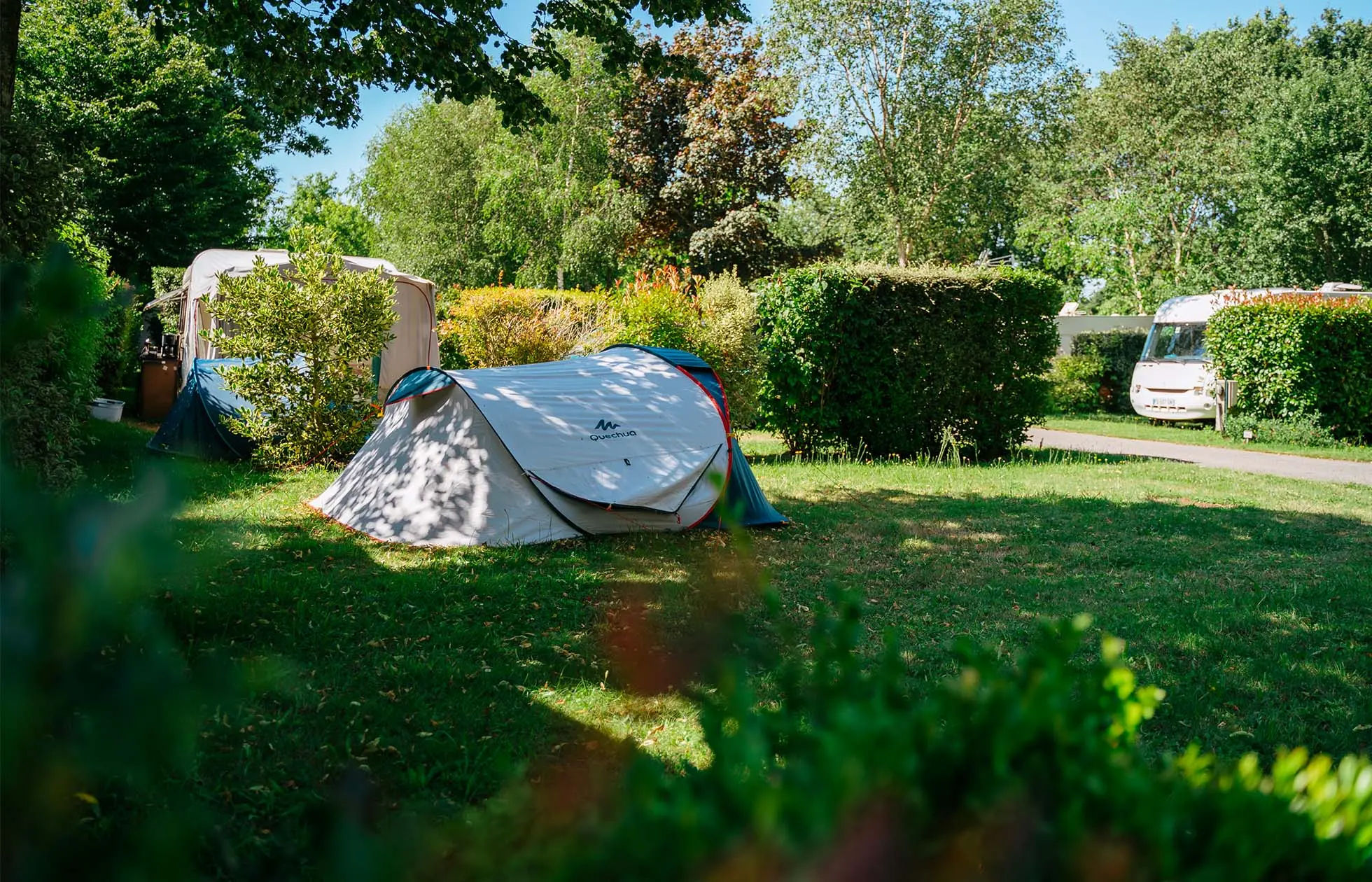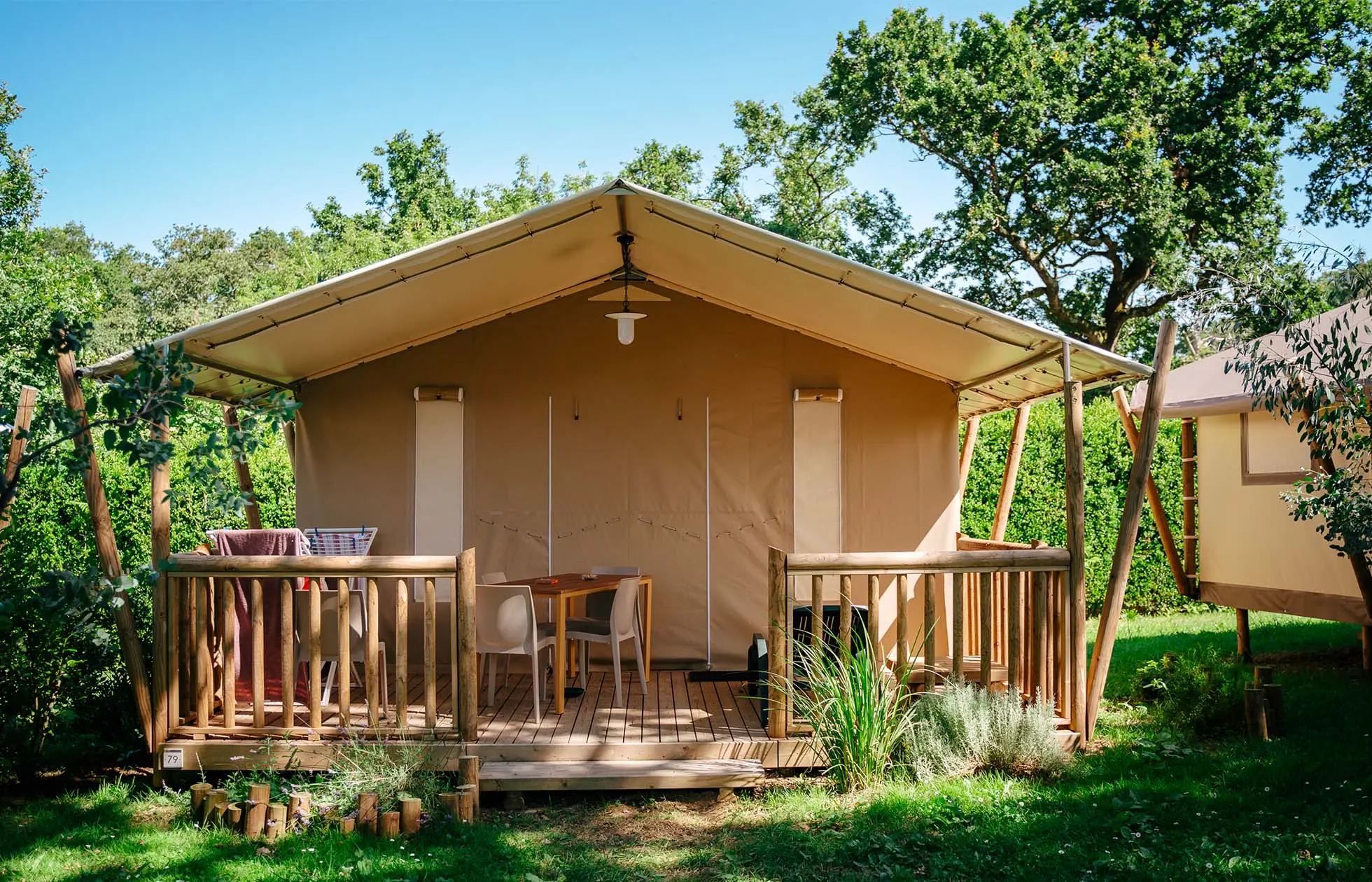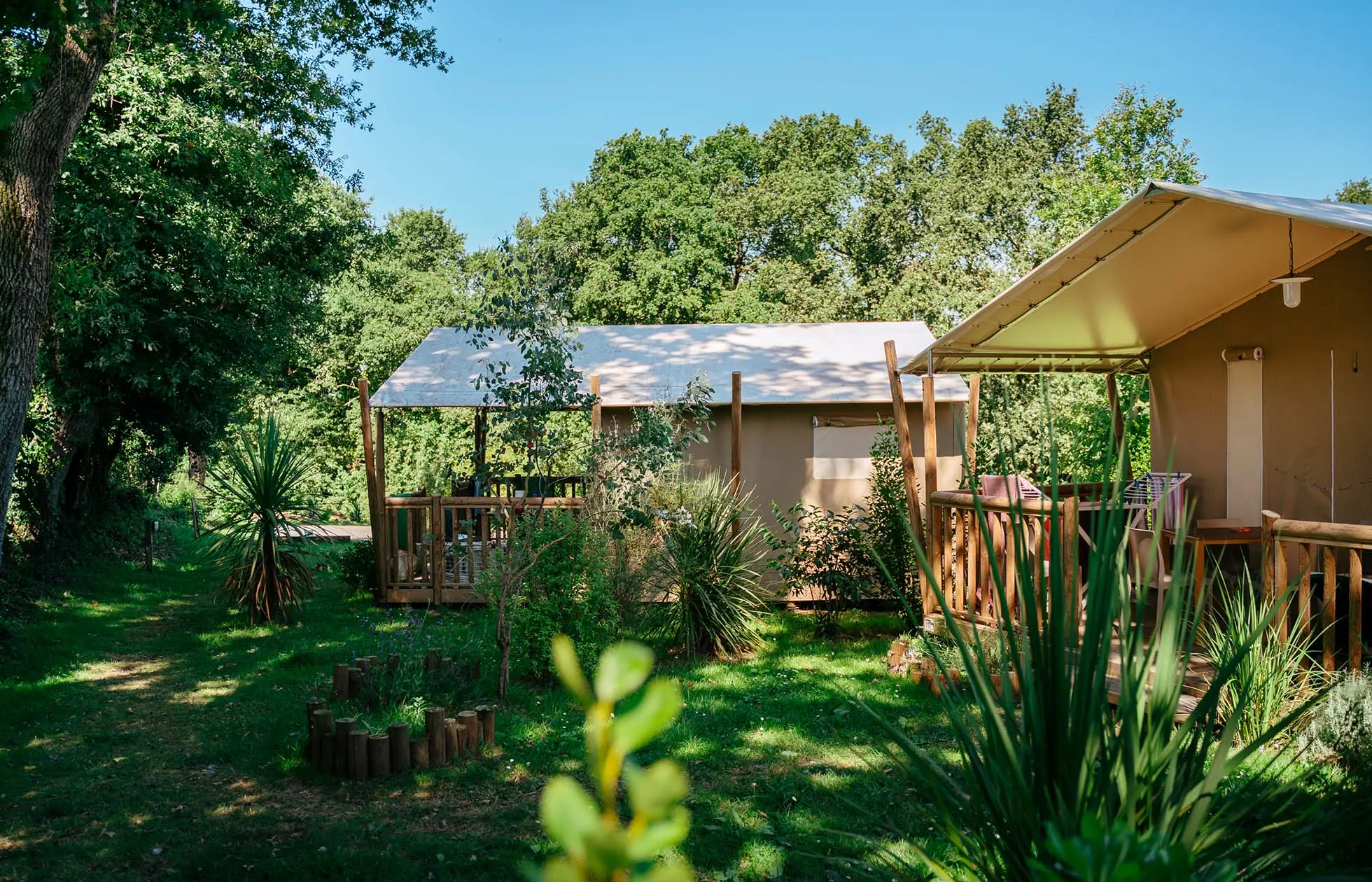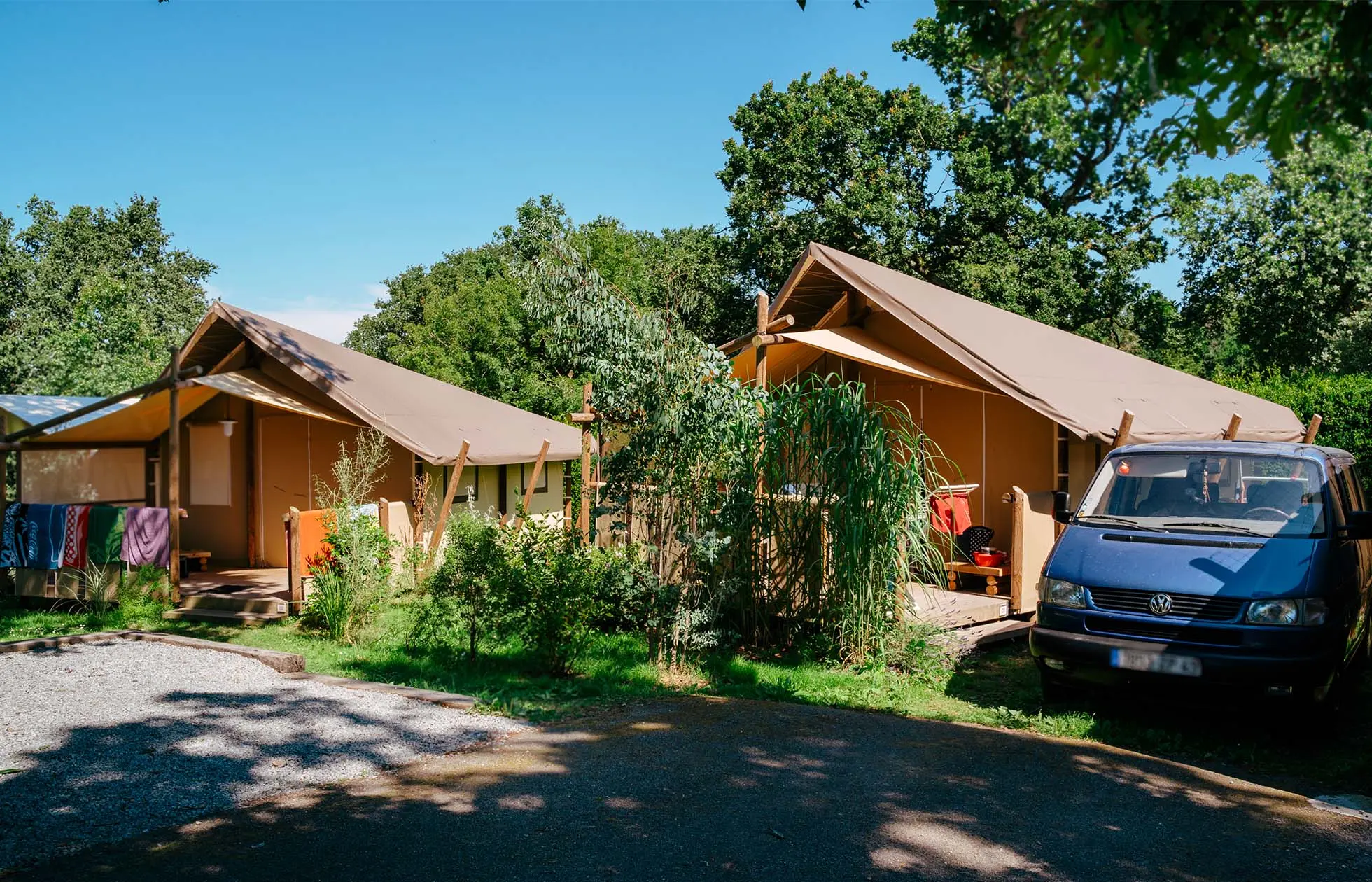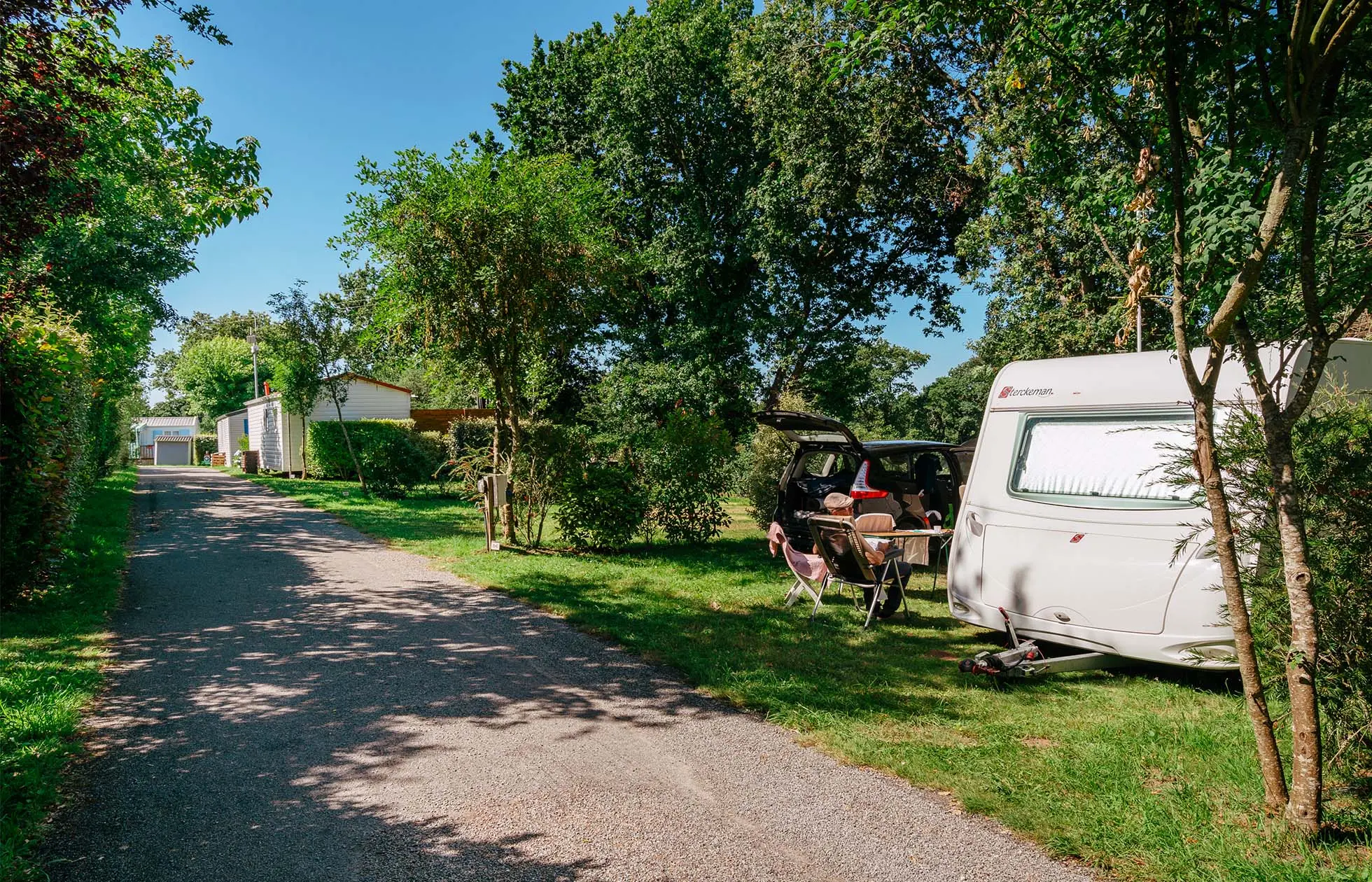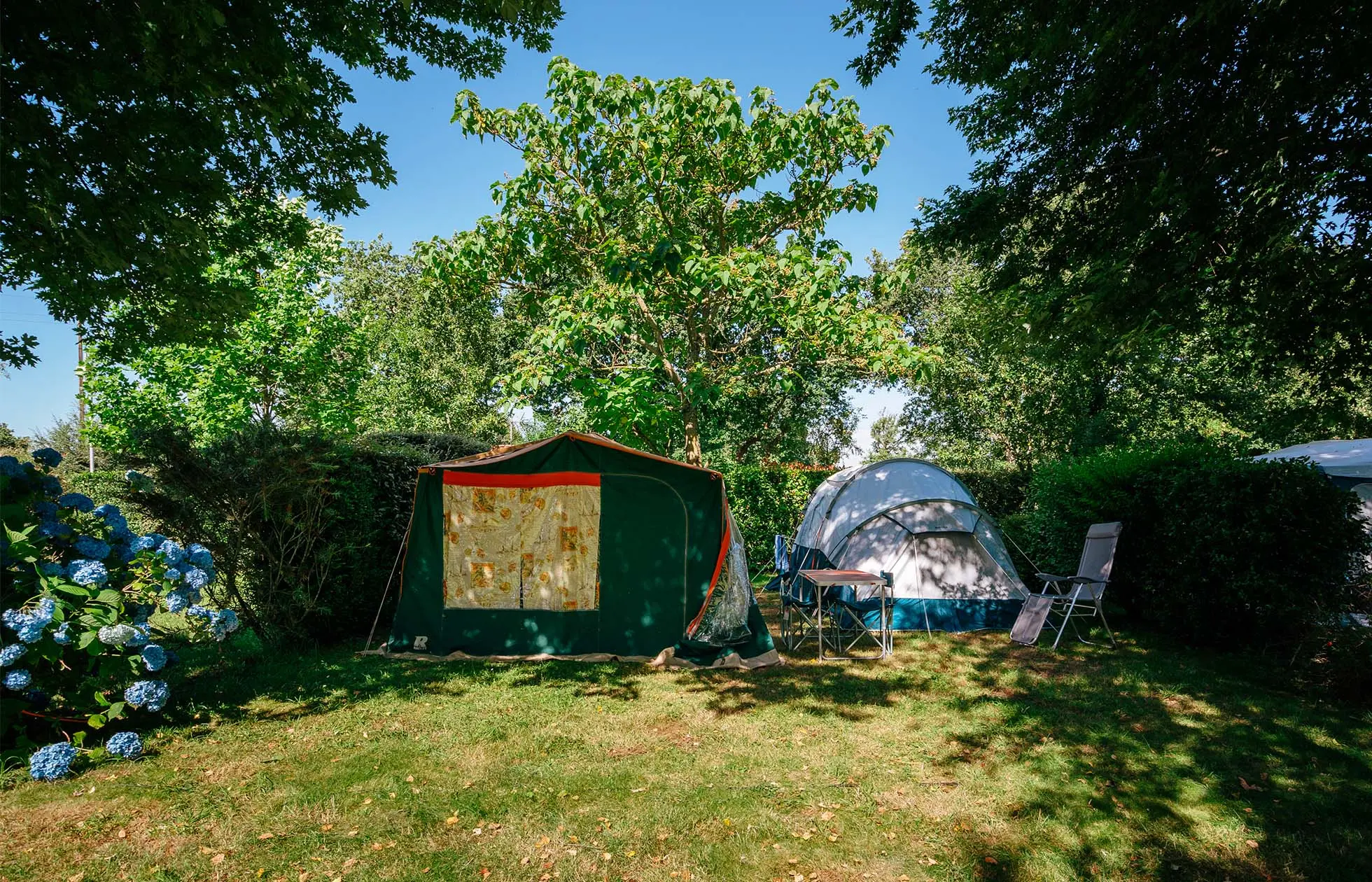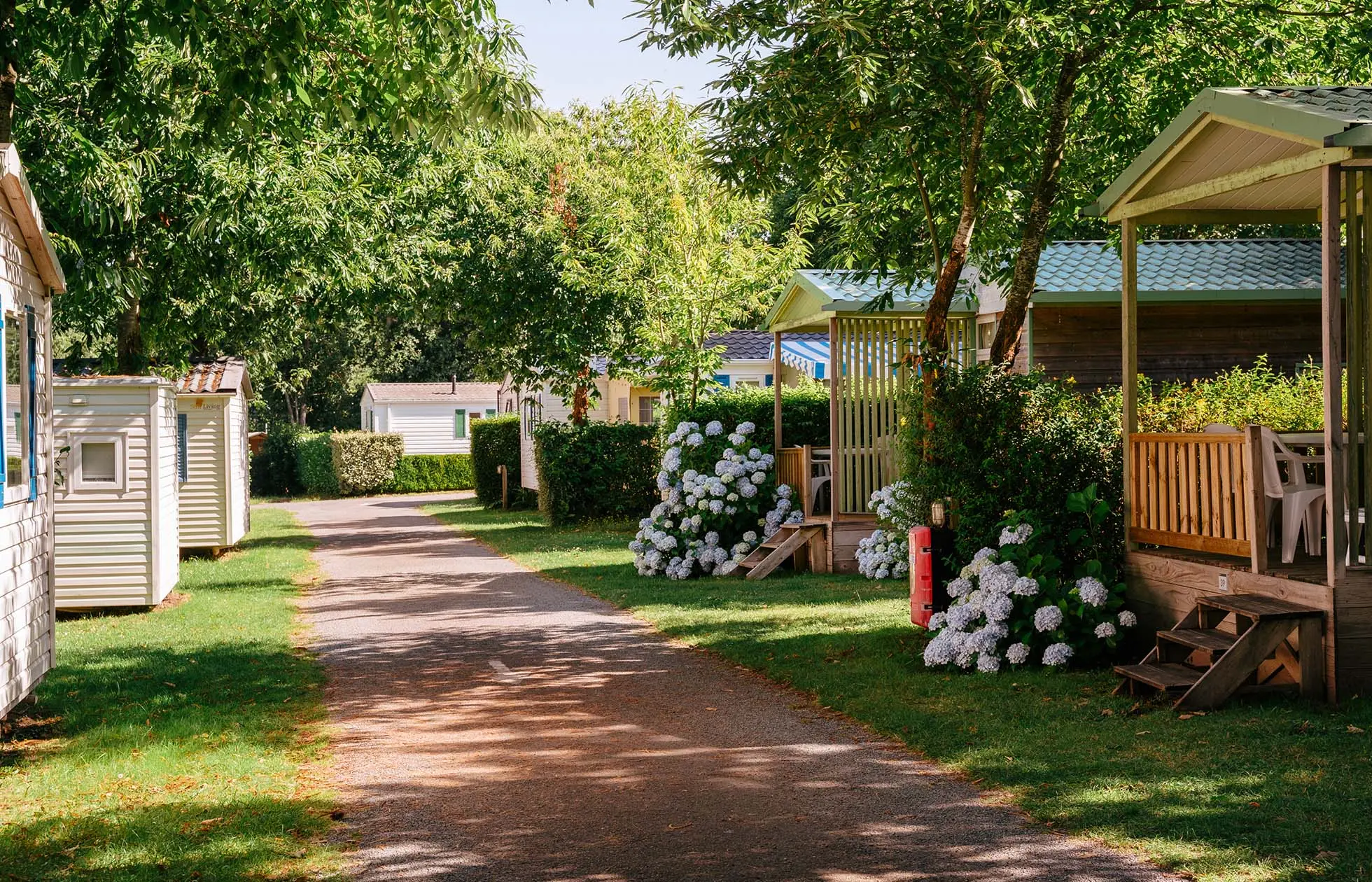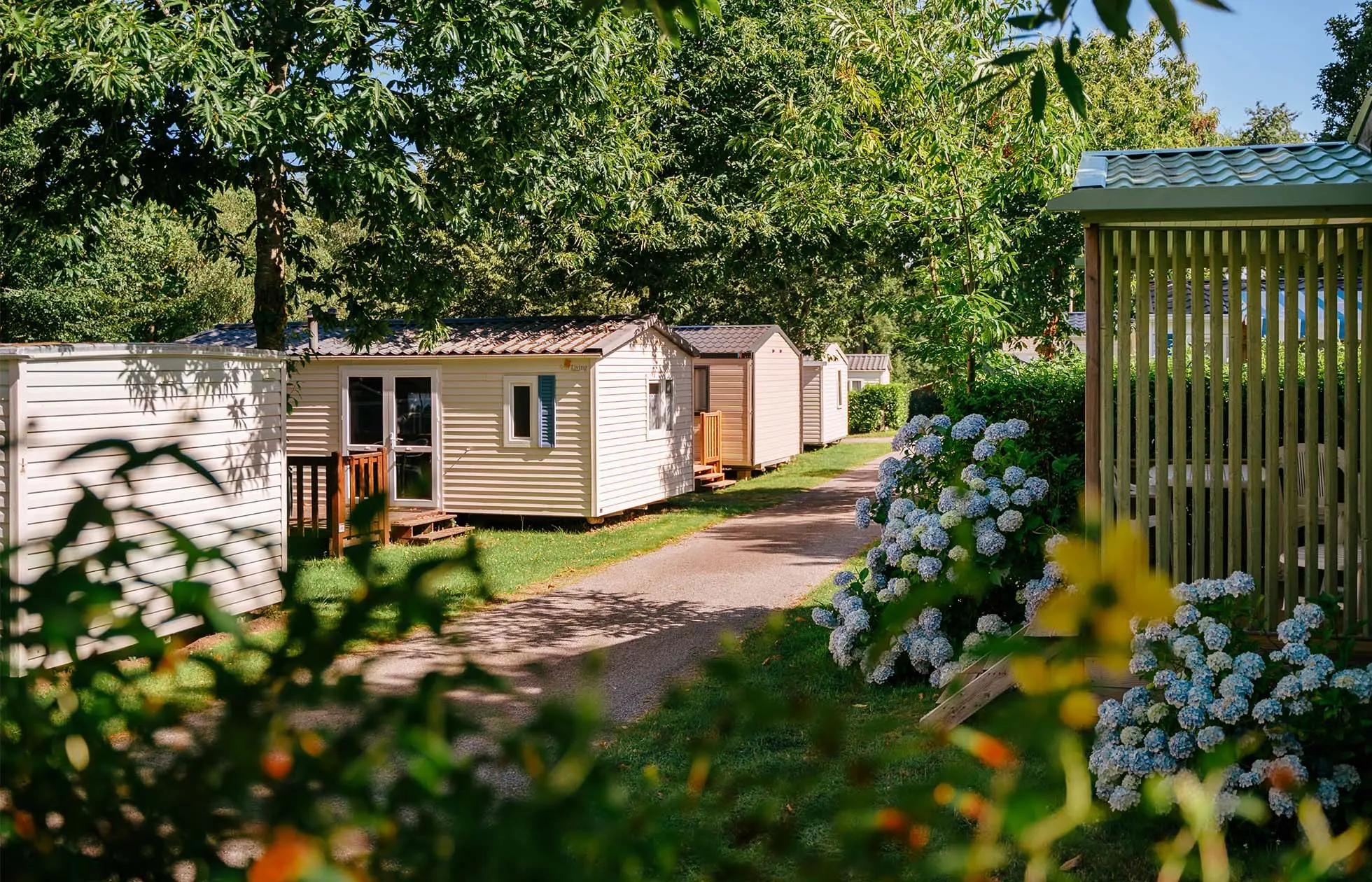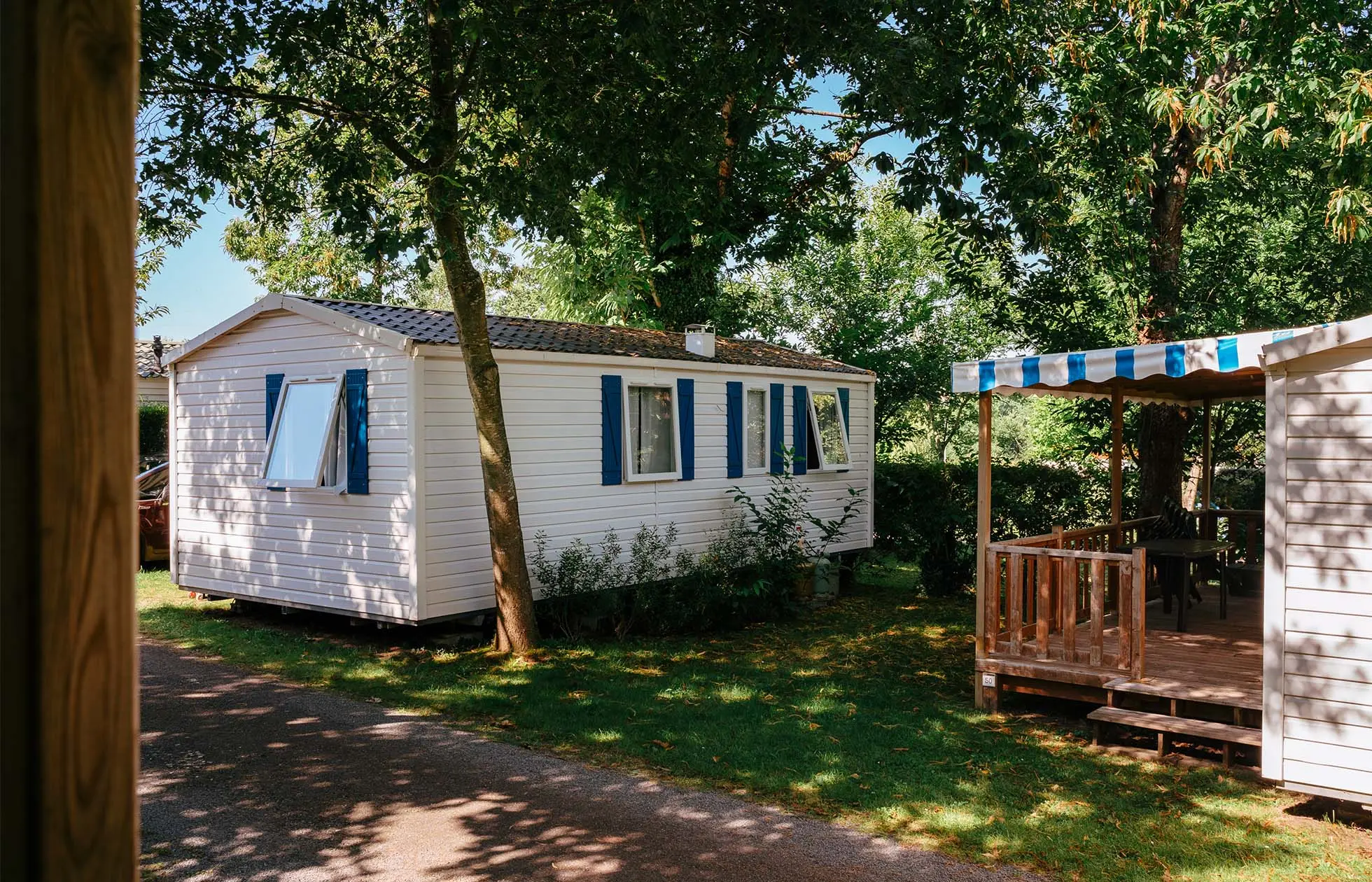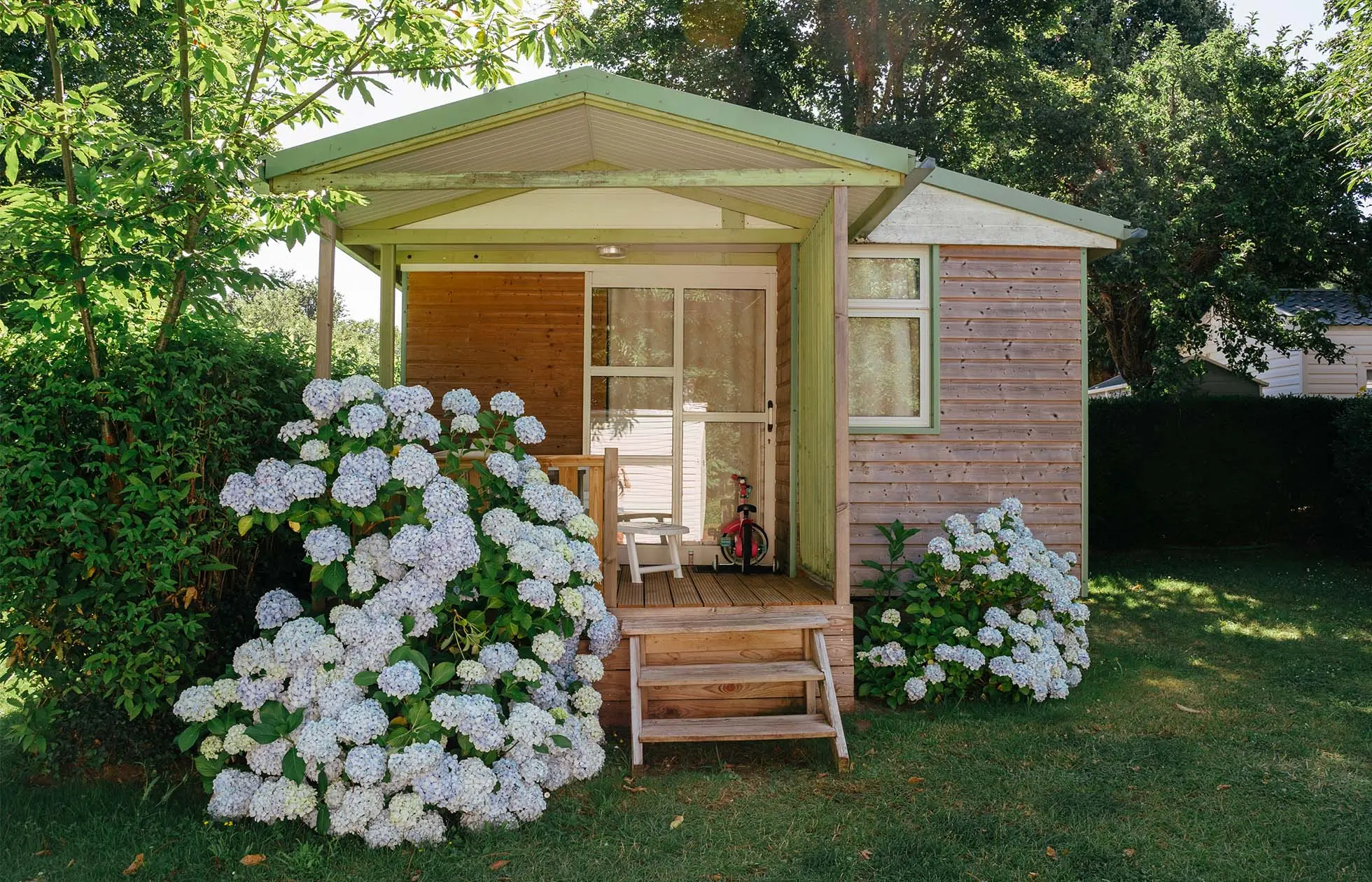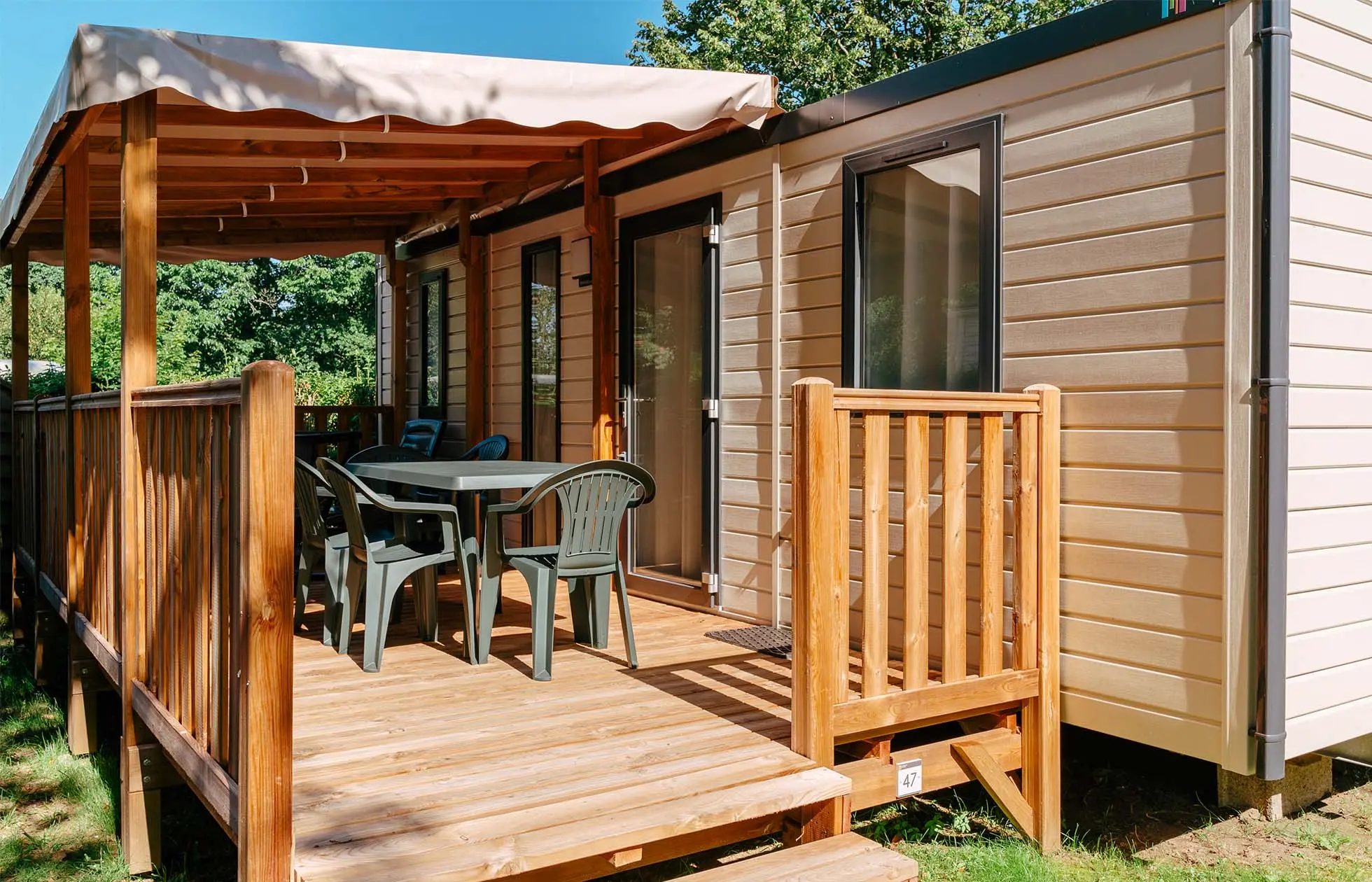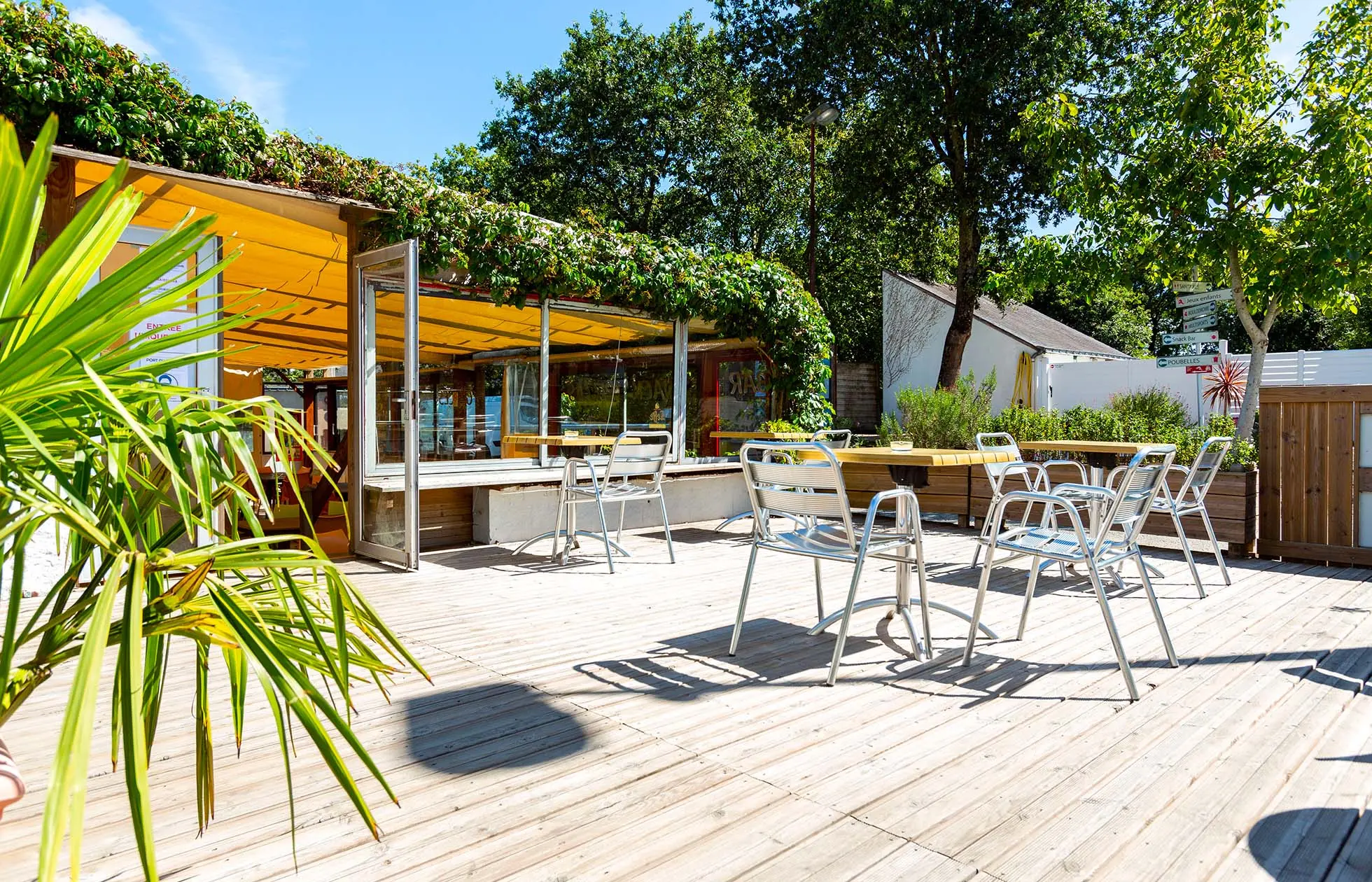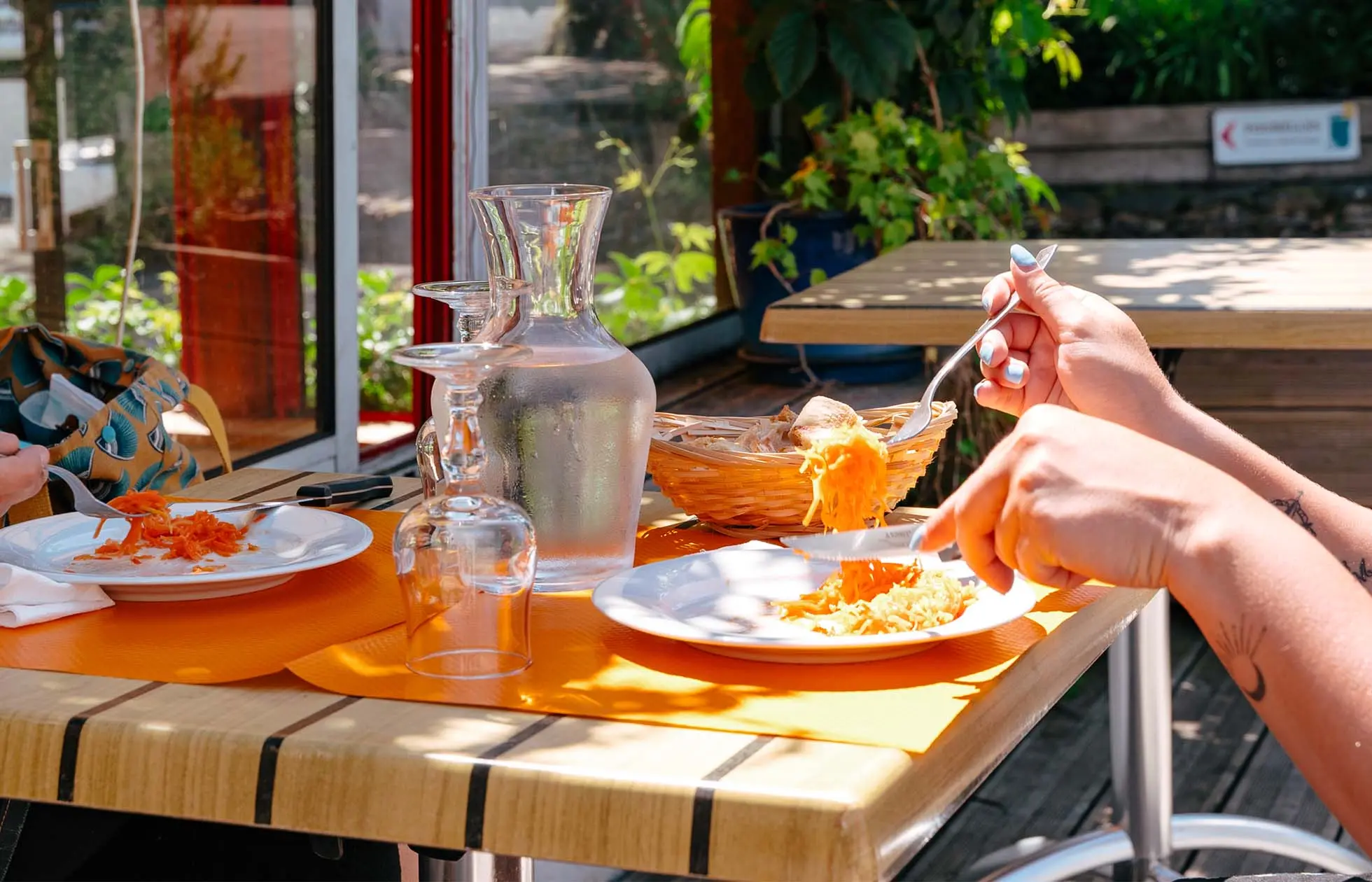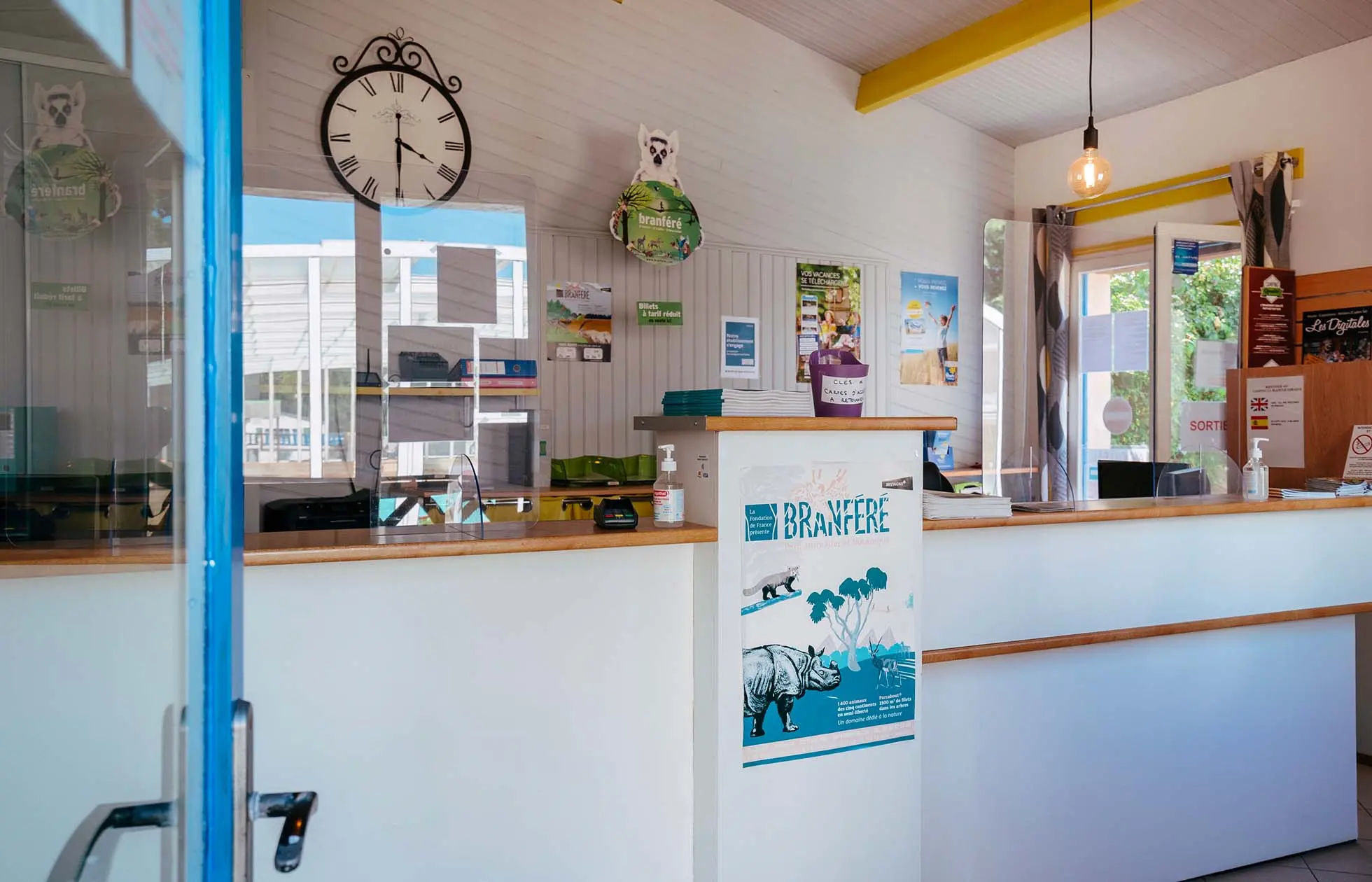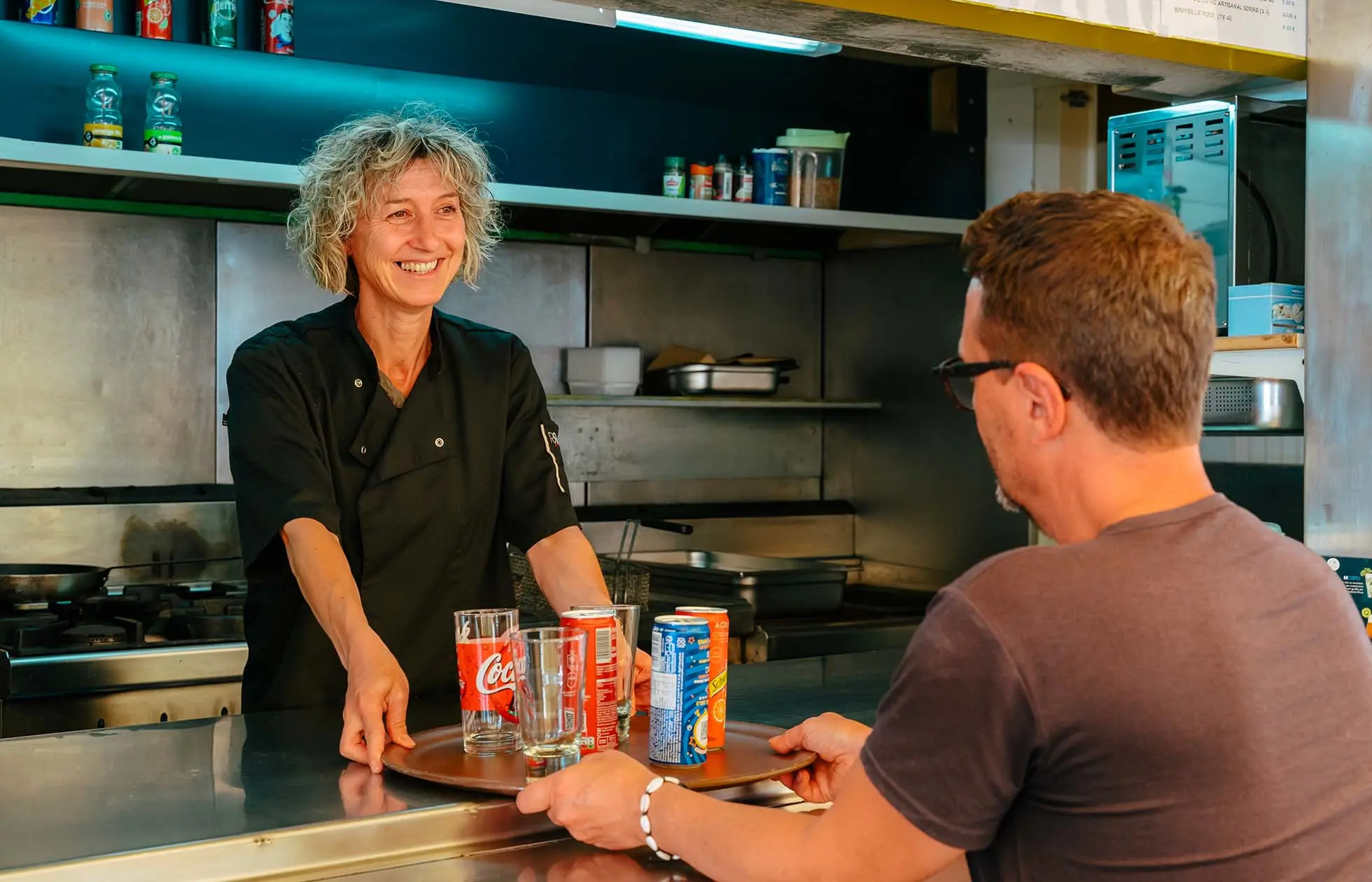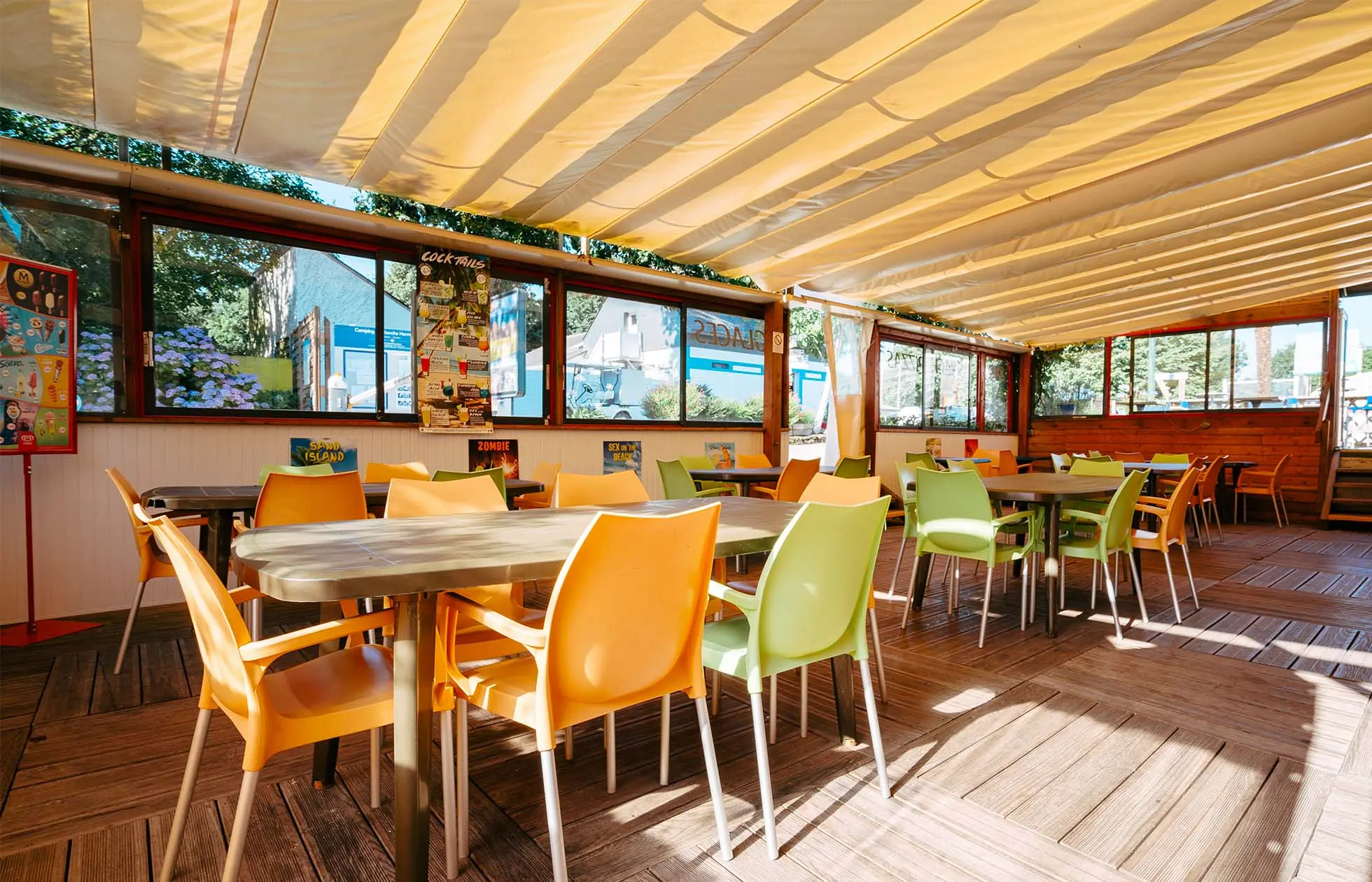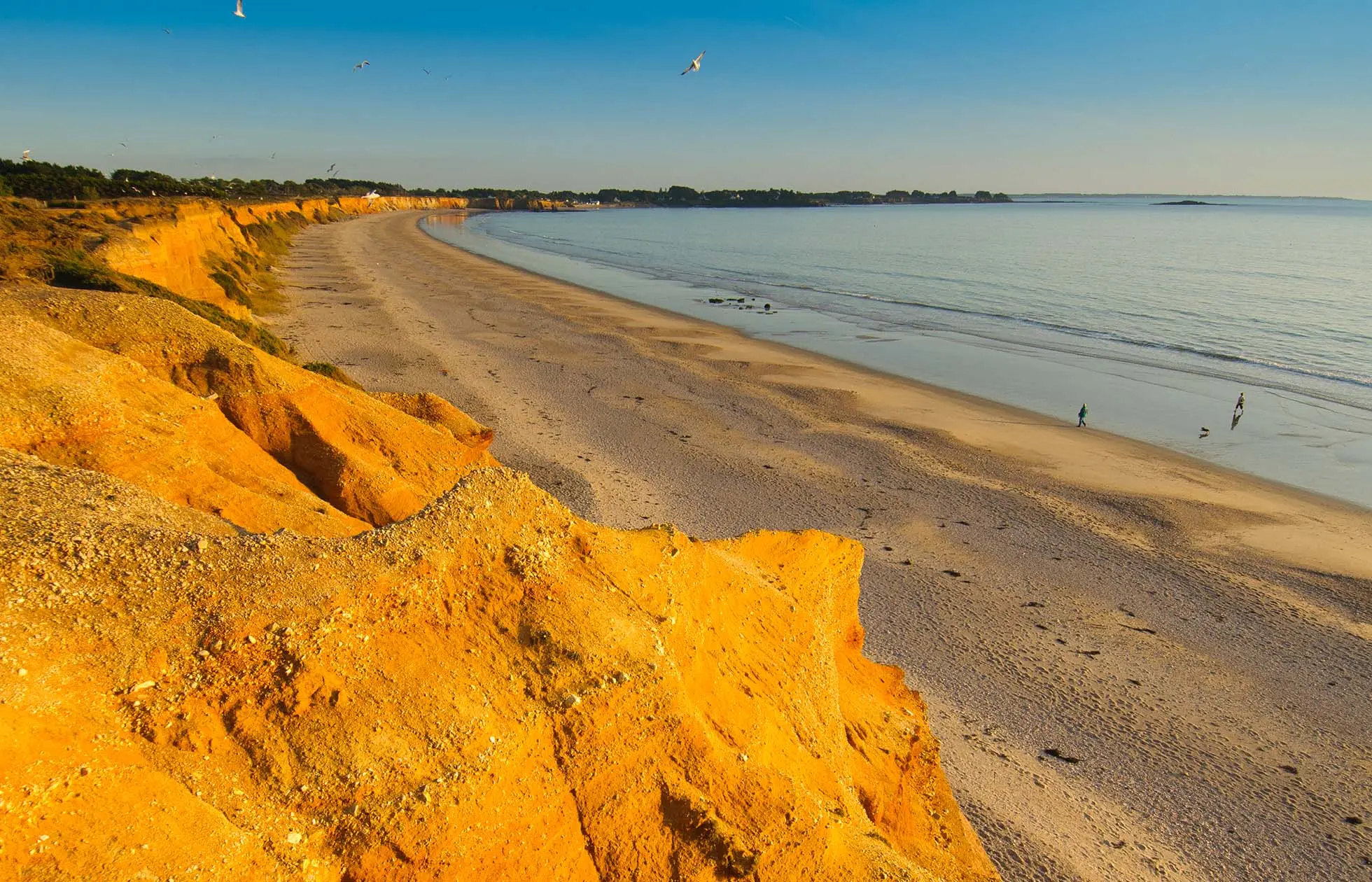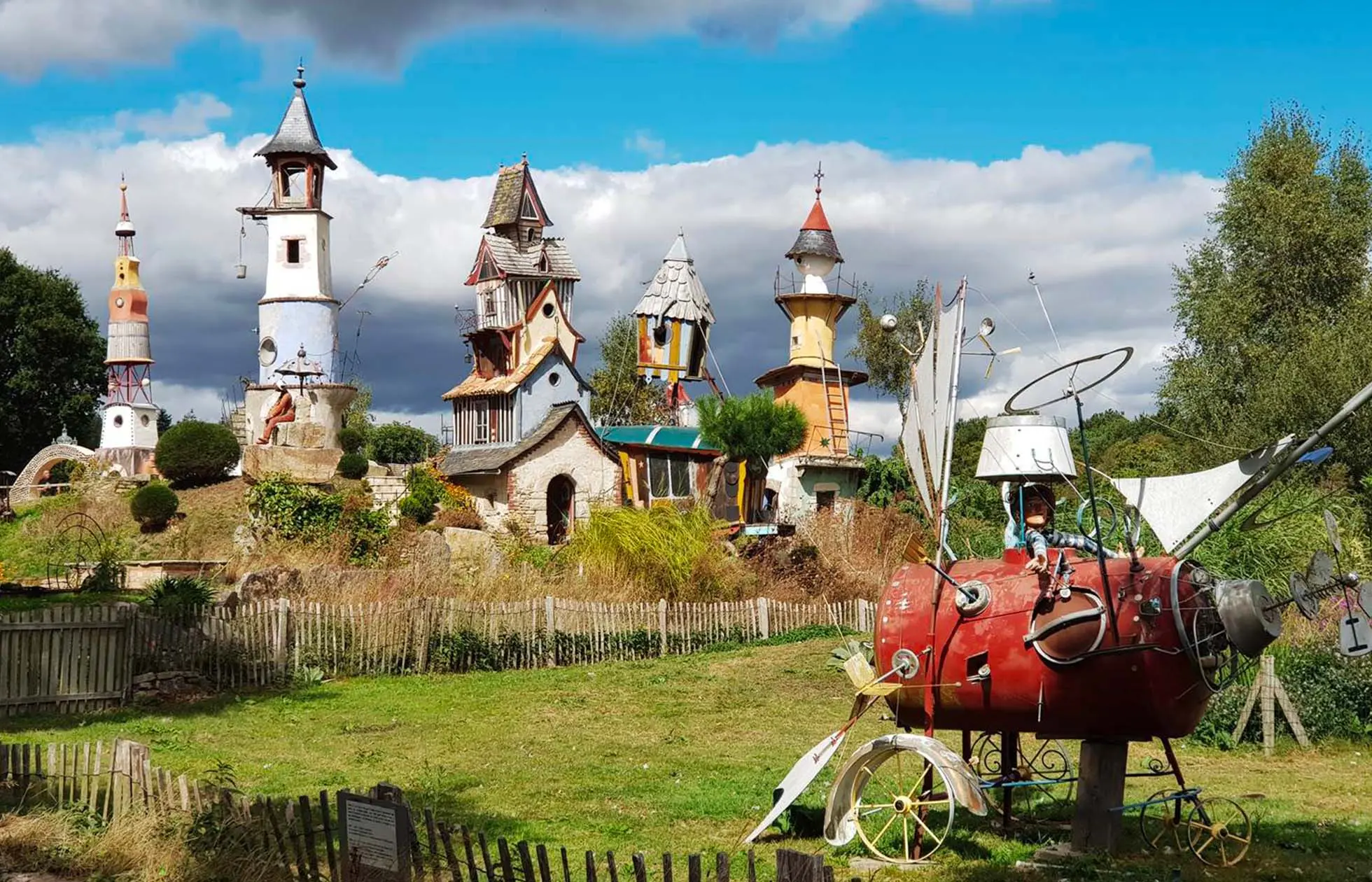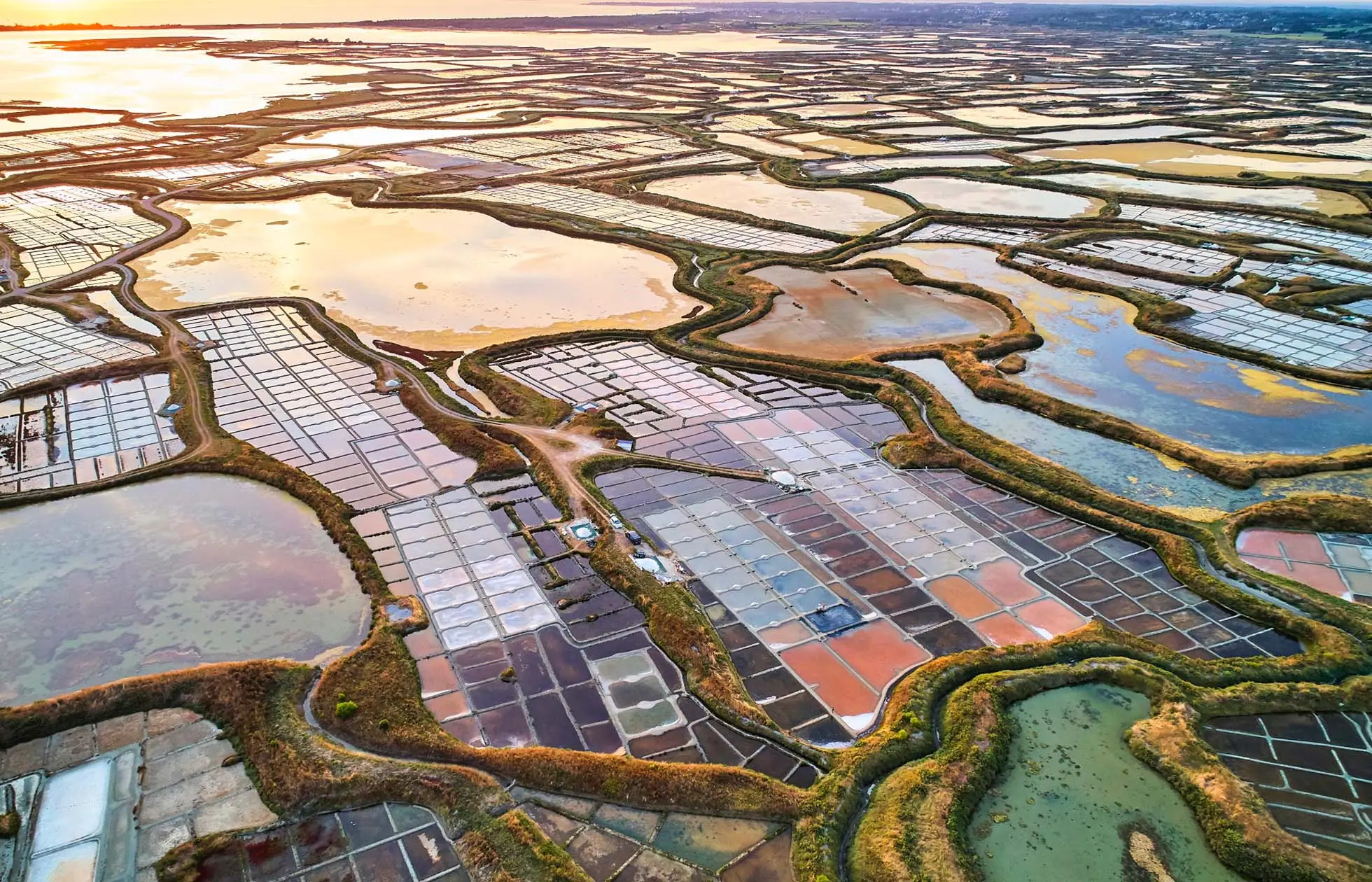 Welcome to Carinne & Romuald
Campsite

La Blanche Hermine

Brittany - Muzillac

Set just inland amid lovely countryside and close to the villages of Damgan and Ambon, the site is ideal for a relaxing family holiday.
From 13/04/2024 to 20/04/2024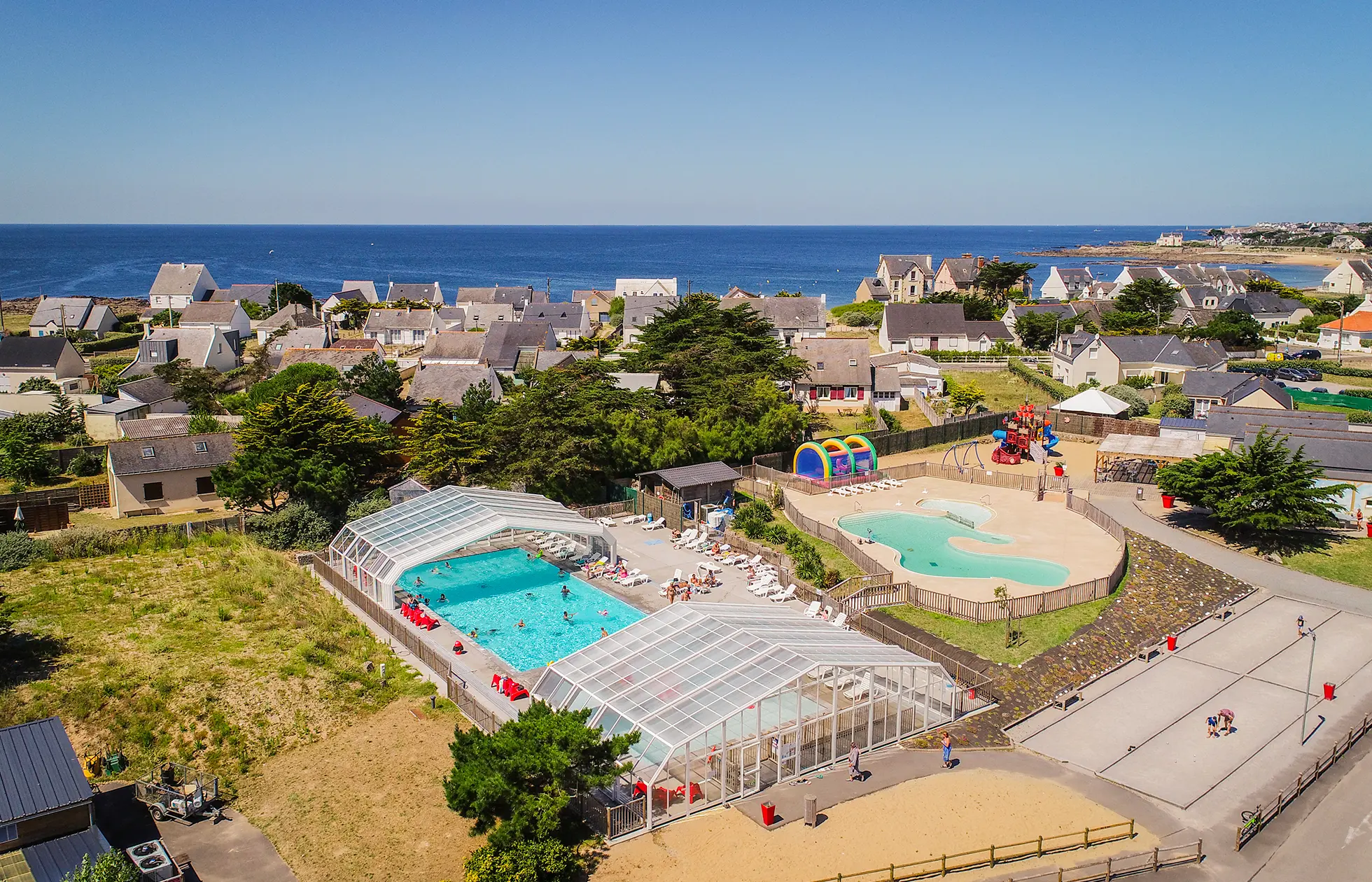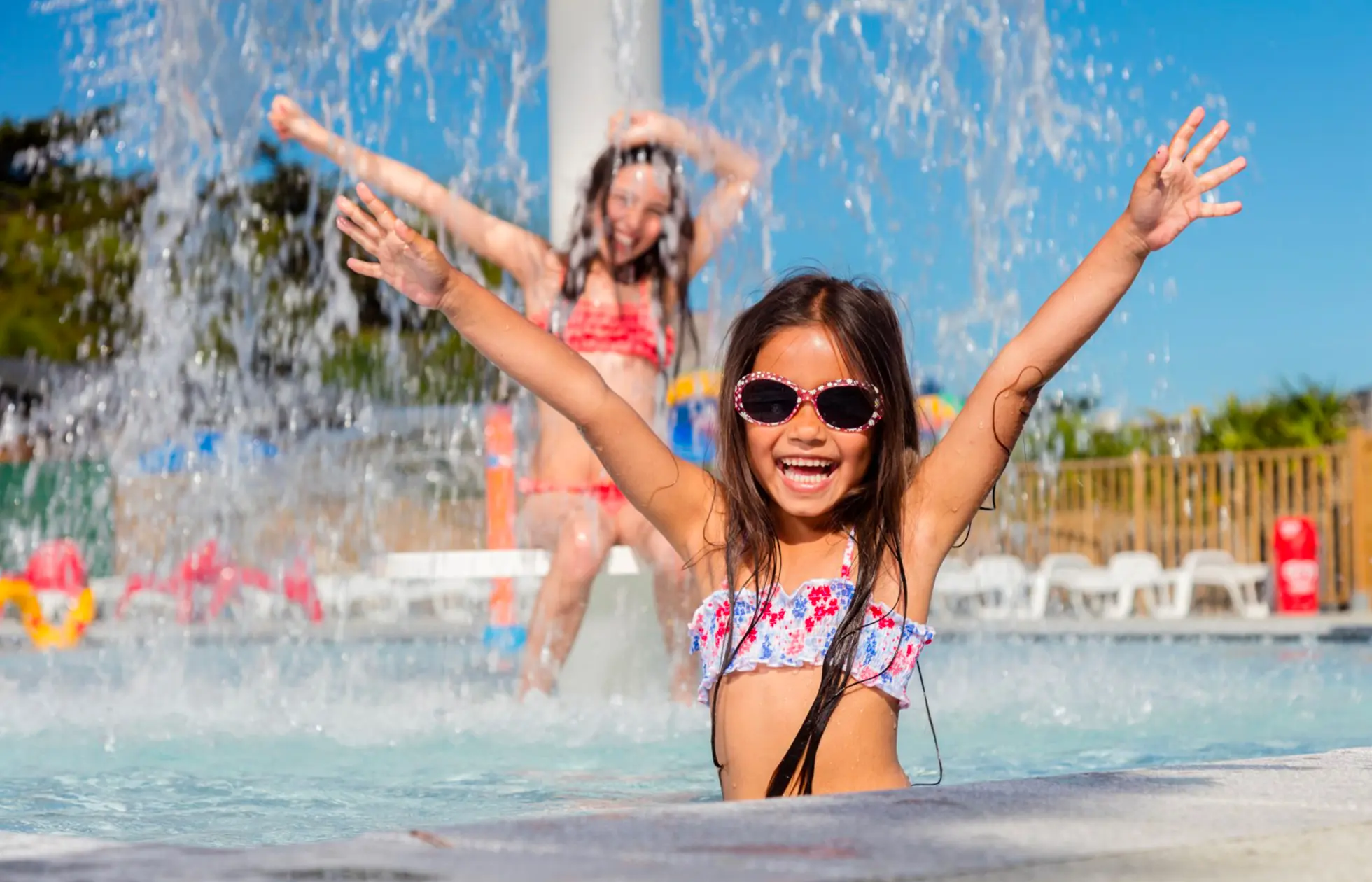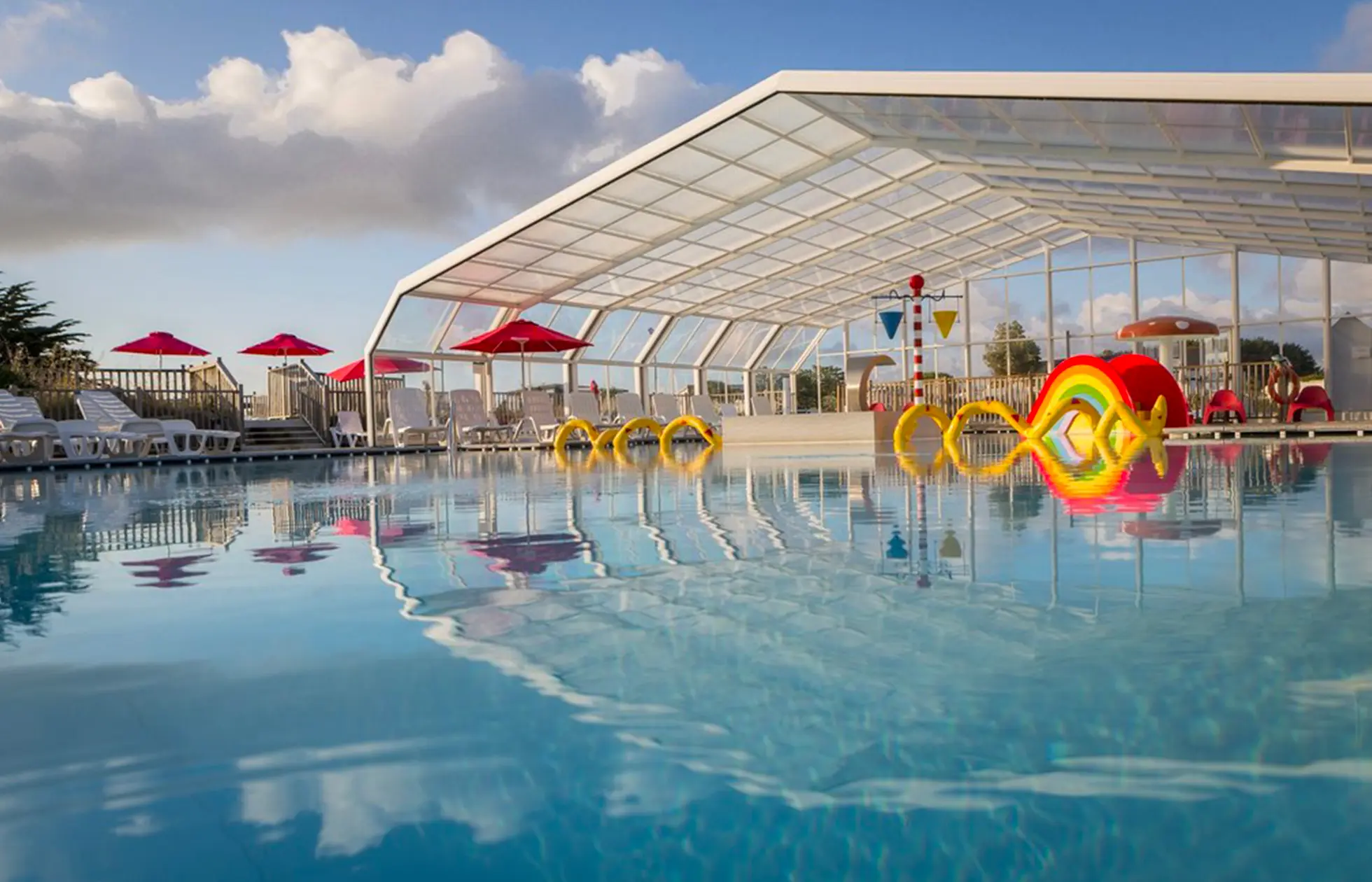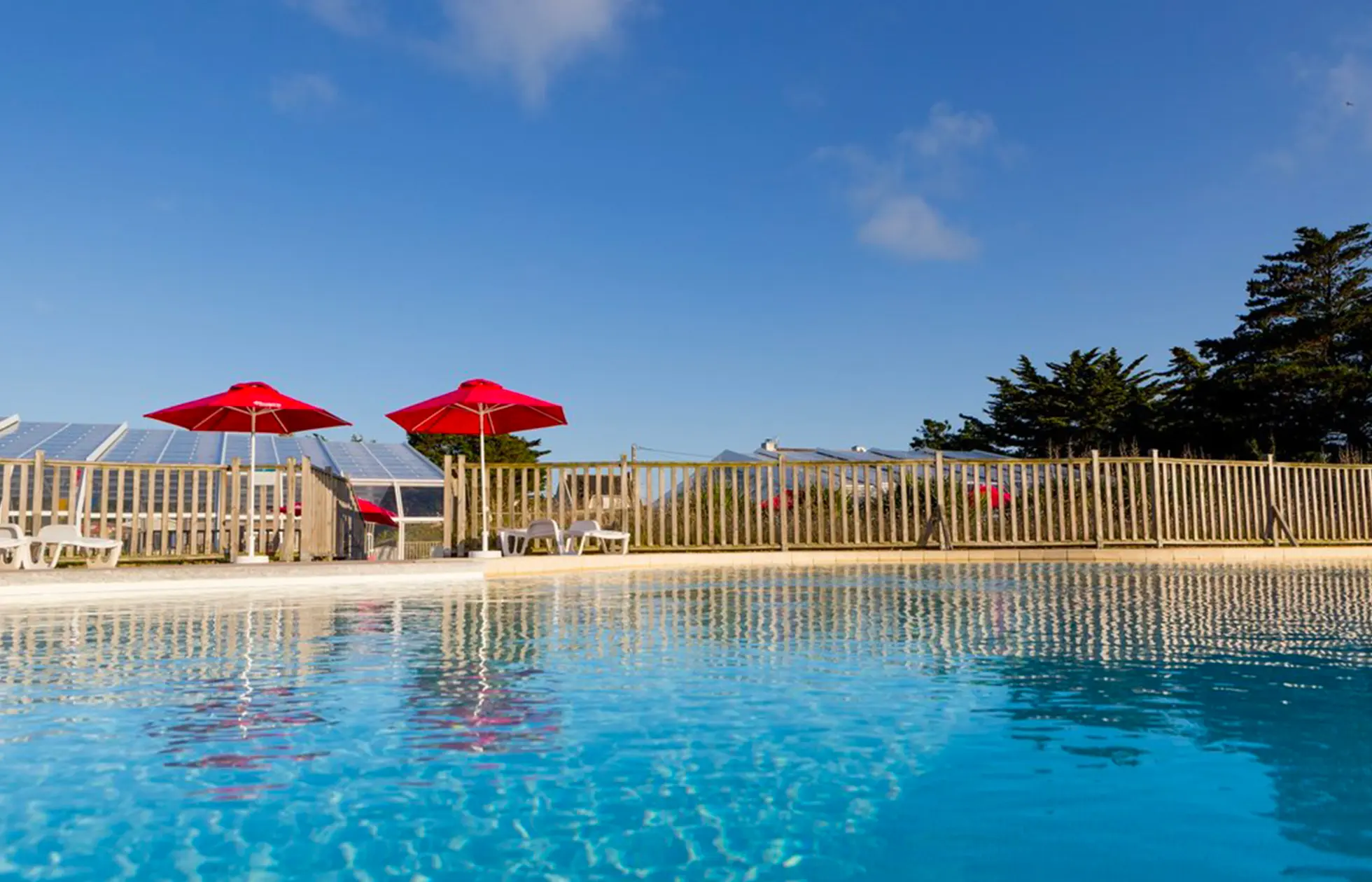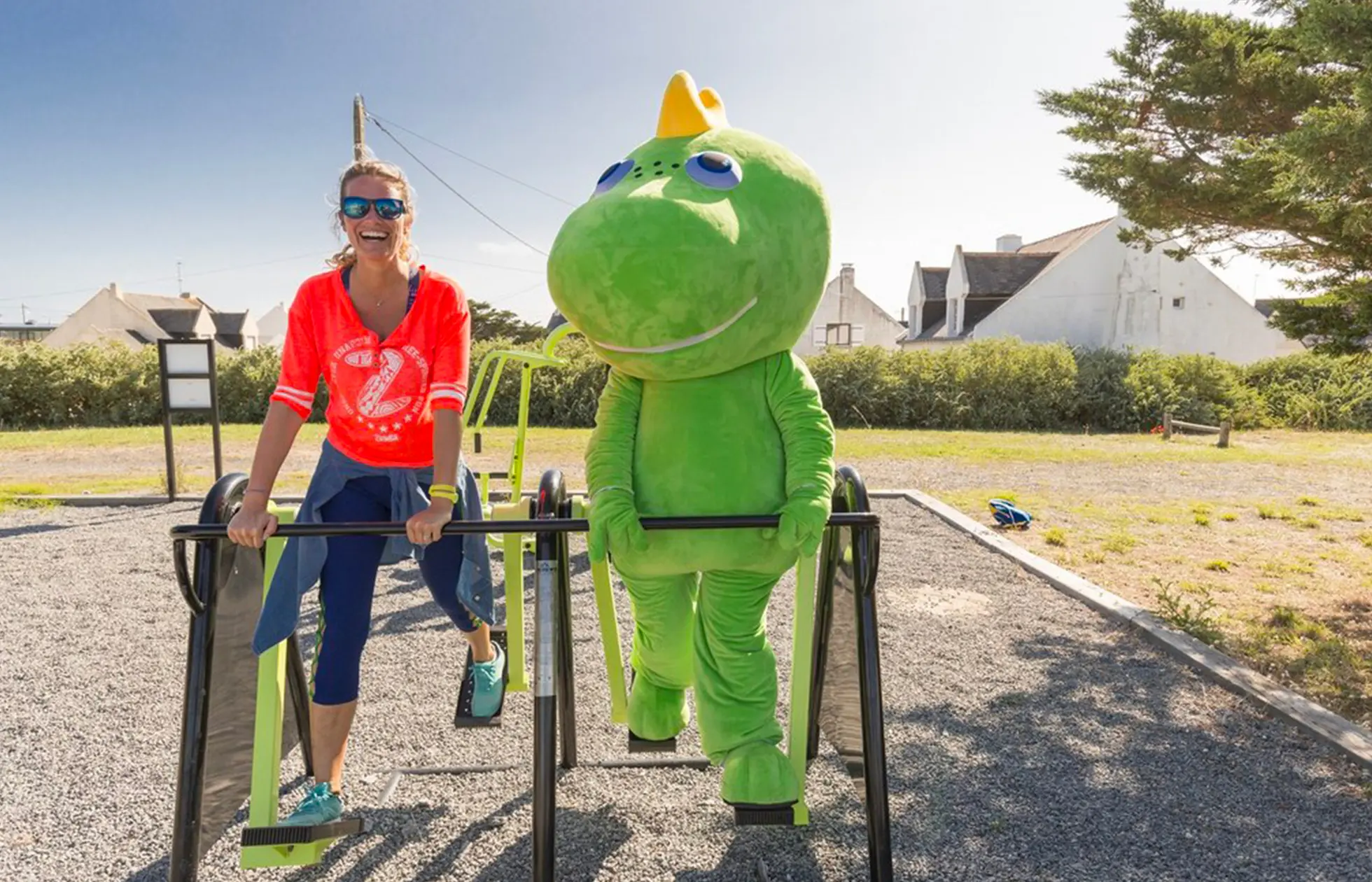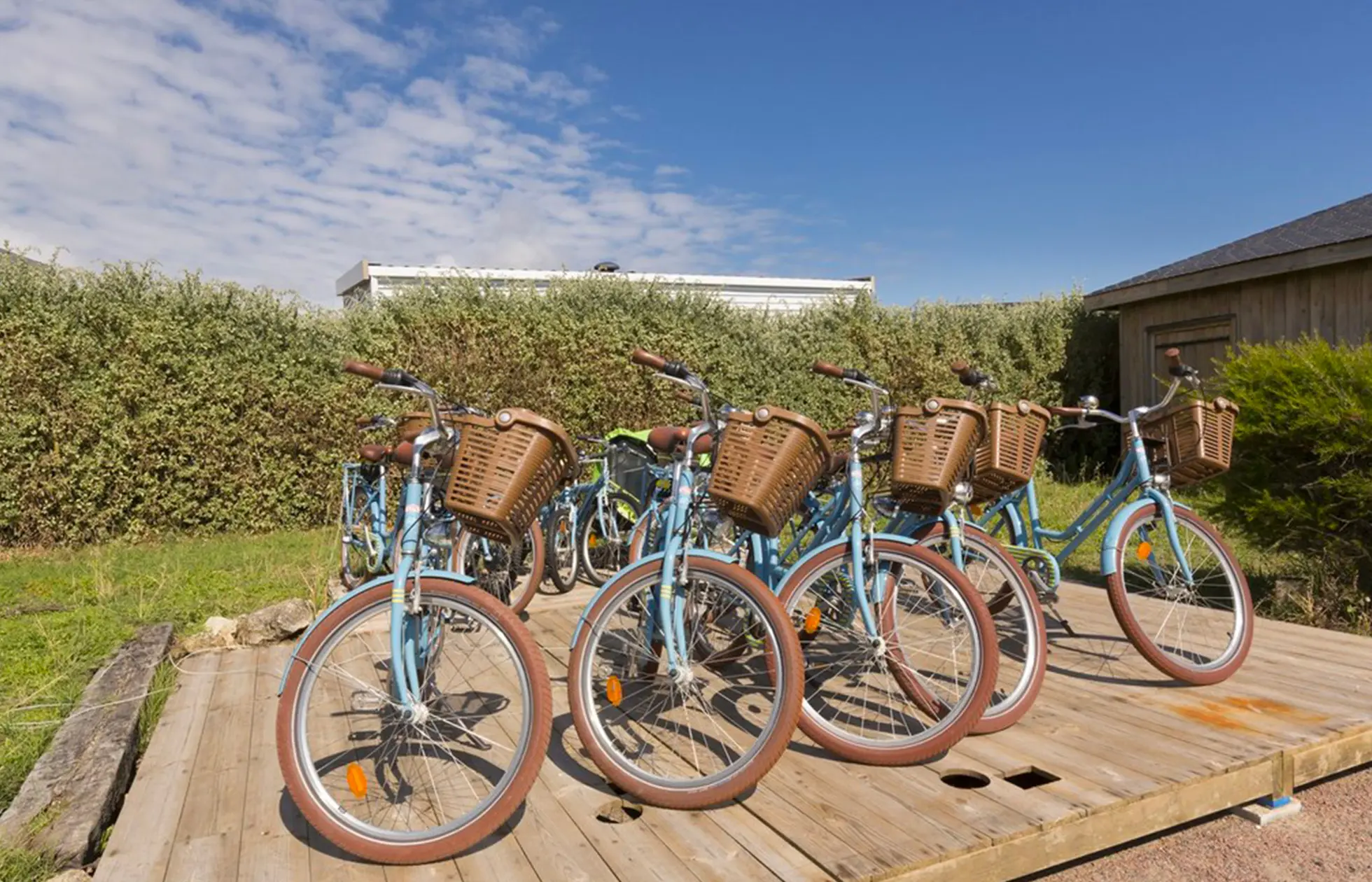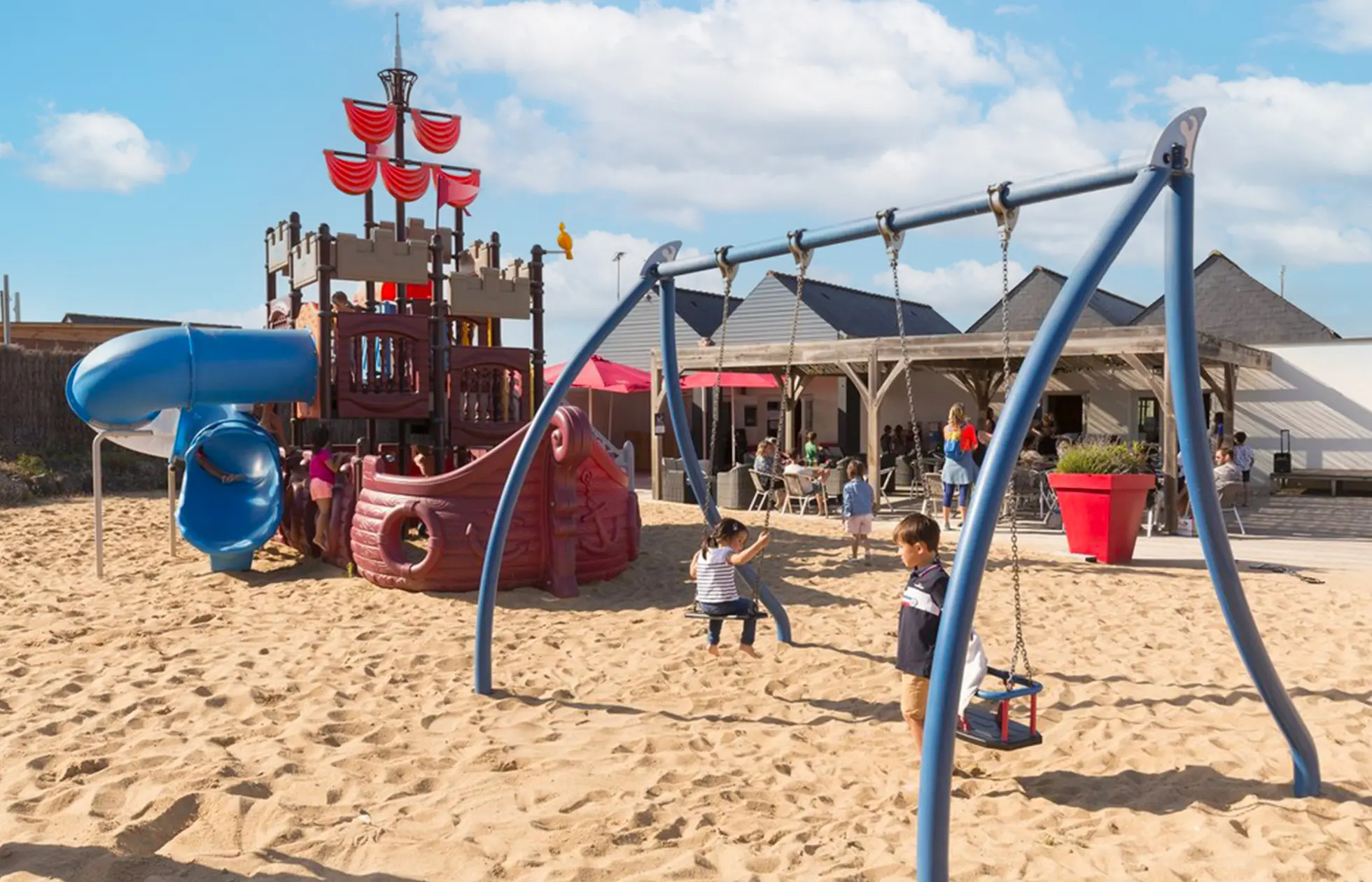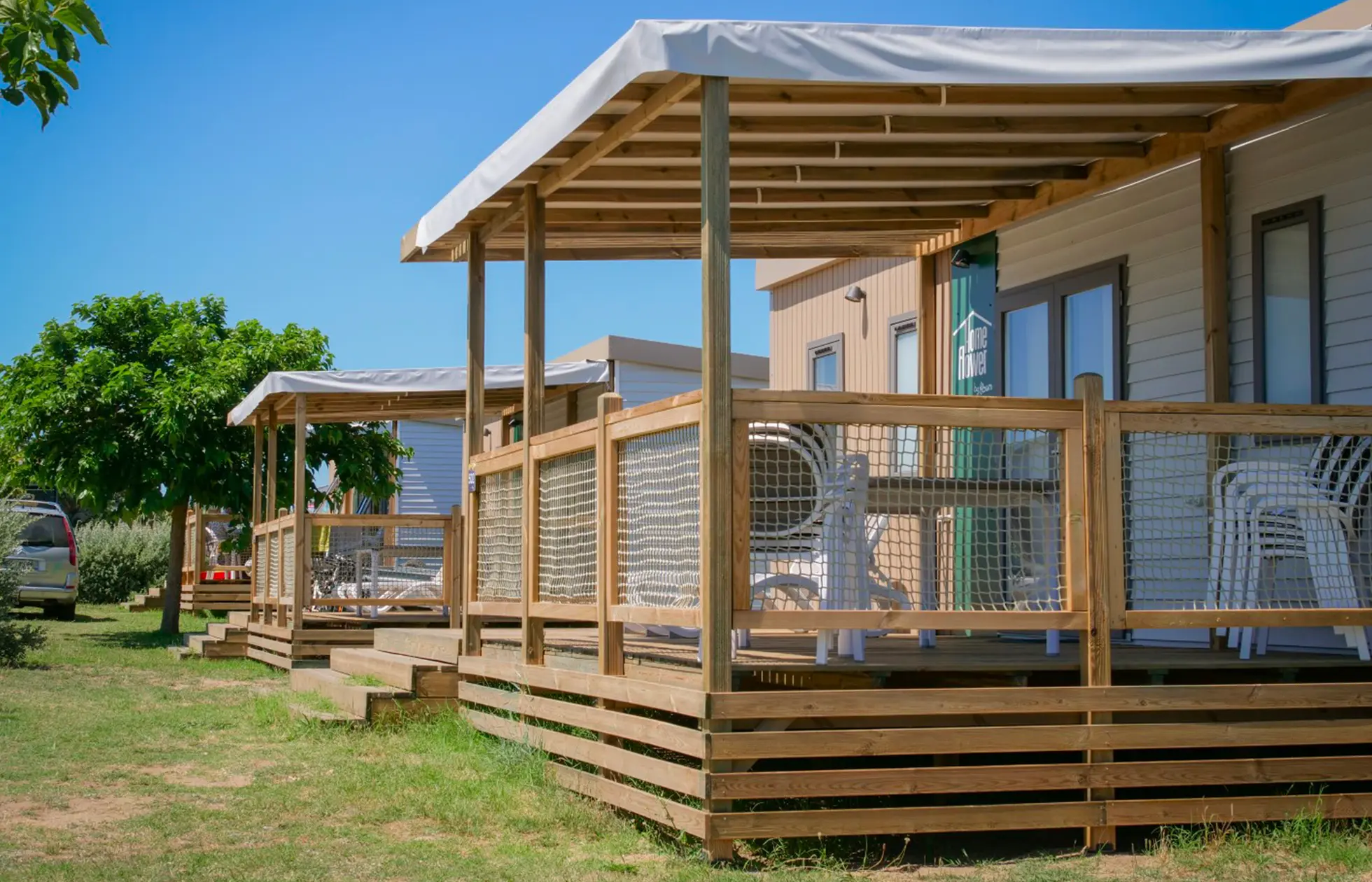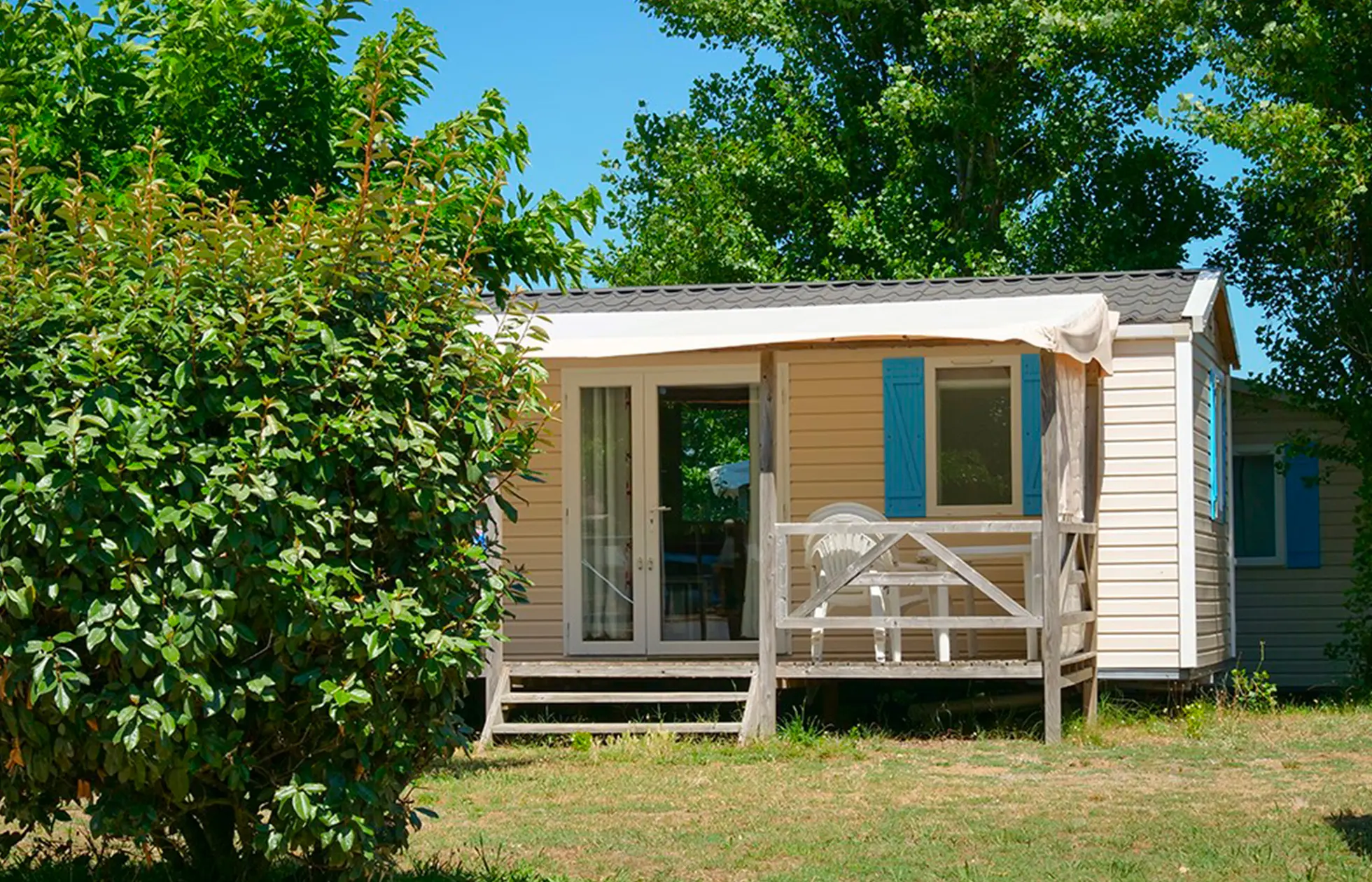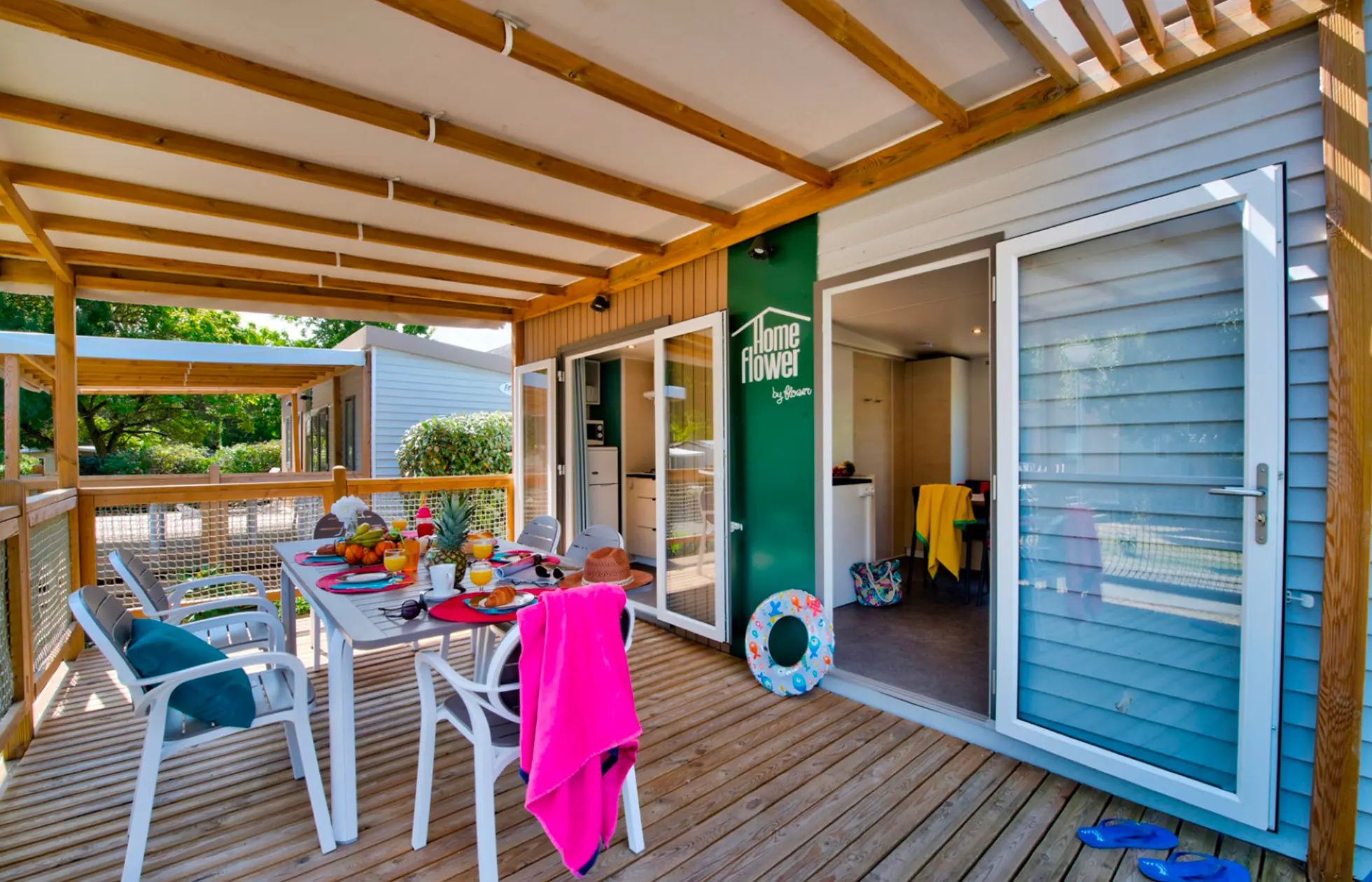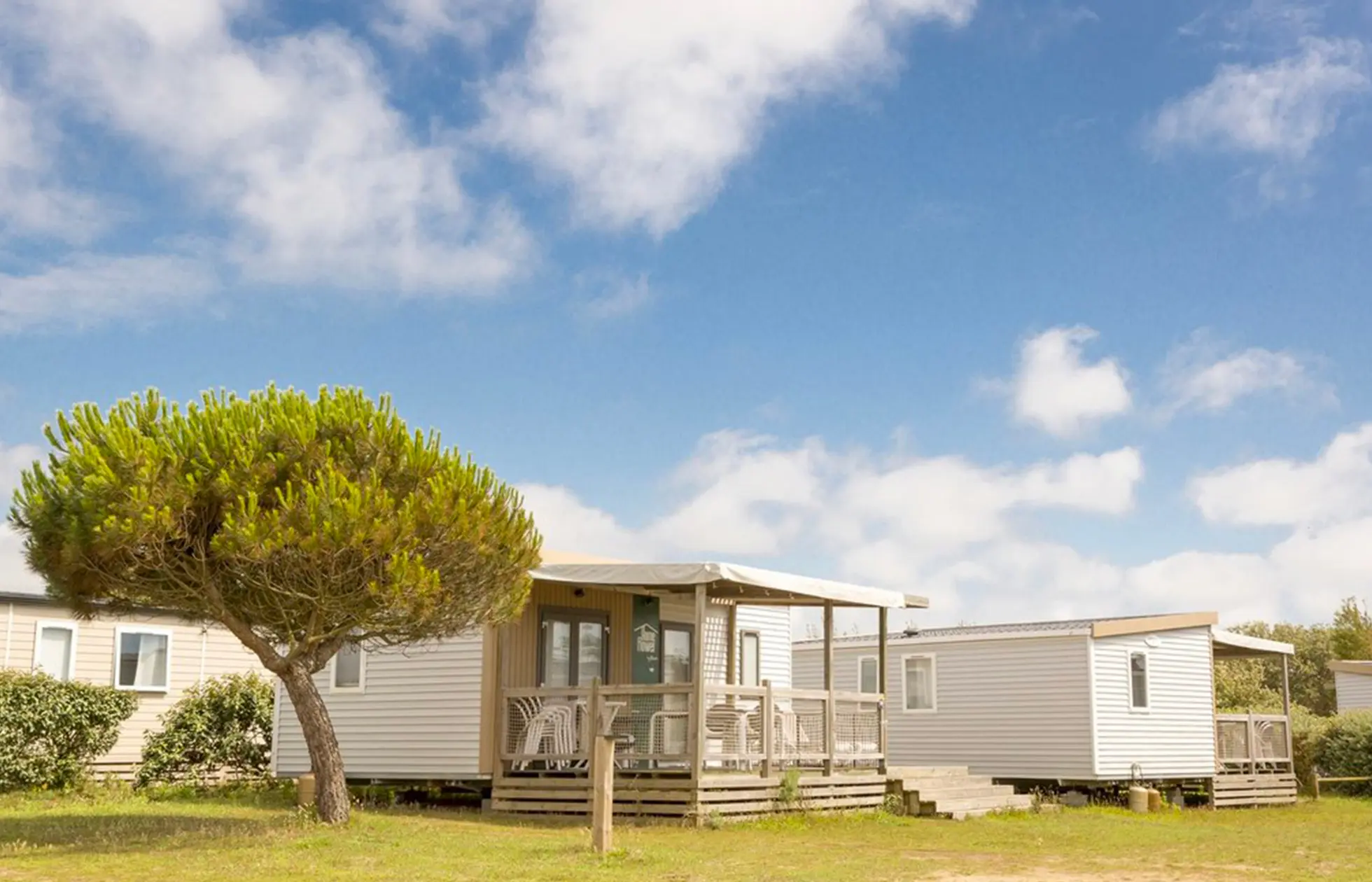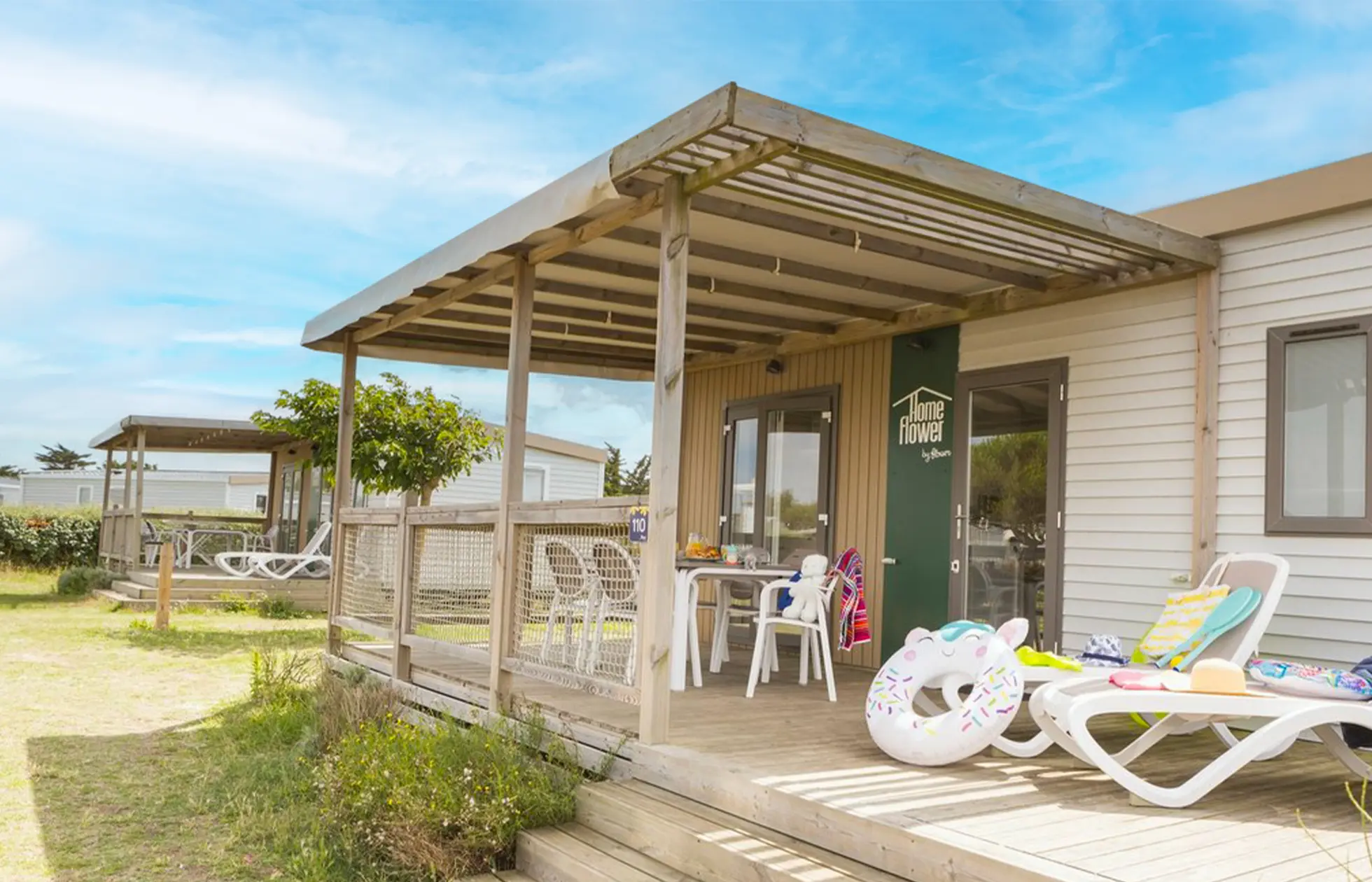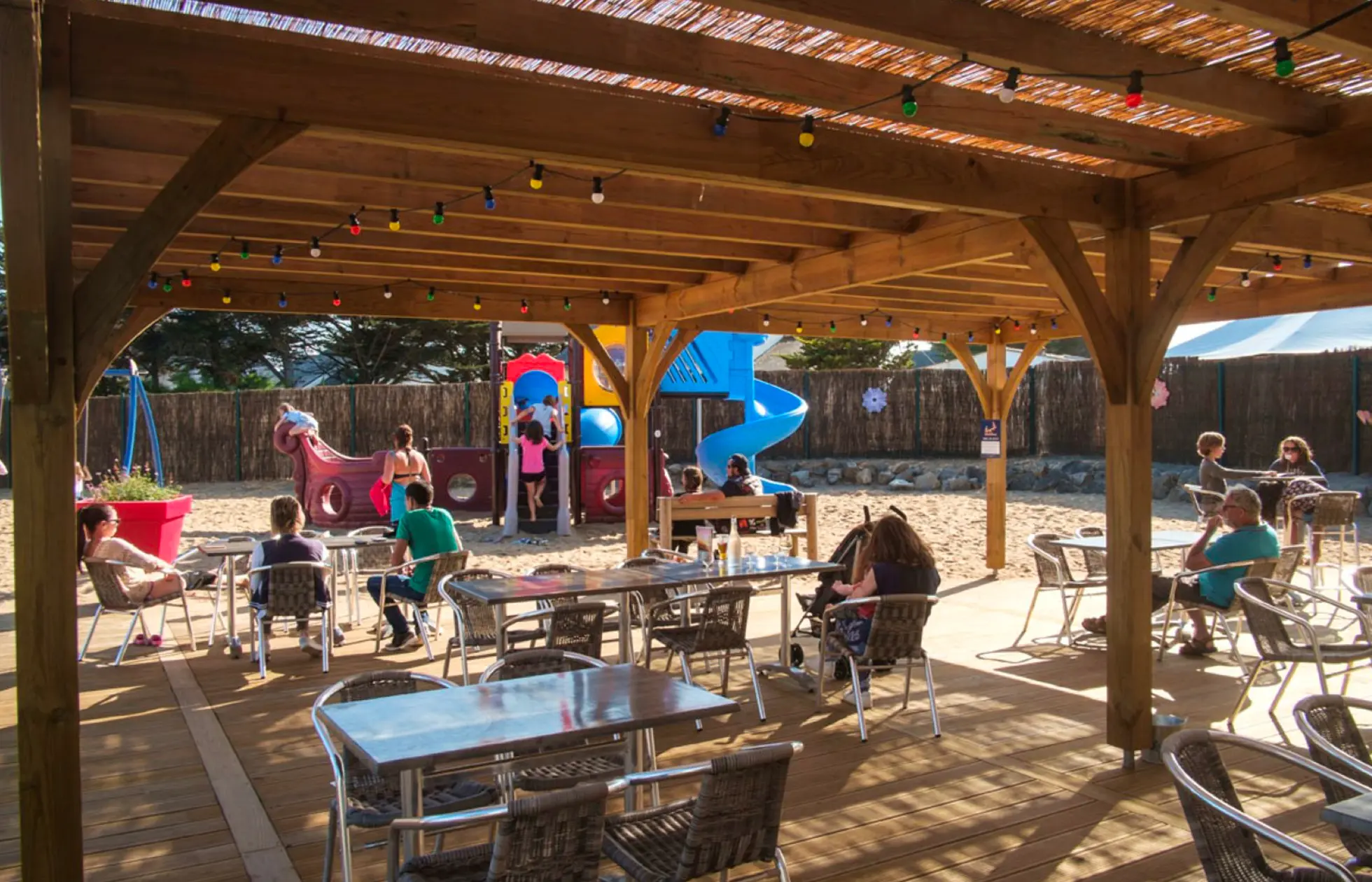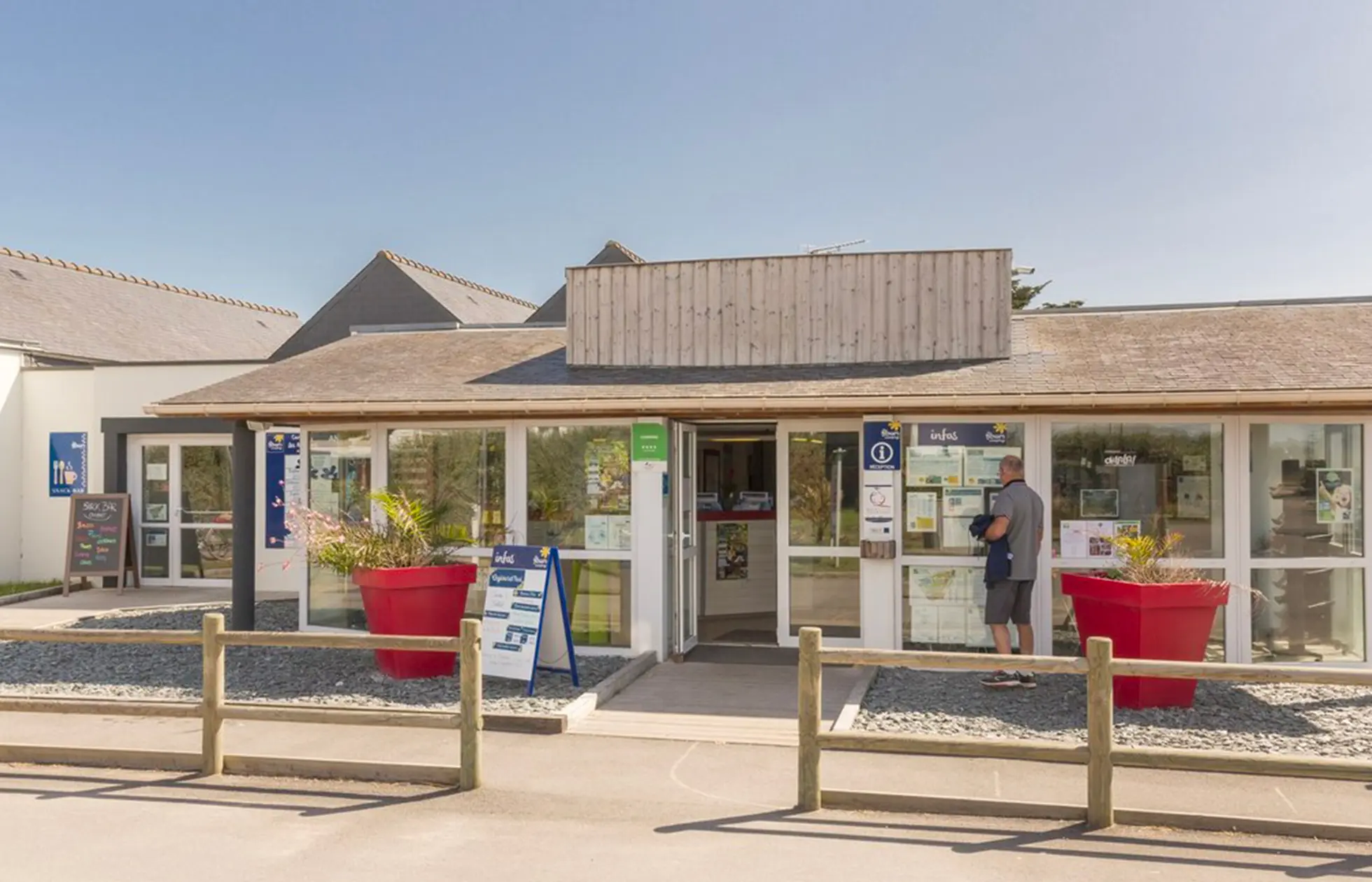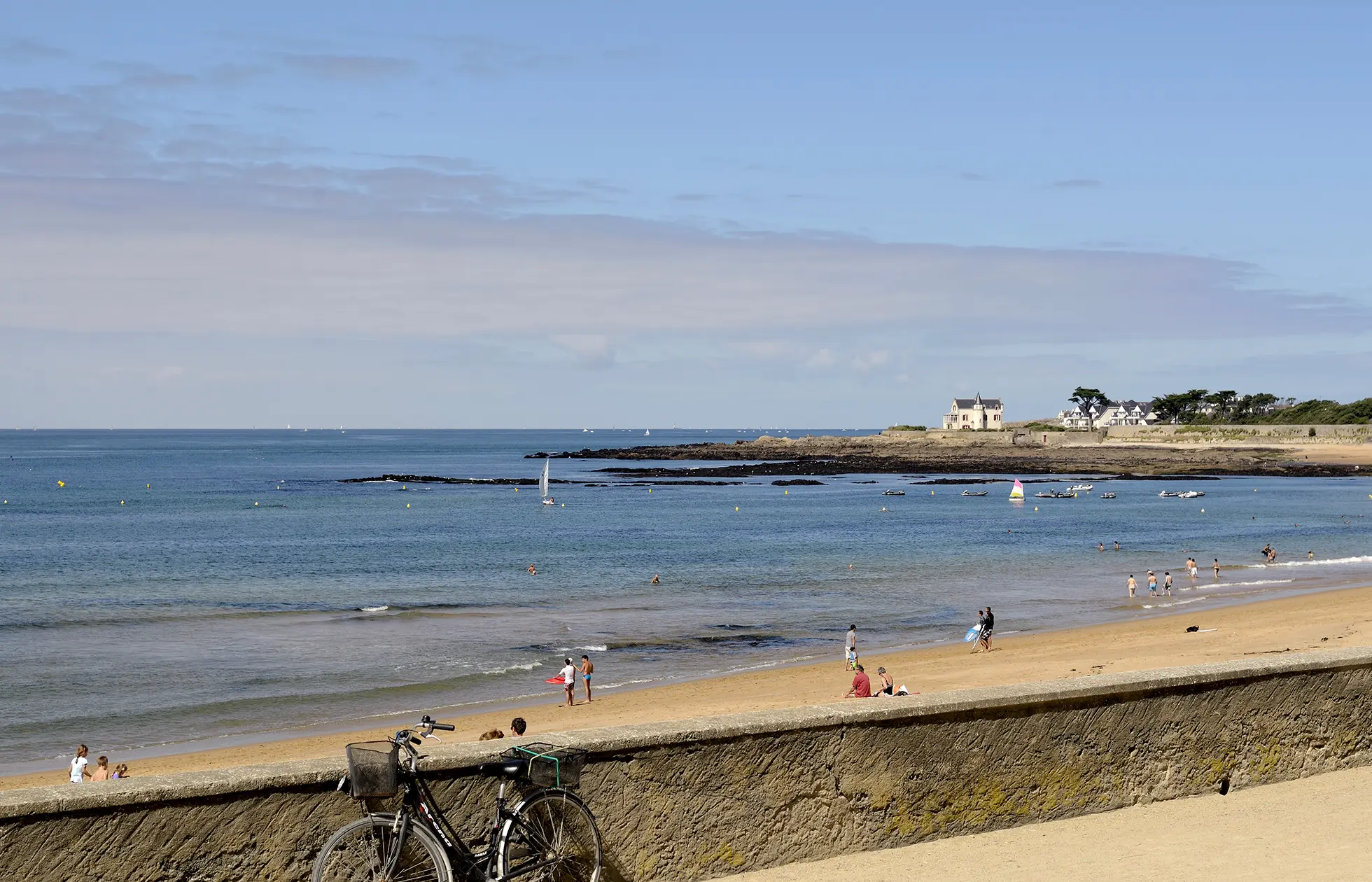 Campsite

Les Paludiers

Pays de la Loire - Batz-sur-Mer

There's nothing more typically "Atlantic" than Batz-sur-Mer with its long sandy beaches, characteristic fishing villages and local festivals.
From 15/04/2023 to 22/04/2023
Campsite

La Guichardière

Pays de la Loire - La-Plaine-sur-Mer

Sea, sand and seafood close to Pornic in Loire-Atlantique.
From 15/04/2023 to 22/04/2023
The best things to see and do in Pornic
Nestled in the glorious region of Retz, Pornic makes a great destination all year round, no matter which of the 4 seasons. In the summer, you can't miss out on visiting the beaches at the bay of Bourgneuf, perfect for watersports and sailing. Spend your days at Sablons beach or Porteau beach, indulging in all your favourite seaside activities. Choose a campsite near the island of Noirmoutier to explore one of the most naturally beautiful parts of France. It is known as the island of mimosas due to its carpet of flowers.
How will you explore Pornic during your stay? Take a guided tour or do your own thing, following the hiking trails or taking part in one of the resort's treasure hunts or other games. You can also choose a thematic tour based on your favourite interest: art, water, seaside architecture and the riches of the natural world.
If you're travelling with the kids, you'll never be bored in Pornic. With mini-golf, playgrounds, a tree-climbing course, a small tourist train, laser games and virtual reality rooms, there's always something to do here, no matter what the weather is like.
Last but not least, if you're craving wellness and relaxation, you'll find it in Pornic. Head to the thalassotherapy spa offering holidaymakers a fitness area with a host of wellness facilities. Sit back in the soothing waters or try a well-being treatment while overlooking the ocean. Your campsite's very own aquatic zone will add to the fun!
Things to discover near Pornic
Your holidays at the campsite in Pornic will undoubtedly be marked by numerous water sports activities and beautiful days spent on the beach. In the area around the resort, there are a number of must-see sites, and all are accessible on foot or by bike: the windswept natural areas at Pointe Saint-Gildas in Préfailles, the beach at Le Cormier, the large beach at Tharon facing Saint-Nazaire, the Loire estuary and more. Discover incredible sights like the skeleton of an immense sea monster at Saint-Brévin-les-Pins, an art installation that can only be seen at low tide.
There's more to the region of Retz than just the beaches. Visit towns like Saint-Hilaire-de-Chaléons, with its unusual circular cemetery. There's a neo-Gothic church at Sainte-Pazanne, and you can visit Saint-Michel-Chef-Chef, where you can eat the best galettes in the world. La Bernerie-en-Retz is known for its dramatic golden cliffs.
In Port-Saint-Père, near the lake of Grand-Lieu, you can head to the Planète Sauvage reserve for a unique experience: an immersive safari that will enchant the kids. You'll gasp as you see big cats, giraffes and elephants up close and personal!
You can also continue your excursion and stop off at one of our campsites near La Baule. This famous seaside resort stretches for several kilometres, making it a huge playground that will delight young and old alike. La Baule is also known for its colourful little cabins and magnificent villas, making it a jewel of seaside architecture.
Treat yourself to a breath of fresh air and book your rental at one of our campsites in Guérande. Explore the salt marshes or just head to a nearby restaurant to indulge in a variety of rich seafood on offer: oysters, clams, mussels and more. Bon appetit!
Find the answer

to your questions
Find the answer

to your questions
If you need information for your next stay, this is the place to look! Take a look at our frequently asked questions - the answer is bound to be there.
Go to the FAQ
Stay up-to-date

with the newsletter