2
Campsite

matches your search
Campsites

match your search
Shall we refine the search?
Camping holidays near La Baule-Escoublac
Are you a beach bum at heart? Then you're in luck! The bay of La Baule is famous for its beach, a whopping 9 km long, running from Pornichet to Pouliguen. All along the waterfront, you'll find stunning villas with unique architecture. This seaside resort is a playground for the whole family, no matter what you're into. Walks, bike rides, golf, horse rides, spa treatments and water sports — it's all waiting for you at your campsite near La Baule! Your Pays de la Loire rental is the perfect spot for a great family holiday.
2
Campsite

matches your search
Campsites

match your search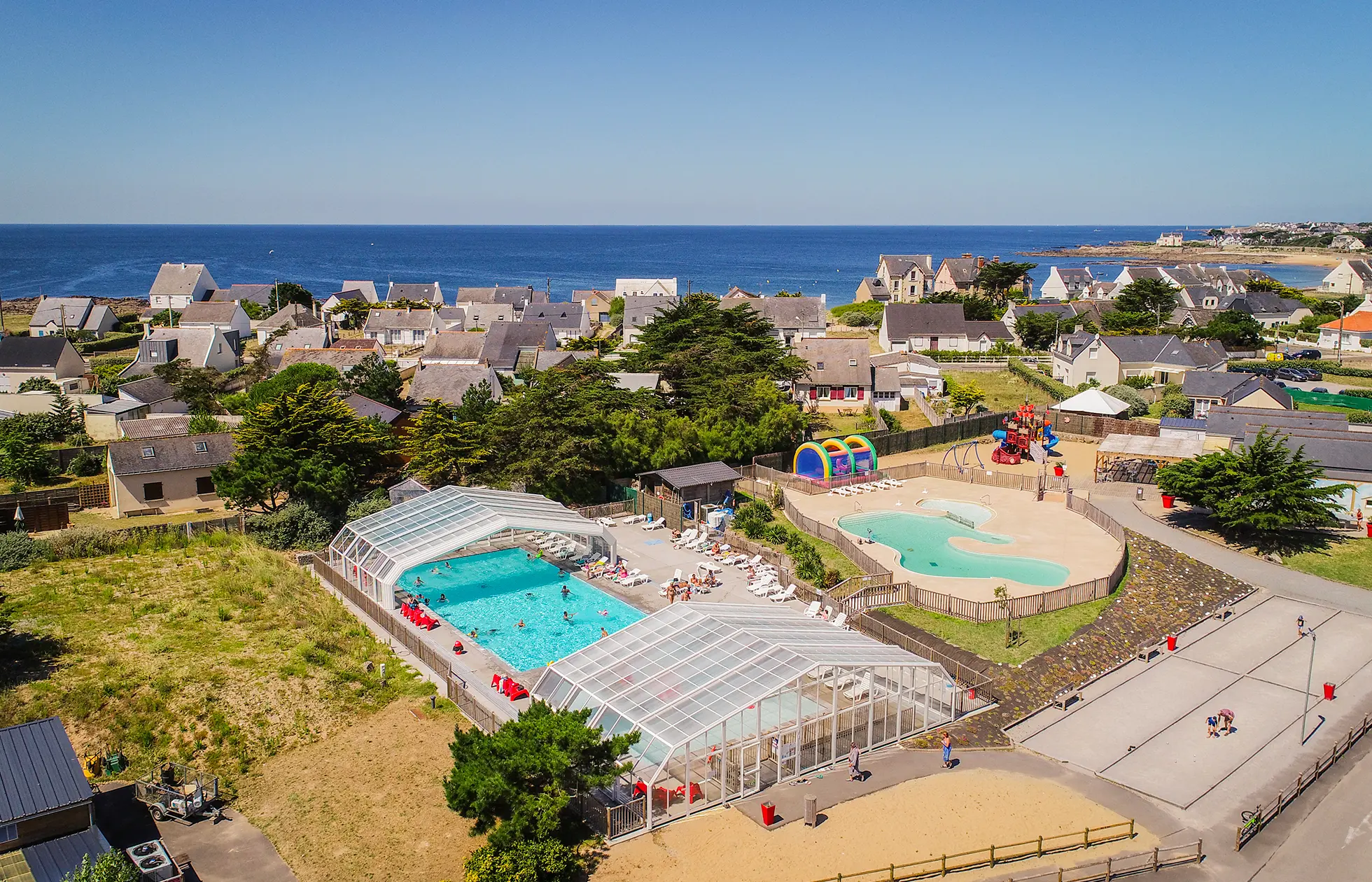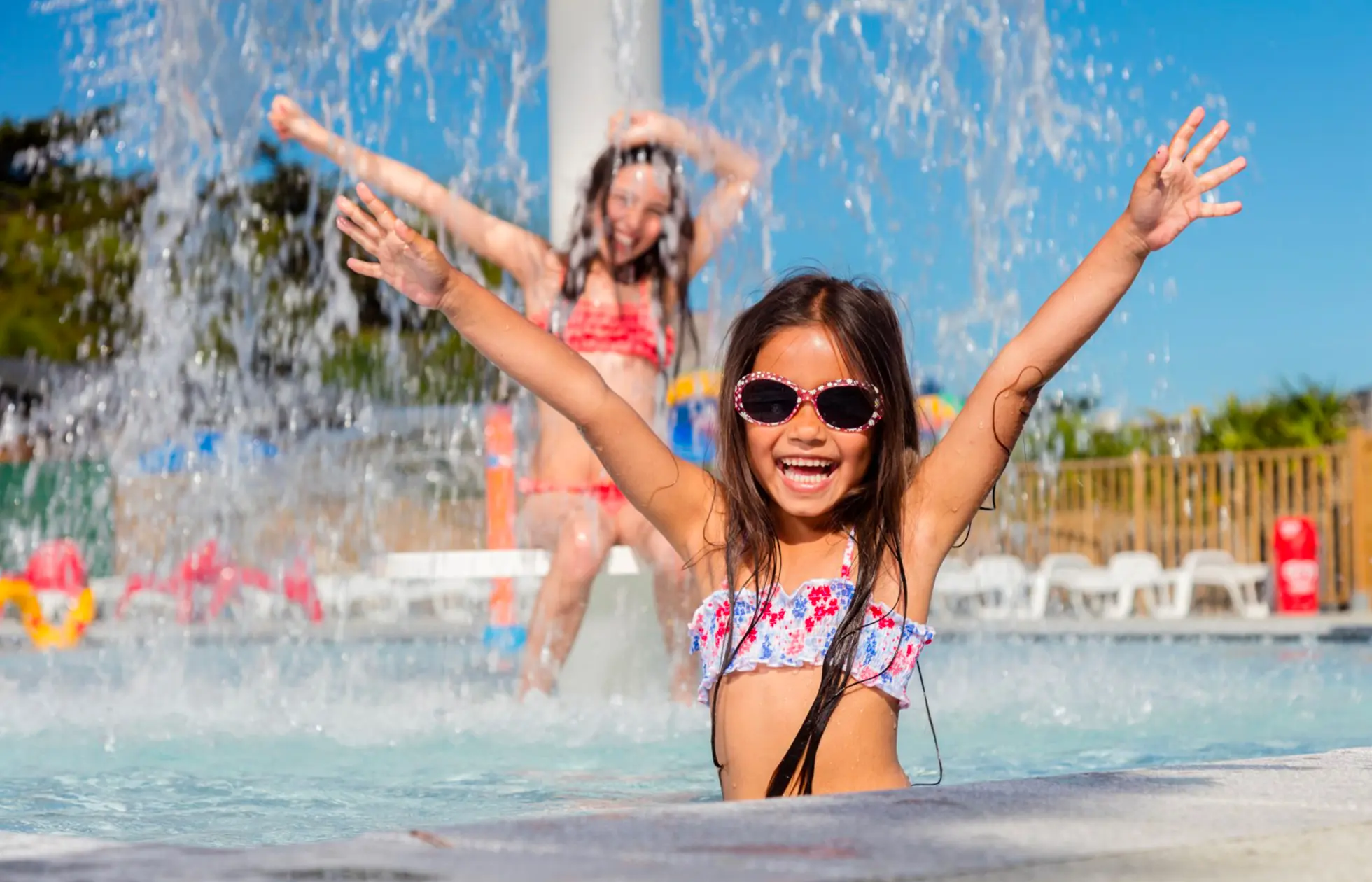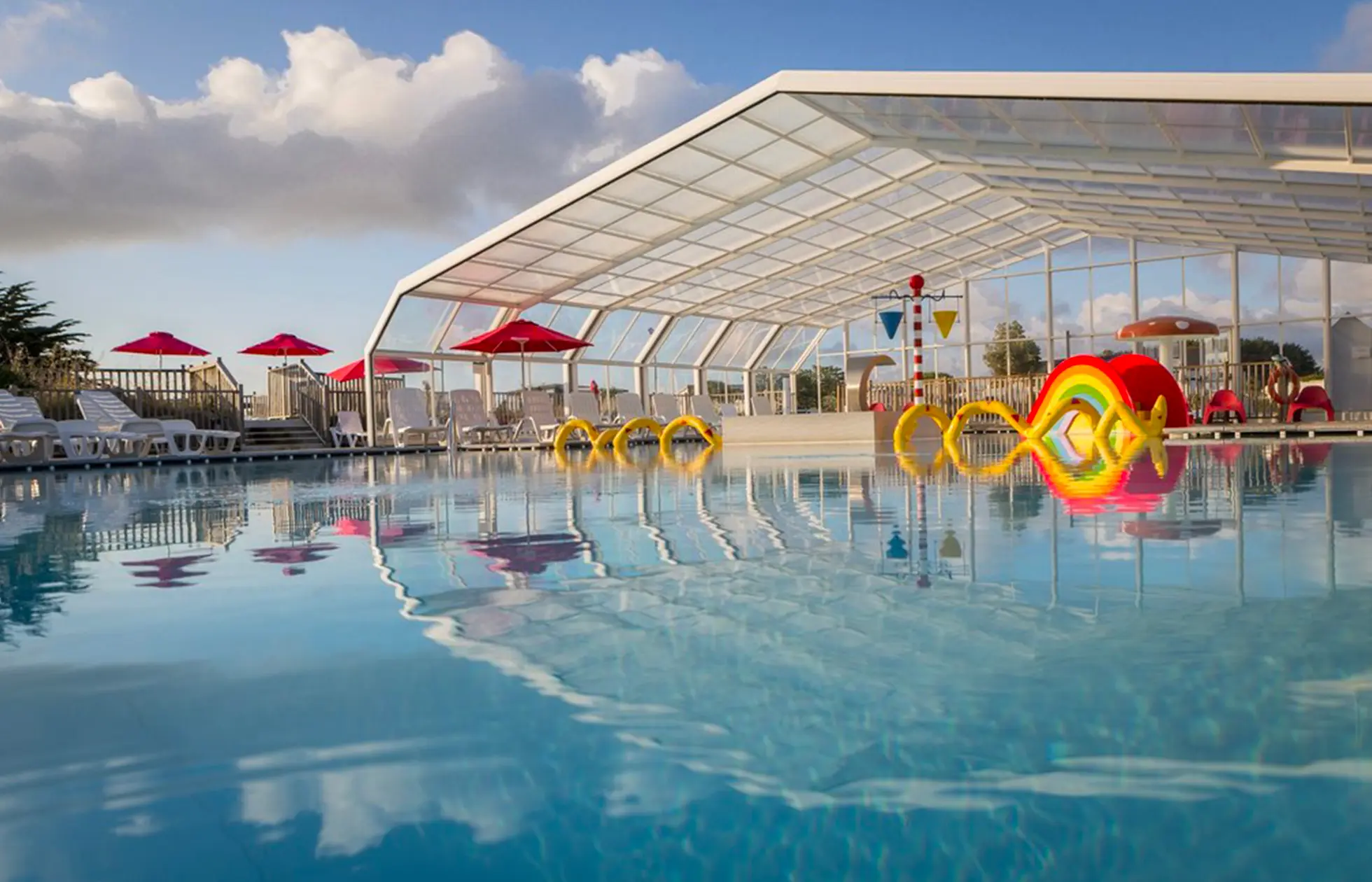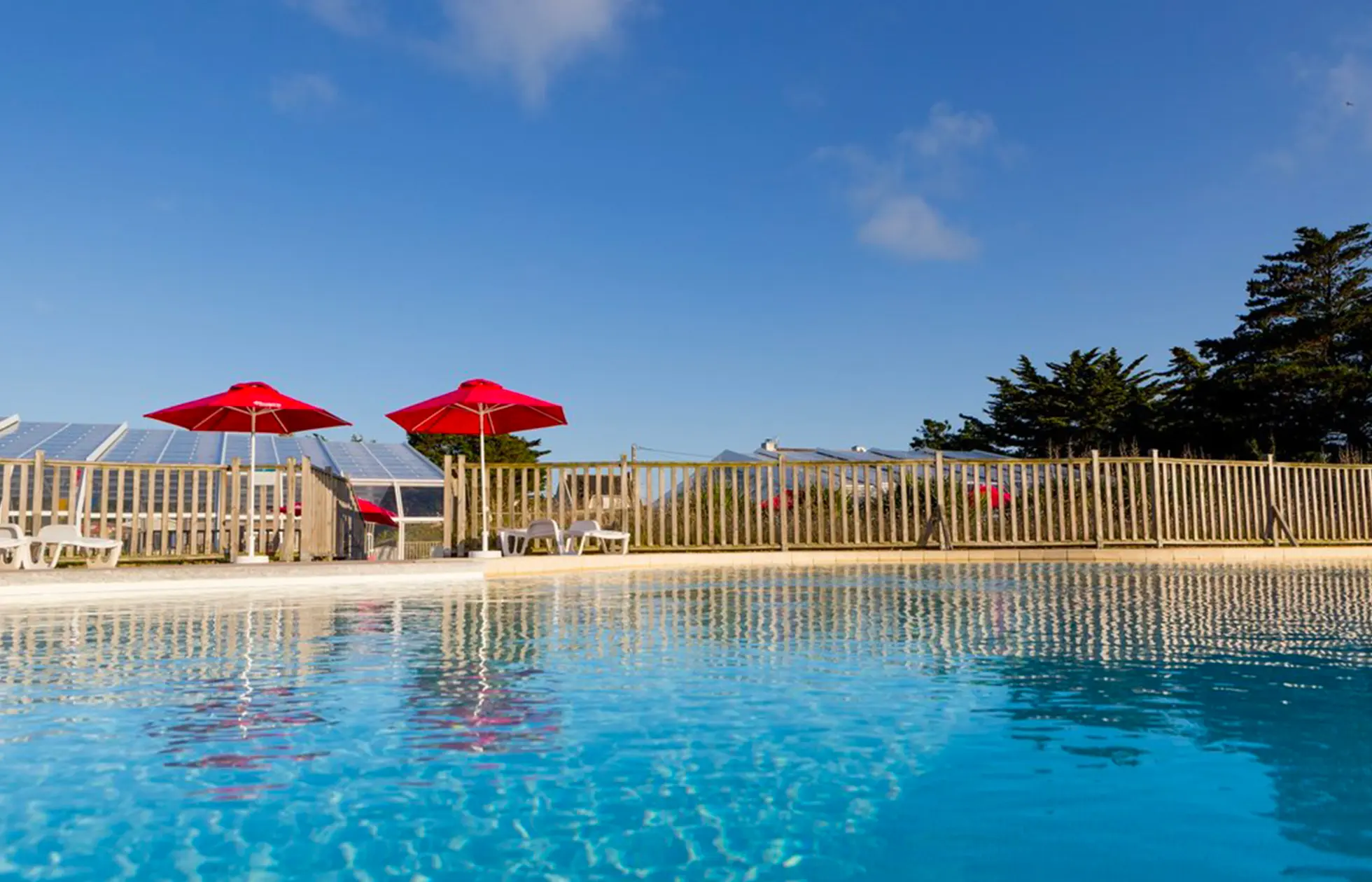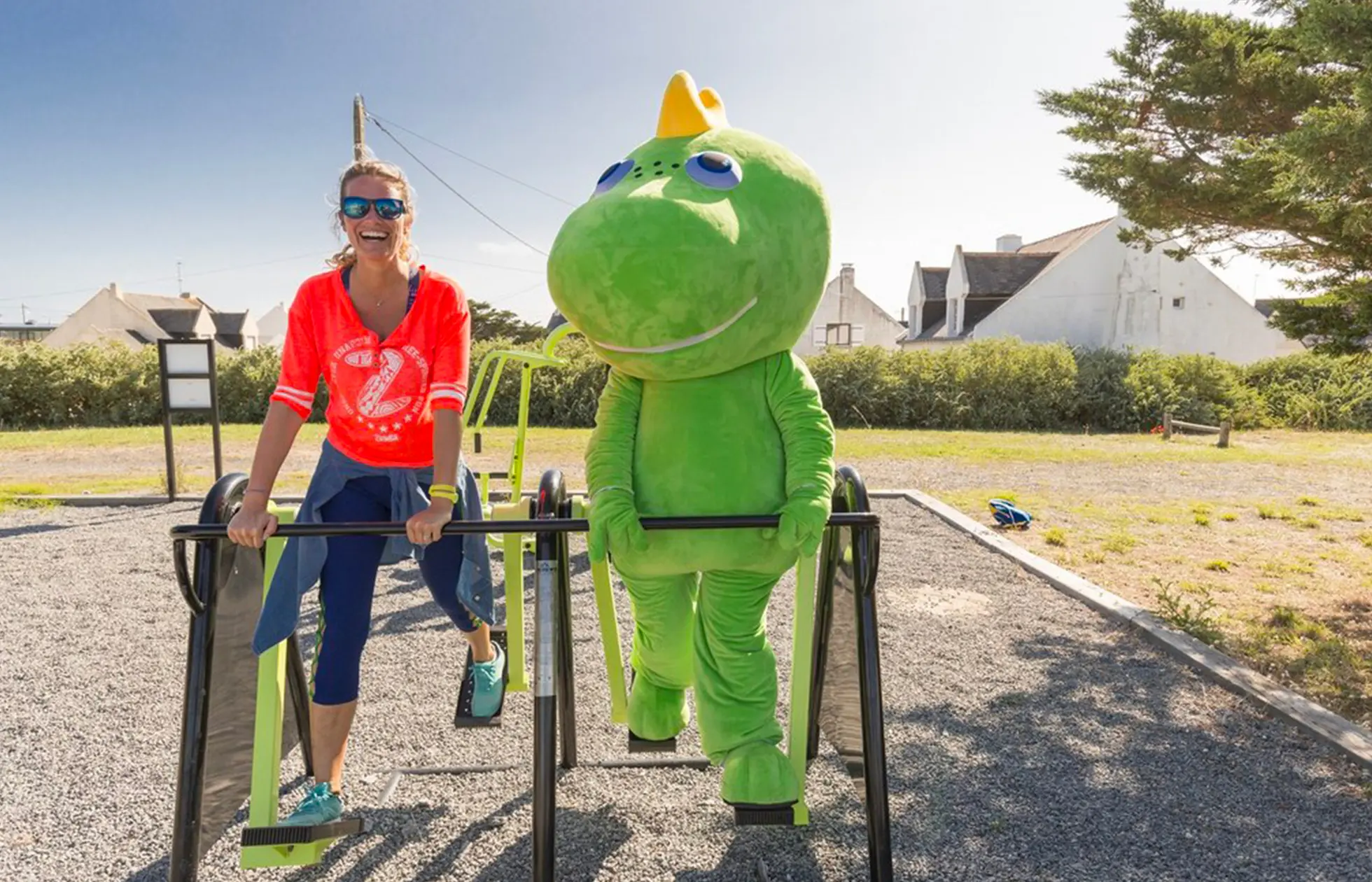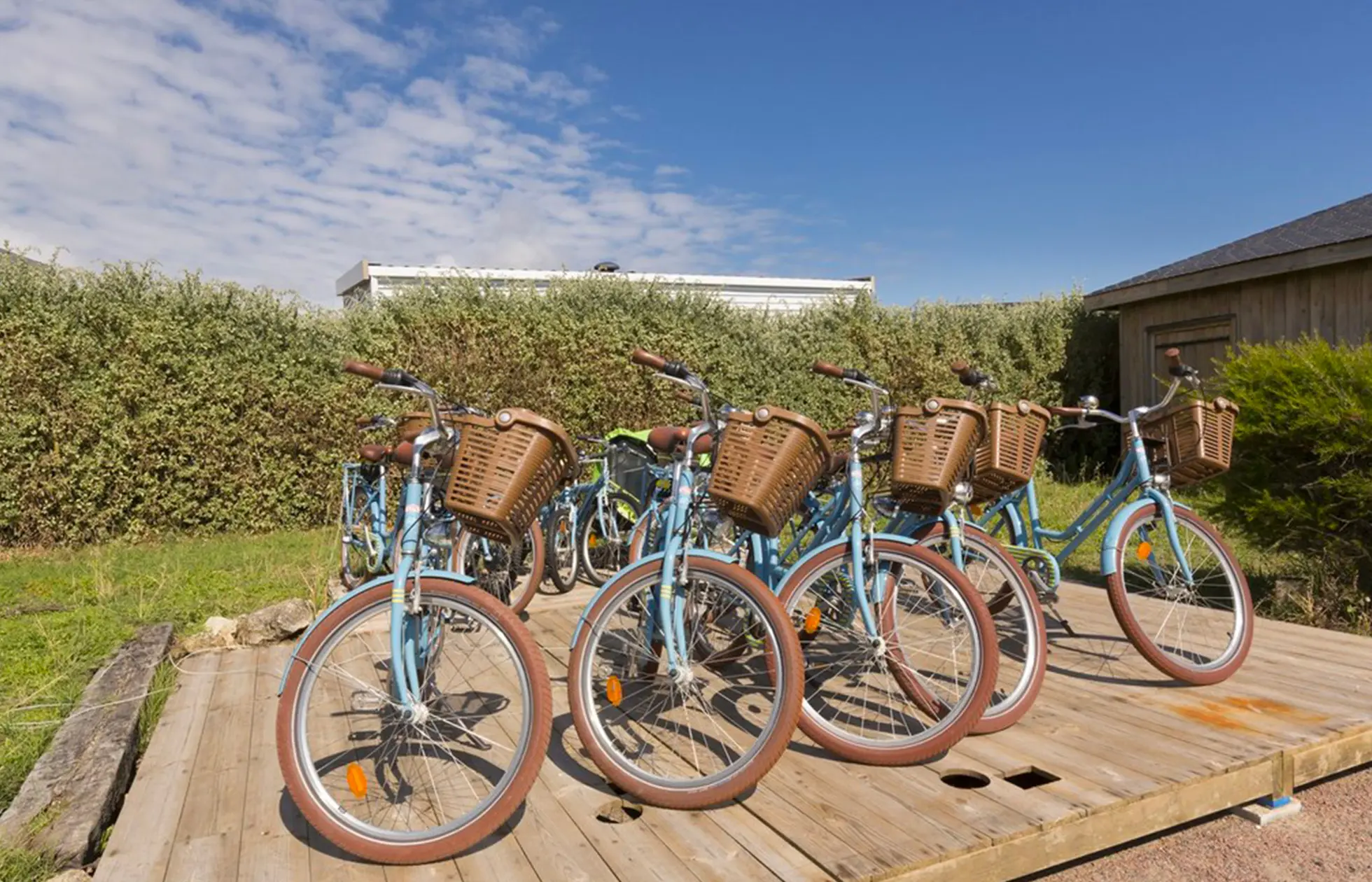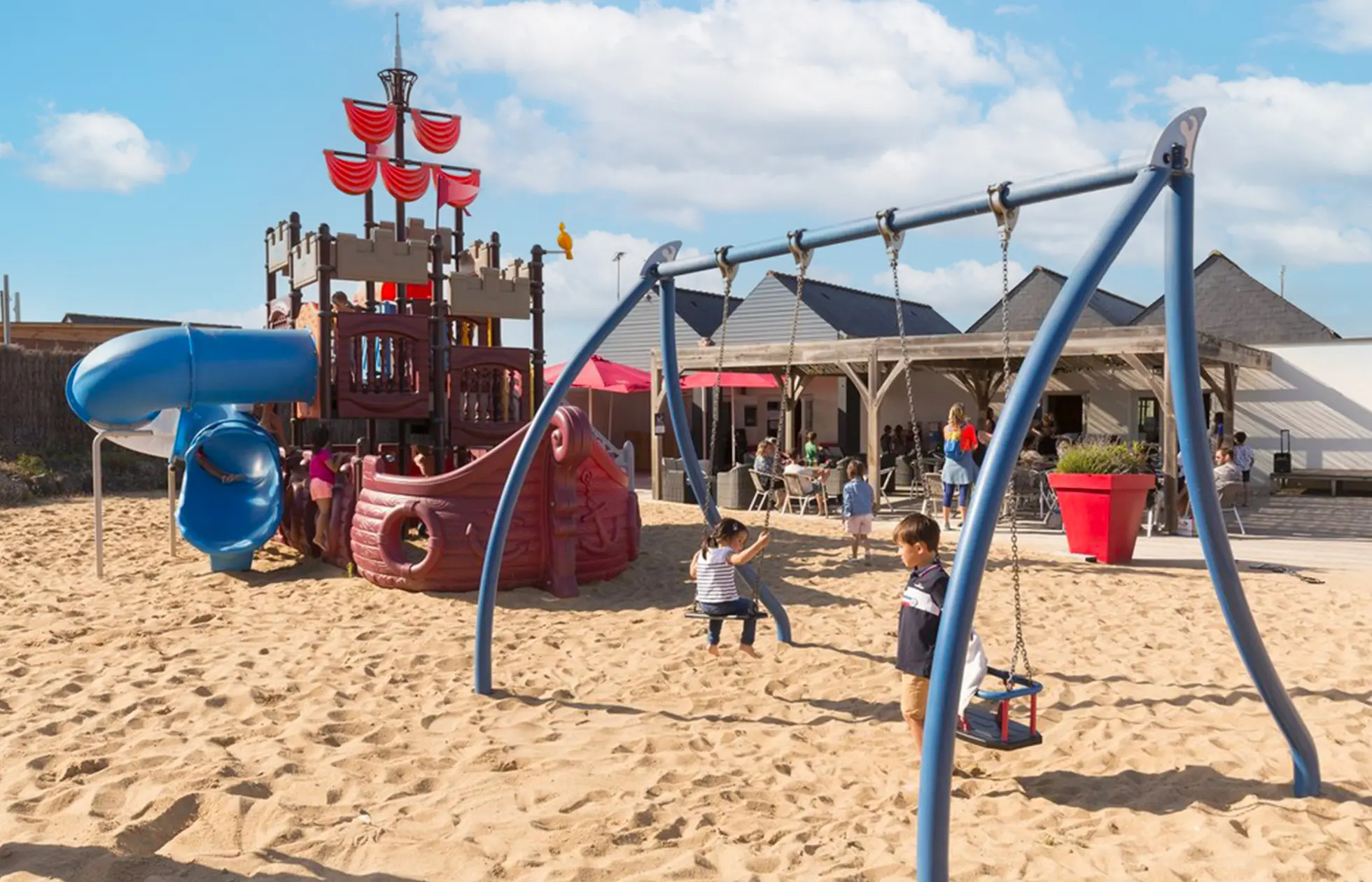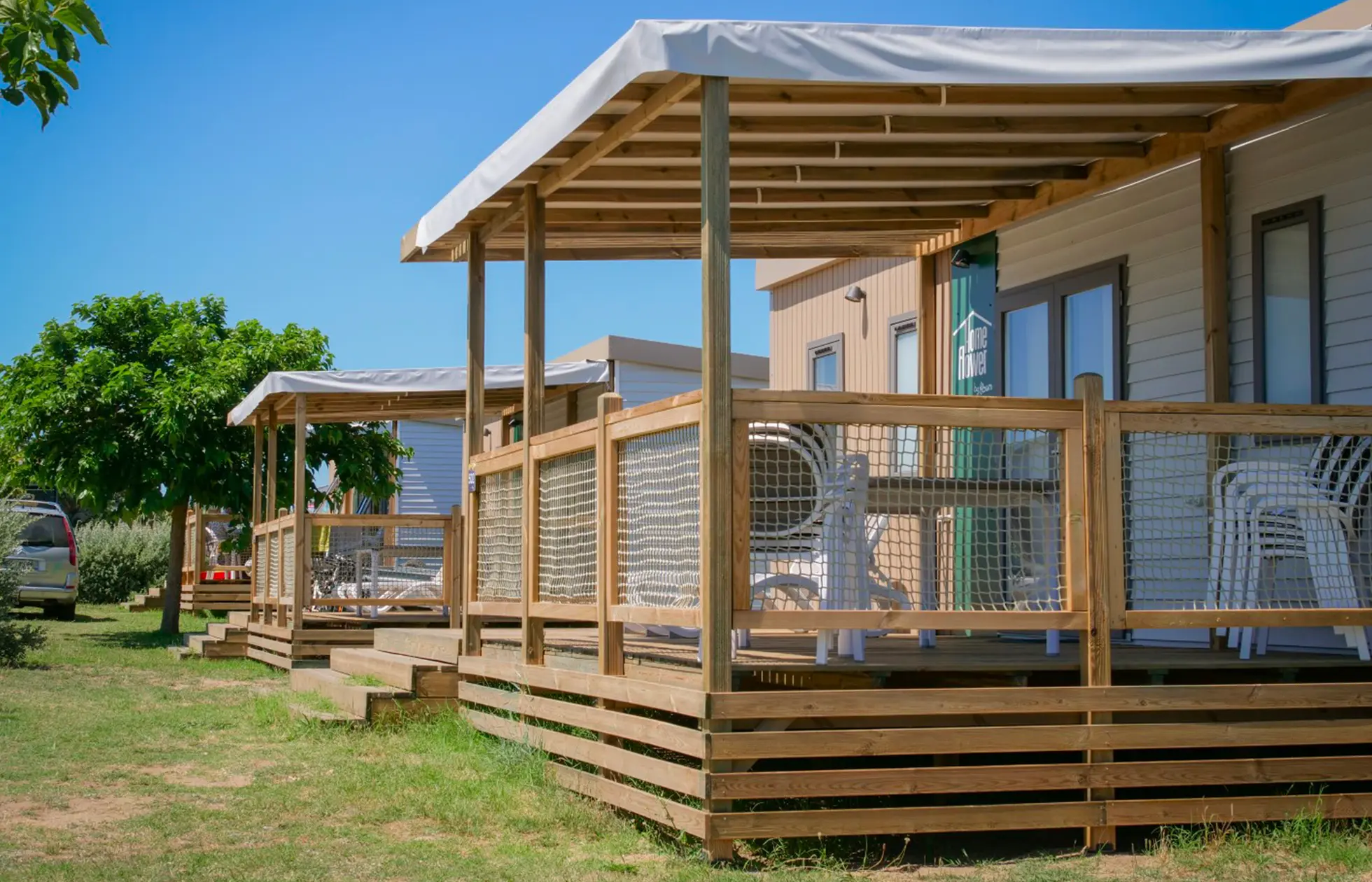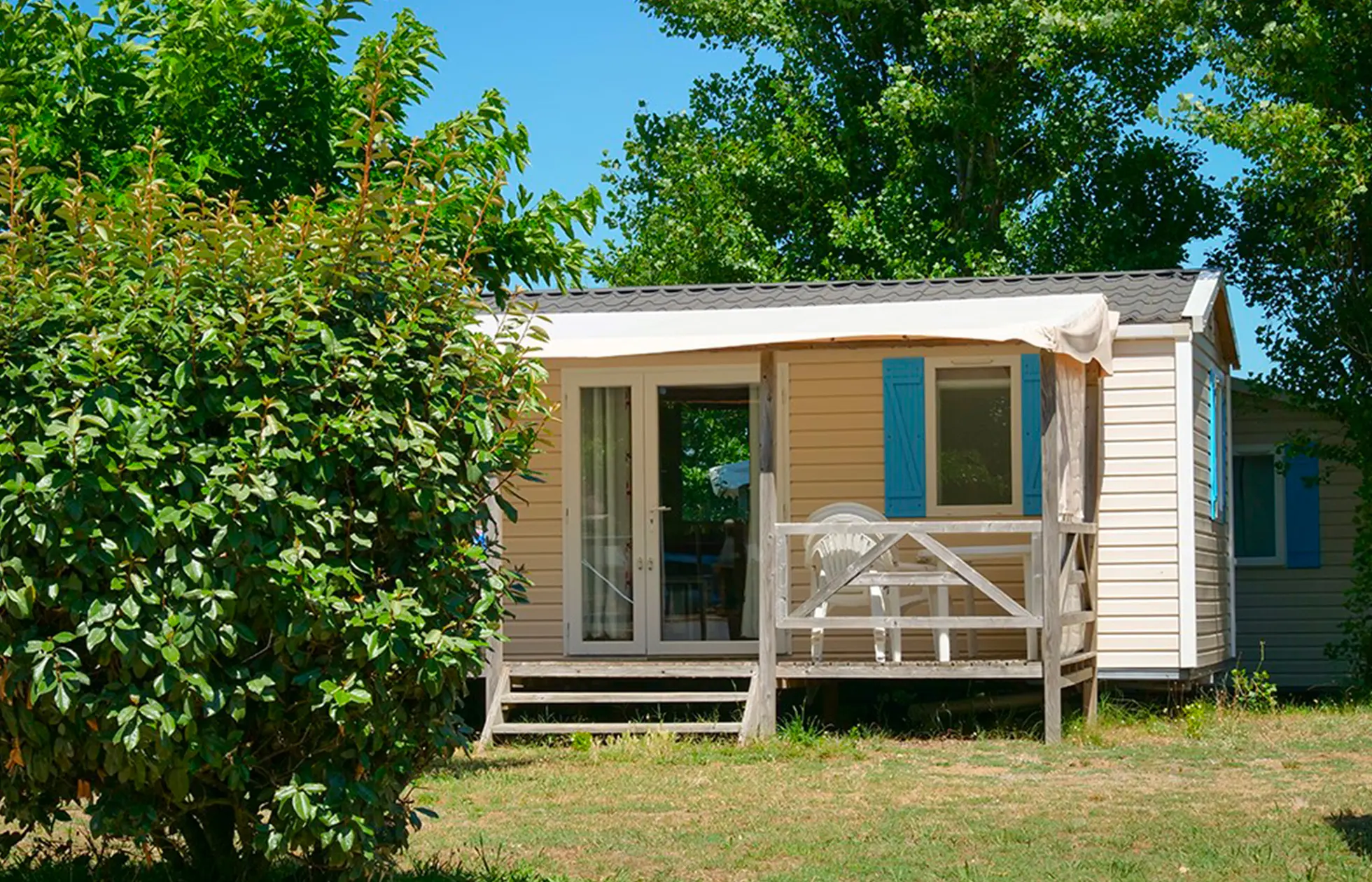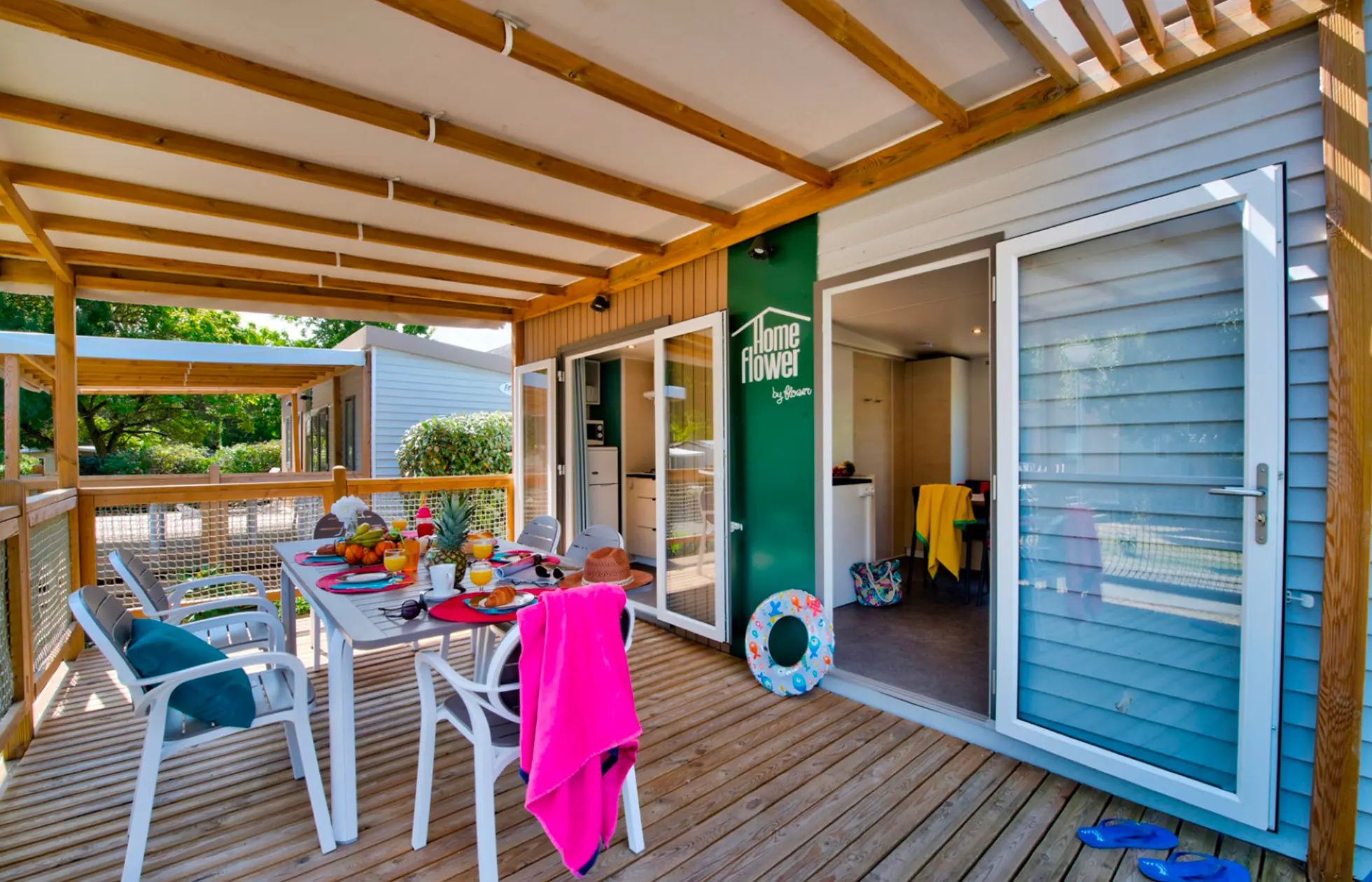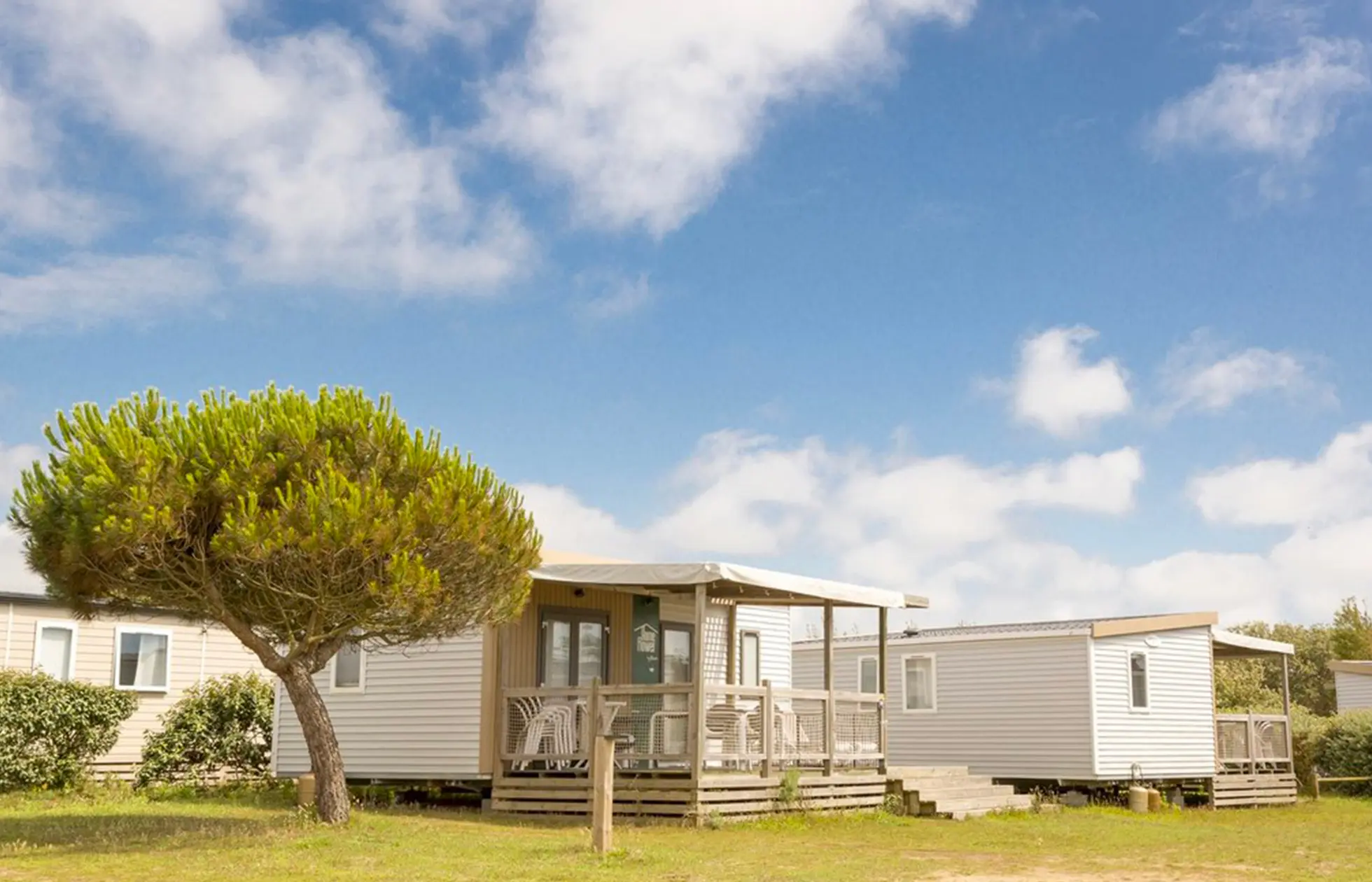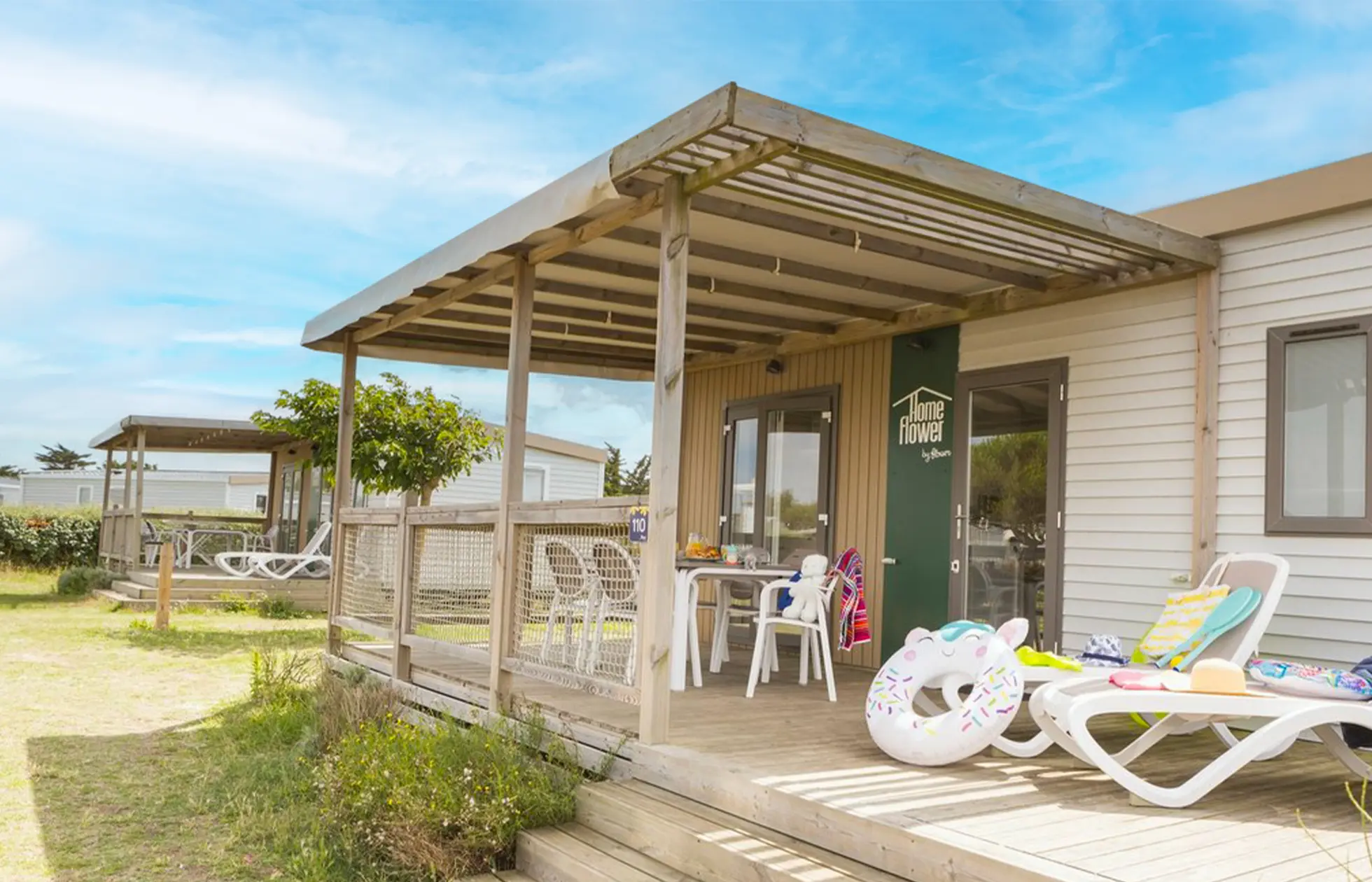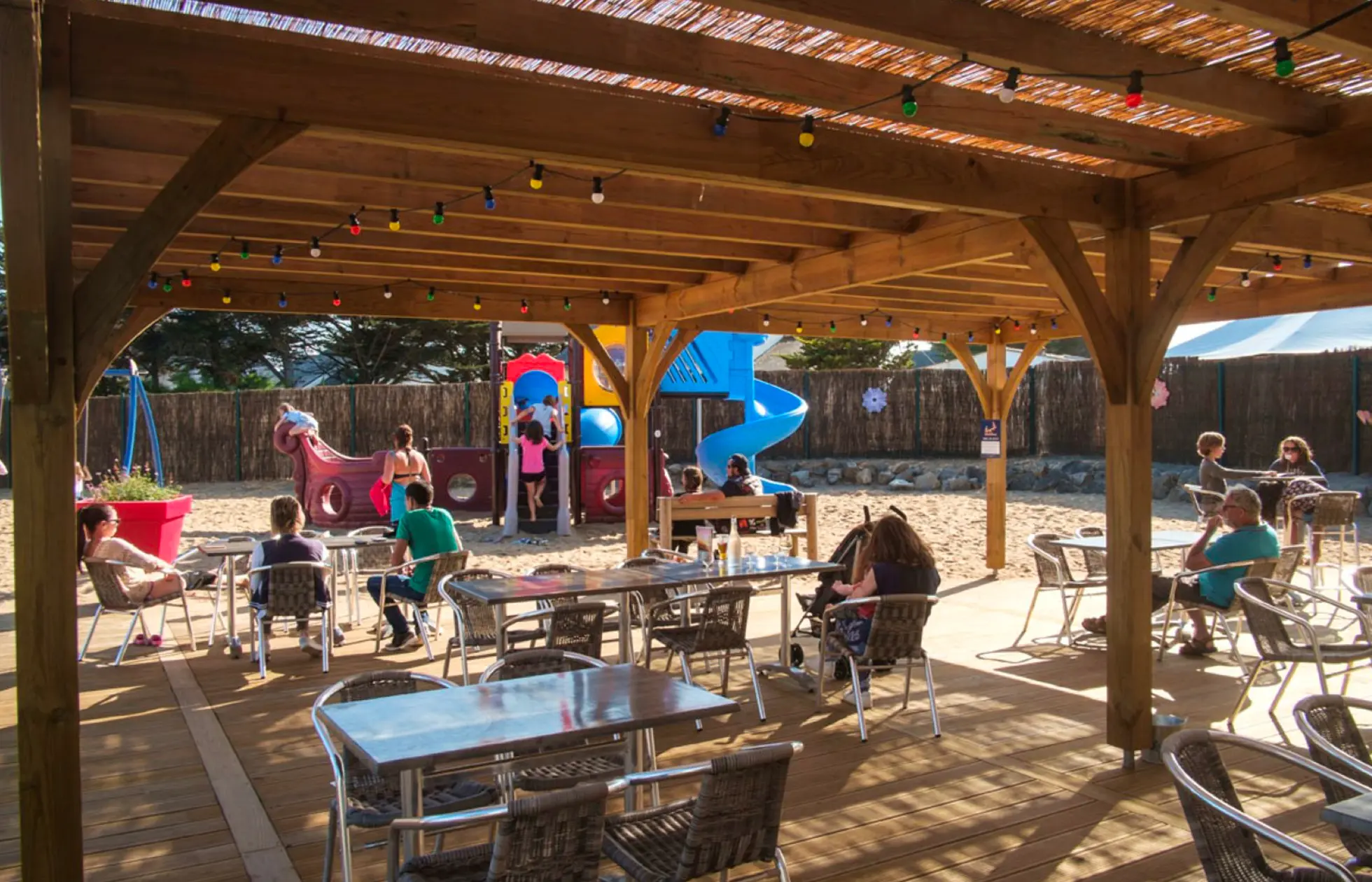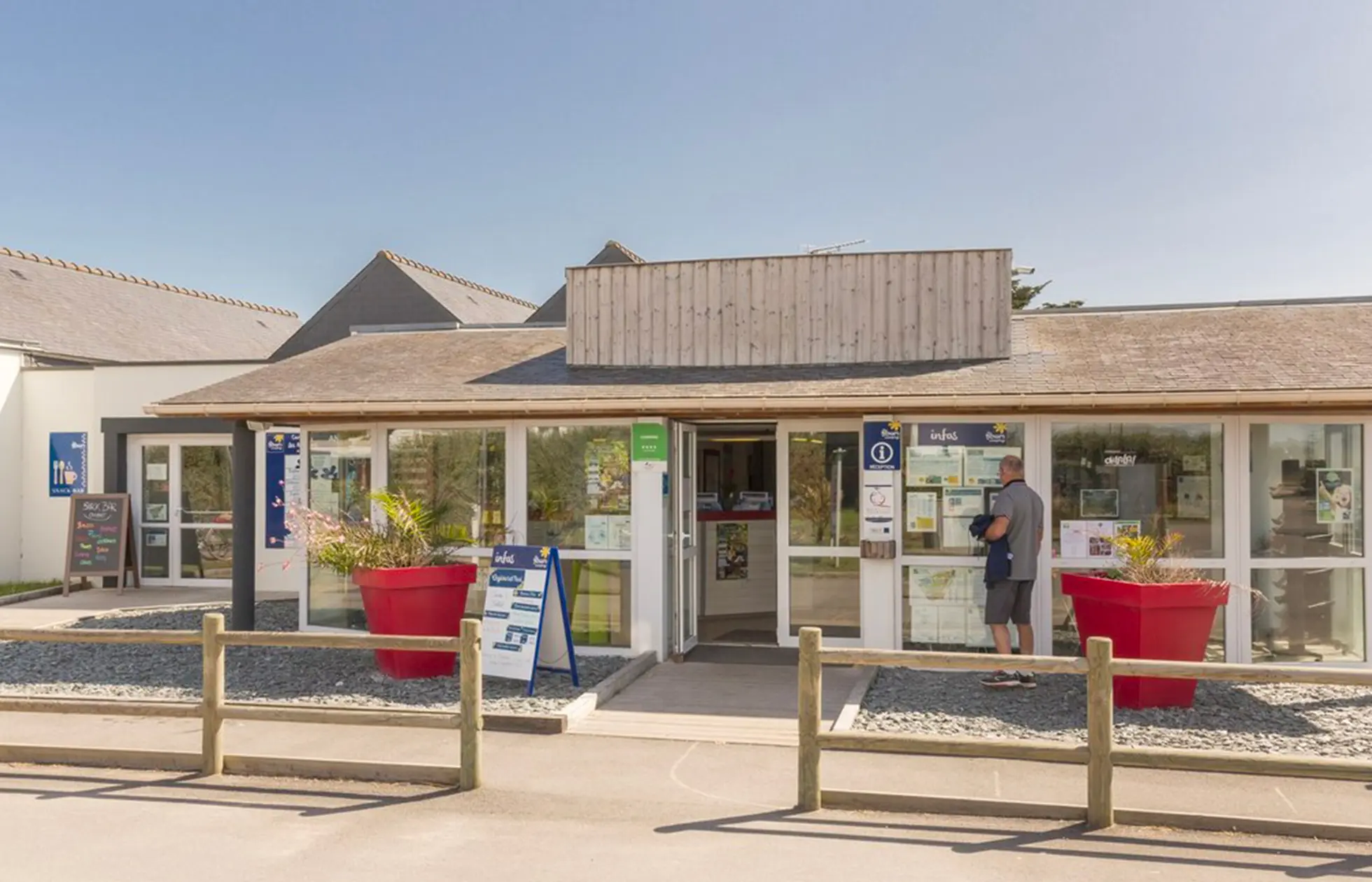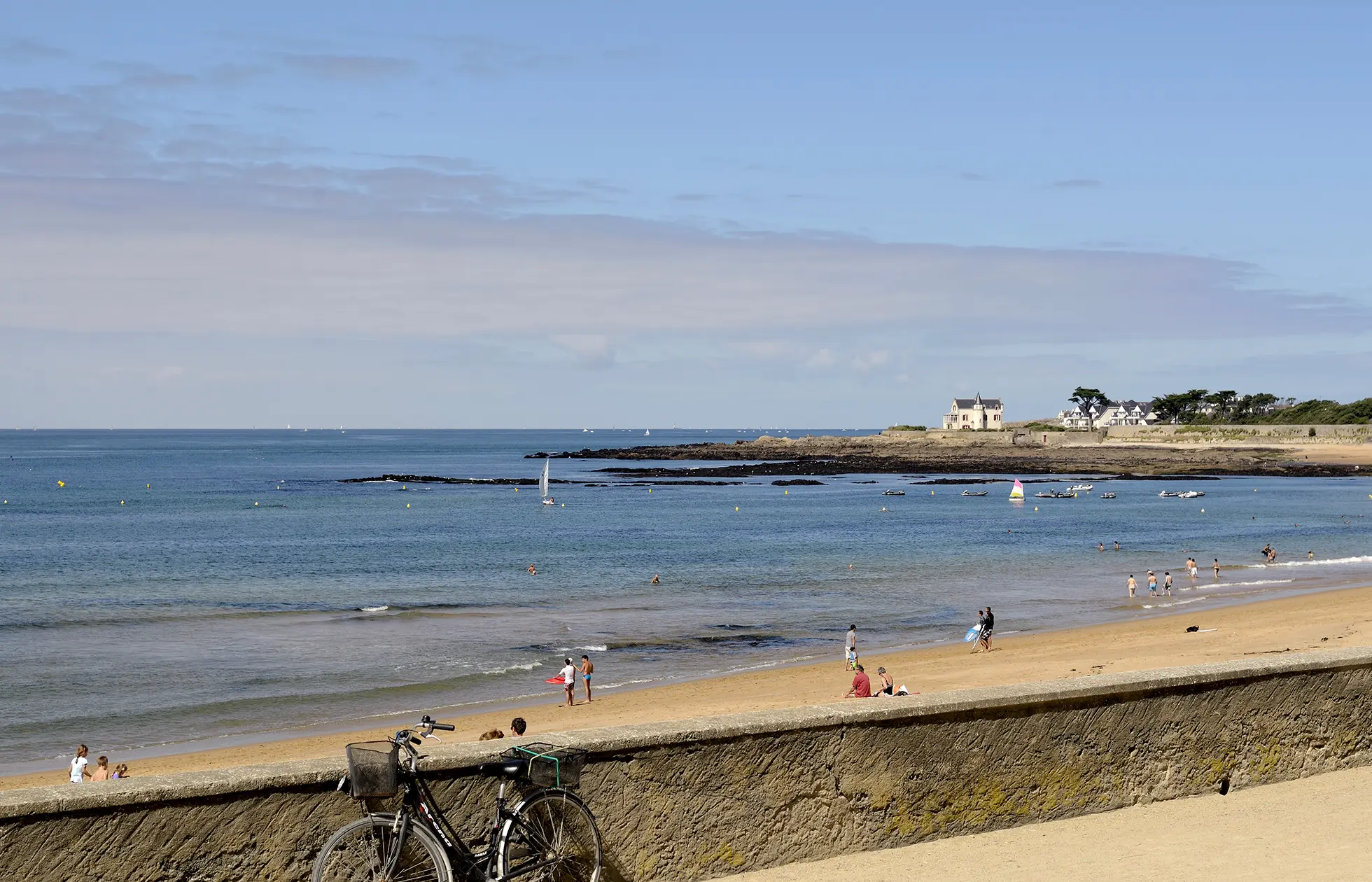 Campsite

Les Paludiers

Pays de la Loire - Batz-sur-Mer

There's nothing more typically "Atlantic" than Batz-sur-Mer with its long sandy beaches, characteristic fishing villages and local festivals.
From 15/04/2023 to 22/04/2023
Campsite

La Guichardière

Pays de la Loire - La-Plaine-sur-Mer

Sea, sand and seafood close to Pornic in Loire-Atlantique.
From 15/04/2023 to 22/04/2023
Set sail from your campsite in La Baule
The fresh sea air of Guérande is just what you need when you want to get away from it all. This seaside resort on the Atlantic coast is a perfect place to come and recharge your batteries. You don't even need to go as far as the beach! Just stay at your campsite and enjoy long, lazy days next to the campsite's indoor heated pool.
When you're feeling more active, it's time to explore. On foot, on a bike, by boat or even by horseback, La Baule-Escoublac is packed with discoveries. Every inch of this bay holds something new and exciting, from stunning beaches to magnificent sea views.
La Baule has plenty of surprises waiting for you. Outdoor activities, great shopping, fun local festivals — there's always something going on. There are some fabulous spa centres if you want to relax, too. No matter what you're looking for, a camping holiday in La Baule is bound to help you find it!
La Baule, a jewel of seaside architecture
La Baule-Escoublac, Le Pouliguen and Pornichet are the three major seaside resorts in La Baule. They attract visitors who want more than just the beach. With stunning original architecture, their beautiful seaside villas are a superb attraction for any lover of culture.
Sheltered by pine trees, the villas of La Baule are the perfect excuse for a stroll. You'll see a rich mixture of different architectural styles. Can you spot them all? Breton, Alsatian, Spanish, Asian...there's really nothing like it anywhere else in France! Discover the Casino district, with its spectacular 19th-century hotels, and feel yourself being transported to an older, more glamorous era.
A feast of local cuisine to discover during your stay
It's time for your inner gourmet to come out to play! The Loire-Atlantique has some of the best cuisine in France. What better place to start your gastronomic journey than at a local market? Pick up some fresh fruit and vegetables, sample the local delicacies and chat with the producers about their seasonal delights.
Now it's time to hit the restaurants! Enjoy salt-crusted sea bass in Guérande or rich Brière beef. There are, of course, dozens of options when it comes to seafood: mussels, La Turballe anchovies and succulent oysters. Finally, since no meal is complete without dessert, try the locally-sourced salted butter caramel. A camping stay in La Baule is perfect for foodies!
Find the answer

to your questions
Find the answer

to your questions
If you need information for your next stay, this is the place to look! Take a look at our frequently asked questions - the answer is bound to be there.
Go to the FAQ
Stay up-to-date

with the newsletter