2
Campsite

matches your search
Campsites

match your search
Shall we refine the search?
Discover the capital of Trégor
Your next camping holiday in Brittany just got even better. Want to stay at a rental near Lannion in the Côtes d'Armor? Book your mobile home or pitch today for a camping holiday at the best family campsite around!
Ready to take a break? Our campsites with indoor swimming pools are perfect for families who need to recharge their batteries. Some of our campsites offer direct beach access. You'll be able to go straight to the best waves in Northern Brittany, ideal for all surfing fans in the family.
2
Campsite

matches your search
Campsites

match your search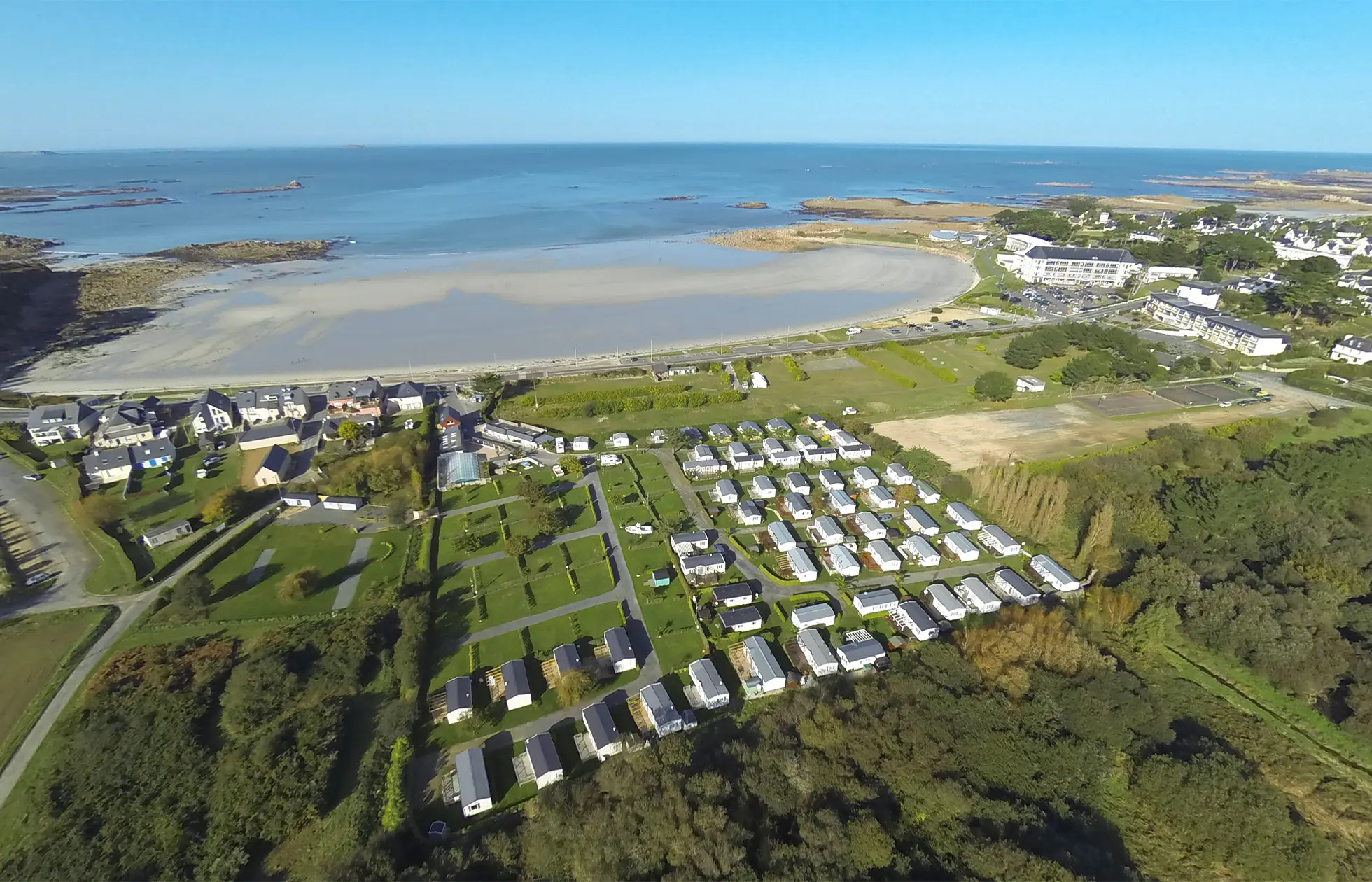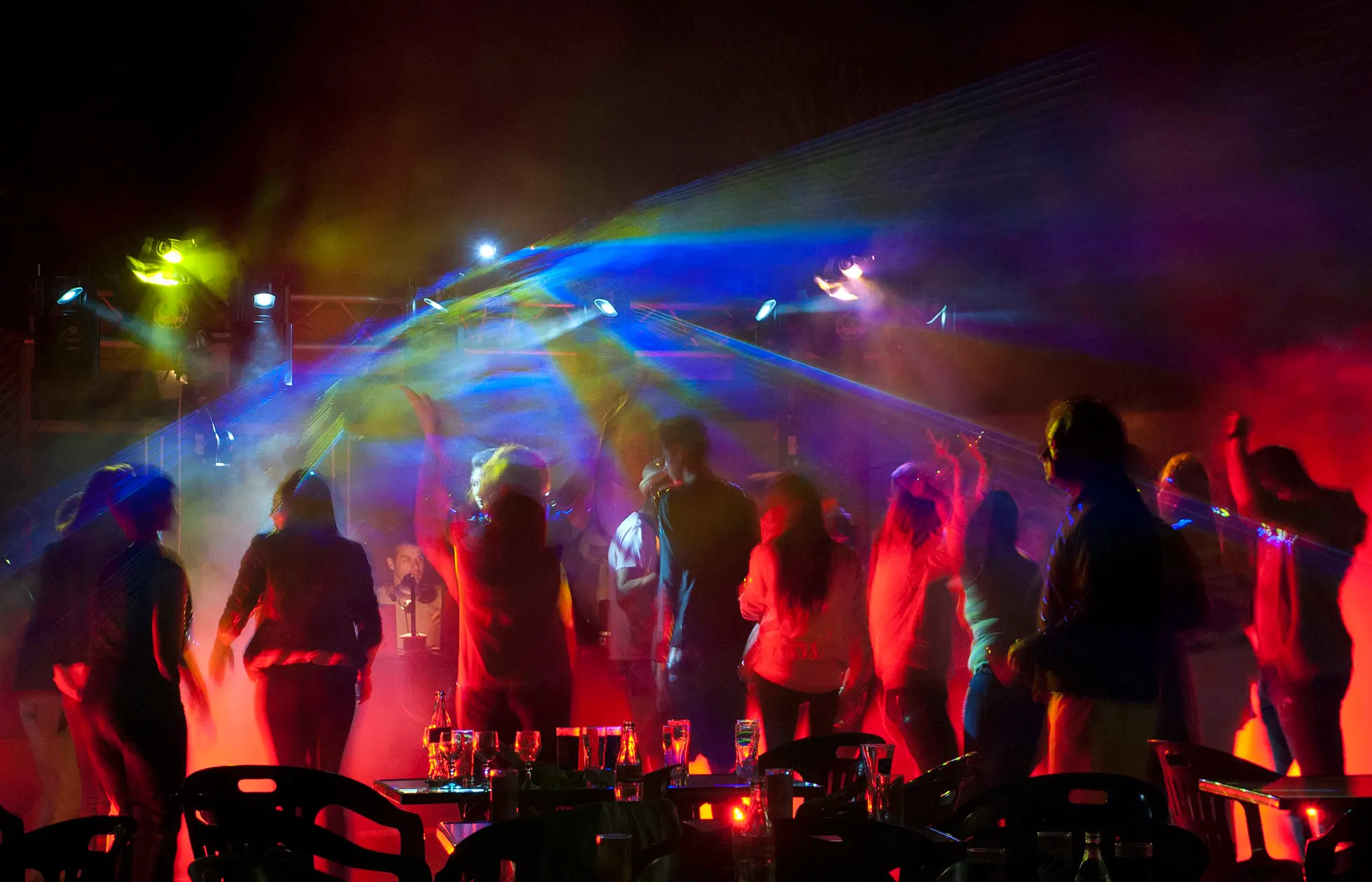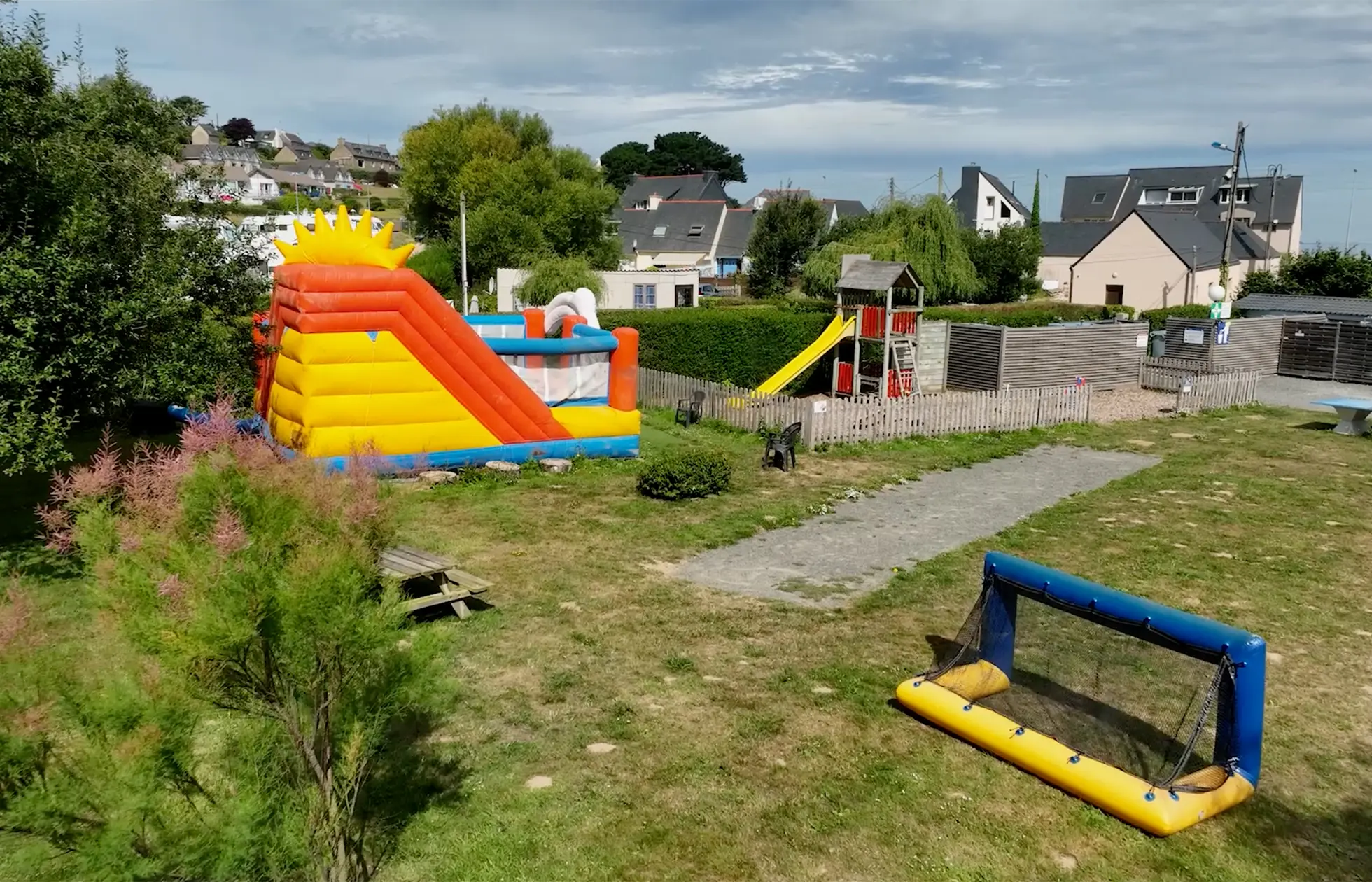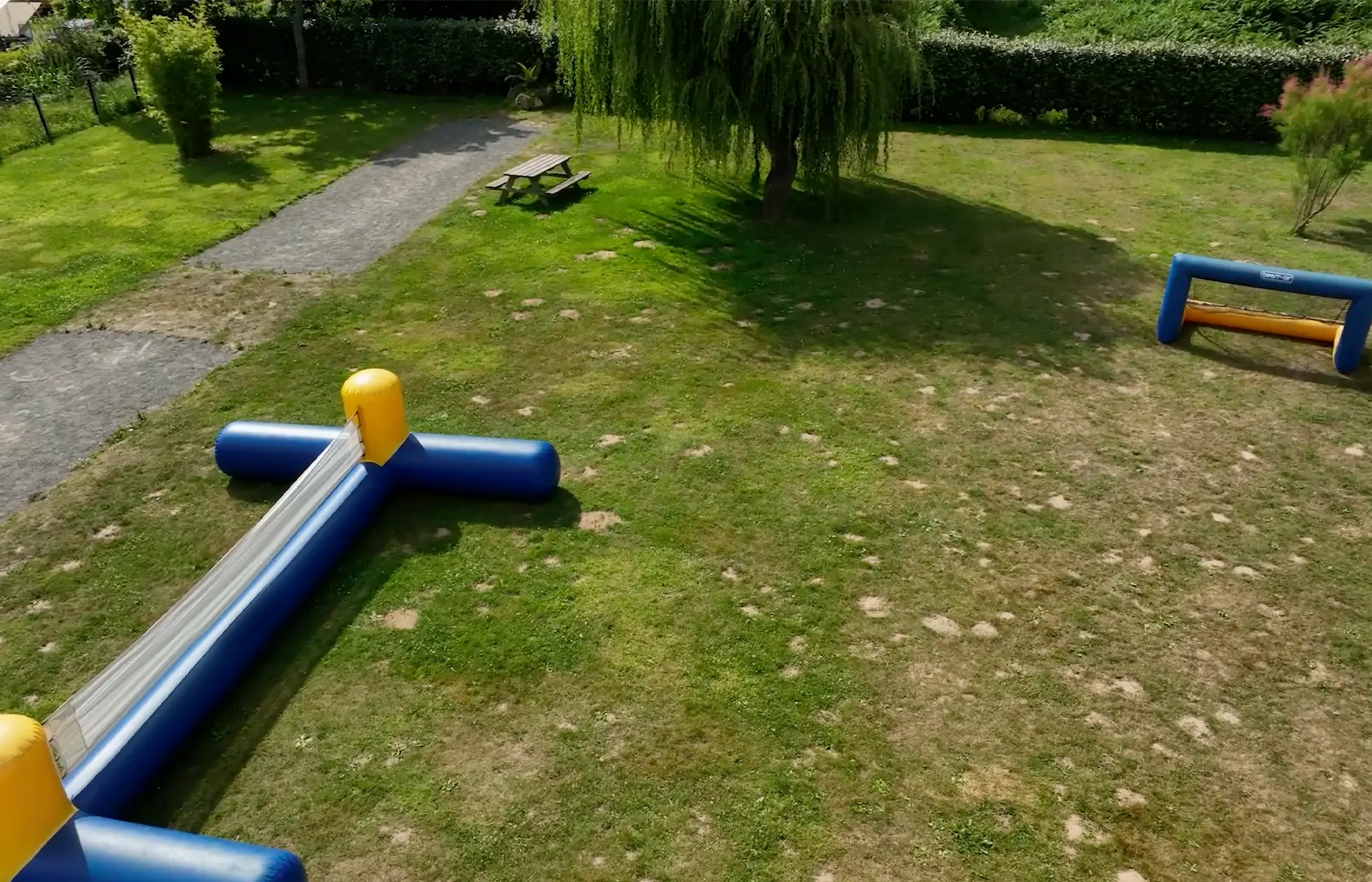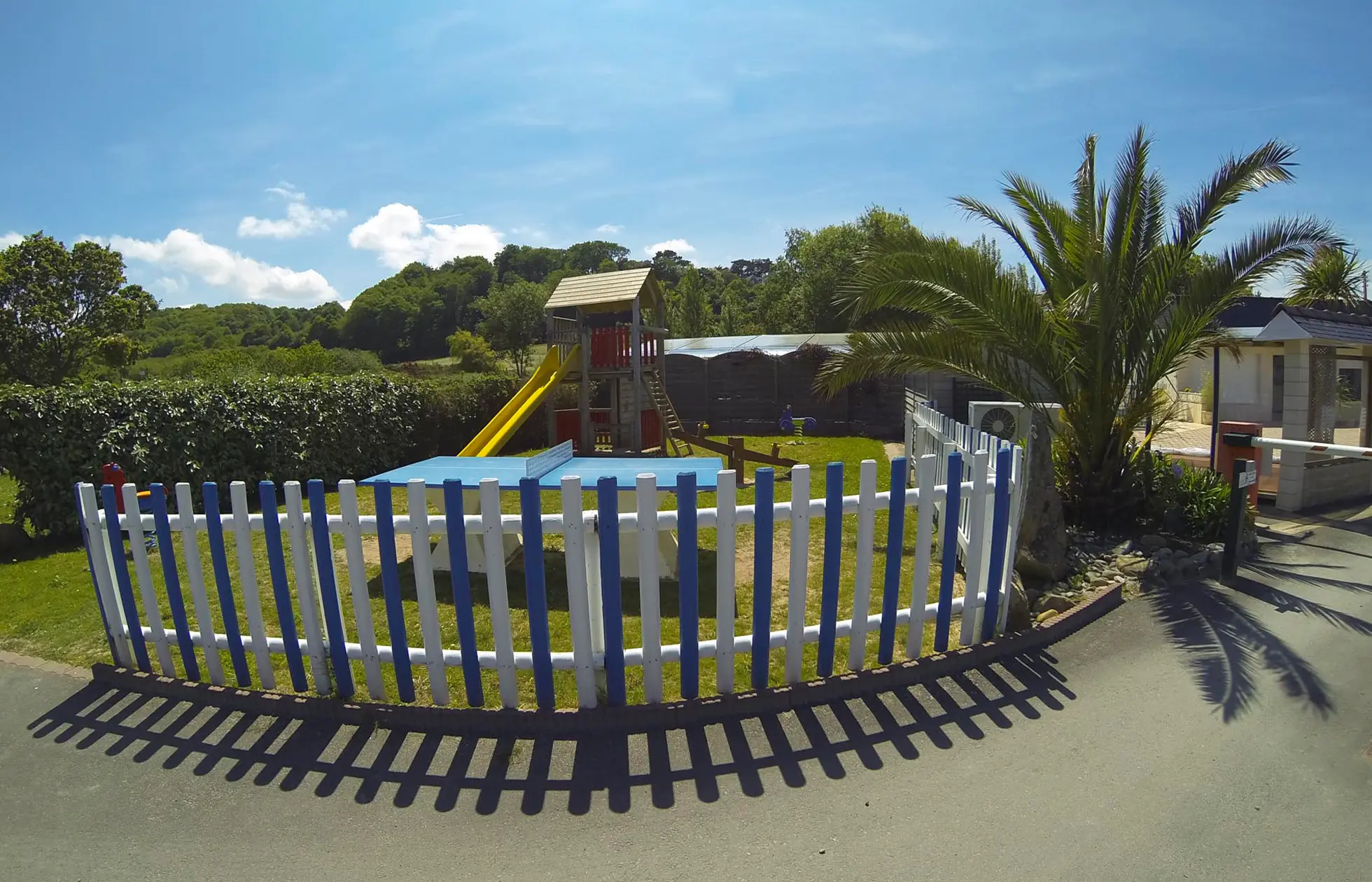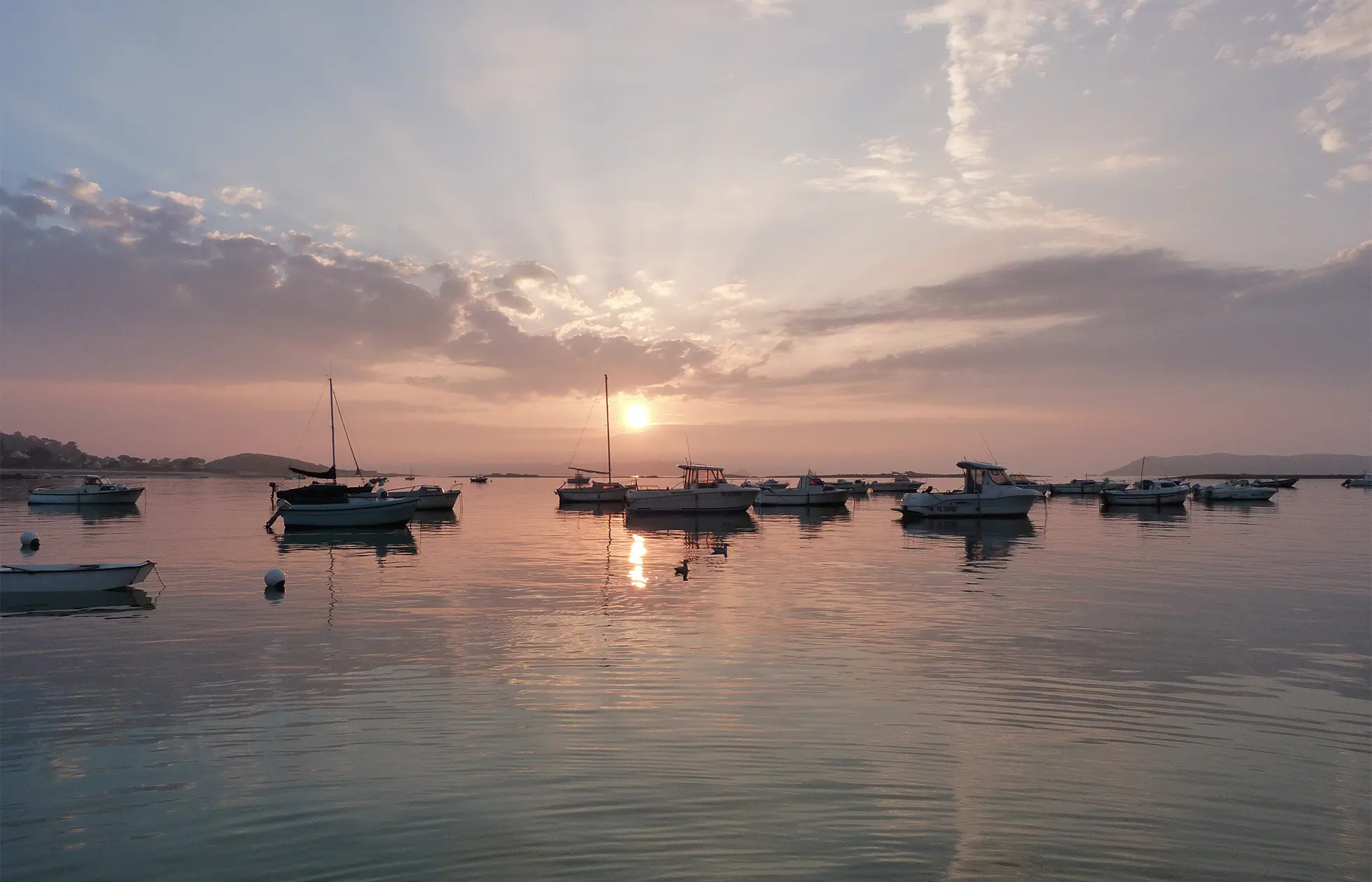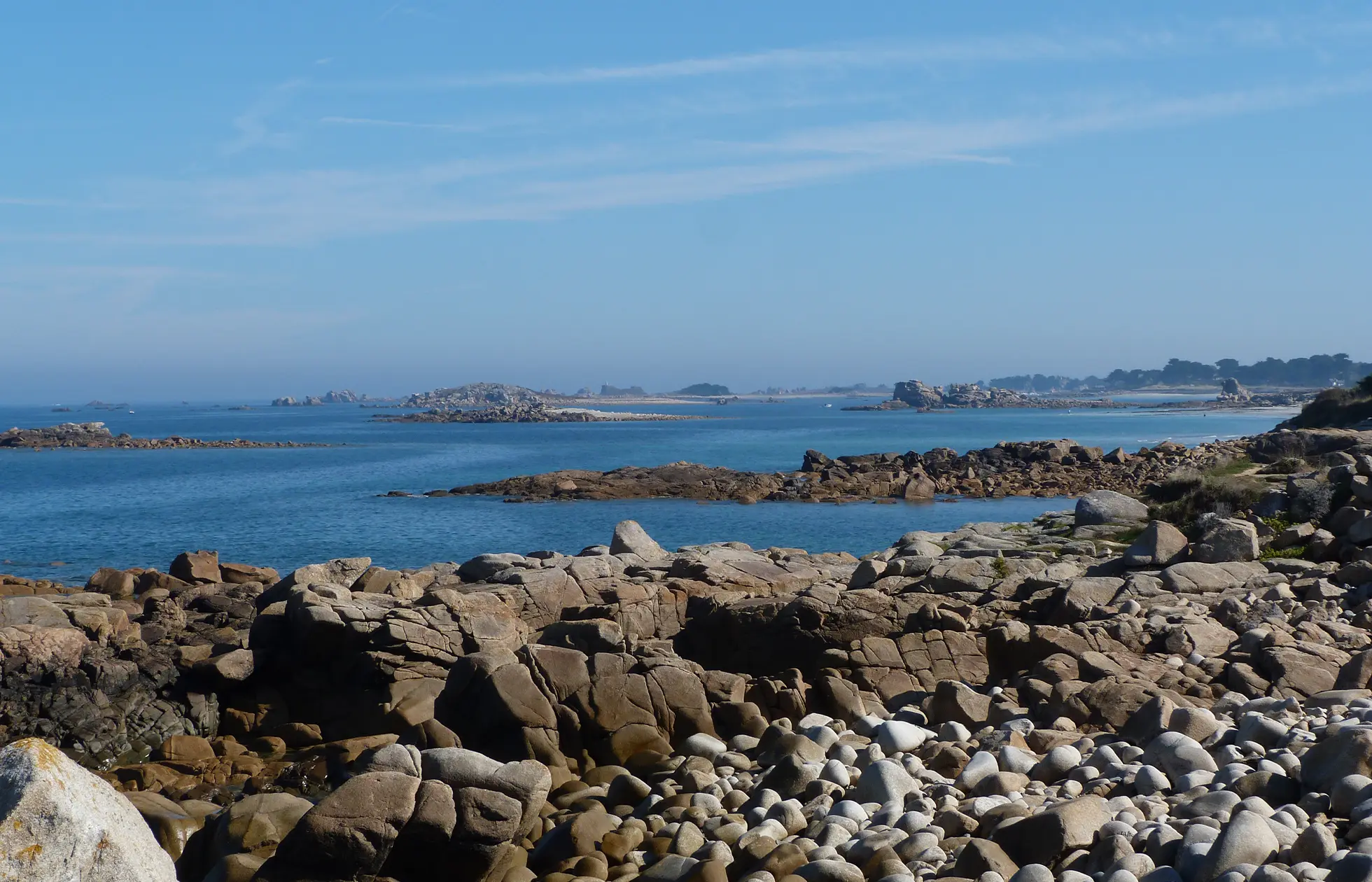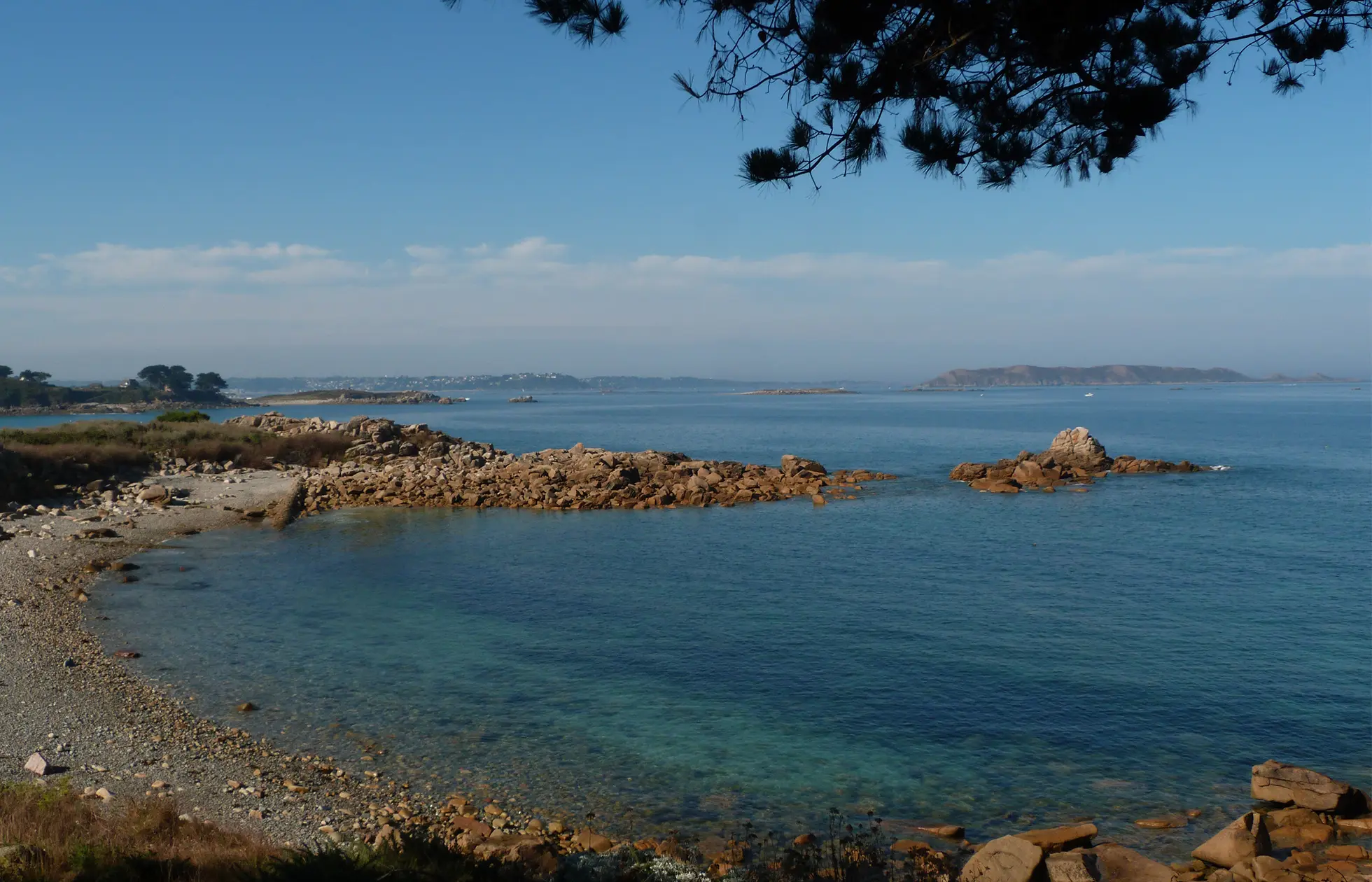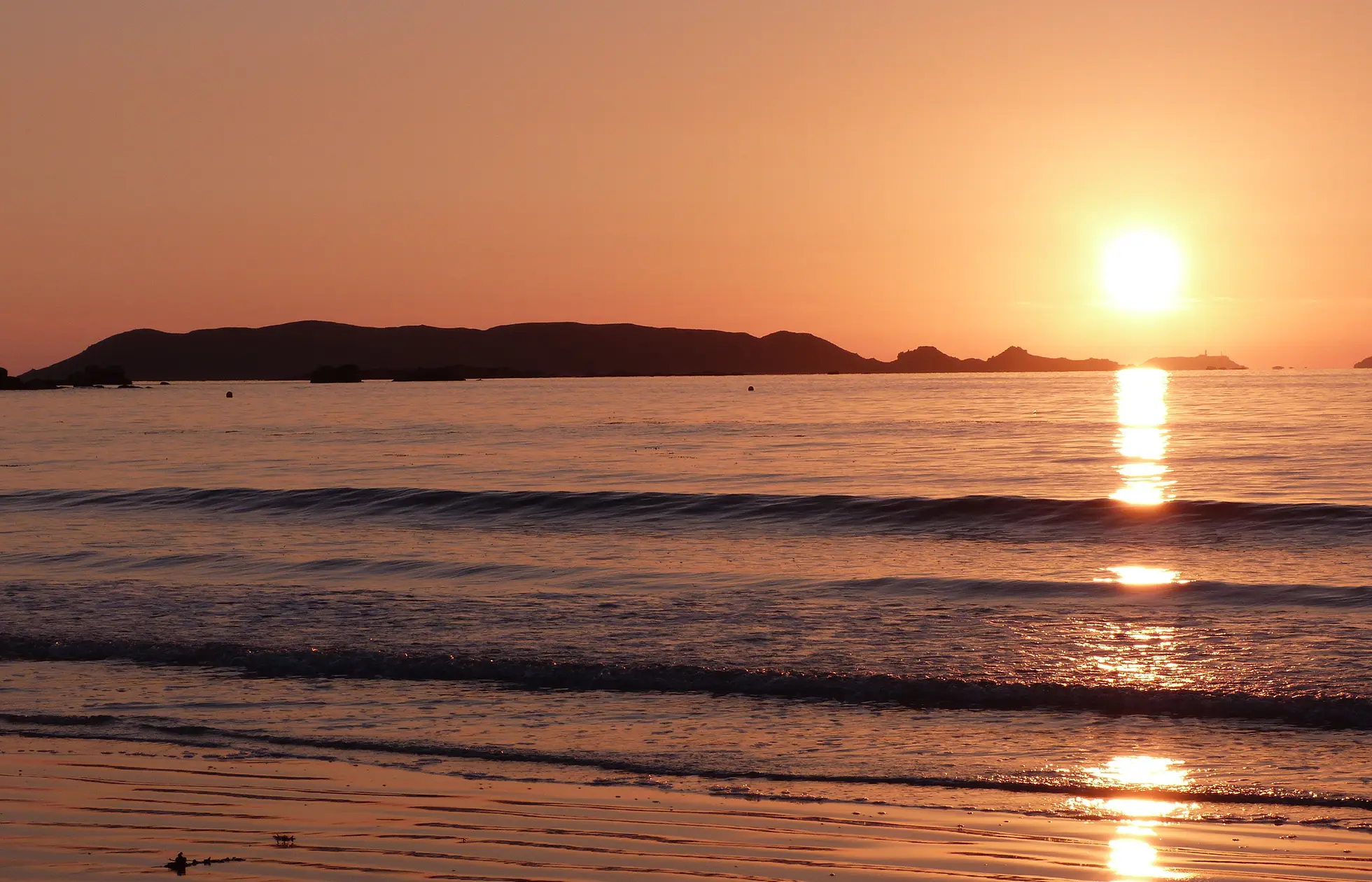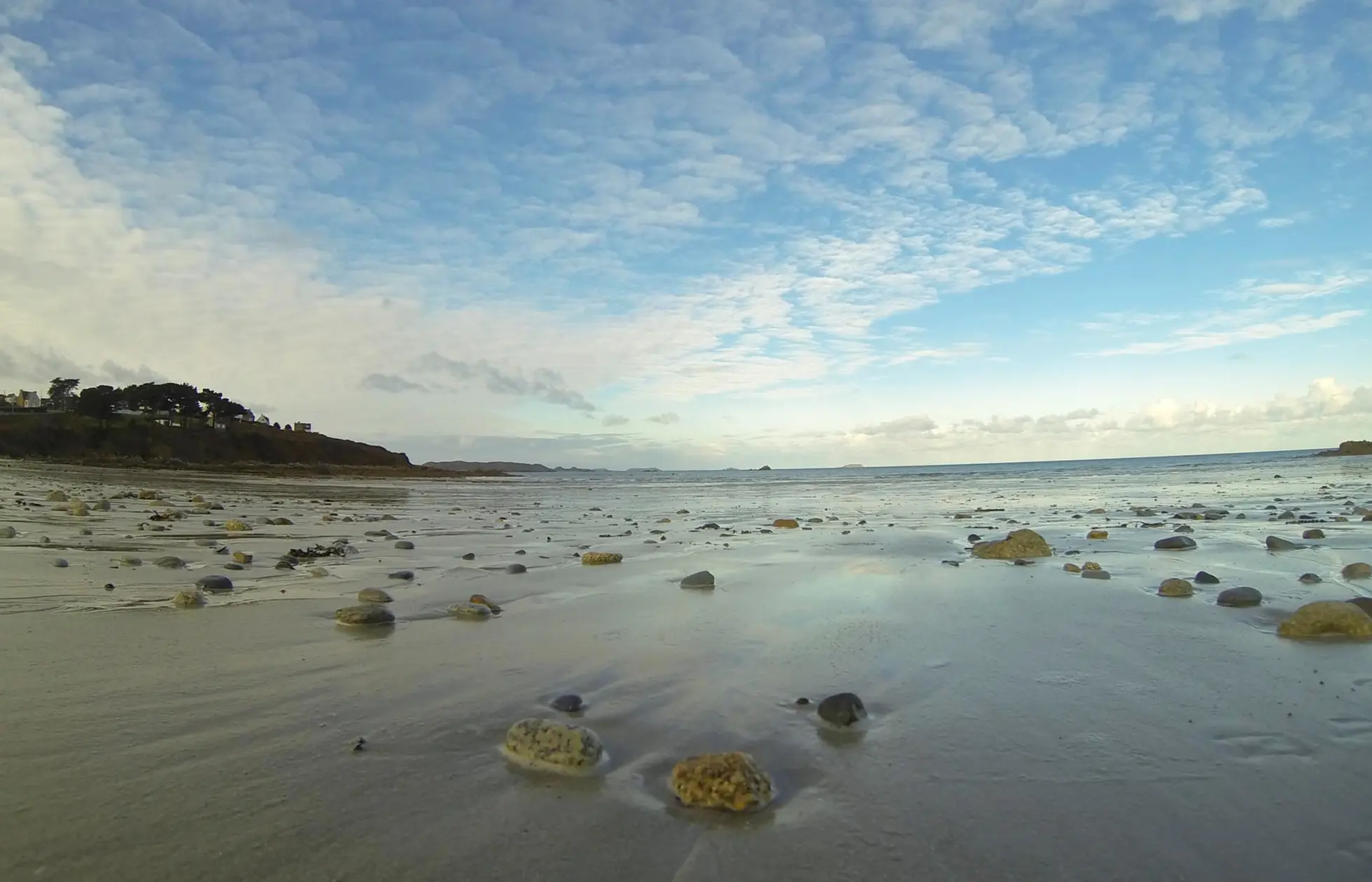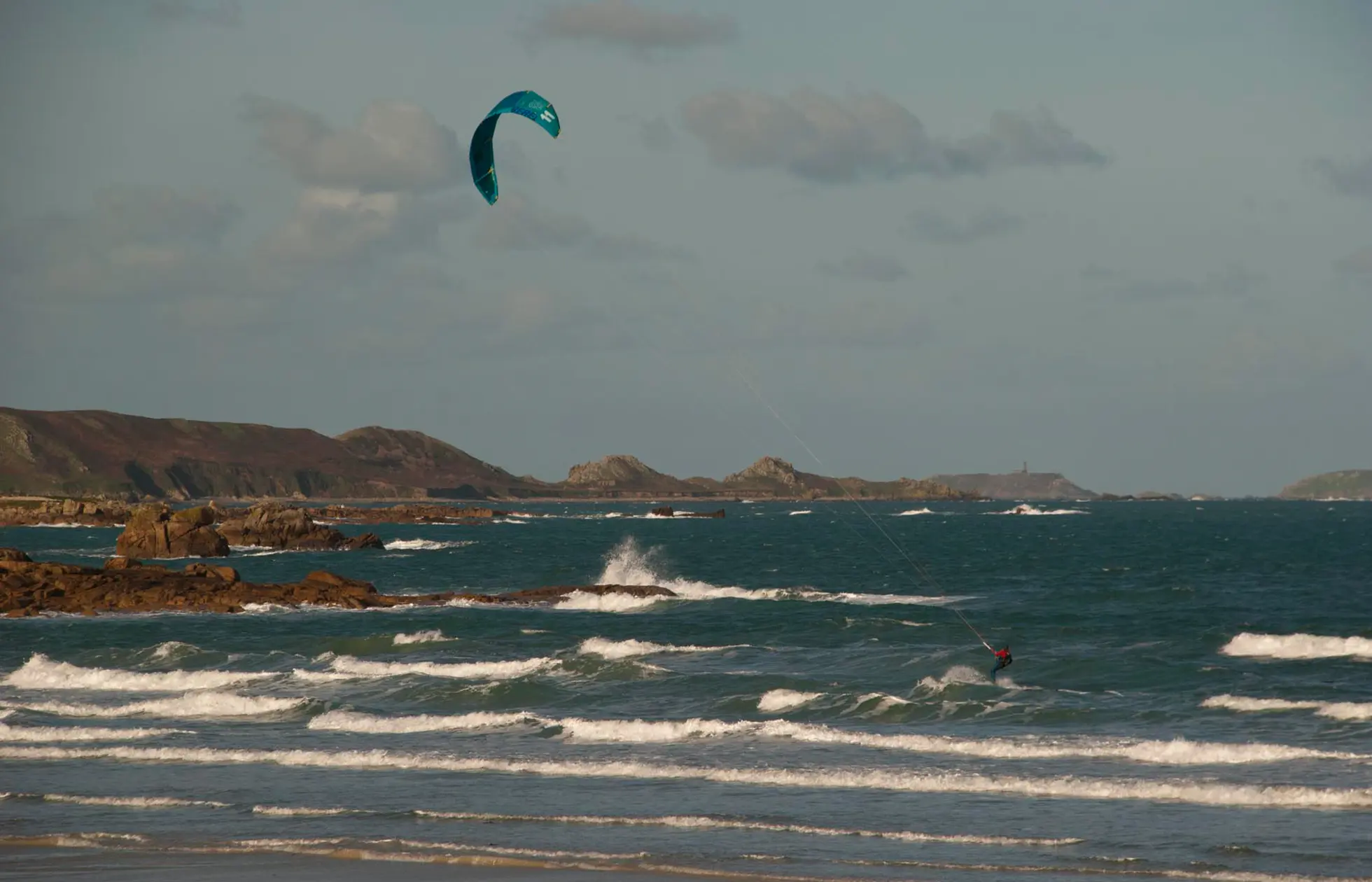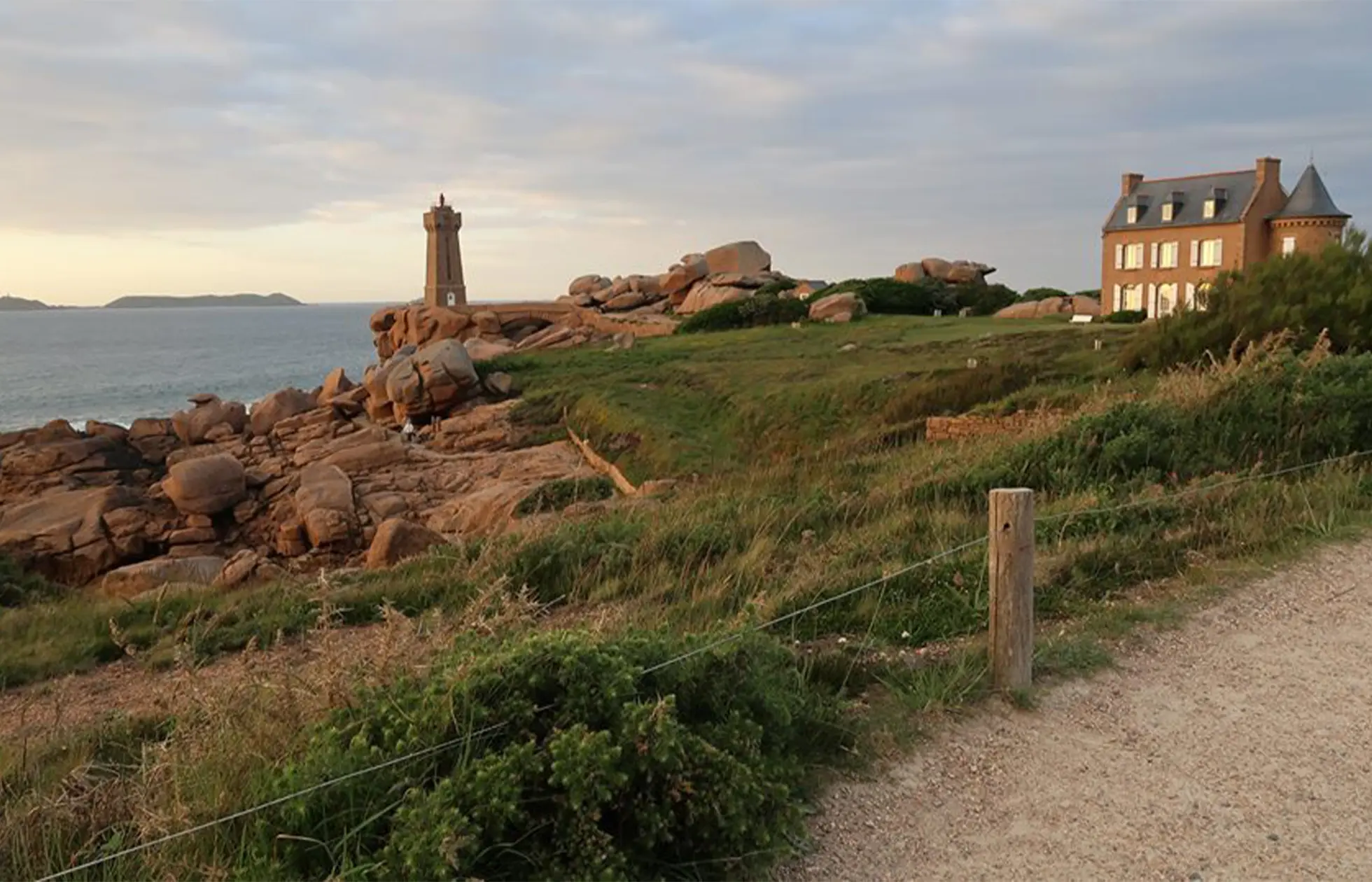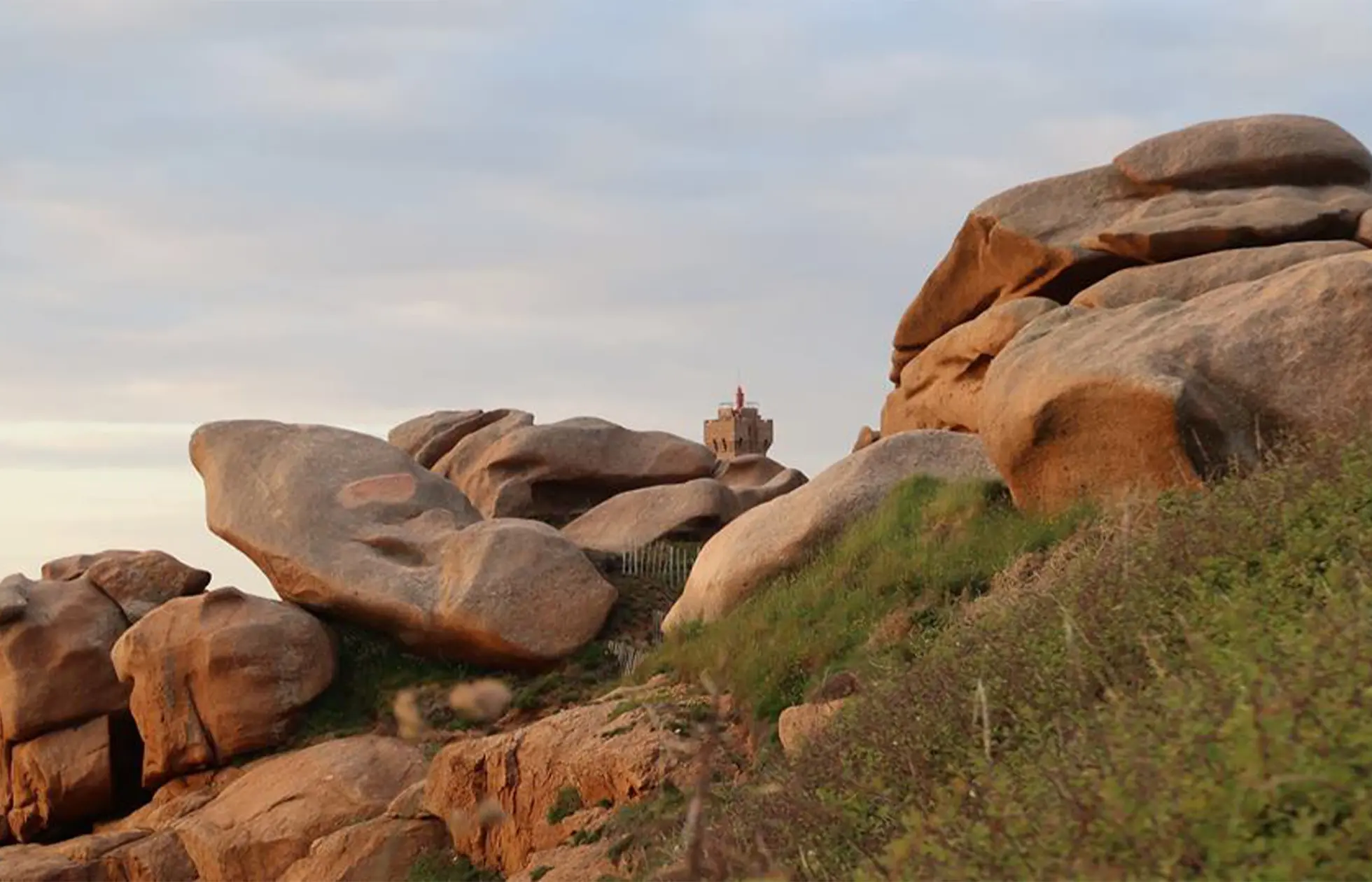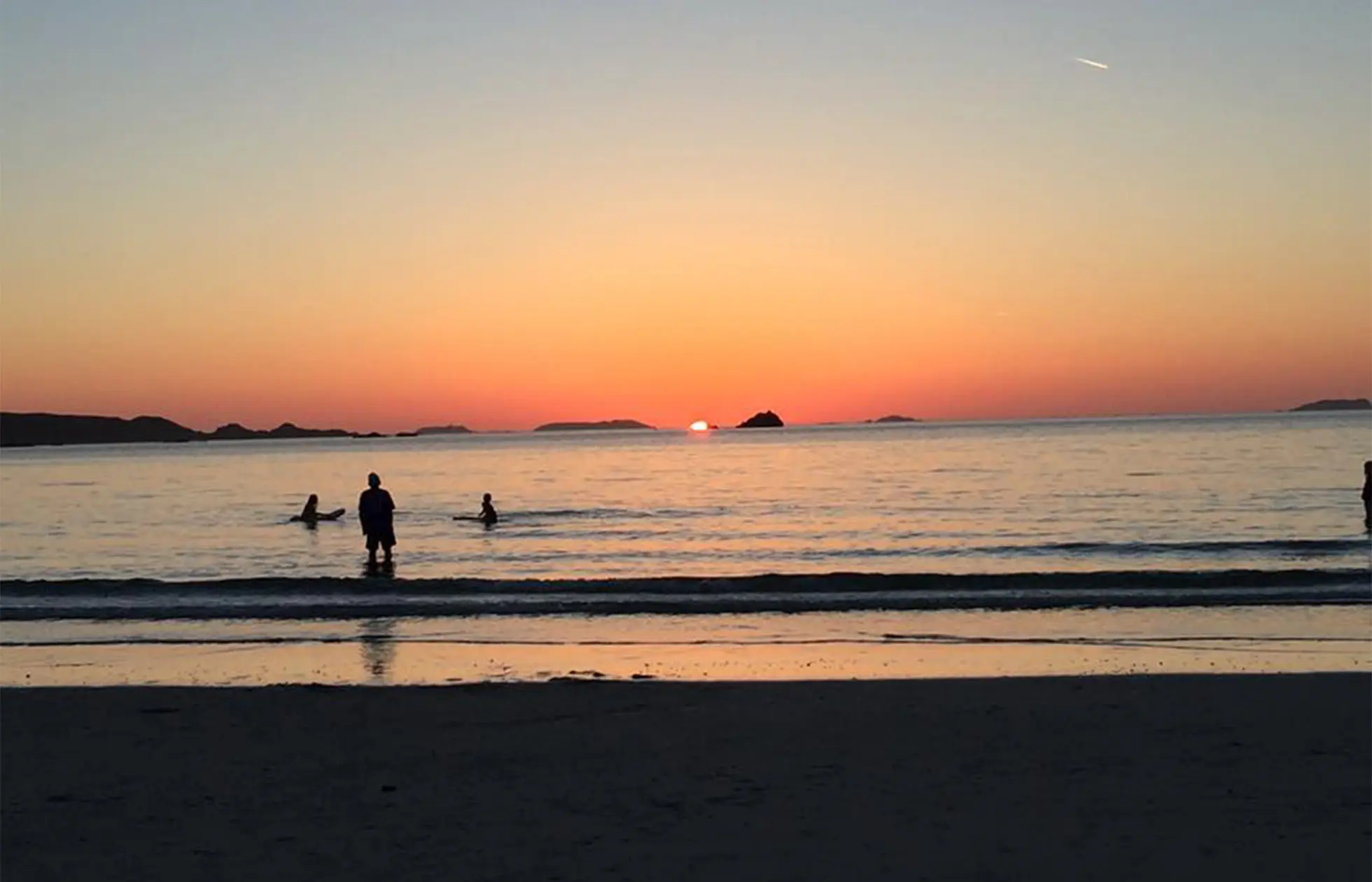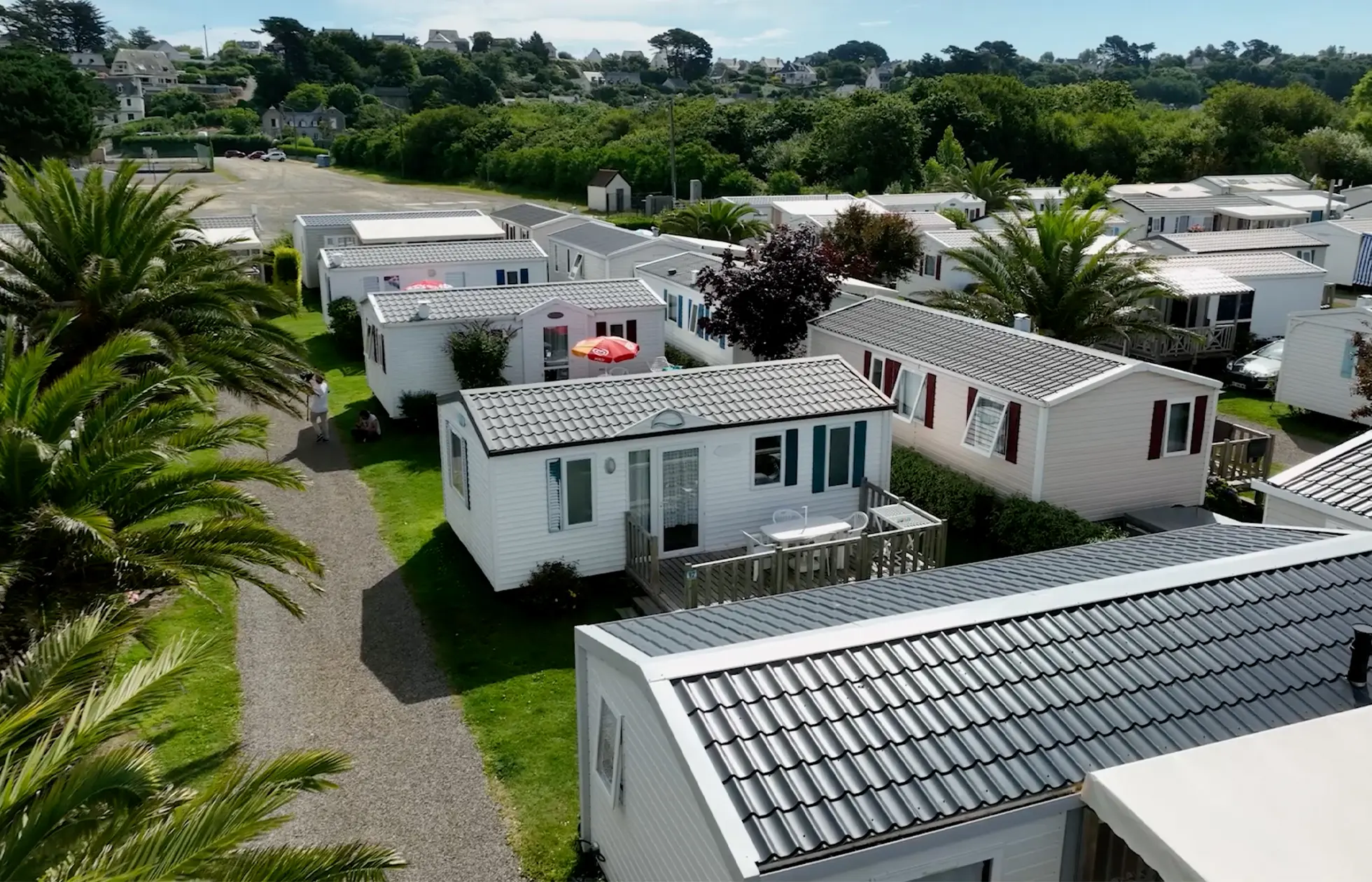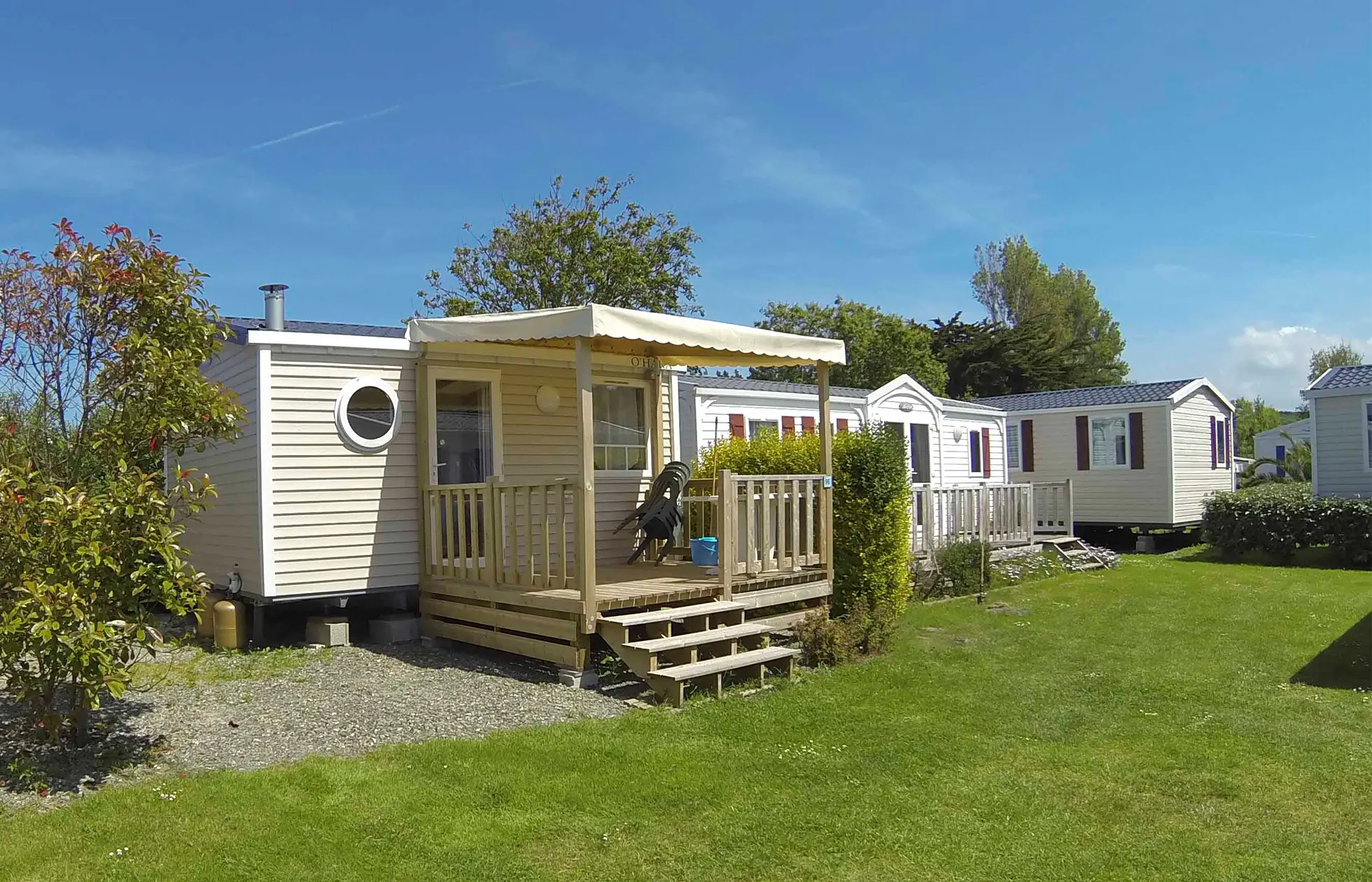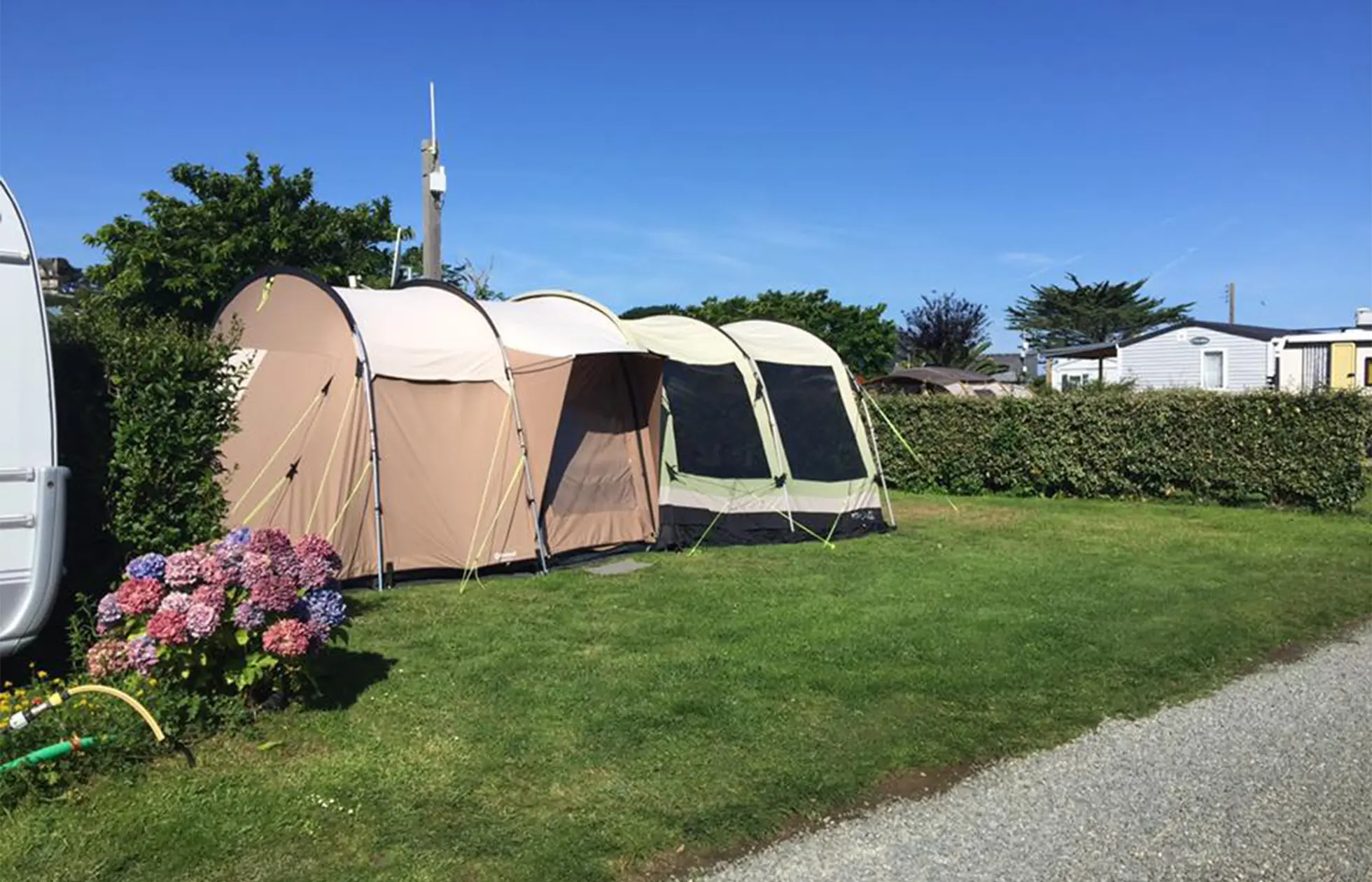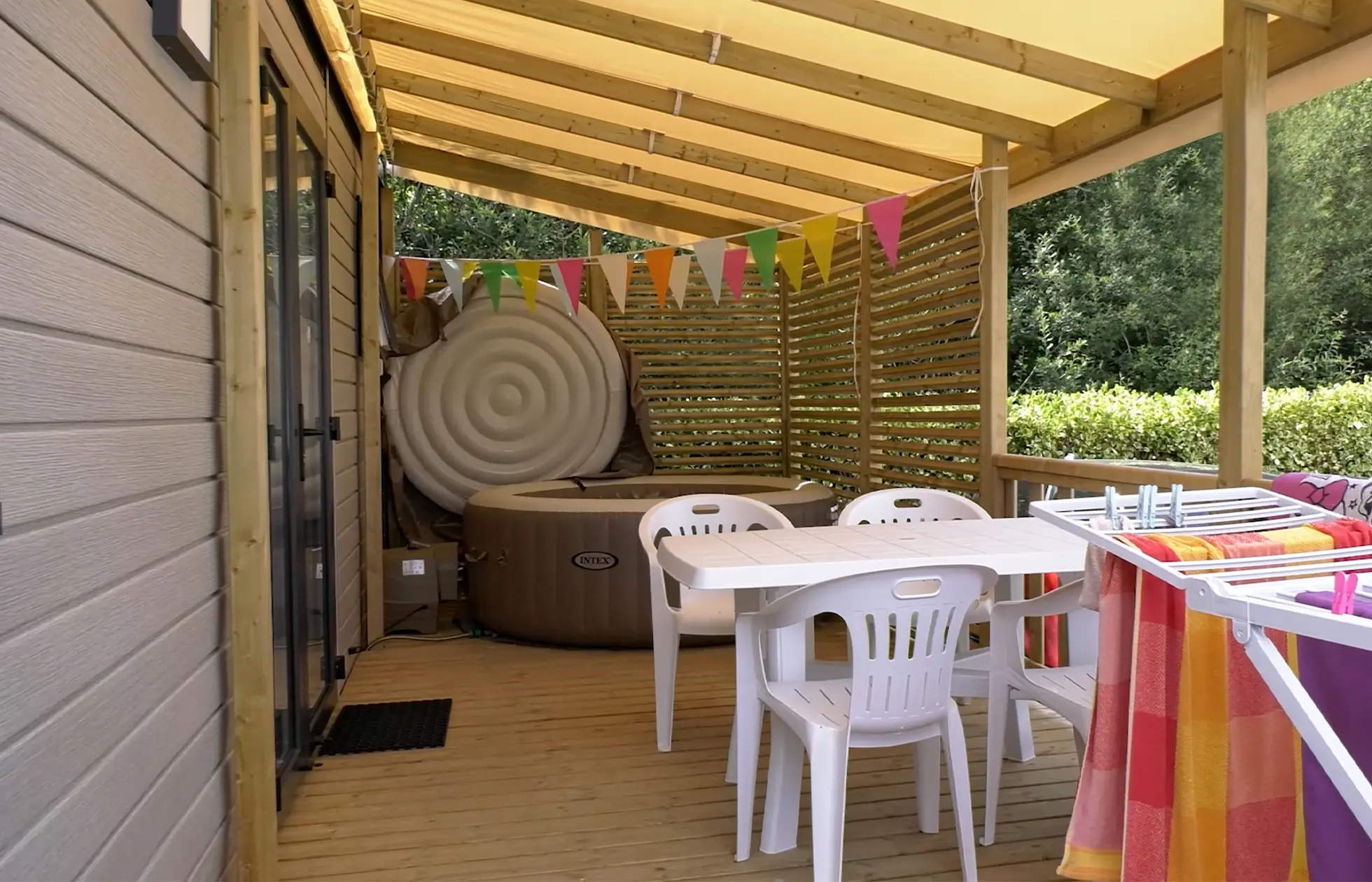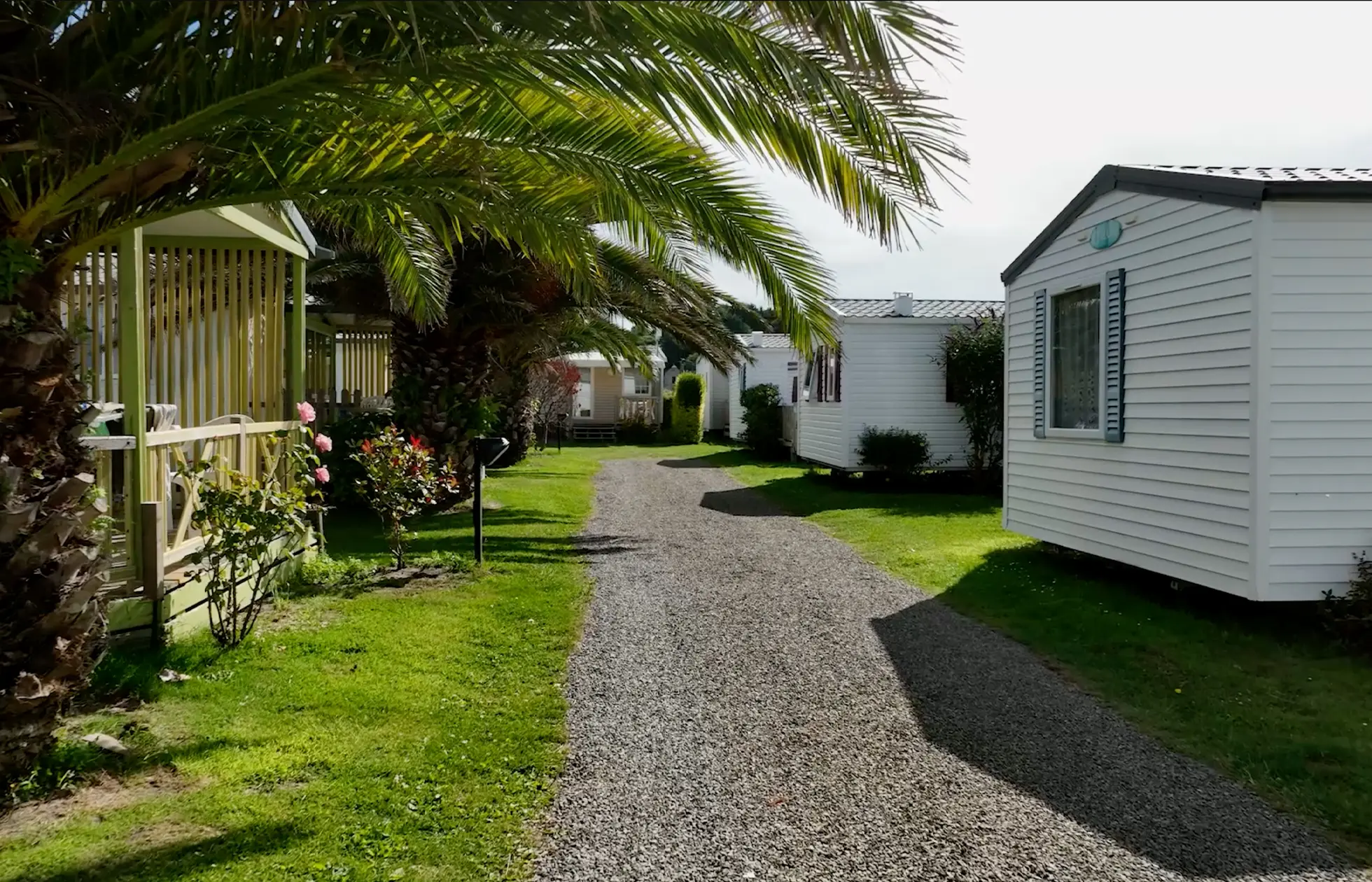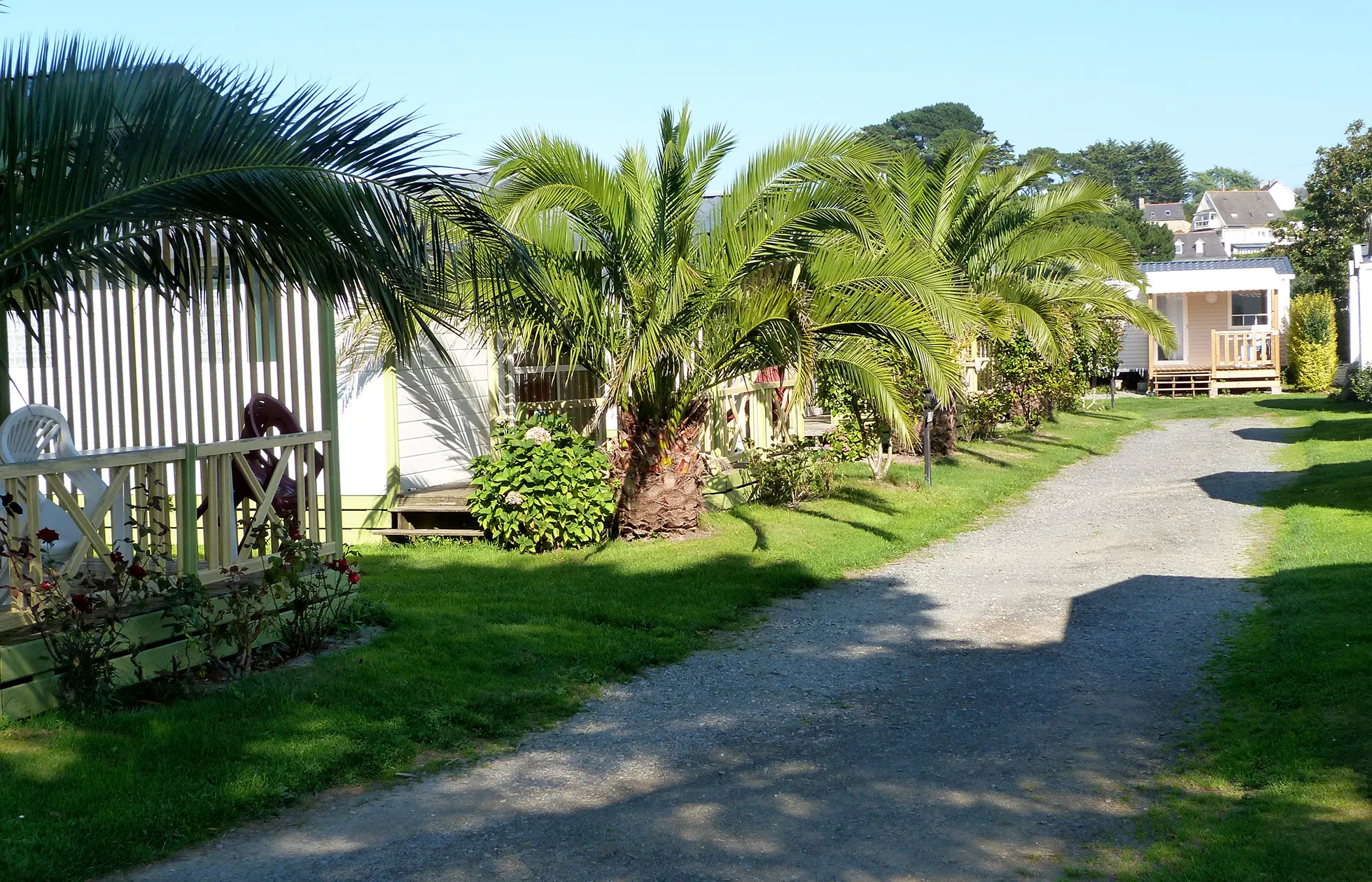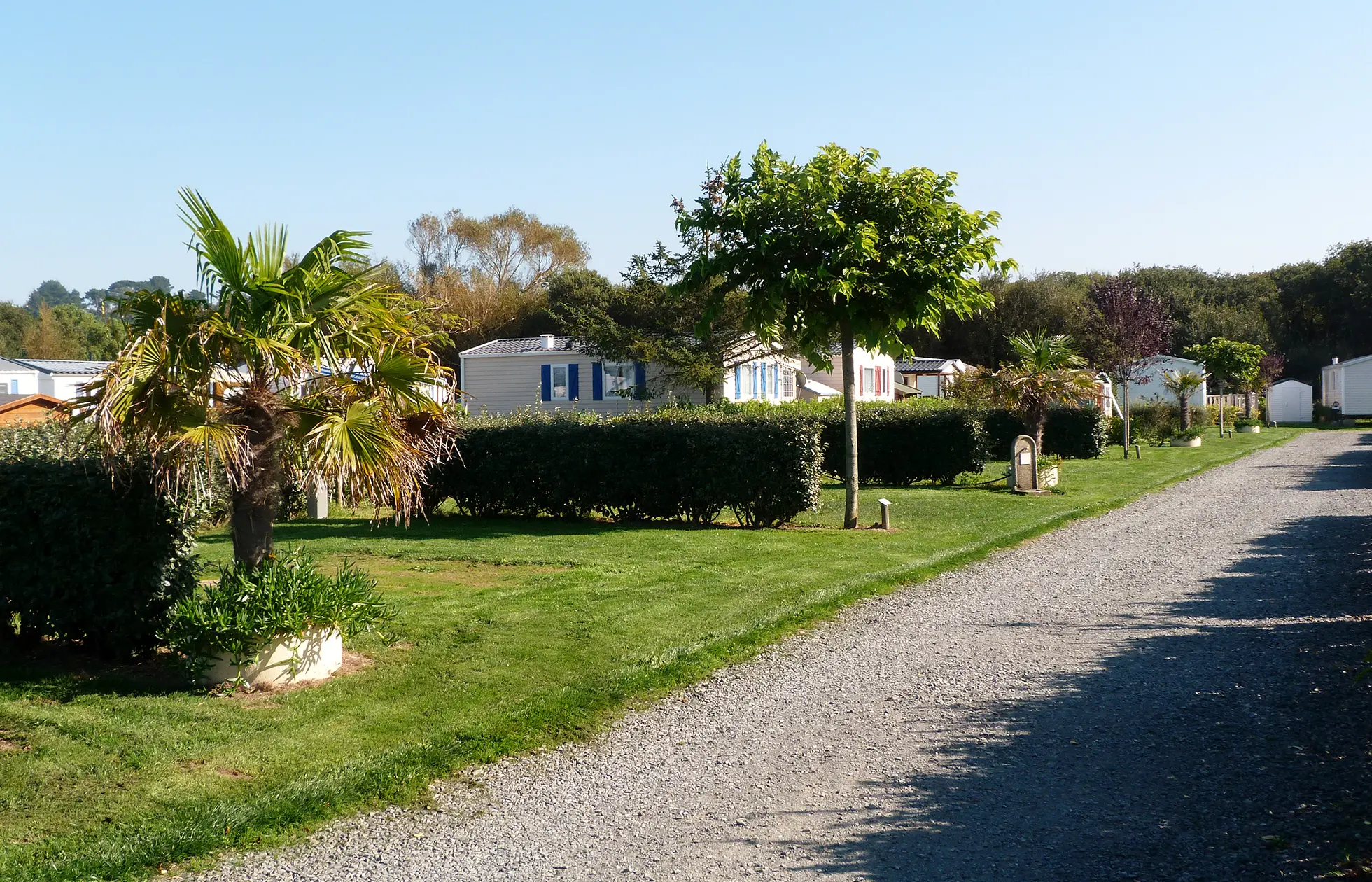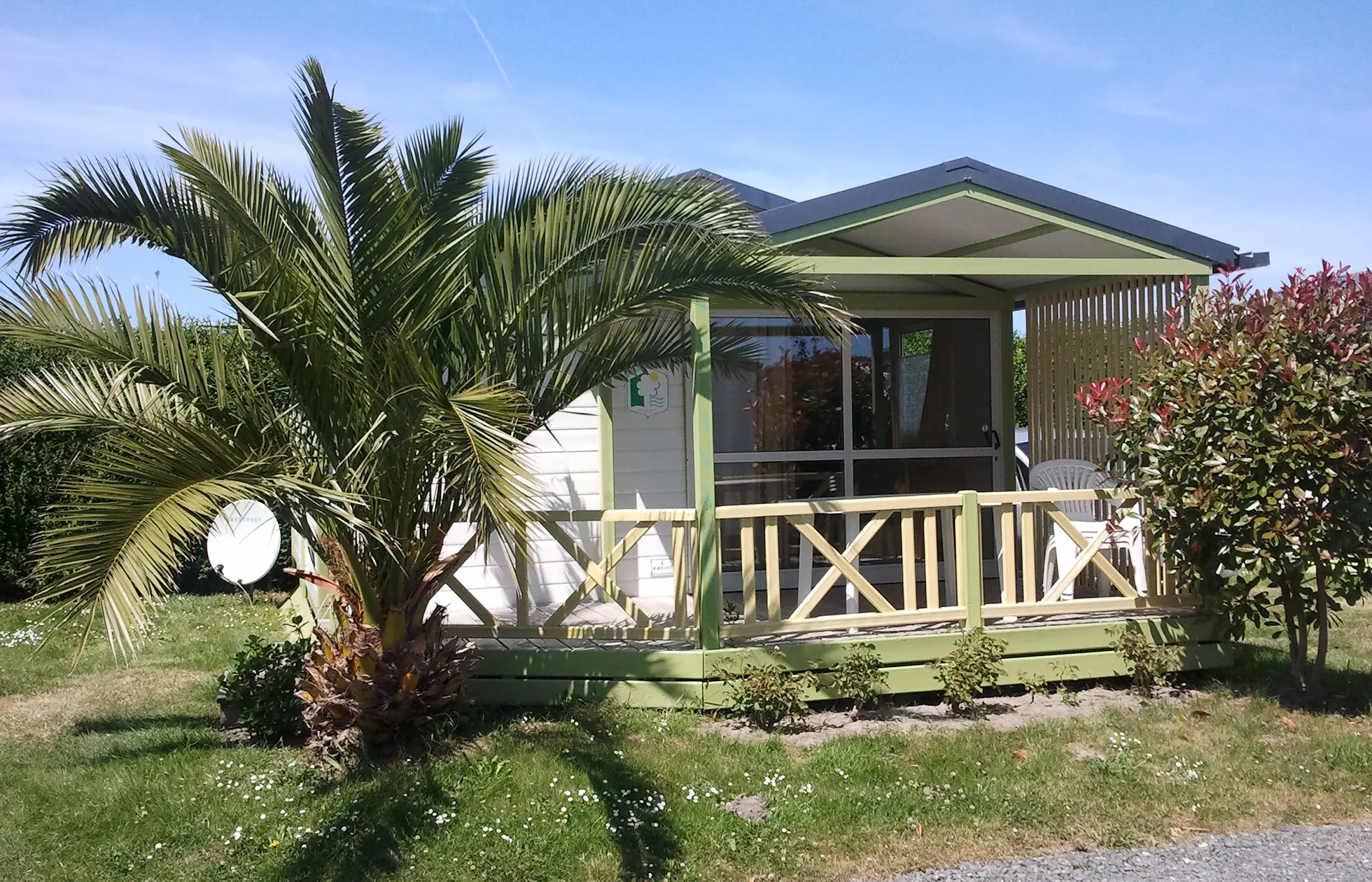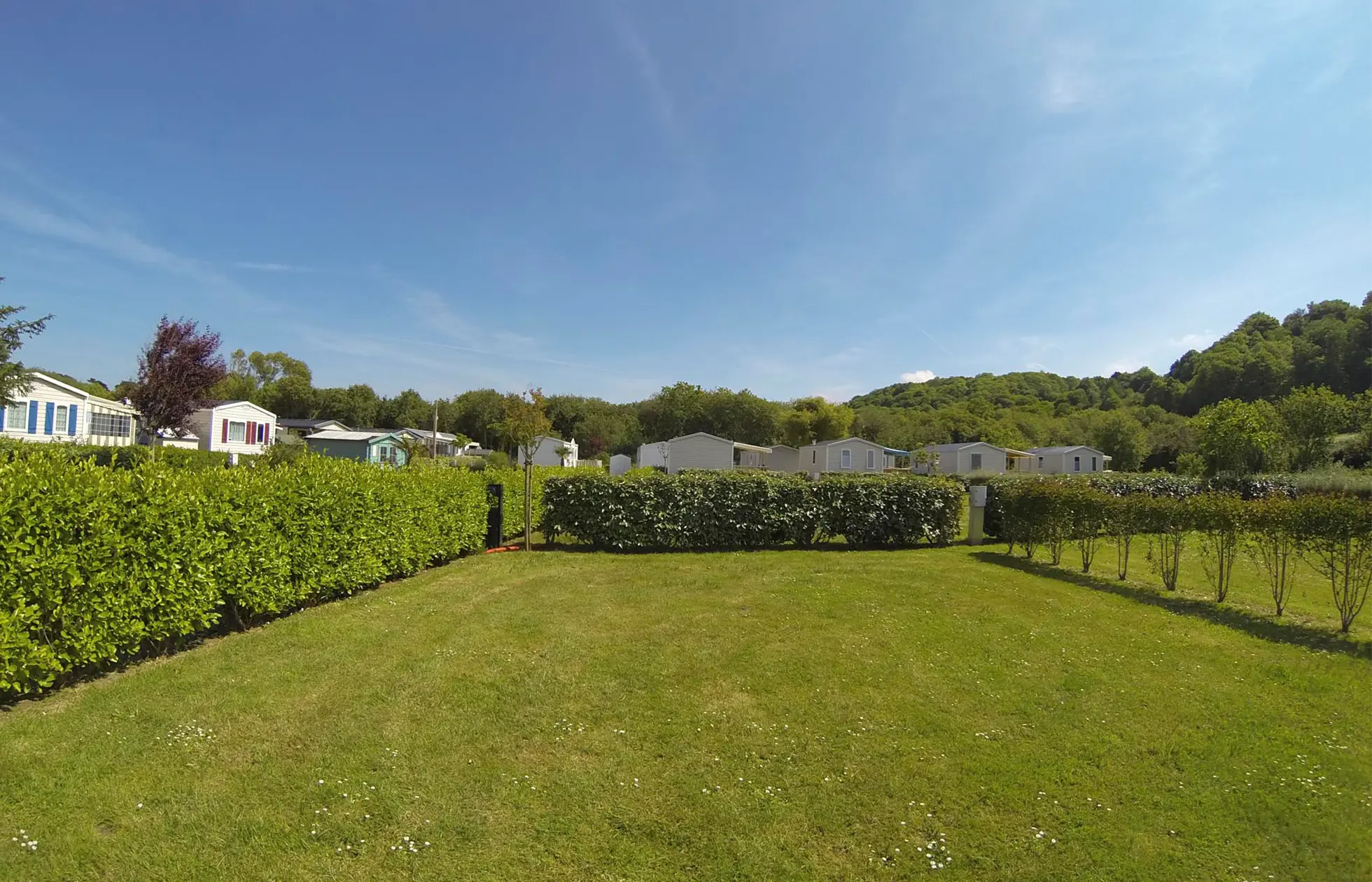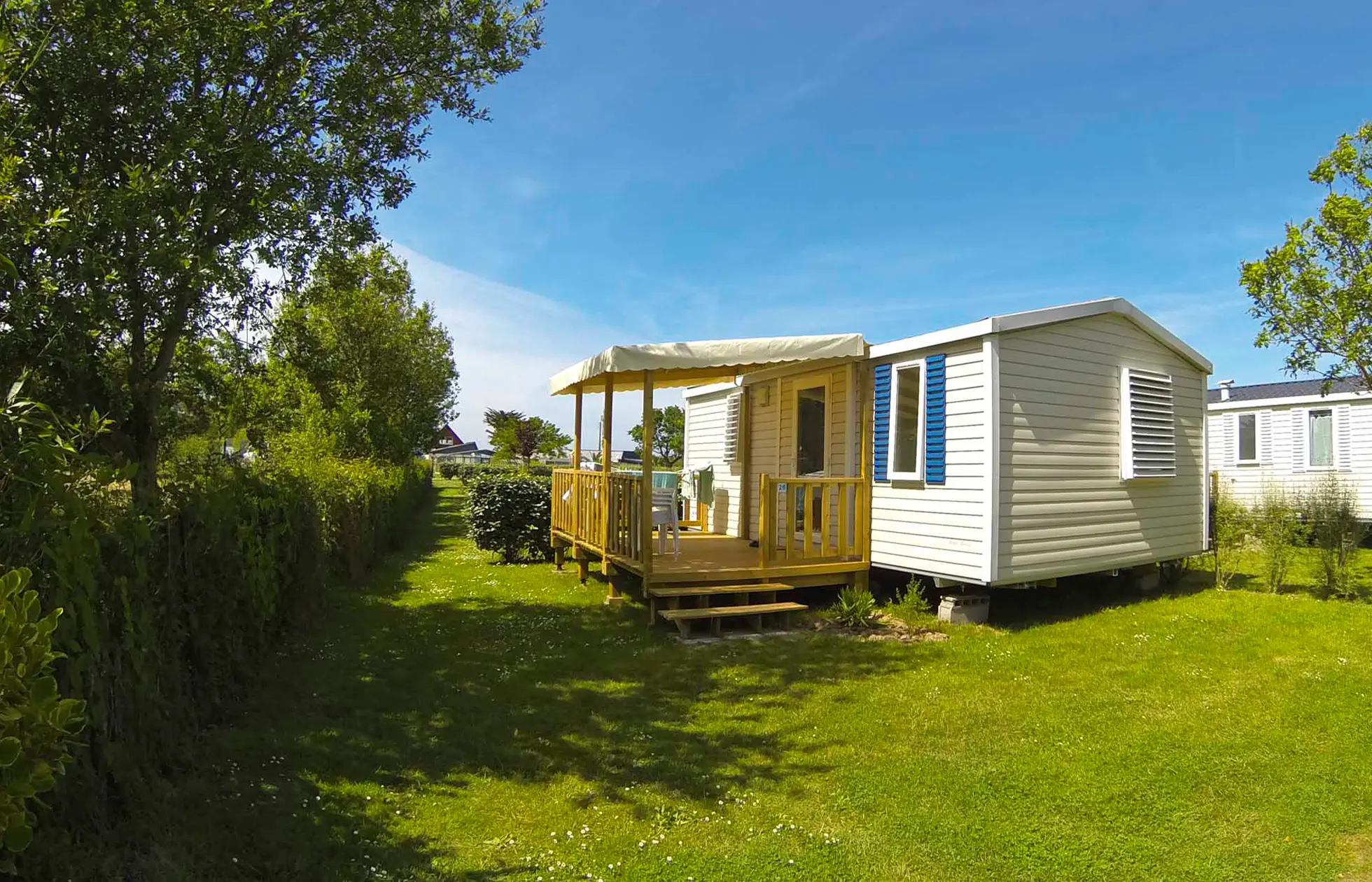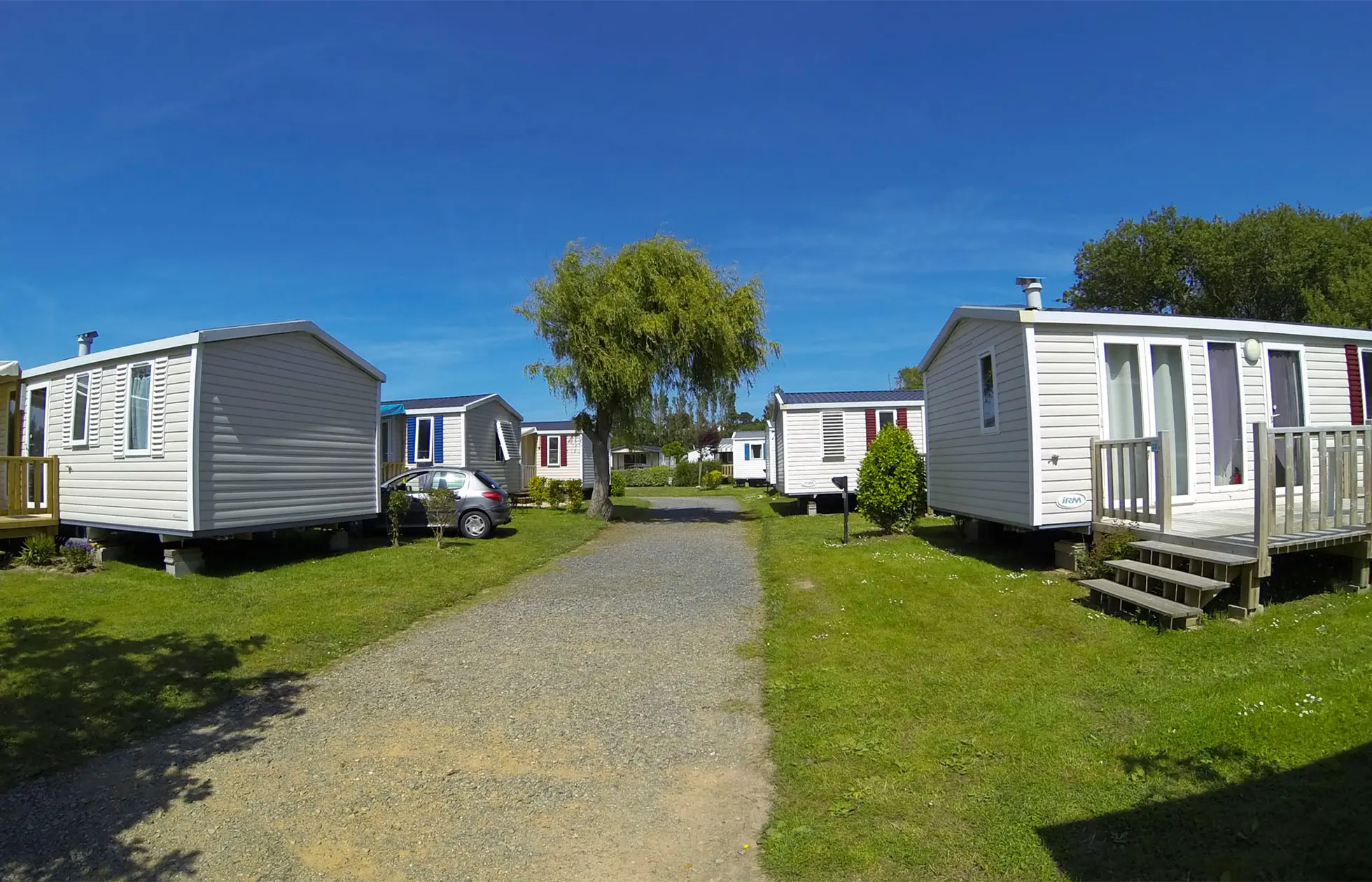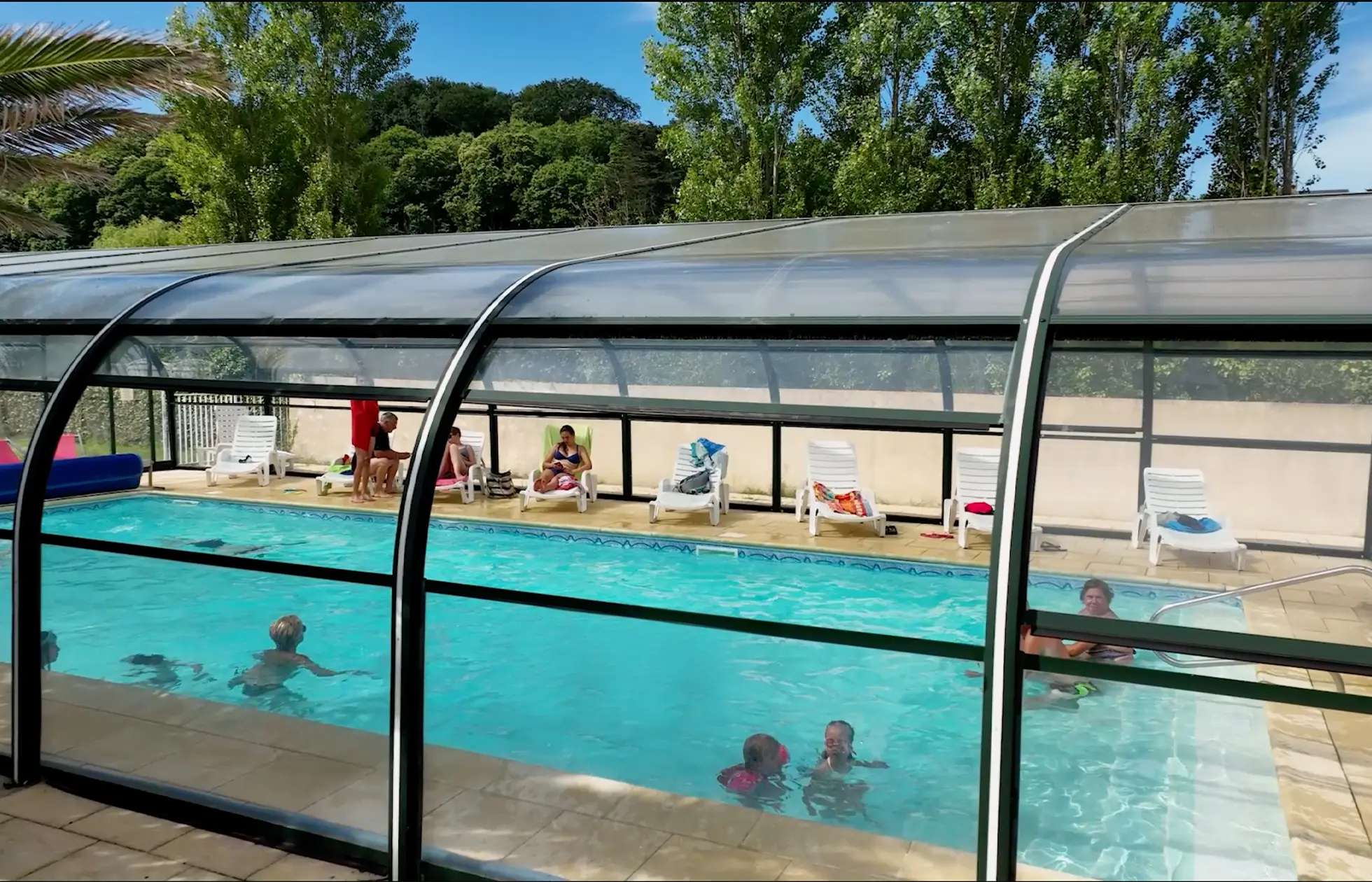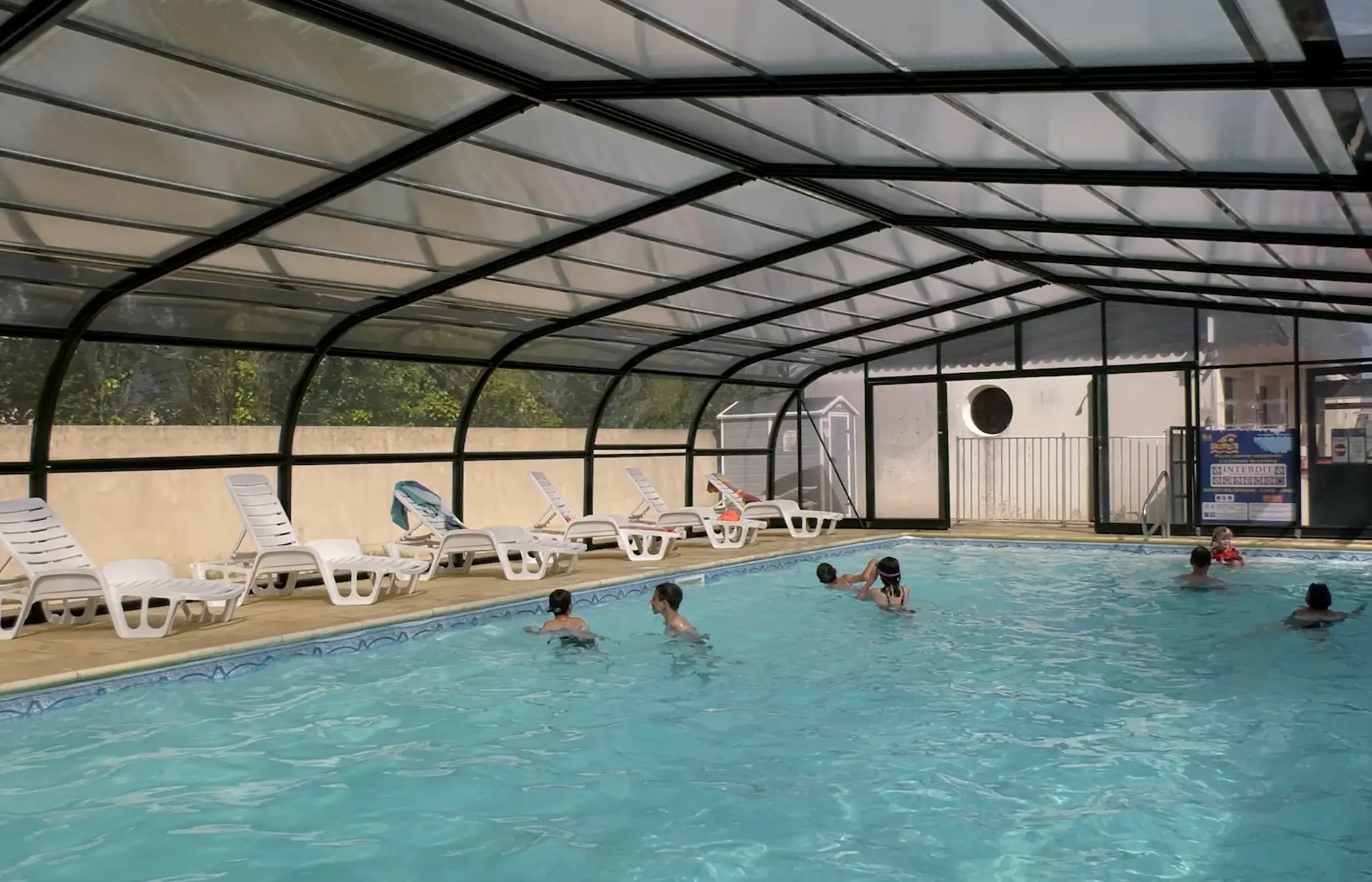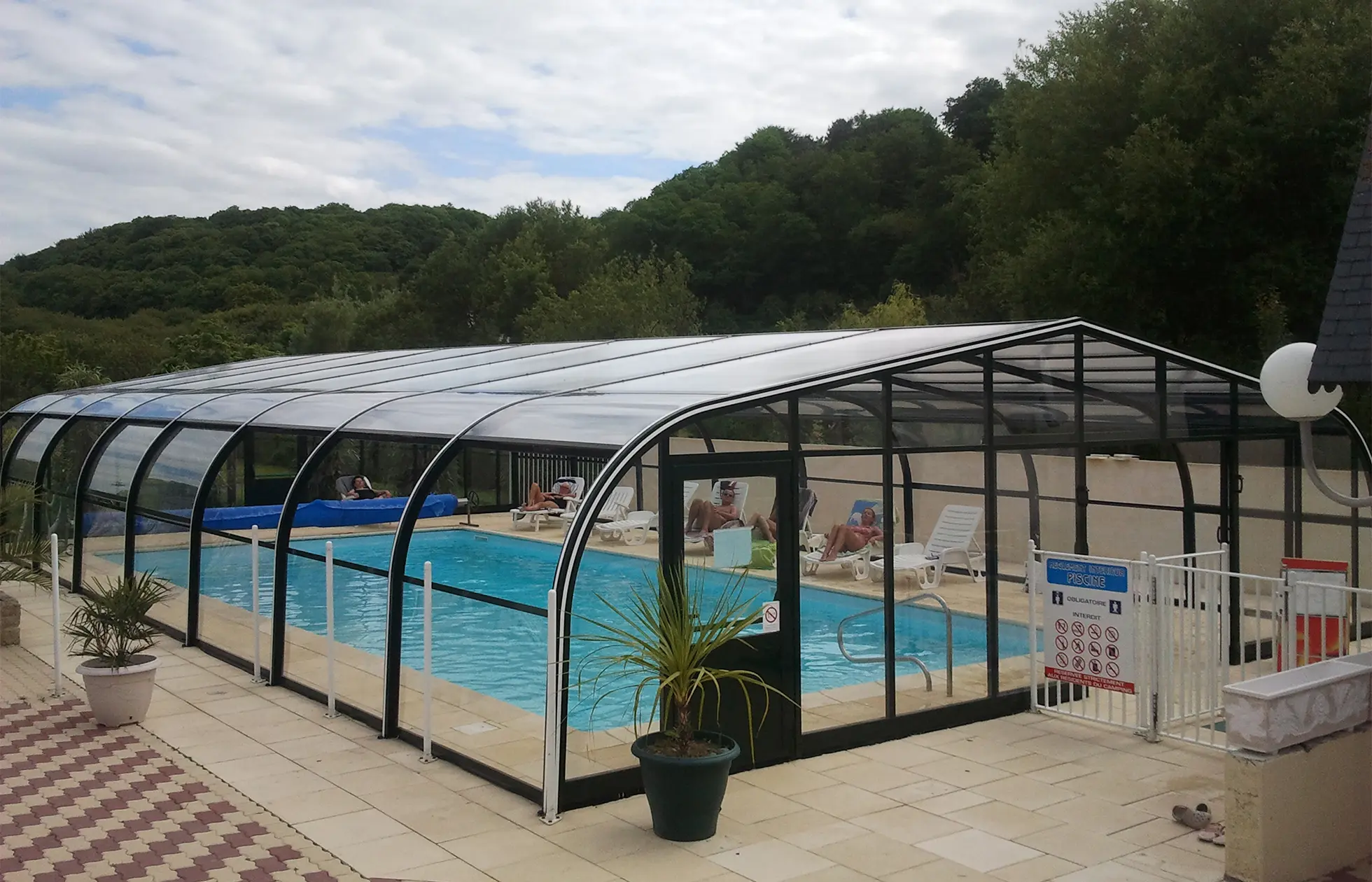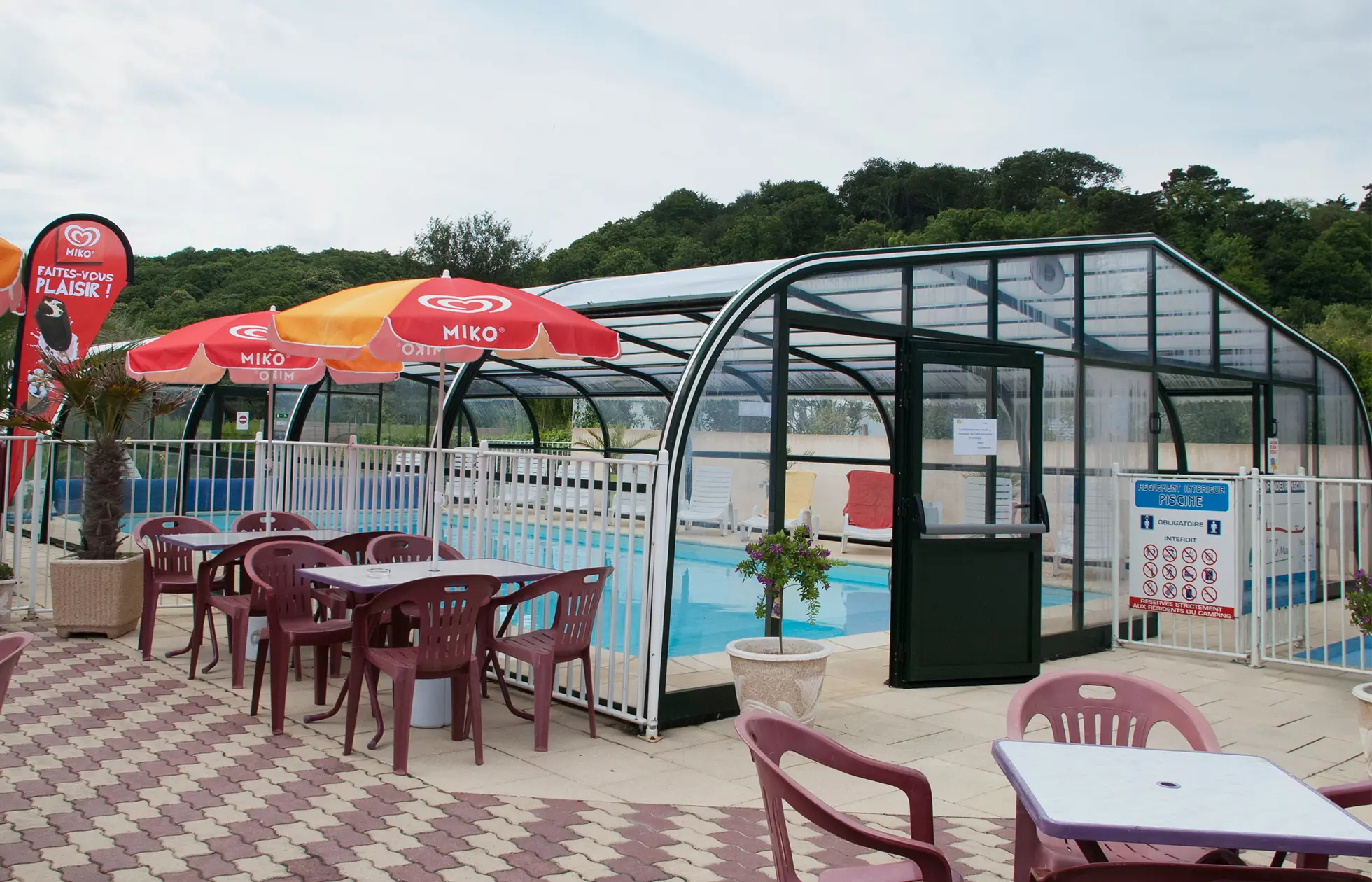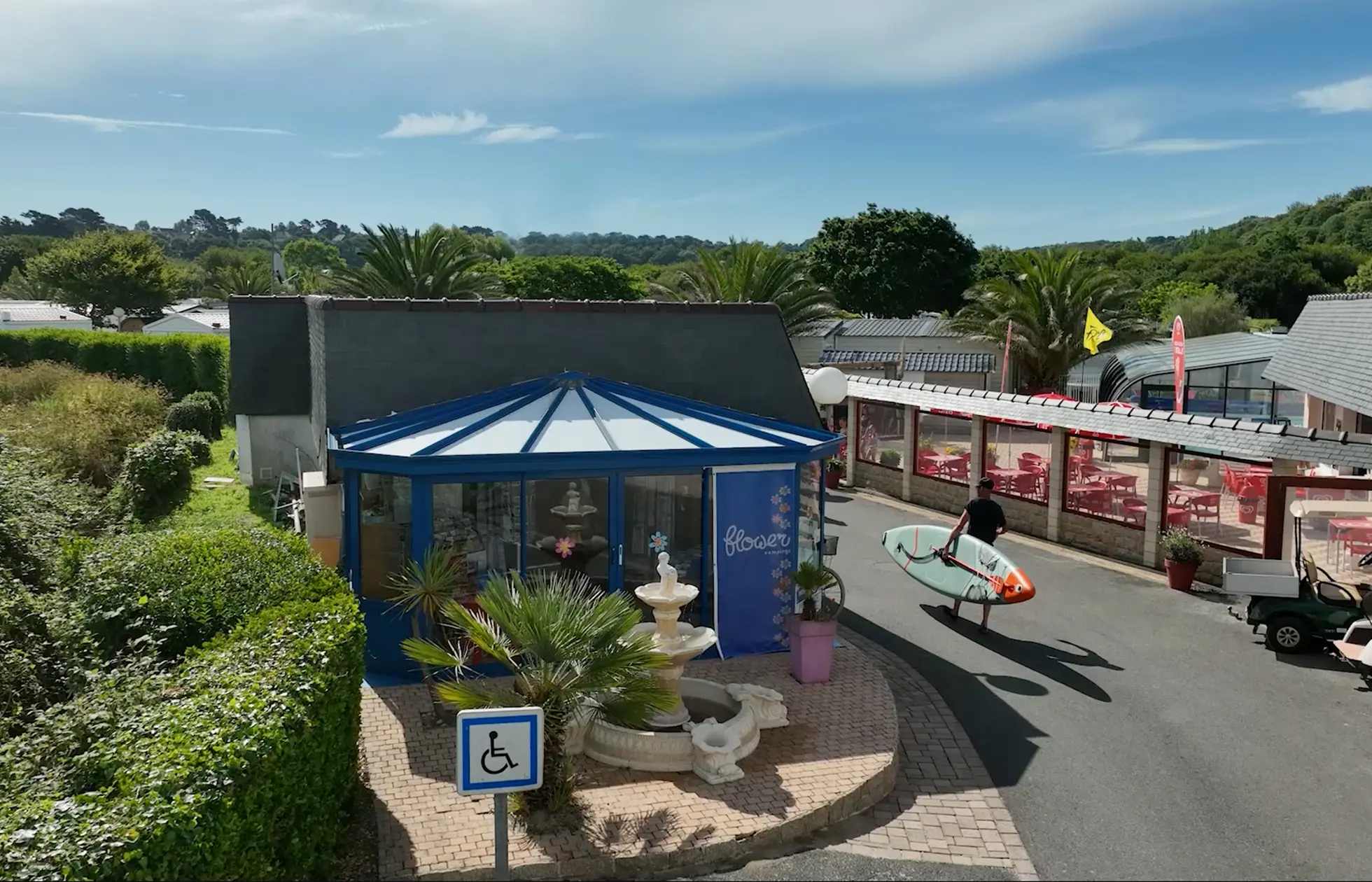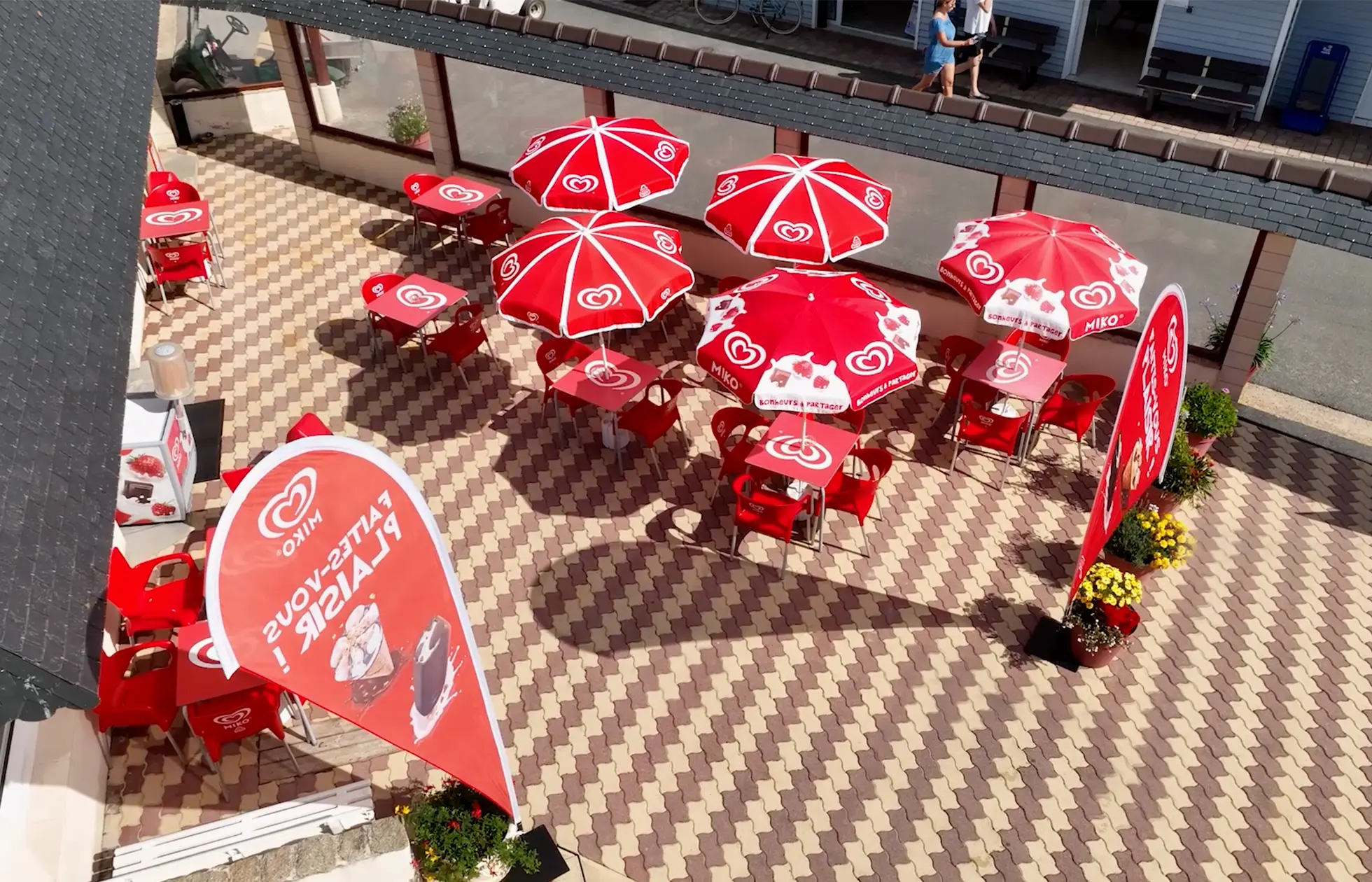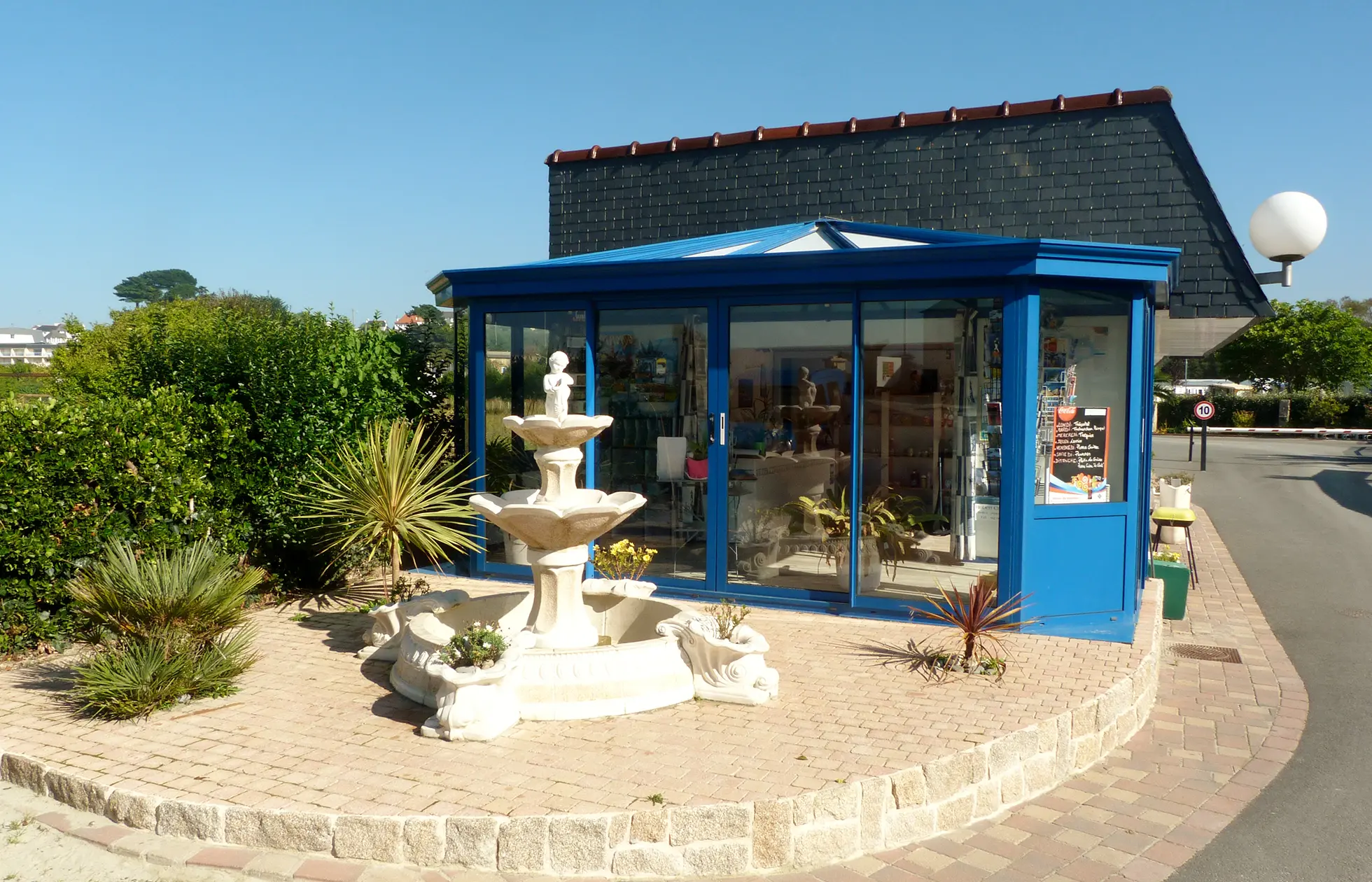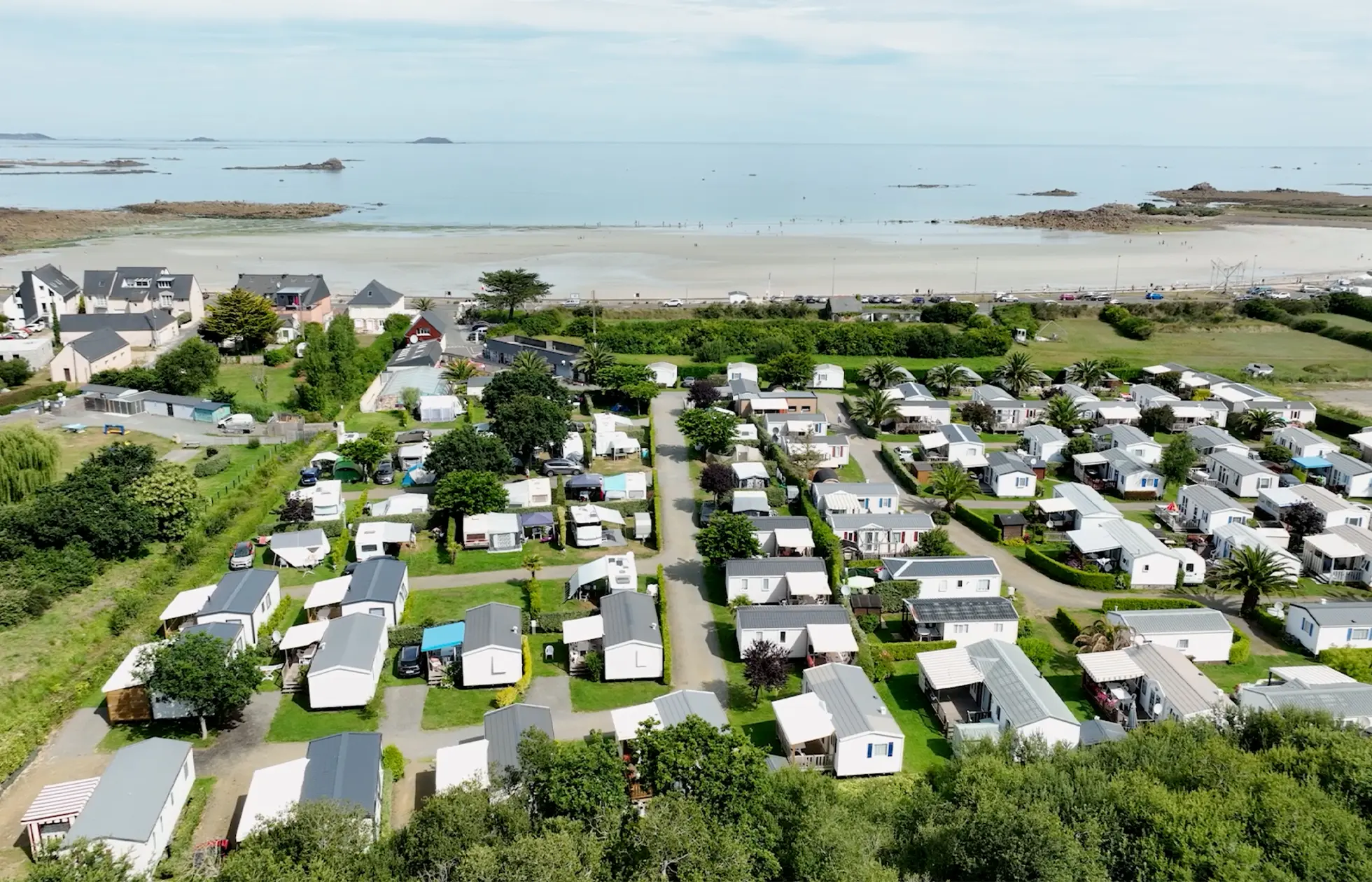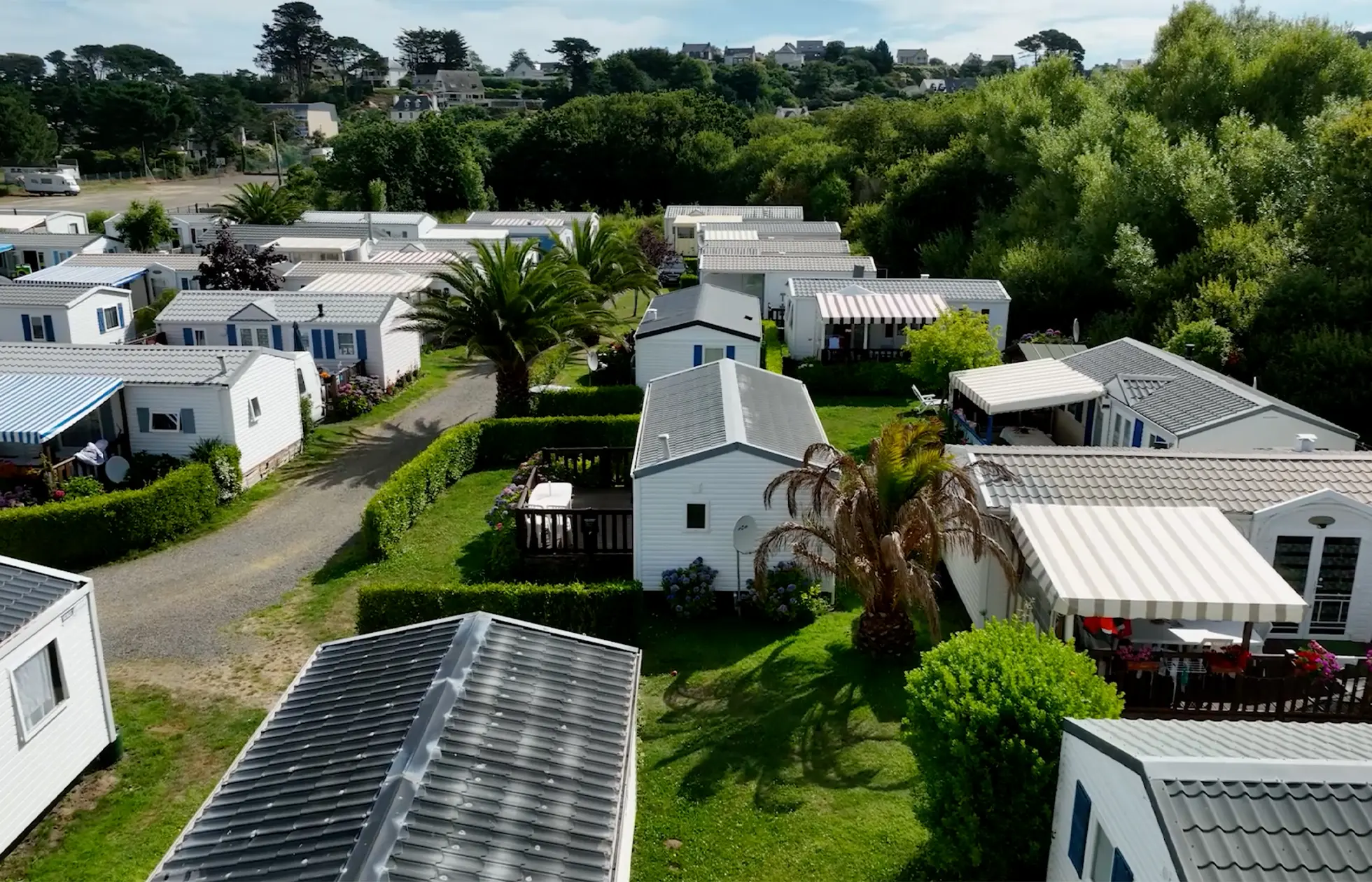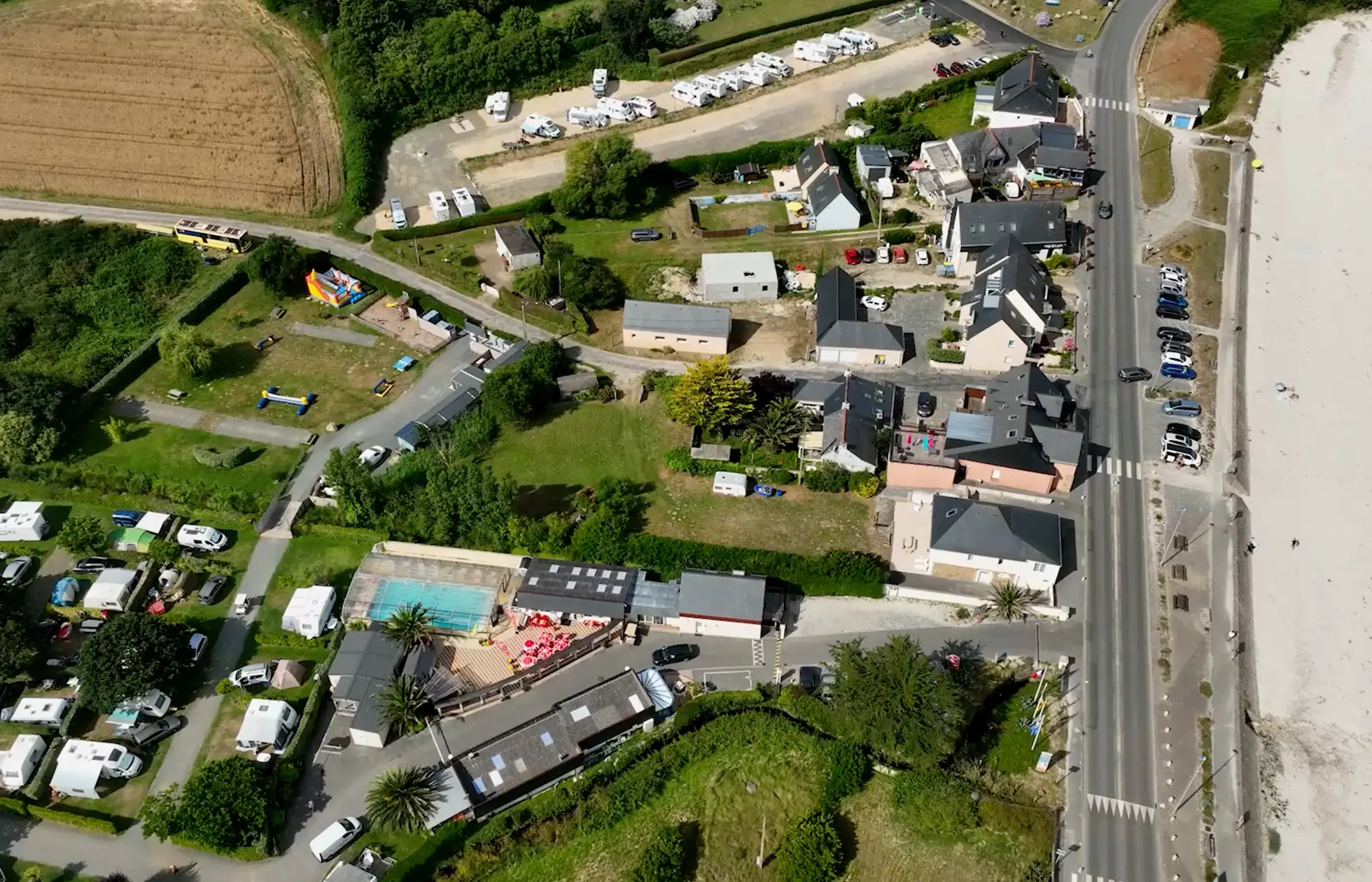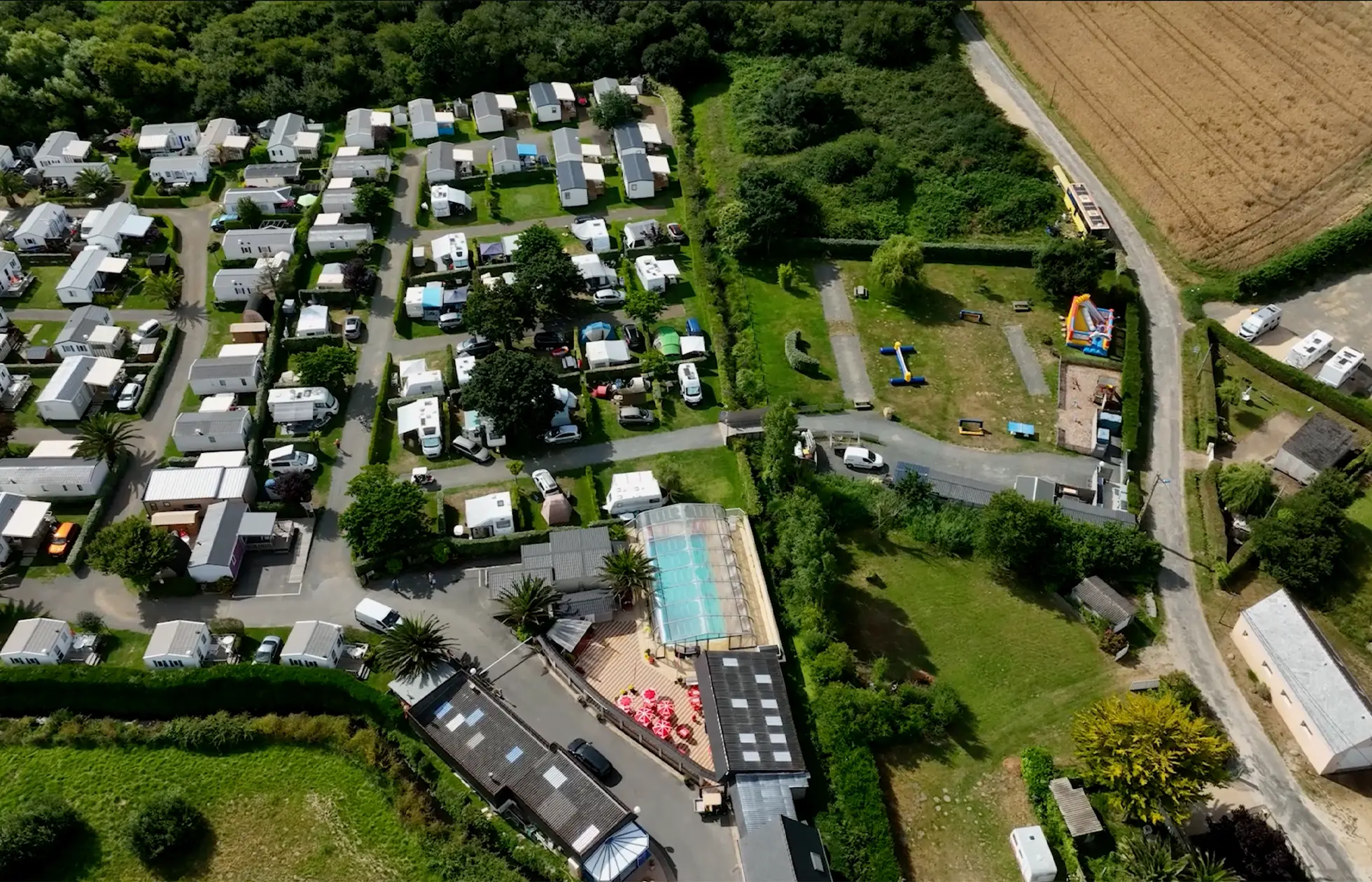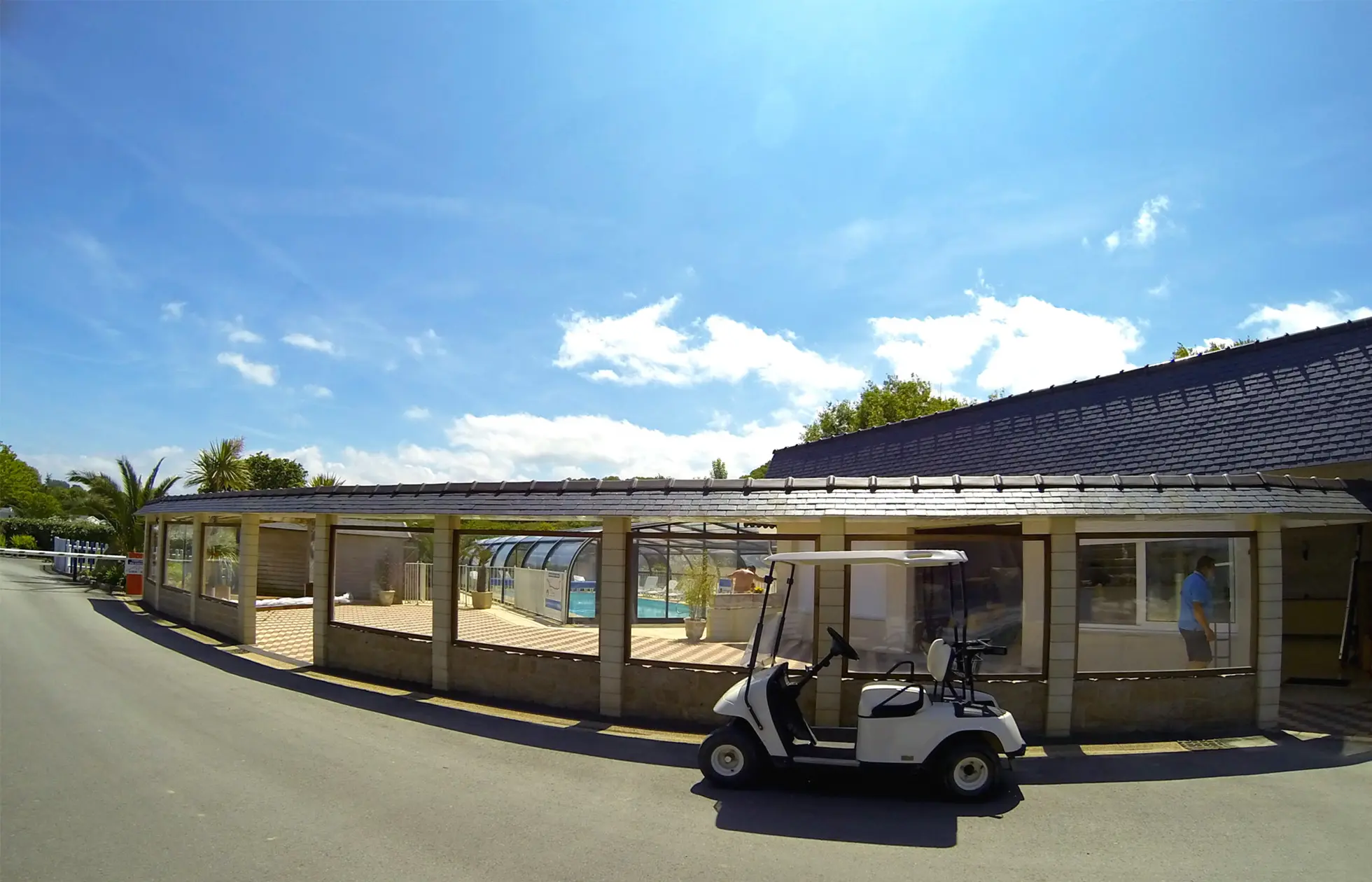 Welcome to Laura, Stefano & Stefano
Campsite

Le Mât

Brittany - Trévou-Tréguignec

A wonderful holiday destination on Brittany's Pink Granite Coast overlooking Trestel with views of the Sept Iles.
From 15/04/2023 to 22/04/2023
Welcome to Catherine & Christian
Campsite

des Vallées

Brittany - Saint-Brieuc

The lovely town of Saint-Brieuc promises culture and history, shopping and beaches… and one of the most remarkable bays in Brittany.
From 14/09/2024 to 21/09/2024
The best things to see and do in Lannion
Stay at one of our campsites in the Côtes d'Armor to discover Trégastel and Perros-Guirec. Lannion is the perfect gateway place, where you can take in the beautiful landscapes of northern Brittany and the stunning Pink Granite Coast.
During your stay at a campsite in Lannion, take the time to explore this historic Breton city. Wander the cobbled streets, admiring the elegant mansions and medieval half-timbered houses. Visit the church of Brélévenez for the best panoramic views that sweep over the city. Discover the area's charming old buildings, such as the church of Saint-Ivy, the Ursuline Convent and the church of Saint-Jean-du-Baly. Take a guided tour around this historic city, or go on a boat trip to see it from the water.
Lannion is also ideal for family holidays thanks to the national circus centre of Carré Magique. Enjoy dazzling, magical entertainment and shows. If it rains, head straight for the Elopirate indoor playground. Otherwise, you can just stay at the campsite and enjoy the indoor swimming pool!
Things to discover near Lannion
Lannion, a historic town built on the banks of the River Léguer, is an ideal destination for a getaway. Our campsites on the Pink Granite Coast are waiting to welcome you to a rejuvenating holiday with your family or friends. Nearby, between Trégastel and Perros-Guirec, picturesque blocks of pink rocks along the coast stand out against the blue sea. In the fishing hamlet of Ploumanac'h, the scenery is so beautiful that it almost seems unreal.
Love watersports? The Pink Granite Coast is your dream destination! During your camping holiday in Lannion, you can take a trip on an old rig to explore the Seven Islands, a wild archipelago that includes the Île aux Moines. Once a monastic retreat, this island has now become a paradise for birdwatchers.
In Trégastel, you can discover ancient megaliths, historic chapels and a water mill. A little further west, at the entrance to the bay of Lannion, lies Trébeurden. Once an old port known for its sardines, it's now become a charming seaside resort with a great marina and sailing school. For a wild time on the water, head to the nautical centre to try jet skiing or water skiing!
Find the answer

to your questions
Find the answer

to your questions
If you need information for your next stay, this is the place to look! Take a look at our frequently asked questions - the answer is bound to be there.
Go to the FAQ
Stay up-to-date

with the newsletter