2
Campsite

matches your search
Campsites

match your search
Shall we refine the search?
Your camping holiday in Amiens, the city of art and history
It's time for a camping getaway in Amiens! This town in the Somme has amazing cultural discoveries for you. Start with Amiens Cathedral, a Gothic gem listed as a UNESCO World Heritage Site. Take a walk through the medieval quarter of Saint-Leu, right on the water's edge. With bars, restaurants and charming artisan shops, this neighbourhood is now one of the coolest parts of town. For a jam-packed holiday with culture and heritage, try one of our campsites near Amiens!
2
Campsite

matches your search
Campsites

match your search
Welcome to Isabelle & Cédric
Campsite

Les Aubépines

Hauts de France - Le Crotoy

A warm Picardie welcome awaits you at this site just a short walk from the Plage de la Maye on the wild and beautiful Somme Estuary.
From 06/04/2024 to 13/04/2024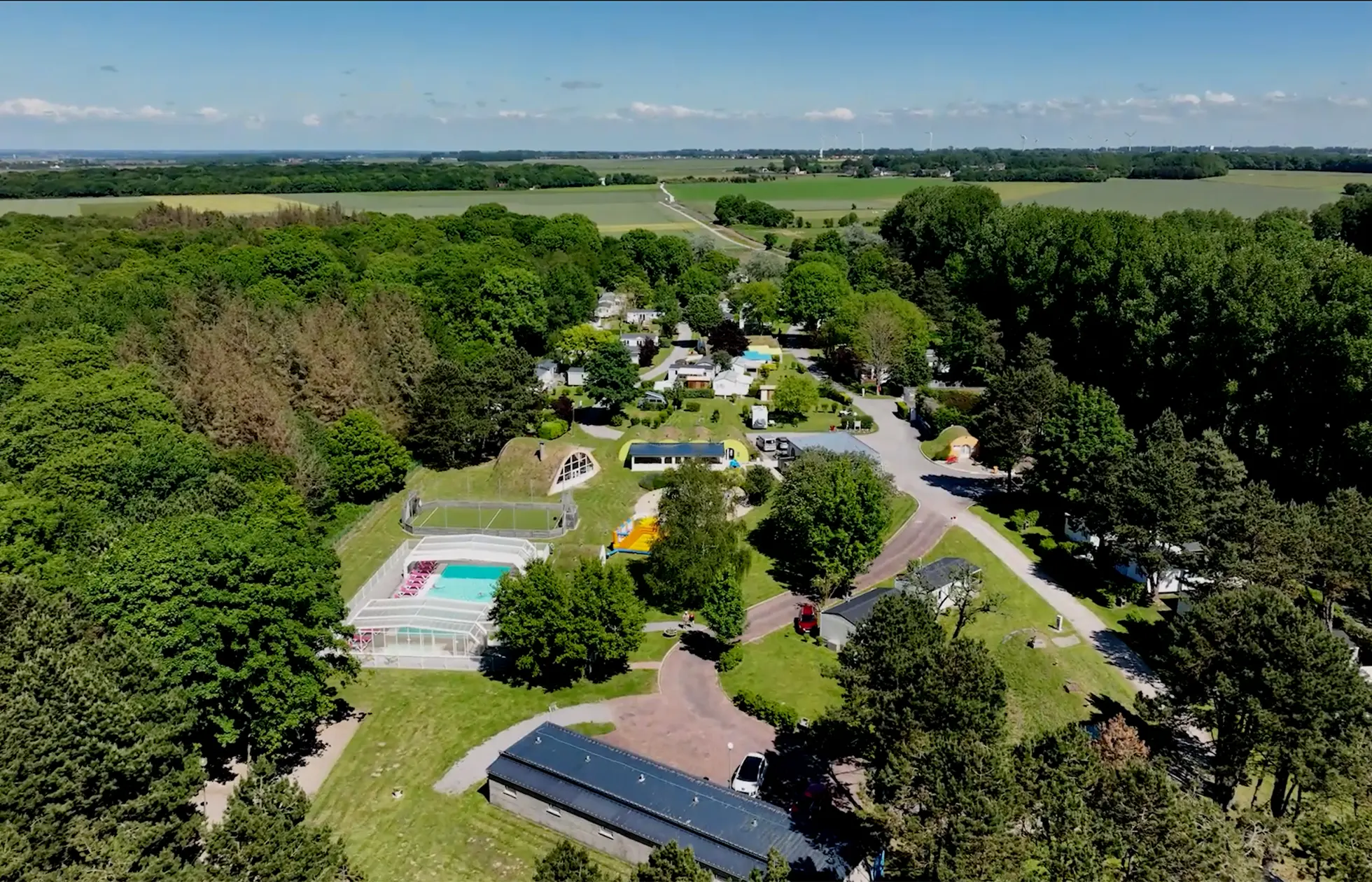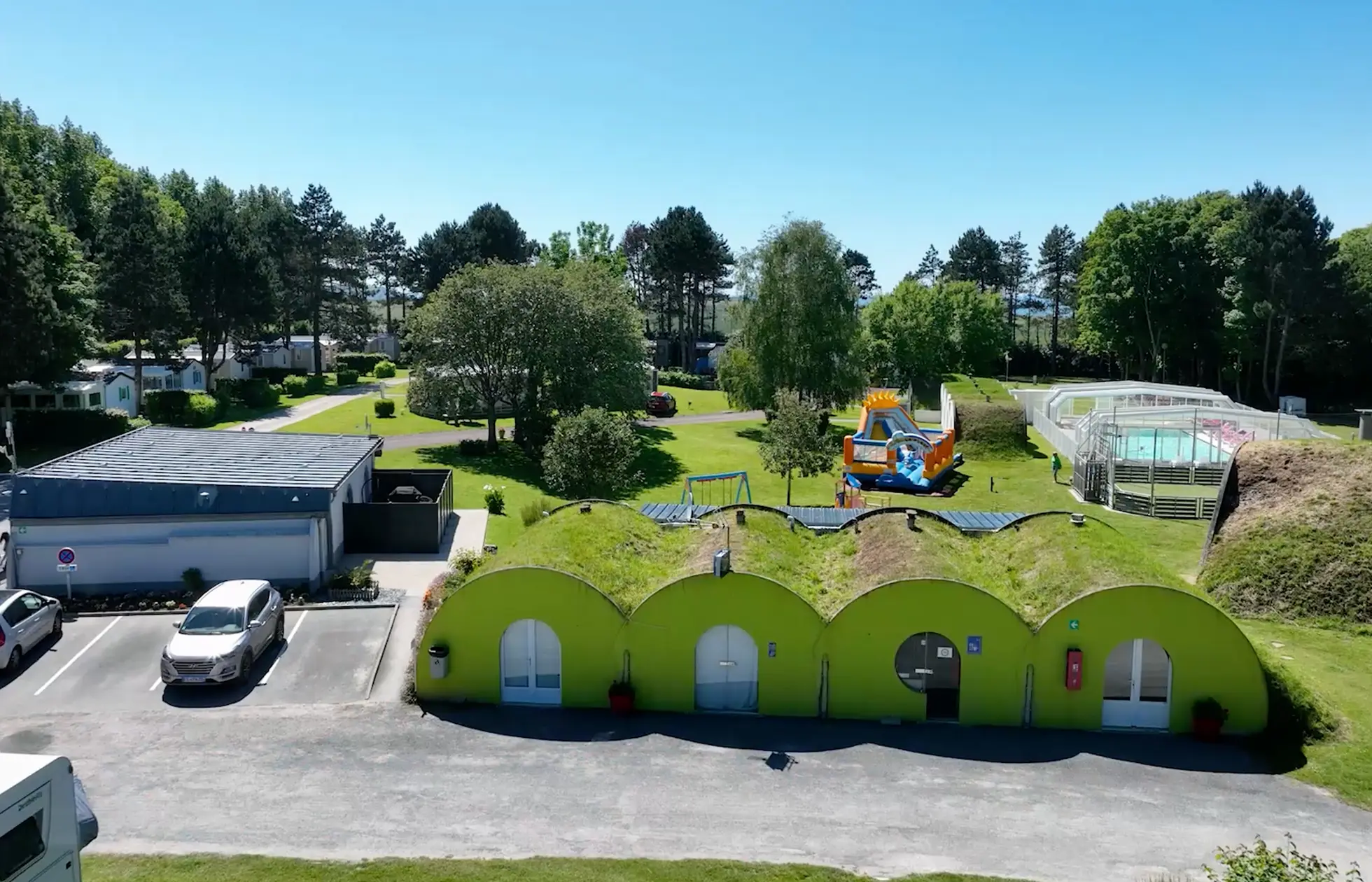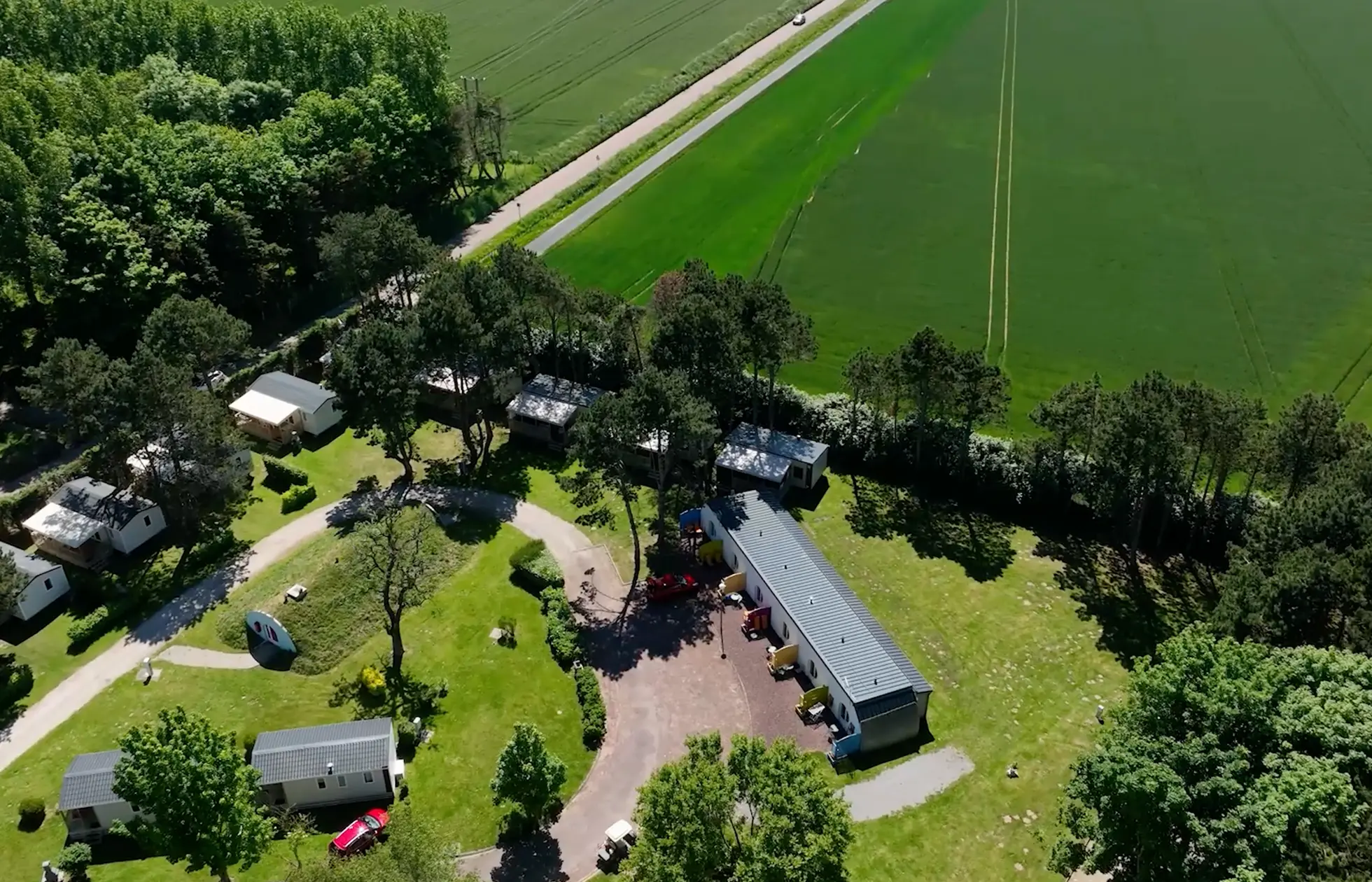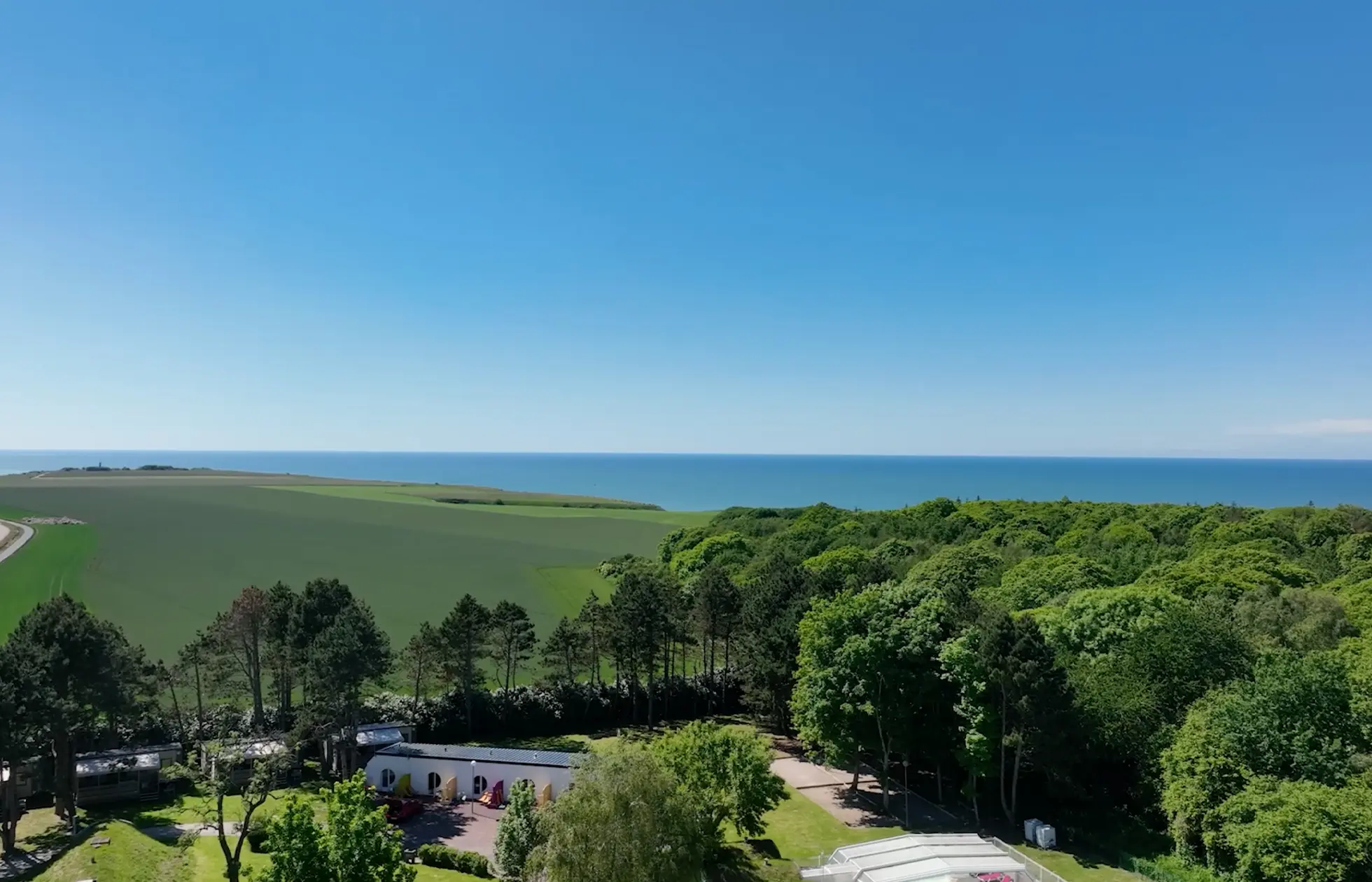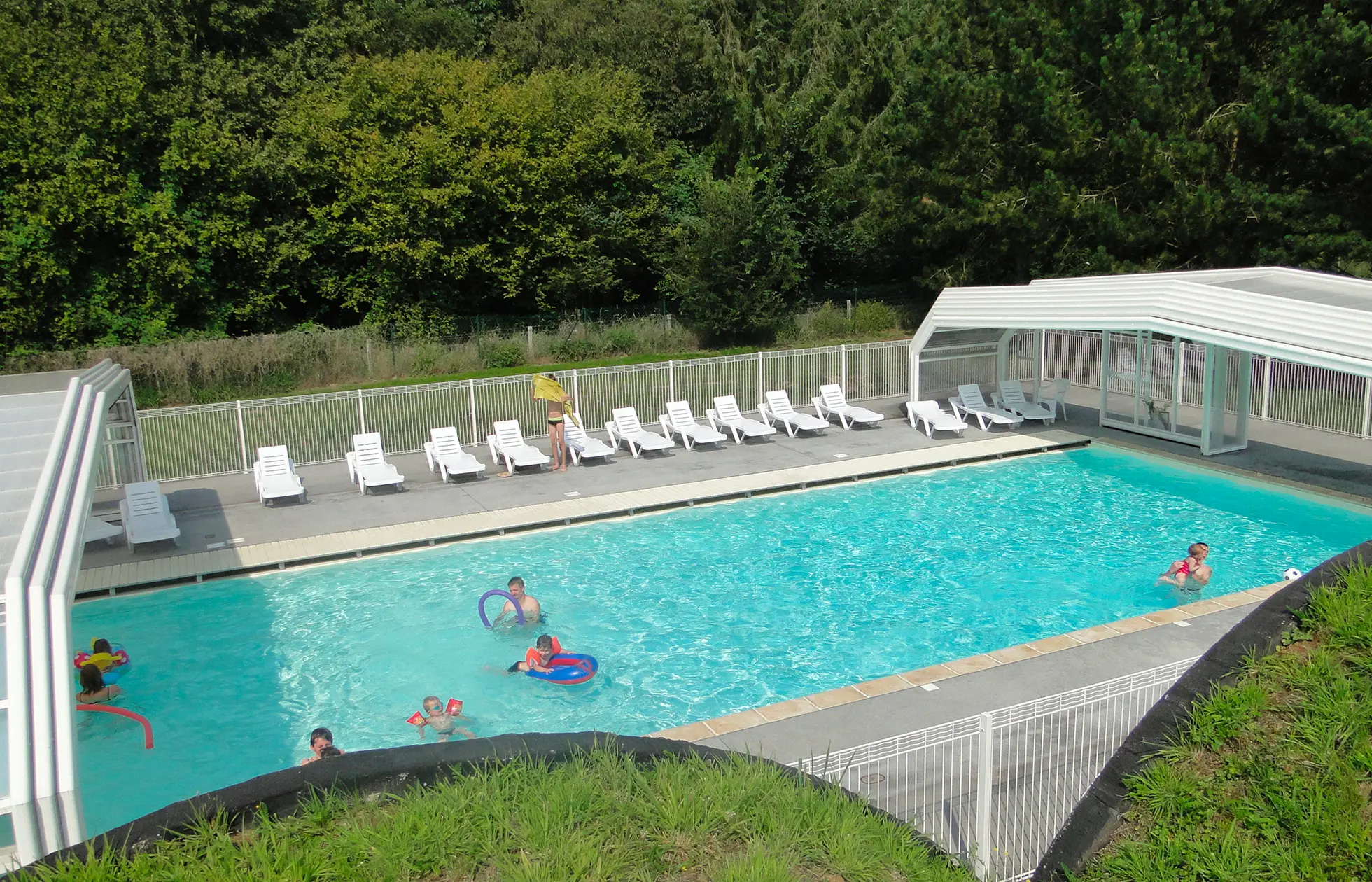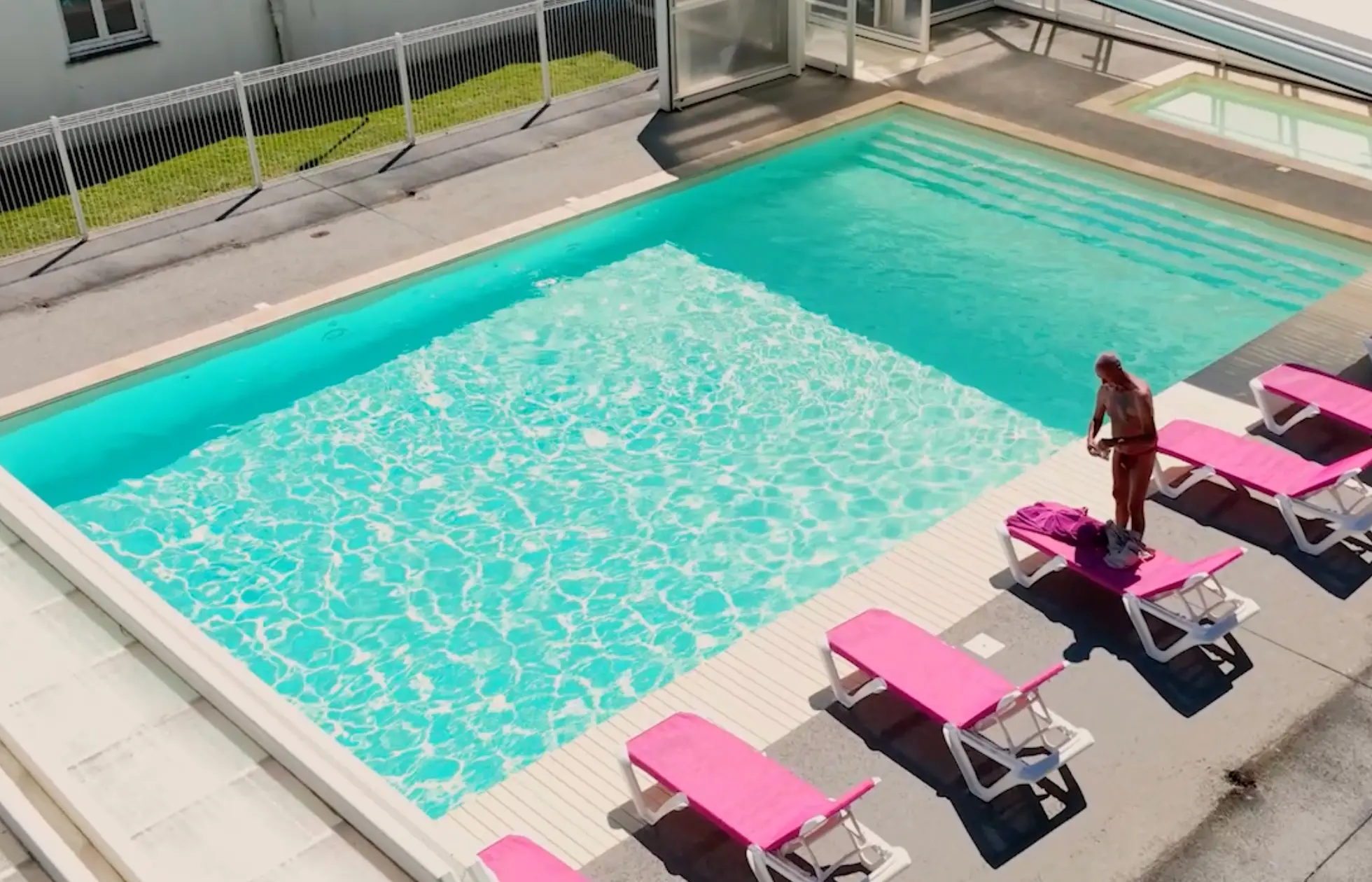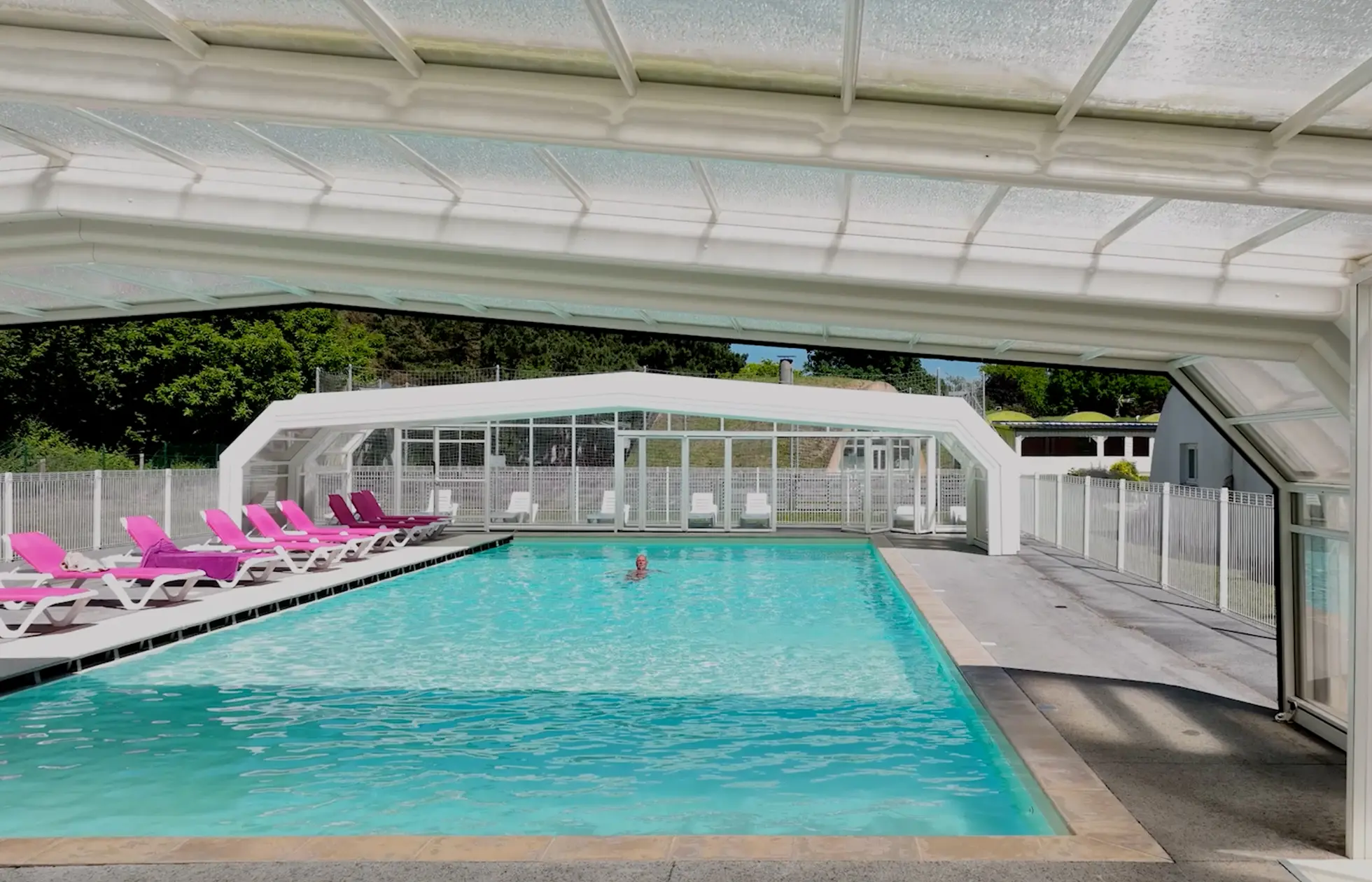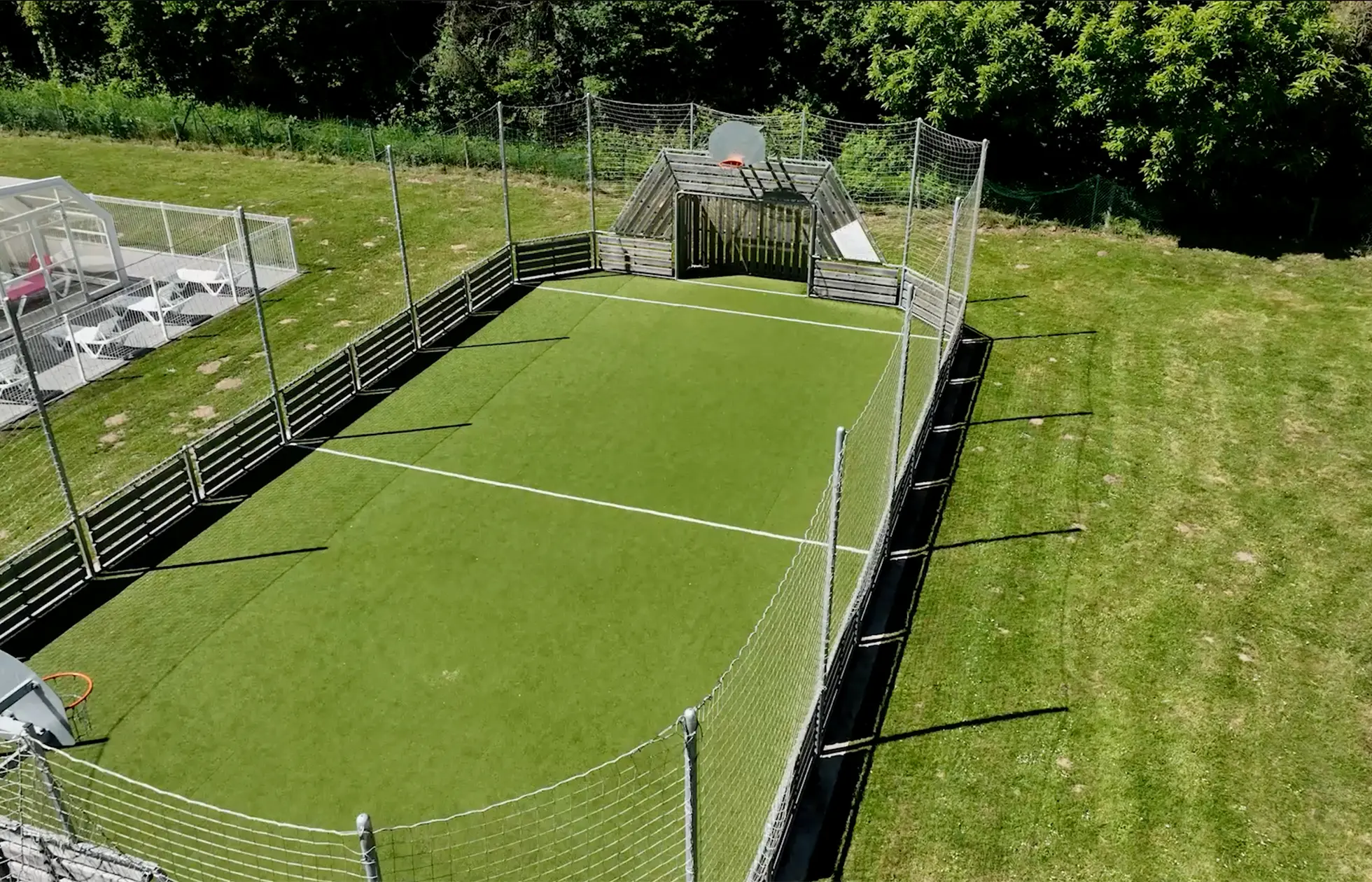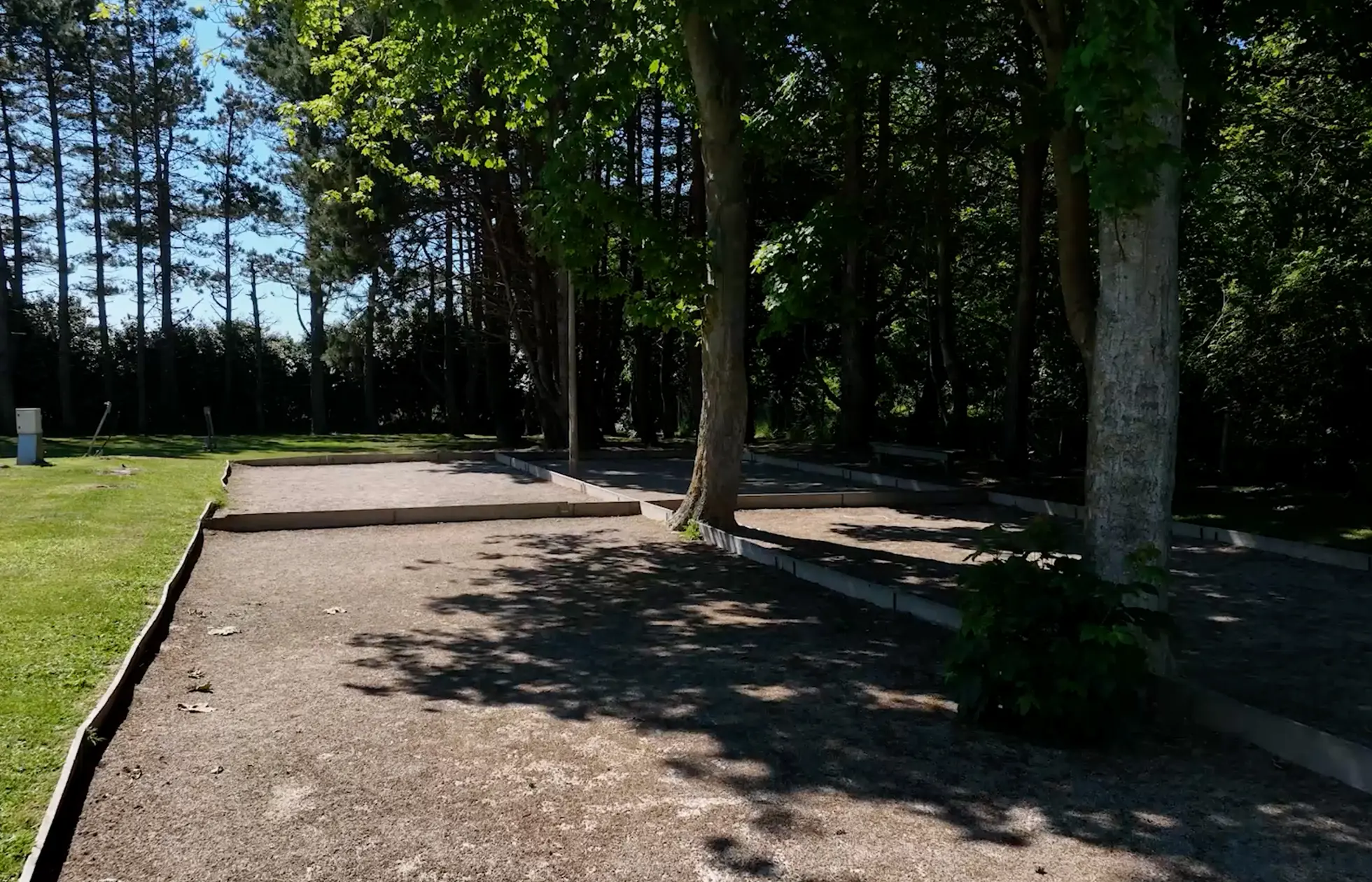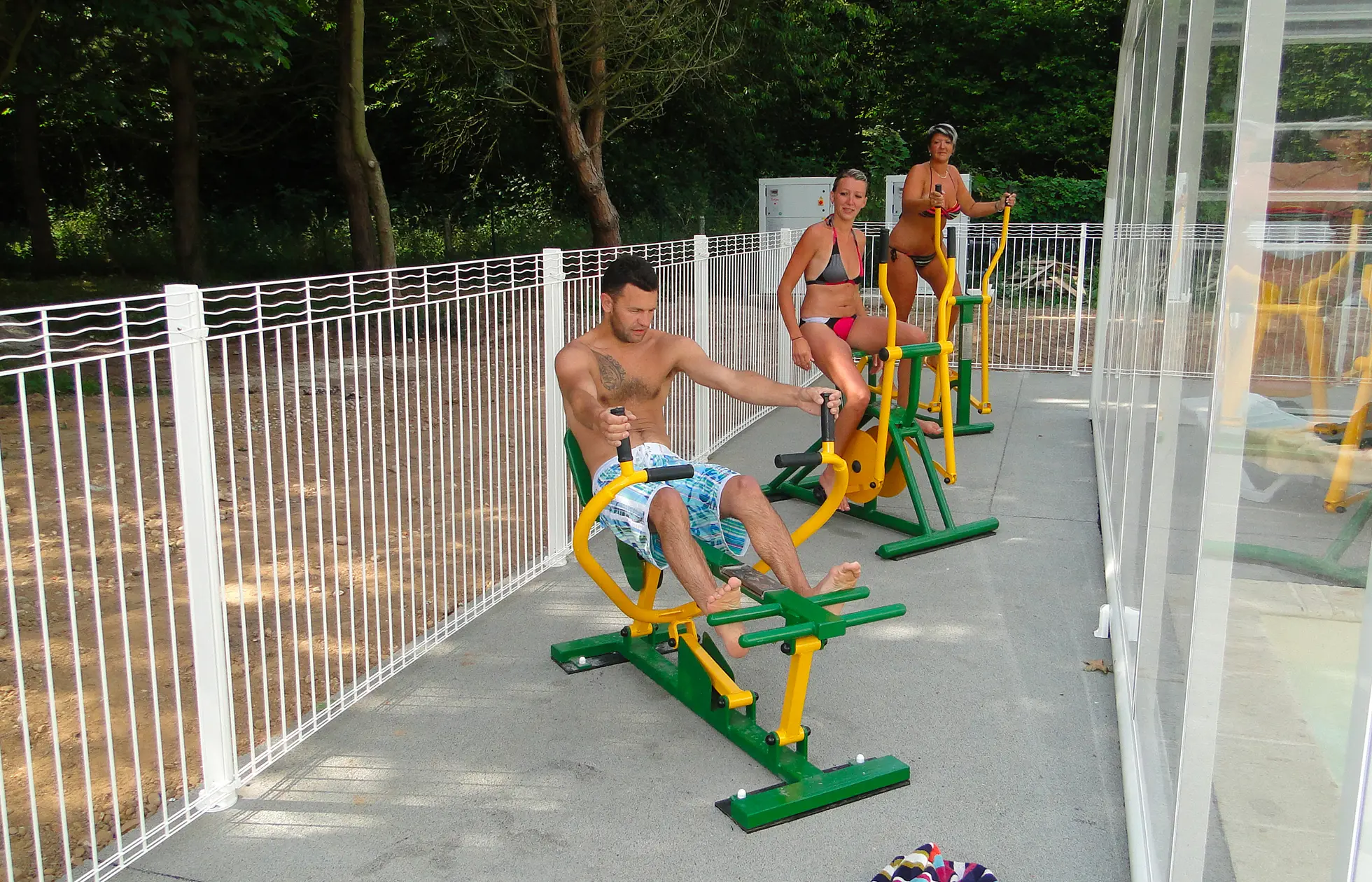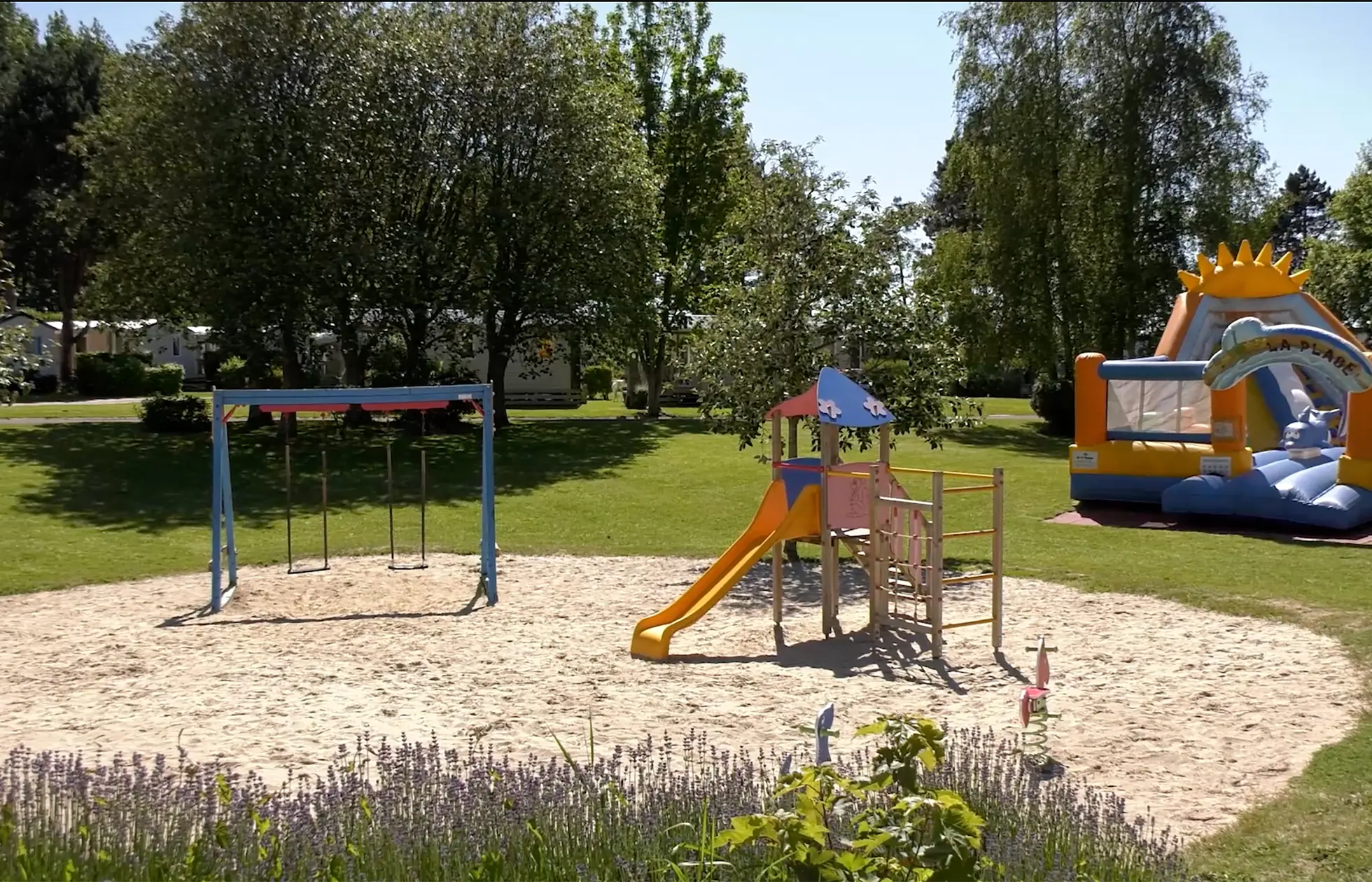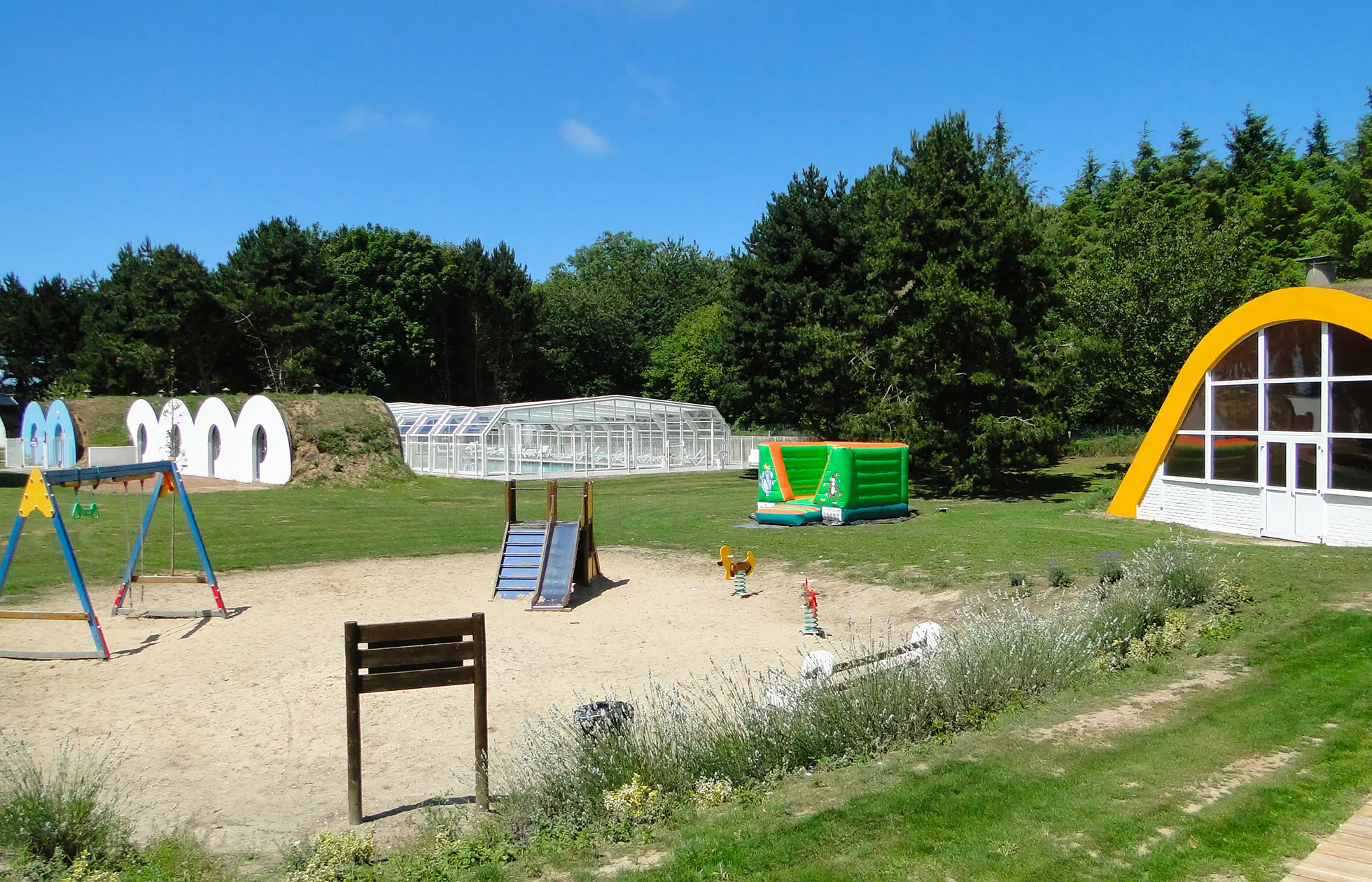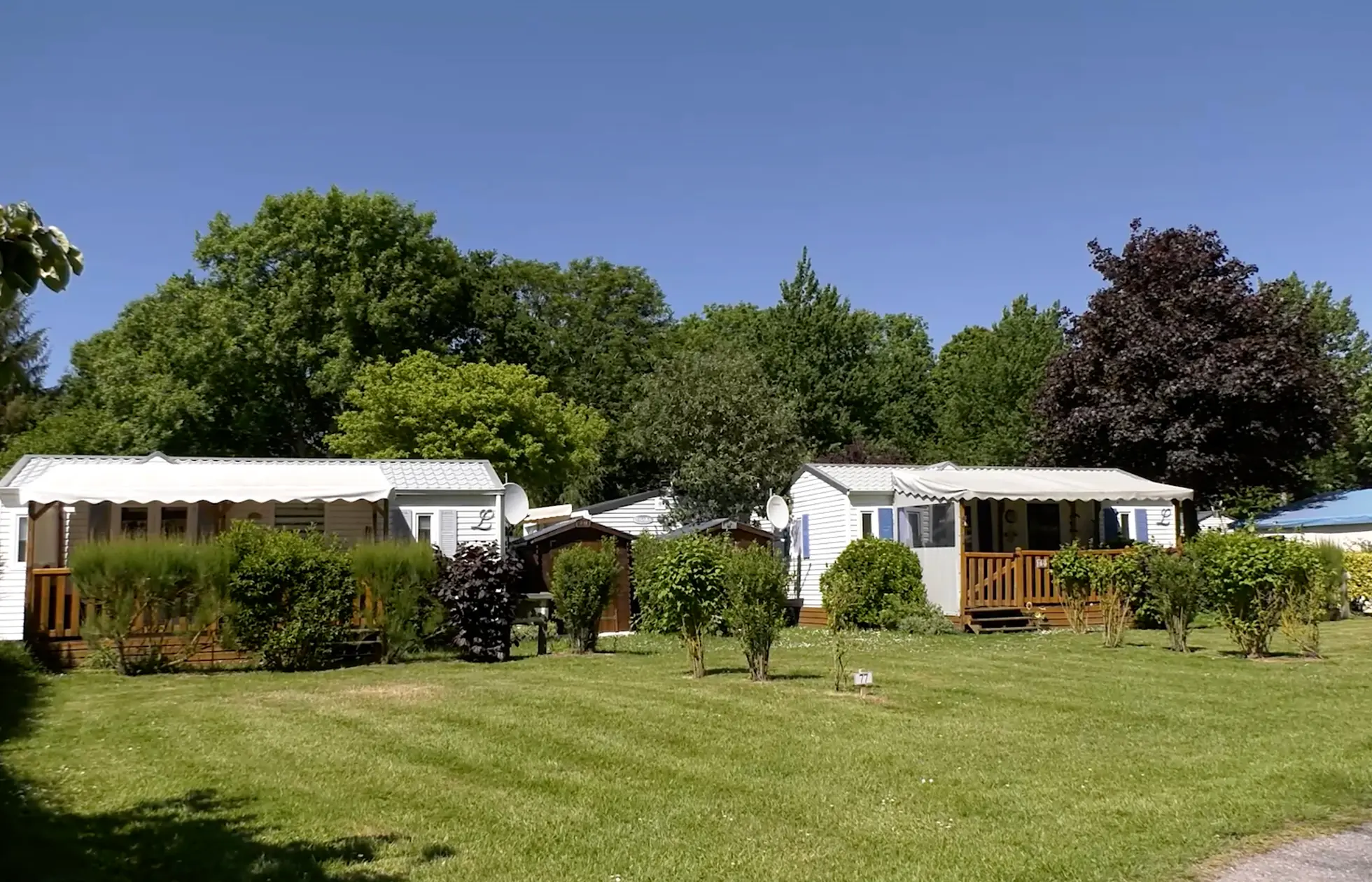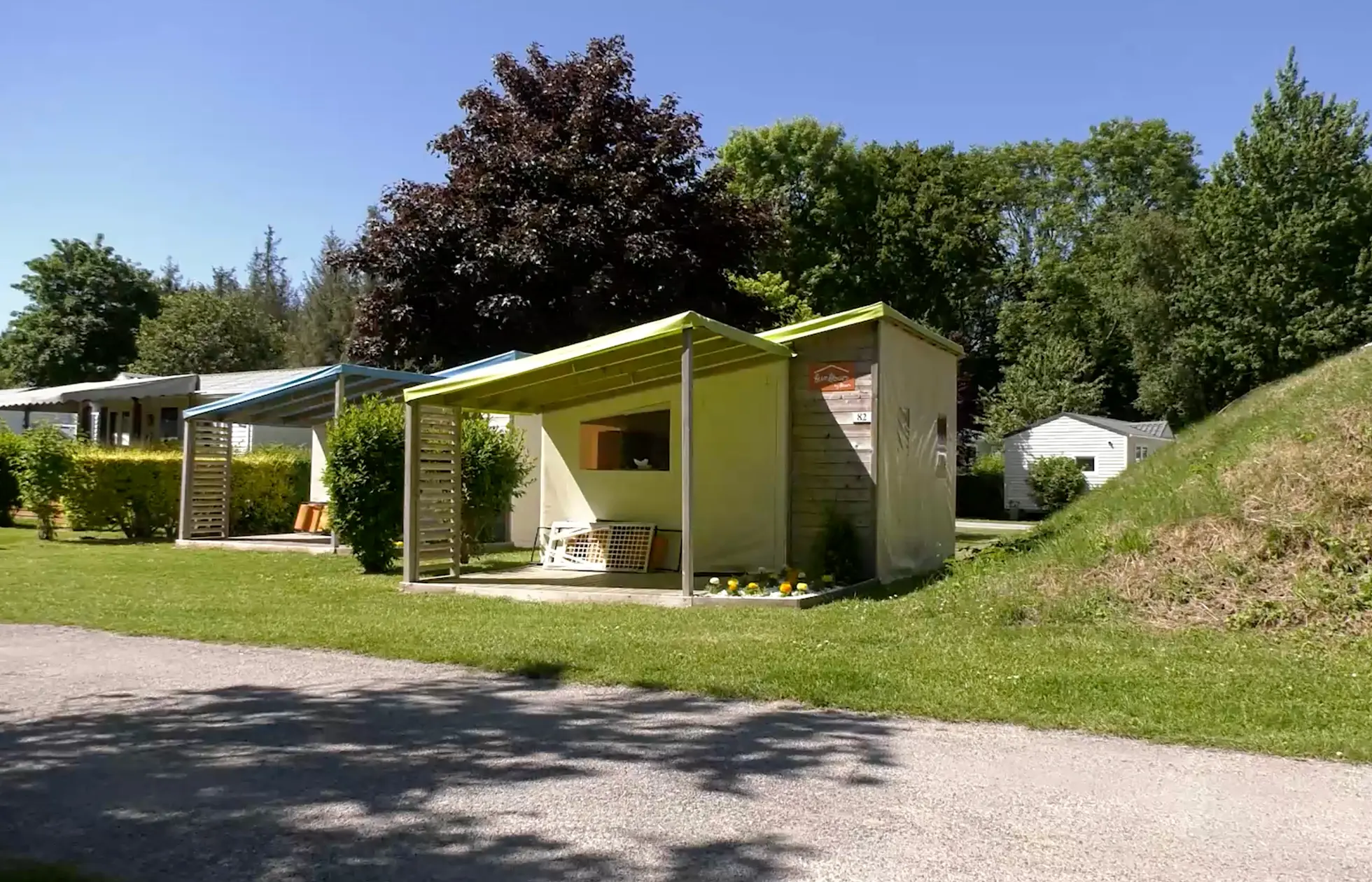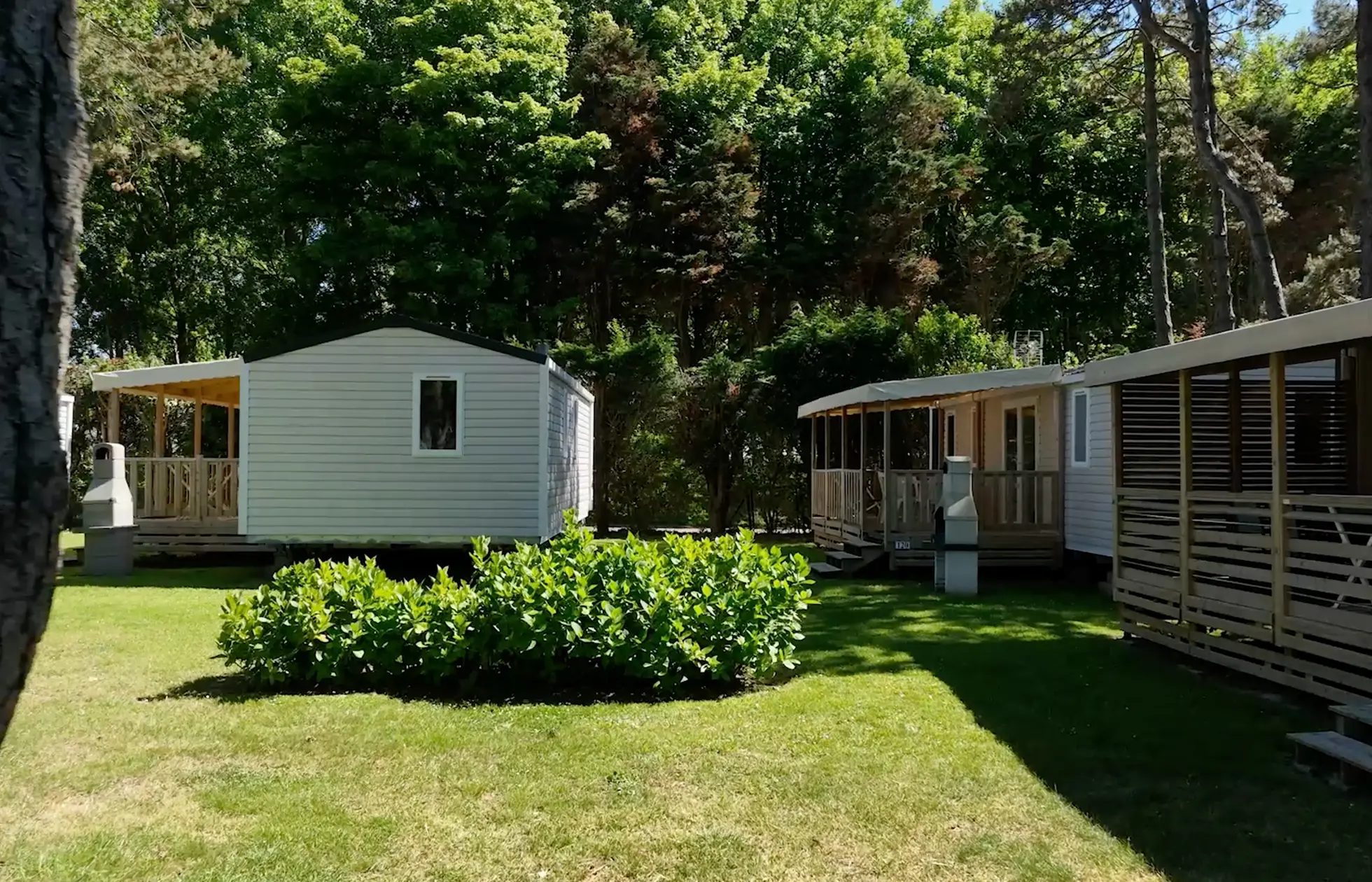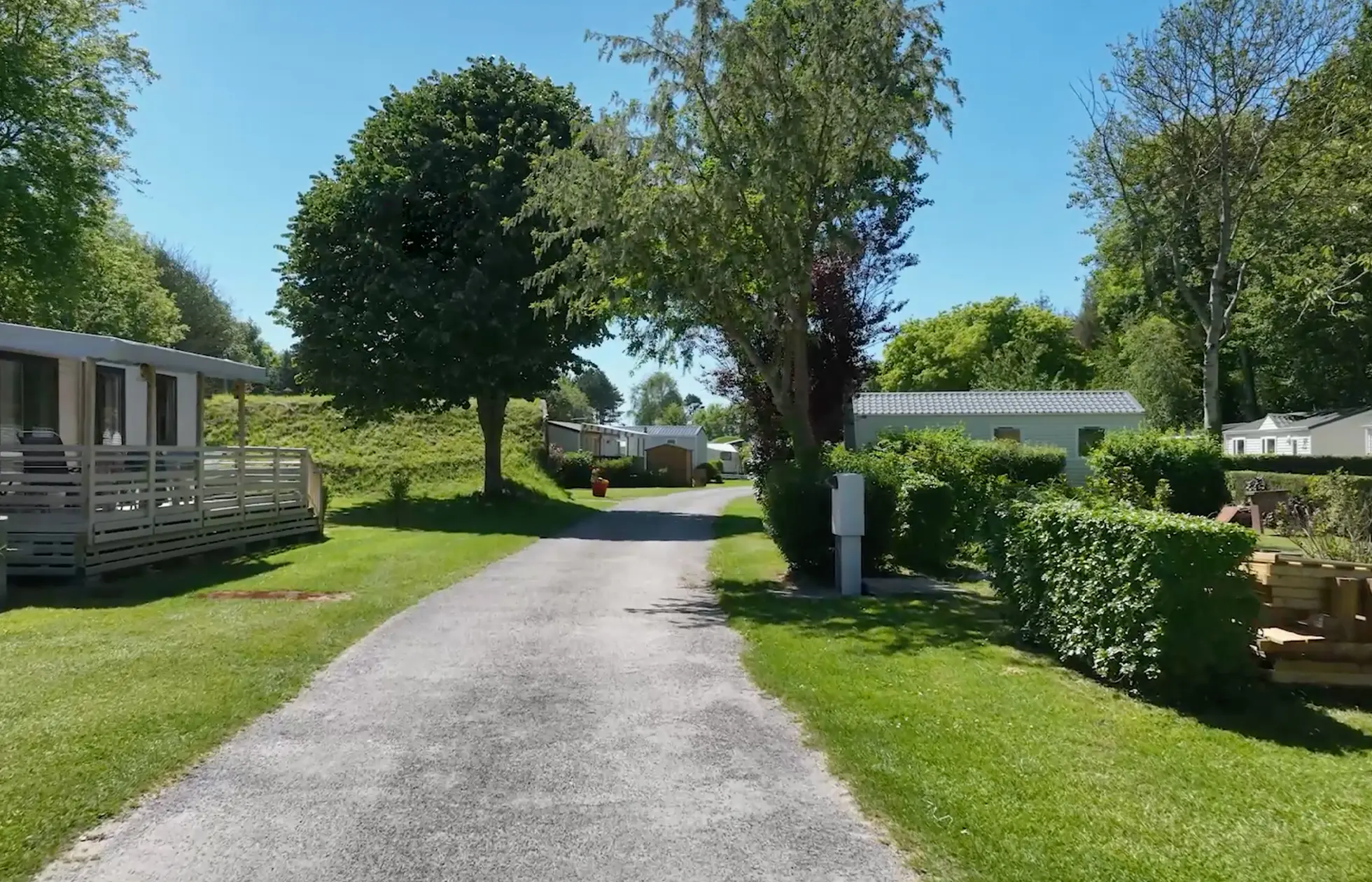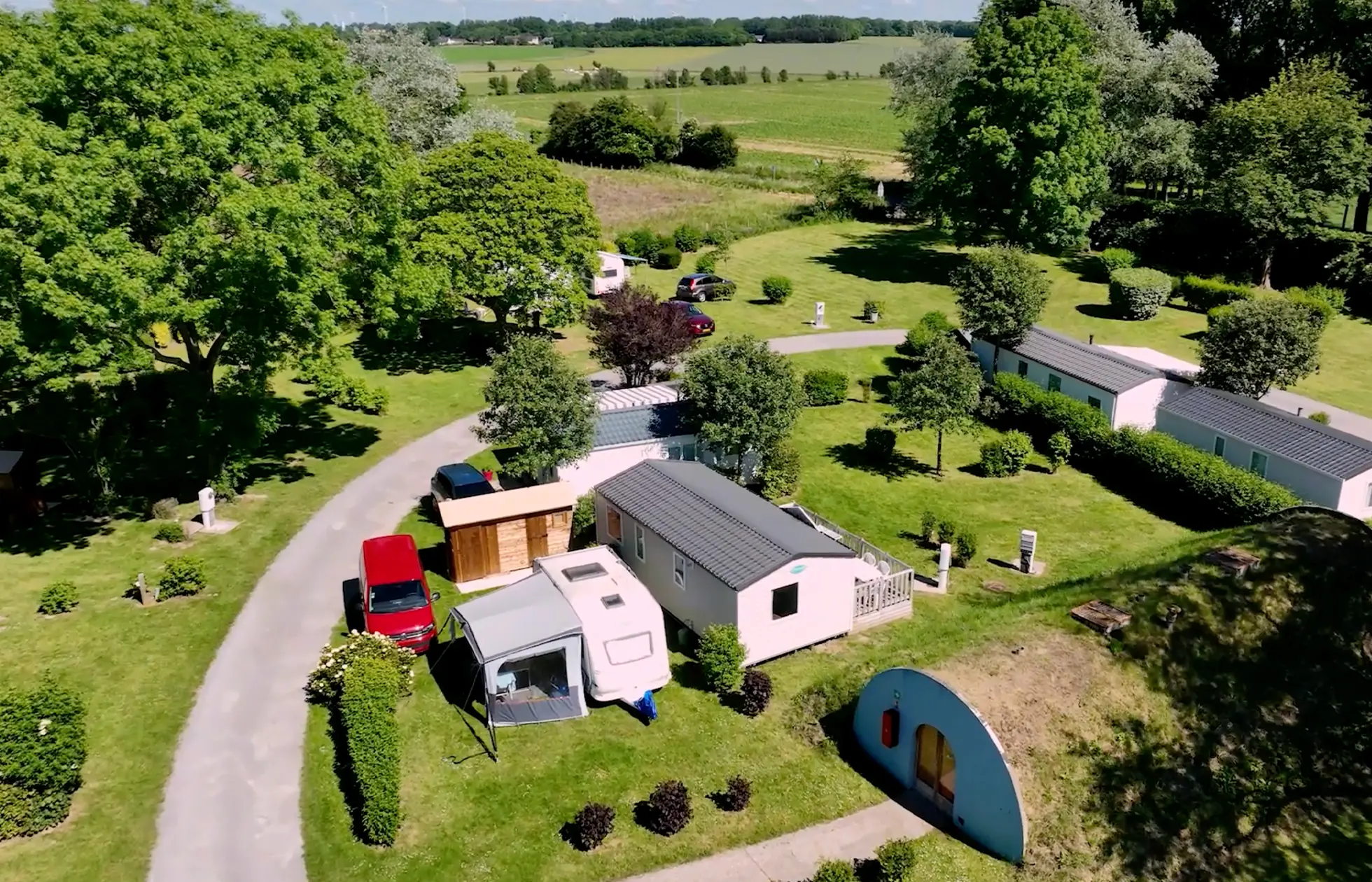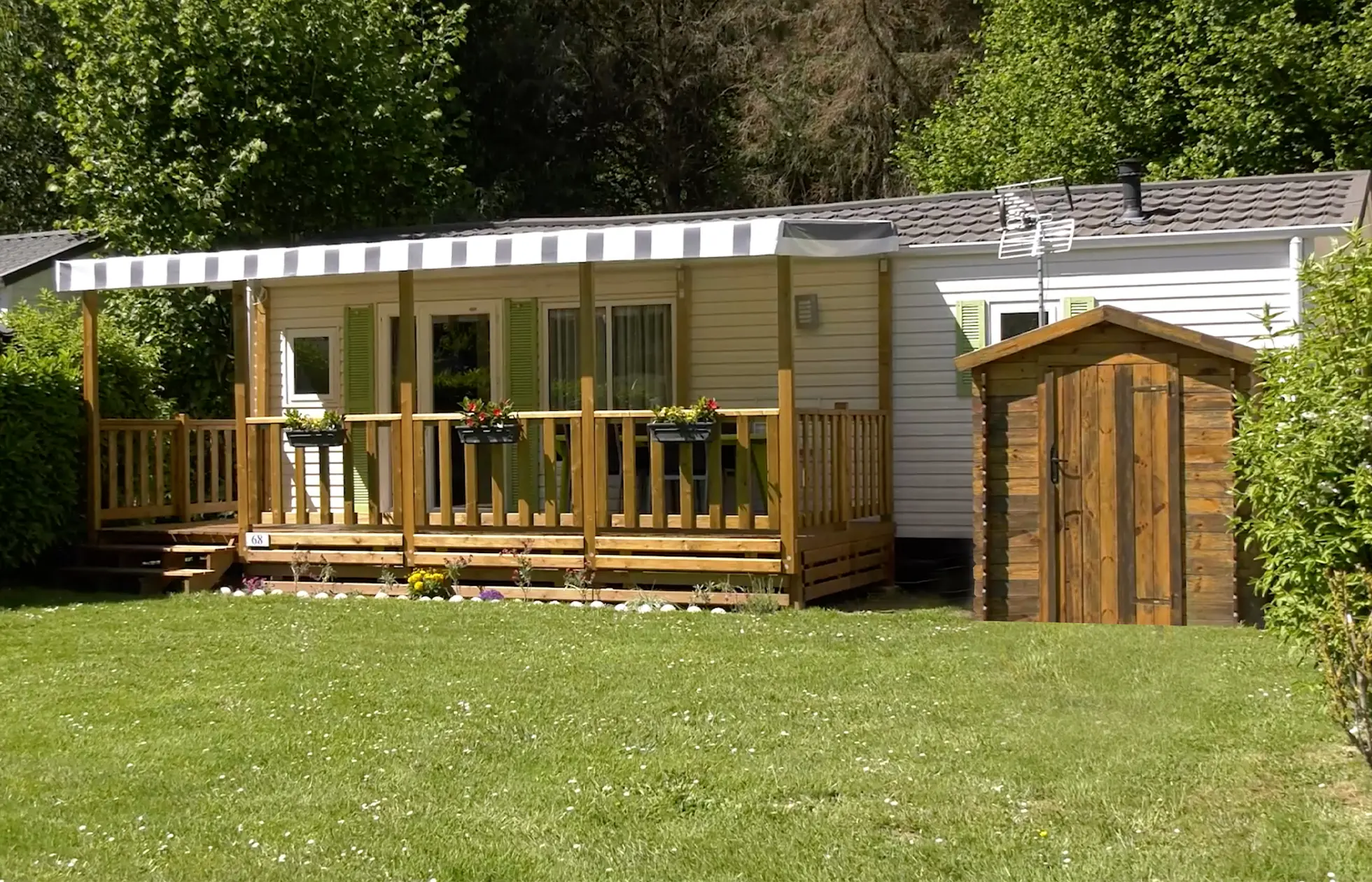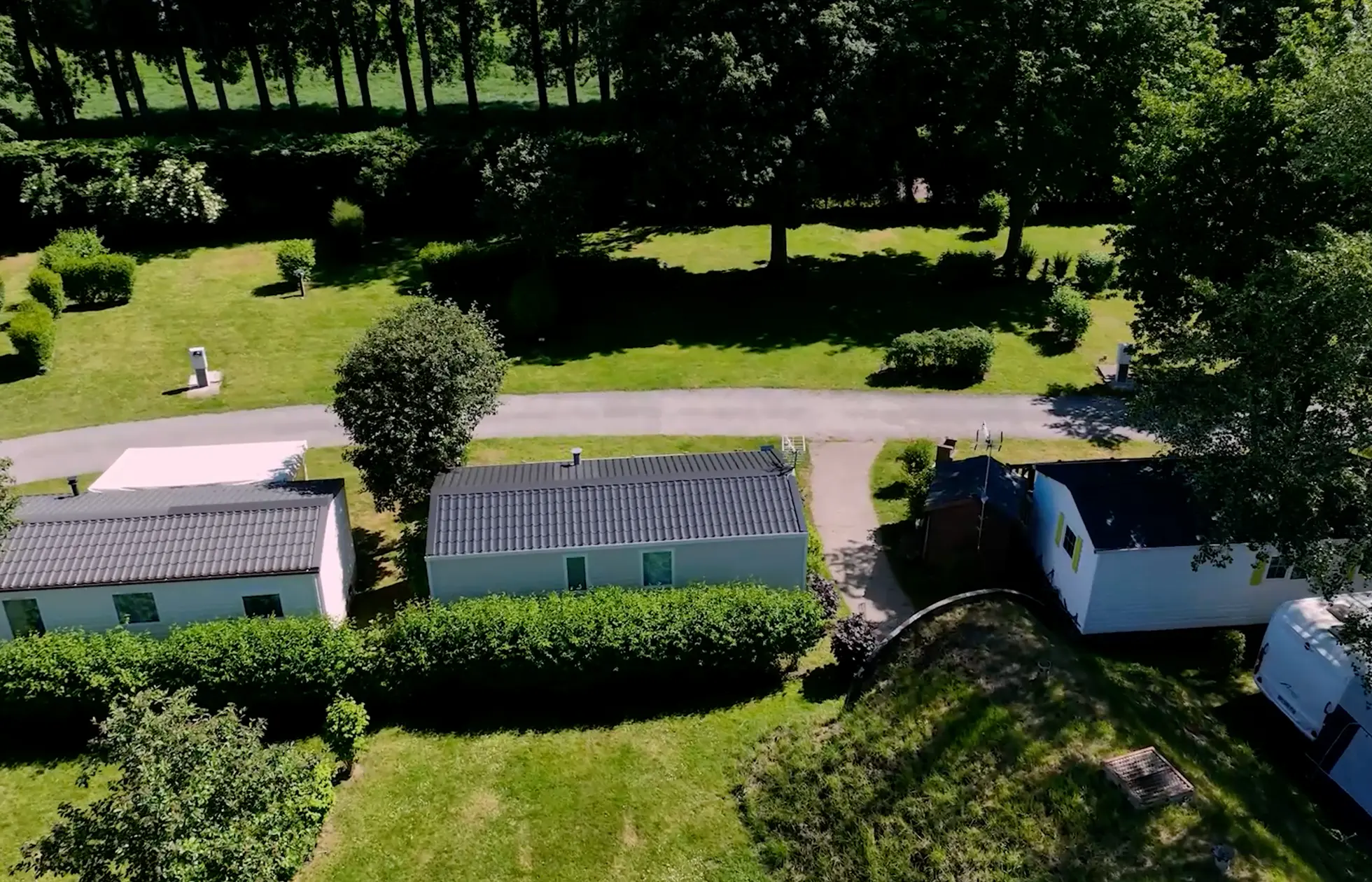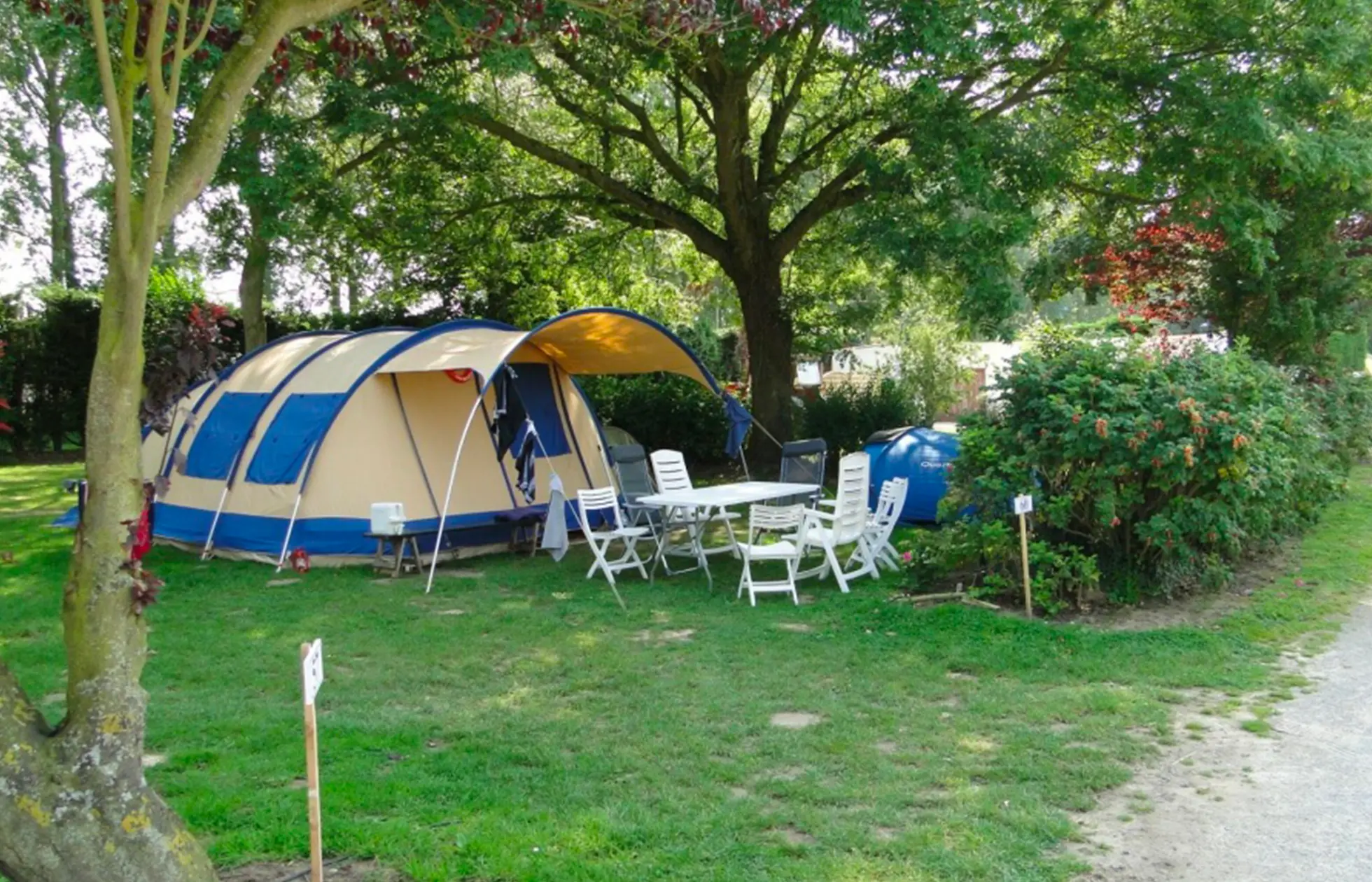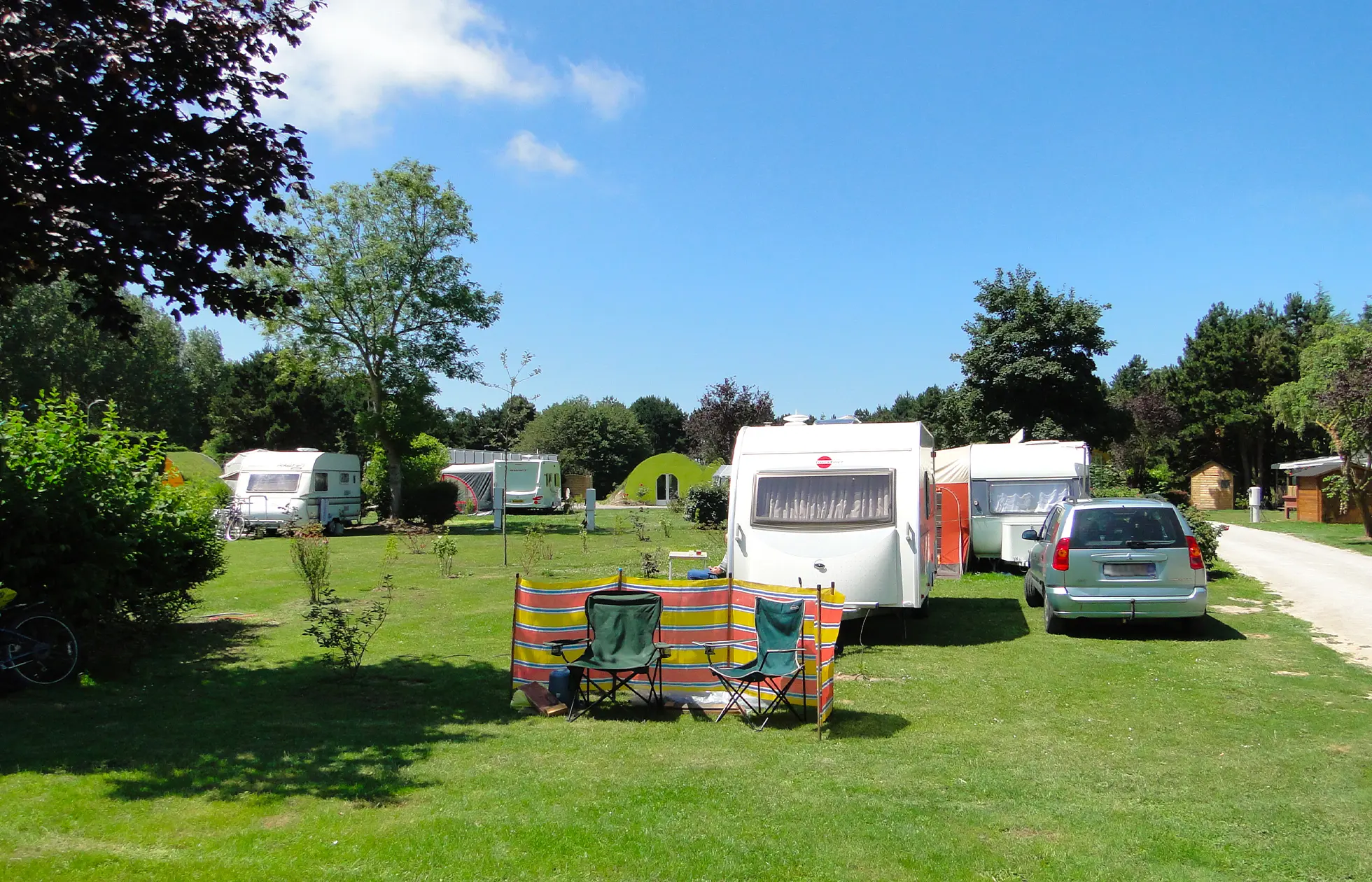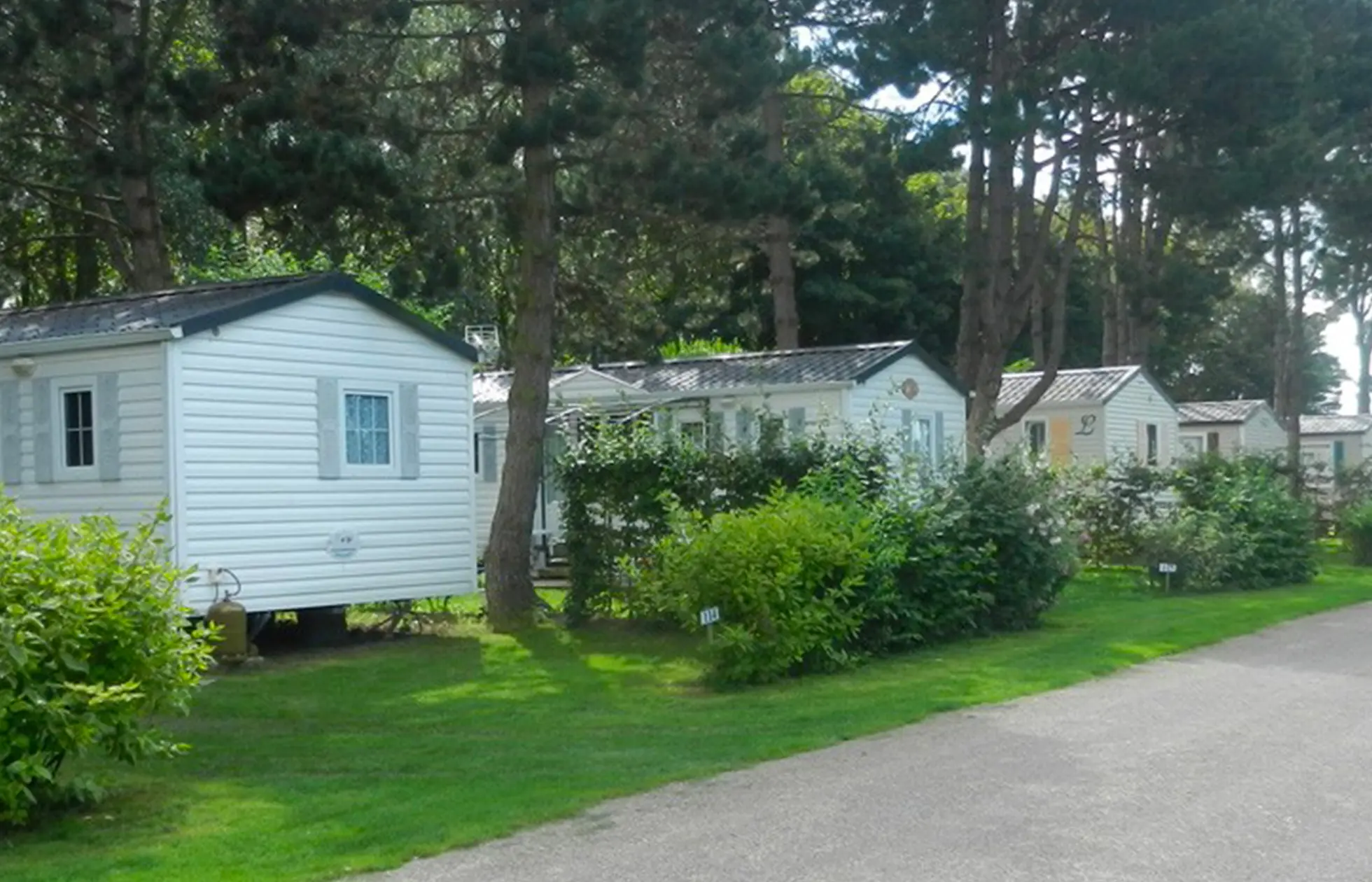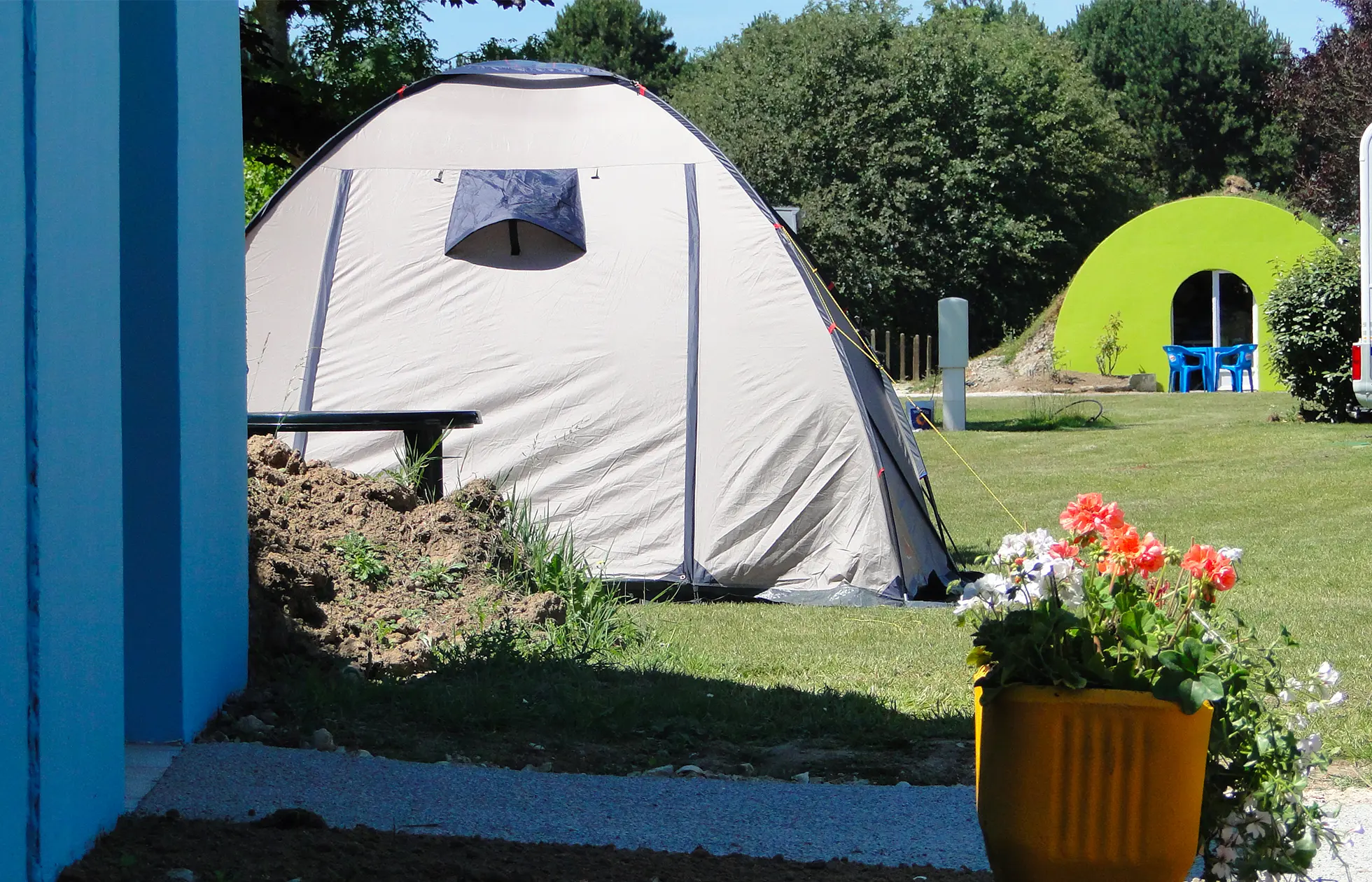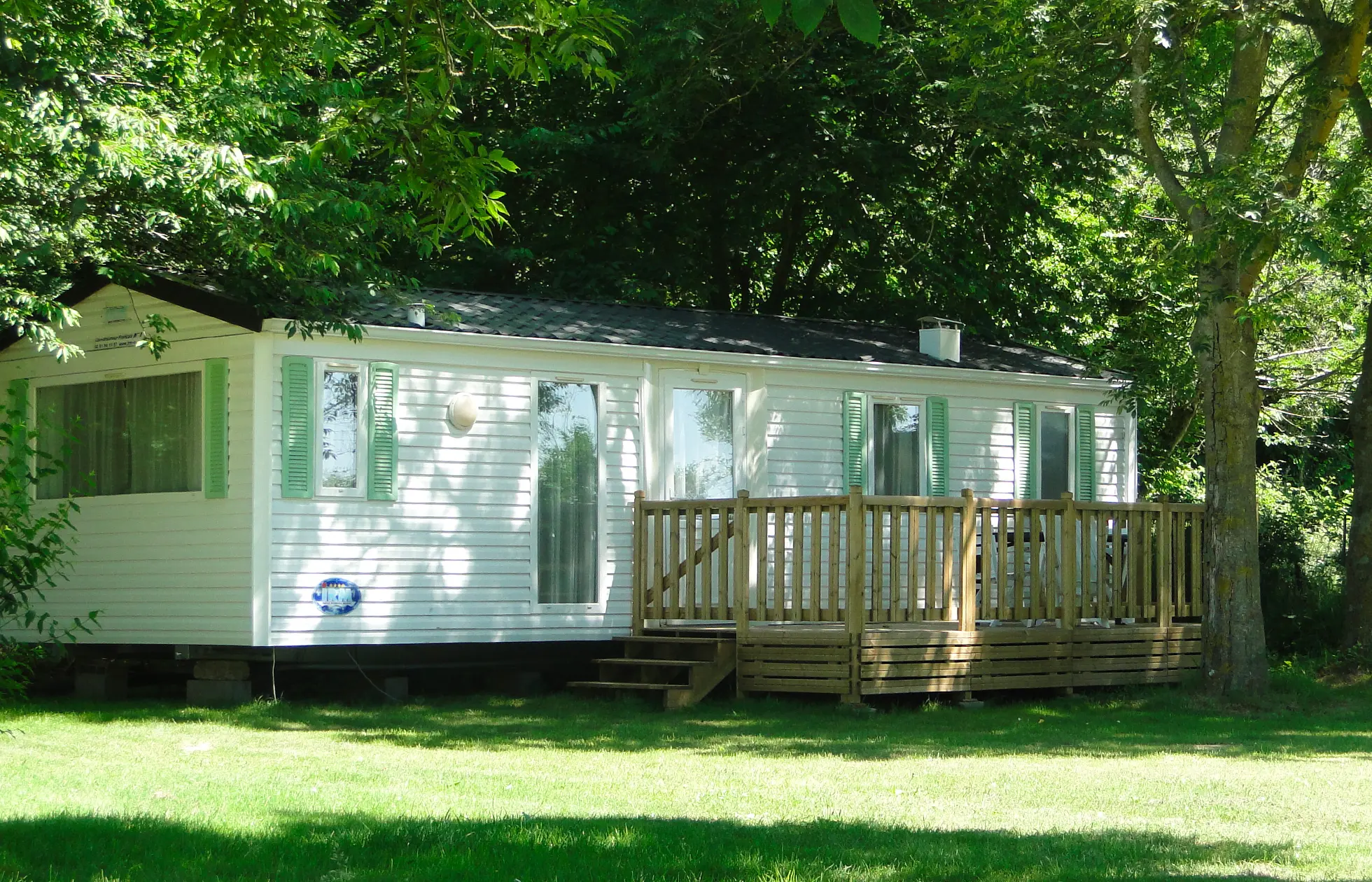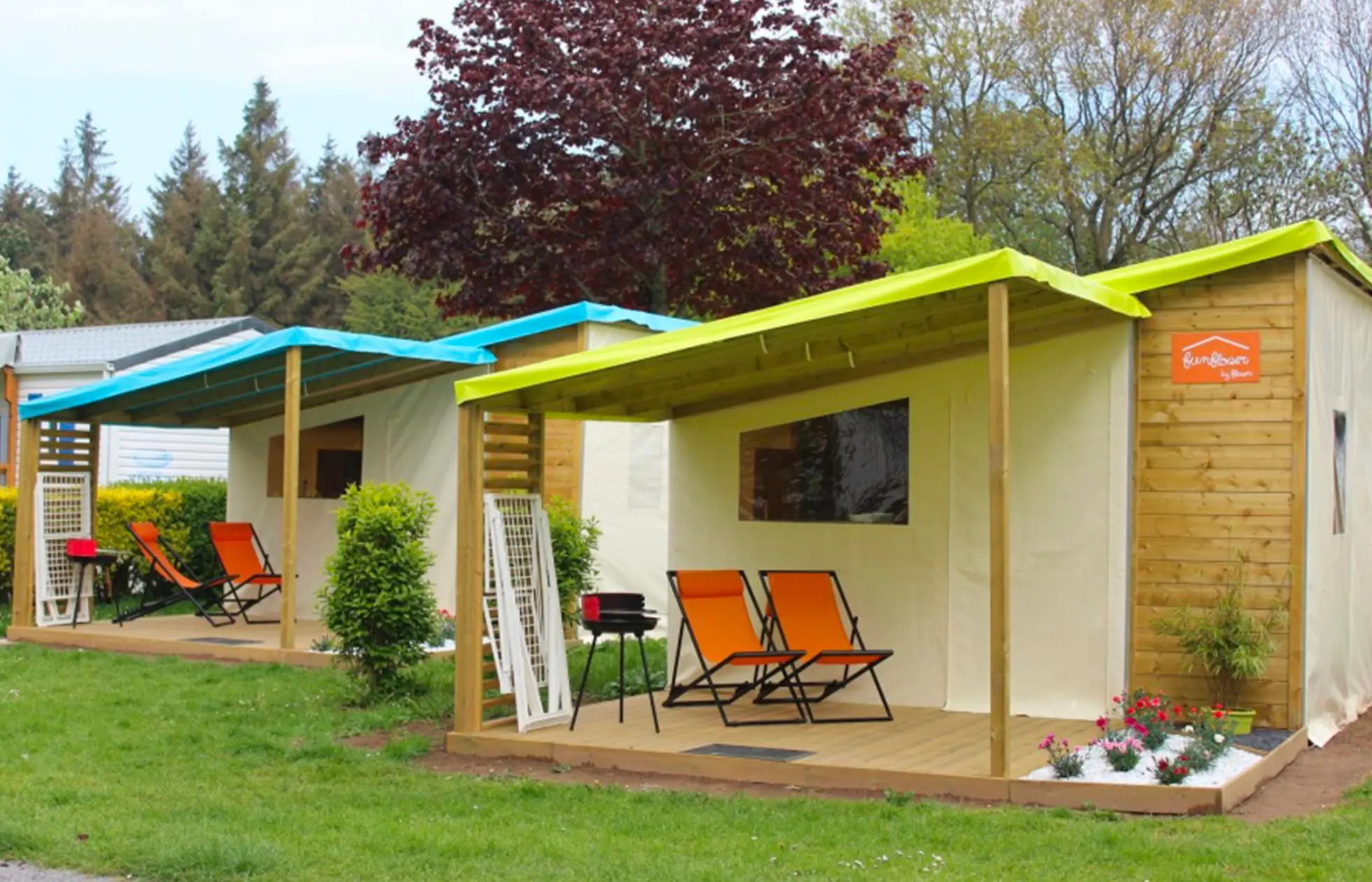 Welcome to Denis & Sabine
Campsite

Le Rompval

Hauts de France - Mers-les-Bains

Nestled in Mers-Les-Bains with its coloured façades, pebble beaches and white cliffs with fabulous views across the bay to Le Tréport.
From 15/04/2023 to 22/04/2023
Unmissable sights in Amiens
Don't miss the Hortillonnages floating gardens! Right in the city centre, at the gates of the Somme Valley, they'll take your breath away. There's plenty more on the agenda: the Picardy museum, the Jules Verne house and more. You can also take a trip back in time, such as prehistoric Samara, Middle Ages Rambures or the stunning old abbey of Saint-Riquier.
13th Cathedral
No camping trip to Amiens would be complete without a visit to this 13th-century cathedral. With flying buttresses and ribbed vaults, this is a spectacular building. Visit it at the end of the day, when the setting sun lights up the western facade of the cathedral, bathing it in gold.
Samara, the prehistoric natural park
Go back to a land before time! In Samara, you can find life-size models of ancient homes, cave paintings and more. This is a top day out for a family camping holiday. Historical re-enactors put on a fabulous show to delight the kids. You can also try fun workshops to learn some ancient artisan techniques.
The Hortillonnages floating gardens
This labyrinth of floating gardens is known as the Venice of the North, so hop on a canal boat and check them out! Spread over 300 hectares, these gardens - a stone's throw from your campsite in the Somme - are made for exploring. Visit on a Saturday to buy delicious, farm-fresh produce grown right here in the floating gardens.
A gourmet getaway during your camping holiday
It's time to sample the local specialities! During your stay in Amiens, you'll be able to unleash your inner gourmet. You'll find ficelle picarde on any good bistro menu. This is a rolled crepe filled with ham and mushroom duxelles, smothered with rich cream and cheese. For dessert, try the gâteau battu, an iconic dish in the culinary history of Amiens. It has all the buttery richness of brioche but with an airier, softer dough. You'll go wild for these regional delights!
Our campsites near Amiens with heated swimming pools
The 4-star Les Aubépines campsite is located in Crotoy, a small fishing port where fishermen's houses rub shoulders with holiday villas, small restaurants and charming little shops.
The 3-star Le Rompval campsite in Mers-les-Bains has an indoor heated swimming pool. Take a dip at any time of year! The campsite has the perfect location for those wanting to discover Baie de Somme and Côte d'Albâtre.
Find the answer

to your questions
Find the answer

to your questions
If you need information for your next stay, this is the place to look! Take a look at our frequently asked questions - the answer is bound to be there.
Go to the FAQ
Stay up-to-date

with the newsletter