3
Campsite

matches your search
Campsites

match your search
Shall we refine the search?
Camping holidays near Aix-en-Provence
Are you planning a camping holiday in the region of Aix-en-Provence? Great! With campsites near Aix, in Bouches-du-Rhône, Alpes-de-Haute-Provence and Var, we've got your holiday or weekend getaway under total control. Choose a relaxing campsite with a swimming pool in the Pays d'Aix. What will you choose: the convenience of a mobile home rental or the fun of roughing it in a tent?
3
Campsite

matches your search
Campsites

match your search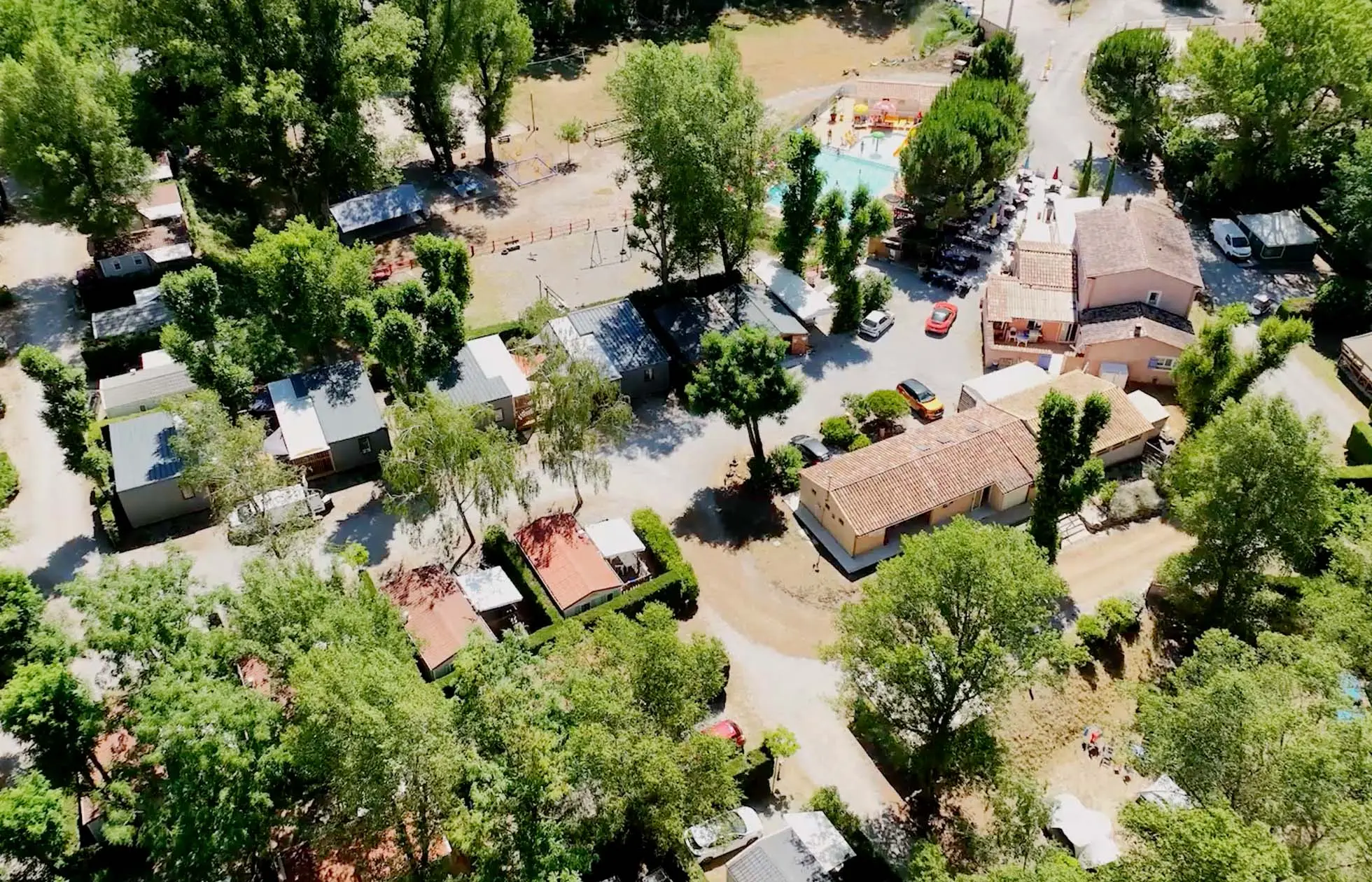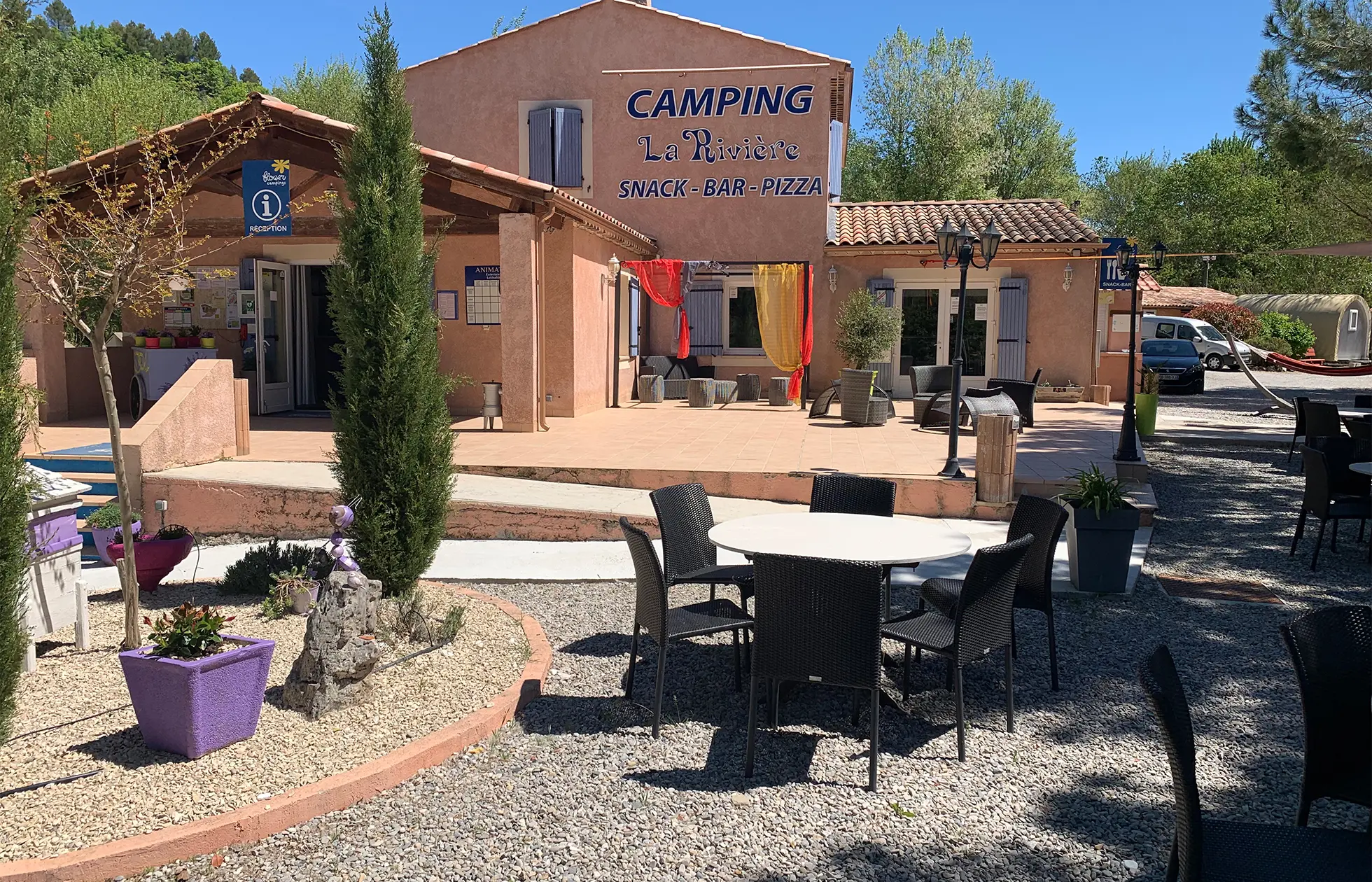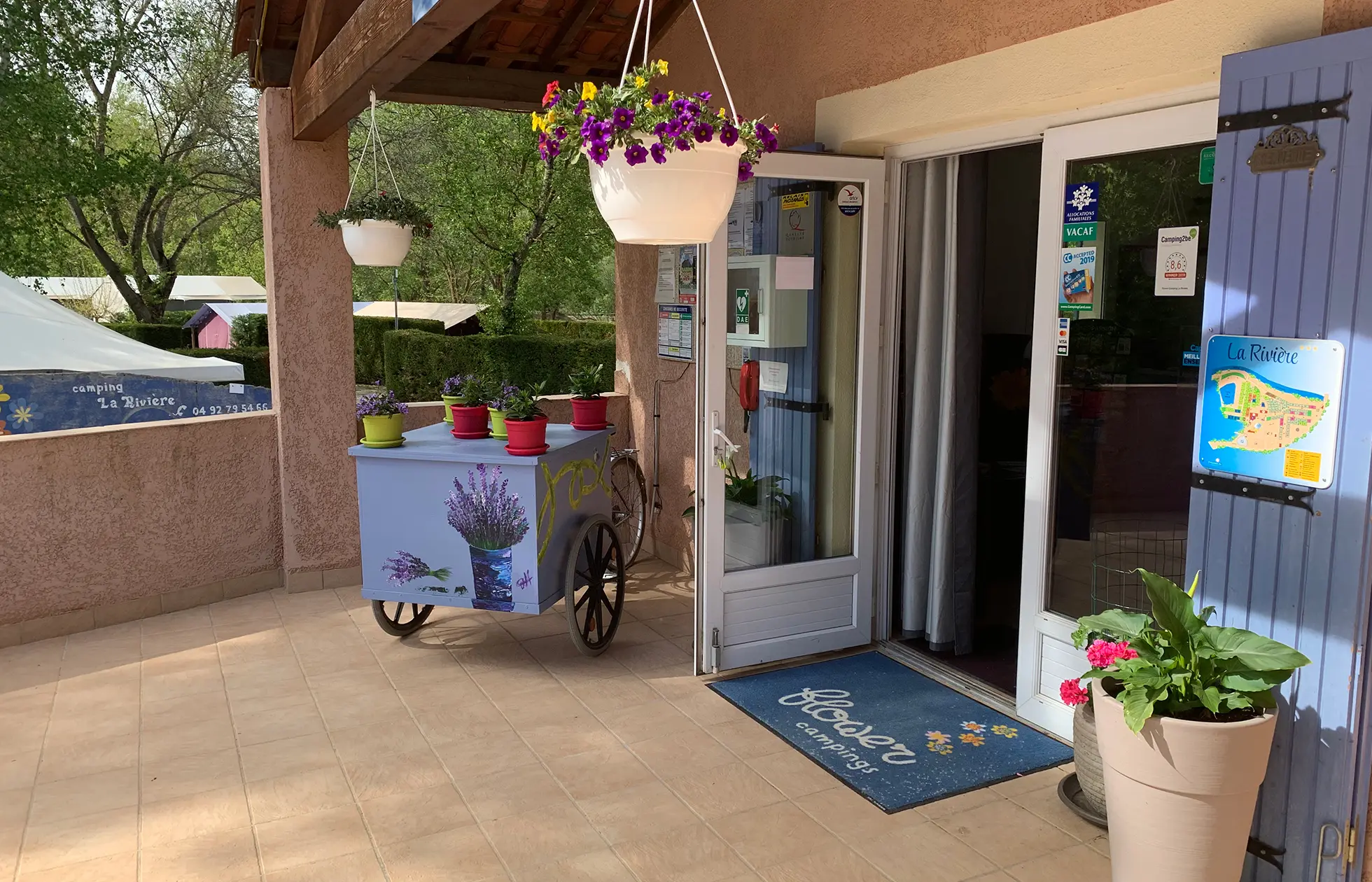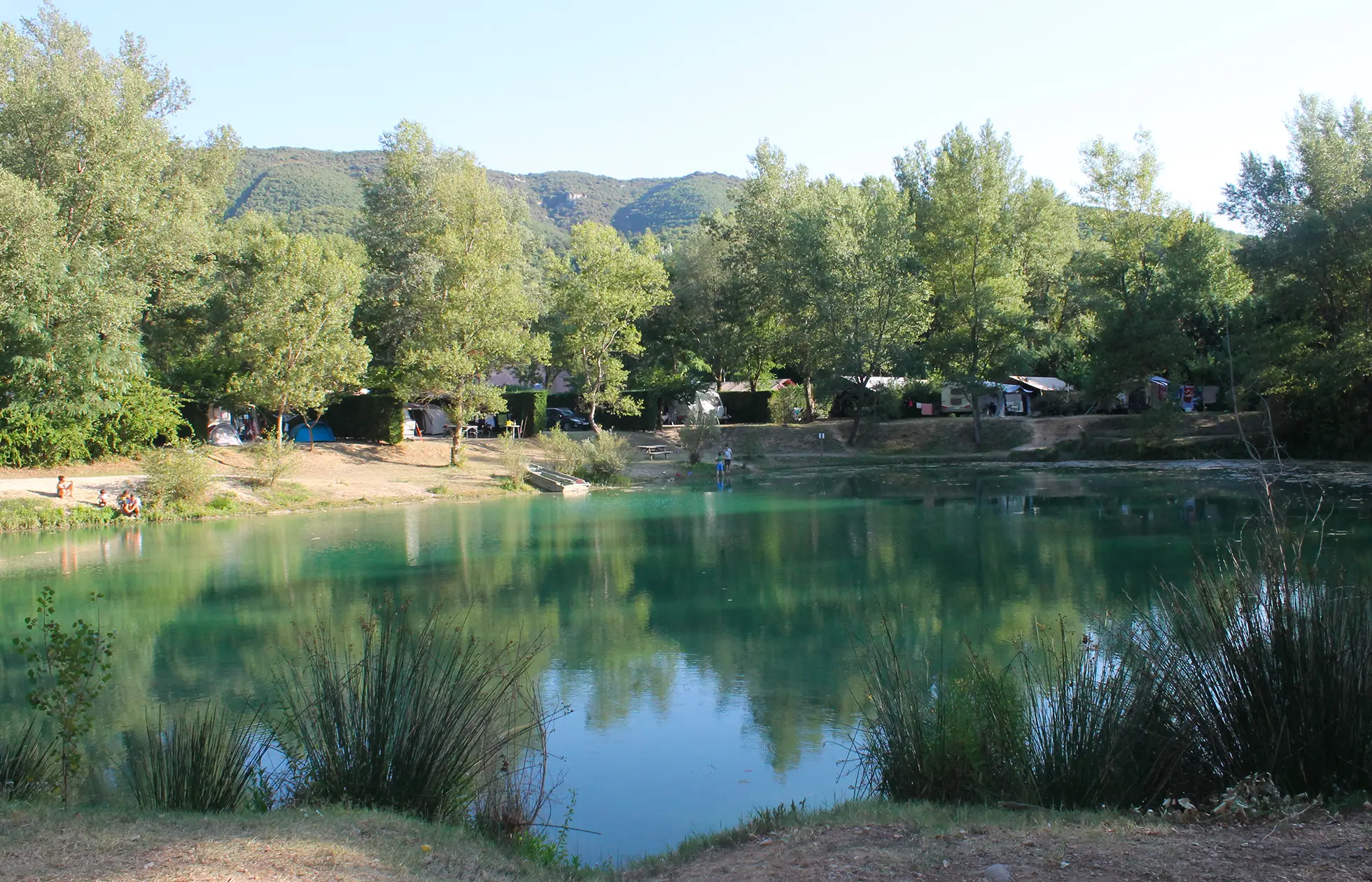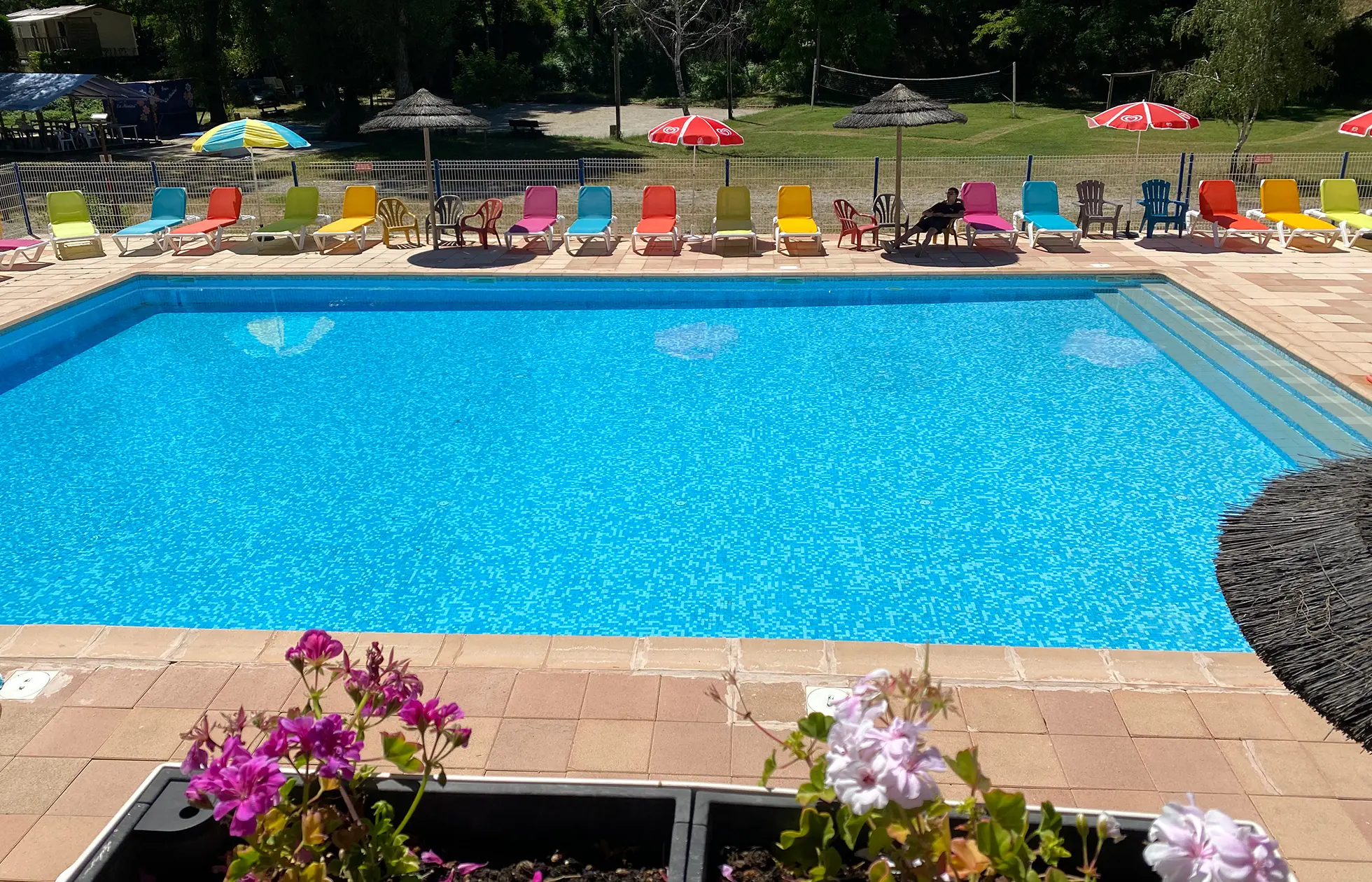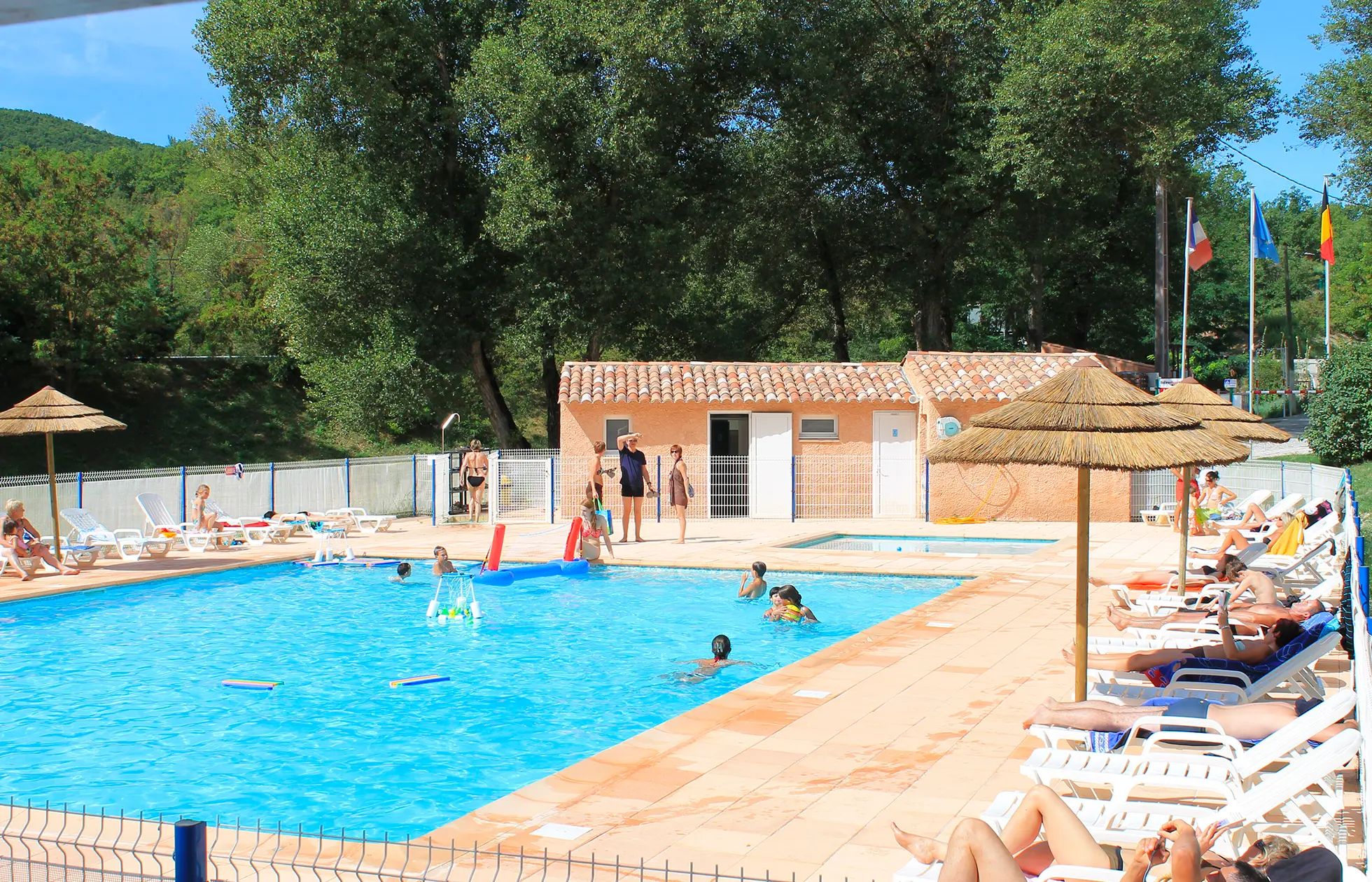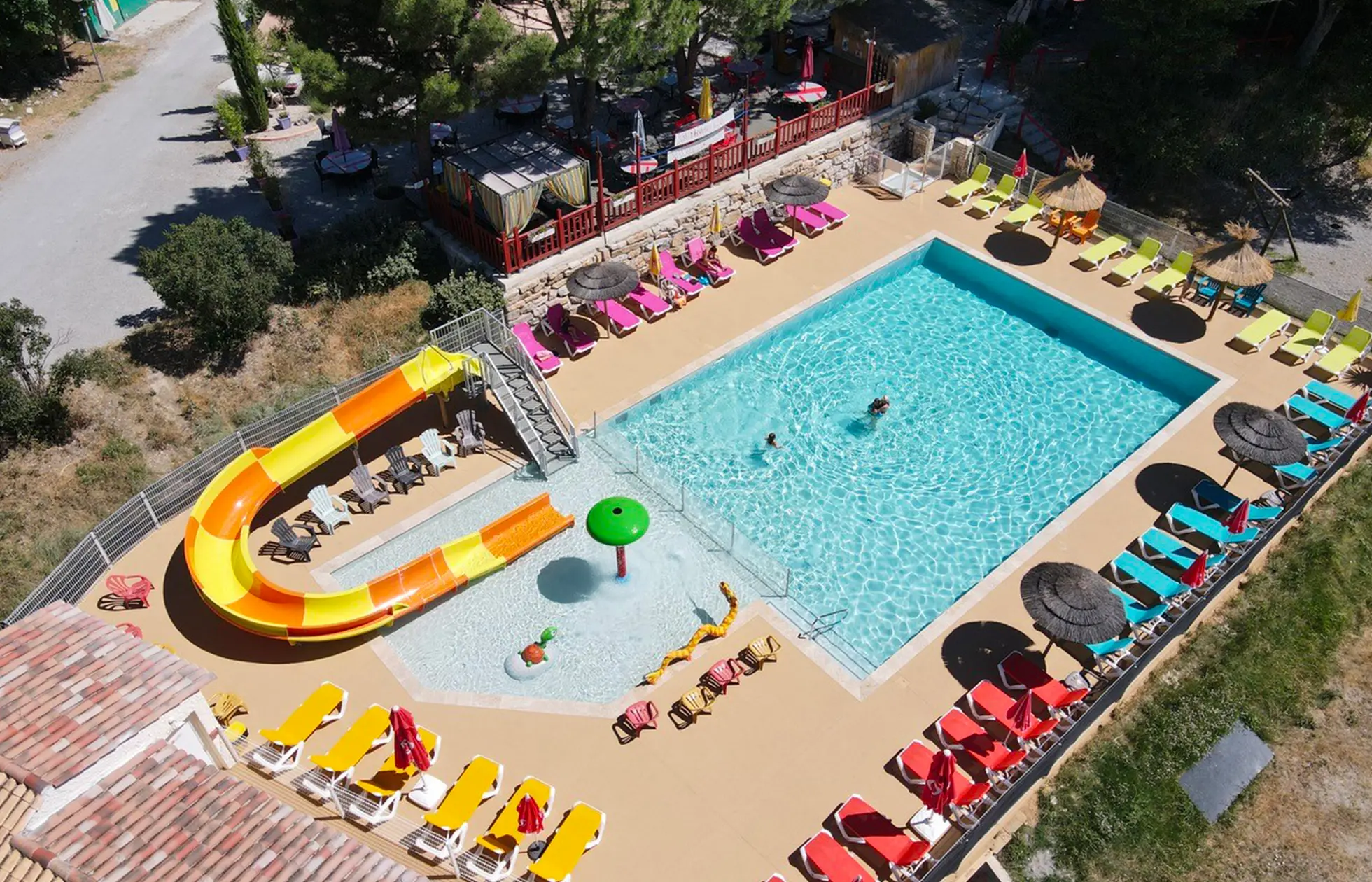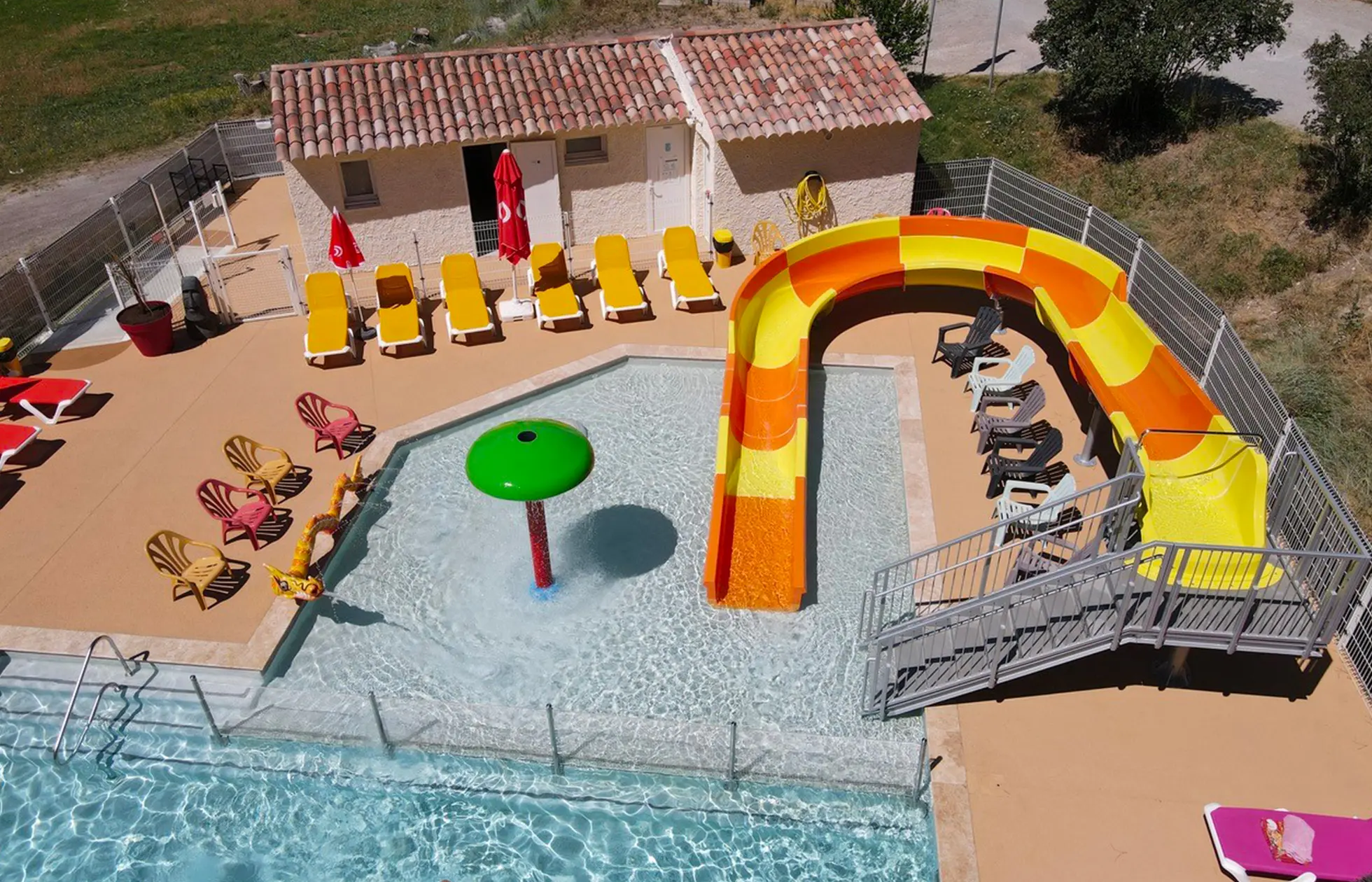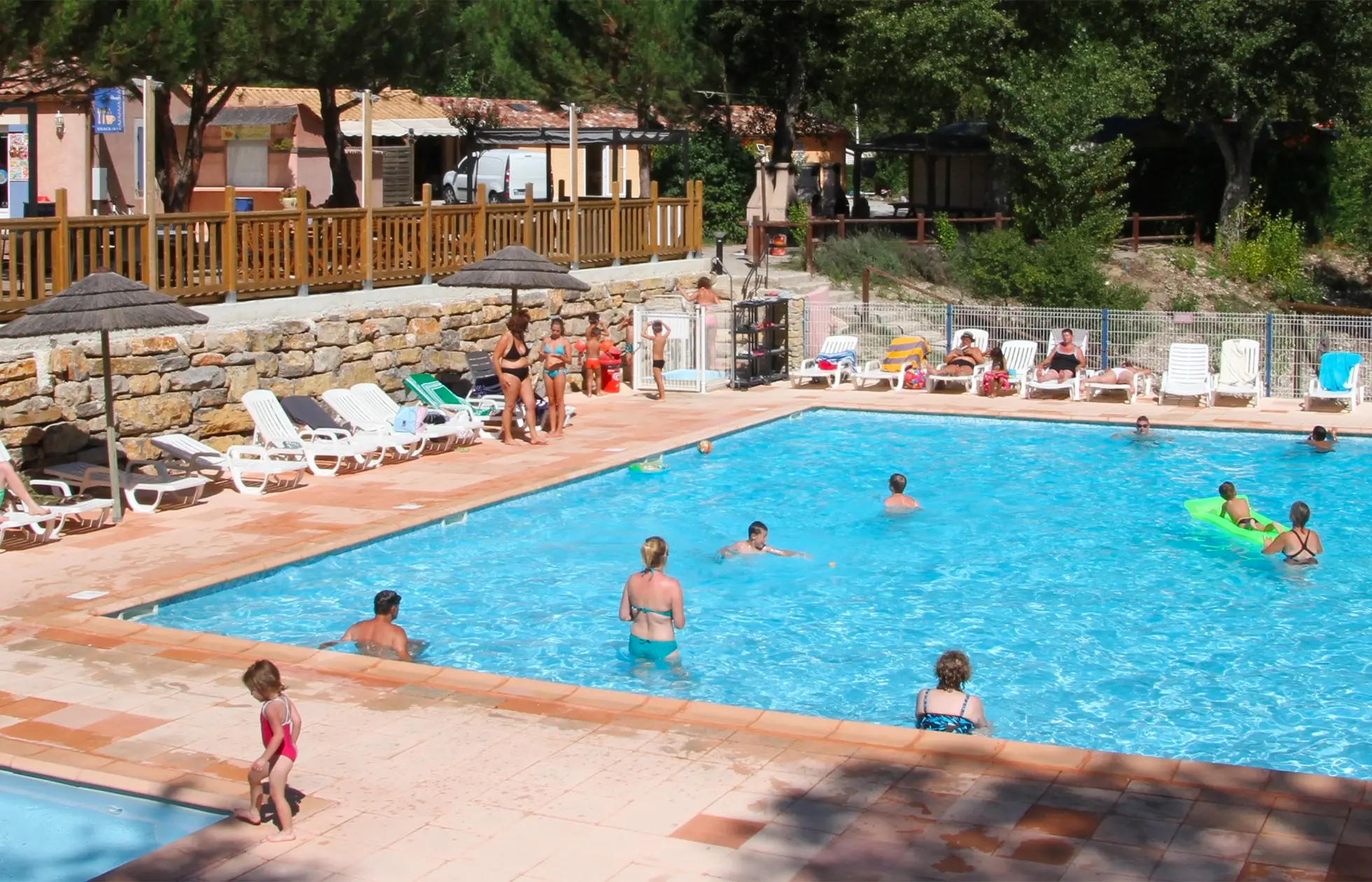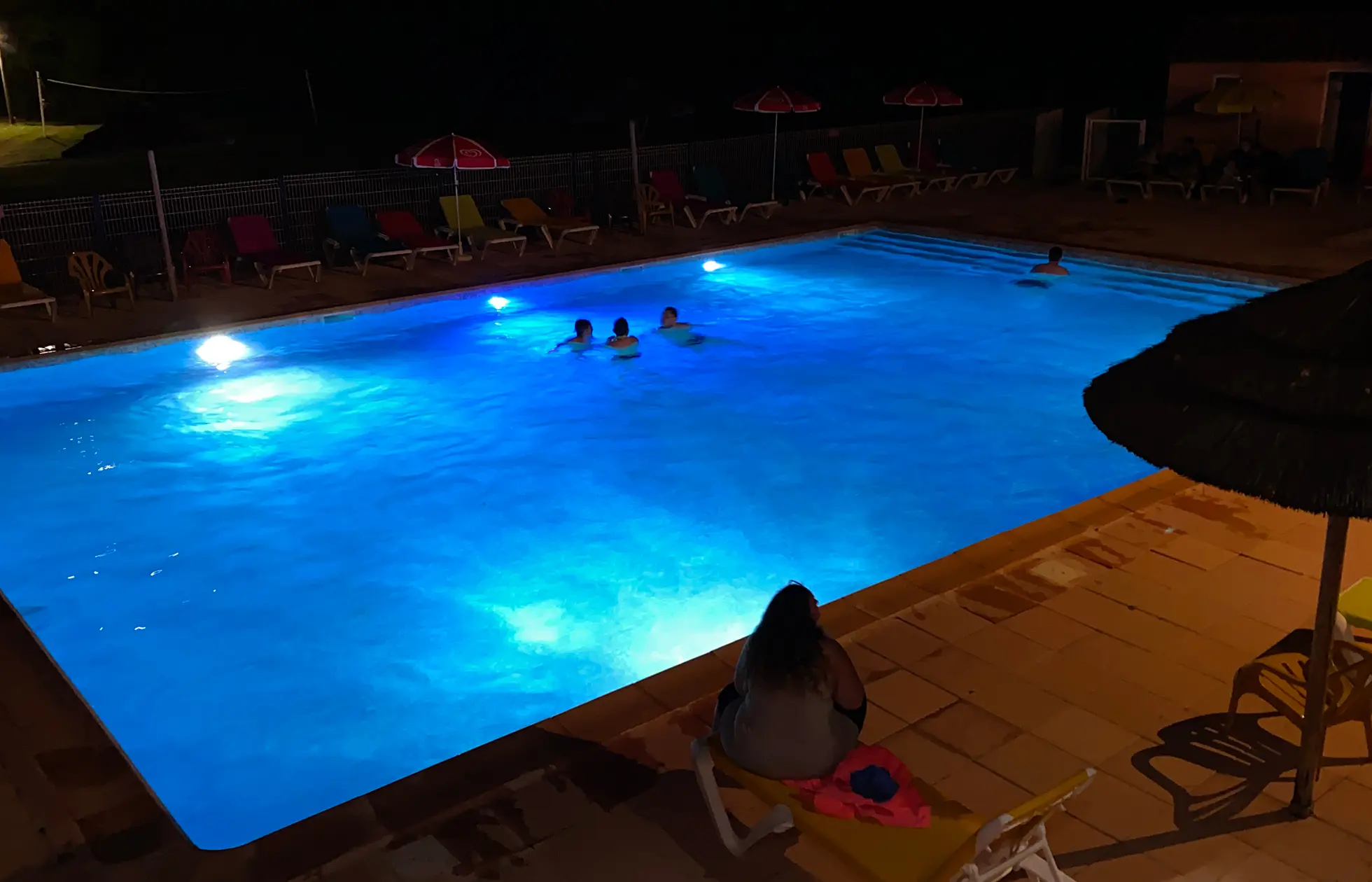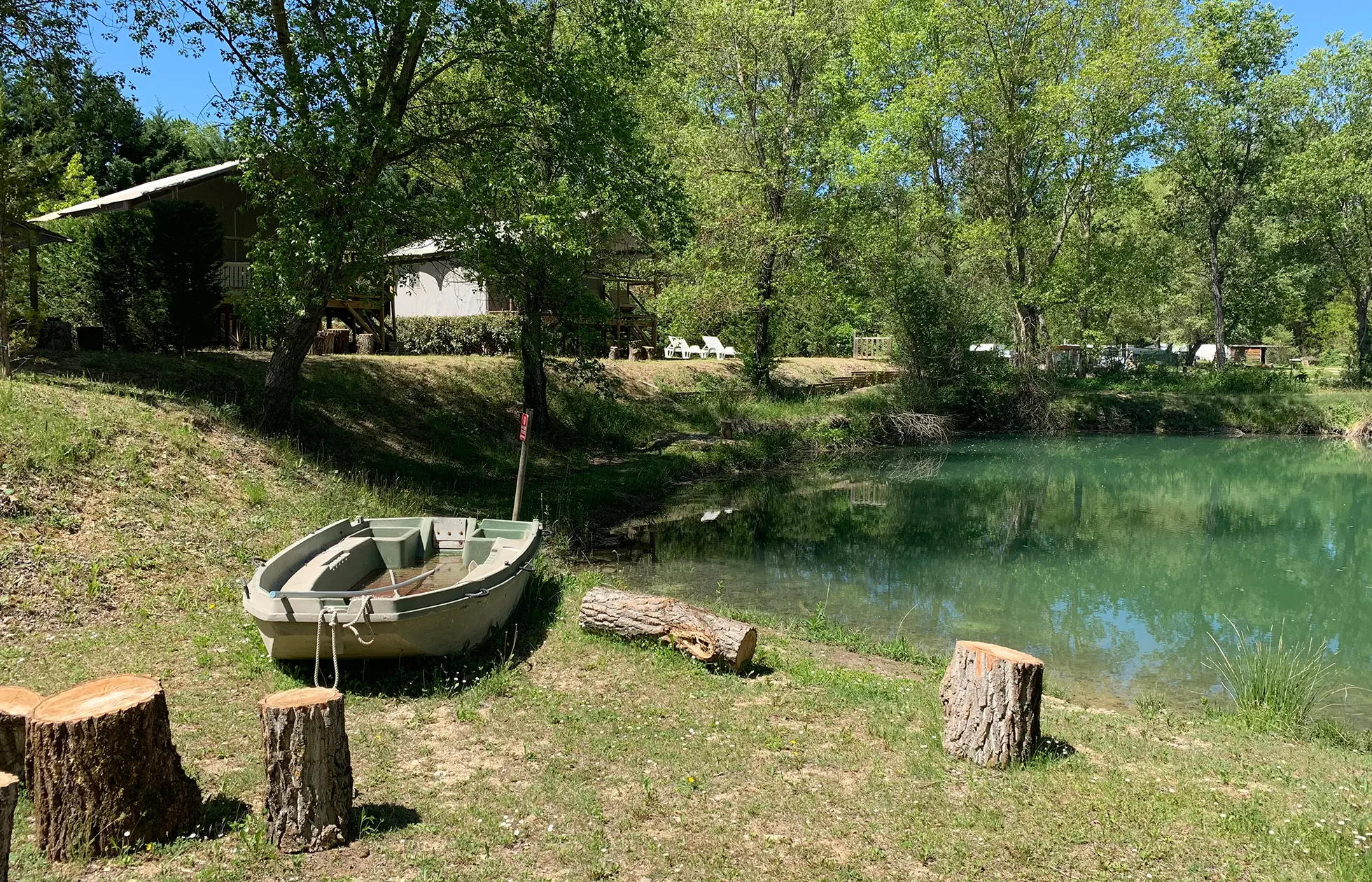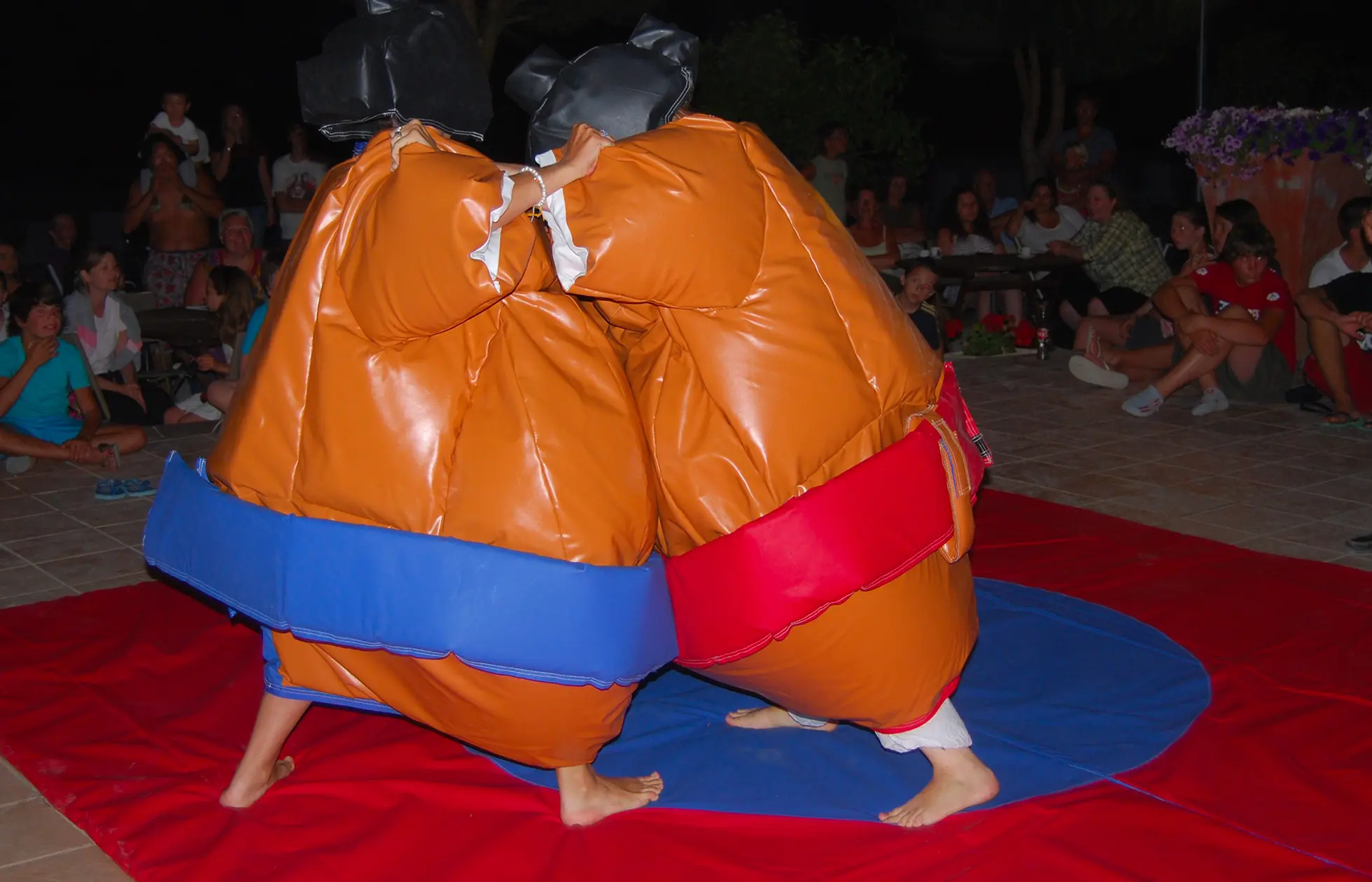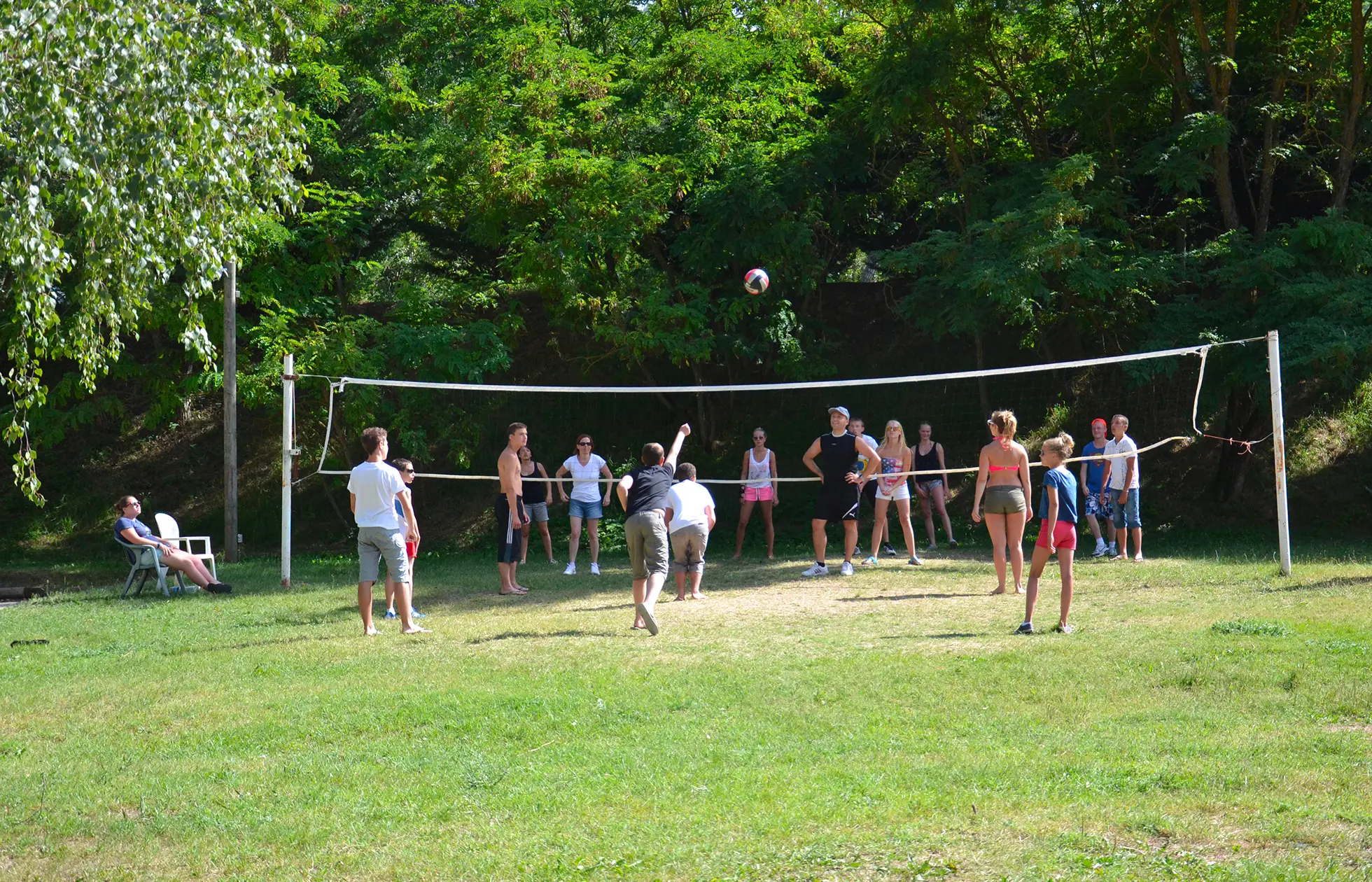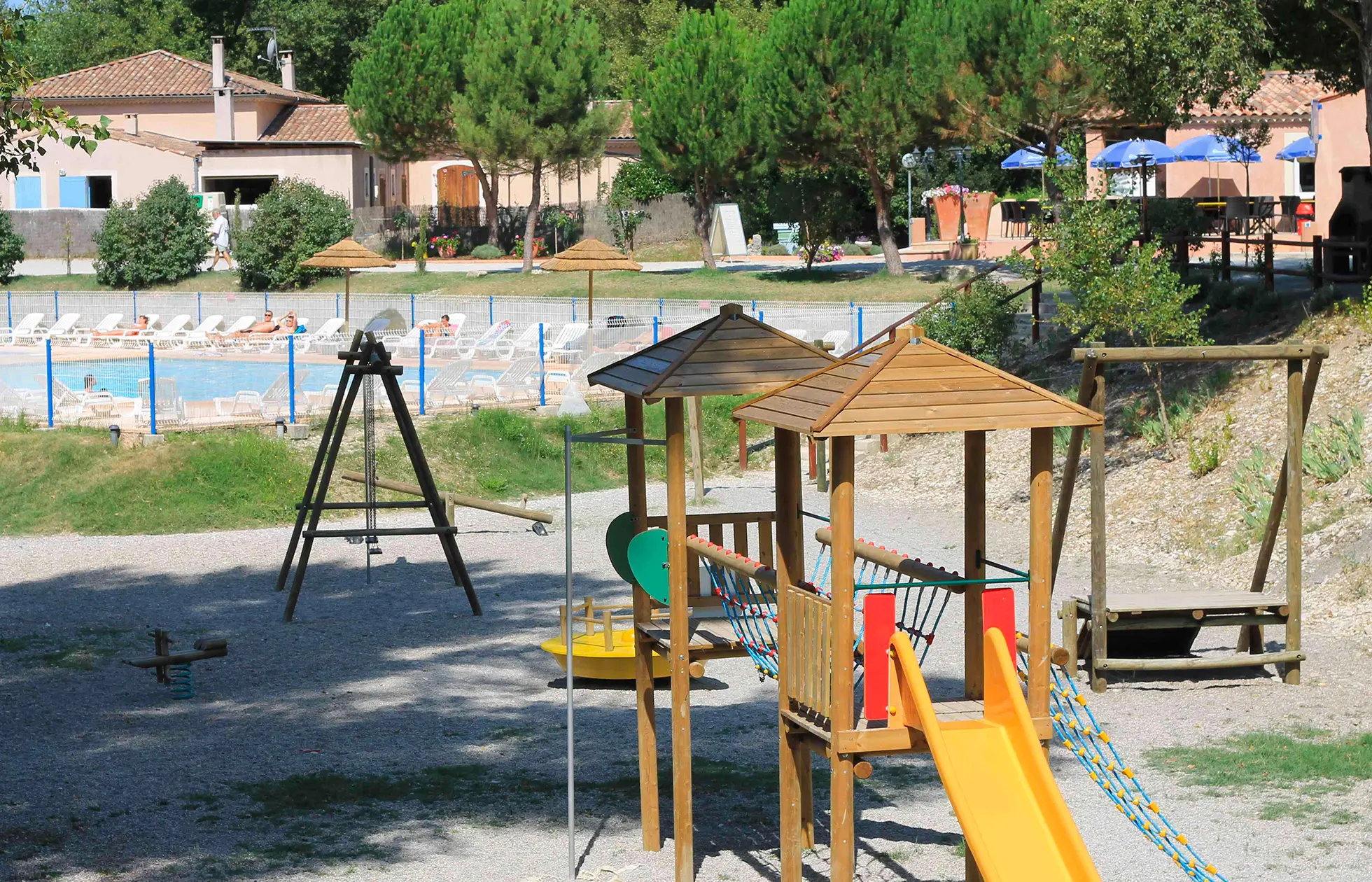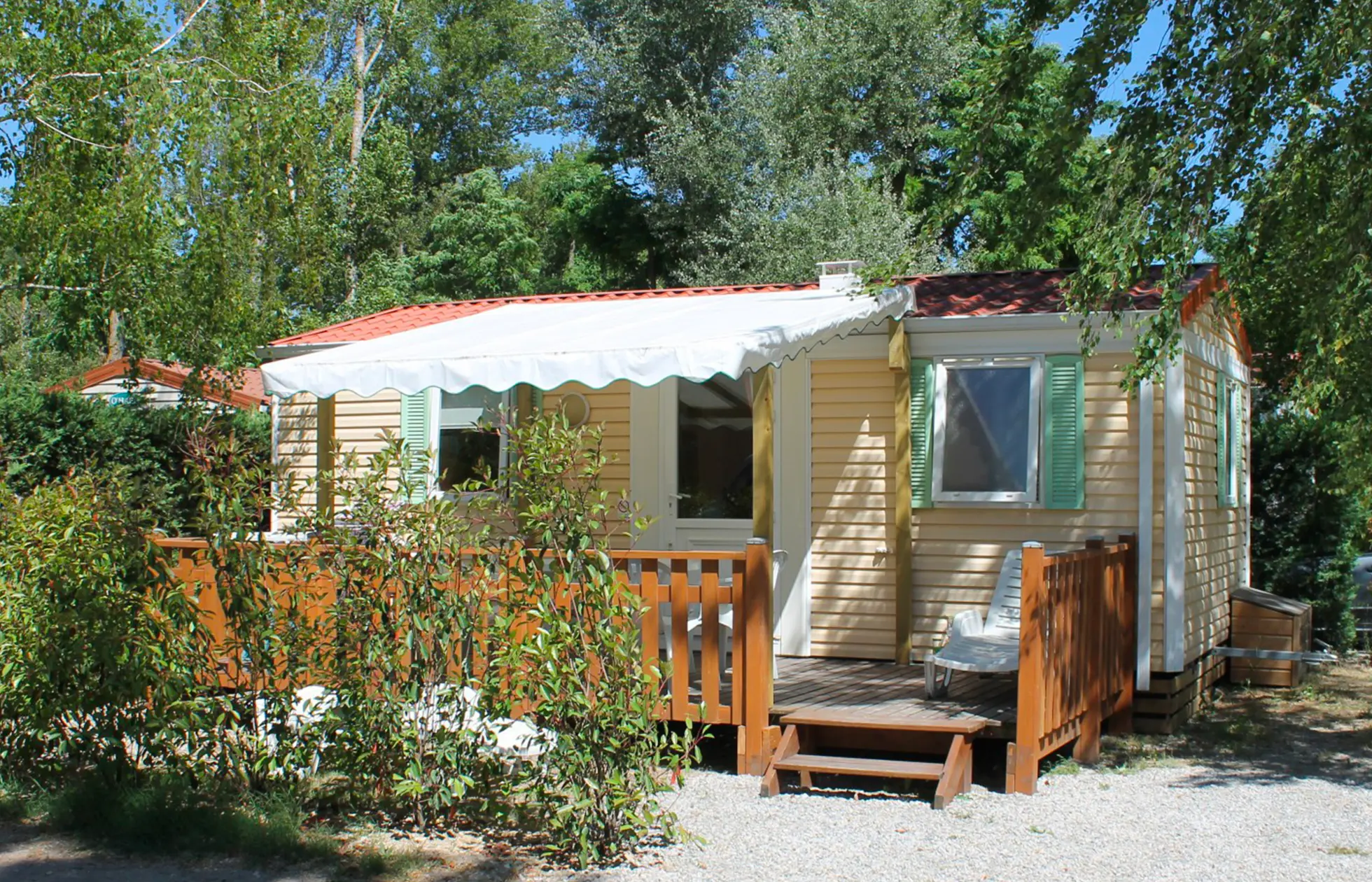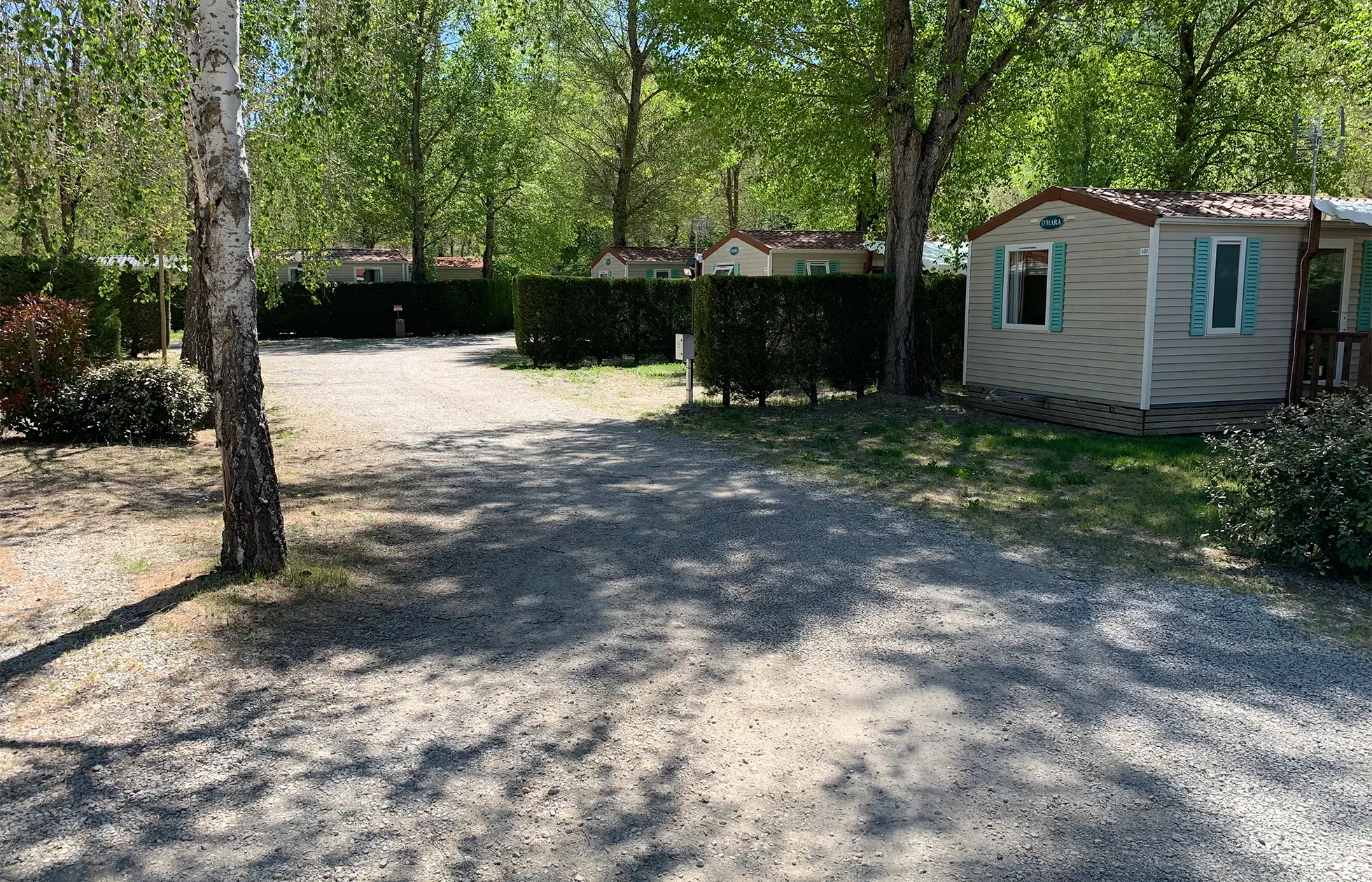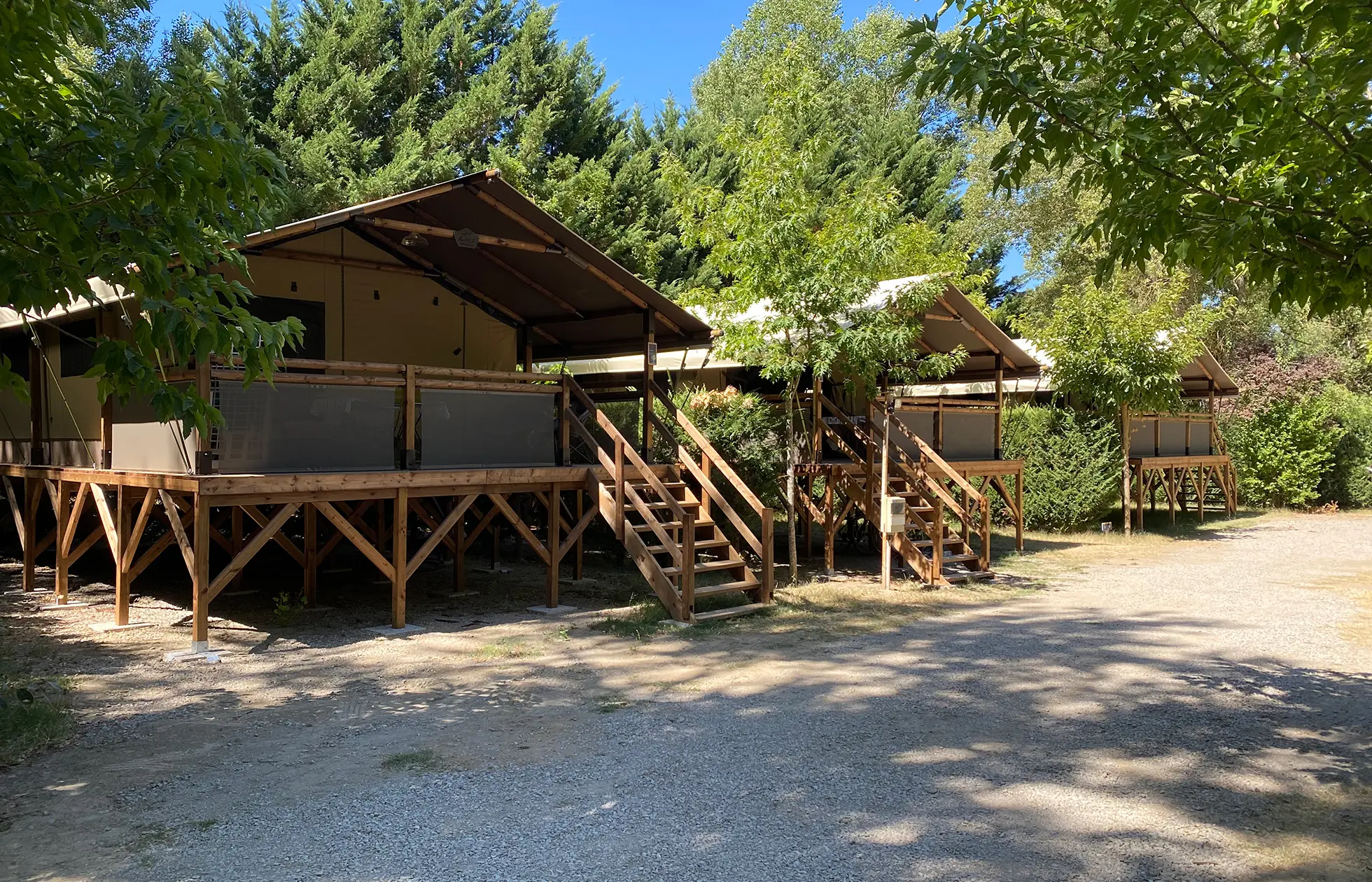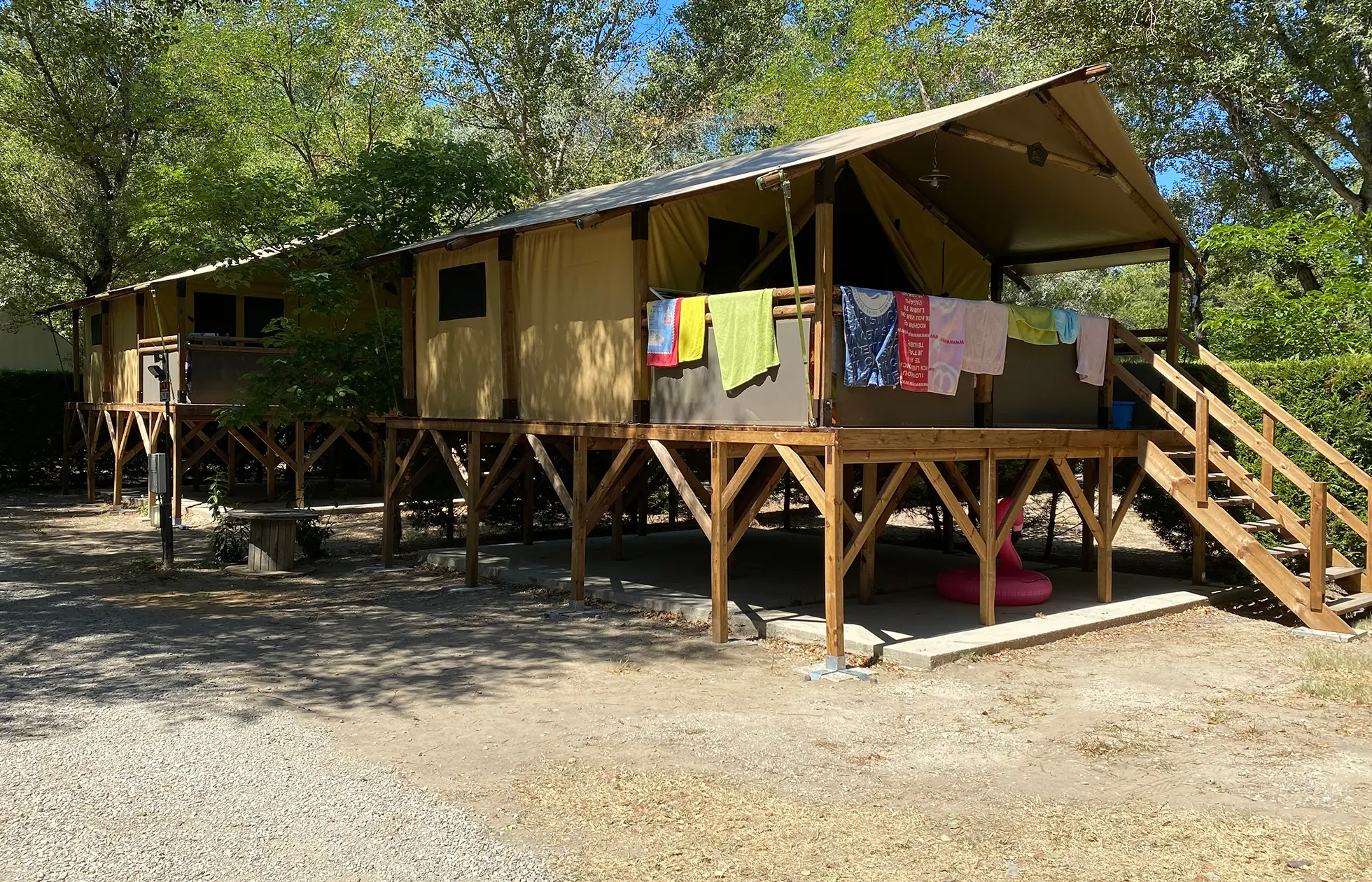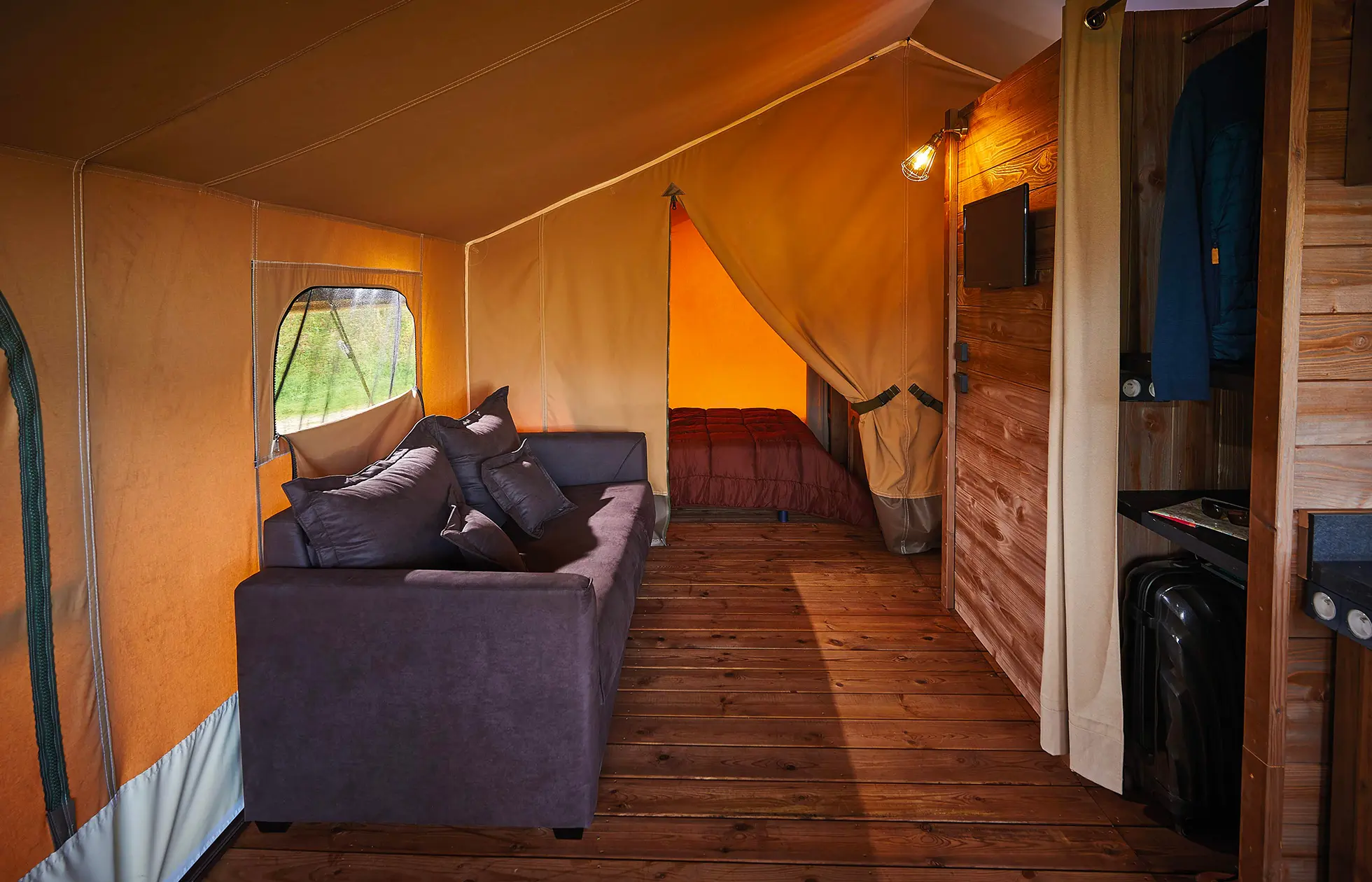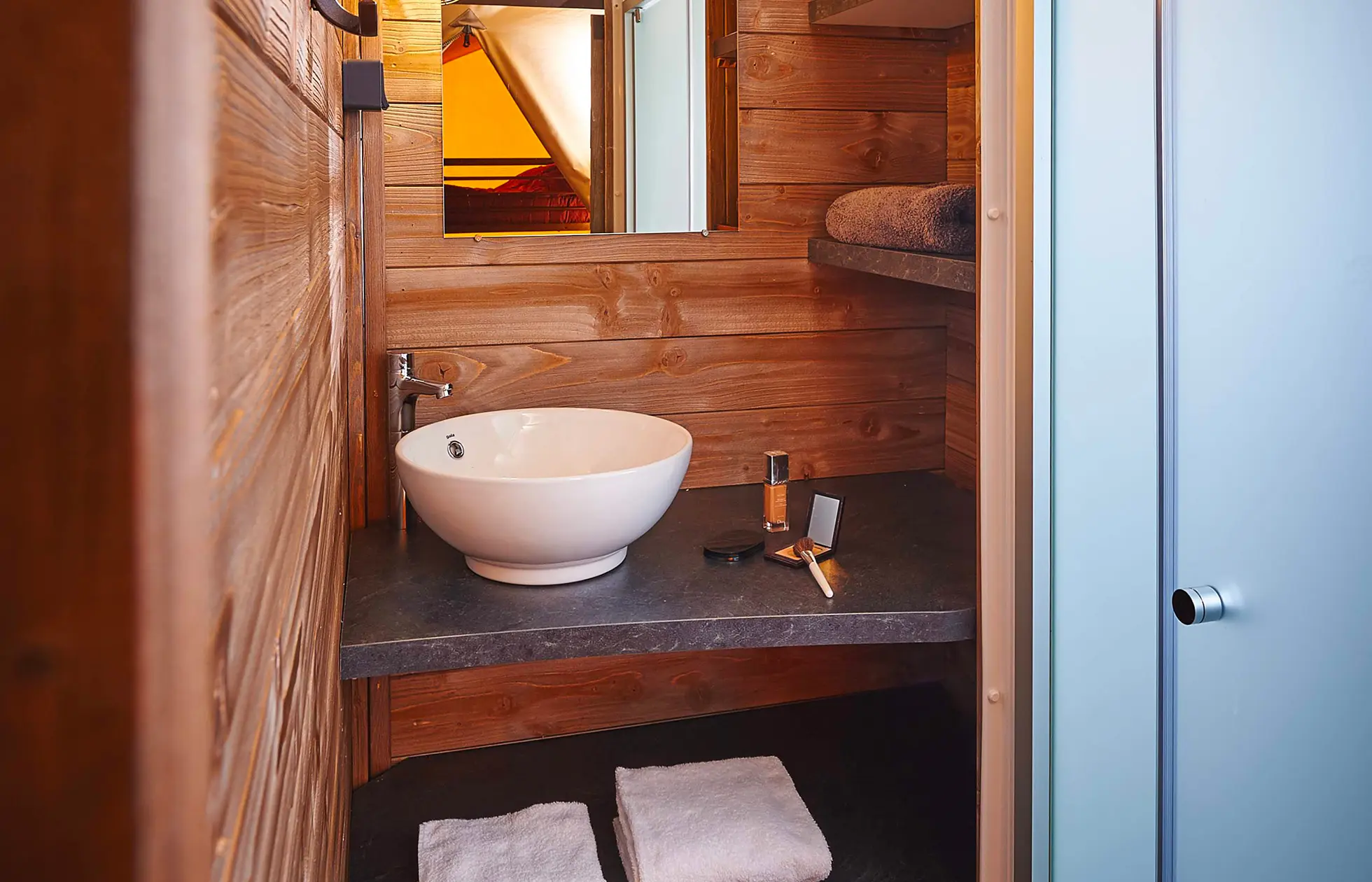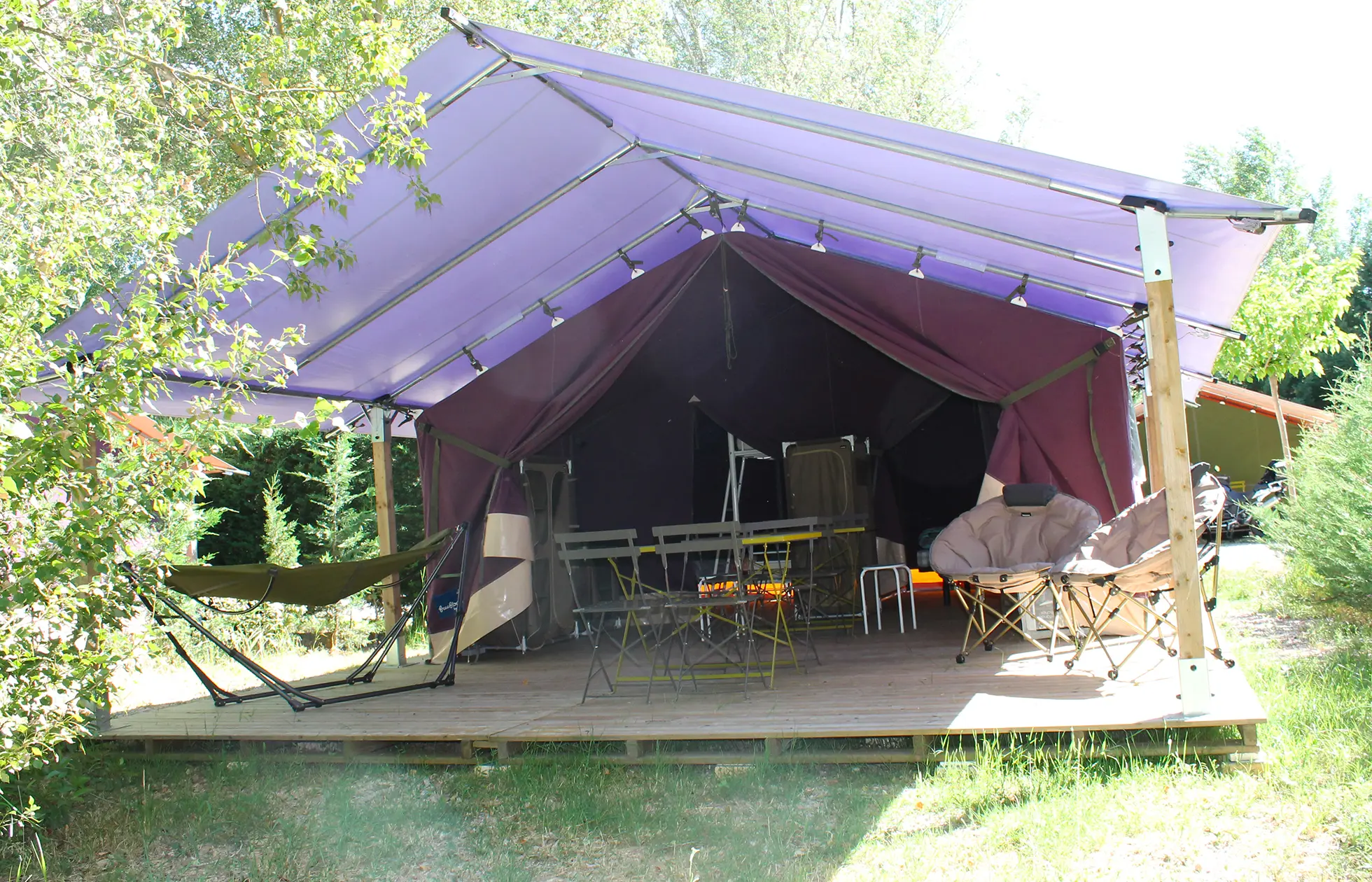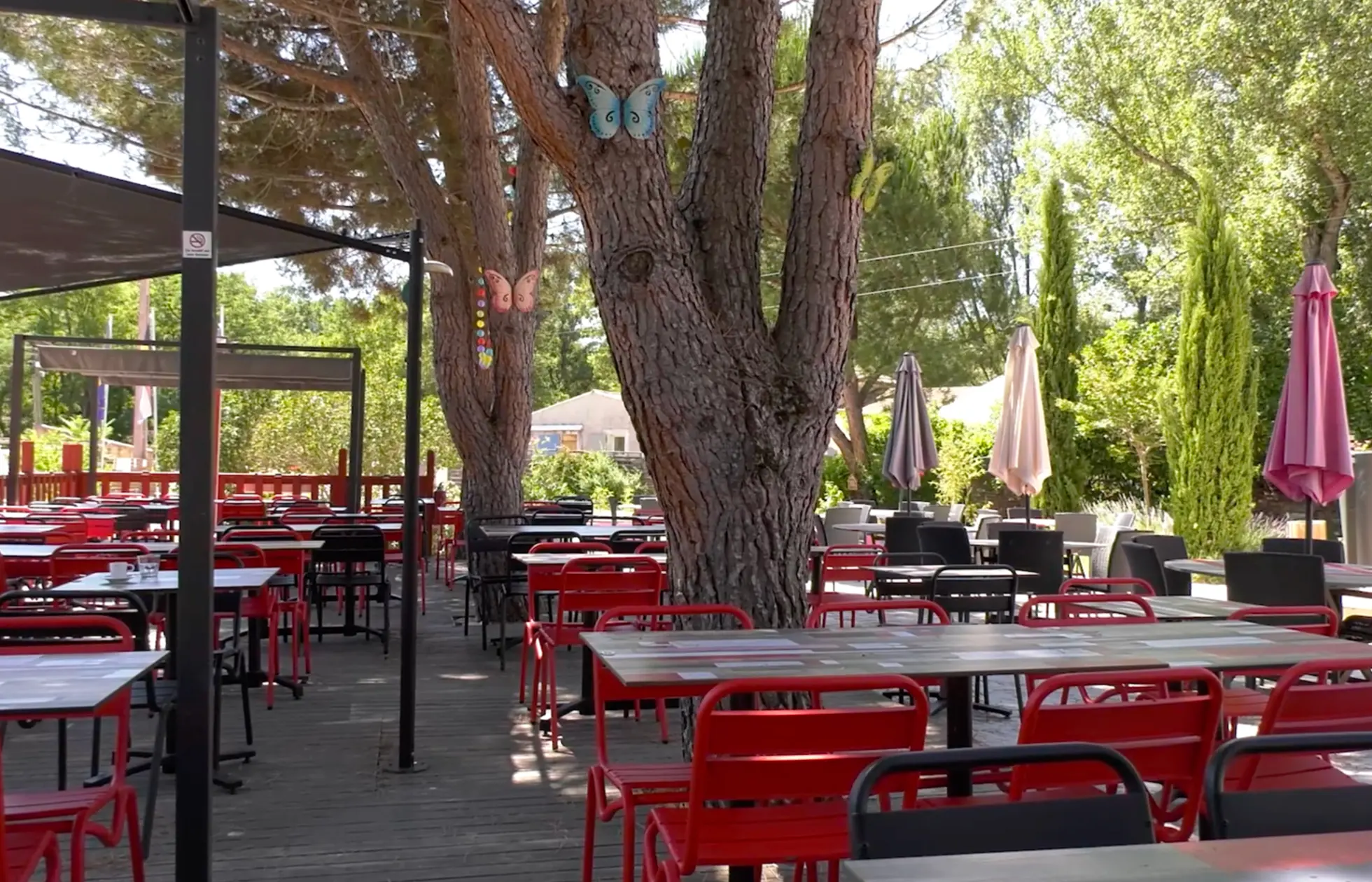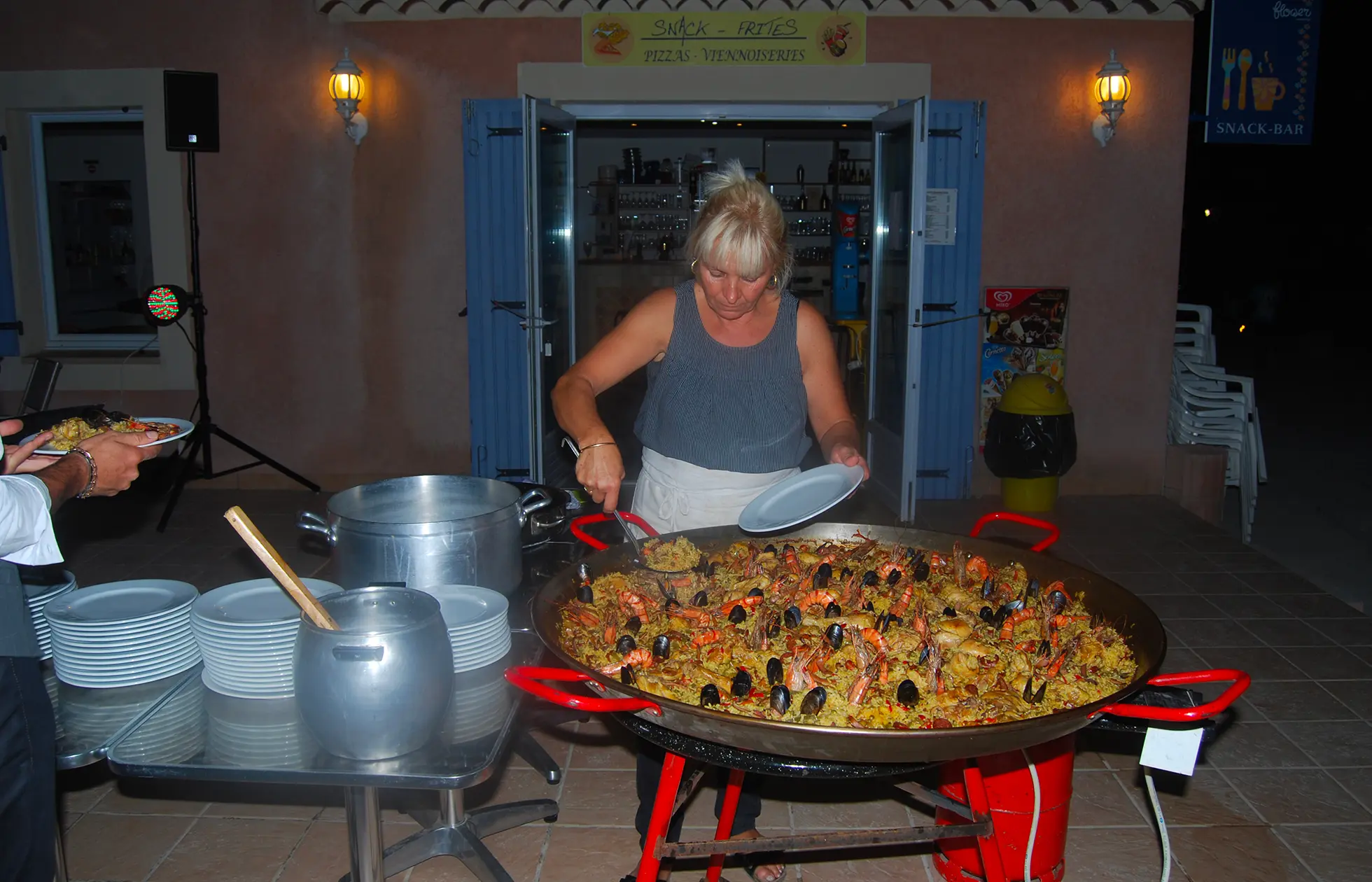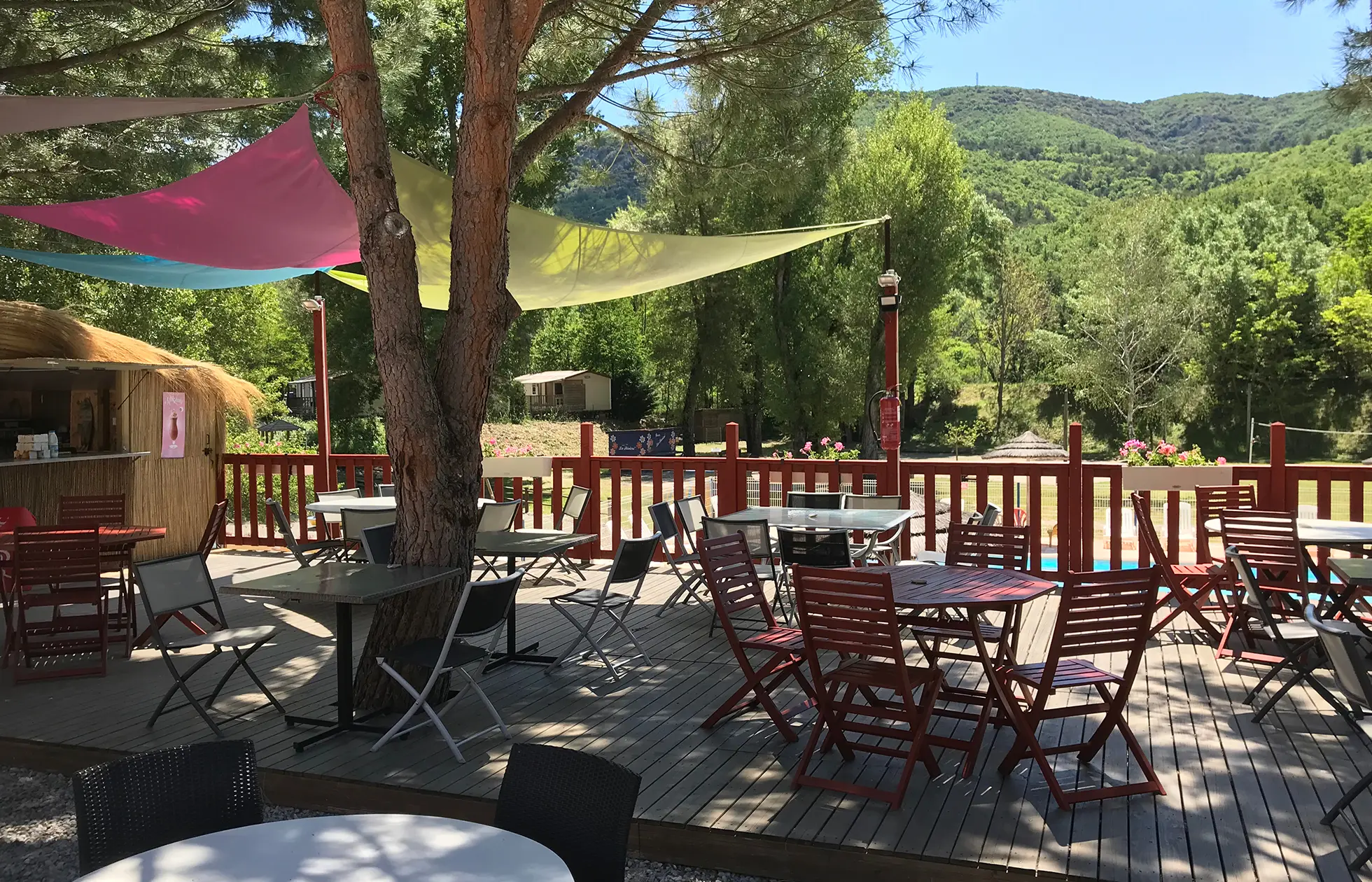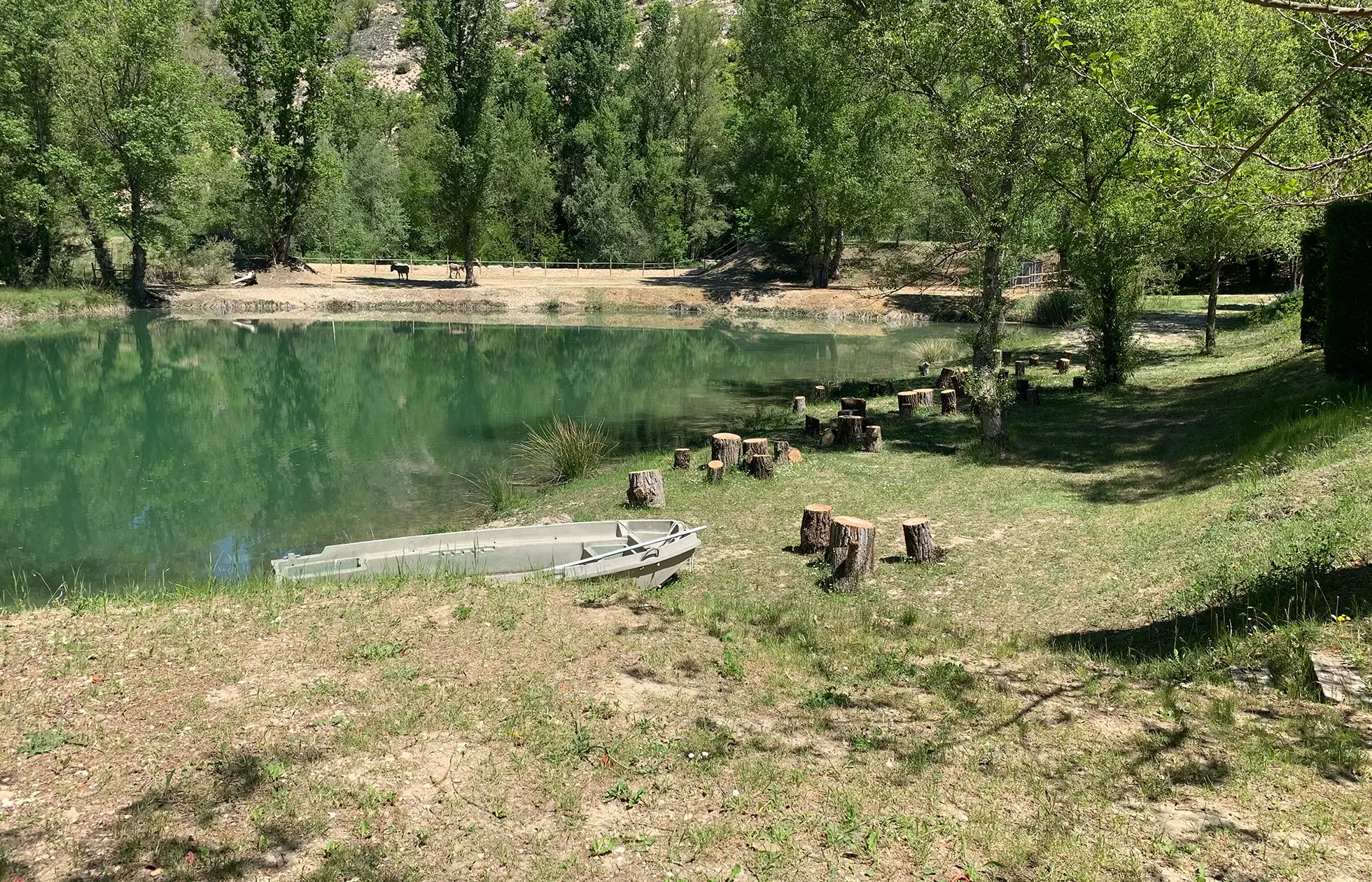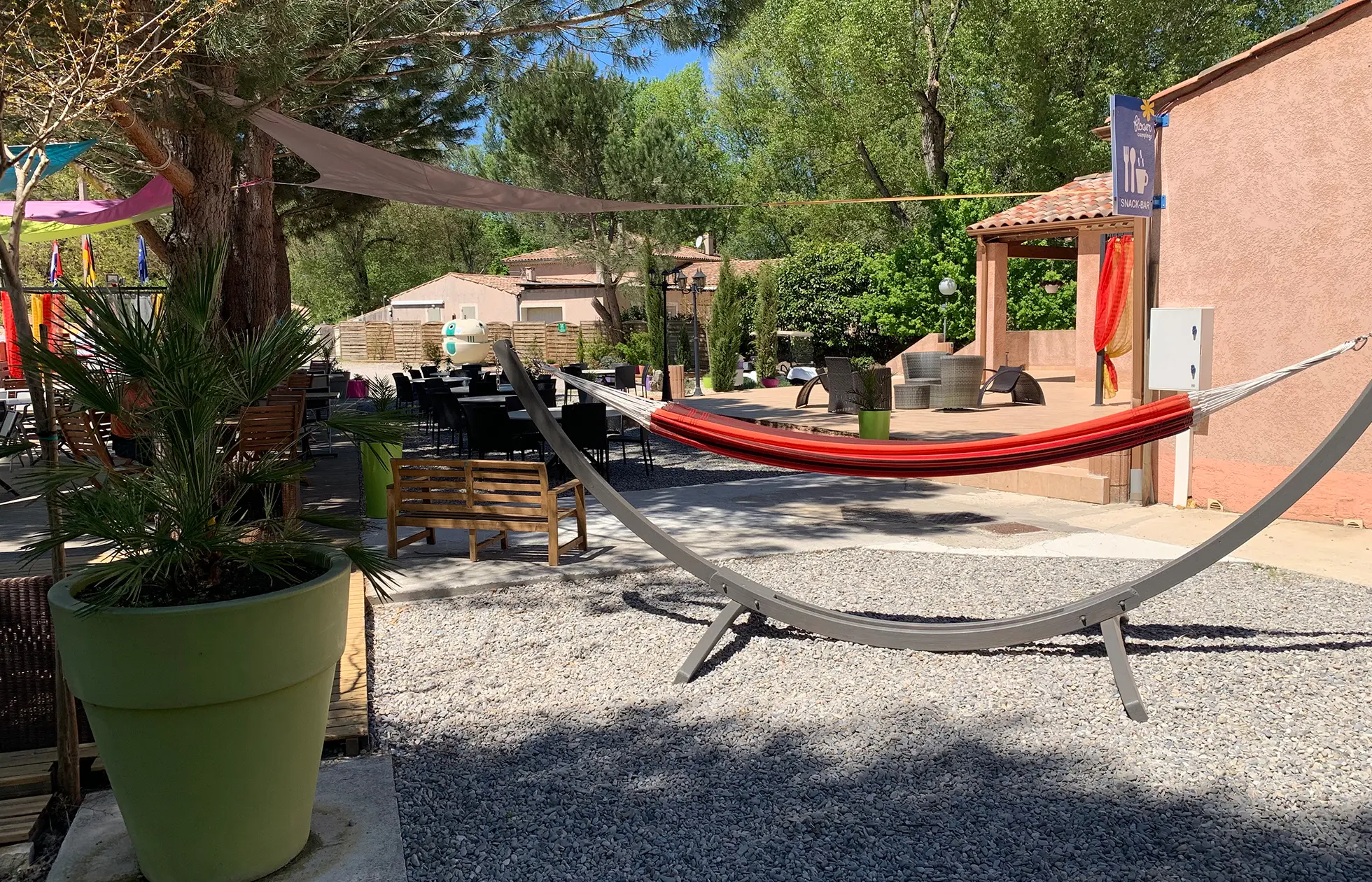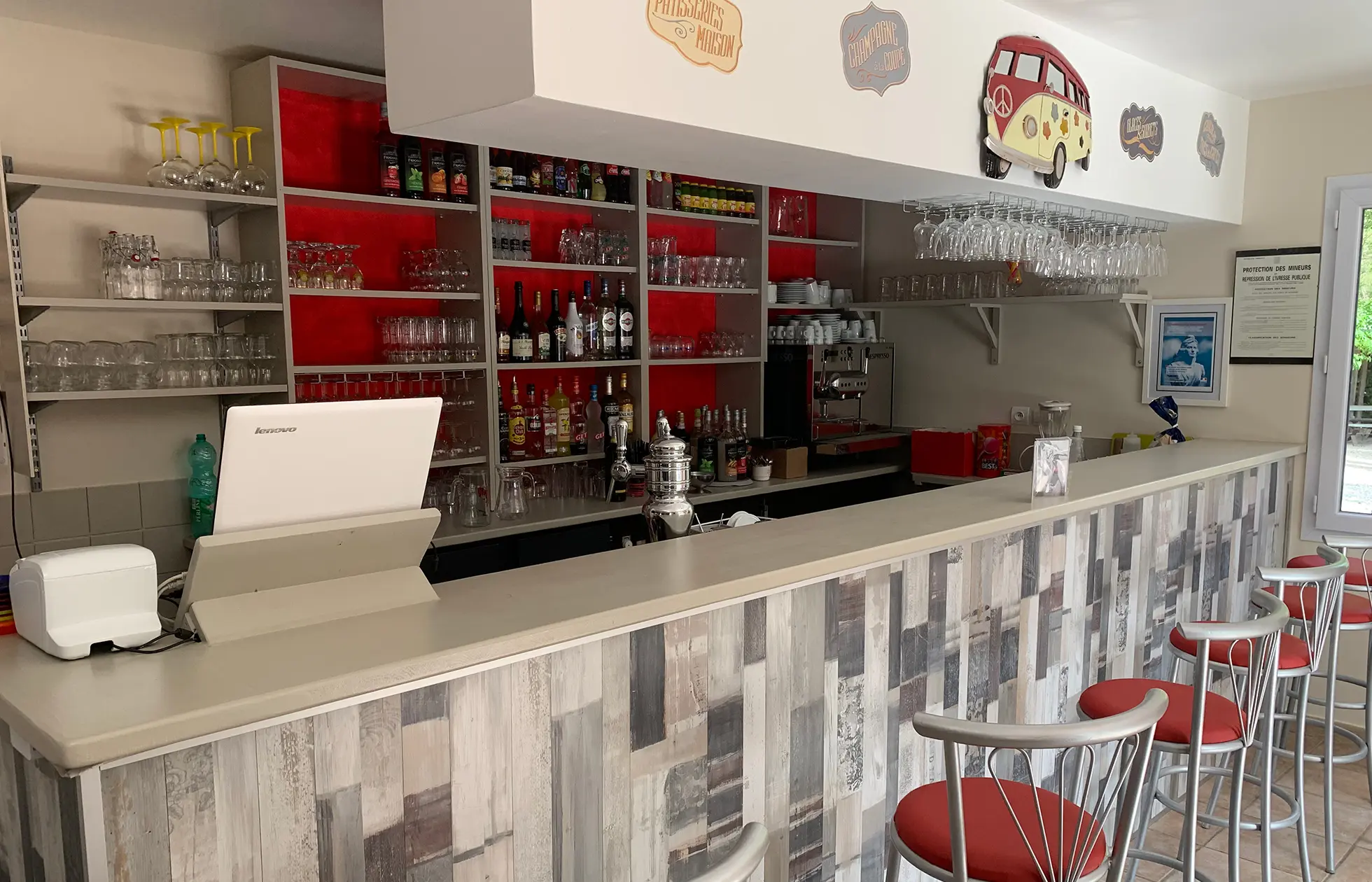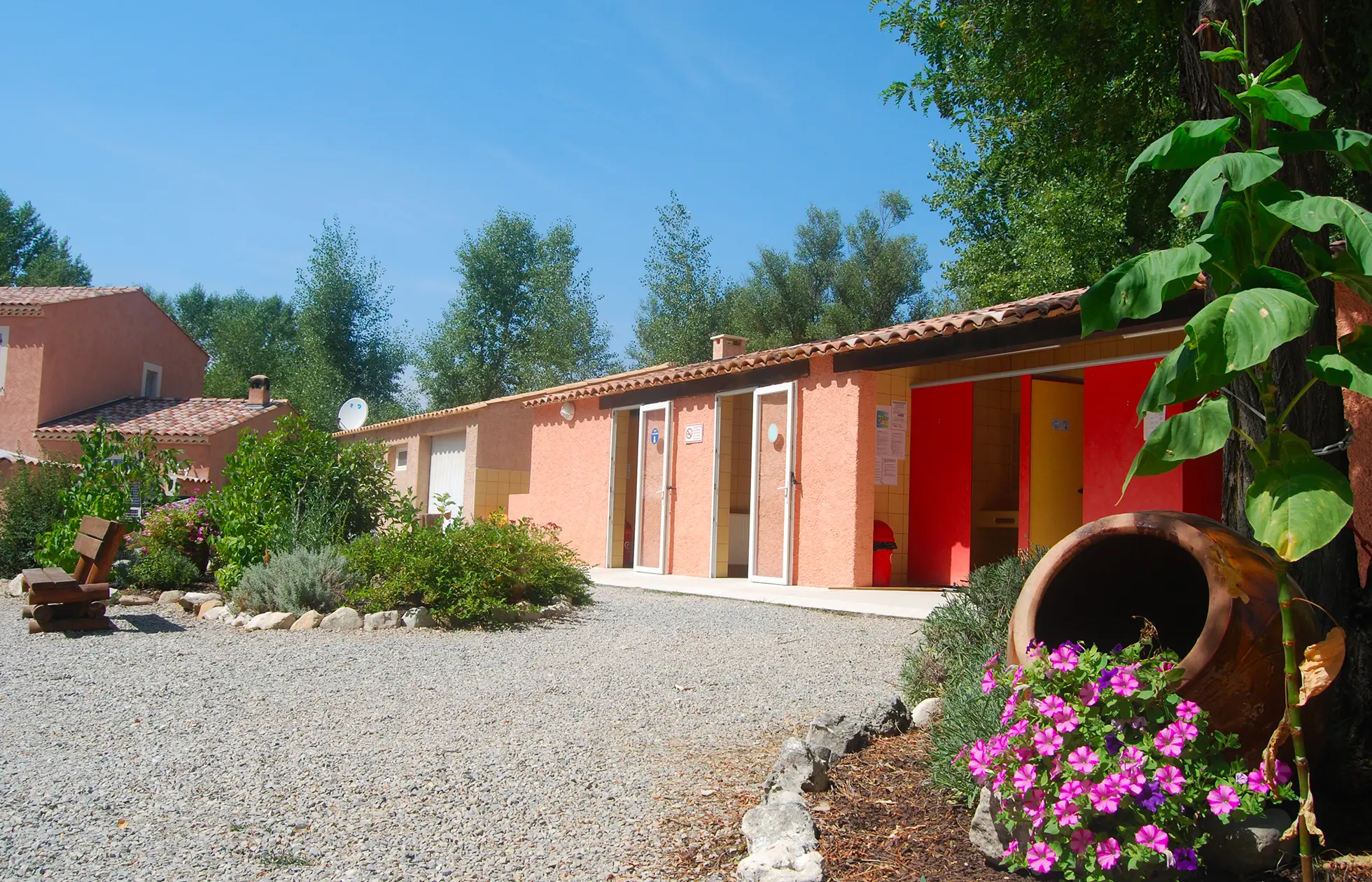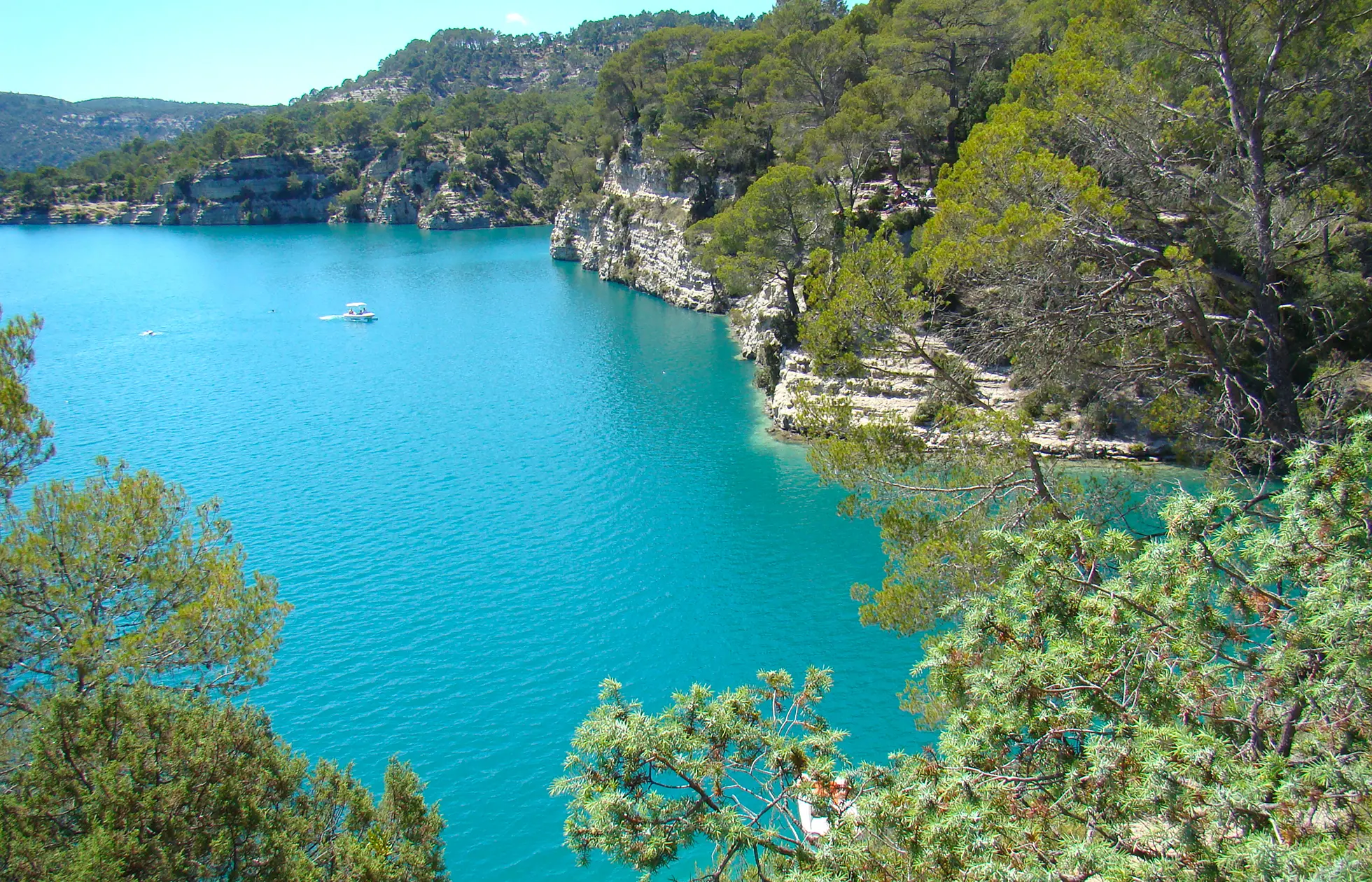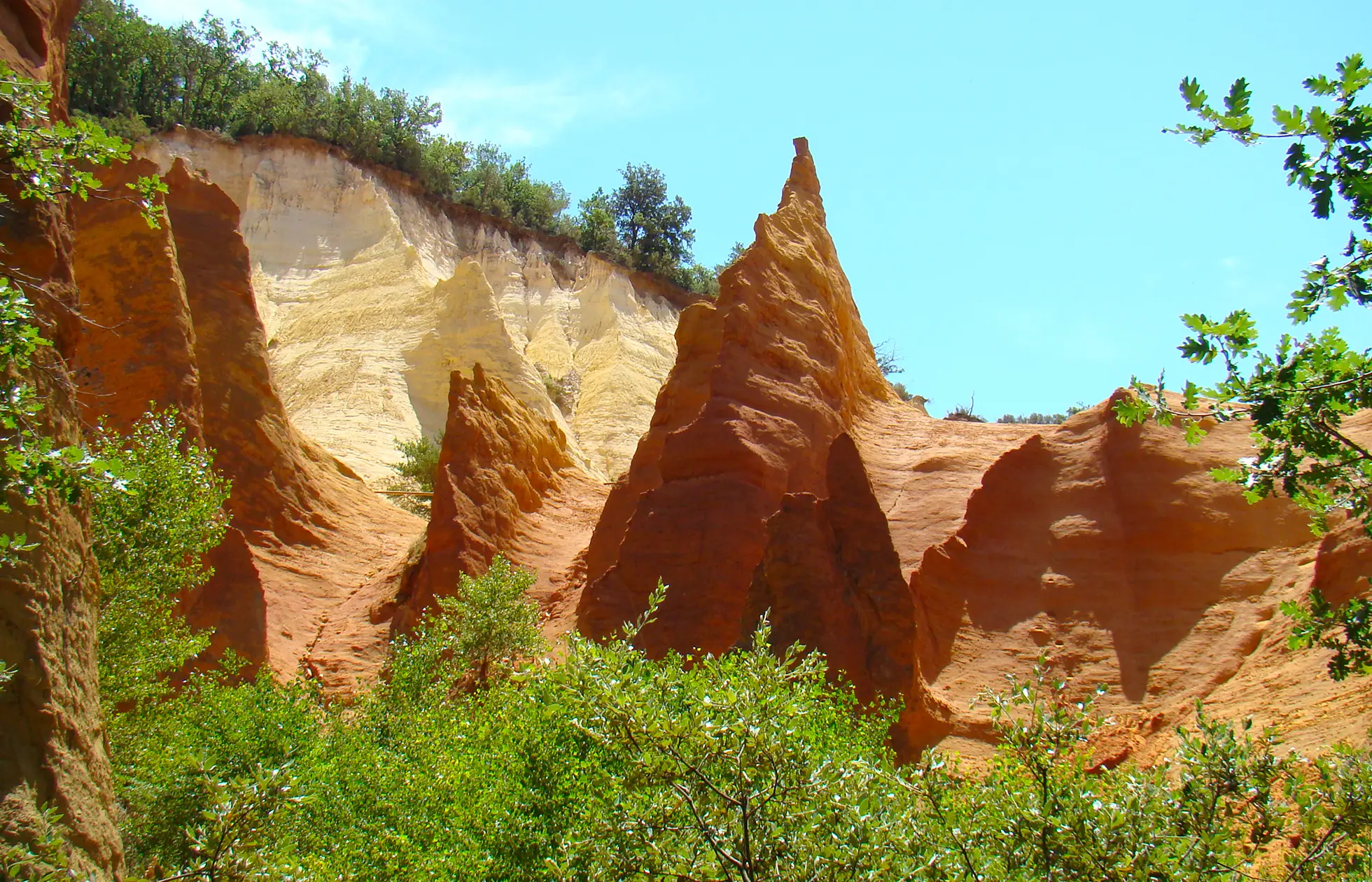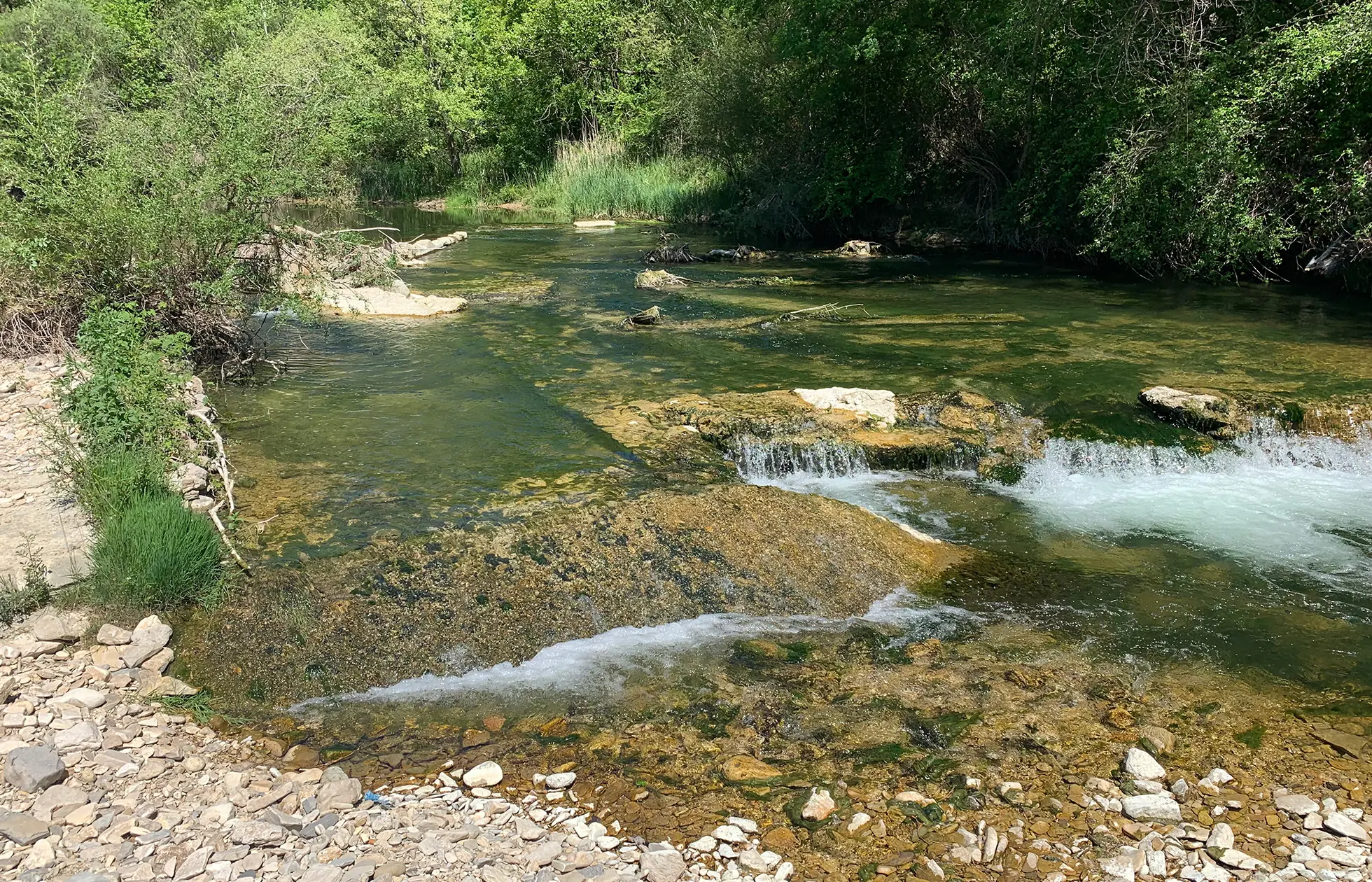 Campsite

La Rivière

Provence Alpes Côte d'Azur - Saint-Maime

The scent of lavender and thyme and all the delights of Provence in the Lubéron natural park. A host of activities for all the family.
From 06/04/2024 to 13/04/2024
Welcome to Charlène & Clément
Campsite

Provence Vallée

Provence Alpes Côte d'Azur - Manosque

Swim in the pool, the lake or the river, visit the picturesque village of Manosque and explore the surrounding Provencal countryside.
From 06/04/2024 to 13/04/2024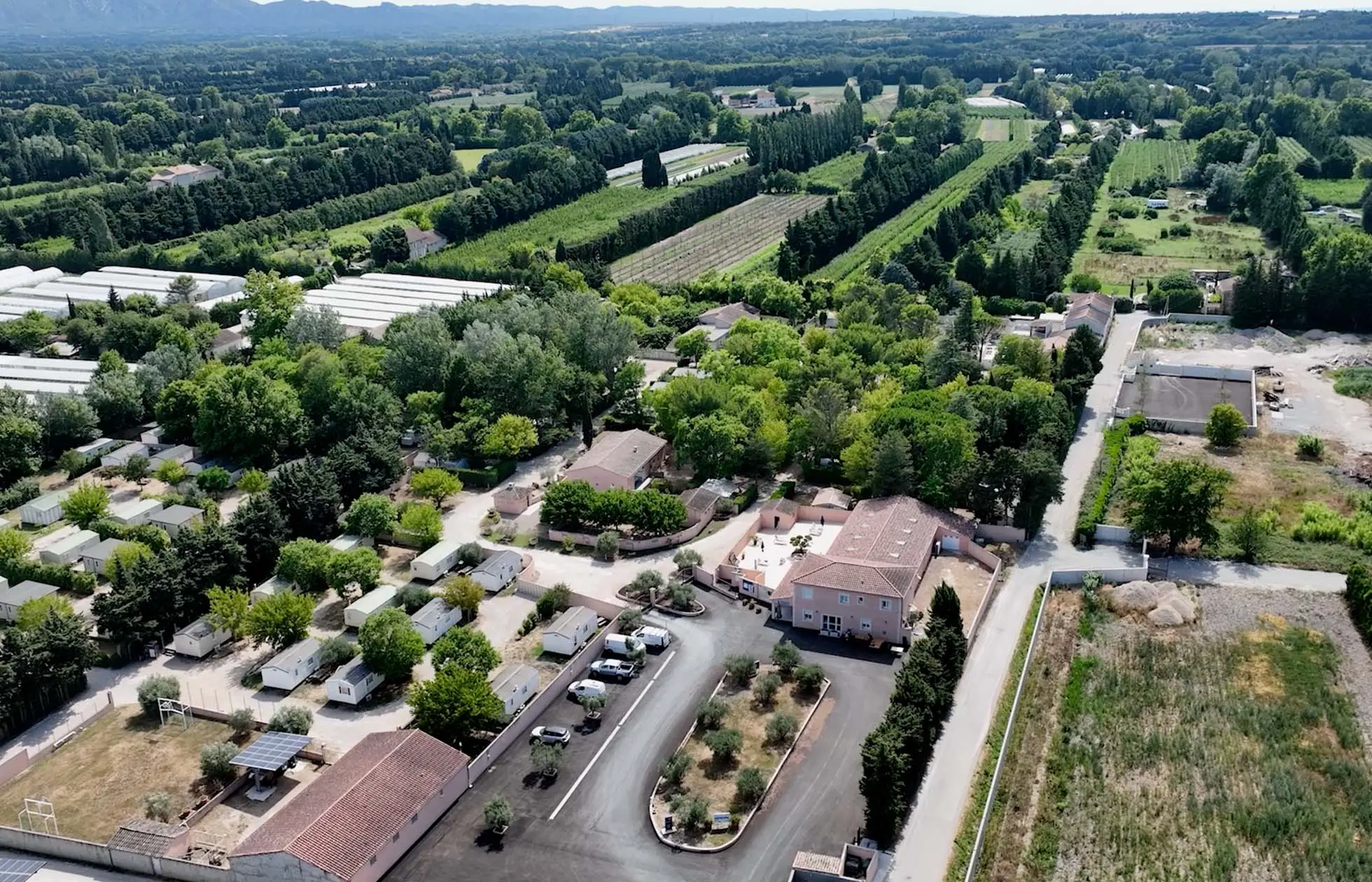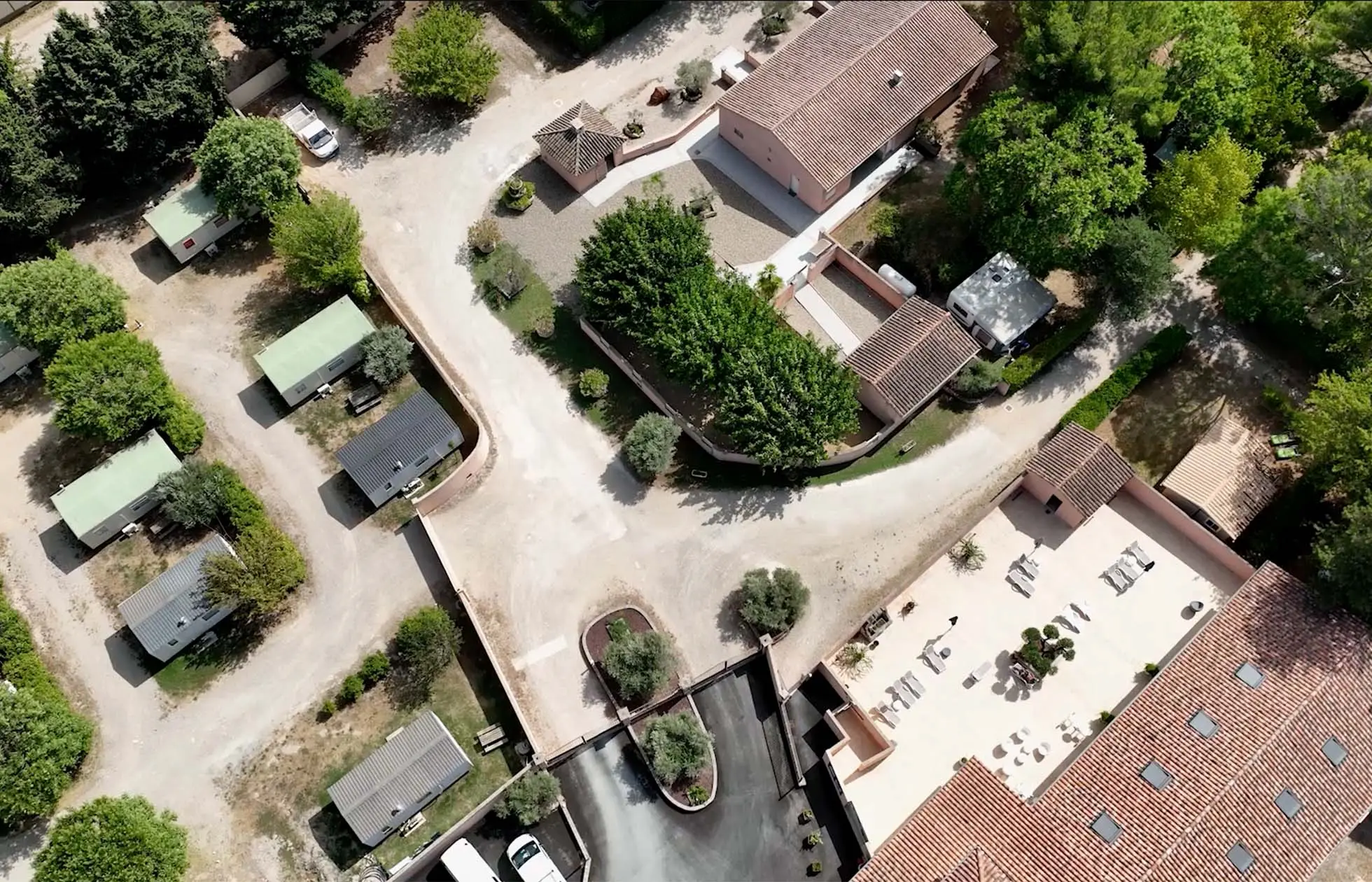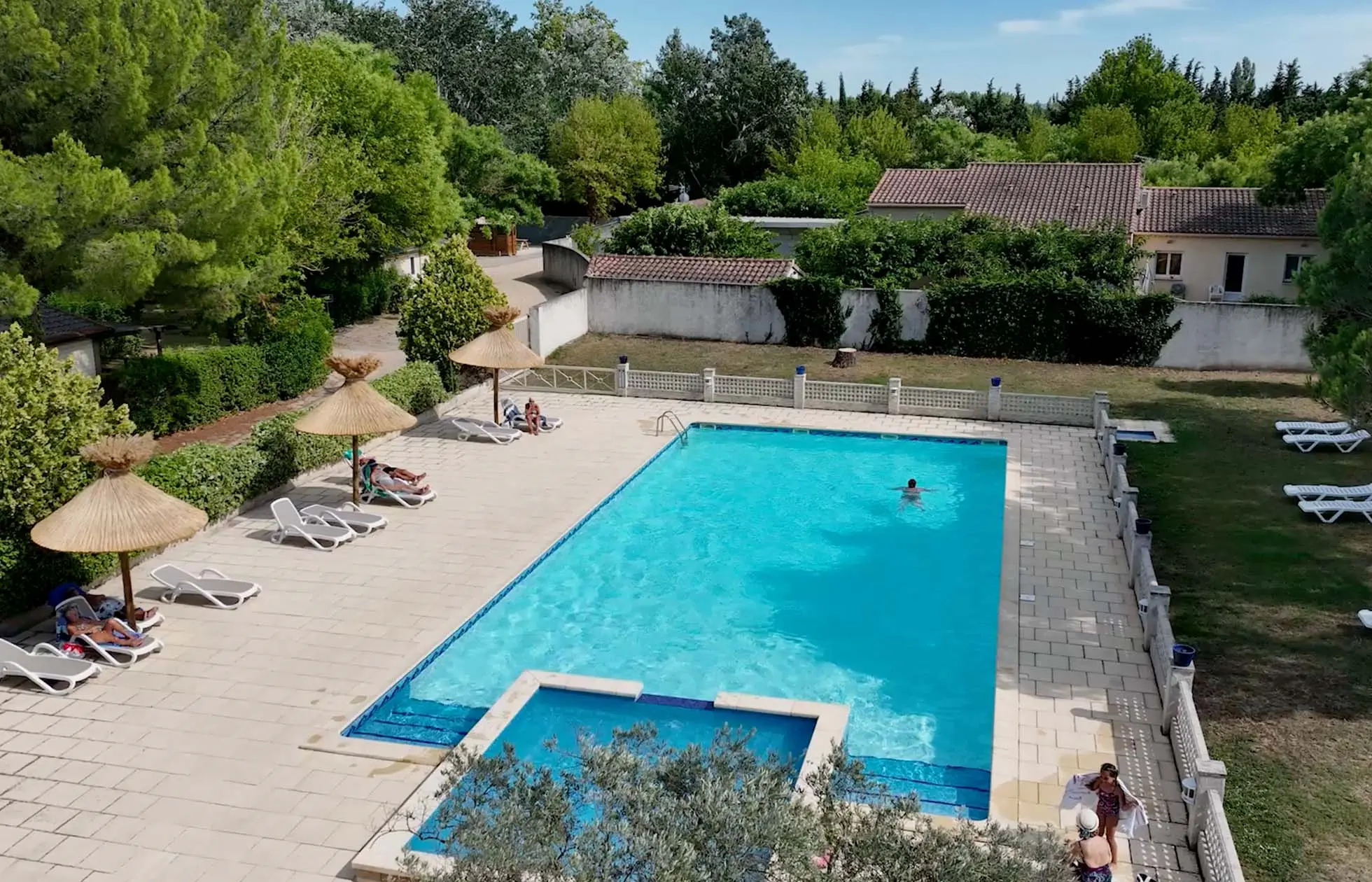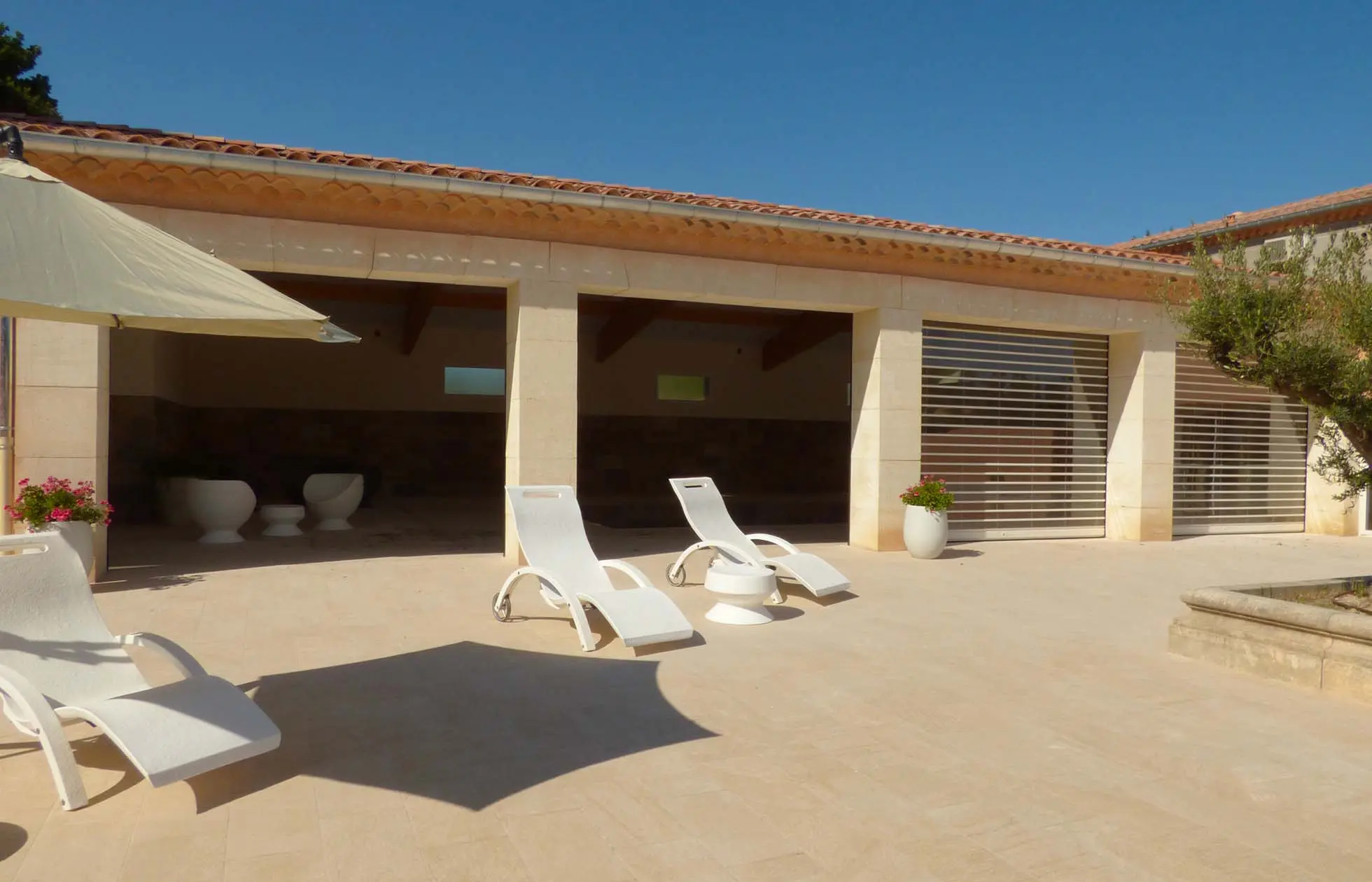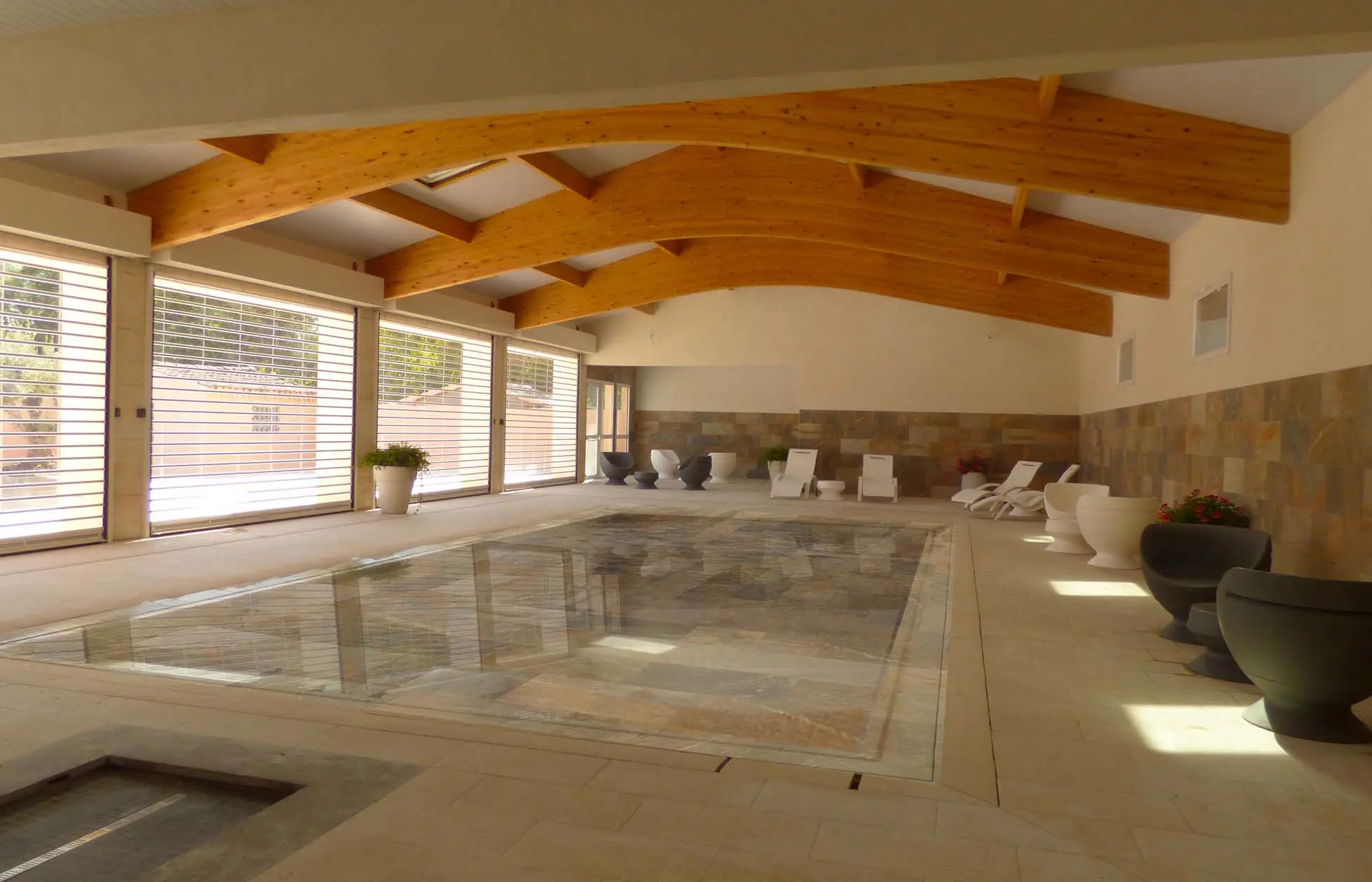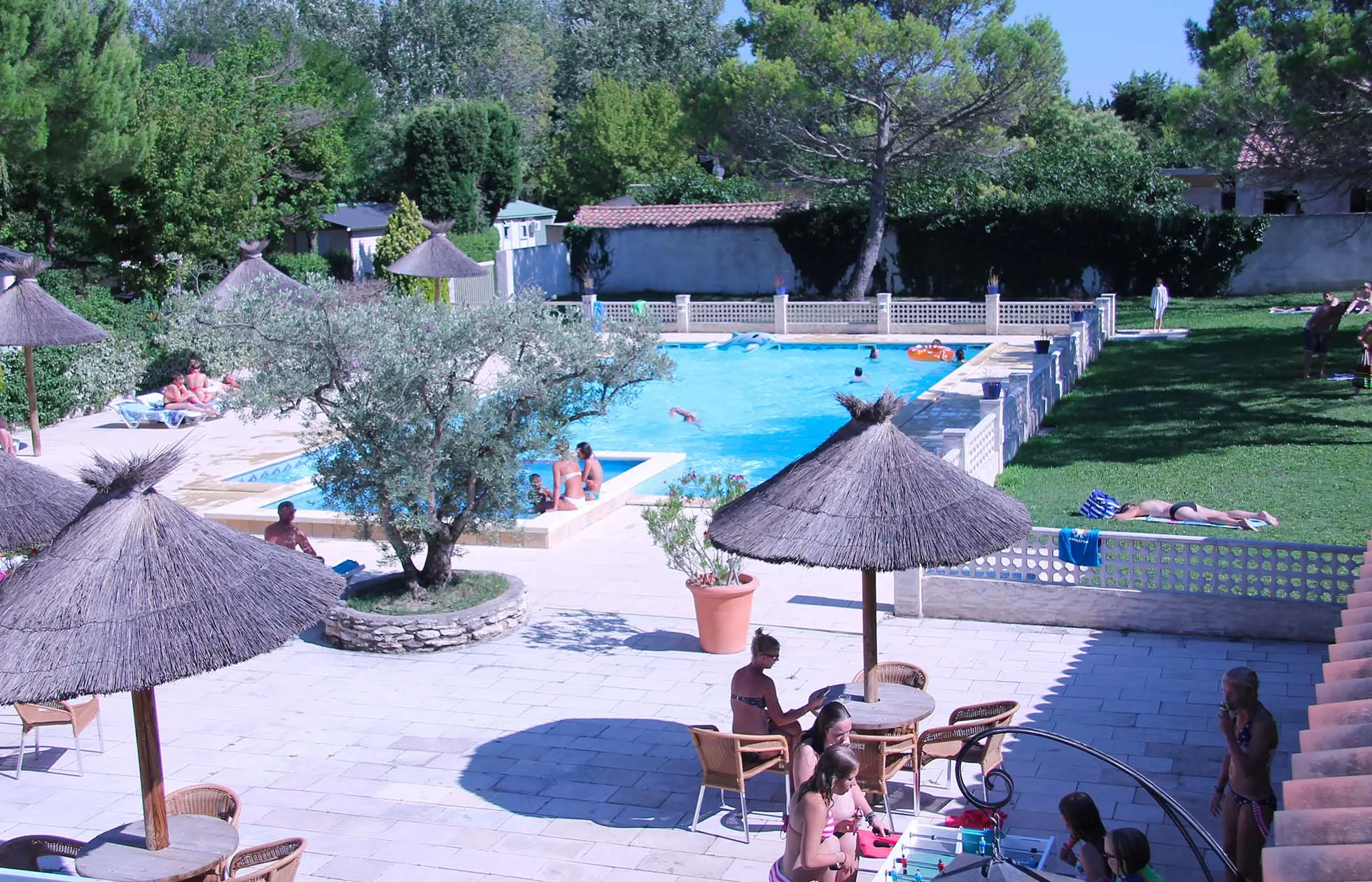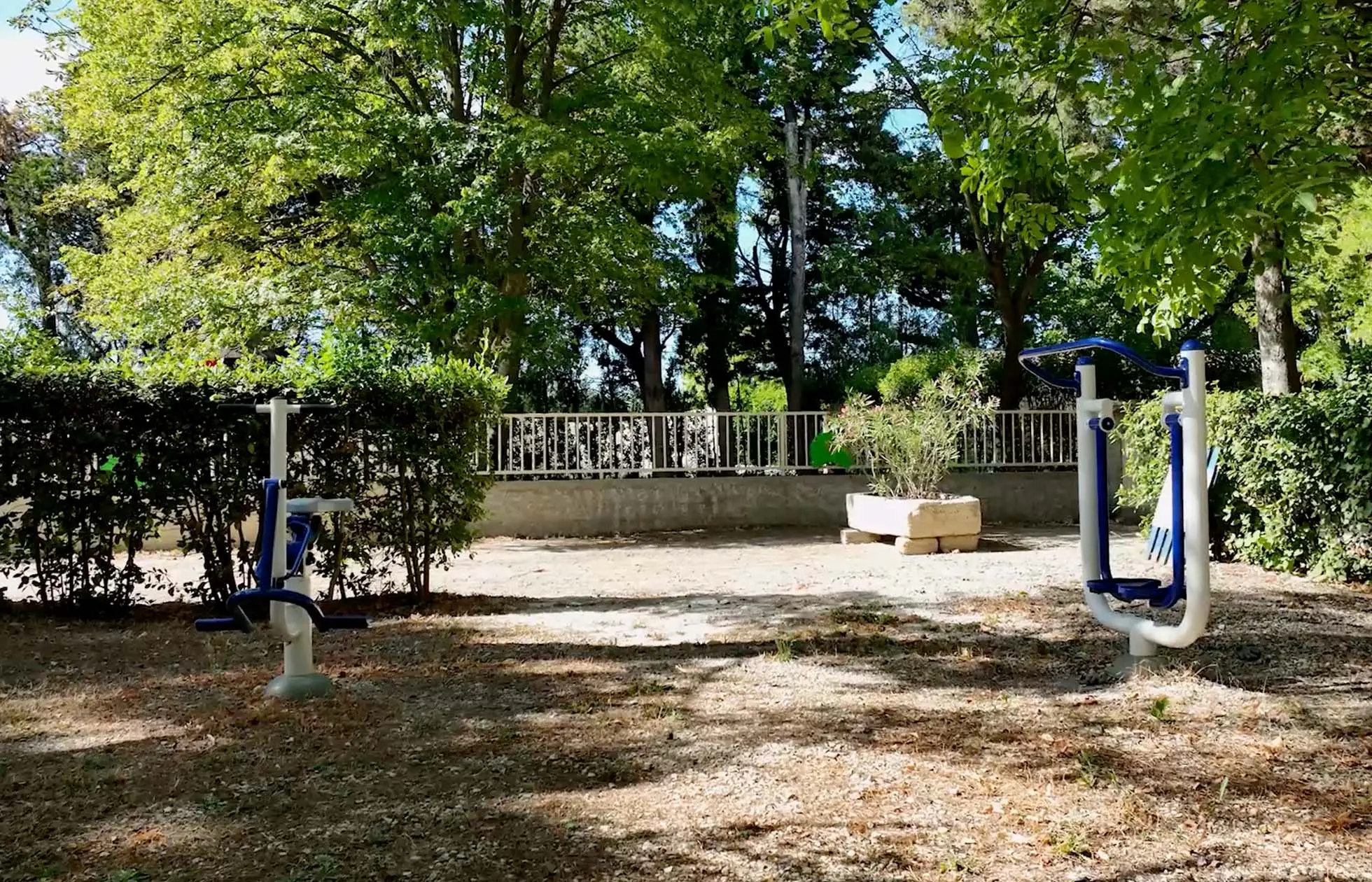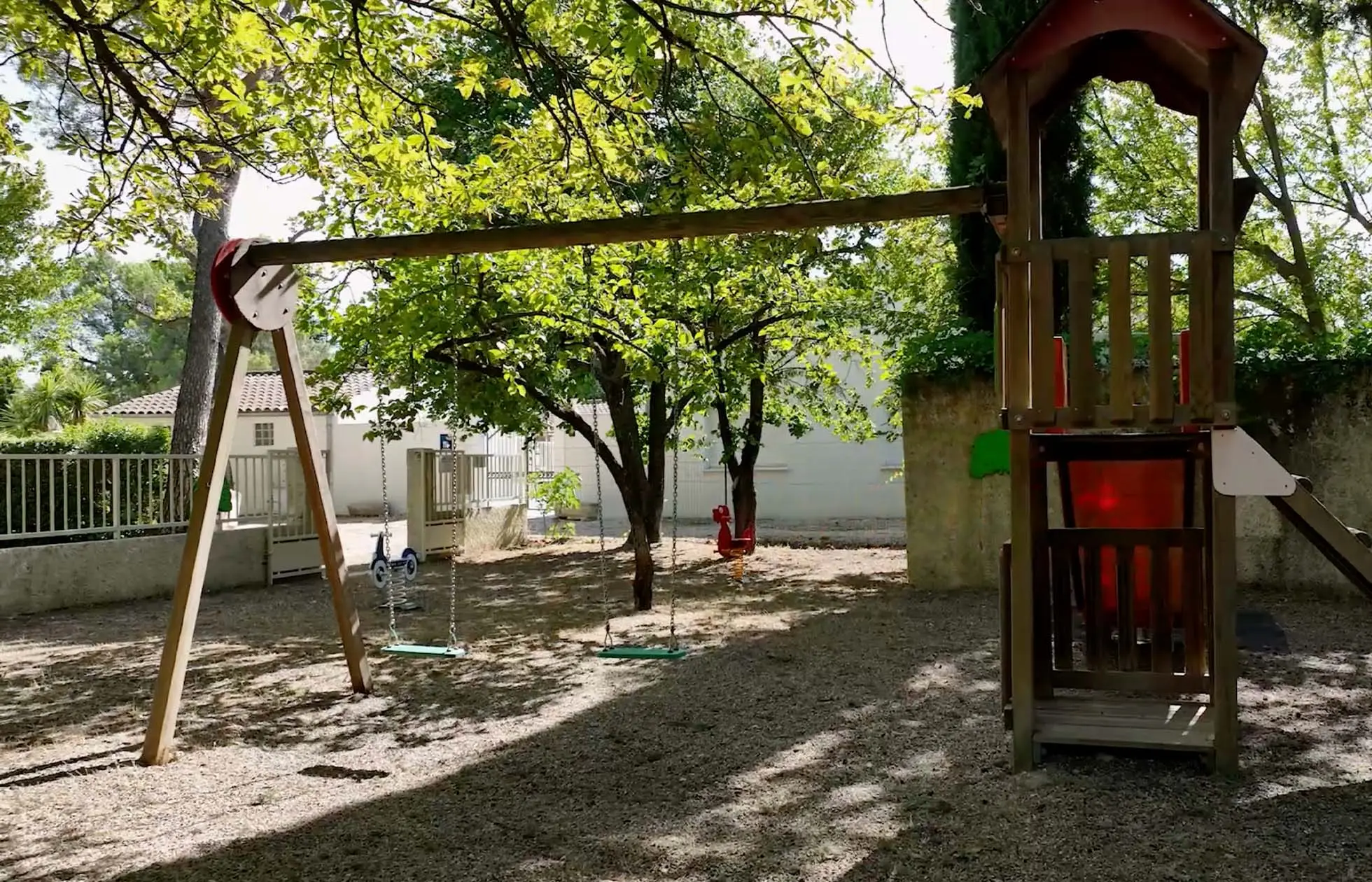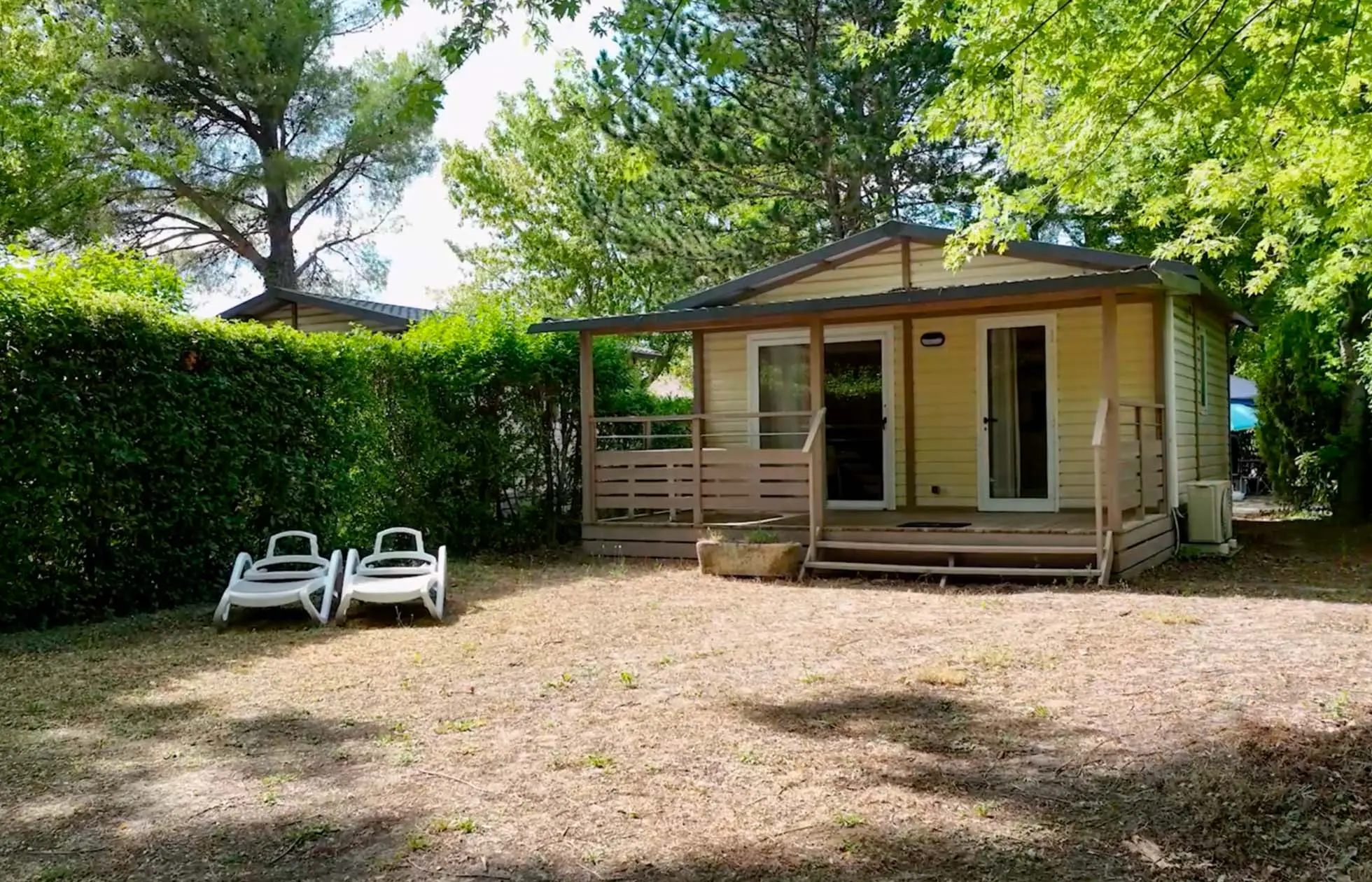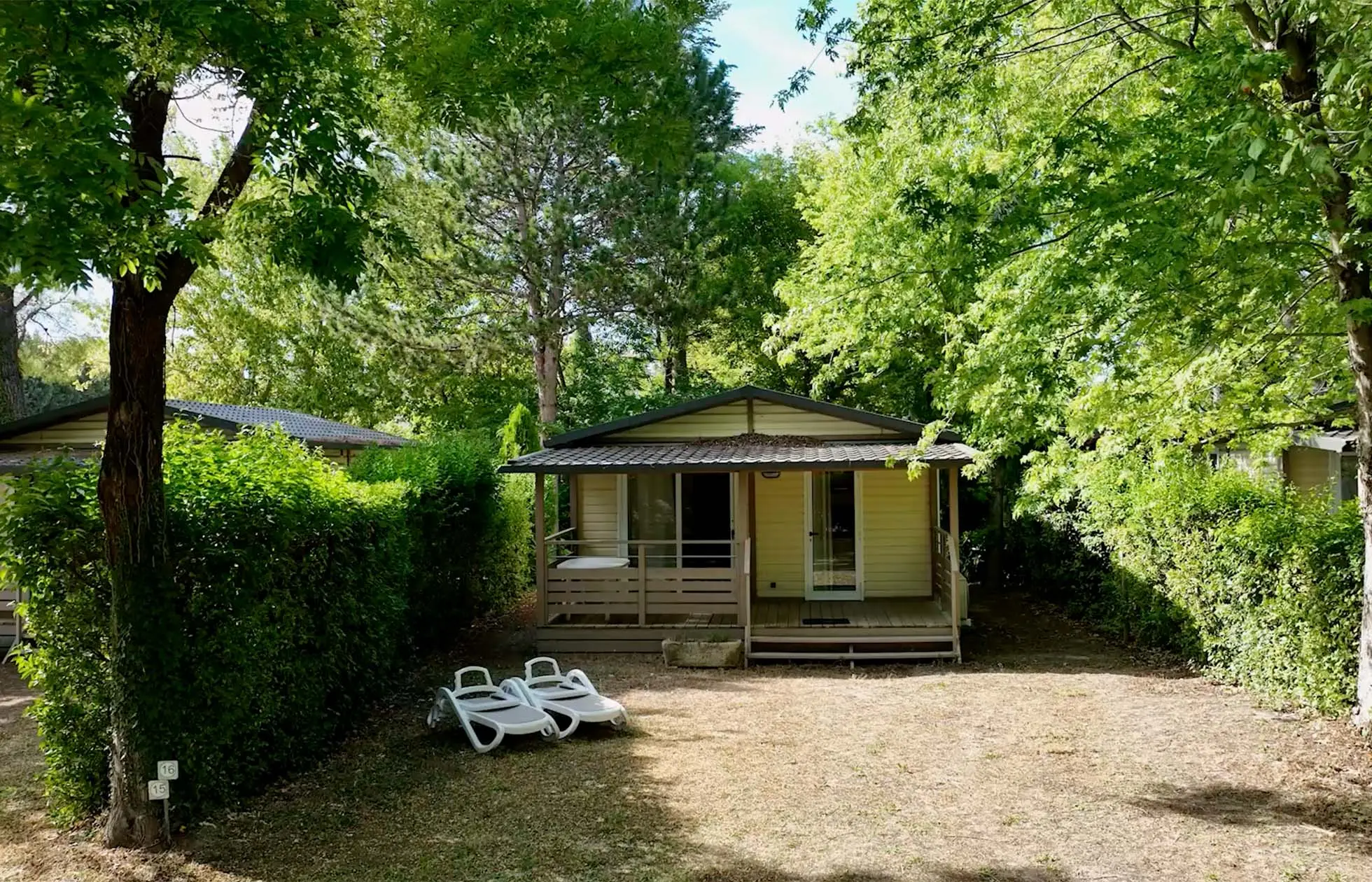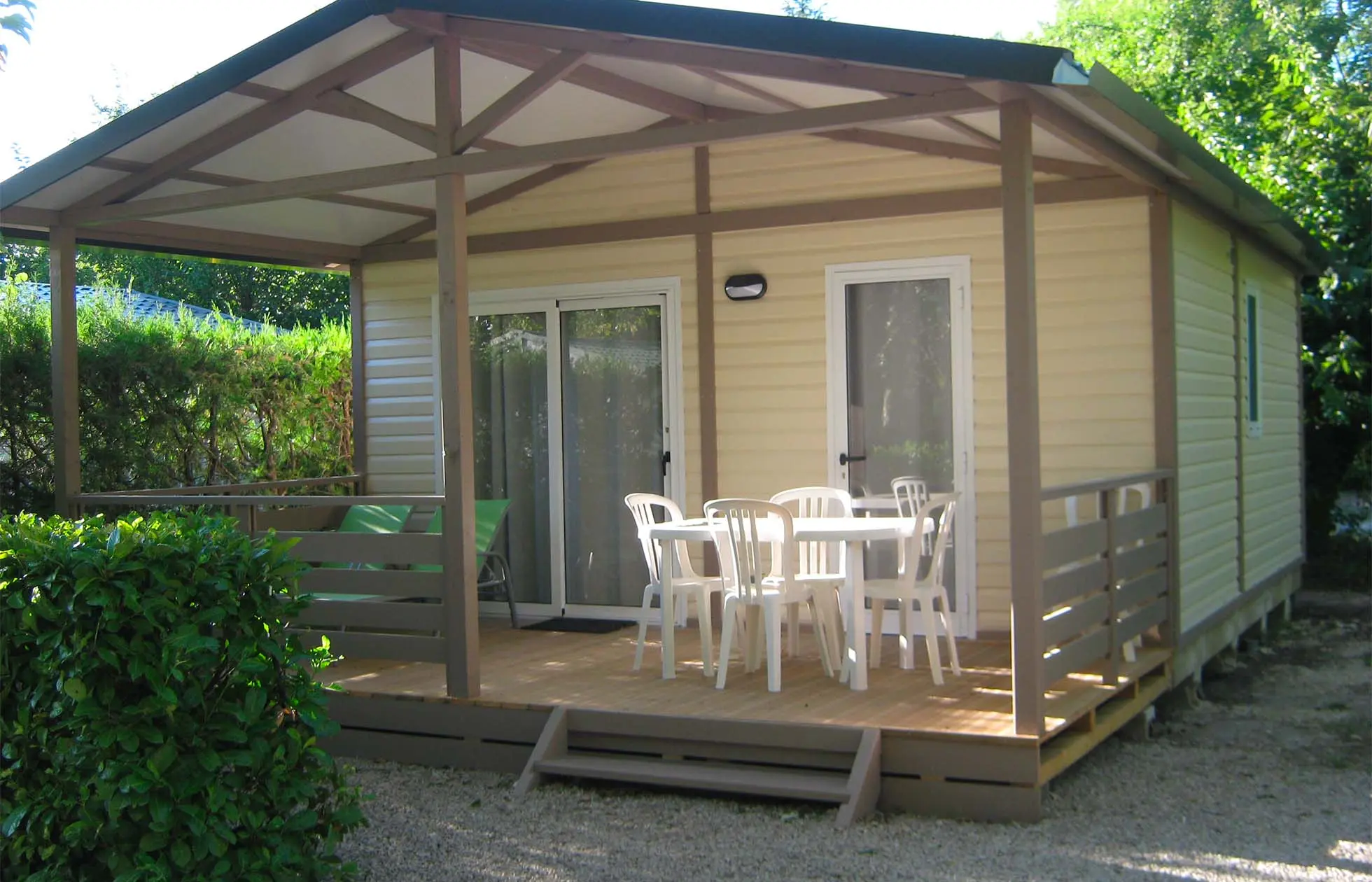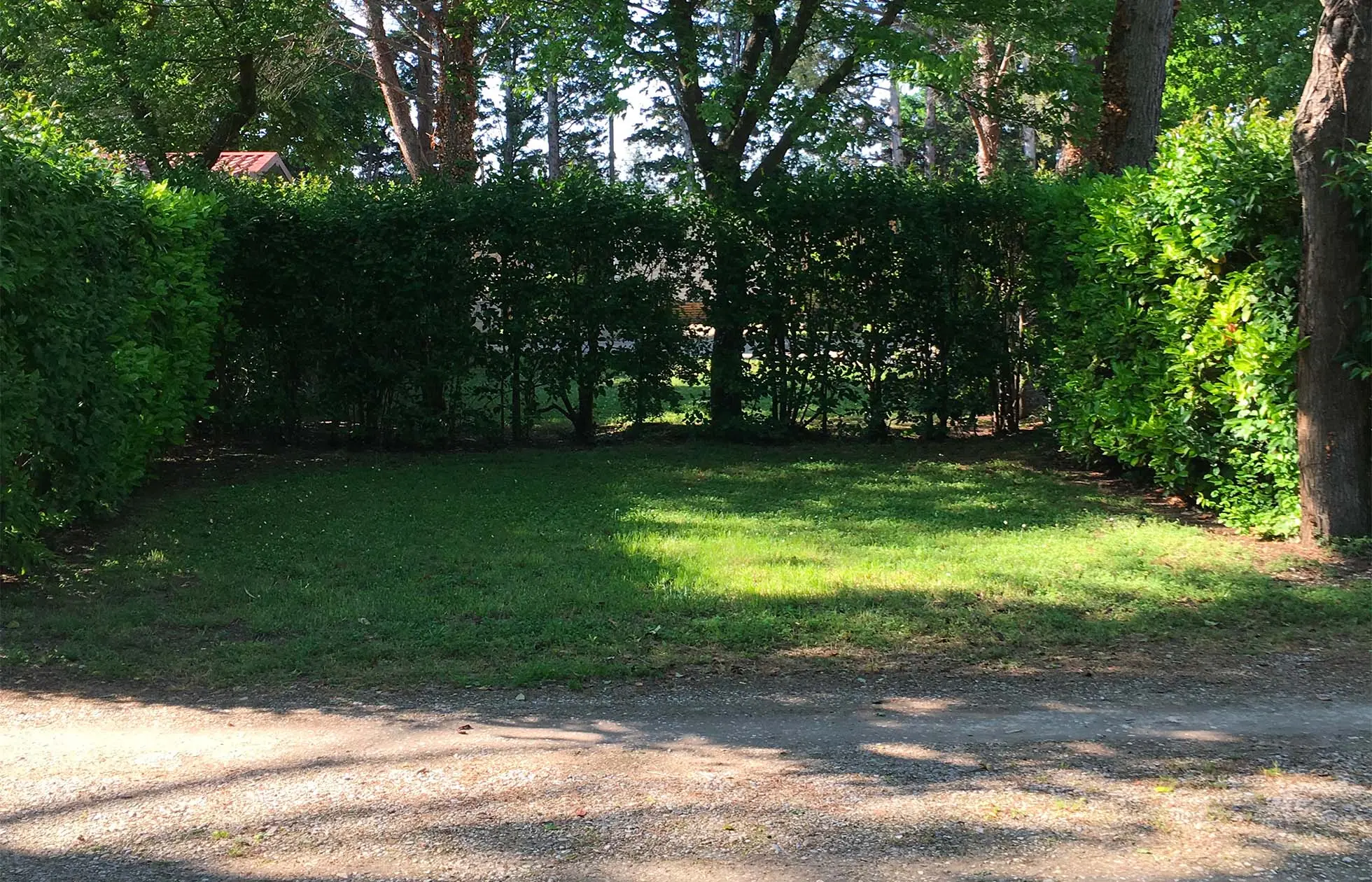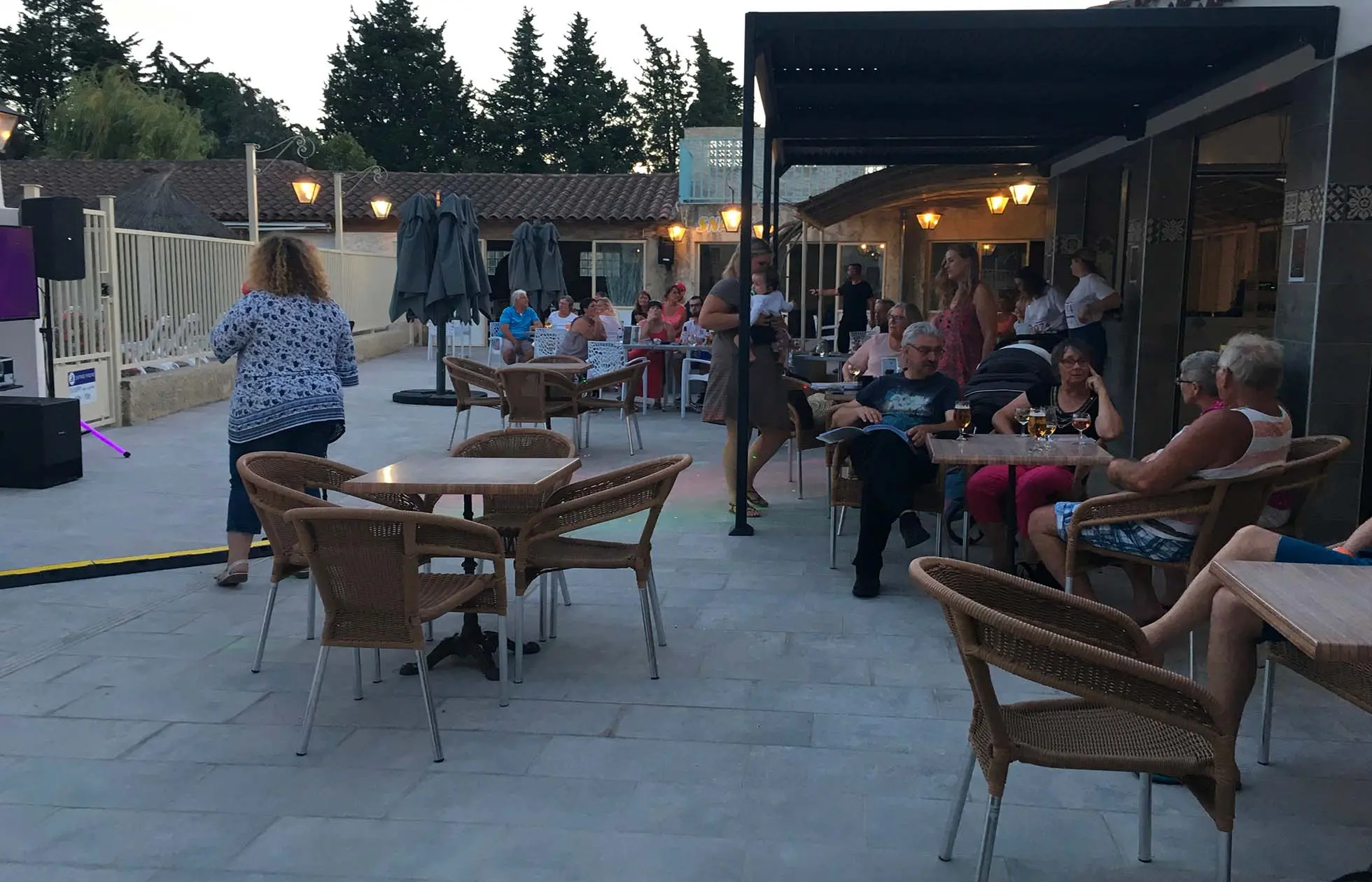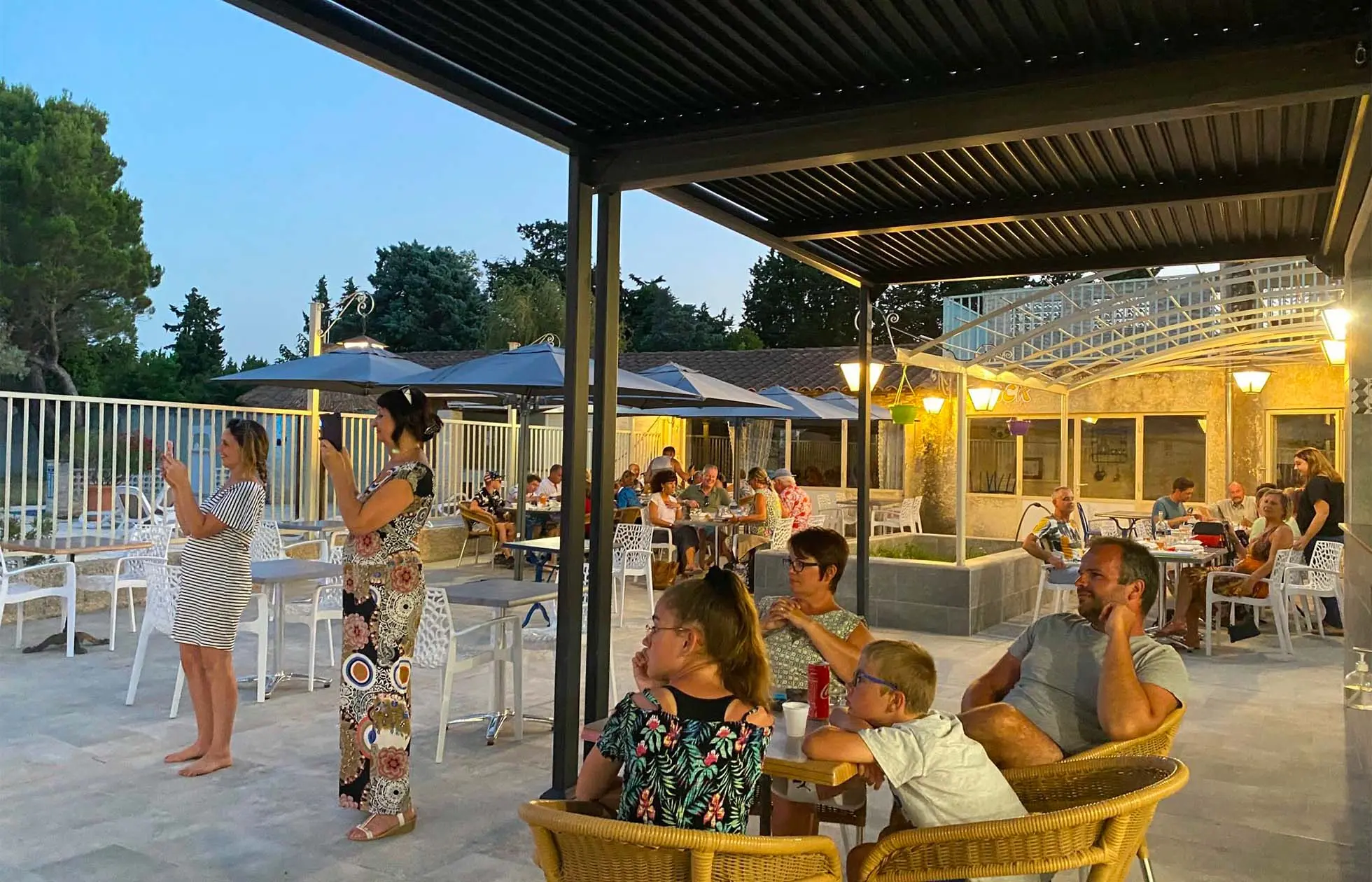 Welcome to Dominique & Thierry
Campsite

Le Pilon d'Agel

Provence Alpes Côte d'Azur - Noves

Great for sightseeing and exploring the local flora and fauna – the ideal introduction to the Bouches du Rhône.
From 04/05/2024 to 11/05/2024
Visit the stunning city of Aix-en-Provence
Want to visit a city with an impressive pedigree and great culture? You're in luck! With over 2,000 years of history, Aix-en-Provence has been inhabited since the days of the Romans. You'll see a fascinating blend of architectural styles as you stroll through the town centre of Aix. Don't miss the chance to walk through the district of Sextius Mirabeau. With its architecture, monuments and mansions, the Cours Mirabeau is sure to impress!
Your camping holiday won't be complete without spending some time in Aix-en-Provence. Soak up the warm sunshine as you wander through the streets, admiring the amazing sights all around you. Before stopping to nibble on a local delicacy, stroll along the iconic Cours Mirabeau. If you've got a sweet tooth, don't miss the calisson, a moreish mix of delicious almonds and candied melons.
Are you a culture vulture? Then you can make the most of your camping holiday by visiting some truly amazing monuments. The Grand Théatre de Provence, the Cité du Livre at the Méjanes Library, the Granet Museum and the Music Conservatory are just some of the top sights that you're sure to love.
While you're here, don't miss out on your chance to see the works of Aix's most famous son, the painter Paul Cézanne. This great master lived in the Aix region almost all of his life, and it certainly shows in his work! Some of his finest paintings include a series about Mount Sainte-Victoire. You'll find a Cézanne walking trail around Aix, where you can visit places connected to the artist. For fans of true art, check out Bibémus Quarry and Mount Sainte-Victoire, which are immortalised in his works.
Explore the Pays d'Aix-en-Provence
From Bouches-du-Rhône to Var and from Lambesc to Saint-Maximin-la-Sainte-Baume, you'll never grow tired of exploring this gorgeous part of France.
Discover nature in the Pays d'Aix
Looking for the best ways to enjoy nature in the landscapes around Aix? Start at the Hôtellerie de la Sainte-Baume in Plan-d'Aups-Sainte-Baume, where you can go for a fun 45-minute family hike to the Saunte Baume cave. With beautiful views over the lush Provençal countryside, this is a popular destination for both pilgrims and hikers. Not challenging enough for you? Serious hikers should head to the Bimont Dam, where you can climb up Mount Sainte-Victoire. You could even make it all the way to the Priory of Saint-Victoire and the Croix de Provence, situated 946 m above sea level! On a hot day, why not go canoeing down the Durance? There are plenty of spots to rent a kayak, and it's a great day out for both young and old alike.
Wonderful getaways in the Pays d'Aix
Whether you're here for a romantic getaway or a family outing, the Pays d'Aix has plenty to offer you, including monuments, abbeys, castles, chapels and vineyards. Visit the Cistercian Abbey of Silvacane in La Roque-d'Anthéron. It dates all the way back to 1144 and is a real gem for fans of art and architecture. Admire the stunning interior of this building, nestled in the foothills of Luberon. Why not go for a road trip to explore picturesque Provençal villages like Cornillon-Confoux, Ventabren, Barjols and Lourmarin? Of course, no trip to Provence would be complete without visiting the famous lavender fields, so make sure you head up to the Valensole plateau!
Maybe you've got the bug, and you're excited to visit Aix-en-Provence — but what about the rest of Provence? Your campsite is the perfect base for discovering many of the area's top destinations, such as the Camargue, the Luberon, the Côte d'Azur and the Gorges du Verdon. Book your campsite with a swimming pool near Aix-en-Provence, and you'll soon see why Cézanne loved this corner of France so much!
Find the answer

to your questions
Find the answer

to your questions
If you need information for your next stay, this is the place to look! Take a look at our frequently asked questions - the answer is bound to be there.
Go to the FAQ
Stay up-to-date

with the newsletter