1
Campsite

matches your search
Campsites

match your search
Shall we refine the search?
Camping holidays near Toulouse
Planning a camping holiday near Toulouse? You're in luck! With just a few clicks, you can book your family holiday or weekend getaway at one of our campsites in the Toulouse region. See the best of the South-West!
Enjoy an idyllic camping holiday in Toulouse at our Lac de la Thésauque campsite in Montgeard. This lakeside campsite has a swimming pool for those hot summer days. Book your pitch or mobile home, and get ready for adventure!
1
Campsite

matches your search
Campsites

match your search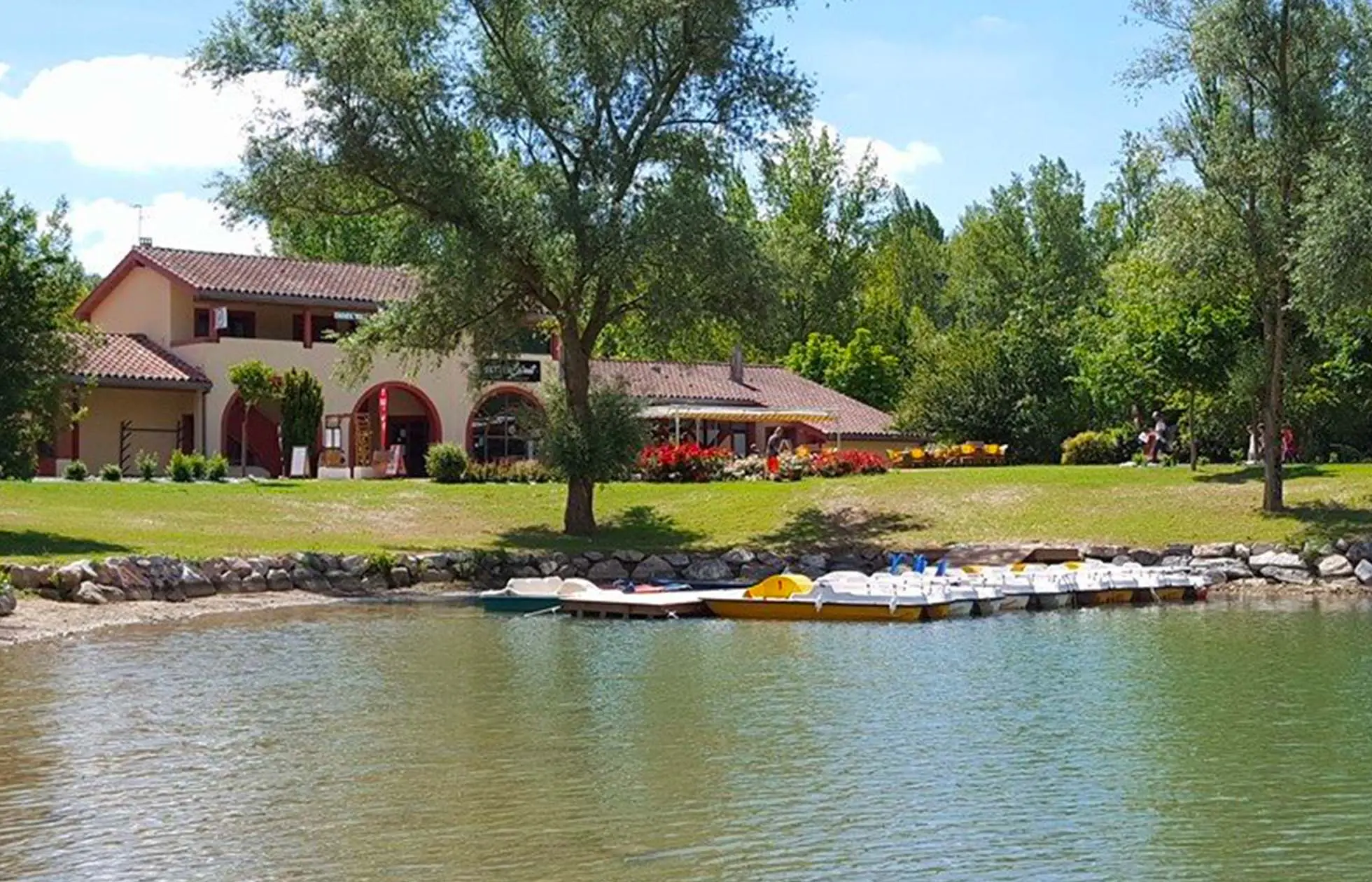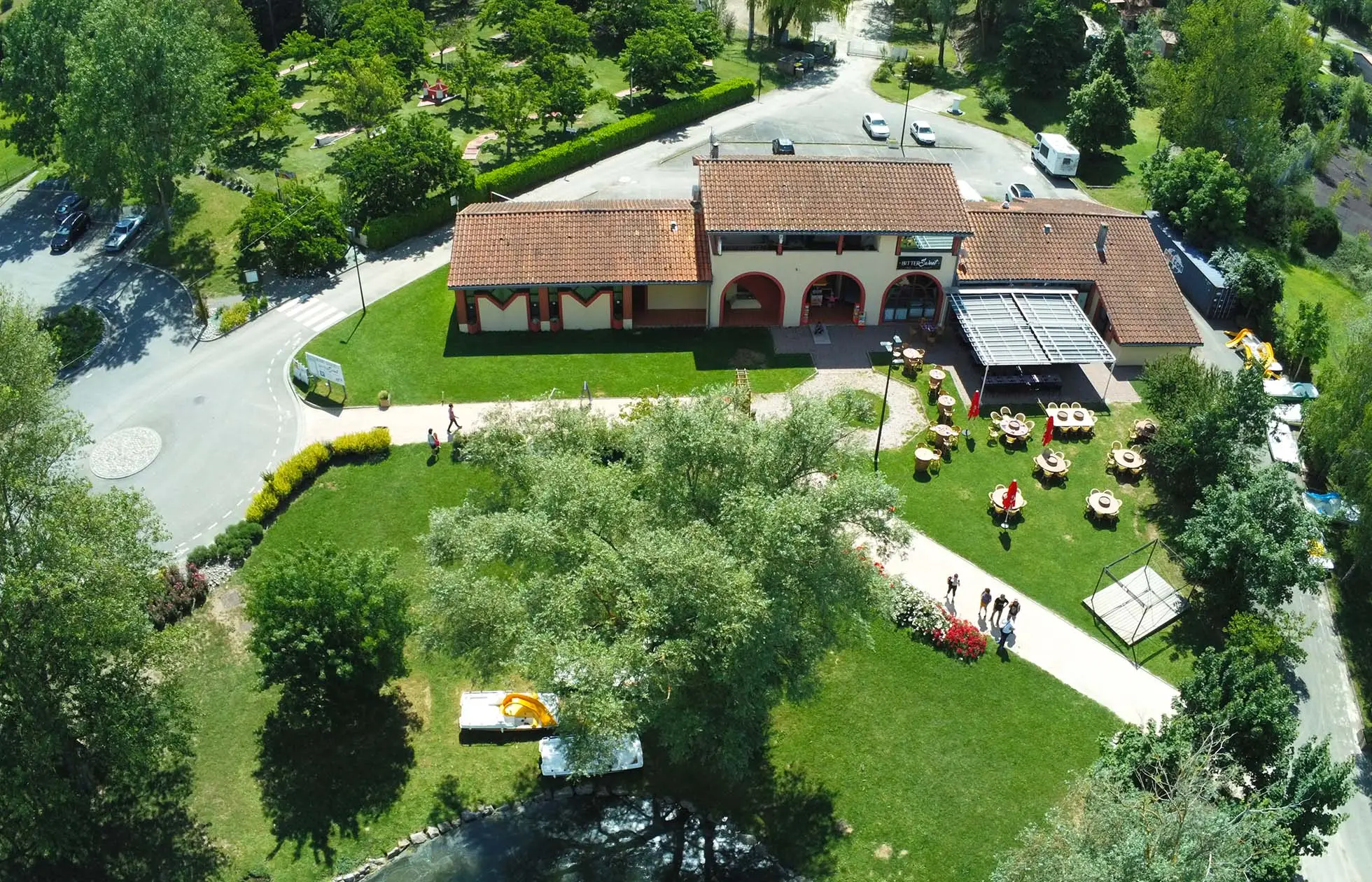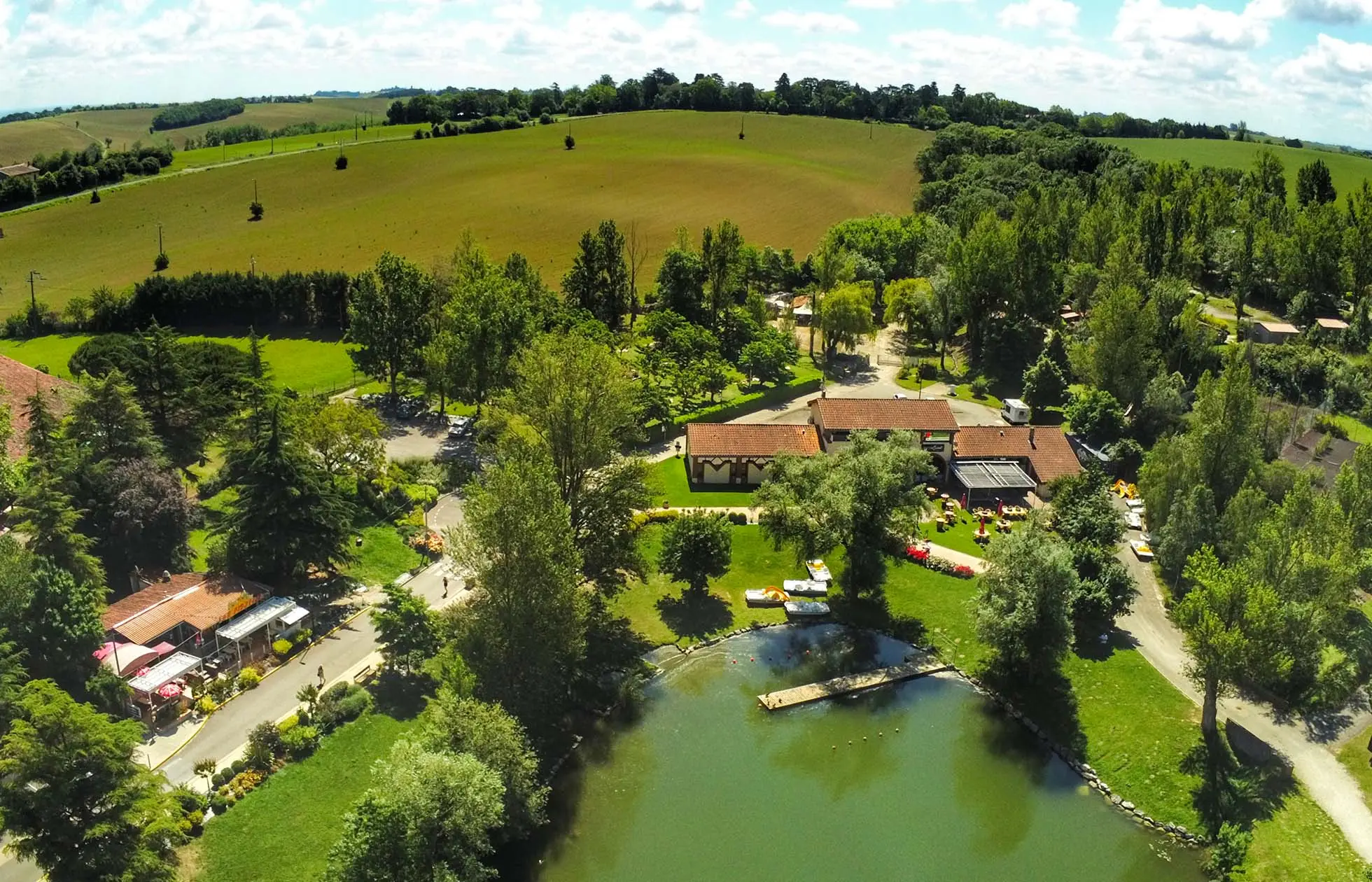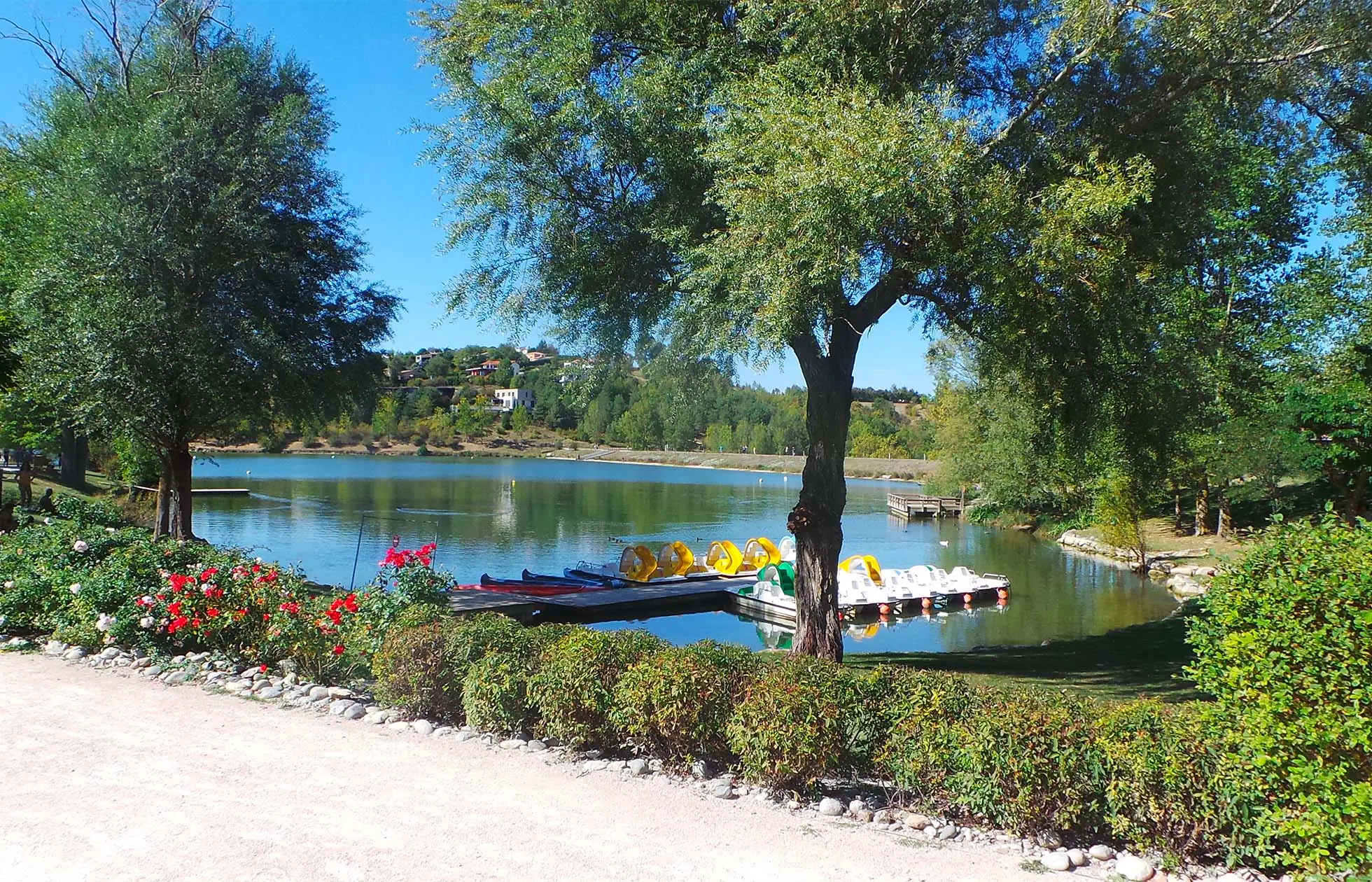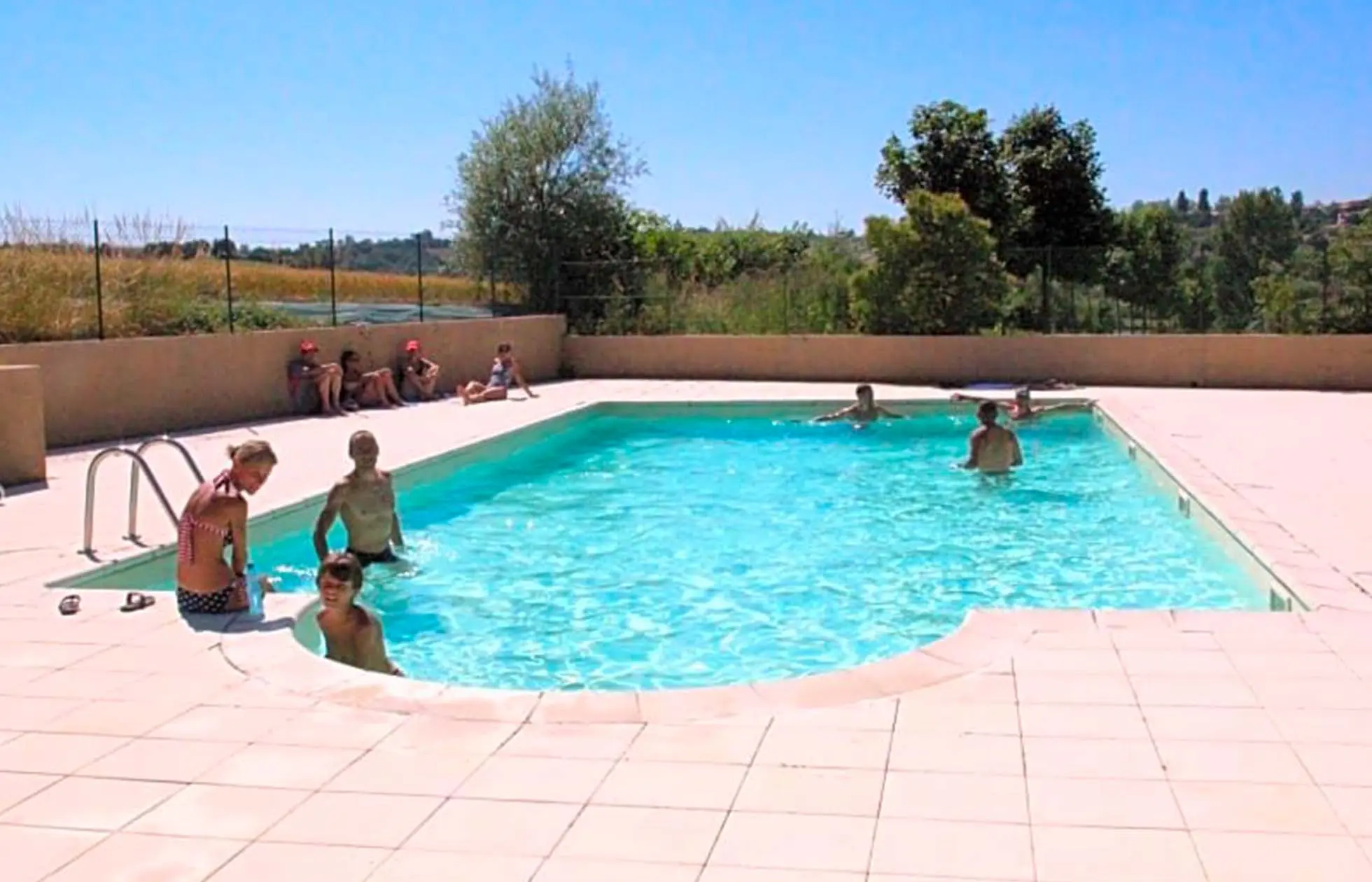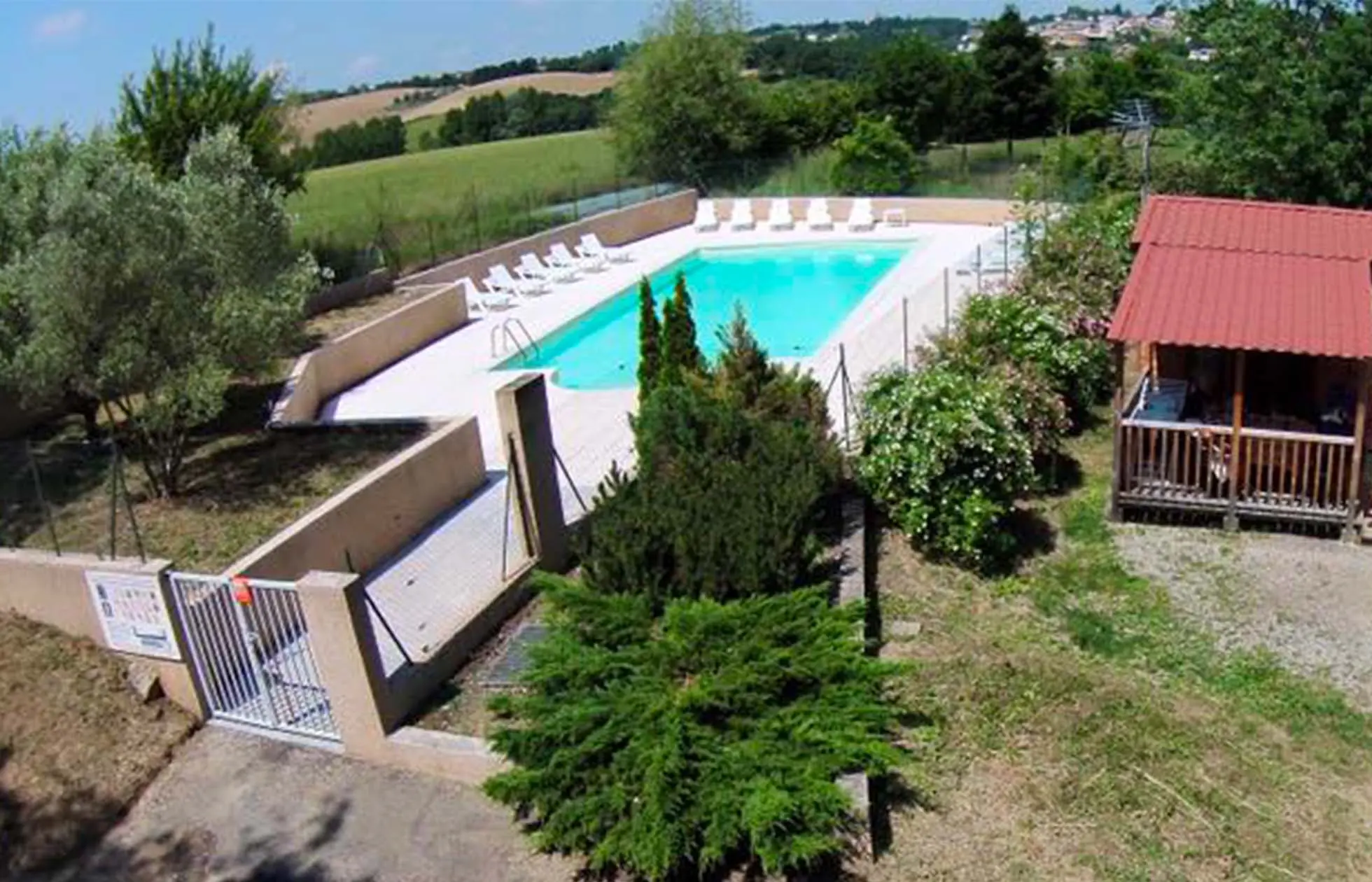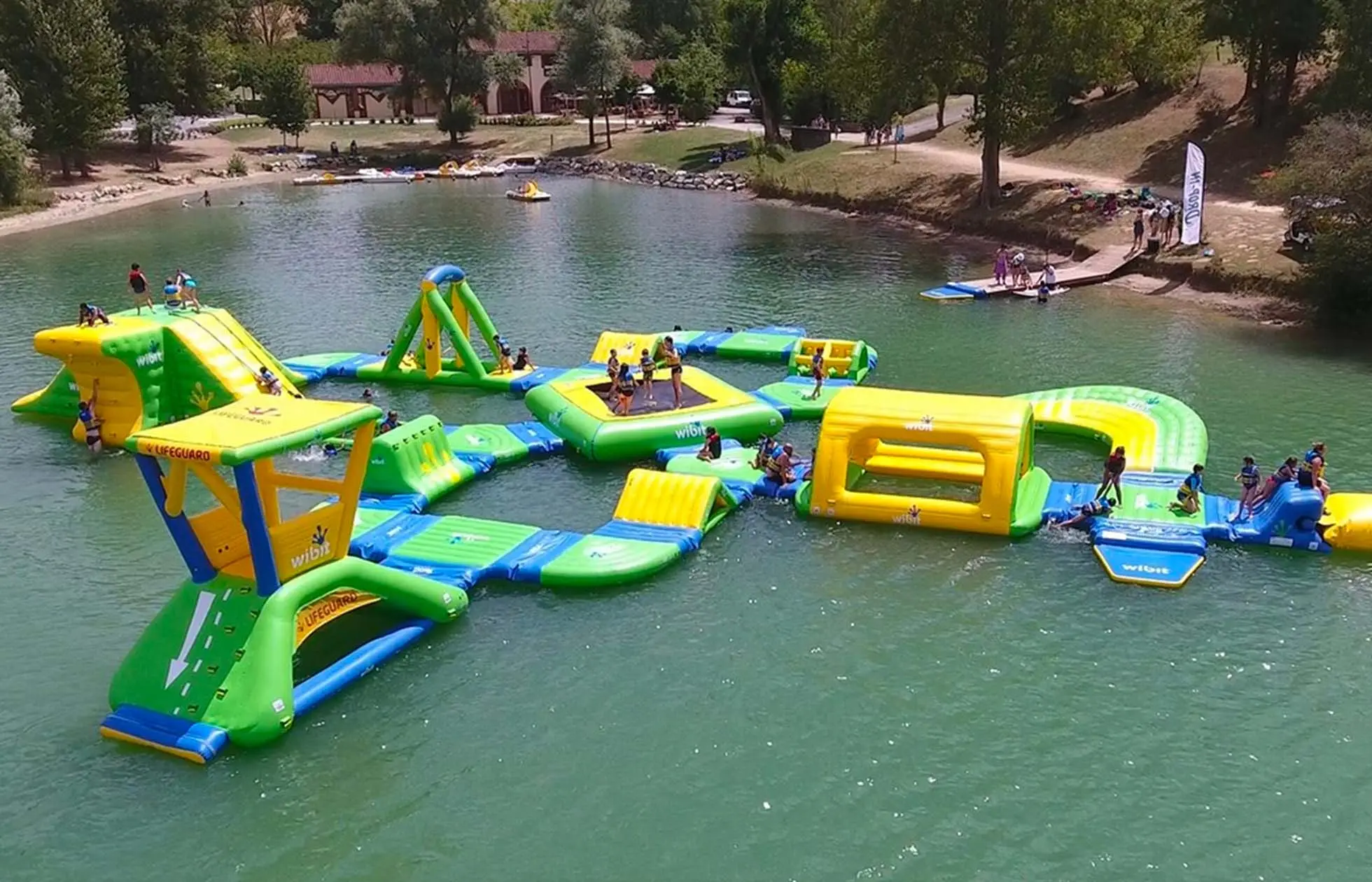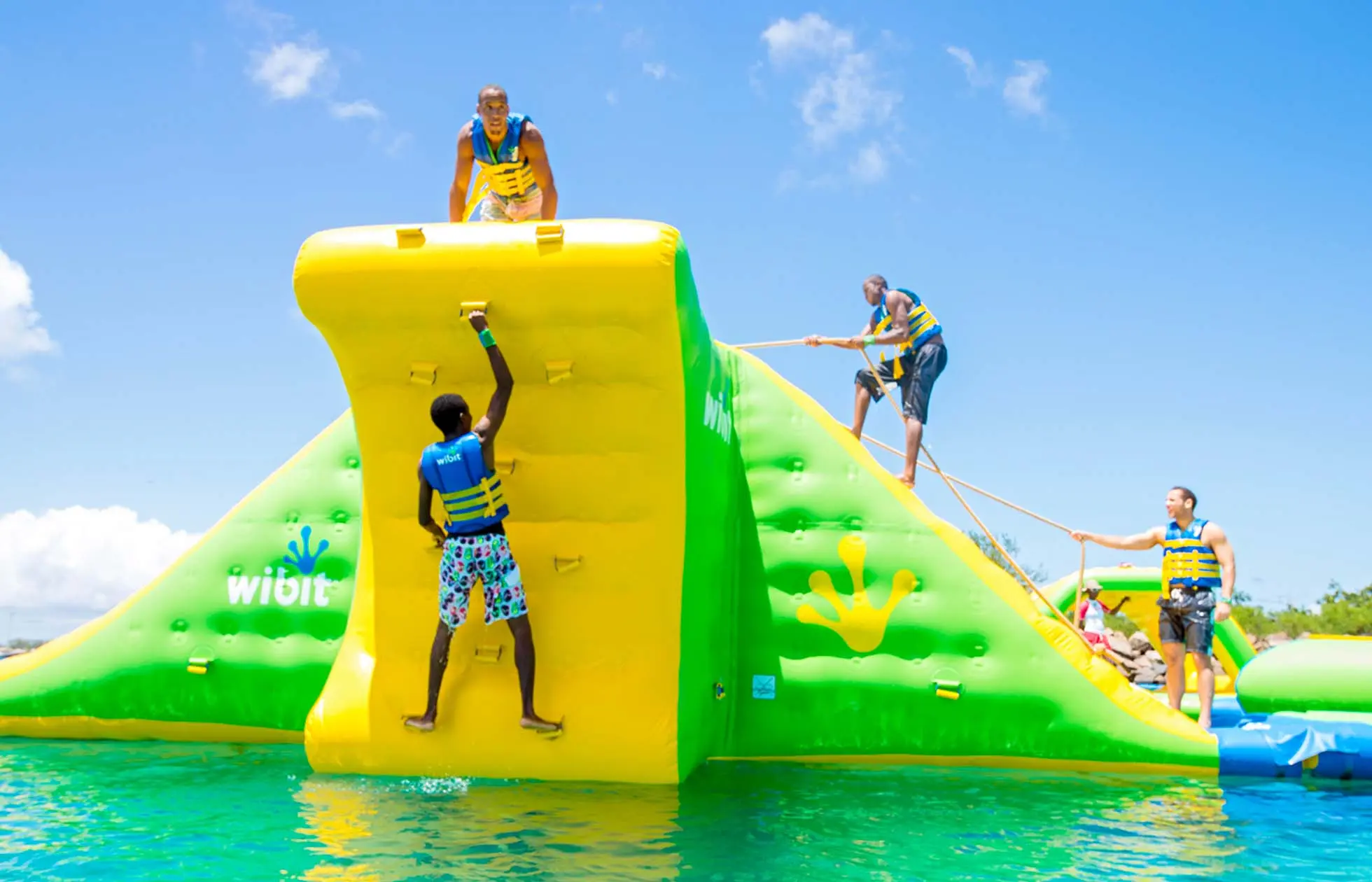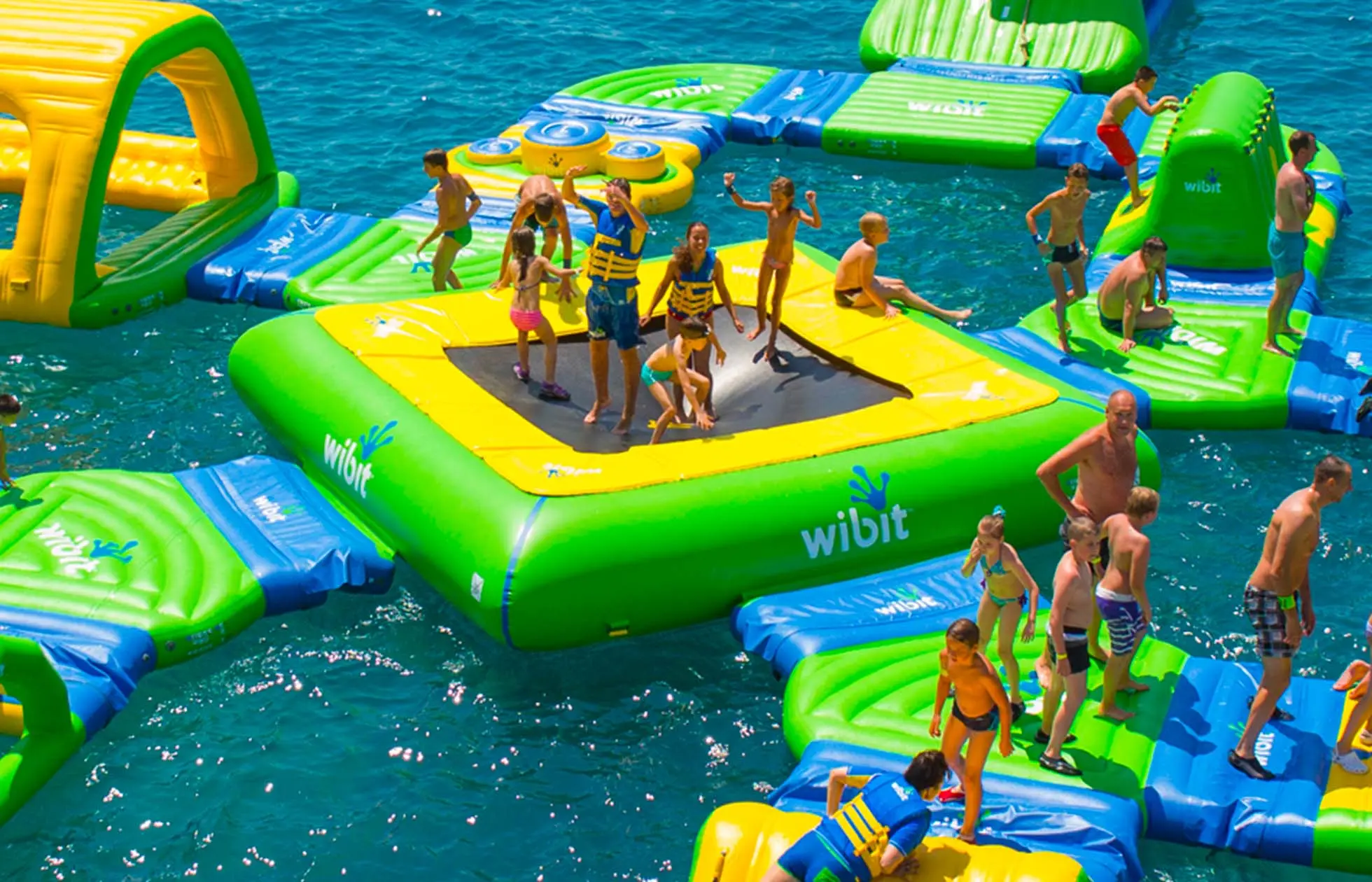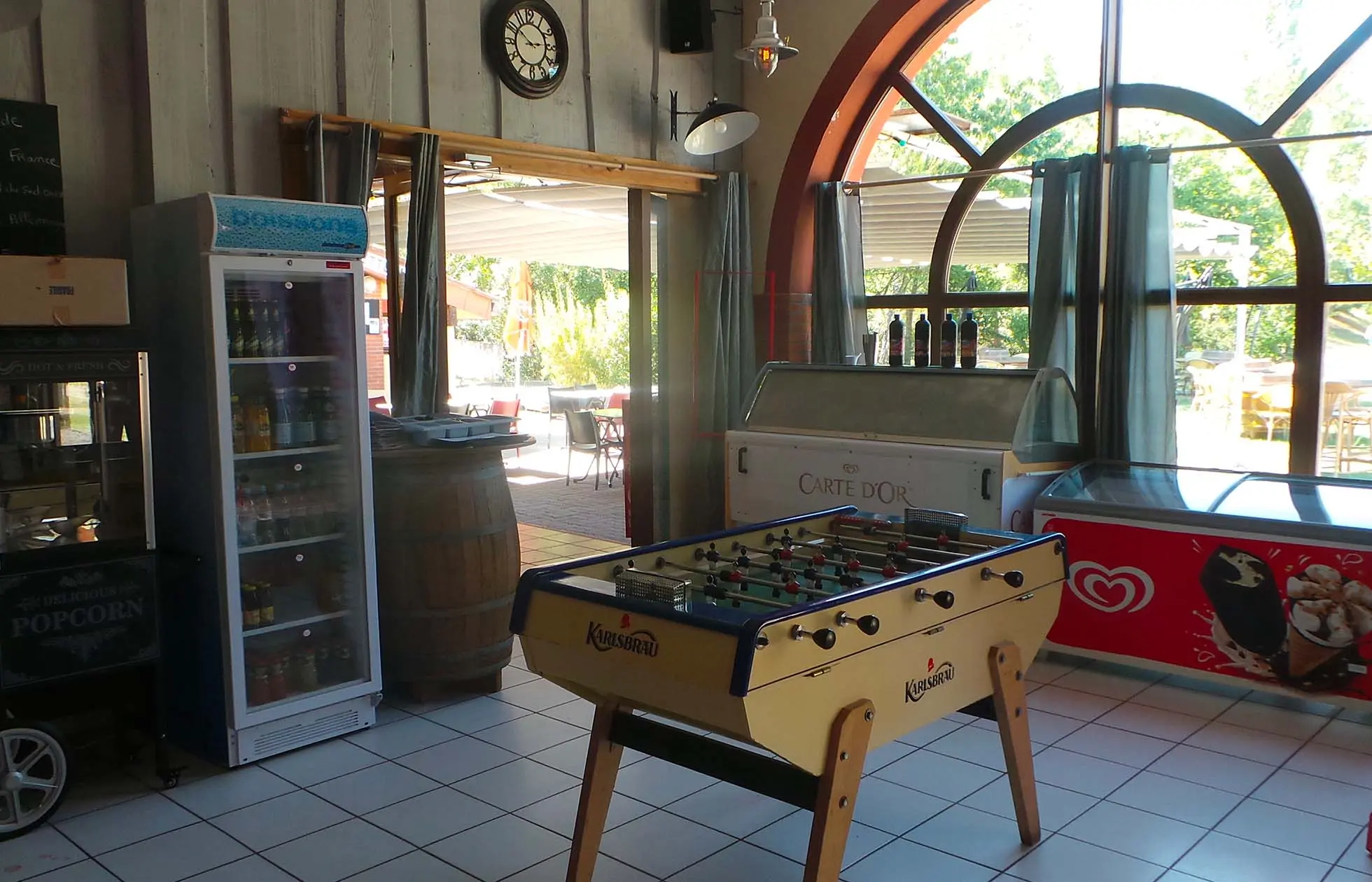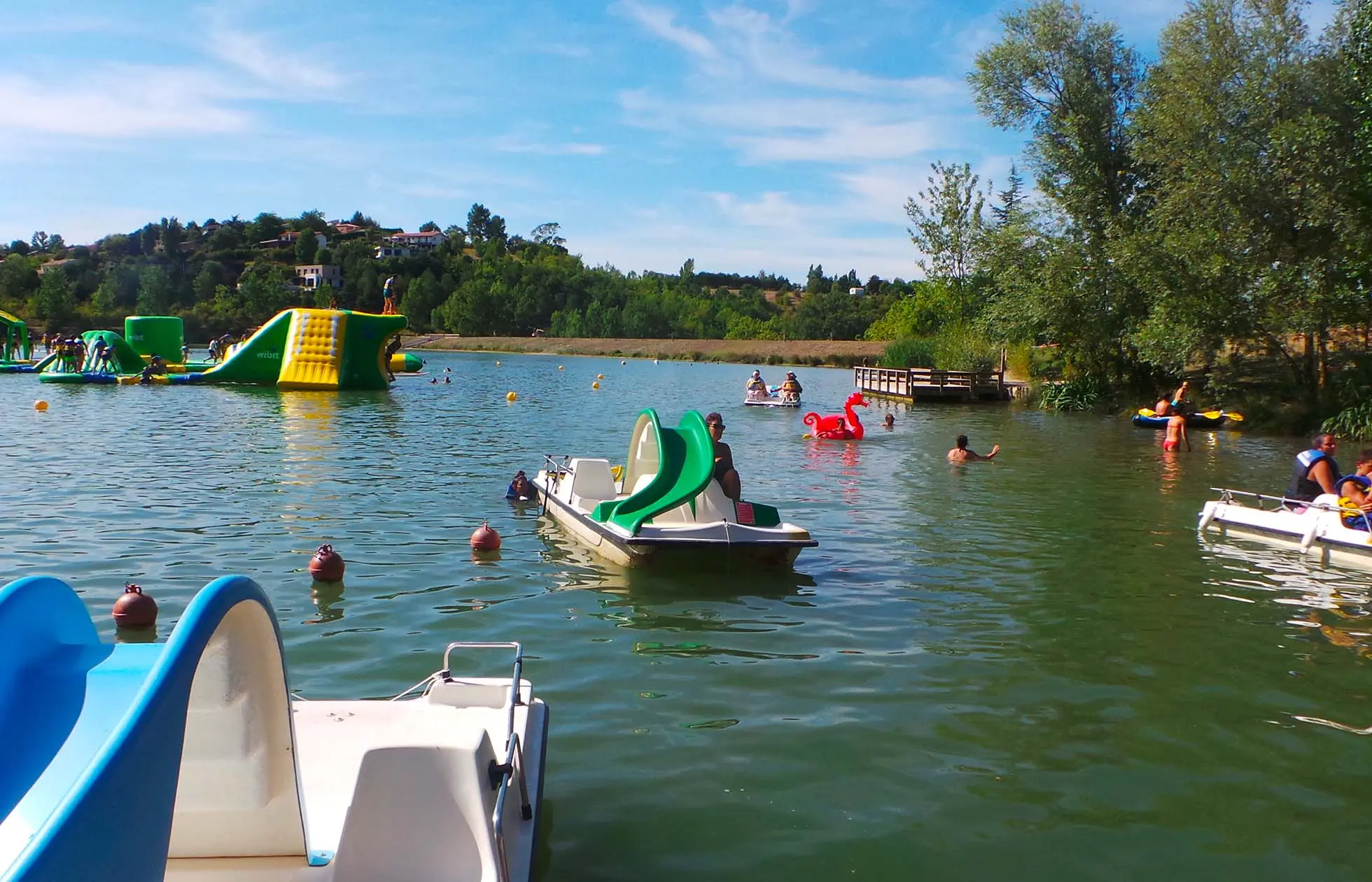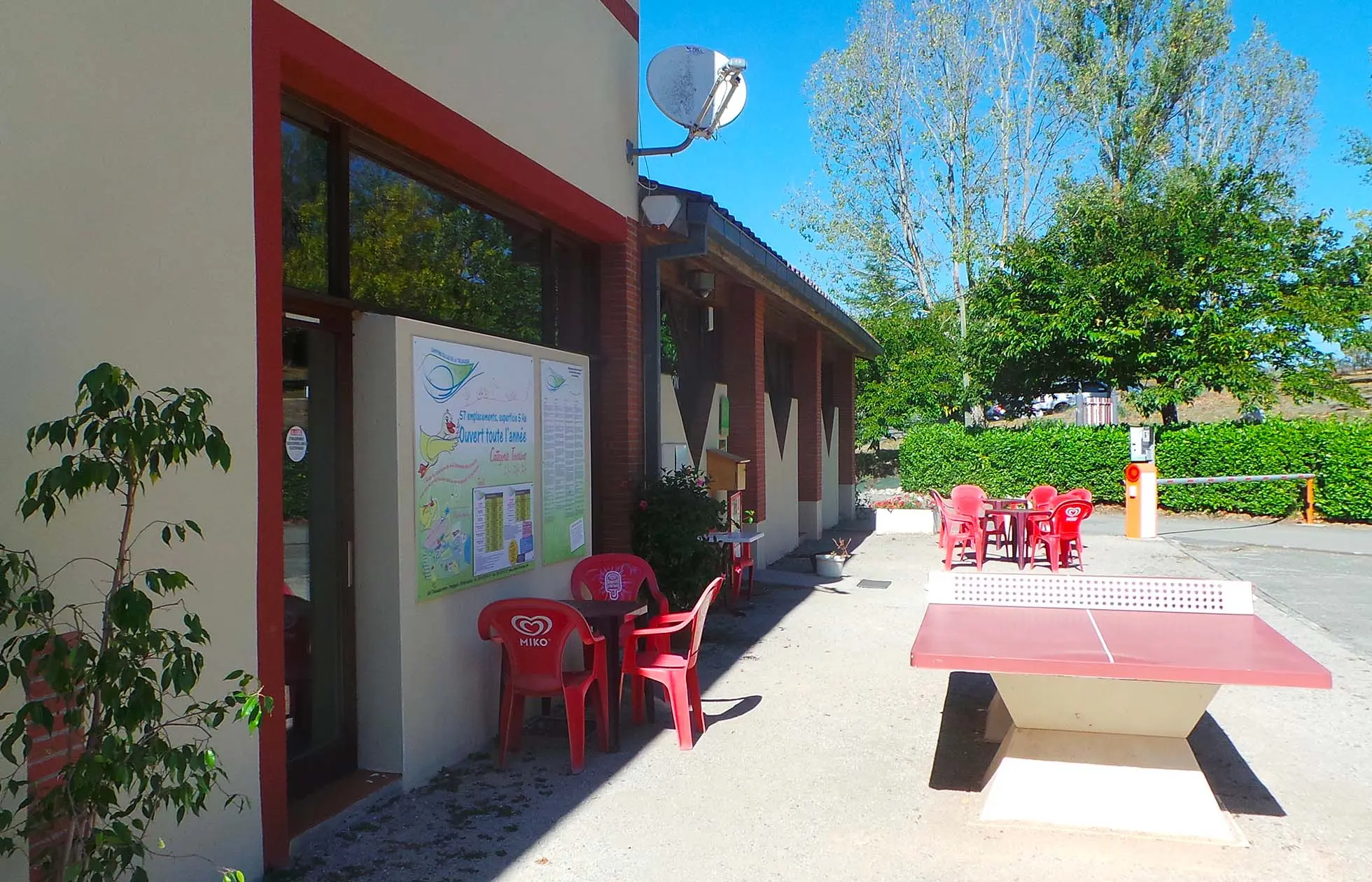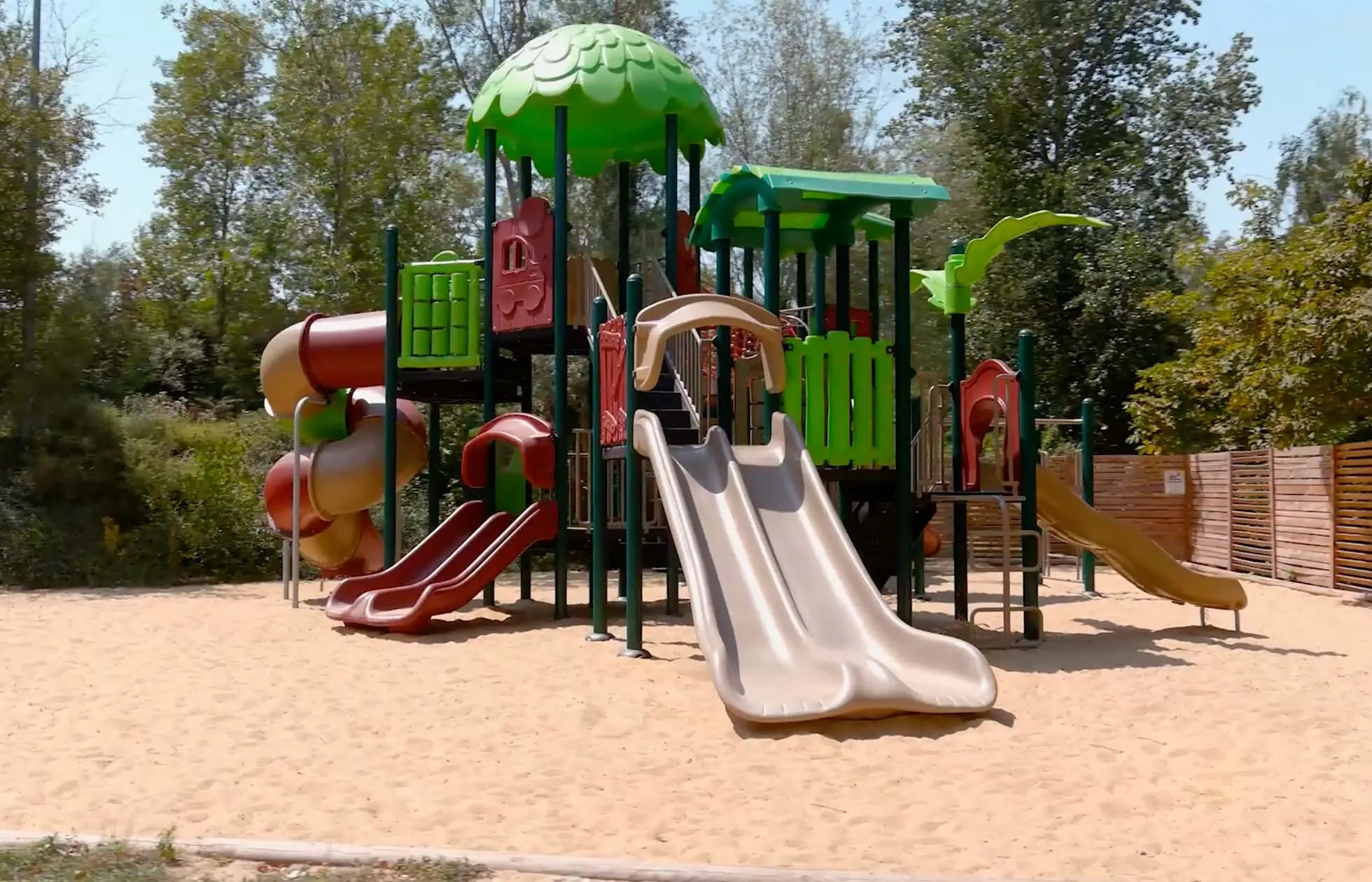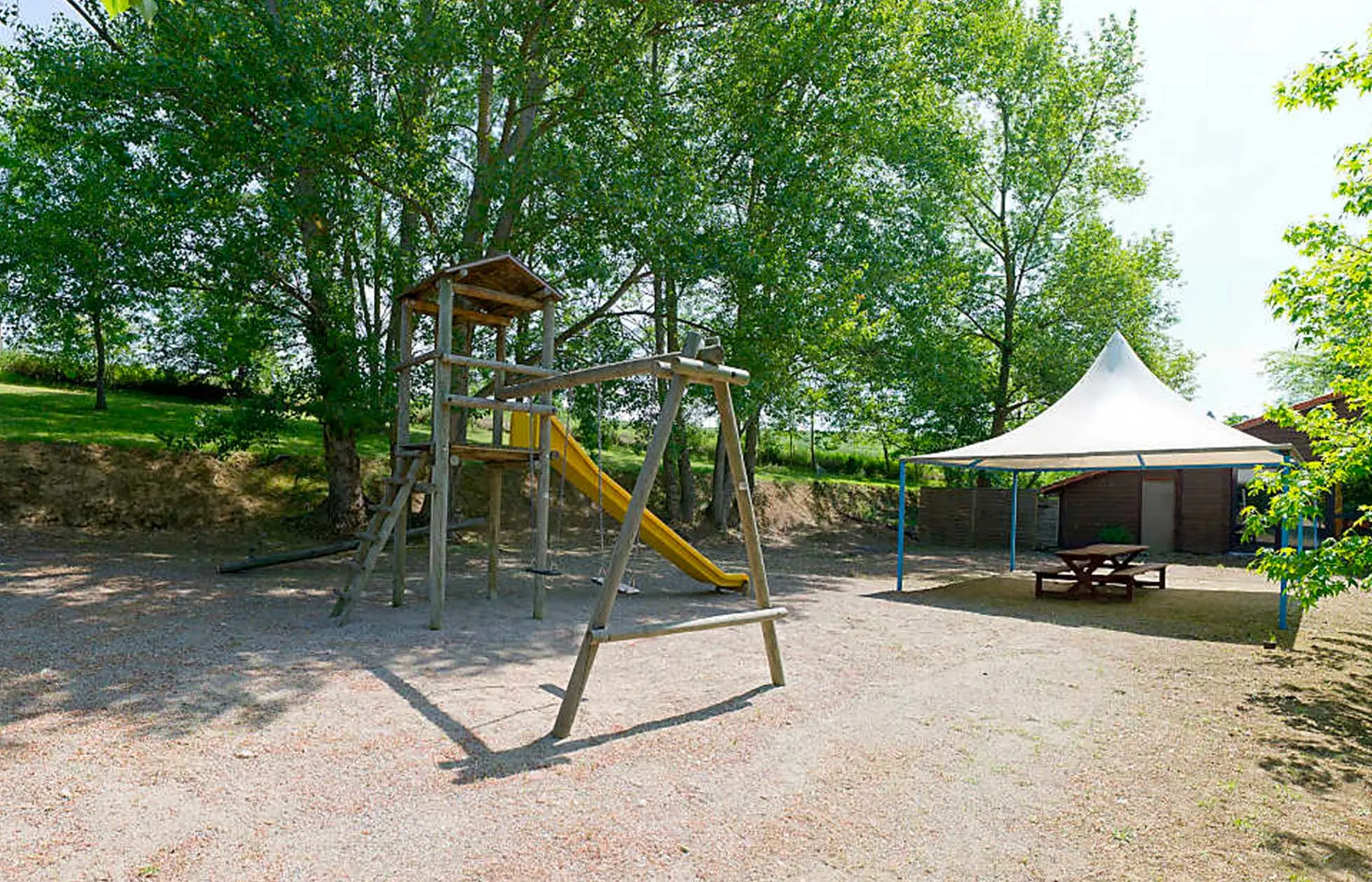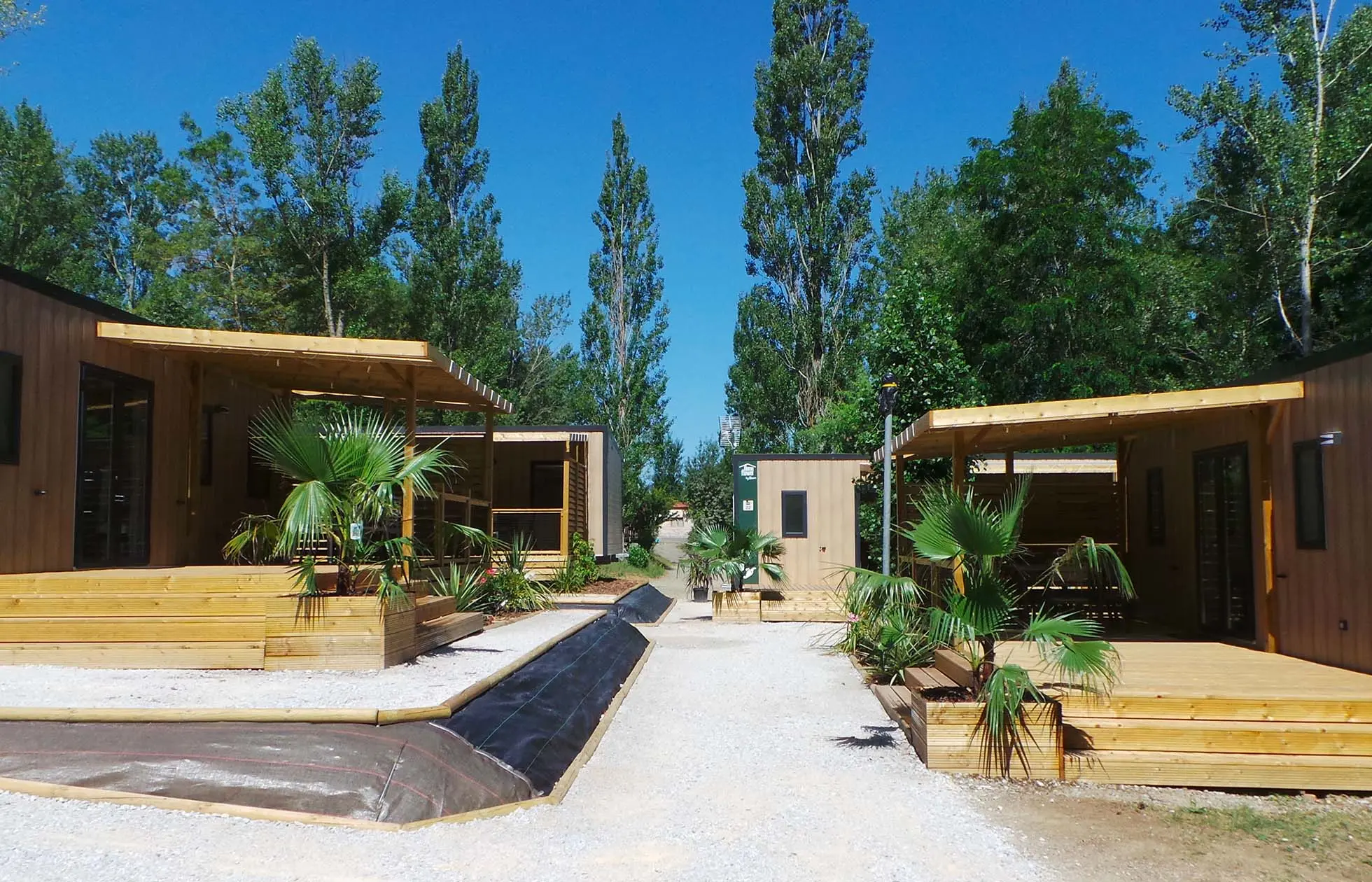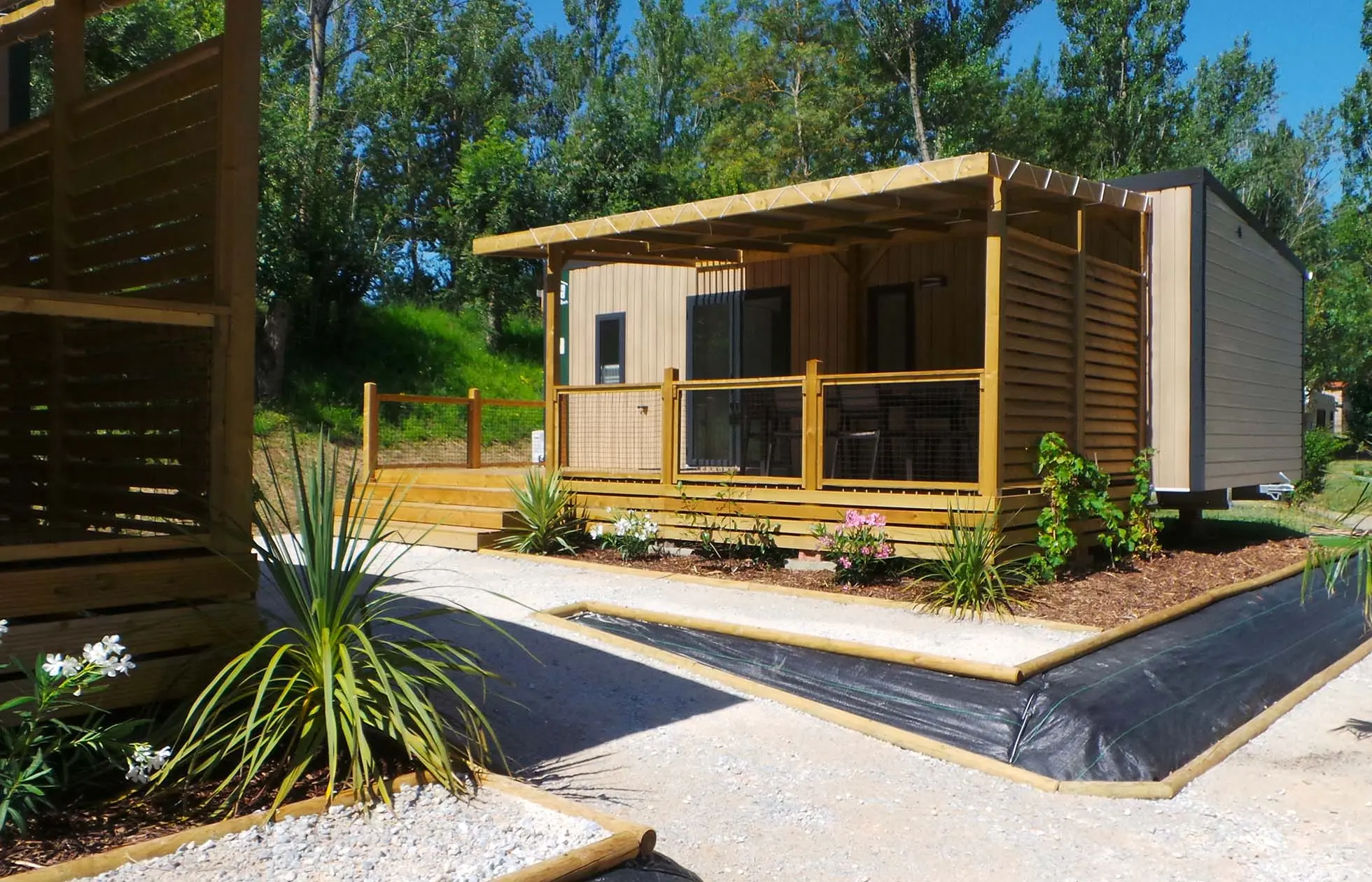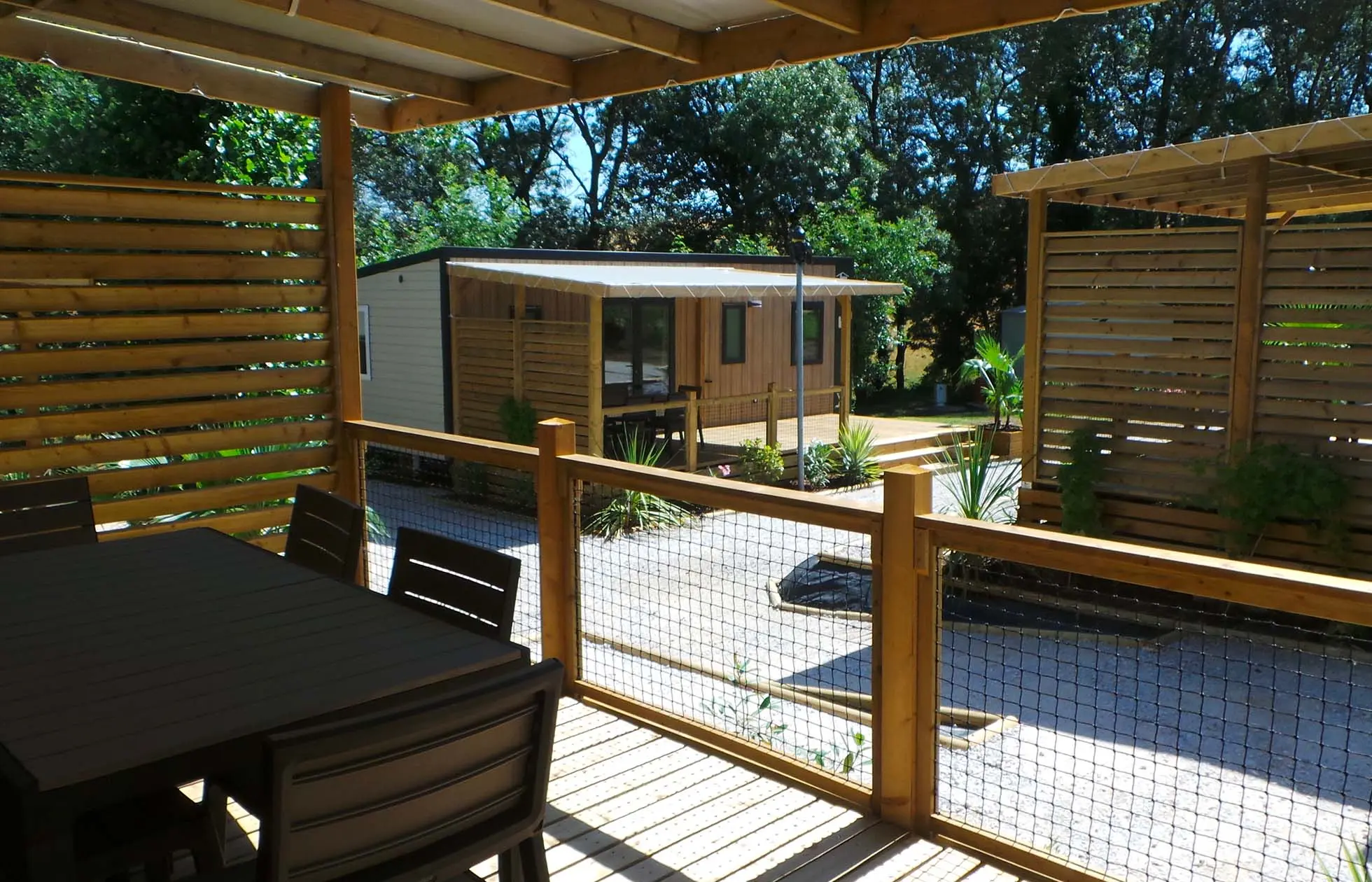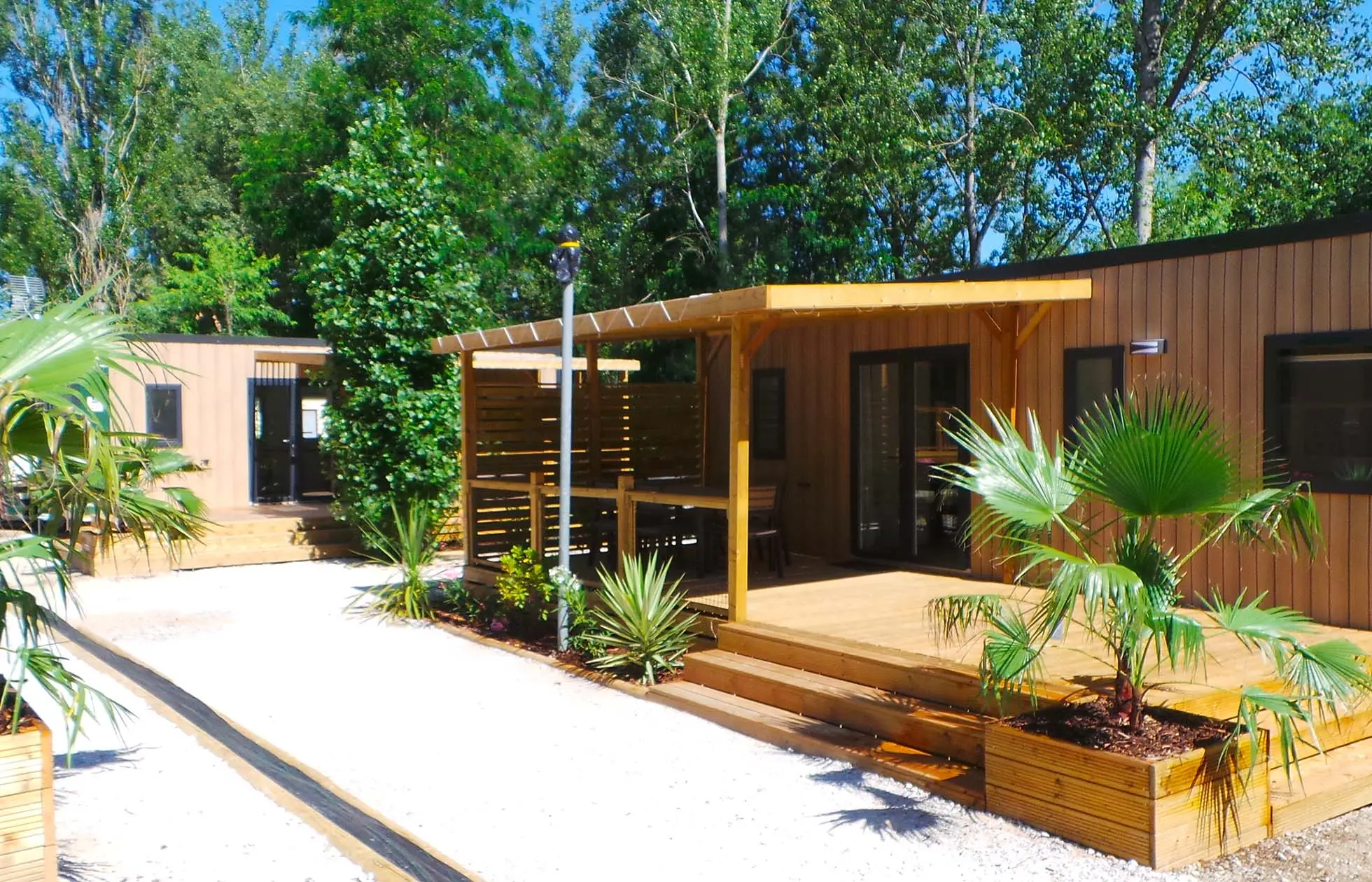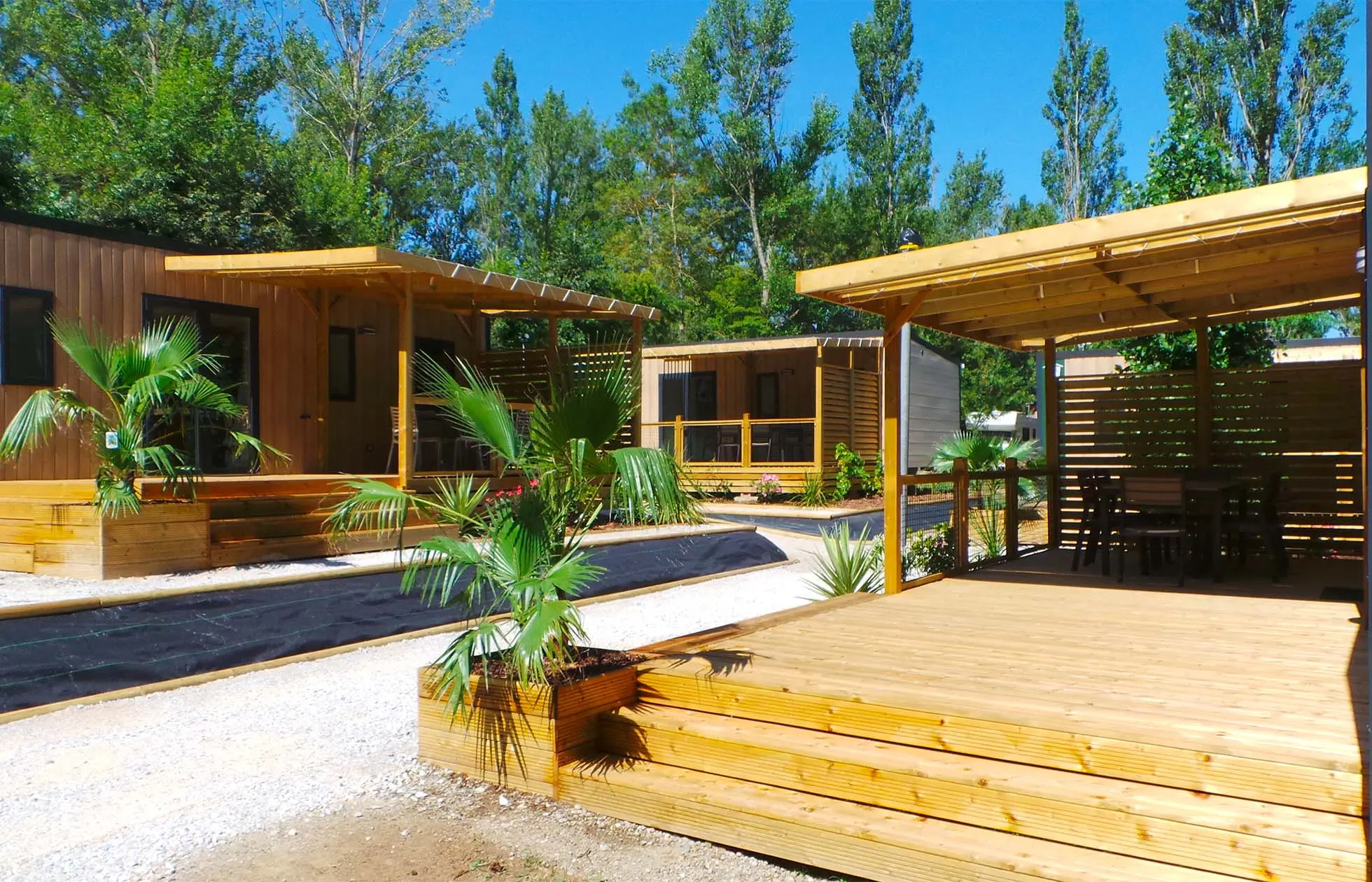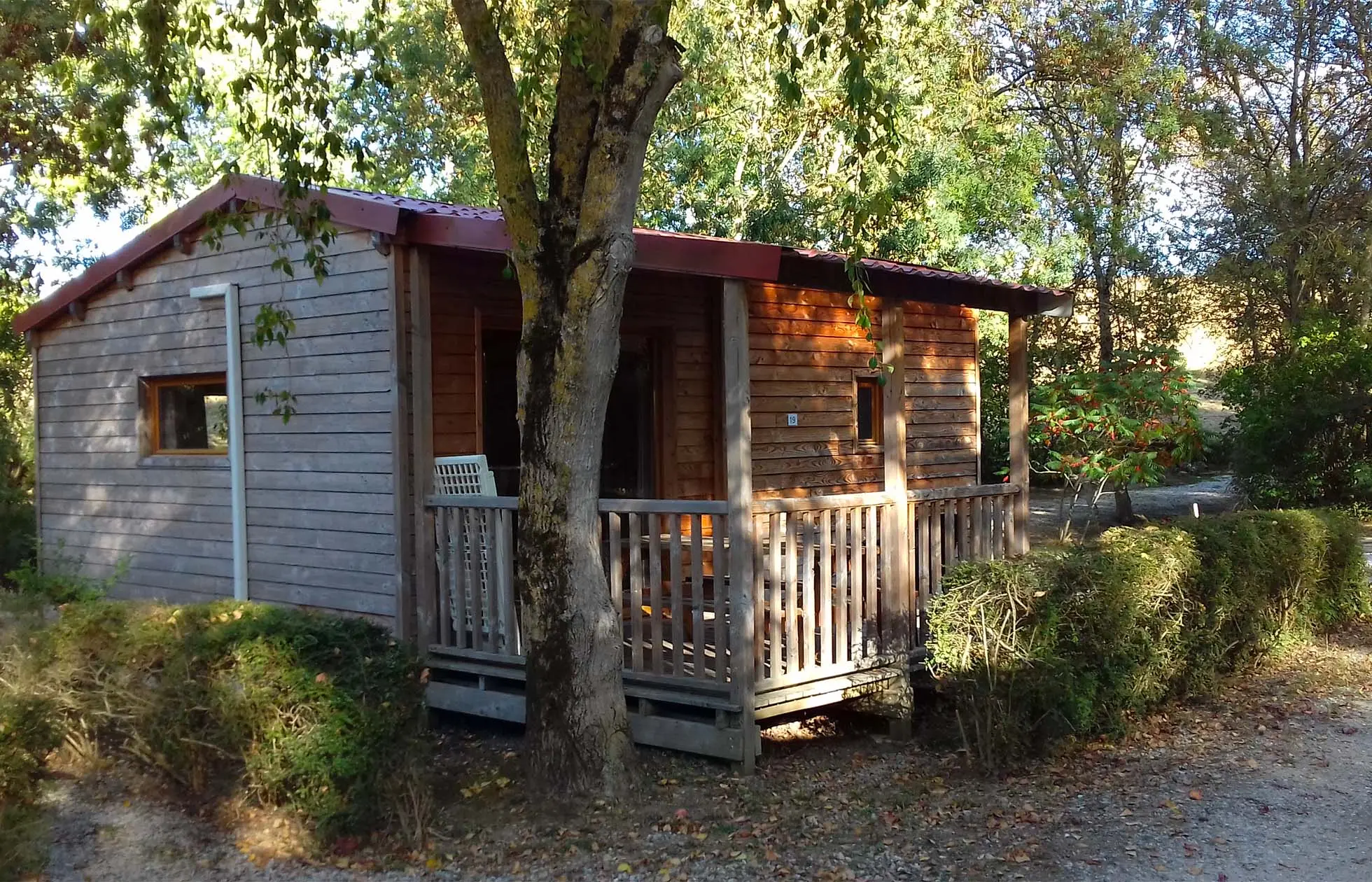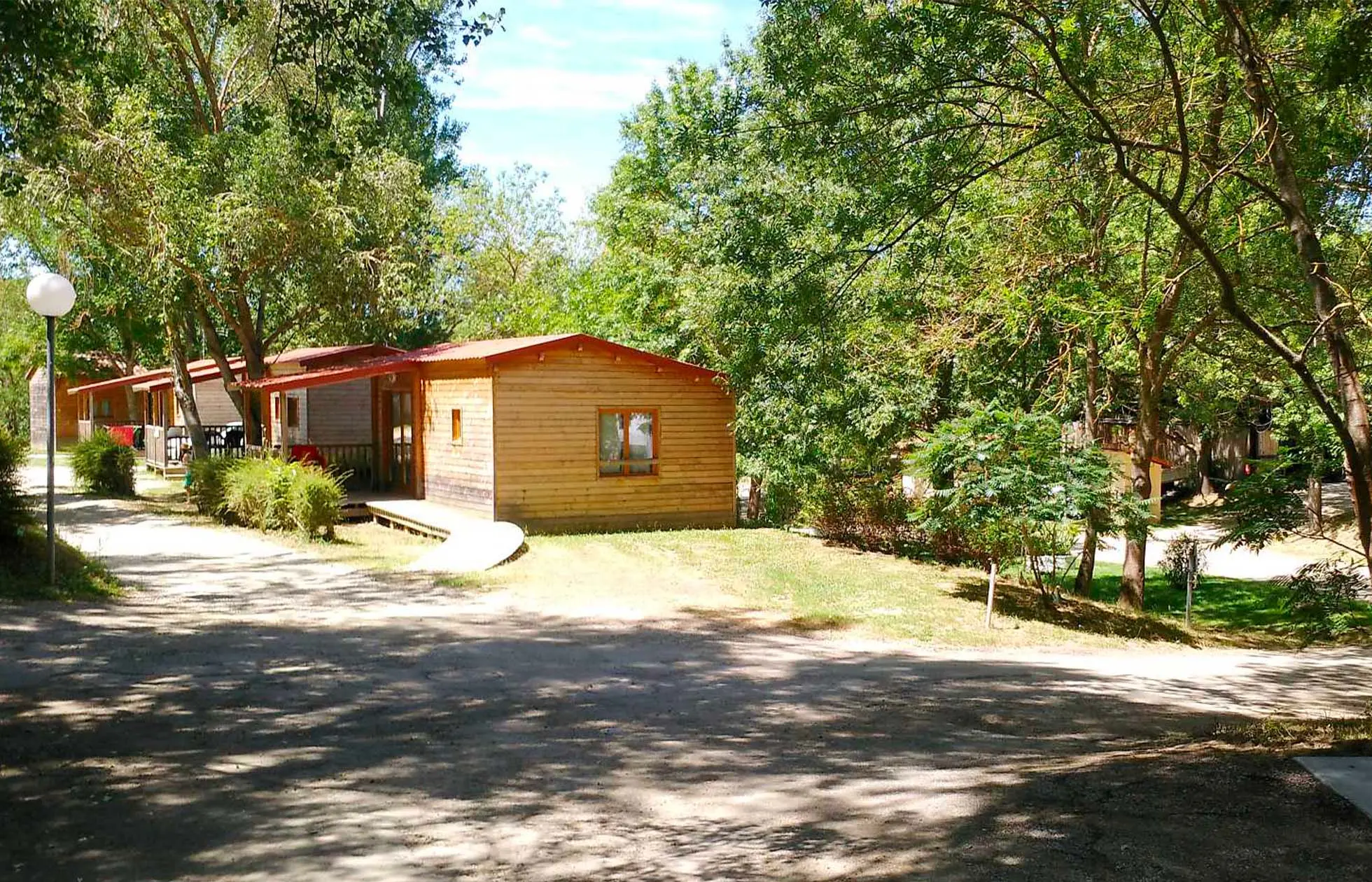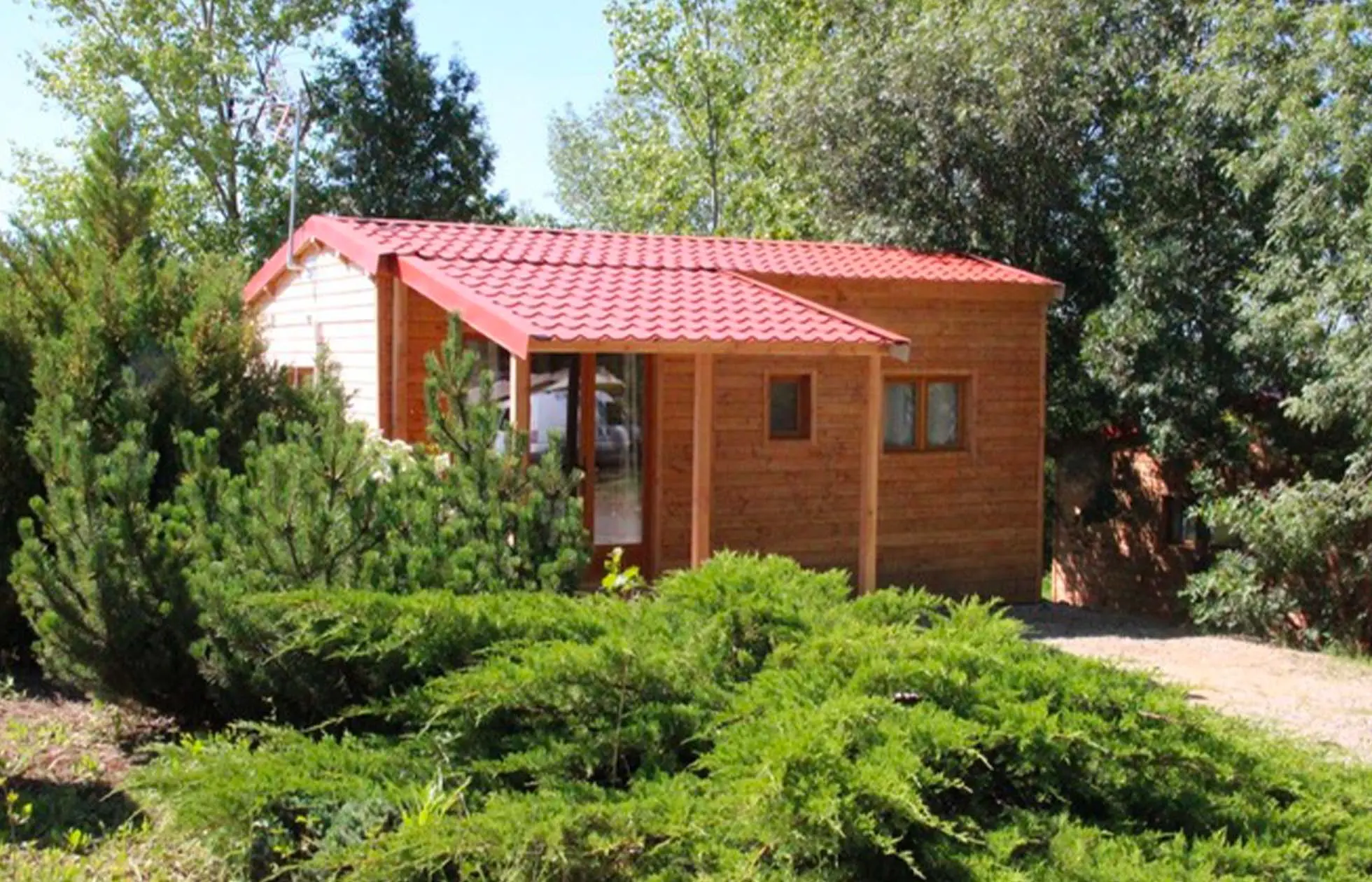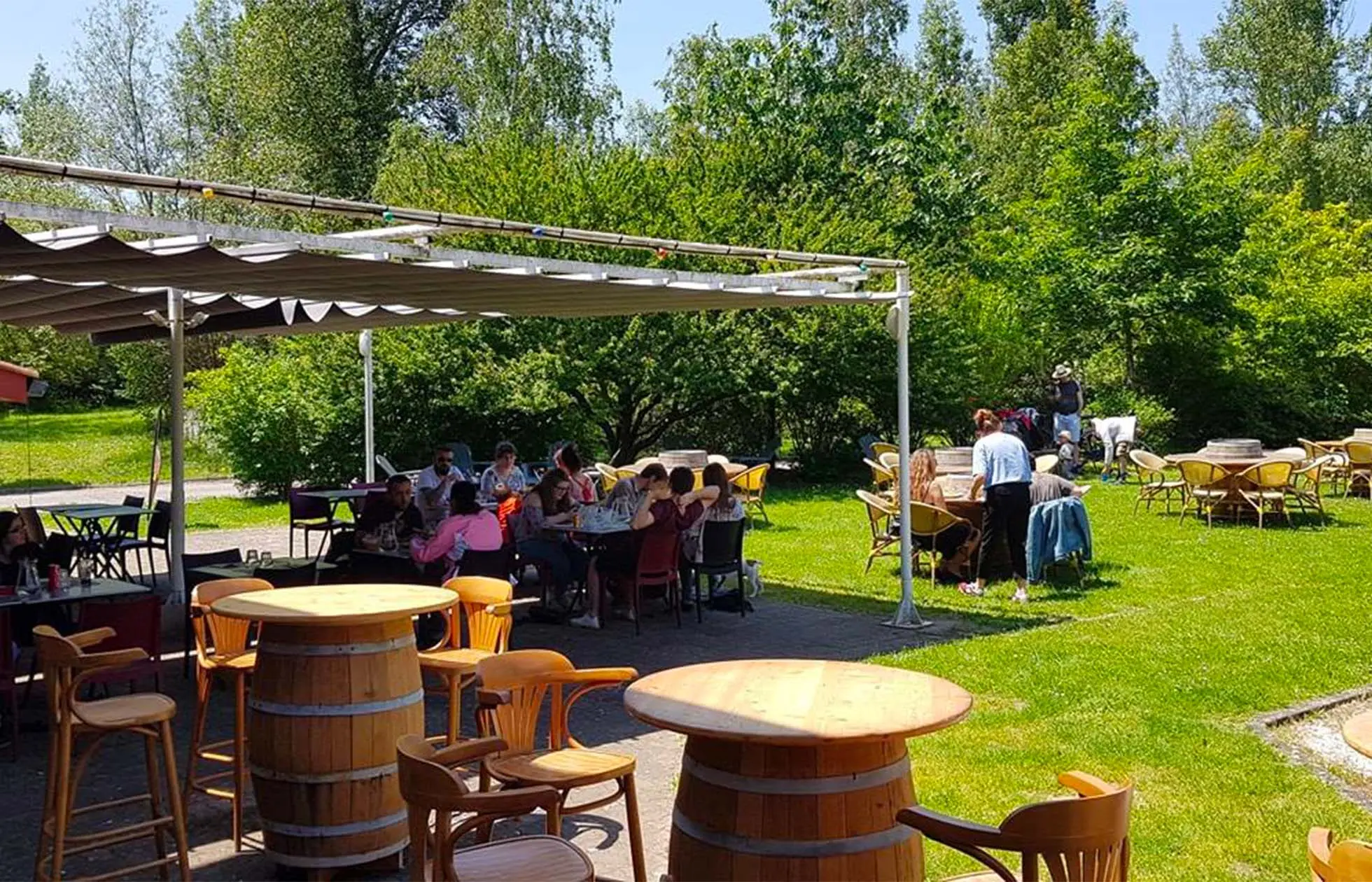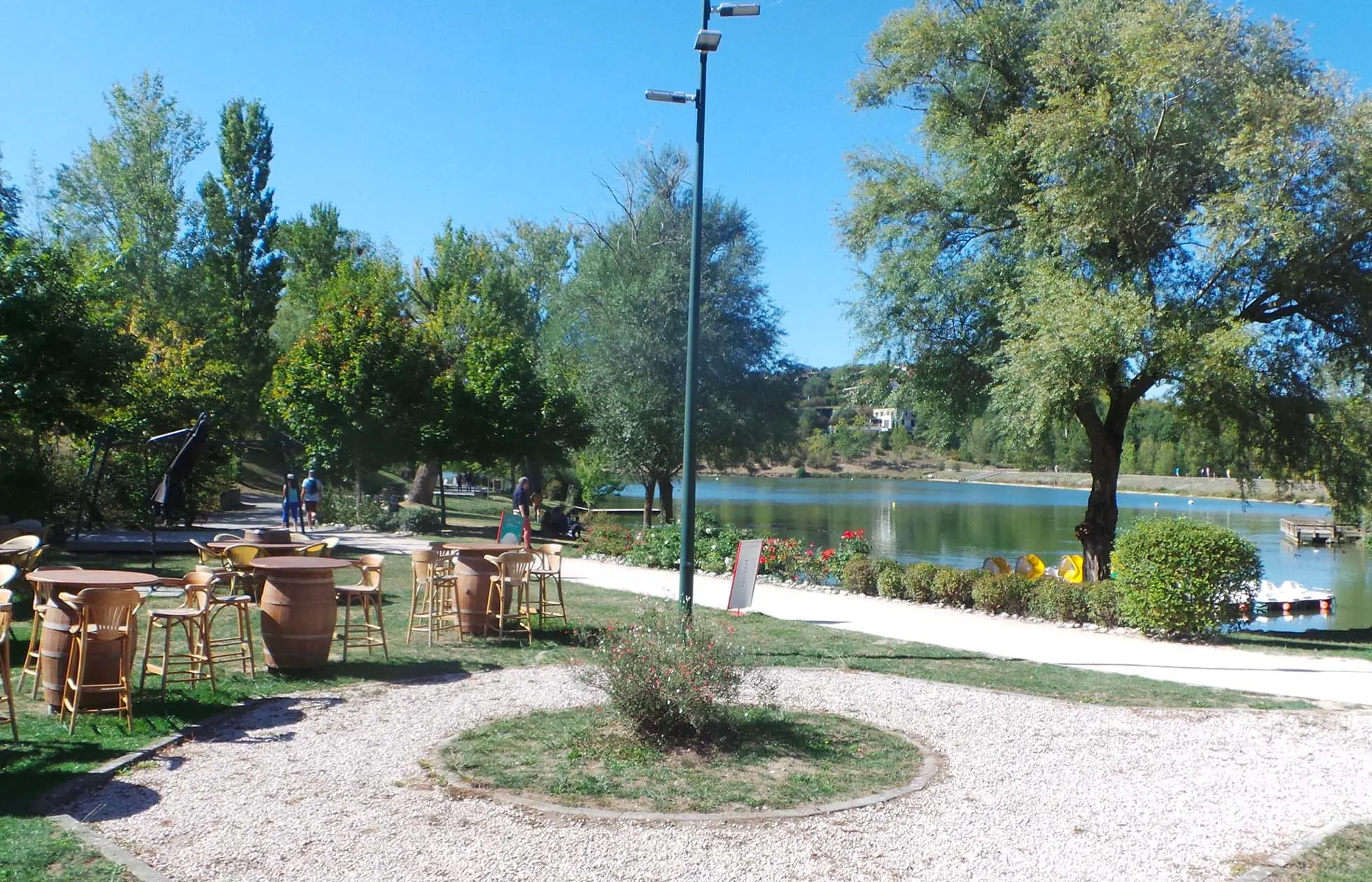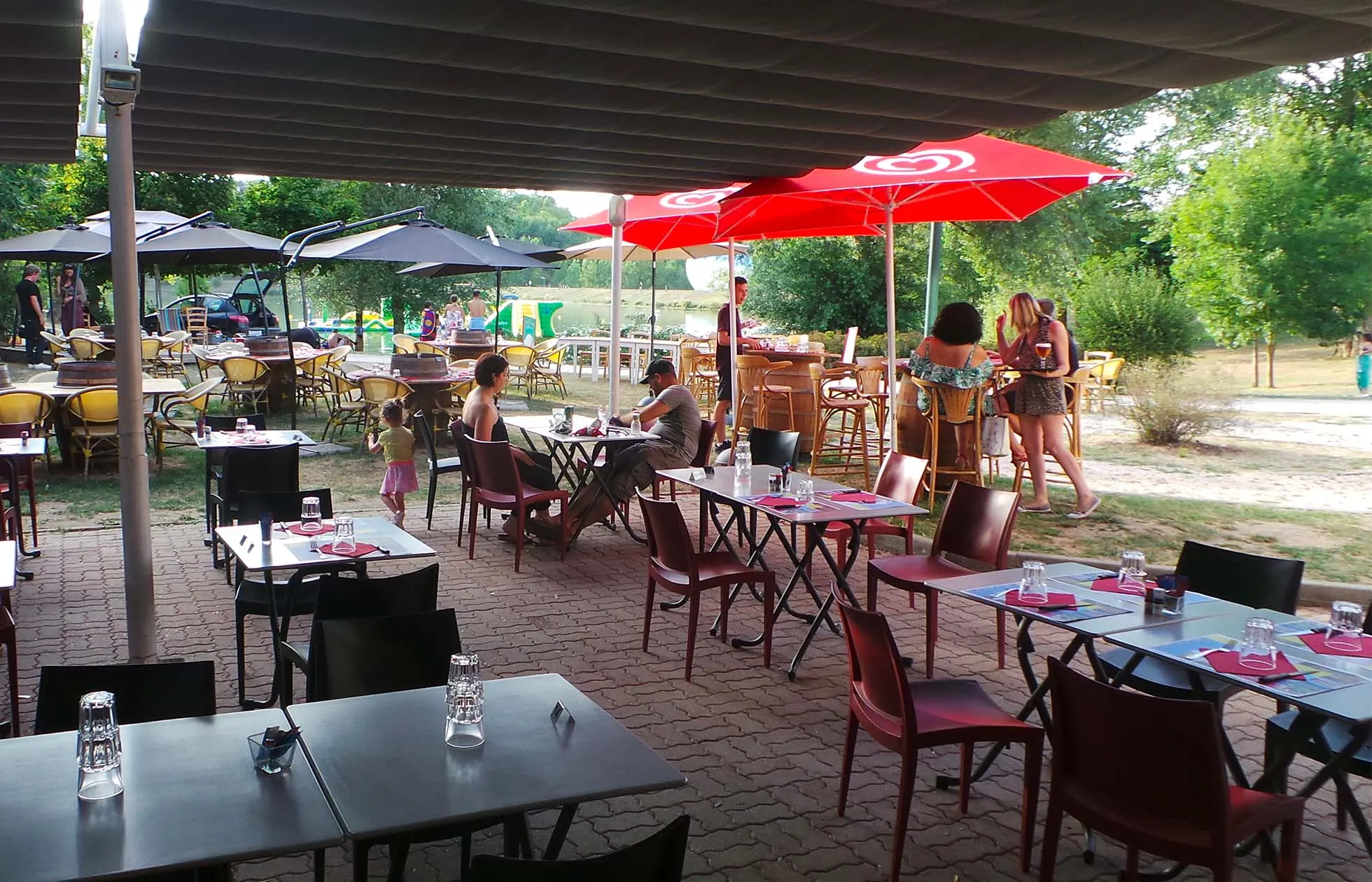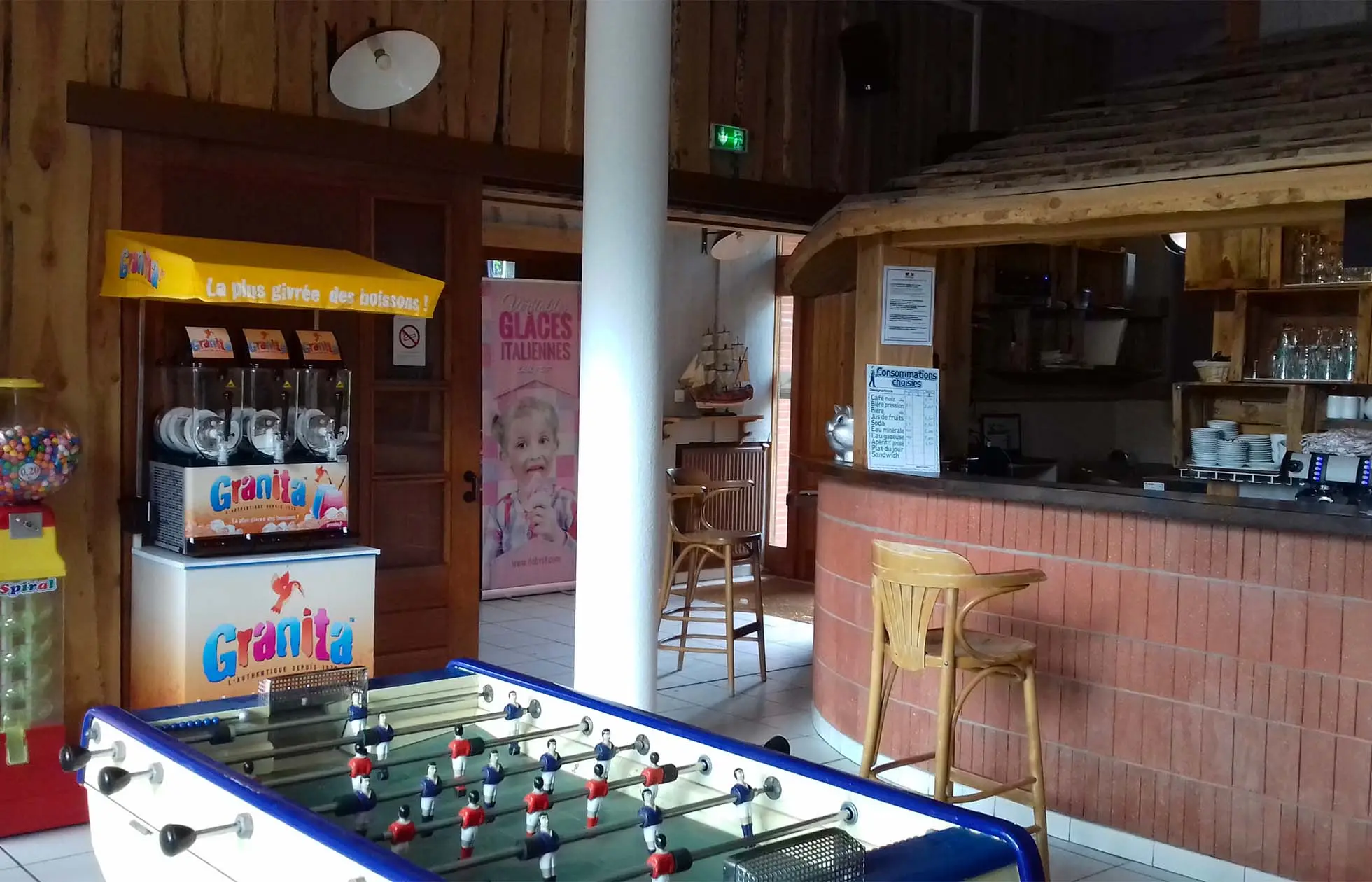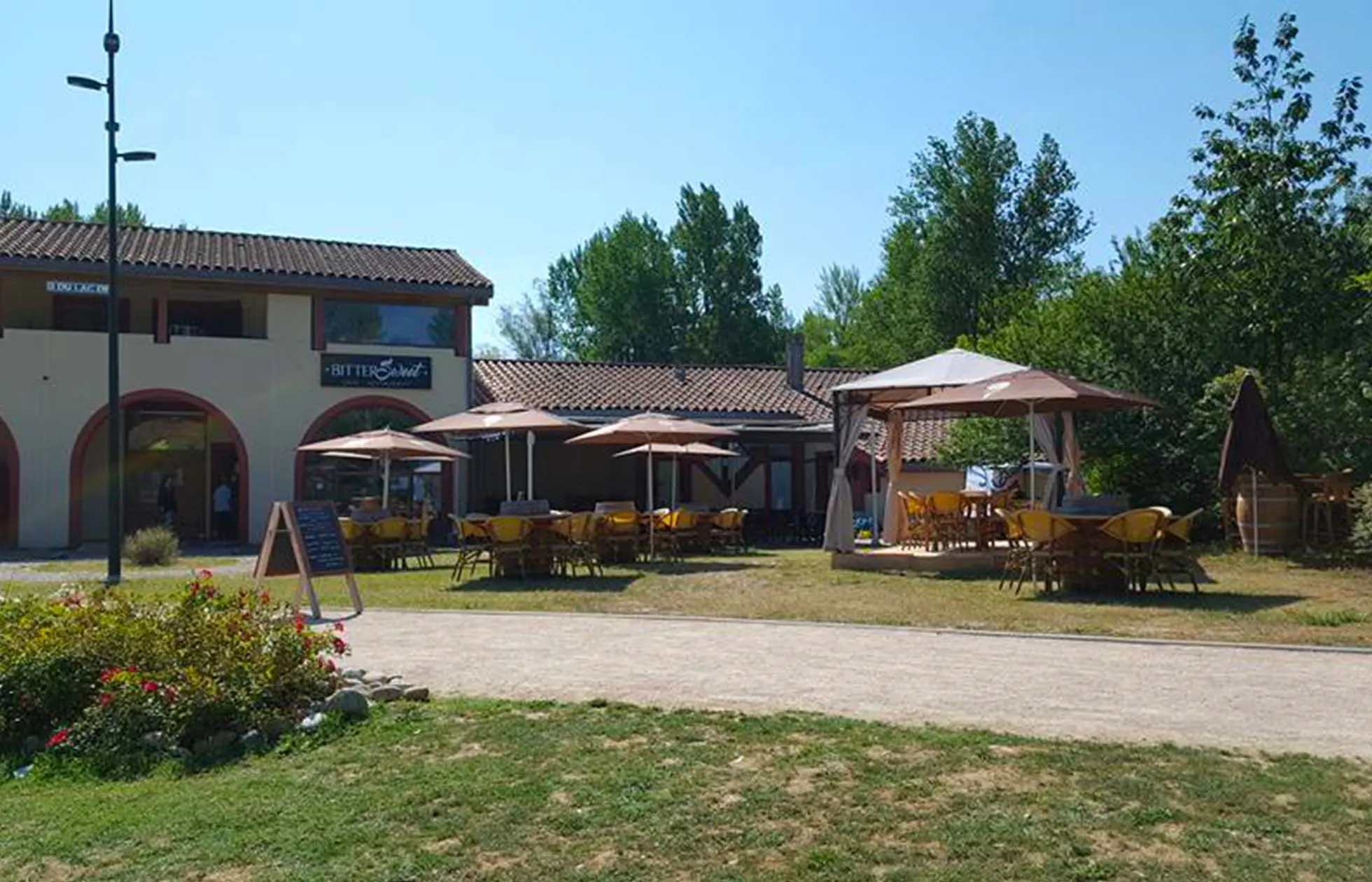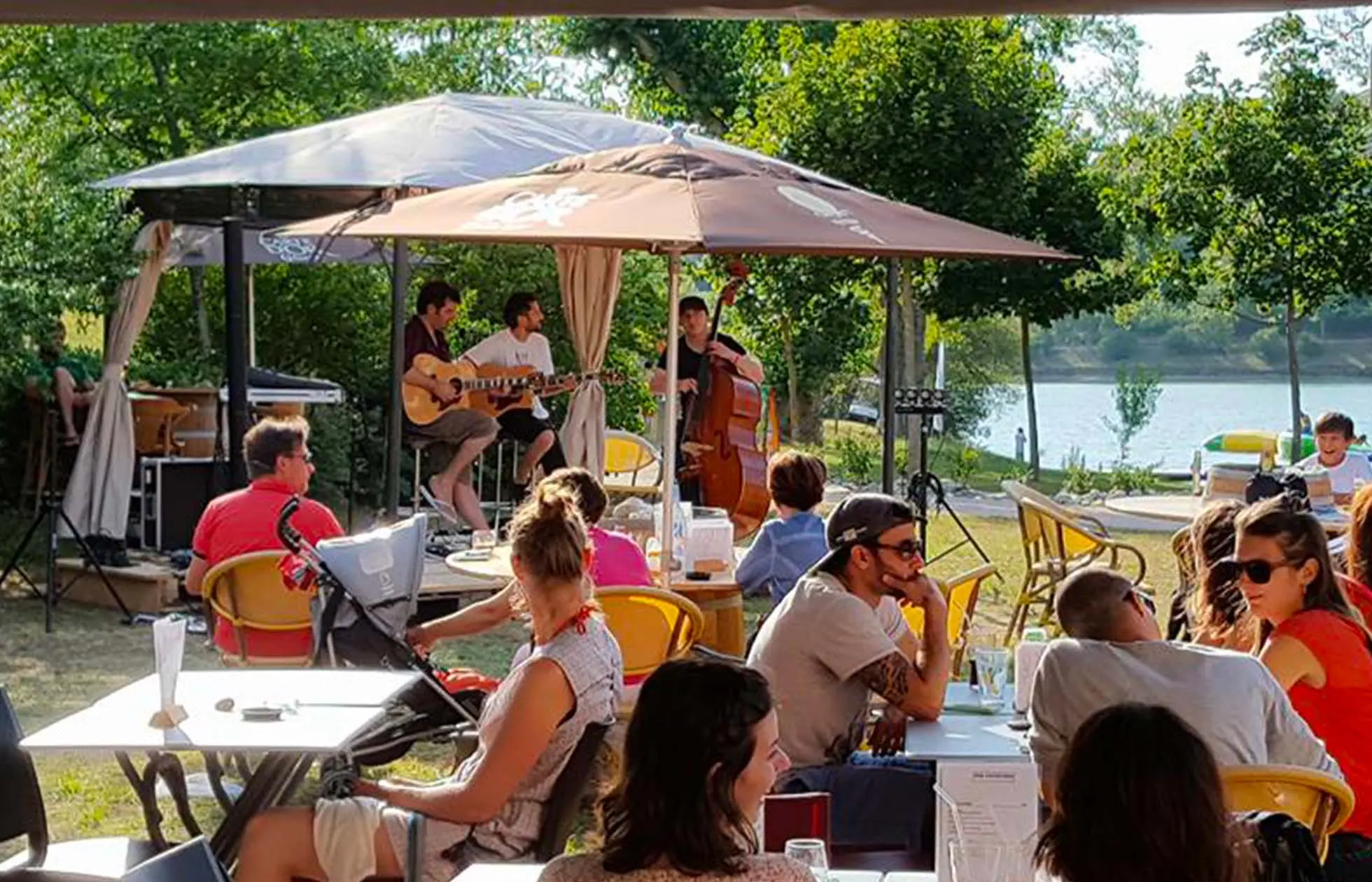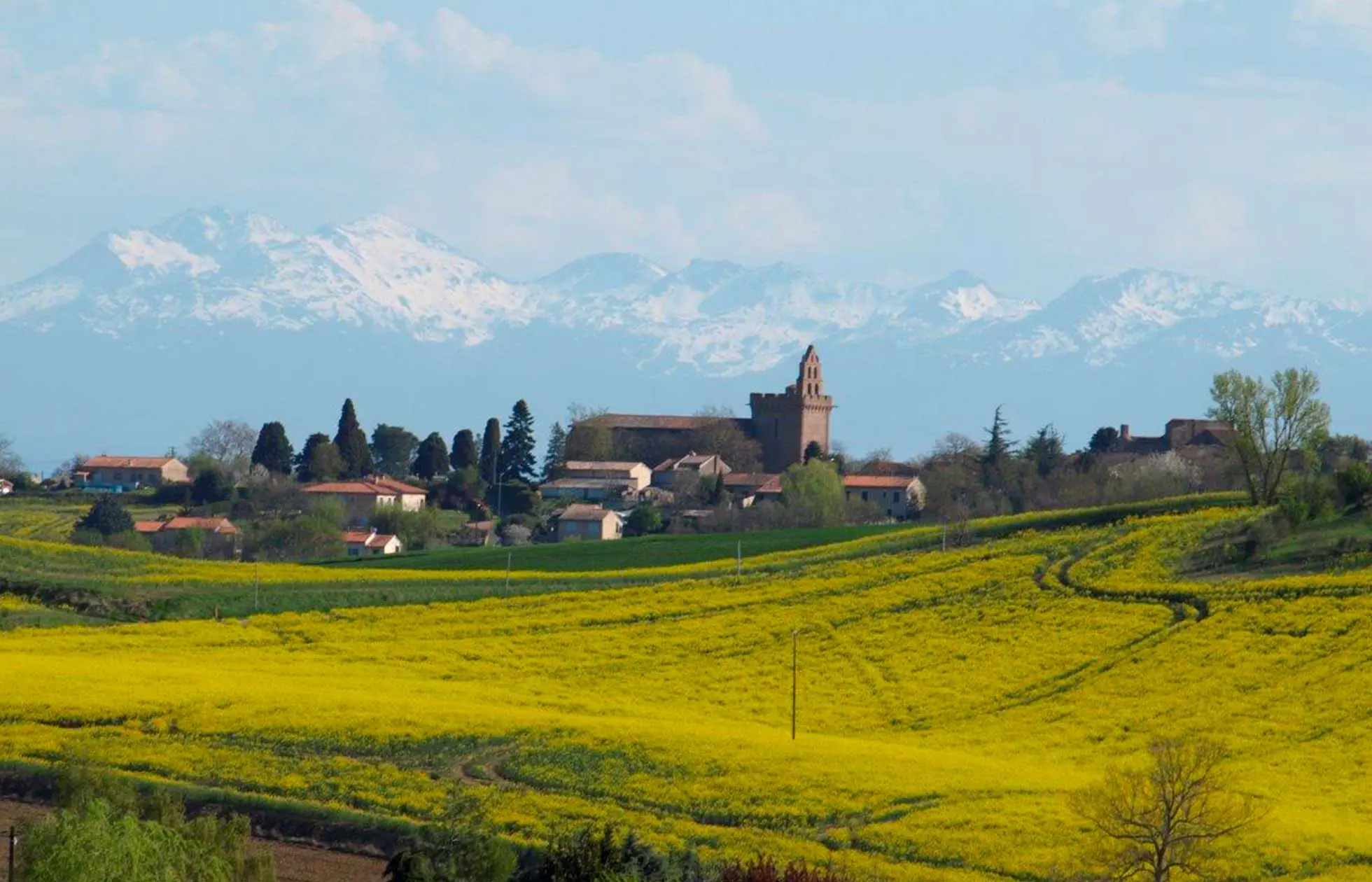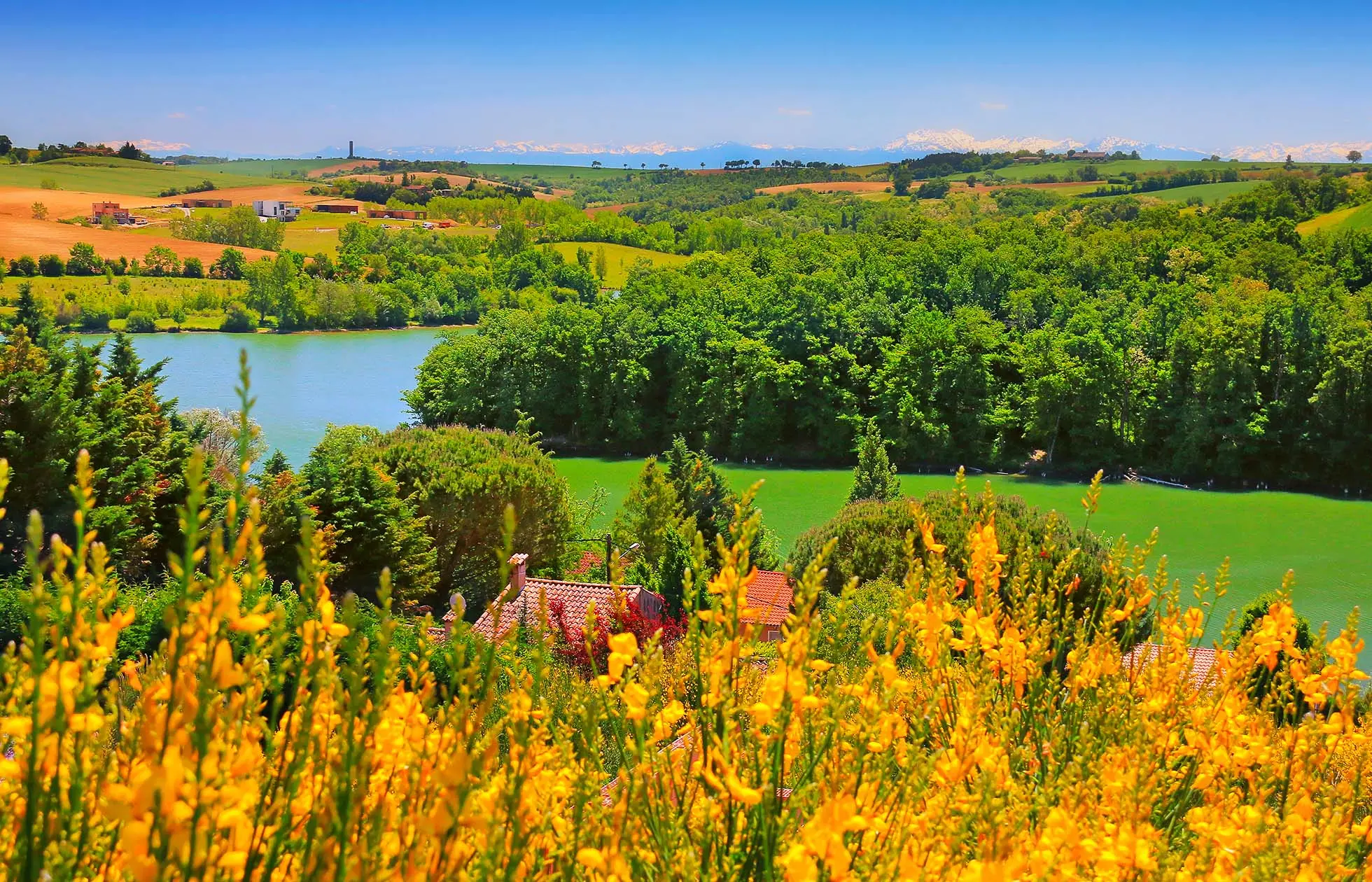 Campsite

du Lac de La Thésauque

Occitania - Montgeard

Set amid lovely countryside on the banks of a lake in the Lauragais close to Ariège, the site is ideally situated for water sports and exploring.
From 31/08/2024 to 07/09/2024
Visit the famous Pink City
Once the 5th-century capital of the Visigoth kingdom, Toulouse is known as the Pink City due to the striking colour of its old buildings. It's time to see this French gem for yourself! With history, culture, glorious weather and fabulous cuisine, it's no wonder that so many visitors are drawn to Toulouse every year.
Nestled between the Mediterranean and the Pyrenees, Nougaro's city of song is sure to delight you with its beauty and culture. It's also an ideal place for lovers of nature. You'll feel like you've been whisked away to a pastoral wonderland when staying by the lake, even though you're very close to the city. Museums, shopping, restaurants, the banks of the Garonne and the masterful Canal du Midi: with so much going on, you won't know where to start!
When you're camping in Toulouse, you'll have a wealth of places to visit. Top of the list has to be the Capitole, home to the city's theatre and town hall. This is the beating heart of the city, in a huge pedestrian area of 12,000 m2. You'll find markets, festivals and all kinds of cultural events here.
The Canal du Midi connects Toulouse to the Mediterranean, while the Garonne connects it to the Atlantic. Both of these mighty waterways are ideal for walking or cycling — or, if you're feeling adventurous, why not take a boat trip?
Visiting Toulouse with the kids? Don't miss the Cité de l'Espace. More than a museum, this theme park is dedicated to the world of air and space. With fun, interactive exhibits and life-size replicas of shuttles, rockets and other spacecraft, this is the perfect place to inspire future engineers!
Your campsite in Lauragais
Stay in the Lauragais countryside, the perfect spot for keen explorers. You'll be able to discover the wonderful Canal du Midi, as well as the departments of Haute-Garonne, Aude, Ariège and Tarn.
Are you a history buff? Then you'll be intrigued by this region, known for its unusual Cathar and Protestant past. In addition to the Canal du Midi, there are also abbeys, churches, castles, dovecotes, windmills and more to discover! The French call Lauragais the "Land of Plenty", and you'll soon see why.
In search of total relaxation and fresh air? Take a trip to the sources of the Canal du Midi in Revel, Sorèze and Saint-Ferréol. With crystal clear waters surrounded by lush green nature, the basin of Saint-Ferréol is an ideal spot for a refreshing dip.
Getaways in the Toulouse region
A camping stay in Occitania is an opportunity to discover the treasures nestled around Toulouse. With natural hotspots and charming villages, you'll find plenty to explore around Haute-Garonne.
A little further afield, visit the remarkable towns of Albi in the Tarn and Carcassonne in the Aude. Each is about an hour's drive from your Toulouse campsite. If you love history, don't miss the medieval perched village of Cordes-sur-Ciel.
Head south to discover Ariège and the Pyrenees. Go hiking in the majestic mountains or visit the Cathar castles, such as Foix, Montségur or Roquefixade.
When you're tired after a long day of exploring, head back to the campsite. Enjoy the pool, activities and evening entertainment — just what you need for a perfect holiday!
Find the answer

to your questions
Find the answer

to your questions
If you need information for your next stay, this is the place to look! Take a look at our frequently asked questions - the answer is bound to be there.
Go to the FAQ
Stay up-to-date

with the newsletter