3
Campsite

matches your search
Campsites

match your search
Shall we refine the search?
Follow in the footsteps of the Cathars in the Ariège Pyrenees
From the caves of Niaux and Le Mas d'Azil to the châteaux of Montségur and Foix, your campsite in Ariège invites you to travel back to medieval and prehistoric times in Cathar country in the foothills of the Pyrenees. The heights of its majestic rocky peaks, medieval towns, nature reserves and snowy summits unveil one stunning view after another. And once you've visited its villages and bastide towns, full of old world charm, the more adventurous among you can explore the wide open spaces of Ariège – an exhilarating experience.
3
Campsite

matches your search
Campsites

match your search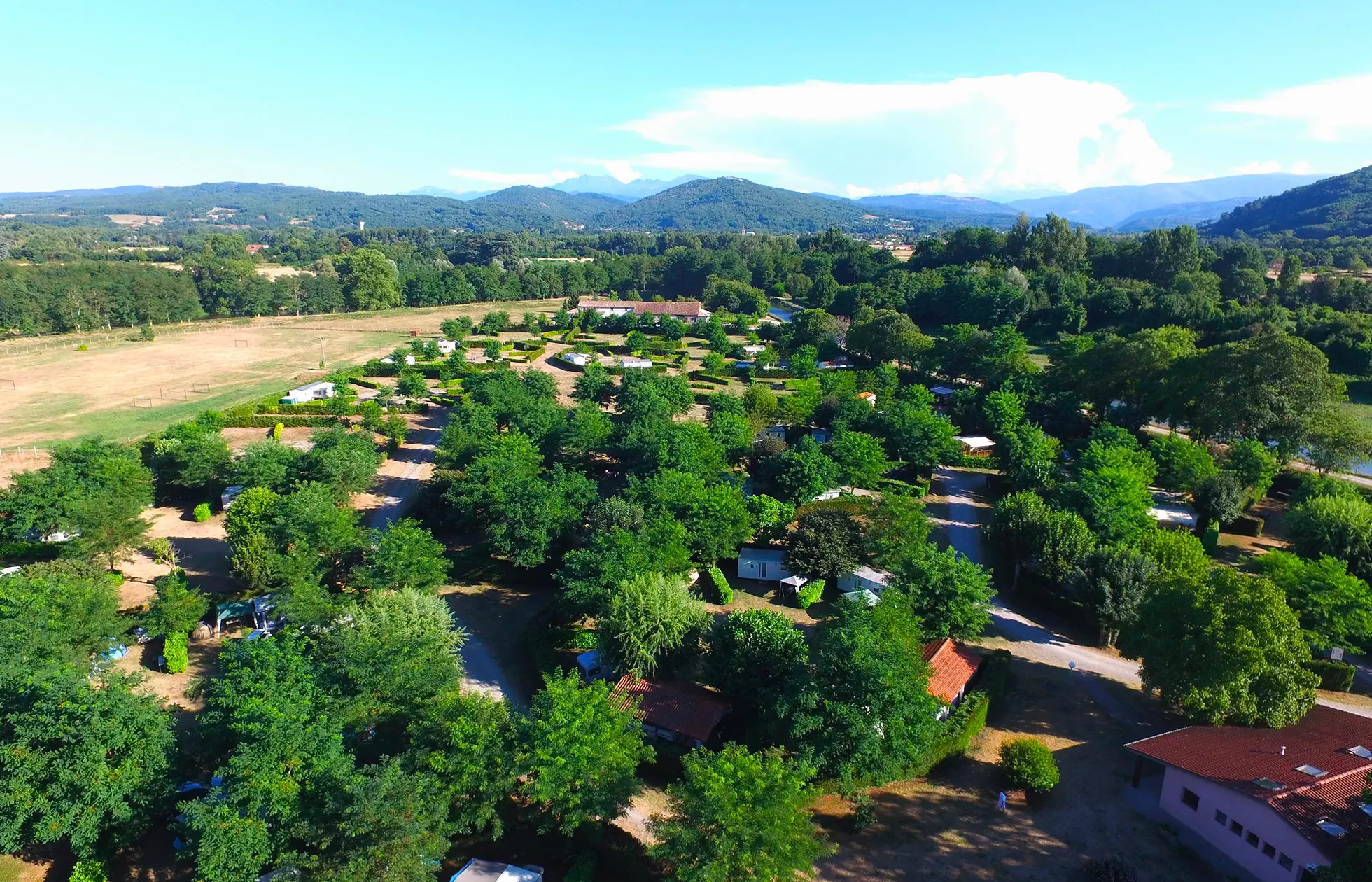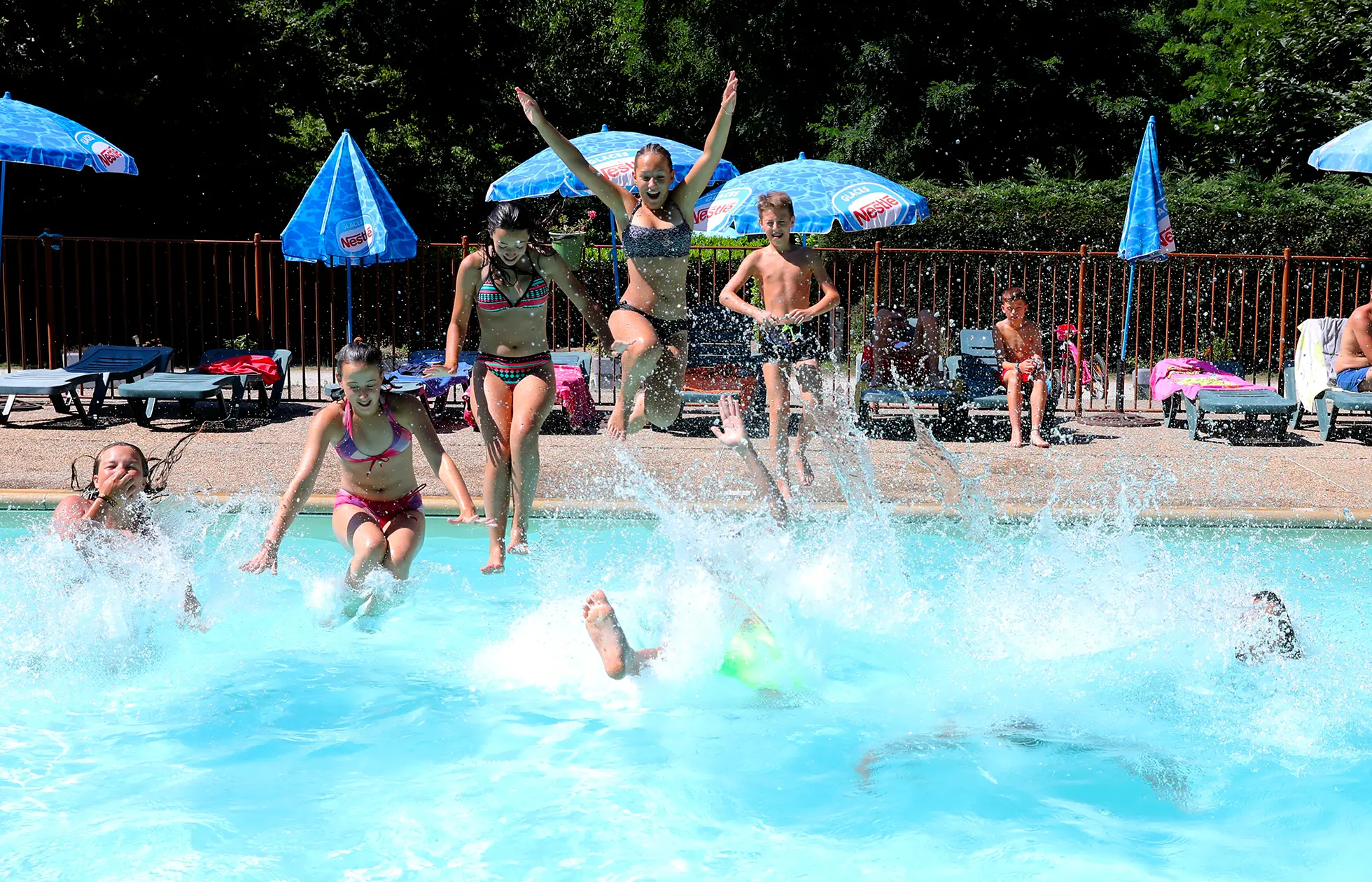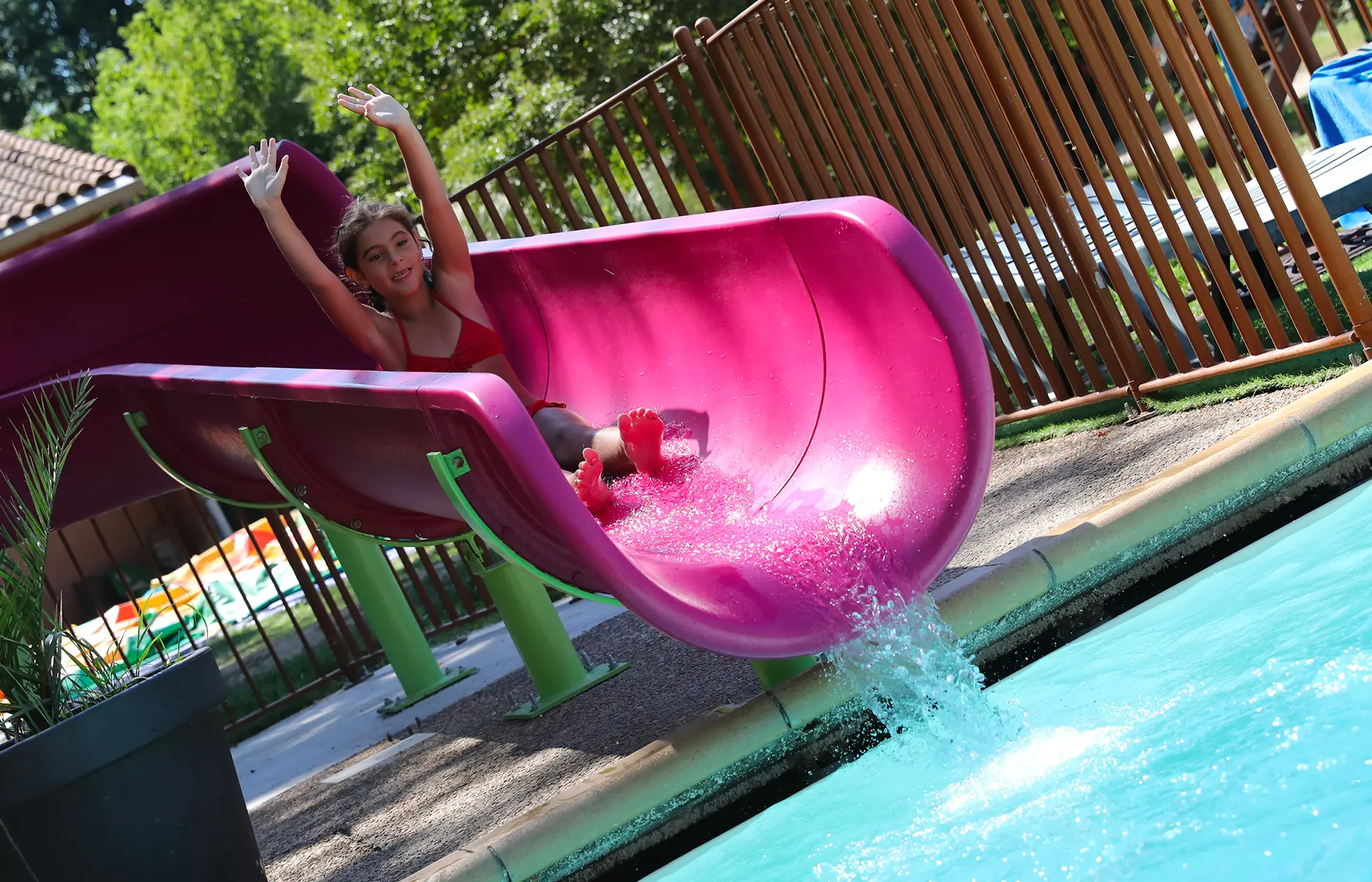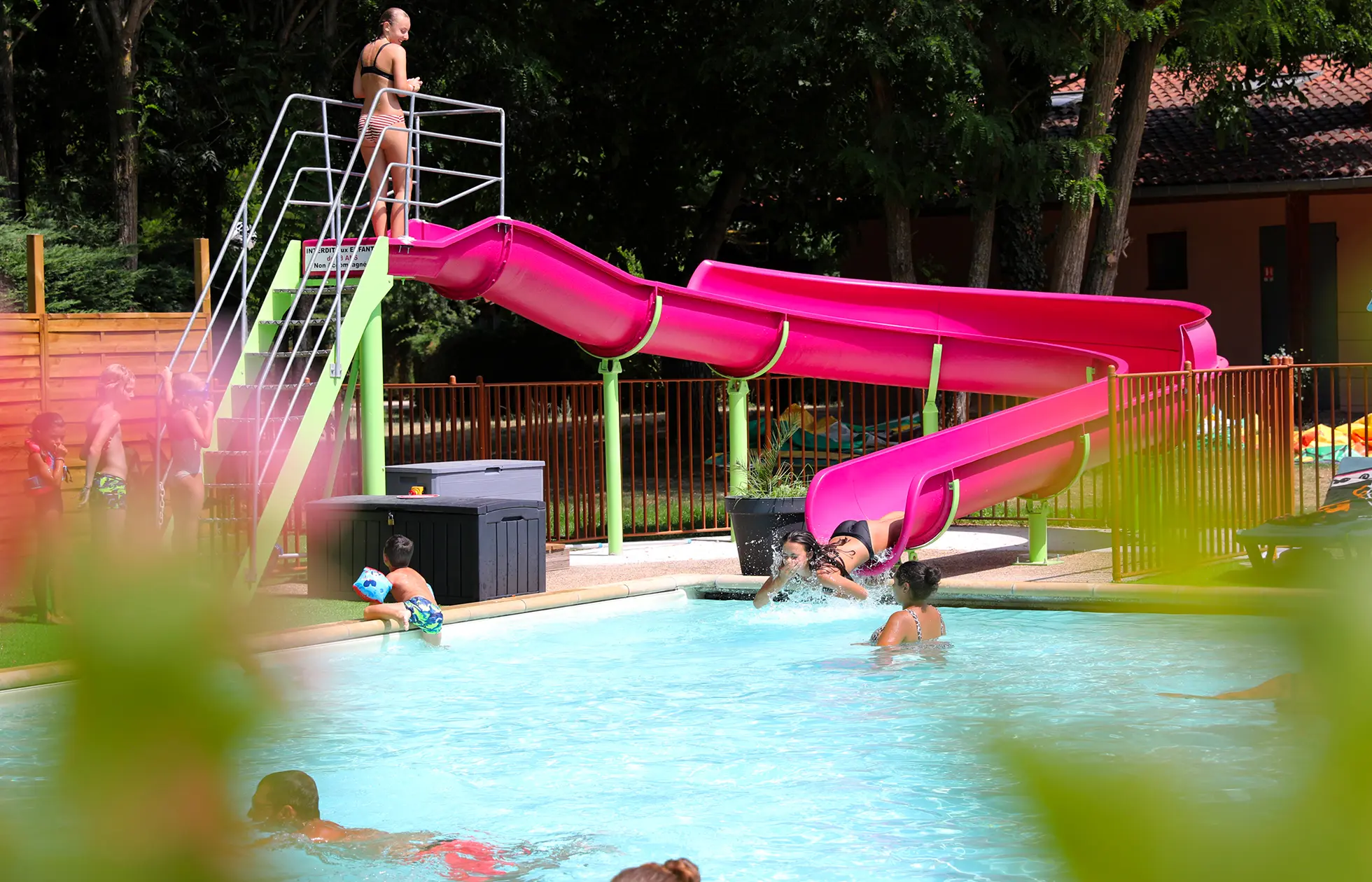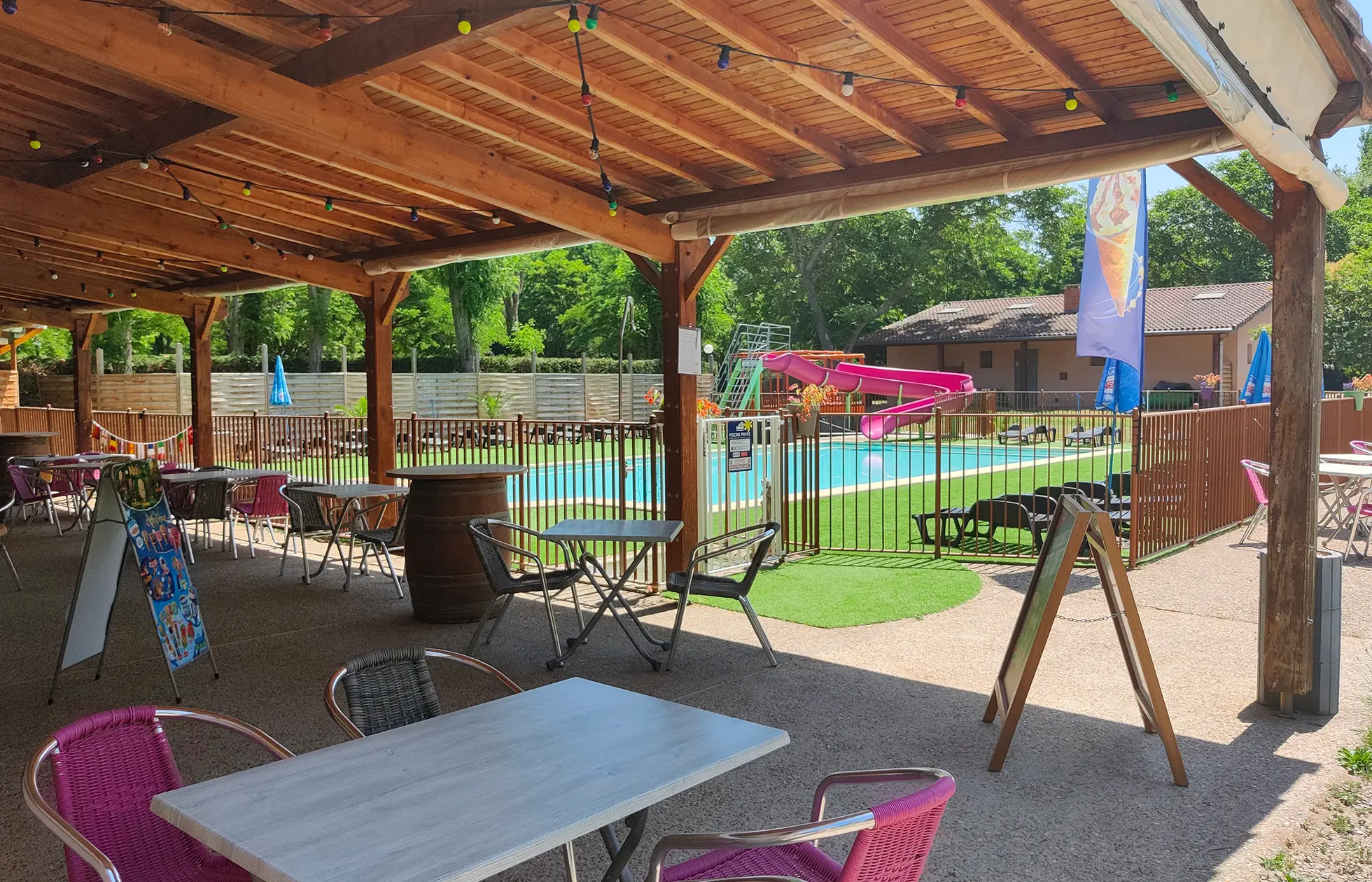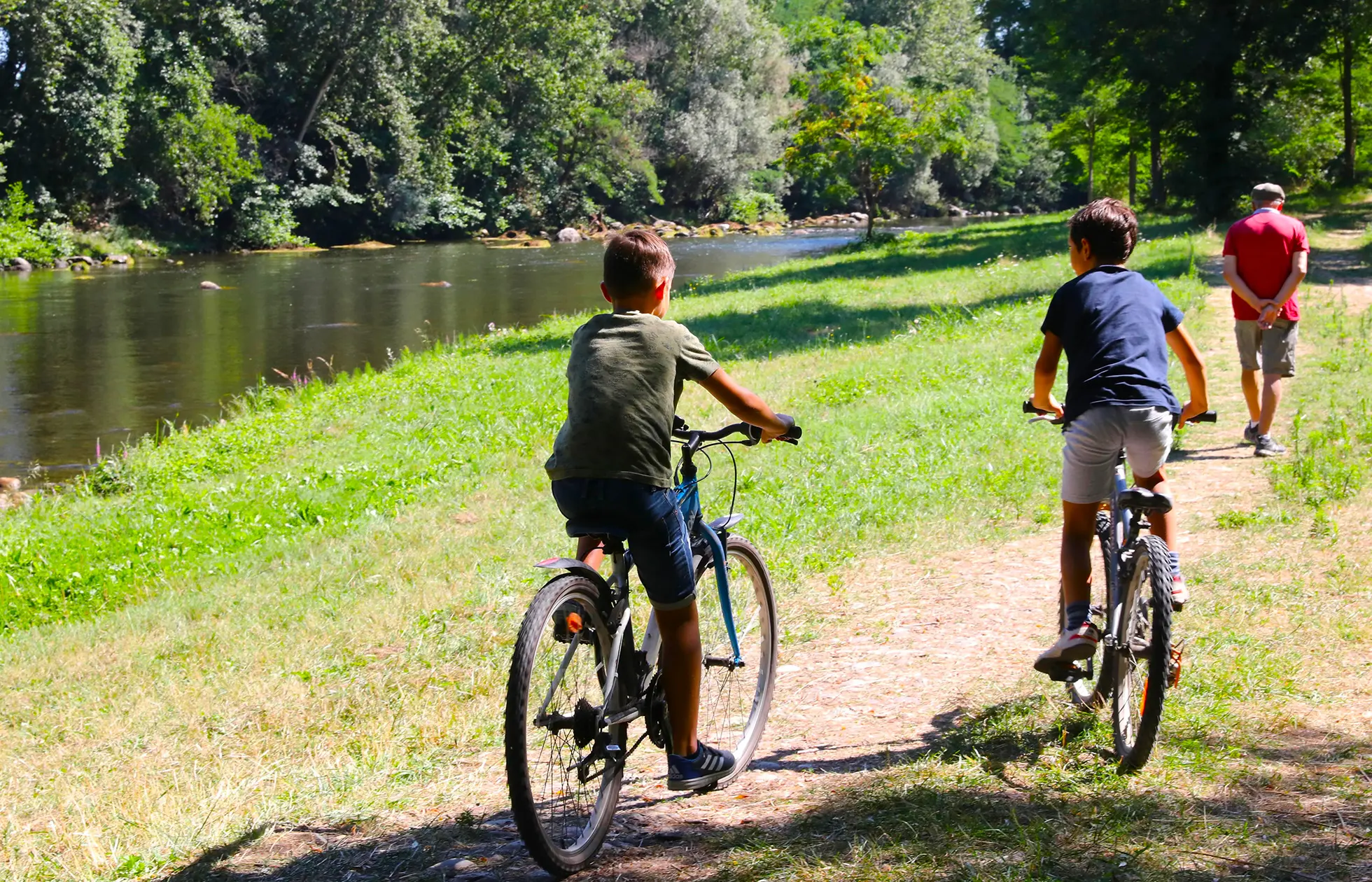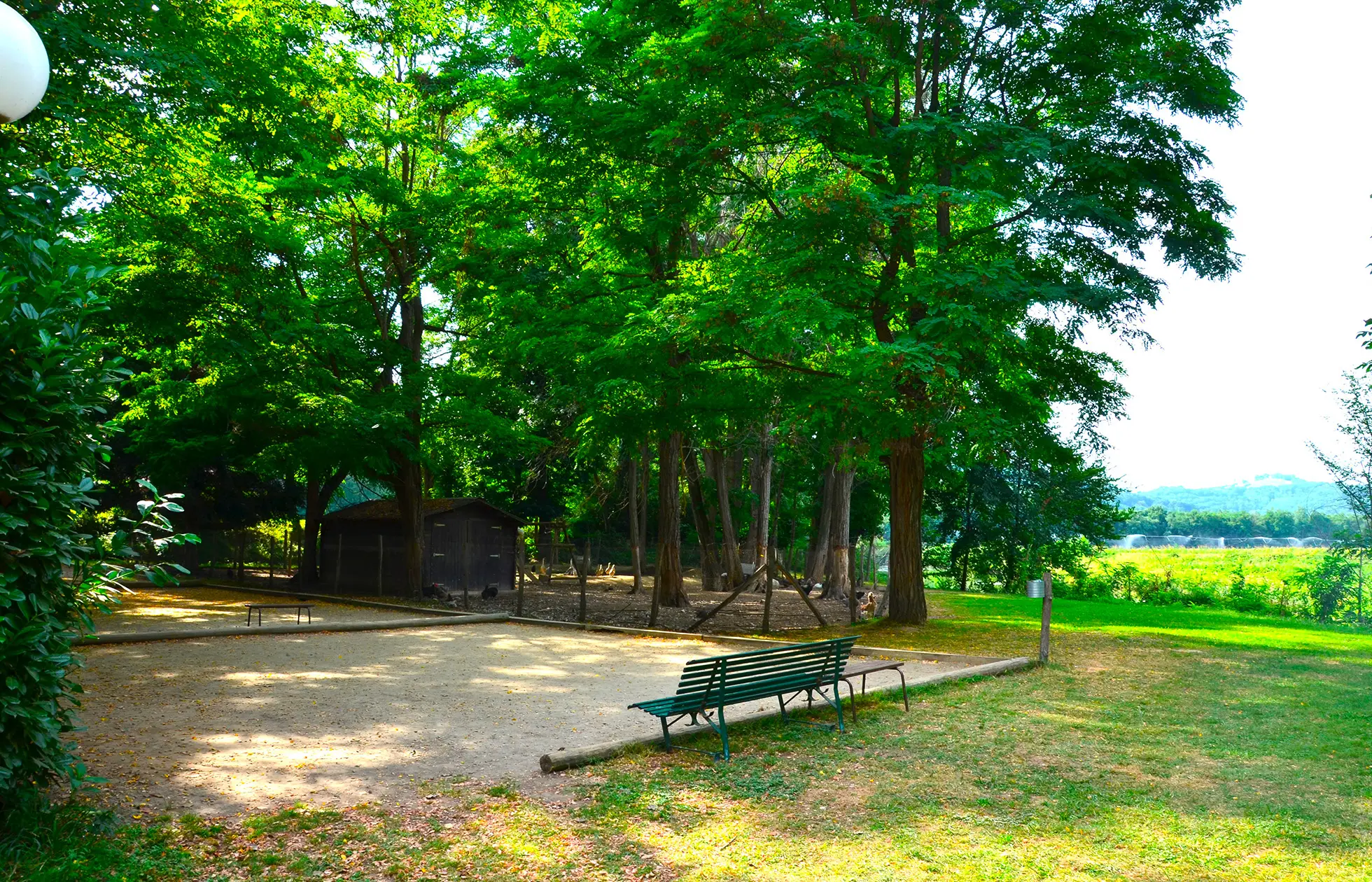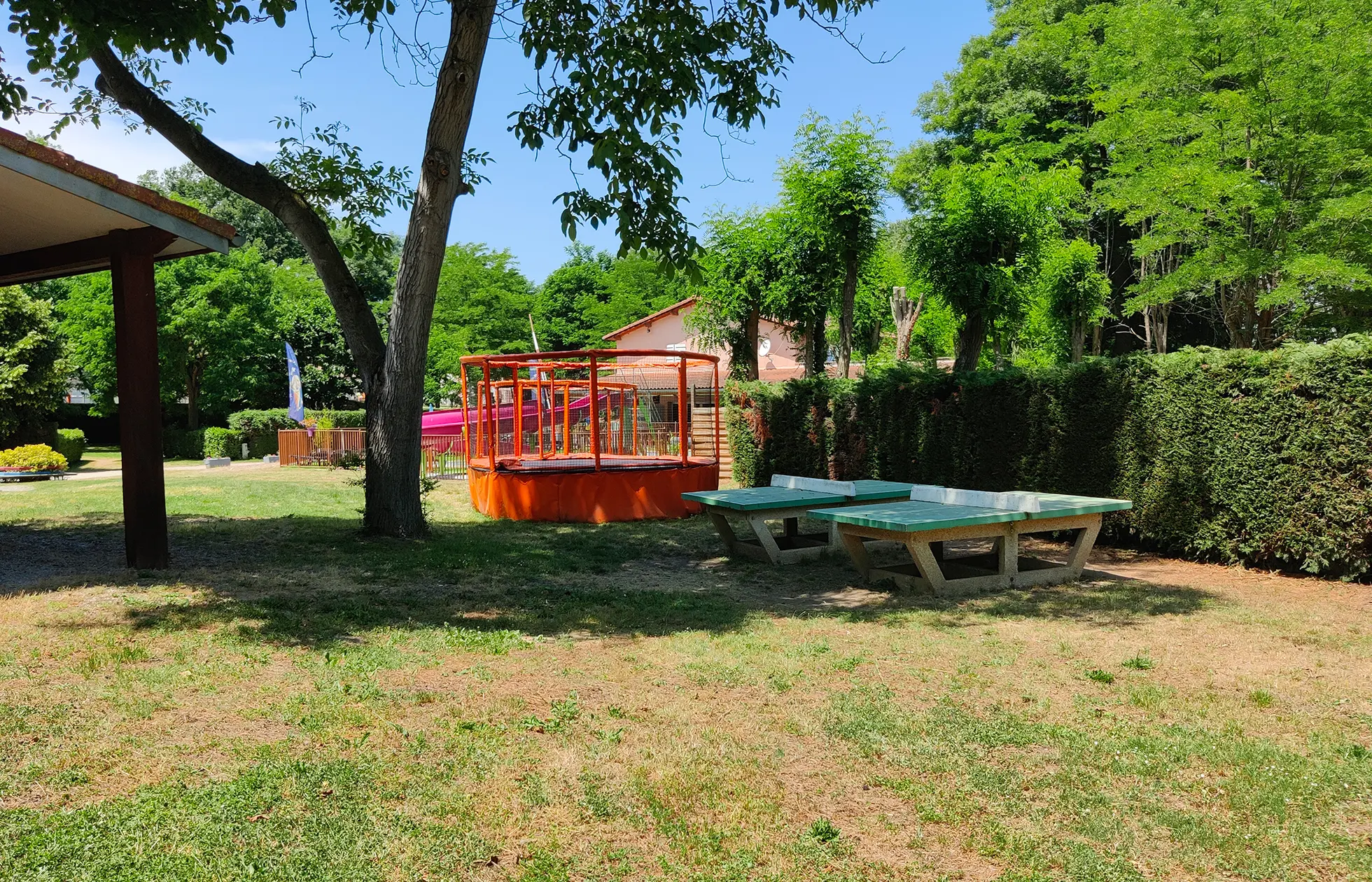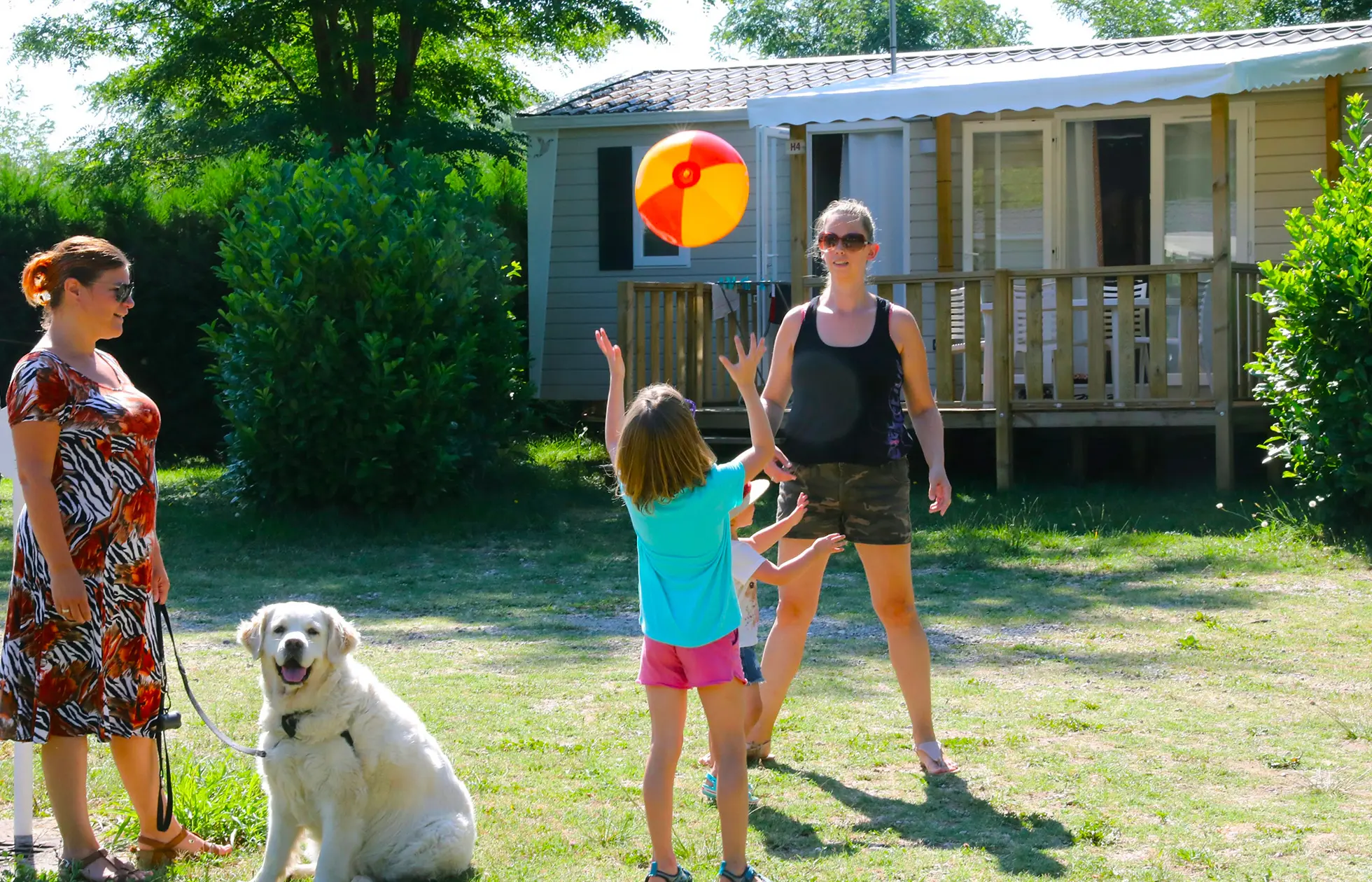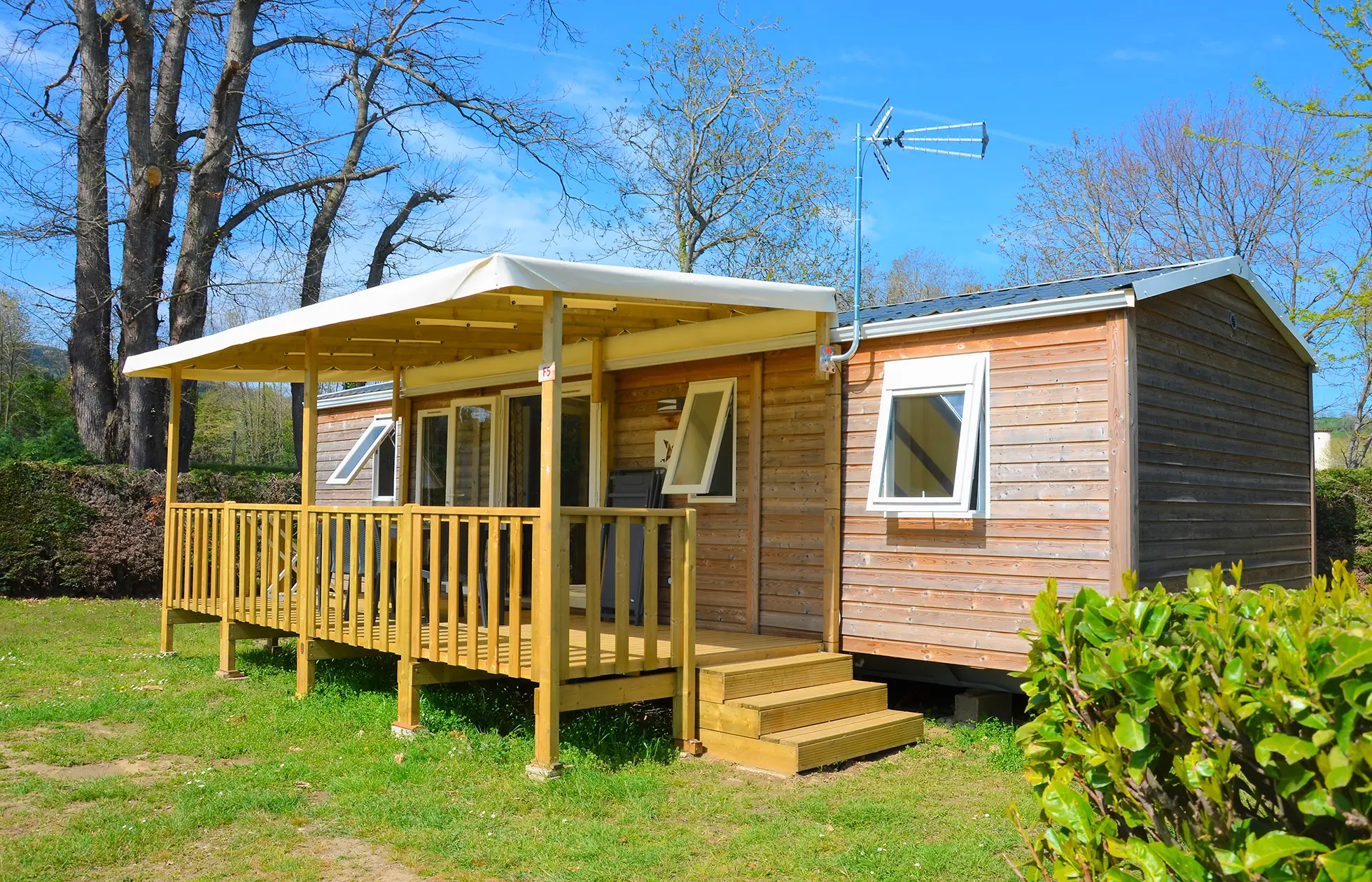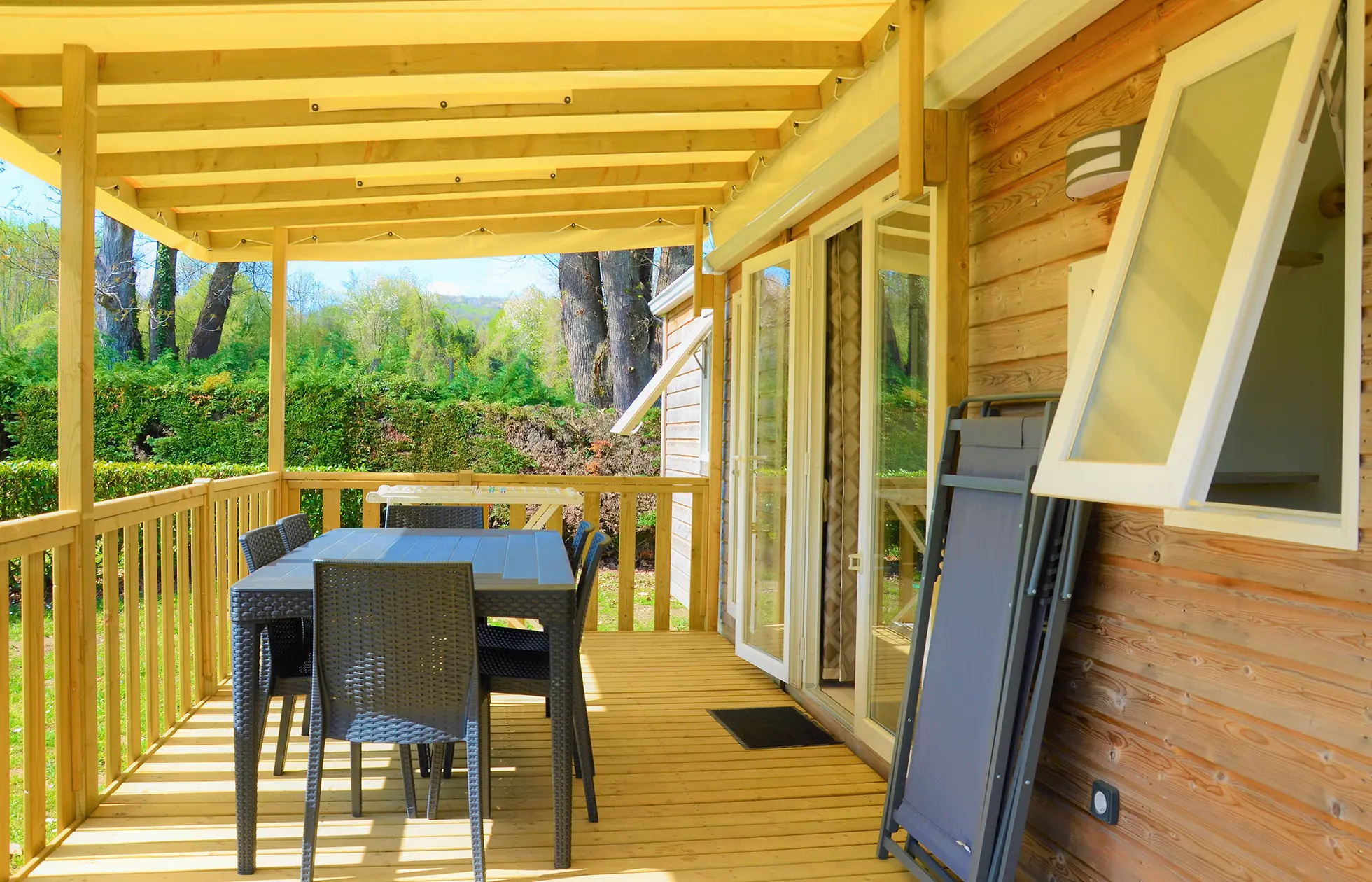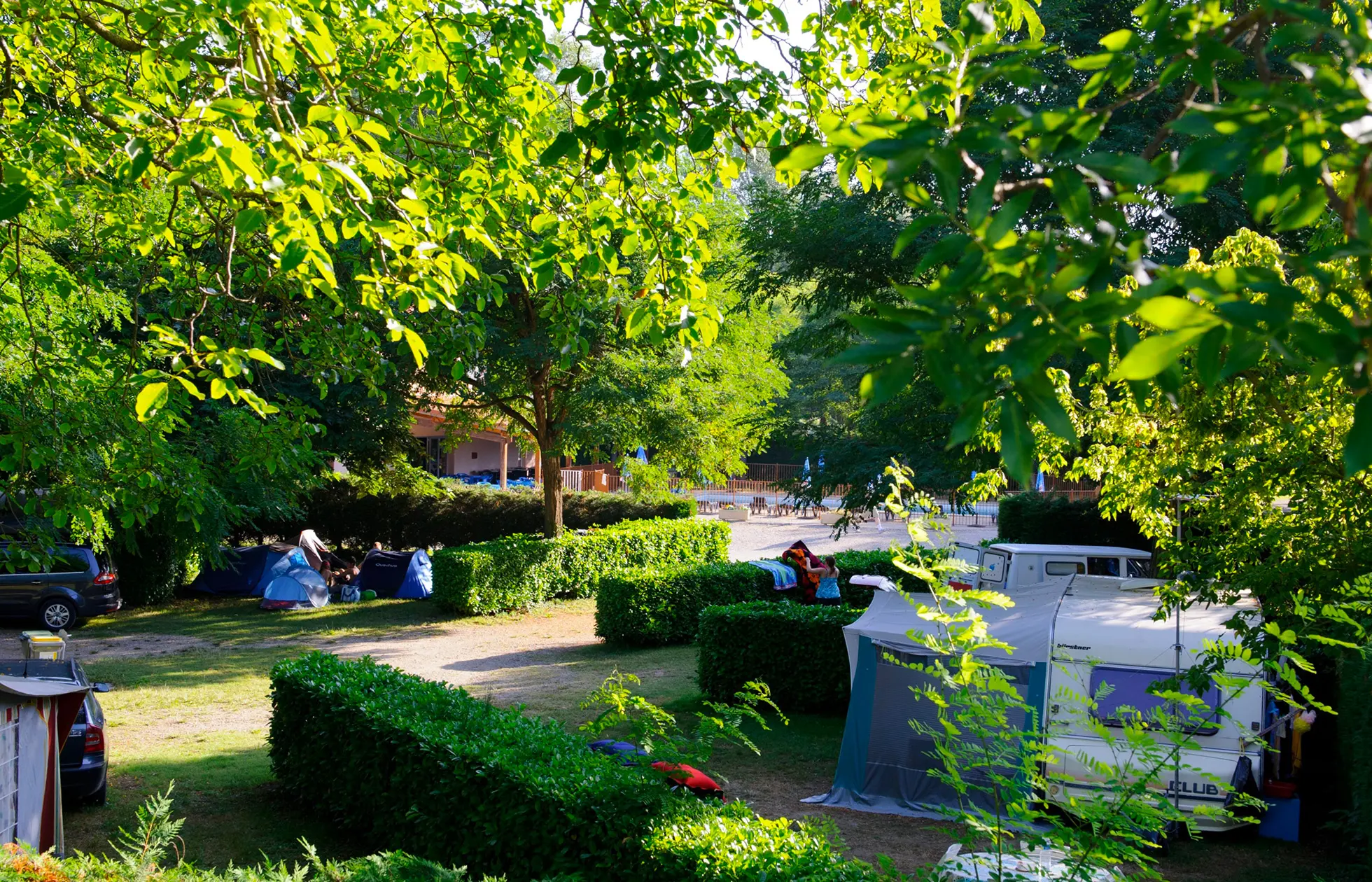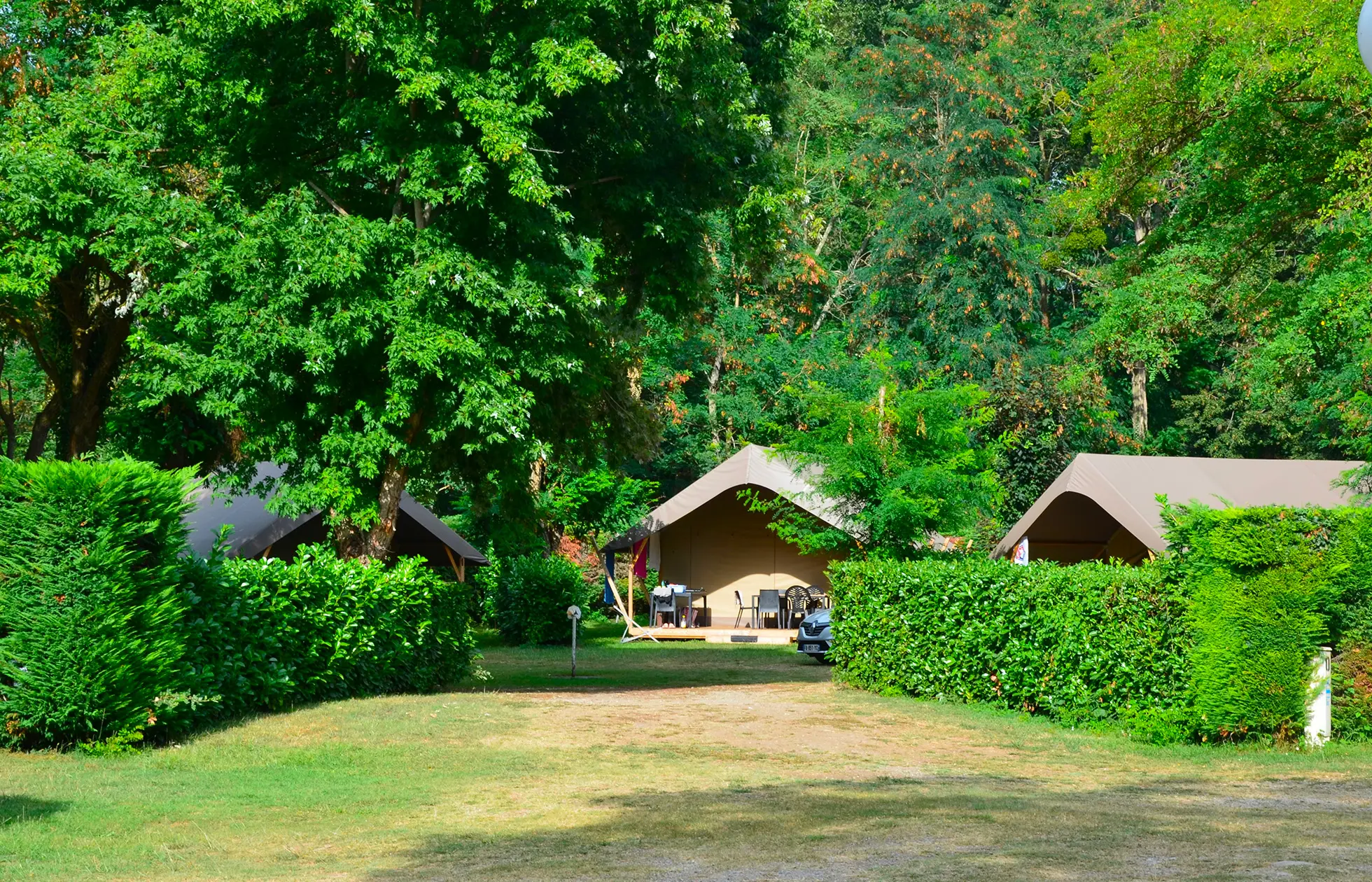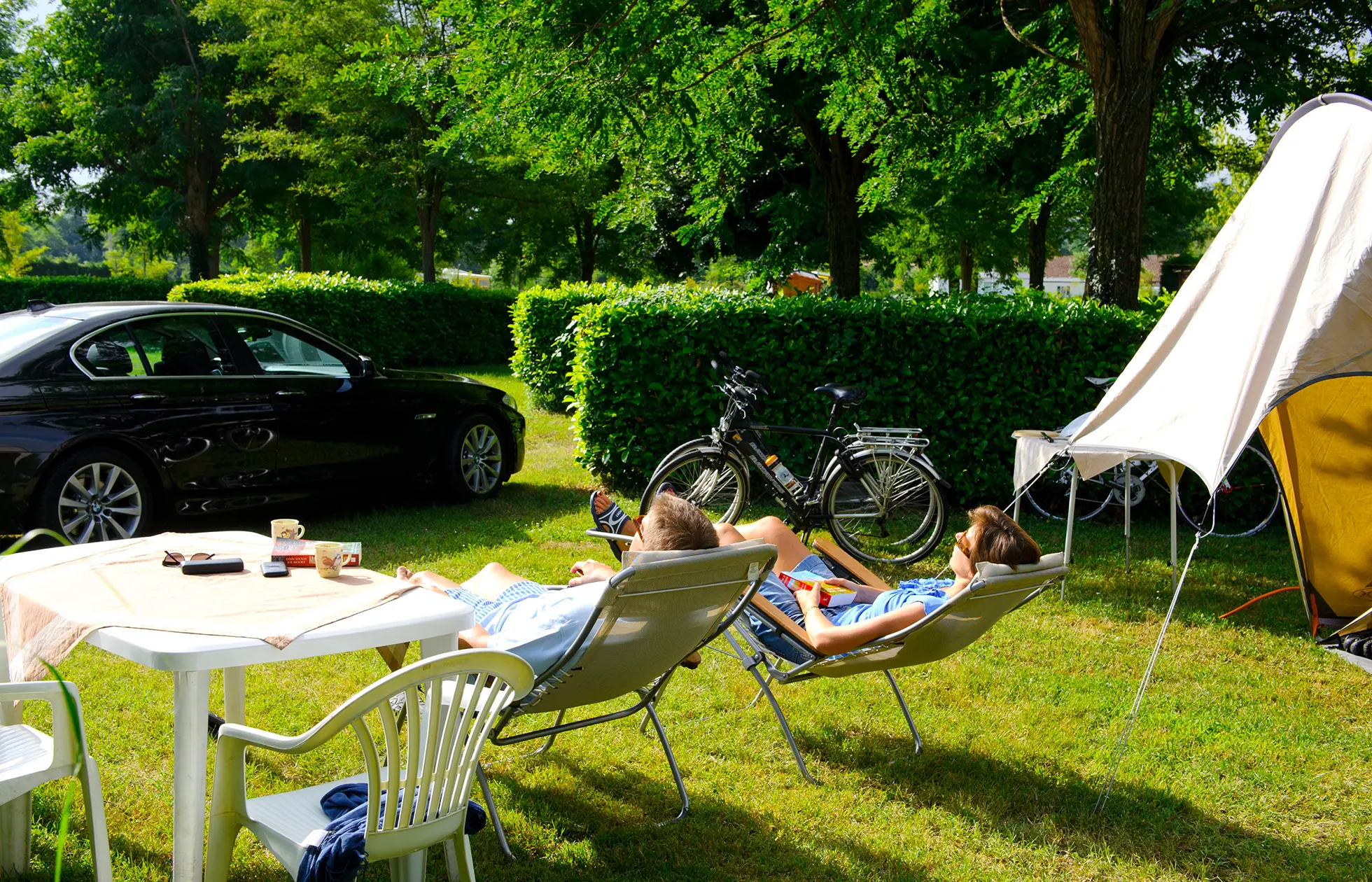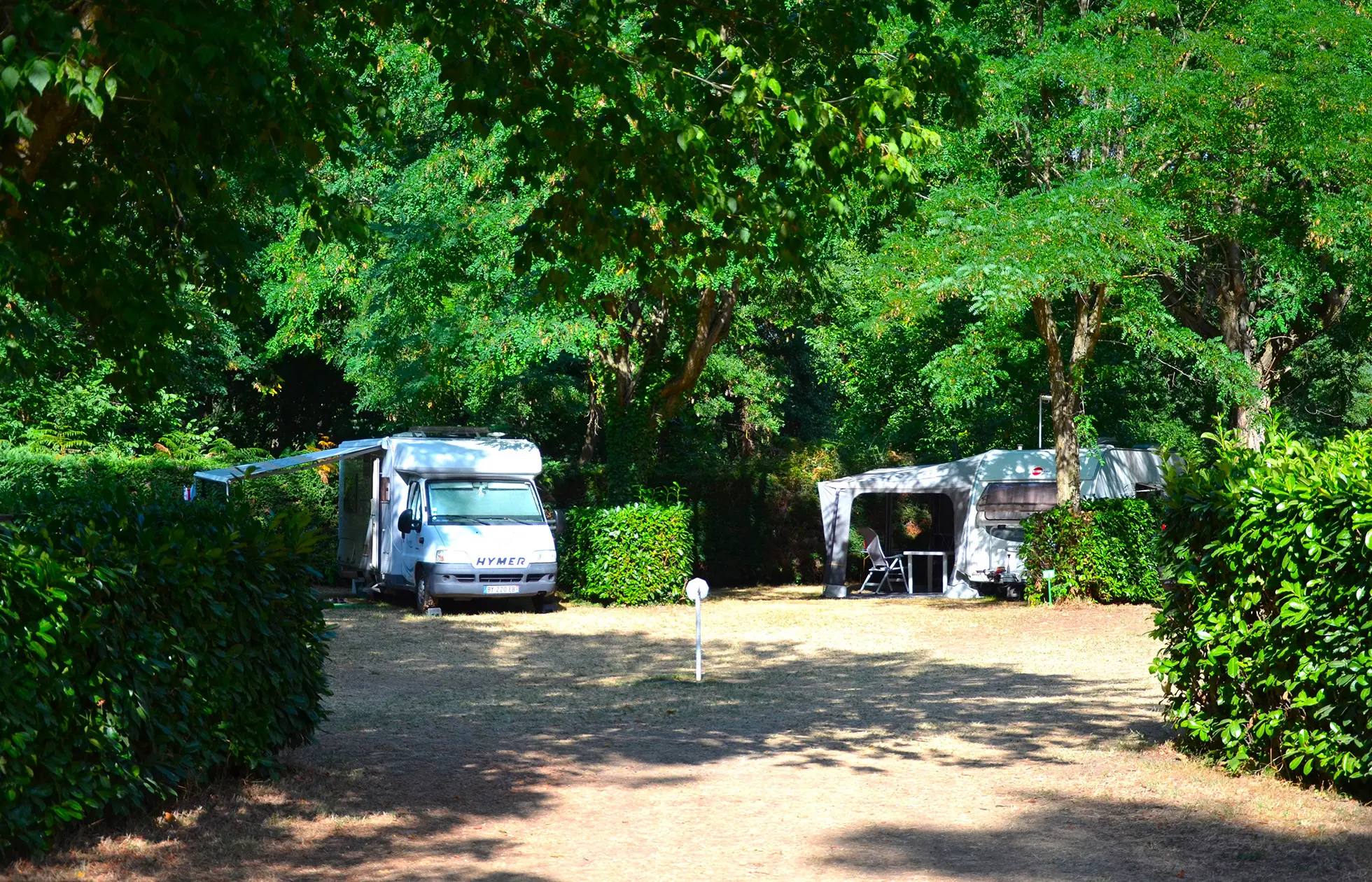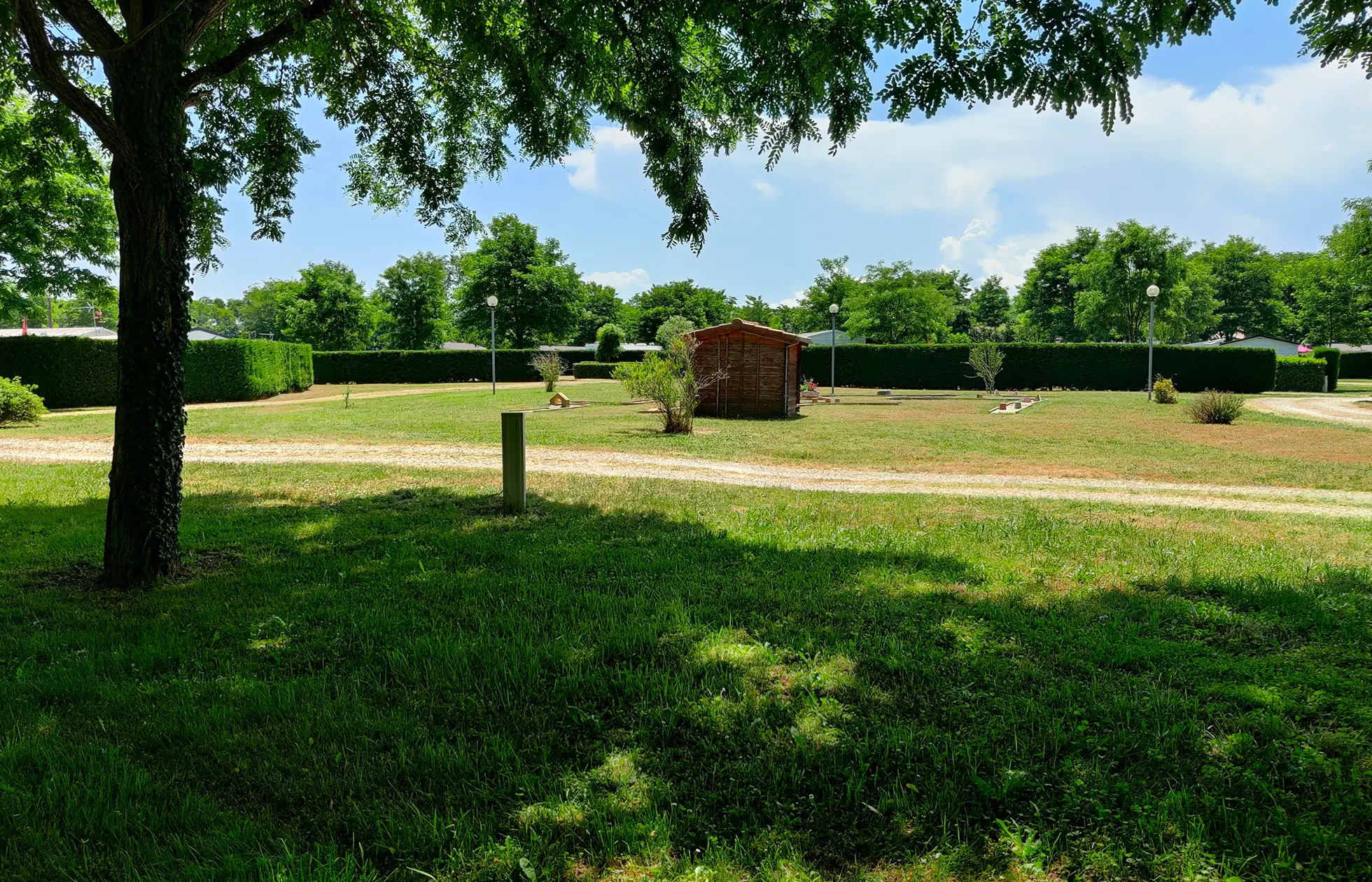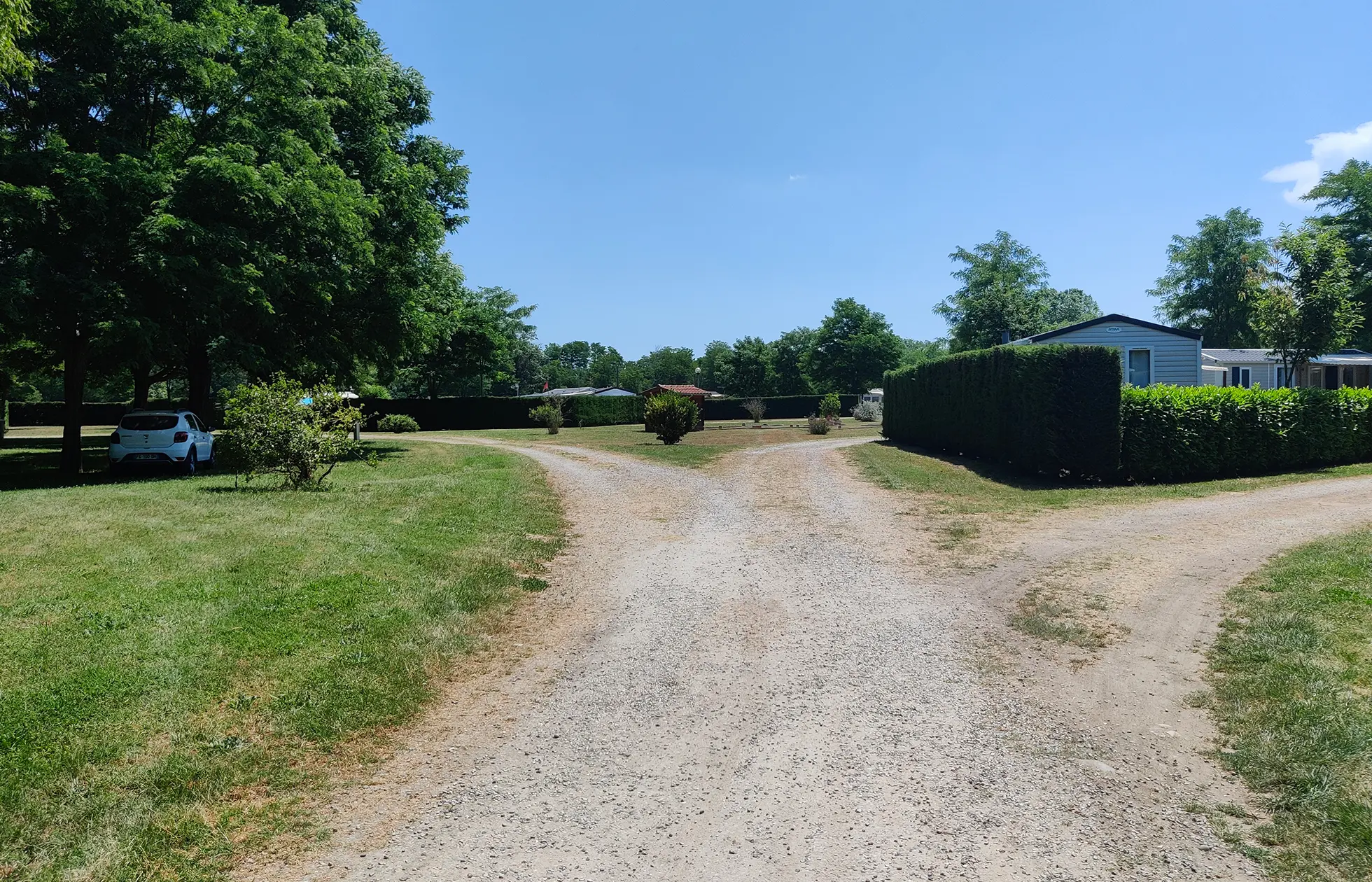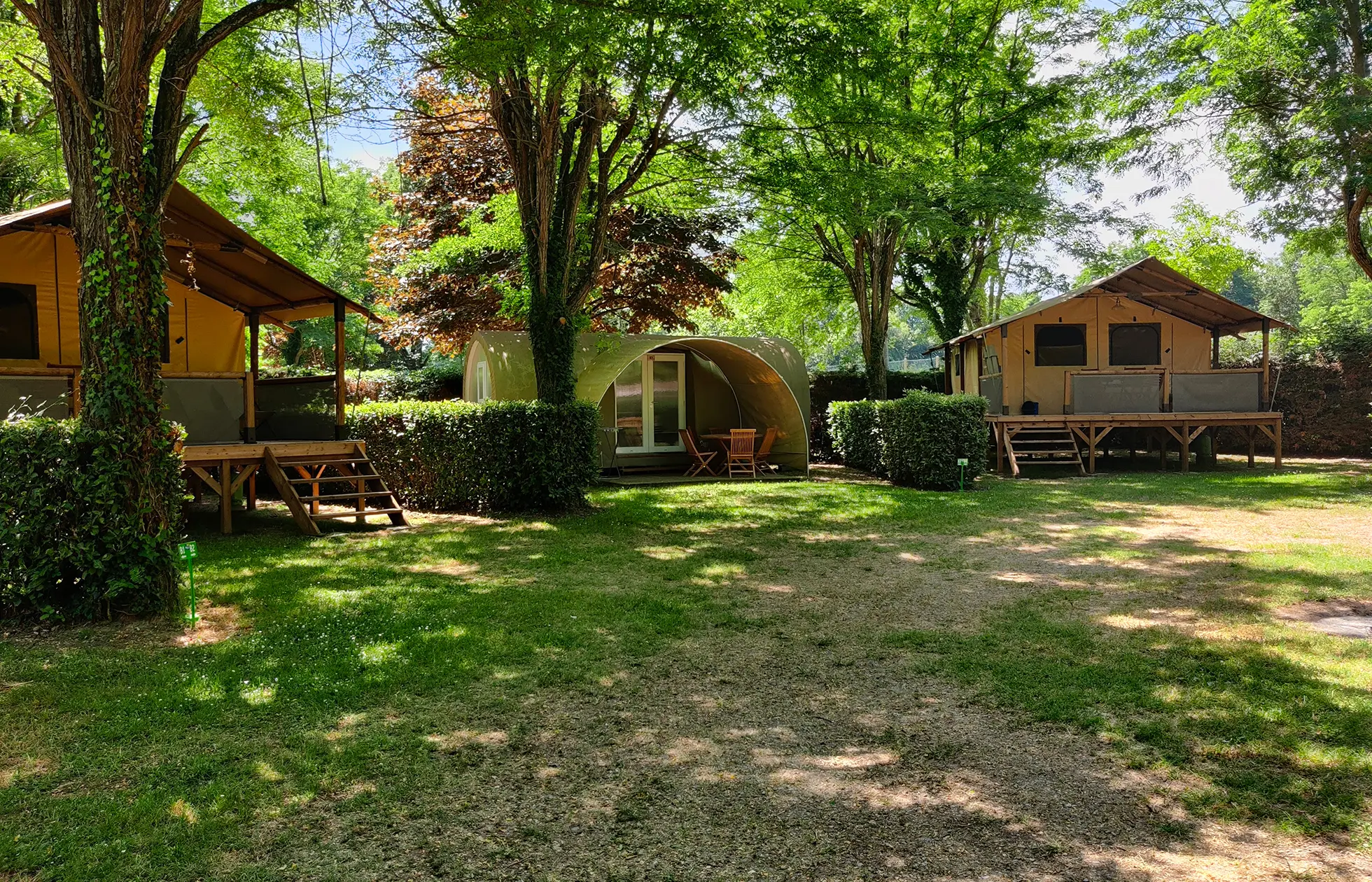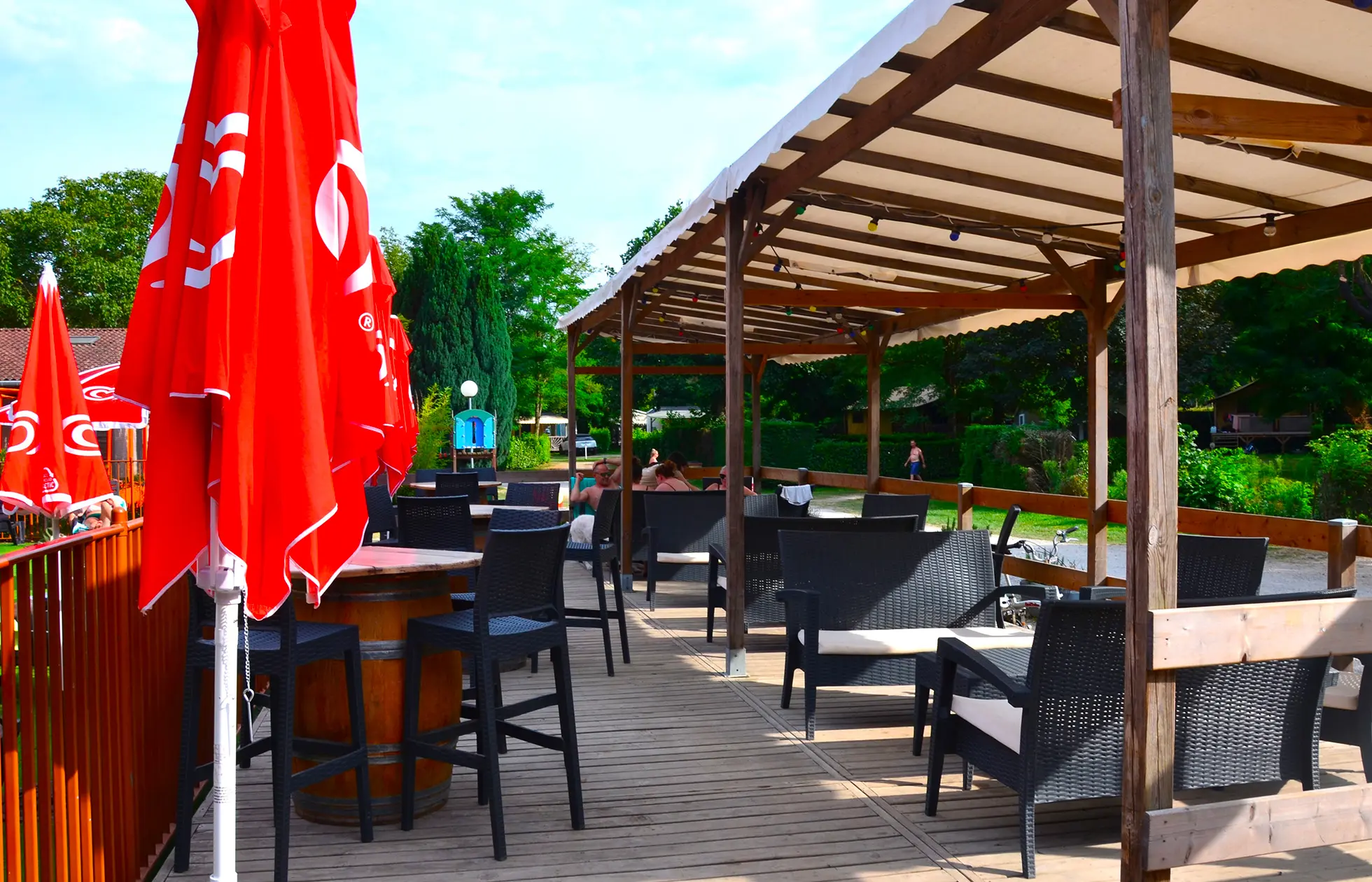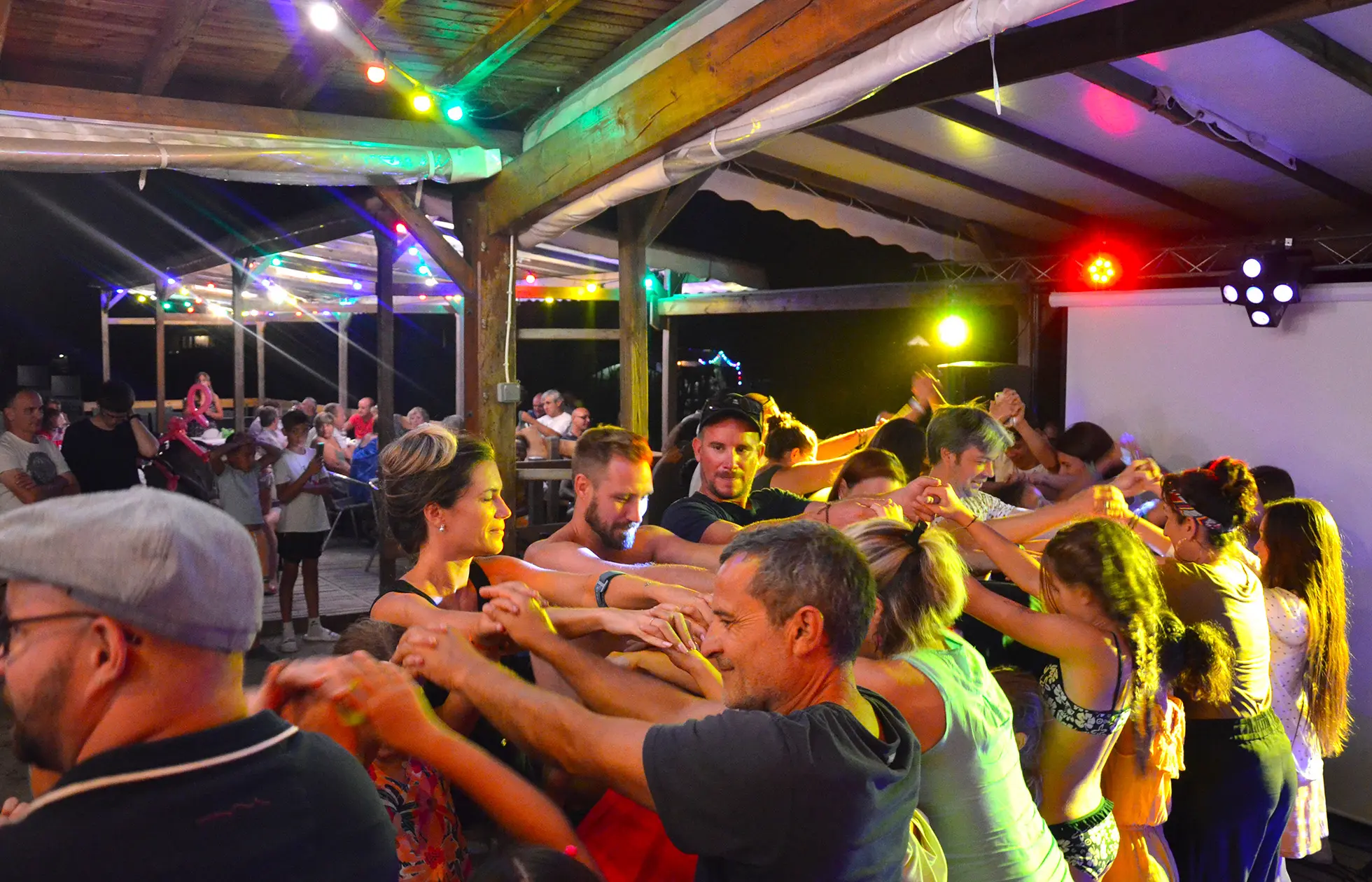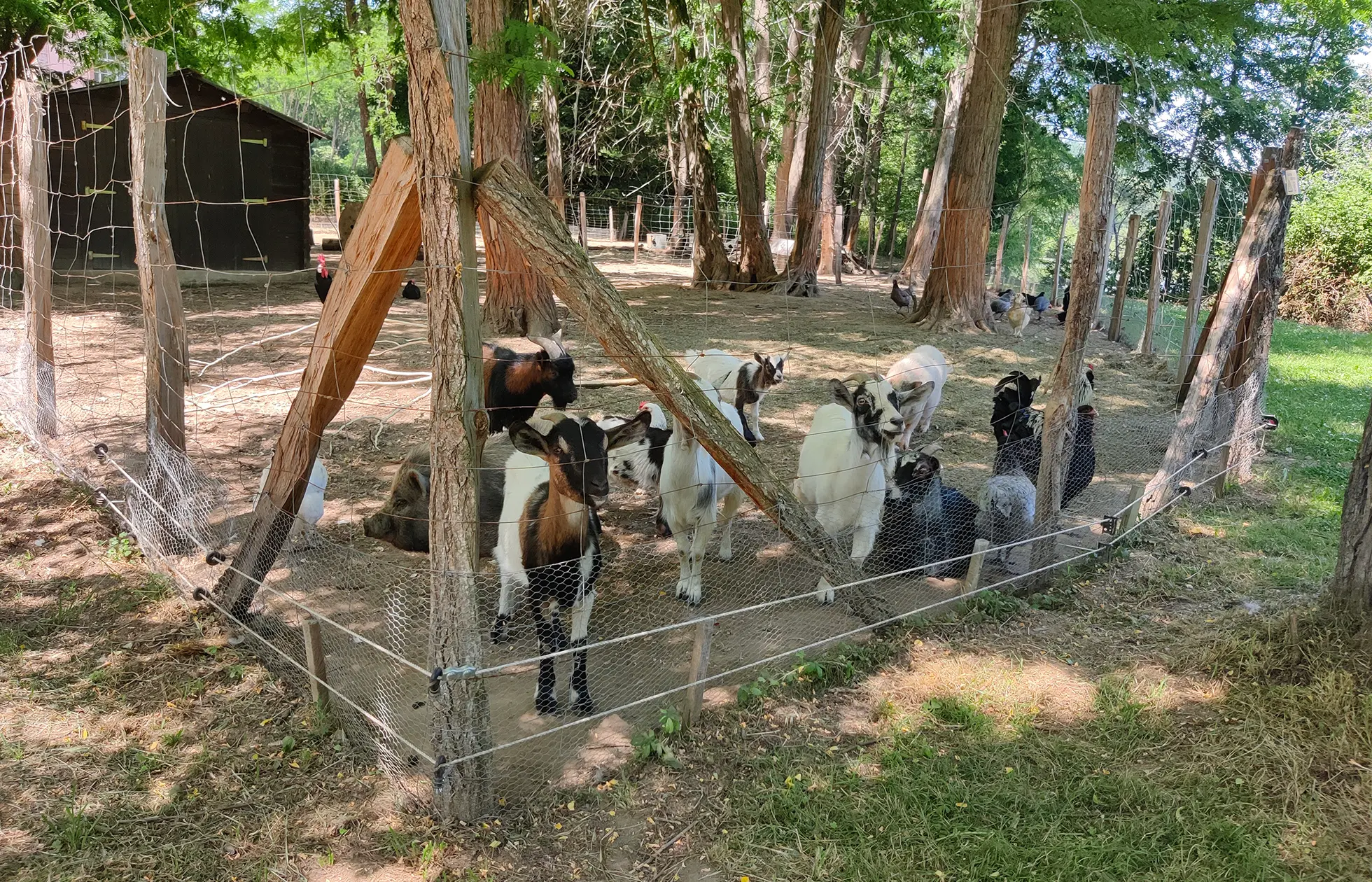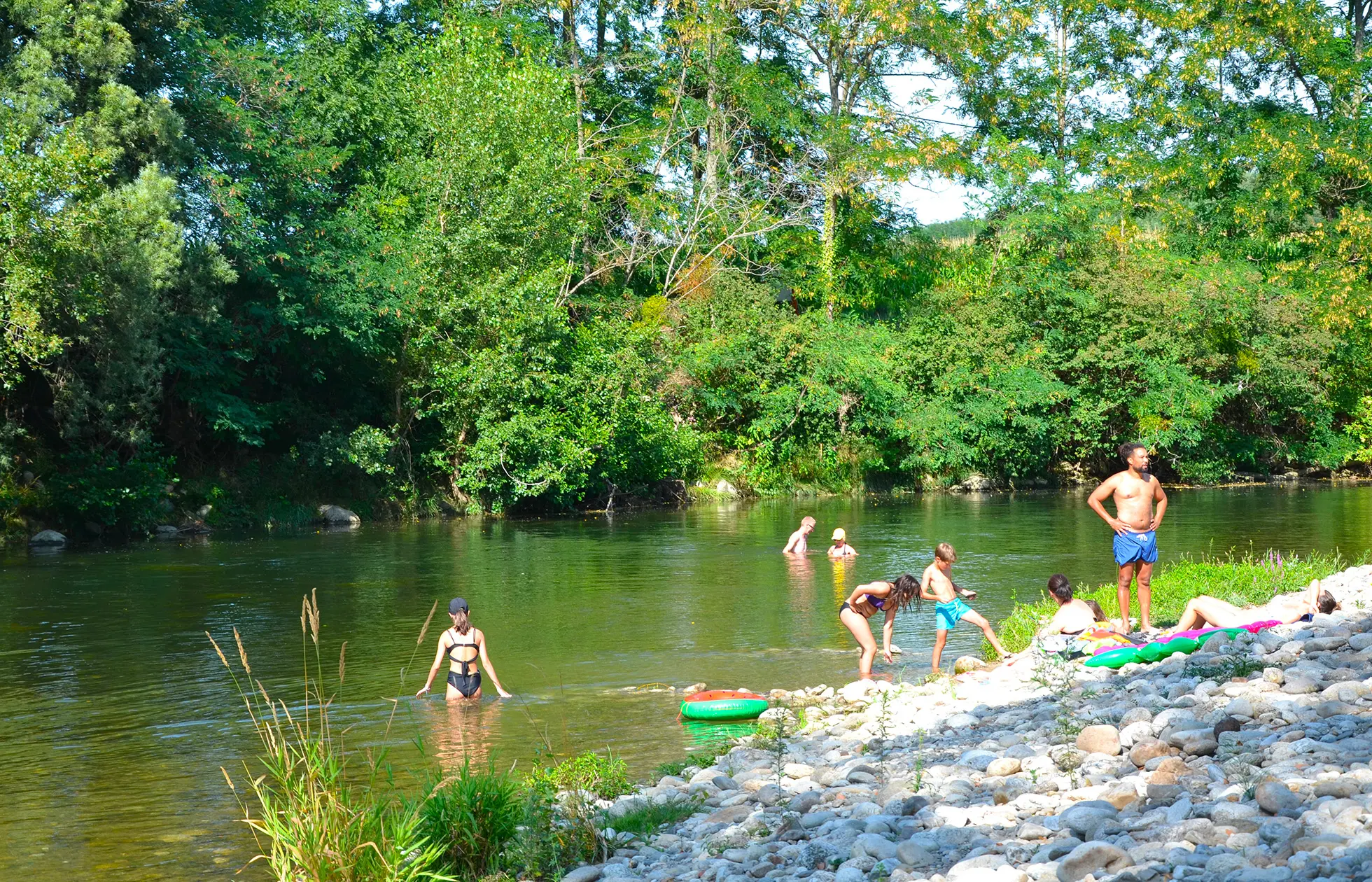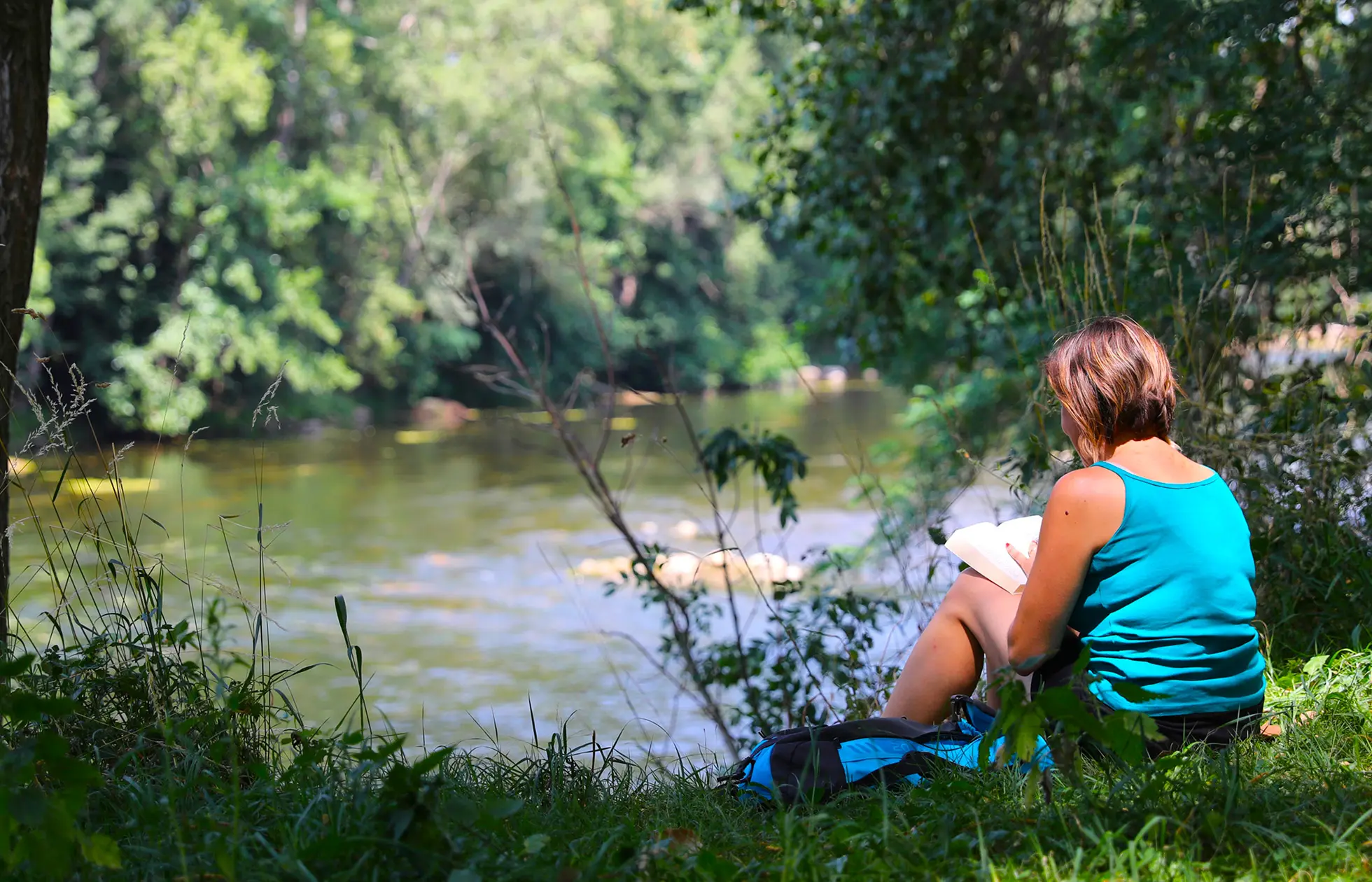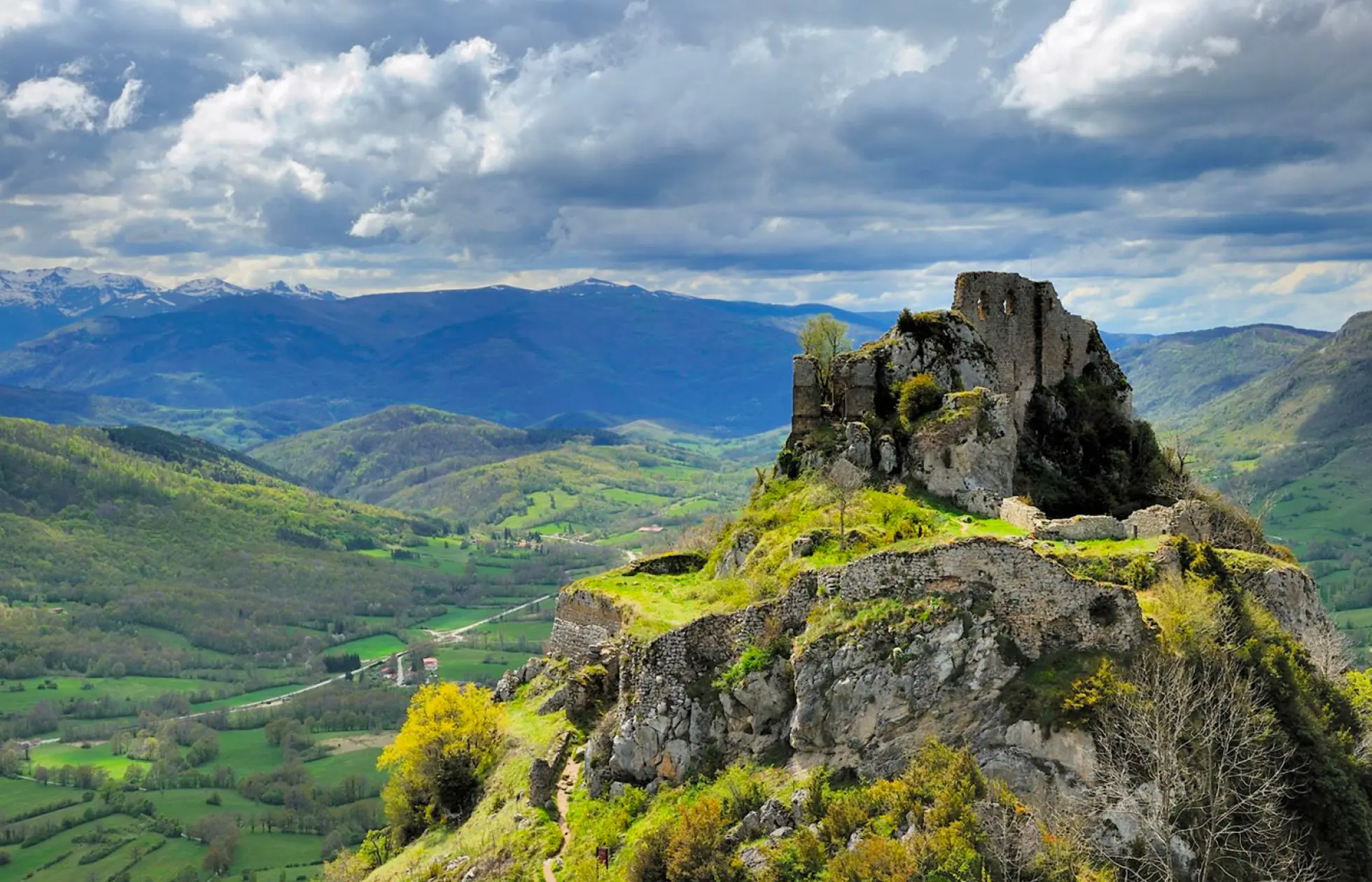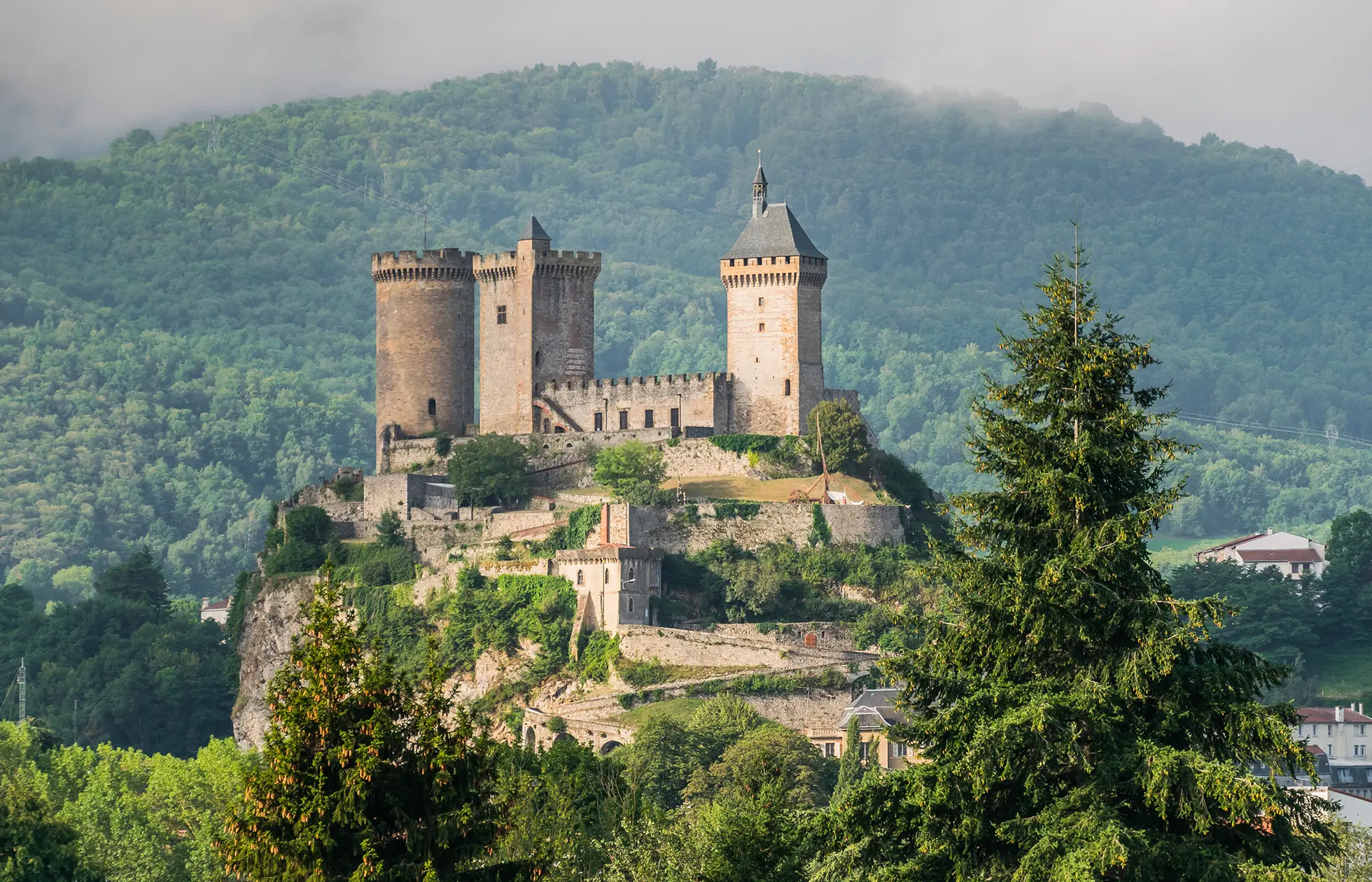 Welcome to Séverine & Patrick
Campsite

Les Mijeannes

Occitania - Rieux-de-Pelleport

An oasis of green in the midst of the River Ariège, Les Mijeannes is ideally situated for exploring the local countryside.
From 09/03/2024 to 16/03/2024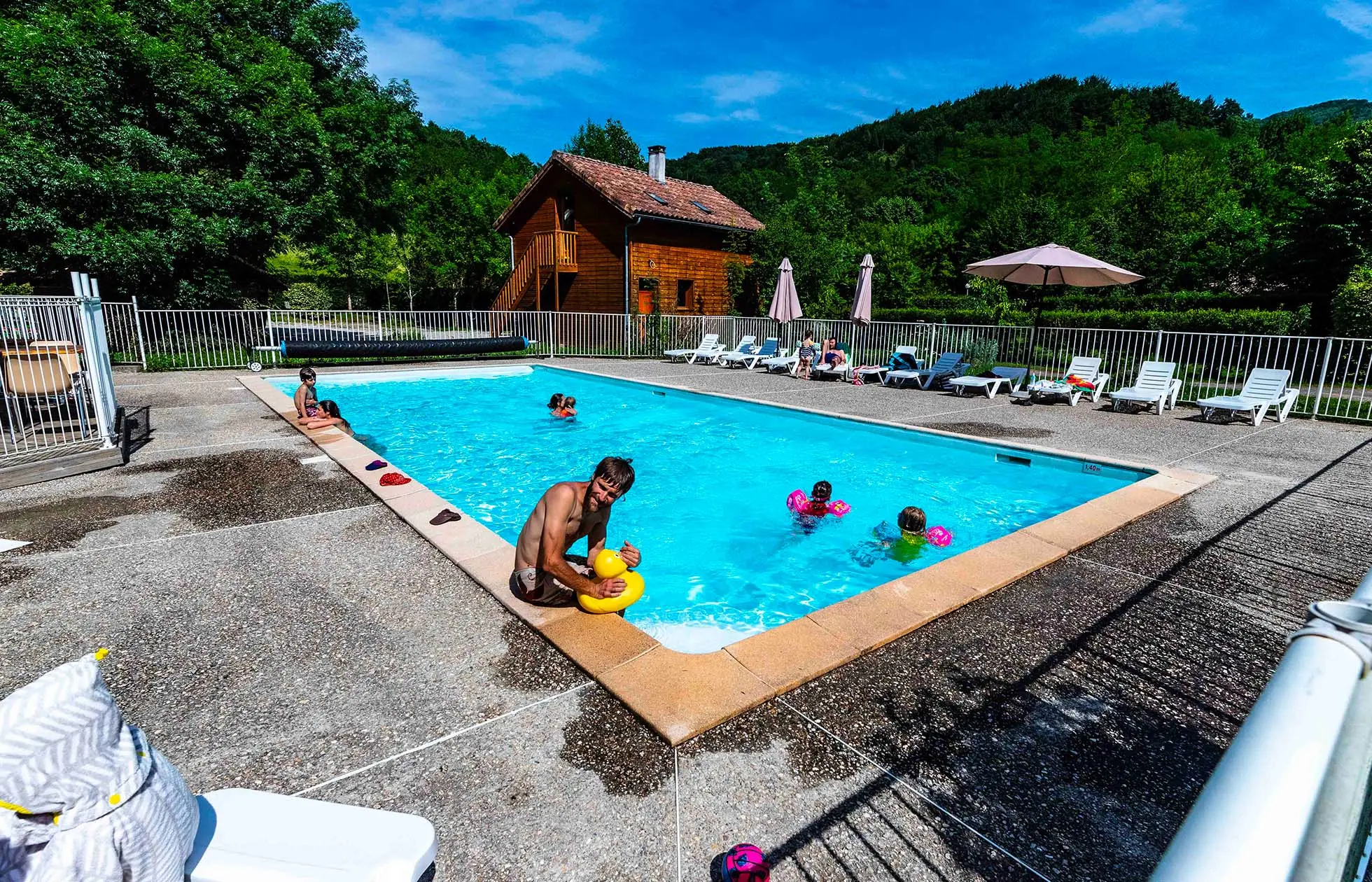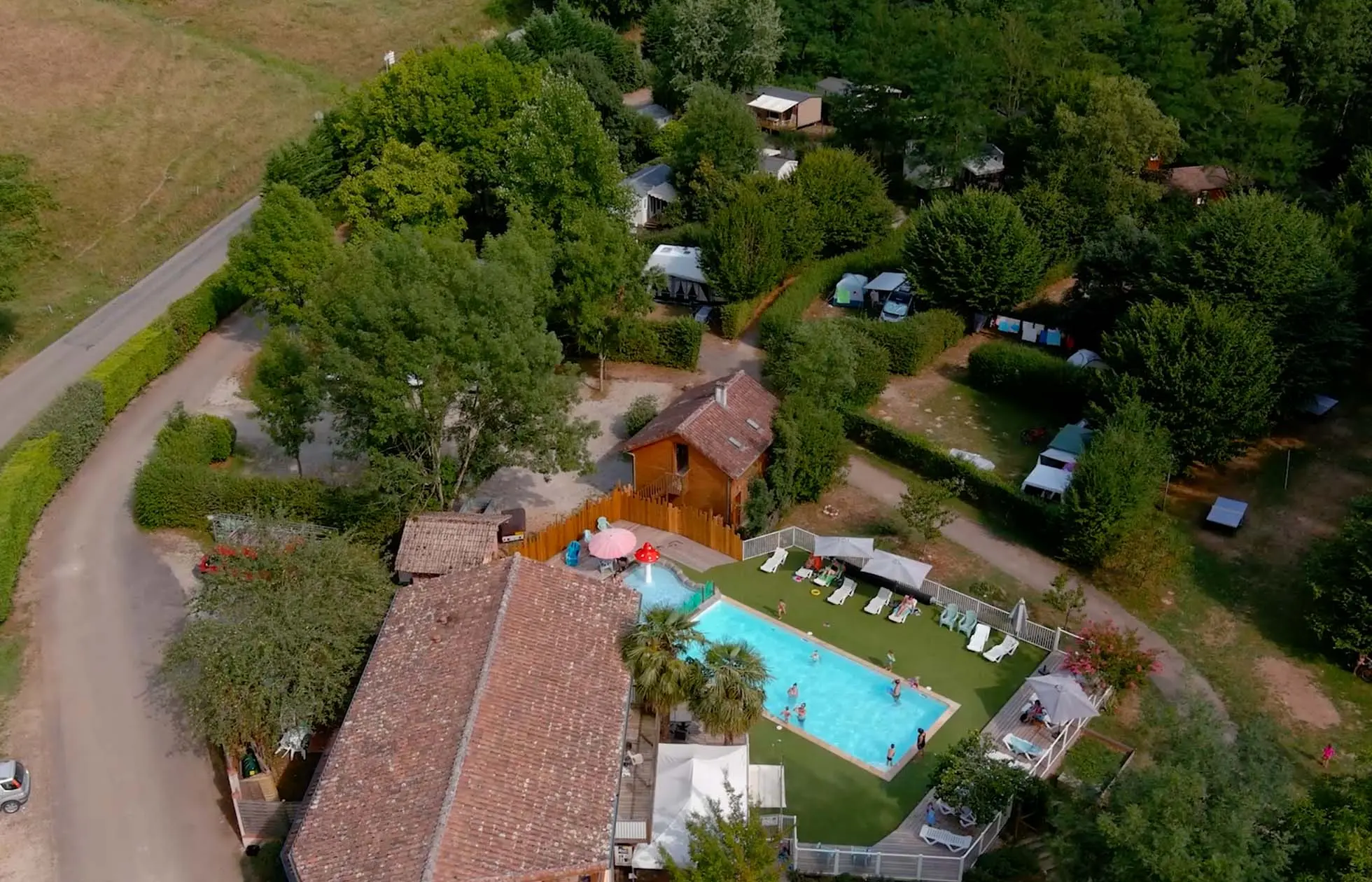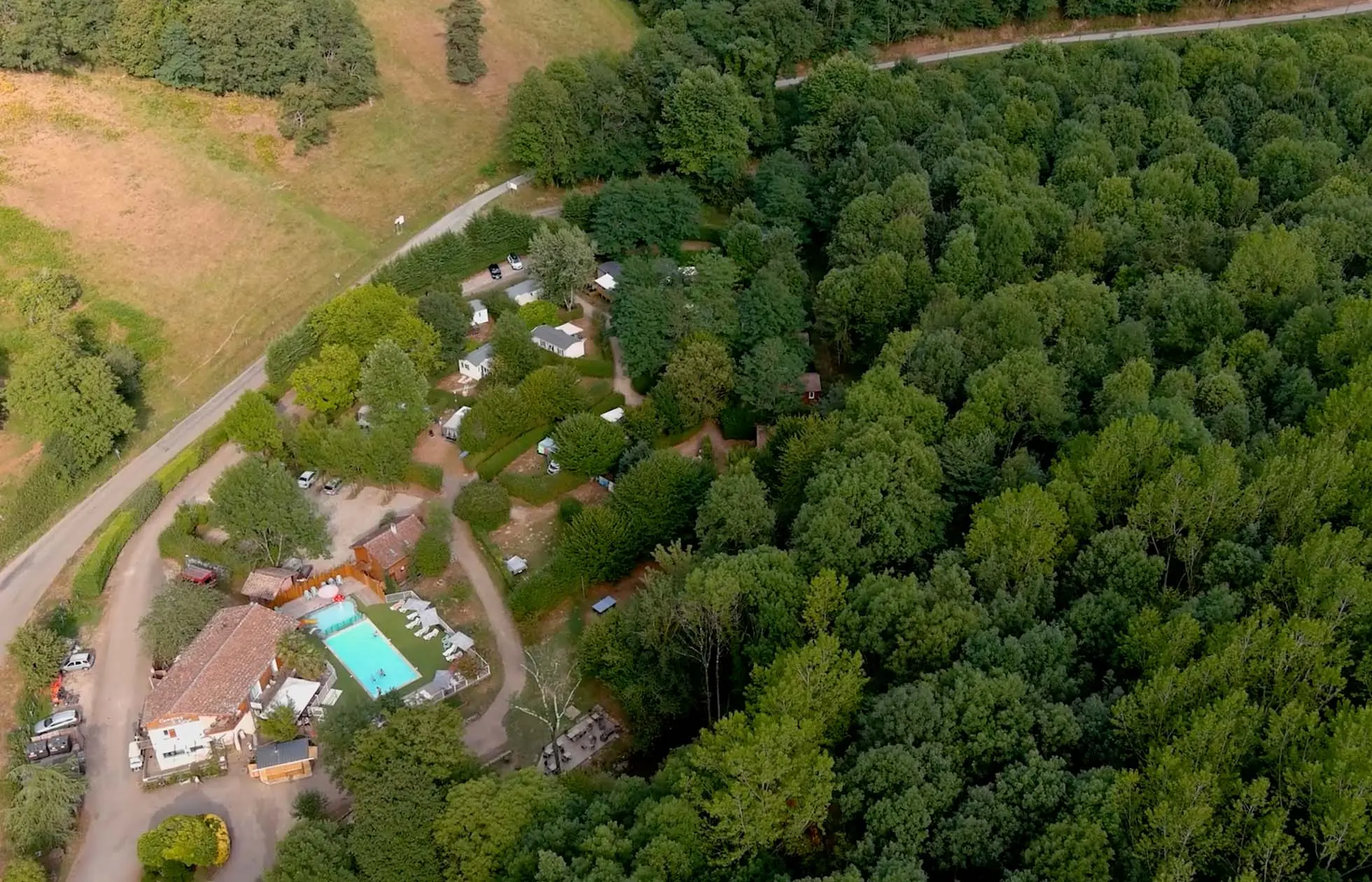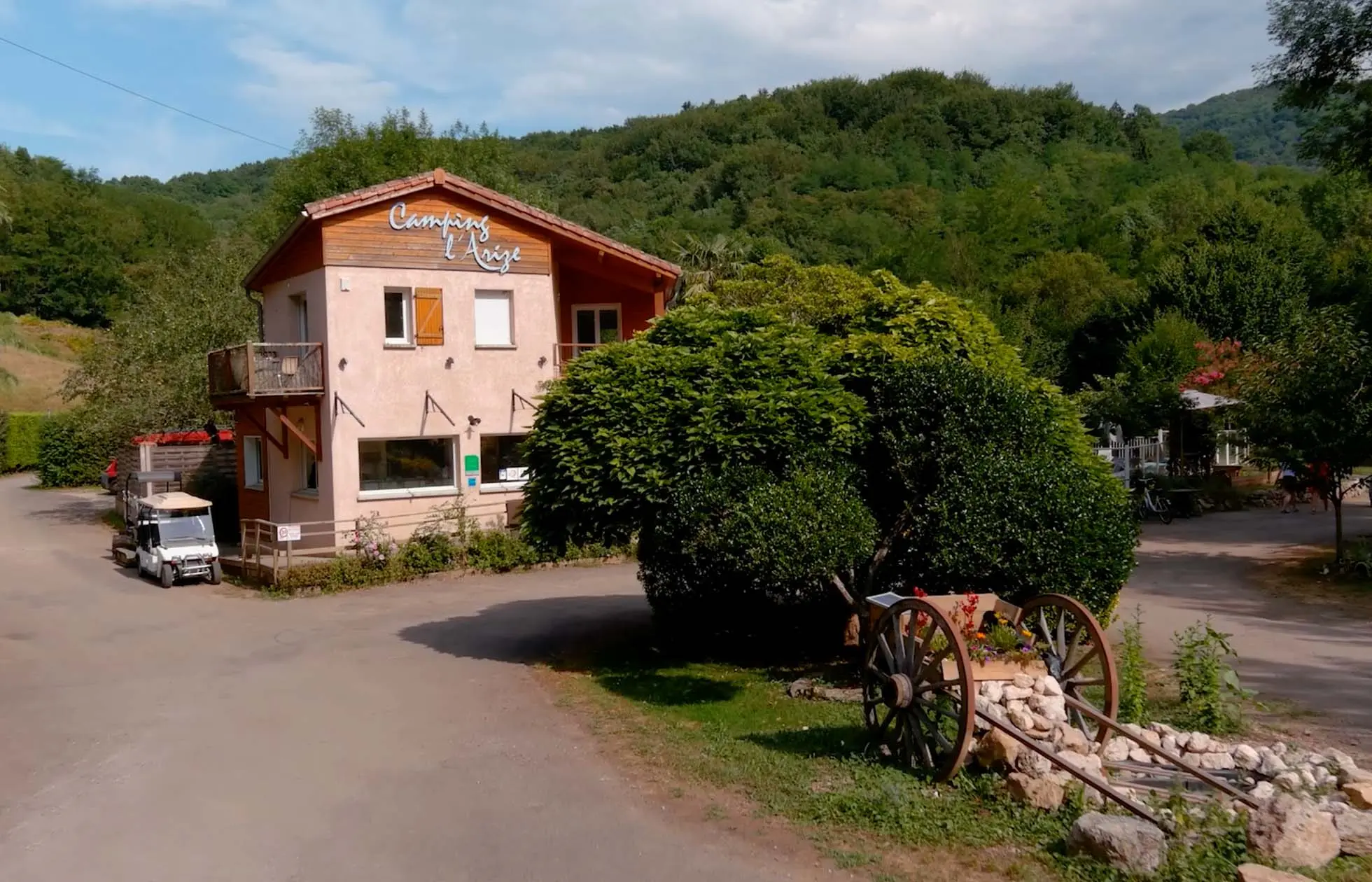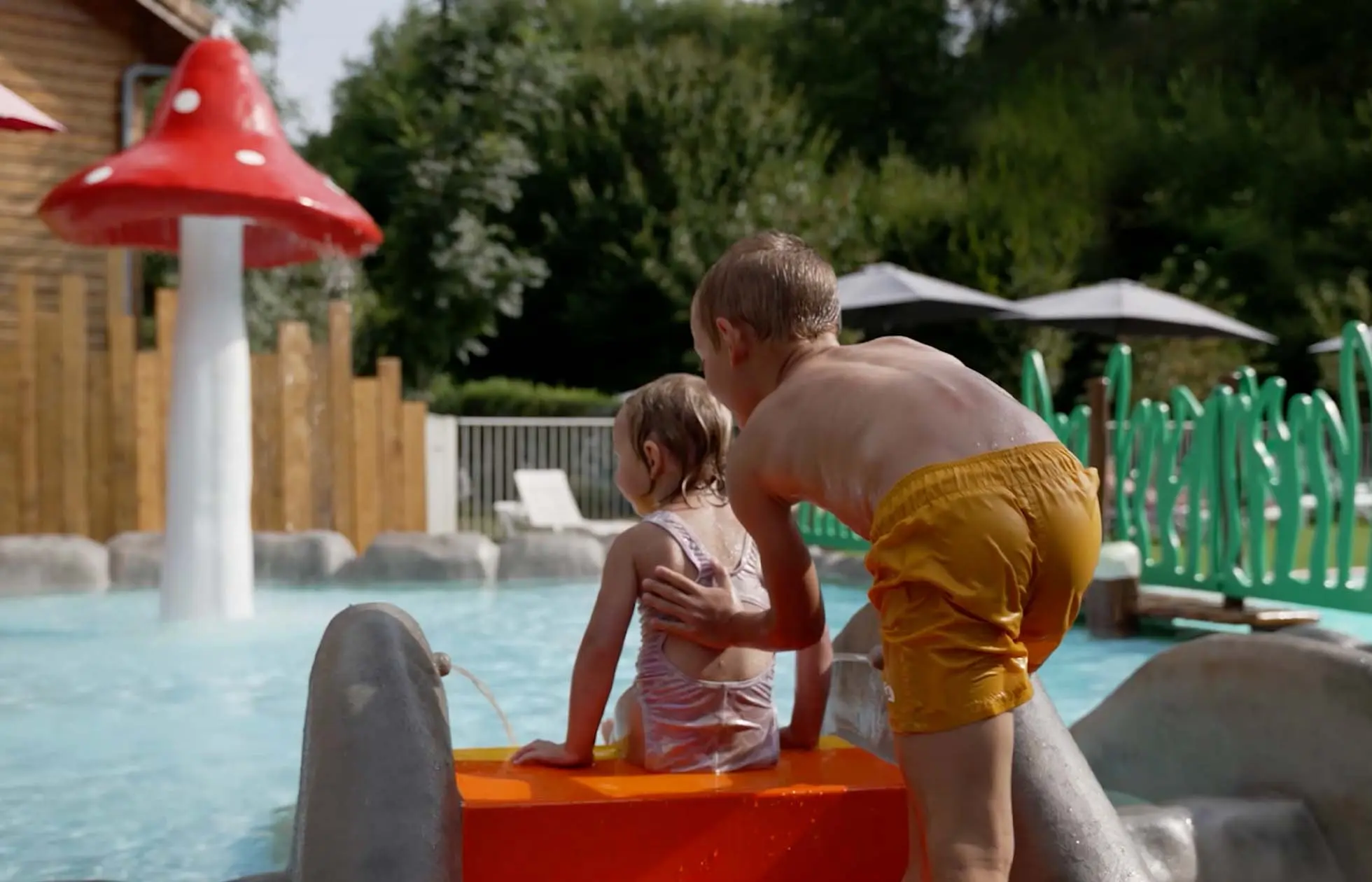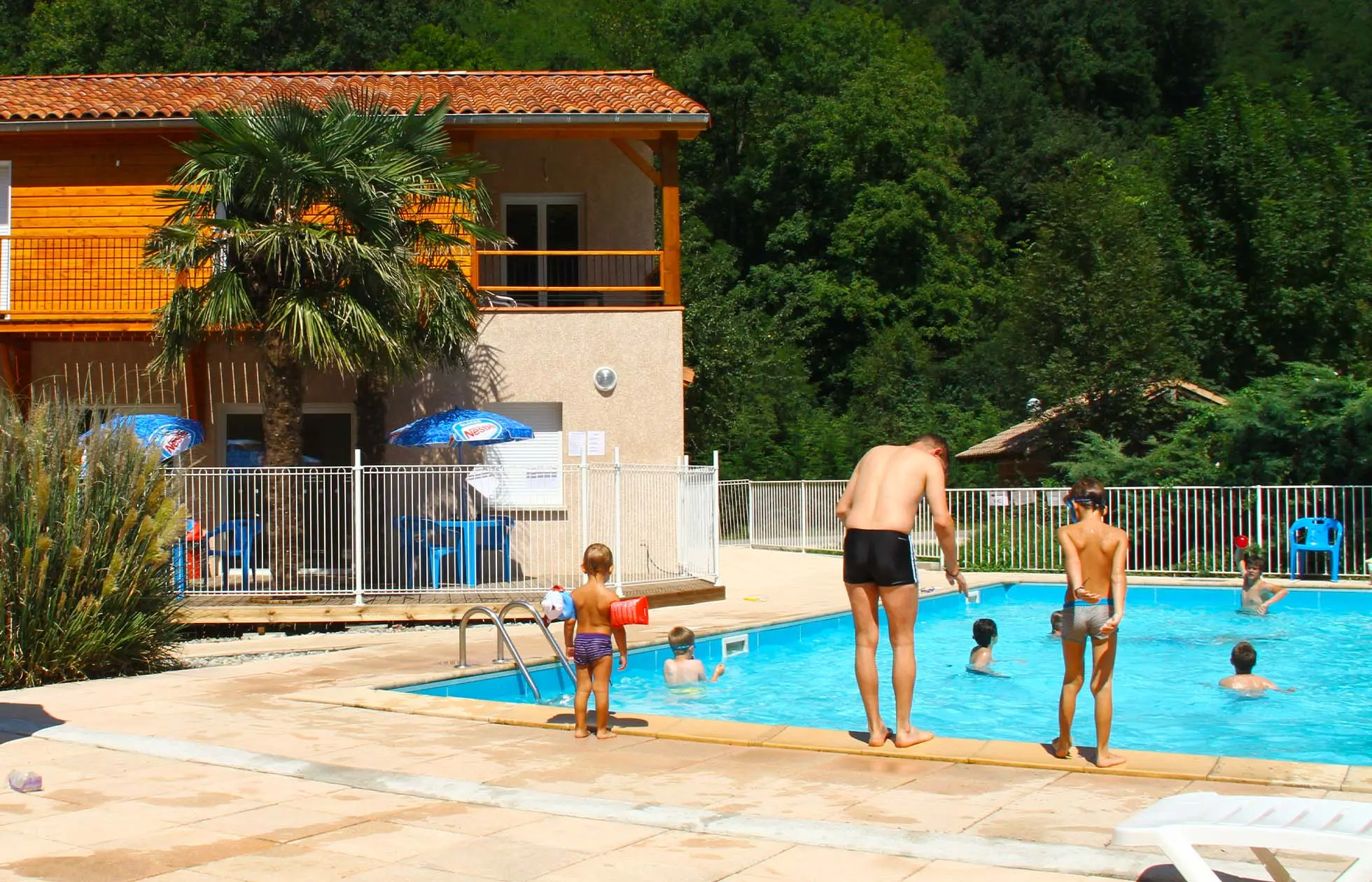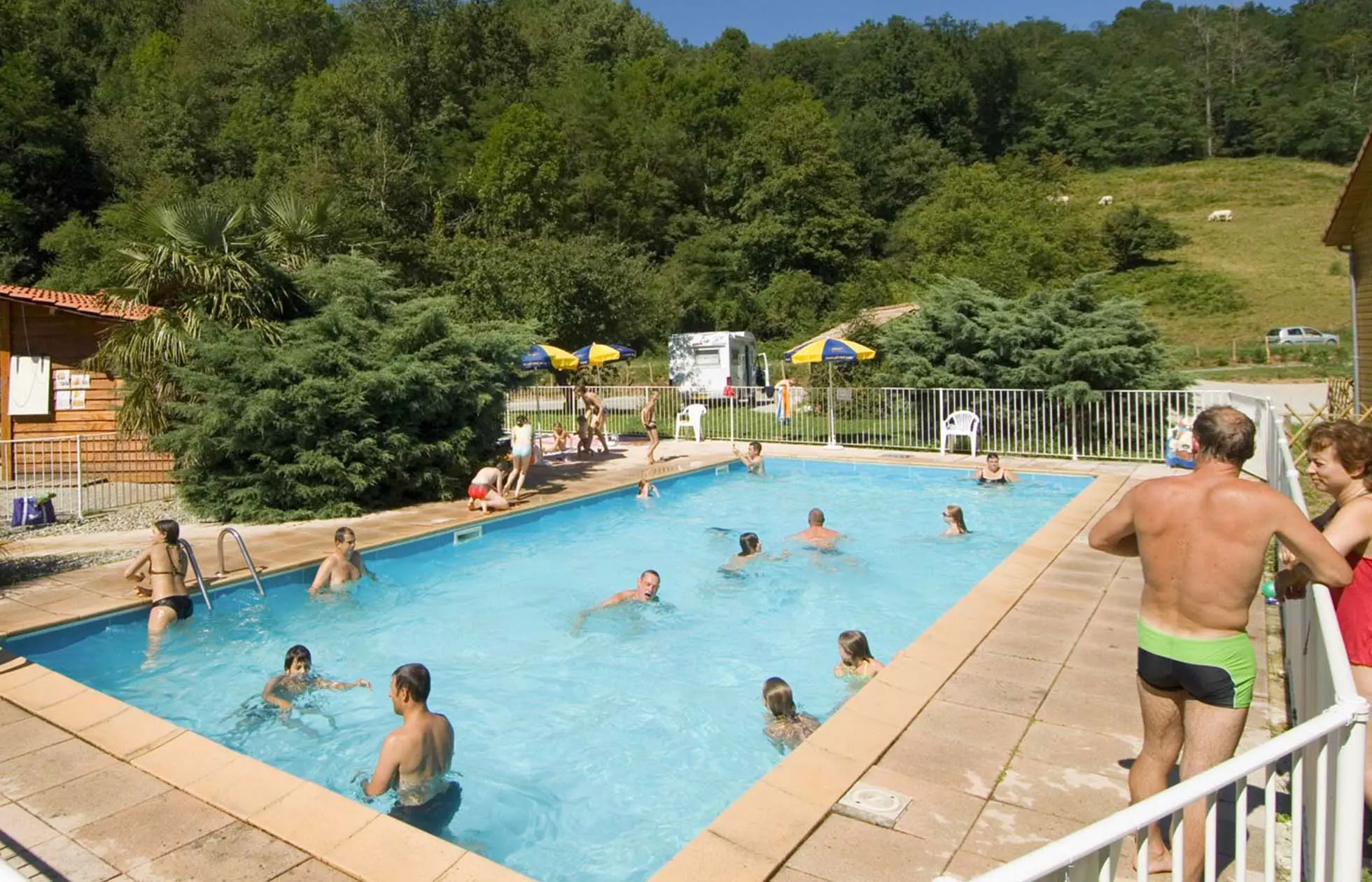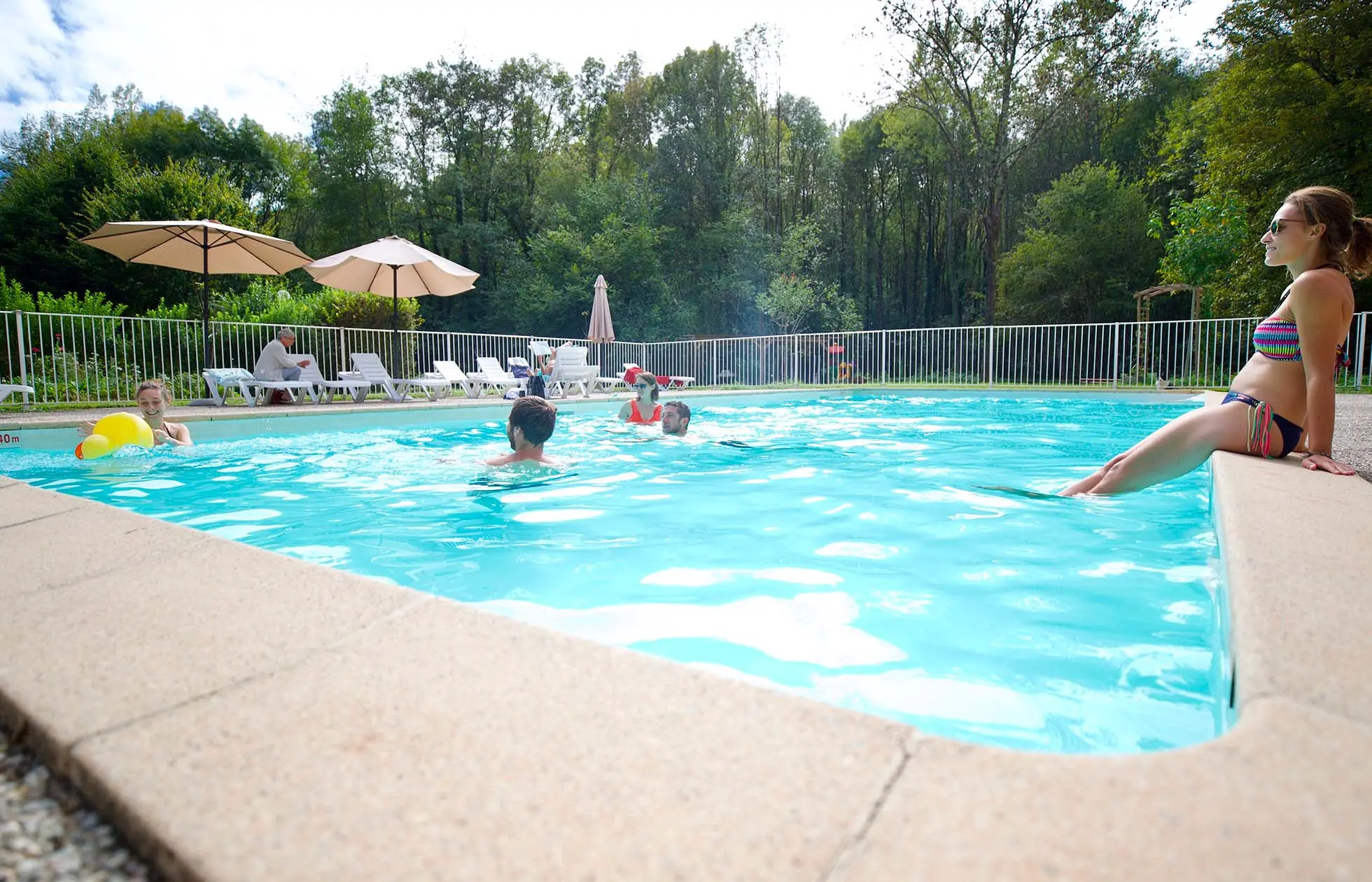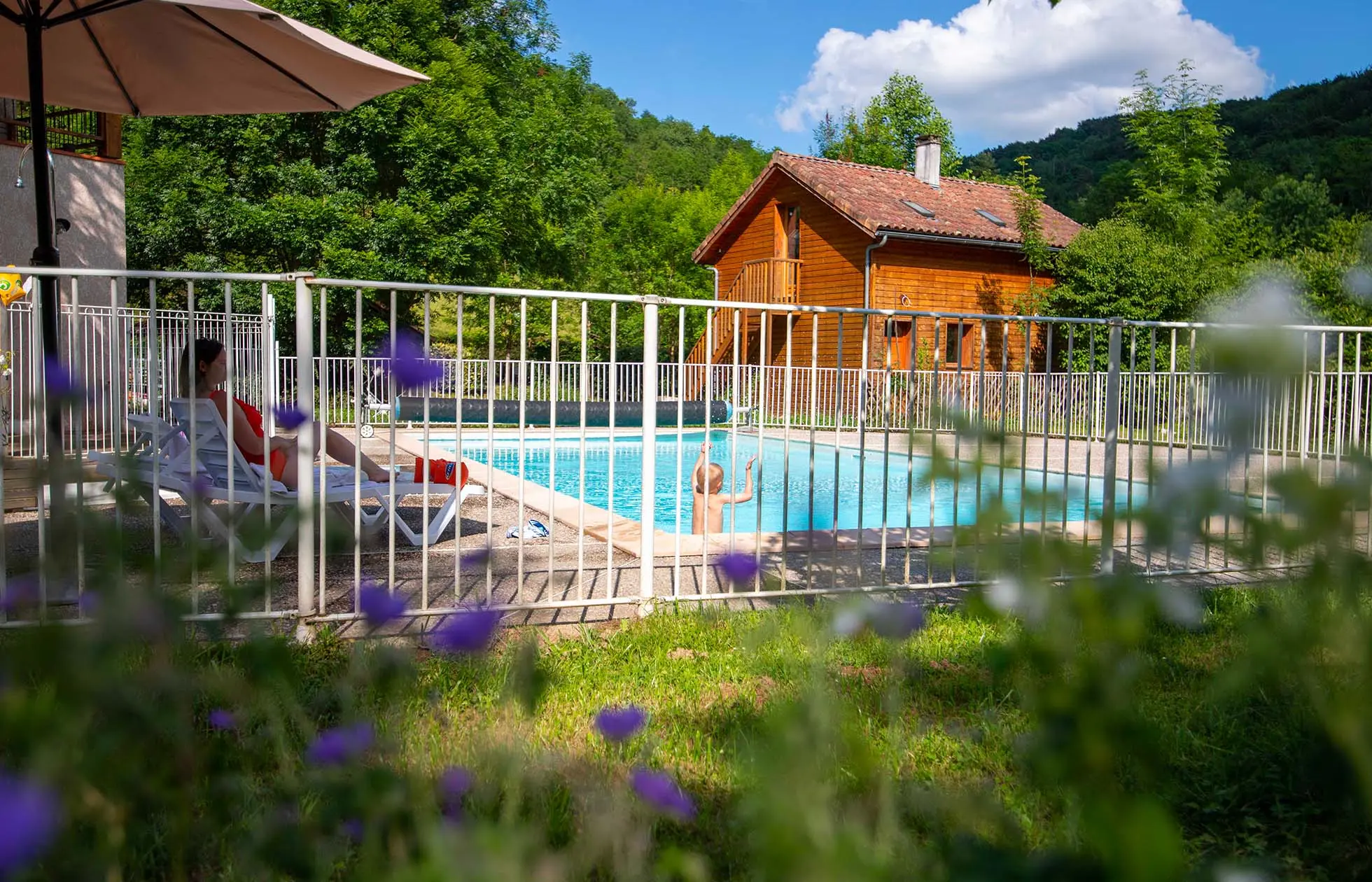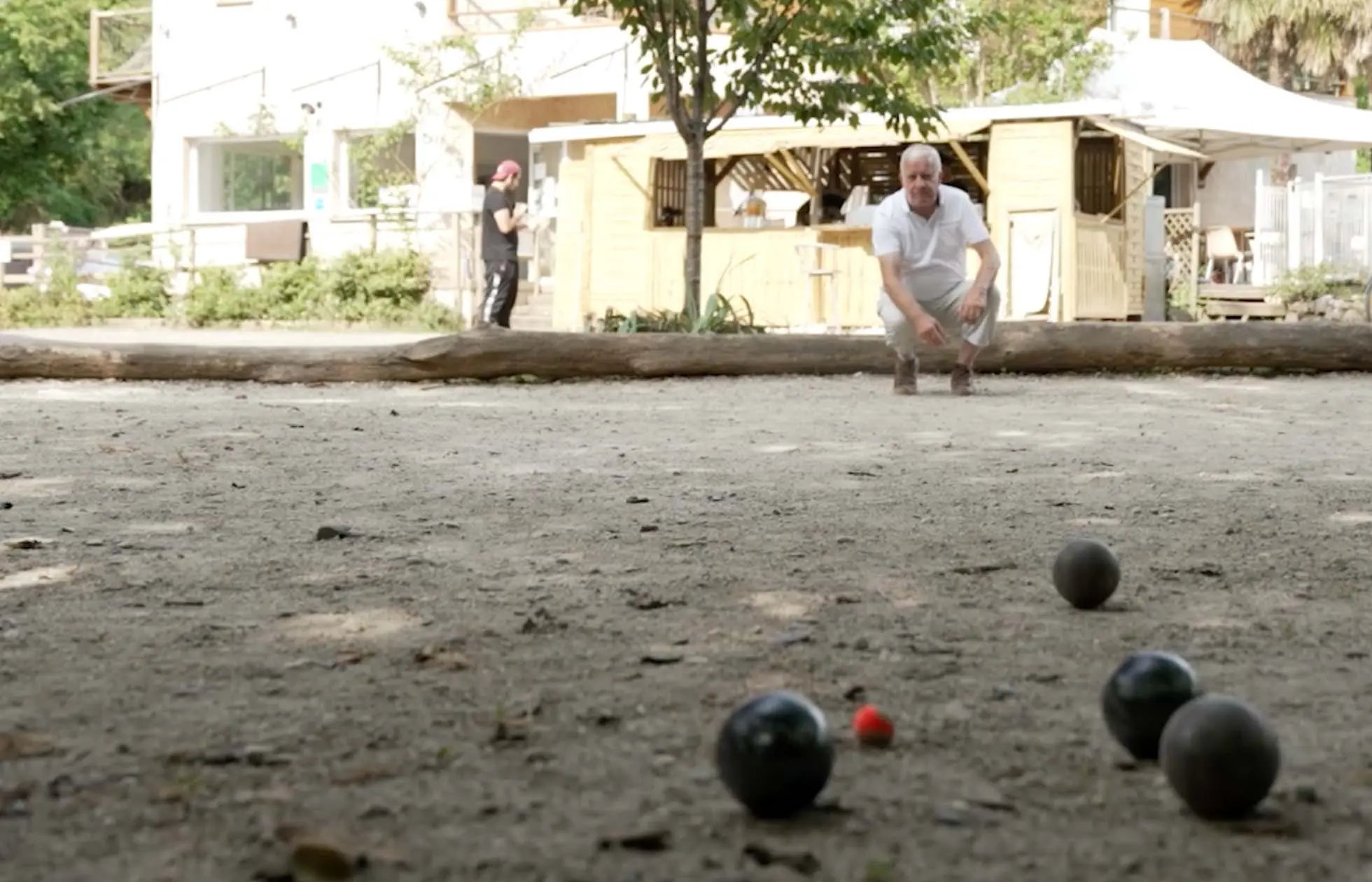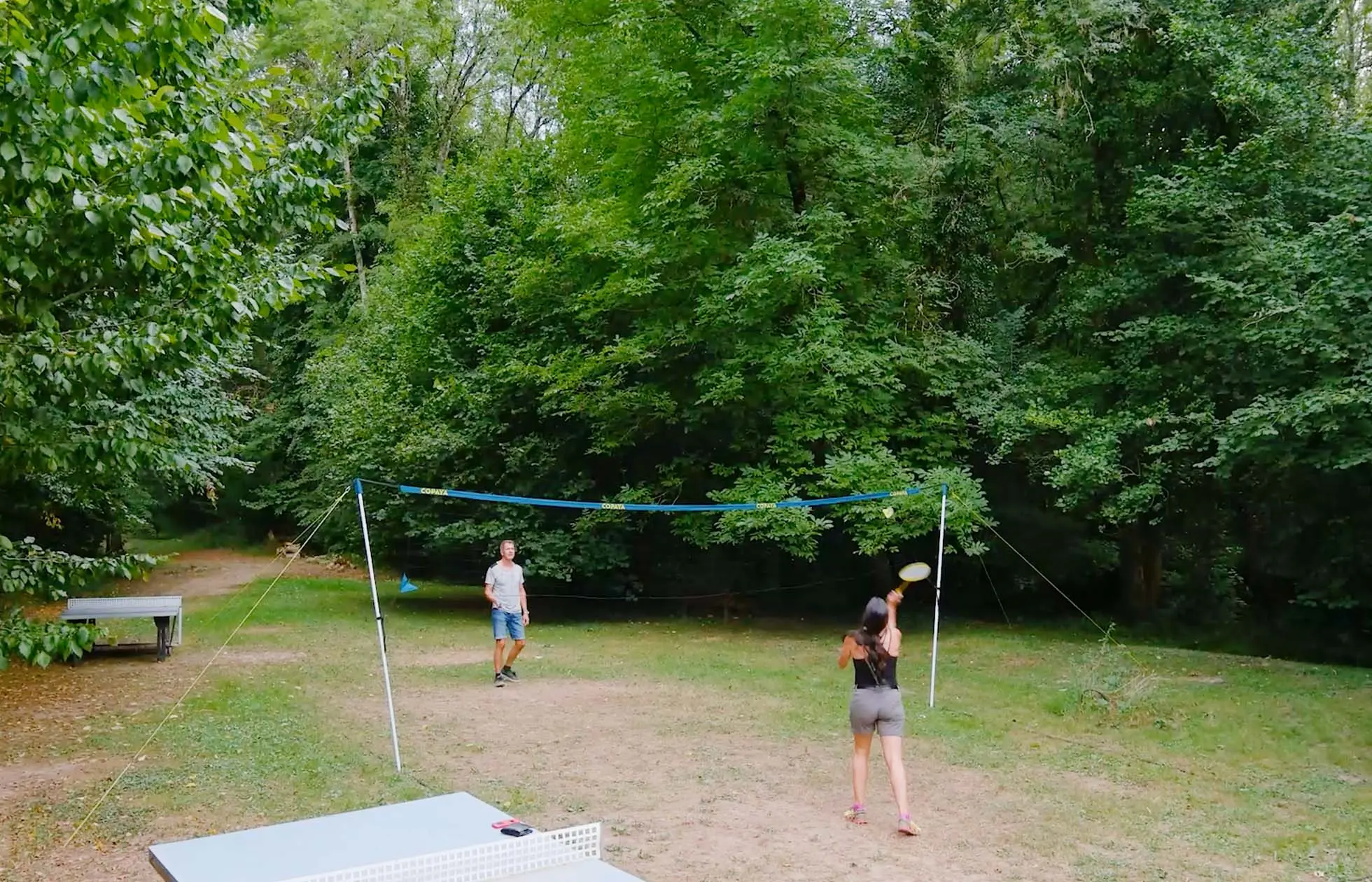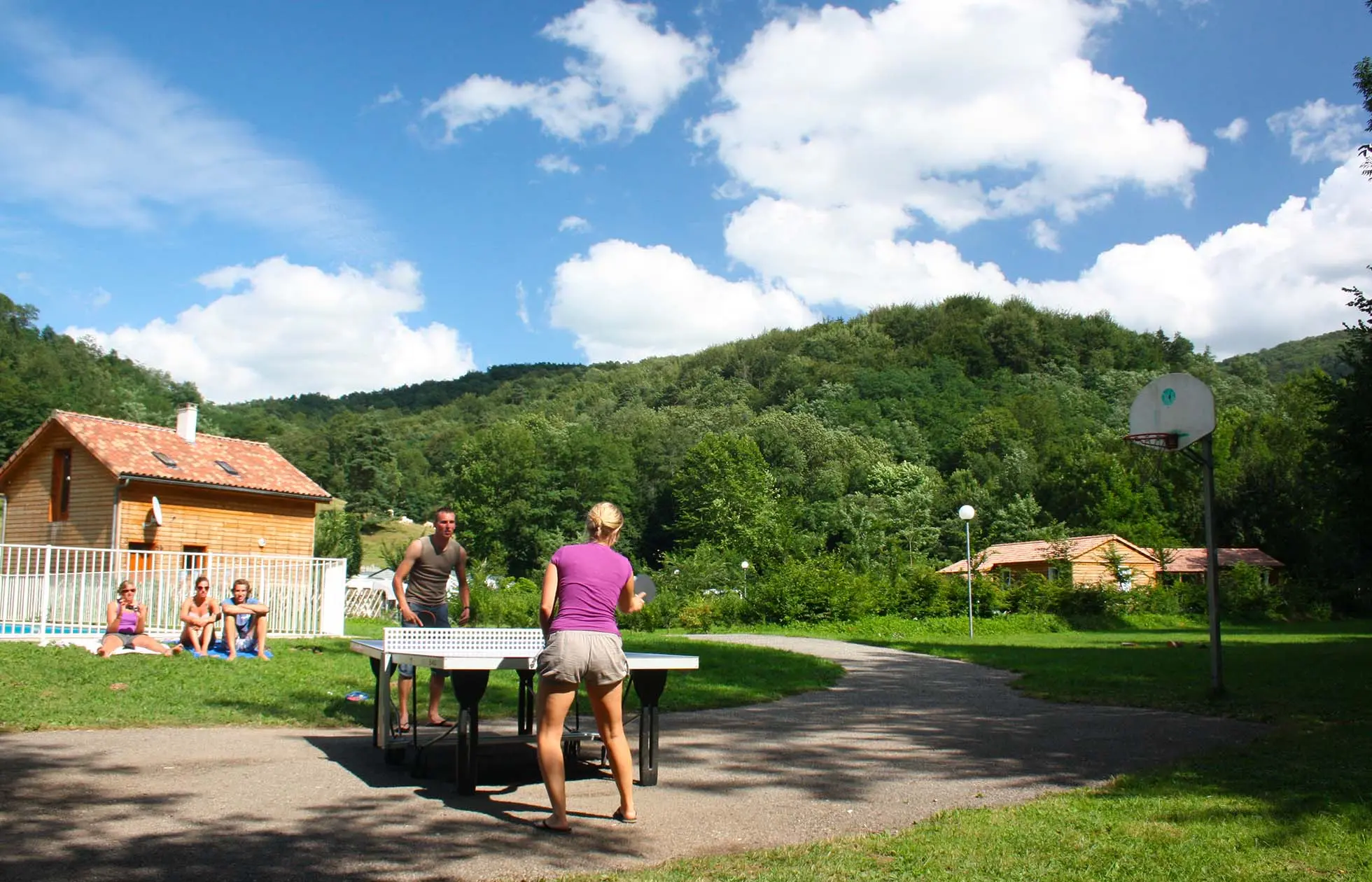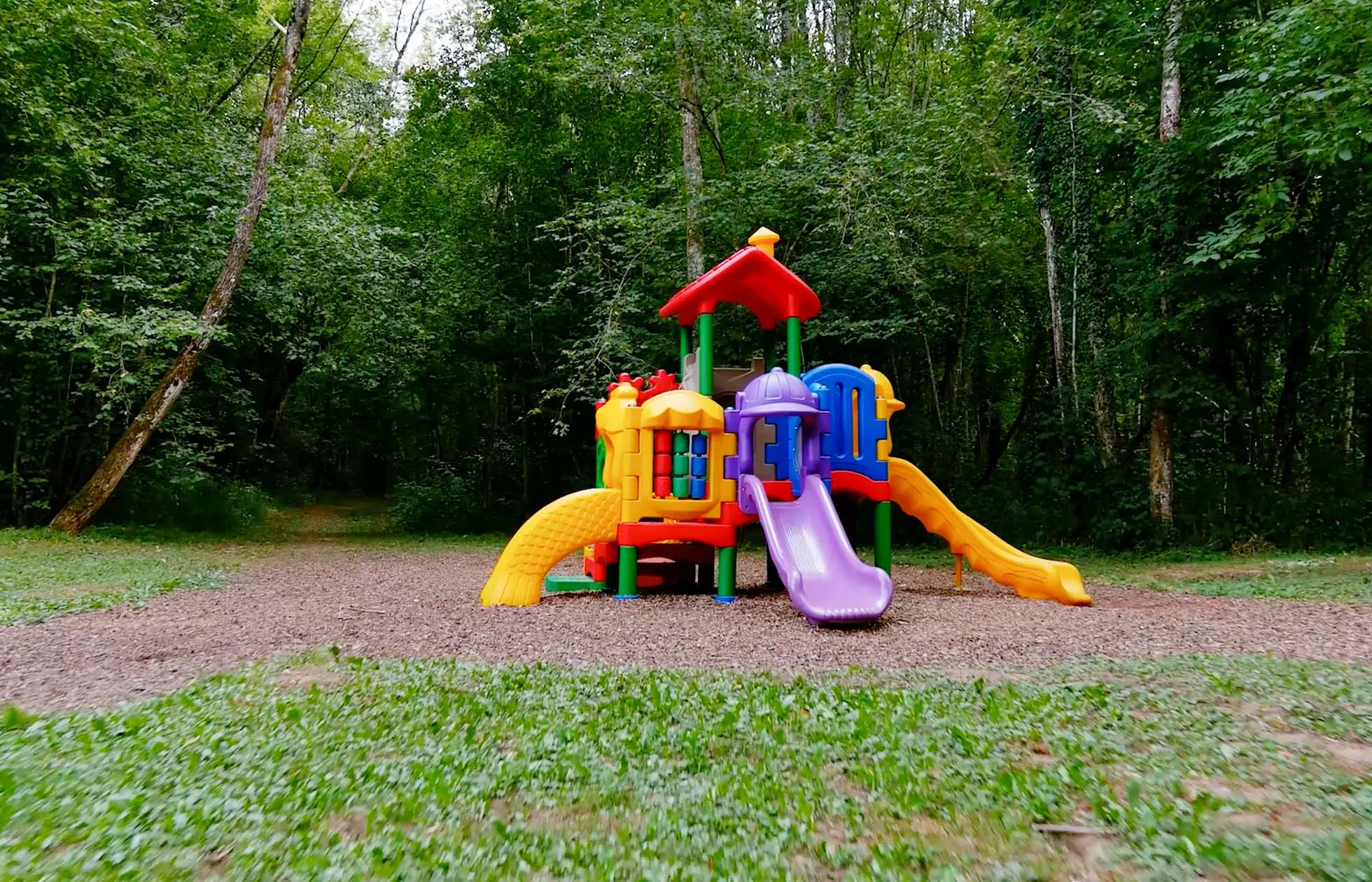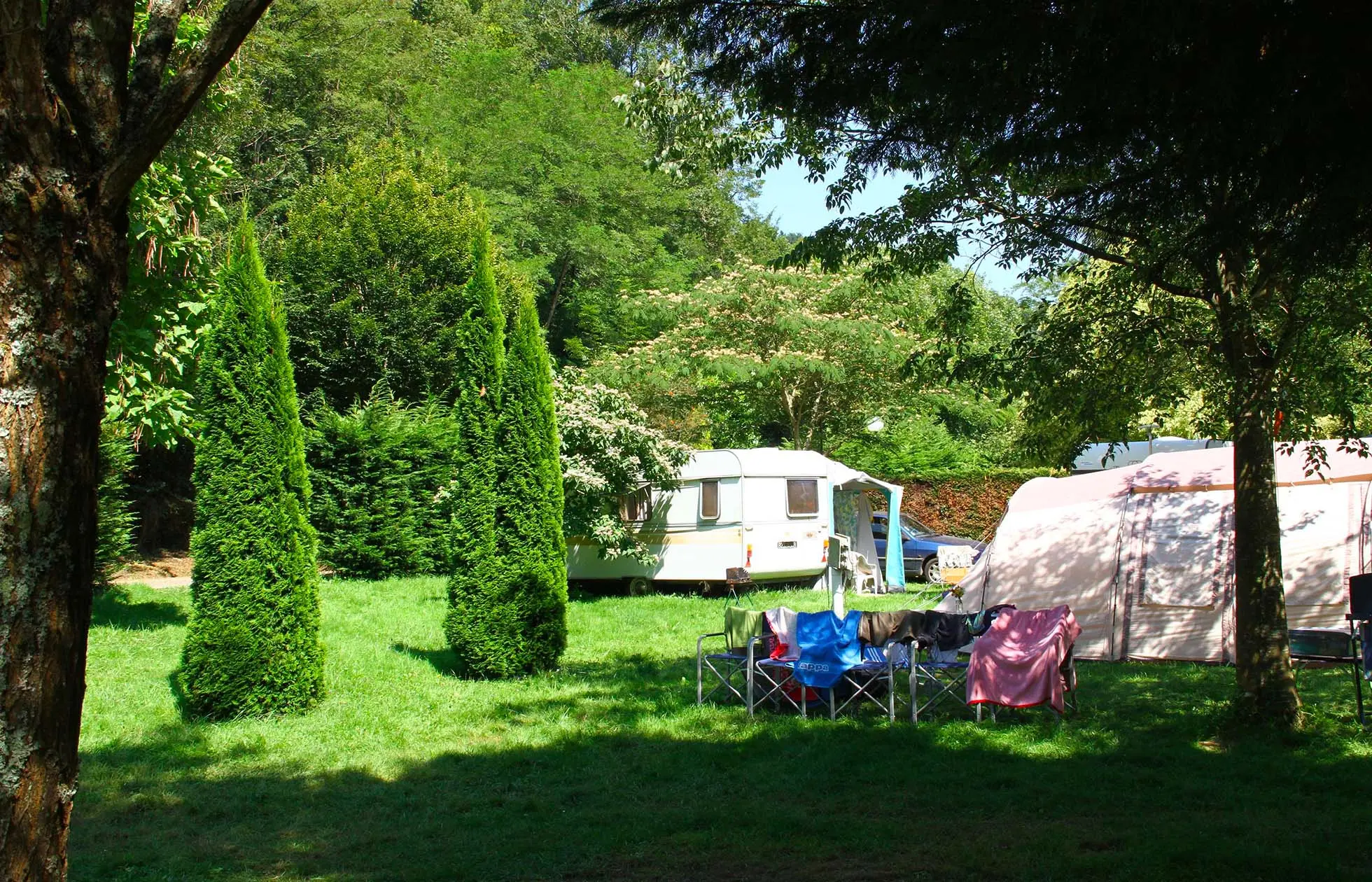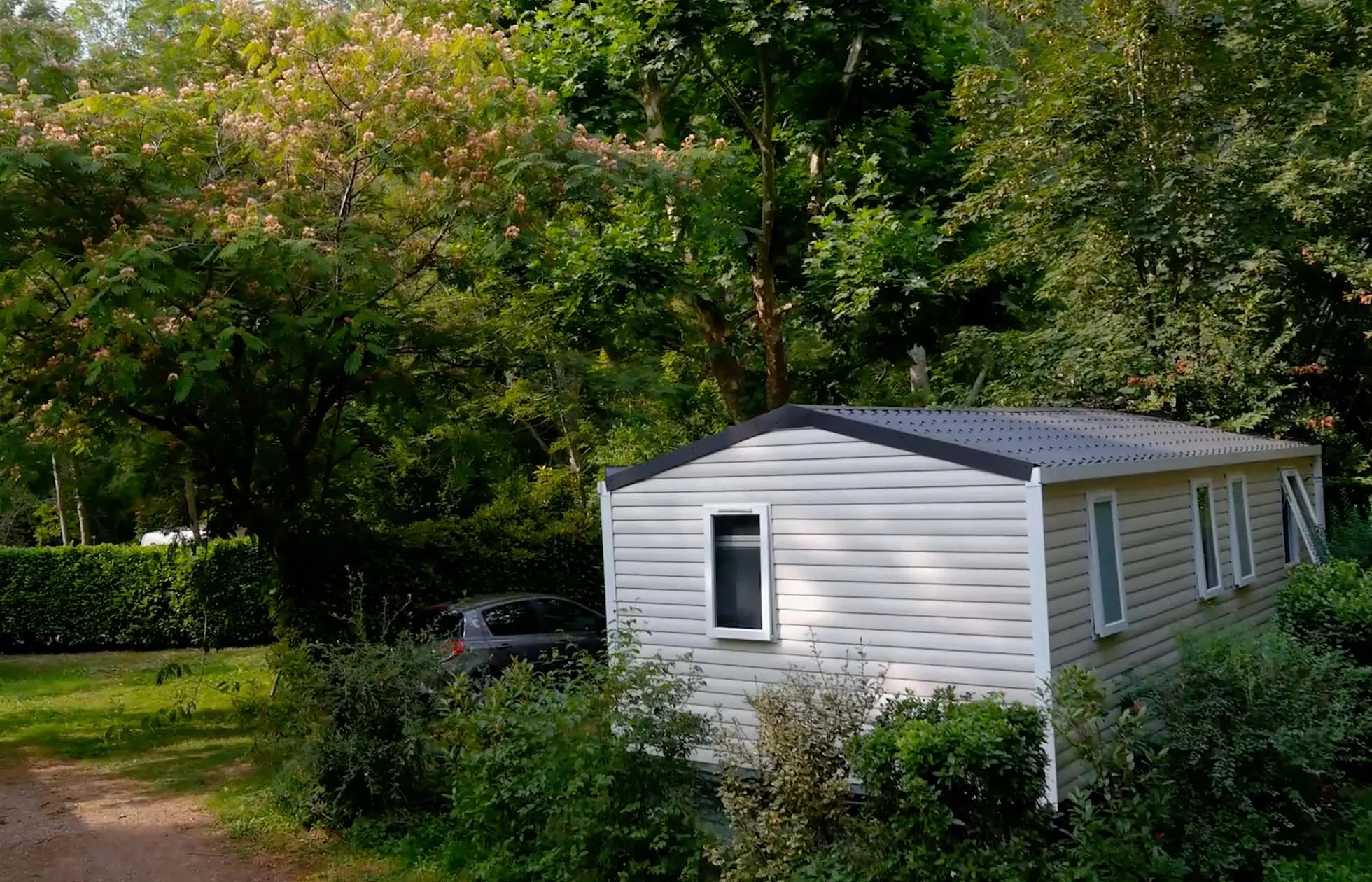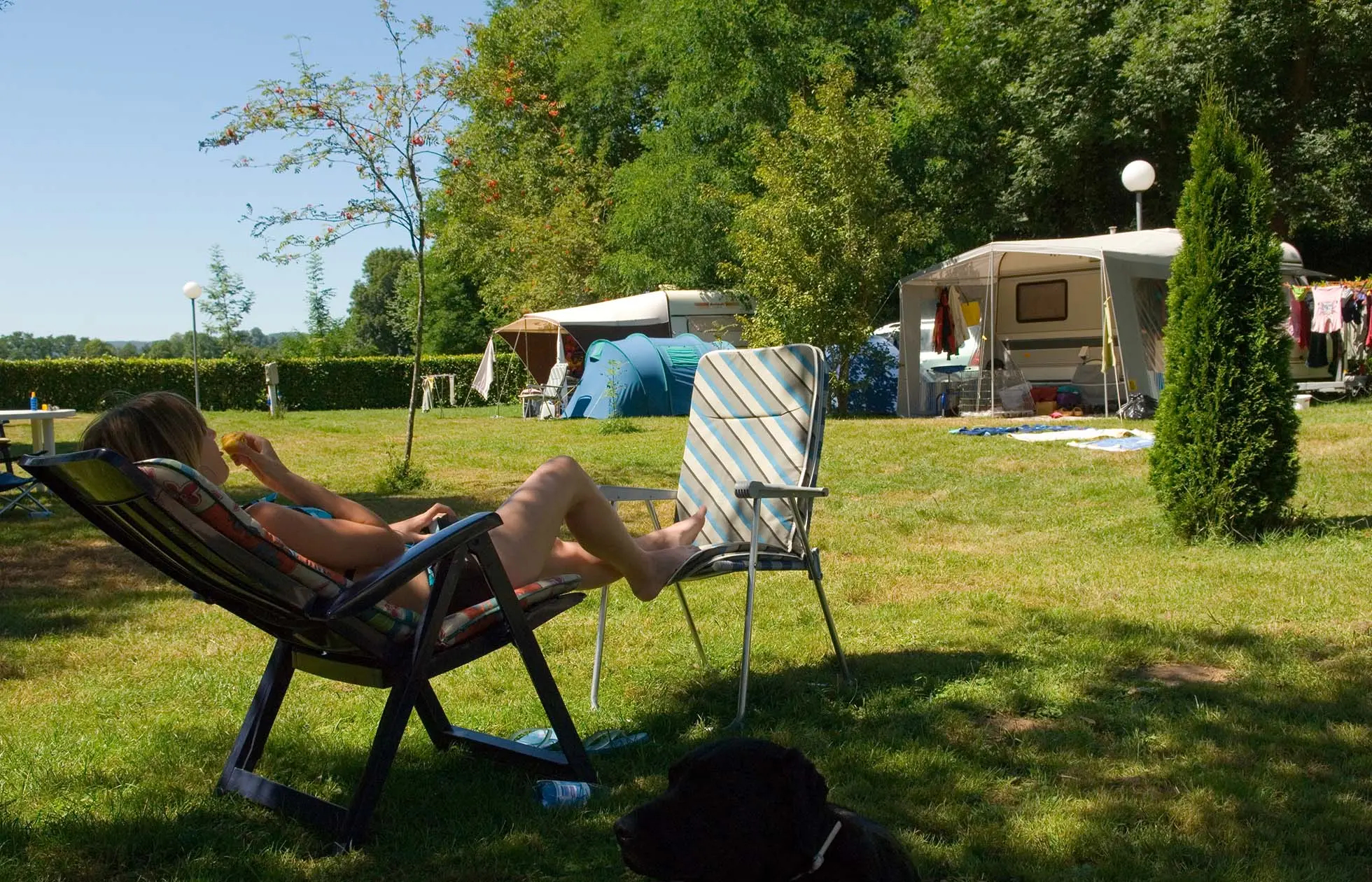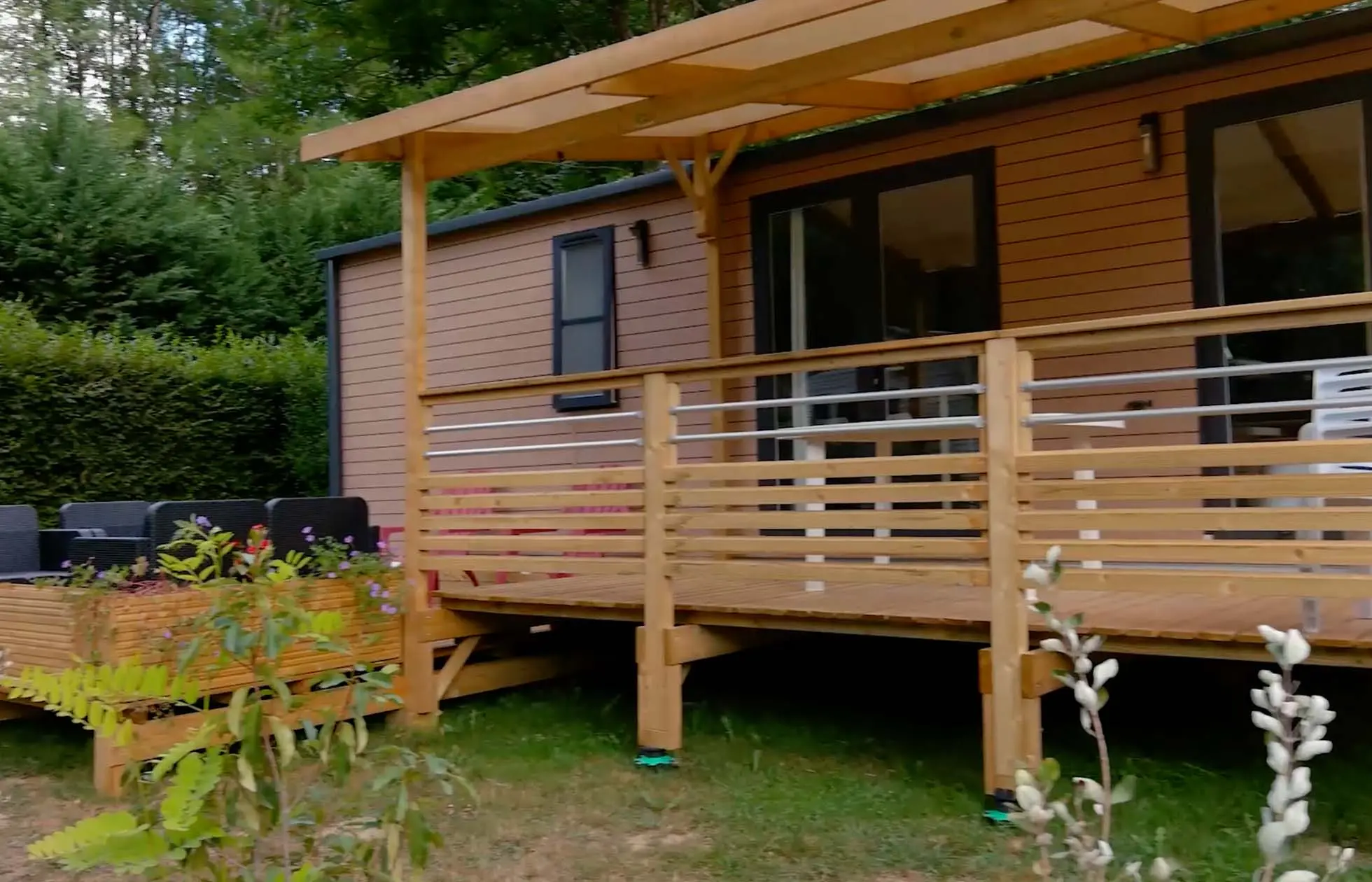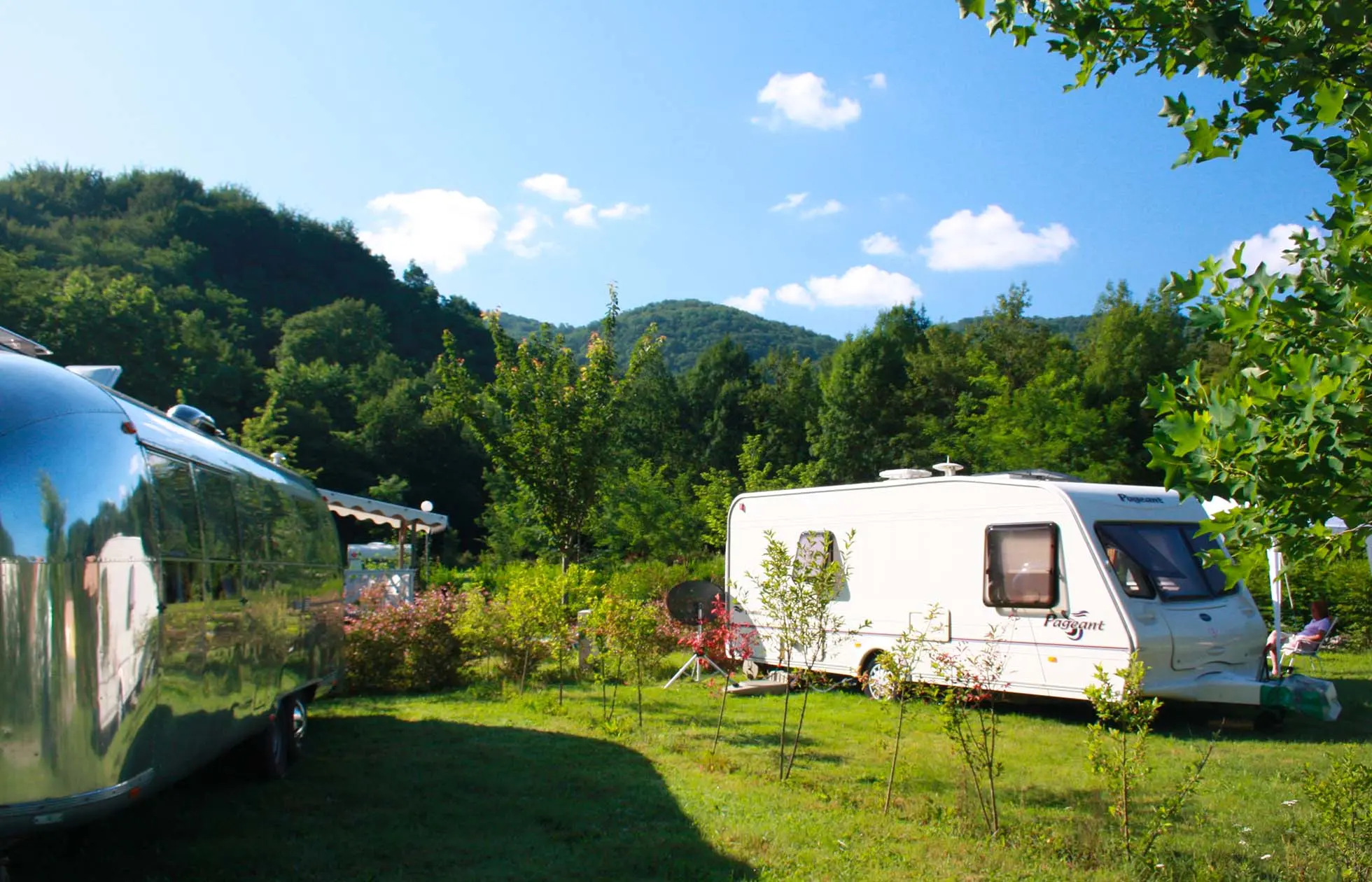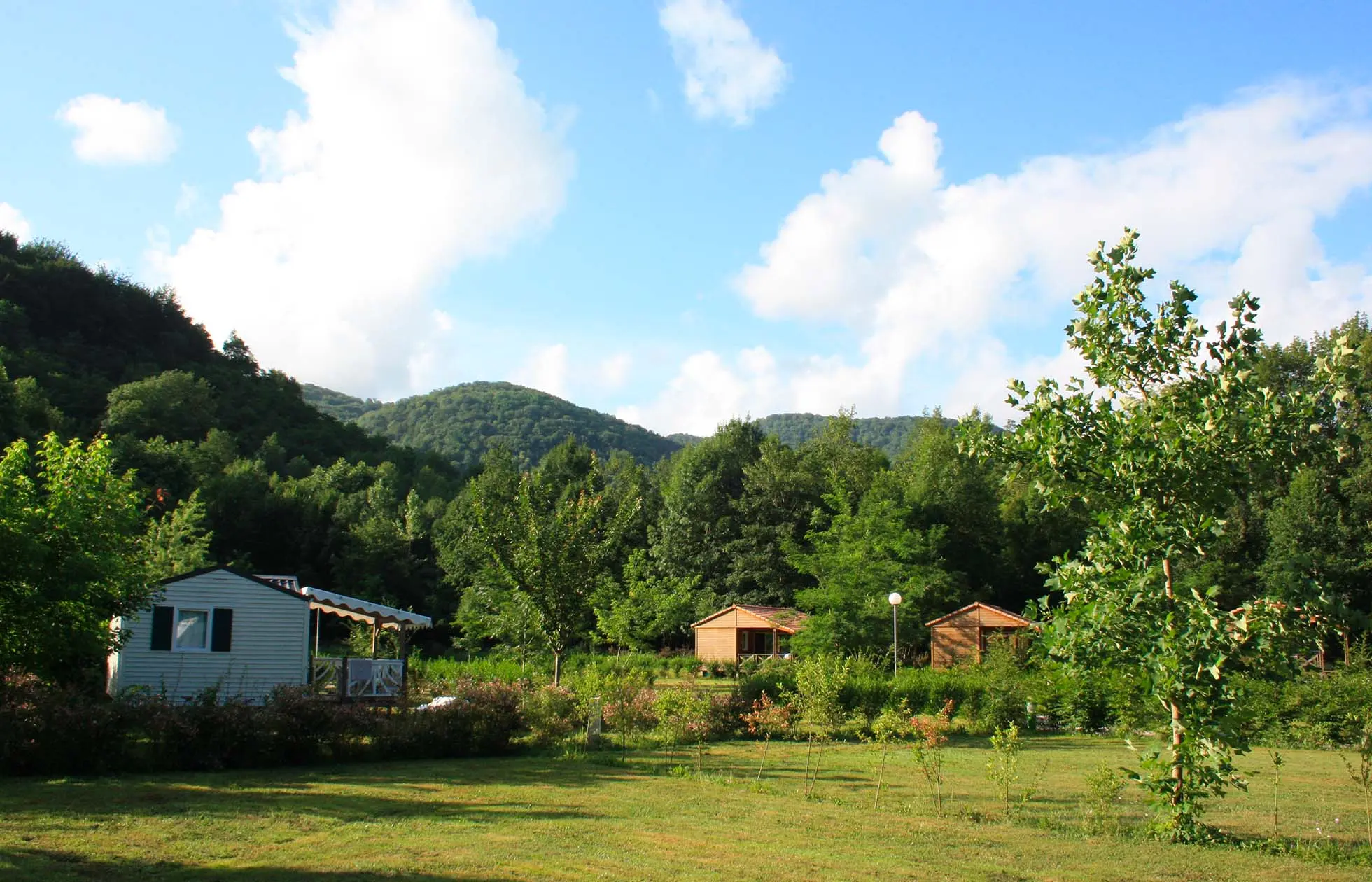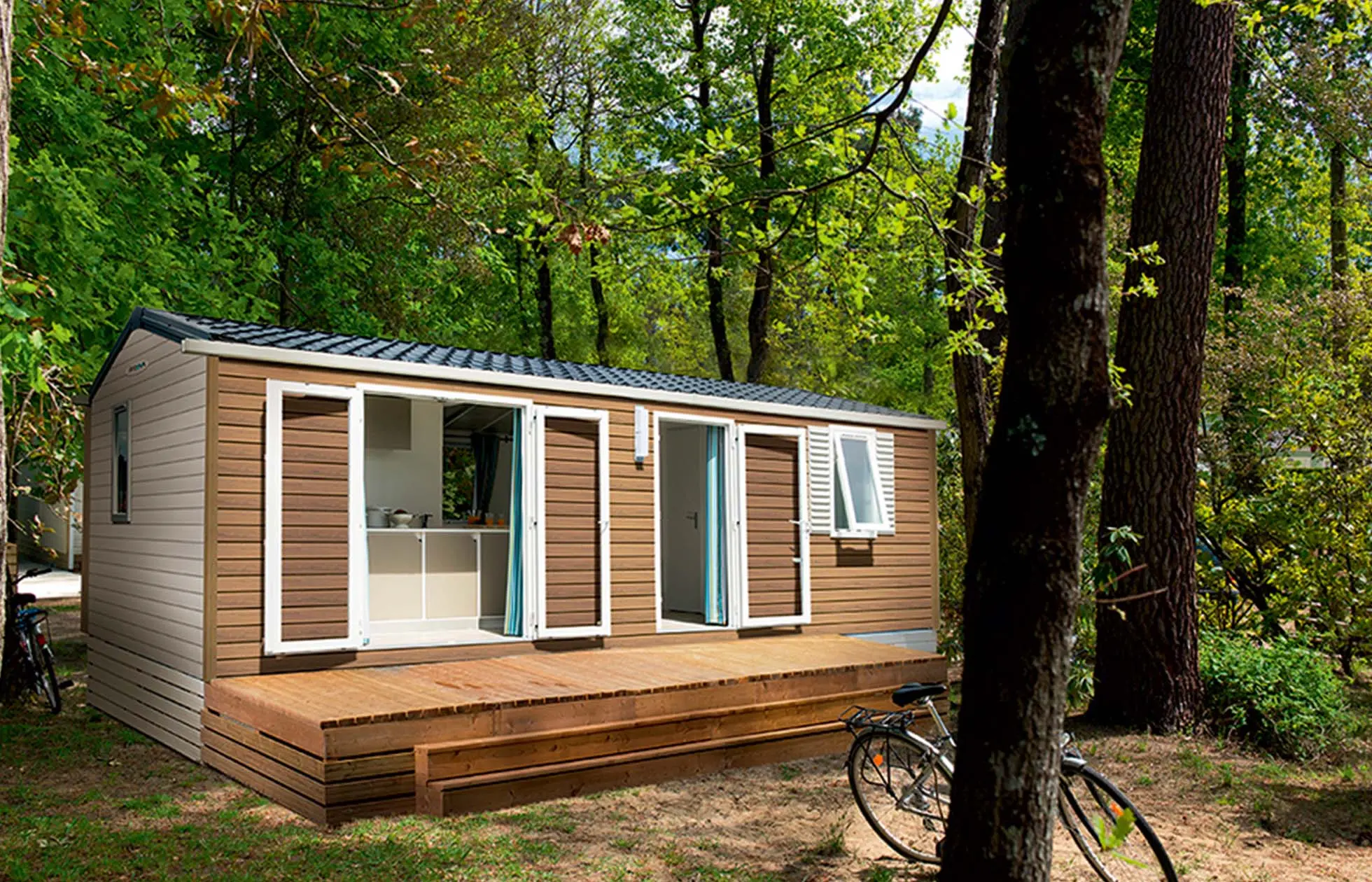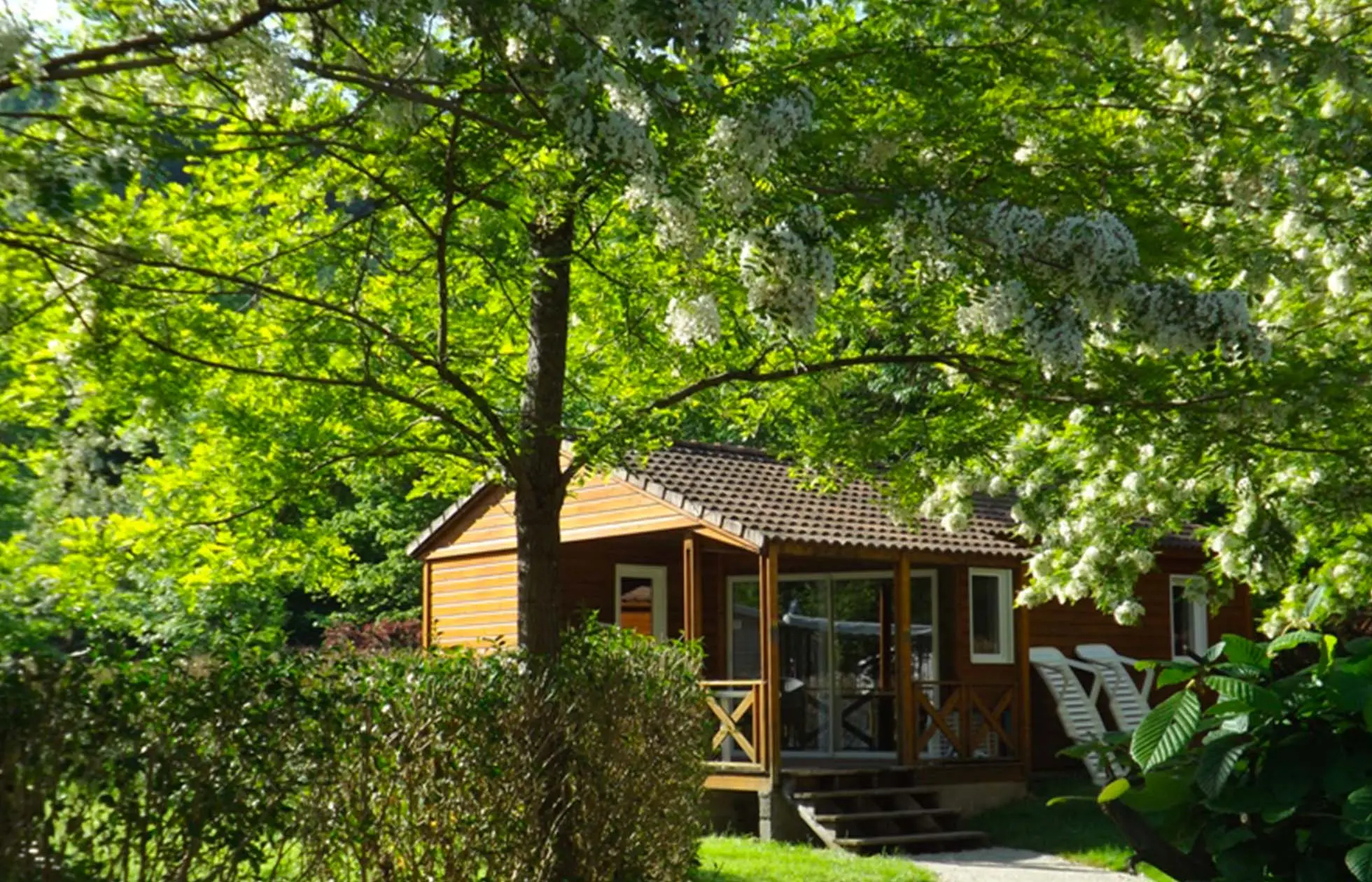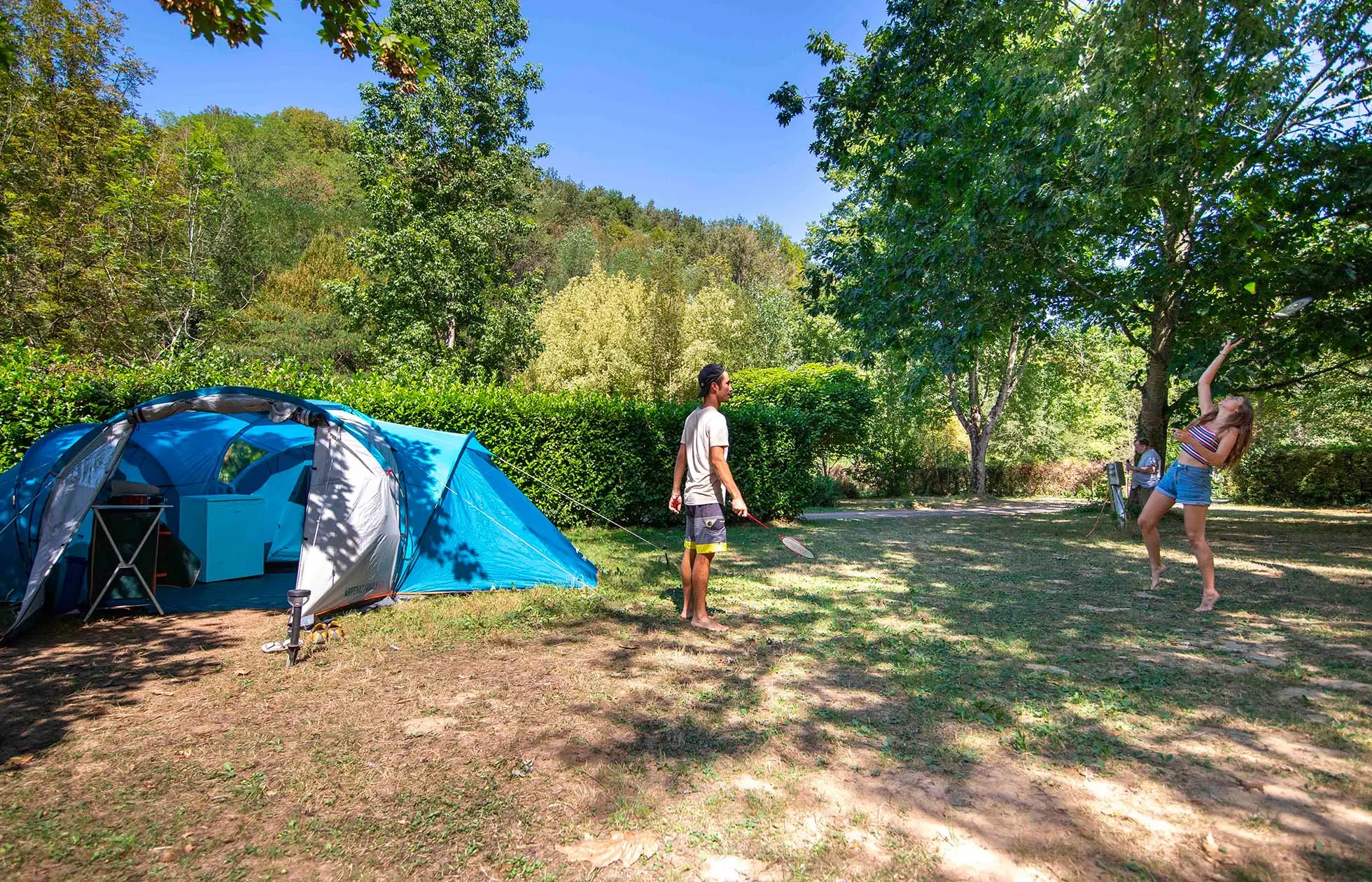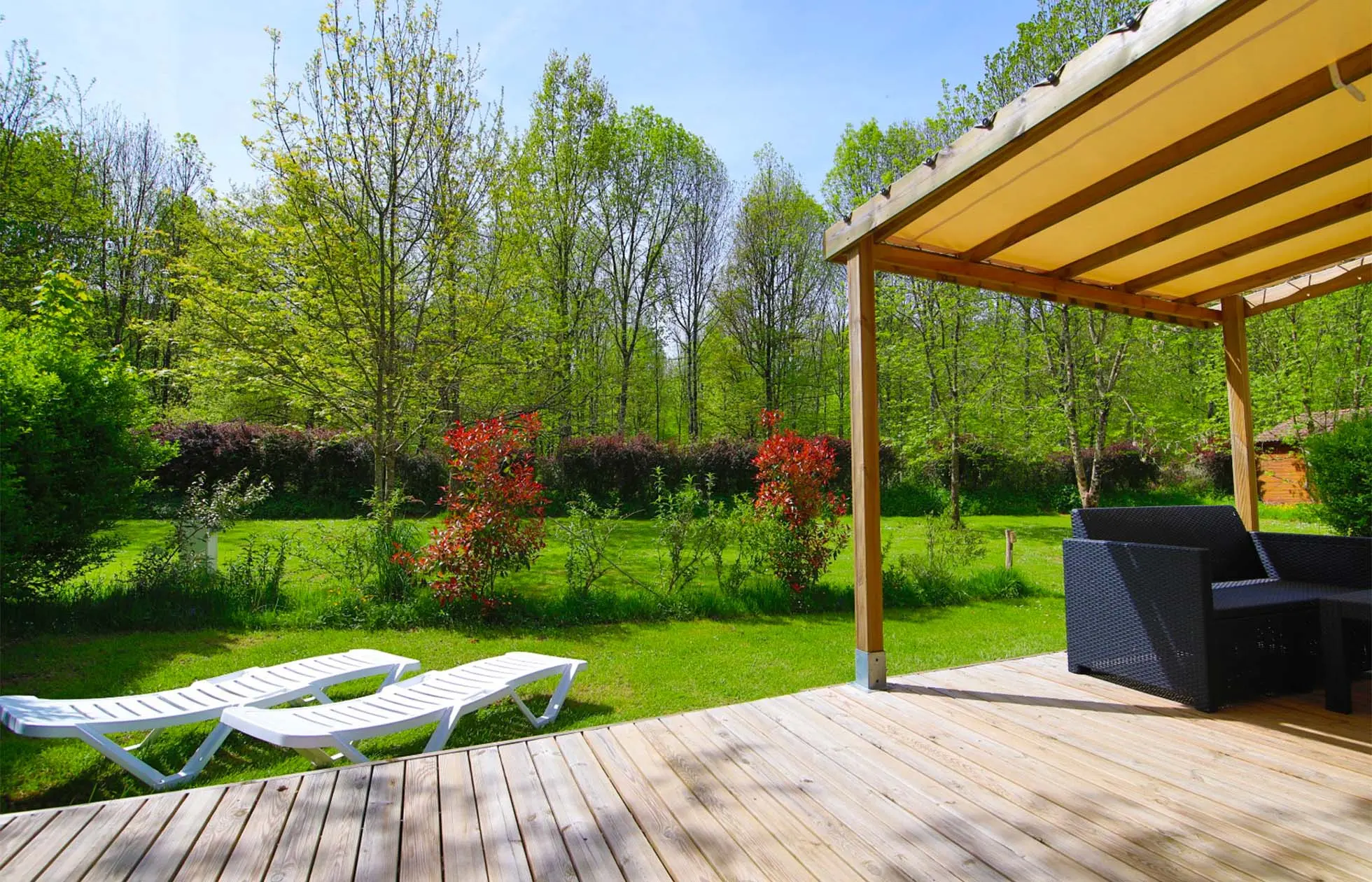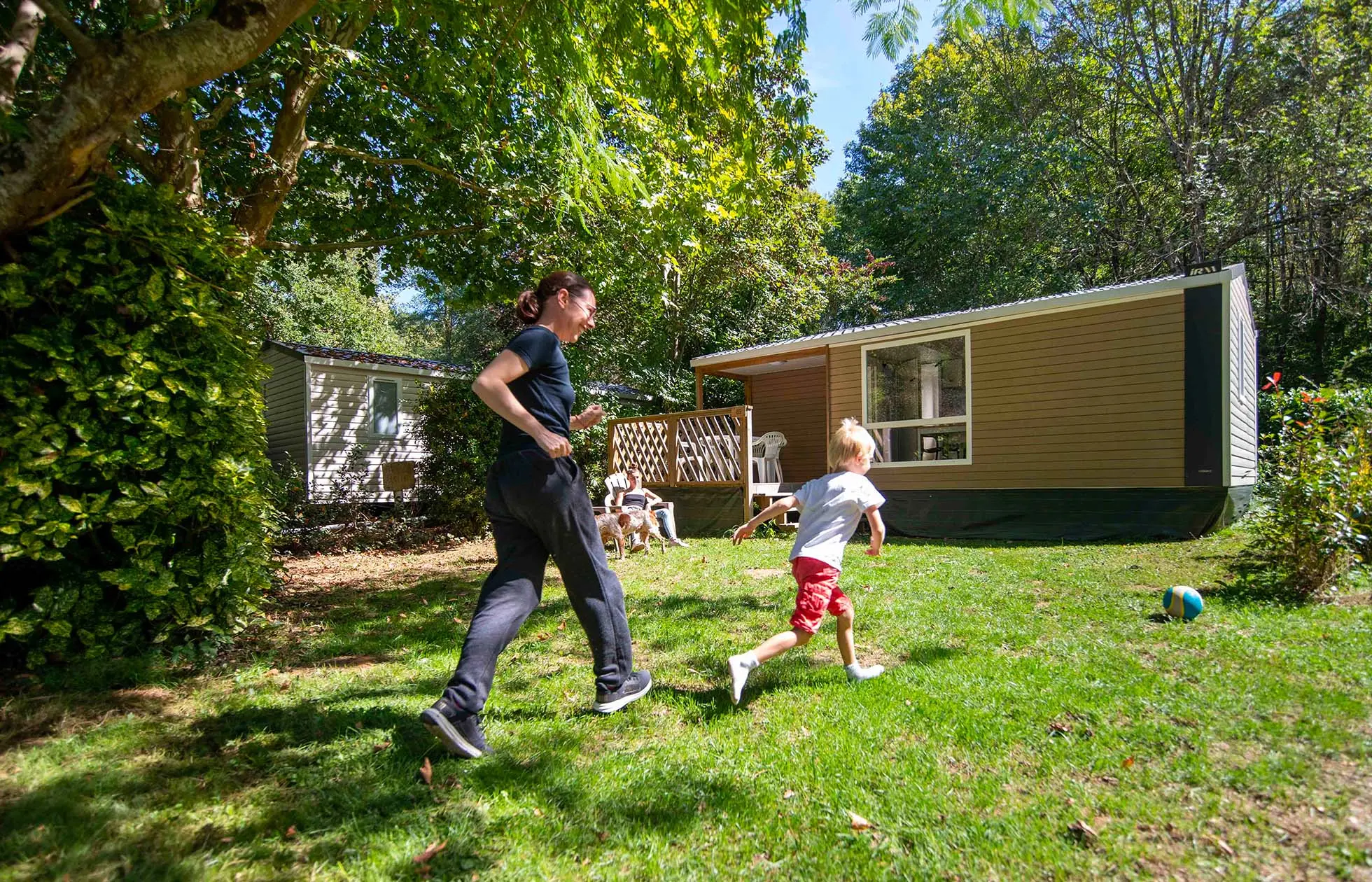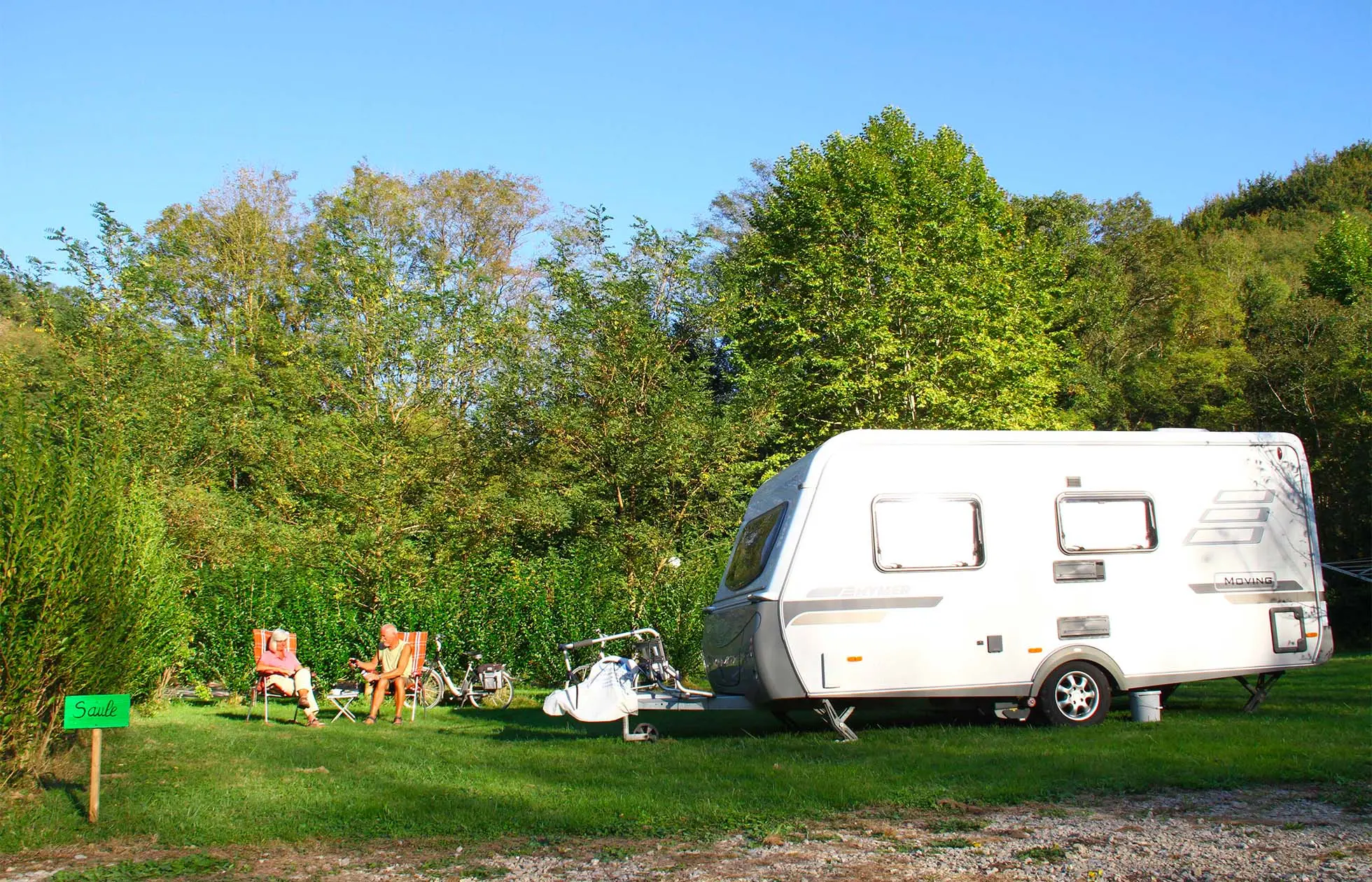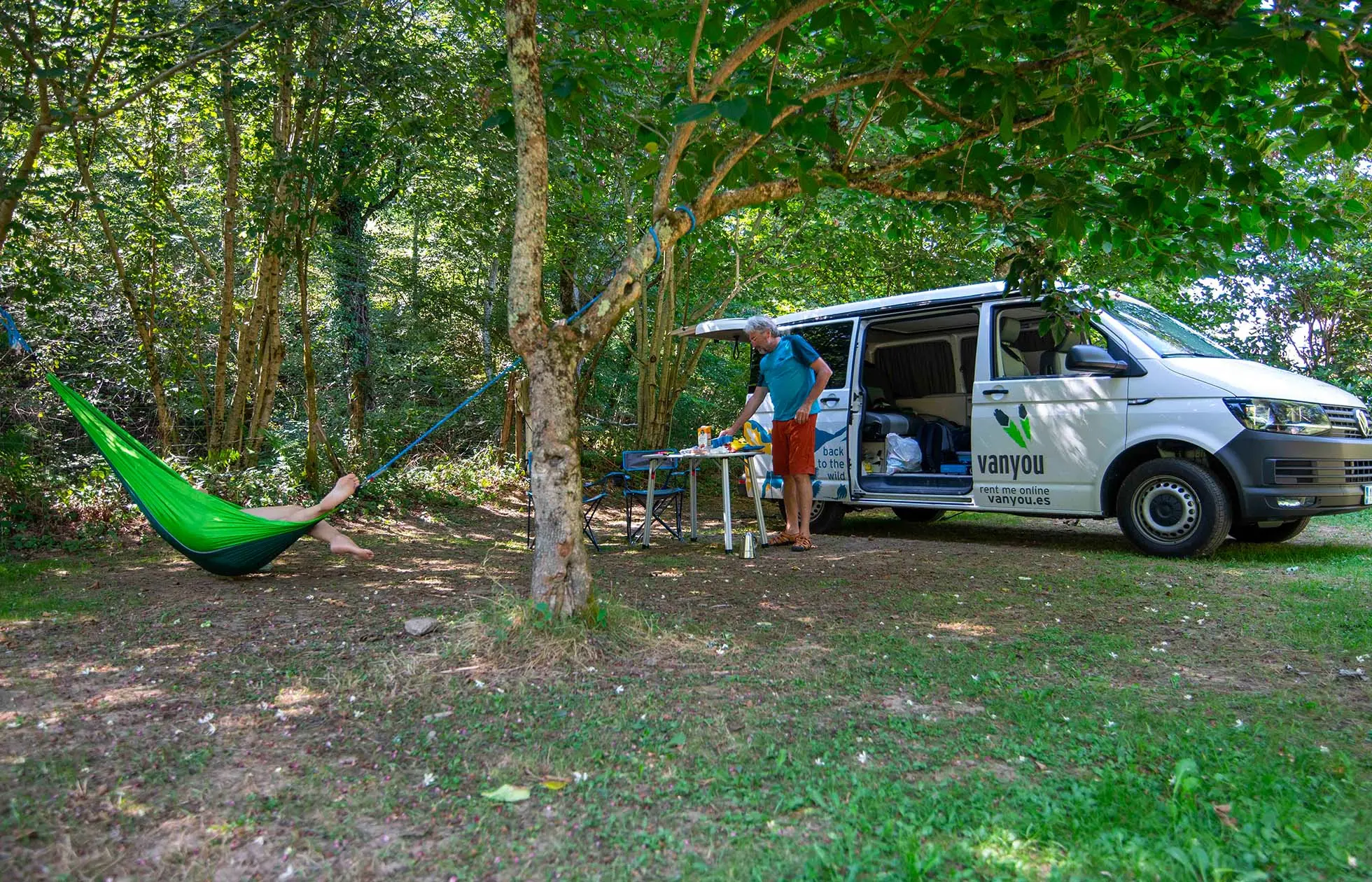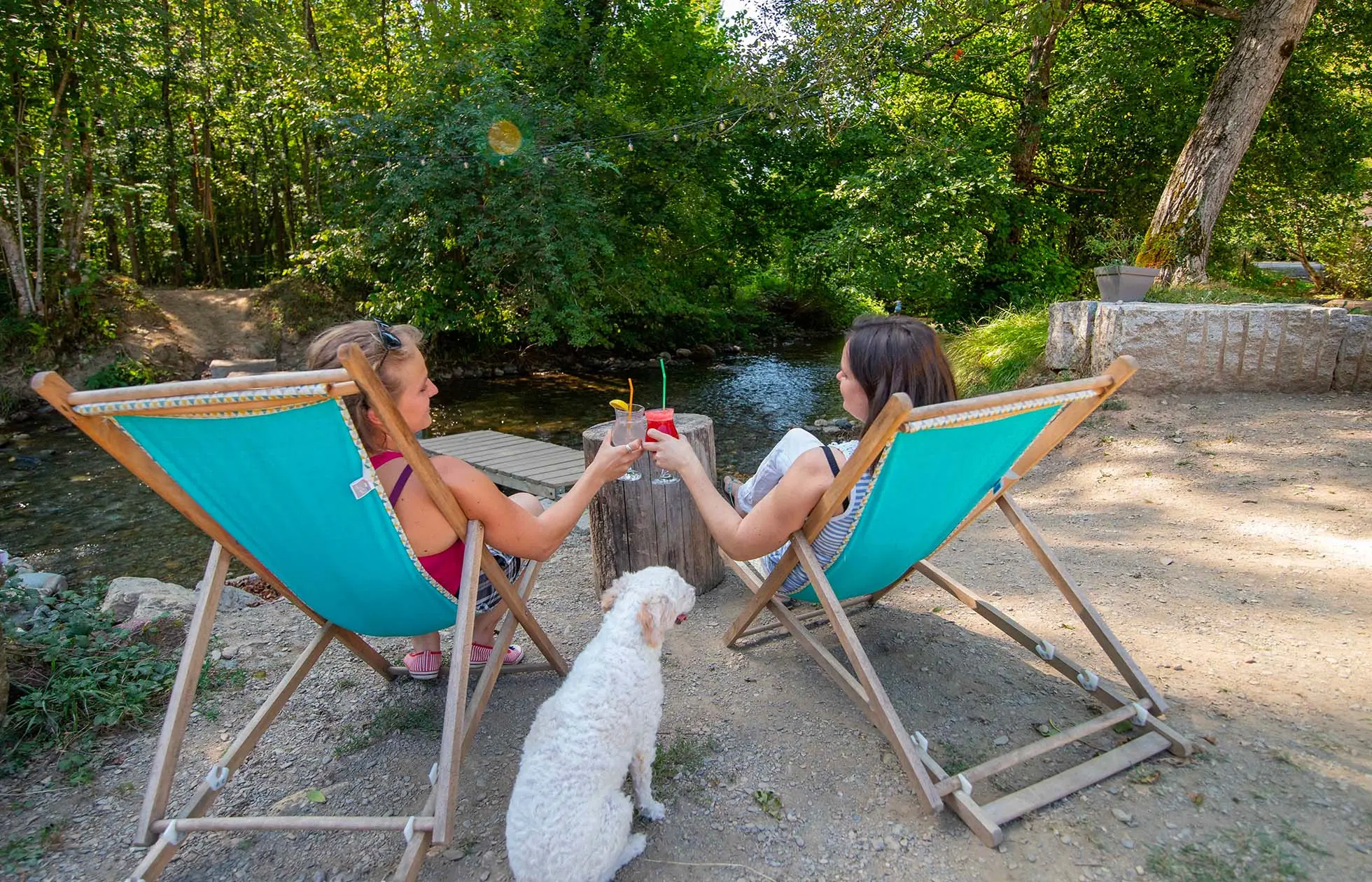 Welcome to Stéphanie & Cédric
Campsite

L'Arize

Occitania - La Bastide-de-Sérou

At the heart of the Pyrenees Regional Natural Park, the site makes an ideal base for exploring the sites and landscapes of this beautiful region.
From 27/04/2024 to 04/05/2024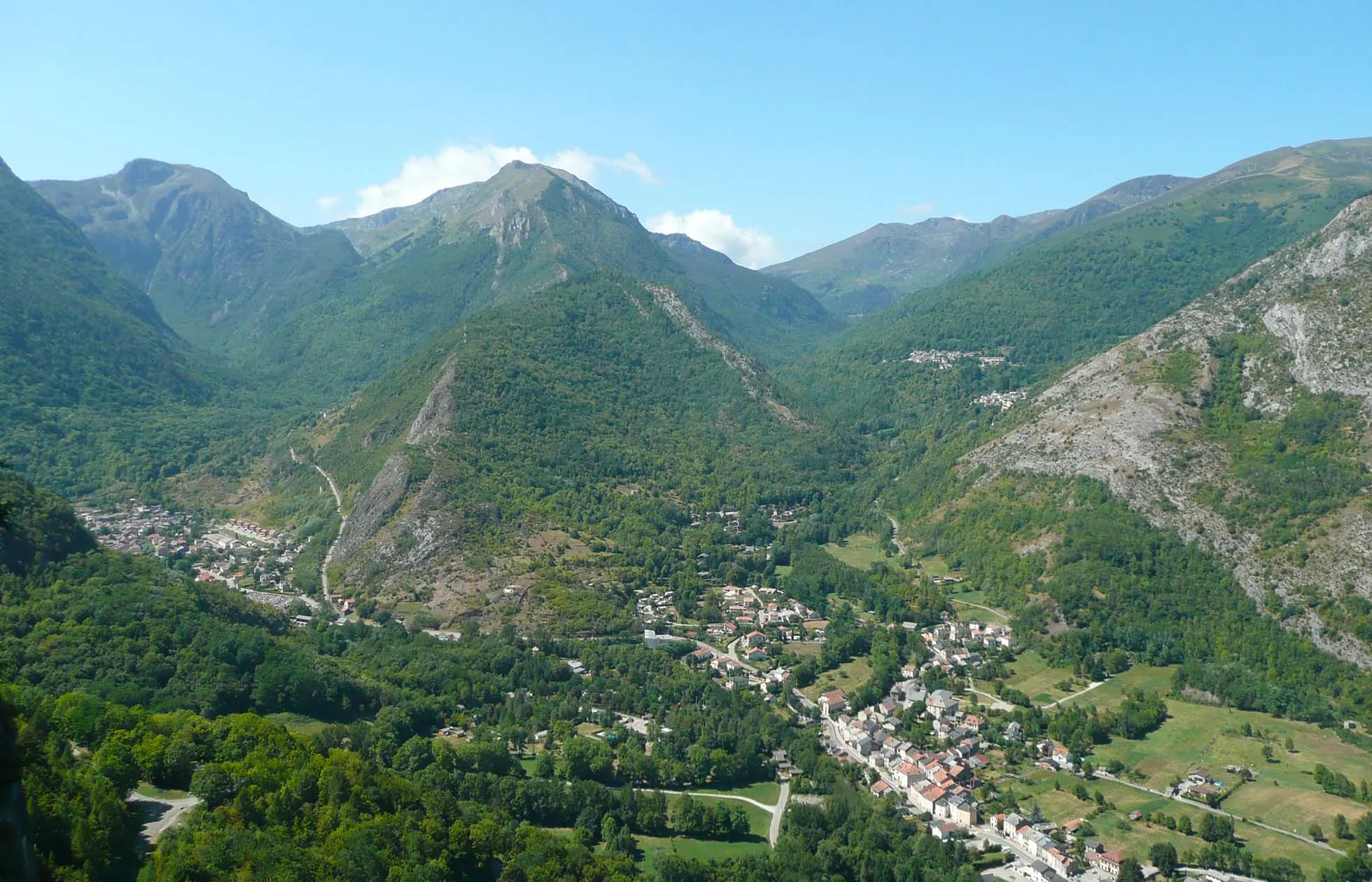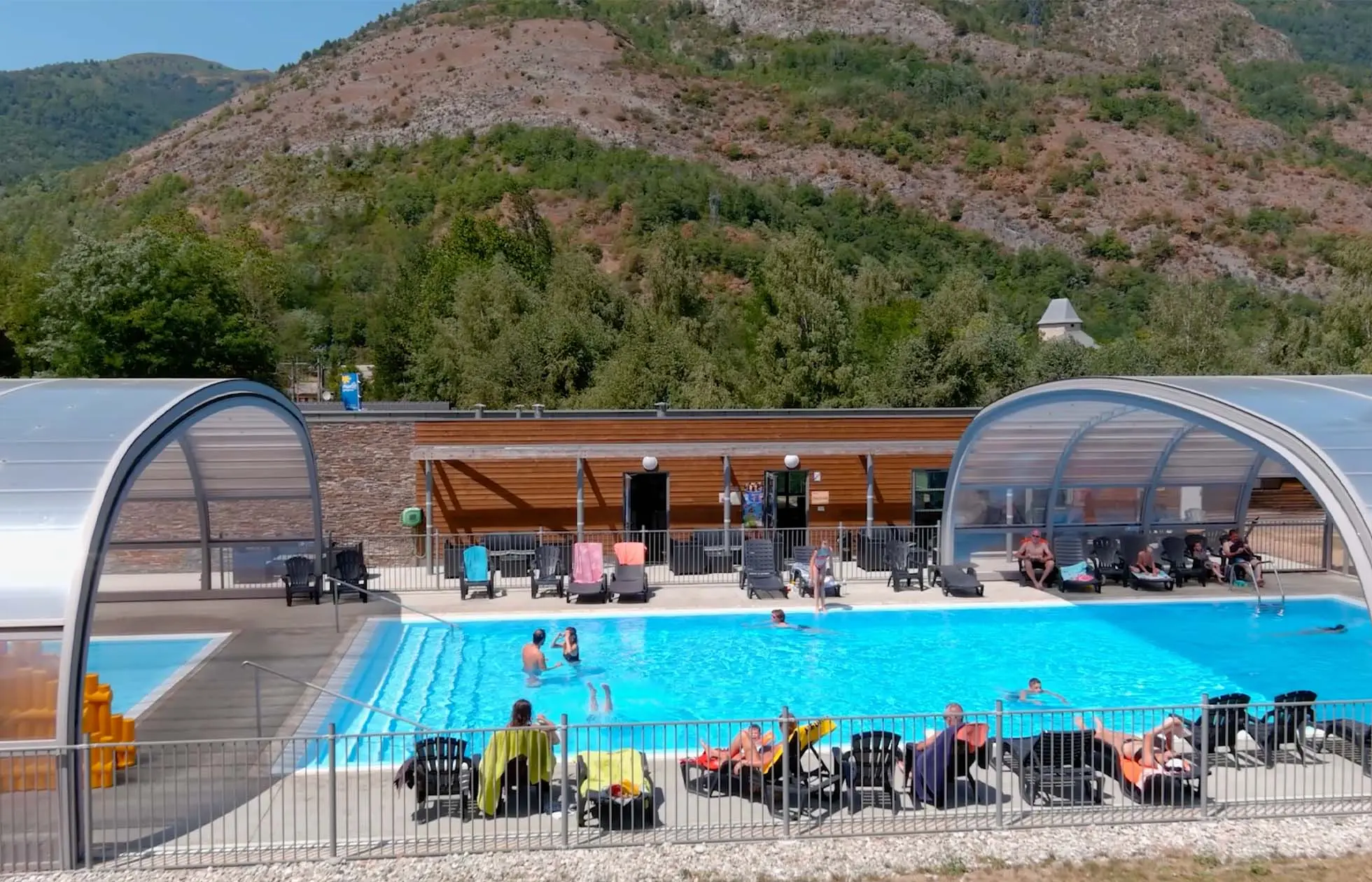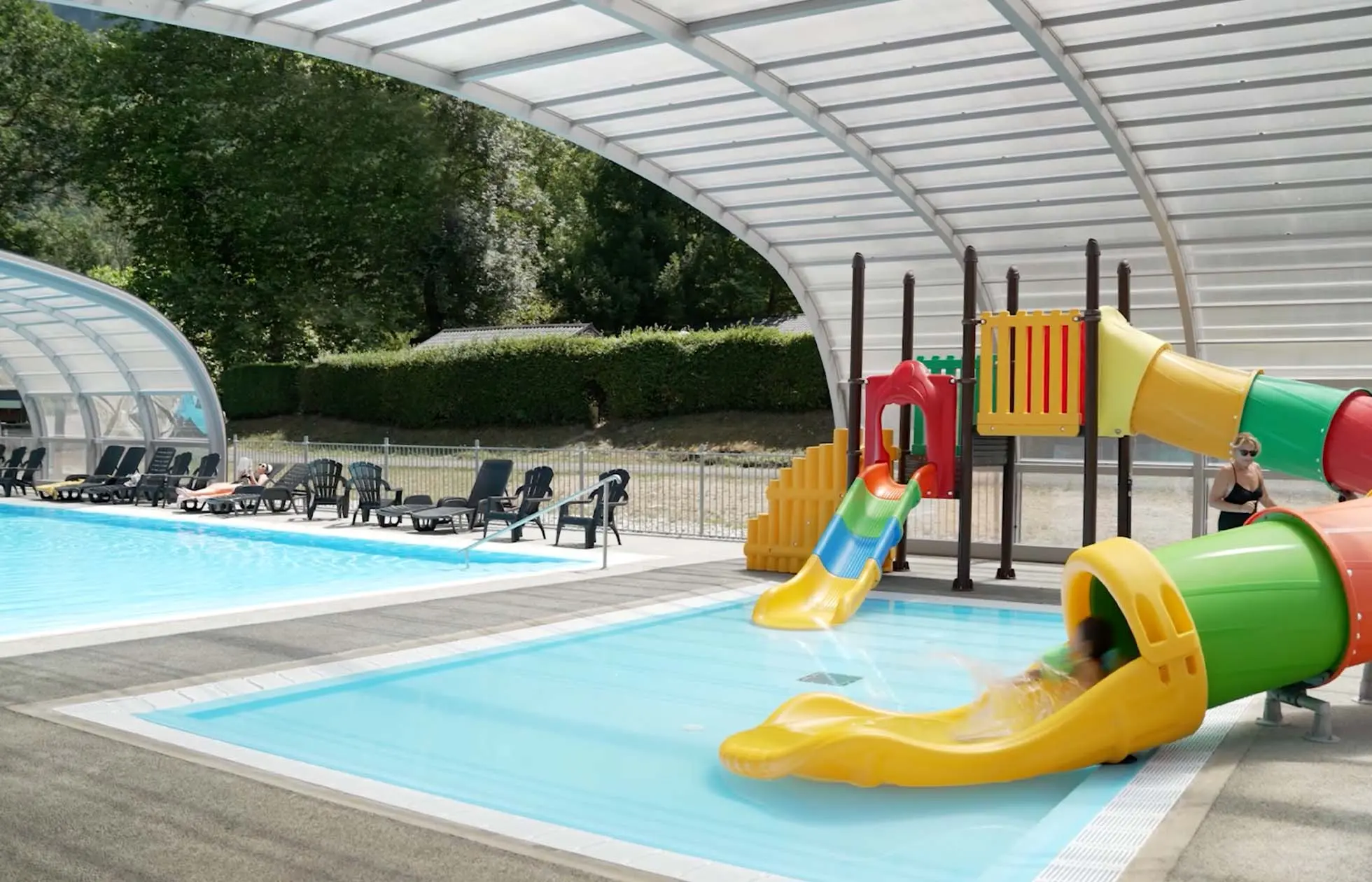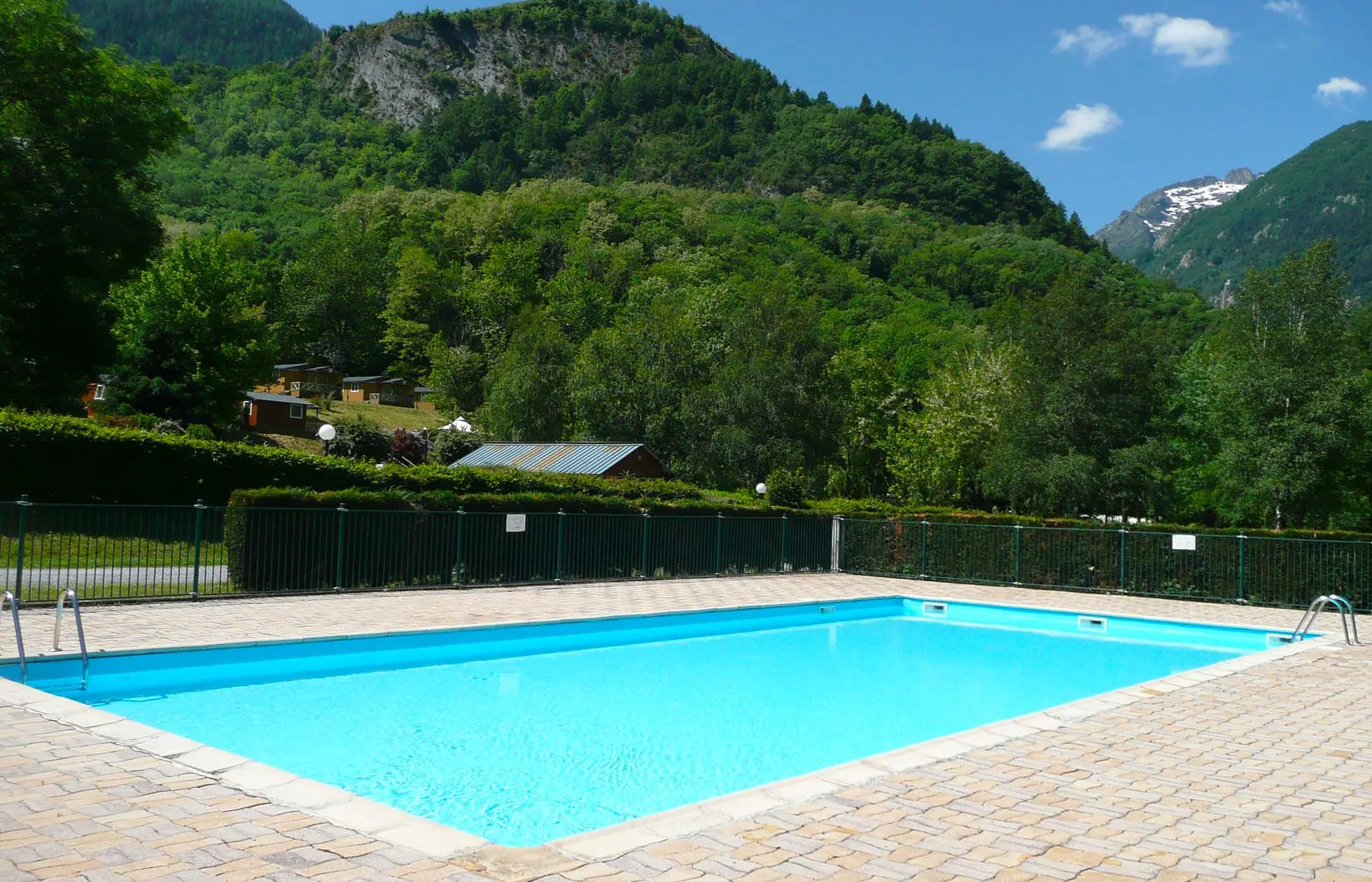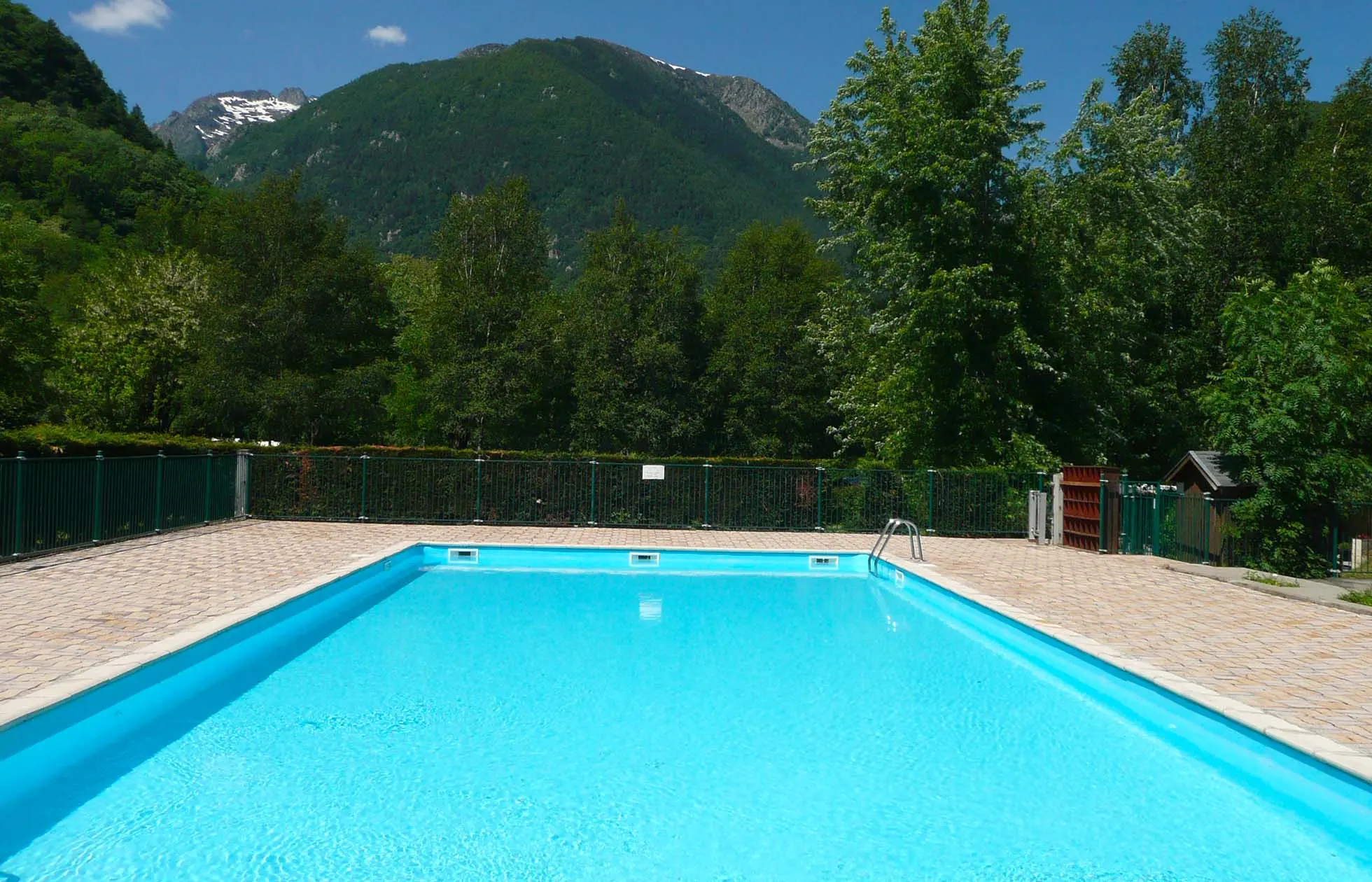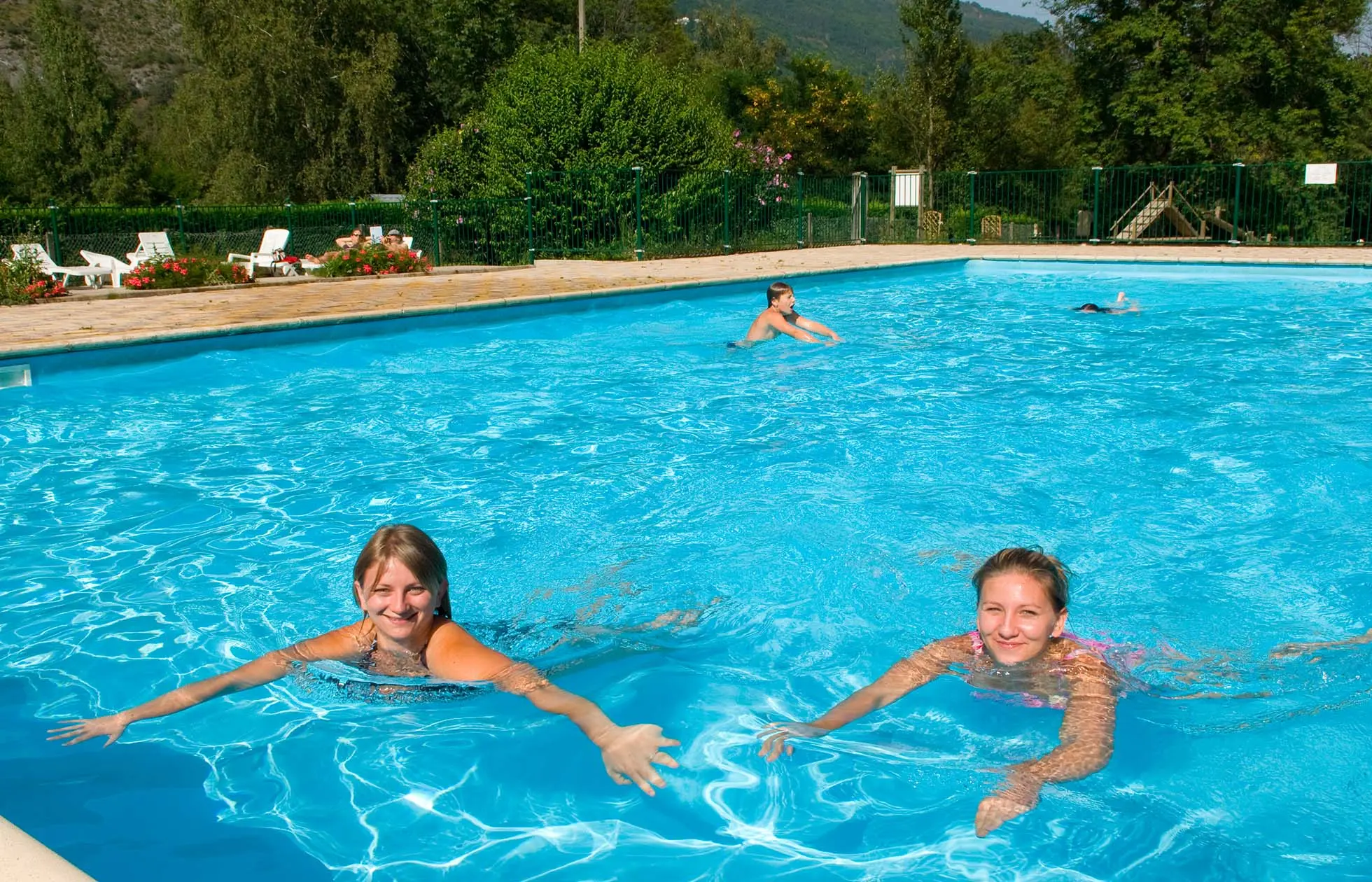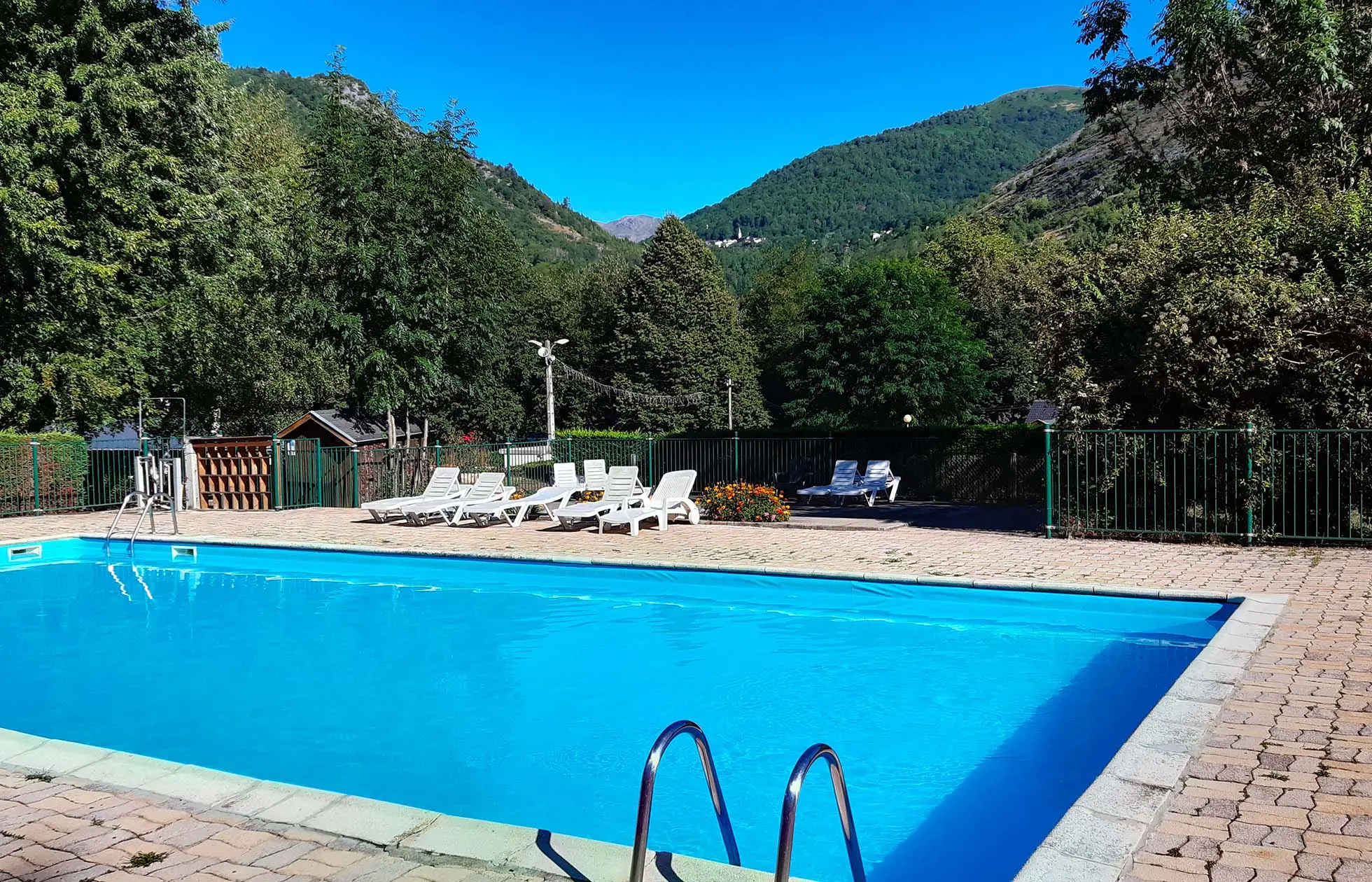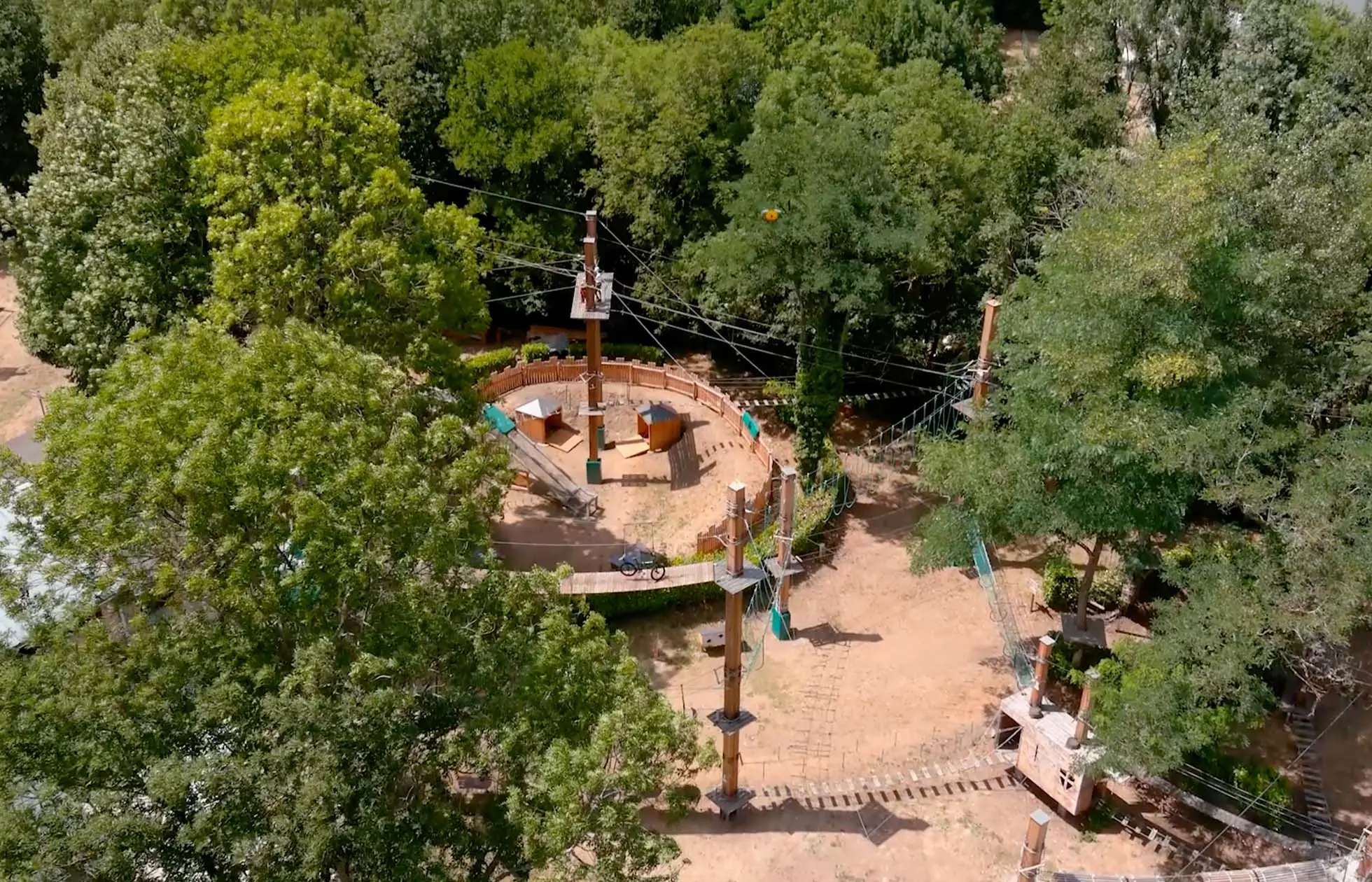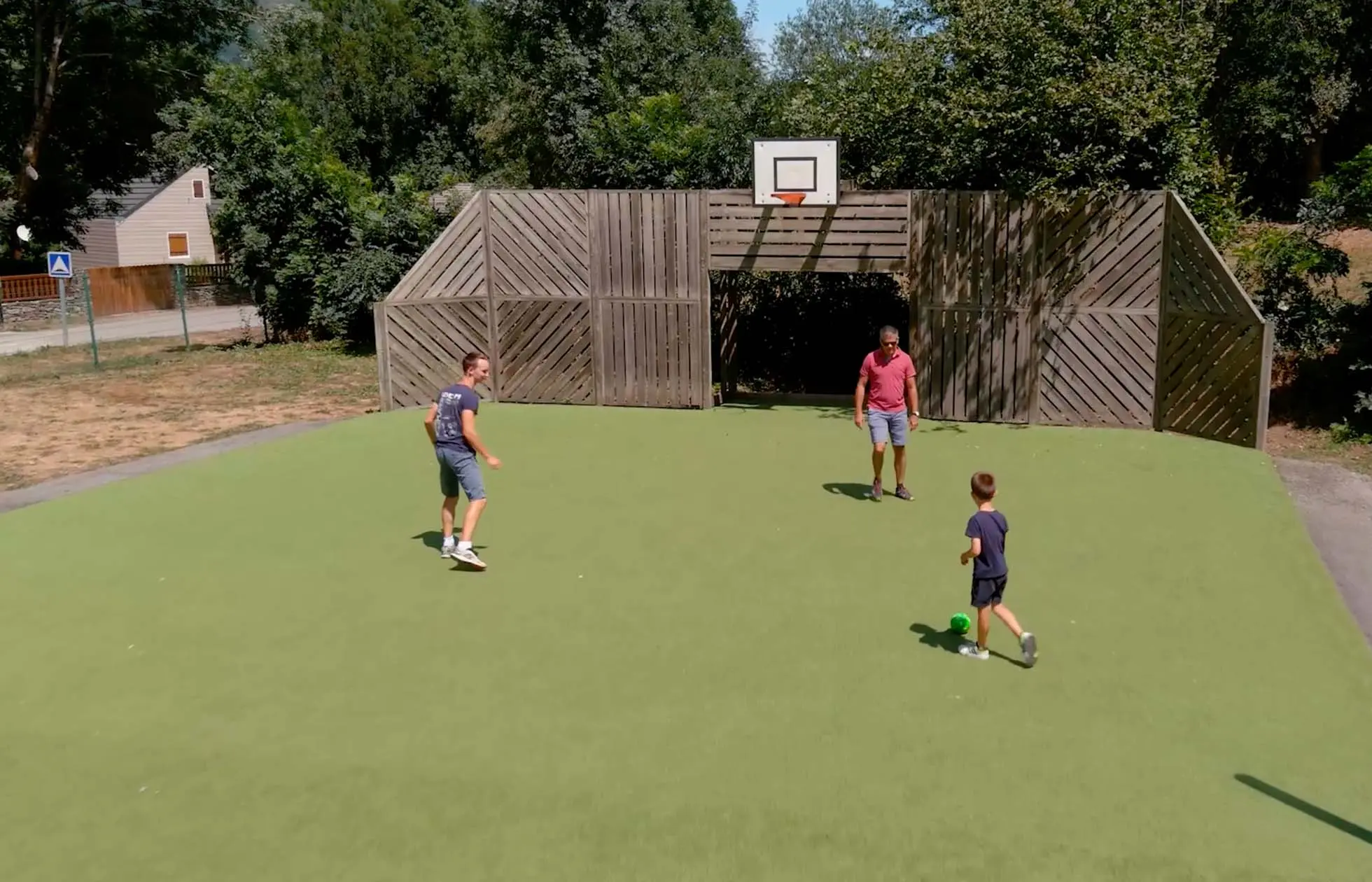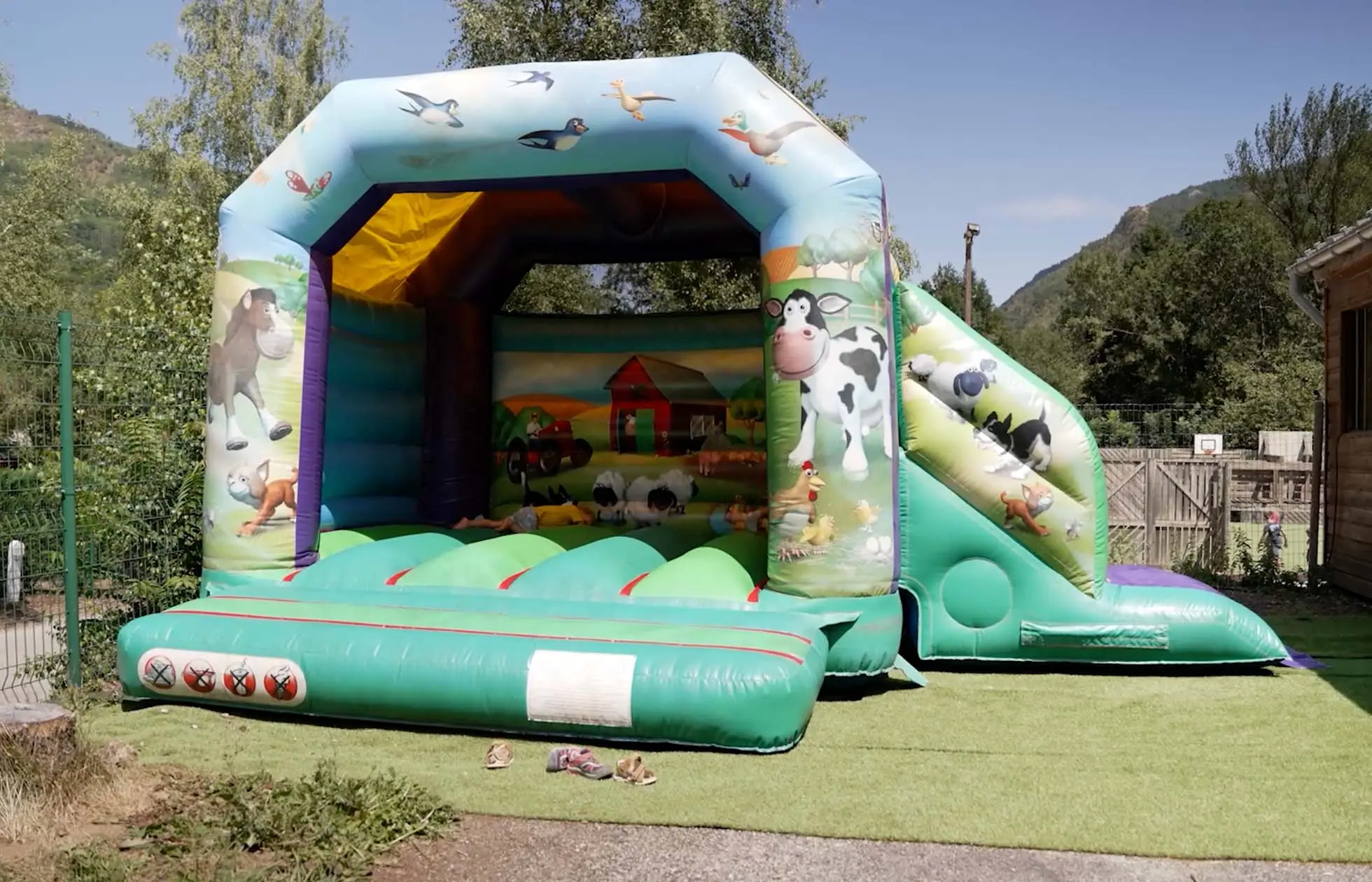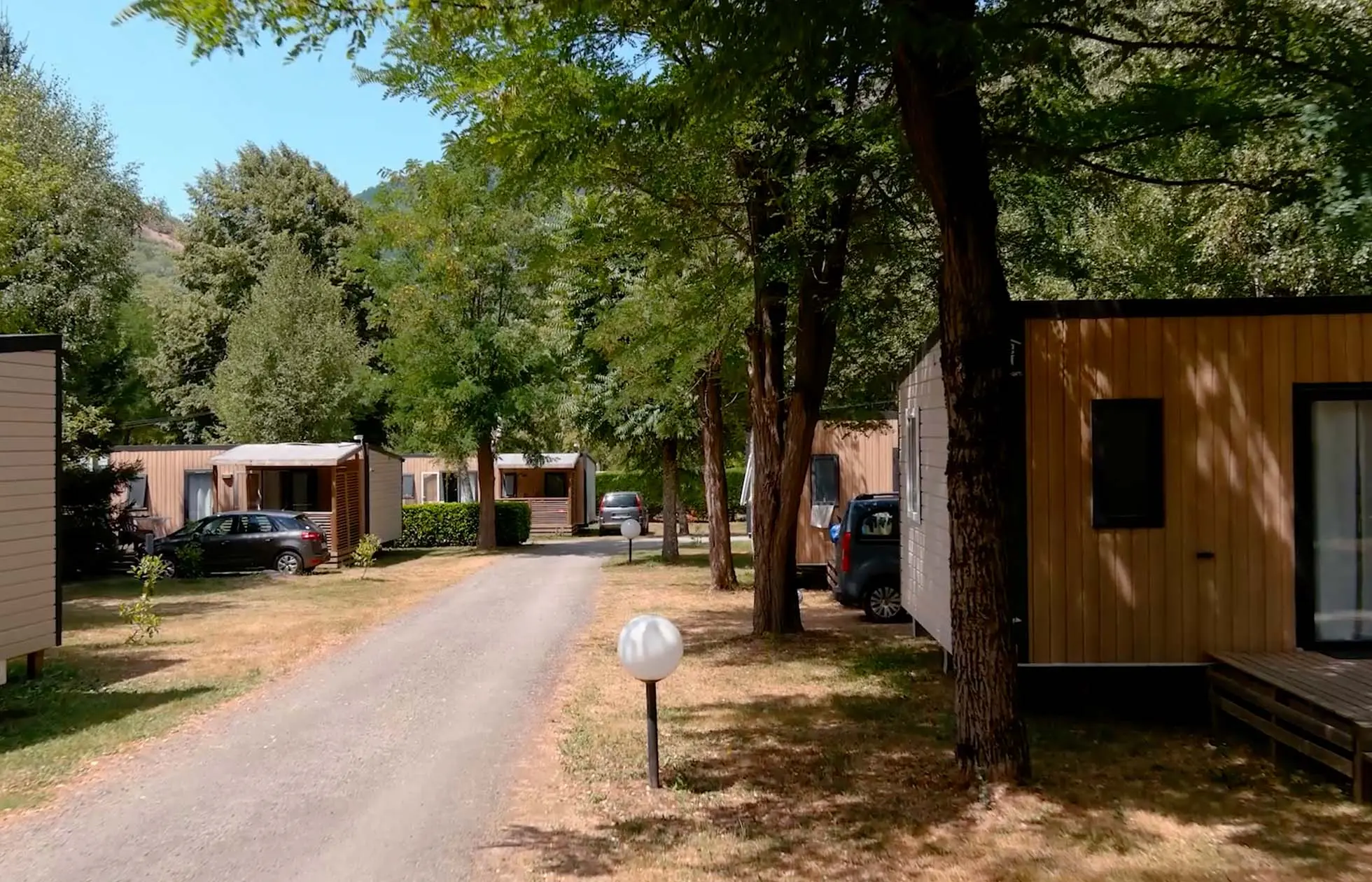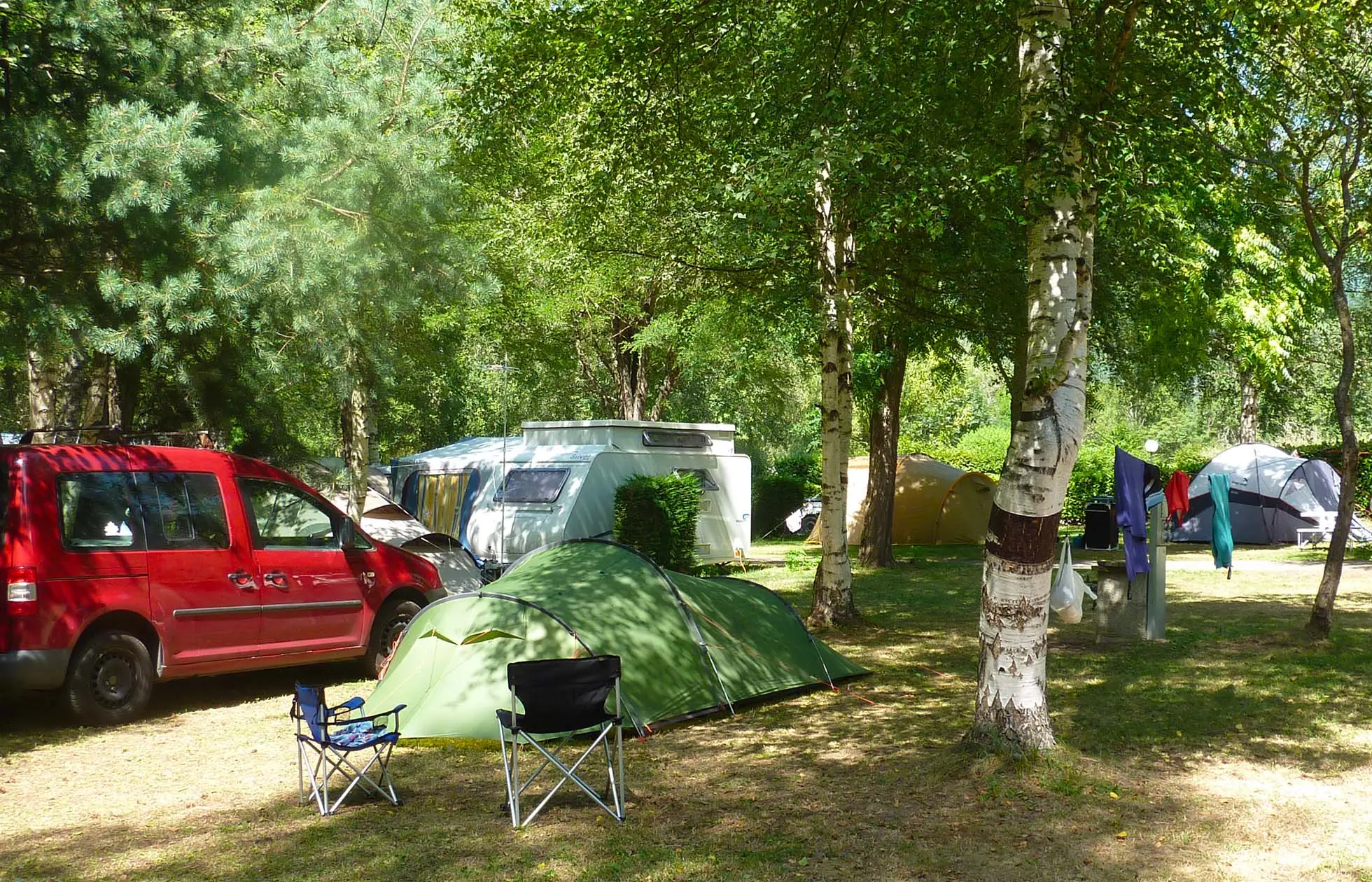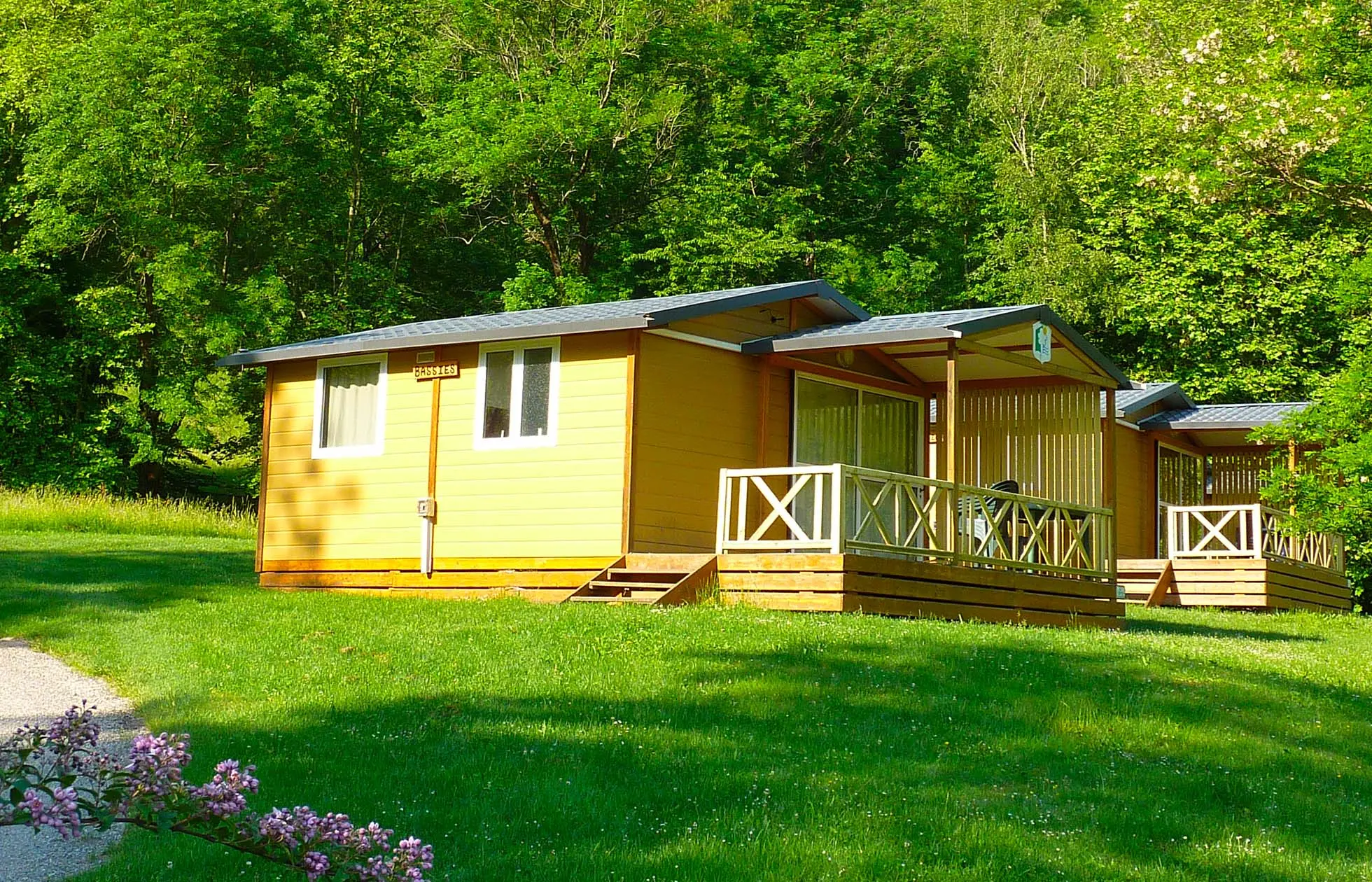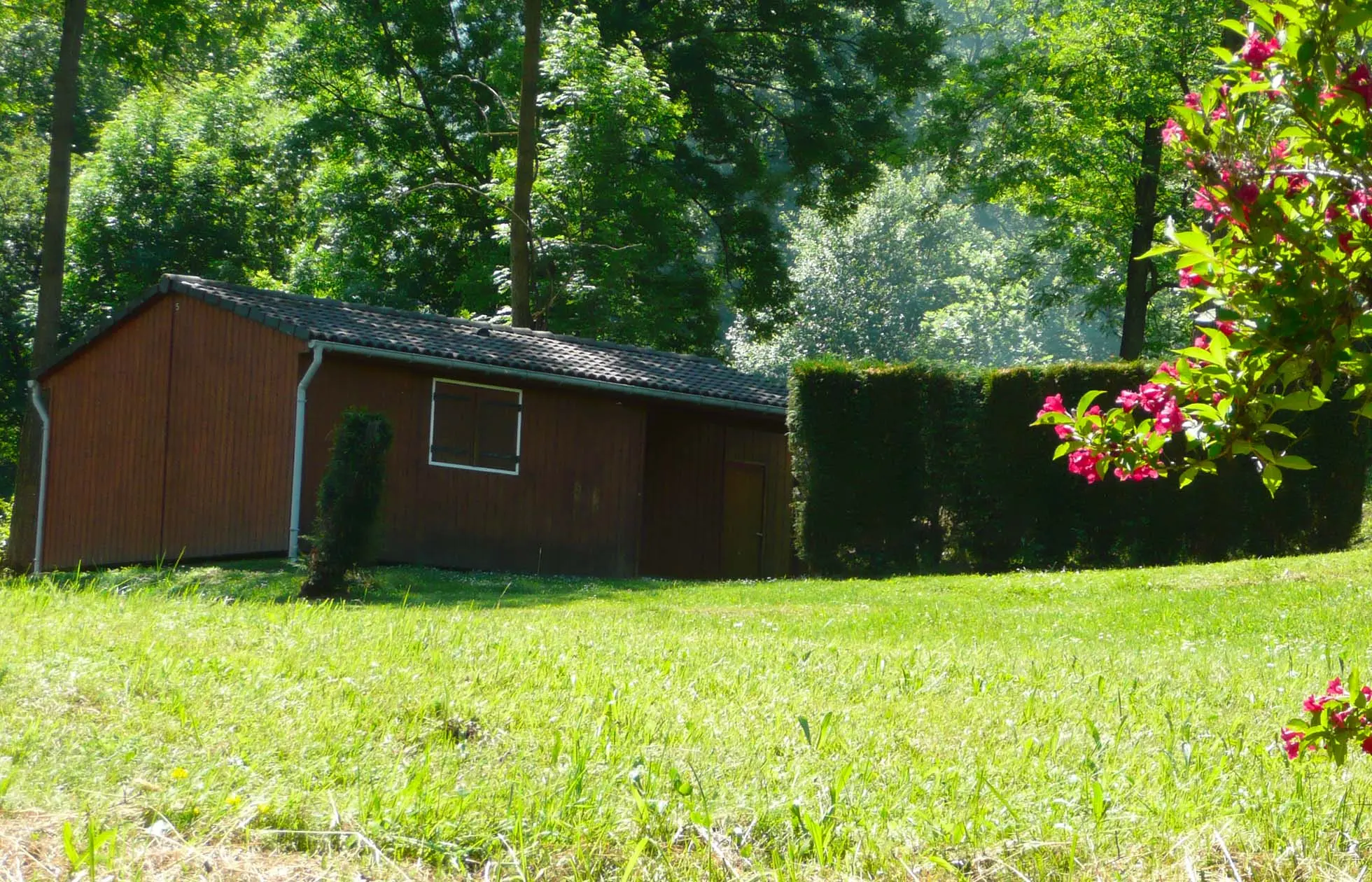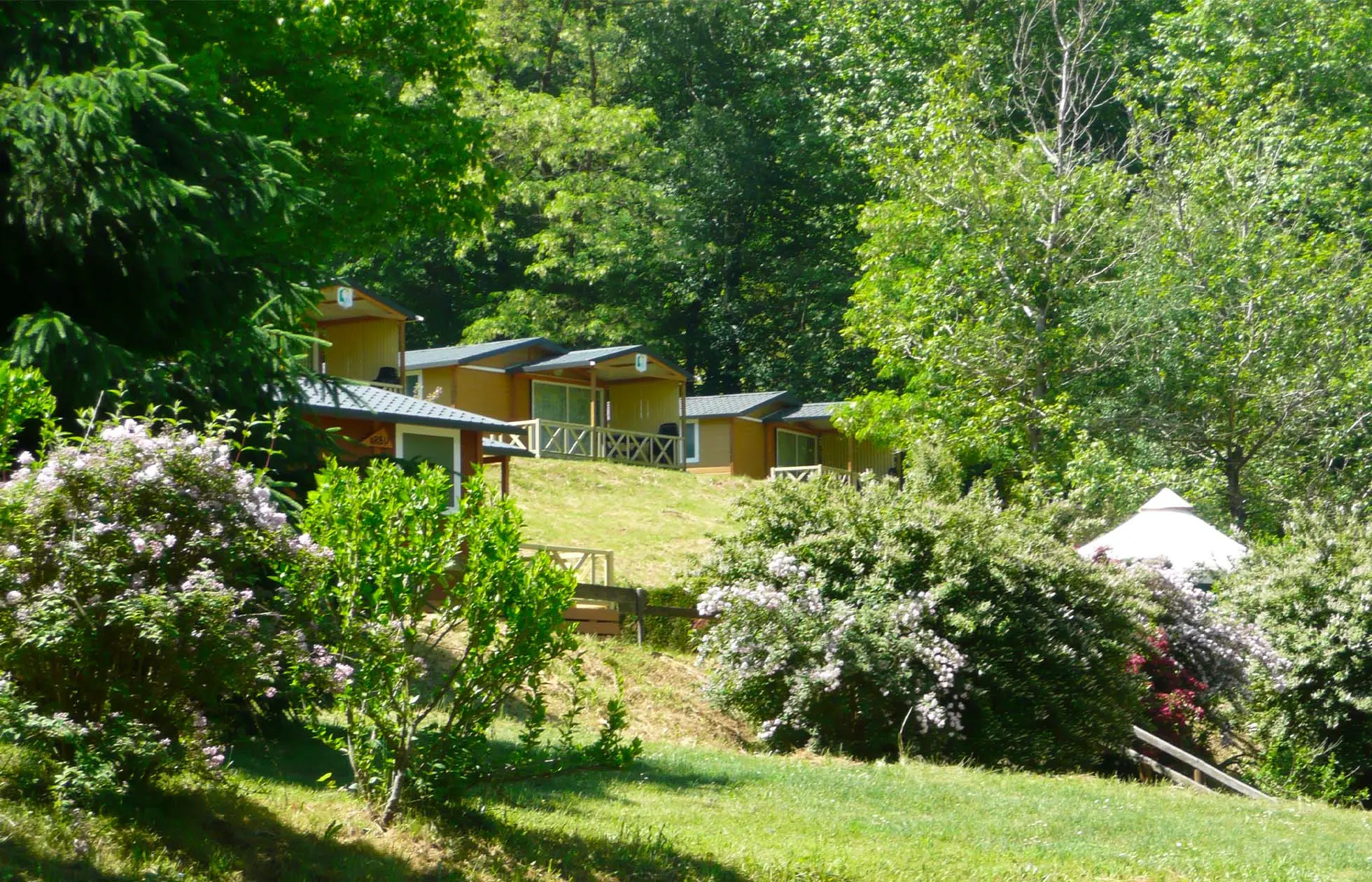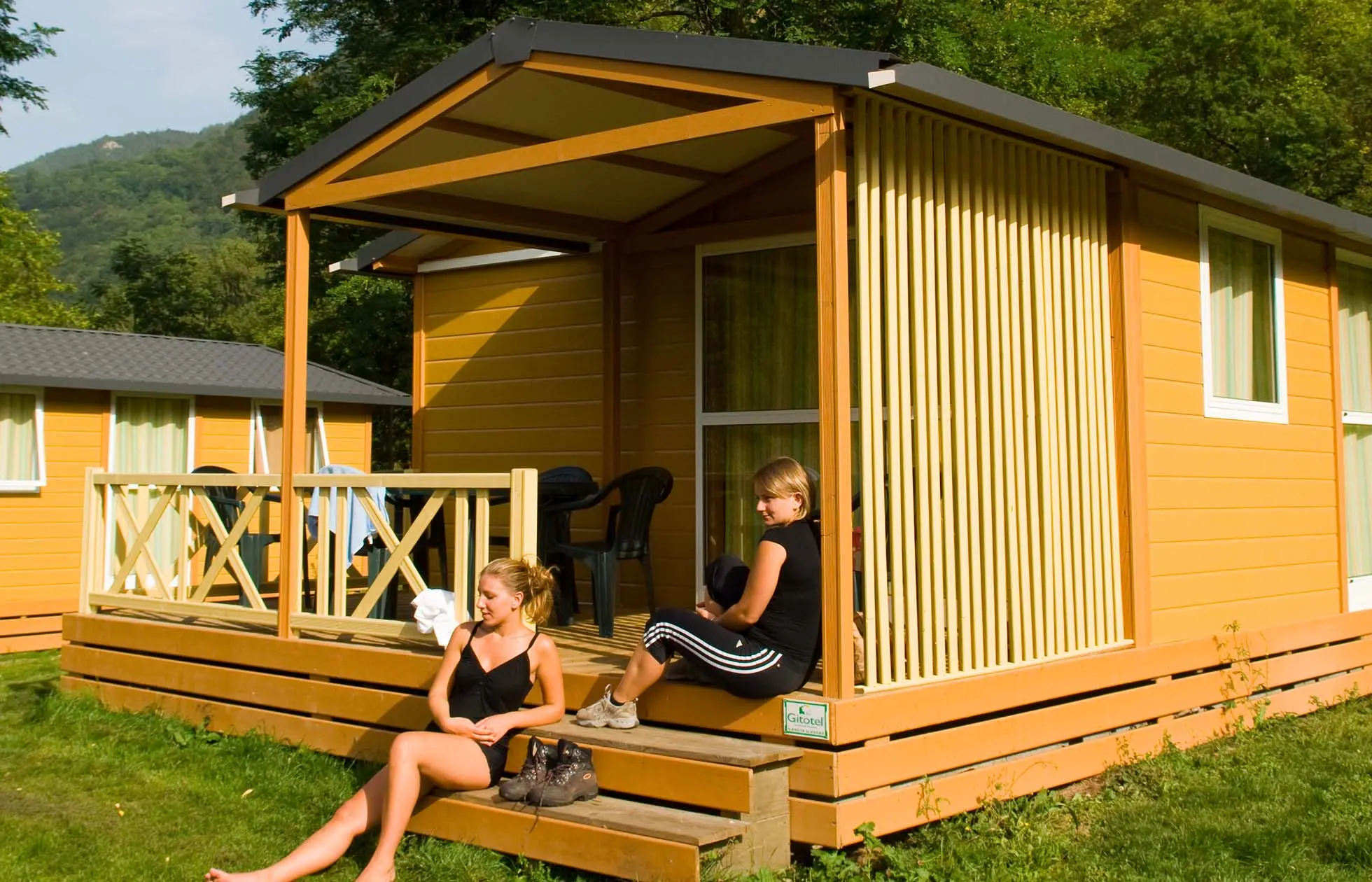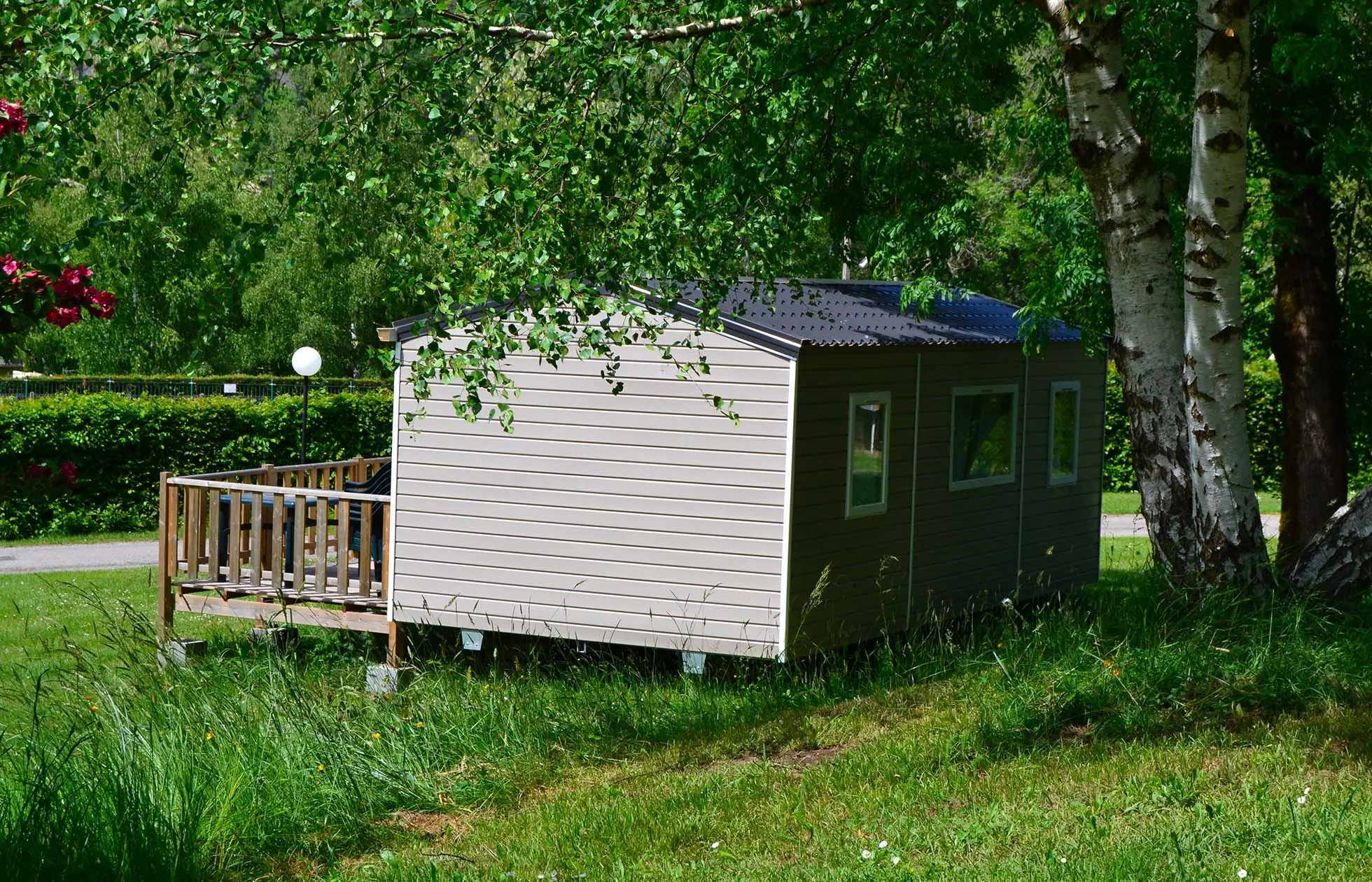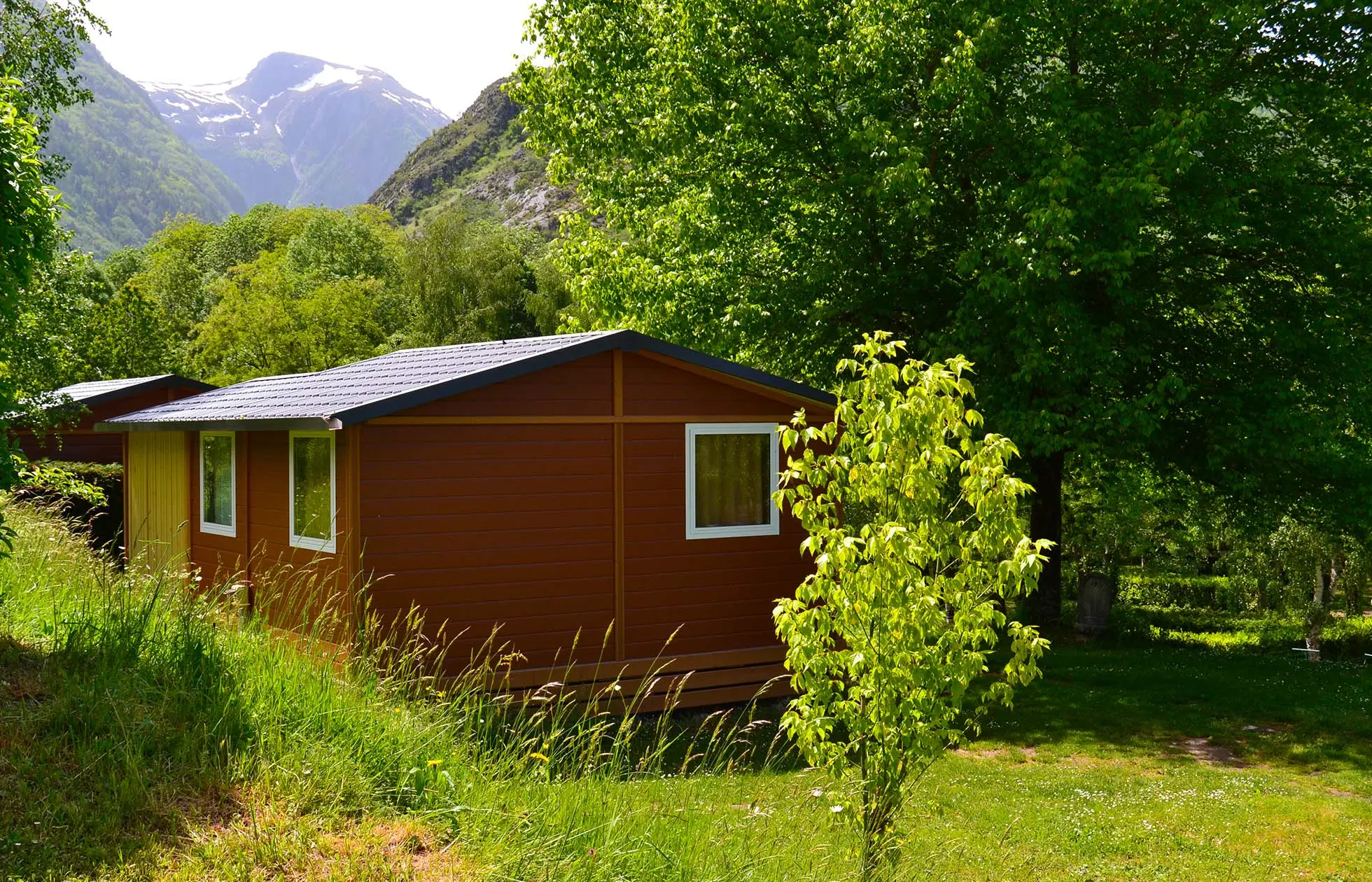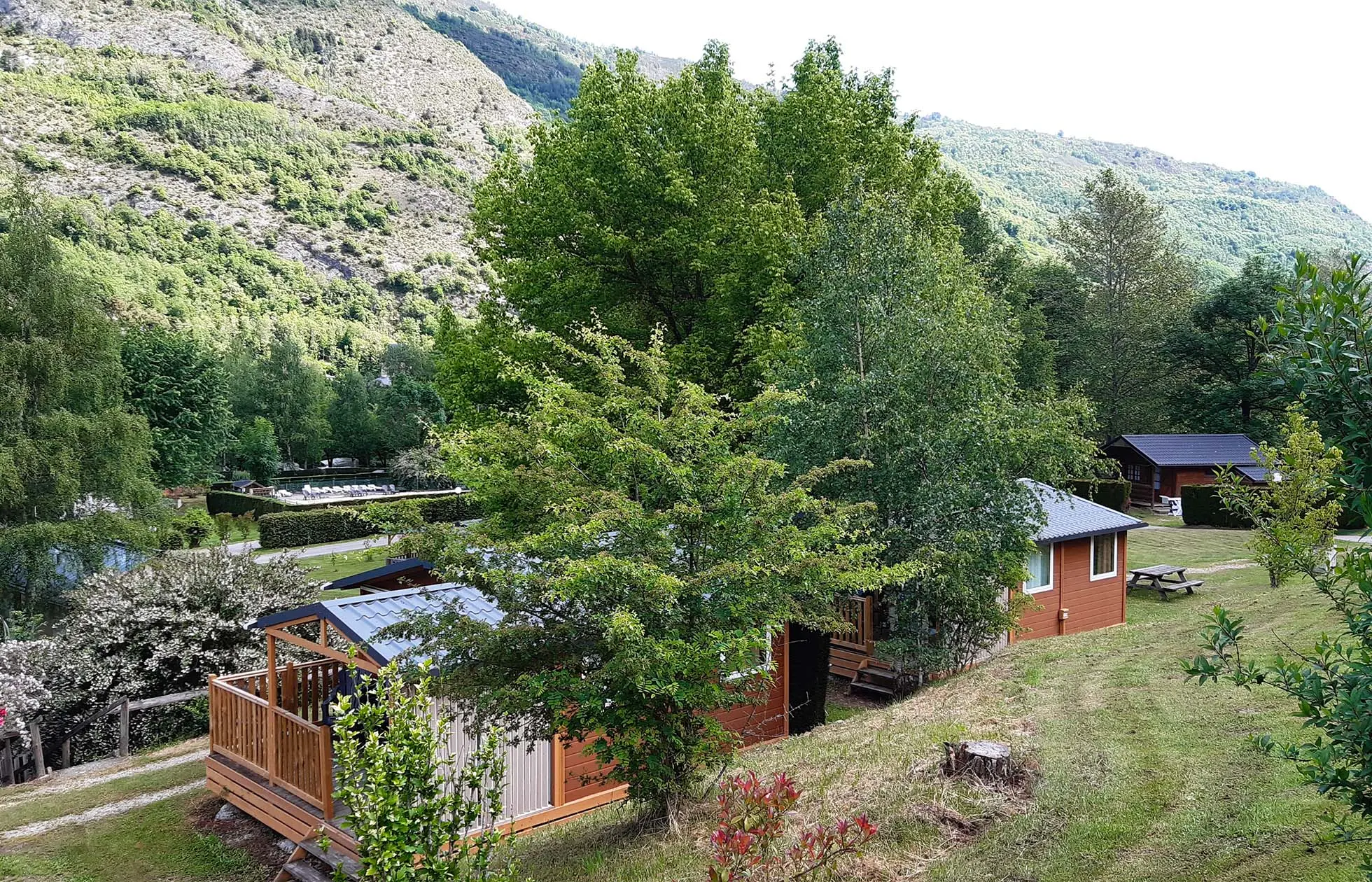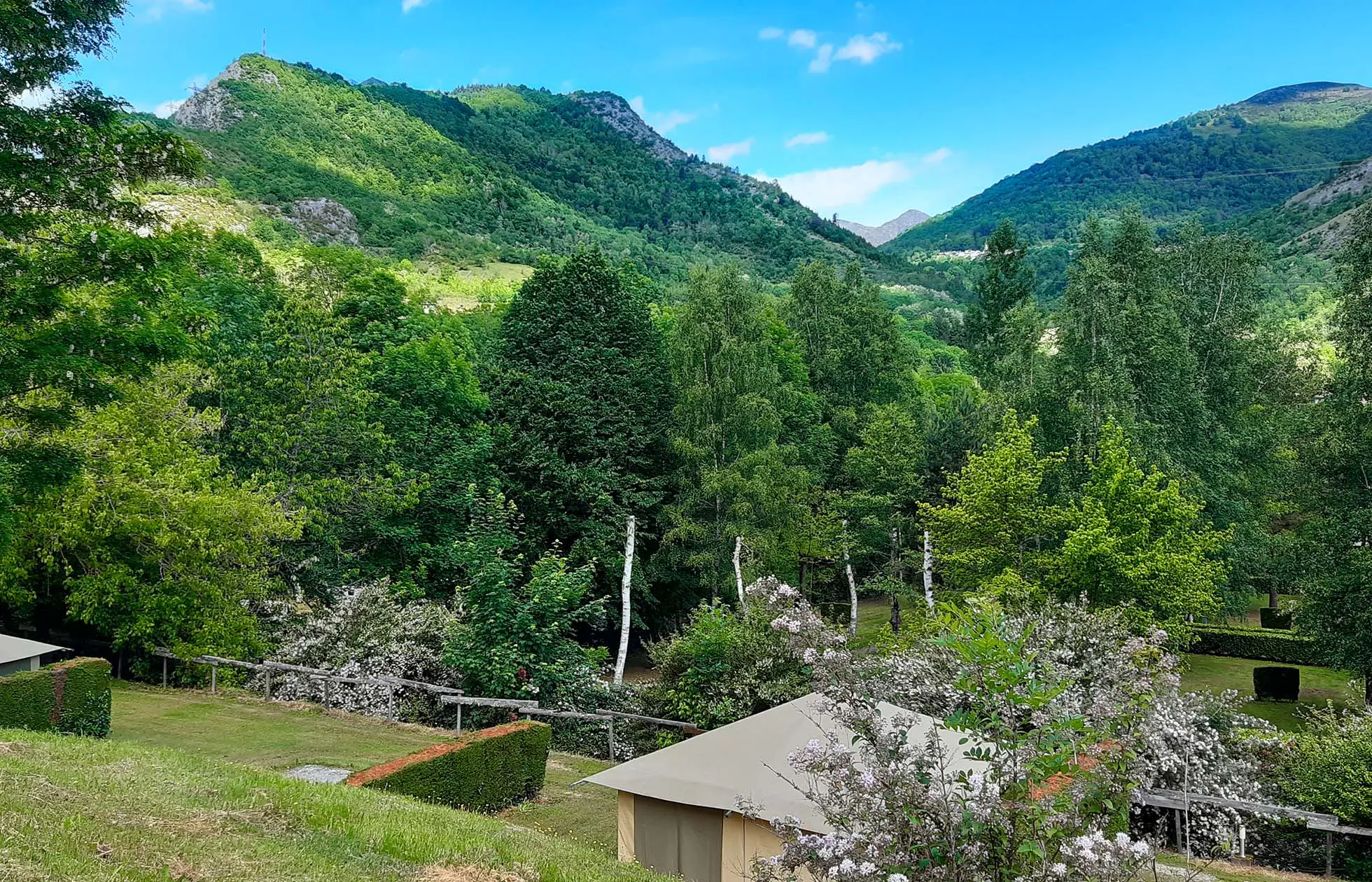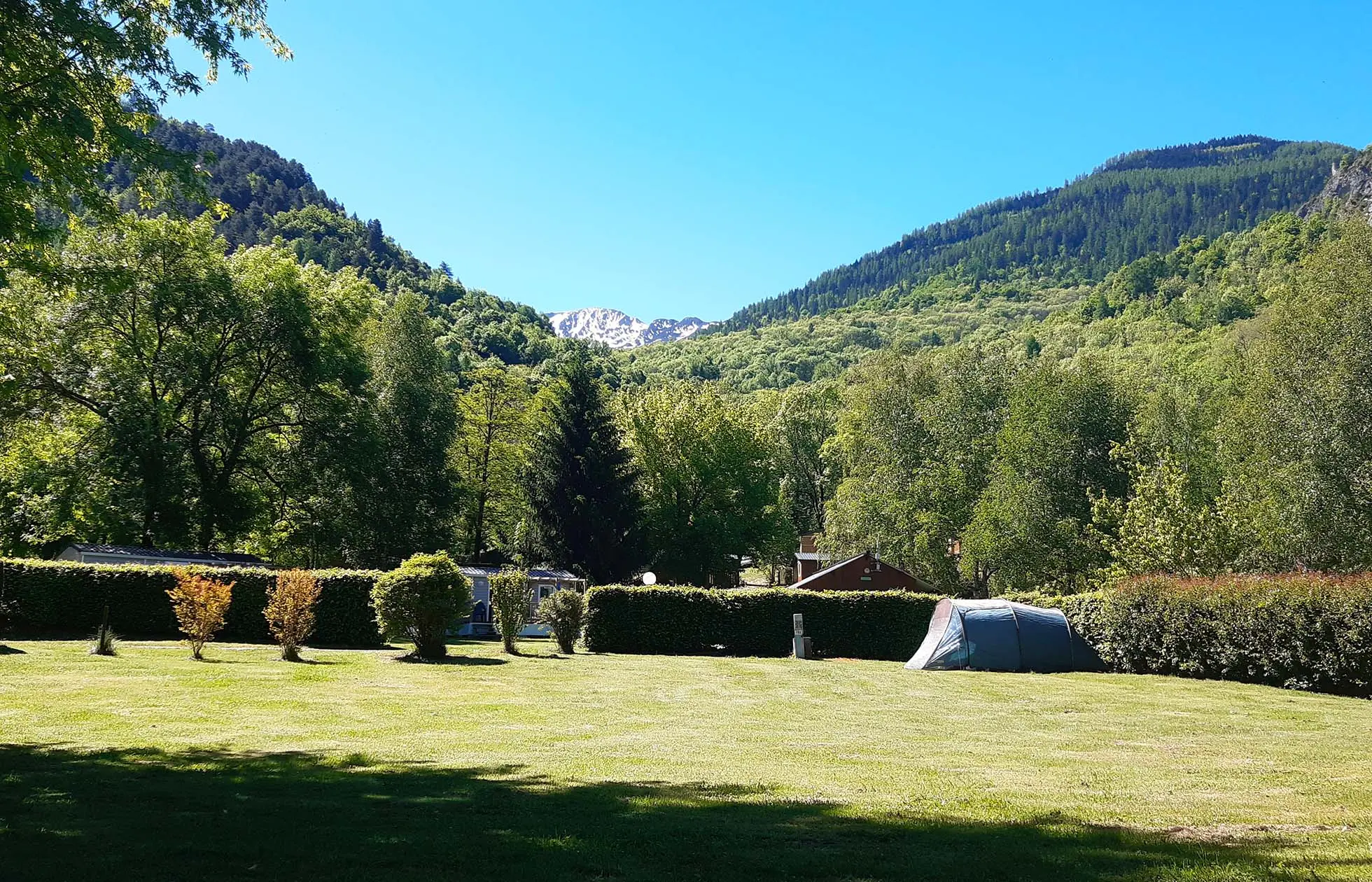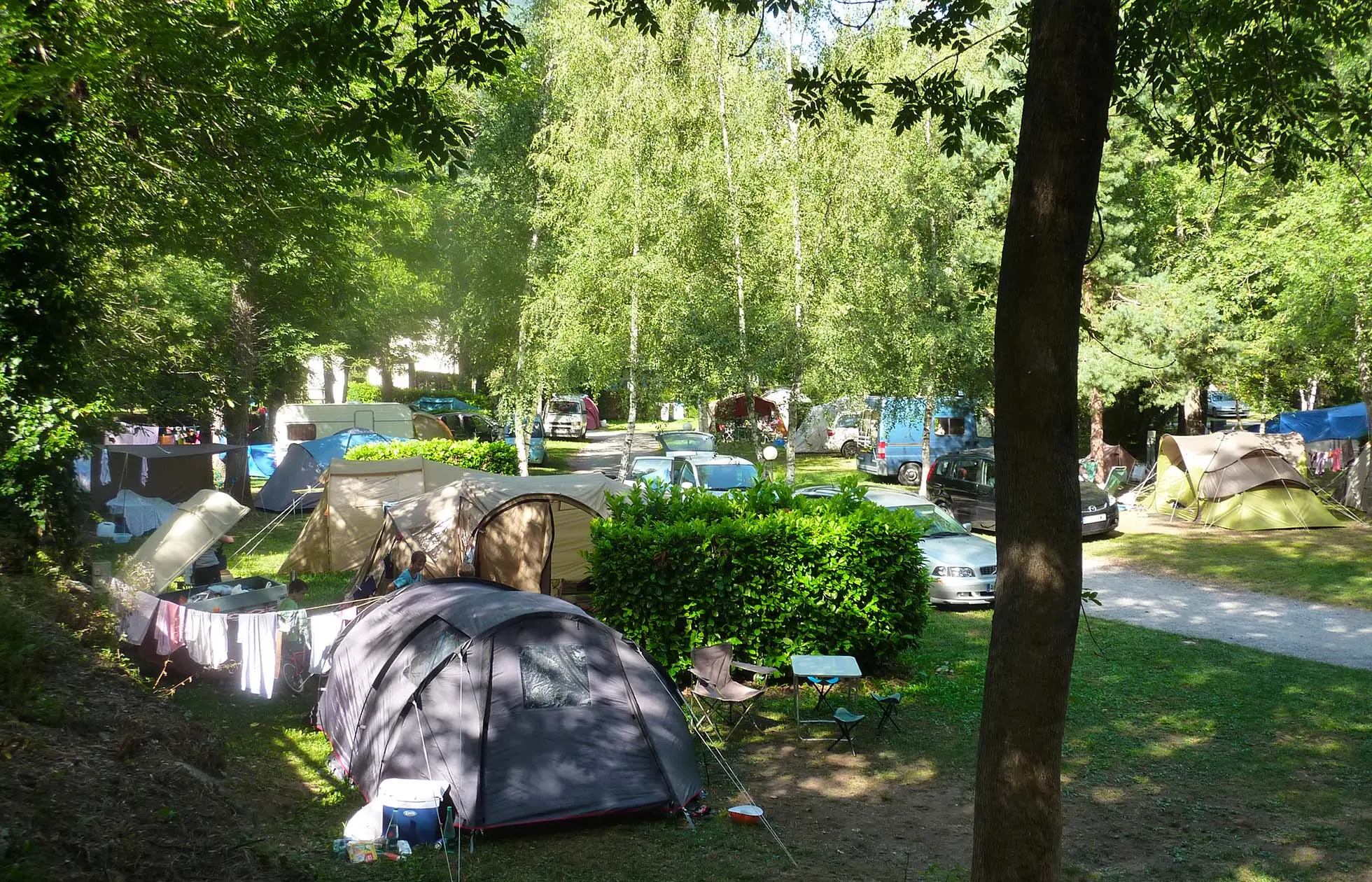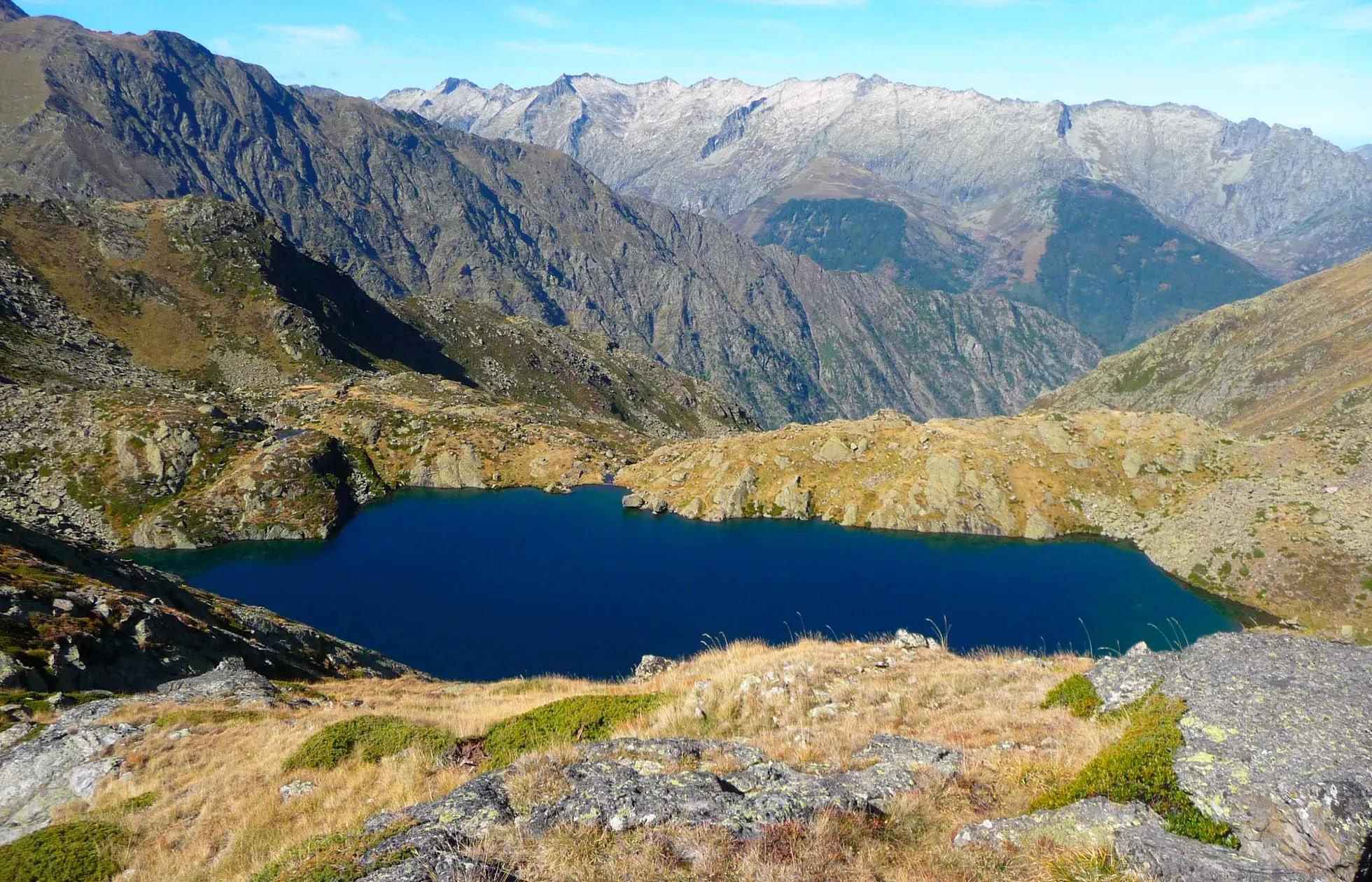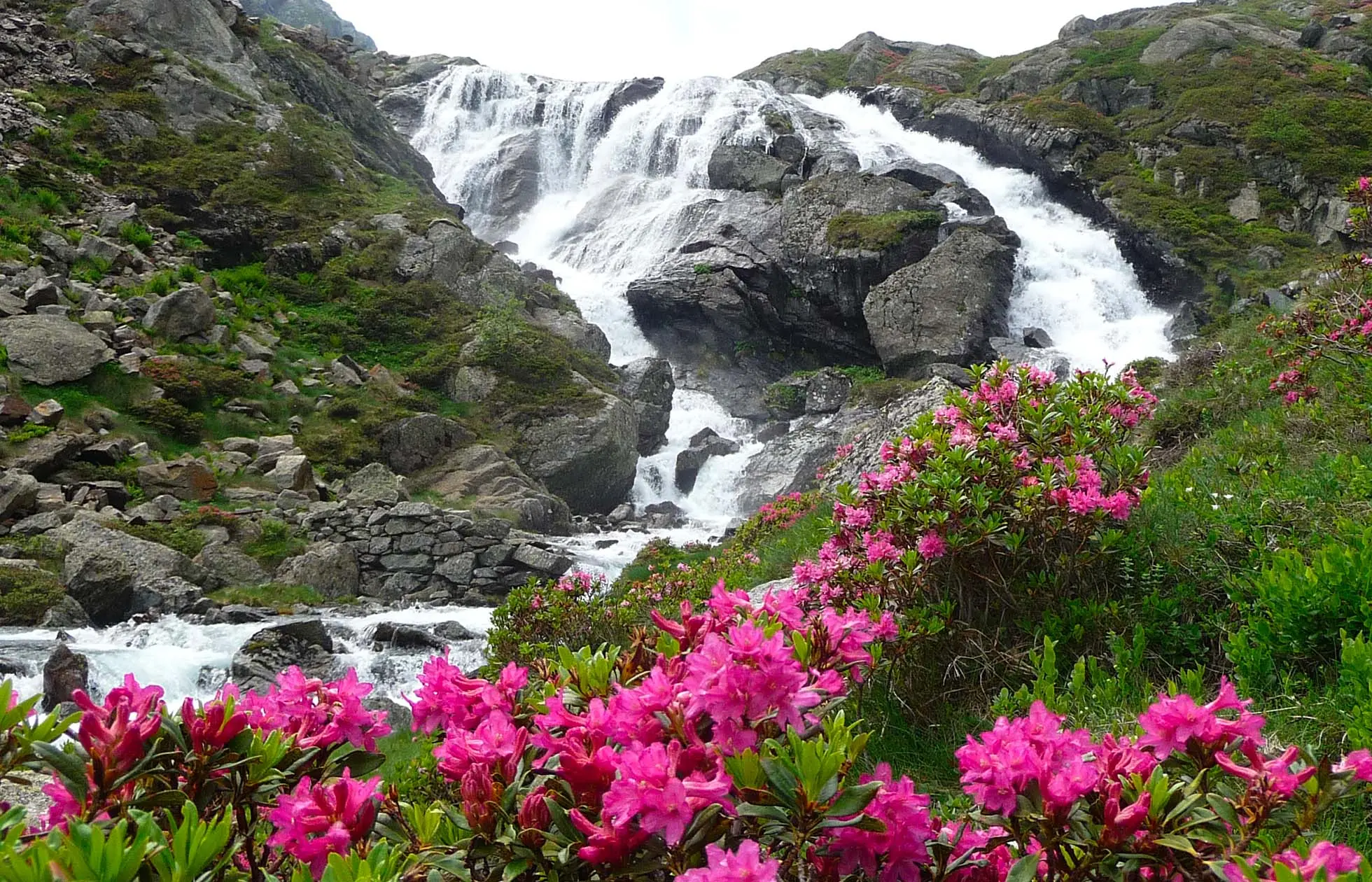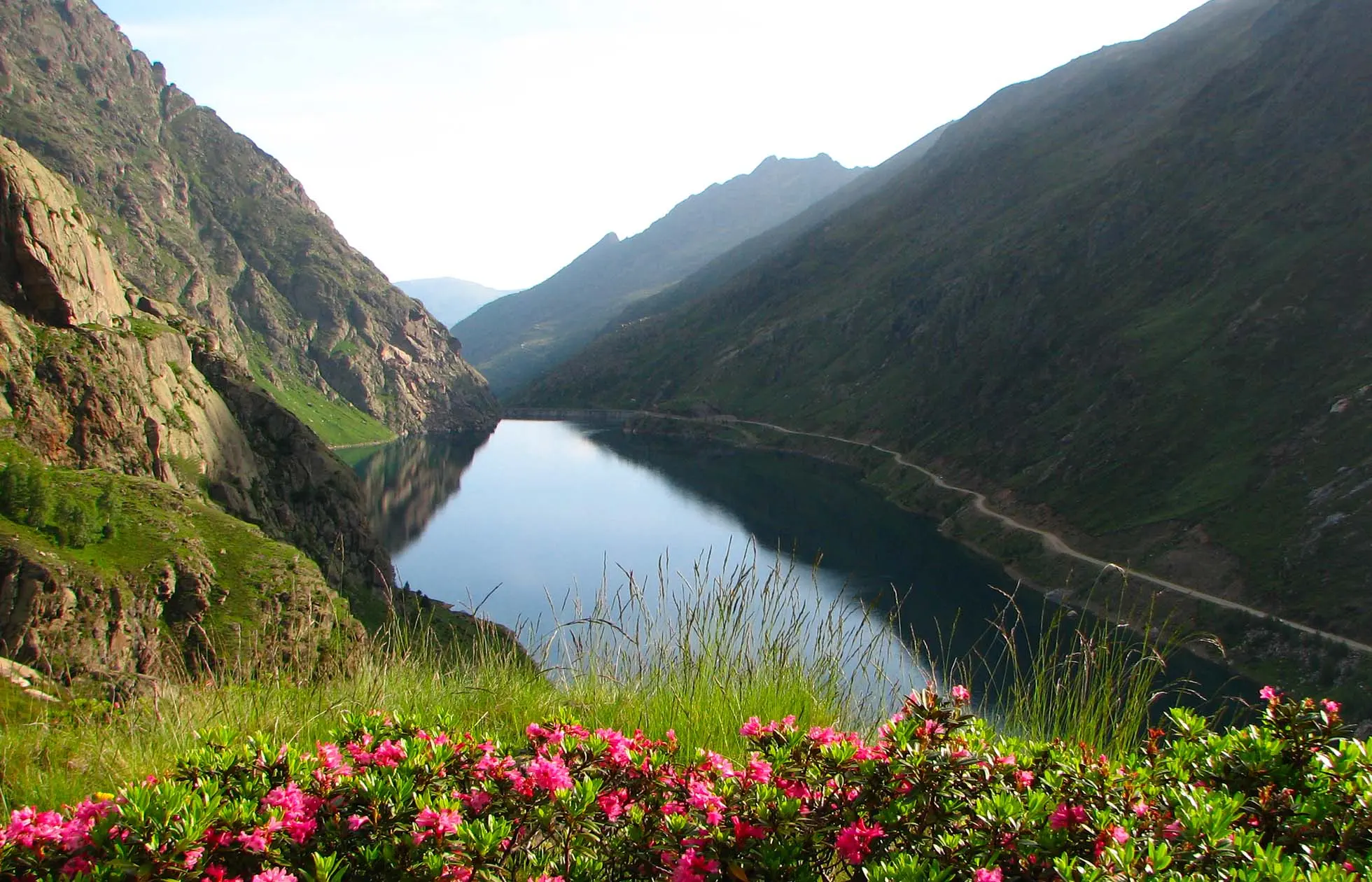 Campsite

La Bexanelle

Occitania - Val-de-Sos

With stunning views over the Vicdessos valley, the site's excellent location provides access to a number of outdoor activities.
From 10/02/2024 to 17/02/2024
Explore the mighty Pyrenees from your campsite in the Ariège
A campsite in the Ariège makes a great base for exploring the Pyrenees with their rivers and lakes, waterfalls and cirques, not to mention the flora and fauna of their nature reserves. Whether you prefer a gentle stroll or a mountain hike, the magnificent vistas of the Ariège never fail to work their charm.
Its geography makes it a great playground where you can try your hand at hang gliding and parascending, mountaineering and climbing, potholing, rafting and kayaking. In short, all the thrills and spills you can take. A camping holiday in Ariège provides a great opportunity for a well-deserved rest amid lowland rivers and lakes or mountain torrents and streams, ideal for a refreshing dip or a gentle spot of fishing.
The perfect setting for camping in the Pyrenees
You'll find a friendly welcome awaiting you at our campsites in the Ariège whether you opt for the stunning views and rivers of the foothills of the Pyrenees or a quiet and relaxing mountain site. With its architectural, historical and cultural heritage and vibrant local fêtes, the Ariège really does have something for everyone.
Find the answer

to your questions
Find the answer

to your questions
If you need information for your next stay, this is the place to look! Take a look at our frequently asked questions - the answer is bound to be there.
Go to the FAQ
Stay up-to-date

with the newsletter