3
Campsite

matches your search
Campsites

match your search
Shall we refine the search?
Find your campsite near the landing beaches
The beaches of the Normandy Landings are a fascinating piece of living history. Young and old alike, everyone will appreciate these remarkable open-air museums, whether you're a real history buff or simply curious. With pitches for your tent, caravan or camper van, Flower Campings lets you get close to the action. During your stay in Normandy, you can visit a number of fascinating museums and poignant memorials. Get ready for a rollercoaster of emotions on your Normandy holiday.
3
Campsite

matches your search
Campsites

match your search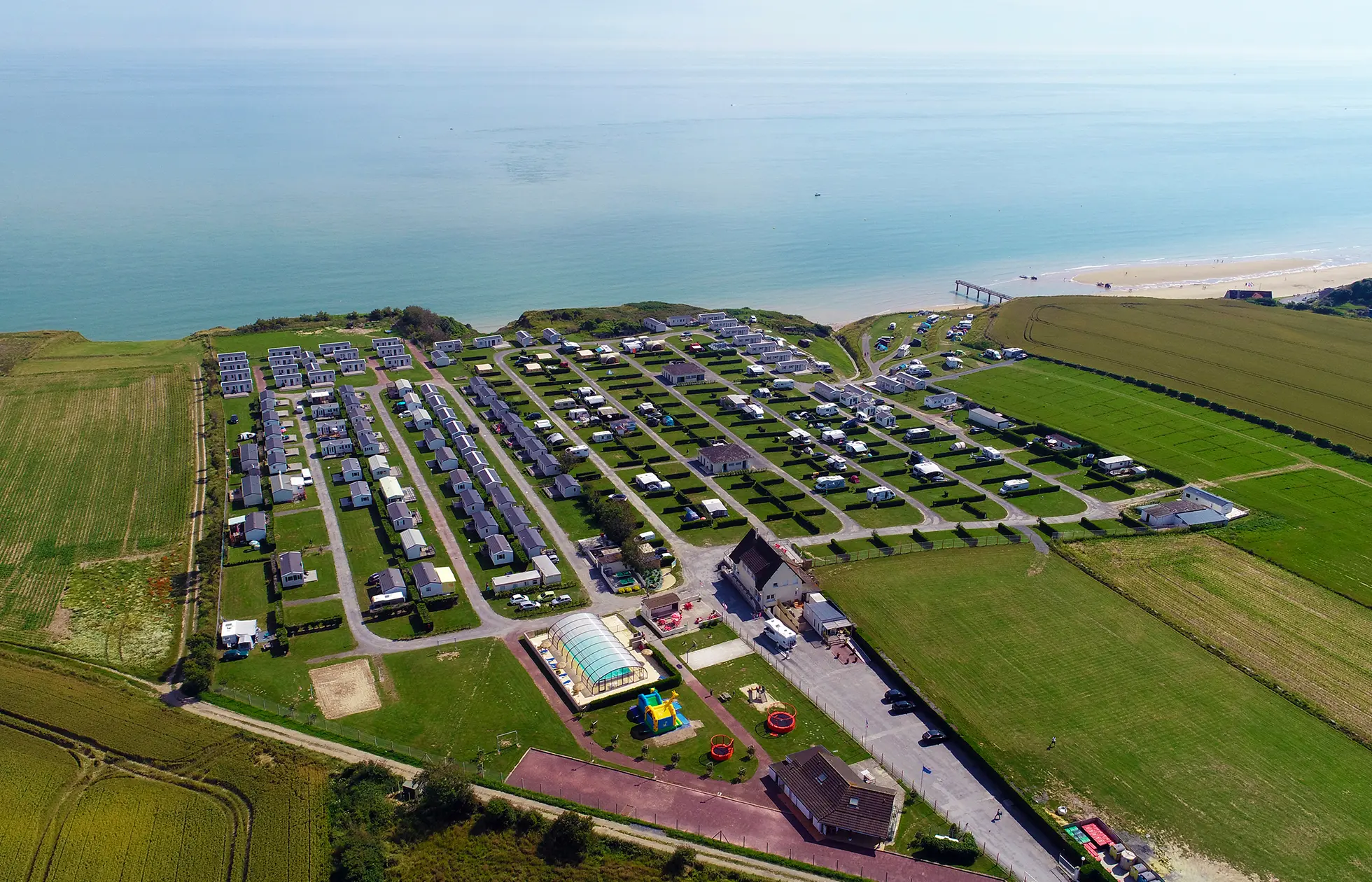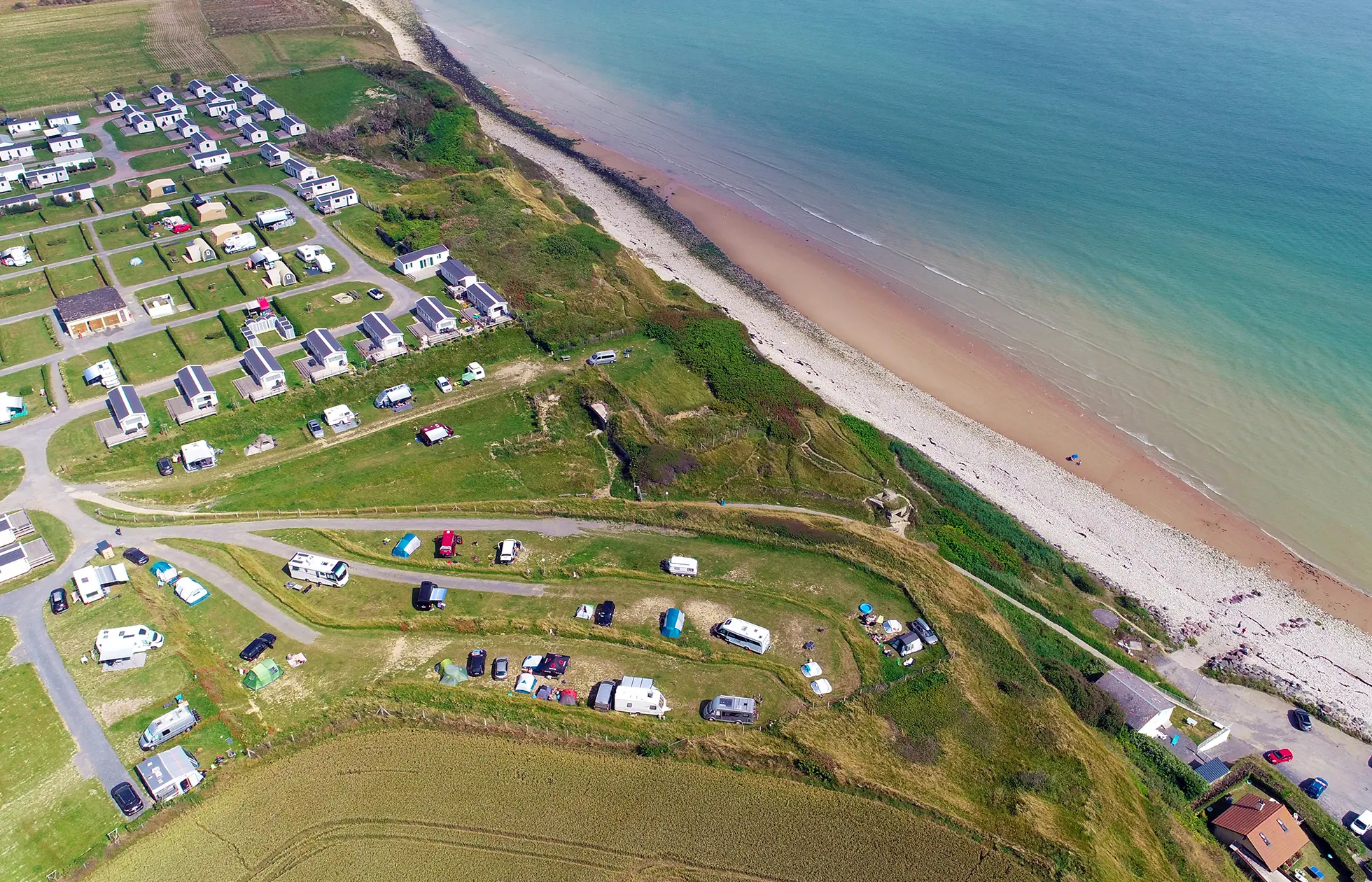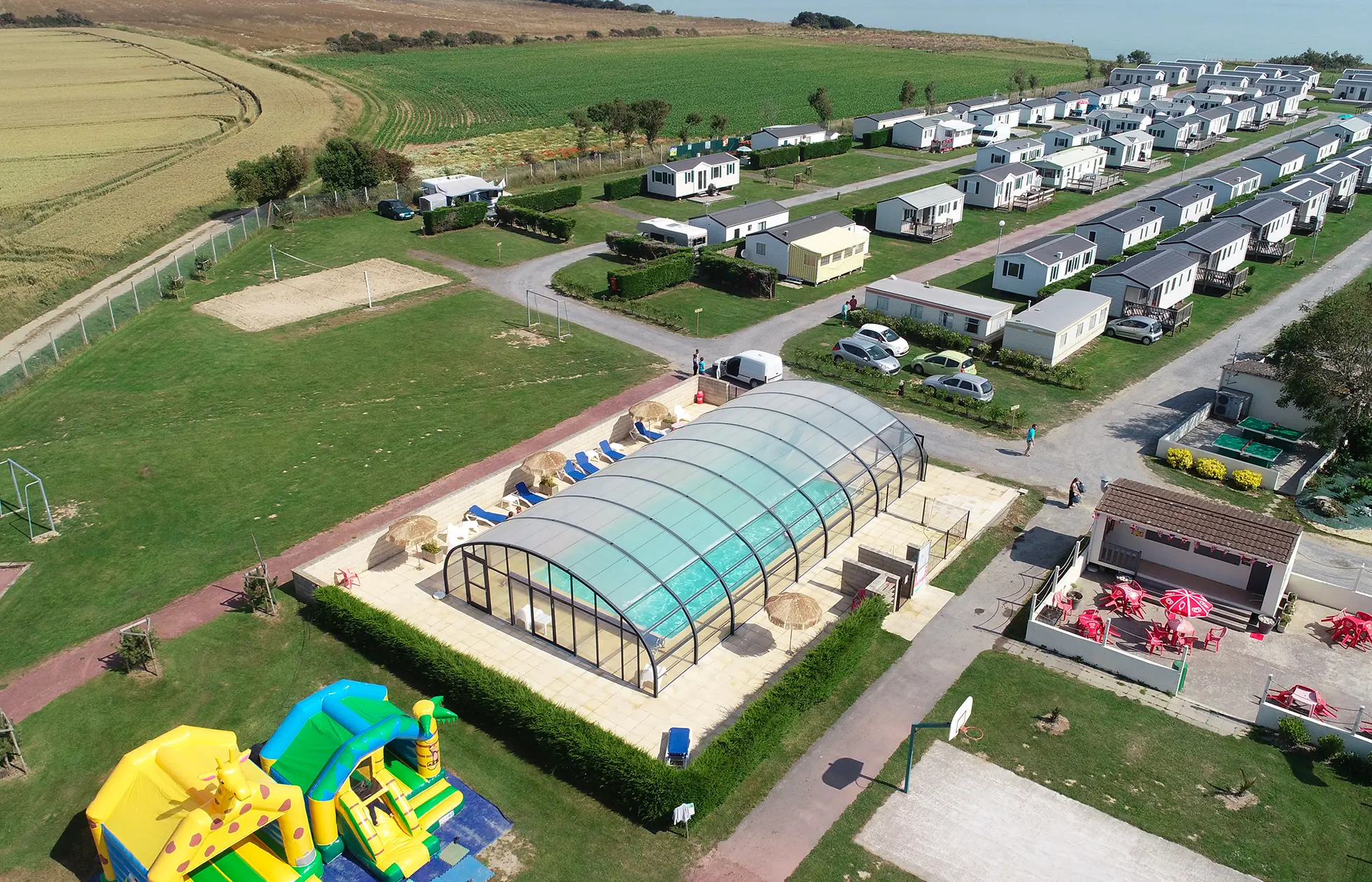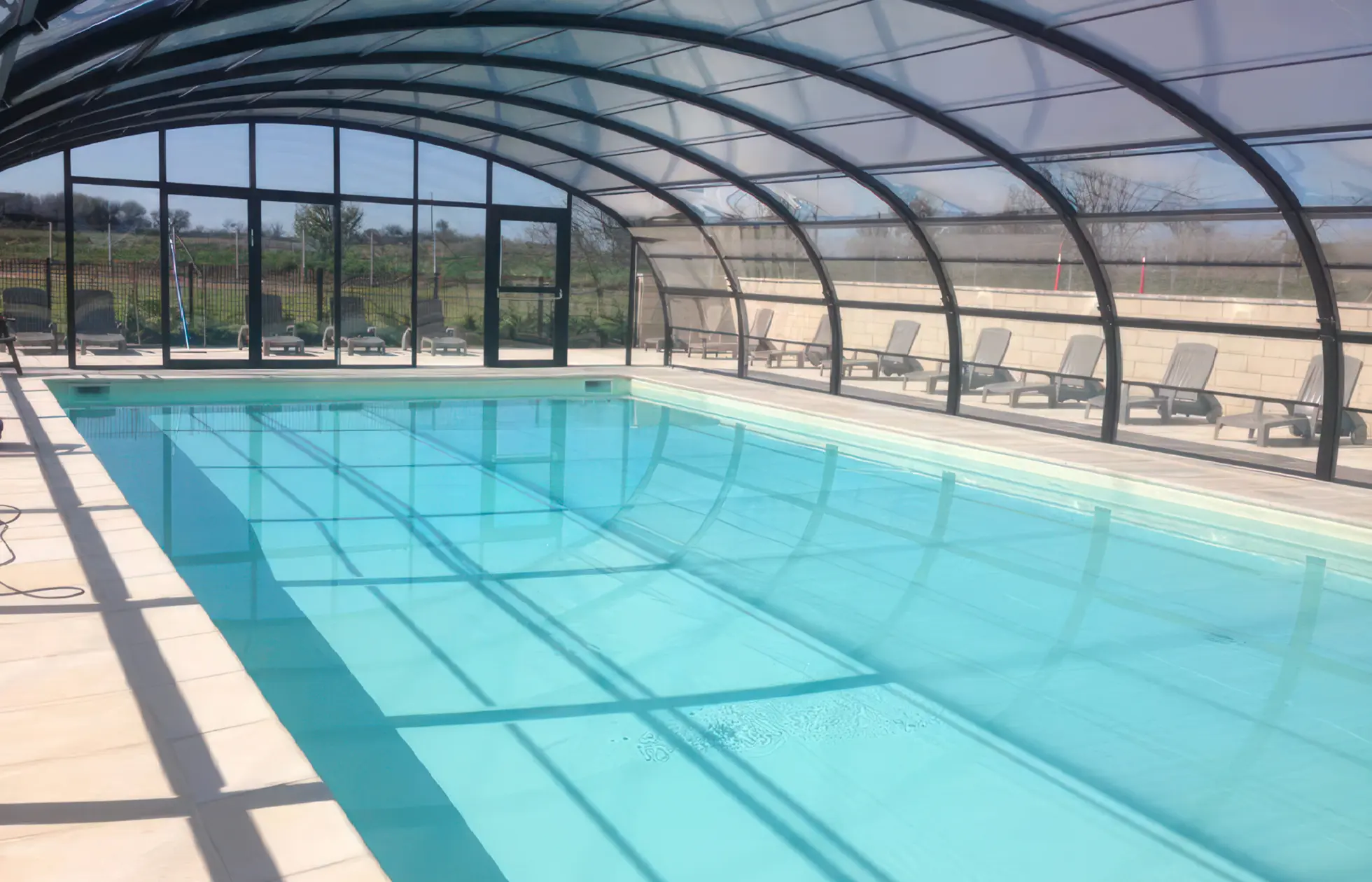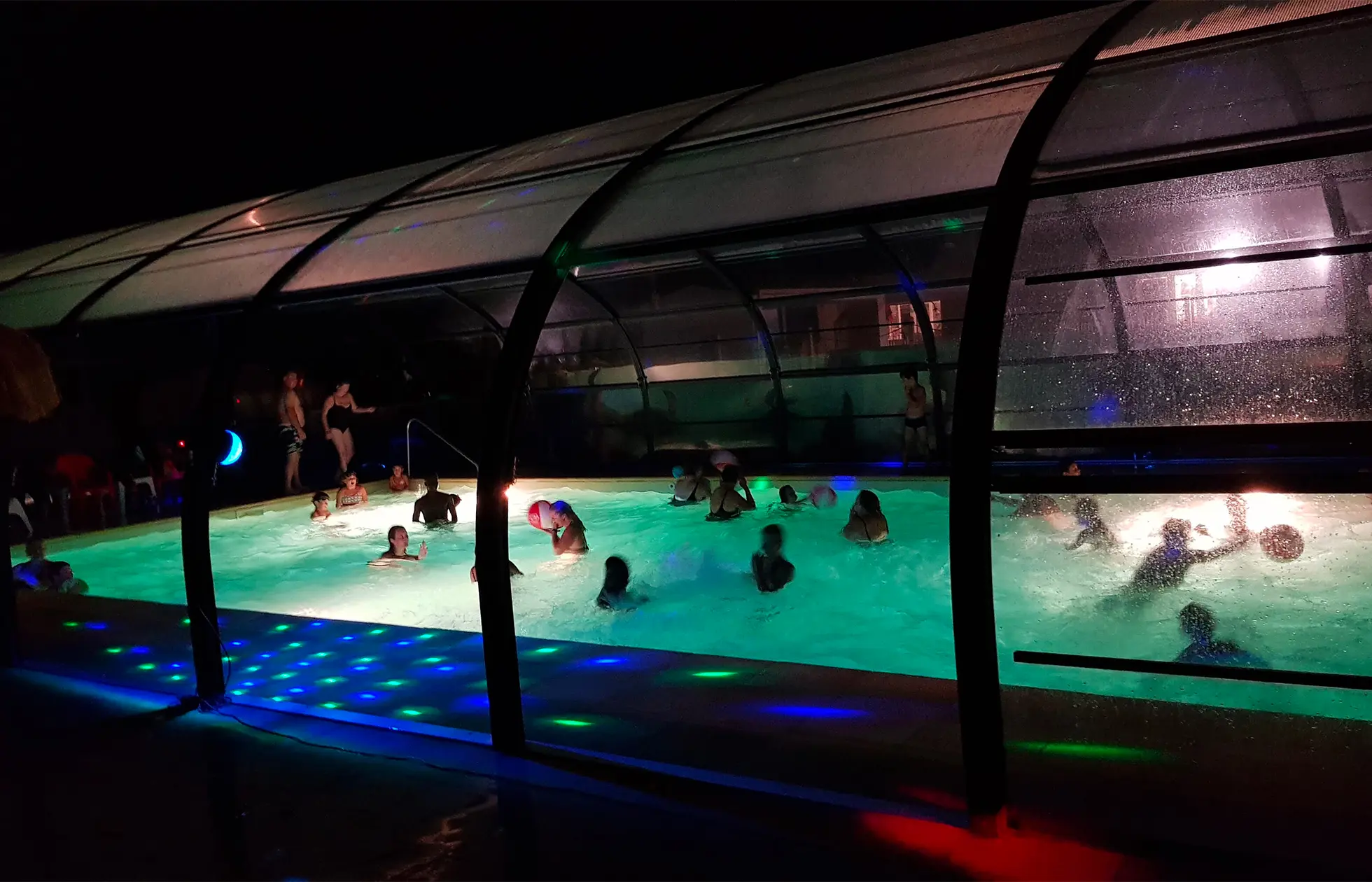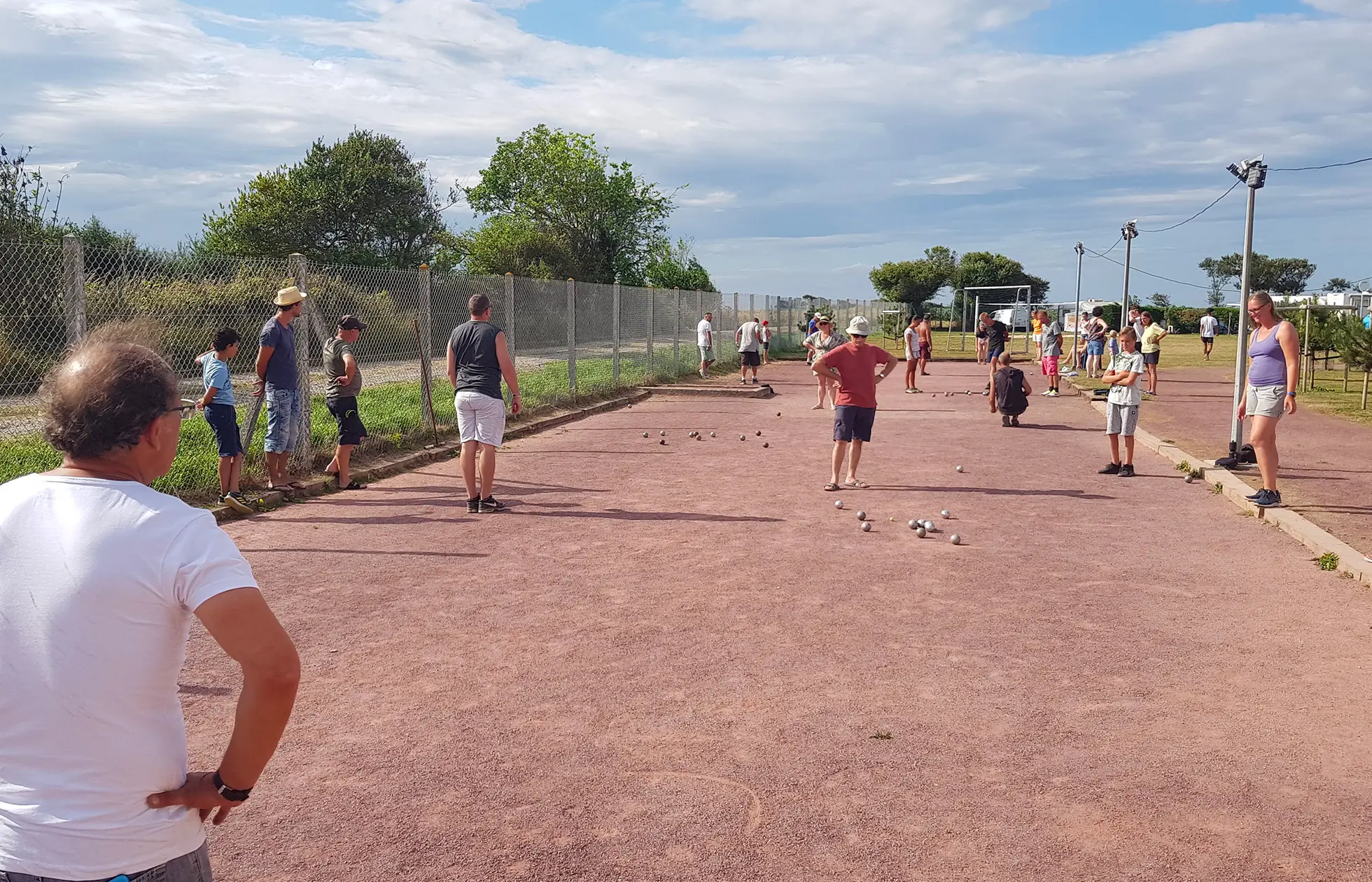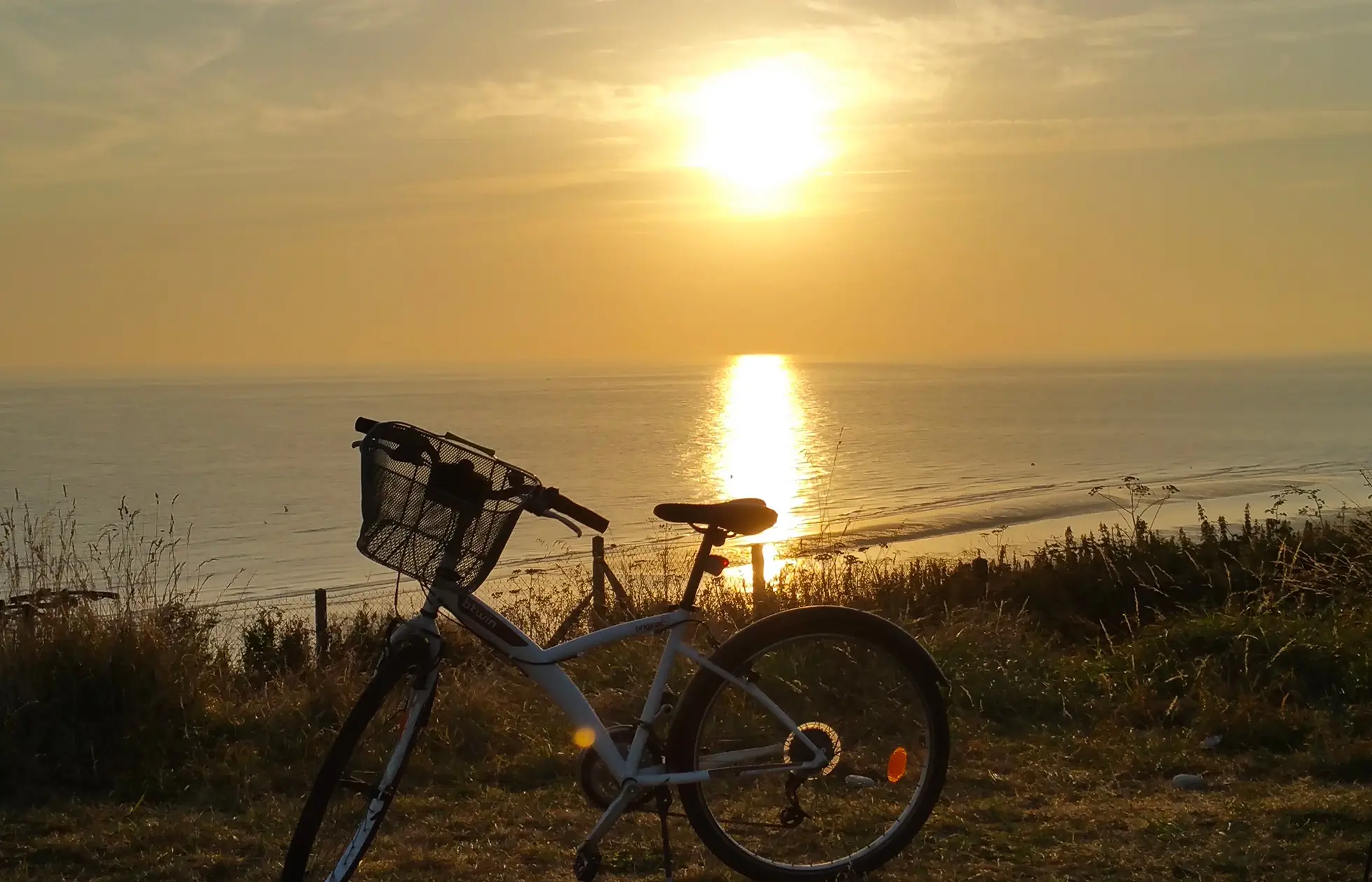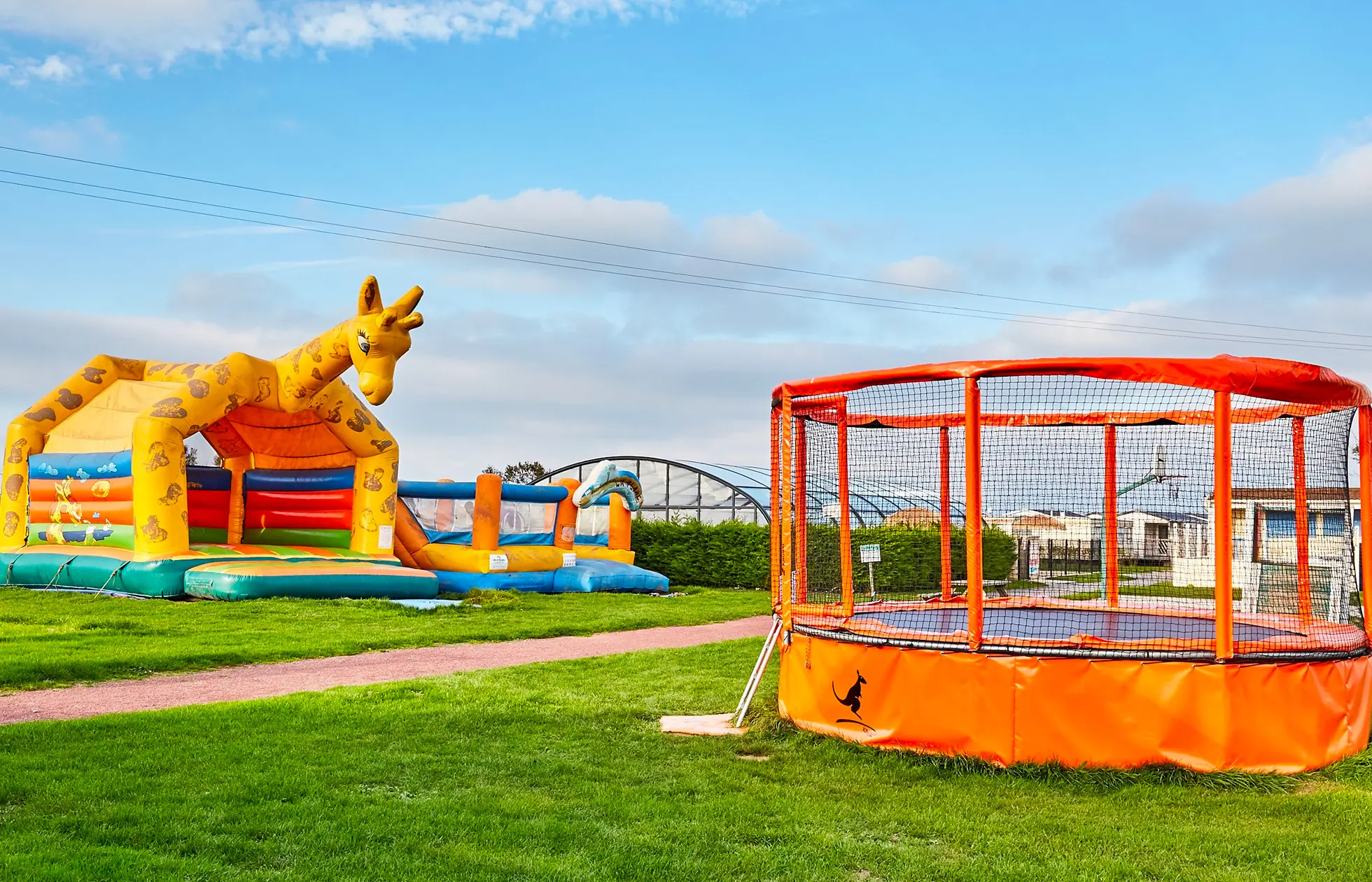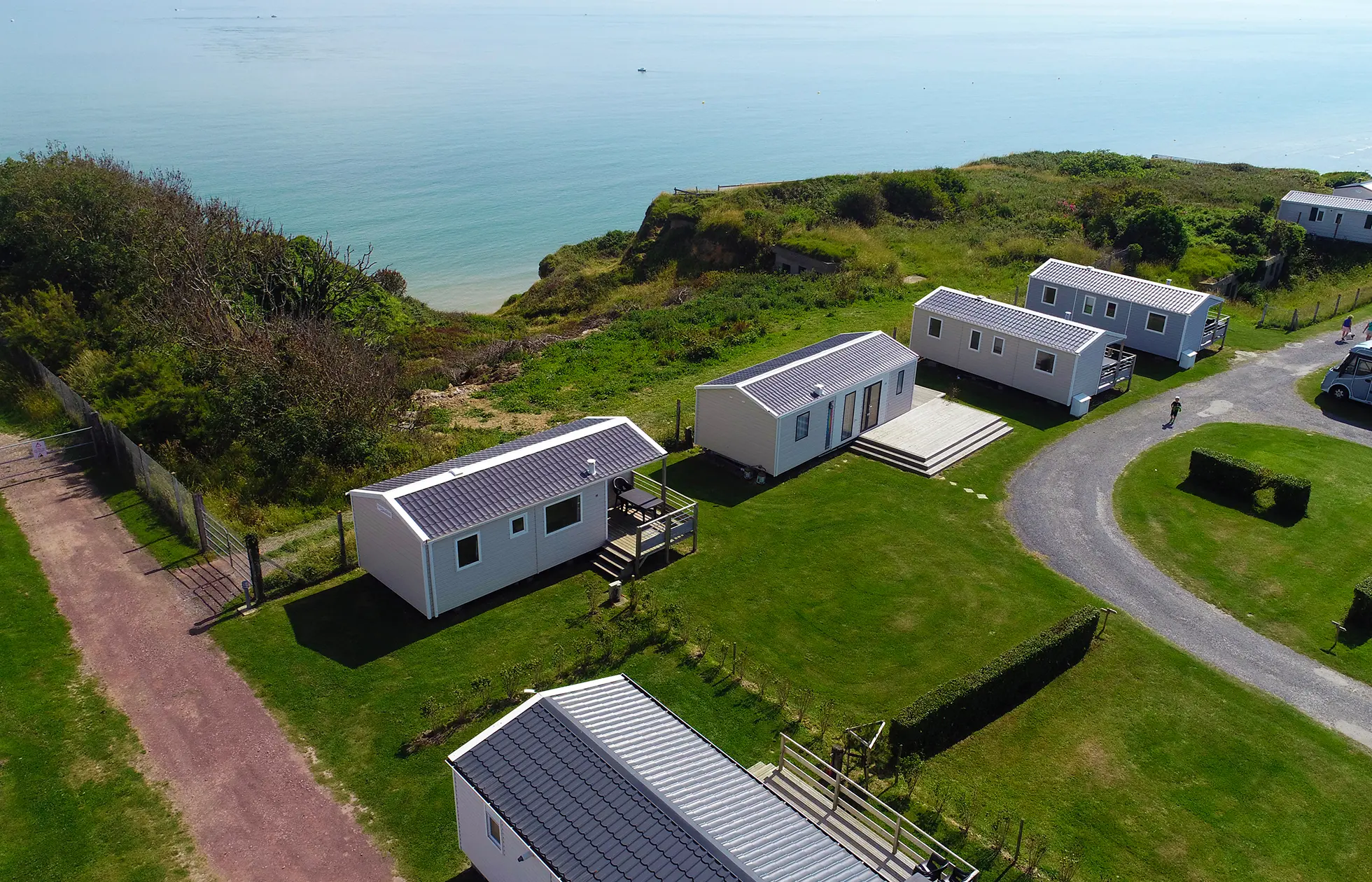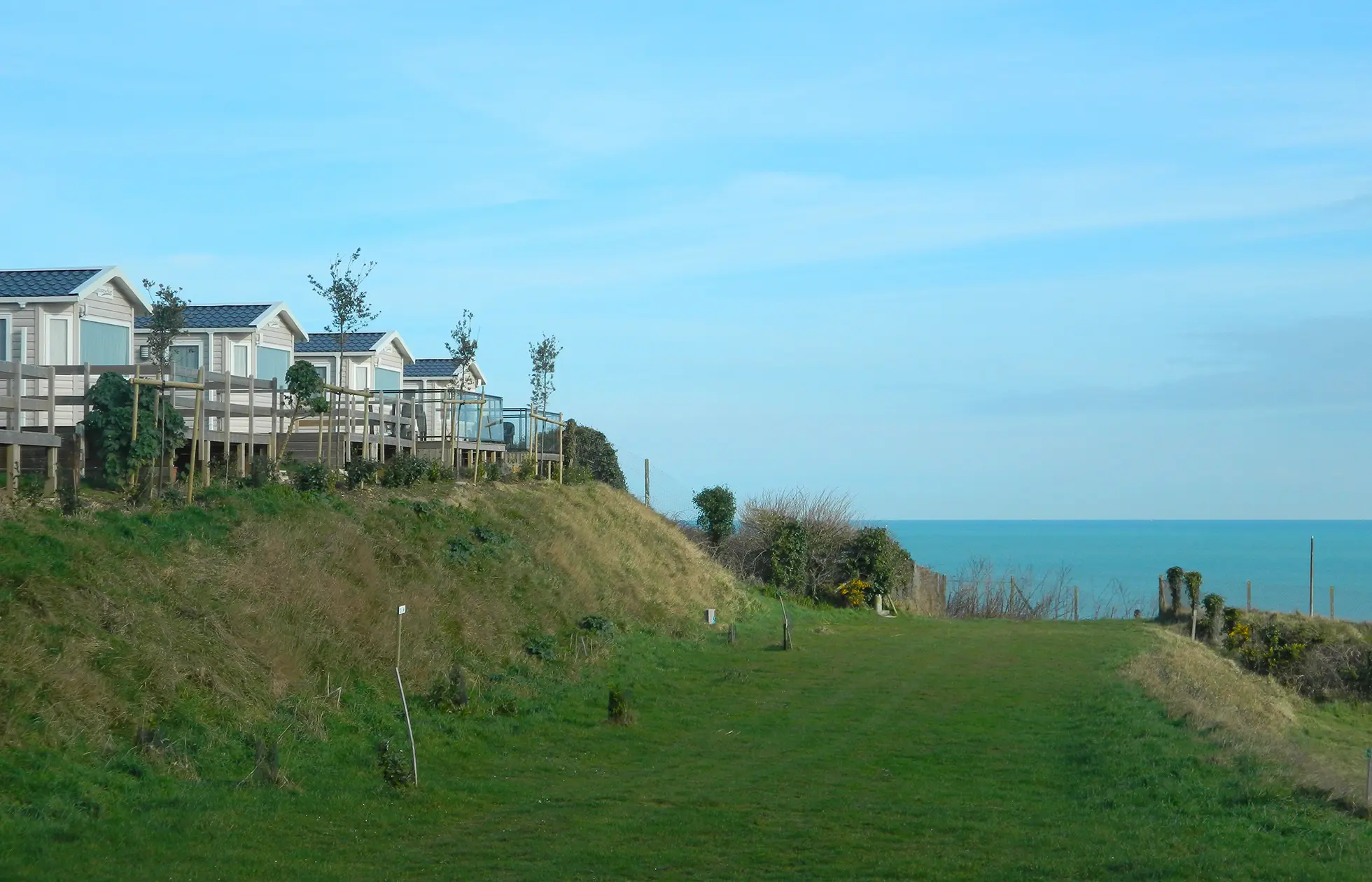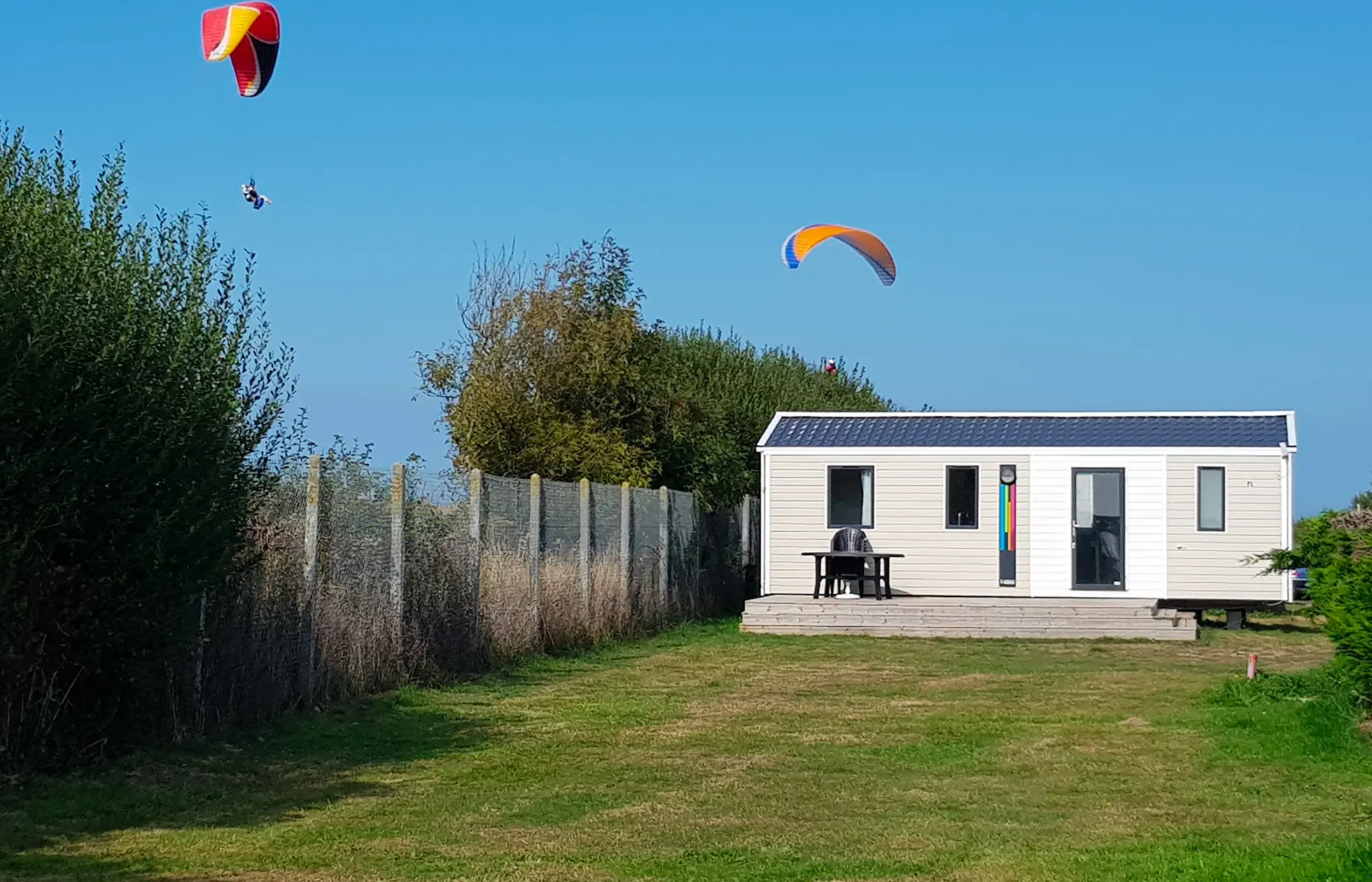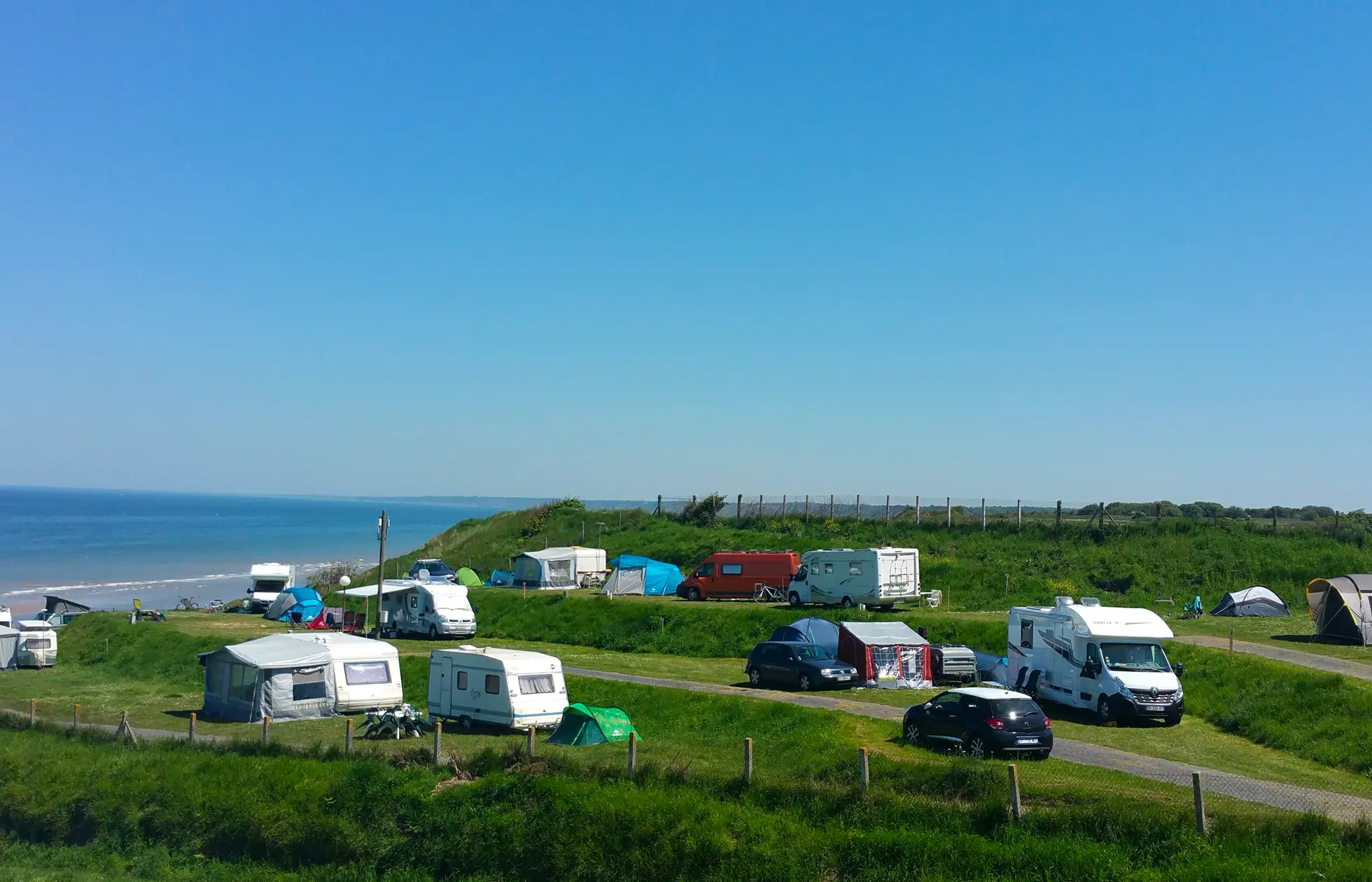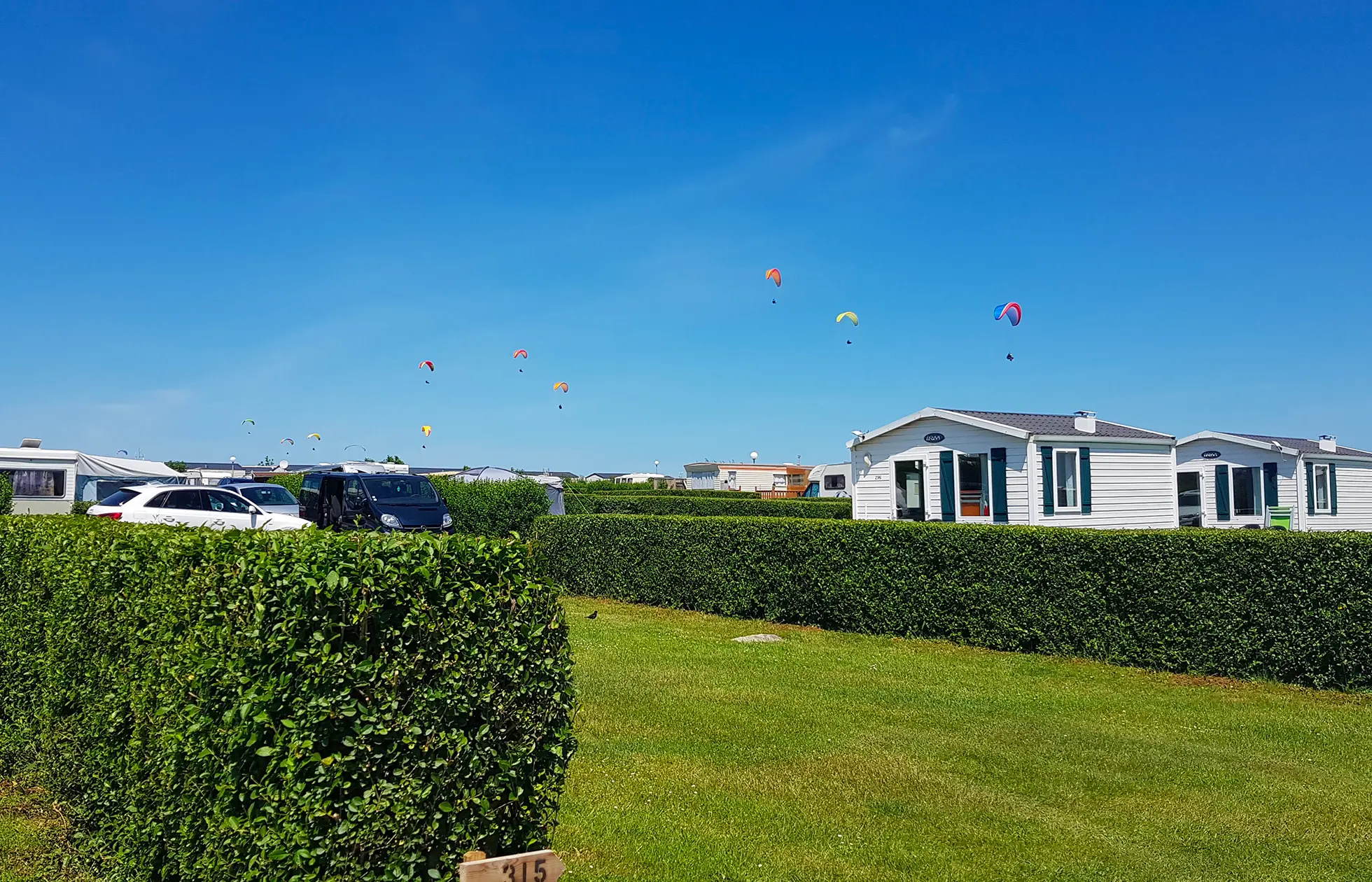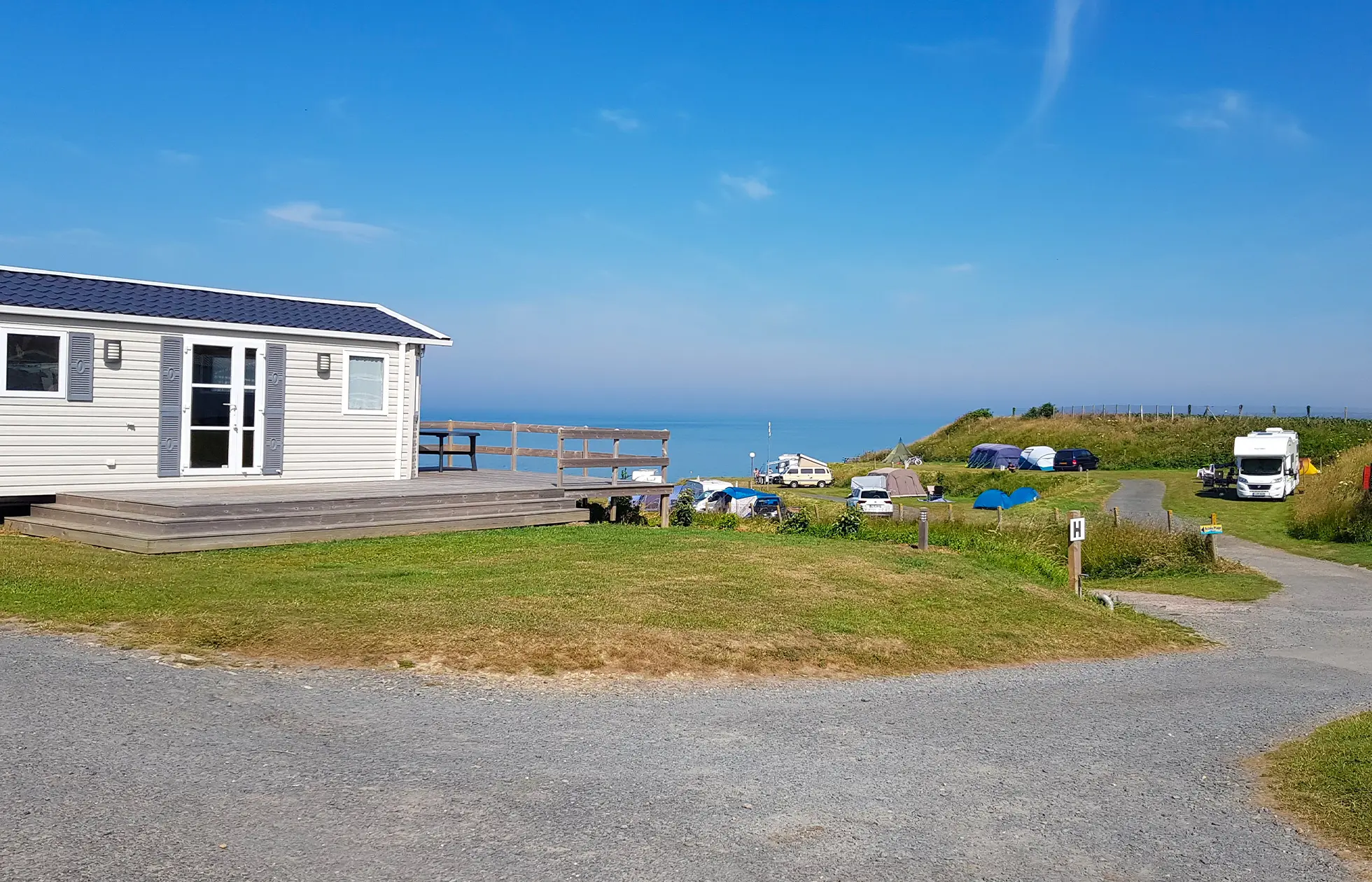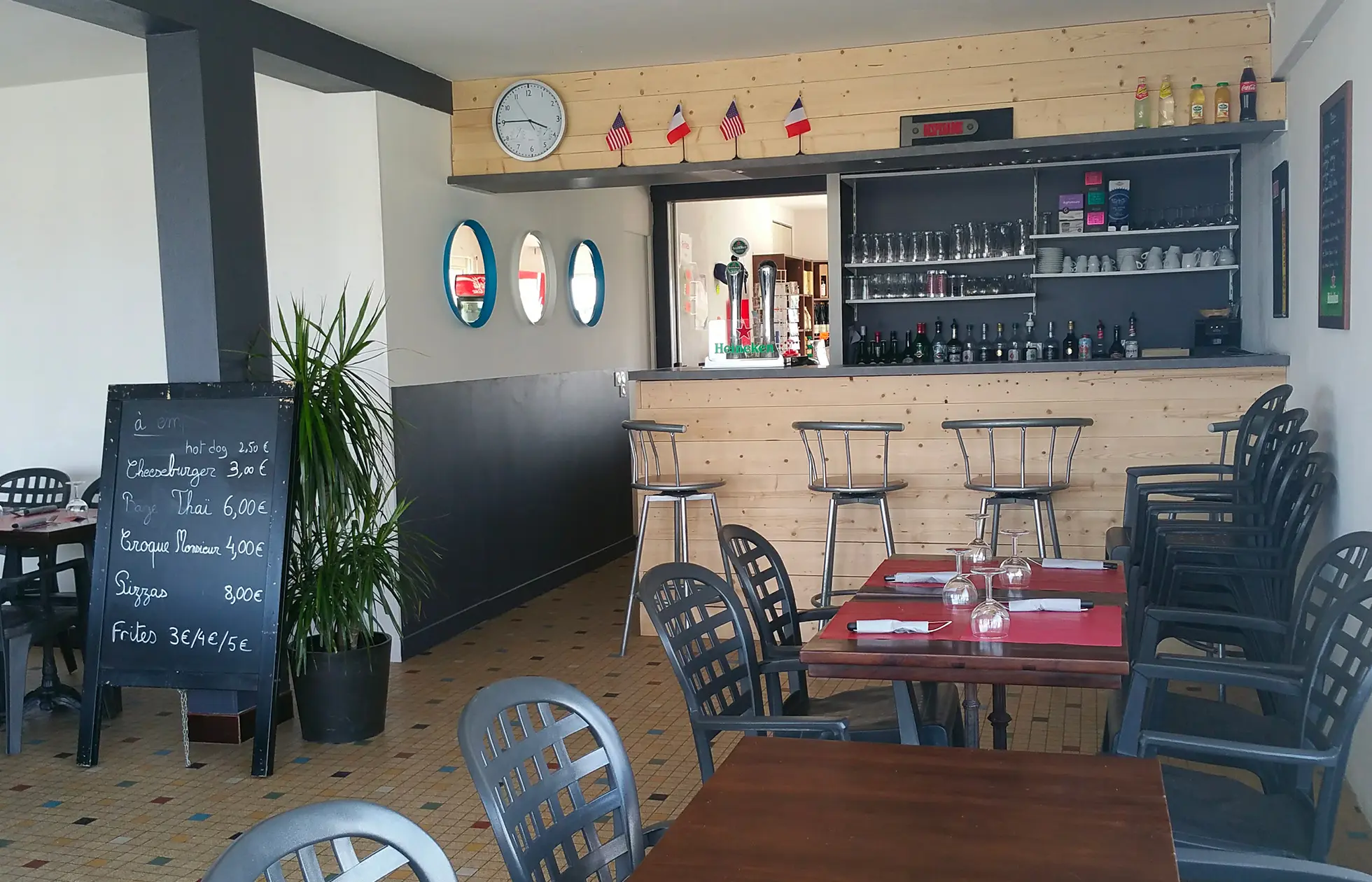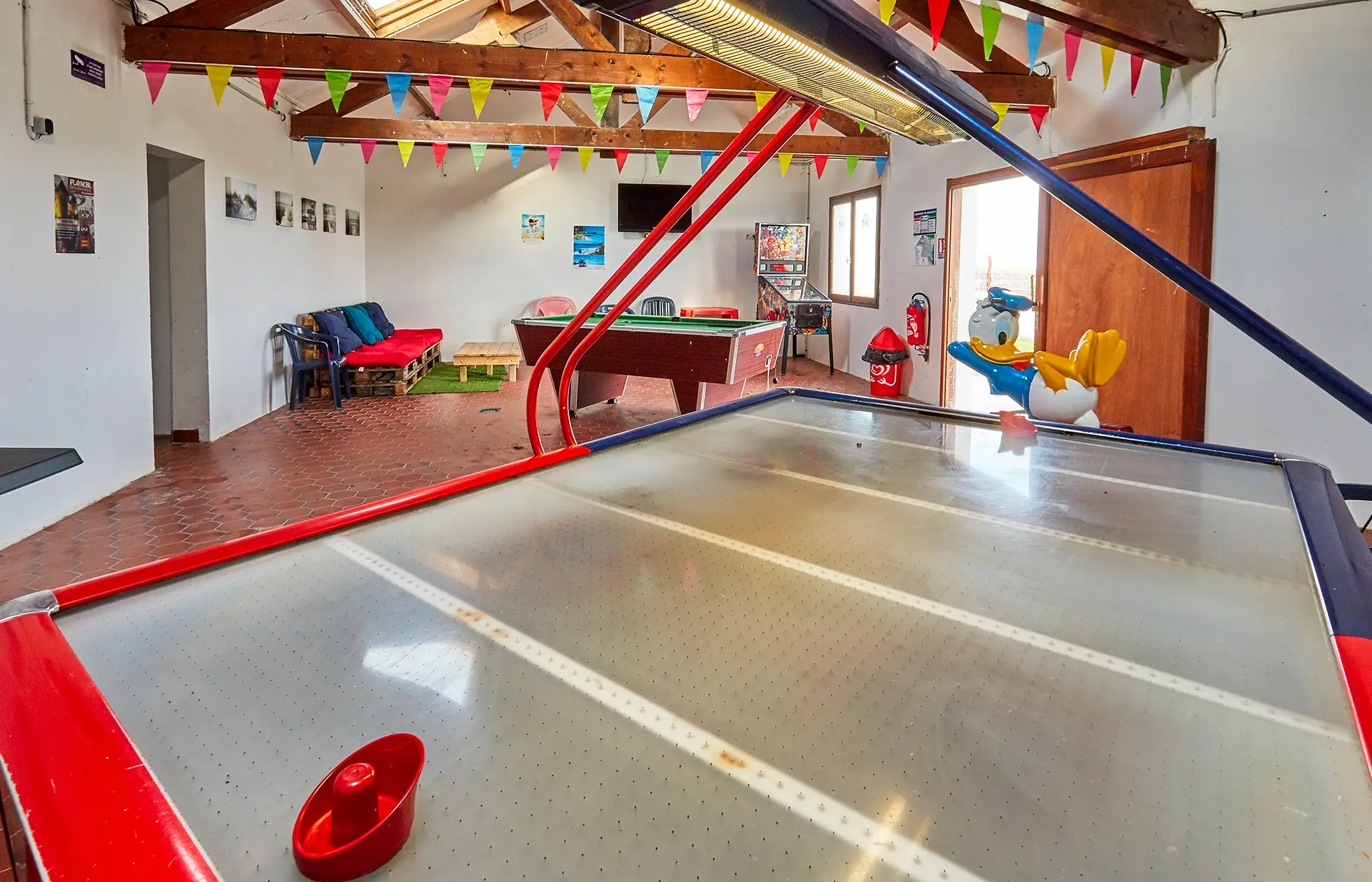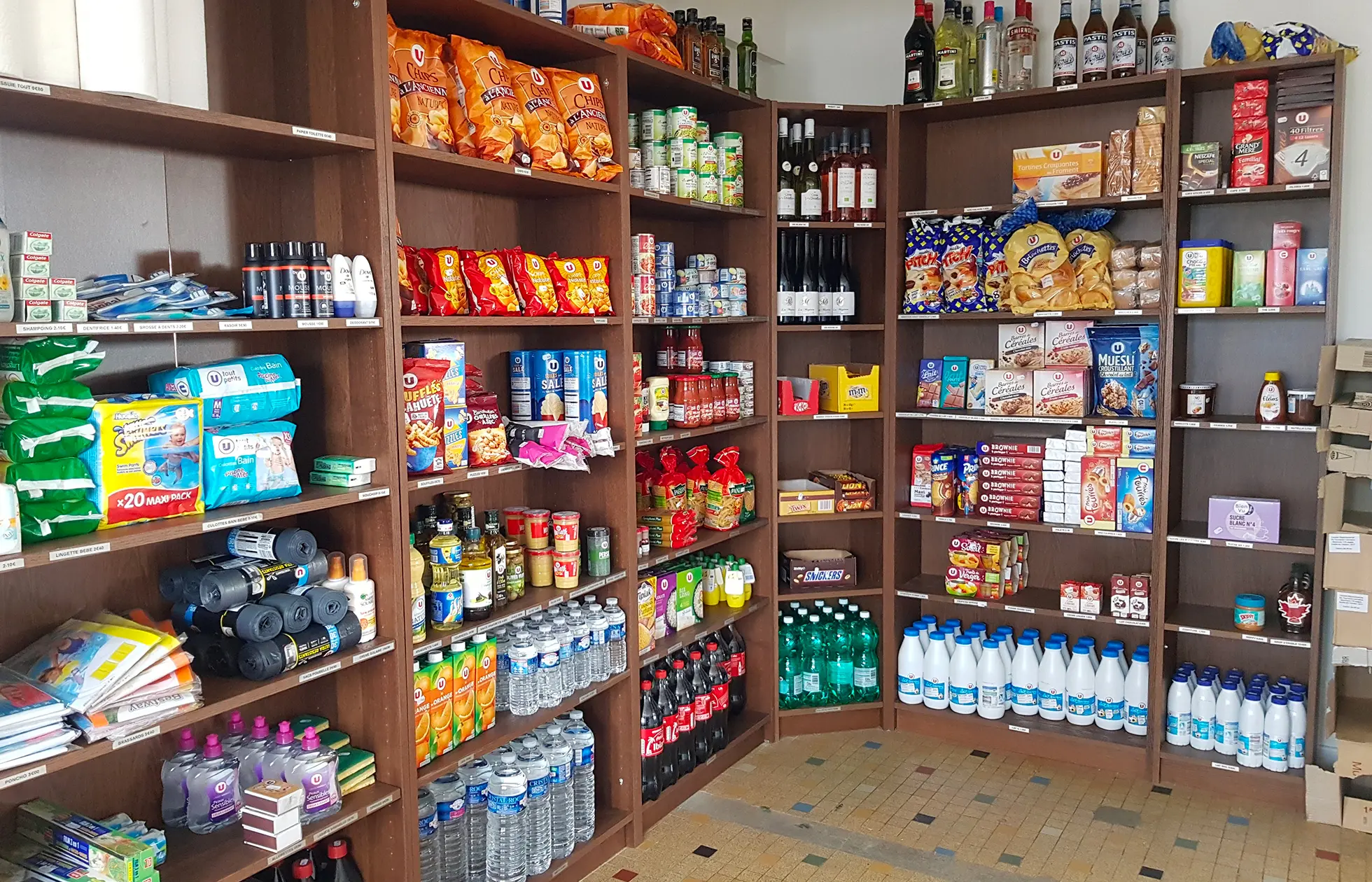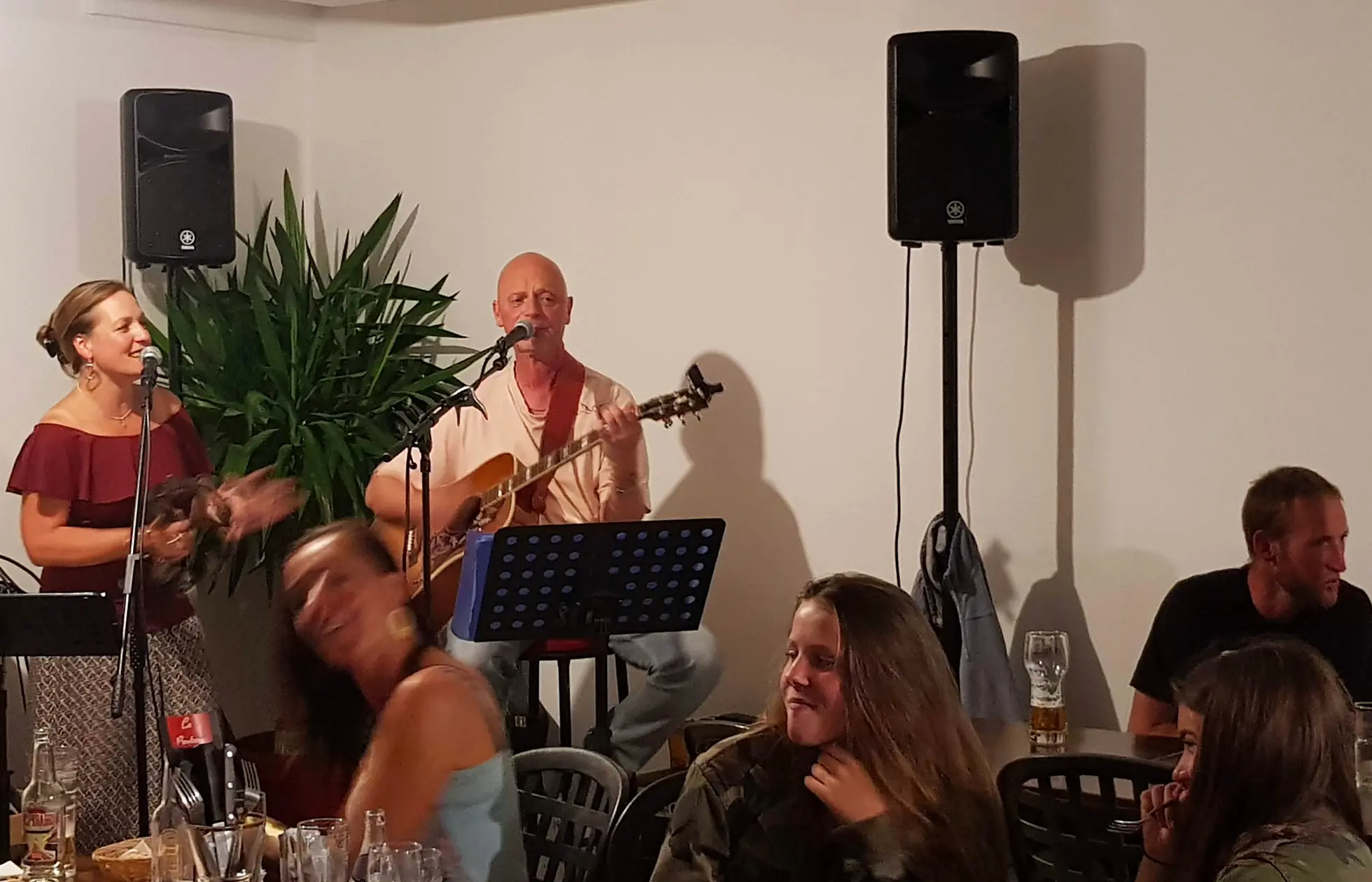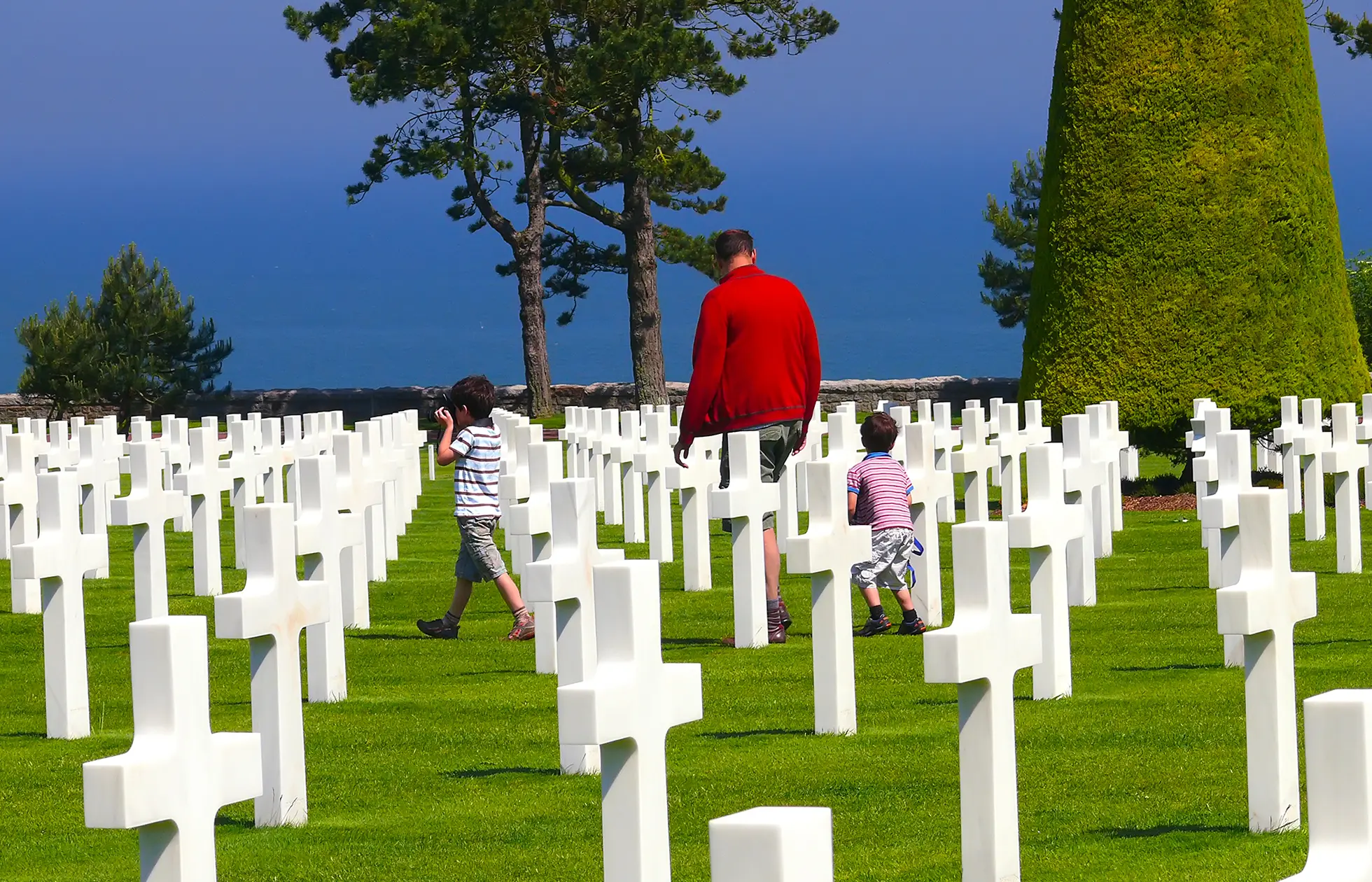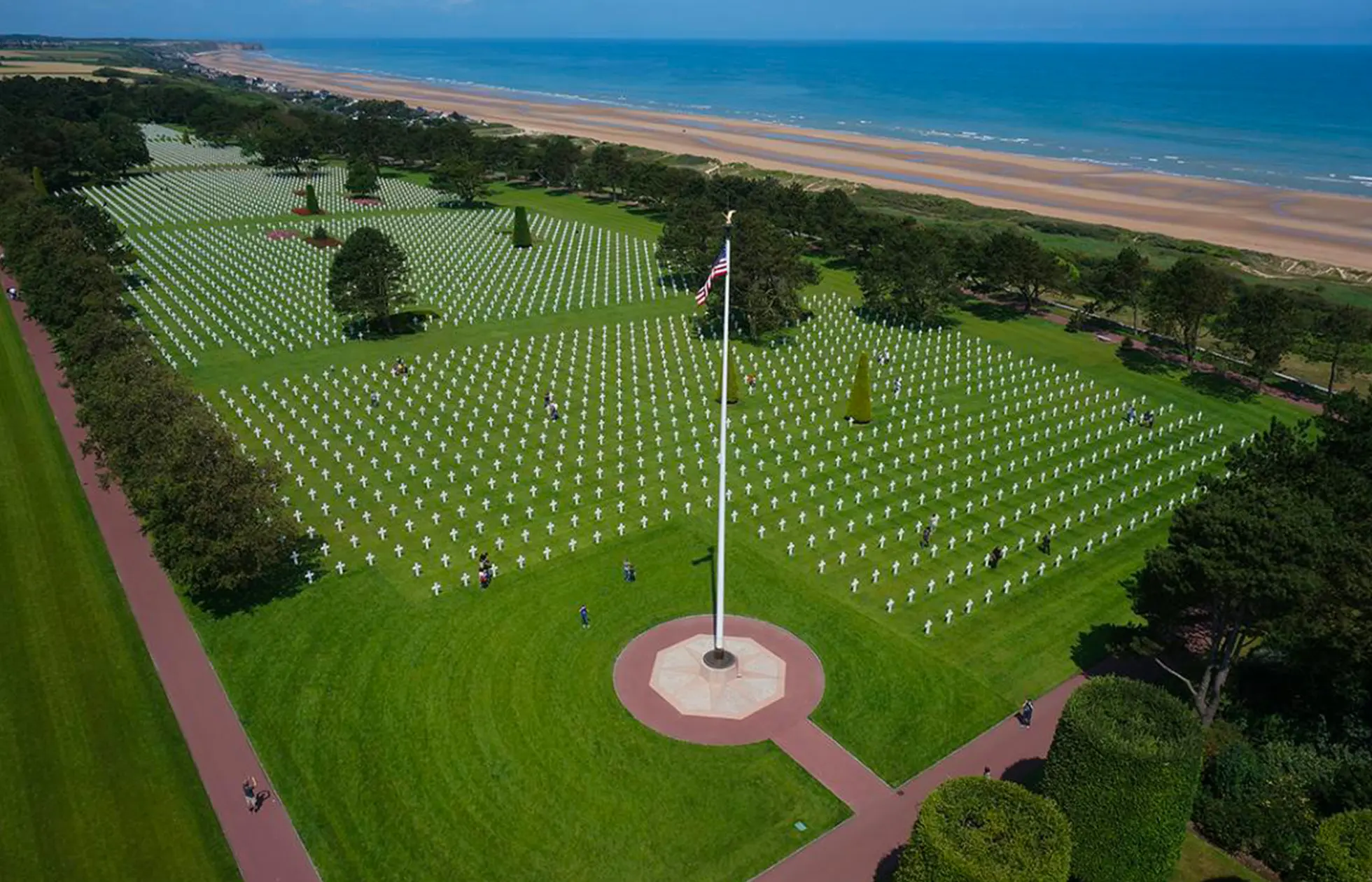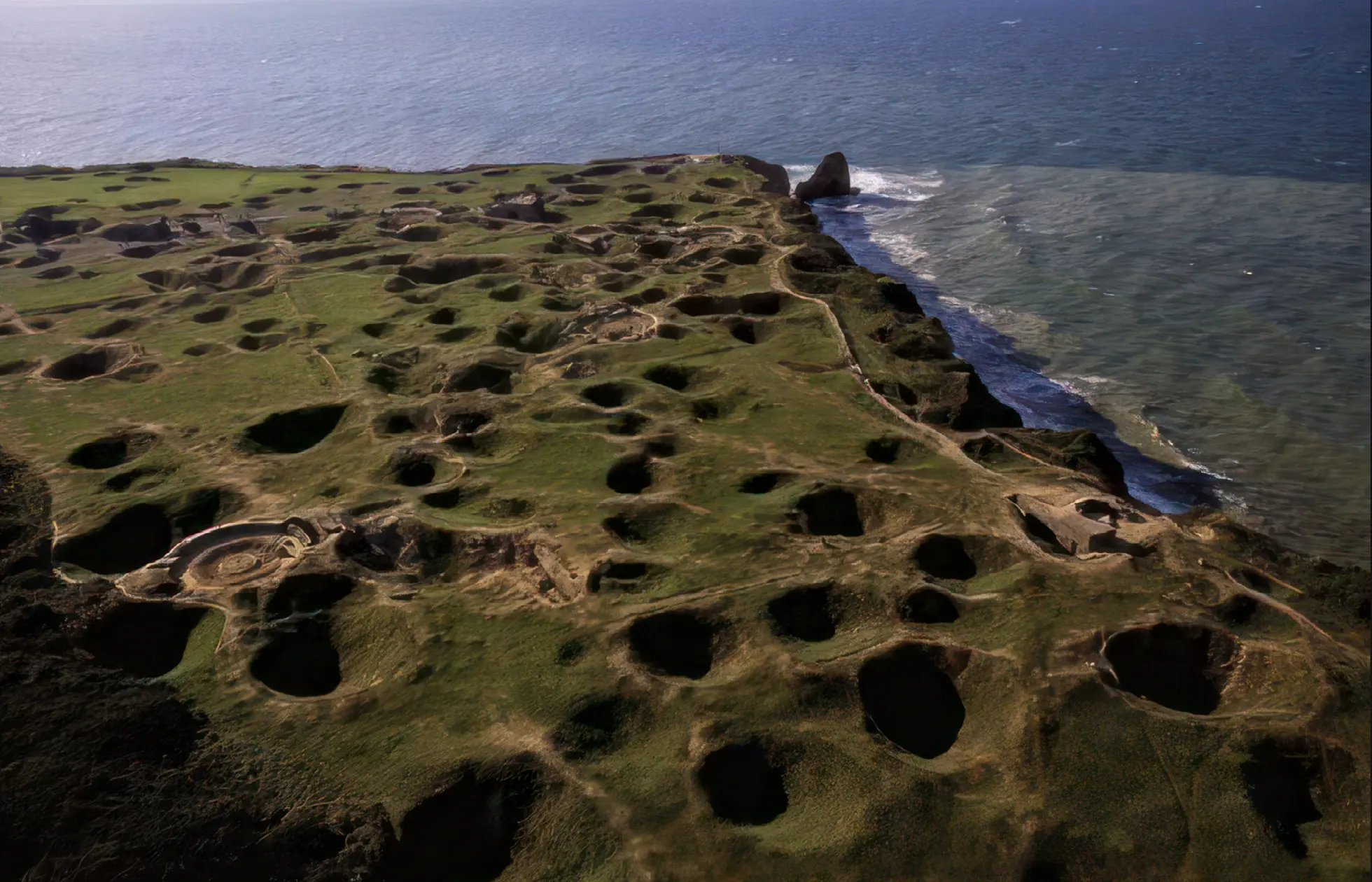 Welcome to Jacques & Ludovic
Campsite

Omaha Beach

Normandy - Vierville-sur-Mer

This cliff-top campsite offers stunning, unimpeded sea views, direct access to the beach and a heated, covered pool.
From 06/04/2024 to 13/04/2024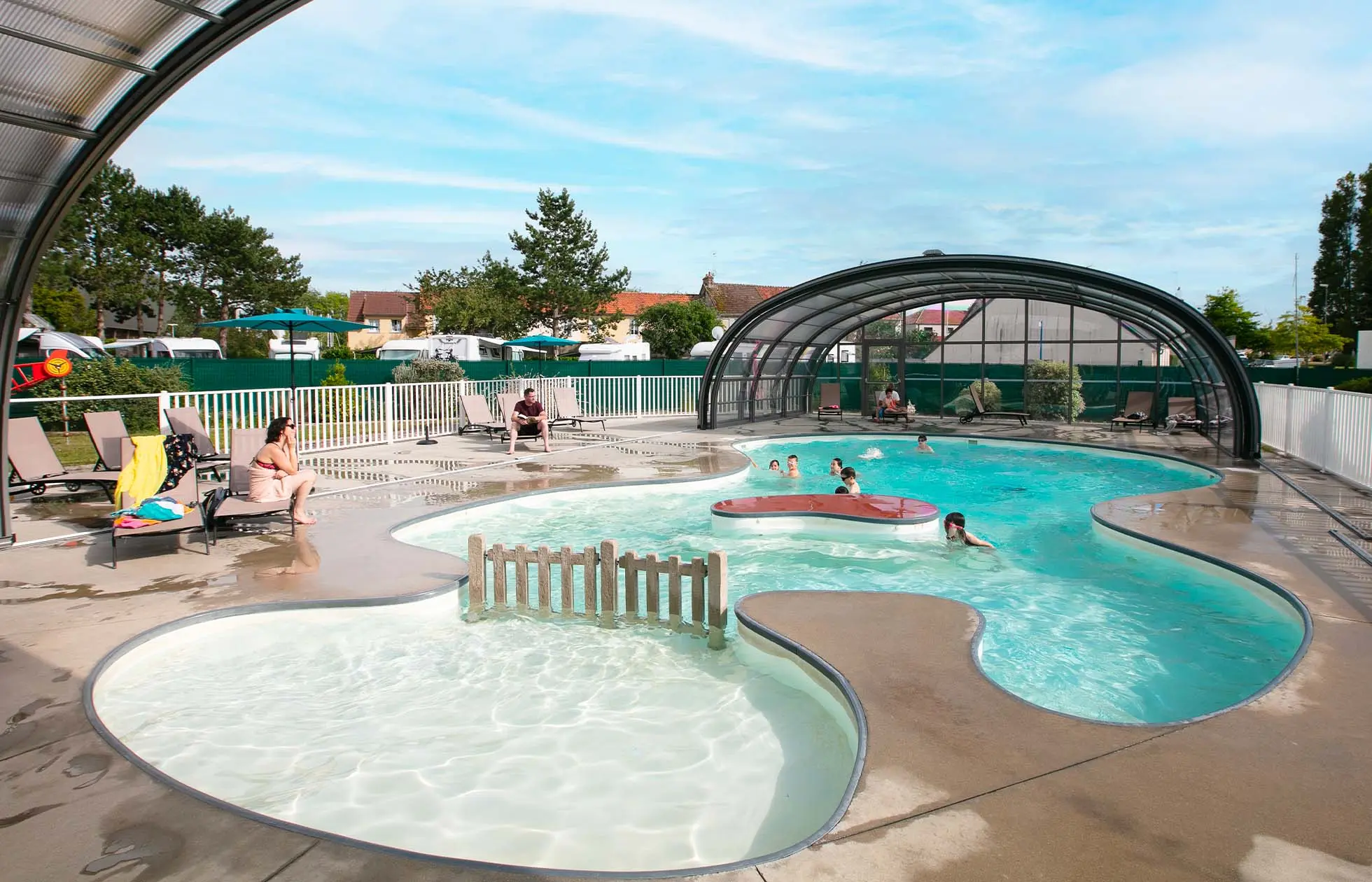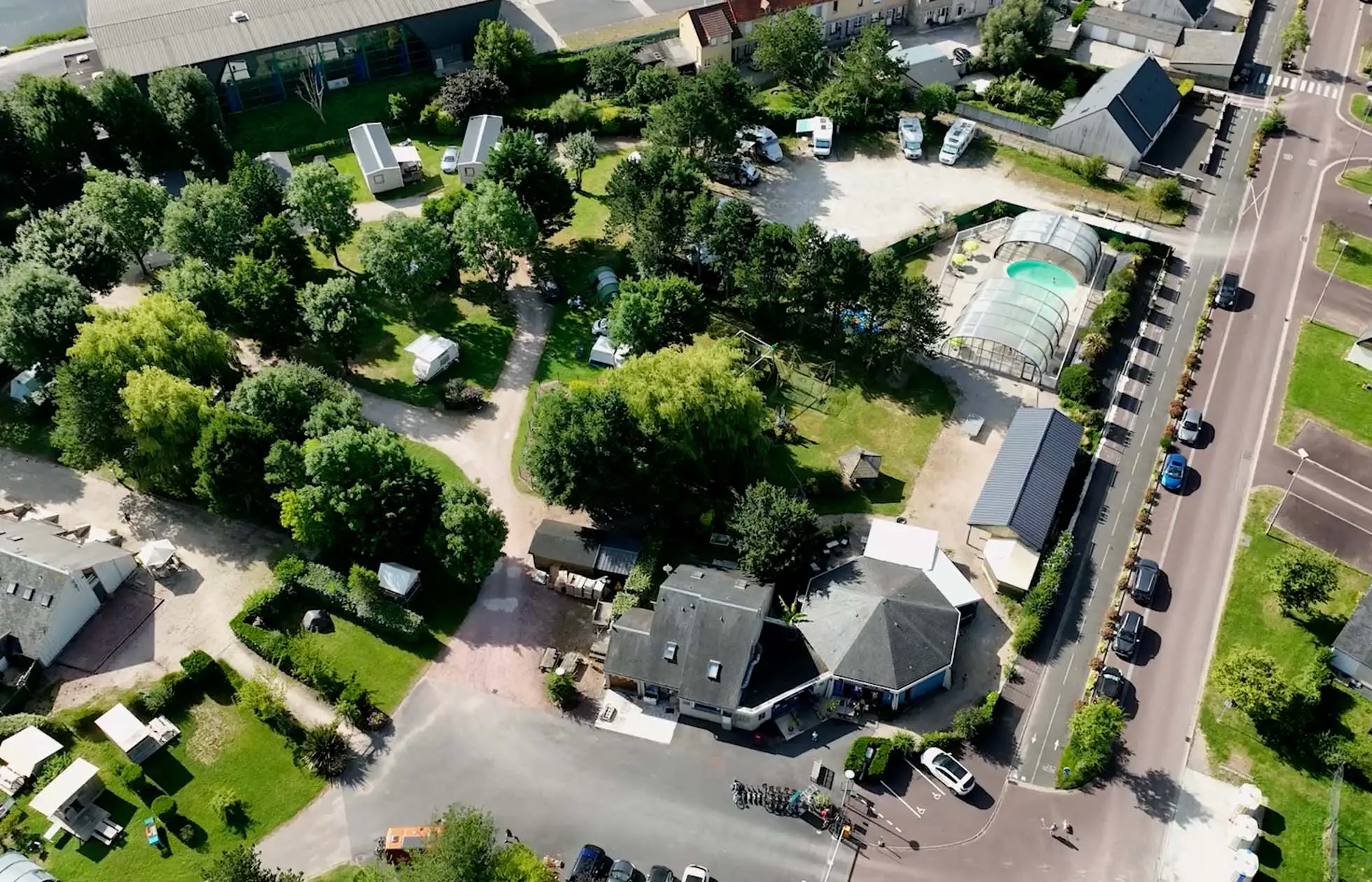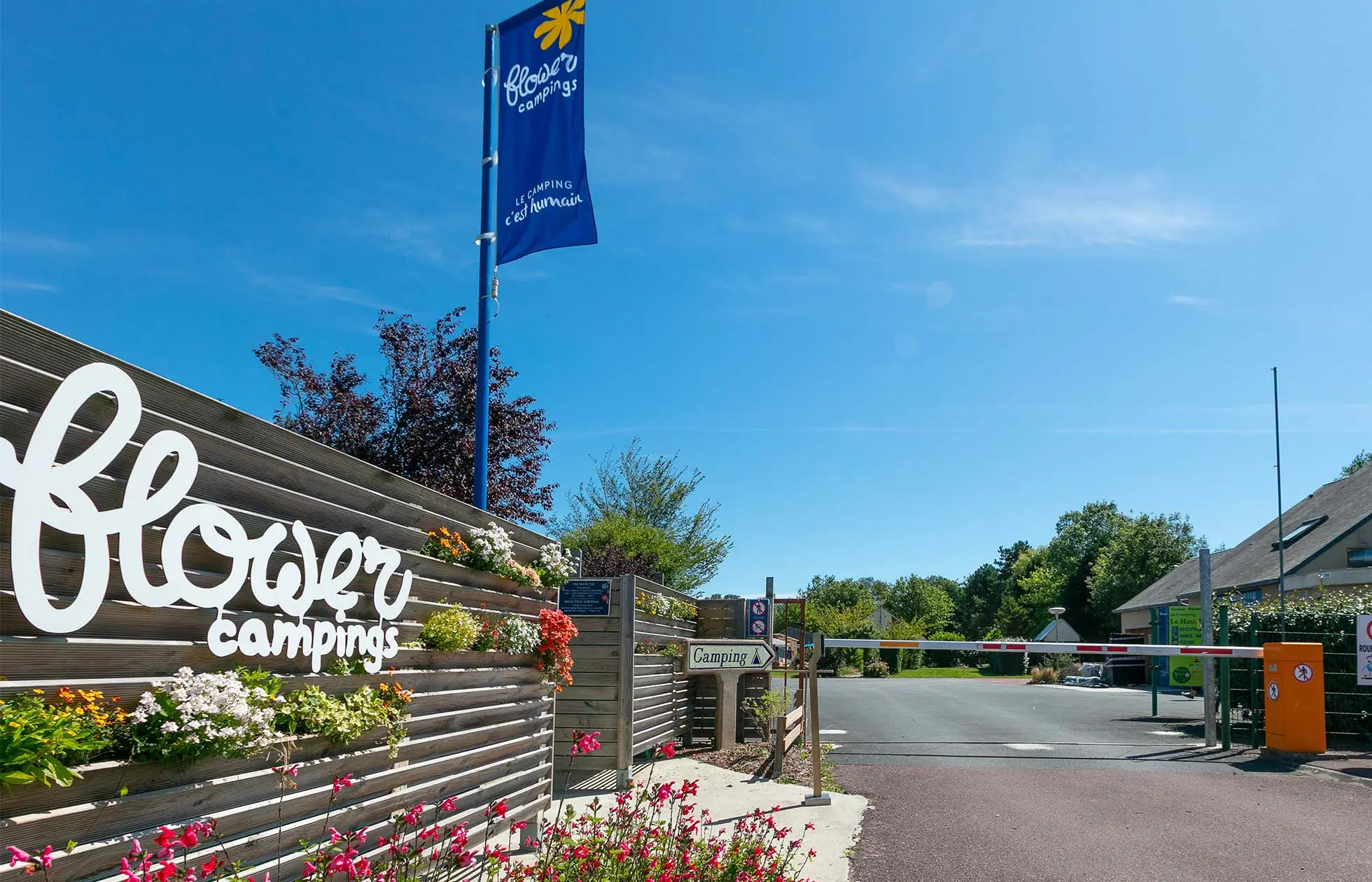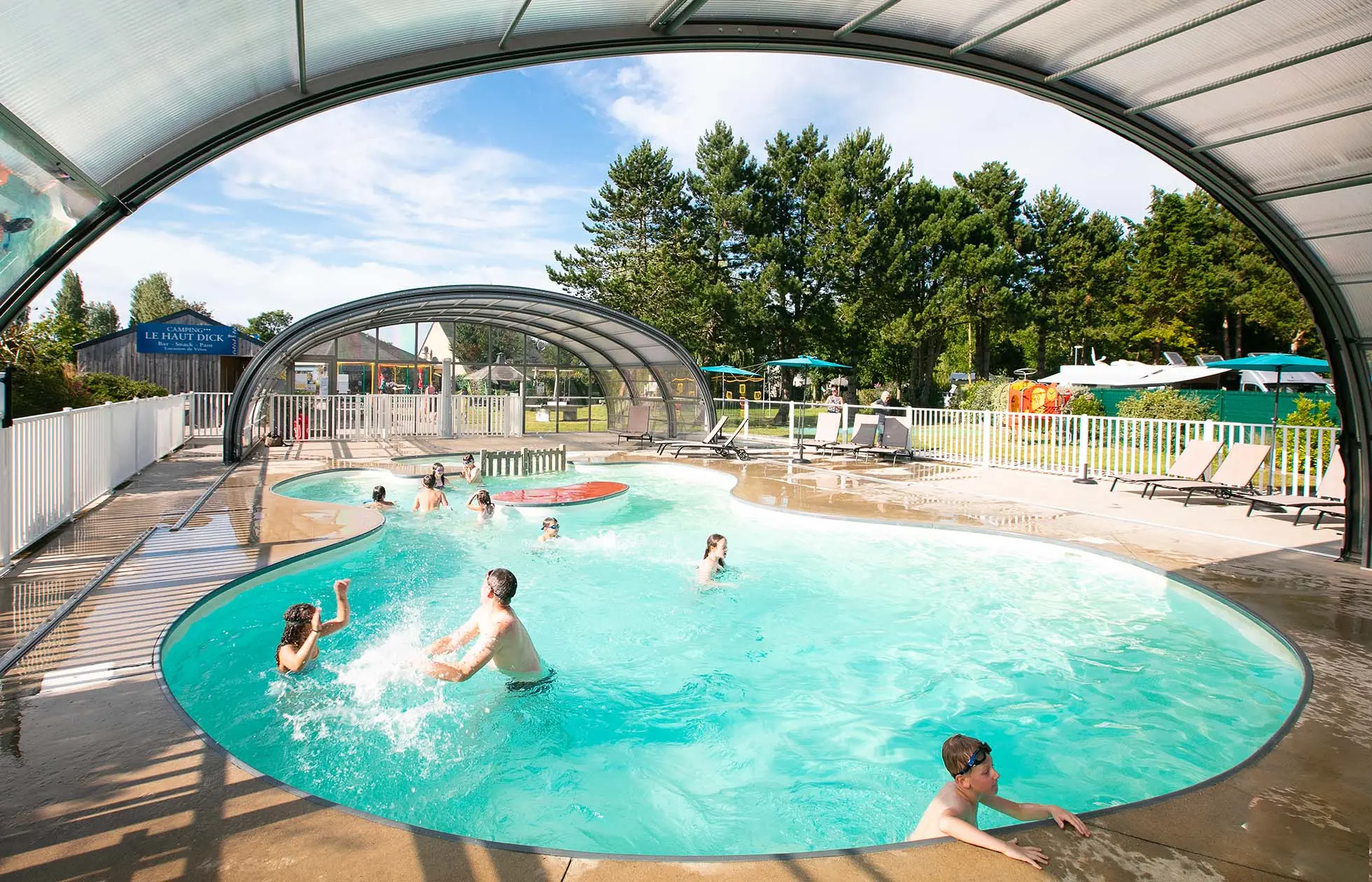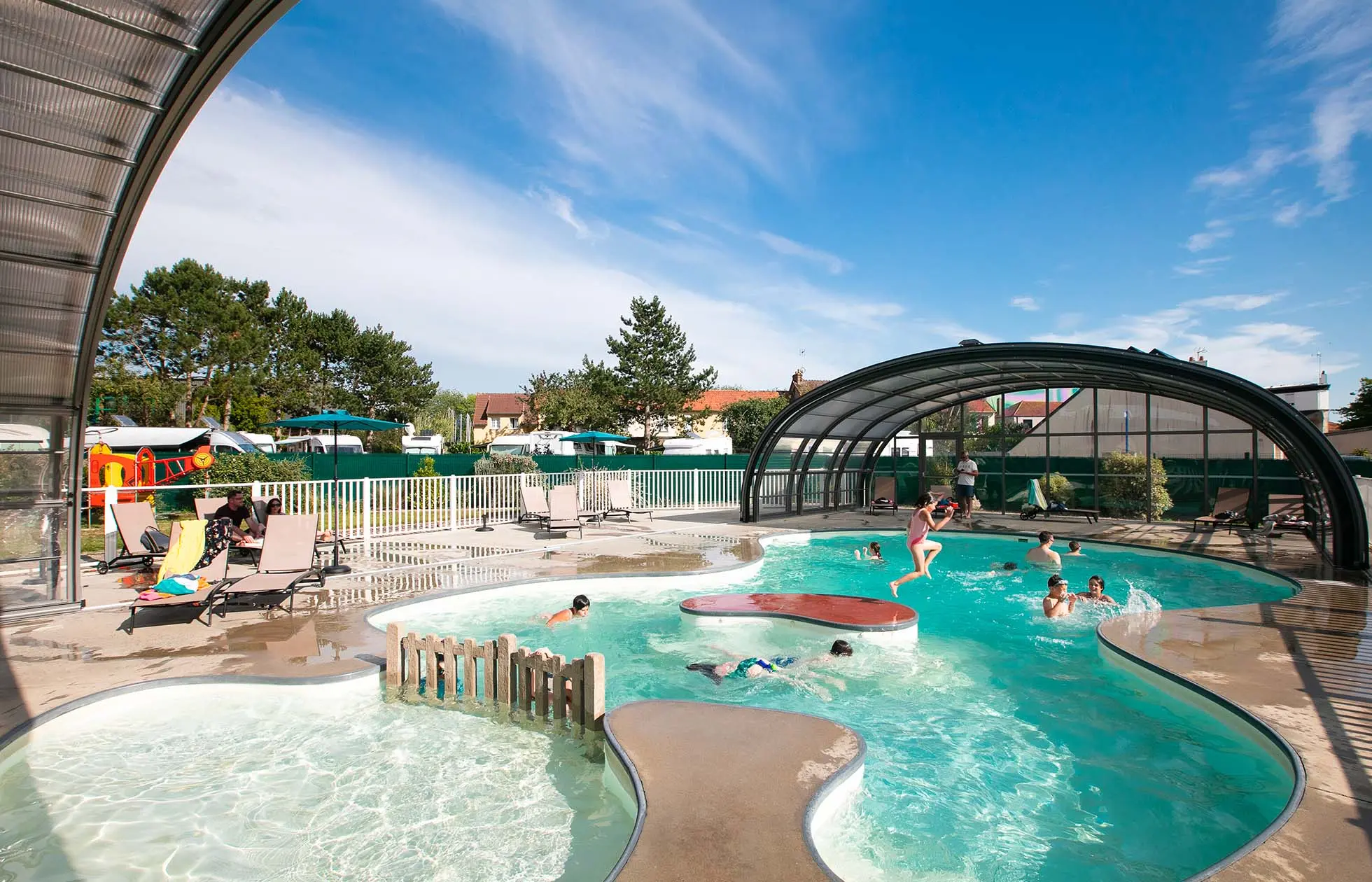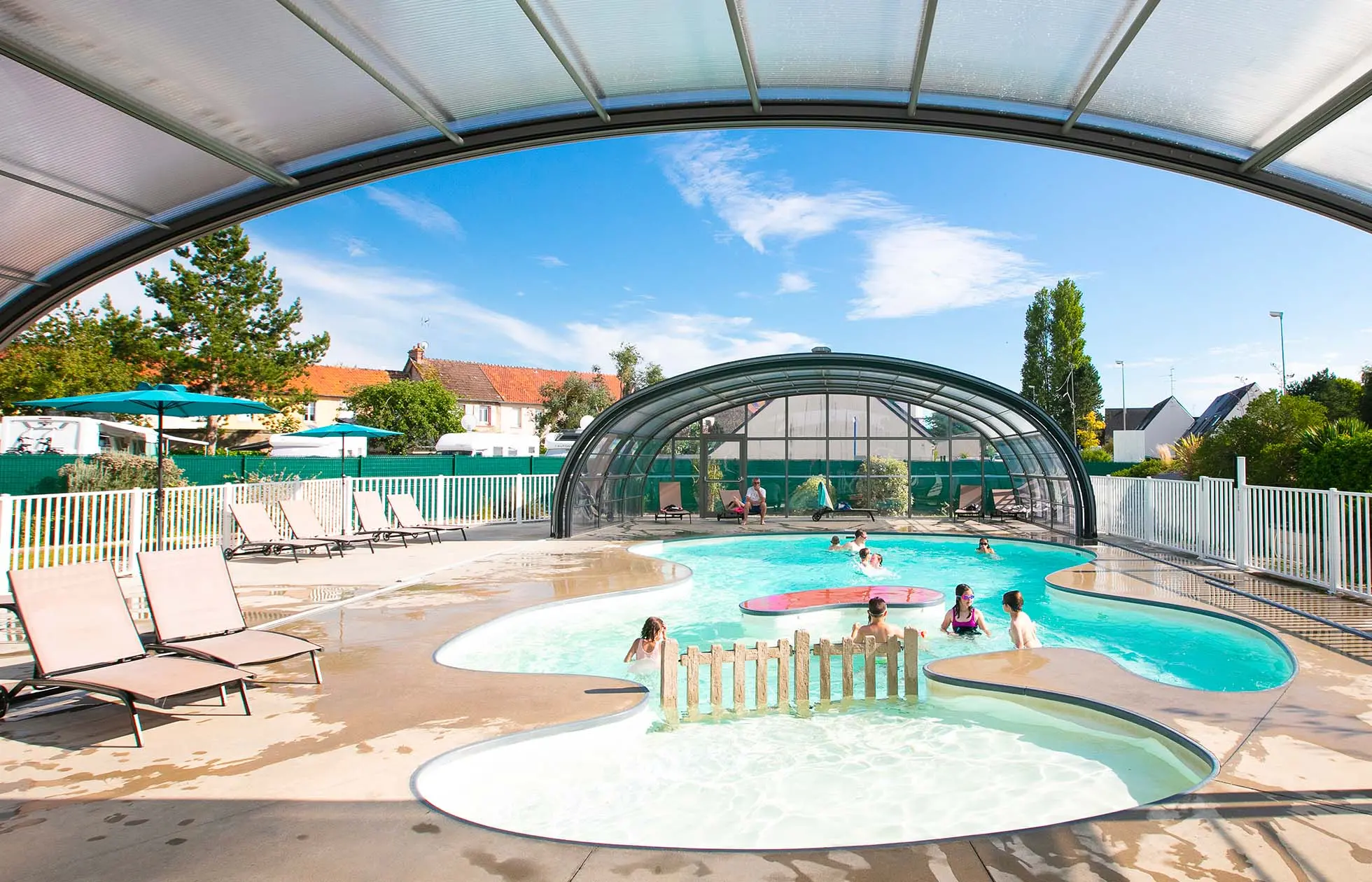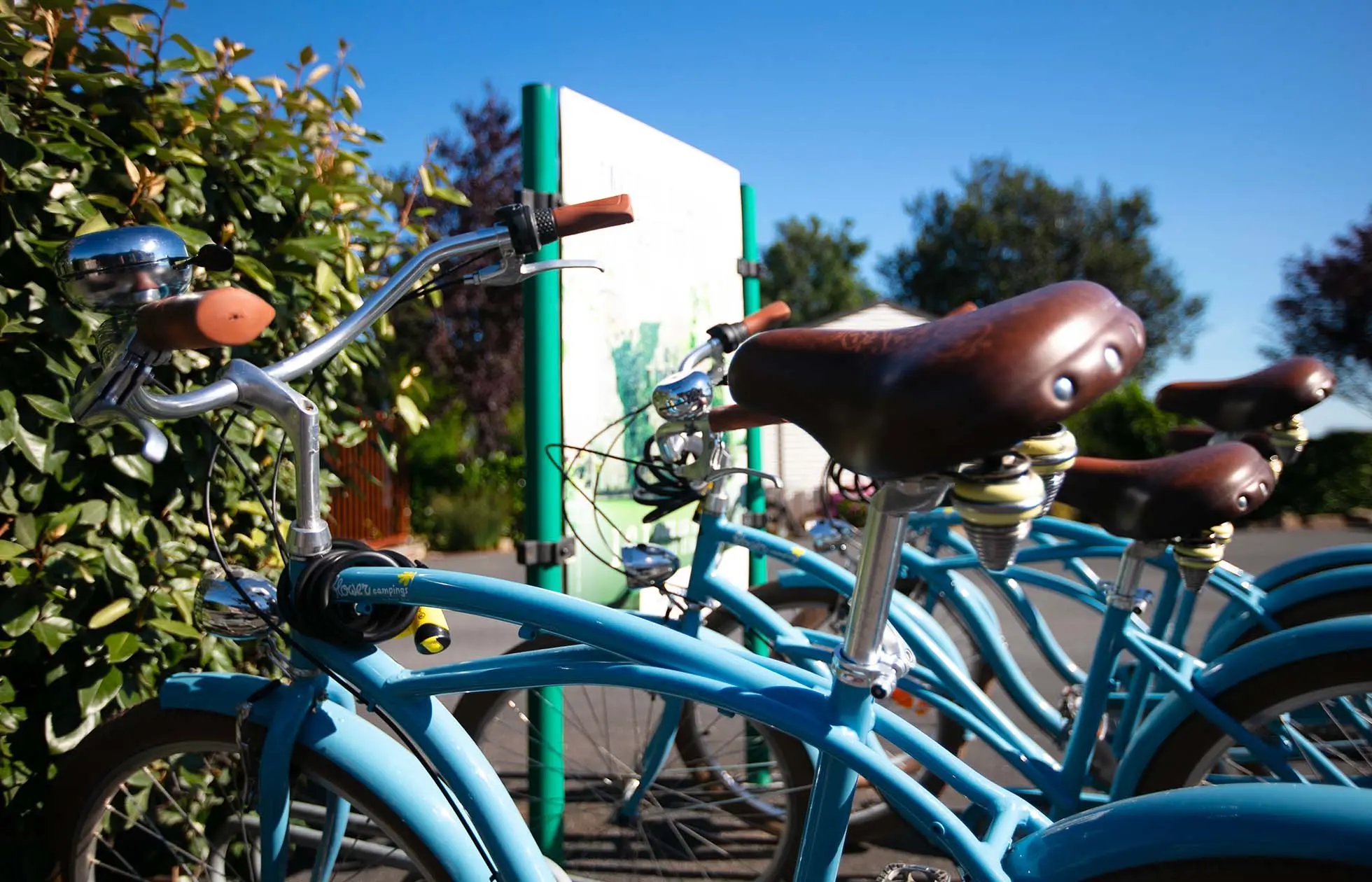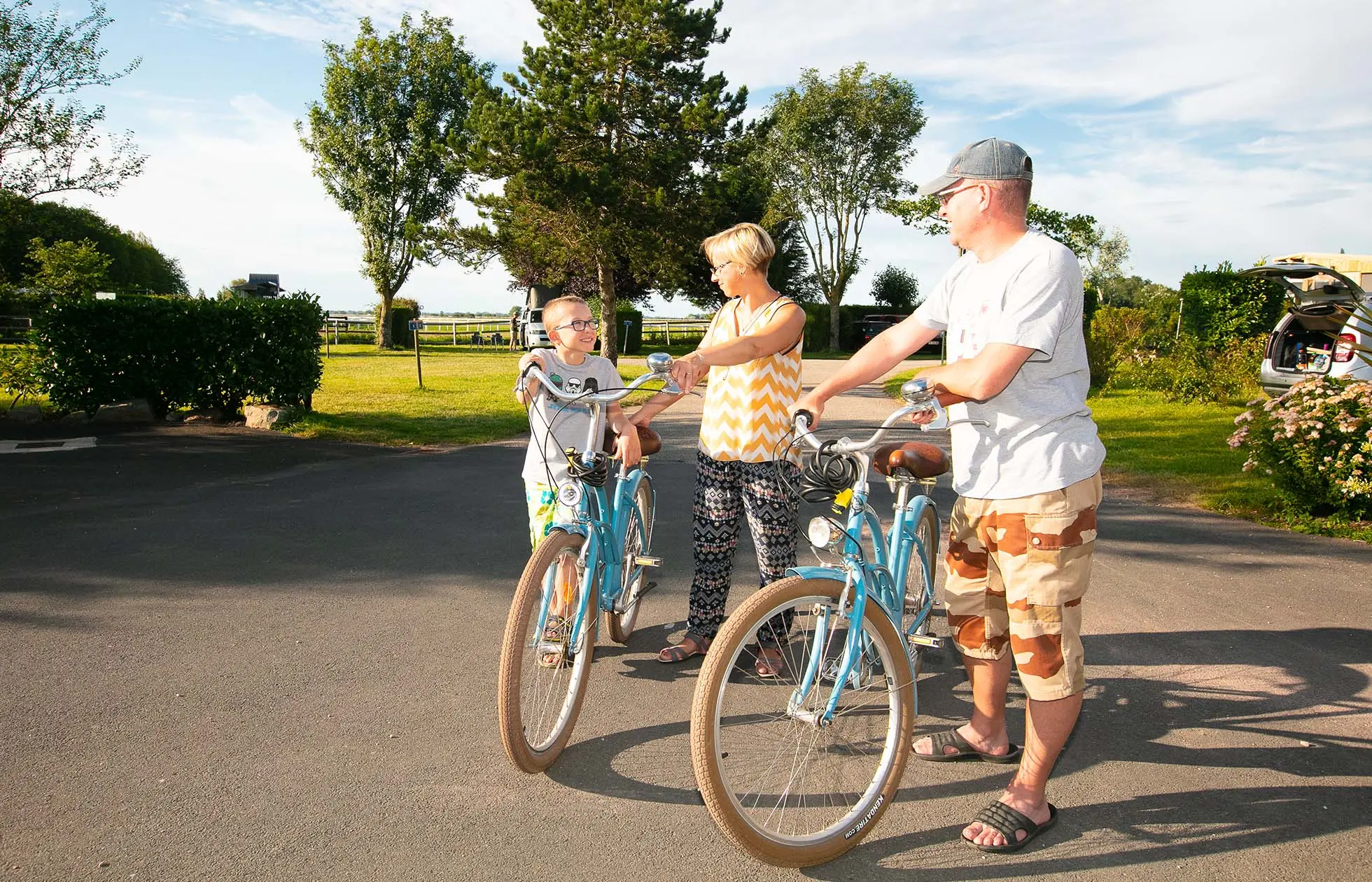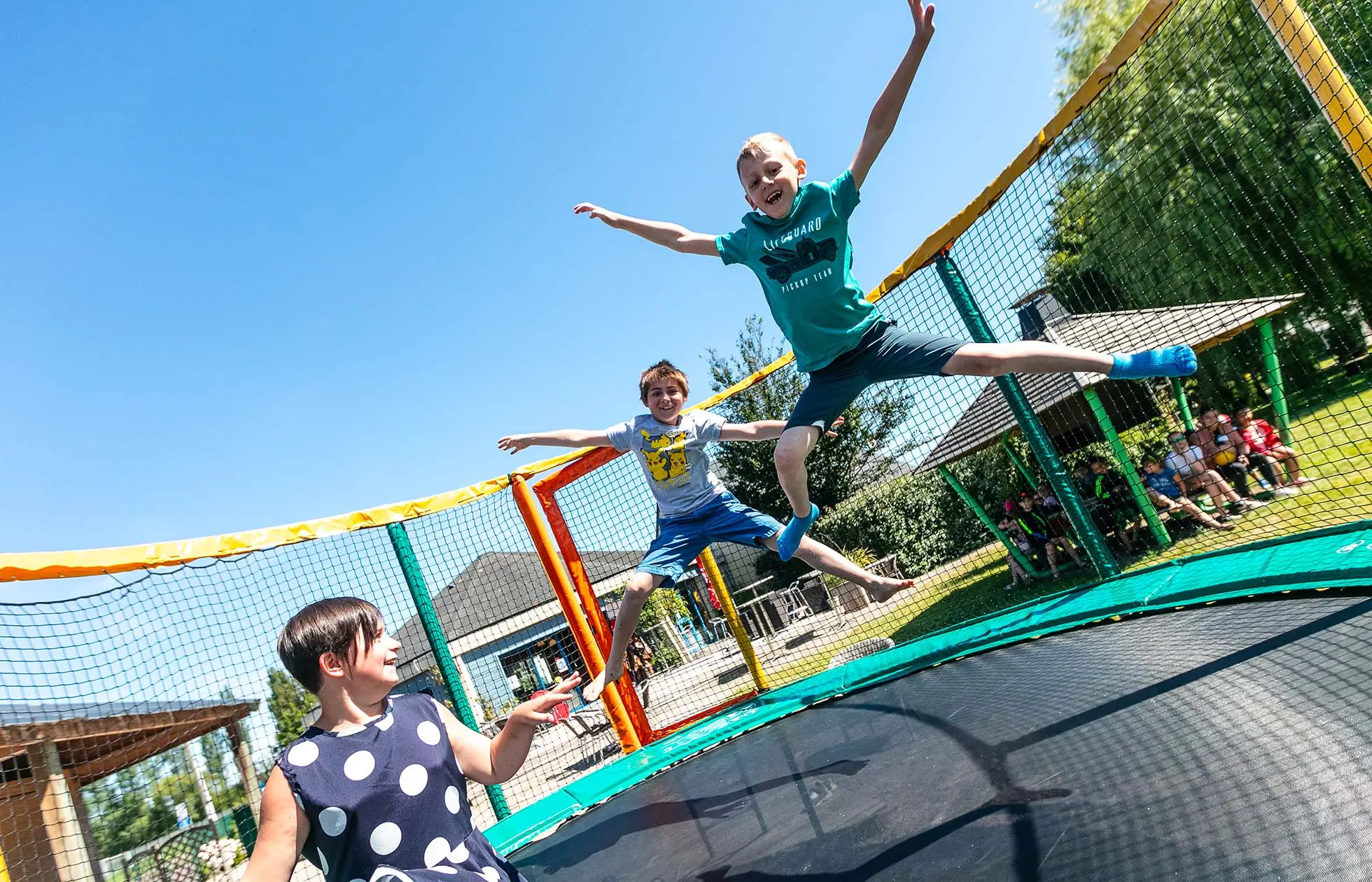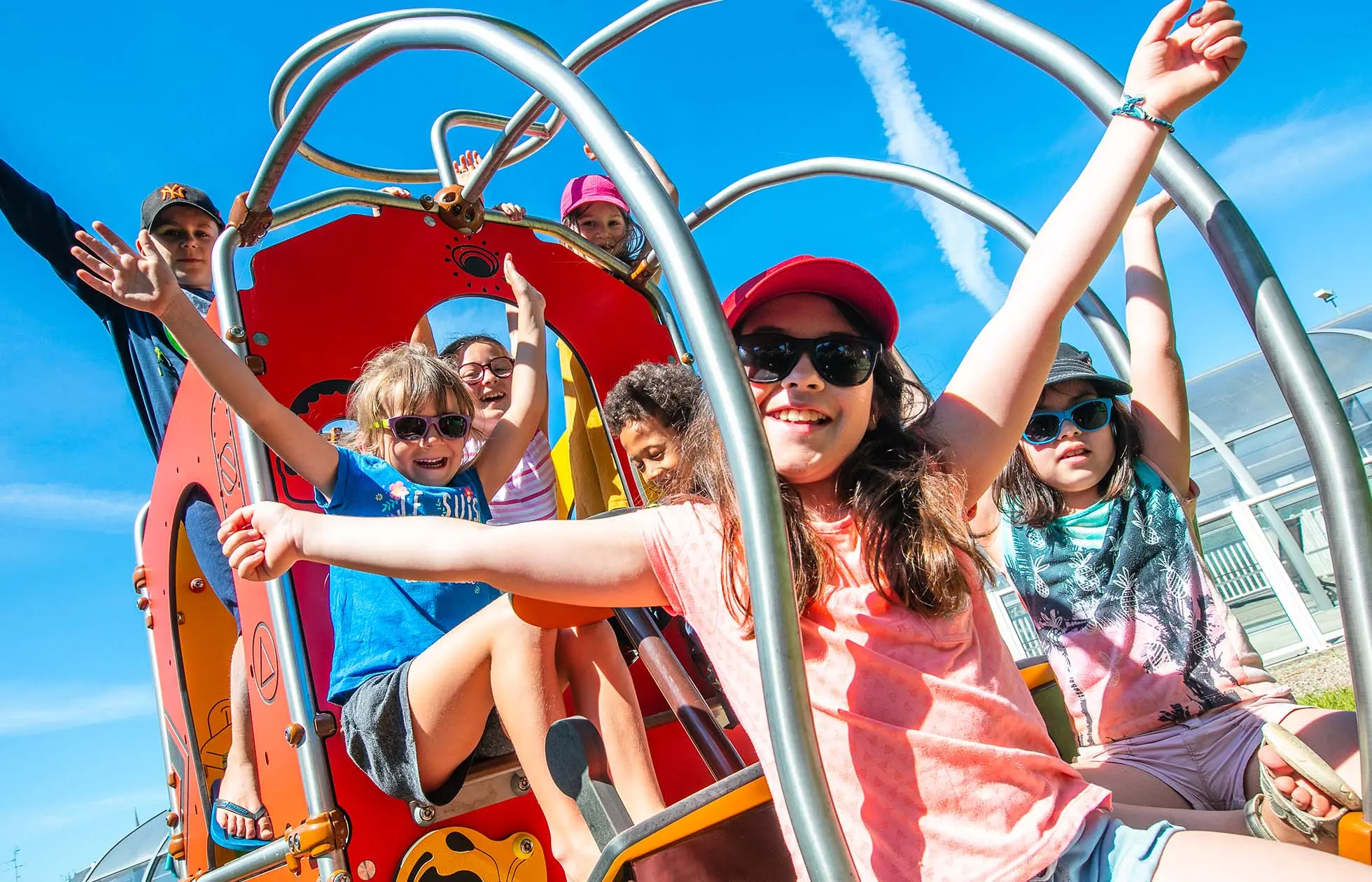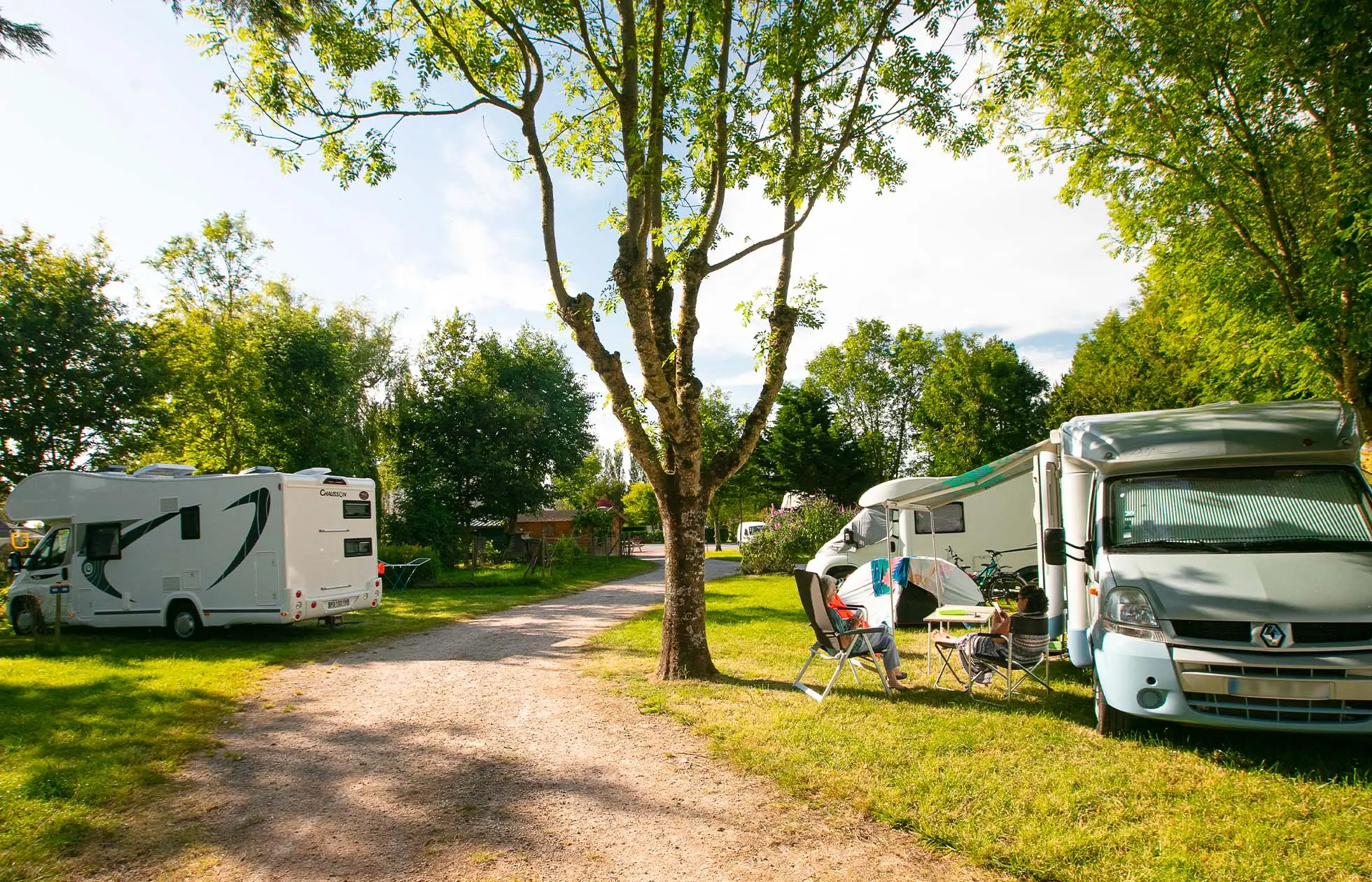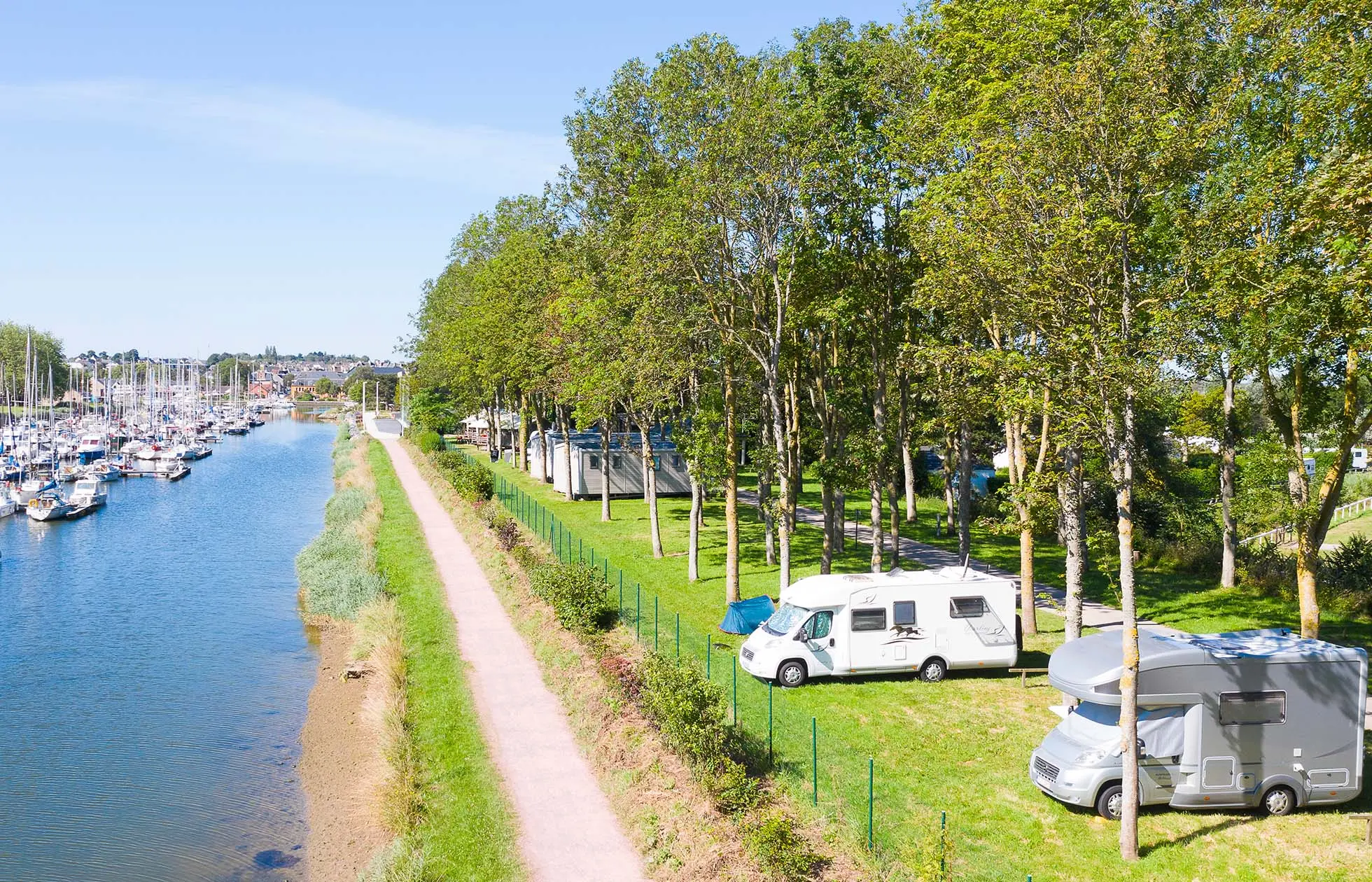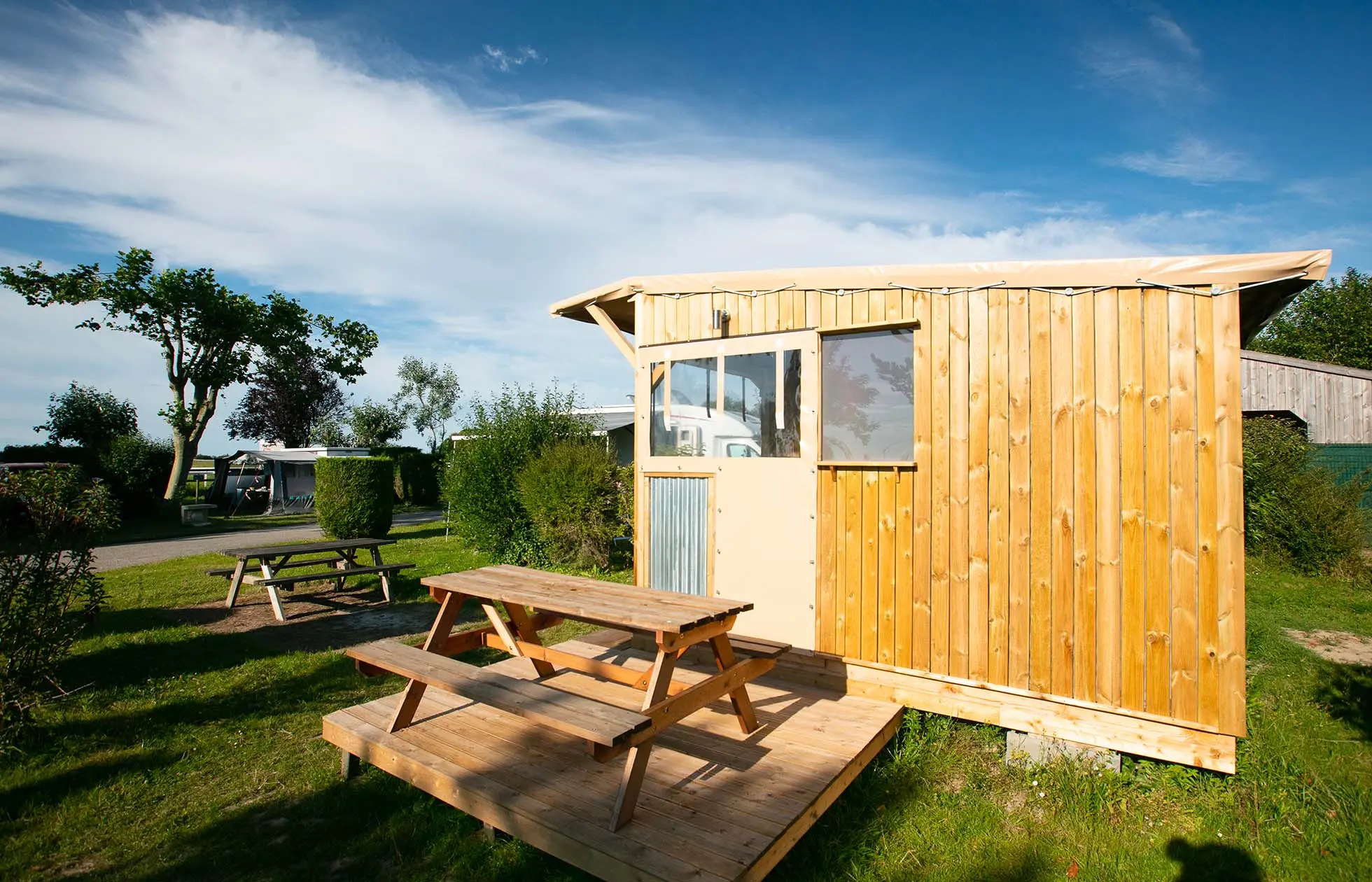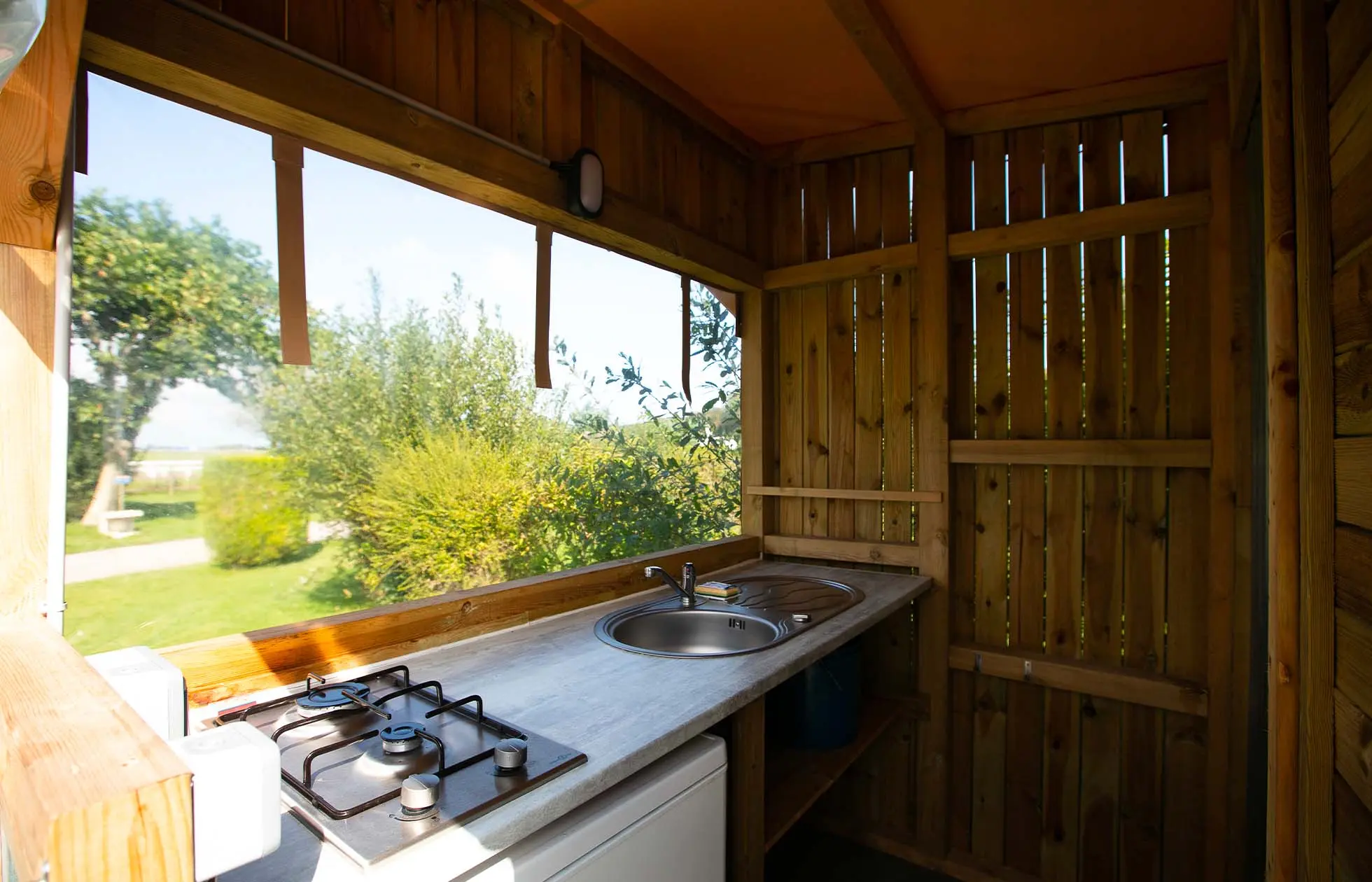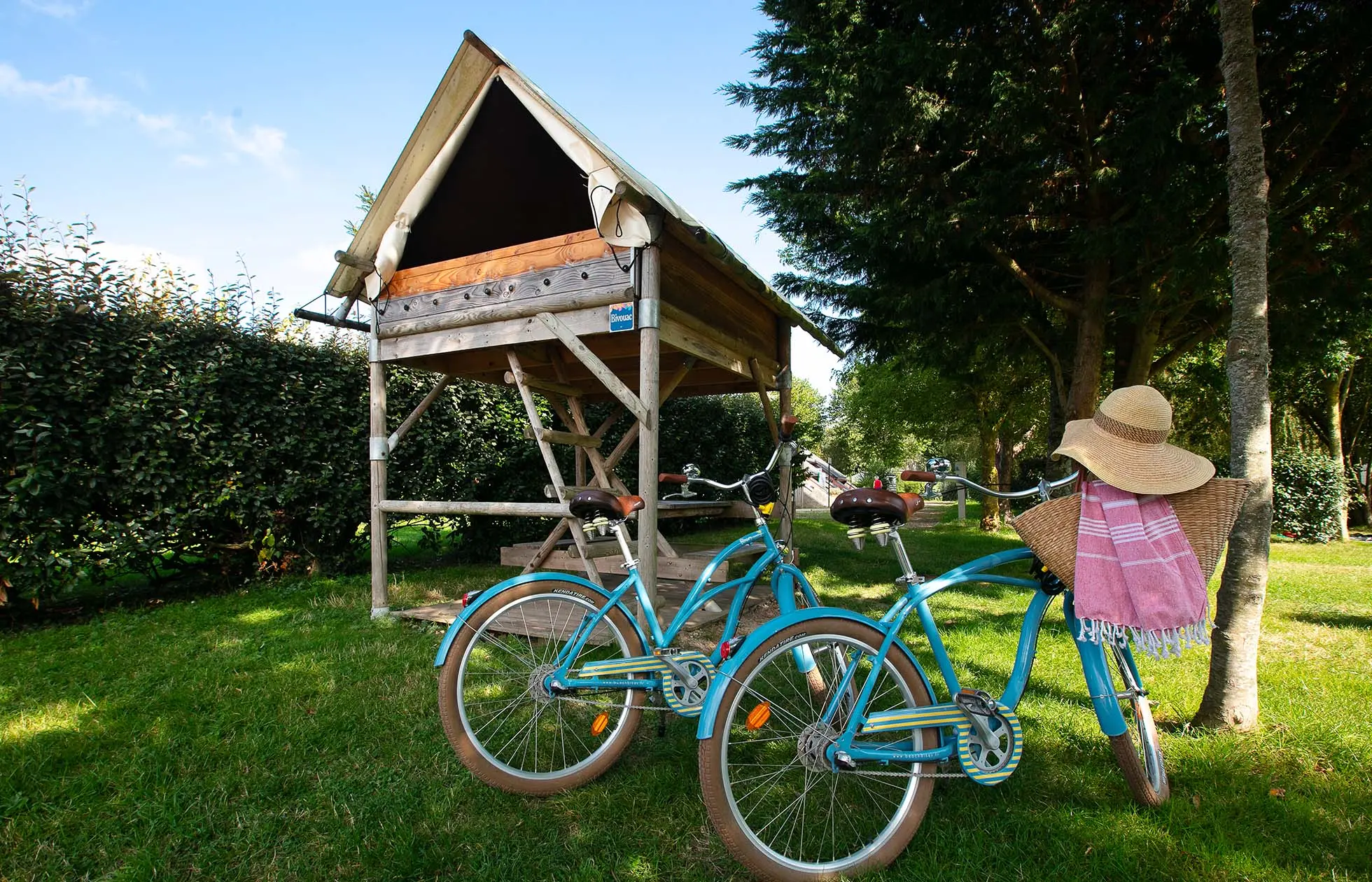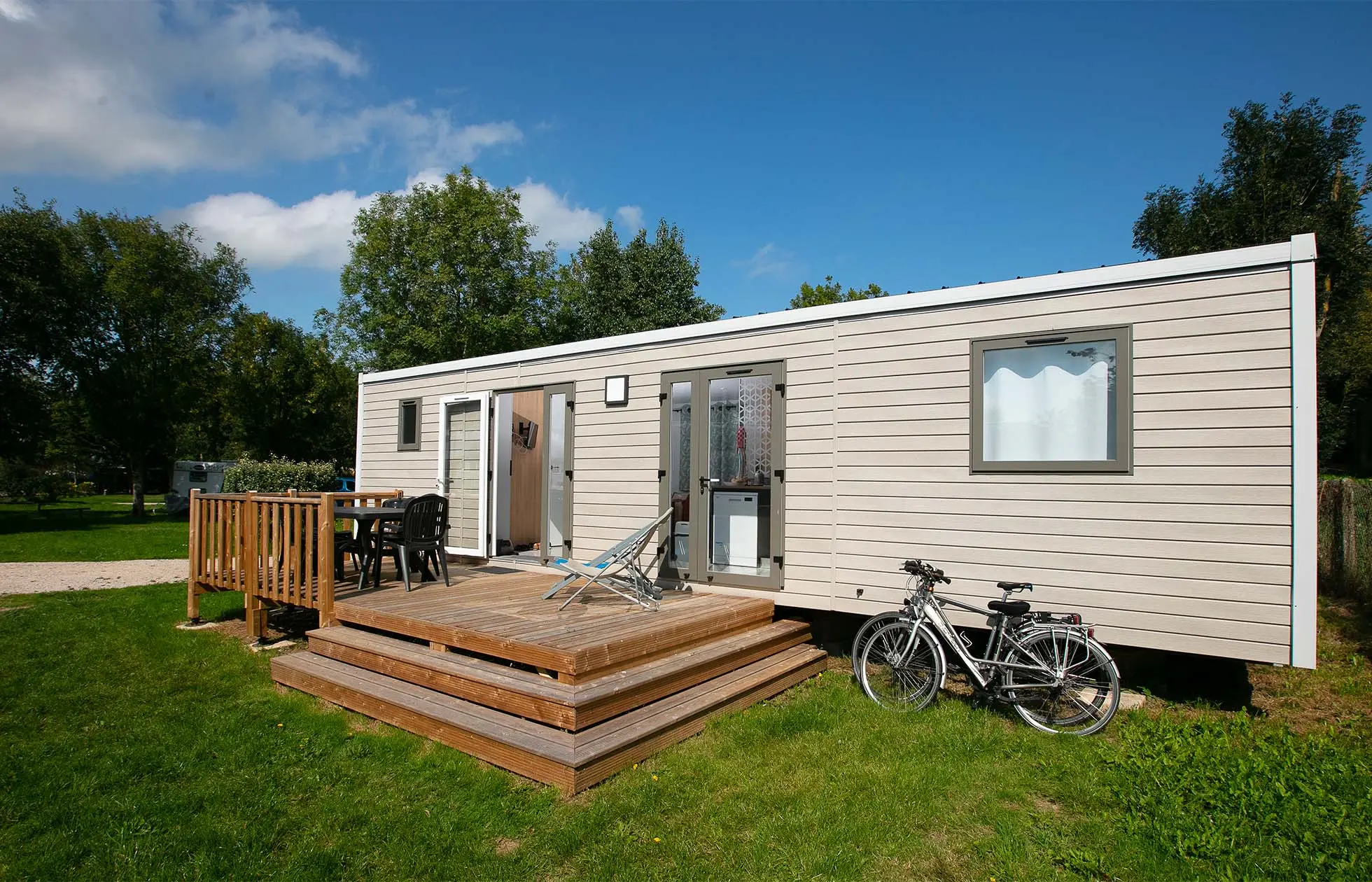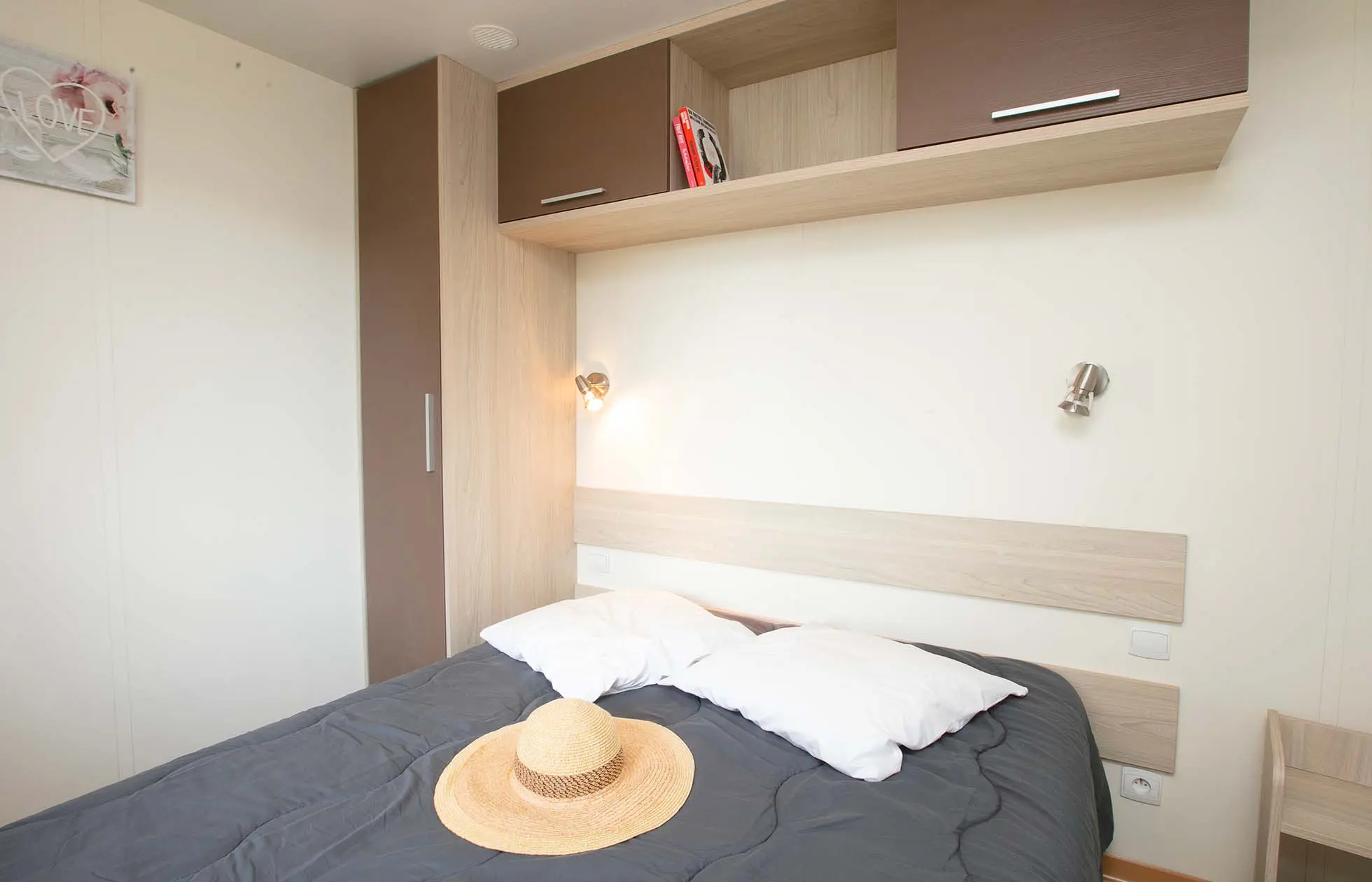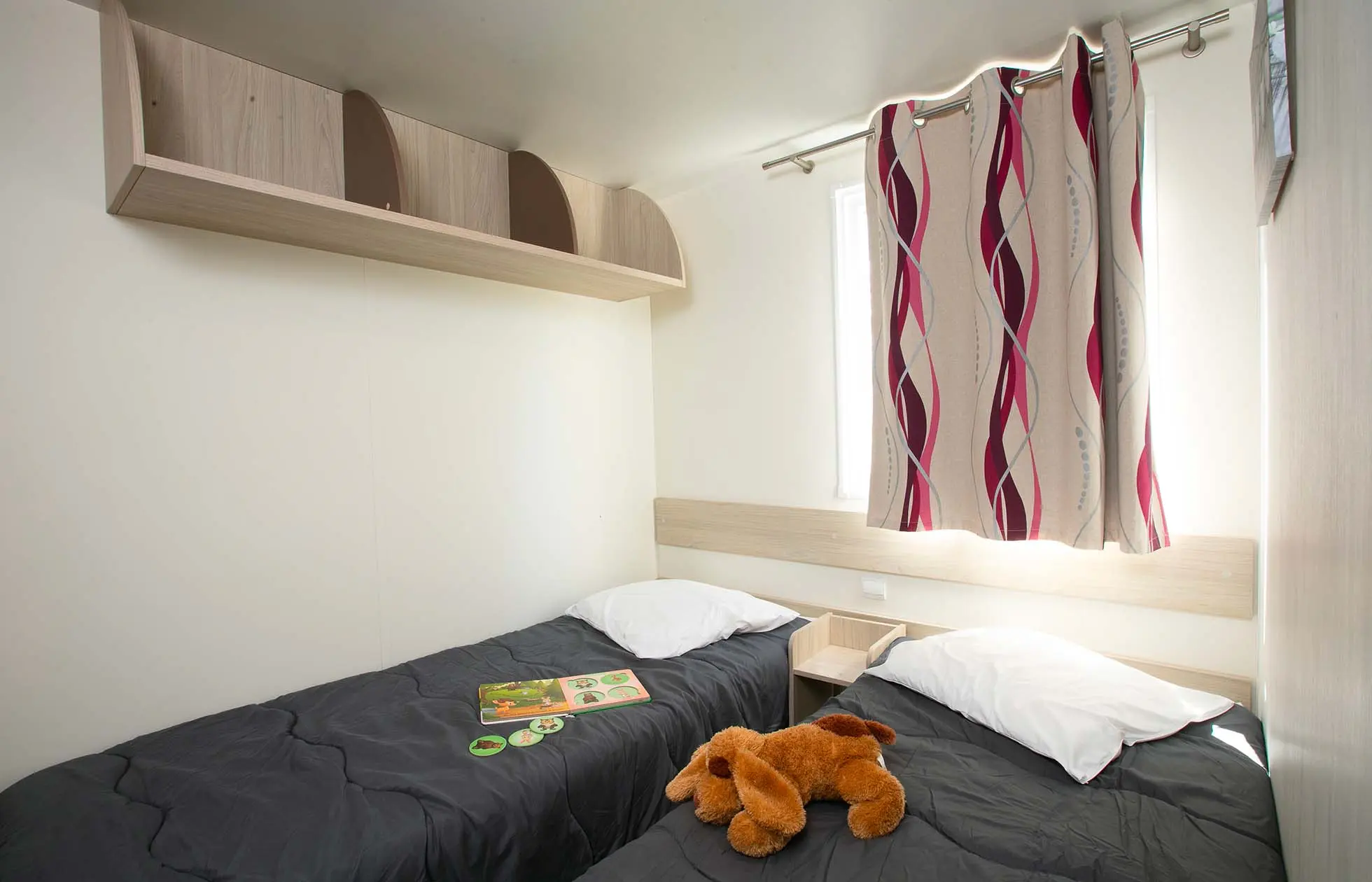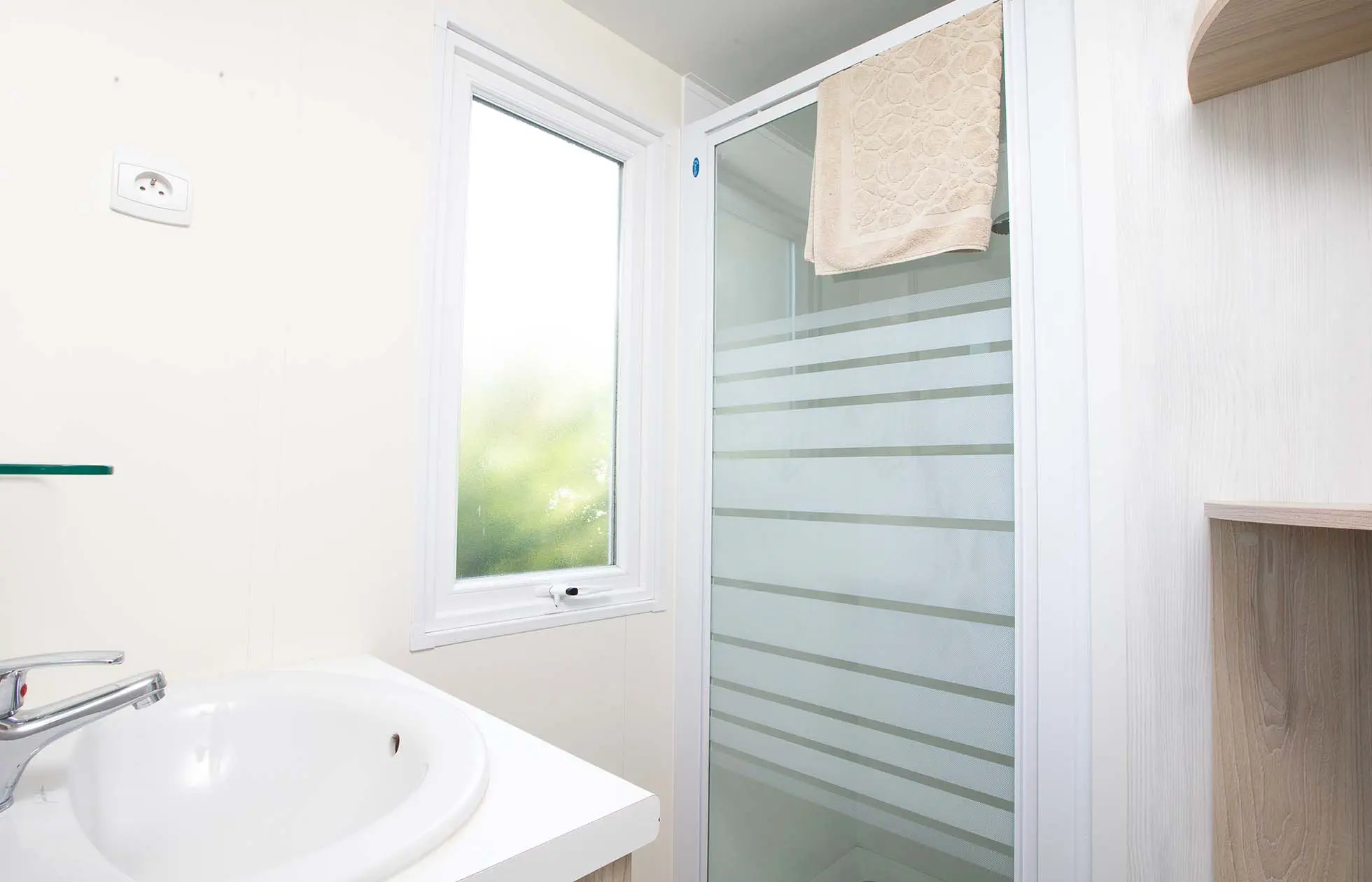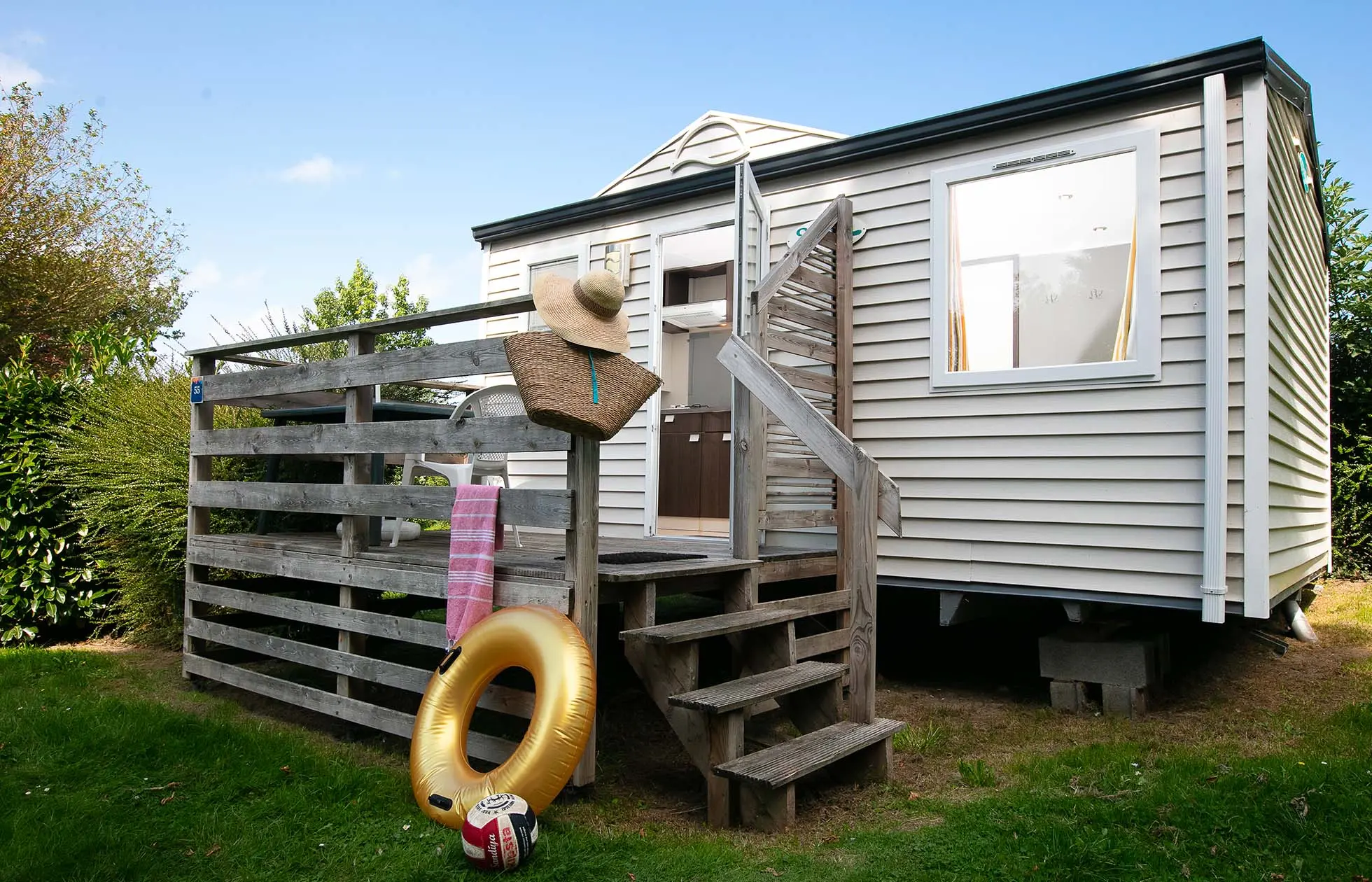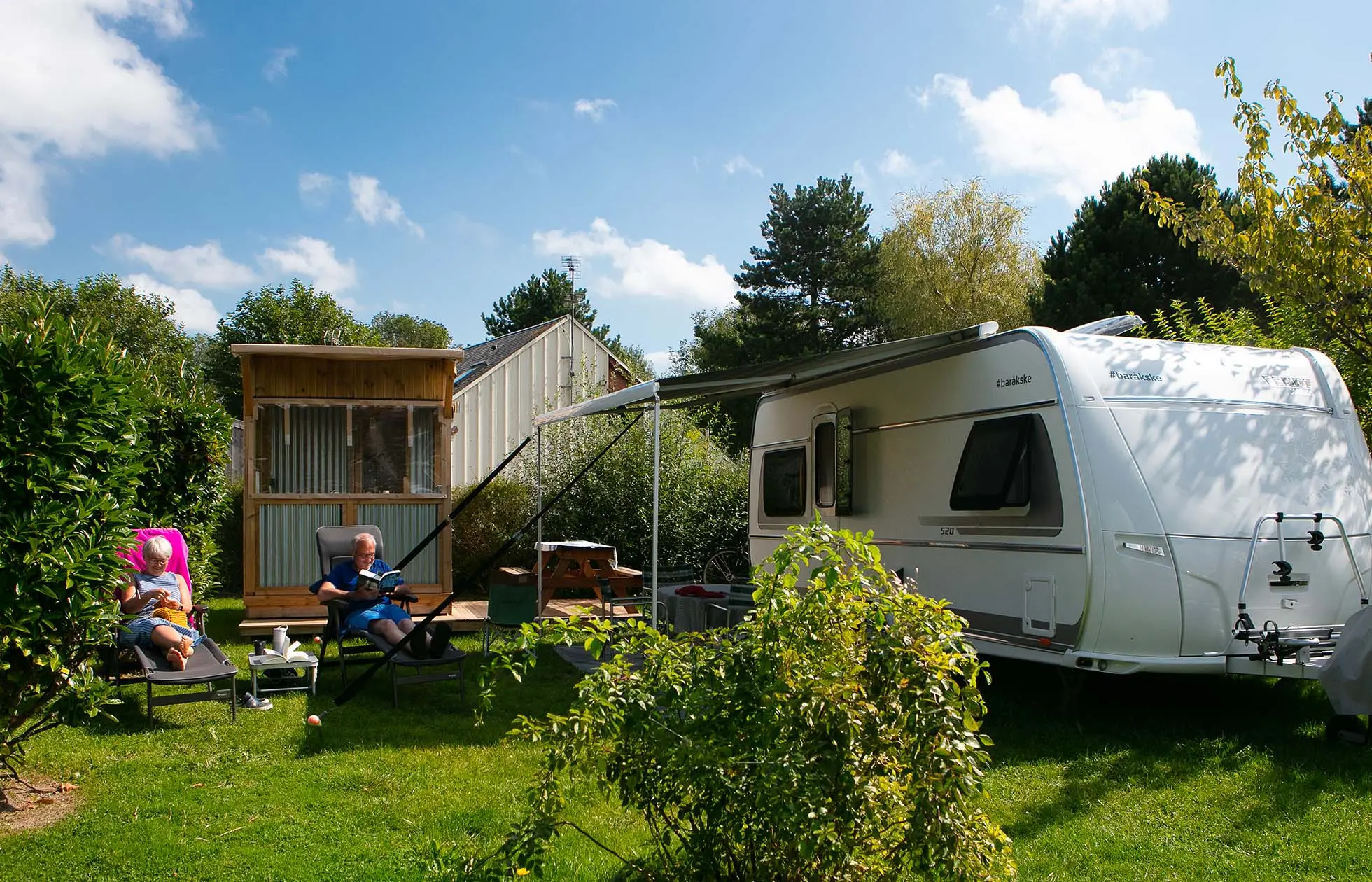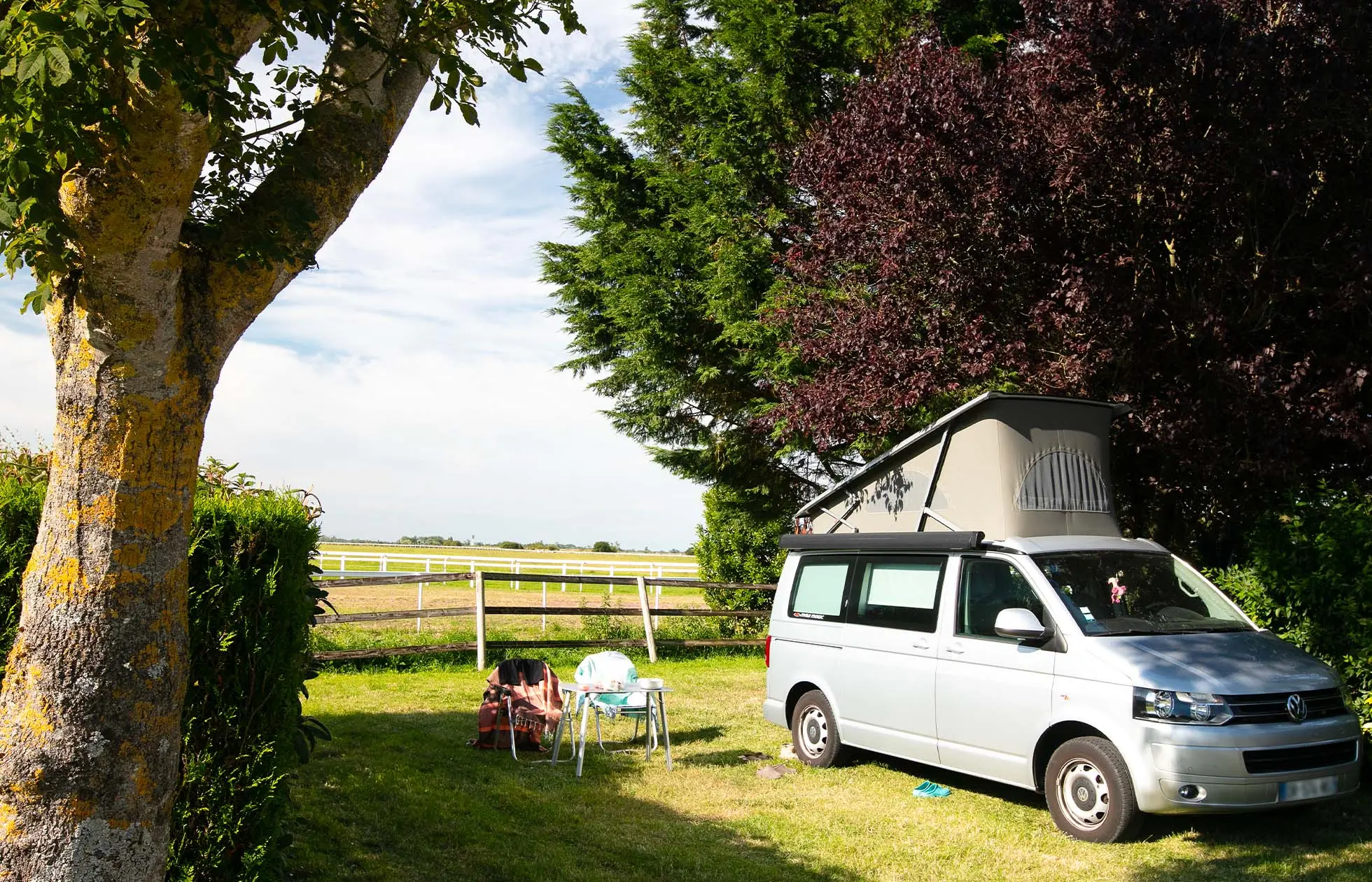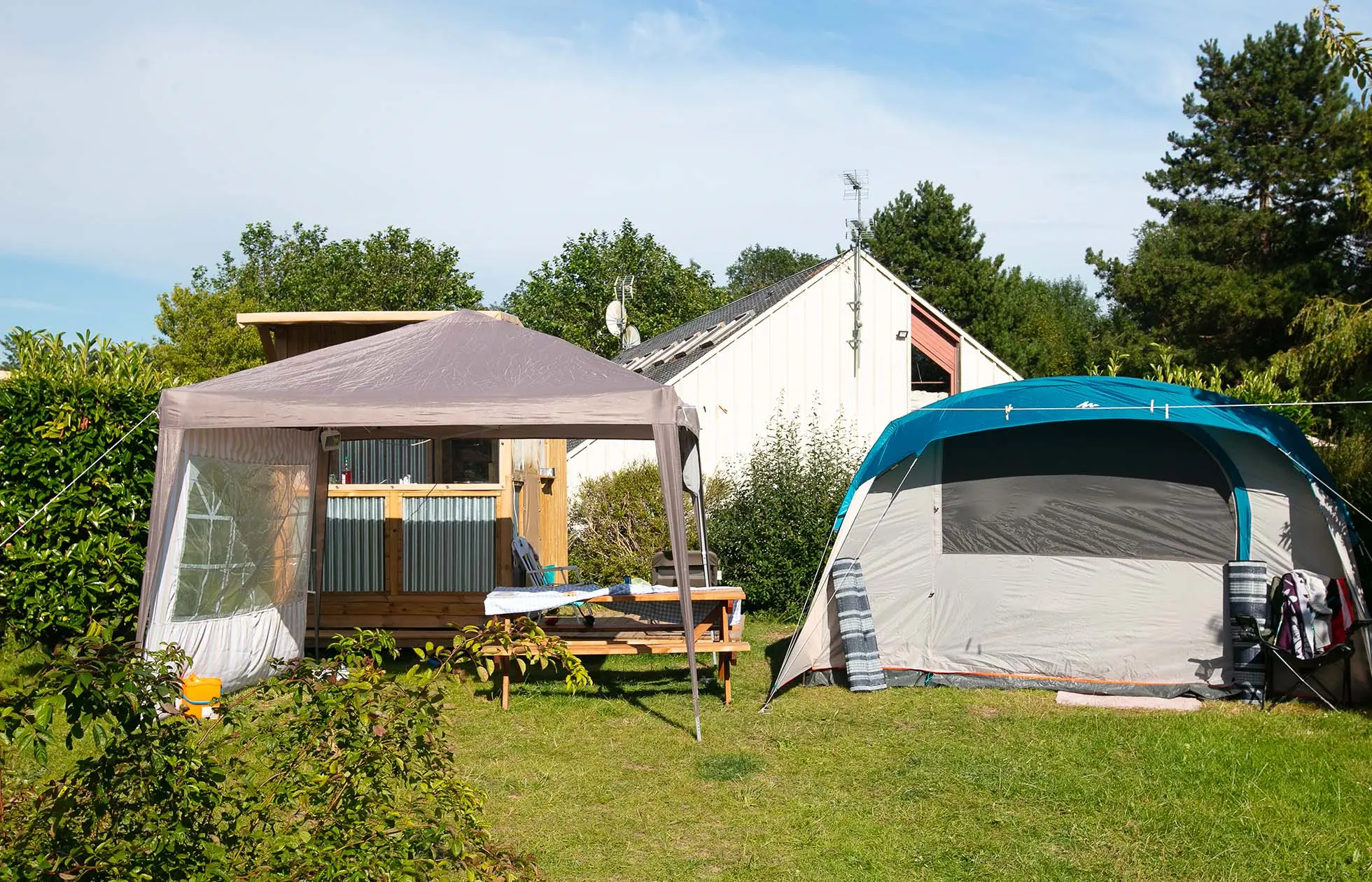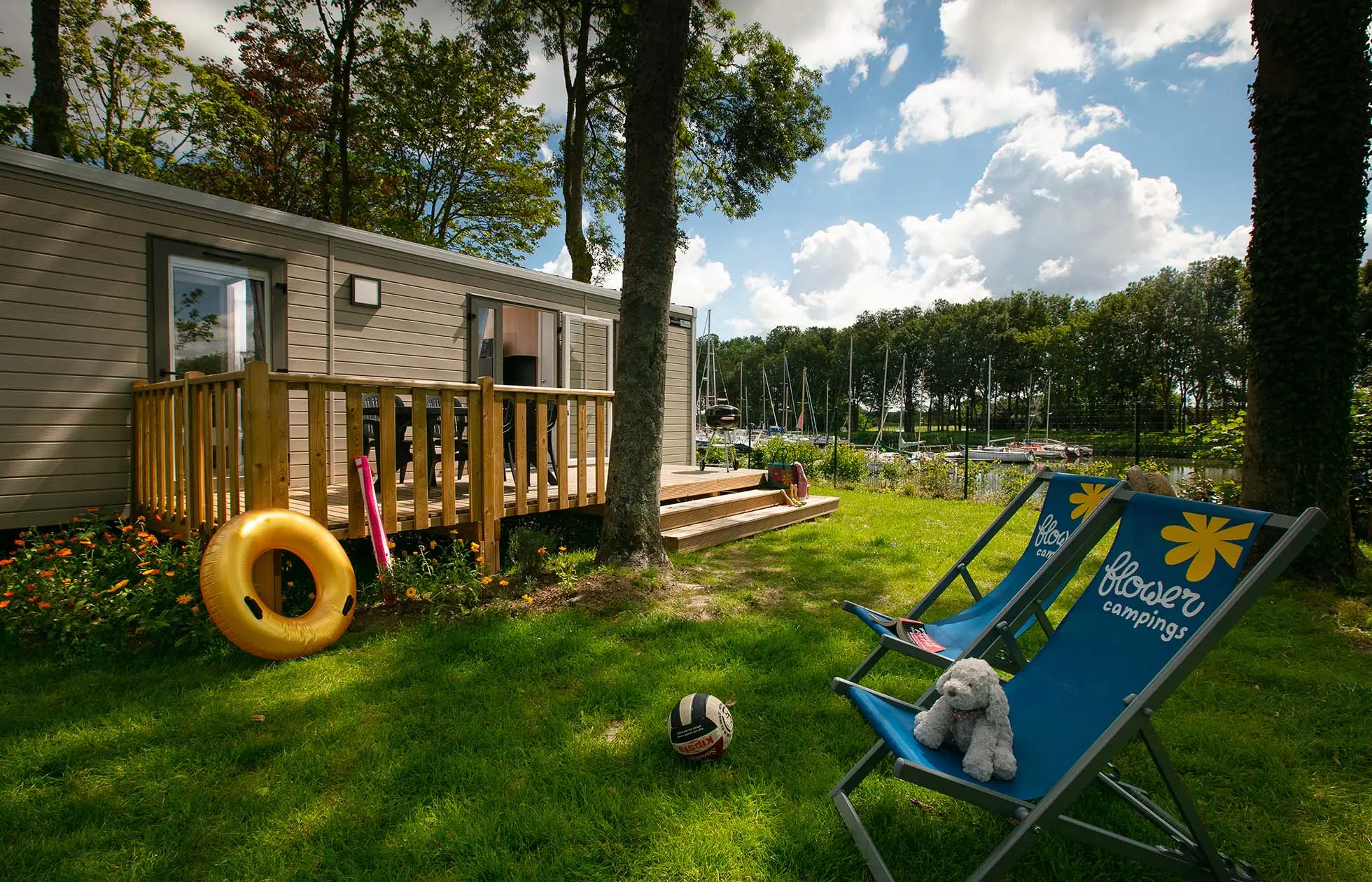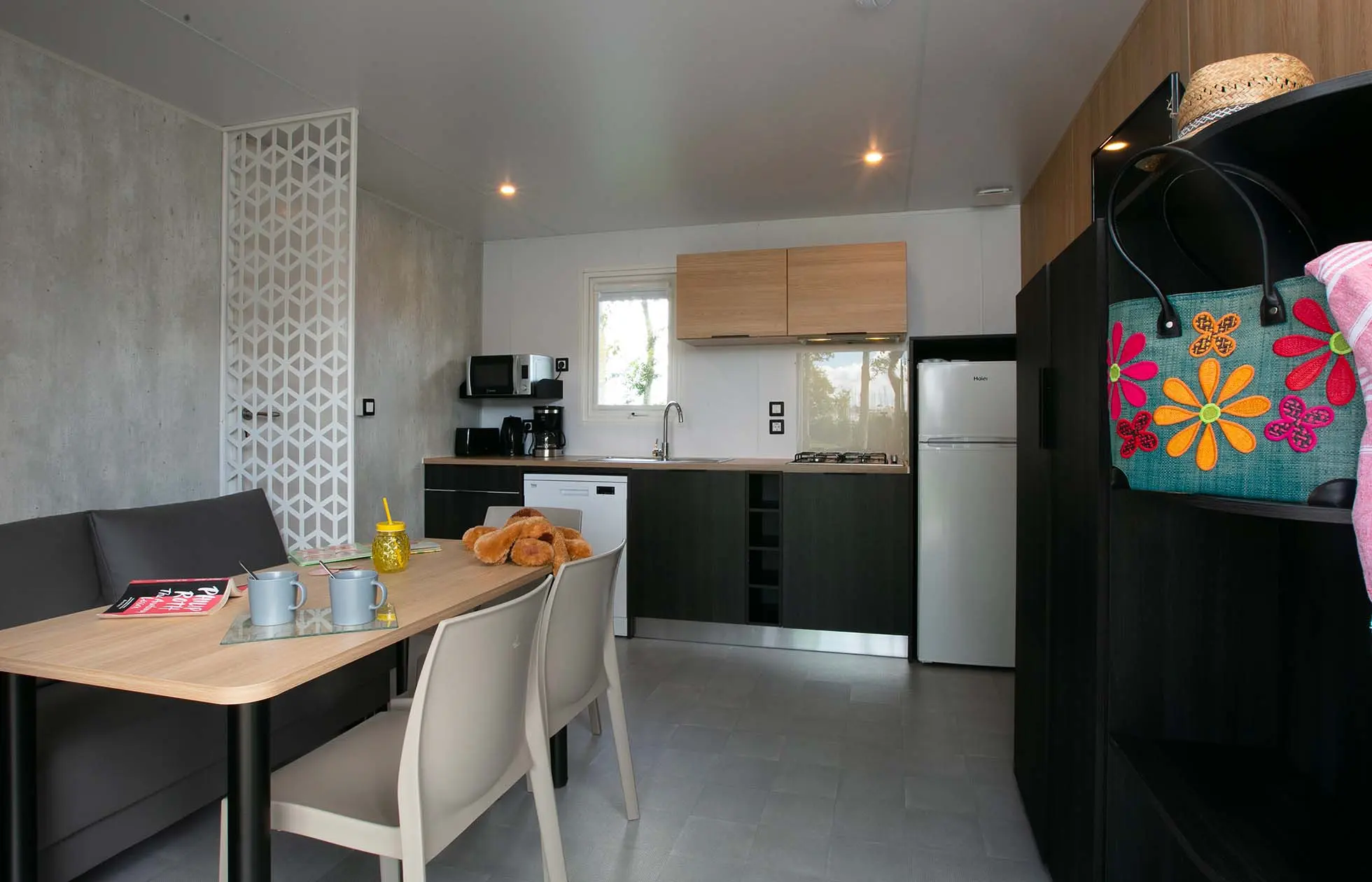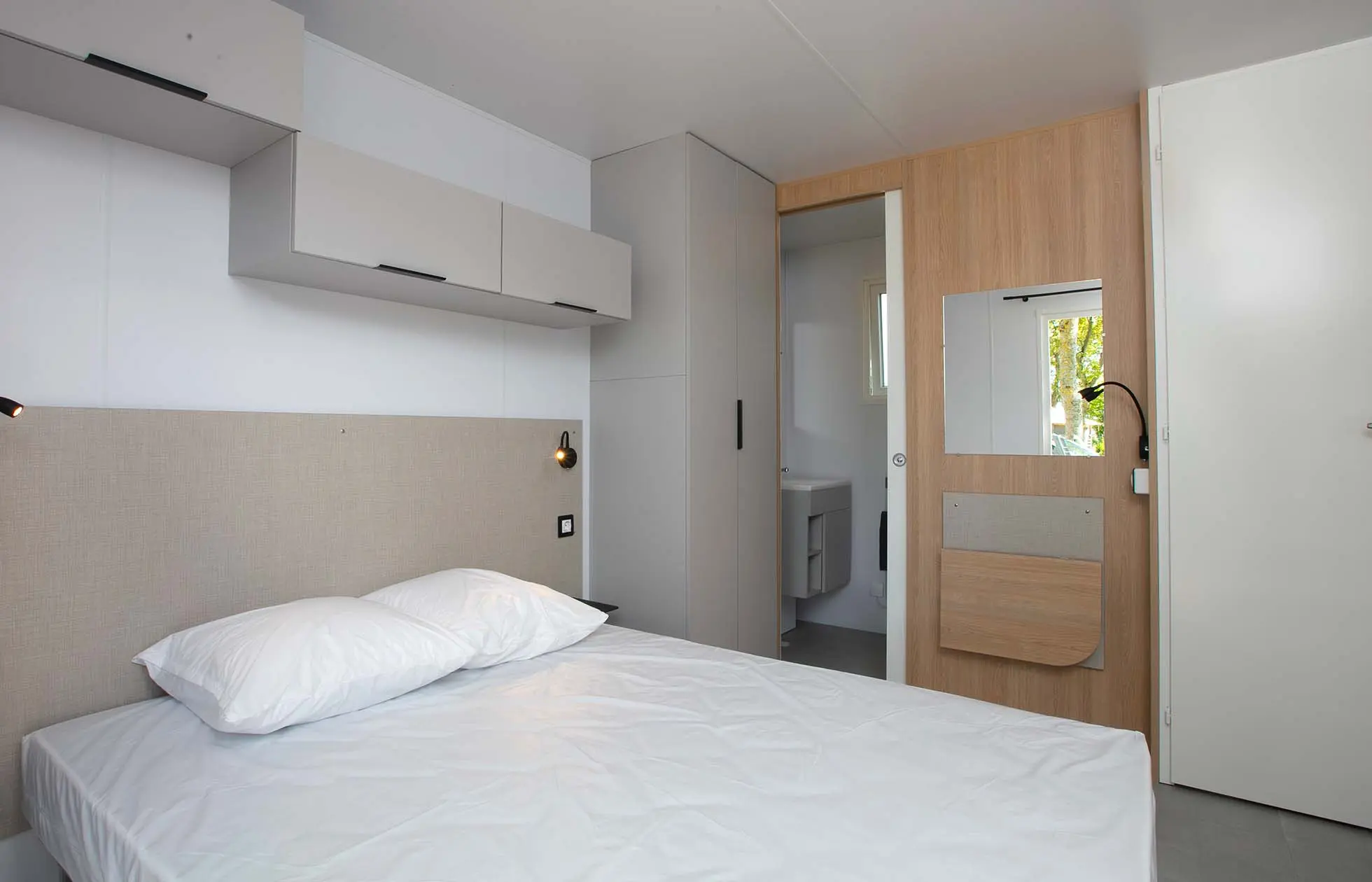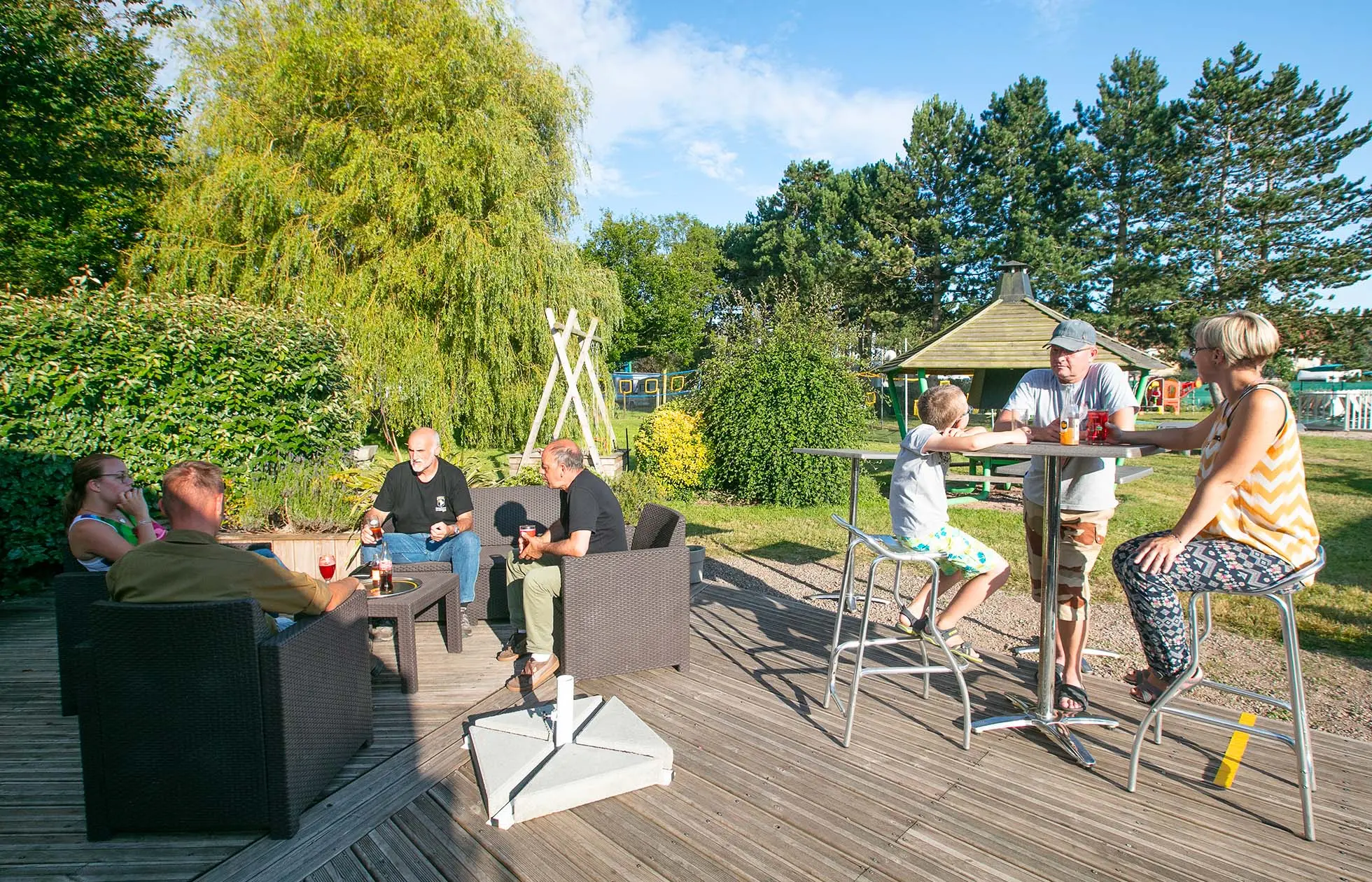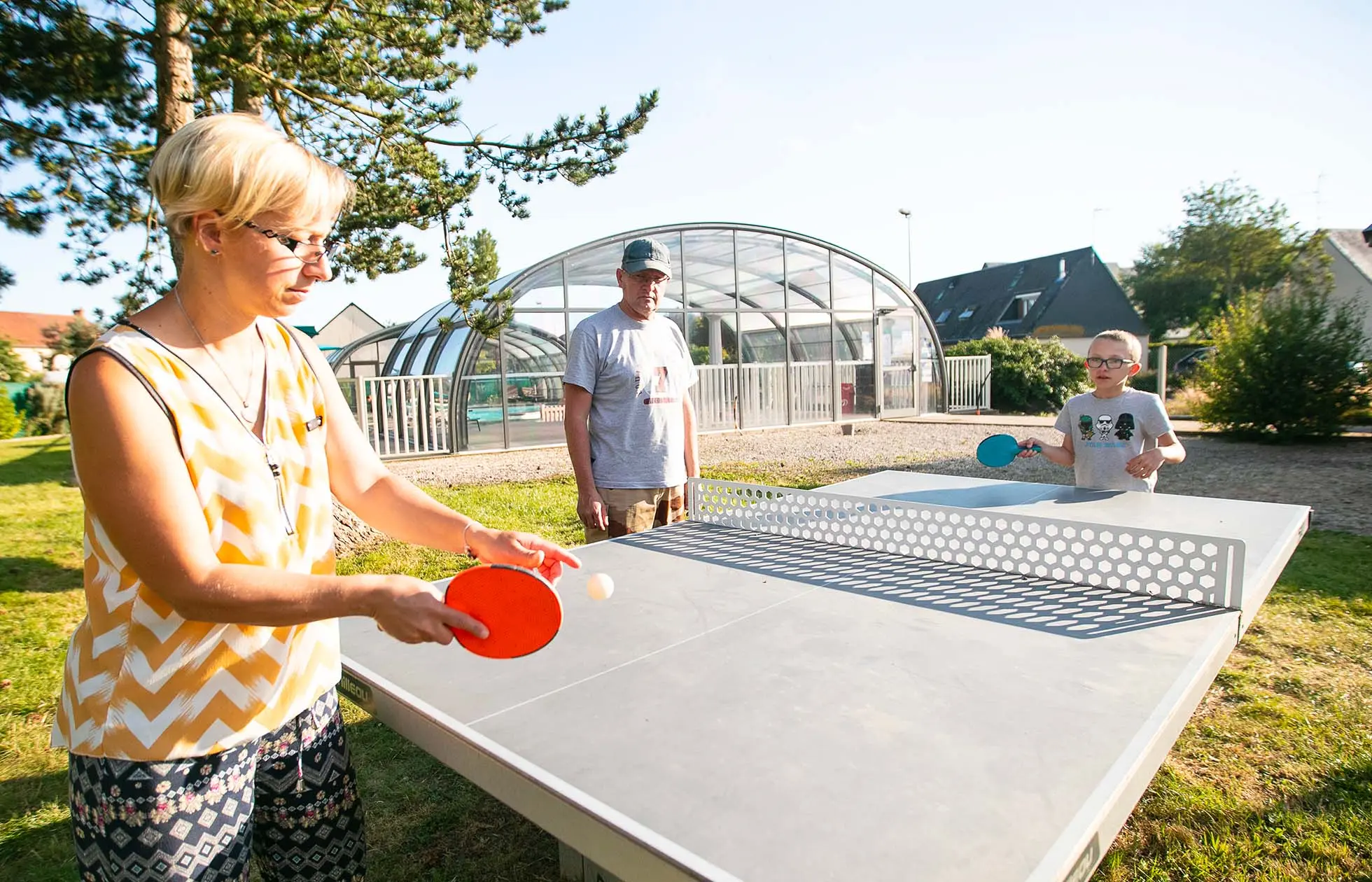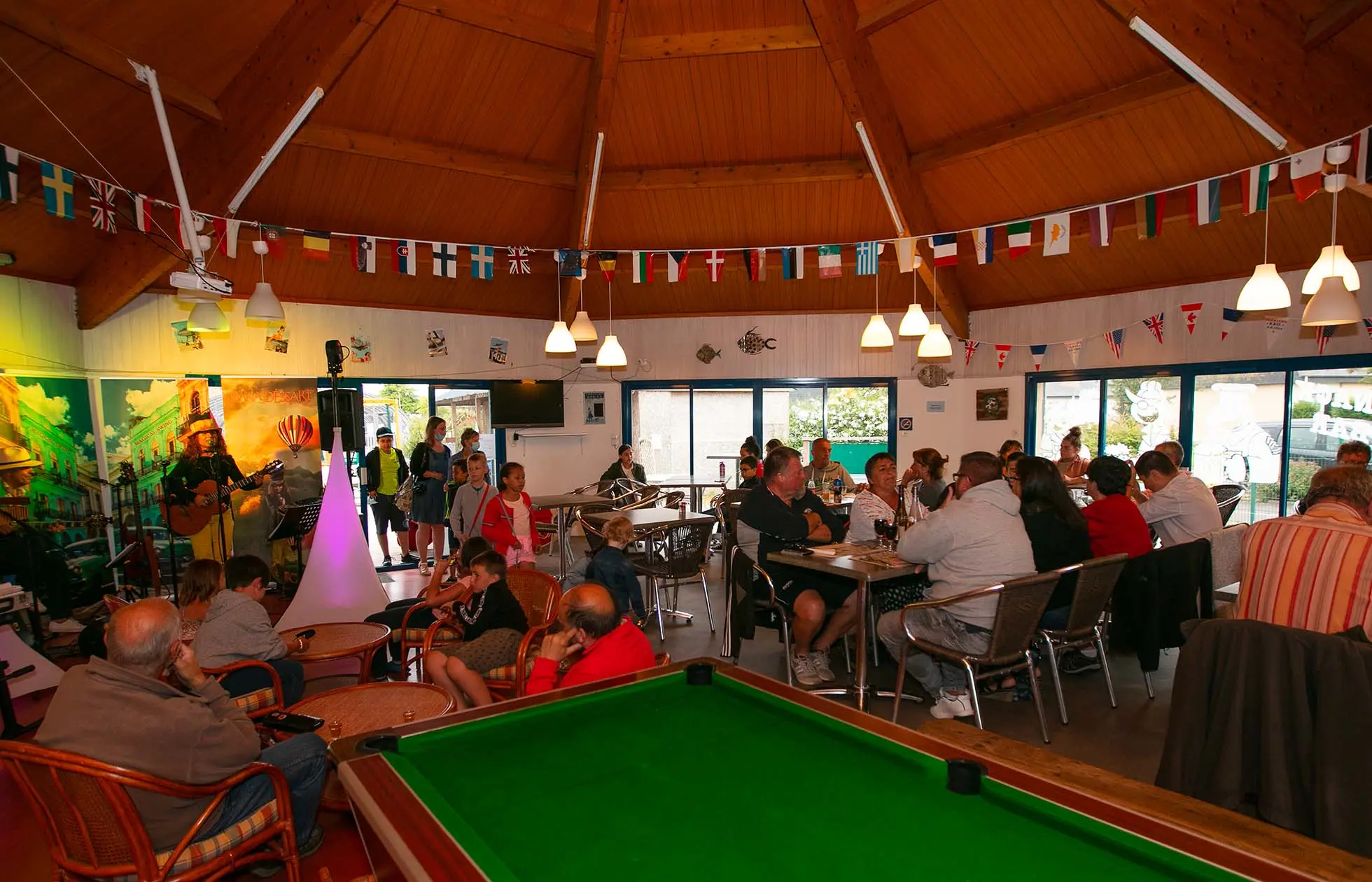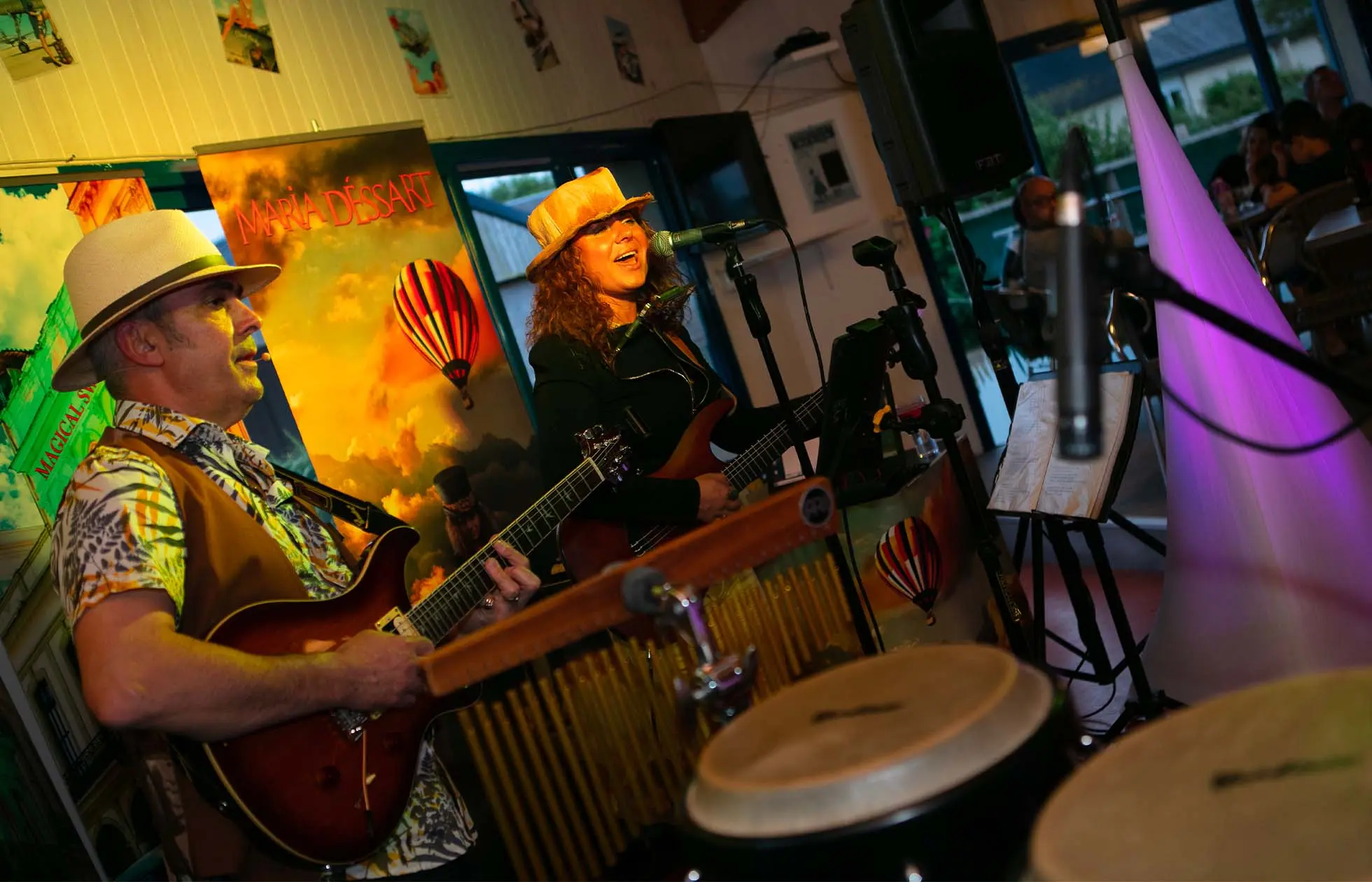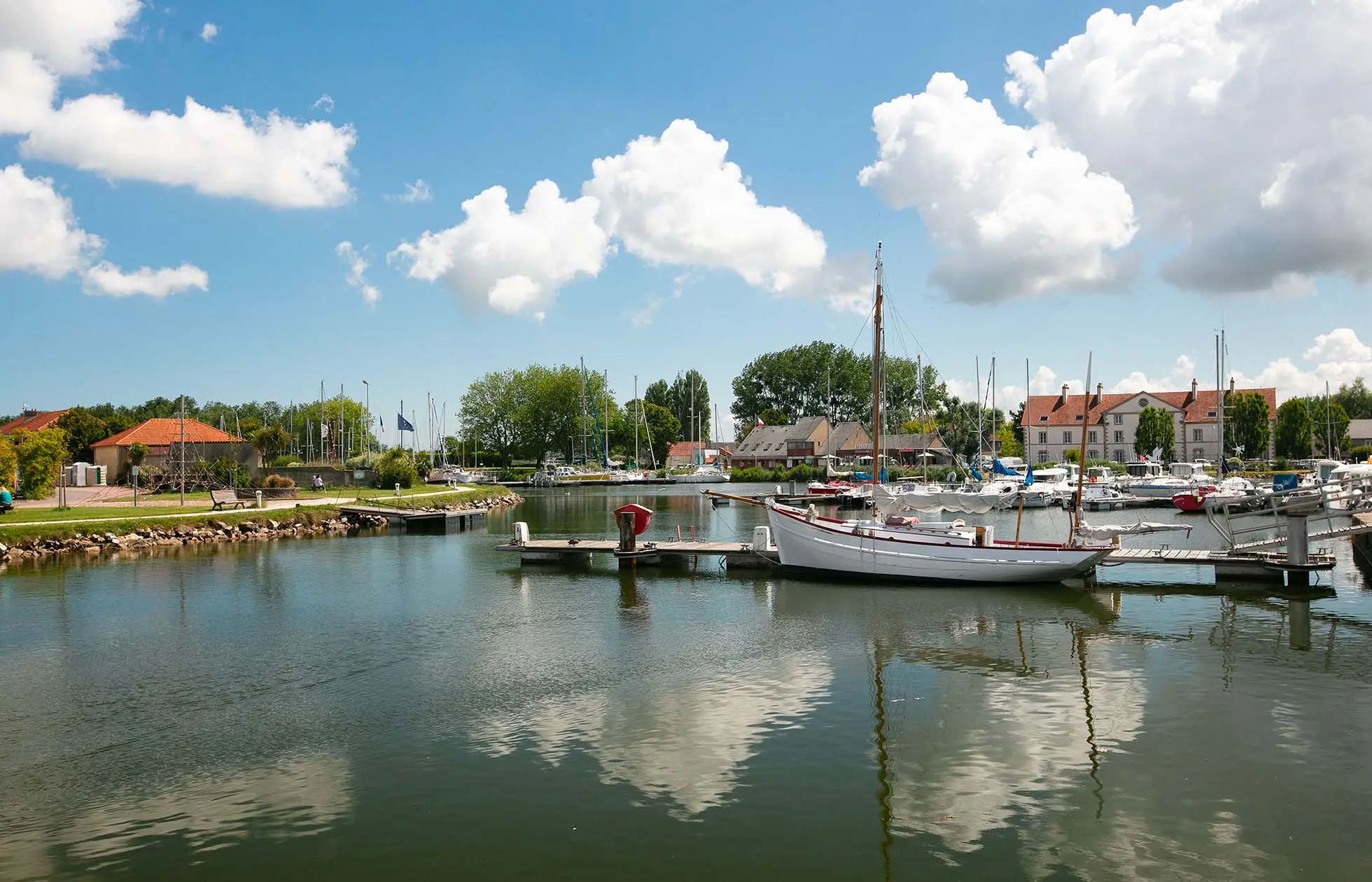 Welcome to Christel & Fabrice
Campsite

Le Haut Dick

Normandy - Carentan les Marais

Explore the history of a Norman port on the Haut Dick Canal, the marshes of the Cotentin Peninsula and the sea and the history of Normandy.
From 06/04/2024 to 13/04/2024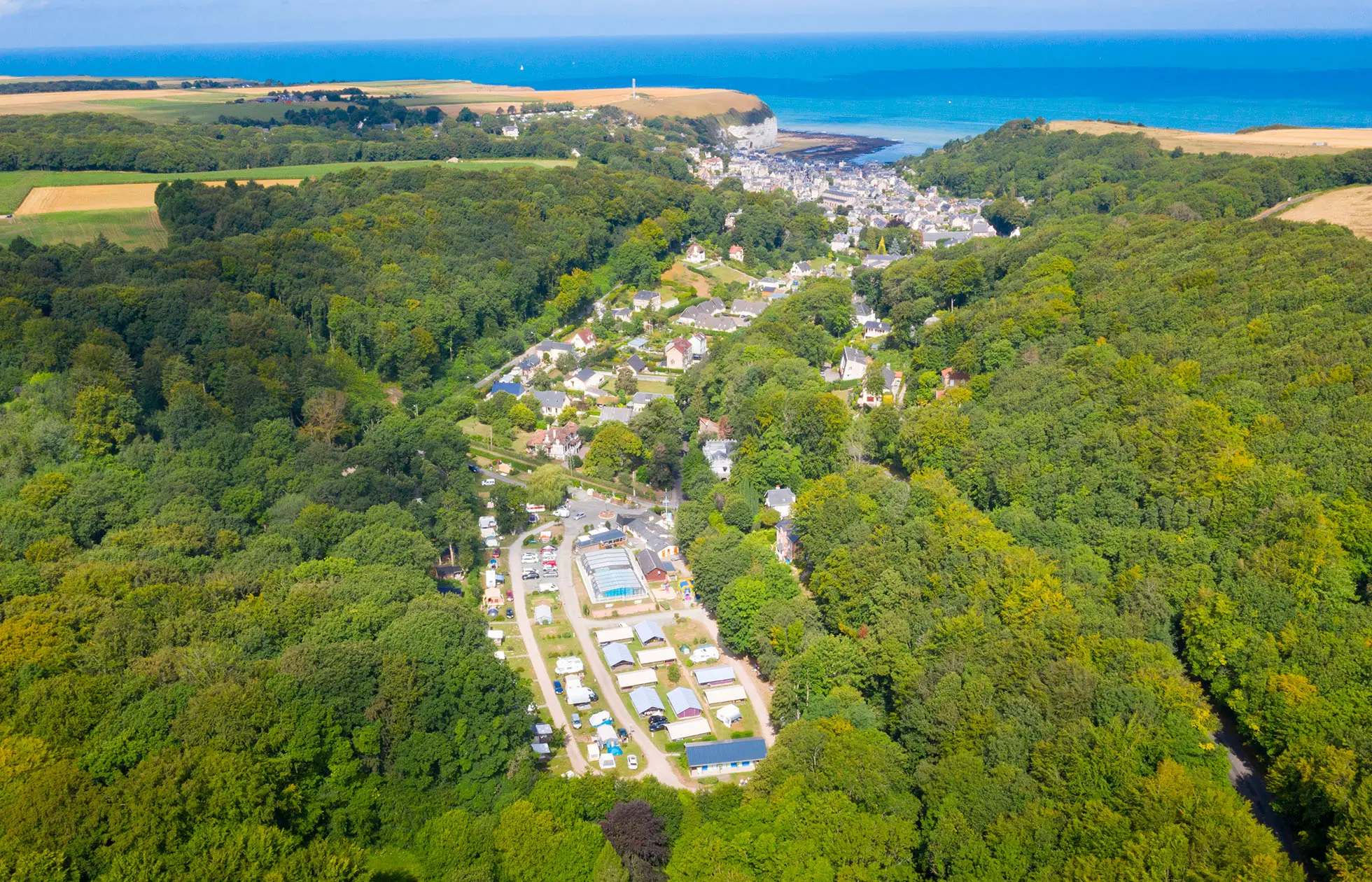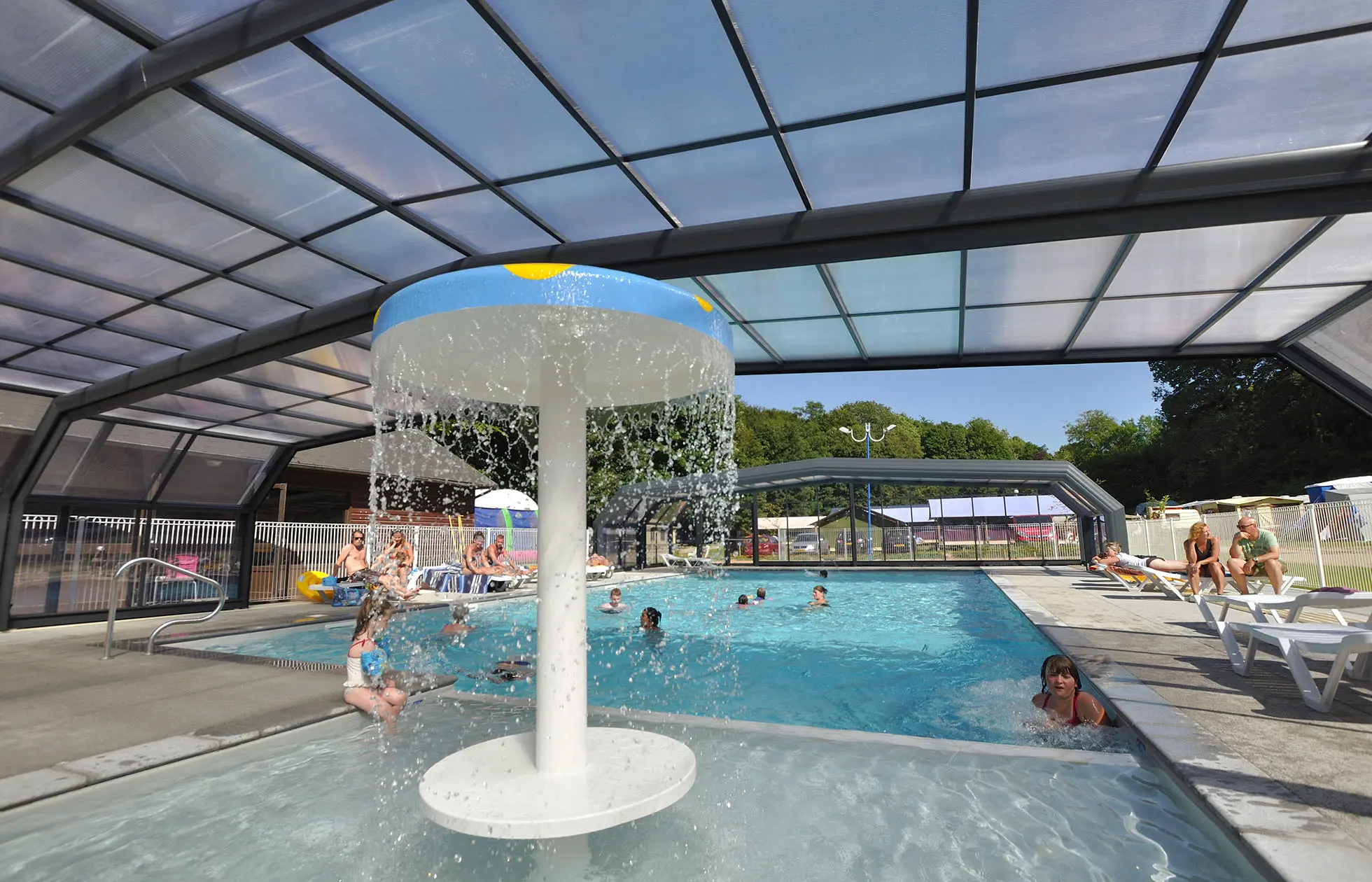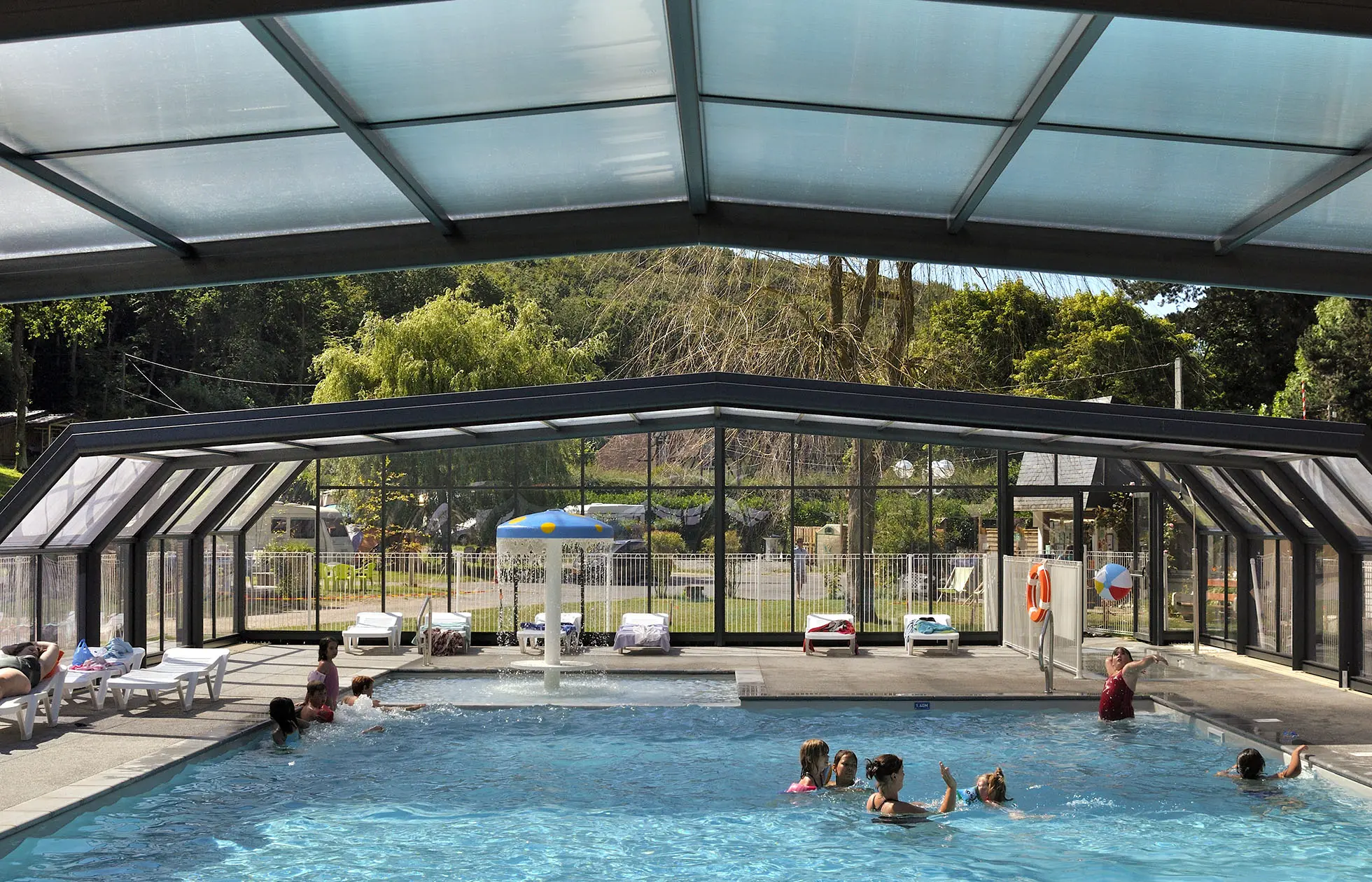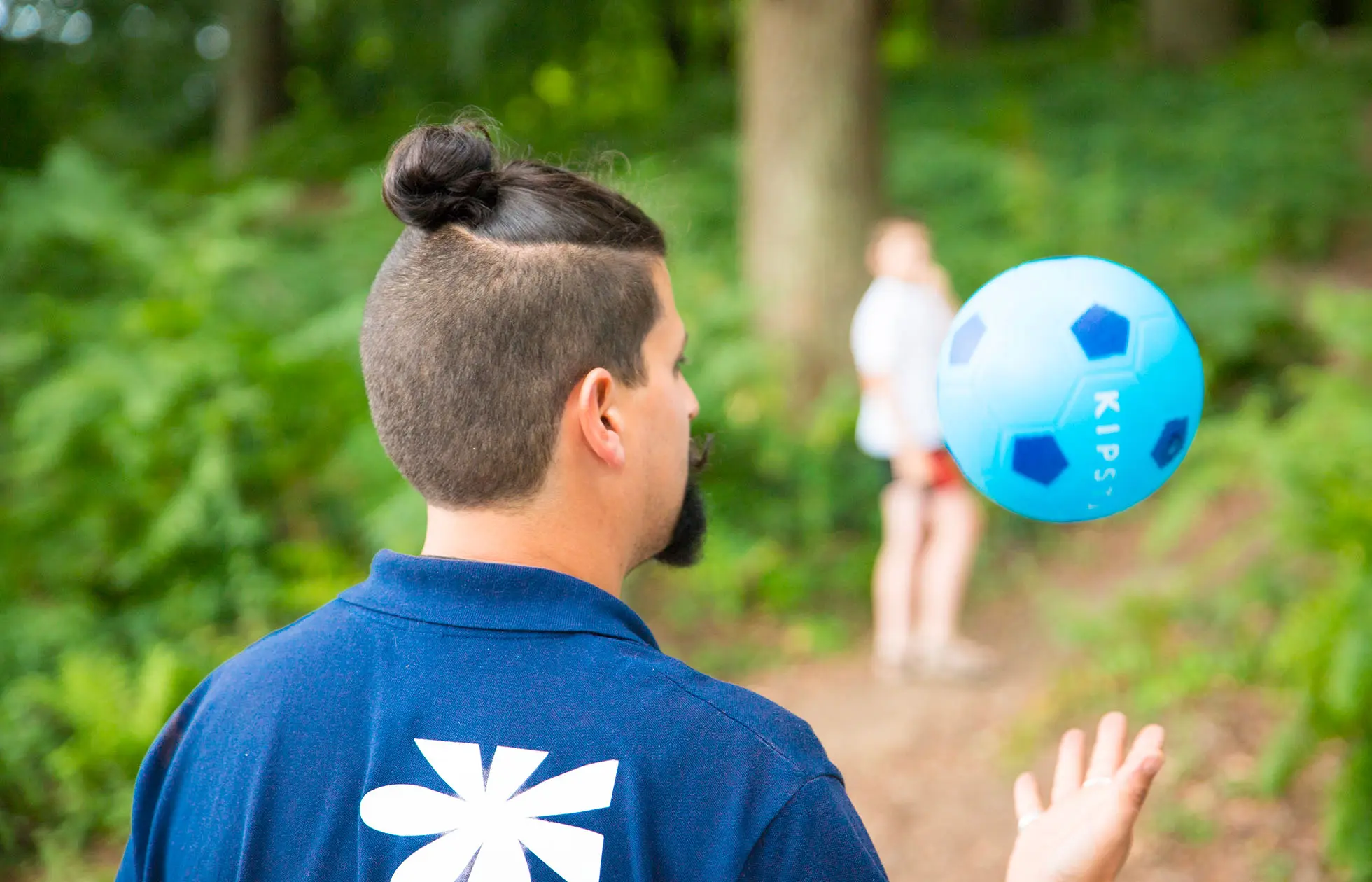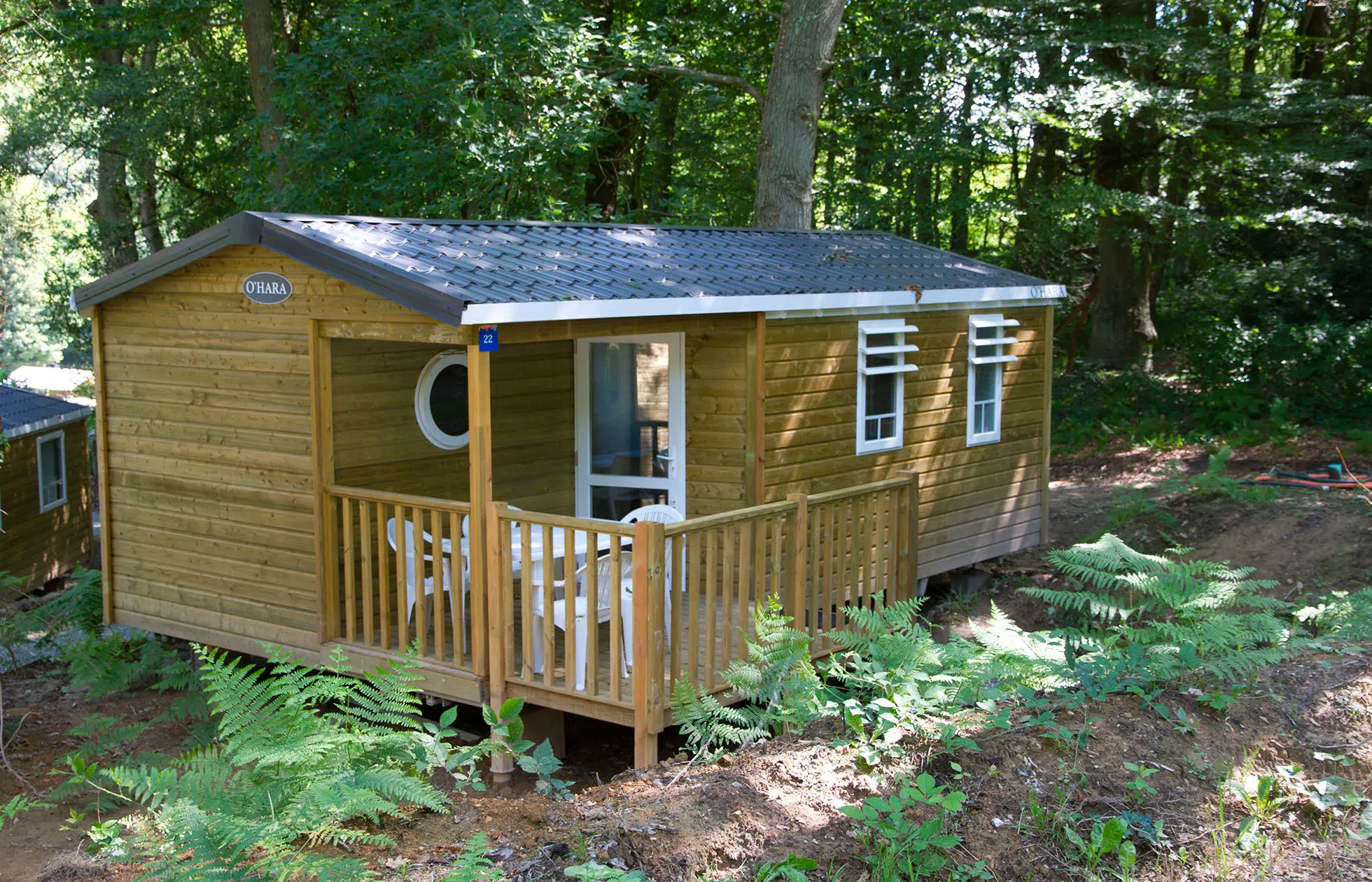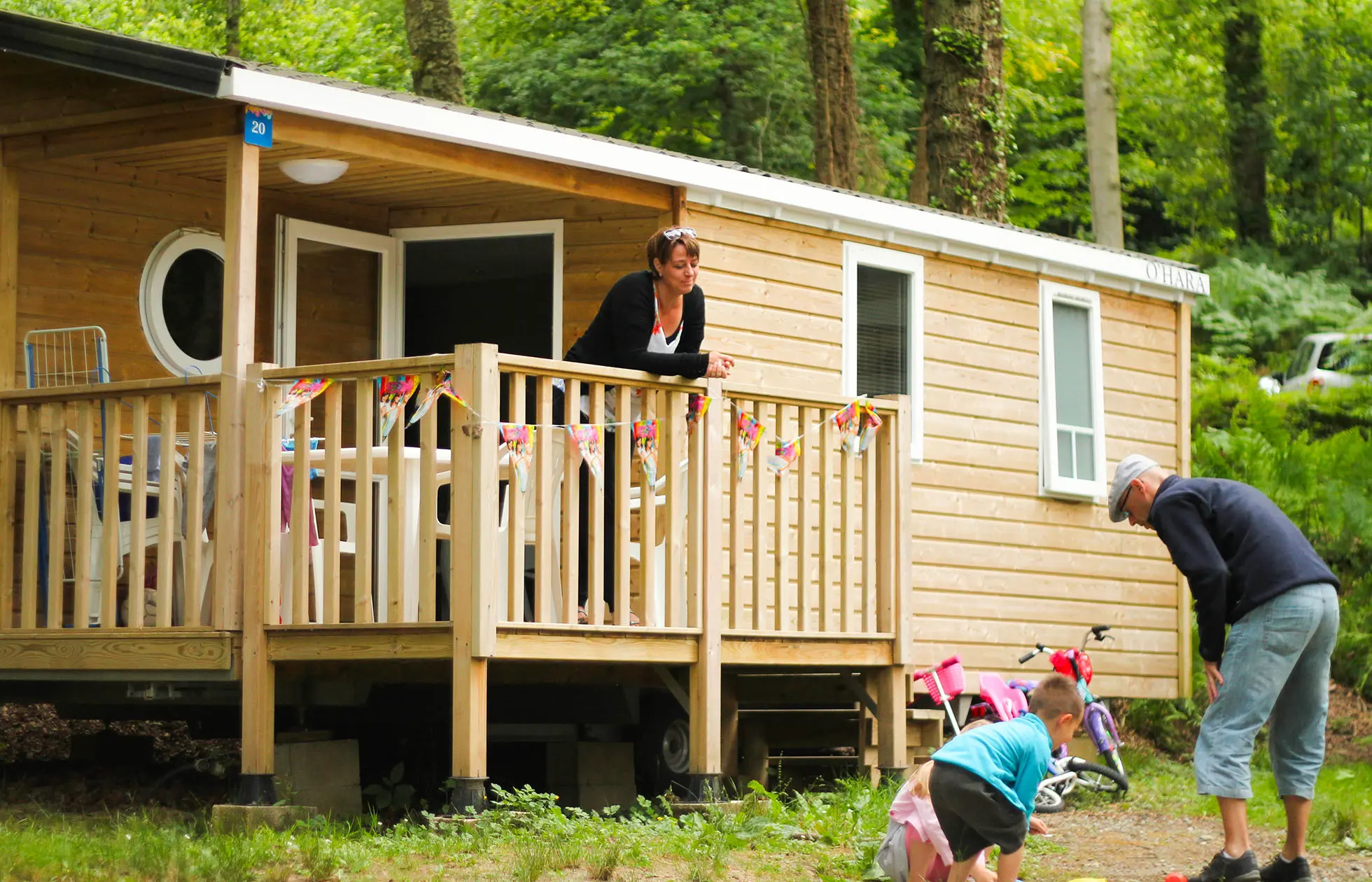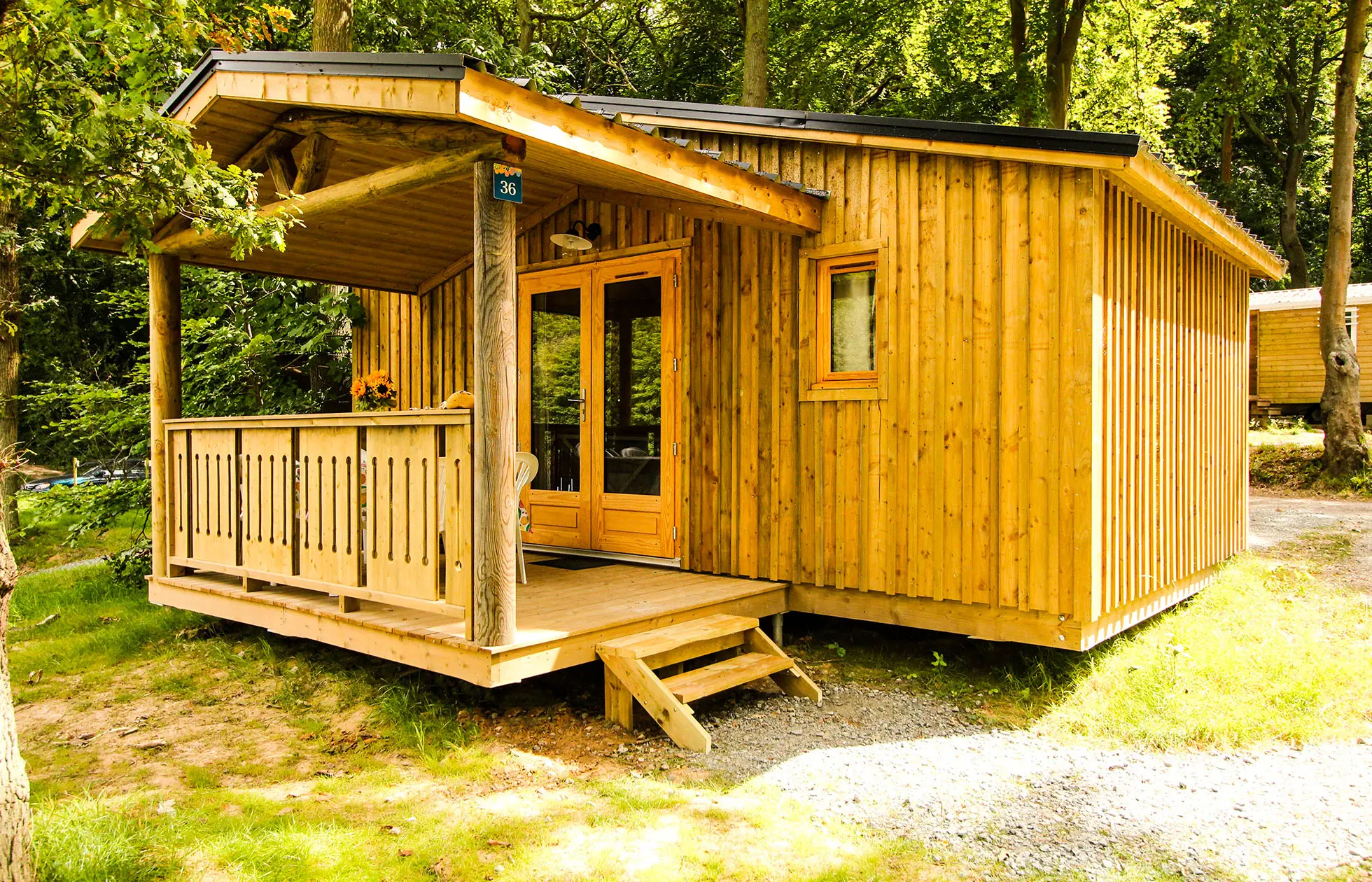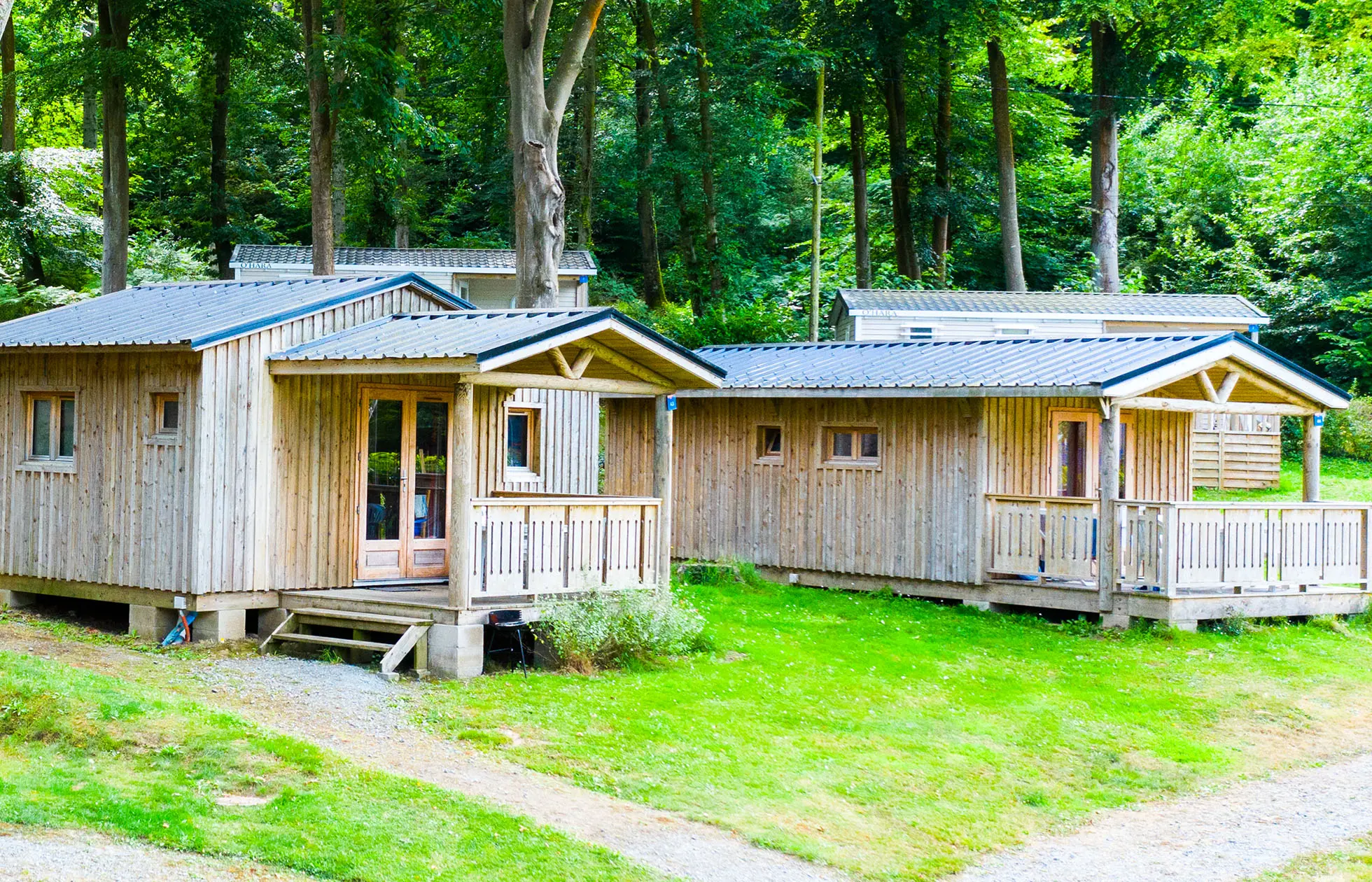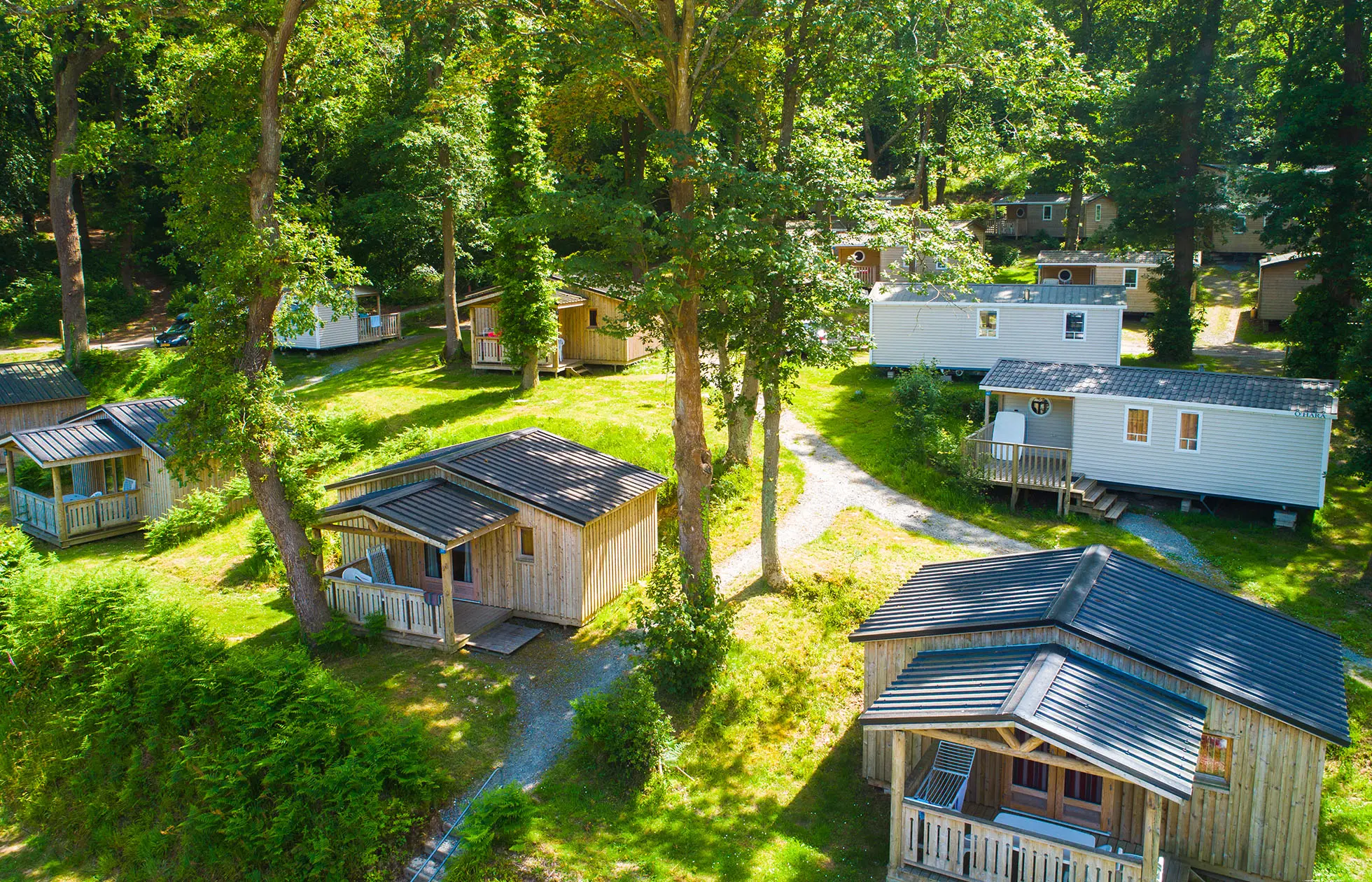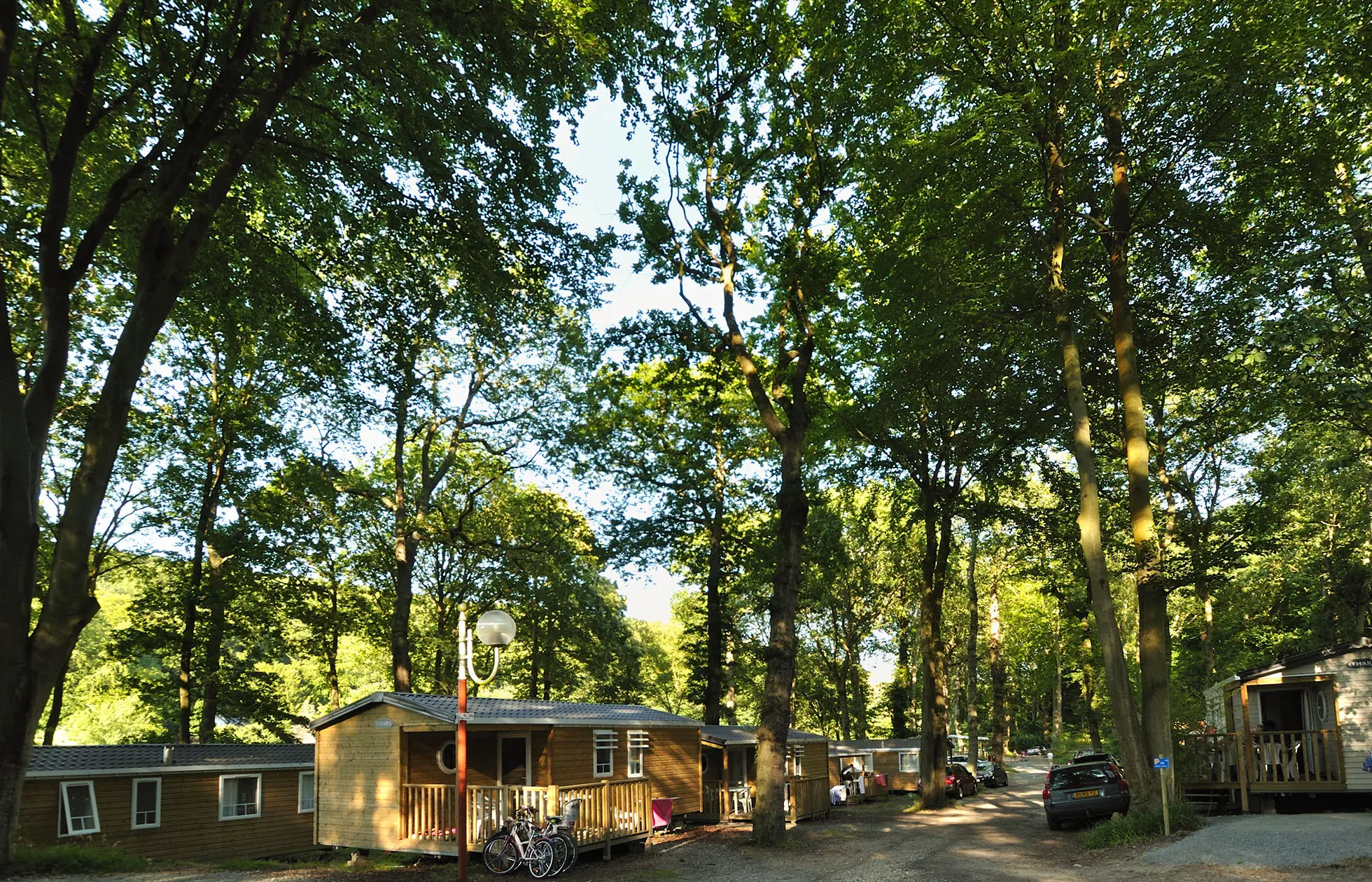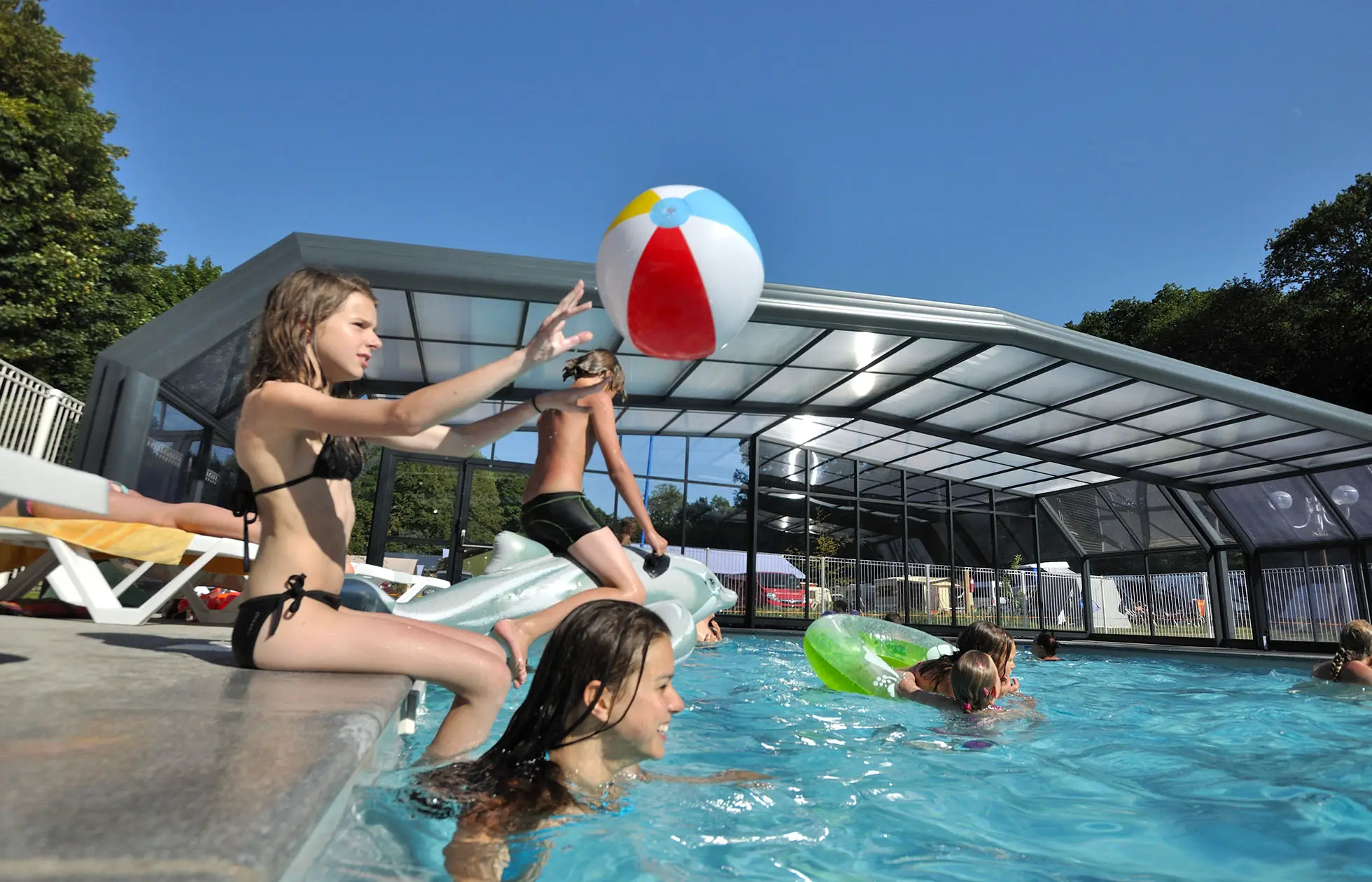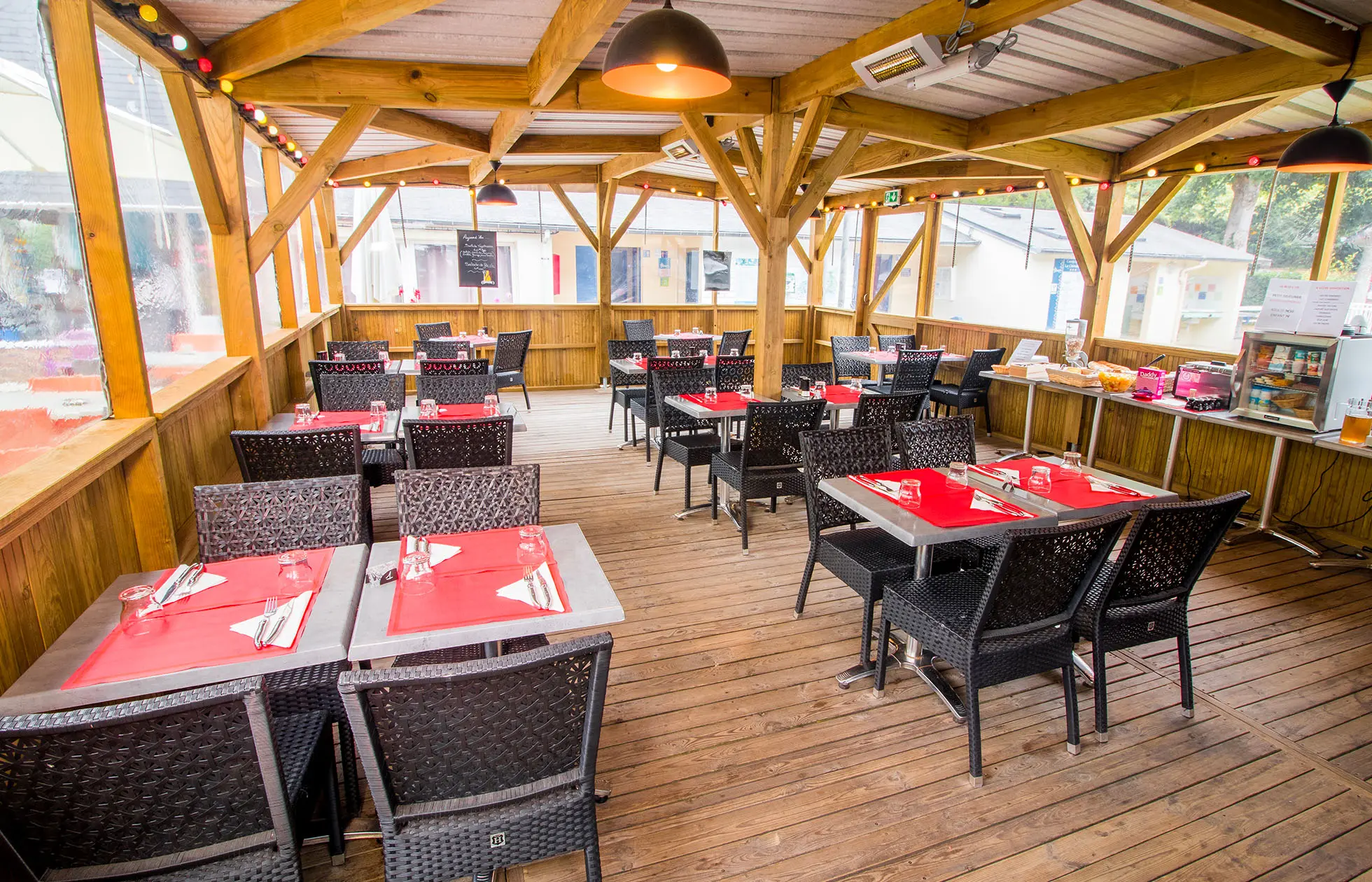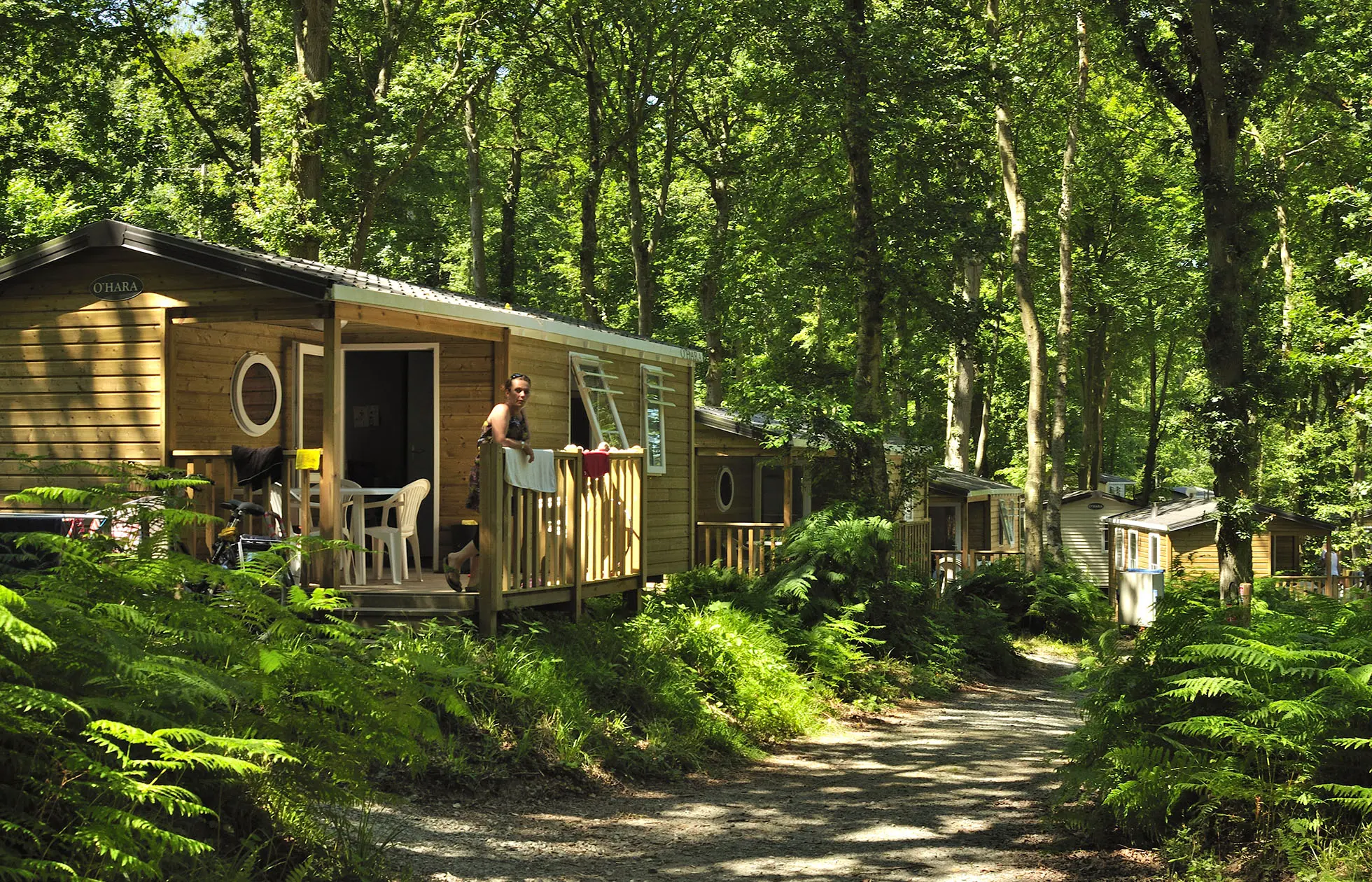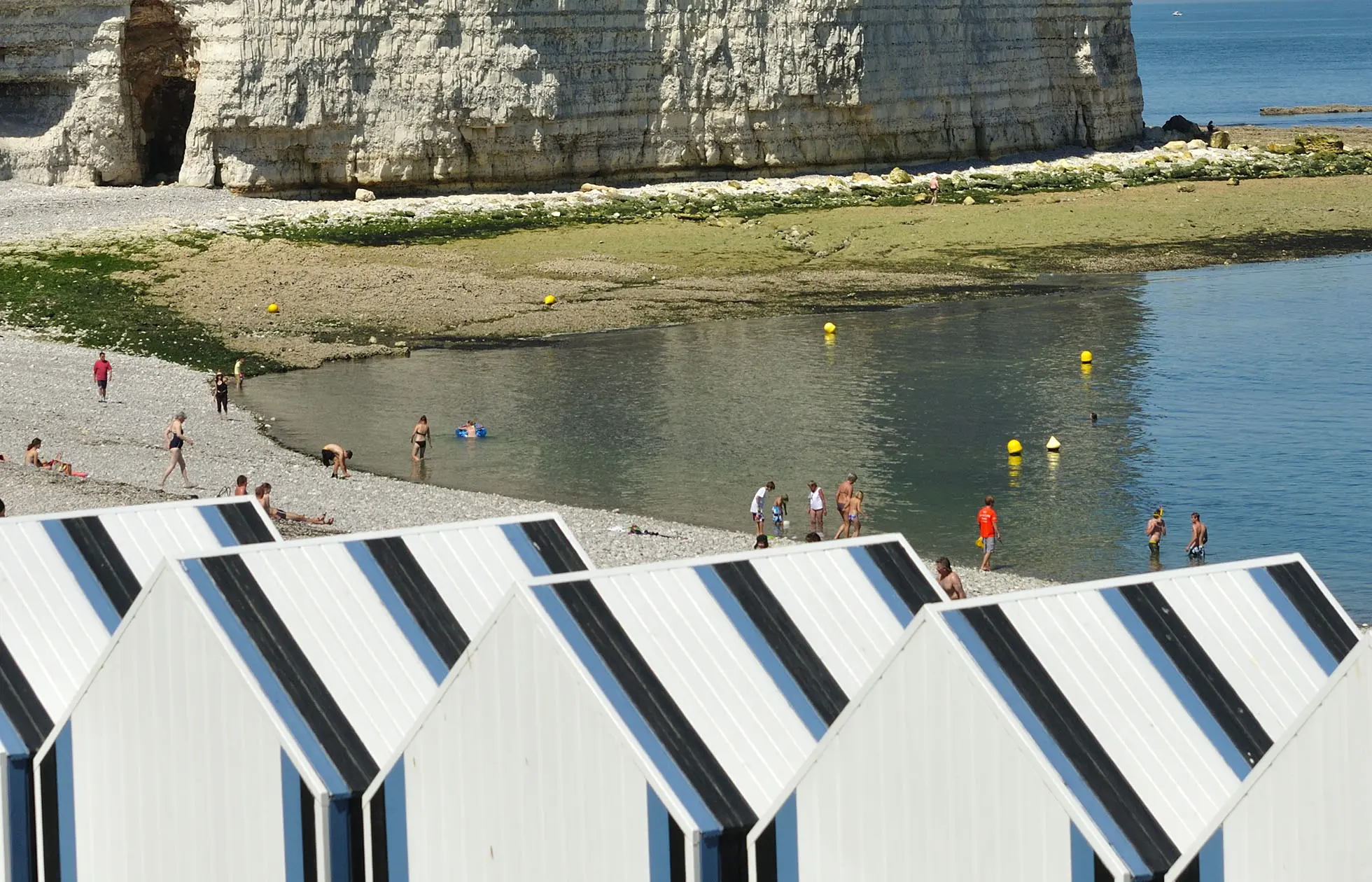 Welcome to L'Equipe du camping
Campsite

La Chênaie

Normandy - Yport

The beach with its blue and white bathing huts, Yport, Fécamp and Etretat, all bathed in the extraordinary light of the Normandy coast.
From 15/04/2023 to 22/04/2023
A camping holiday for history lovers
Five beaches were used for the Normandy Landings in World War II. It's a date that everyone in the area knows: 9 June 1944, when the brave Allied forces landed on the beaches, determined to liberate France from the German occupation. Even today, you'll be wiping away tears as you explore Sword Beach, Juno Beach, Gold Beach, Omaha Beach and Utah Beach. This corner of Normandy was the stage for one of the most important moments of world history, and now it's your chance to discover it.
Nature holiday in Normandy
Put on your walking shoes, as Normandy has 600 km of coastline to explore! Okay, you probably won't see it all in one Norman holiday - but you'll have dozens of routes to choose from. If you prefer, why not go for a long-distance bike ride instead? You can even explore the region on horseback! However you do it, you'll enjoy a treasure trove of natural beauty, from windswept beaches to dramatic cliffs. As you walk, you'll find old German bunkers, now hidden by nature. This is a land where history comes to life everywhere you turn.
Fun for the whole family
Your camping holiday in Normandy offers more than just the landing beaches. From watersports to mini-golf and biking to paragliding, there's something here to suit everyone. Discover Normandy with Flower Campings - you're in for a treat!
Find the answer

to your questions
Find the answer

to your questions
If you need information for your next stay, this is the place to look! Take a look at our frequently asked questions - the answer is bound to be there.
Go to the FAQ
Stay up-to-date

with the newsletter