2
Campsite

matches your search
Campsites

match your search
Shall we refine the search?
A great mountain experience
A camping holiday in the Alps – in winter or summer – is sure to delight fans of breath-taking views and spectacular scenery. It offers fun and fresh air for all: families, walkers, climbers, skiers, cyclists, motorcyclists and mountain bikers. And remember, Mont Blanc isn't the only sight that awaits you in the Alps. They are also home to four magnificent natural parks, La Vanoise, Les Ecrins, Le Queyras and Le Mercantour, numerous ski resorts including Serre Chevalier and some stunning mountain lakes. Not to mention those unforgettable evenings spent around a fondue or a delicious tartiflette!
2
Campsite

matches your search
Campsites

match your search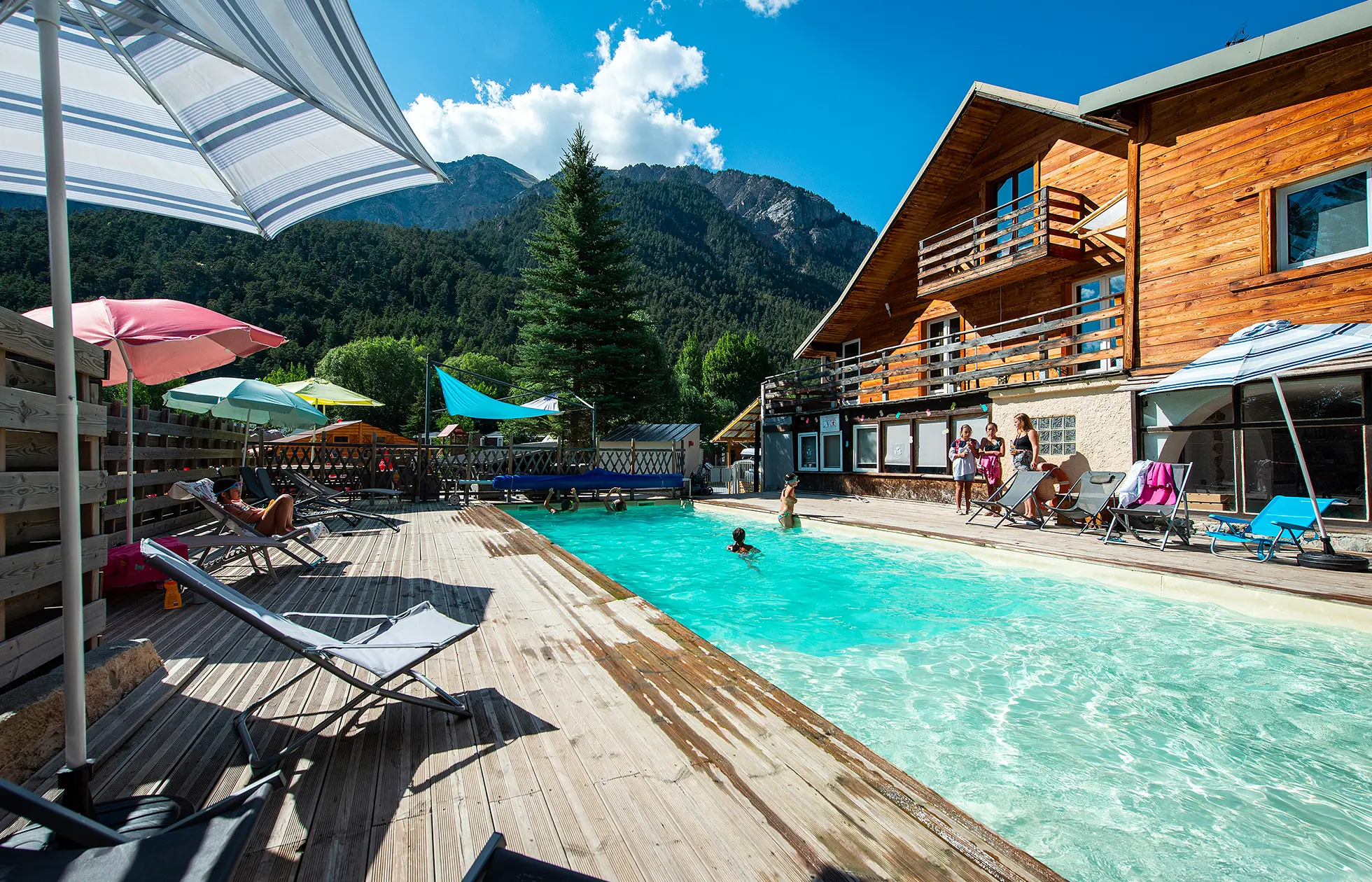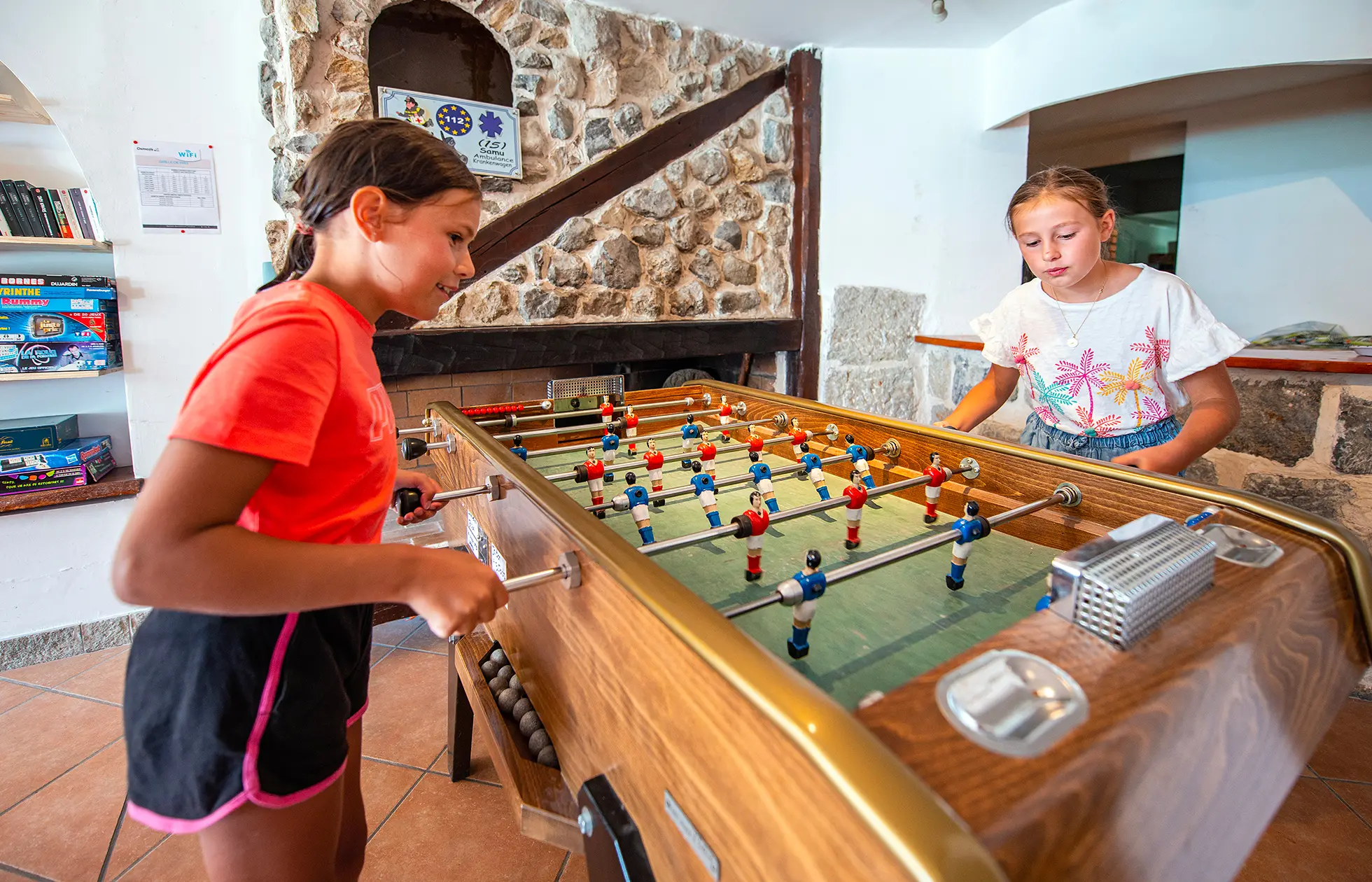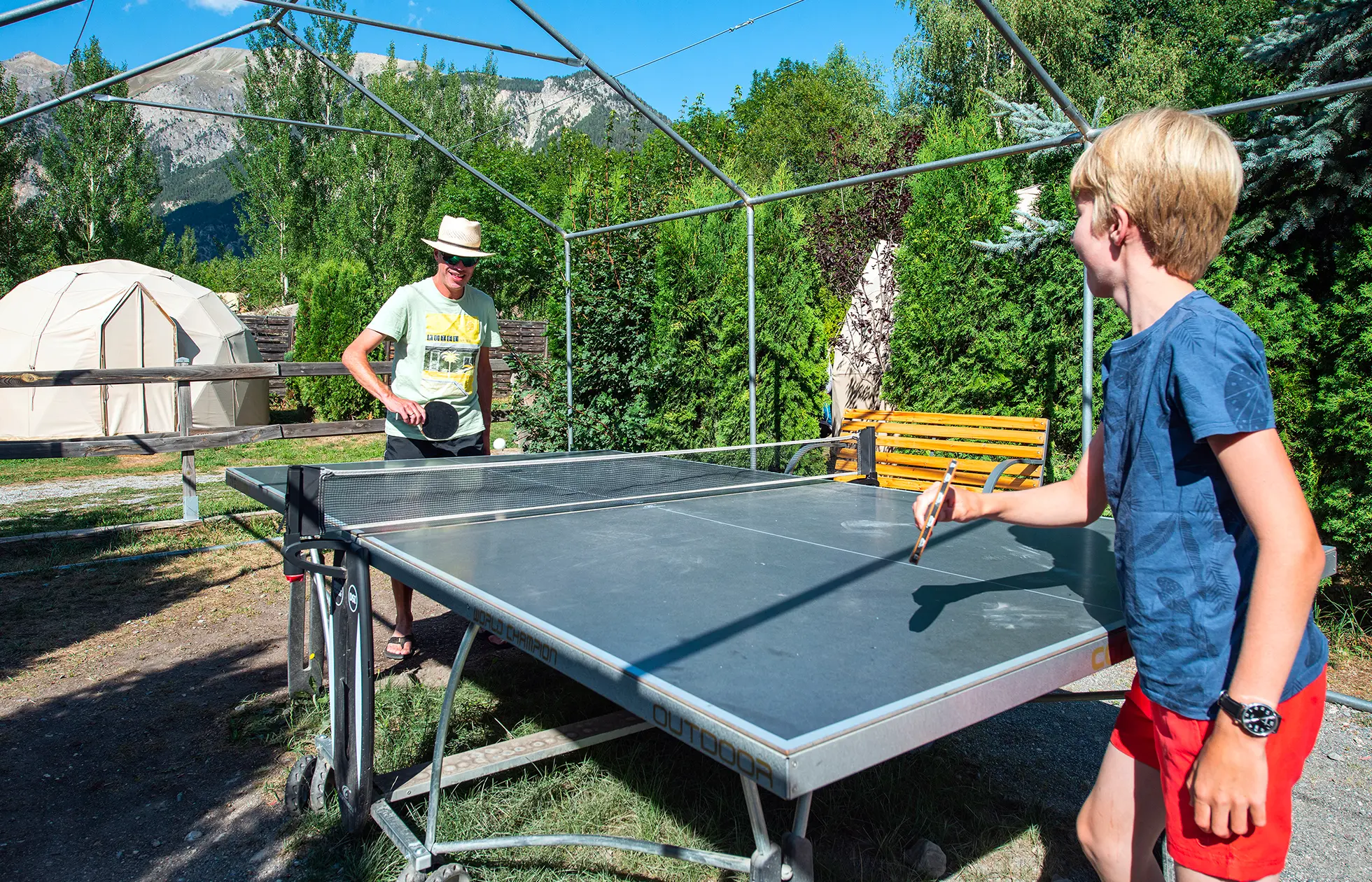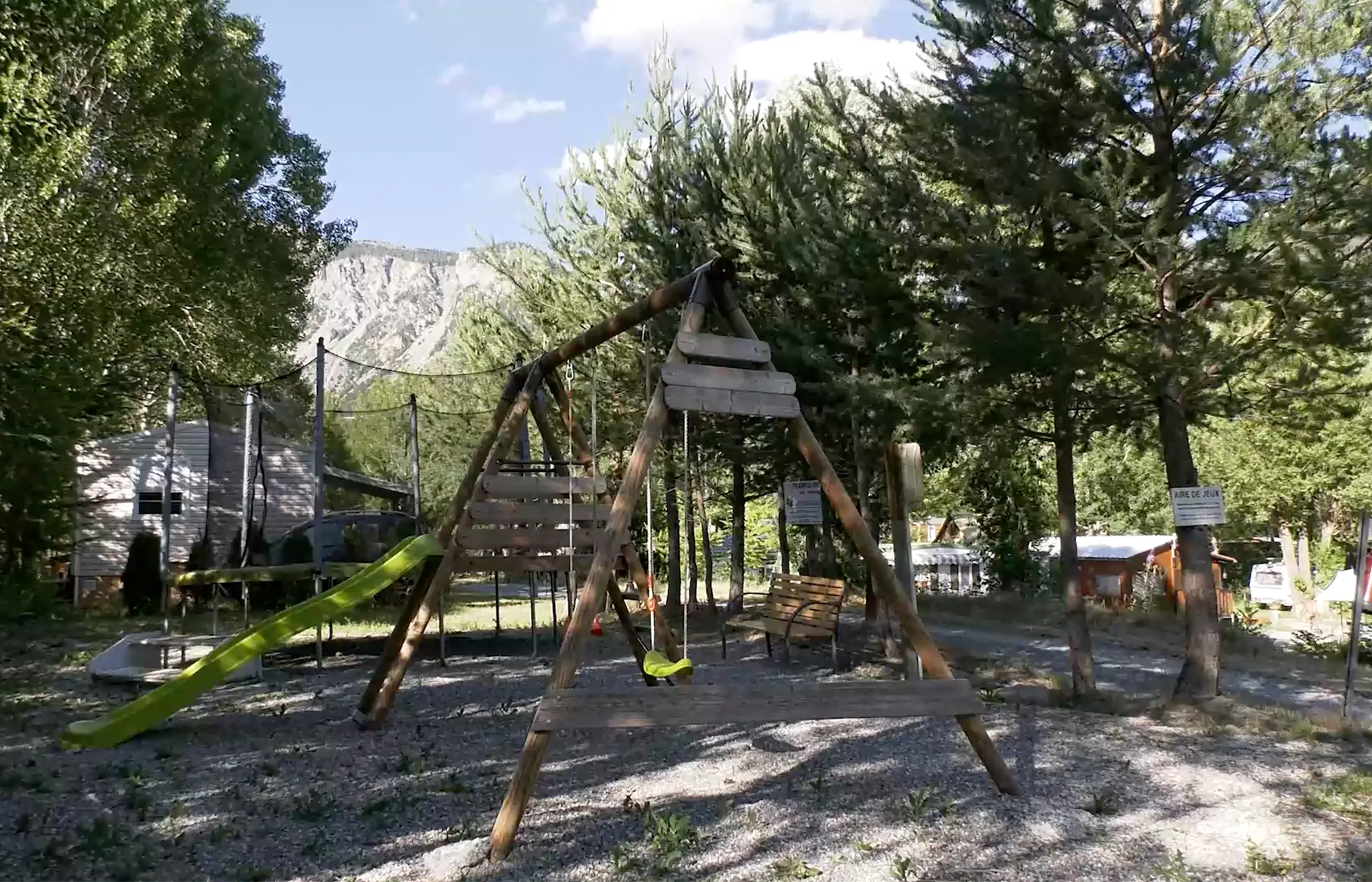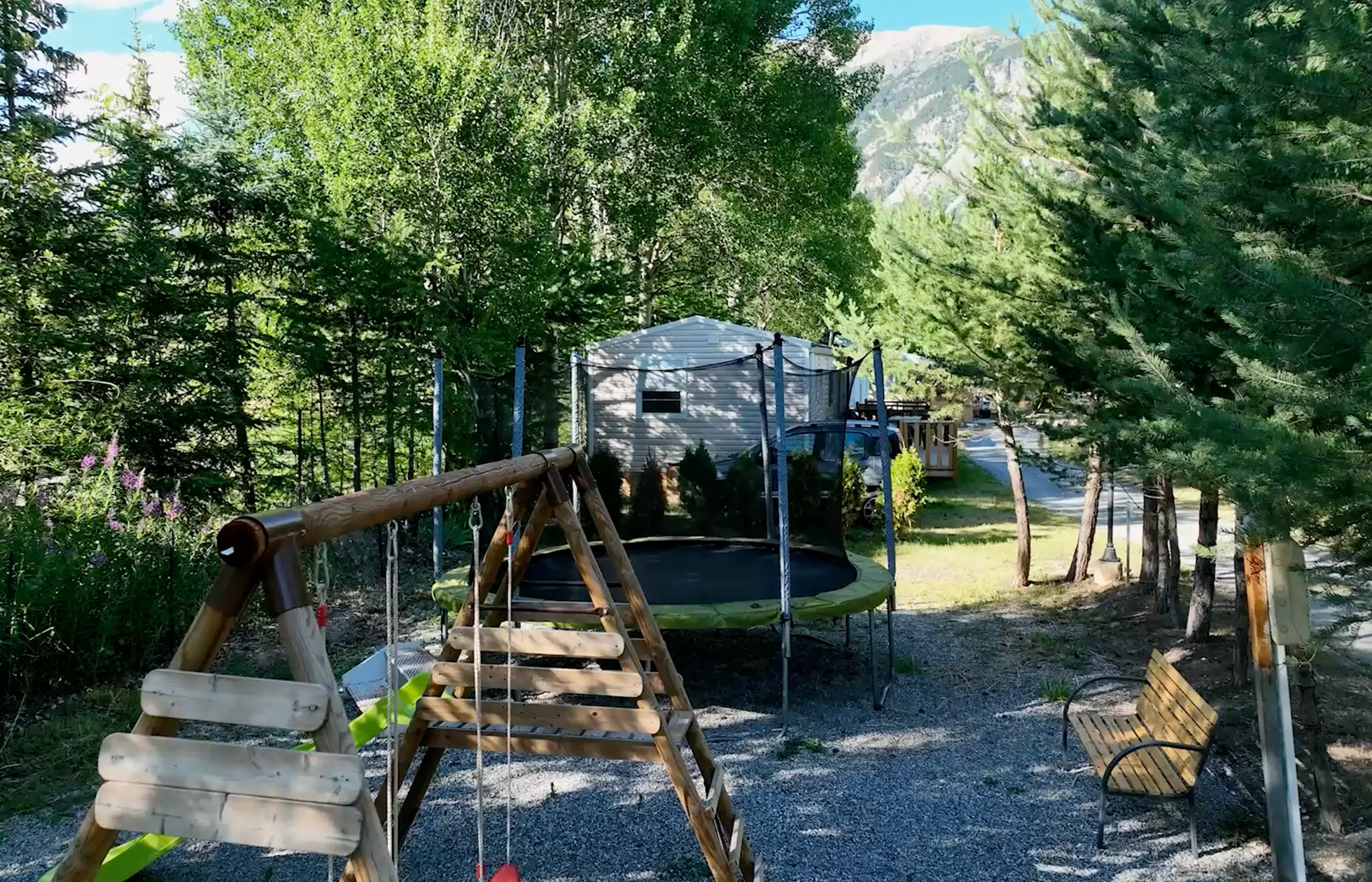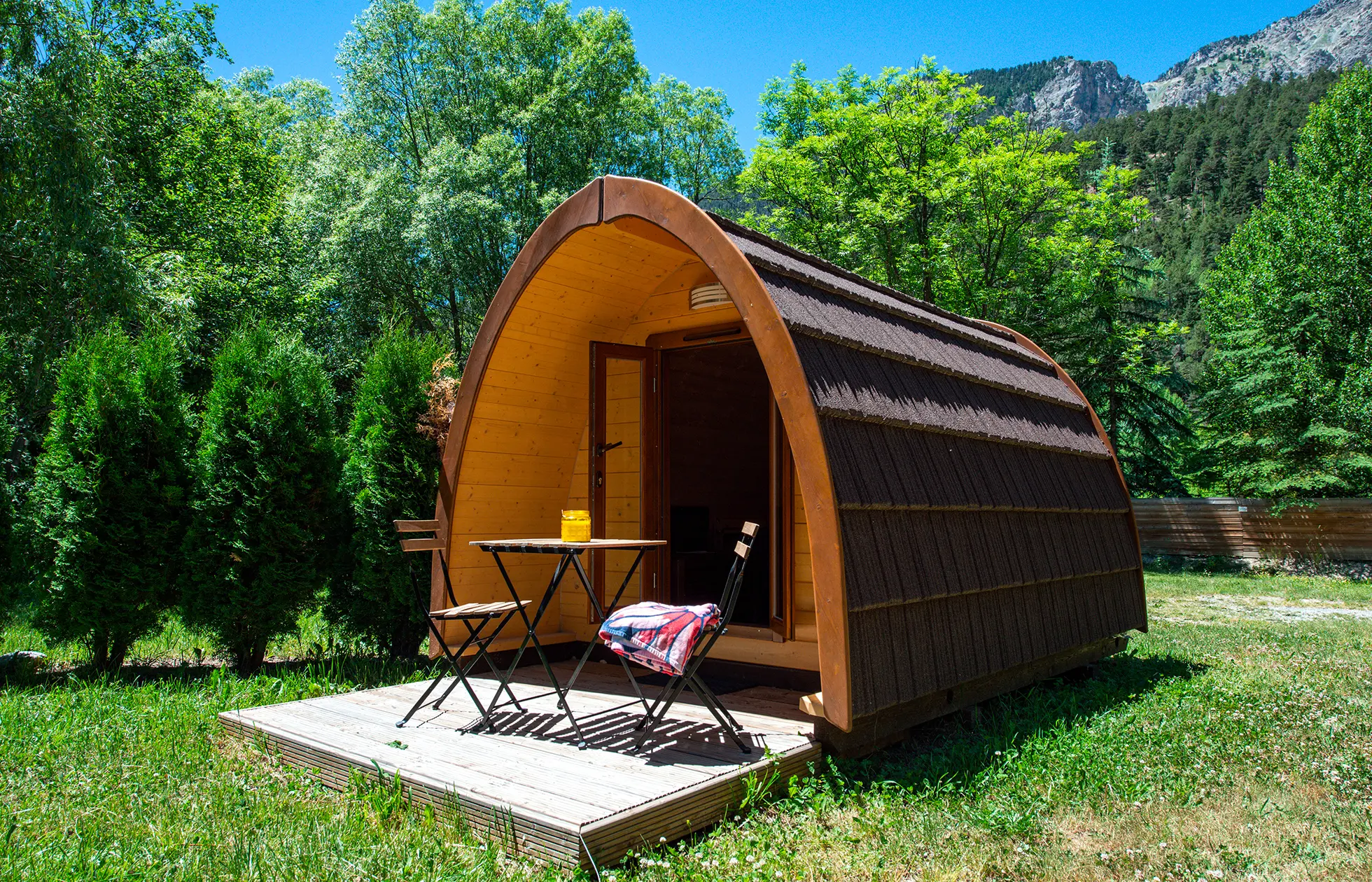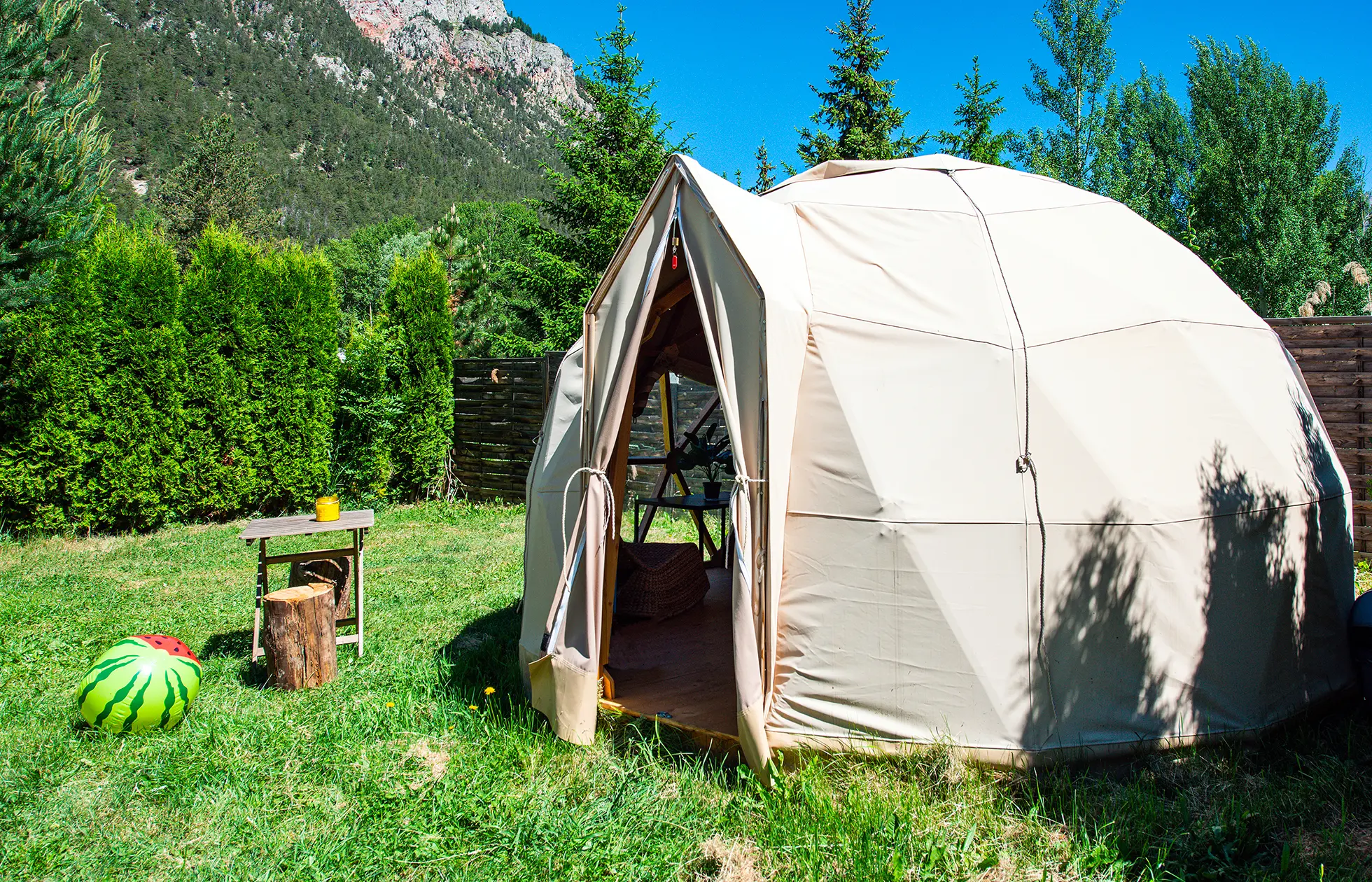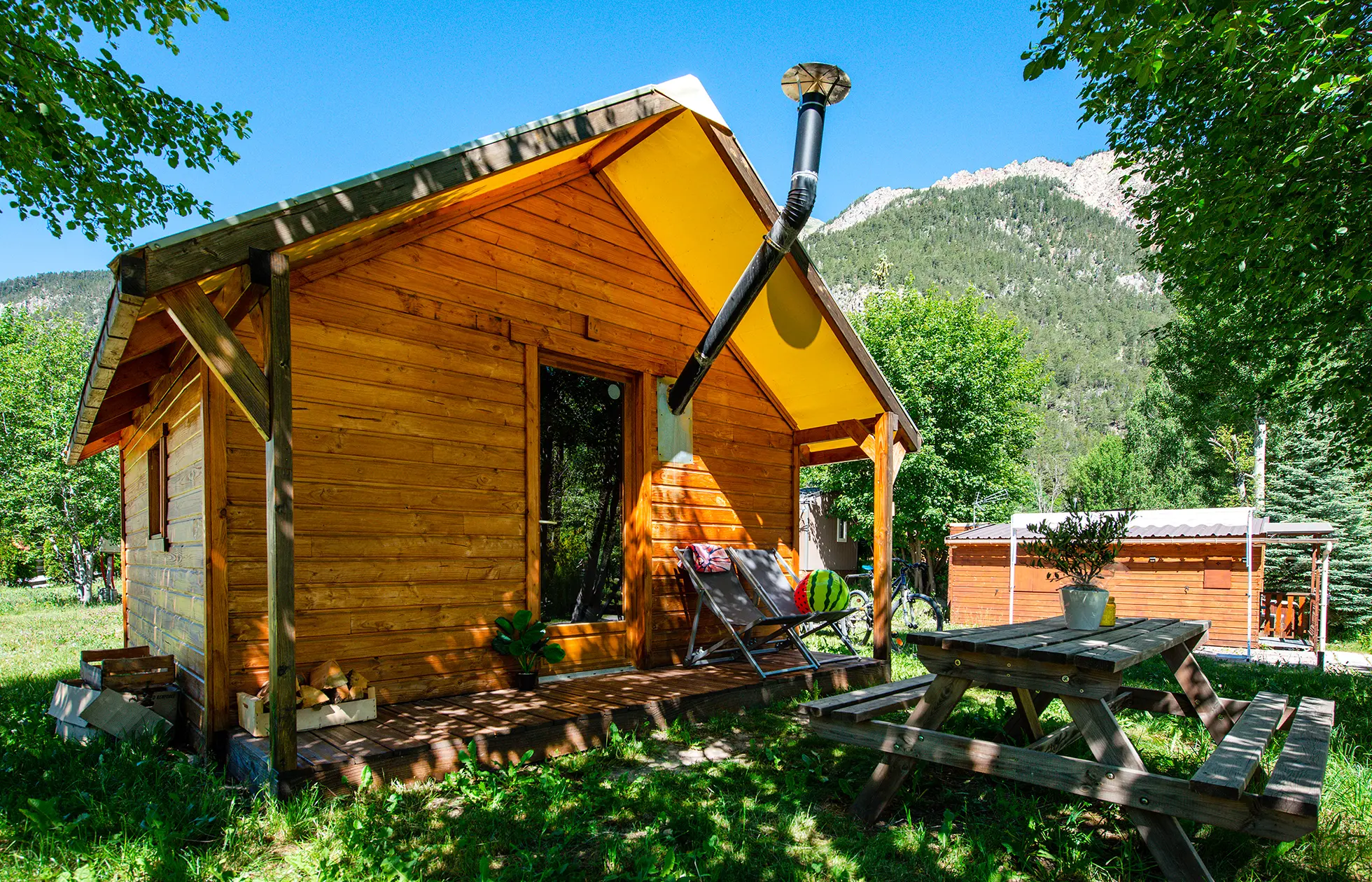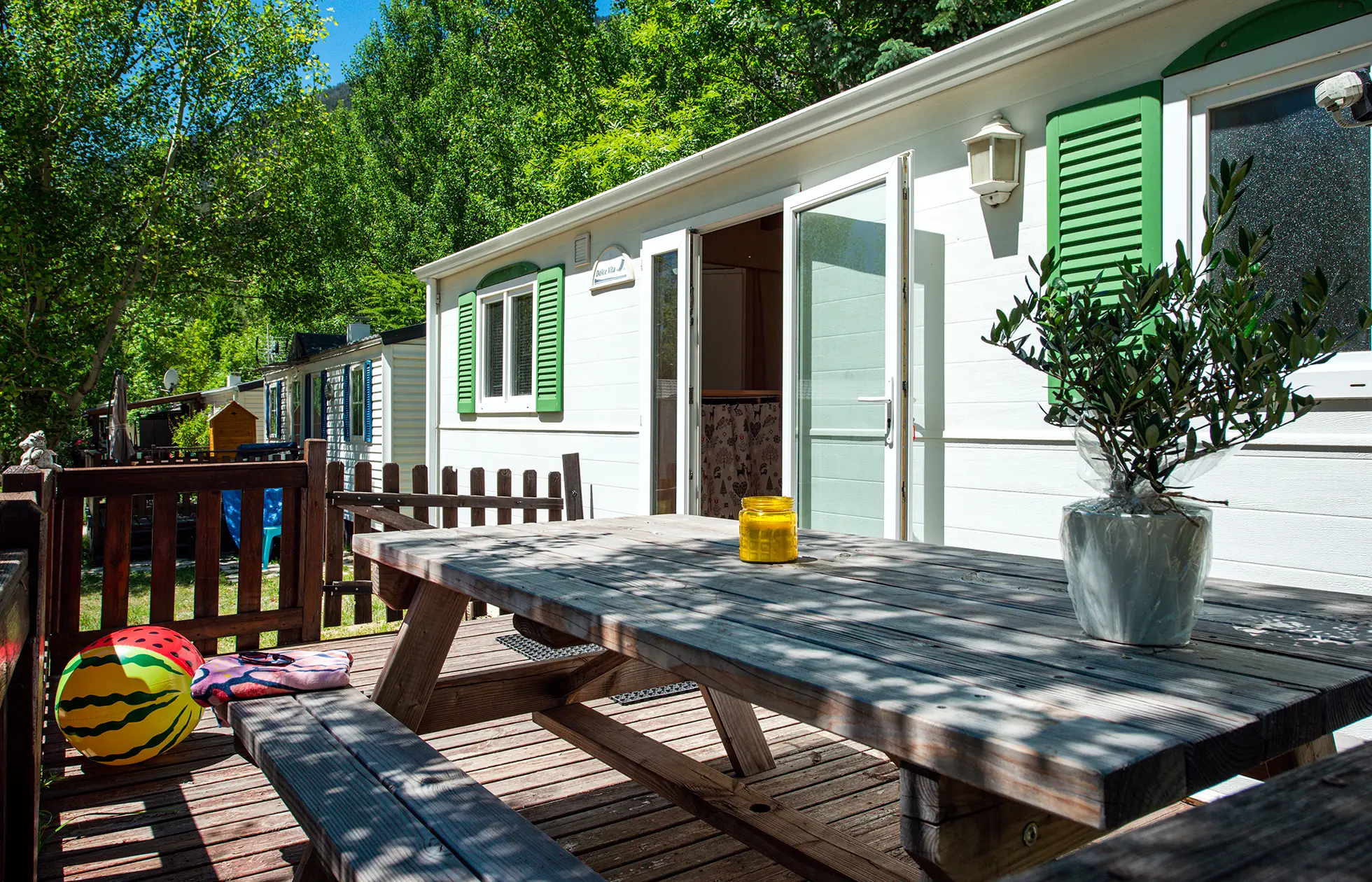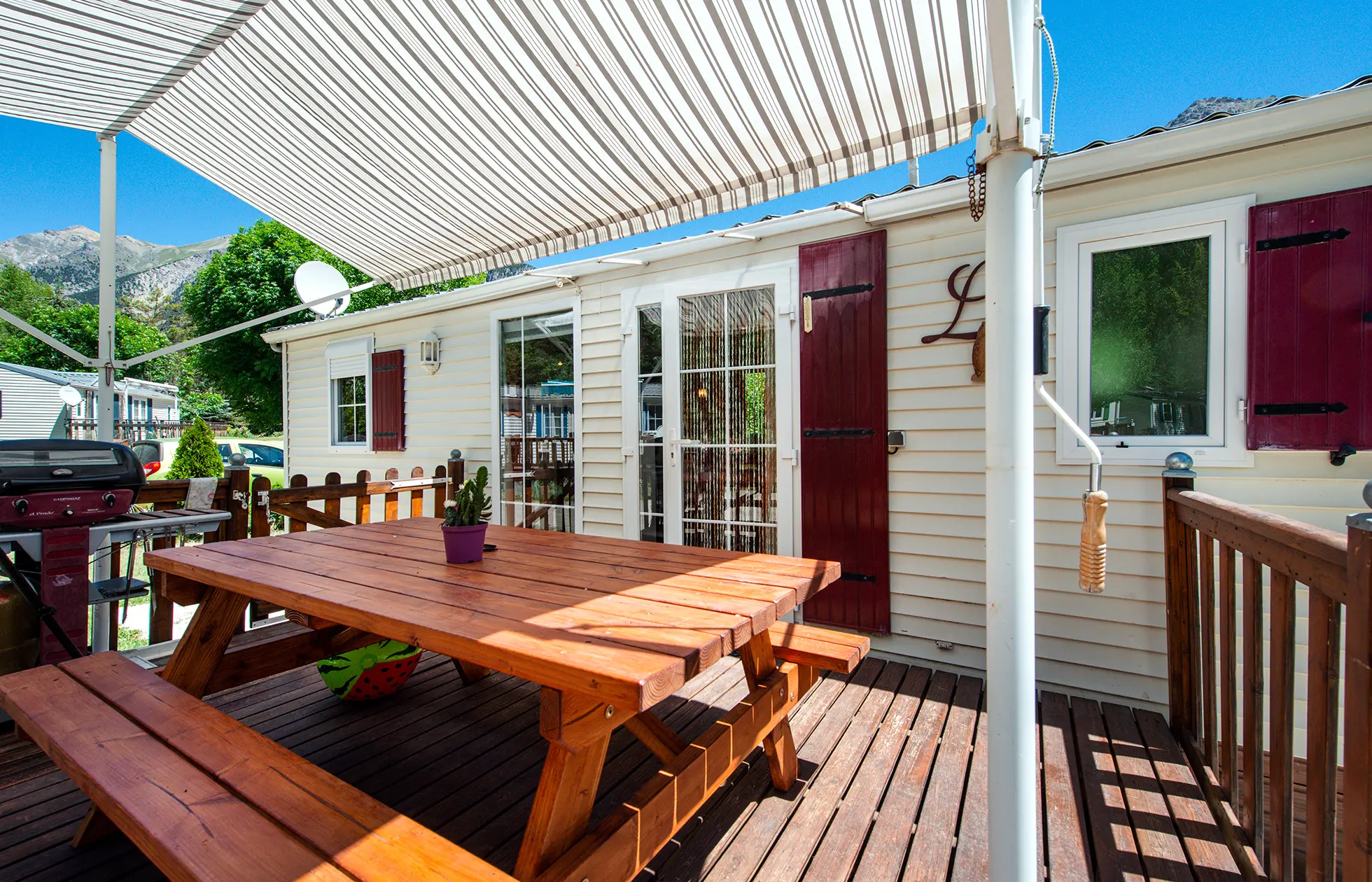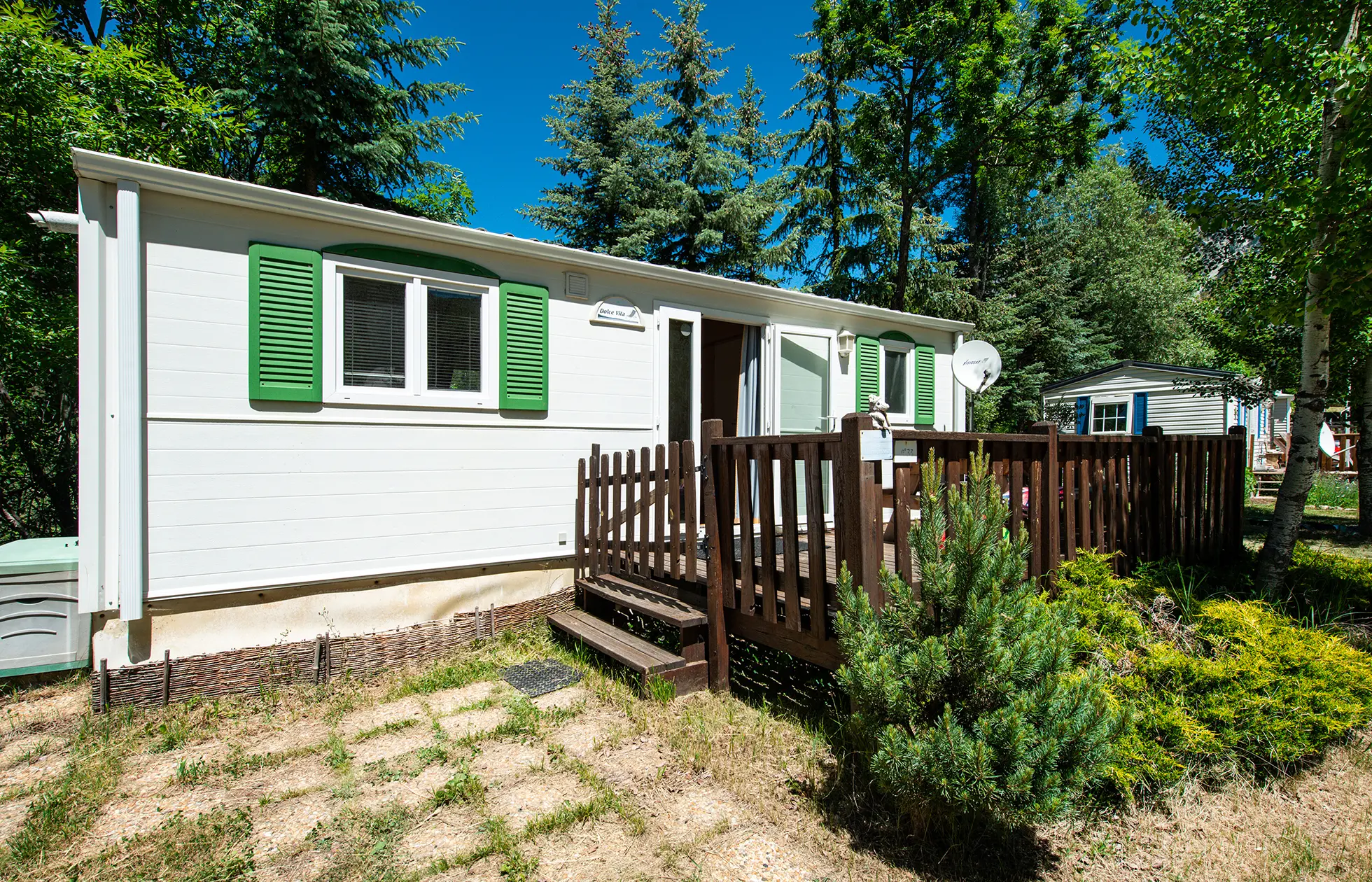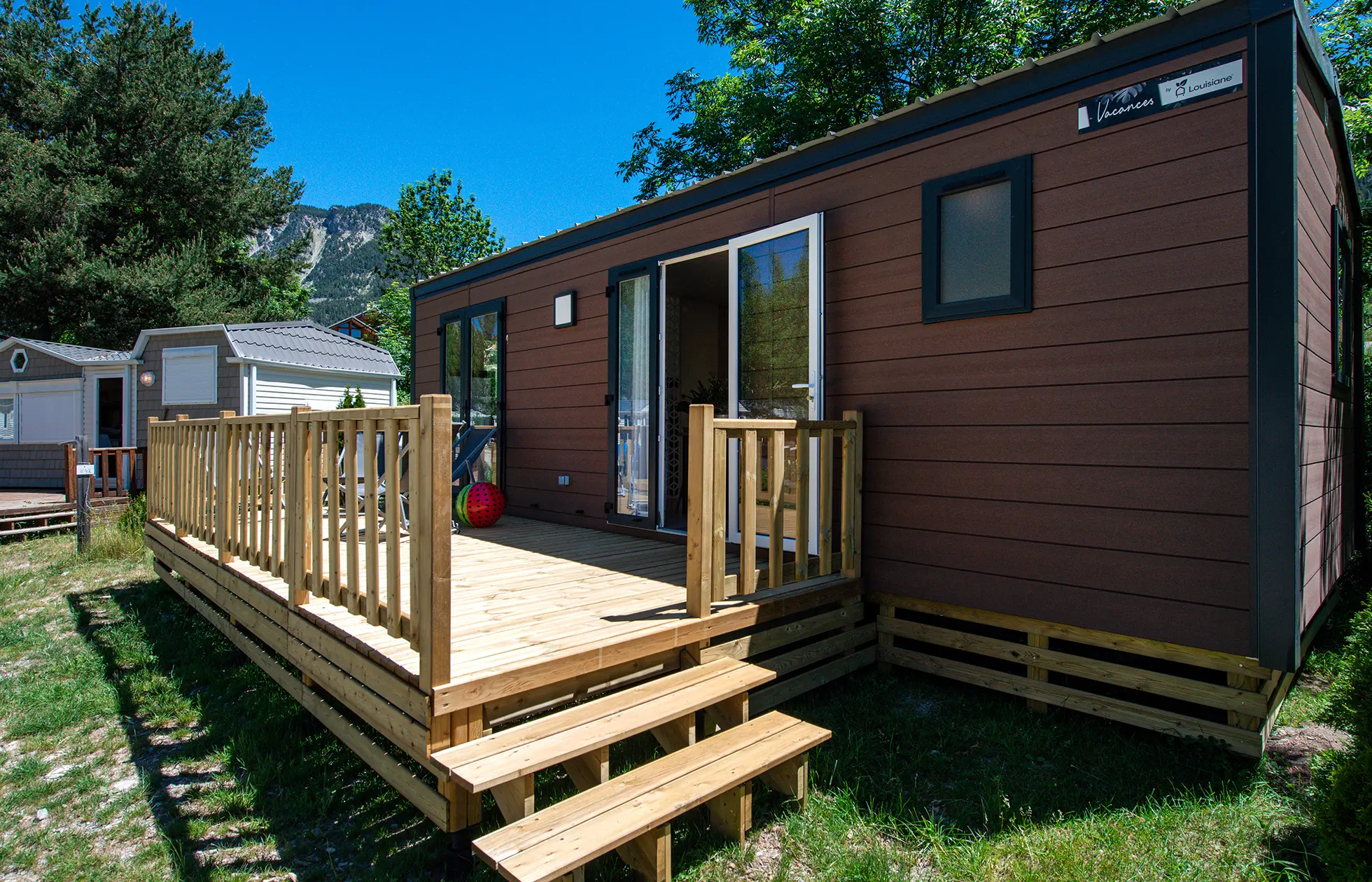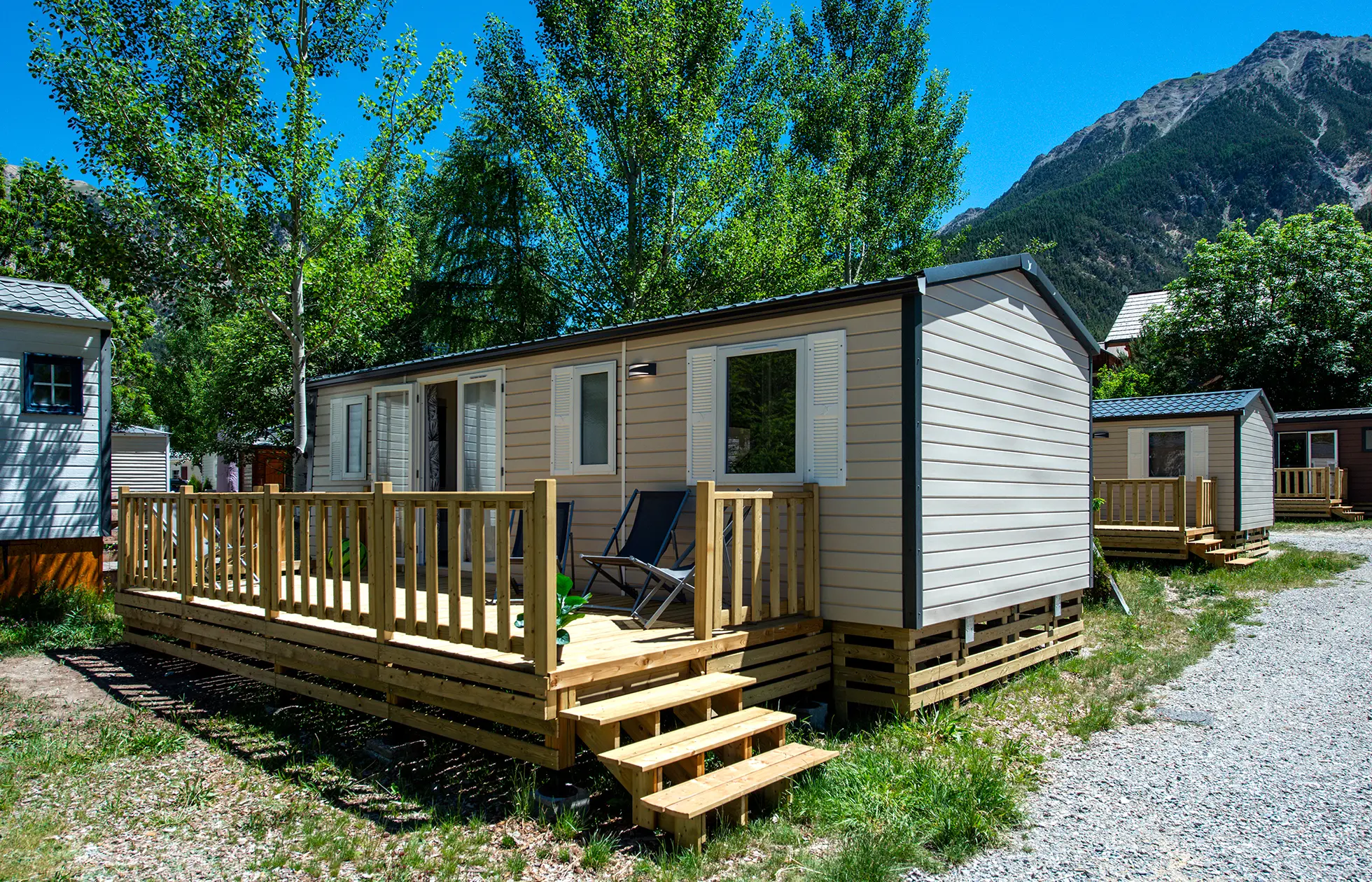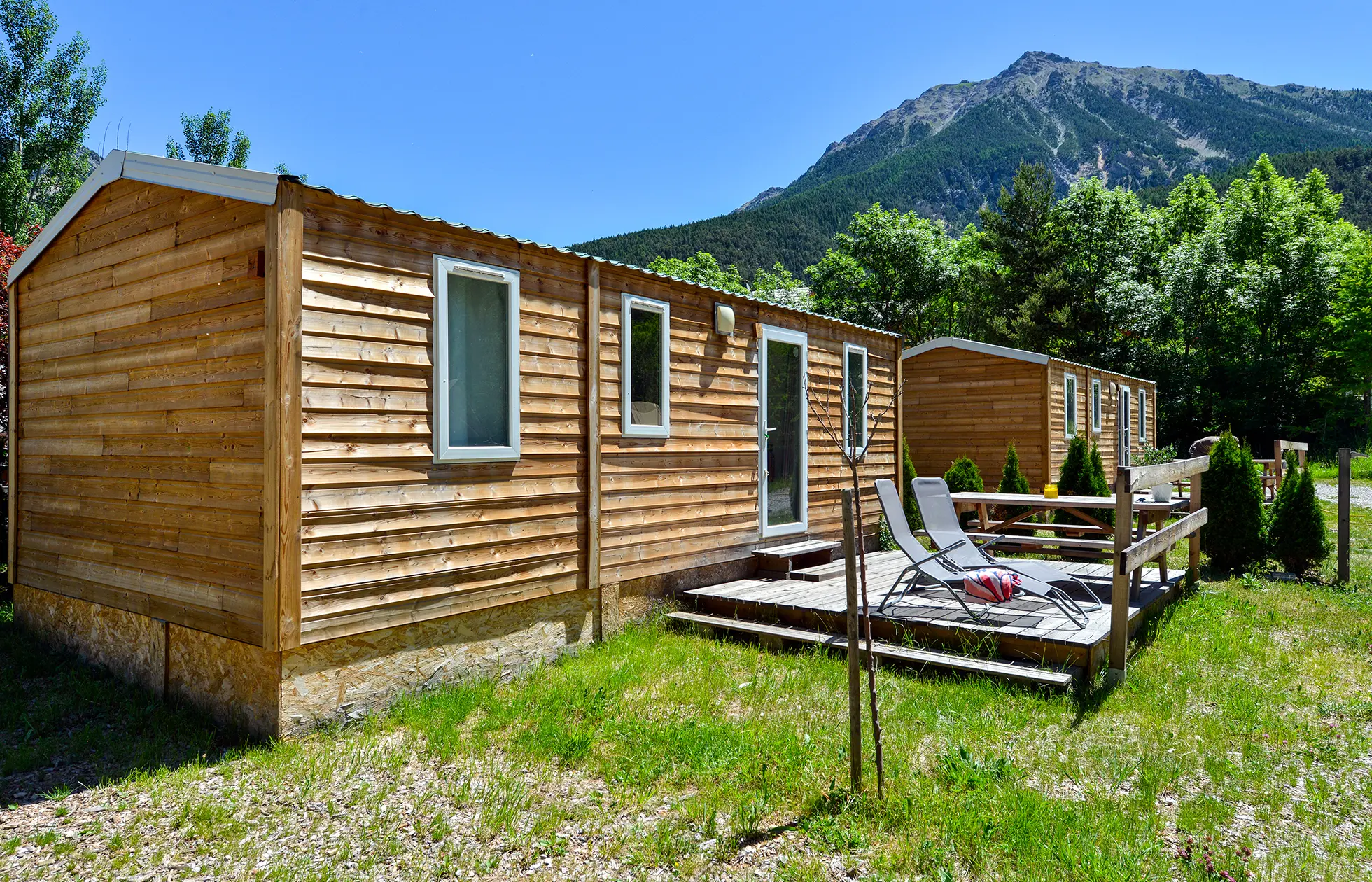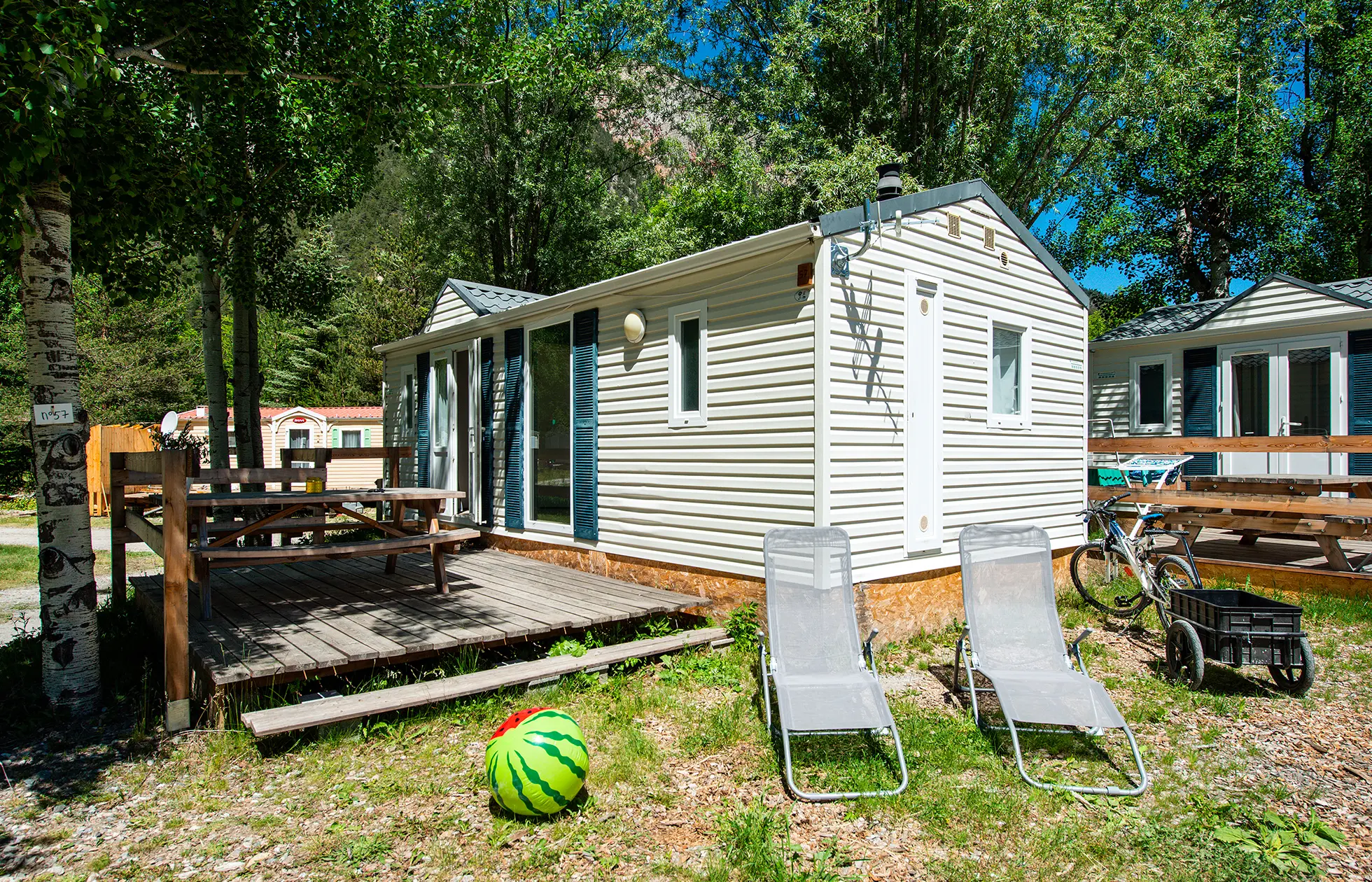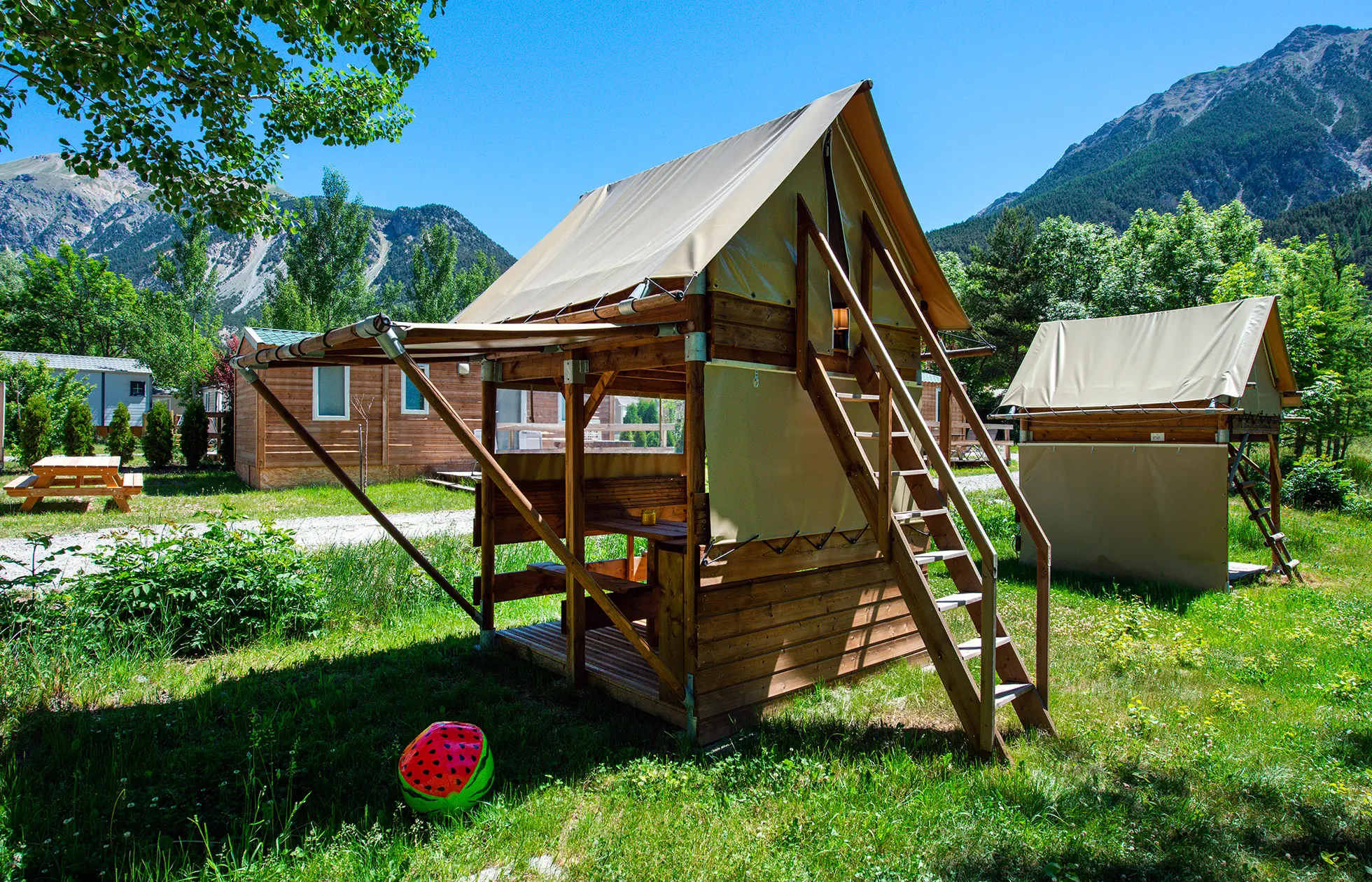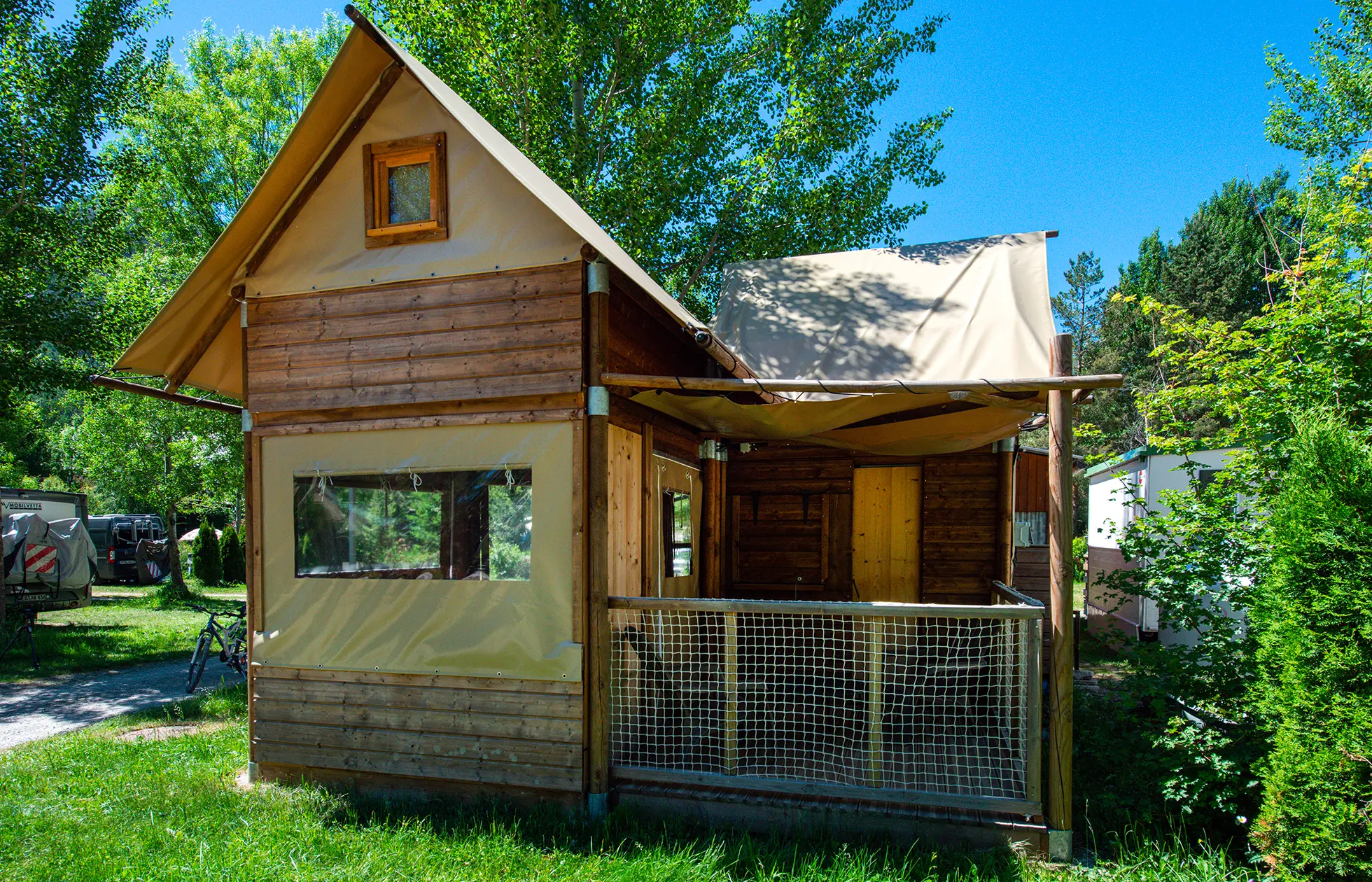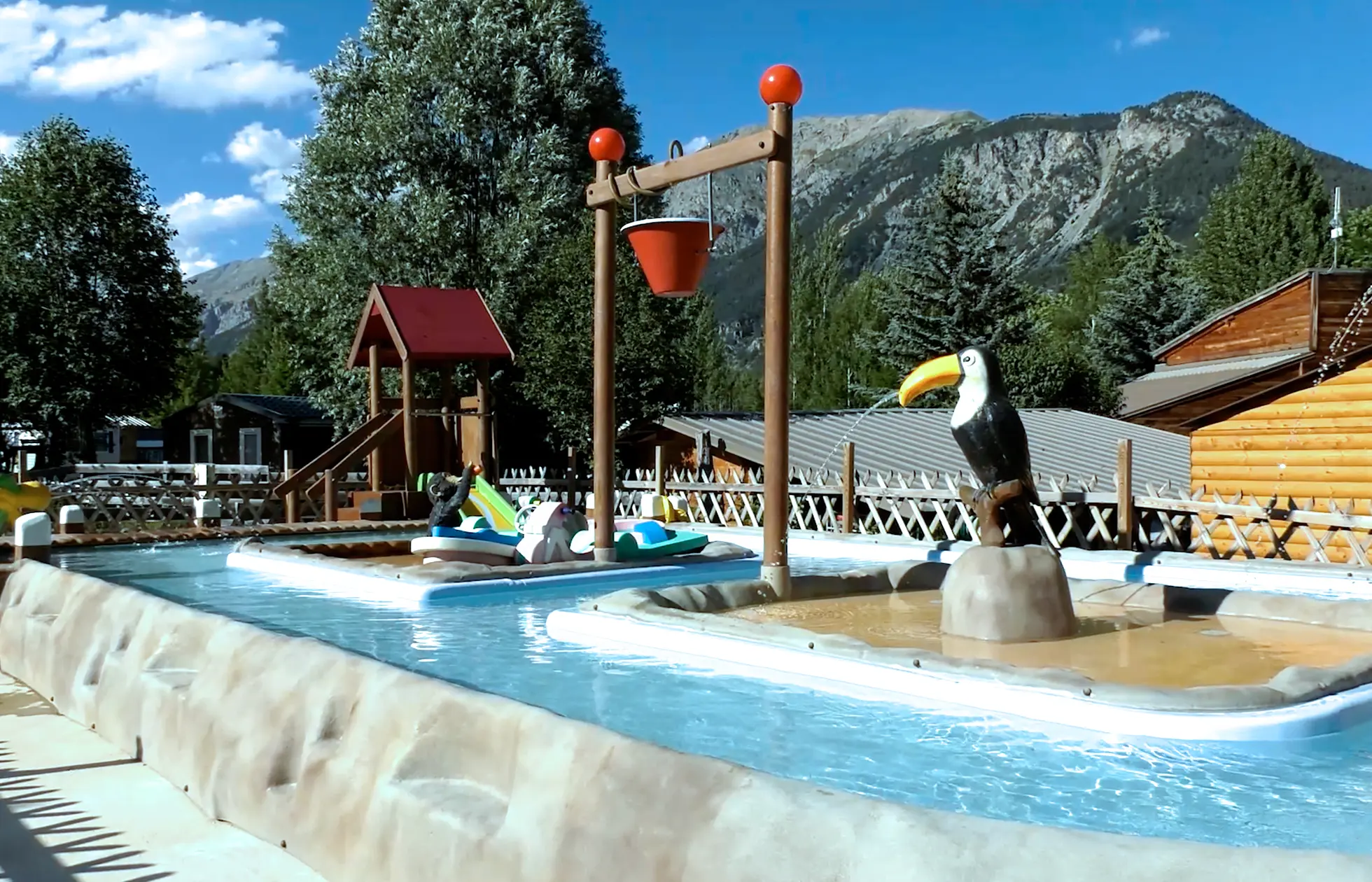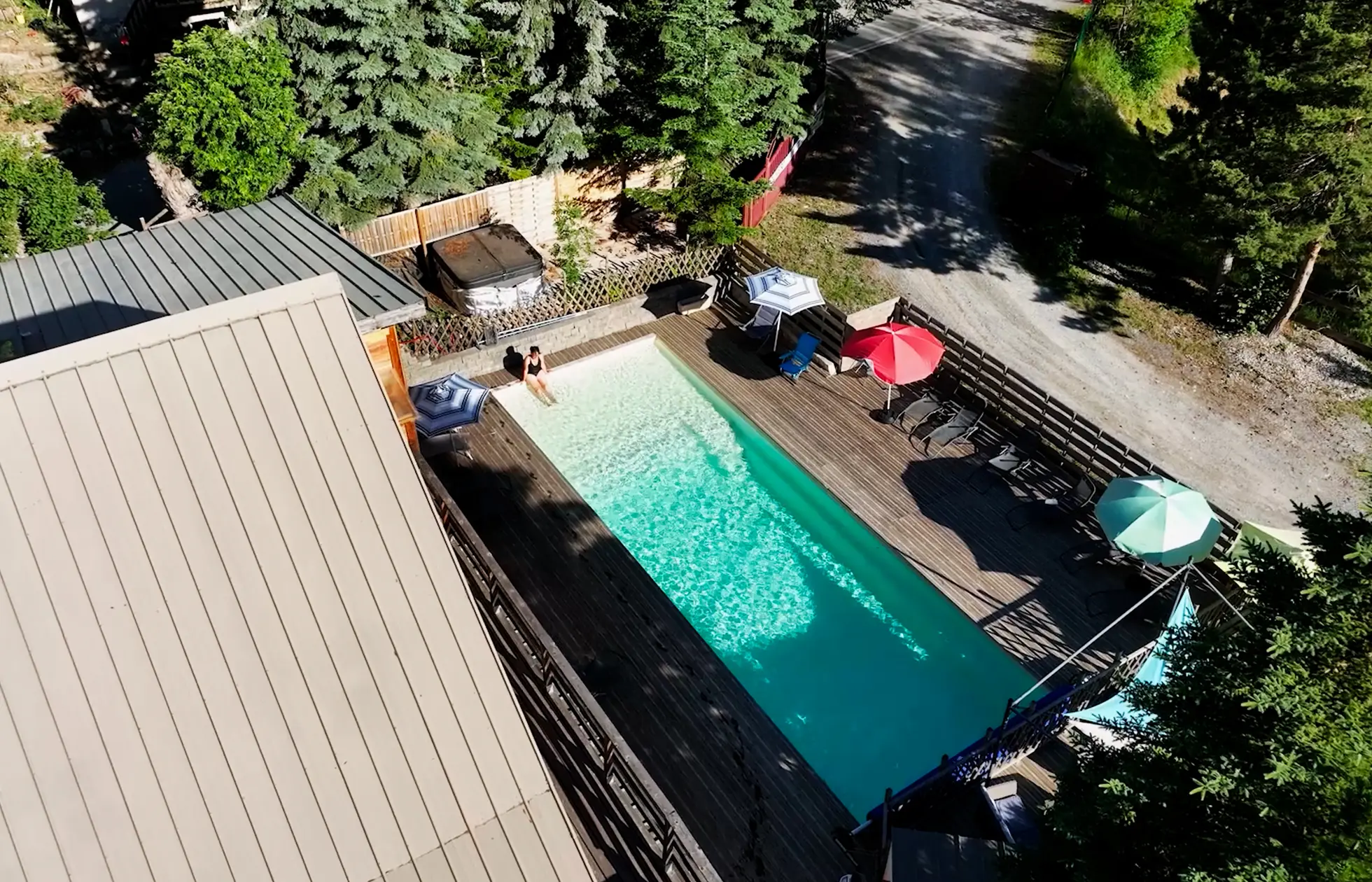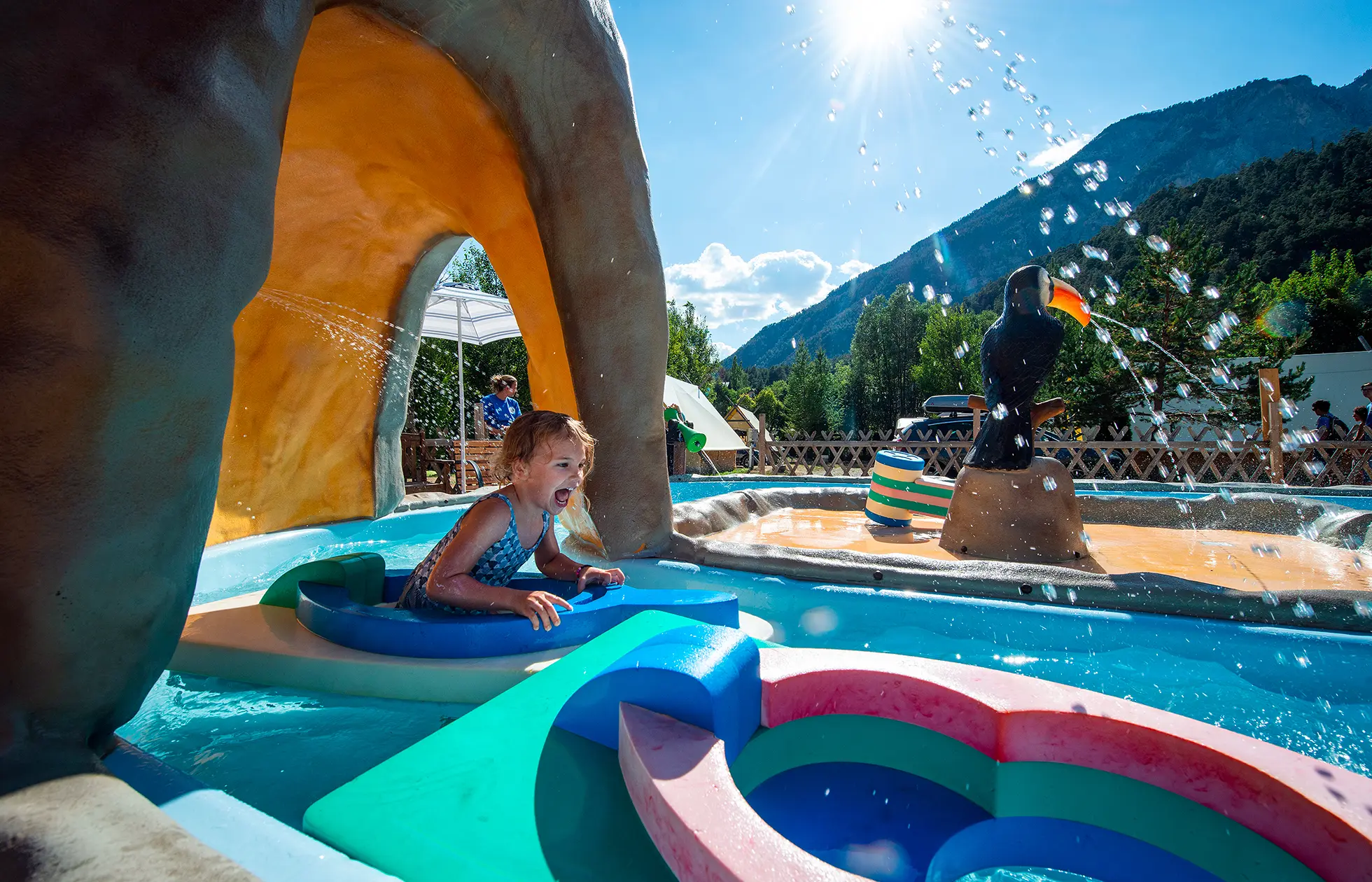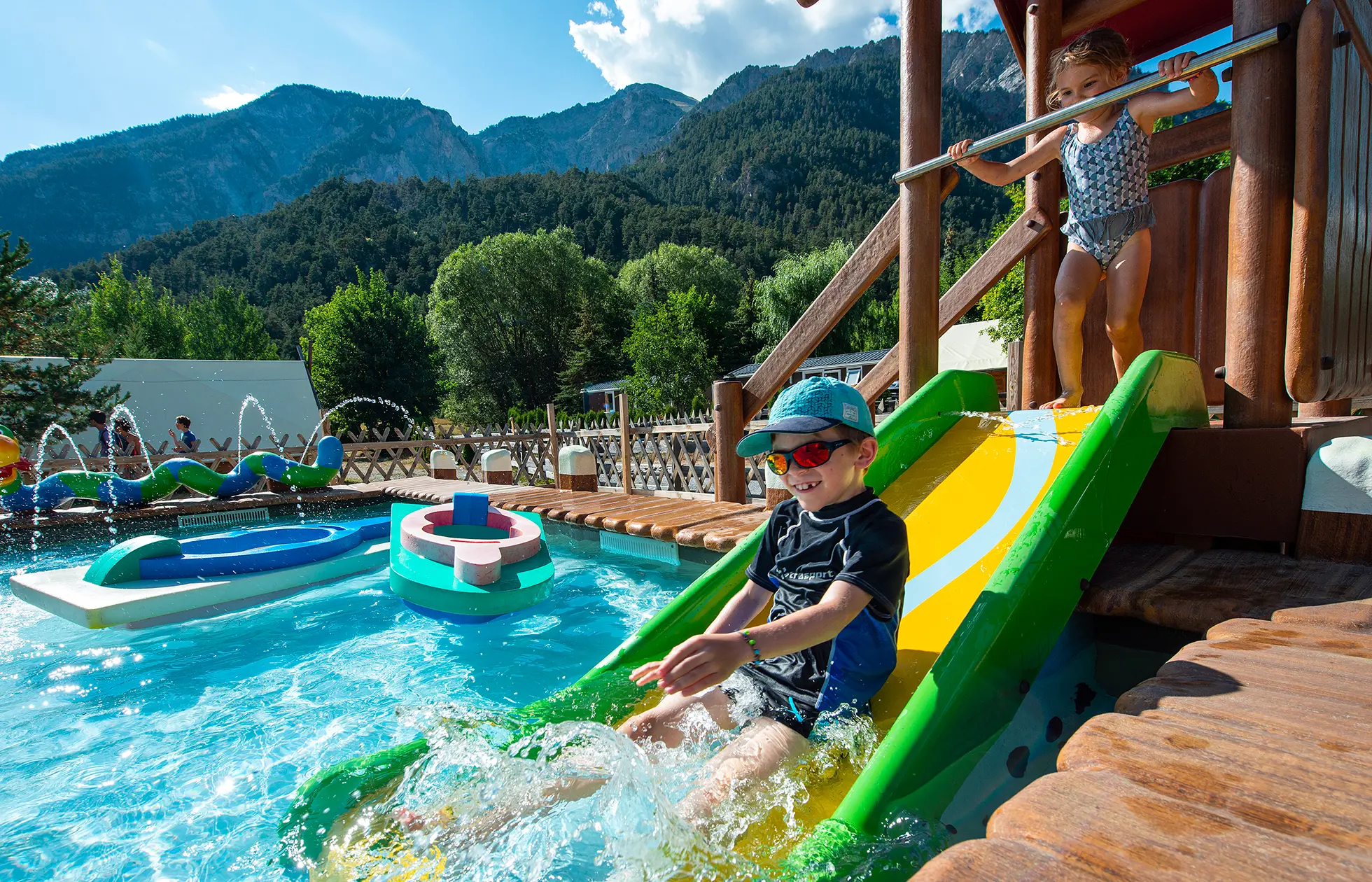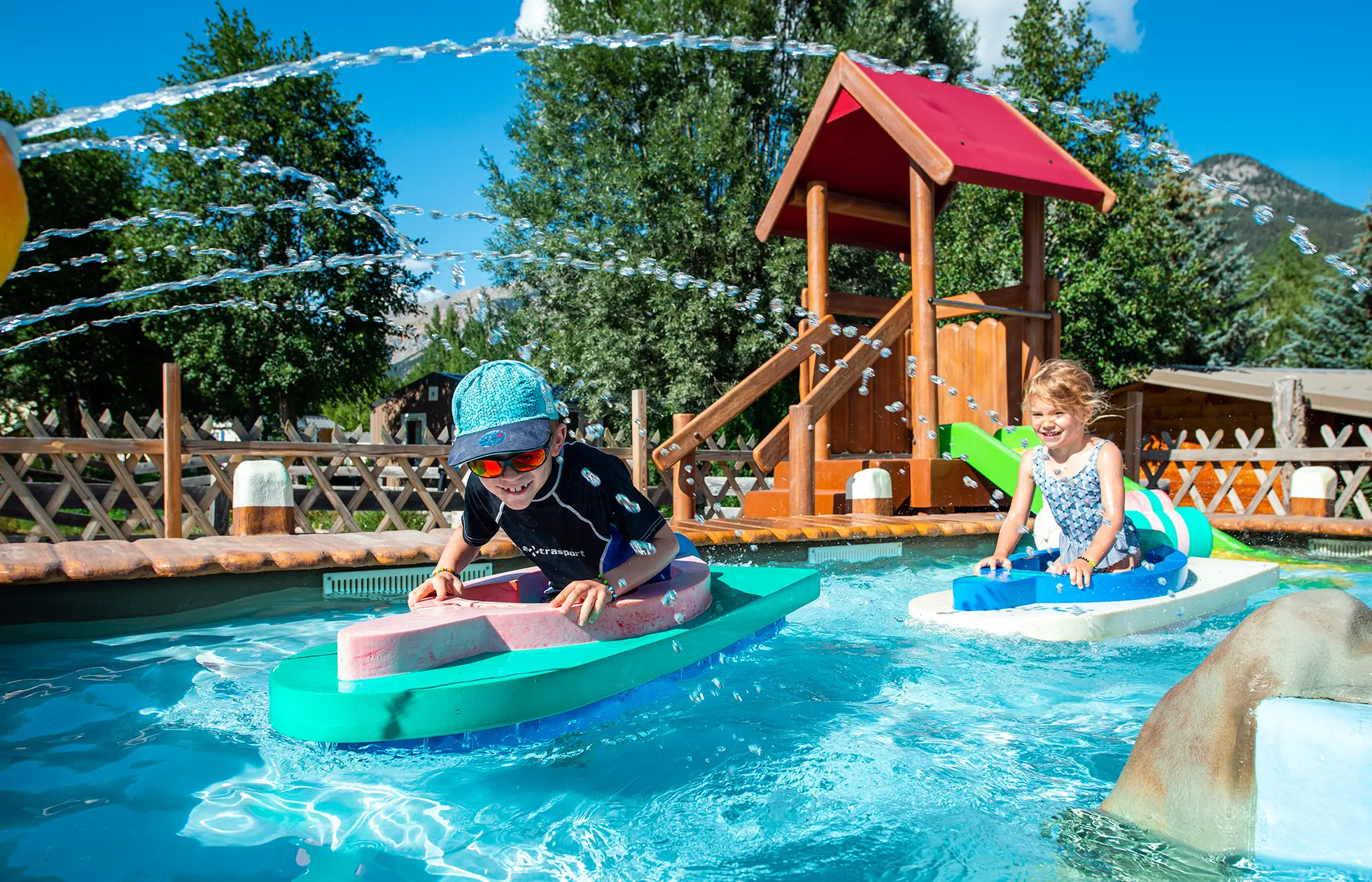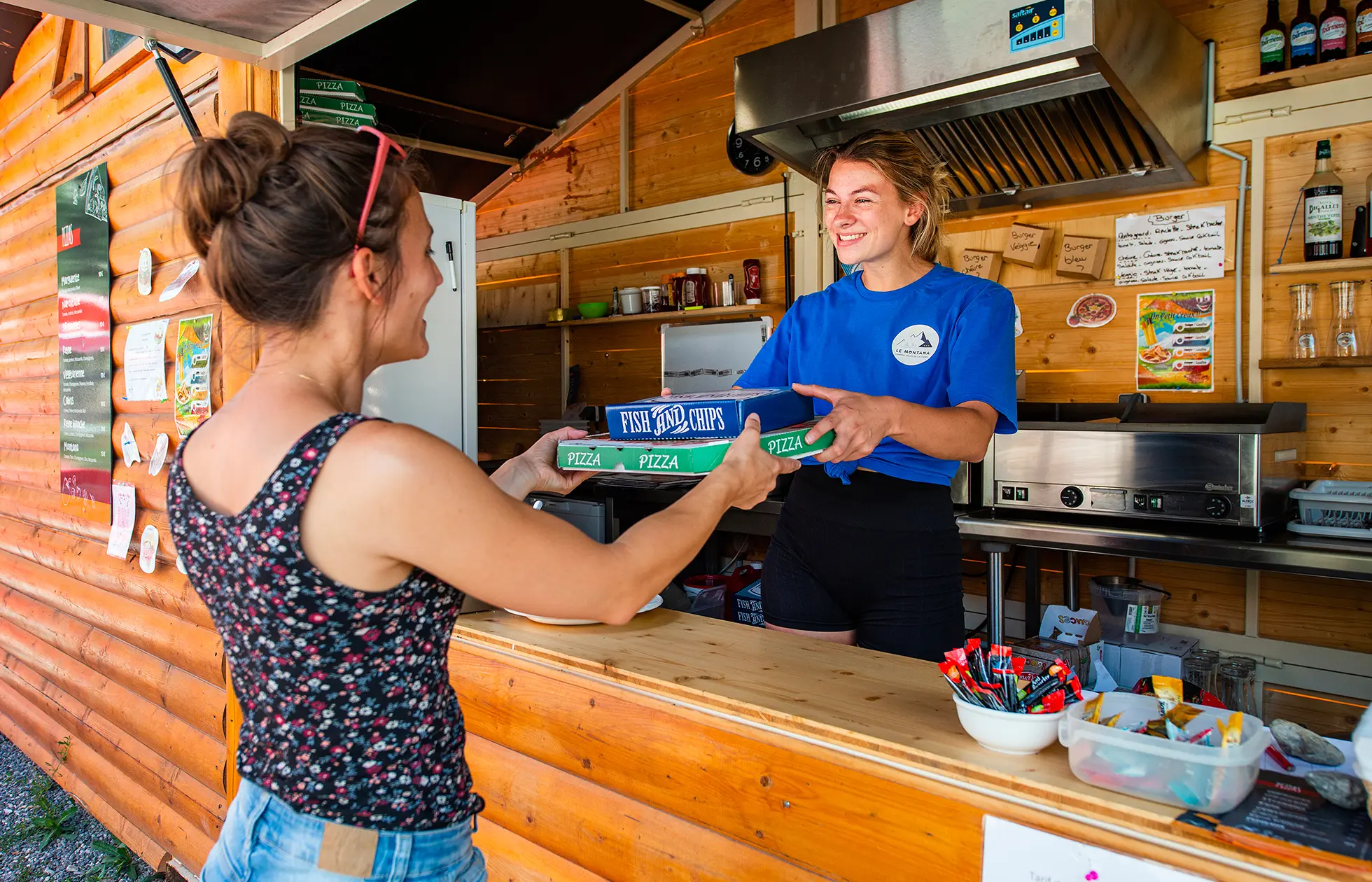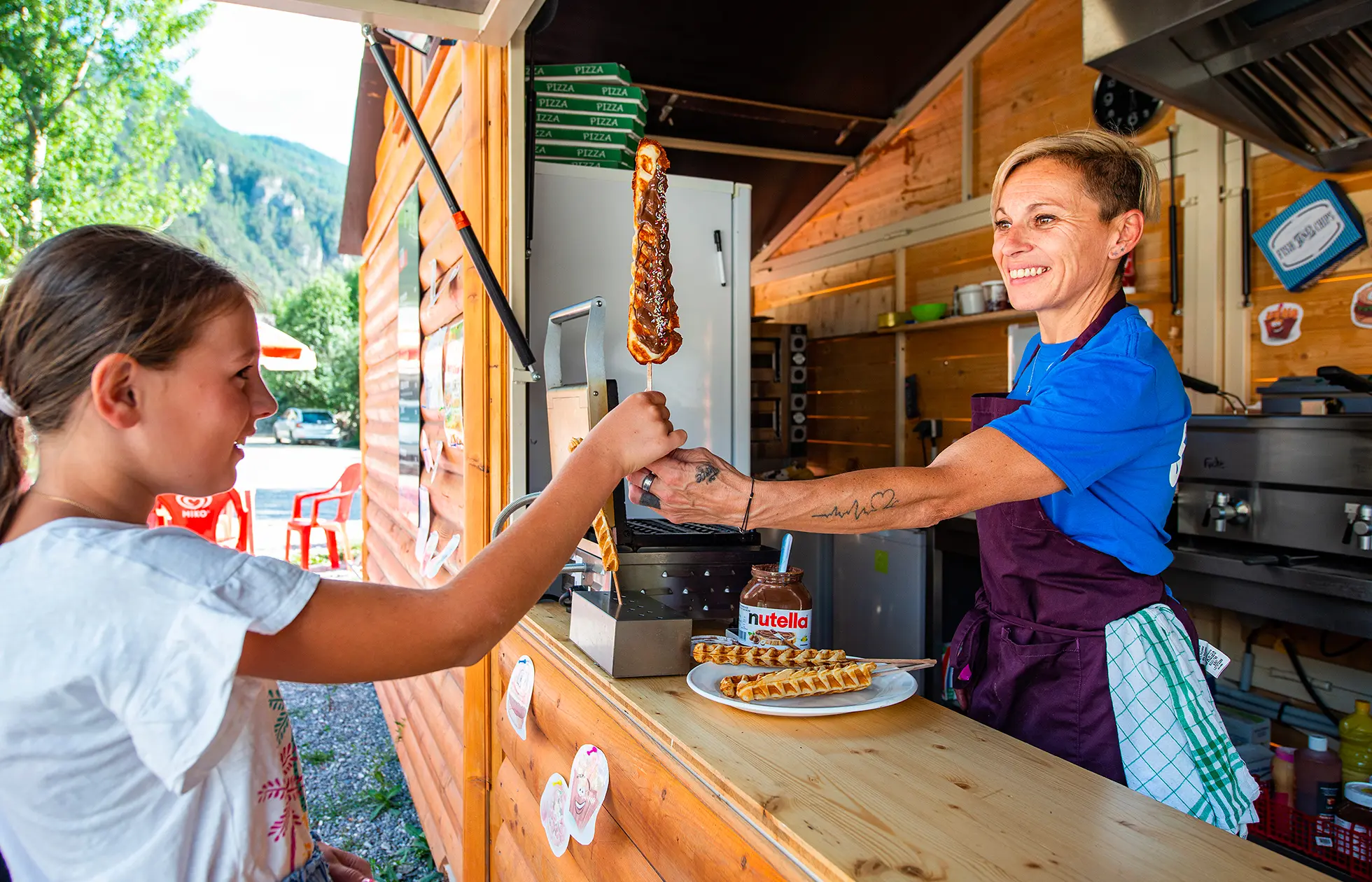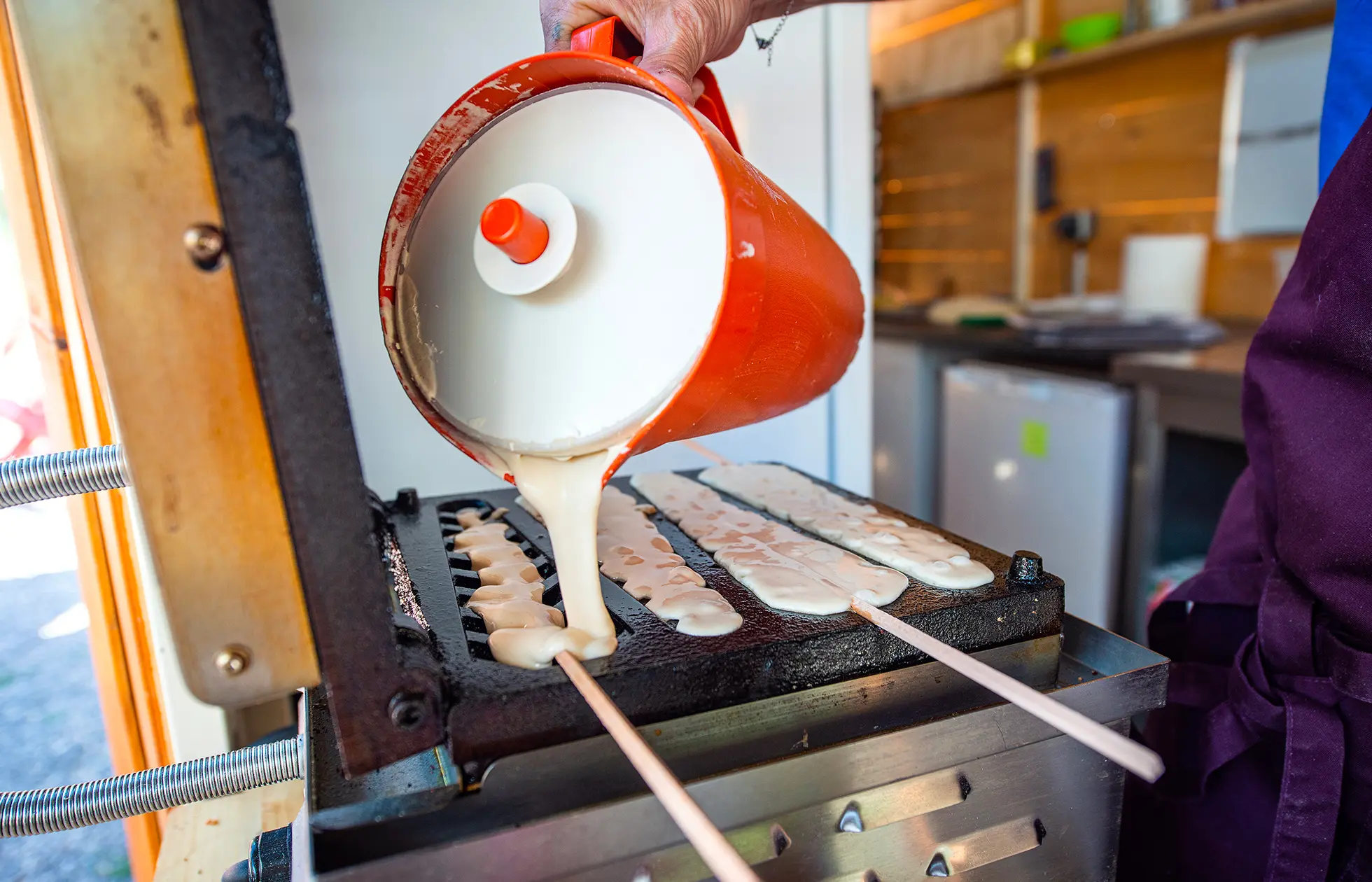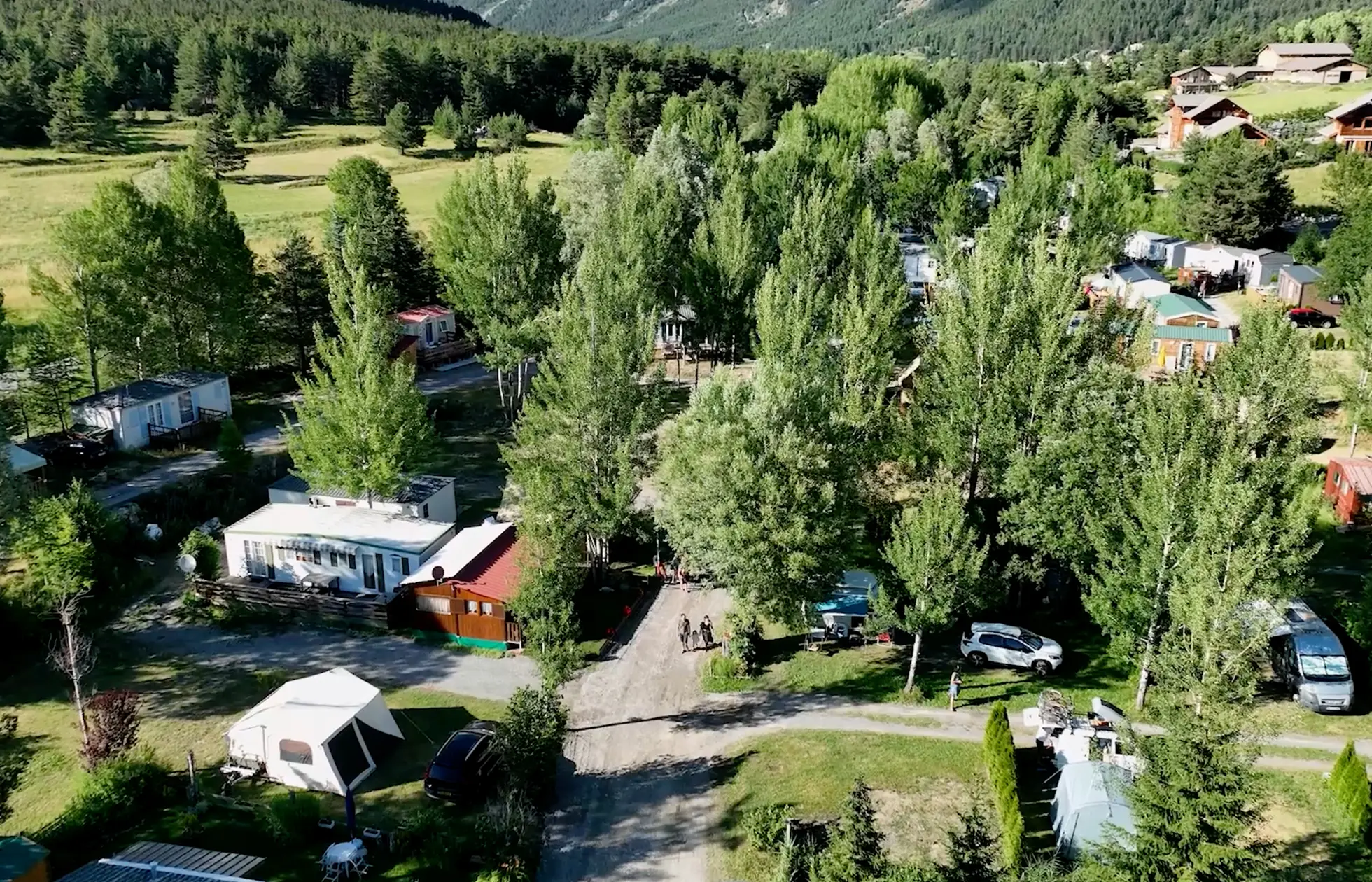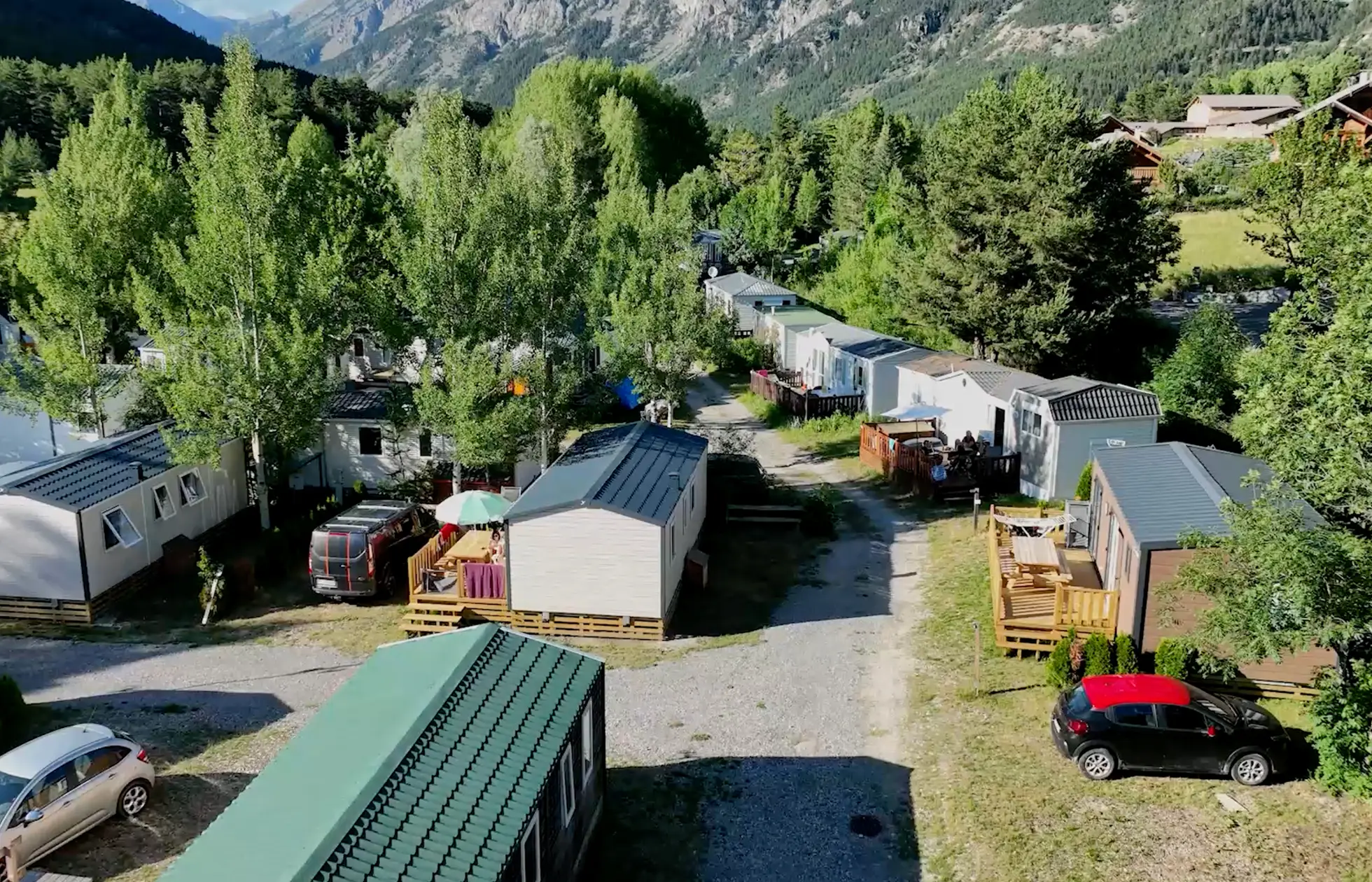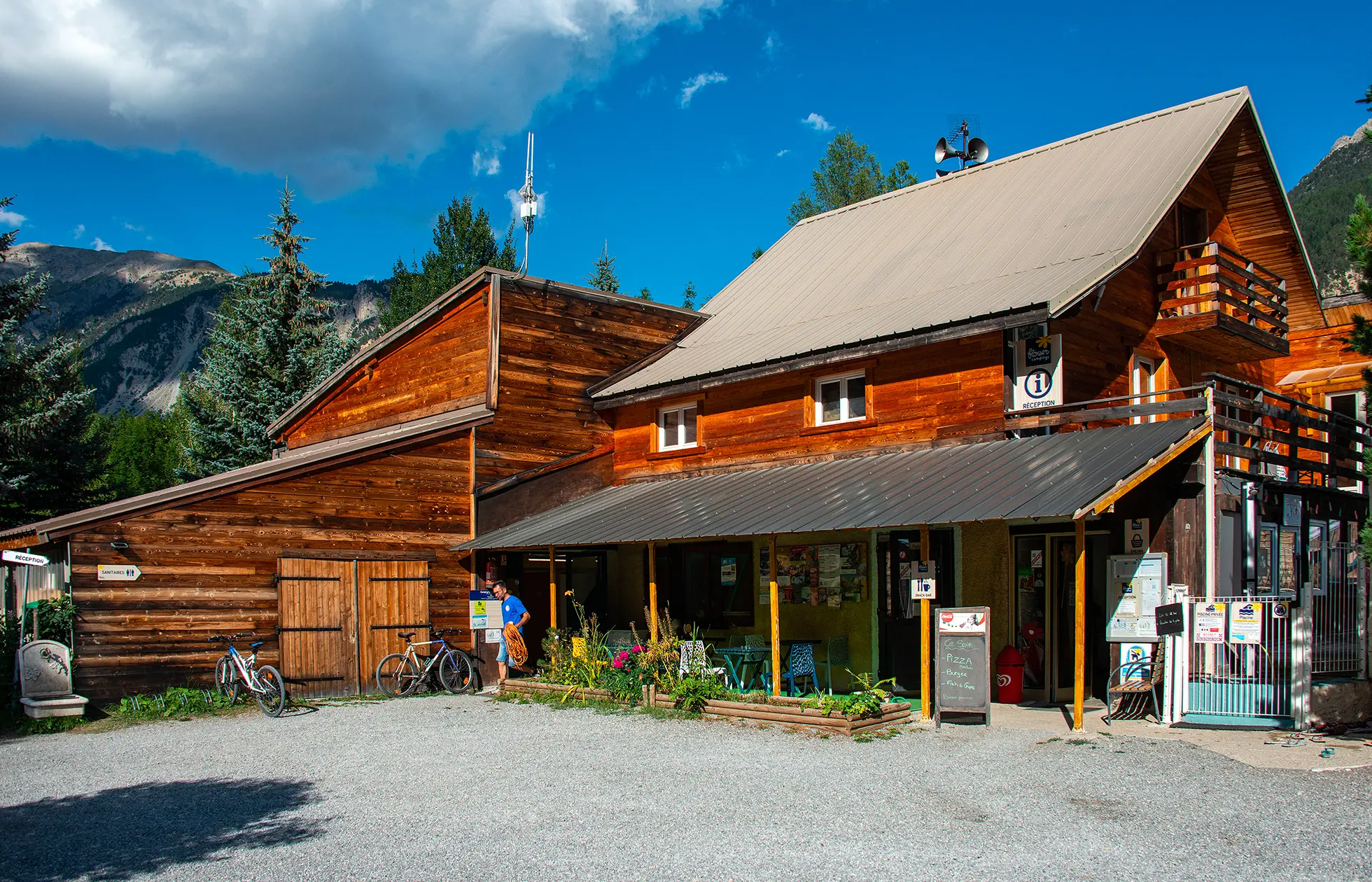 Welcome to Christophe & Delphine
Campsite

Le Montana

Provence Alpes Côte d'Azur - Val des prés

Get ready to enjoy a whole host of activities in the Southern Alps, between Serre Chevalier and Montgenèvre.
From 22/04/2023 to 29/04/2023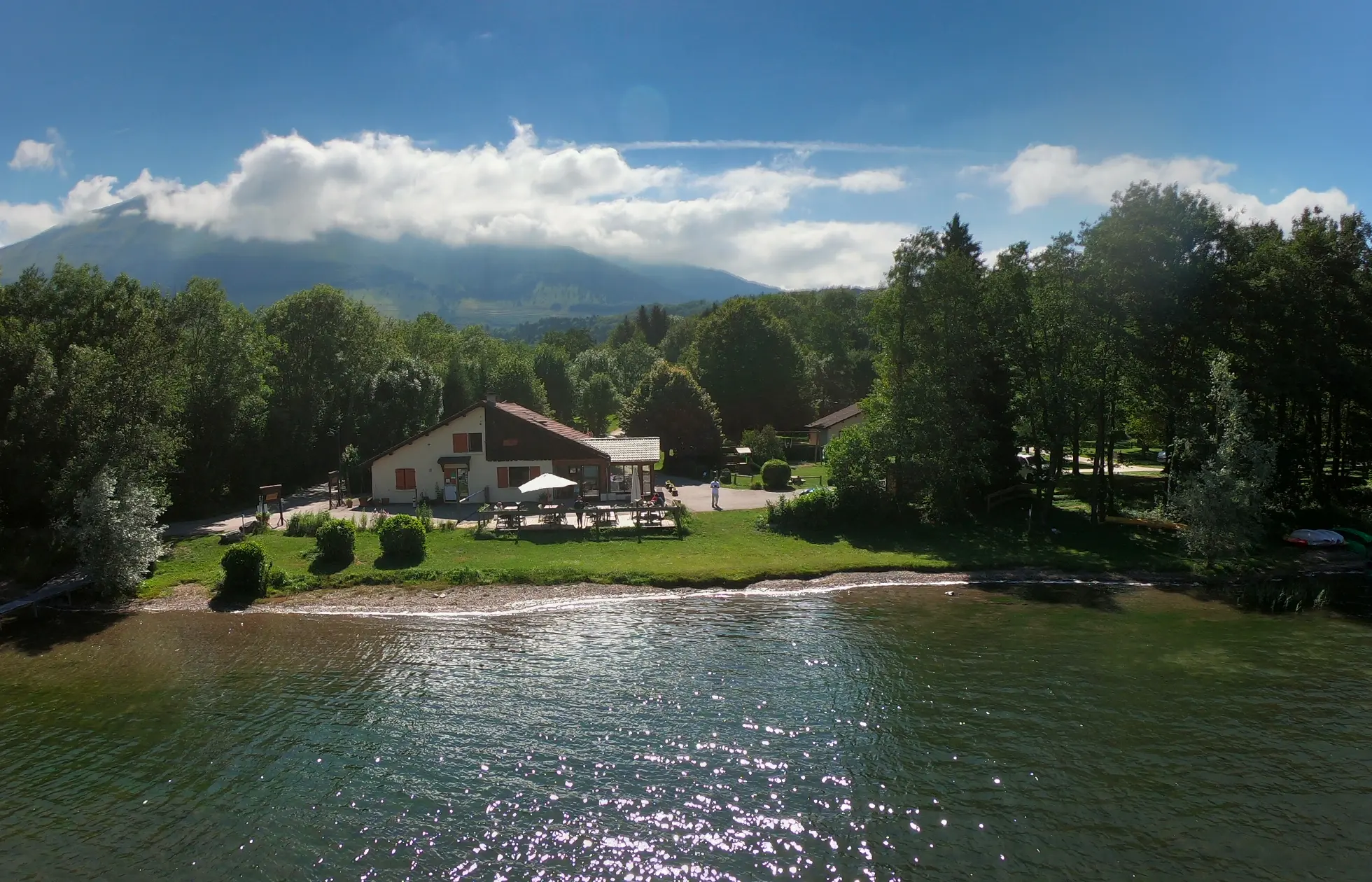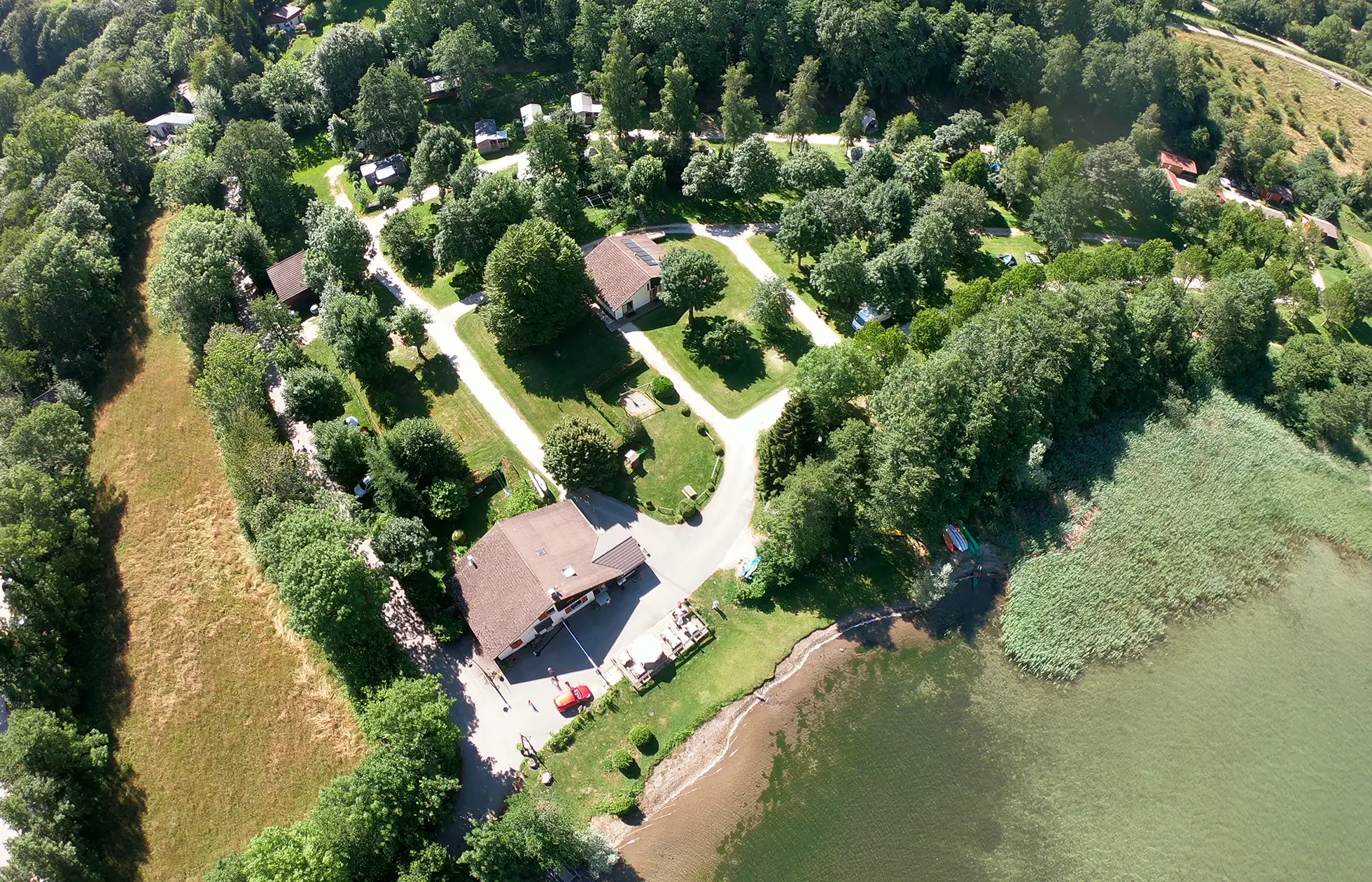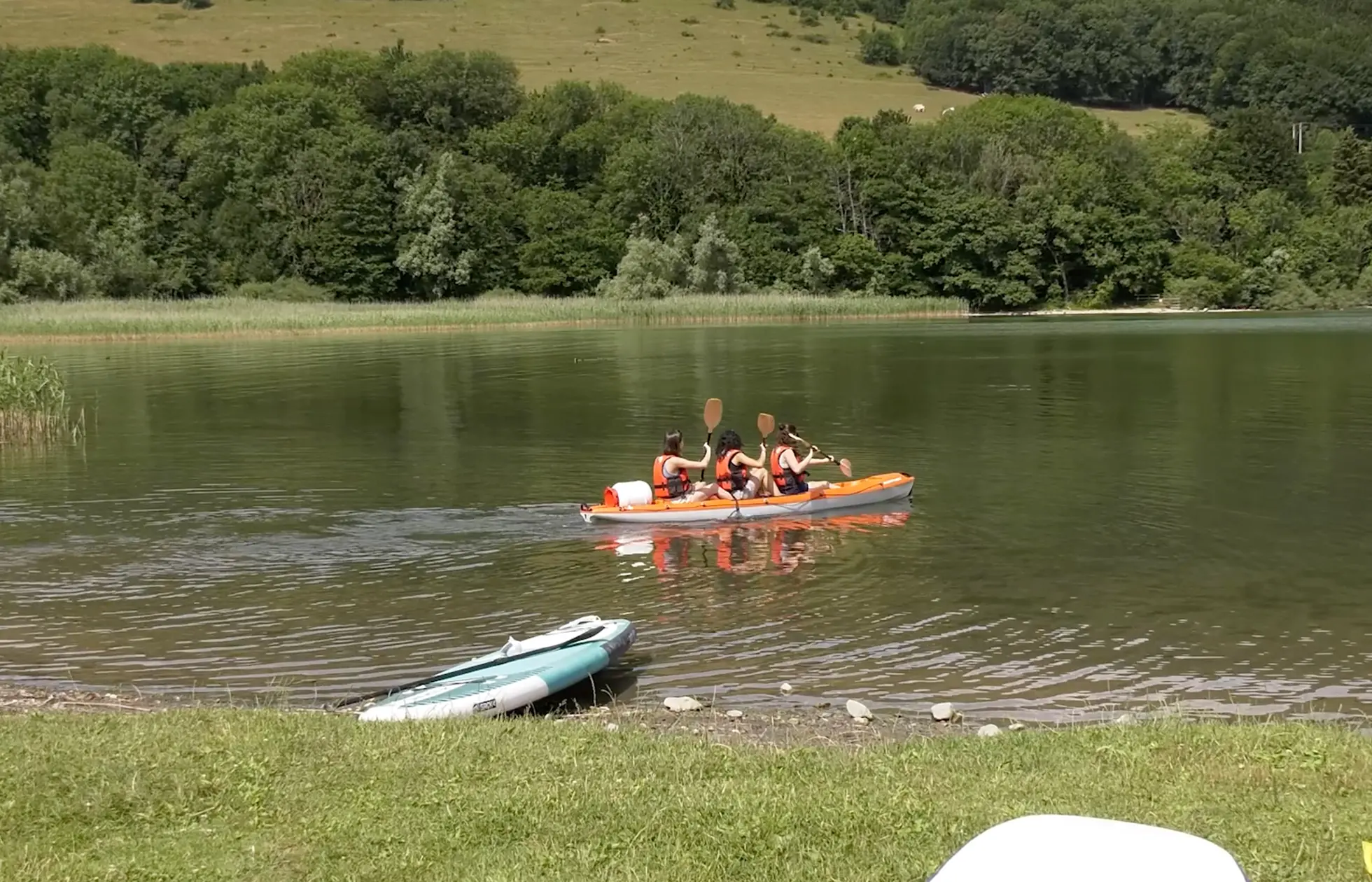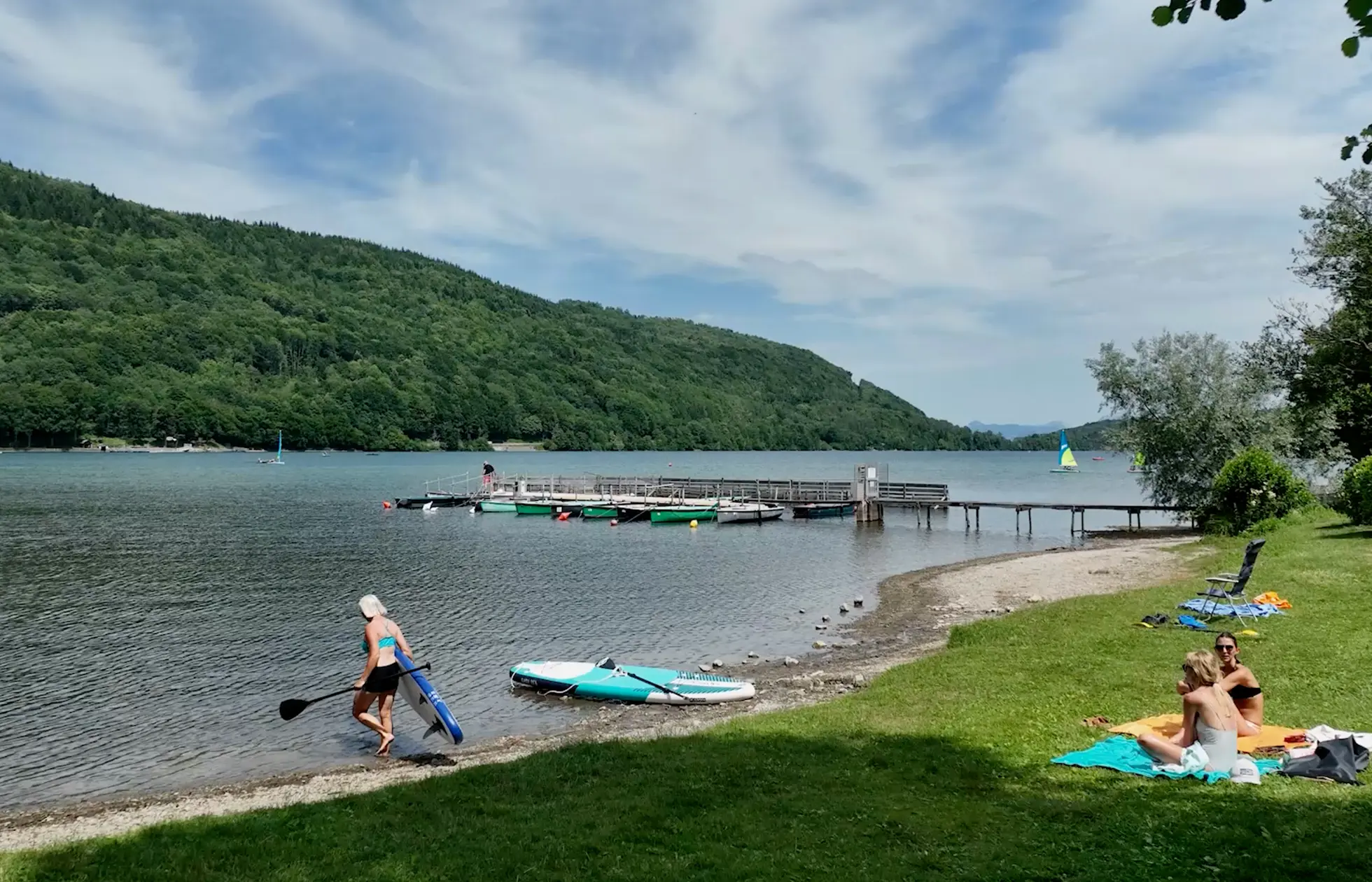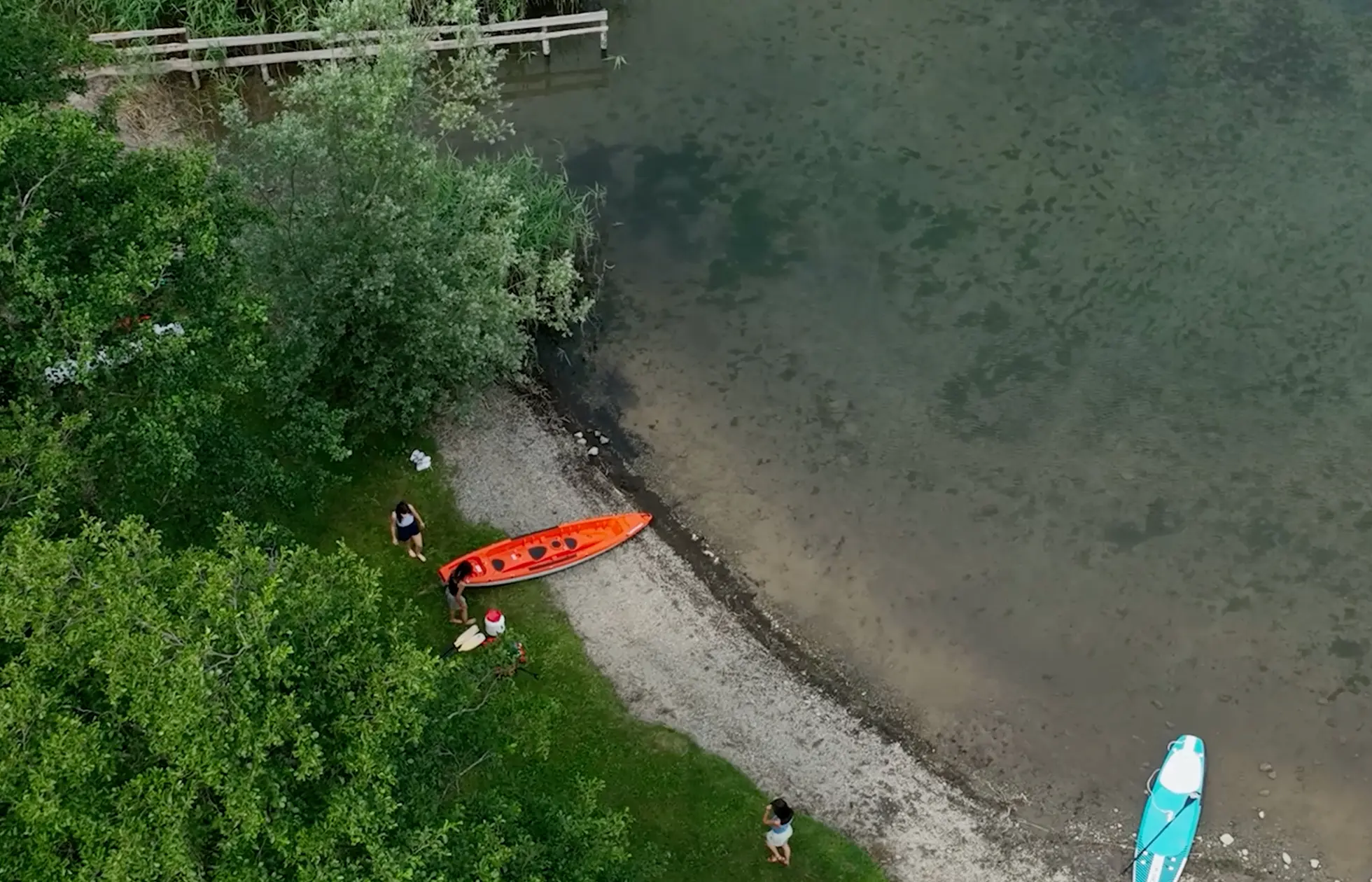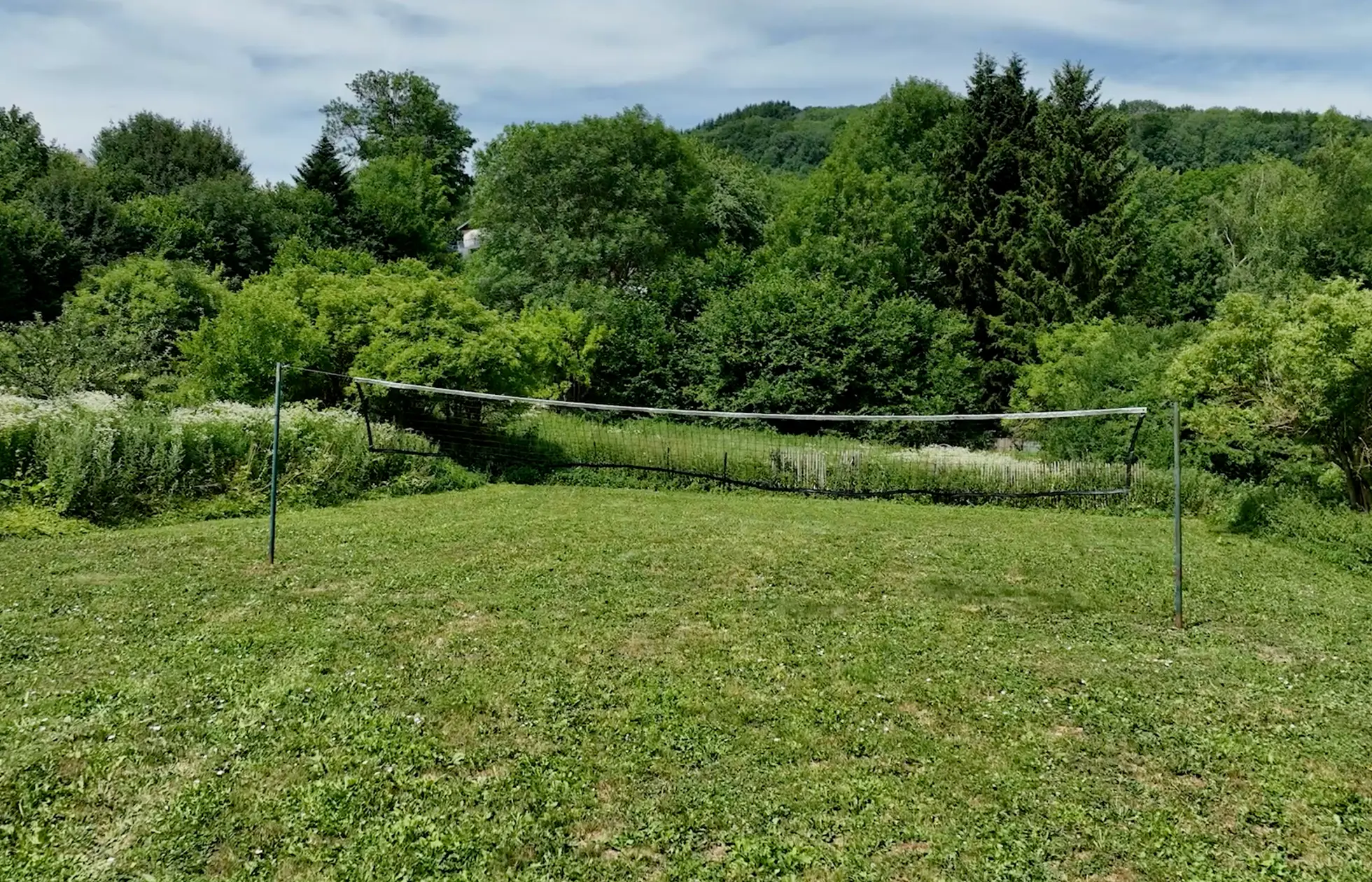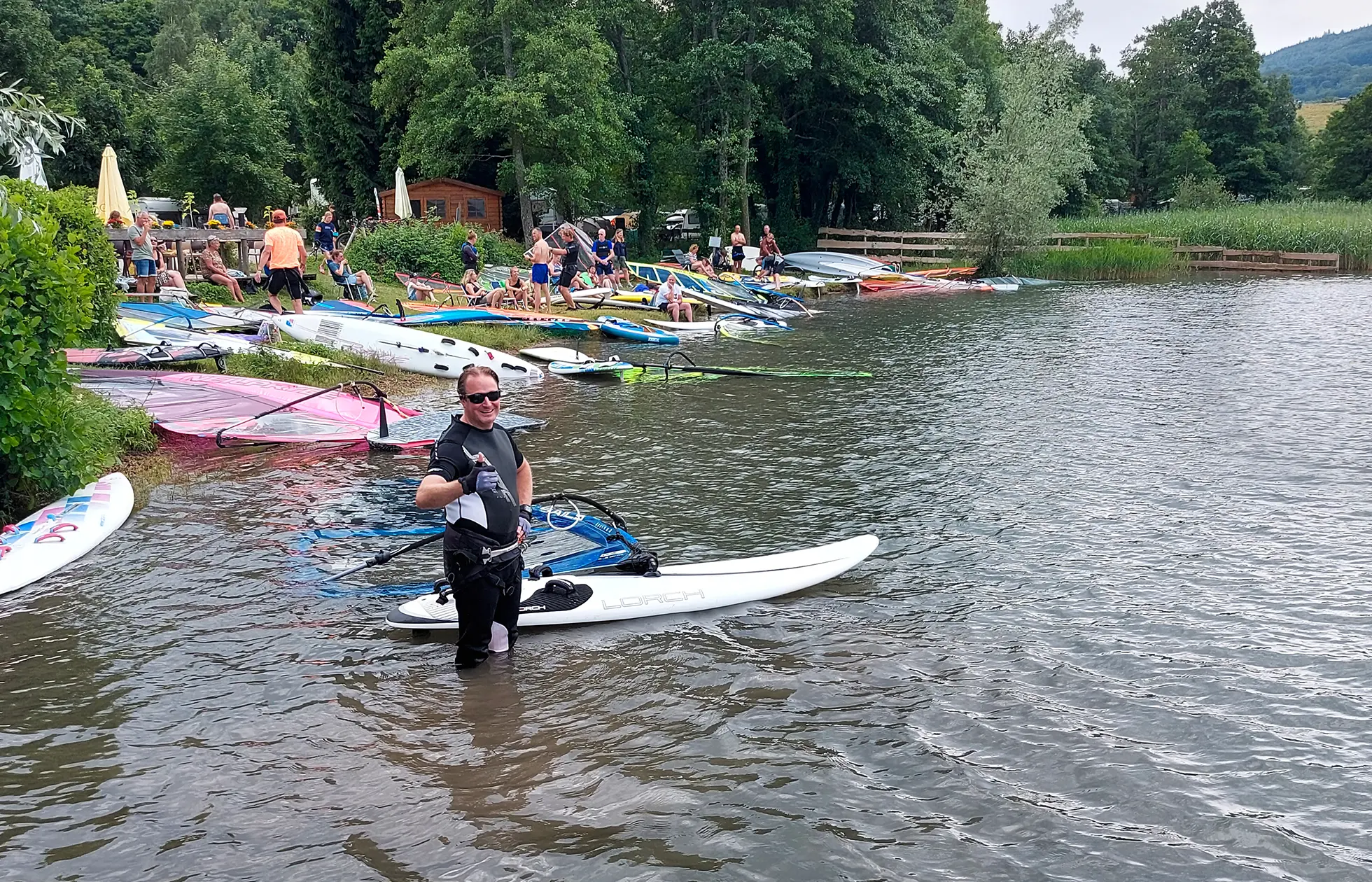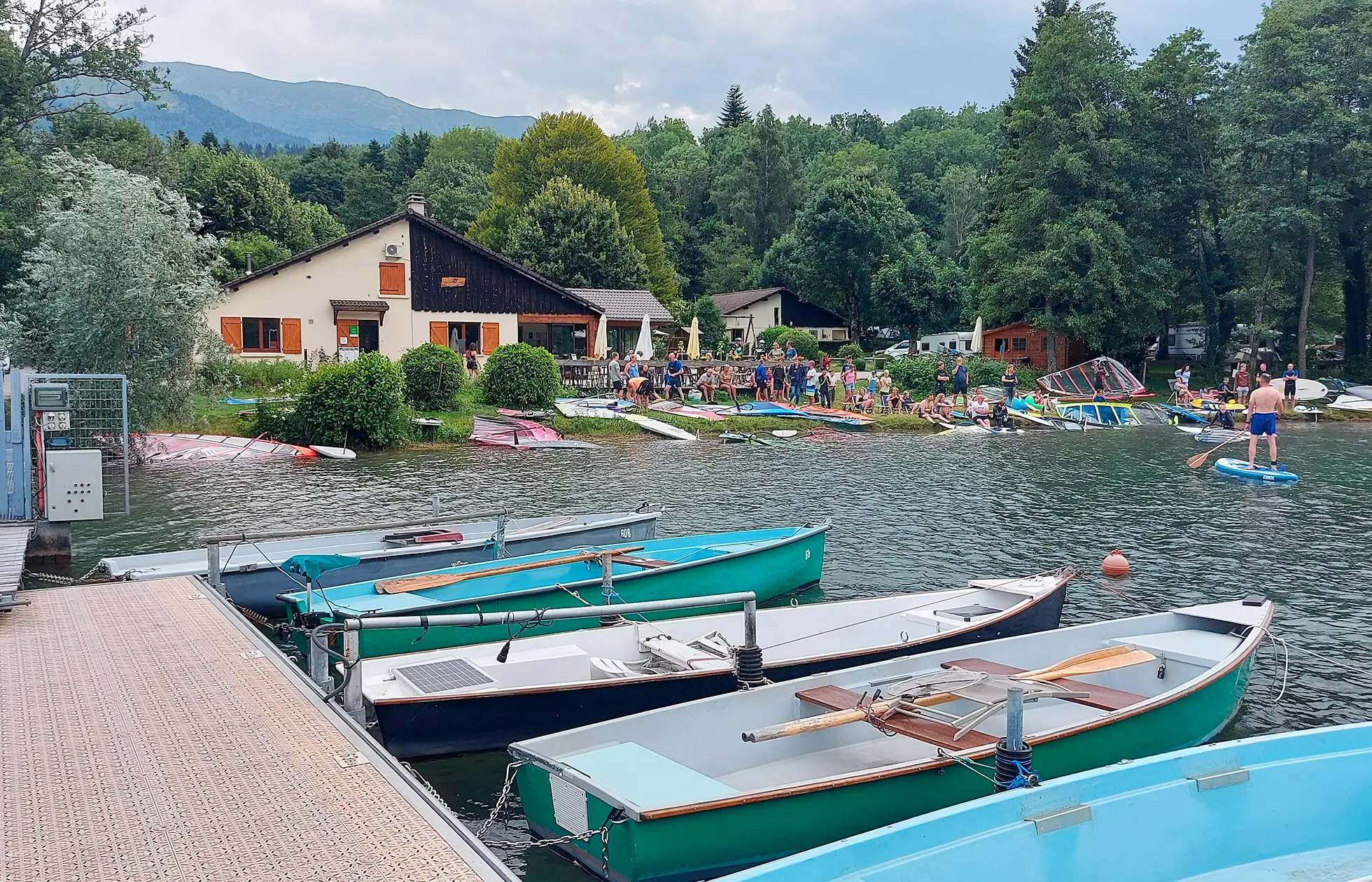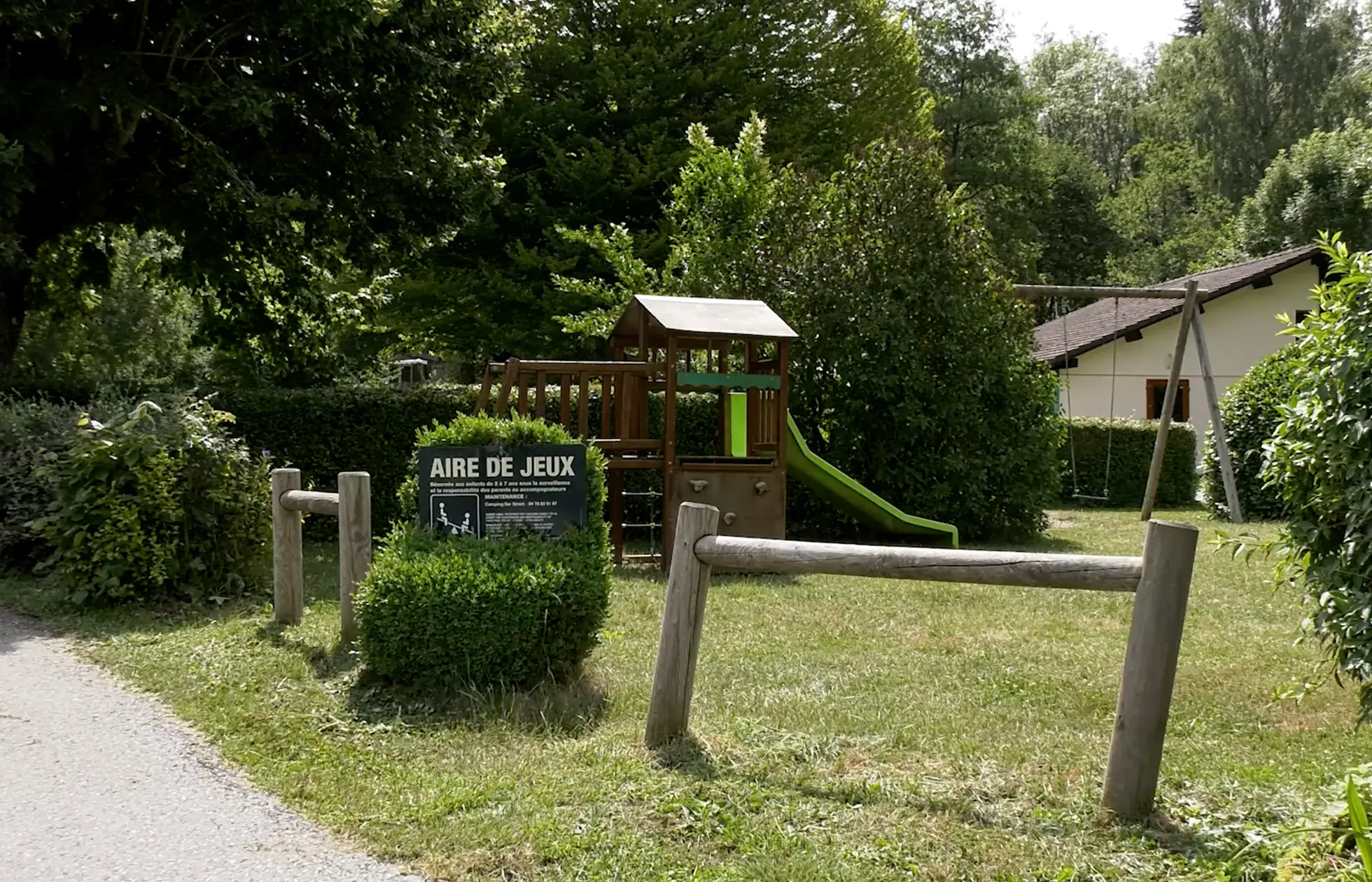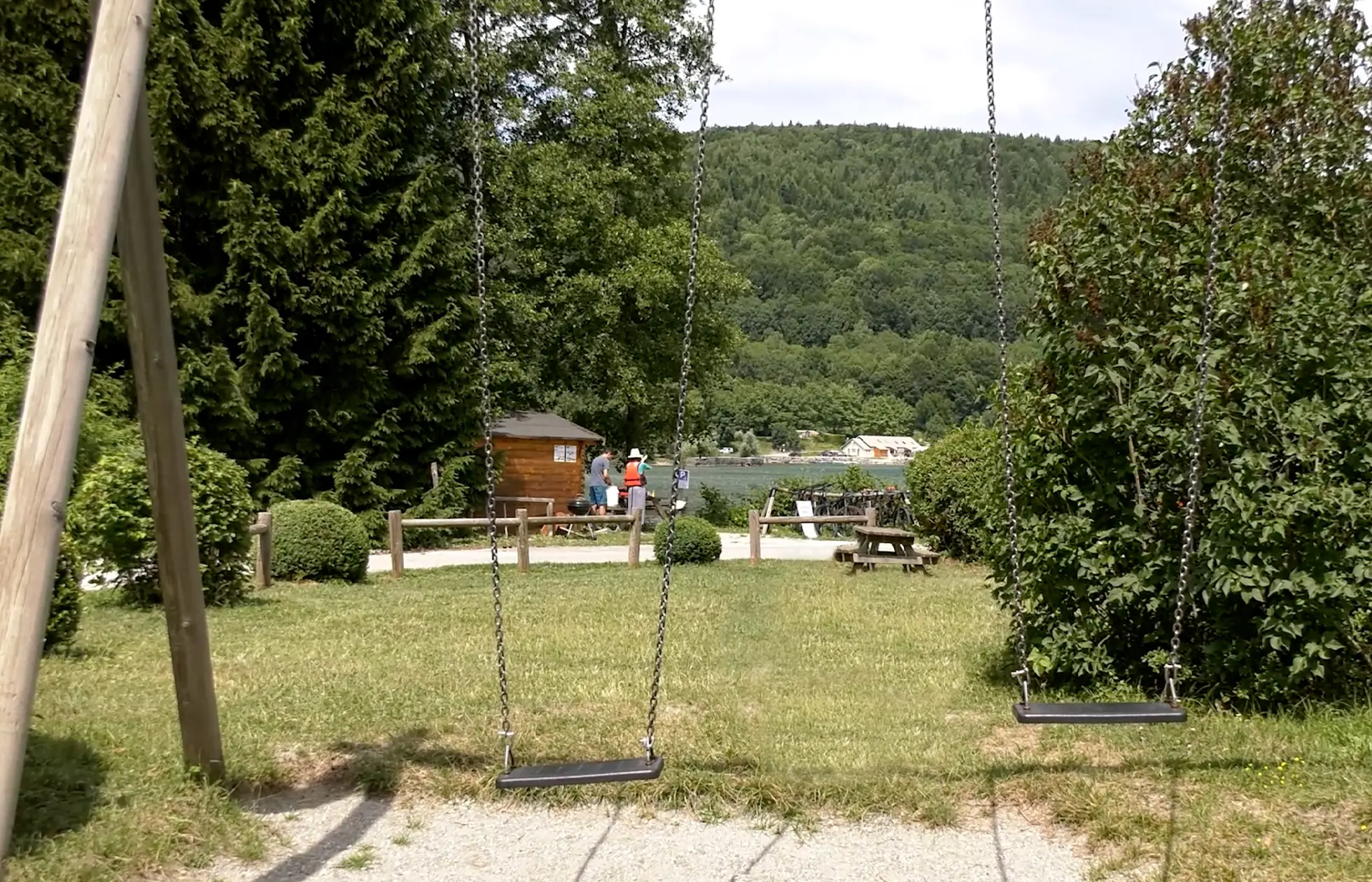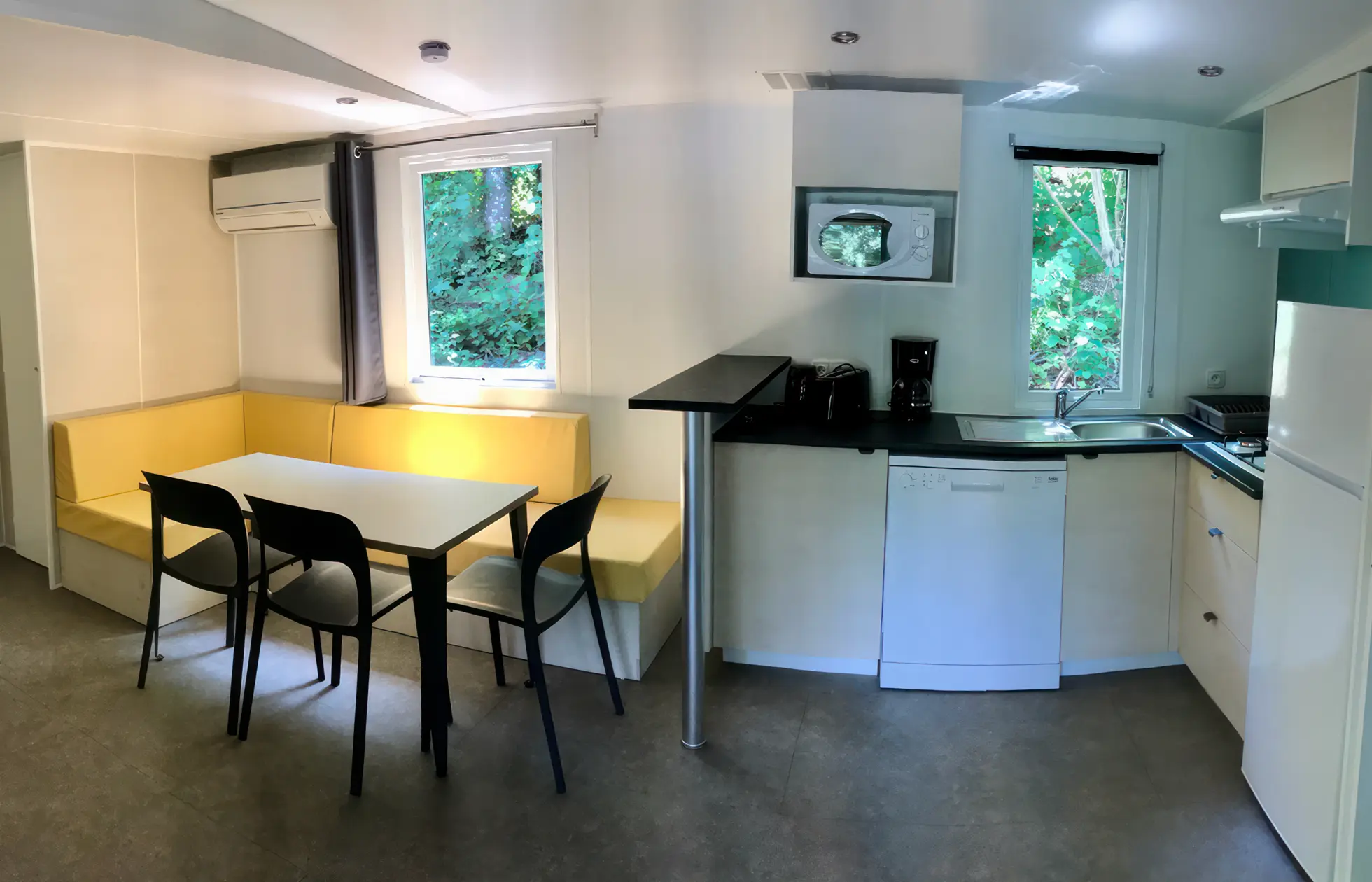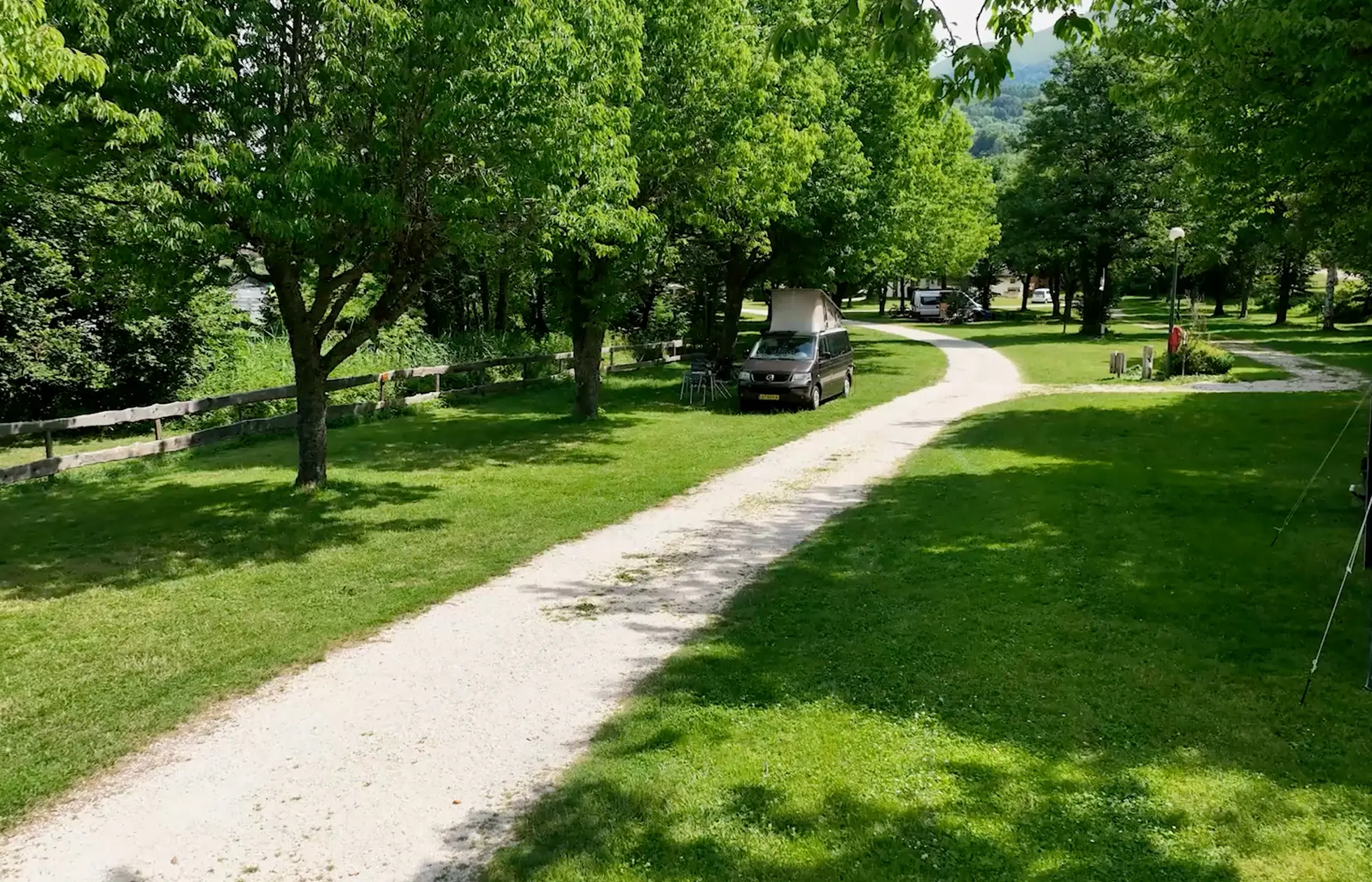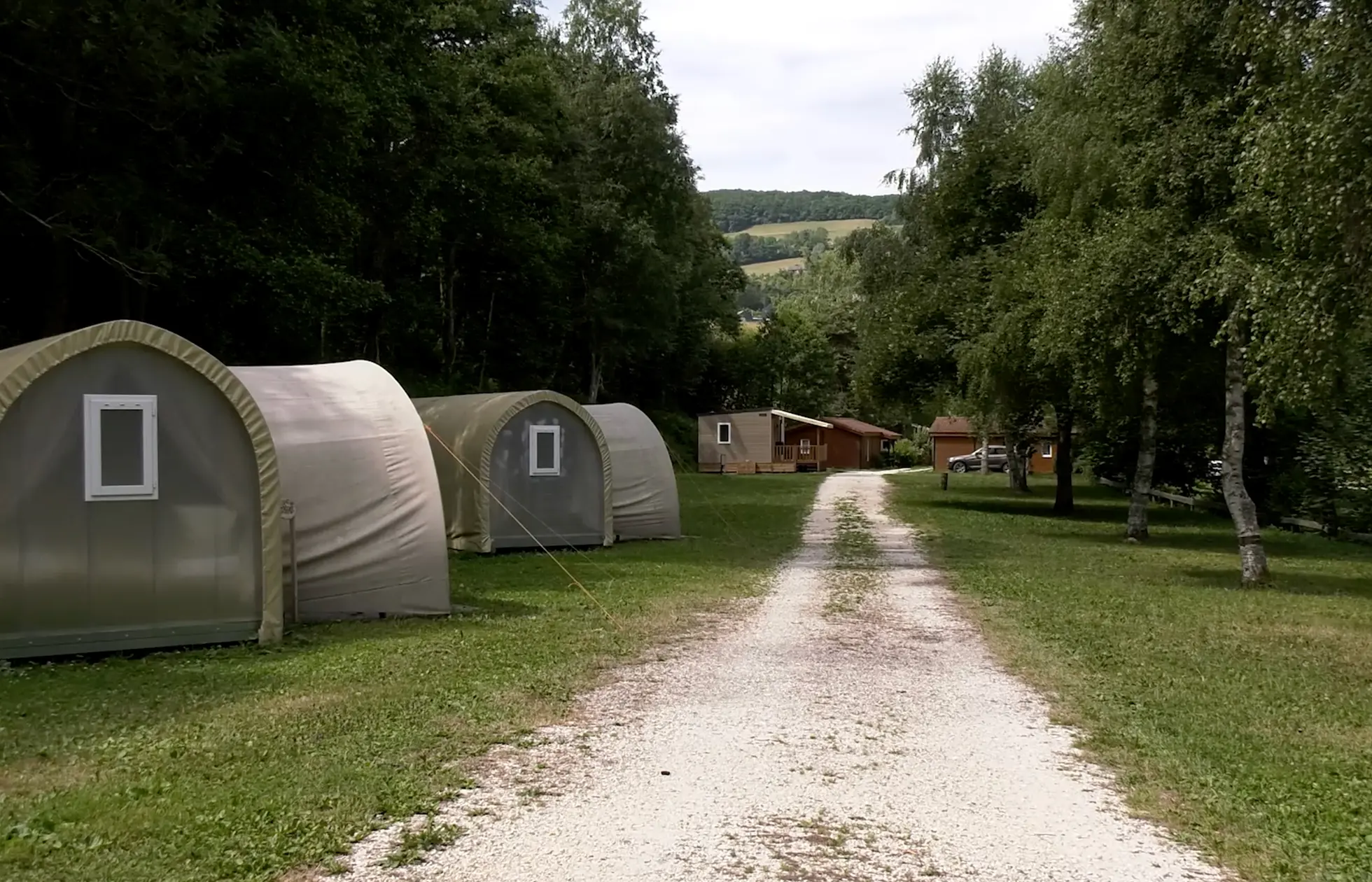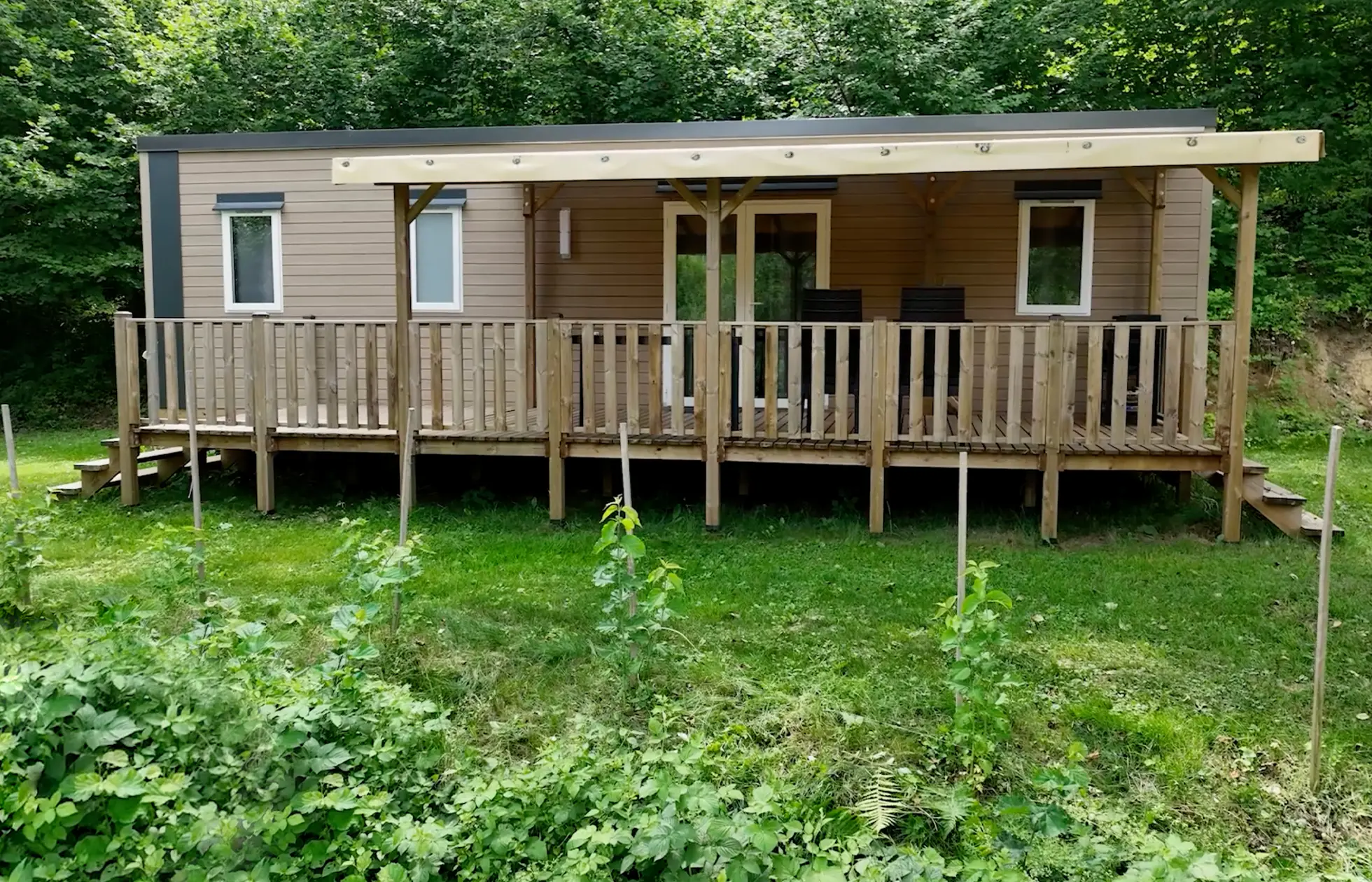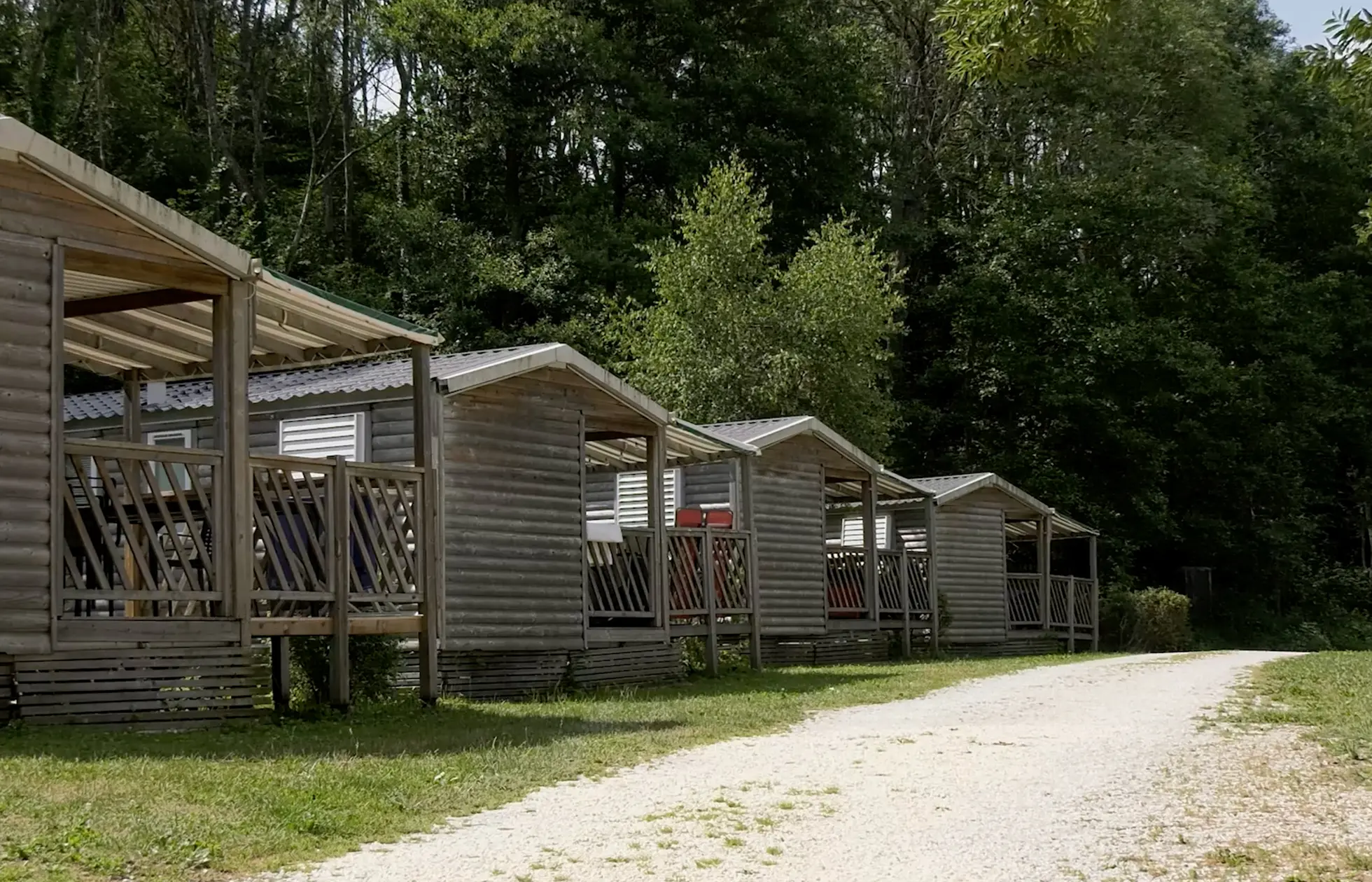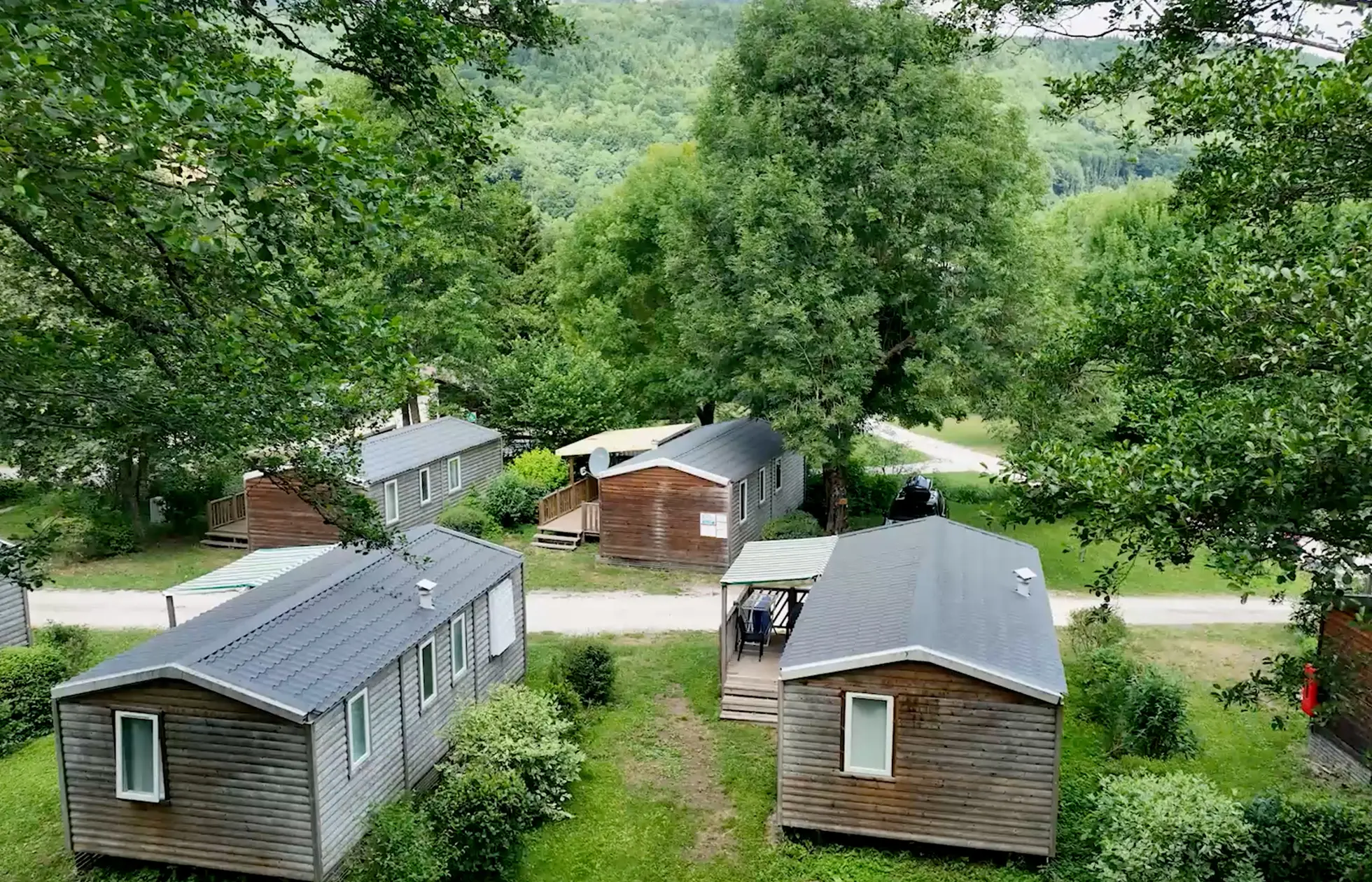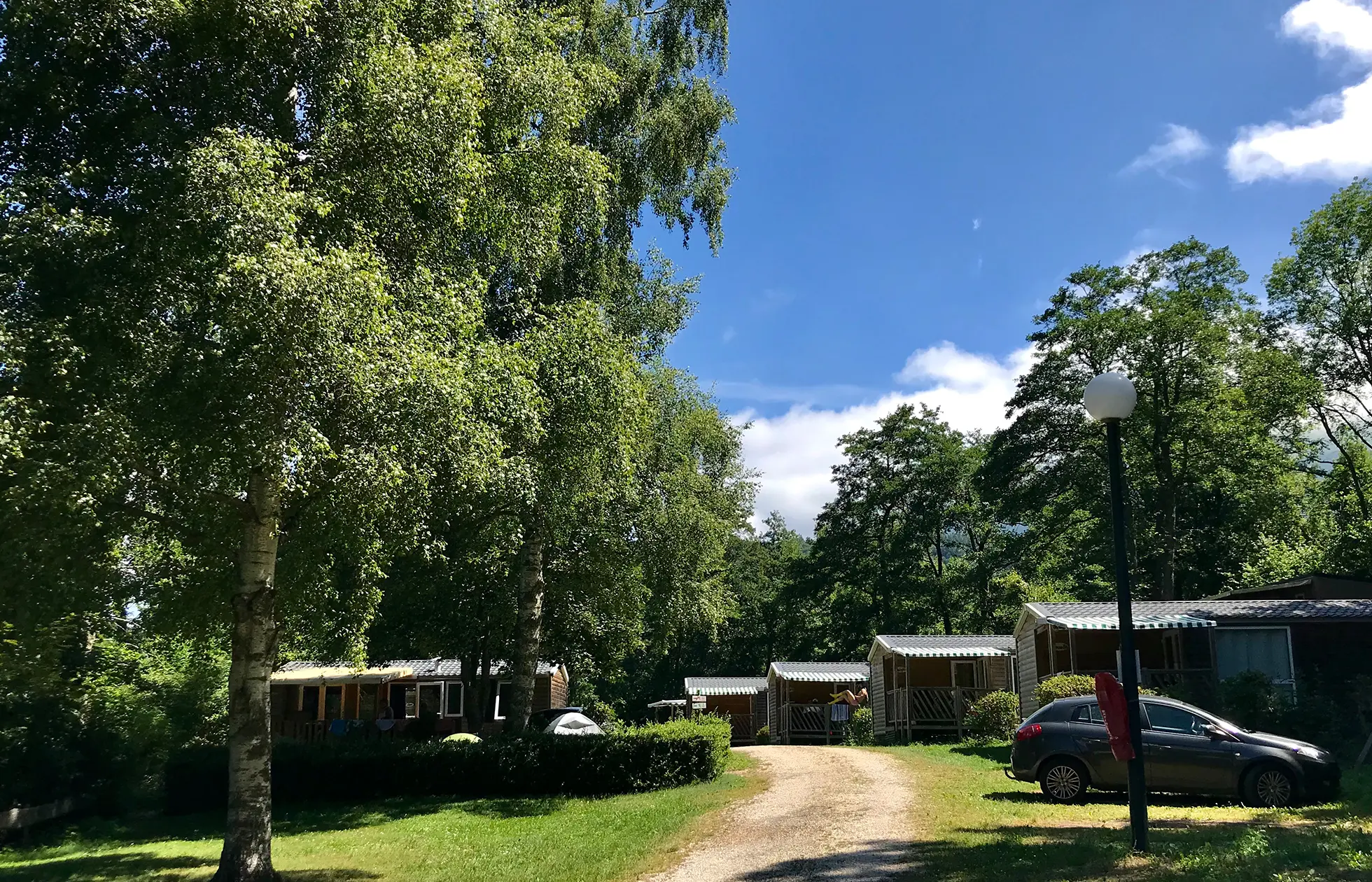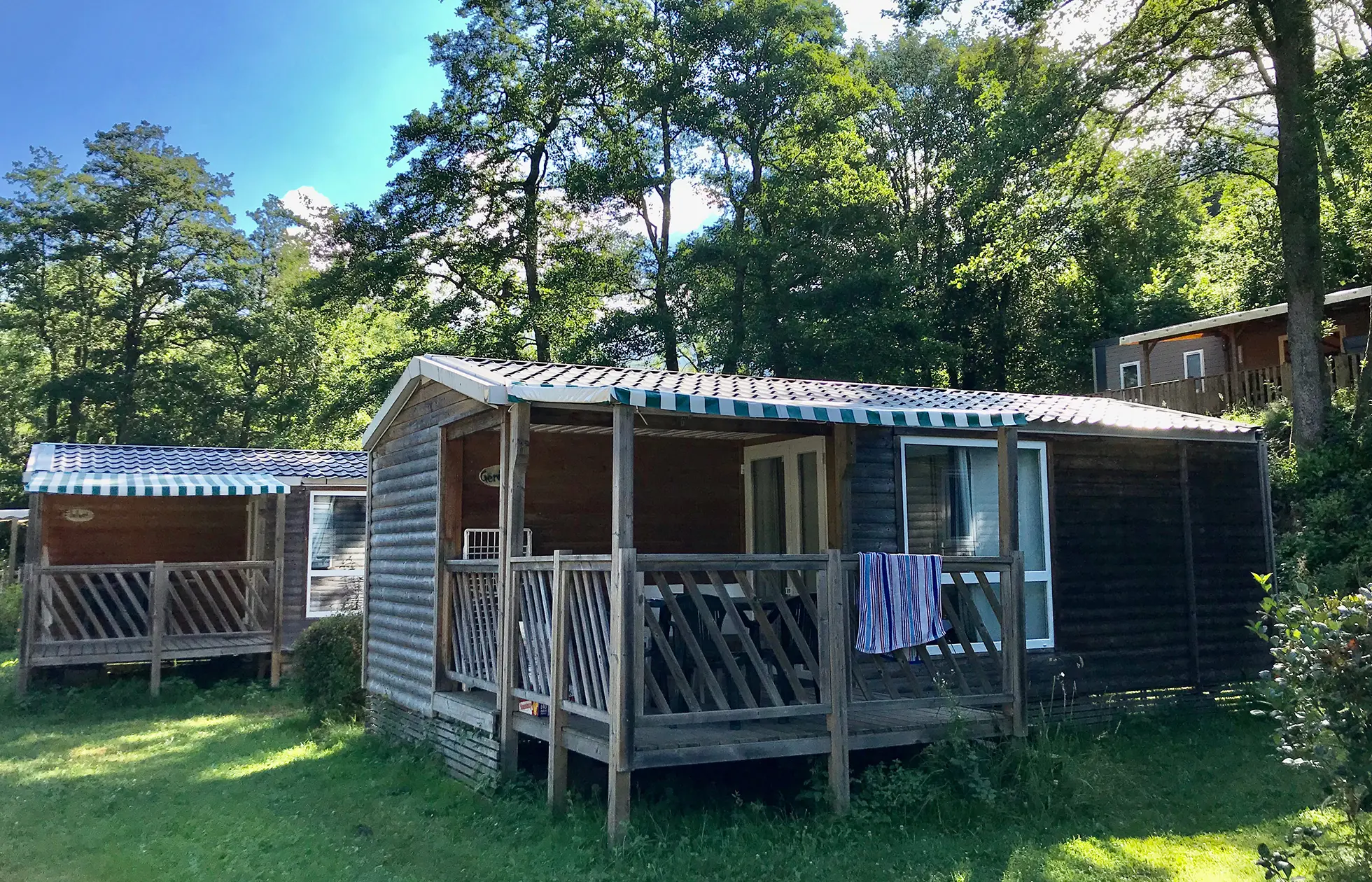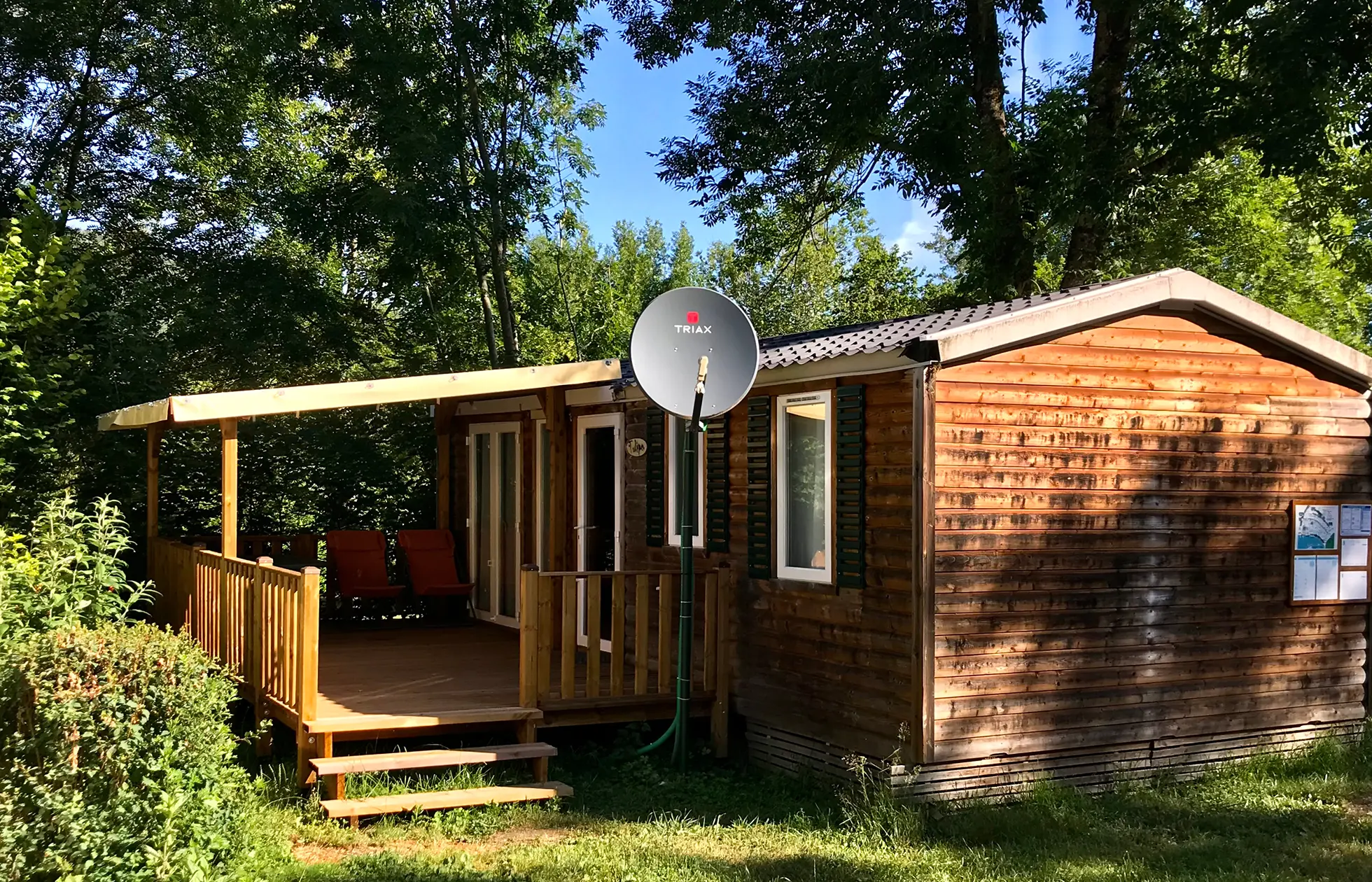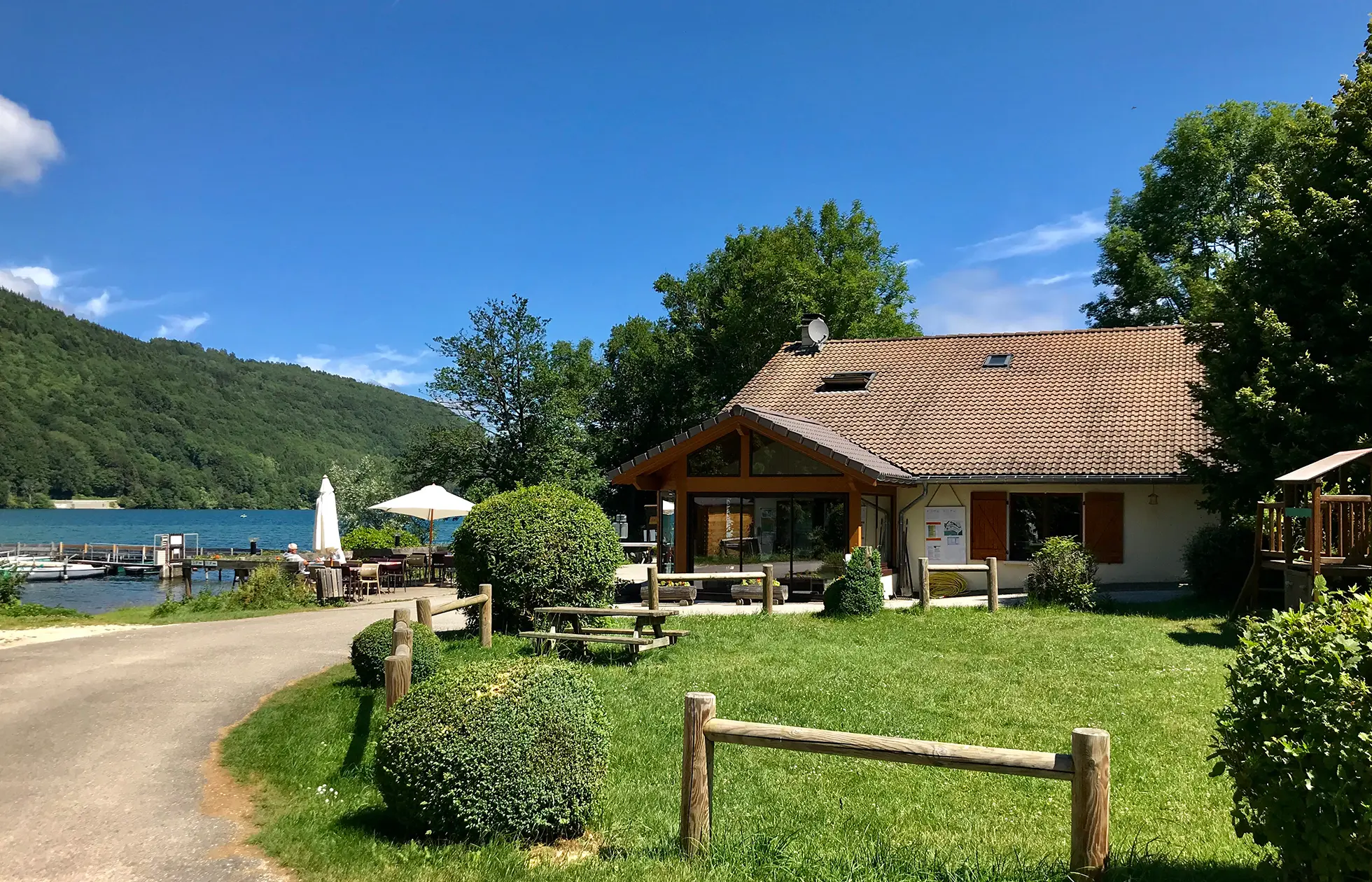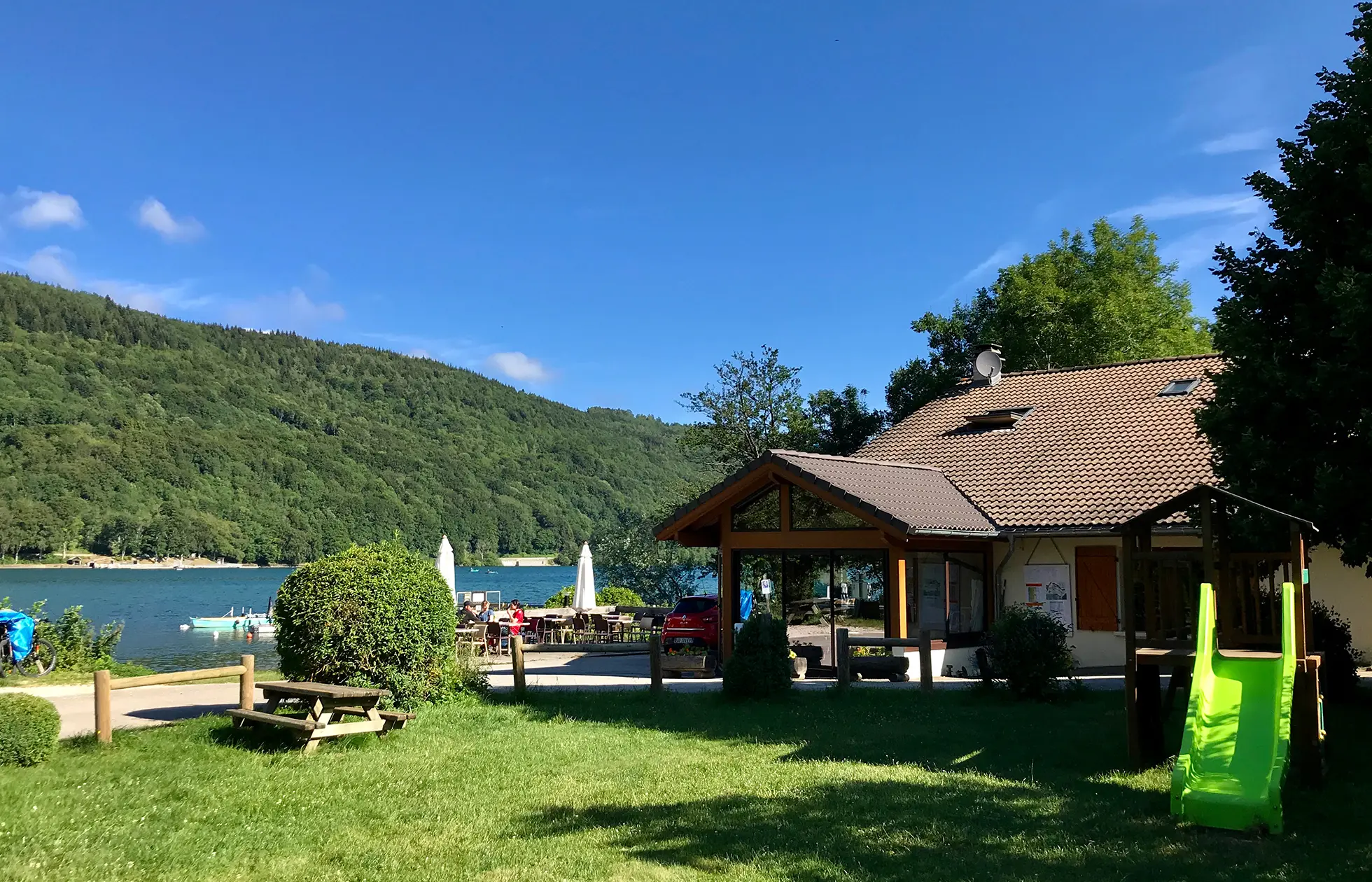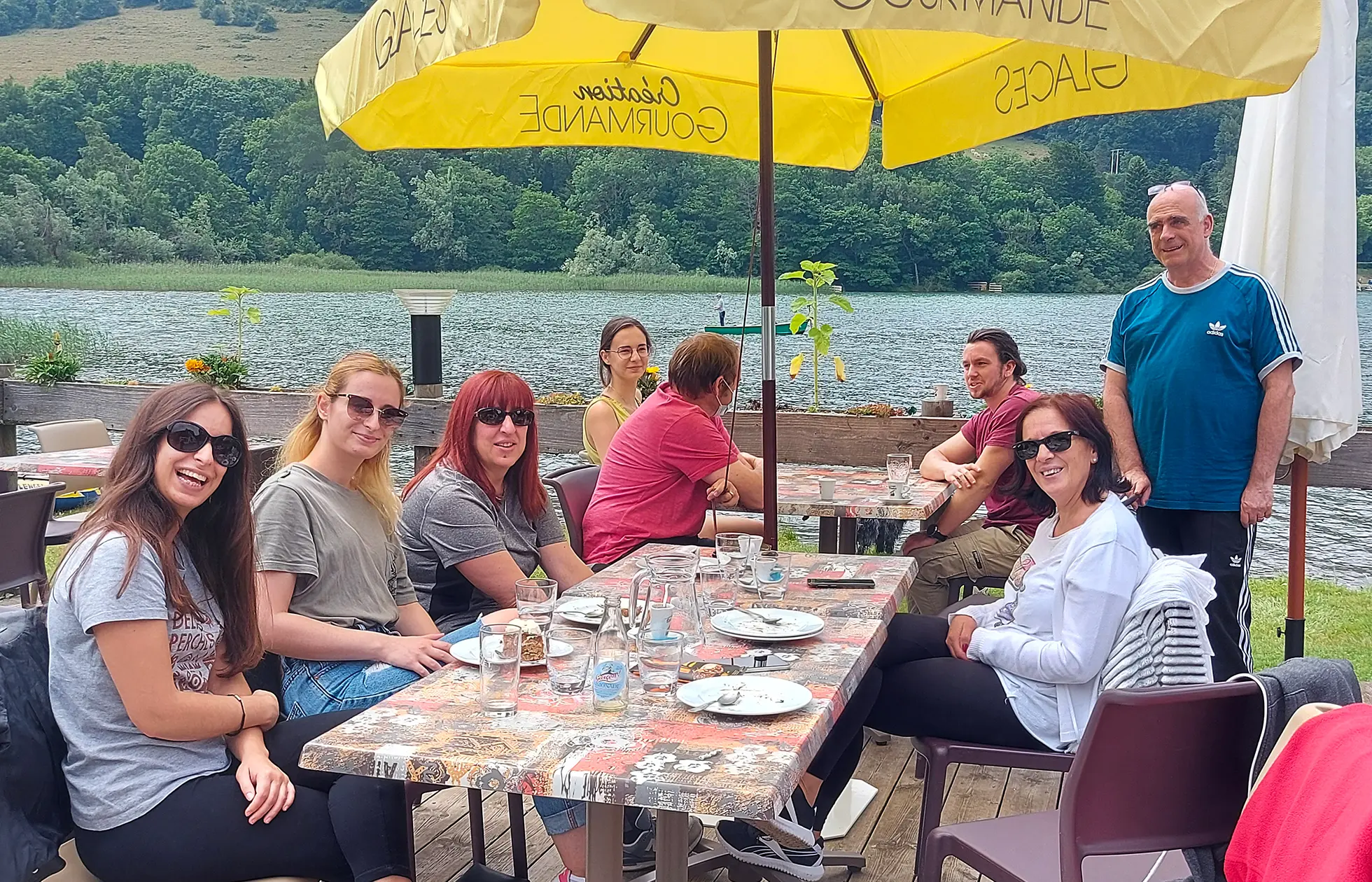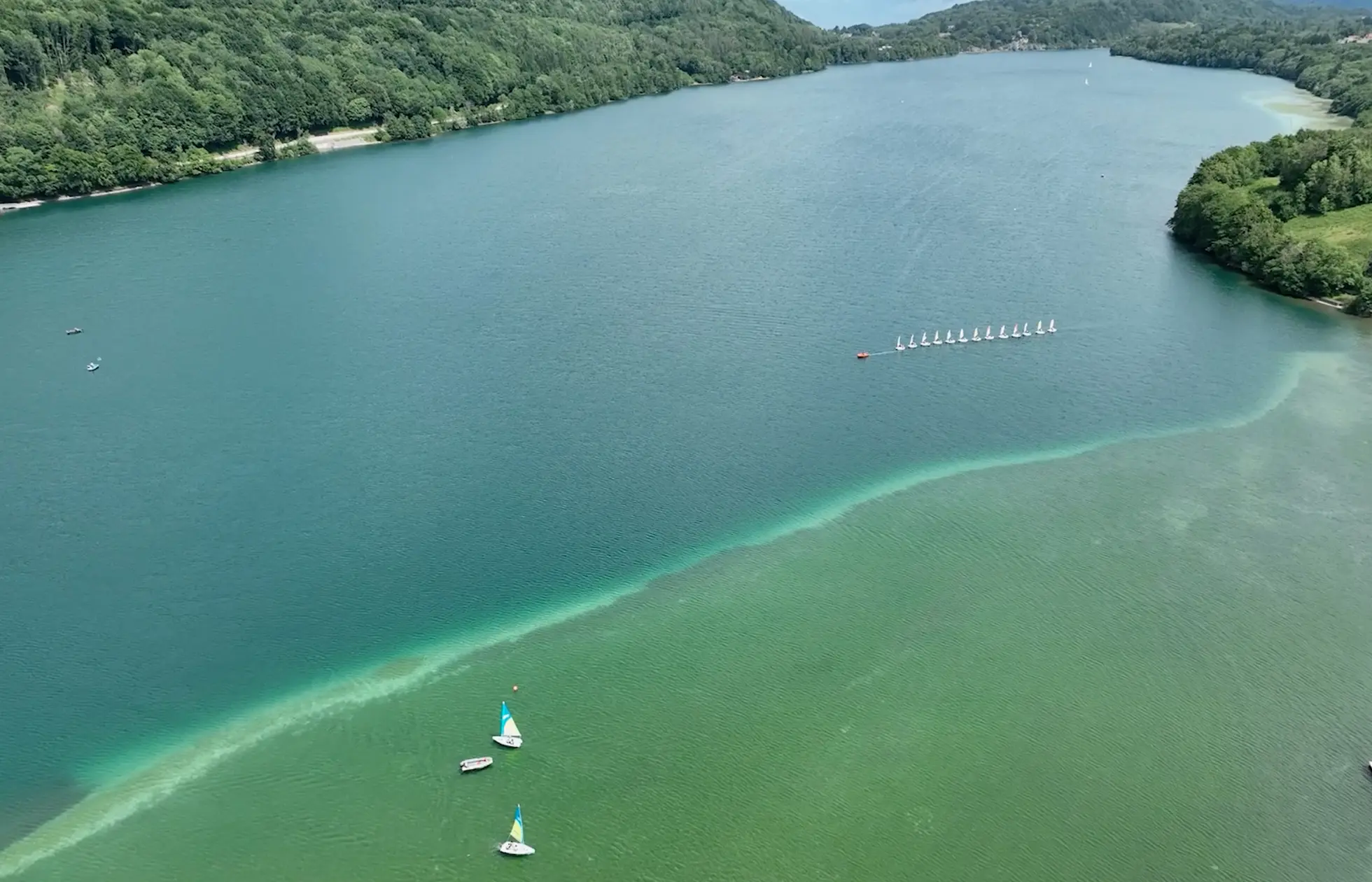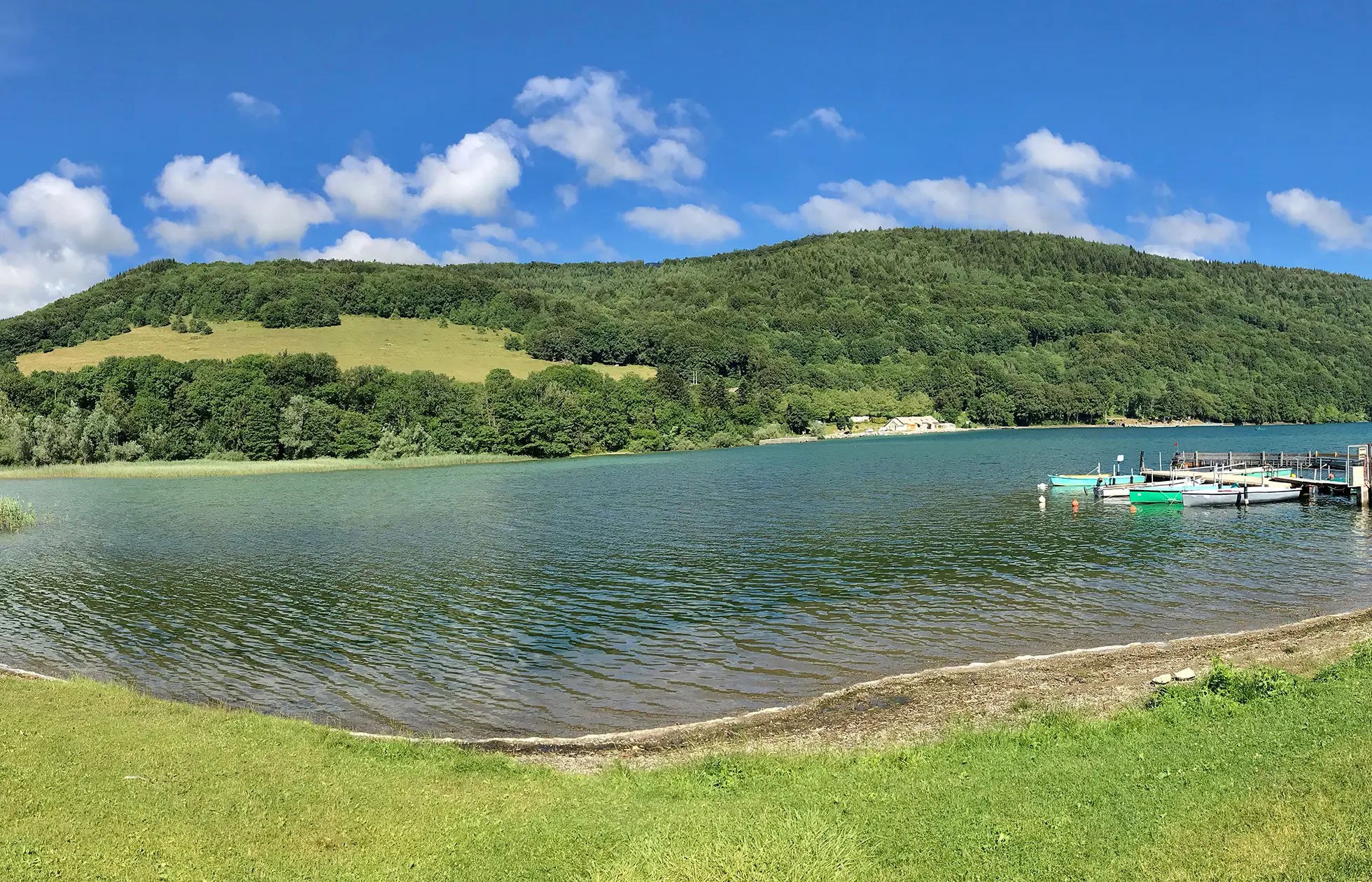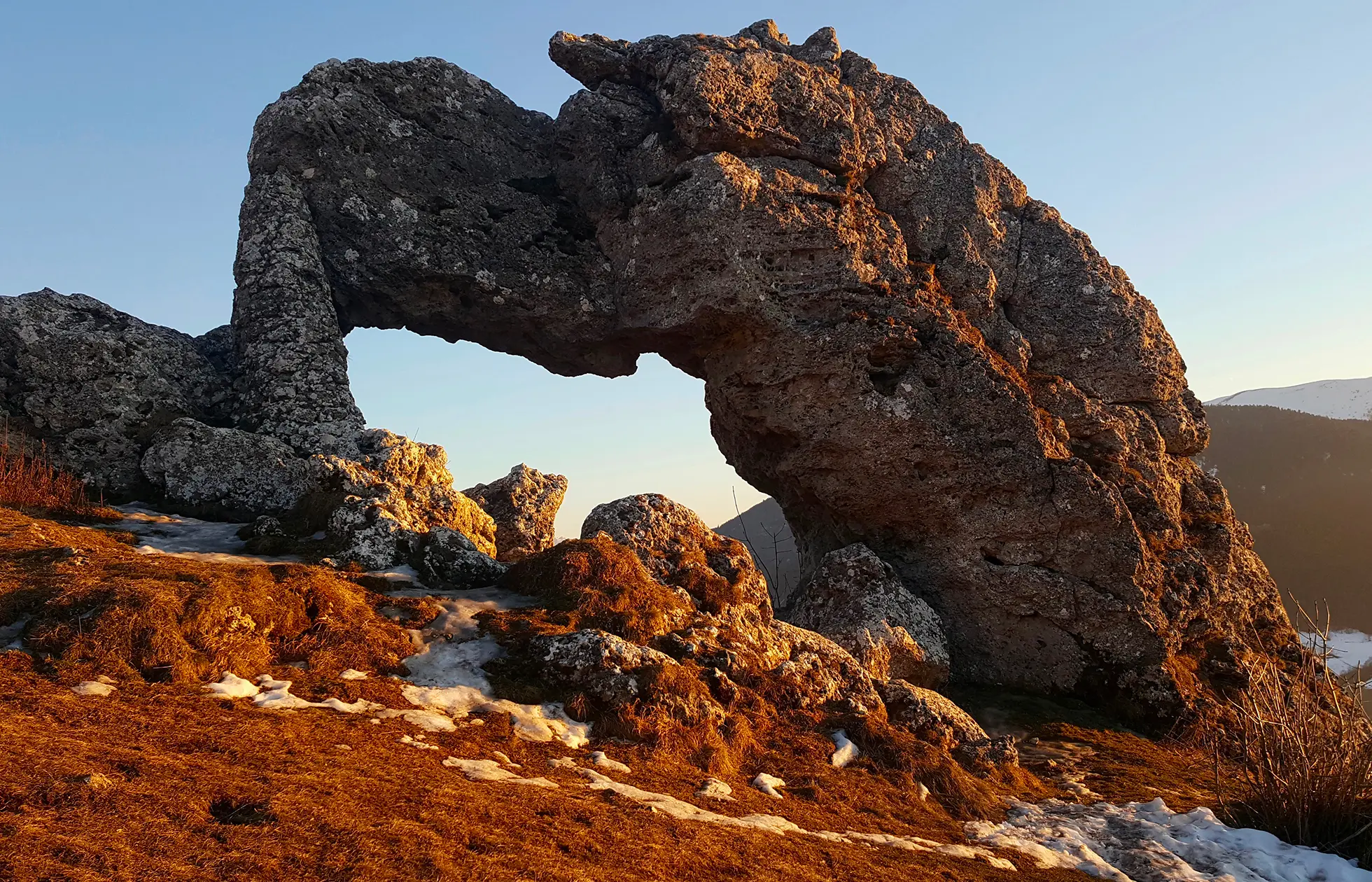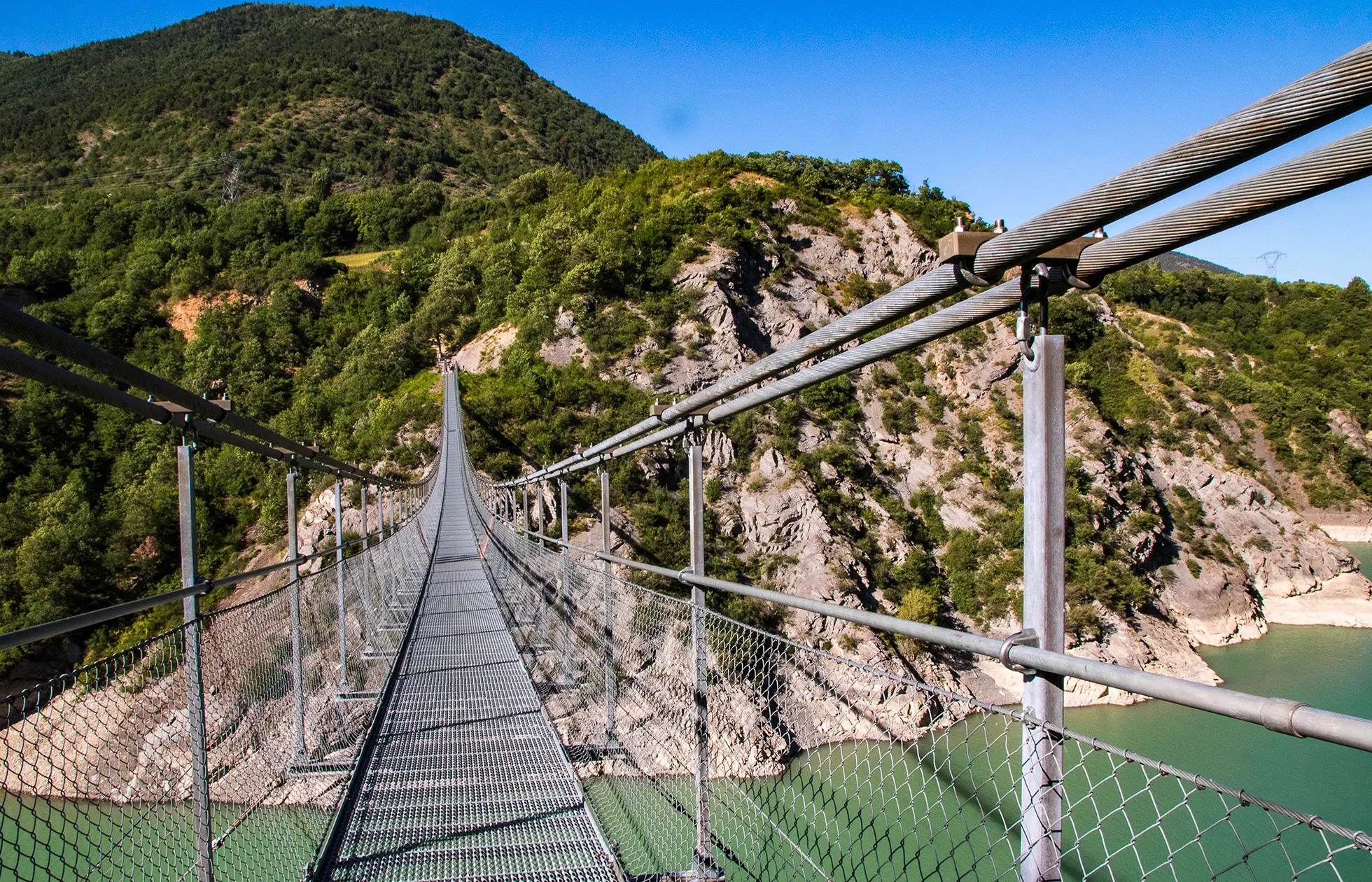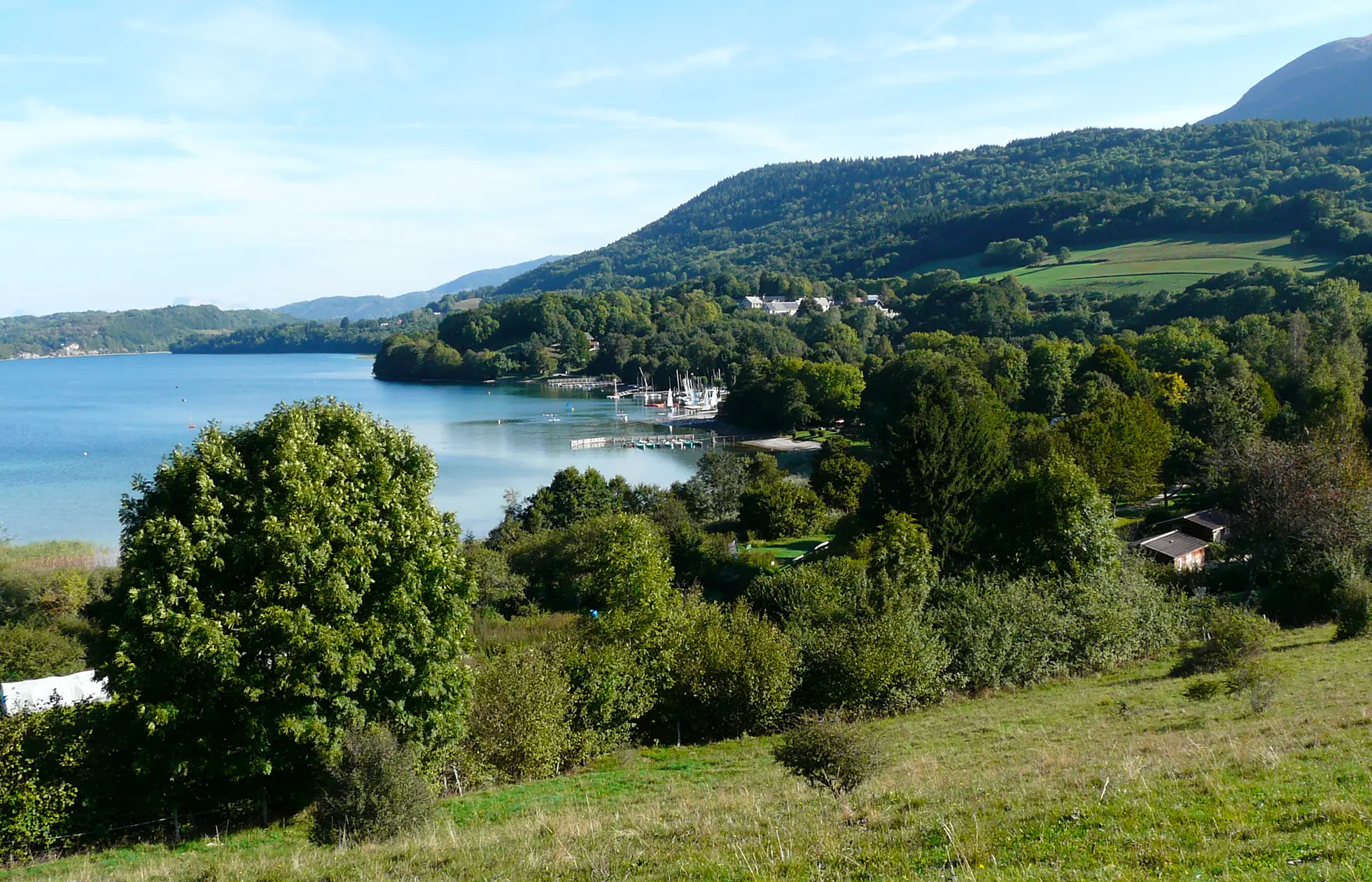 Welcome to Riccardo et Anne-Marie
Campsite

Ser Sirant

Auvergne, Rhône Alpes - Saint Théoffrey

Lake Laffrey dominates daily life in Camping Ser Sirant. This natural body of water is surrounded by other lakes set in an alpine landscape.
From 18/05/2024 to 25/05/2024
Camping in the Alps, the winter sports destination par excellence
A campsite in the Alps provides the ideal base for visiting the many ski resorts along the French-Italian border. Here you can take to the slopes in some of France's best-known downhill destinations or try a little cross-country skiing in some of our gentler landscapes. Whether you choose our Caravaneige option or rent a mobile home, you'll find your days packed with exhilarating winter sports, followed by a relaxing swim or sauna in the pool or spa centre and the chance to sample the evening entertainment laid on at the campsite or your resort.
A campsite in the mountains – what better base for exploring the Alps in summer?
A summer holiday in the Alps reveals a completely different side of this beautiful region where you can enjoy the sun amid magnificent scenery whatever your passion. You'll find a wide range of activities on offer, including:
Swimming in our onsite pool, at the ski resort spas and in the region's many rivers and lakes
Walking and horse riding – the ideal way to explore the local countryside with family and friends
Mountain biking, road cycling and motorcycling on the regions mountain passes, forest tracks and stunning roads
Lake and river fishing
High-octane thrills with paragliding, rock and via ferrata climbing, canyoning, potholing, woodland adventure courses and much more
Our campsite in Hautes-Alpes promises a warm welcome and expert local advice to help you get the most out of your summer holiday in the mountains.
Find the answer

to your questions
Find the answer

to your questions
If you need information for your next stay, this is the place to look! Take a look at our frequently asked questions - the answer is bound to be there.
Go to the FAQ
Stay up-to-date

with the newsletter