3
Campsite

matches your search
Campsites

match your search
Shall we refine the search?
Car-free camping holidays in France
In our almost car-free campsites, there are no vehicles to disturb you. These are true camping holidays, where you won't hear the noise of engines, car radios or doors slamming. Instead, far away from everyday life, the soundtrack to your holiday will be birdsongs and the voices of children having fun, so you can truly enjoy the sensation of being surrounded by nature. Our car-free campsites have footpaths for you to get around, and you can also hop on a bike to get to the beach or shops. Our campsites, which are accessible without a car, often come with a small convenience store, a snack bar, chances to buy takeaway meals and local products, an ice cream parlour and fresh bread daily. You'll also find a launderette, a place to buy newspapers and other convenient on-site services.
3
Campsite

matches your search
Campsites

match your search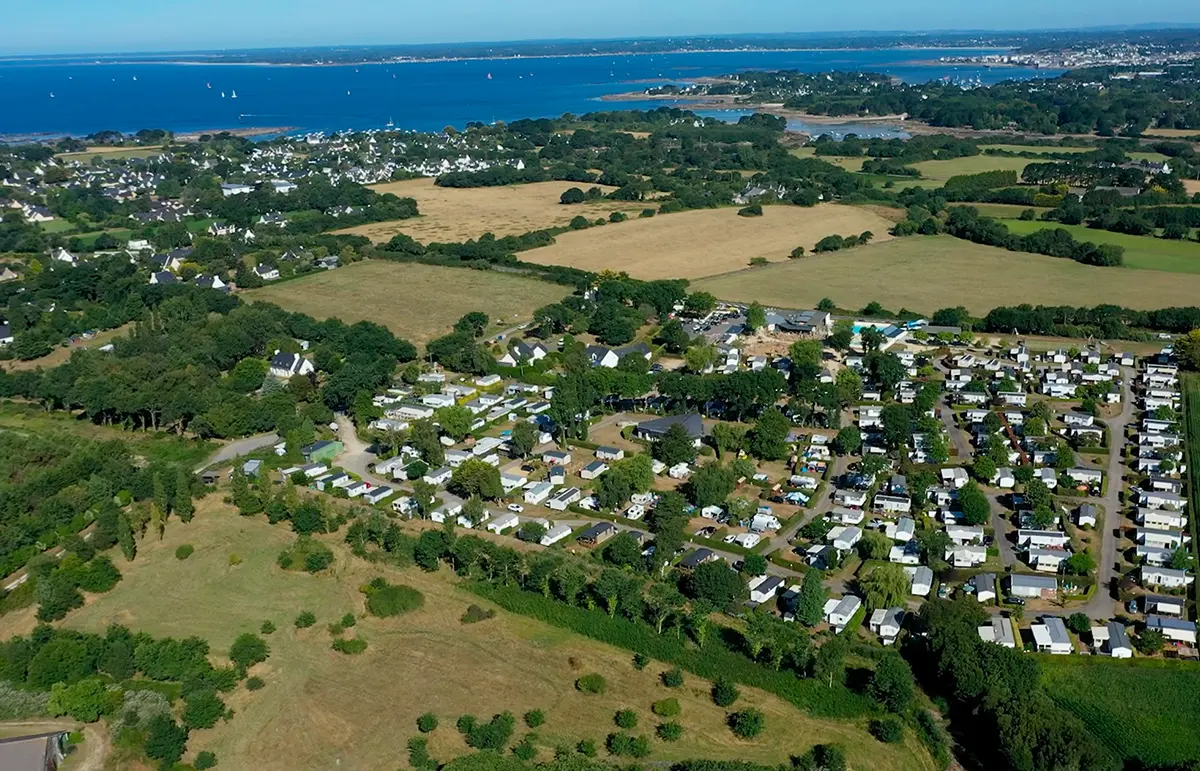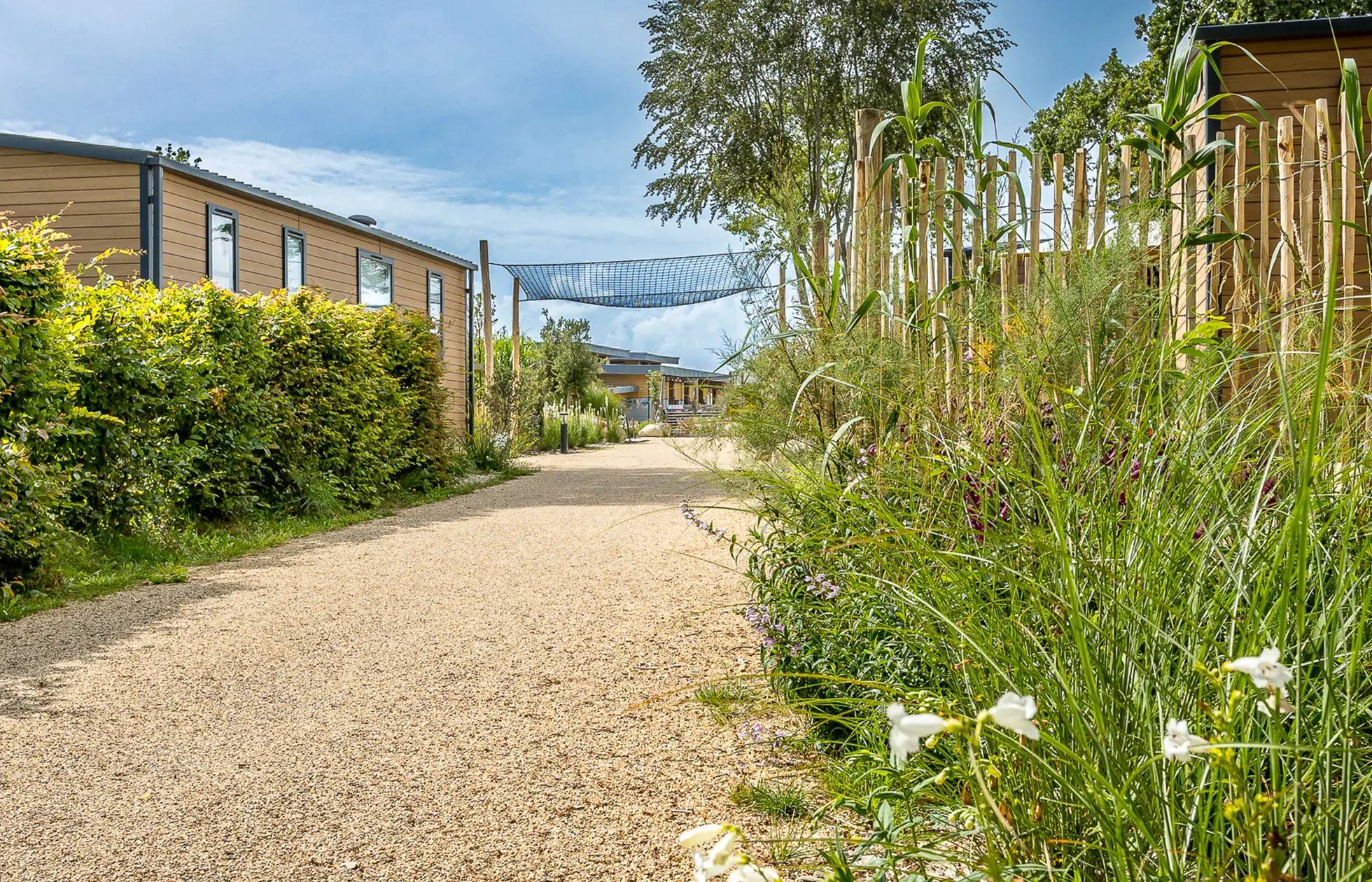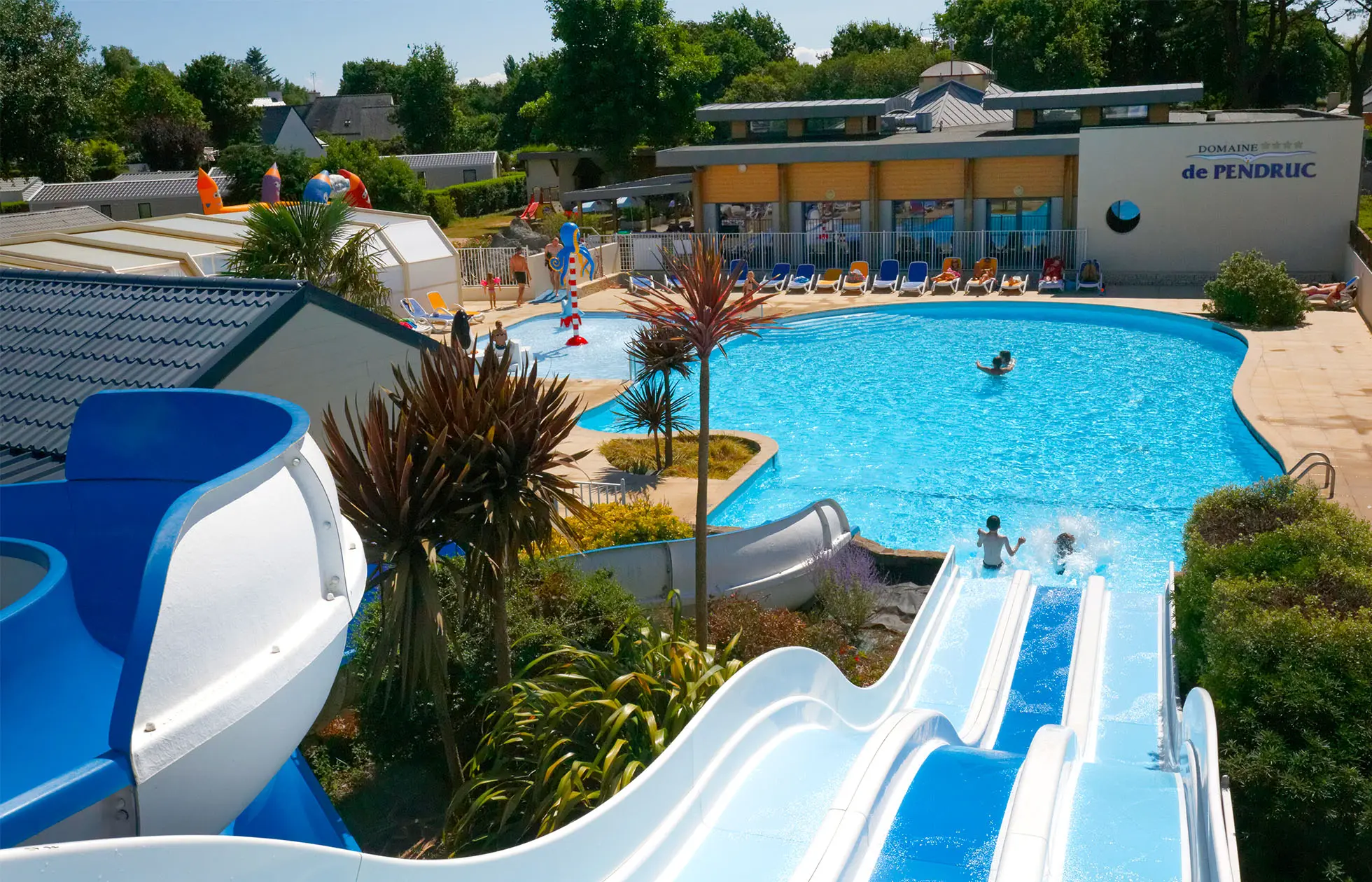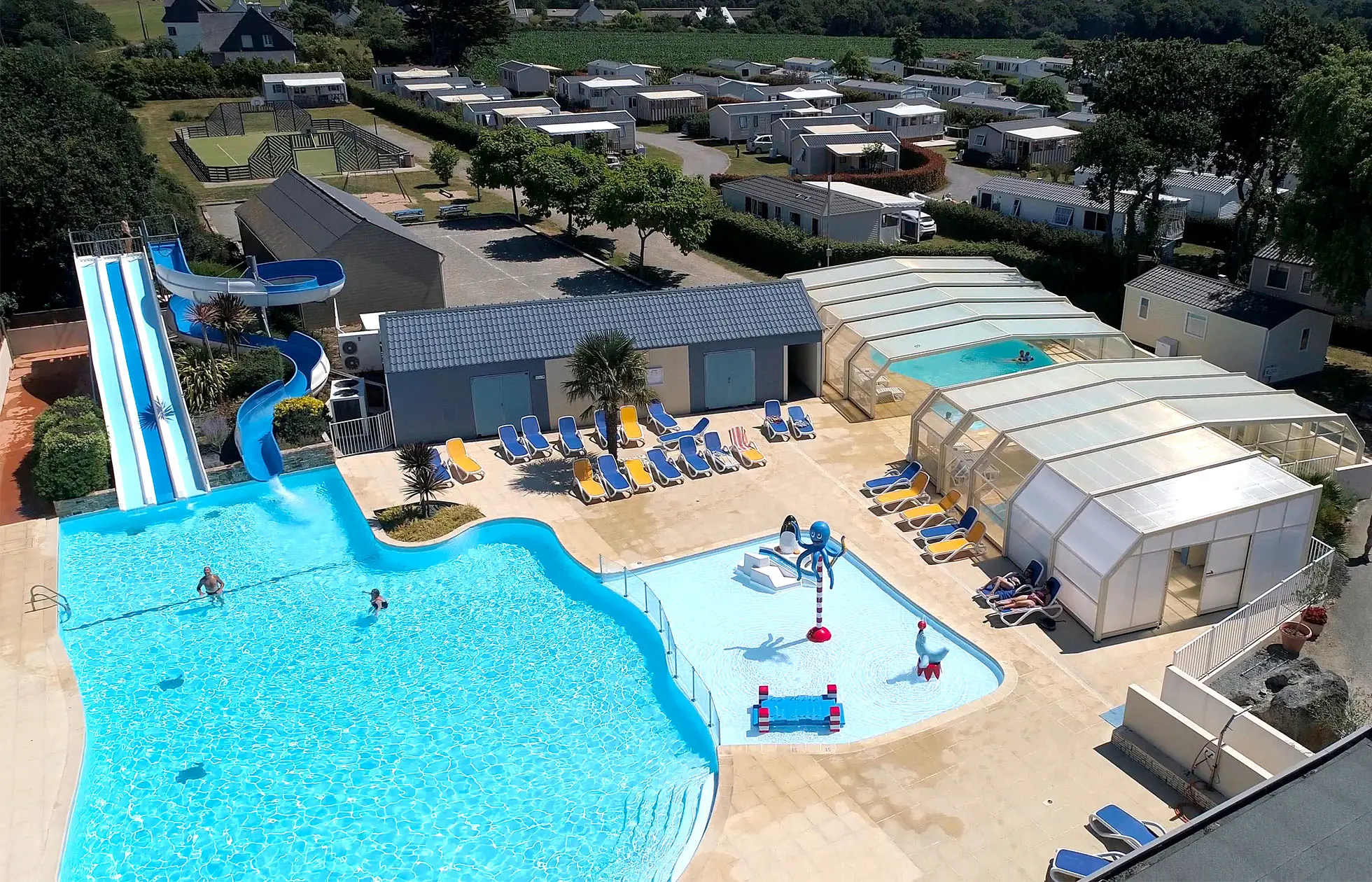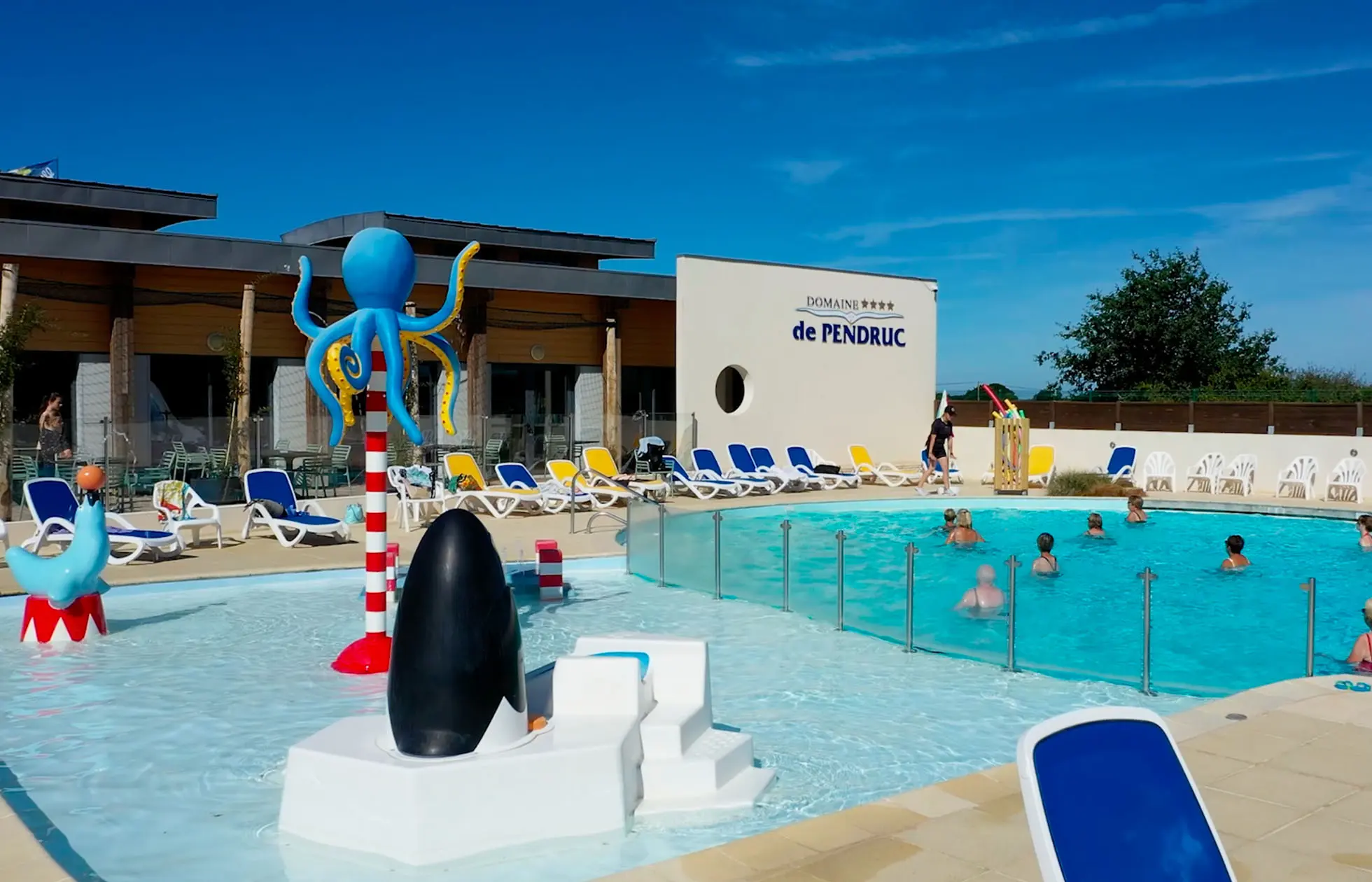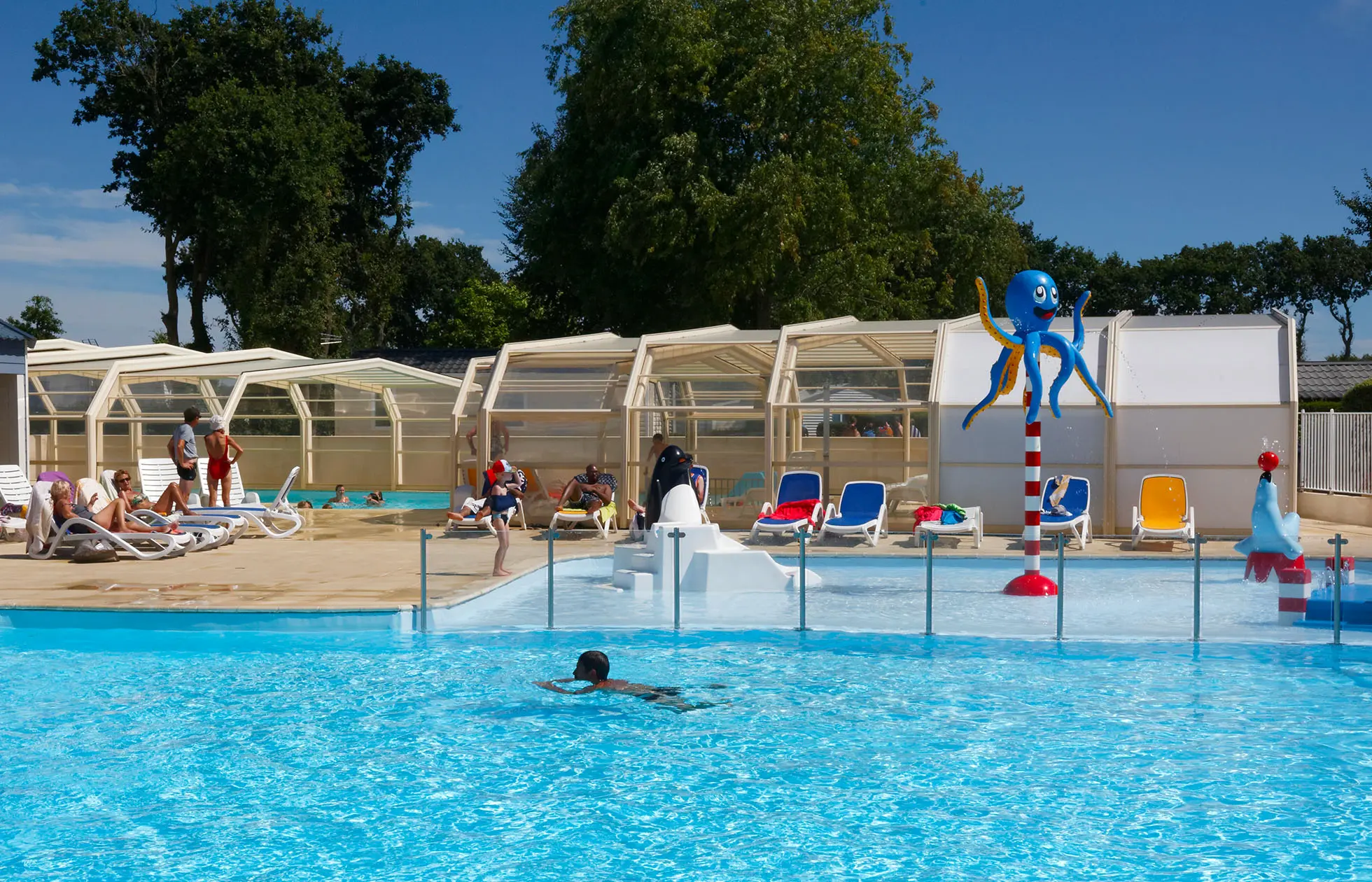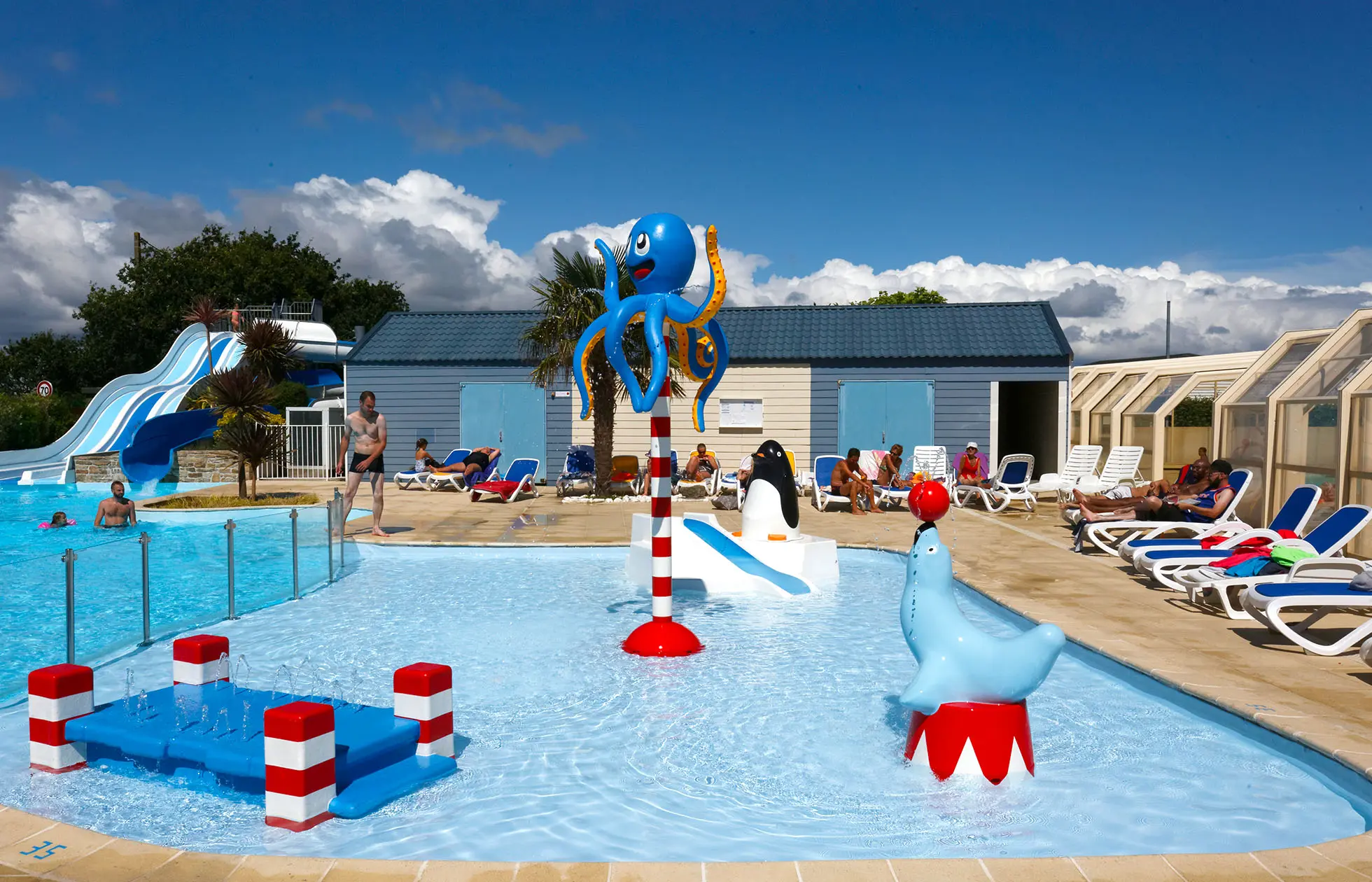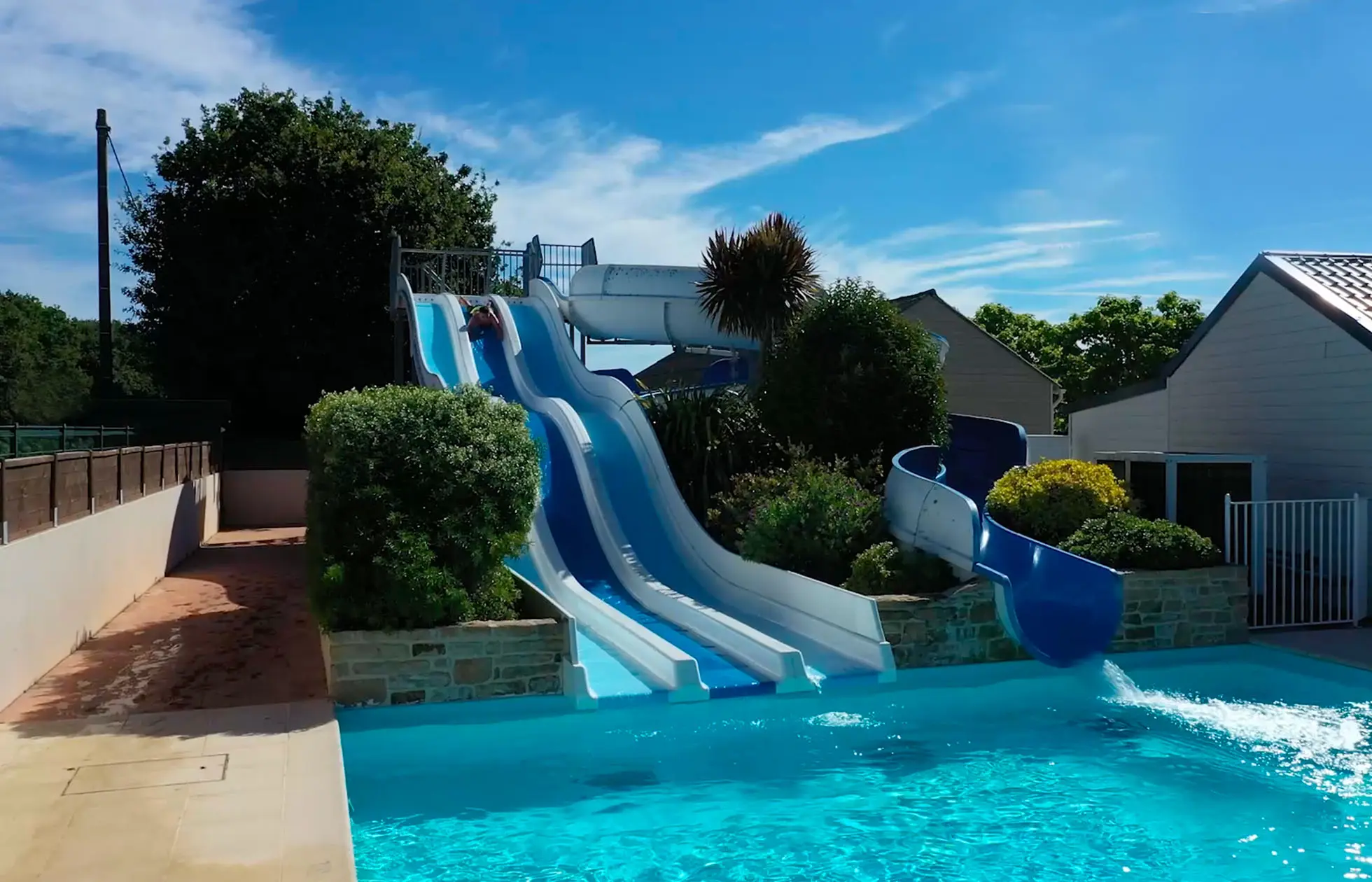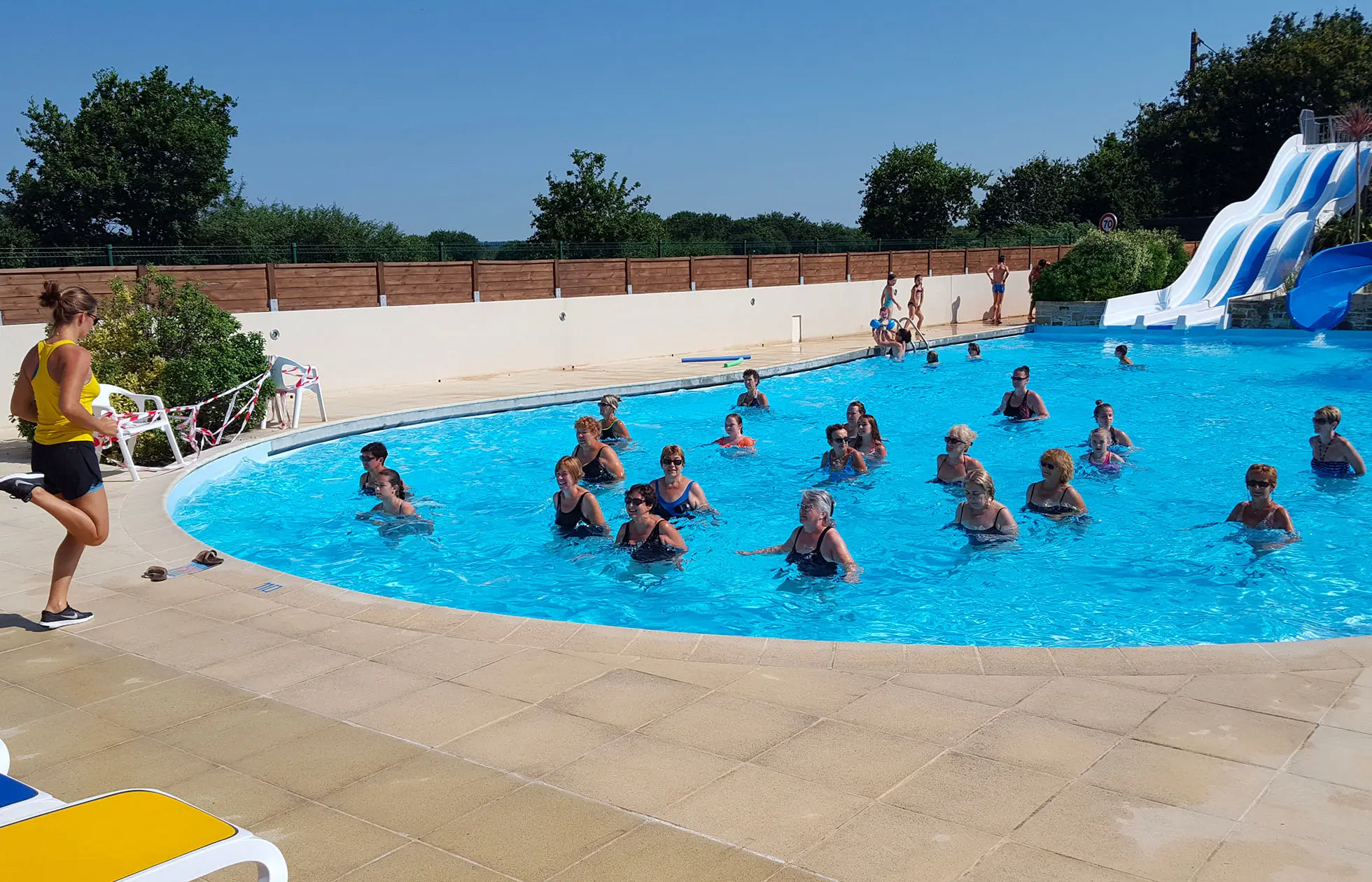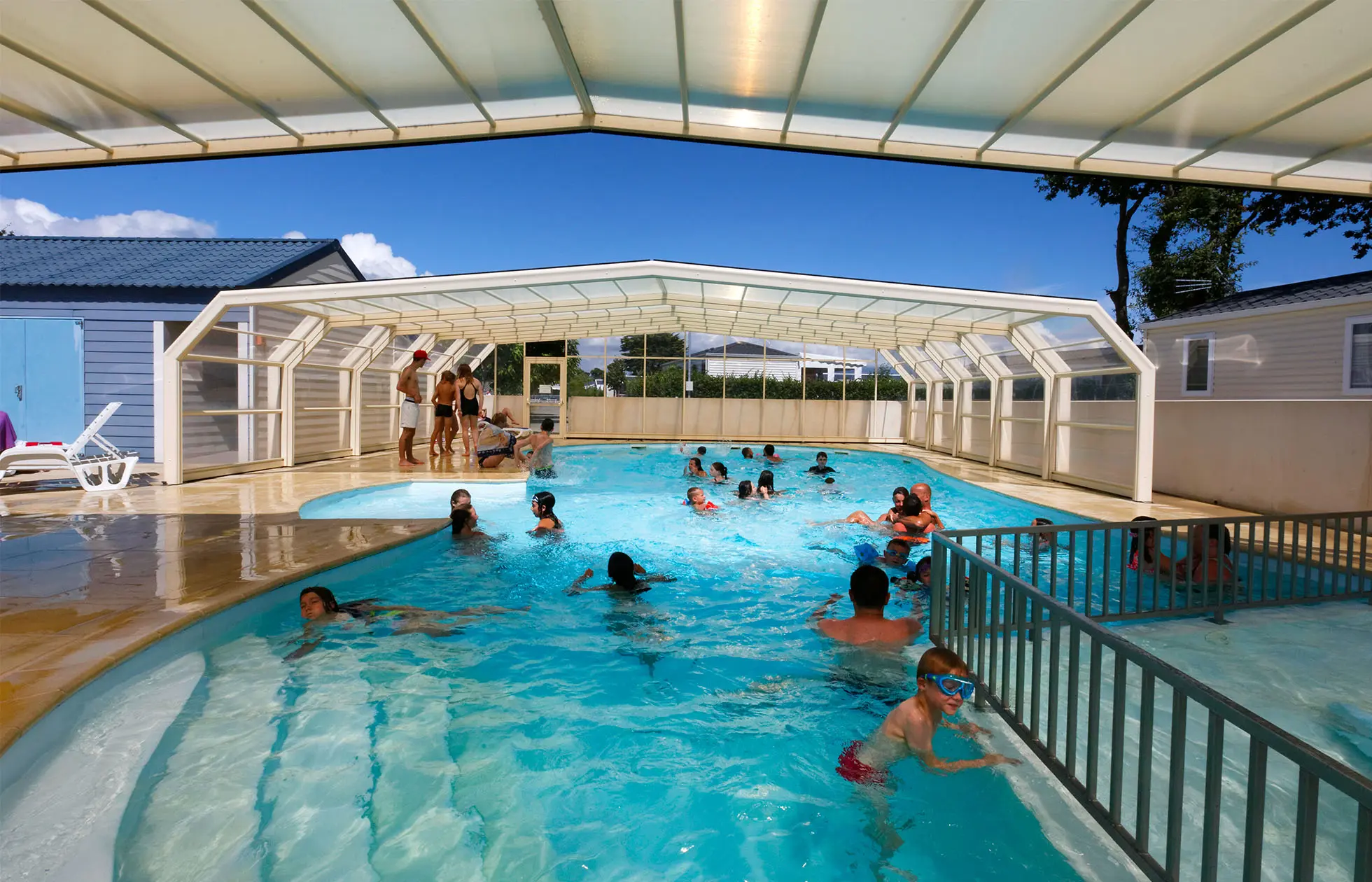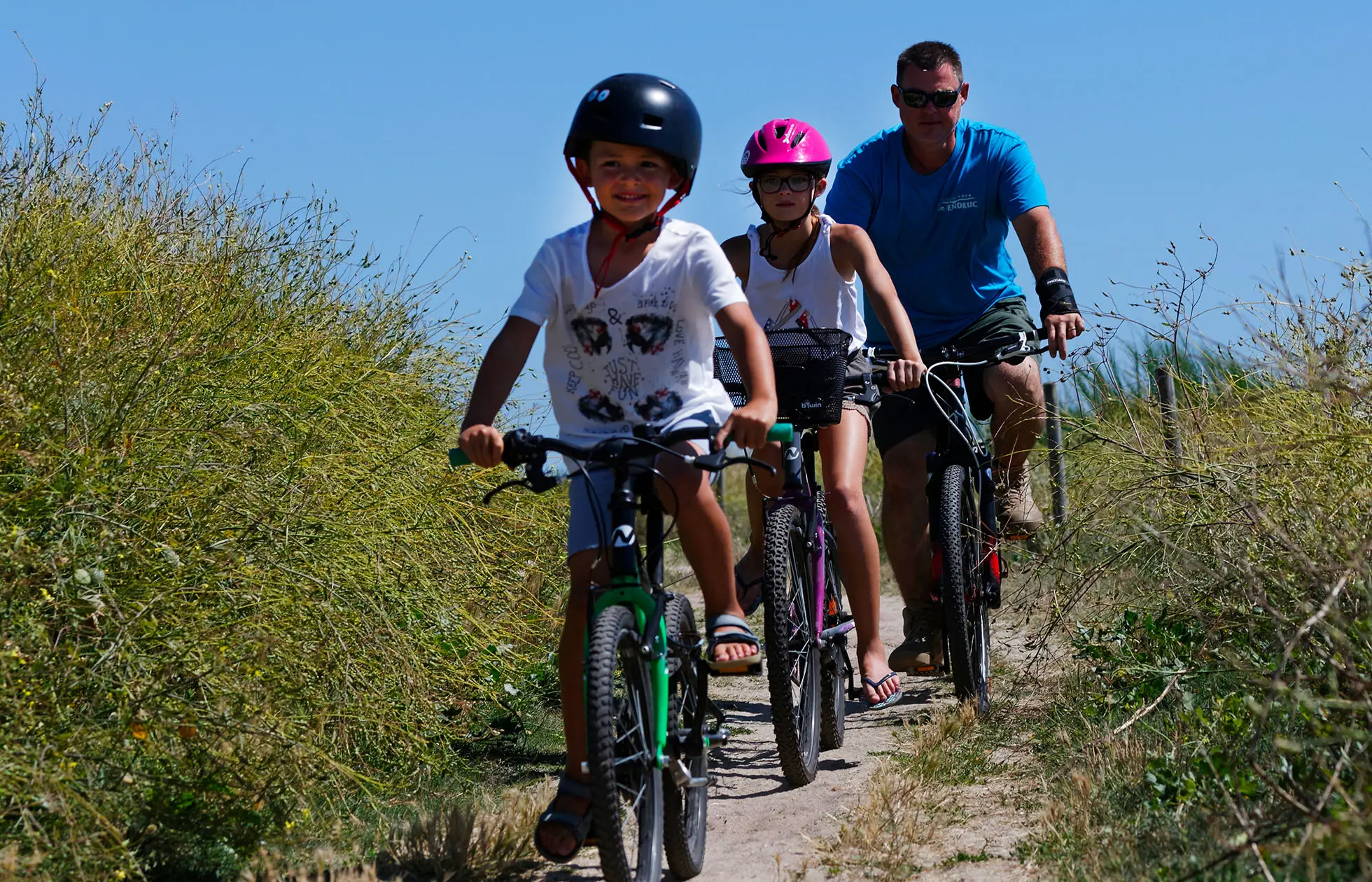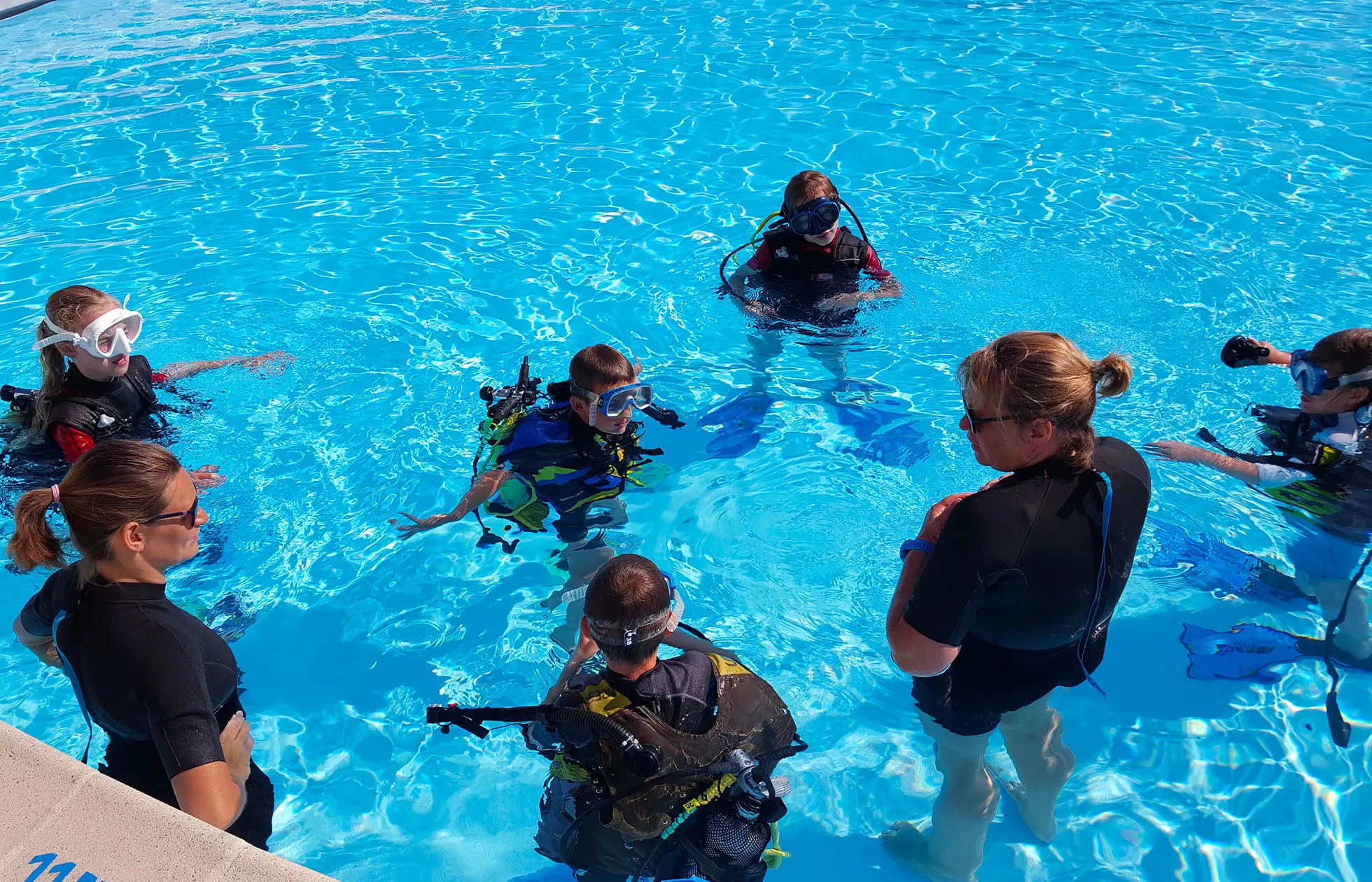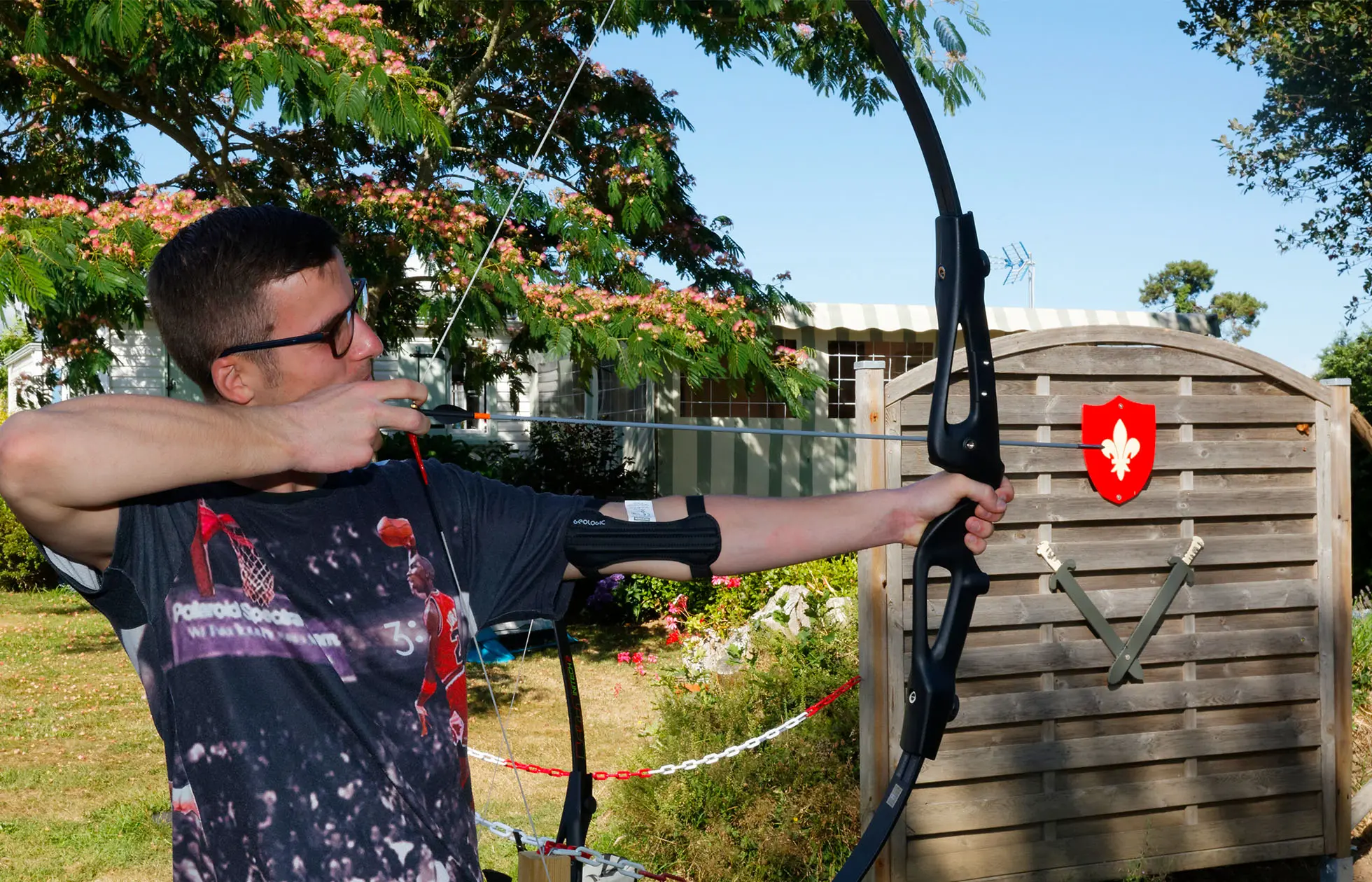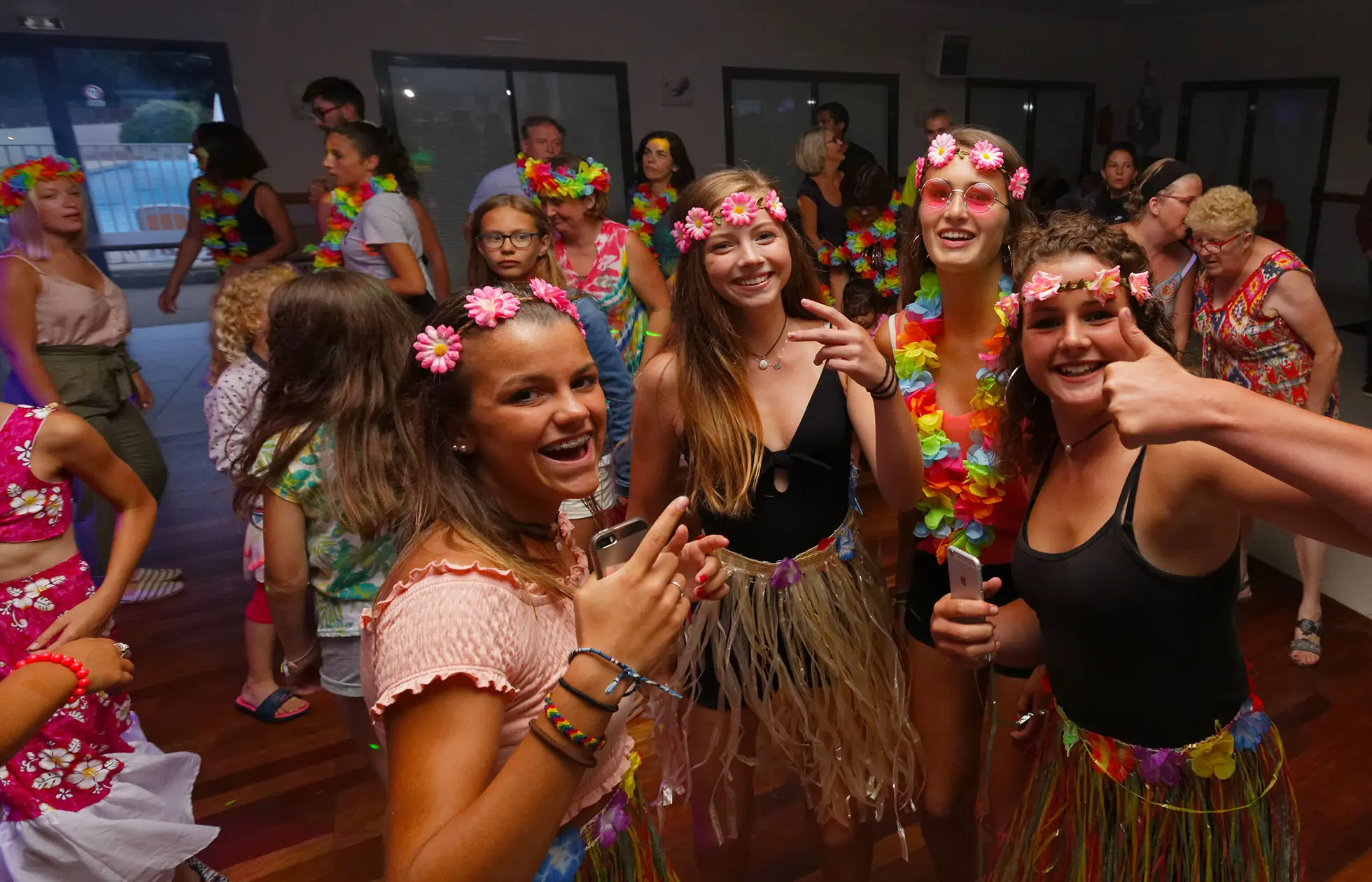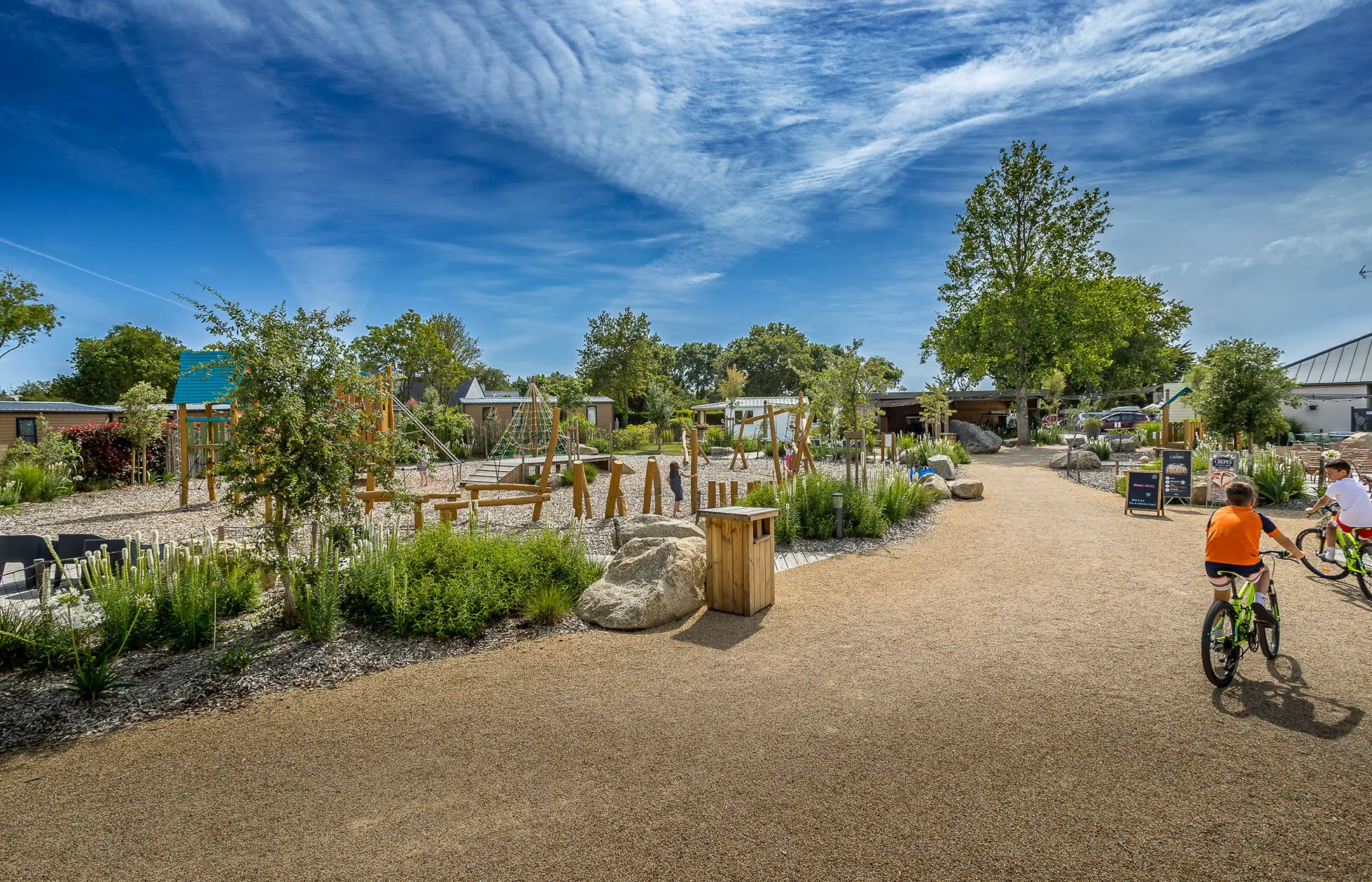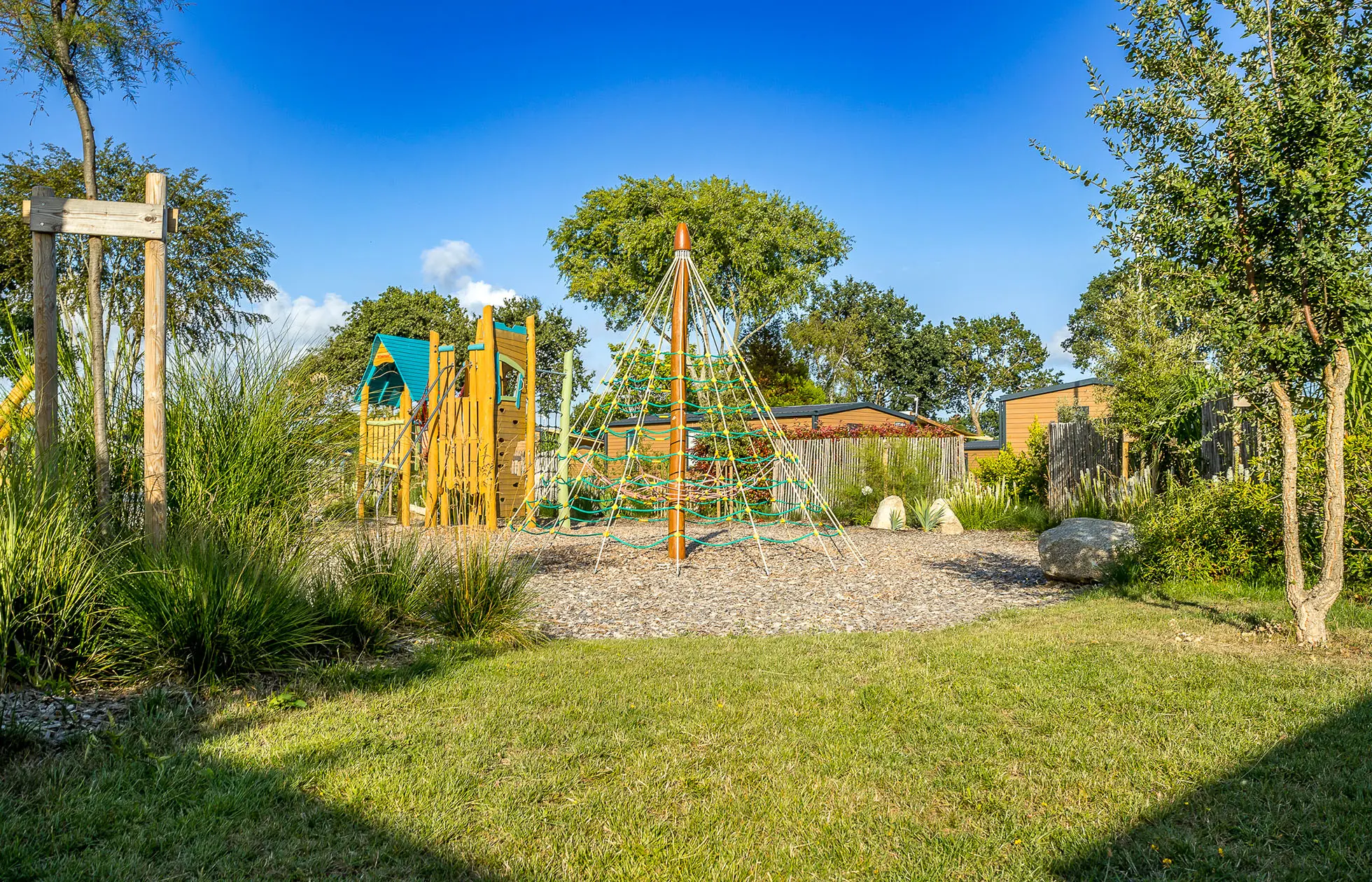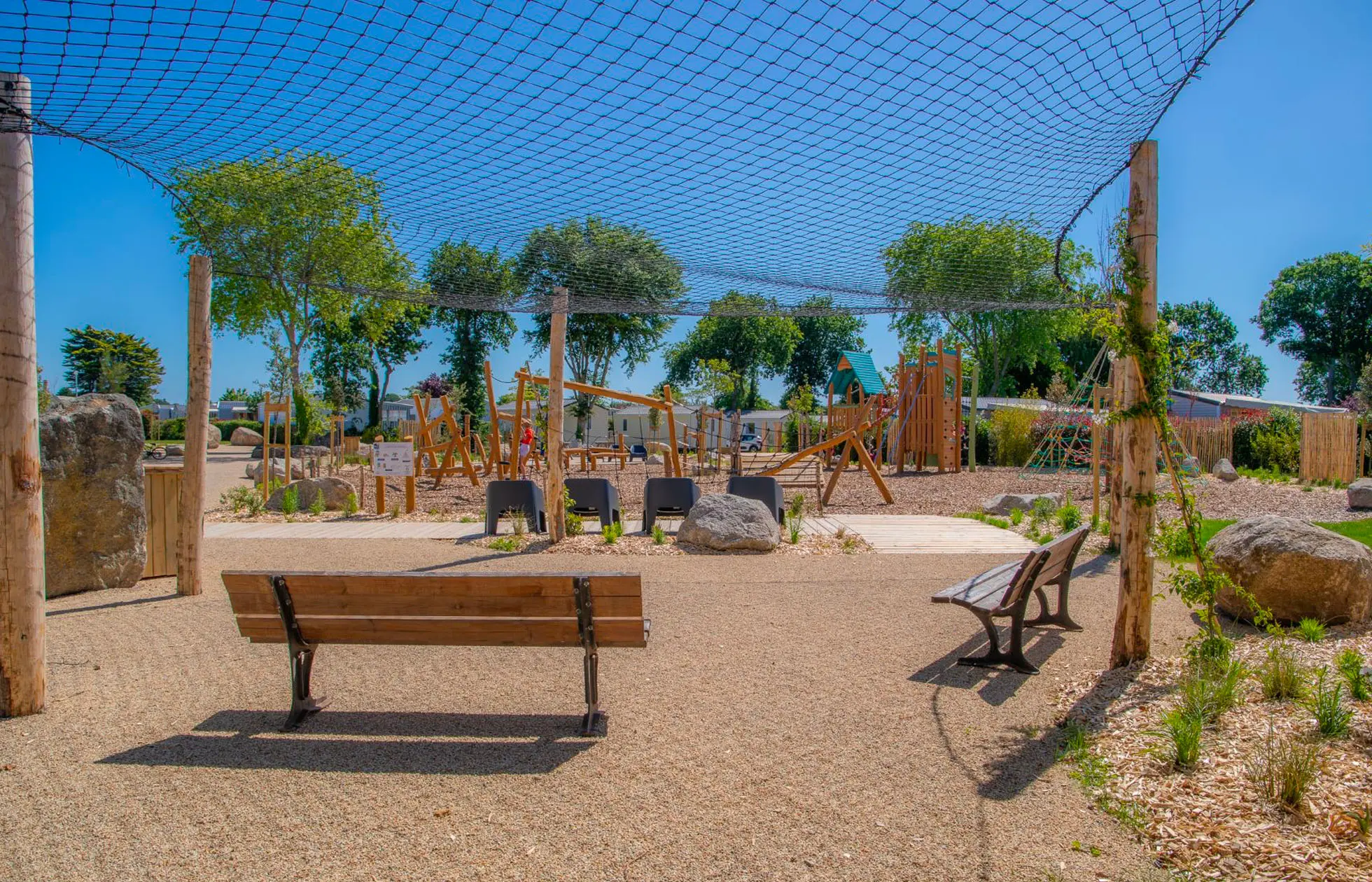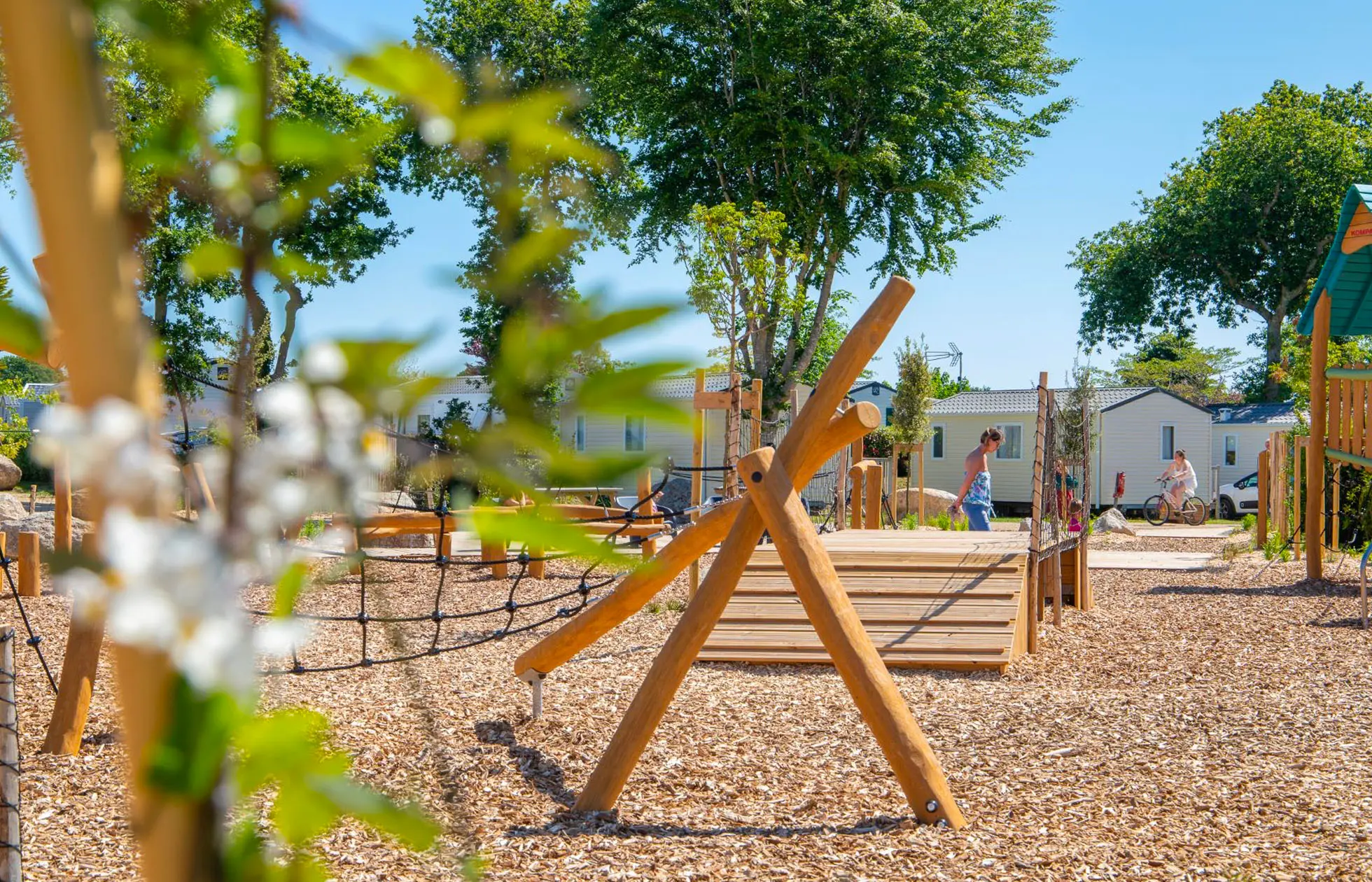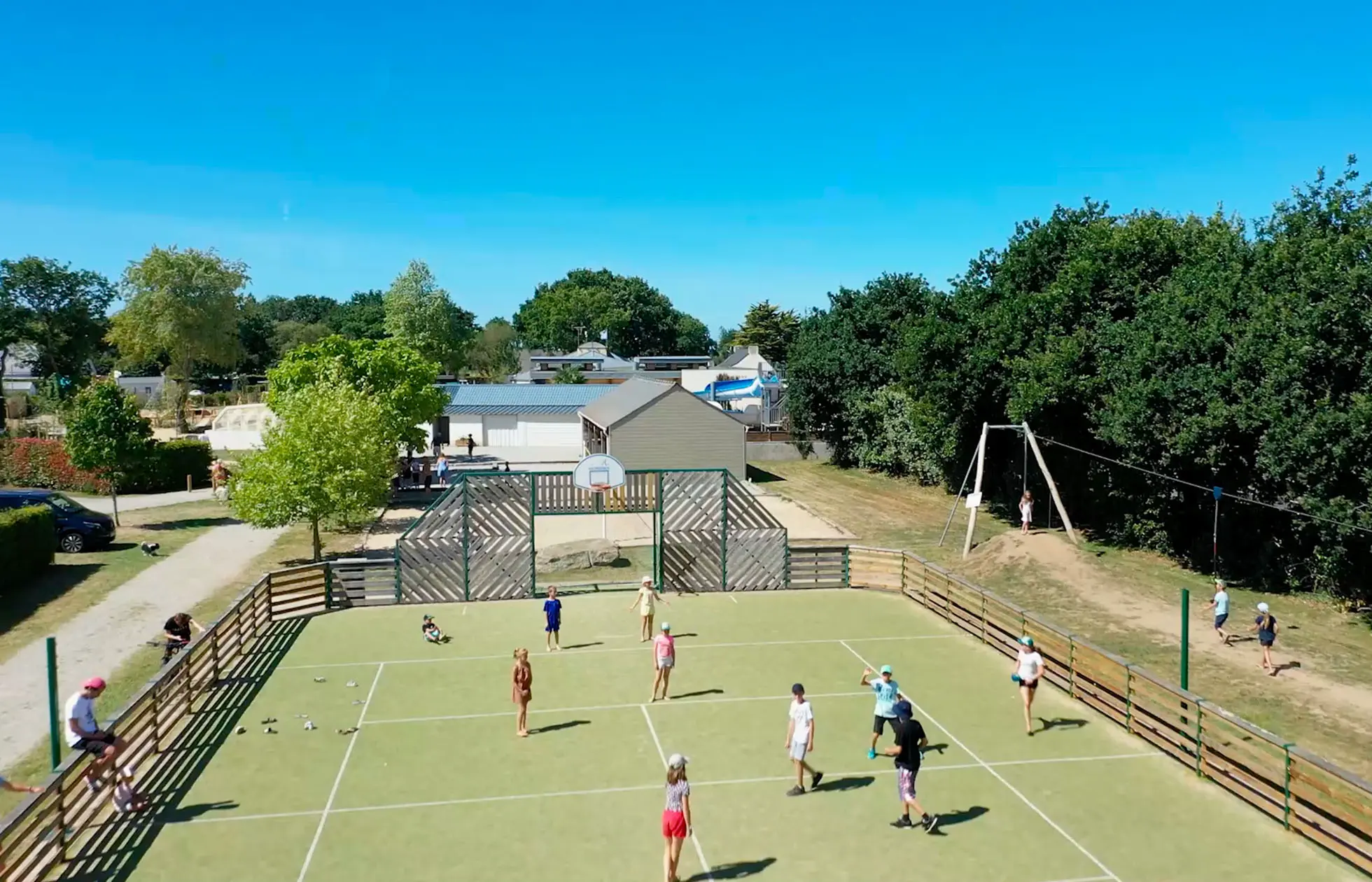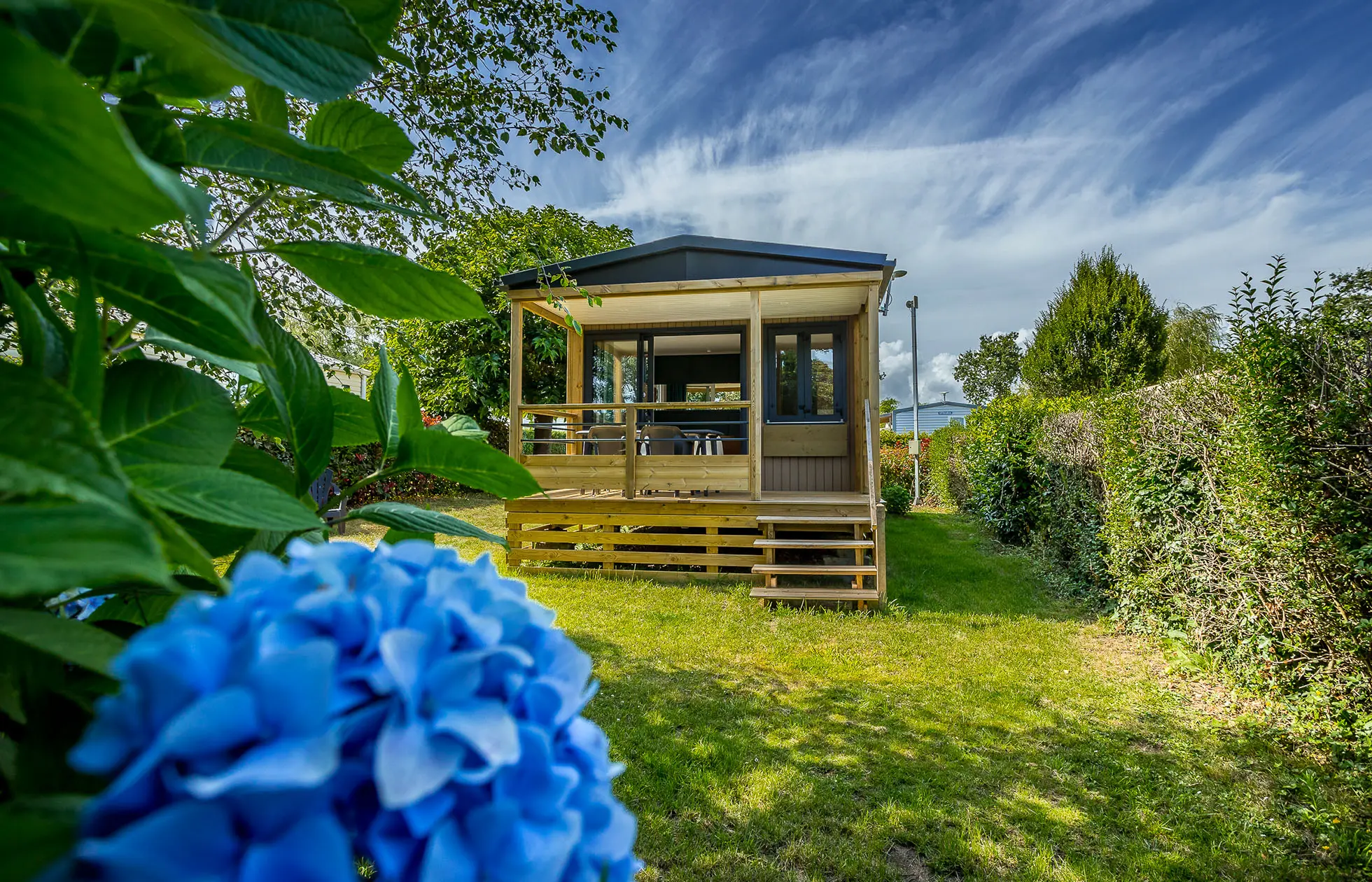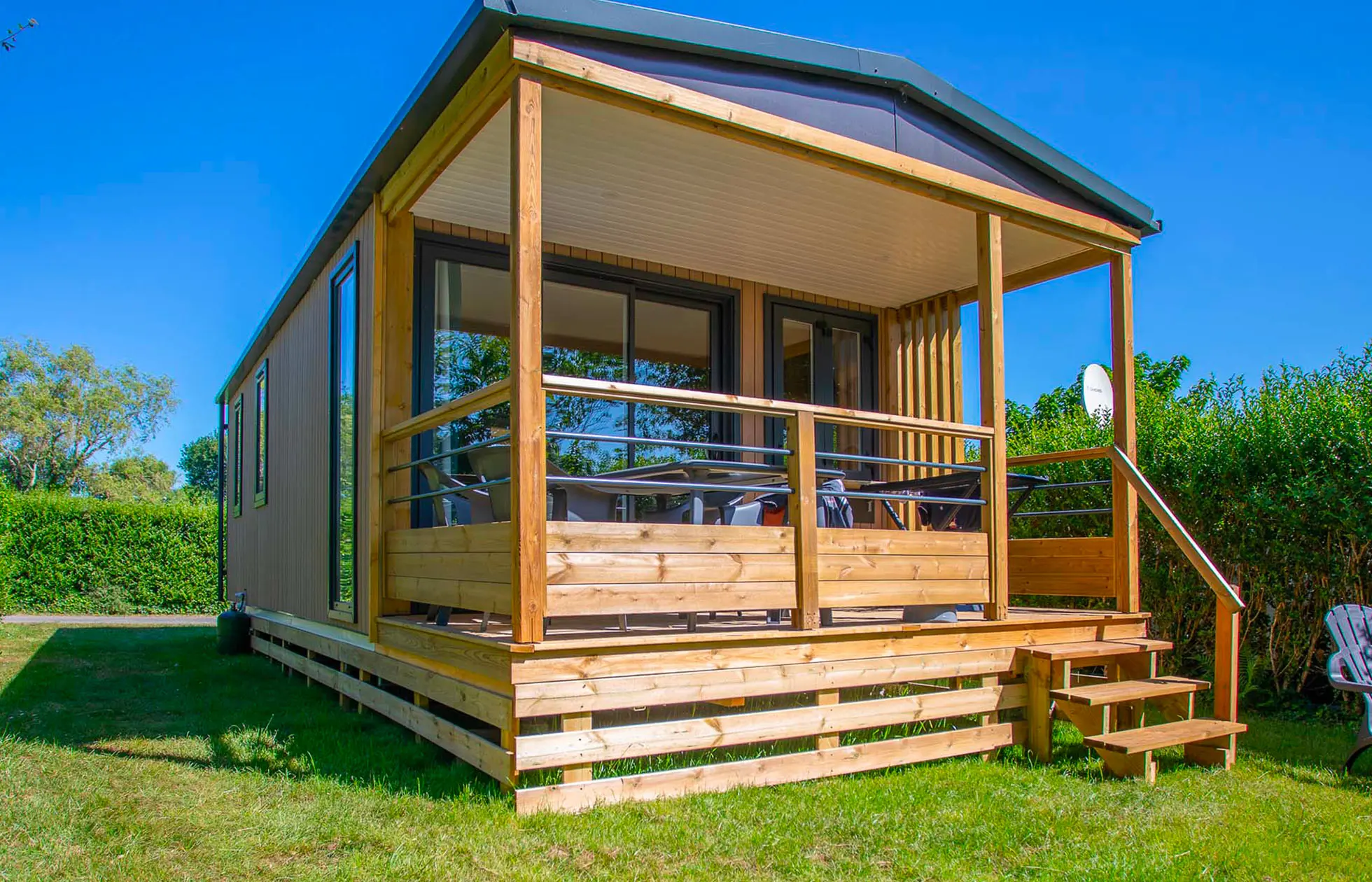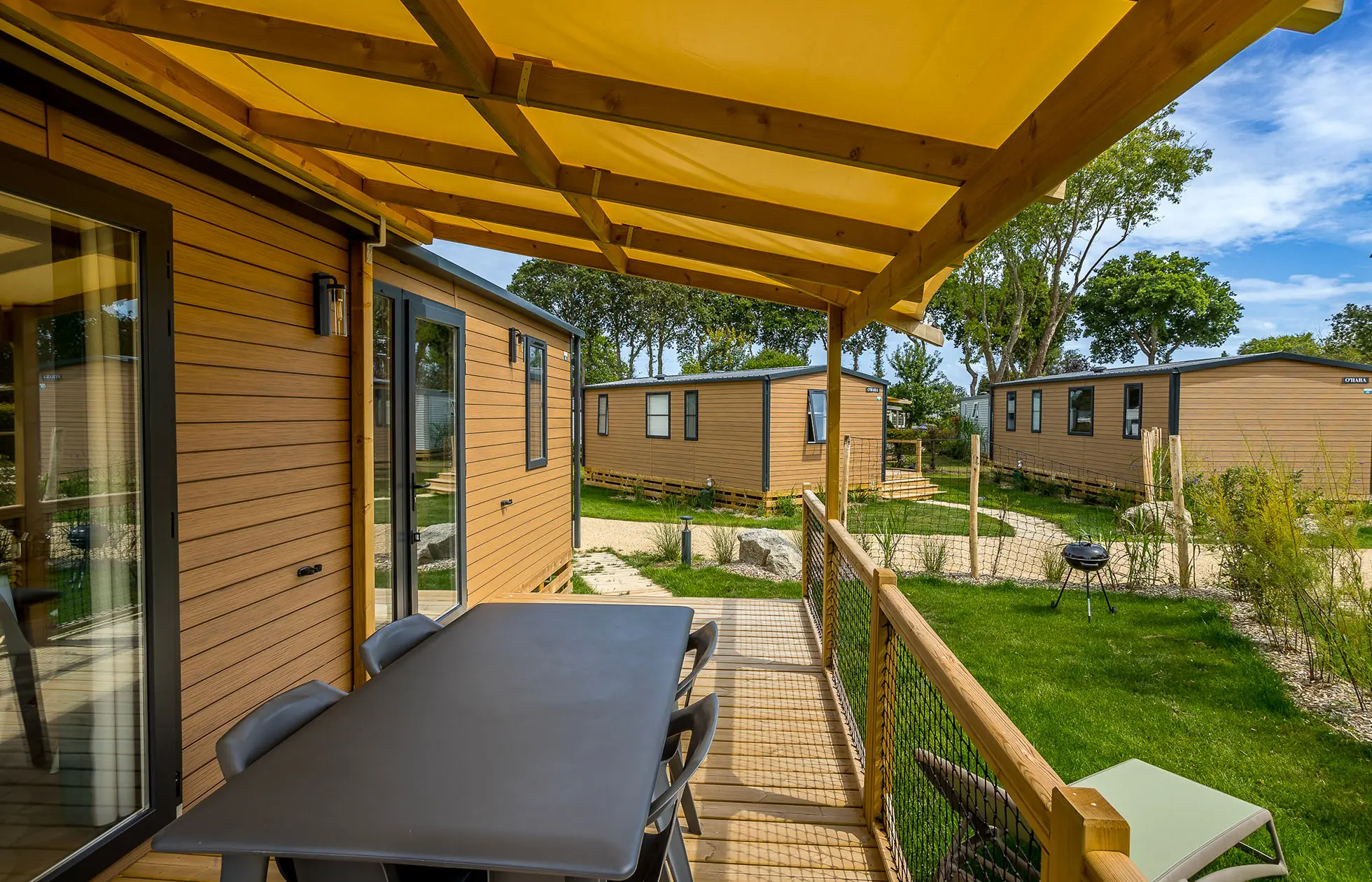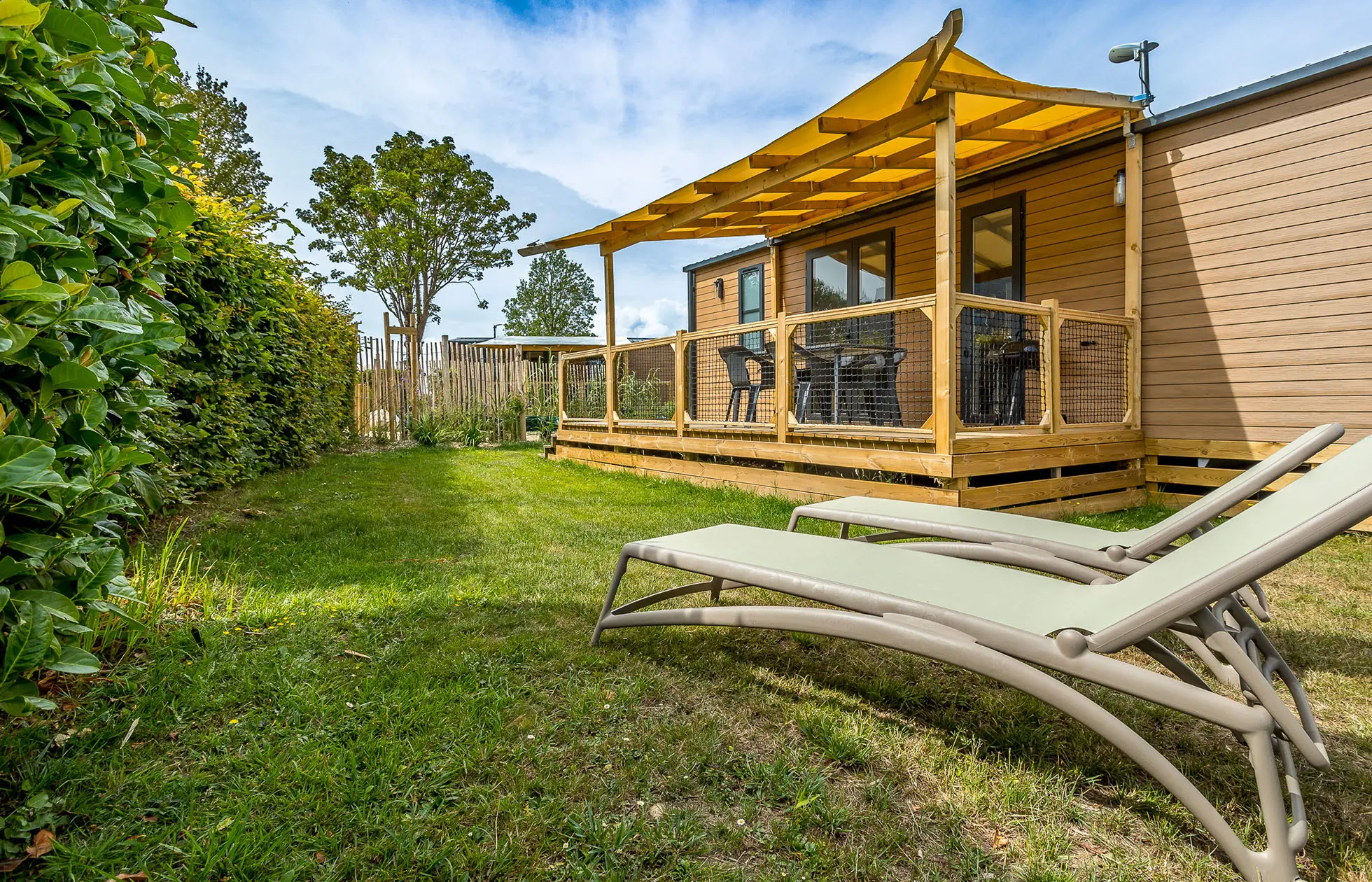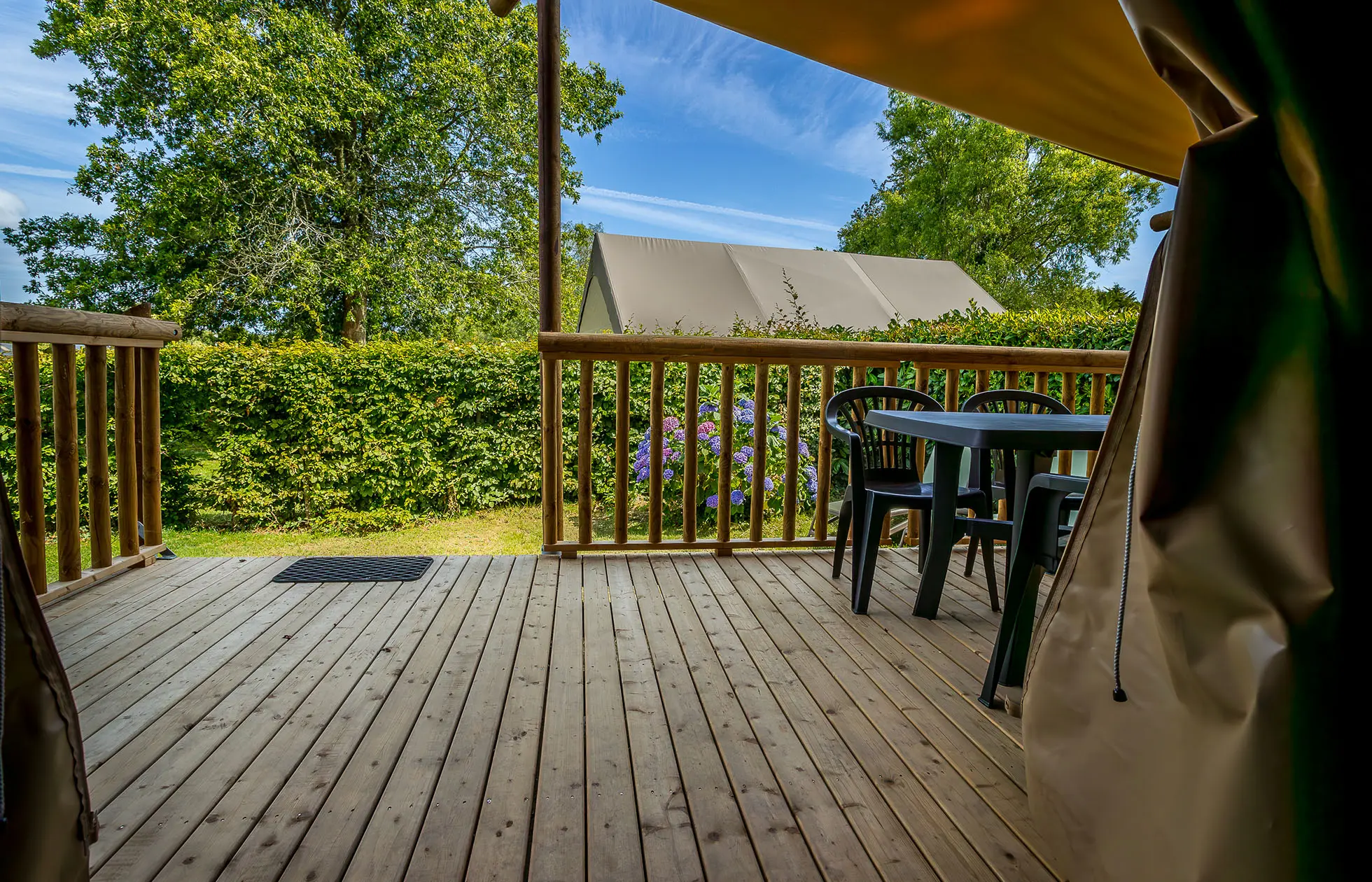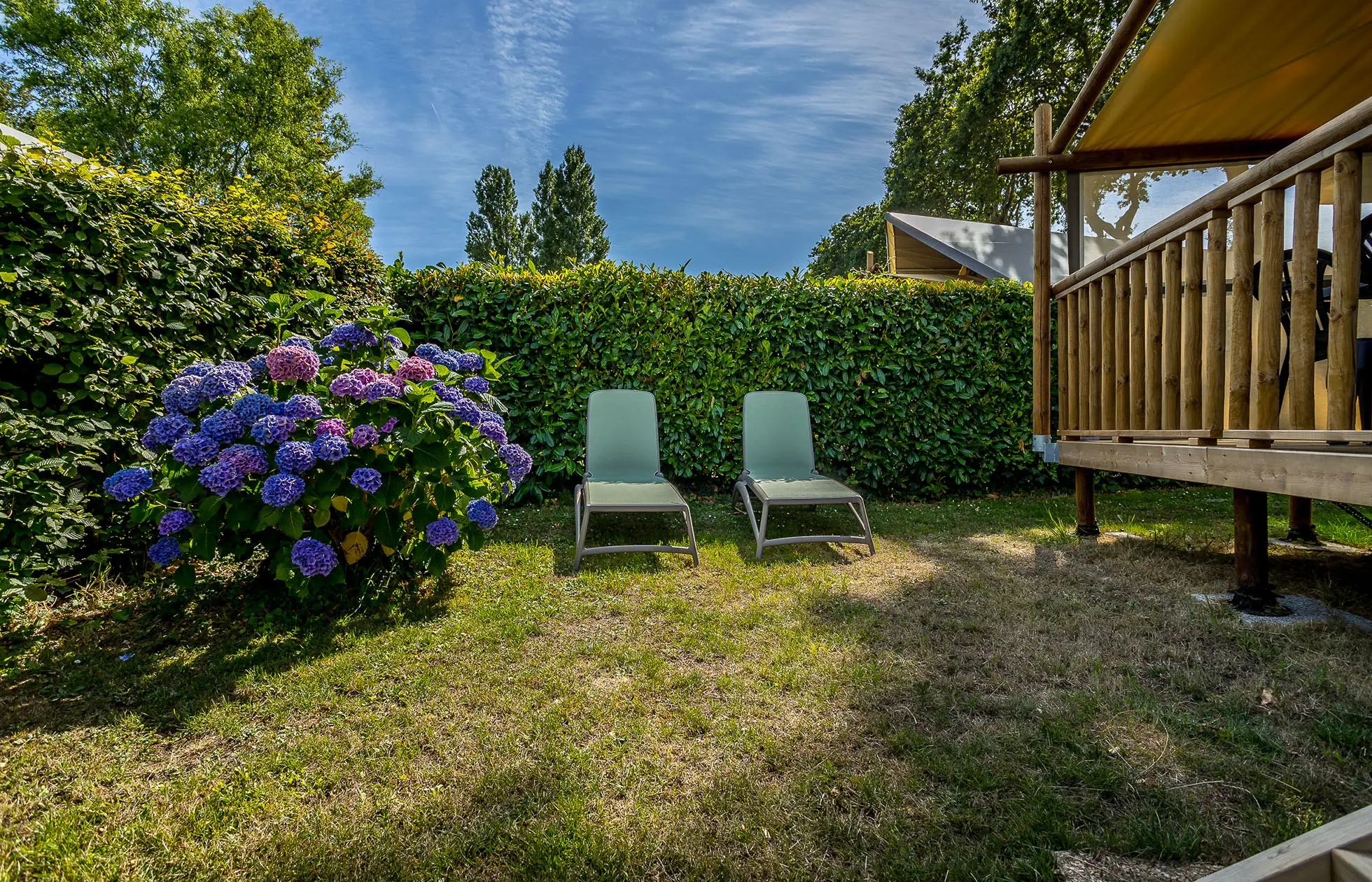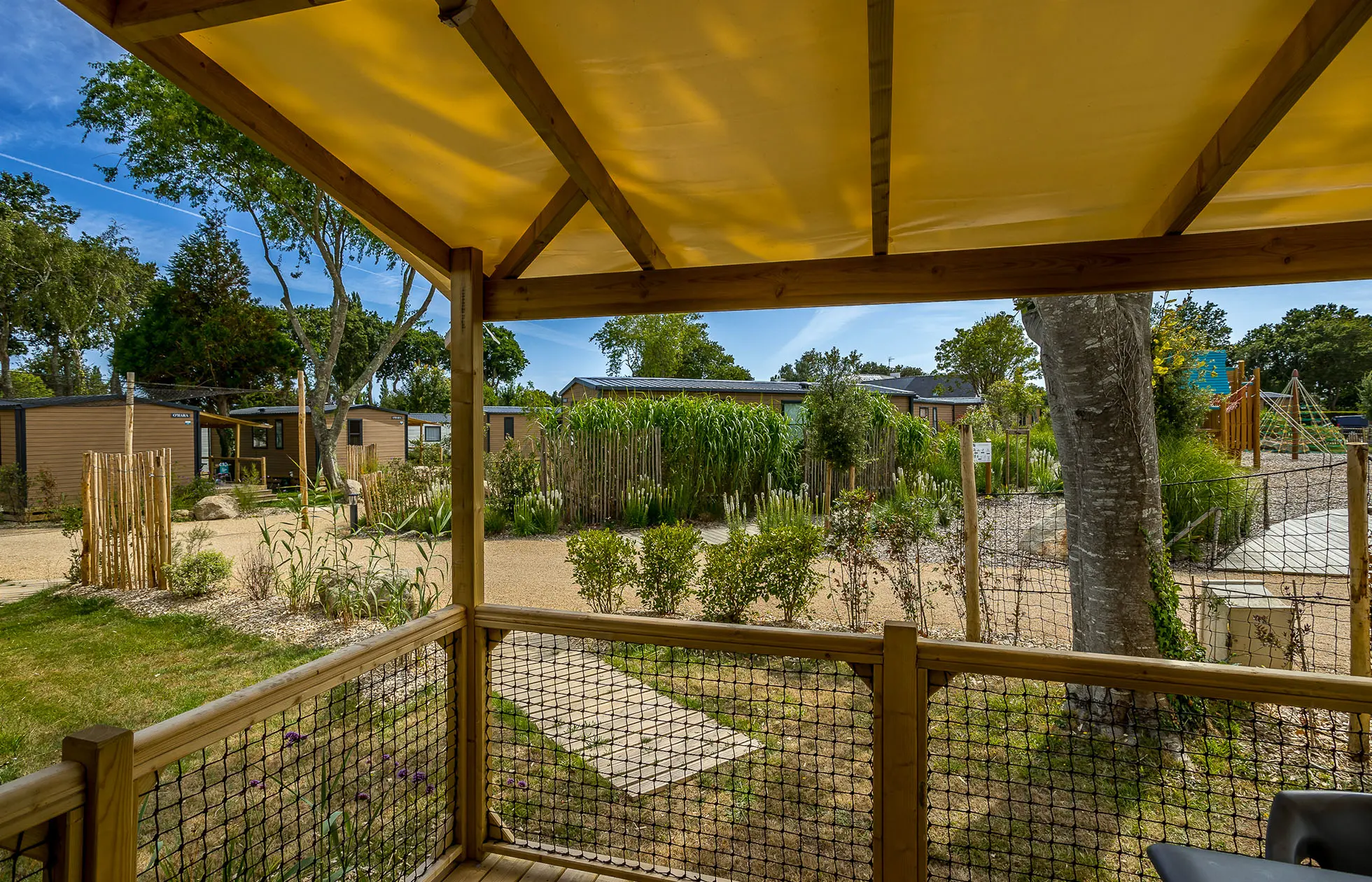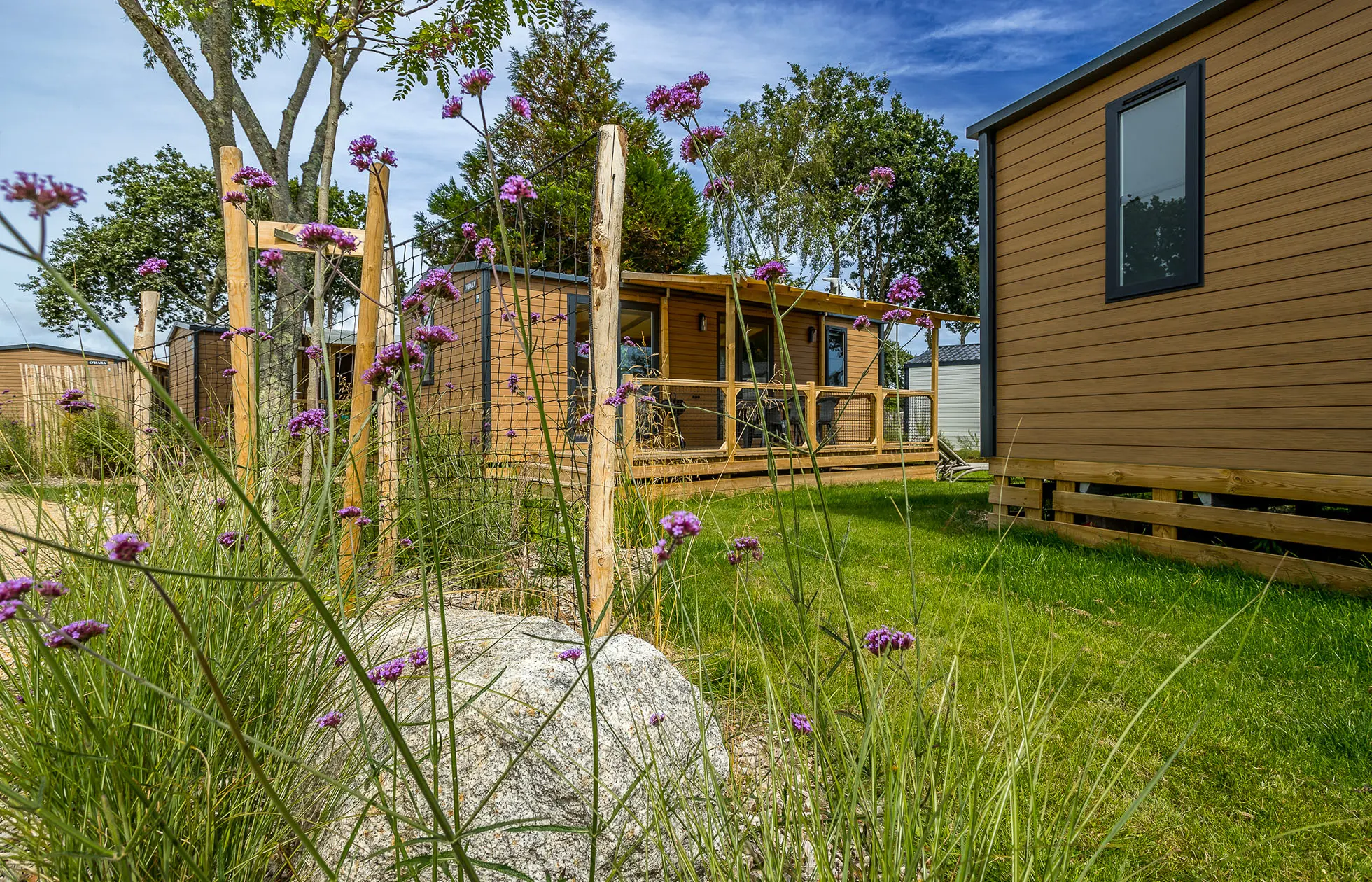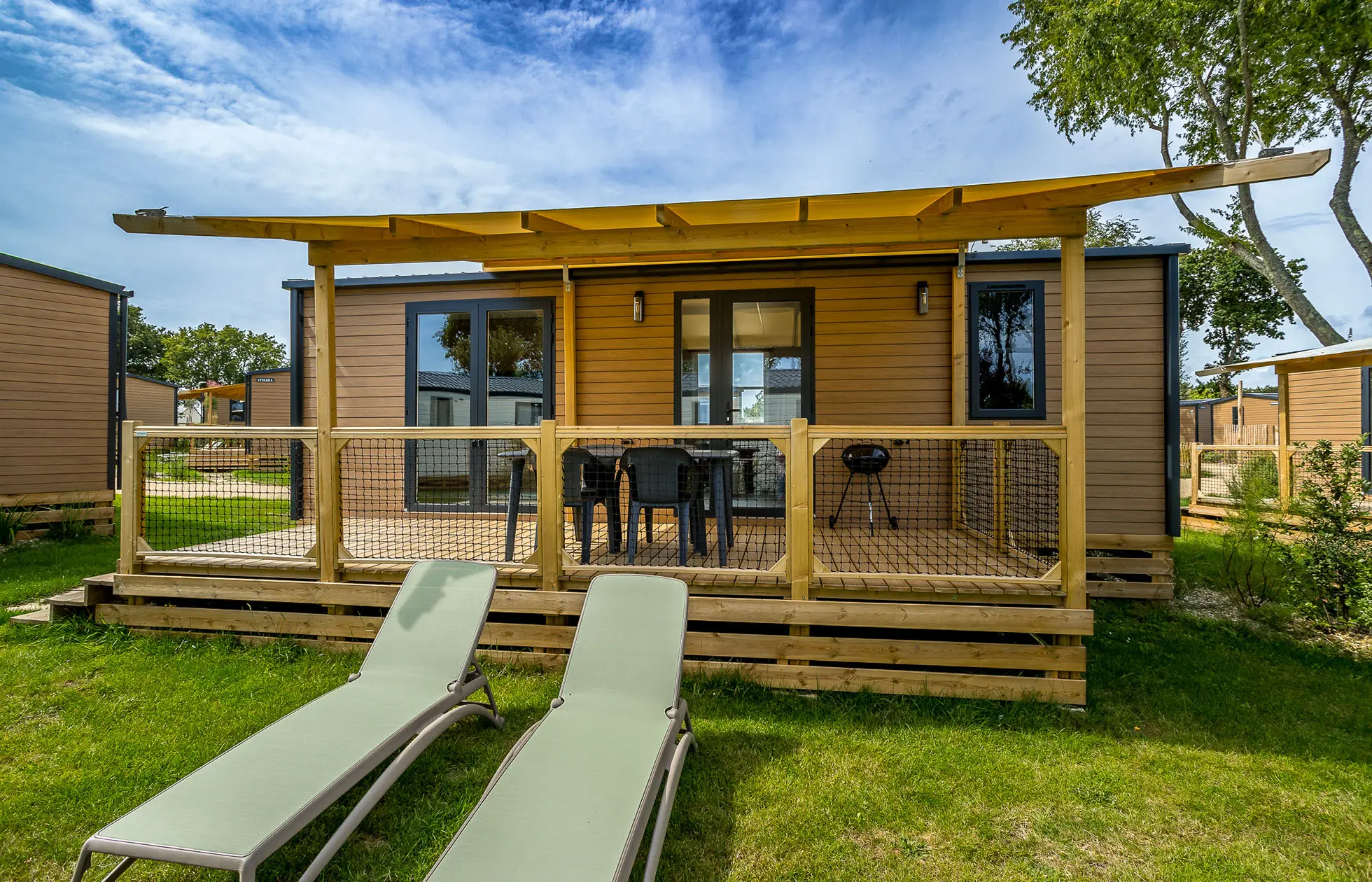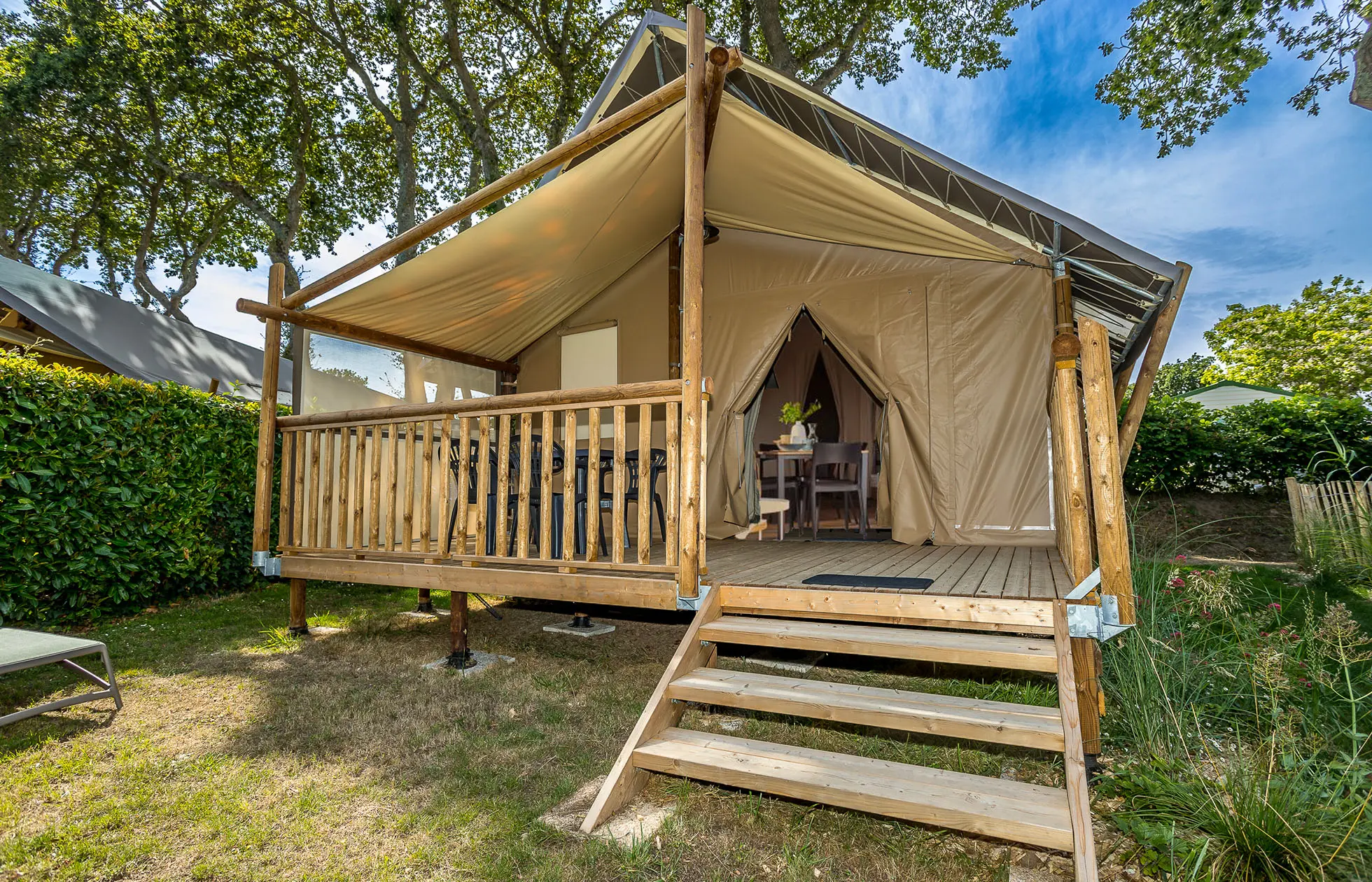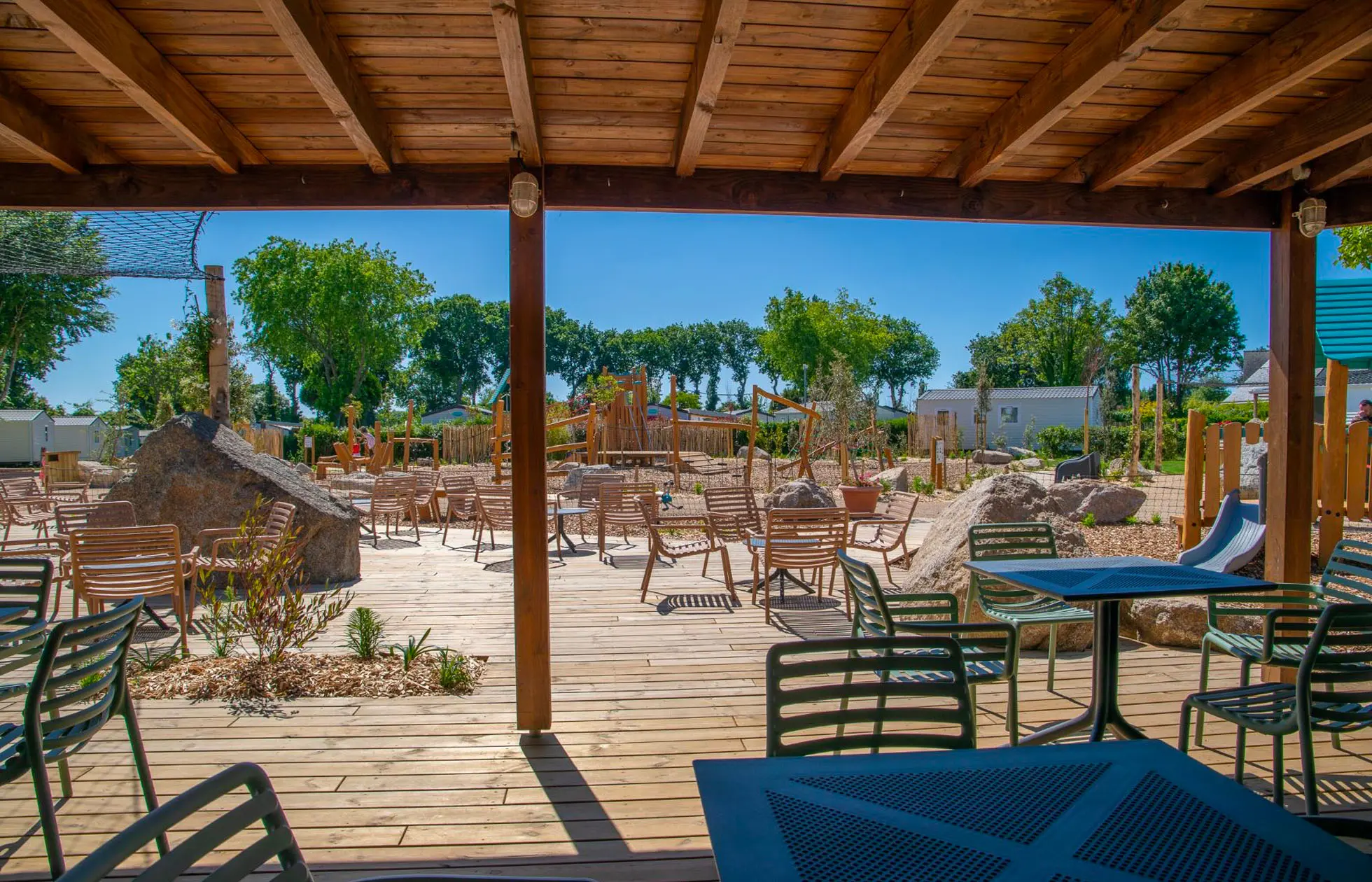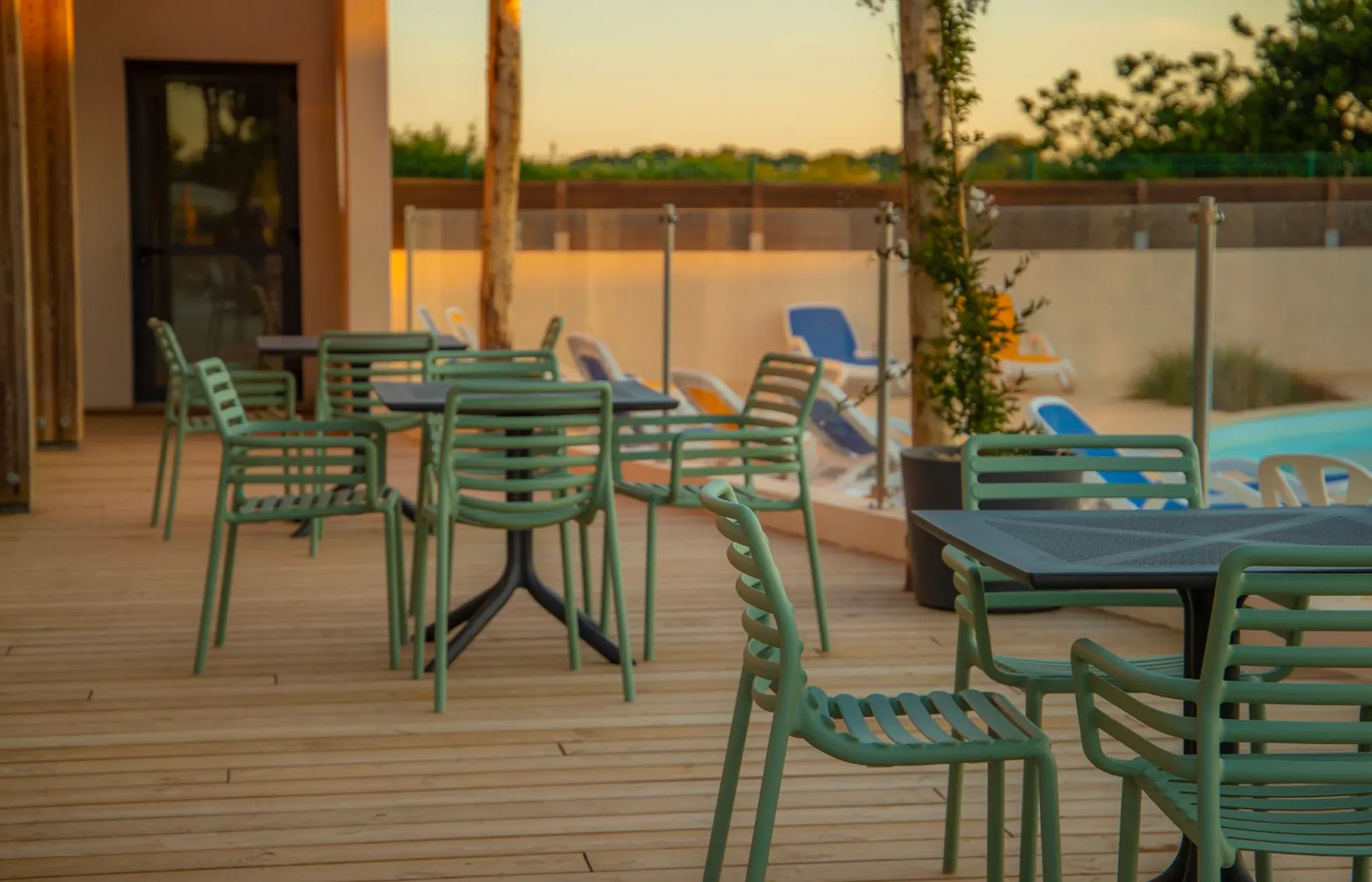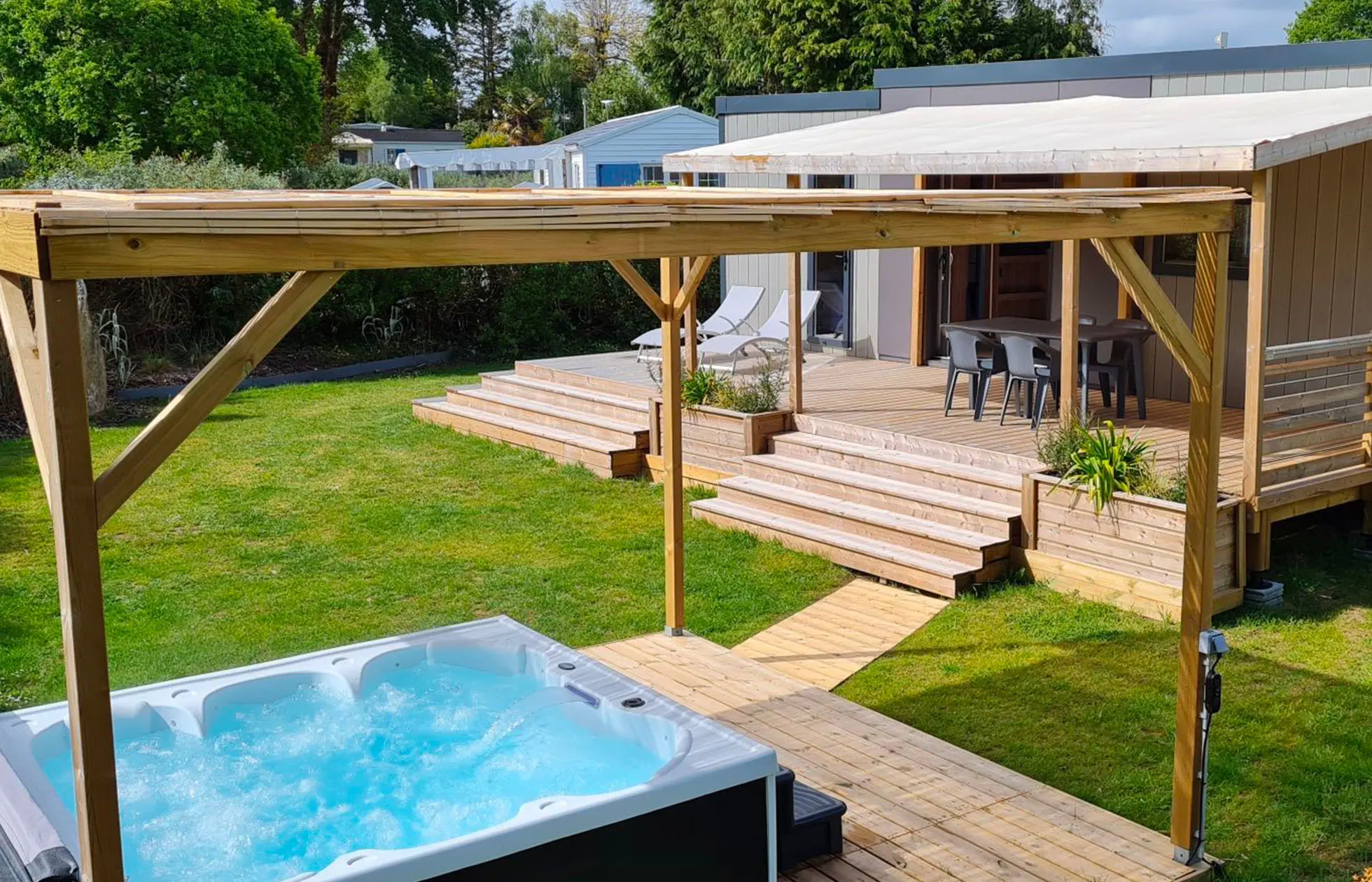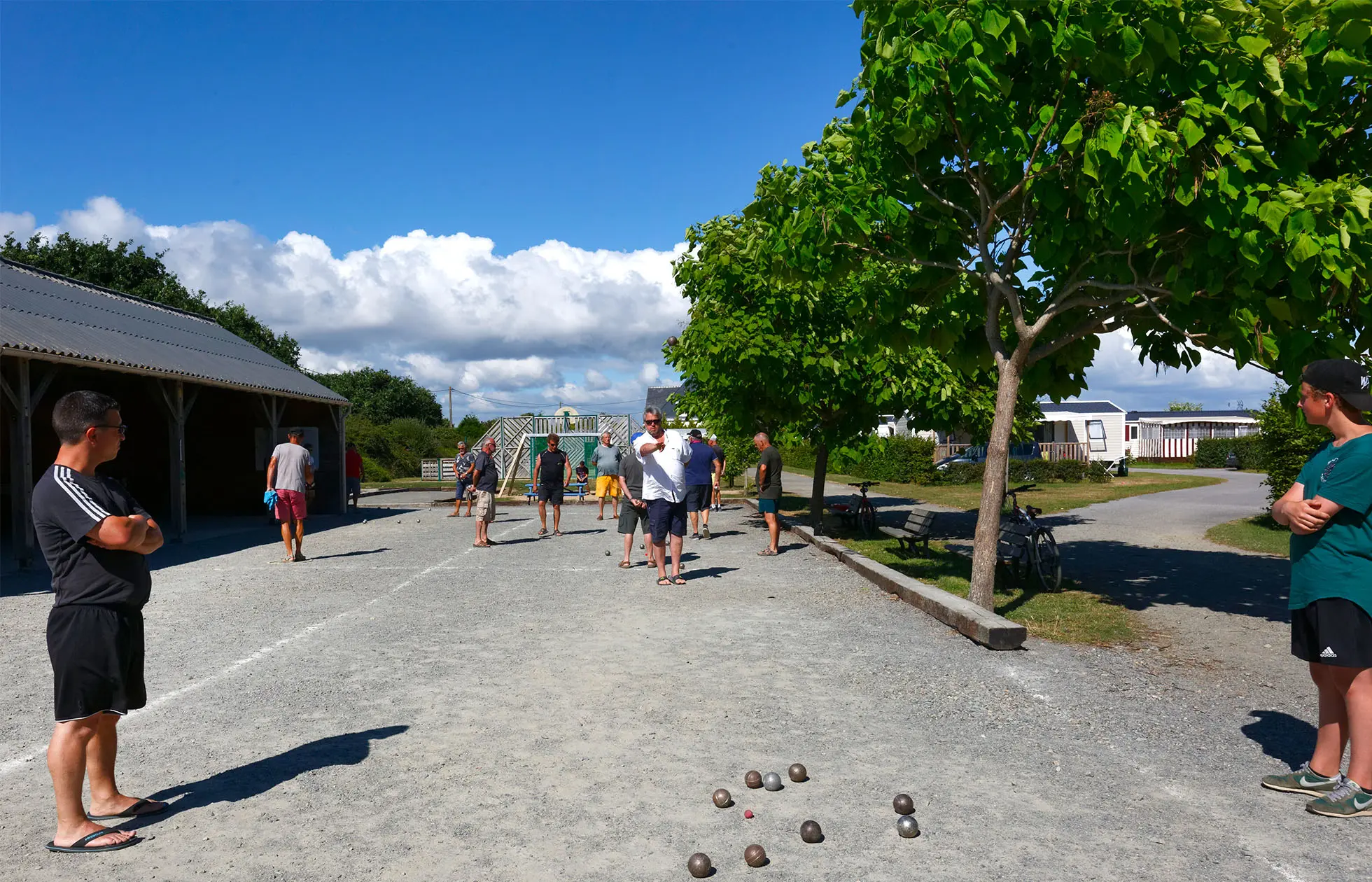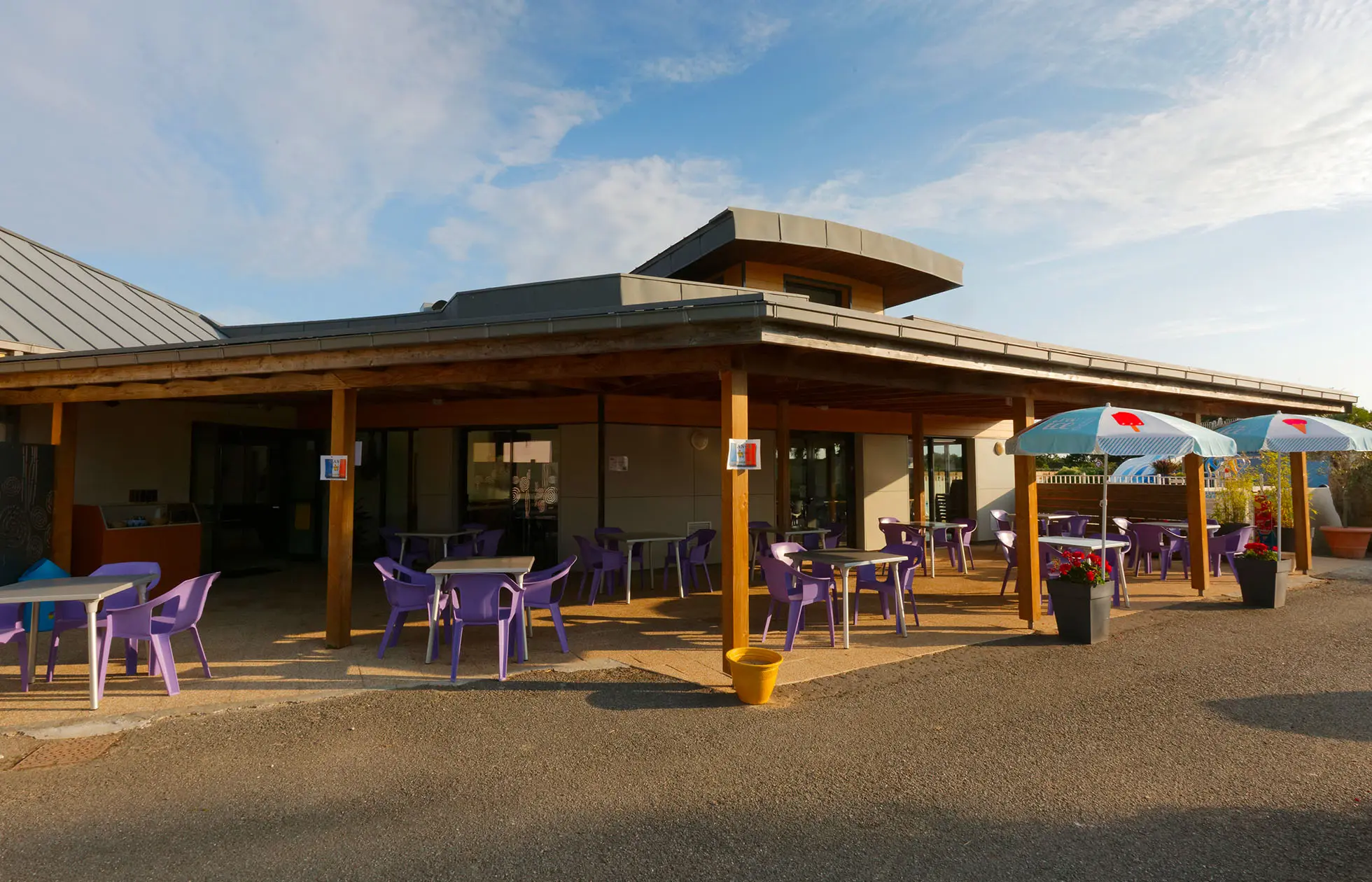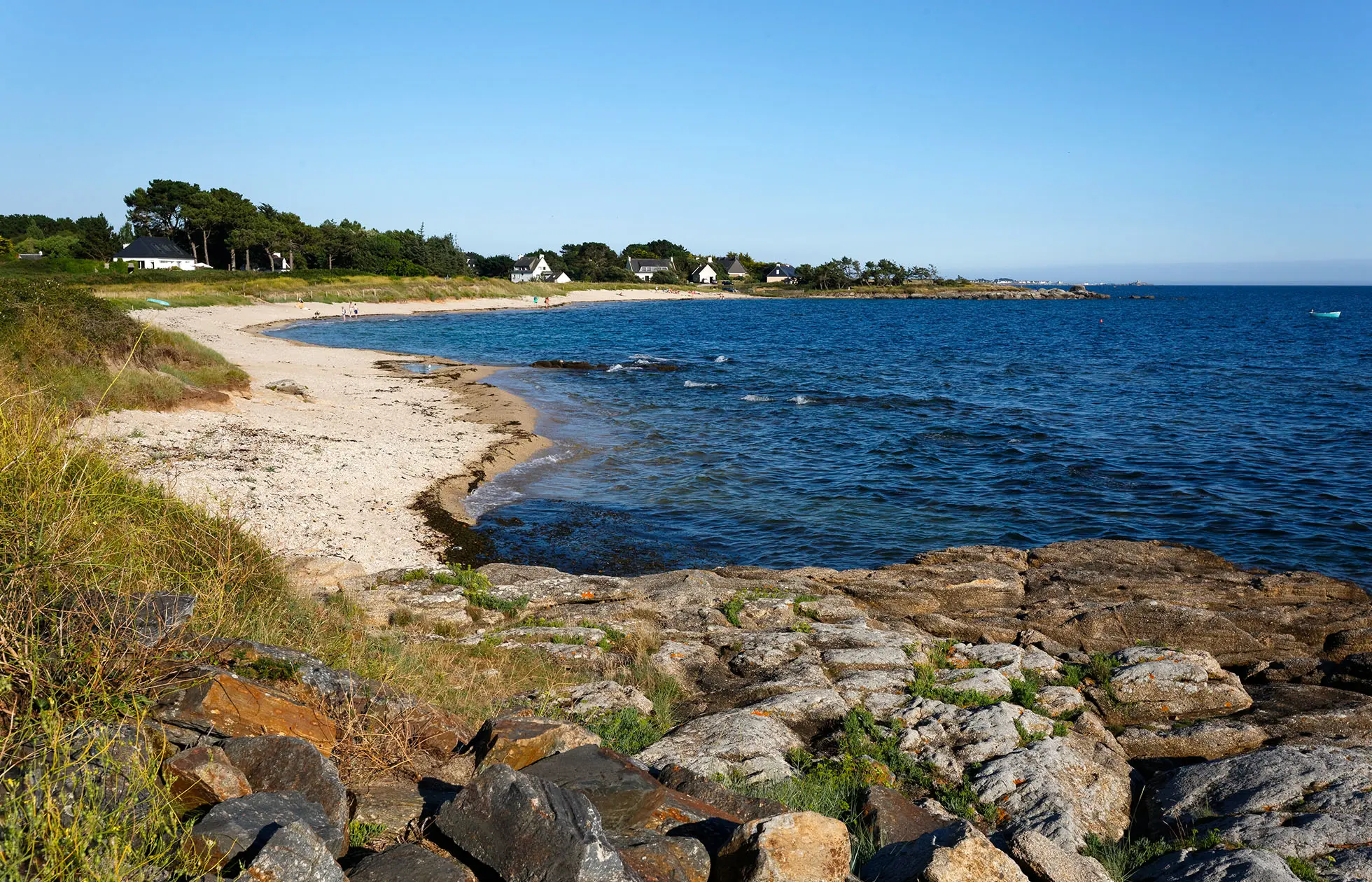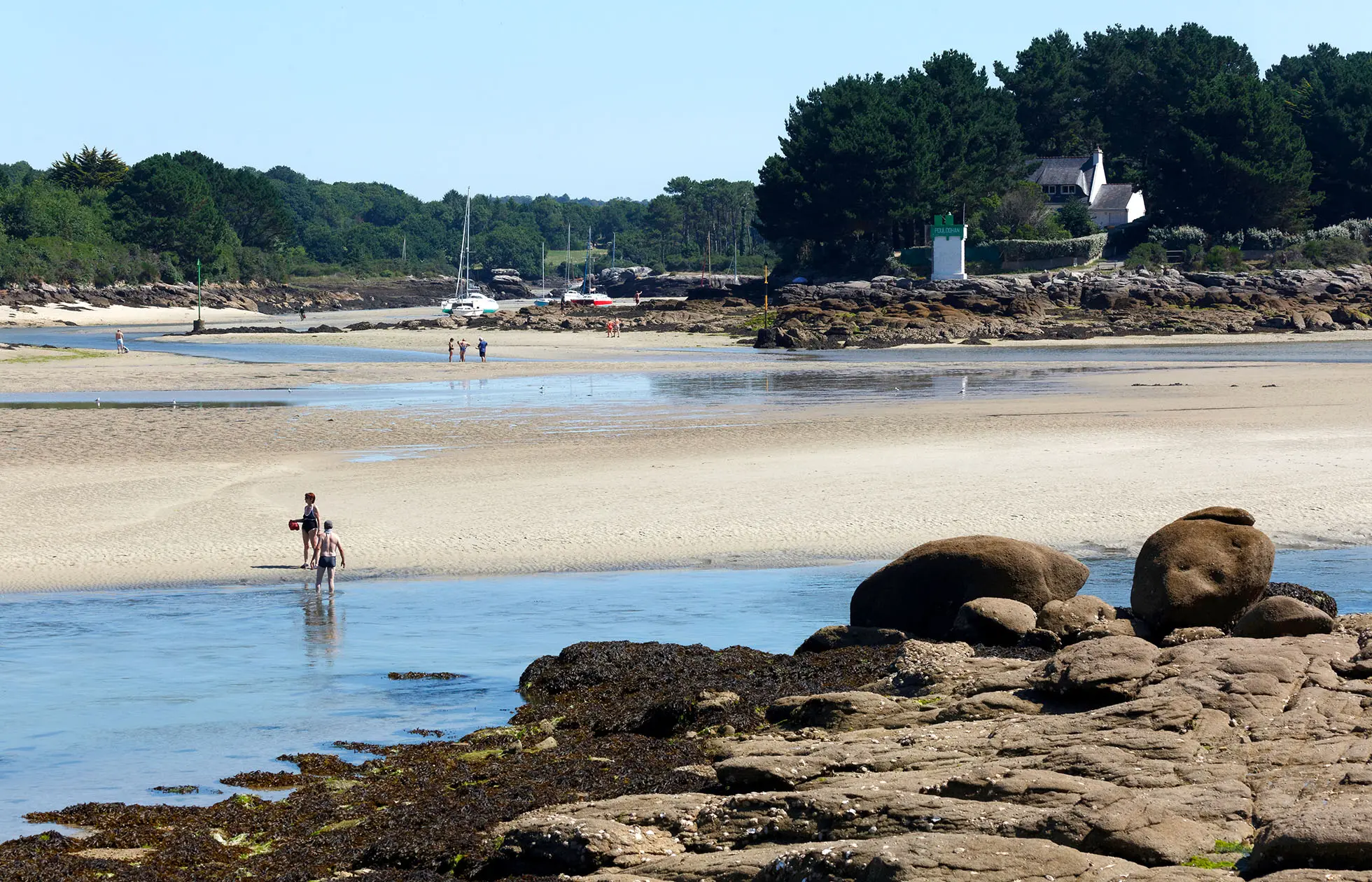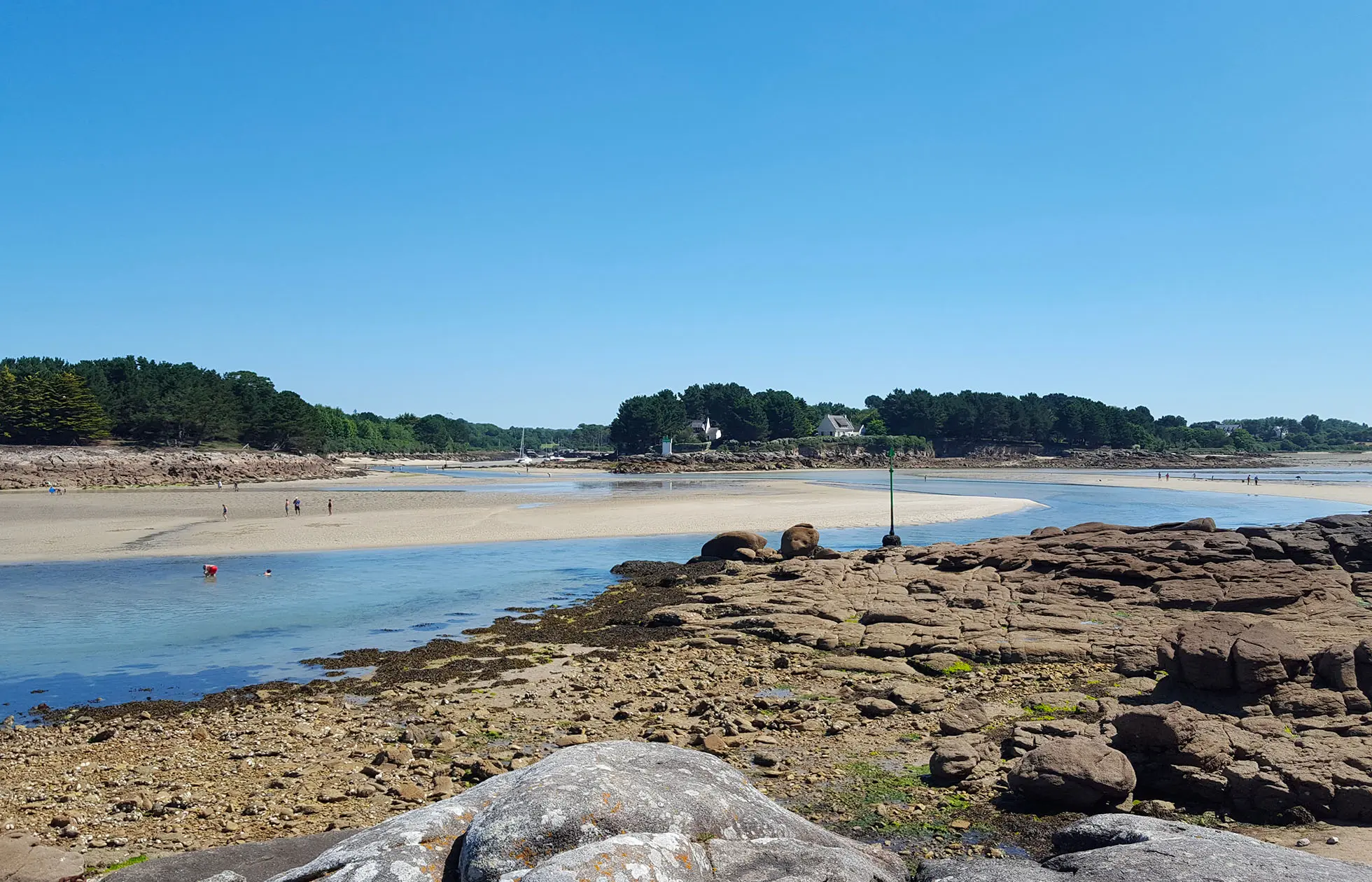 Welcome to Vanessa & Loic
Campsite

Domaine de Pendruc

Brittany - Trégunc

Choose a camping holiday close to Concarneau Bay and the beautiful Southern Finistère coastline.
From 06/05/2023 to 13/05/2023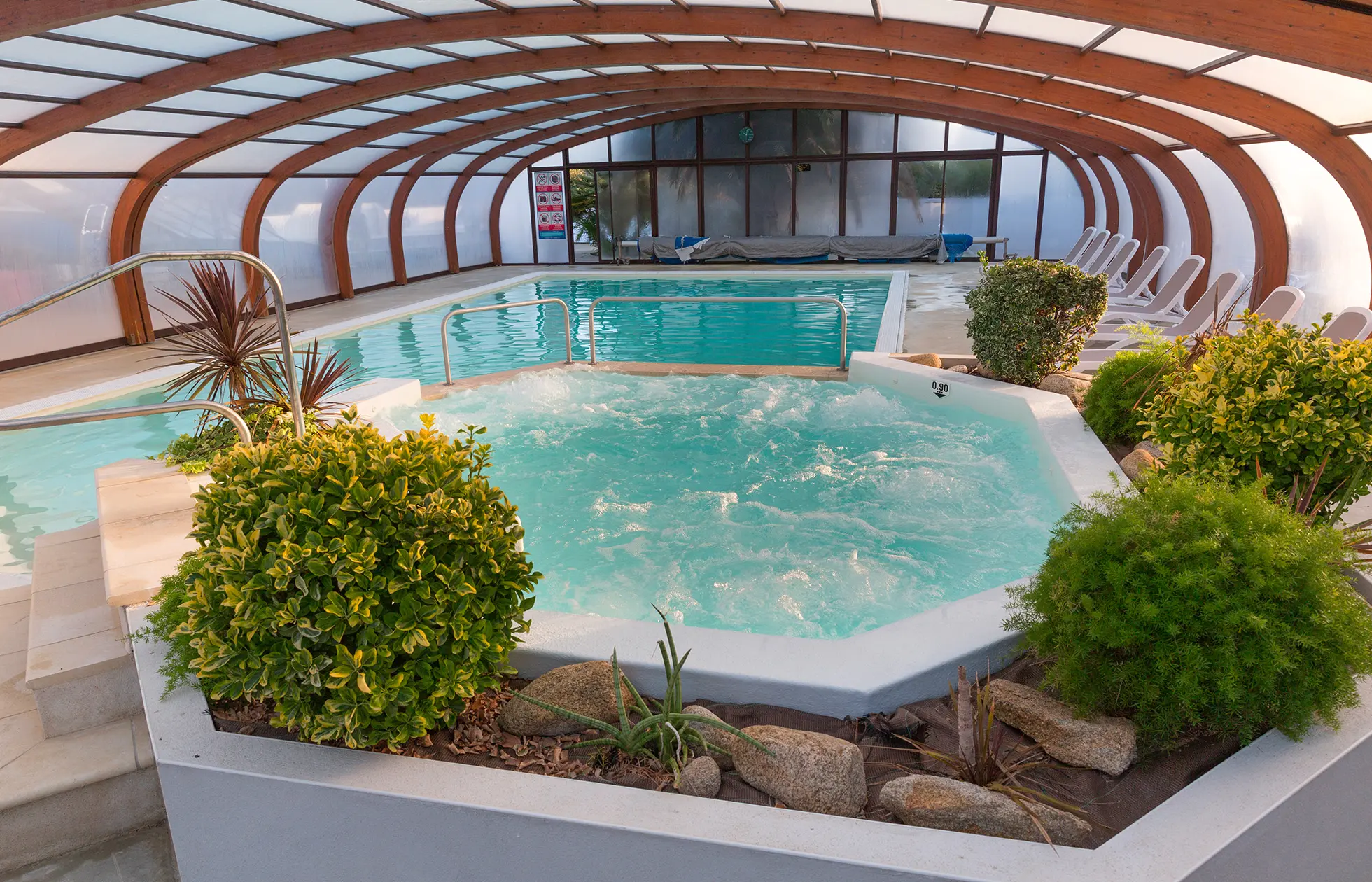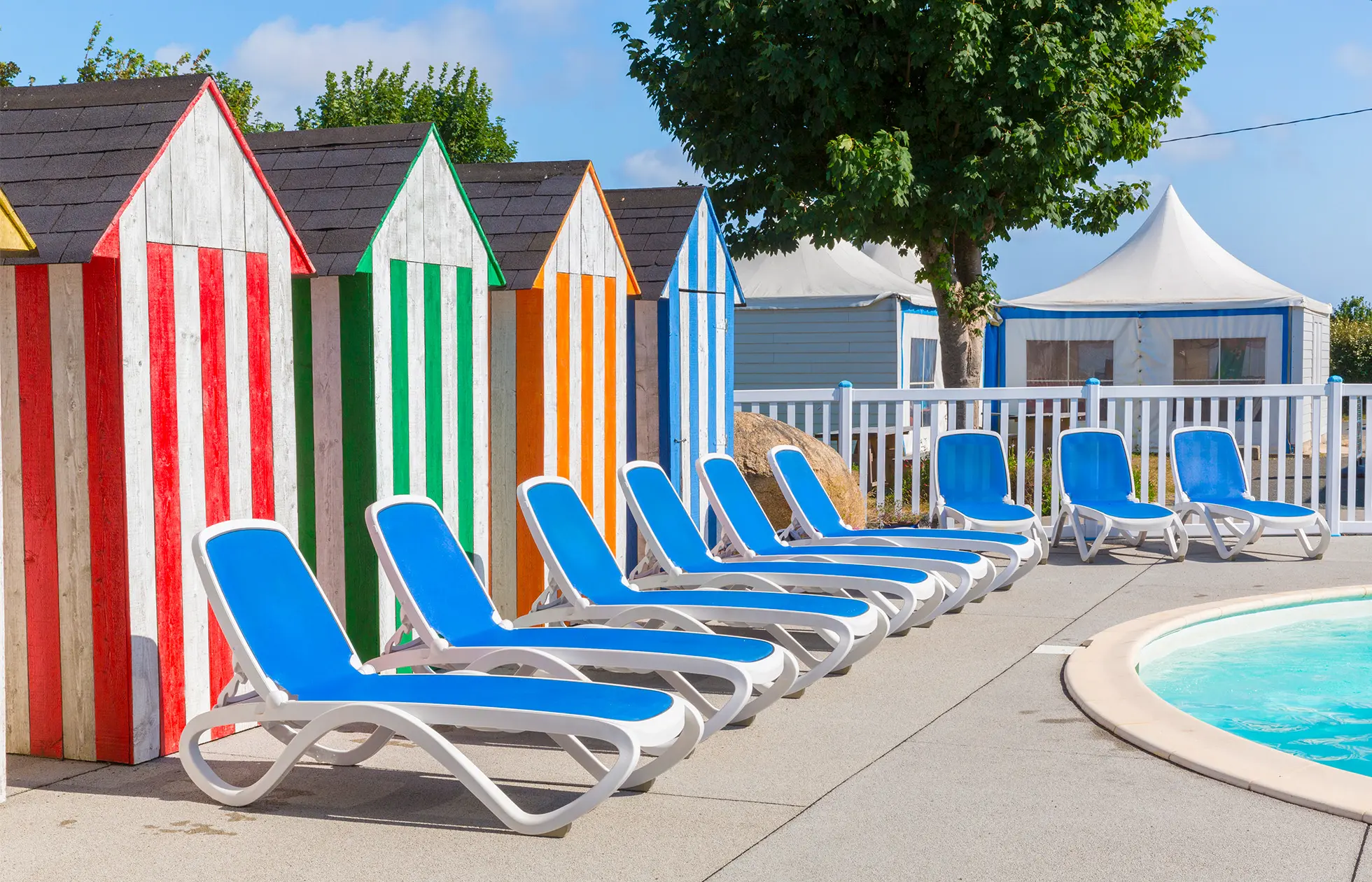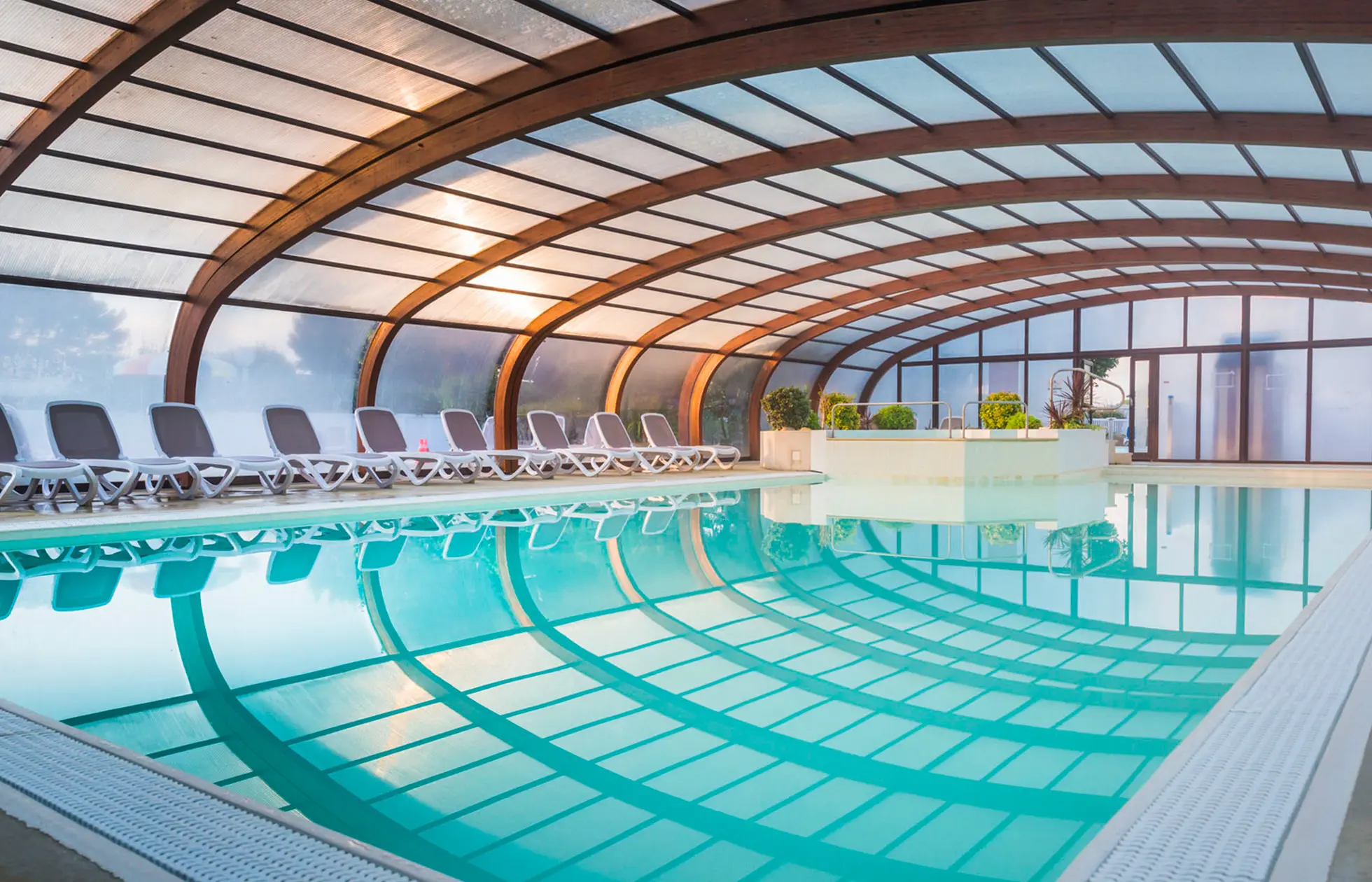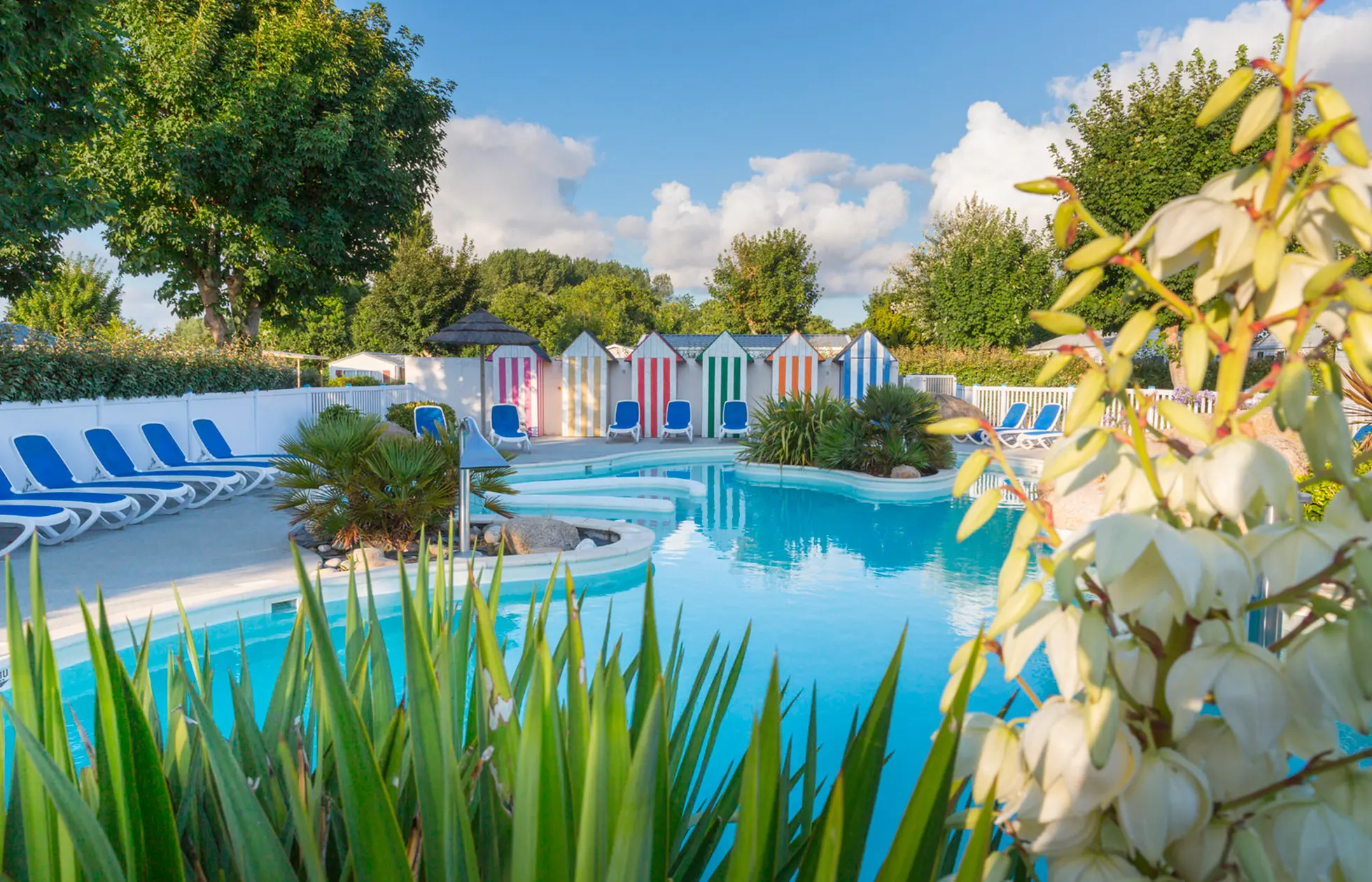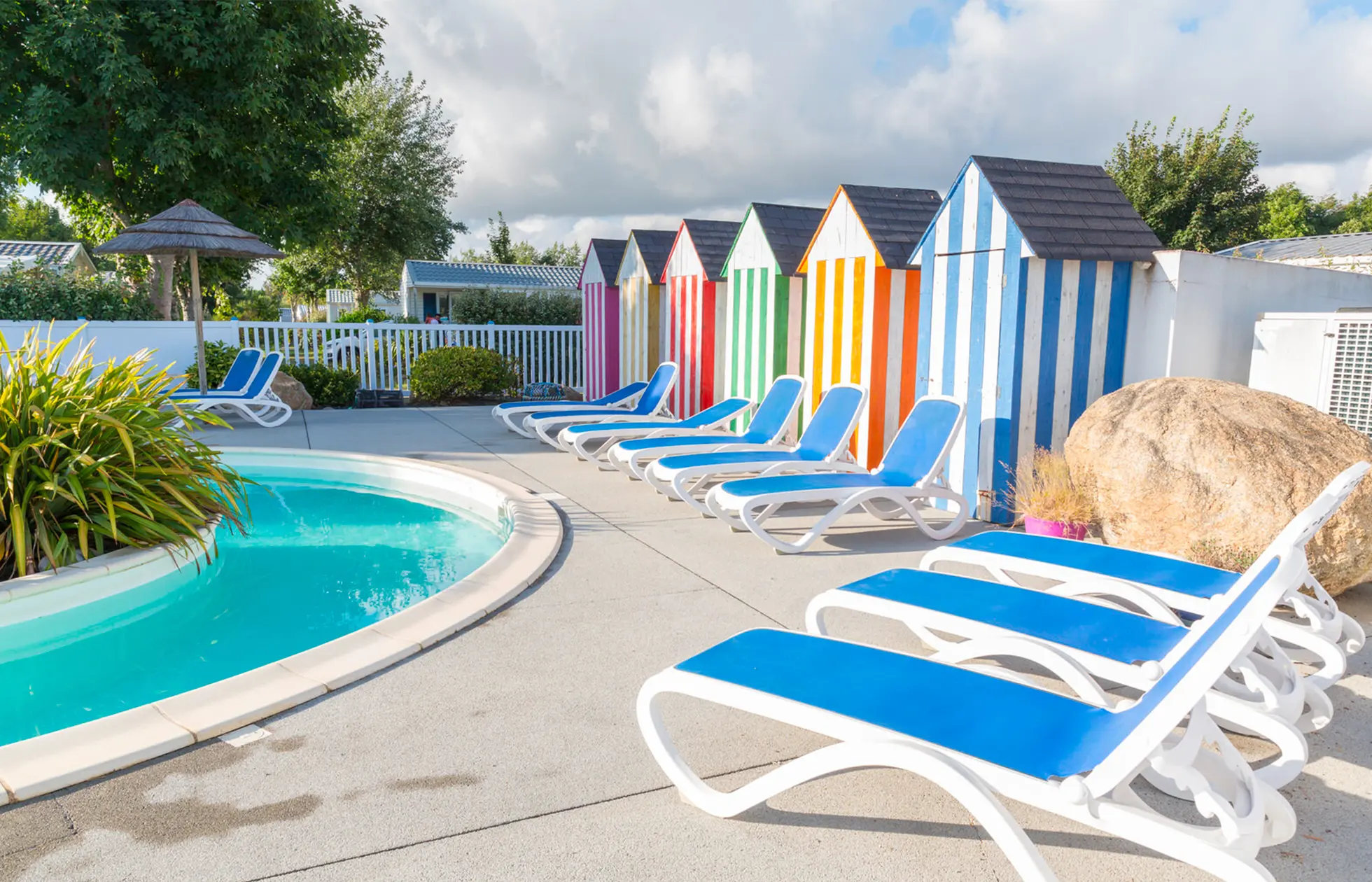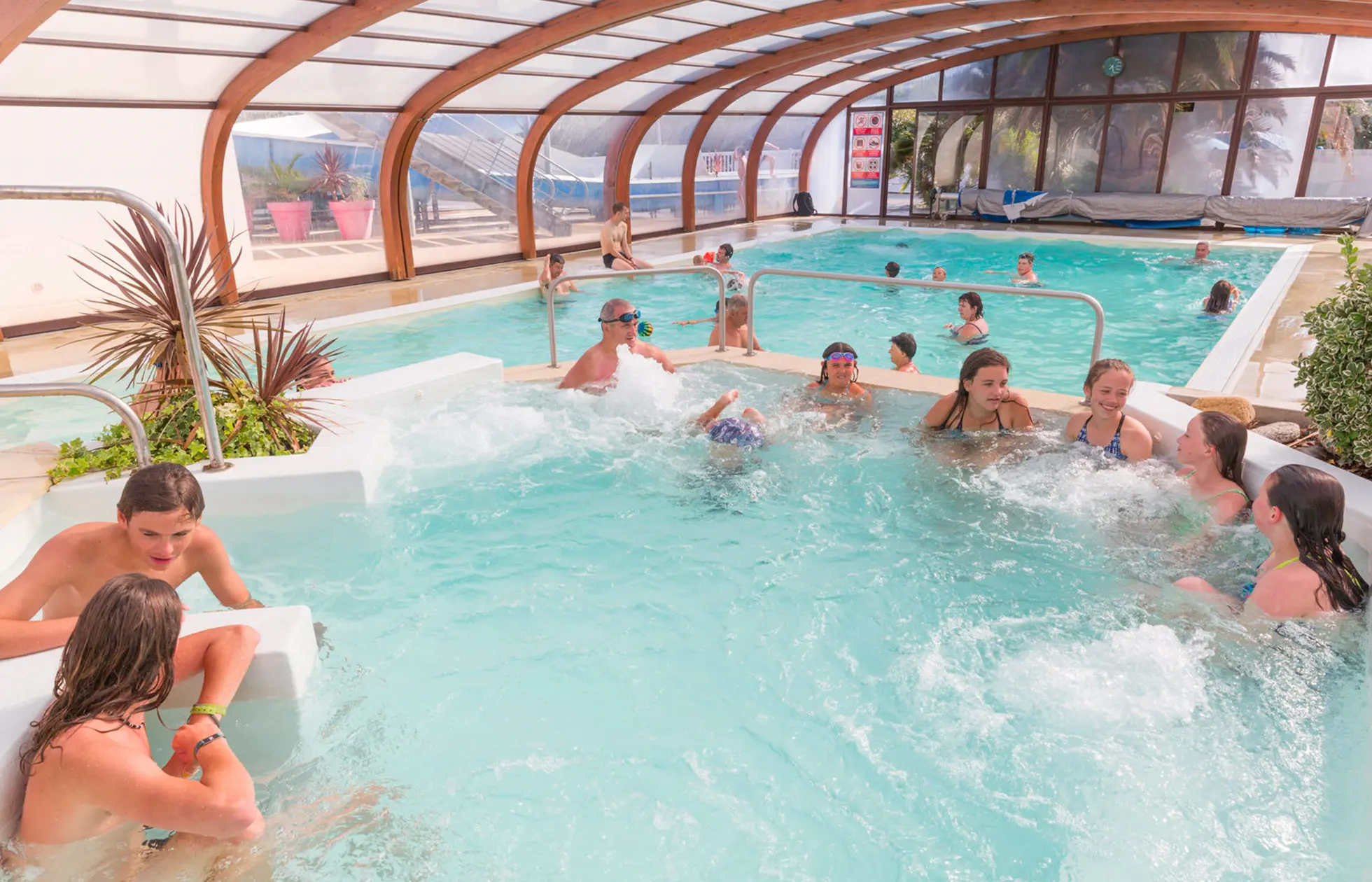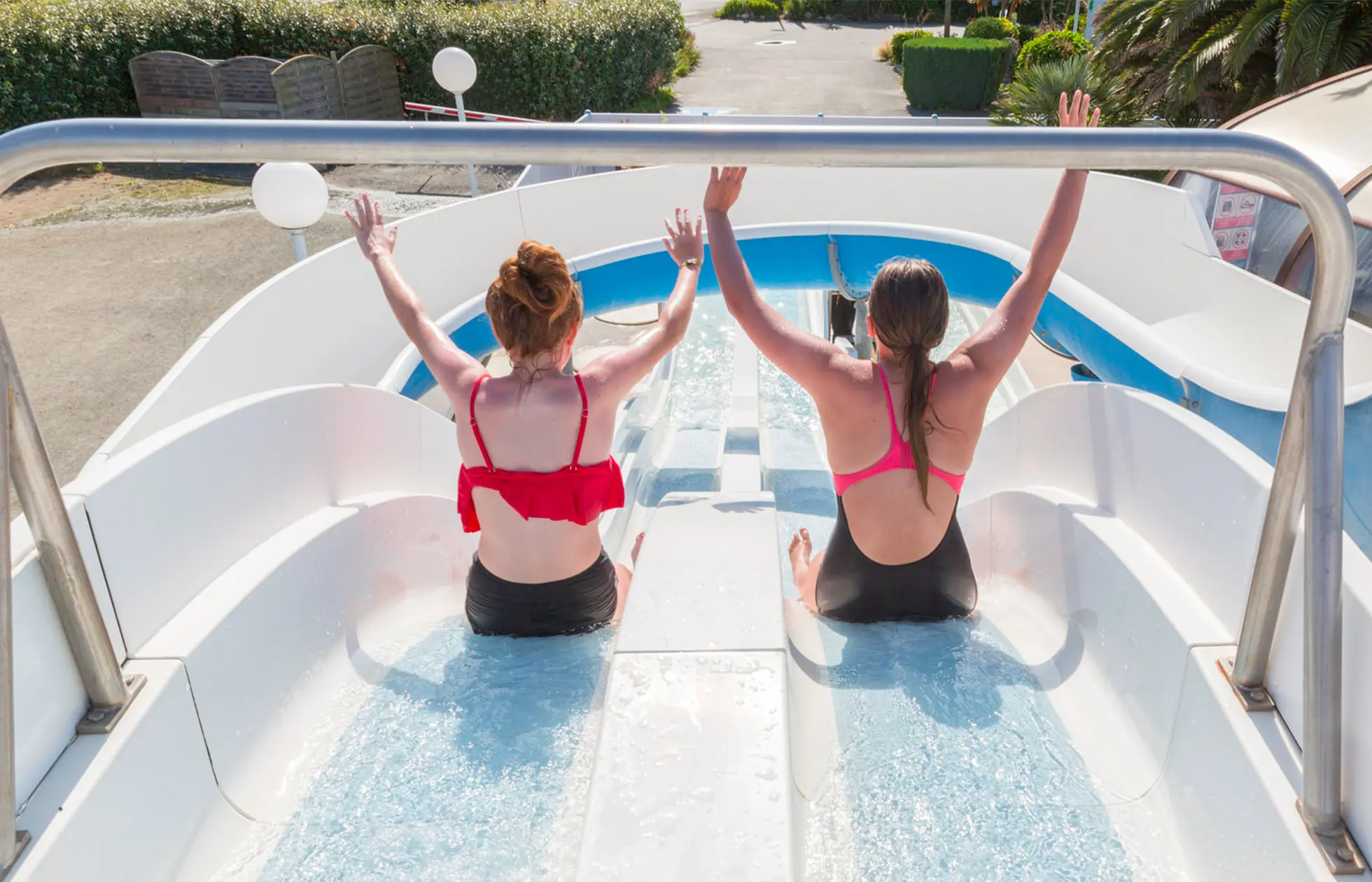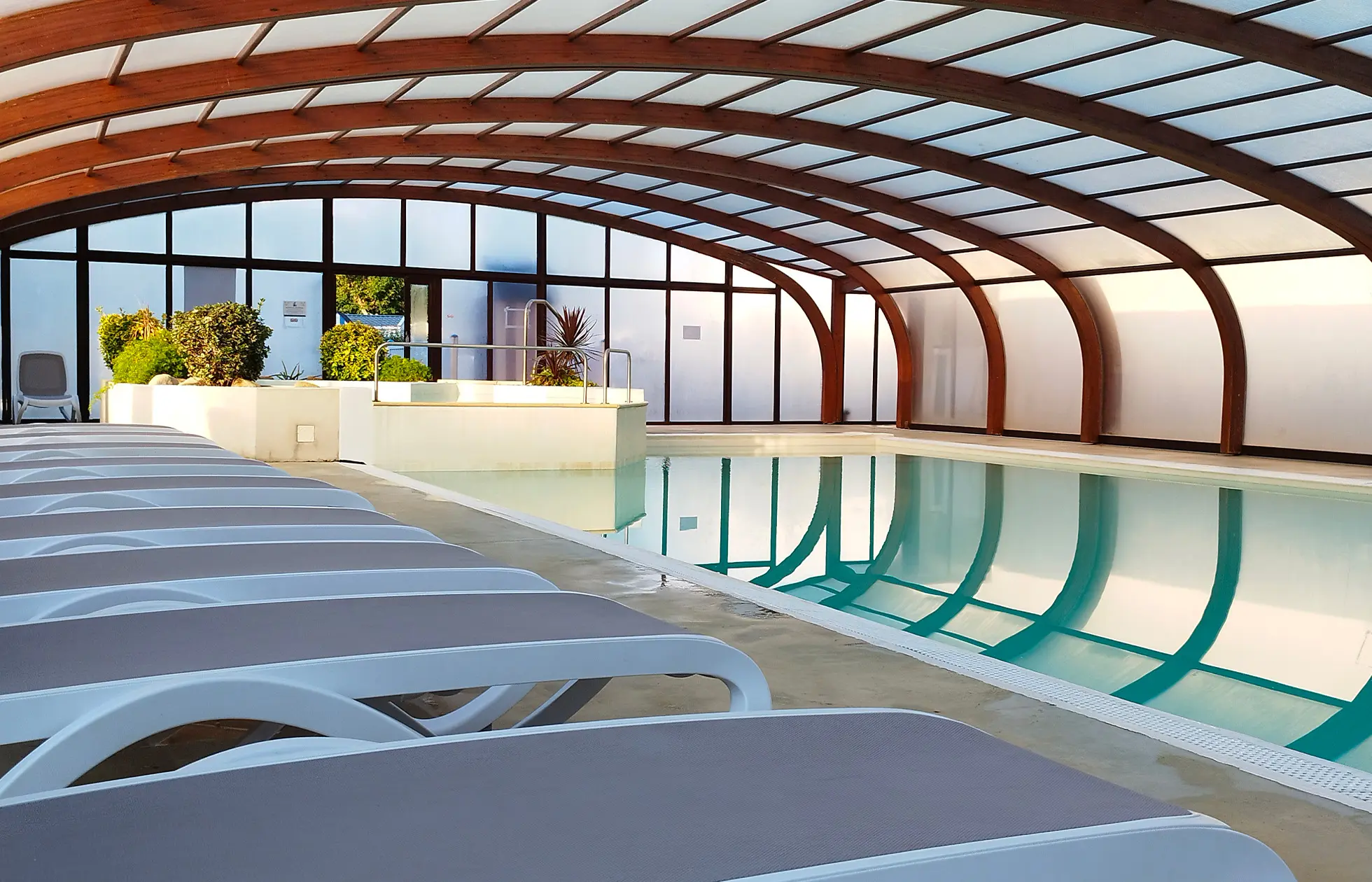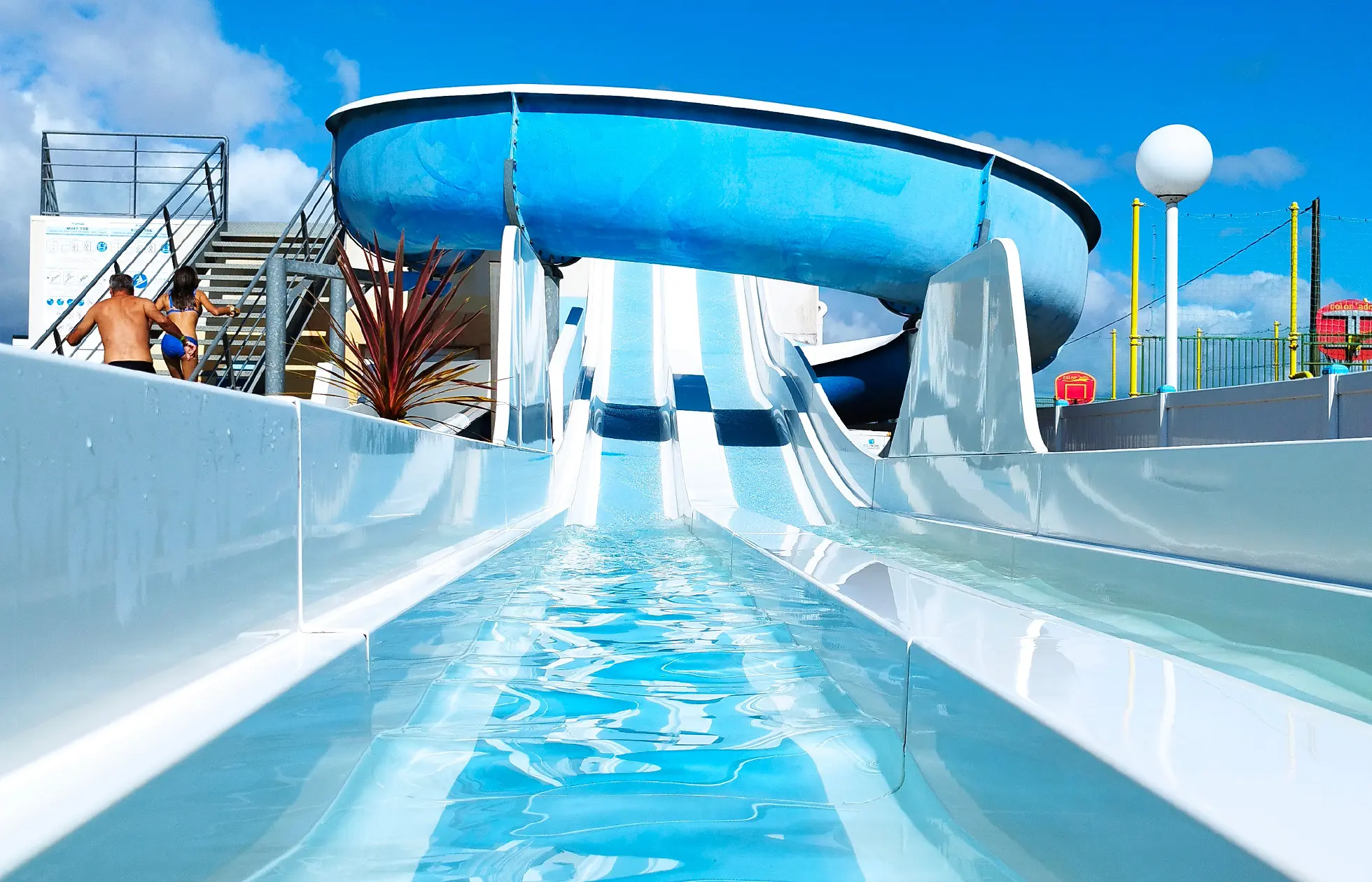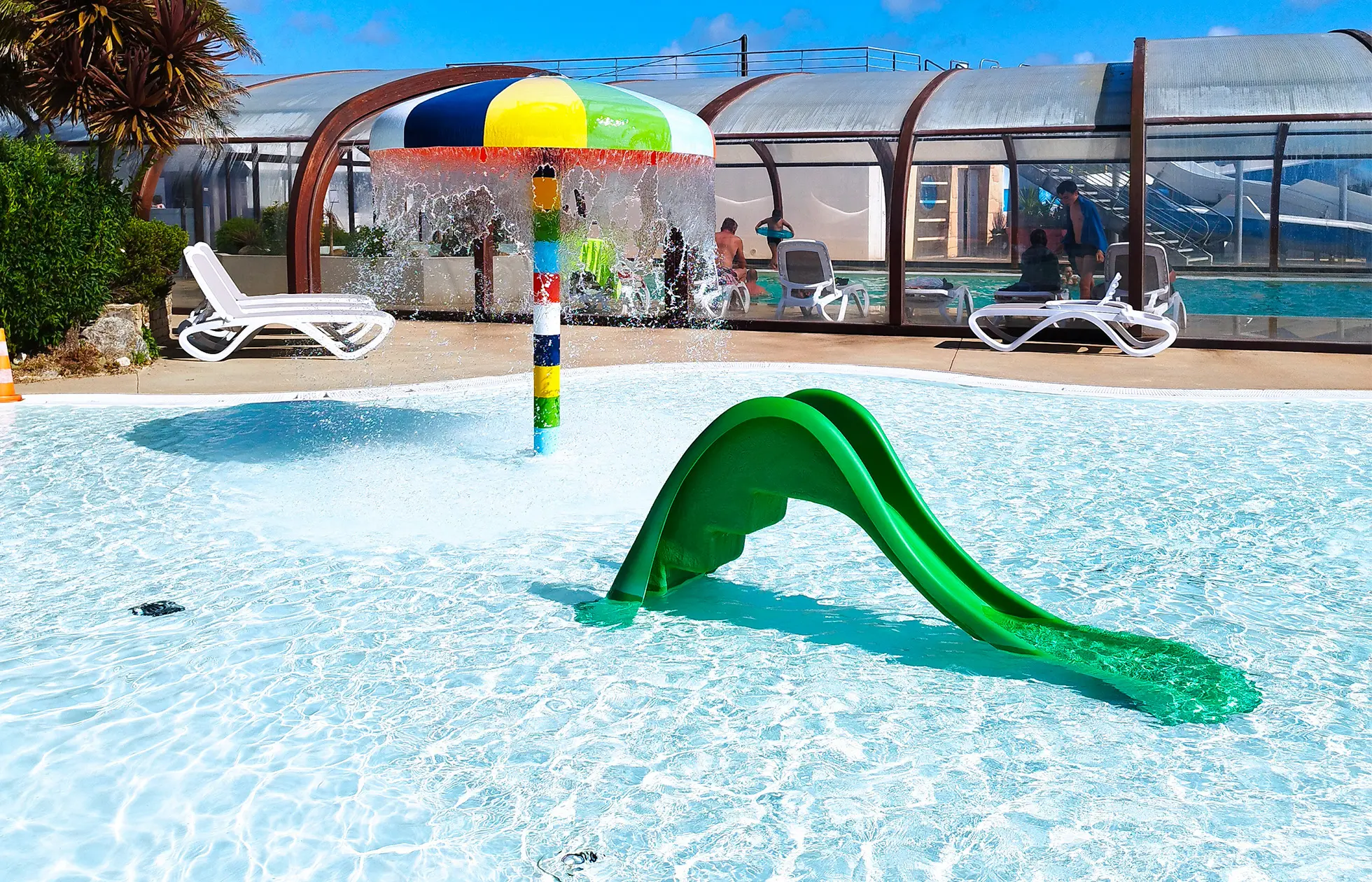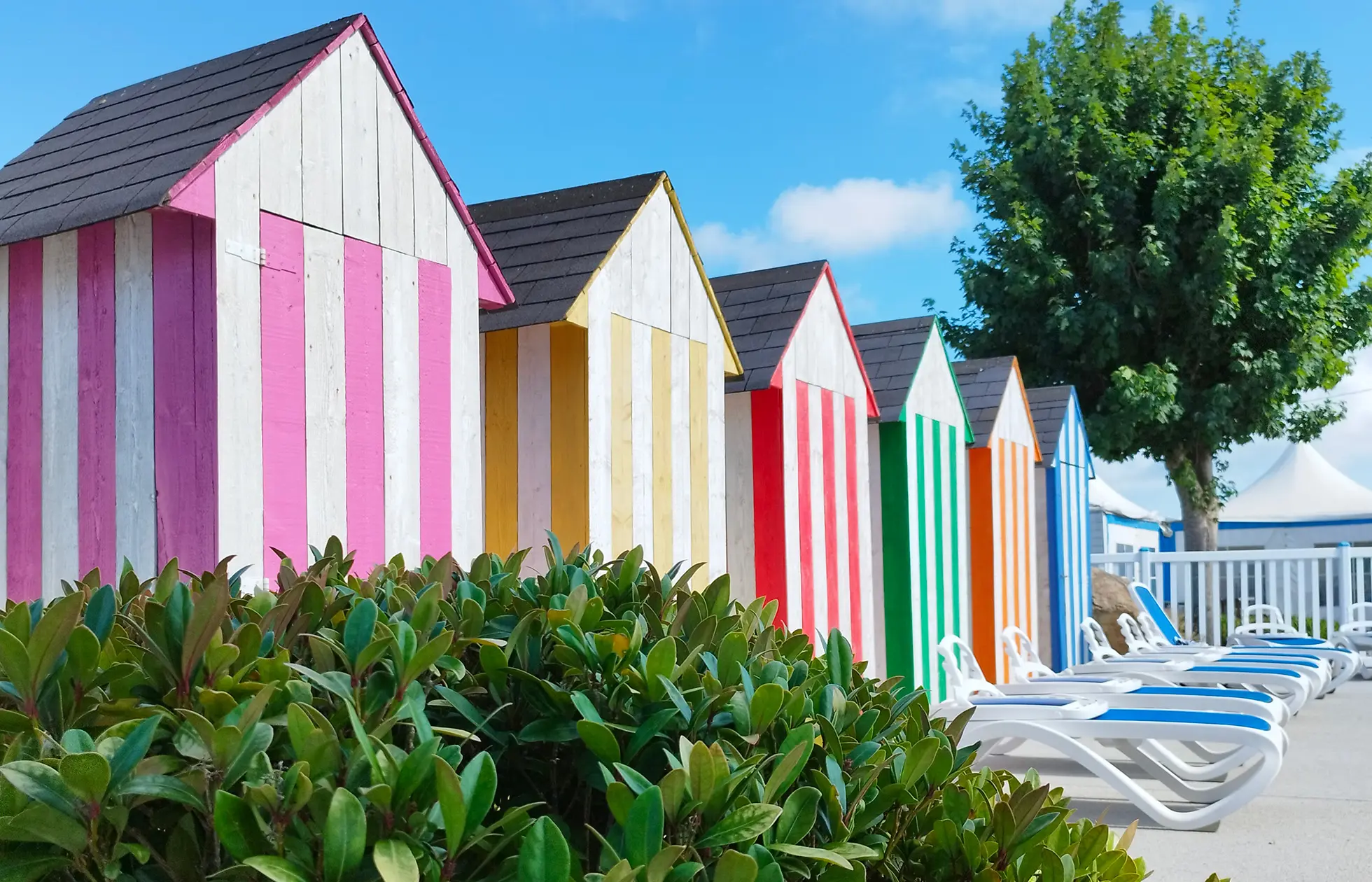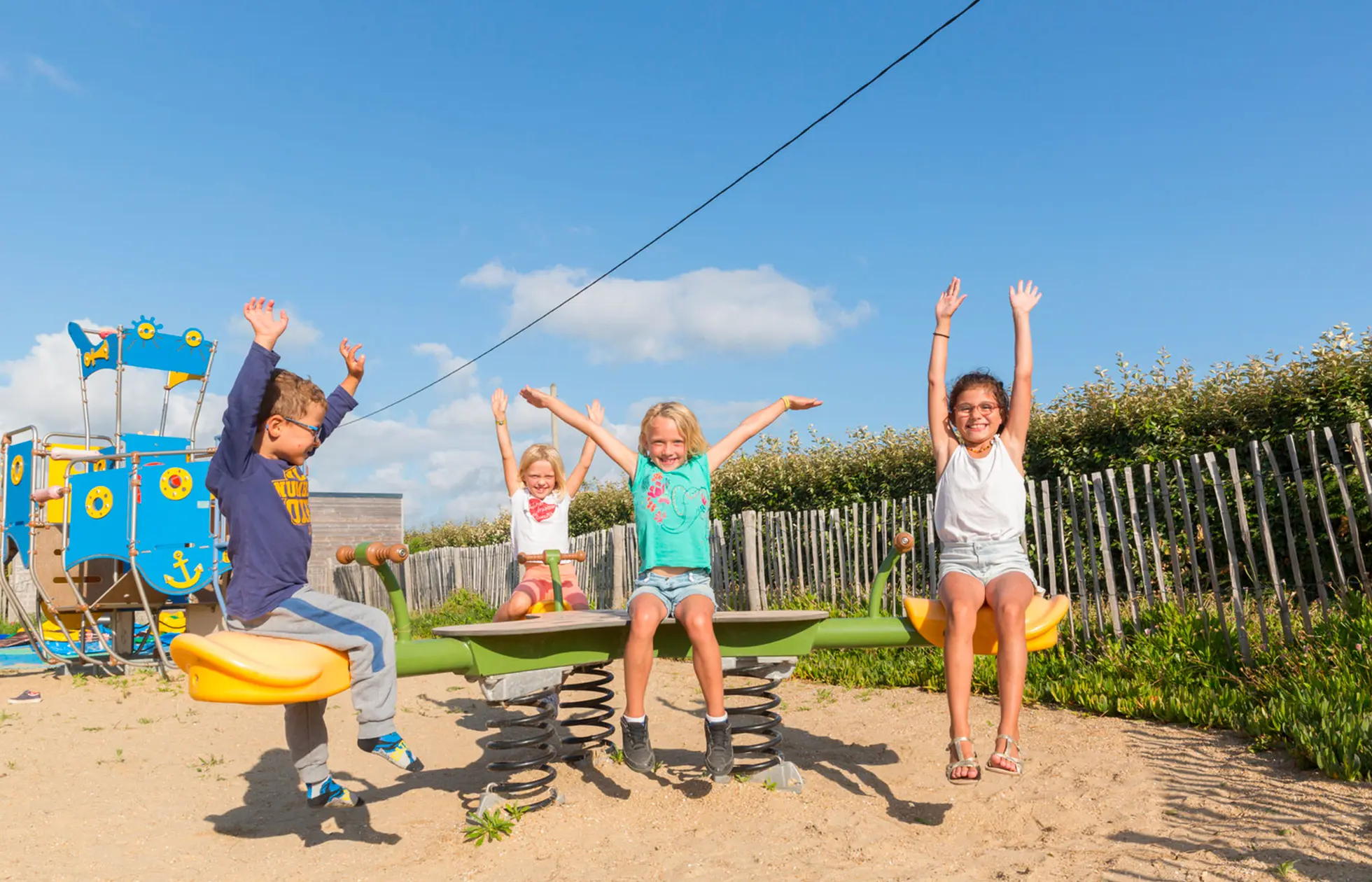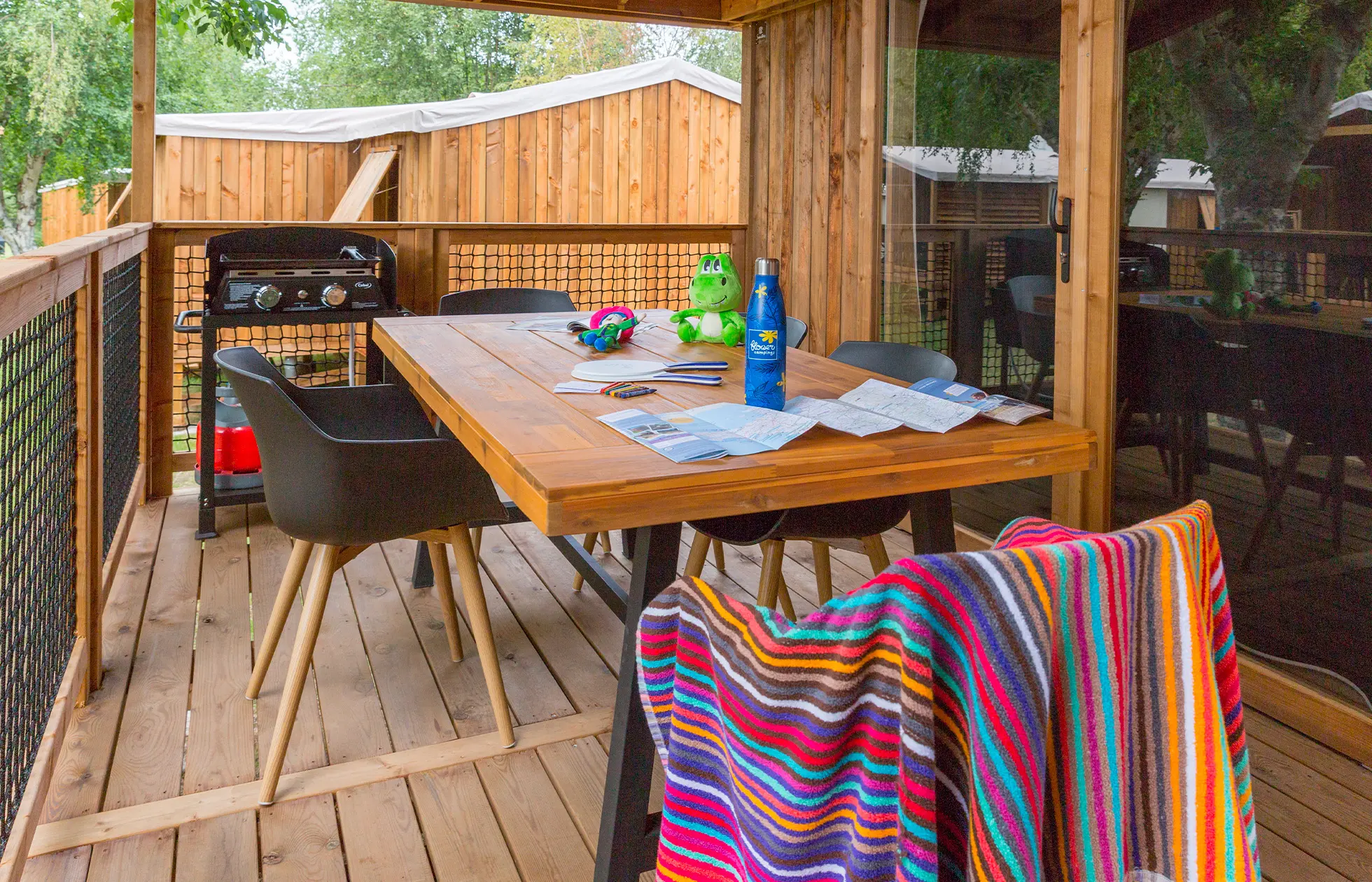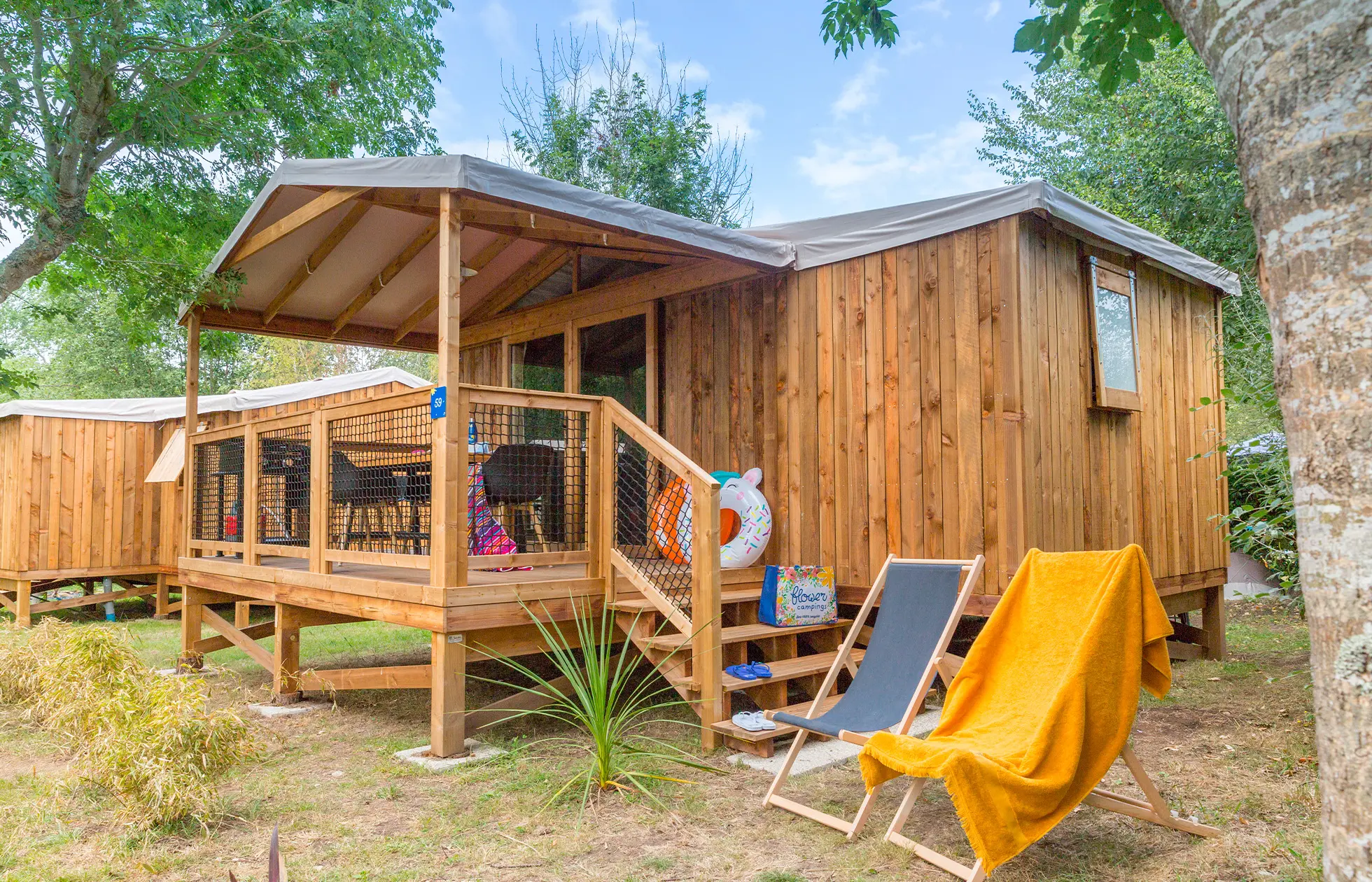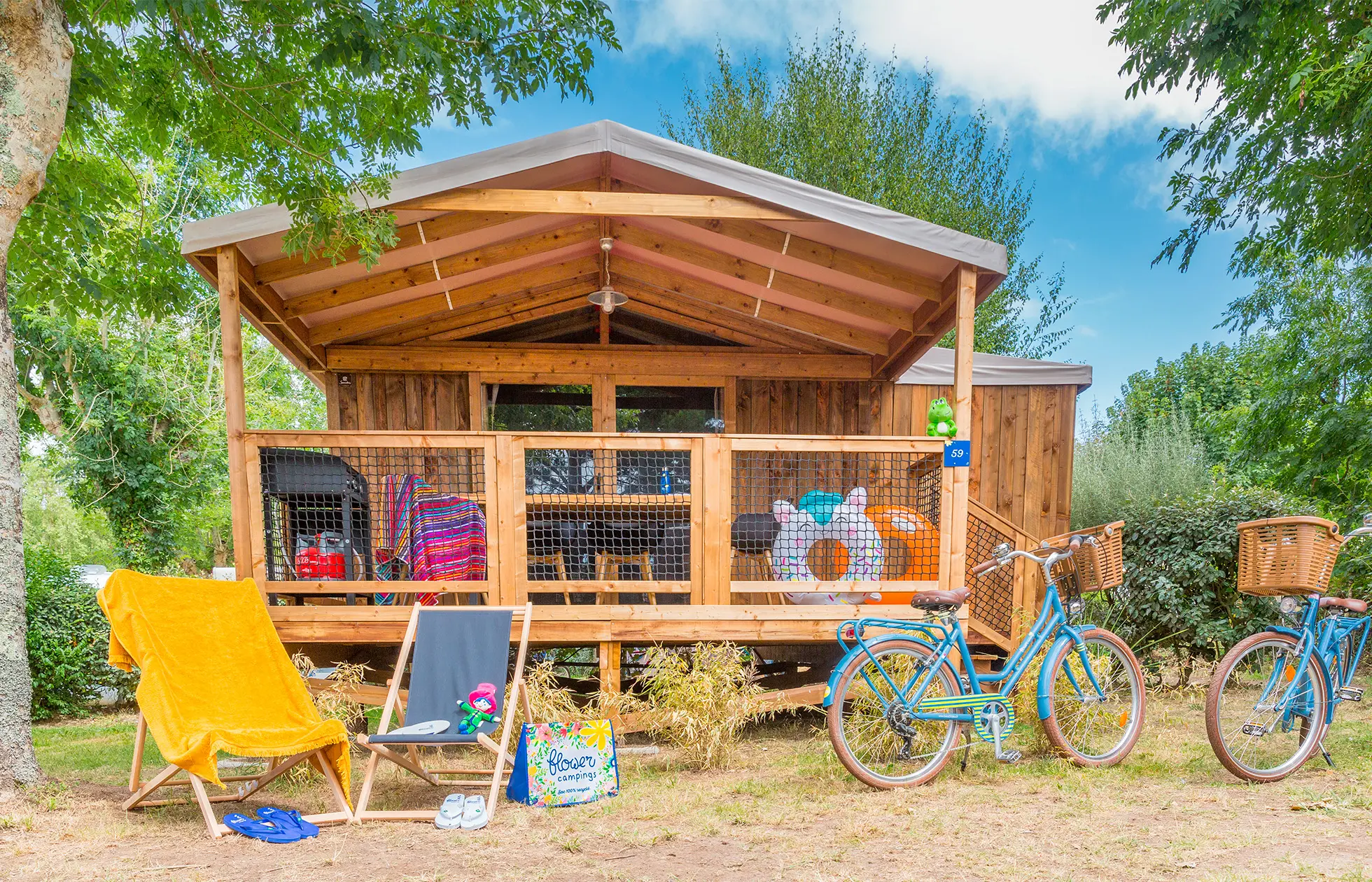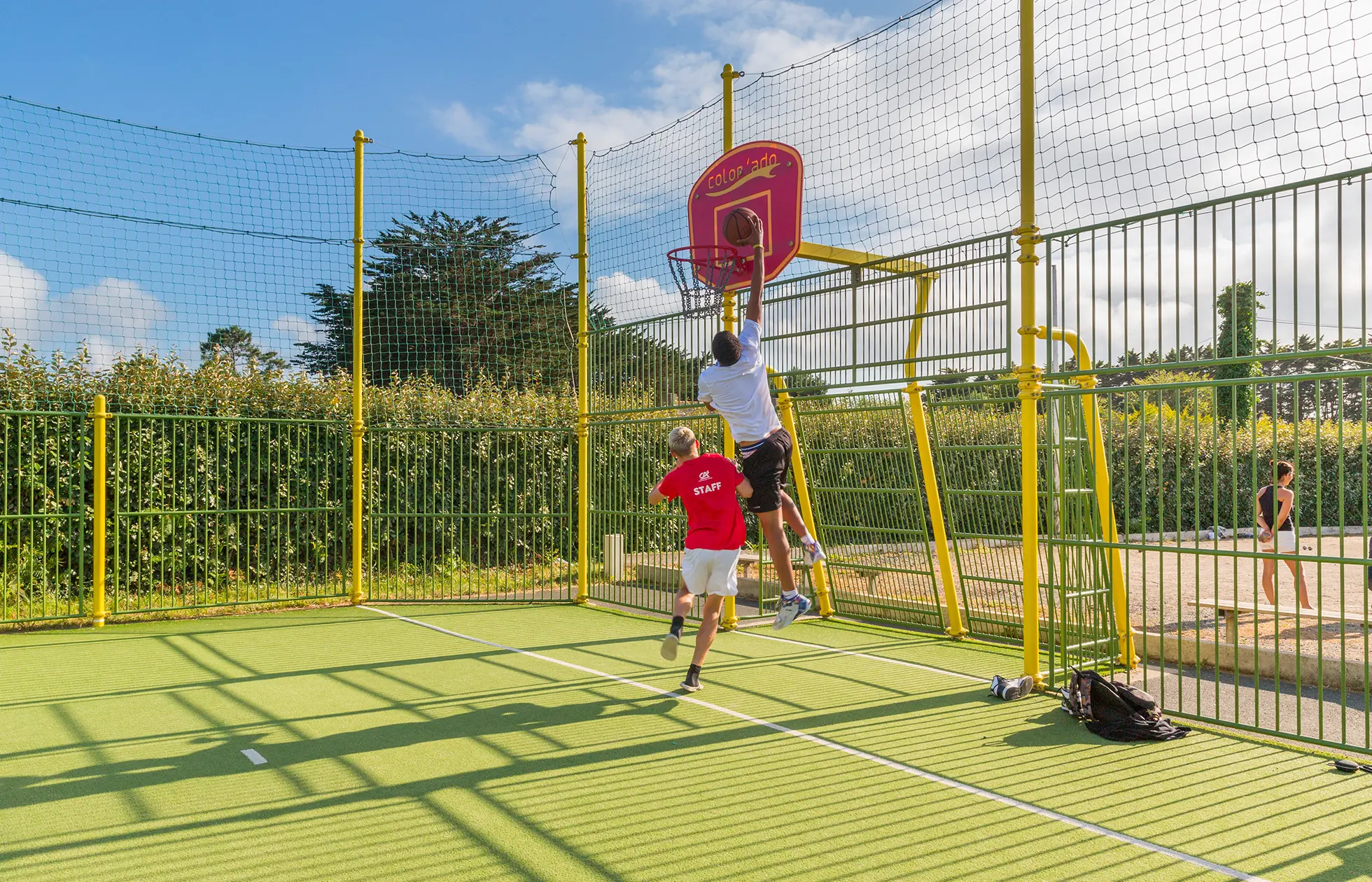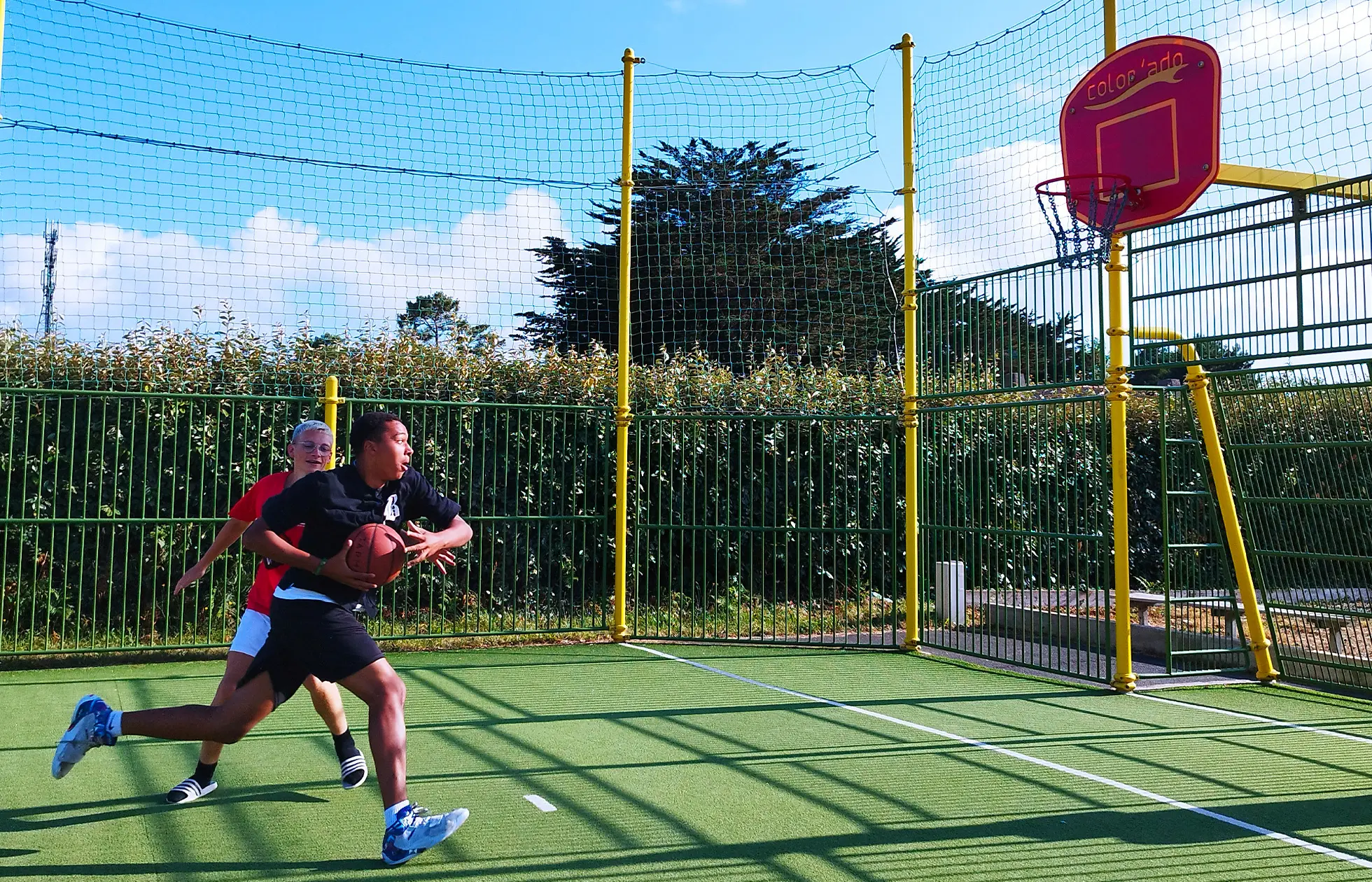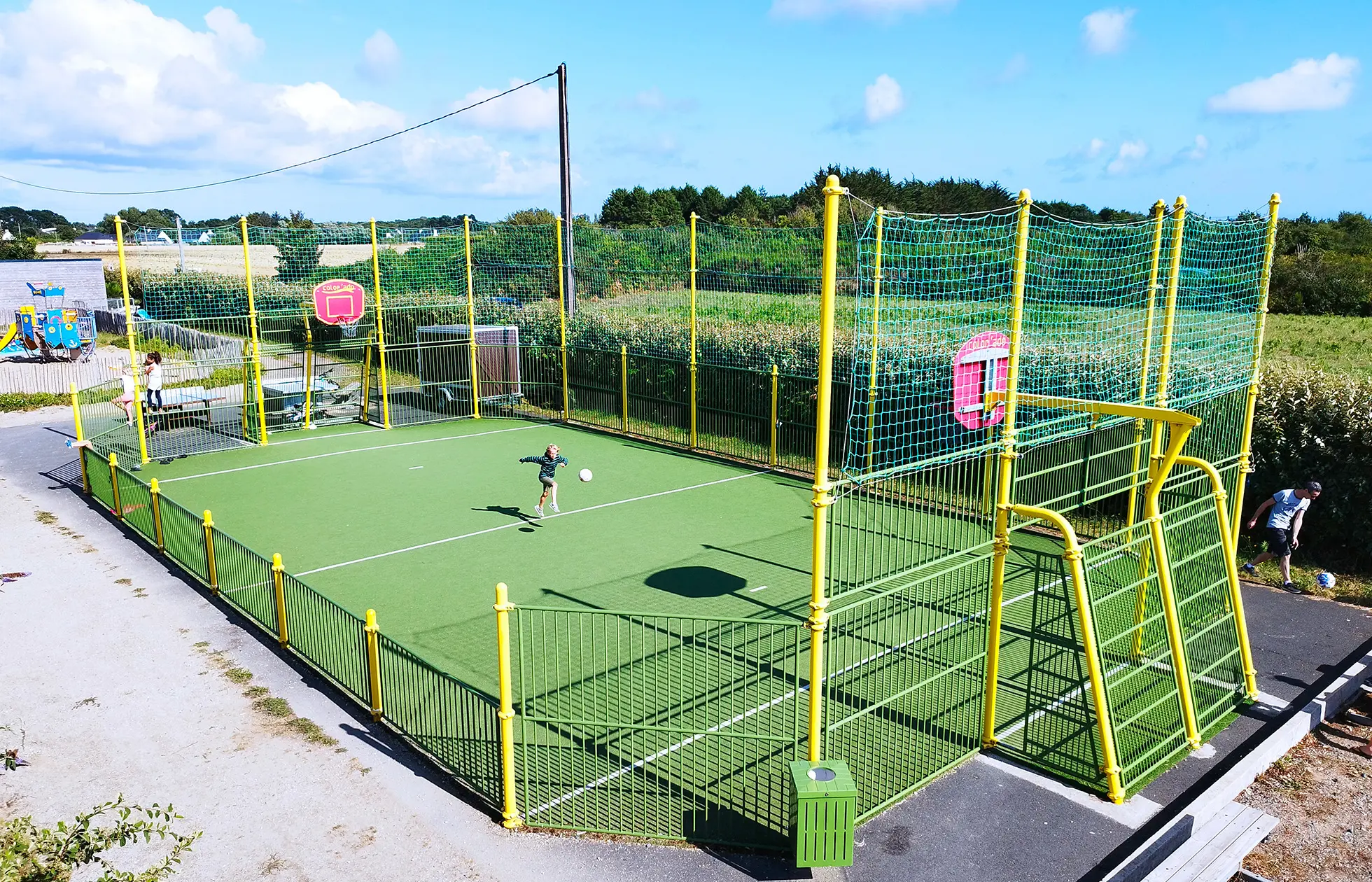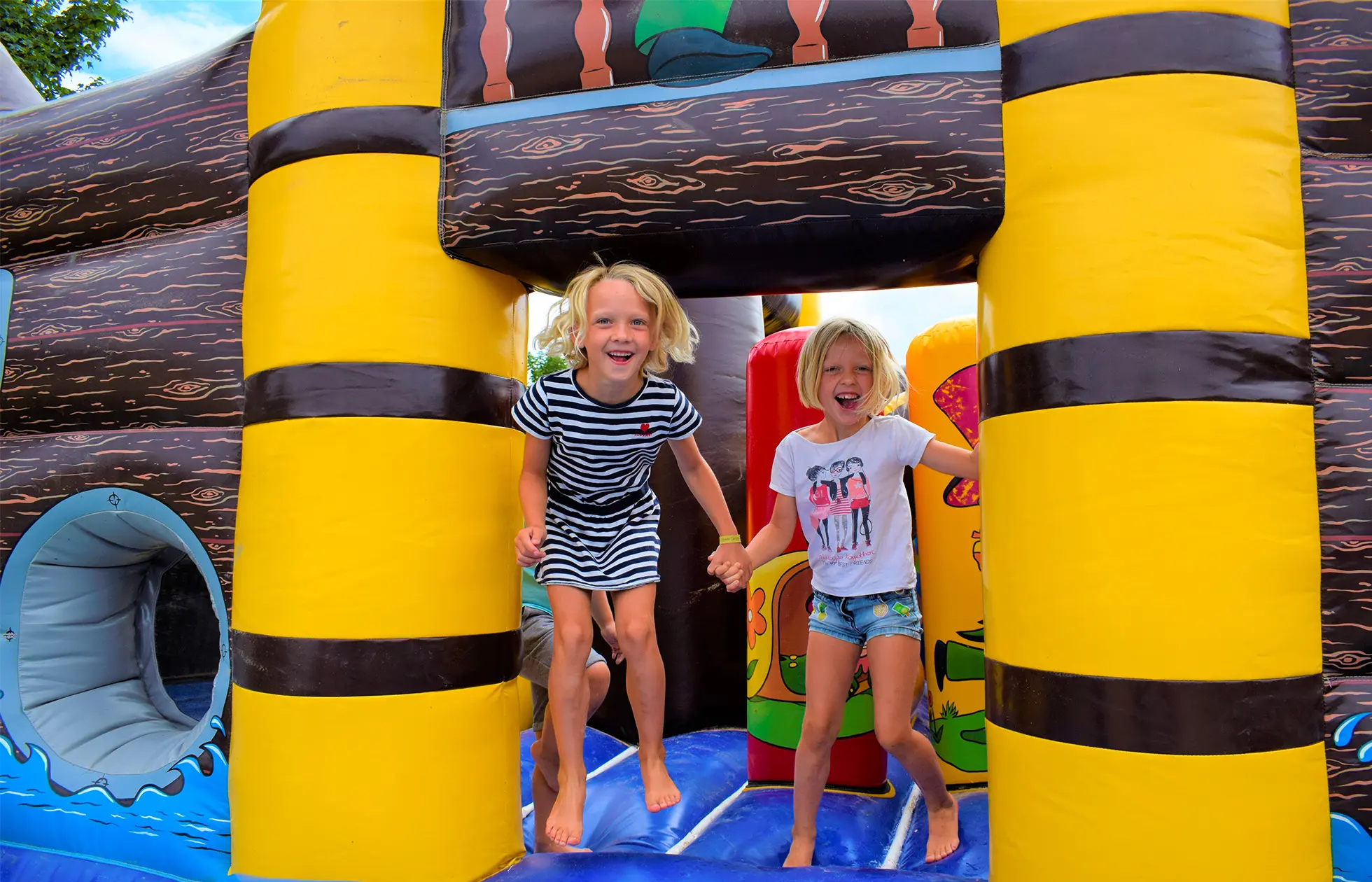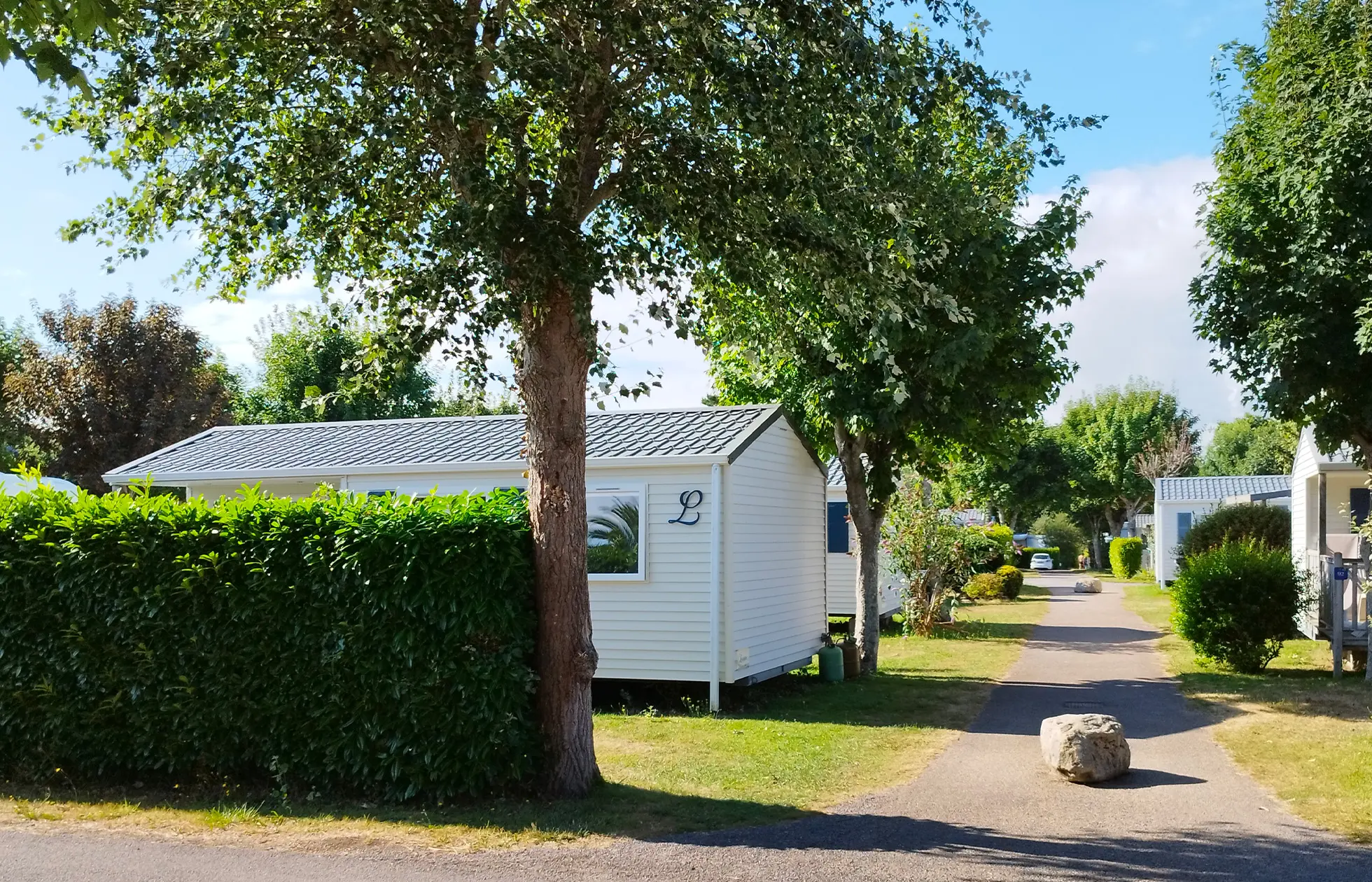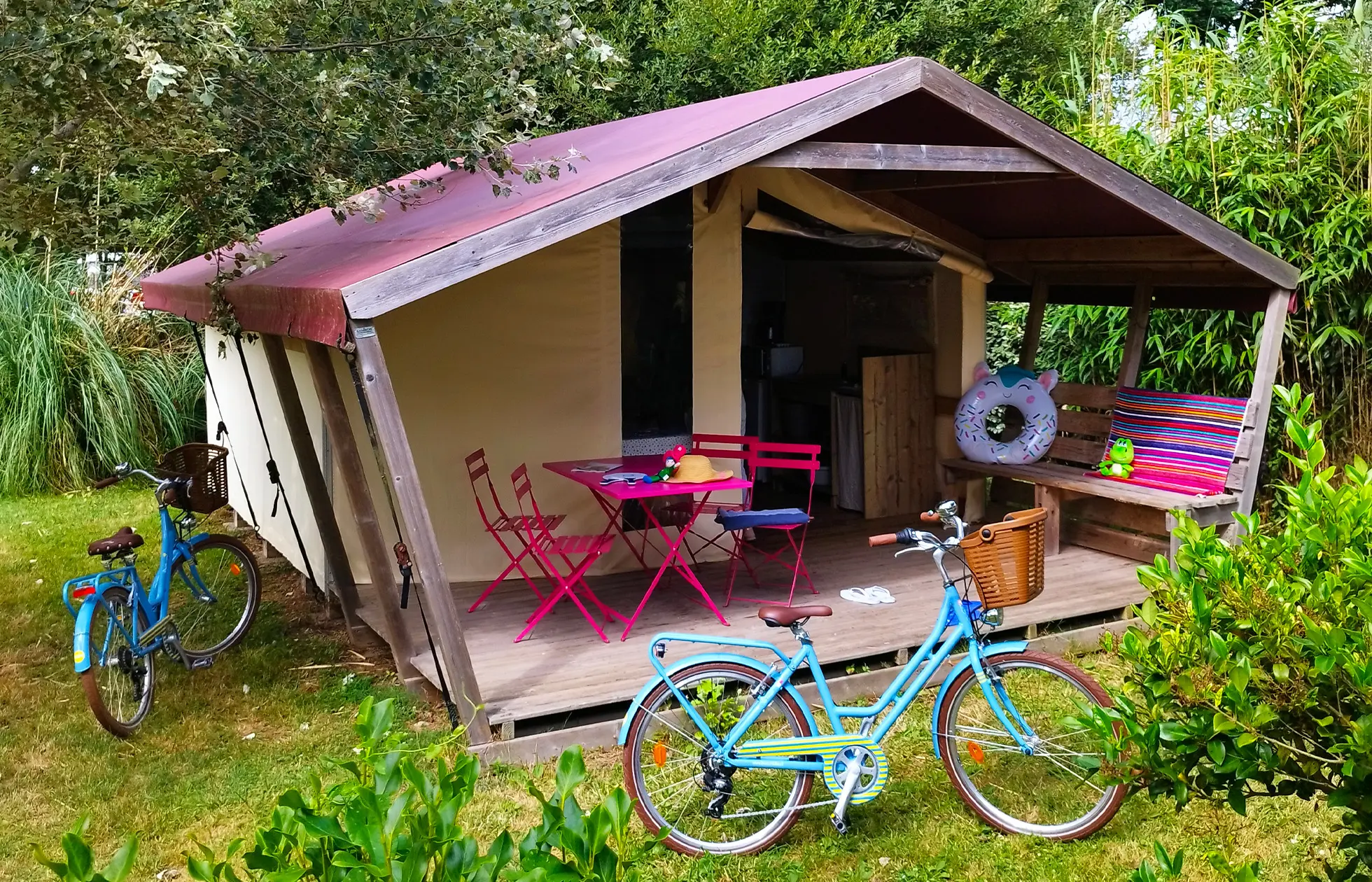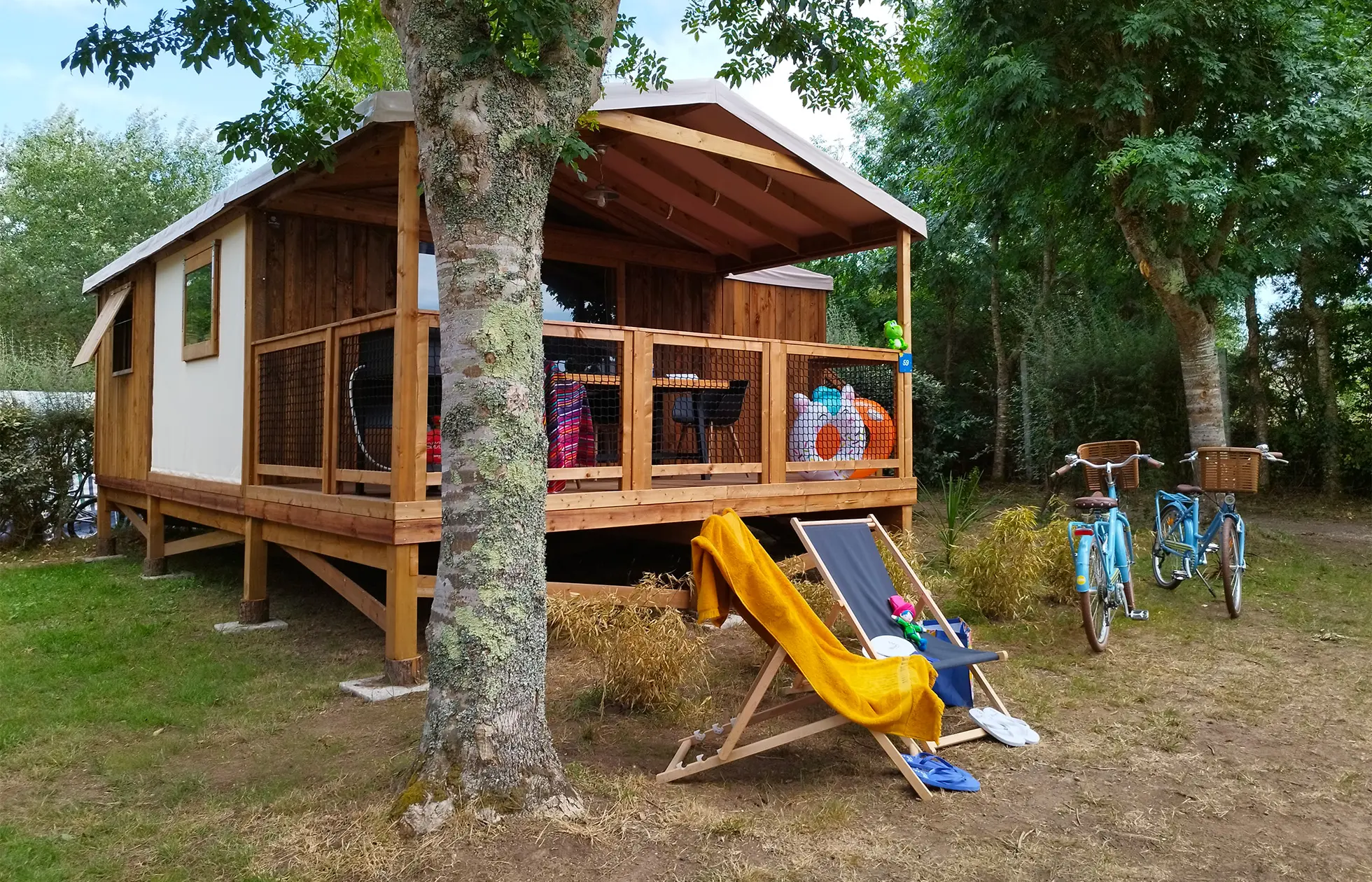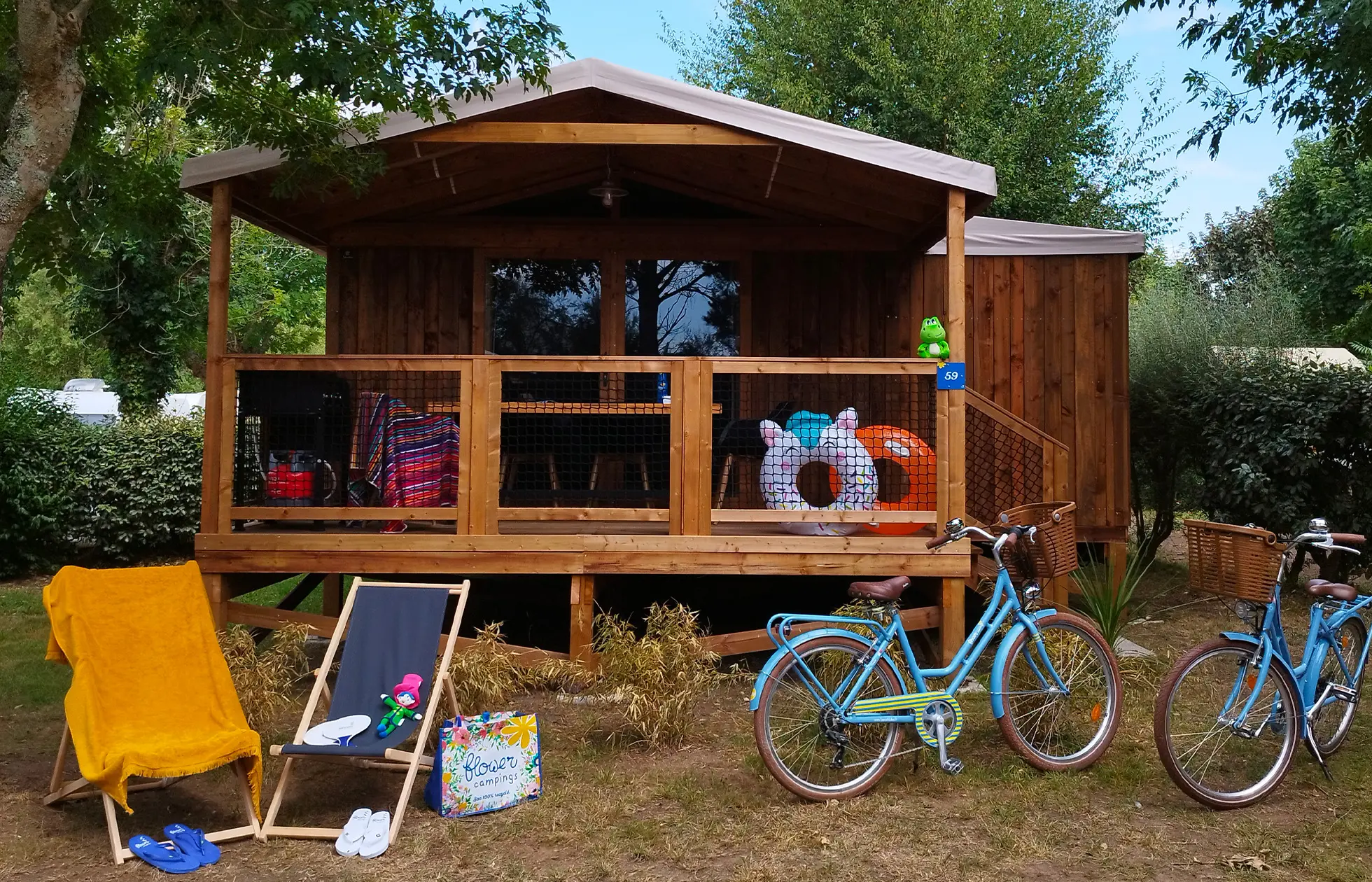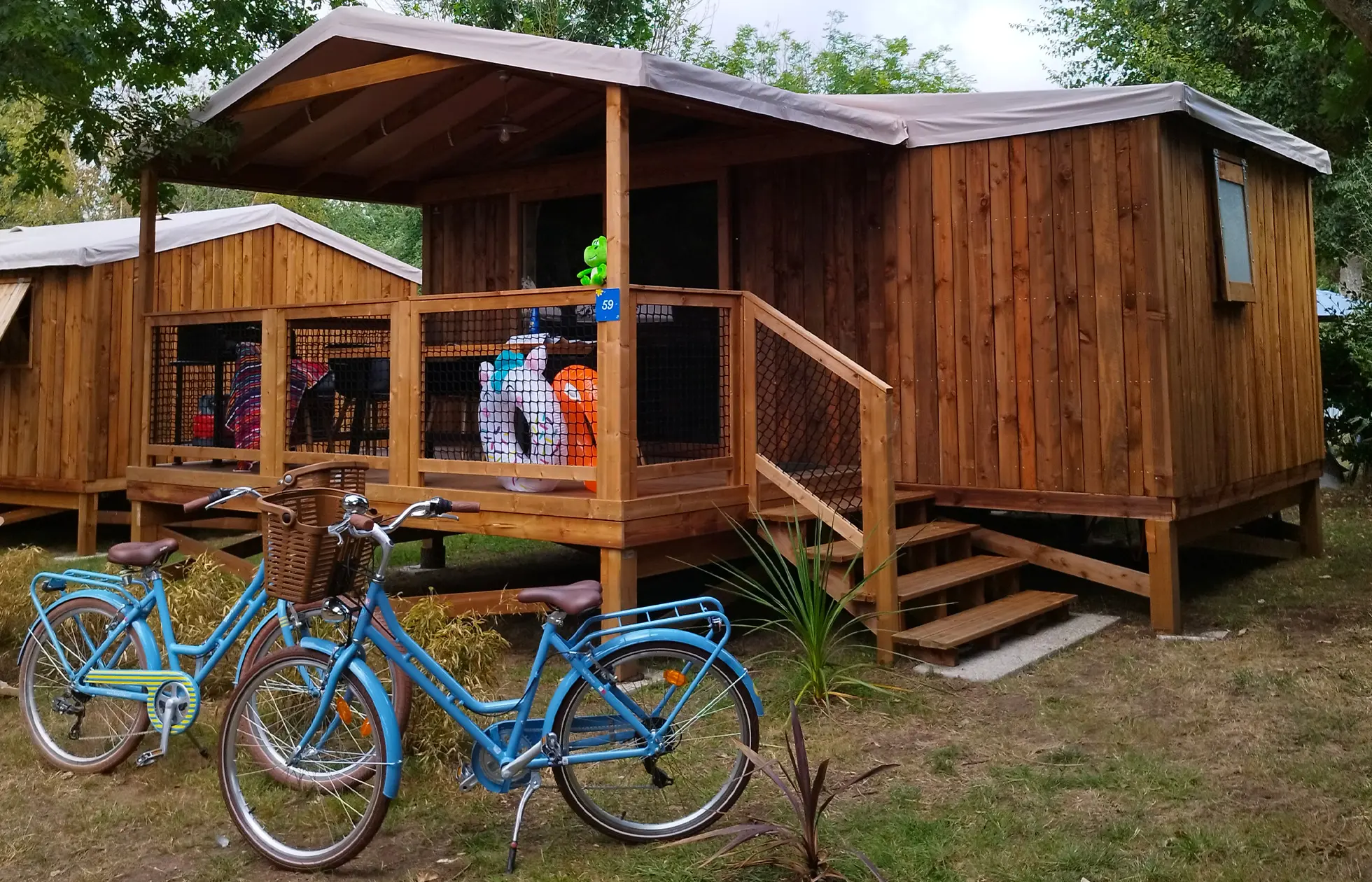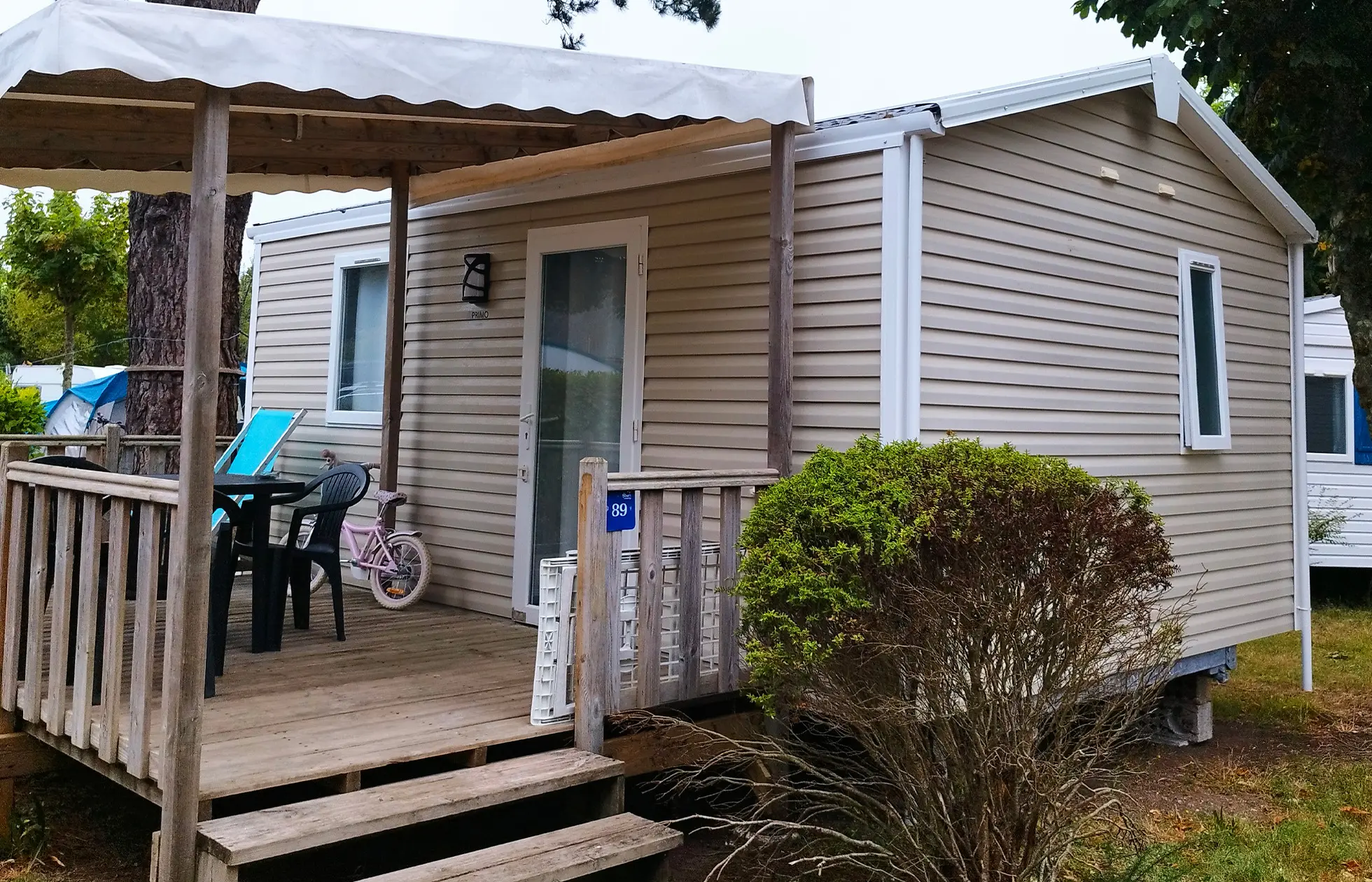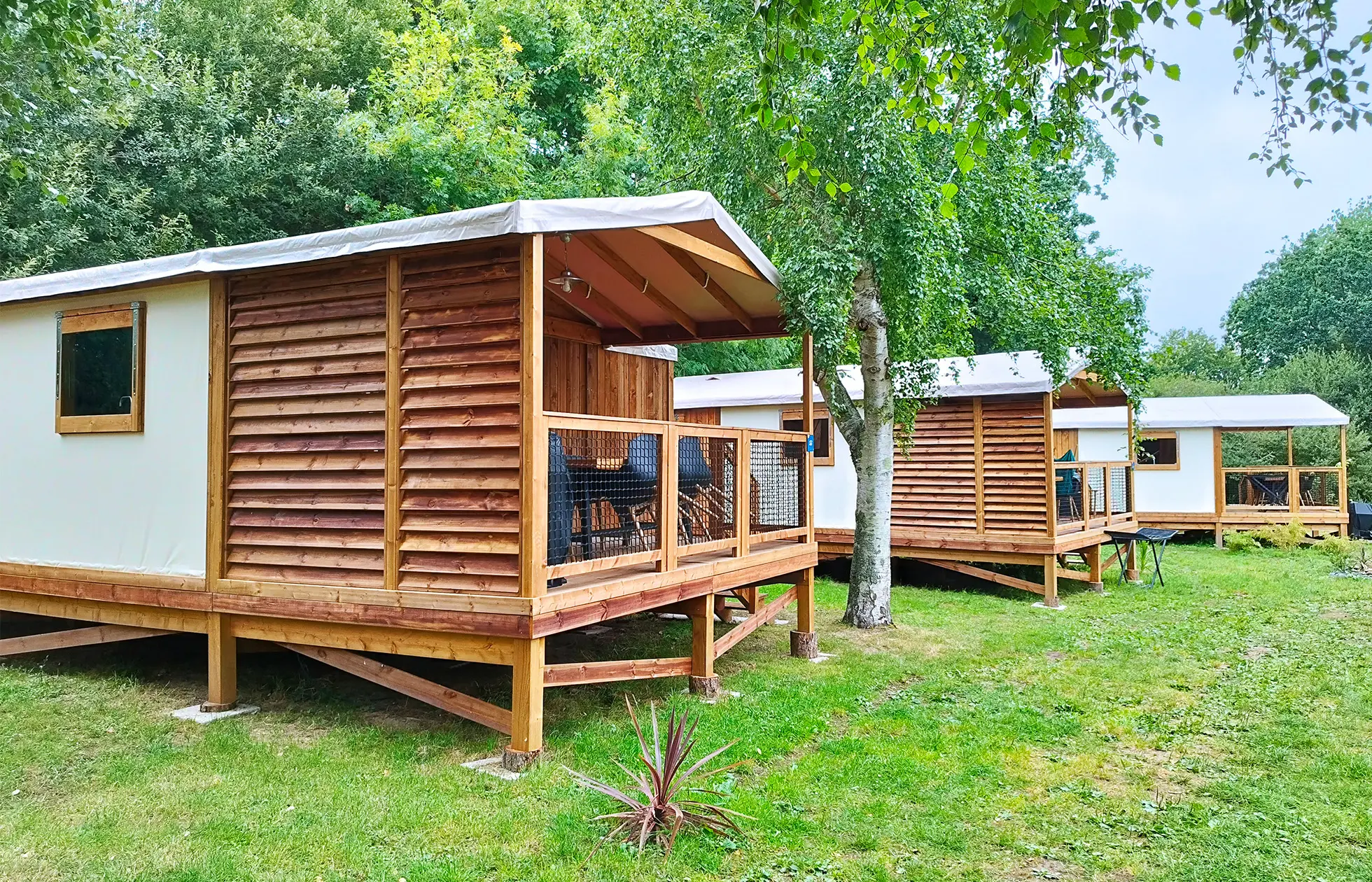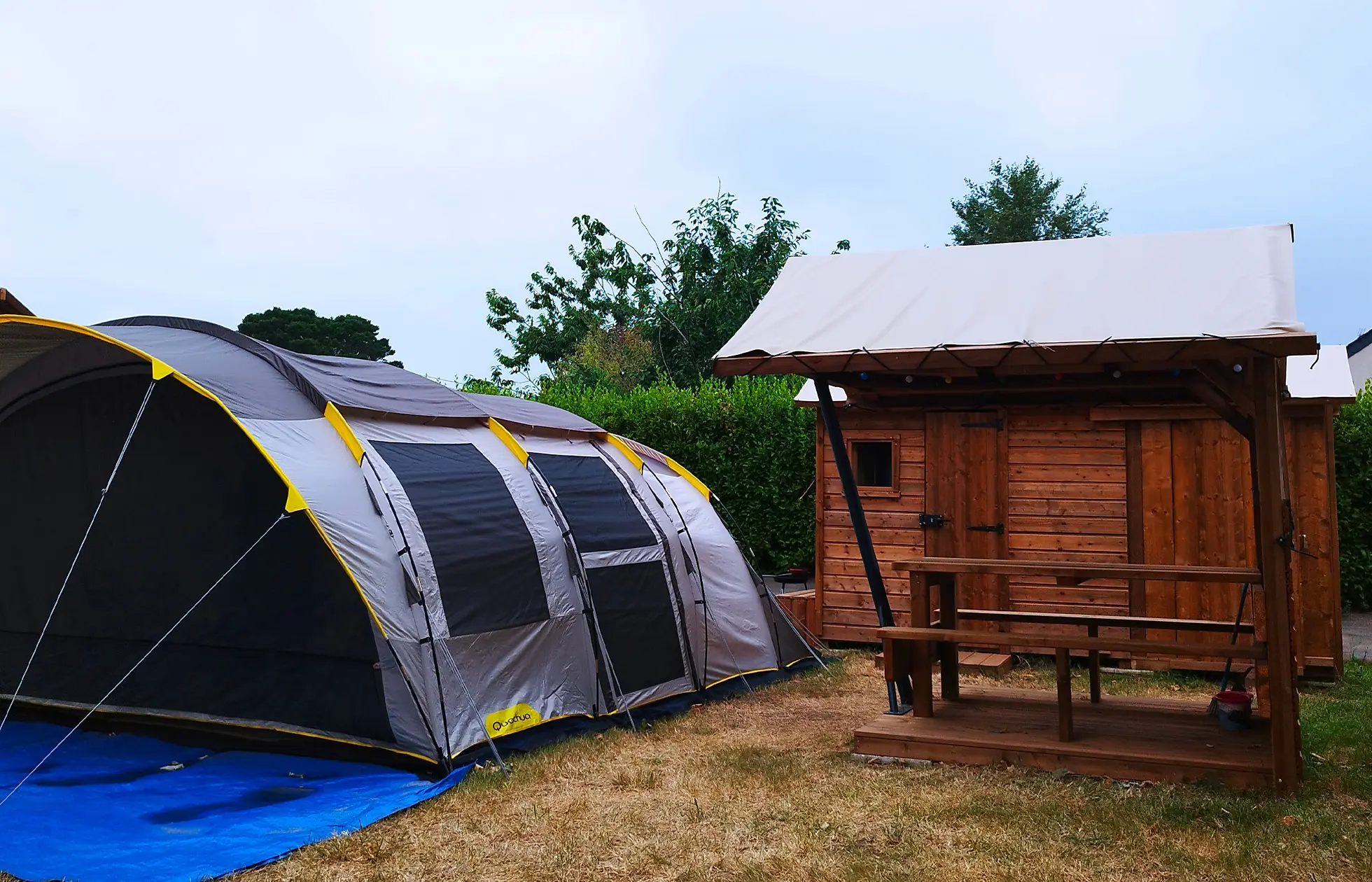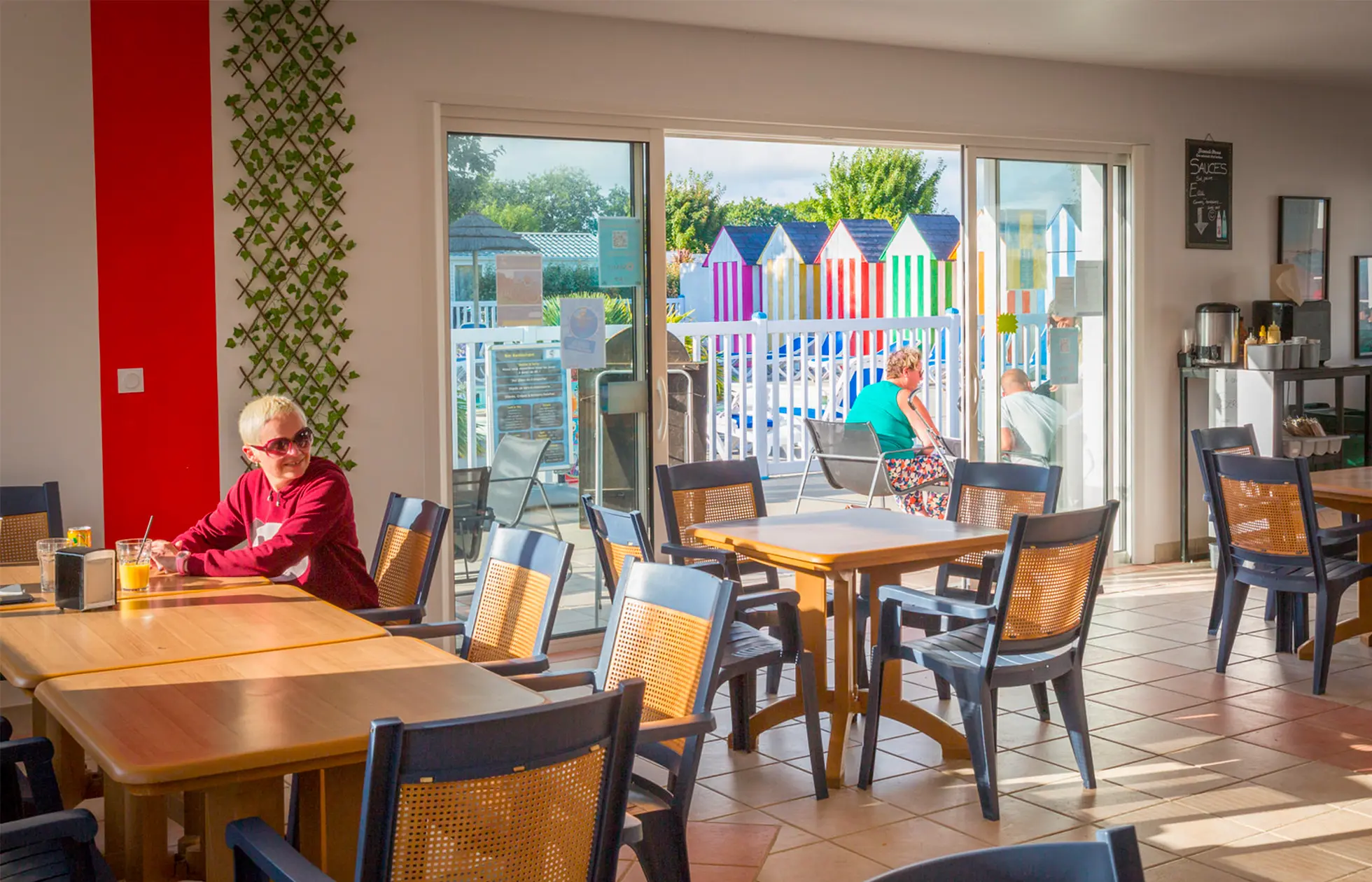 Campsite

Cap Finistère

Brittany - Penmarch

Visit Audierne Bay and Bigouden in beautiful southern Brittany.
From 31/08/2024 to 07/09/2024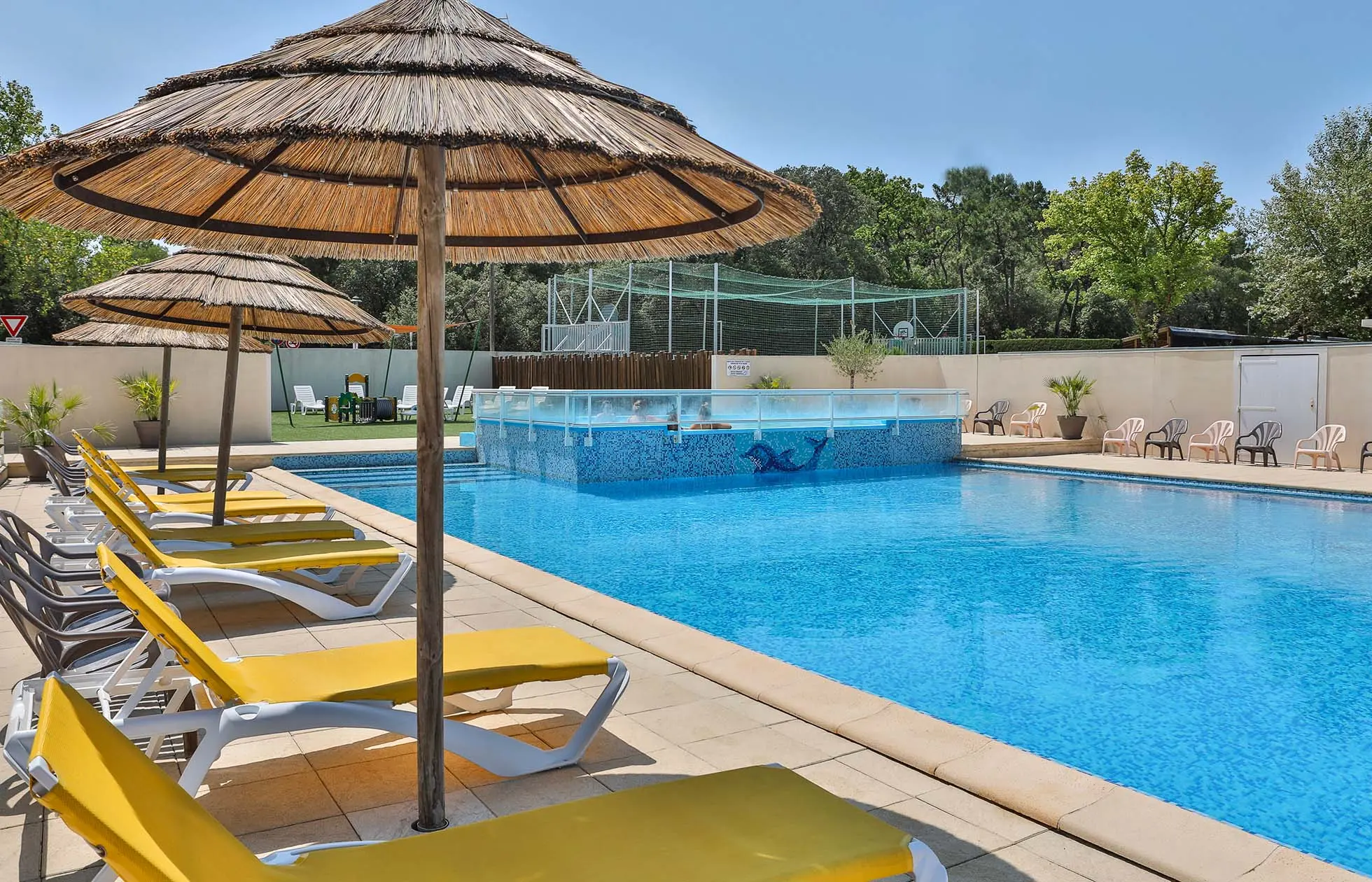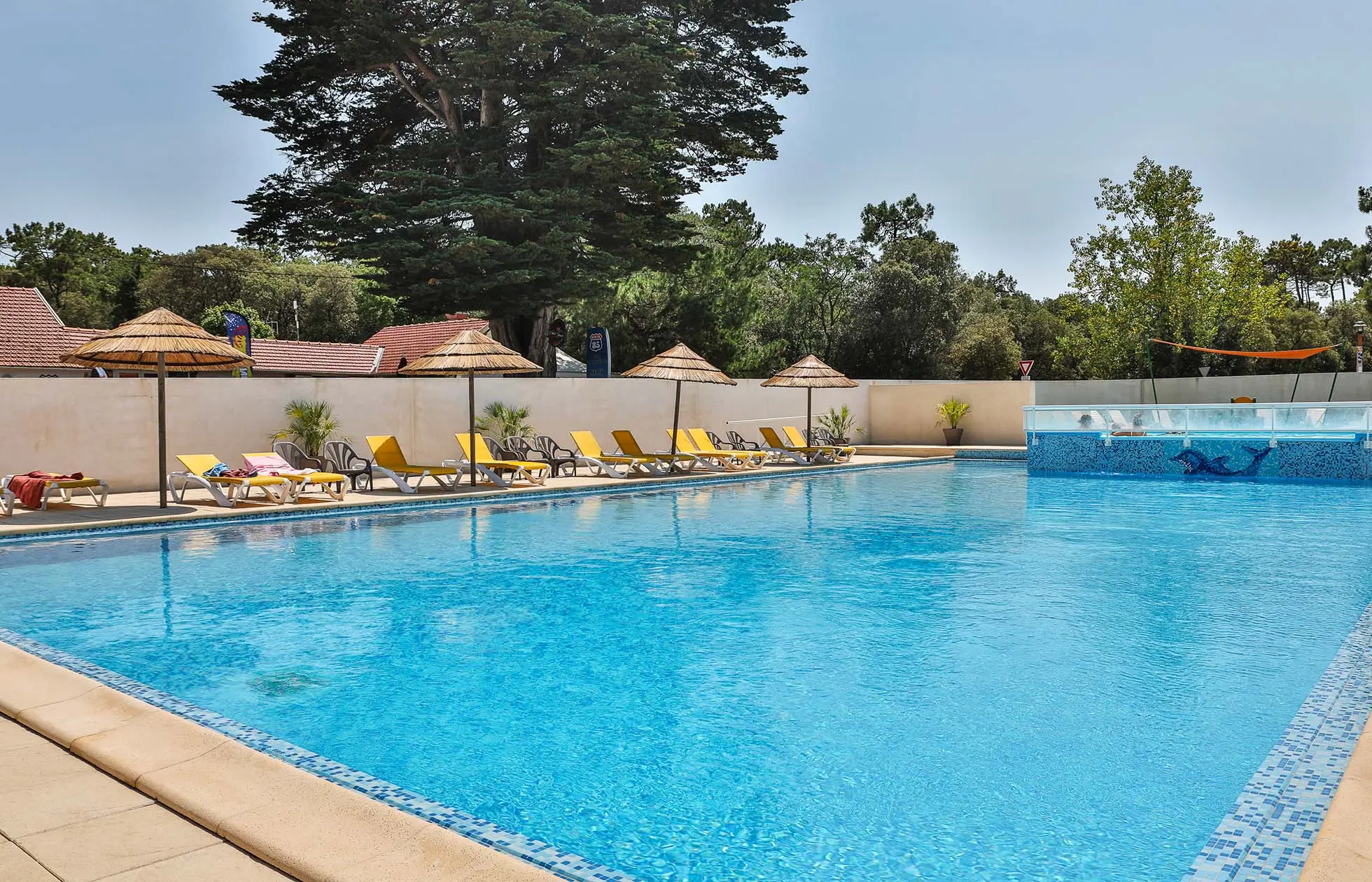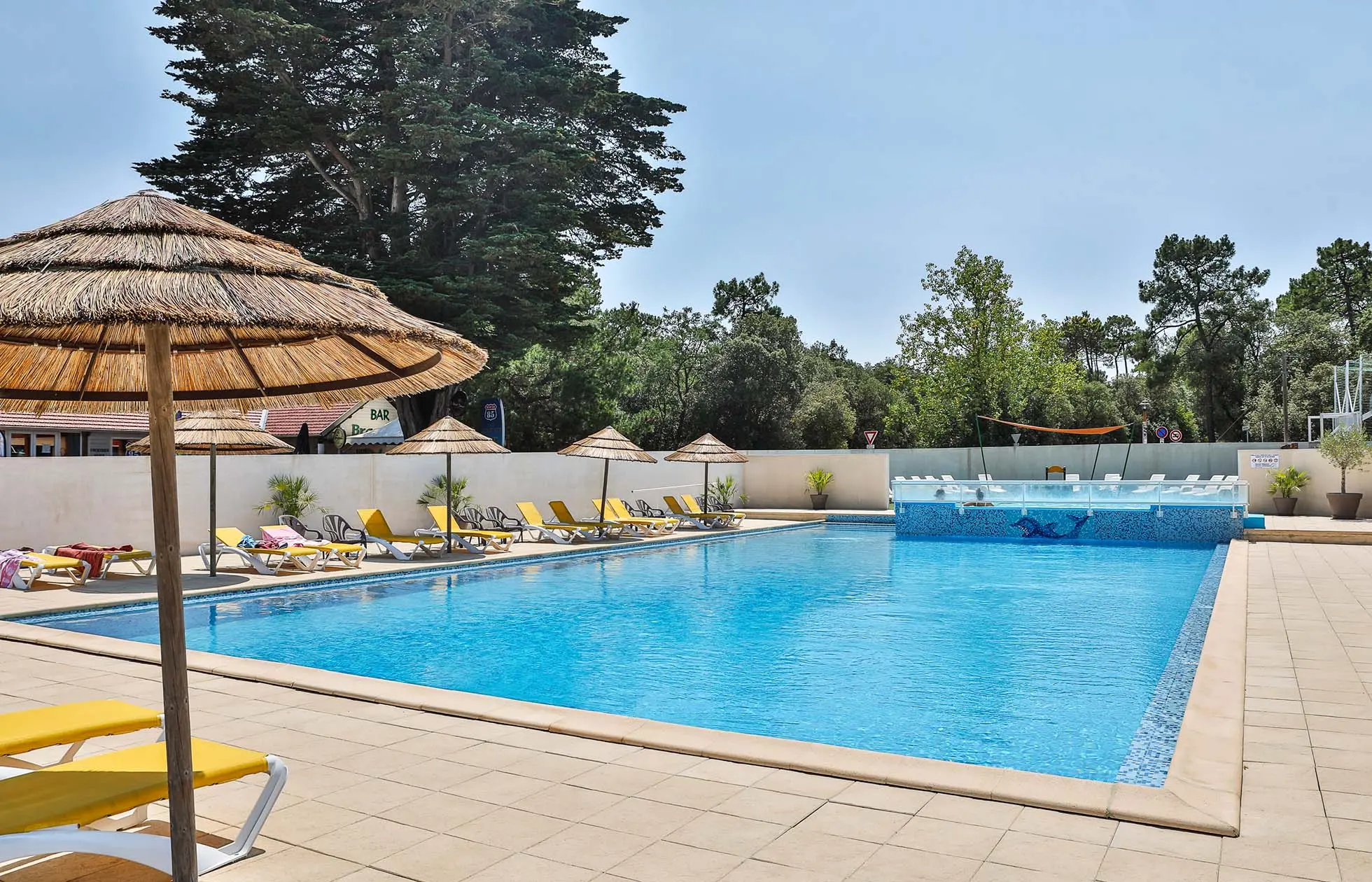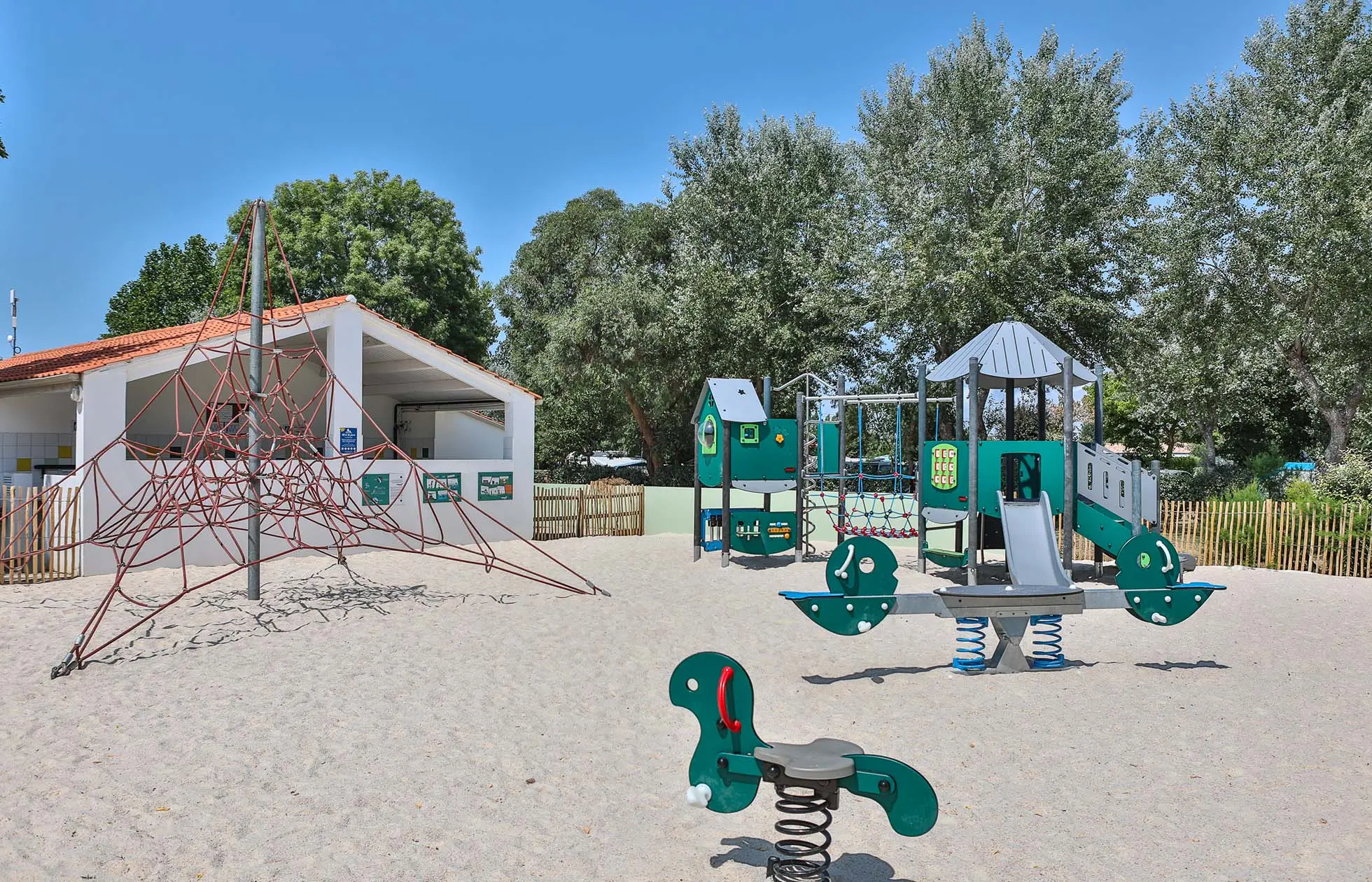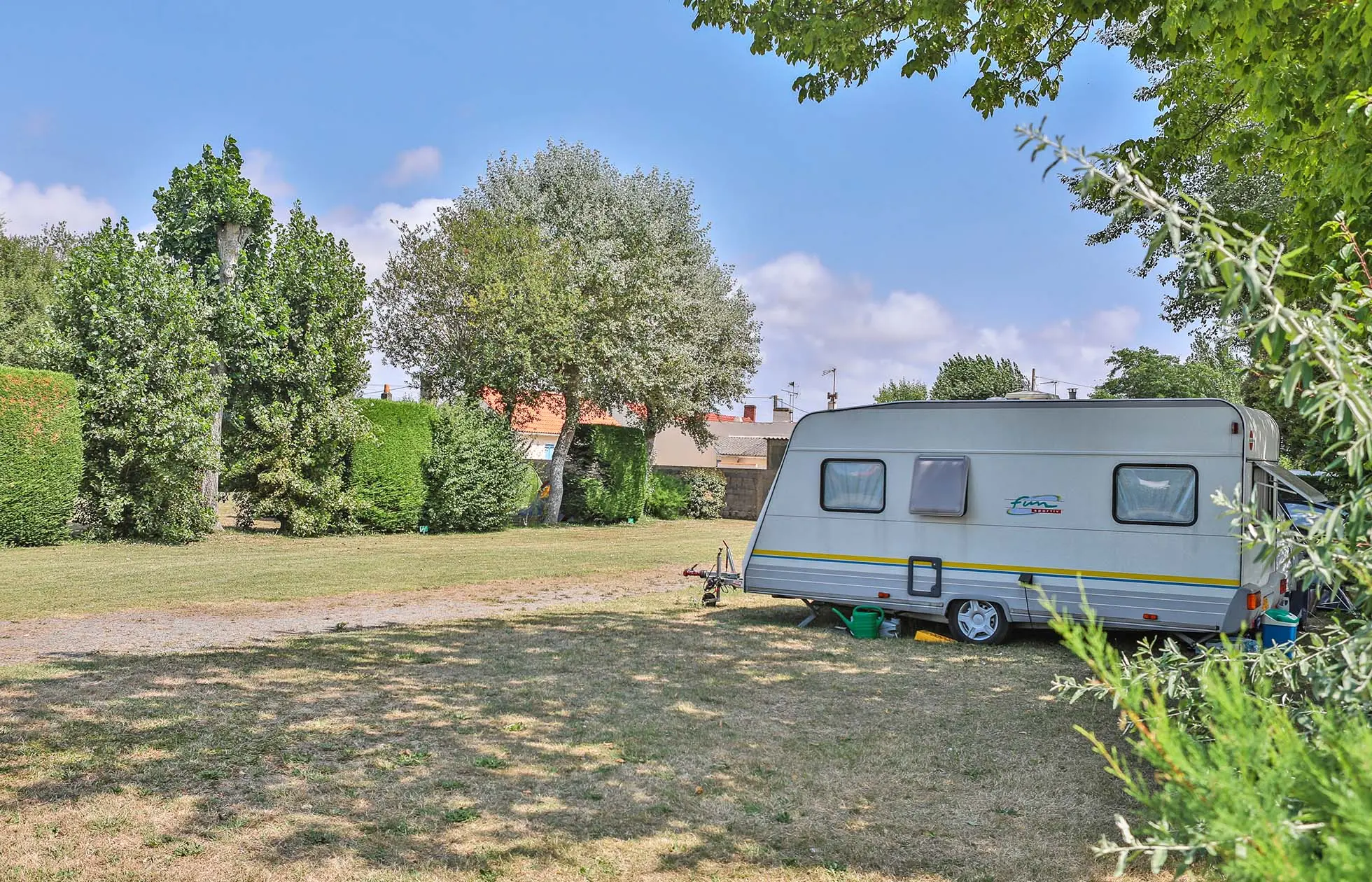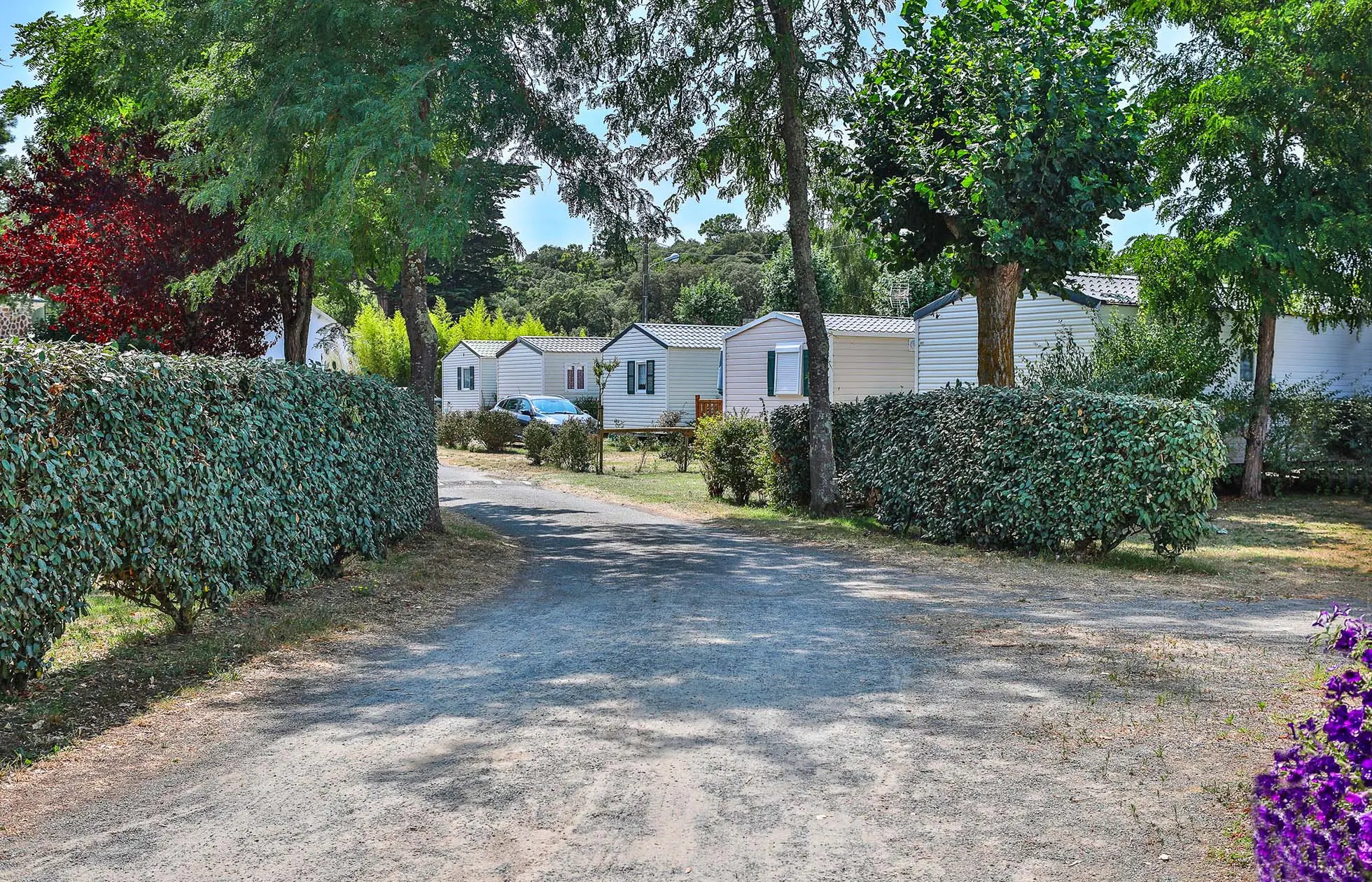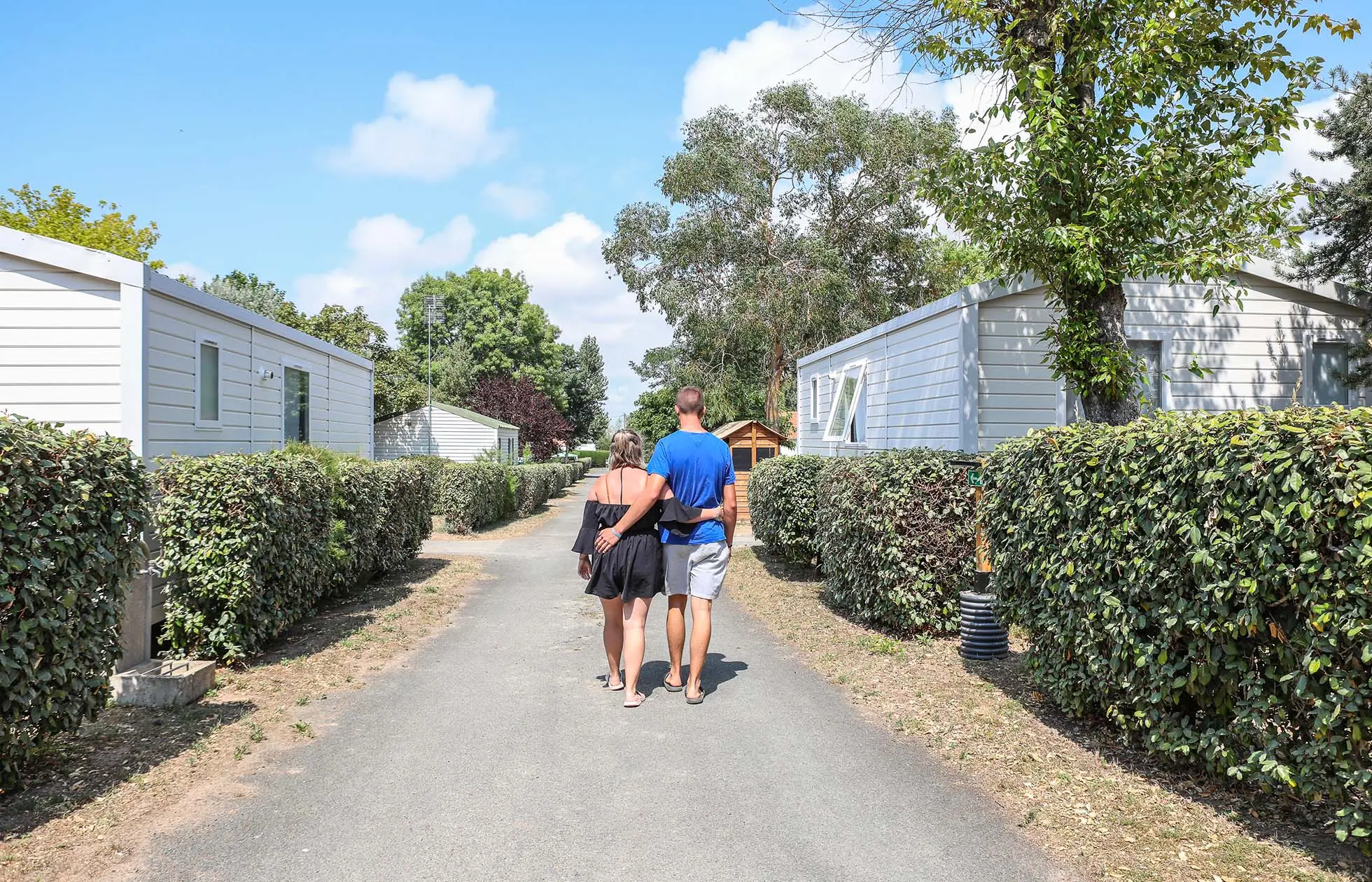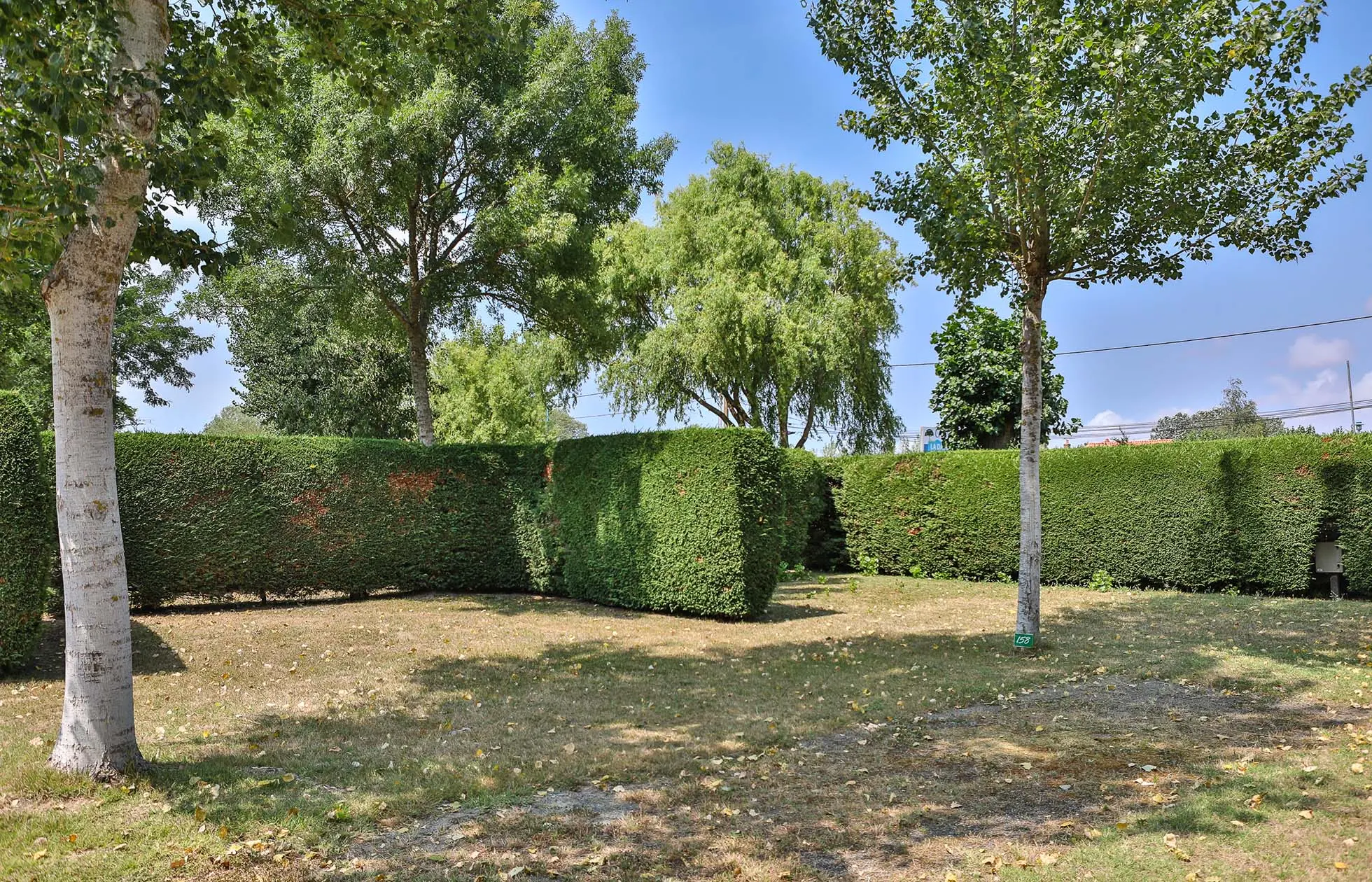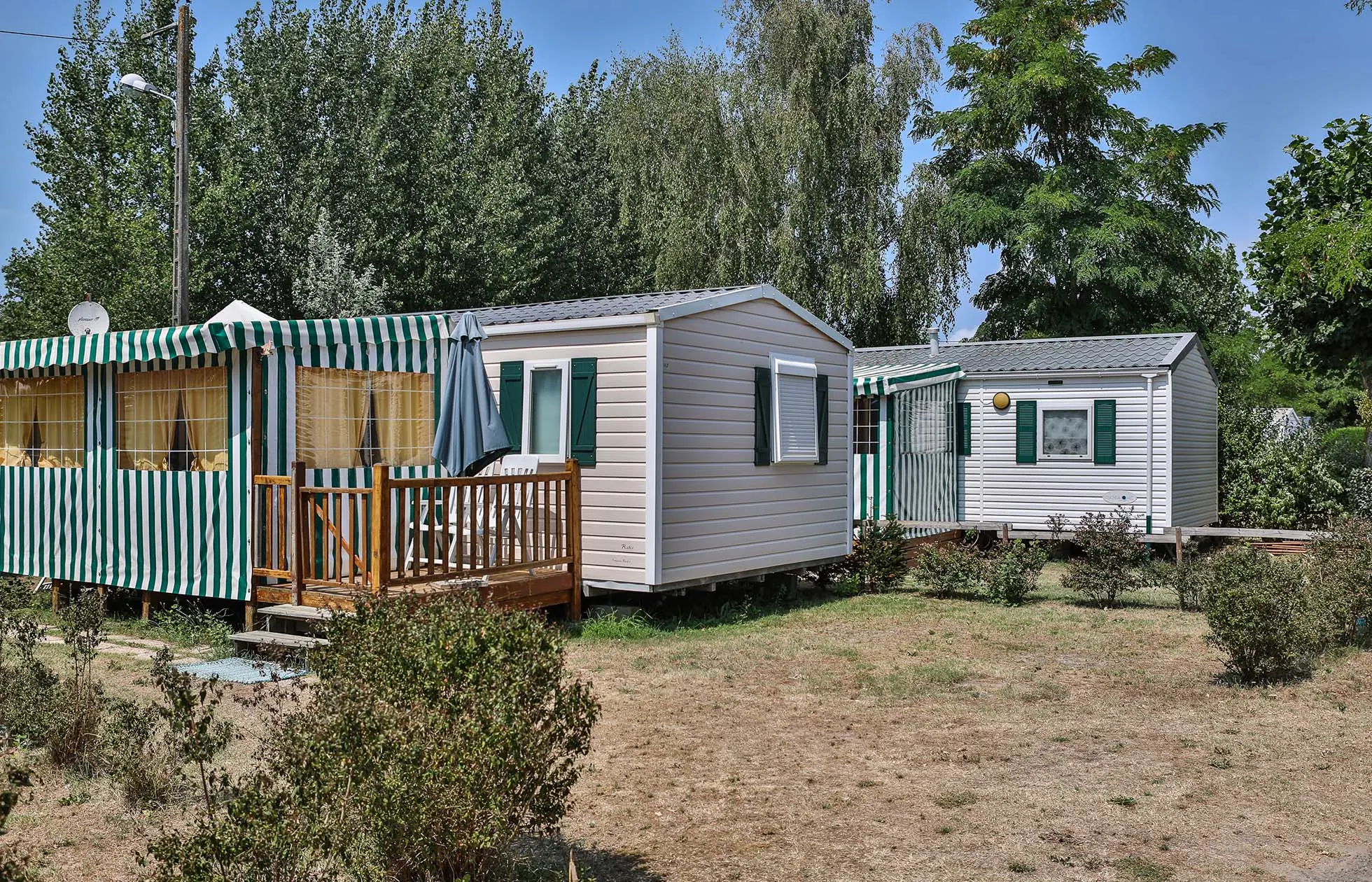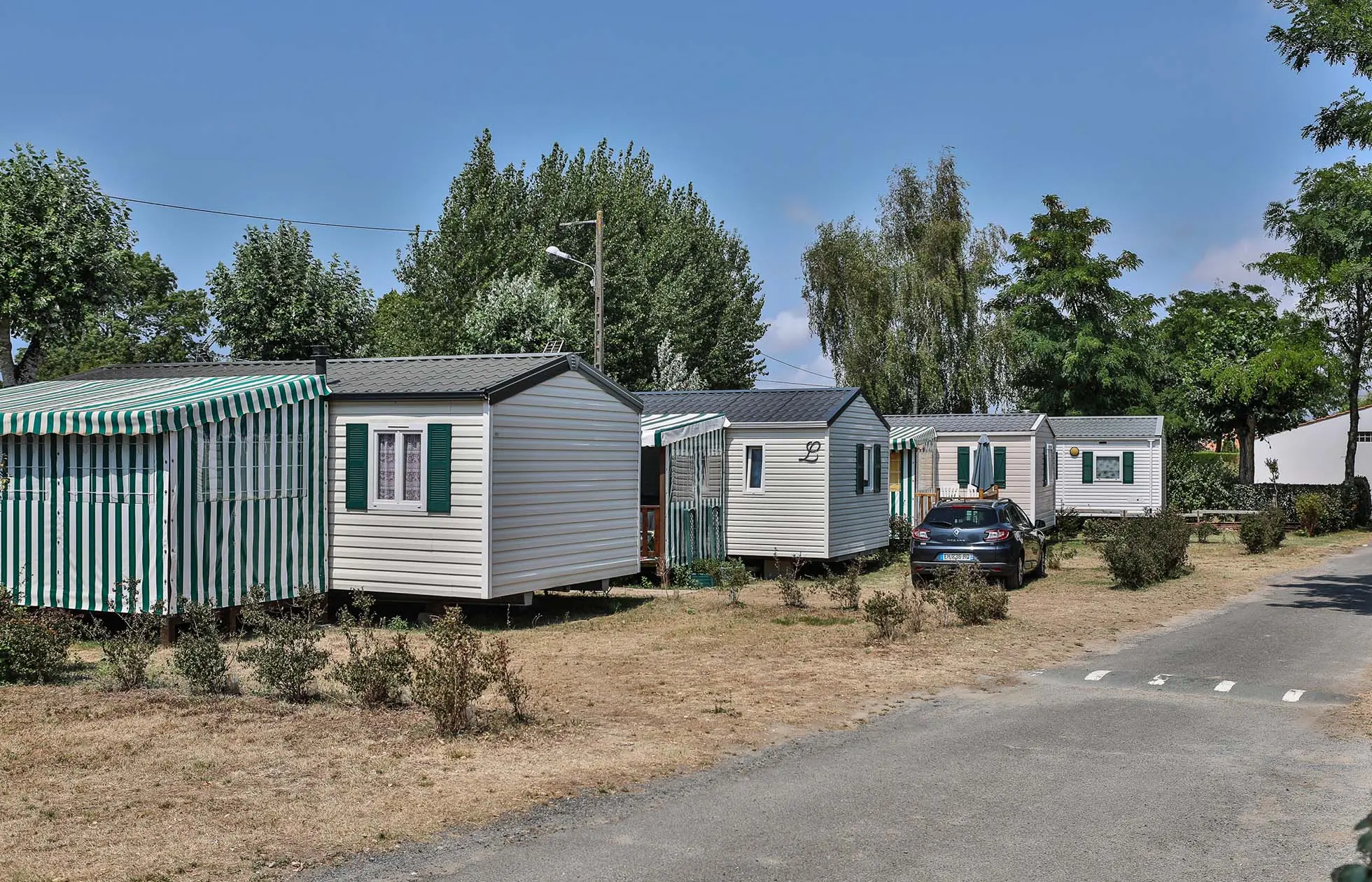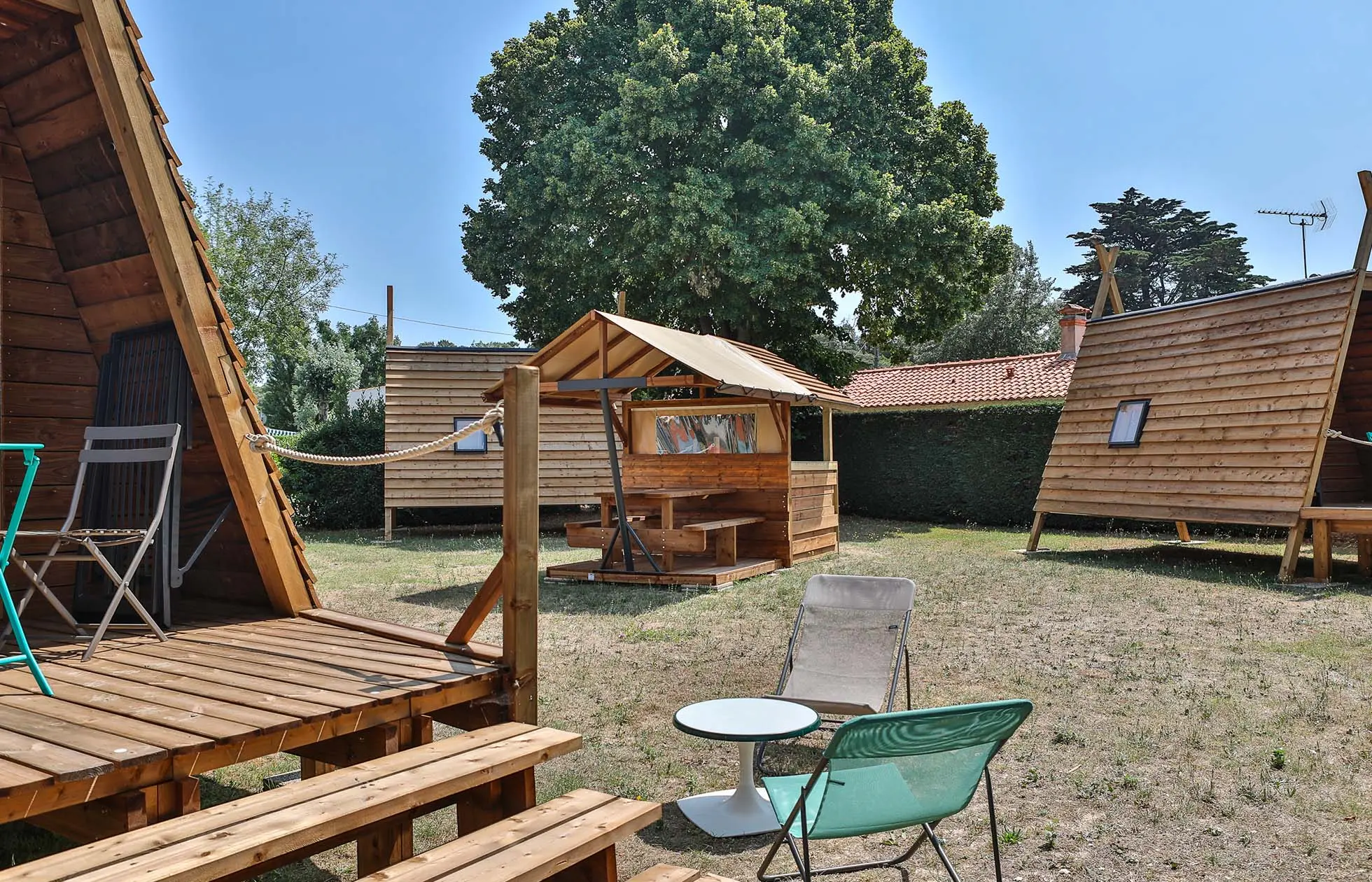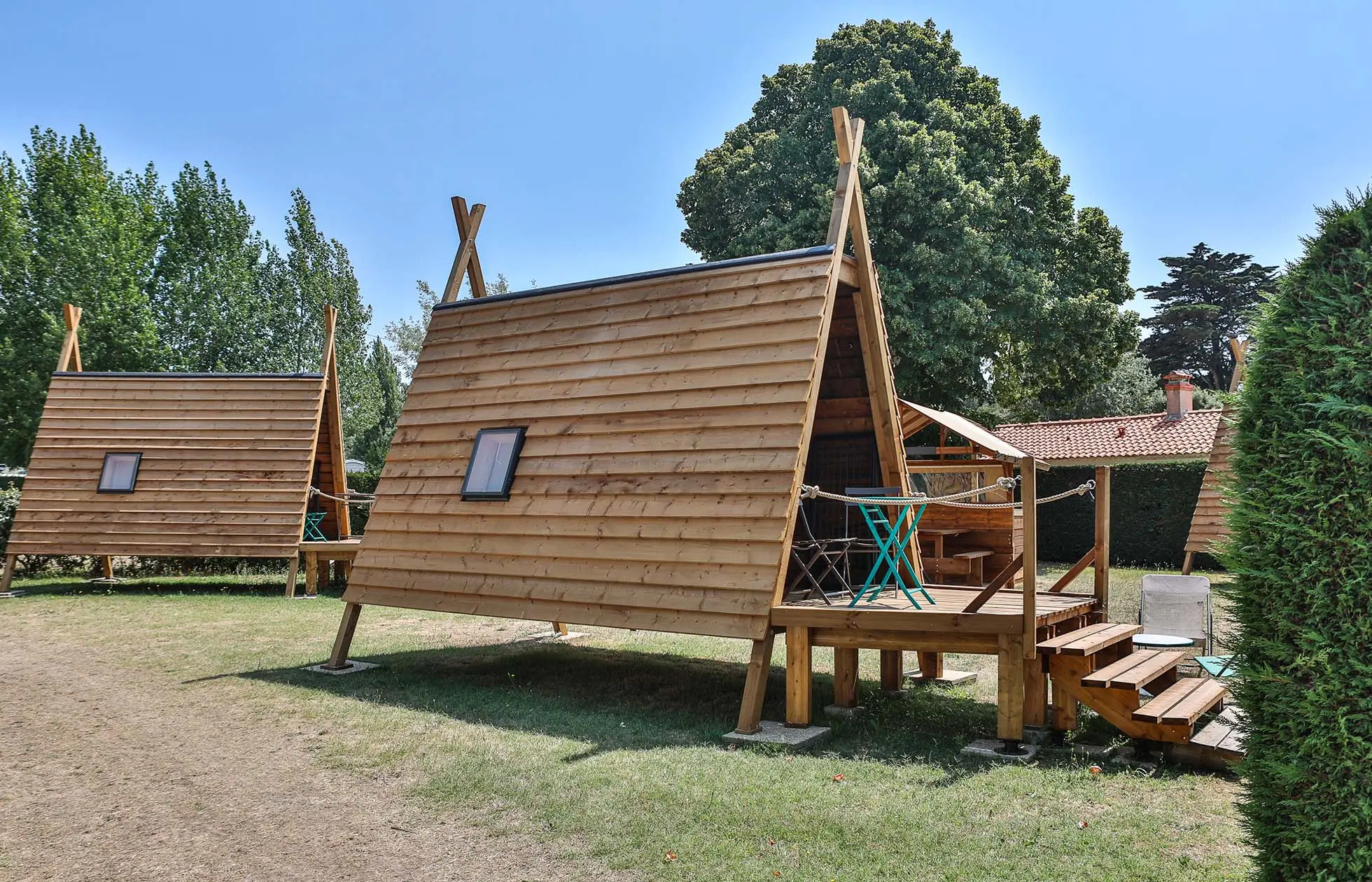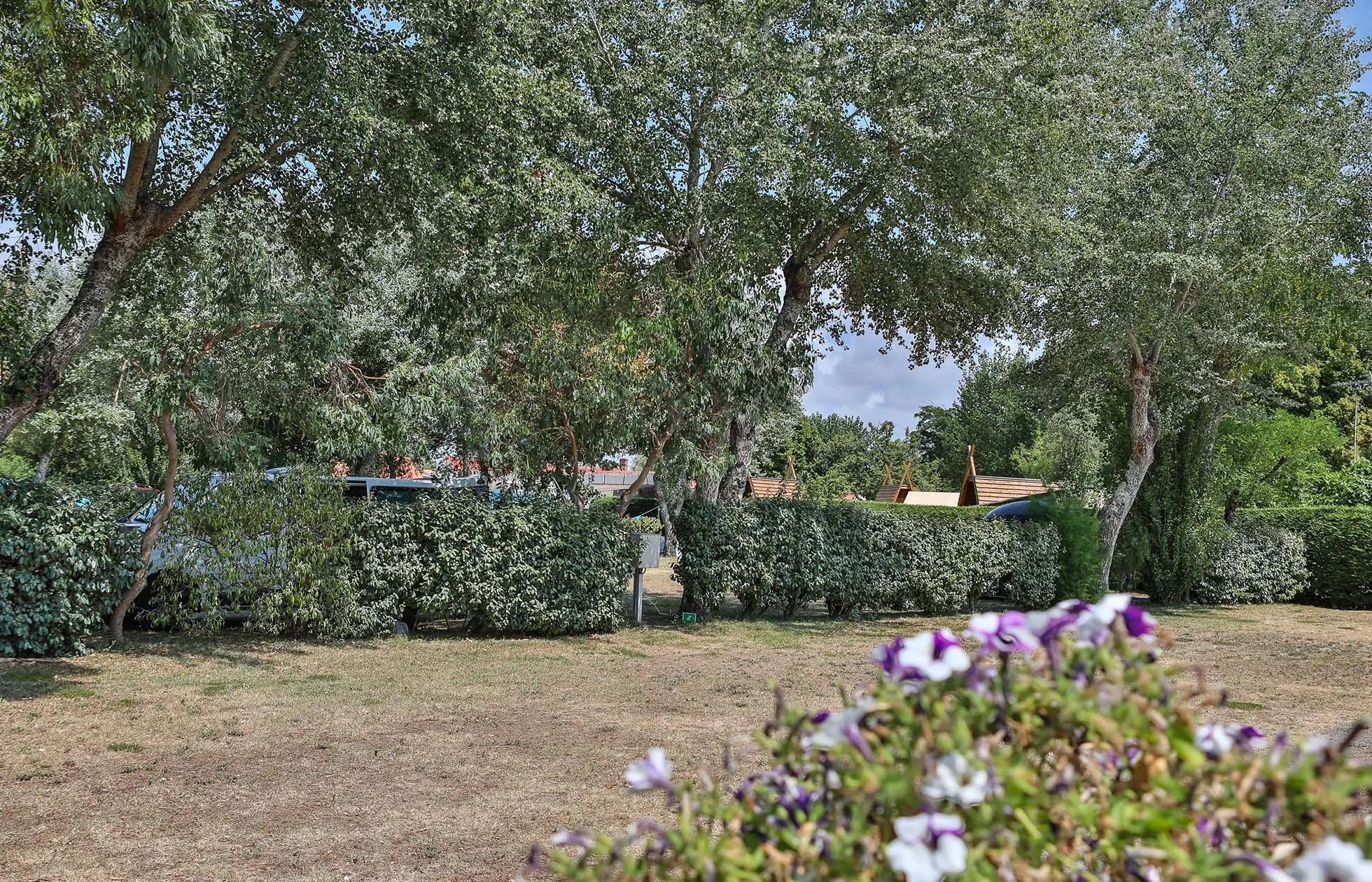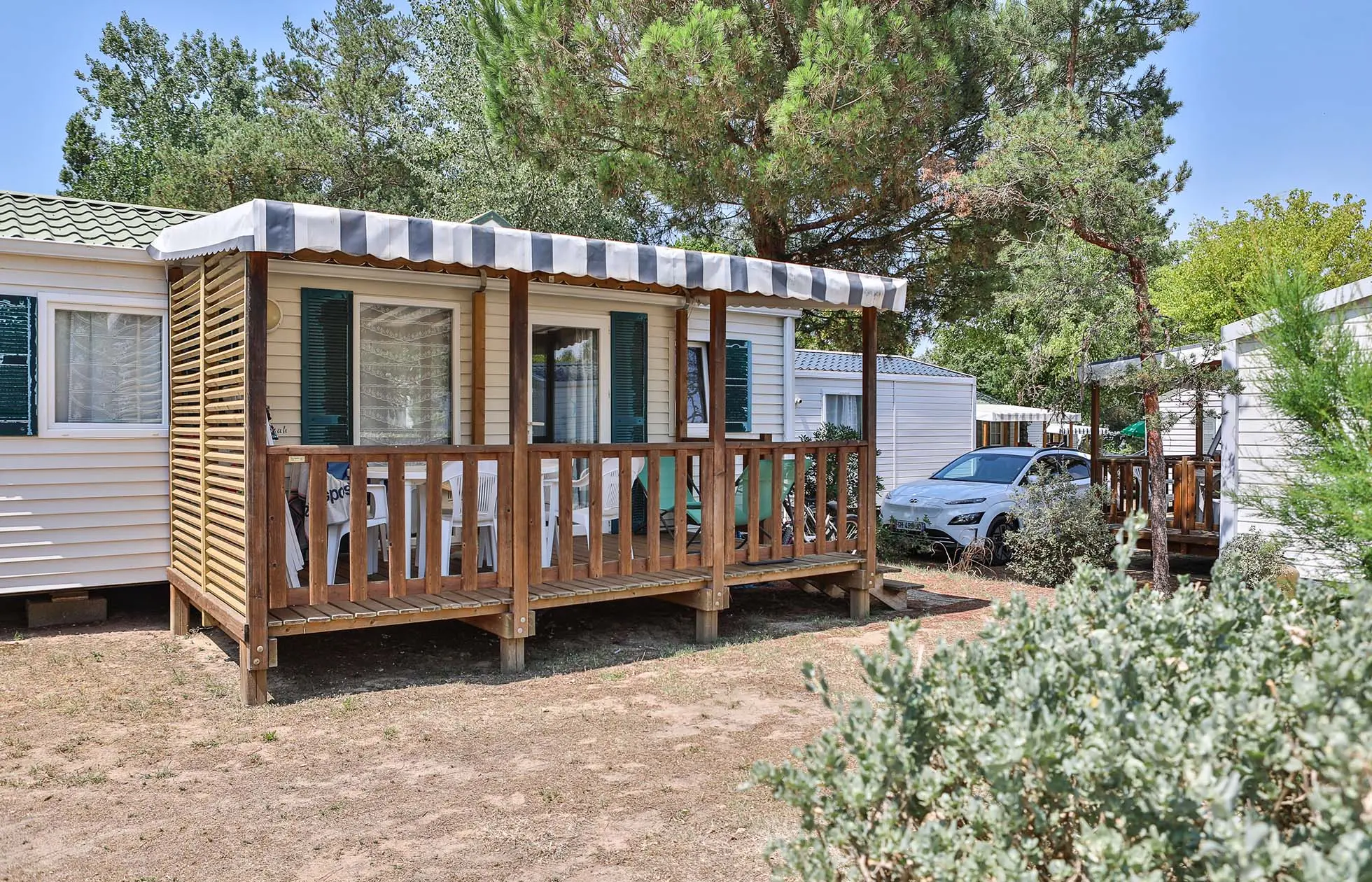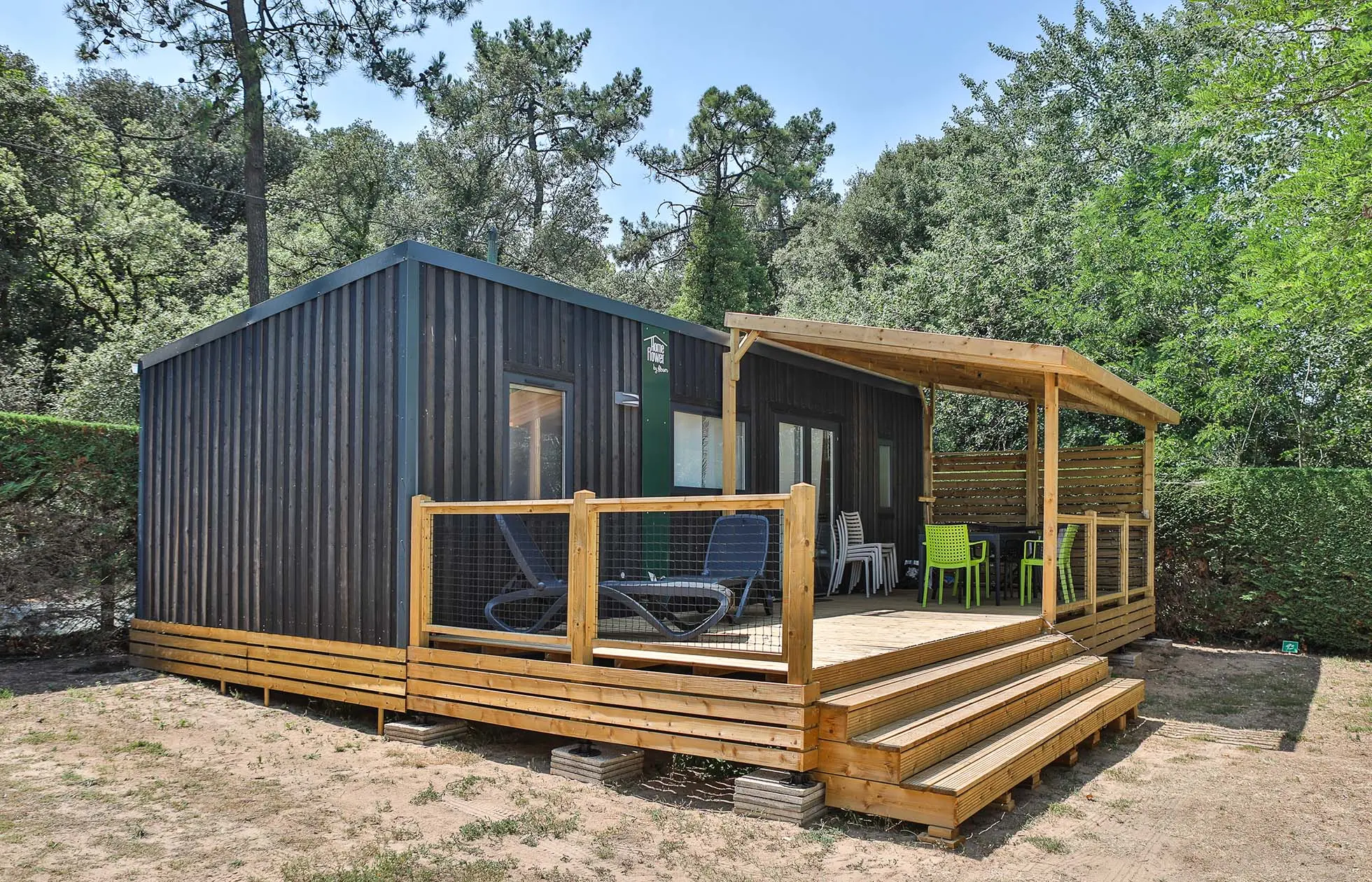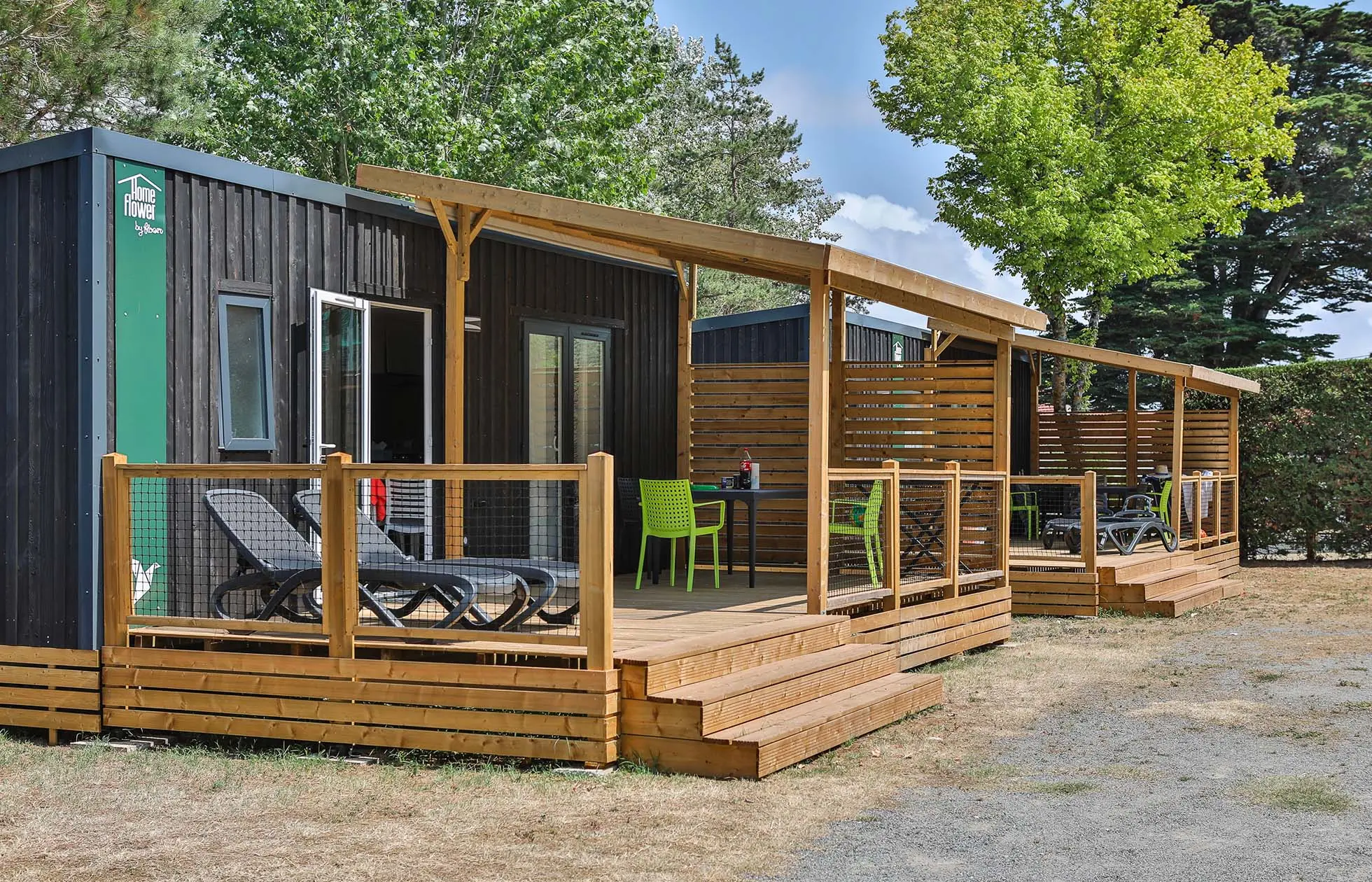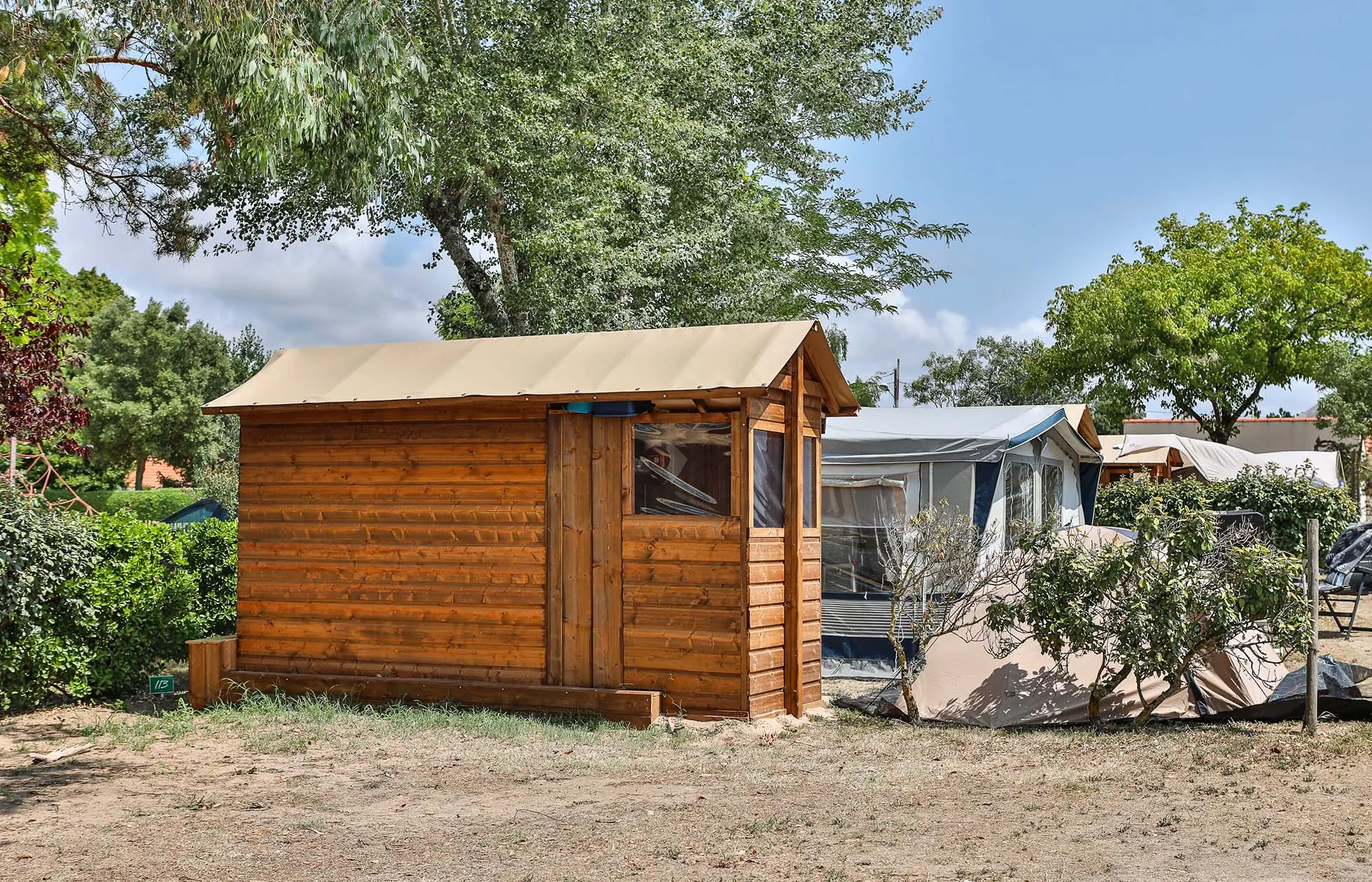 Campsite

La Davière Plage

Pays de la Loire - Saint-Jean-de-Monts

Enjoy a beautiful environment between marshes, forest and sea at Camping La Davière Plage.
From 04/05/2024 to 11/05/2024
Our pedestrian campsites for your holidays or weekend getaways
A stay in a pedestrian campsite is an opportunity to take lovely walks in the open air and discover the surrounding region in a different way. It gives you a chance to take the time to greet people, make friends, chat with your fellow campers and get to know local residents. If the campsite is also close to the sea, a river or a lake, then leaving your vehicle at the reception makes perfect sense. You don't need to start your car and get behind the wheel to go for a swim or boat ride. From our car-free campsites, you can try various water sports on the lake or the sea, as well as fishing in the sea or in the campsite ponds.
Our car-free campsites listed here designate the majority of the site to pedestrians.
In terms of accommodation, our car-free campsites offer you the chance to rent a mobile home, chalet or lodge cabin integrated into its natural landscape perfectly. You can leave your car in a secure car park at the entrance to the campsite and then use it only to travel long journeys for your excursions outside the campsite. Ask the managers of our campsites, and you will have all the answers to your questions. Enjoy a fantastic glamping experience with Flower!
Find the answer

to your questions
Find the answer

to your questions
If you need information for your next stay, this is the place to look! Take a look at our frequently asked questions - the answer is bound to be there.
Go to the FAQ
Stay up-to-date

with the newsletter