2
Campsite

matches your search
Campsites

match your search
Shall we refine the search?
Explore the Haute-Loire prefecture!
Why not rent a mobile home with your friends at one of our campsites near Le-Puy-en-Velay? With stylish mobile homes and great camping pitches, our campsites around Le-Puy-en-Velay have a warm and friendly atmosphere, a swimming pool and a range of other facilities for all ages.
Where will you stay during your camping holiday near Le Puy-en-Velay in Auvergne? Choose a 4-star campsite by the river, such as Les Murmures du Lignon in Tence. Surrounded by luscious green nature, this is a perfect destination for a relaxing holiday. For something more dramatic, try the 4-star La Rochelambert campsite in Saint-Paulien, situated right at the foot of a medieval castle. Explore the historic surroundings, or you can just chill out in the covered swimming pools.
2
Campsite

matches your search
Campsites

match your search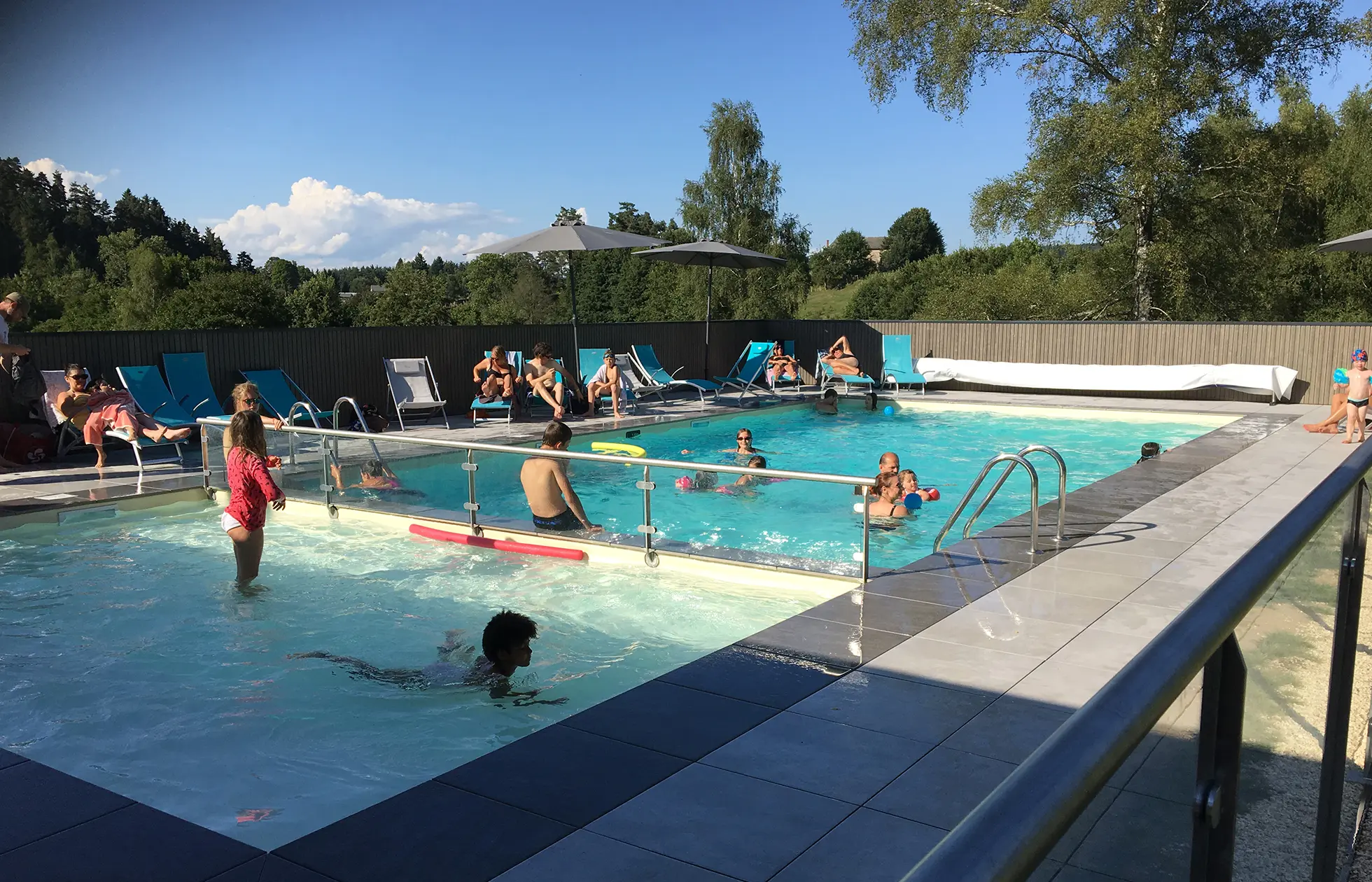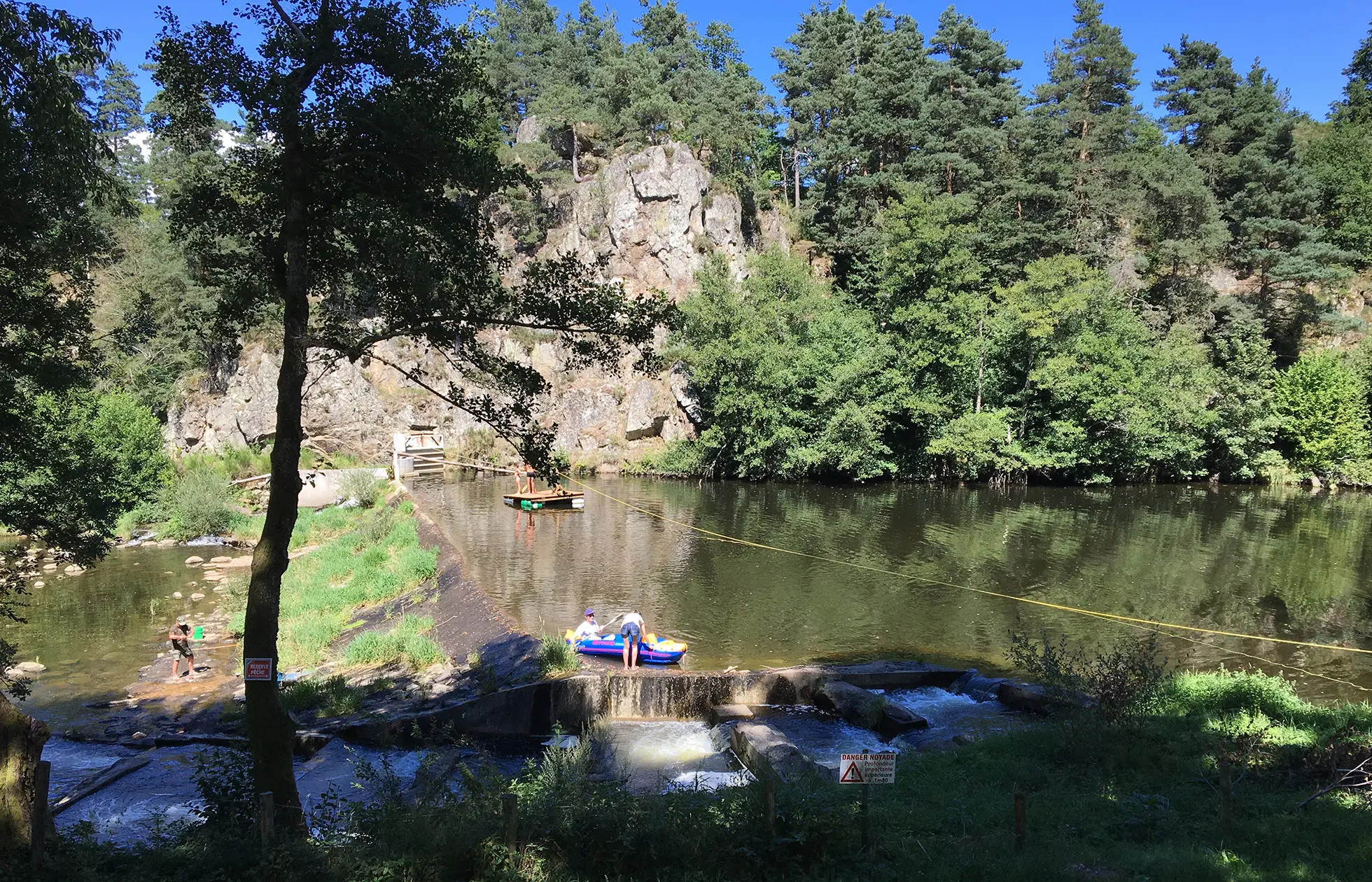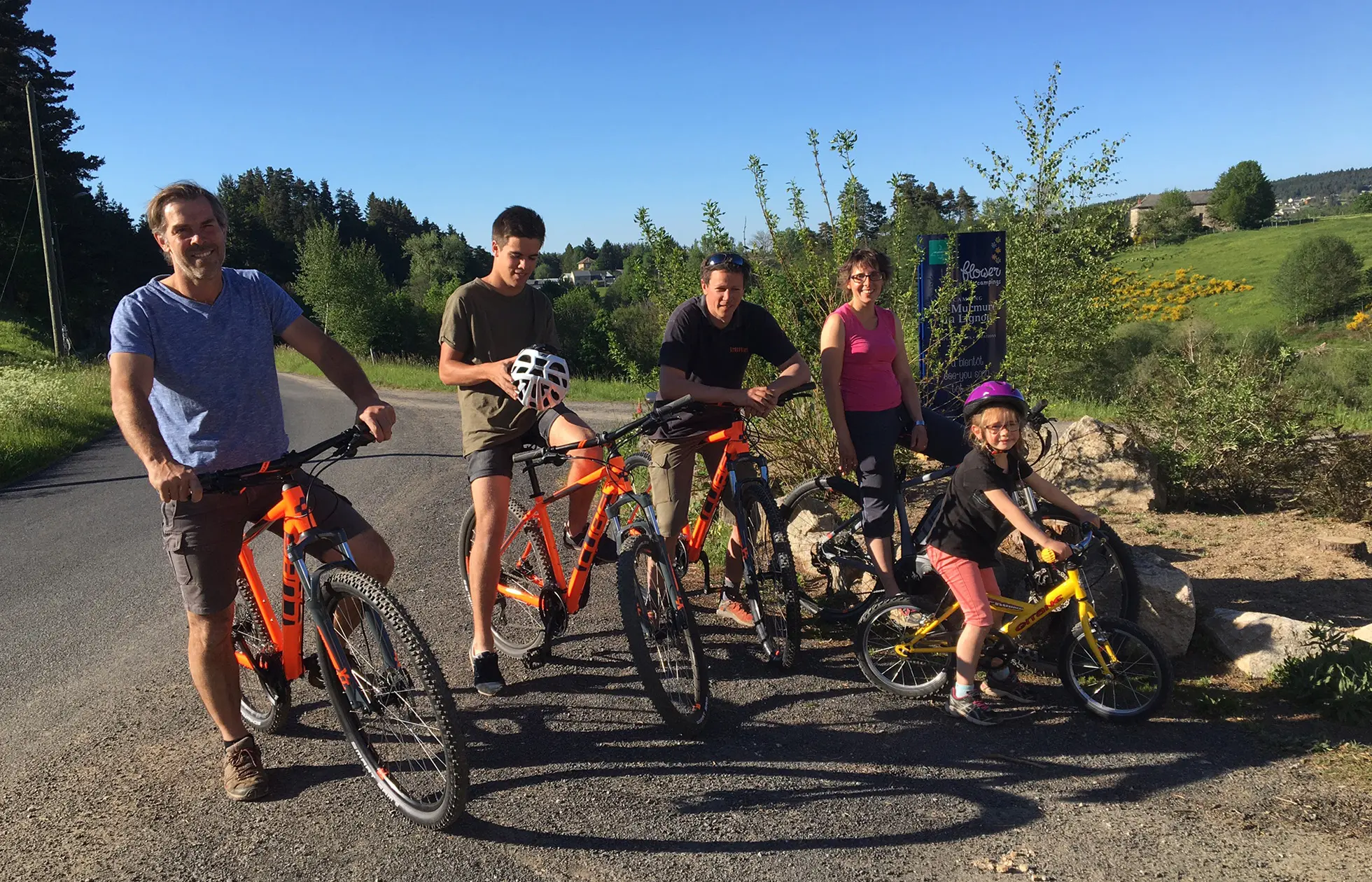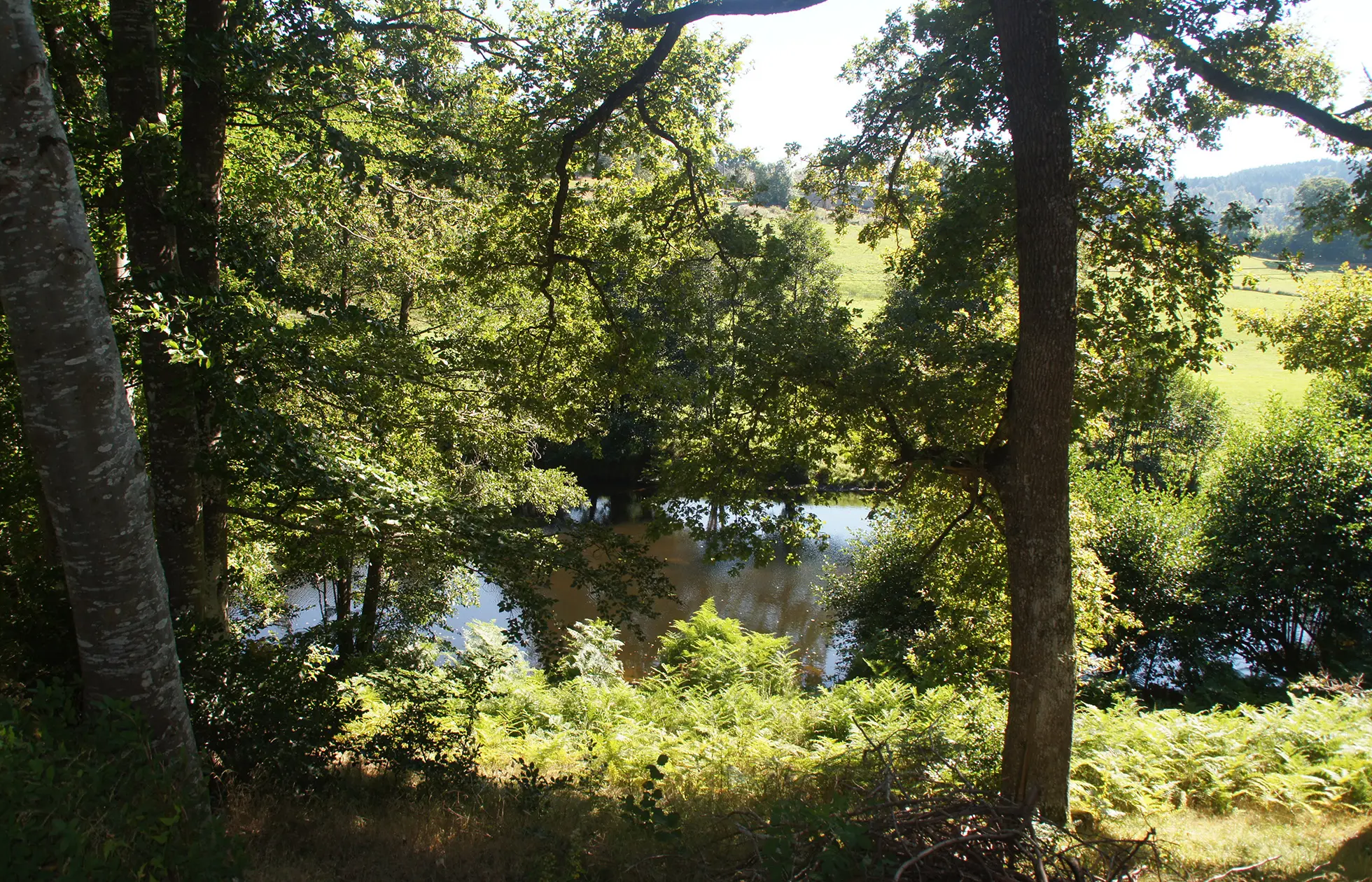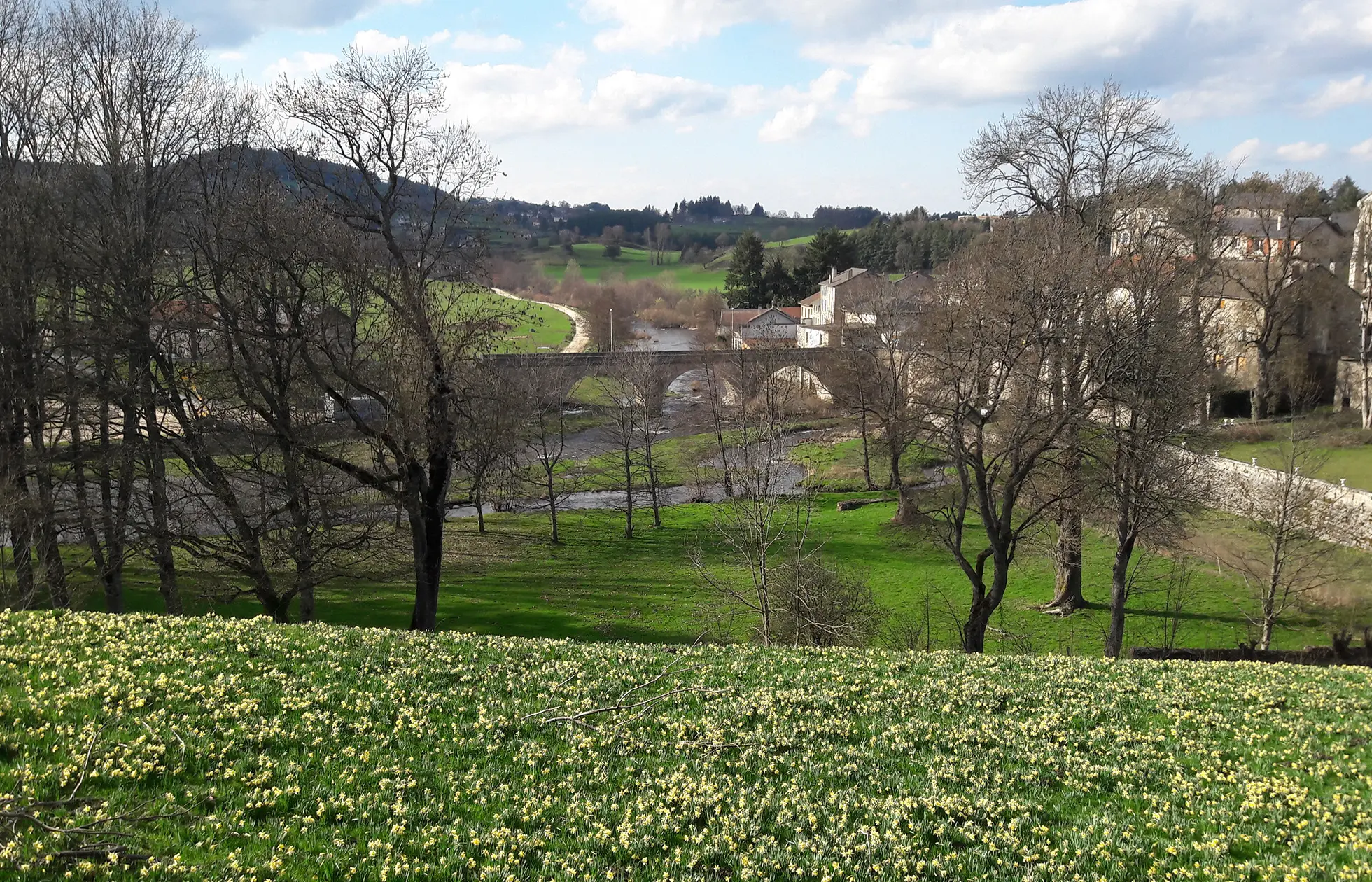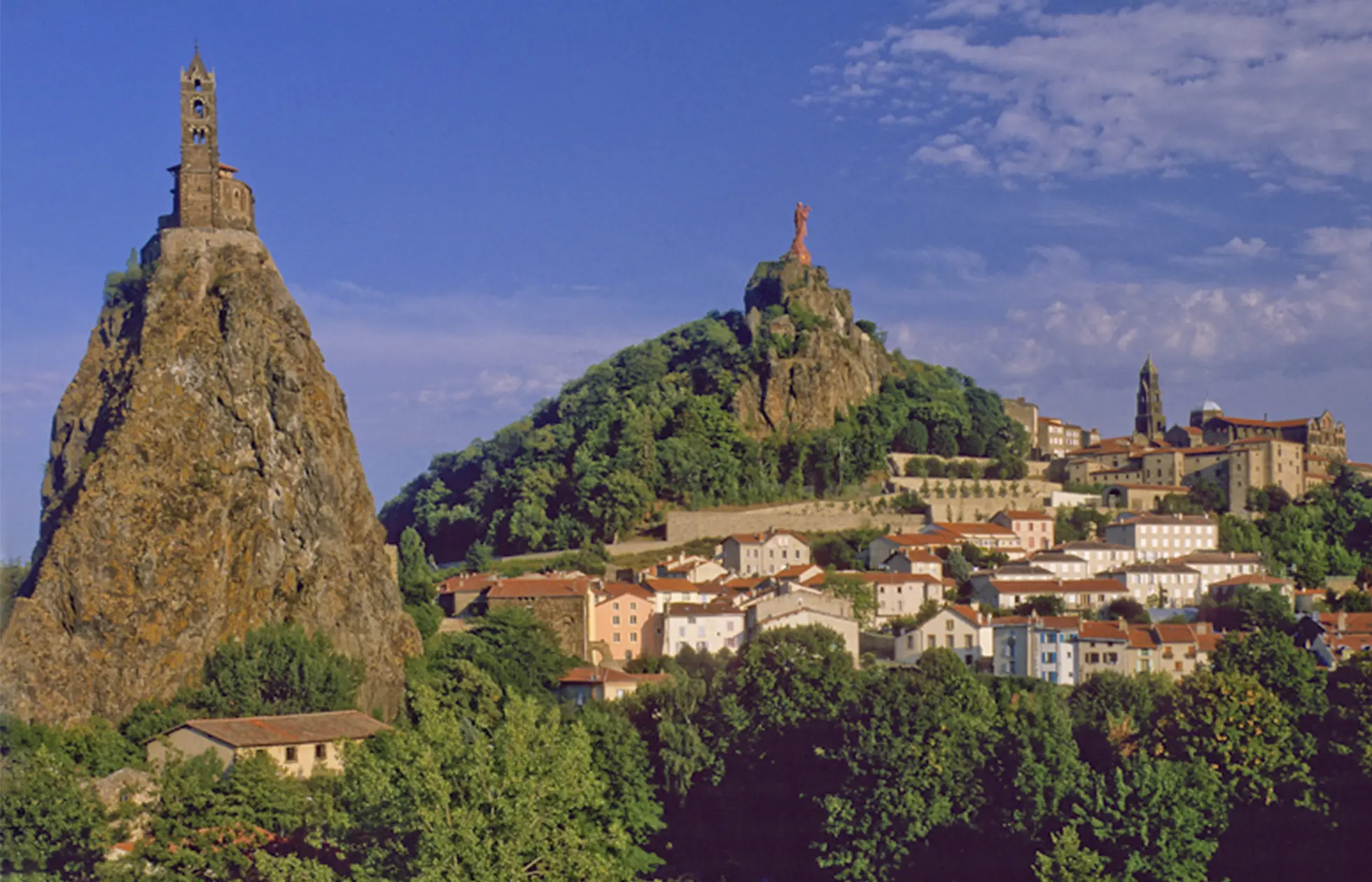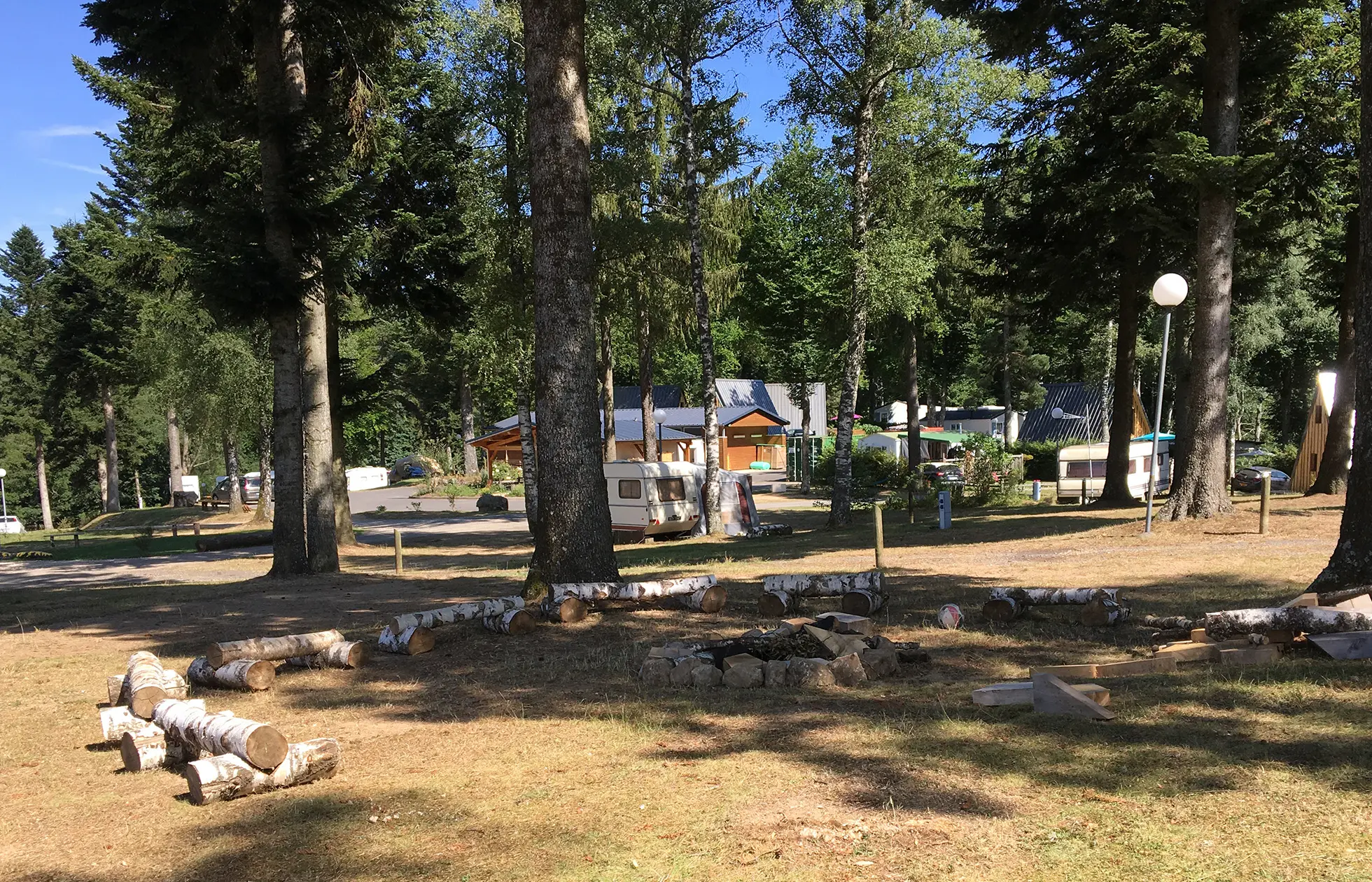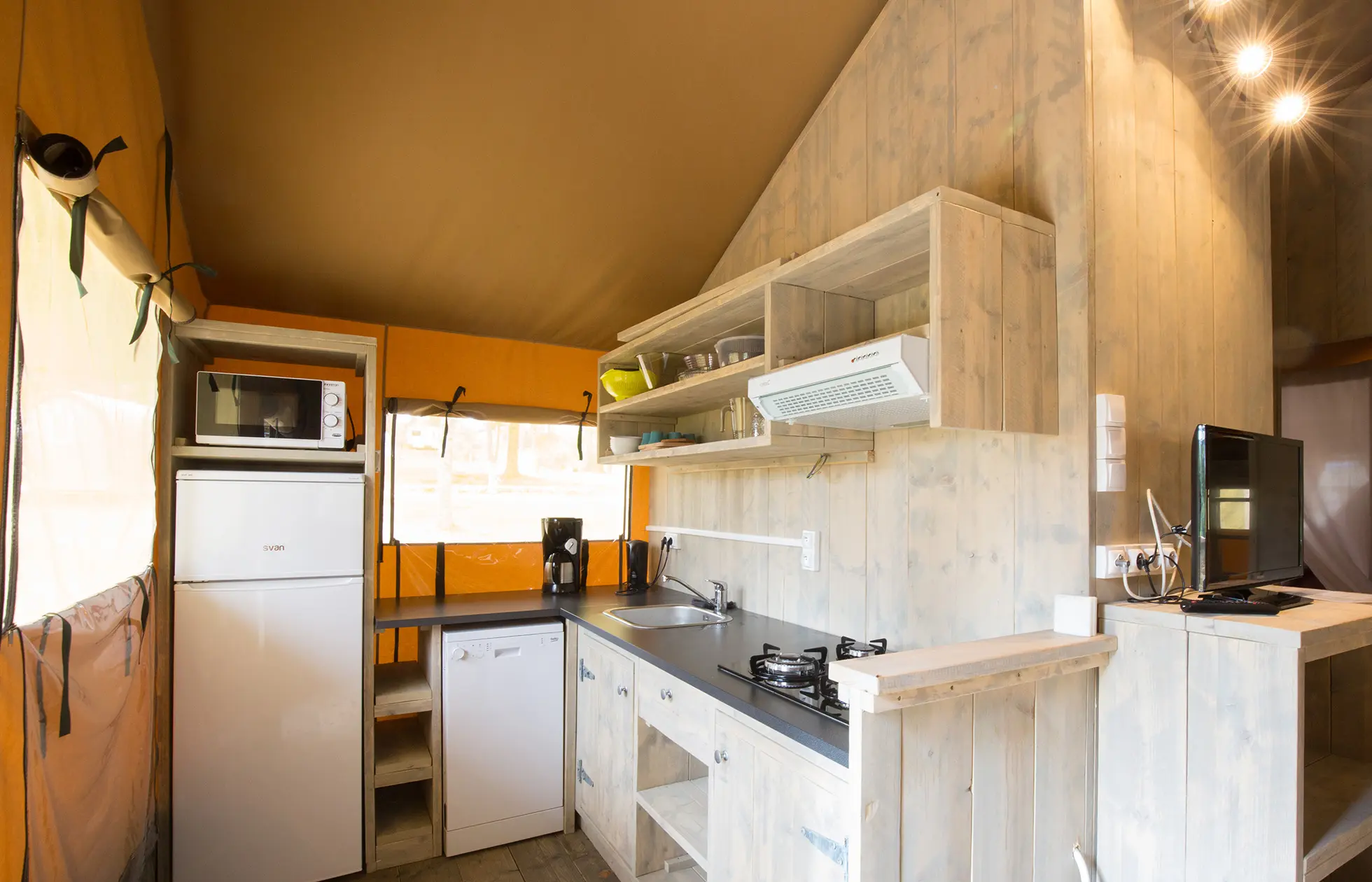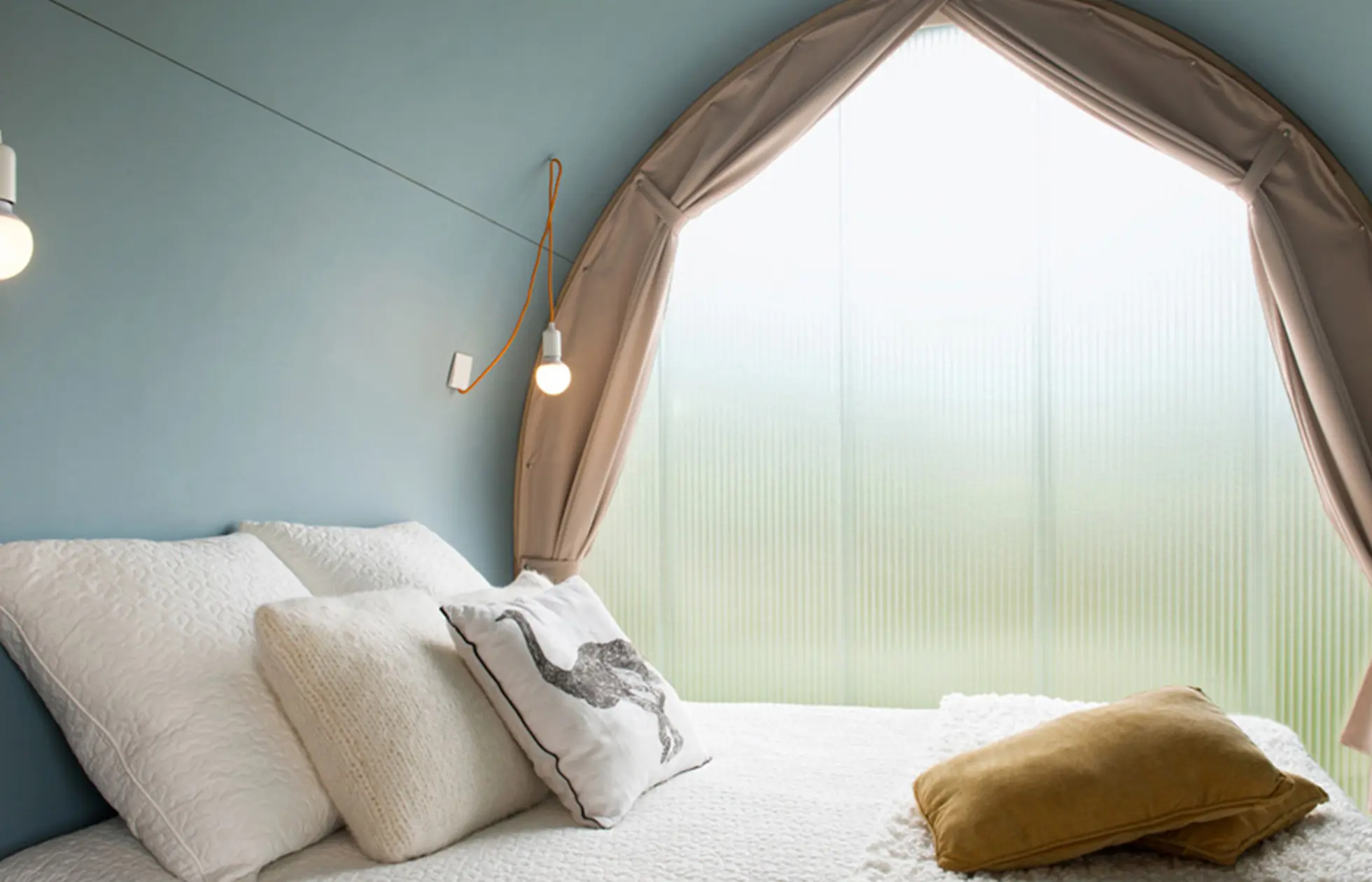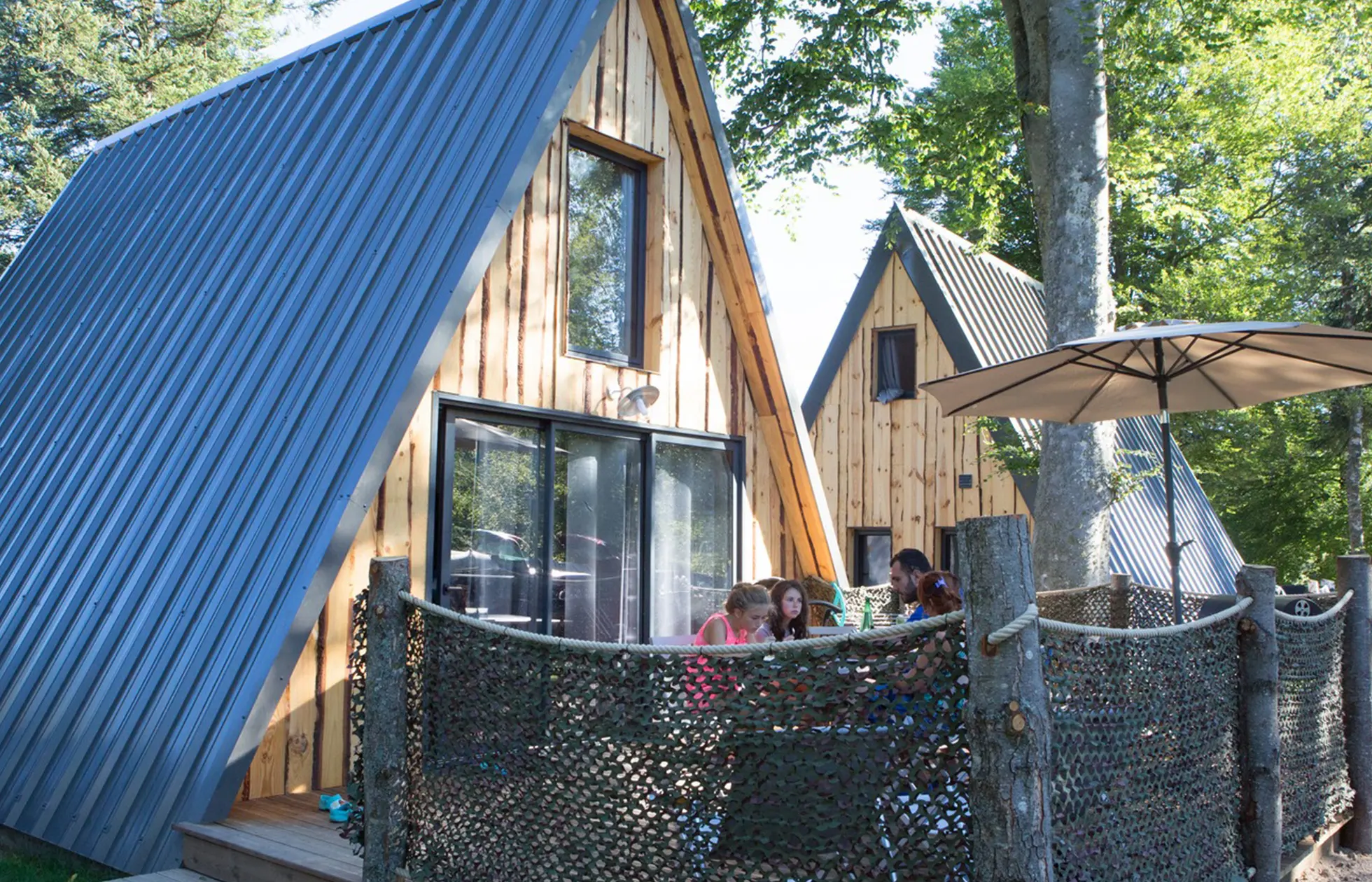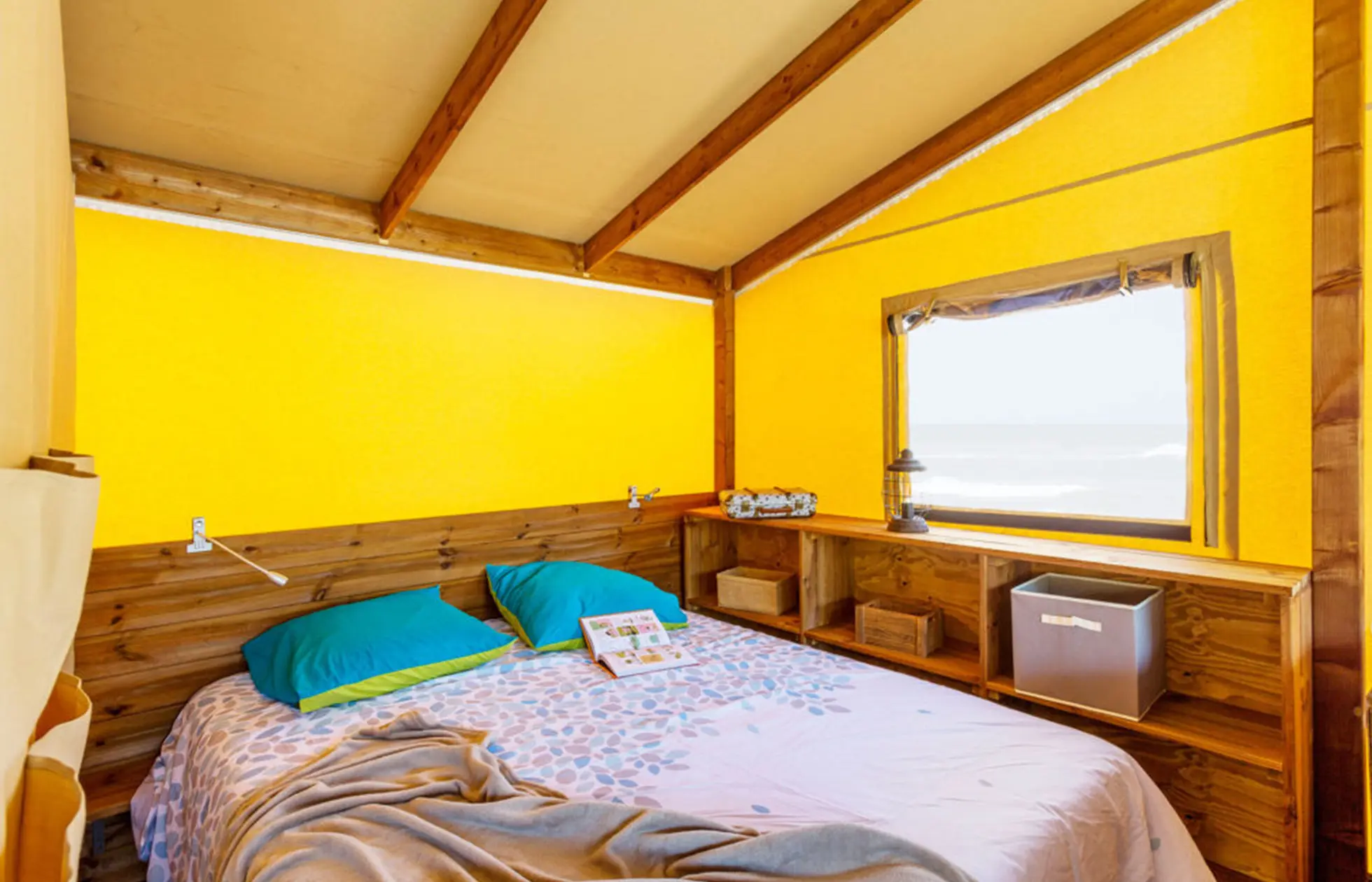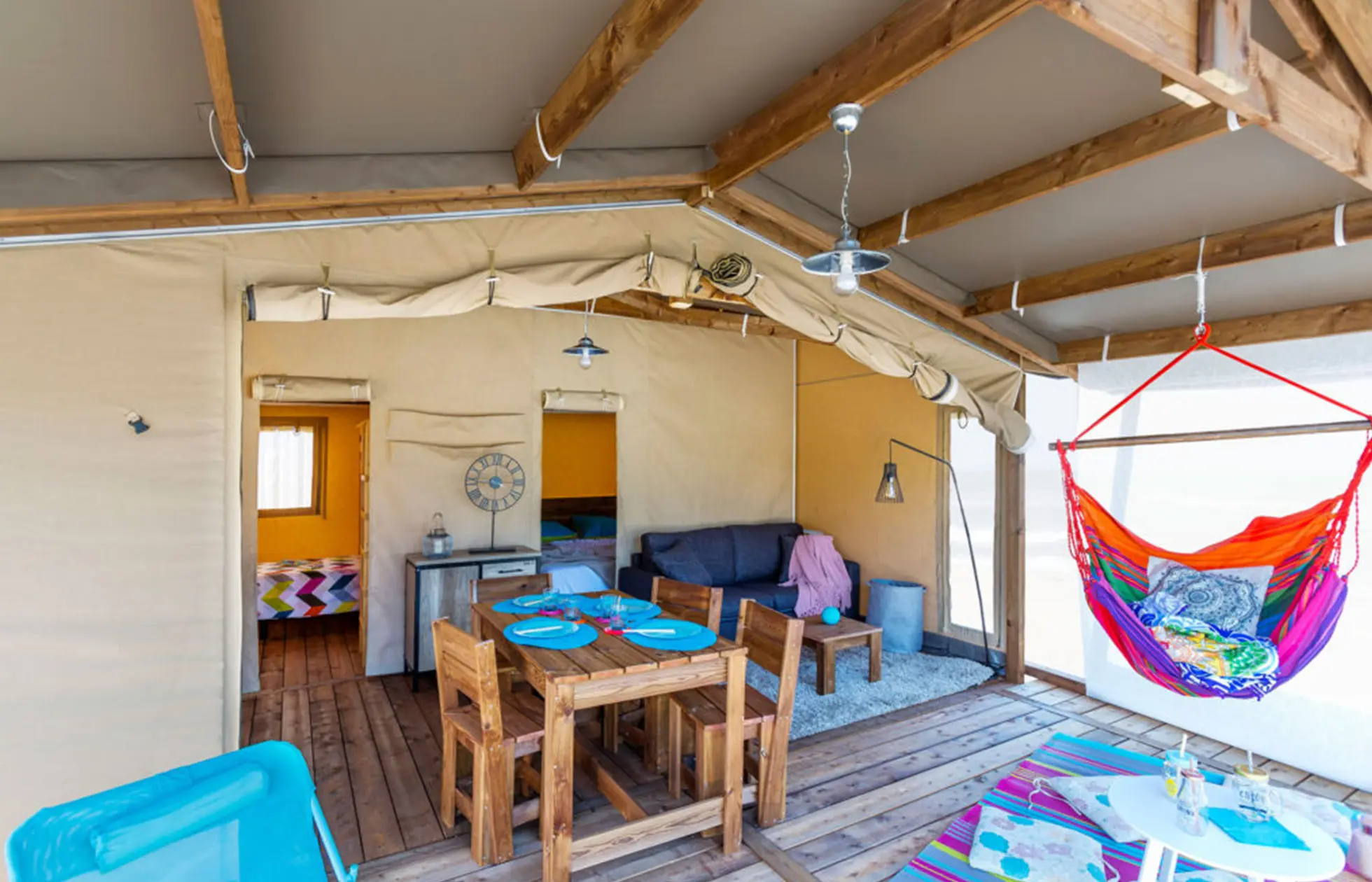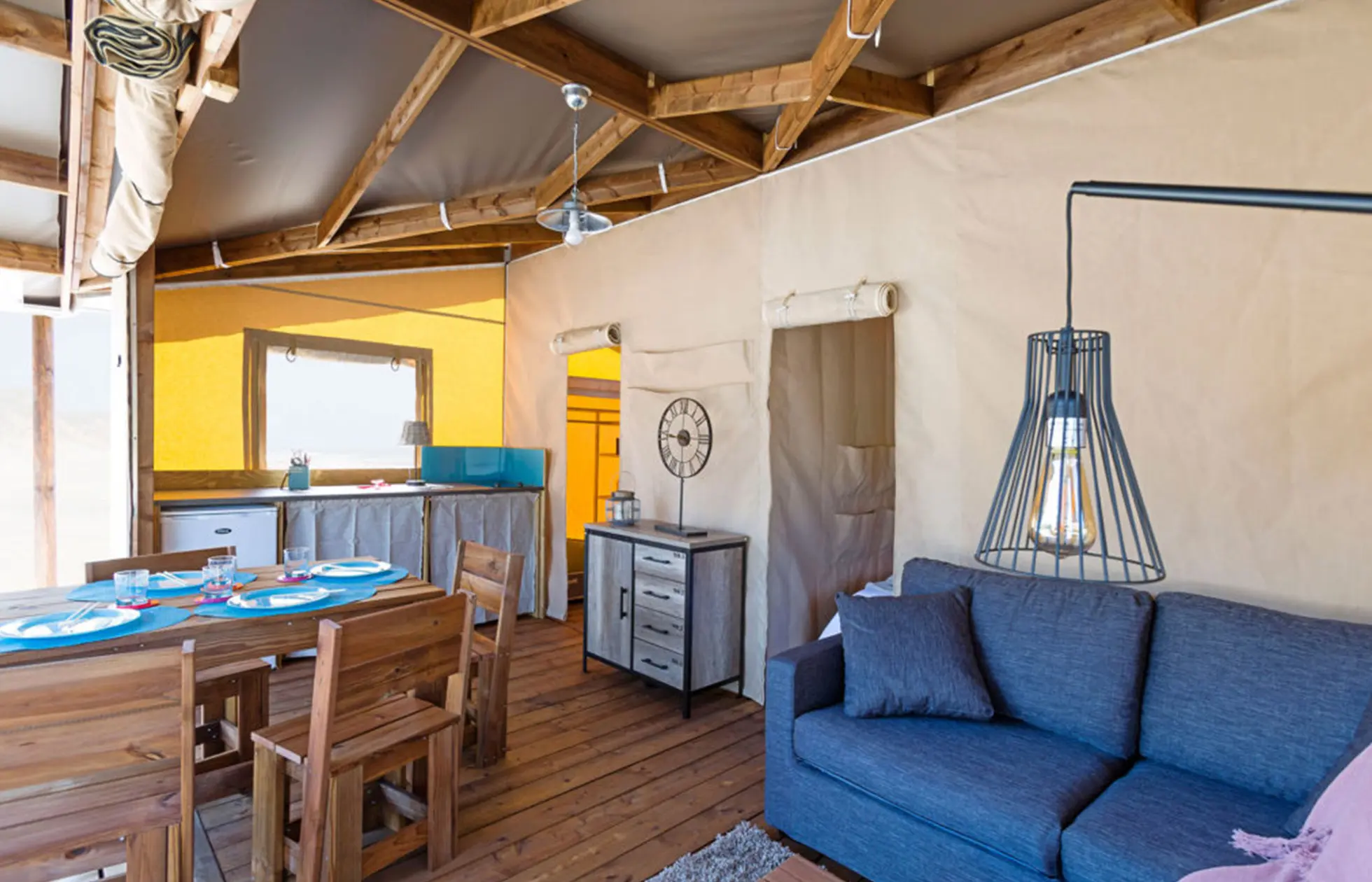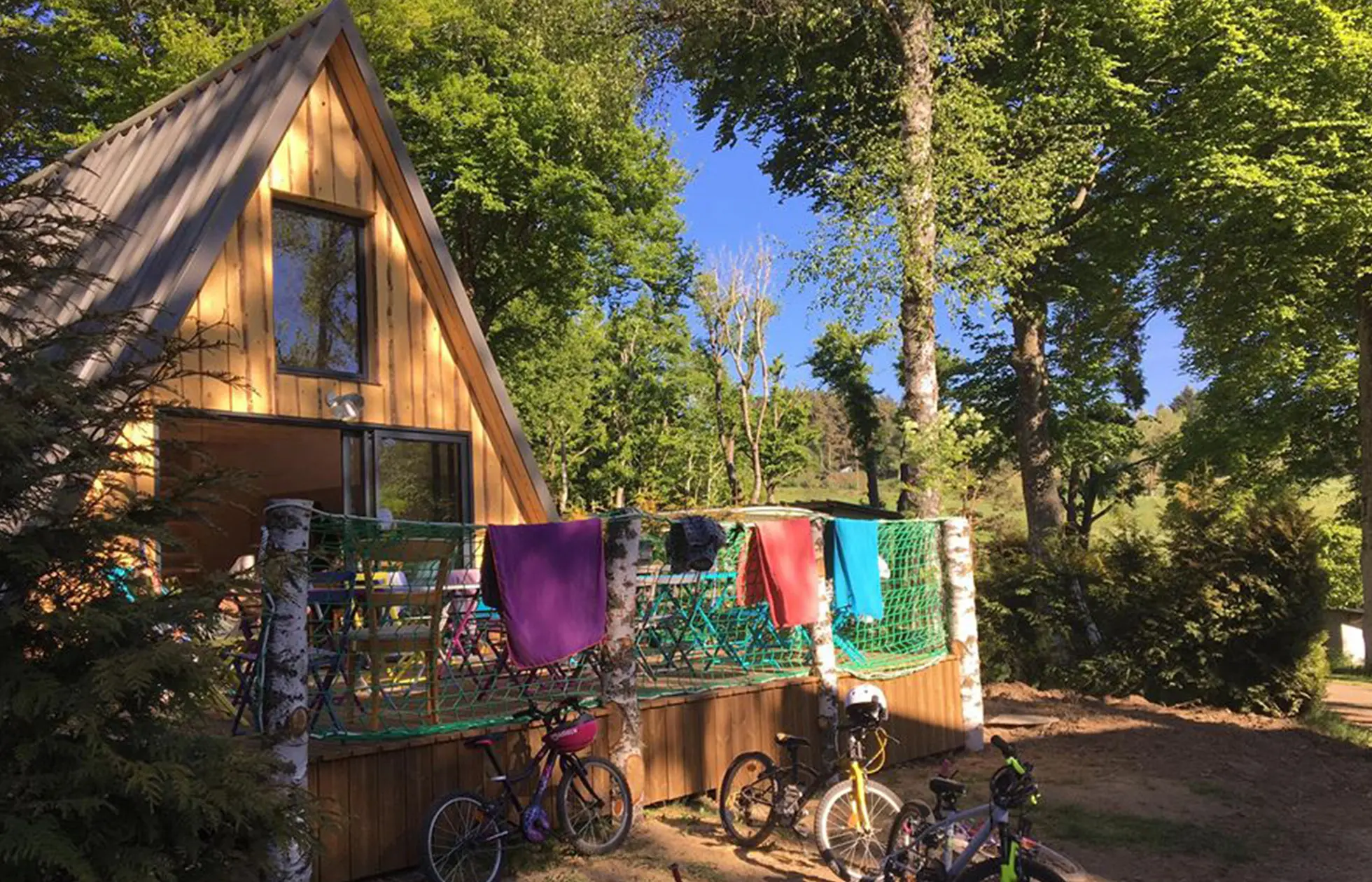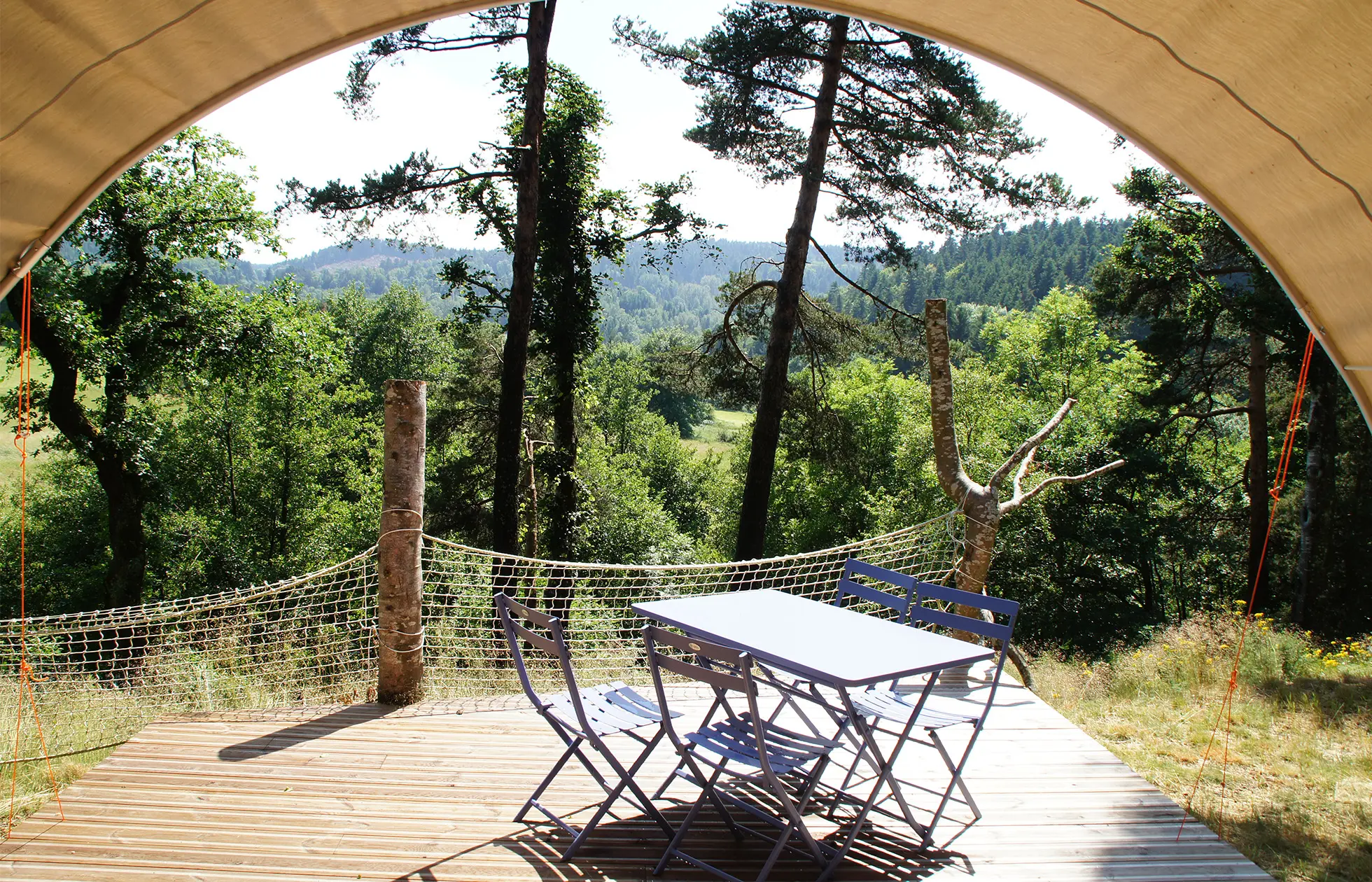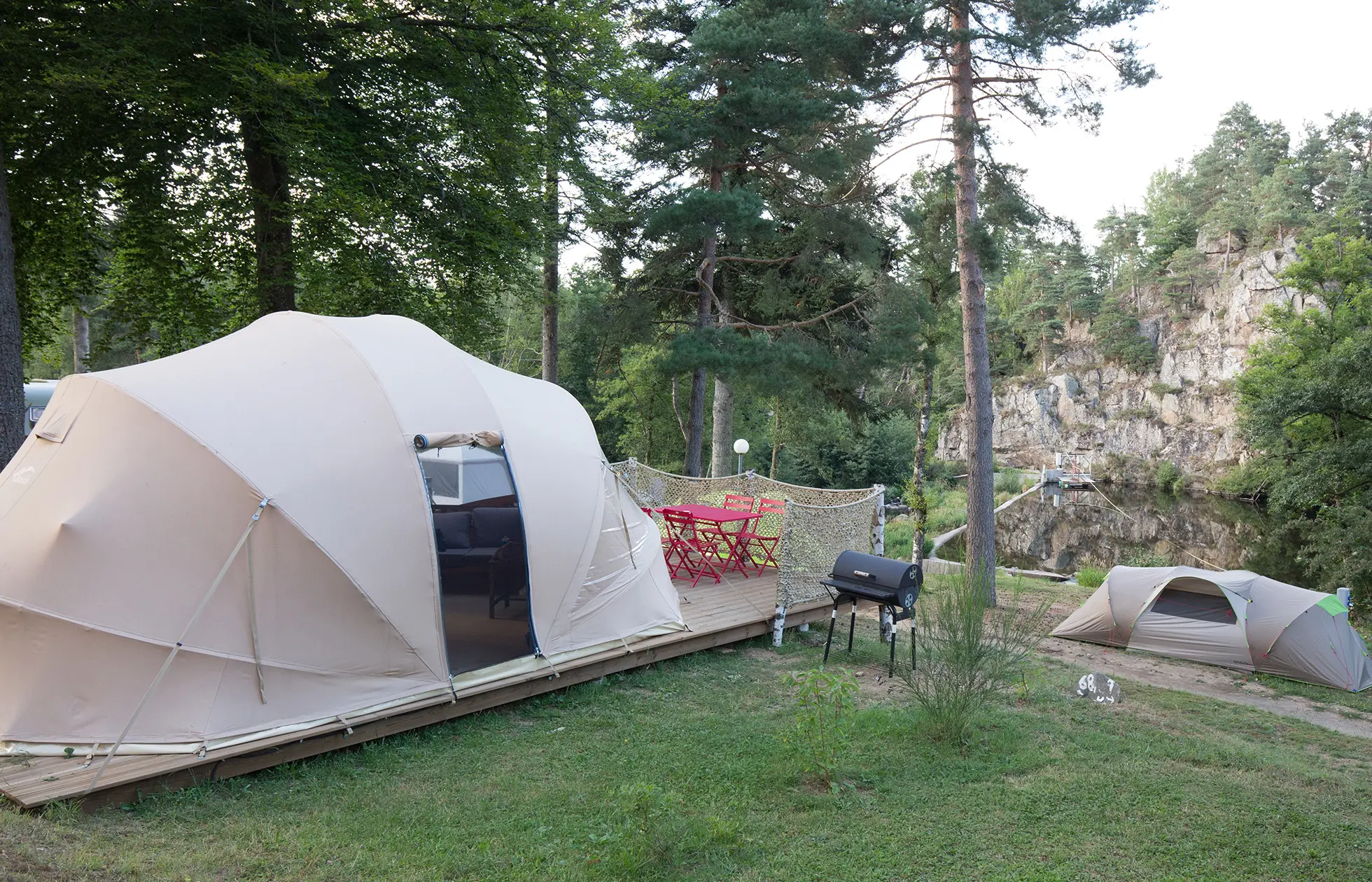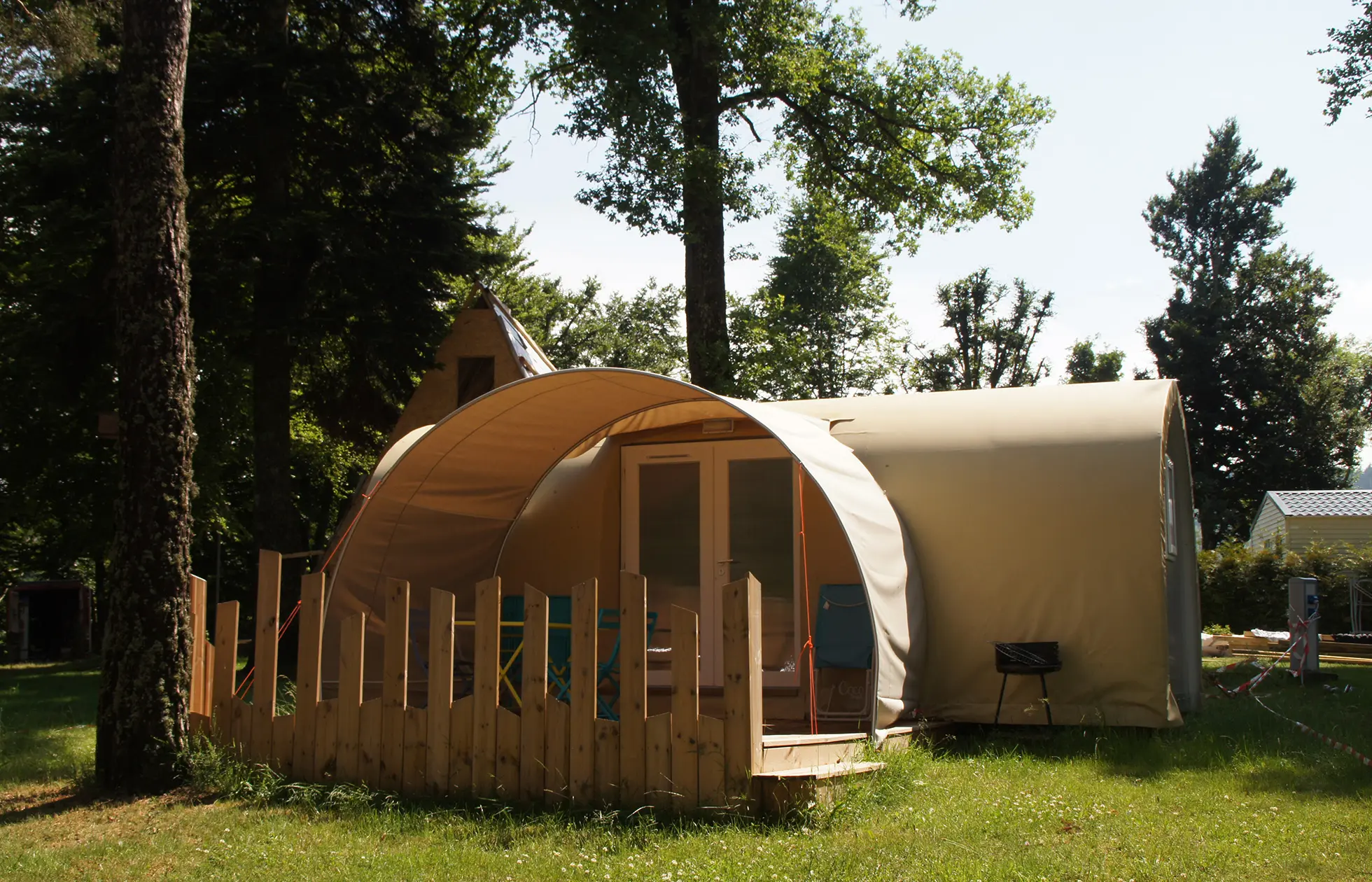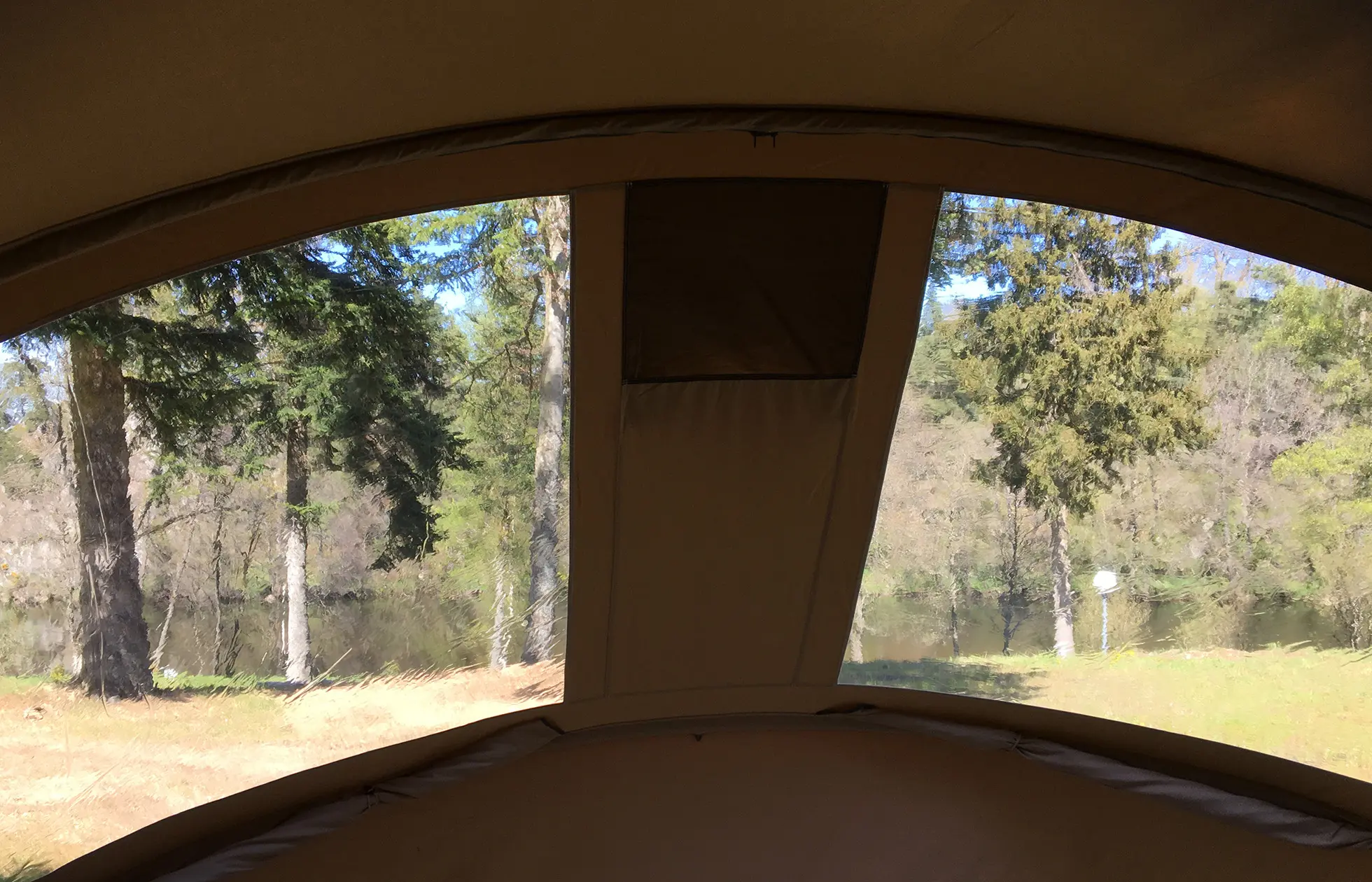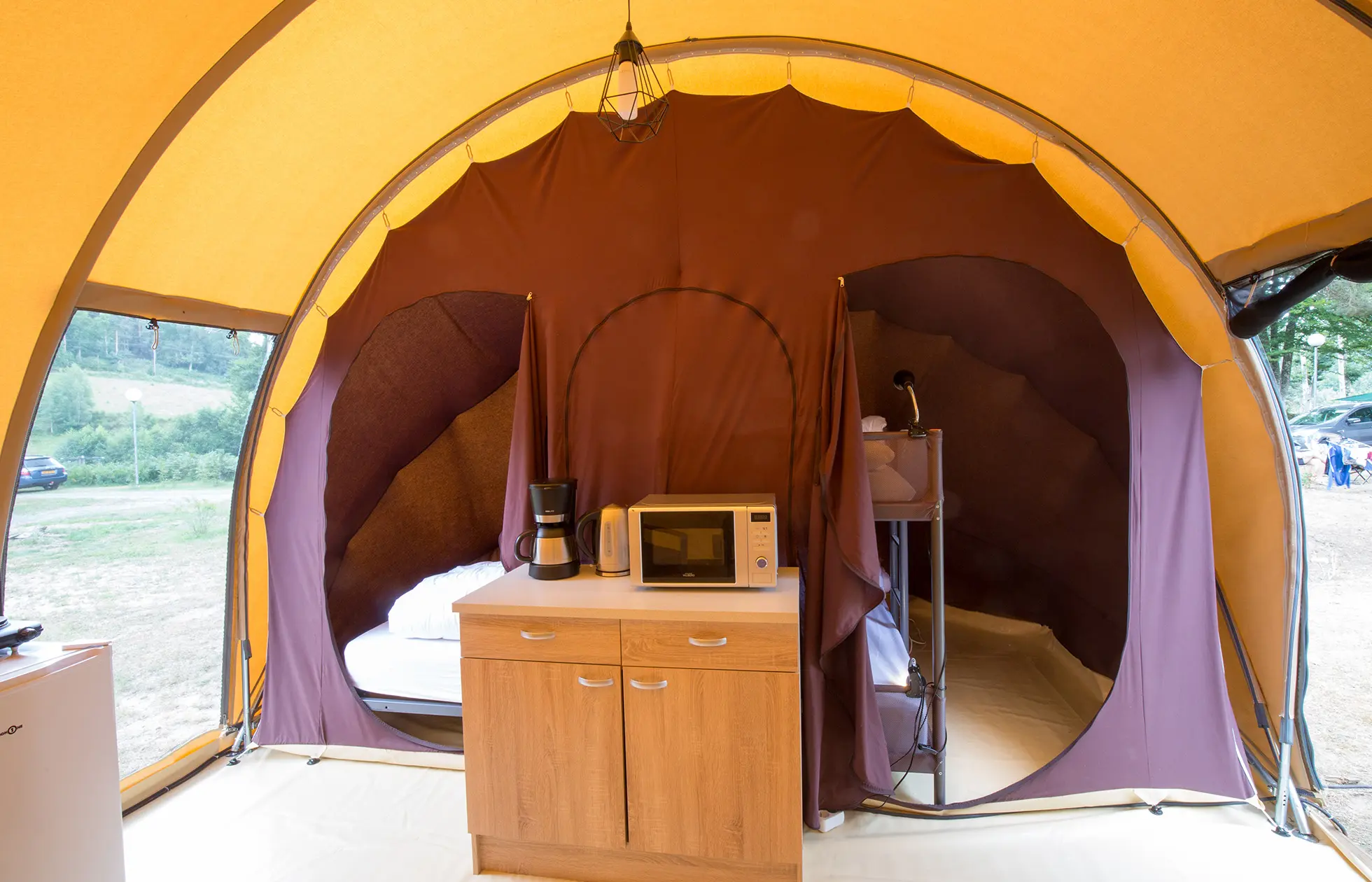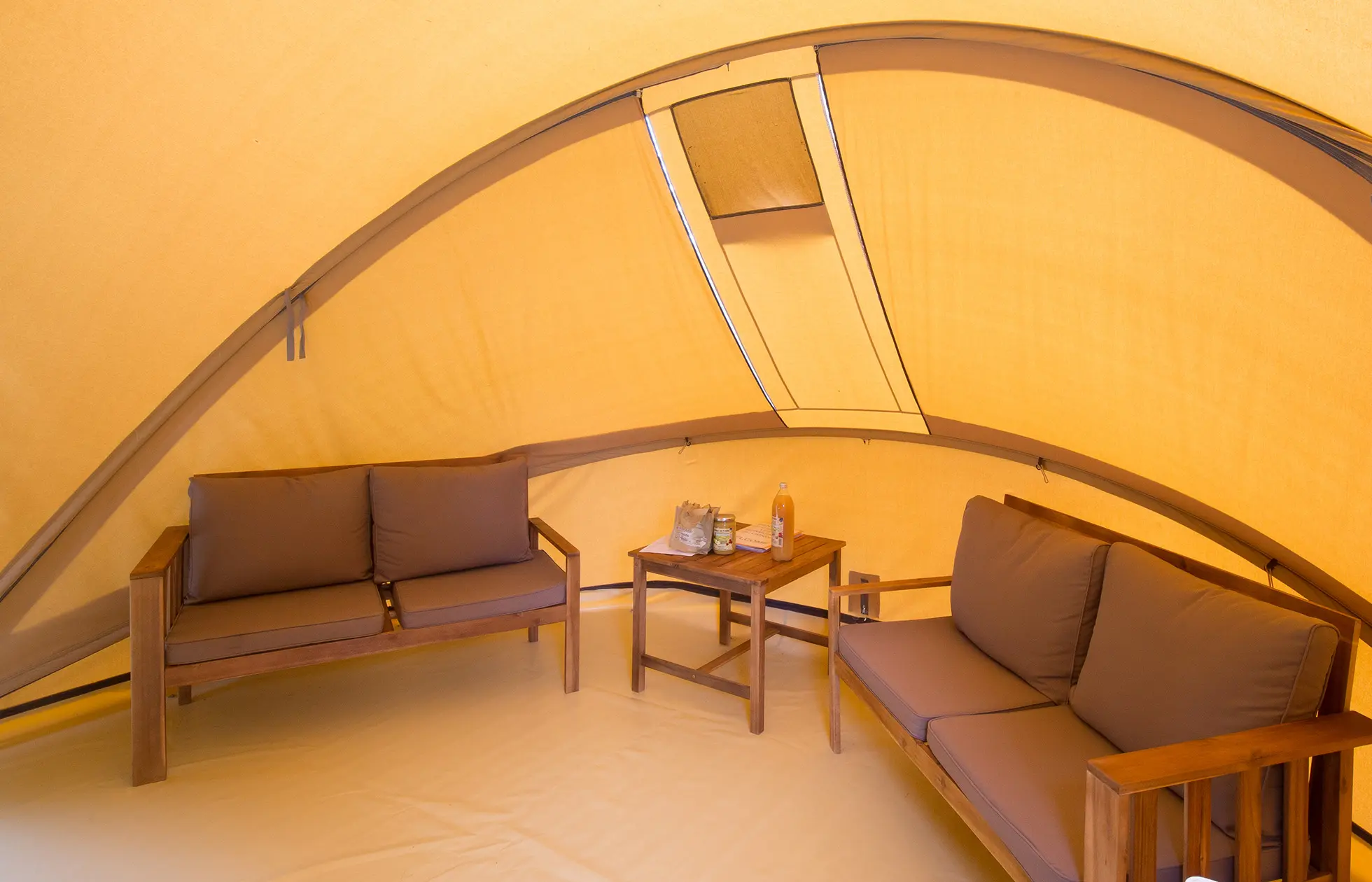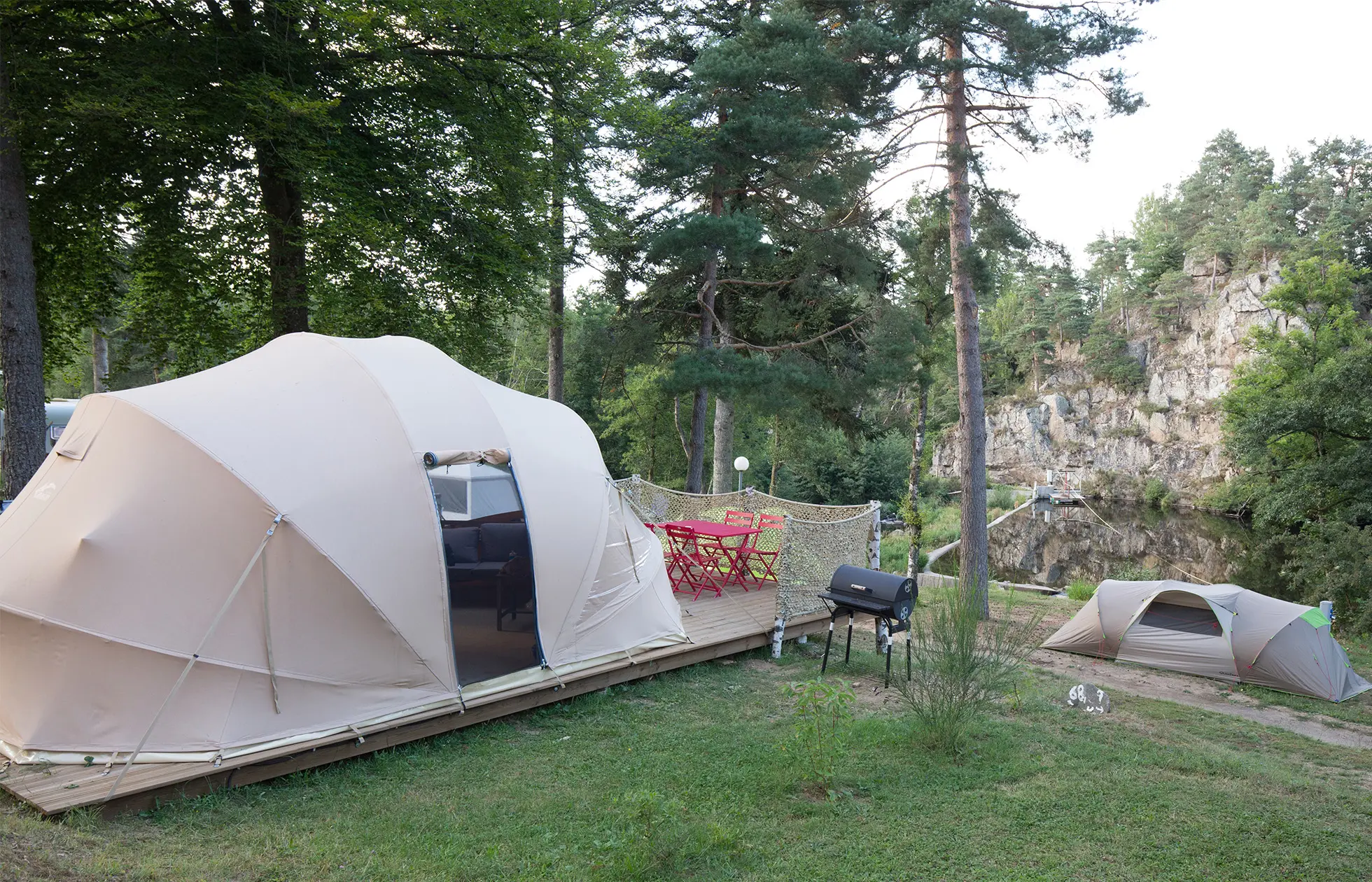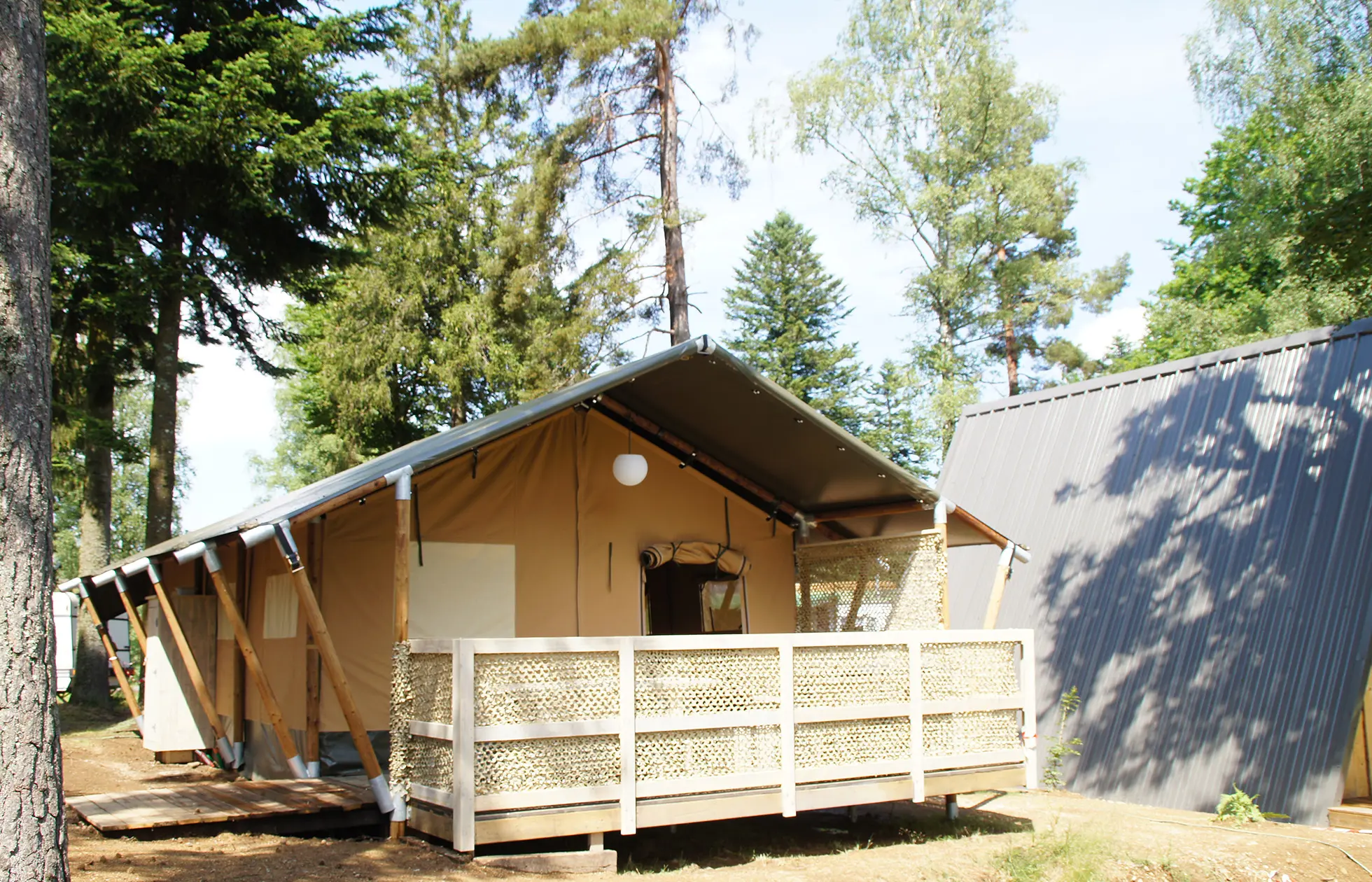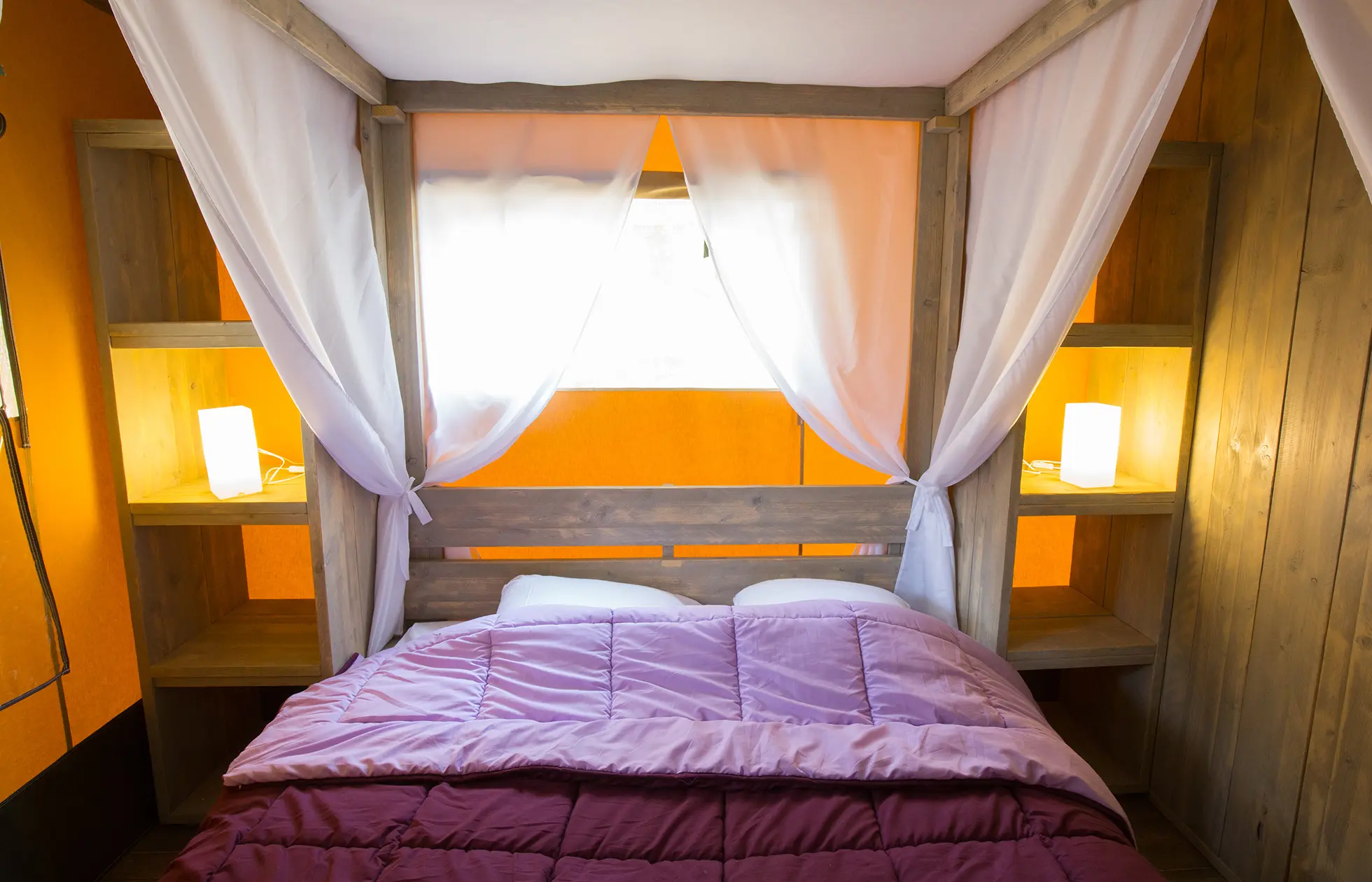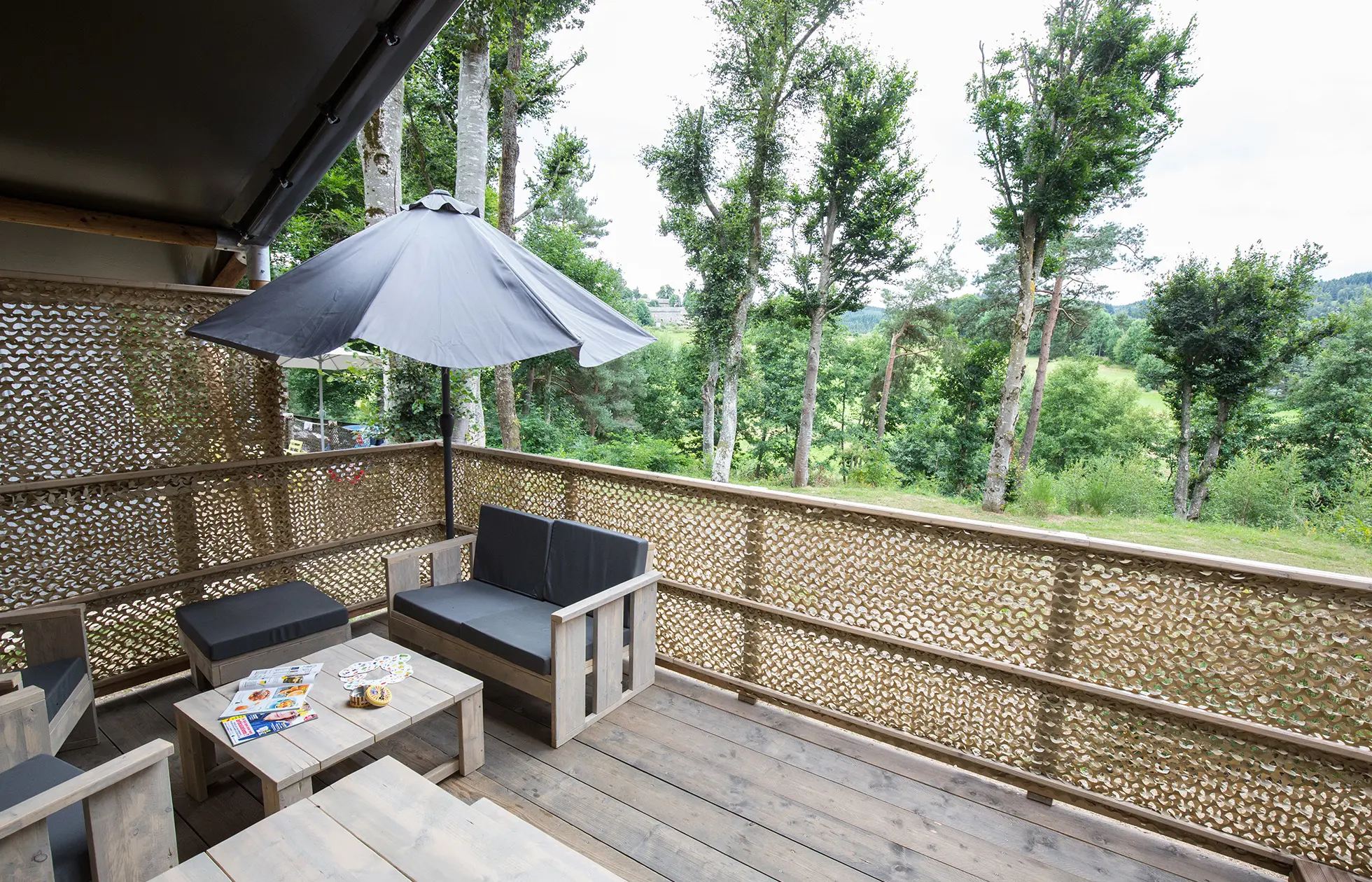 Welcome to Cathy & Edouard, Virginie & Grégoire
Campsite

Les Murmures du Lignon

Auvergne, Rhône Alpes - Tence

Set between Le Puy-en-Velay and Ardèche on the plateaux of Haute-Loire, the site is ideally located for outdoor and cultural activities.
From 29/04/2023 to 06/05/2023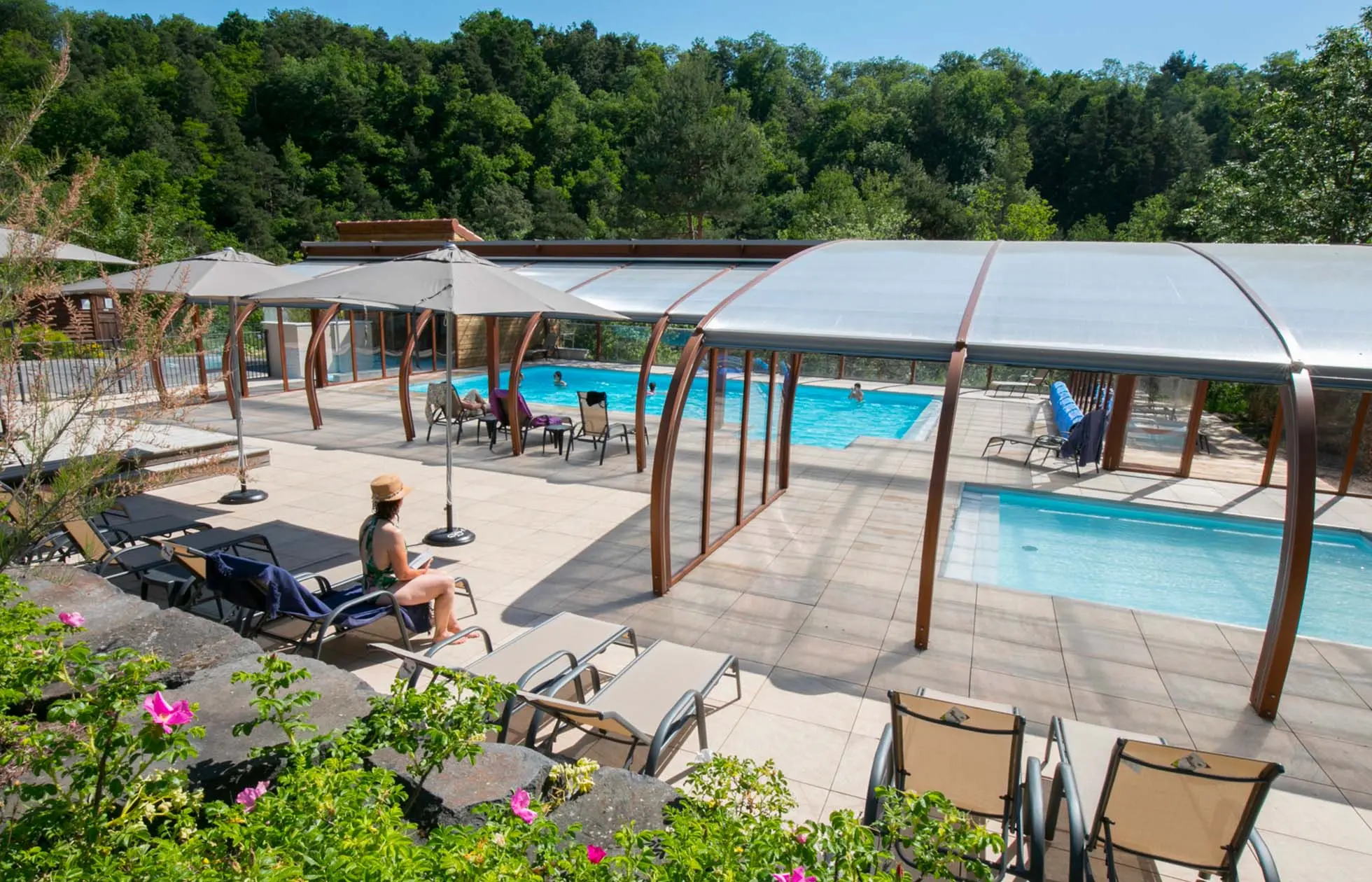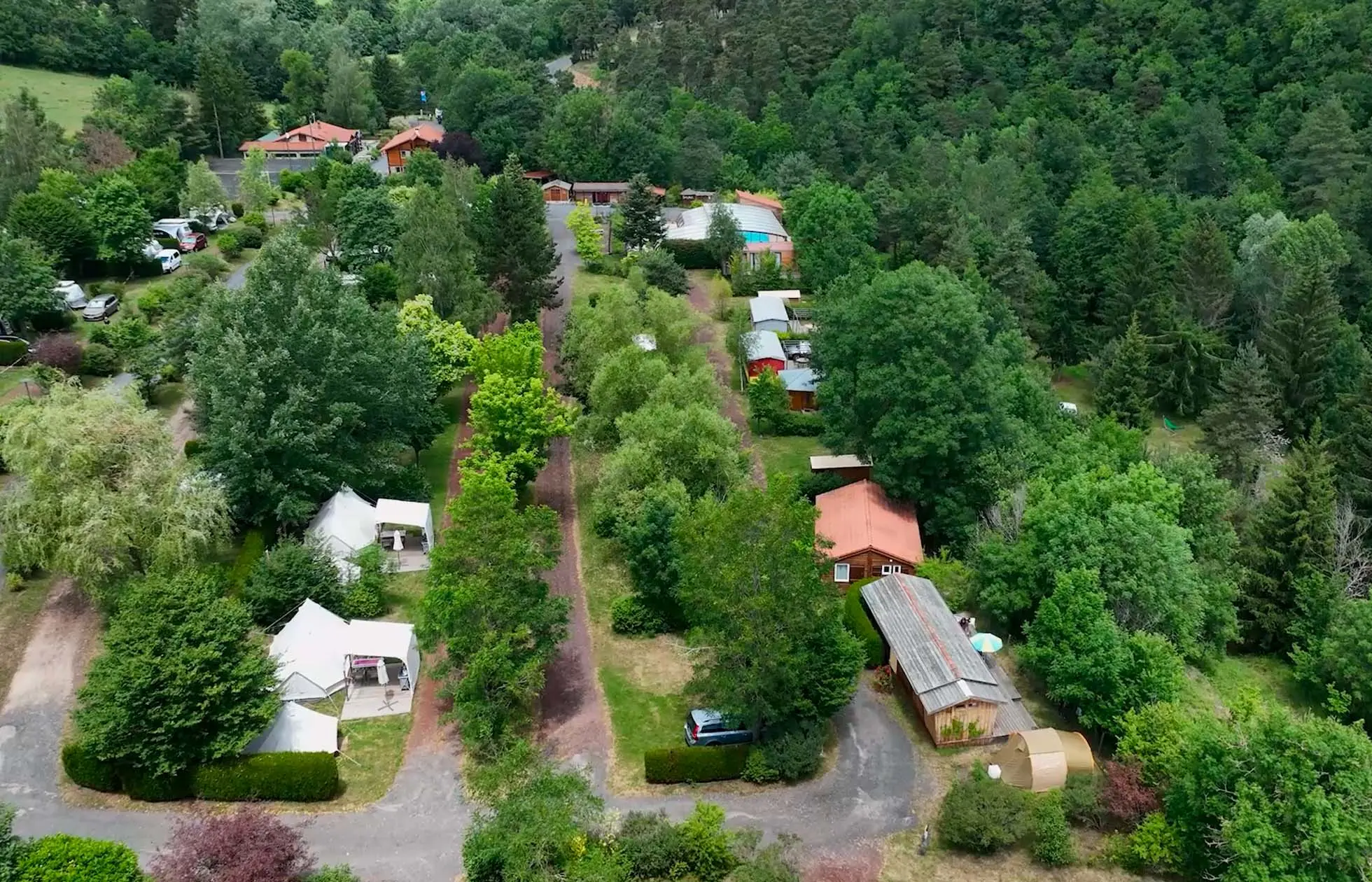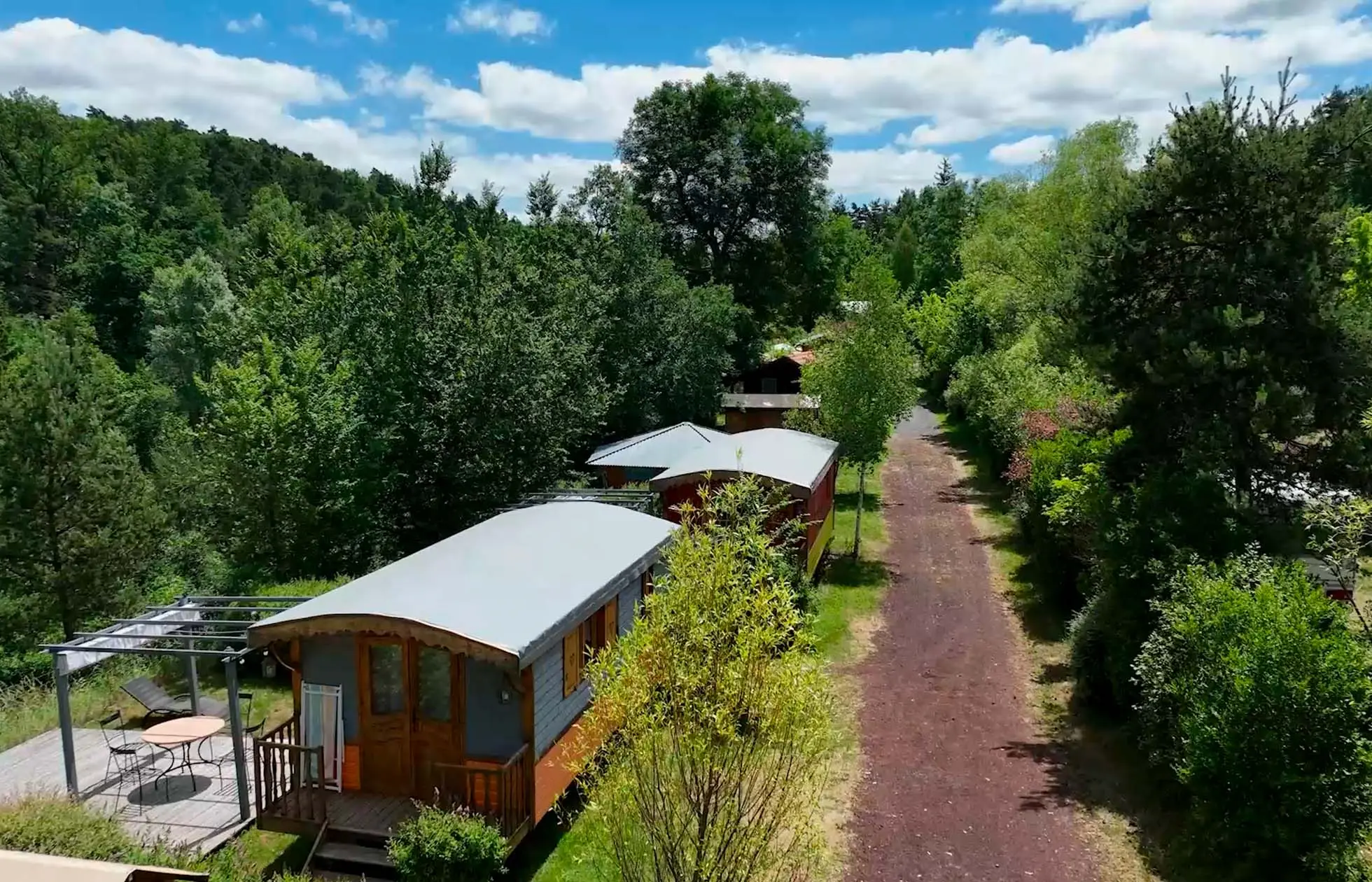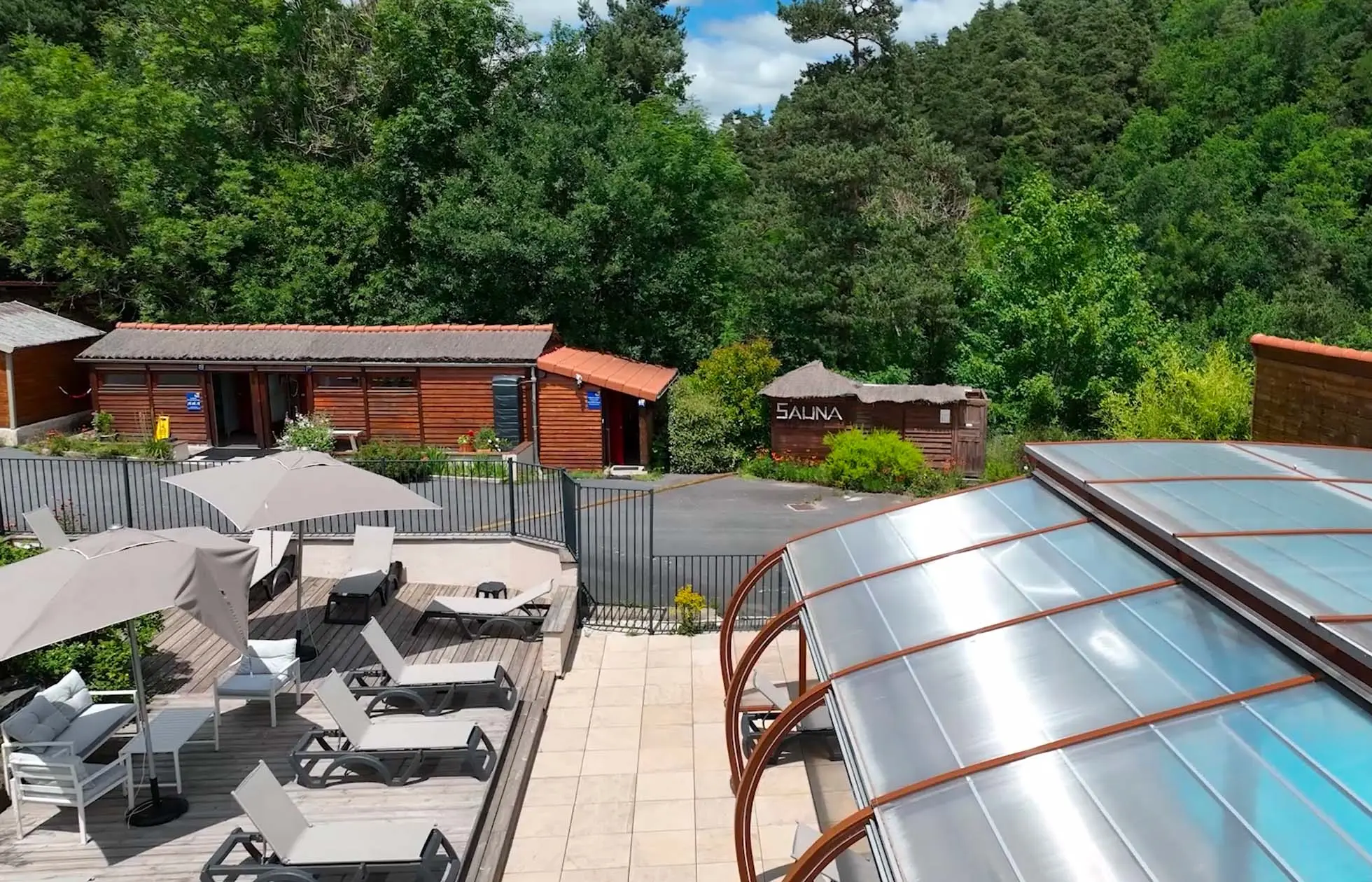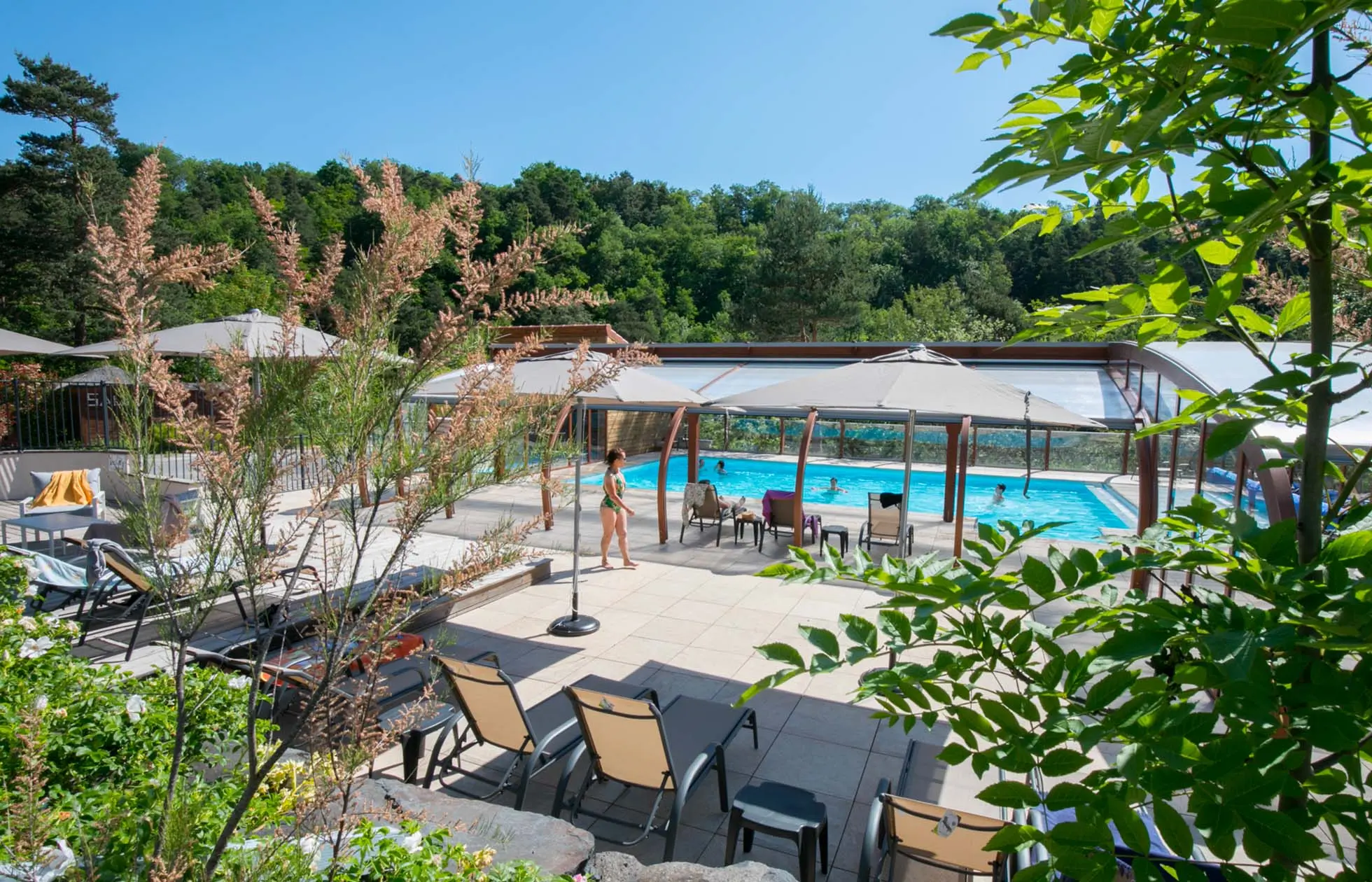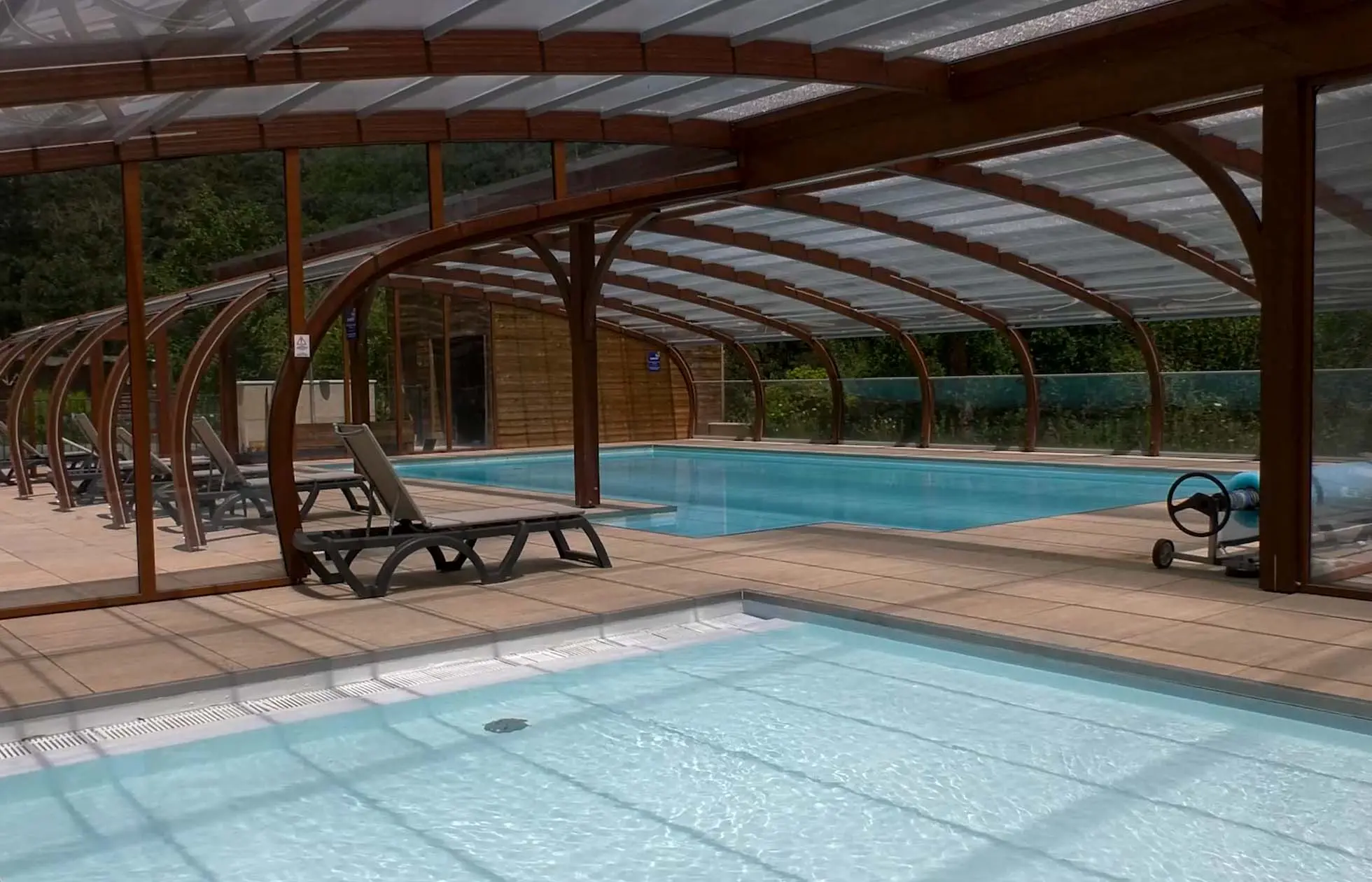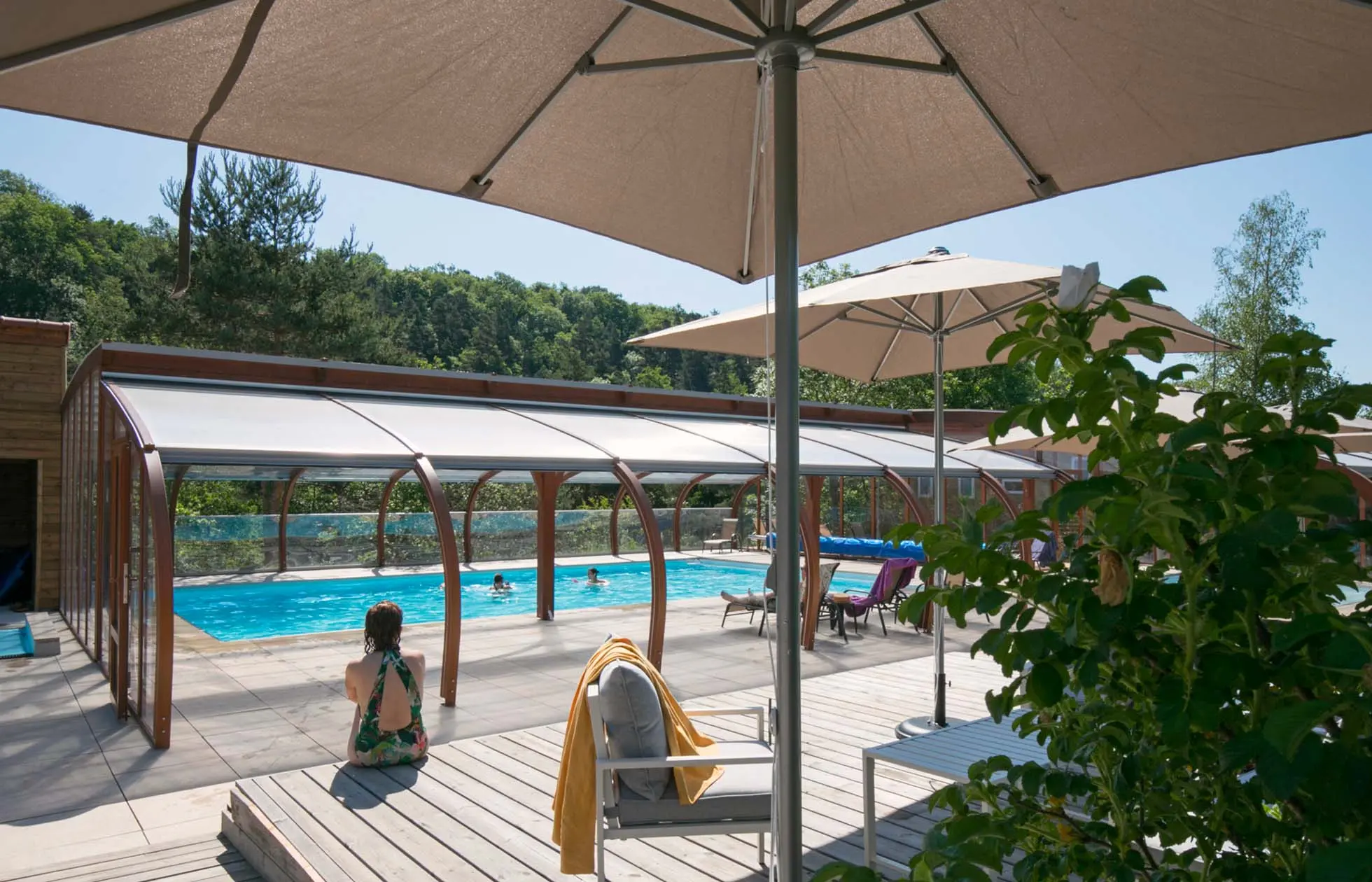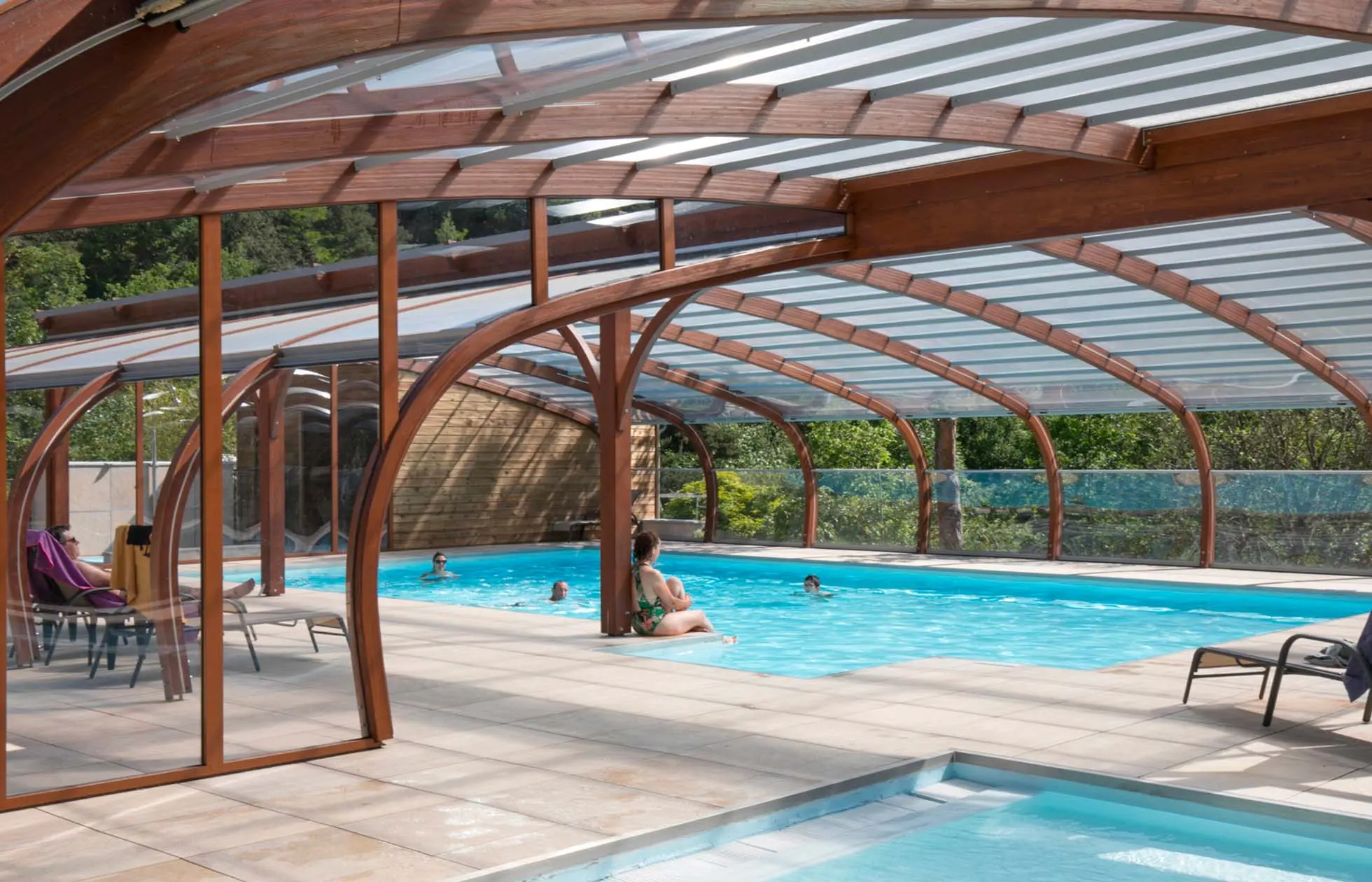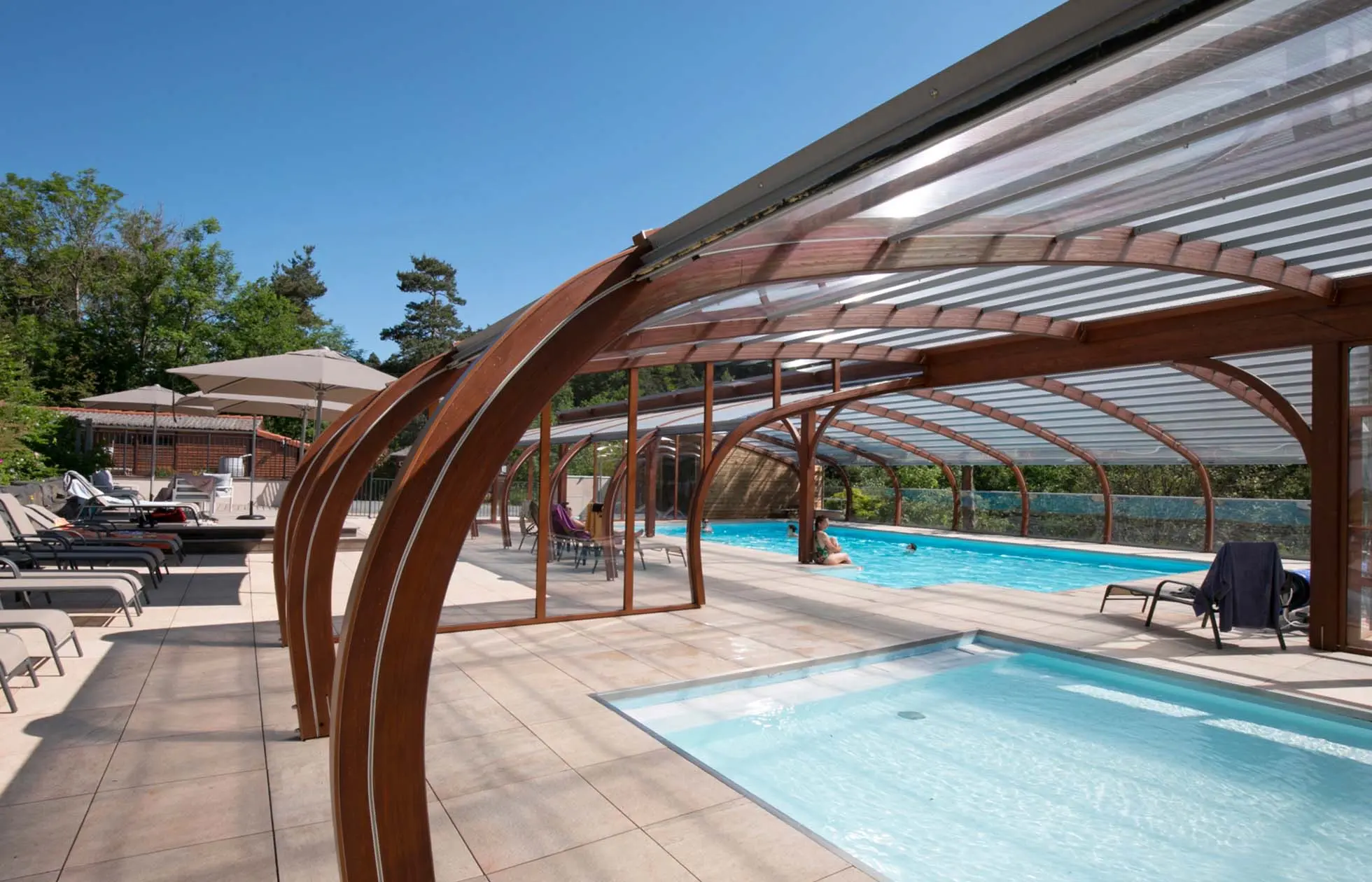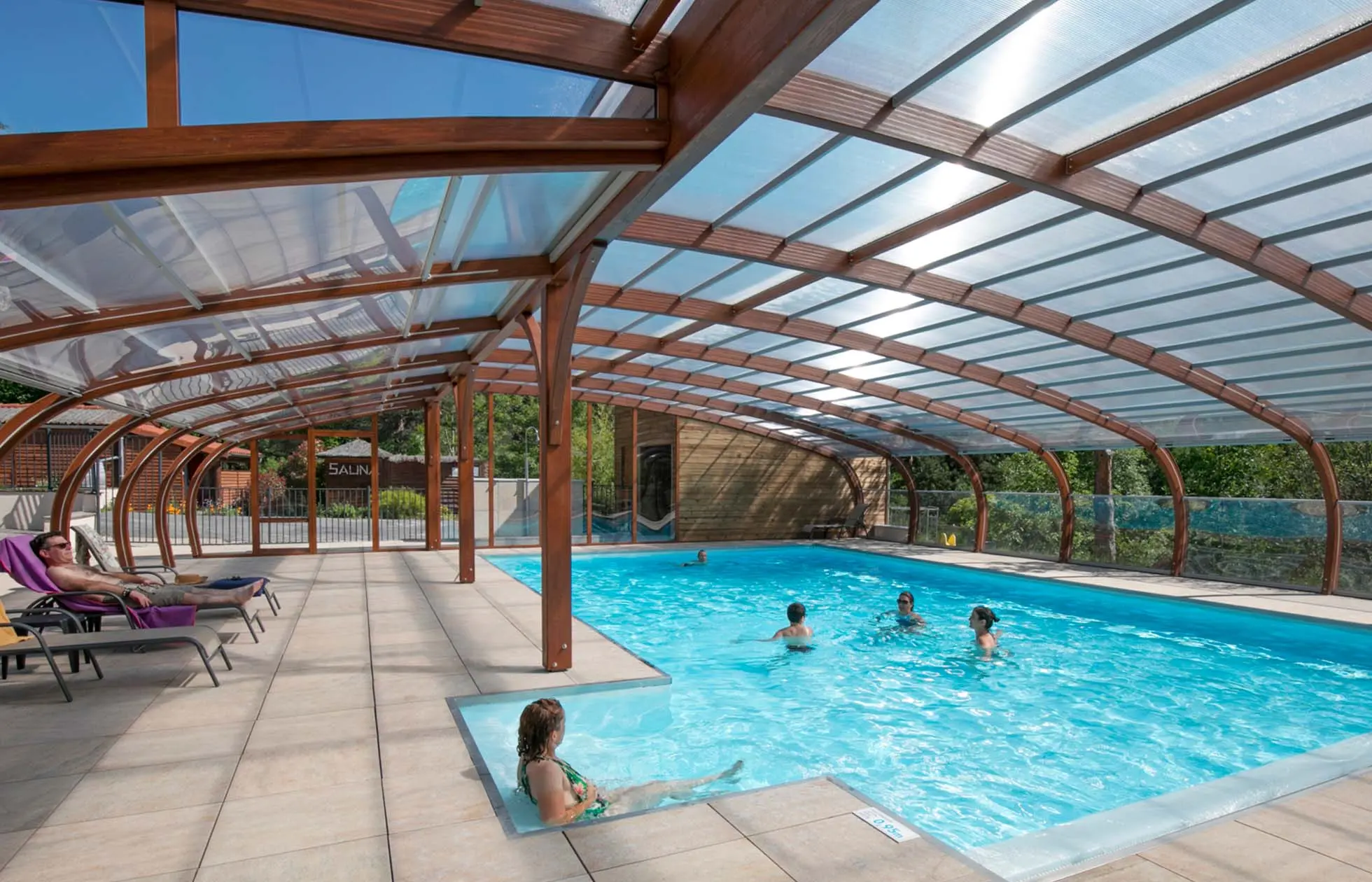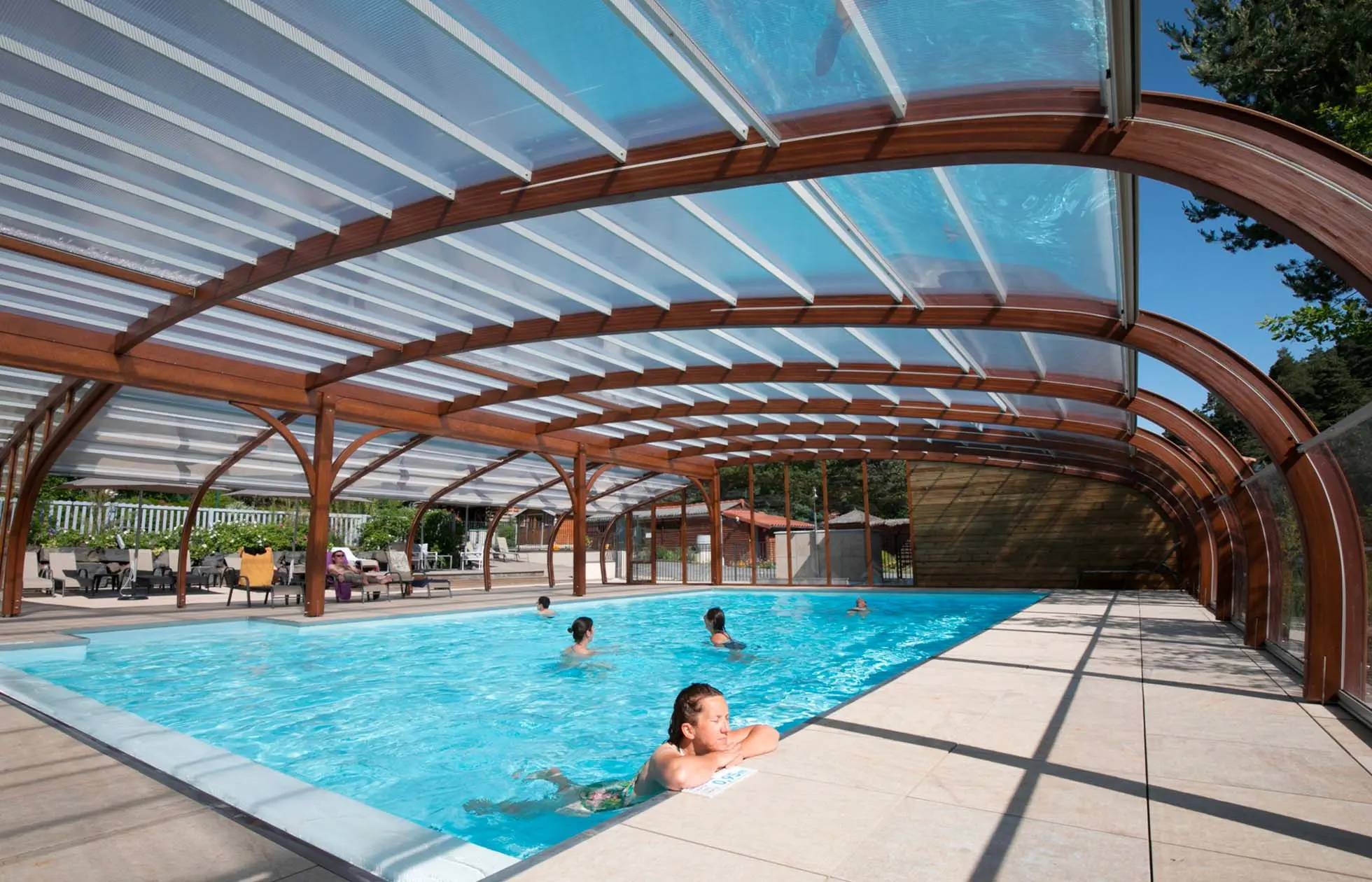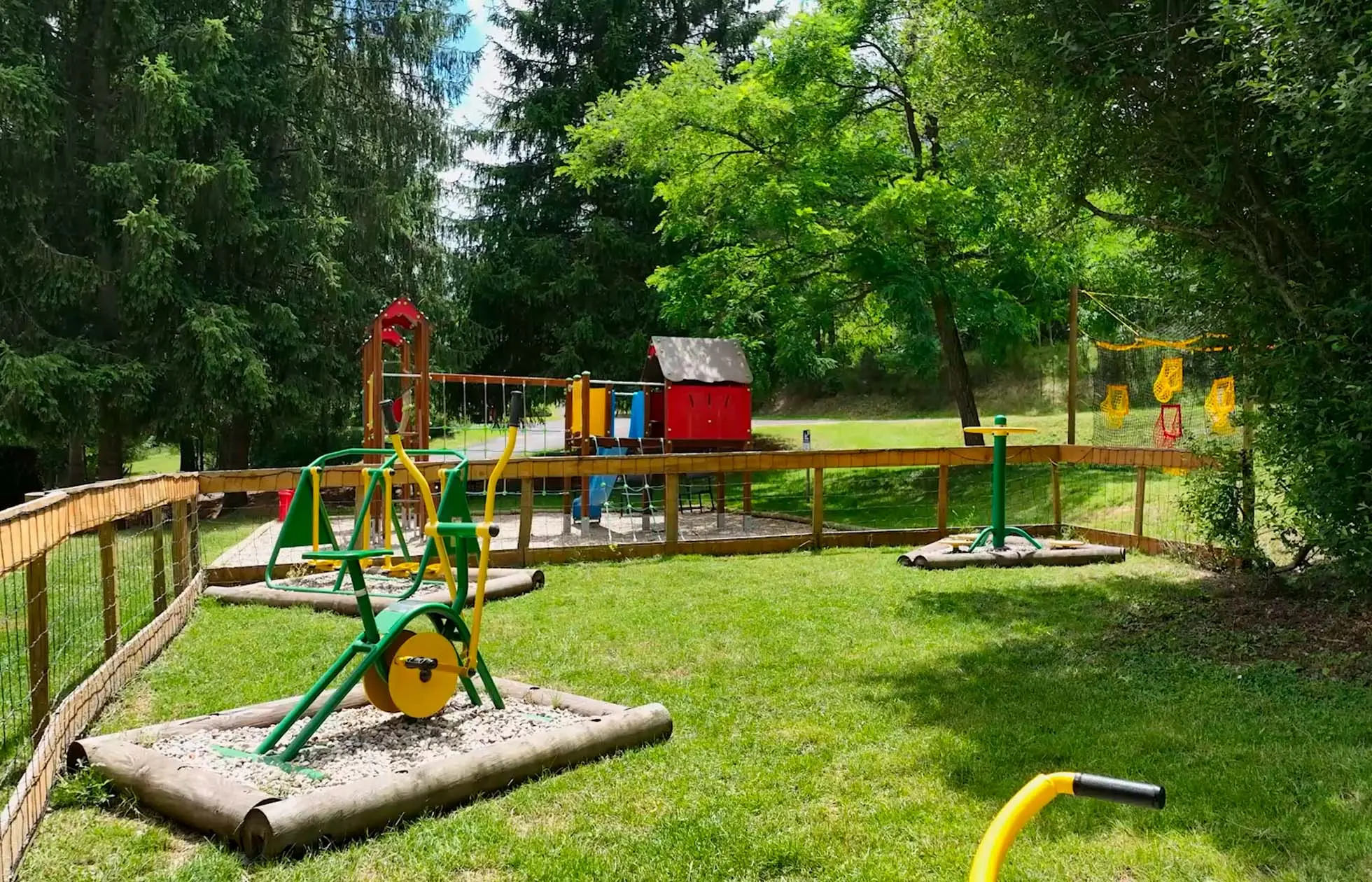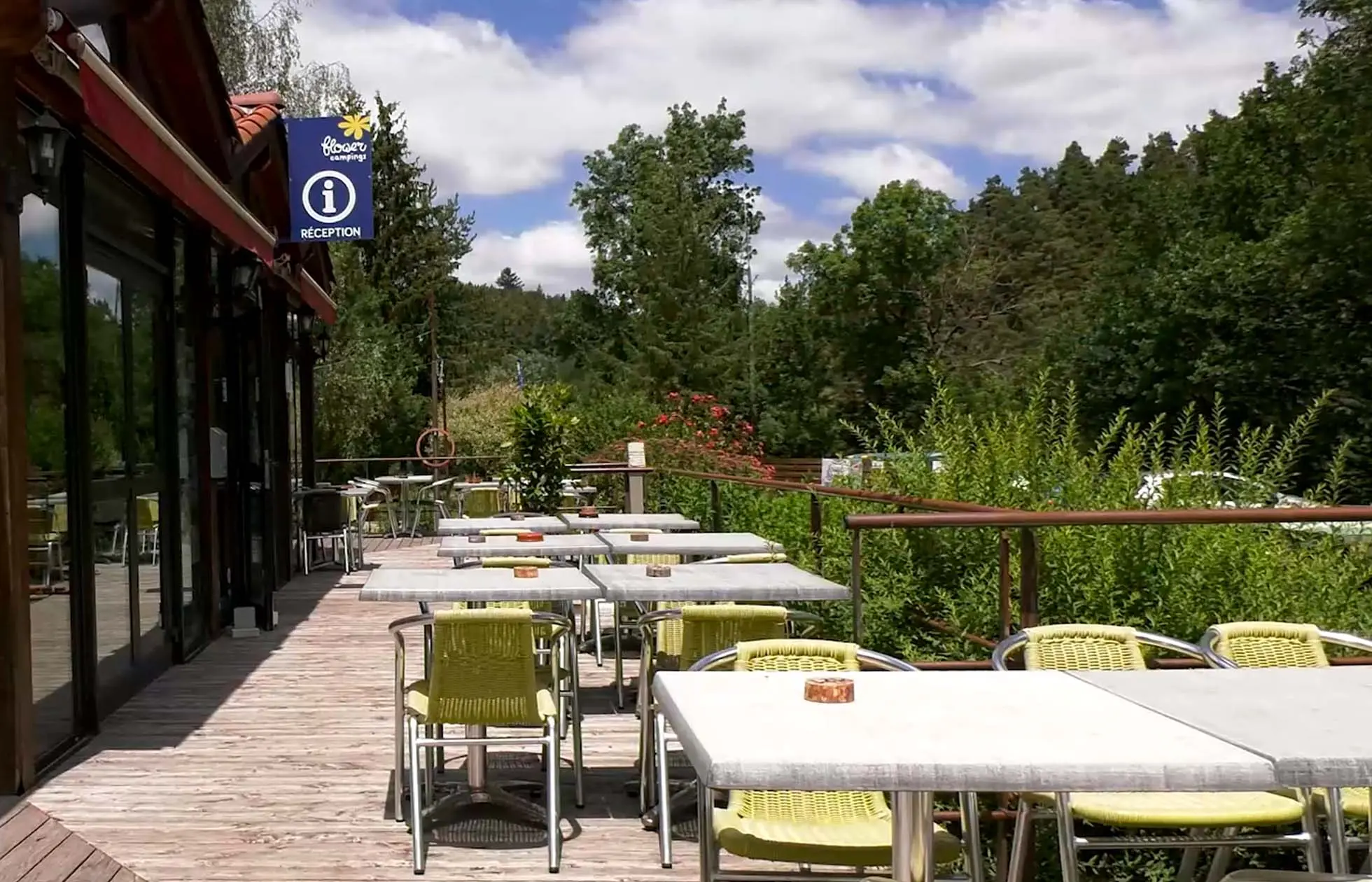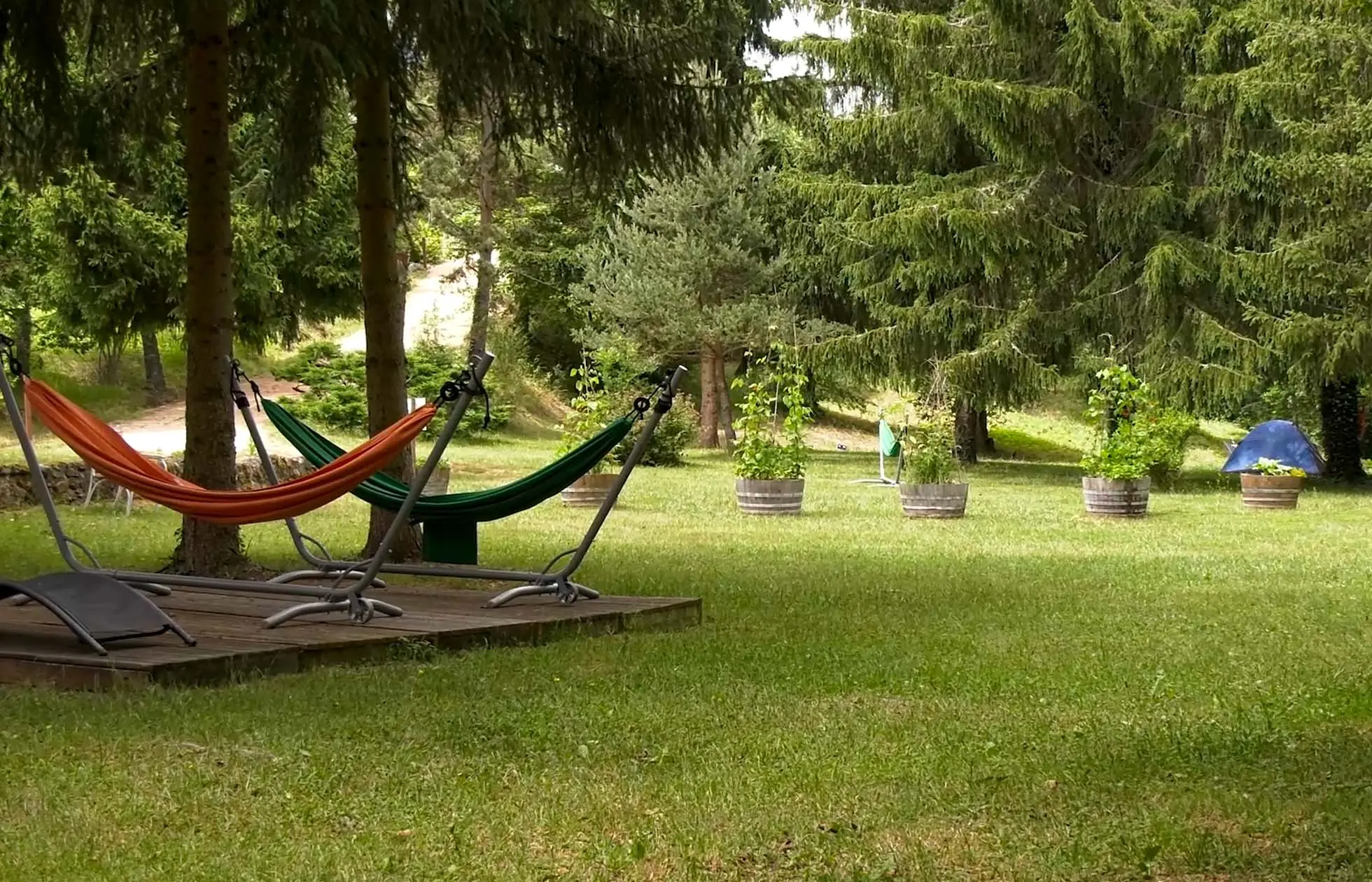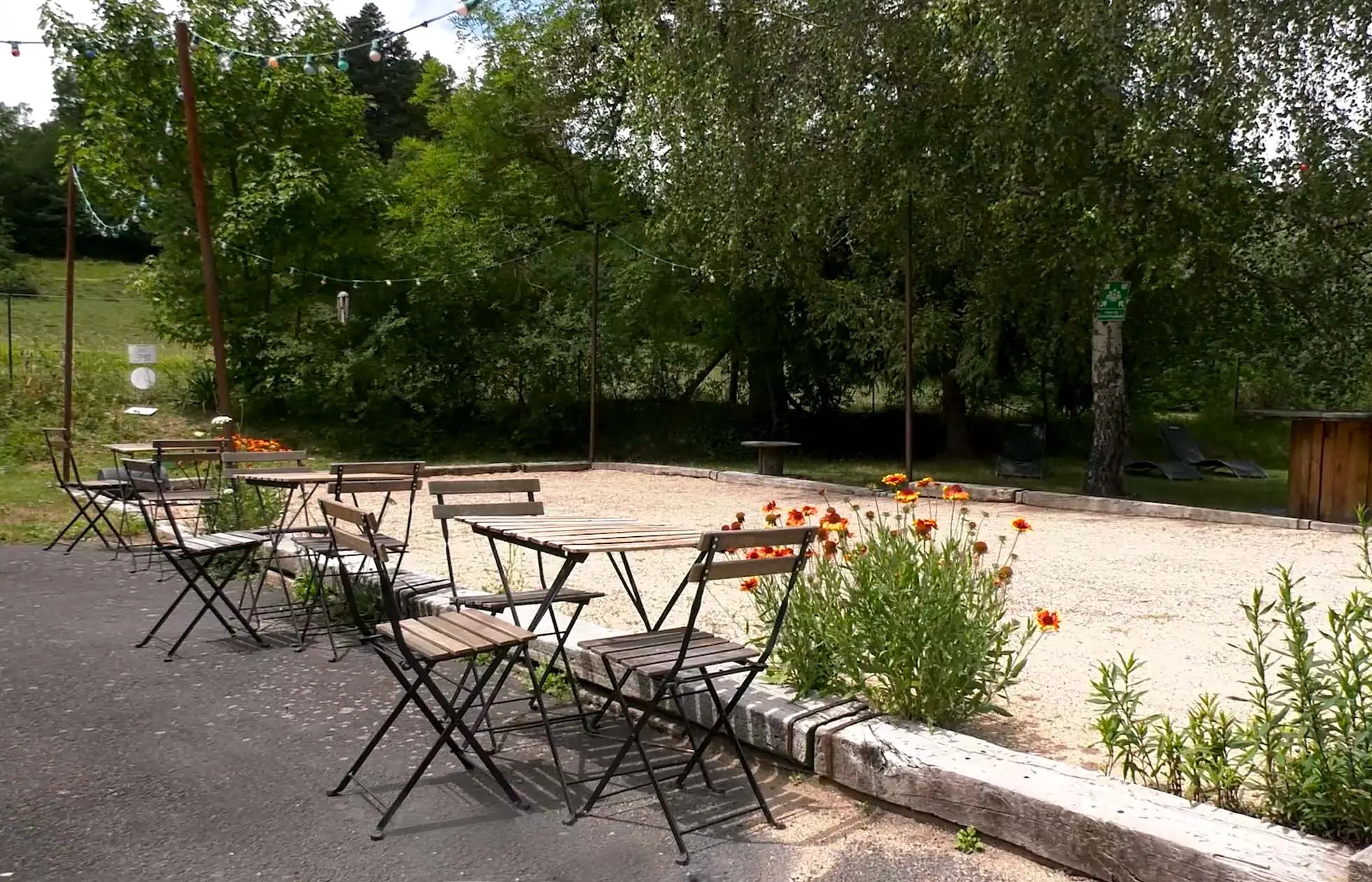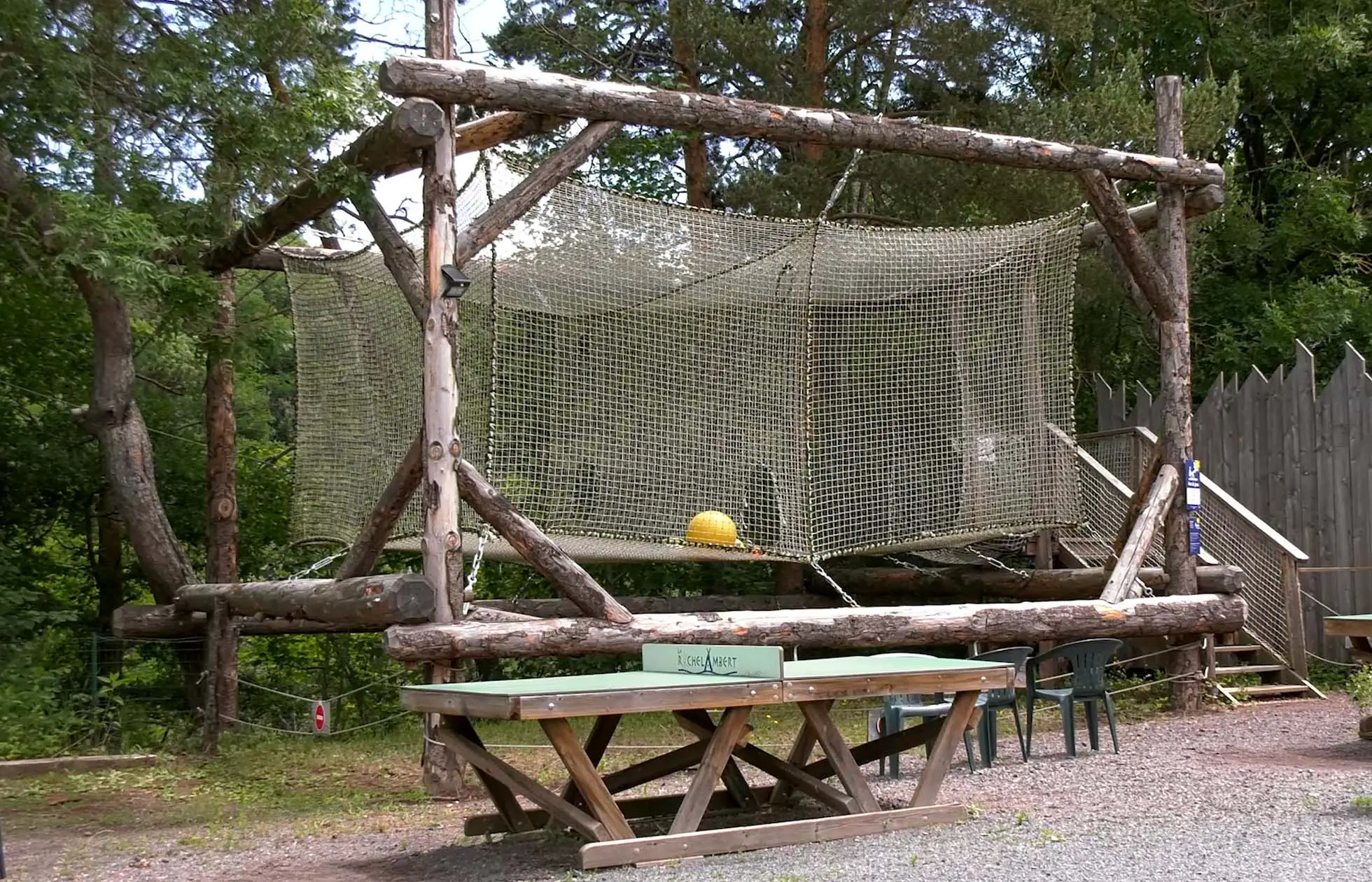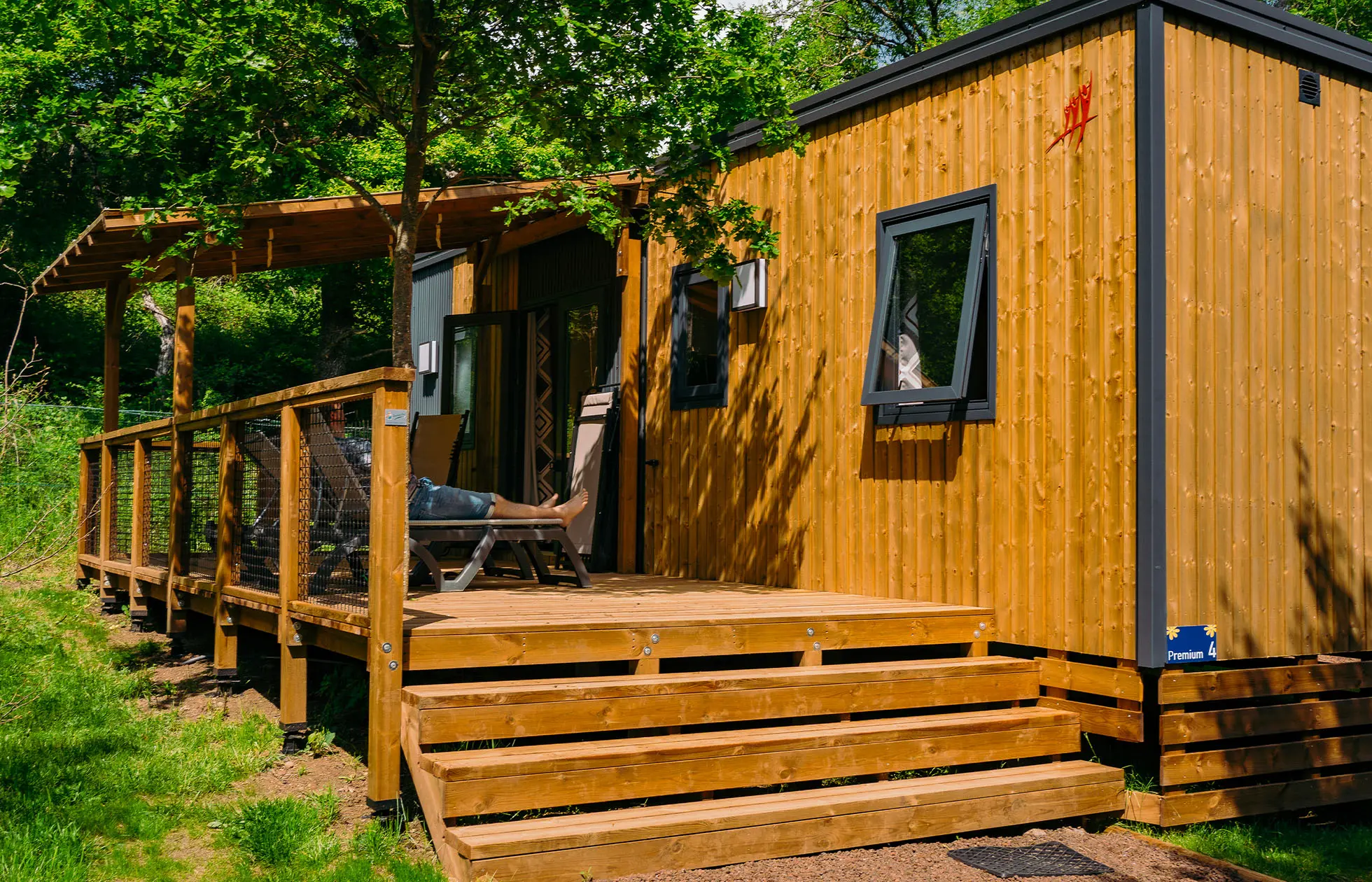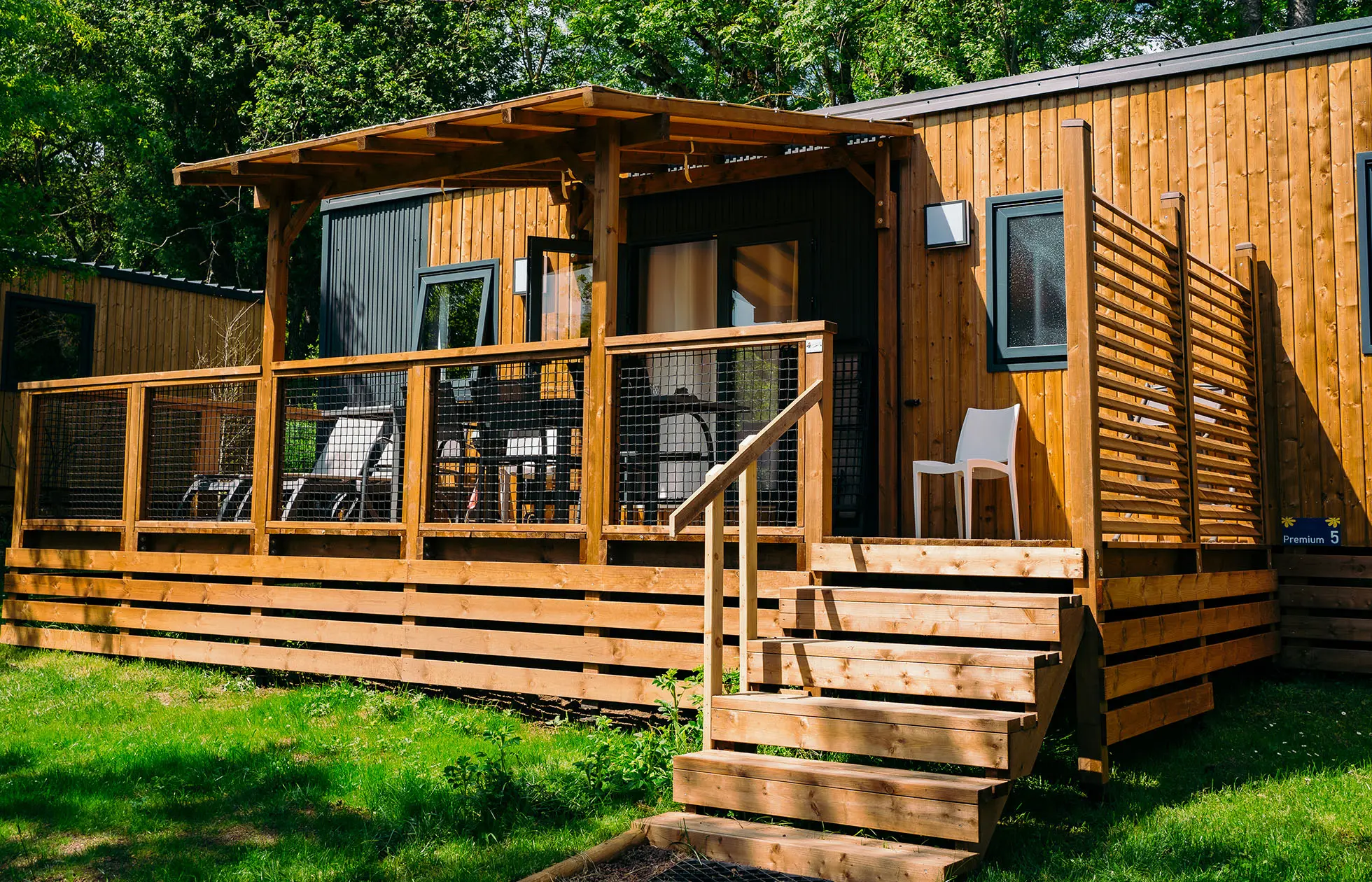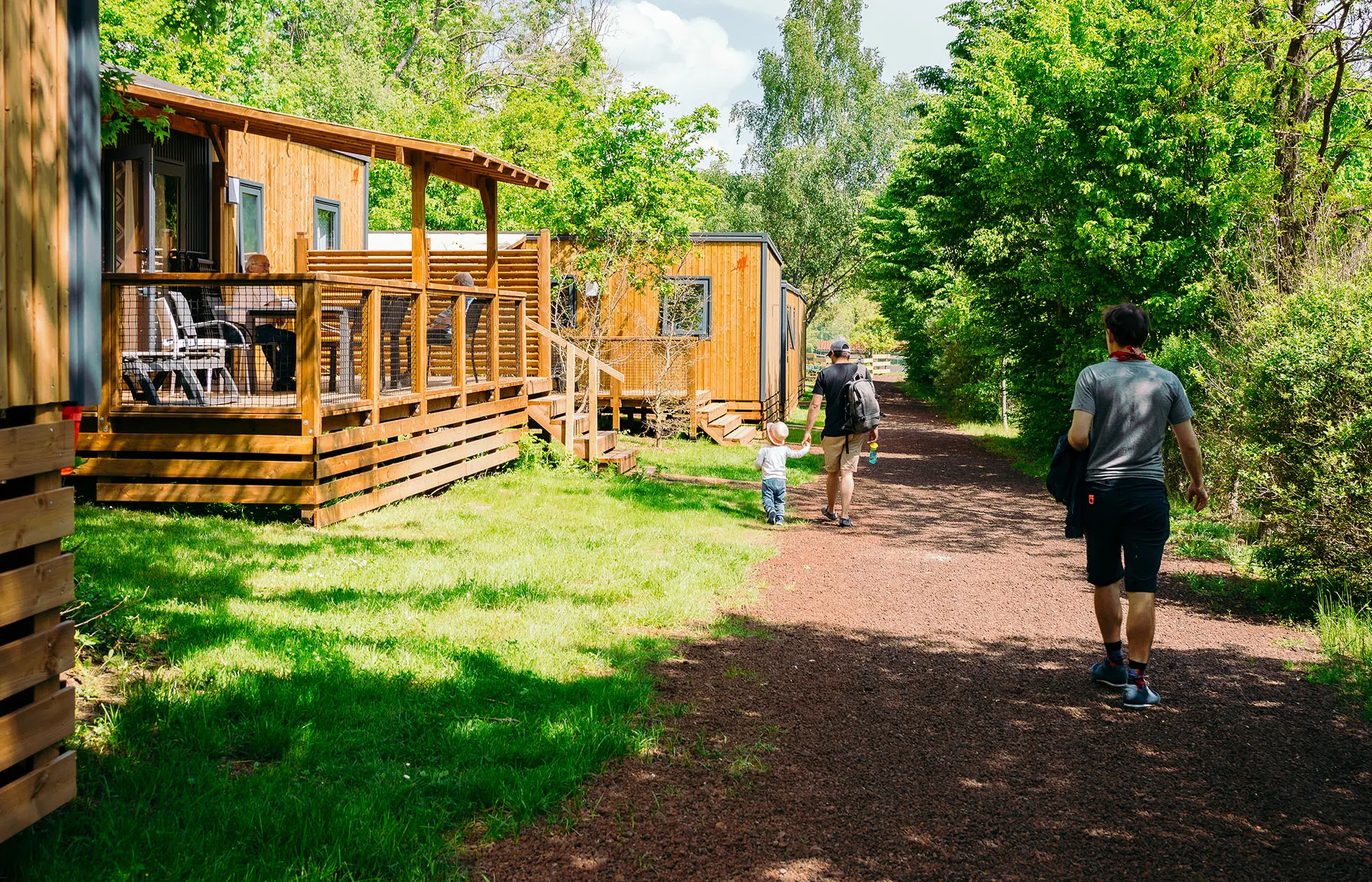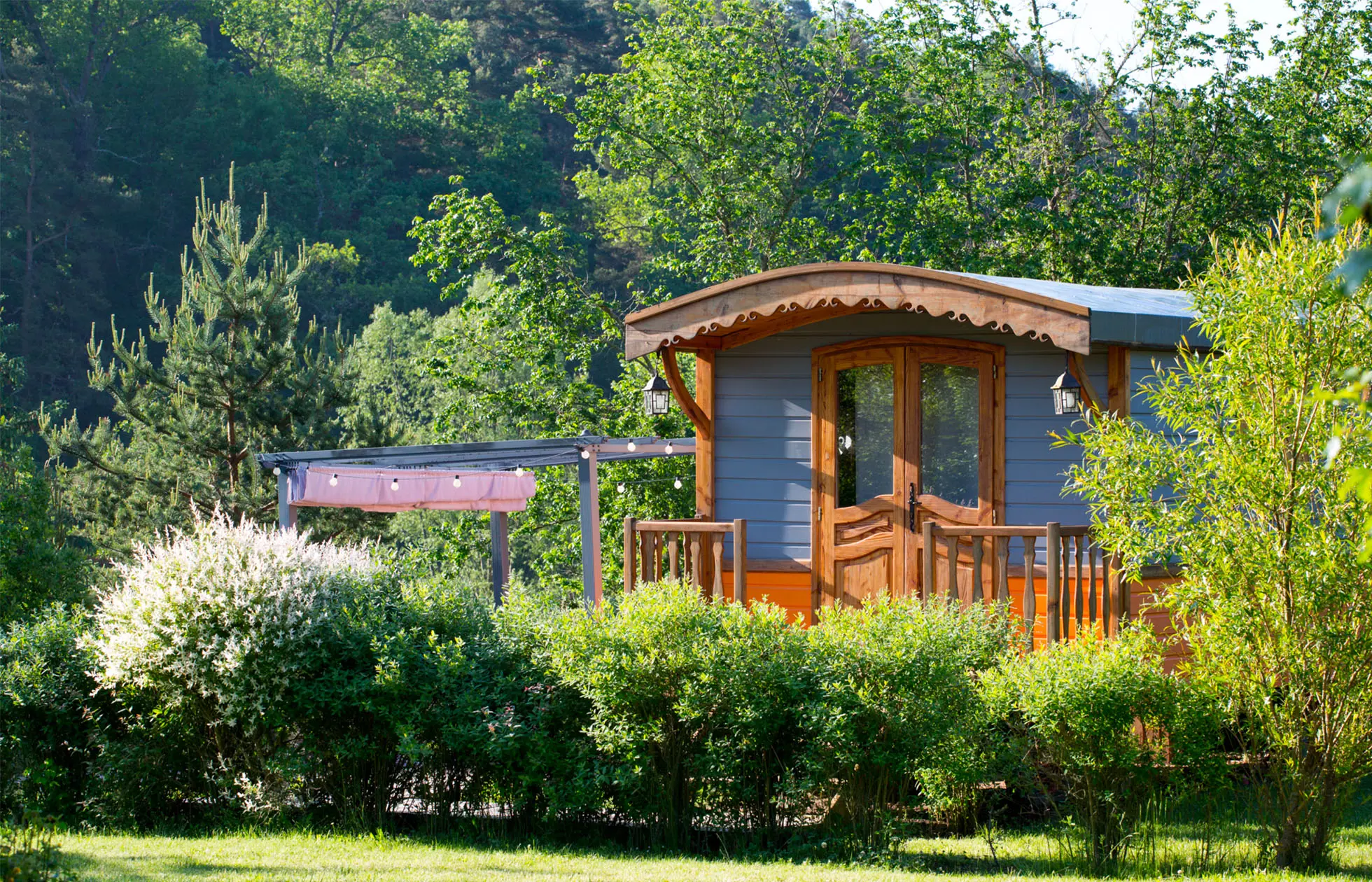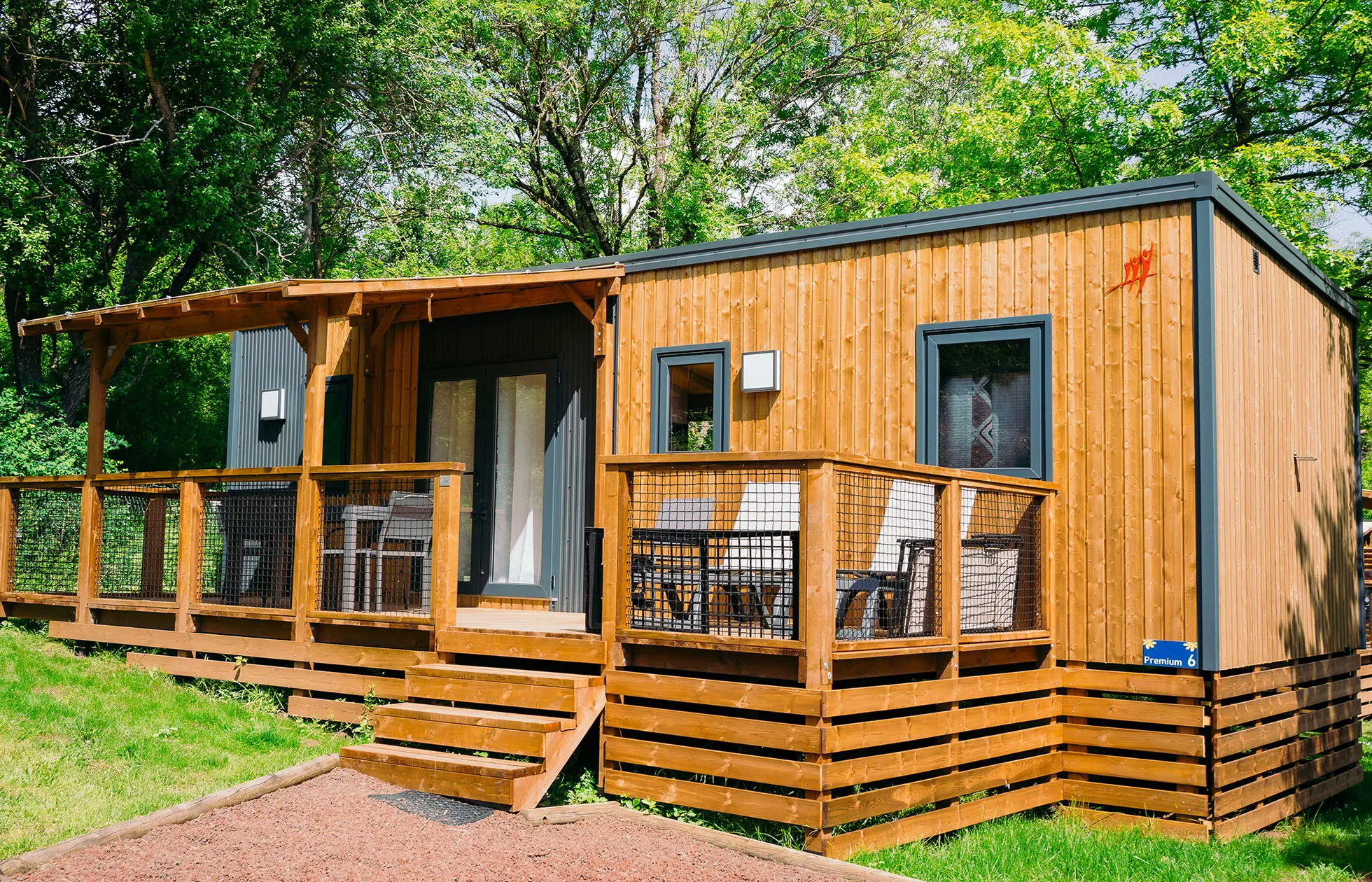 Welcome to Magali & Michel
Campsite

La Rochelambert

Auvergne, Rhône Alpes - Saint-Paulien

A campsite with a difference set on the banks of a river amid the wild and beautiful landscape of southern Auvergne.
From 27/04/2024 to 04/05/2024
The best things to see and do in Le Puy-en-Velay
The historic capital of Le Puy-en-Velay is well-known for its exceptional local products. Its green lentils, verbenas and lace have all been transformed into regional icons. It's also the starting point of the Via Podiensis, the most legendary route of the Camino de Santiago. The city is listed as a UNESCO World Heritage Site, and it's easy to see why. In the centre, you'll find the Rocher de la Corneille, with the proud statue of Notre-Dame de France. There are dozens of historic jewels to uncover: the Romanesque Notre-Dame de l'Annonciation cathedral, the hospital pharmacy of the Hotel Dieu, more than 20 remarkable religious buildings and an Italian-style municipal theatre. Everywhere you turn, you'll find beautiful squares adorned with picturesque fountains.
On a camping holiday in Le Puy-en-Velay, you can visit the Crozatier Museum. It has 4 separate galleries, each with its own theme: history, the territory of Velay, fine arts and sciences. When you've finished exploring this remarkable museum complex, take a stroll through the streets and alleys of the old town of Puy. The colourful houses give the city an evocative, provincial atmosphere.
Come summer's evening, and you'll find the city's monuments lit up at night with bright, magical colours that create a tapestry of light: follow the Puy de Lumières route to marvel at this sight. The lights and colours are different each year, so you'll have to come back again! Back at the campsite, the fun continues with stars in your eyes and evening entertainment. Alternatively, enjoy a quiet moment relaxing on the terrace of your mobile home.
Things to discover near Le Puy-en-Velay
The Velay region is rich in nature and heritage. Start by exploring the volcanic landscapes, which will surprise you at every turn. Look at the marvellous, unusual sights, including a chapel perched high on an isolated rocky outcrop in Aiguilhe. If you're up for a challenge, climb the 268 steps up towards the old volcanic chimney, and you'll be rewarded with an incredible panoramic view.
There are also many castles to explore, from the fortress of Polignac to the Château de Bouzols, as well as Saint-Vidal and Chavagnac-Lafayette. These glorious heritage sites are great for inspiring kids and spending a fun day out.
Love the great outdoors? Besides hiking trails that run along the Via Podiensis, you'll find mountain biking routes all throughout Velay. Plus, if you're feeling daring, you can take the opportunity to go rafting down the Allier.
Find the answer

to your questions
Find the answer

to your questions
If you need information for your next stay, this is the place to look! Take a look at our frequently asked questions - the answer is bound to be there.
Go to the FAQ
Stay up-to-date

with the newsletter