1
Campsite

matches your search
Campsites

match your search
Shall we refine the search?
Find your campsite near Mont-Dore
Are you looking to enjoy a mountain getaway near the volcanoes of Auvergne? Book your holiday or weekend trip at one of our campsites with a swimming pool, leisure facilities and entertainment for the whole family. Our campsites in Le Mont-Dore are waiting to welcome you to a totally relaxing stay surrounded by fresh, green nature.
Come and spend your next holiday next to one of the most beautiful resorts in Auvergne, in La Bourboule or in Saint-Nectaire: these are perfect destinations for lovers of nature. Spend your day hiking or enjoying the great outdoors before coming back to the campsite to relax in the indoor swimming pool.
1
Campsite

matches your search
Campsites

match your search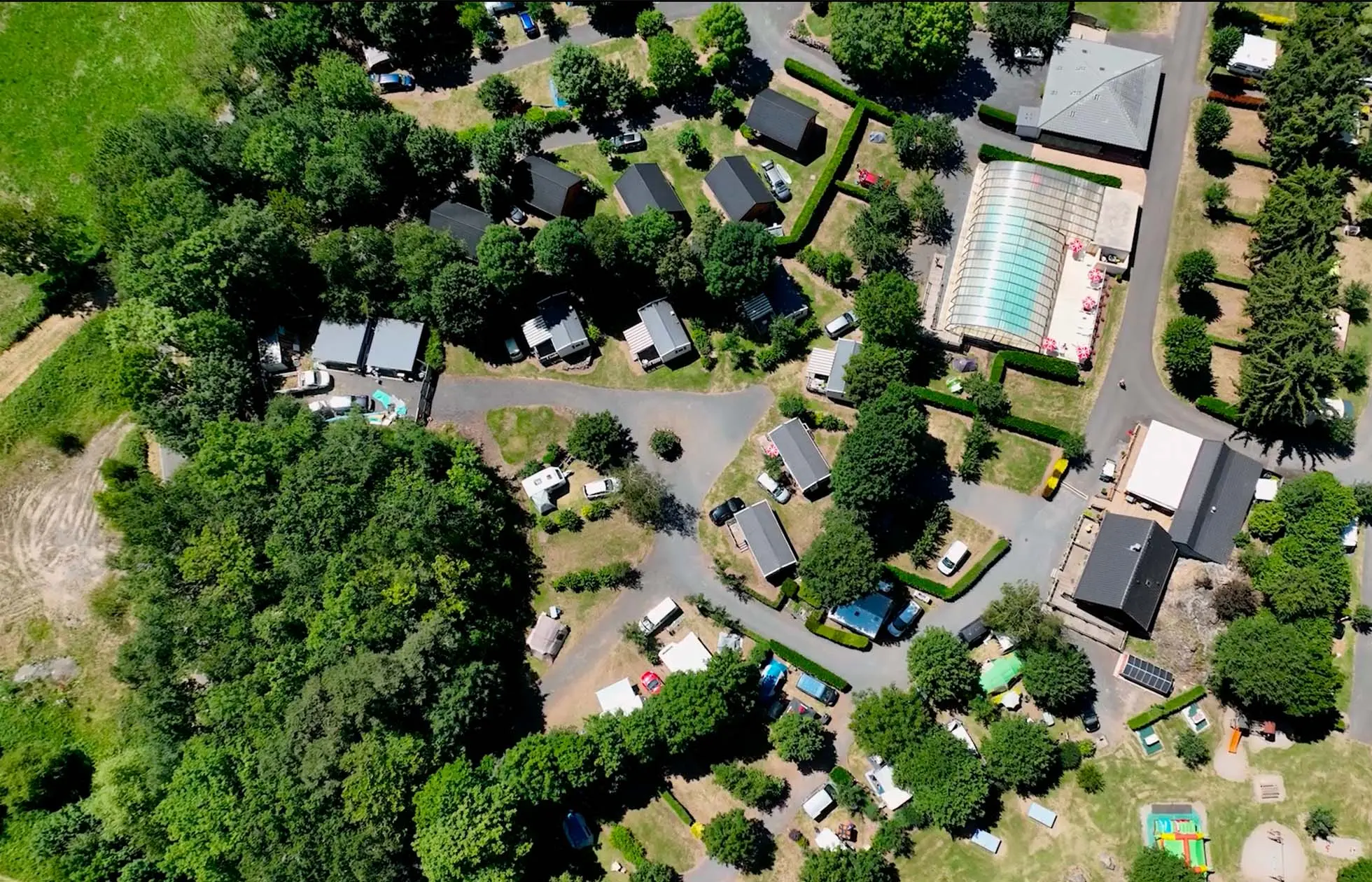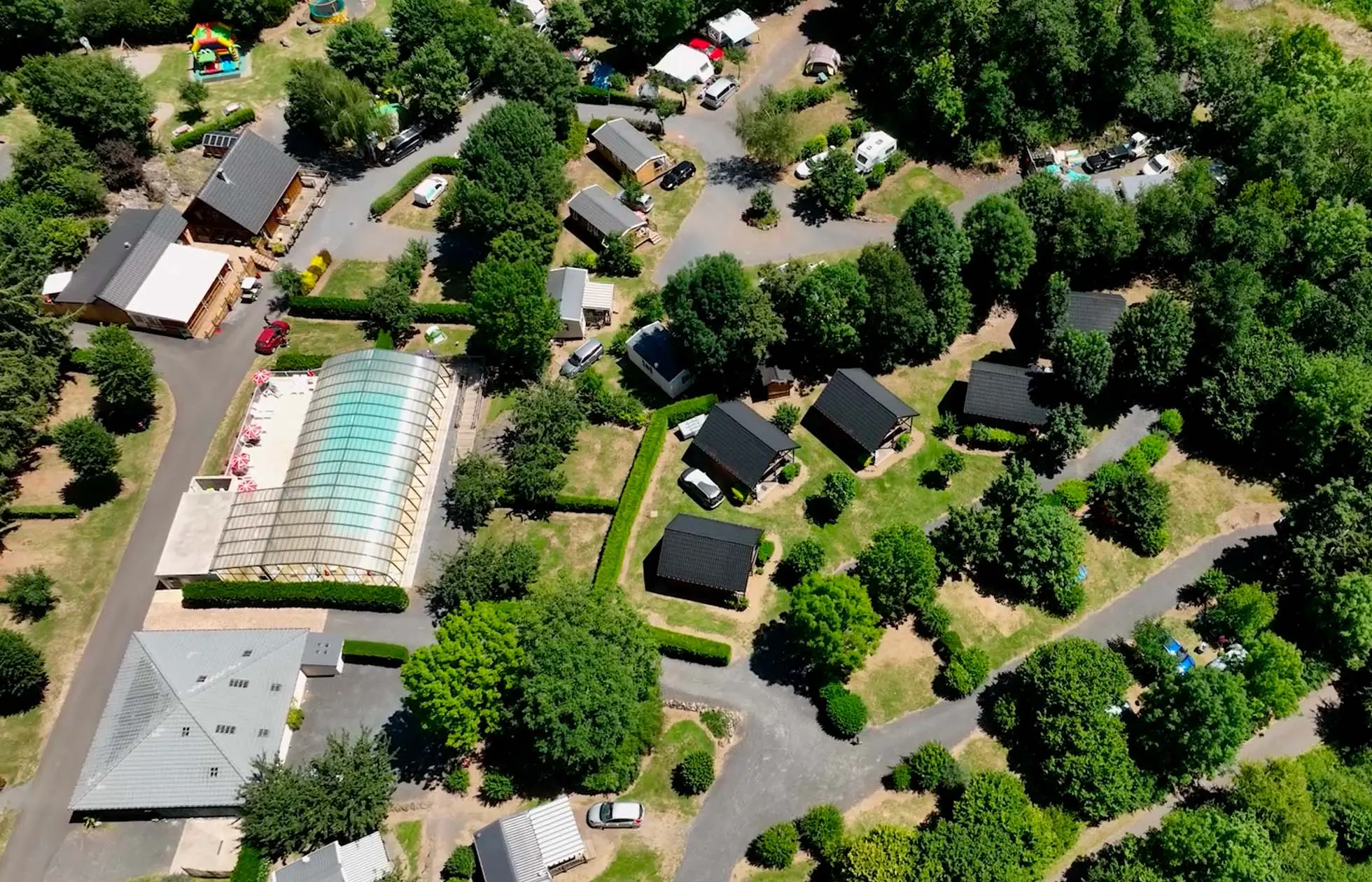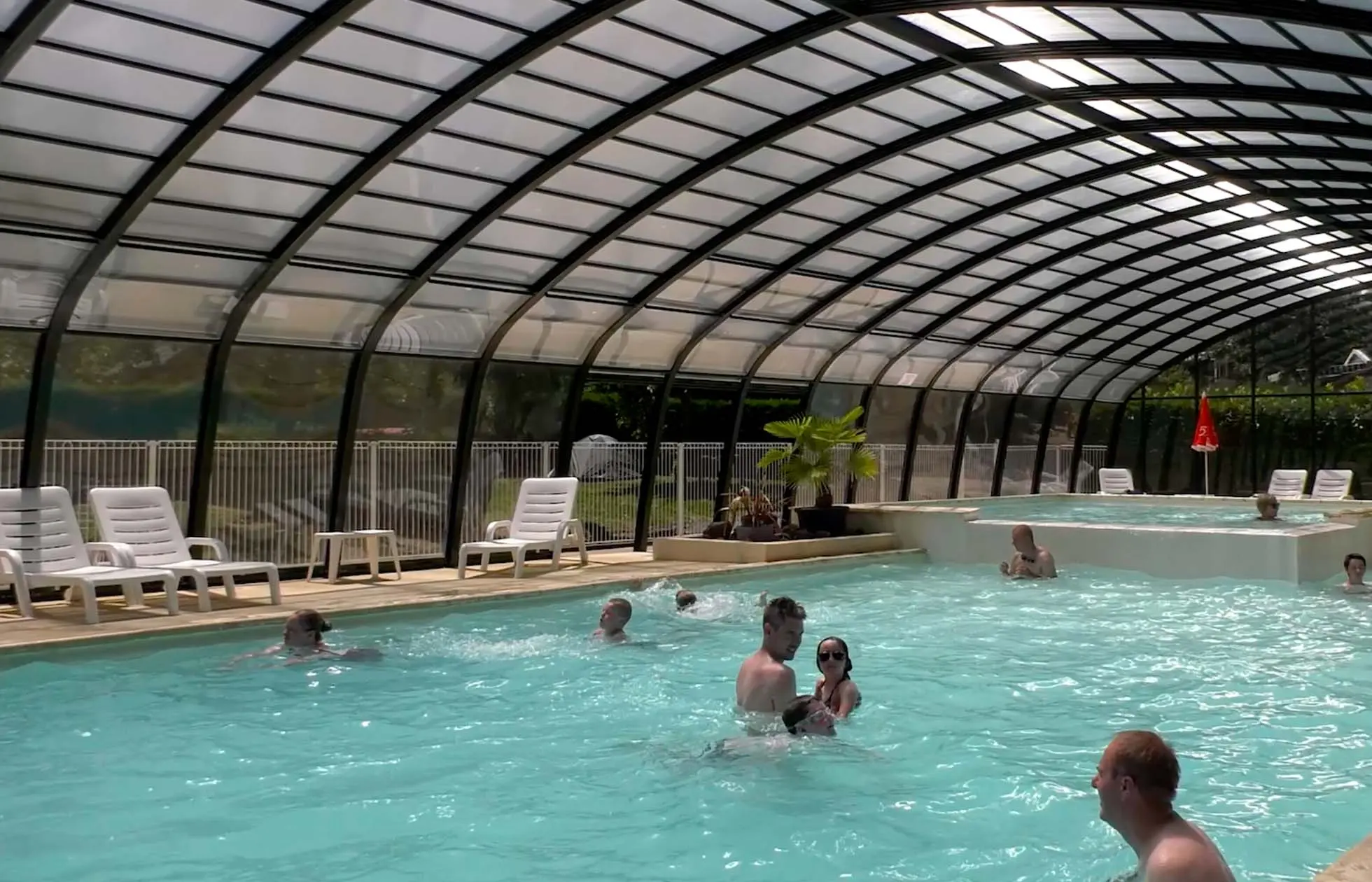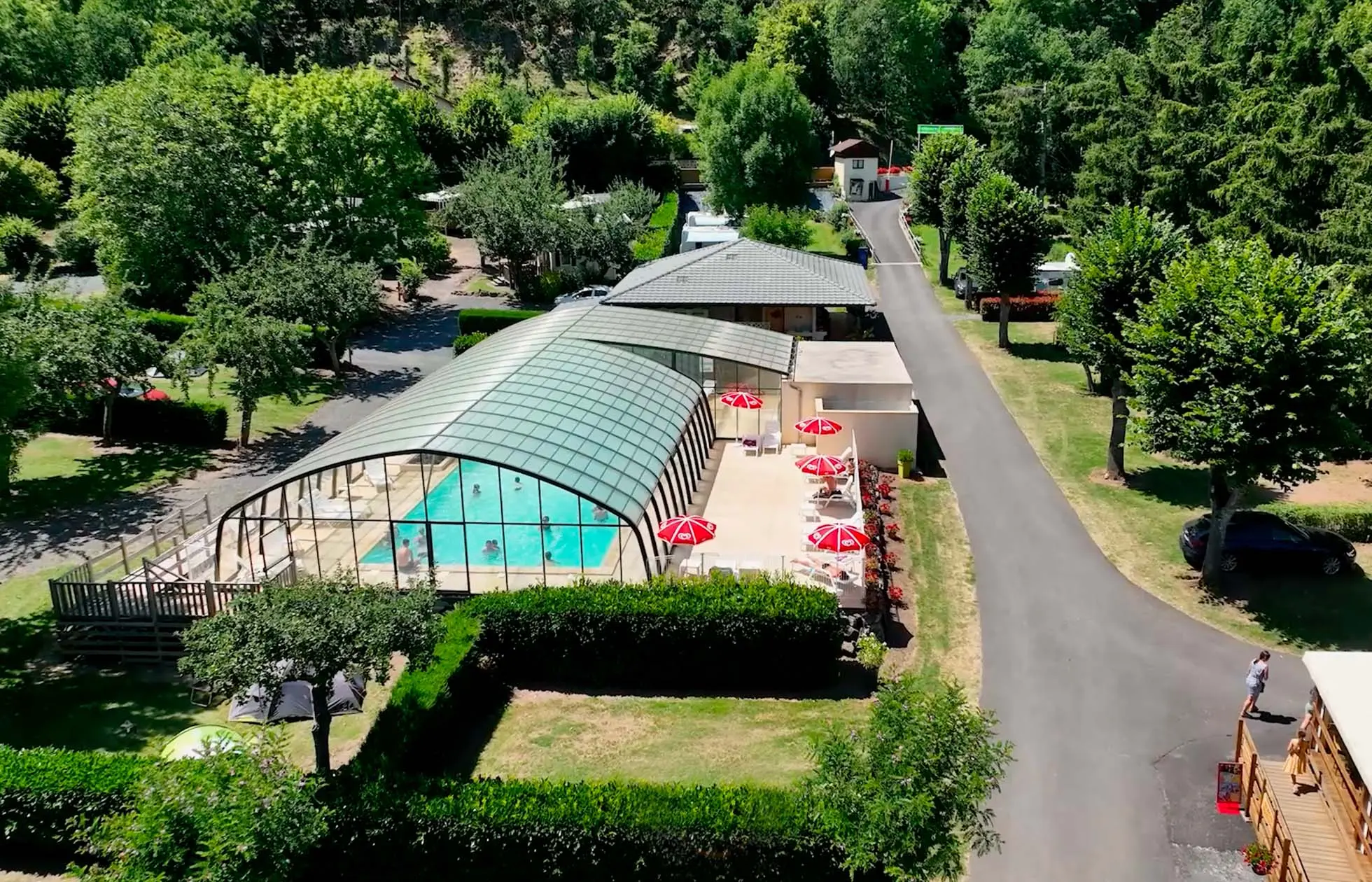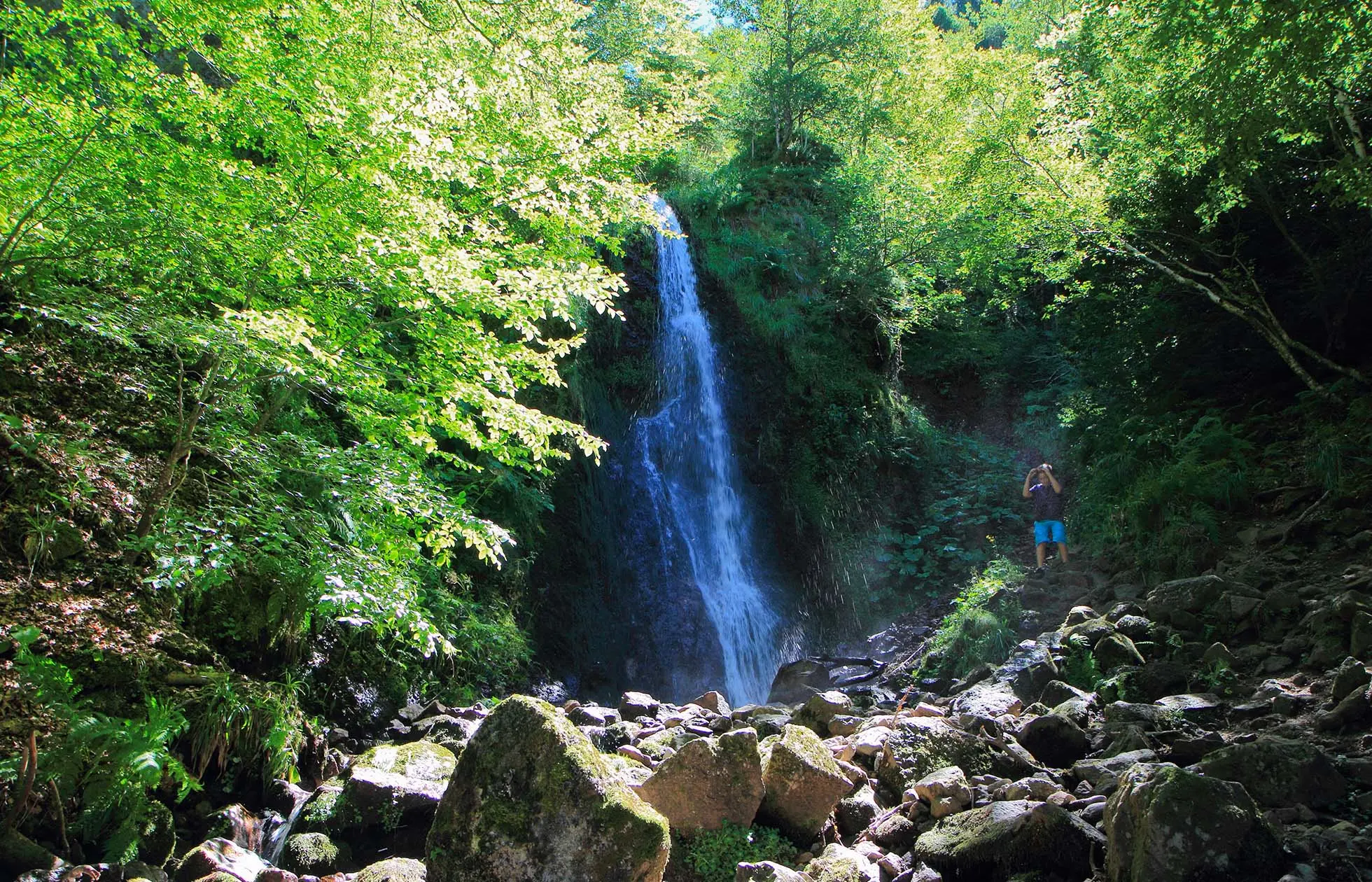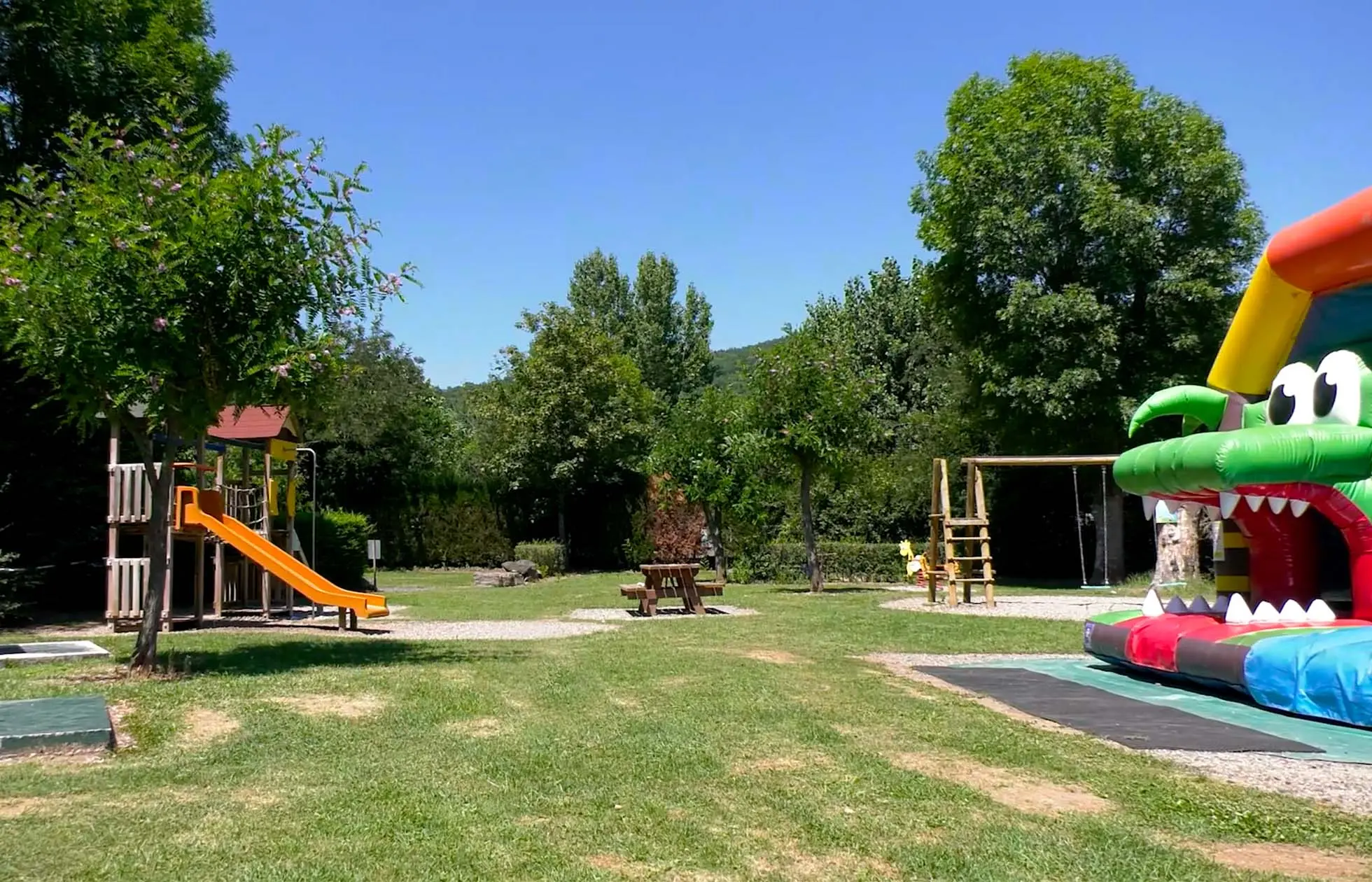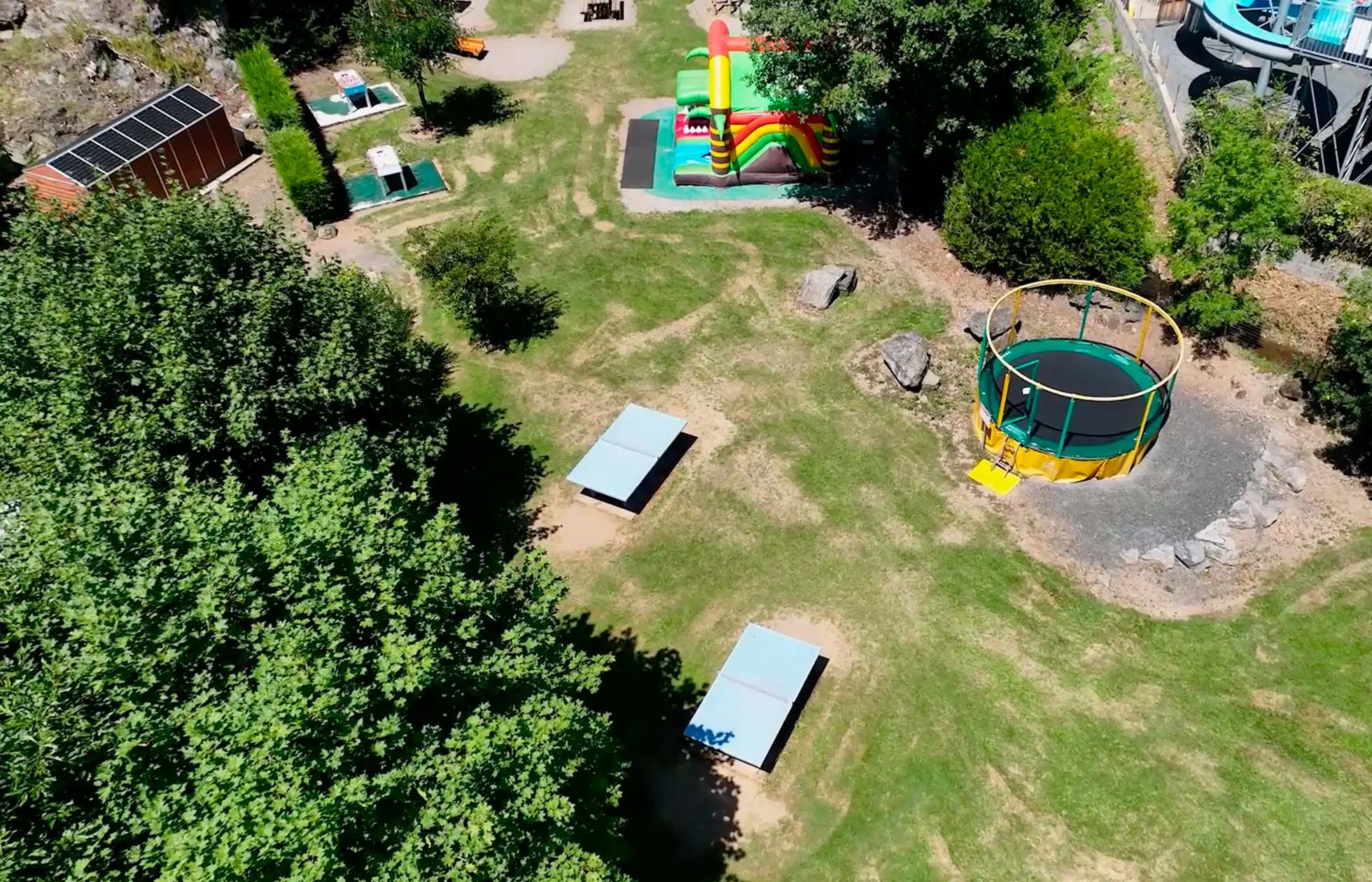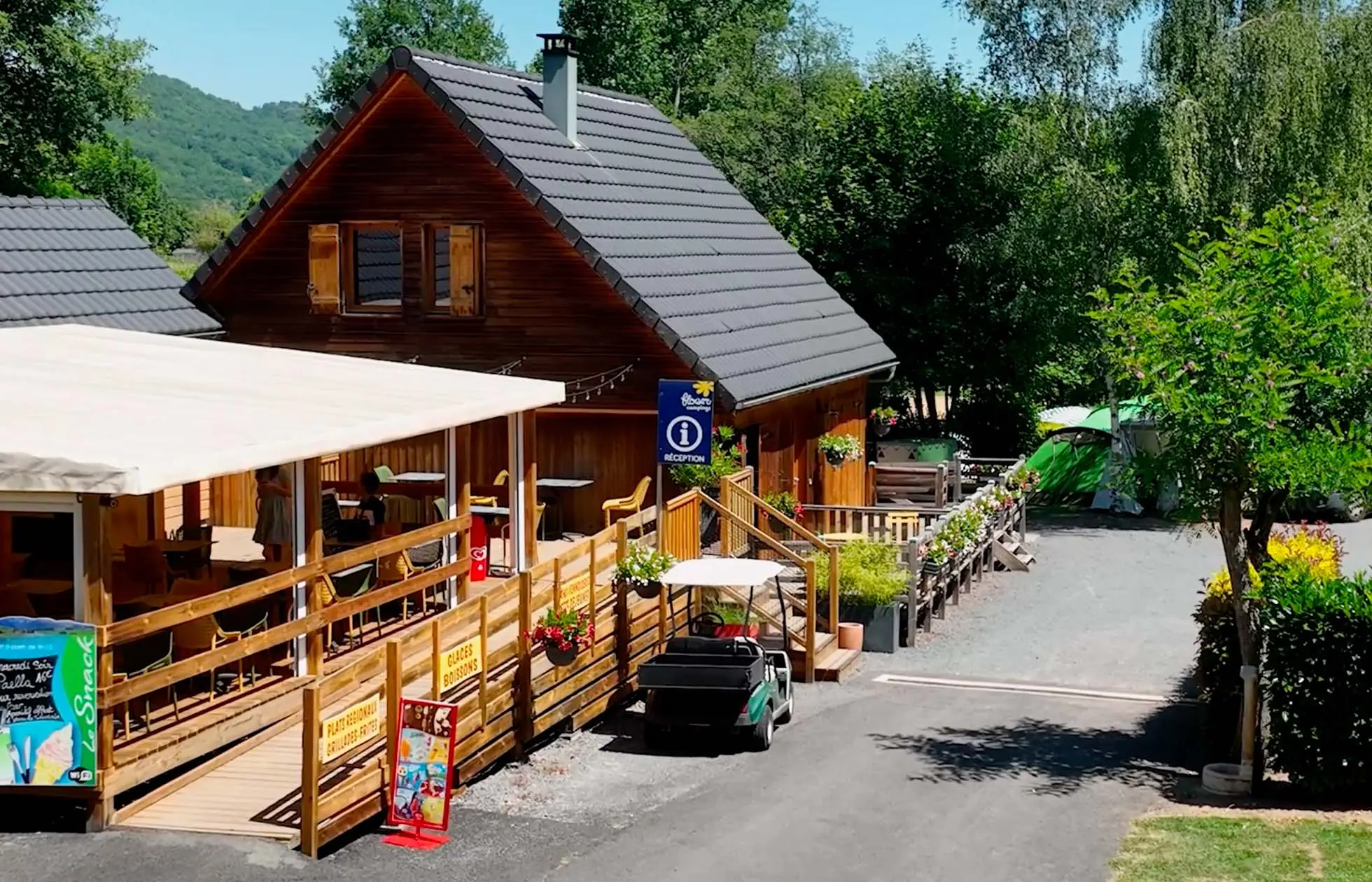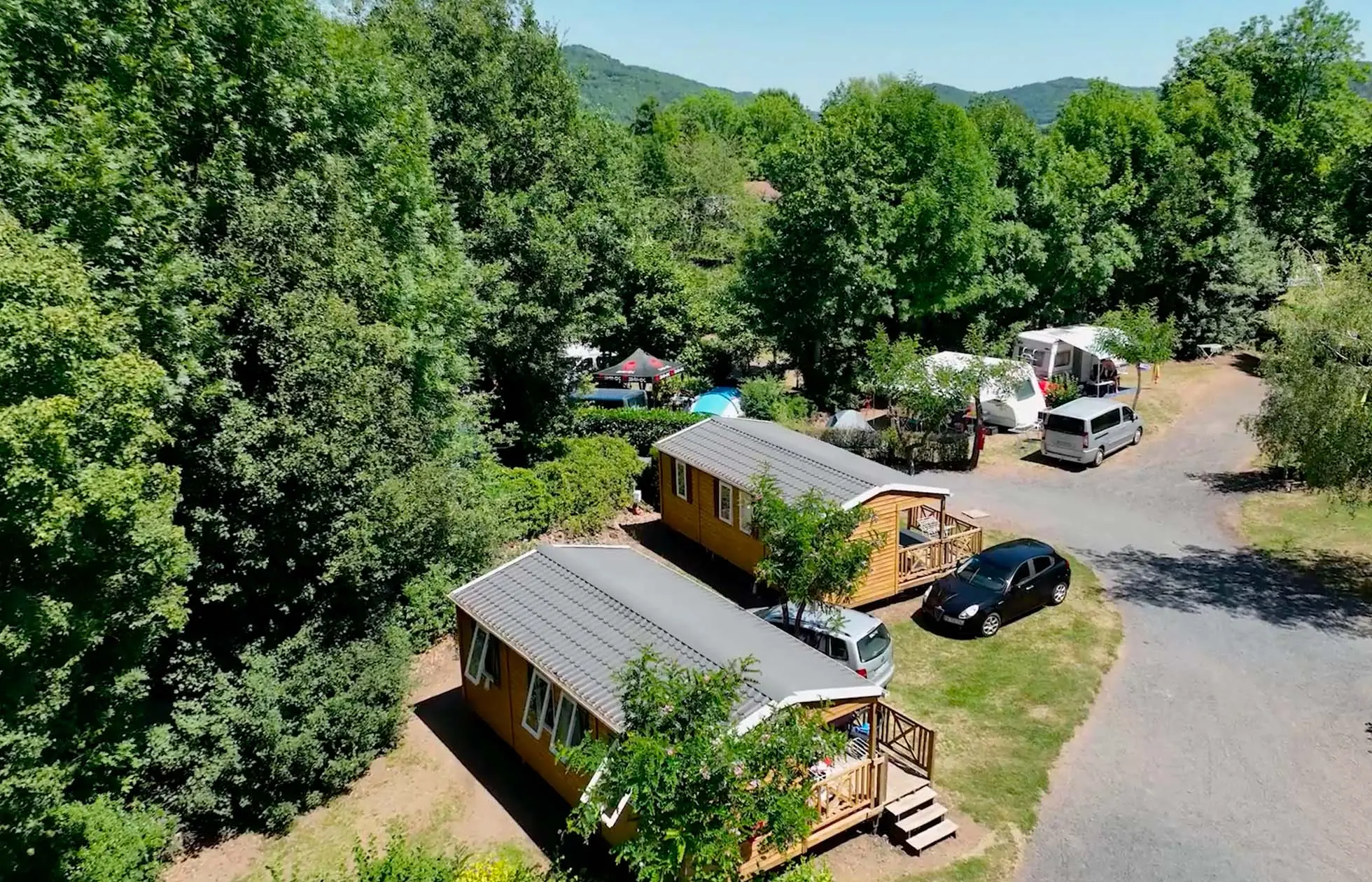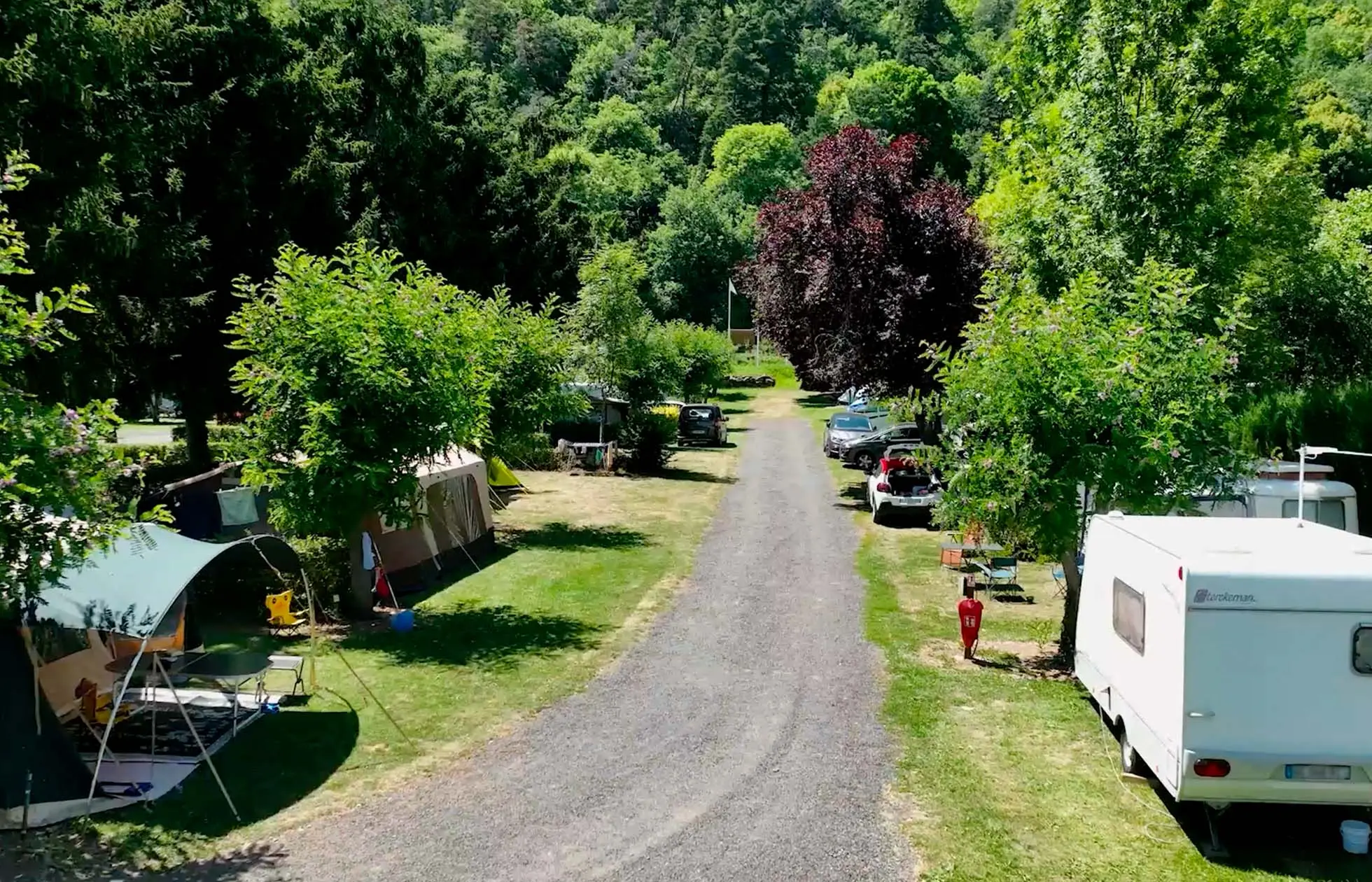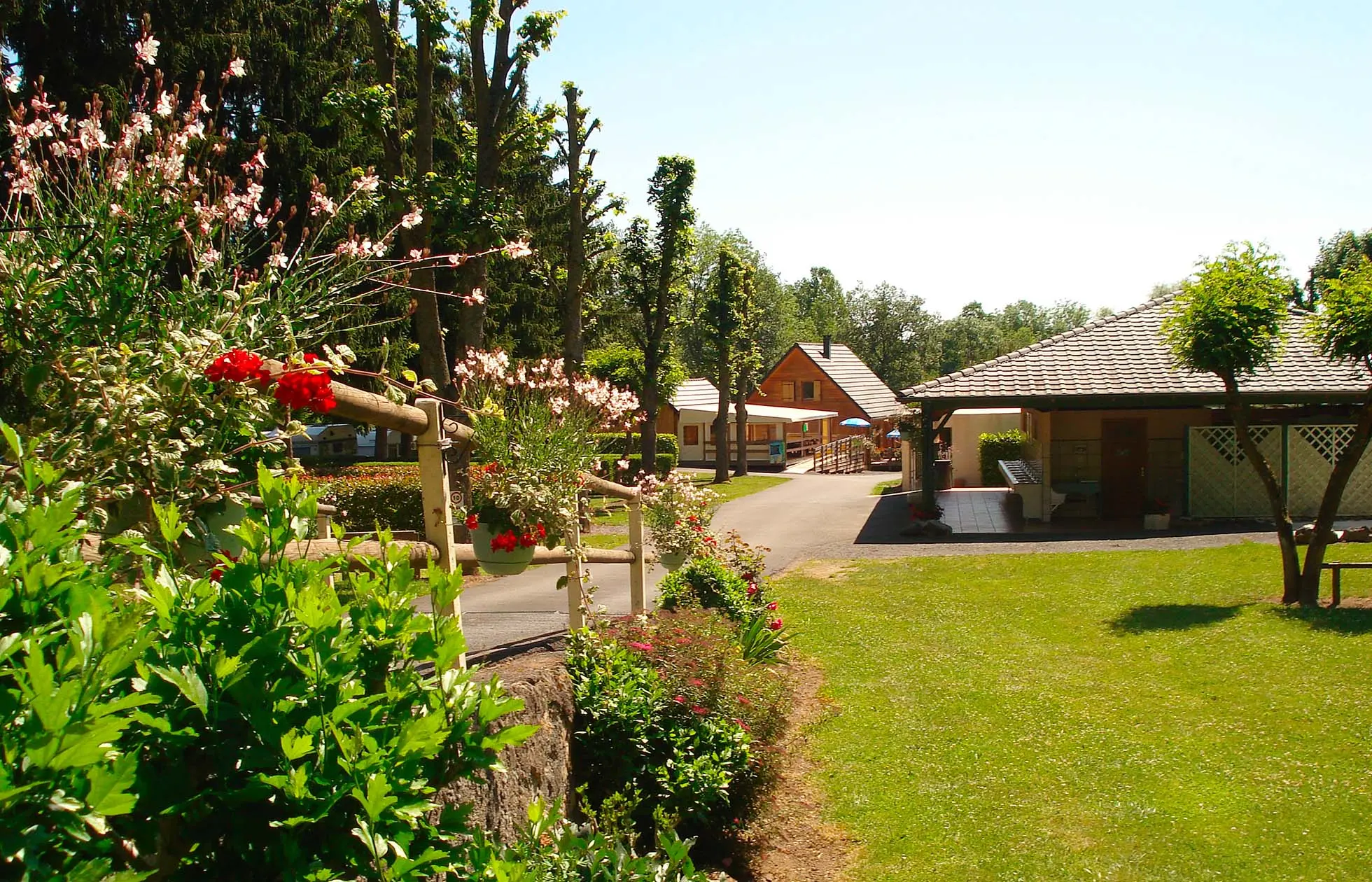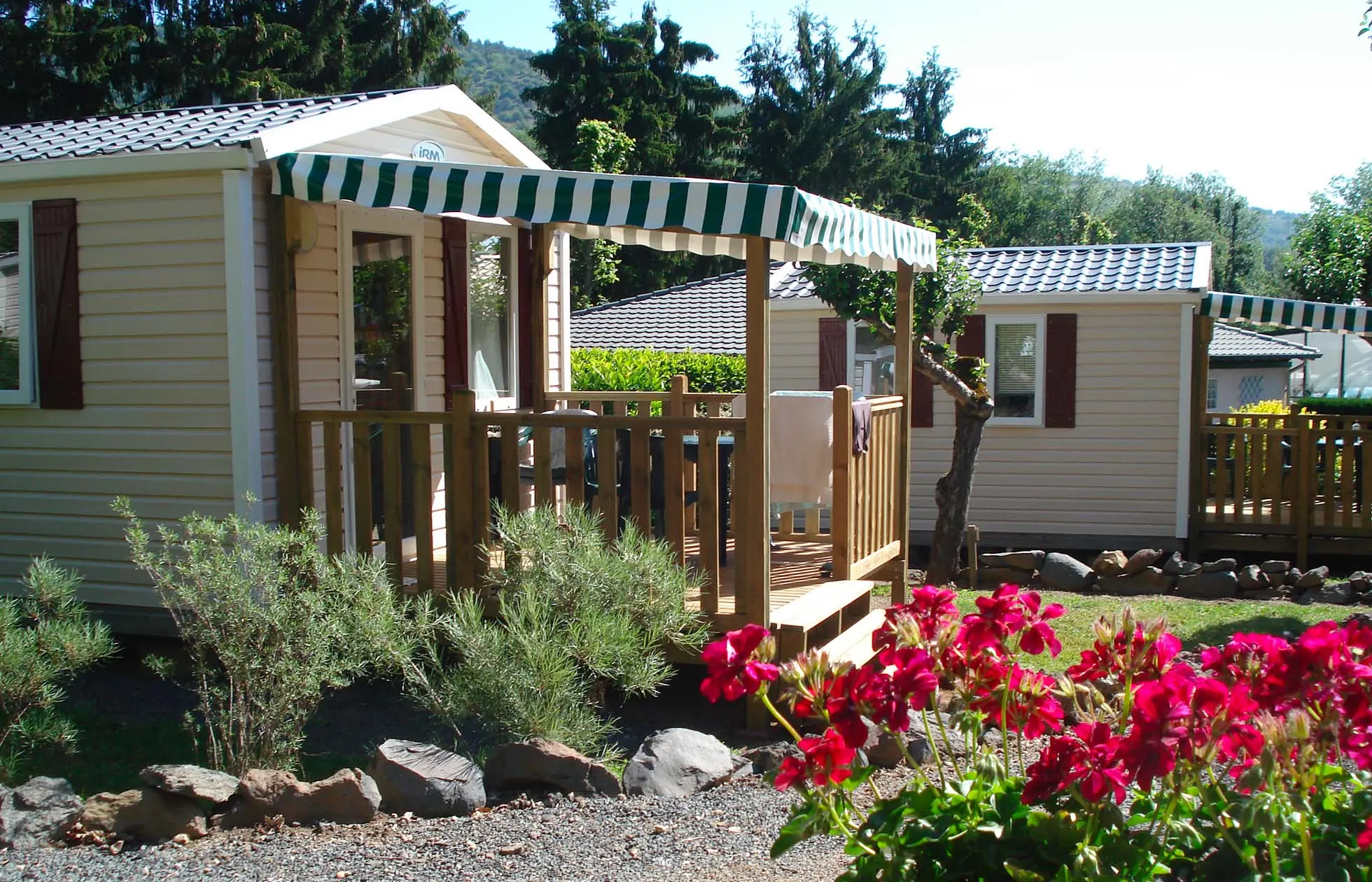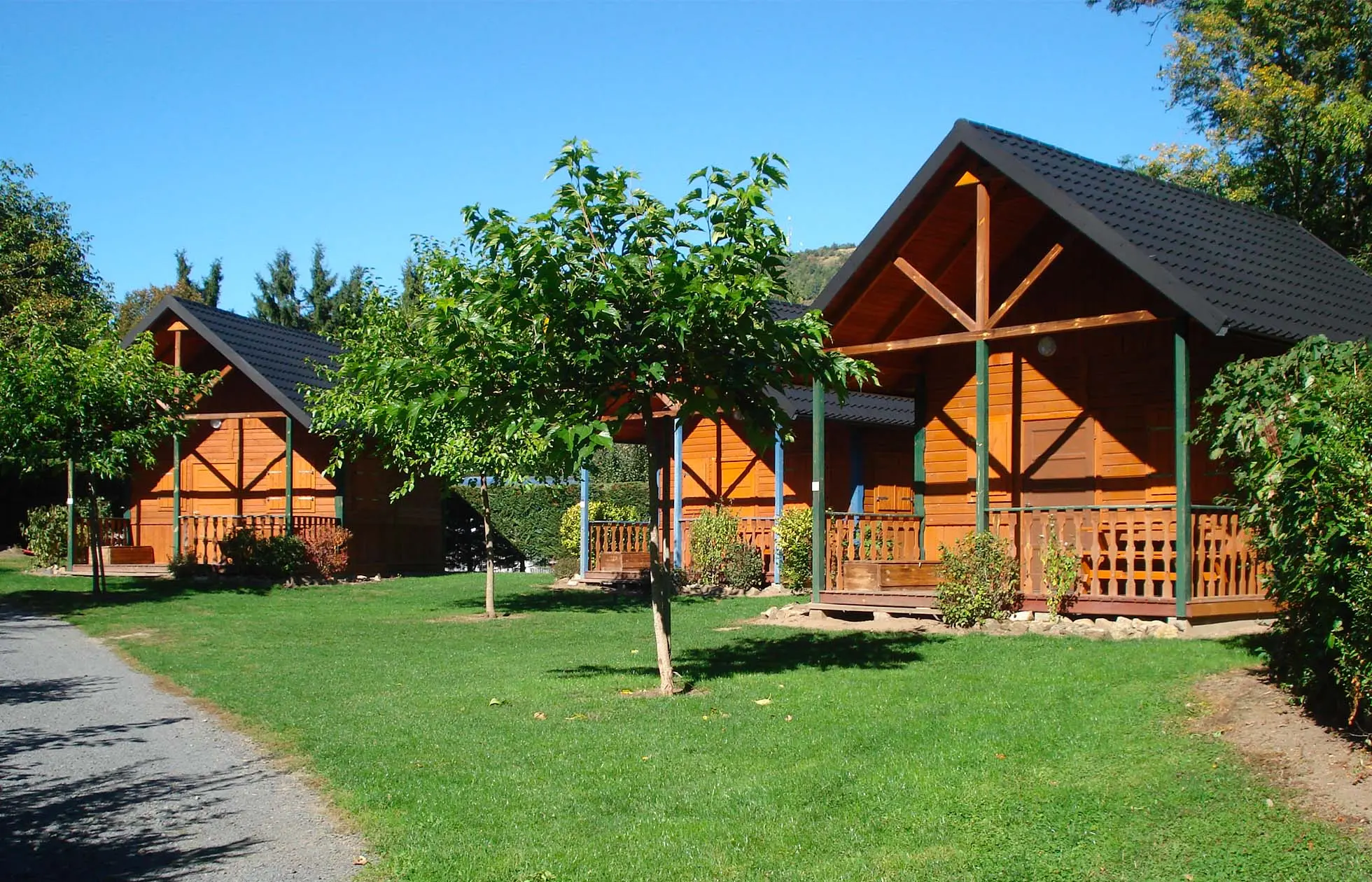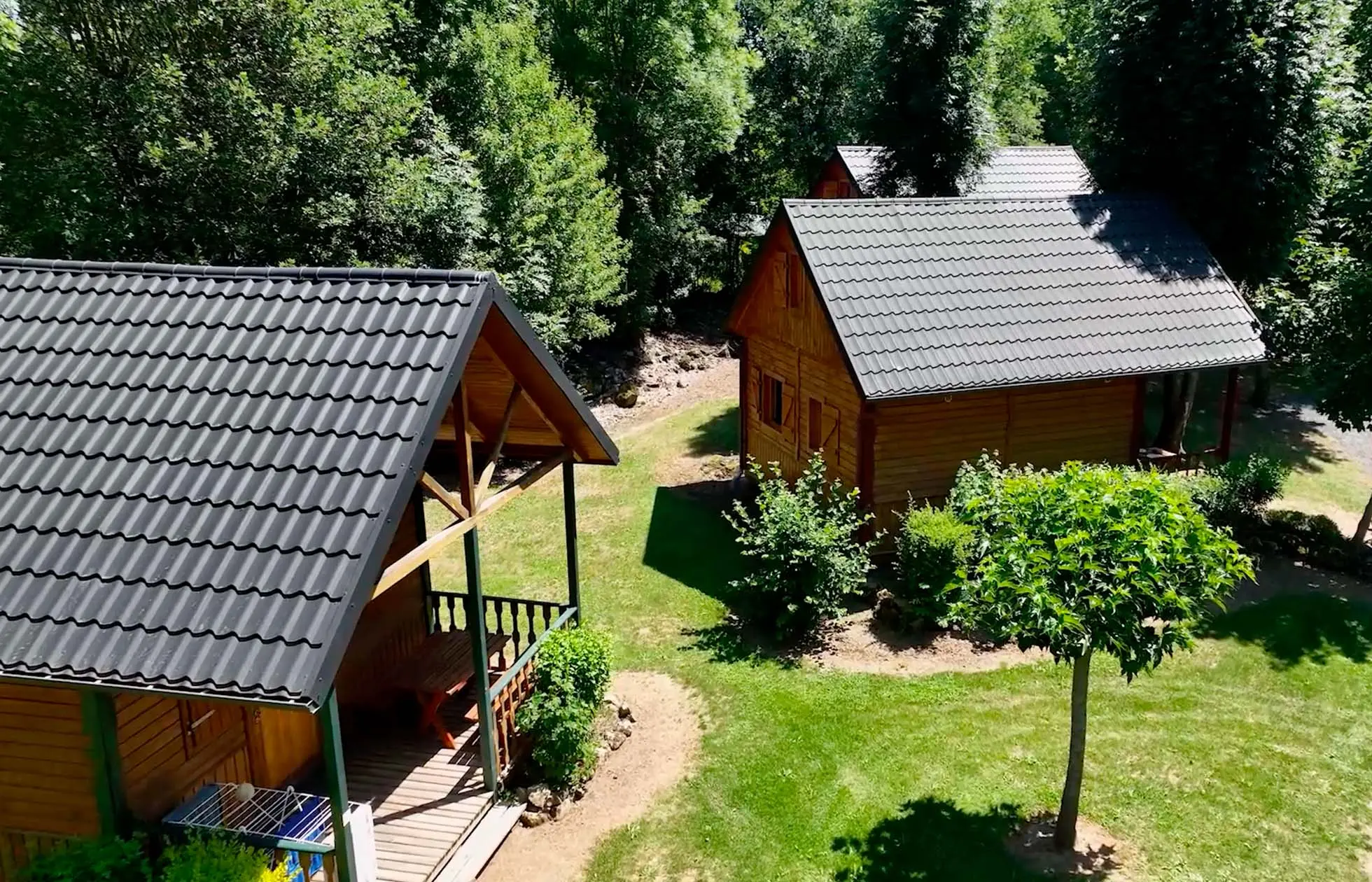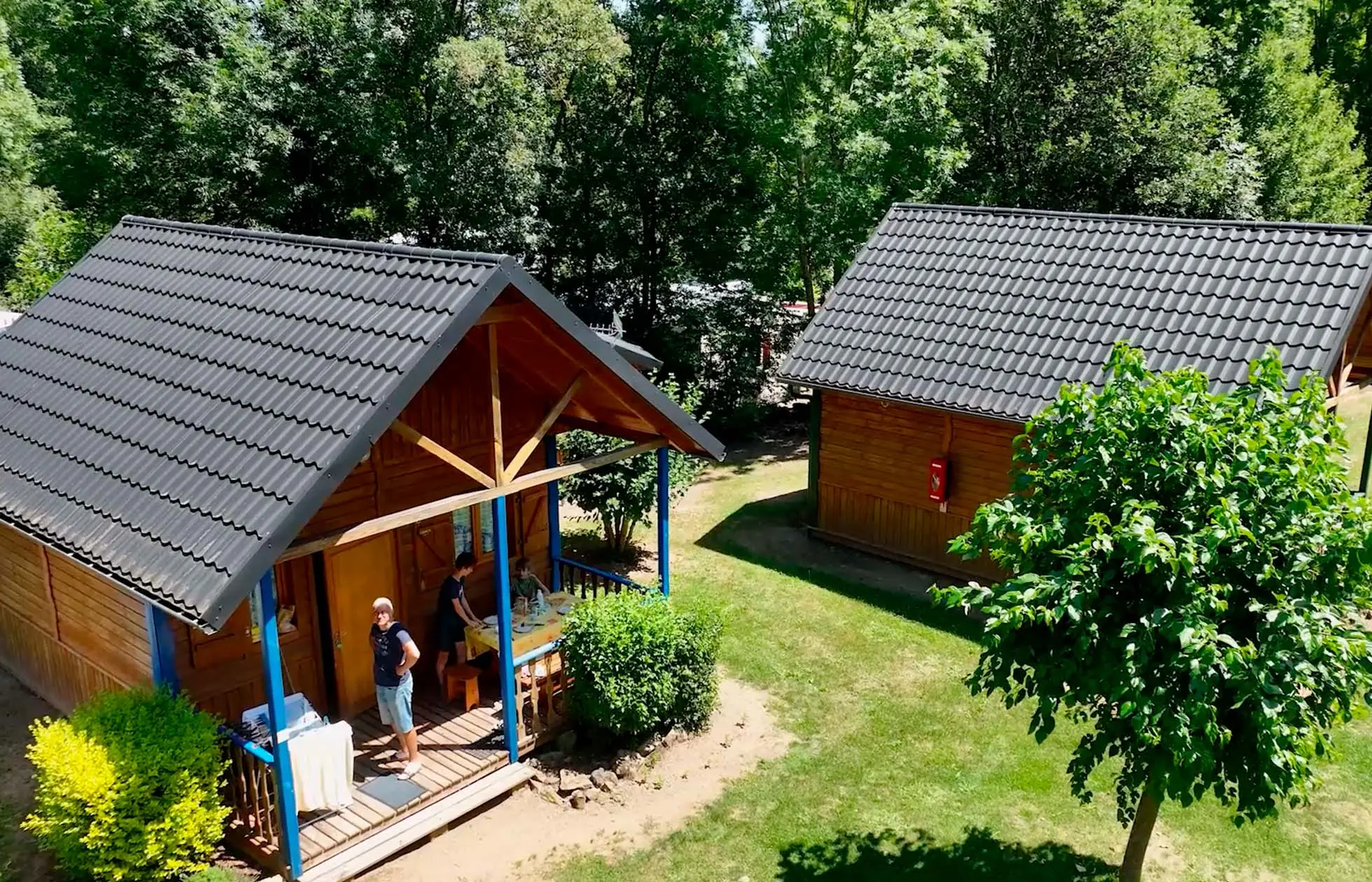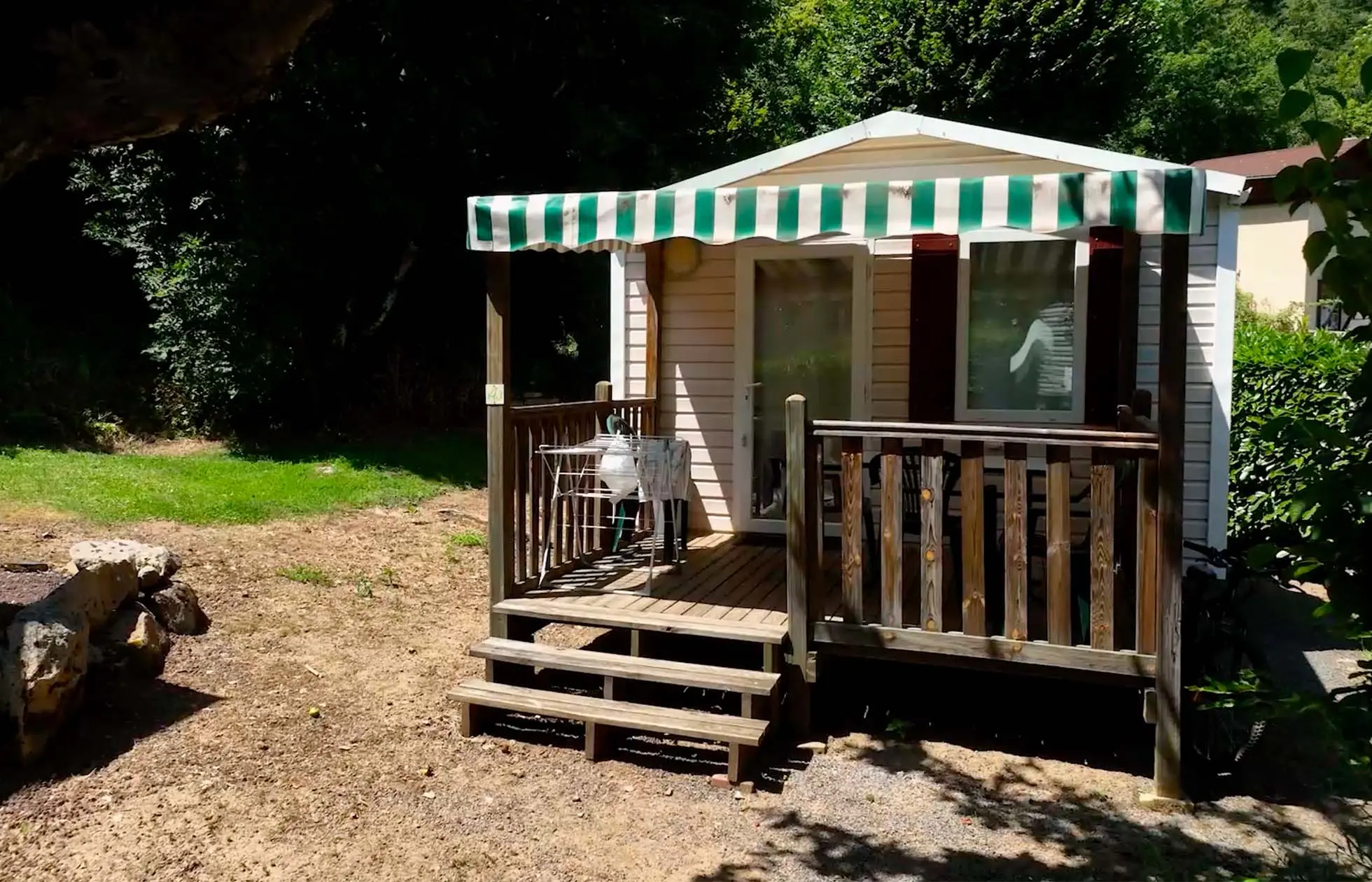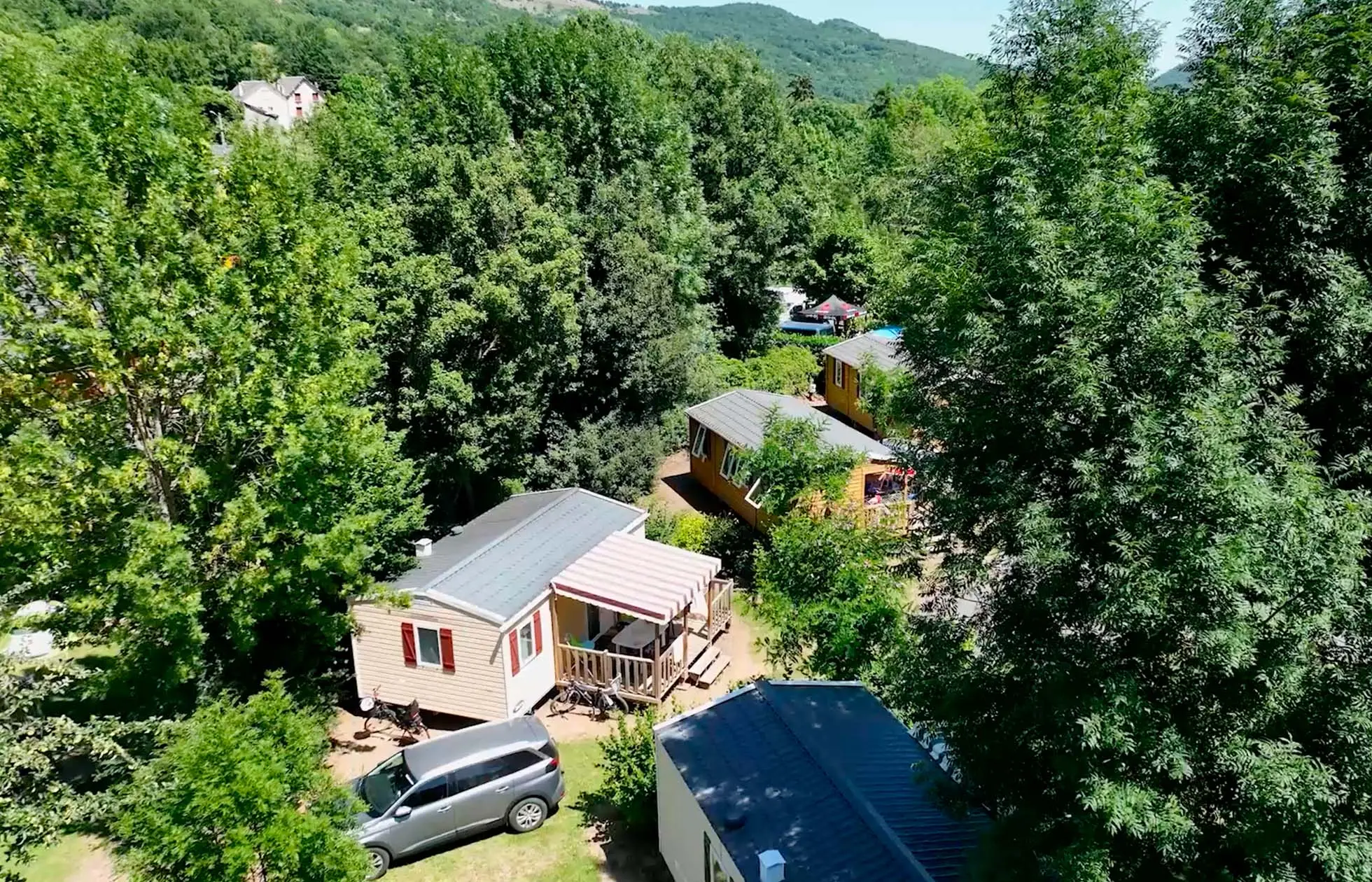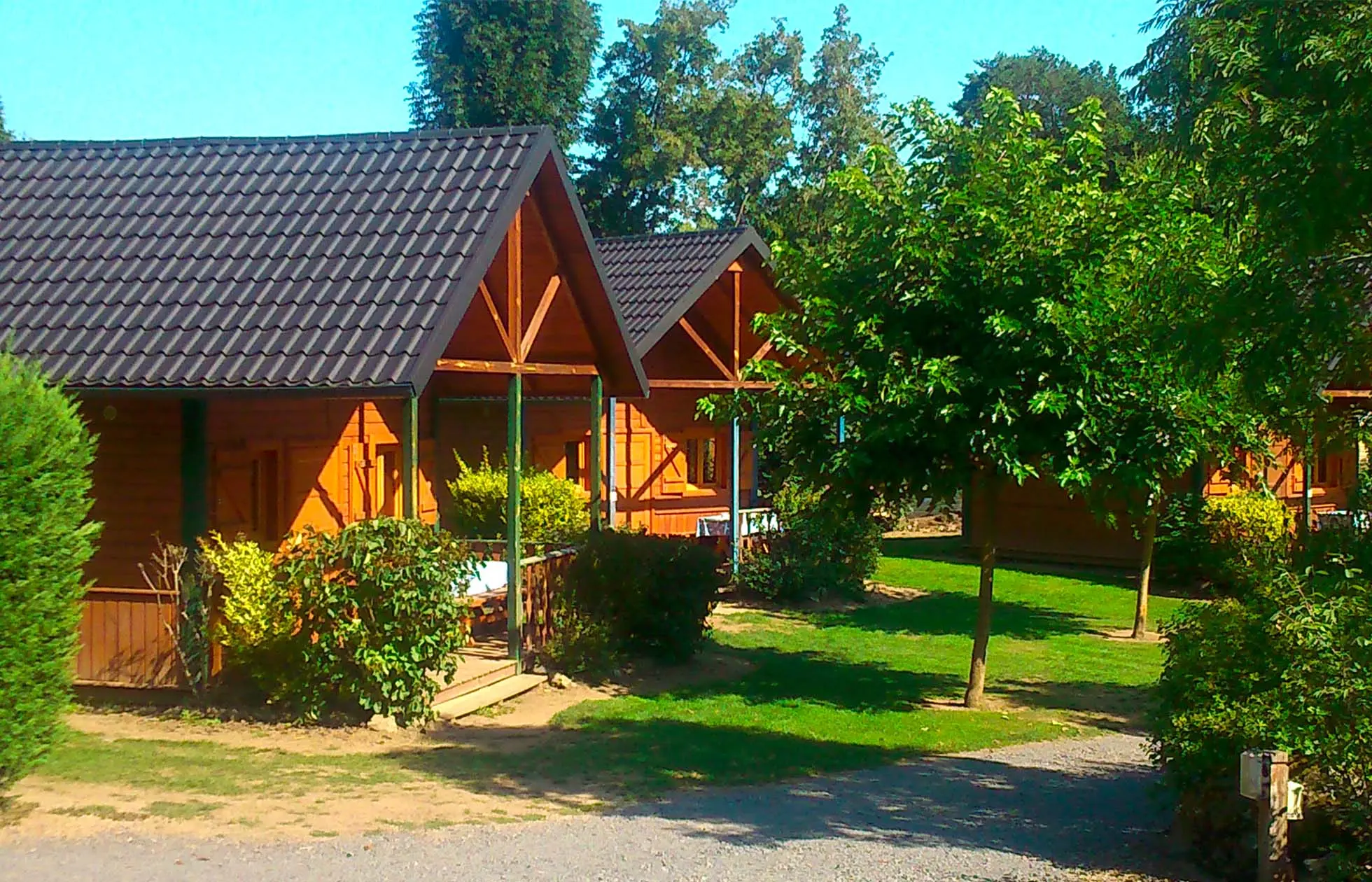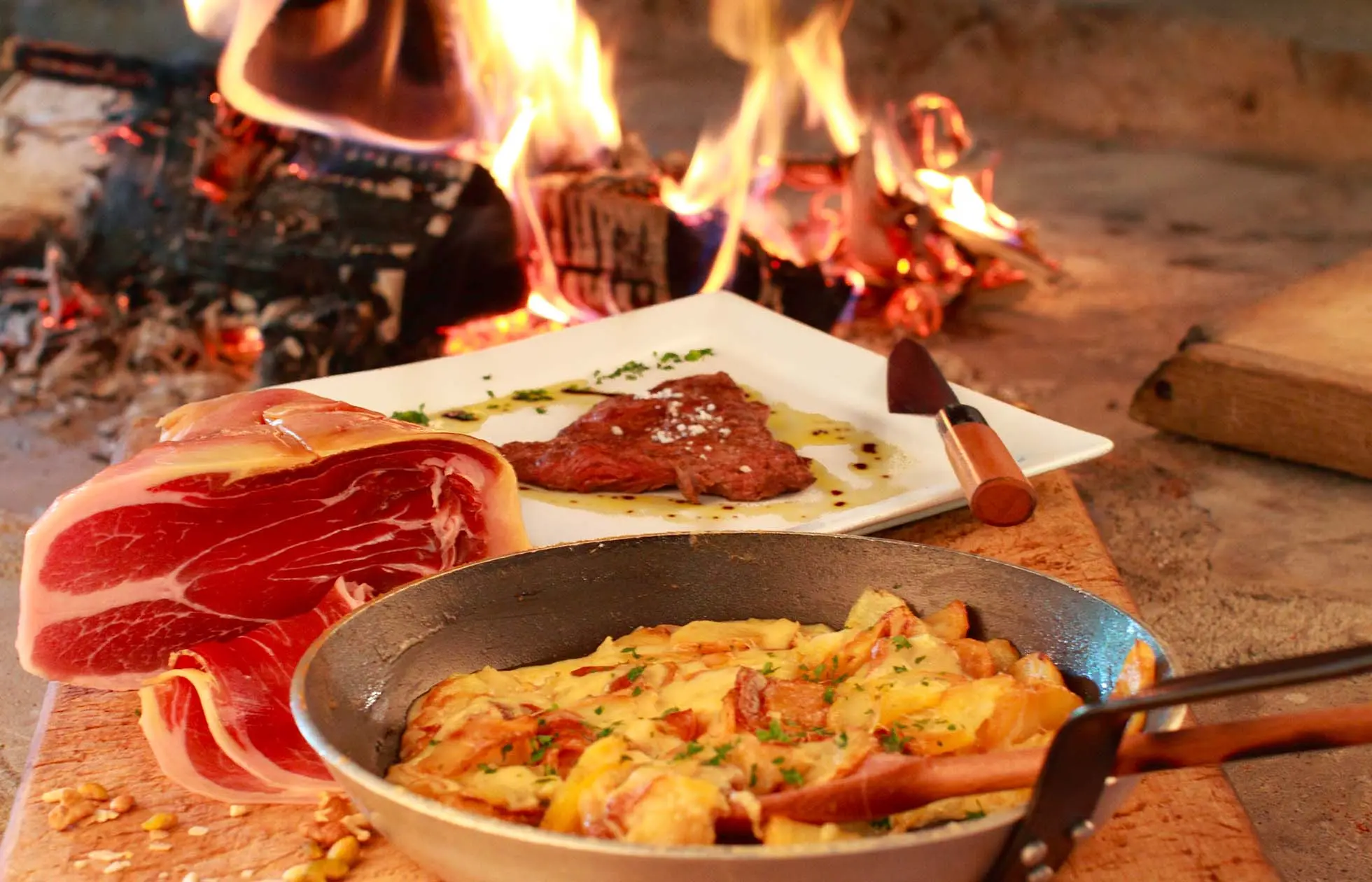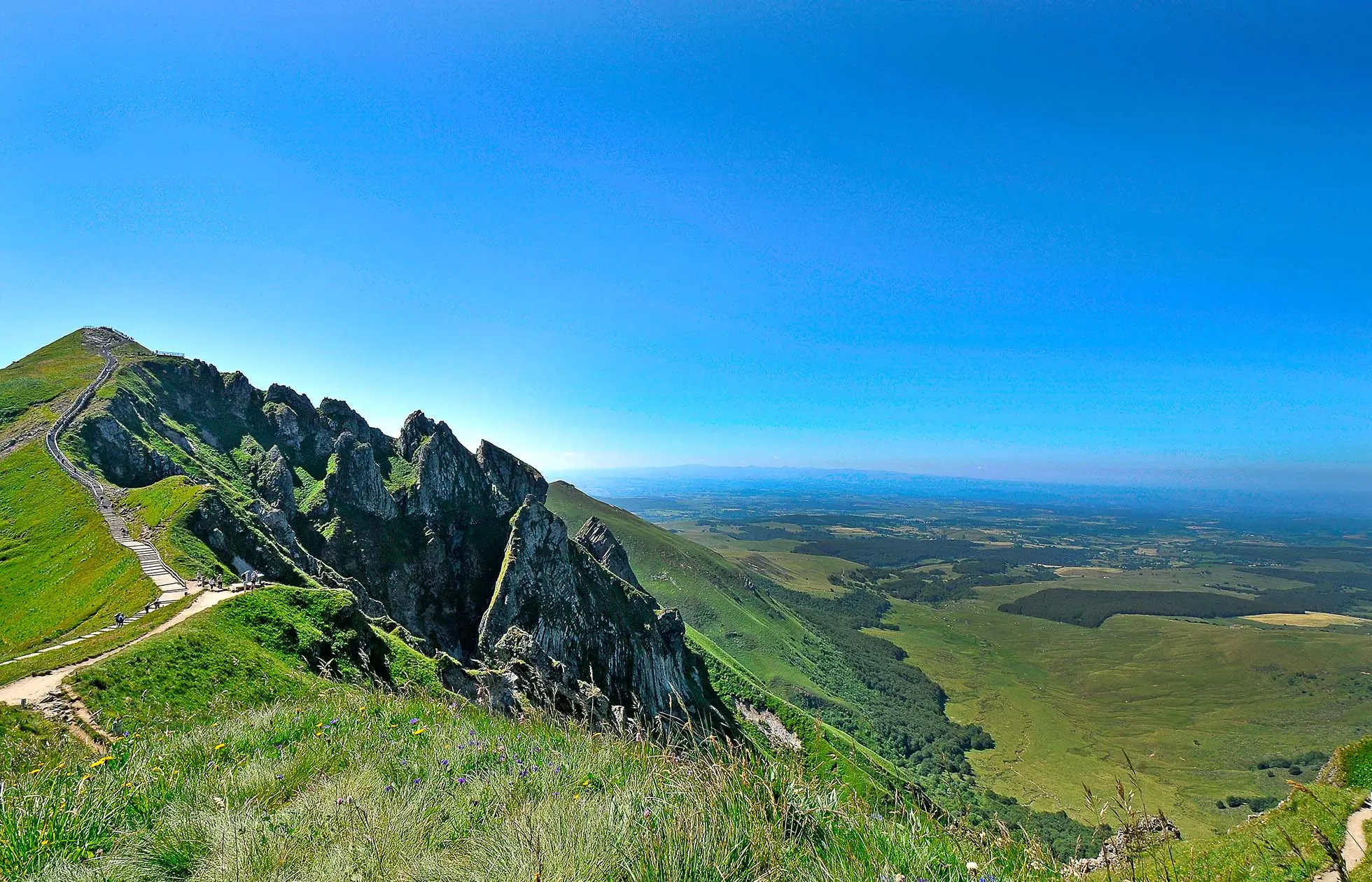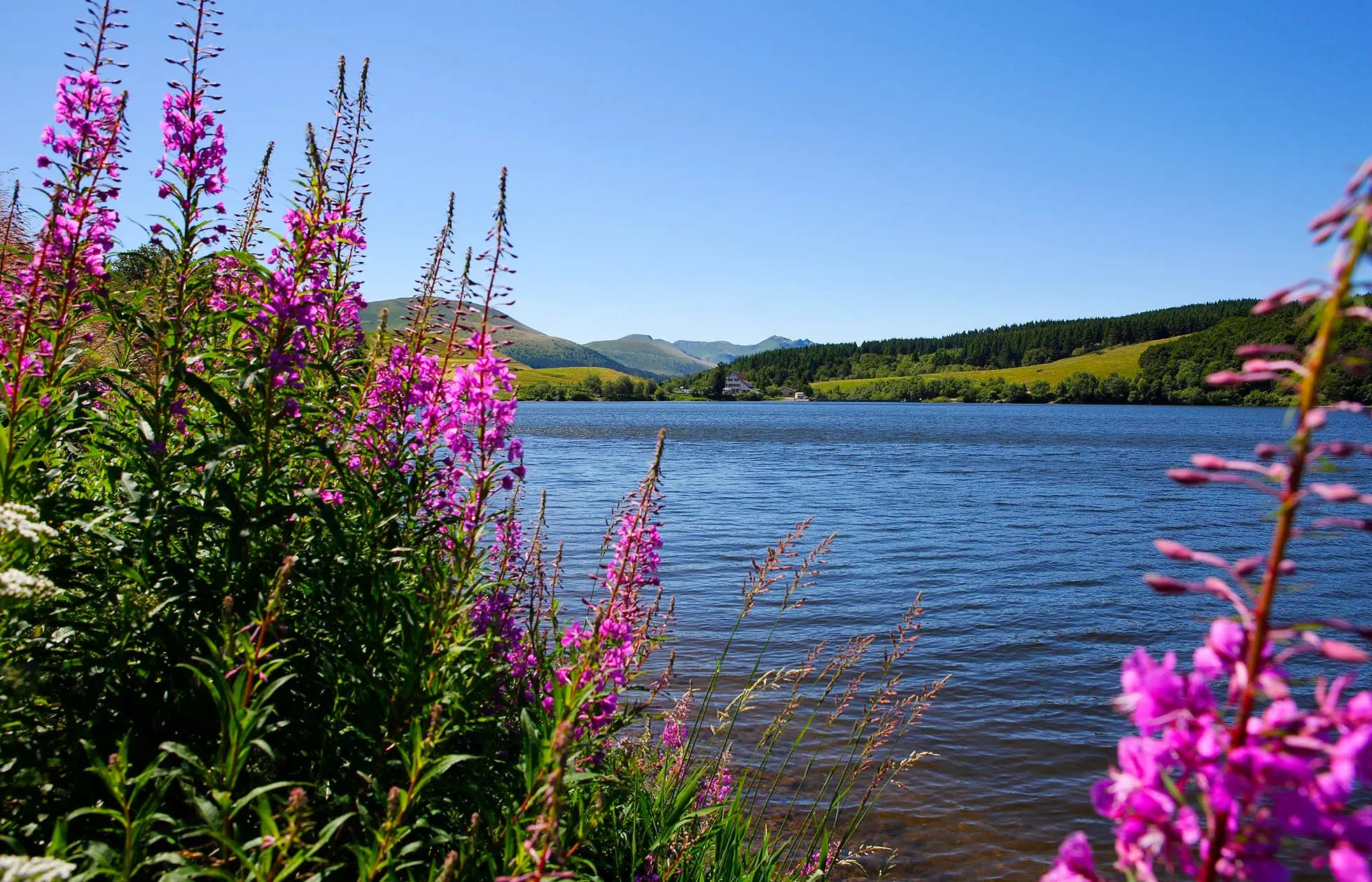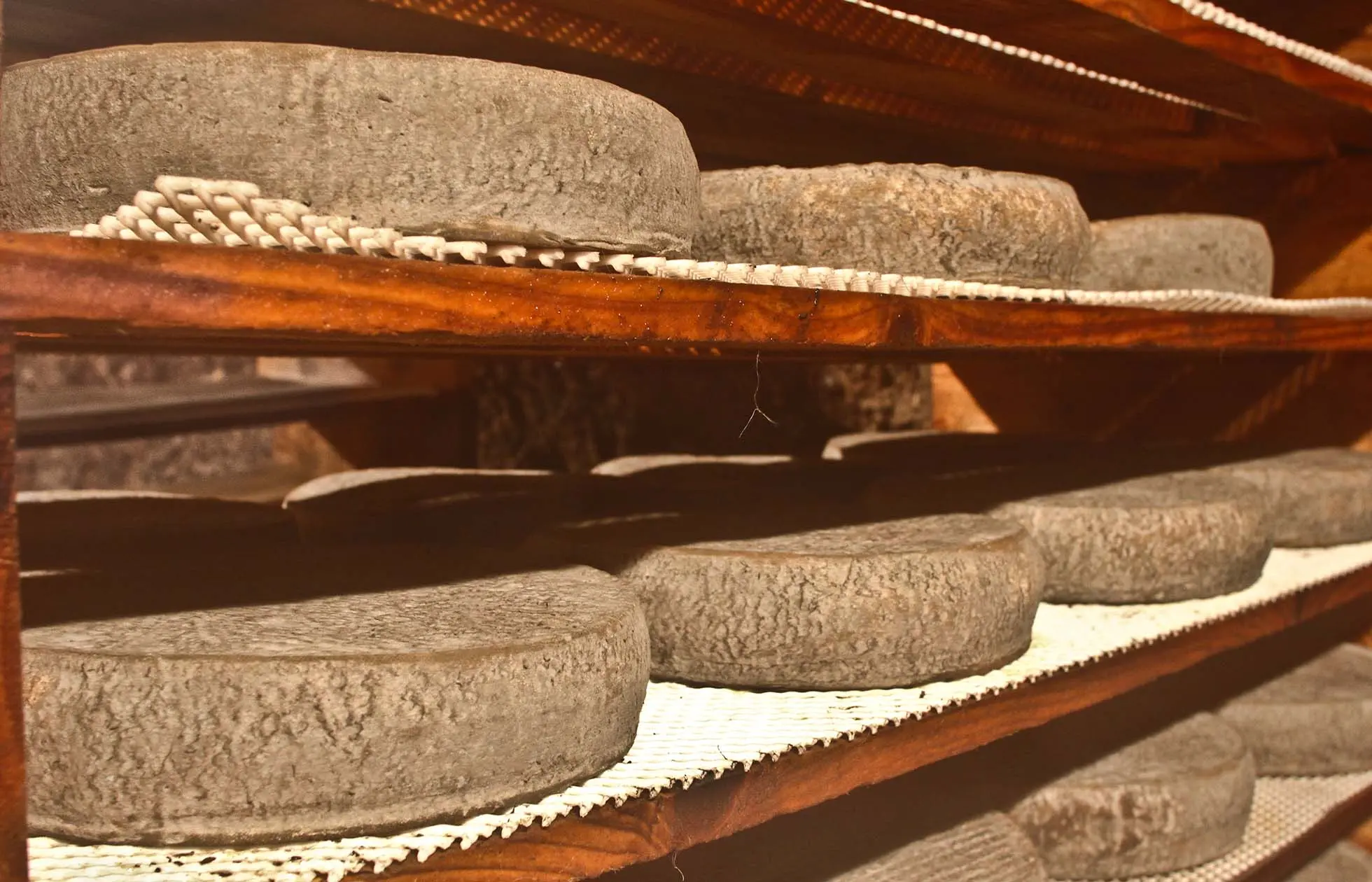 Welcome to Patricia & Pascal
Campsite

La Vallée Verte

Auvergne, Rhône Alpes - Saint-Nectaire

Set on the foothills of the Sancy massif, close to Clermont-Ferrand, the campsite offers breathtaking views over the surrounding countryside.
From 24/06/2023 to 01/07/2023
The best things to see and do in Mont-Dore
Mont-Dore is one of the best-known Sancy resorts, ideally situated on the western slopes of the massif. This is a destination that welcomes you at all times of the year, whether it's for a winter adventure or a summer trip. The Sancy massif boasts spectacular scenery, including the highest volcano in France and the highest point in the Massif Central. Whether you're into hiking or winter sports, the Puy du Sancy is a little slice of paradise.
Mont-Dore has been awarded the "Family Plus Montagne" label, which means the Puy de Dôme is ideal for visitors of all ages. Why not spend your day at the thermal spa while the kids enjoy a lively treasure hunt? There are easy hiking trails for all ages, and some are even specially marked for kids in pushchairs or scooters.
In the summer, you'll find plenty to keep you busy at the Mont-Dore mountain resort: for example, try a summer toboggan run or head to a treetop adventure course. Either way, There's fun for all ages, and you'll have an unforgettable mountain adventure while admiring breathtaking scenery.
Want to relax? Great news! You'll find thermal baths in the heart of the town of Mont-Dore. You can also head out to the forest for sylvotherapy. Plus, after a day of pampering, there's always the chance to relax and have a good time with your campsite's evening entertainment.
Exploring near Mont-Dore
You'll find a wealth of natural and architectural treasures waiting for you in Auvergne. Visit the spa town of La Bourboule on the western slope, packed with elegant Belle Époque charm. Prefer something more traditional? Try the village of Murat-le-Quaire, a classic mountain town with Lauze-roofed houses, goat farms and a museum of rural traditions.
Go for a drive over the ridge road and enjoy the spectacular panorama of the two valleys. This road leads you to the medieval village of Besse-et-Saint-Anastaise, a must-see holiday destination. If you're into adventure sports, you'll go wild for the resort of Super-Besse, where you can get your adrenaline pumping on the via ferrata or the dizzying zip line.
Tired yet? No? Well, lovers of water sports should go to the Lac de Chambon, where you can try out a number of fun activities. The nearby castle of Murol will take you back in time to the Middle Ages, offering imagination-sparking fun for all the family. It's all waiting for you at our campsite in Mont-Dore!
Find the answer

to your questions
Find the answer

to your questions
If you need information for your next stay, this is the place to look! Take a look at our frequently asked questions - the answer is bound to be there.
Go to the FAQ
Stay up-to-date

with the newsletter