1
Campsite

matches your search
Campsites

match your search
Shall we refine the search?
Camping holidays near the Auvergne Volcanoes
Looking for a holiday surrounded by nature? Try a campsite in the heart of the Auvergne volcanic region. Rent a mobile home, a chalet, a camping pitch or some unique, one-of-a-kind accommodation. Enjoy a relaxing stay at a campsite with an indoor swimming pool and family entertainment in Massif Central!
Flower Campings welcomes you to the 3-star La Vallée Verte campsite in Saint-Nectaire, in the heart of the Auvergne volcanic region. Stay at this campsite with a swimming pool surrounded by the mighty Auvergne volcanoes!
1
Campsite

matches your search
Campsites

match your search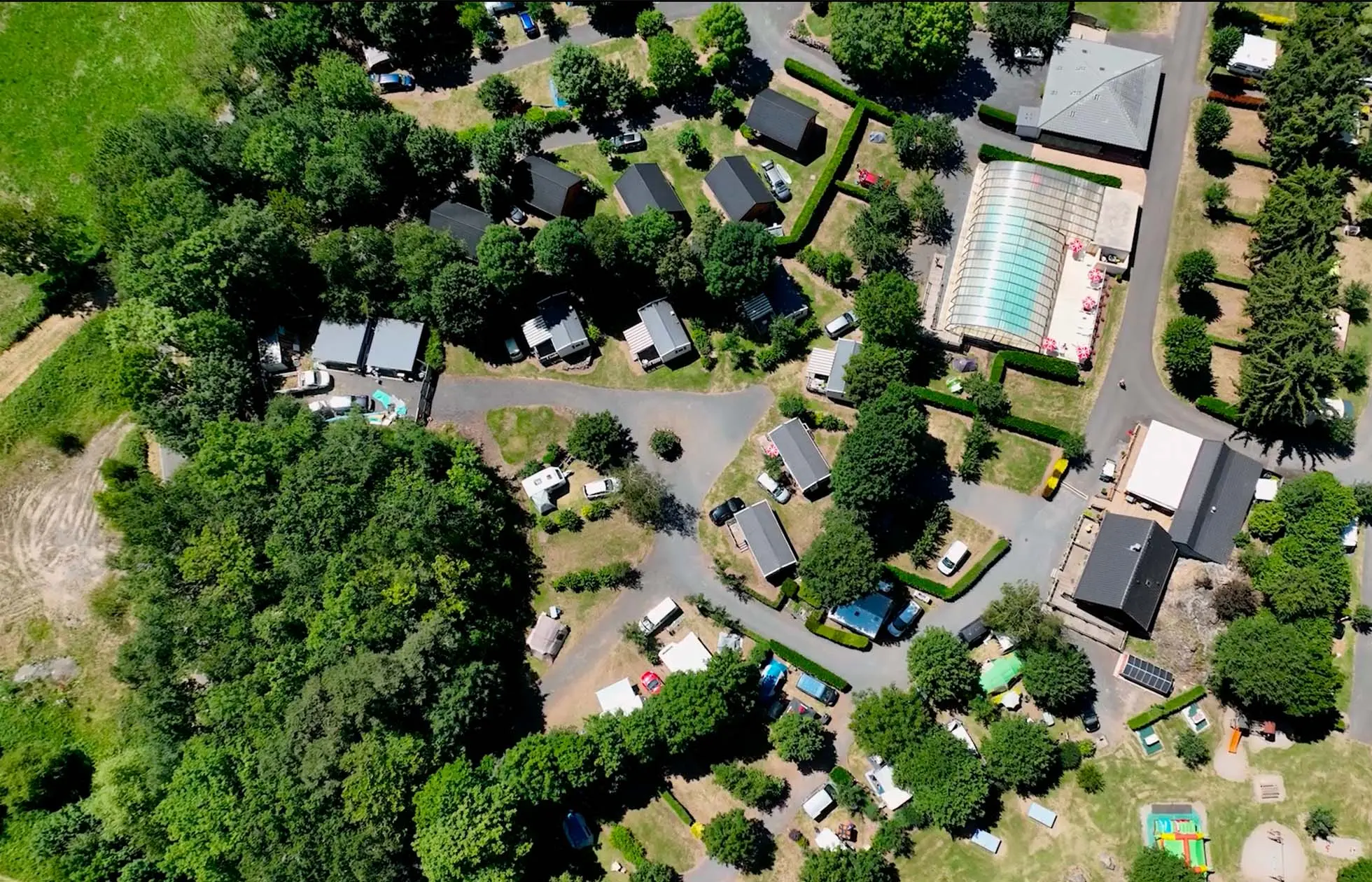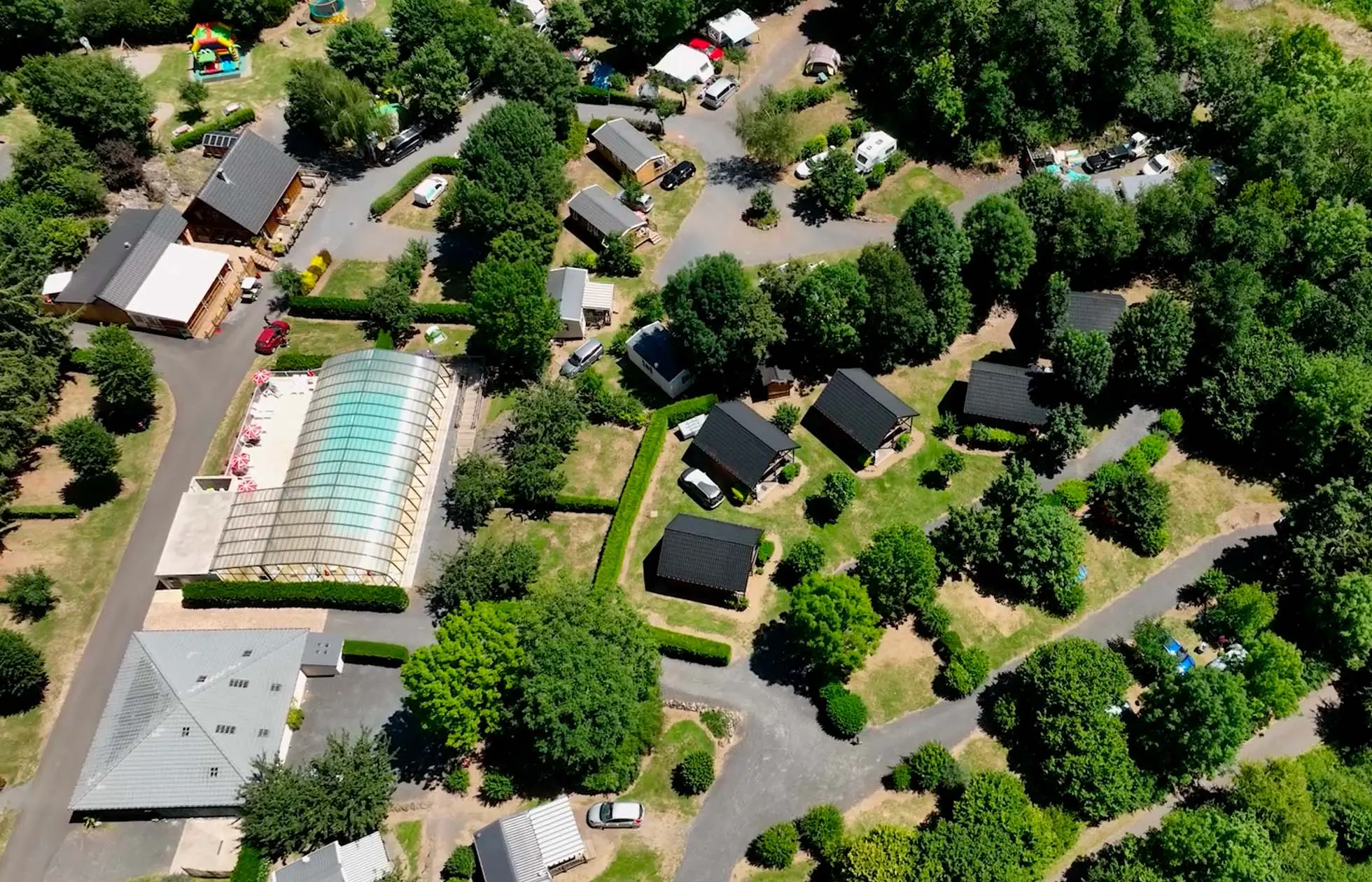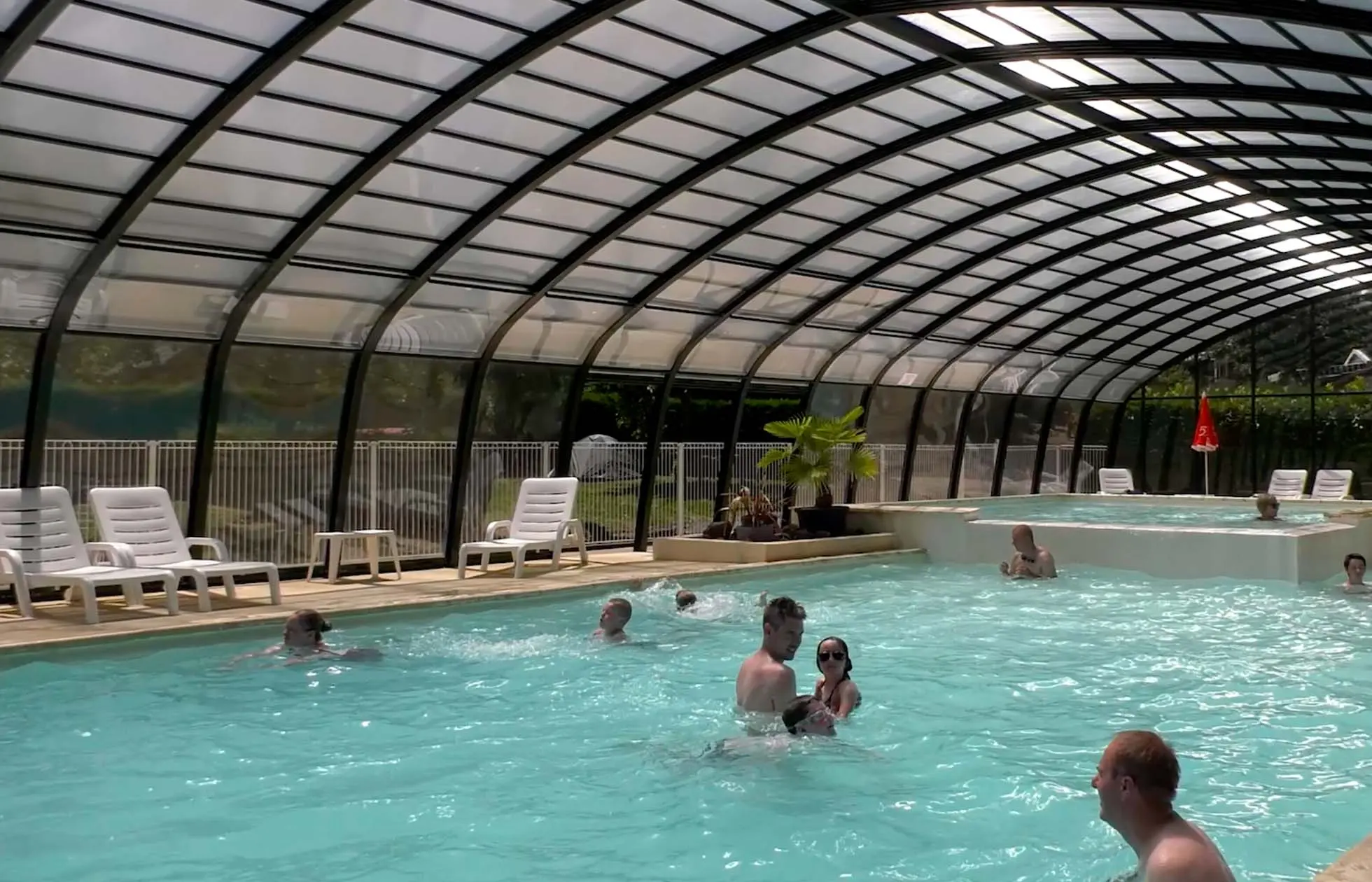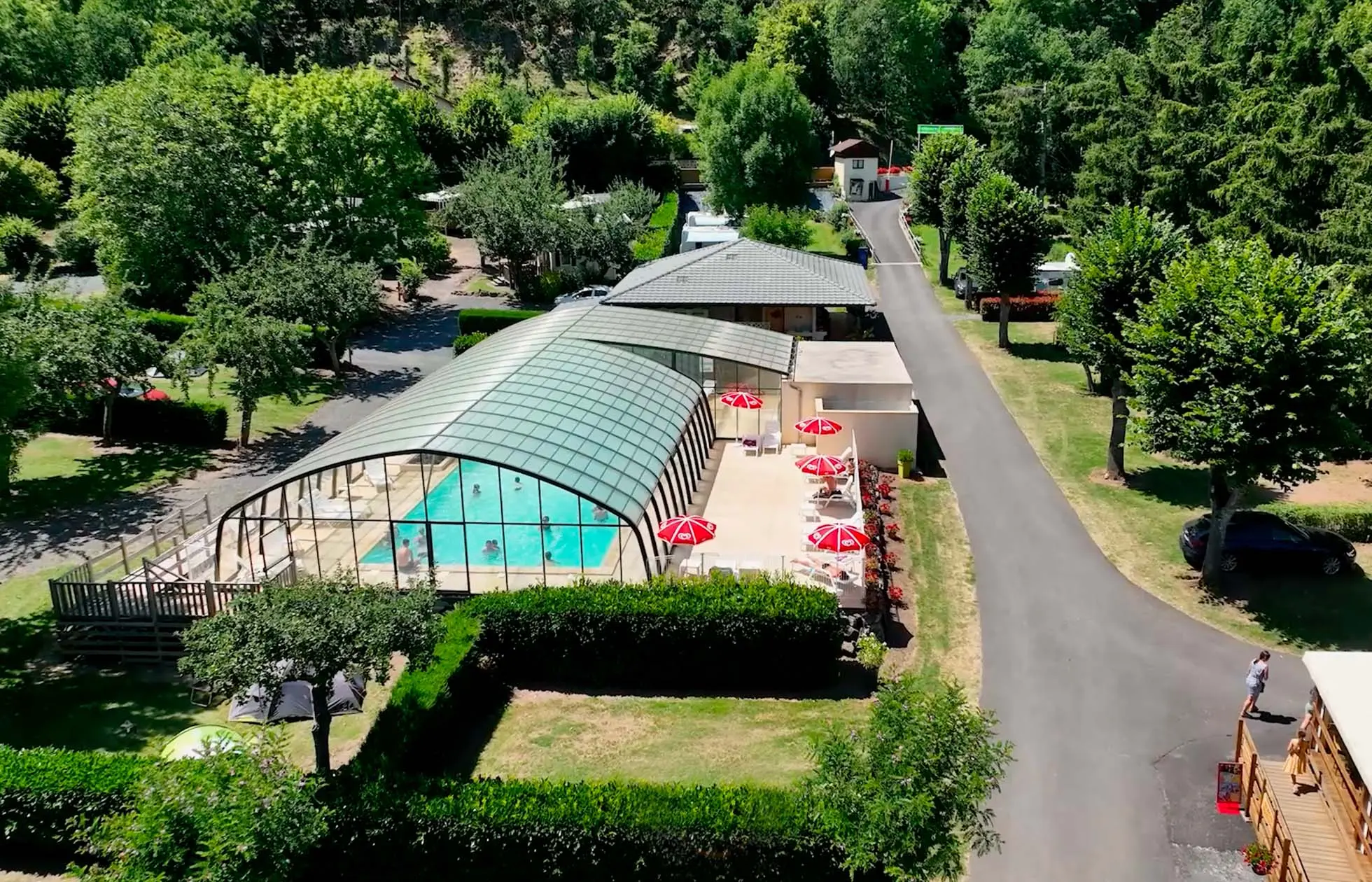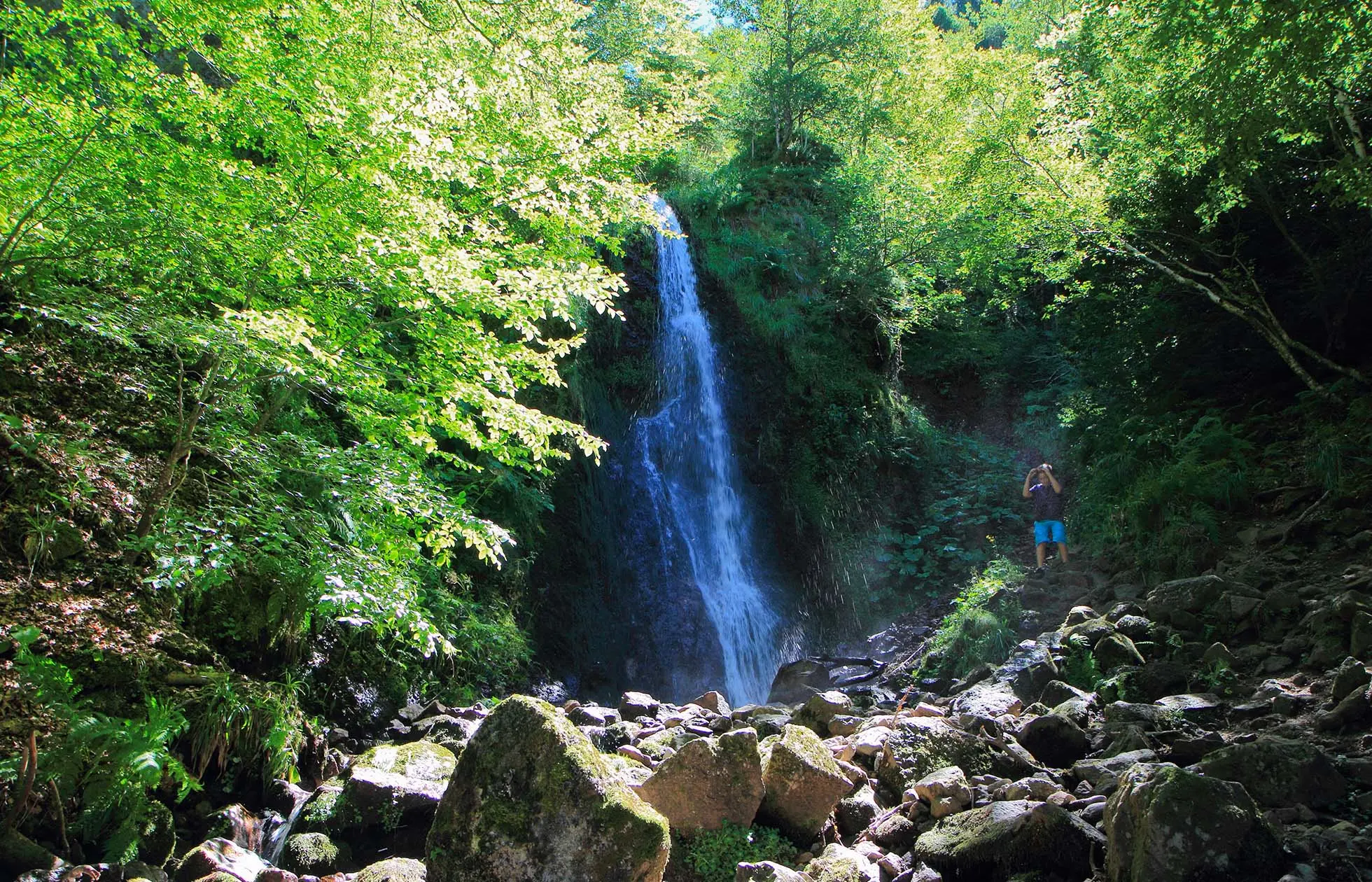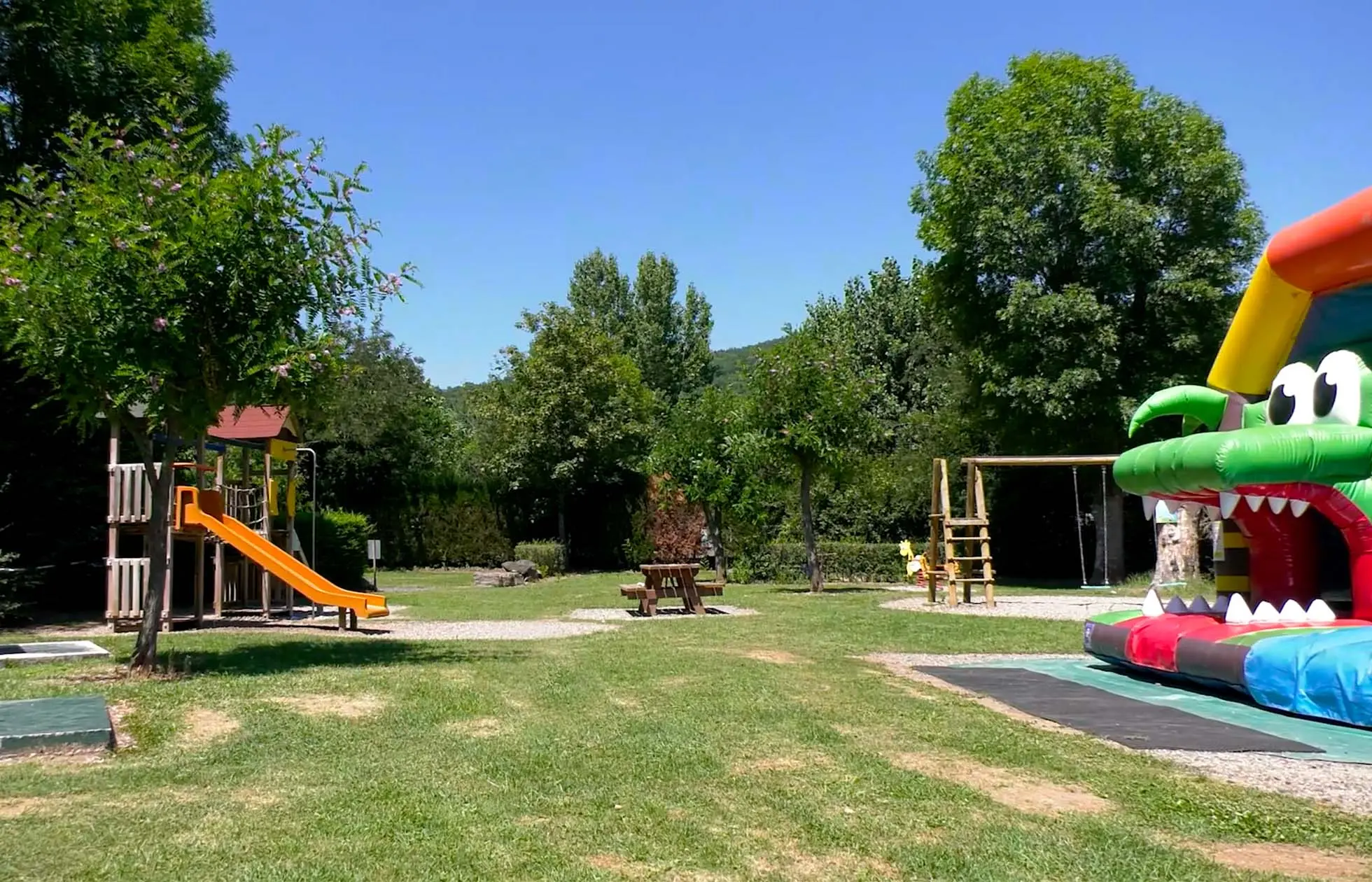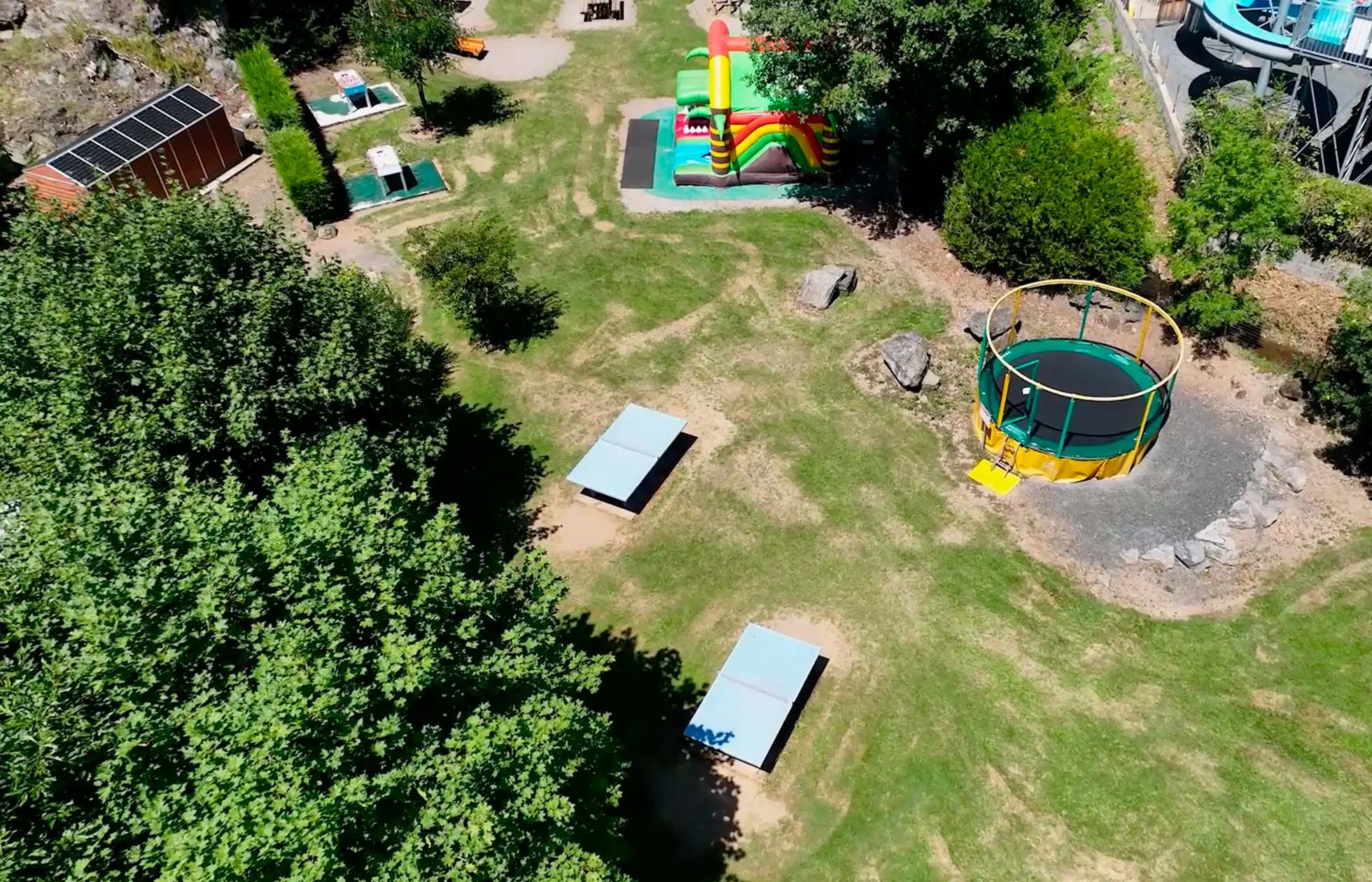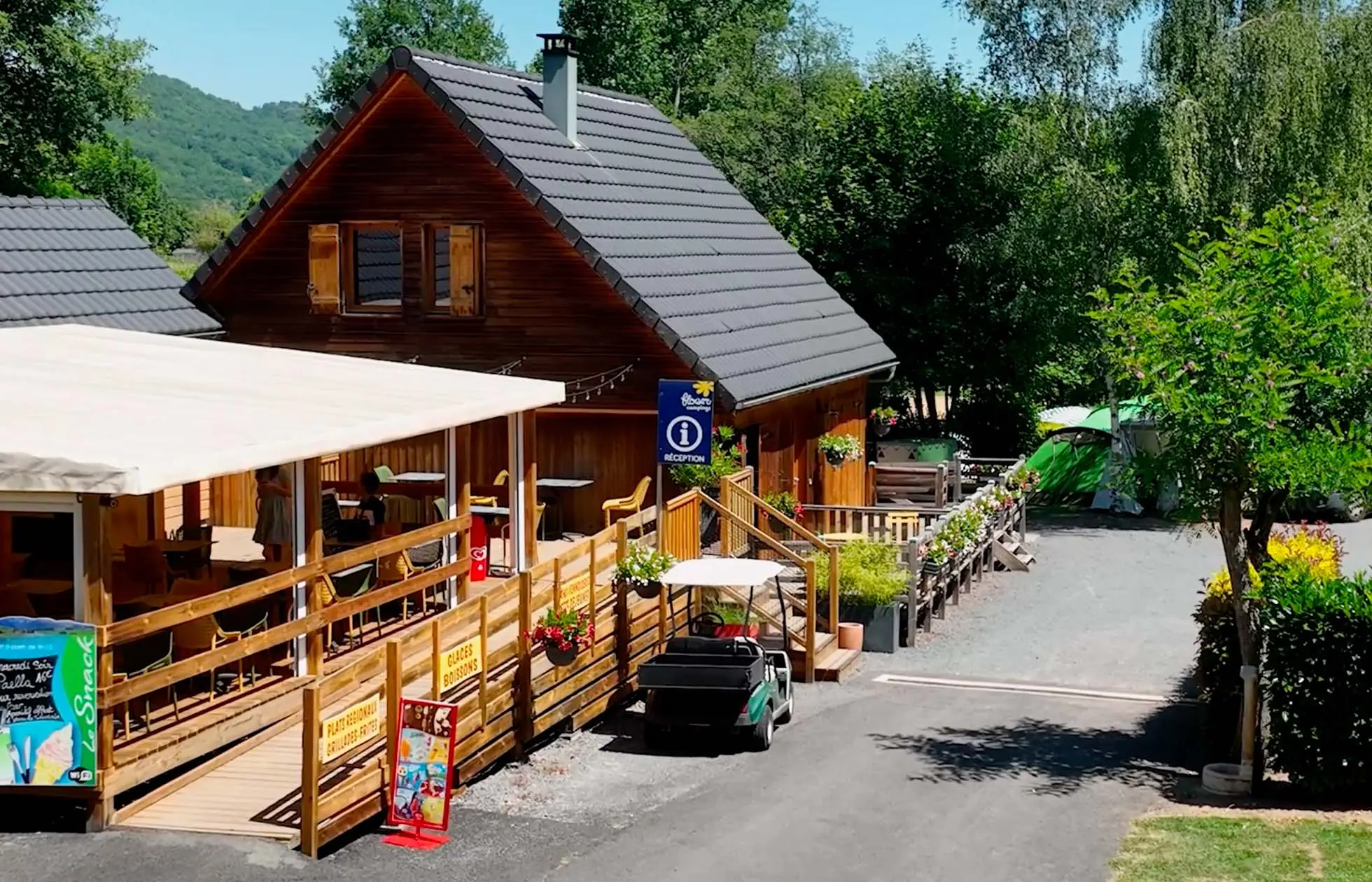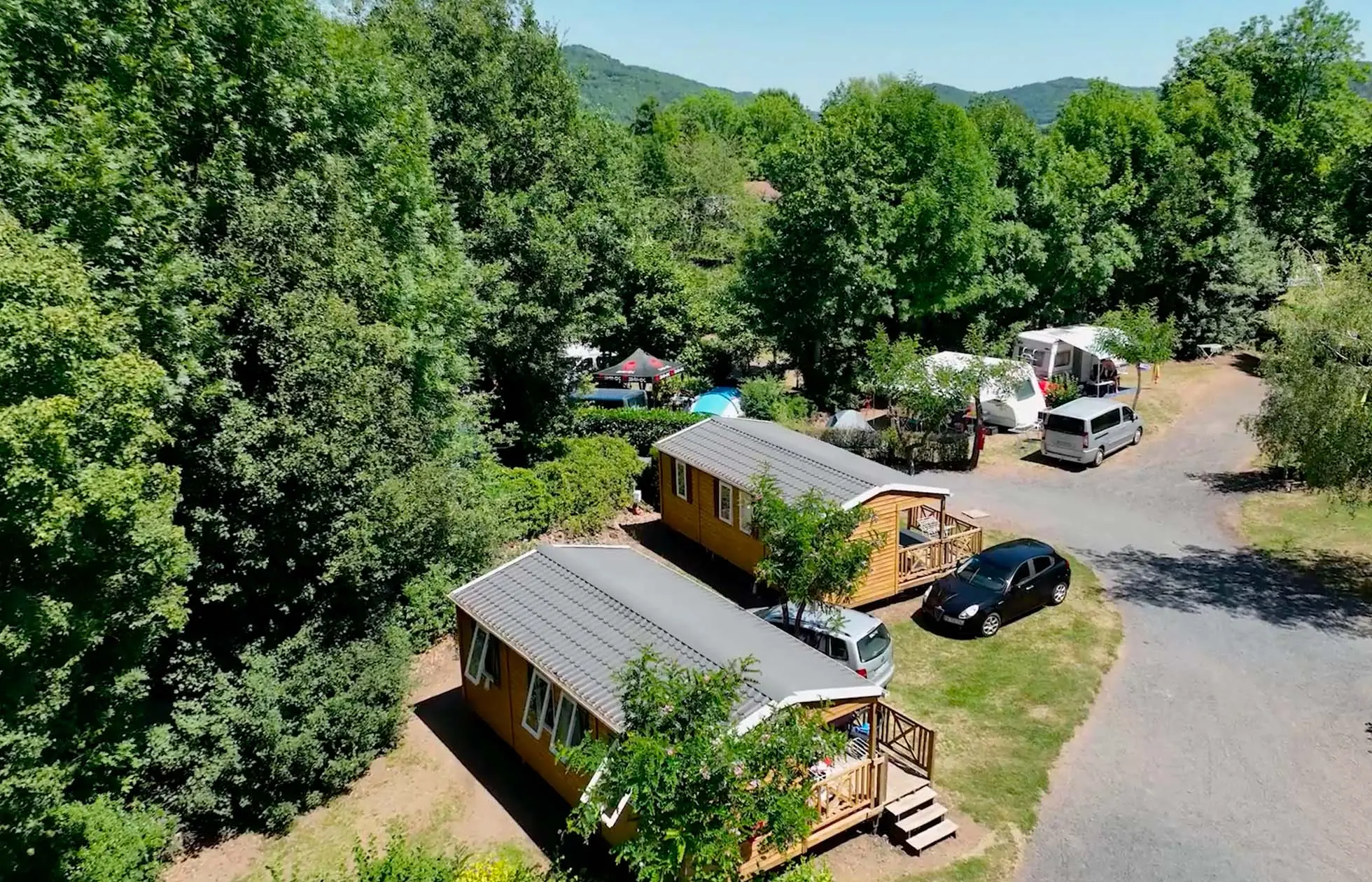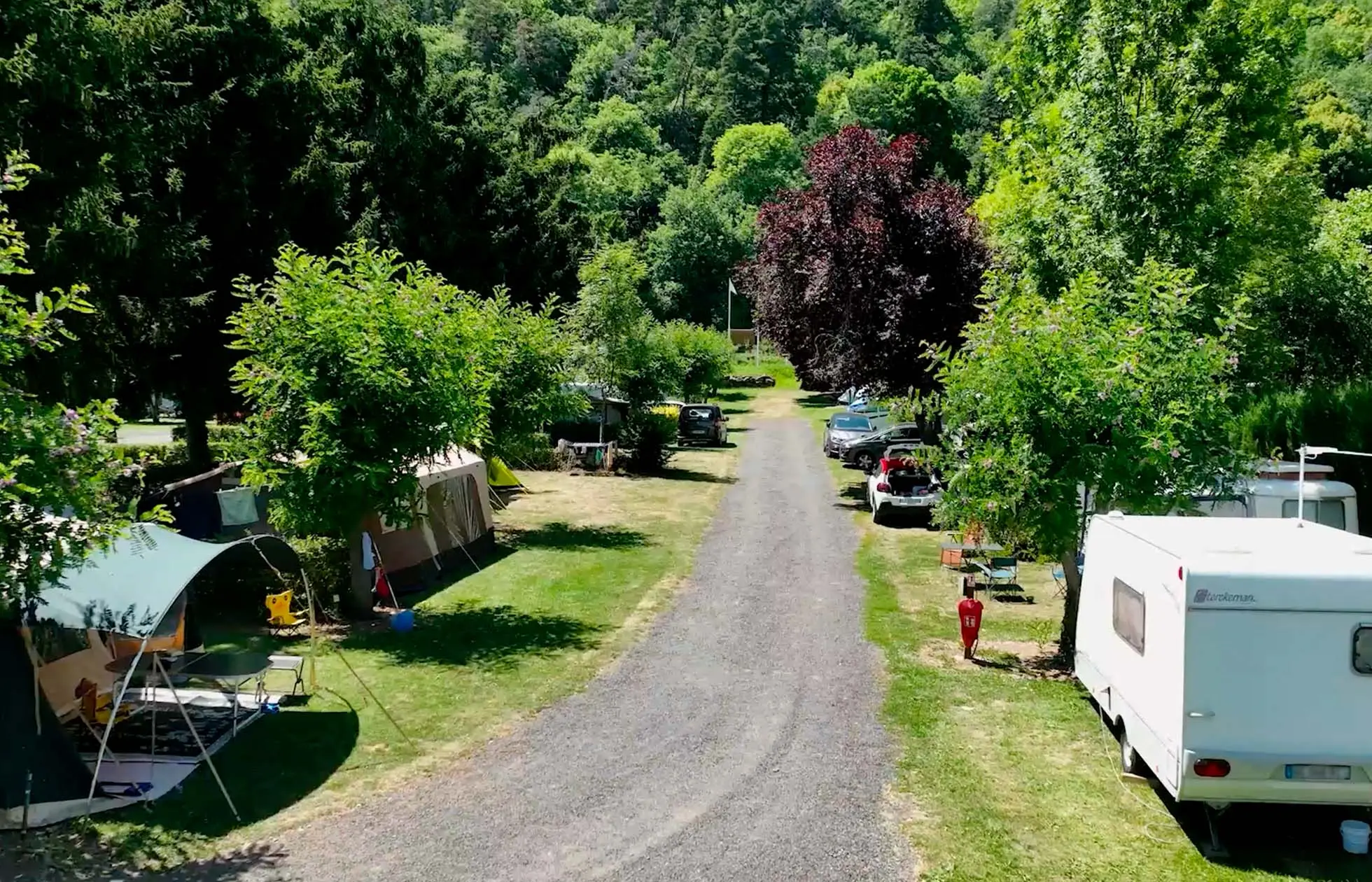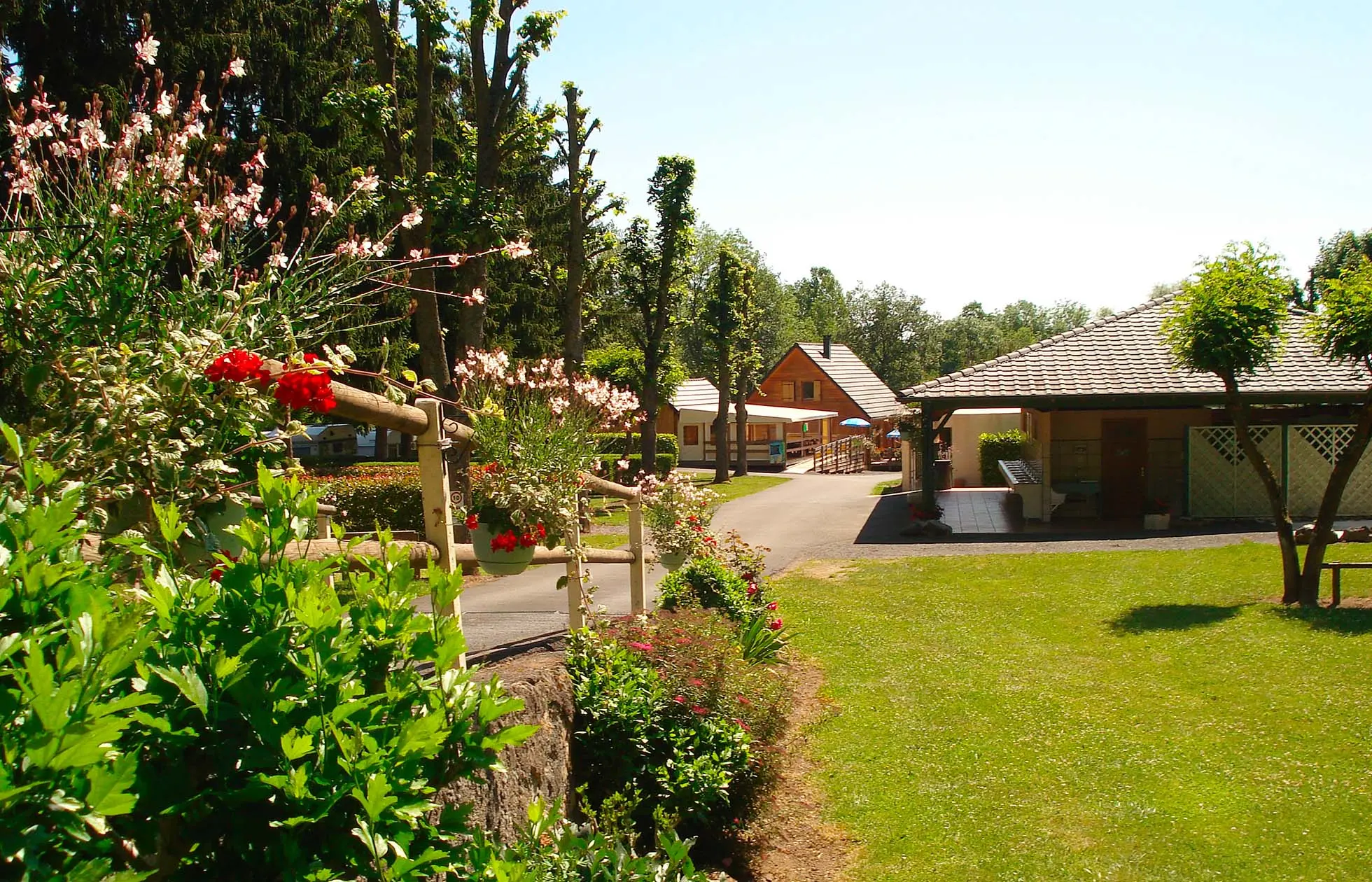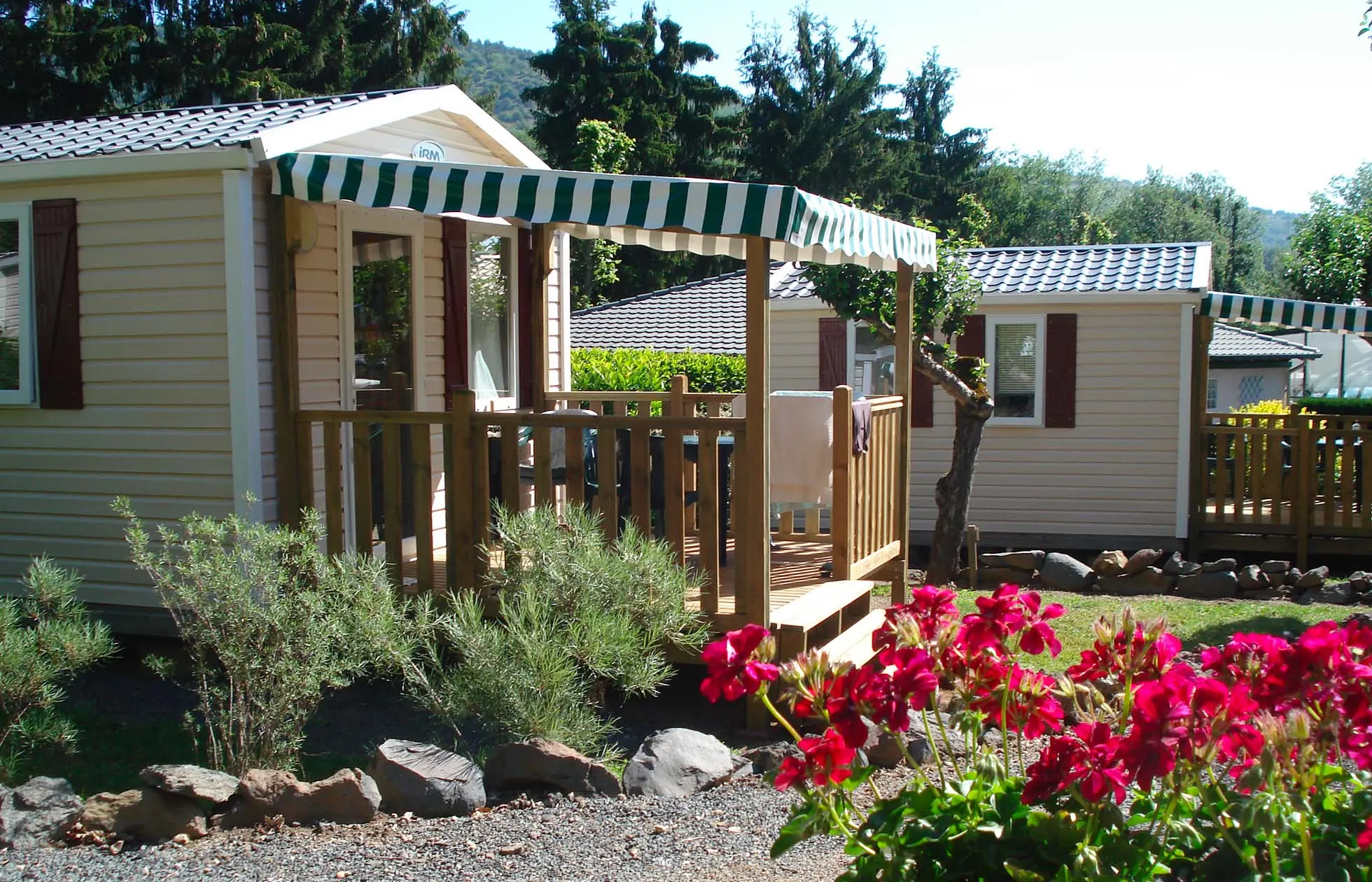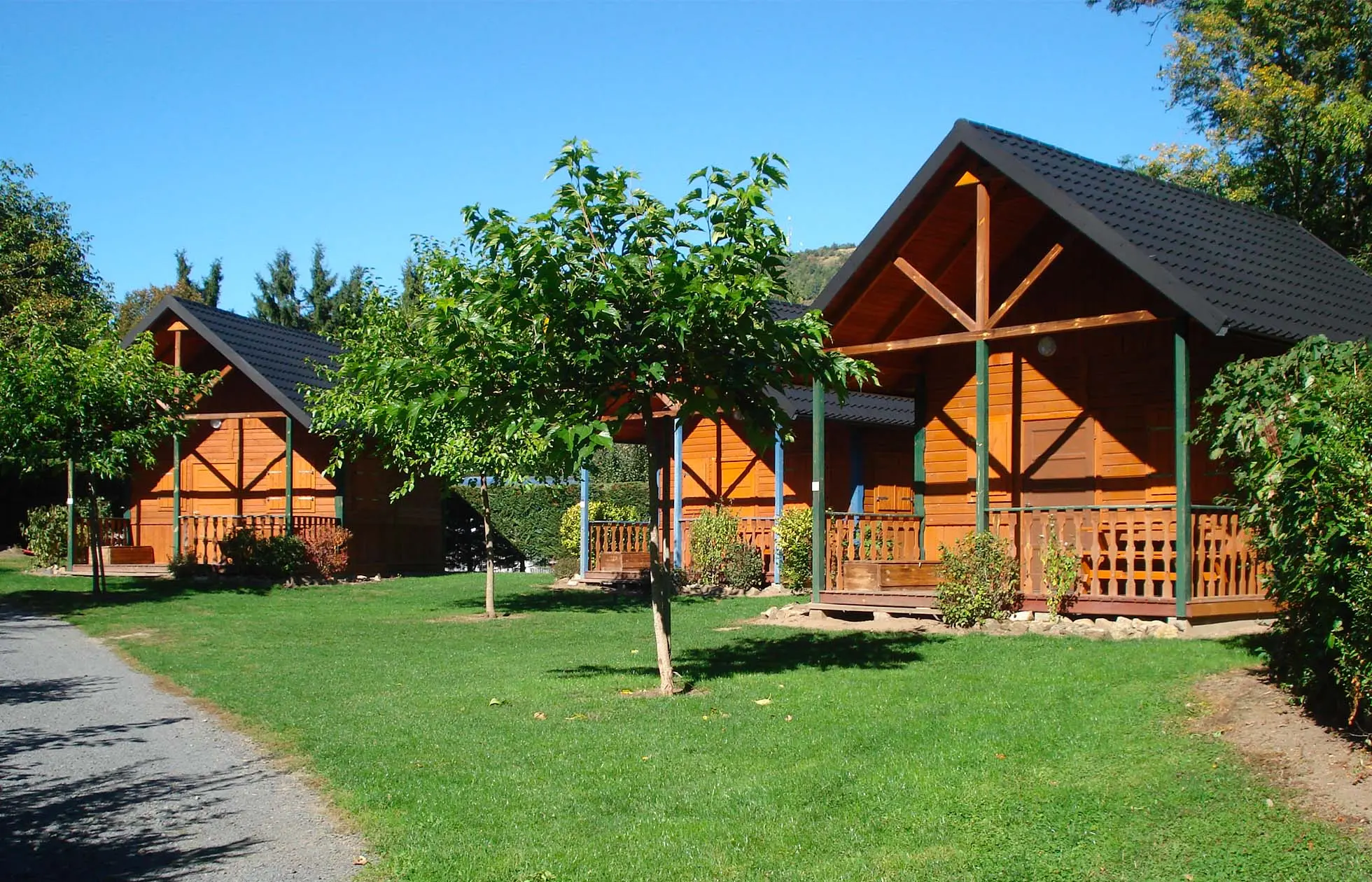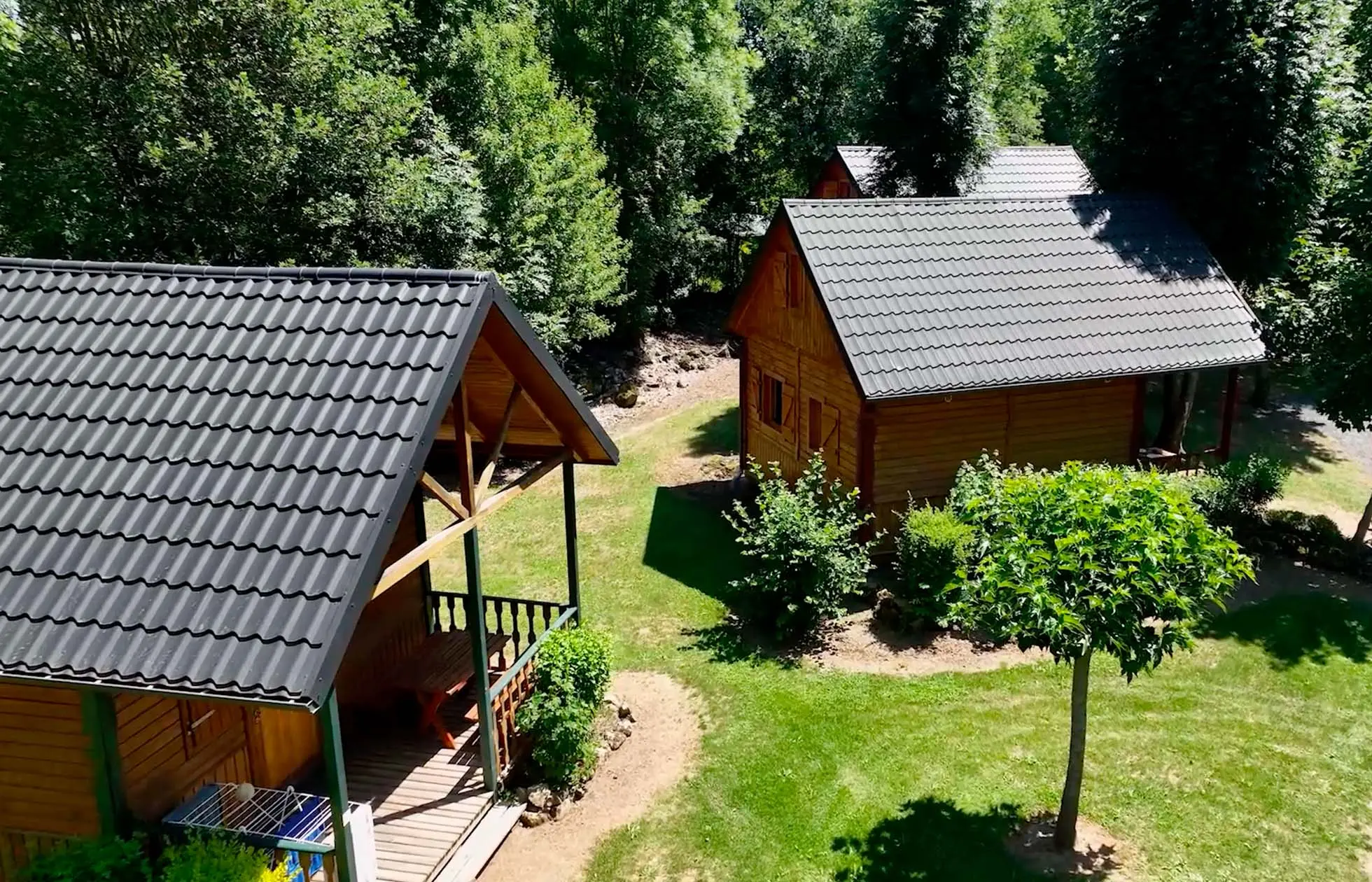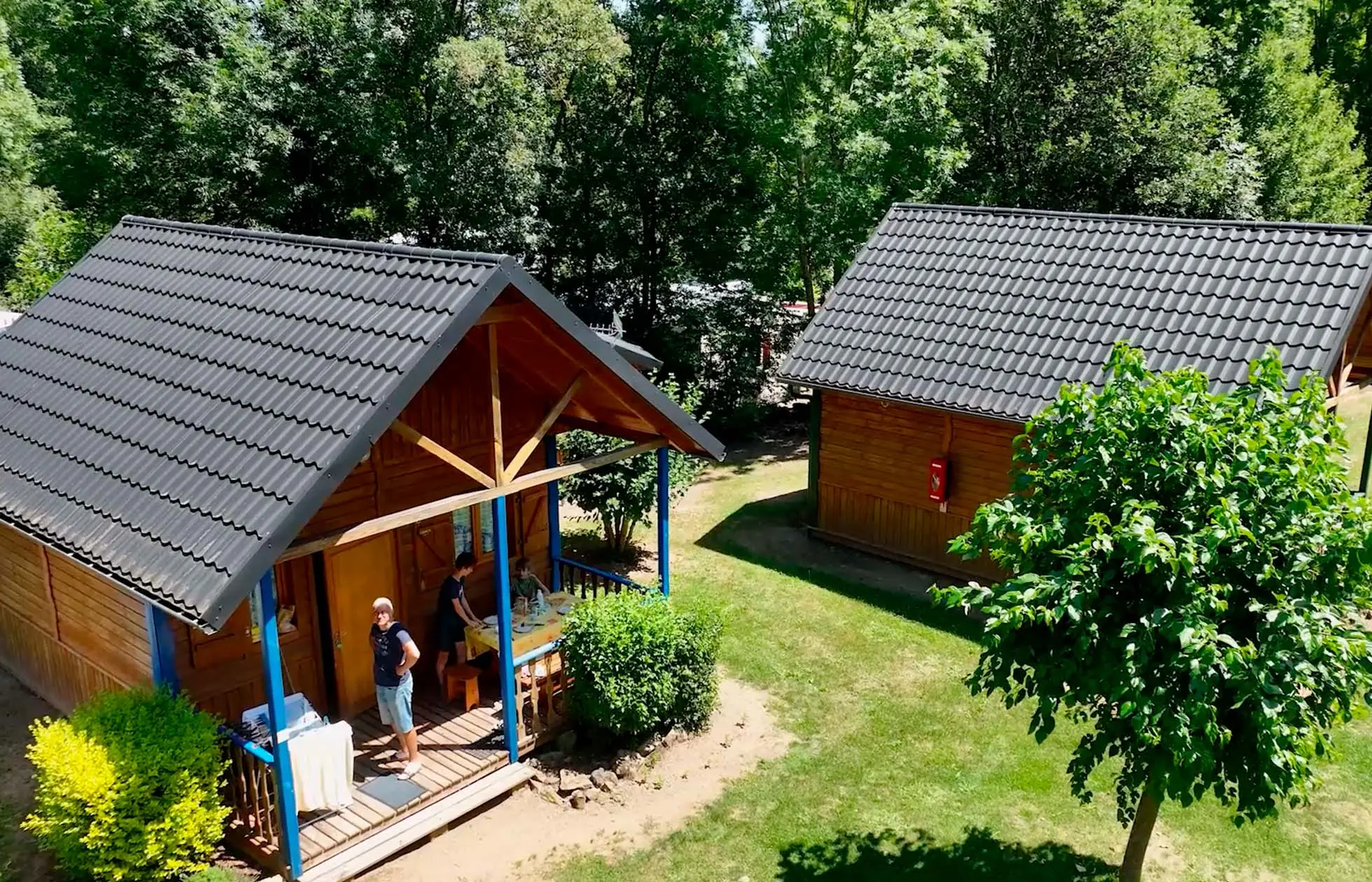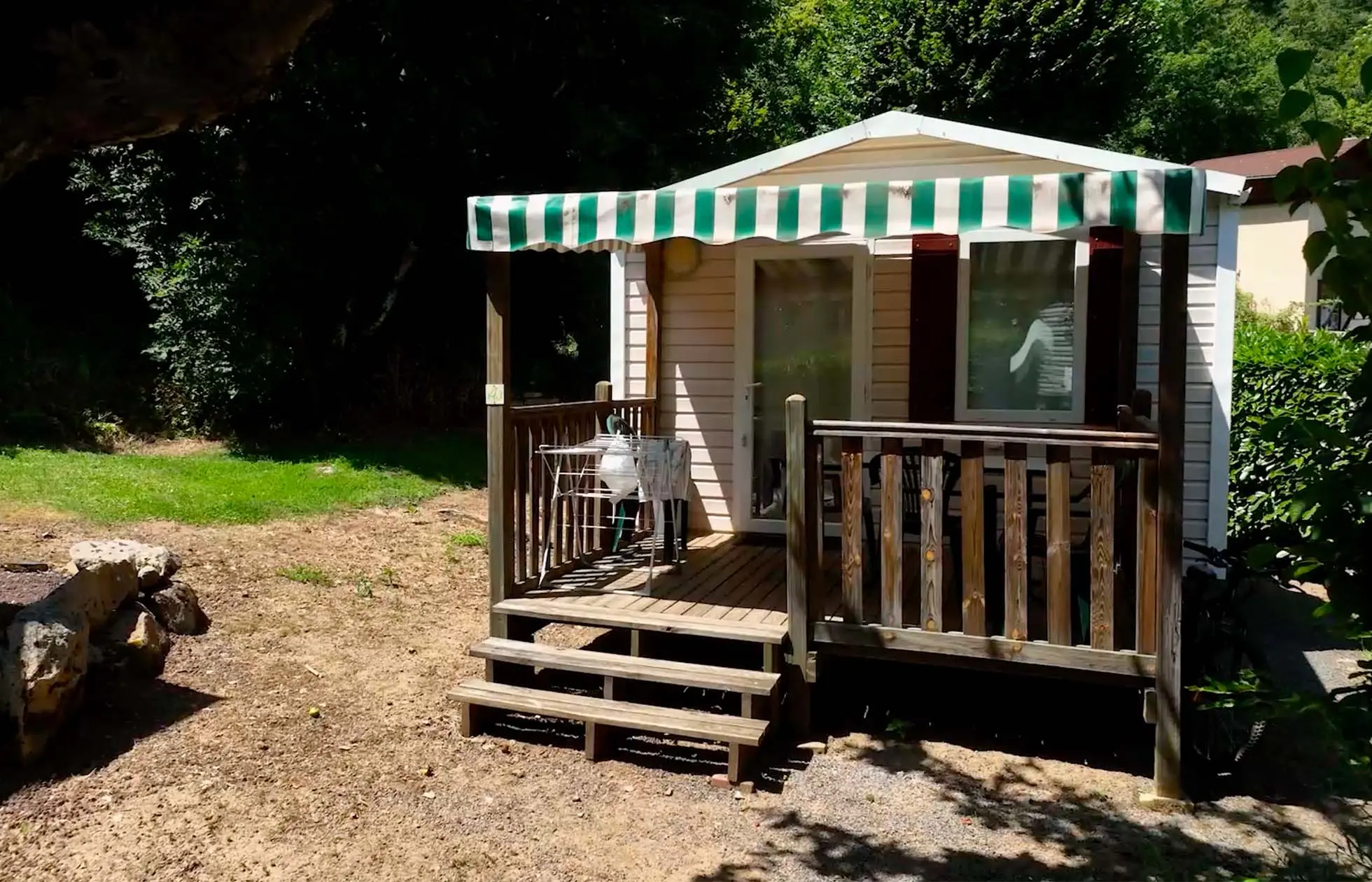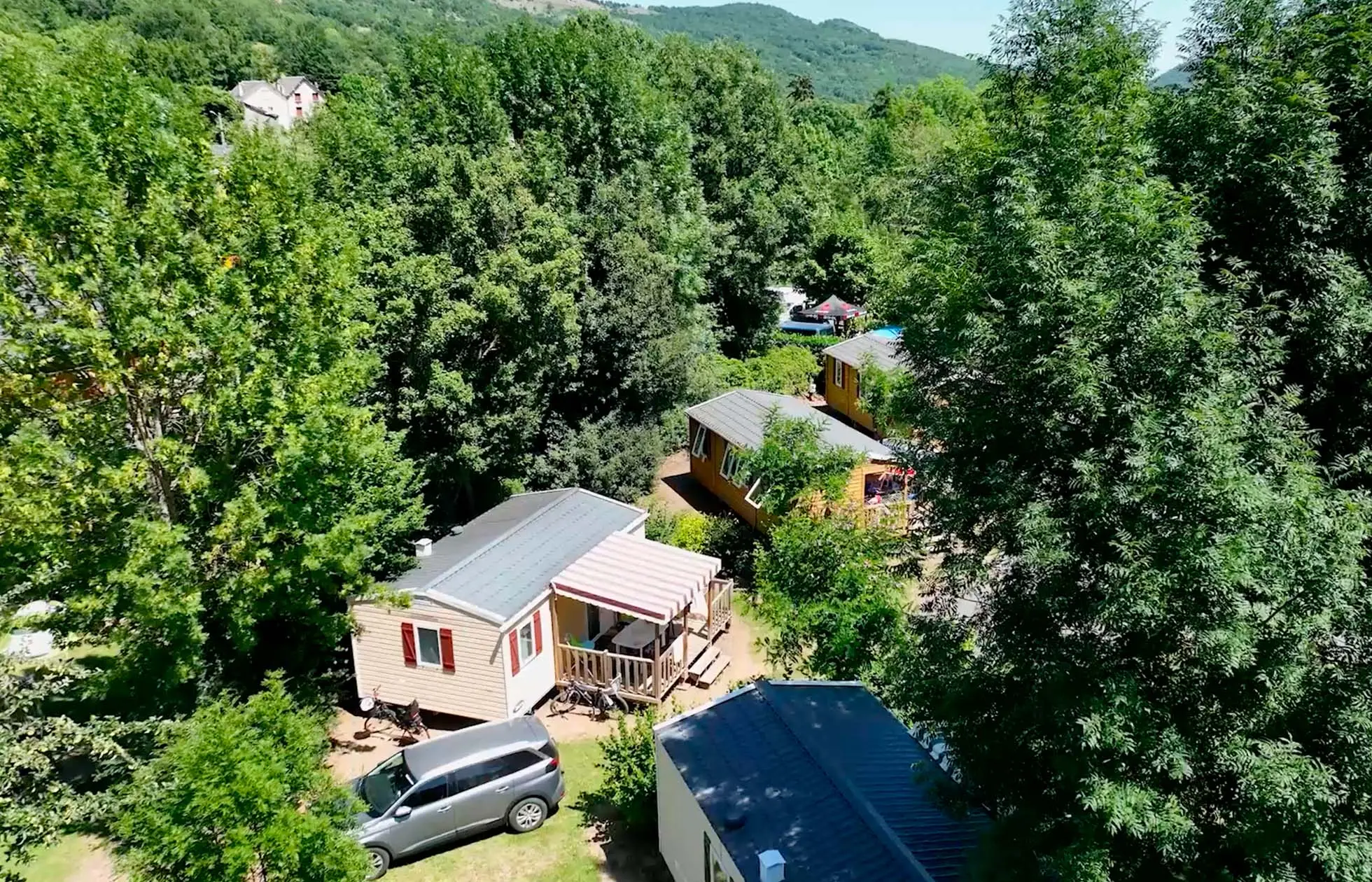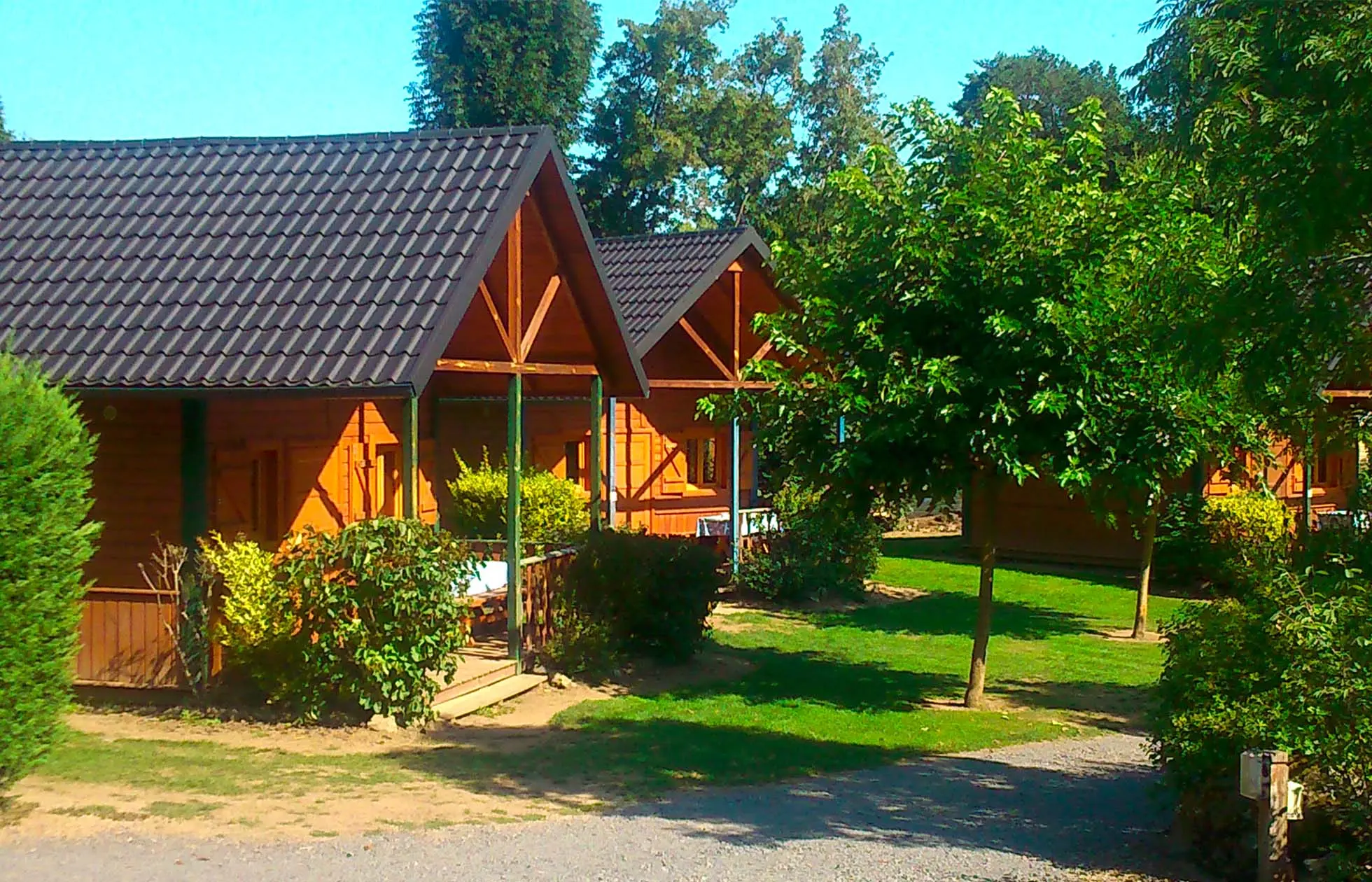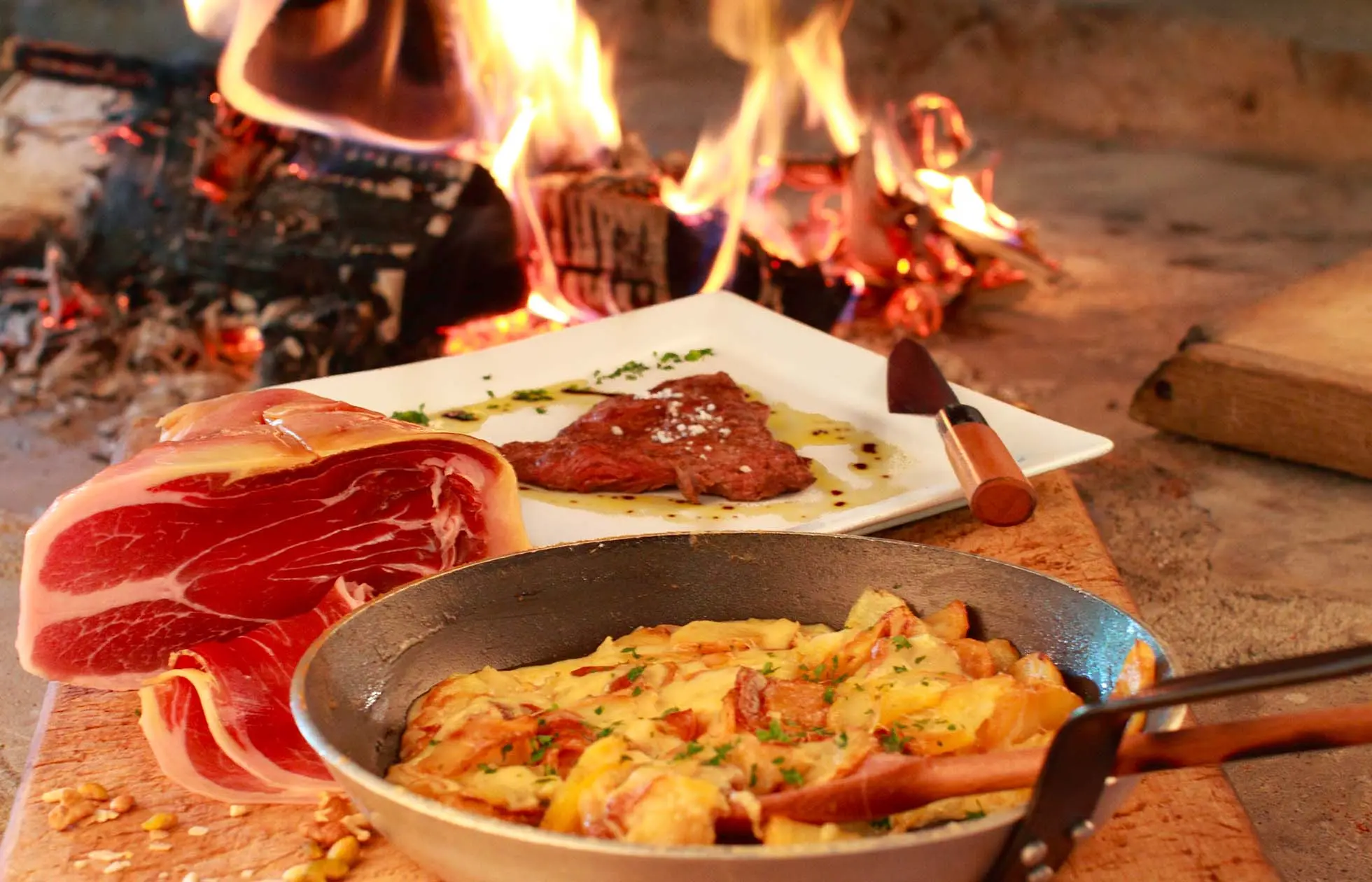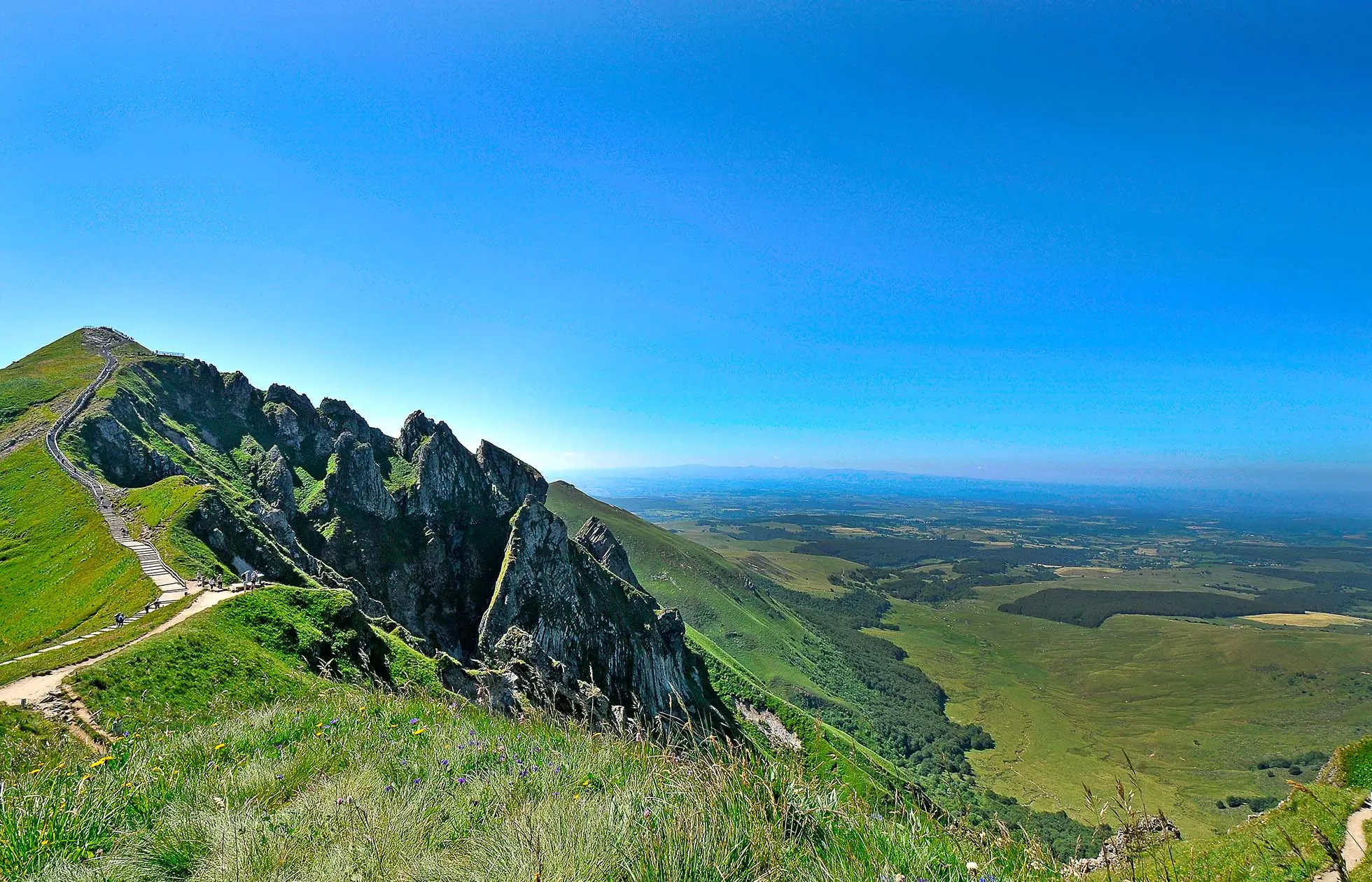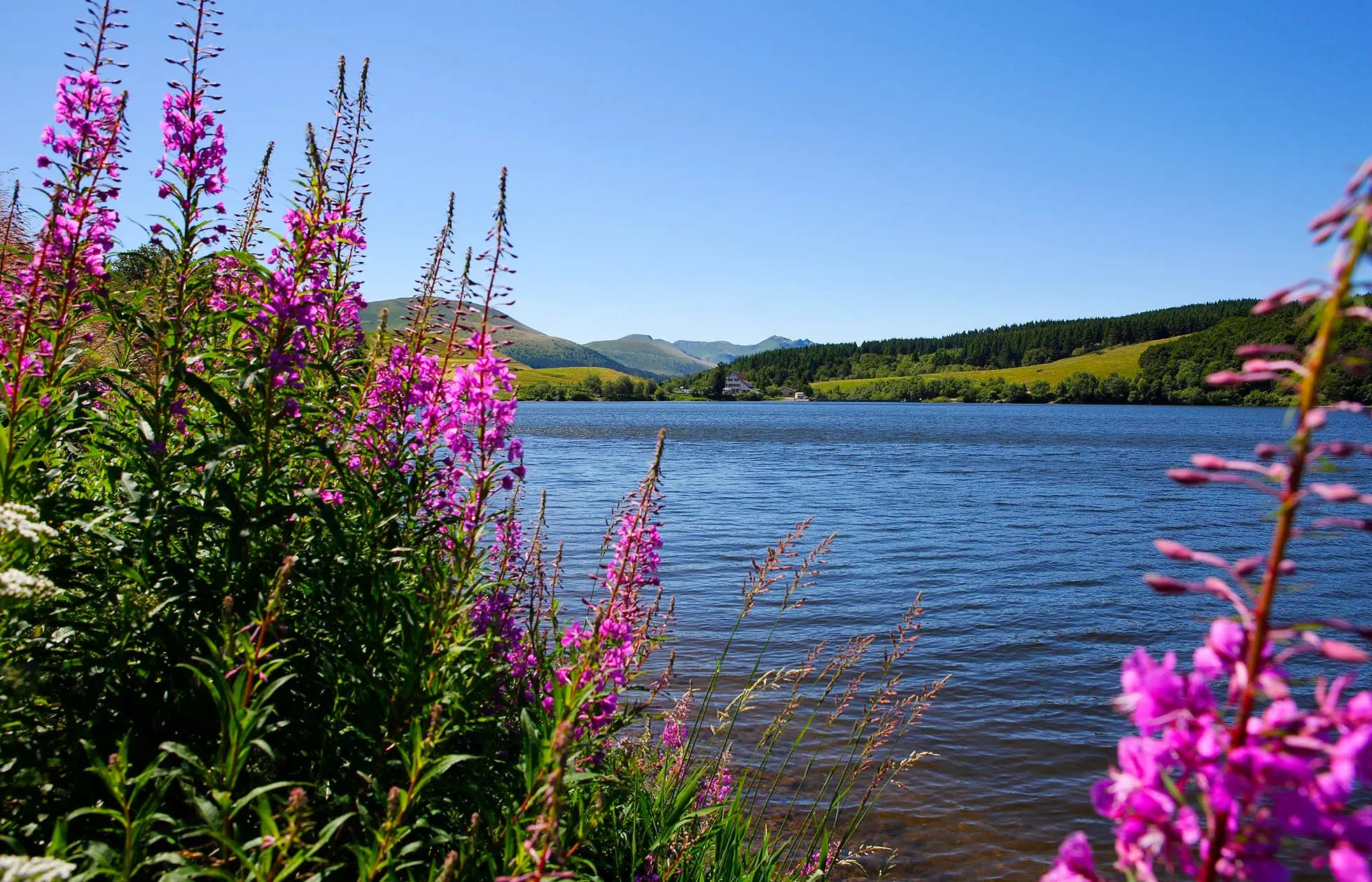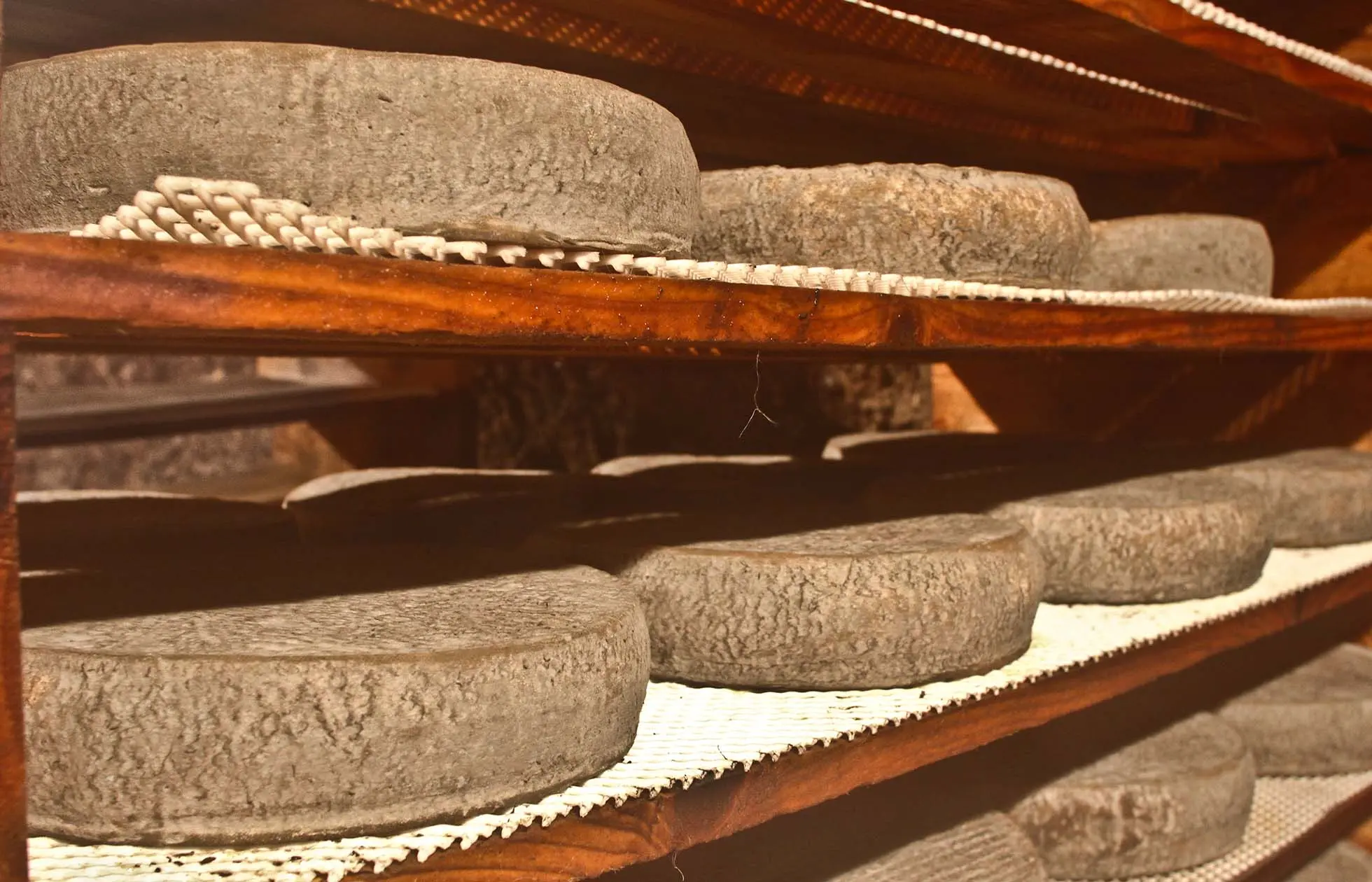 Welcome to Patricia & Pascal
Campsite

La Vallée Verte

Auvergne, Rhône Alpes - Saint-Nectaire

Set on the foothills of the Sancy massif, close to Clermont-Ferrand, the campsite offers breathtaking views over the surrounding countryside.
From 24/06/2023 to 01/07/2023
The best things to see and do in the Auvergne Volcanoes Regional Natural Park
Perfect for getting away from it all, the Auvergne Volcanoes Regional Natural Park is the largest natural park in France. It covers four volcanic massifs: the Monts du Cantal, the Chaîne des Puys, Mont Dore and Cézallier, as well as the granite plateau of Artense.
With an altitude of between 400 and 1,885 m (at Plomb du Cantal), this rugged, majestic landscape is perfect for lovers of mountain sports. Hike up the ridges, try rock climbing or hike via ferrata. You'll also find mountain bike trails and adrenaline-pumping adventure courses in places like Sancy in Super Besse. They are all surrounded by some of the wildest nature in France.
If you're up for some watersports, you'll also find plenty of opportunities in the Auvergne volcanoes. On the region's rivers and lakes, you can try fishing, white water rafting, swimming or sailing. Lakes like Landie, Chambon, Pavin and Guéry are ideal for a day on the water.
Make sure you sample some of the local produce while you're in the Auvergne Volcanoes Natural Park. Relax on the terrace of your chalet or mobile home with an aperitif made from gentian, a flower that grows freely in this area. Cheers!
Sightseeing in the Parc des Volcans d'Auvergne
There are so many interesting spots to visit in this volcanic park. You'll find several impressive castles, including Anjony and Pesteils in the Cantal mountains, Montlosier in the Puy de Dôme, or Murol and Cordès in the Sancy.
There are also many charming rural villages. Take a stroll through the lively streets, dine on the terrace of a local restaurant and relax with some summer entertainment. Be sure to add Besse-et-Saint-Anastaise in Mont-Dore to your holiday list, as well as Saint-Nectaire with its church, Orcival with its basilica, and Salers in Cantal.
You'll find attractions for the whole family when you stay at a campsite in Auvergne. Vulcania Park is a thrilling theme park for a great day out. Not far away, the Dômes panoramic tourist train can take you to the top of the Puy de Dôme for a view that you'll never forget. In Cantal, the picturesque Gentiane Express train leads you through a colourful, magical landscape that is sure to delight all ages.
Find the answer

to your questions
Find the answer

to your questions
If you need information for your next stay, this is the place to look! Take a look at our frequently asked questions - the answer is bound to be there.
Go to the FAQ
Stay up-to-date

with the newsletter