3
Campsite

matches your search
Campsites

match your search
Shall we refine the search?
Camping holidays near Lorient
Have a dream holiday in Brittany at a campsite near Lorient. Come for a long weekend, a week or even a fortnight. Join in the fun at the Interceltiques music festival or enjoy a spring getaway by the sea. Book your mobile home or pitch at one of our campsites near Lorient today!
We have three great campsites near Lorient in southern Brittany, just perfect for your next family holiday. These 3- and 4-star campsites have swimming pools, and all of them offer great locations close to the ocean: near the beaches of Clohars-Carnoët, the surfing hotspots of Guidel and the beach in Quiberon.
3
Campsite

matches your search
Campsites

match your search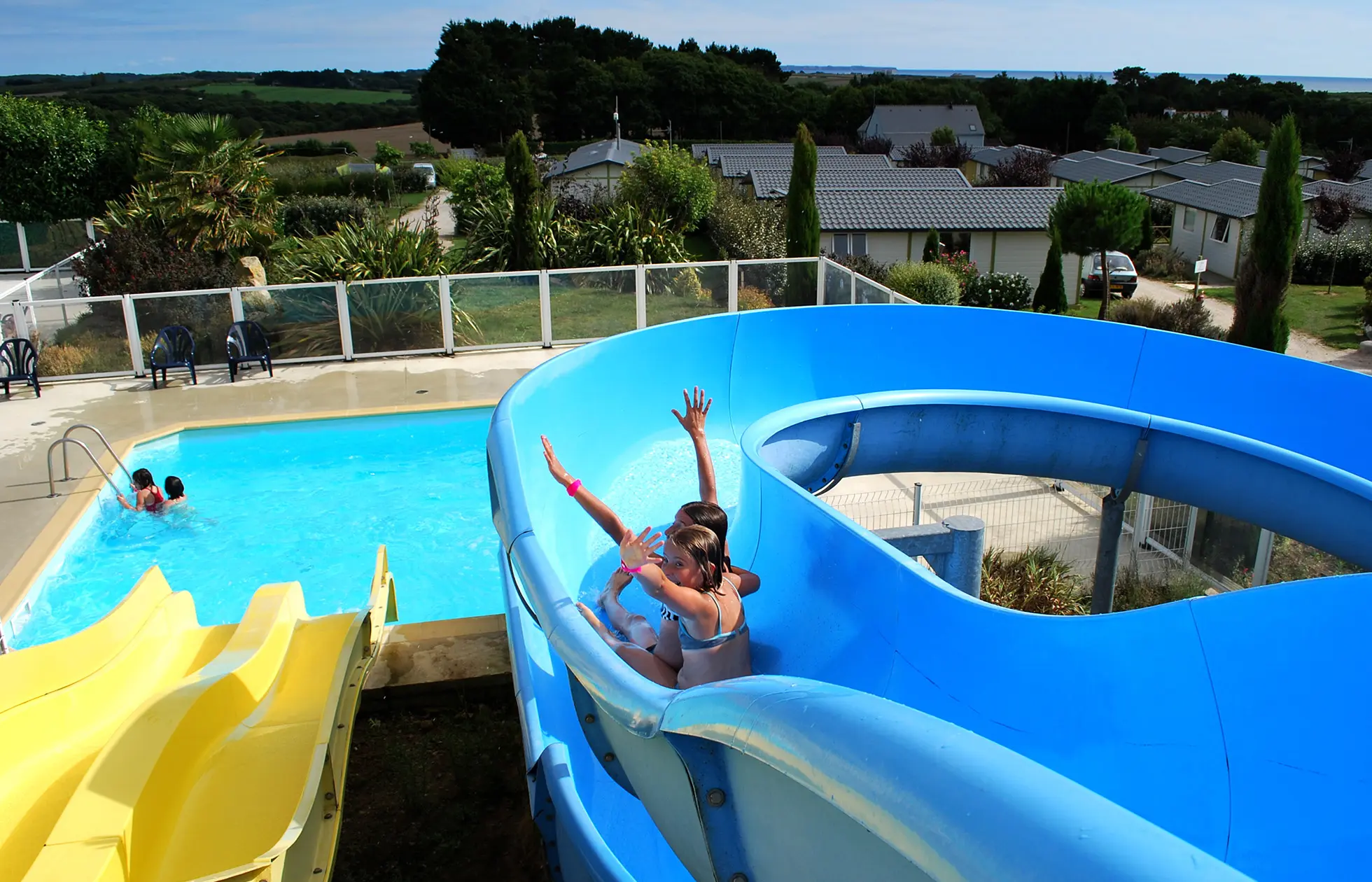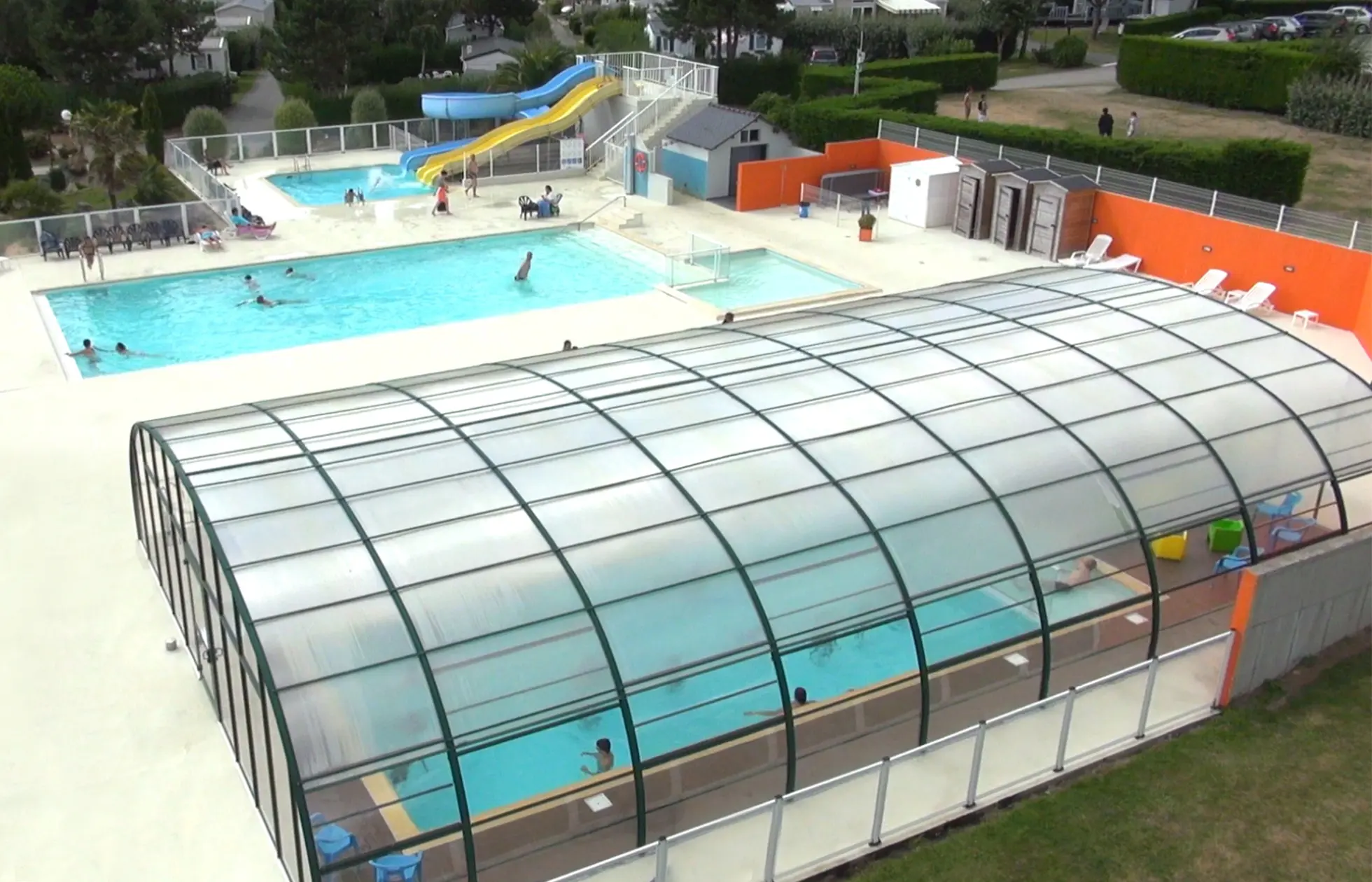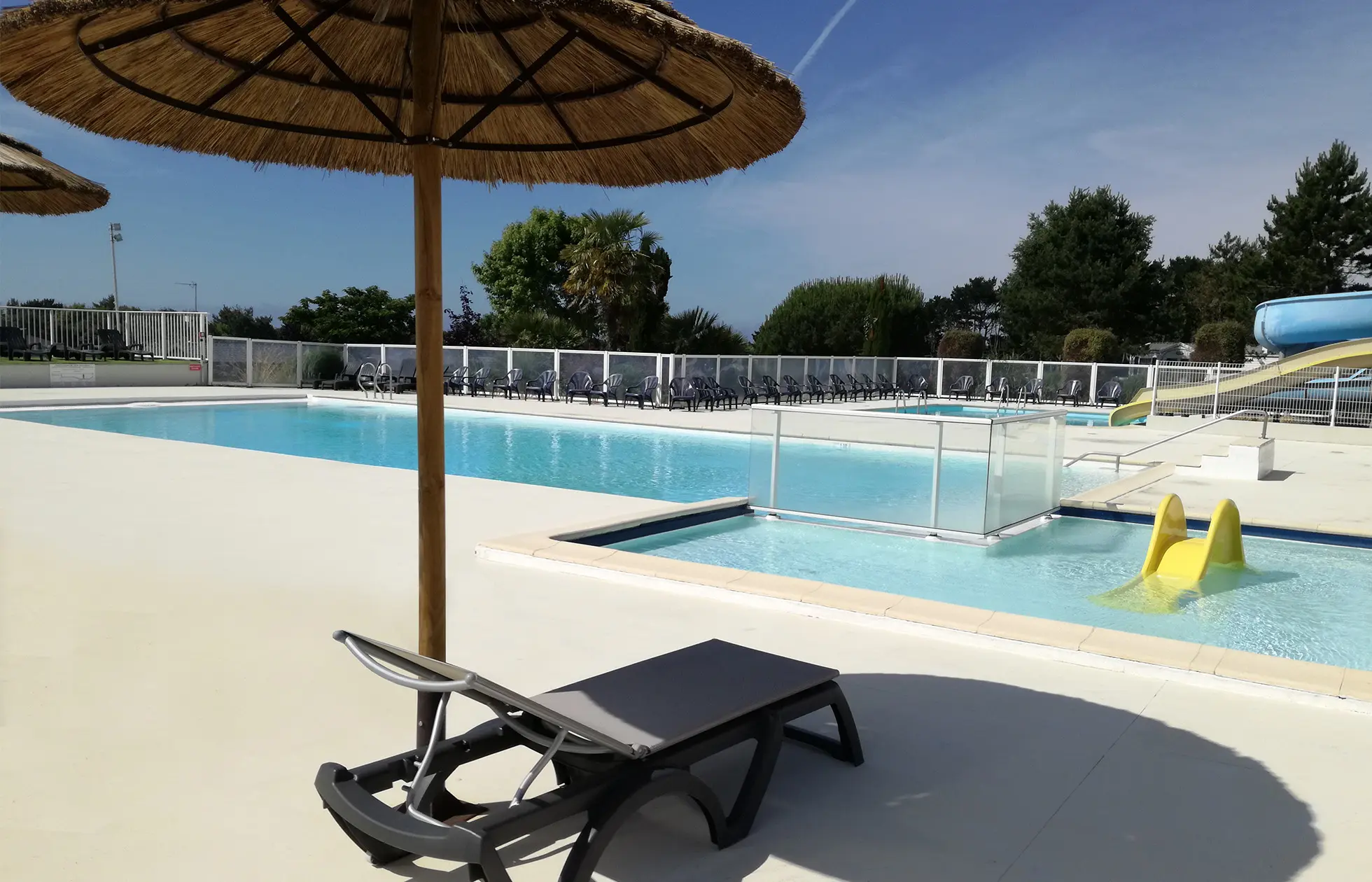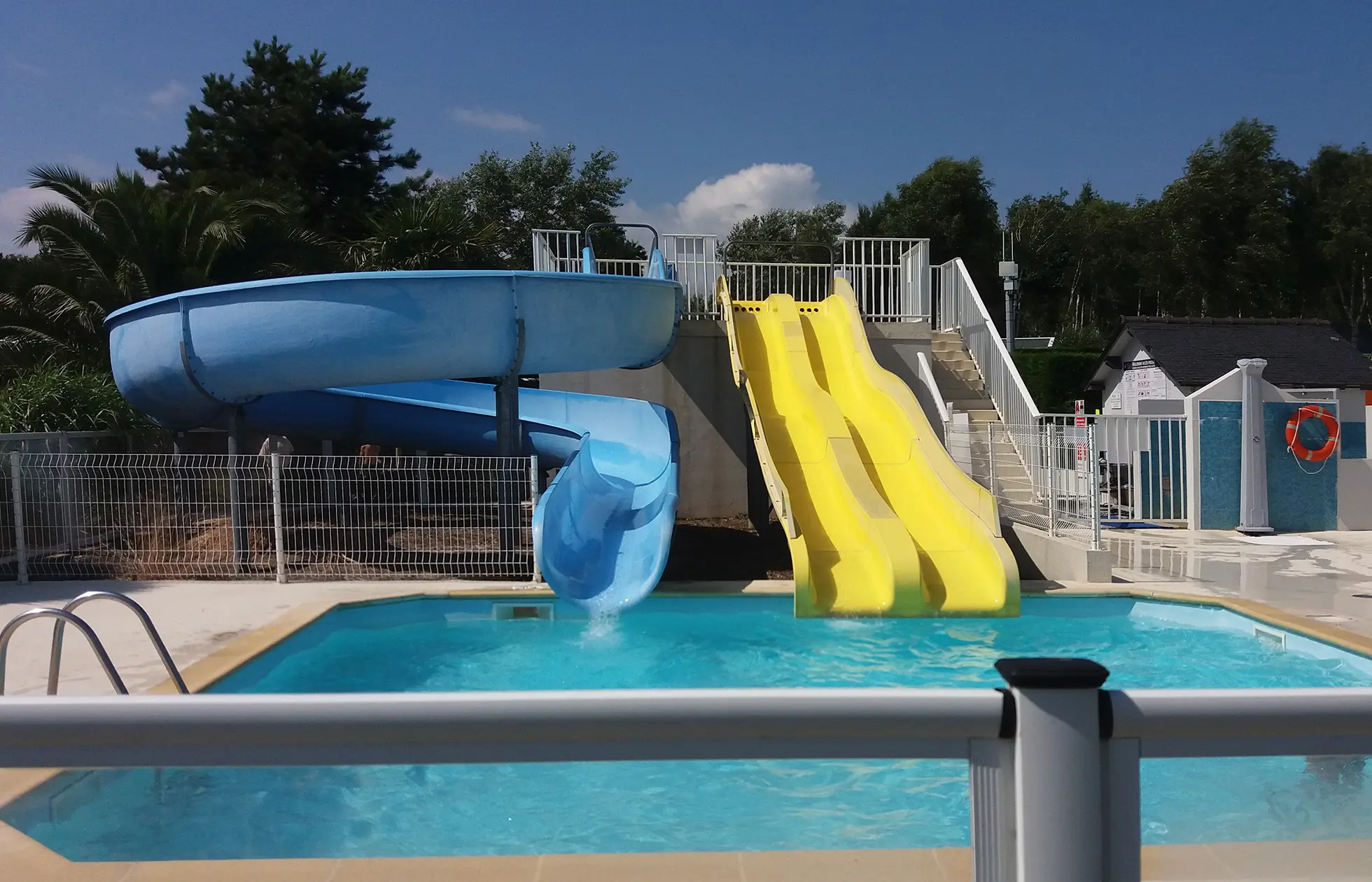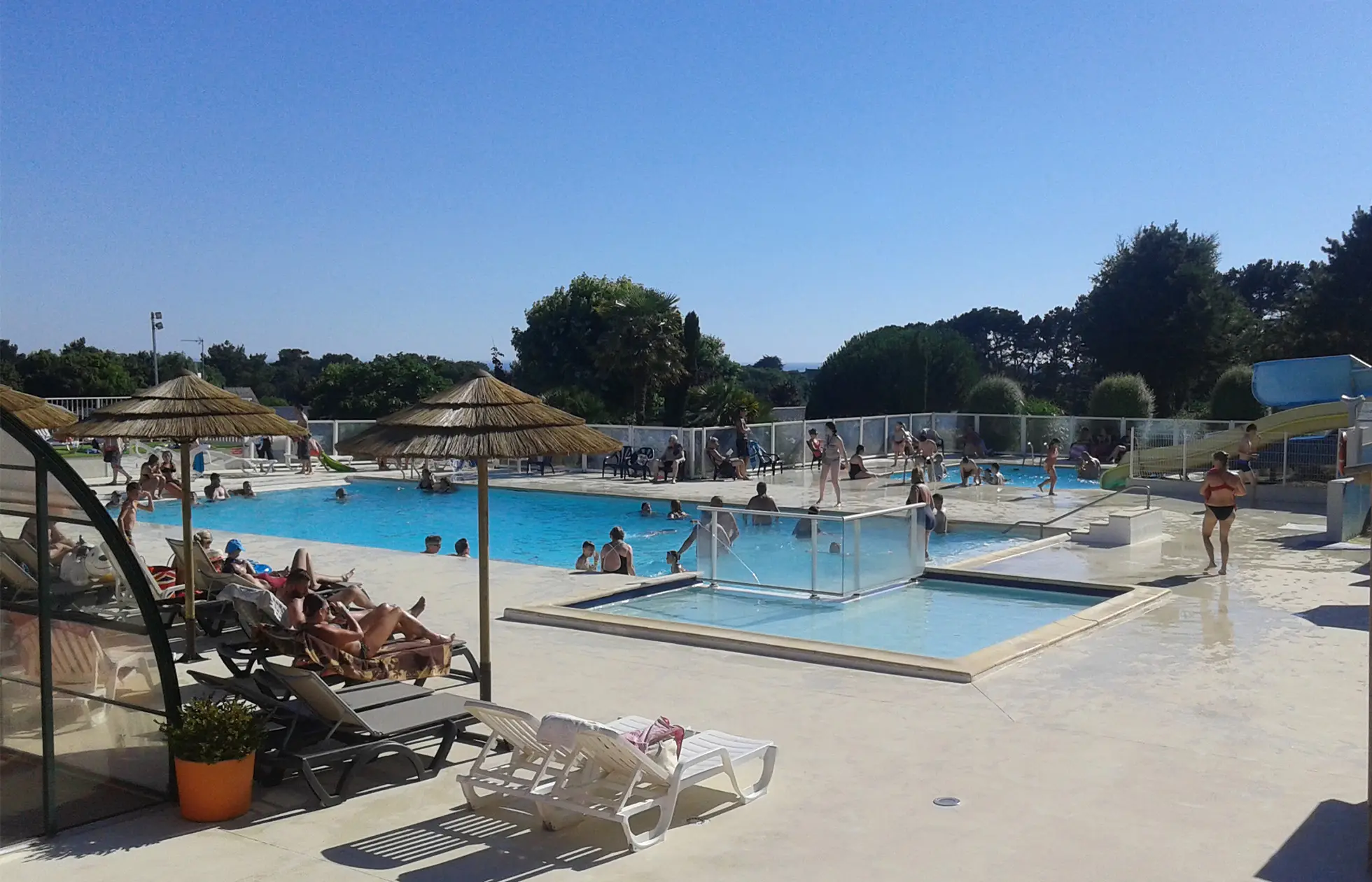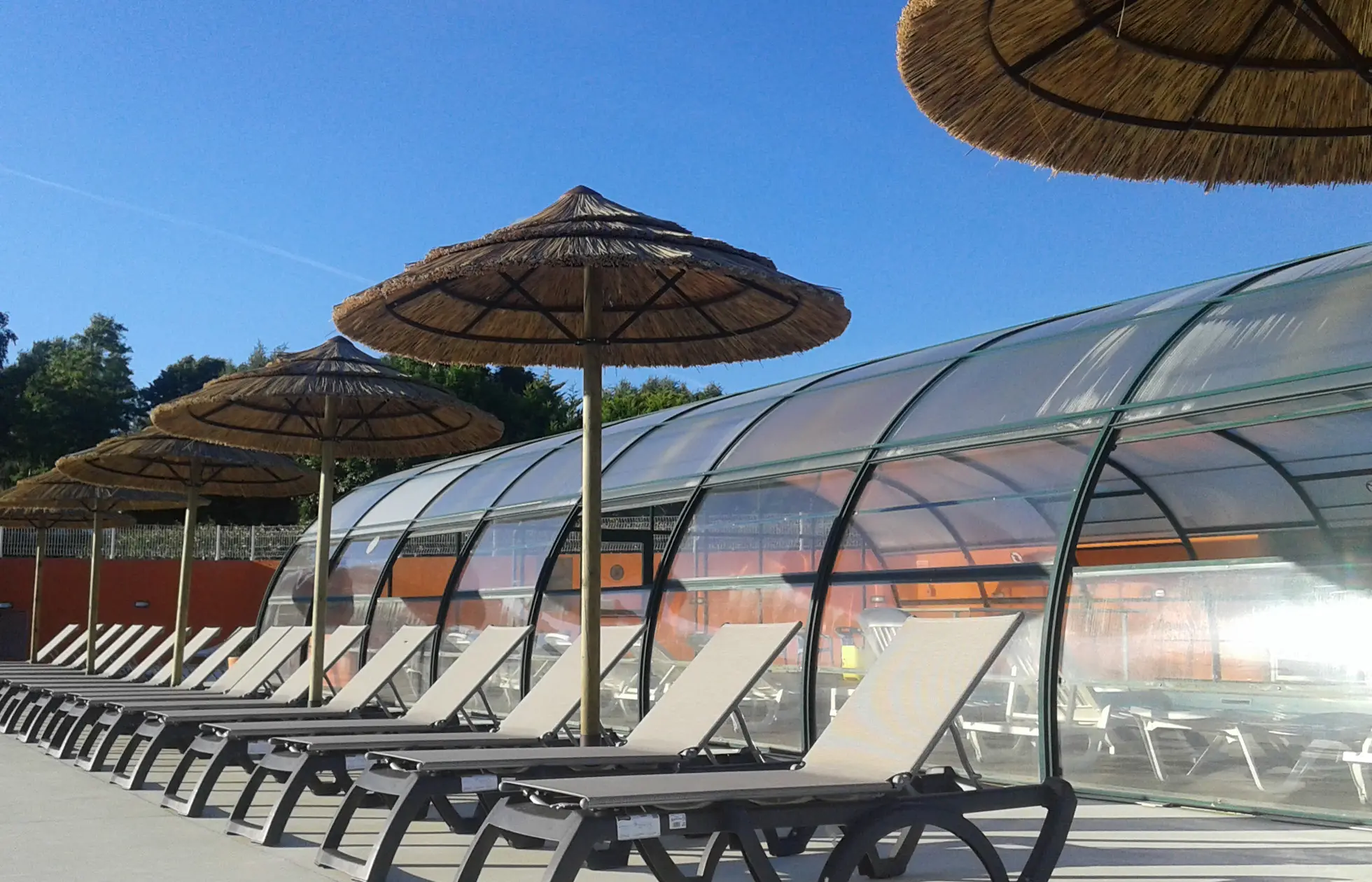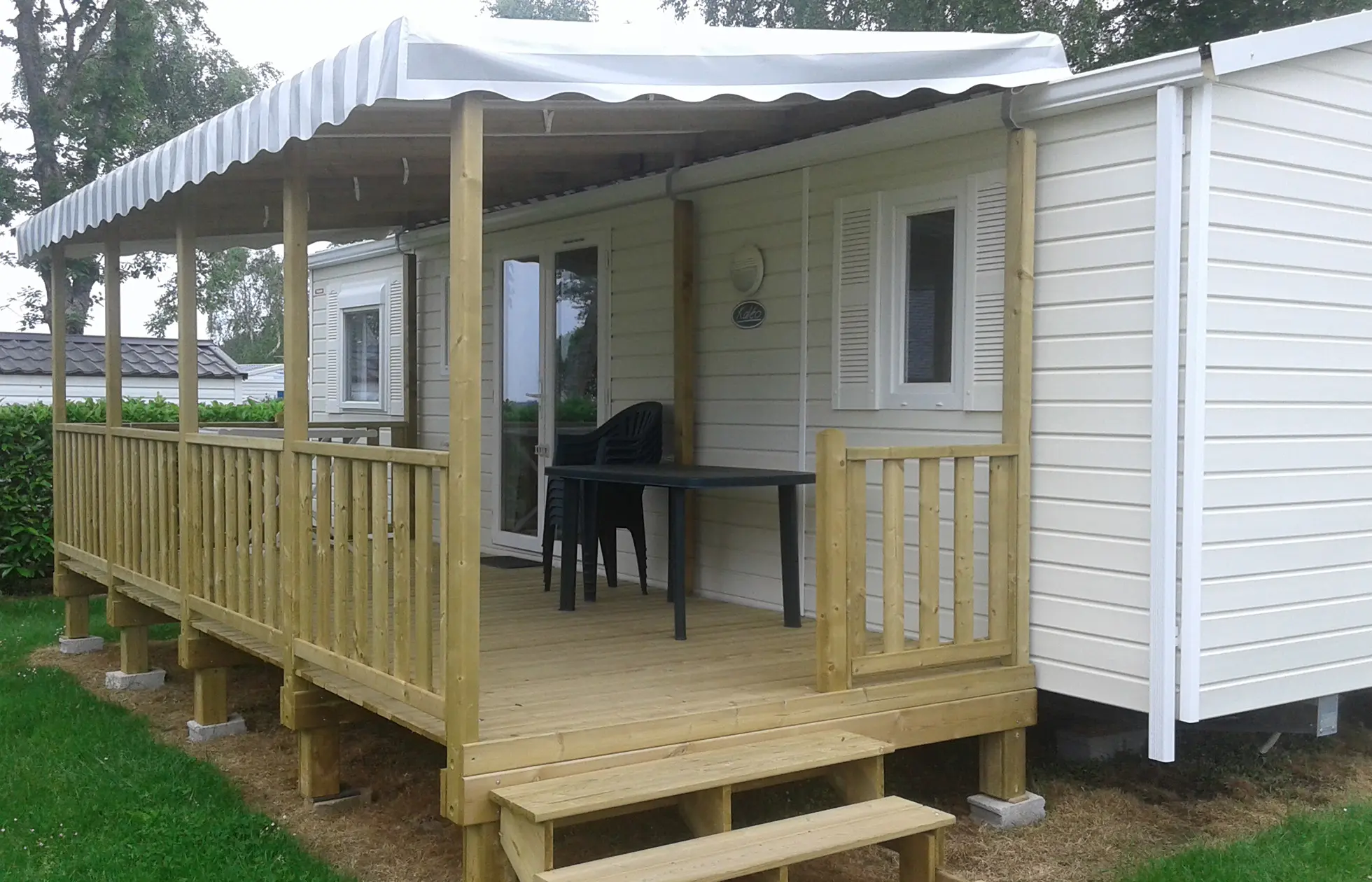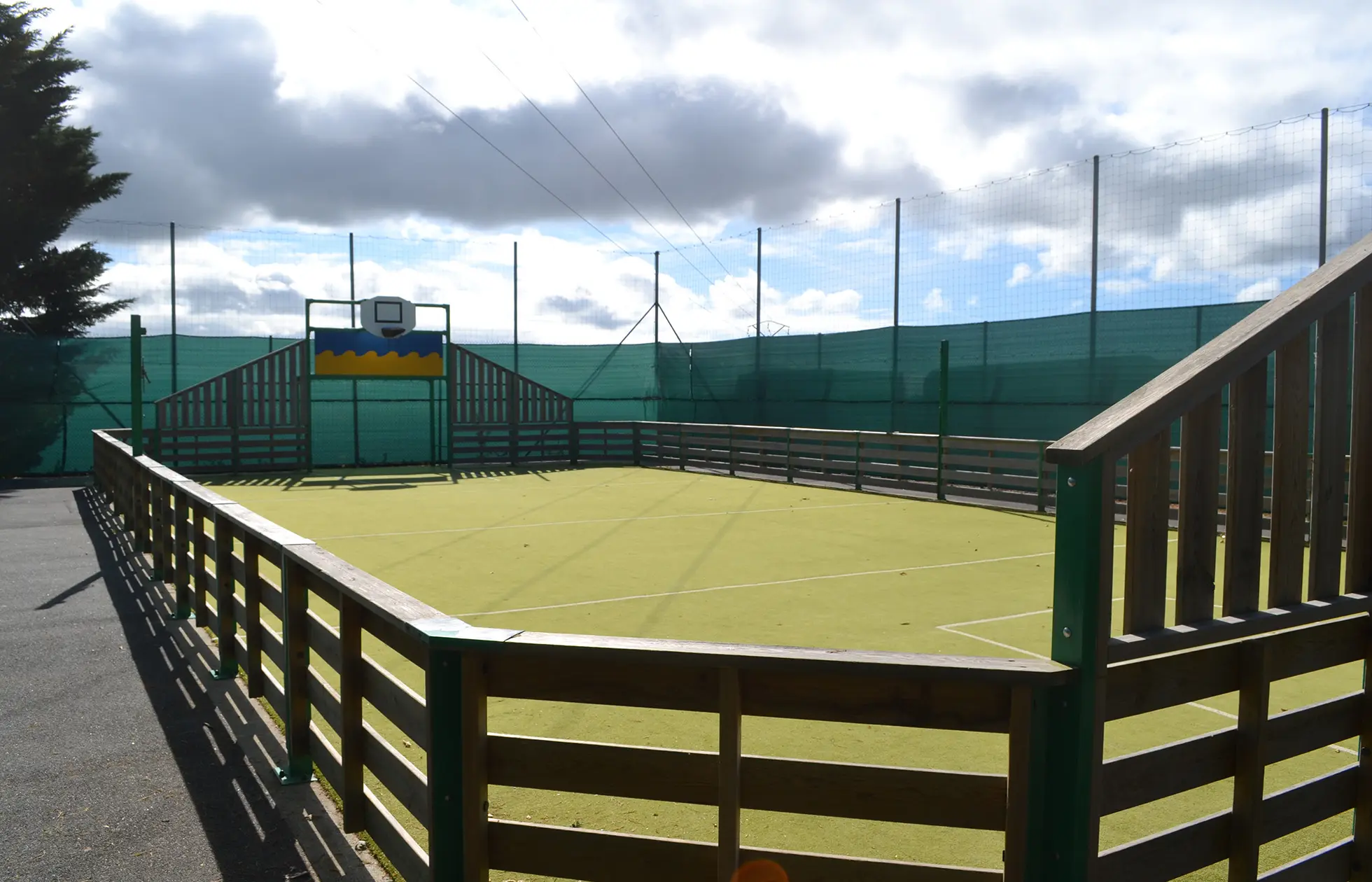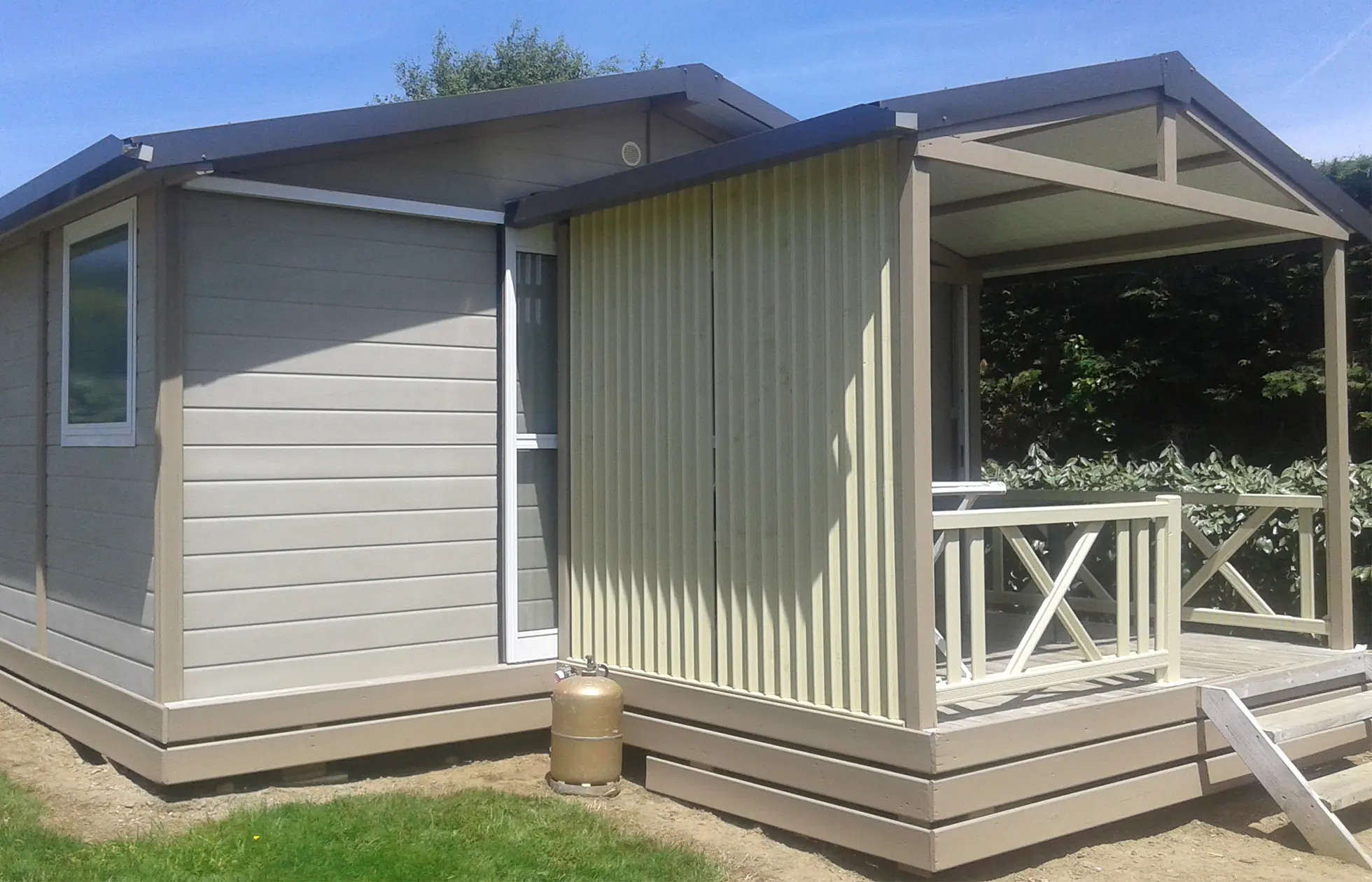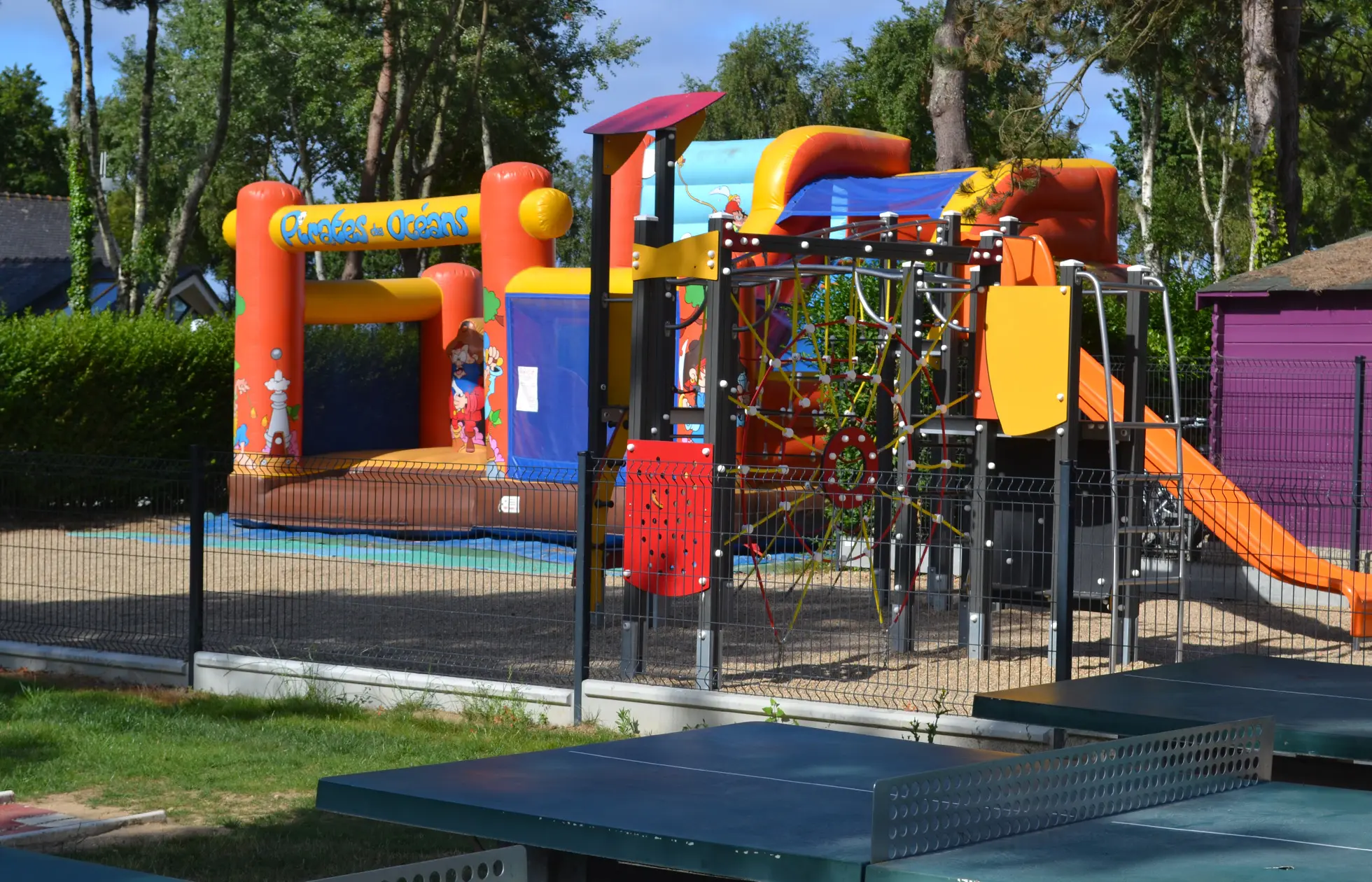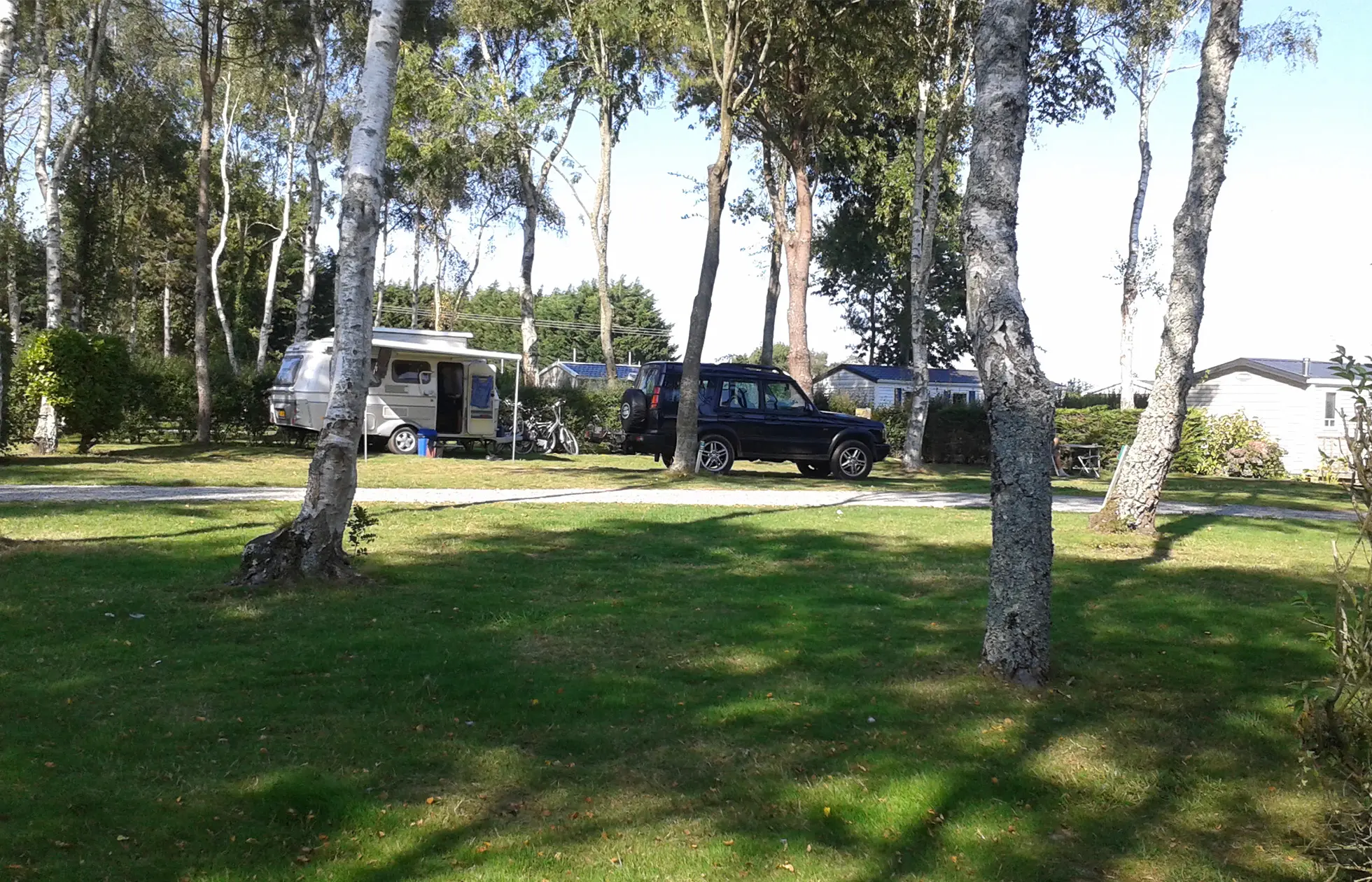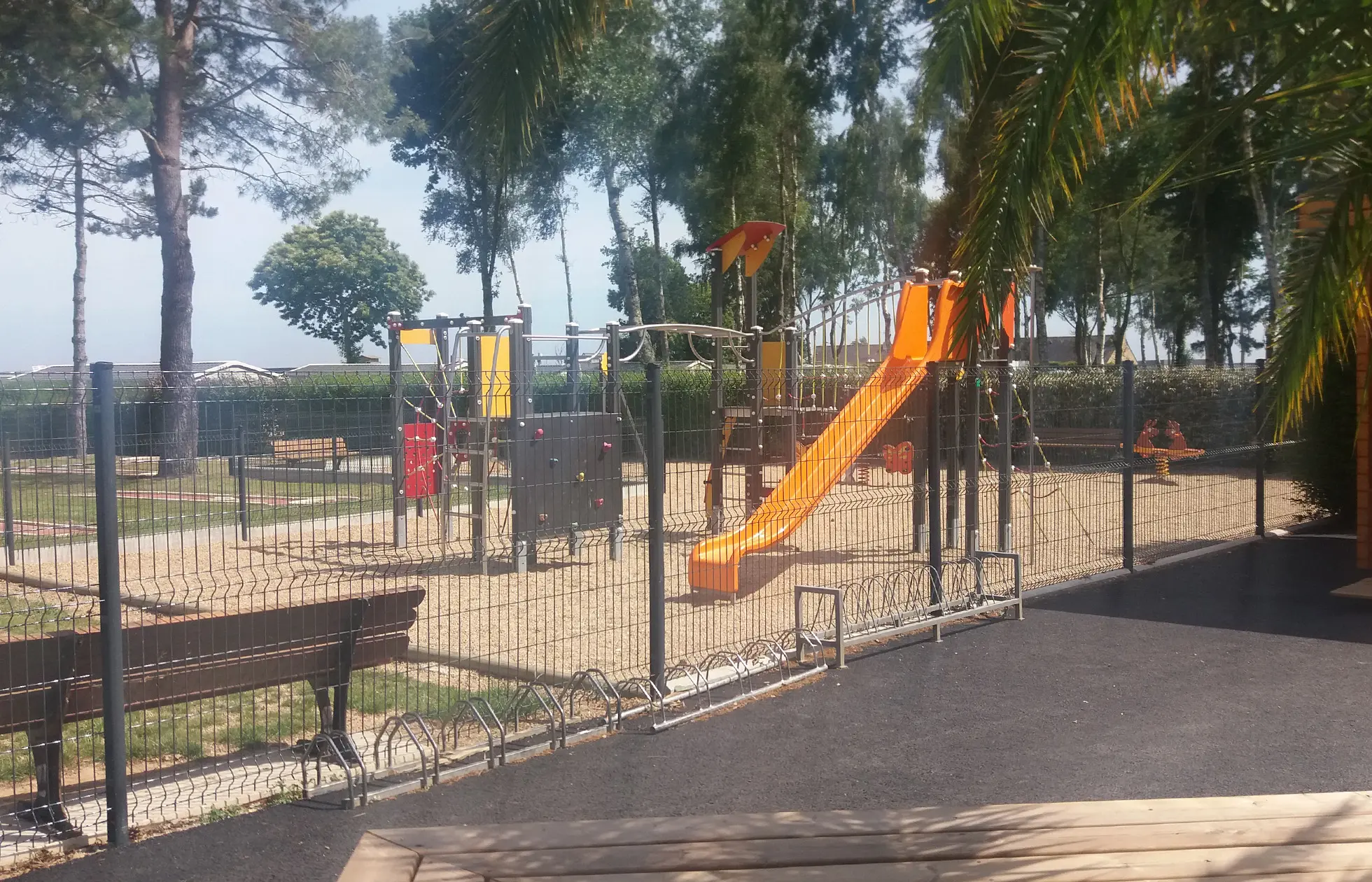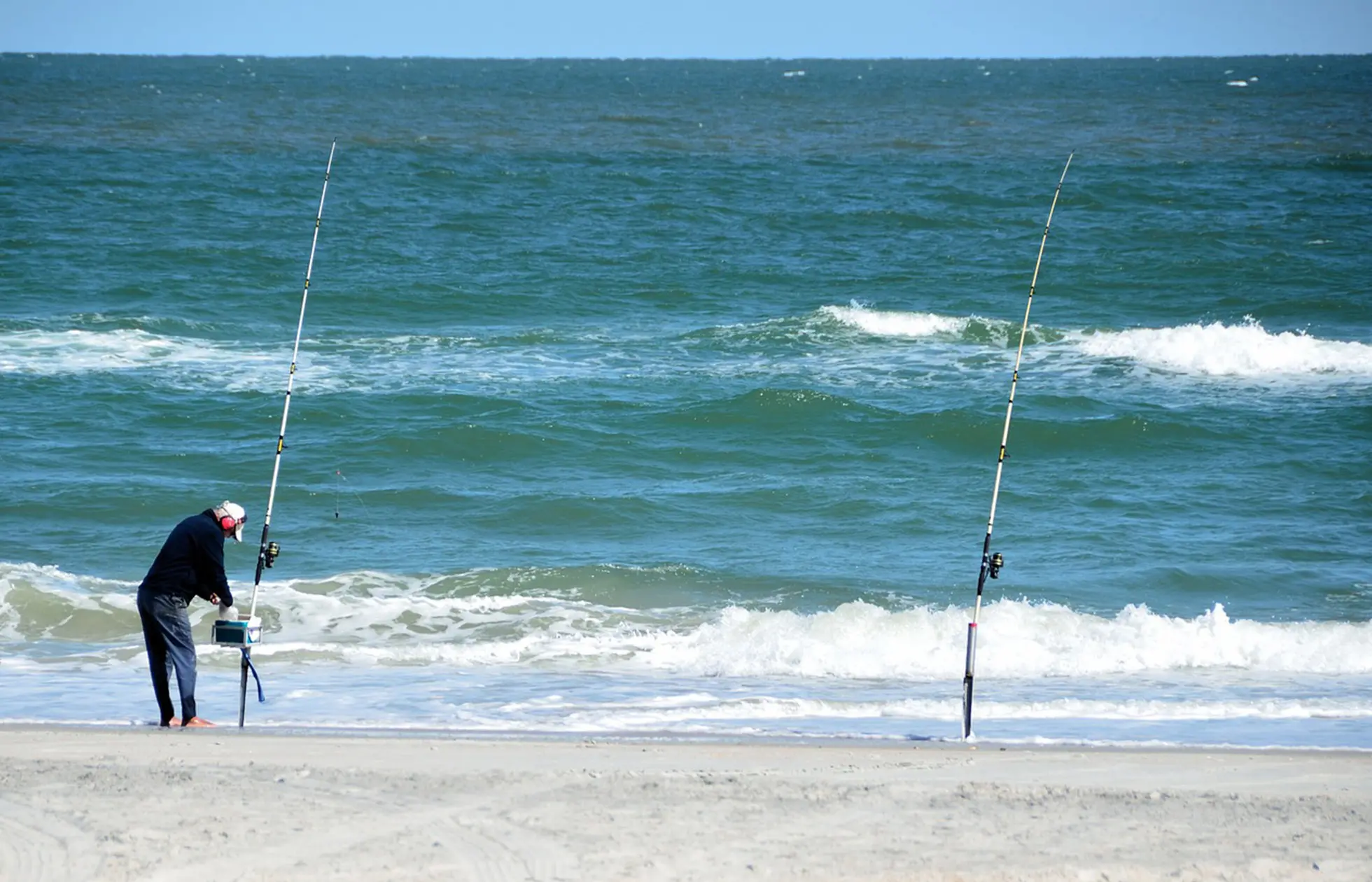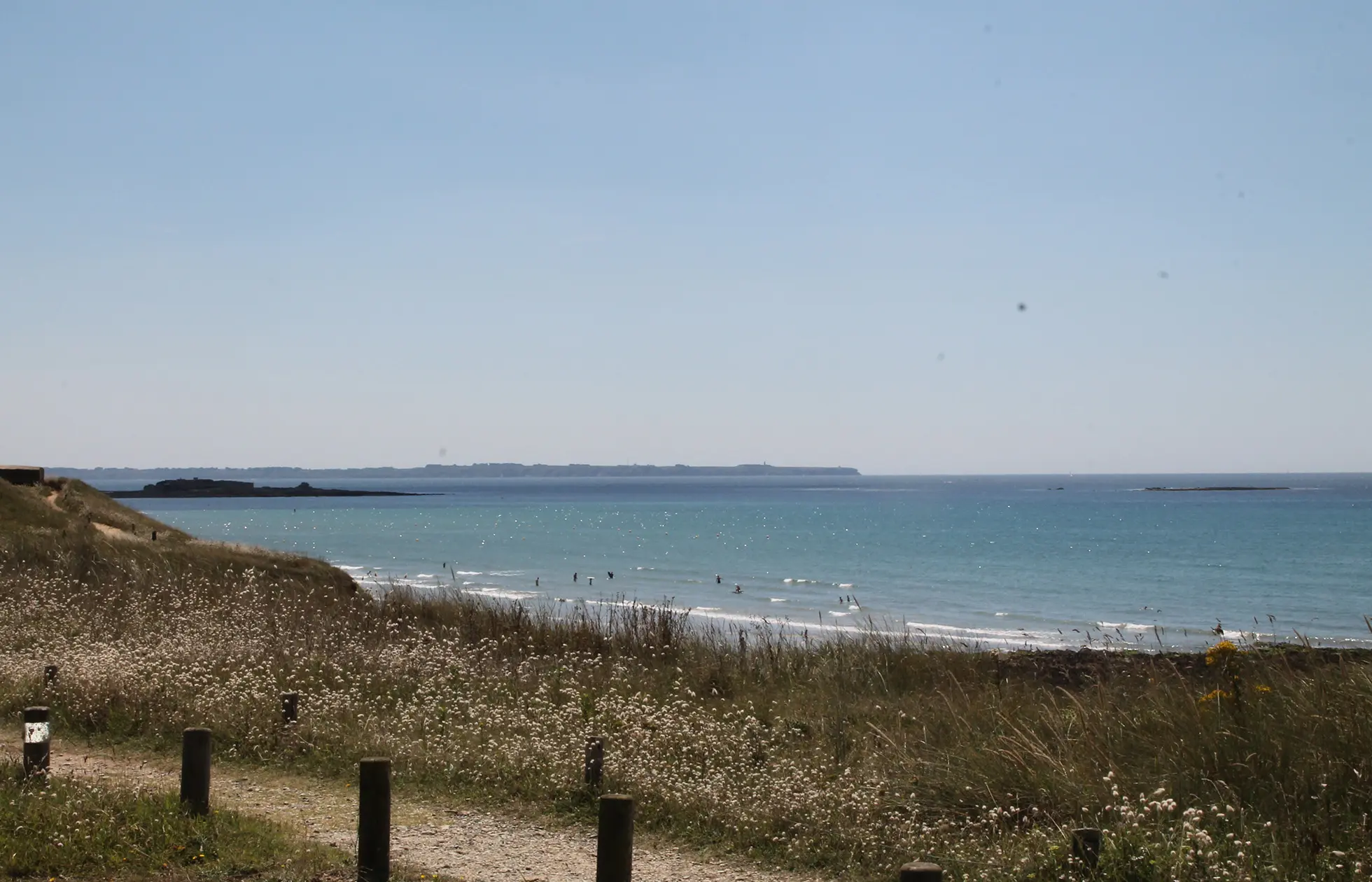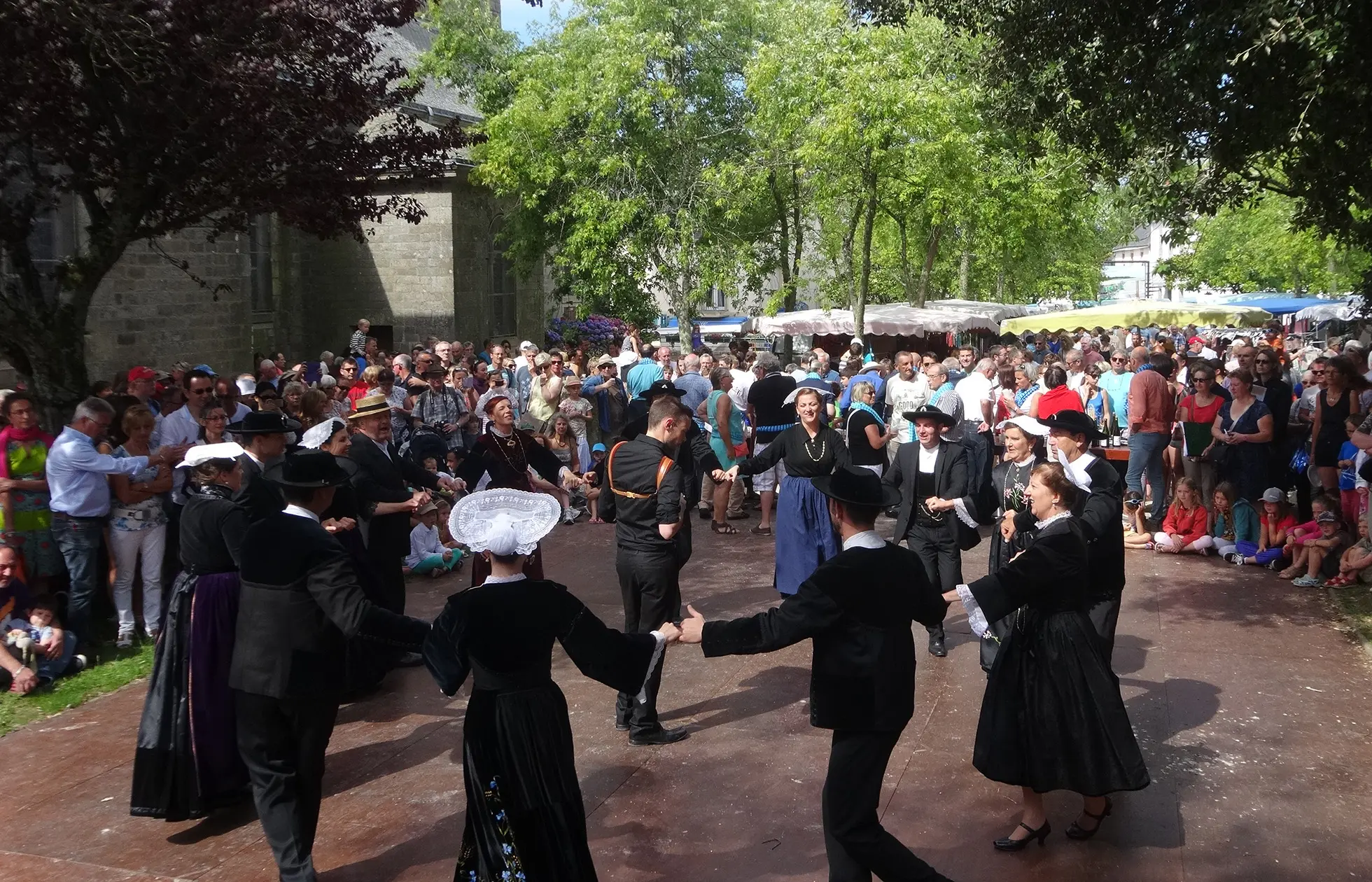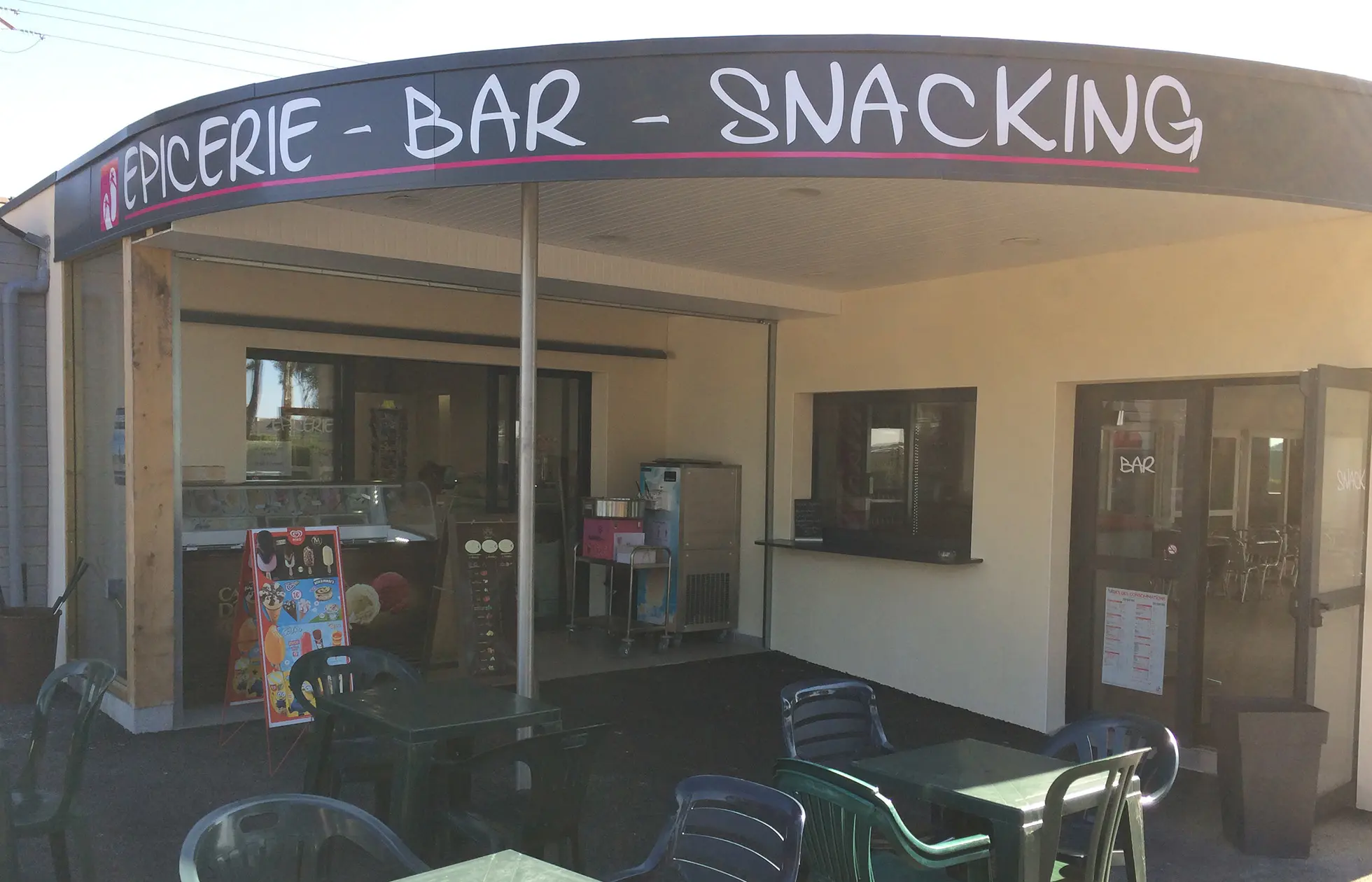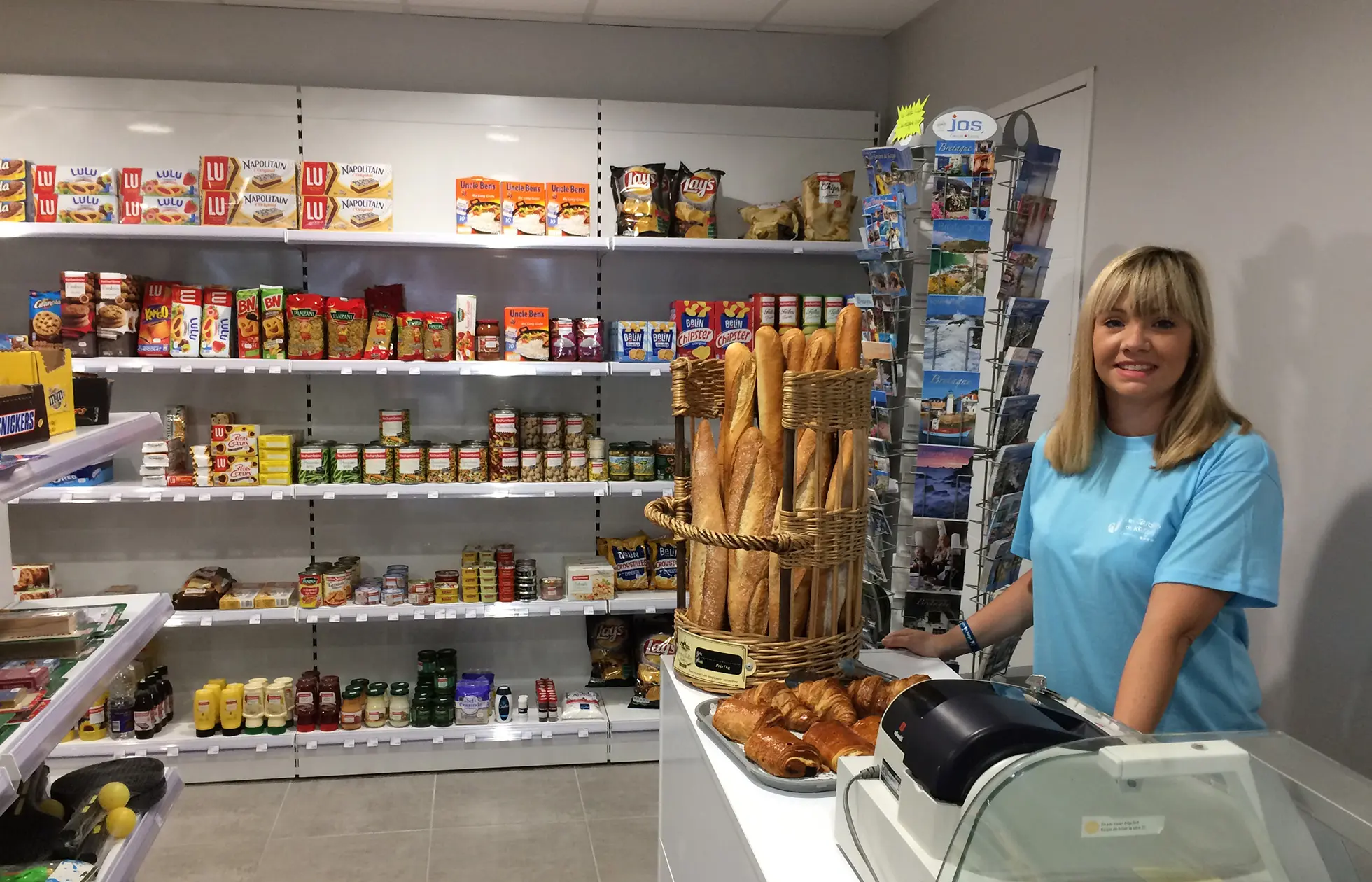 Welcome to Audric et Augustina
Campsite

Les Jardins de Kergal

Brittany - Guidel

Enjoy the lovely, landscaped setting of the campsite with its heated, covered pool just 10 minutes from the beach.
From 08/10/2022 to 15/10/2022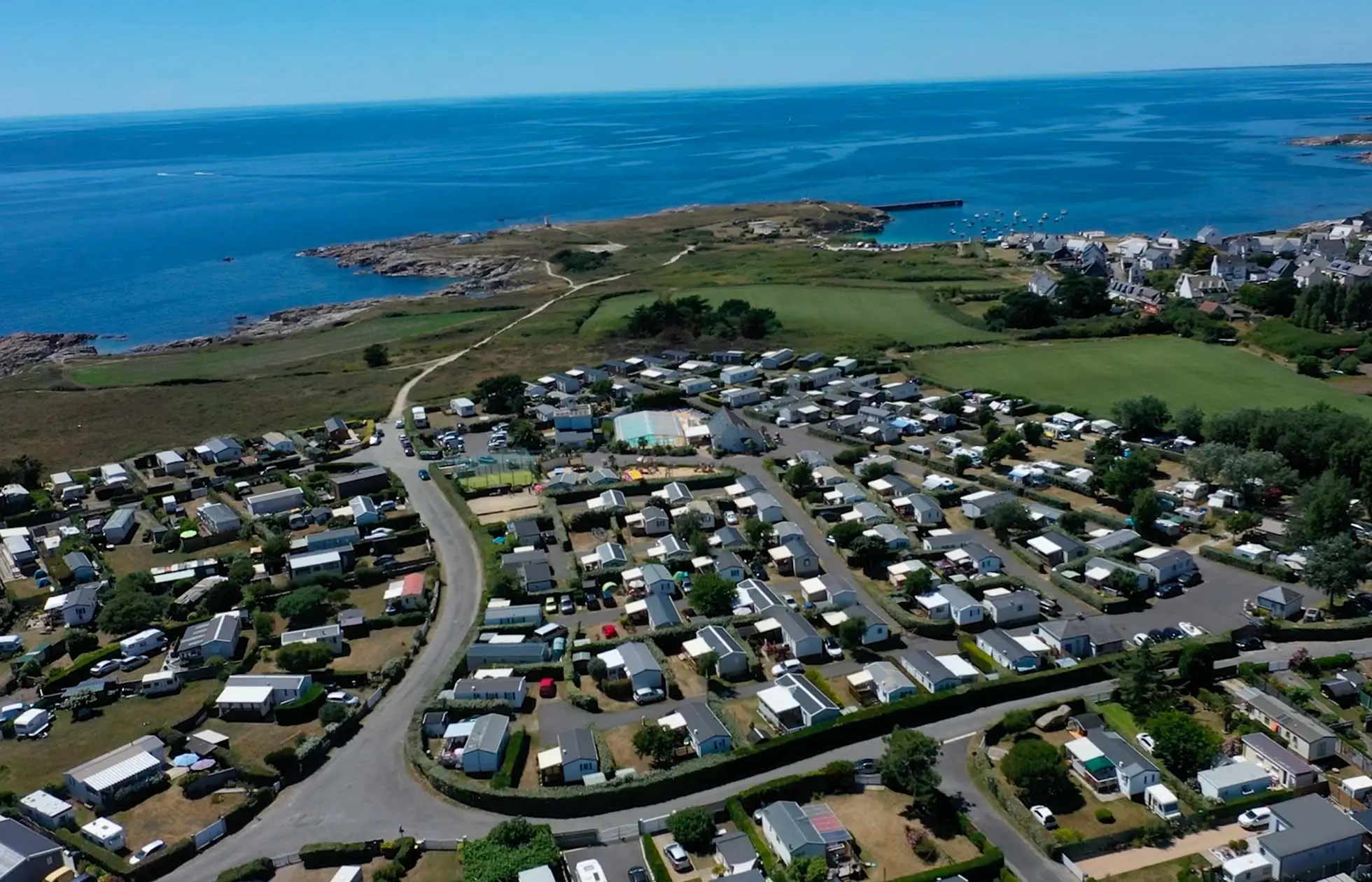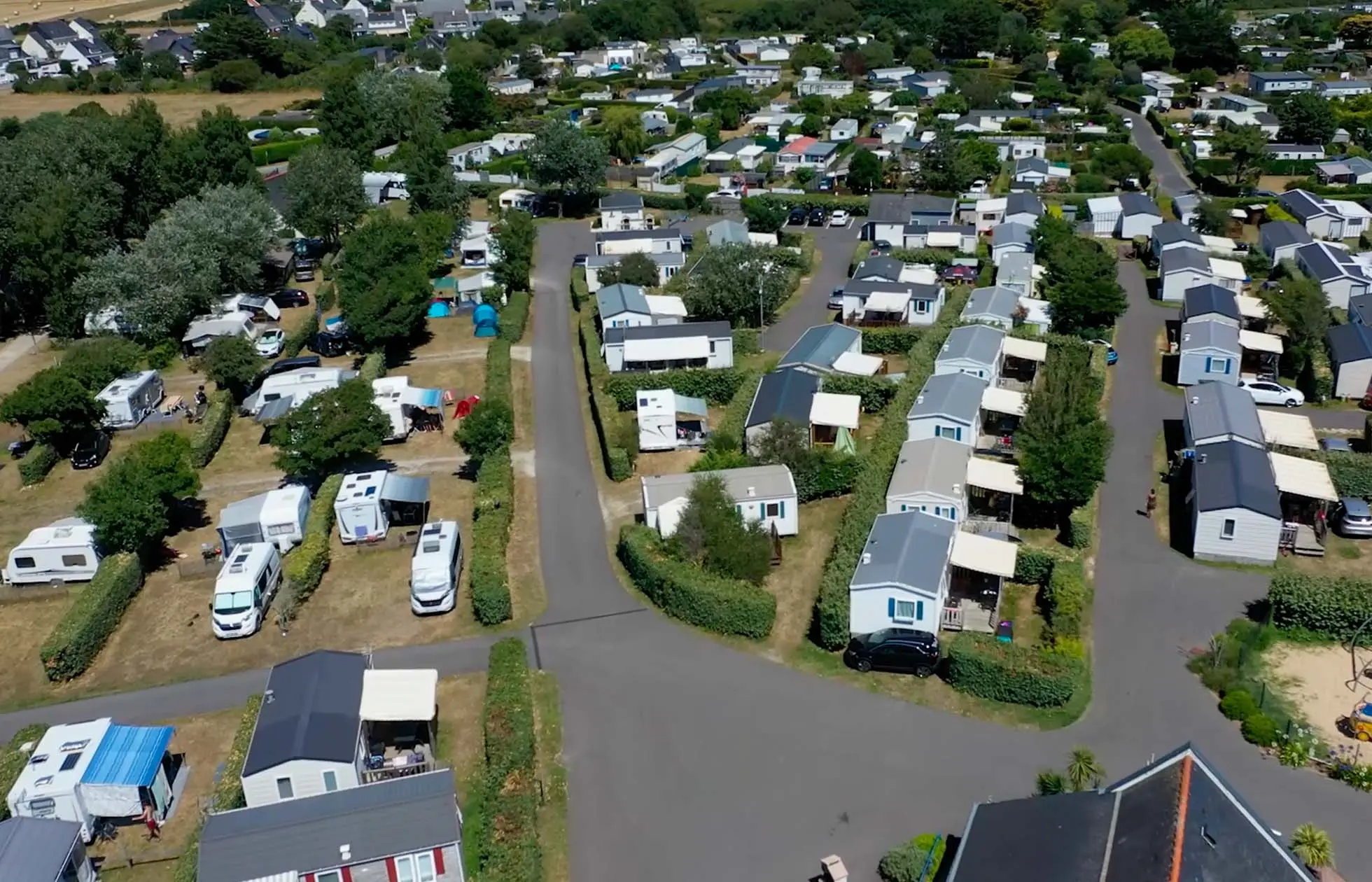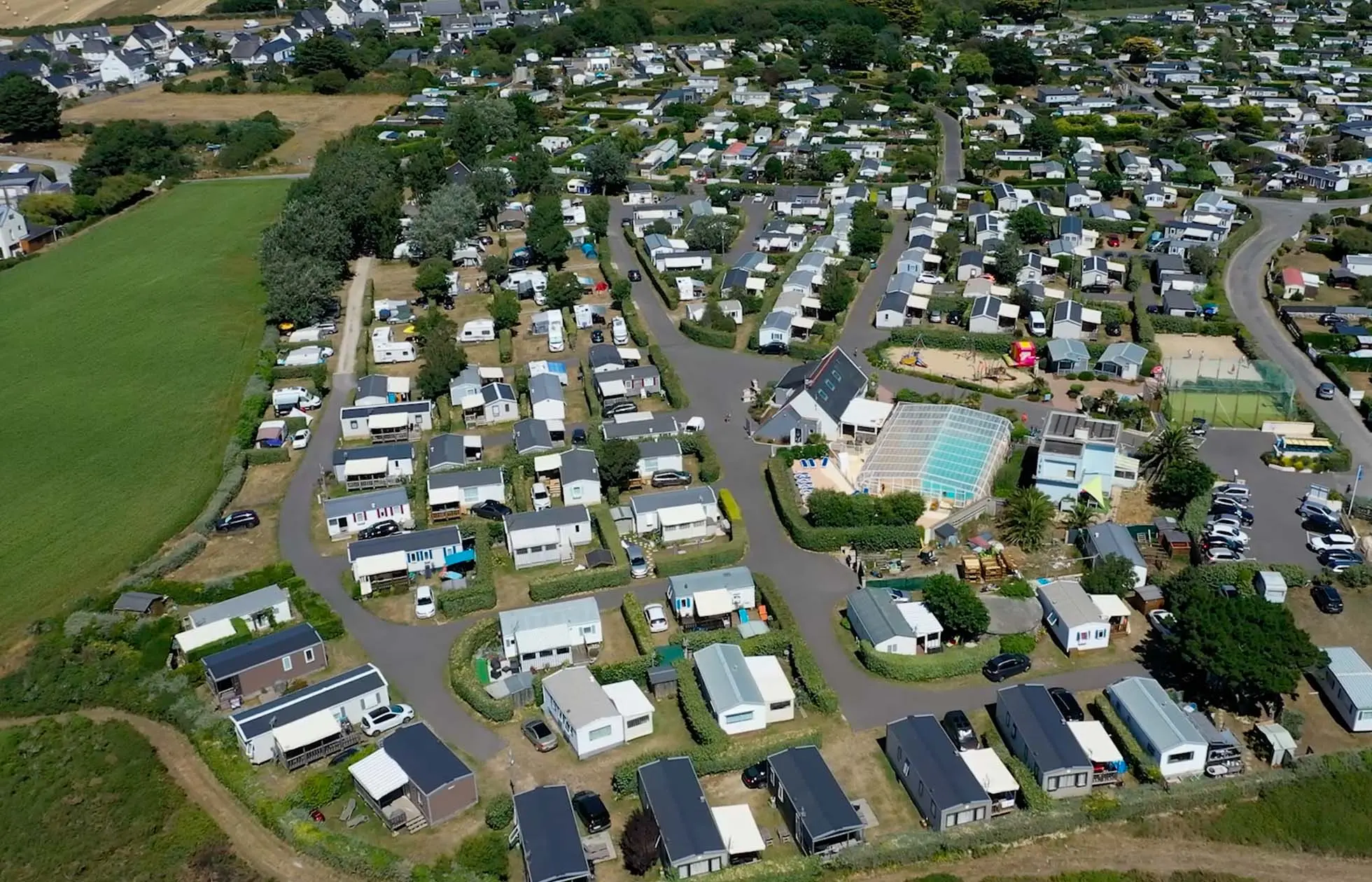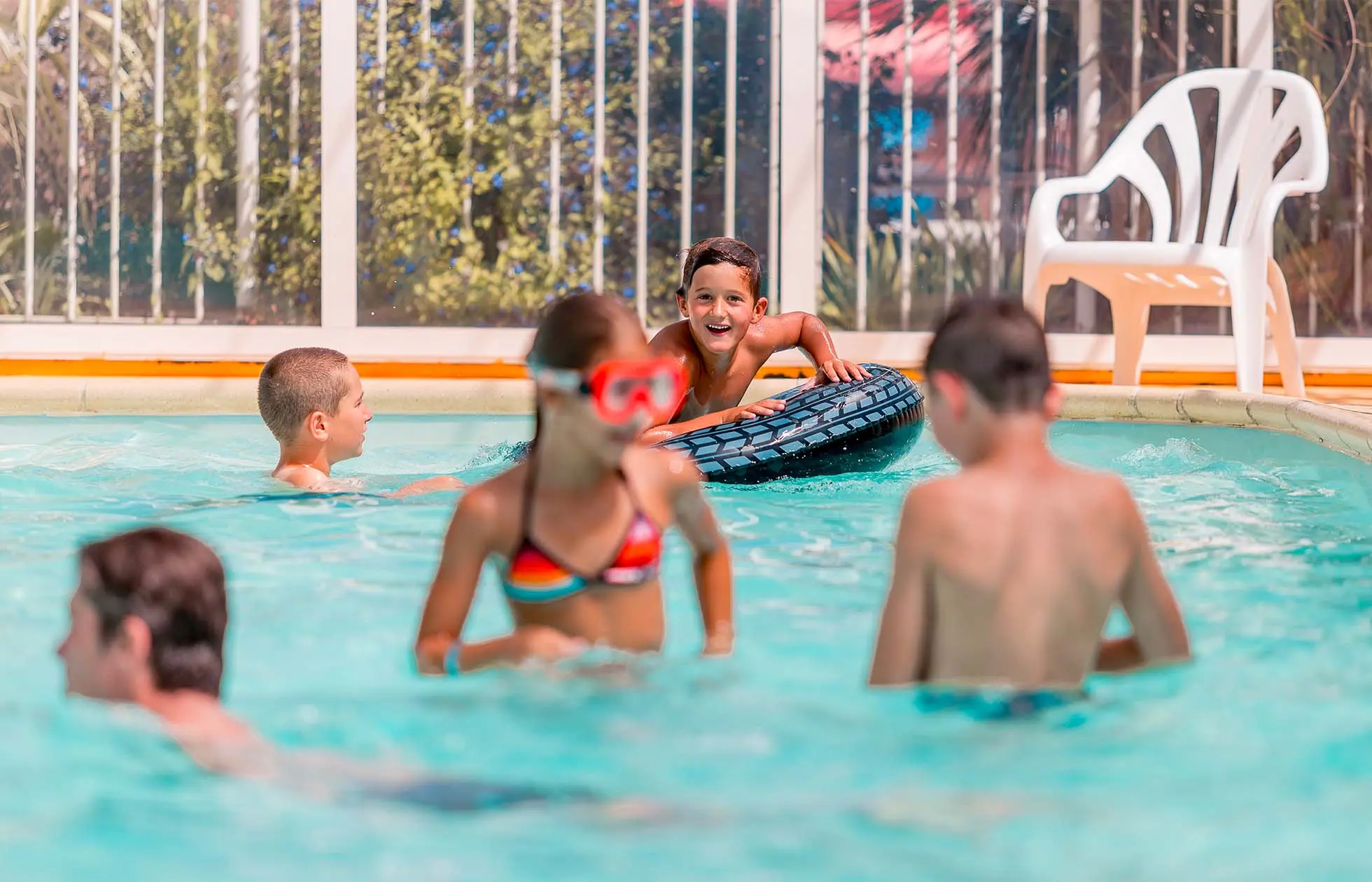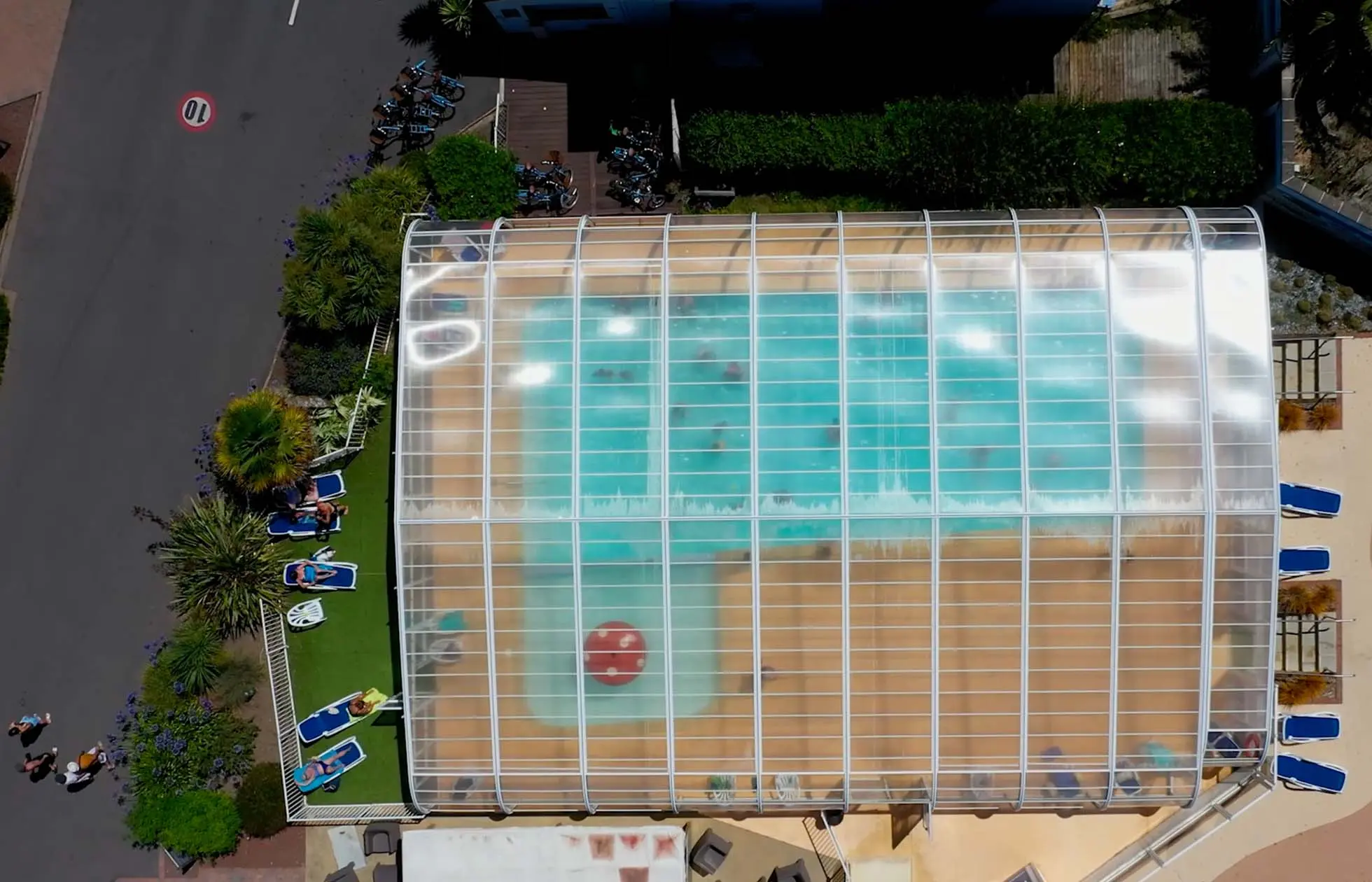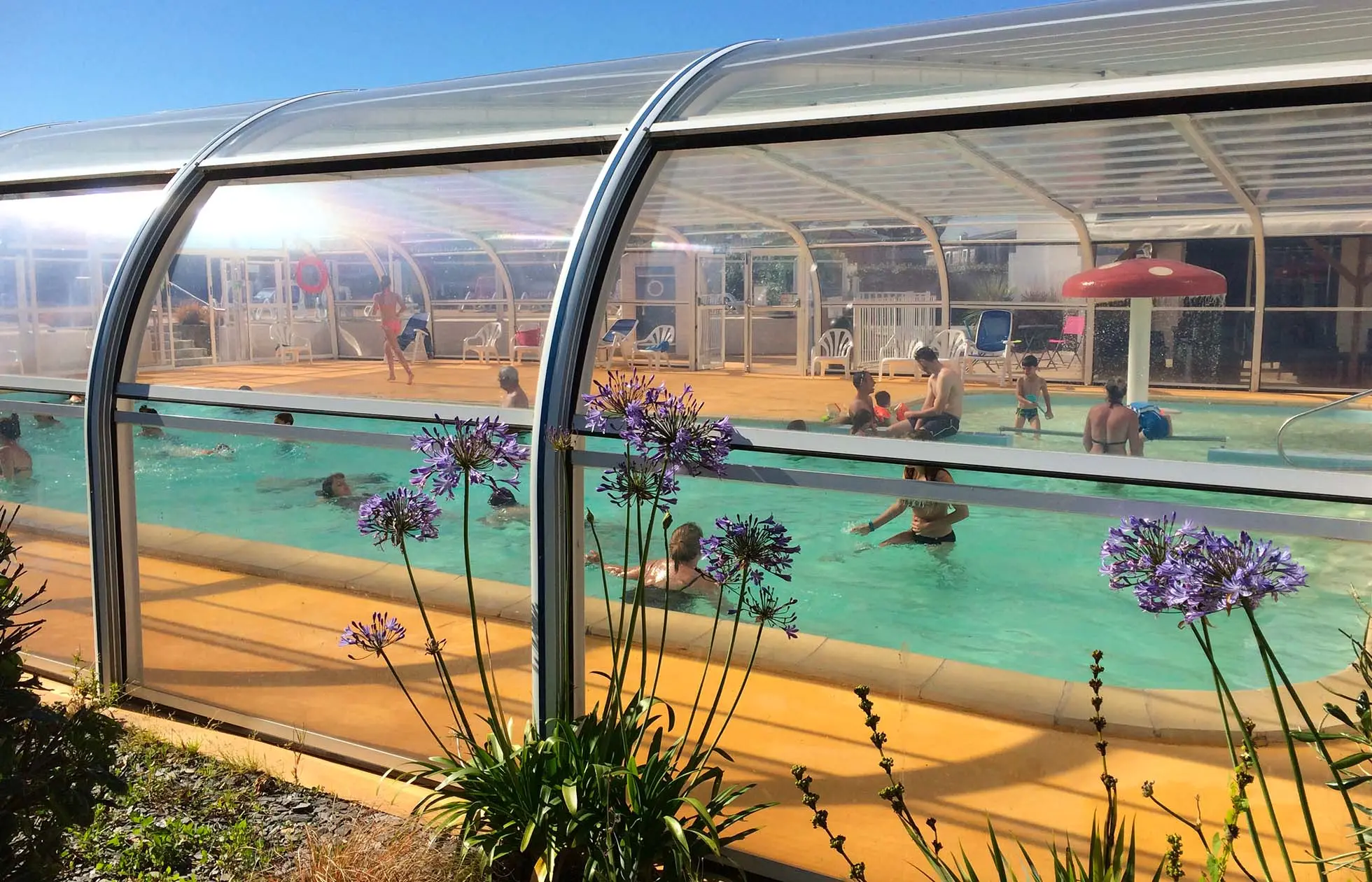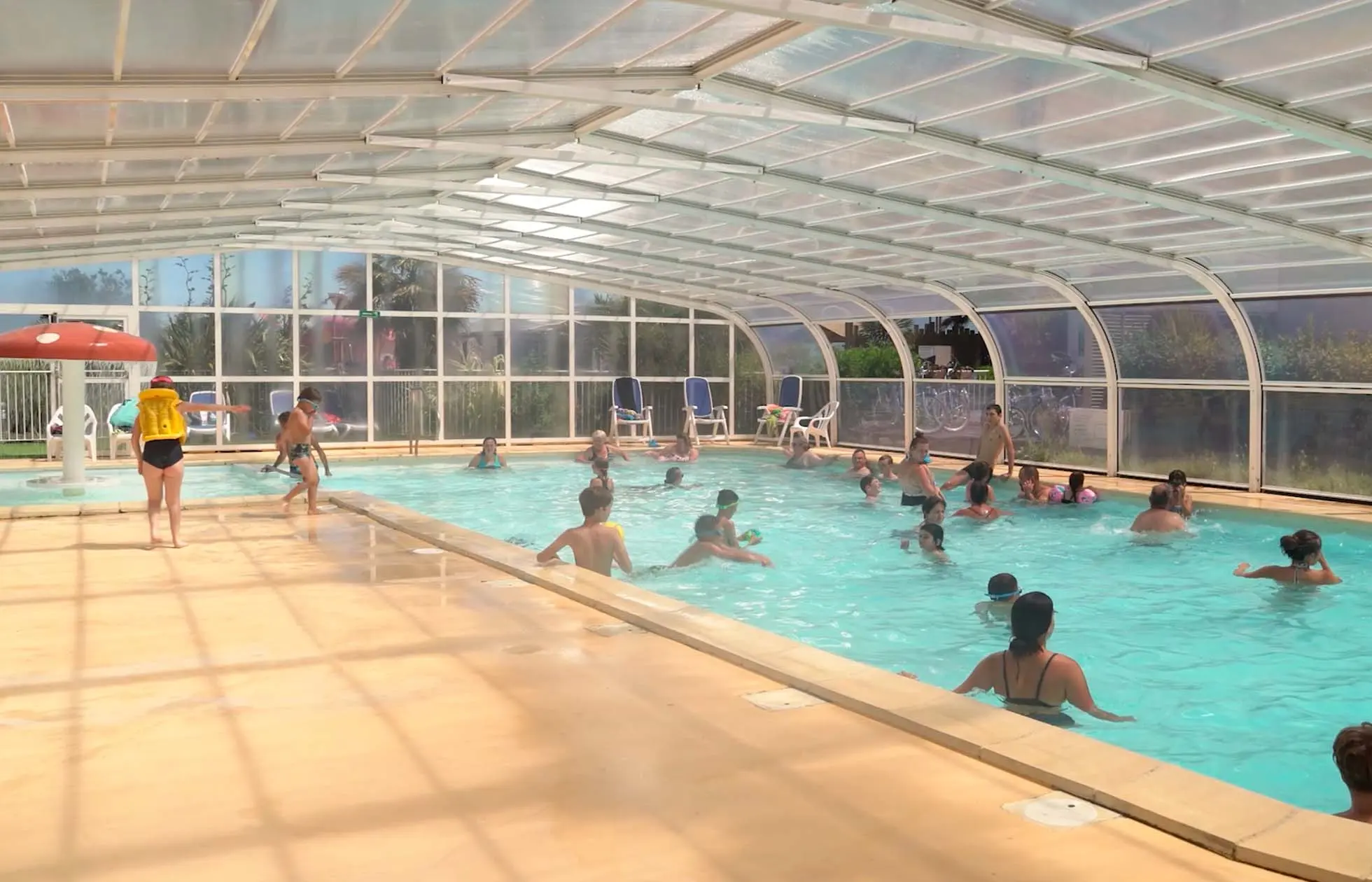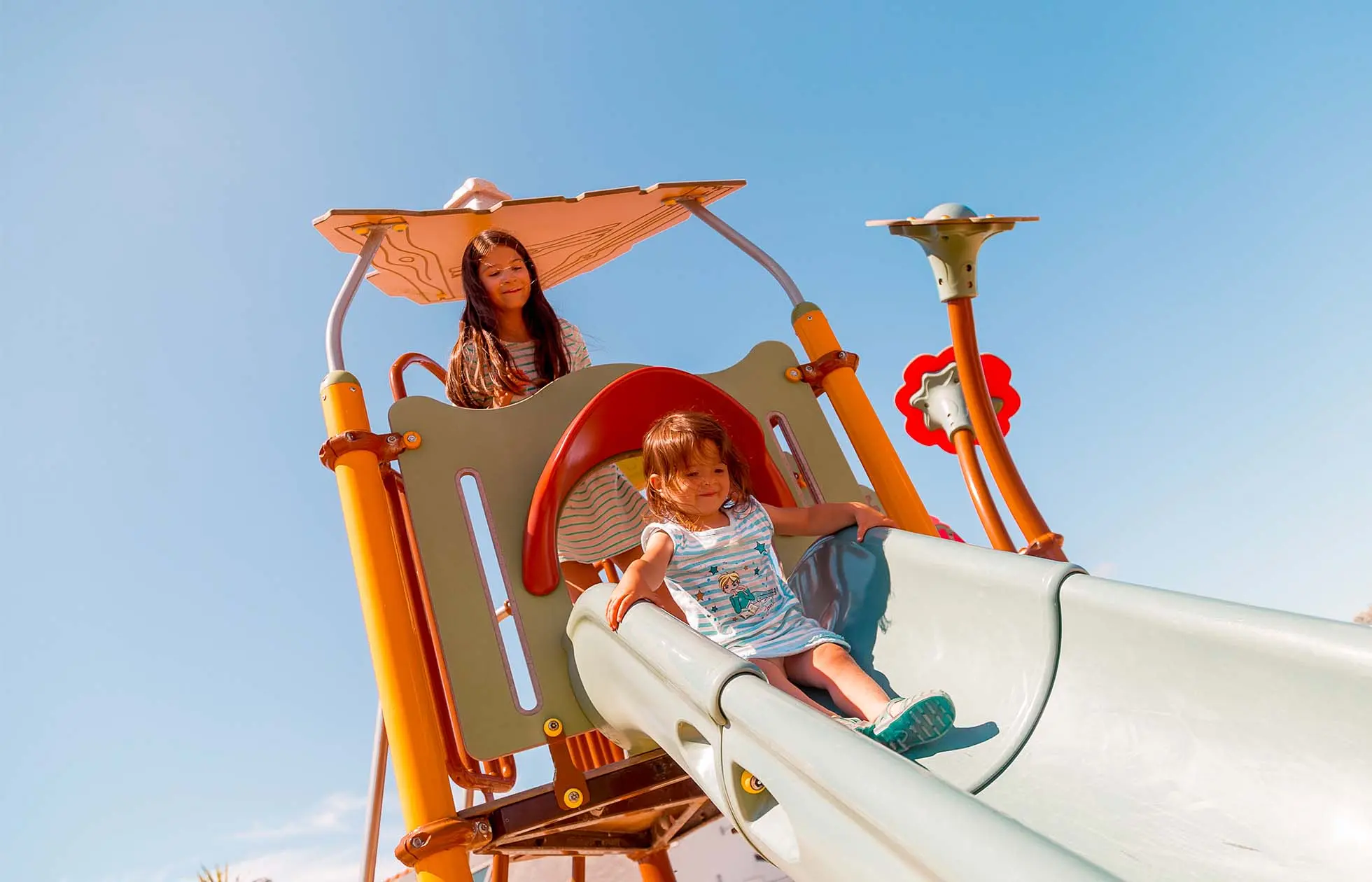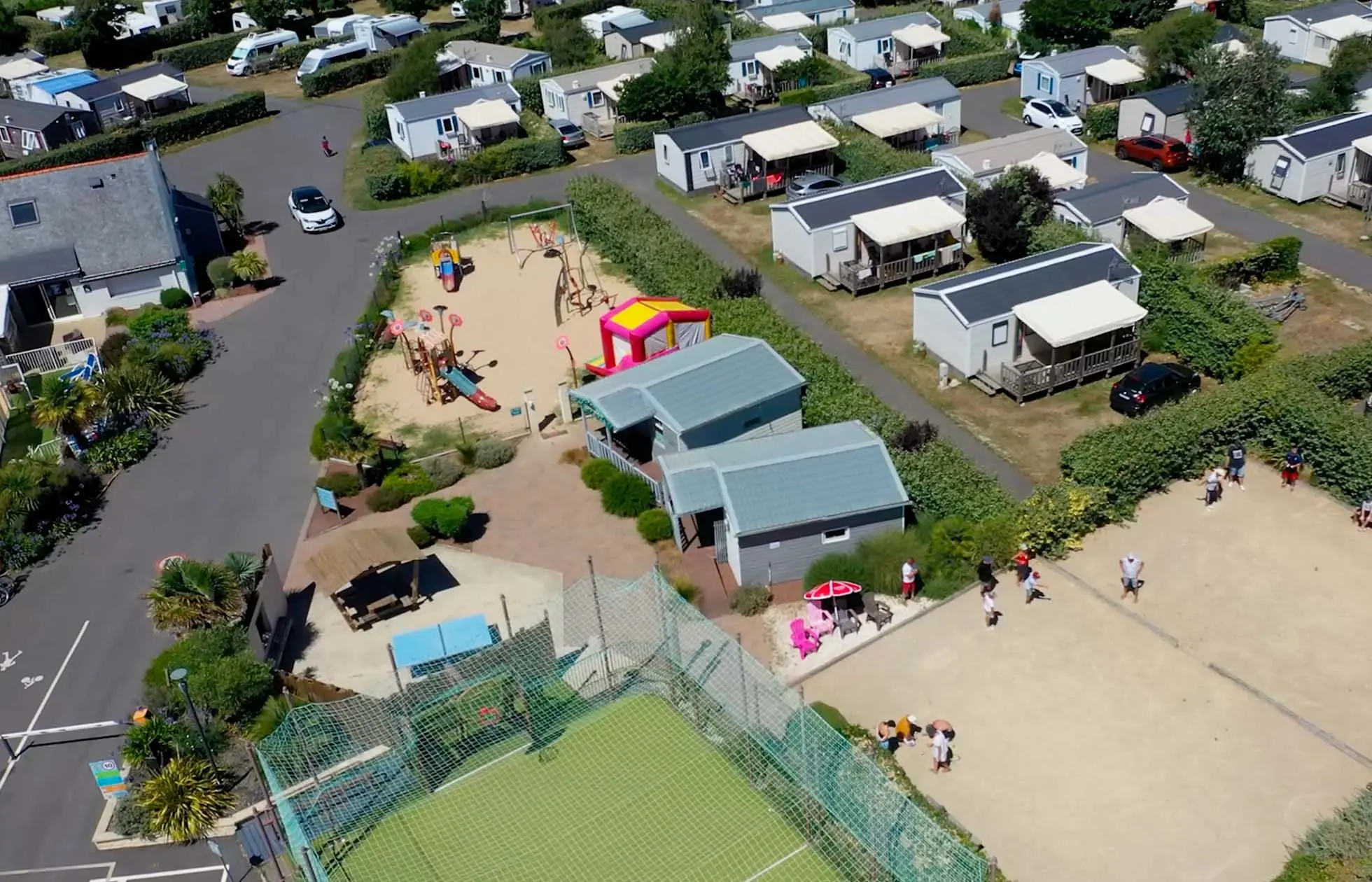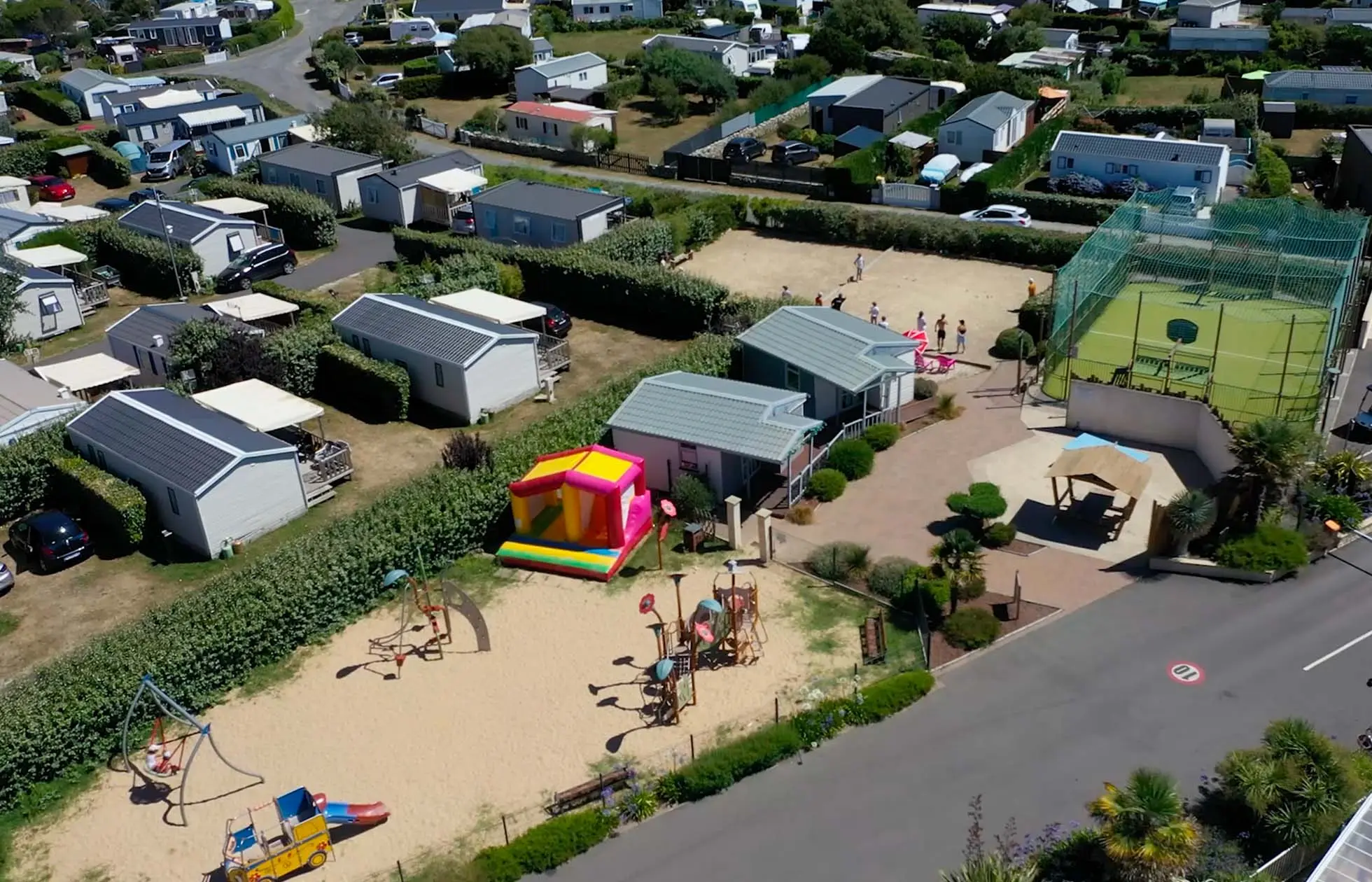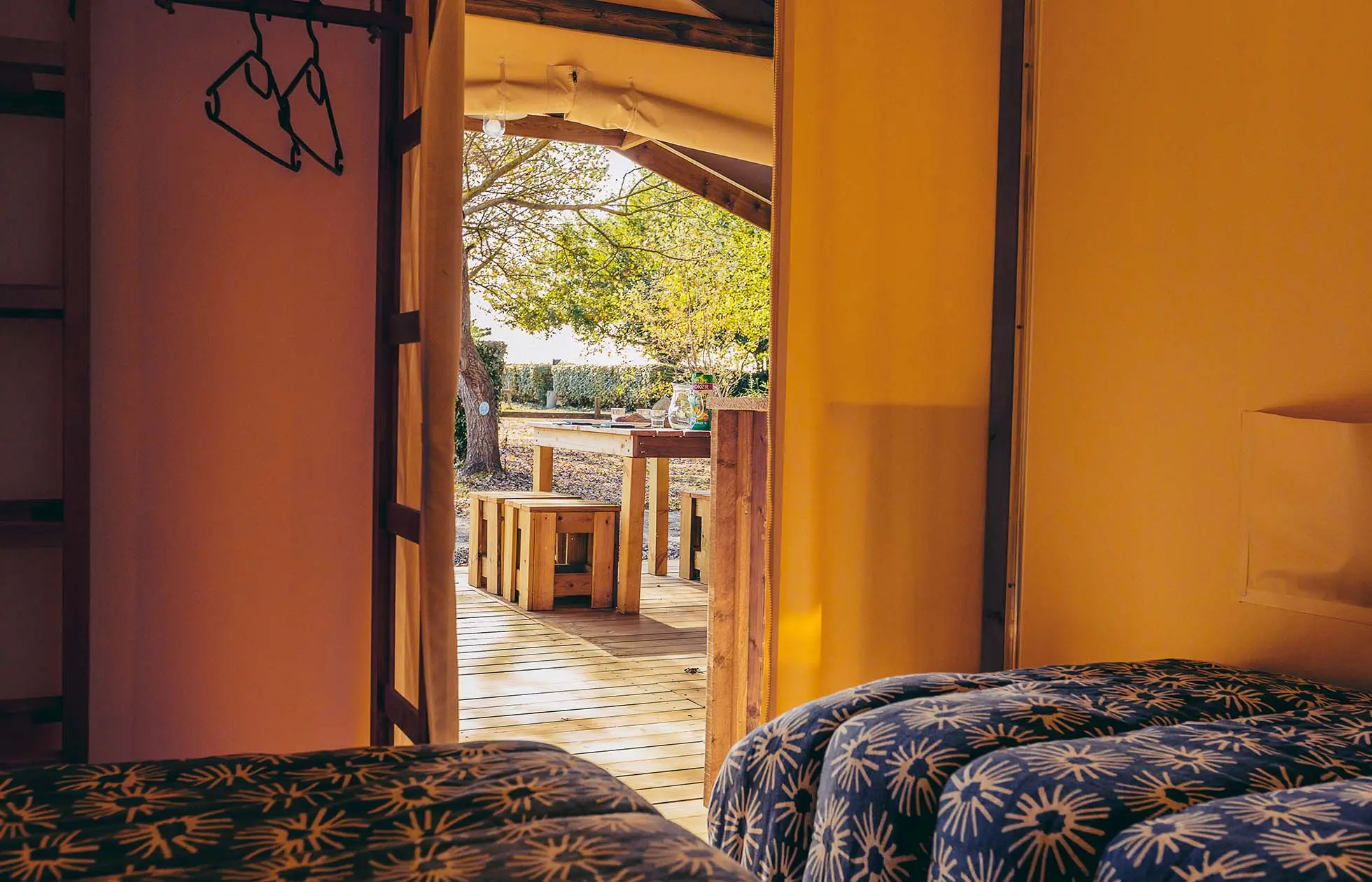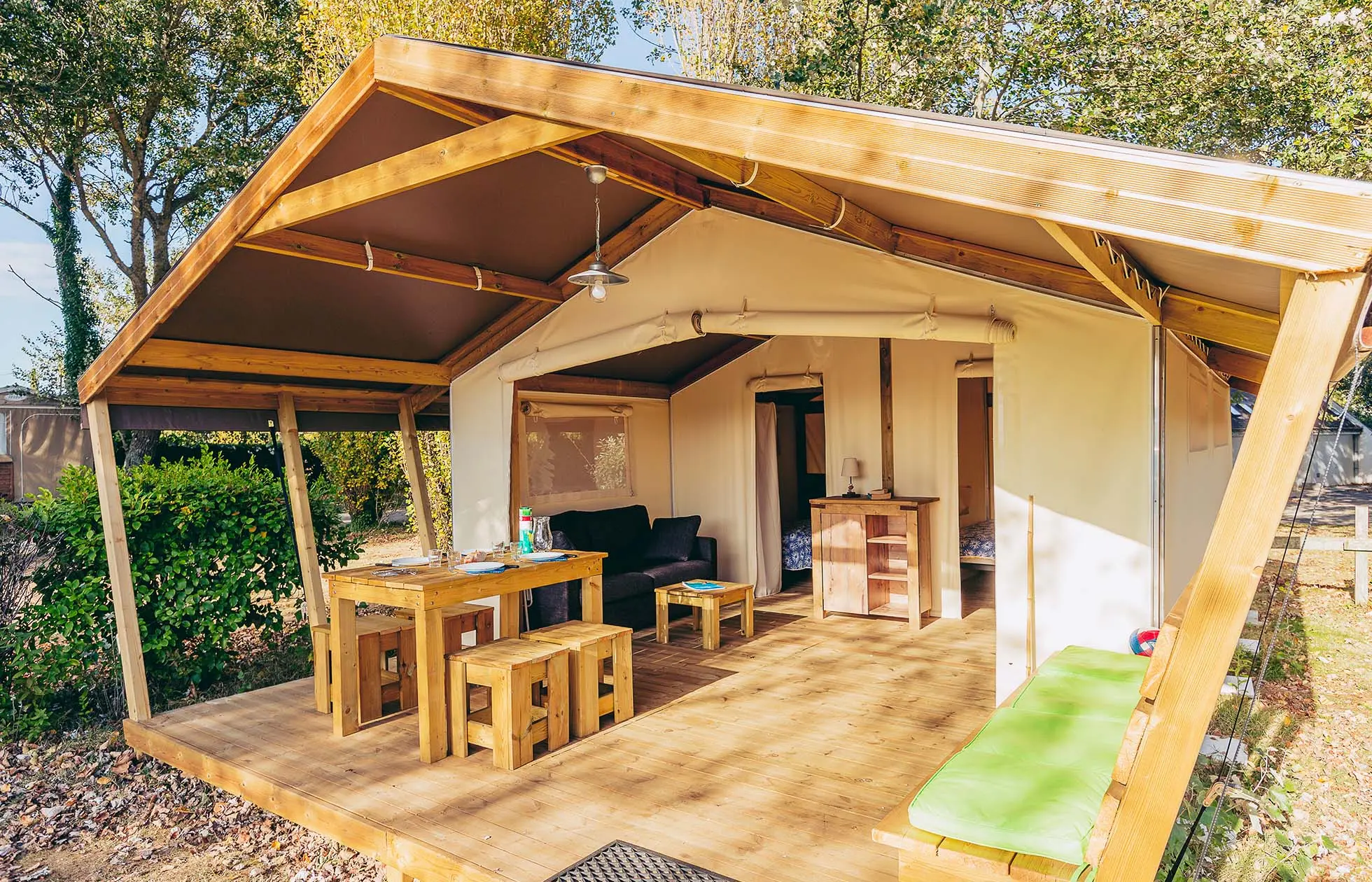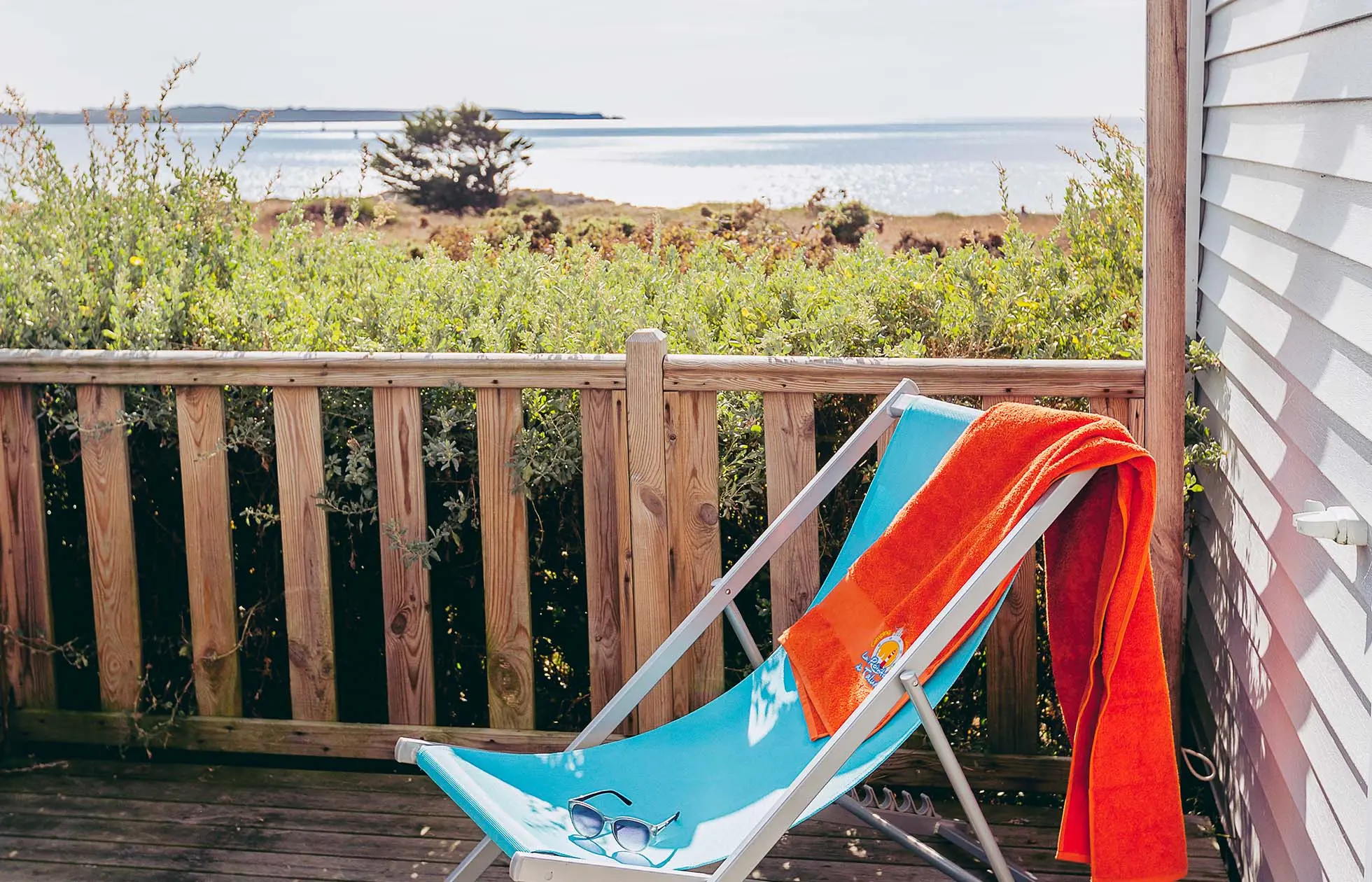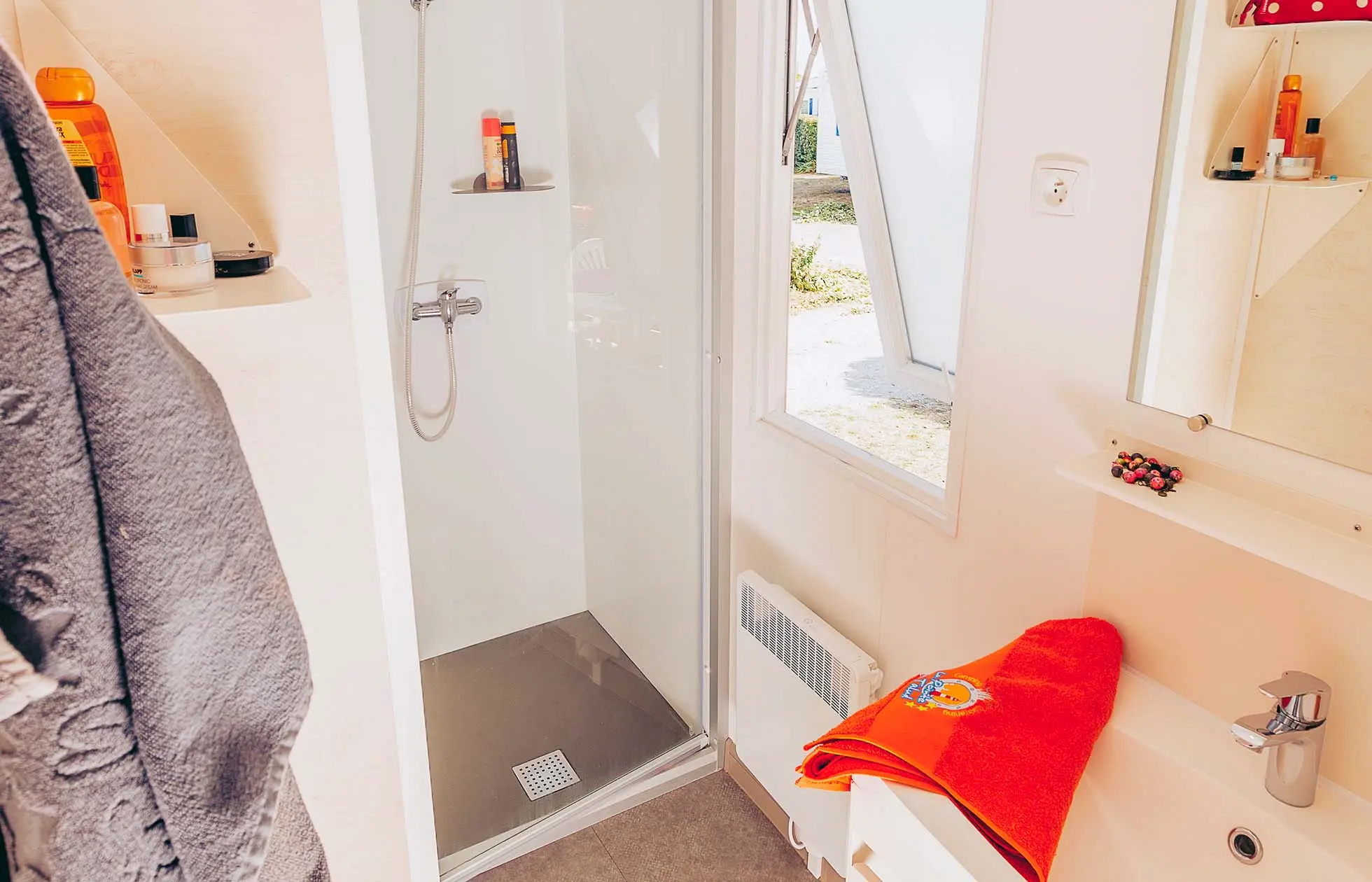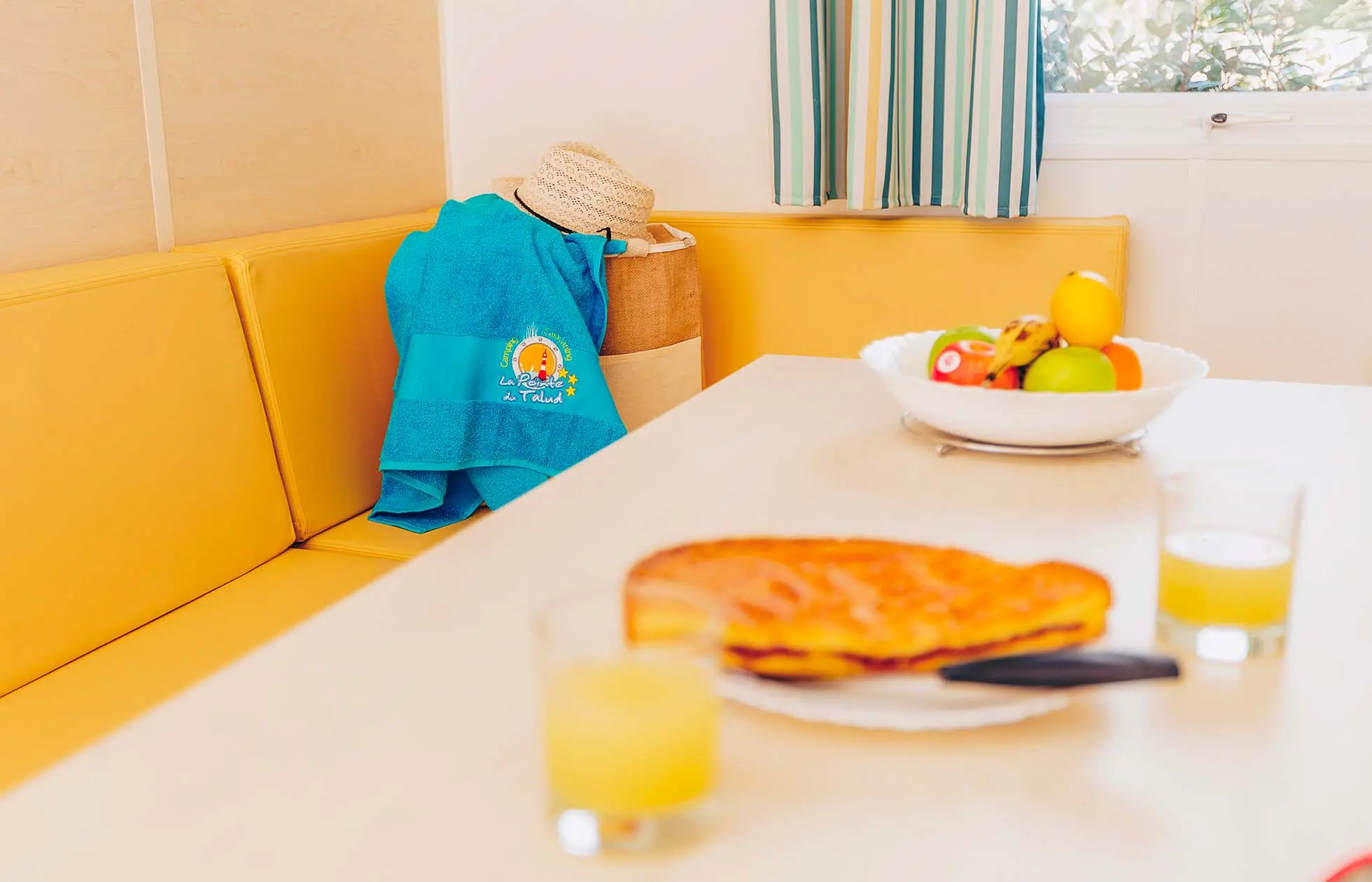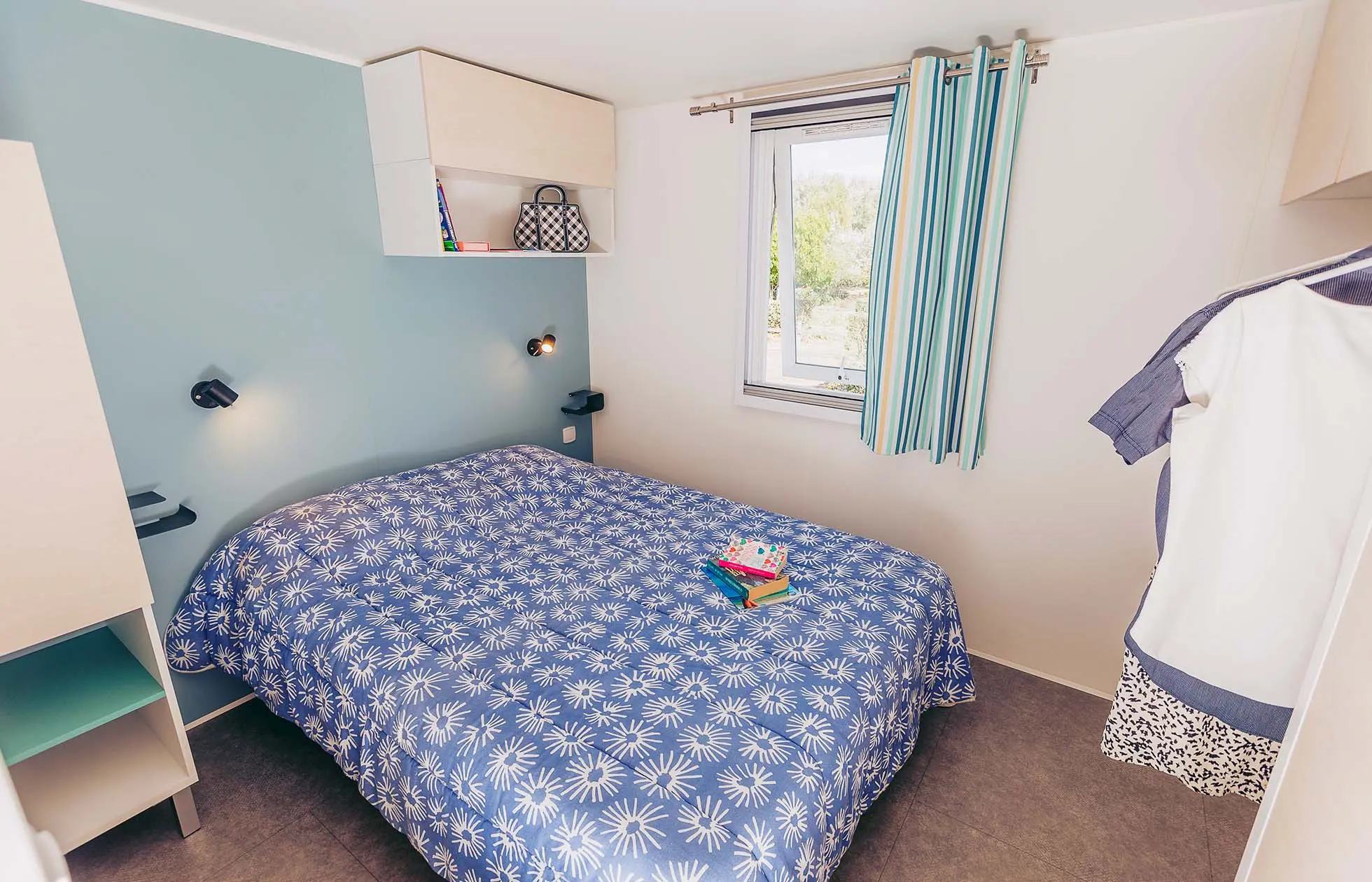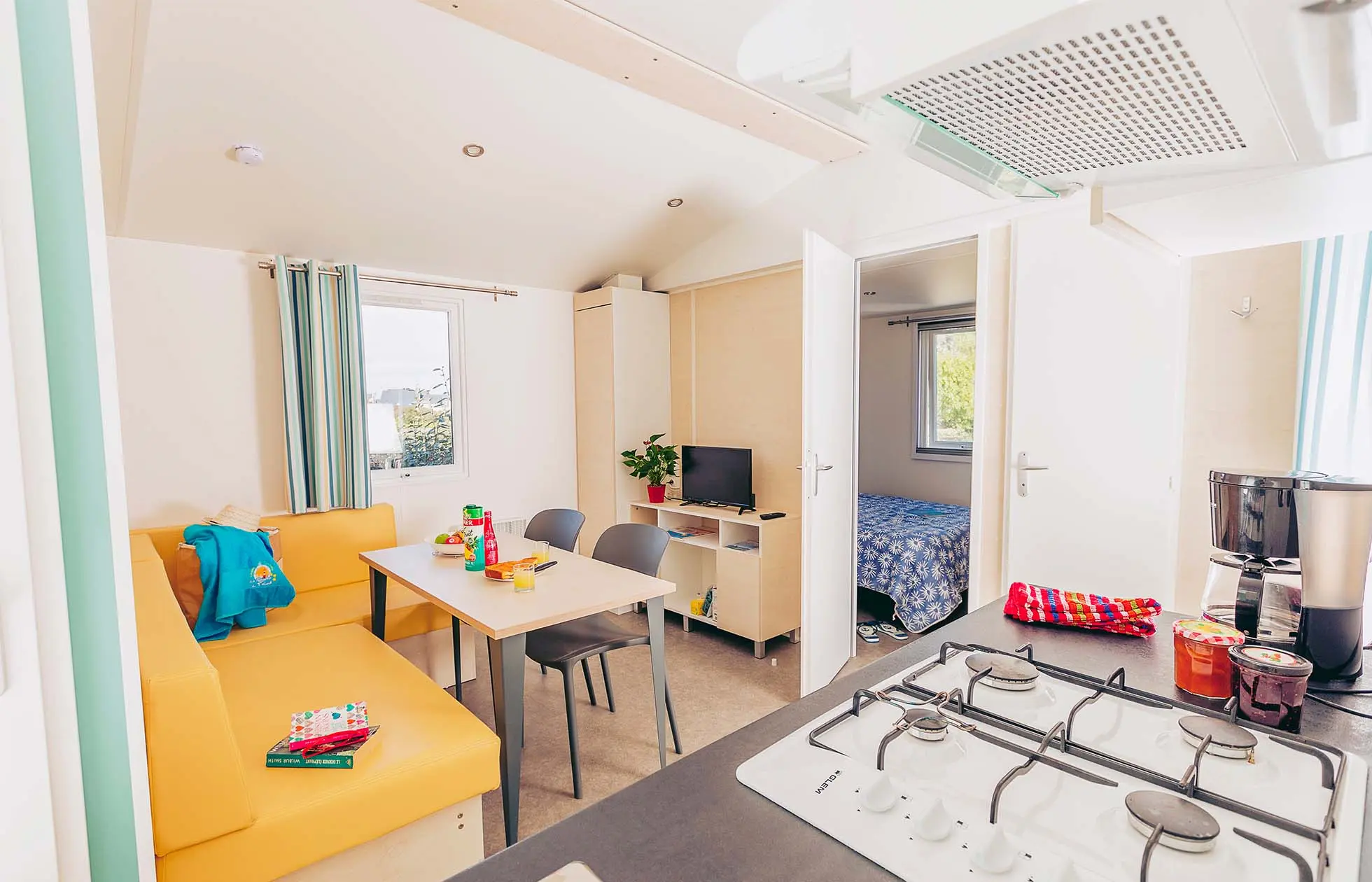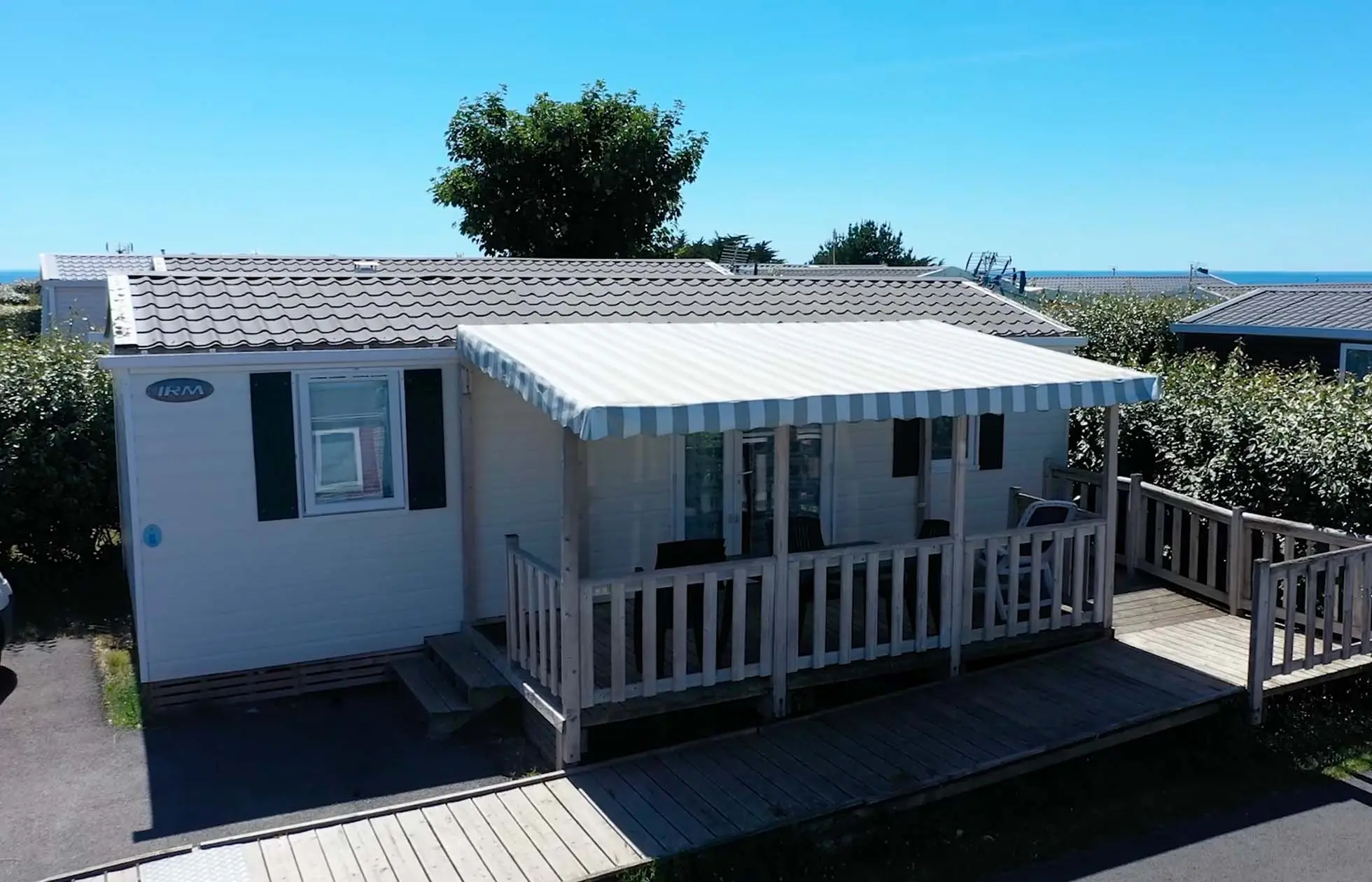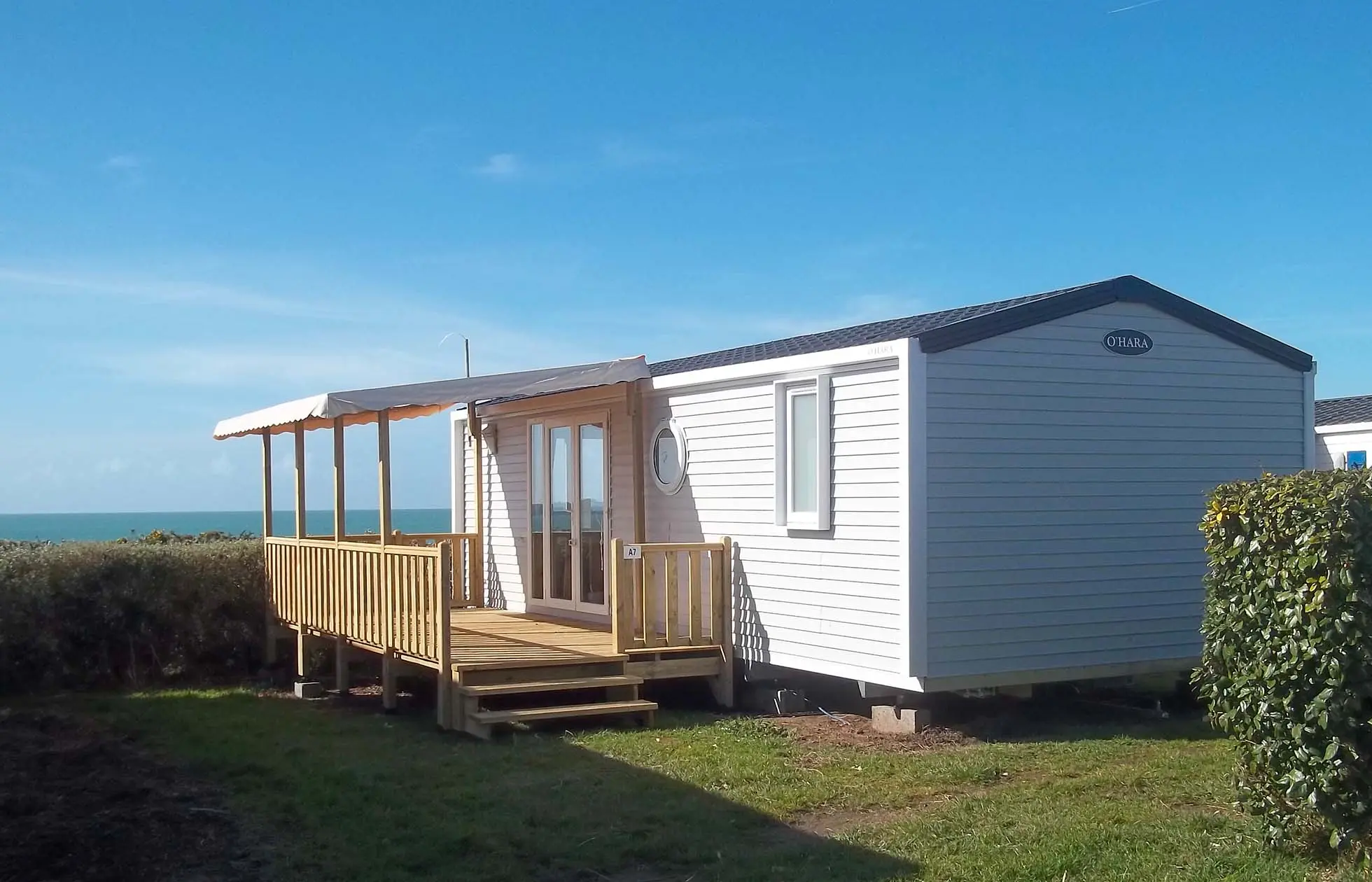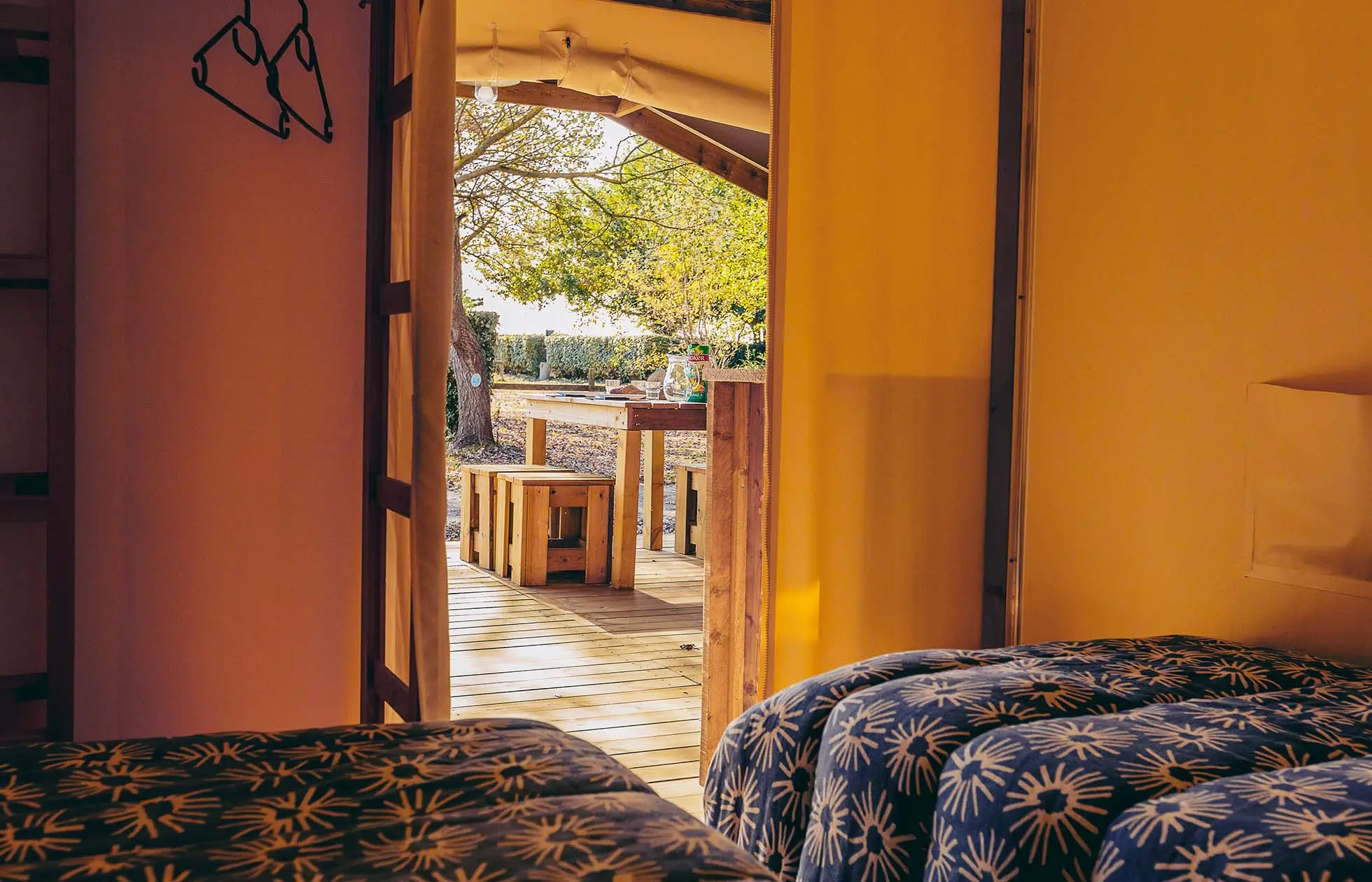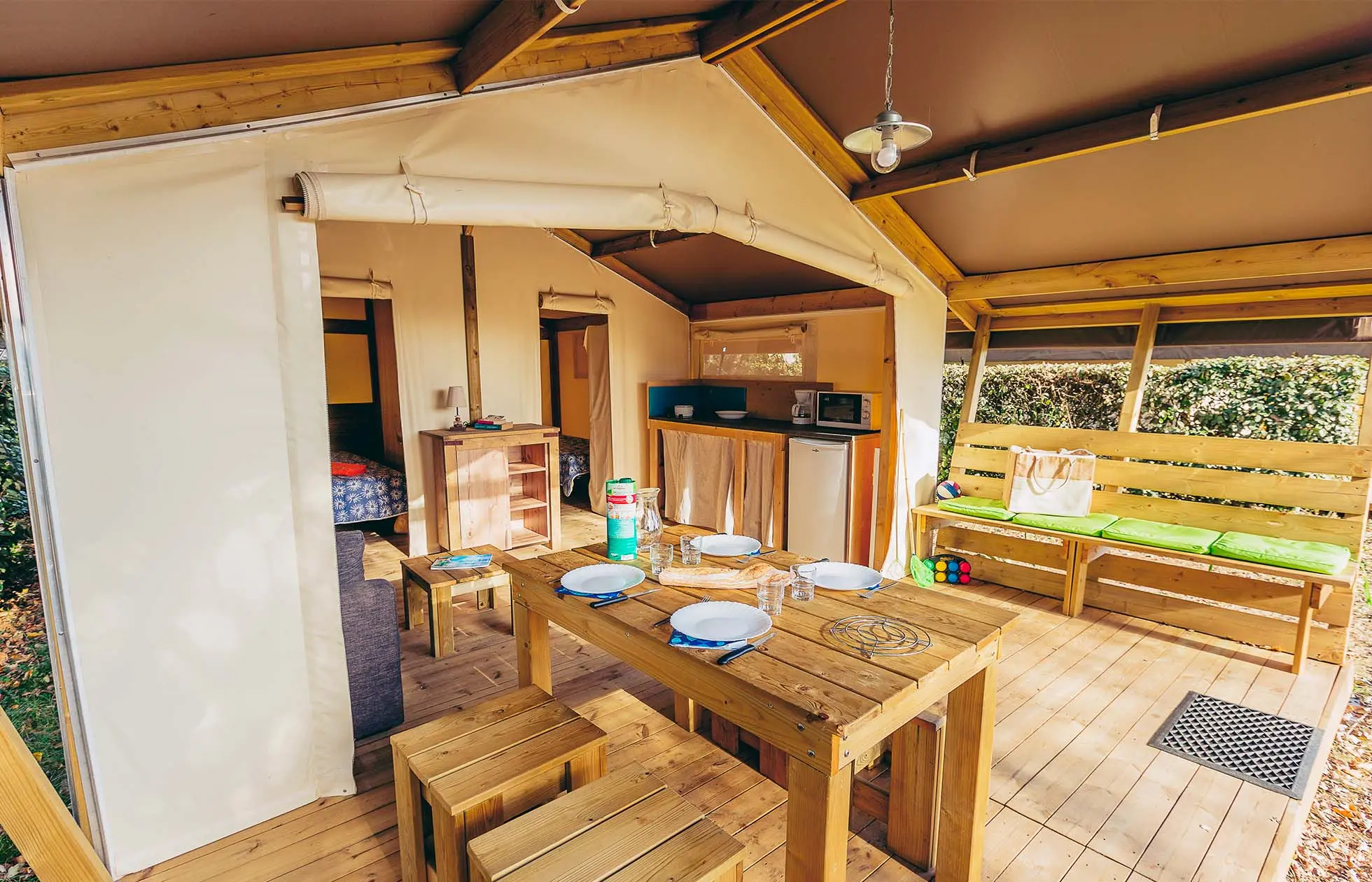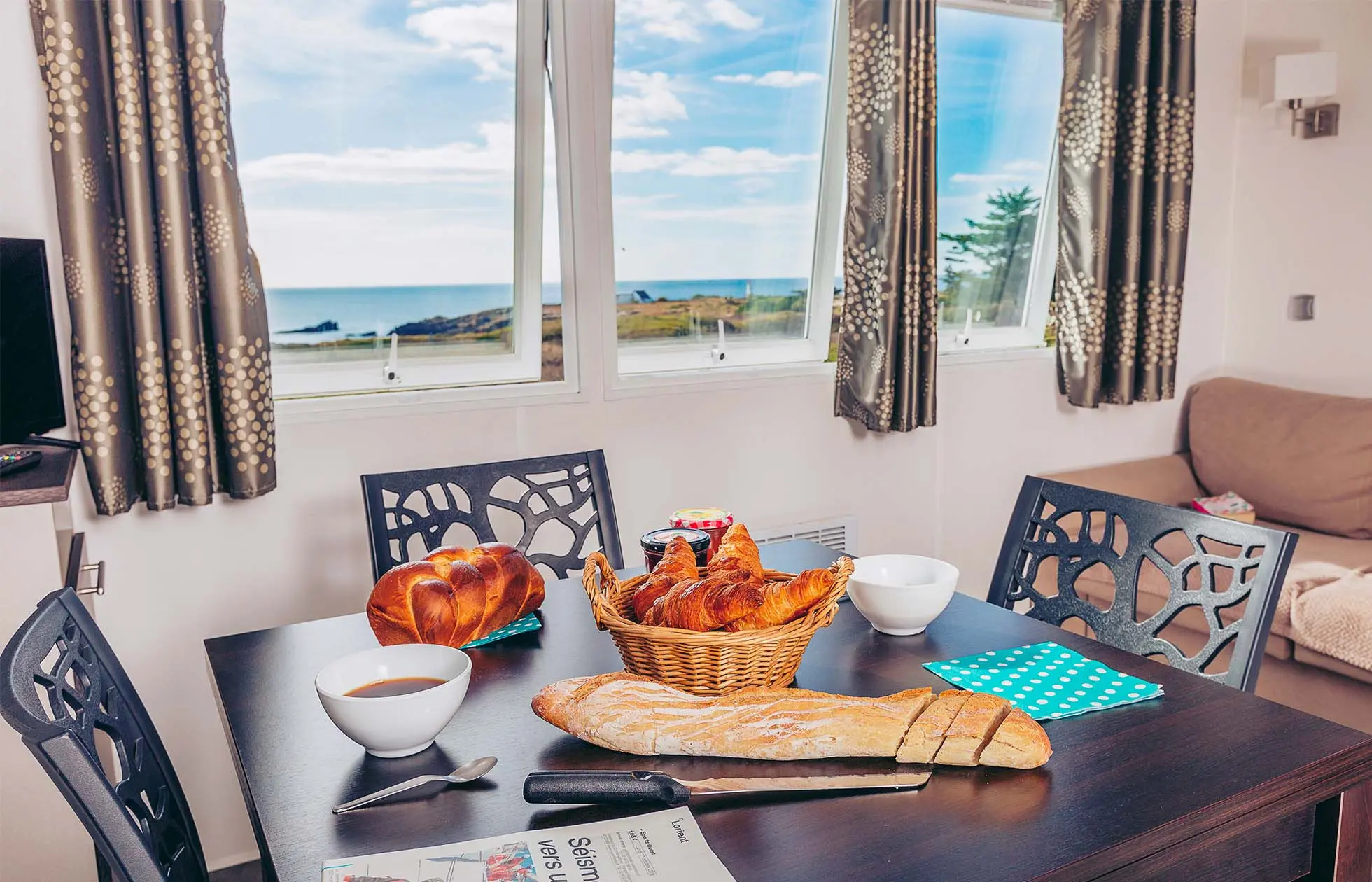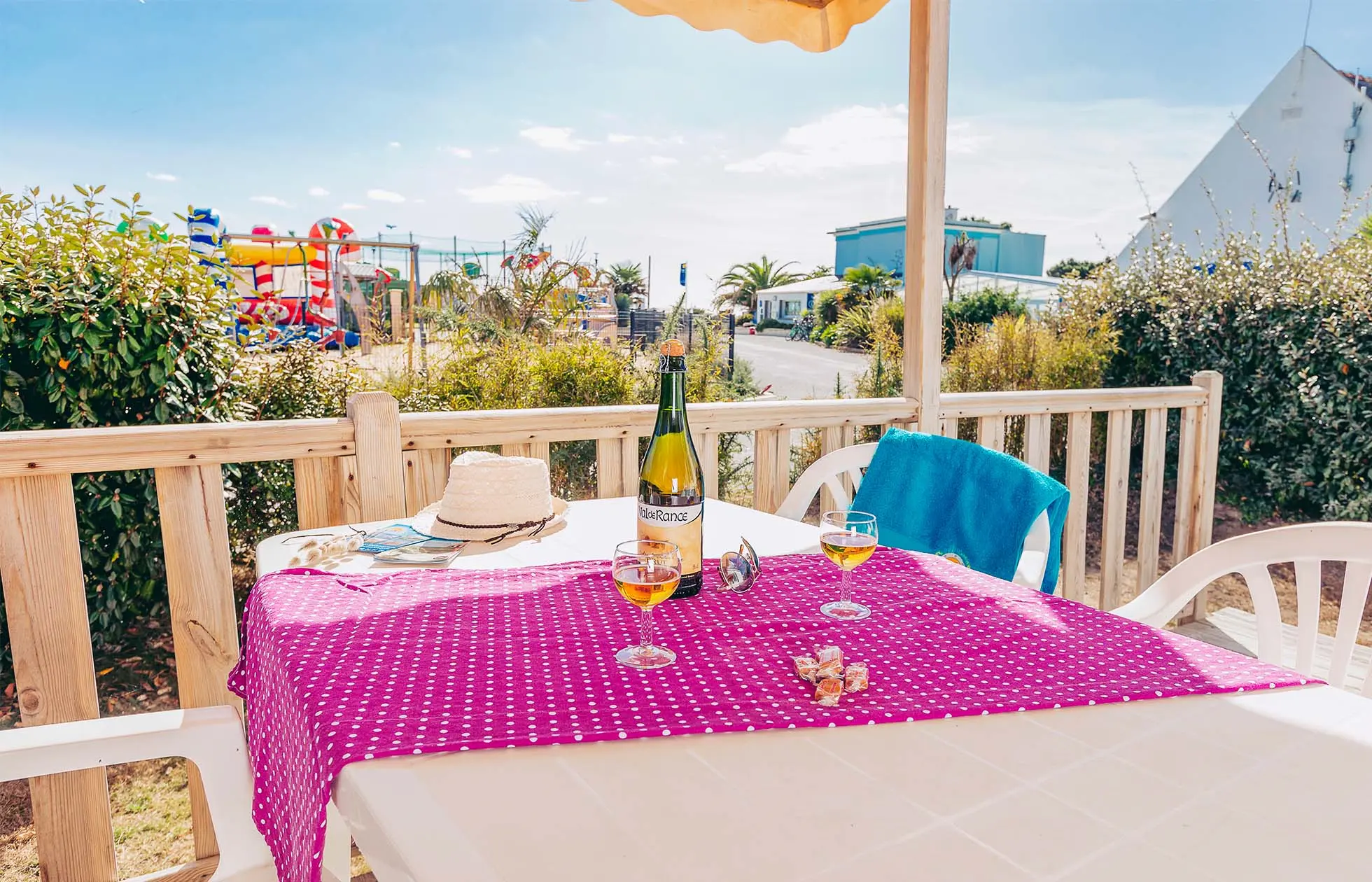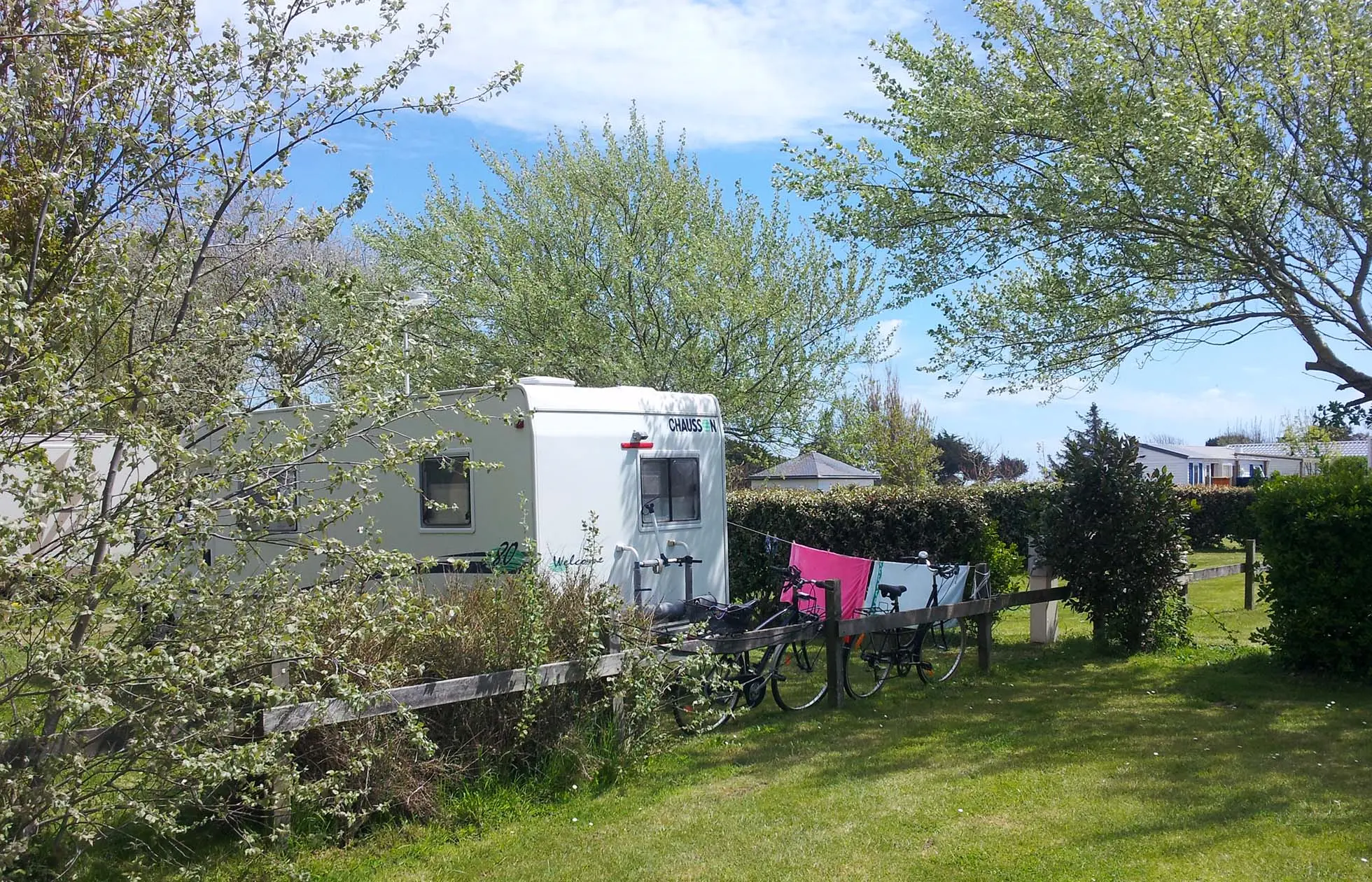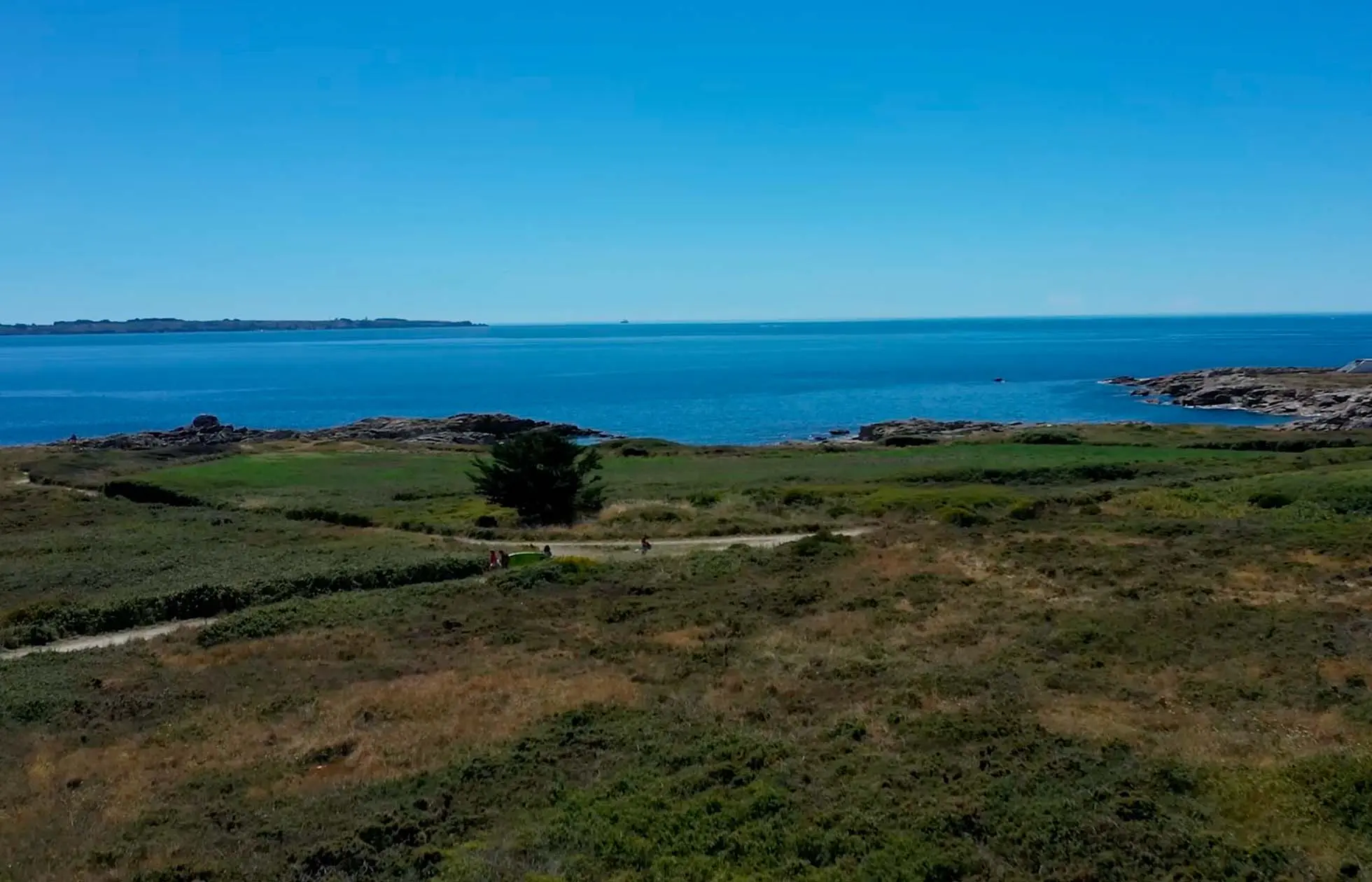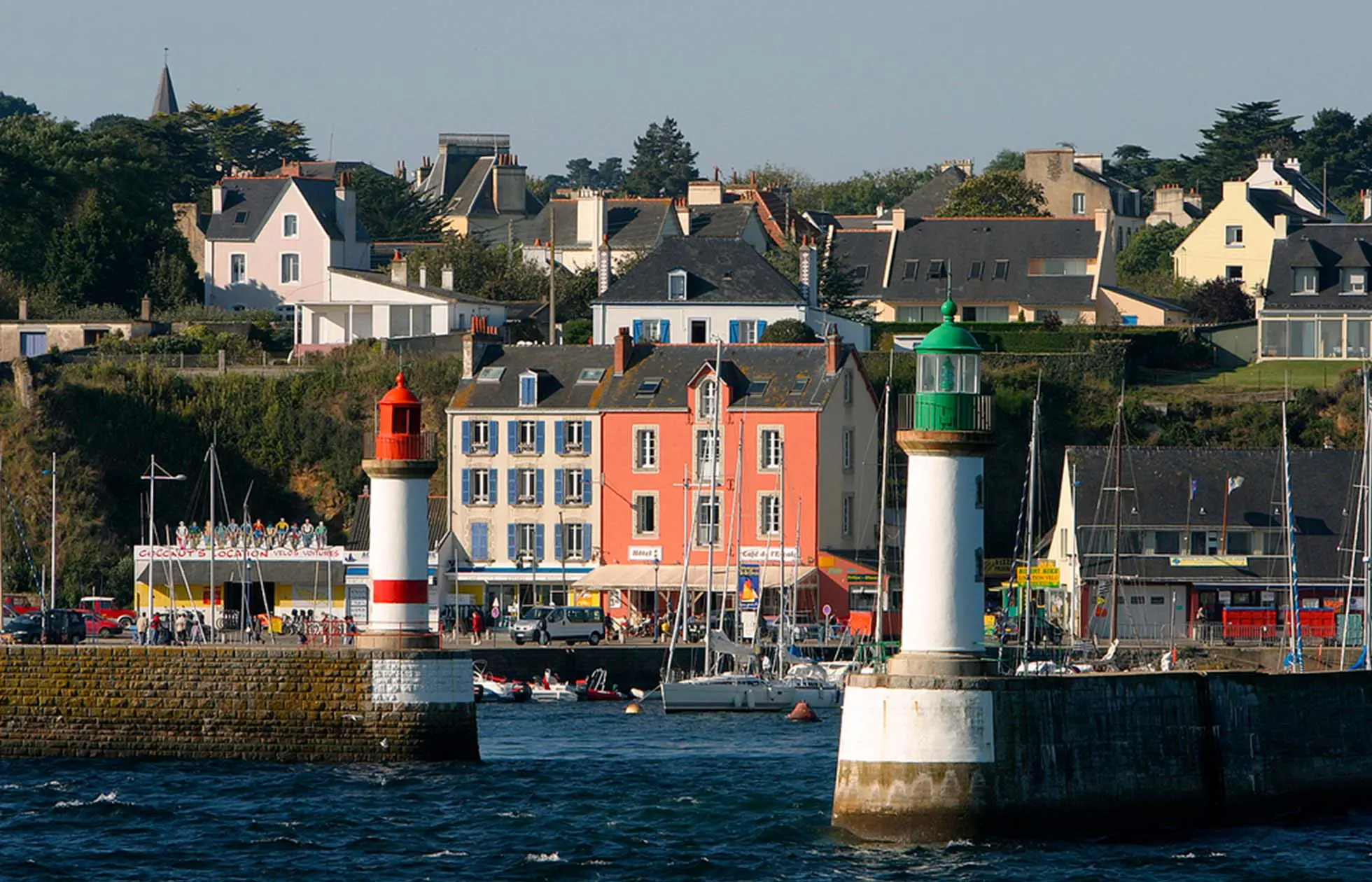 Welcome to Amélie & Nicolas
Campsite

La Pointe du Talud

Brittany - Ploemeur

This family campsite enjoys a wonderful location looking out over the Île de Groix close to the coastal paths and beaches of the Pays de Lorient.
From 15/04/2023 to 22/04/2023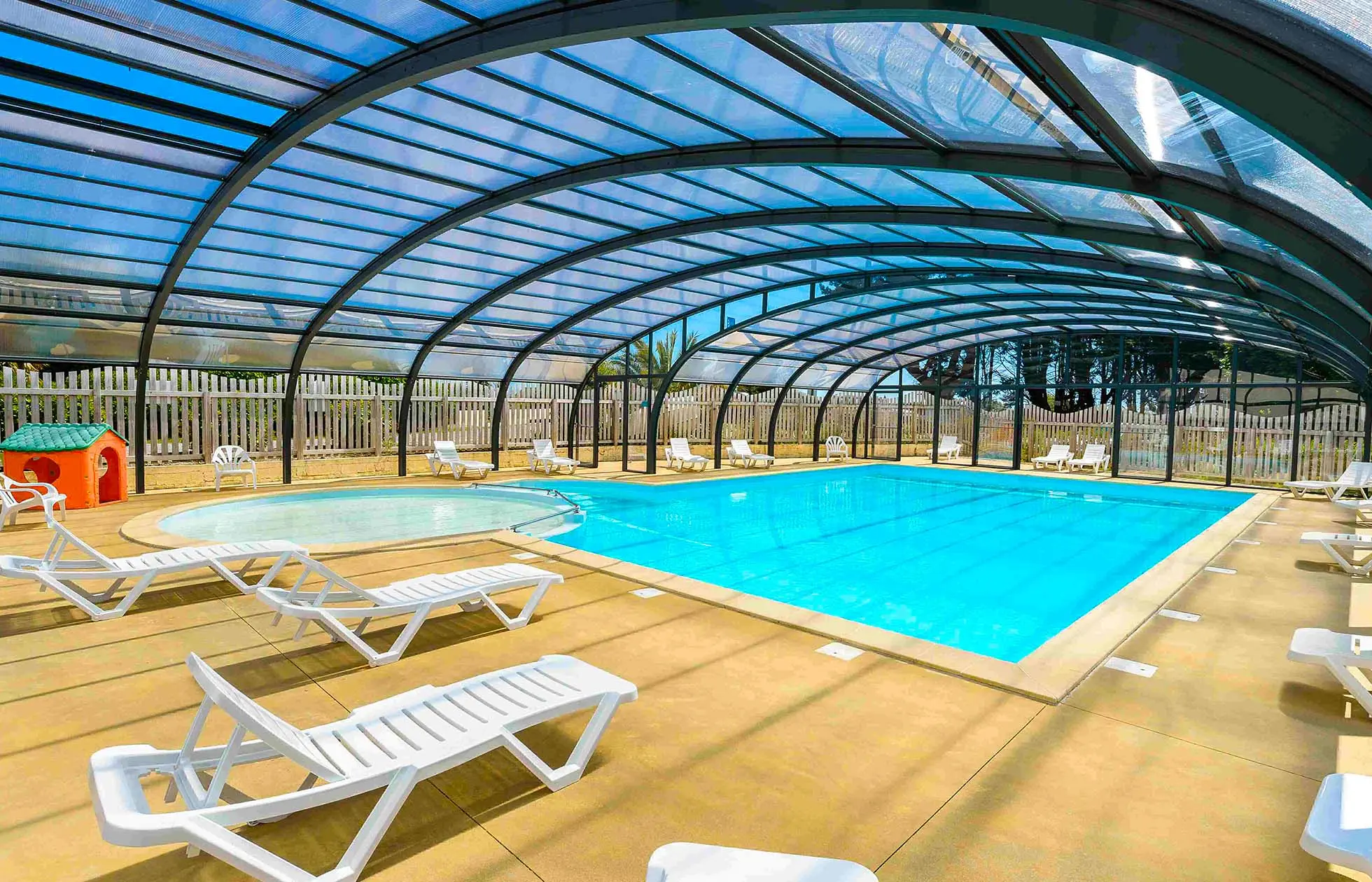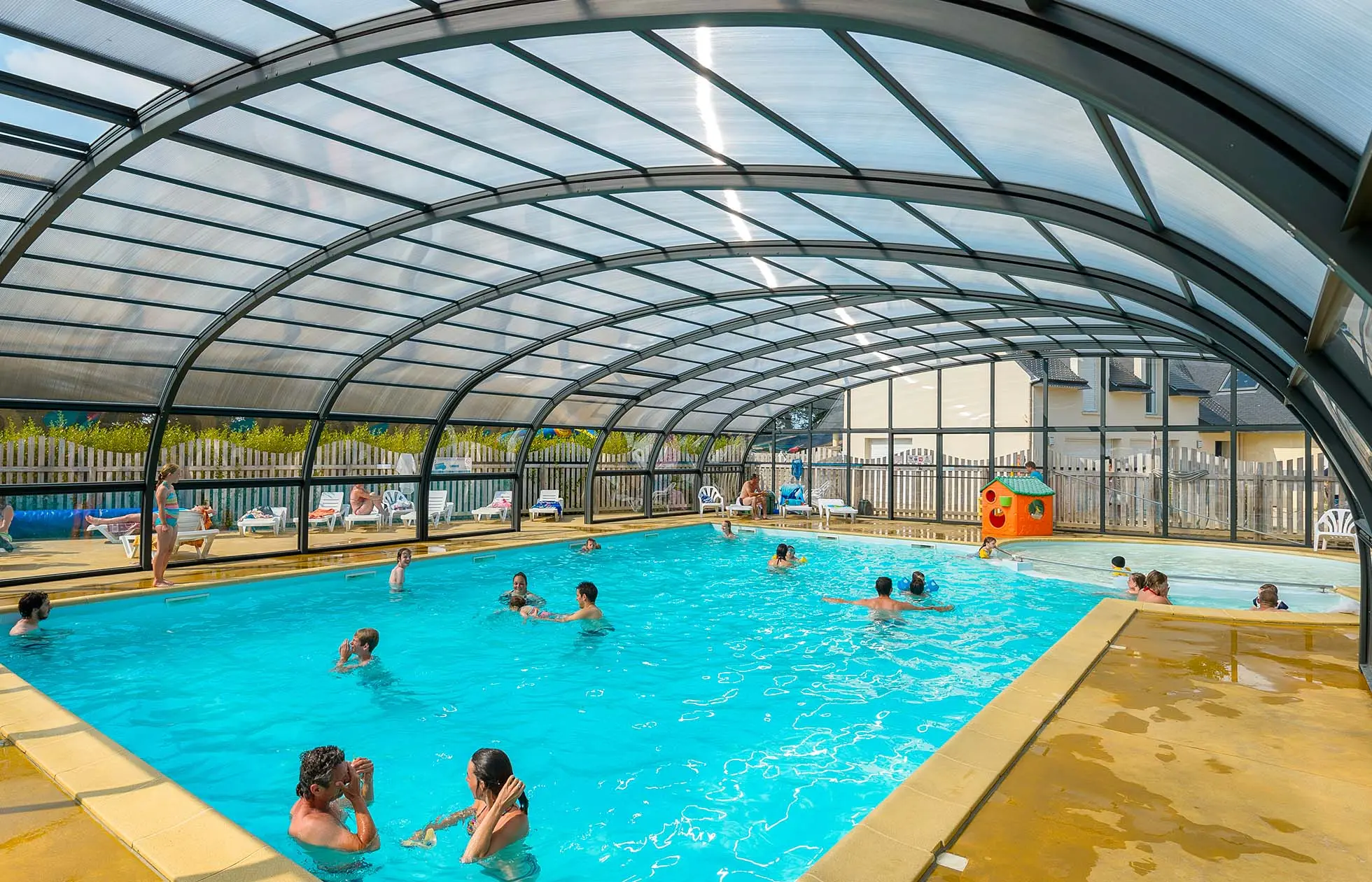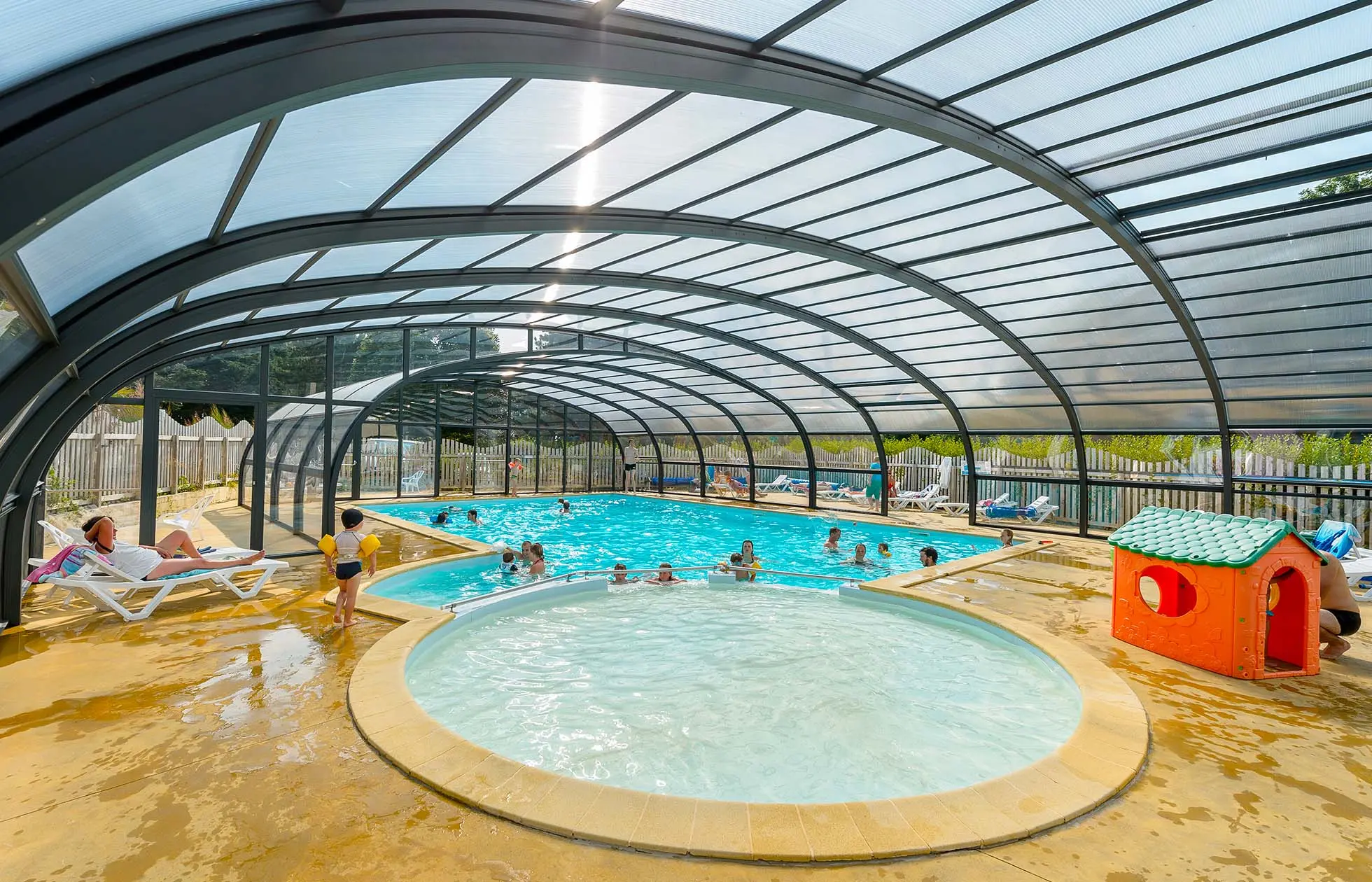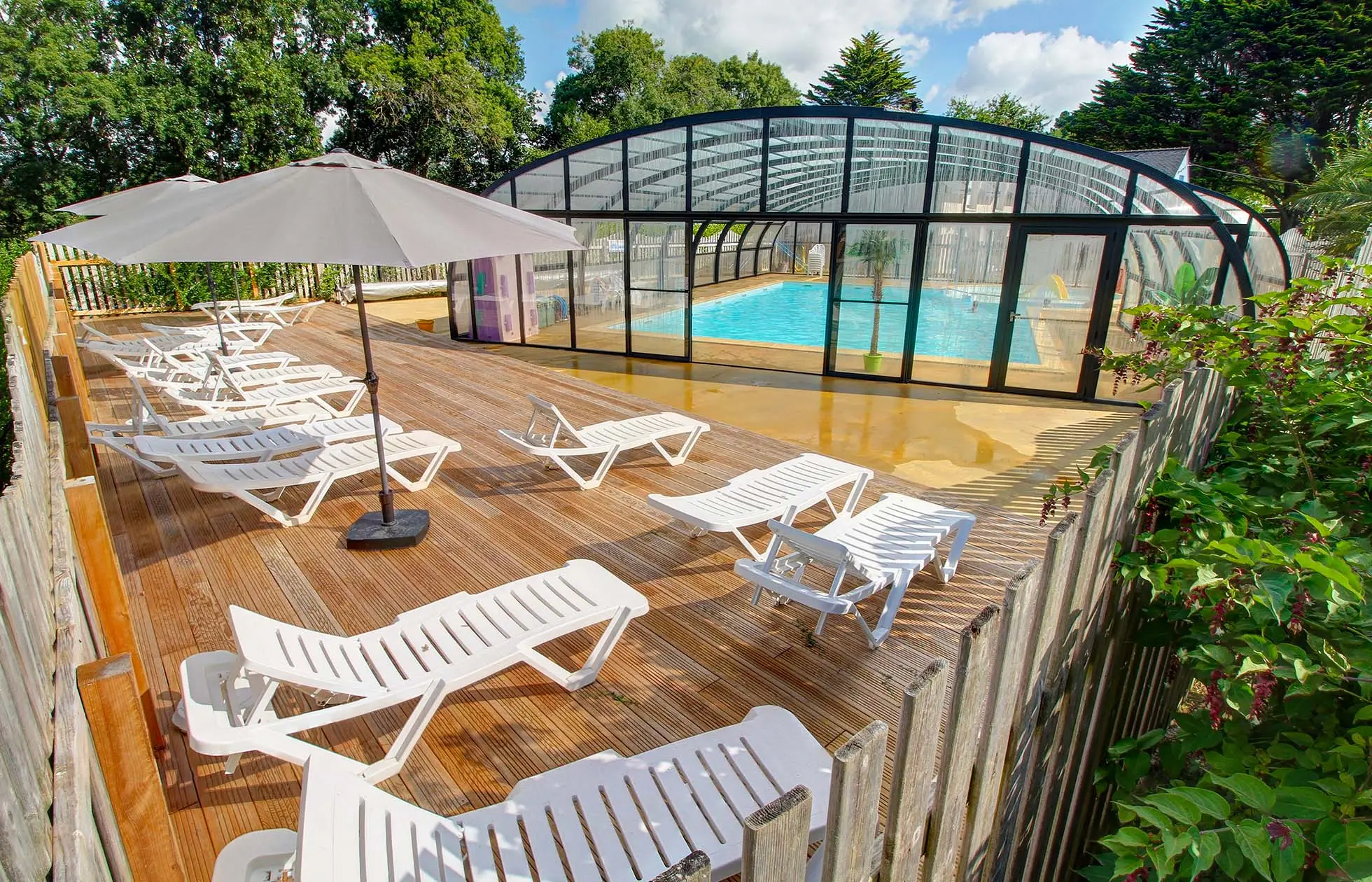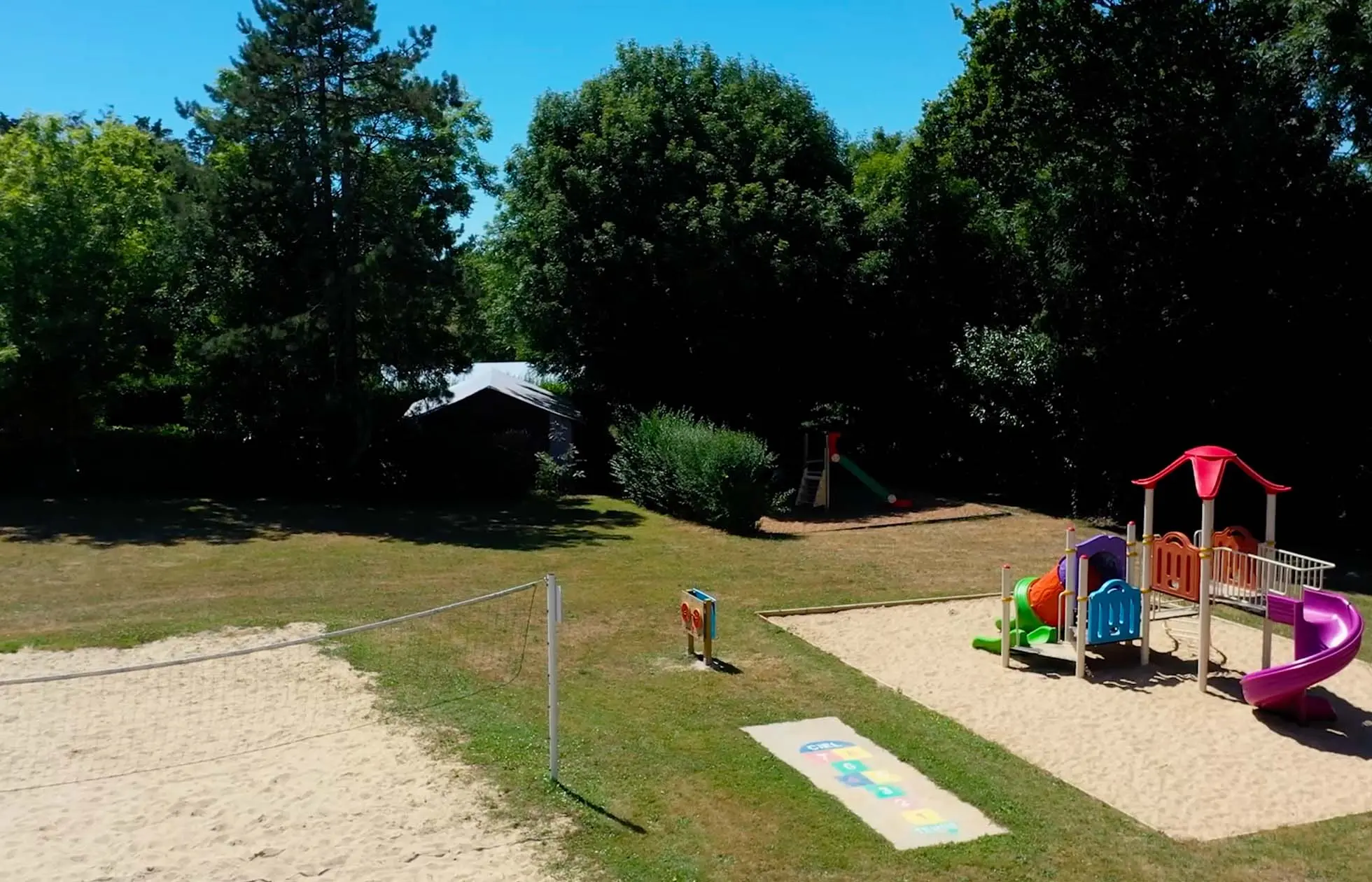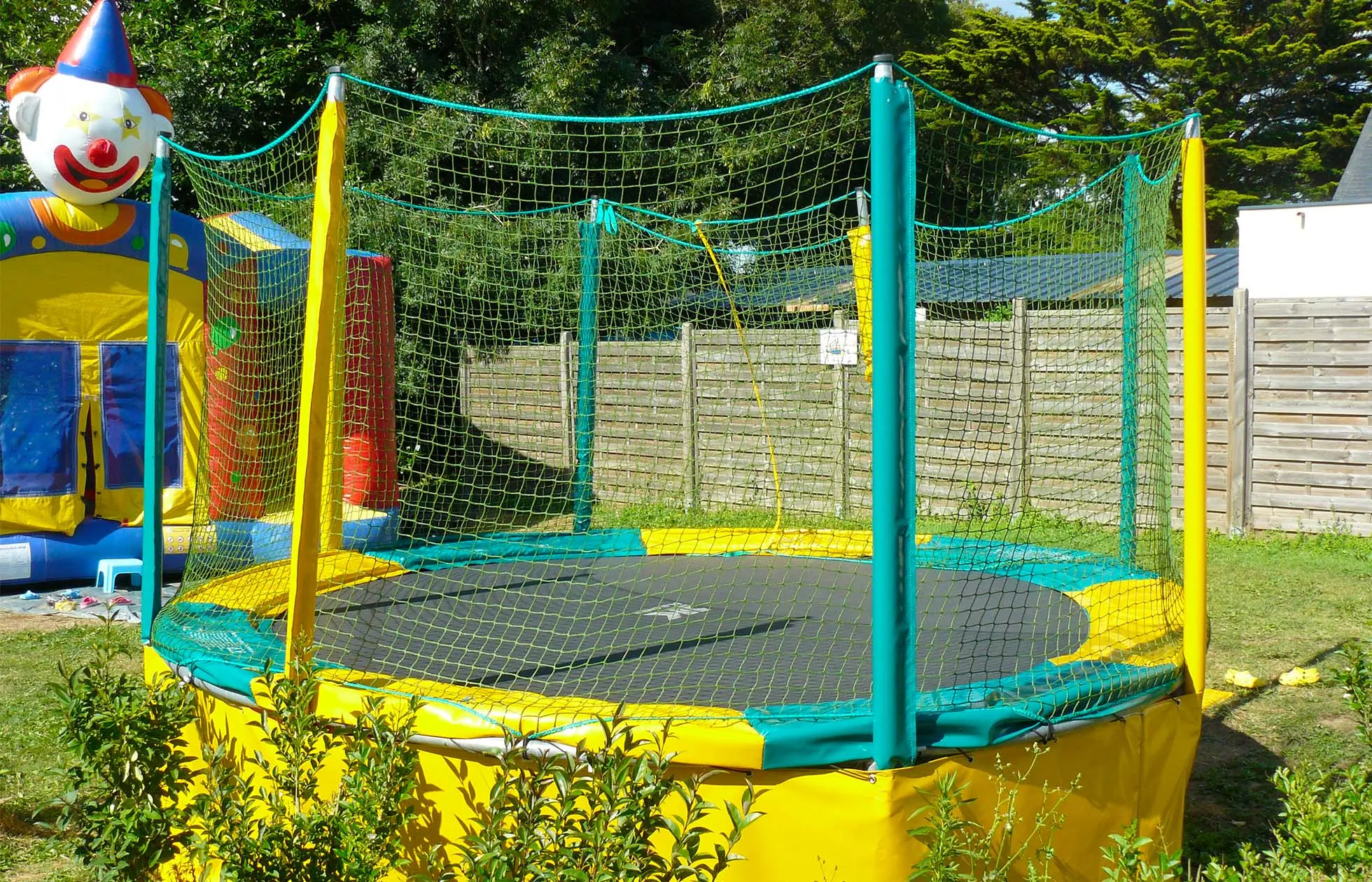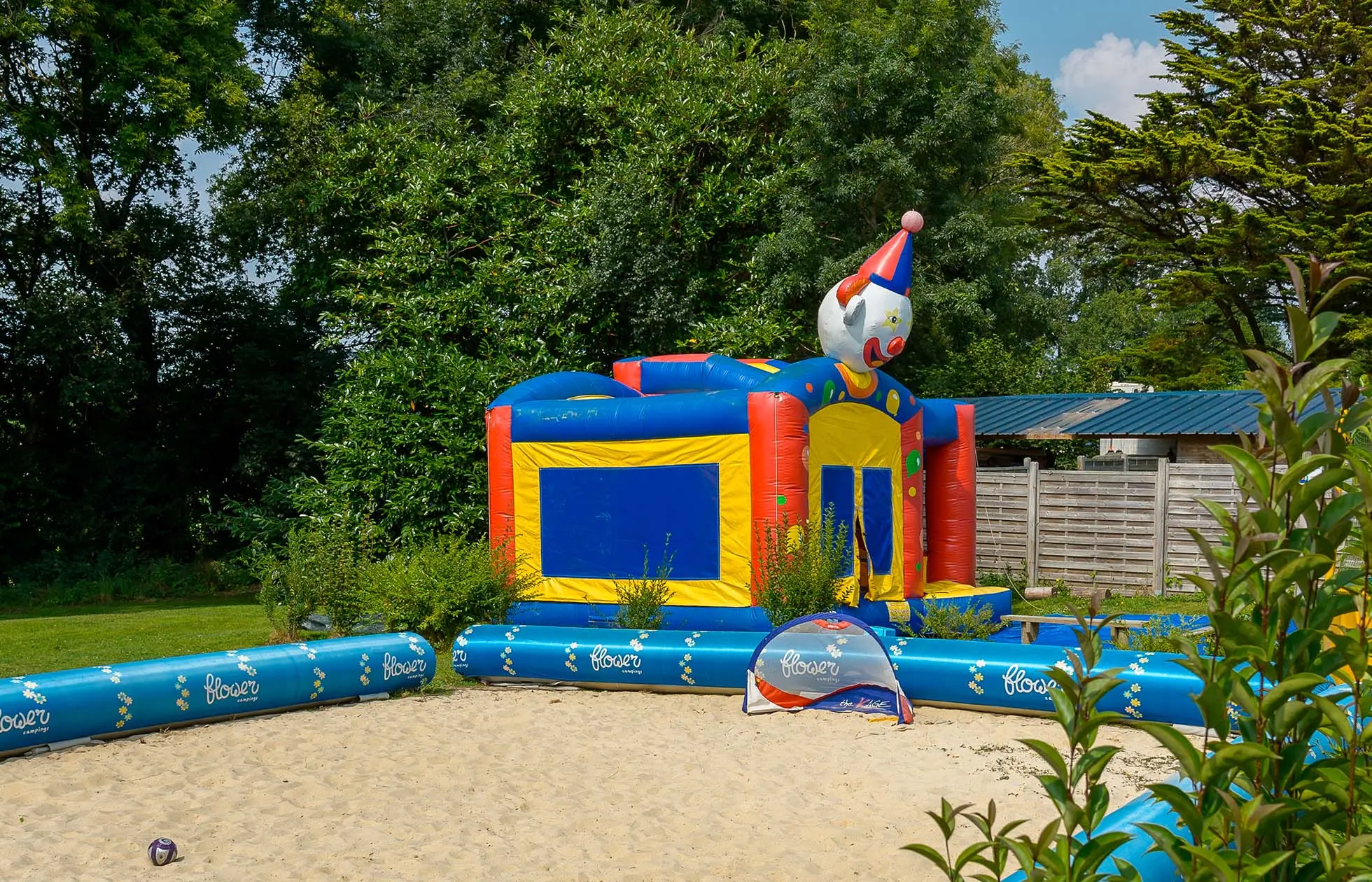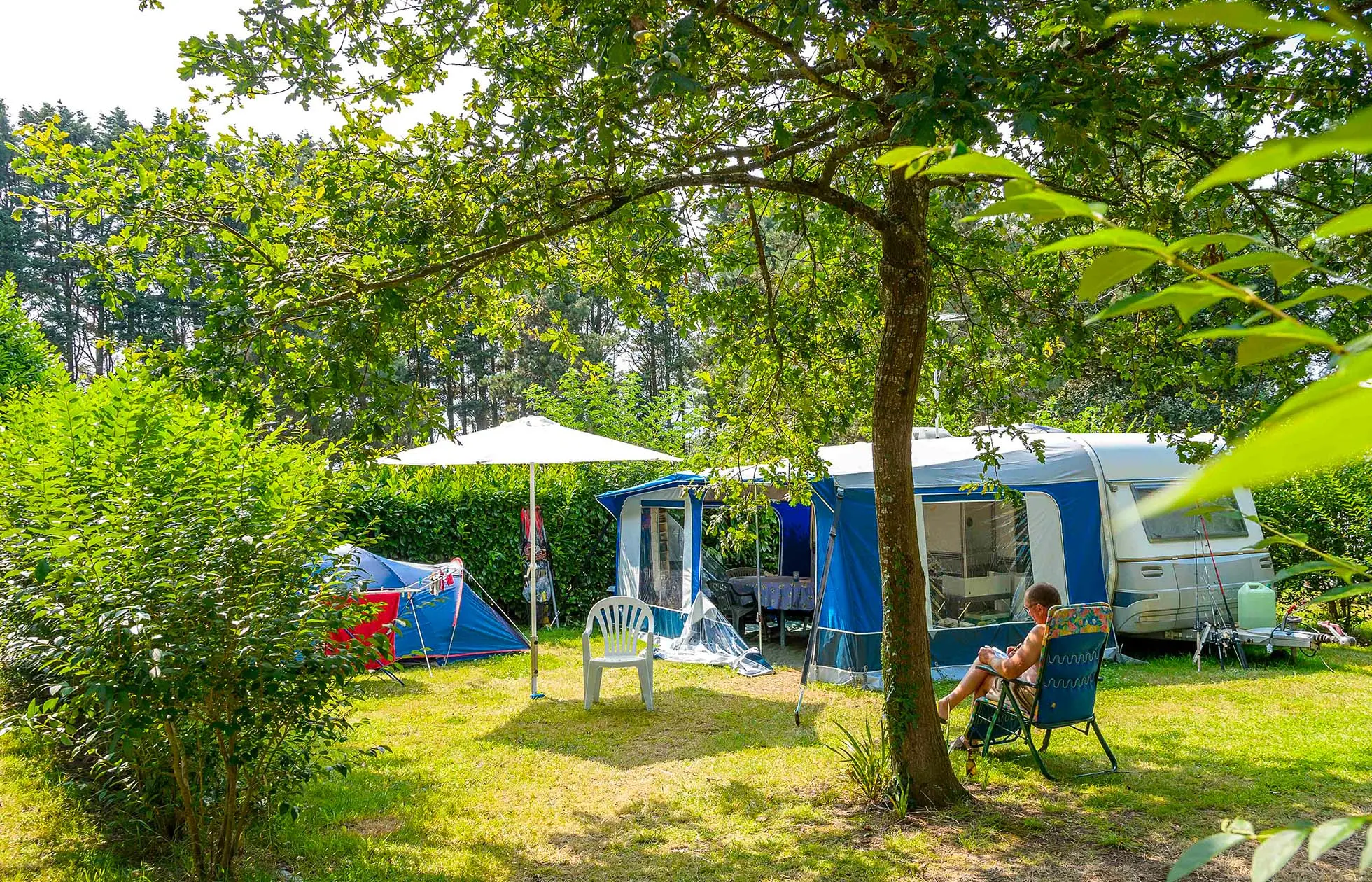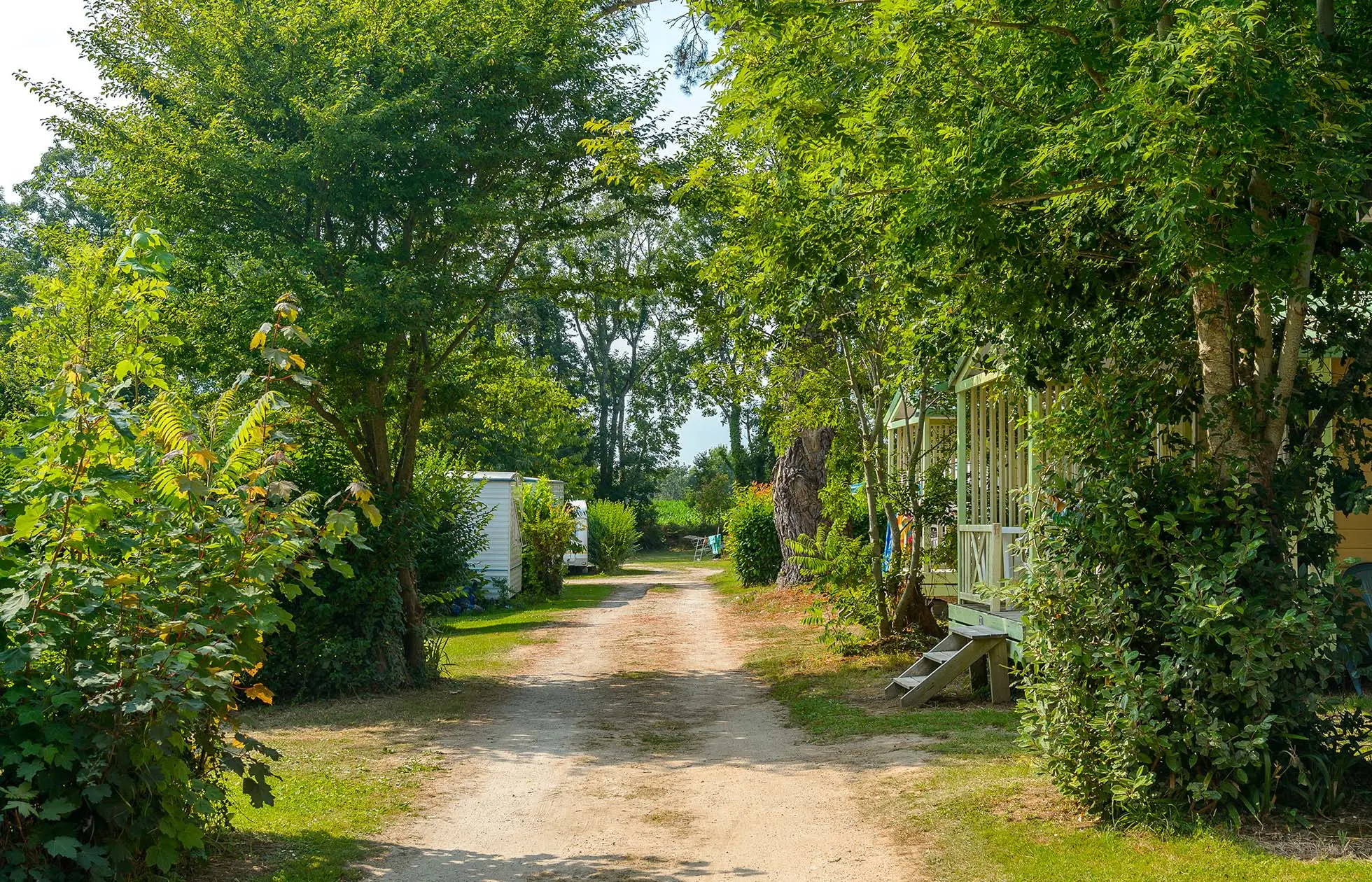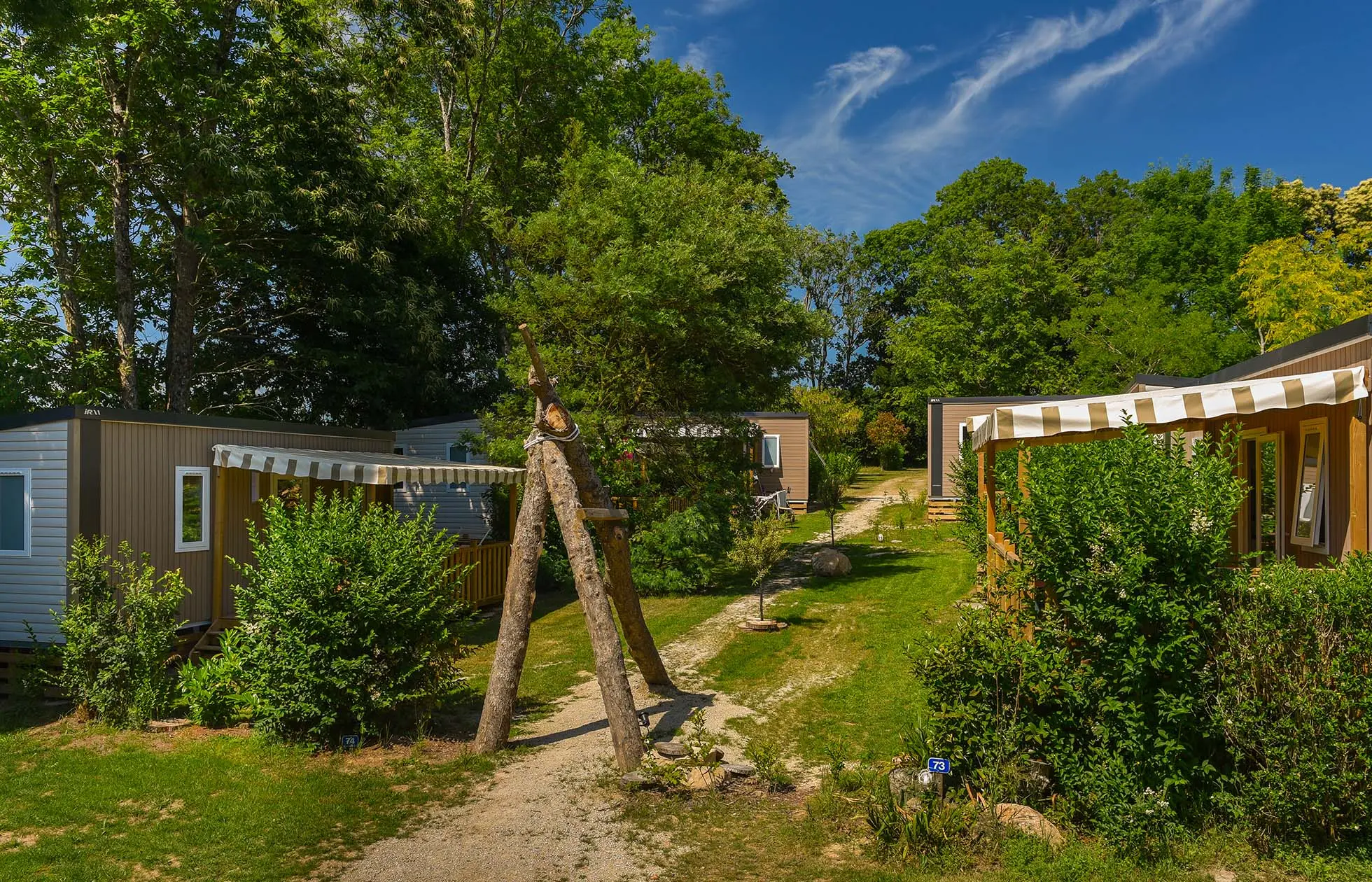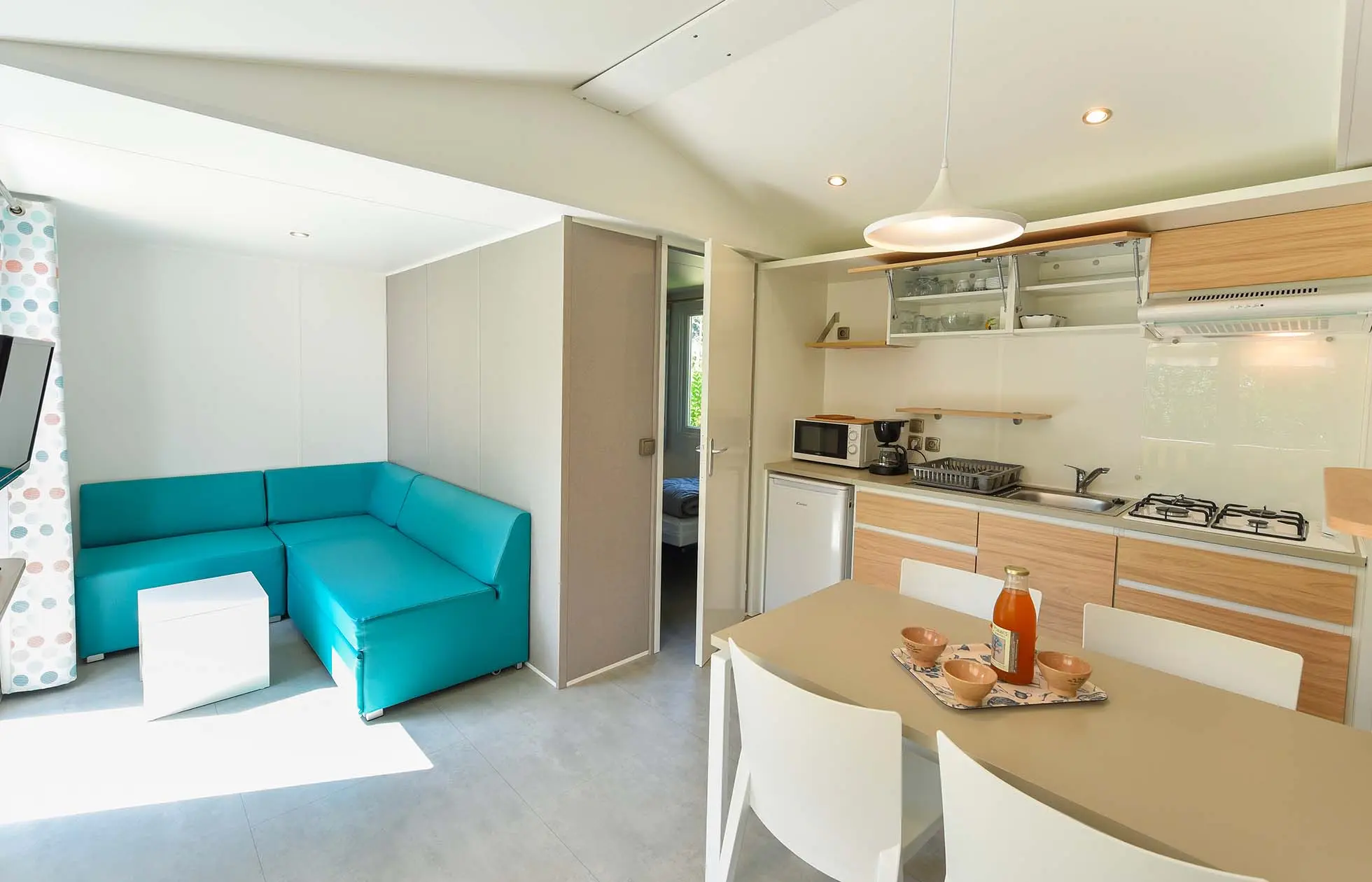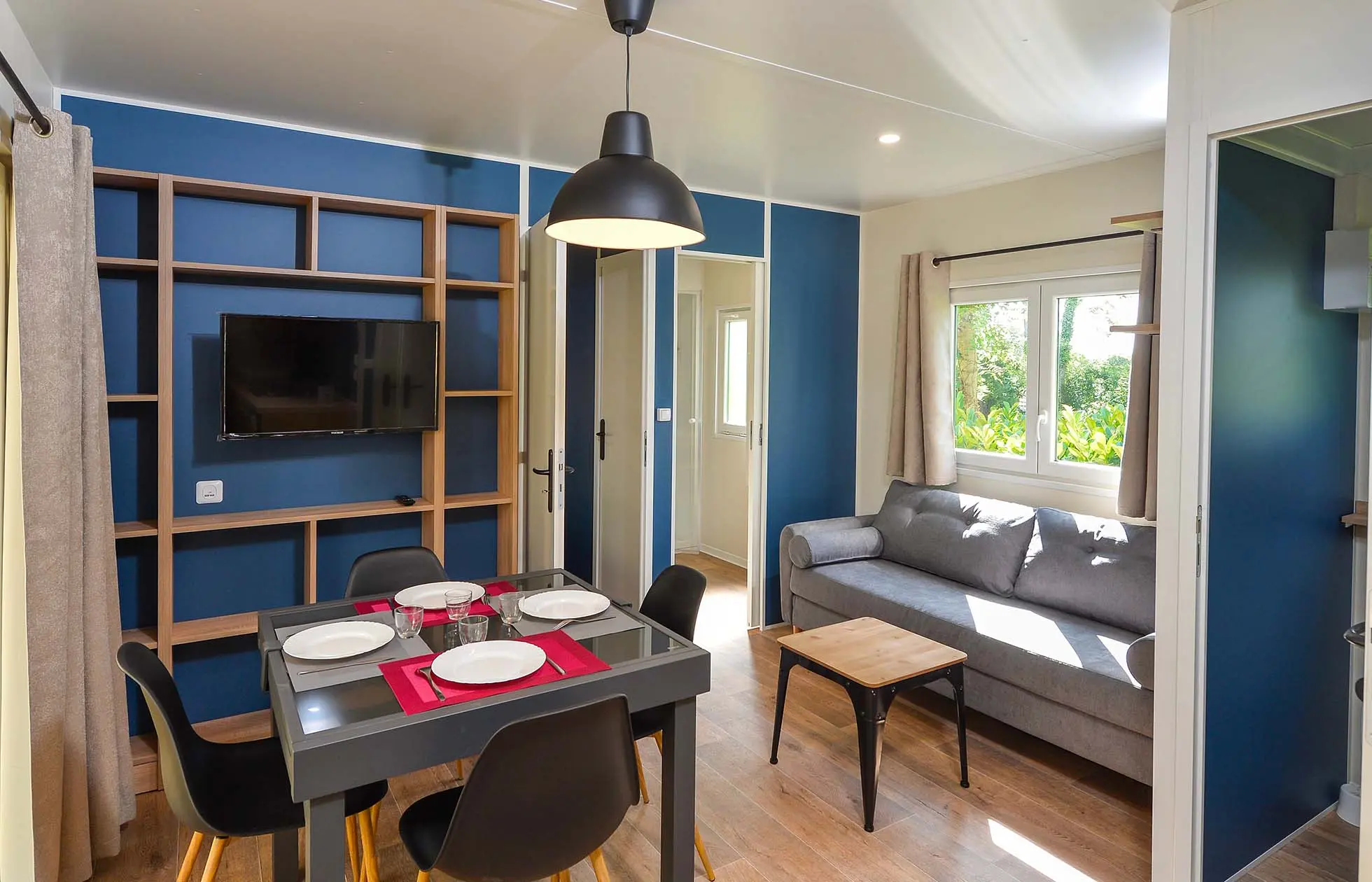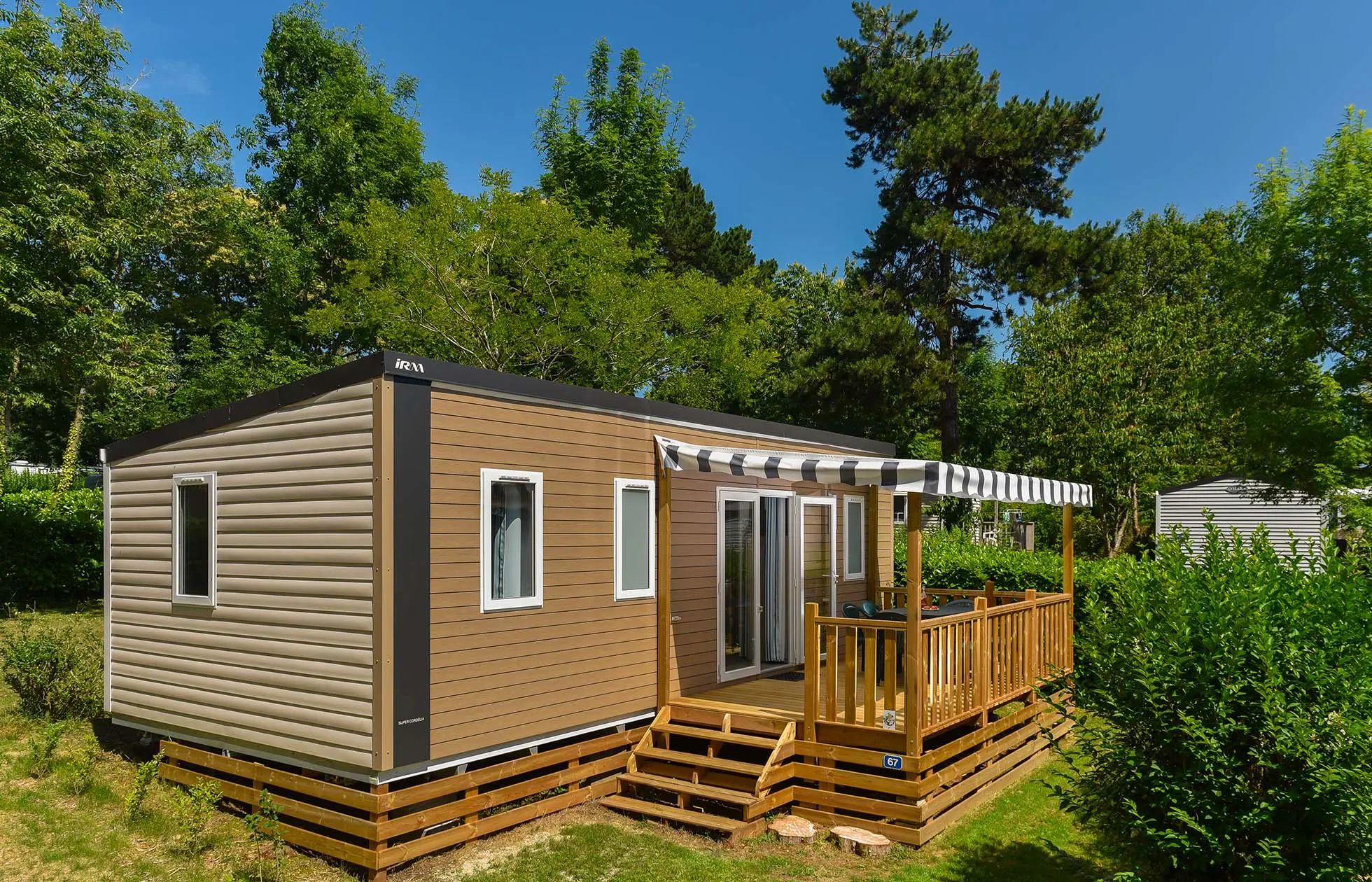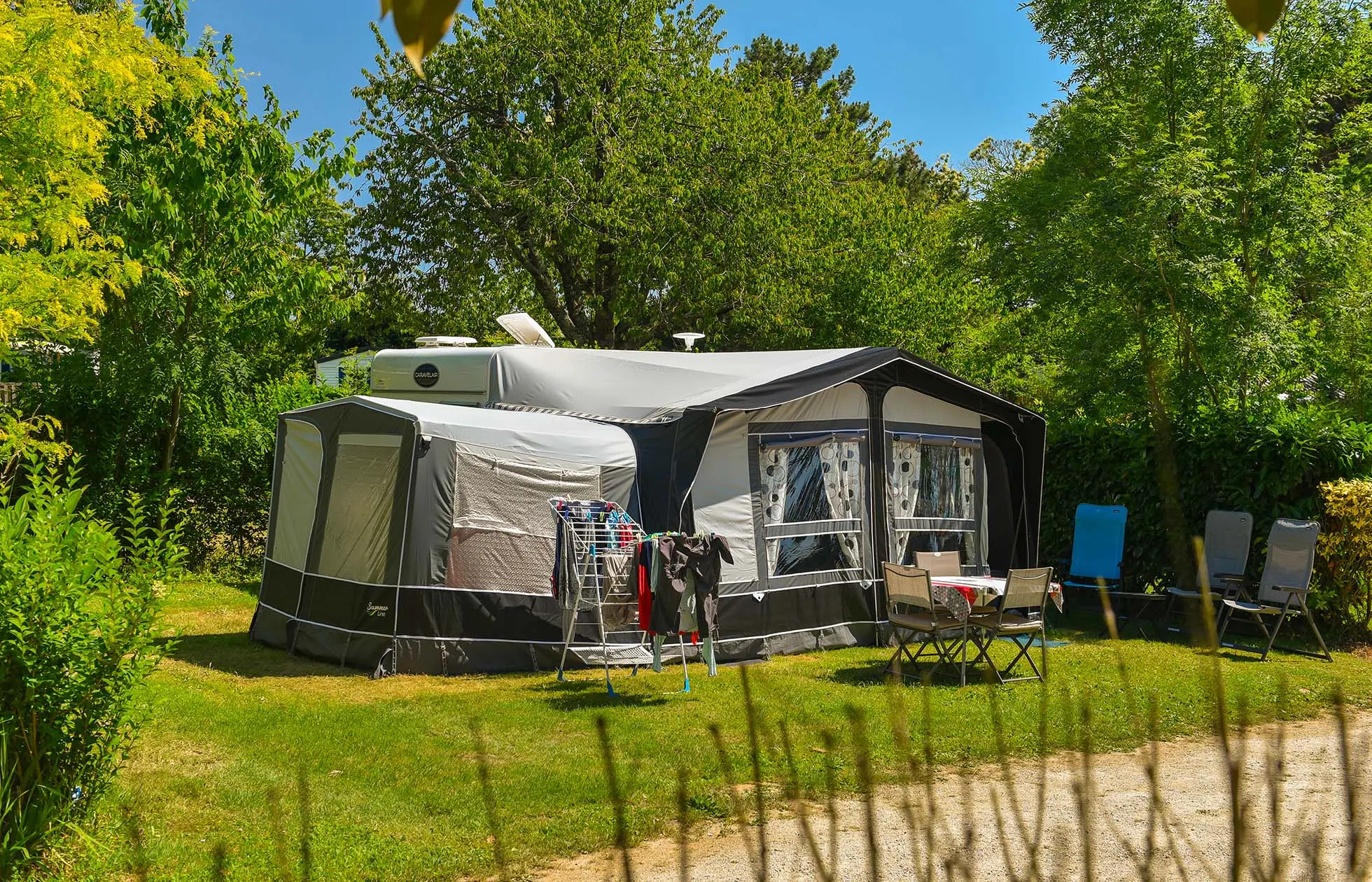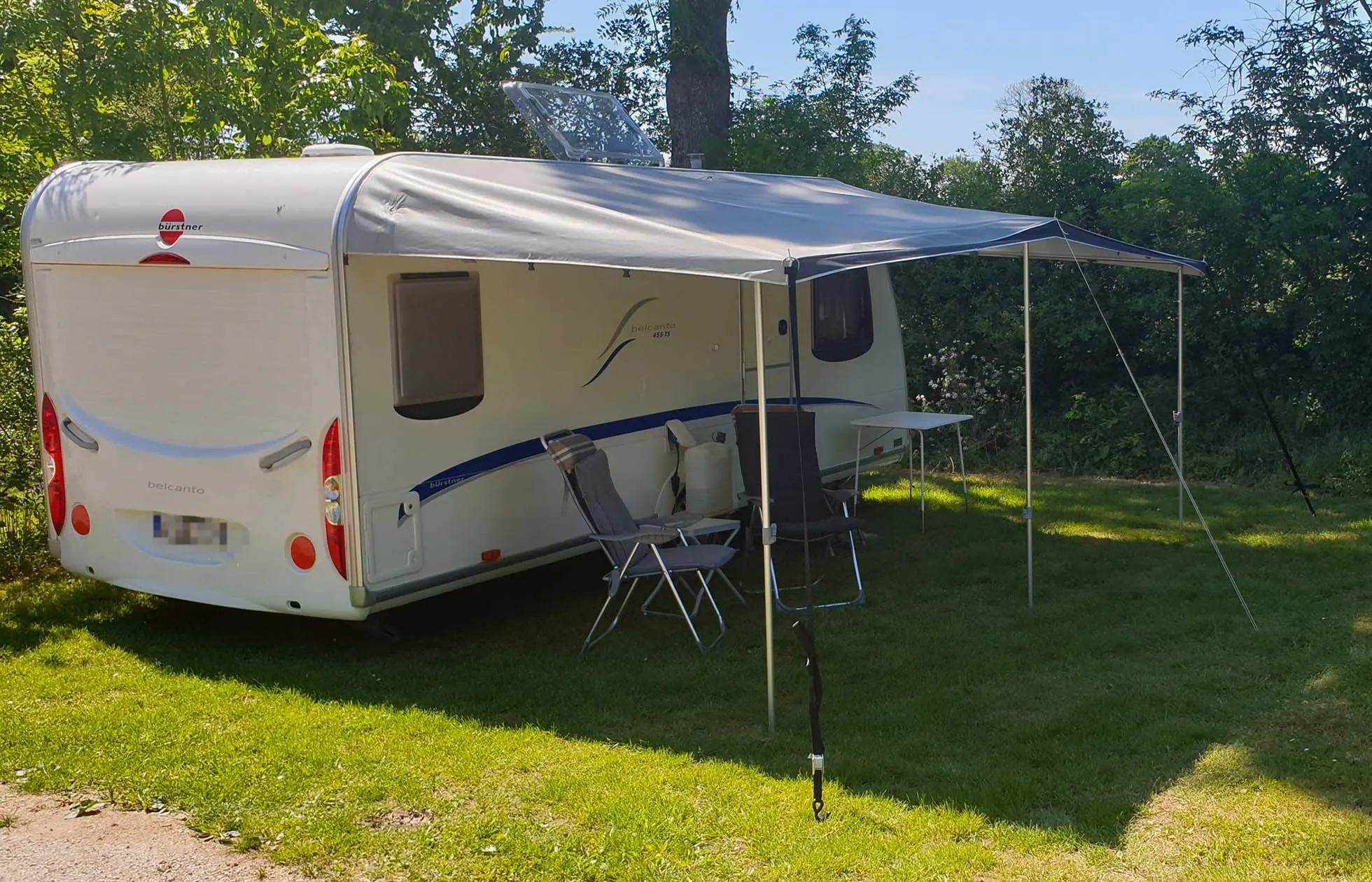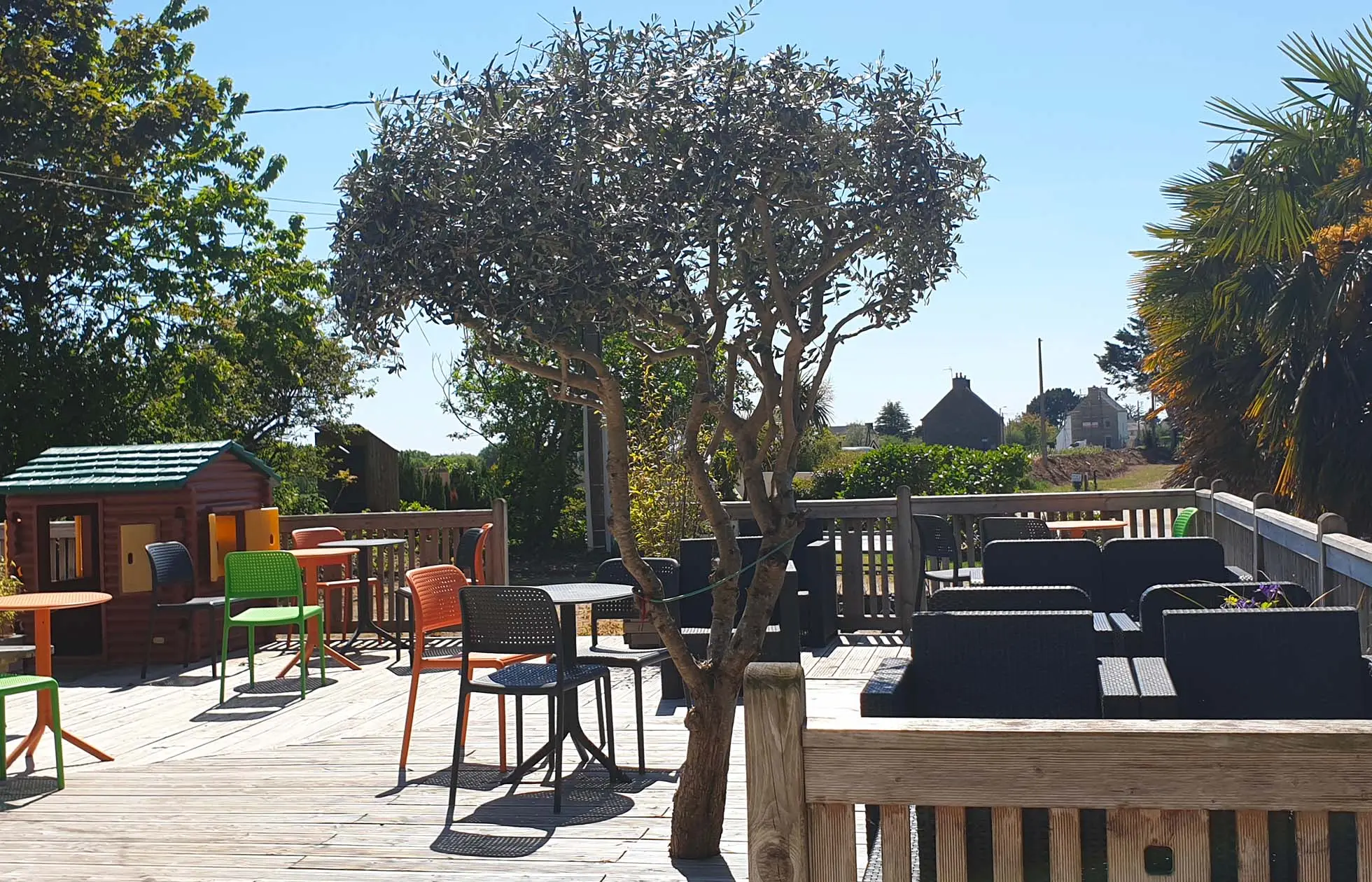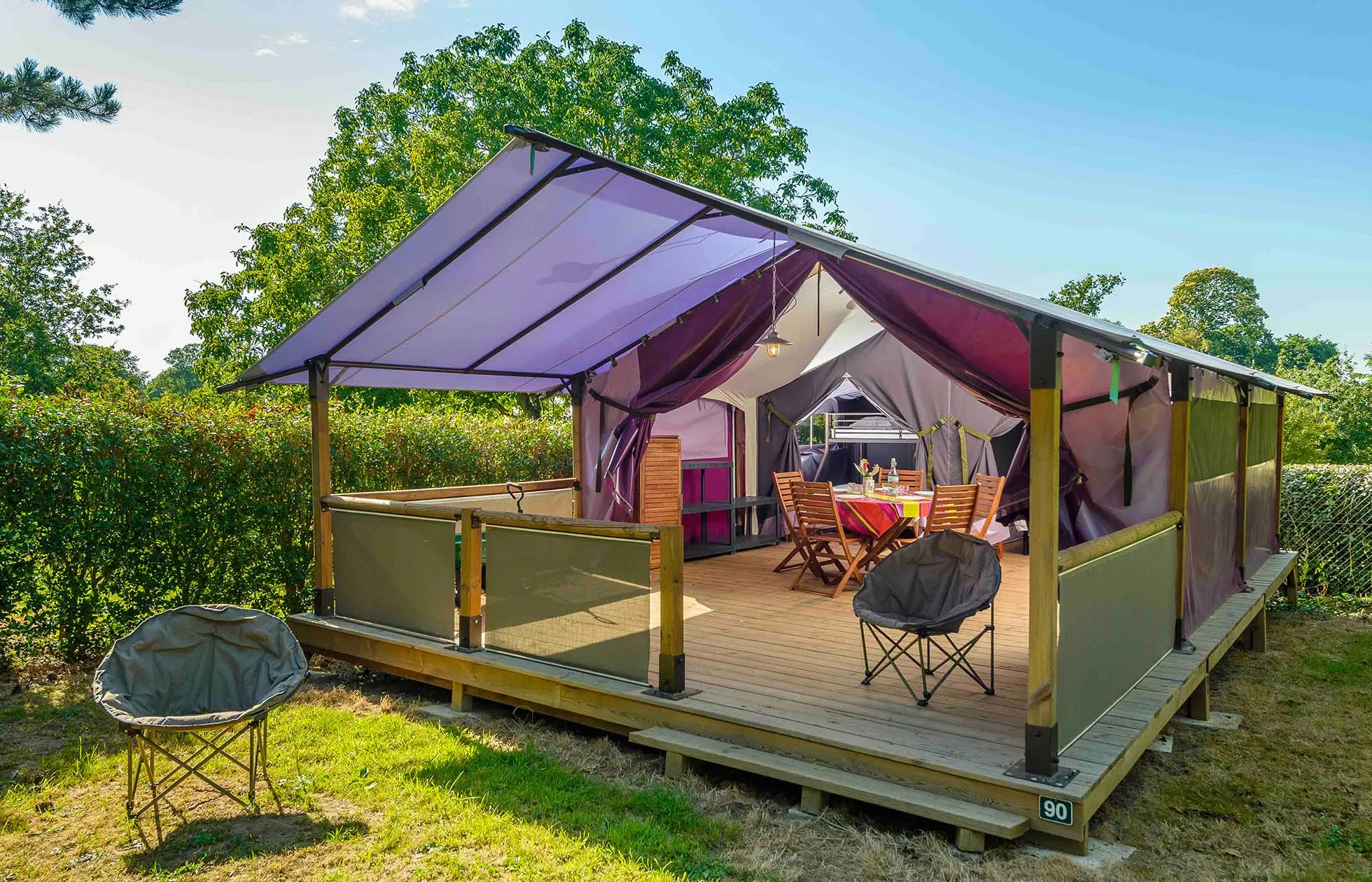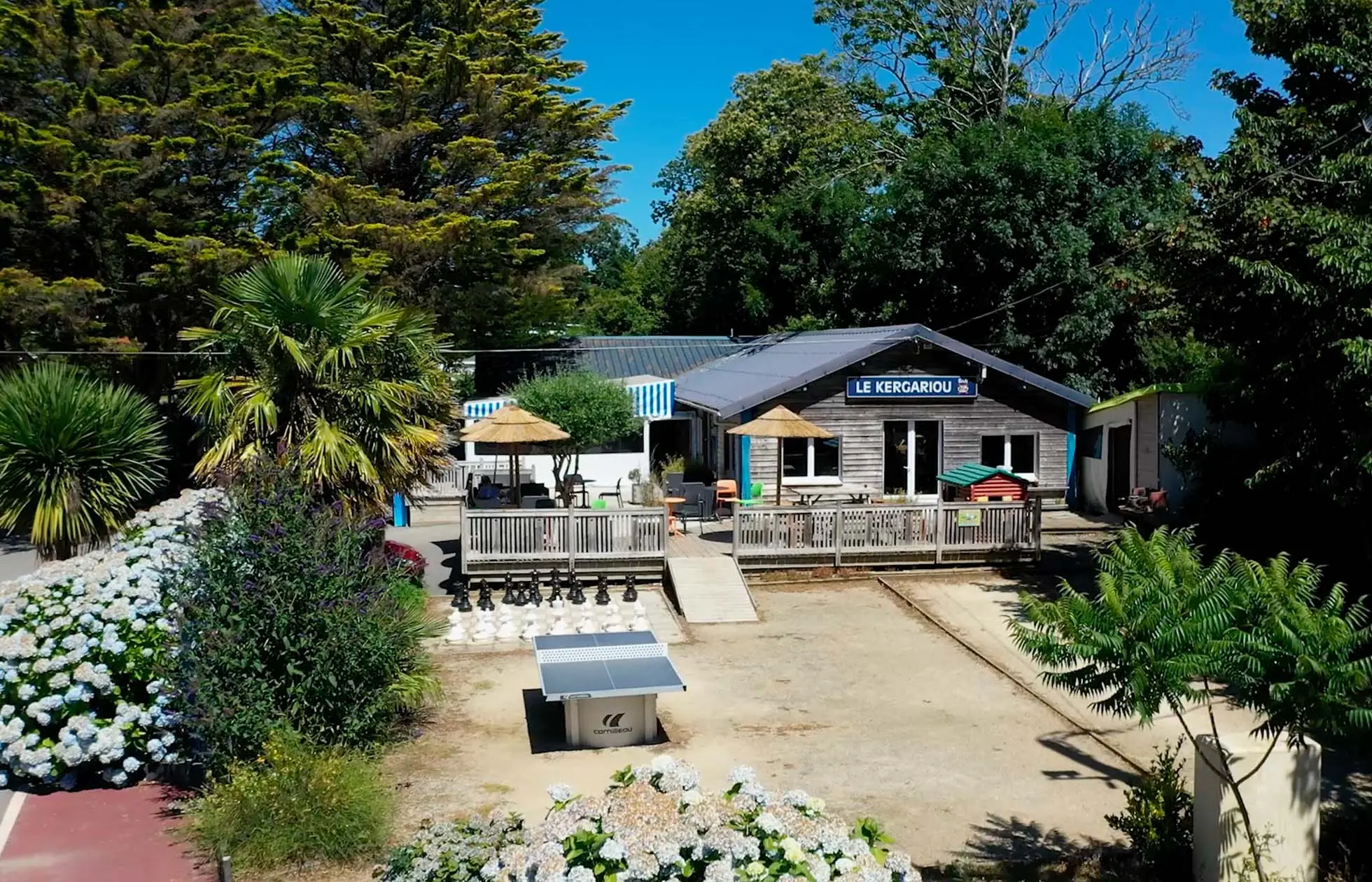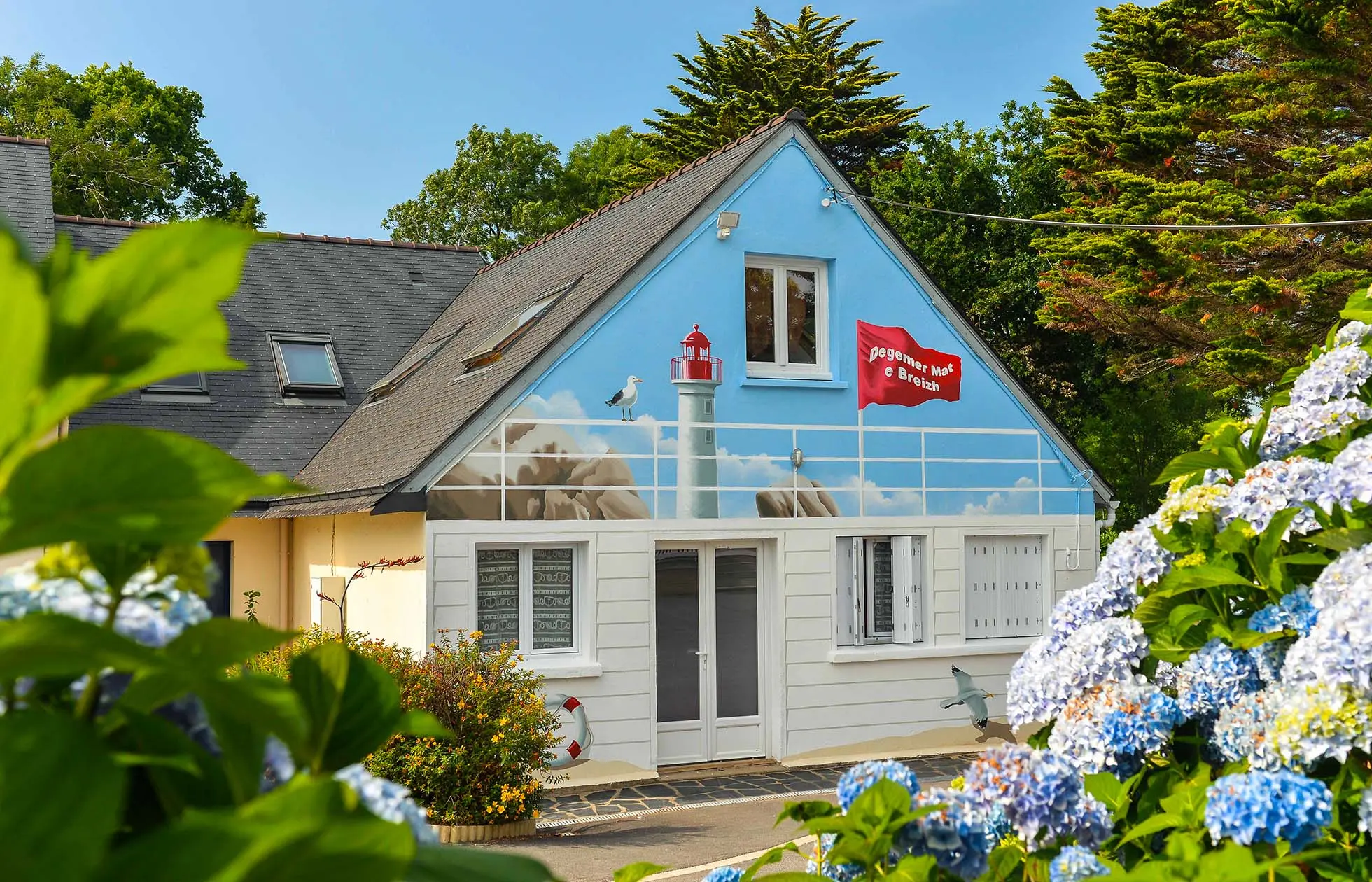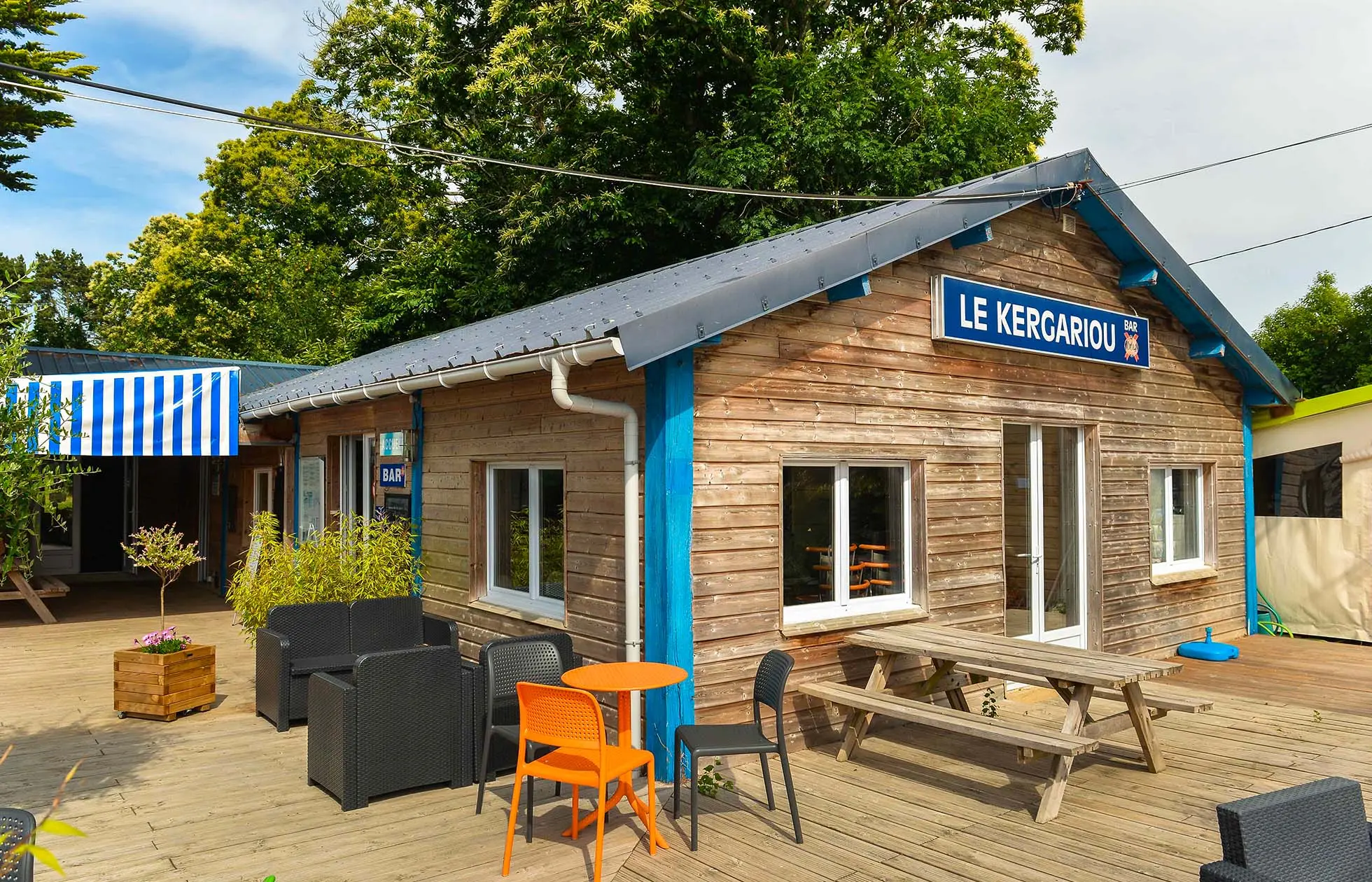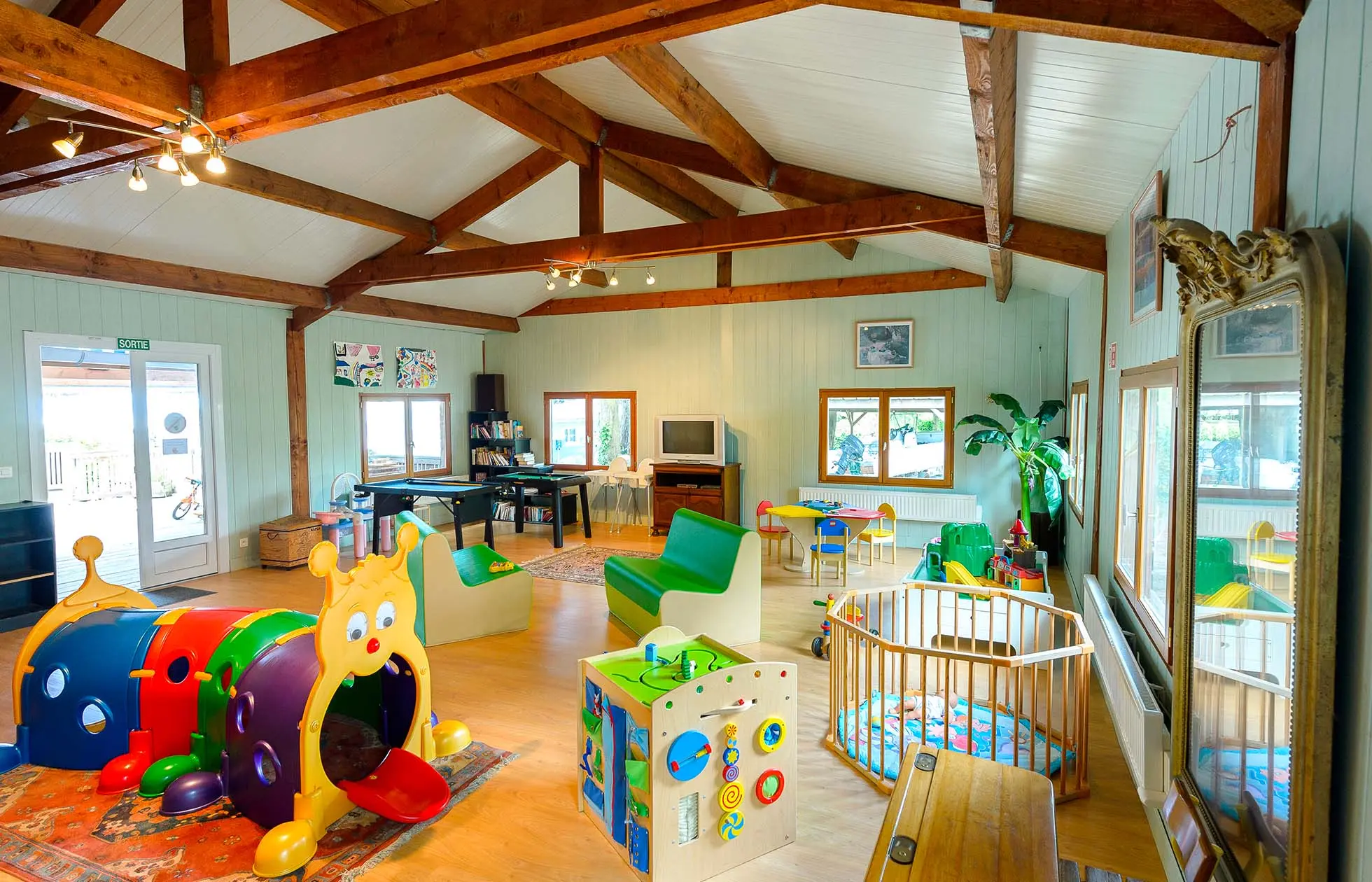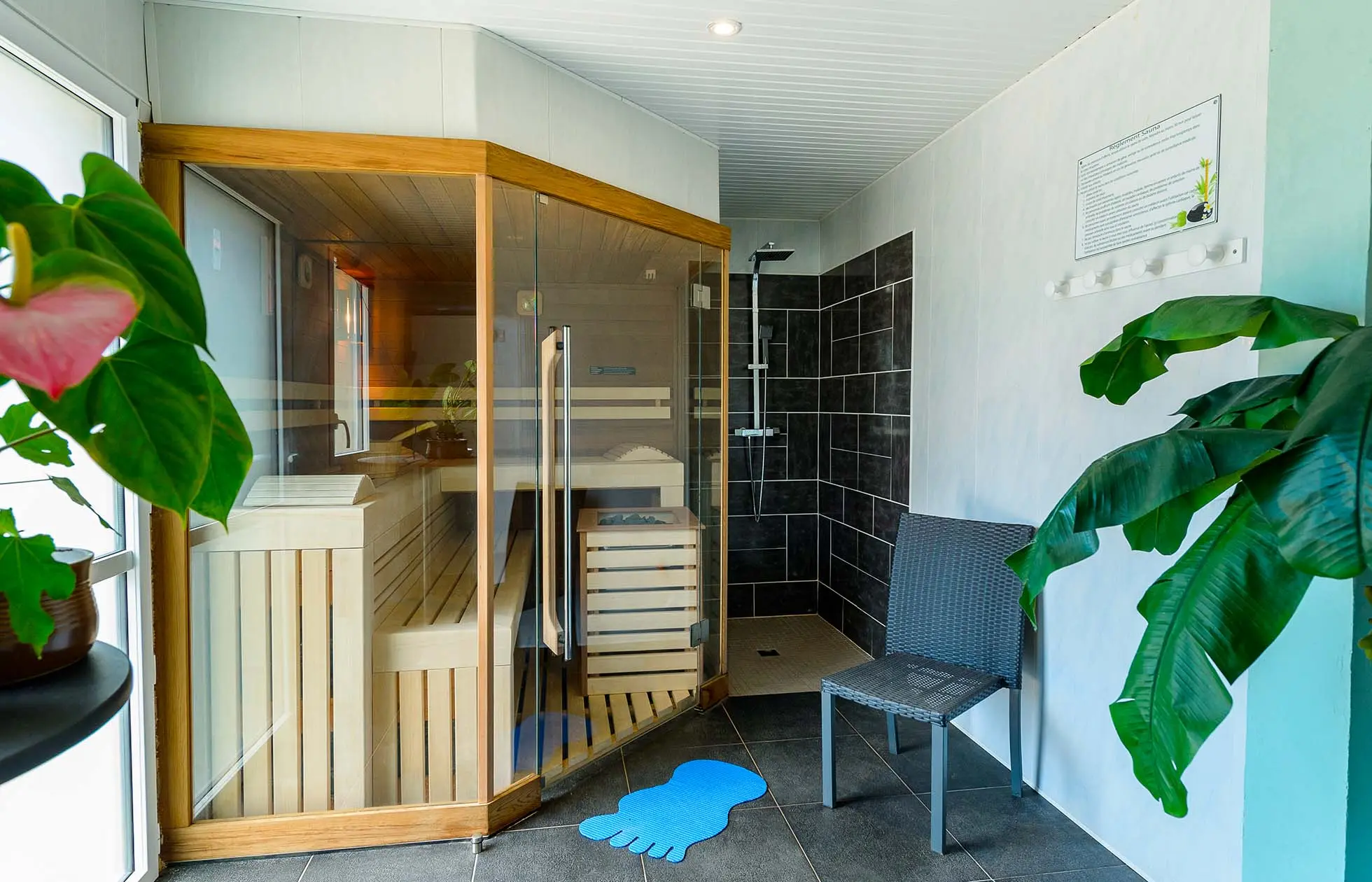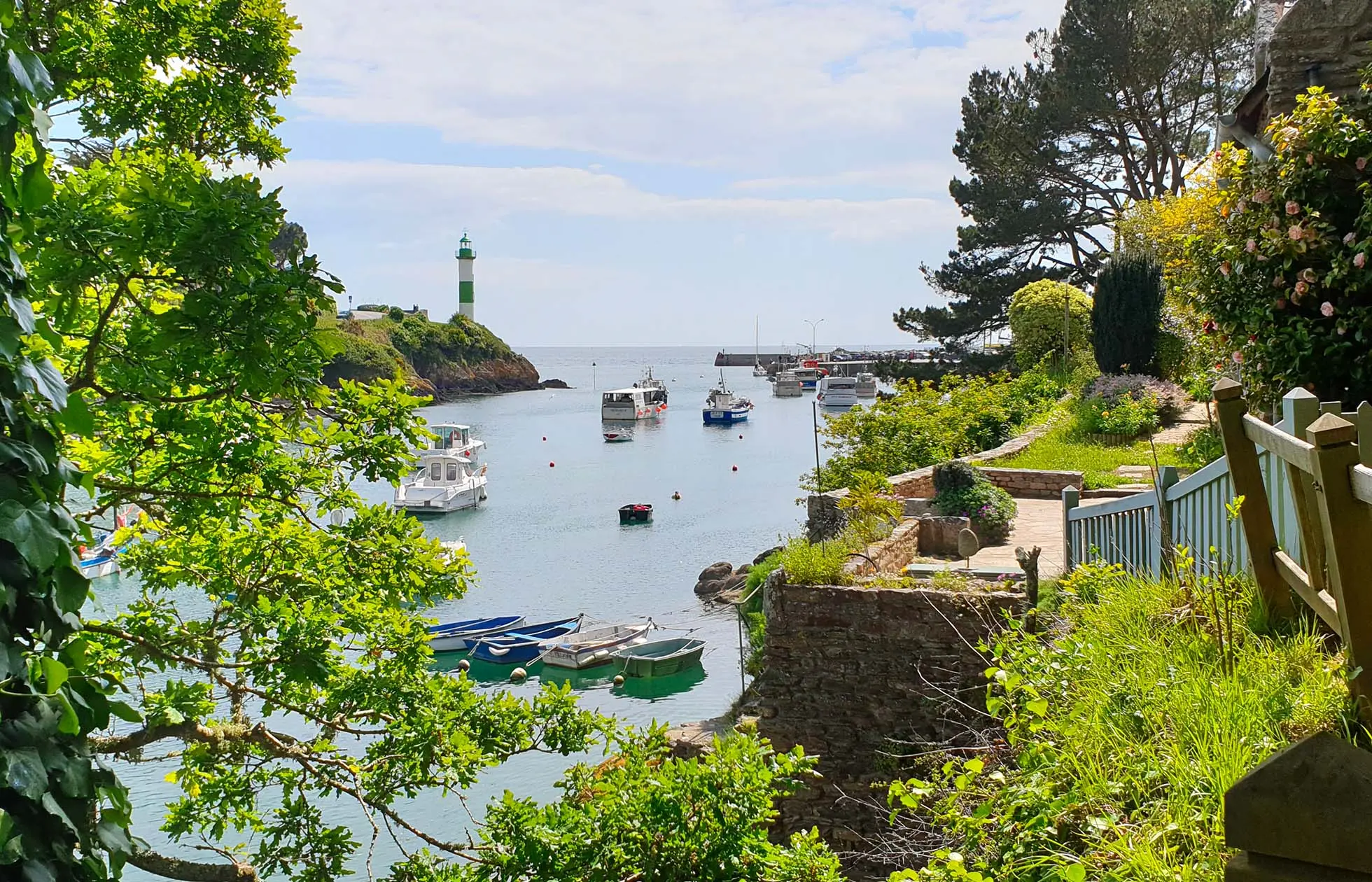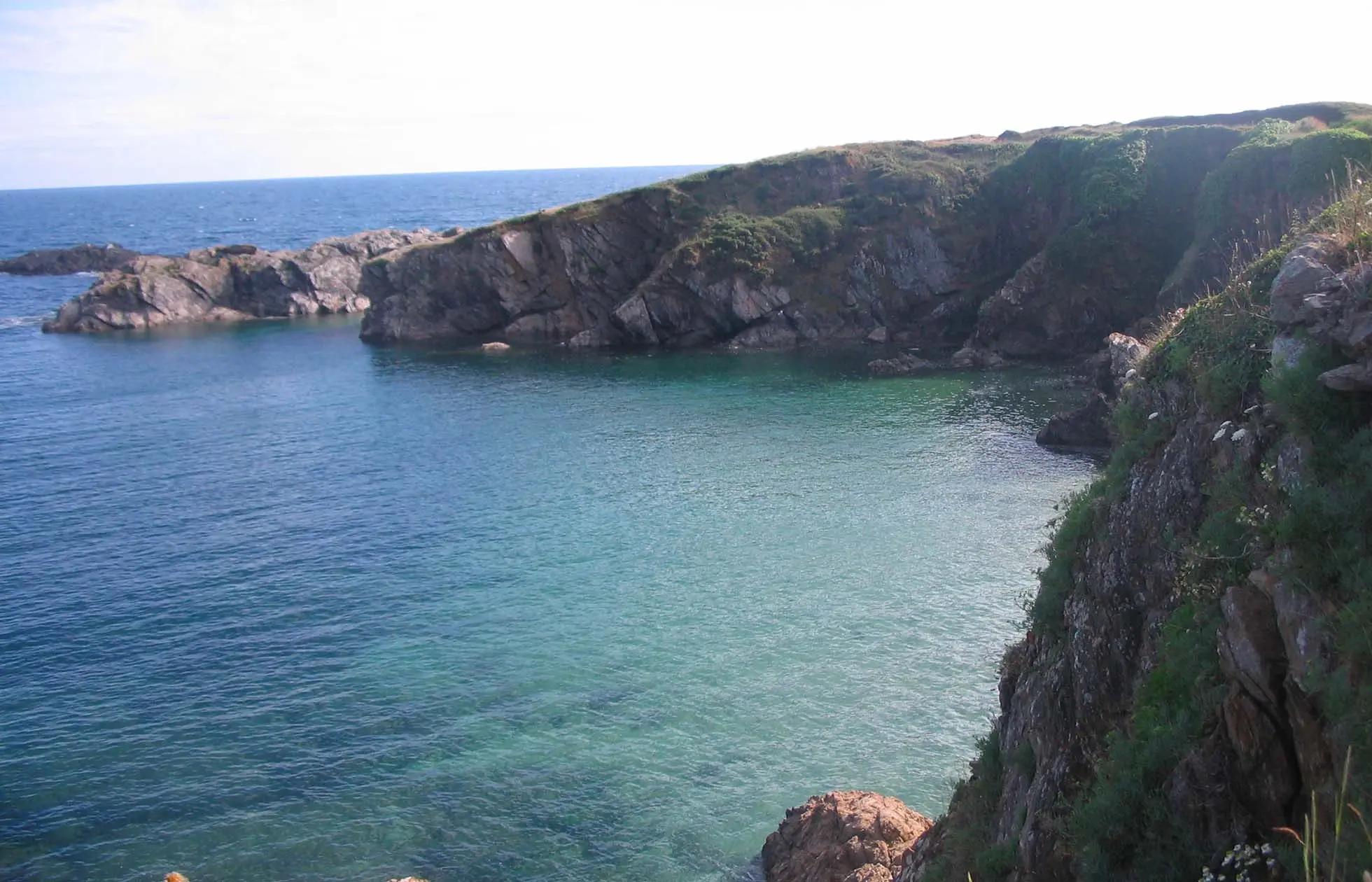 Welcome to Annaïck & Olivier
Campsite

Le Kergariou

Brittany - Clohars-Carnoët

Full of local charm, the port of Doëlan and the beach at Le Pouldu make a great introduction to Brittany's stunning Atlantic coast.
From 01/06/2024 to 08/06/2024
The best things to see and do in Lorient
Lorient is a stunning port city that dates back to the 17th century and is famous for its magnificent harbour. As a major port during the colonial era and since it was the headquarters of the navy, the town played a key role in French history. Steeped in rich history, Lorient produced the first-ever French battleships.
History buffs can't miss the submarine base, which is easily accessible from your campsite near Lorient. You can see the famous Flore submarine and take a wild ride on a submarine simulator. Want more nautical fun? Head to the Éric Tabarly Sailing City, a museum that is dedicated to offshore racing. The kids will love the ultra-modern interactive installations.
Take a stroll through the marina and the Quai de Rohan before heading back to the bustling city centre with its pedestrianised shopping streets. You'll see a completely different side to Lorient if you visit during the Celtic music festival of Interceltiques, the Celtic music festival. Street performances, outdoor concerts and lively folk dances bring the city to life. When you've had enough sightseeing, why not dive into the refreshing waters of your campsite swimming pool to recharge your batteries?
Exploring near Lorient
Use your campsite in Morbihan as a base to explore Lorient harbour. It's one of the most famous in the diving world, thanks to its fascinating underwater shipwrecks. From here, you can easily visit the island of Groix, which is the perfect spot for a day in nature due to its coastal paths and heavenly beaches. You can visit the island all year round by boat.
A boat trip to Groix is not the only opportunity to experience an adventure at sea: other boat trips from Lorient include guided tours of the harbour, the chance to explore old rigs and even cruises on the Blavet.
You'll find some of the most beautiful beaches in Brittany around Lorient. Port-Louis beach extends to the very foot of the citadel, while Kerguelen is perfect for watersports. Surfers should head straight for Guidel, which has the best waves around.
You'll also have plenty to see on dry land. Head to Carnac, where you can see a collection of megaliths that form one of the most intriguing prehistoric mysteries in Europe. Nobody knows why our ancestors placed these perfectly aligned menhirs here. Stay at a campsite near Carnac and think of your own theory!
Find the answer

to your questions
Find the answer

to your questions
If you need information for your next stay, this is the place to look! Take a look at our frequently asked questions - the answer is bound to be there.
Go to the FAQ
Stay up-to-date

with the newsletter