3
Campsite

matches your search
Campsites

match your search
Shall we refine the search?
Camping holidays in Corrèze for a 100% natural holiday
Are you longing to get away from it all? Then camping in Corrèze is the answer. This part of France is known for its superb natural environments, so it's just what you need if city life is getting you down. At Flower Campings, we've got some great destinations in the very heart of Corrèze, as well as in the surrounding area. Where will your camping holiday in Corrèze take you? How about the beautiful towns of Brive-la-Gaillarde and Tulle, where you can enjoy castles, museums, magnificent architecture, markets, concerts and all kinds of summer entertainment? It's time to get ready to go camping in Corrèze!
3
Campsite

matches your search
Campsites

match your search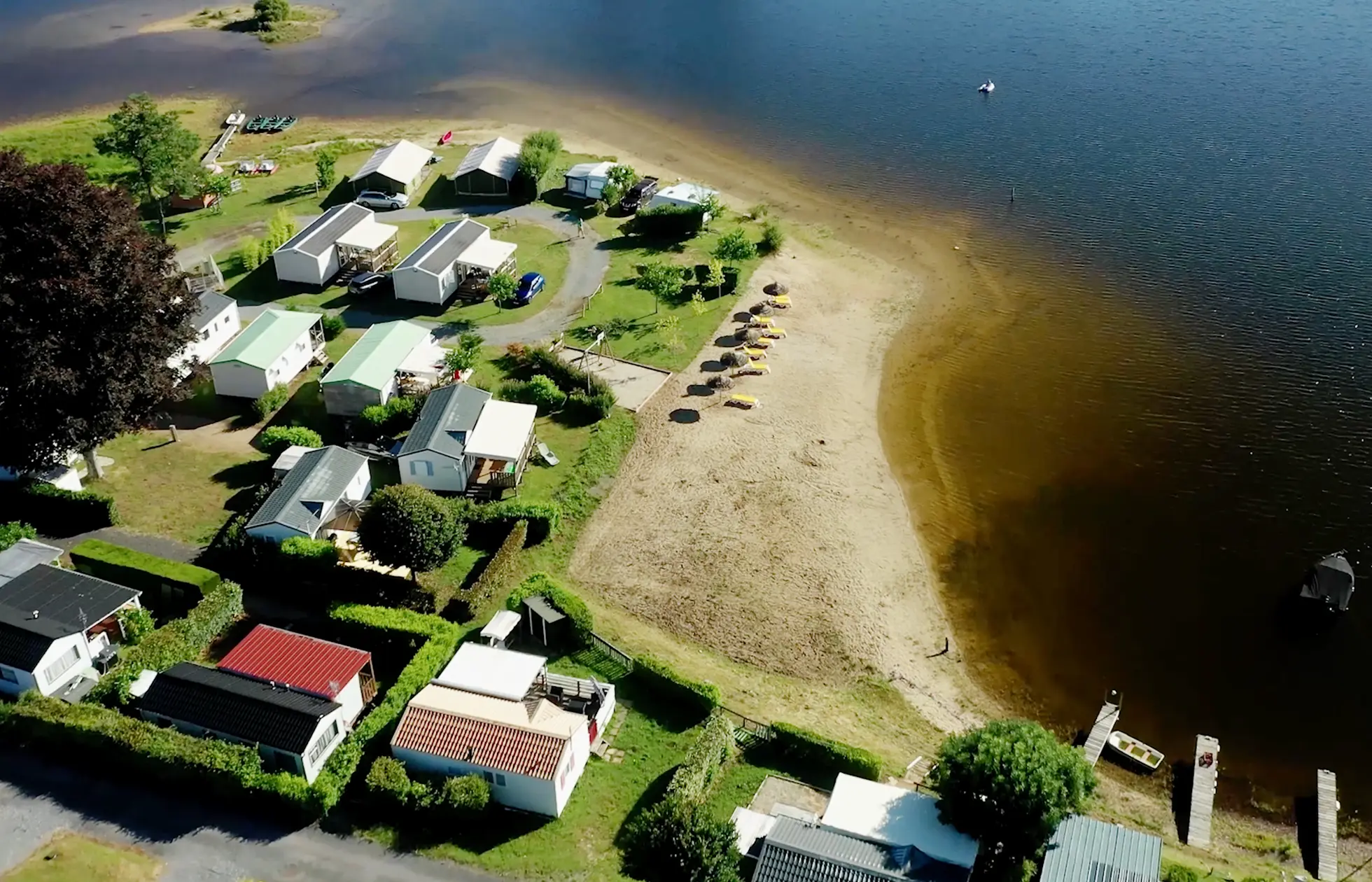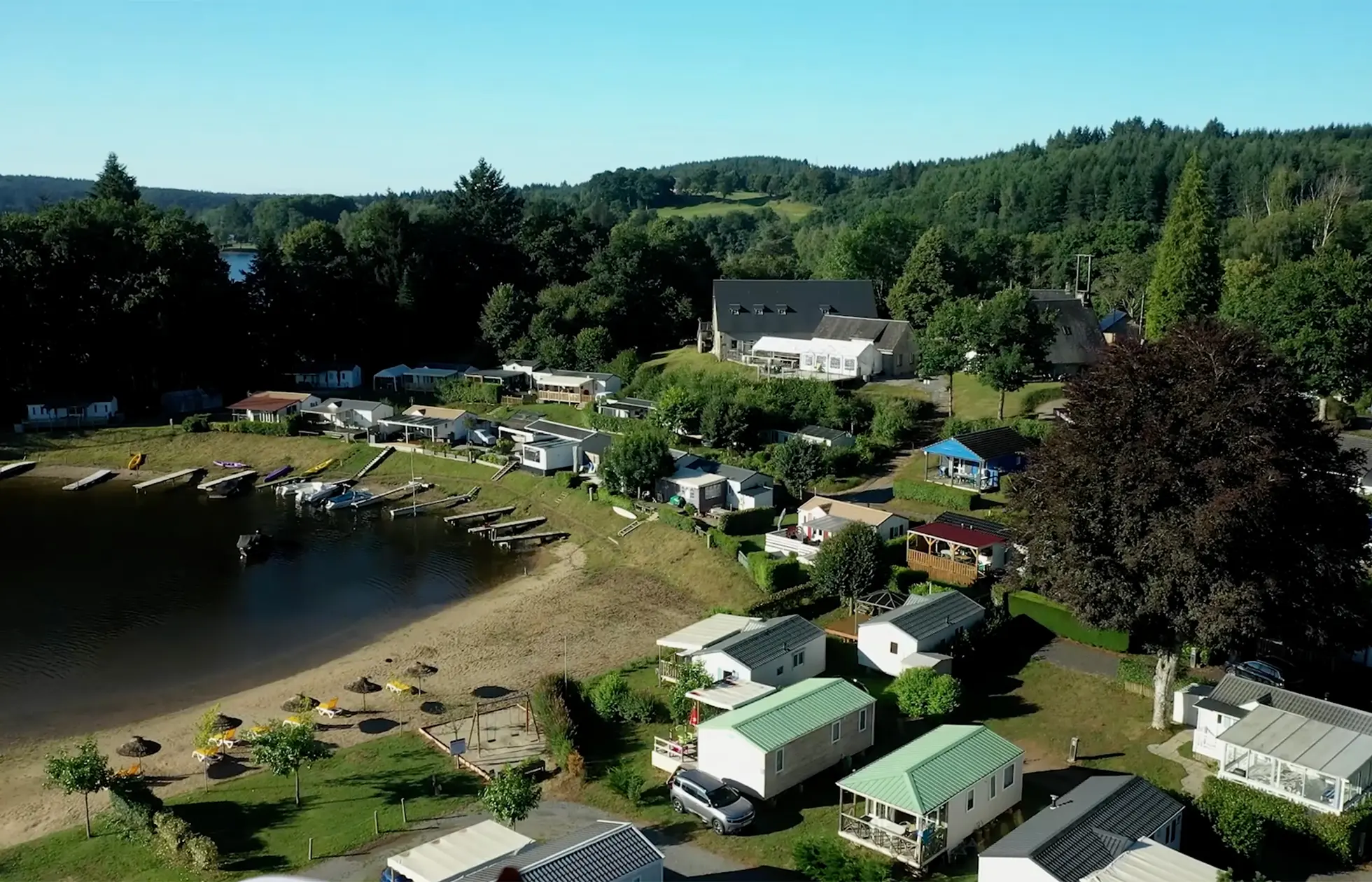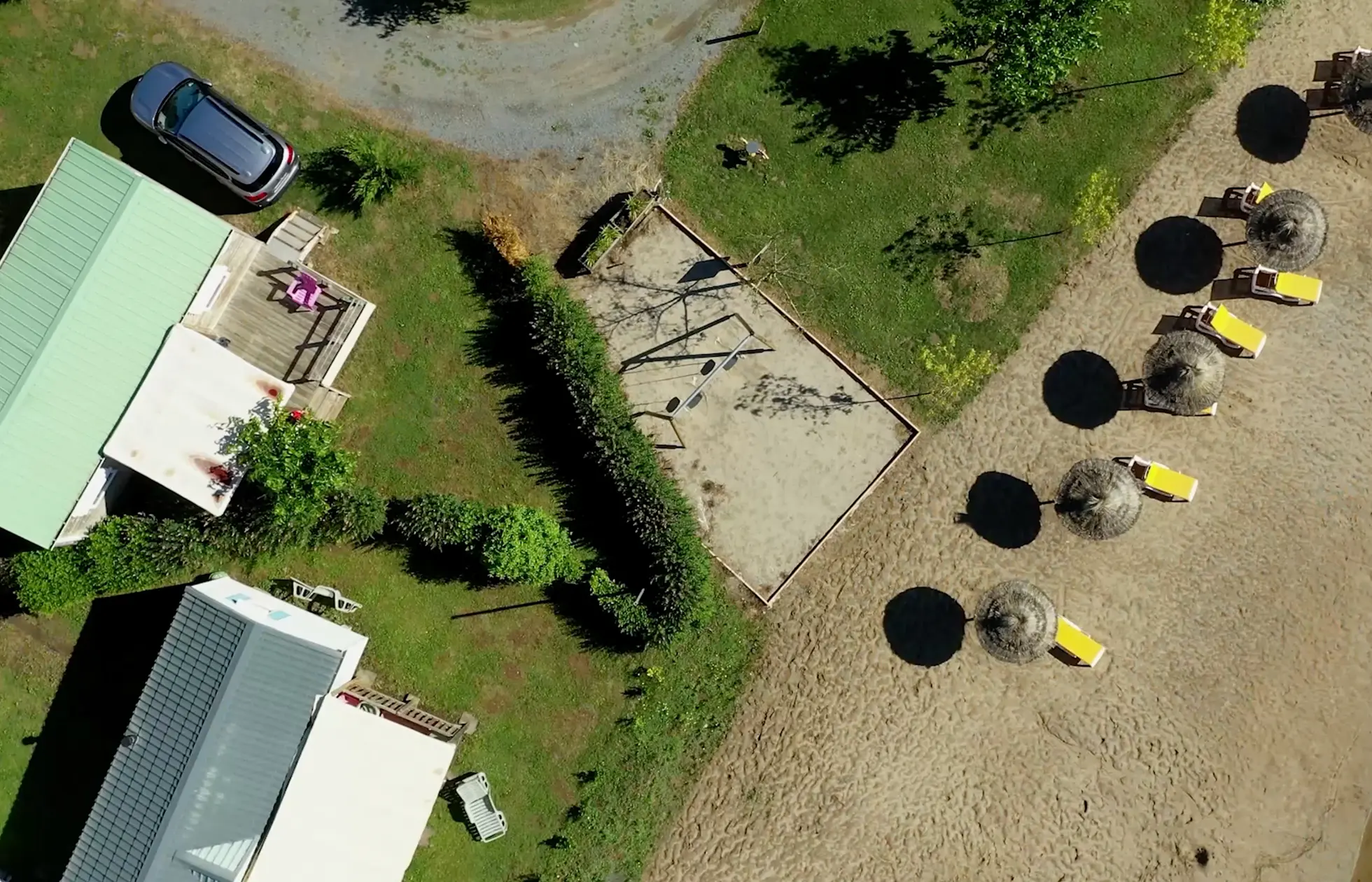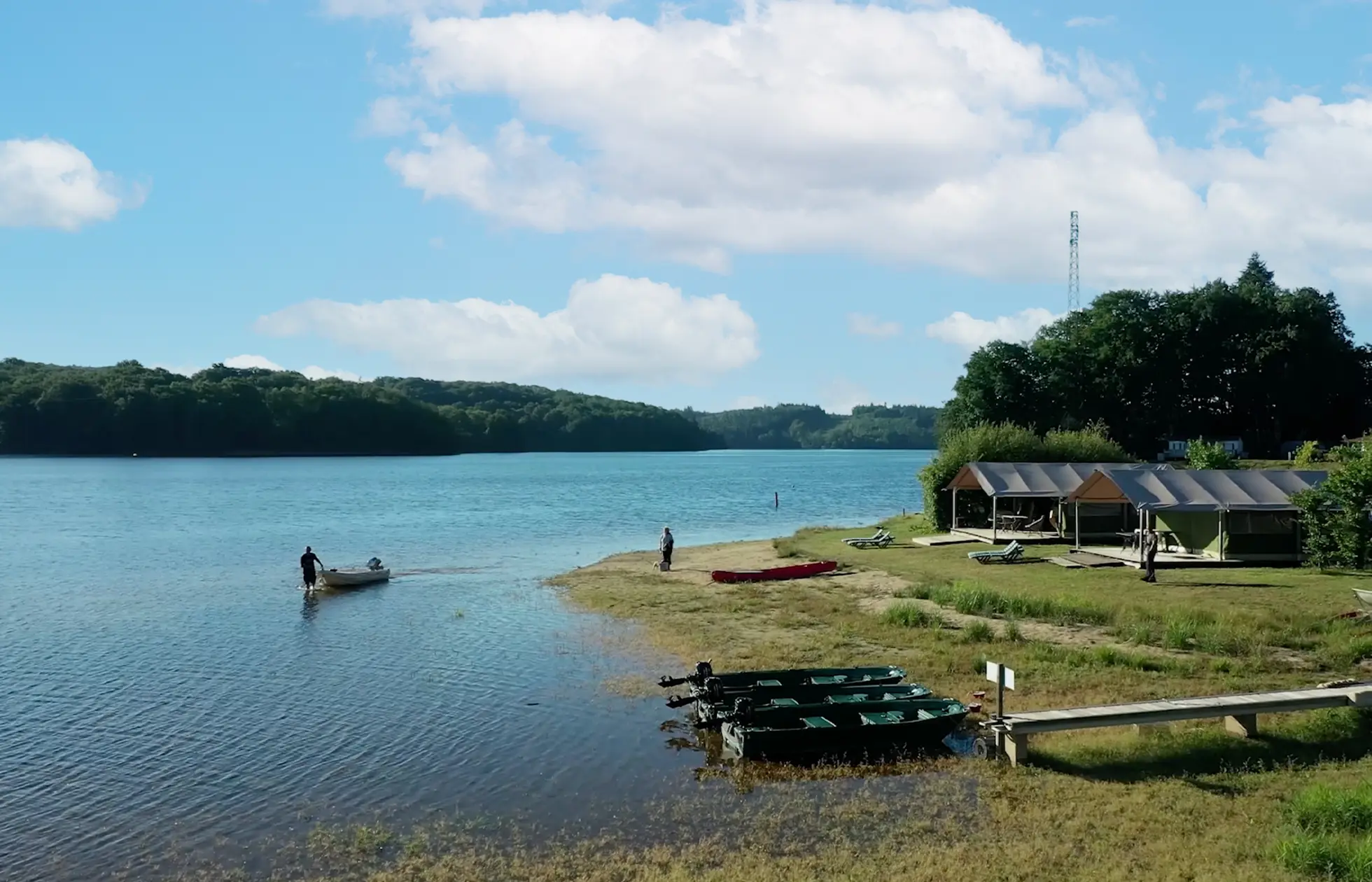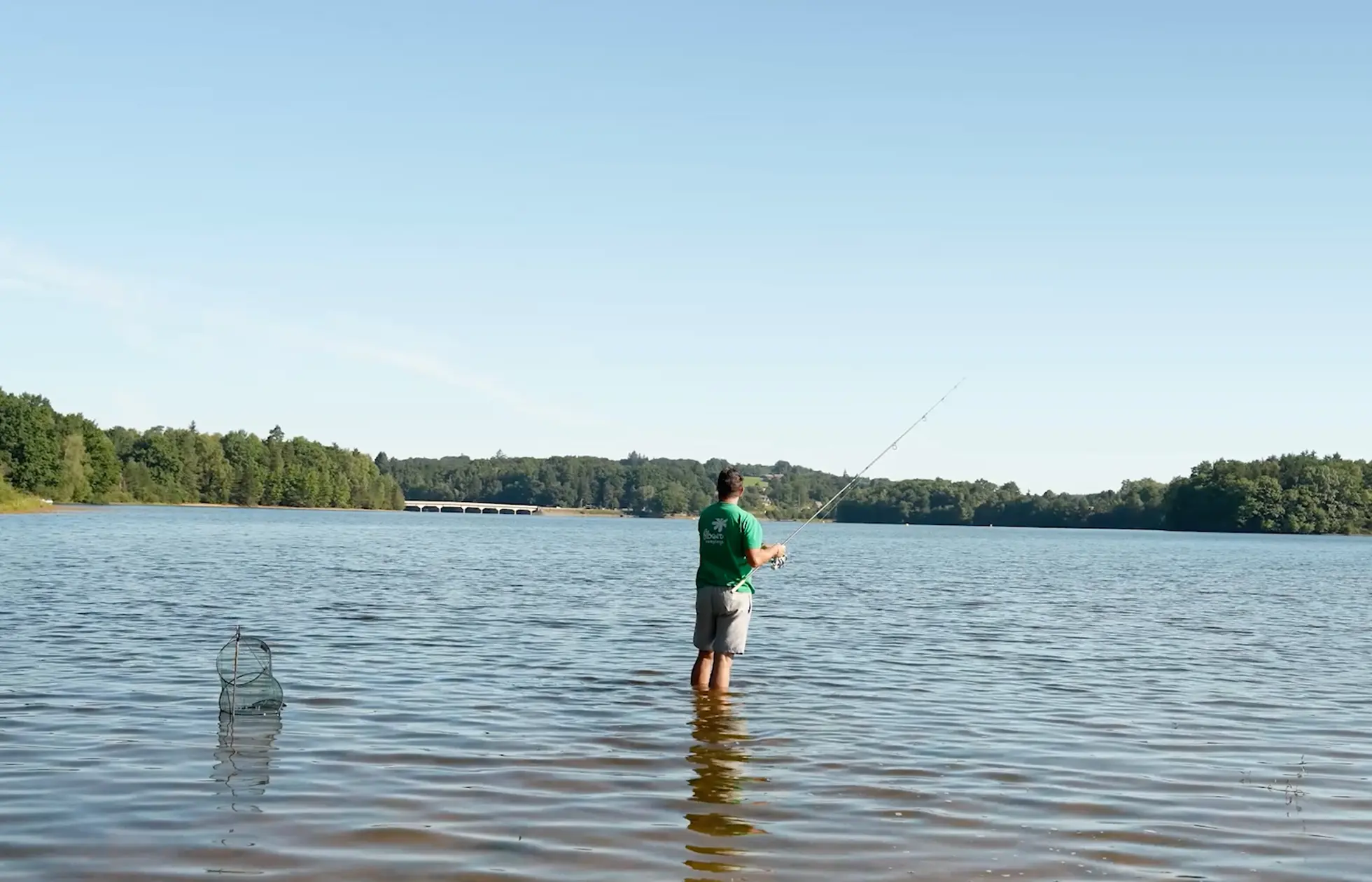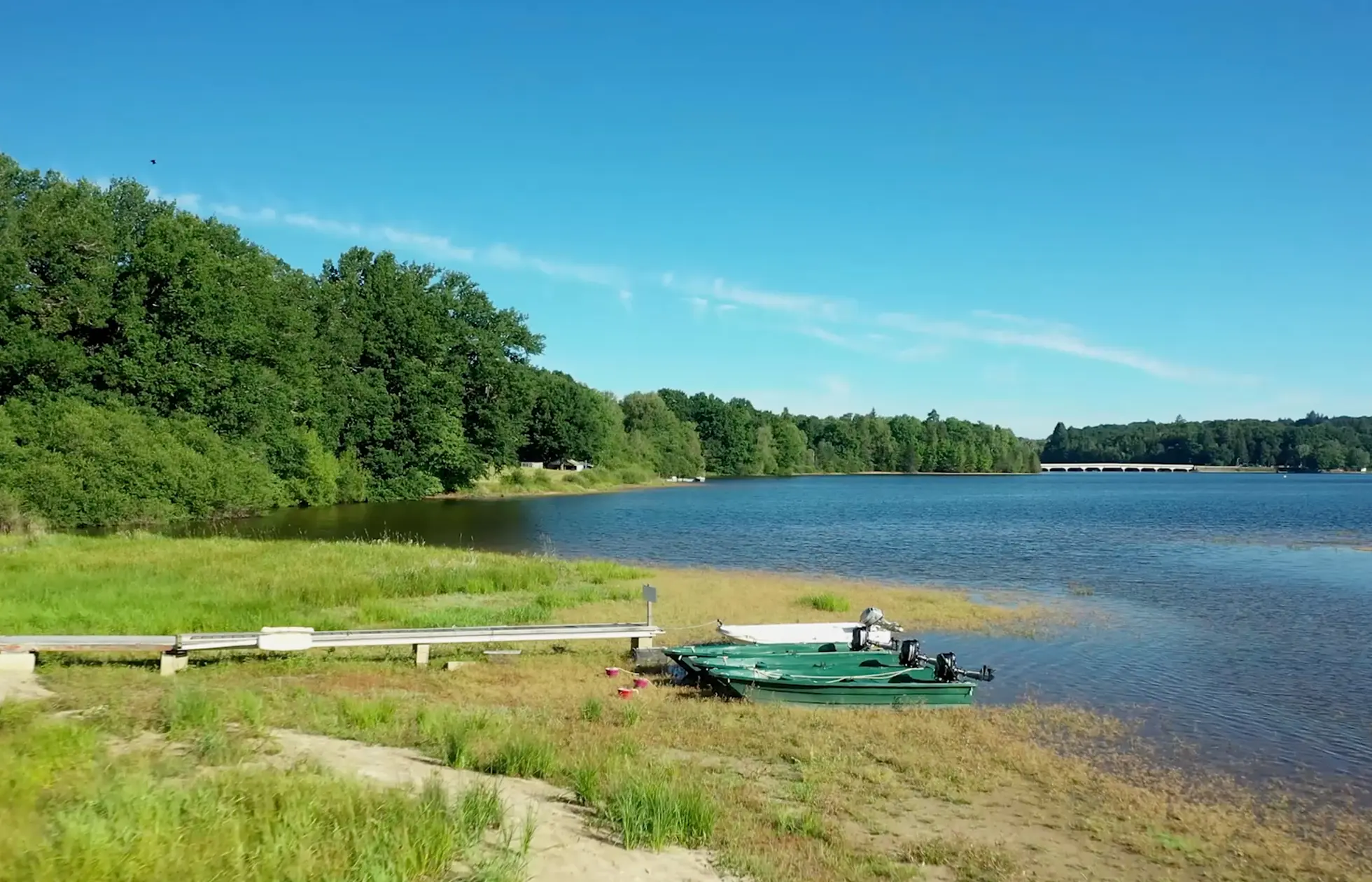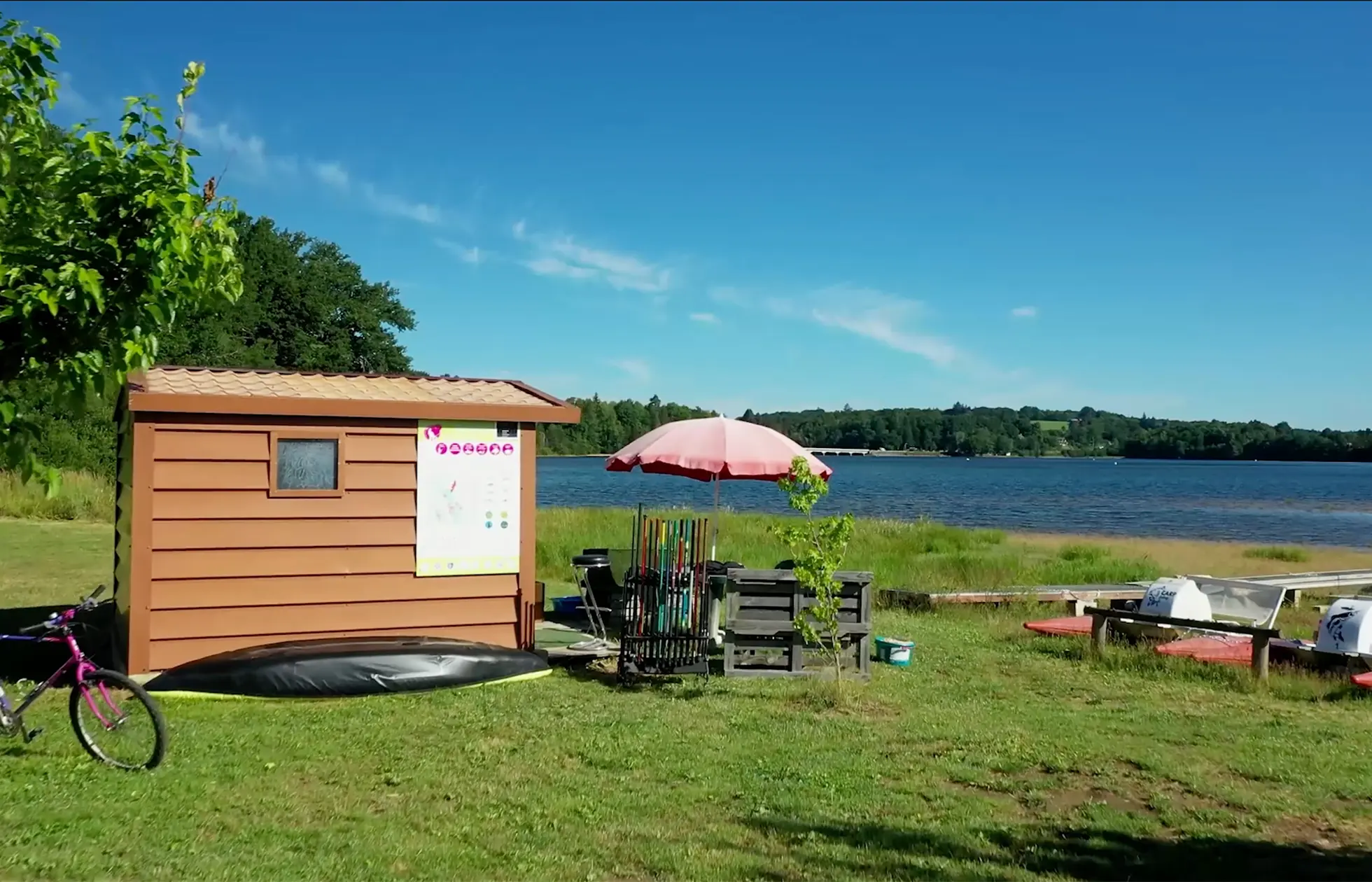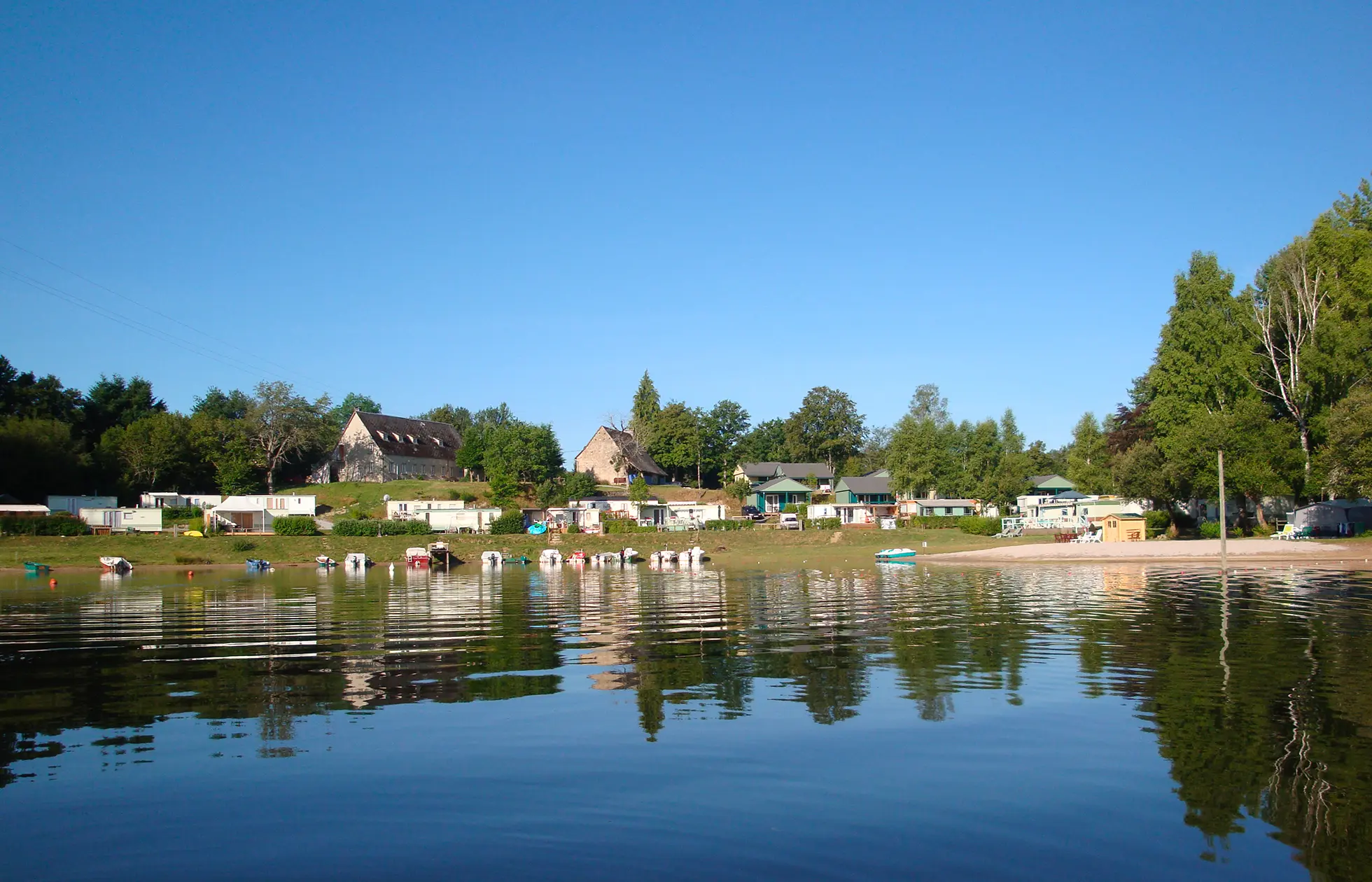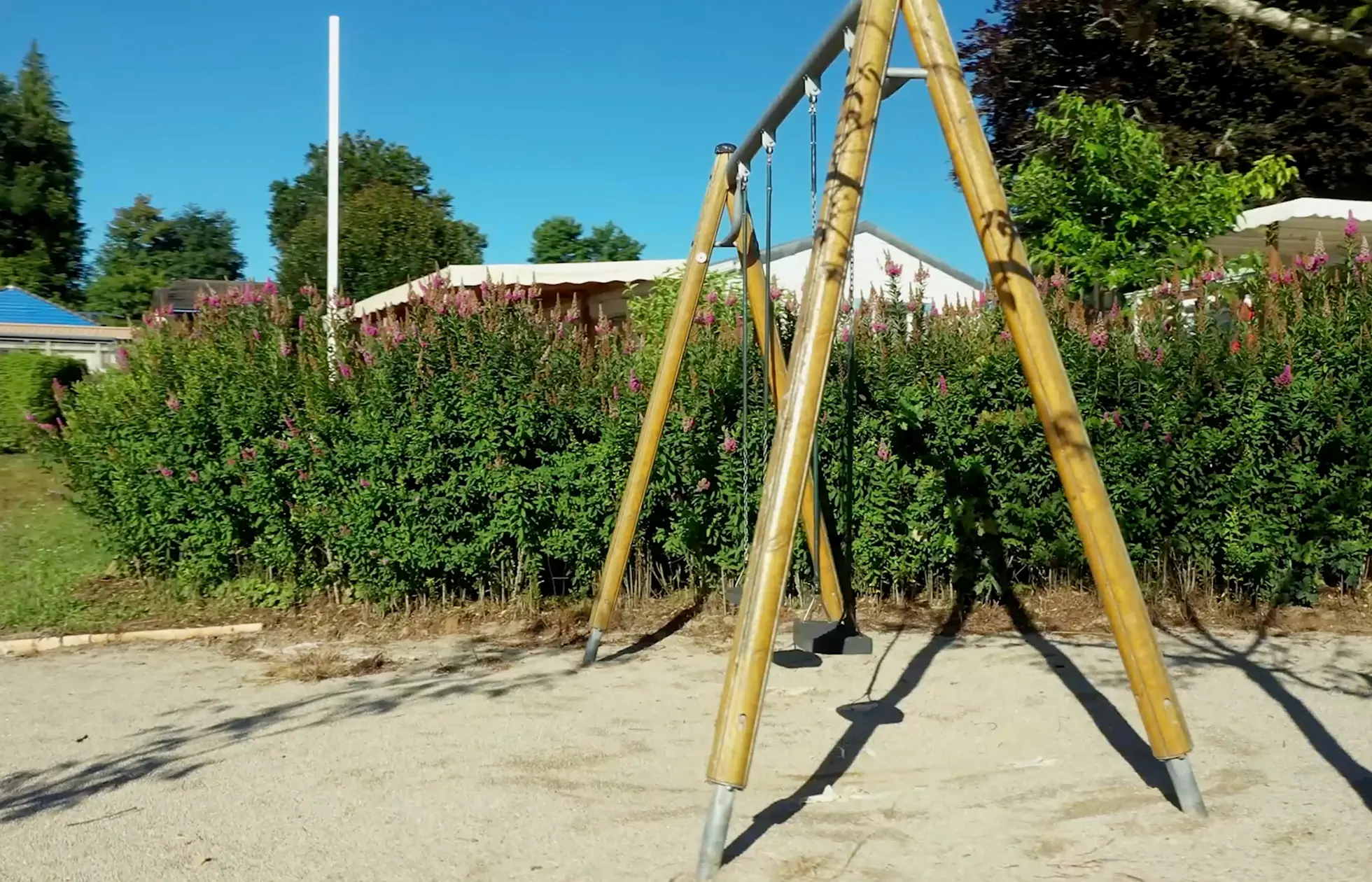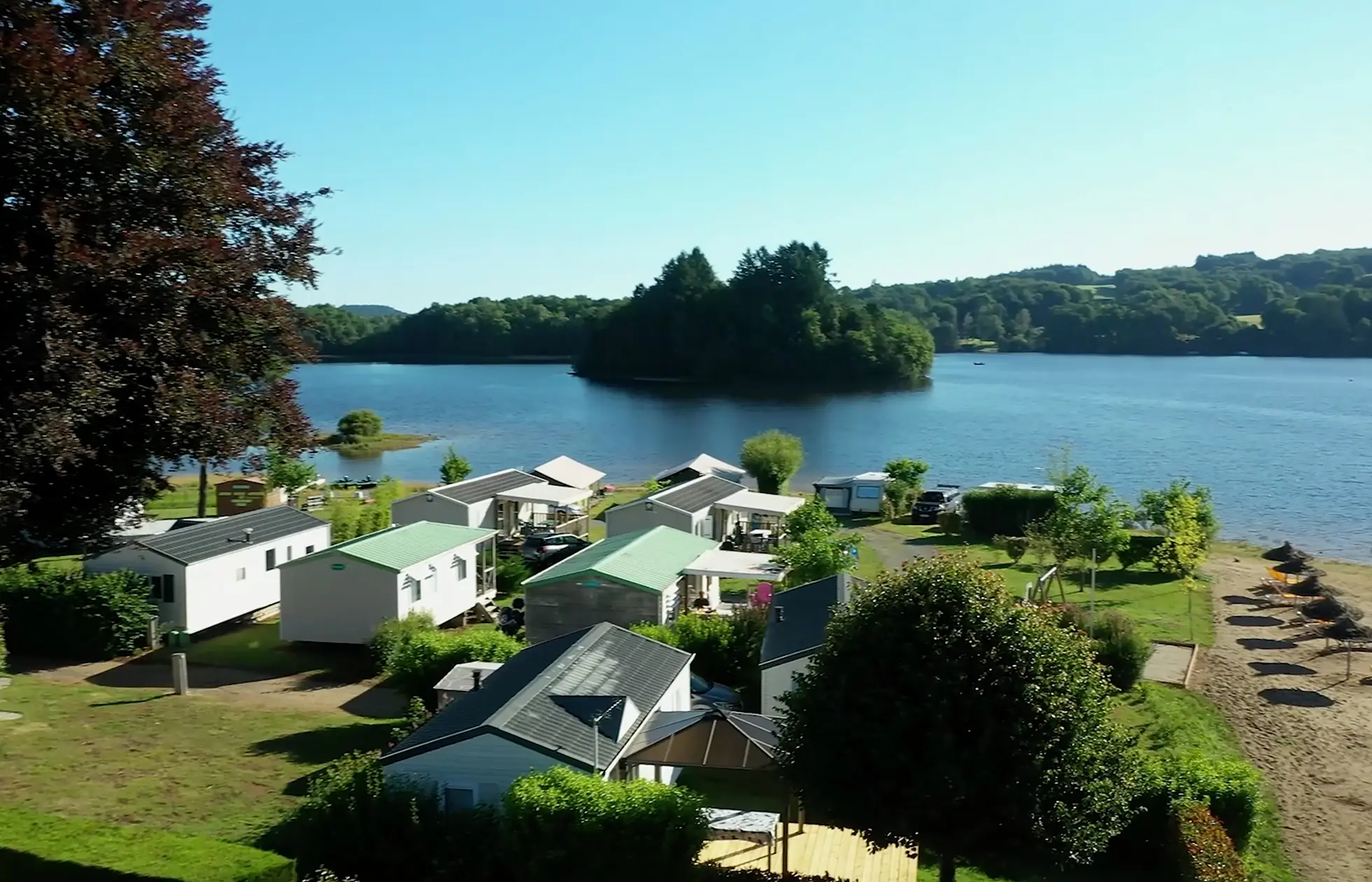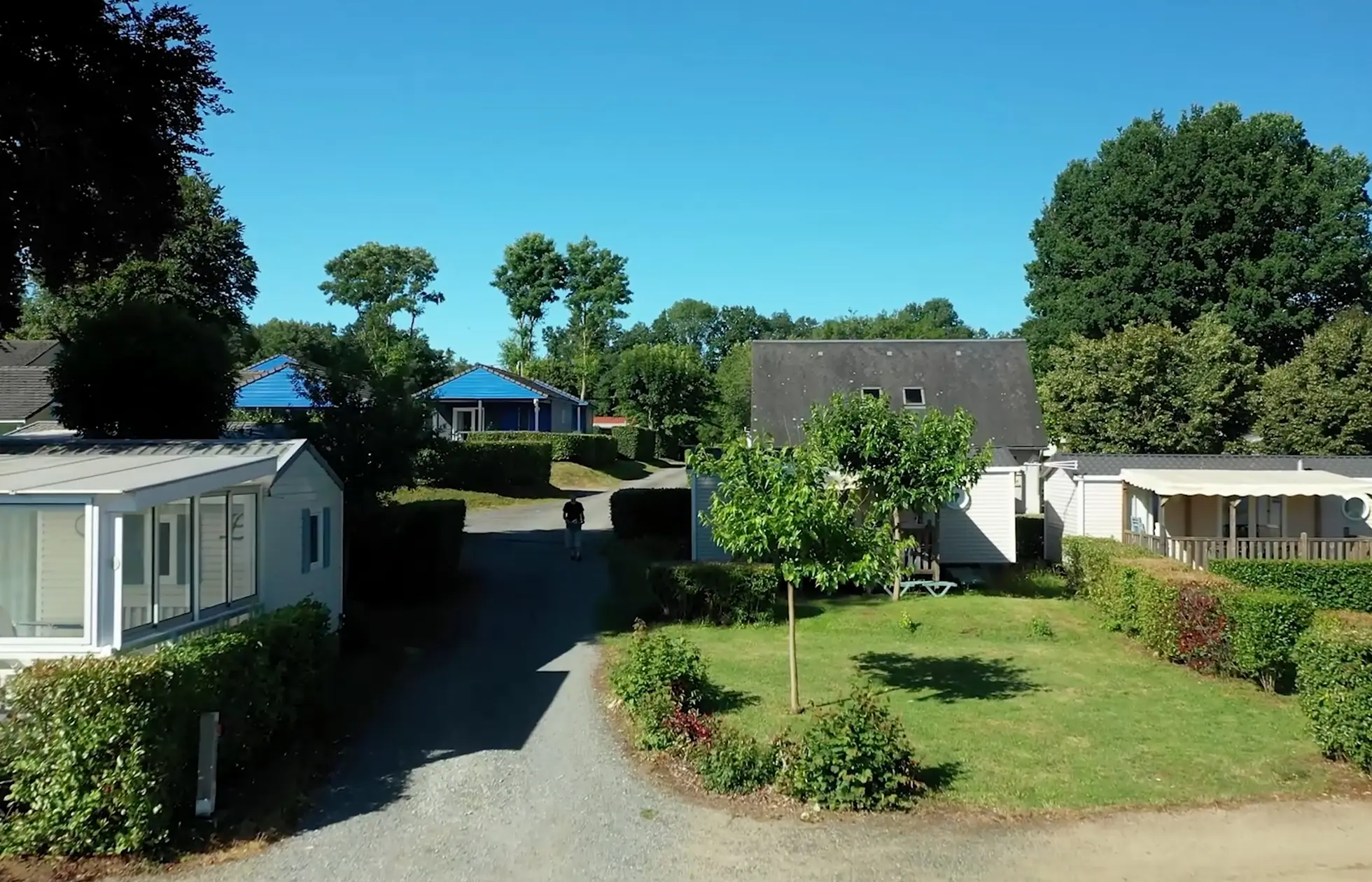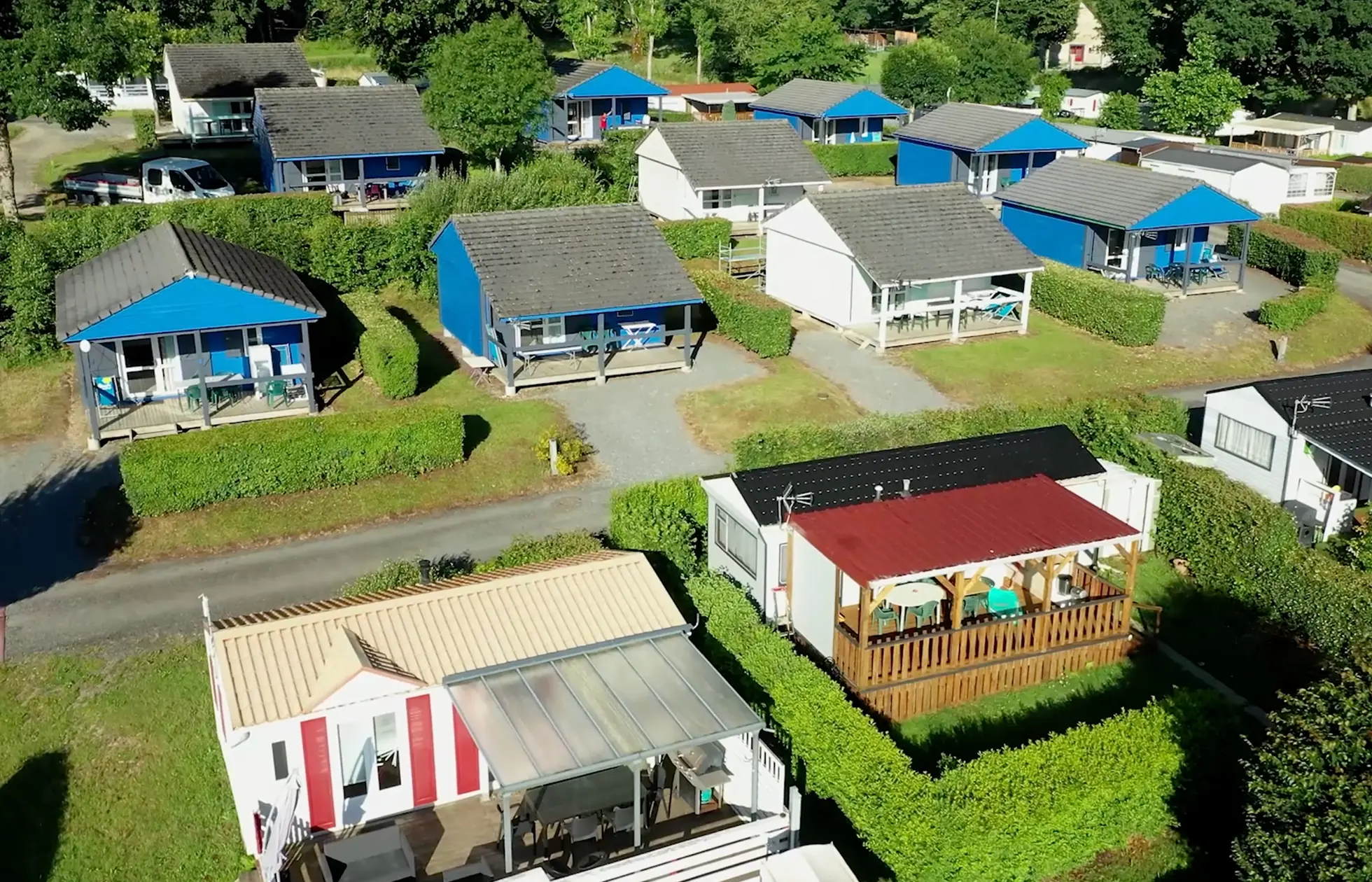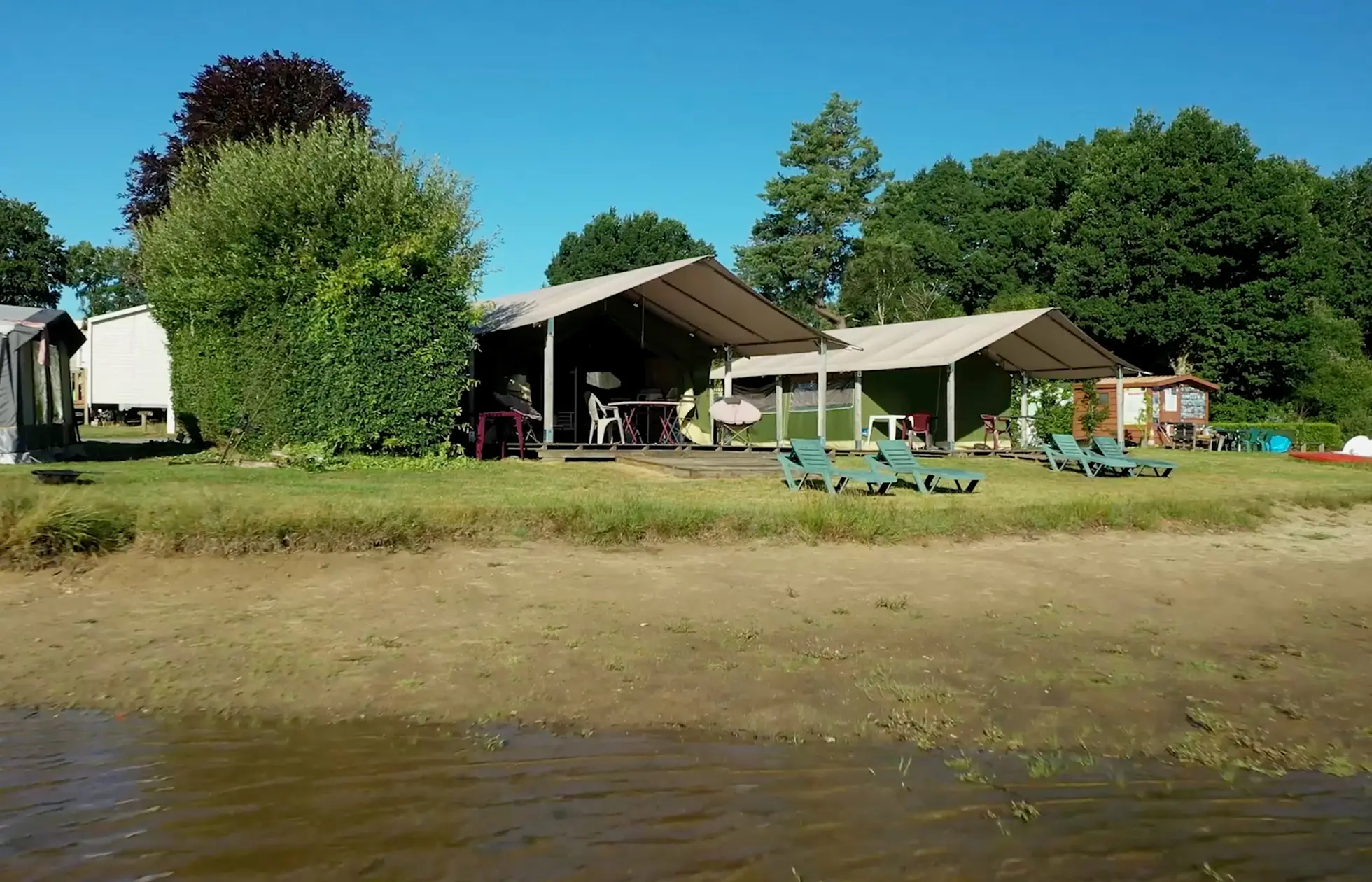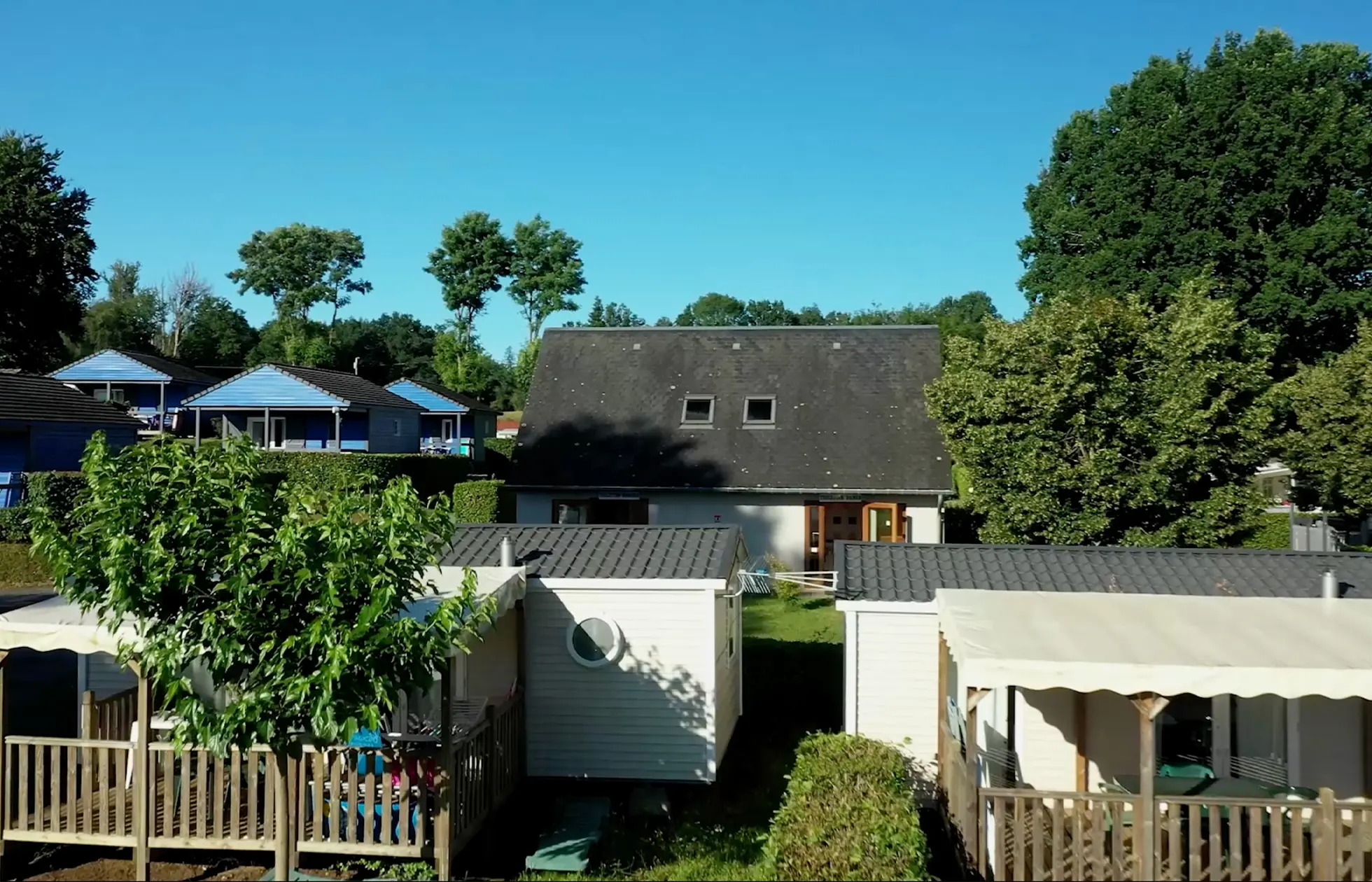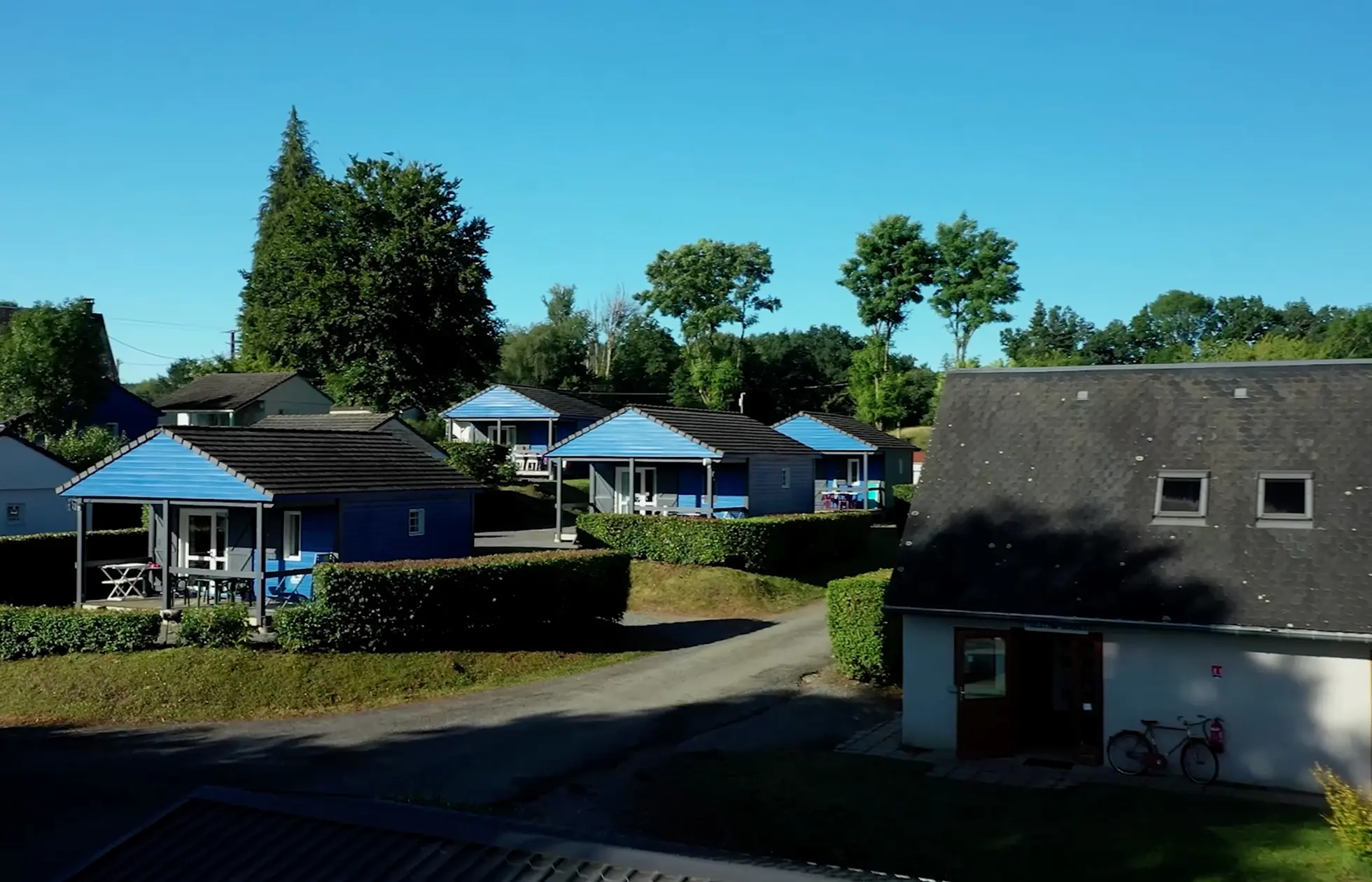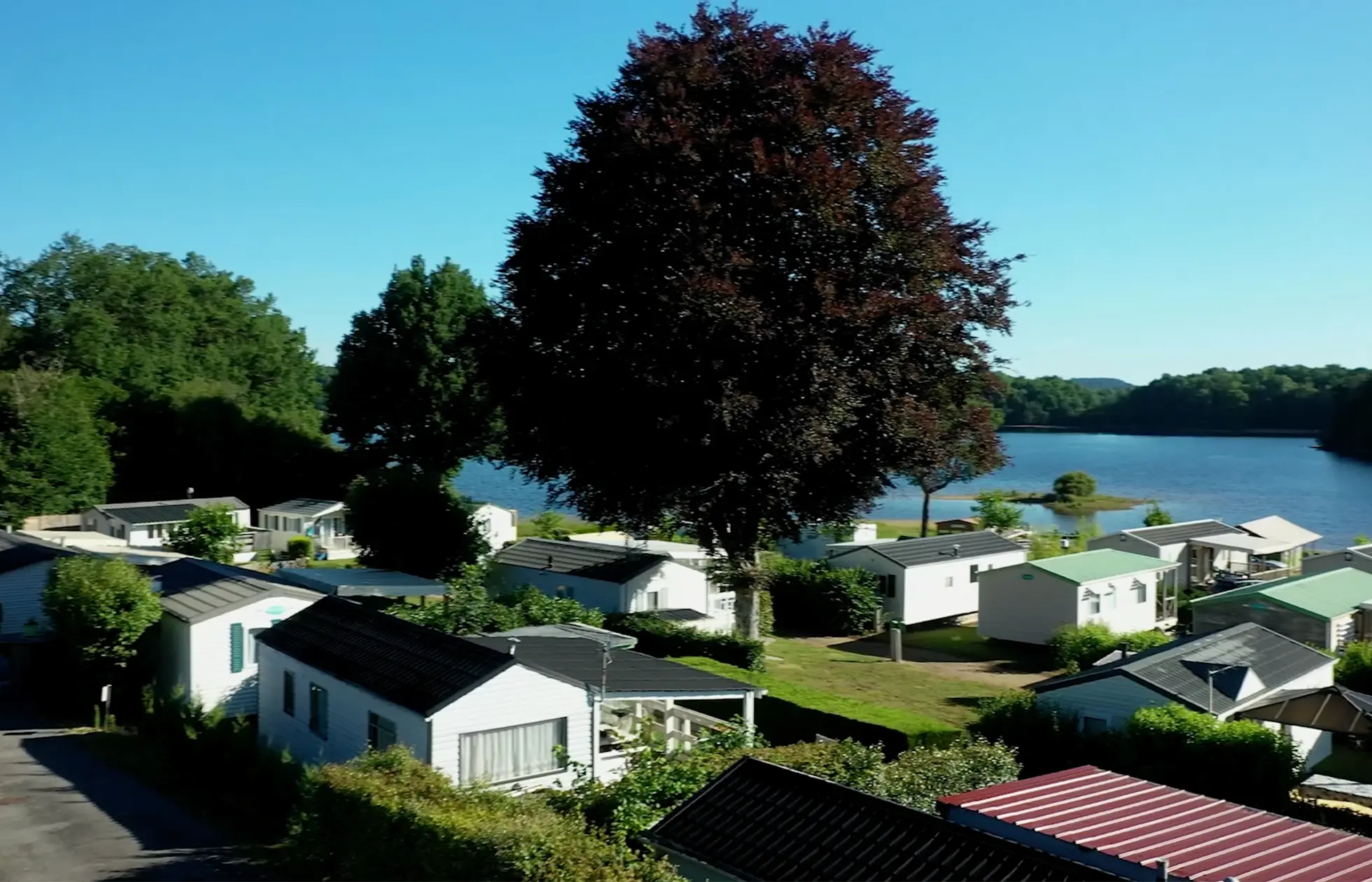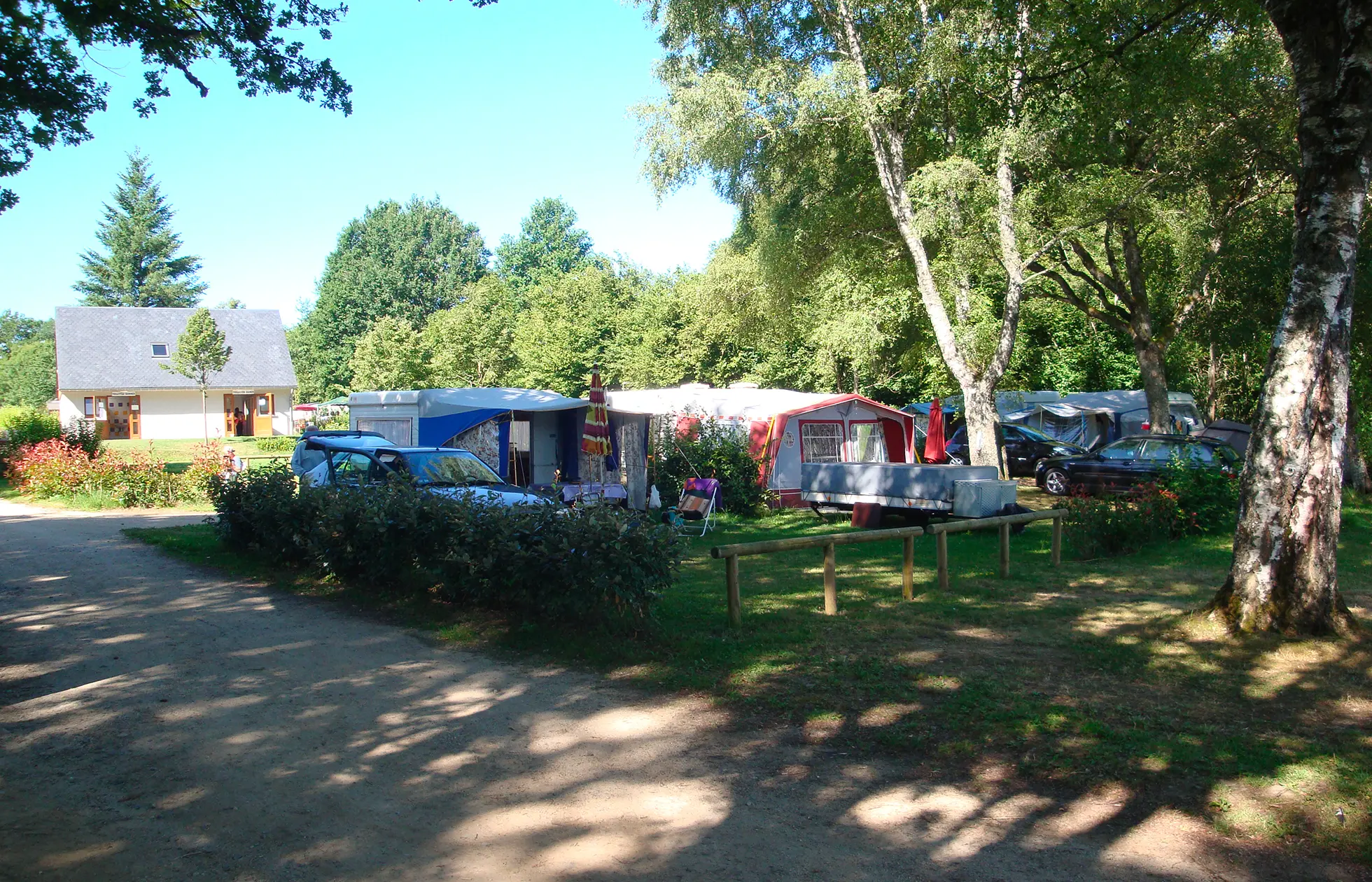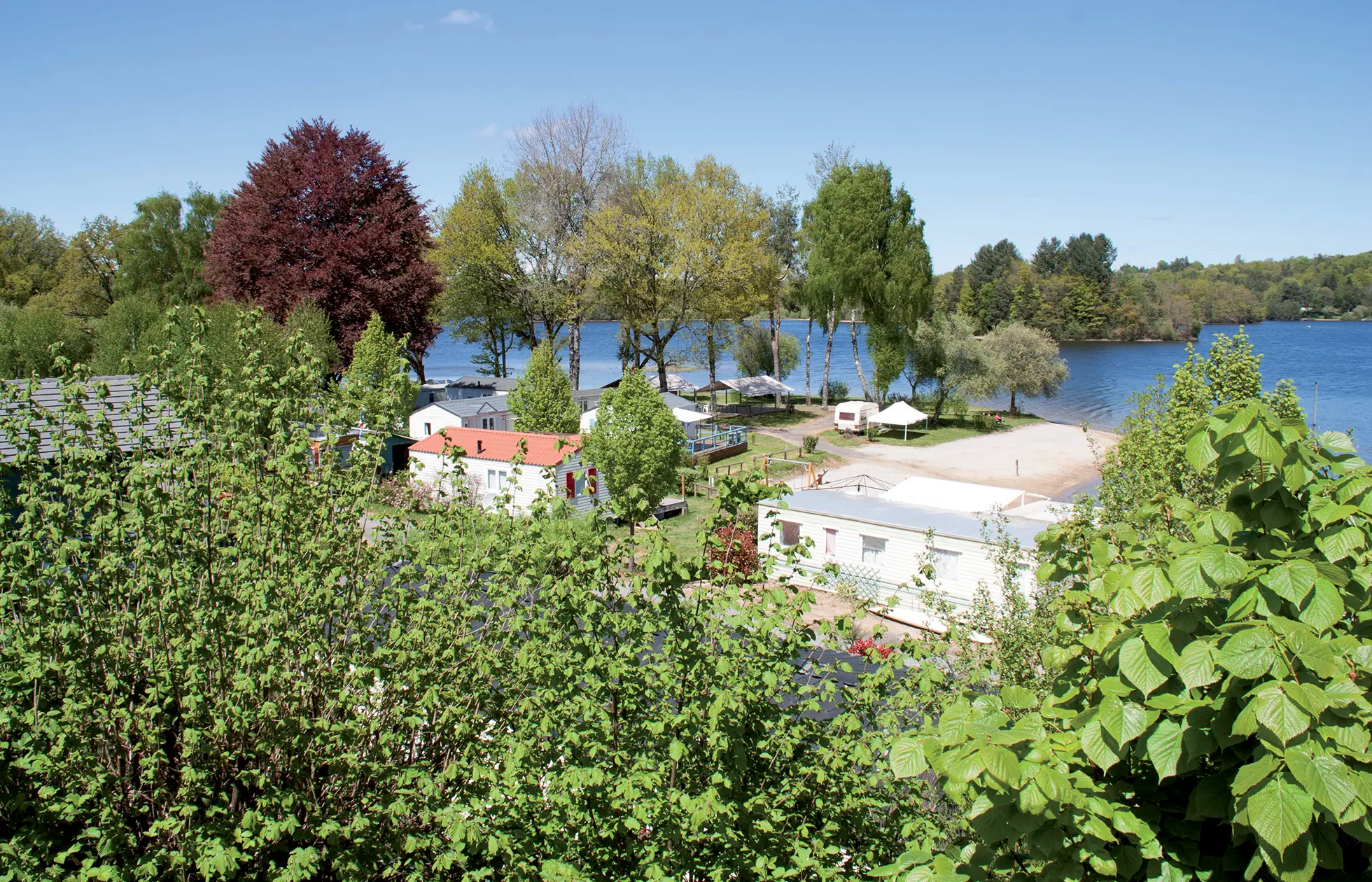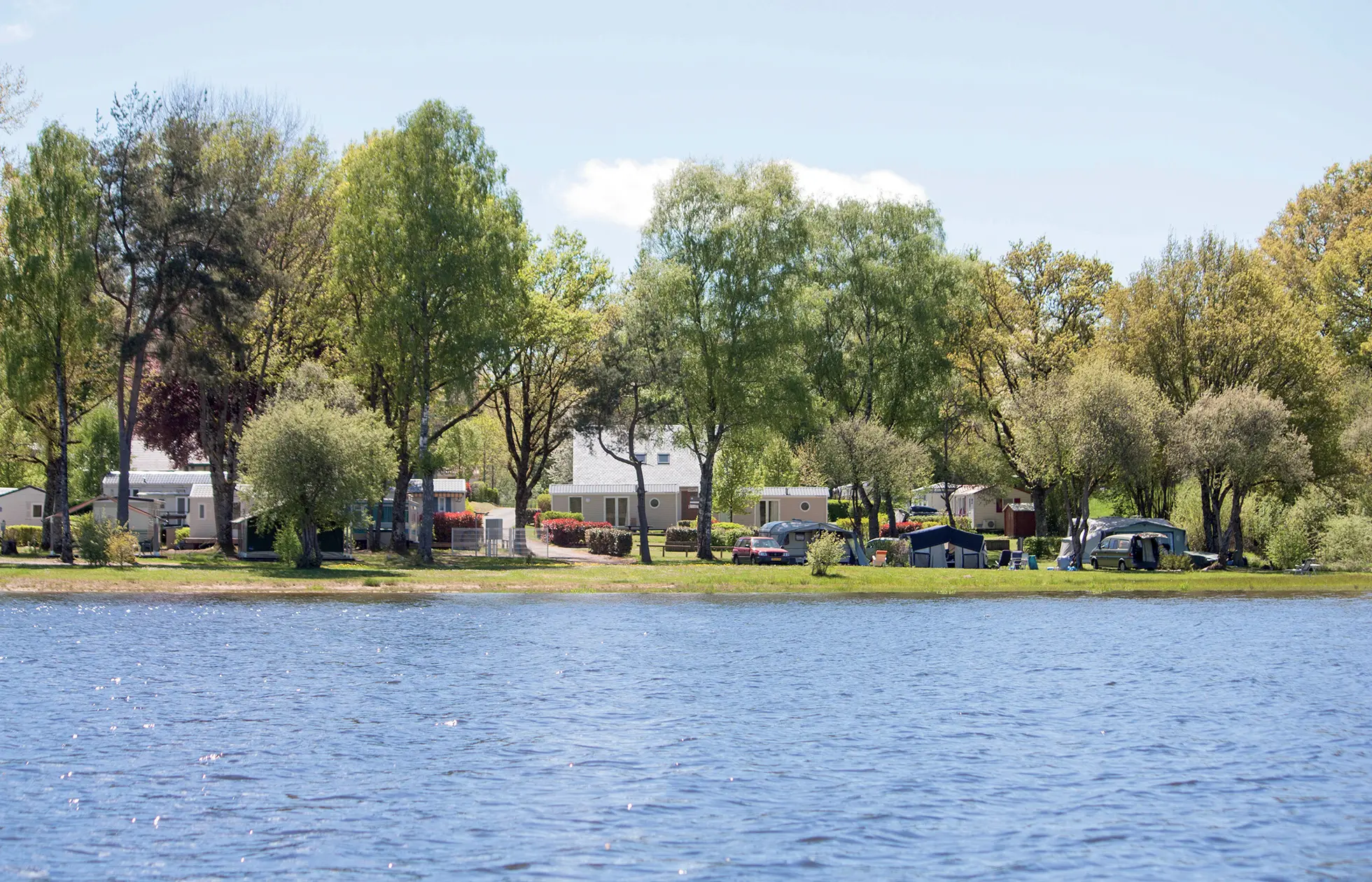 Campsite

Le Port de Neuvic

New Aquitaine - Neuvic

A little port lying in a sheltered bay, the blue water of the lake stretching as far as the eye can see… Come and enjoy Corrèze.
From 13/04/2024 to 20/04/2024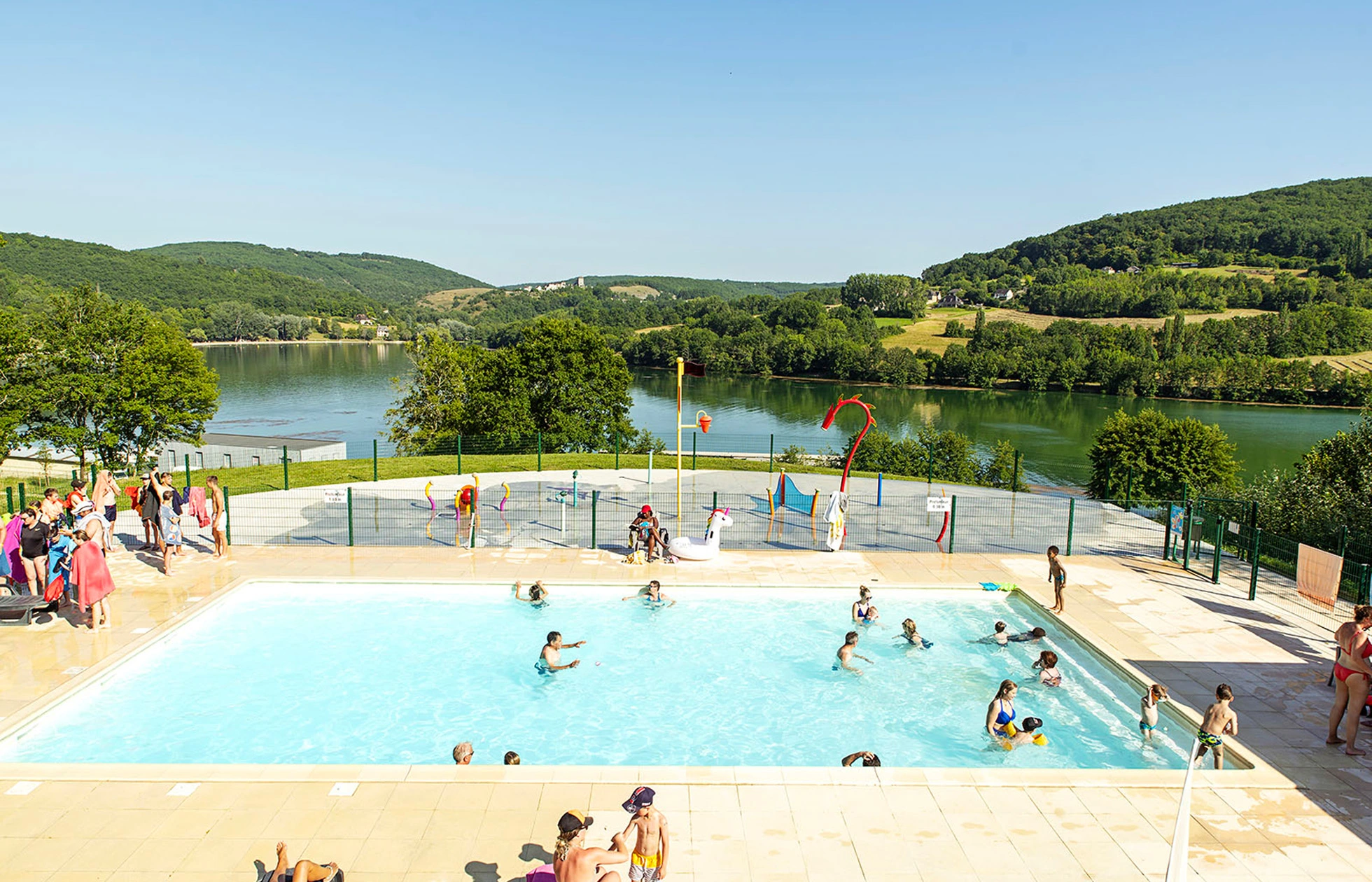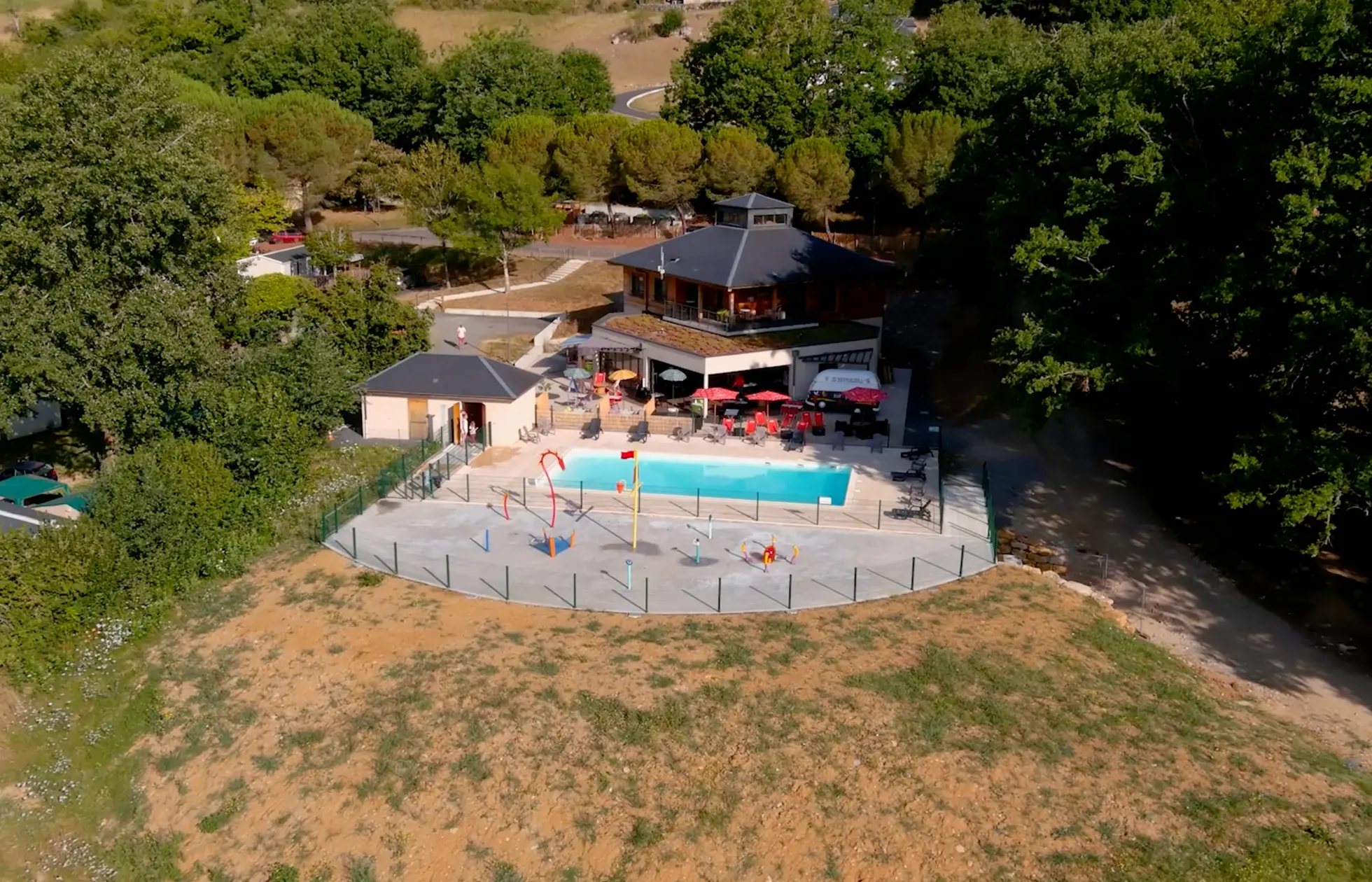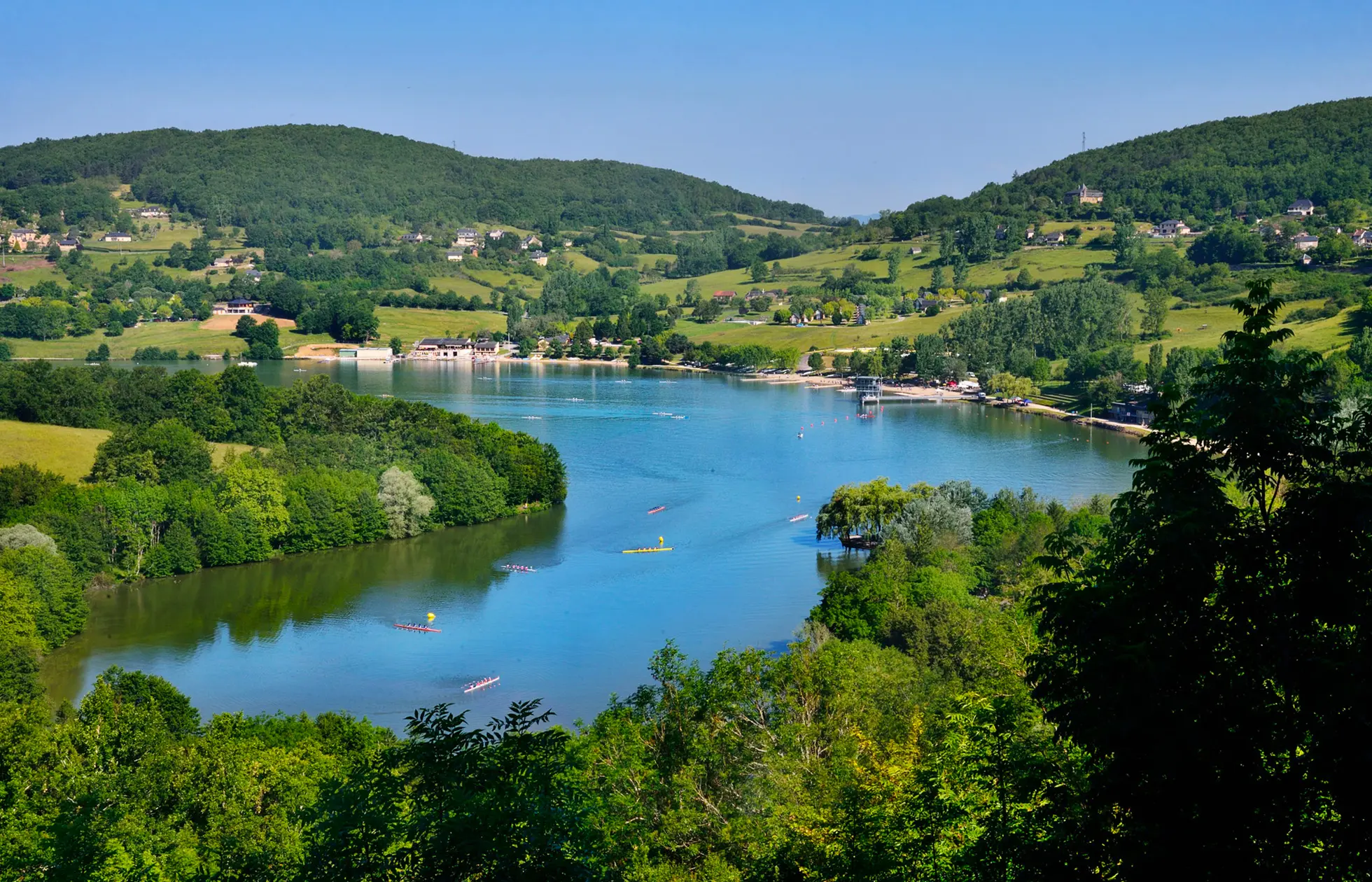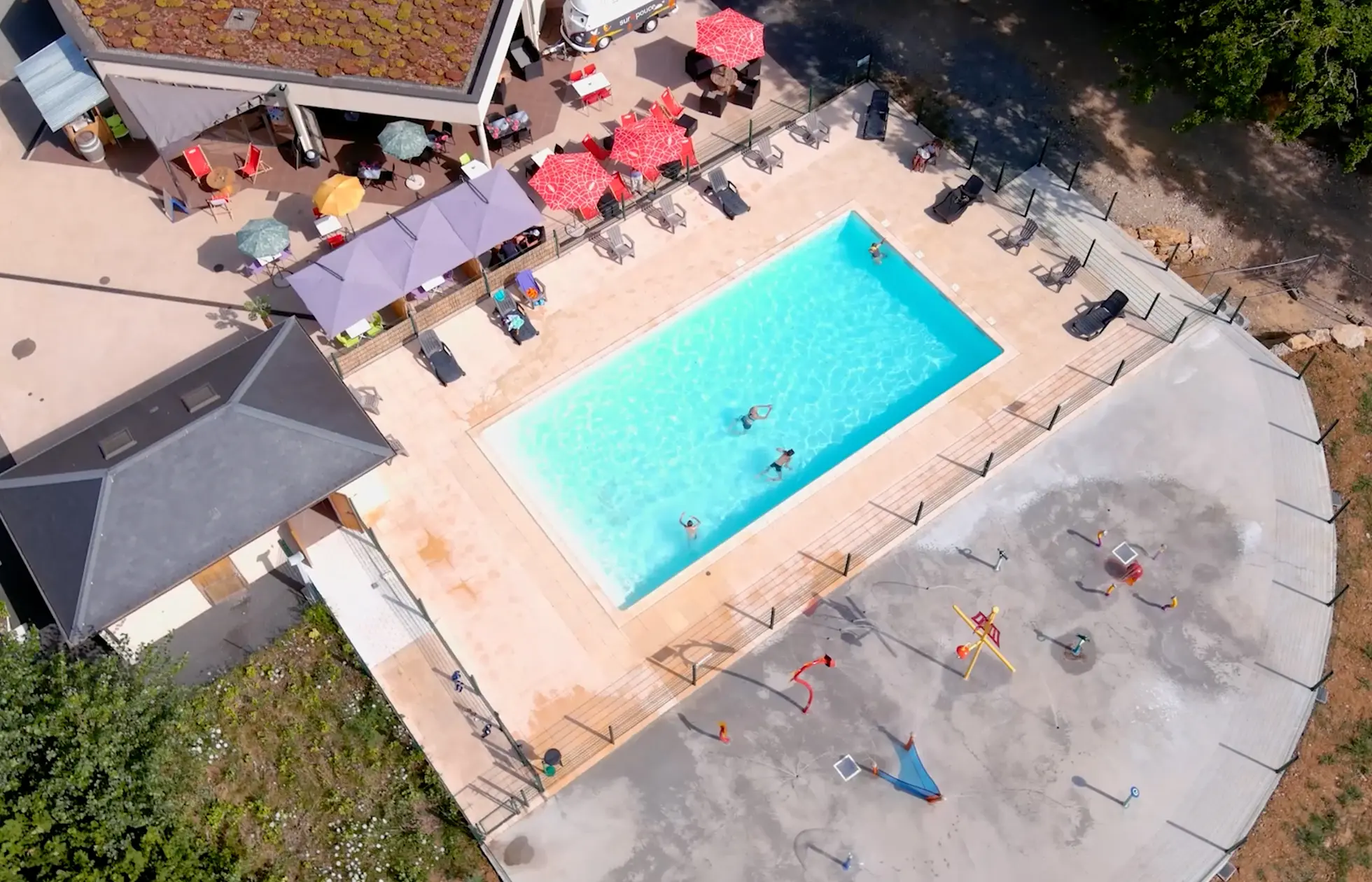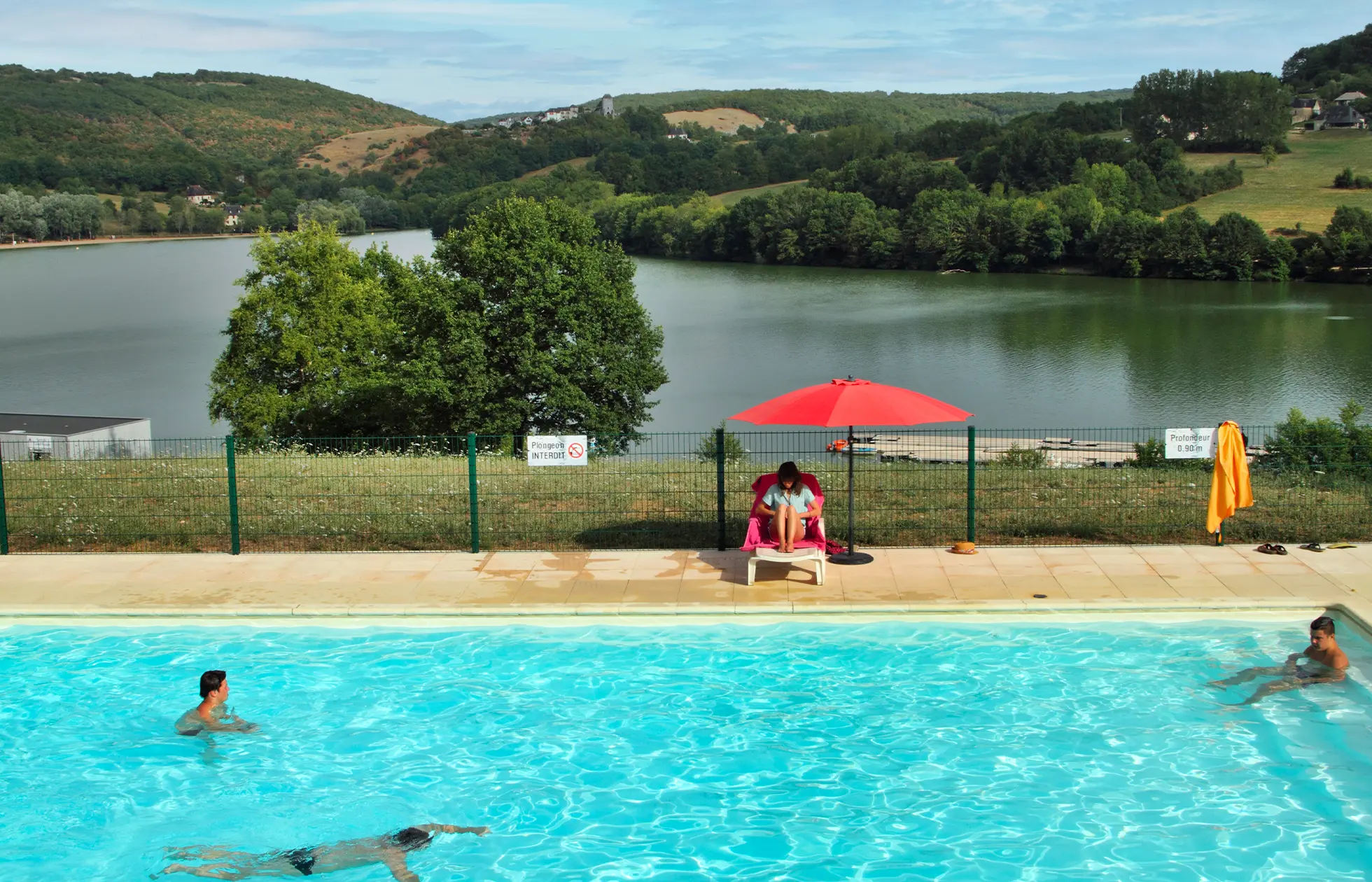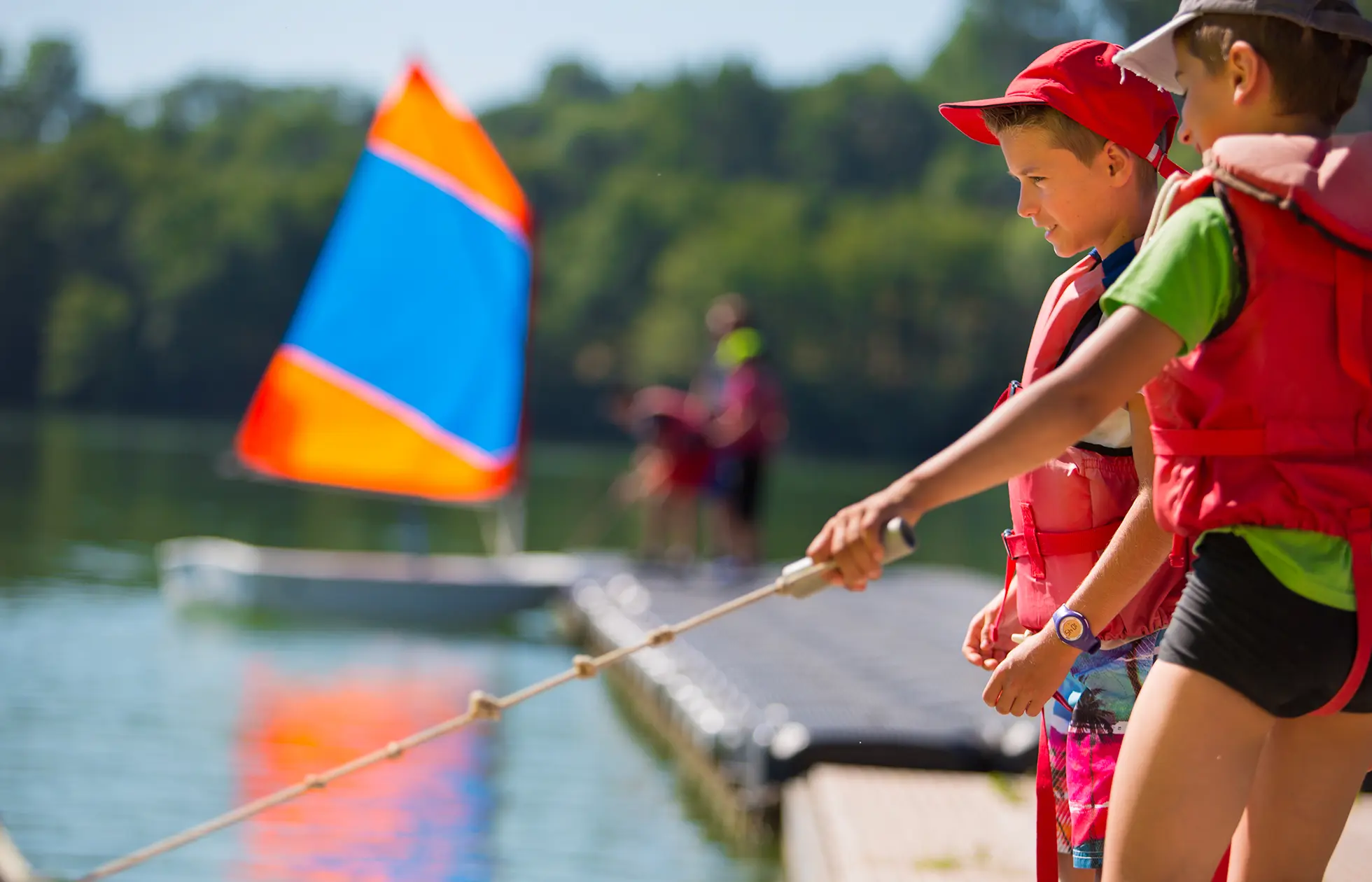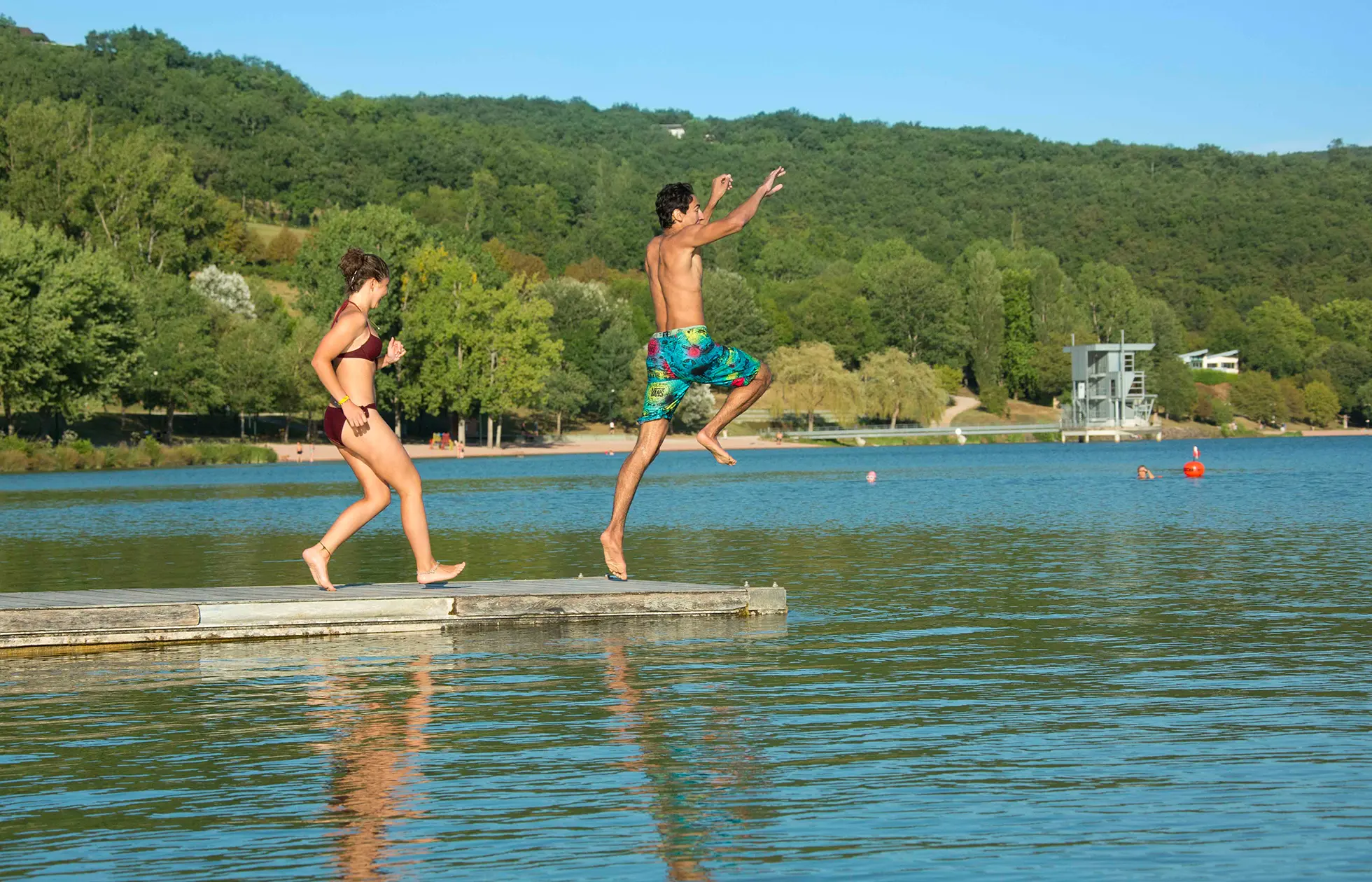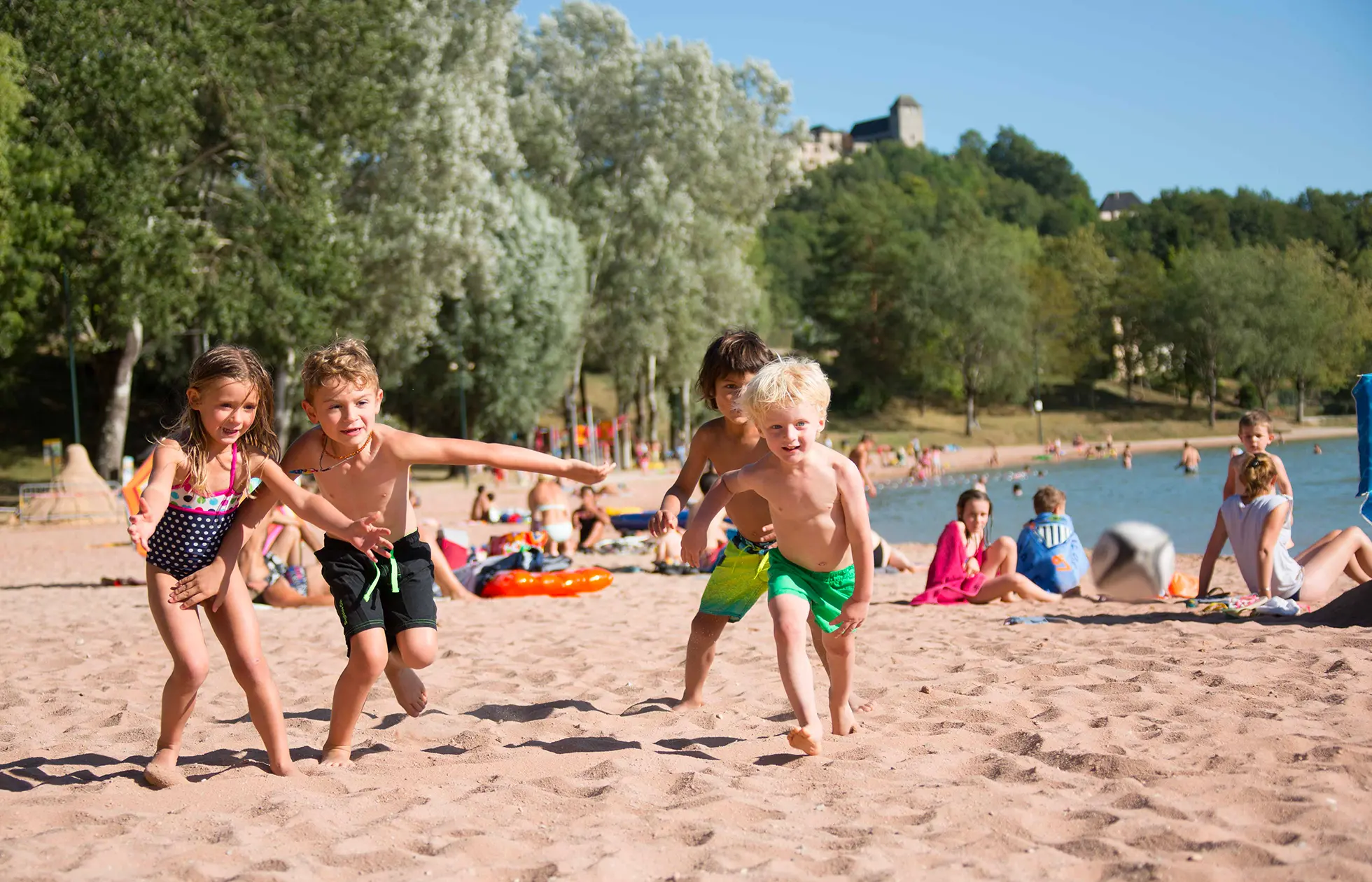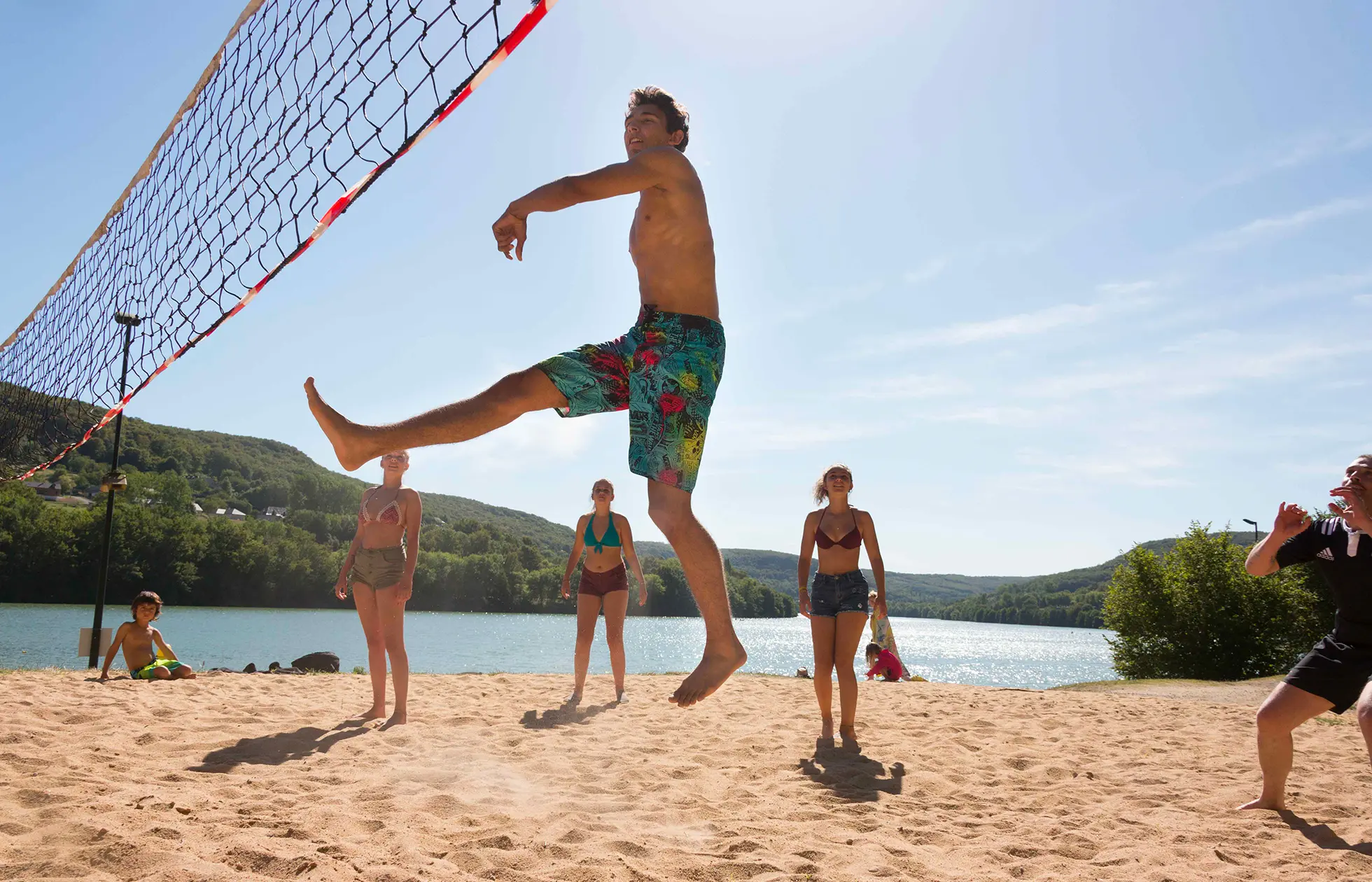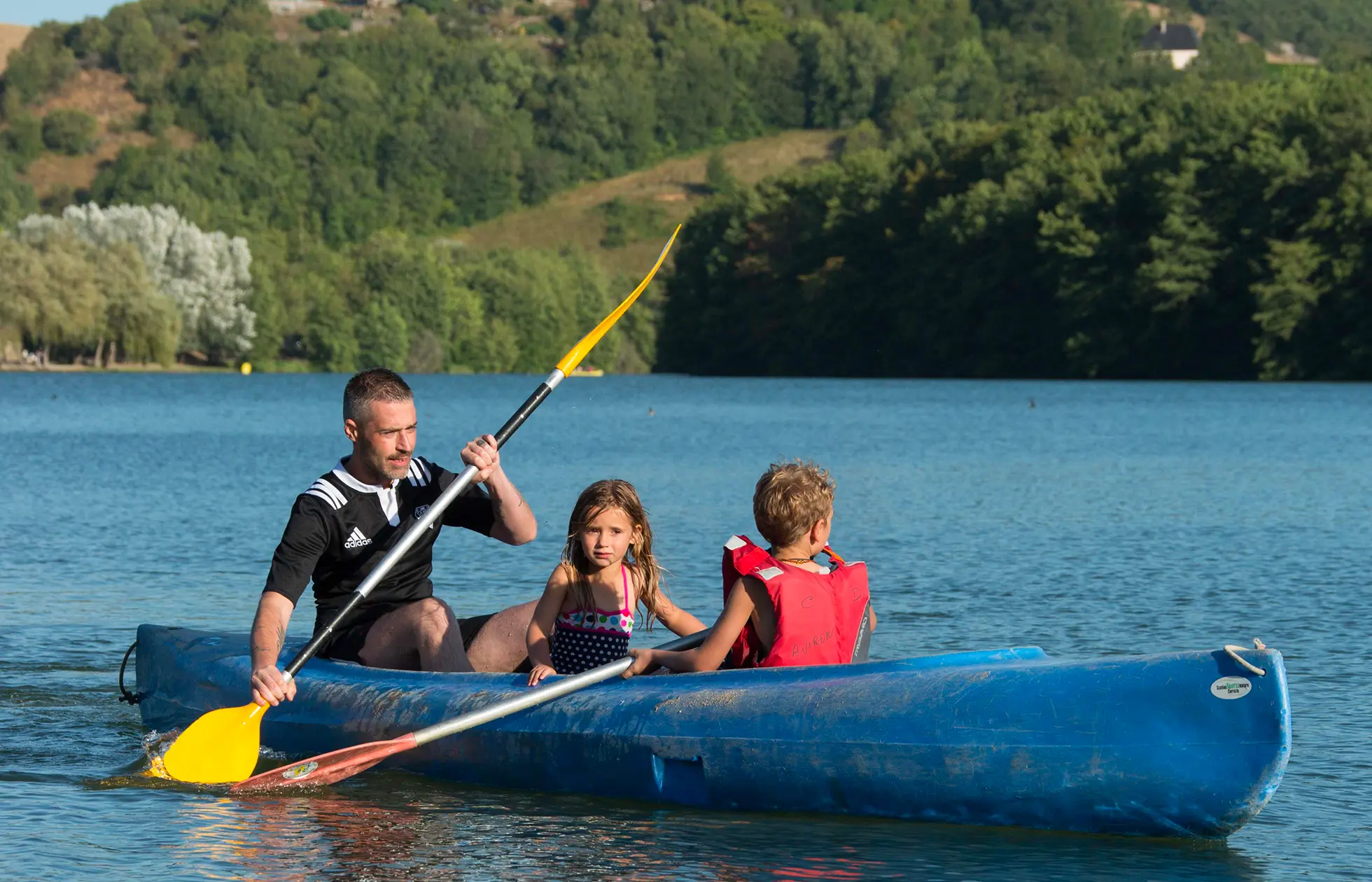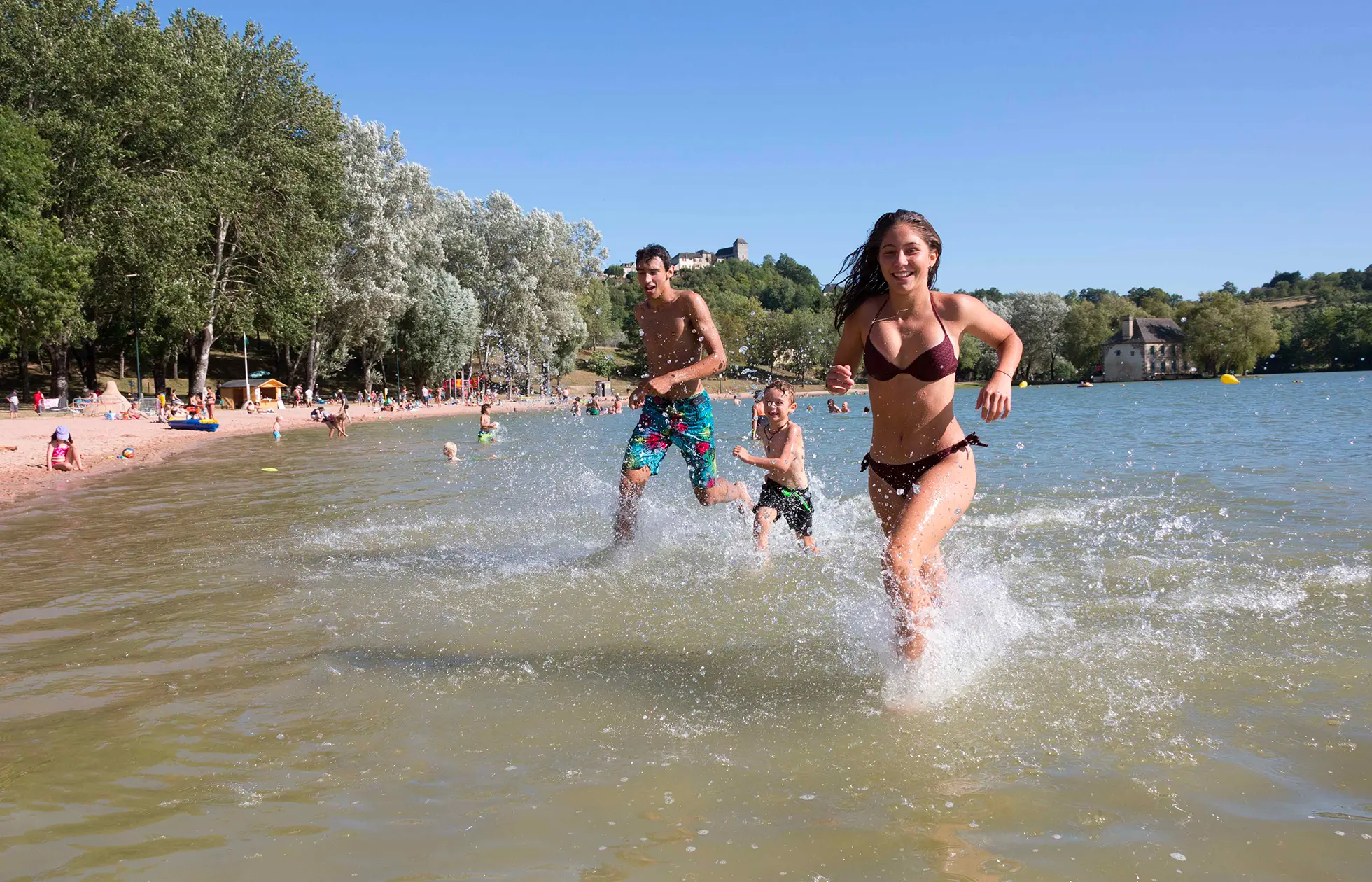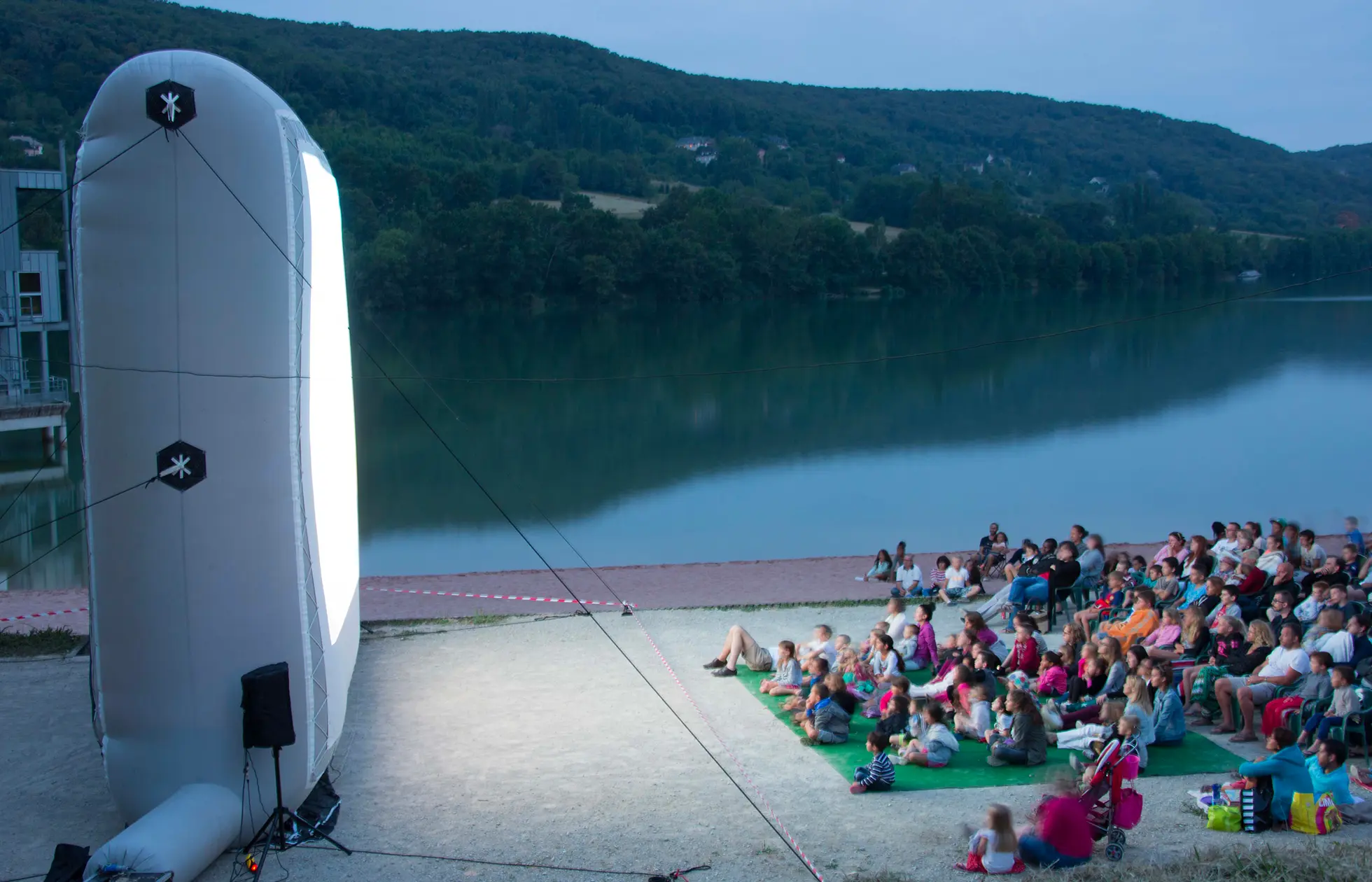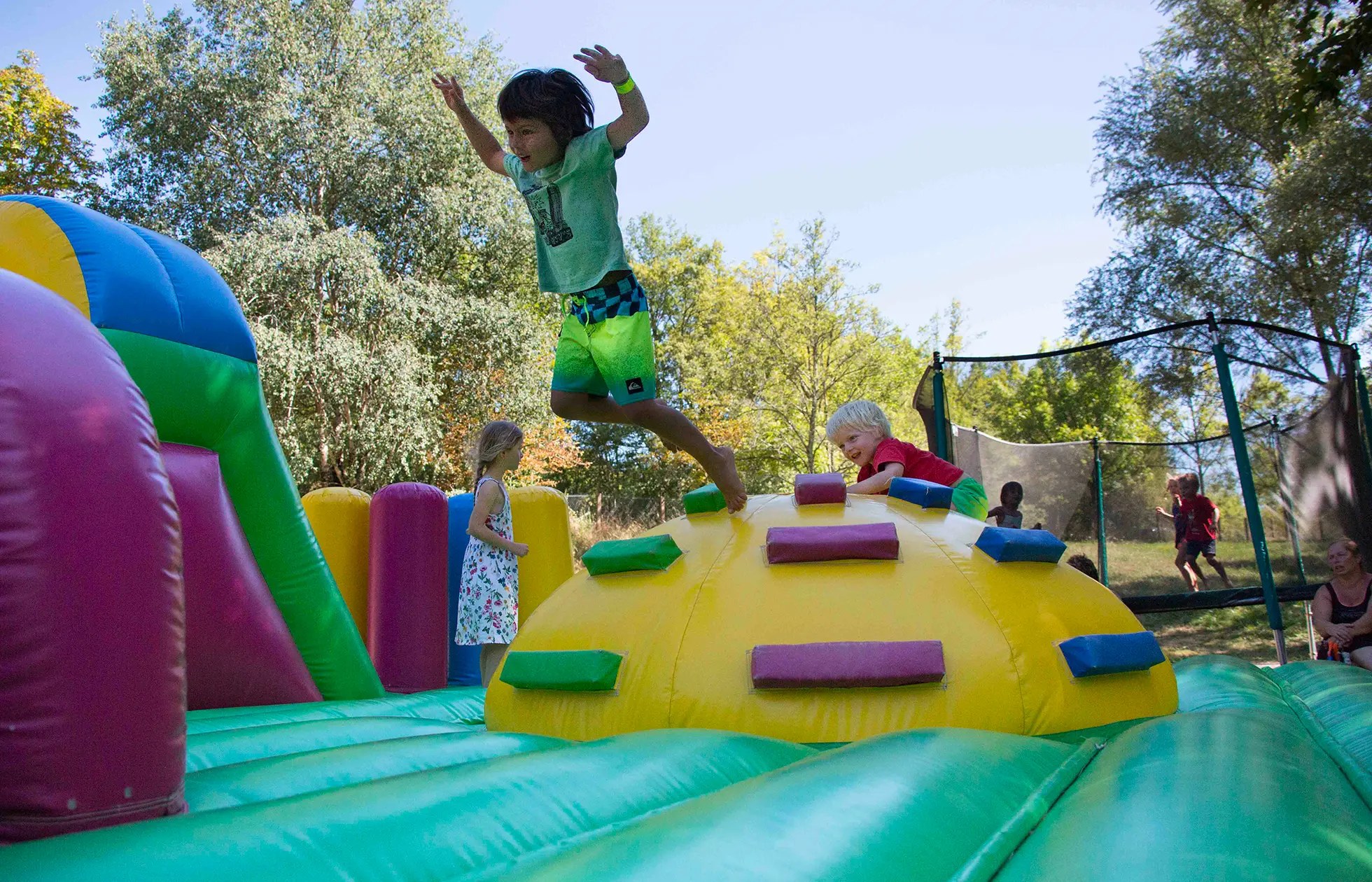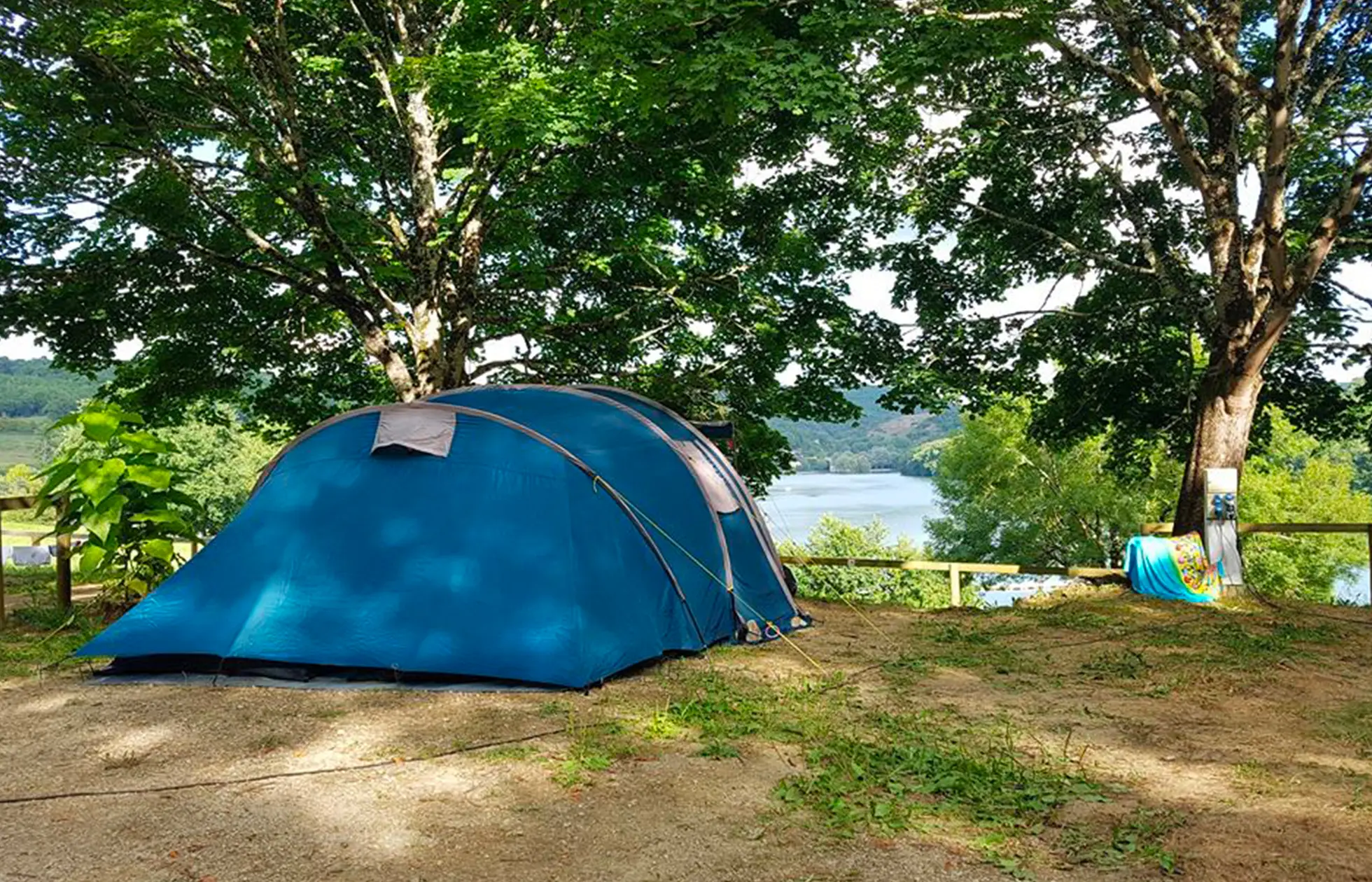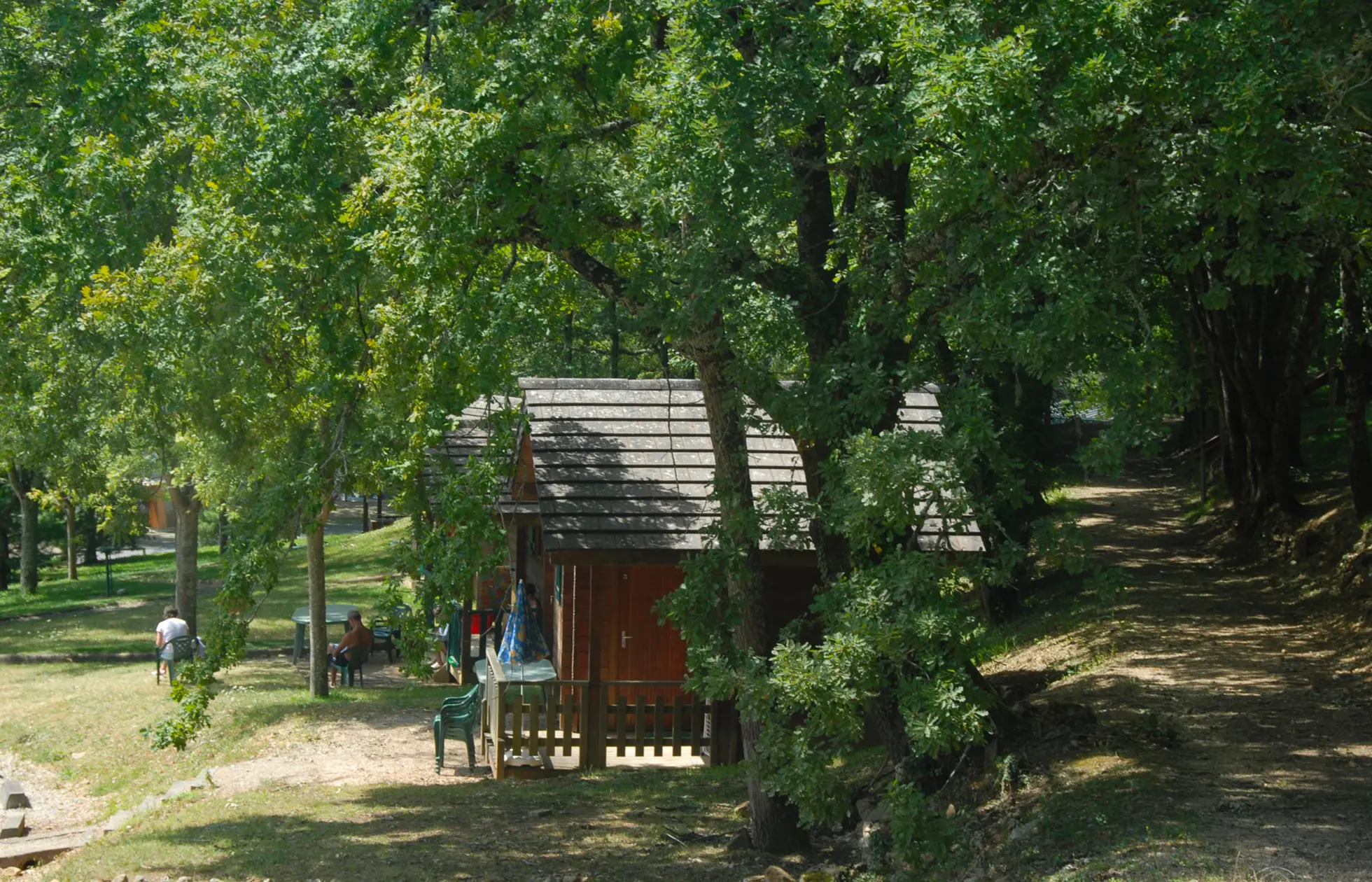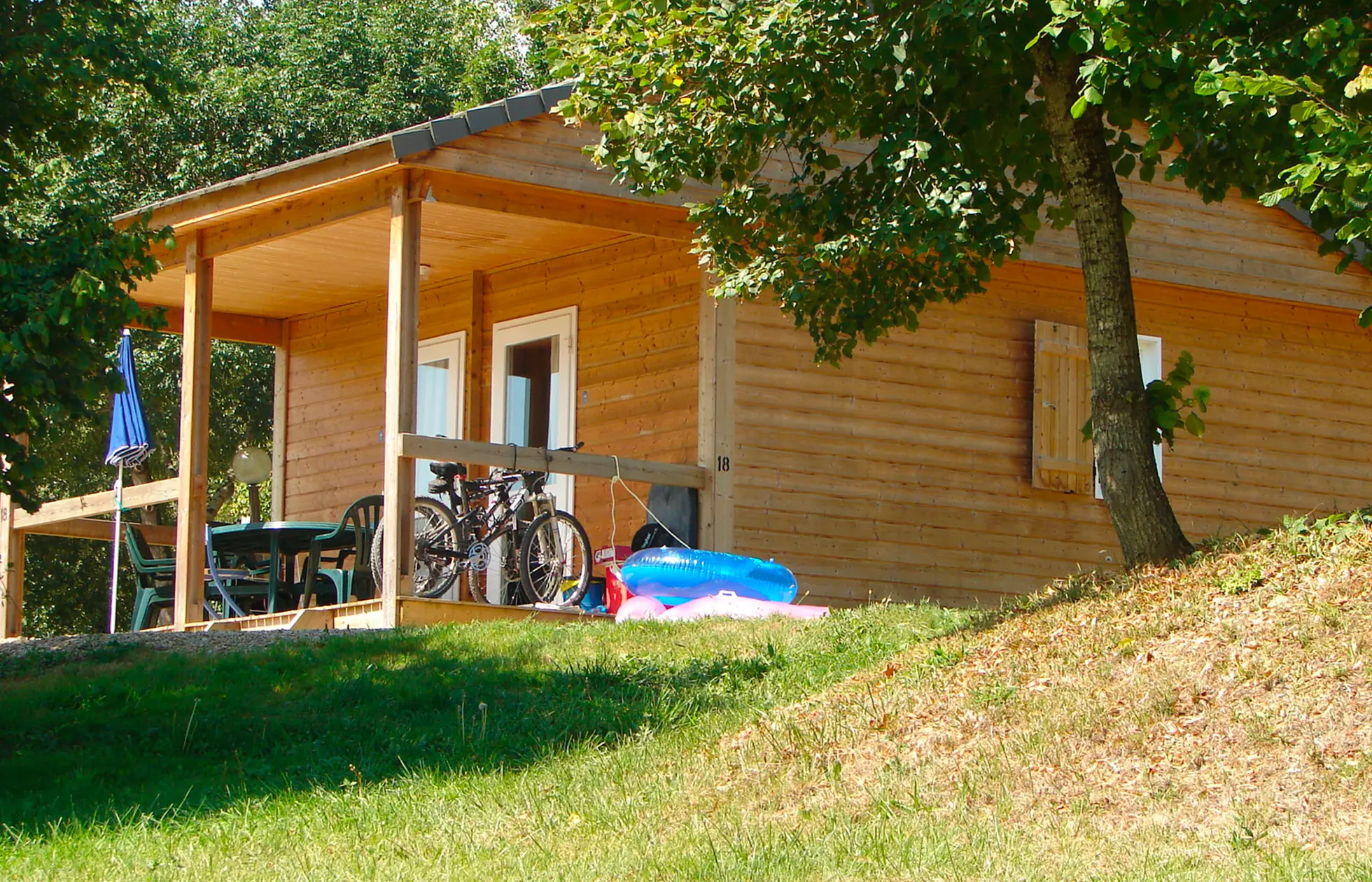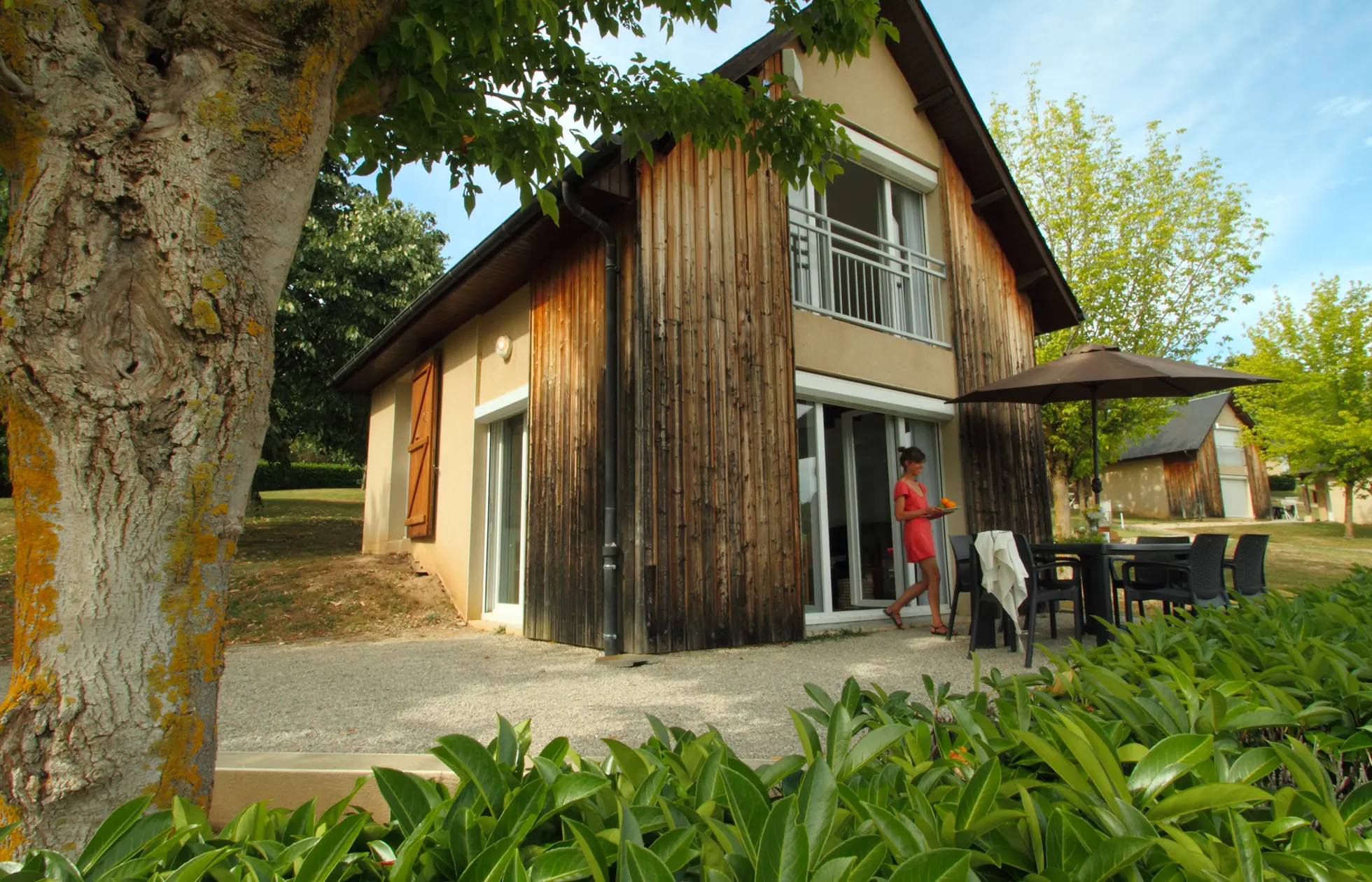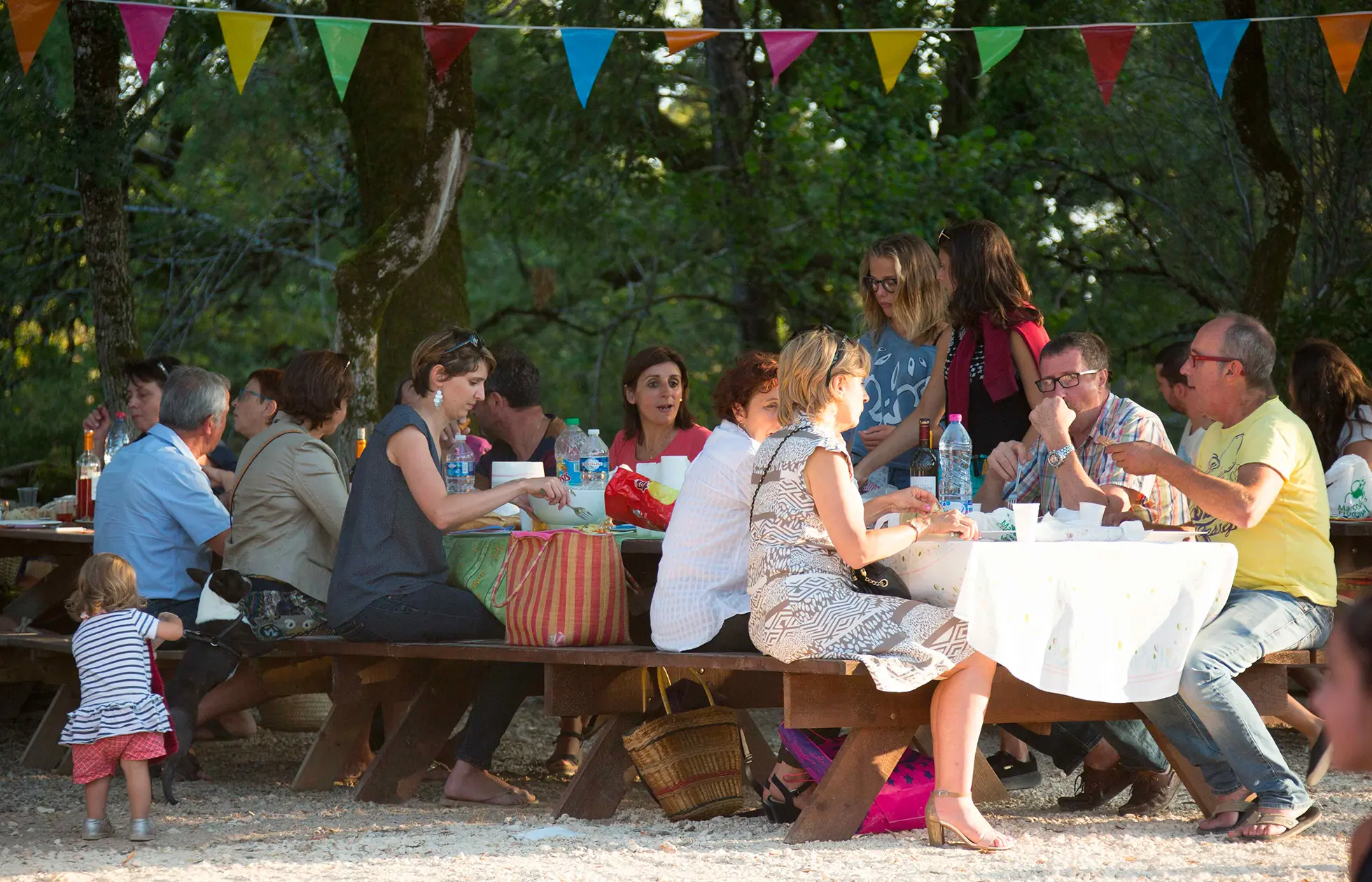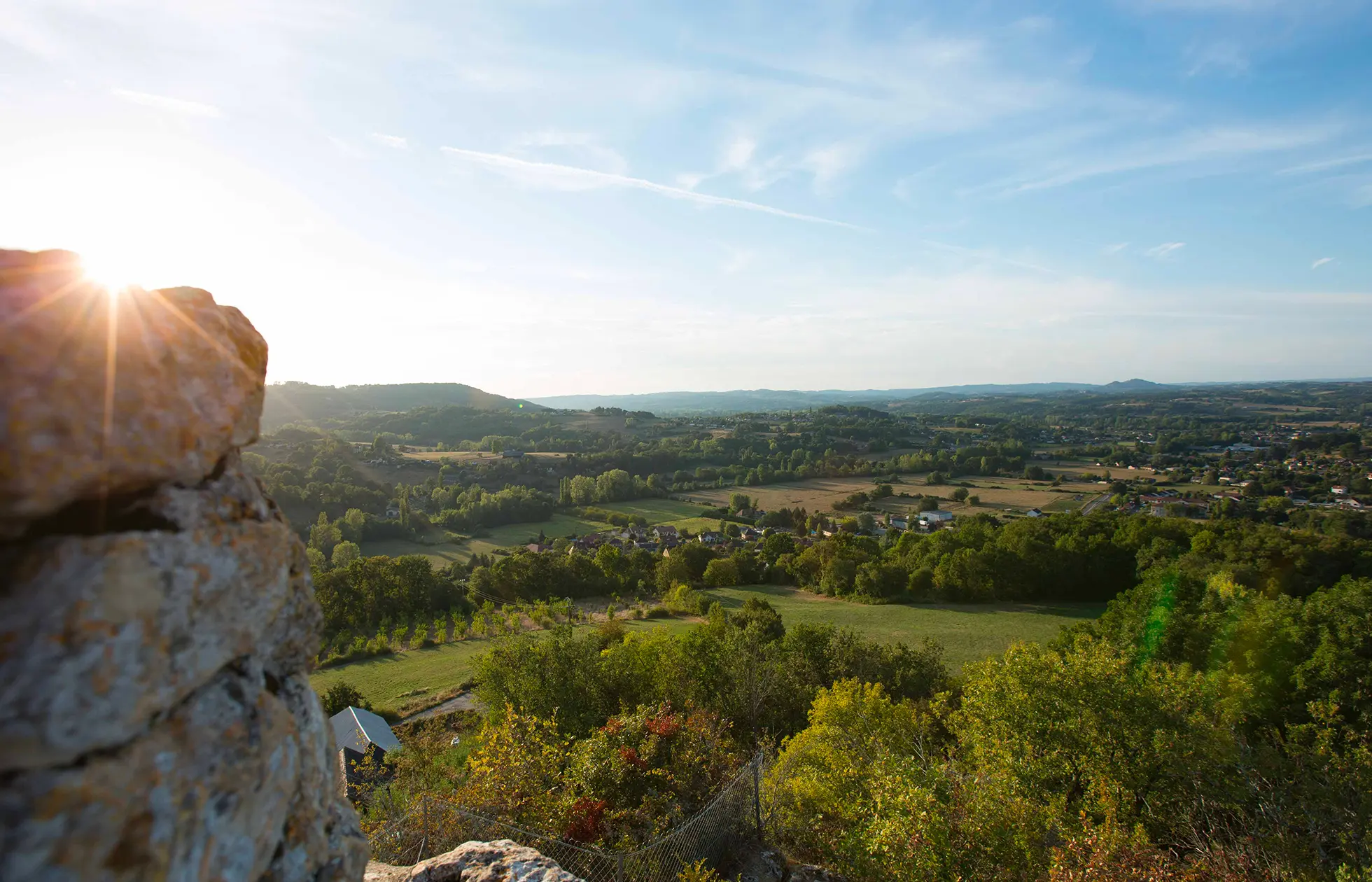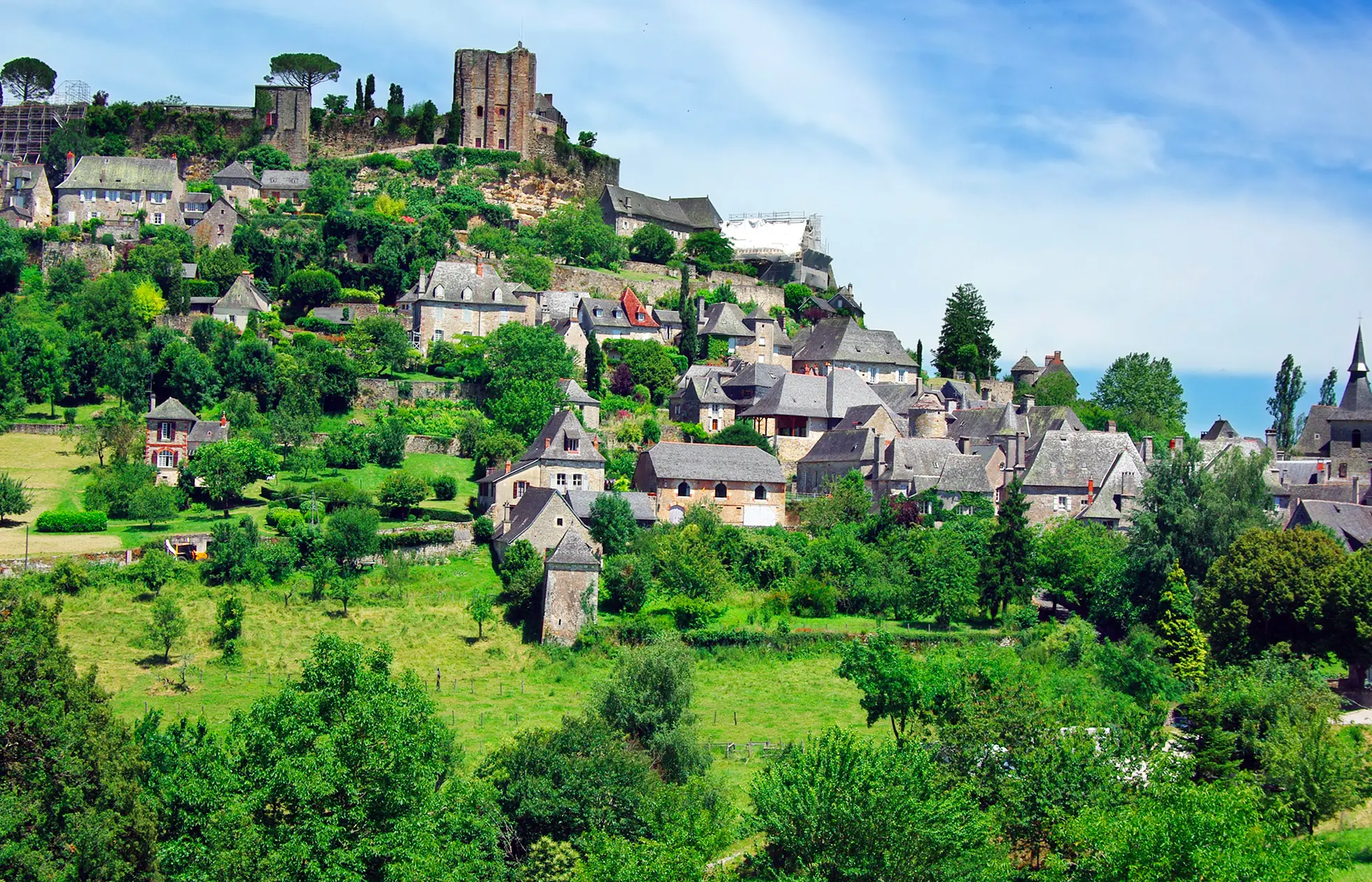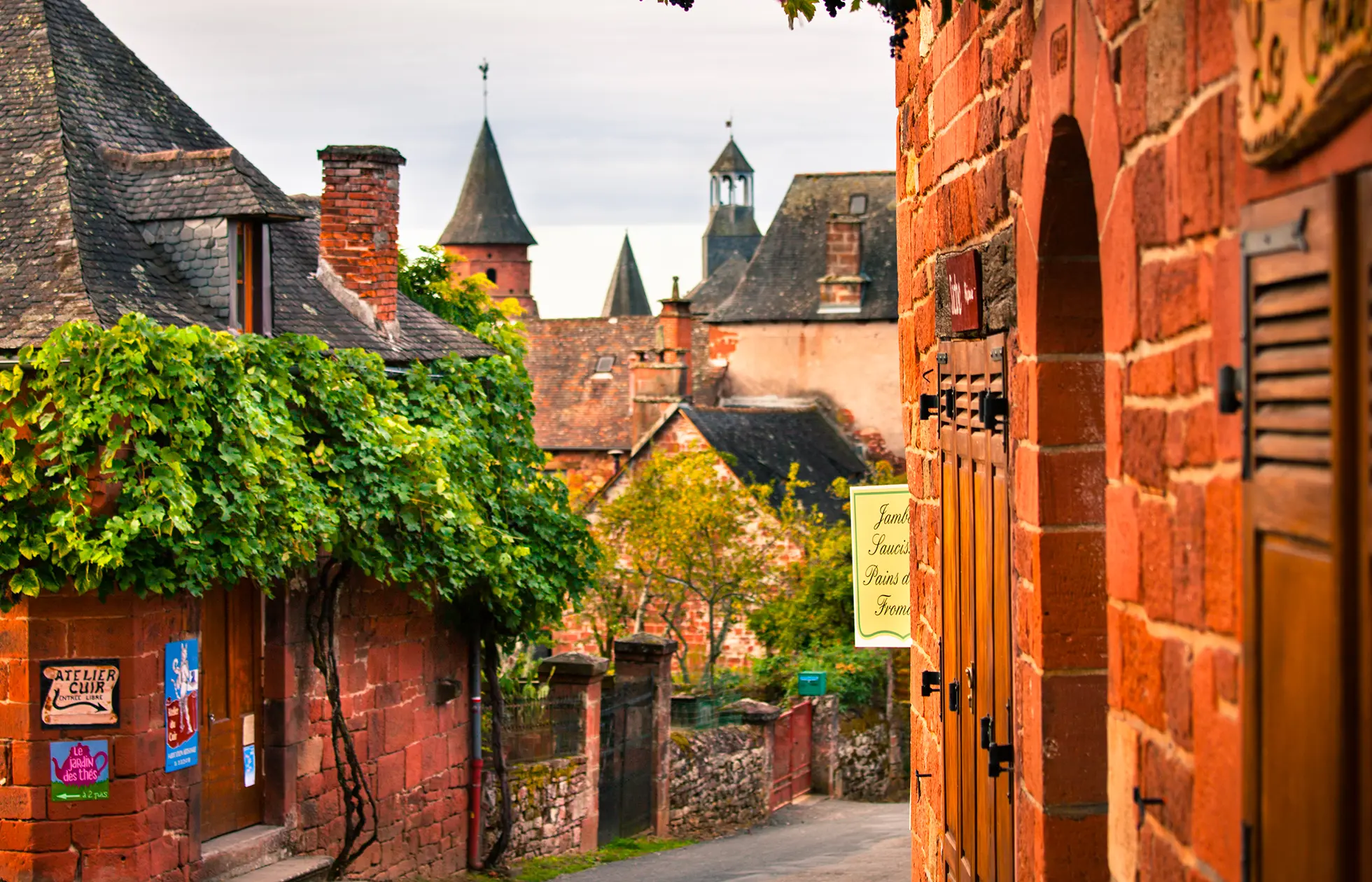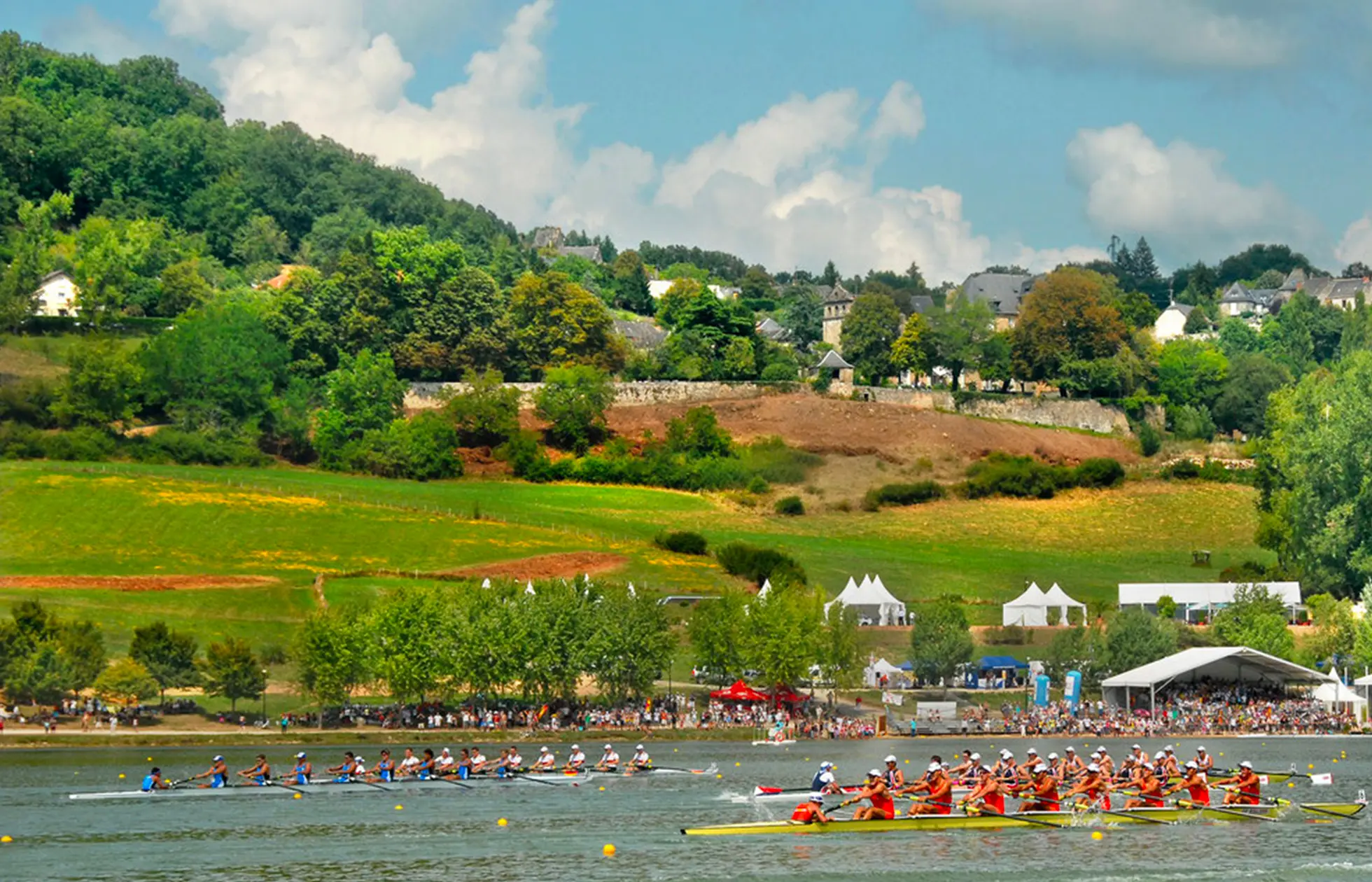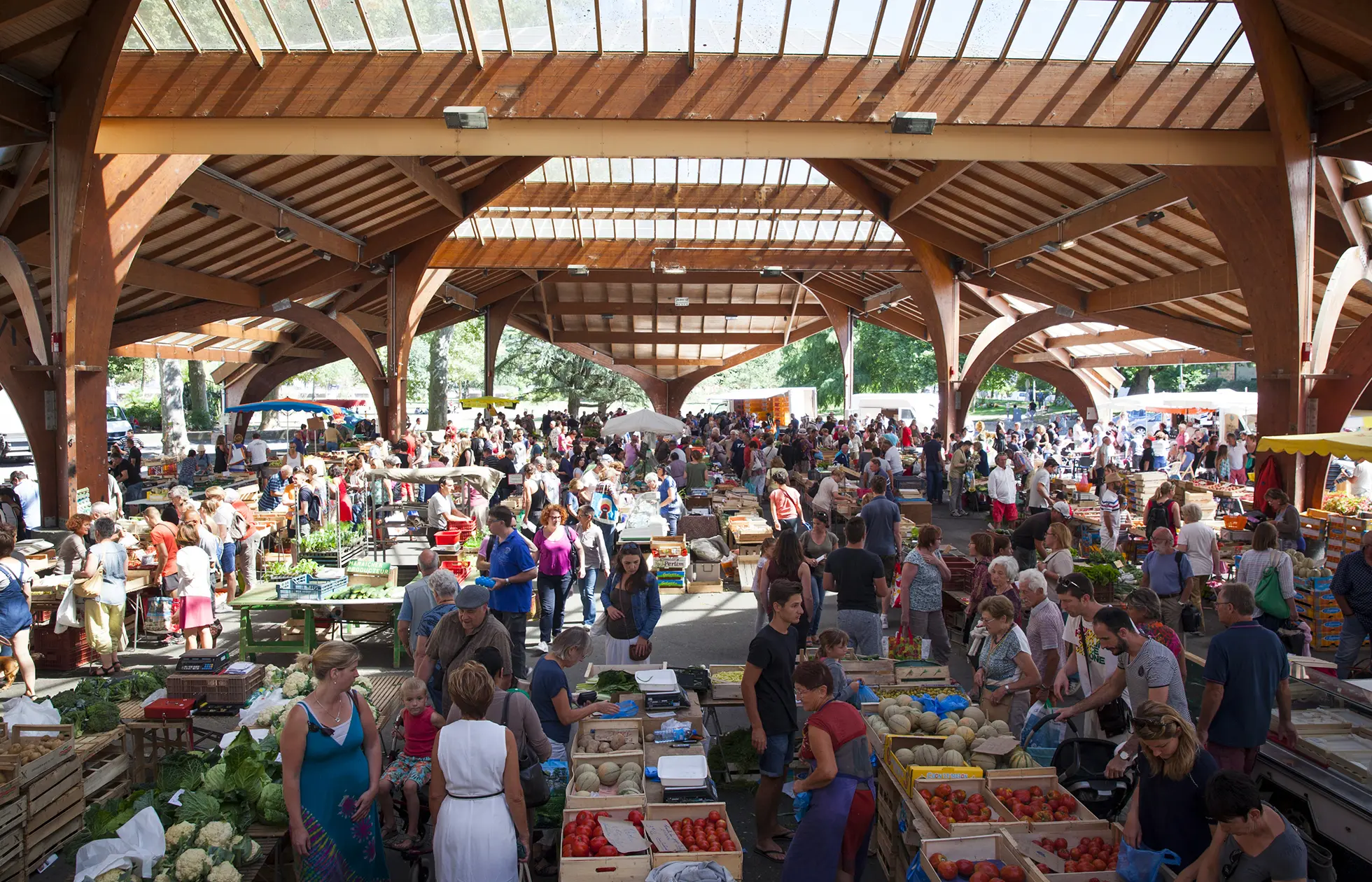 Campsite

Le Lac du Causse

New Aquitaine - Lissac-sur-Couze

This site overlooking the Lac du Causse in the Limousin promises a great camping holiday and the chance to explore the surroundings.
From 06/04/2024 to 13/04/2024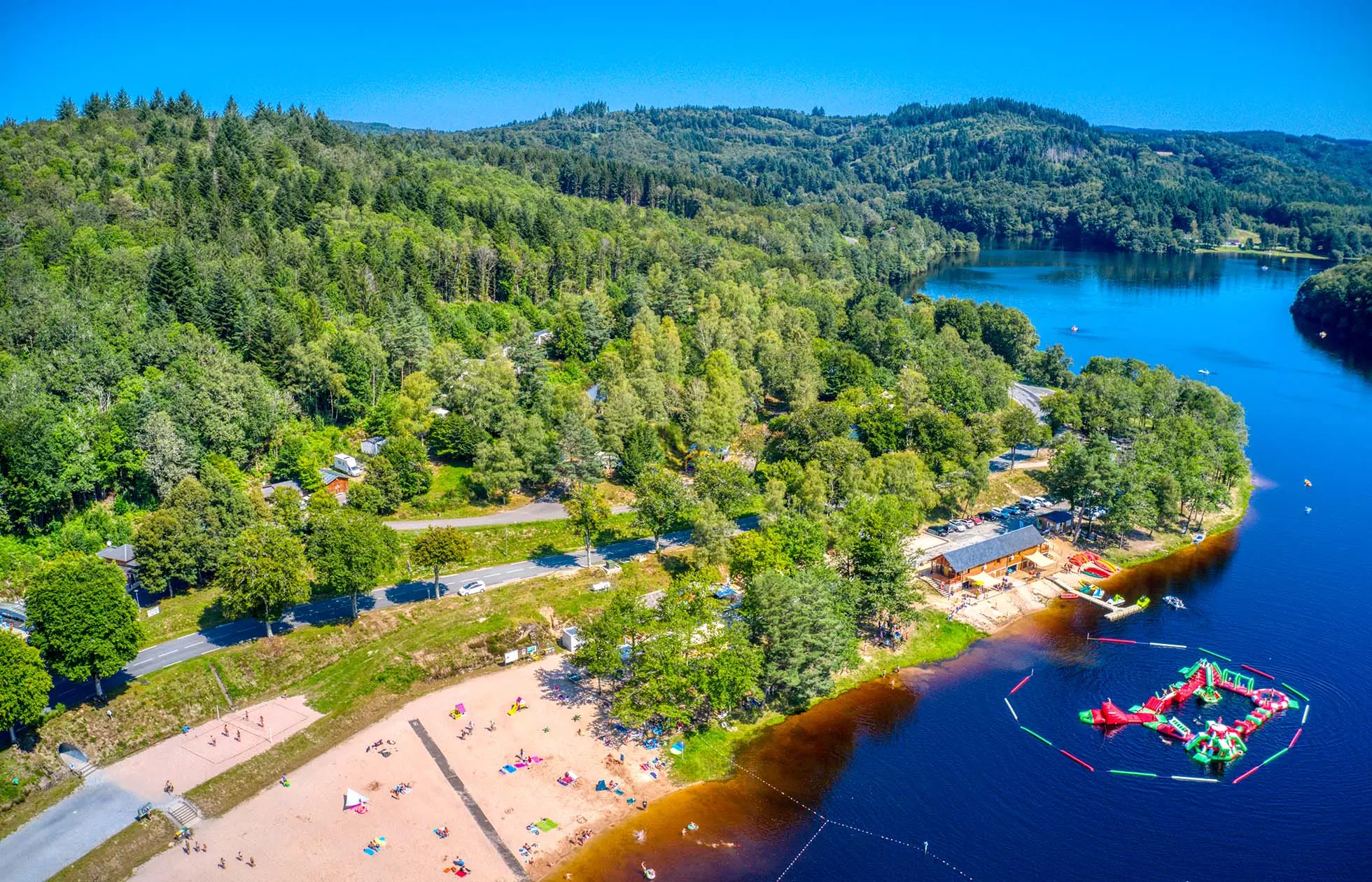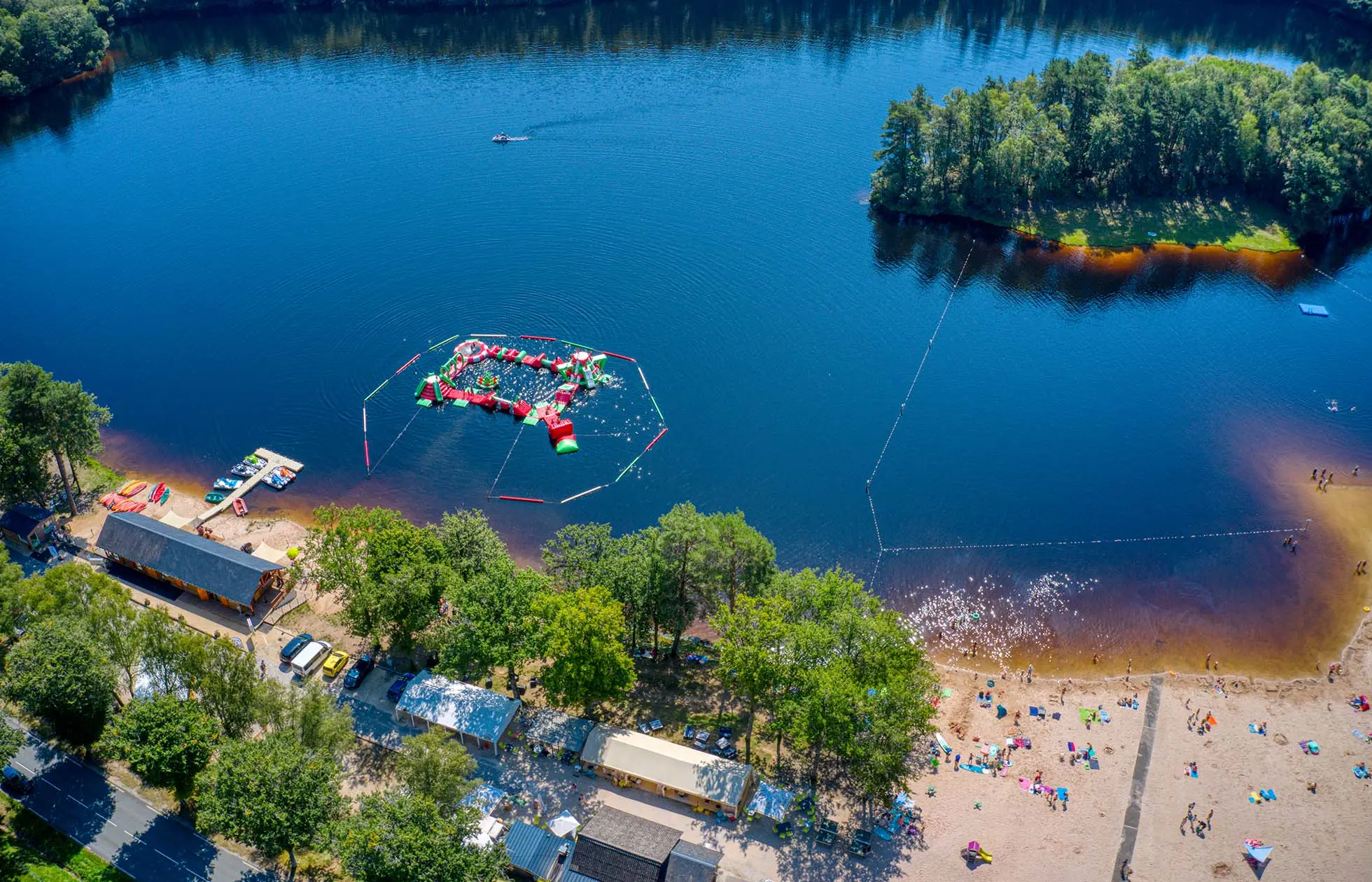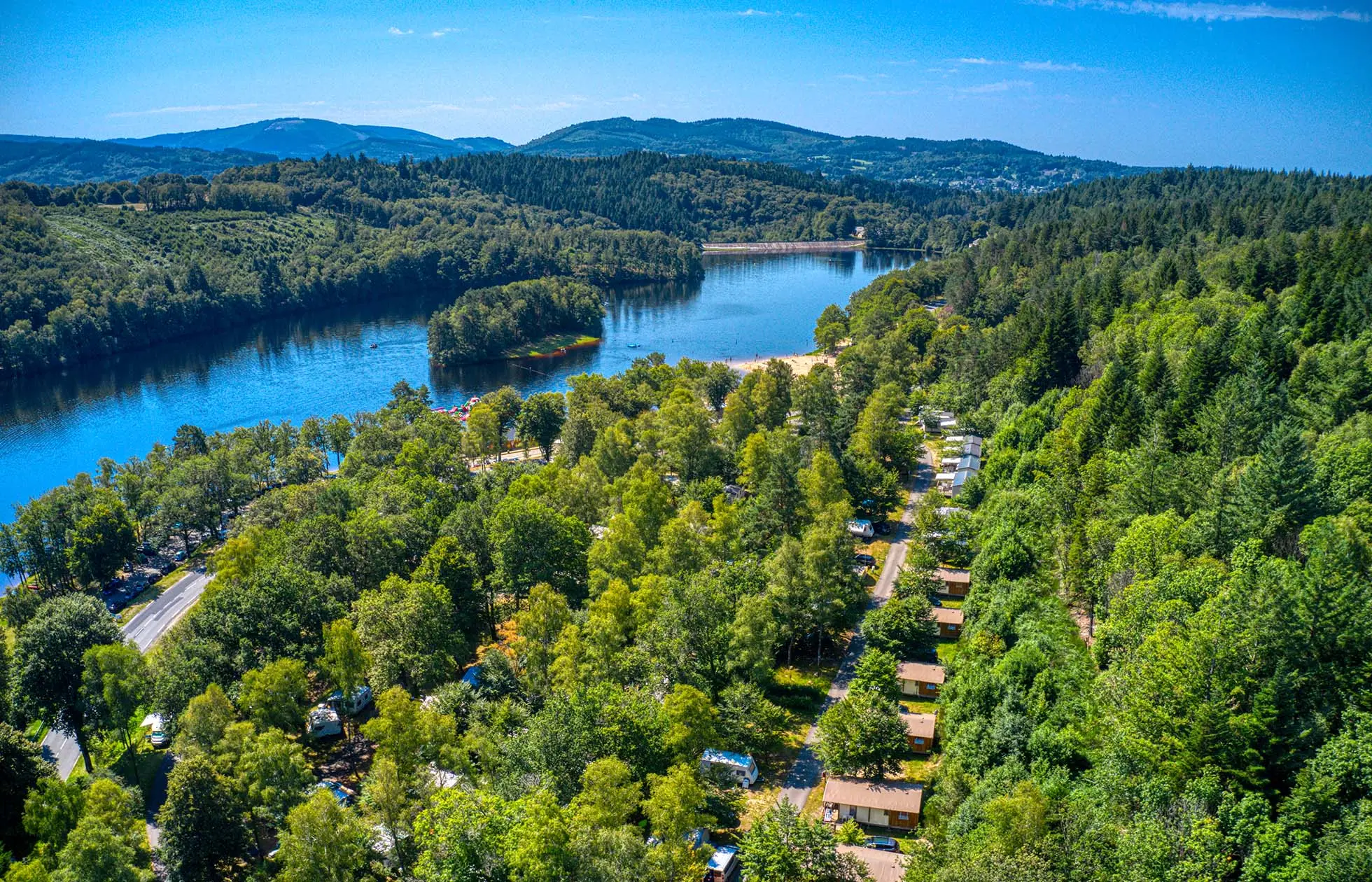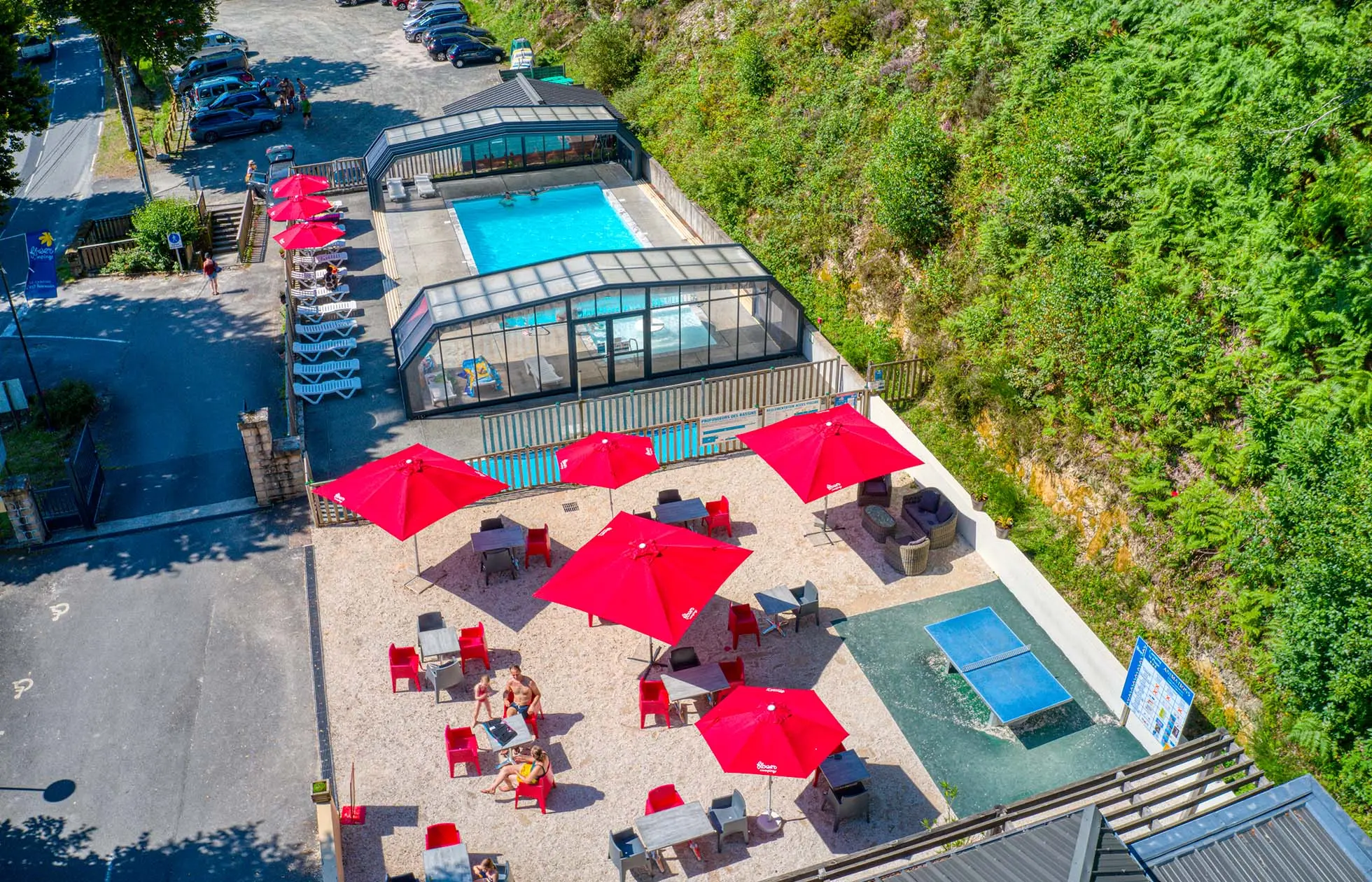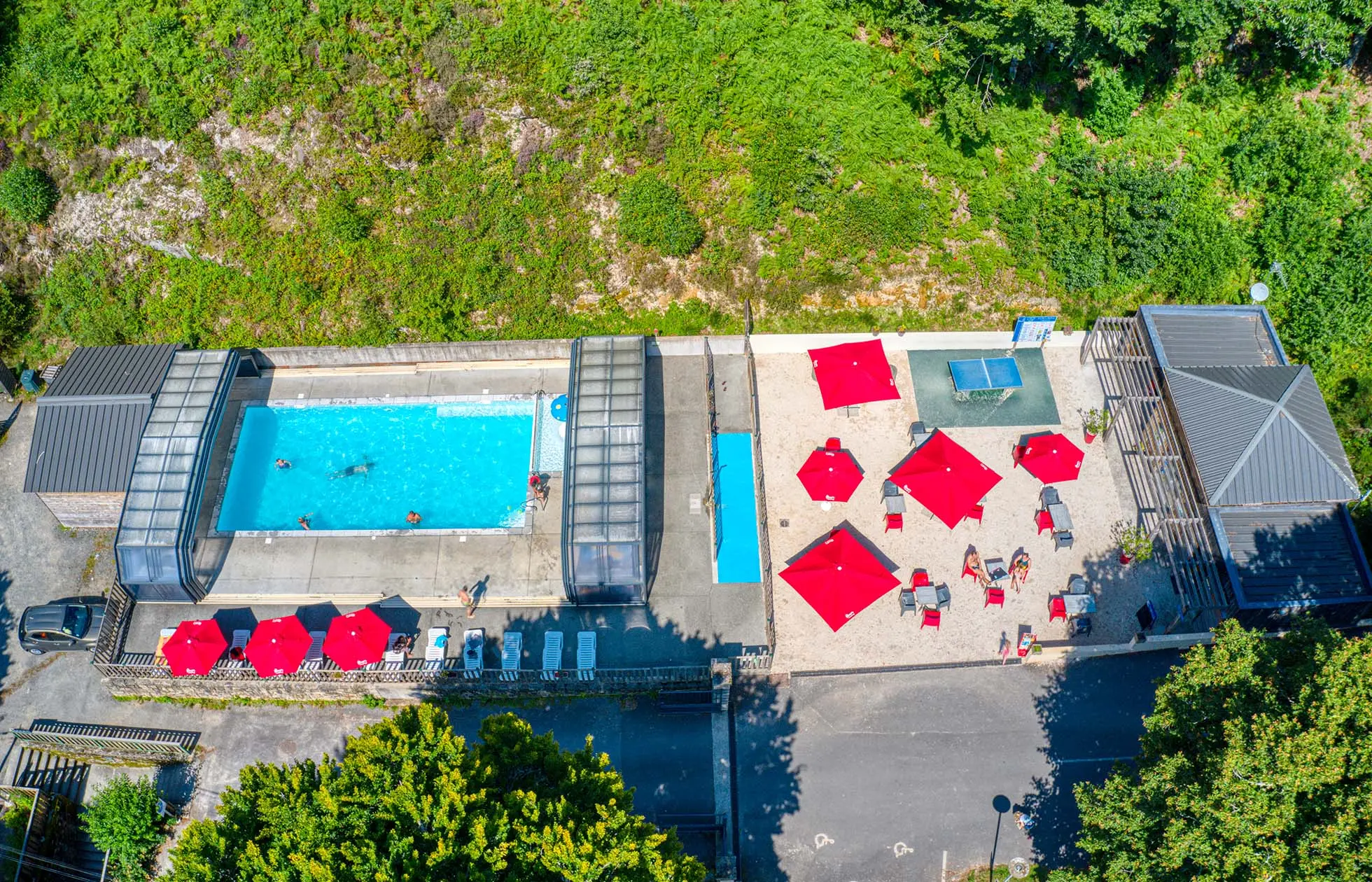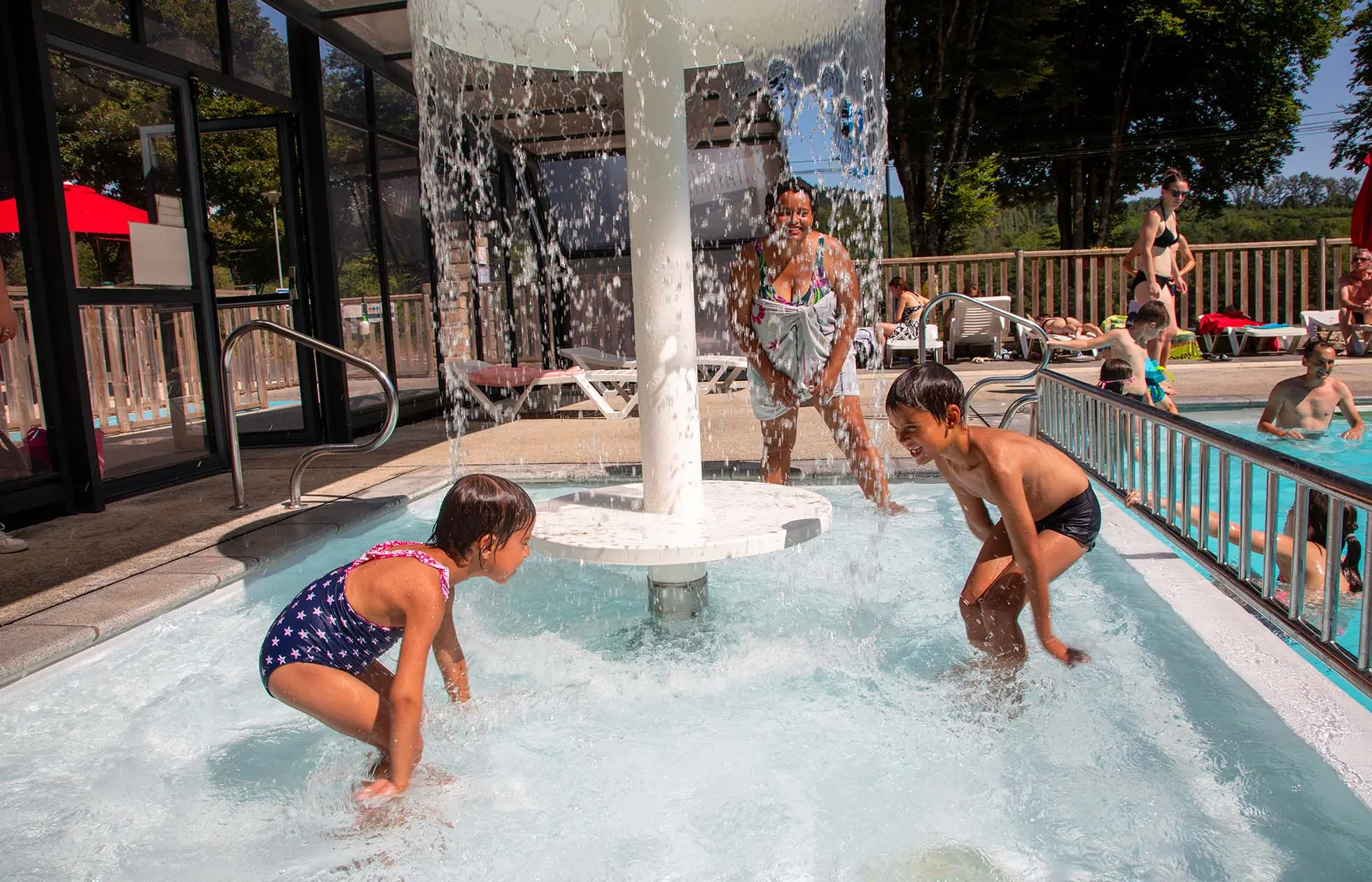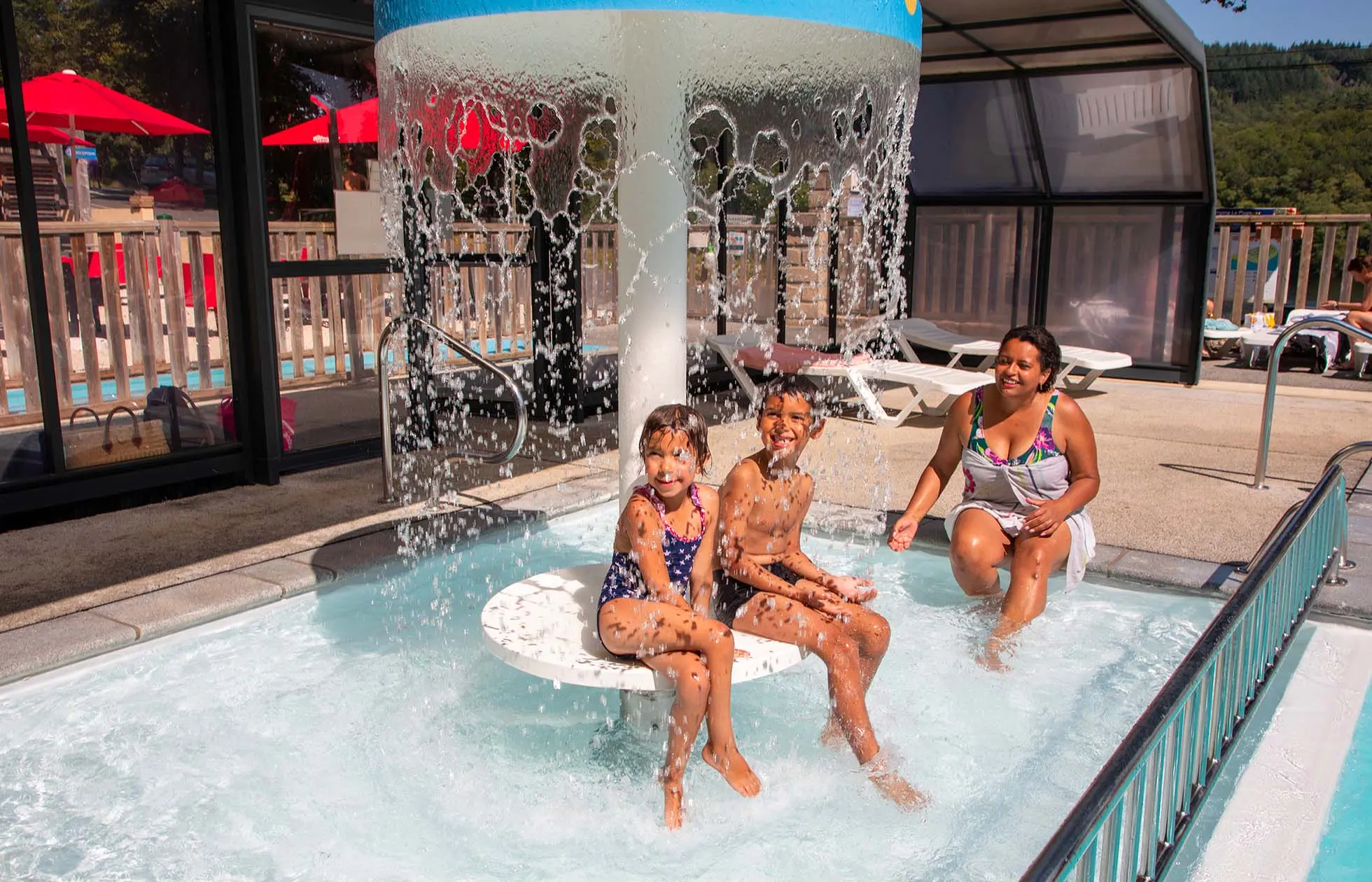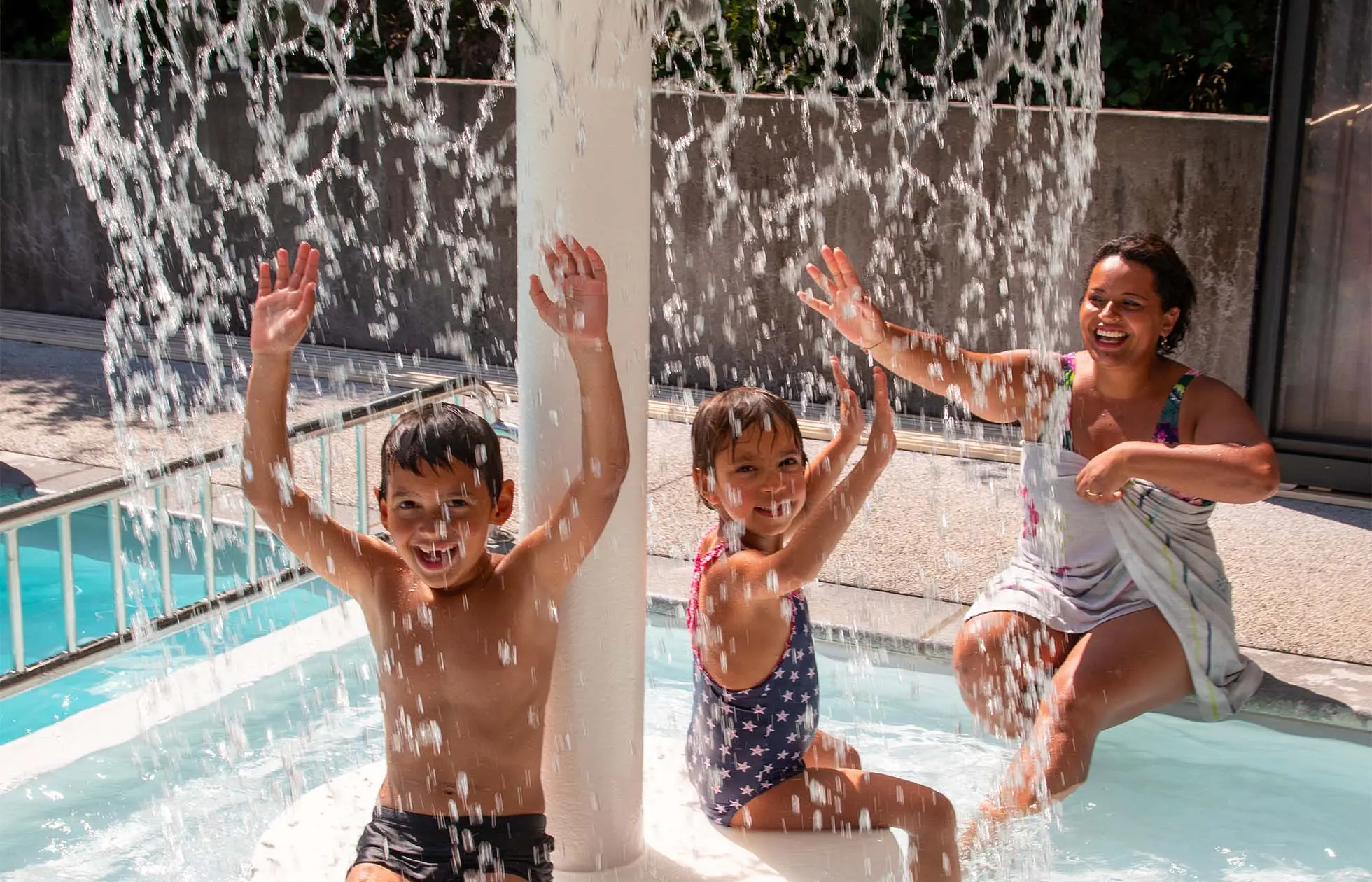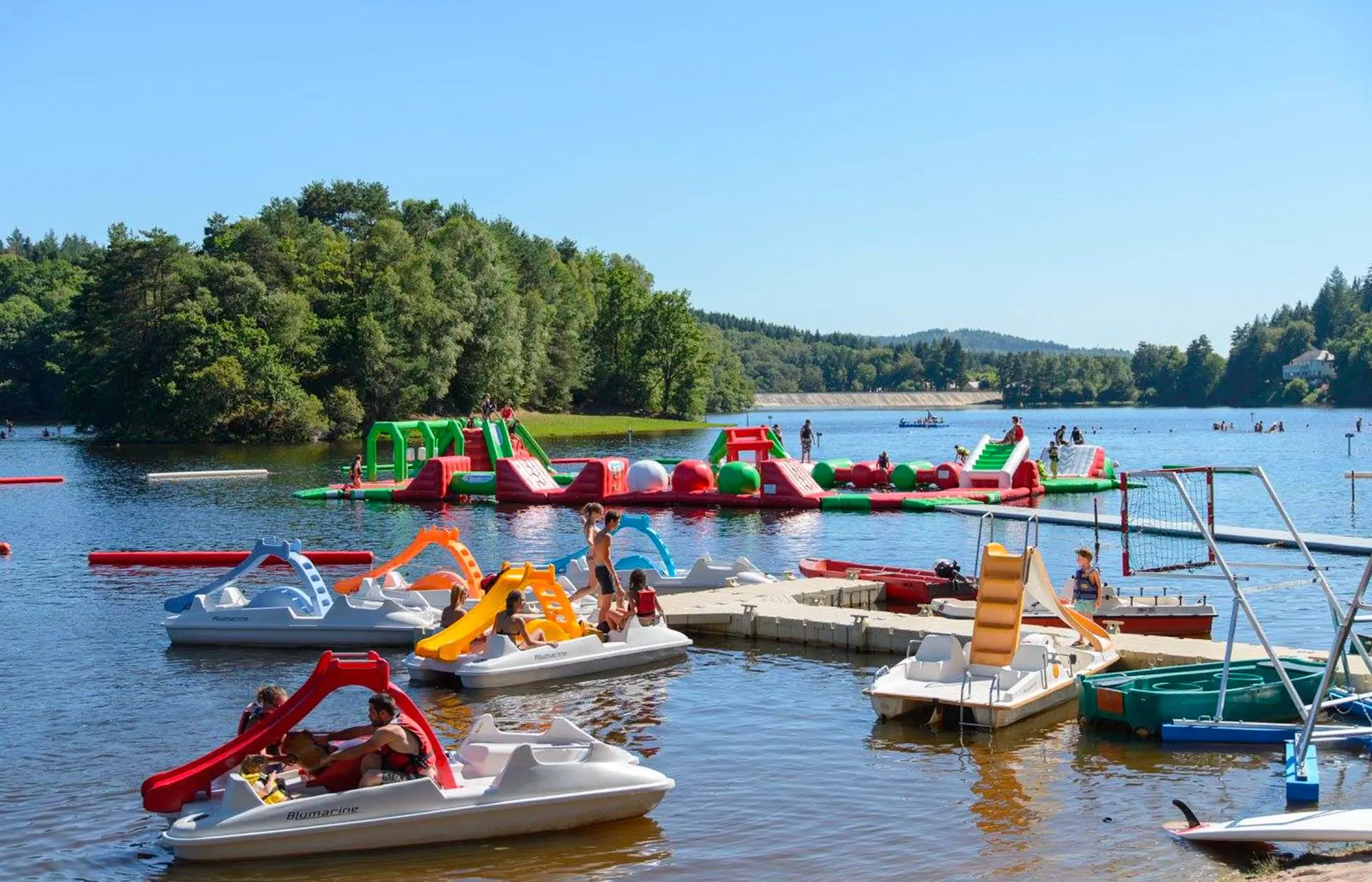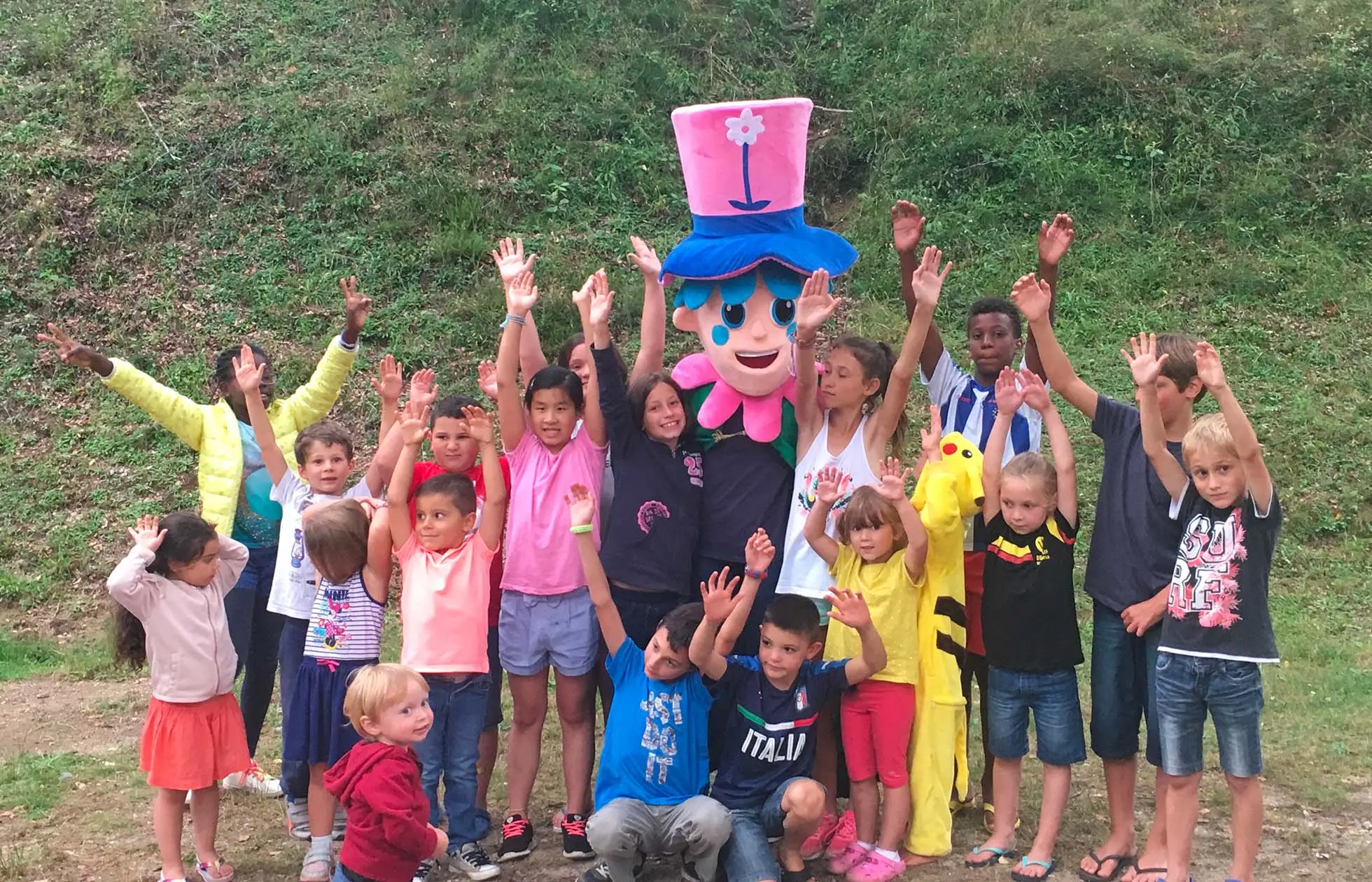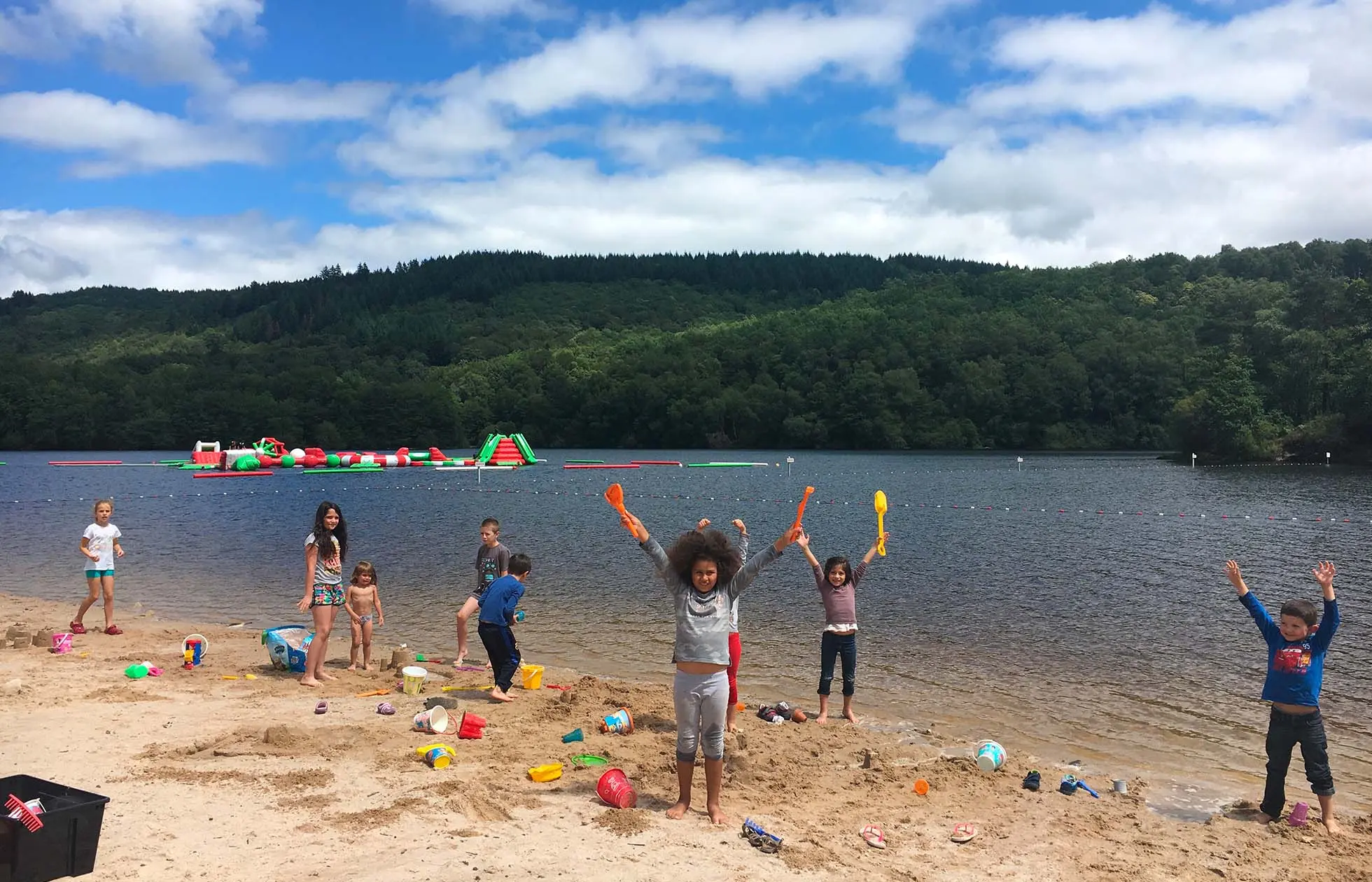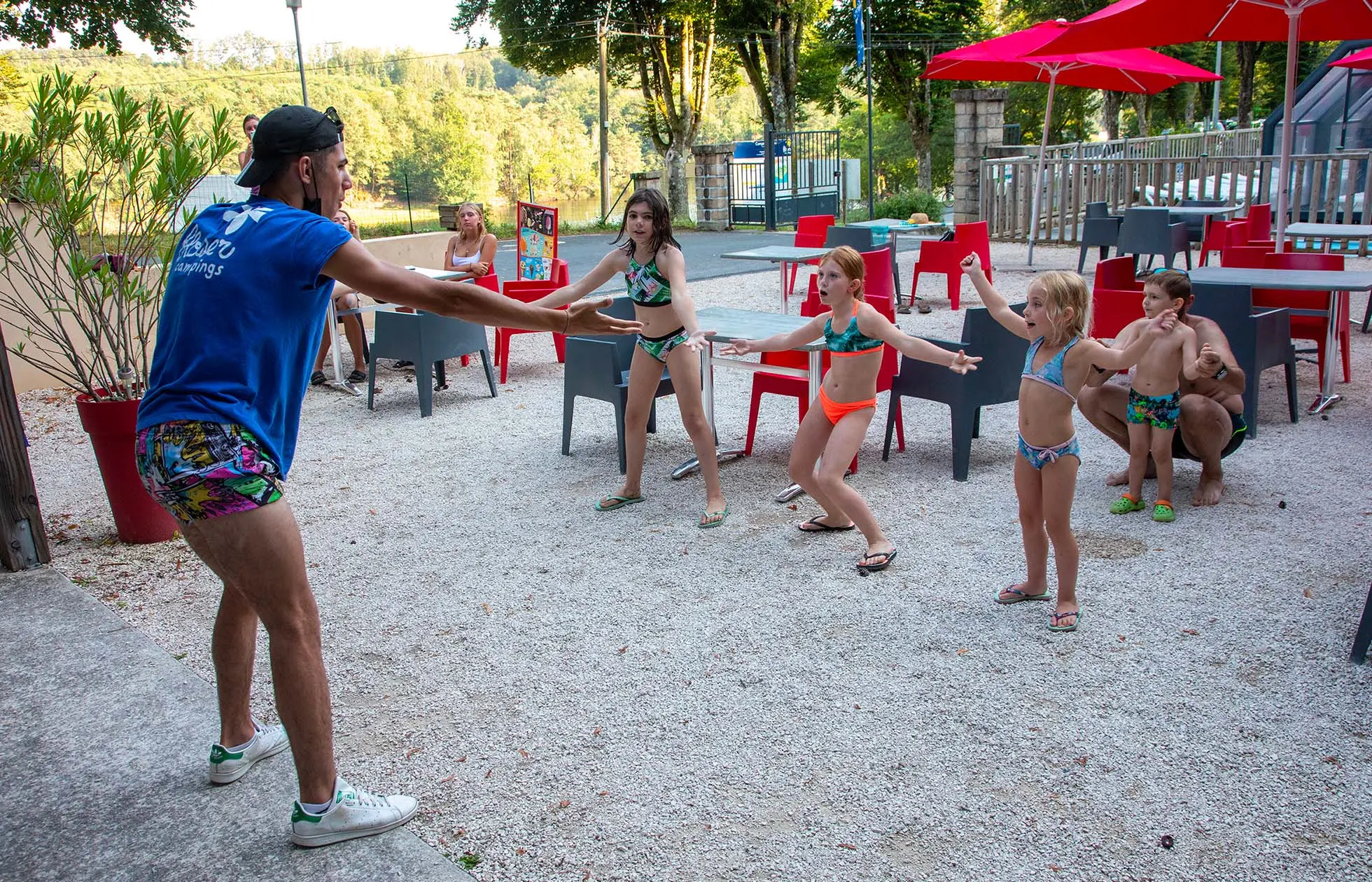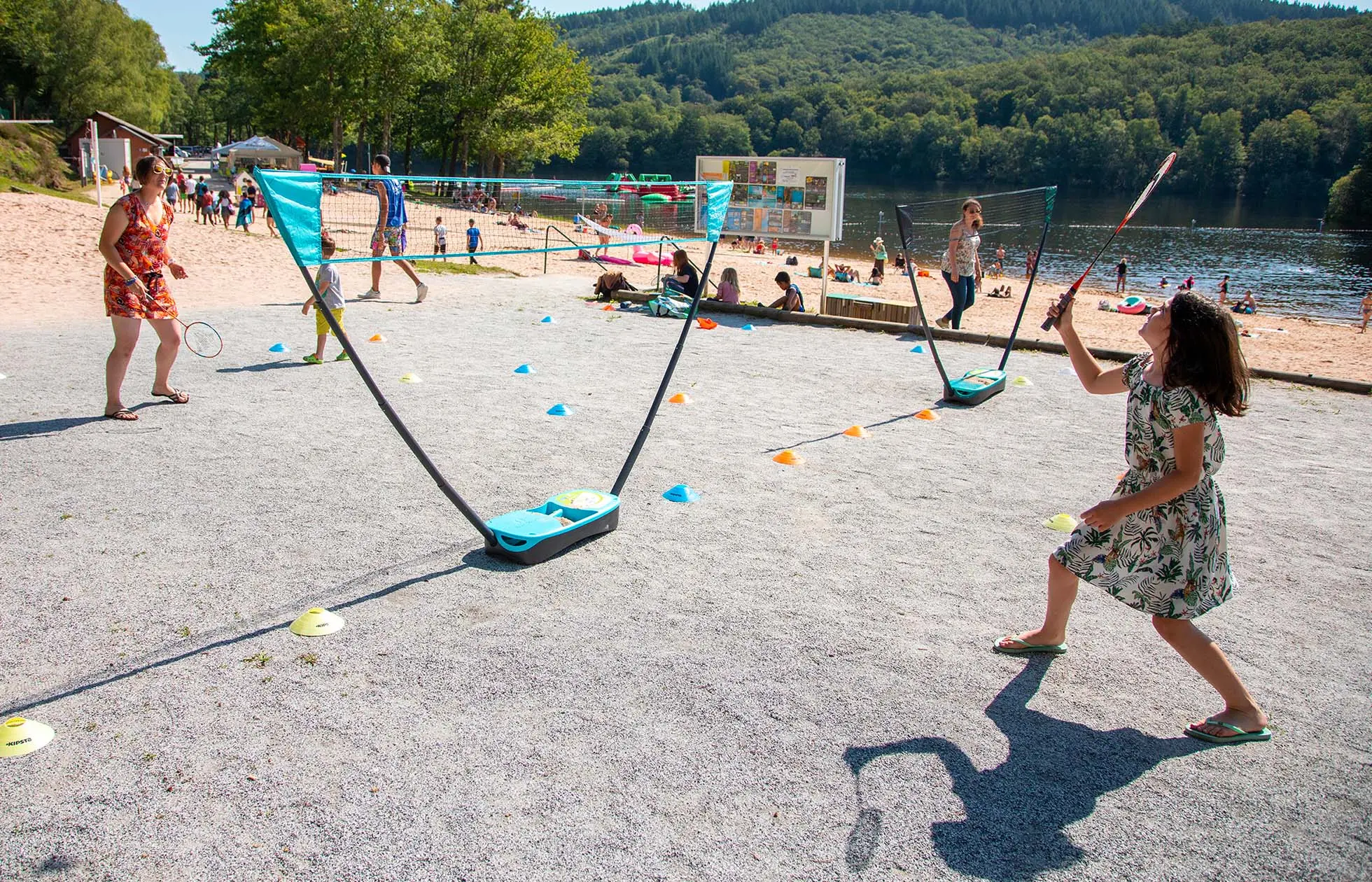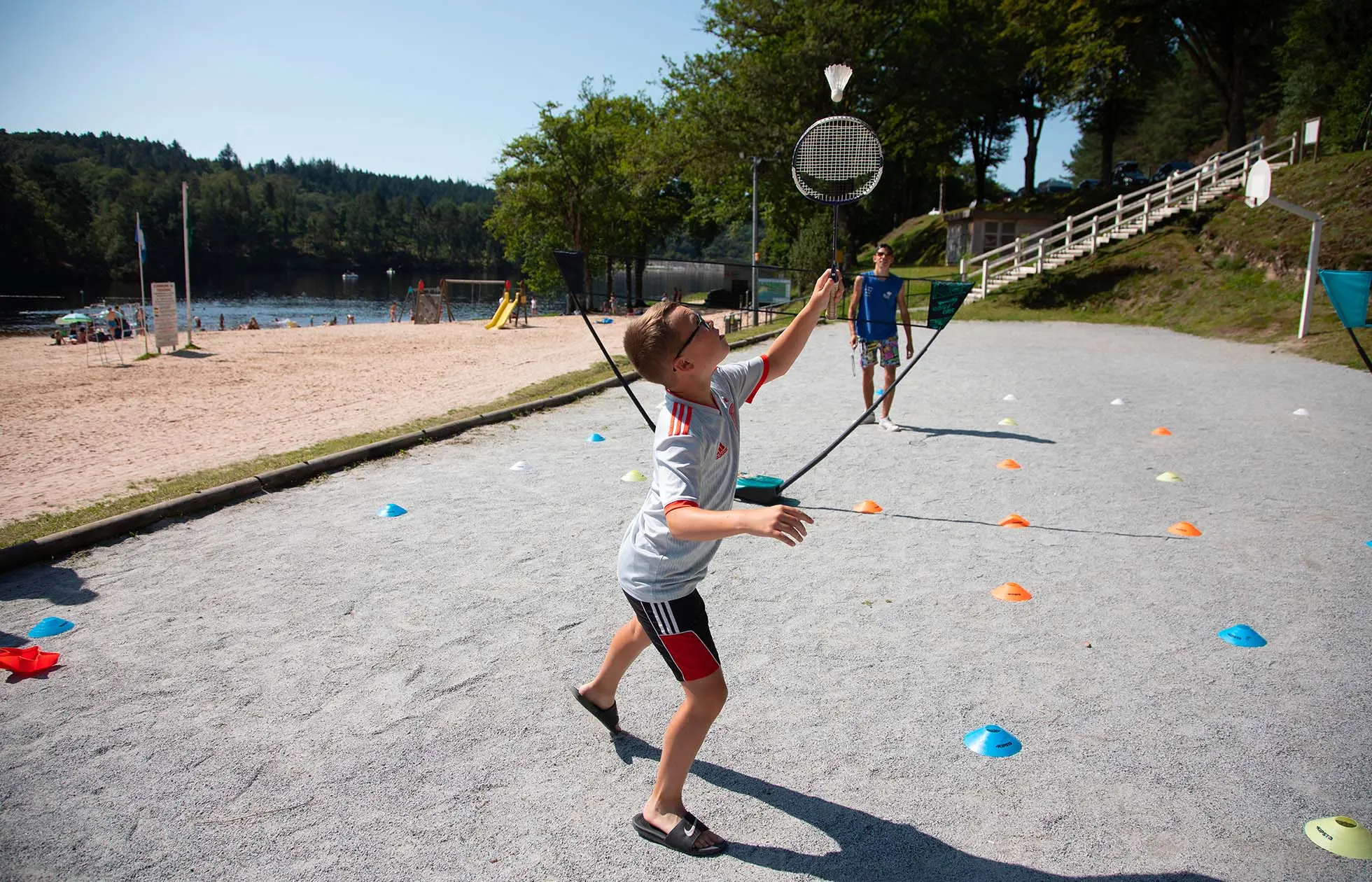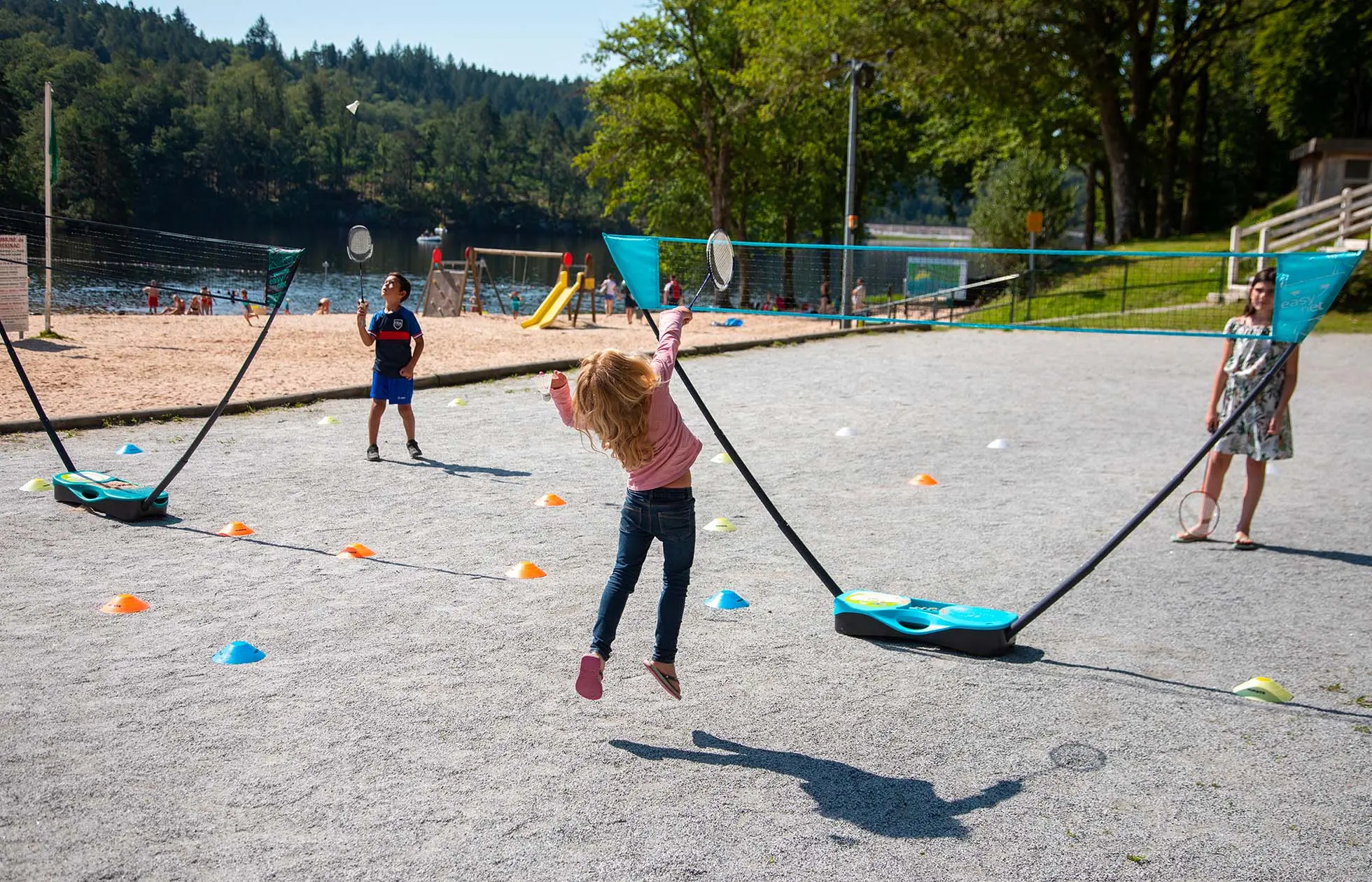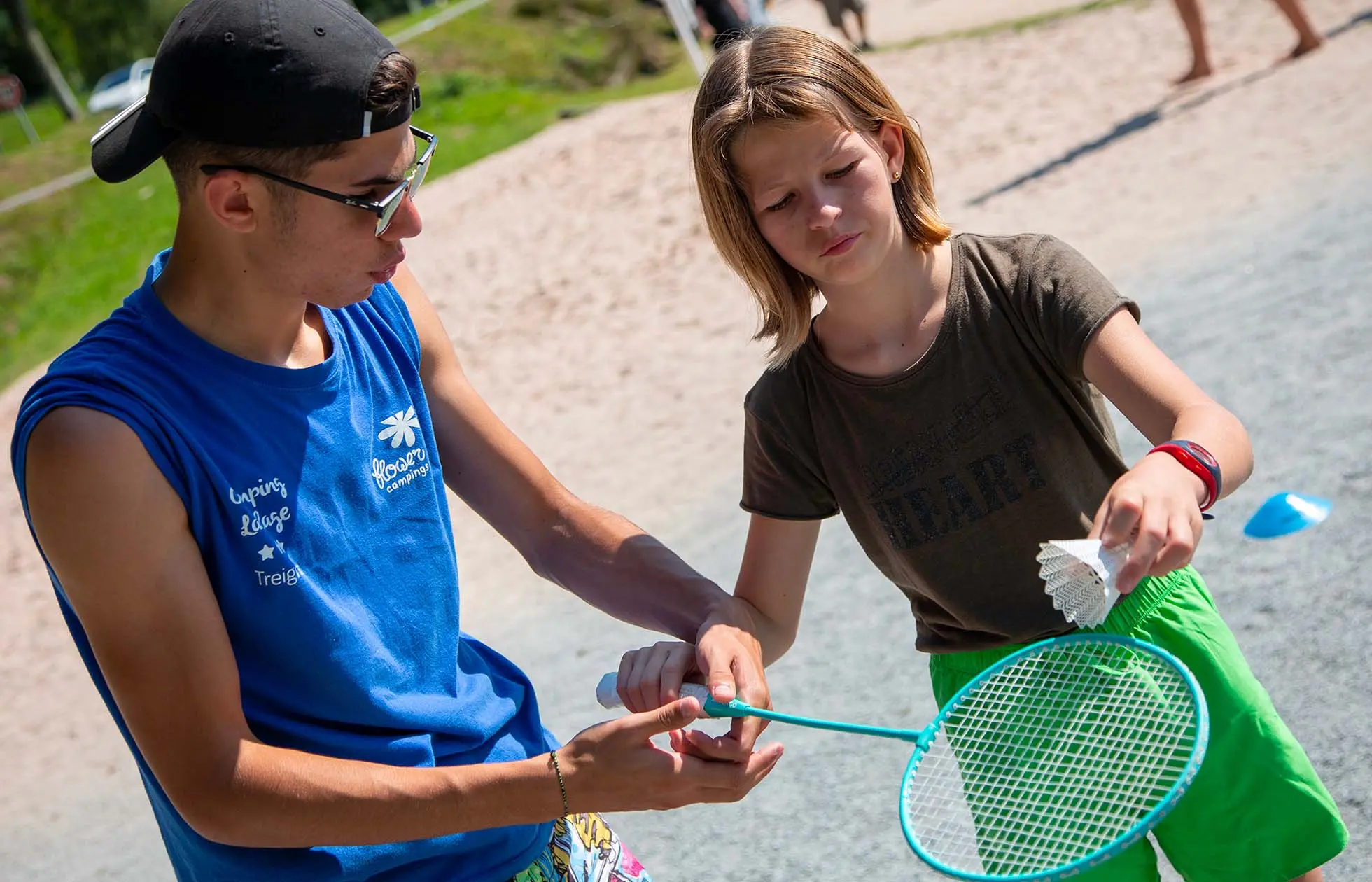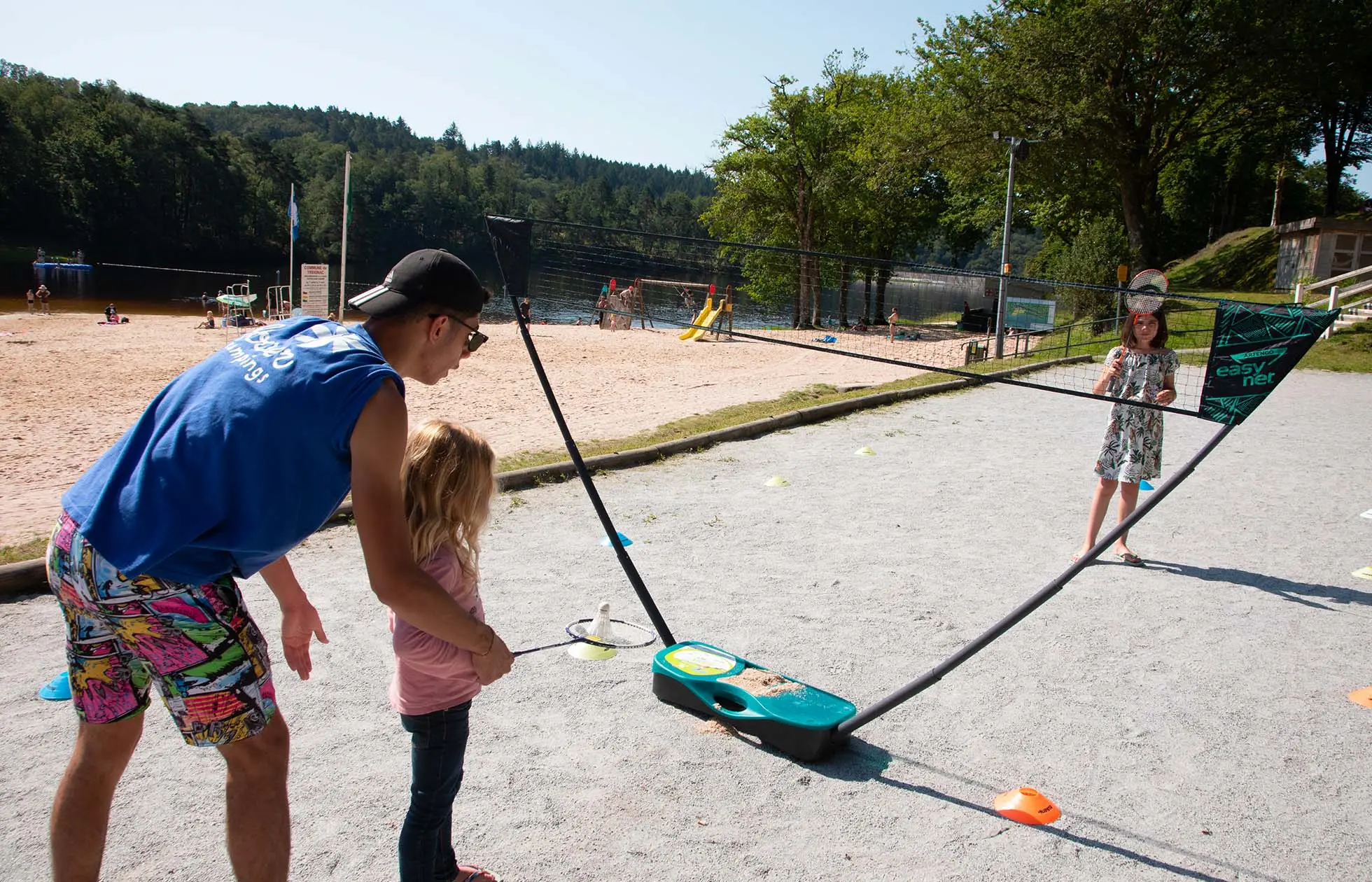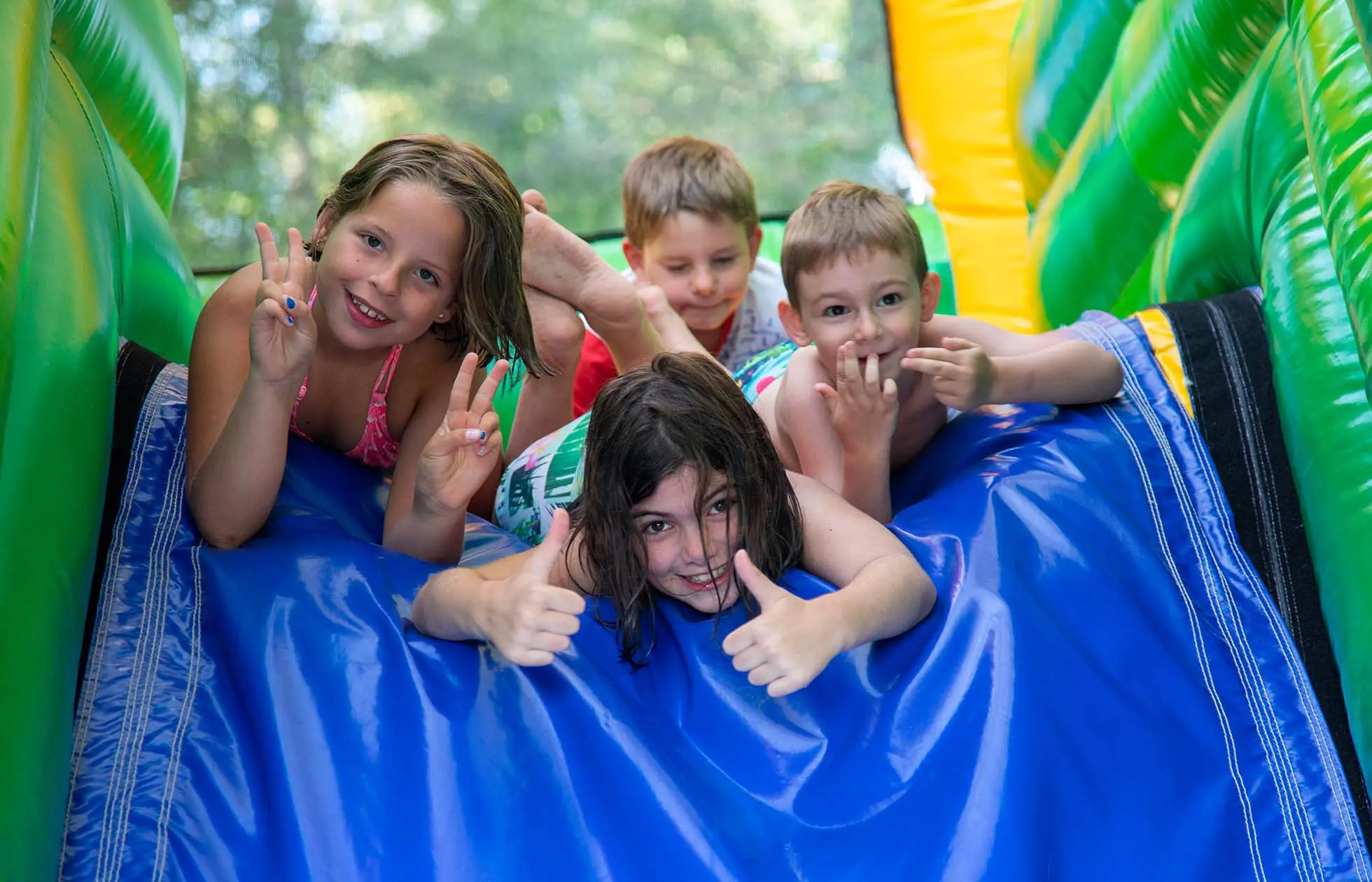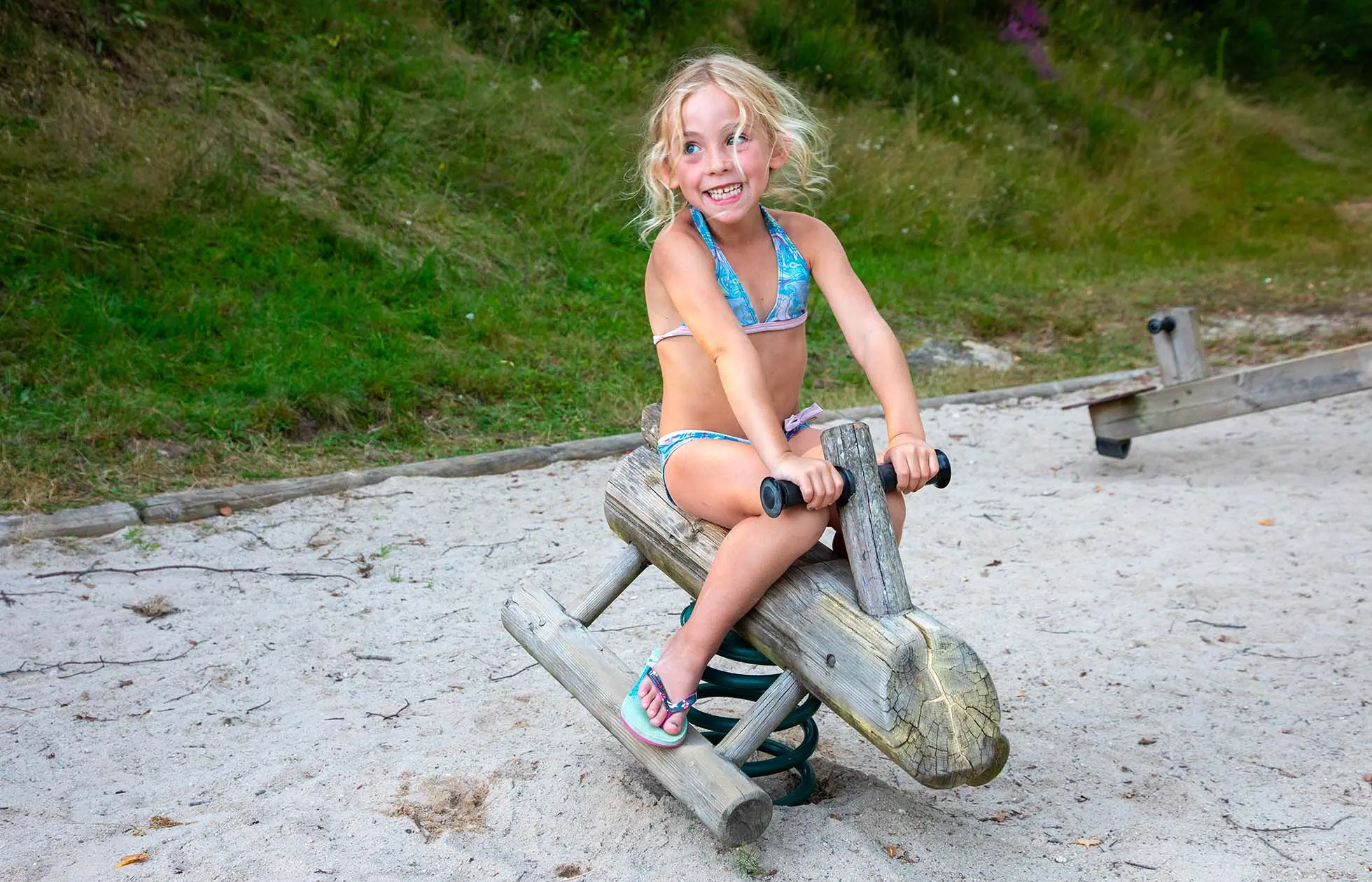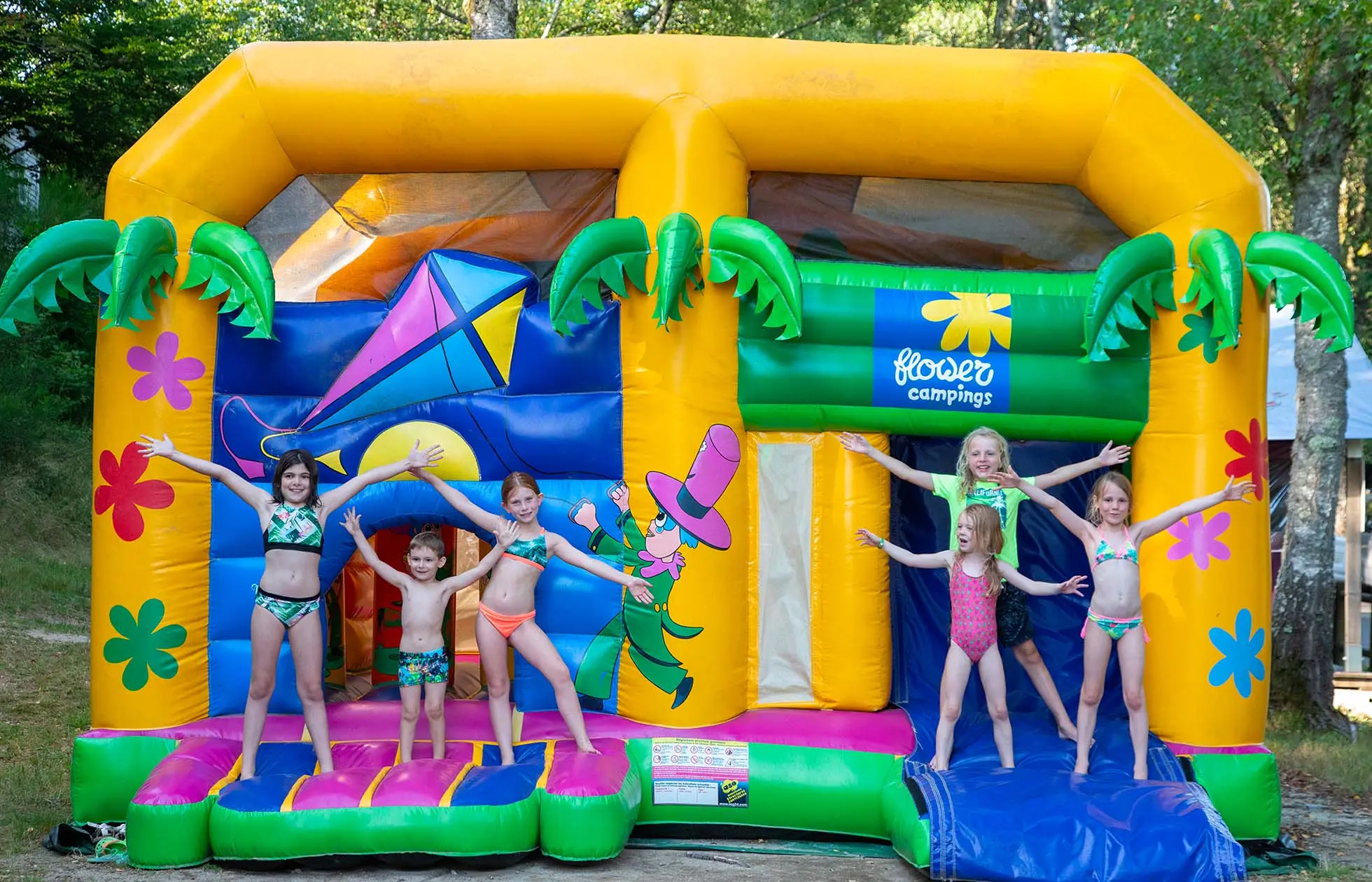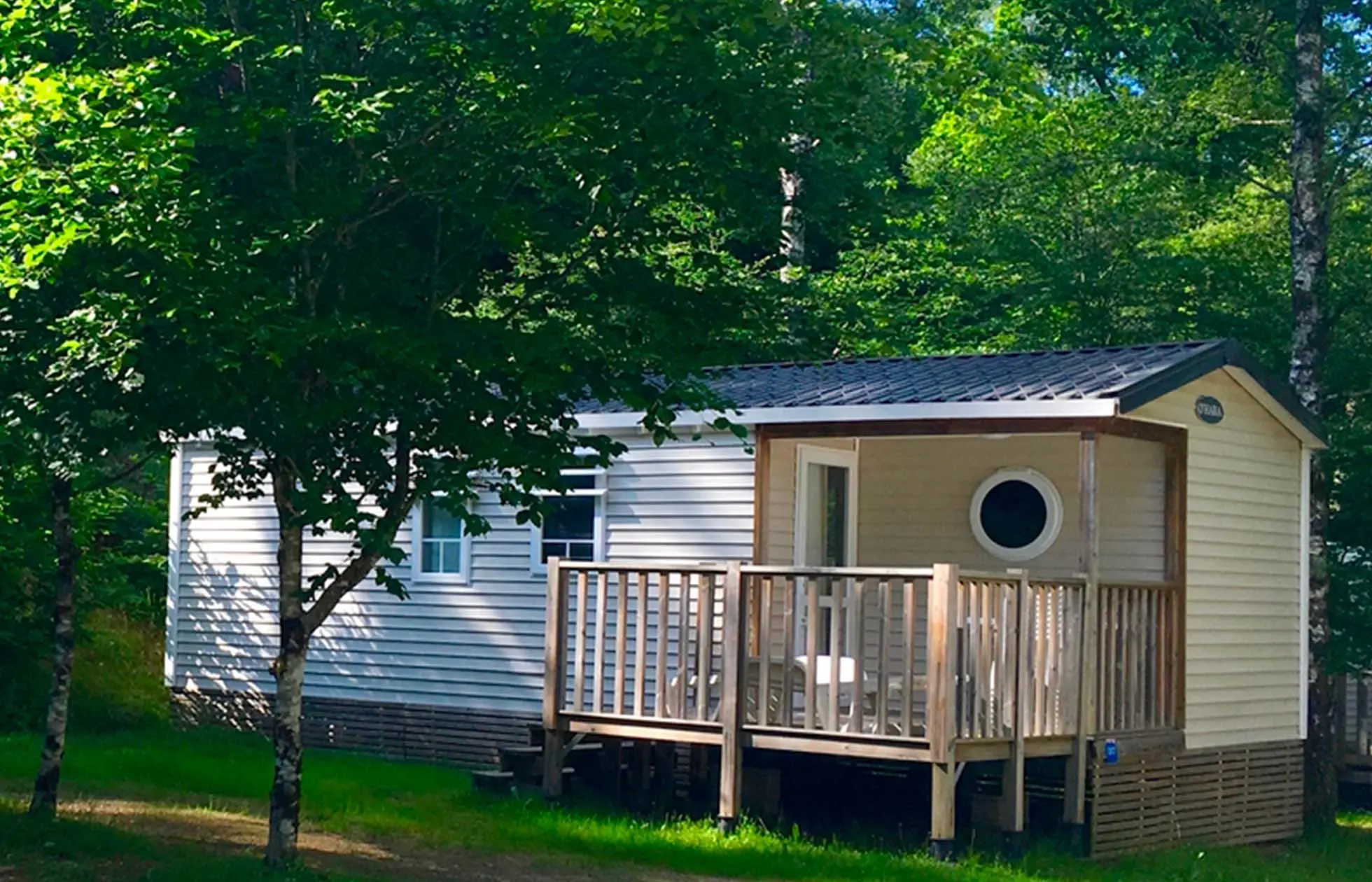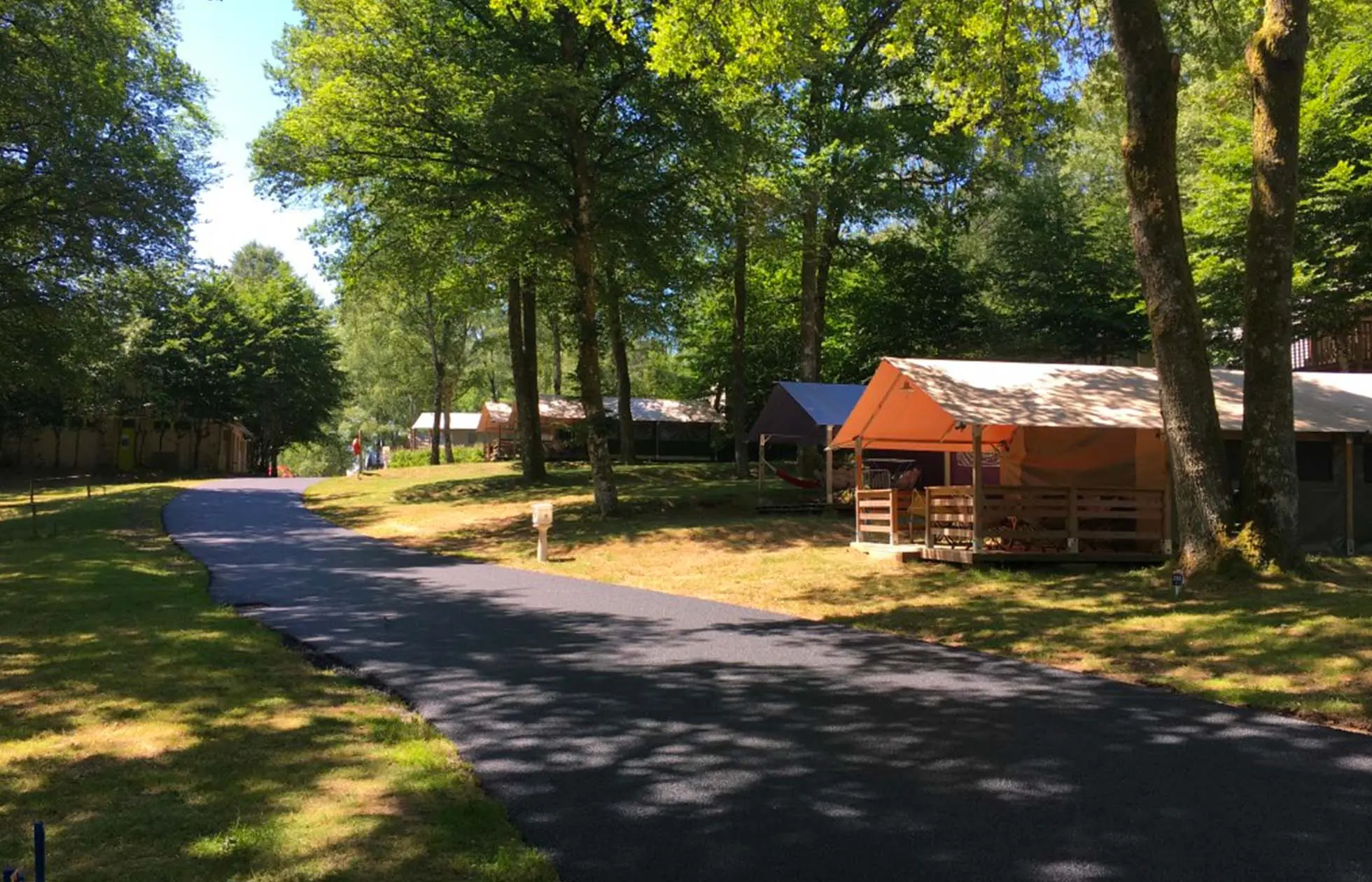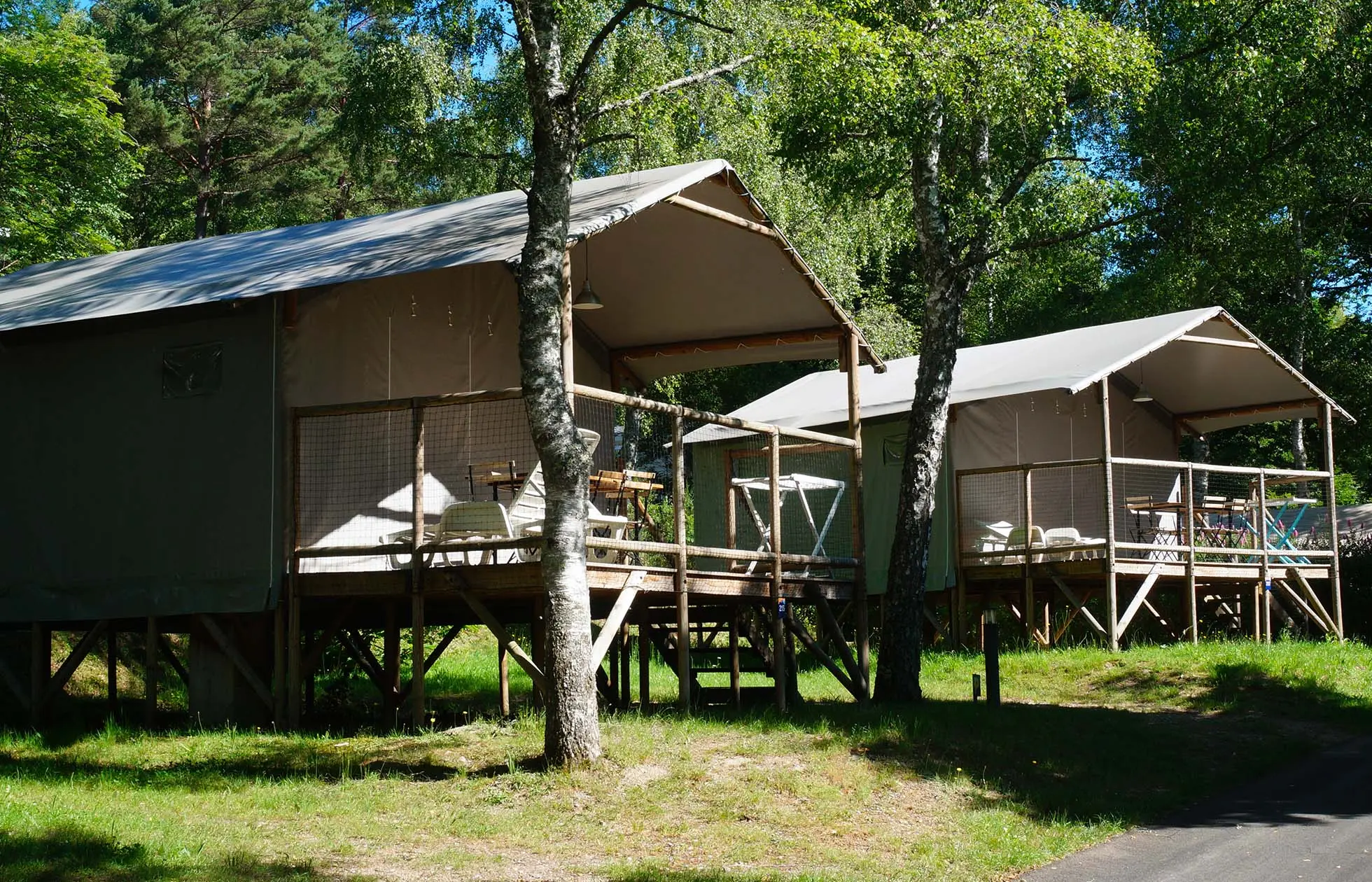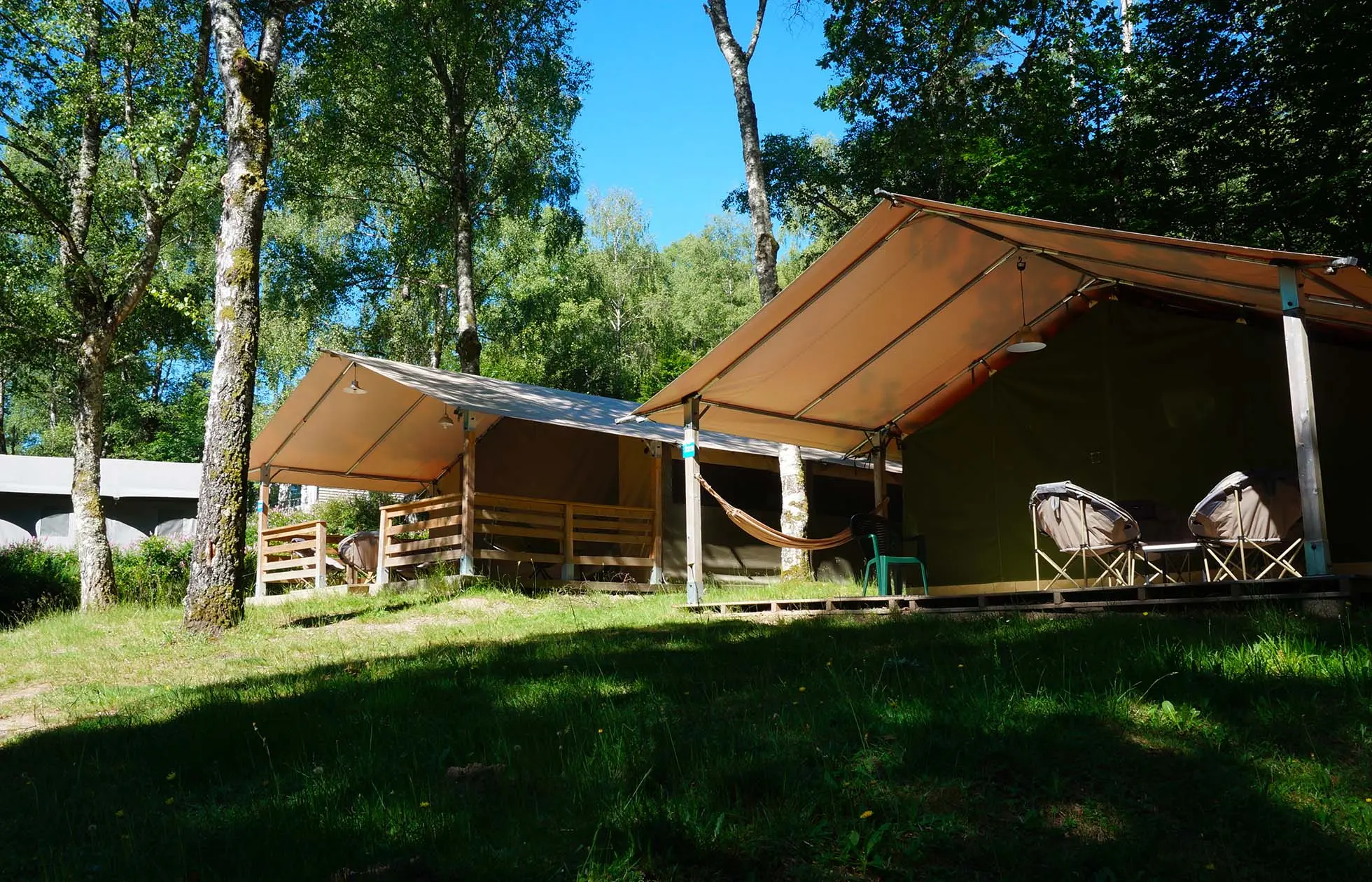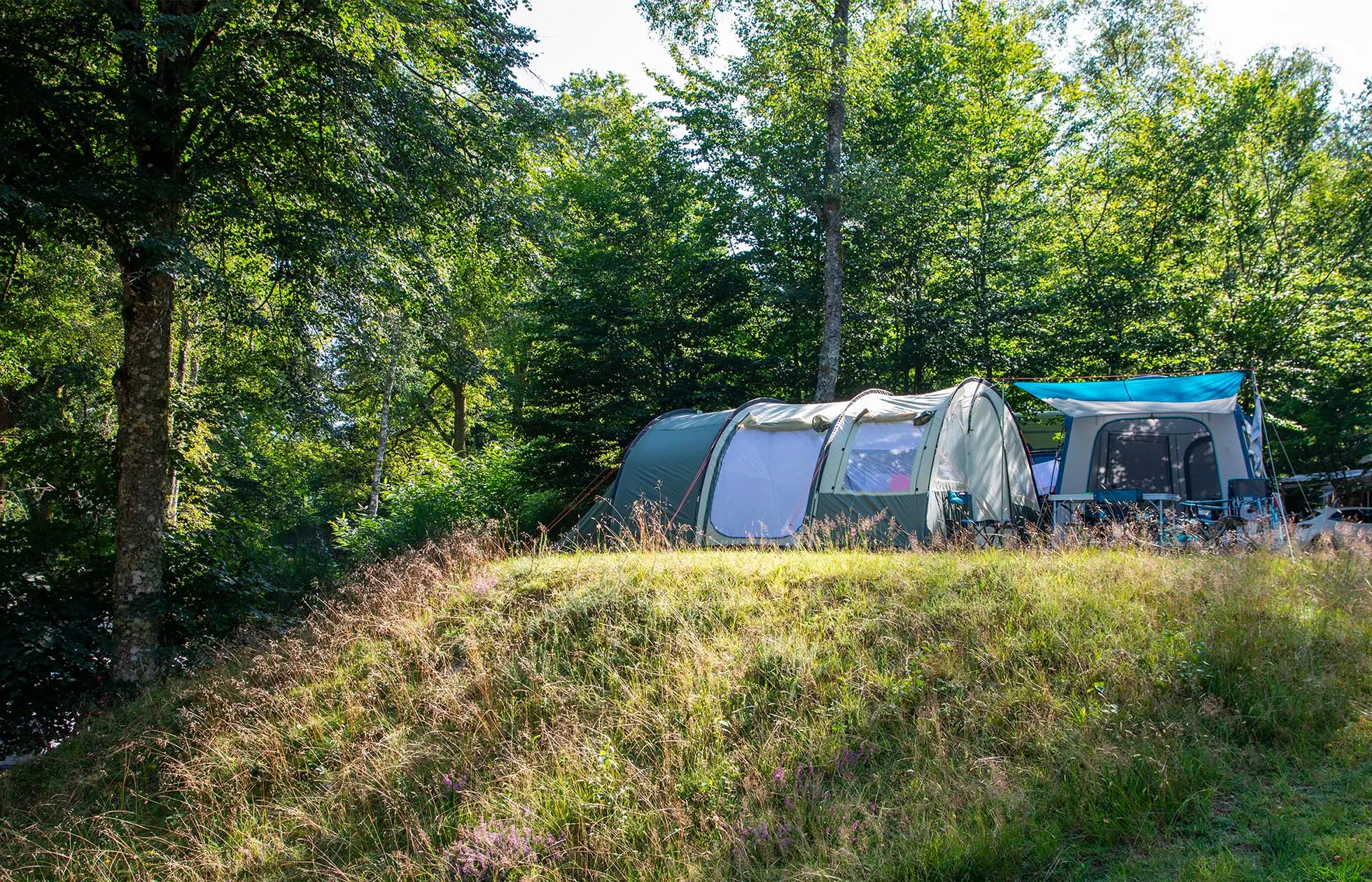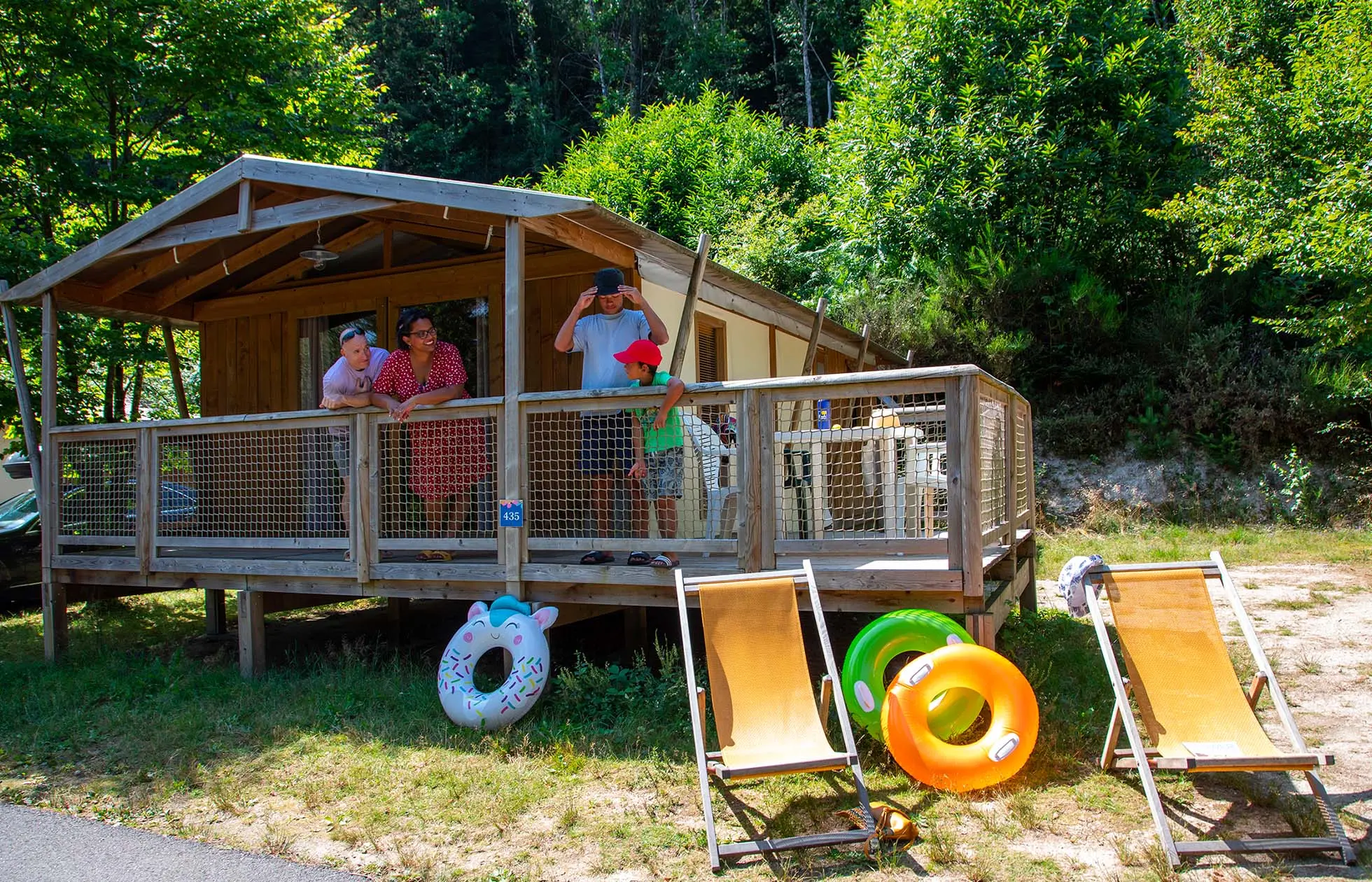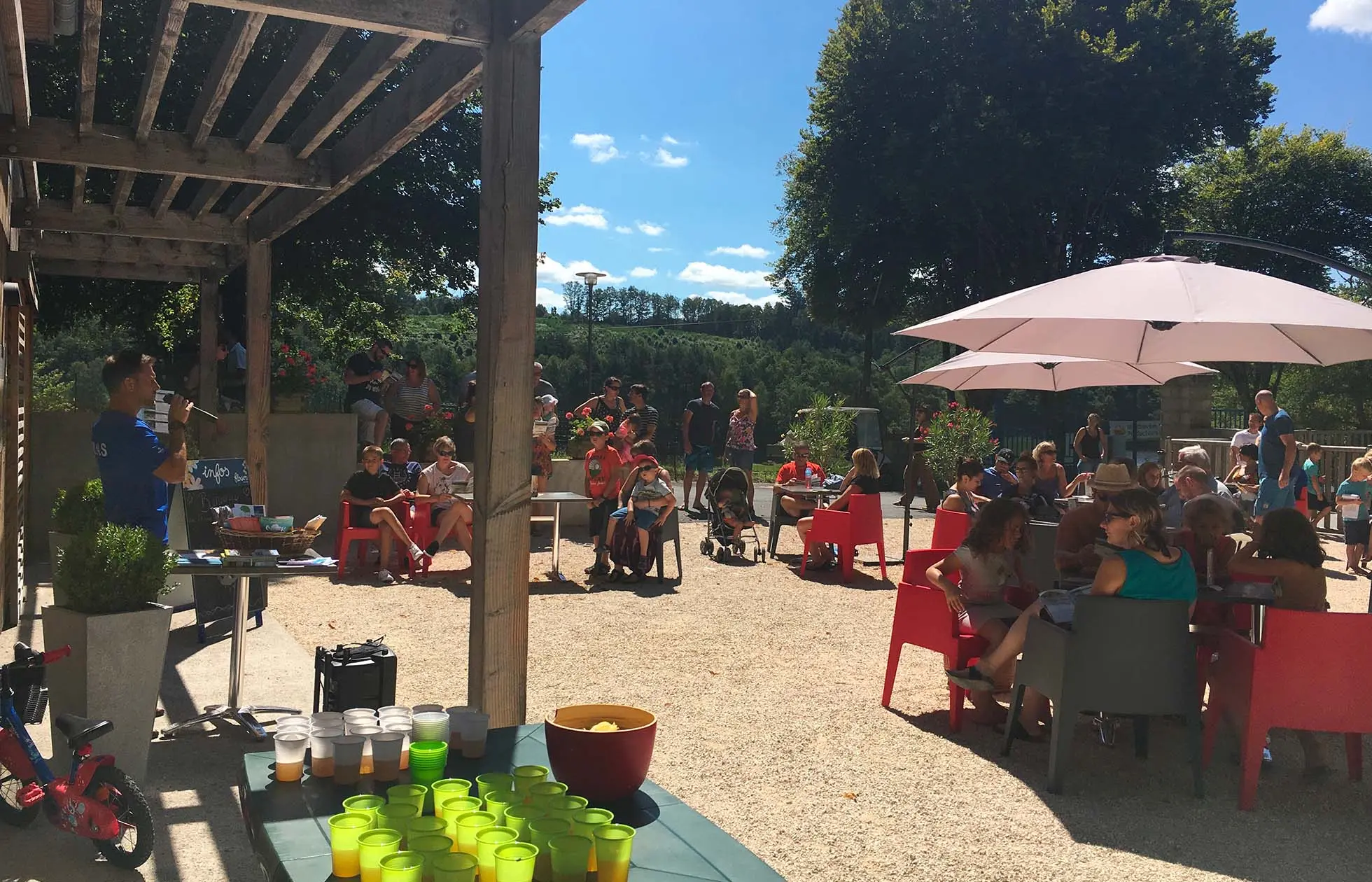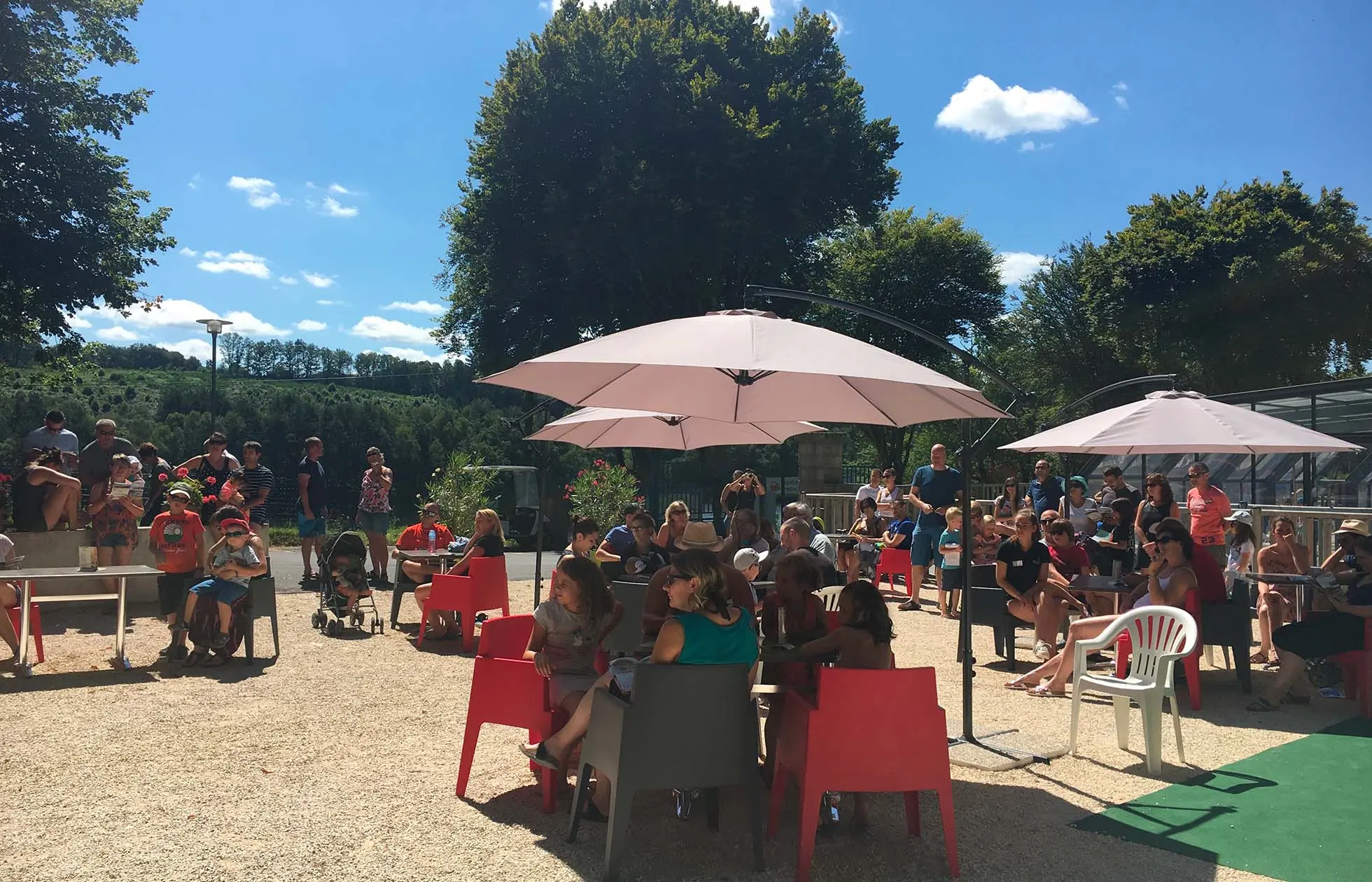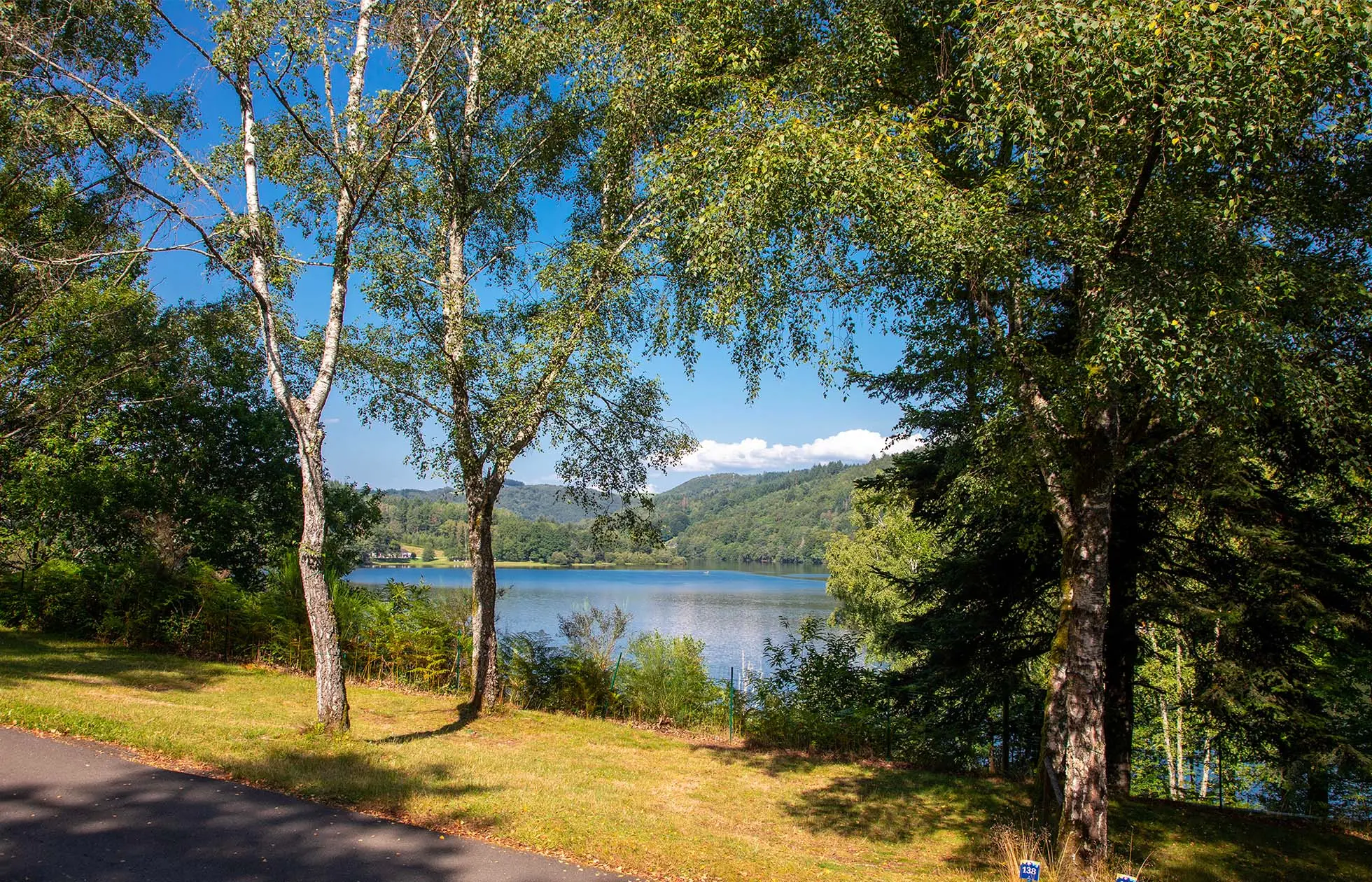 Campsite

La Plage

New Aquitaine - Treignac

This sandy beach on the shores of the Lac des Barriousses provides all the charm of a quiet seaside resort.
From 06/04/2024 to 13/04/2024
Our campsites in Corrèze with a swimming pool: nature and relaxation
Corrèze is the kind of destination that gives the whole family something to do. Dive into the cool, fresh waters of a lake, or follow a long hiking trail through forests and over fields. If your dream holiday involves less walking and more feasting, then you're just in luck. The artisanal markets are a dream come true here, with local specialities like Limousin beef, fresh berries and delicious chestnuts.
Bordered by Dordogne, Haute-Vienne, Creuse, Auvergne, Cantal and Lot, the department of Corrèze has a great location, including plenty of places that you can visit if you're looking for a road trip. Within Corrèze, you'll find many small towns that were voted as some of the most beautiful villages in France: Collonges-la-Rouge, Ségur-le-Château, Saint-Robert and Turenne. If you're in search of hidden gems, try the villages of Meymac and Uzerche - though not yet on the list of the most beautiful villages, they are definitely enchanting destinations.
Our Limousin campsites are just what you're looking for. If you want a holiday surrounded by nature, in a calm campsite that welcomes campers of all ages, you've found it! Our staff will be delighted to share the treasures of the Corrèze area with you. Before returning to your spacious, flower-lined pitch in the evening, use the camp staff's tips to explore the region by day. Enjoy action-packed adventures in Corréze, thanks to the local insider tips from your new friends at Flower.
Flower Campings offers you a network of campsites across France, ideal for romantic getaways, family holidays or adventures with your group of friends. Some of our Flower campsites in Corrèze have the national Qualité Tourisme label, so you'll know you're in for a good time. Top facilities, friendly staff and fun for all the family - it's all waiting for you at your Flower campsite!
Our campsites in Corrèze near a lake or a river
We know that every holiday is different. That's why our Corrèze campsites focus on giving you a unique, special experience. You'll find original entertainment to keep the kids and grown-ups happy, as well as local experts who can tell you all about where to go and what to do in Corrèze.
Many of our campsites in Corrèze are set near lakes with landscaped, accessible banks like Lac de la Triouzoune, Lac des Barriousses and Lac du Causse. Enjoy all the fun of the beach without the stinging salt water! If you're not in the mood for lounging on the beach, go for a long lakeside walk. At the end of the day, head back to your cosy campsite accommodation: a mobile home or chalet rental or a traditional camping pitch for your tent, caravan or camper van.
Check out our range of rentals for your Corrèze holidays. Choose your dream rental or select a pitch where you can set up your own tent. If you want to know more about our campsites in Corrèze, feel free to get in touch. We're waiting for you!
Find the answer

to your questions
Find the answer

to your questions
If you need information for your next stay, this is the place to look! Take a look at our frequently asked questions - the answer is bound to be there.
Go to the FAQ
Stay up-to-date

with the newsletter