3
Campsite

matches your search
Campsites

match your search
Shall we refine the search?
Looking for a mobile home rental in Upper Normandy ? Choose a Flower Campings campsite, where you'll have no problem finding a mobile home for two, four and six people or more! These comfortable mobile homes let you make the most of your holiday, serving as a perfect base for discovering Upper Normandy's many charms and attractions.
Normandy is located along the northern coasts by the English Channel in the northwestern region of France. It comprises five departments: Manche, Calvados, Orne, Eure and Seine-Maritime. It's a region that appeals to more than one visitor. After all, Normandy is home to the mythical Mont Saint-Michel, the most visited tourist site in France. And that's not the only attraction you can discover when you rent a mobile home in Upper Normandy. The region is also famous for its dramatic cliffs and wide, windswept beaches. You can also see the sites of the Normandy Landings in June 1944, which was one of the most decisive battles of the Second World War.
3
Campsite

matches your search
Campsites

match your search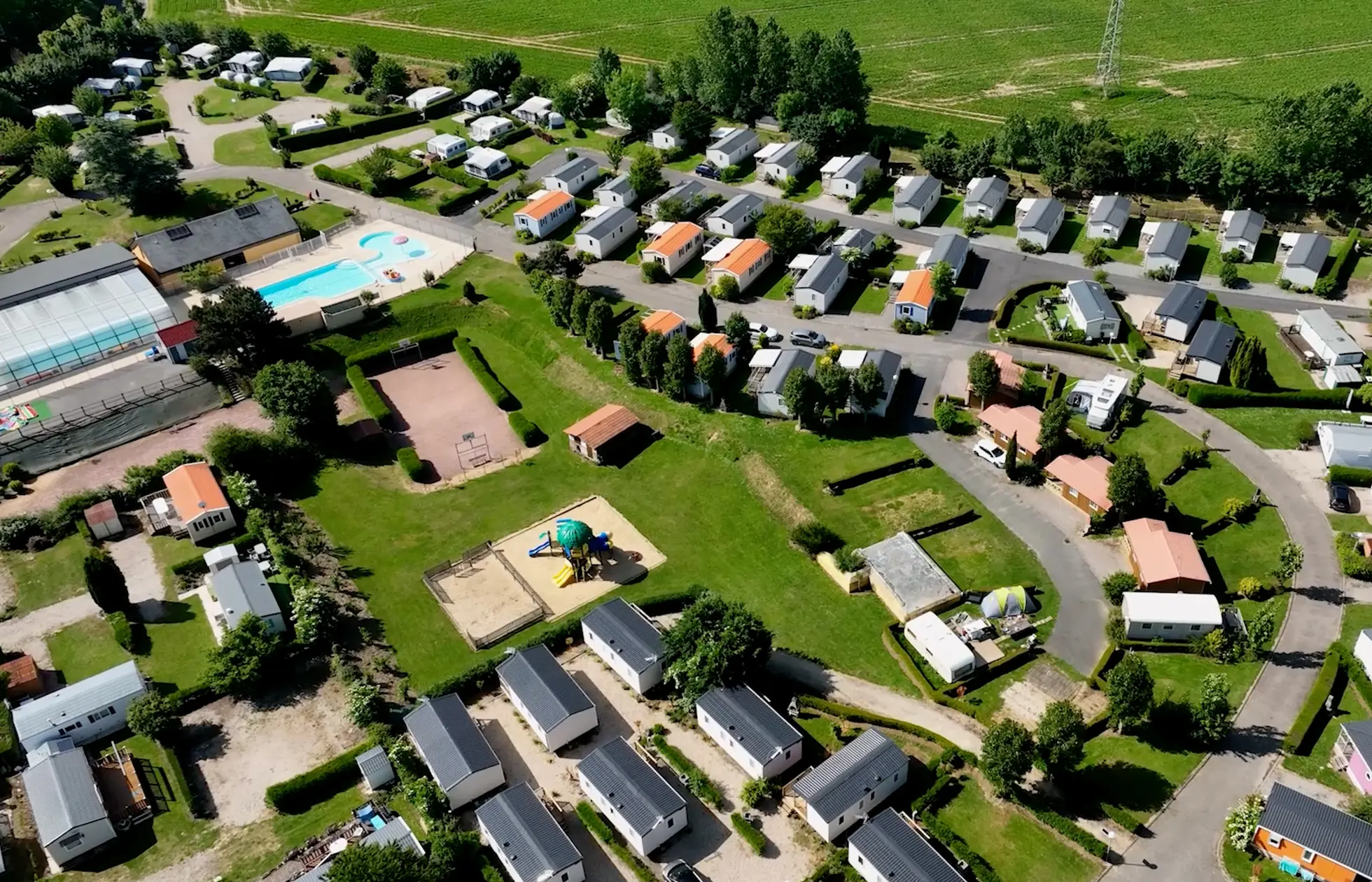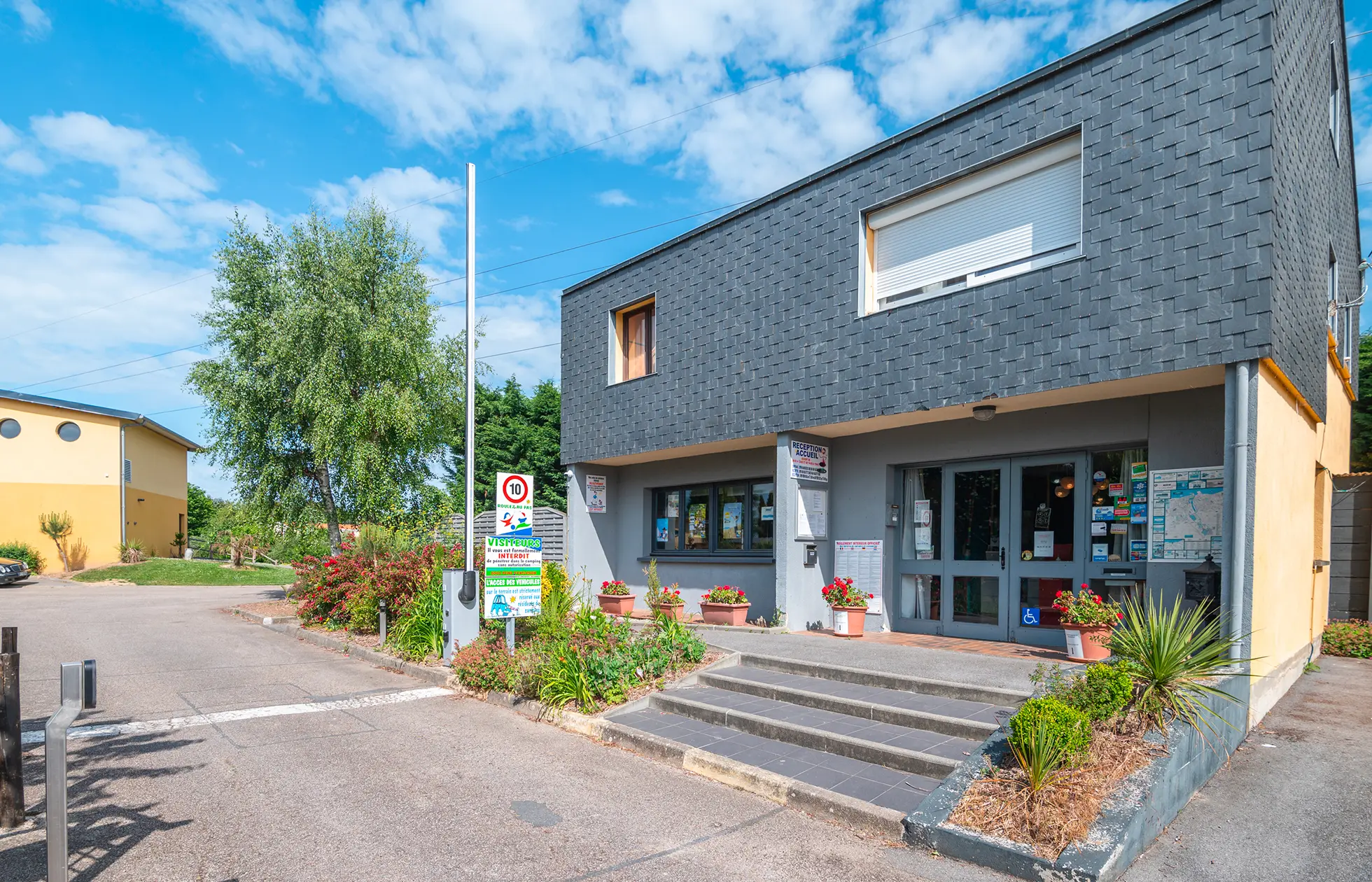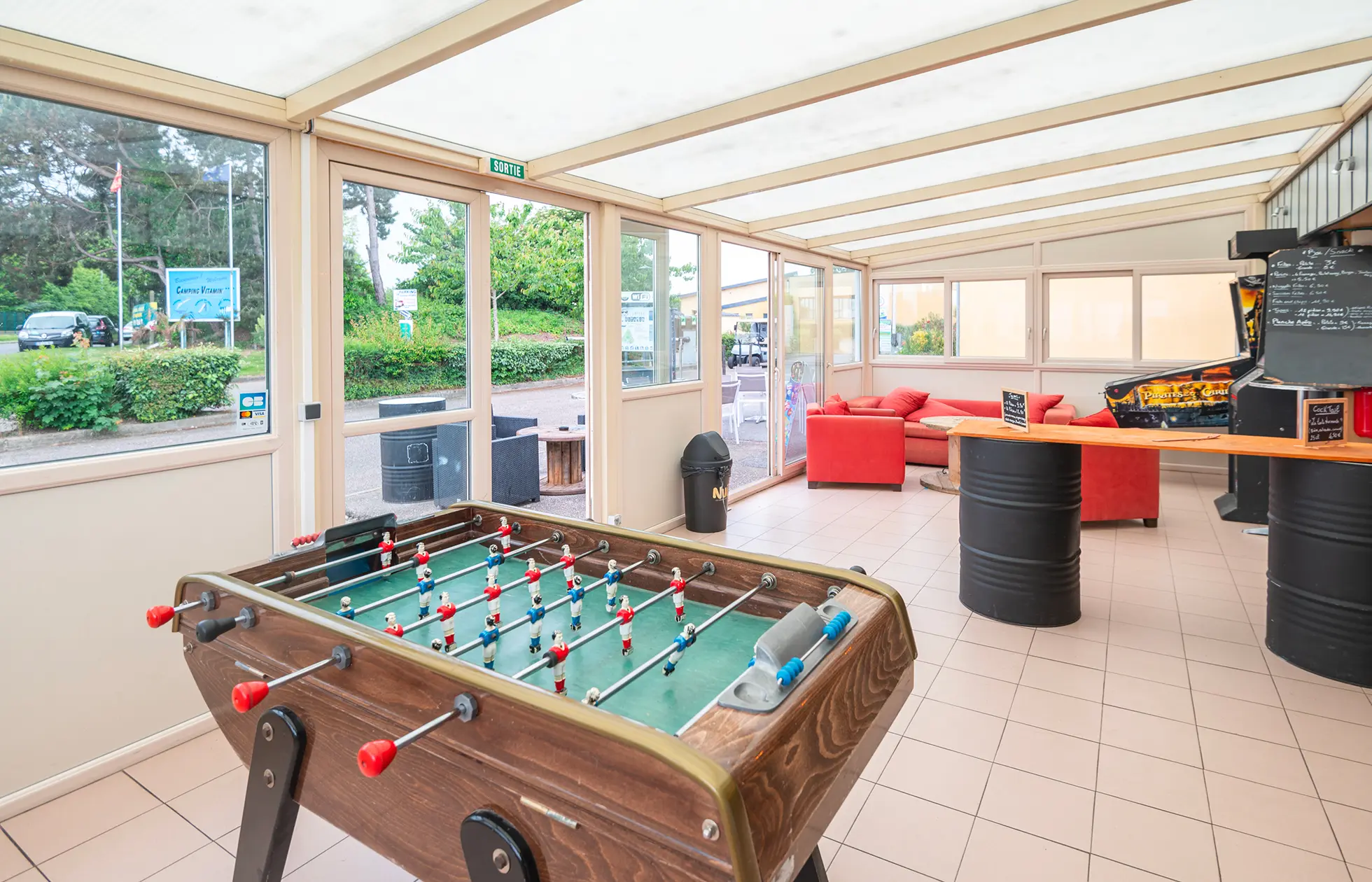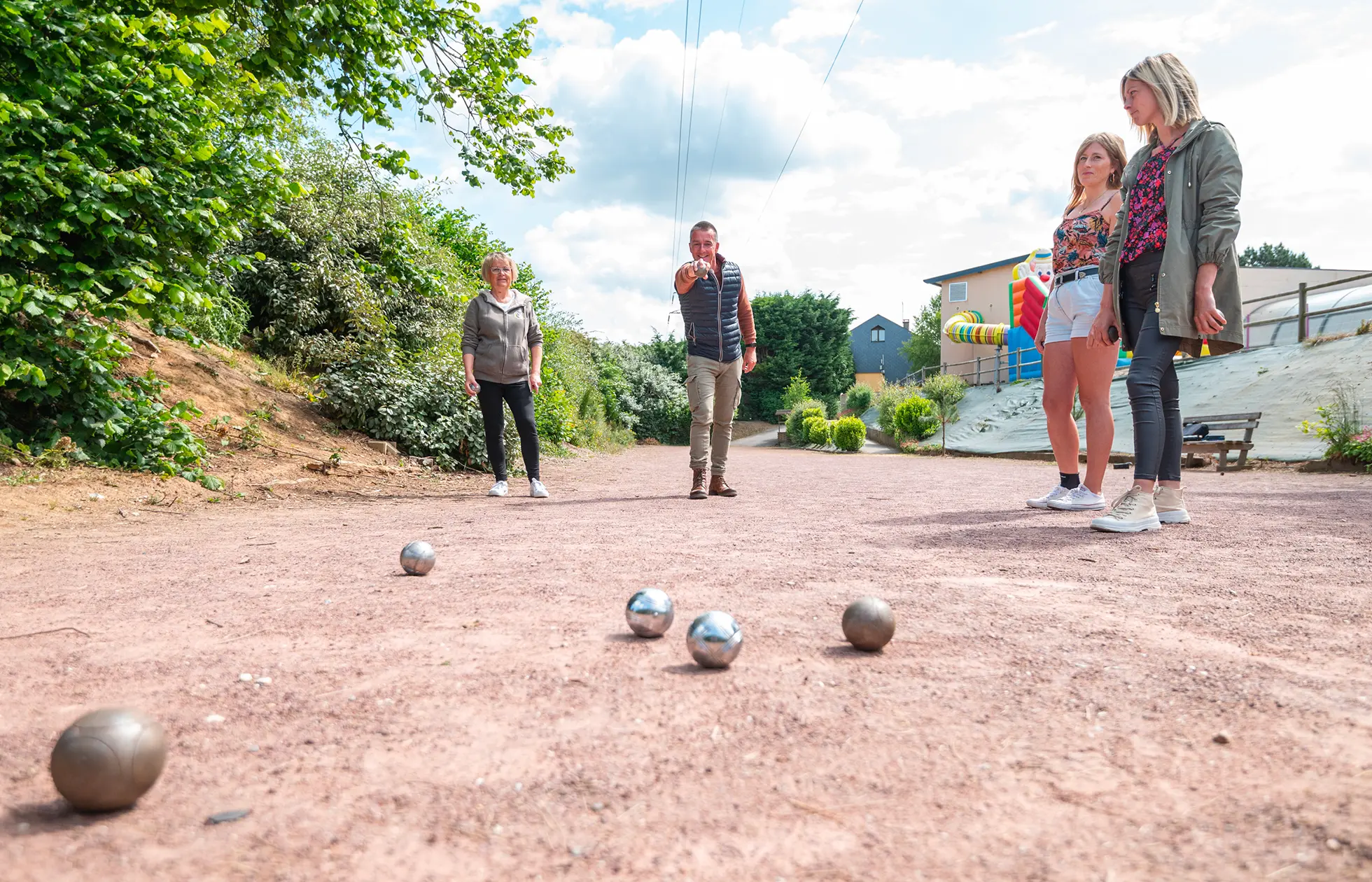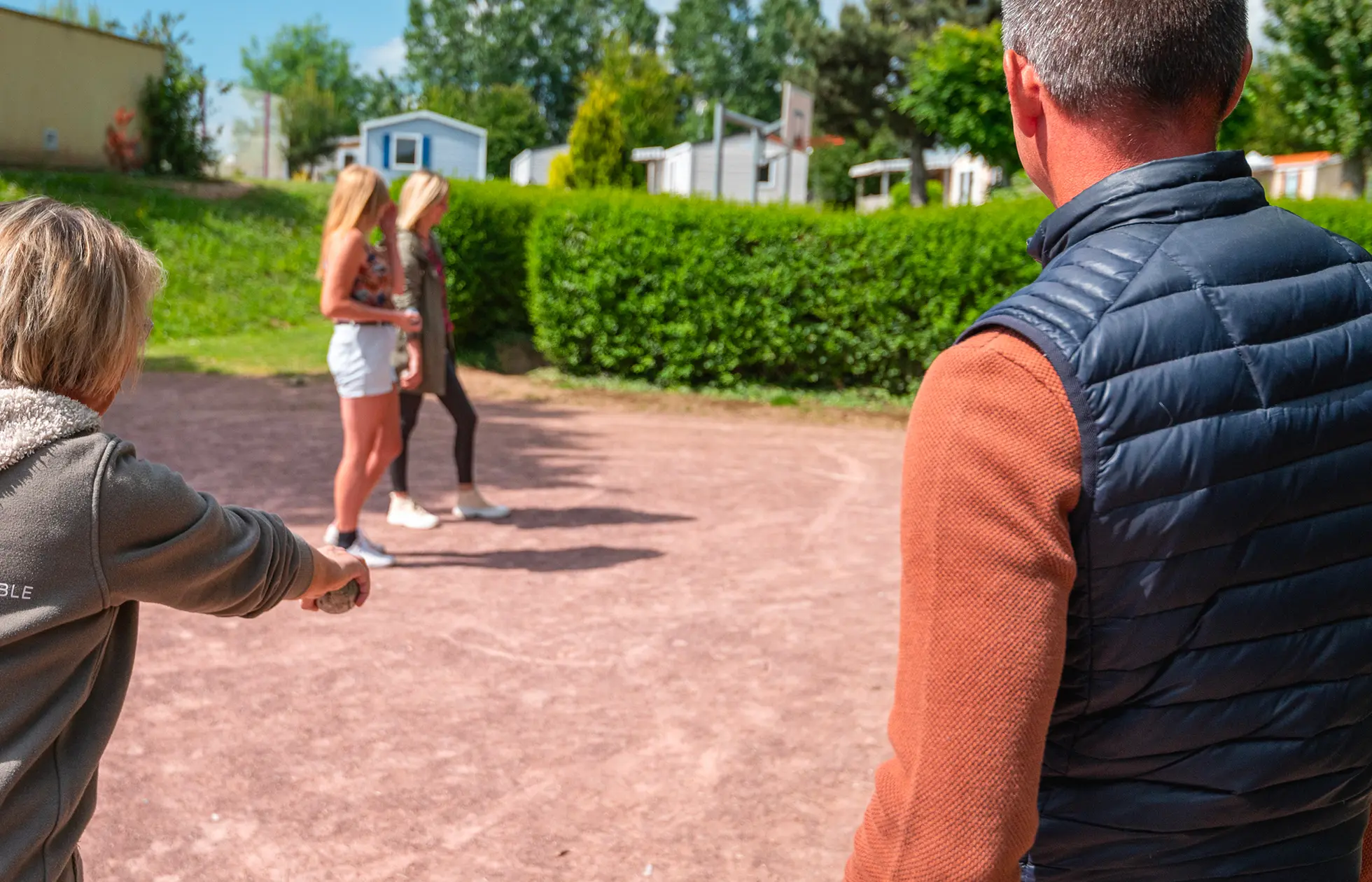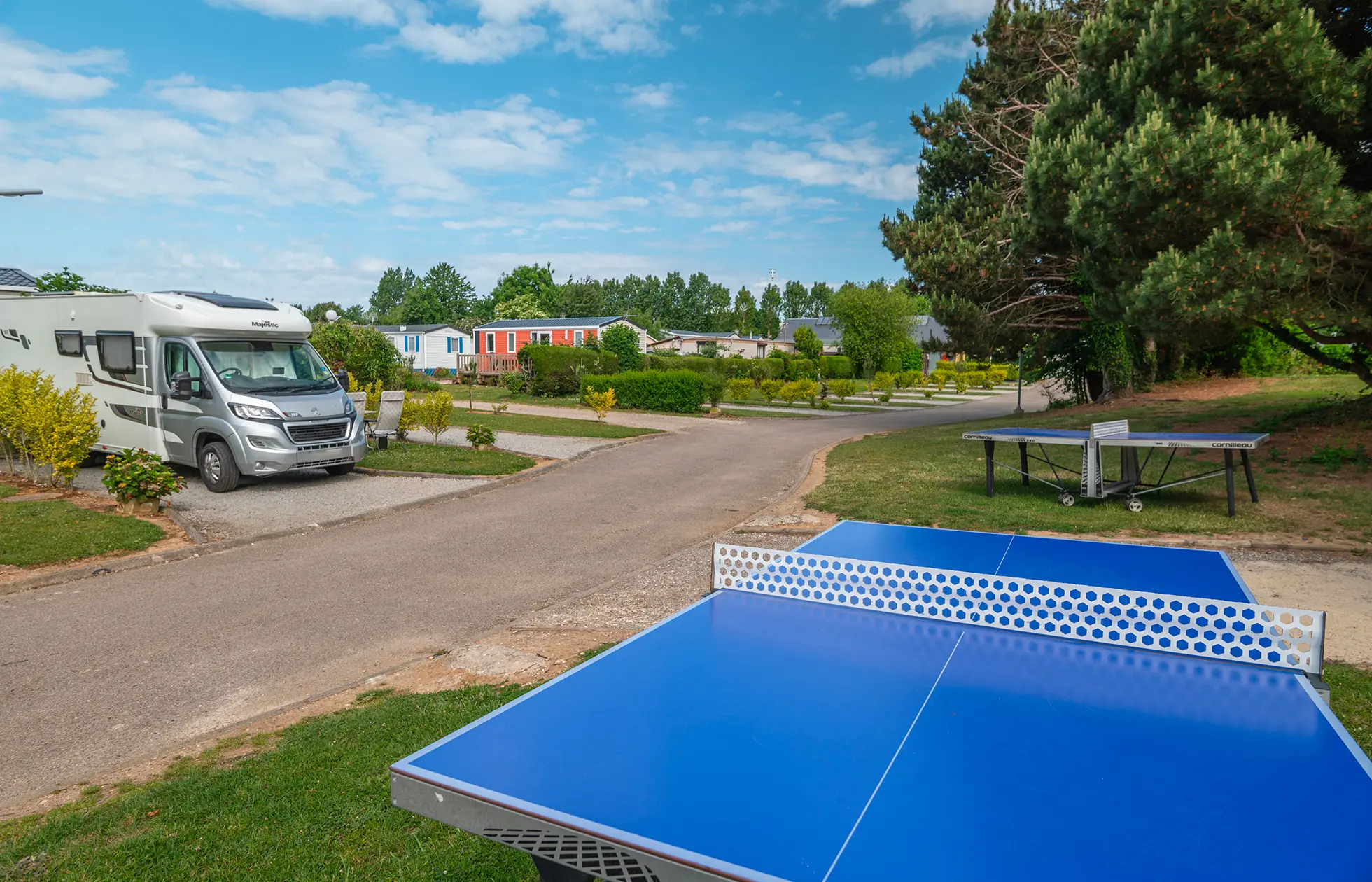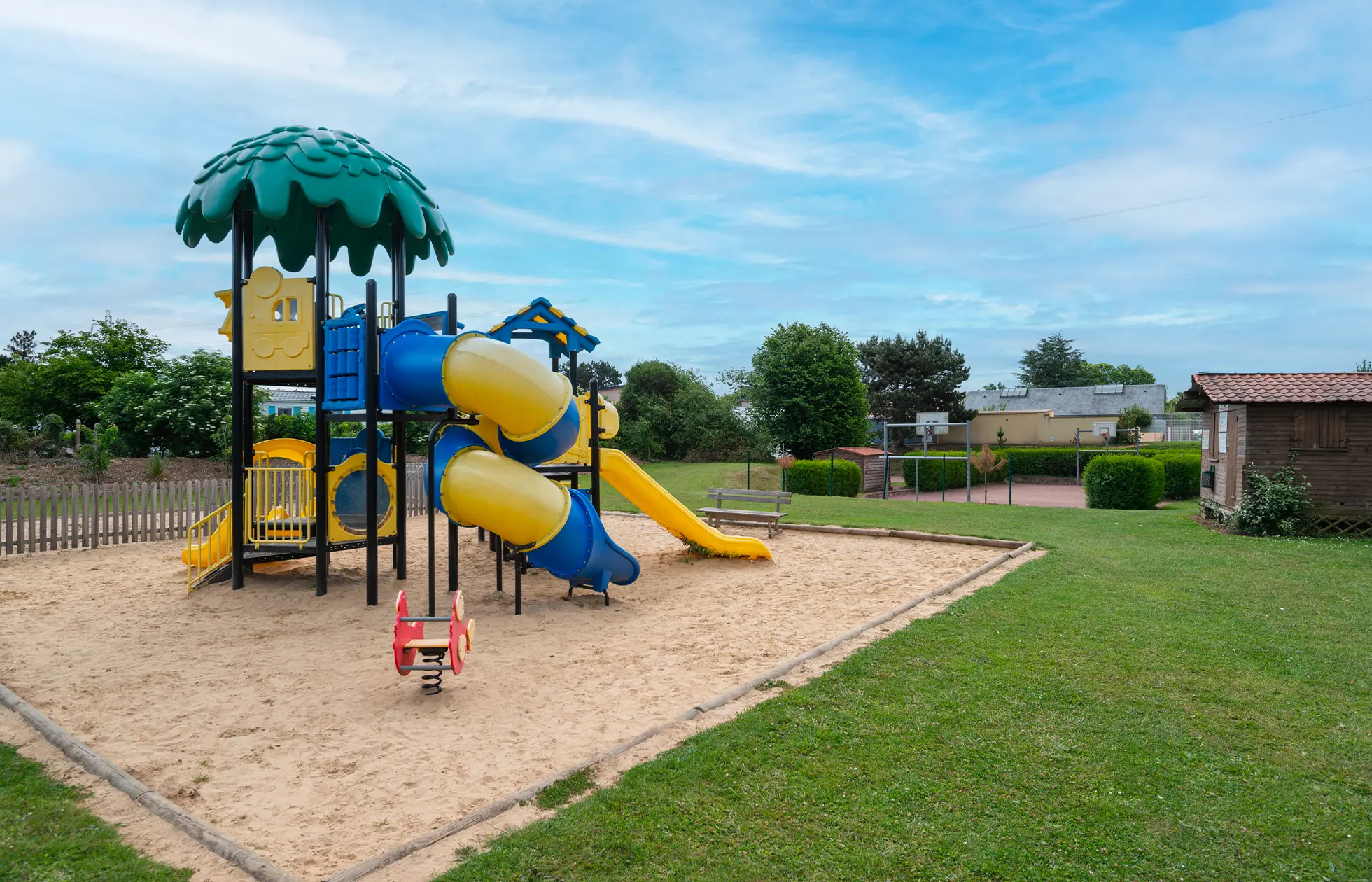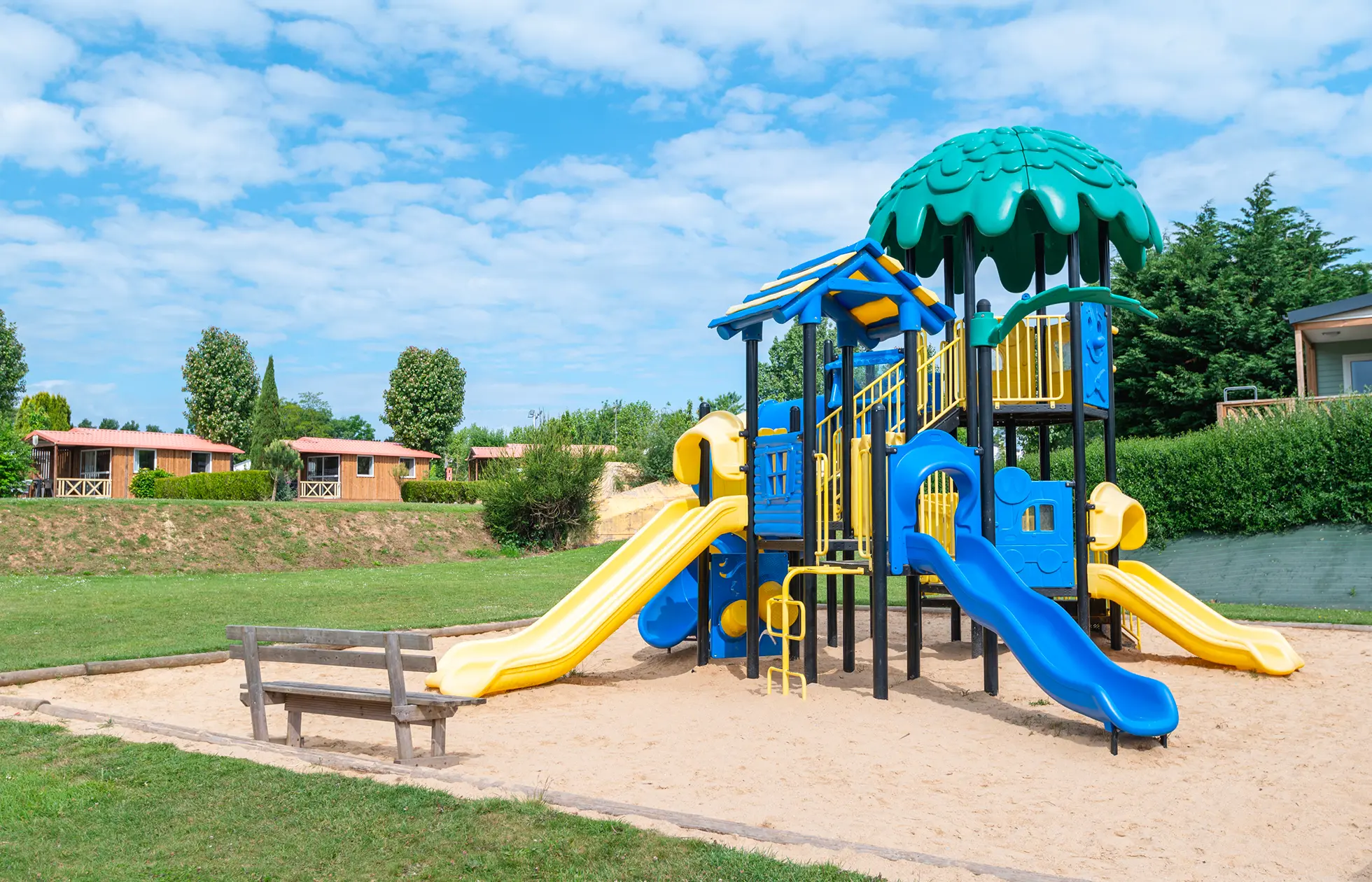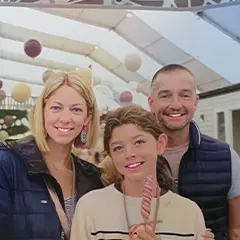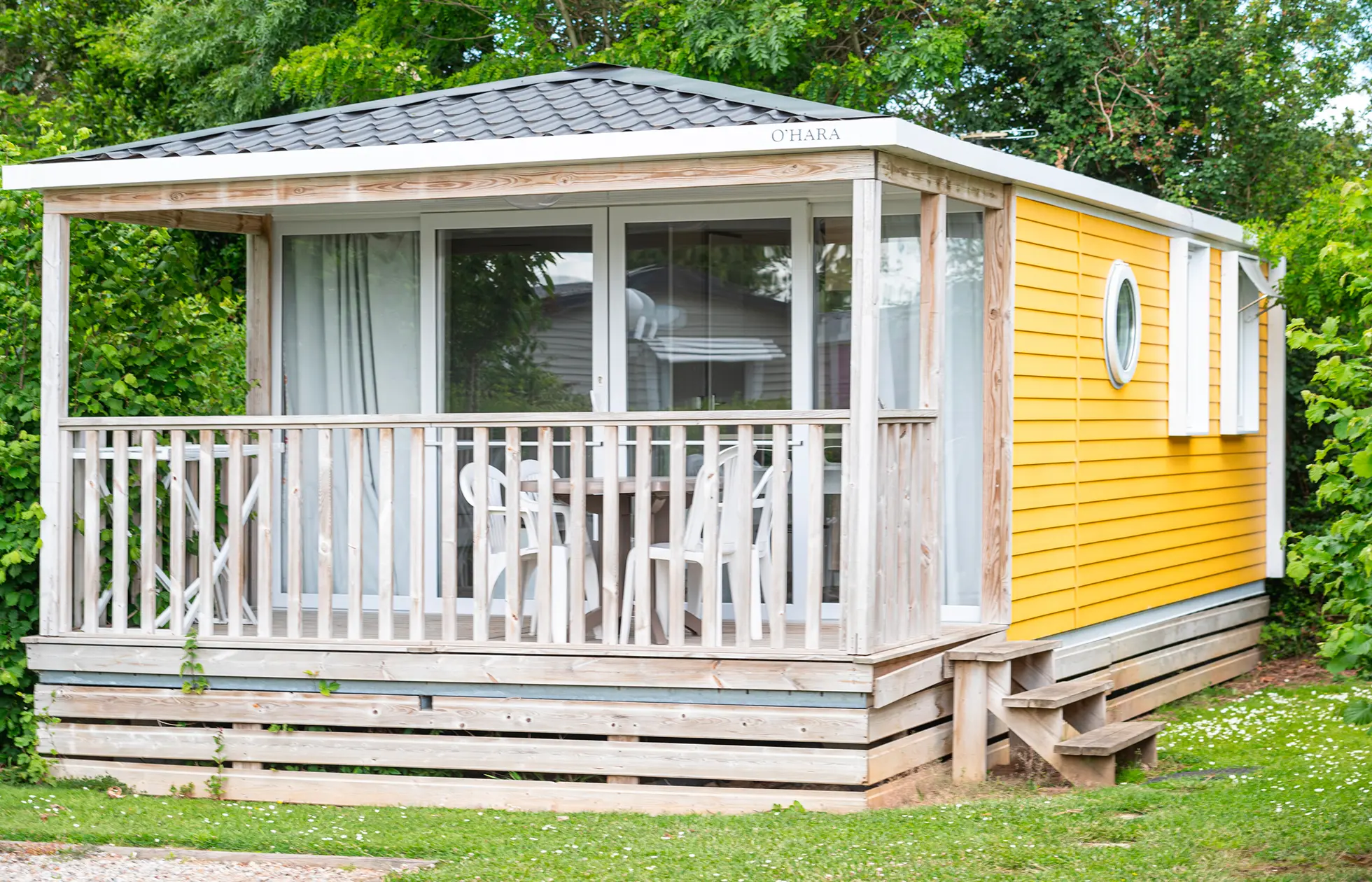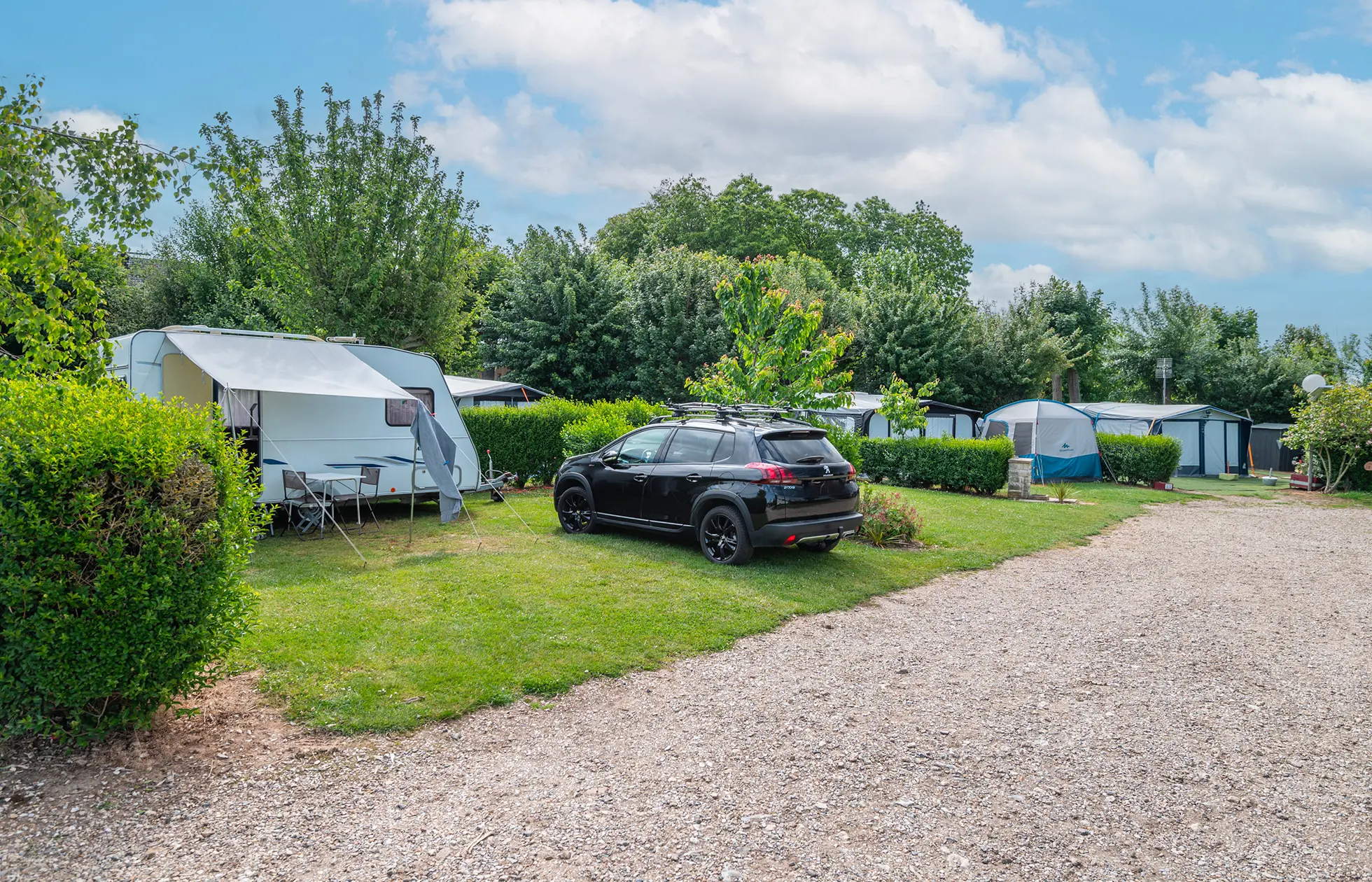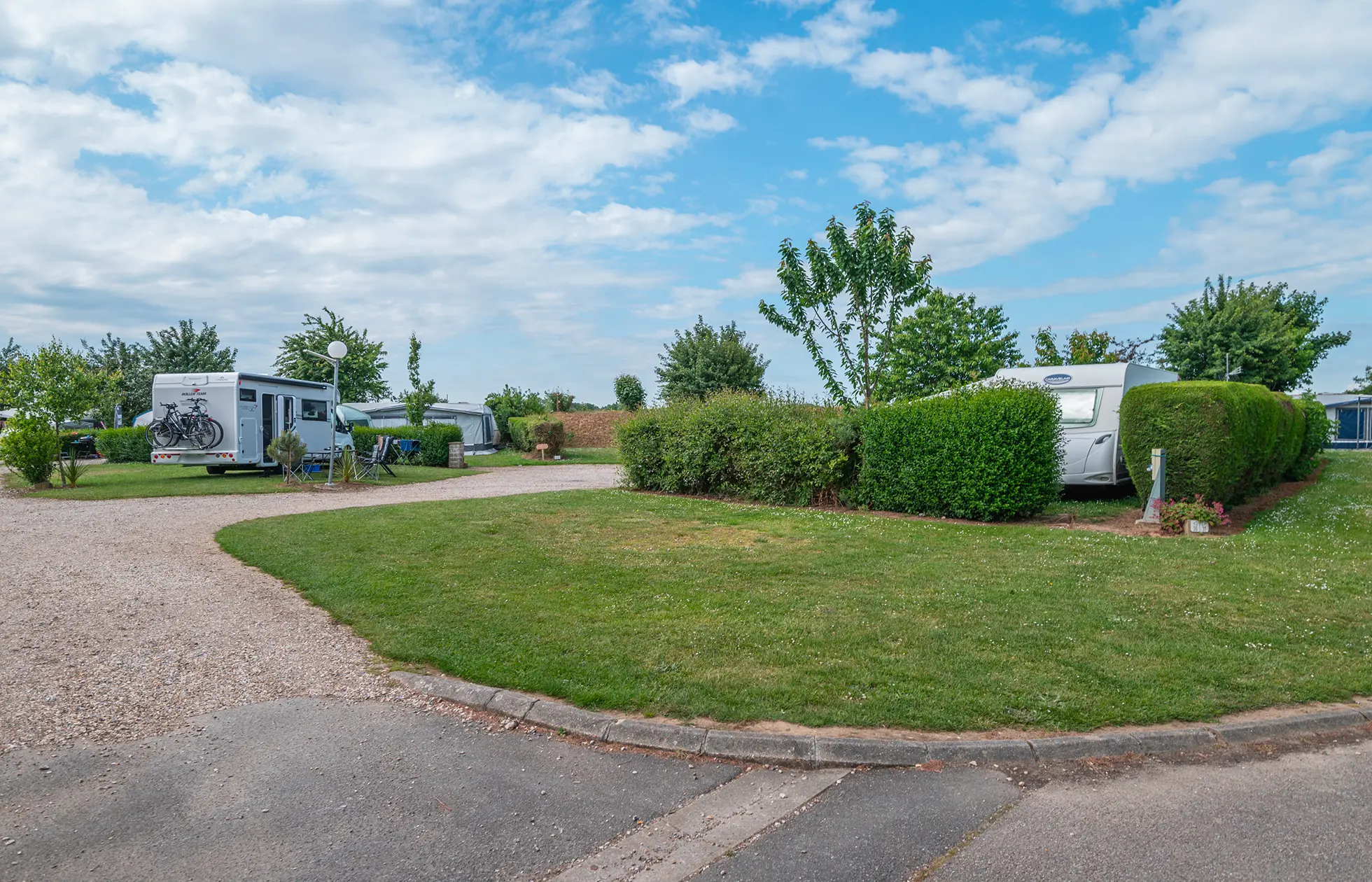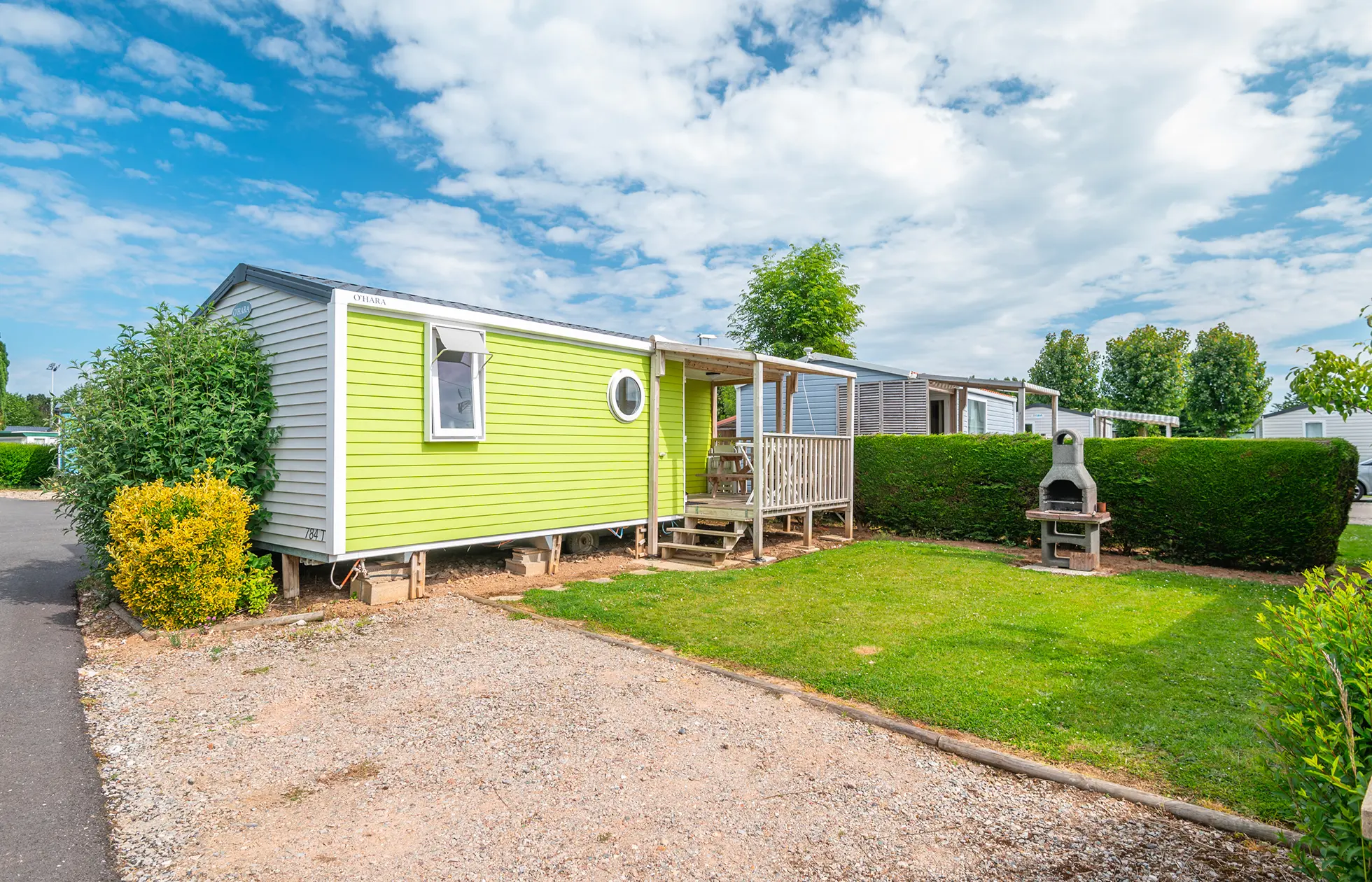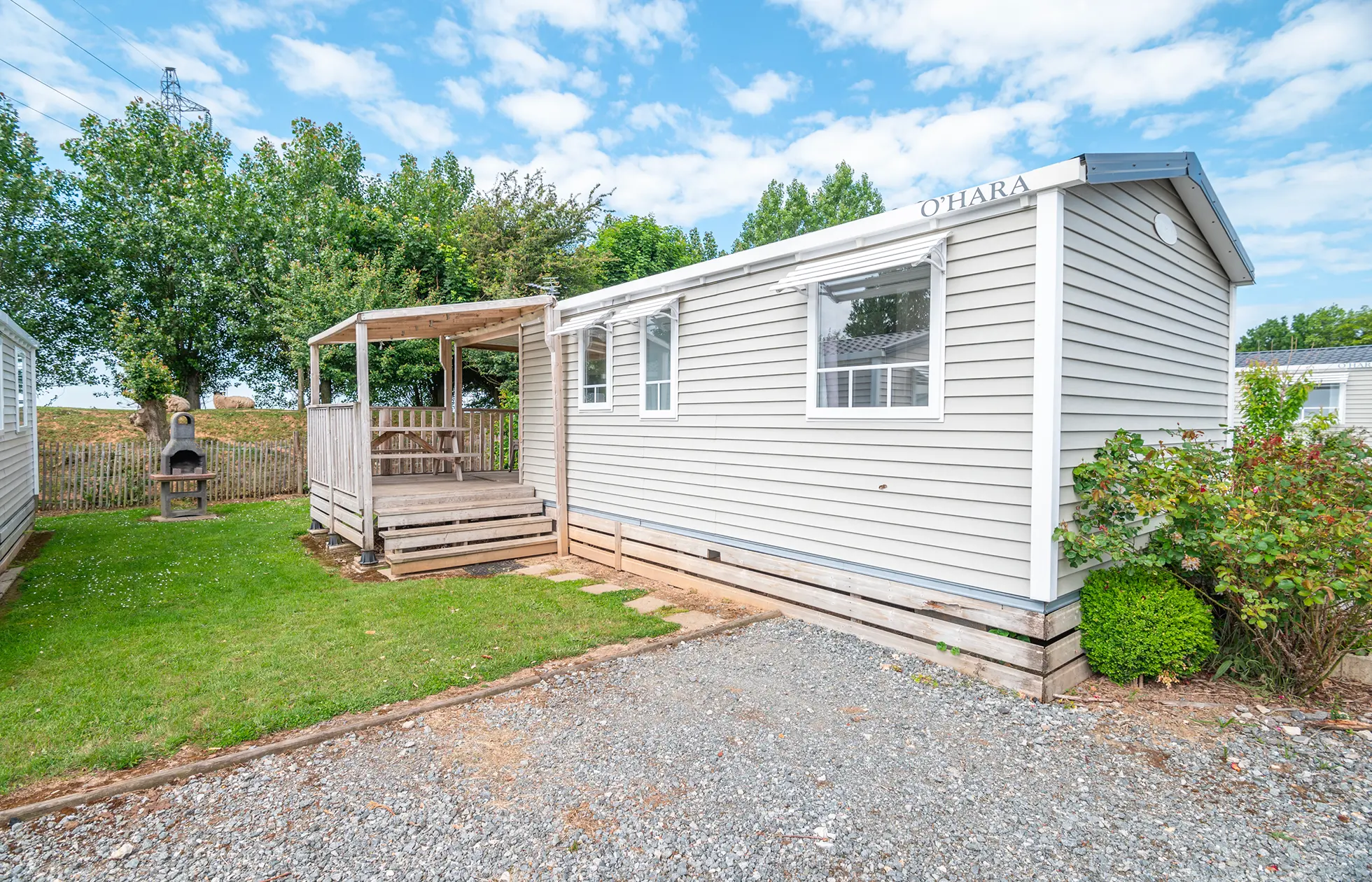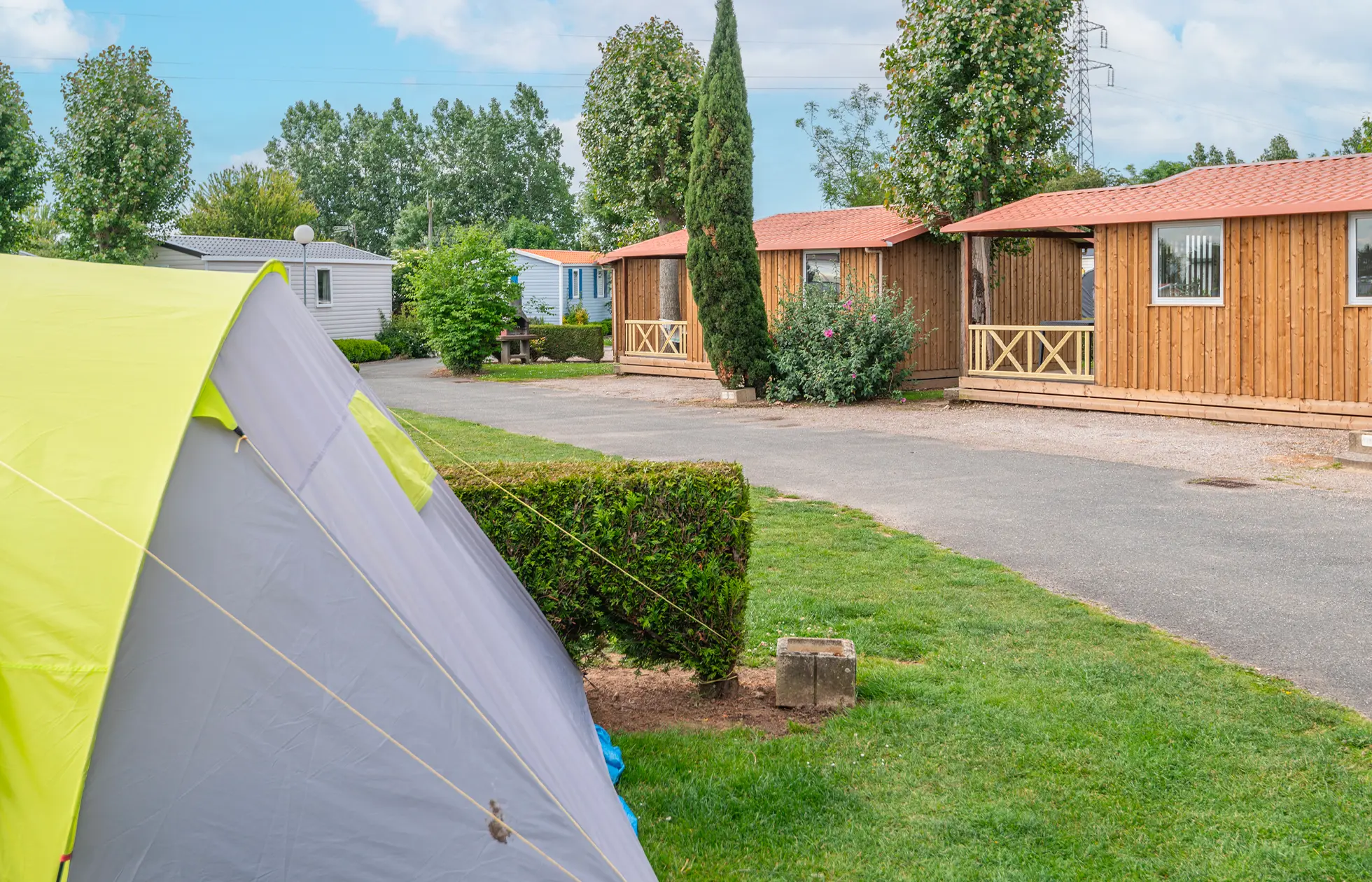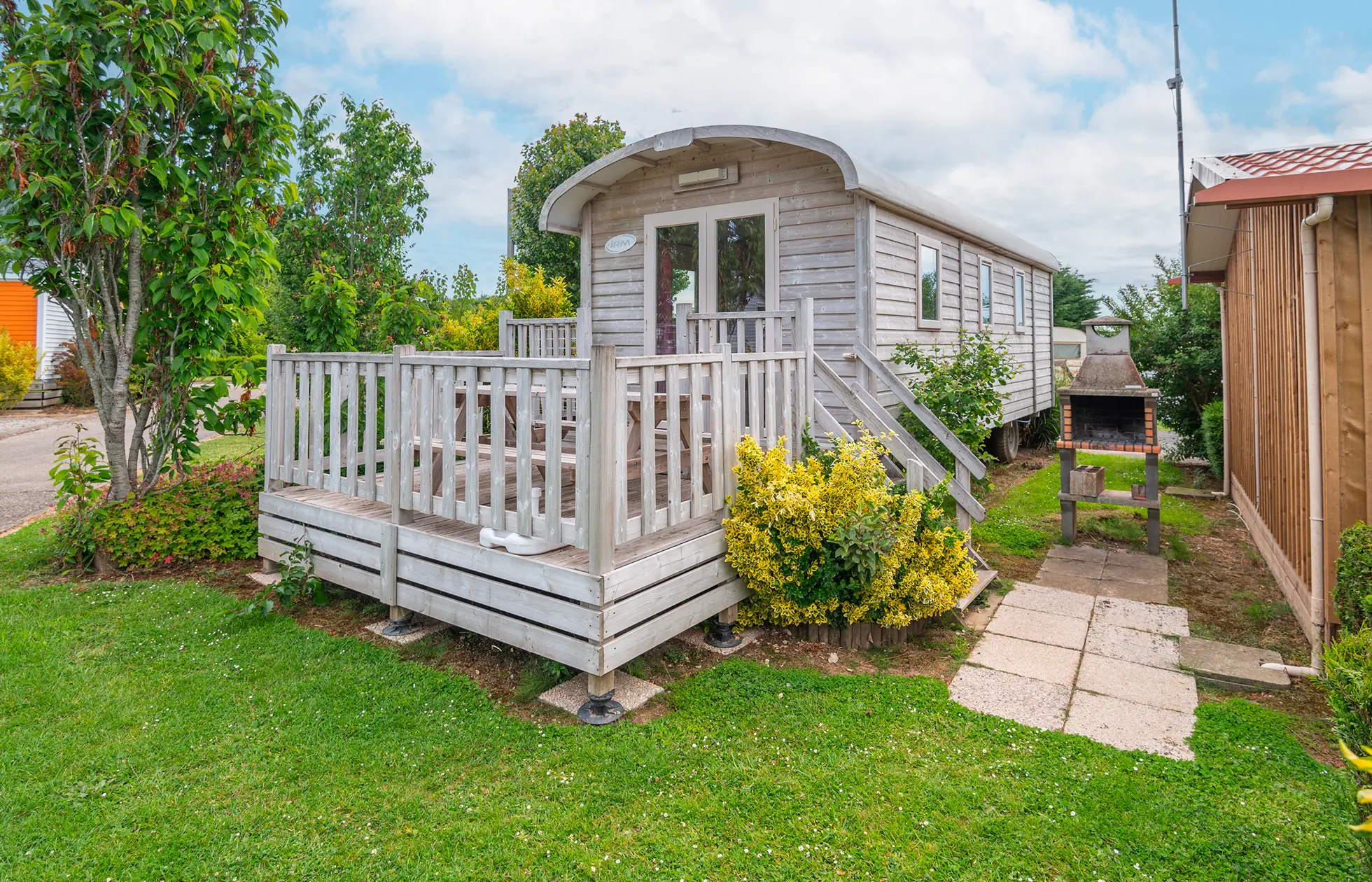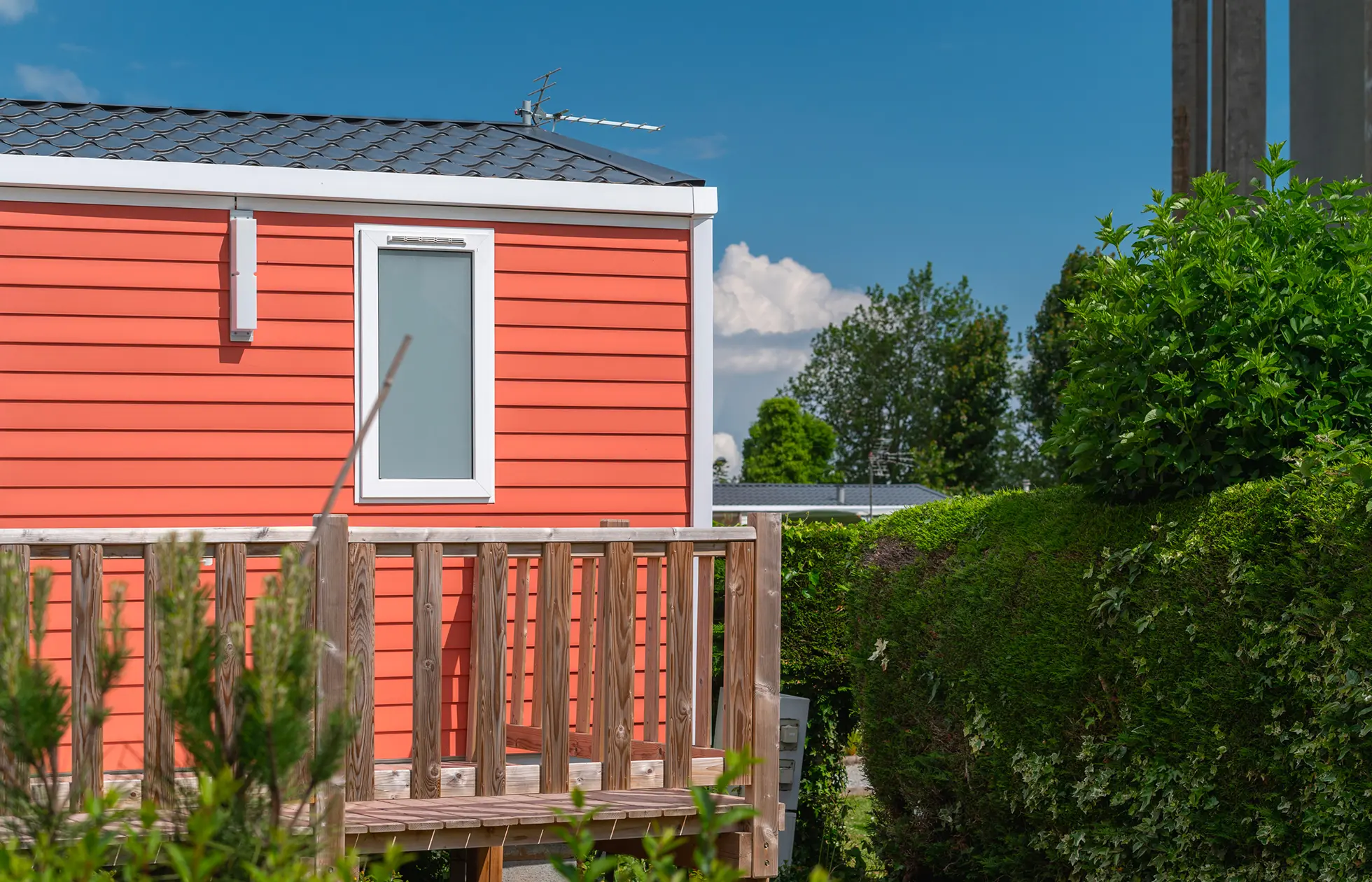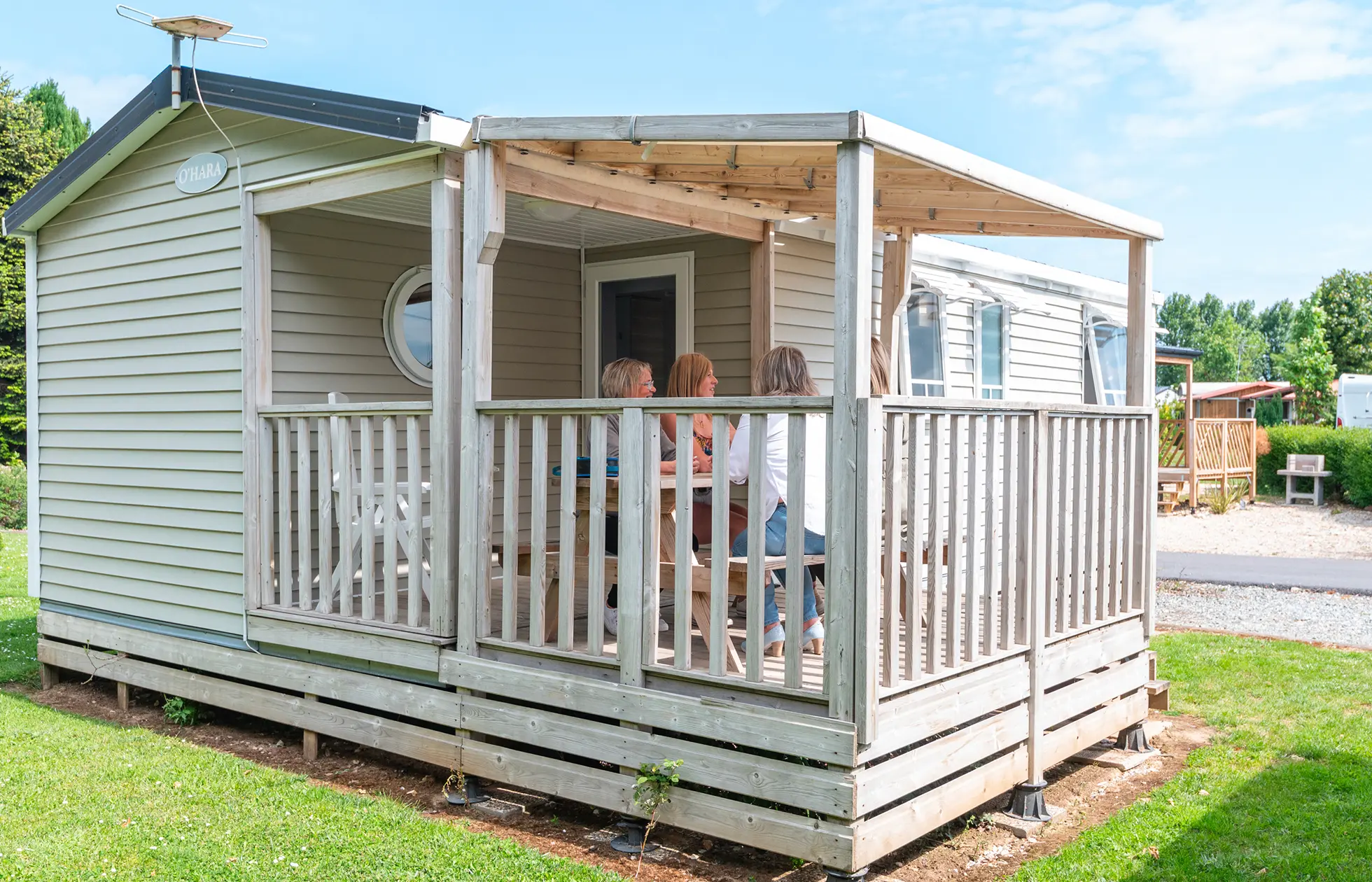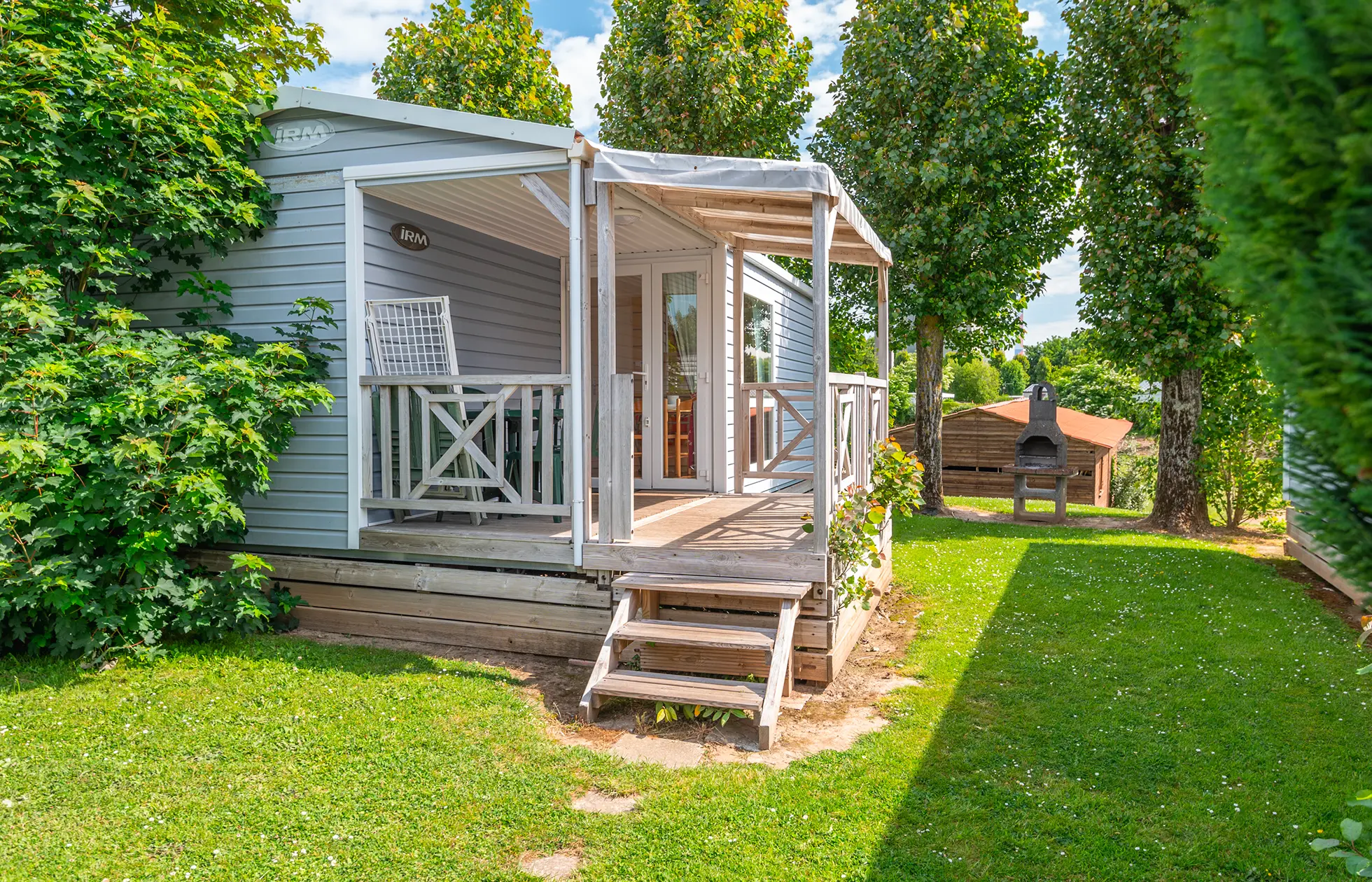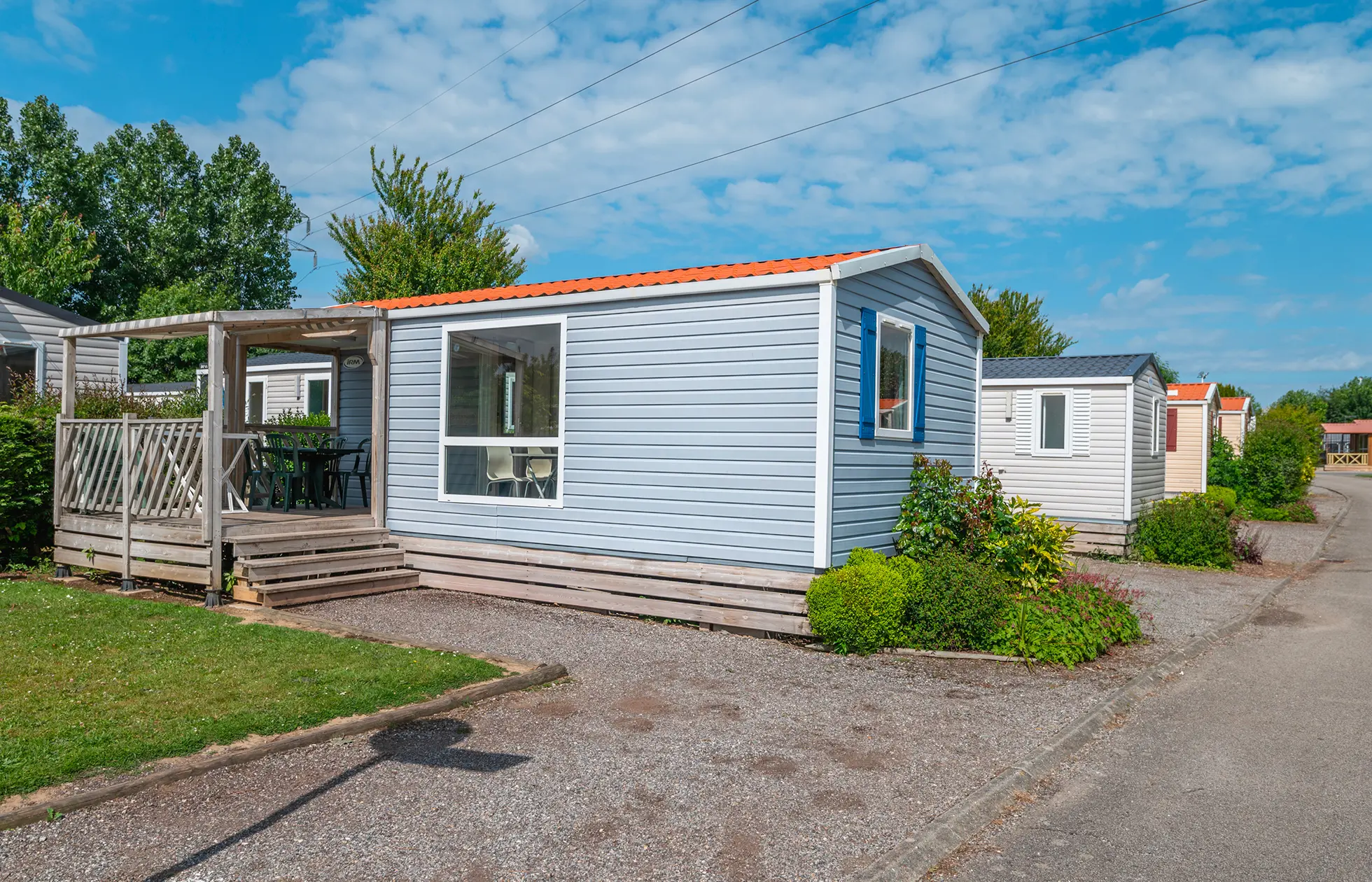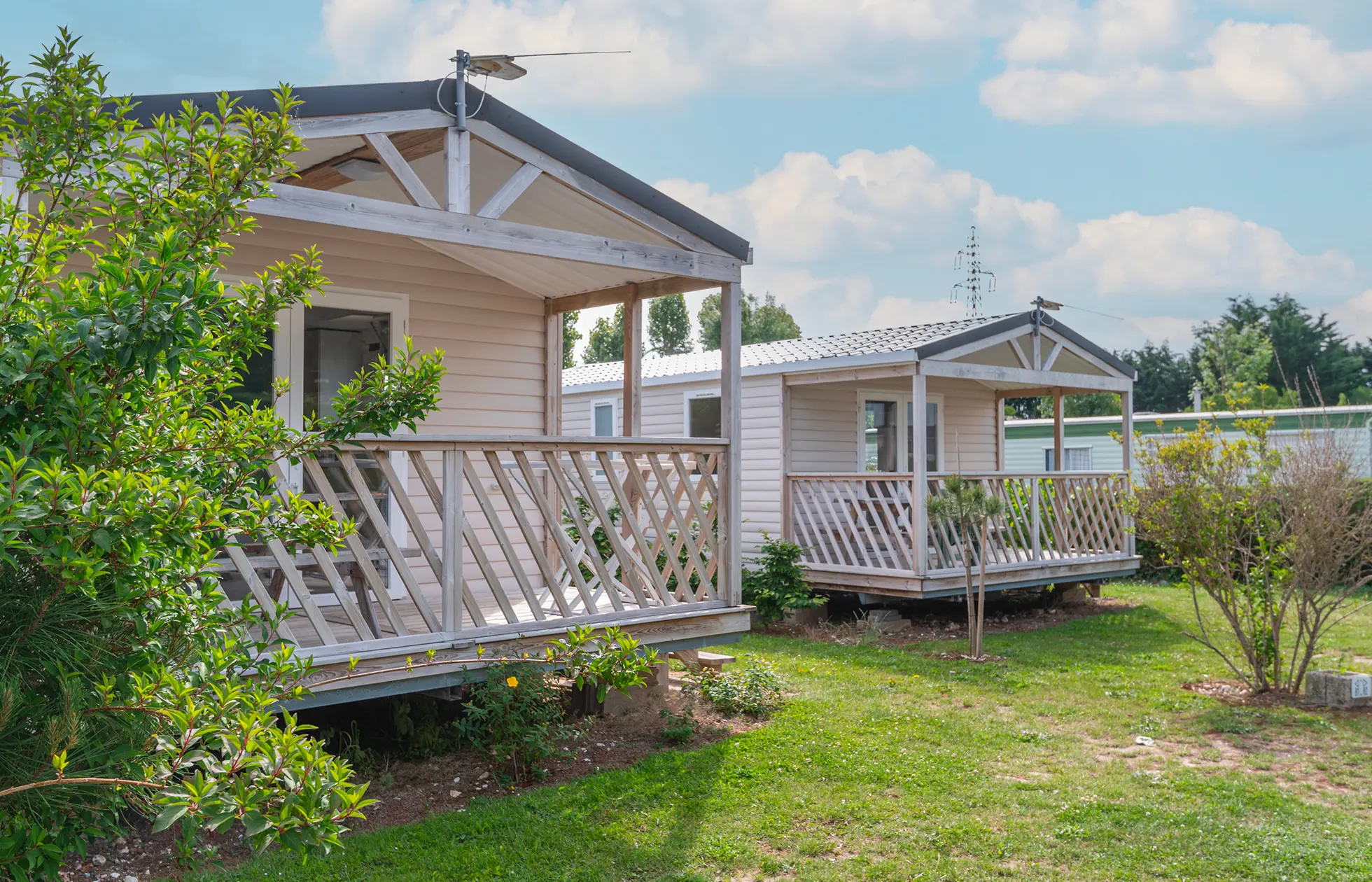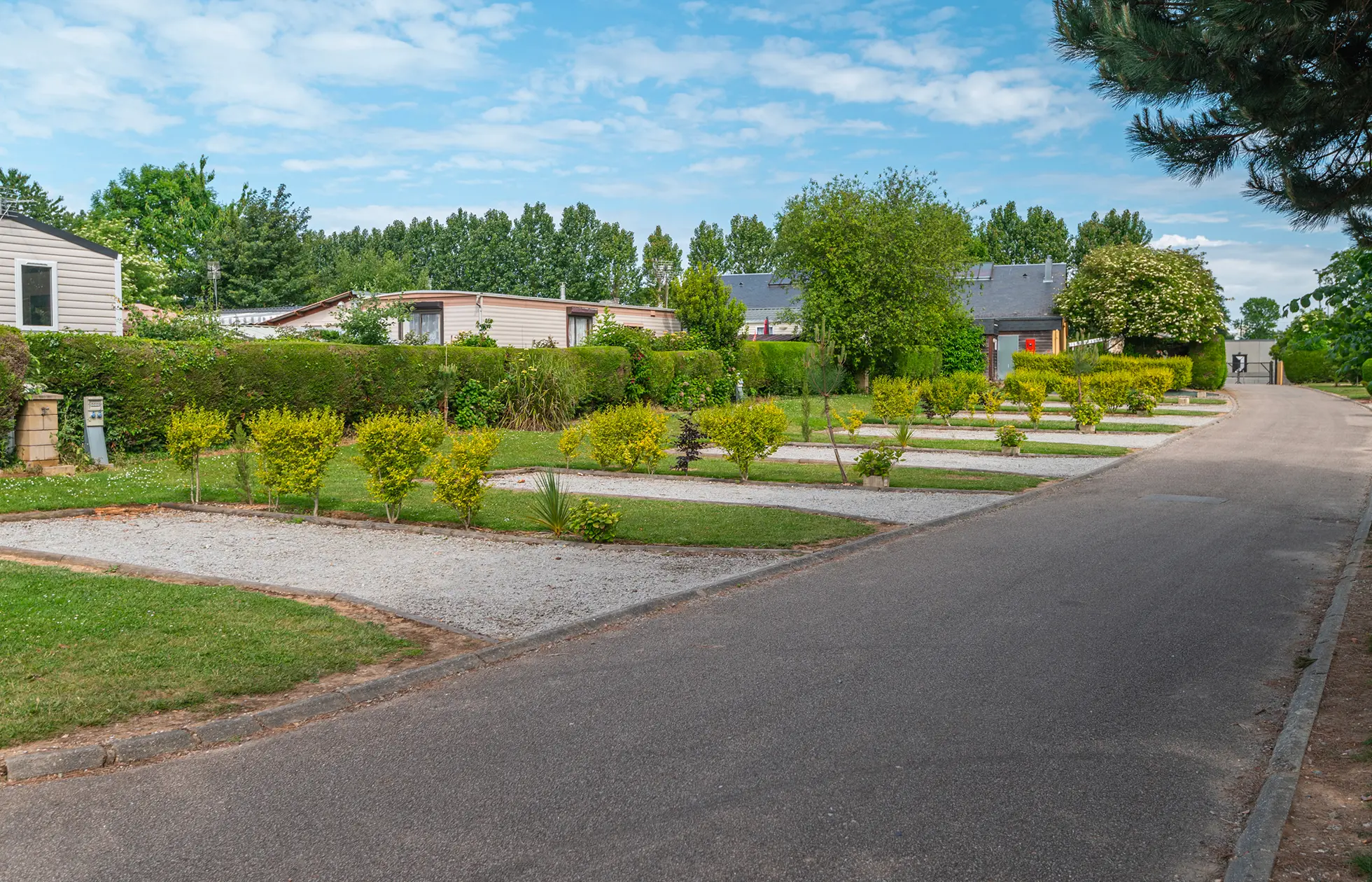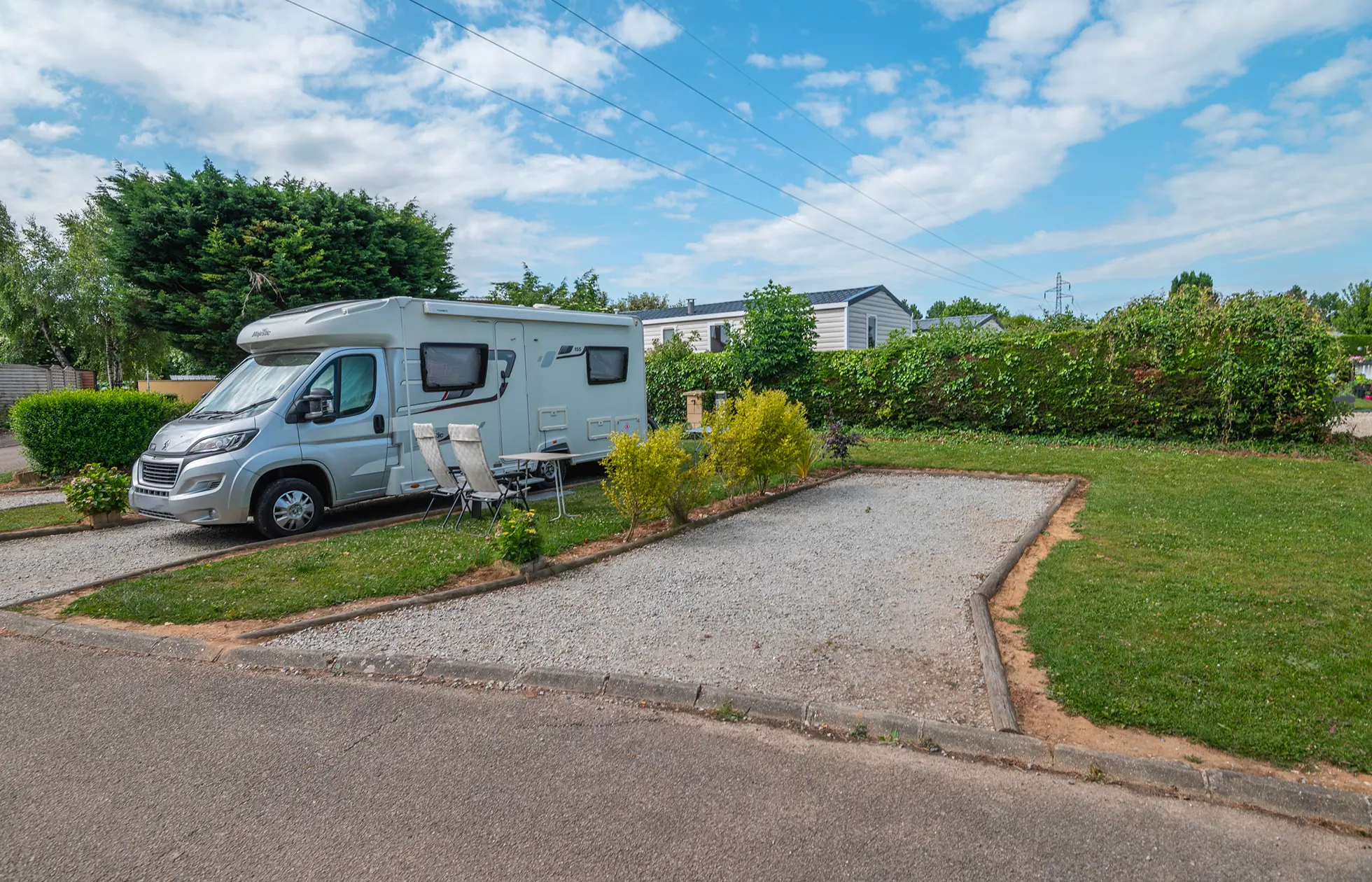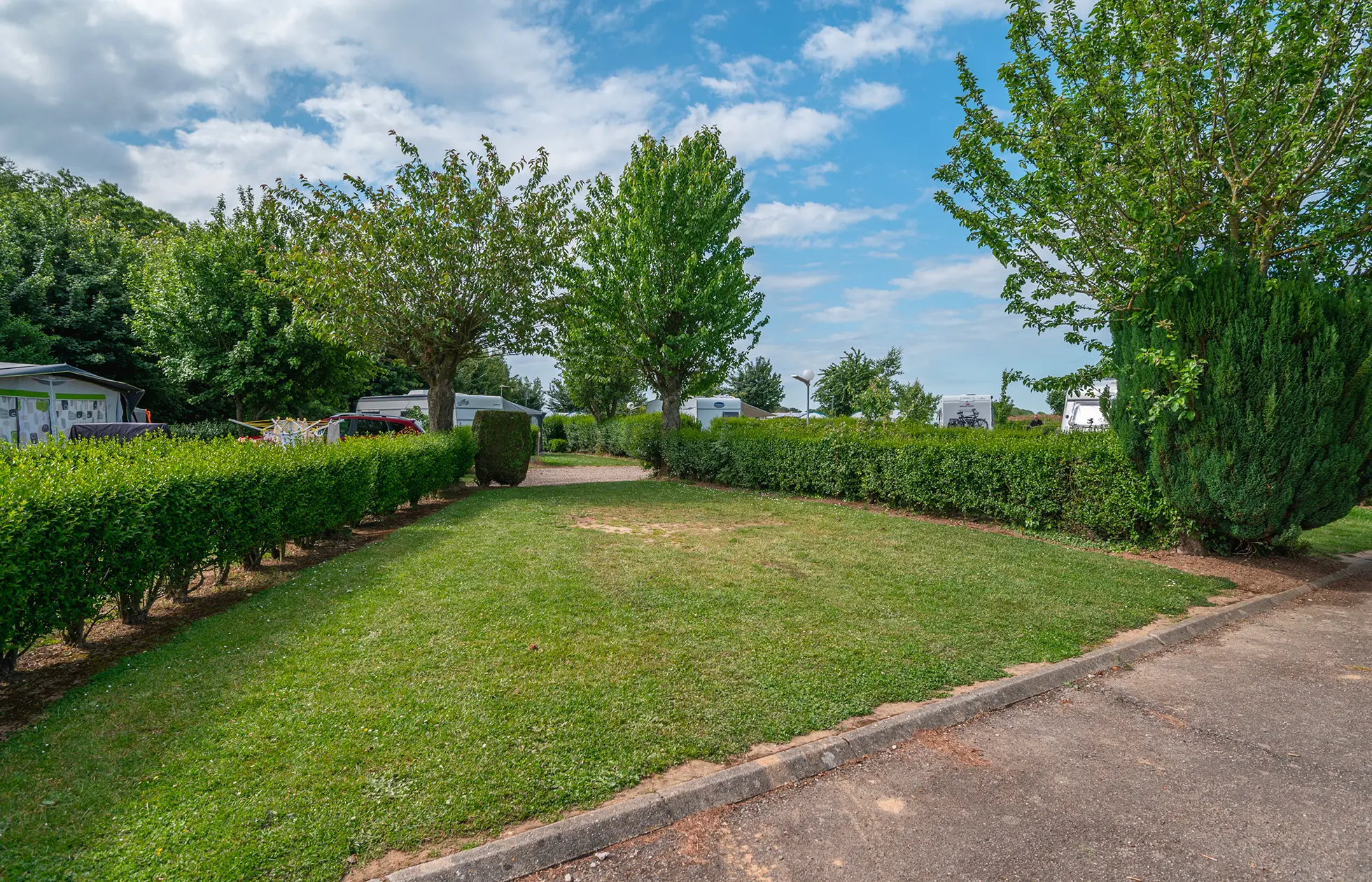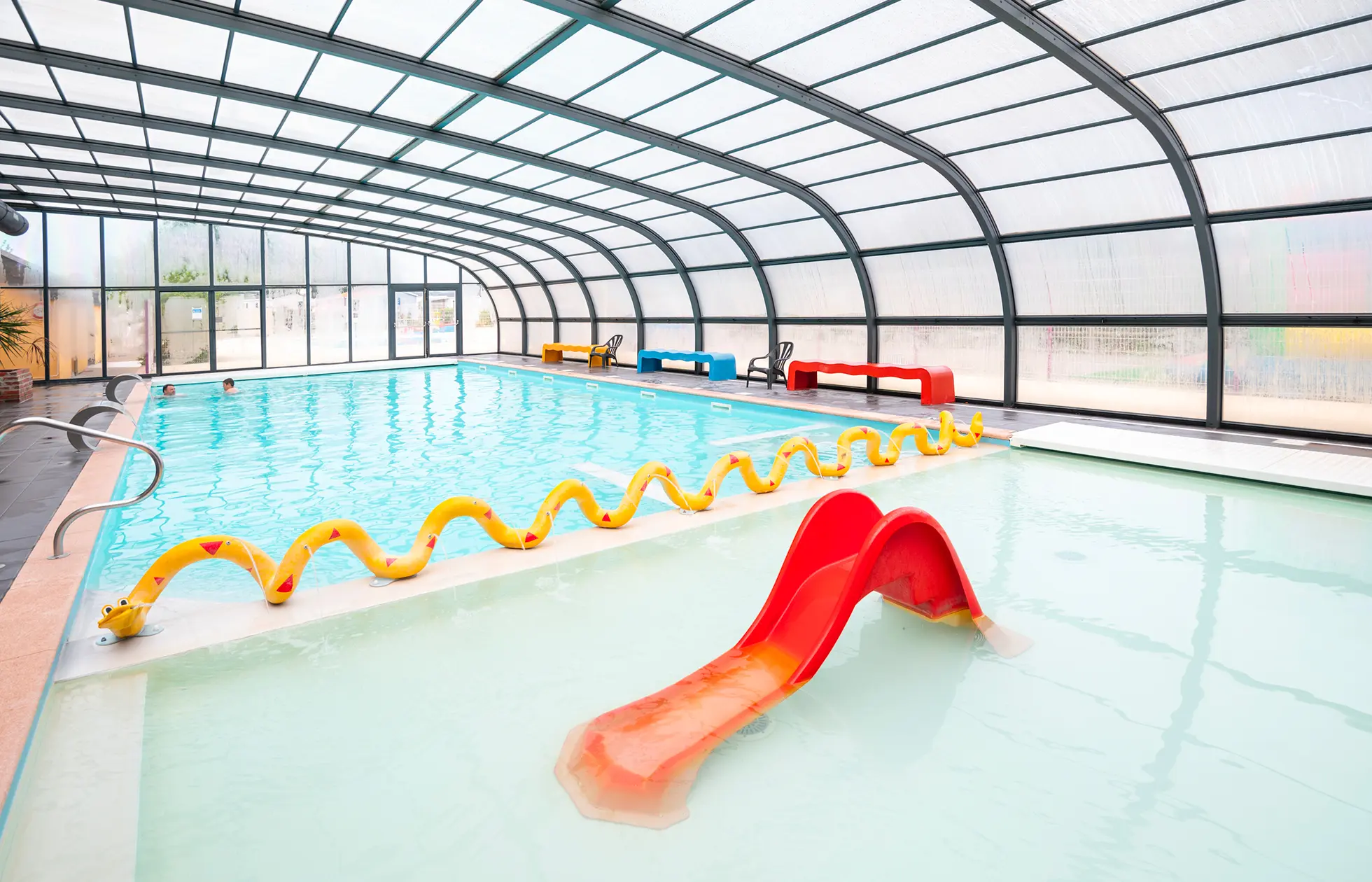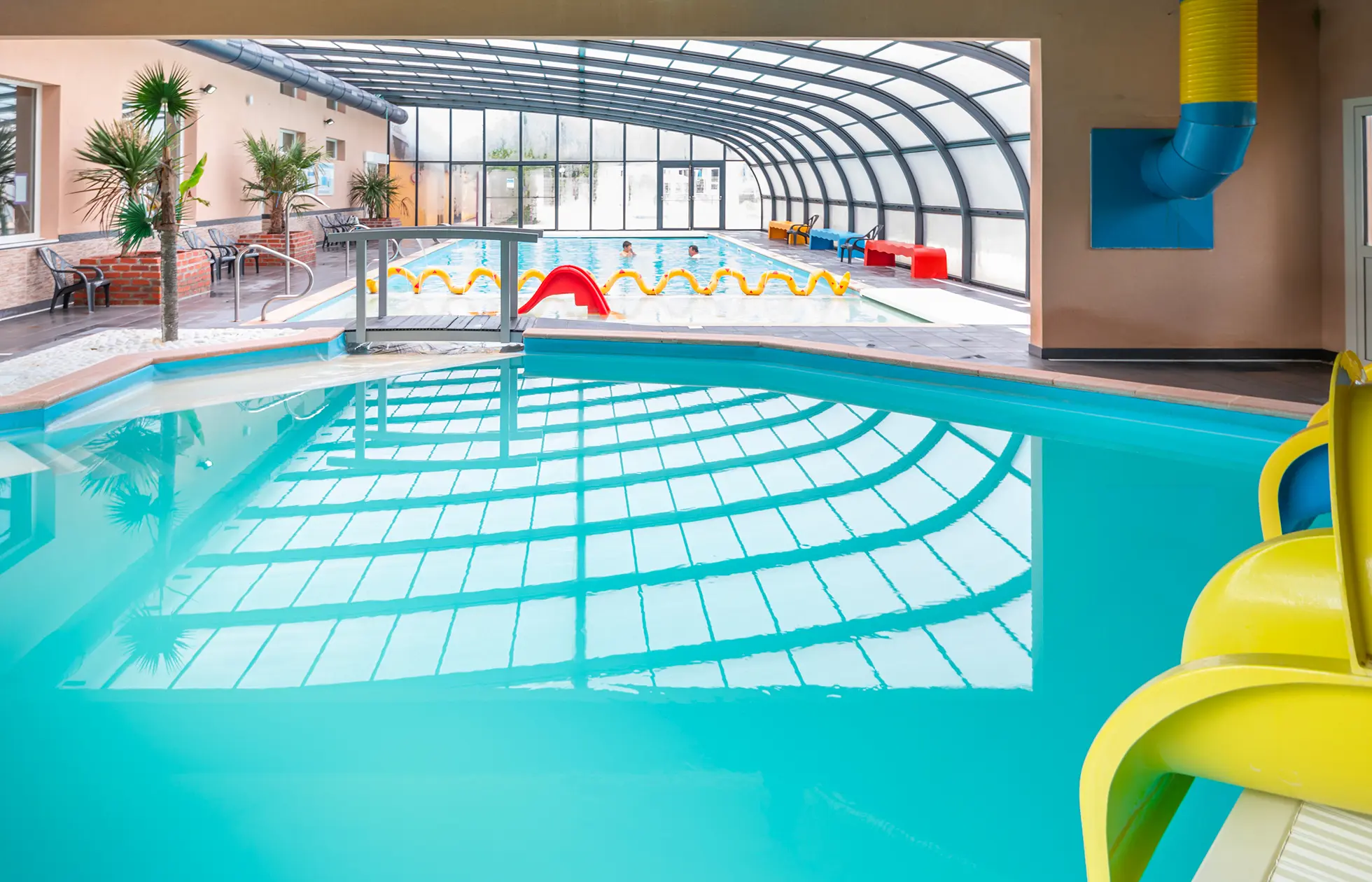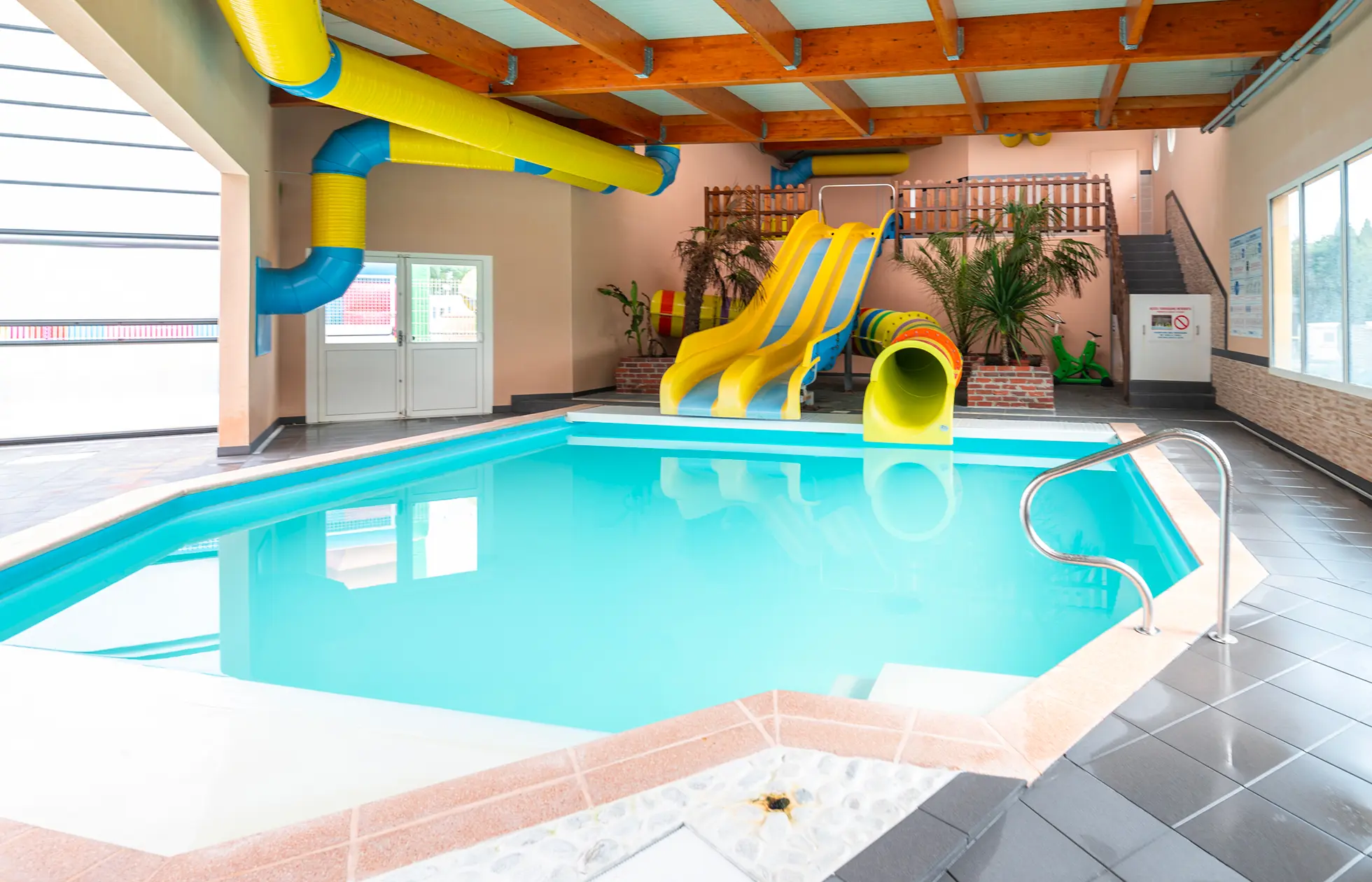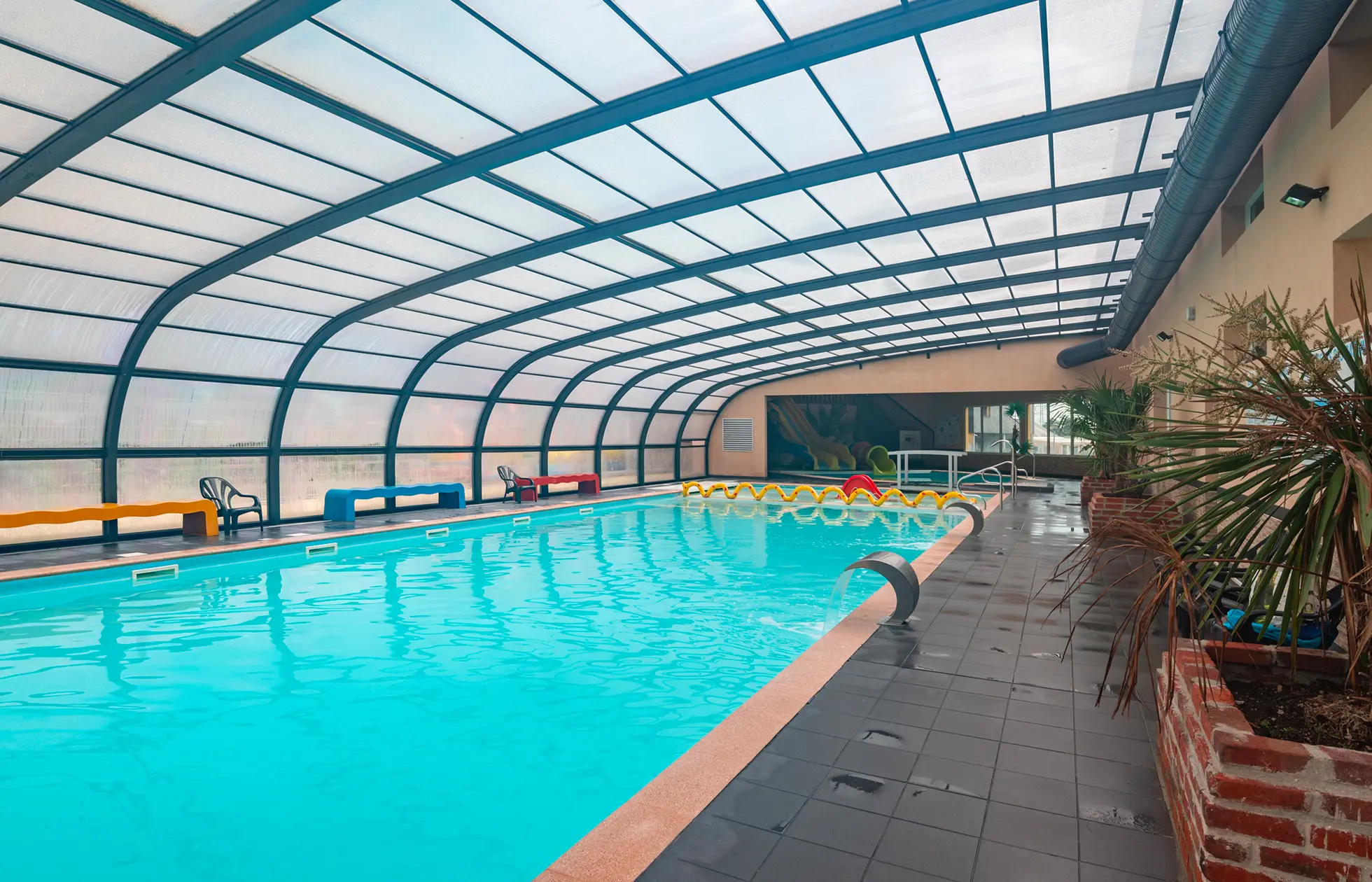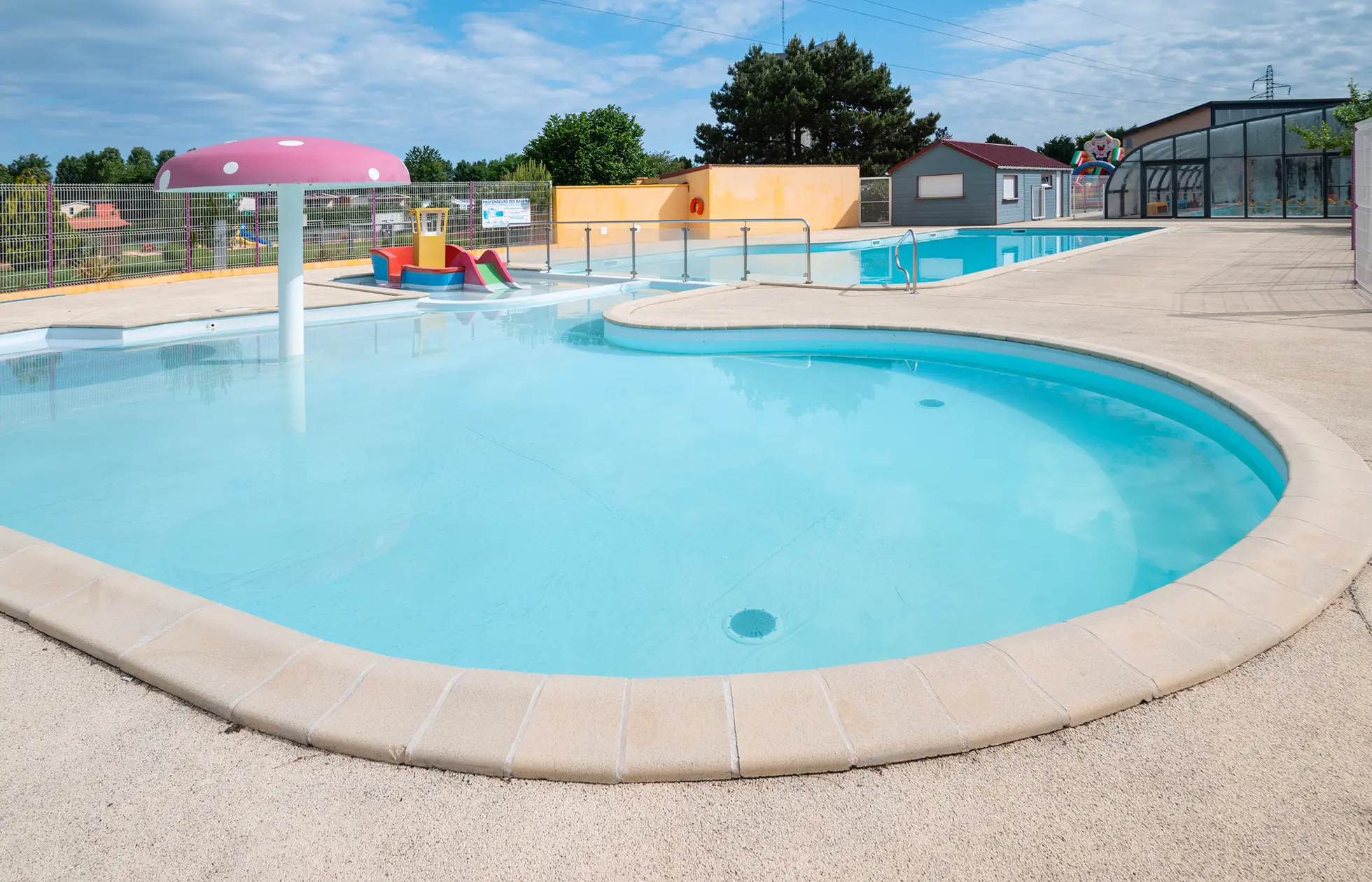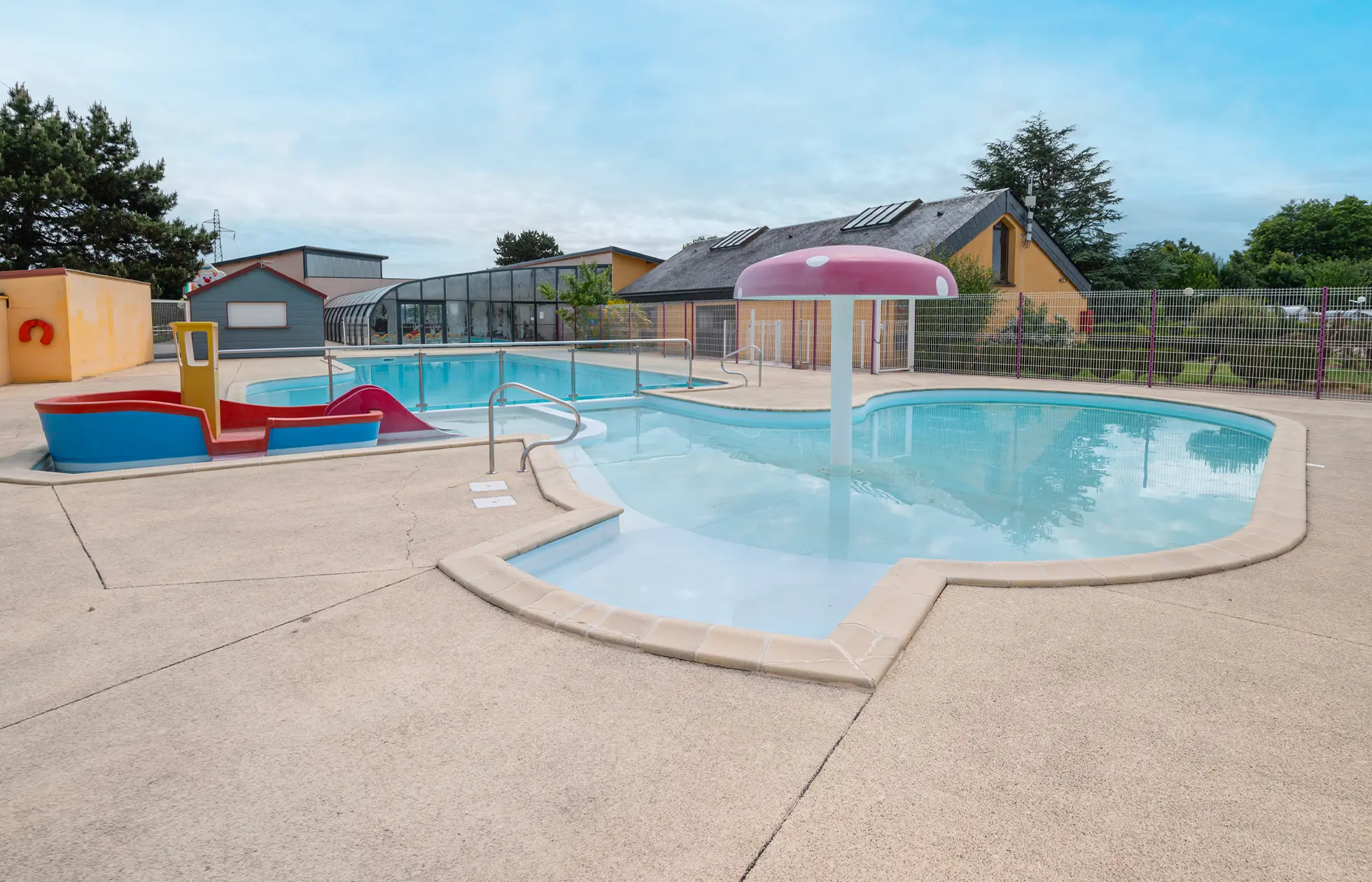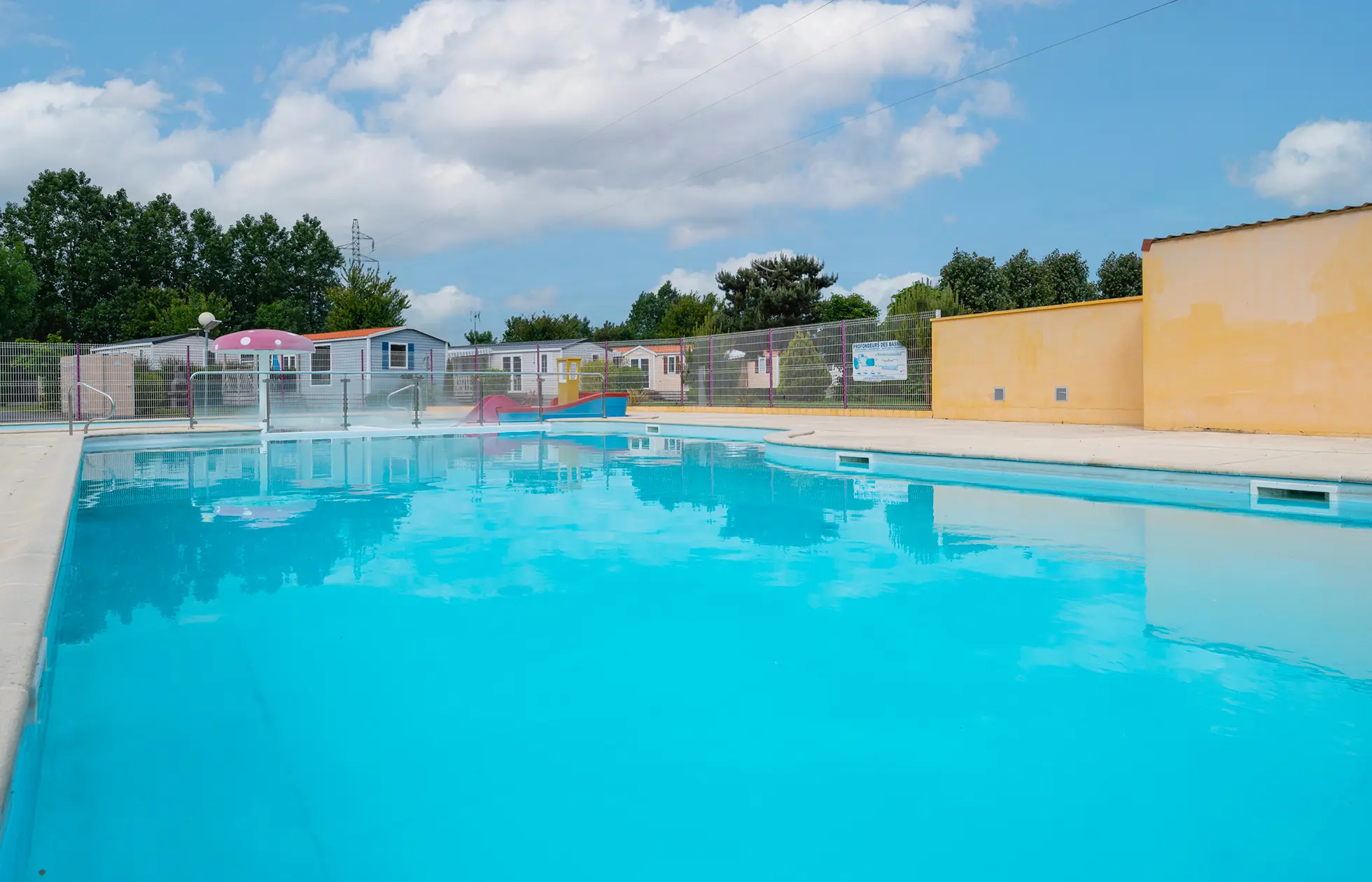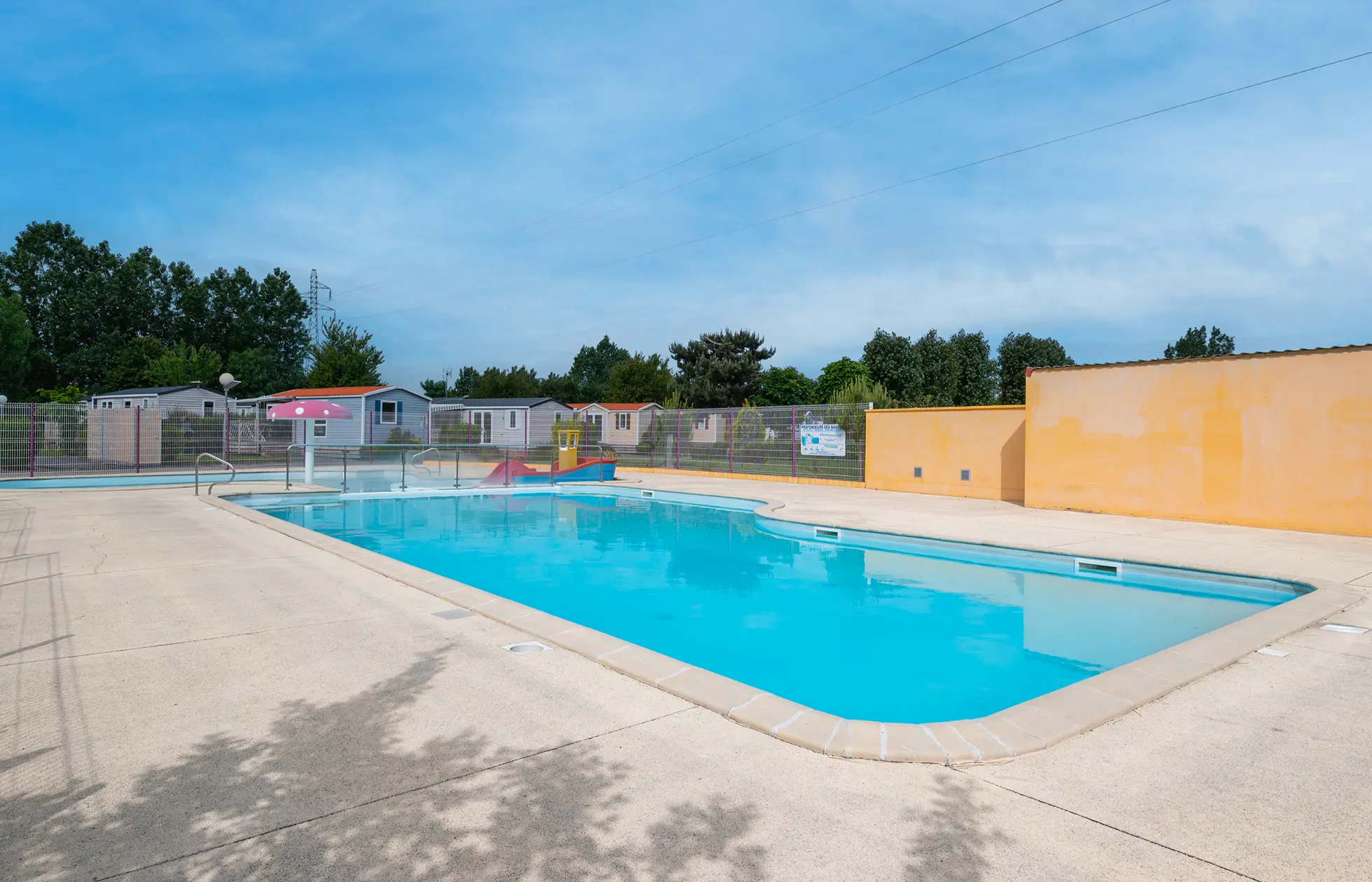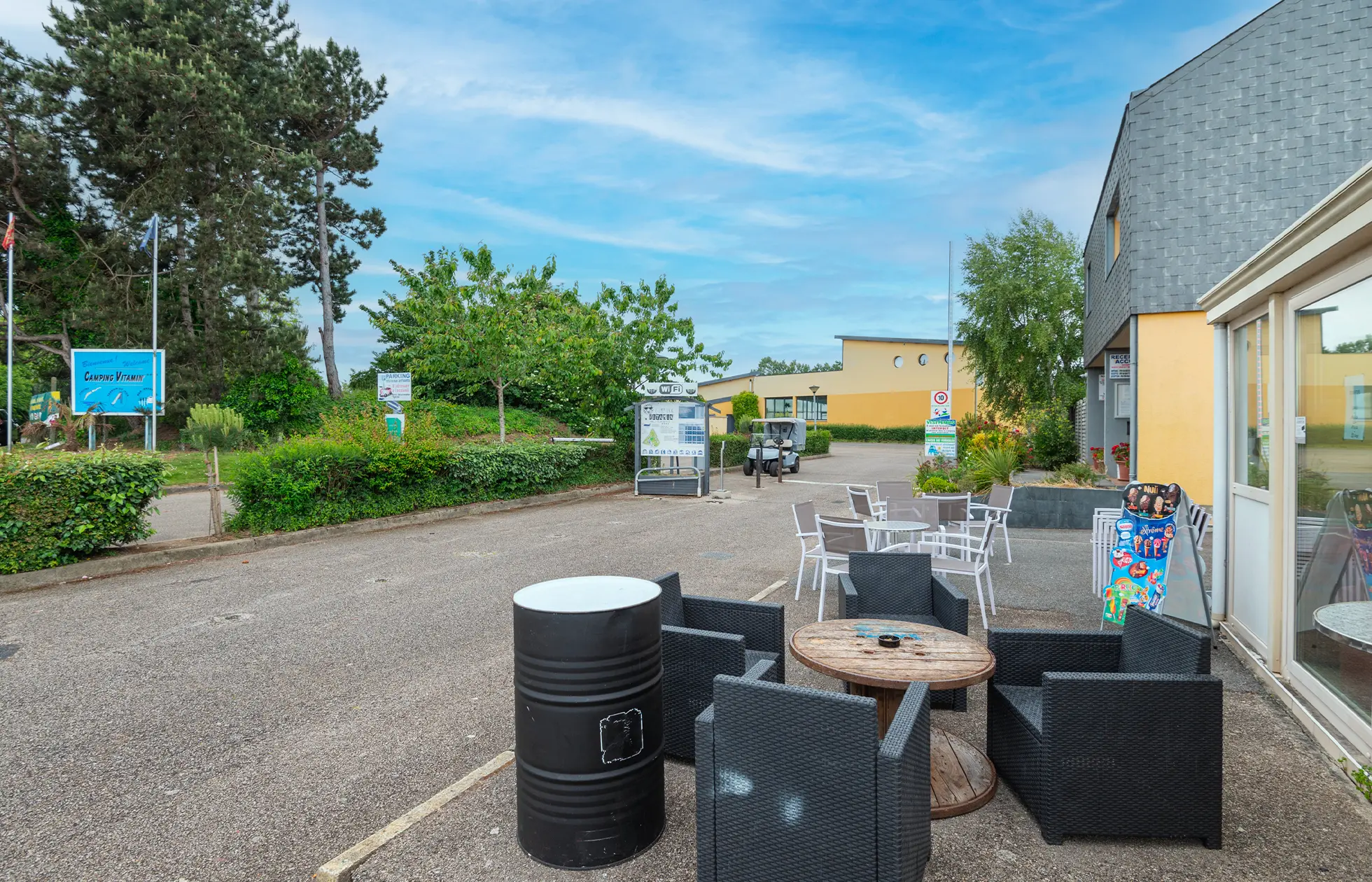 Welcome to Thomas & Prescilia
Campsite

Vitamin

Normandy - Saint Aubin sur Scie

Enjoy a holiday in a warm, family-focused atmosphere at the Vitamin campsite in Saint-Aubin-sur-Scie, a seaside resort located not far from Paris.
From 30/03/2024 to 06/04/2024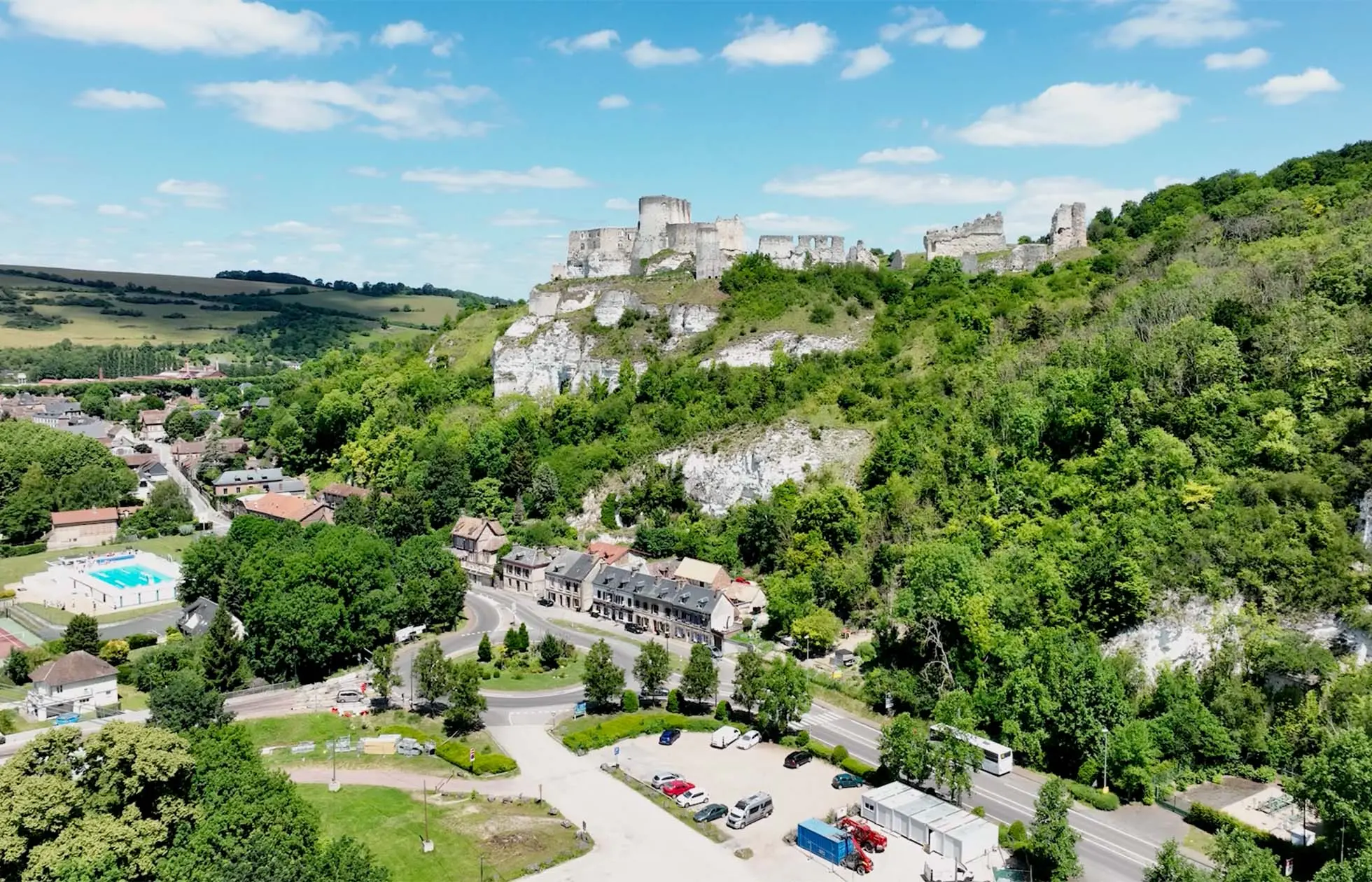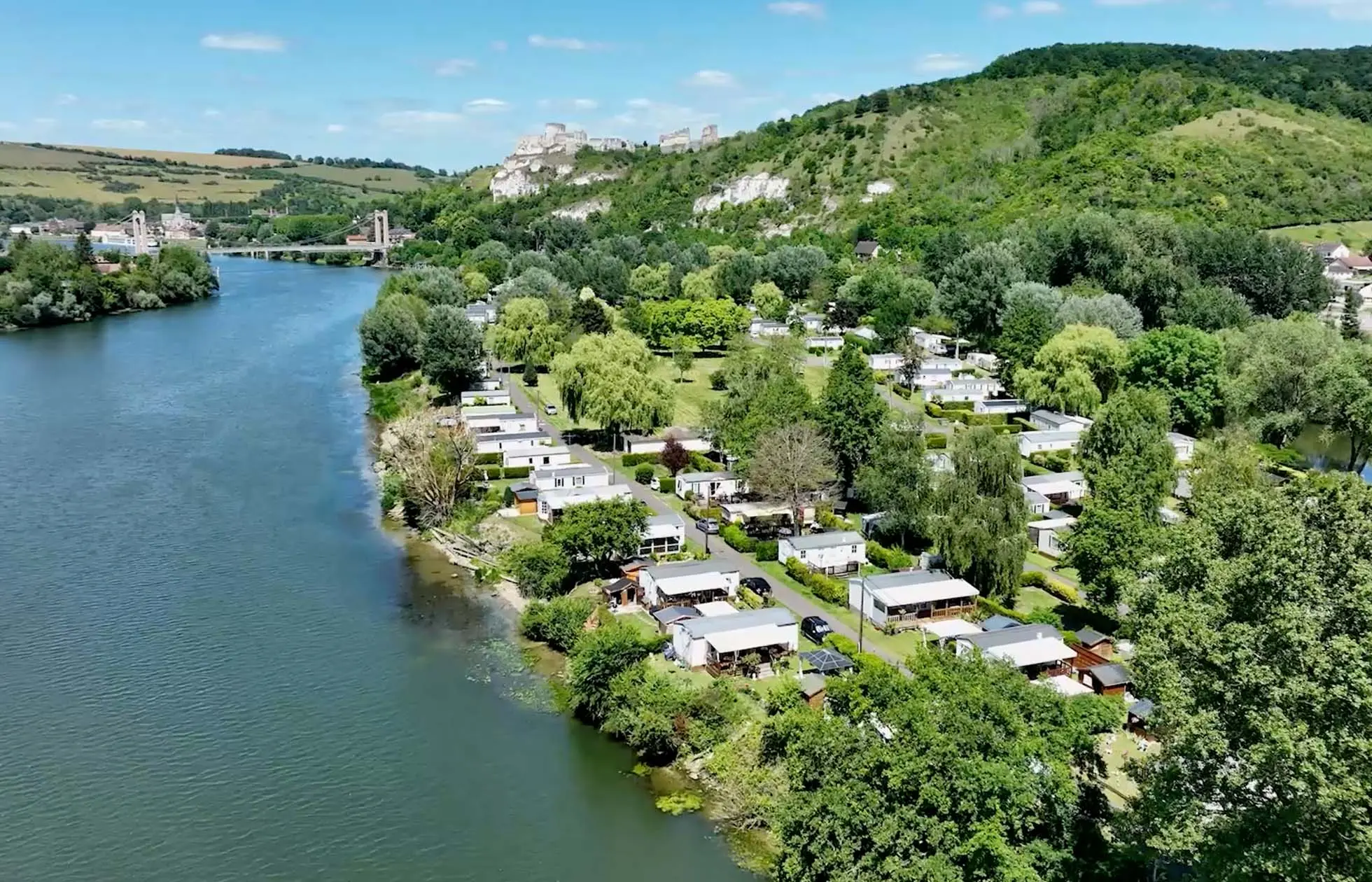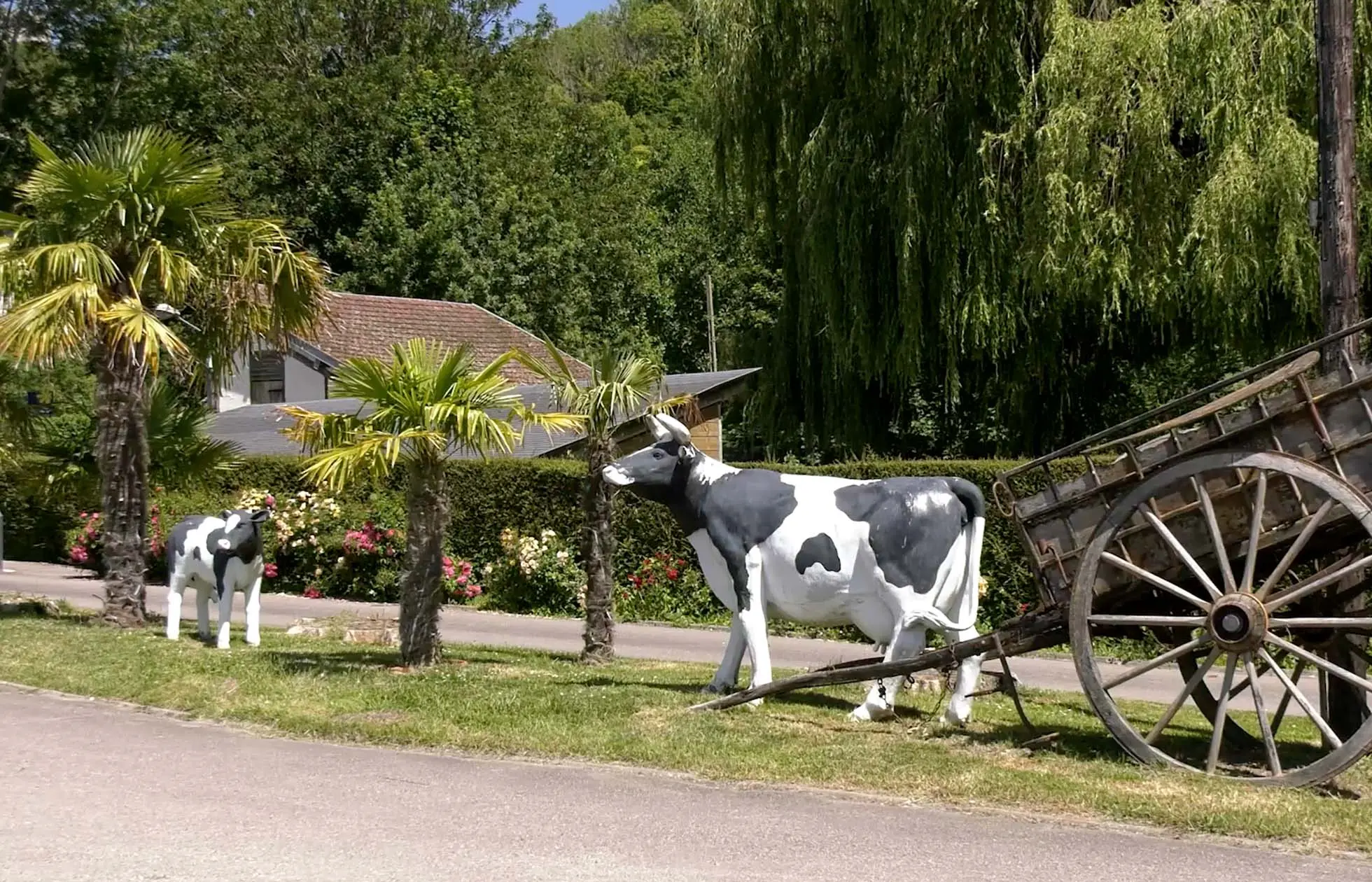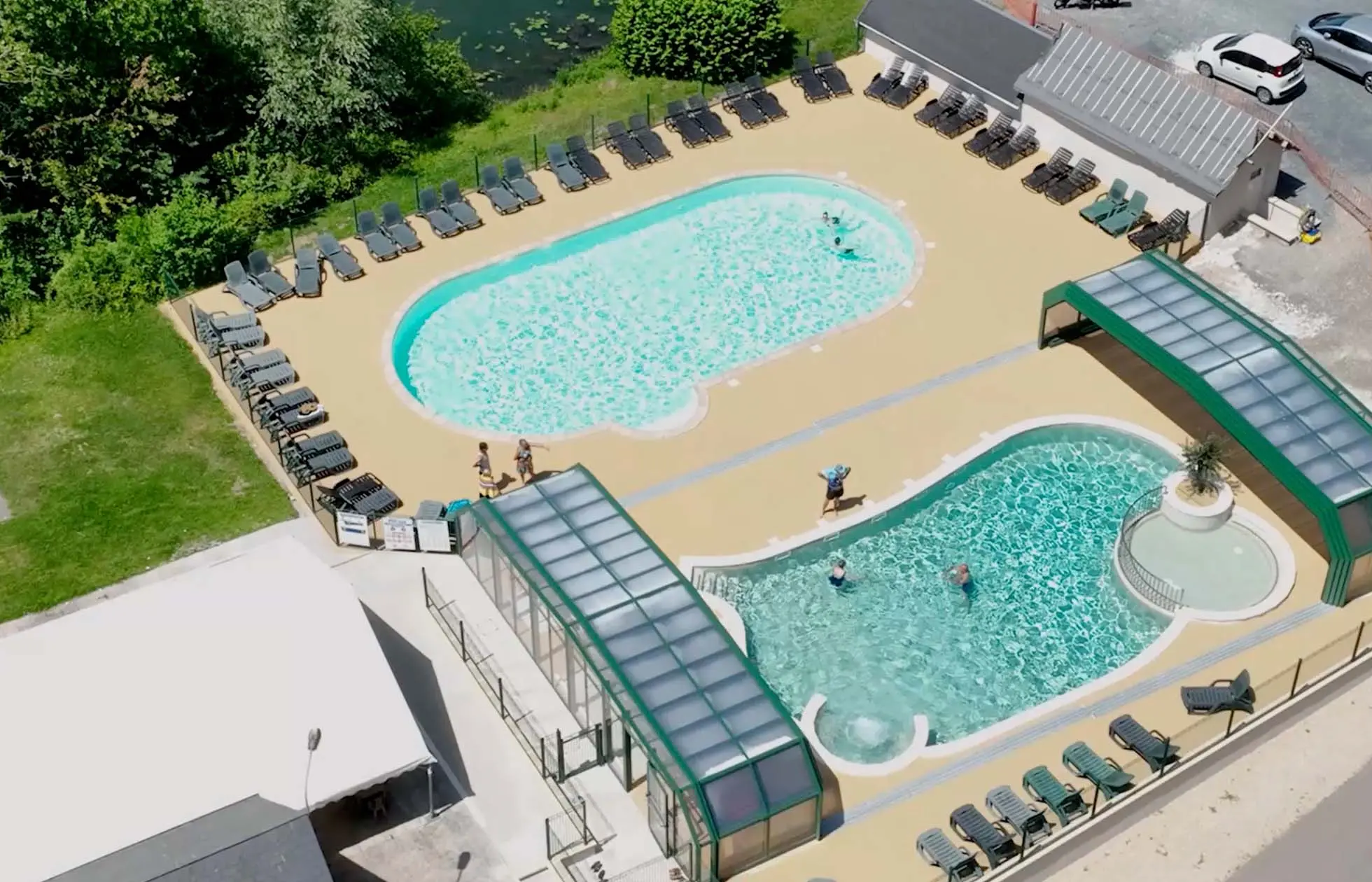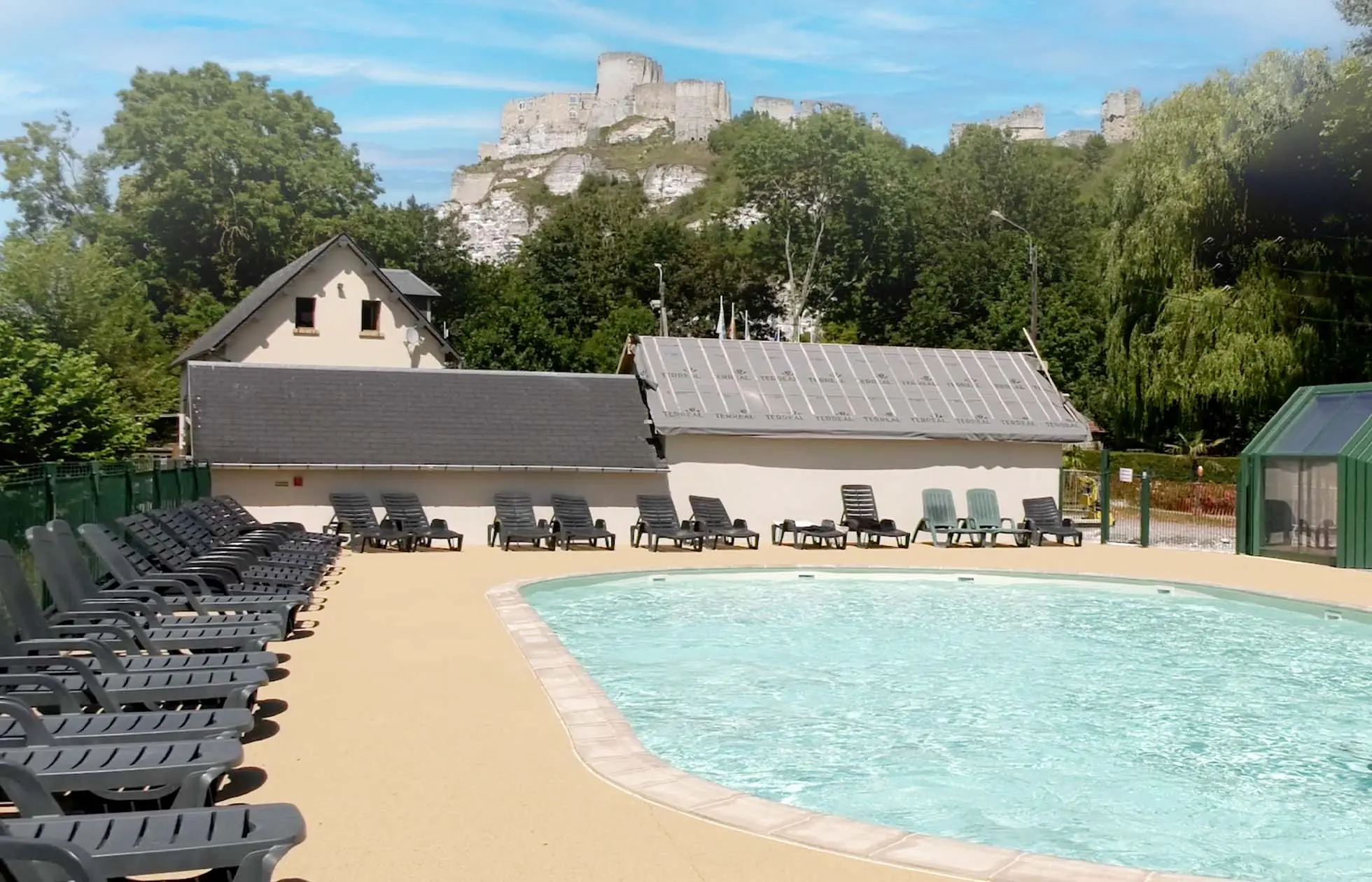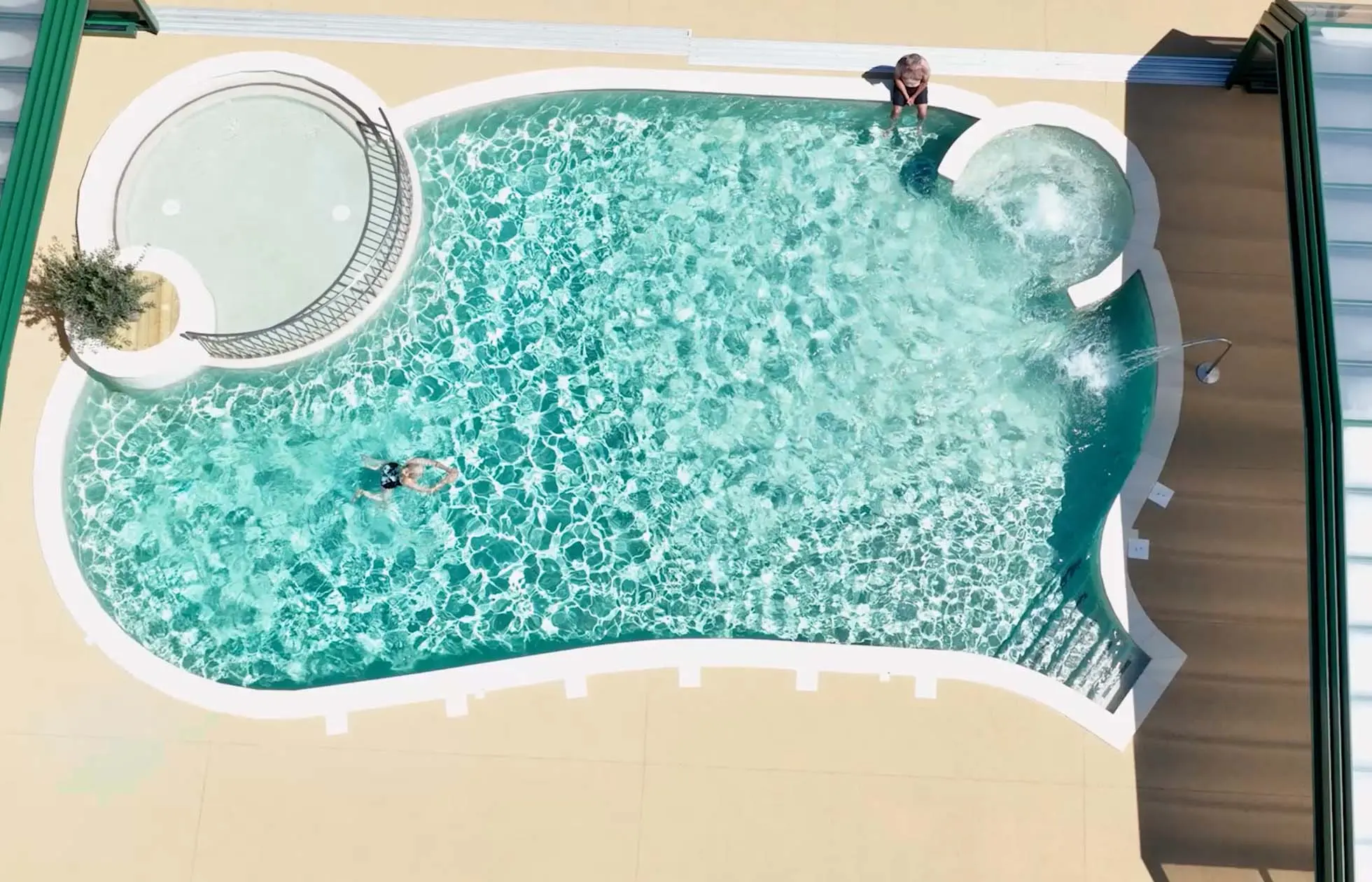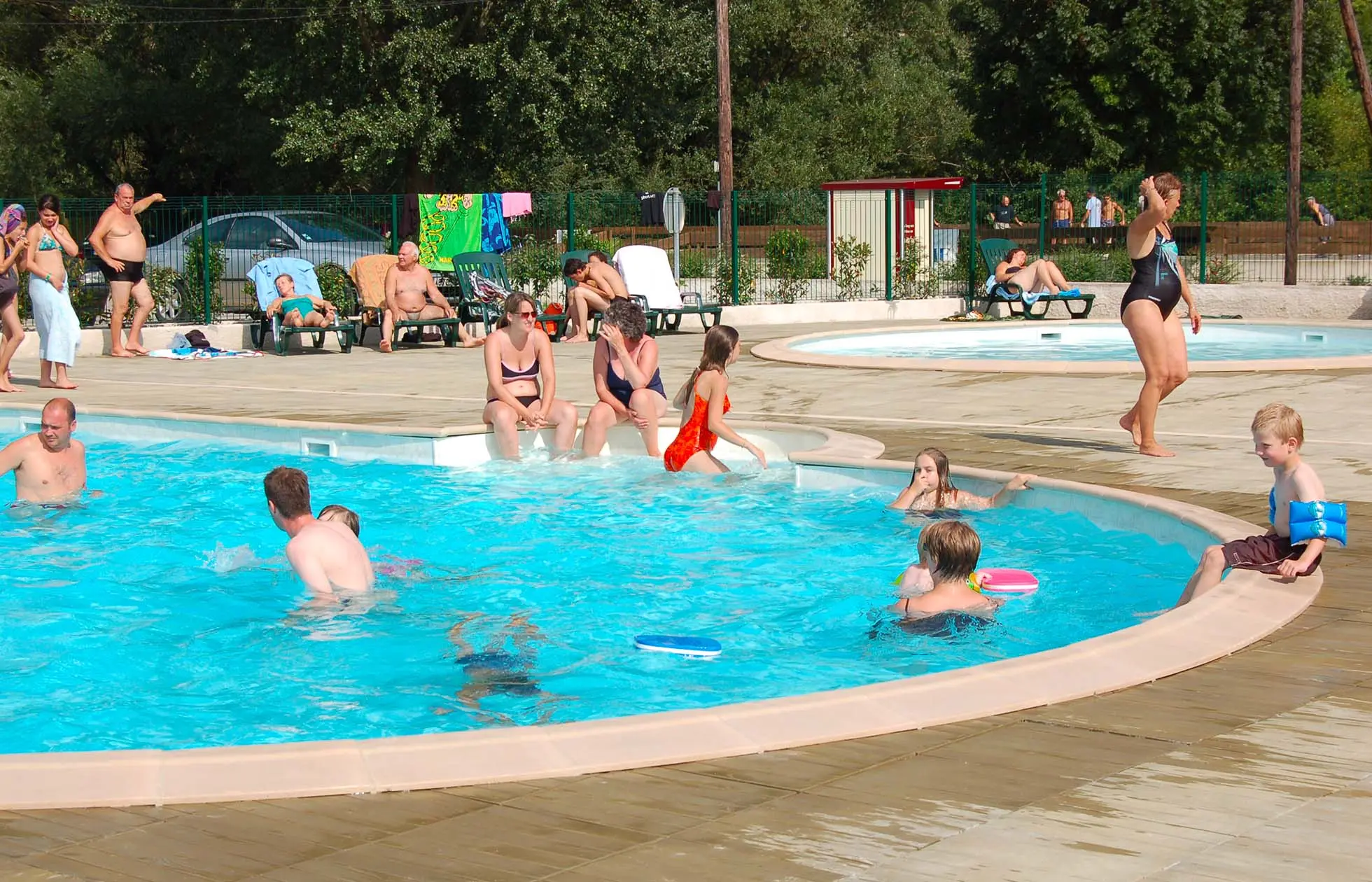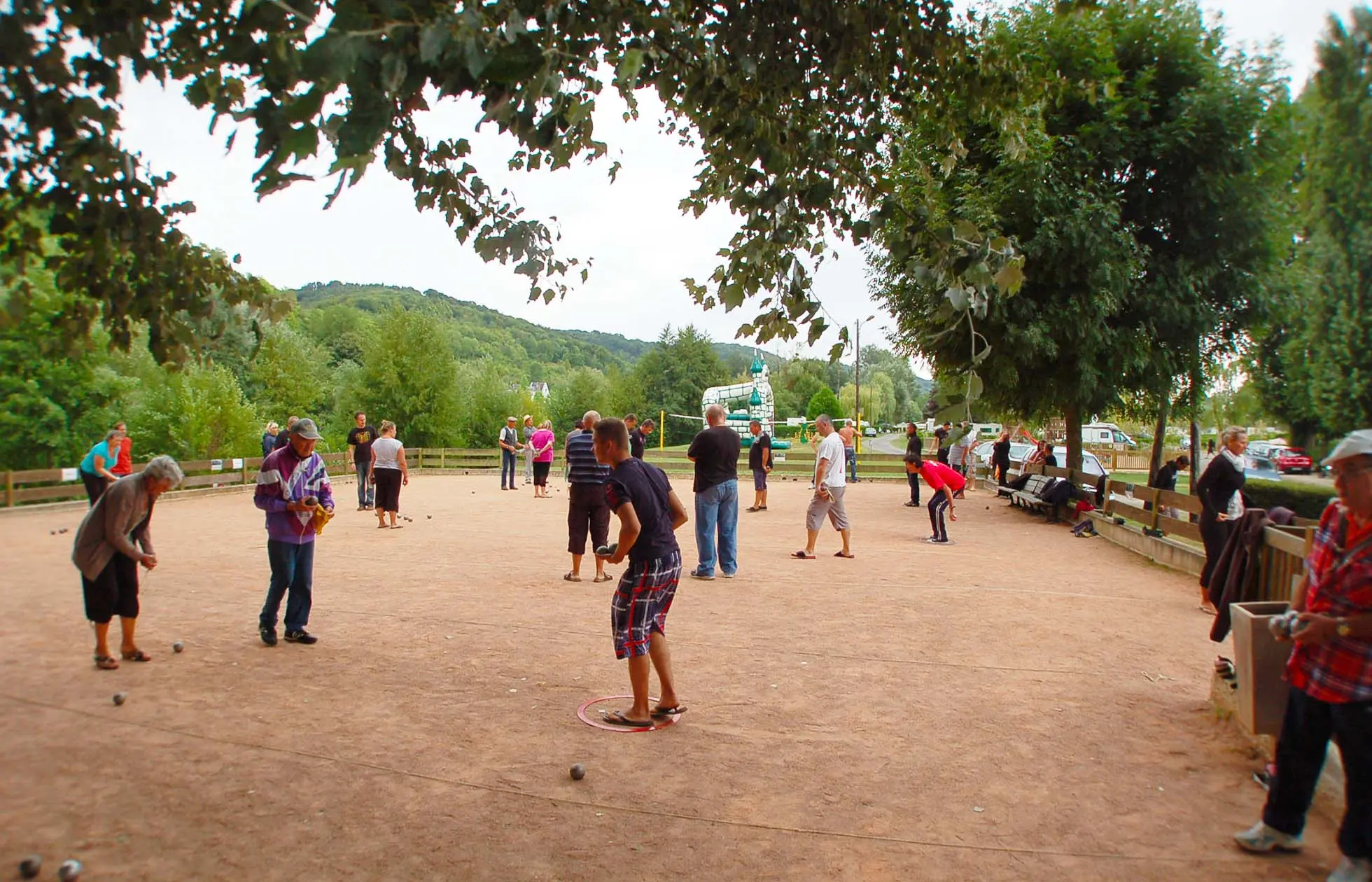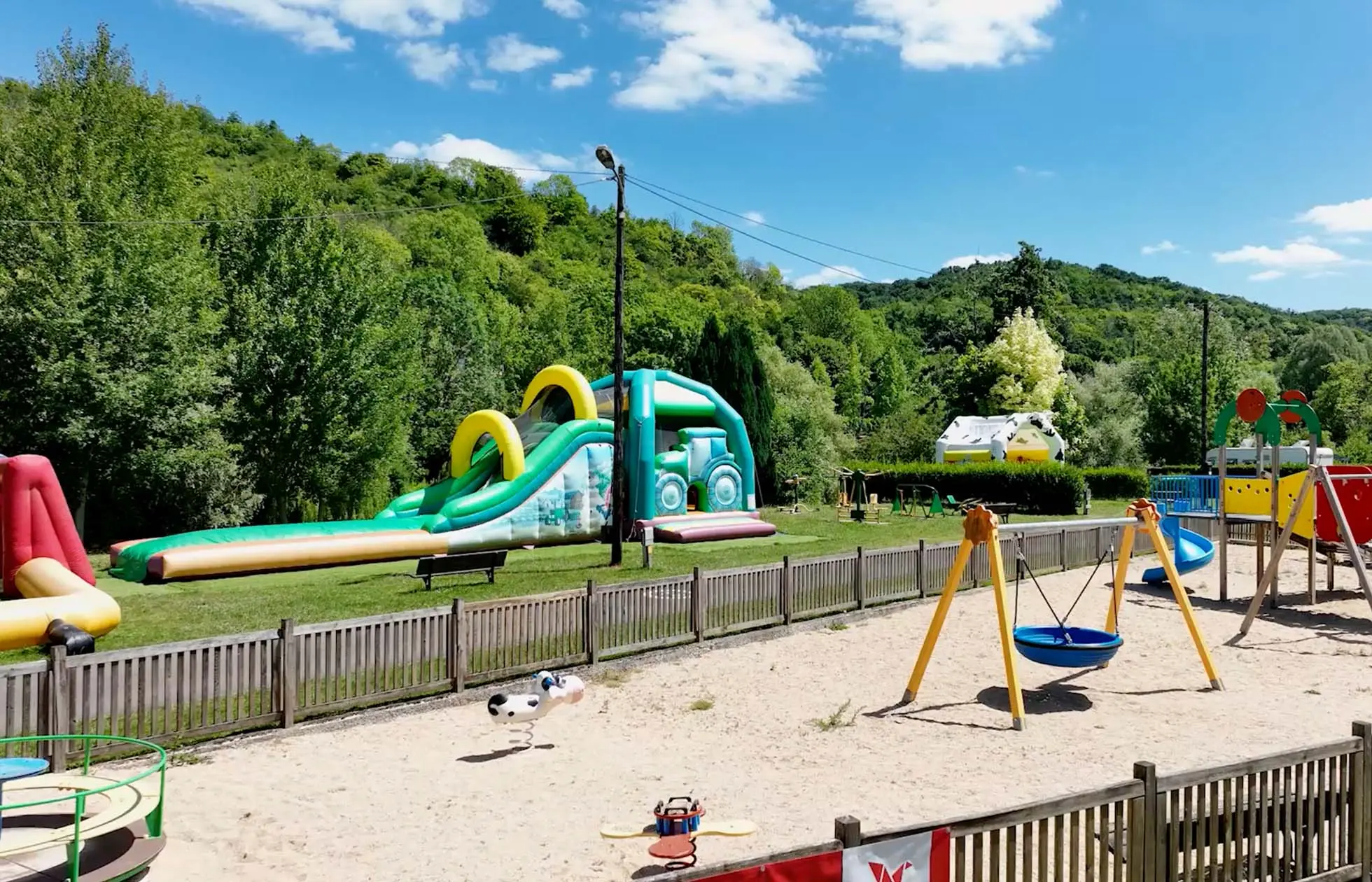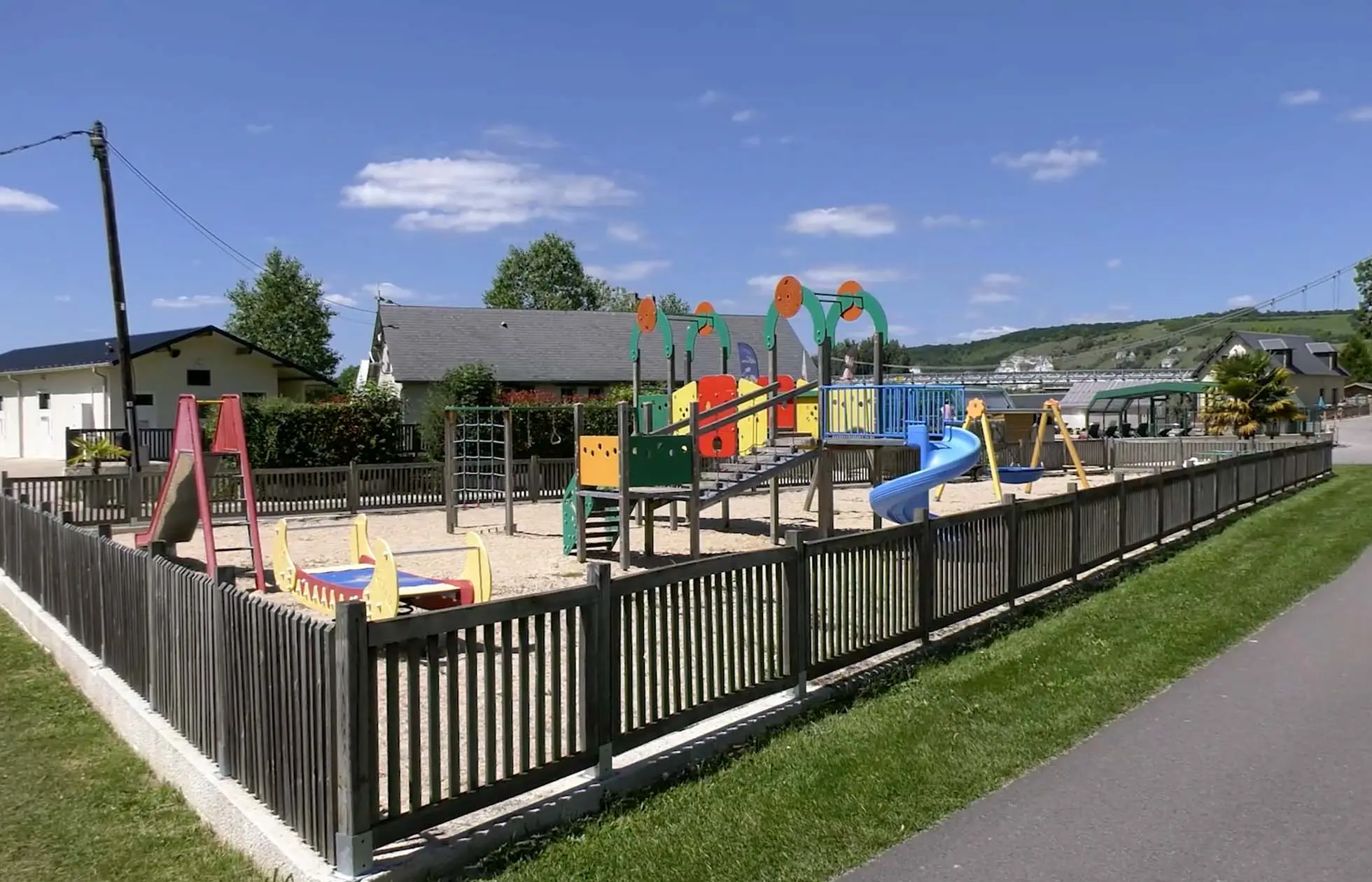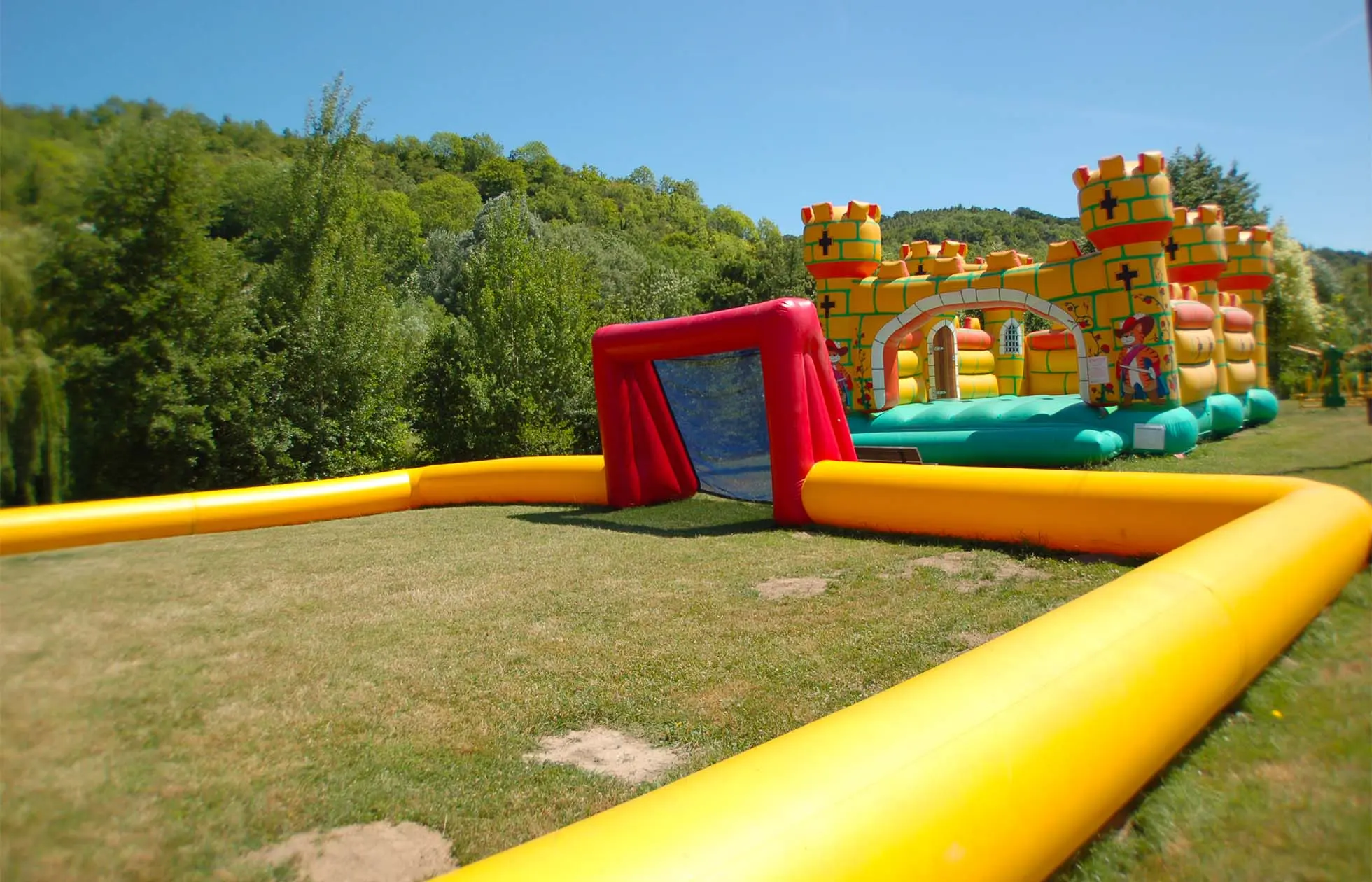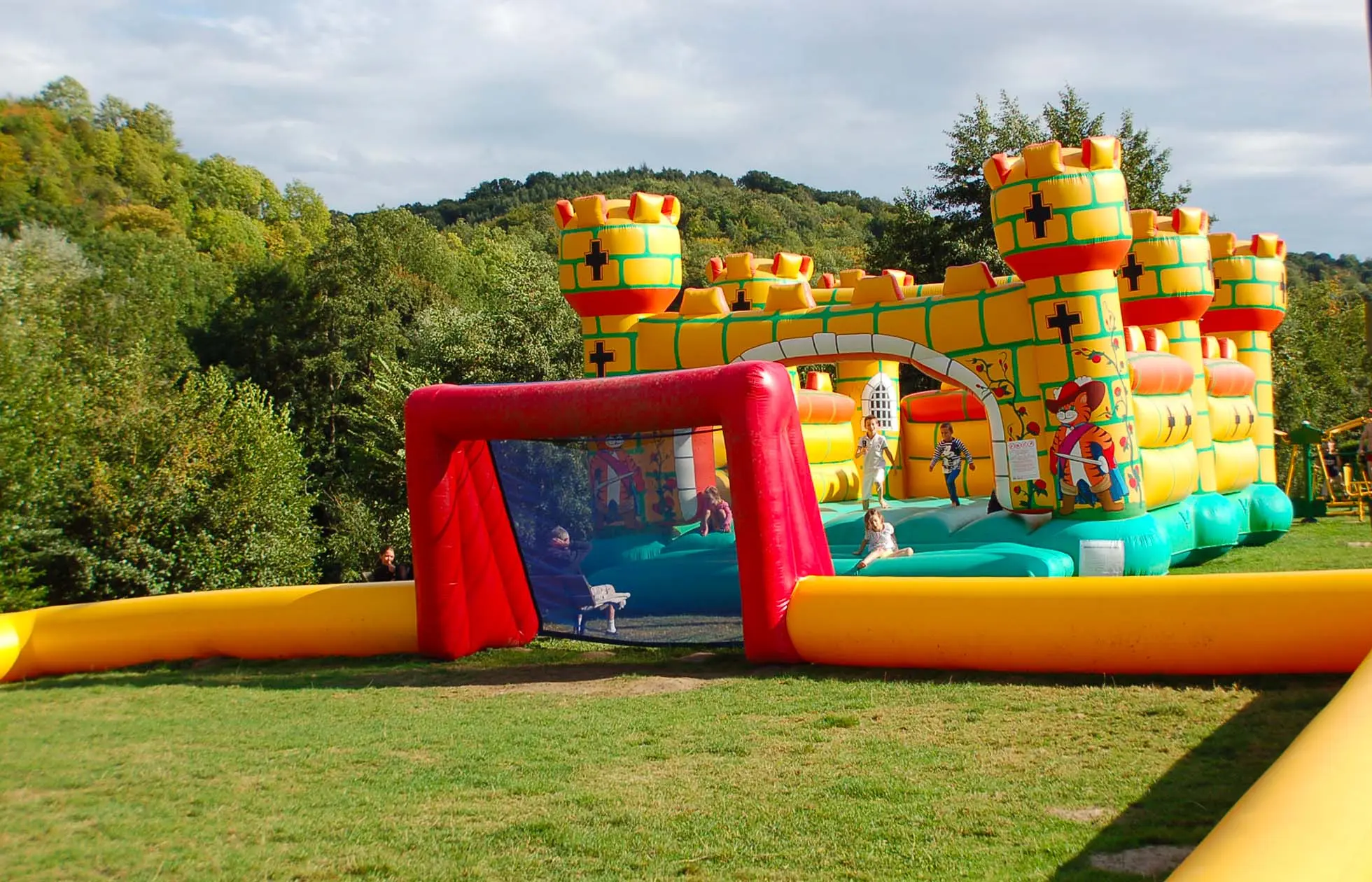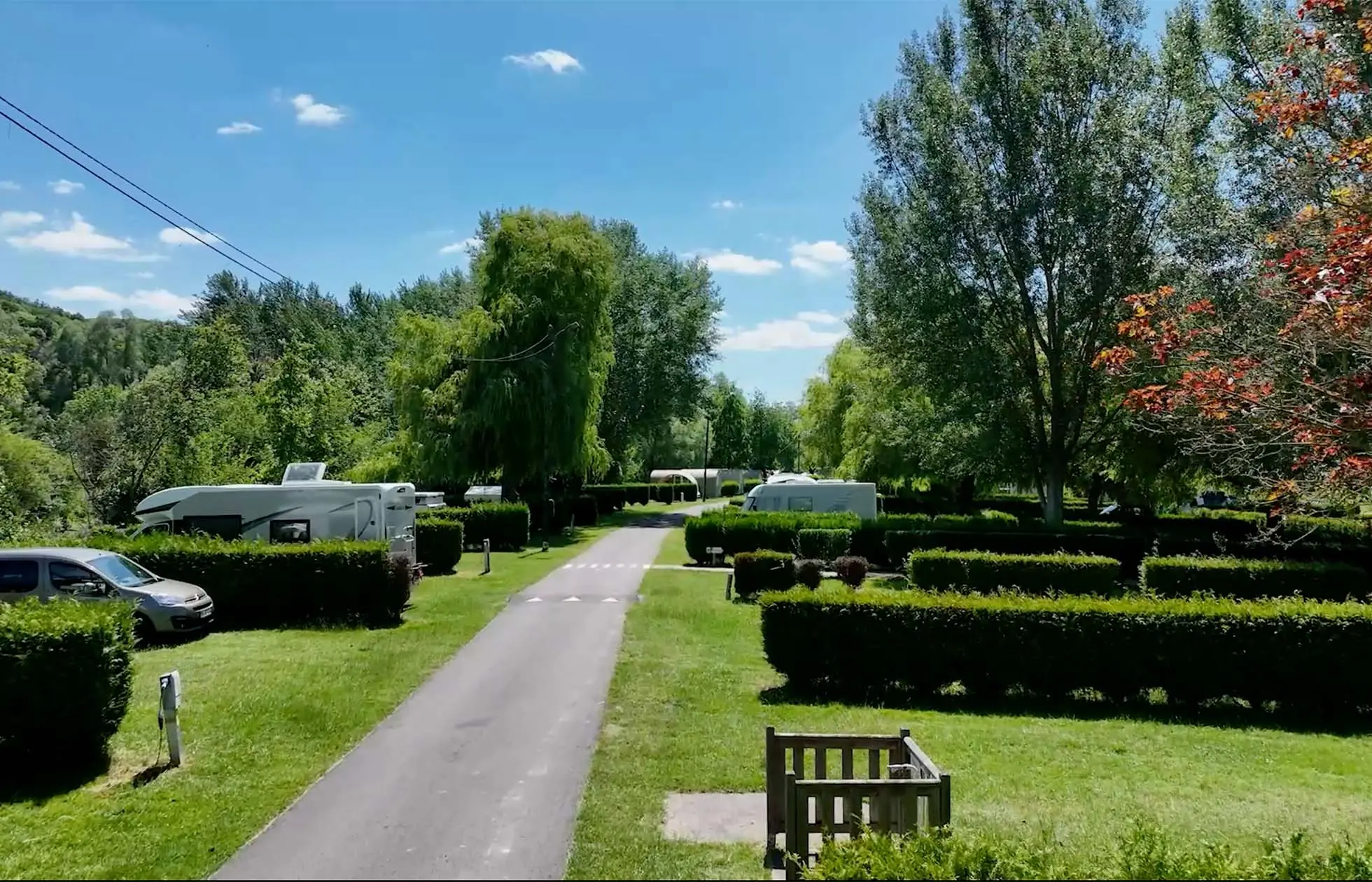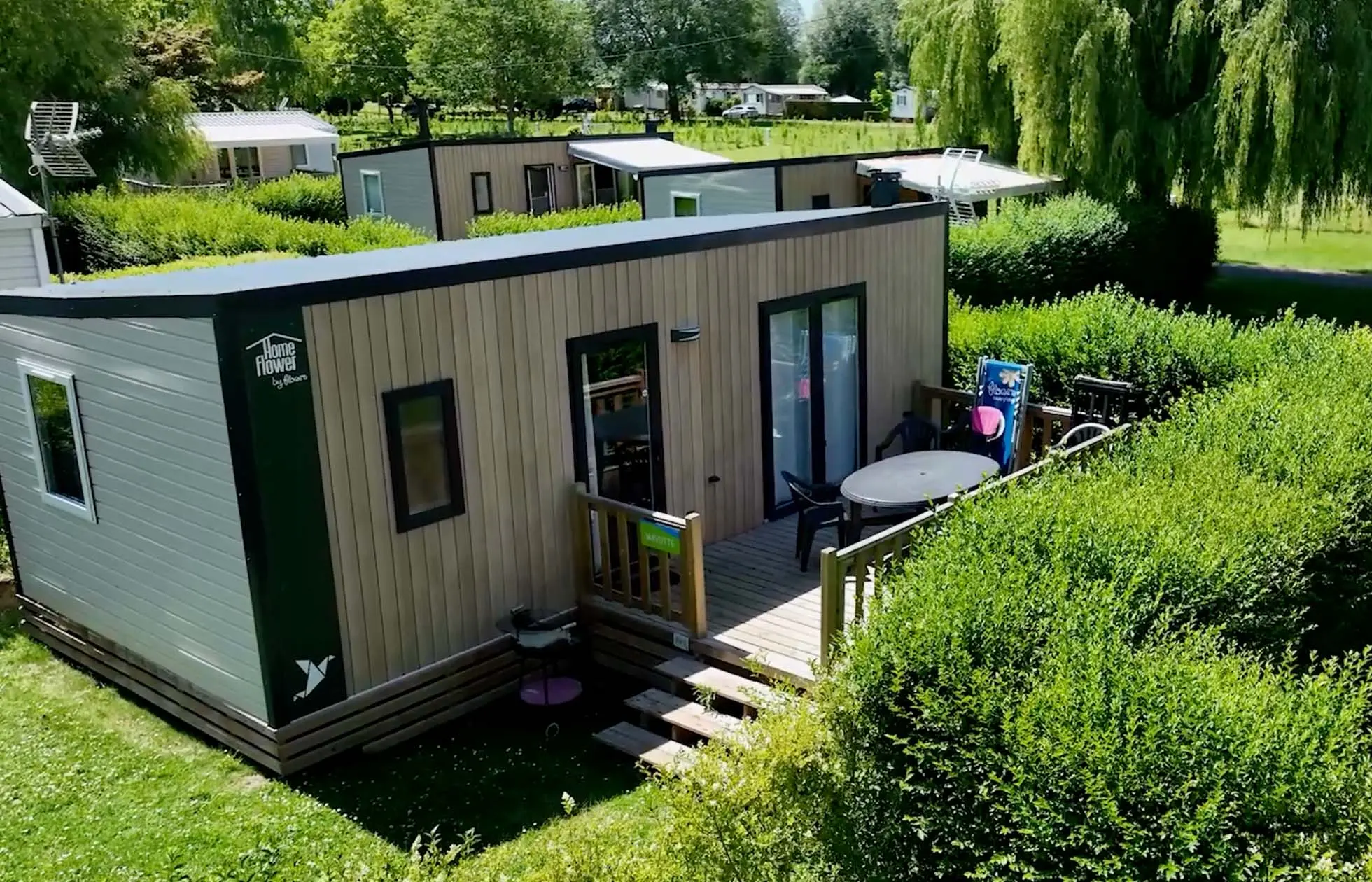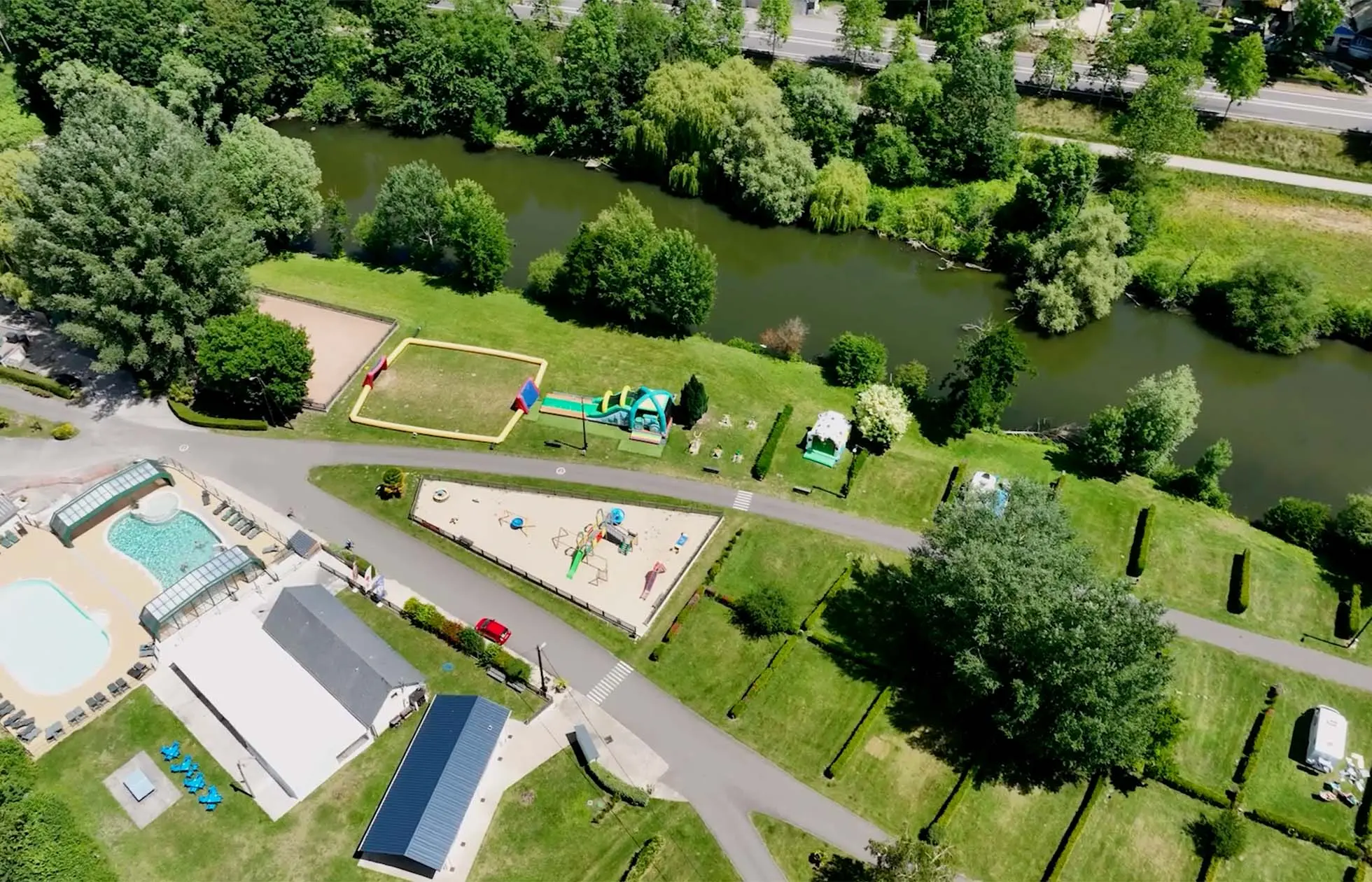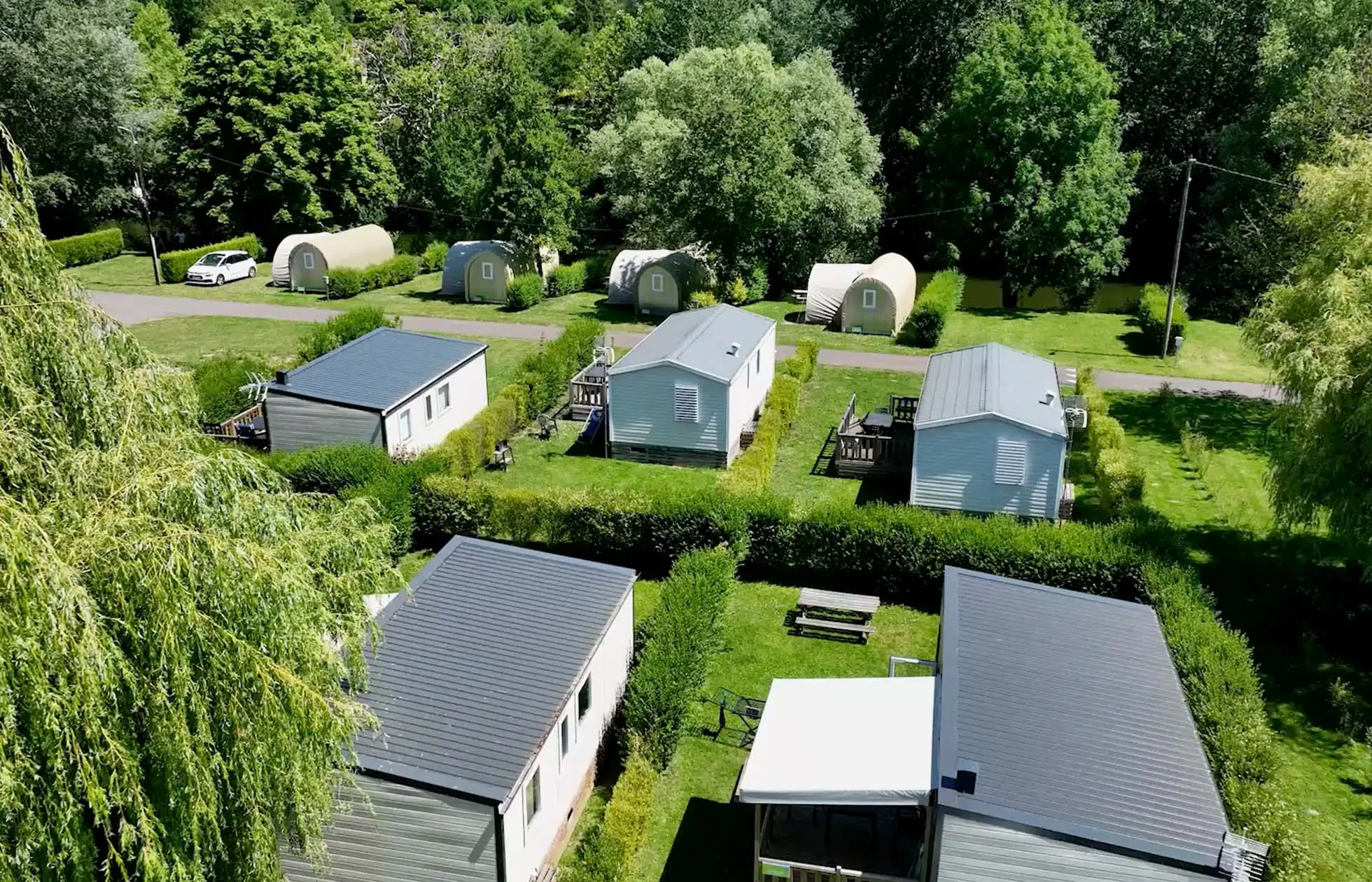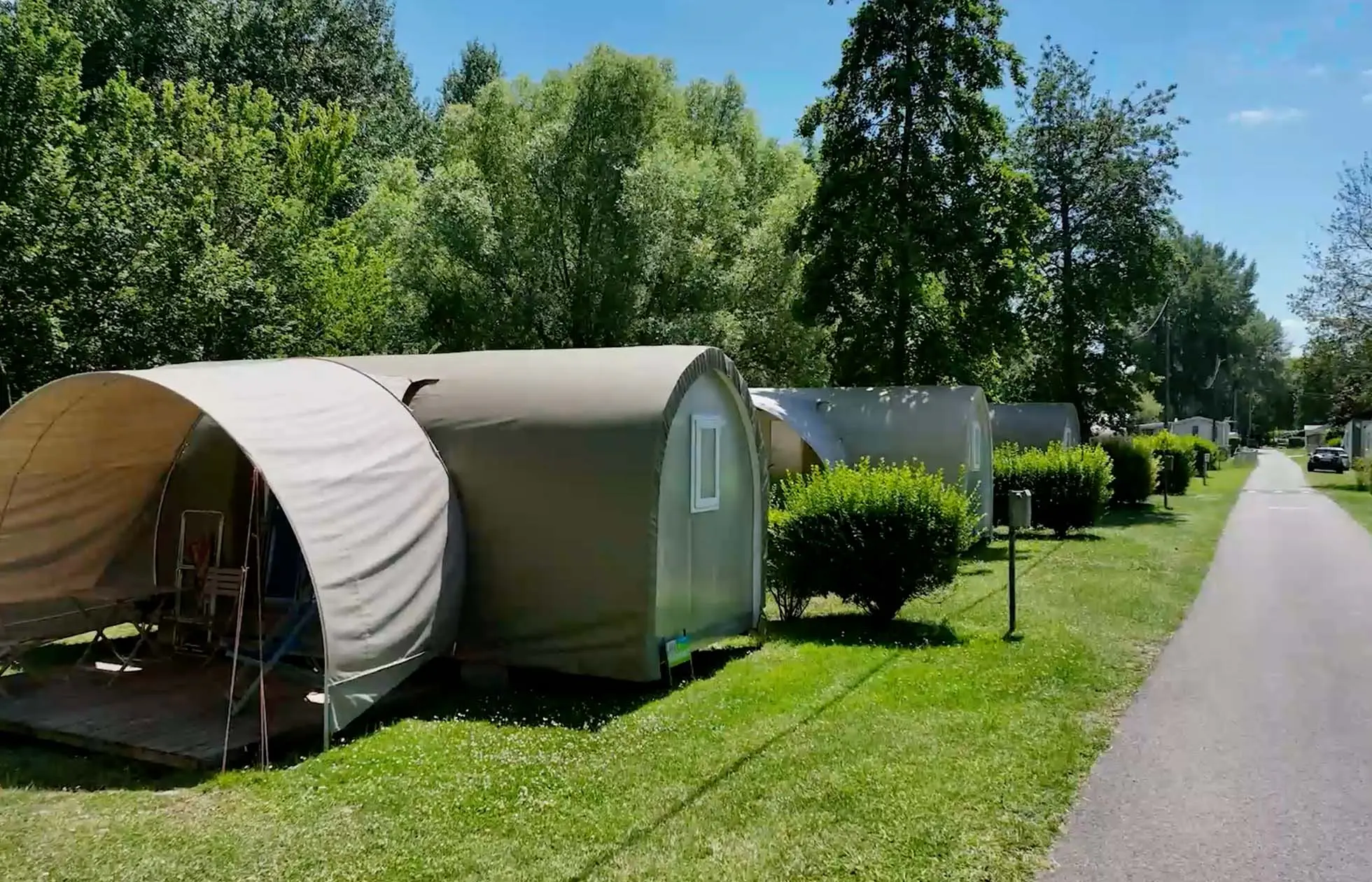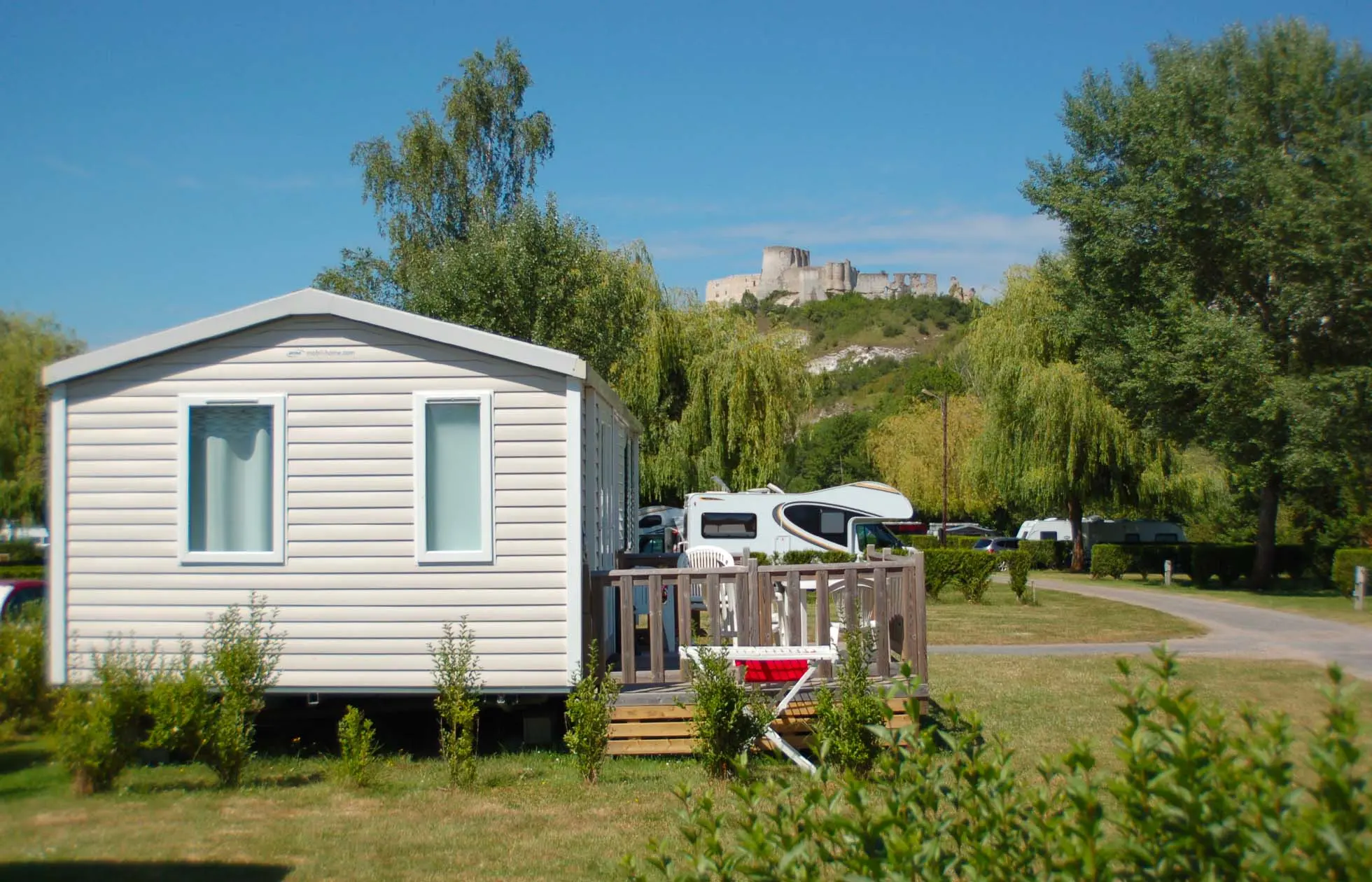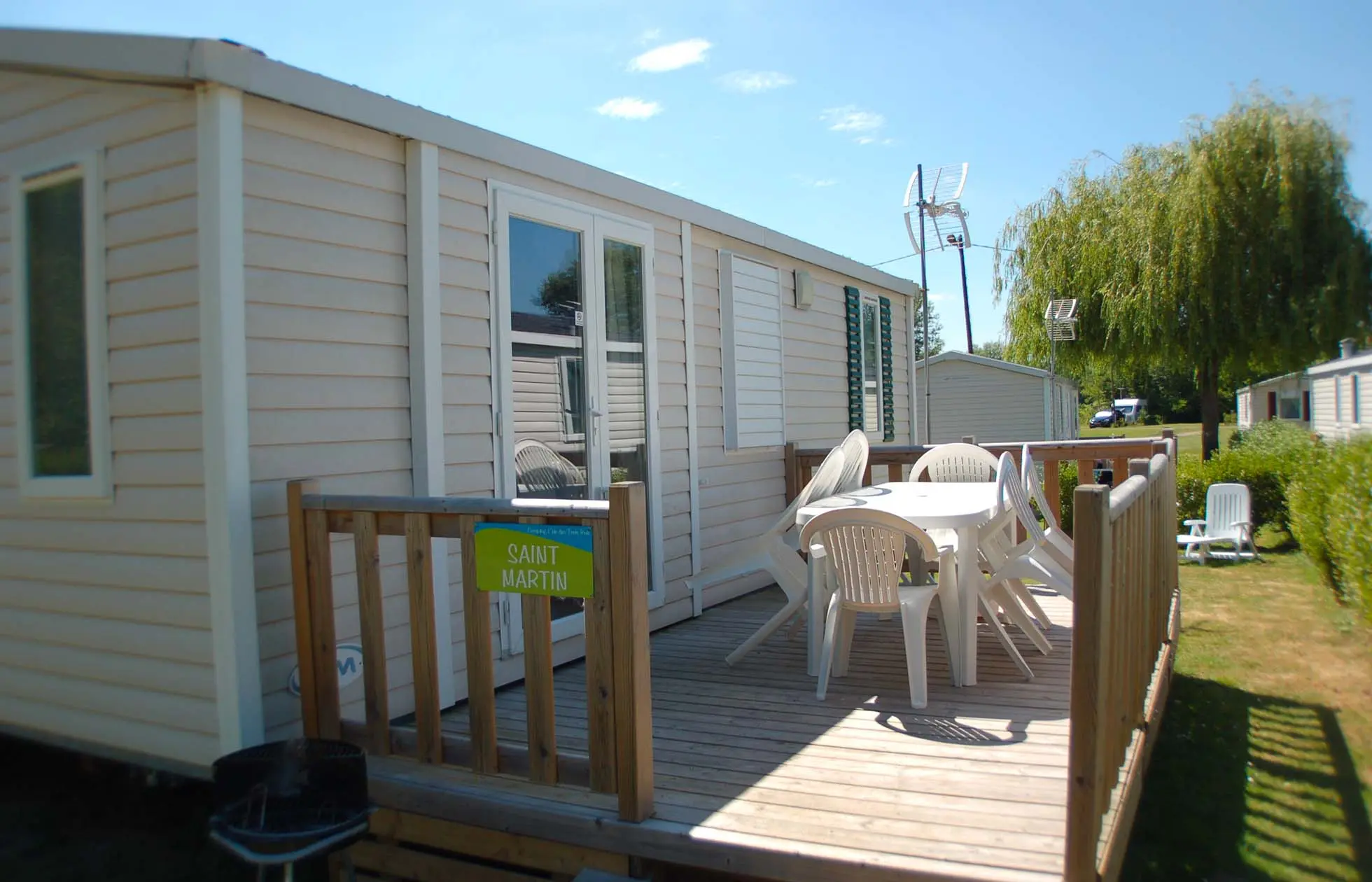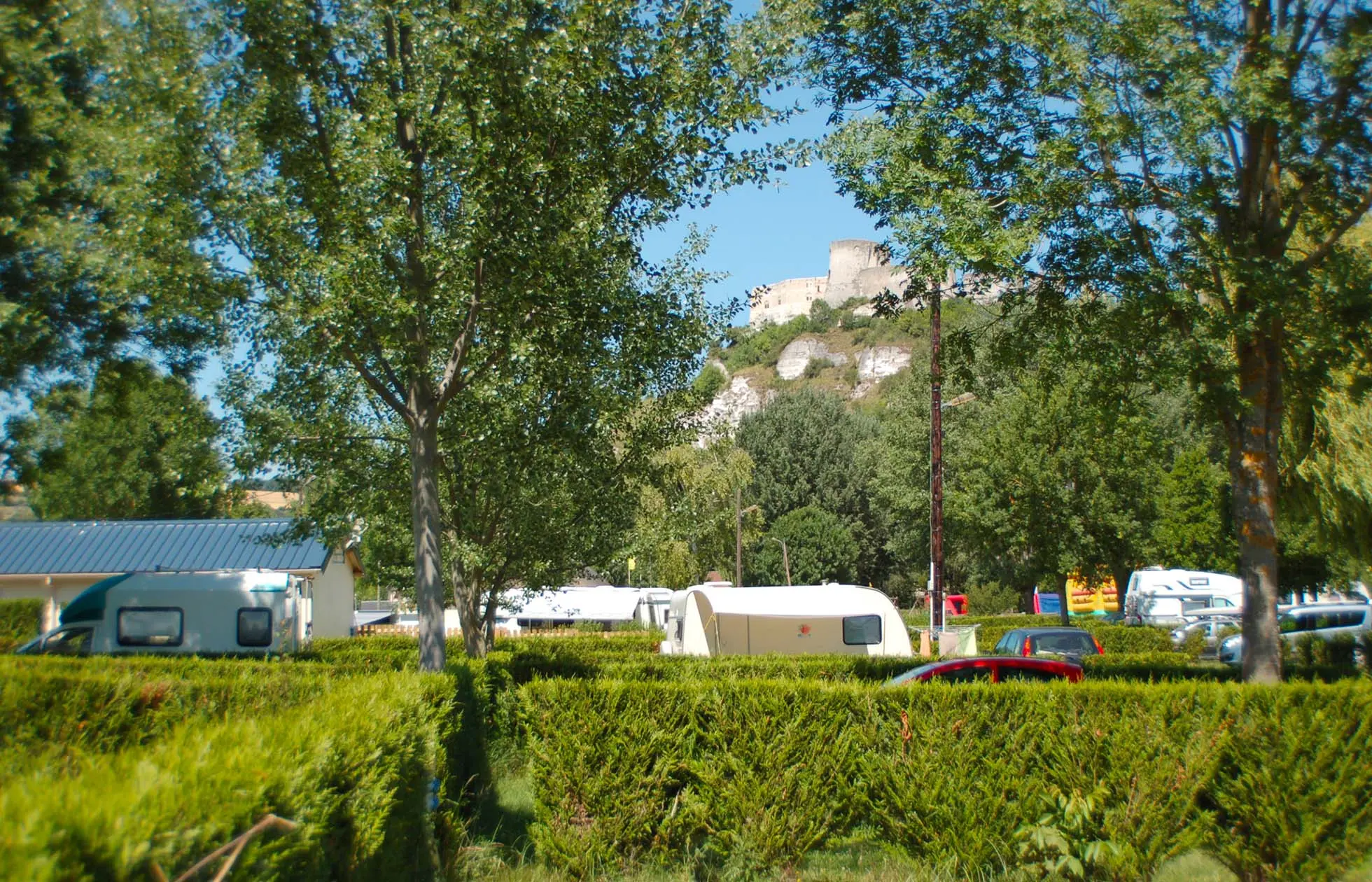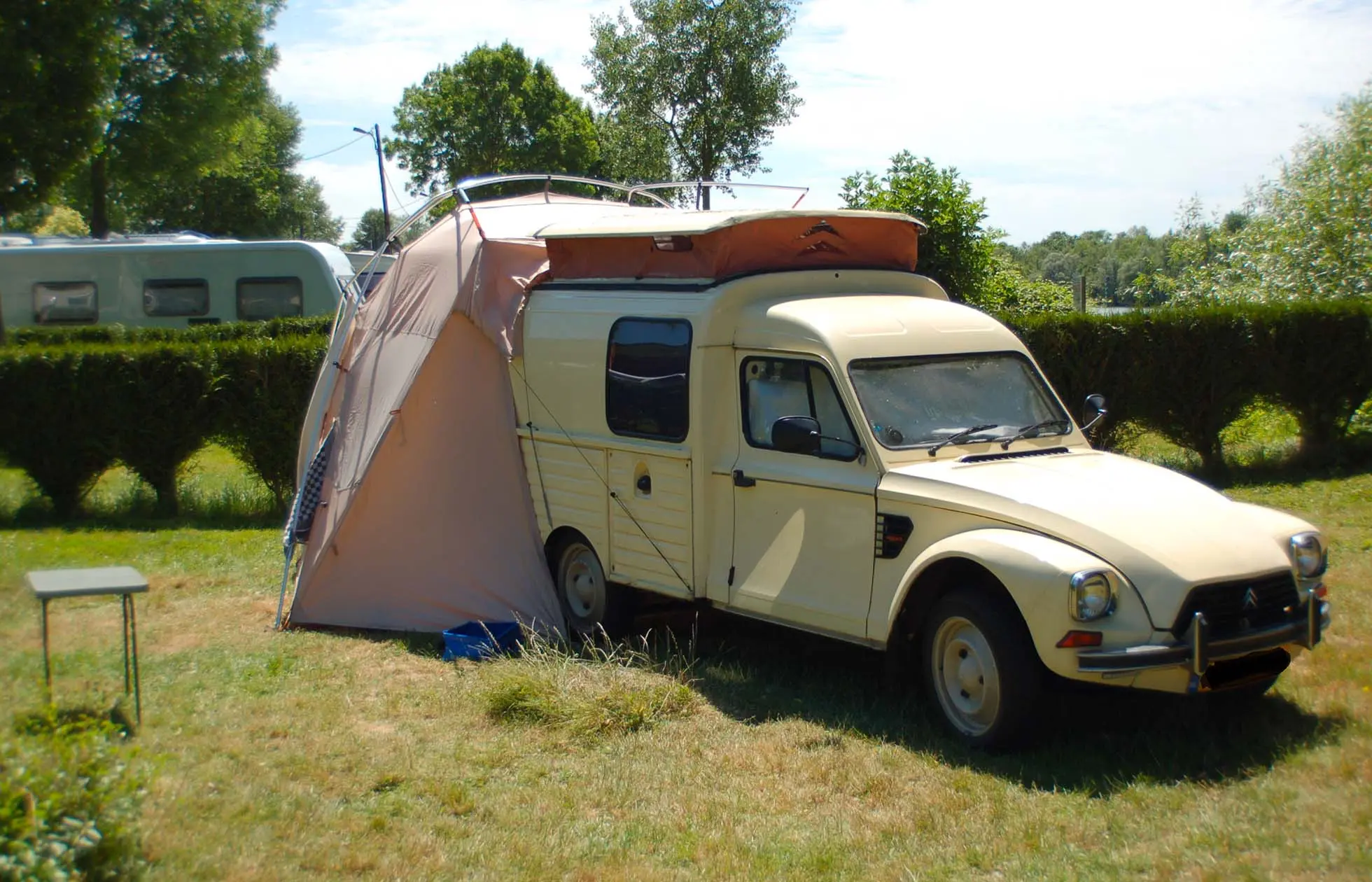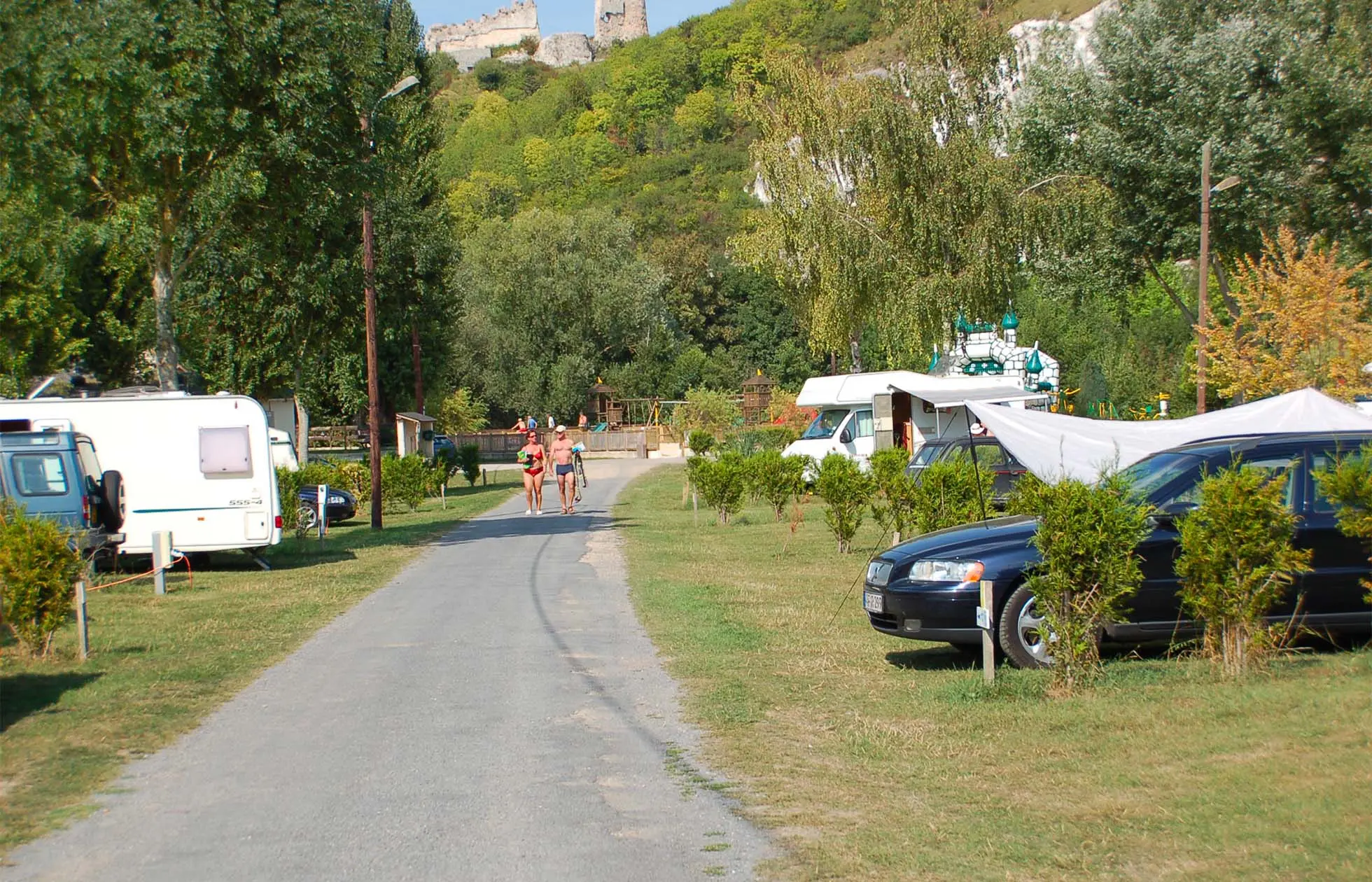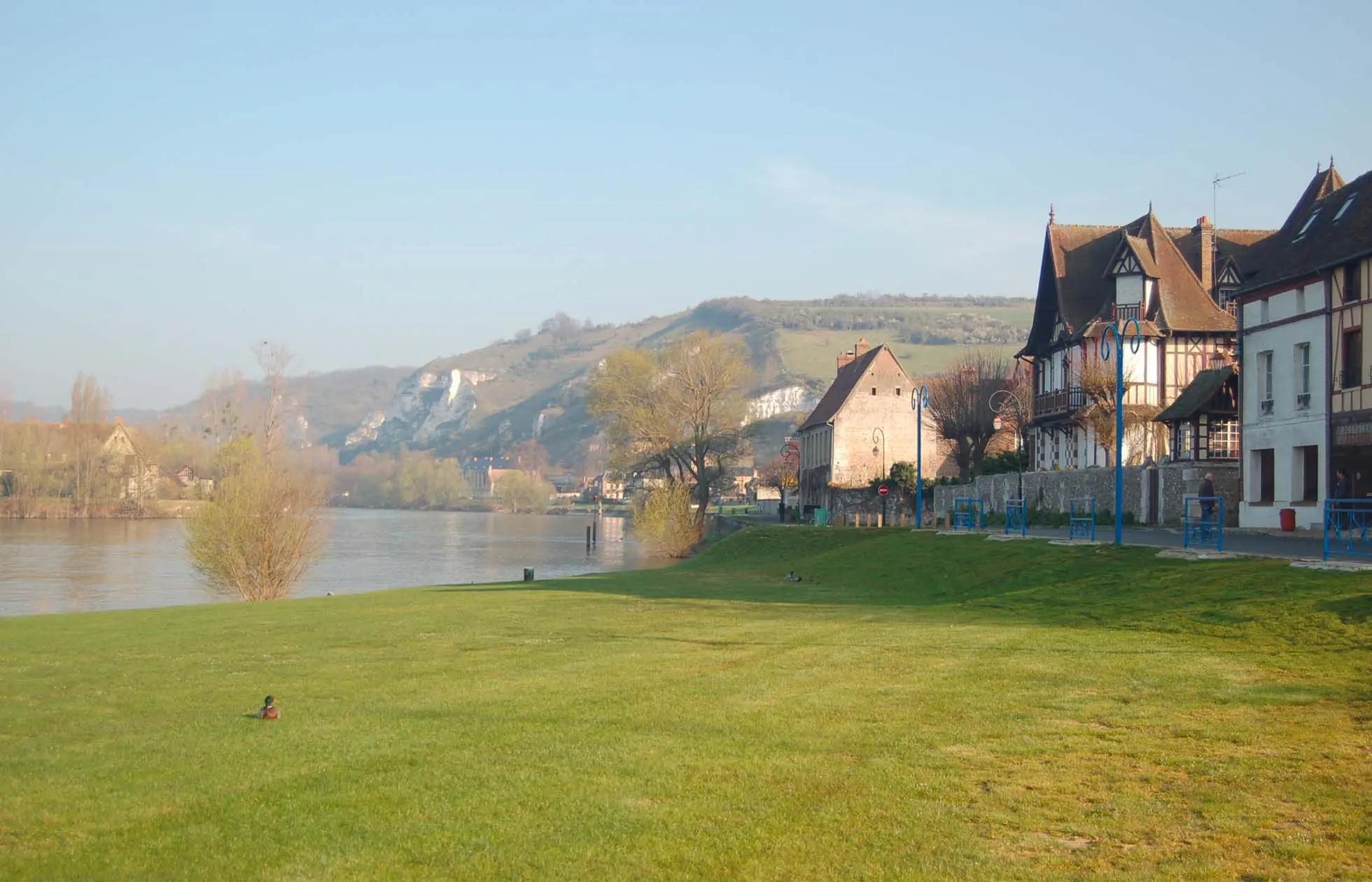 Campsite

L'Île des Trois Rois

Normandy - Les Andelys

Set in verdant countryside on the slopes leading down to the River Seine, this Normandy campsite is just an hour away from Paris!
From 16/03/2024 to 23/03/2024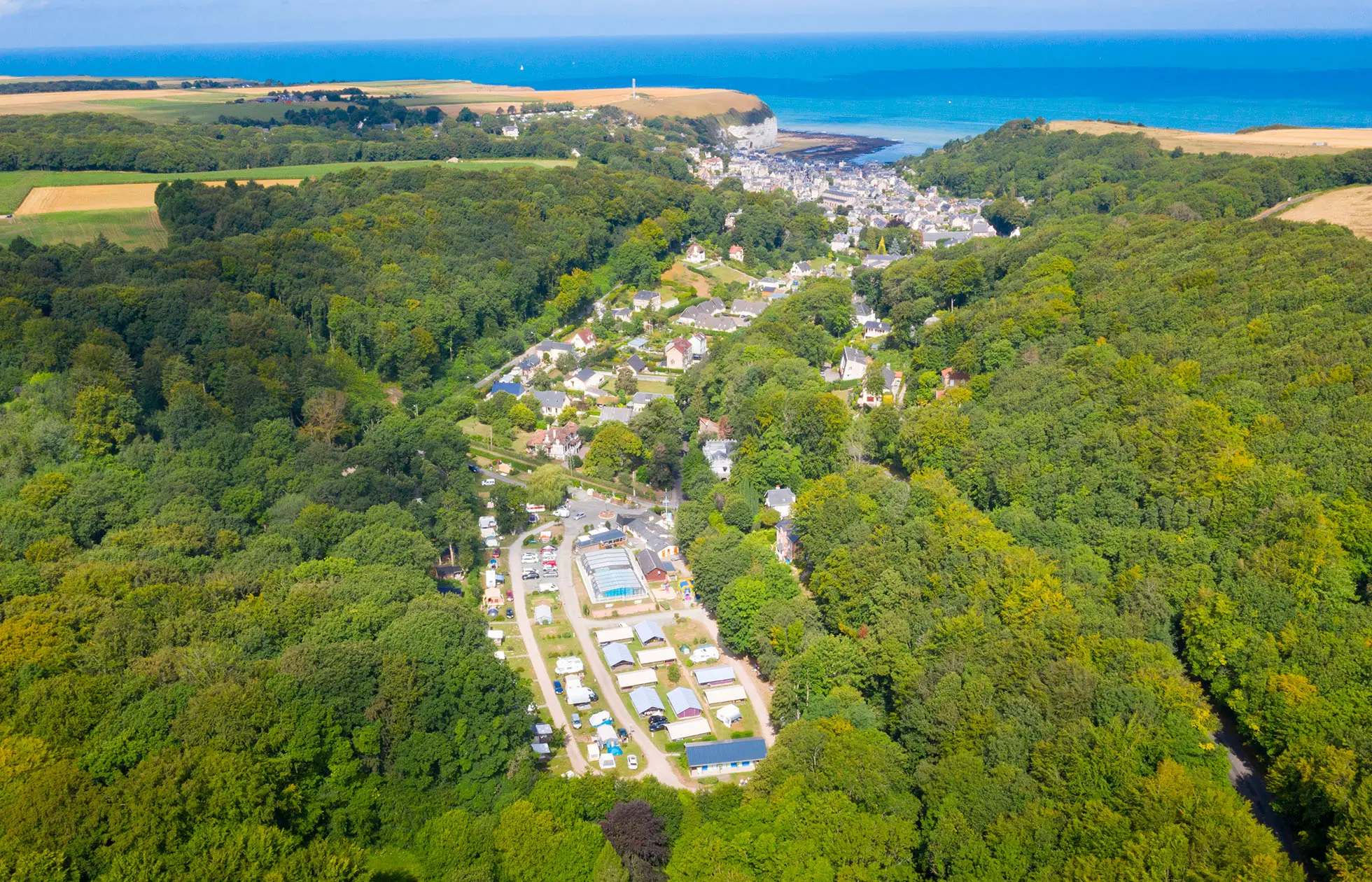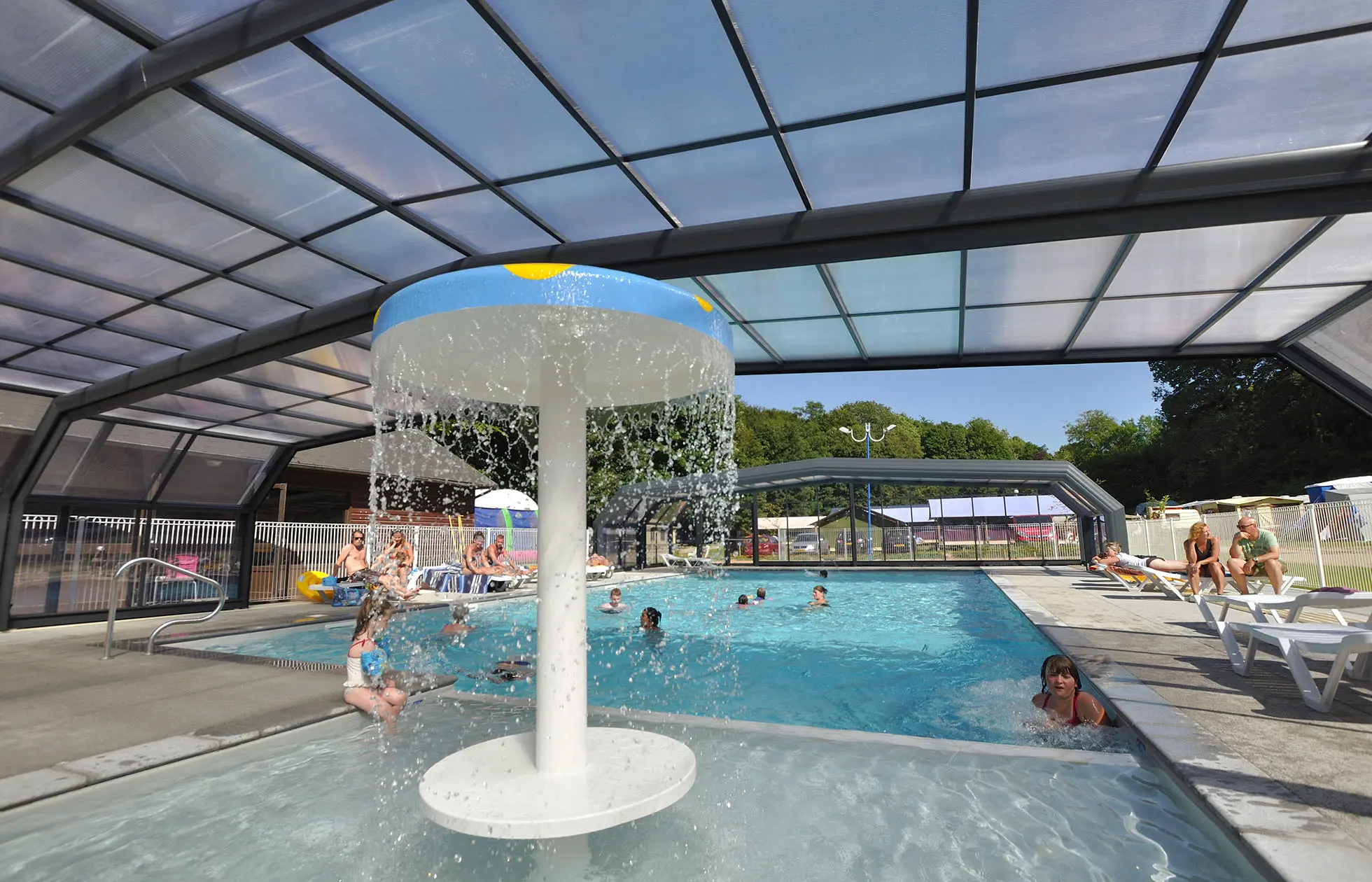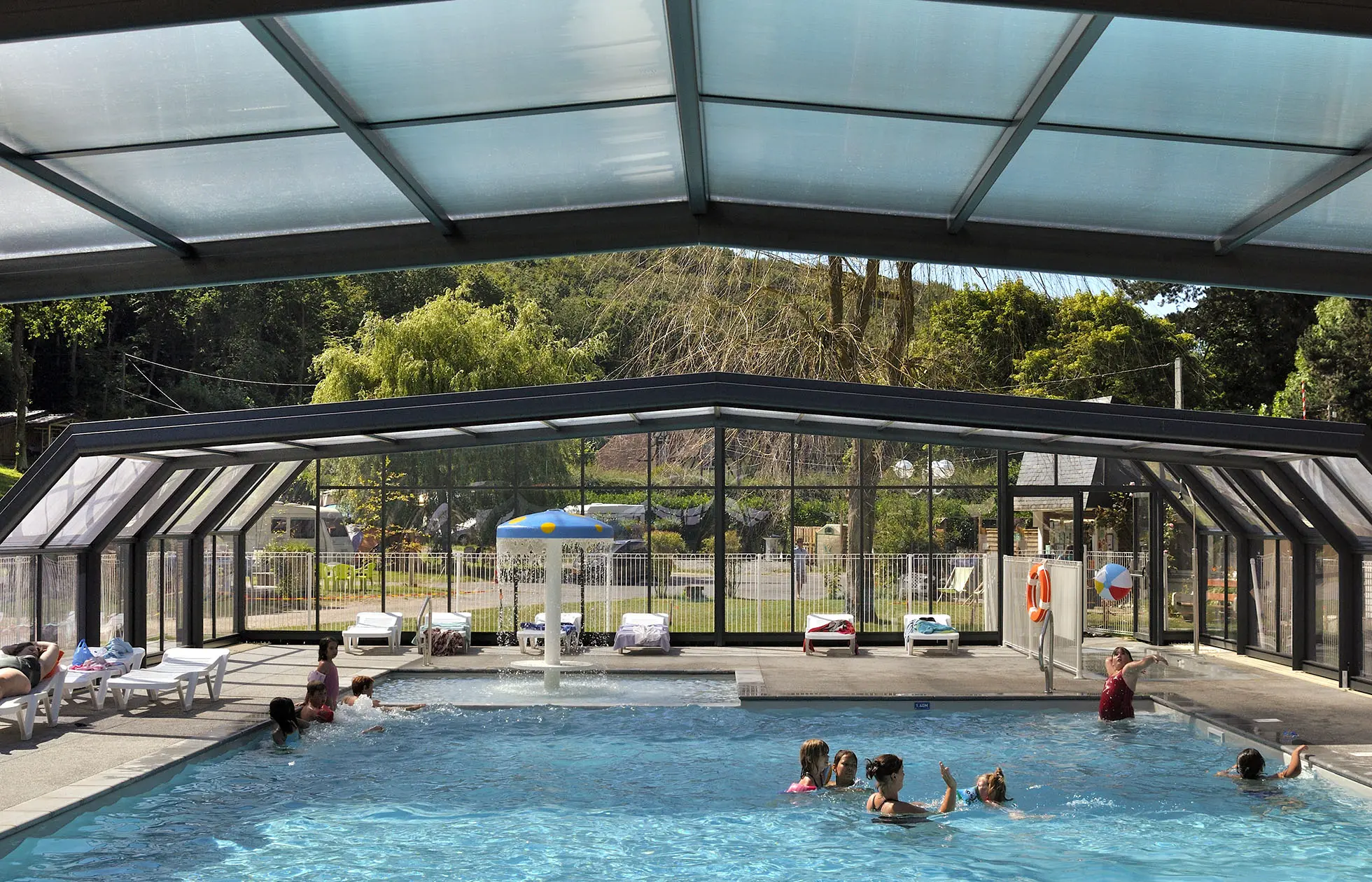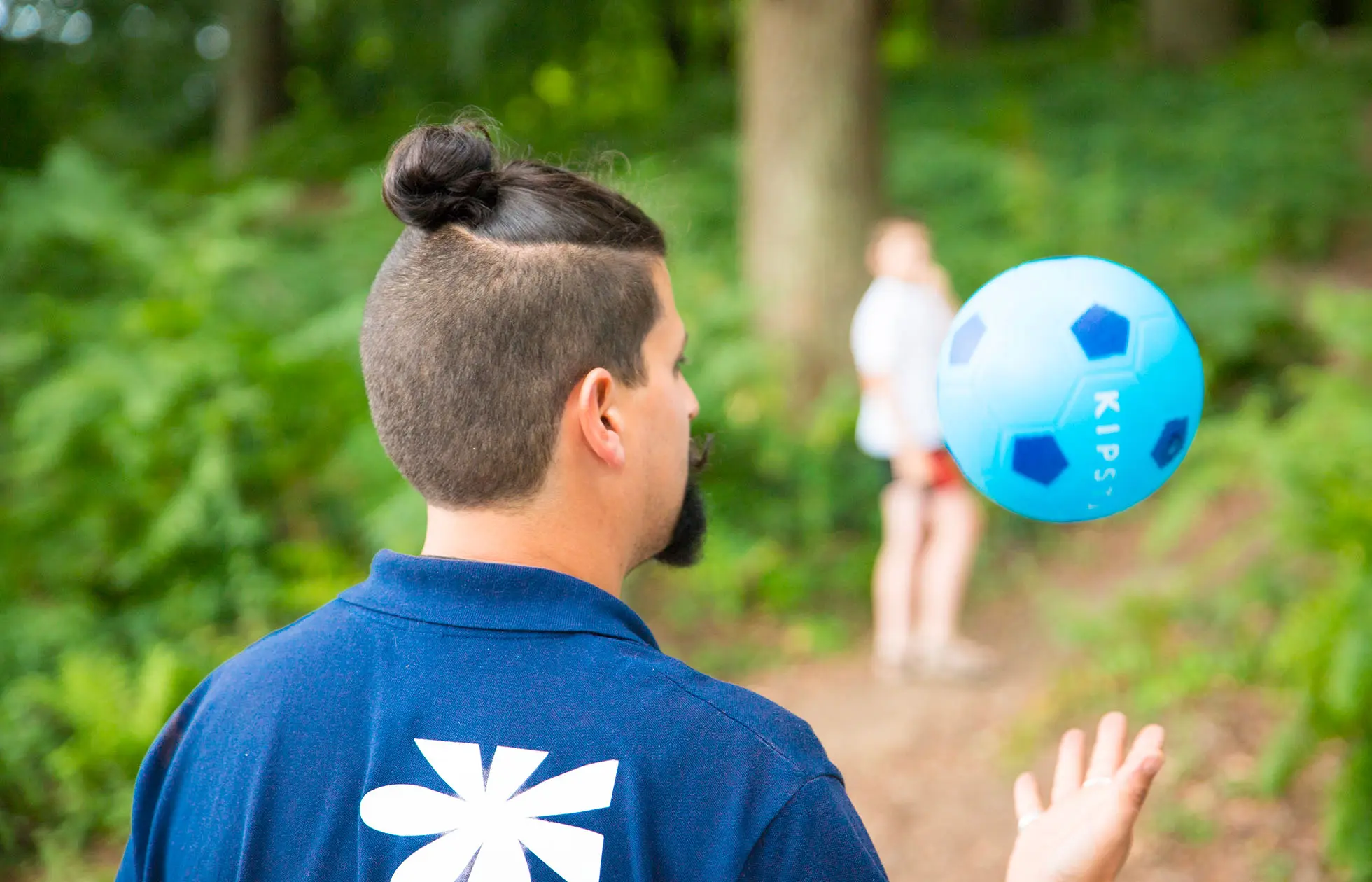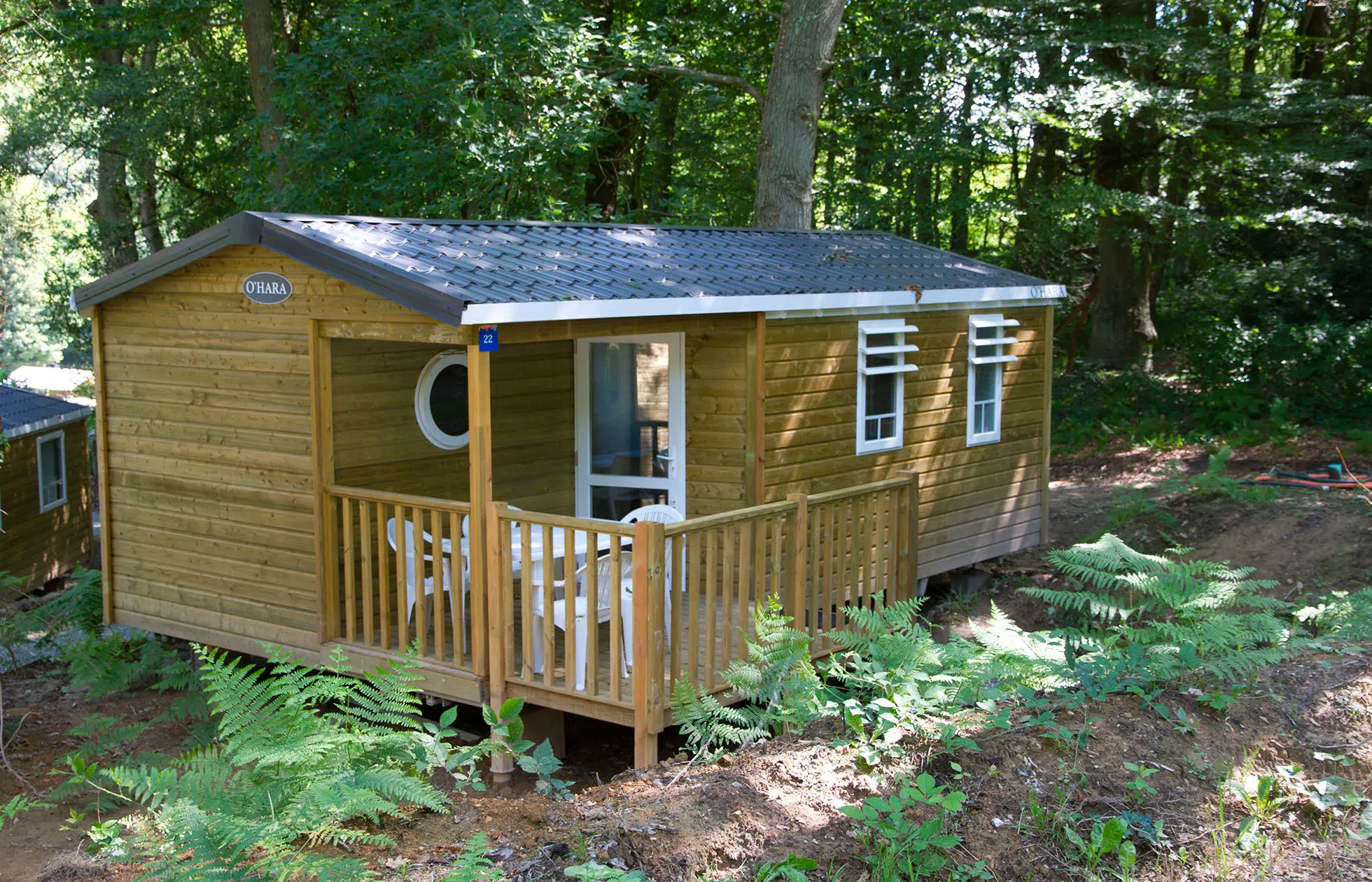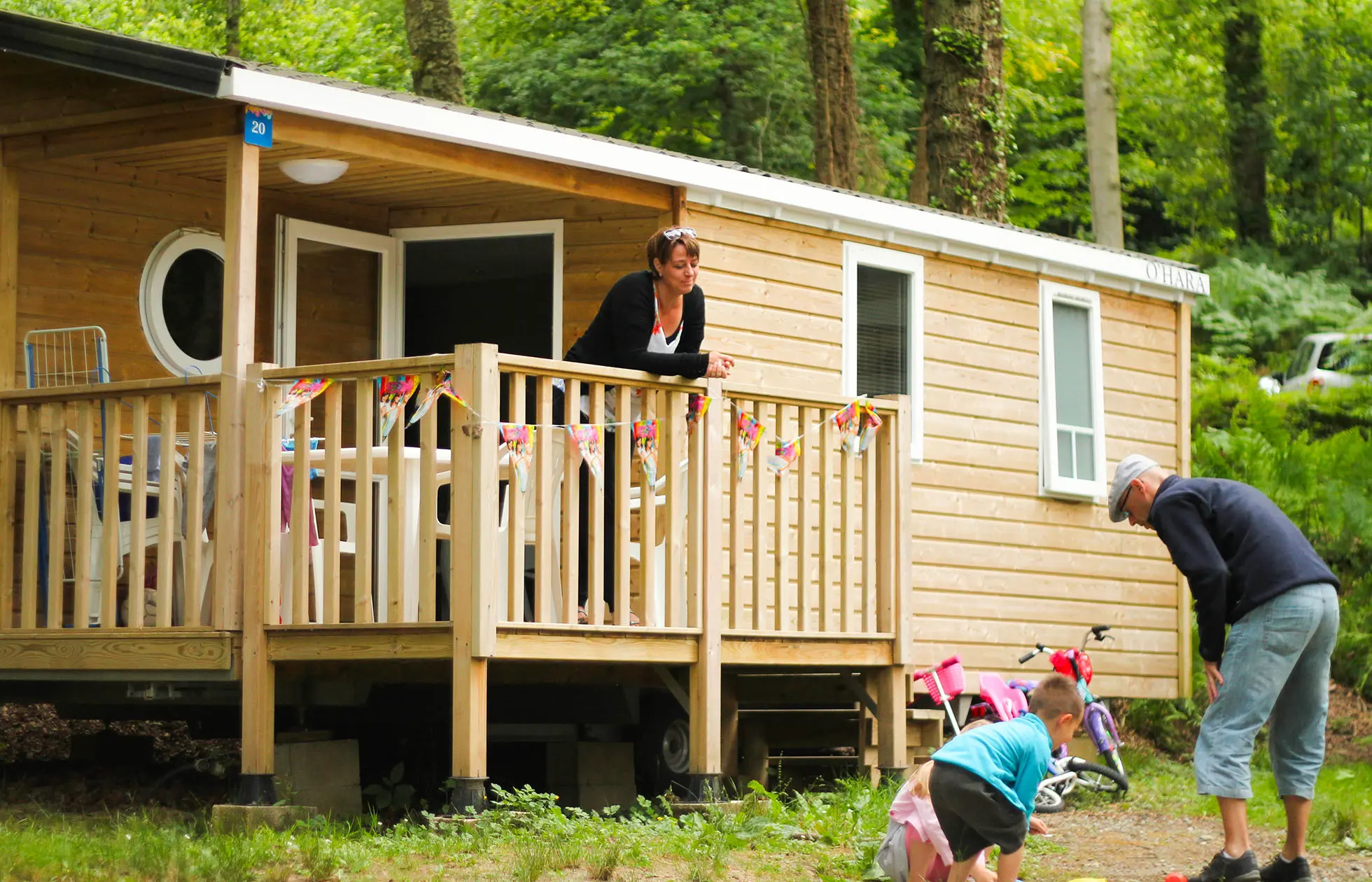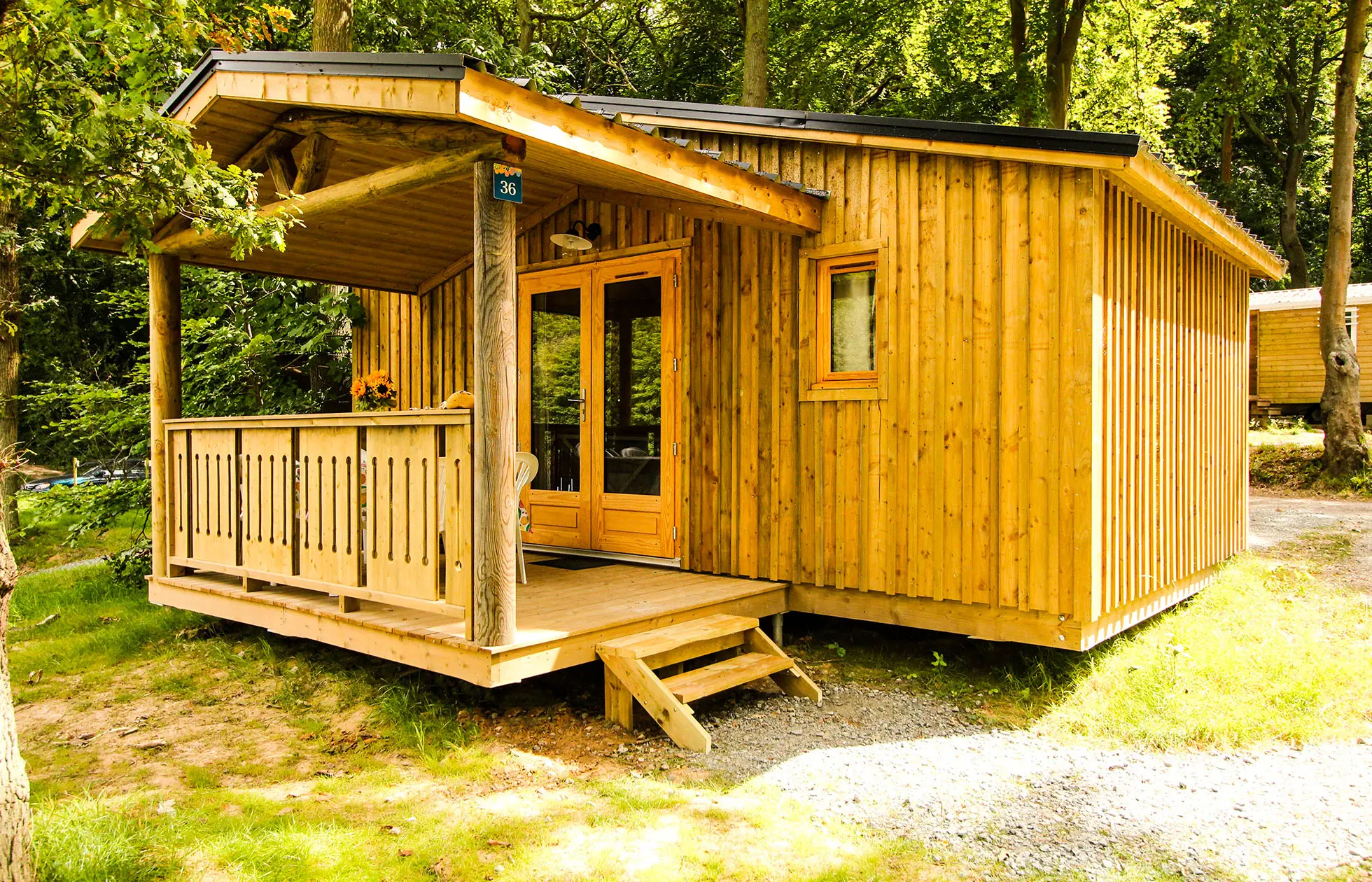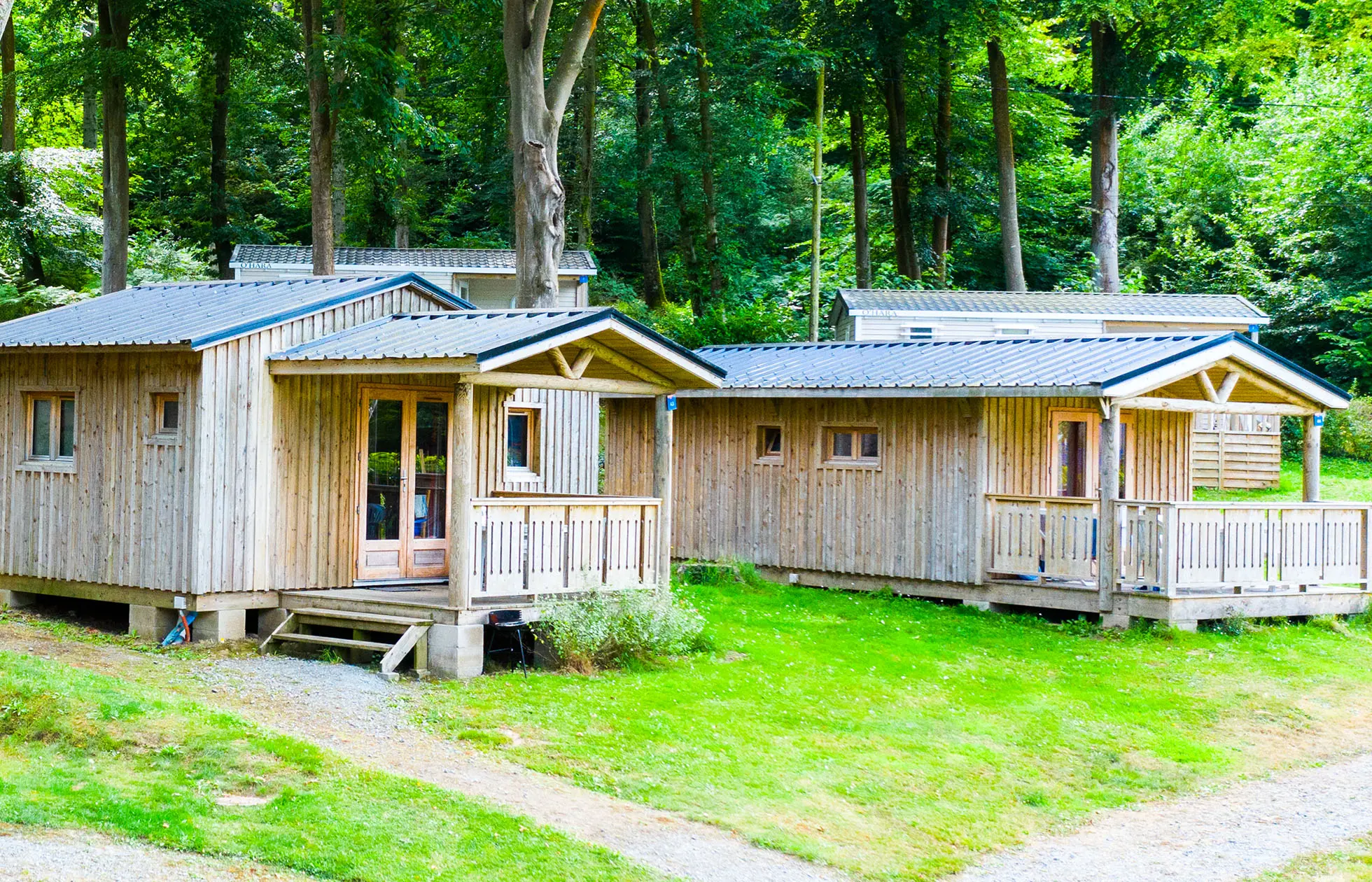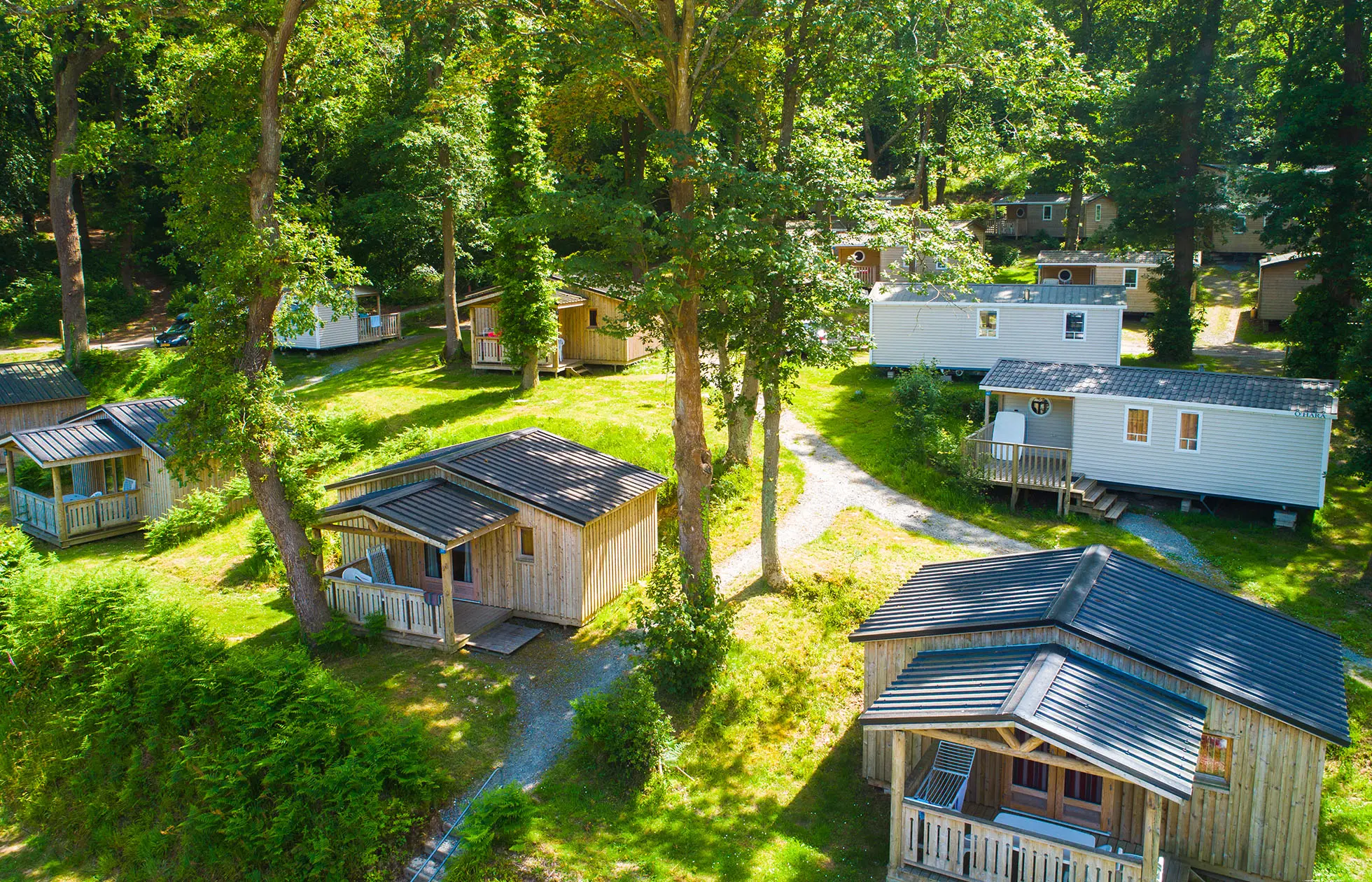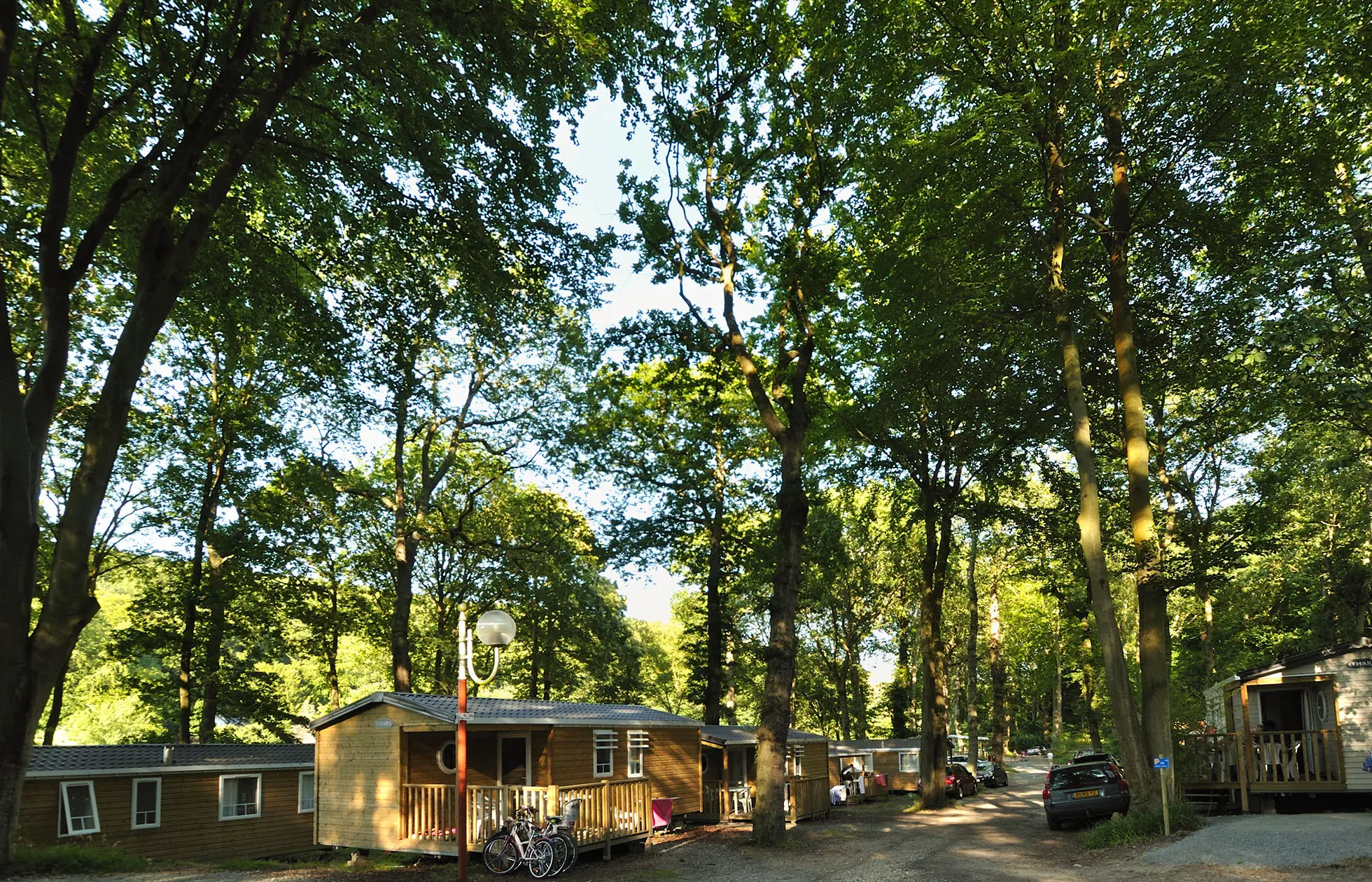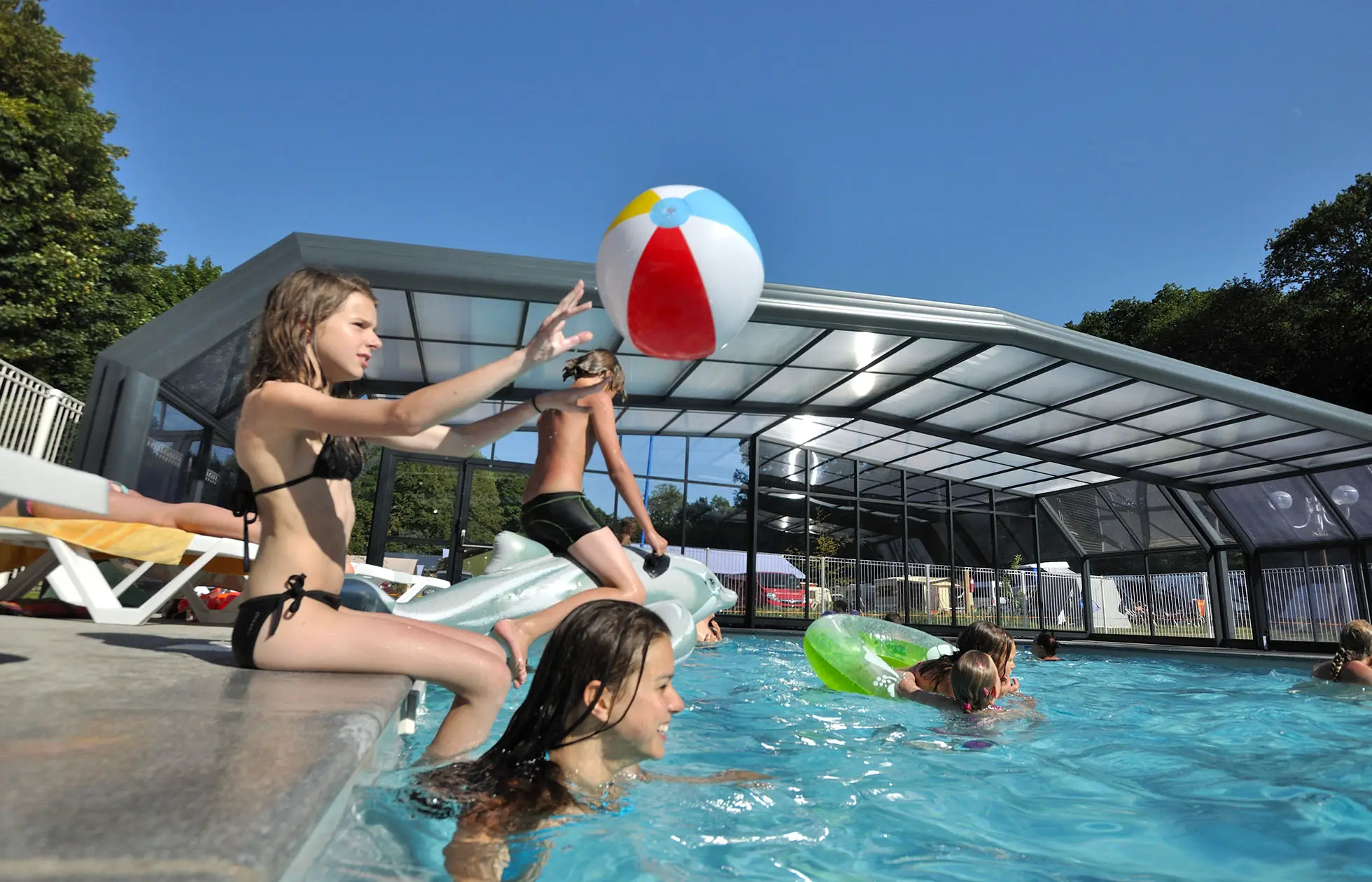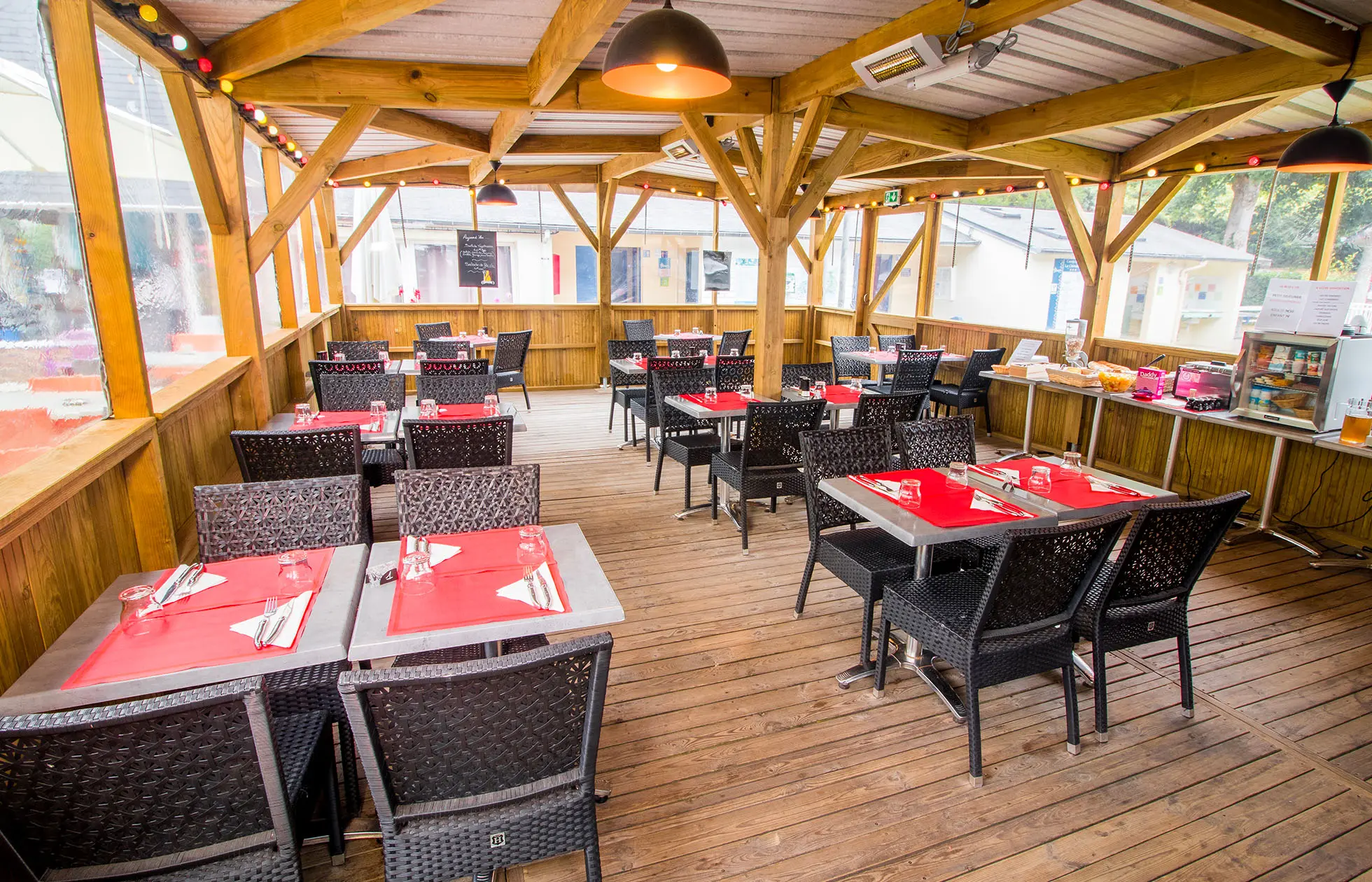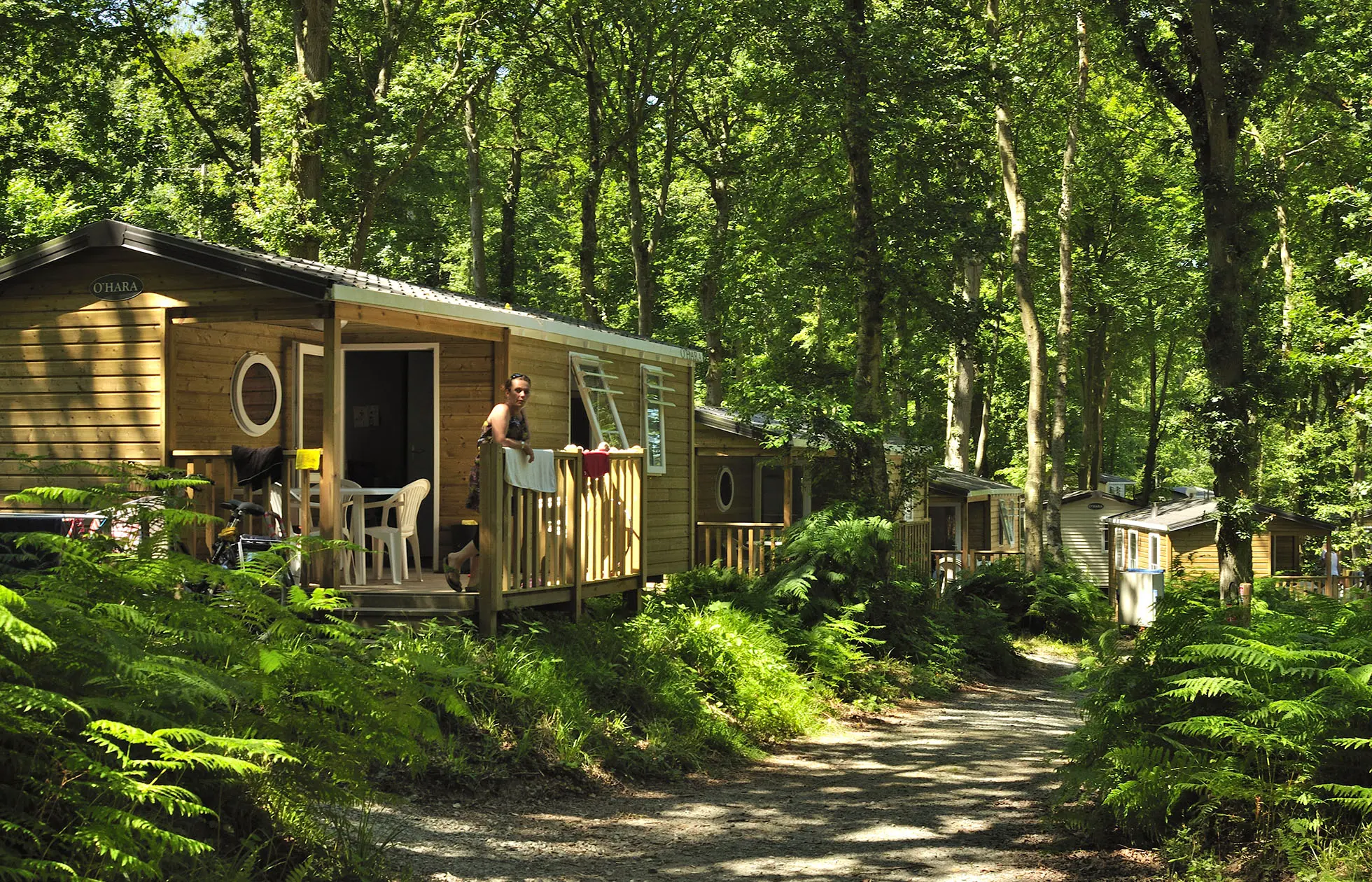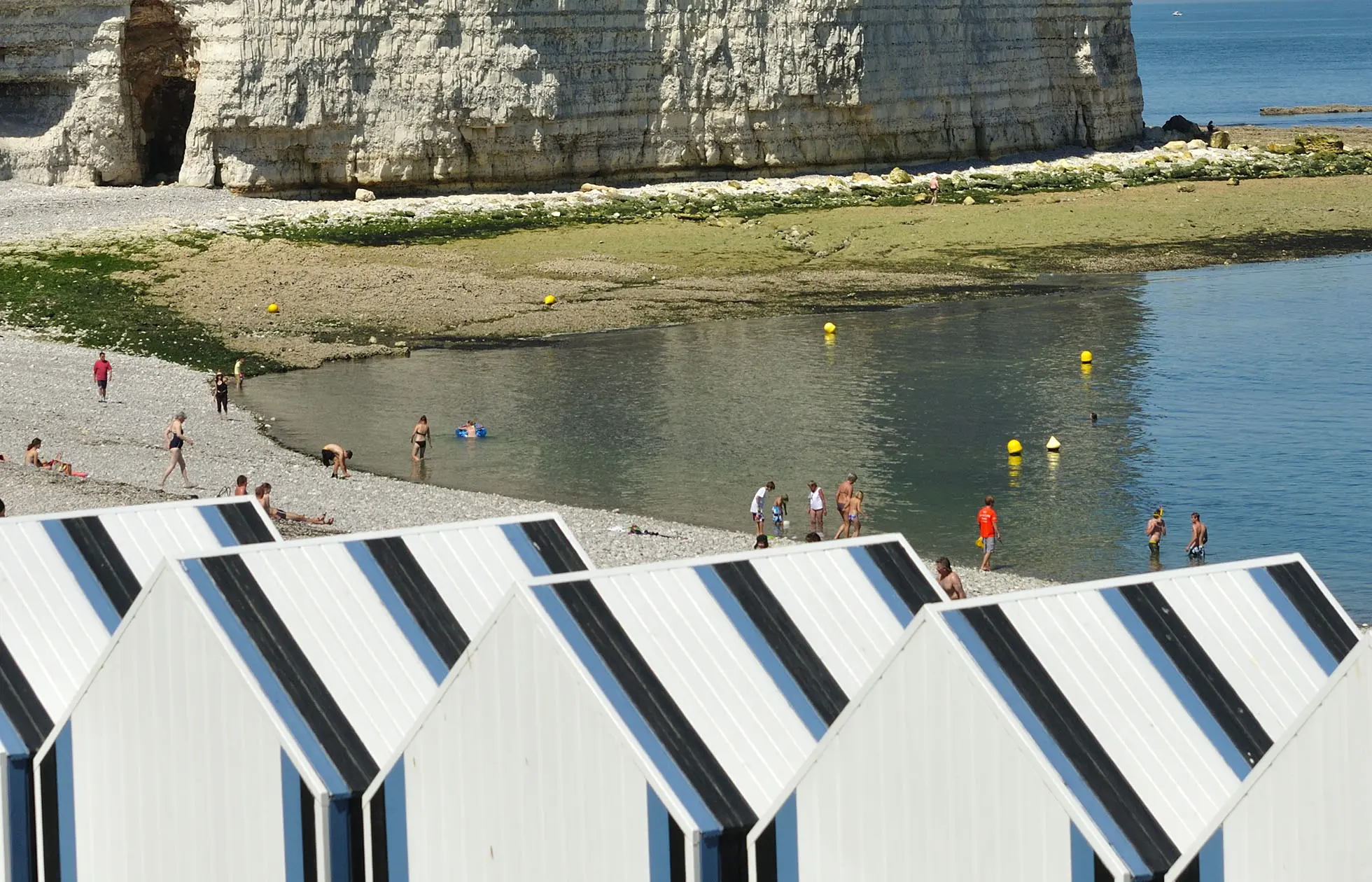 Welcome to L'Equipe du camping
Campsite

La Chênaie

Normandy - Yport

The beach with its blue and white bathing huts, Yport, Fécamp and Etretat, all bathed in the extraordinary light of the Normandy coast.
From 15/04/2023 to 22/04/2023
Upper Normandy: rent a comfortable mobile home for a relaxing holiday
History buffs can explore remarkable locations steeped in history: Sword Beach, Juno Beach, Gold Beach, Omaha Beach and Utah Beach. You'll find fascinating museums and memorials to visit, which tell the story of the brave soldiers who fought to liberate France. It's not all about history, though — when you rent a mobile home in Upper Normandy, you'll also be able to indulge in the finer things in life. Sample some of the best local produce: apples, cheese, cider, milk, etc.
Renting a mobile home in Upper Normandy means you'll have comfortable accommodation to enjoy. Our mobile homes come with a fully equipped kitchen, one or more bedrooms, one or two bathrooms and a beautiful terrace, often covered for your convenience. It's the ideal way to be independent (unlike a hotel, you can cook for yourself) while enjoying the range of entertainment and activities on offer at the campsite.
At Flower Campings, we pride ourselves on offering entertainment for everyone at our campsites, especially children. And we do this without the fun becoming a burden or disturbing your peace and quiet when you want to rest. Spend your evenings having fun with the campsite entertainment team, or chill out on the terrace of your mobile home at your campsite in Upper Normandy. Want something different? Some of our campsites also offer fun, unusual accommodation options, such as canvas bungalows. There's something for everyone!
Find the answer

to your questions
Find the answer

to your questions
If you need information for your next stay, this is the place to look! Take a look at our frequently asked questions - the answer is bound to be there.
Go to the FAQ
Stay up-to-date

with the newsletter