1
Campsite

matches your search
Campsites

match your search
Shall we refine the search?
Flower Campings lets you choose from 120 campsites across France. Wherever you go, you'll find a warm welcome, great facilities and the perfect base for exploring your surroundings! Among our holiday destinations, Flower Campsites has mobile home rentals in the Landes, between Seignosse and Biscarosse.
The Landes department (40) is best known for its Atlantic beaches. In fact, there are more than 100 km of fine, sandy beaches bordered by dunes here. There are plenty of bike paths and shuttles that will take you closer to these beaches. Our campsites in the Landes let you have fabulous holidays with spectacular coastal landscapes and inland sites to discover. Explore the stunning area of Côte d'Argent (running from the tip of the Médoc to the Adour), as well as the Landes forest, which is the largest forest in France.
1
Campsite

matches your search
Campsites

match your search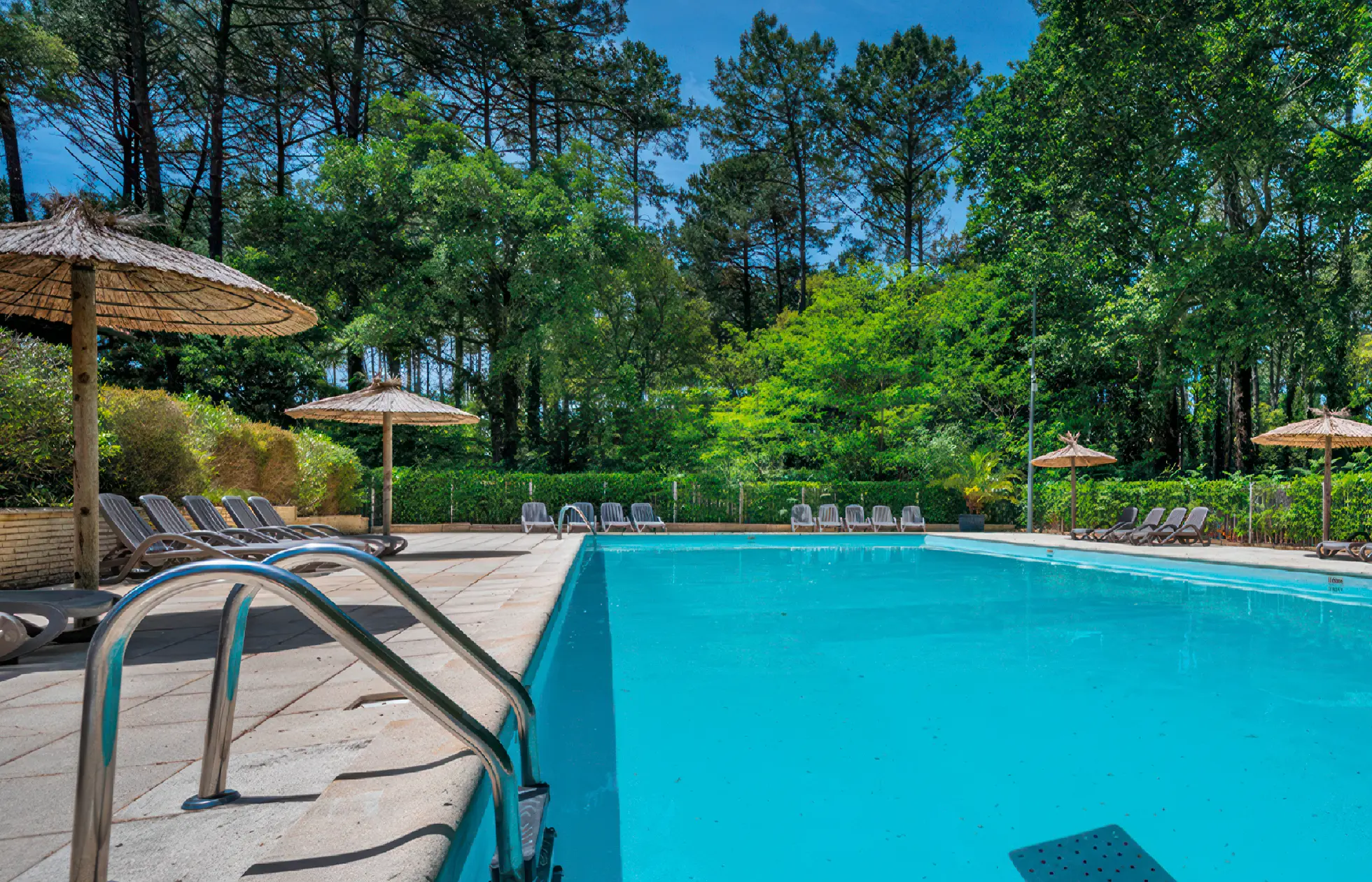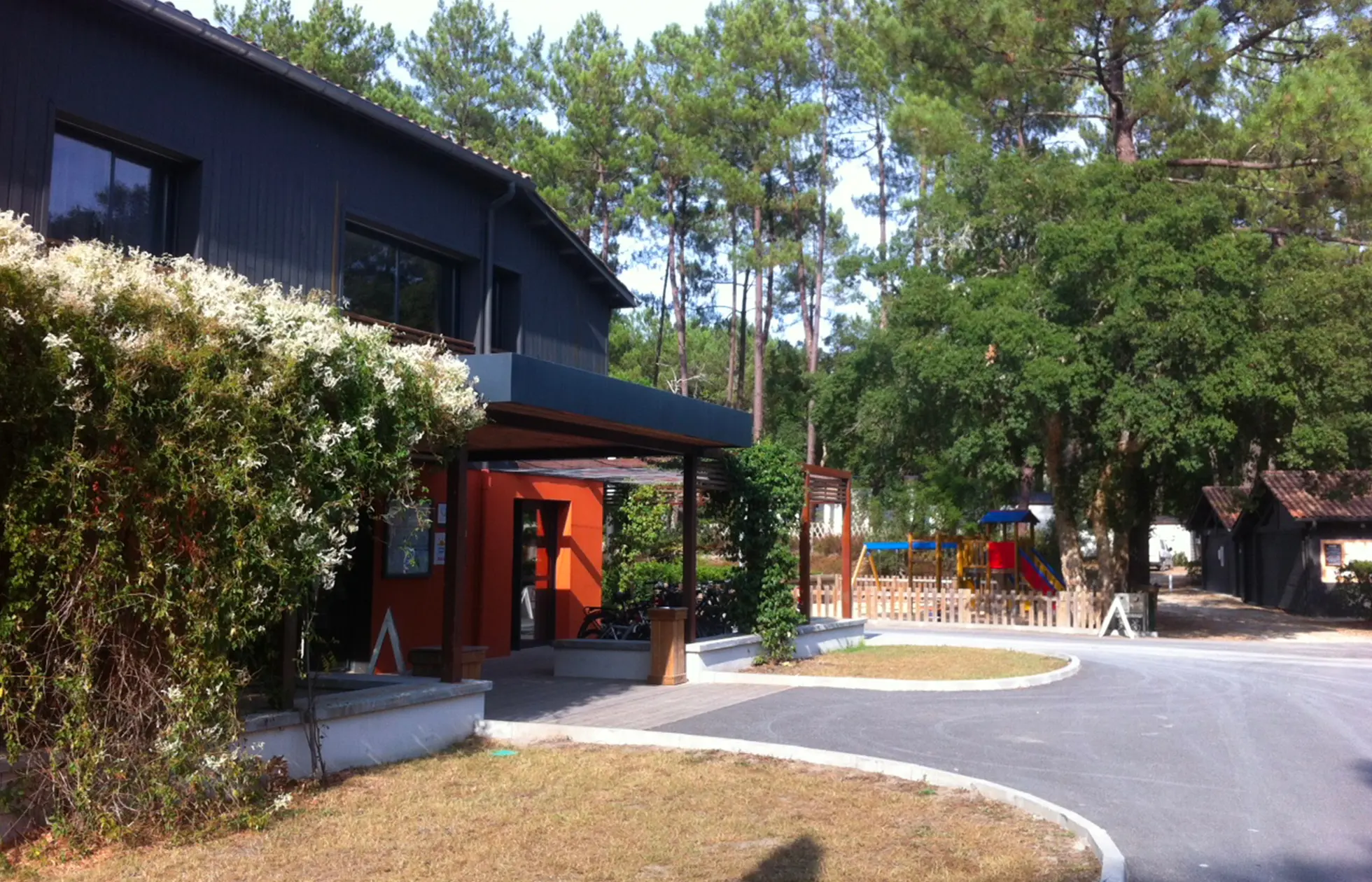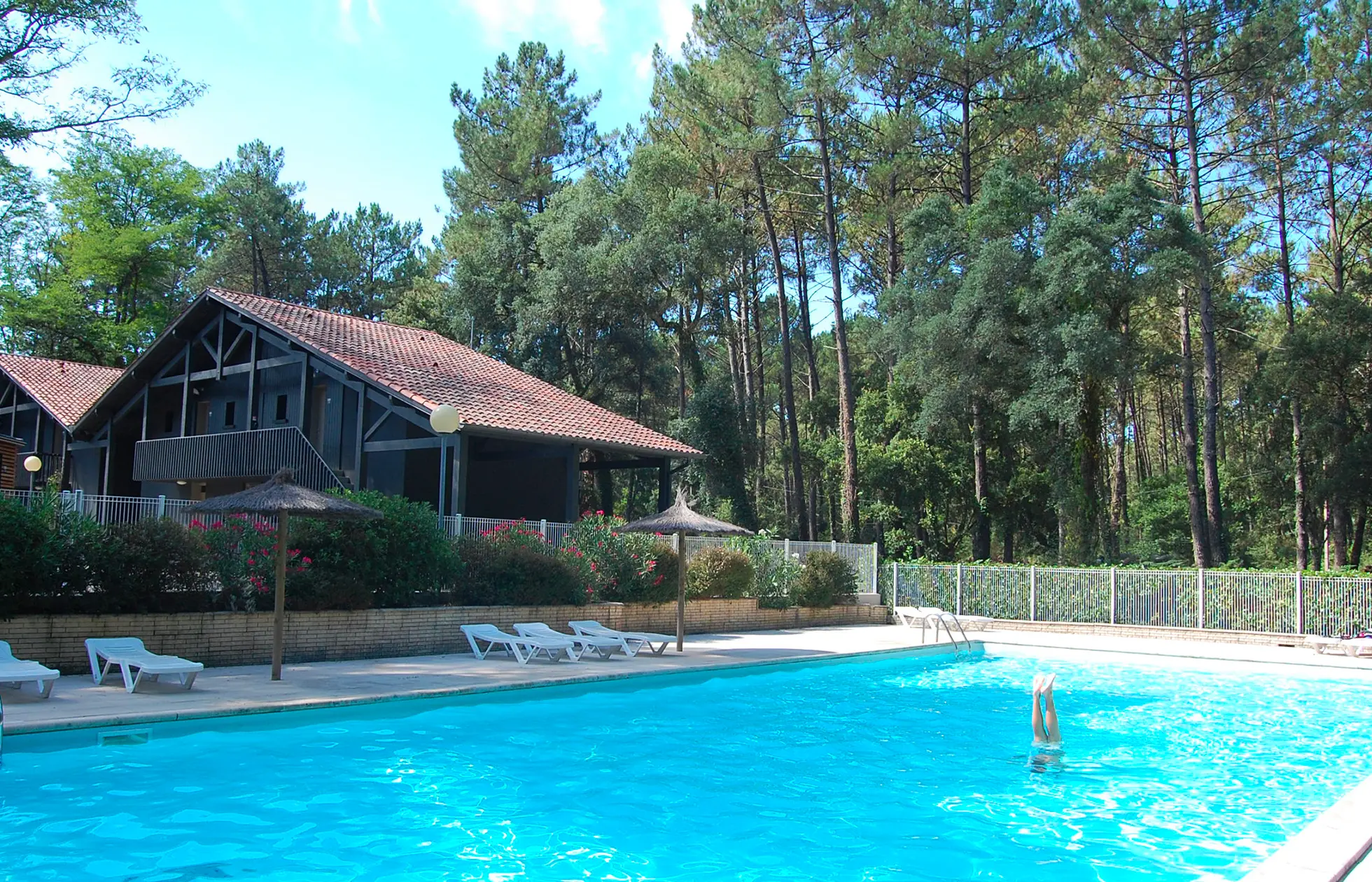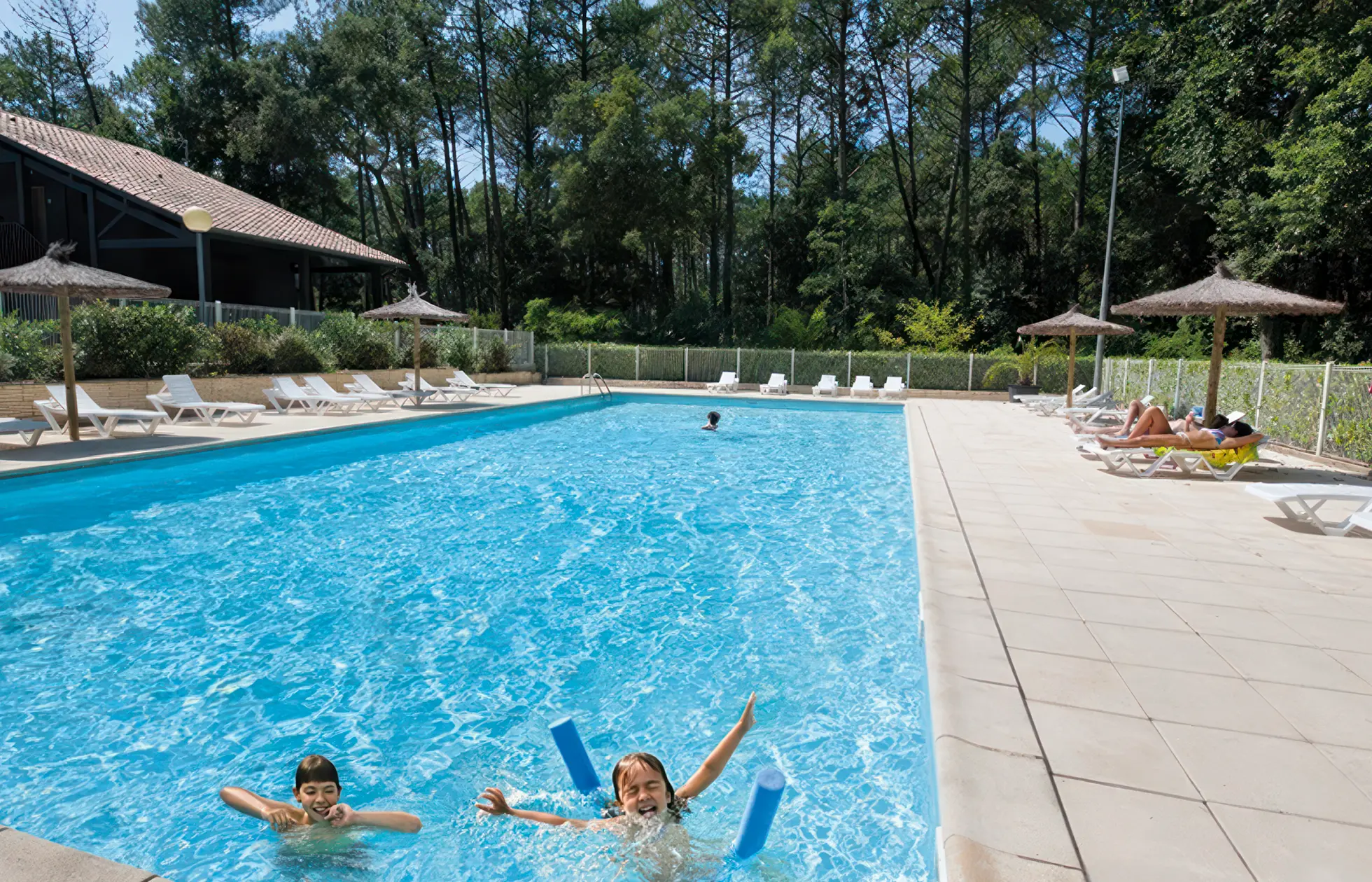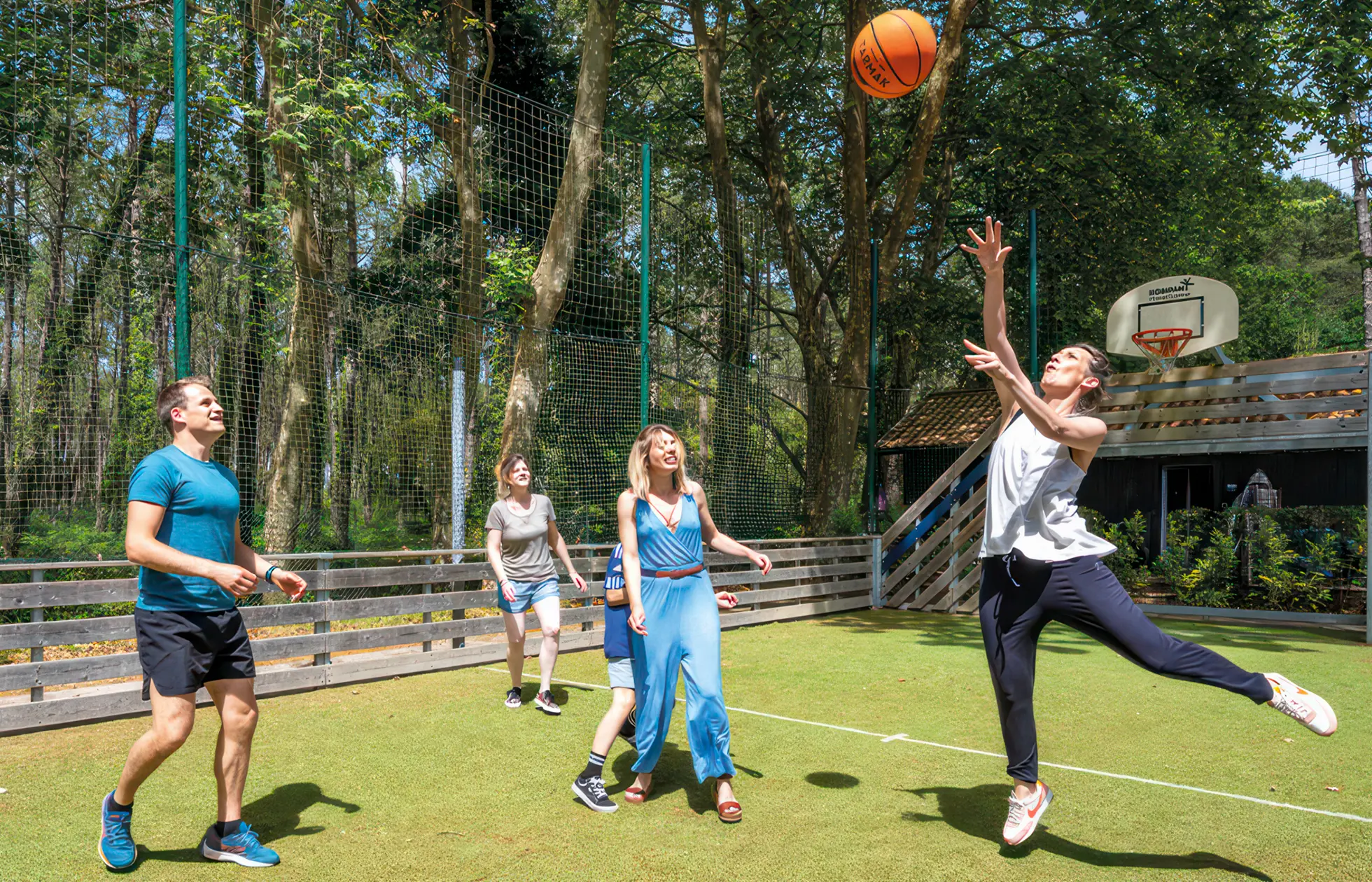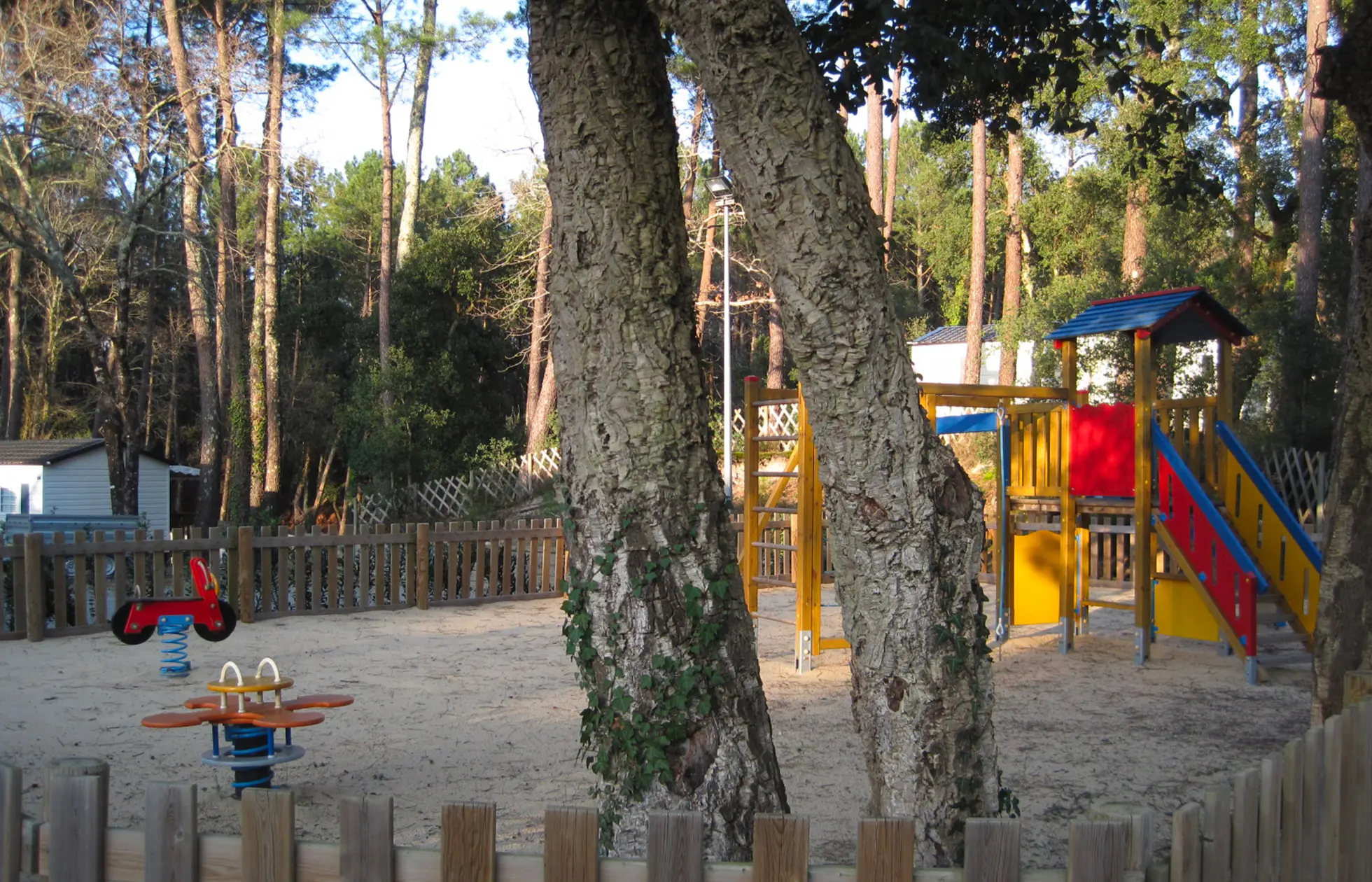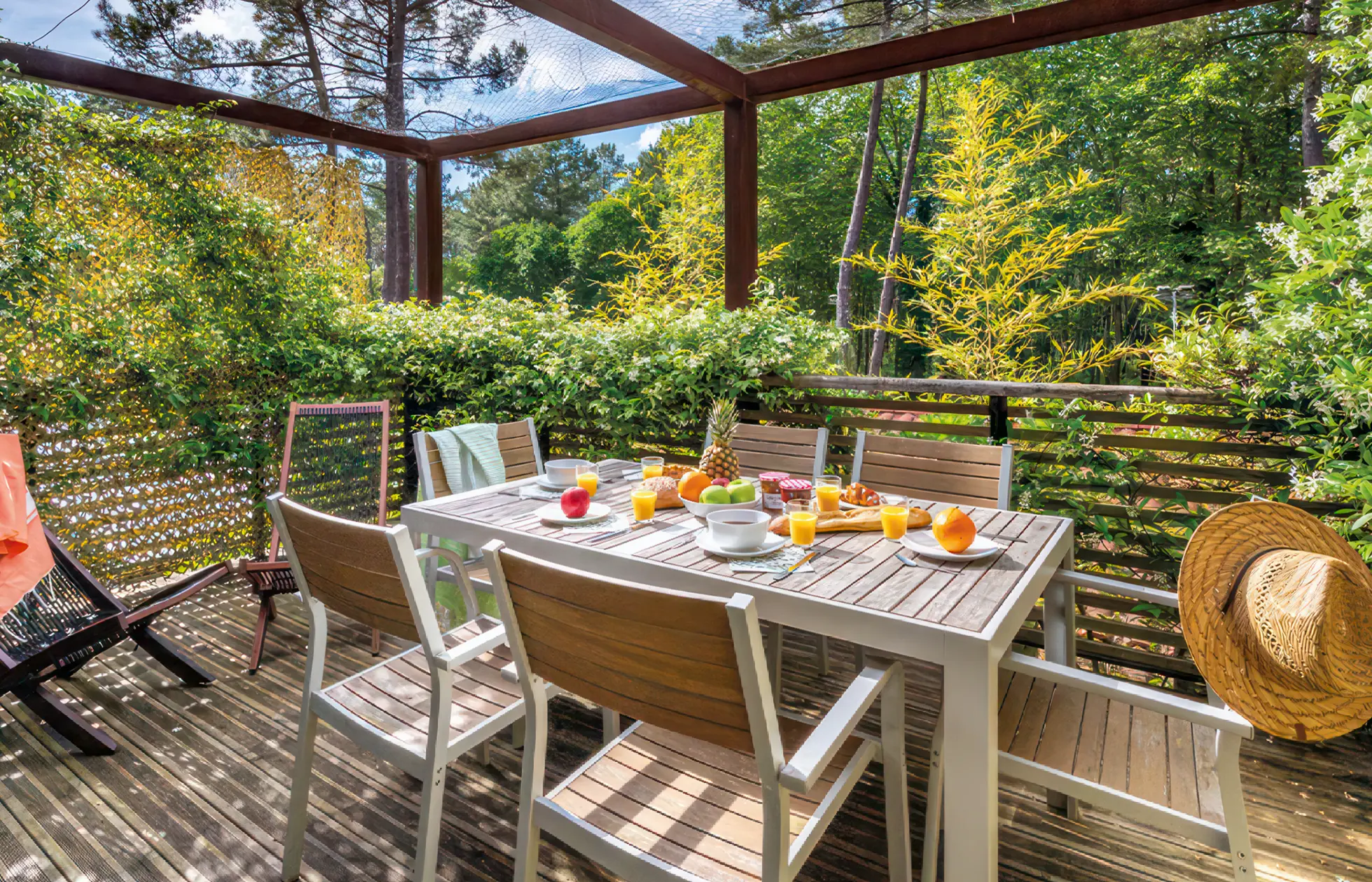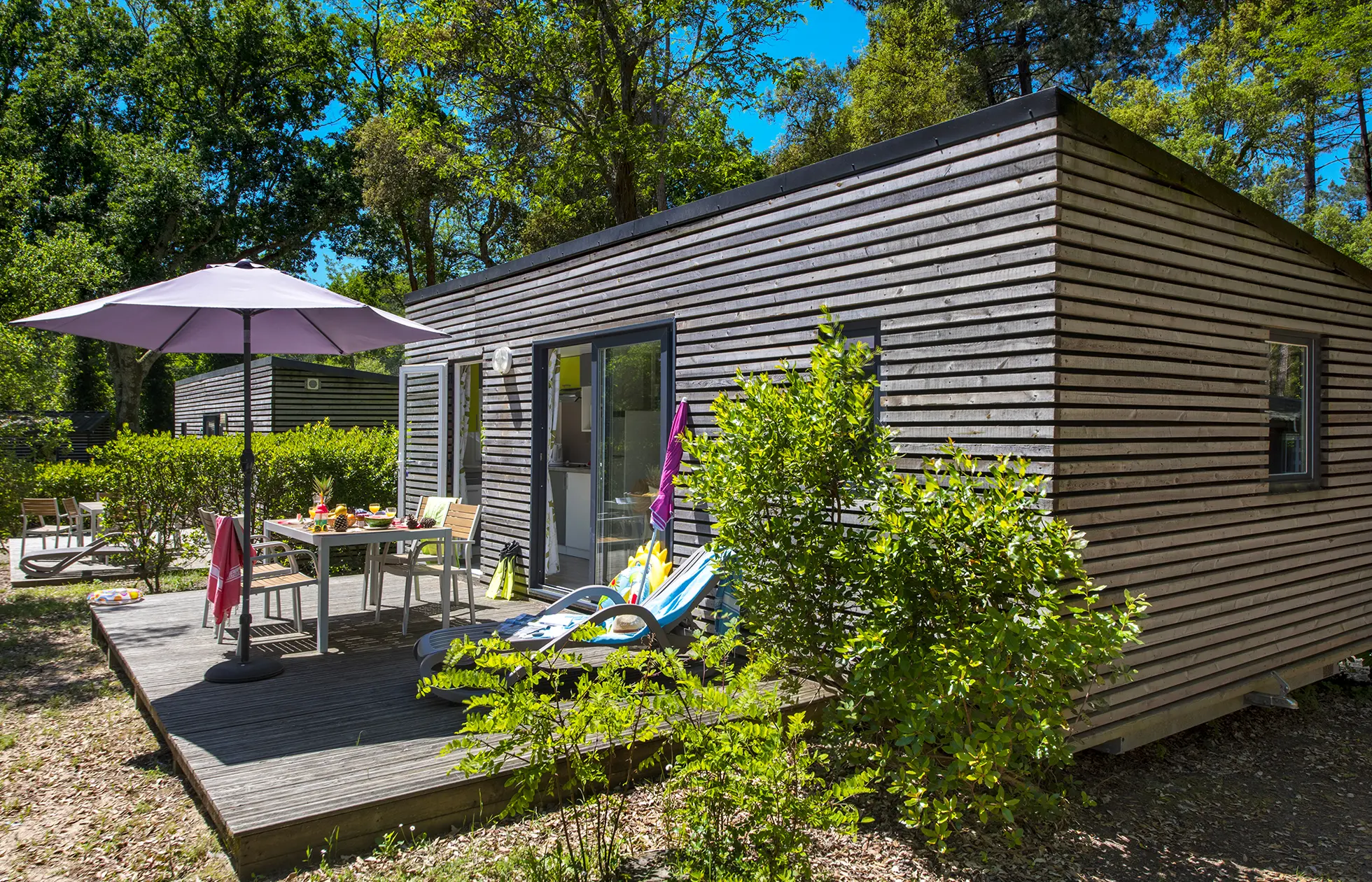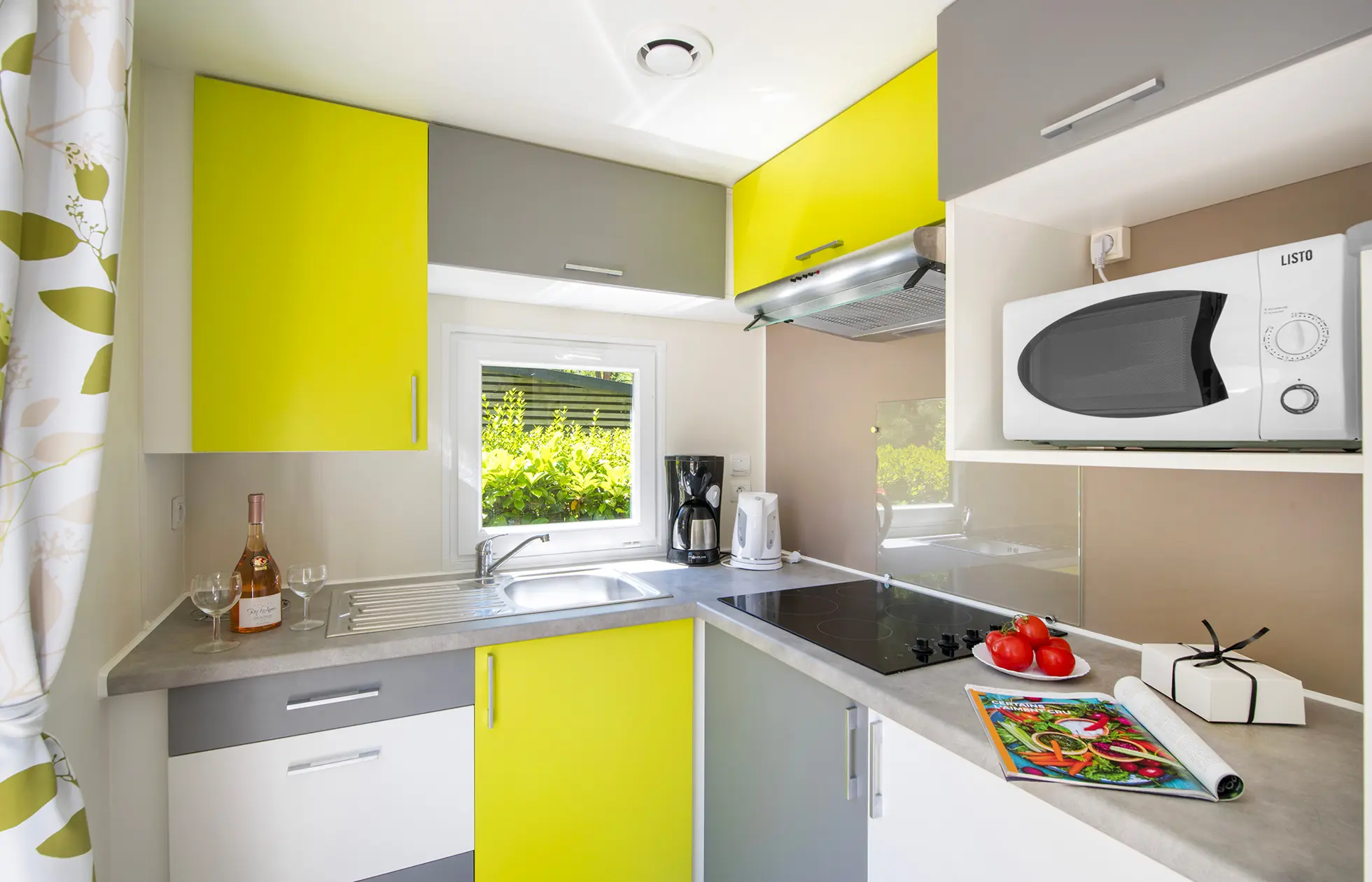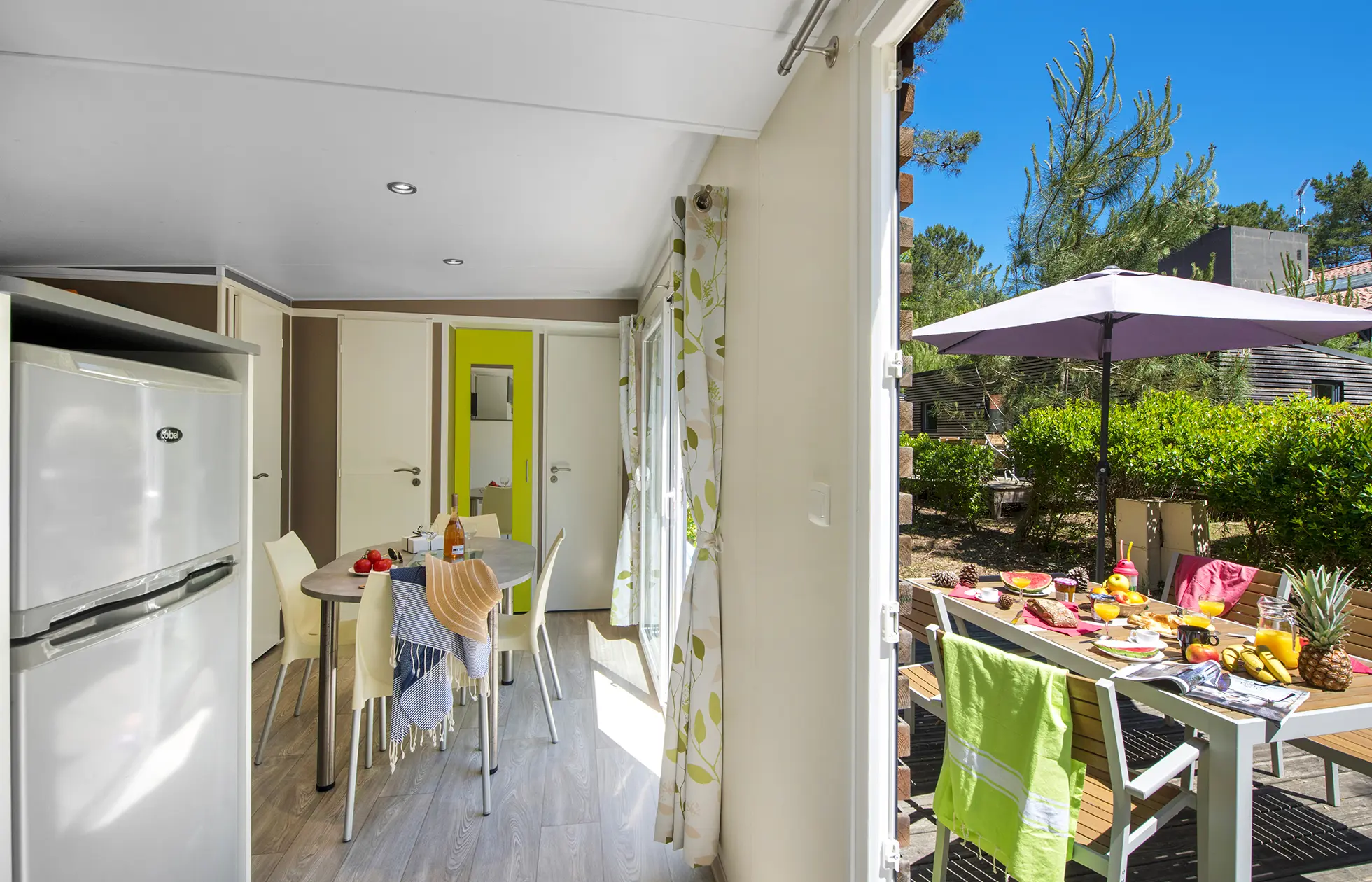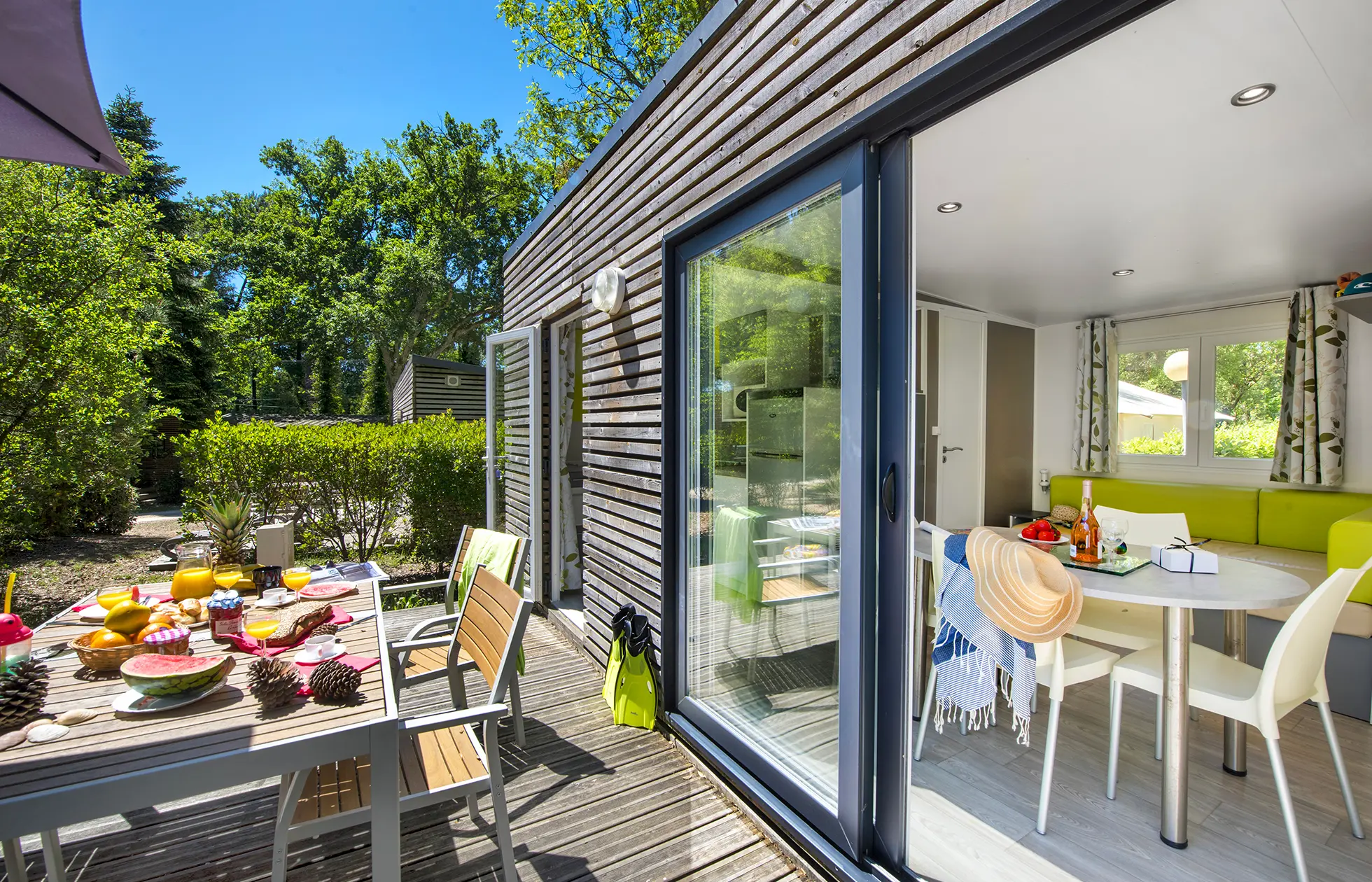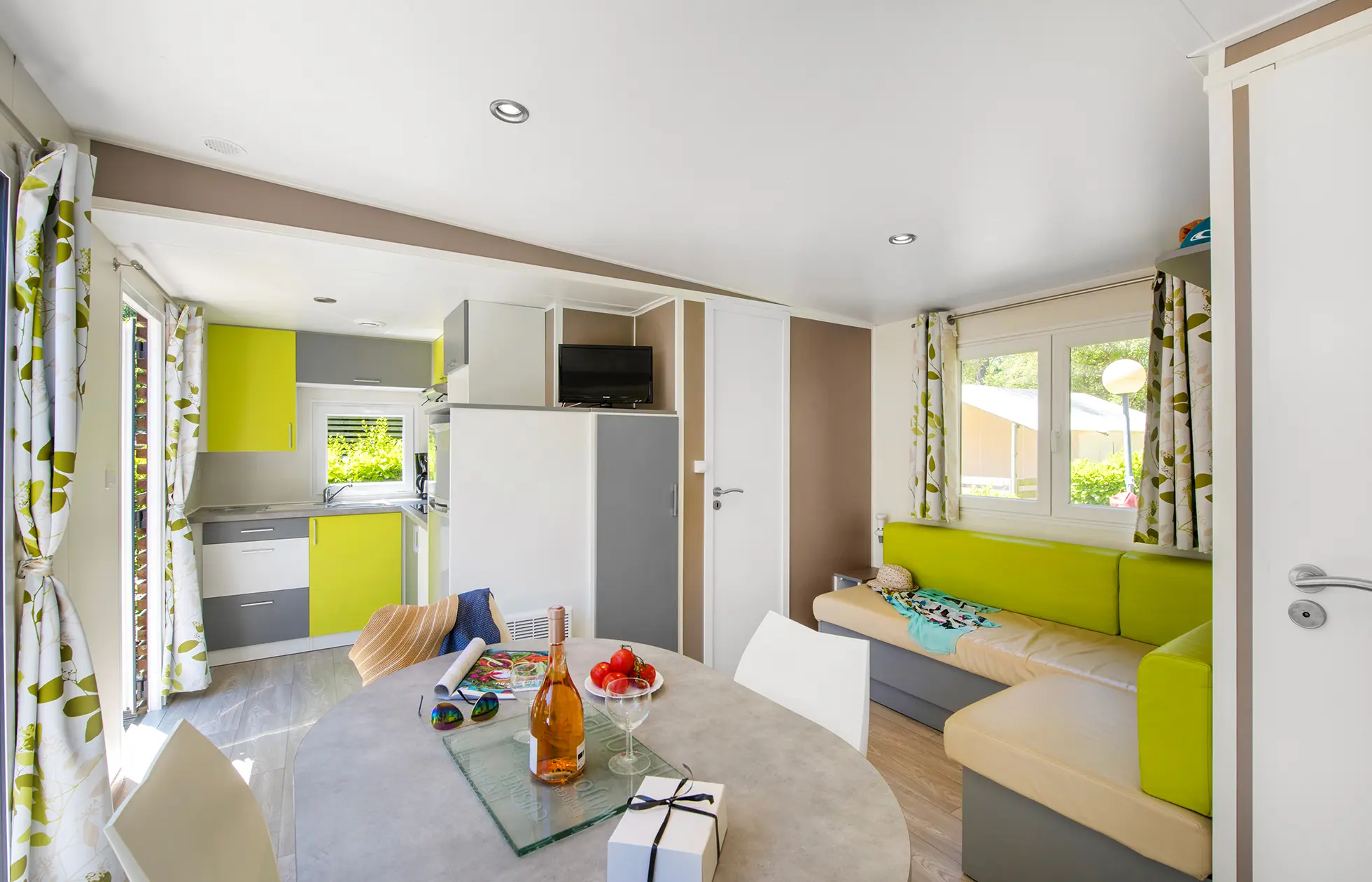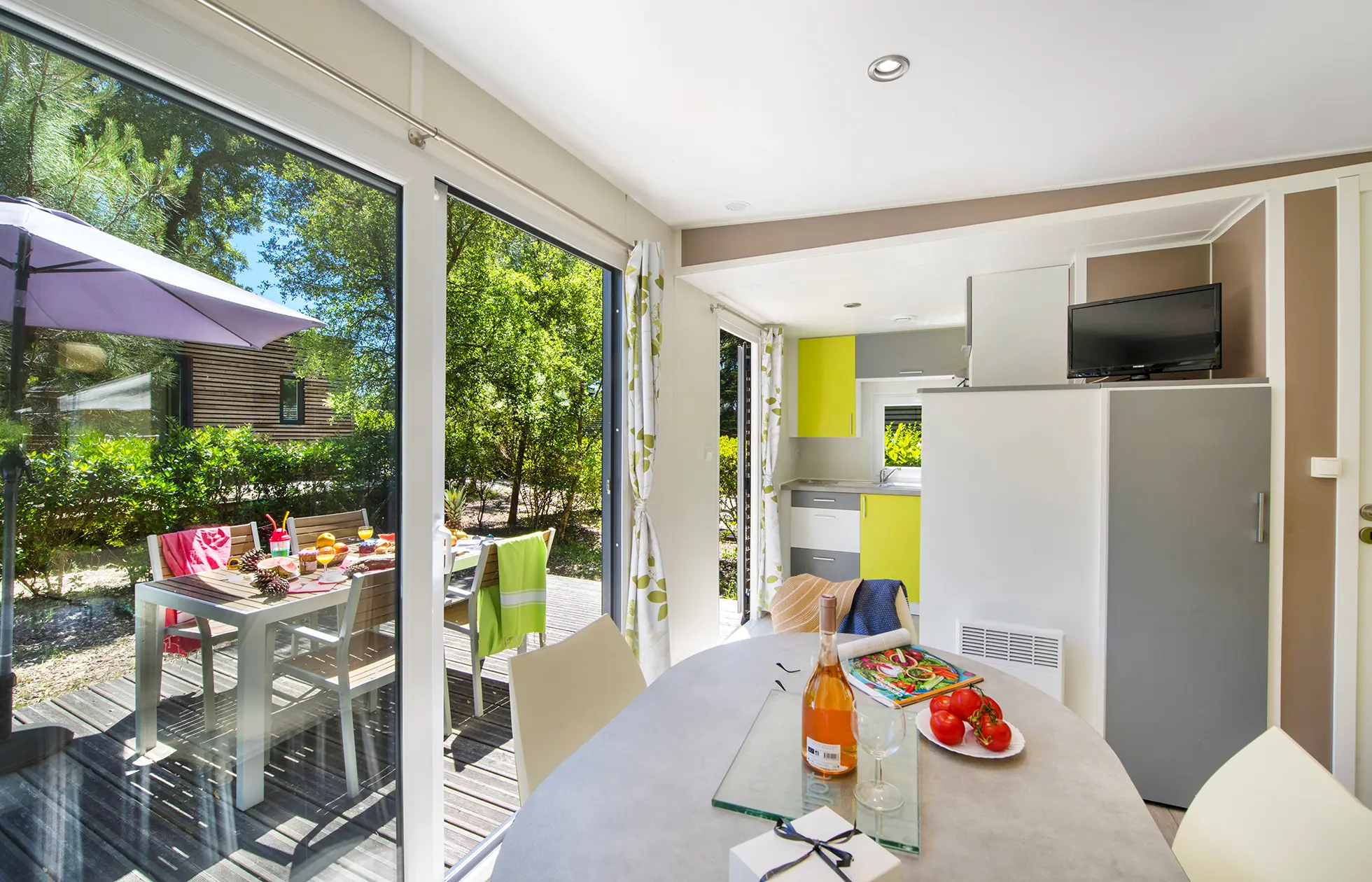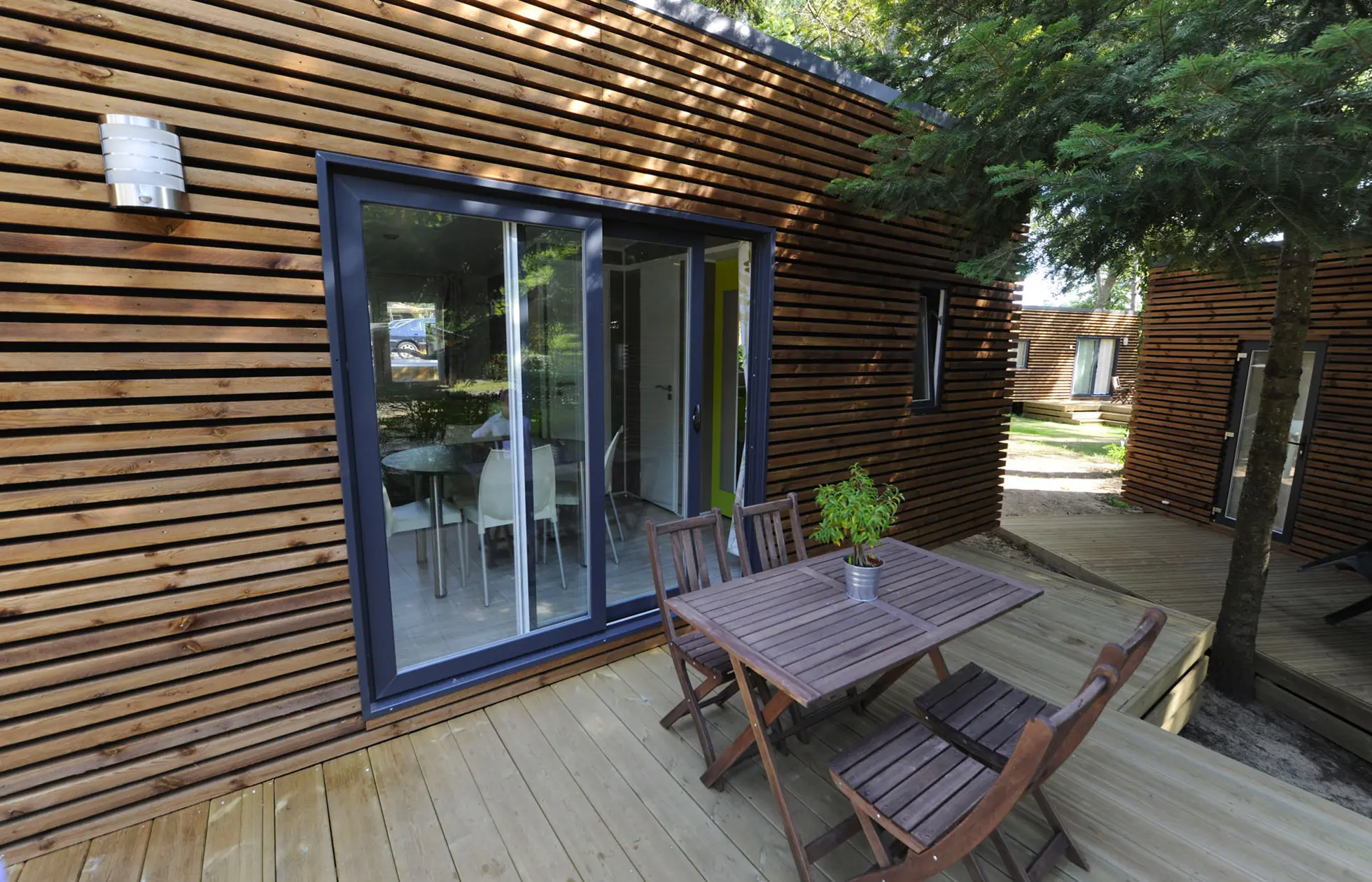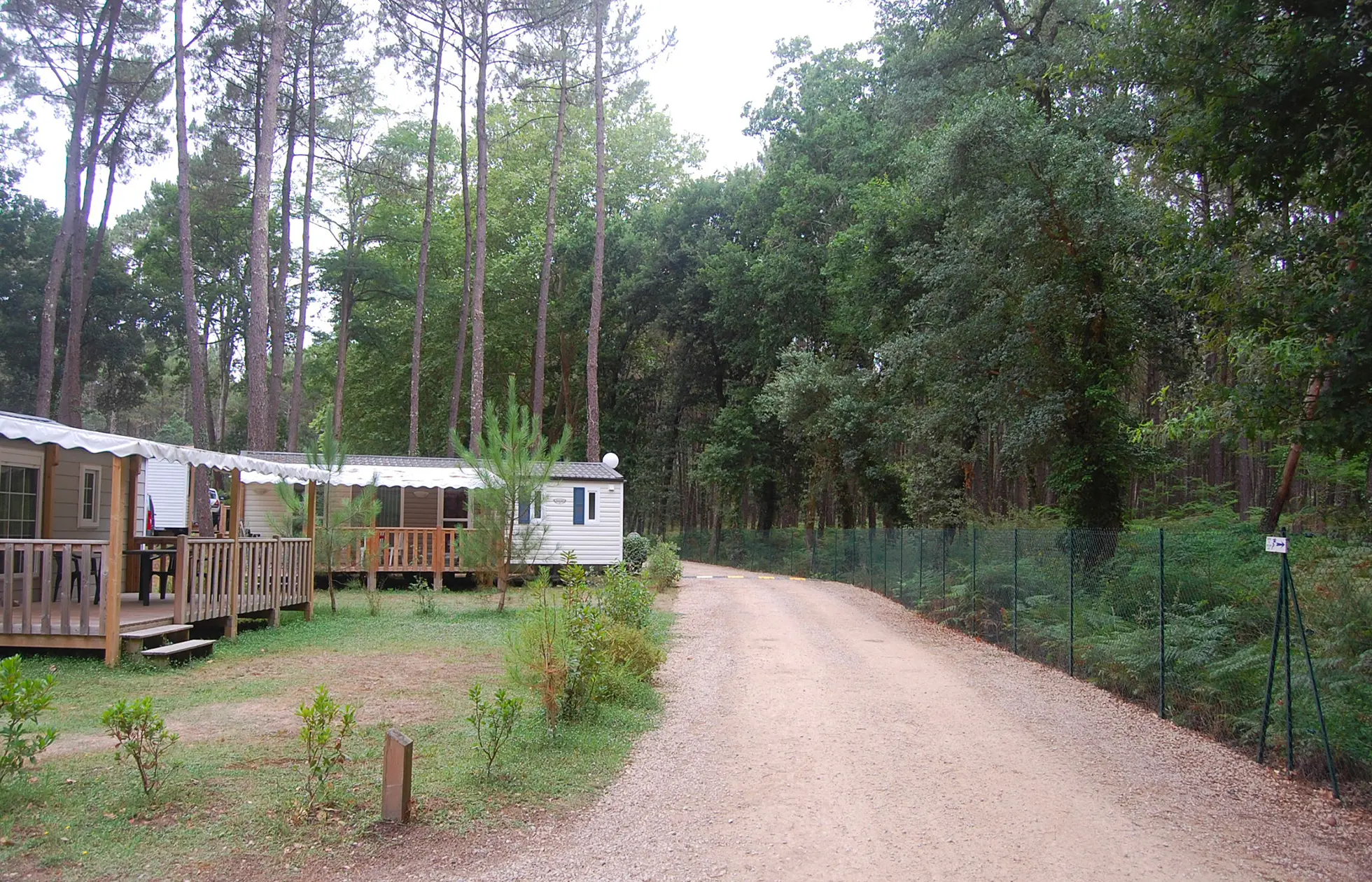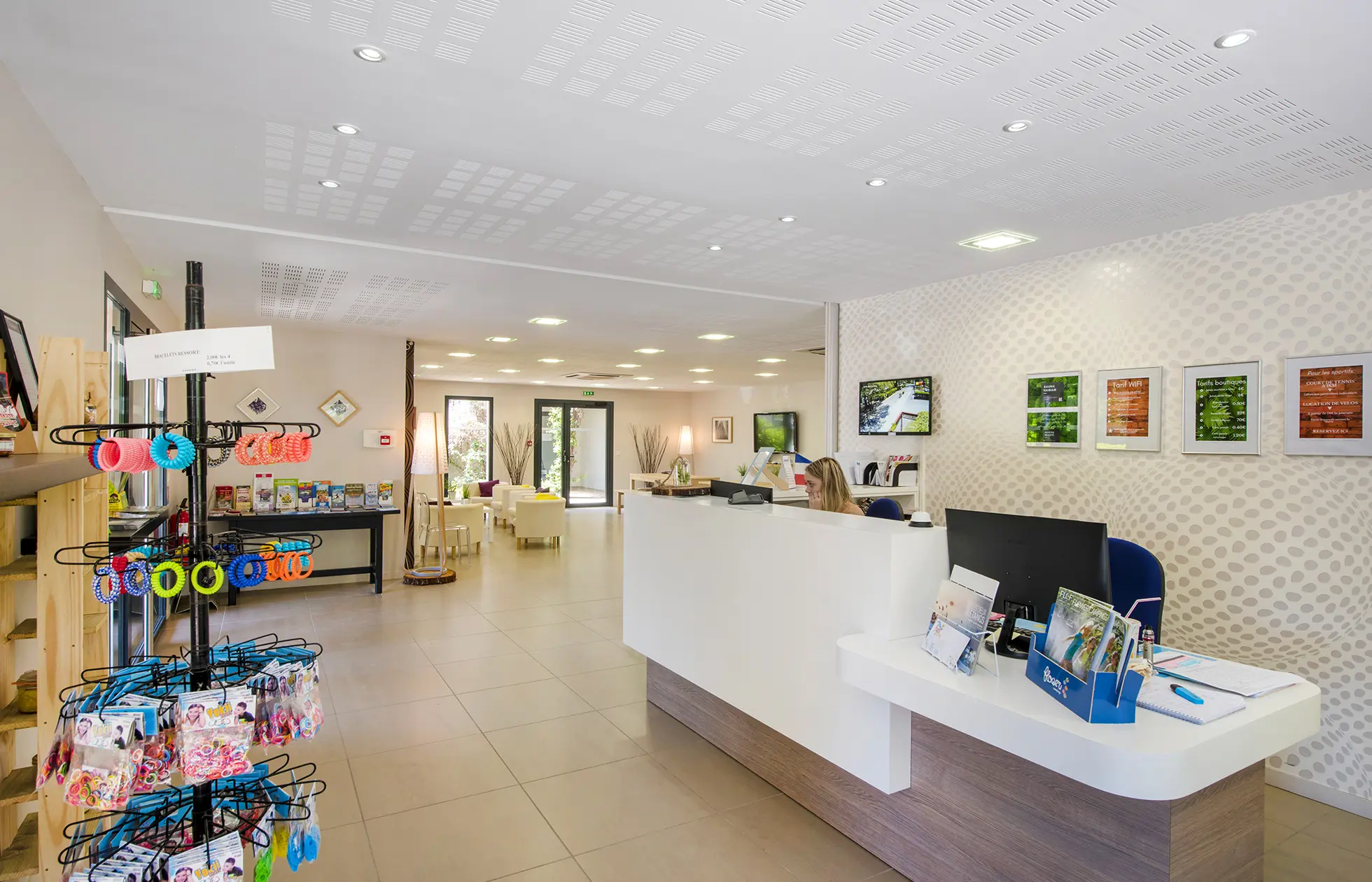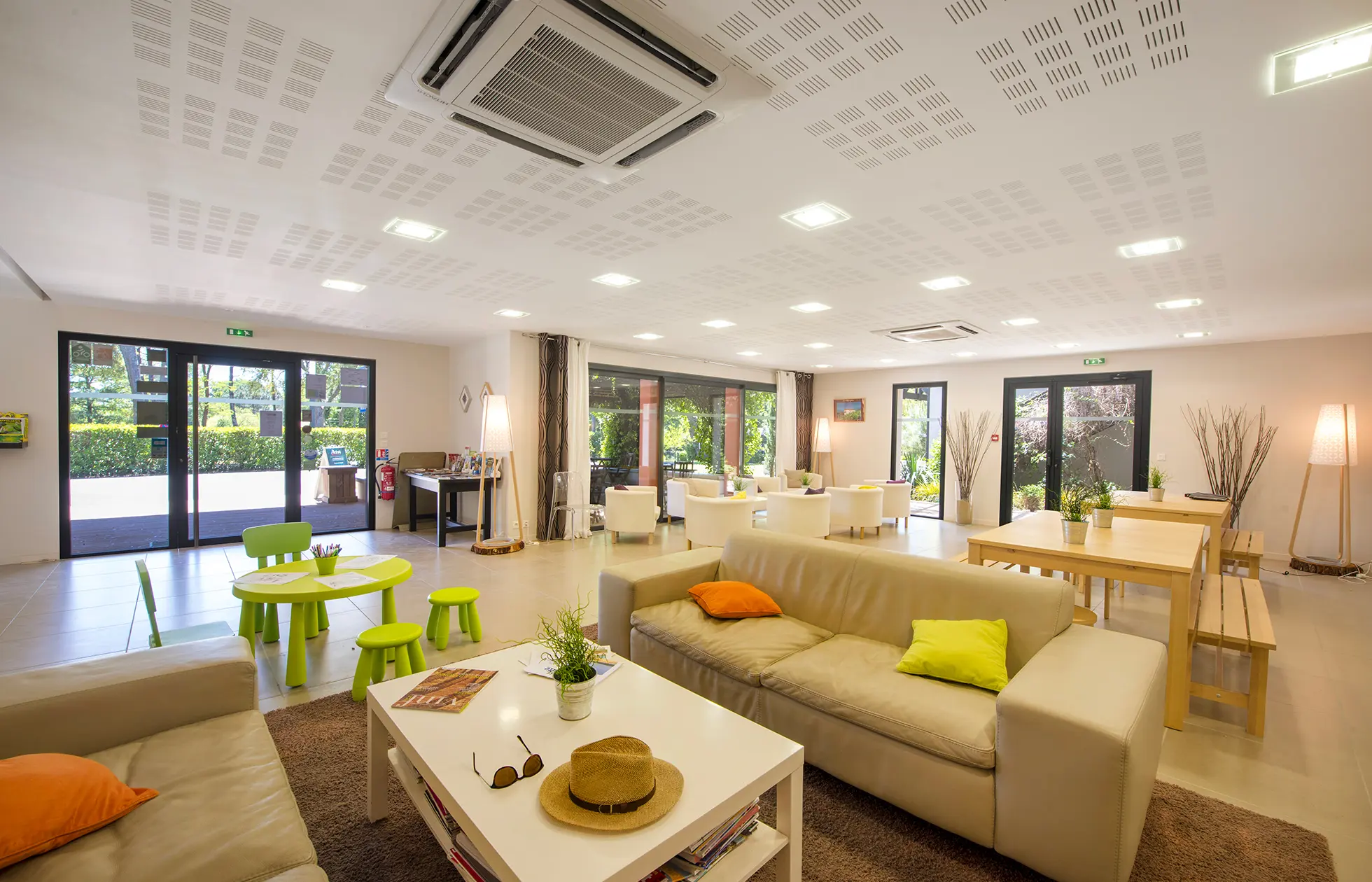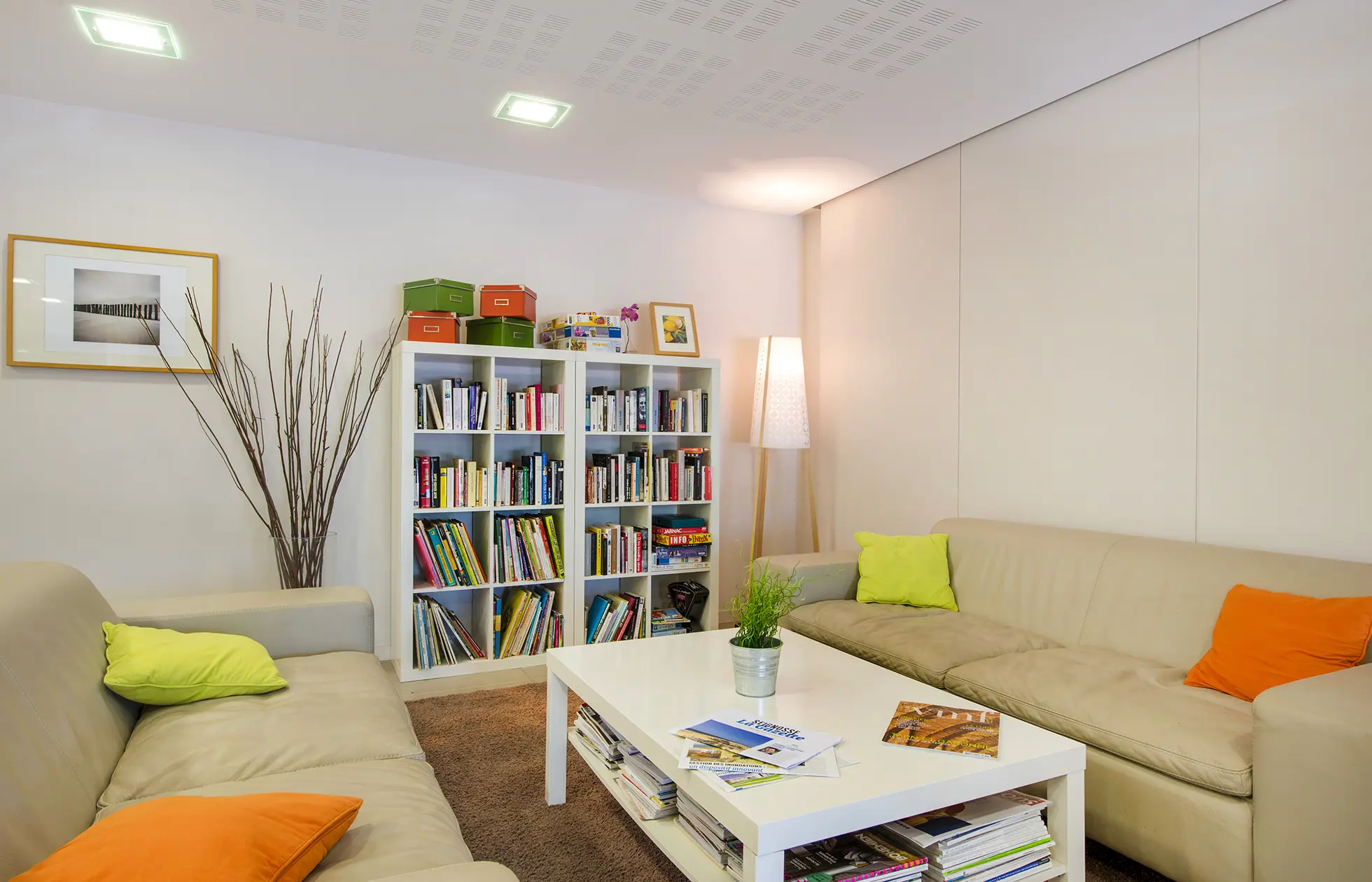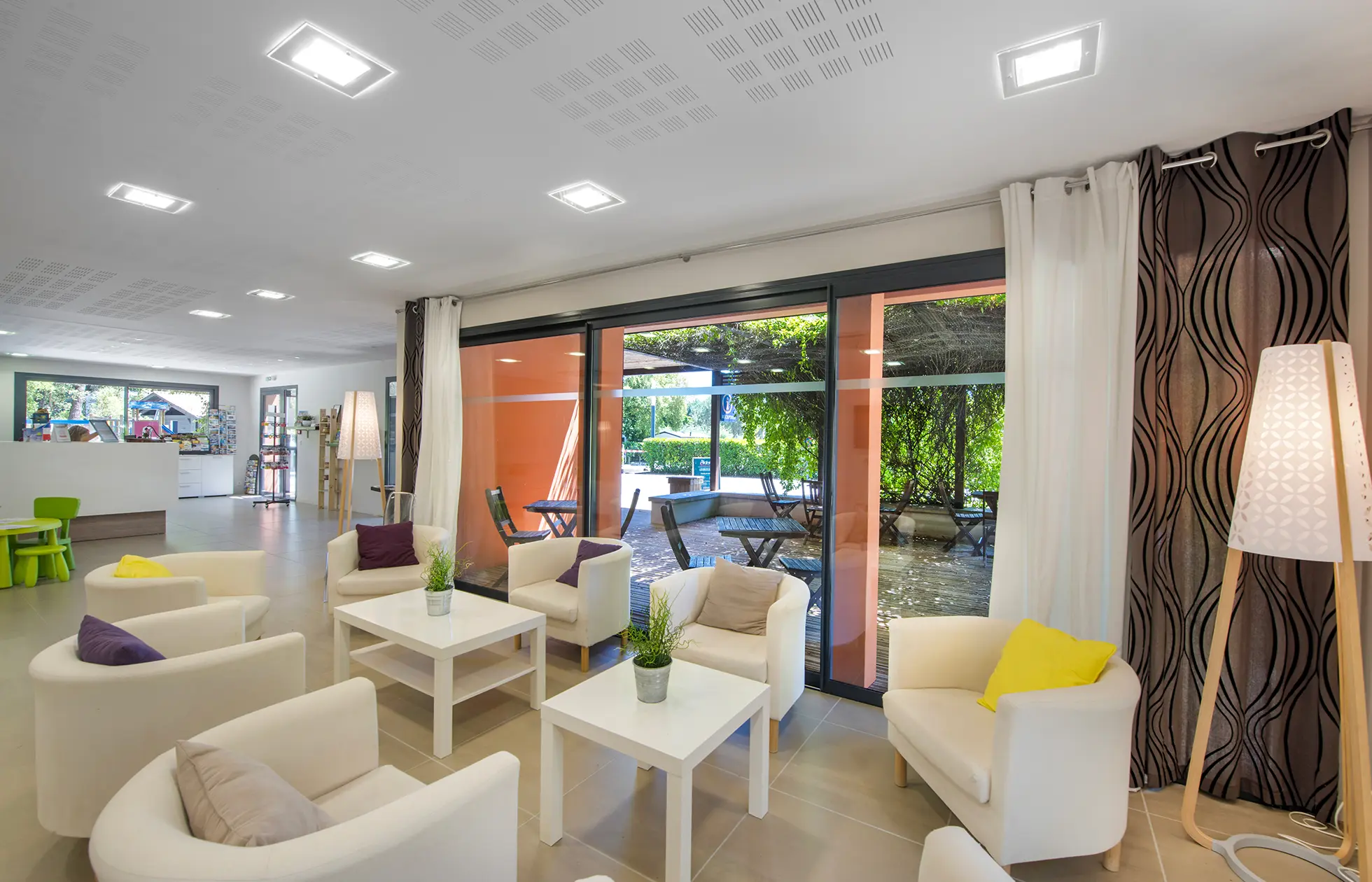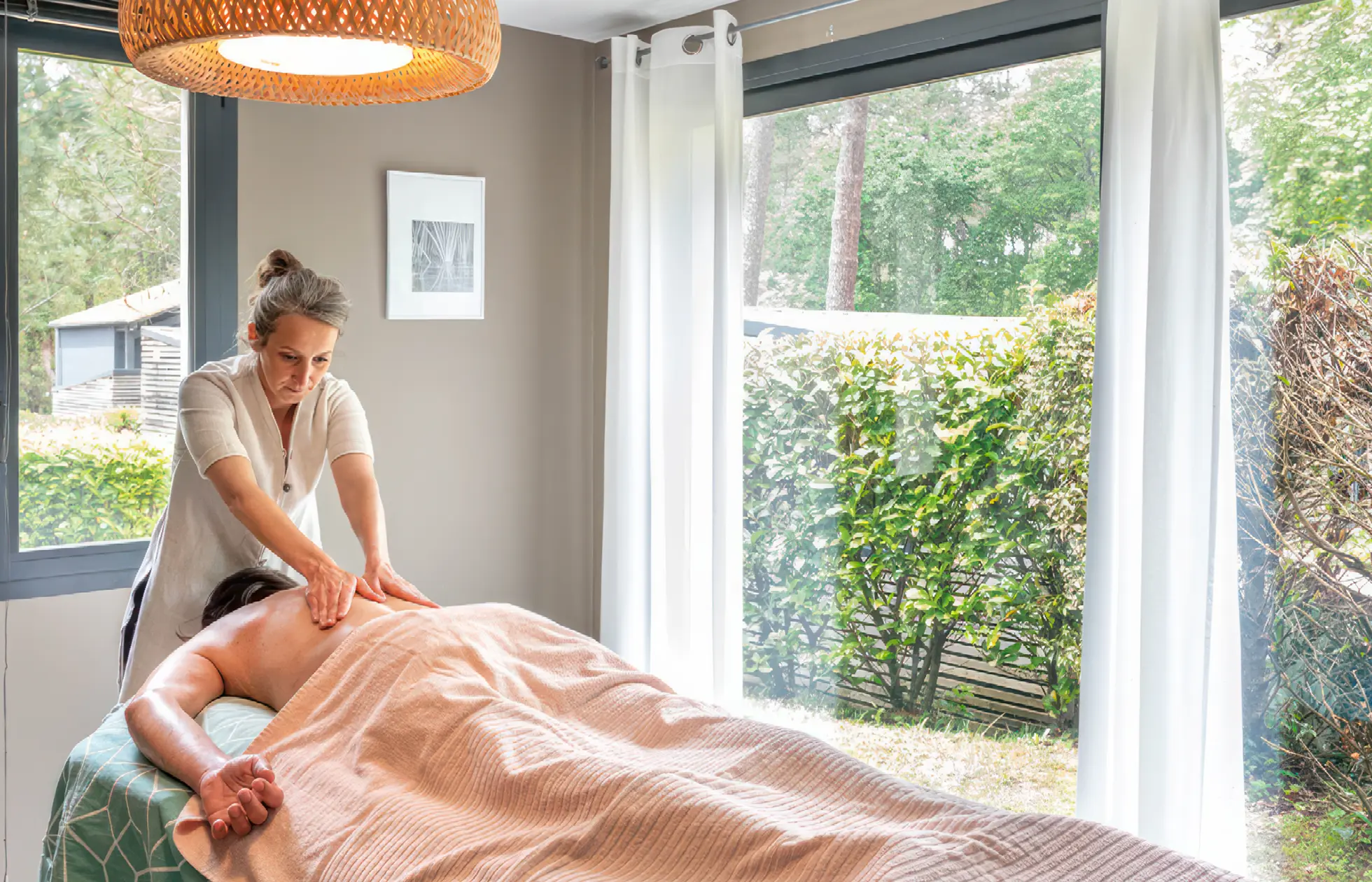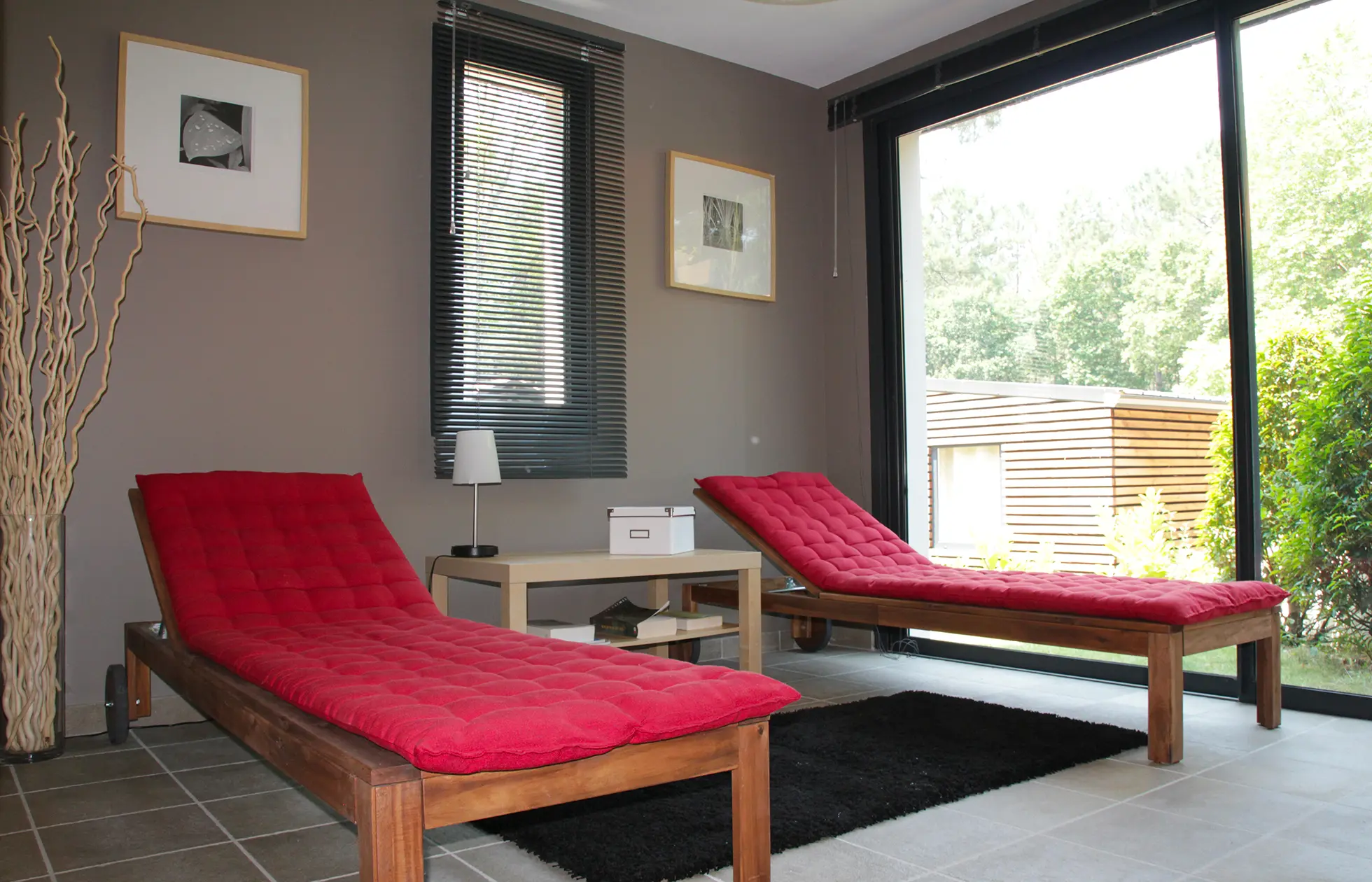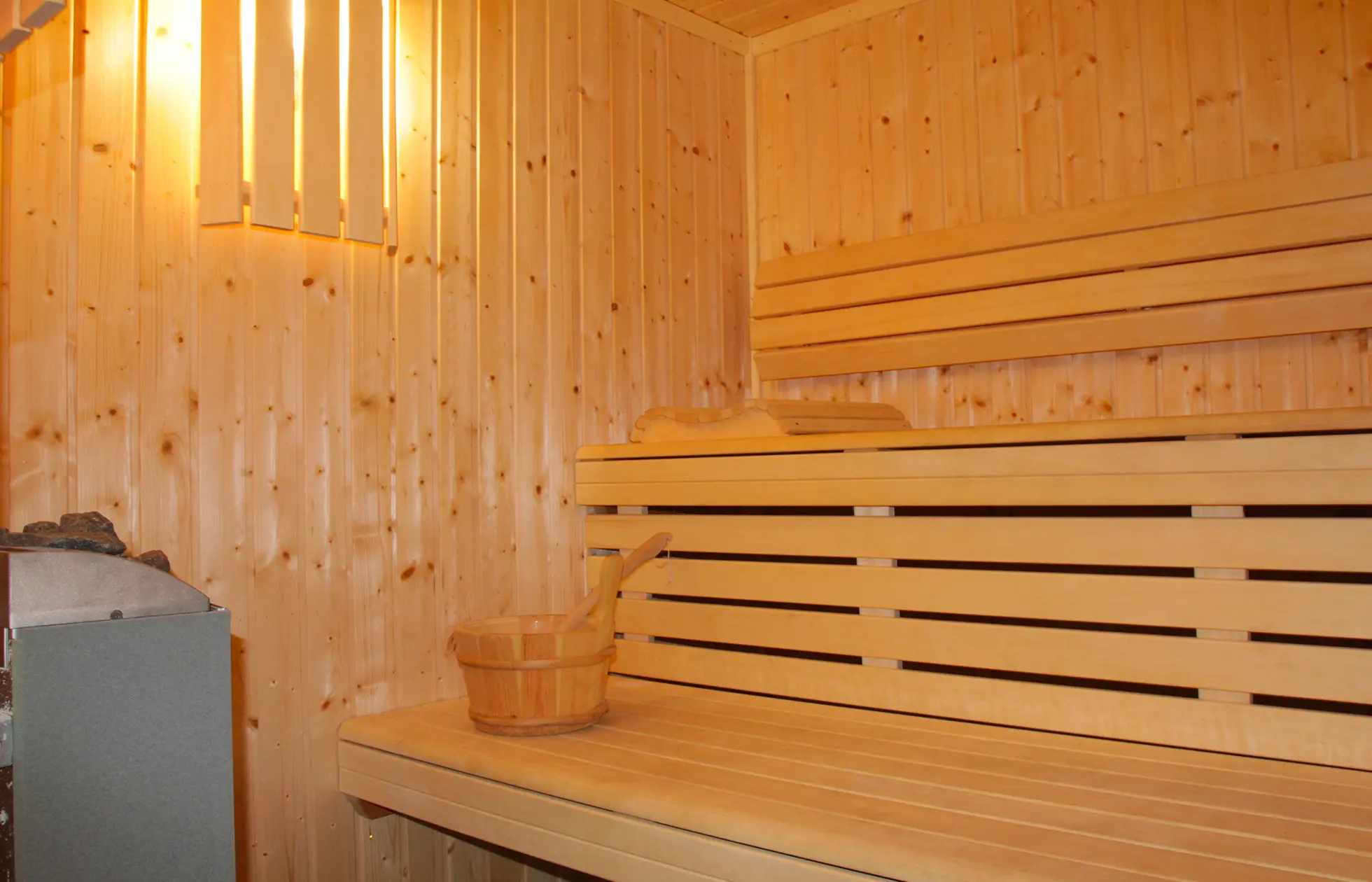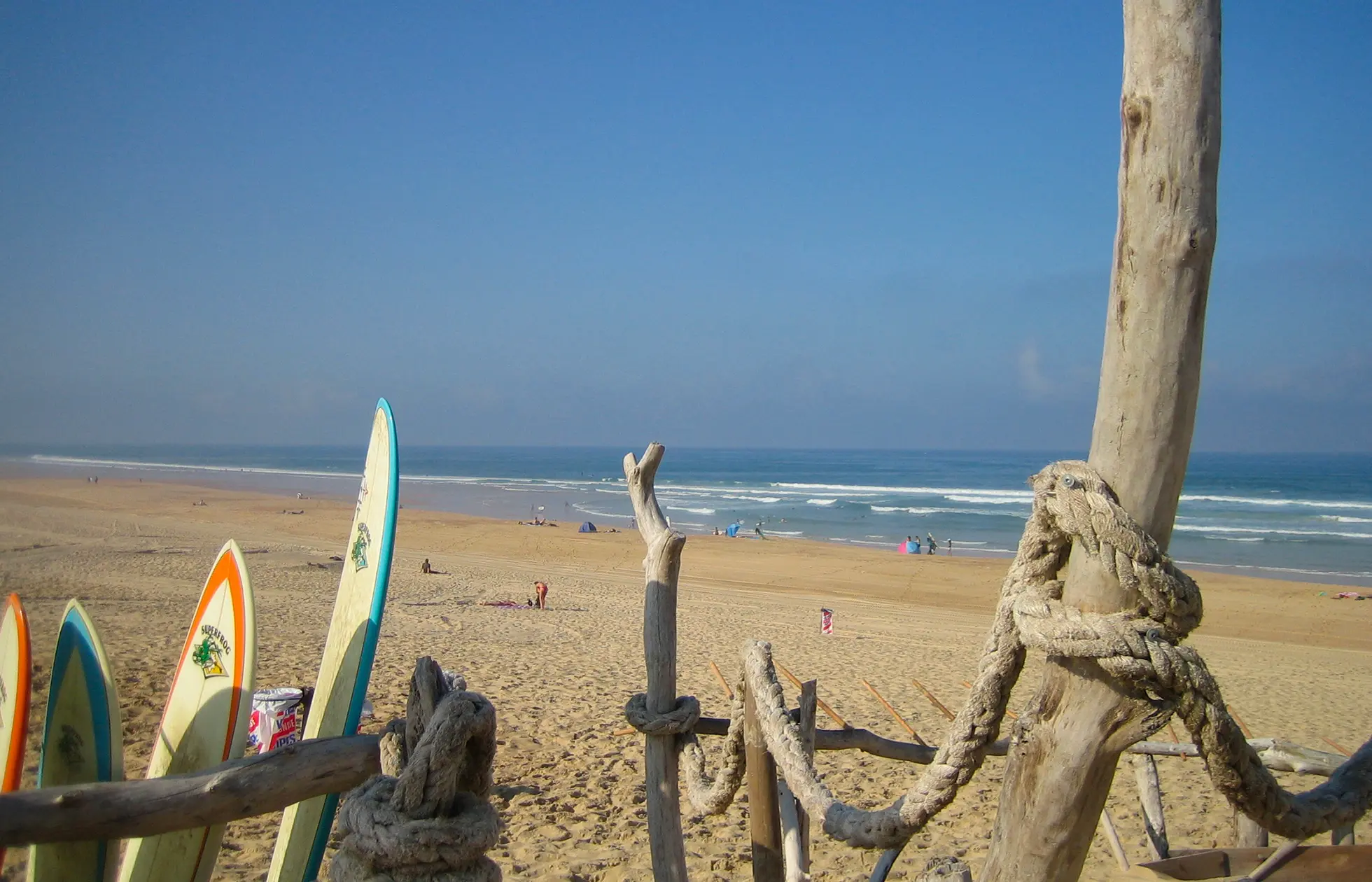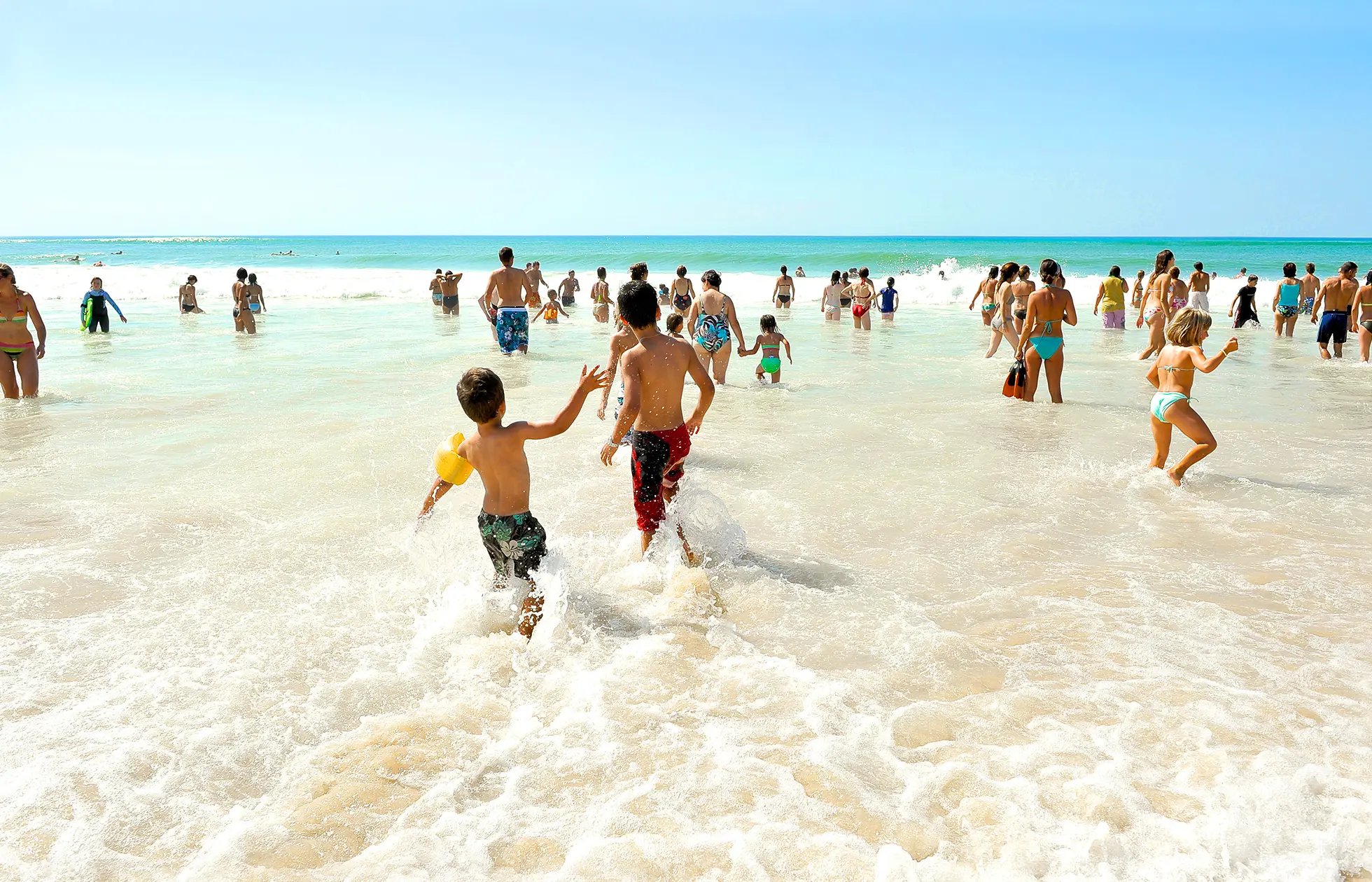 Welcome to Catherine & Philippe
Campsite

Les 2 Étangs

New Aquitaine - Seignosse

A modern, eco-friendly campsite offering modern architecture in perfect harmony with the surrounding forest of the Landes.
Our mobile homes for your holidays in the Landes
Rent your mobile home in the Landes and discover a magnificent landscape where the great outdoors becomes your very own playground. You can try all kinds of sports and activities, including horse riding, cycling and various types of water sports. There are around 40 lakes and ponds across the Landes, where you and your family can enjoy swimming in the calm waters or try your hand at fishing. Try the local cuisine by going to the open markets to pick up some typical Landes dishes to enjoy in your mobile home: pastis landais, Armagnac liqueur and foie gras salads. Don't miss the traditional village festivals, with spectacles like course landaise, where athletes leap over enormous cows! These incredible events are sure to be one of the many highlights of your holiday in the Landes.
Our Landes campsite offers you a wide range of mobile homes to suit all holiday budgets. Are you looking for a mobile home in the Landes? Click on the campsite of your choice below for more information and to book your reservation in a flash. You will find mobile homes for 2, 4, 6 or 8 people, complete with all the home comforts you need (fully equipped kitchen, bedrooms, bathroom, terrace, etc.). With Flower Campings, booking a mobile home for a superb family holiday in the Landes has never been easier!
Find the answer

to your questions
Find the answer

to your questions
If you need information for your next stay, this is the place to look! Take a look at our frequently asked questions - the answer is bound to be there.
Go to the FAQ
Stay up-to-date

with the newsletter