2
Campsite

matches your search
Campsites

match your search
Shall we refine the search?
Camping holidays near Pointe du Raz in Britanny
Pointe du Raz is one of the most iconic points along the granite coasts of Finistère. In fact, it's been classified as a Grand Site of France — and you'll soon see why. With dramatic views across the endless ocean, this is coastal wilderness at its best. Take a walk along the dizzying cliff tops or spend a few hours at the Cap Sizun bird reserve for a fun day out for both kids and adults.
Our campsites with swimming pools near Pointe du Raz are the perfect way to discover Cap Sizun and Quimper. In a snazzy mobile home or a rustic pitch, get ready for a holiday in Finistère that you'll never forget!
2
Campsite

matches your search
Campsites

match your search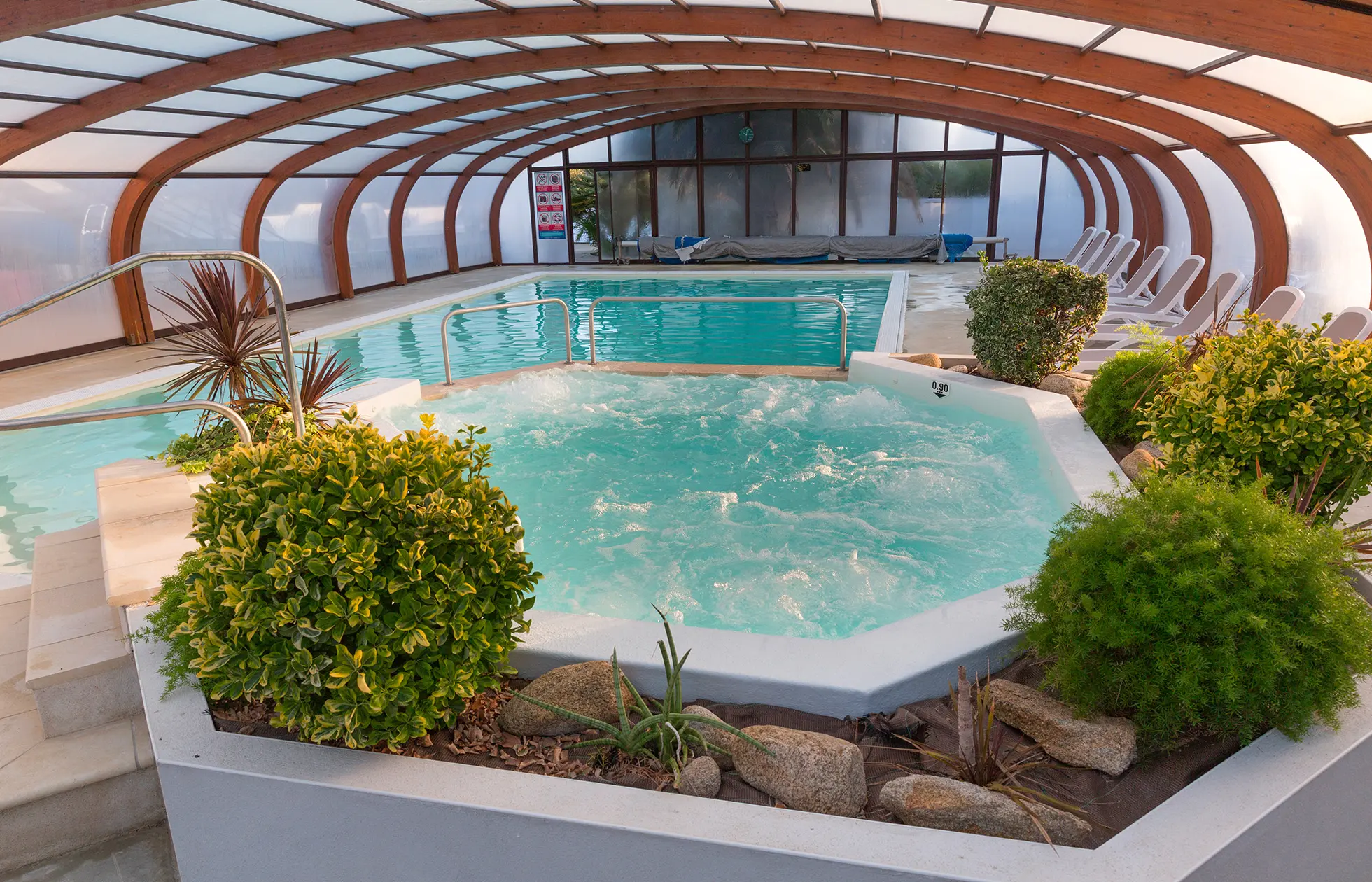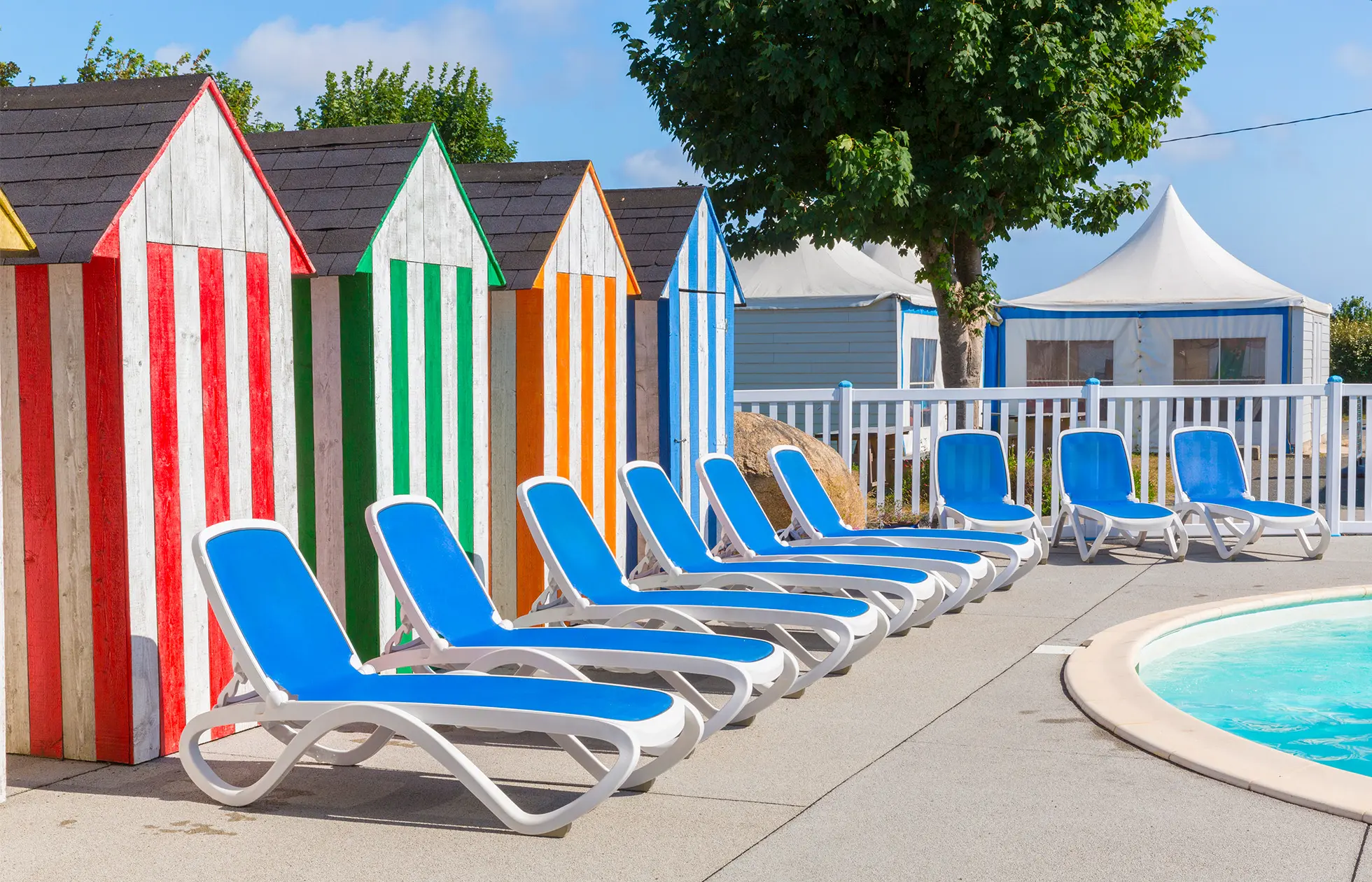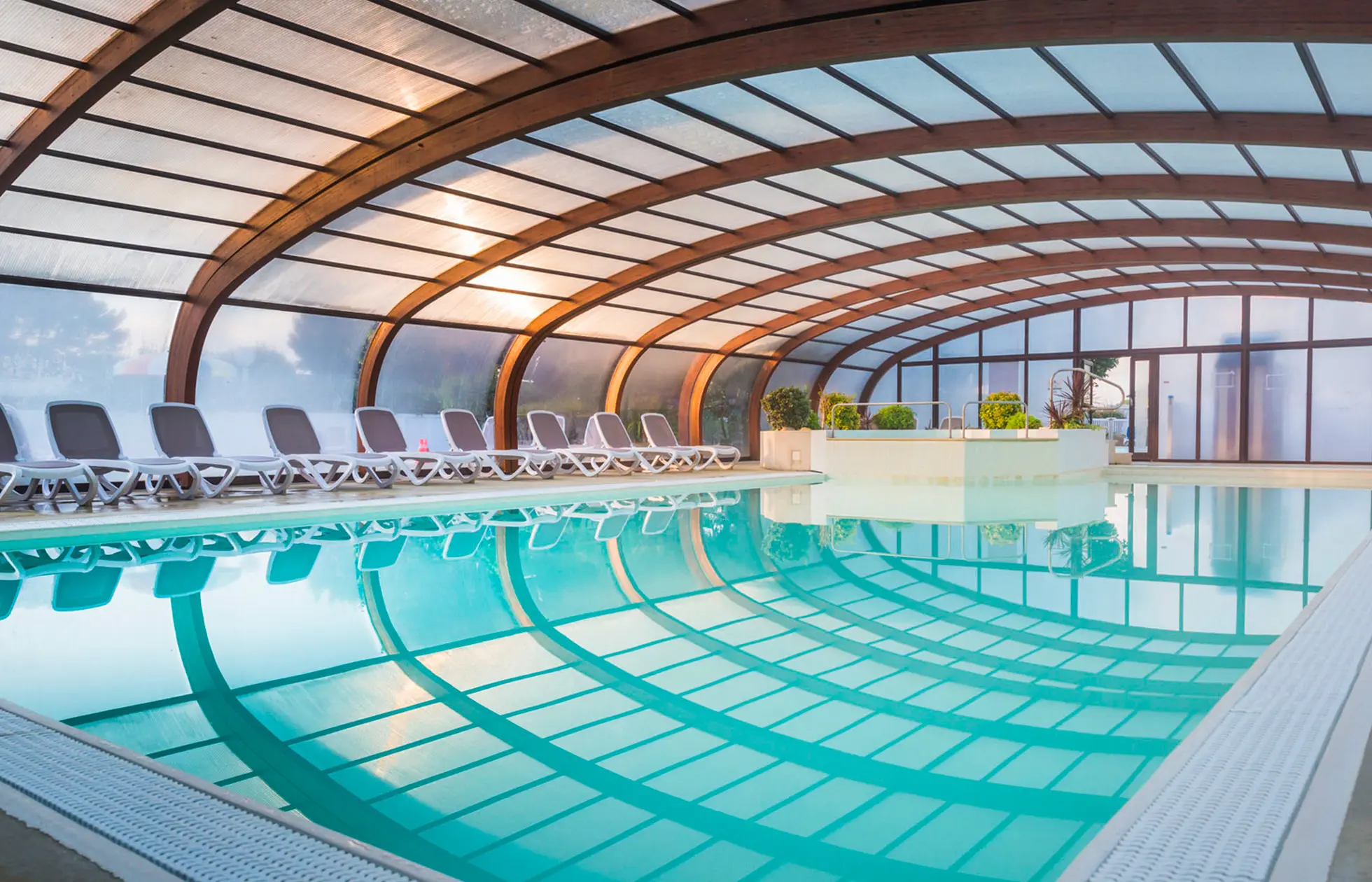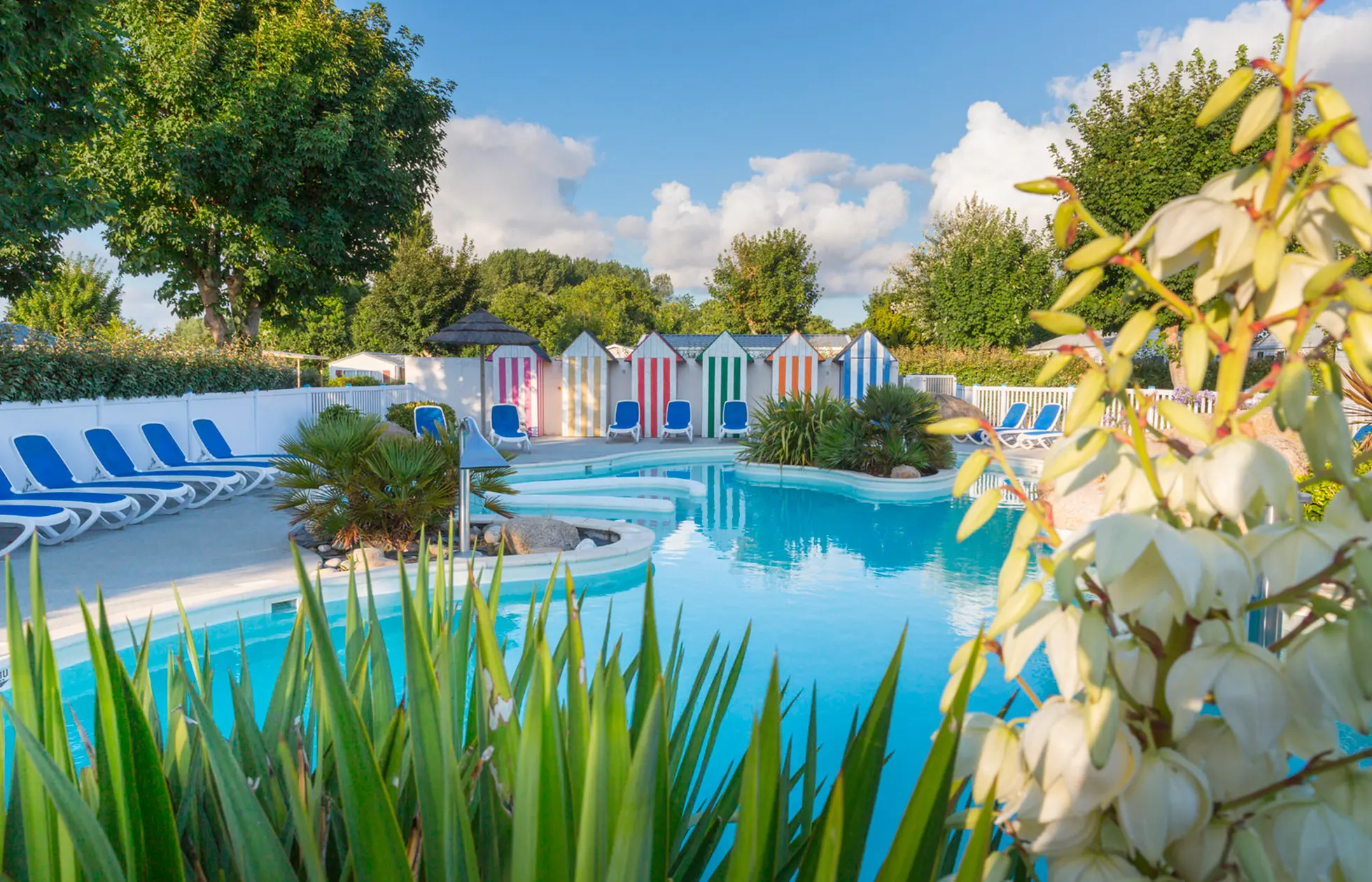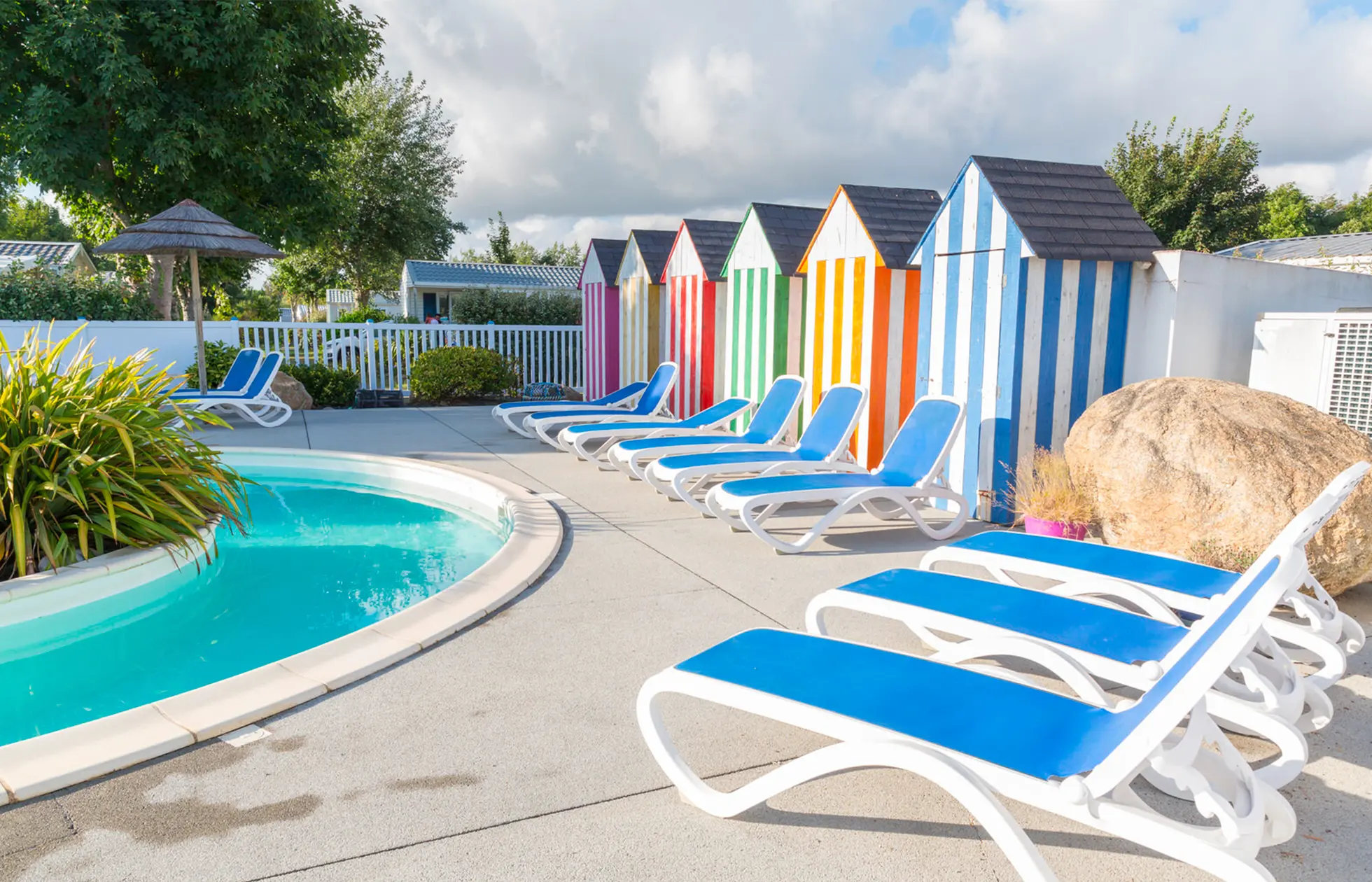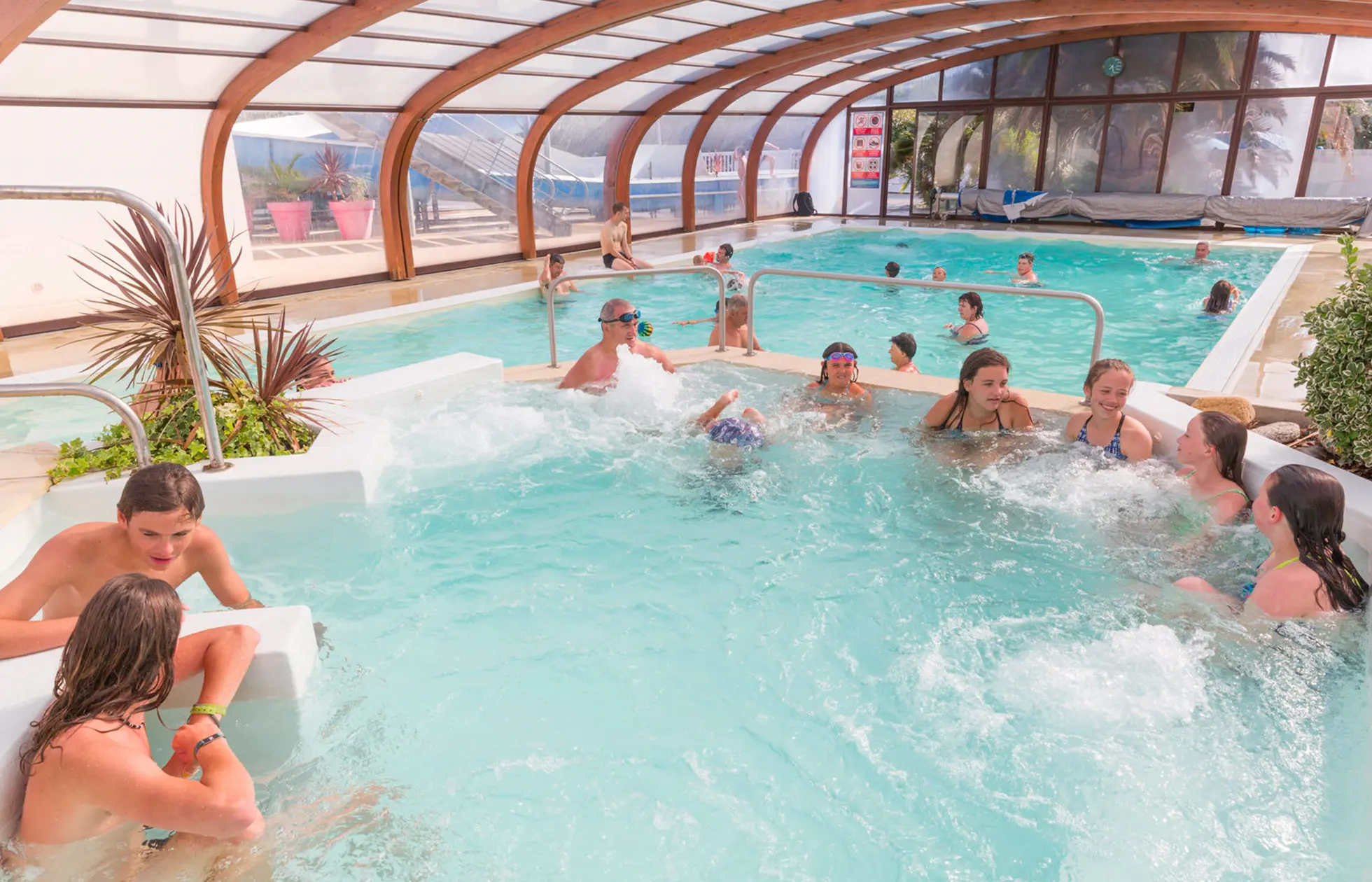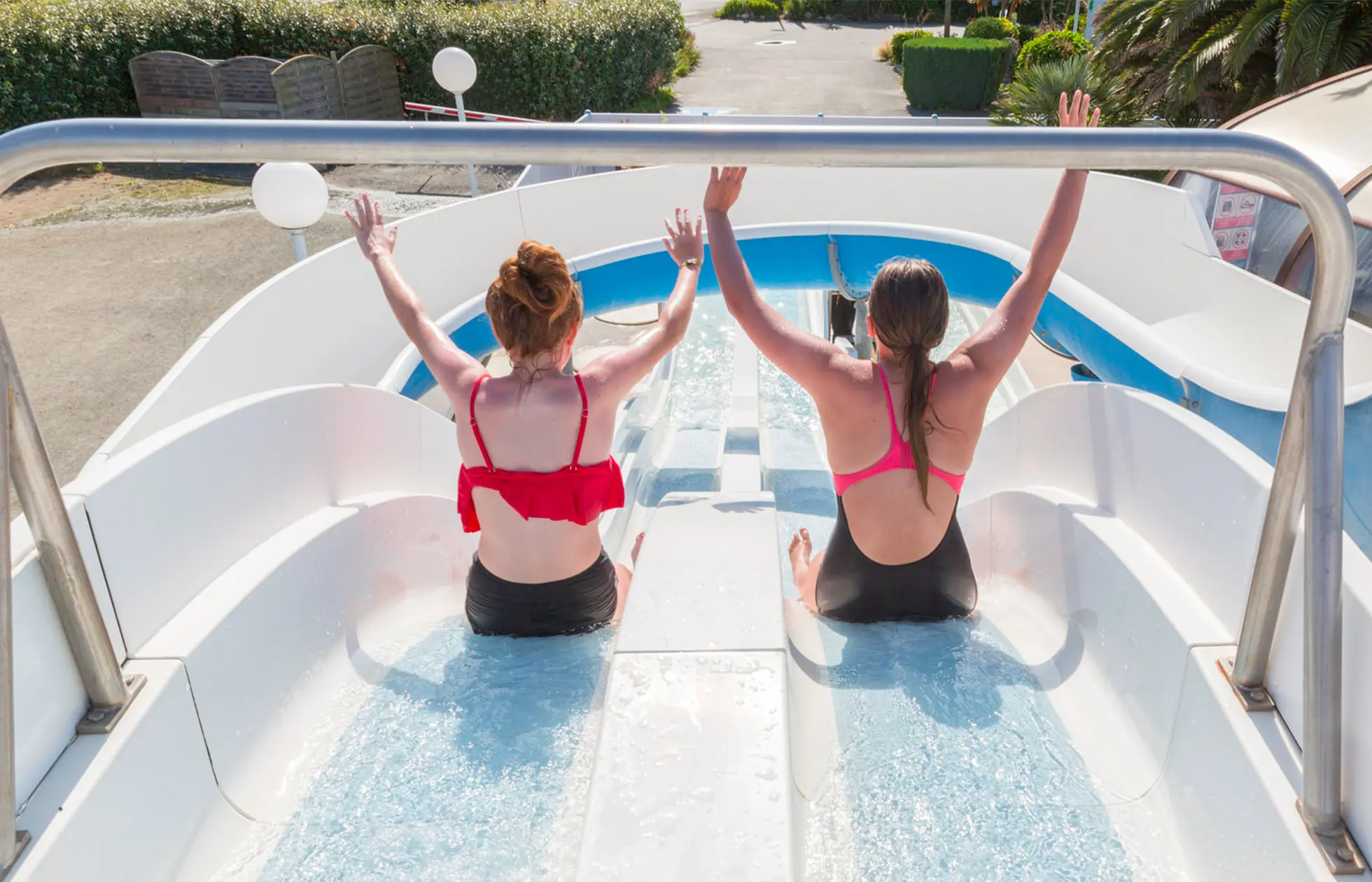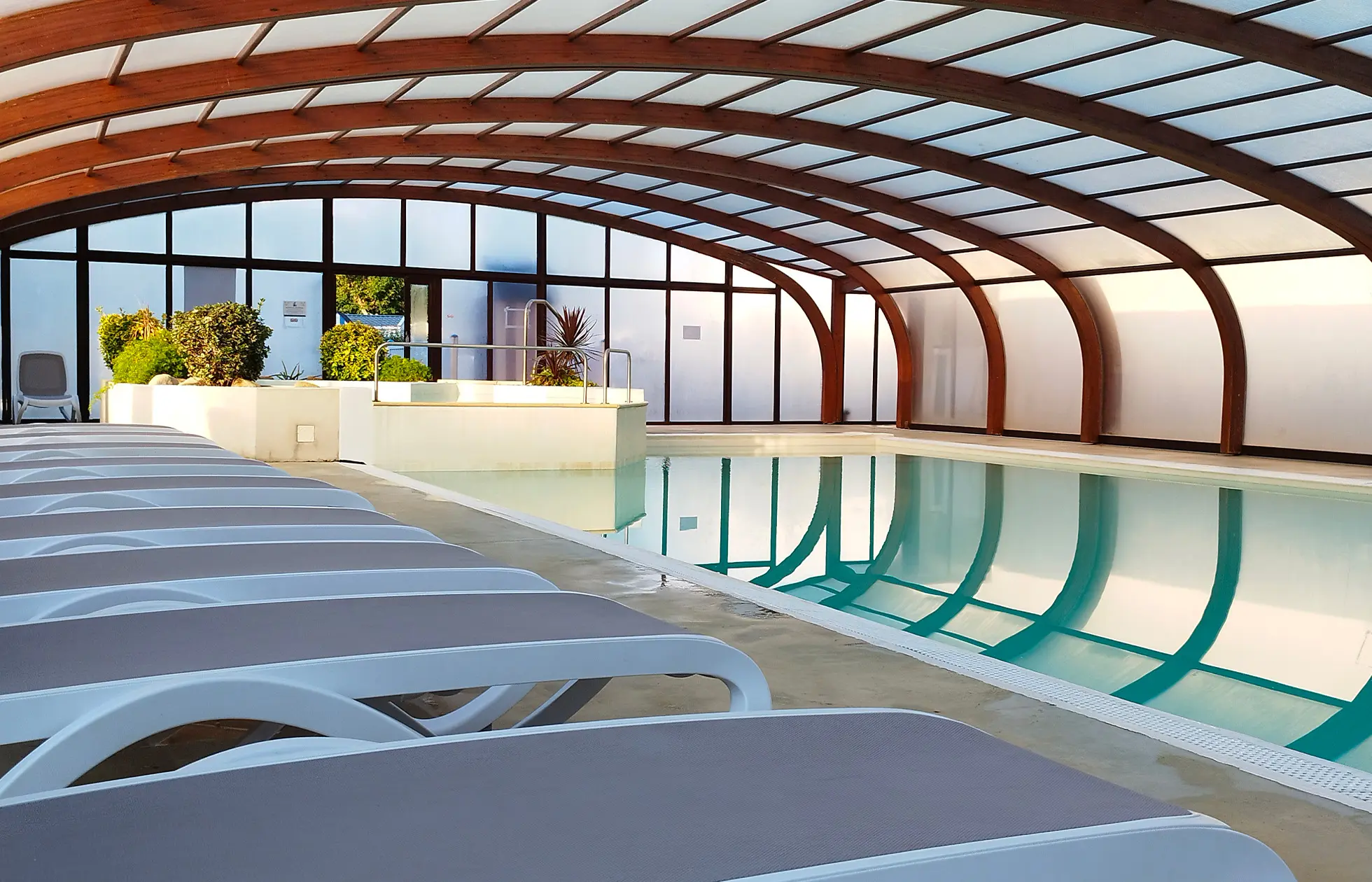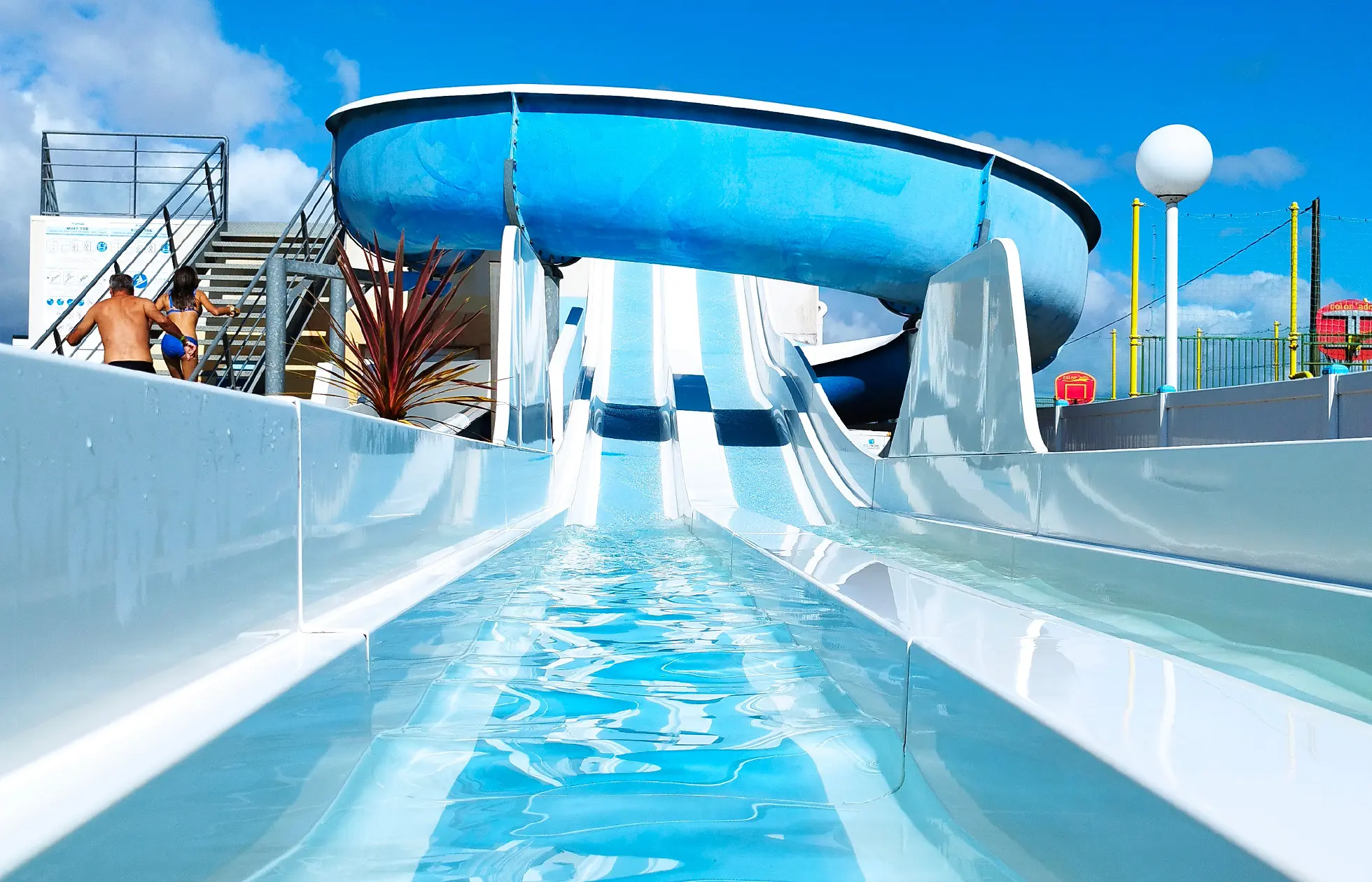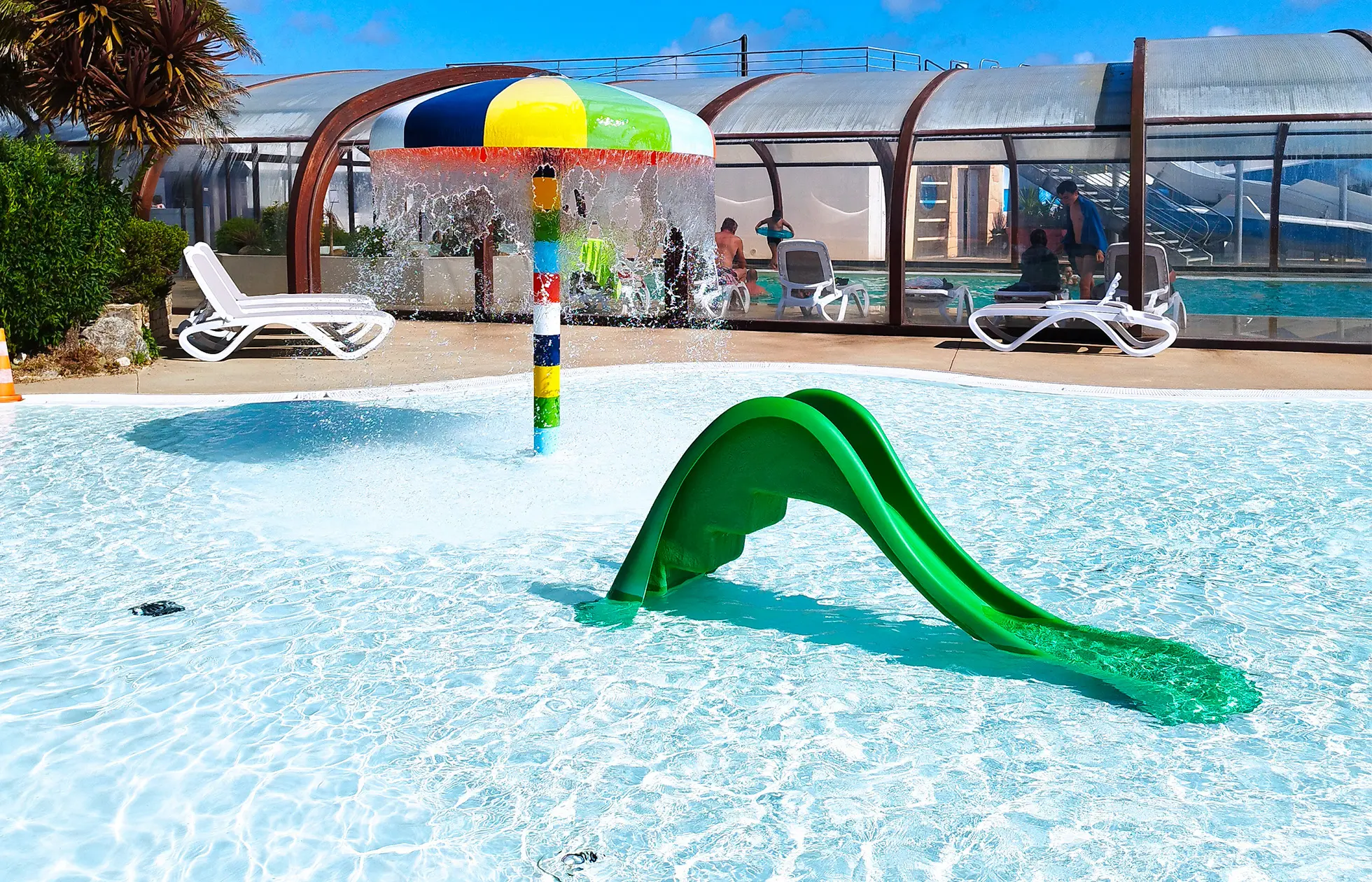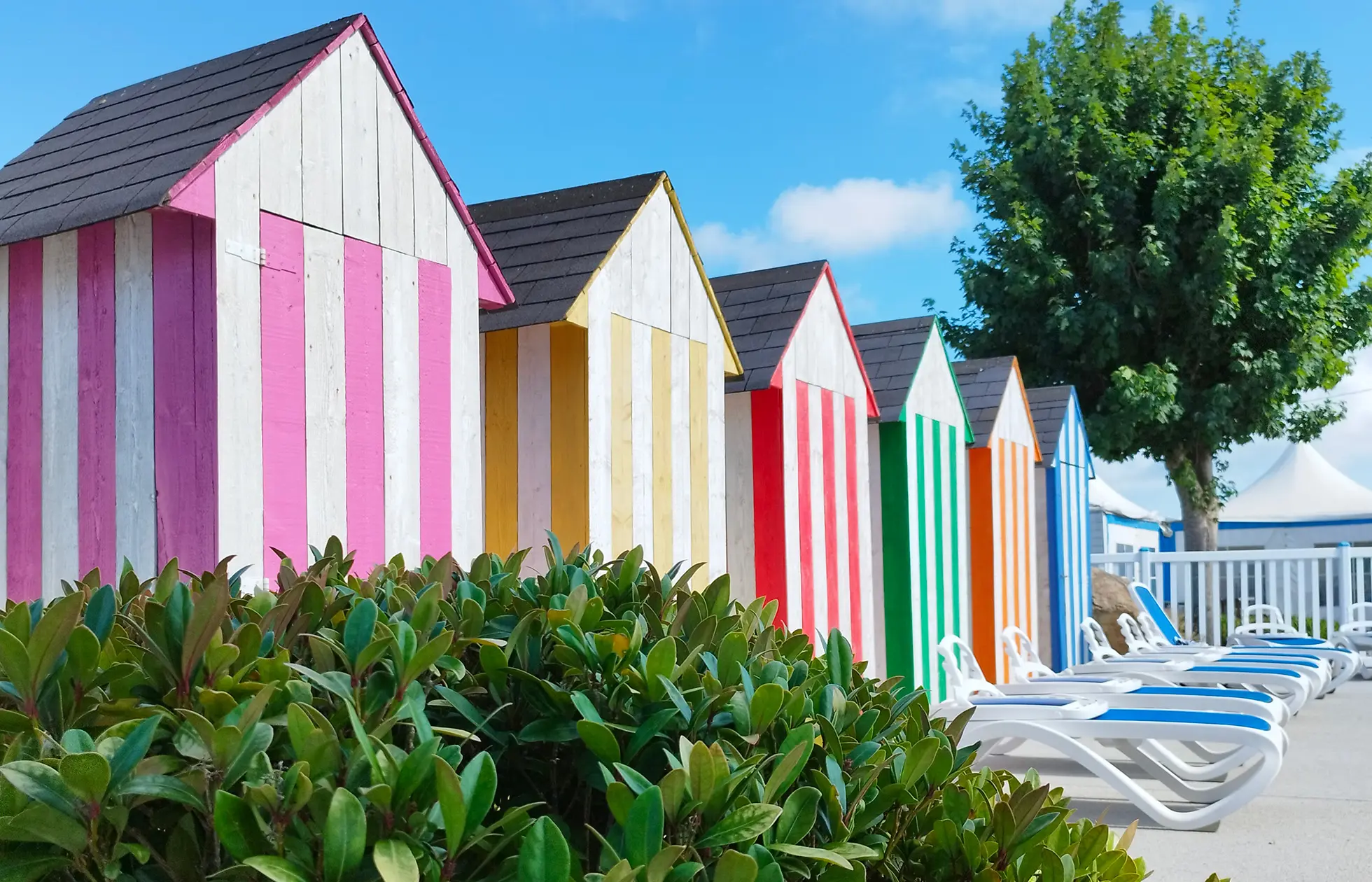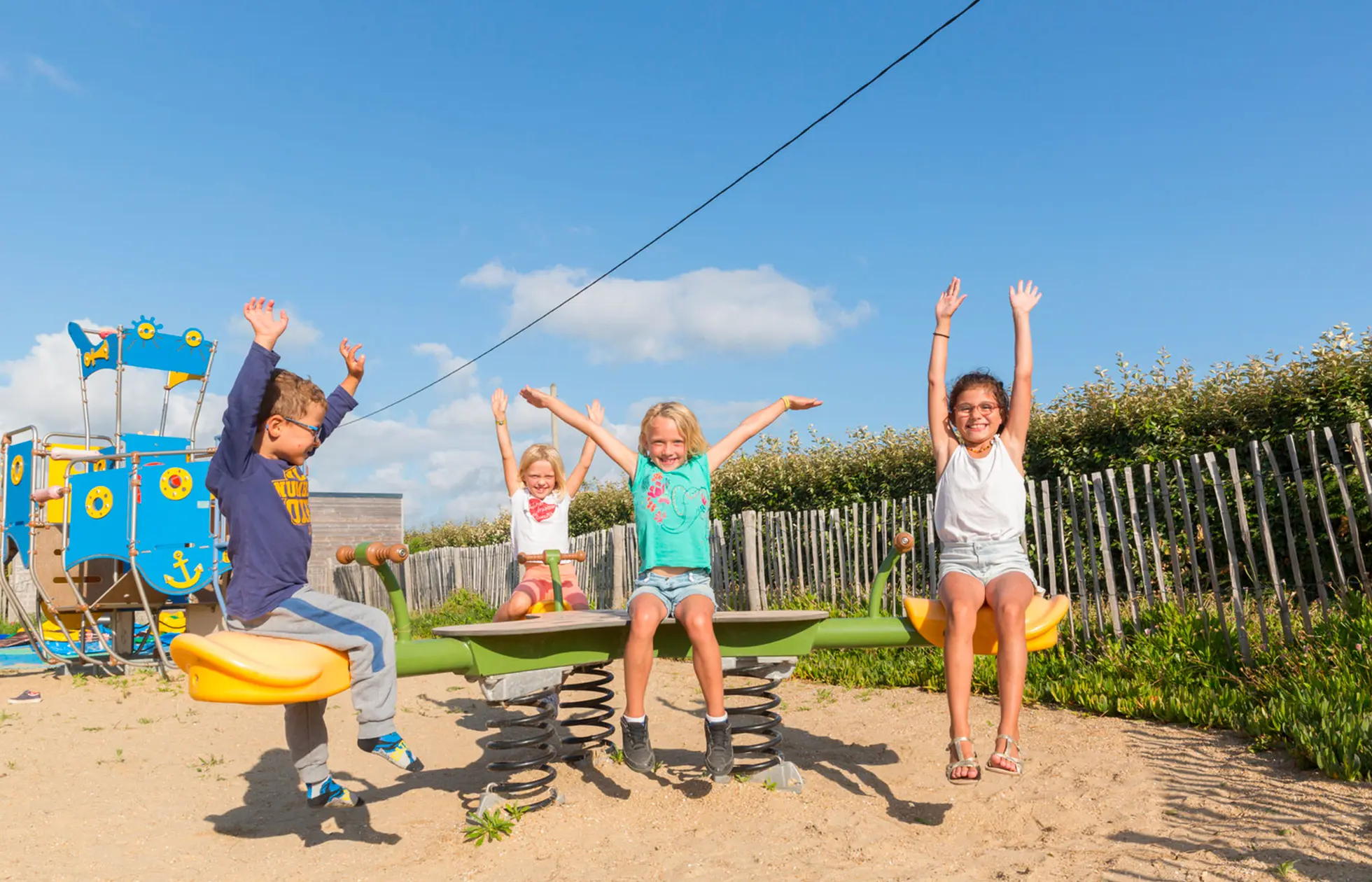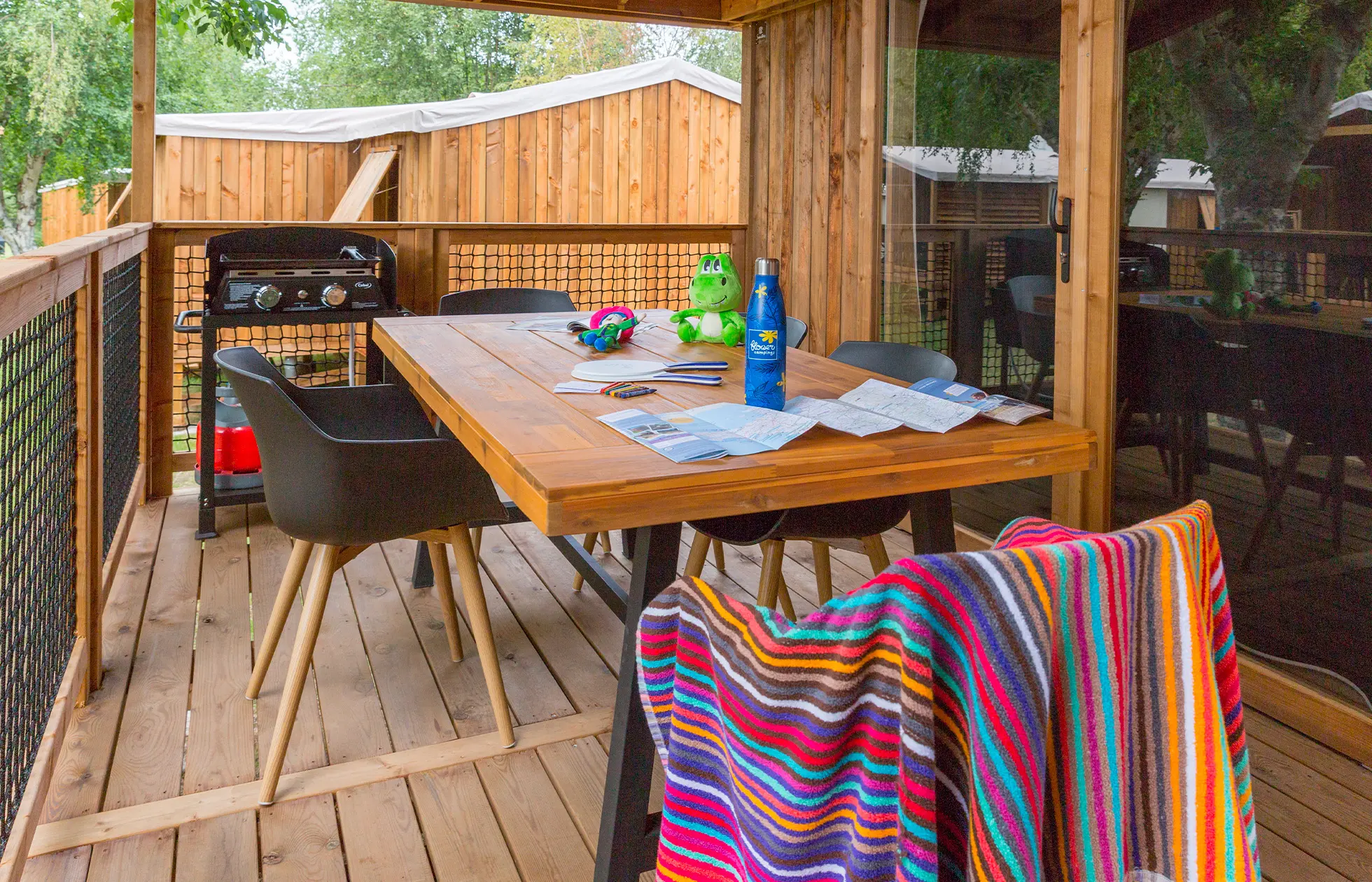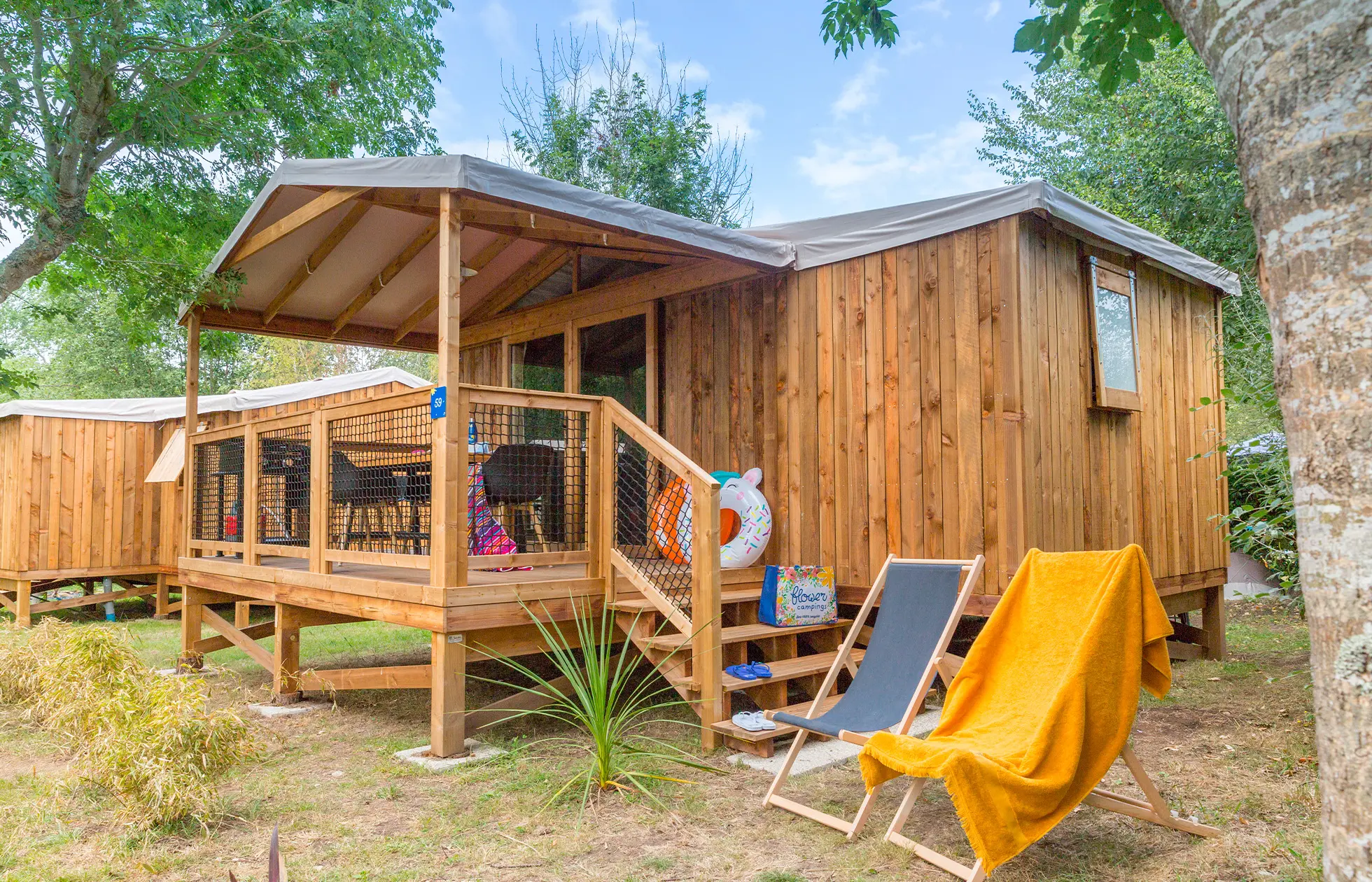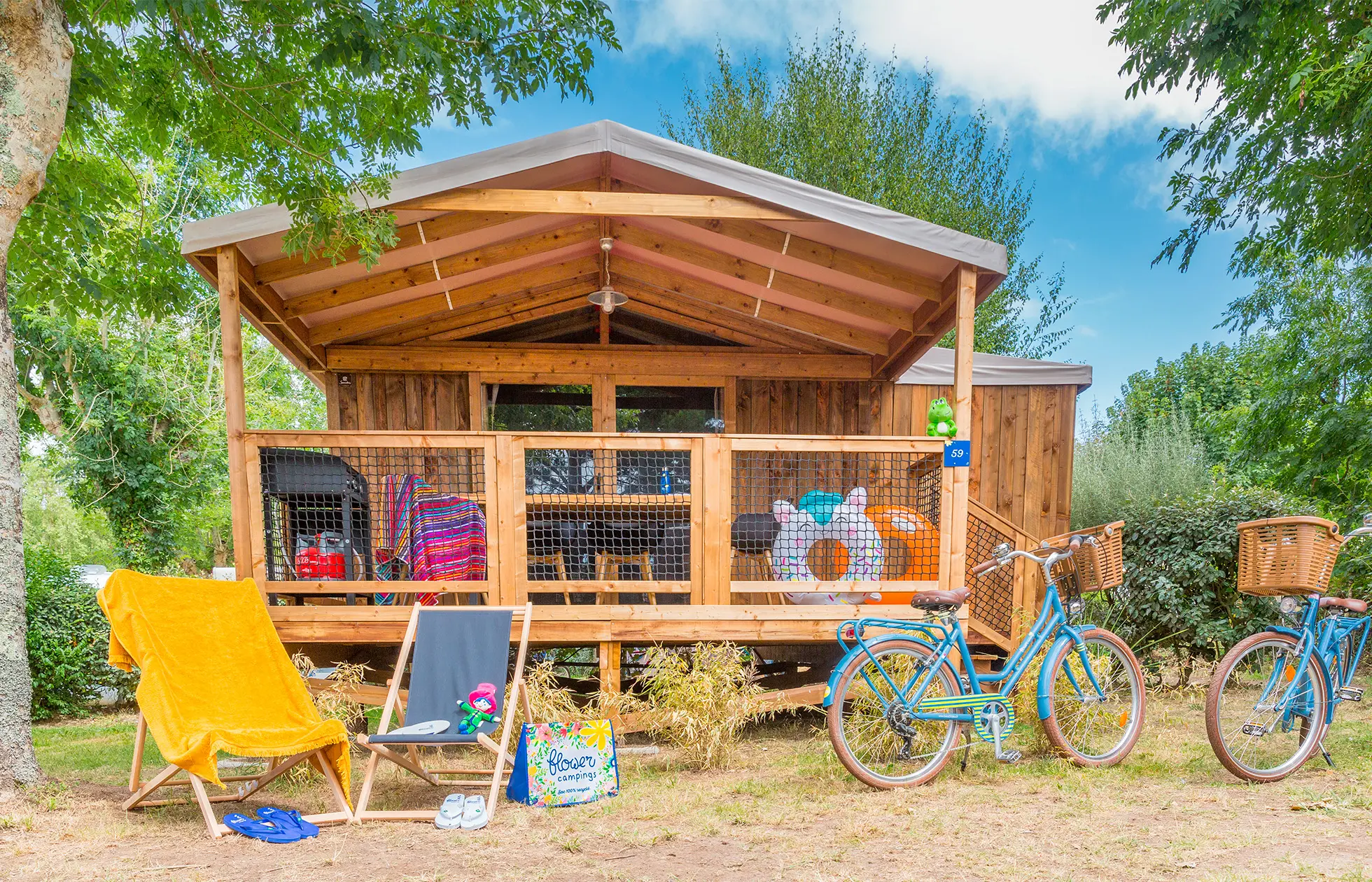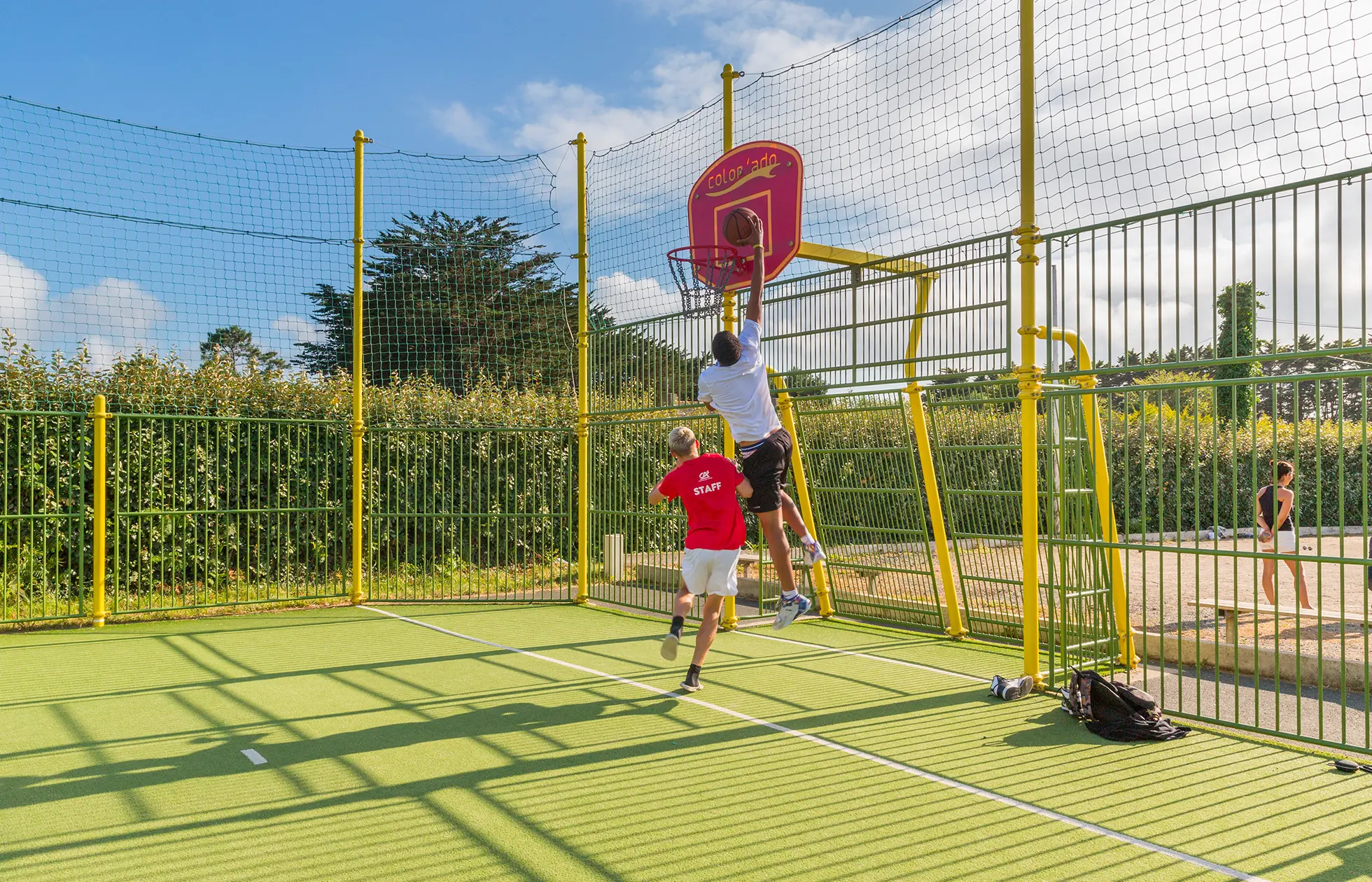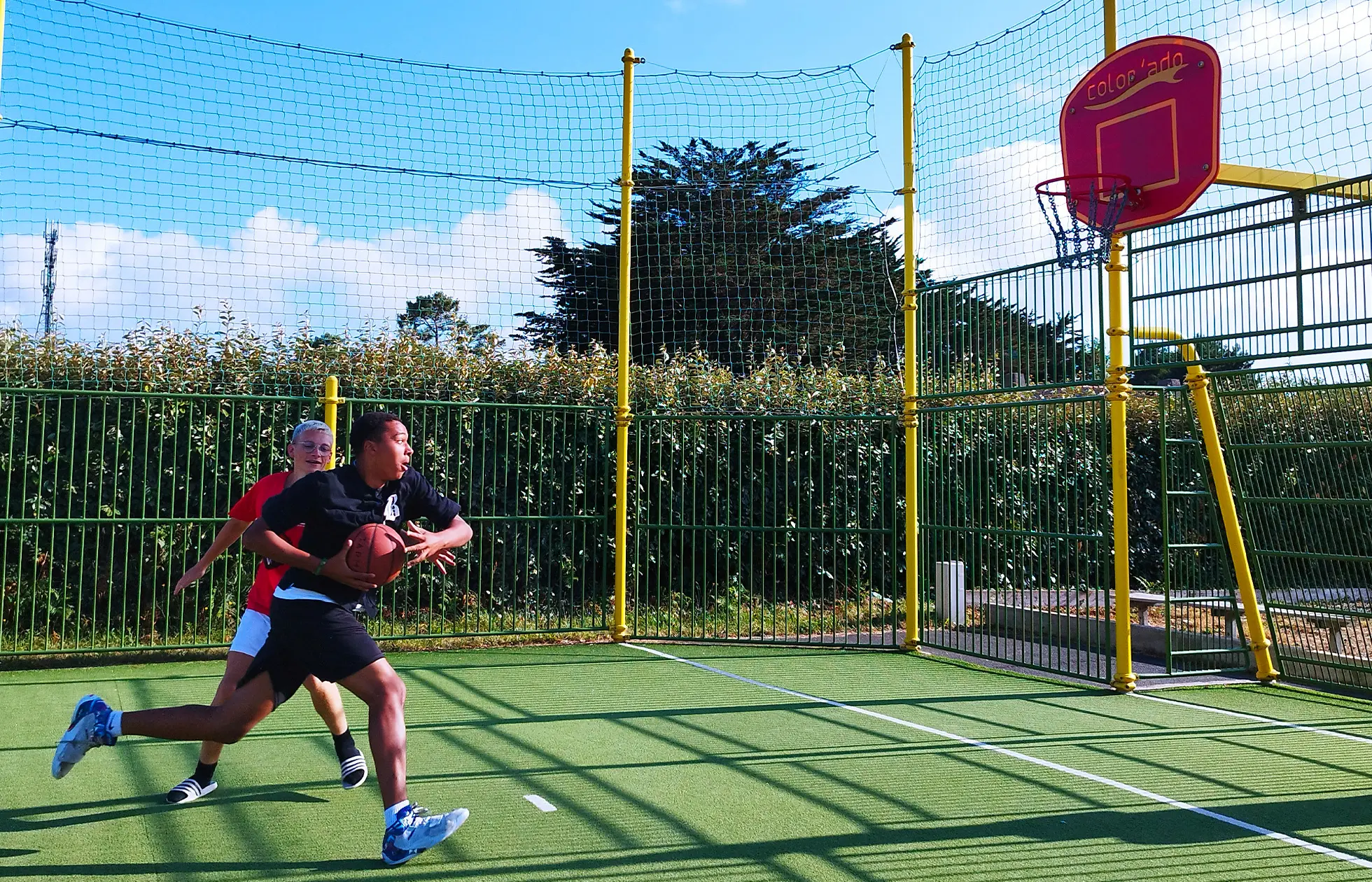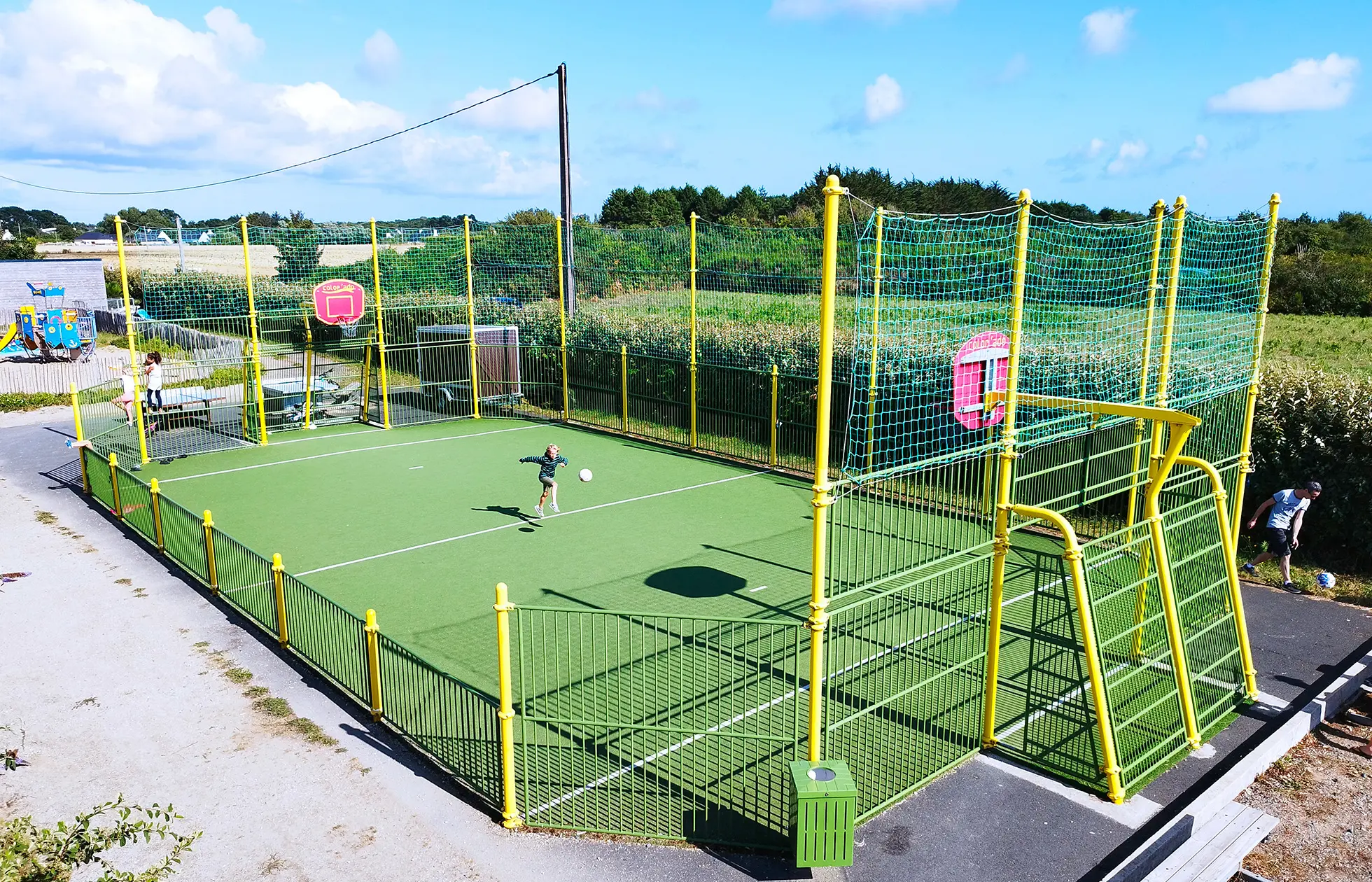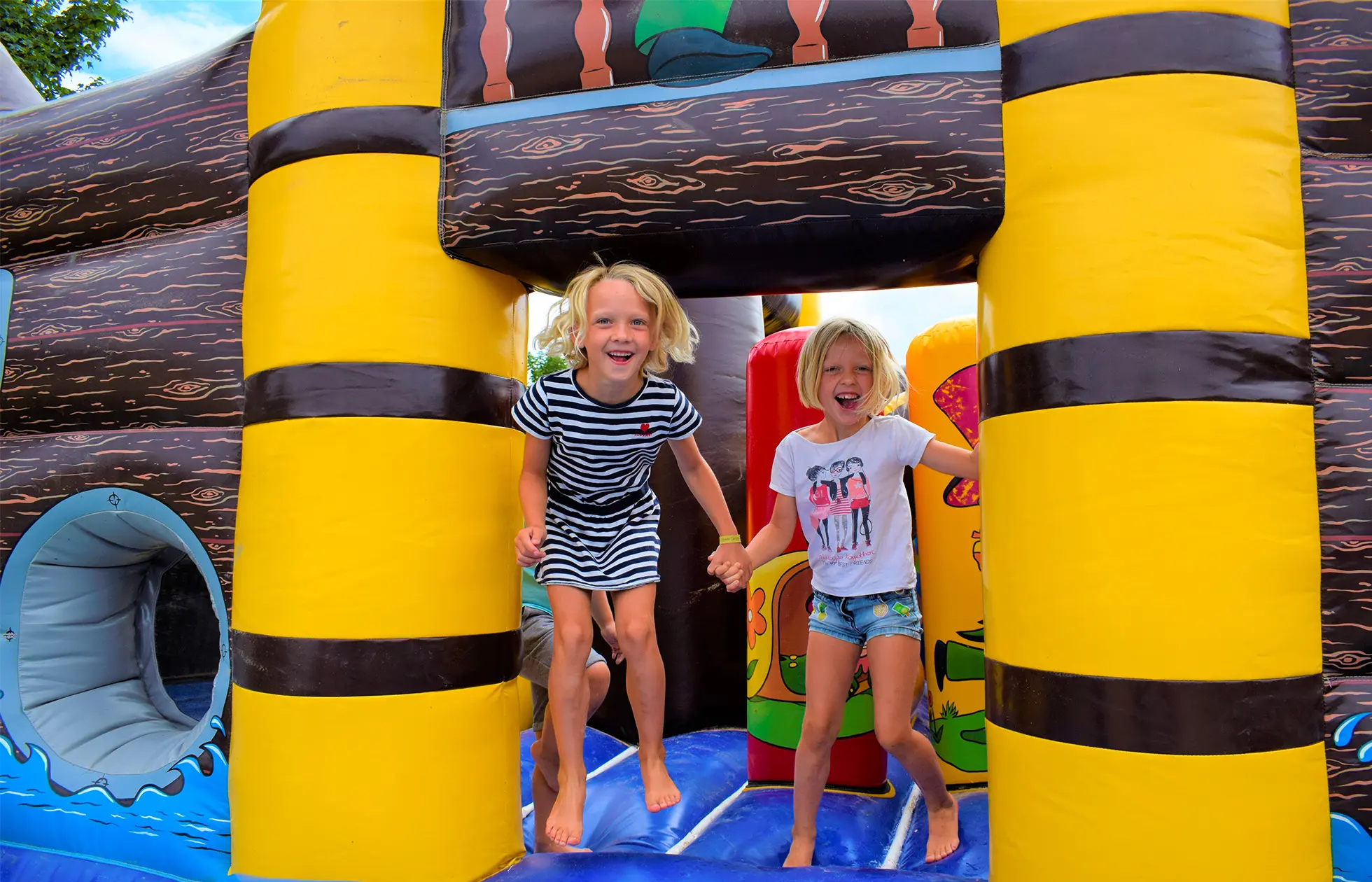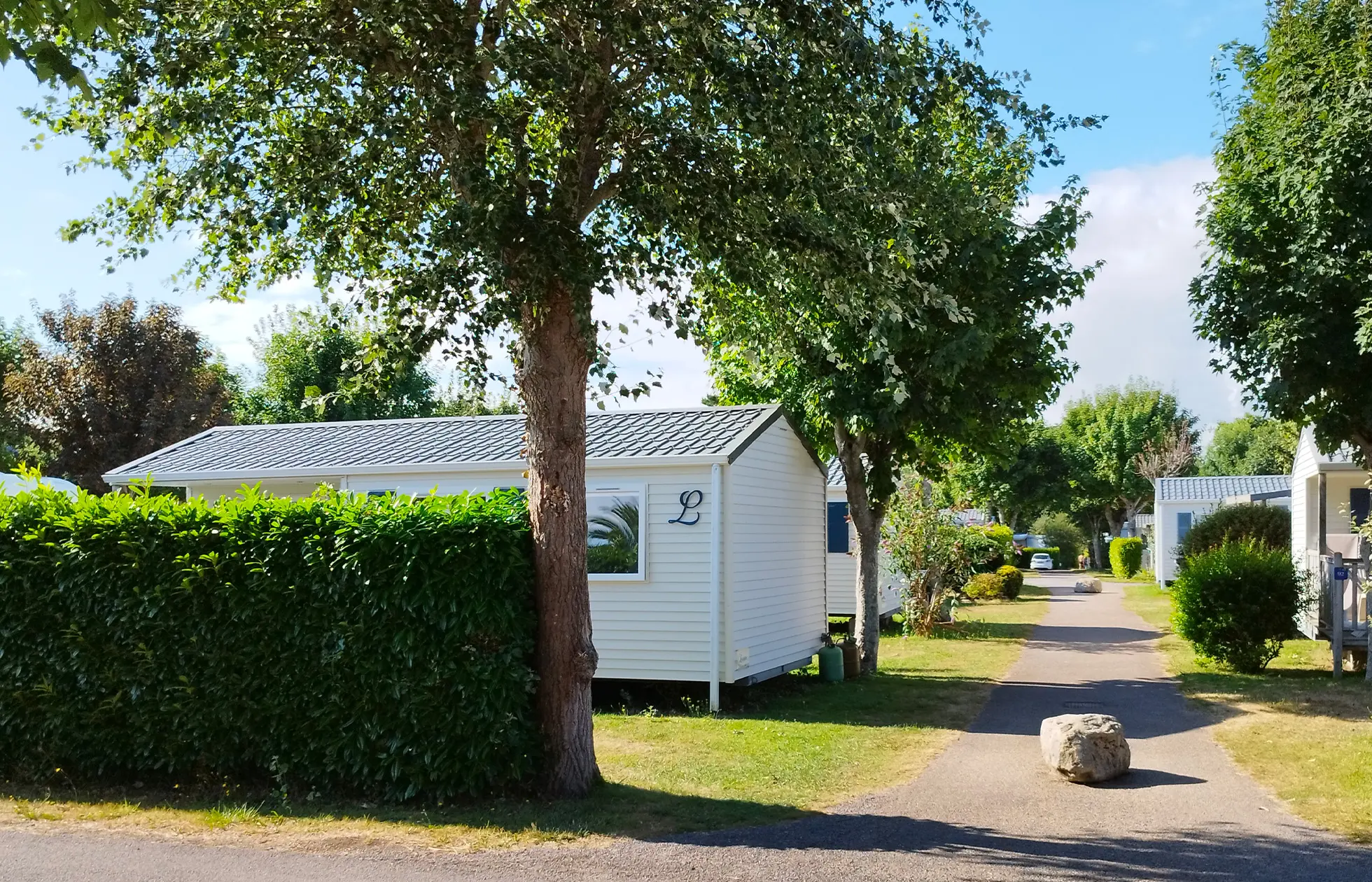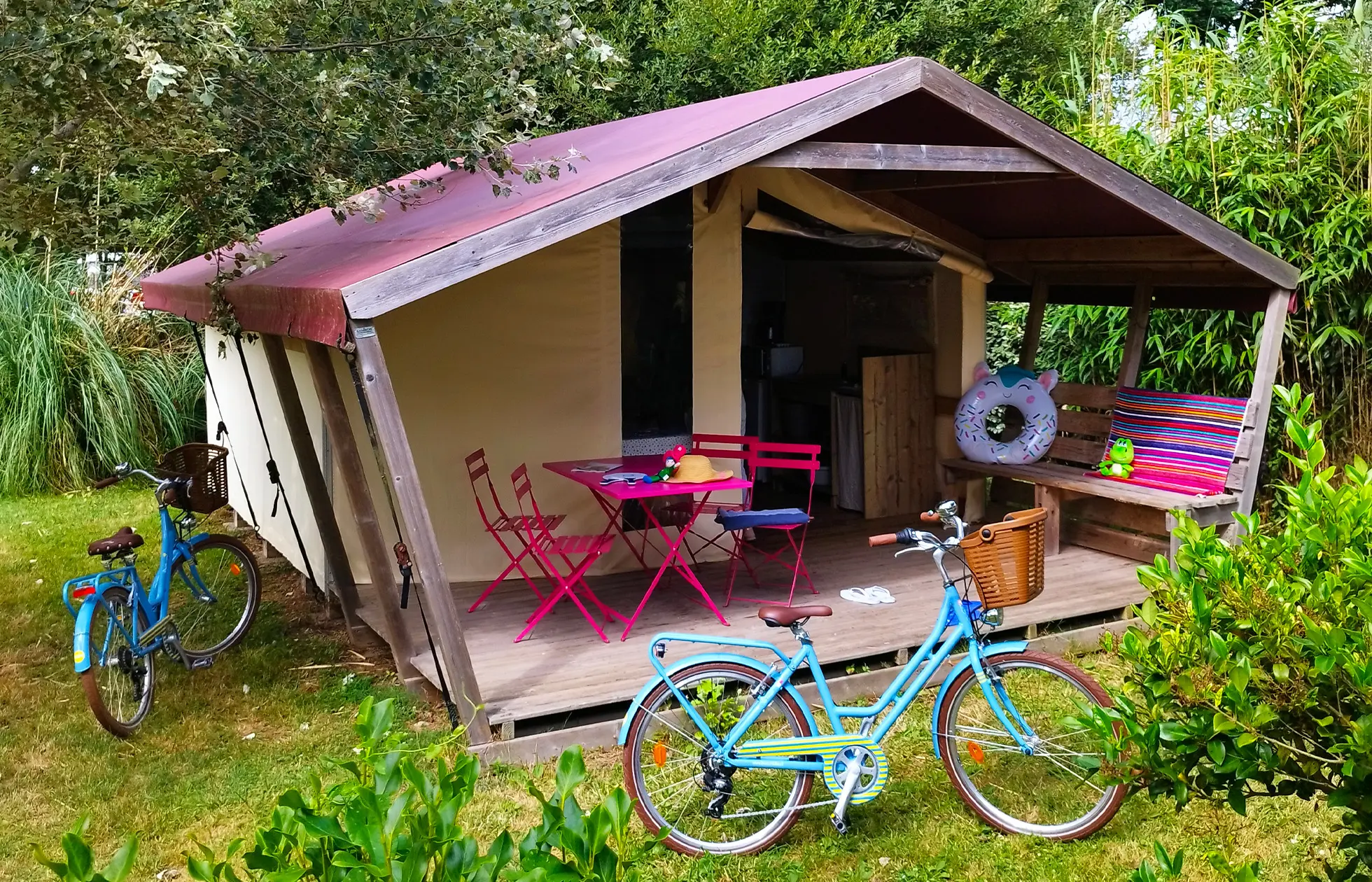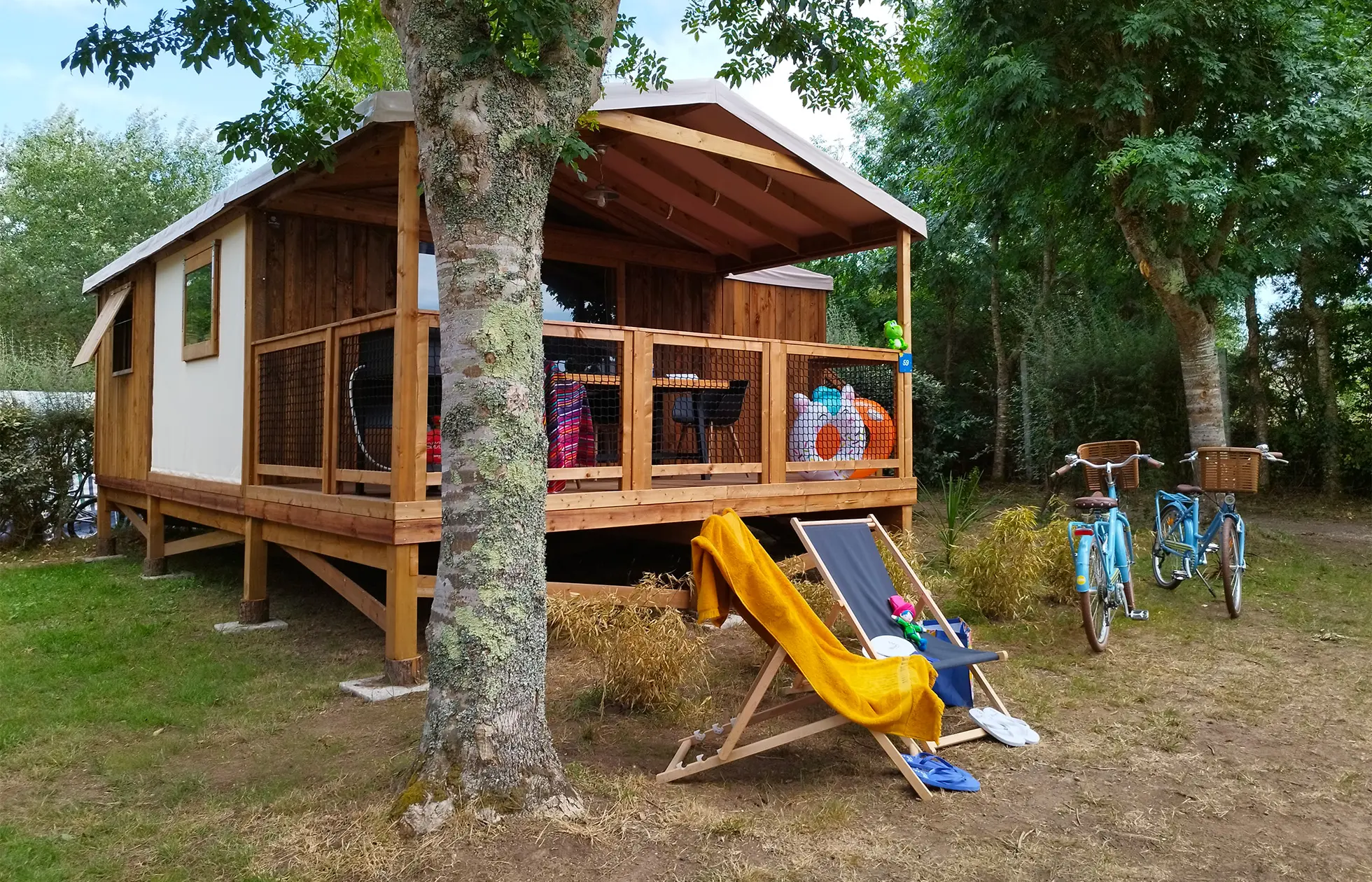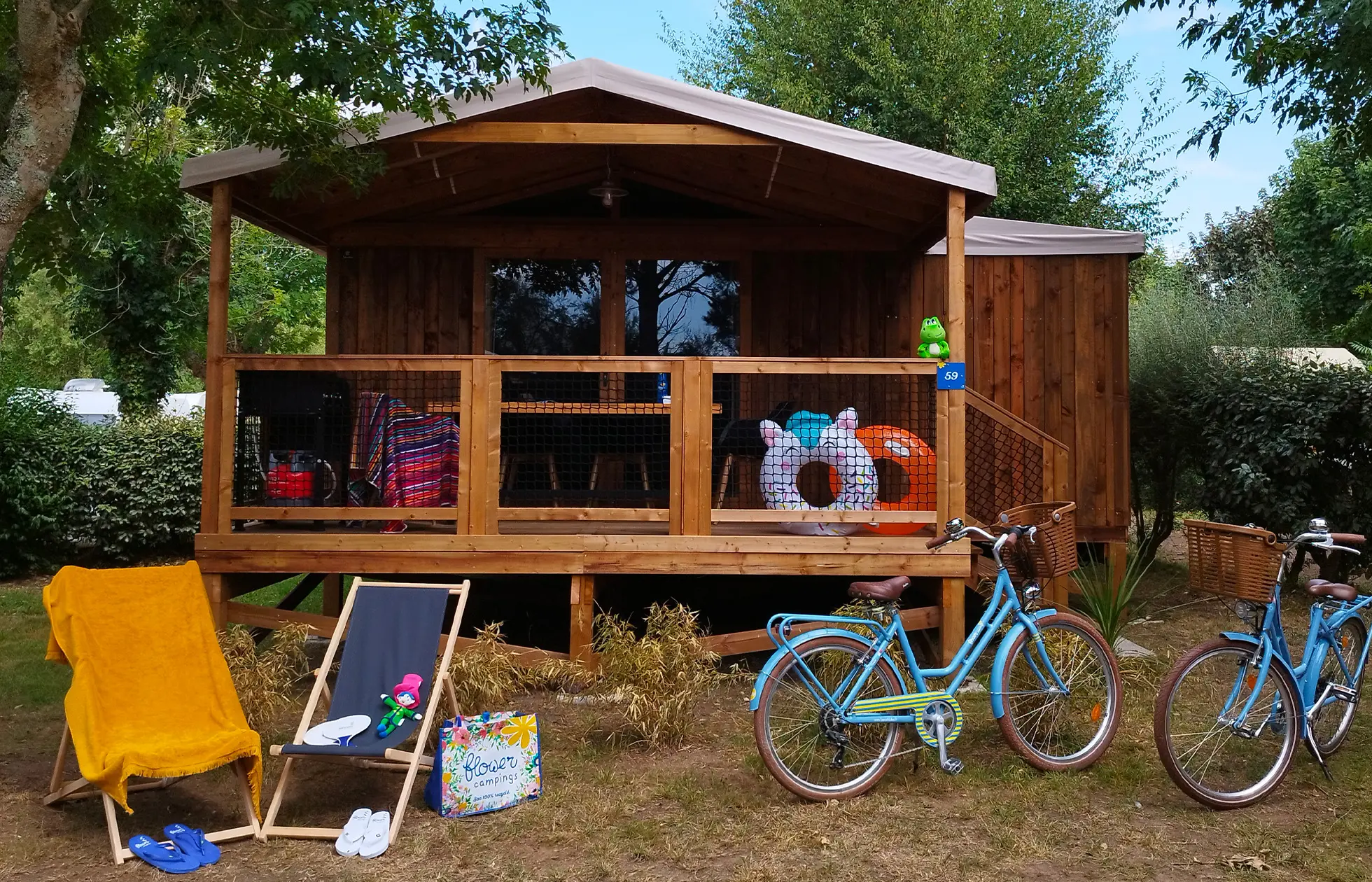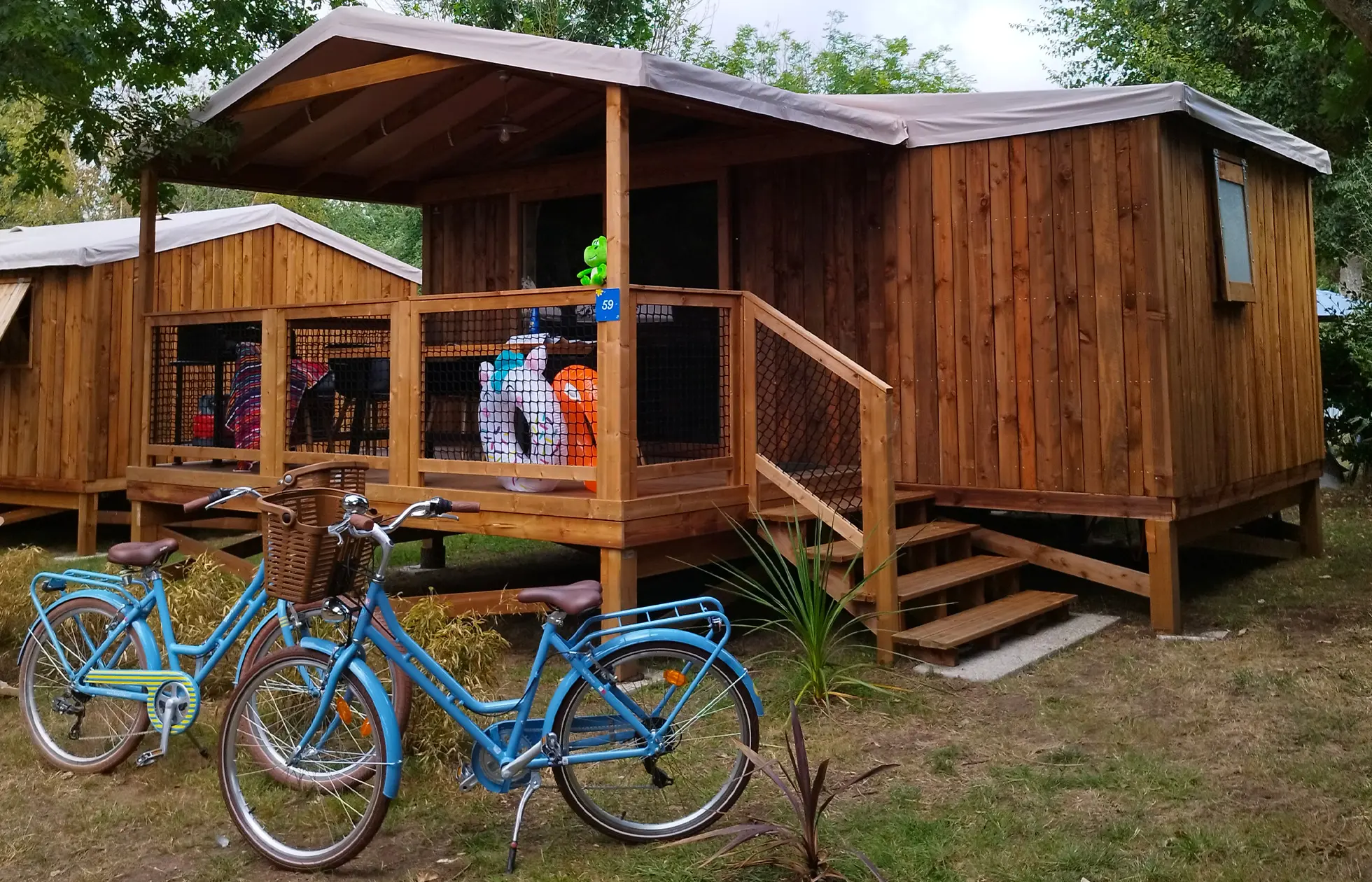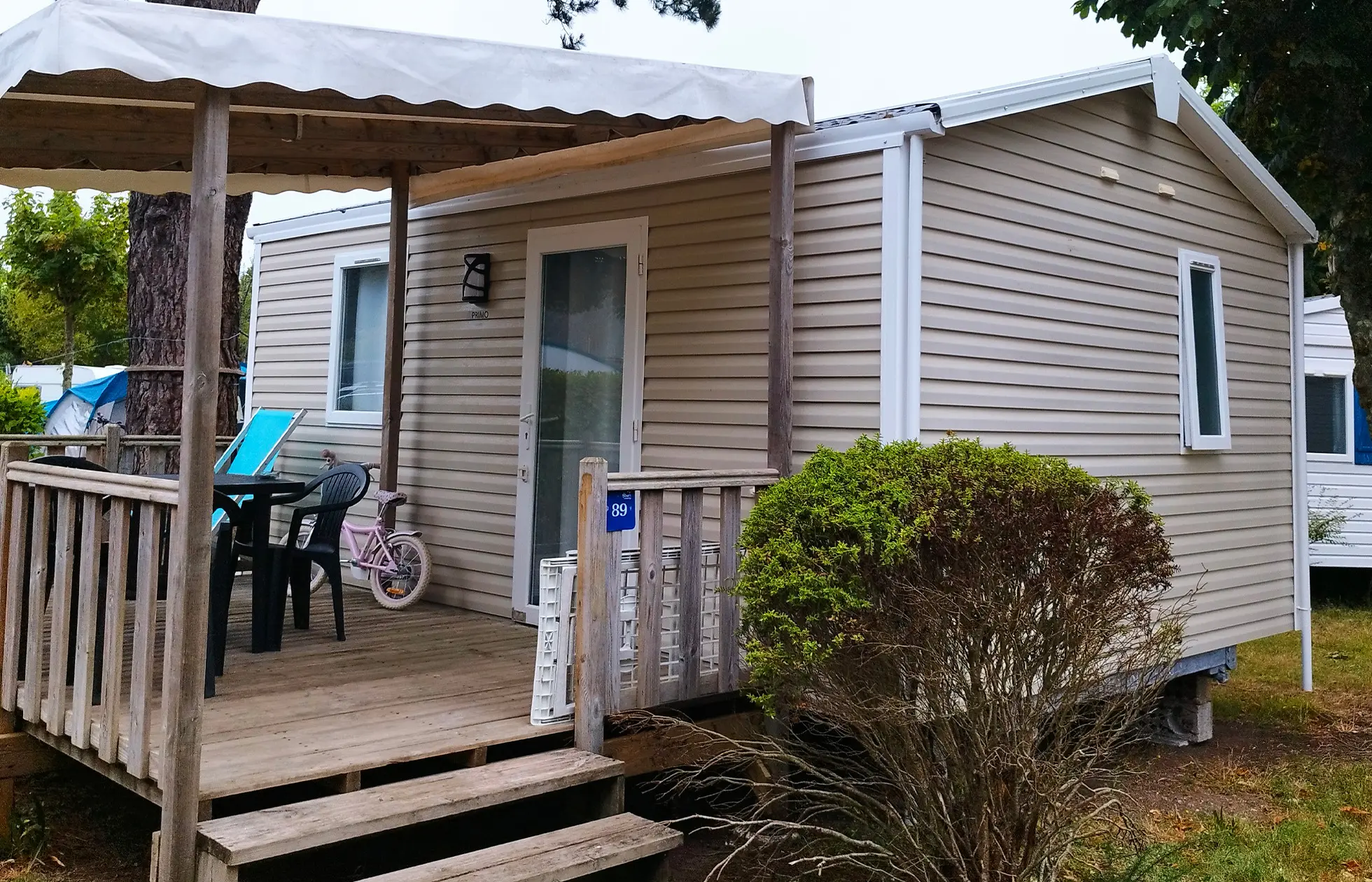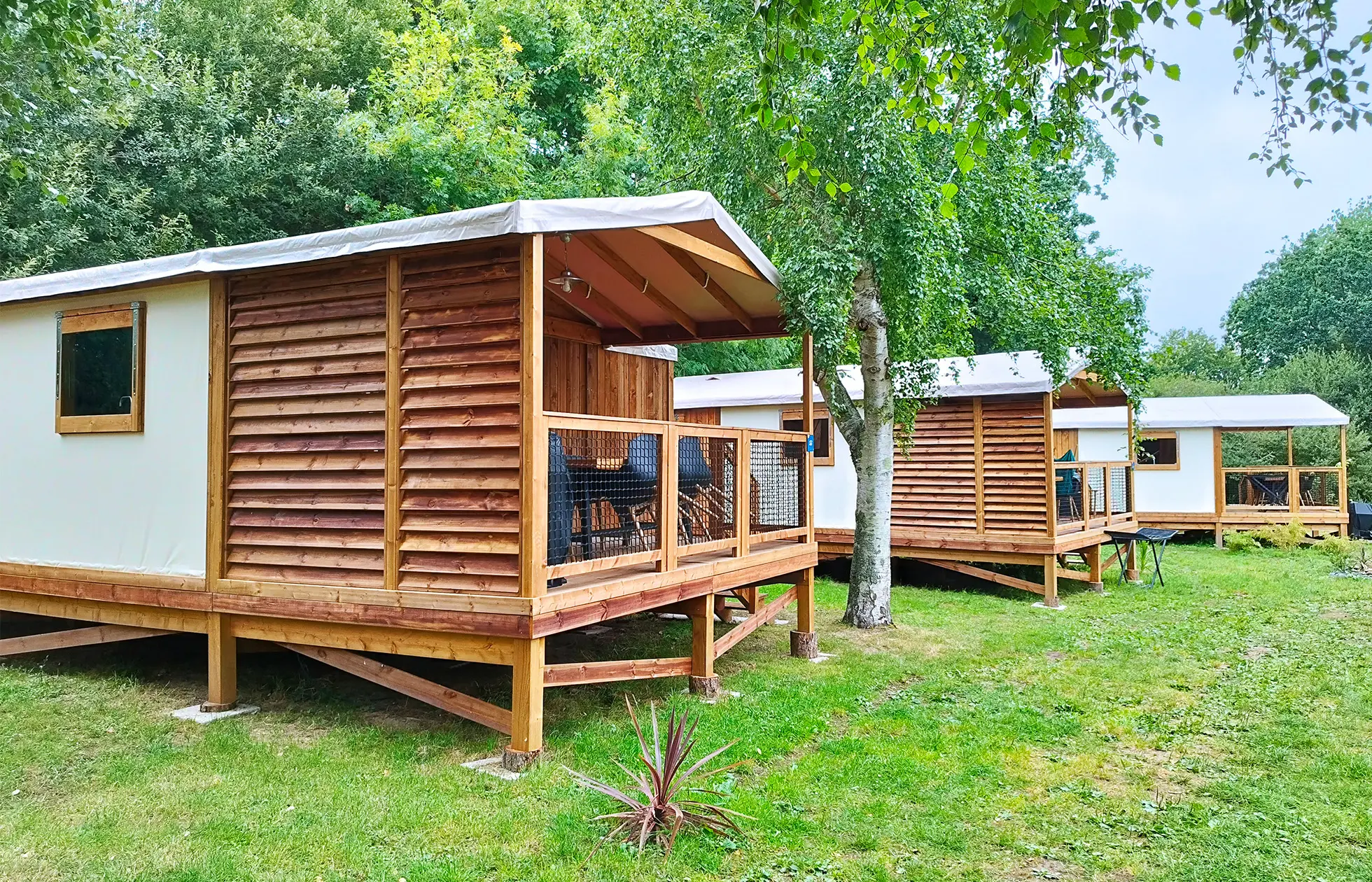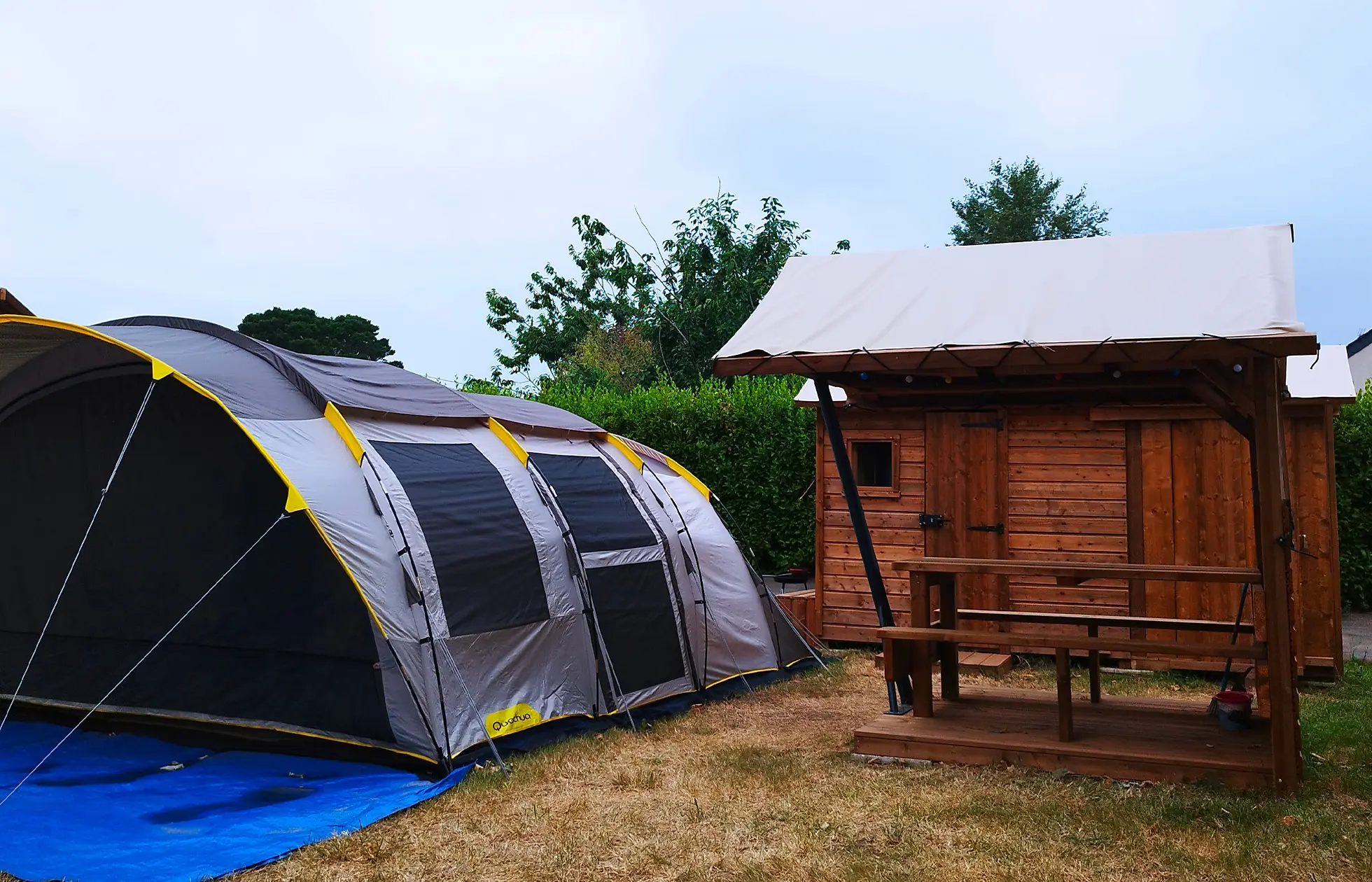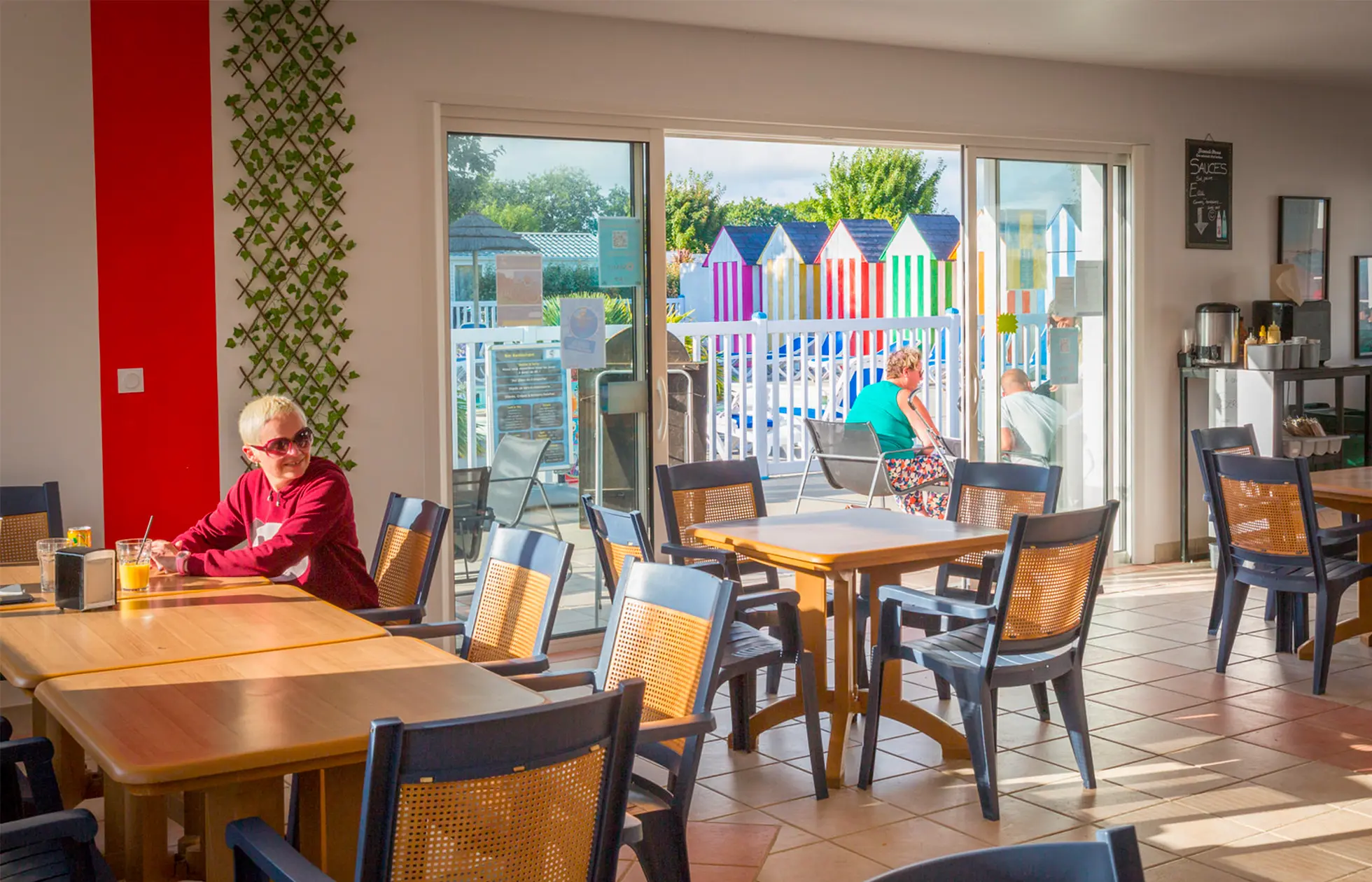 Campsite

Cap Finistère

Brittany - Penmarch

Visit Audierne Bay and Bigouden in beautiful southern Brittany.
From 31/08/2024 to 07/09/2024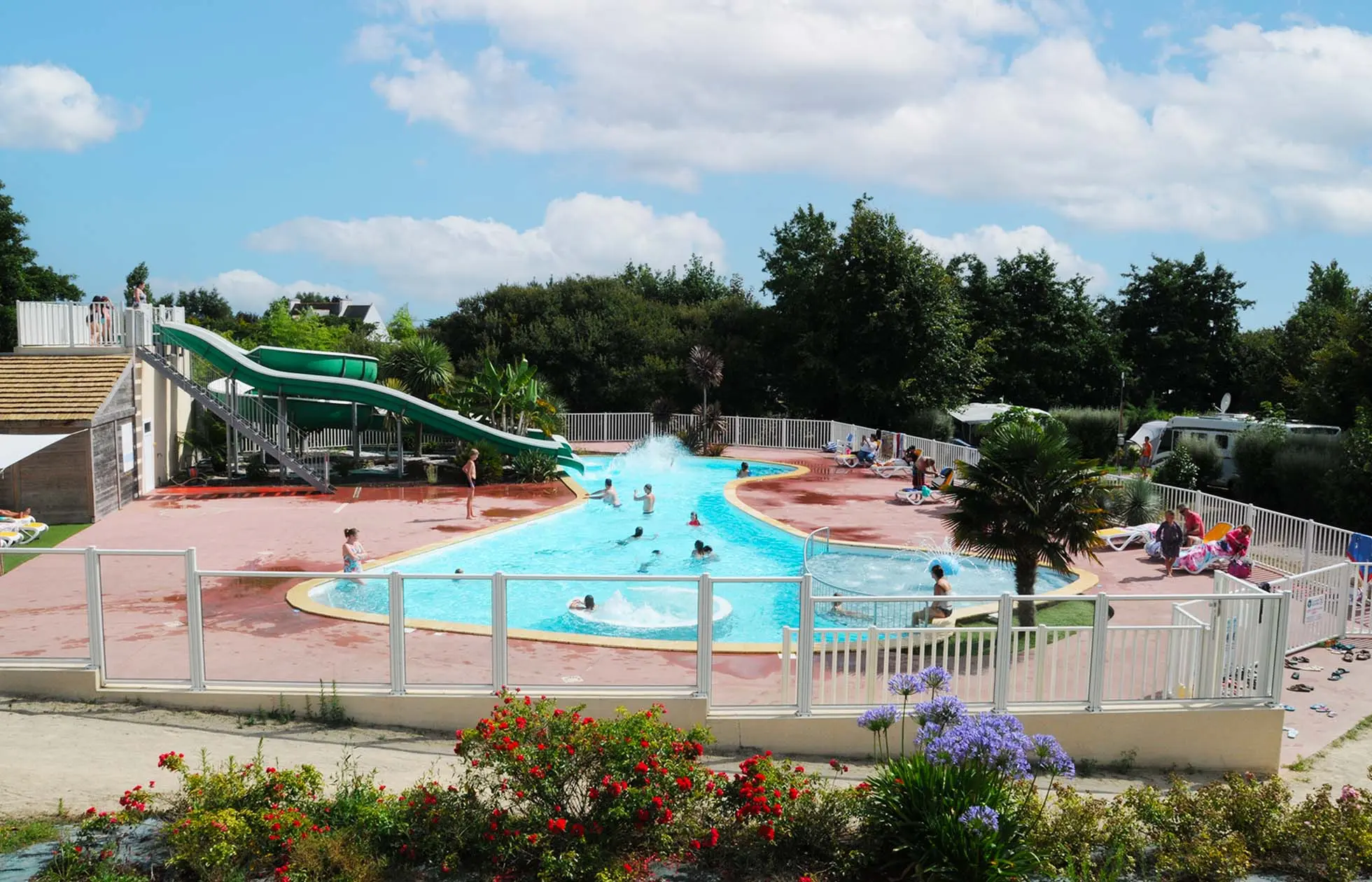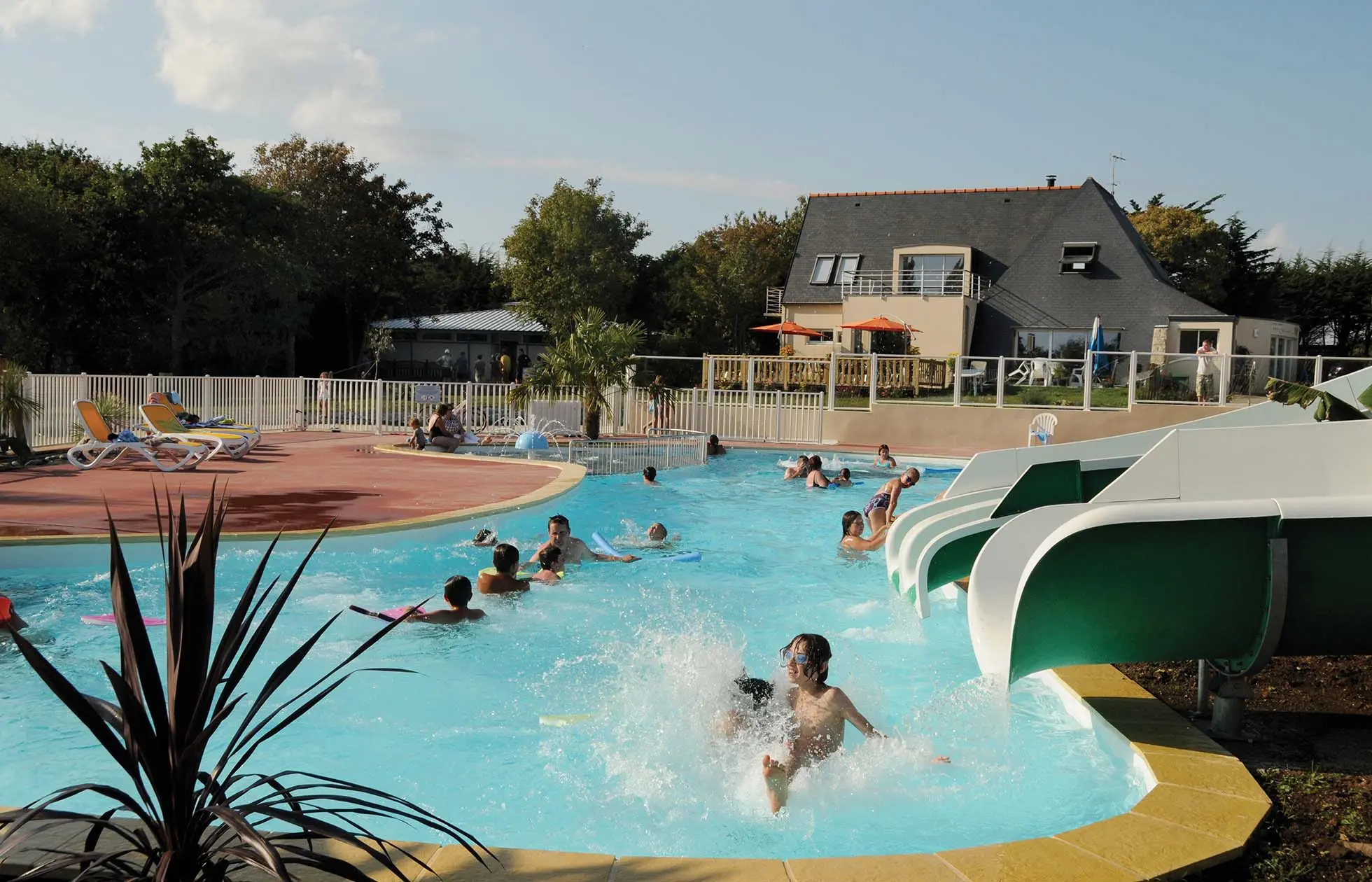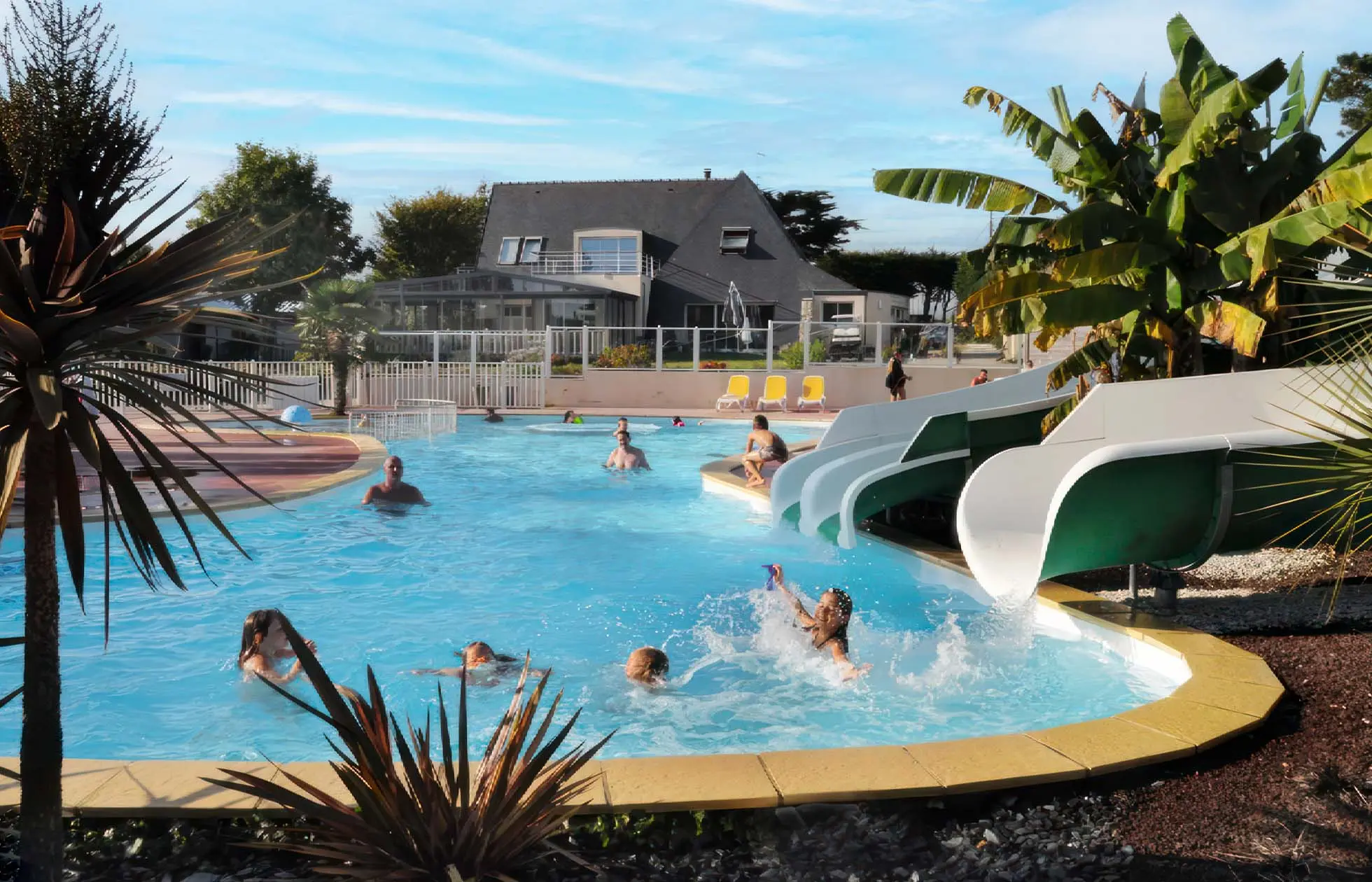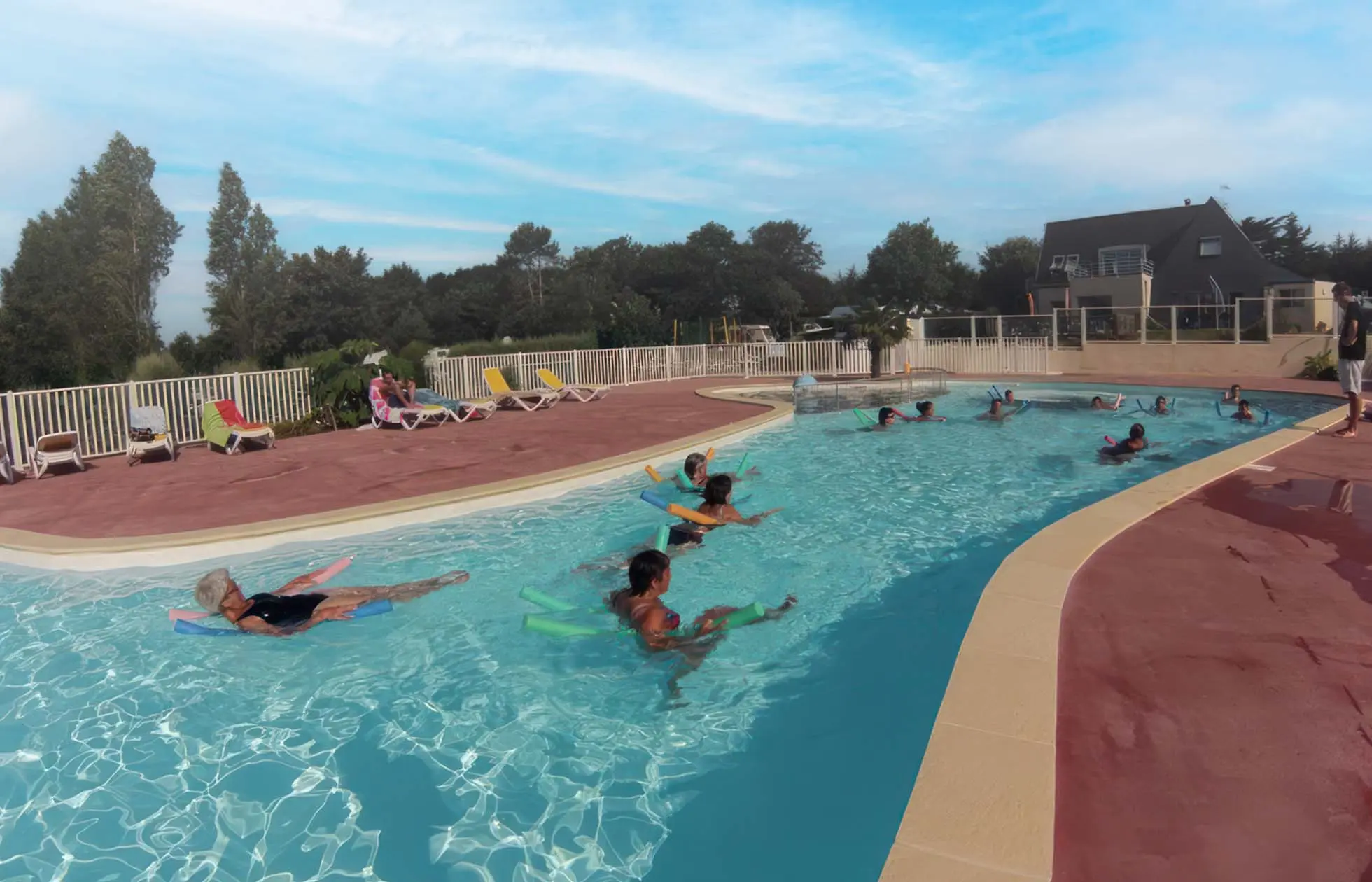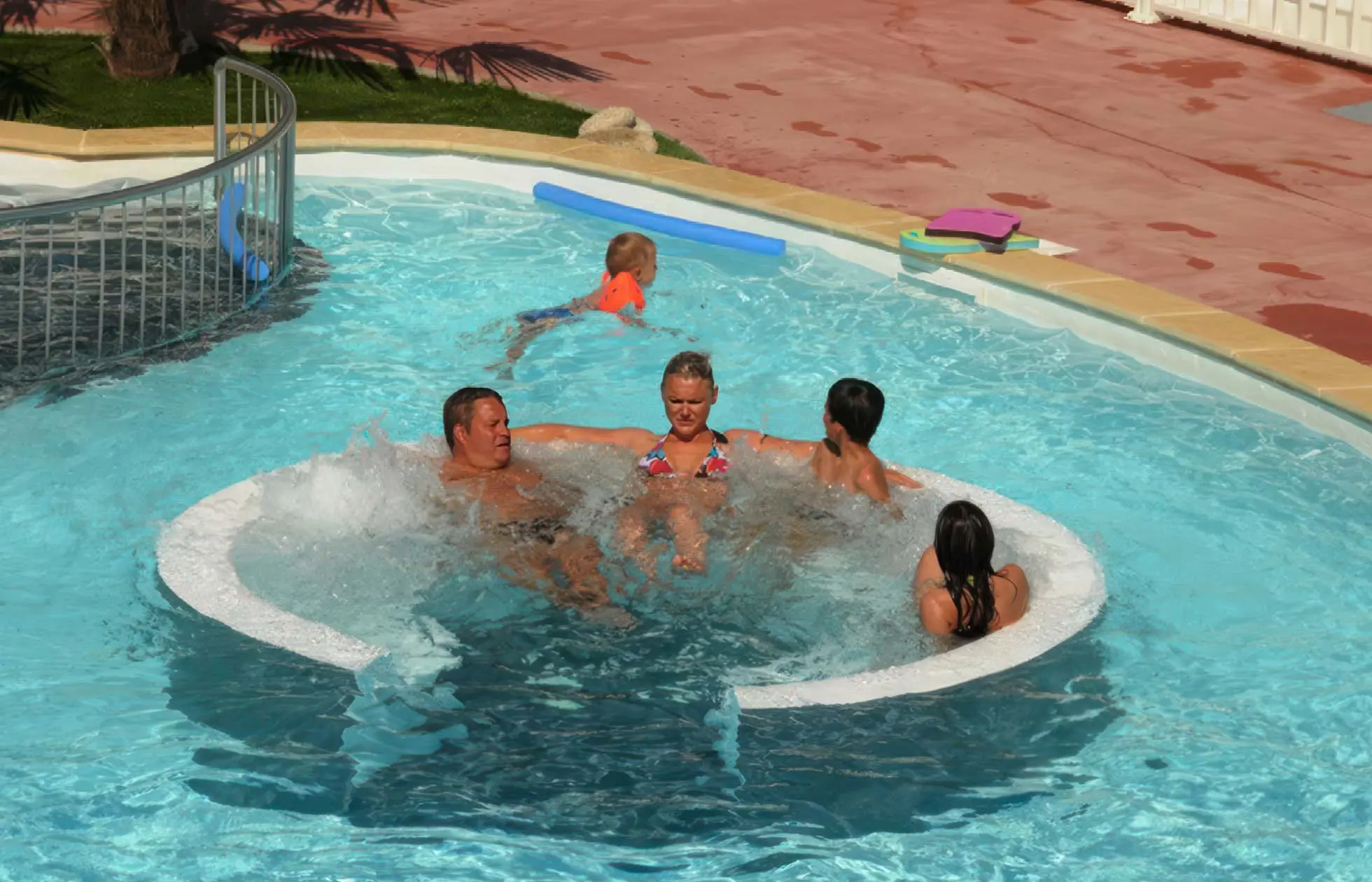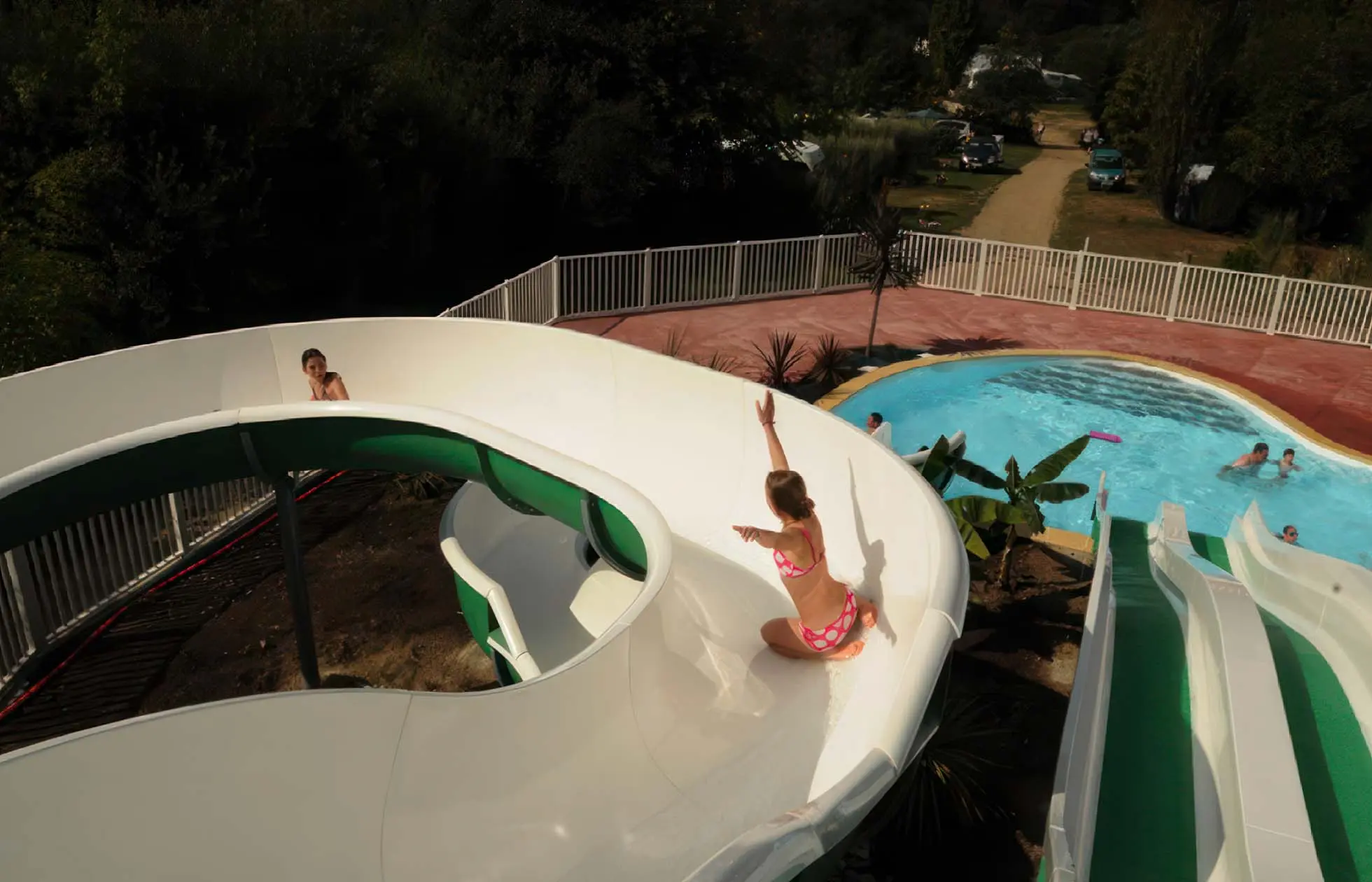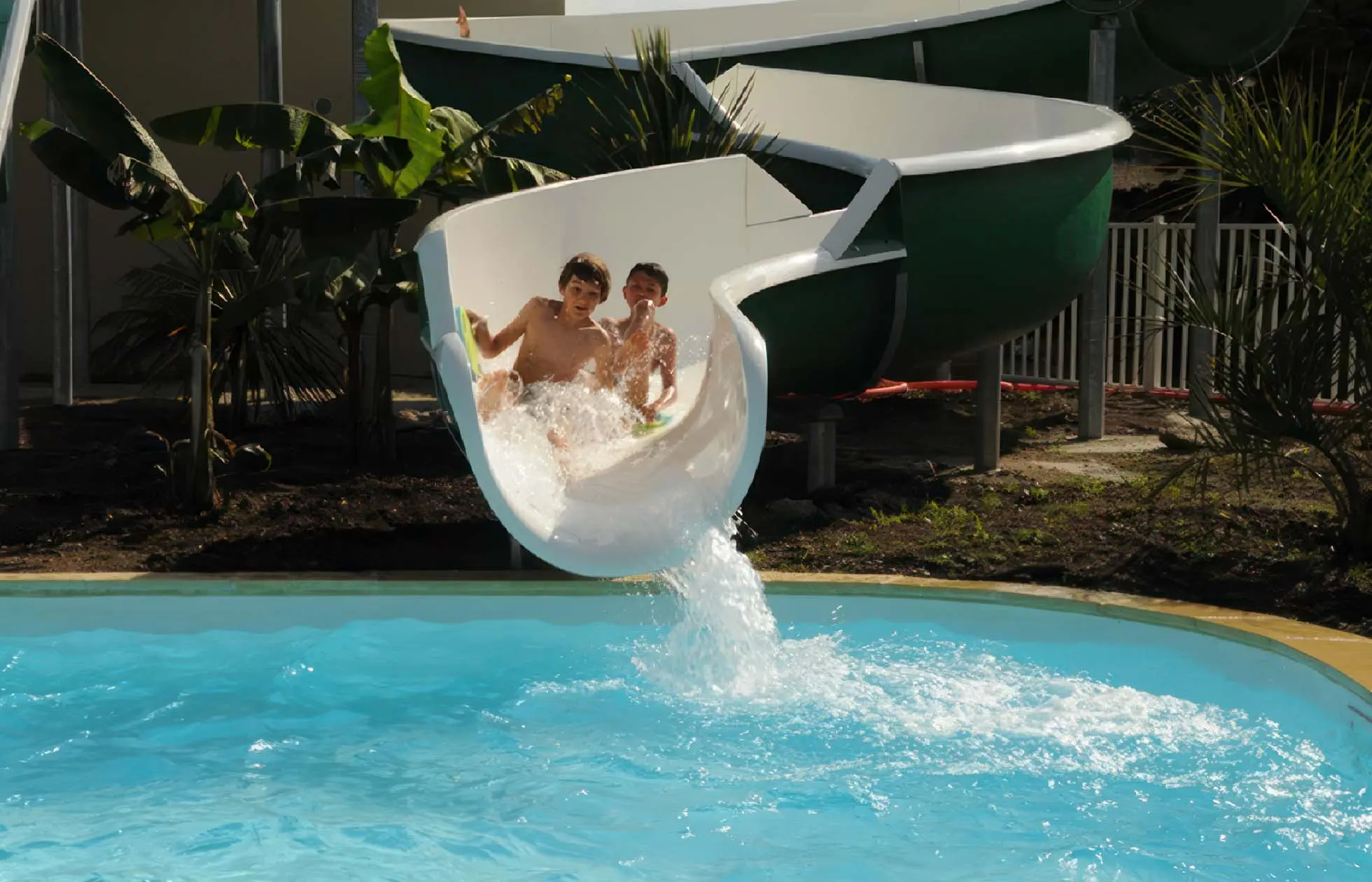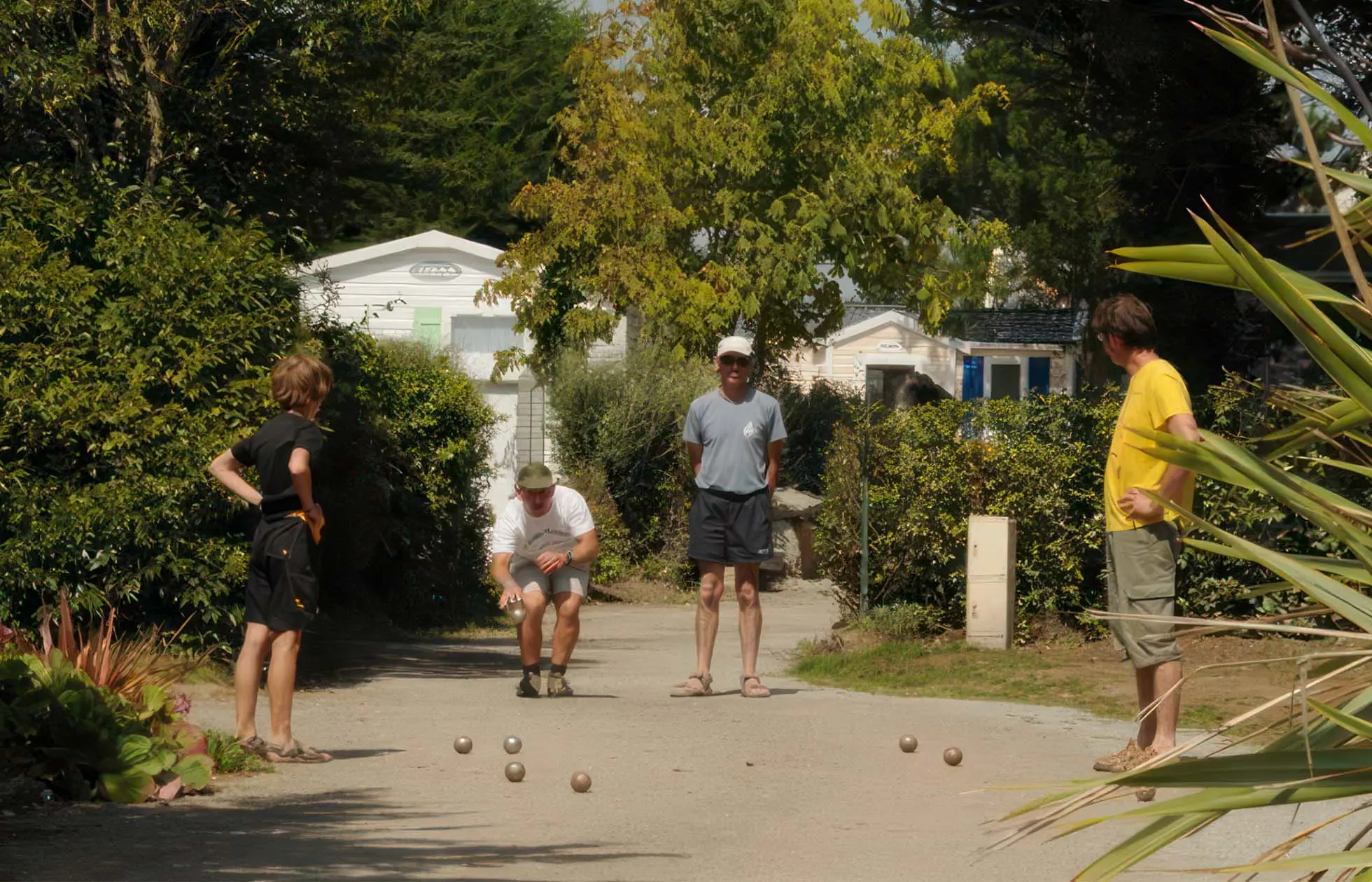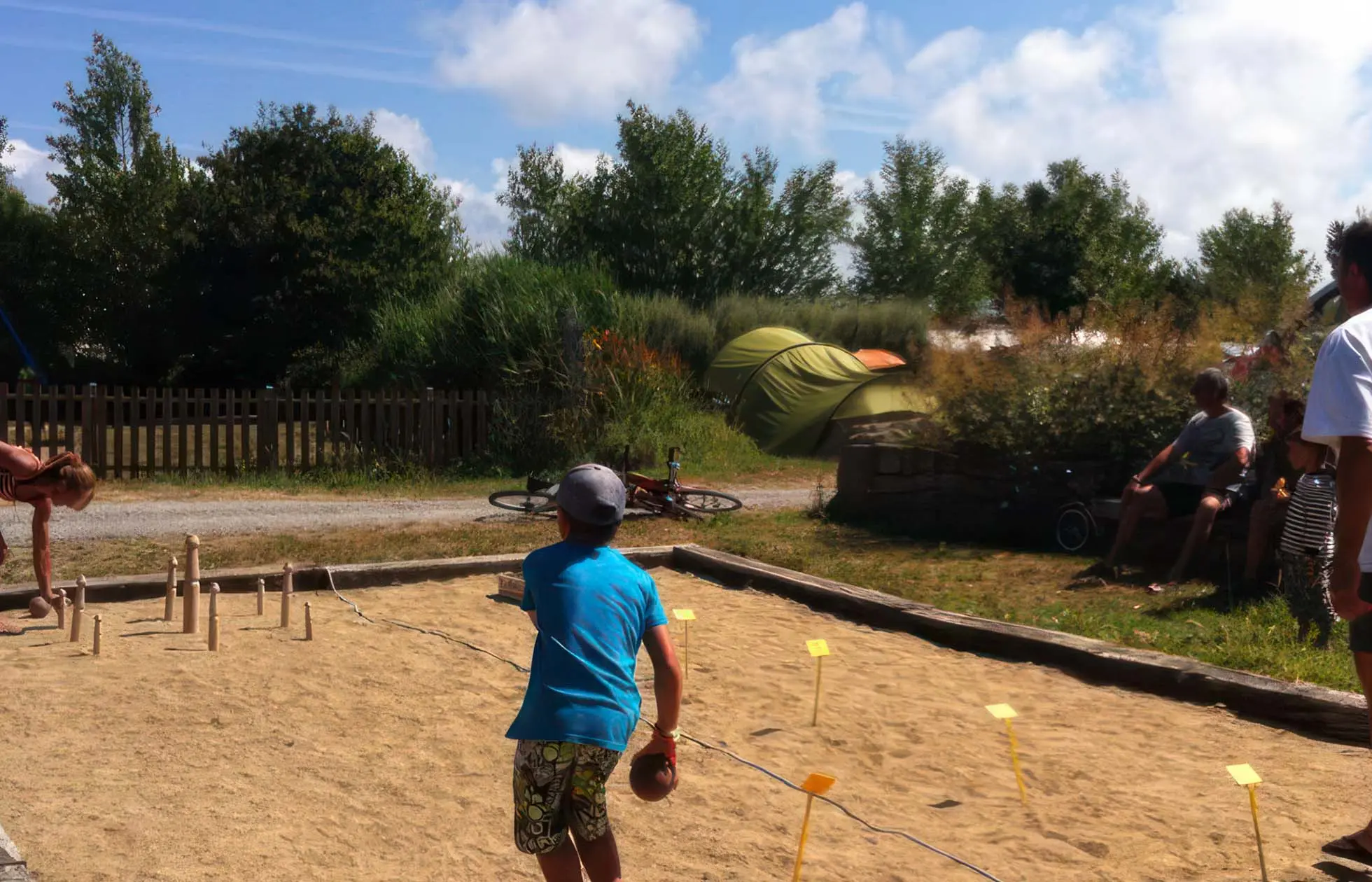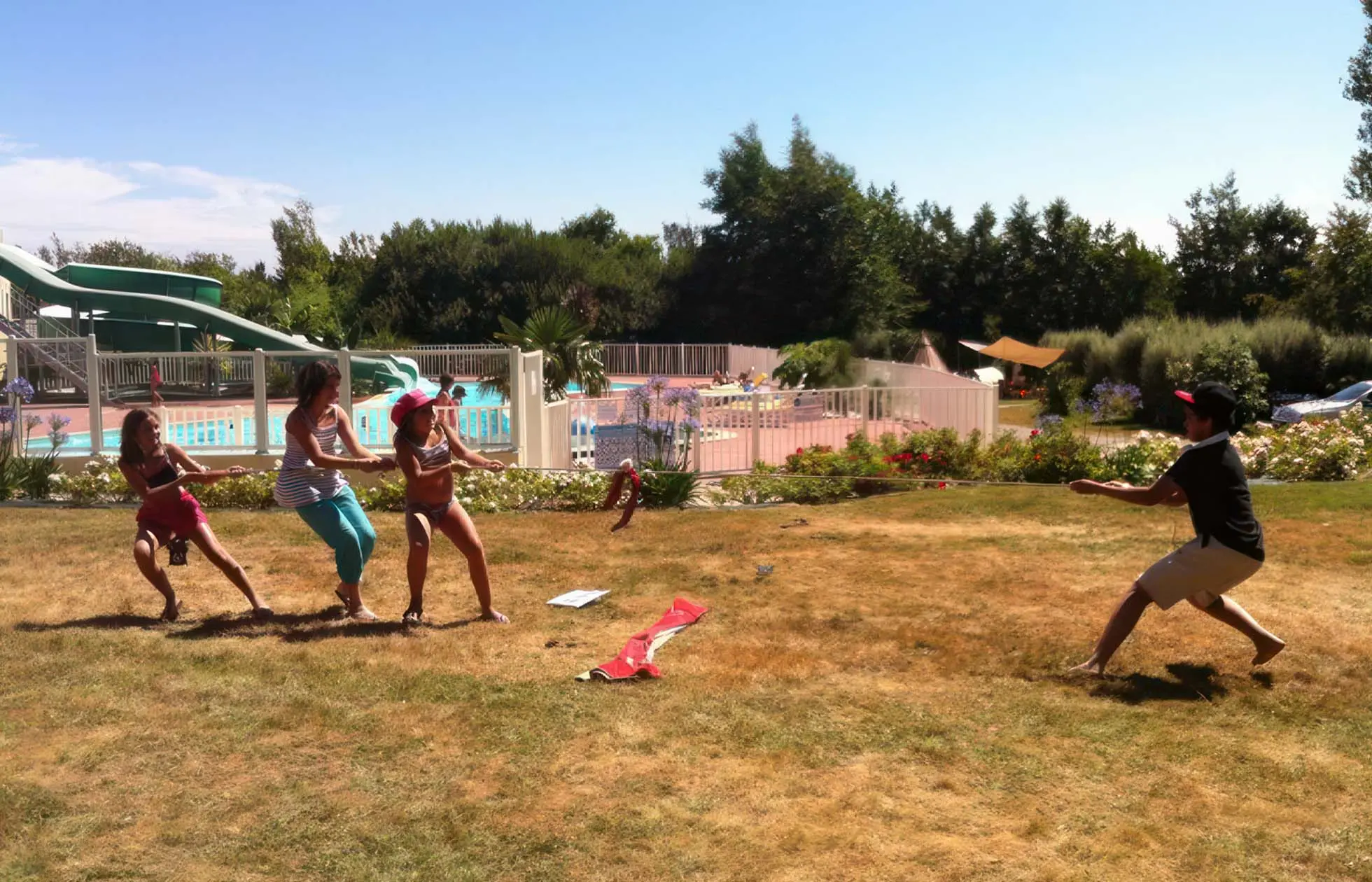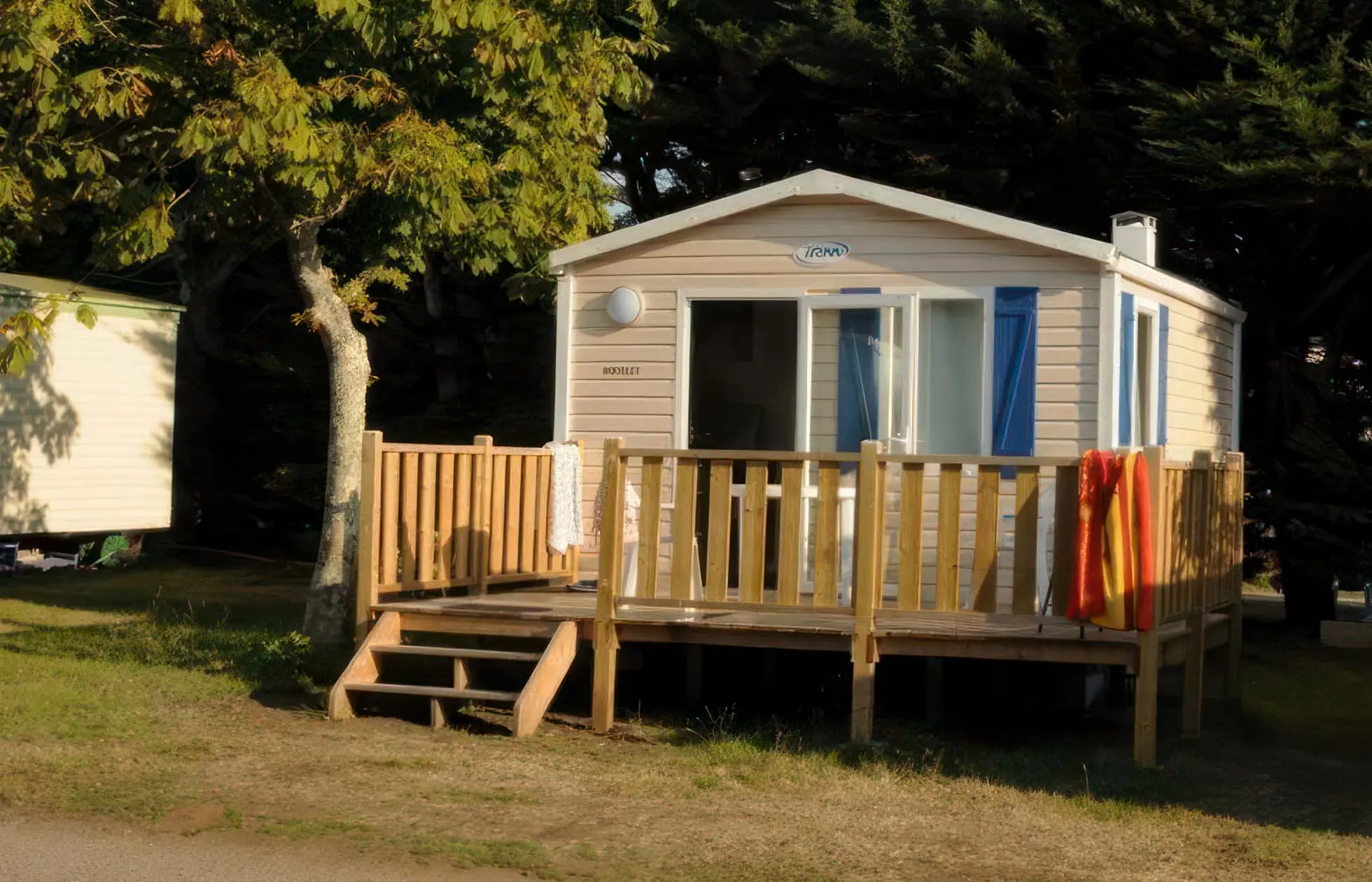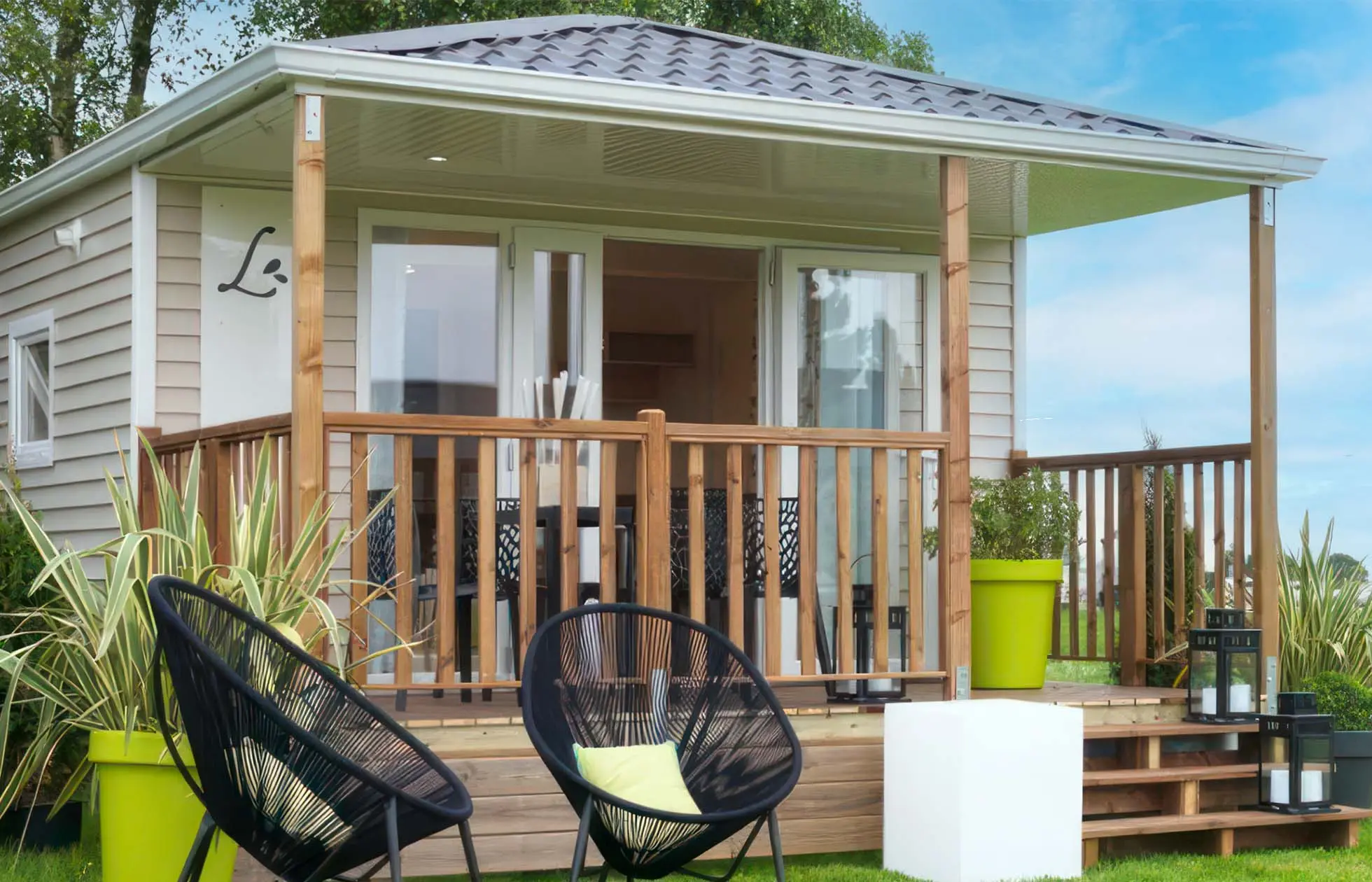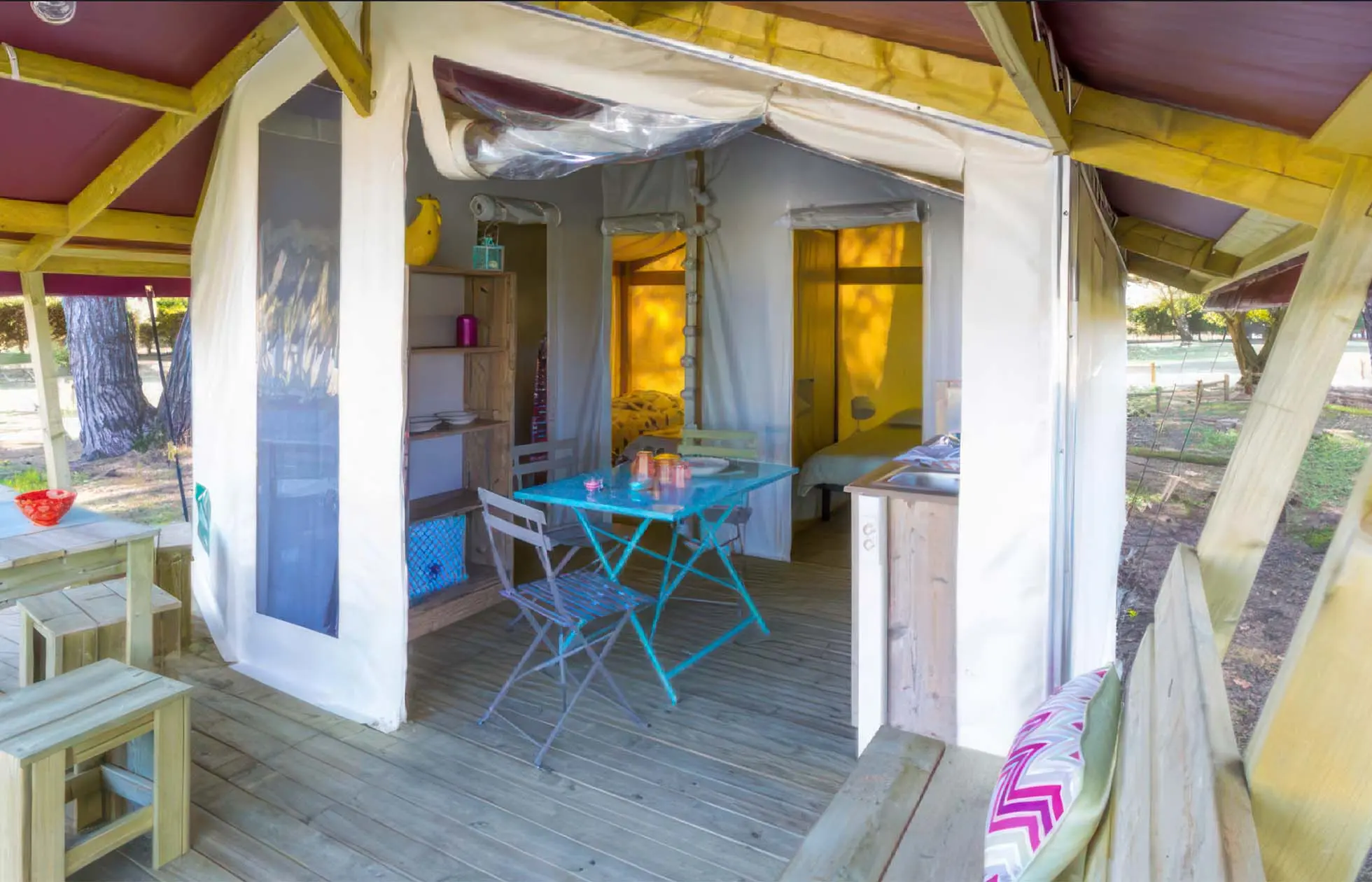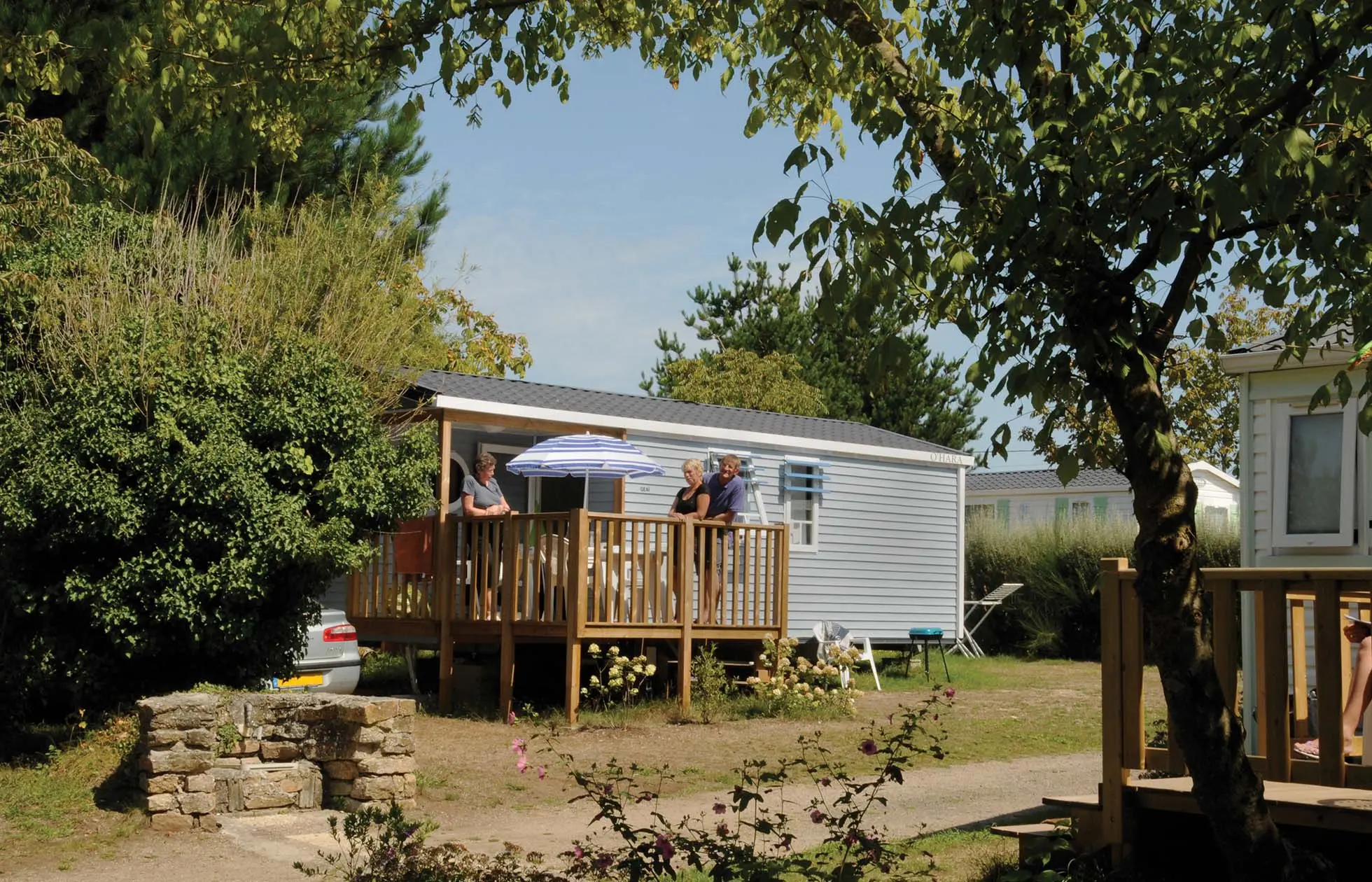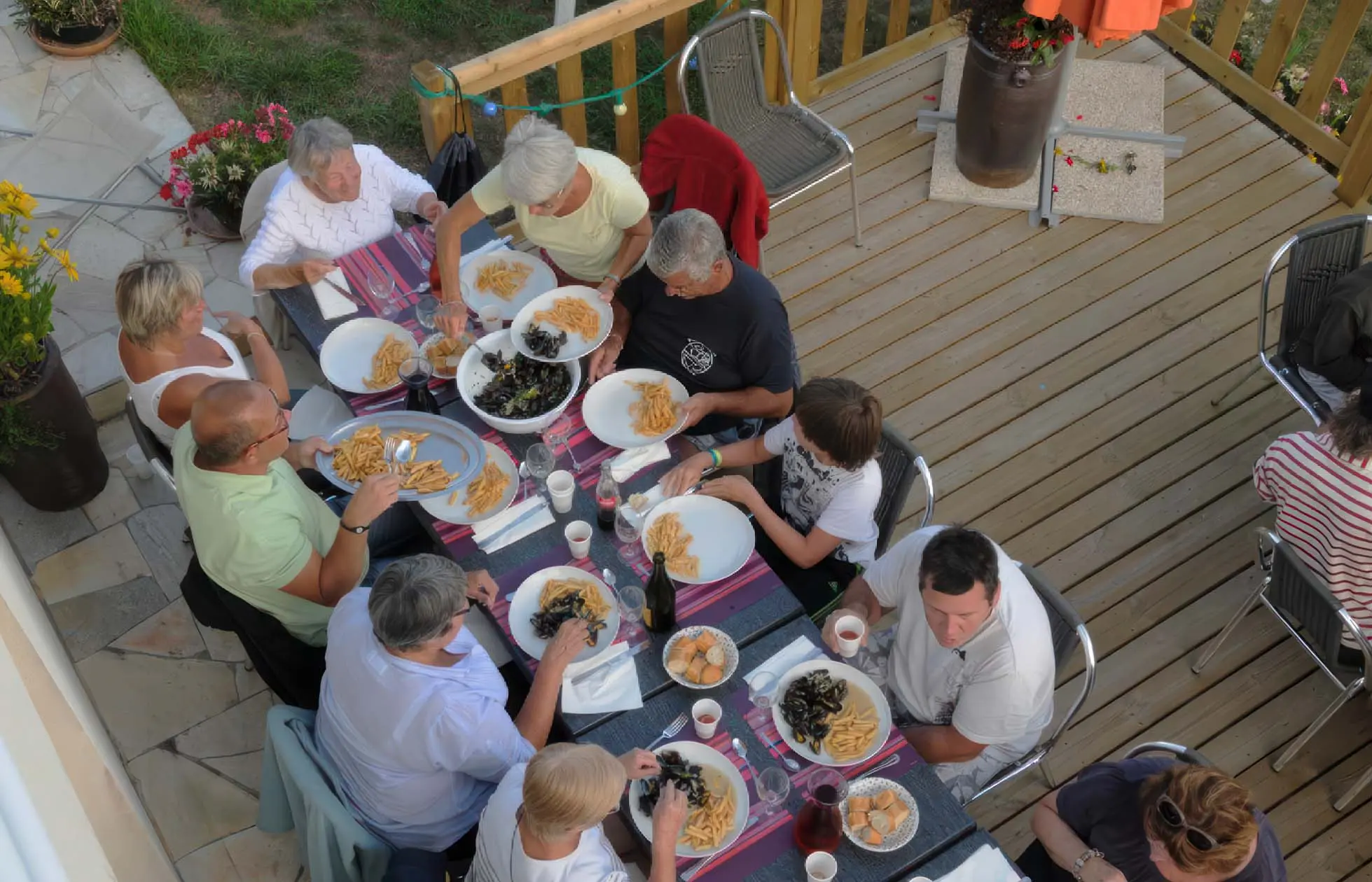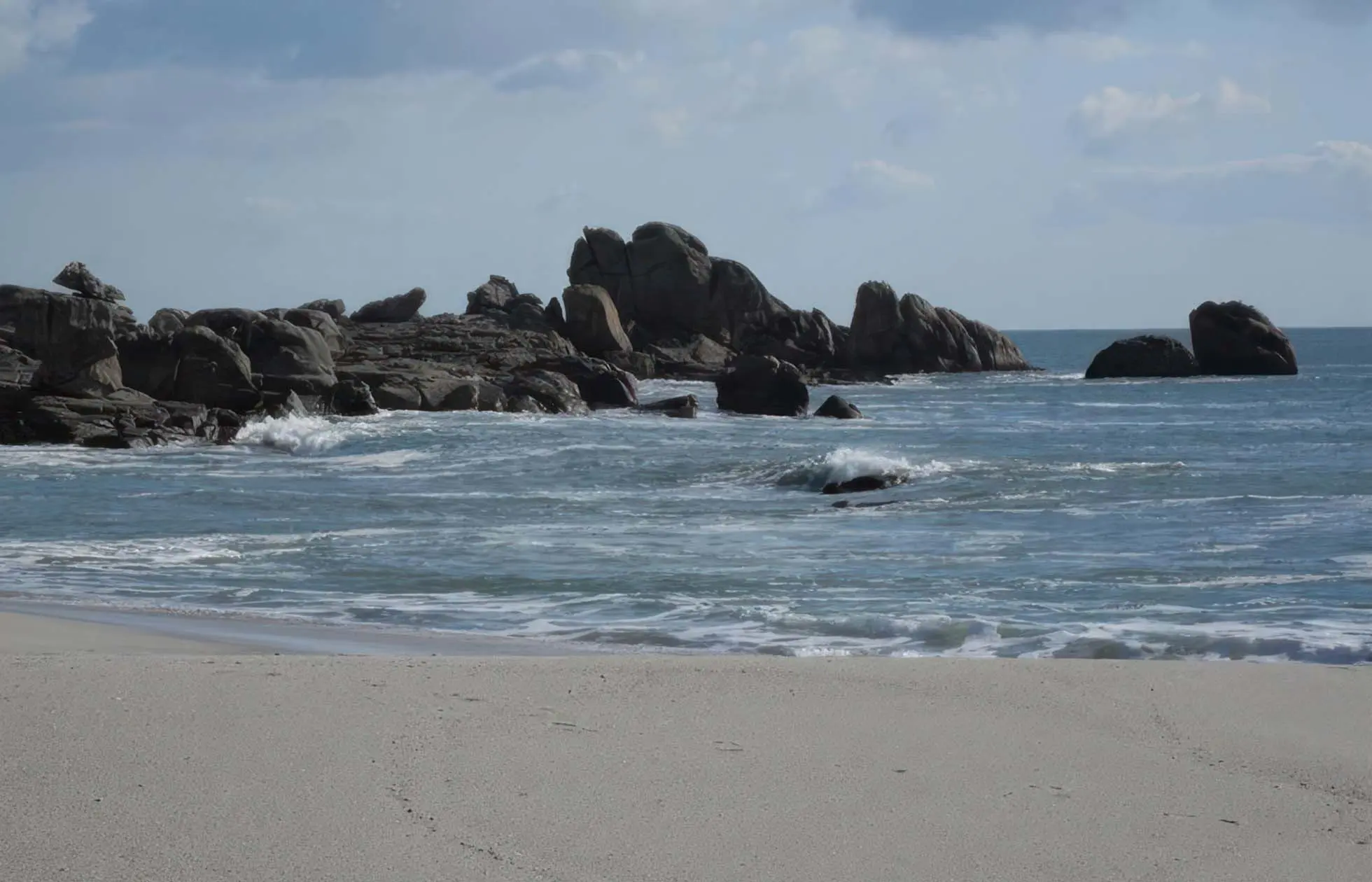 Campsite

La Grande Plage

Brittany - Plobannalec-Lesconil

Relax on the fine sandy beaches and swim in the invigorating waters of Finistère's southernmost tip.
From 01/04/2023 to 08/04/2023
Fun for the whole family
Love to go hiking? Then Pointe du Raz is the perfect destination for you. Follow the GR34 trail that runs along the wild coastline of Brittany, as it is one of the best in all of France. Discoveries along the way include the Island of Sein, the distinctive square lighthouse of Vieille and the iconic Ar Men lighthouse. Prefer to get around on two wheels? You could go on a dedicated cycling camping holiday. Put on your lycra and head out on the Cap Sizun coastal cycle route for dazzling views and hours of fun.
If you don't feel like exploring the bay of Audierne by bike, try something a little more traditional — horseback! You can also see an entirely different point of view by taking to the water. An ocean kingdom awaits you, with water sports on offer here, including kayaking, diving, sailing and surfing.
Cap Sizun and the surrounding area
Let your campsite near the Pointe du Raz be your starting point for adventure. Try a boat trip from Audierne to the Île de Sein, a little slice of paradise. Explore the beaches or spend a cultural day visiting its museums and the Goulenez lighthouse. Stroll down those quaint, narrow streets and head down to the Quai des Paimpolais or Quai des Français to admire the colourful façades of the buildings.
Don't miss Pont-Croix, a small medieval town with an unmissable atmosphere. Medieval architecture and stone latticework will have you entranced, sending you on a walk back in time.
The cave of Menez Dregan is the archaeological highlight of Cap Sizun. This major Paleolithic site has an interpretation centre where you can learn more about the ways that our ancient ancestors once lived.
Flower Campsites also offers rentals and pitches in many other destinations throughout Brittany.
Find the answer

to your questions
Find the answer

to your questions
If you need information for your next stay, this is the place to look! Take a look at our frequently asked questions - the answer is bound to be there.
Go to the FAQ
Stay up-to-date

with the newsletter