1
Campsite

matches your search
Campsites

match your search
Shall we refine the search?
Camping holidays in Etretat
The delightful seaside resort of Étretat has inspired generations of painters, filmmakers and writers. Now it's your turn! Will a stay here bring out your artistic side? Or do you just want to relax on holiday surrounded by family and friends? Flower Campings offers you superb campsites next to the dramatic cliffs of Étretat. Camp on the Alabaster Coast to enjoy a wealth of activities. As you explore the region on foot or by bike, you'll be left dazzled by the spectacular surroundings.
1
Campsite

matches your search
Campsites

match your search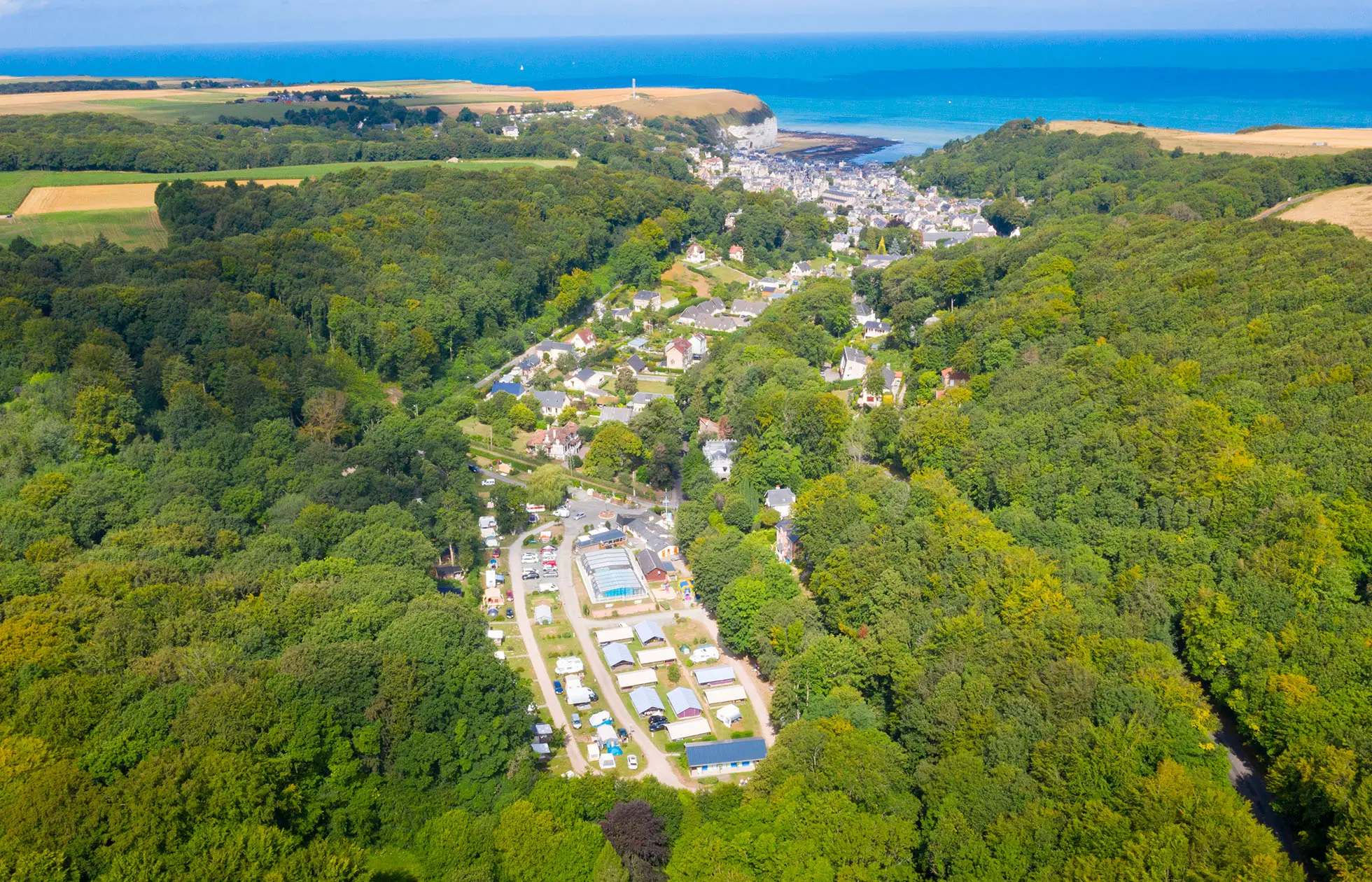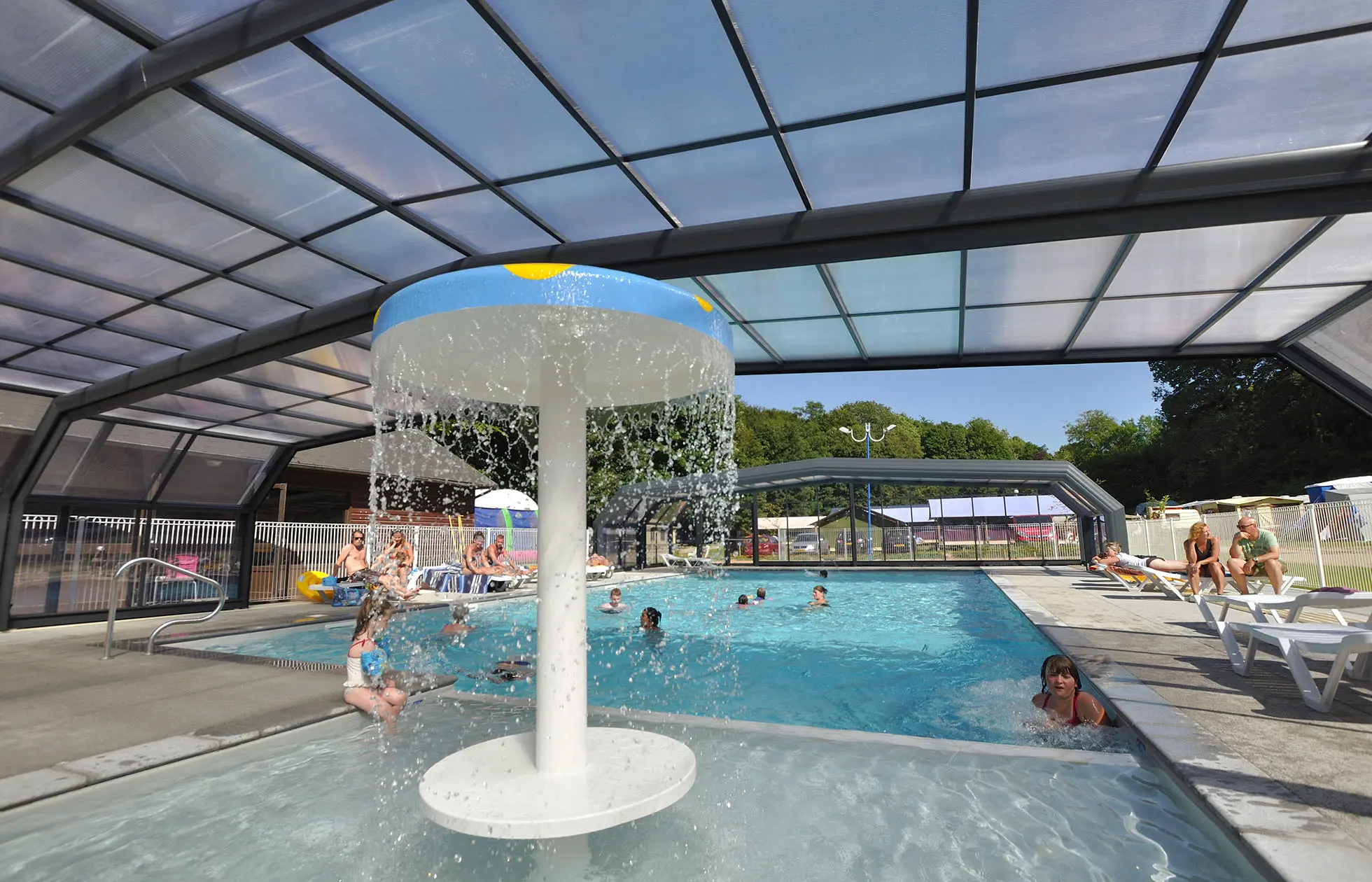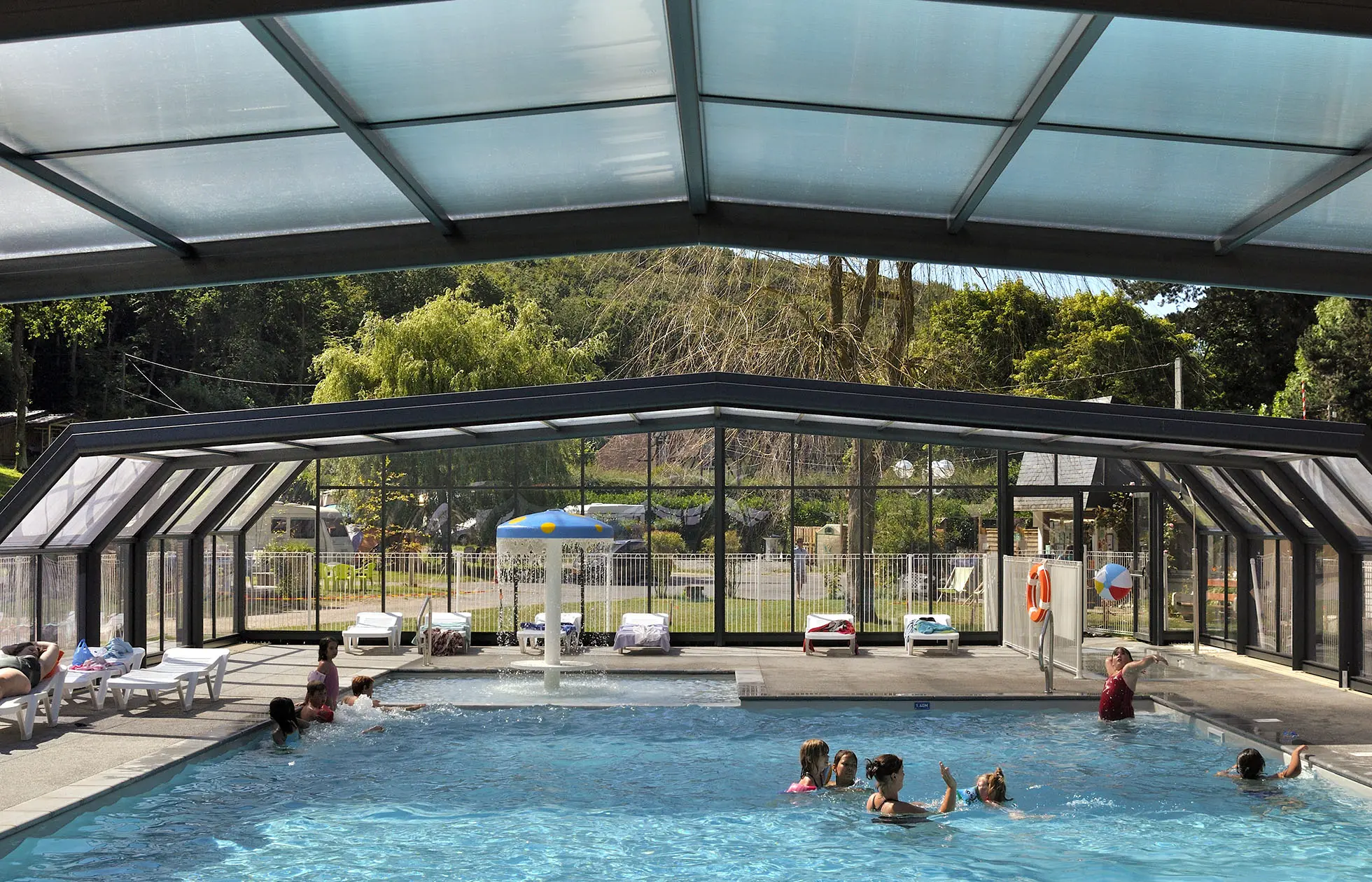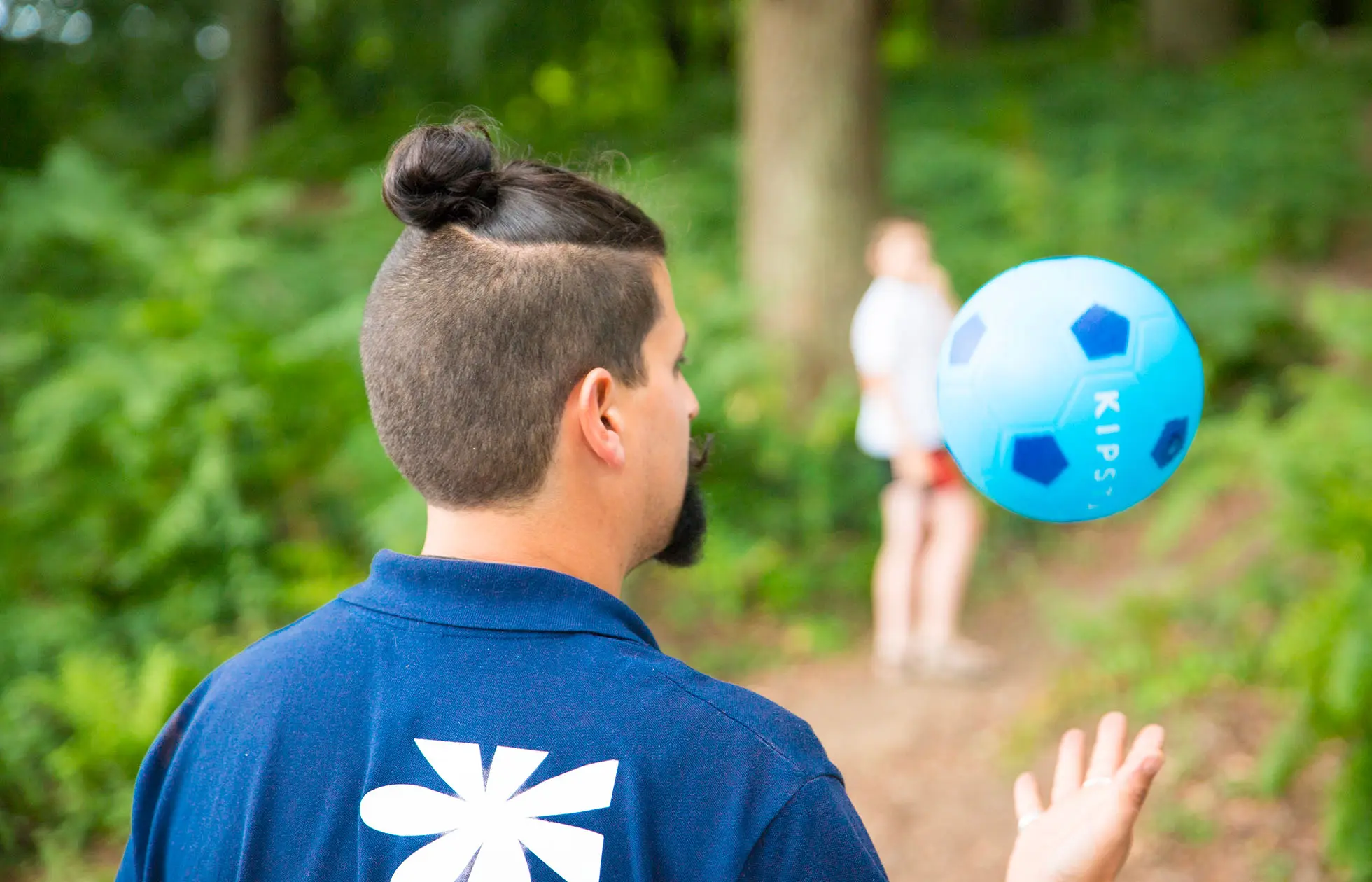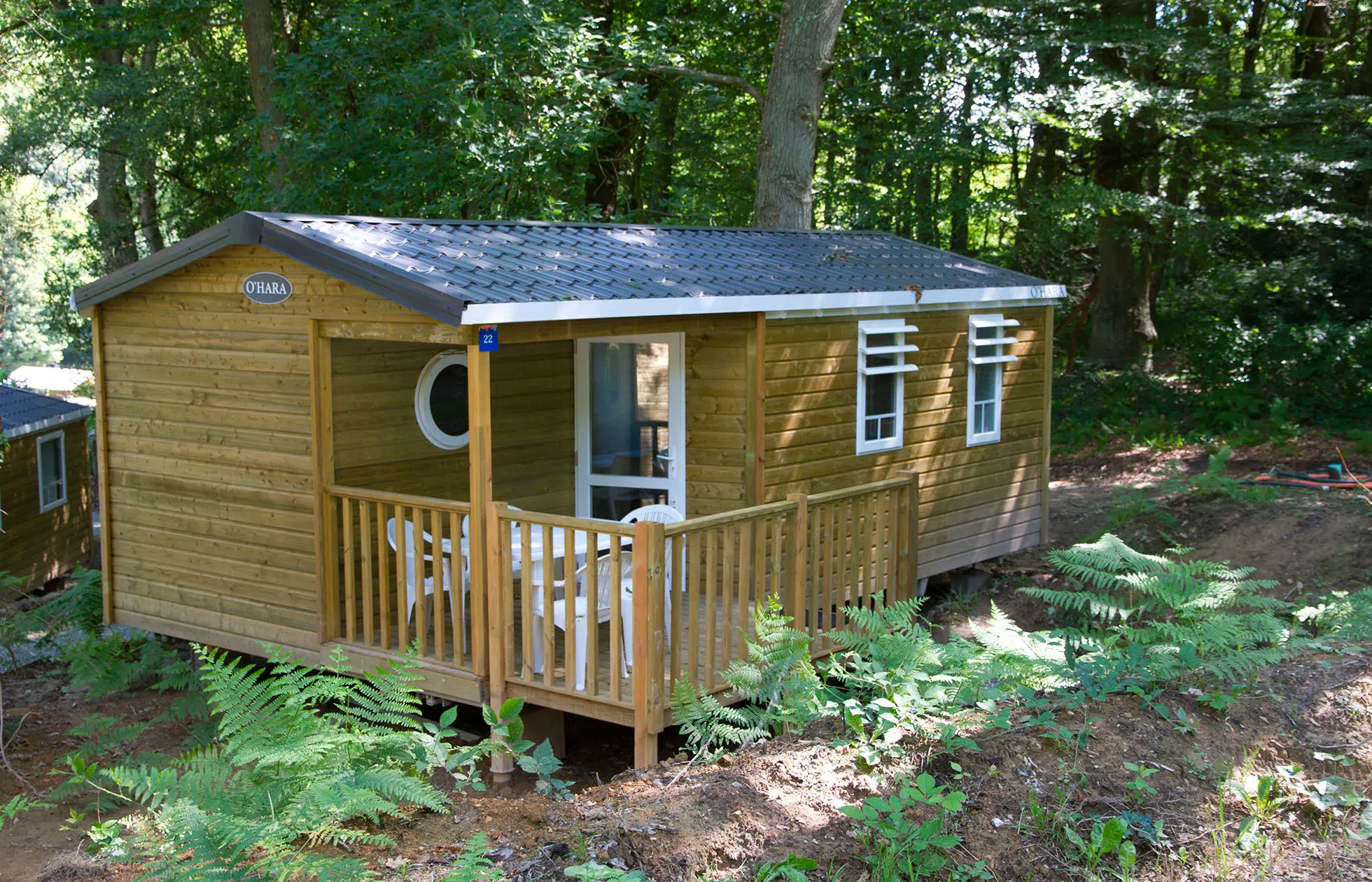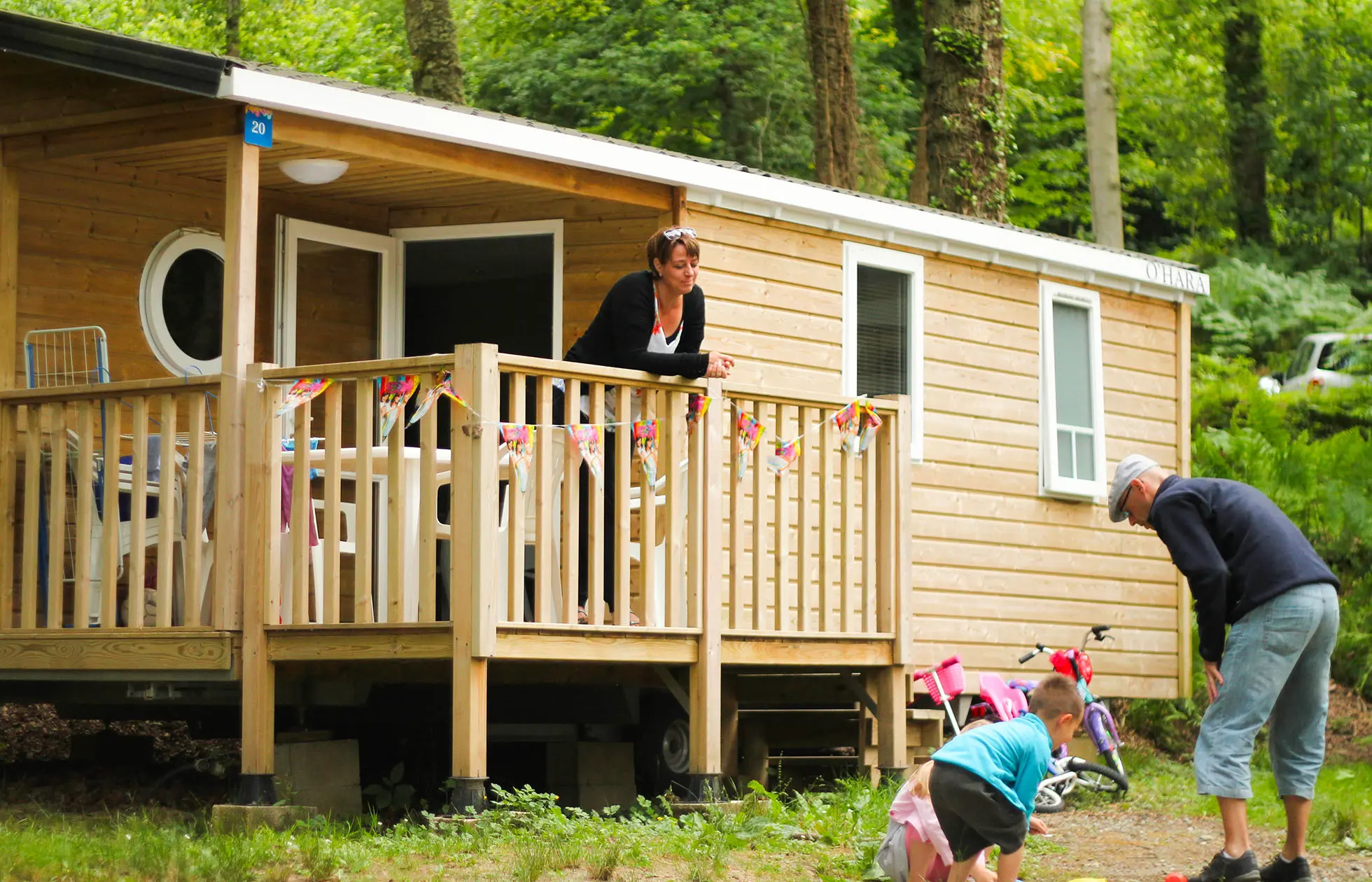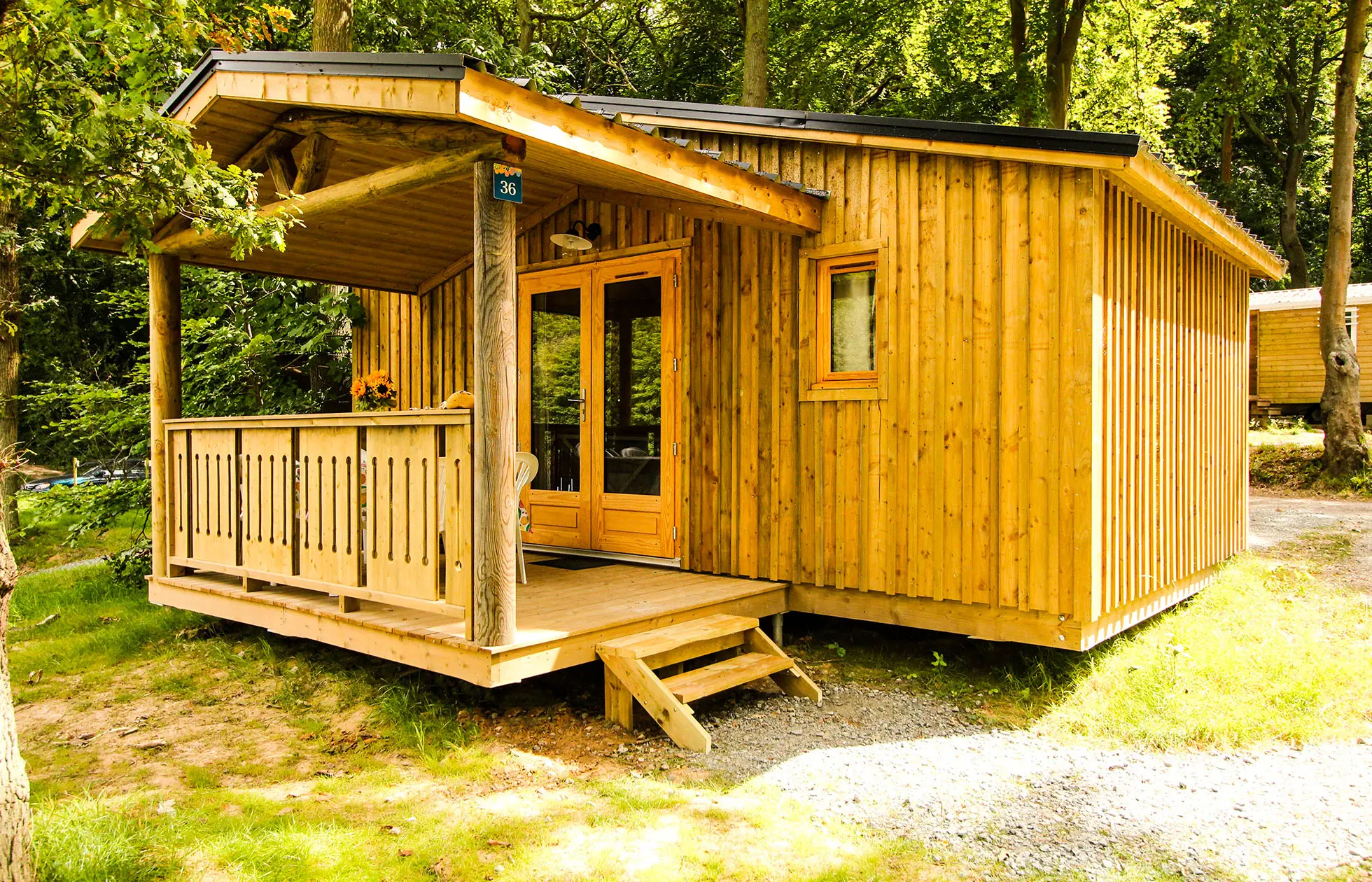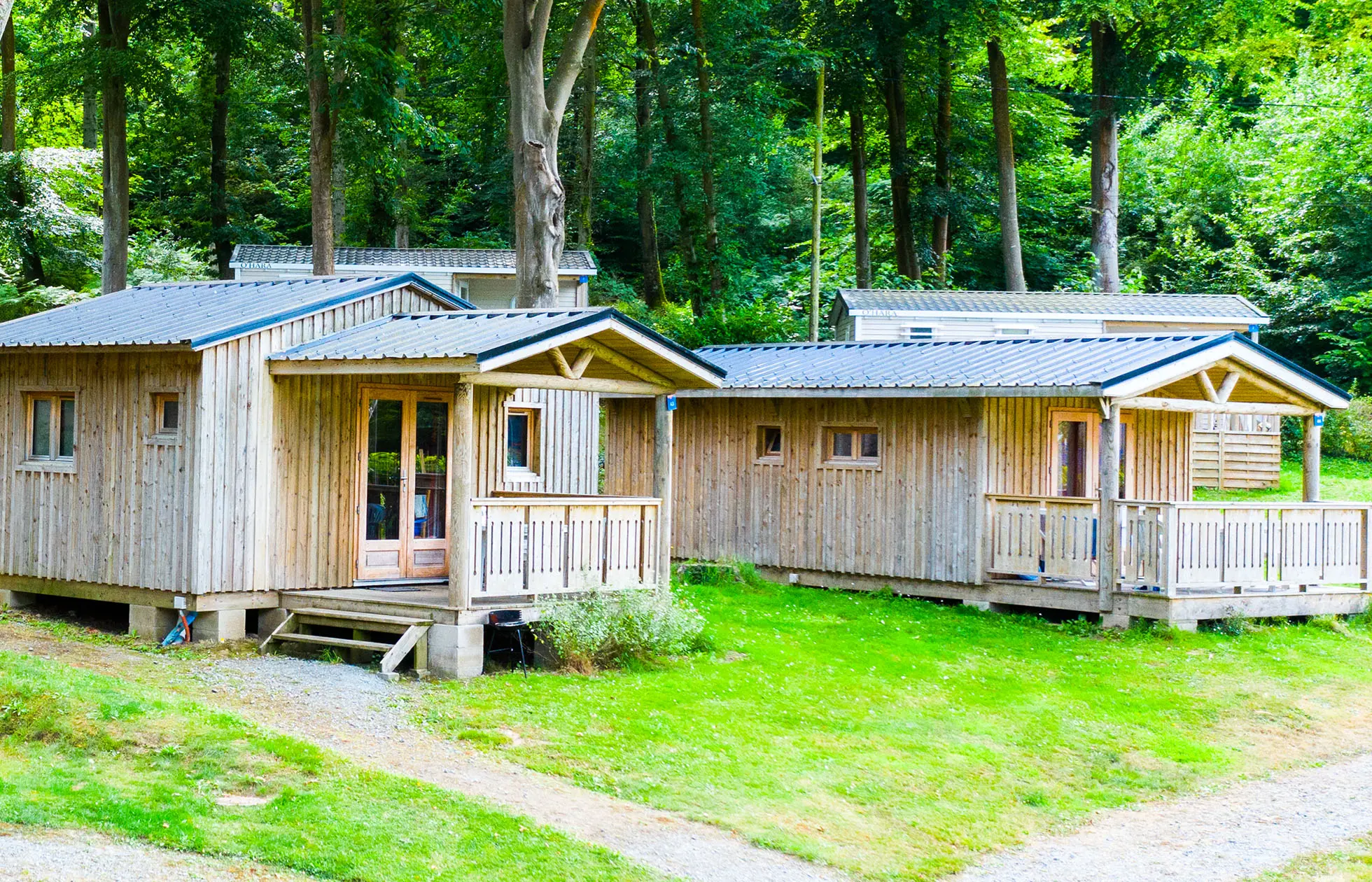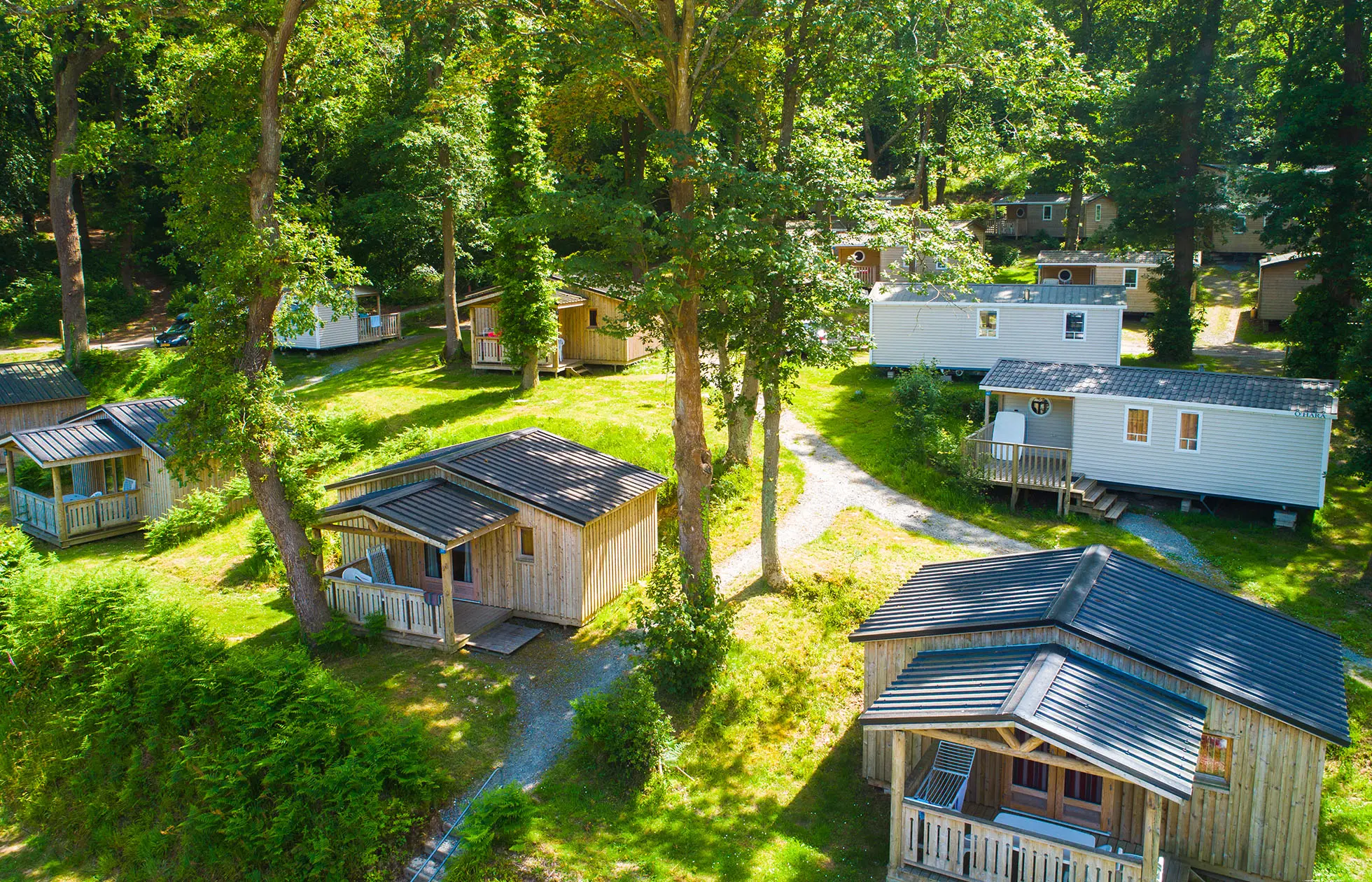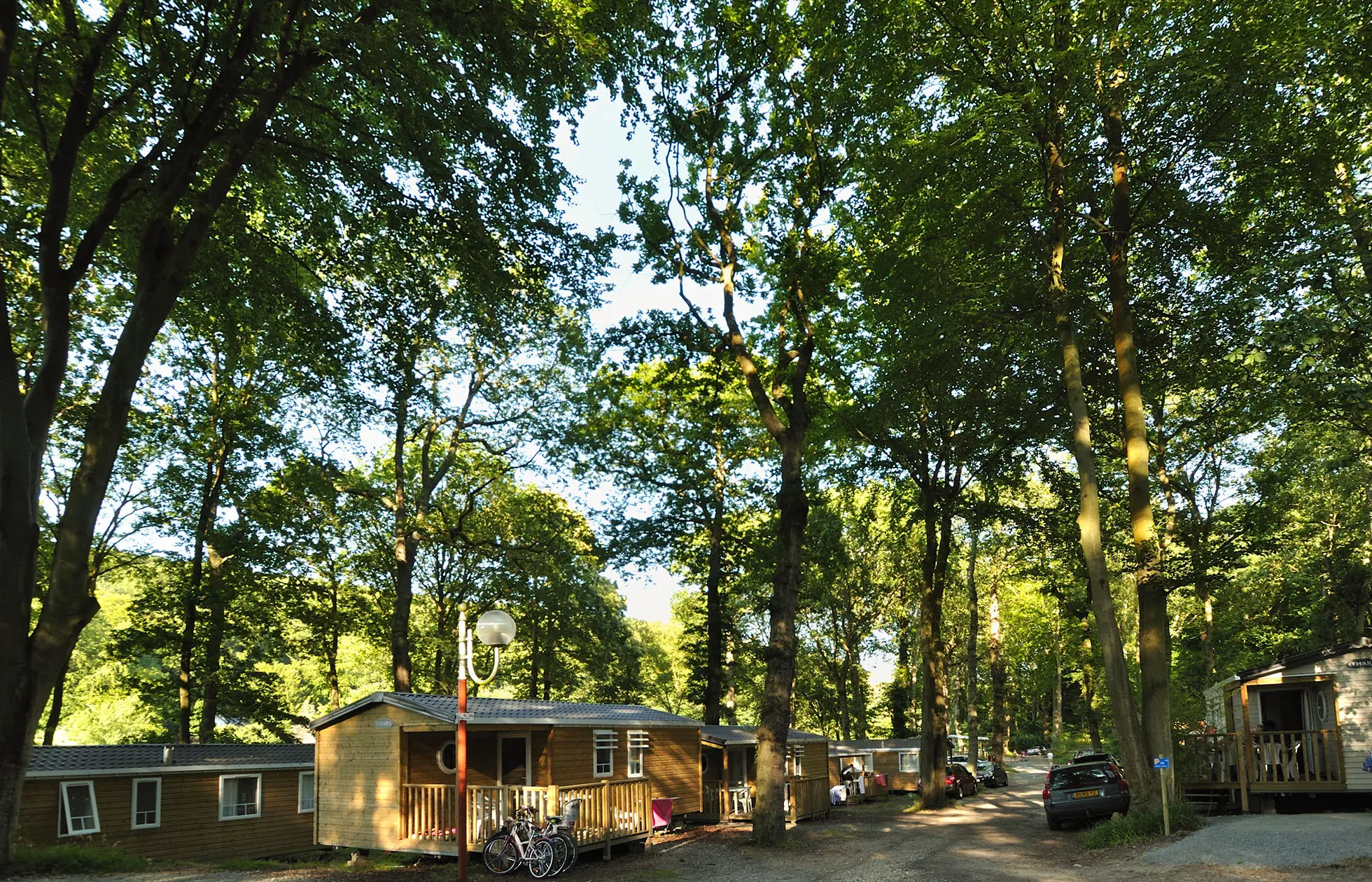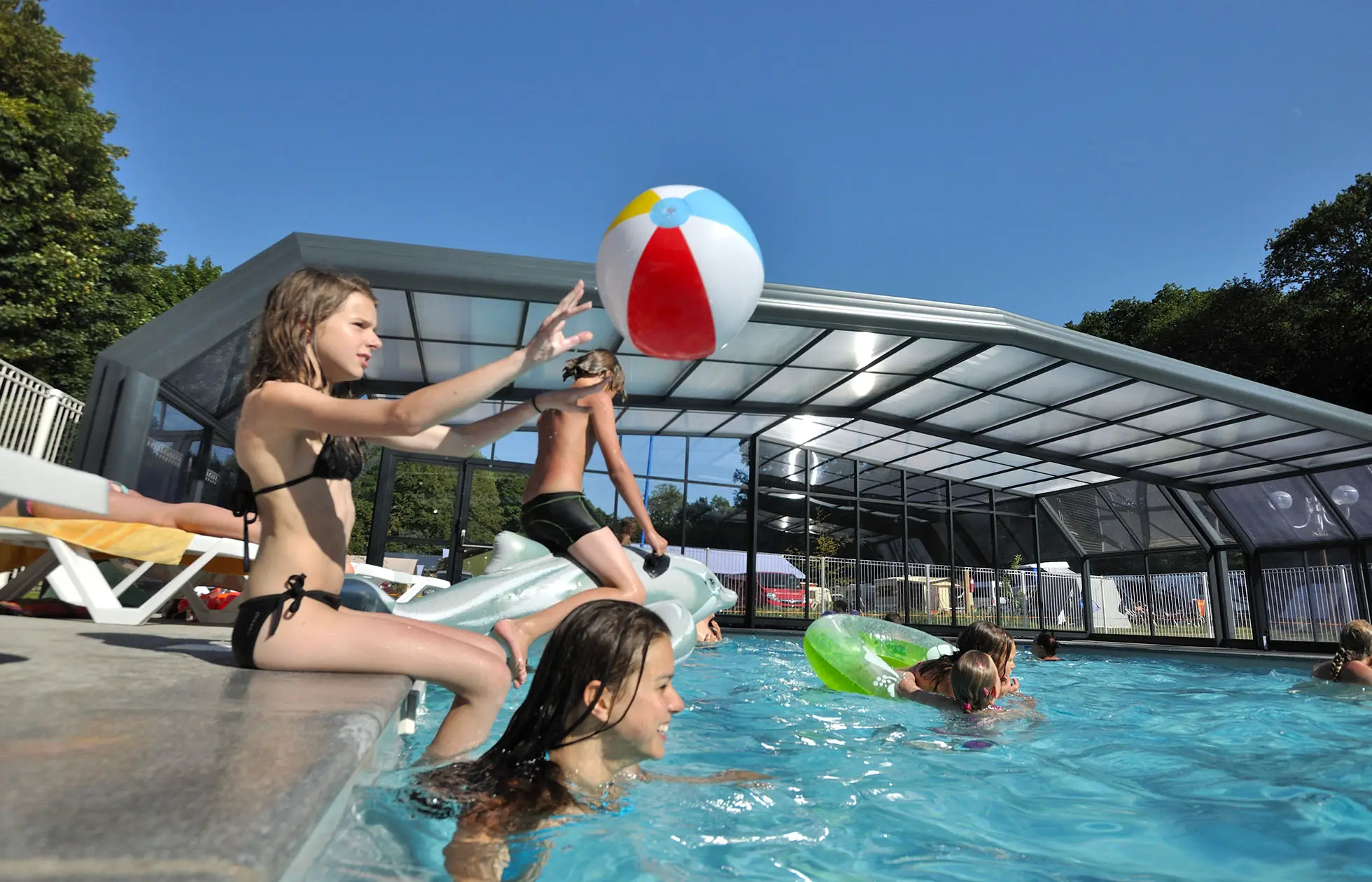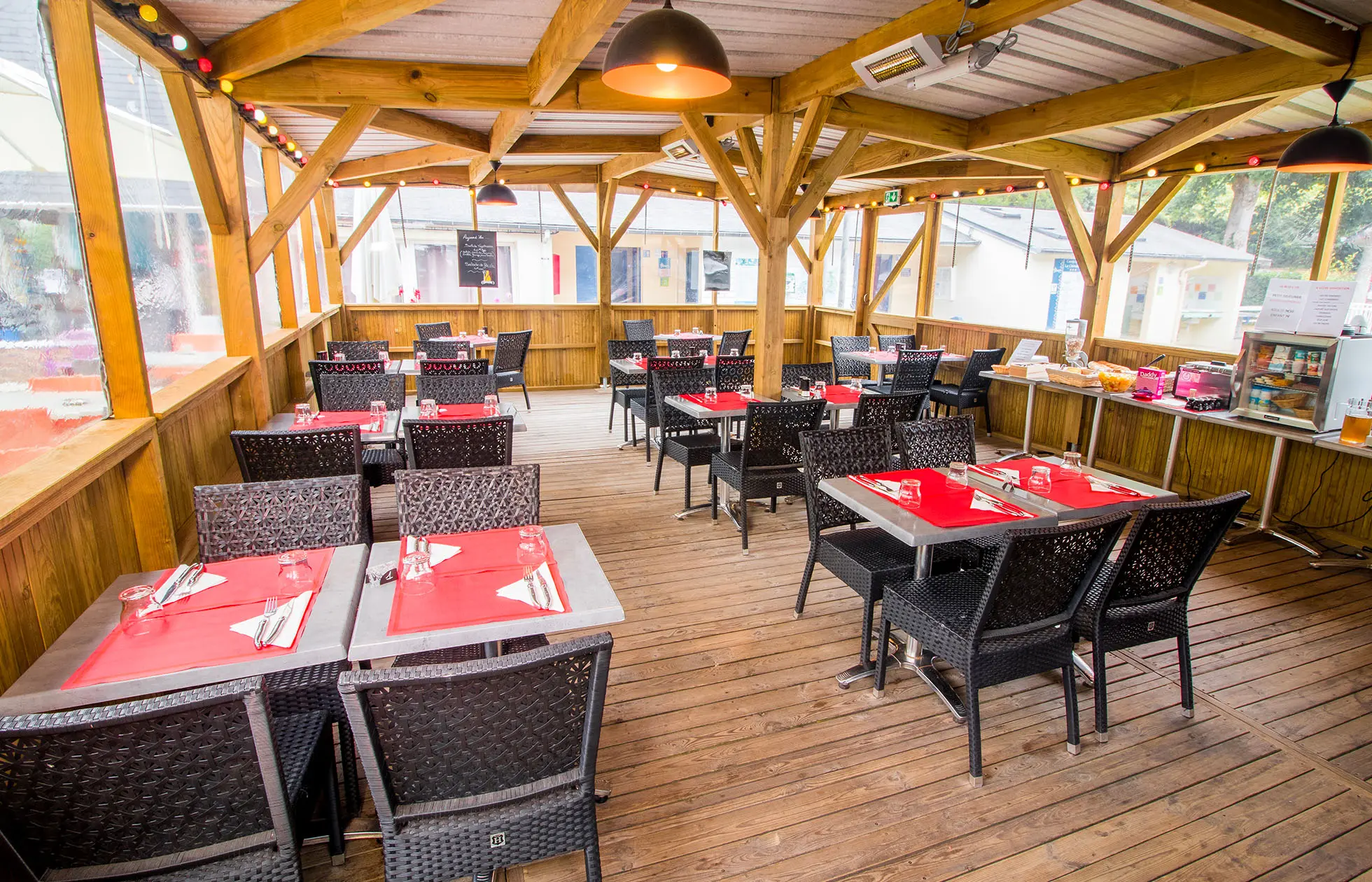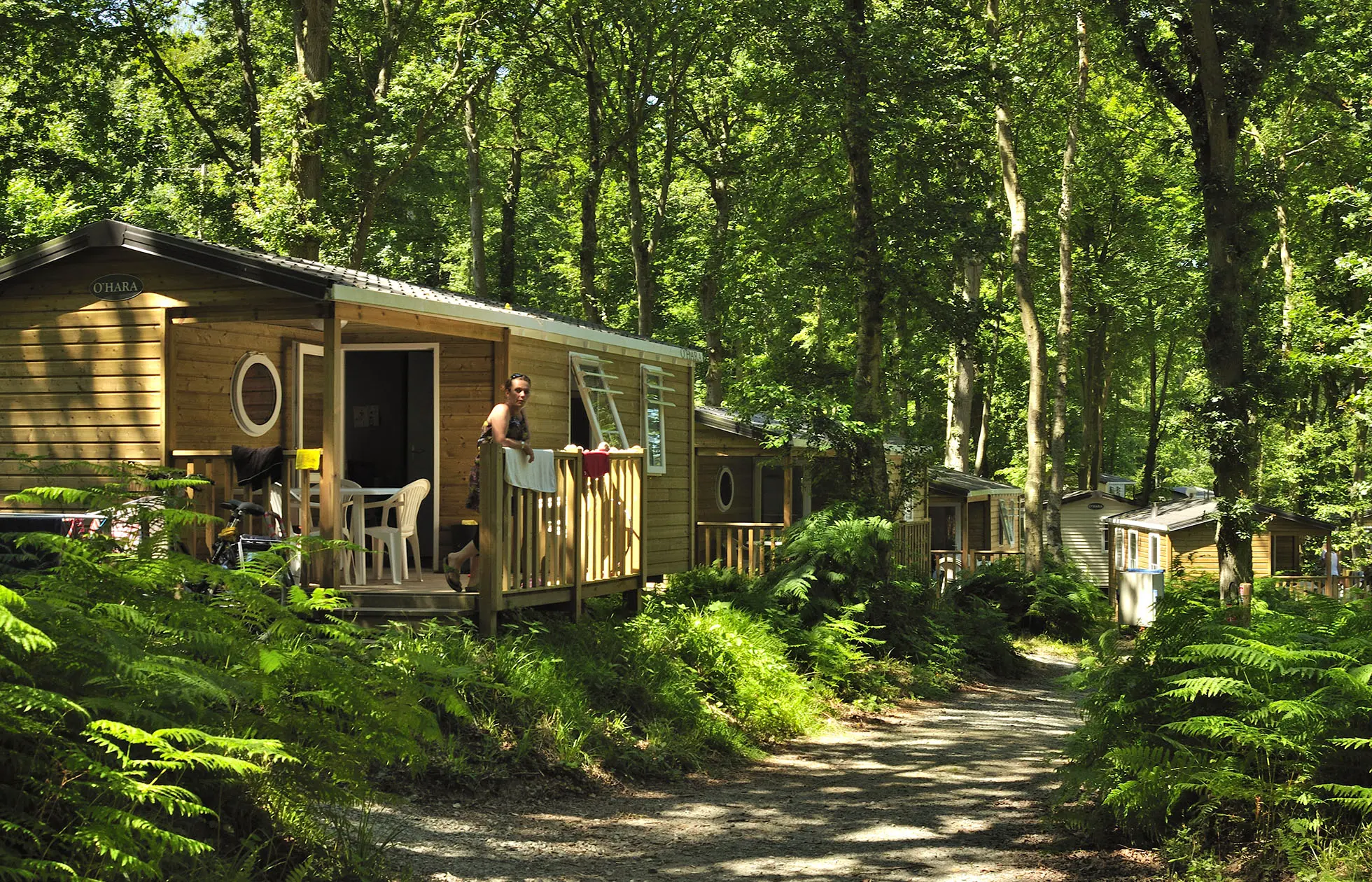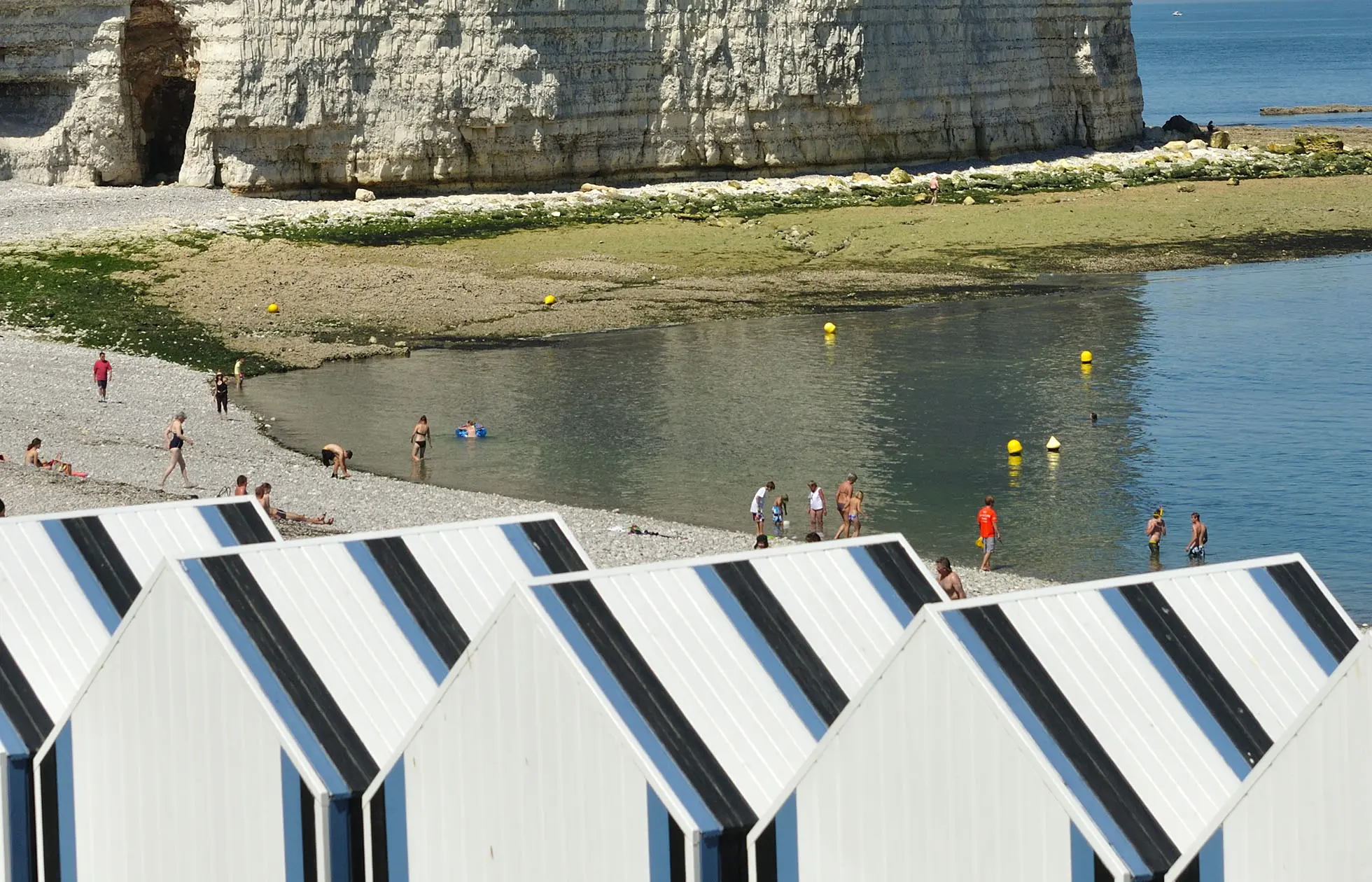 Welcome to L'Equipe du camping
Campsite

La Chênaie

Normandy - Yport

The beach with its blue and white bathing huts, Yport, Fécamp and Etretat, all bathed in the extraordinary light of the Normandy coast.
From 15/04/2023 to 22/04/2023
Your campsite in Etretat, on a magnificent coast
The coast of Normandy is always exciting, dramatic and evocative. See it for yourself when you camp in Étretat. Strap on your helmet and hop on a mountain bike or slip into your favourite hiking boots because it's time to get exploring! Take a seaside walk alongside the English Channel, admiring the majesty of the cliffs. Make sure your camera has plenty of battery life, as this is a place you'll want to remember!
If your stay in Étretat makes you fall in love with Normandy, don't worry. Flower Campings has plenty of destinations throughout Normandy. Check out our great campsites in Normandy and embark on your very own Norman conquest!
Cycling holidays in Normandy
We reckon the best way to get around Normandy is on two wheels. If you're up for the challenge, then grab a mountain bike and get started on a journey around the land of Étretat. Take the Coastal Cycle Route in Seine-Maritime, the perfect way to get a closer look at the Alabaster Coast. As you ride between Le Tréport and Le Havre, you can stop at delightful ports and seaside towns along the way, including Saint-Valéry-en-Caux, Yport, Fécamp and Étretat.
You'll find an amazing network of cycle routes across Normandy, covering hundreds of kilometres. Many of them are great for young cyclists, too. What could be better than a family holiday that doubles up as a multi-day workout?
The flavours of Normandy
After all that cycling, you're bound to have worked up an appetite! Luckily, Normandy has some fabulous cuisine for you to discover. Try freshly caught fish and shellfish, the world-famous Camembert cheese or Calvados, a rich apple brandy. Transform your mobile home in Étretat into a gourmet palace!
Our campsite near Étretat with pitches and rentals
The 3-star La Chênaie campsite is located in Yport, just 800 m from the beach. This campsite, surrounded by natural greenery, is the ideal destination for an adventure on the Alabaster Coast.
Find the answer

to your questions
Find the answer

to your questions
If you need information for your next stay, this is the place to look! Take a look at our frequently asked questions - the answer is bound to be there.
Go to the FAQ
Stay up-to-date

with the newsletter