1
Campsite

matches your search
Campsites

match your search
Shall we refine the search?
Get ready for a fantastic beach holiday. We have more than 120 campsites across France, and you'll find a warm welcome, great facilities, comfortable accommodation options and beautiful surroundings at all of them. If you're looking to rent a mobile home beside the sea in Medoc, you're in luck. We have campsites in the Médoc and the Bassin d'Arcachon, and both of them are close to the glorious Atlantic Ocean.
When you rent a mobile home in Medoc(33), you'll find relaxation and comfort waiting for you. At our campsites in the Médoc and the Bassin d'Arcachon, the whole family will have a good time. Entertainment, swimming, delicious on-site food — what more could you ask for?
1
Campsite

matches your search
Campsites

match your search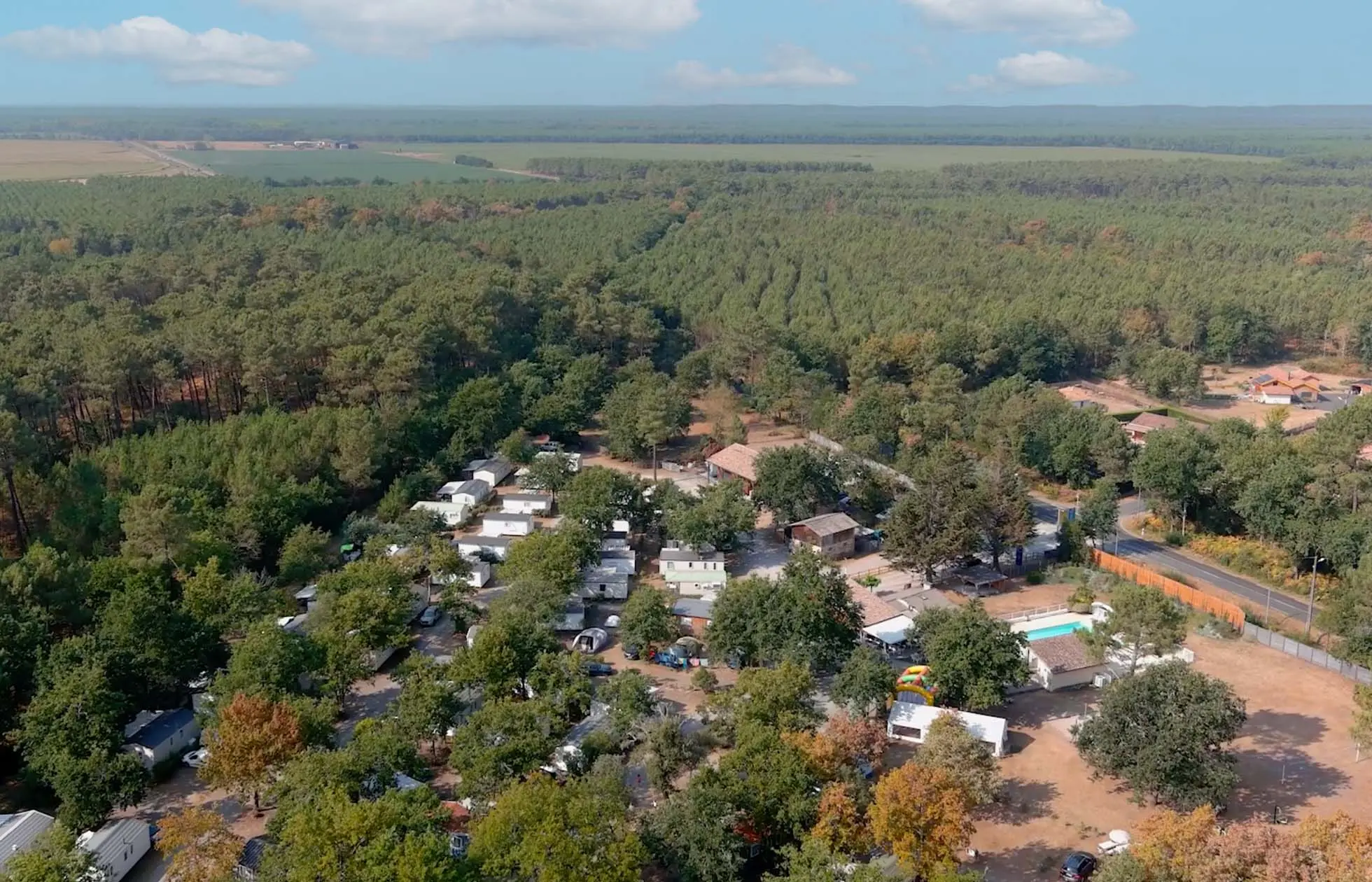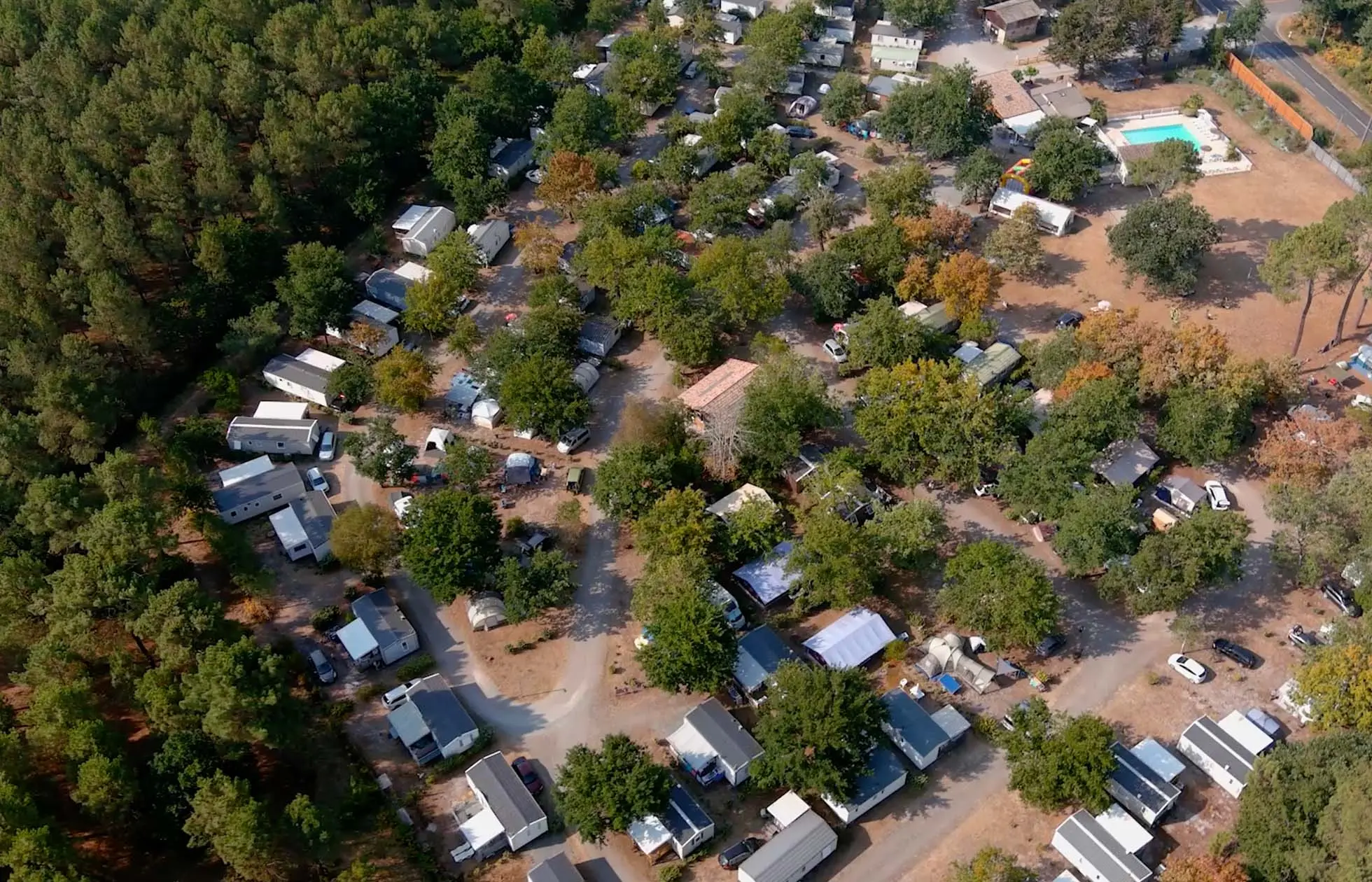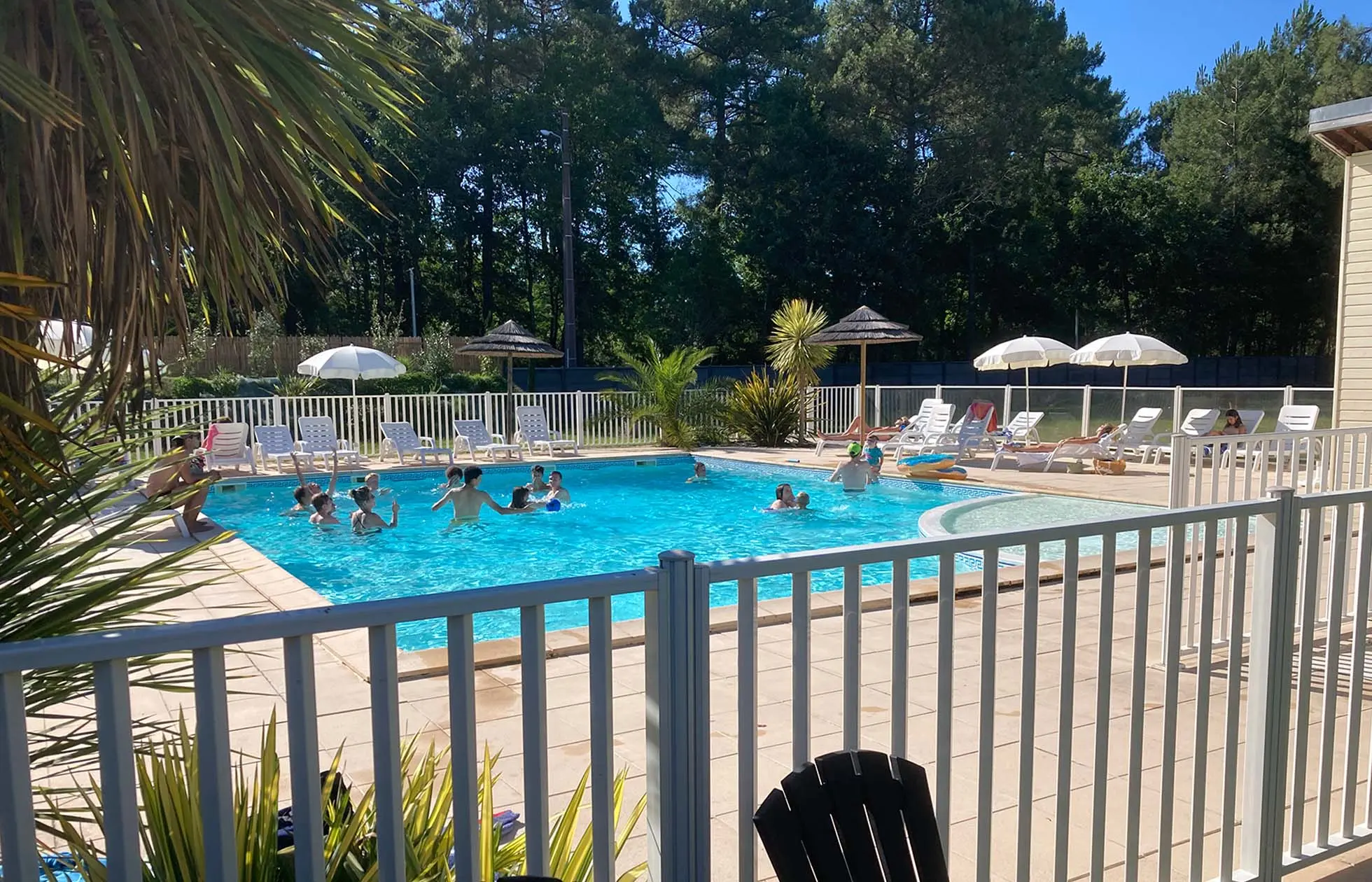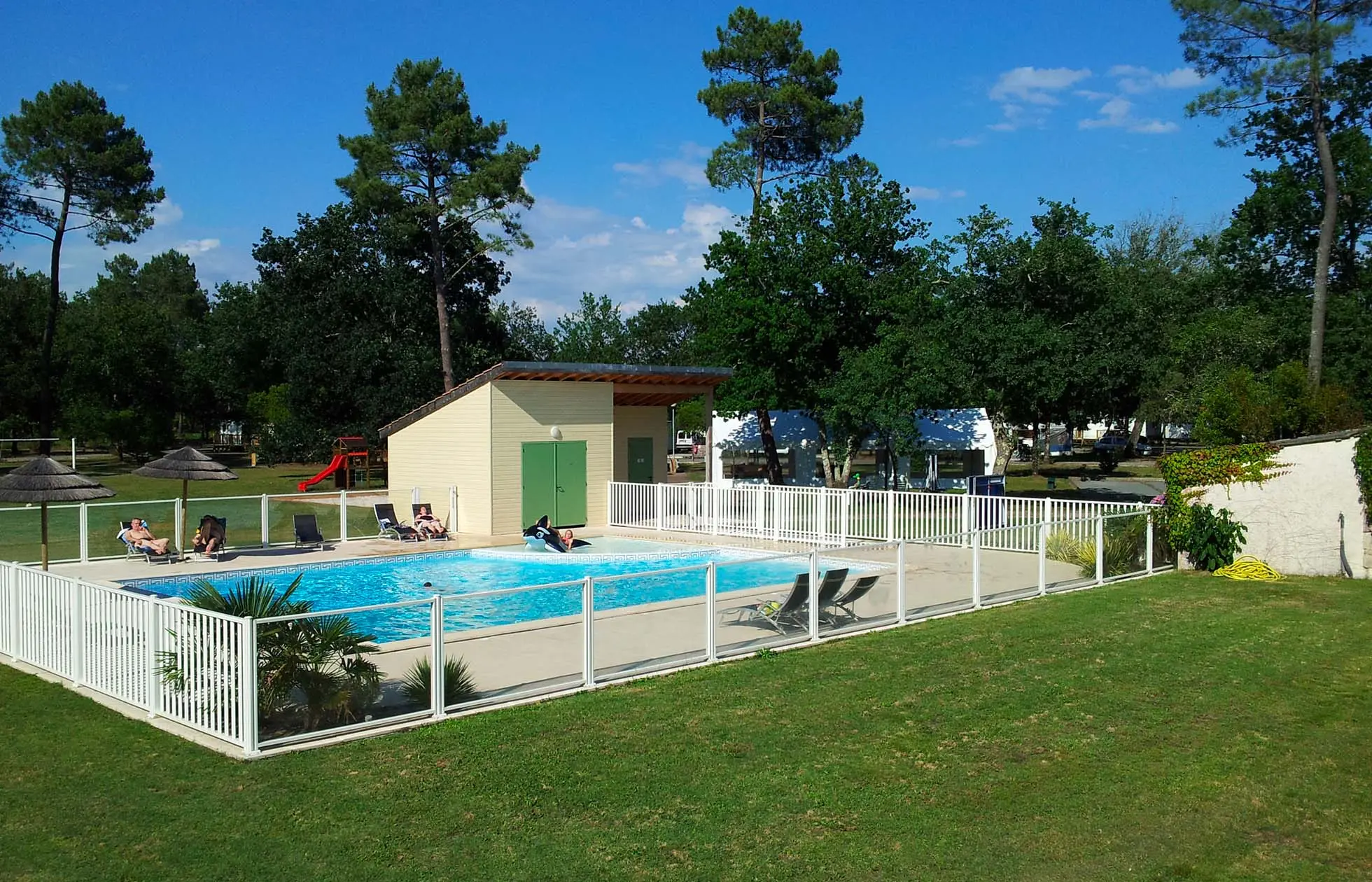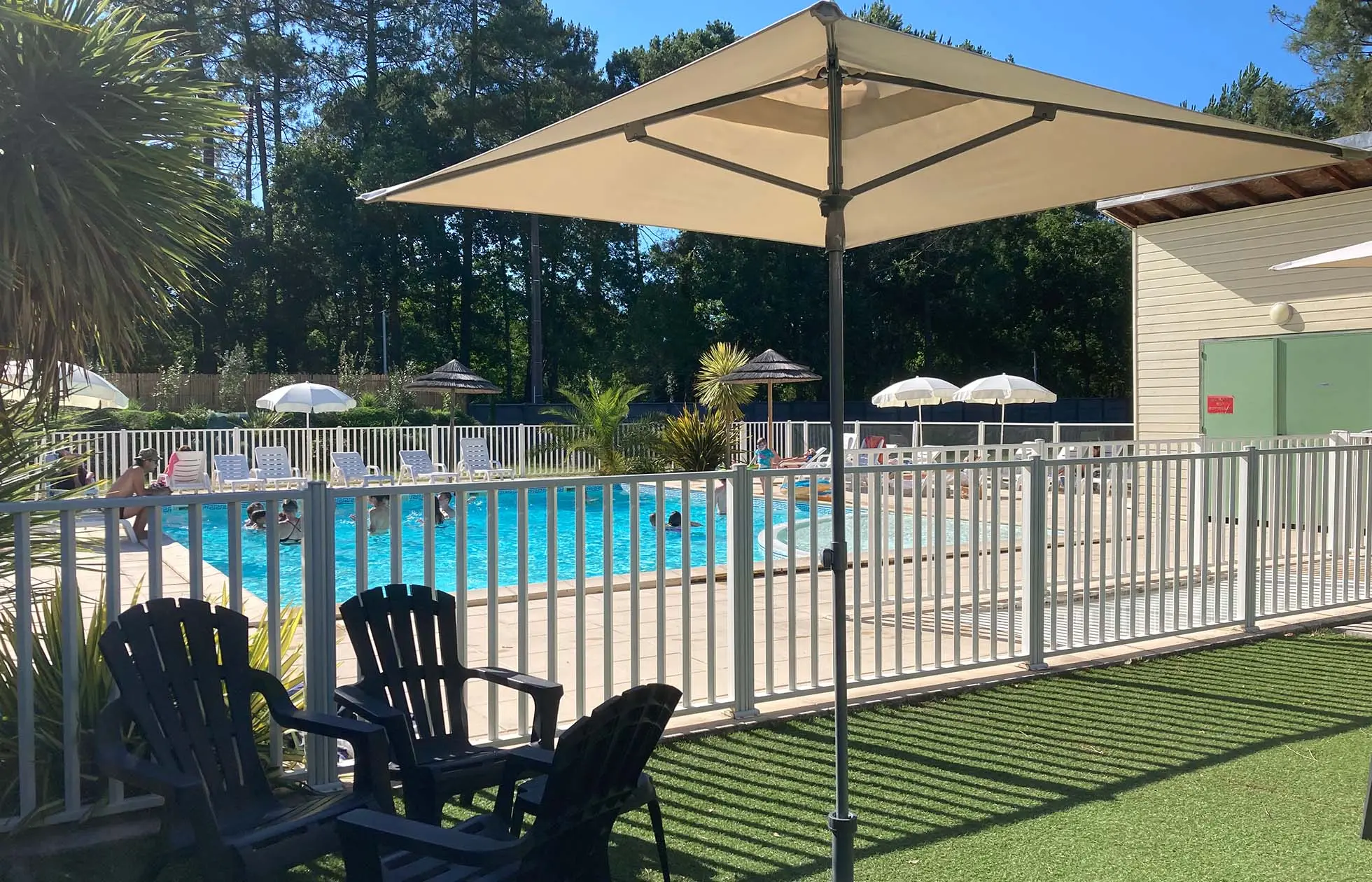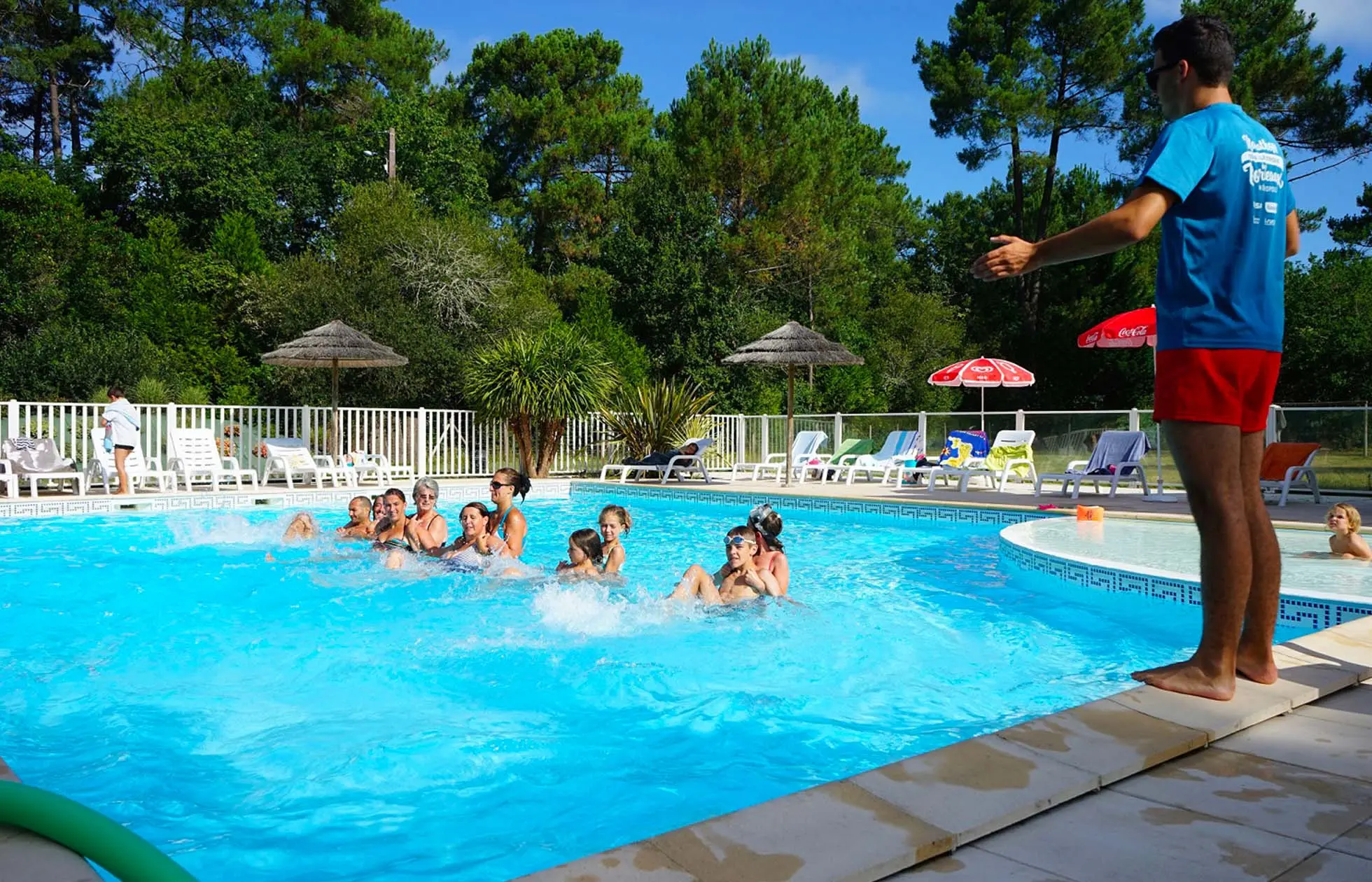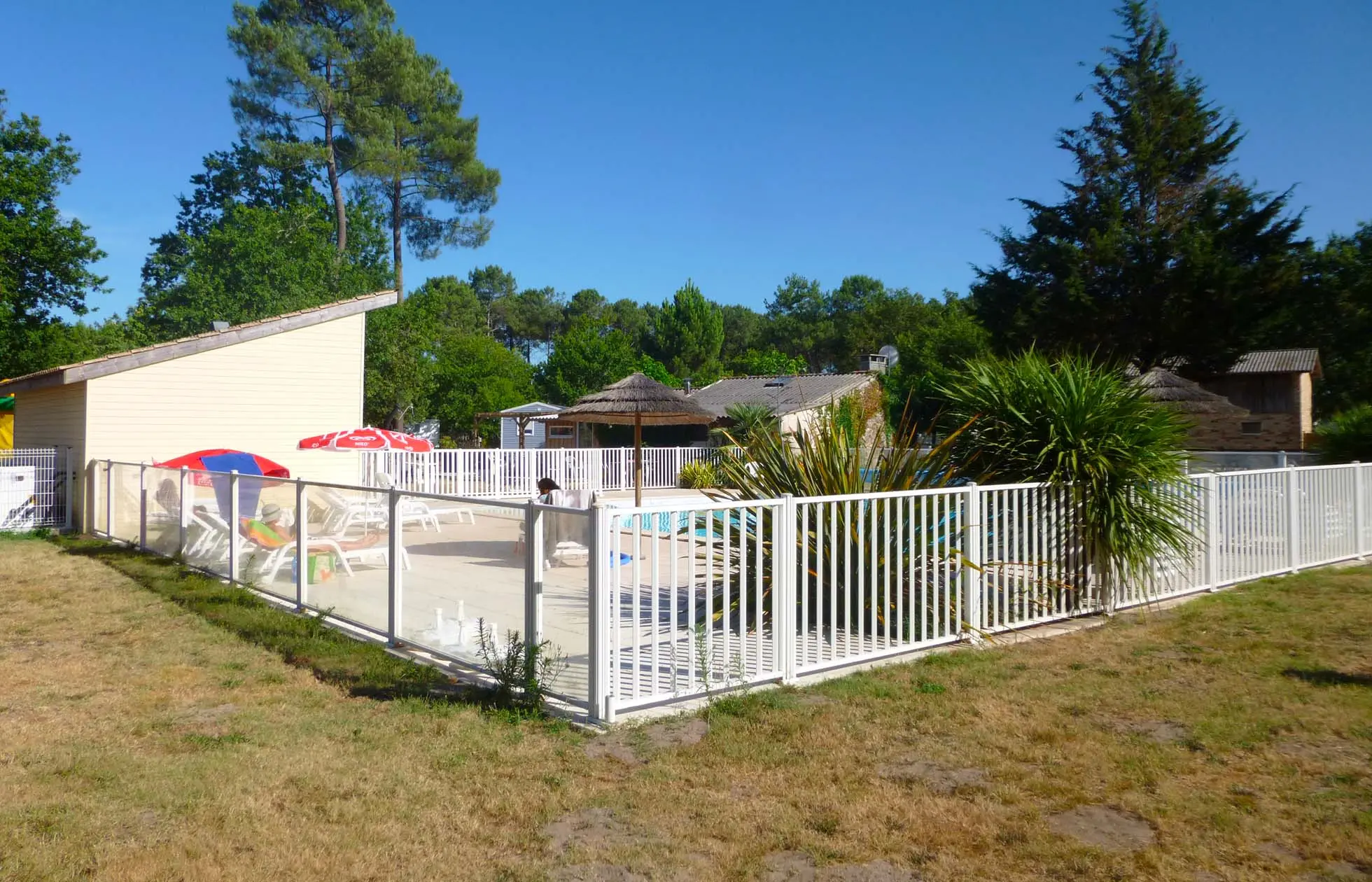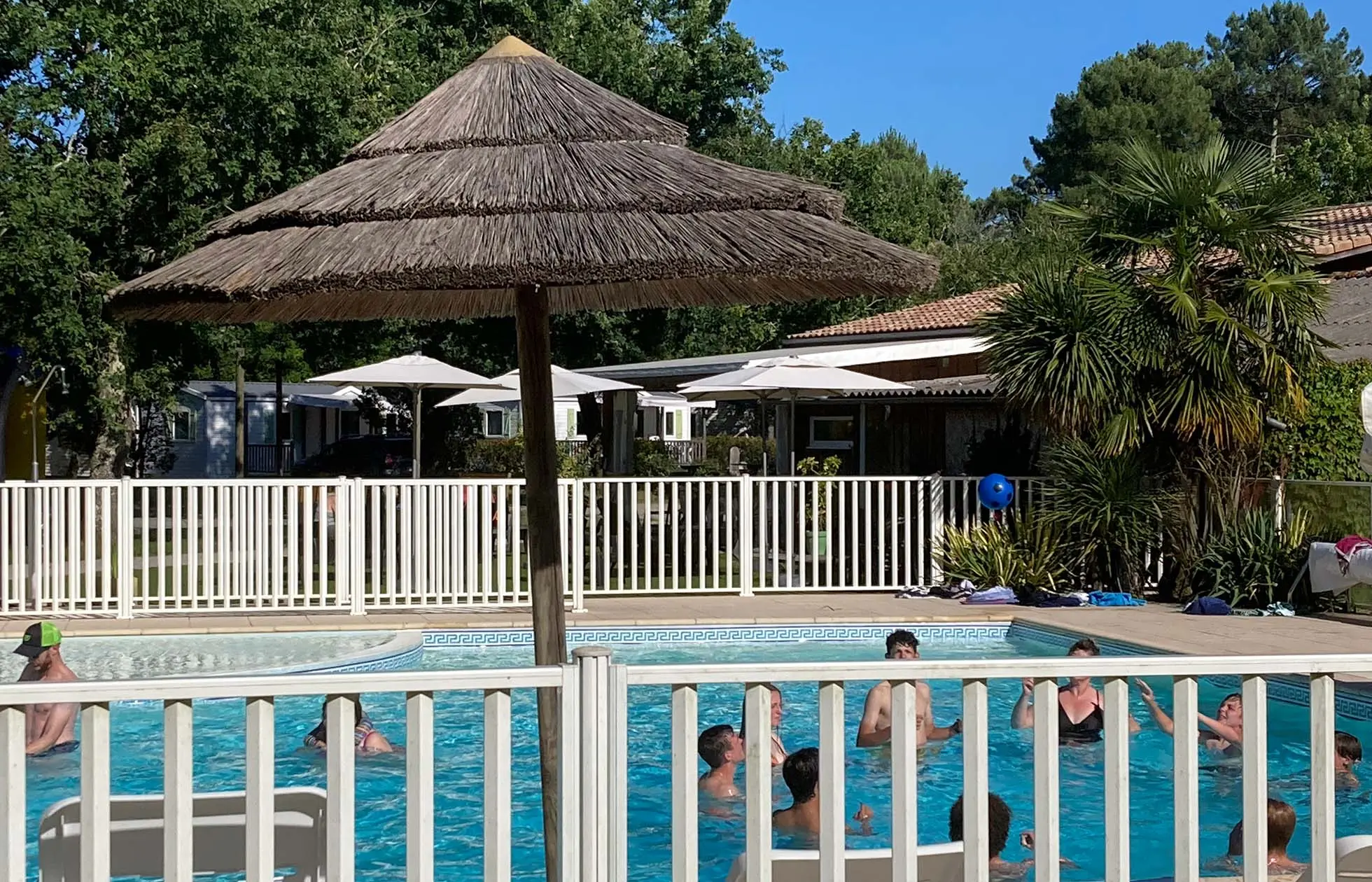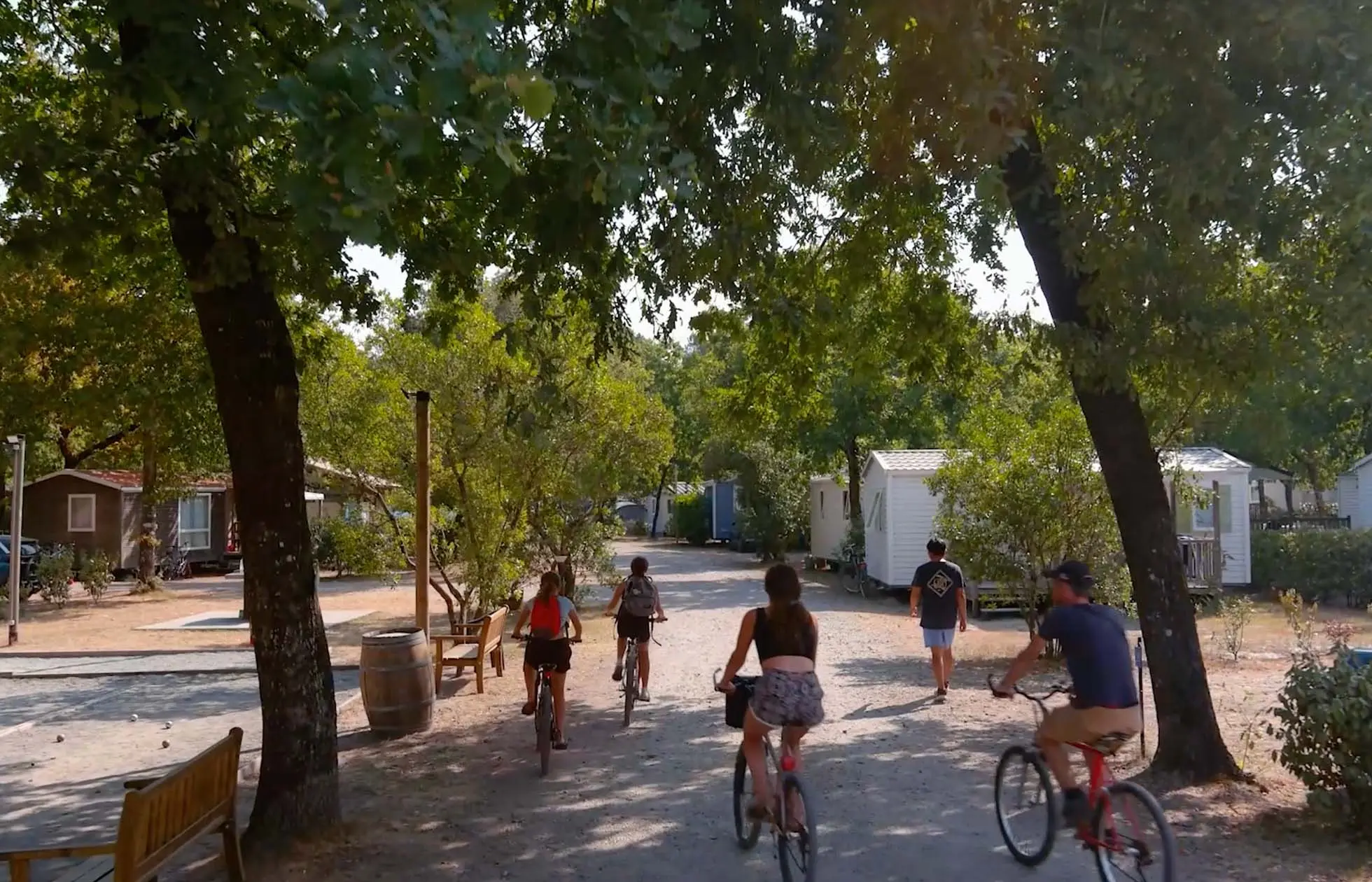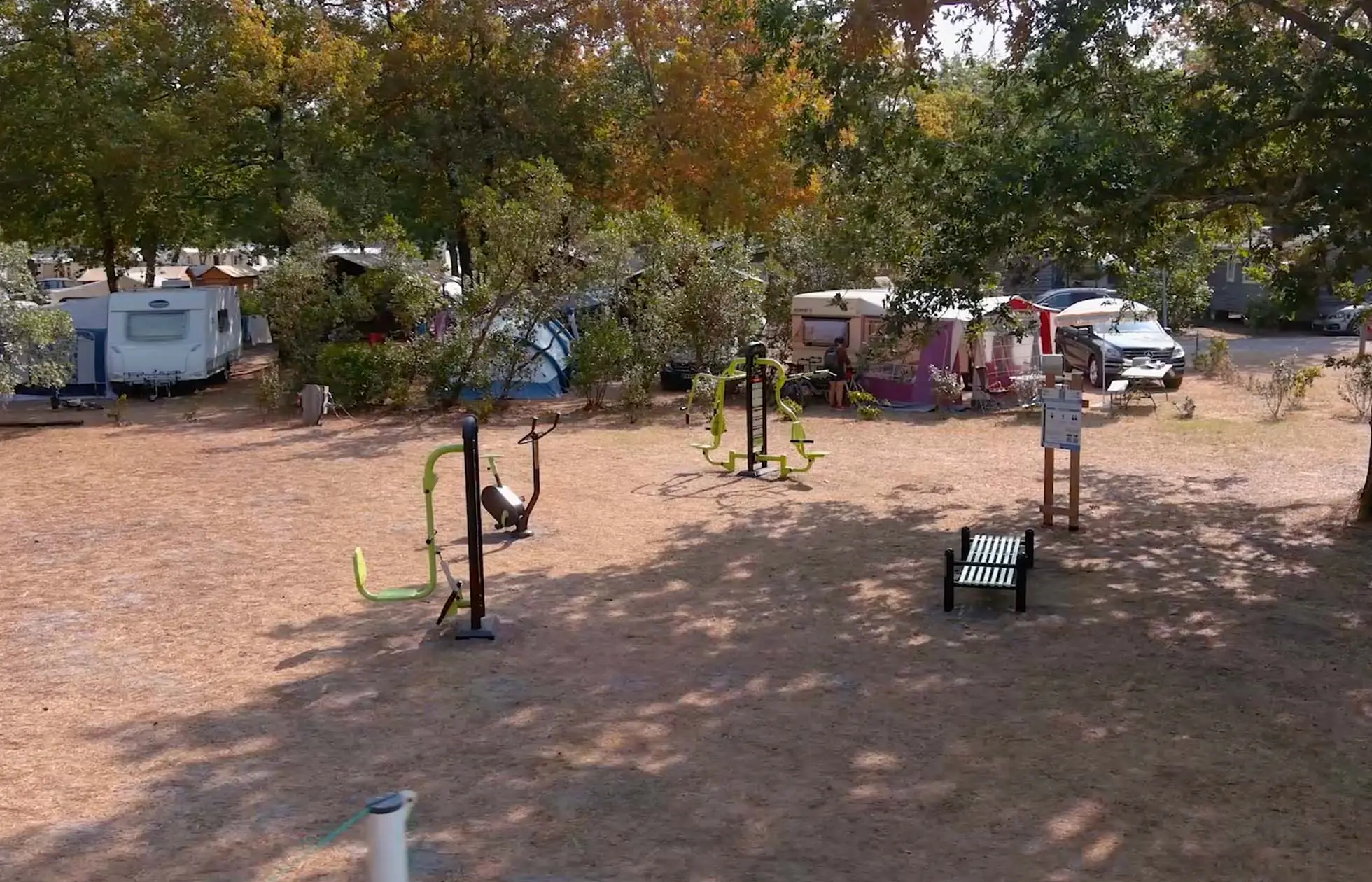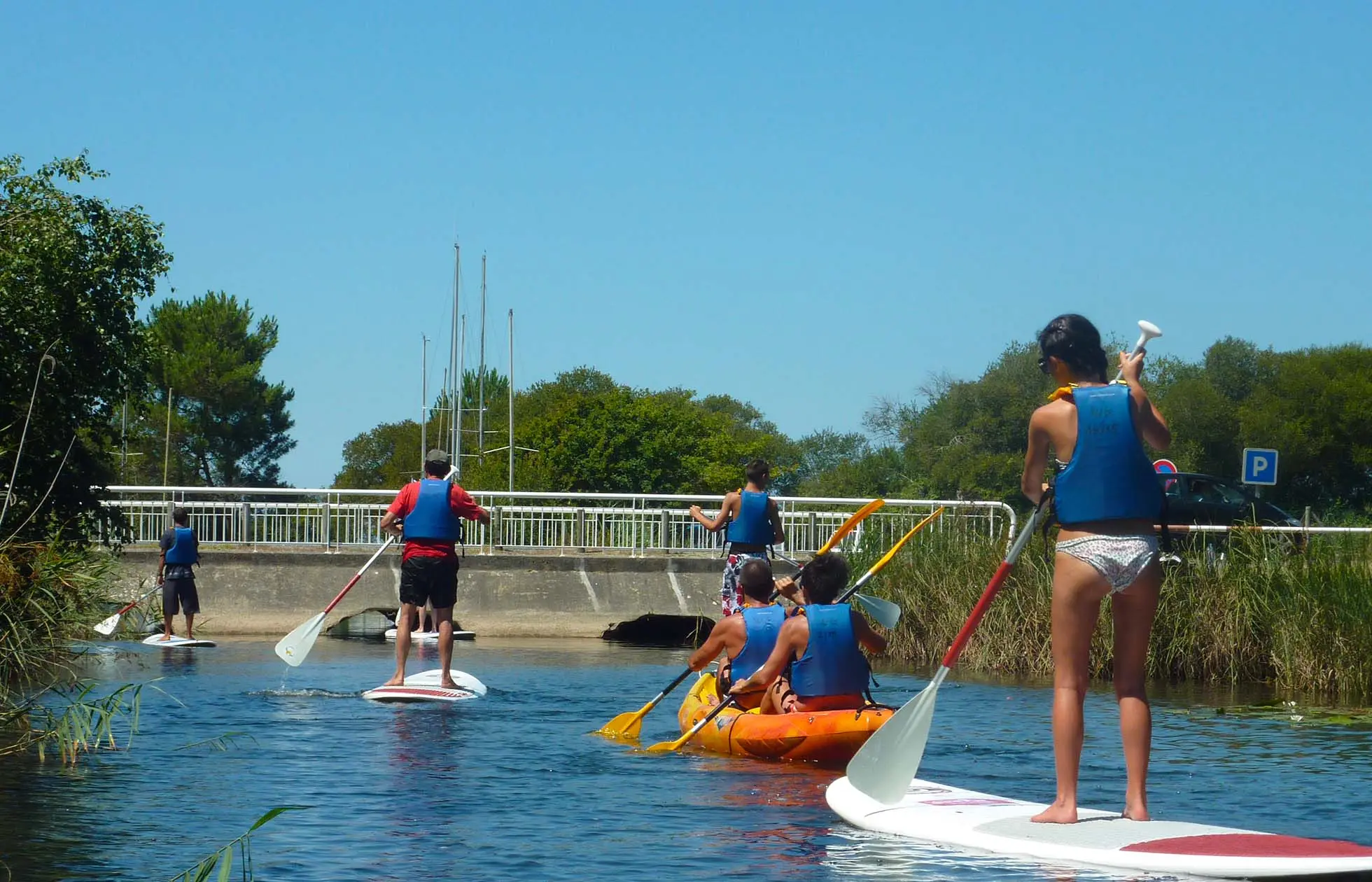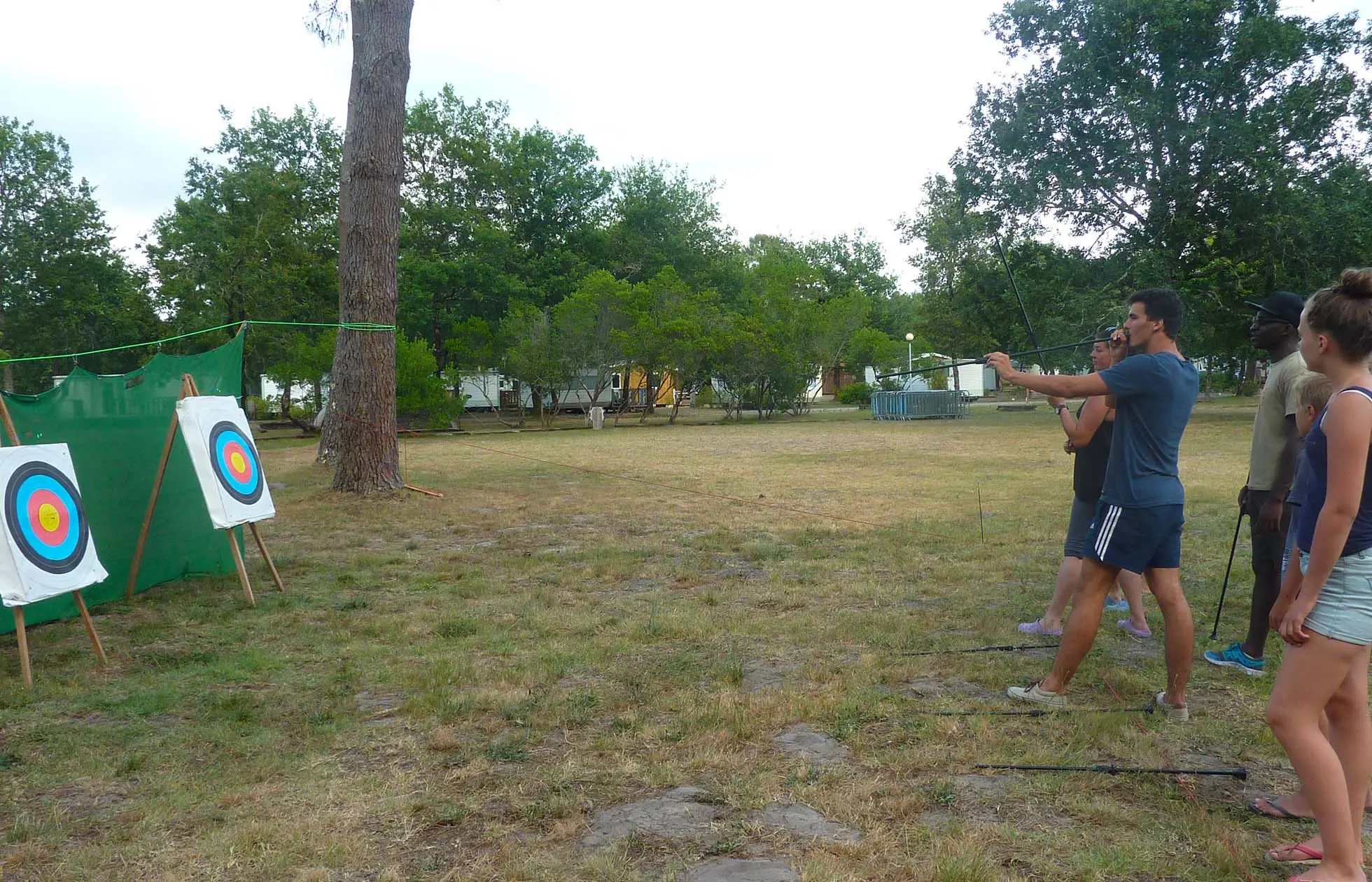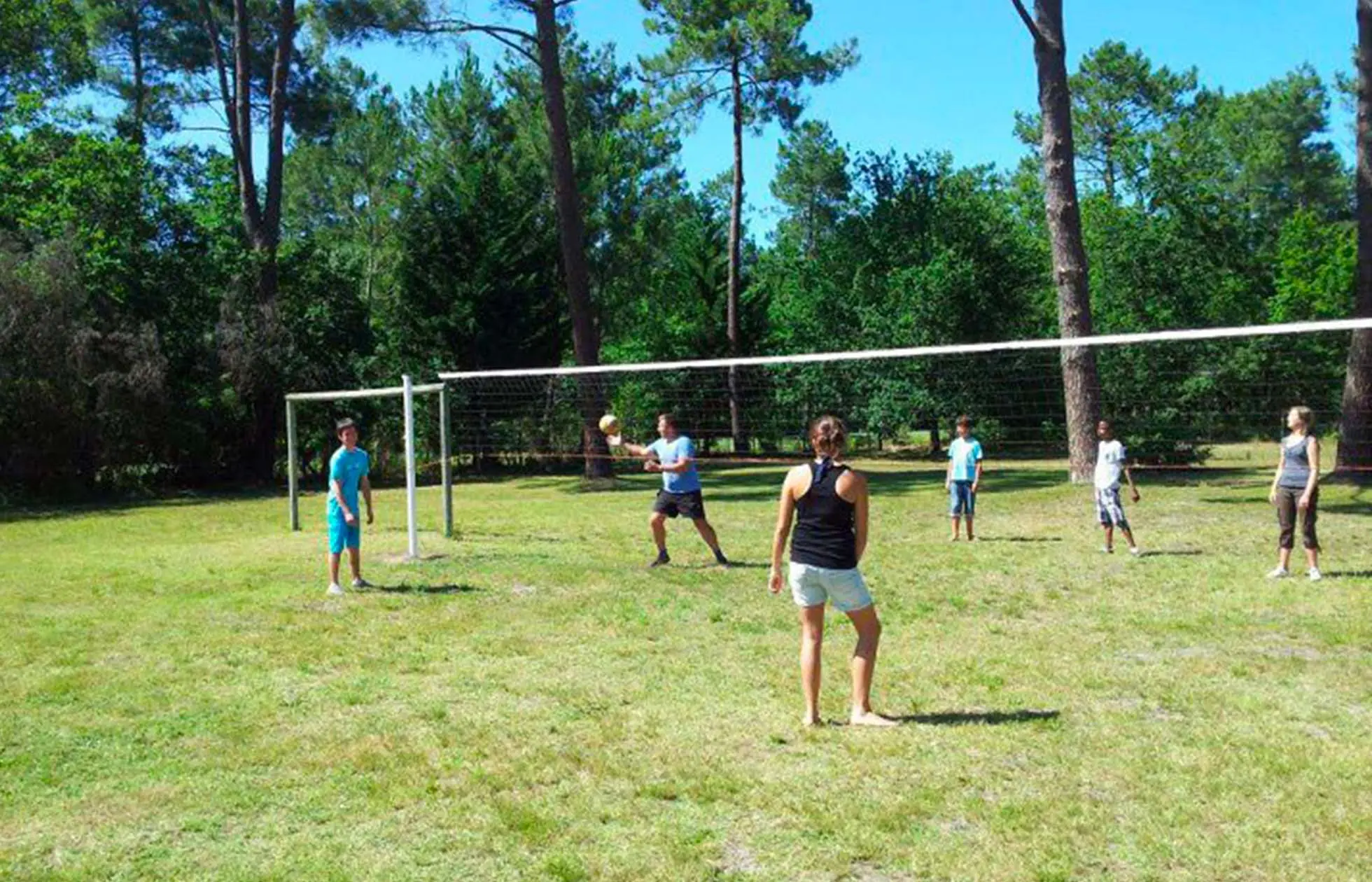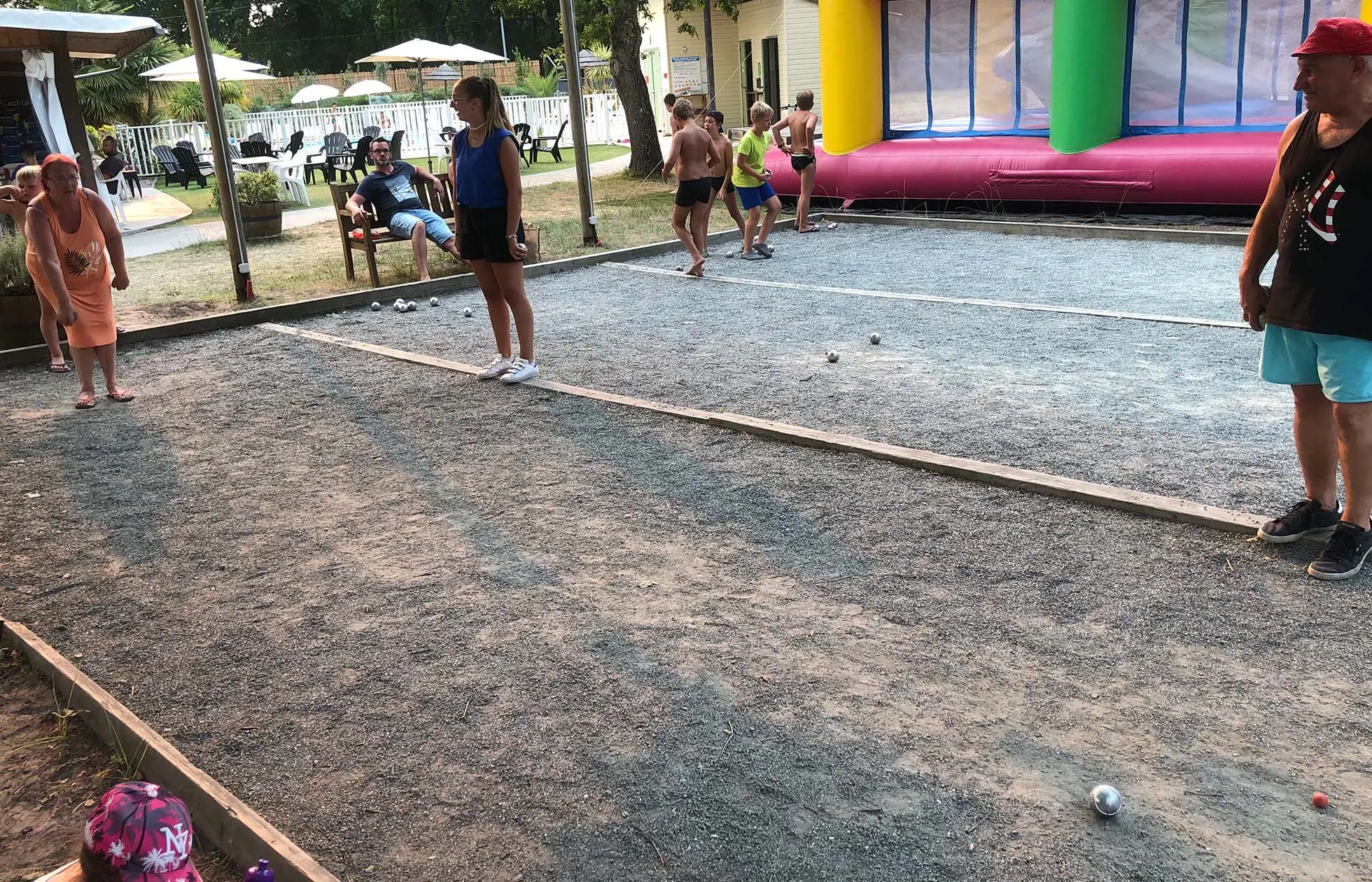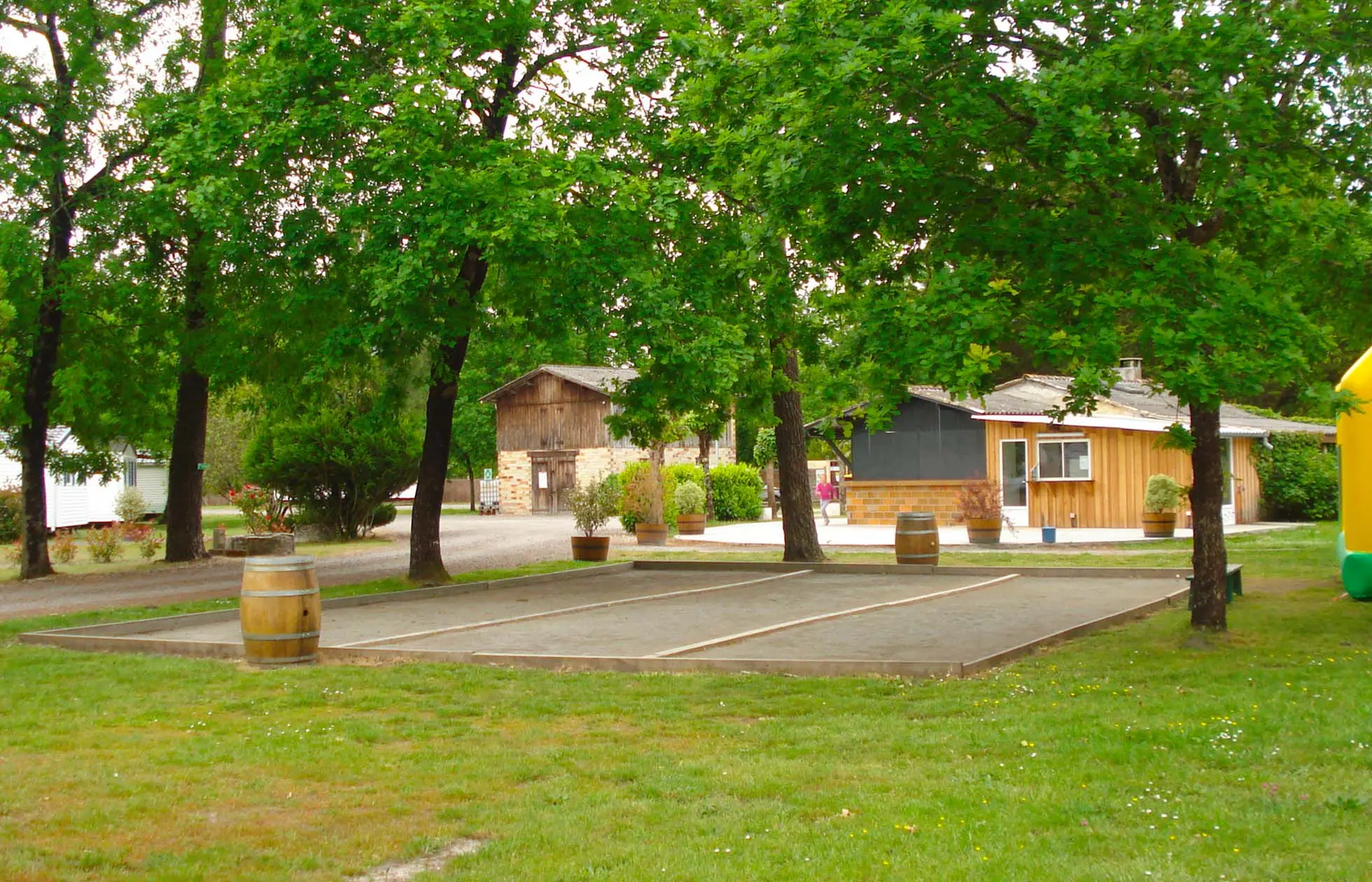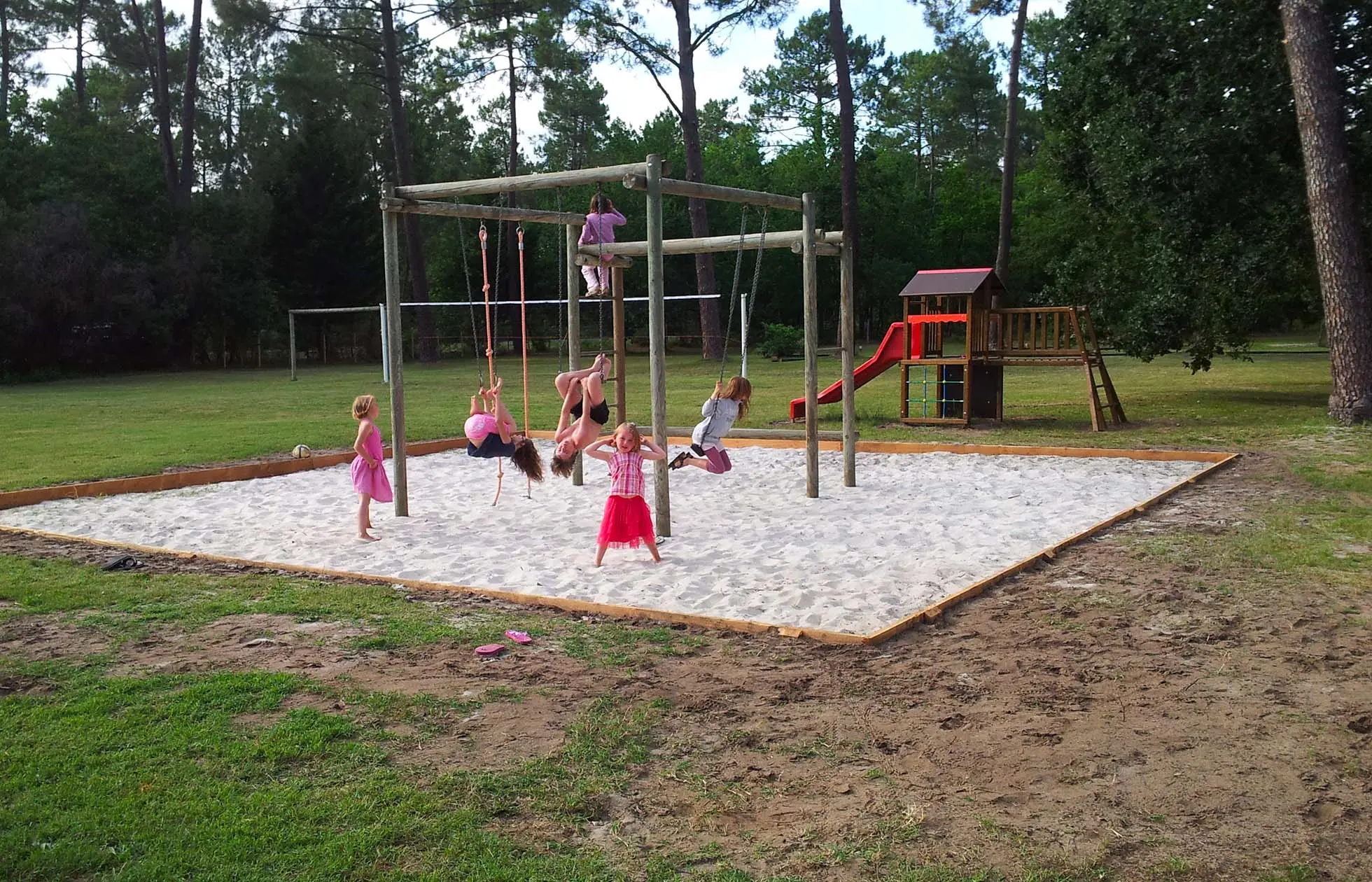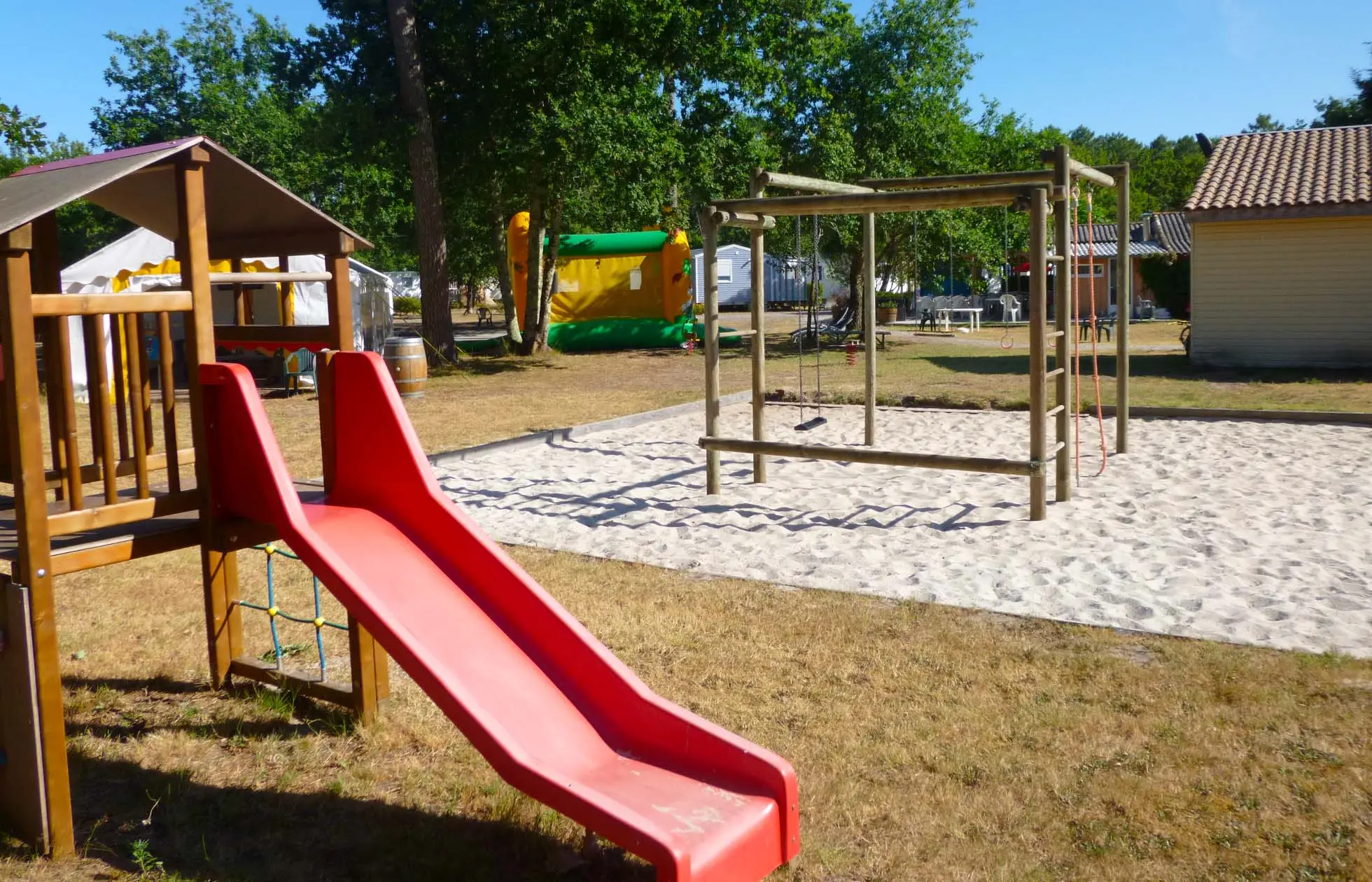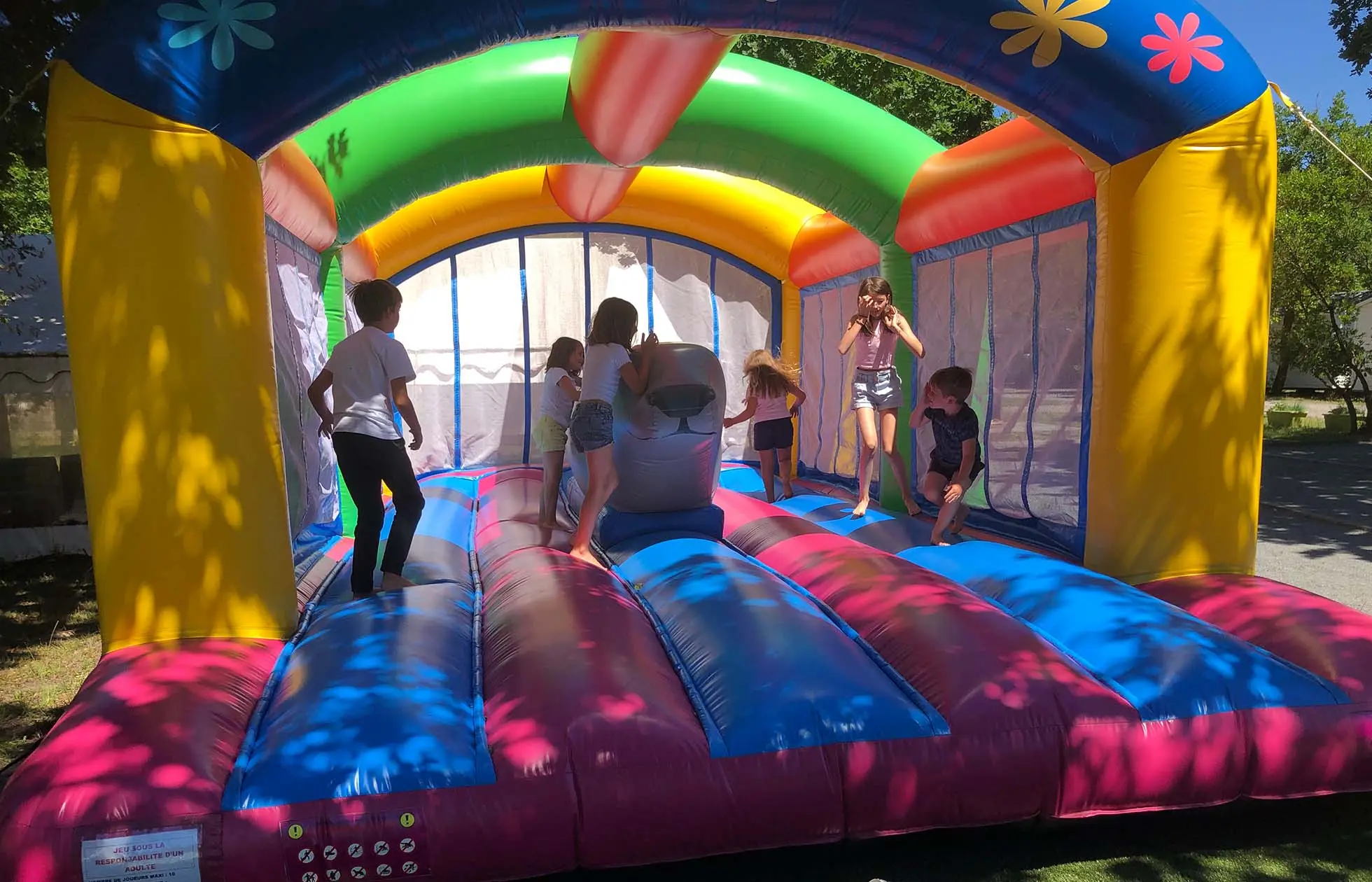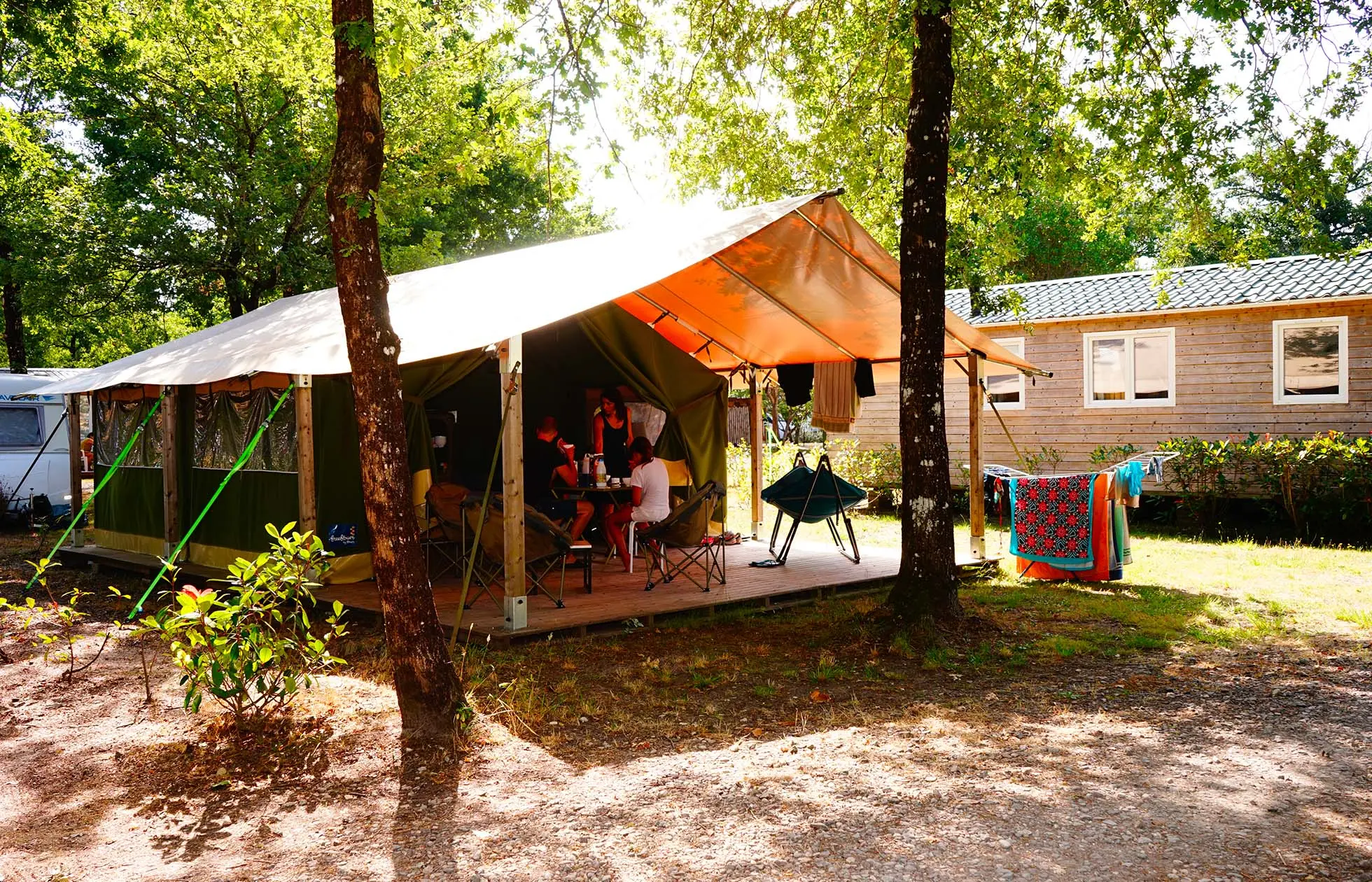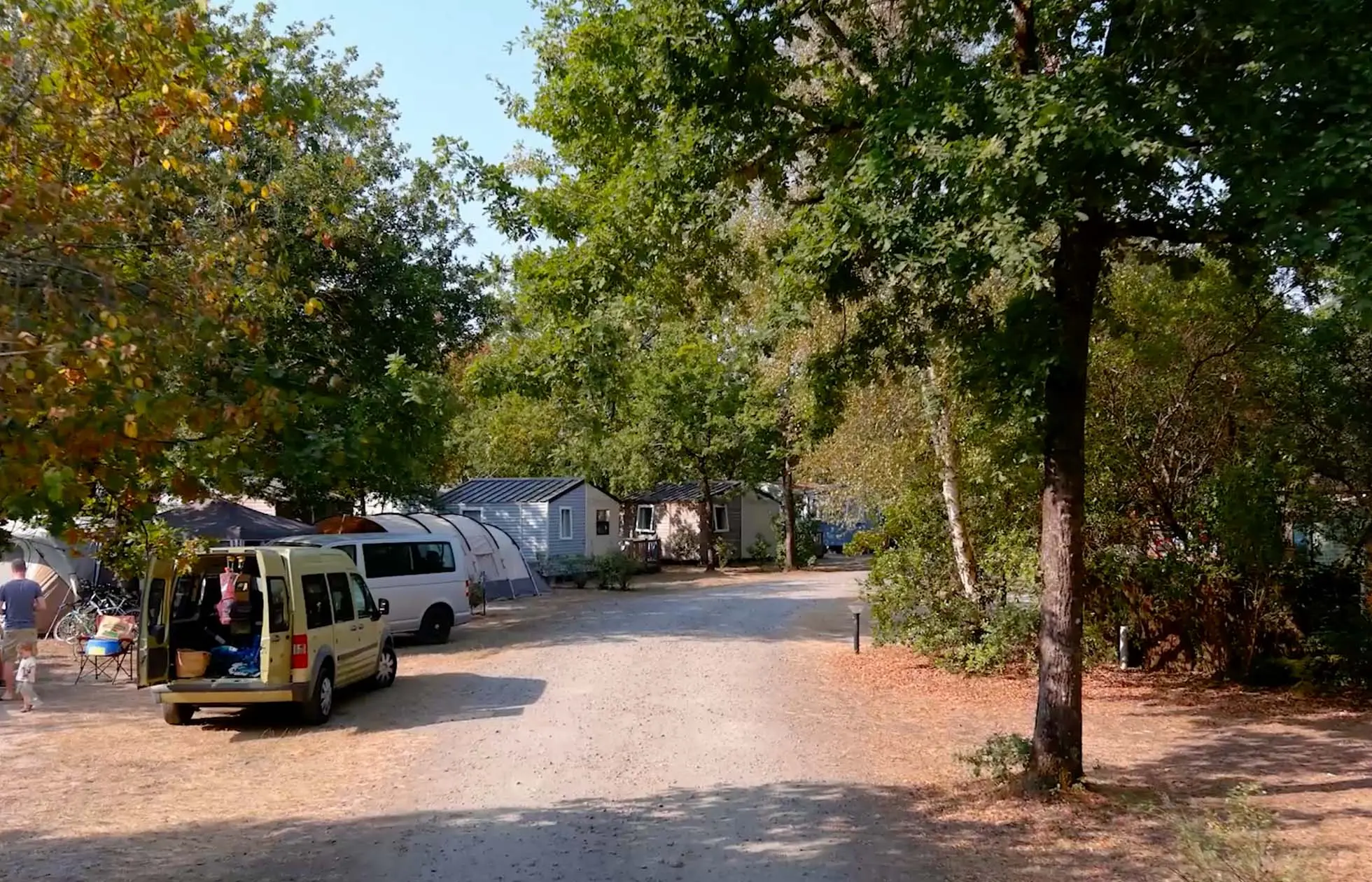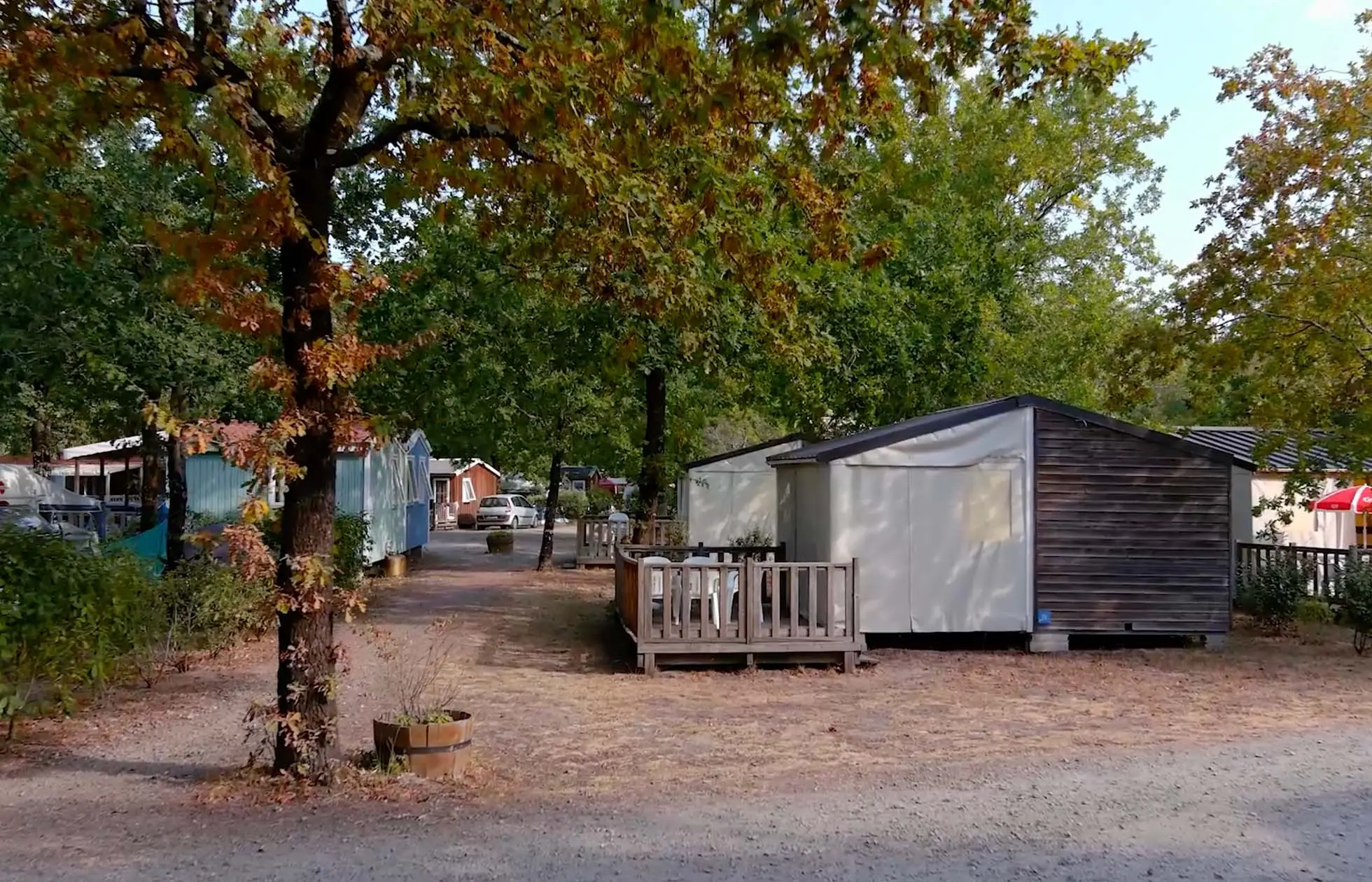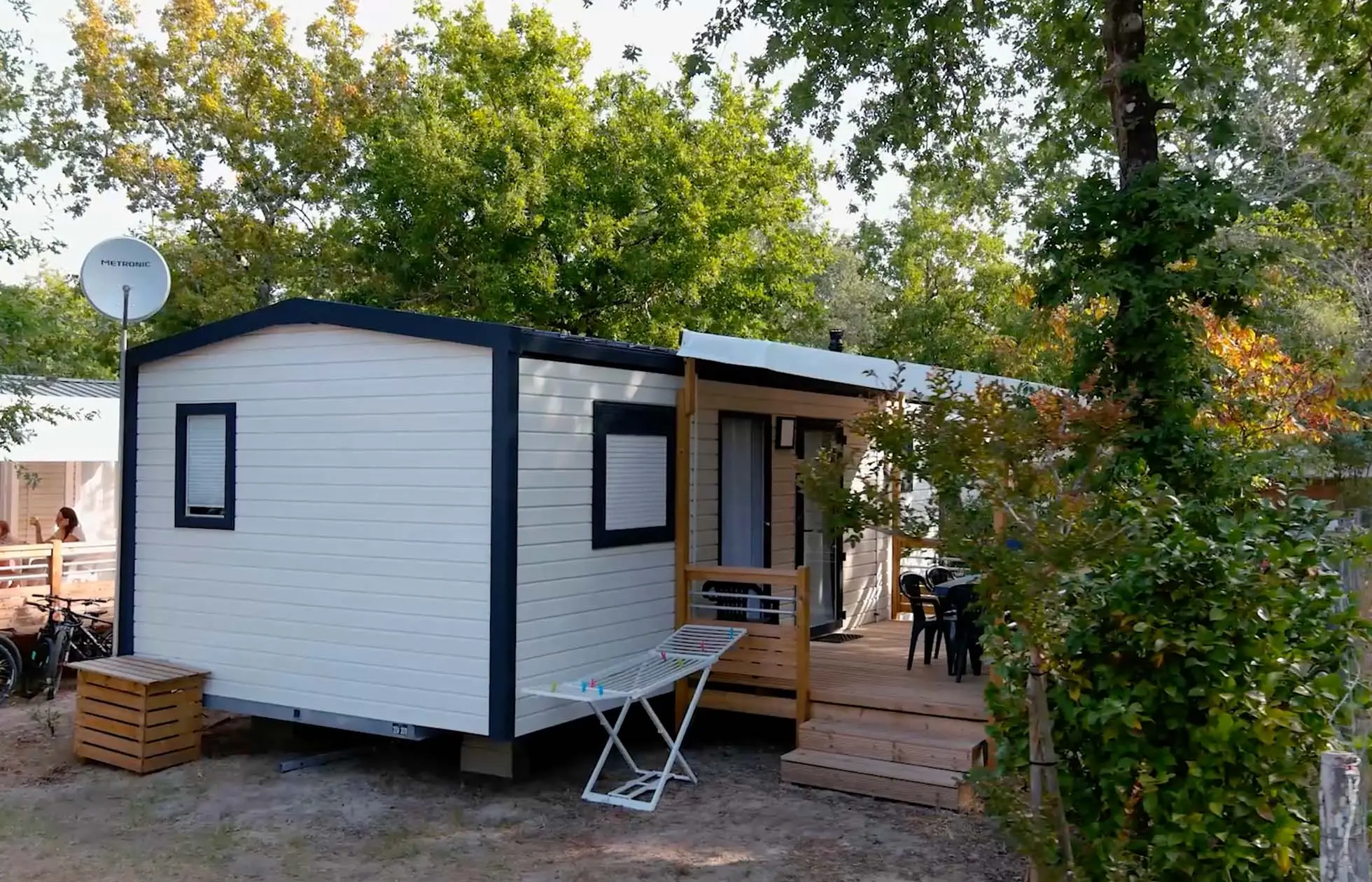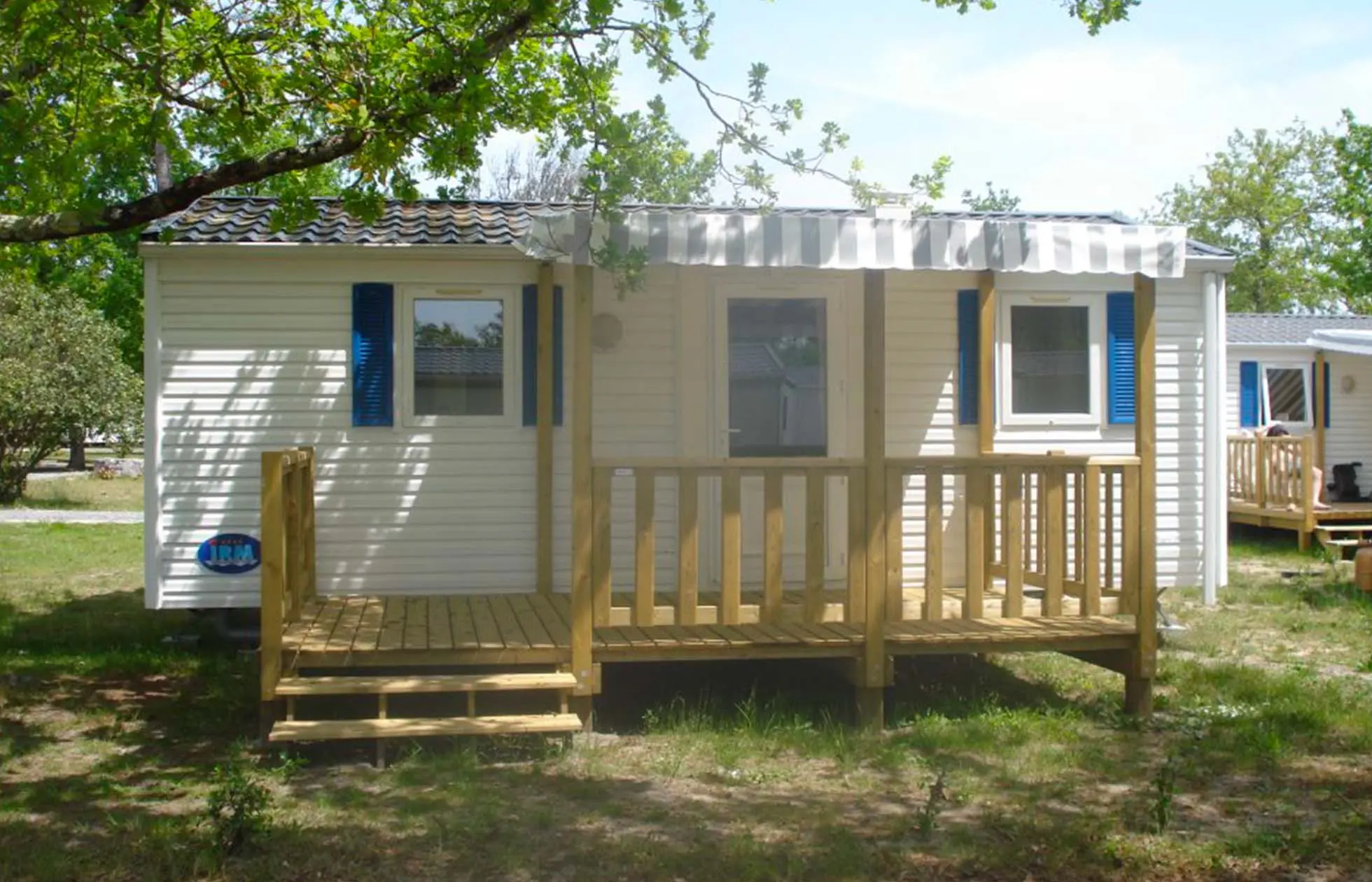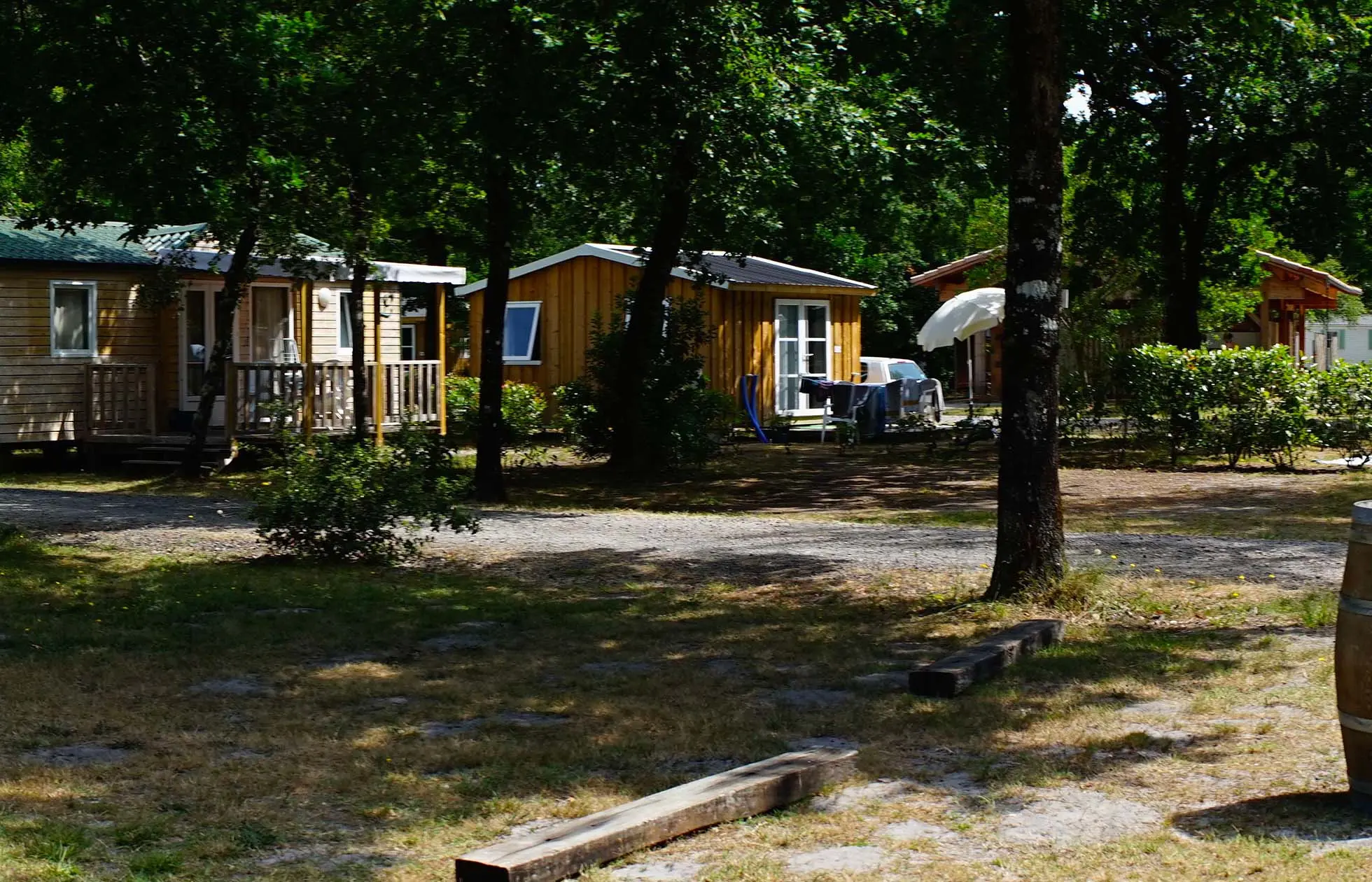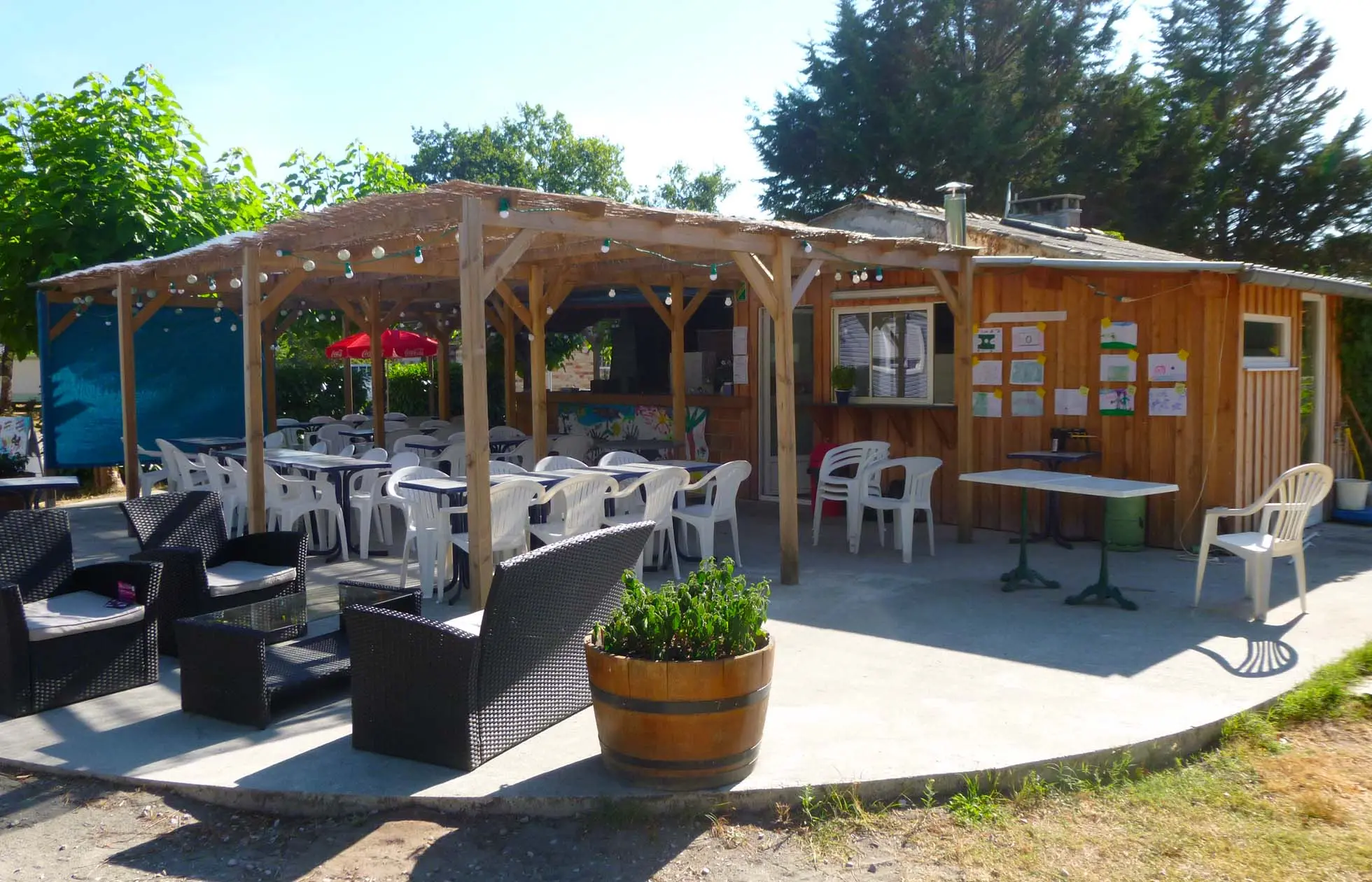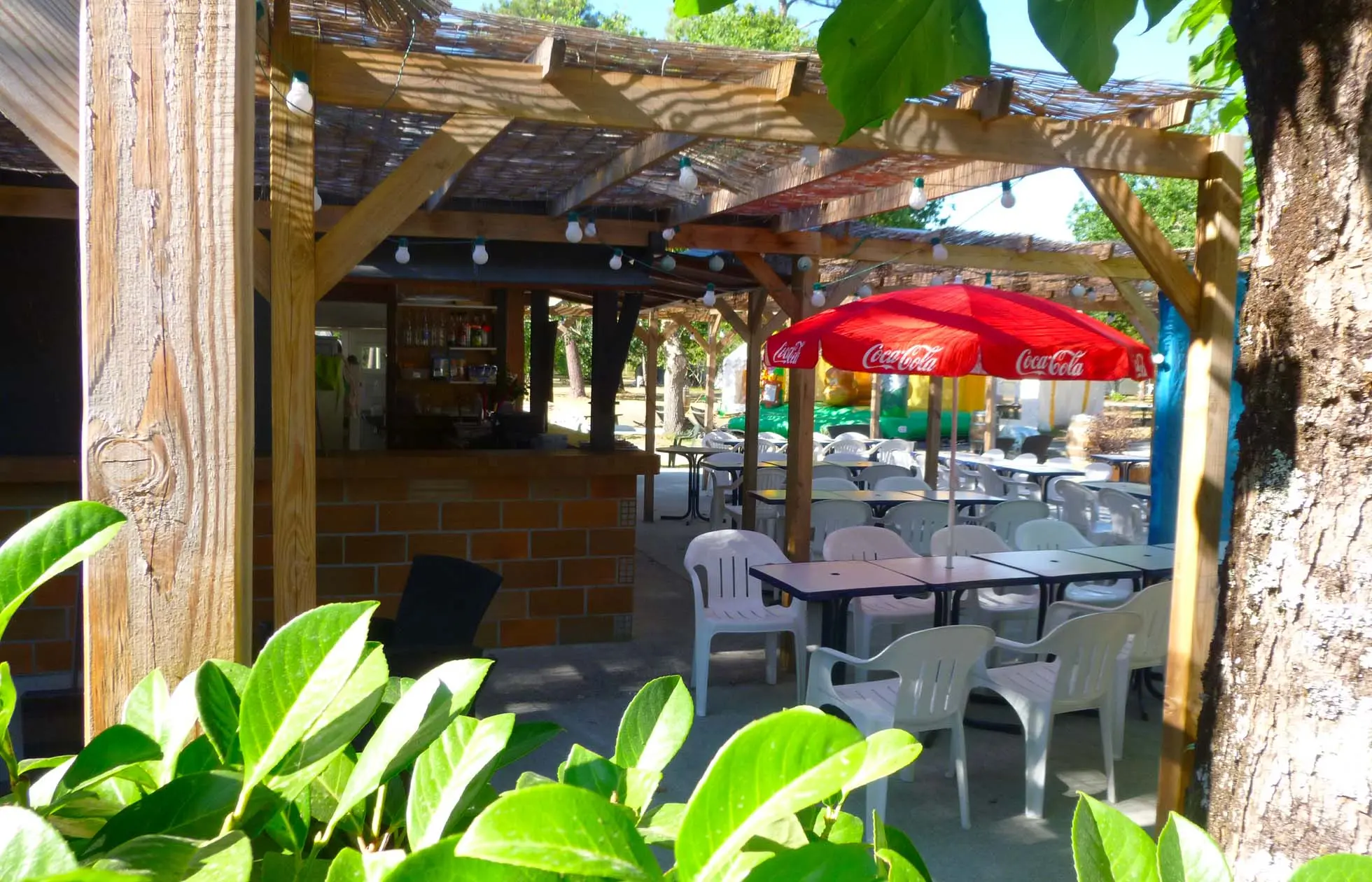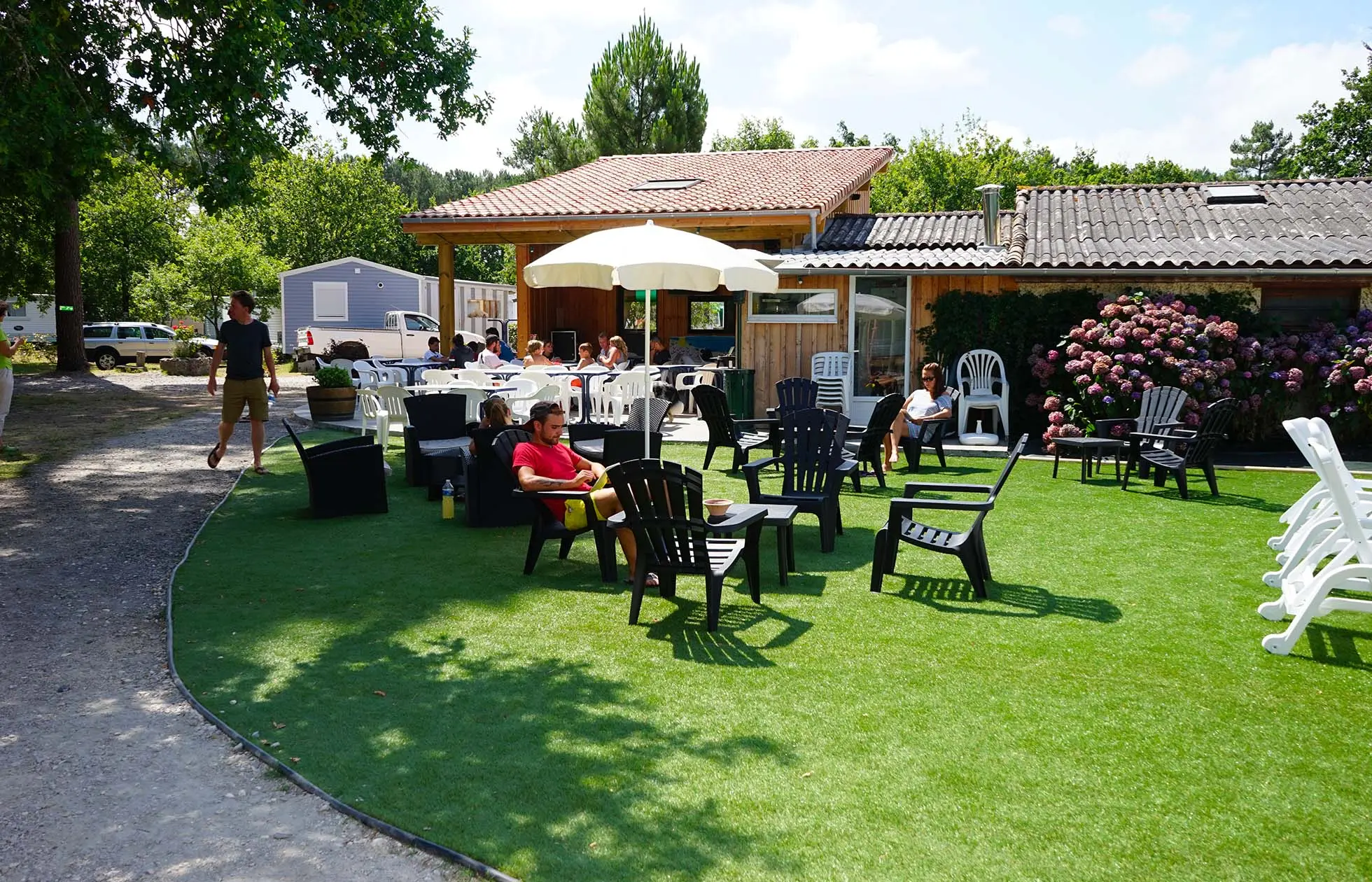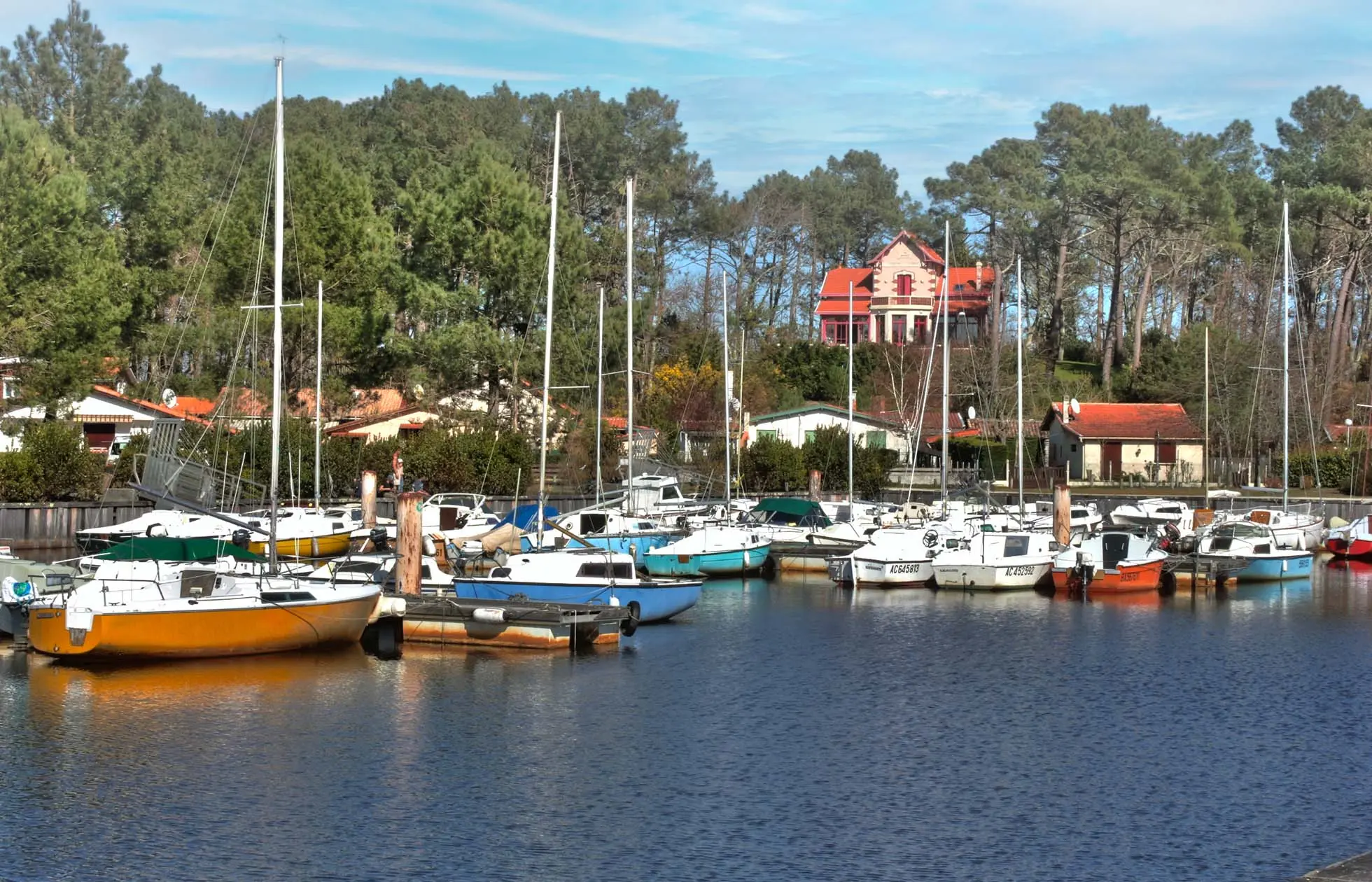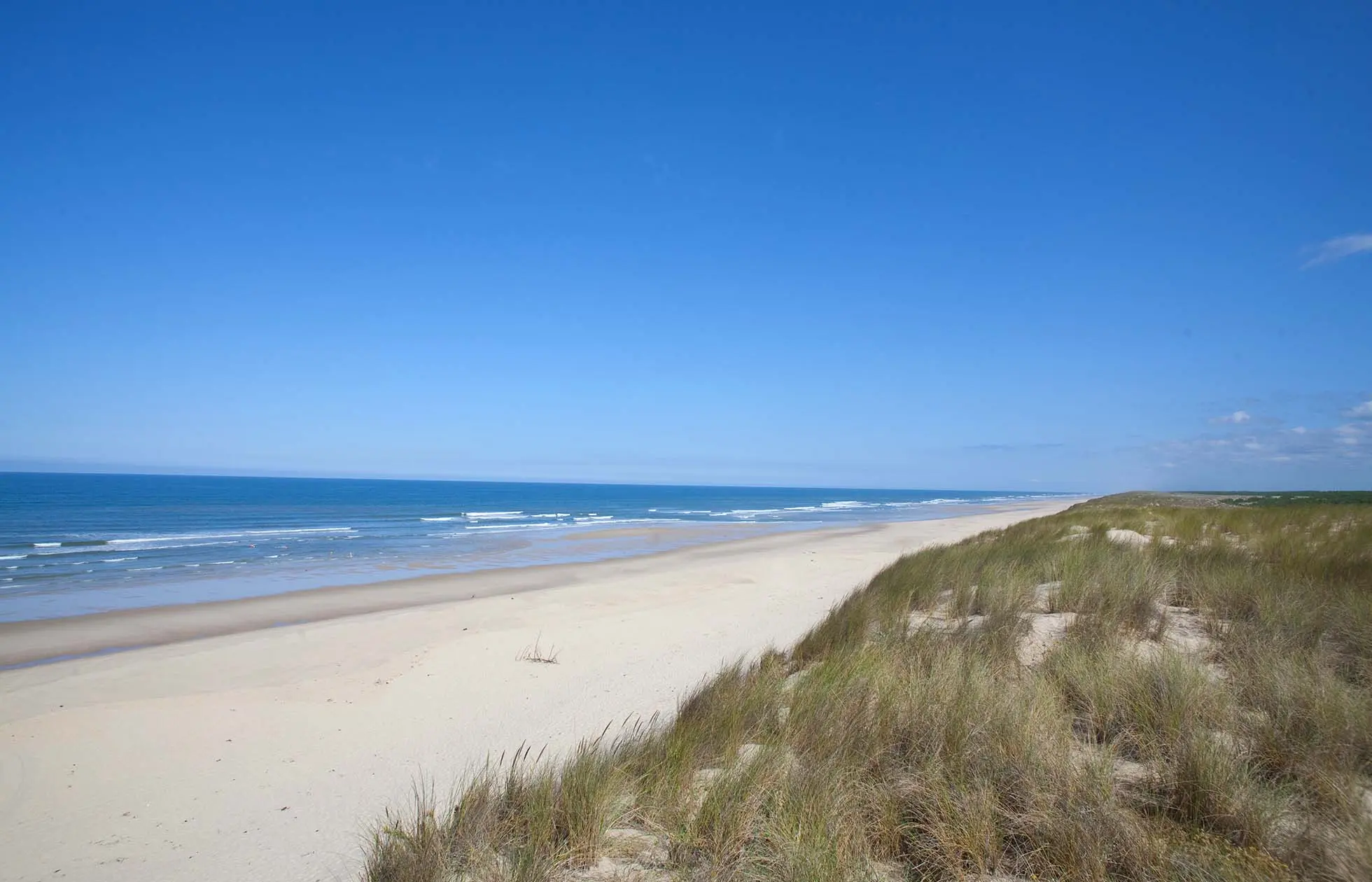 Welcome to Claire & Michel
Campsite

Le Médoc Bleu

New Aquitaine - Carcans

Close to Lacanau in the Médoc, this Gironde campsite offers the promise of peace and quiet in a warm and sunny setting.
From 15/06/2024 to 22/06/2024
Our mobile homes for your holidays in Medoc
Gironde (33) is the largest department in mainland France, in the New-Aquitaine region, which is also the largest region of France. Our campsites with mobile homes in Medocare the ideal starting point for a camping holiday in the breathtaking natural surroundings of the South Atlantic. Take a drive along the wild beaches, cycle through the immense pine forests on a bike, taste the local oysters at the Arcachon Basin or indulge in a wine-tasting session in one of the most famous vineyards in Médoc — your holiday itinerary is sure to be packed with many exciting surprises.
Our campsites in Medoc by the sea offer a wide range of mobile homes to suit all holiday budgets:
The Médoc Bleu 4-star campsite in Carcans near Lacanau
If you're looking for a mobile home in Medoc, check out the list below to find out what our campsites have to offer. You can easily book your holiday online at www.flowercampings.com. We have mobile homes for 2, 4, 6 or 8 people. Each comes fully equipped with a kitchen, one or more bedrooms, a bathroom, and a terrace or small green setting. Our mobile homes for rent offer you comfort, privacy and independence. Cook for yourself or eat out. Relax on the terrace or enjoy the fun evening entertainment at one of our campsites in Medoc. The choice is yours!
Find the answer

to your questions
Find the answer

to your questions
If you need information for your next stay, this is the place to look! Take a look at our frequently asked questions - the answer is bound to be there.
Go to the FAQ
Stay up-to-date

with the newsletter