1
Campsite

matches your search
Campsites

match your search
Shall we refine the search?
5-star Campsites
Are you looking for a five-star campsite for your next holiday? Check out our selection of campsites and enjoy top-of-the-range services and accommodation. With Flower Campings, staying at a campsite means a holiday in the open air but with all the necessary comfort.
Most of our 5-star campsites give you access to water parks with swimming pools and slides, wellness areas with whirlpool baths, saunas and massages, a fitness room, a restaurant, etc. Everything is done with your comfort in mind, so you can make your dream family holiday come true.
For your premium camping holiday, you also have the choice between rentals: mobile home, chalet or cabin, as well as pitches for your tent, caravan or motorhome. Our 5-star campsites will give you a warm welcome in a lush, green environment in the heart of nature. For a successful five-star camping holiday, enjoy a friendly and soothing atmosphere!
1
Campsite

matches your search
Campsites

match your search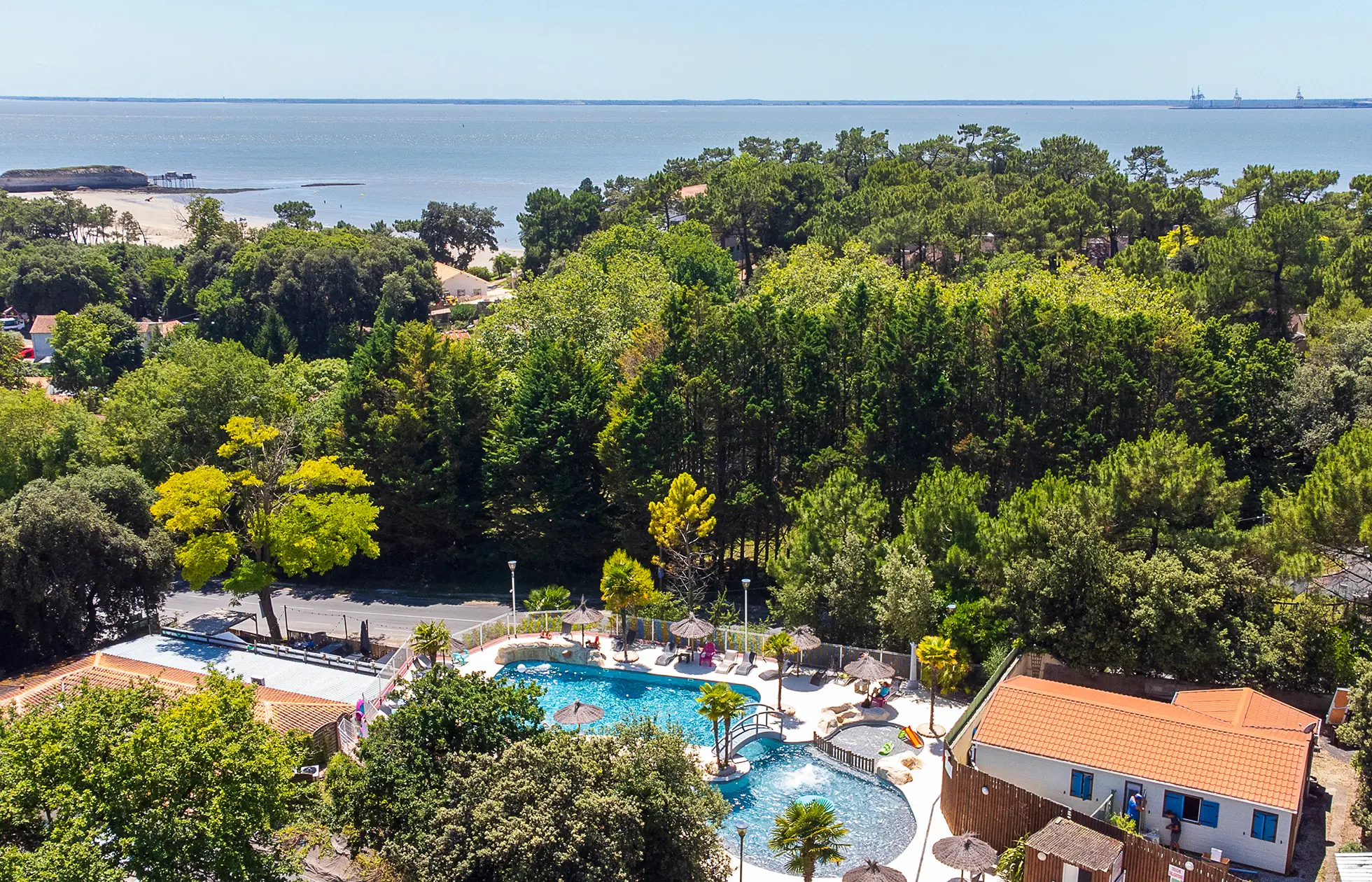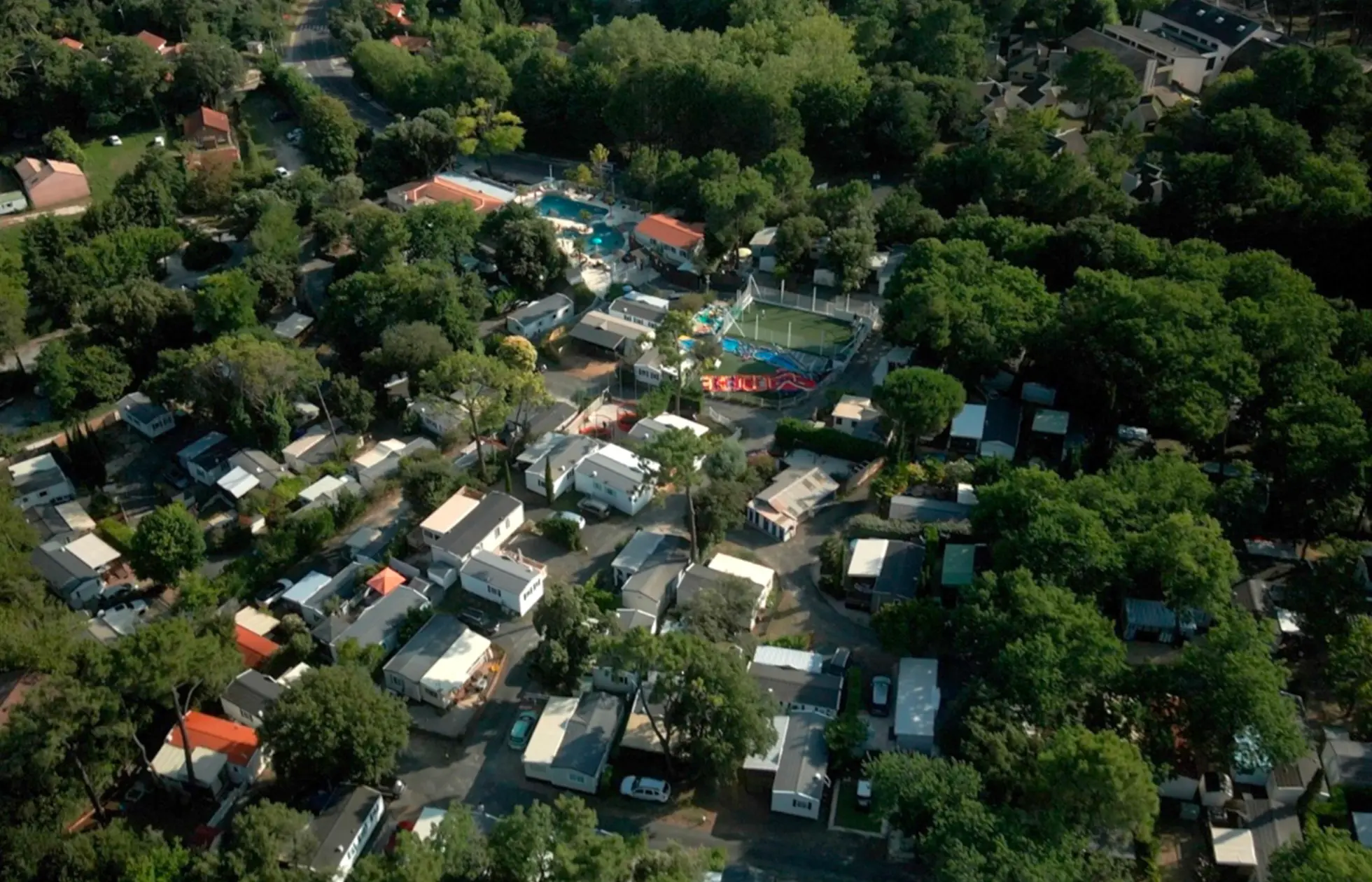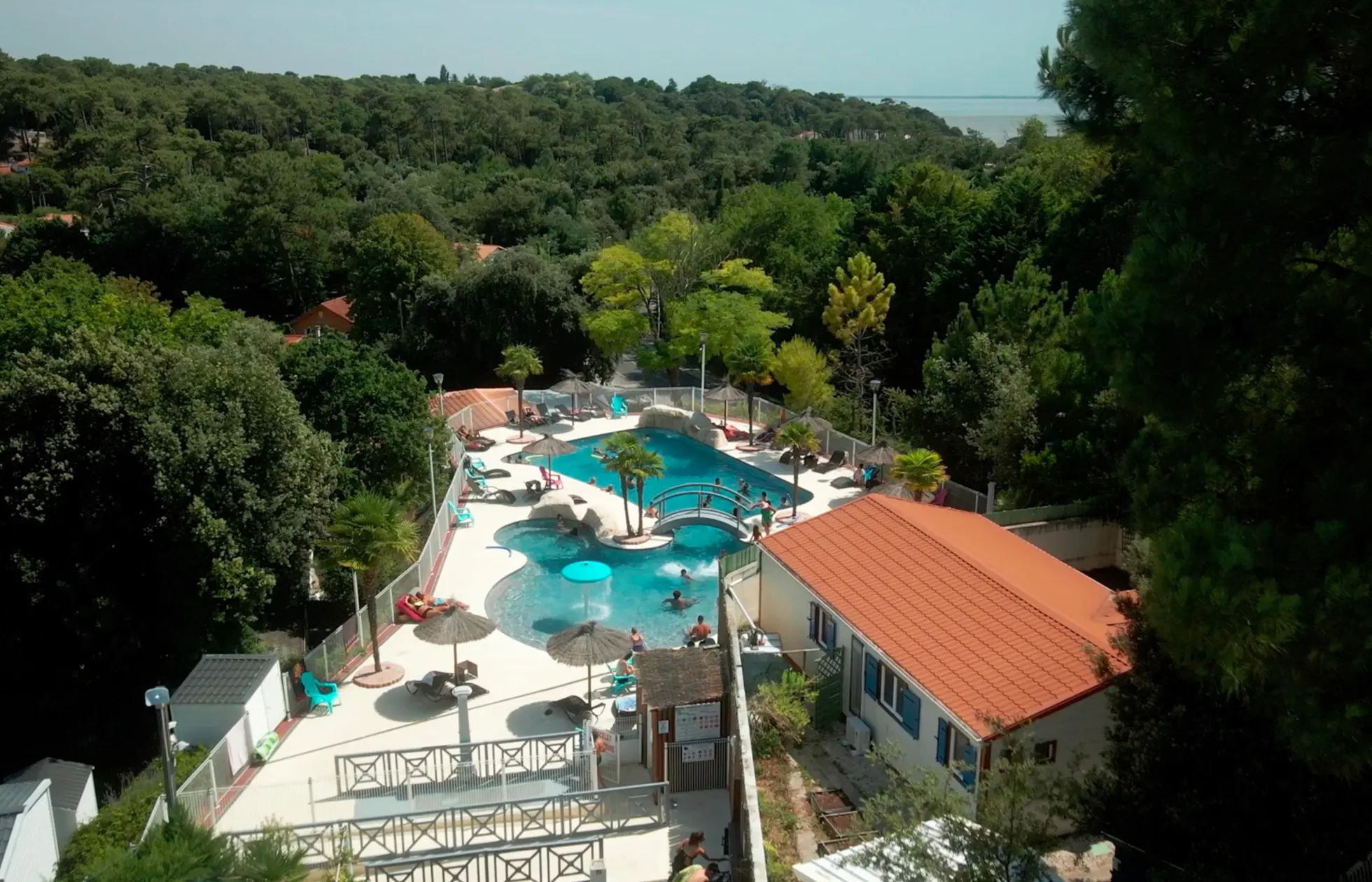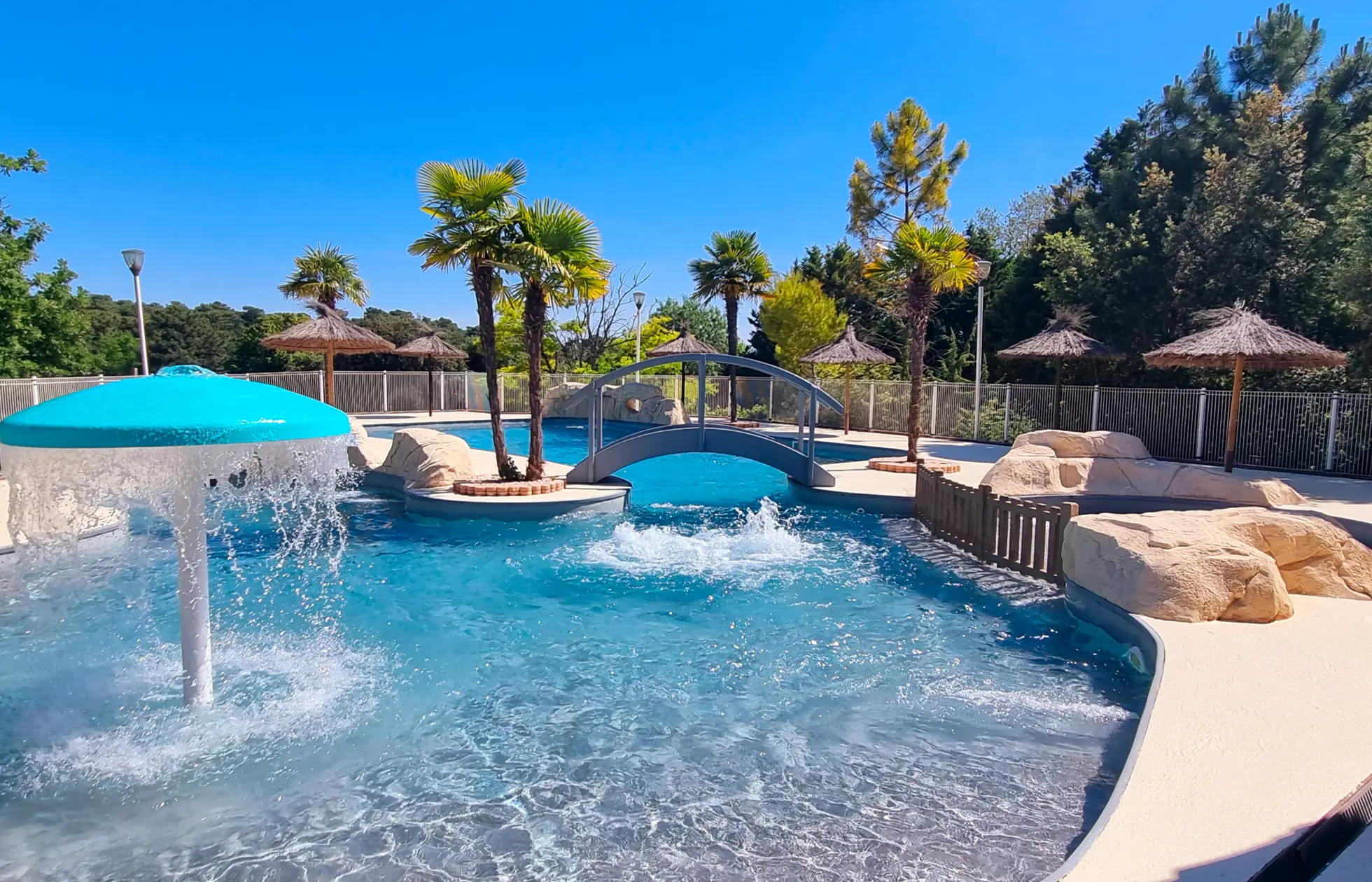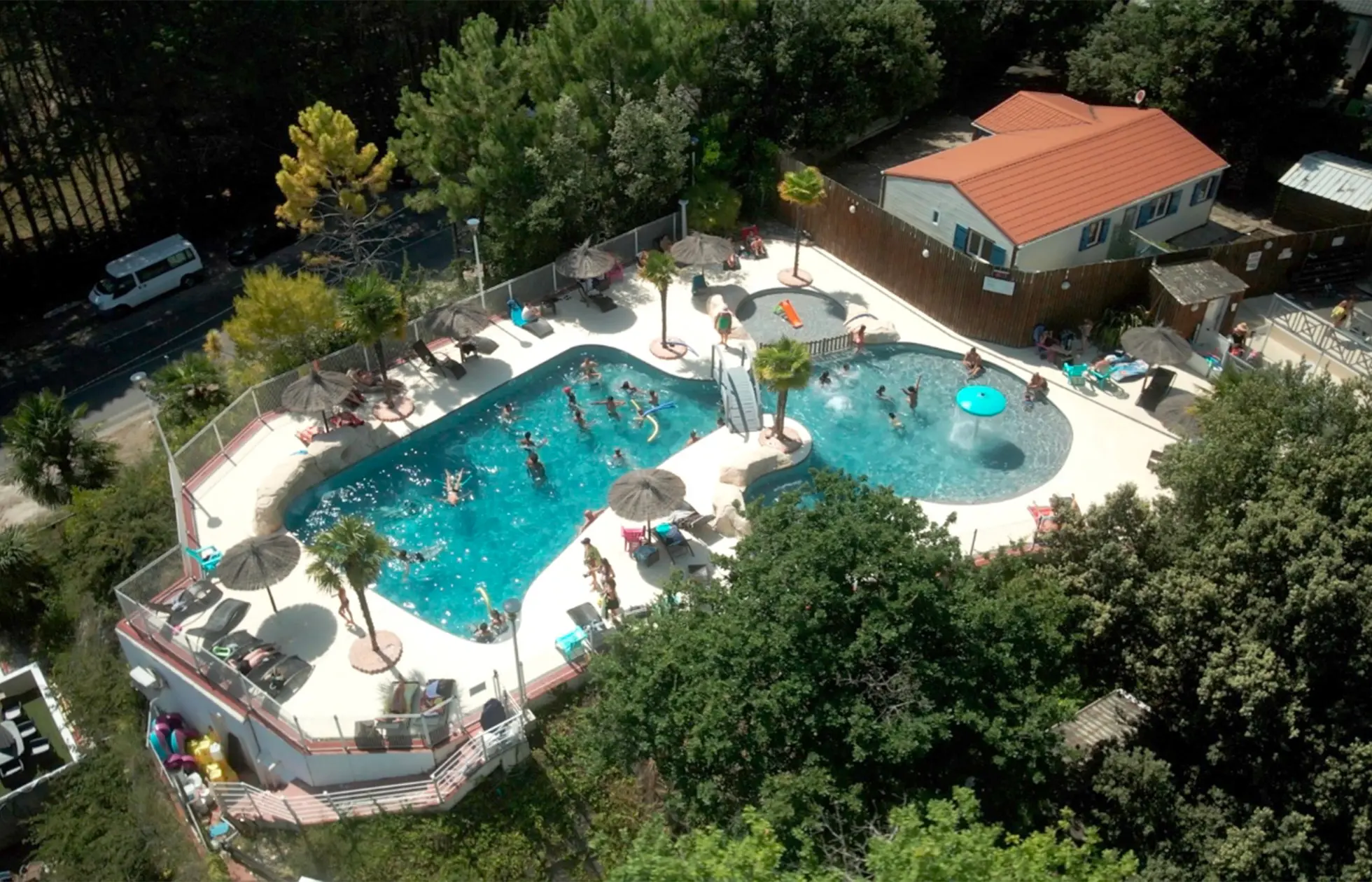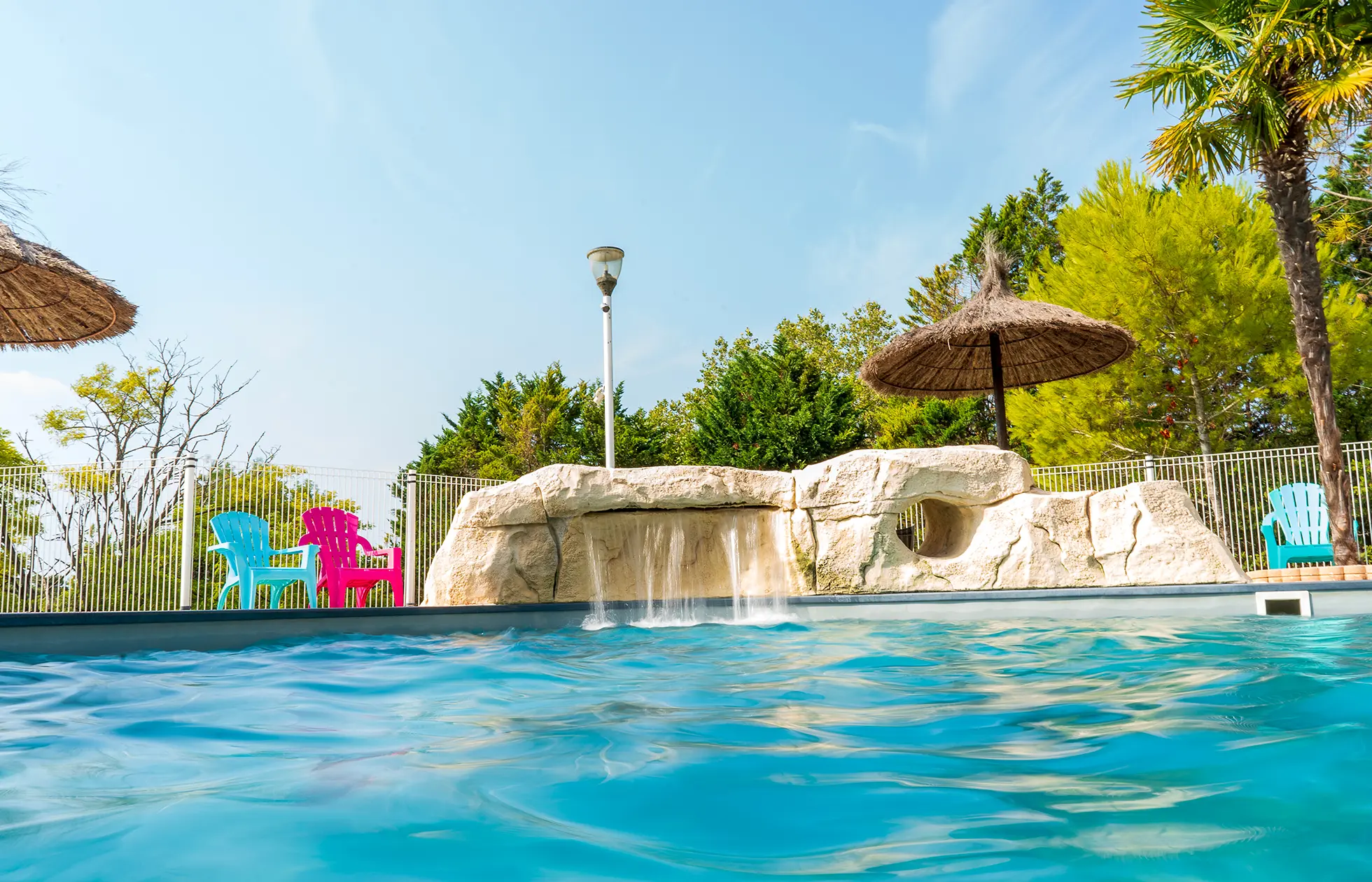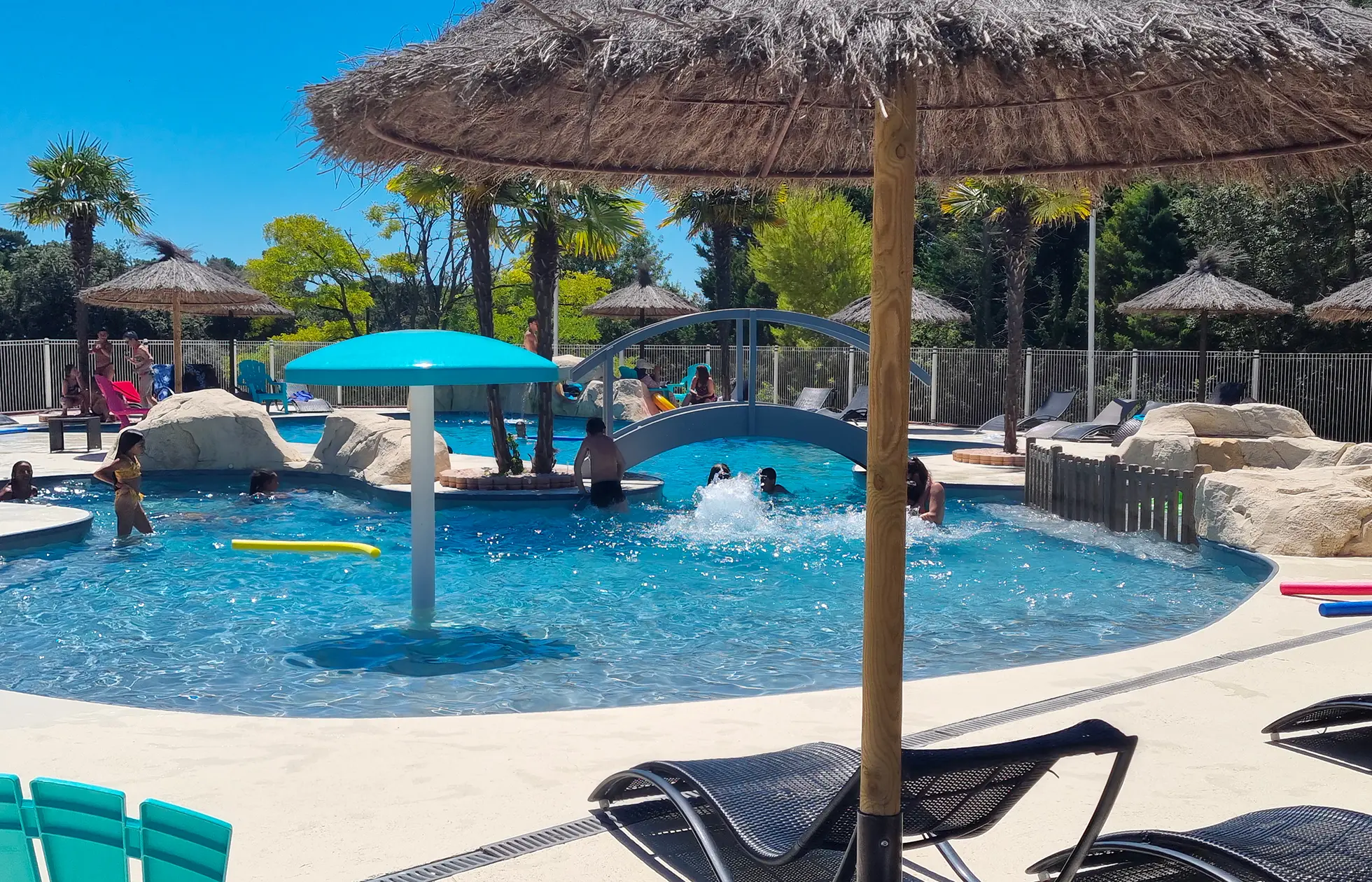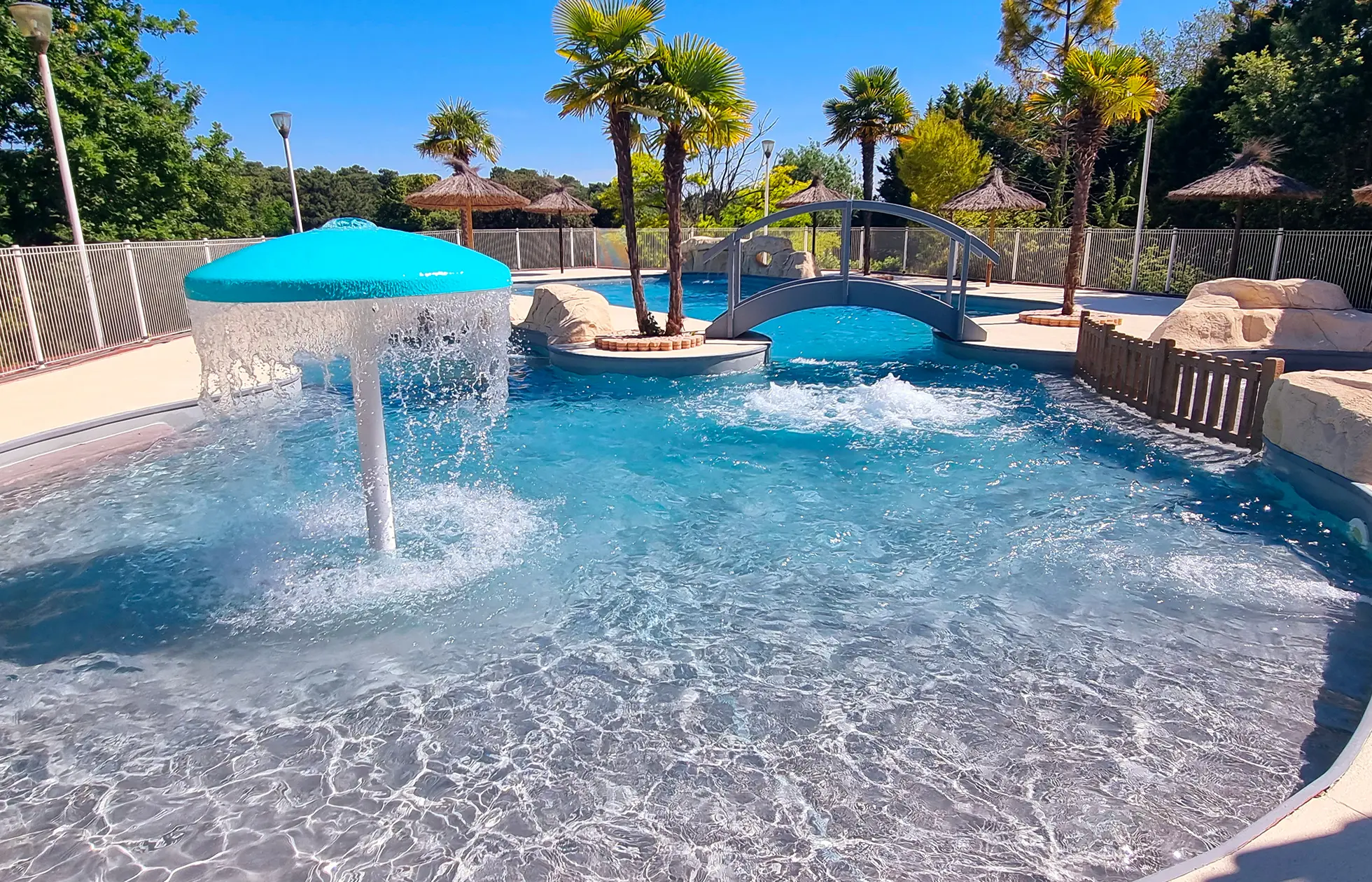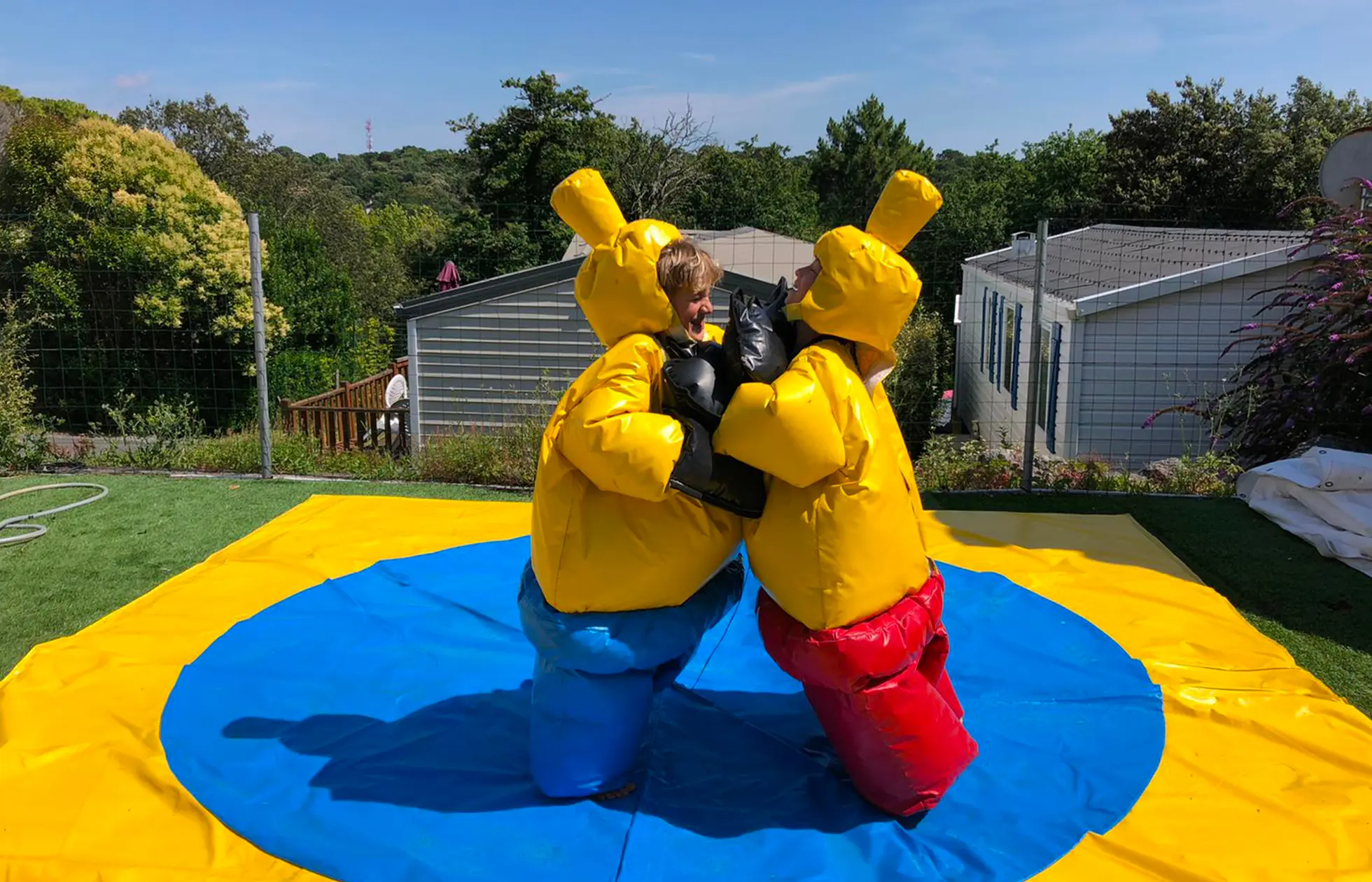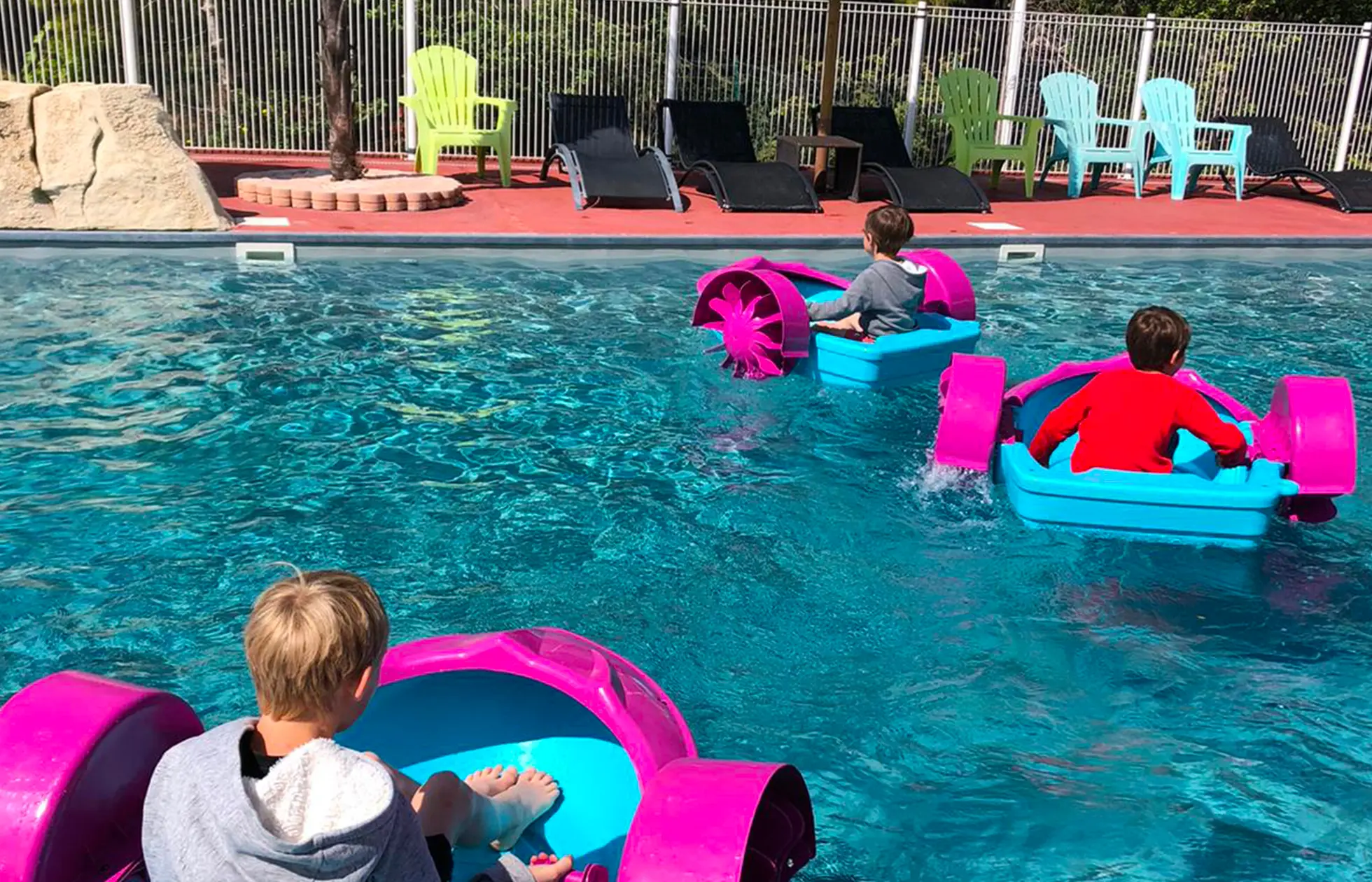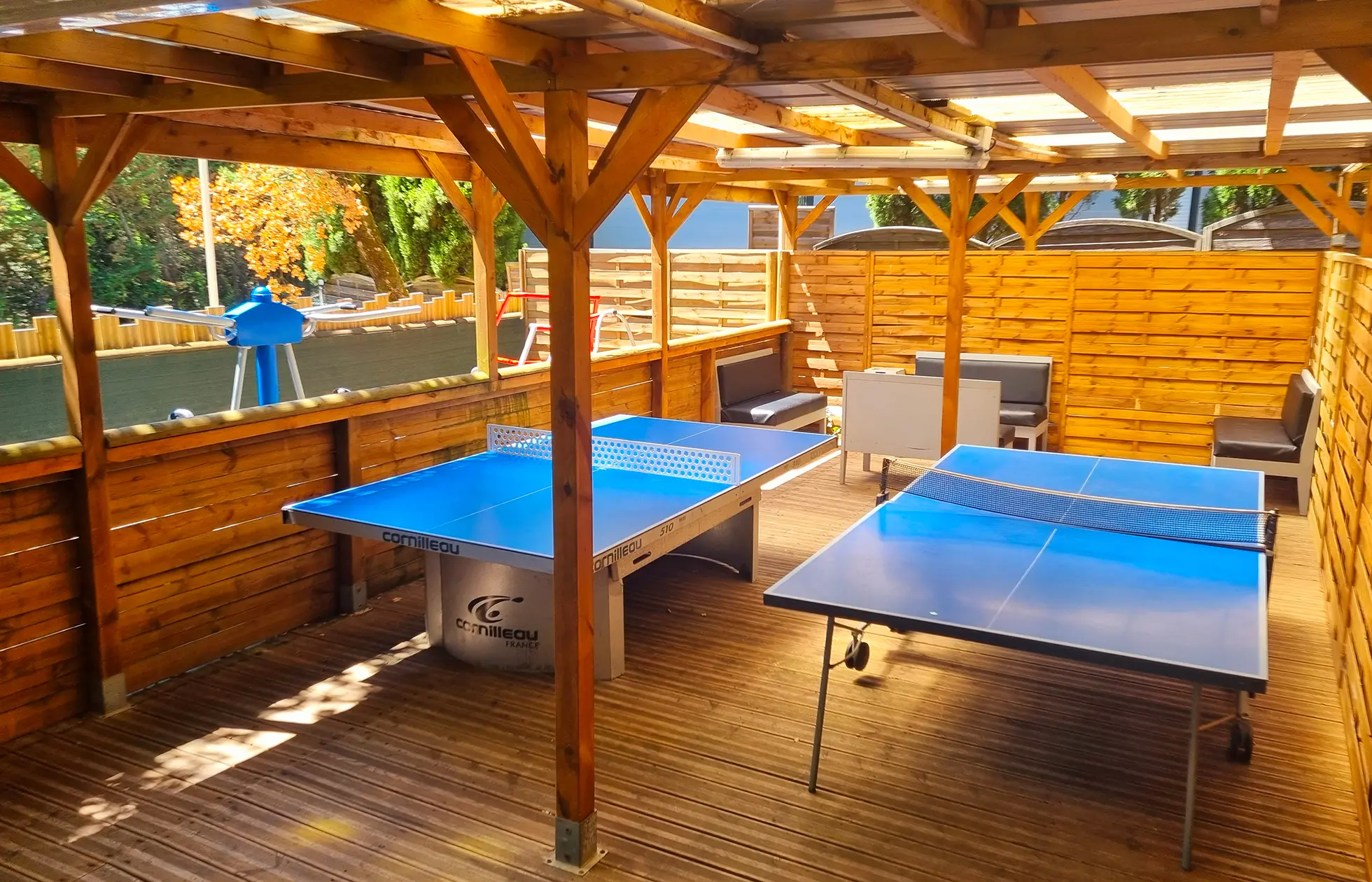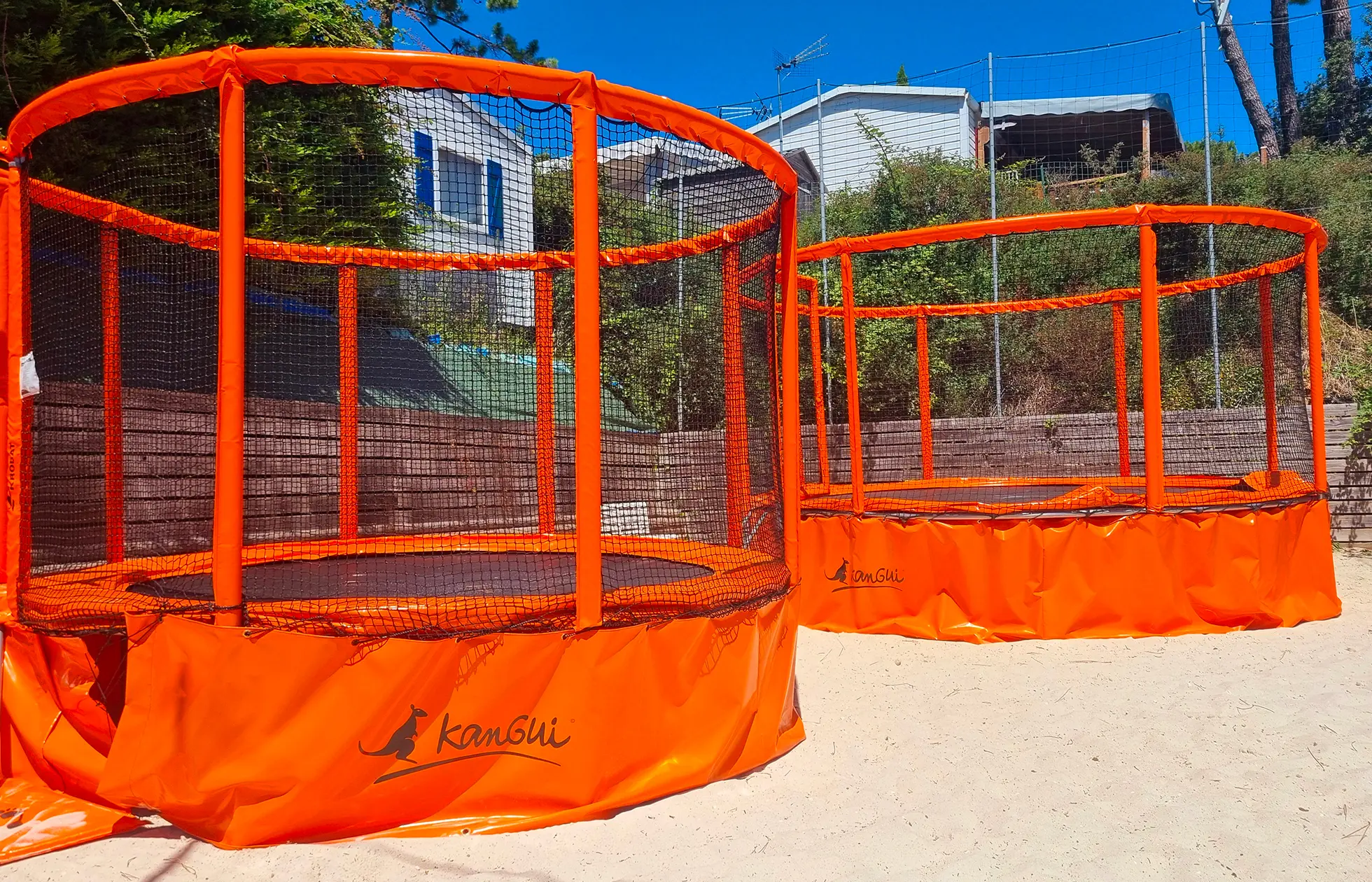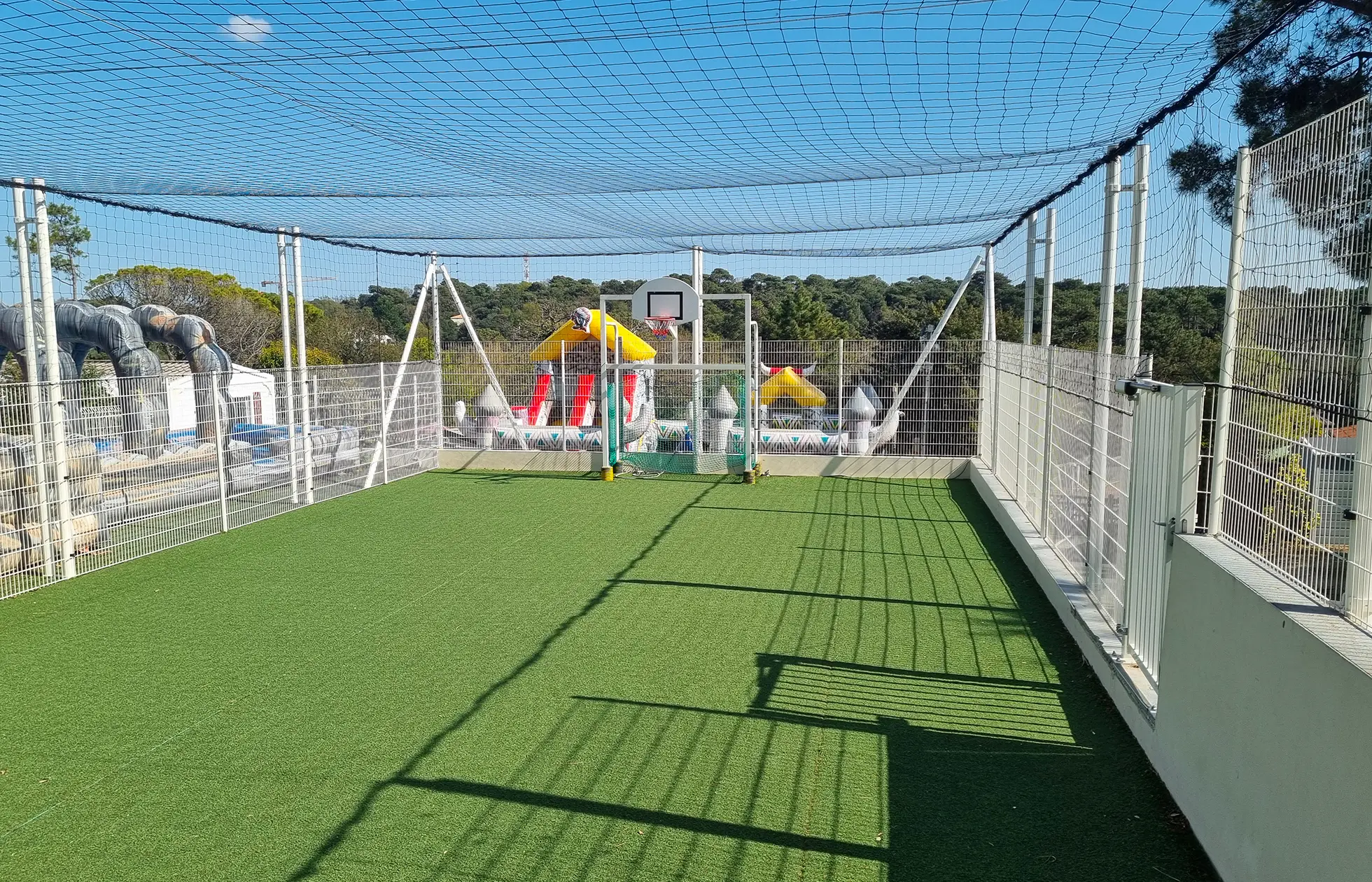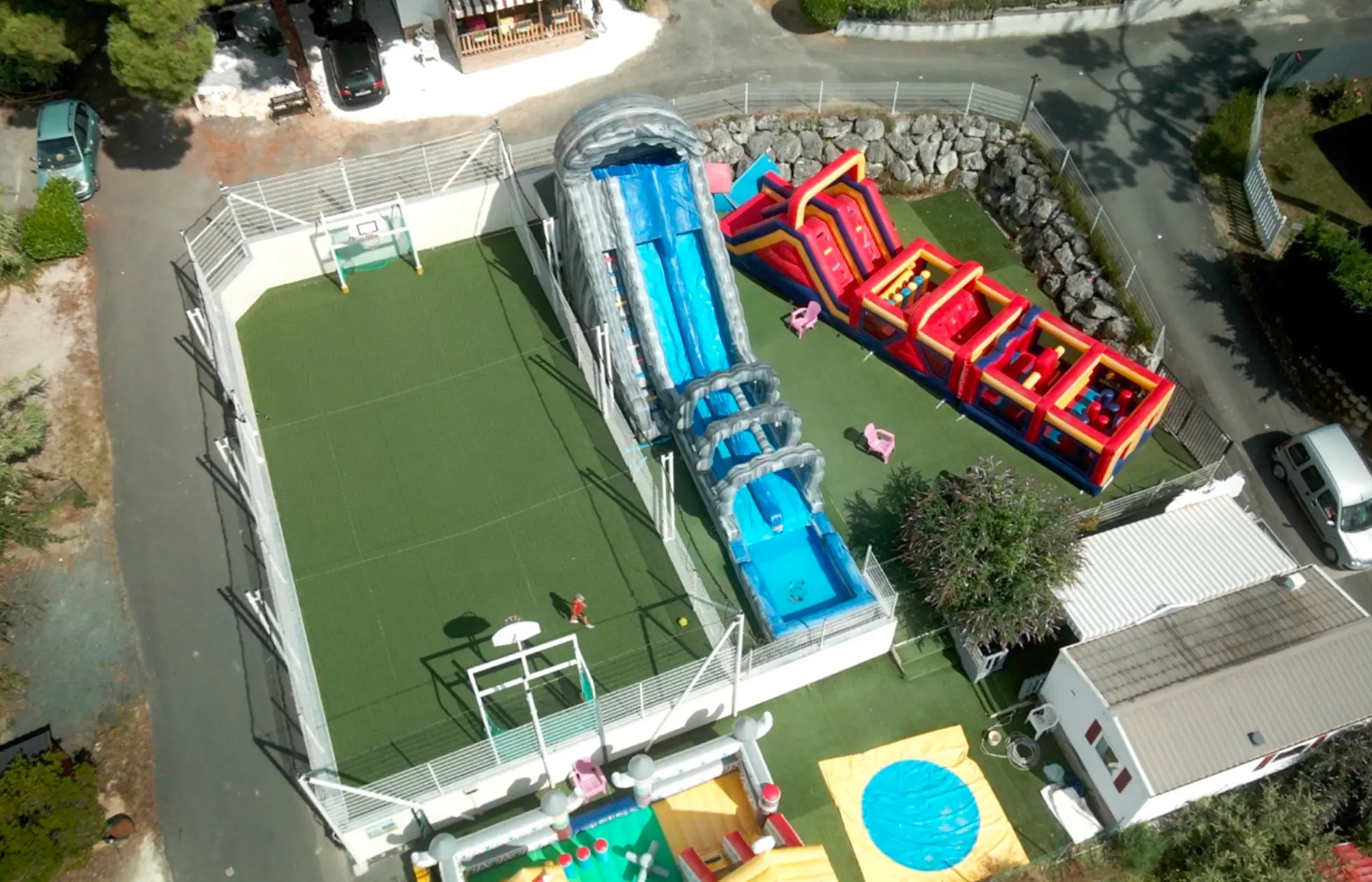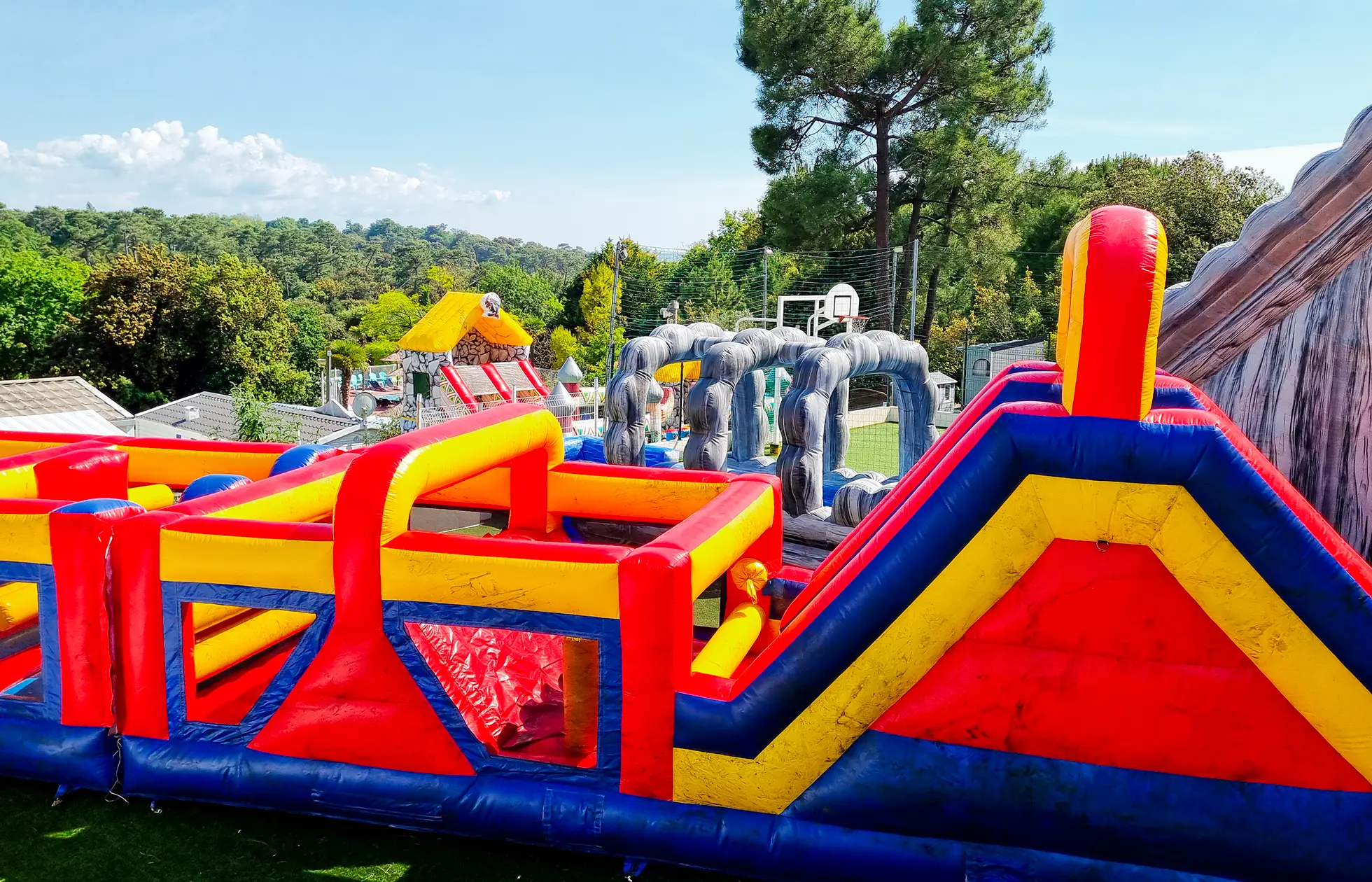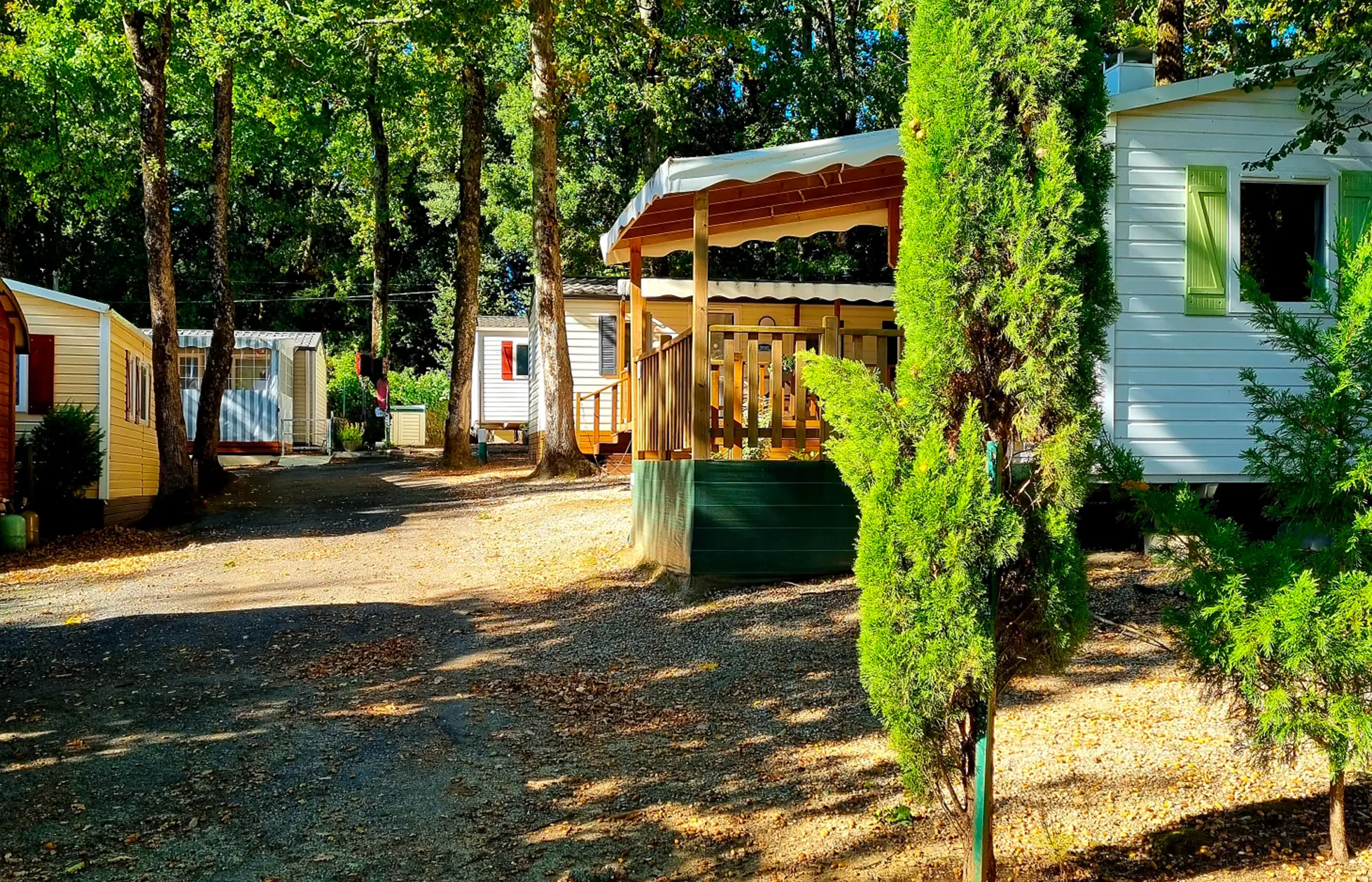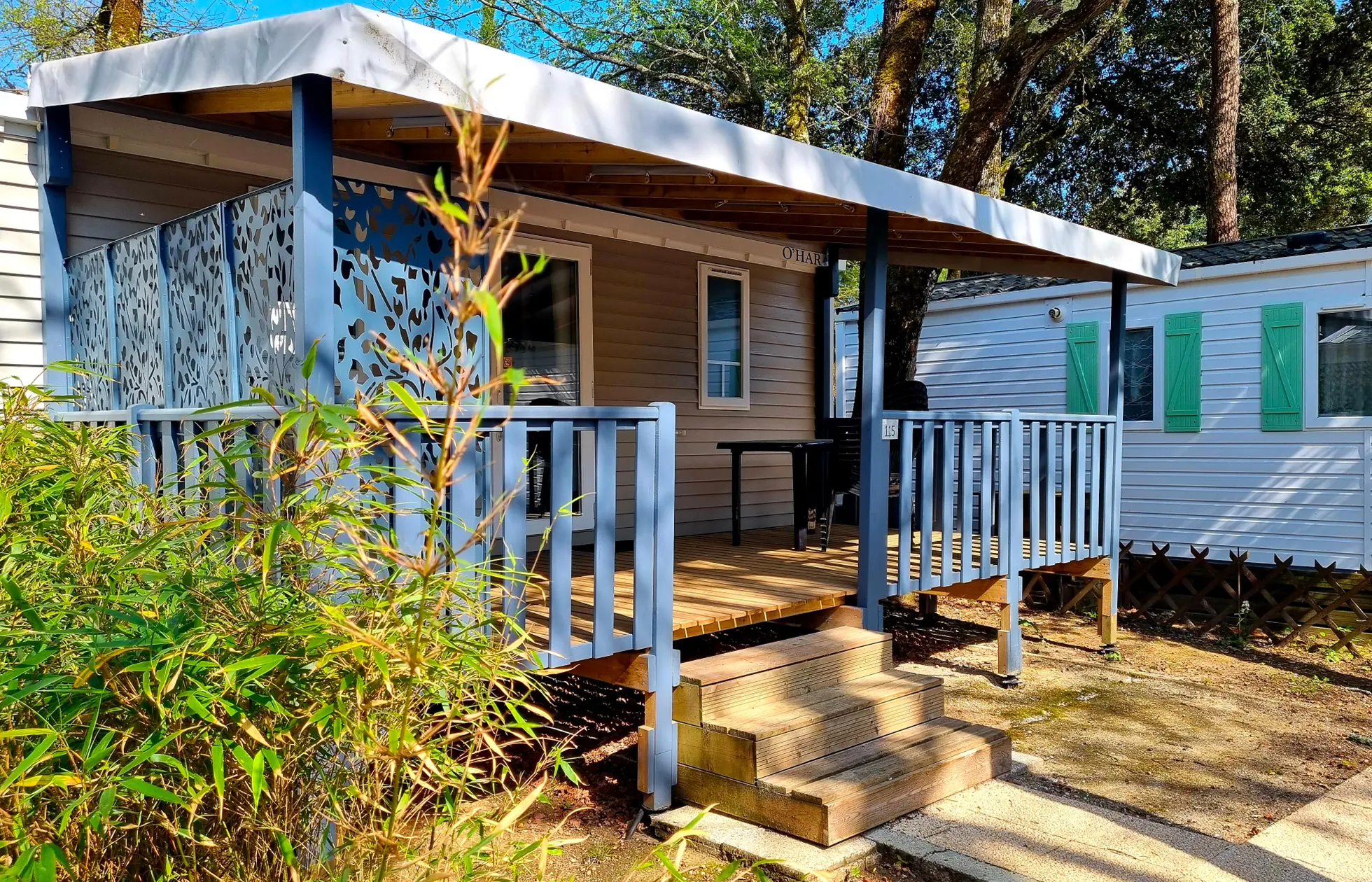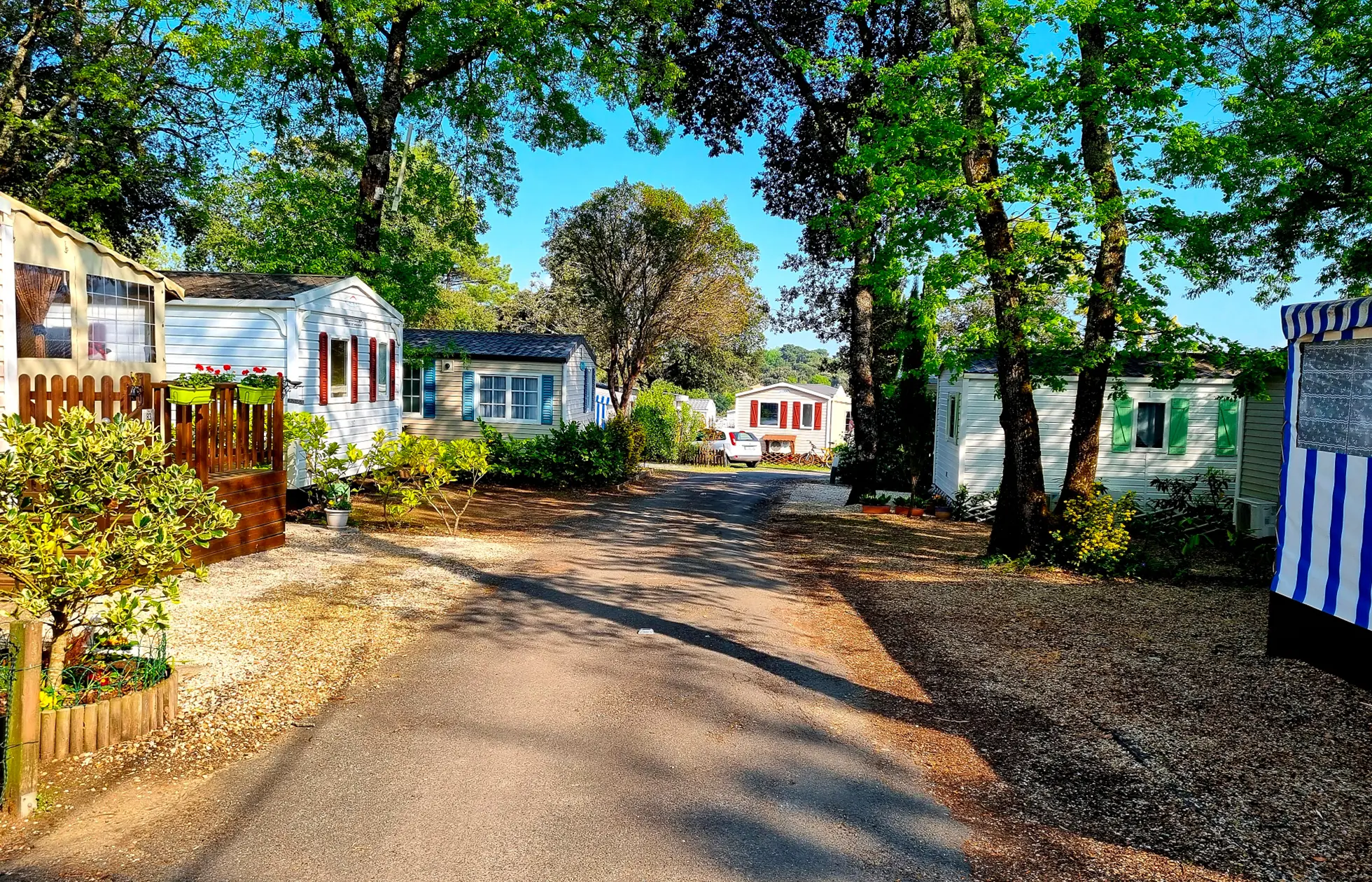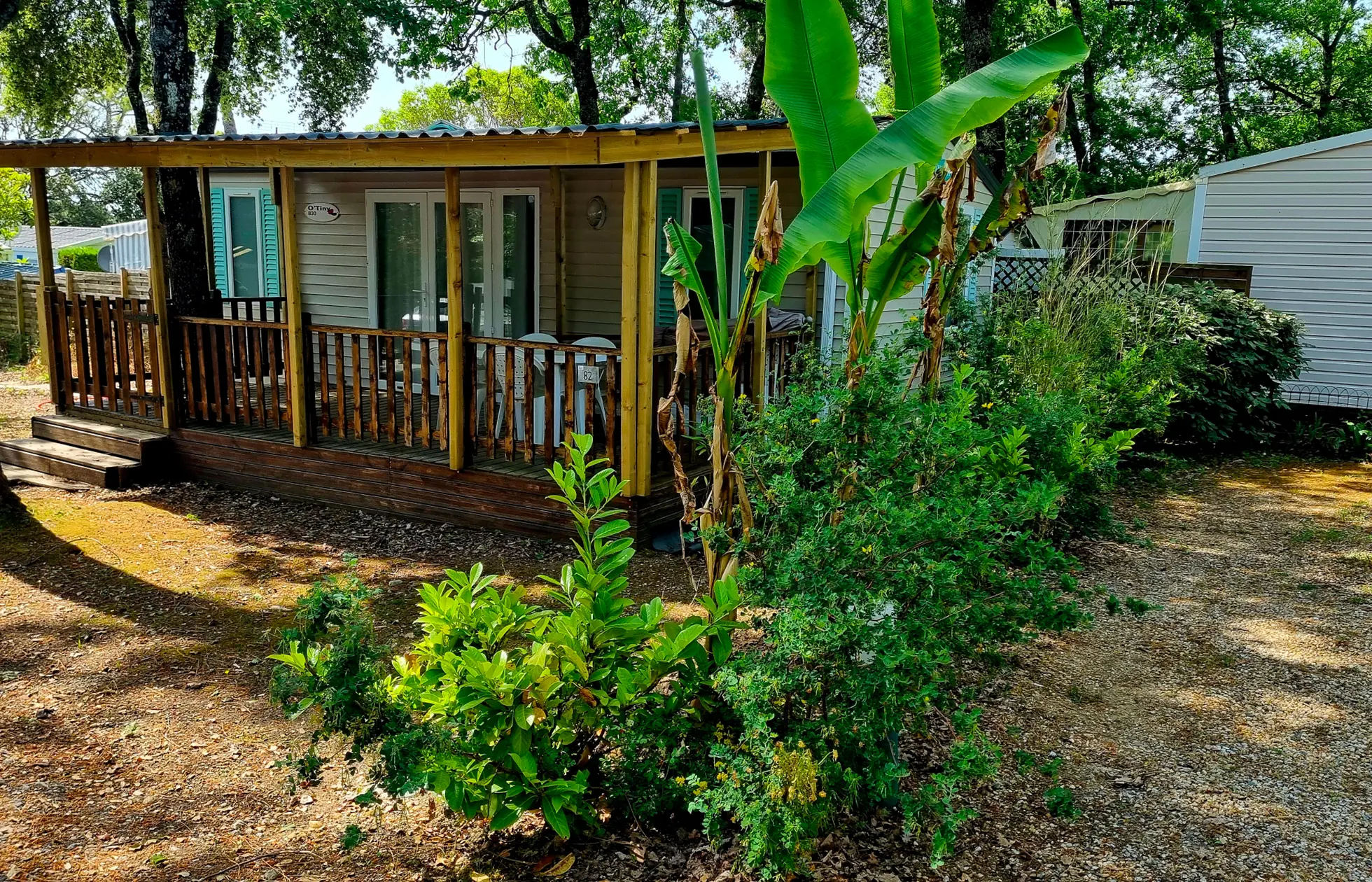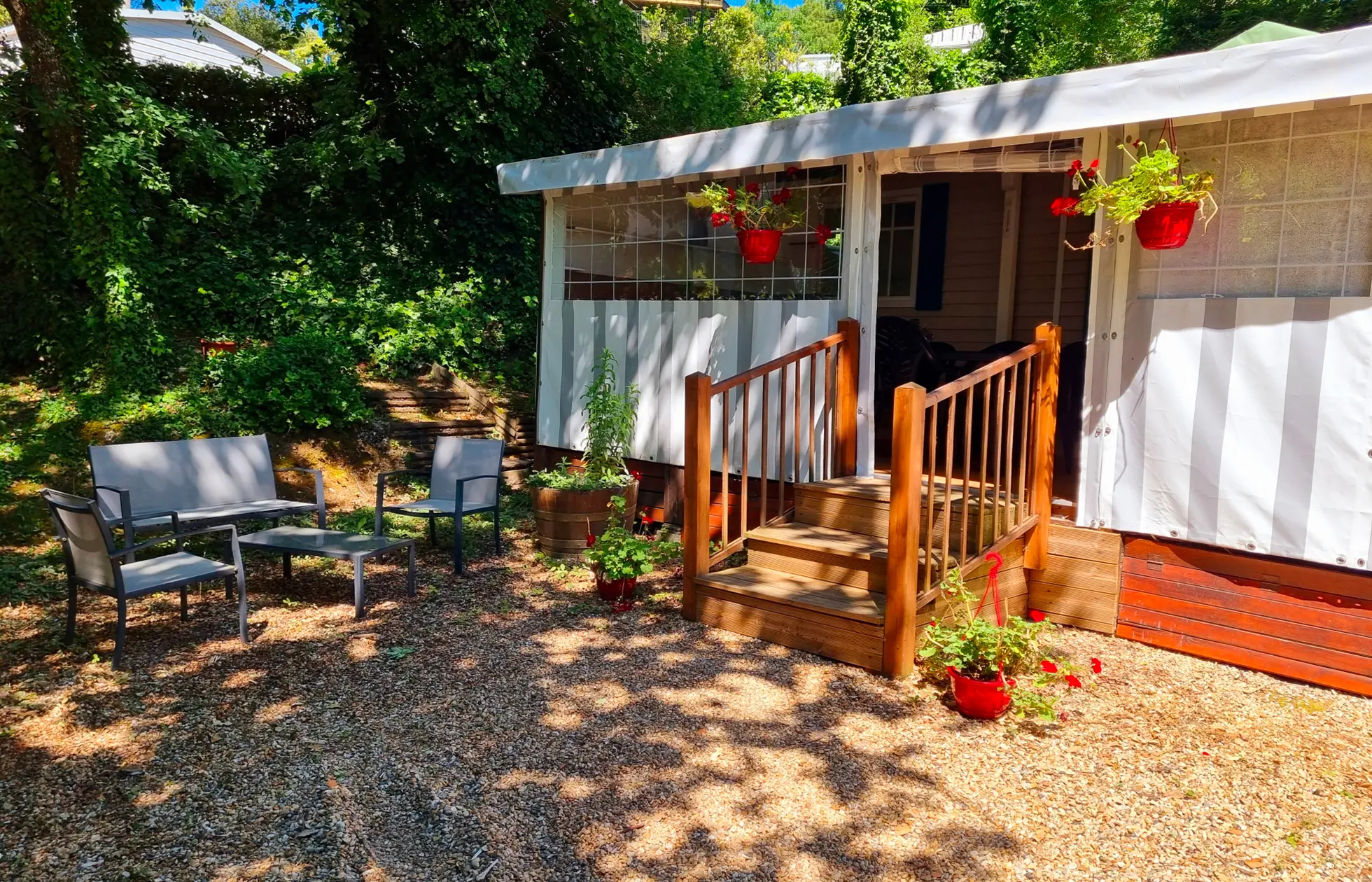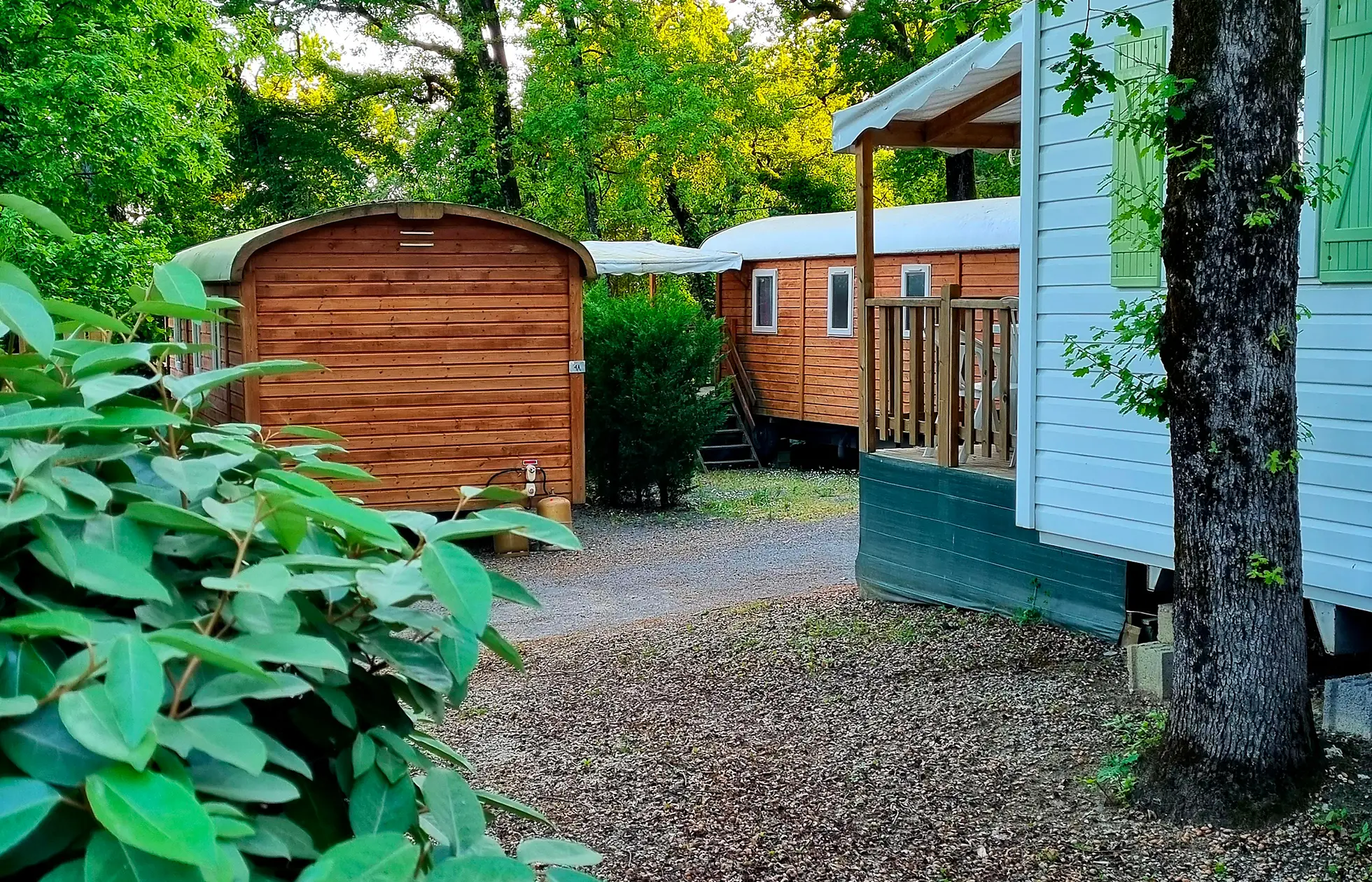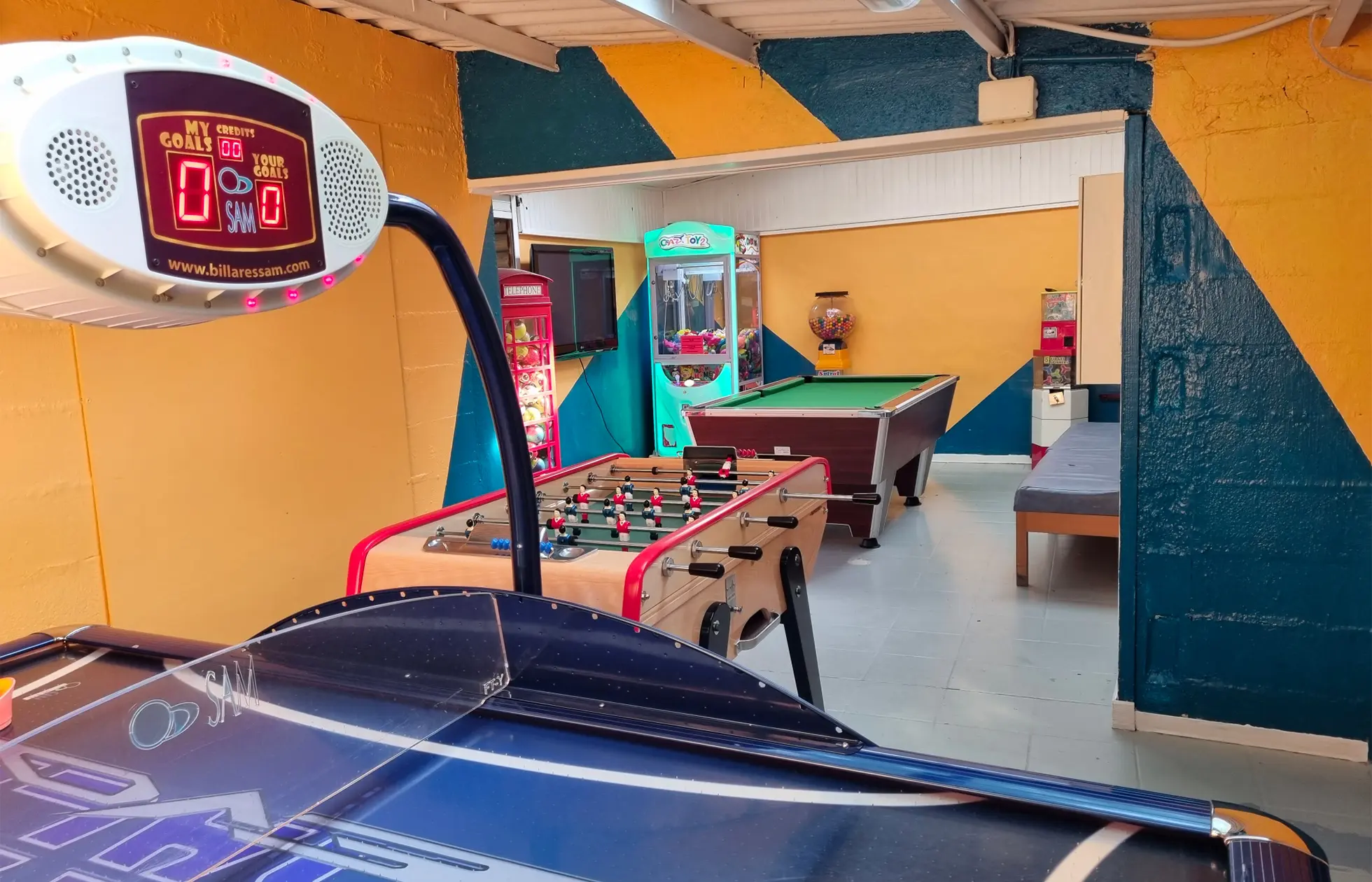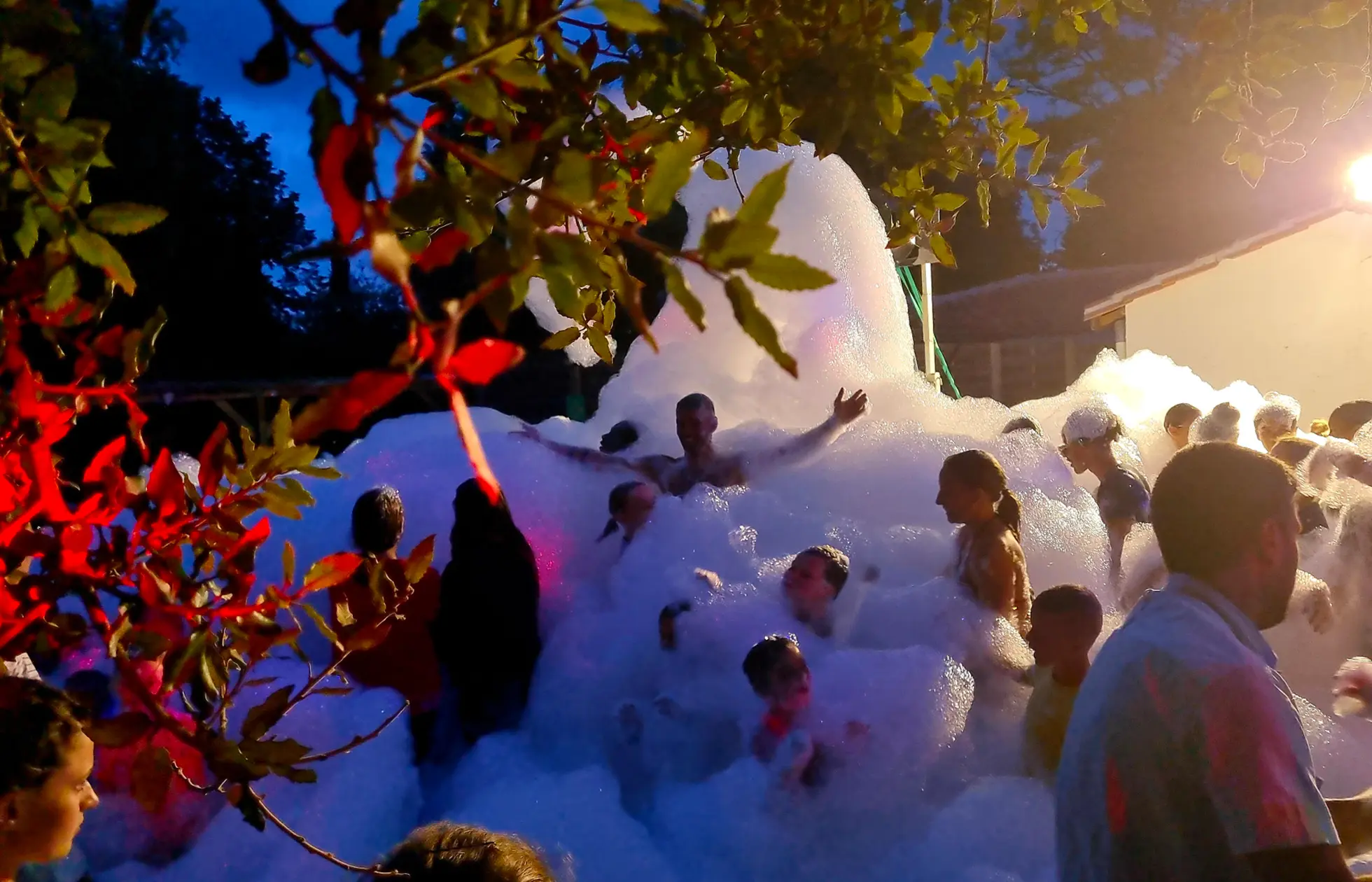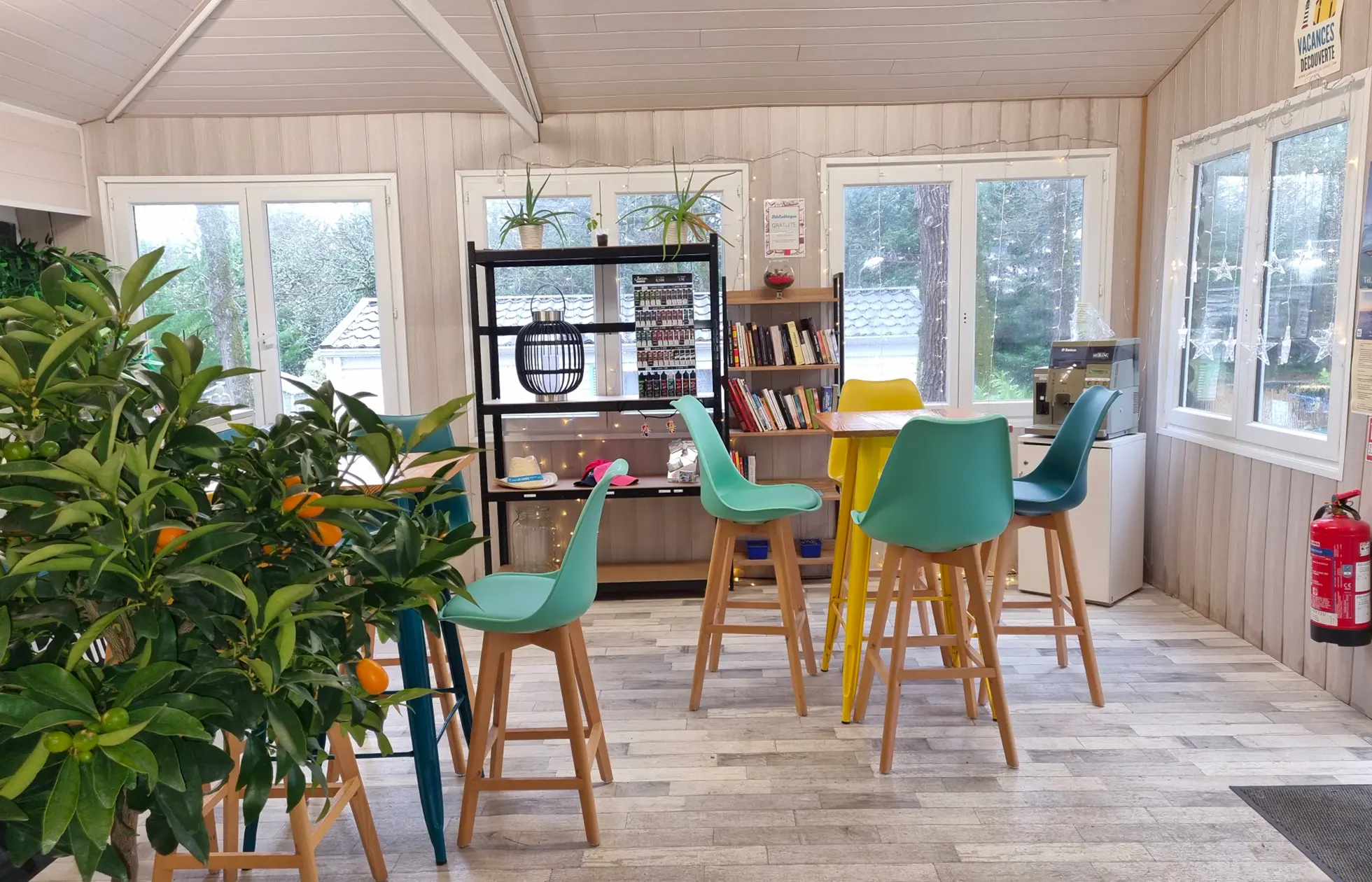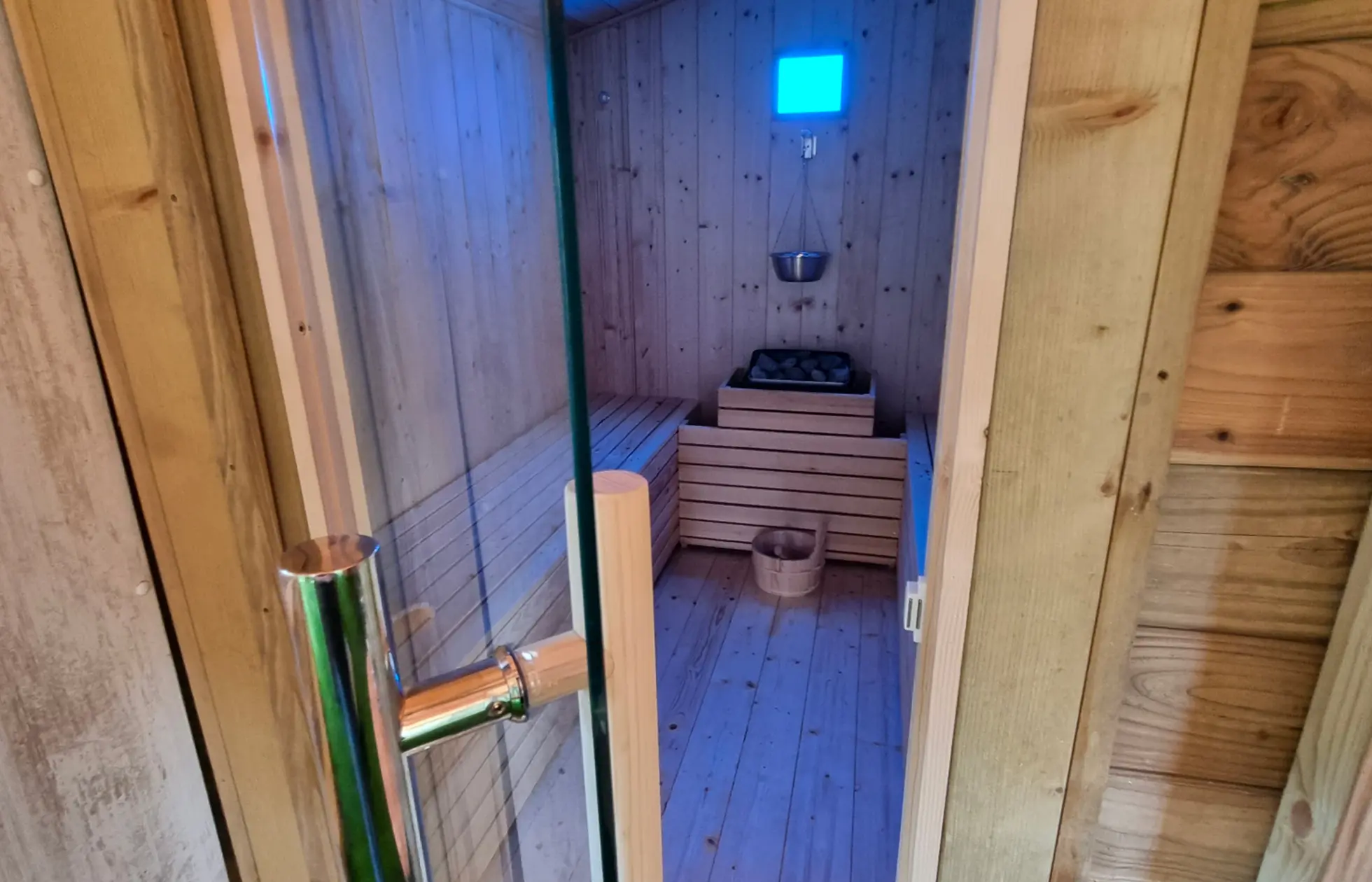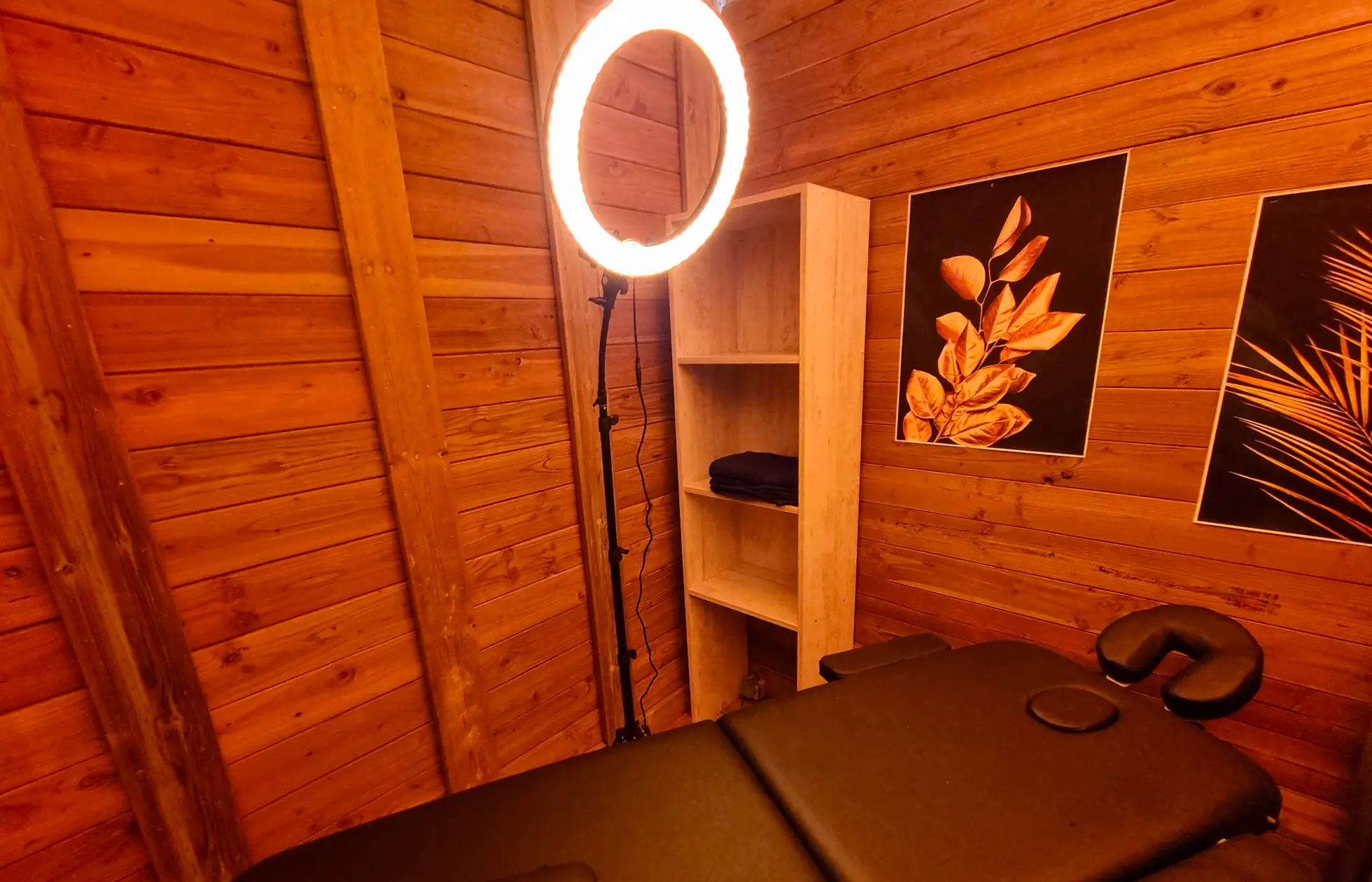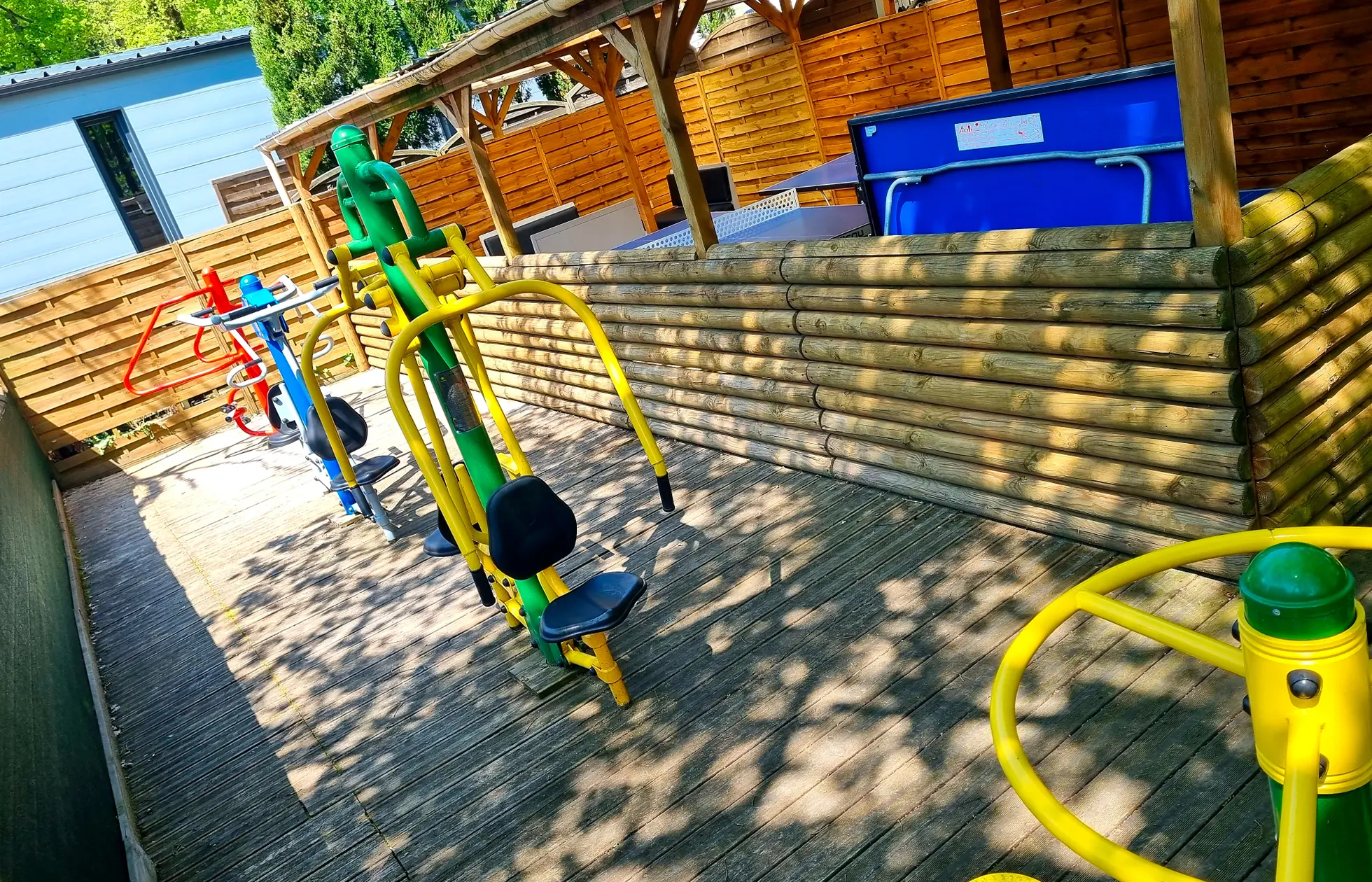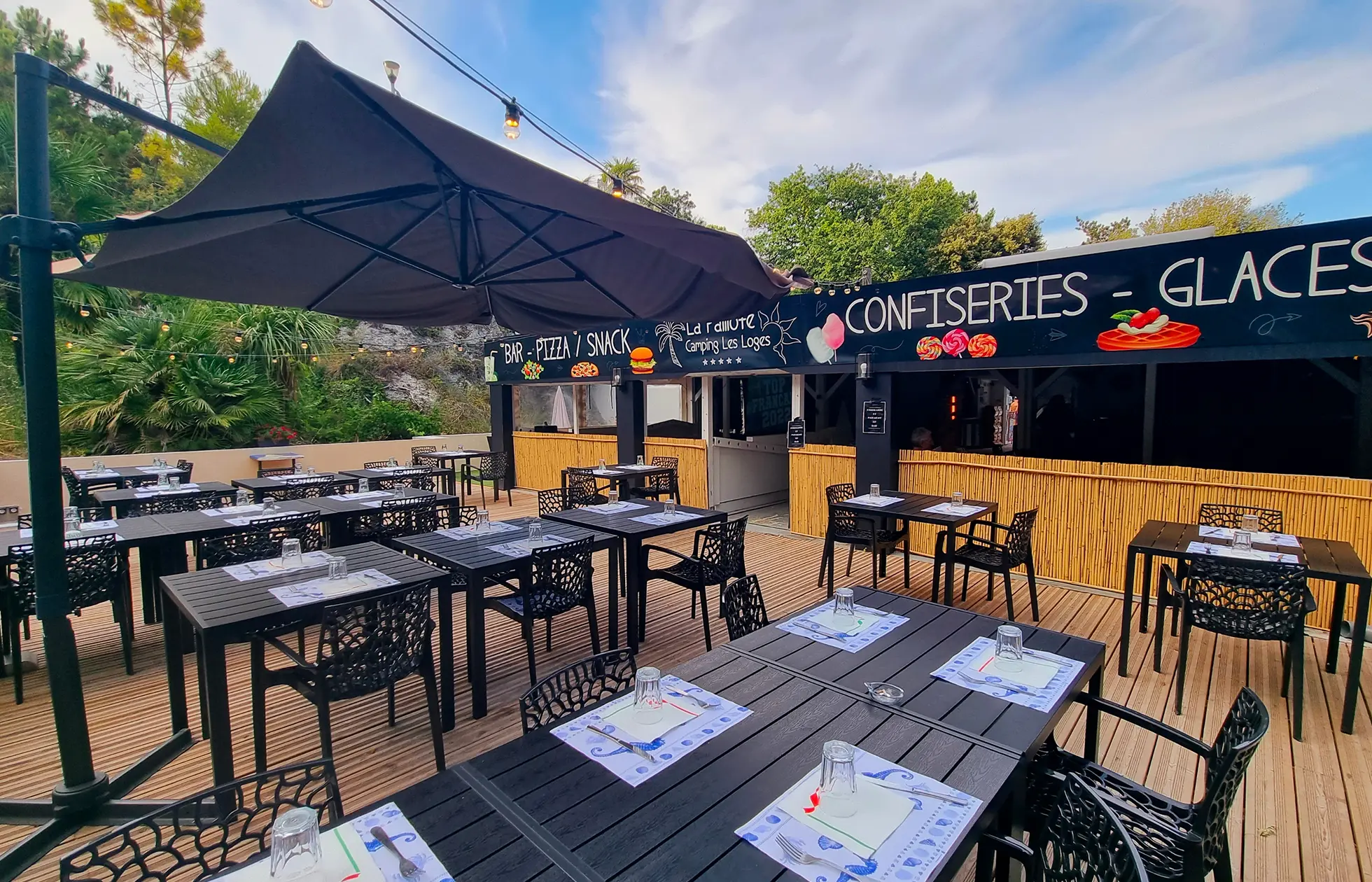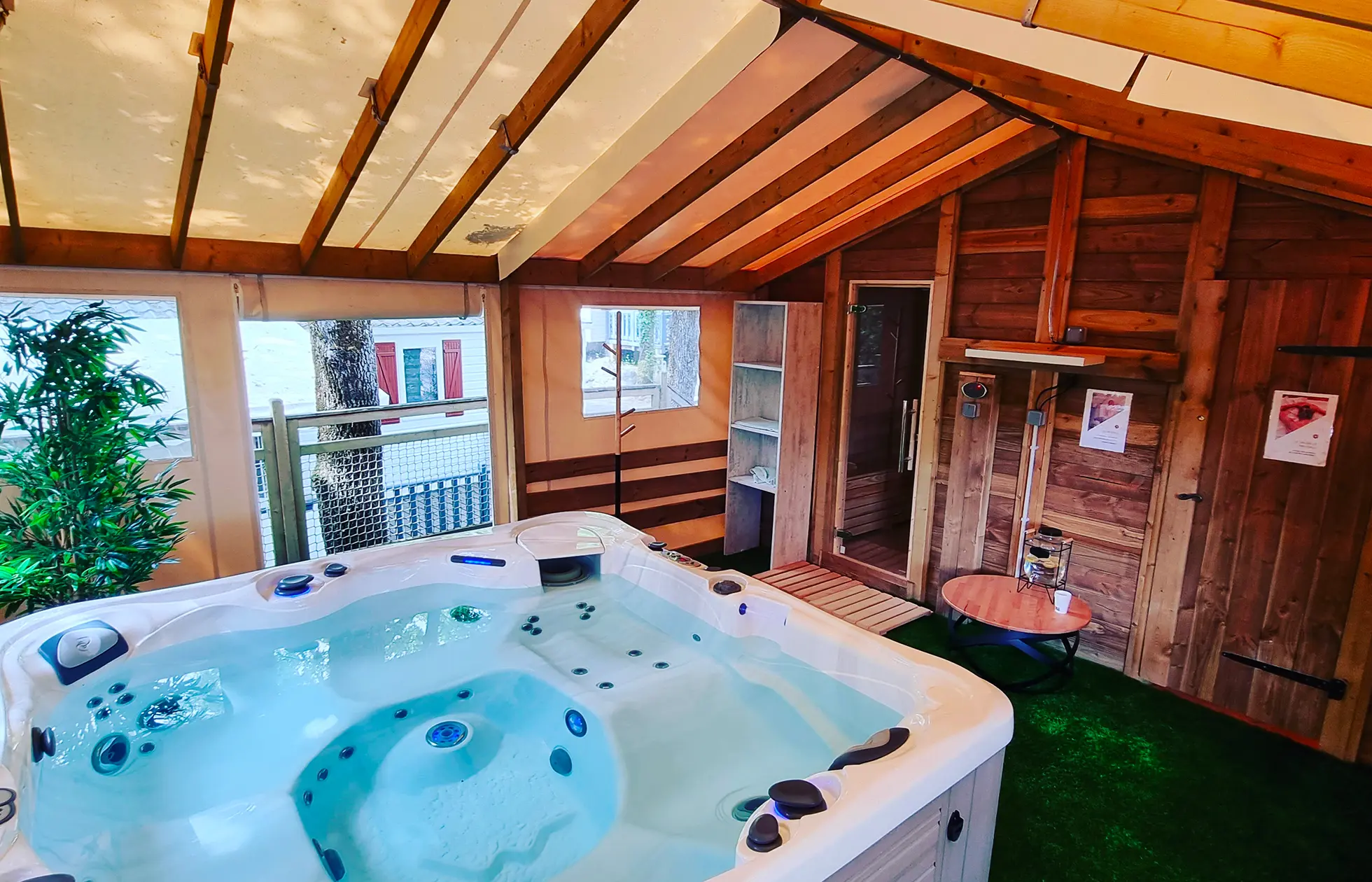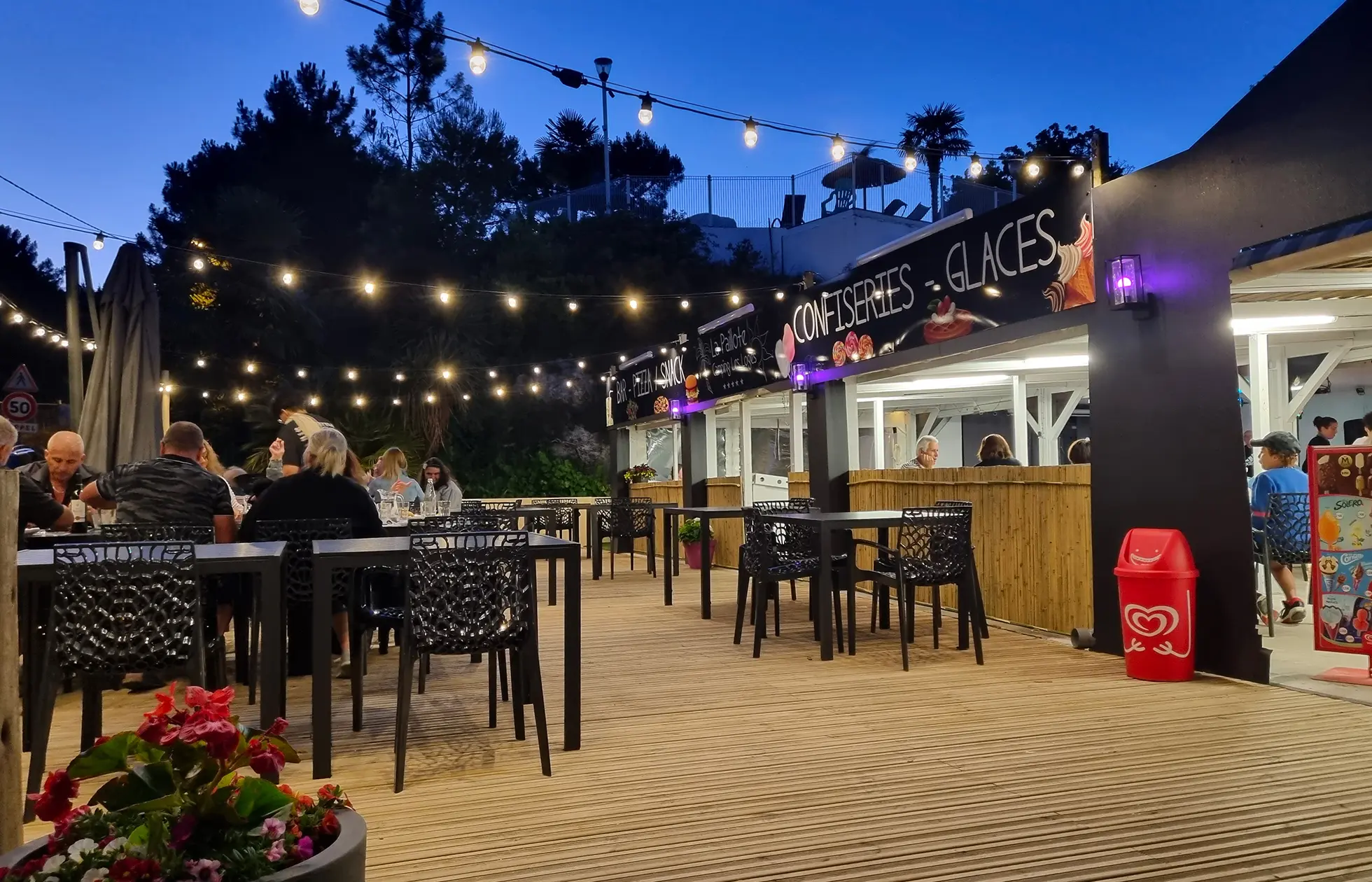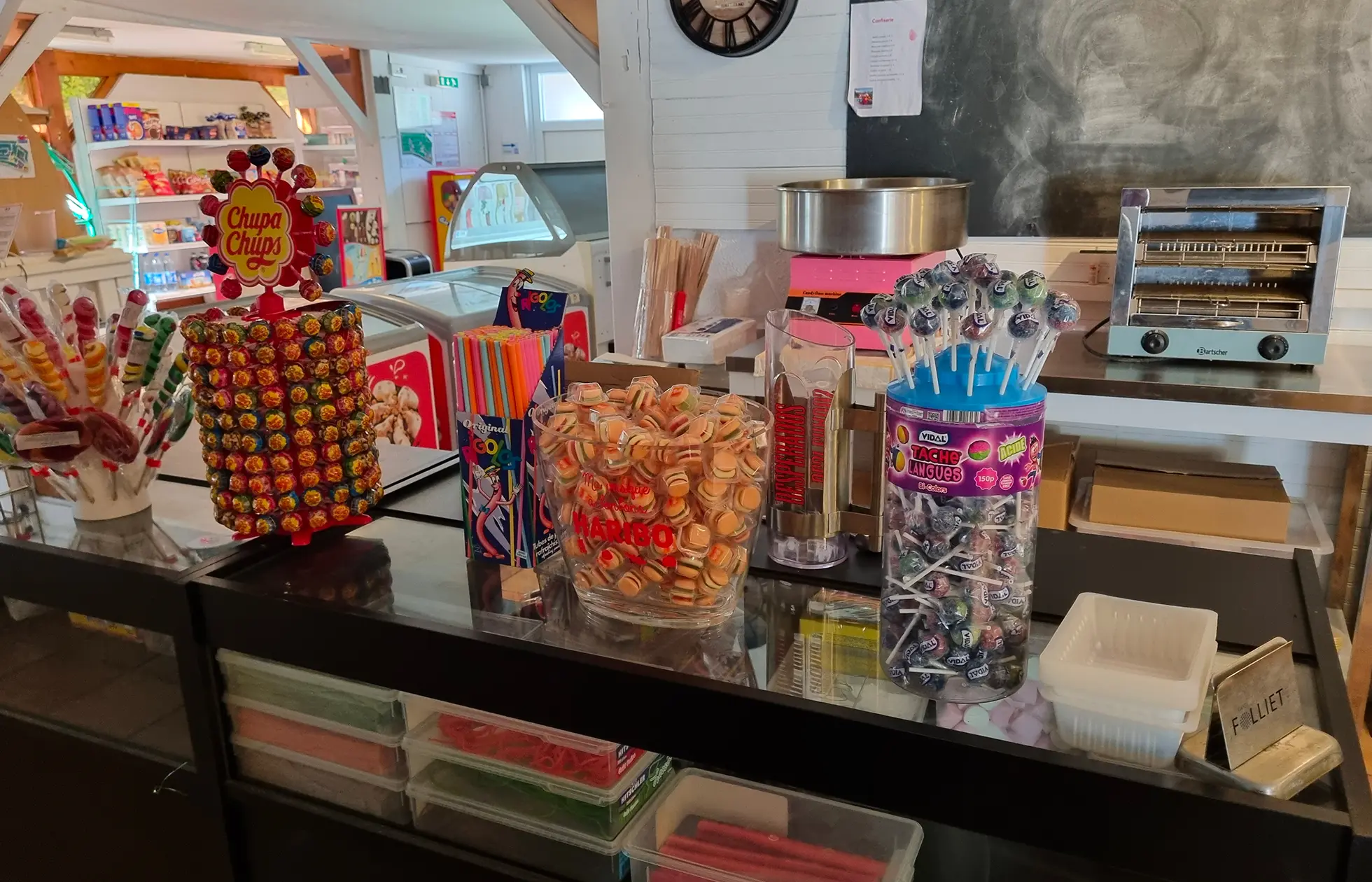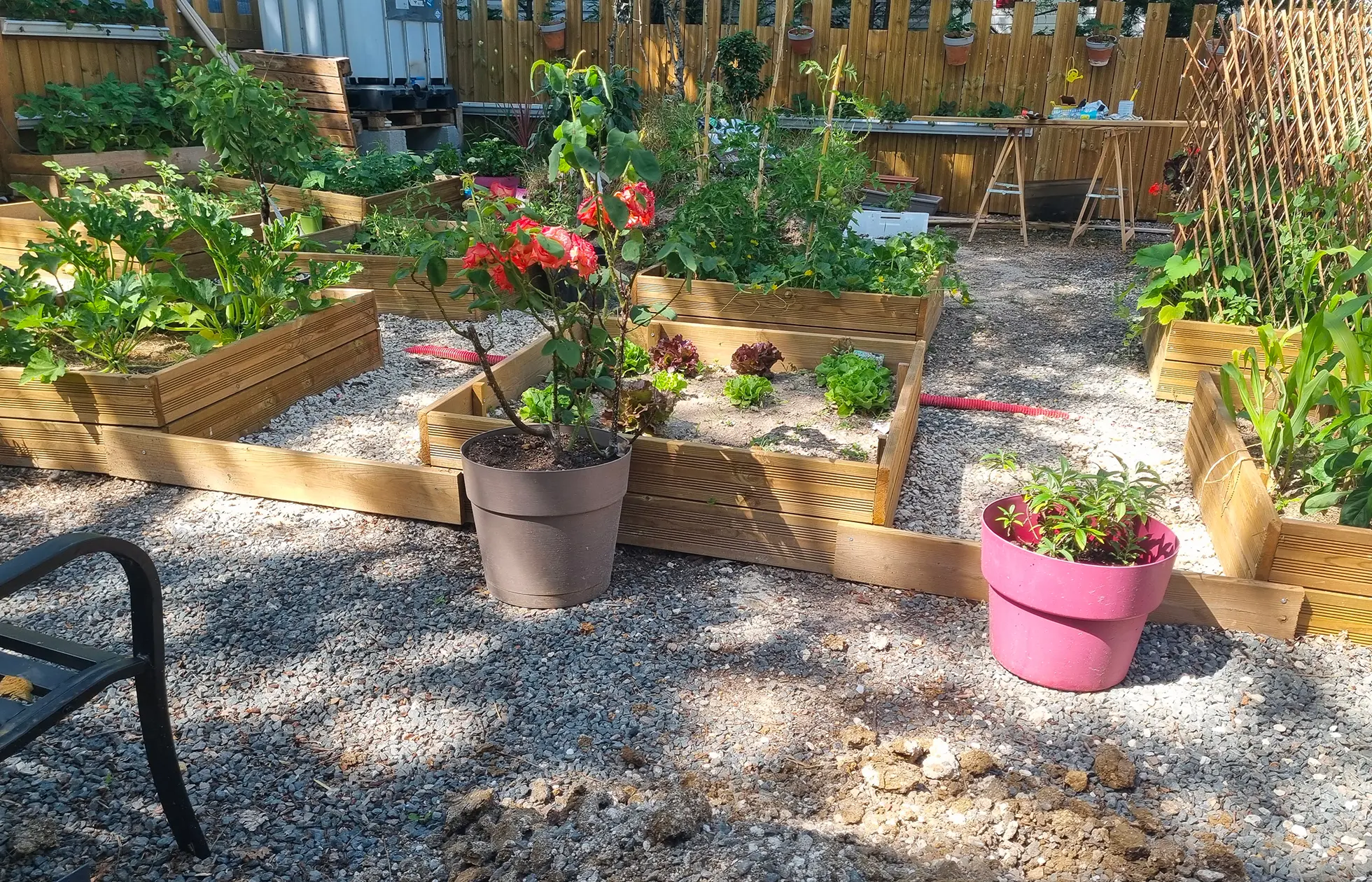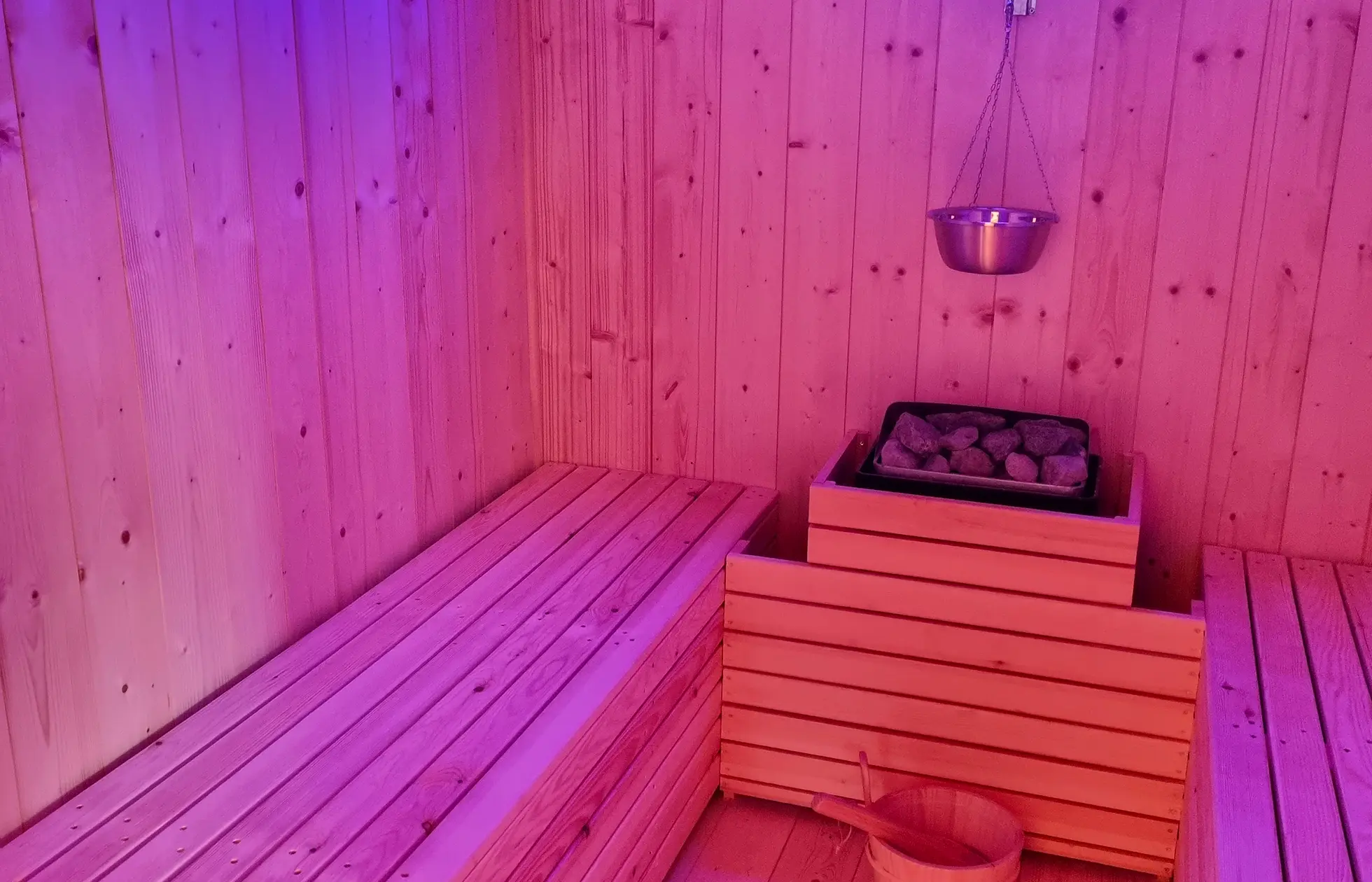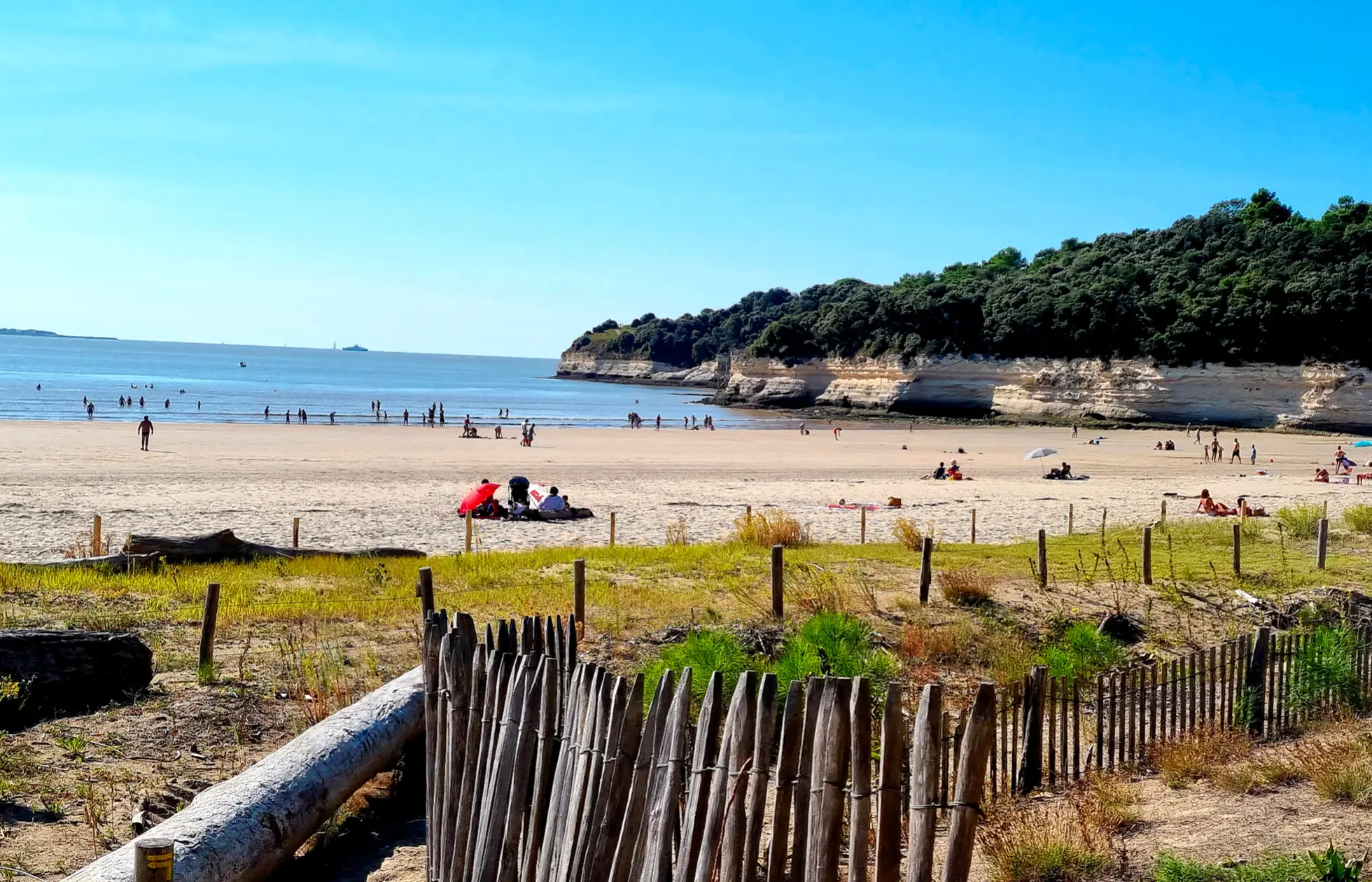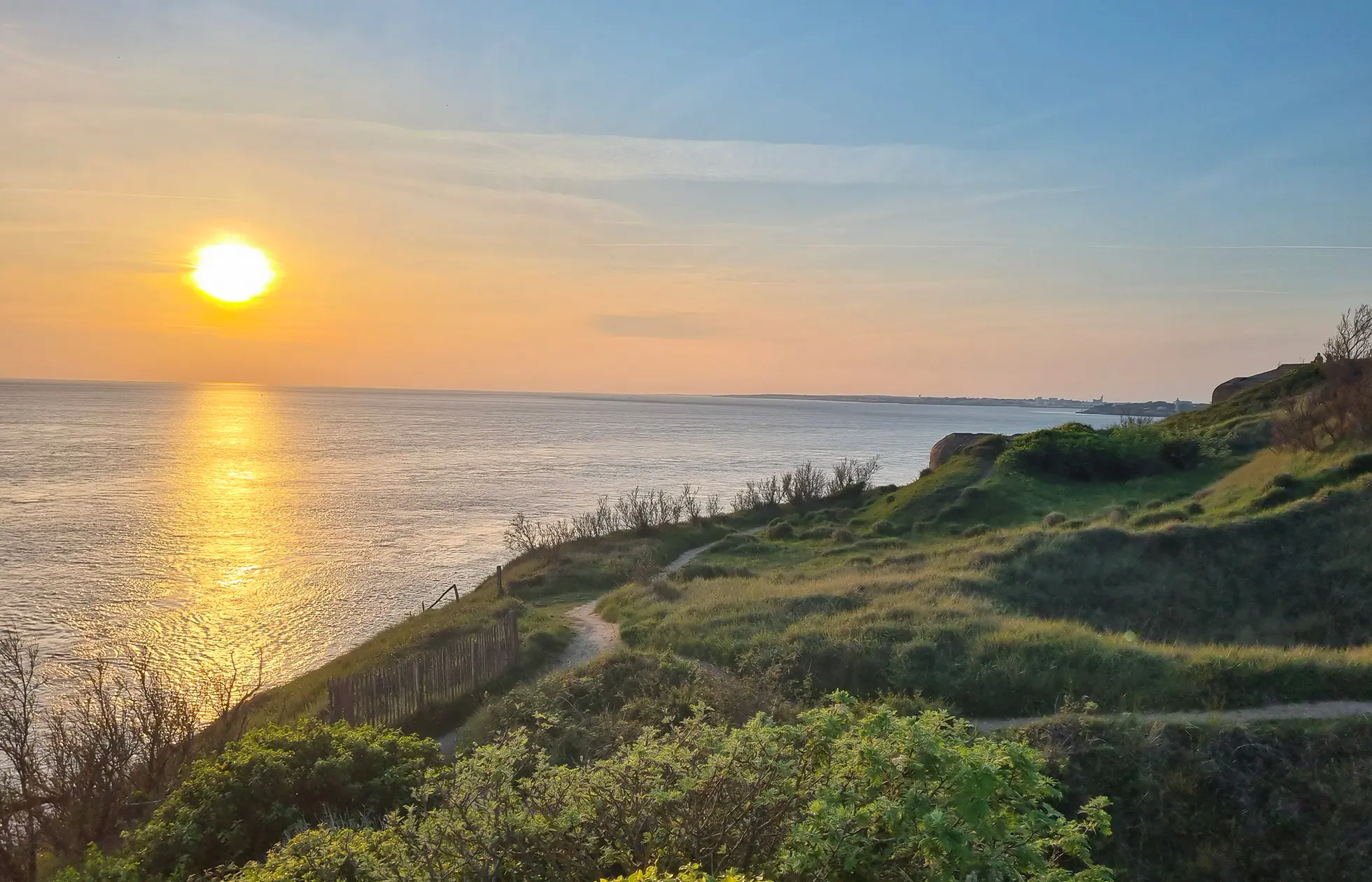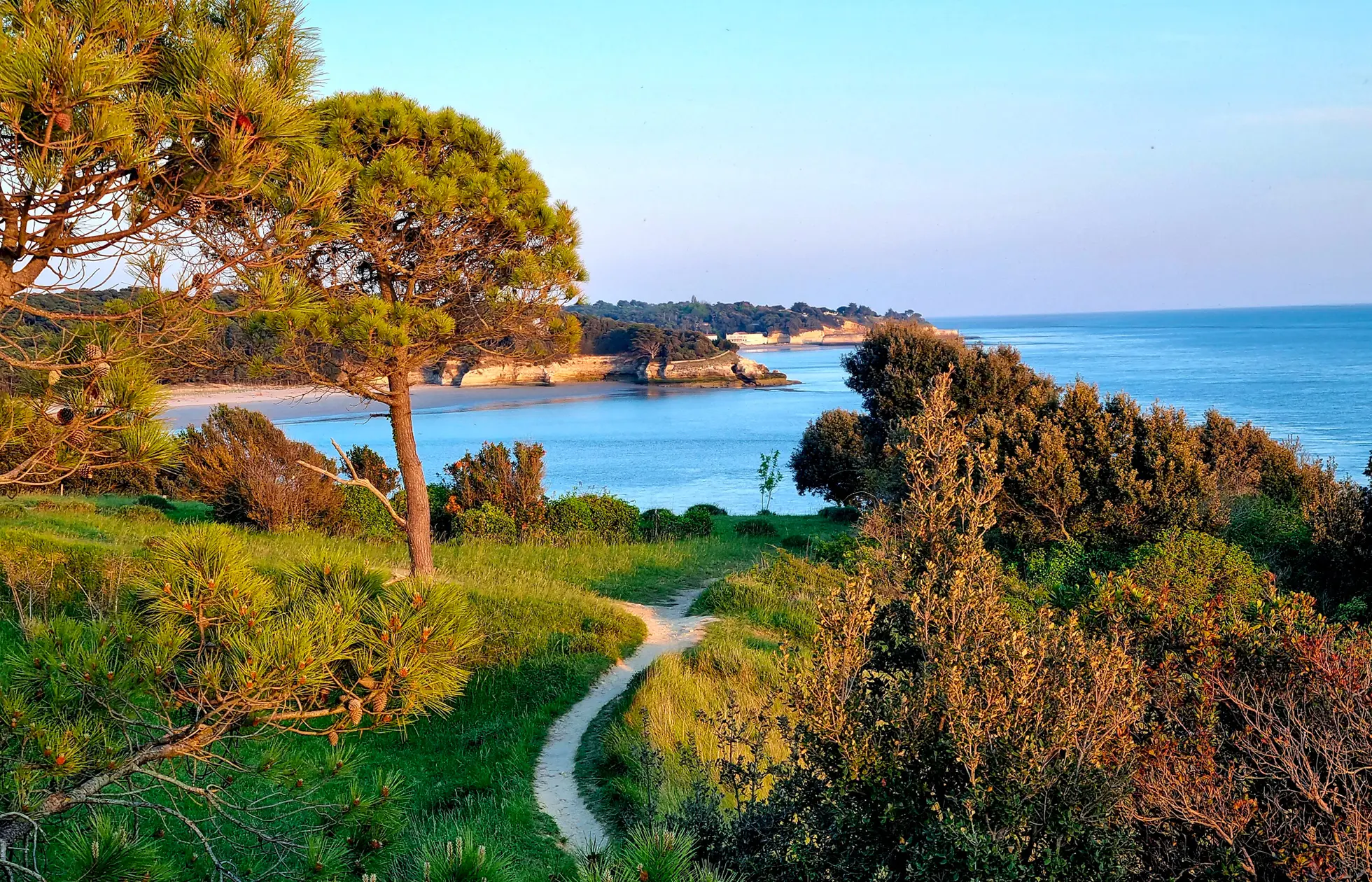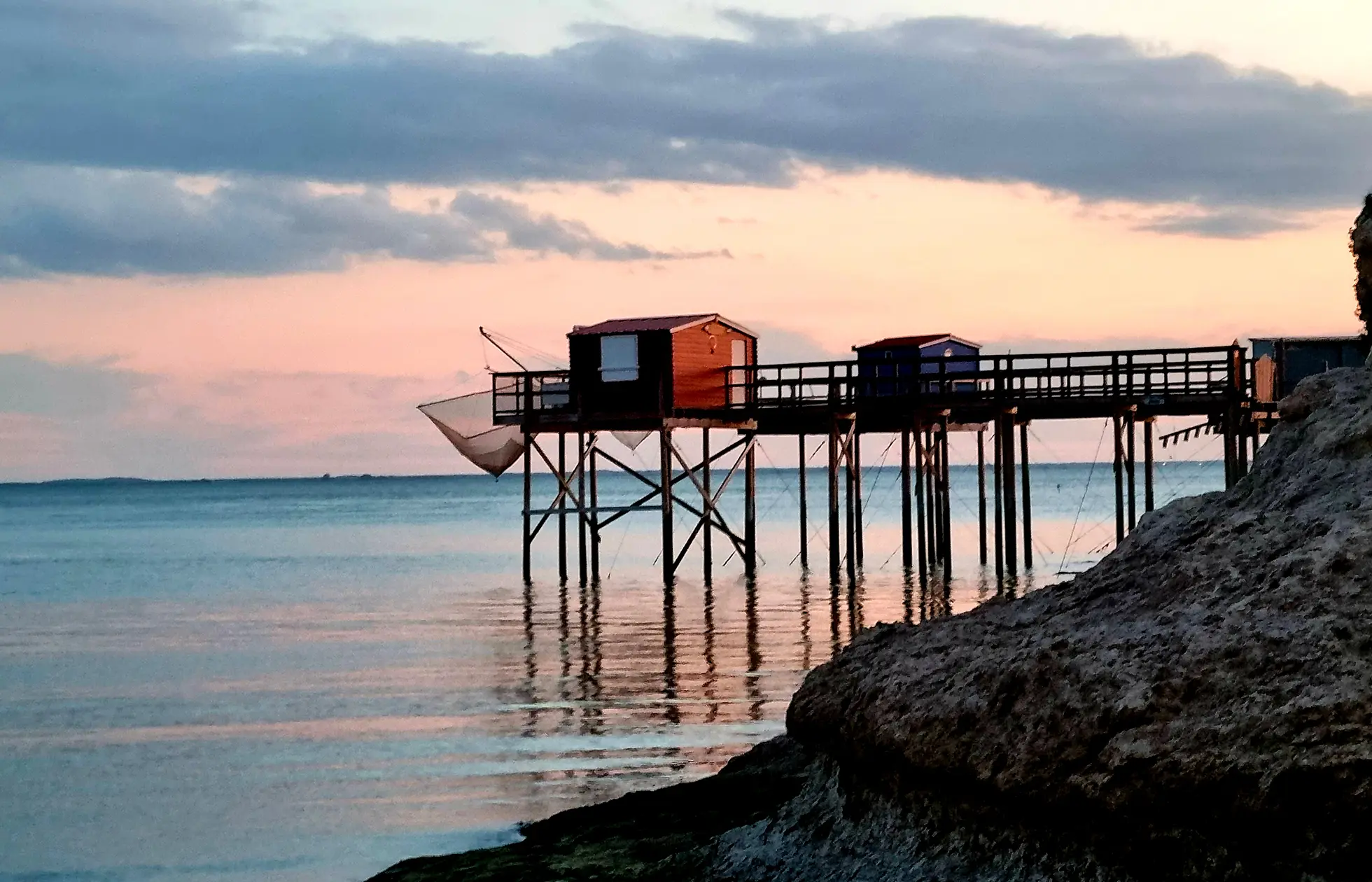 Welcome to Romain & Emilie
Campsite

Les Loges

New Aquitaine - Meschers-sur-gironde

This is a 5-star campsite 150 m from a superb beach in the middle of a forest of pines and oaks, in Charente-Maritime.
Our 5-star campsites with swimming pools in the south and north of France
Come and discover our 5-star campsites as a couple, with your family or with friends. You can enjoy the large water areas with indoor and heated swimming pools, outdoor swimming pools, kids' paddling pools, slides, whirlpool baths, etc. We've got everything you need to have a great time splashing around!
The many services offered in our five-star campsites (bar, restaurant, snack bar, grocery store, etc.) are just what you need after a busy day of exploring the surrounding region. We've also got plenty of entertainment that you can enjoy without leaving the campsite, with fun activities to delight both young and old alike.
If you can't find what you're looking for, the rest of our establishments are 4-star campsites and 3-star campsites, with locations ready to welcome you in all four corners of France.
Find the answer

to your questions
Find the answer

to your questions
If you need information for your next stay, this is the place to look! Take a look at our frequently asked questions - the answer is bound to be there.
Go to the FAQ
Stay up-to-date

with the newsletter